September 18, 2018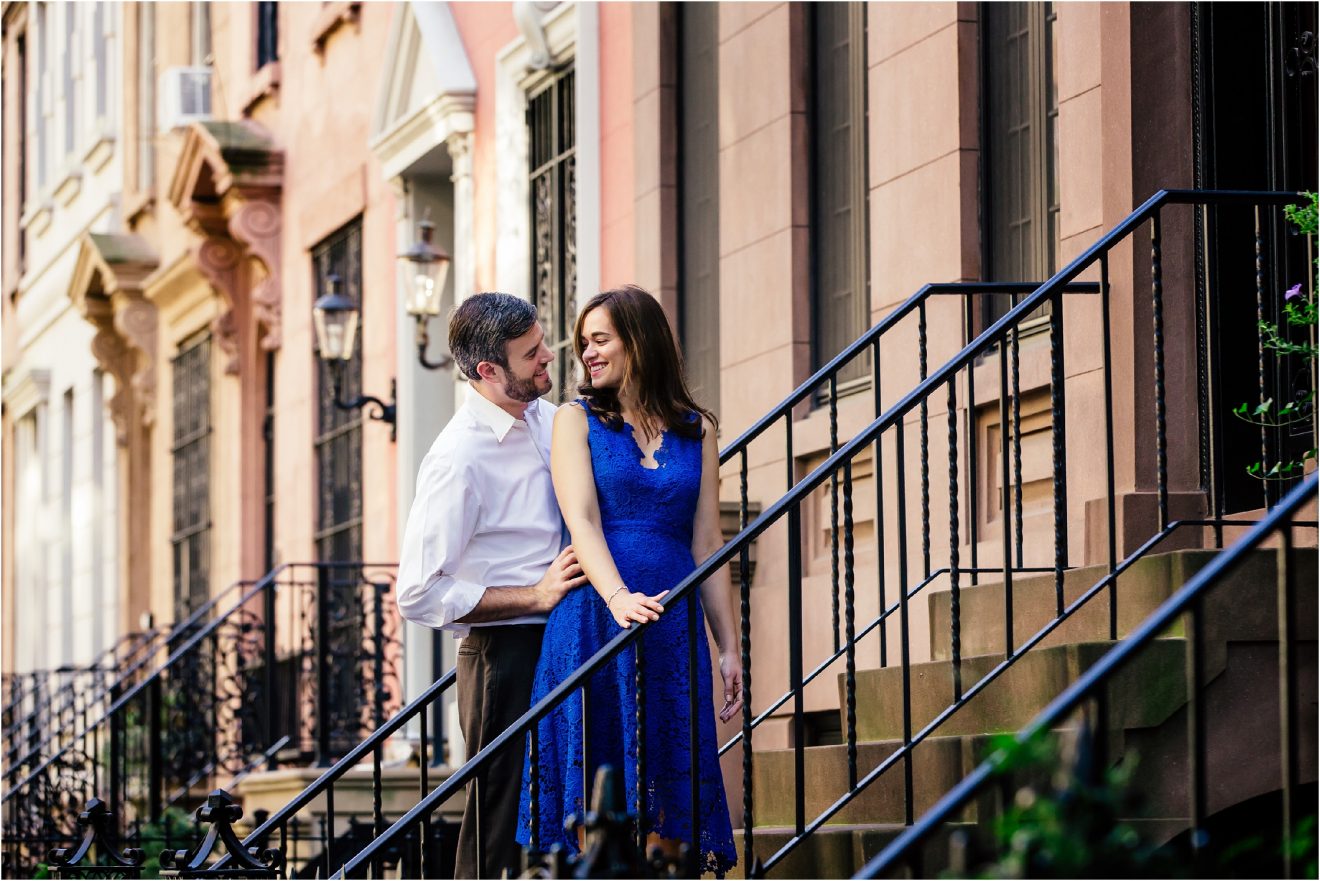 It was another beautiful weekend in New York City and the perfect time to celebrate the engagement of Meghan and Dan. My assistant, Krystal and myself, were walking down the street making our way to the meet up point when the most gorgeous blue dress was making its way down the street. Right as they passed by I heard my name. We met serendipitously on a side street! We made our way to the cutest little restaurant and enjoyed the air conditioning before hitting the streets. Meghan and Dan live on the upper East side overlooking the East River with their cat, Milo, and their pup, Irma. They introduced me to the cutest park along the river called Carl Schurz Park. There were so many picturesque spots and some epic views of the bridges and river. The perfect way to end a session in the city? You guessed it- add the pup! Irma was so excited to join us and see her fellow puppy friends. And we are so excited for their amazing wedding at Mountain View Manor in New York next summer!
Congrats, guys! So excited for your engagement!
xx
Leaha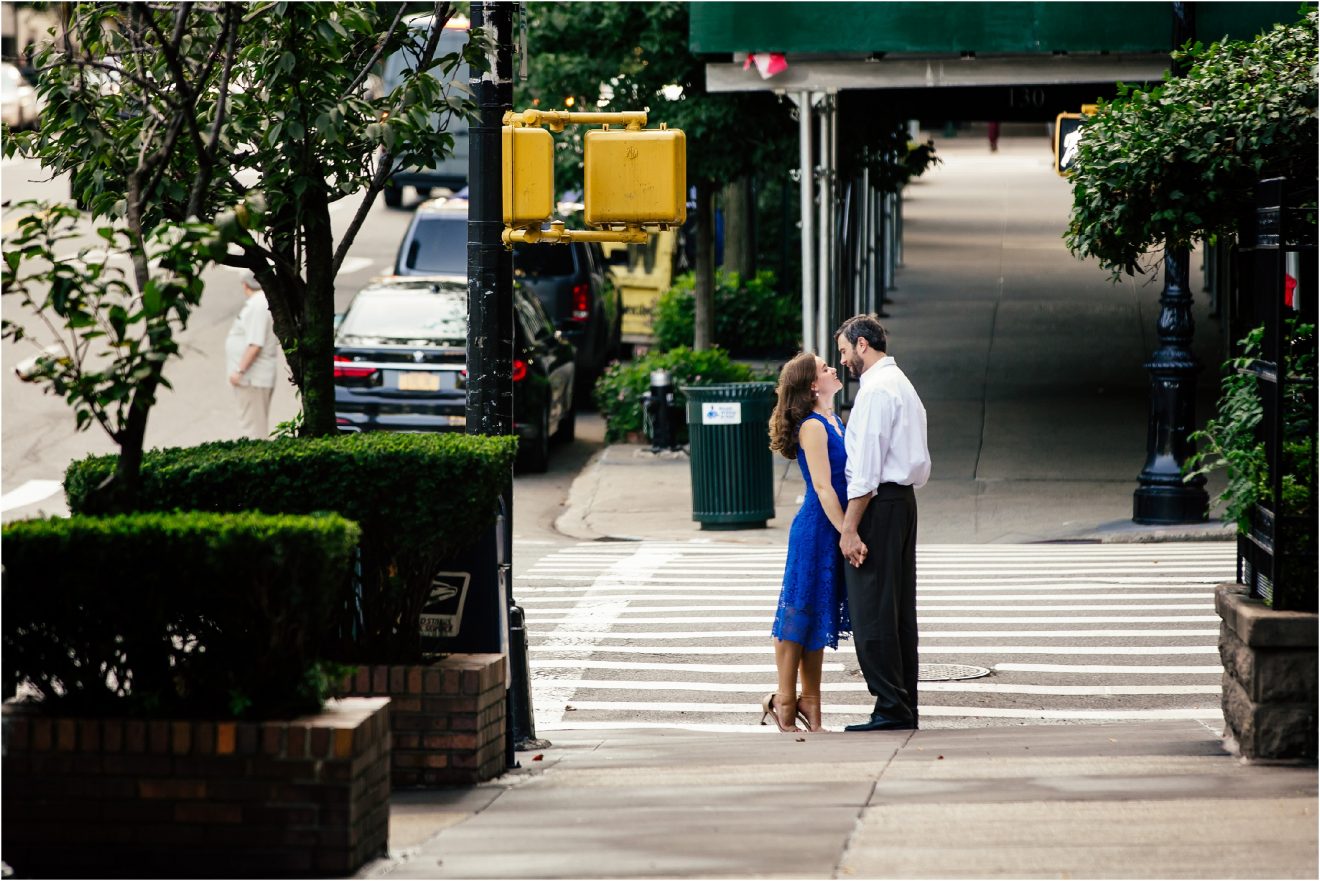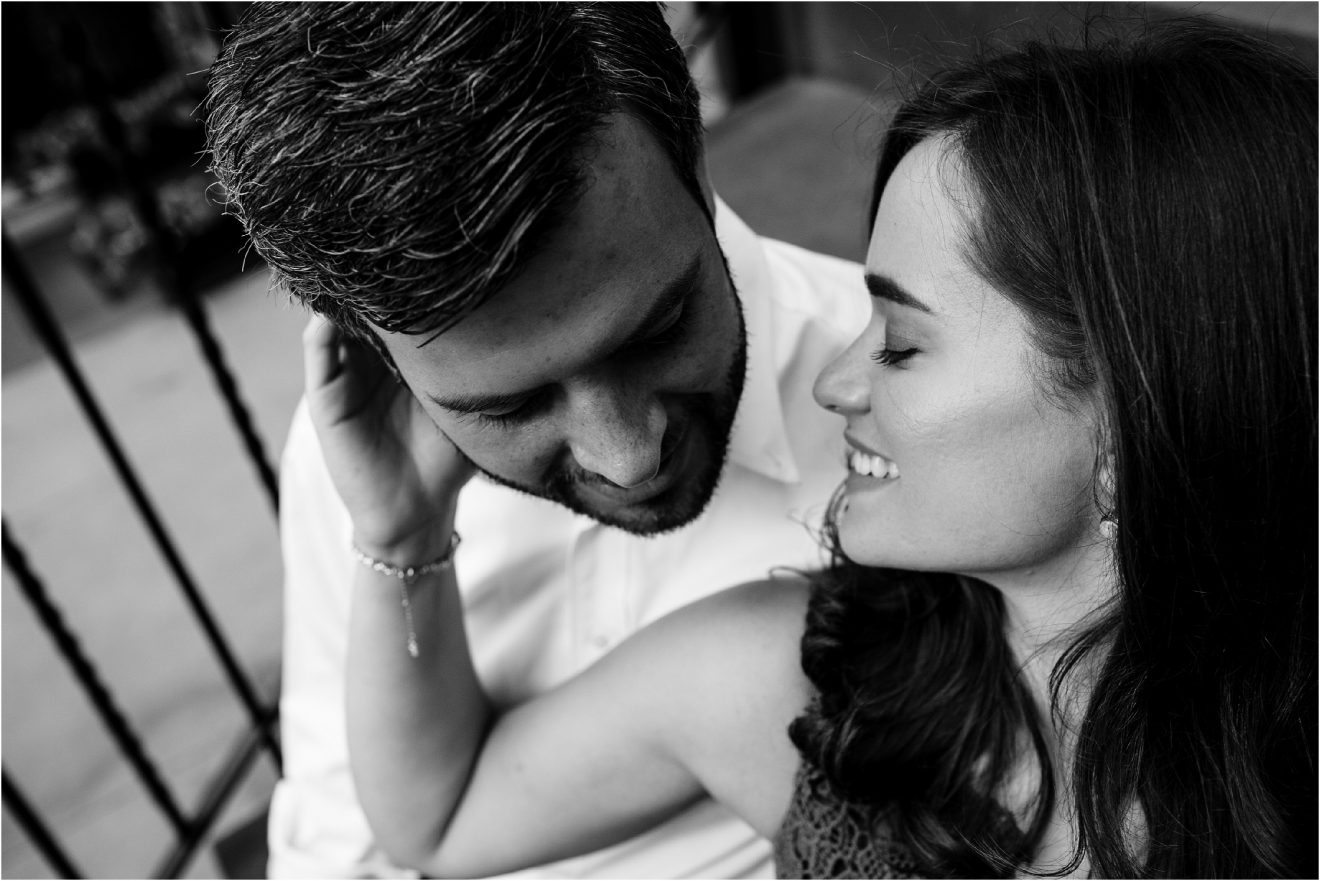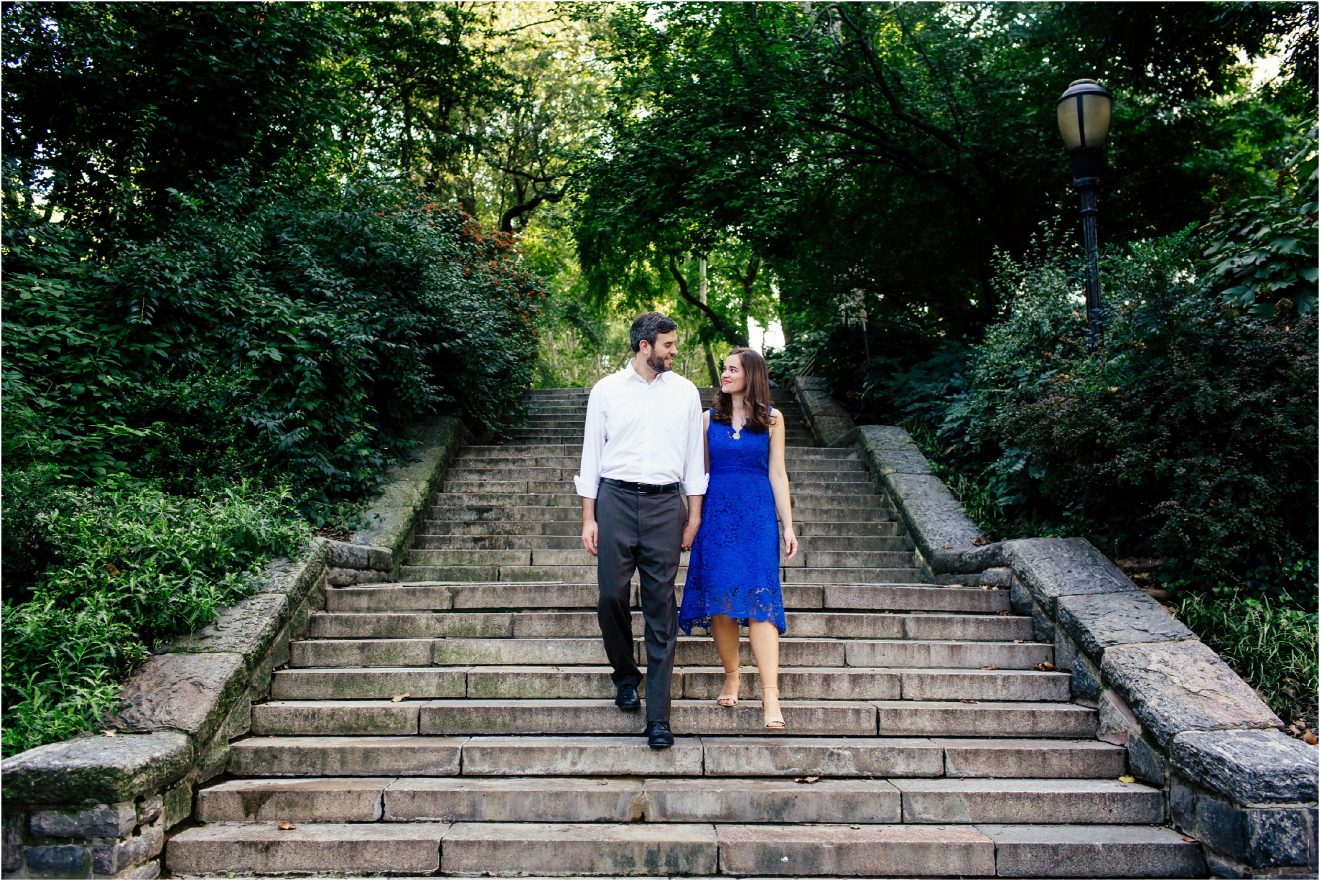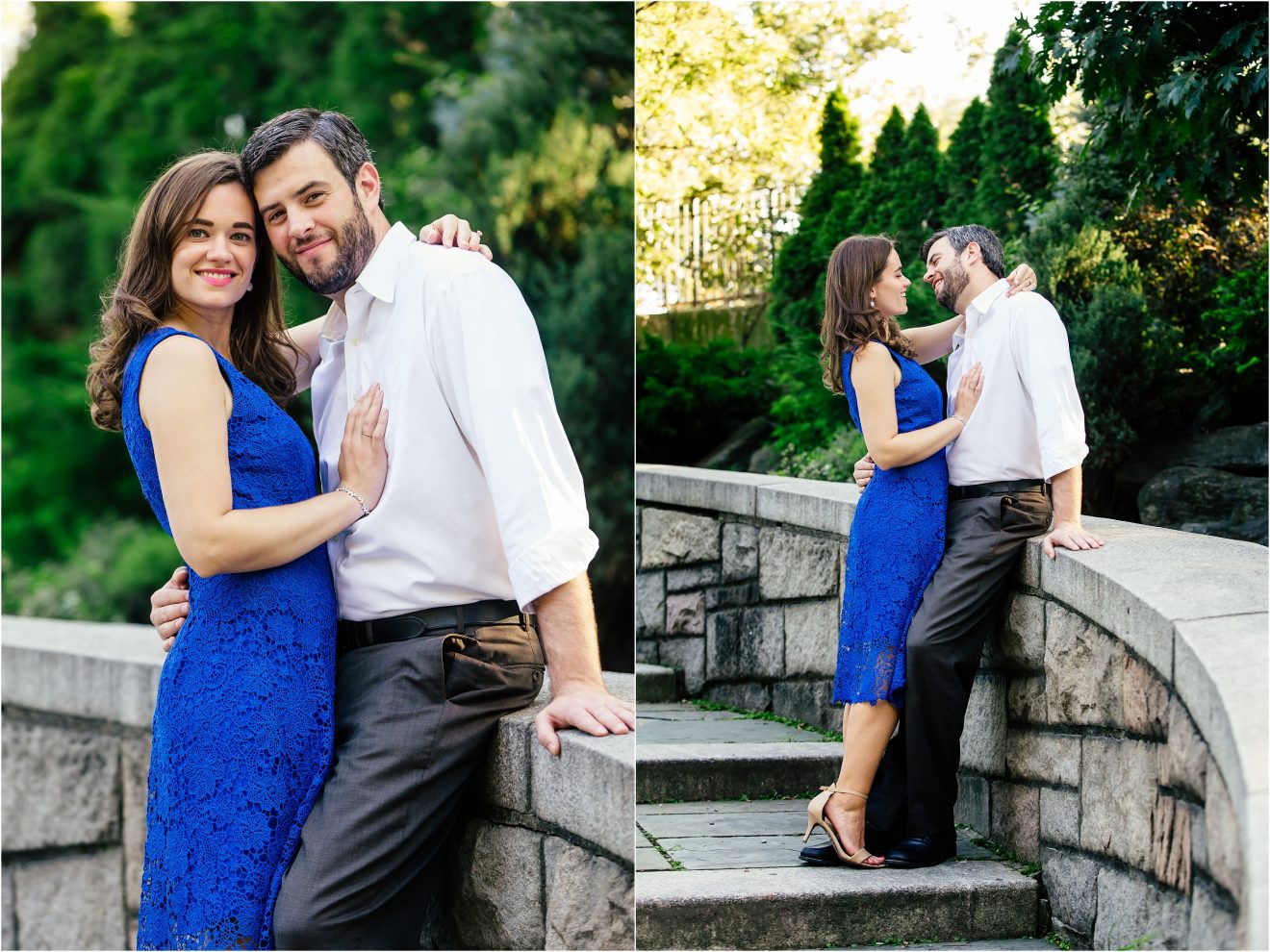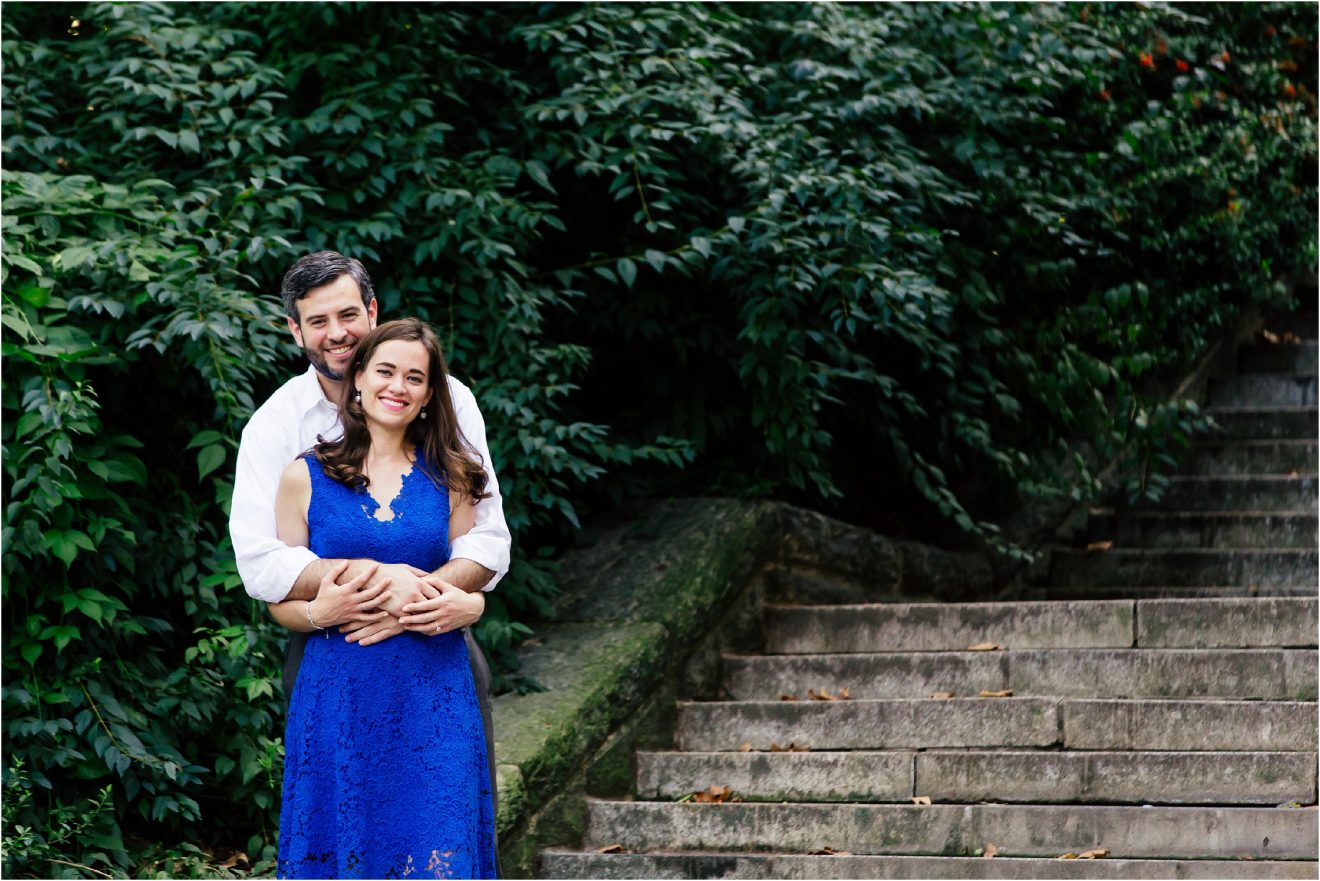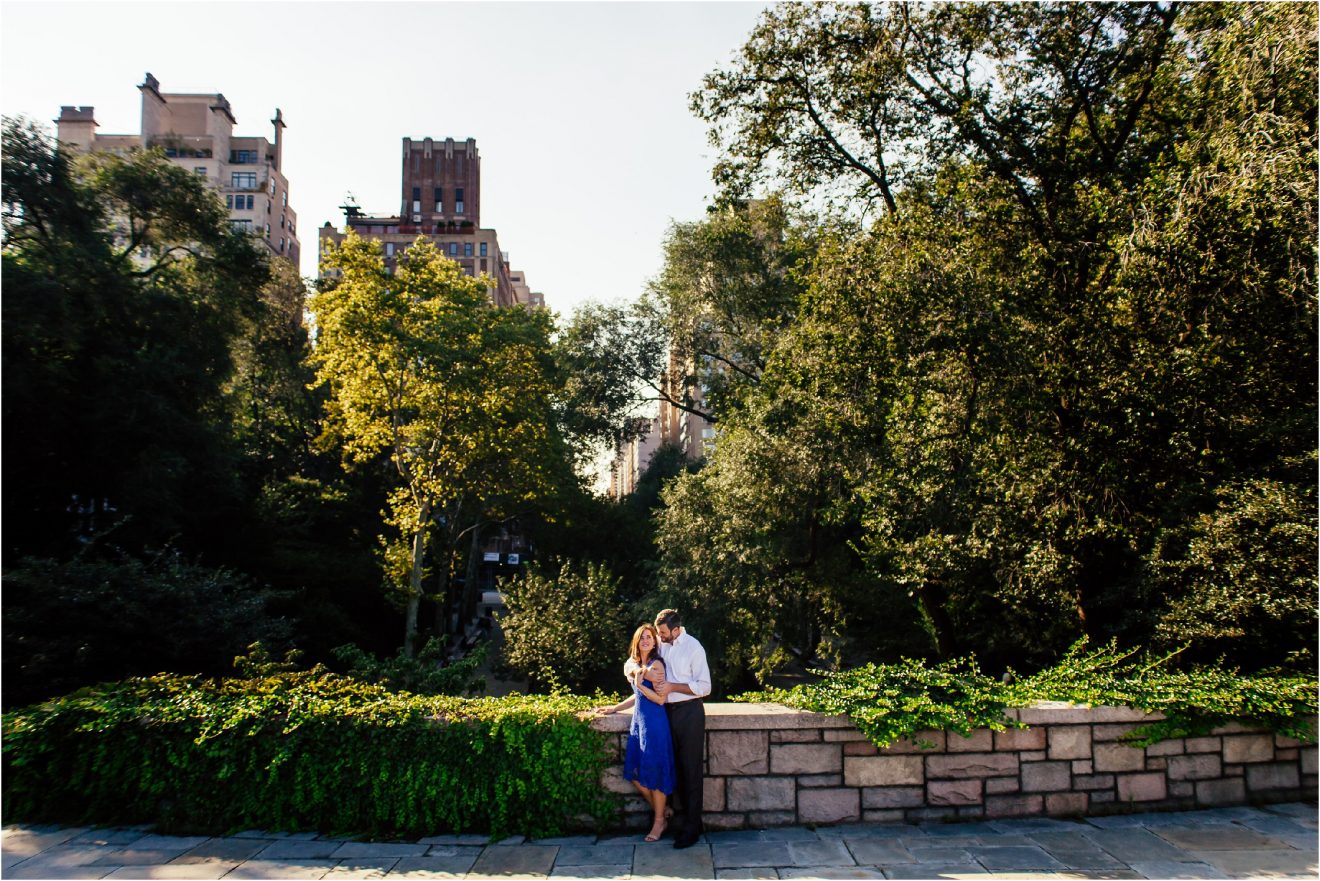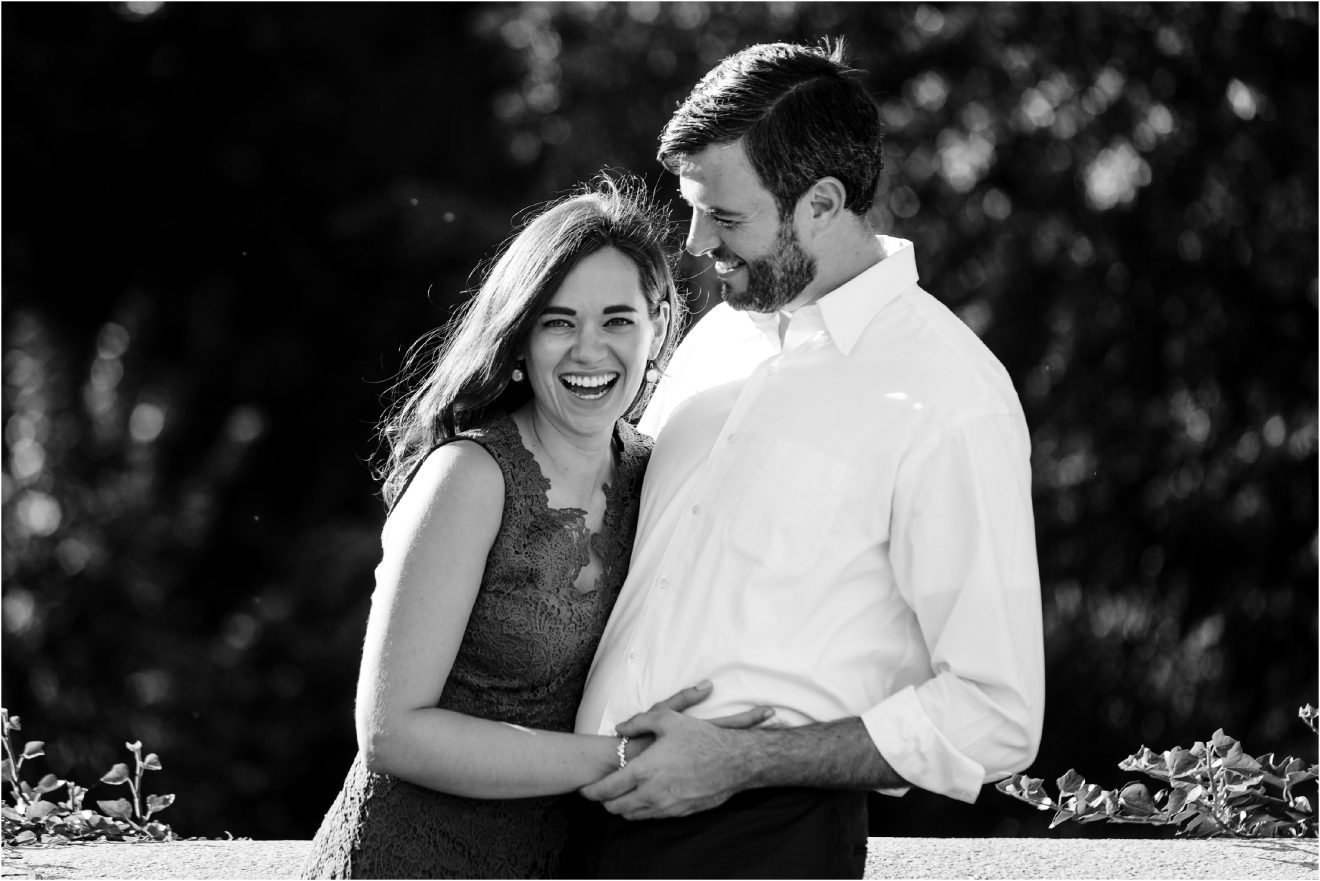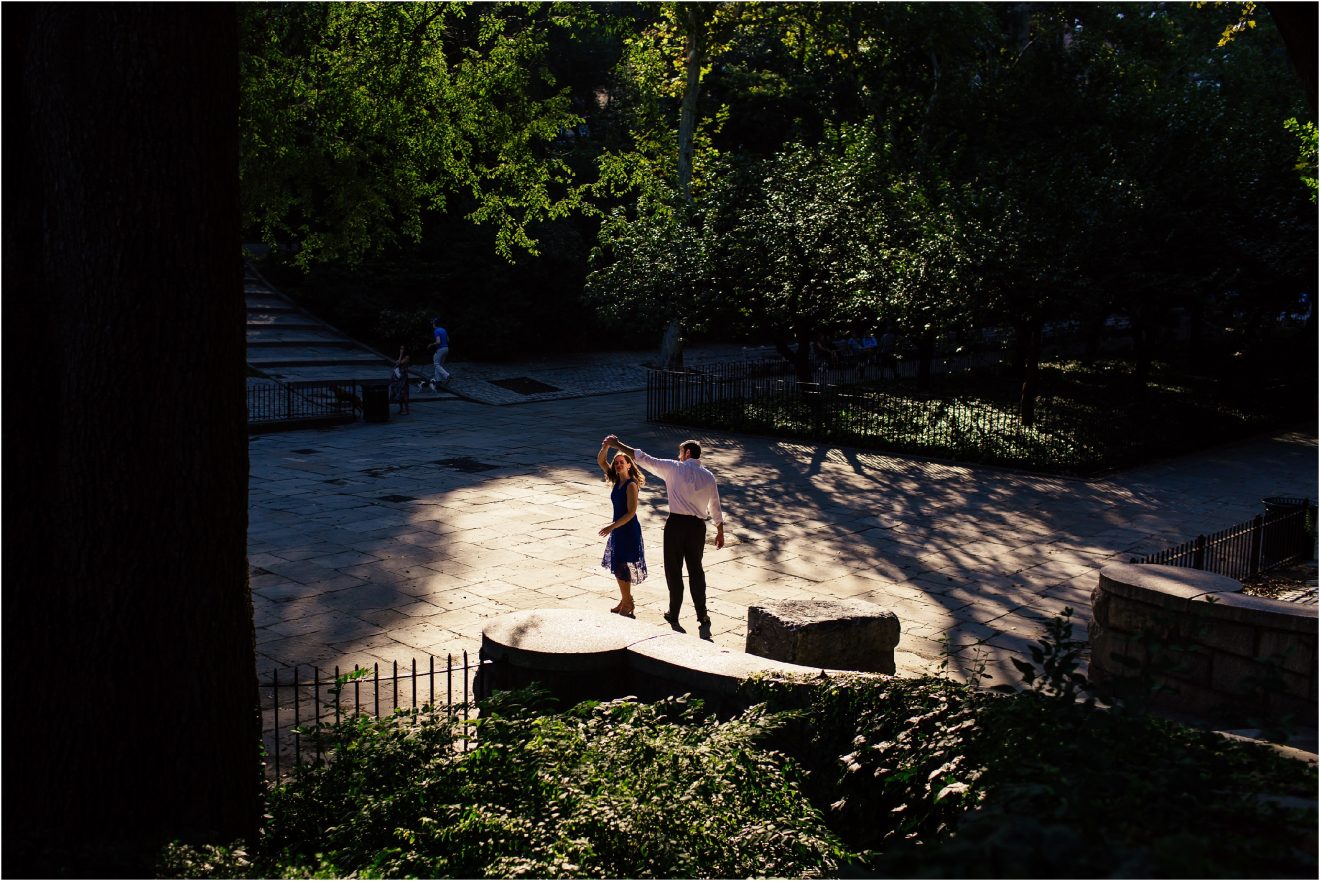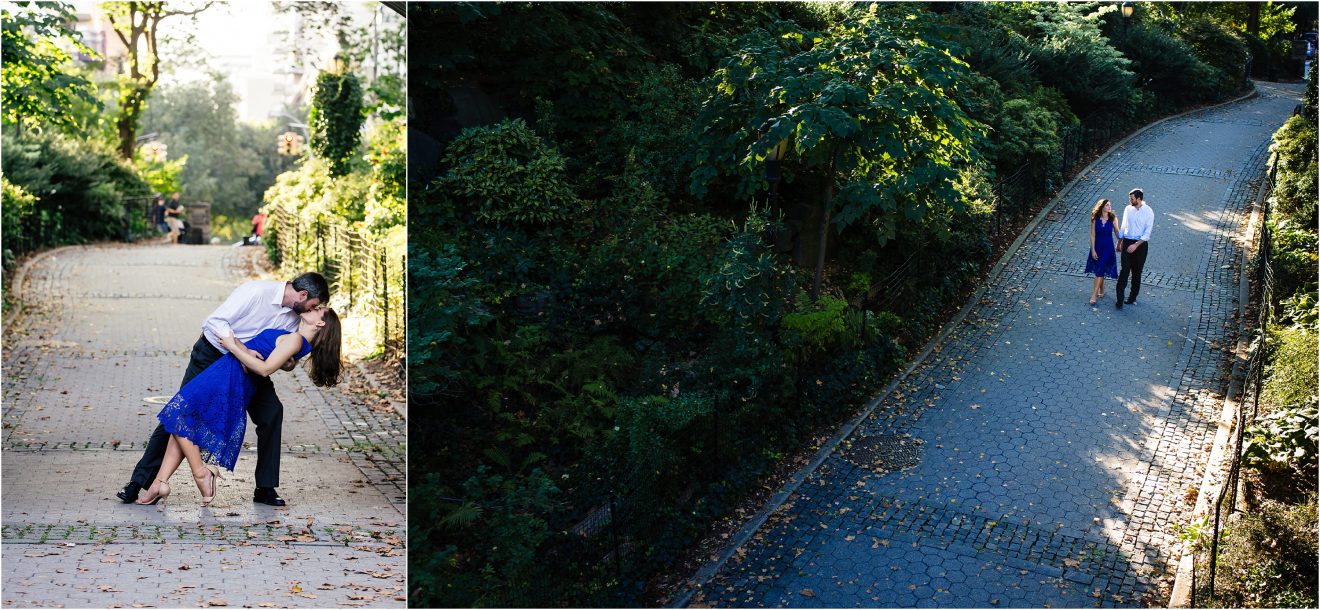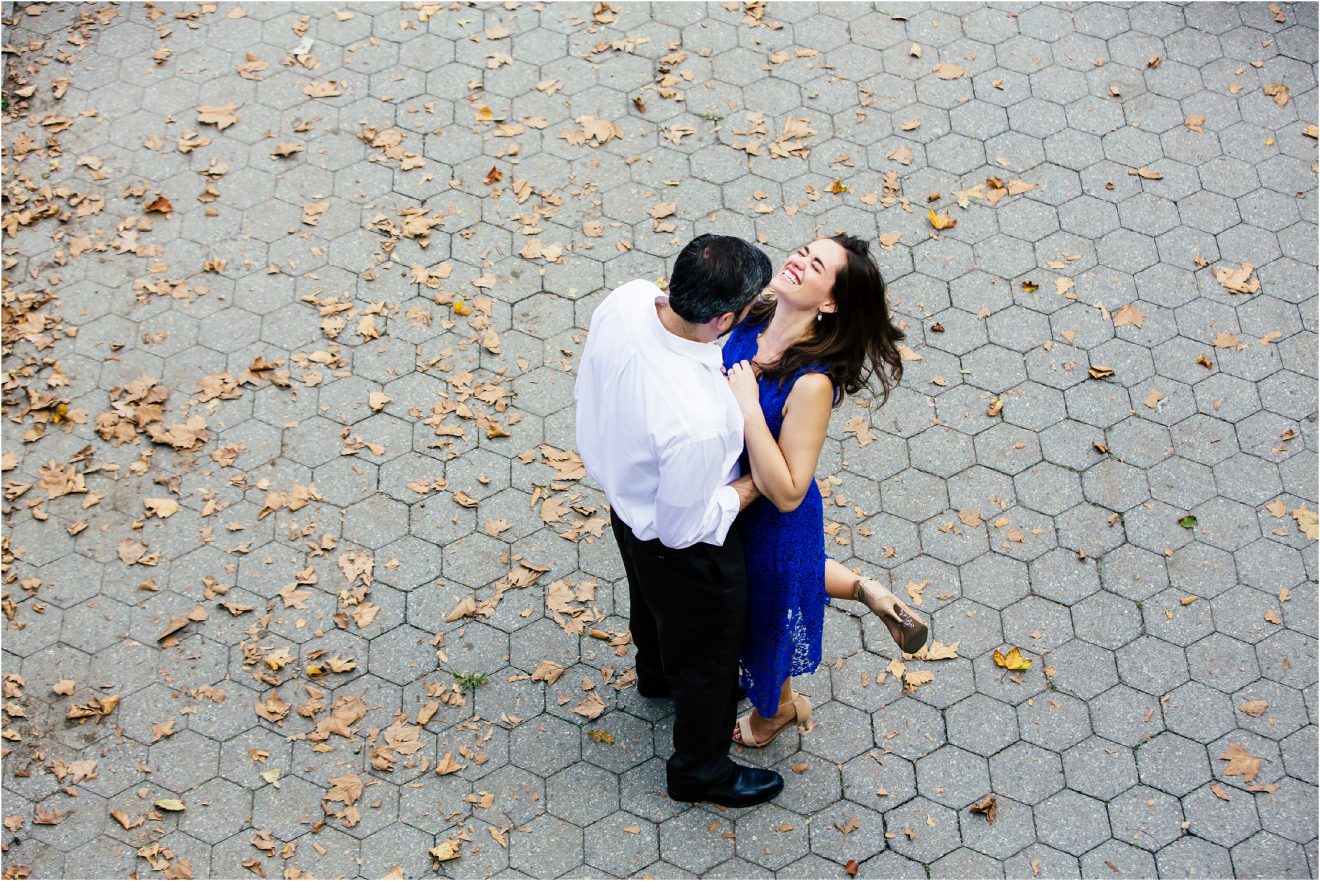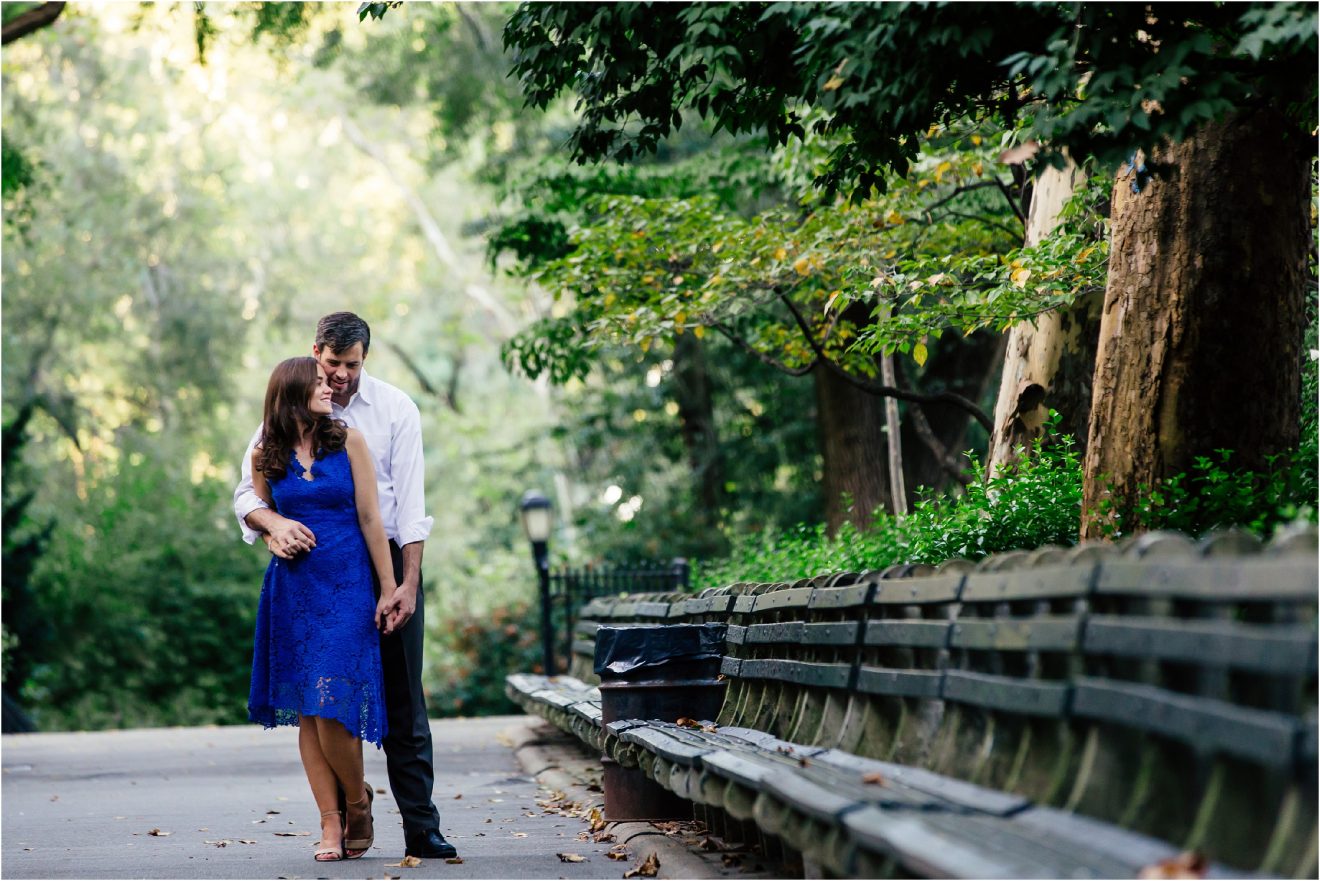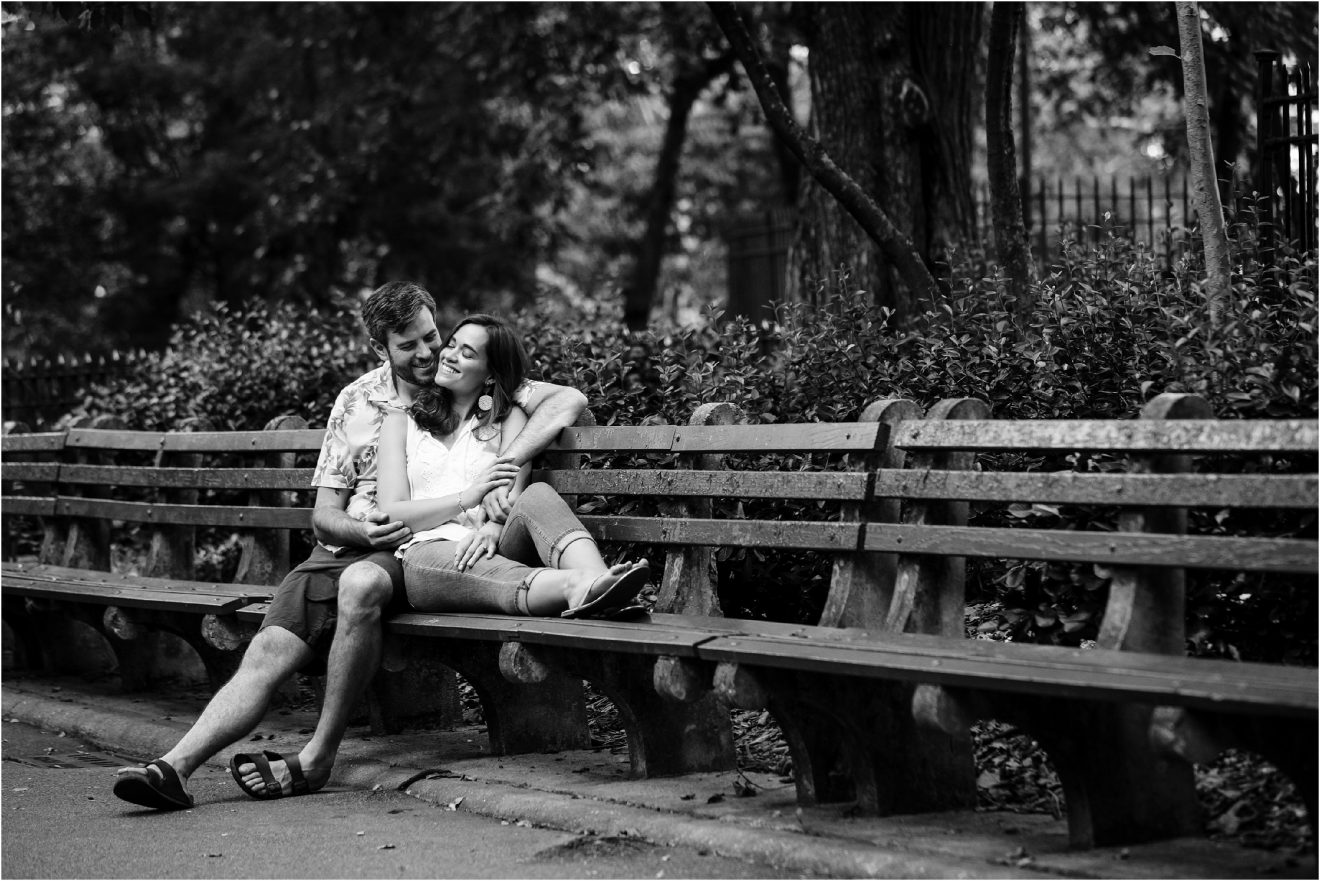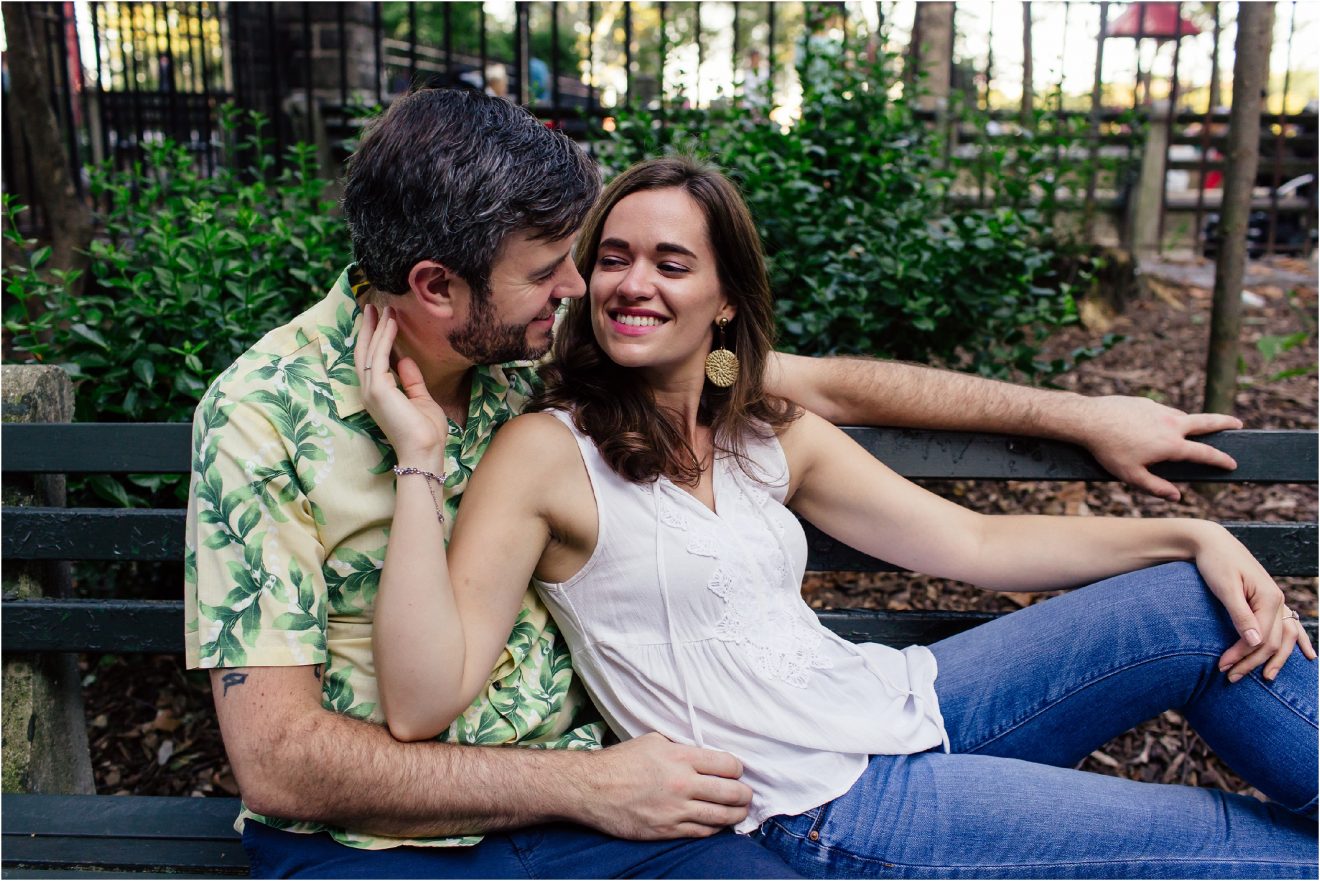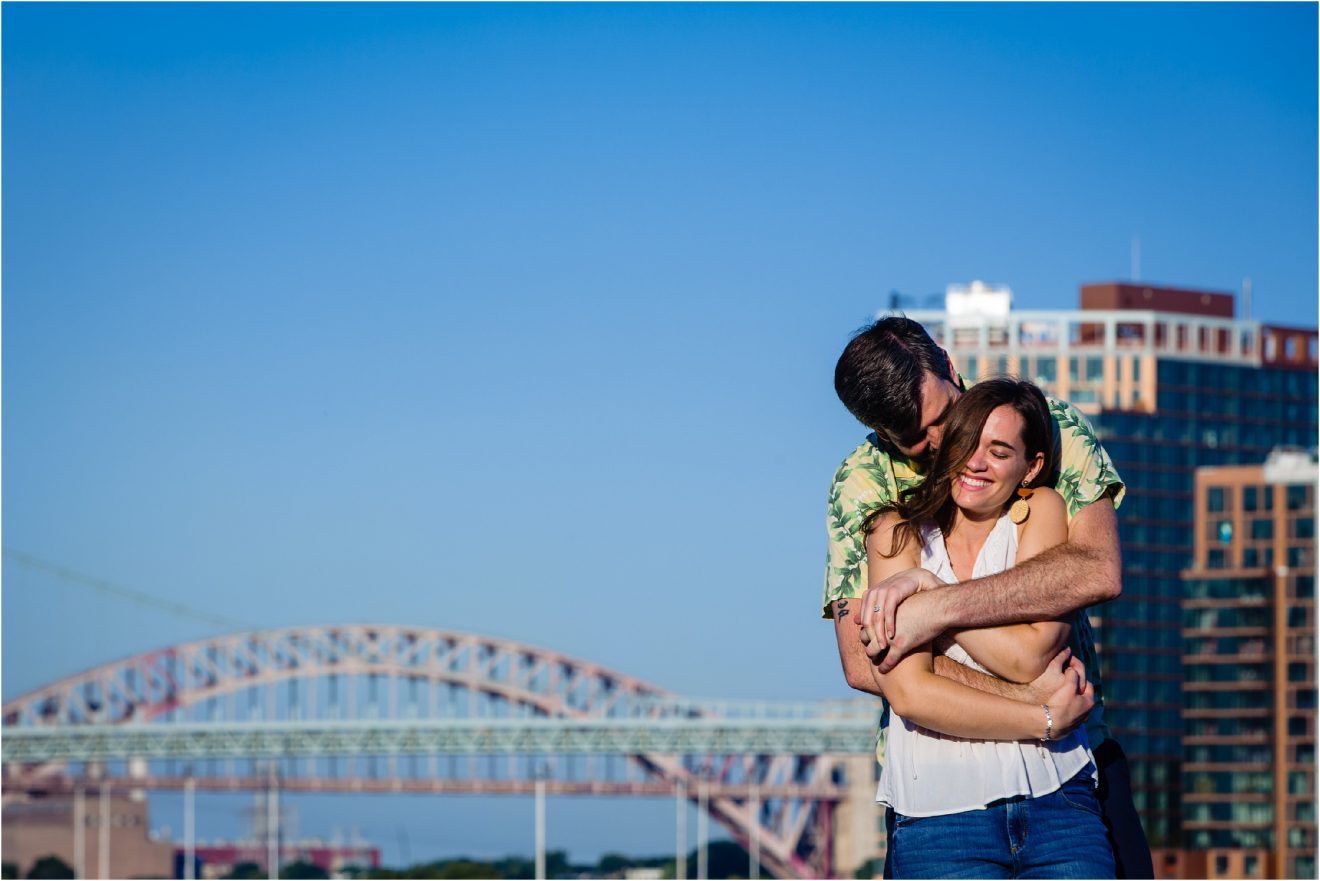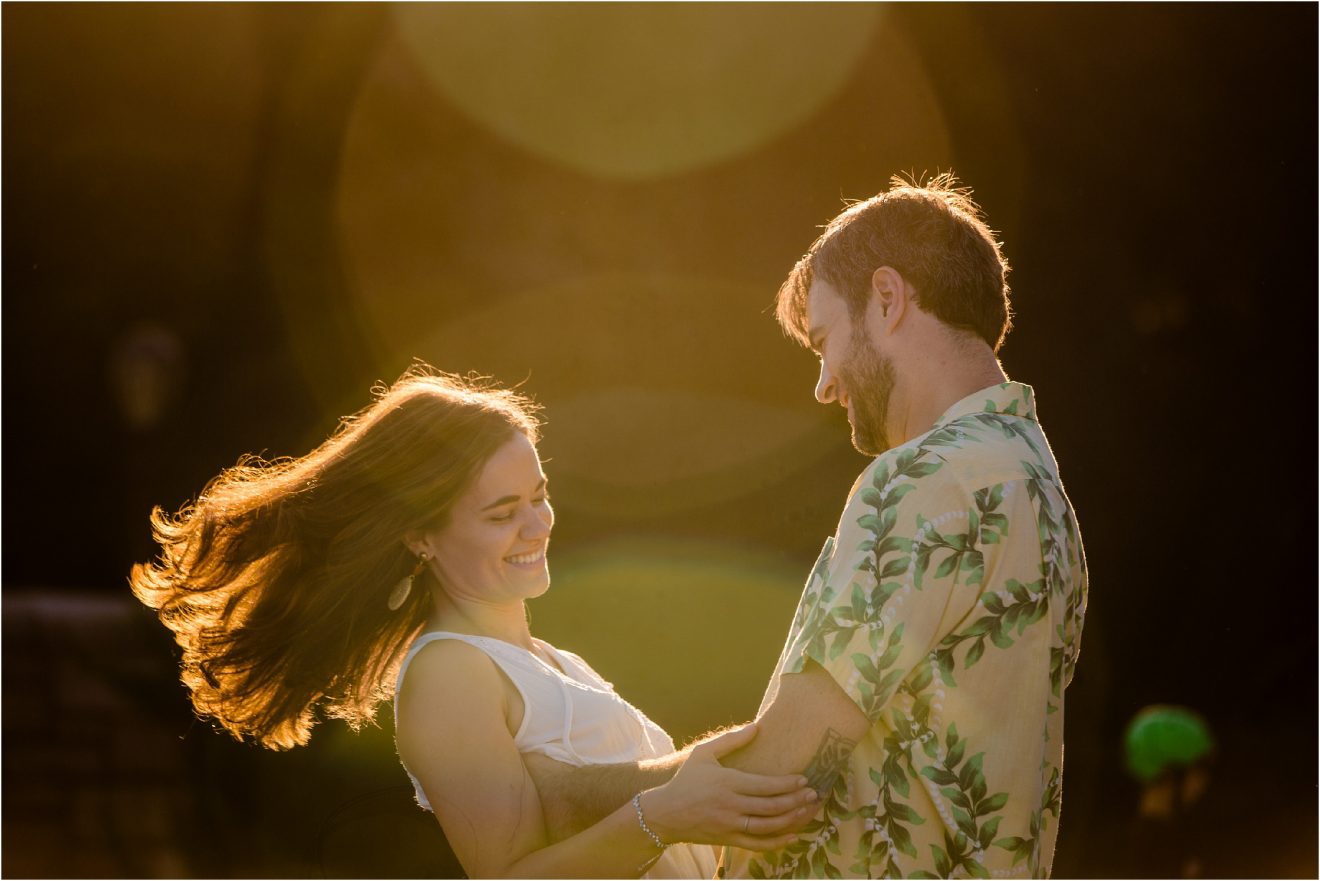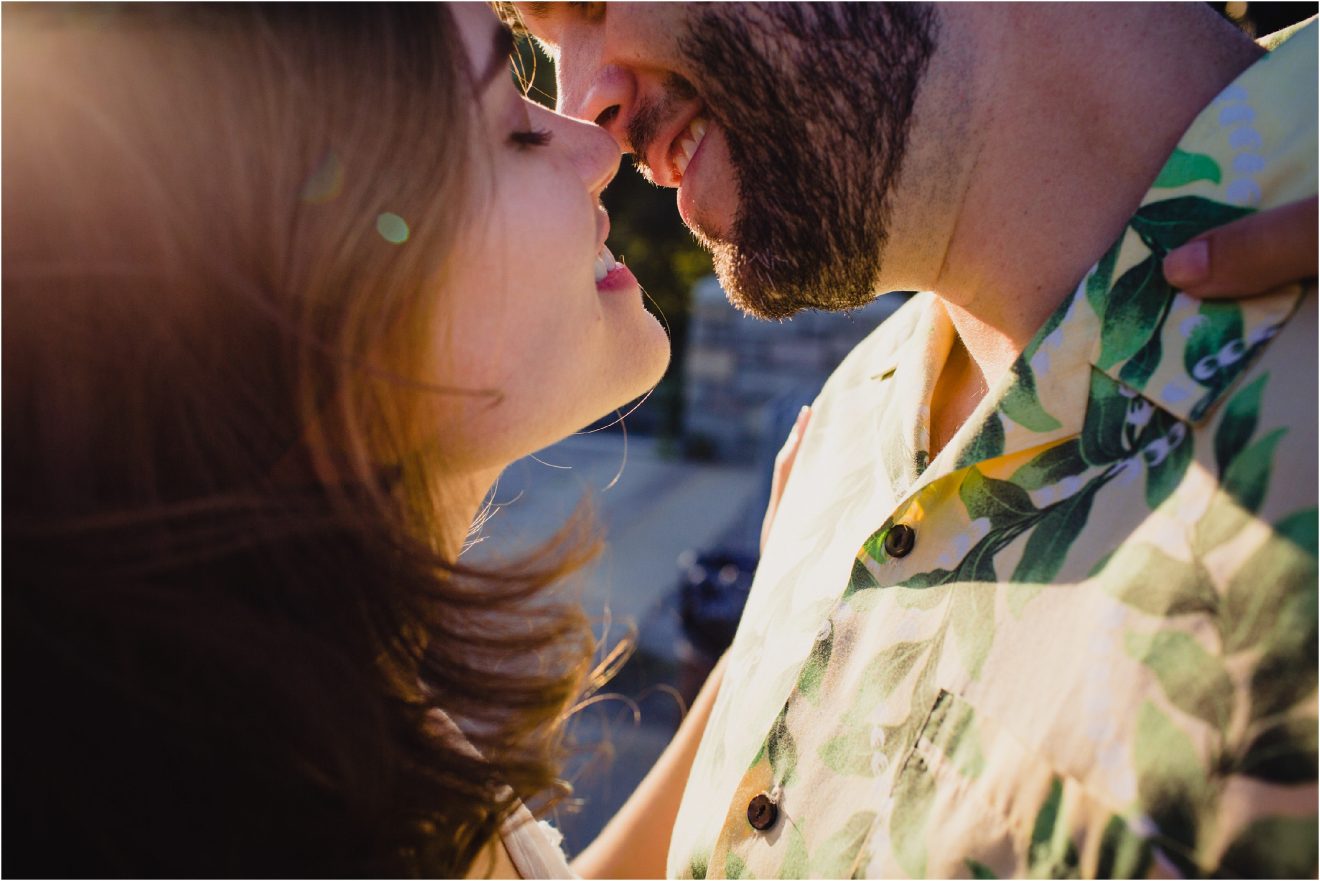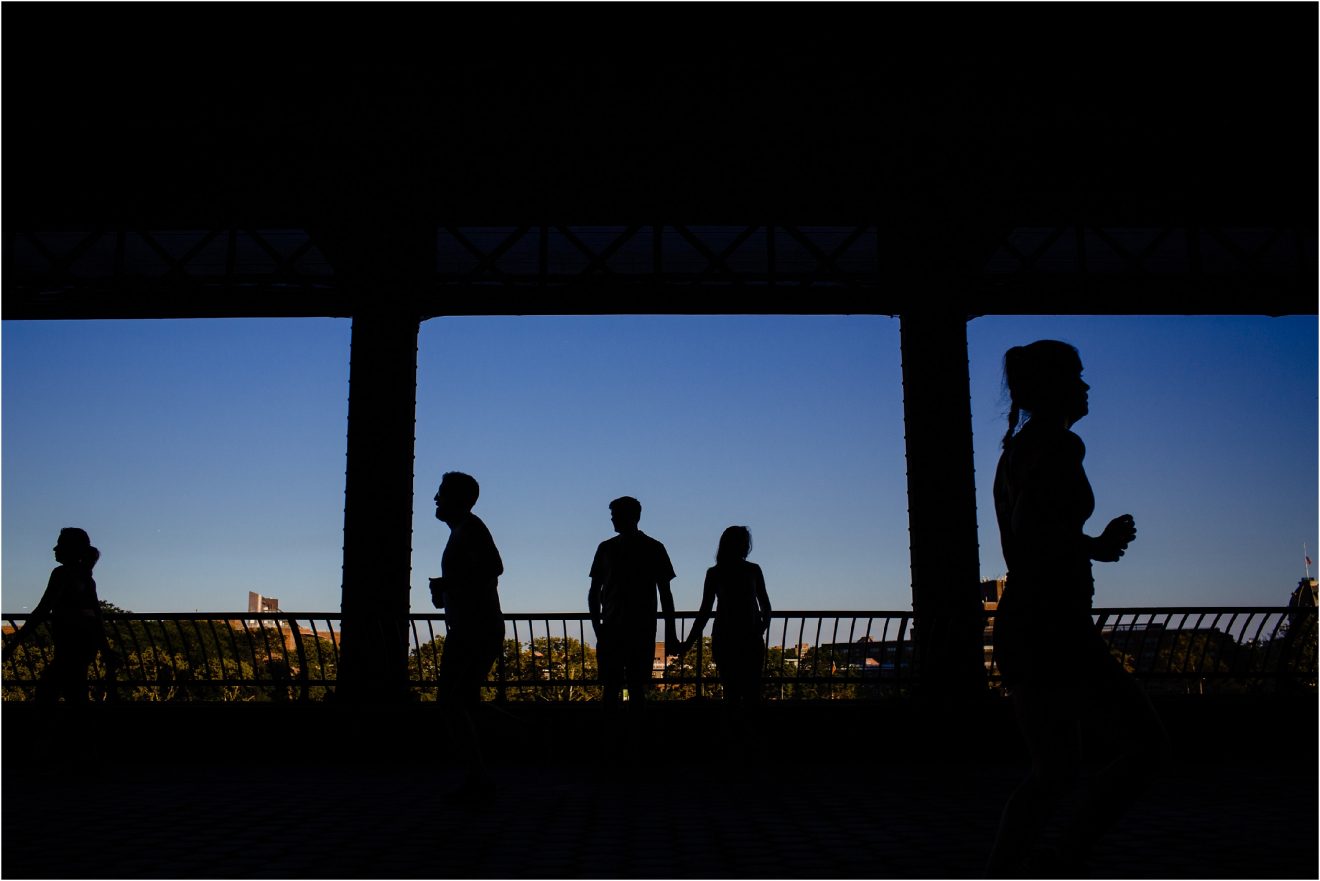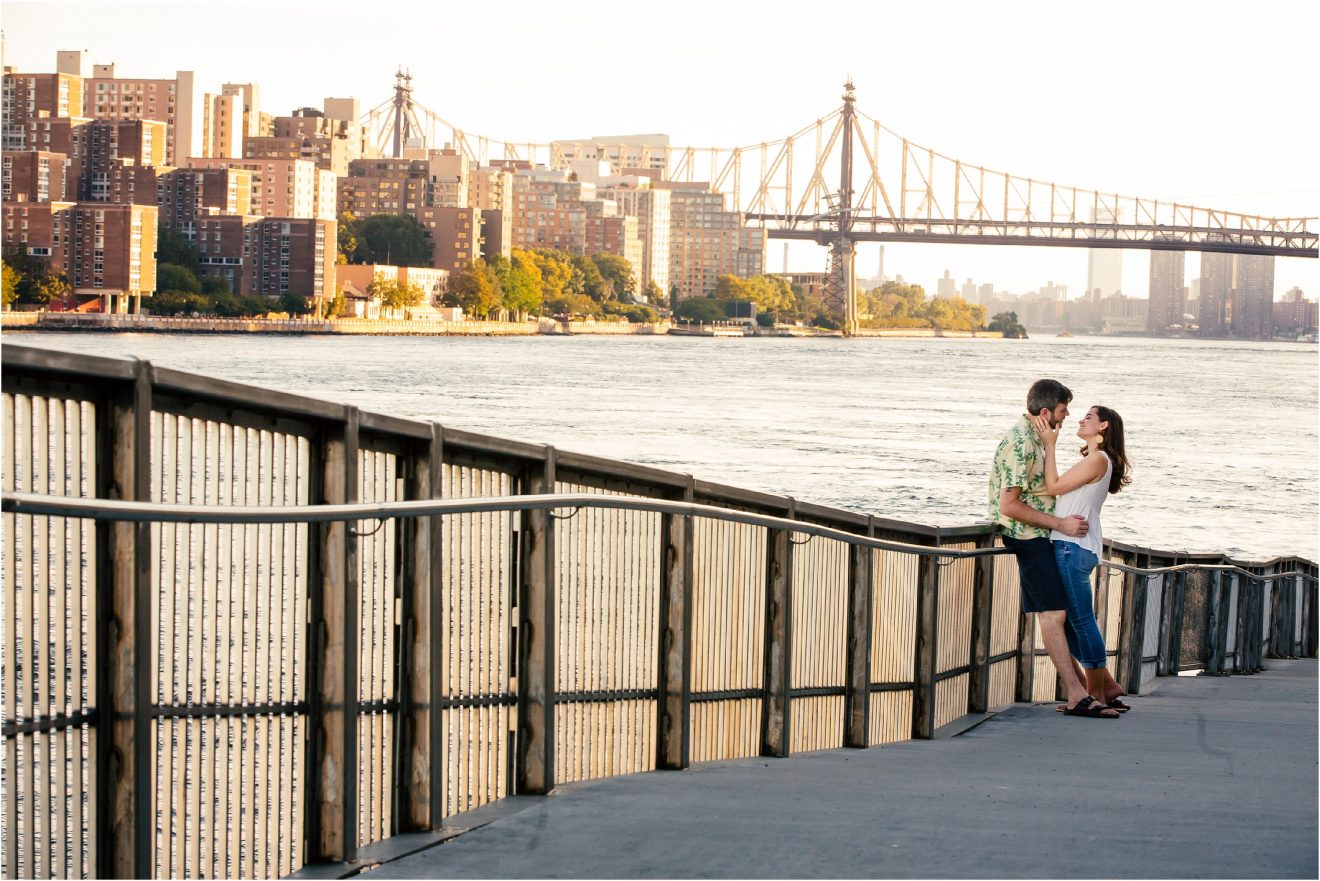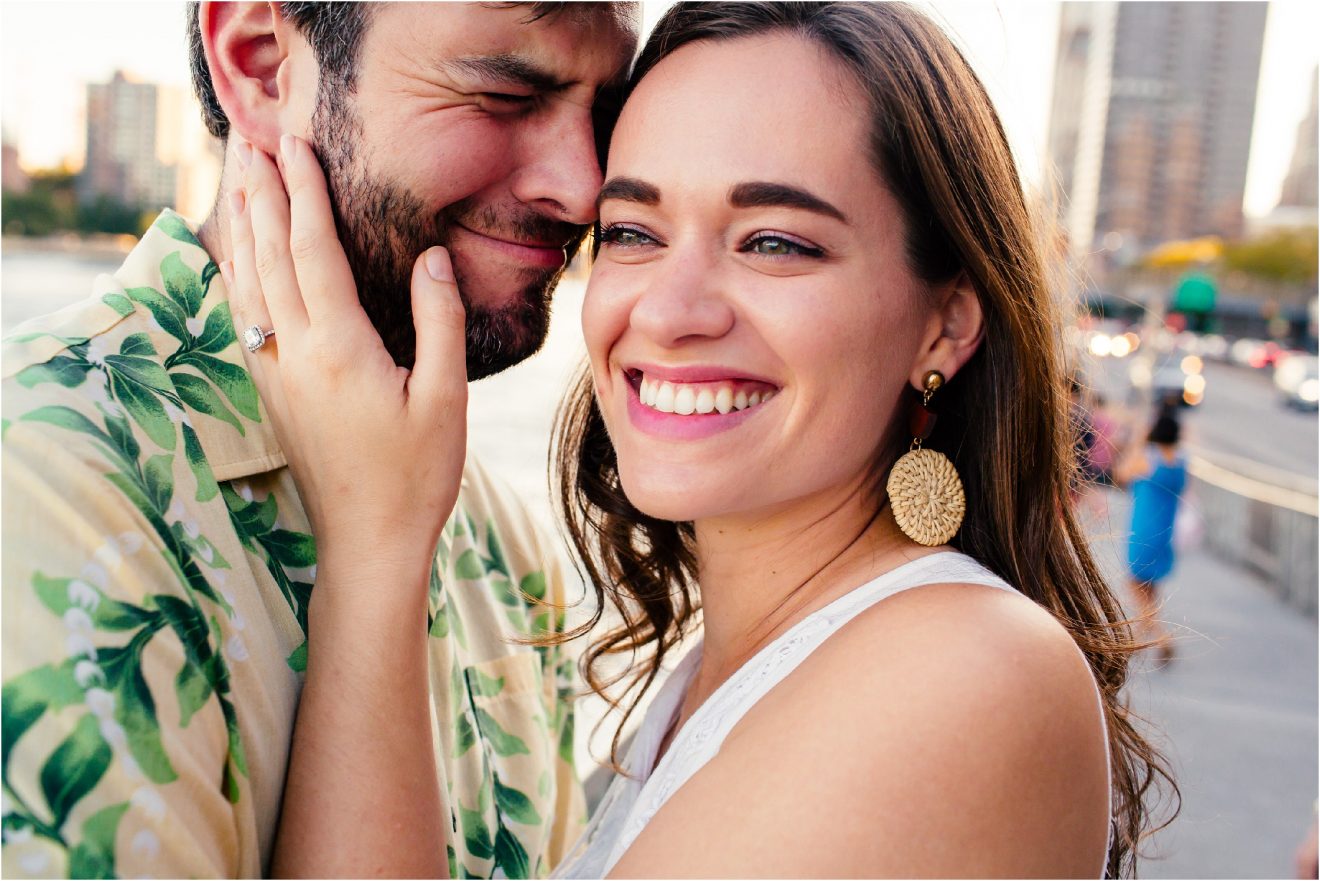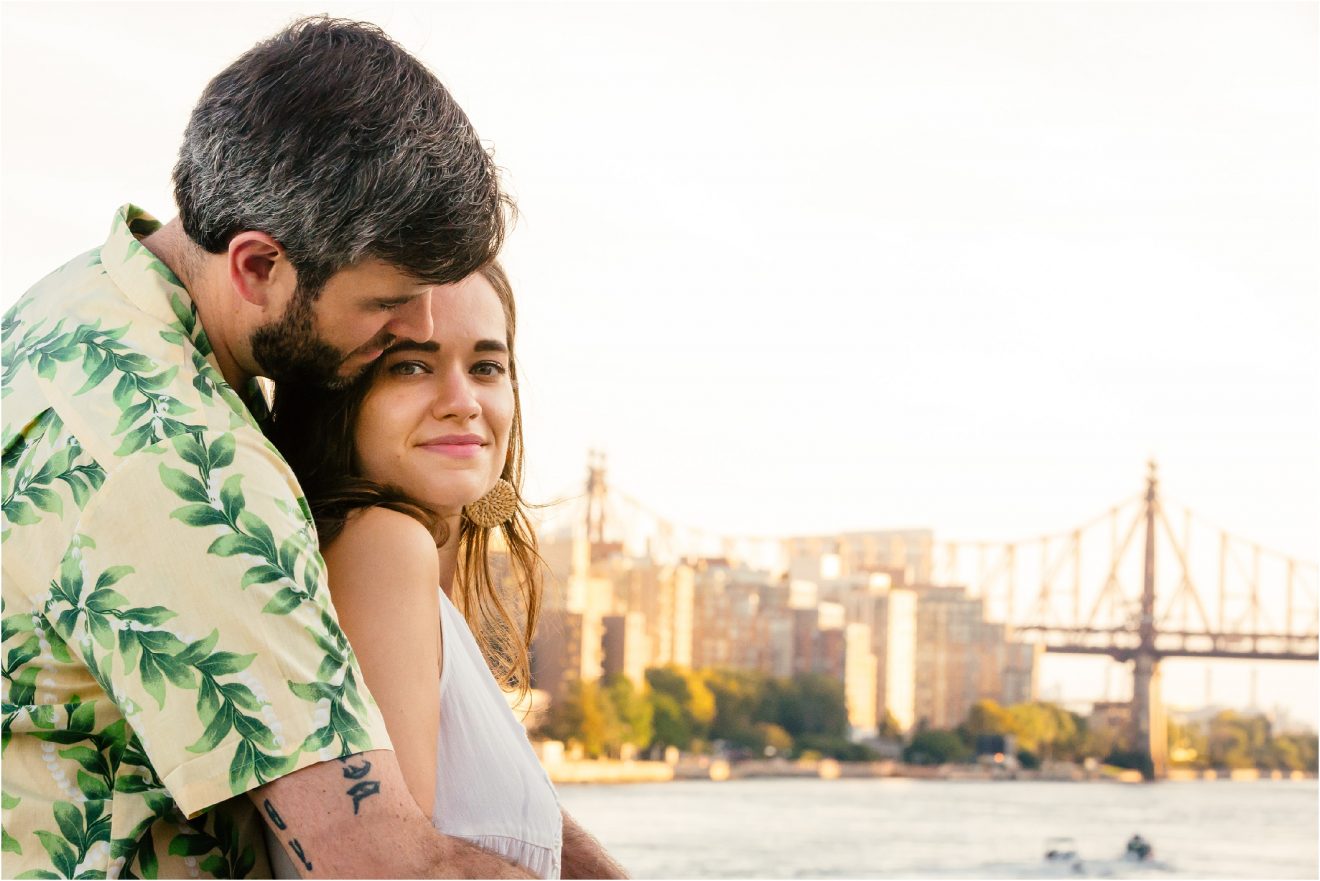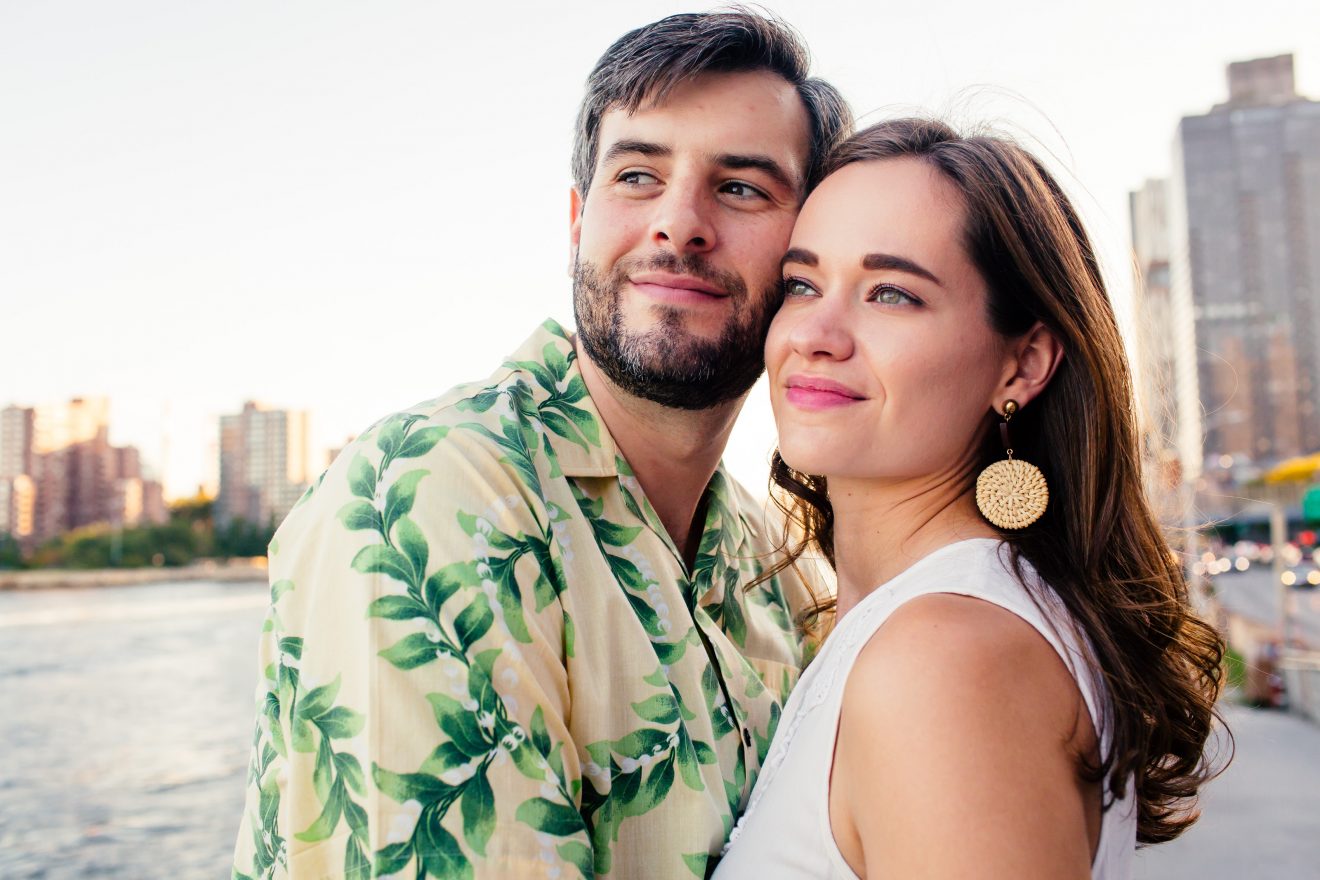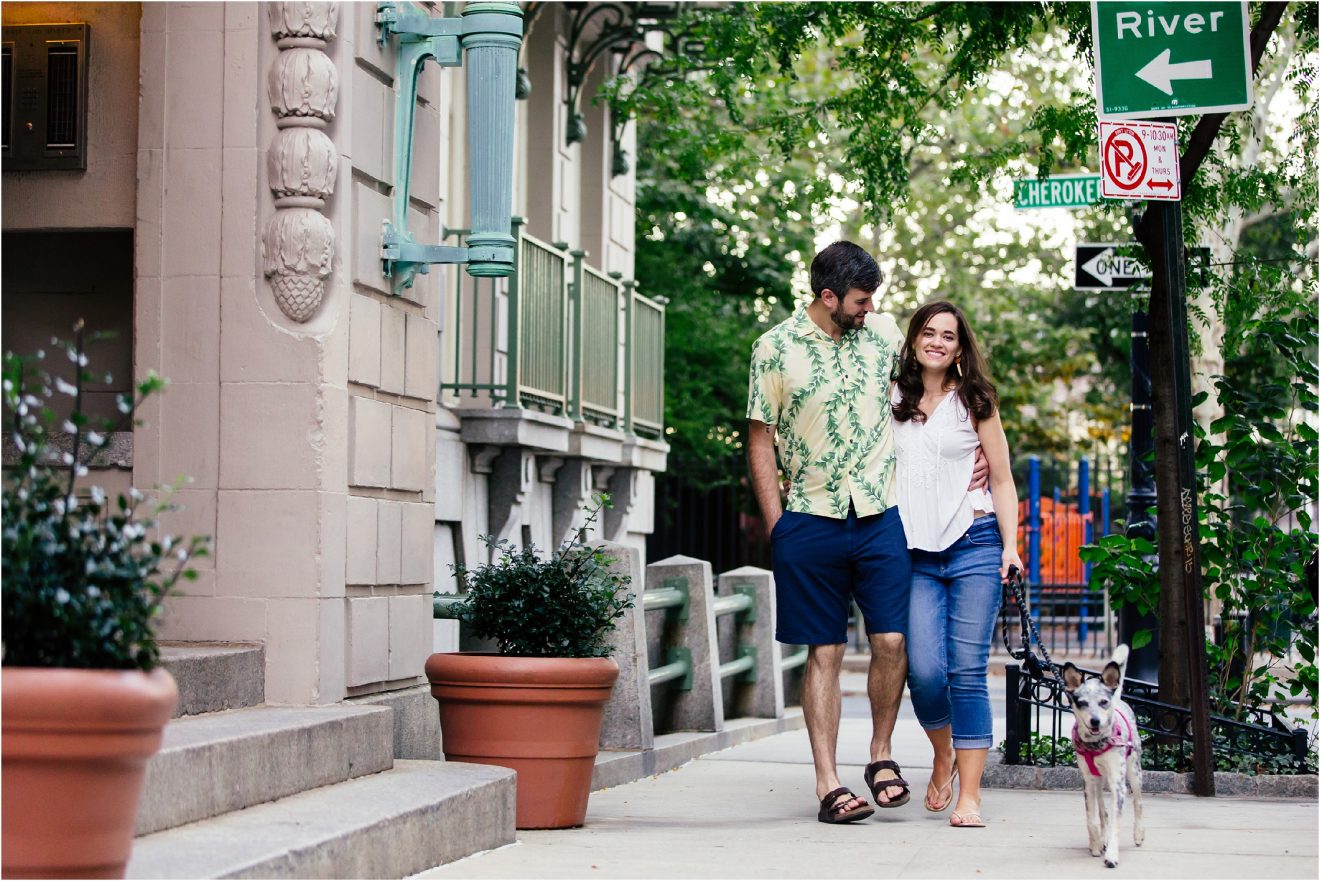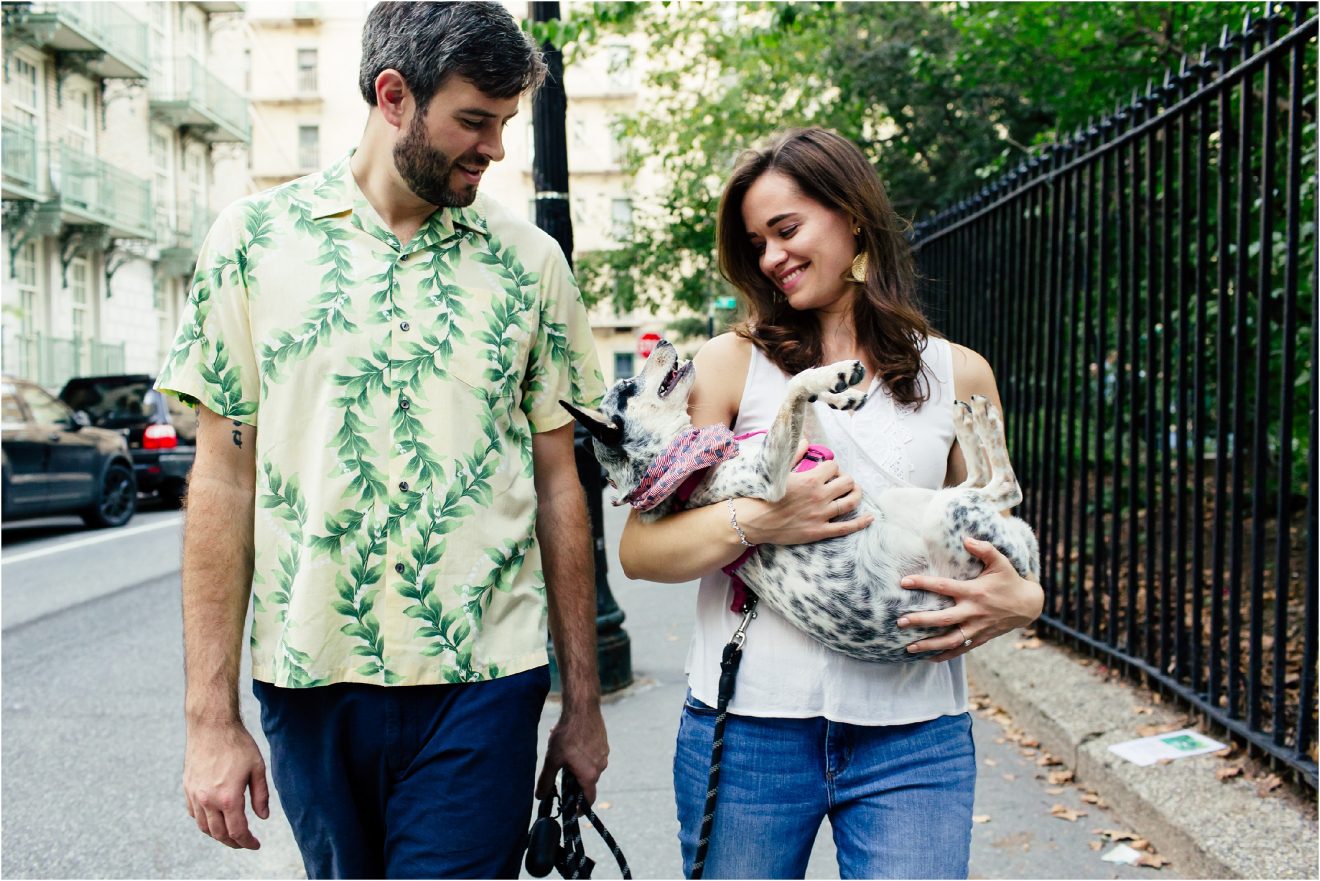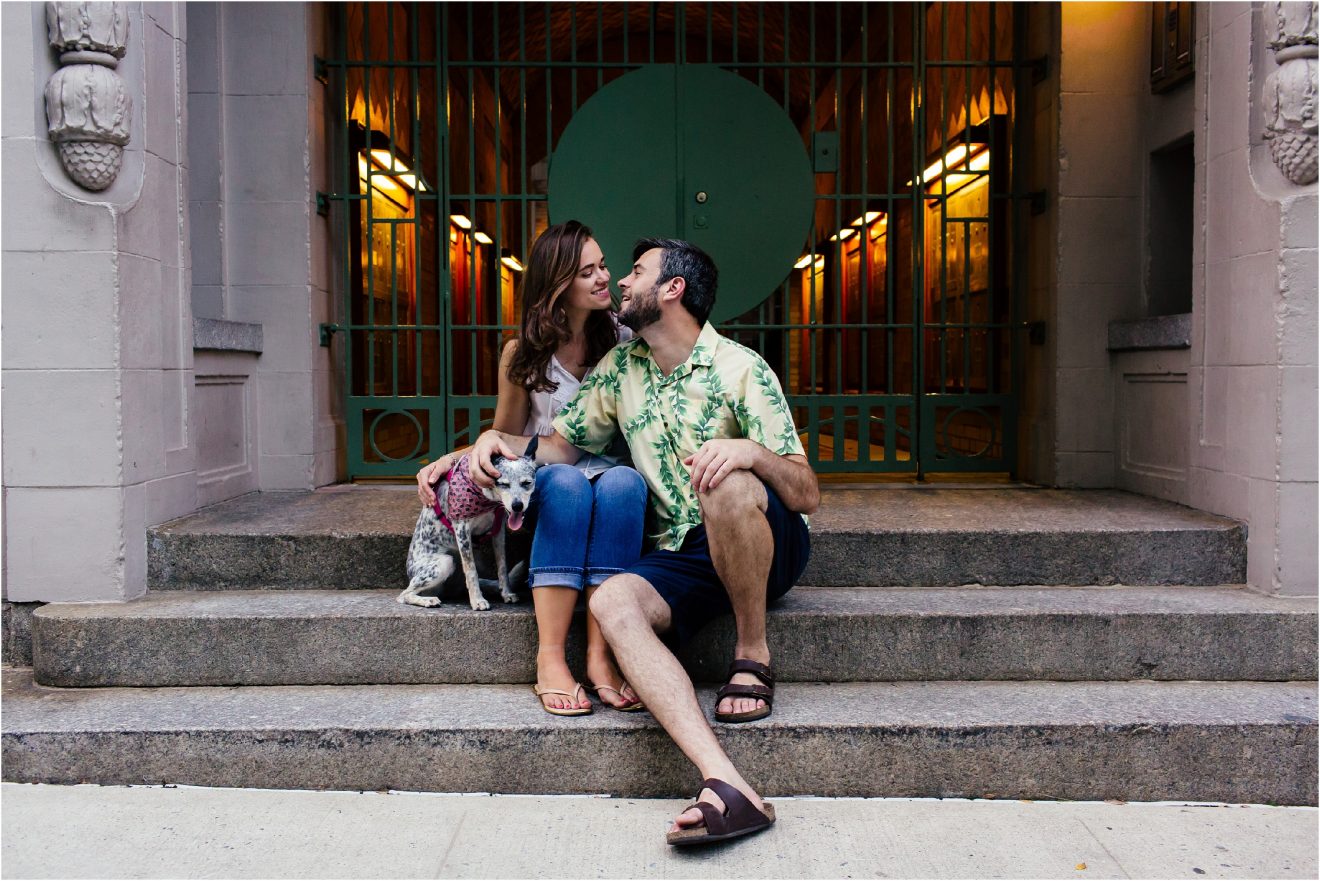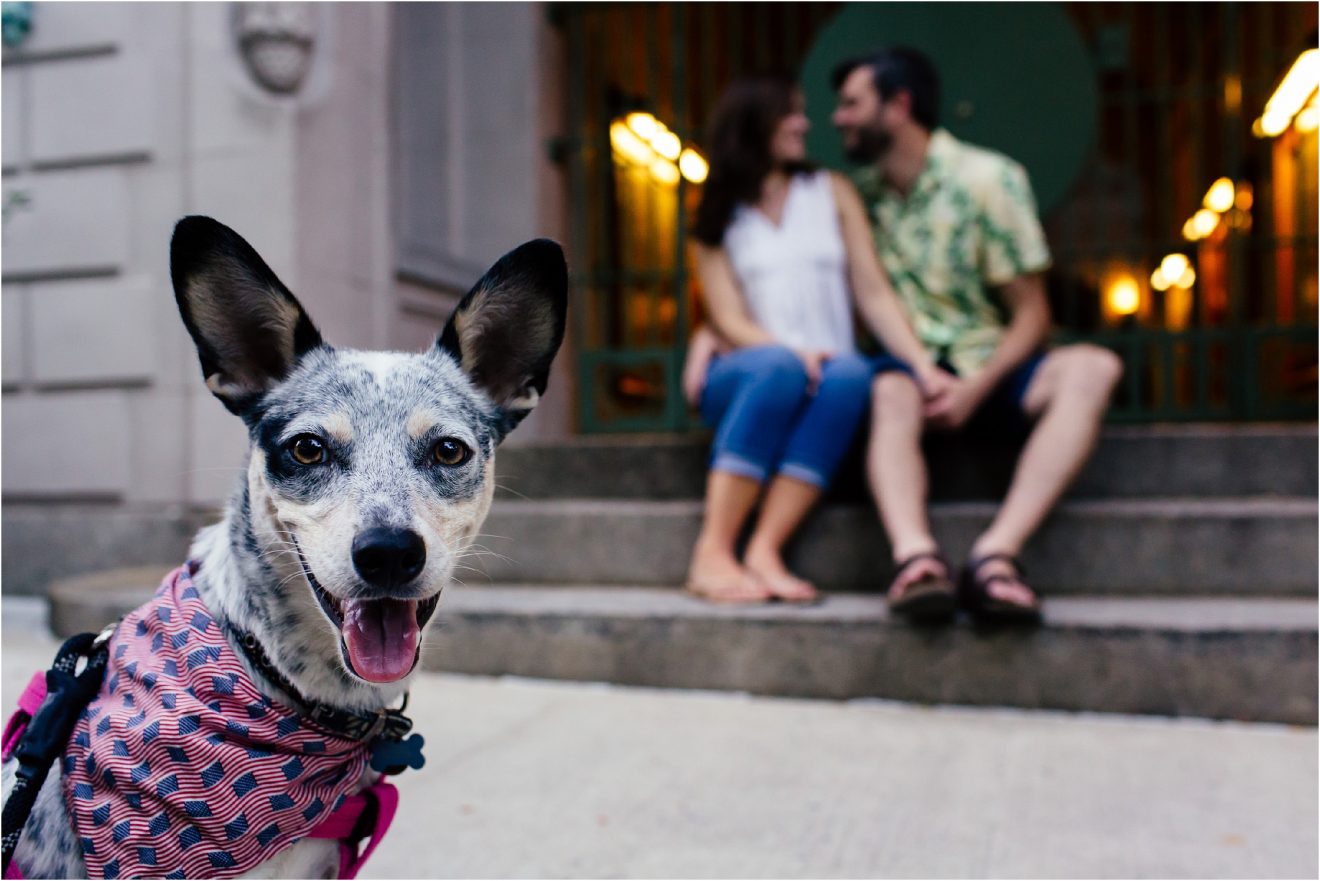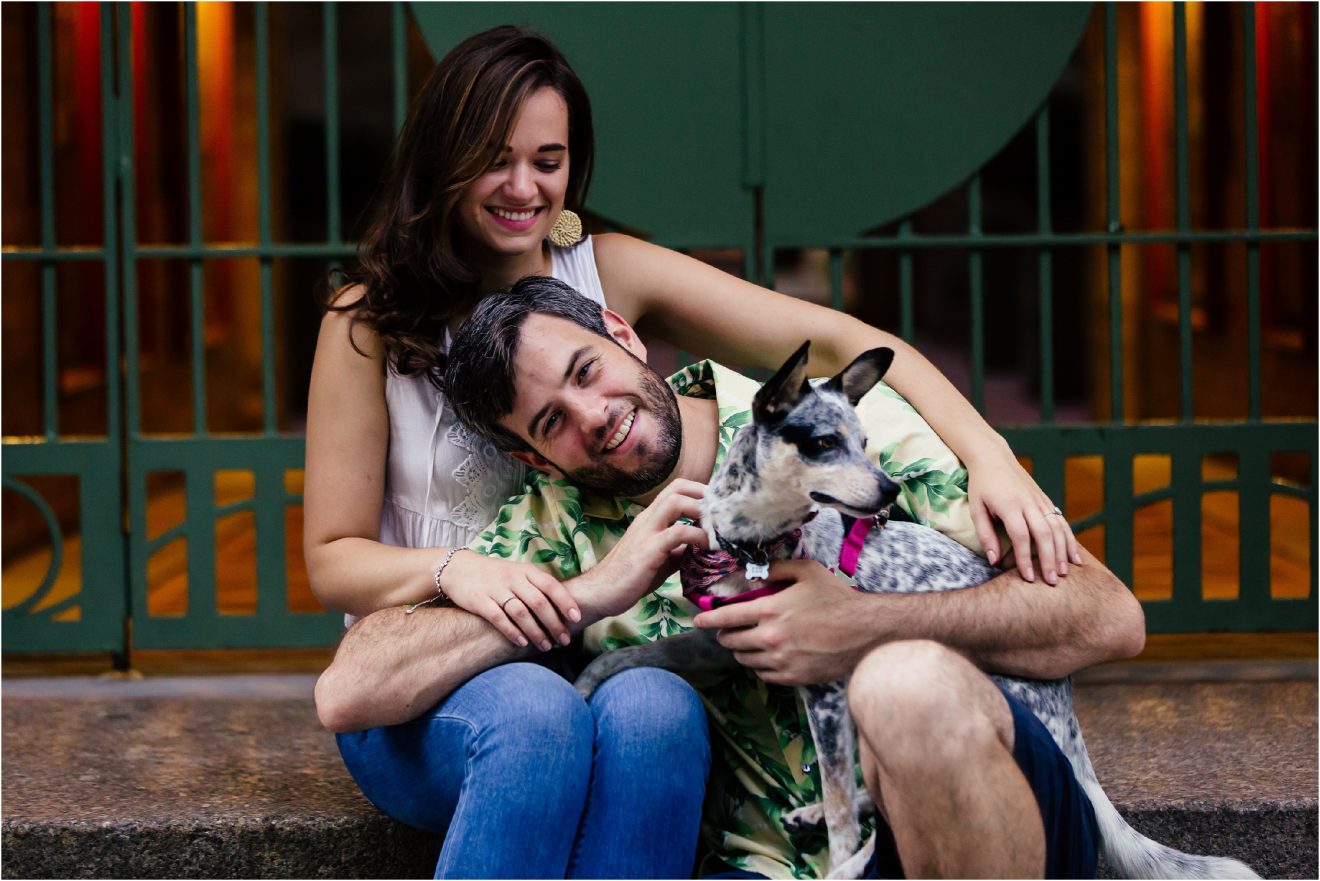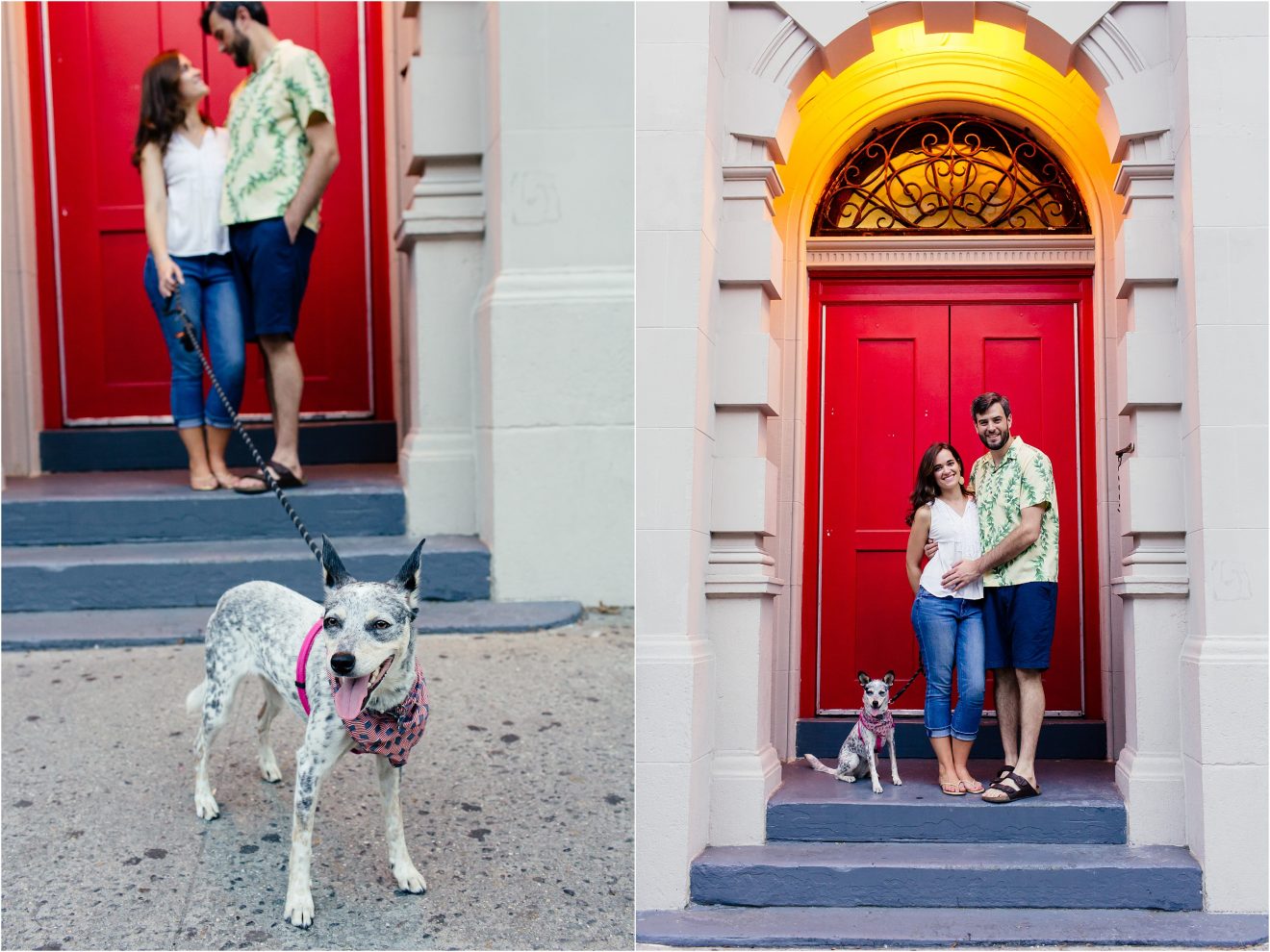 Click "LIKE" to let us know you were here!
Join us on INSTAGRAM & FACEBOOK
Leave some love