May 29, 2018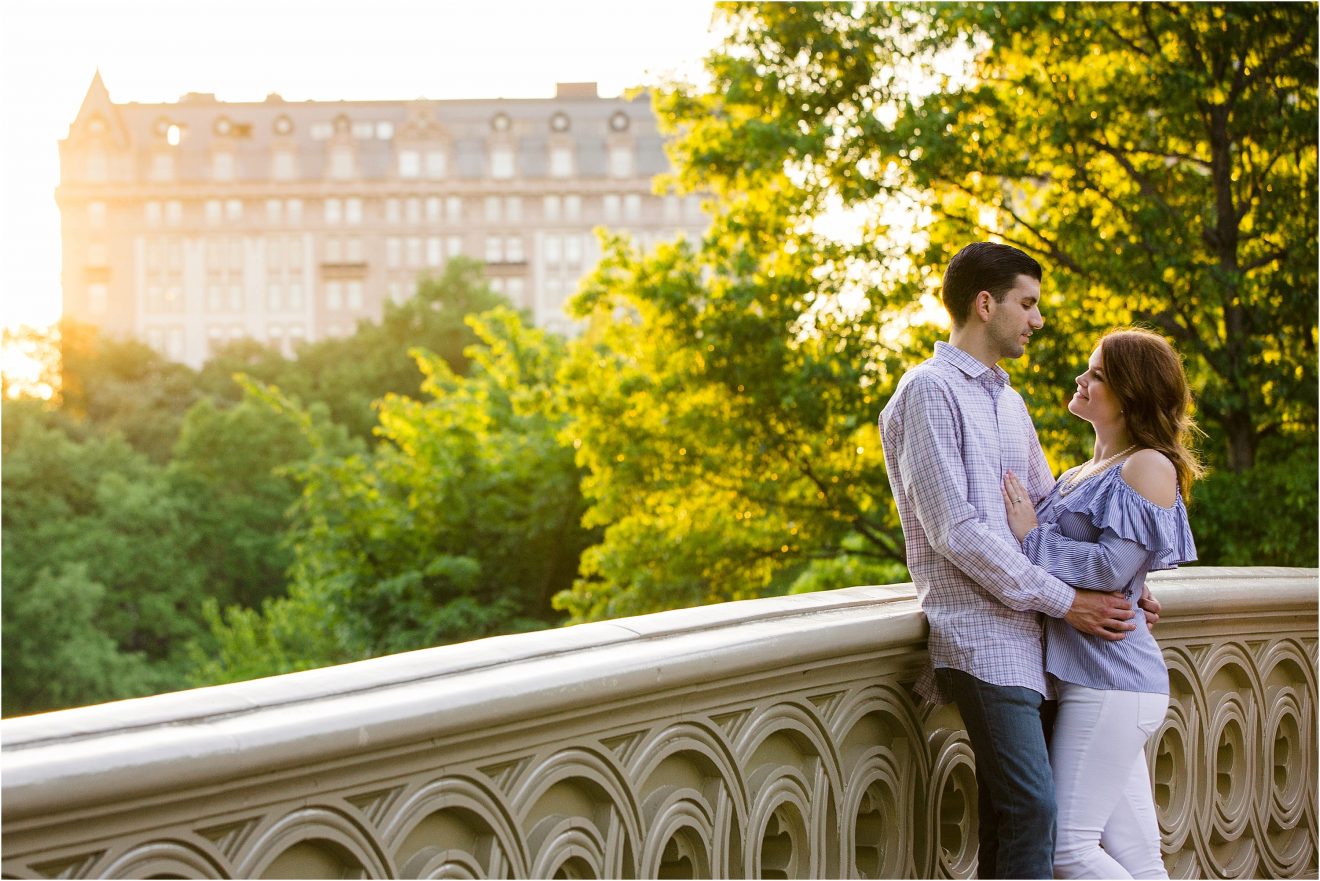 It's the most wonderful time of the year- Spring! New York City is beautiful no matter the time of year, but especially in the Spring. Everyone is out and about enjoying the weather with pleasant smiles as you pass them on the streets. I met Natalie and Chris at Natalie's parent's beautiful apartment on the East side before taking it to the streets.
These two have an easy going kind of love that makes them super lovable and fun to be around. As fate would have it, these two met while working at a hospital and enjoyed each others company on Thanksgiving/ Black Friday. Both working through the holidays, they fell for each other and the rest is history!
We ran around New York chasing the sun, dodging rush hour commuters, and getting to know each other. City shoots require a lot of energy and a lot of walking, but these two were up for the challenge. Being a smart New York native, Natalie brought her running shoes along for good measure. There was a ton of walking- 6 miles to be exact! We checked out Central Park and hit up Bethesda Terrace where the nicest lady came to our rescue. There were a ton of photographers and tourists enjoying the weather and out of nowhere, she came through clearing folks out of the way so I could get a better photo! ha! I was shocked and thankful for the sweet, mysterious lady who helped us that day. We took advantage of the icon Bow Bridge and to the ever crazy Time Square before catching a cab back. It was an action-packed afternoon and I thoroughly enjoyed my time with these two lovebirds. So excited for their wedding at Liberty House next summer!
Congrats, Natalie & Chris! We are so excited for what's to come!
xx
Leaha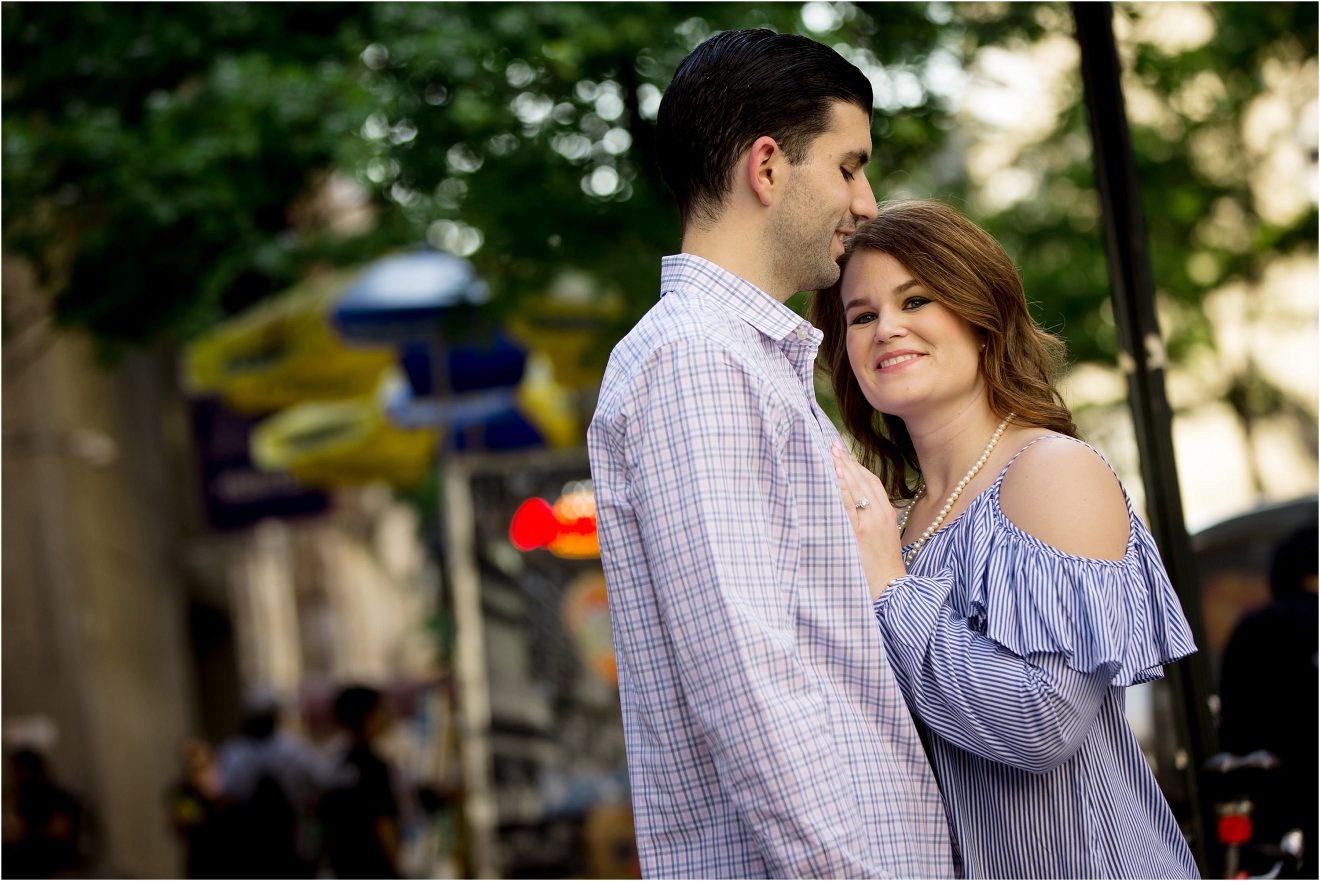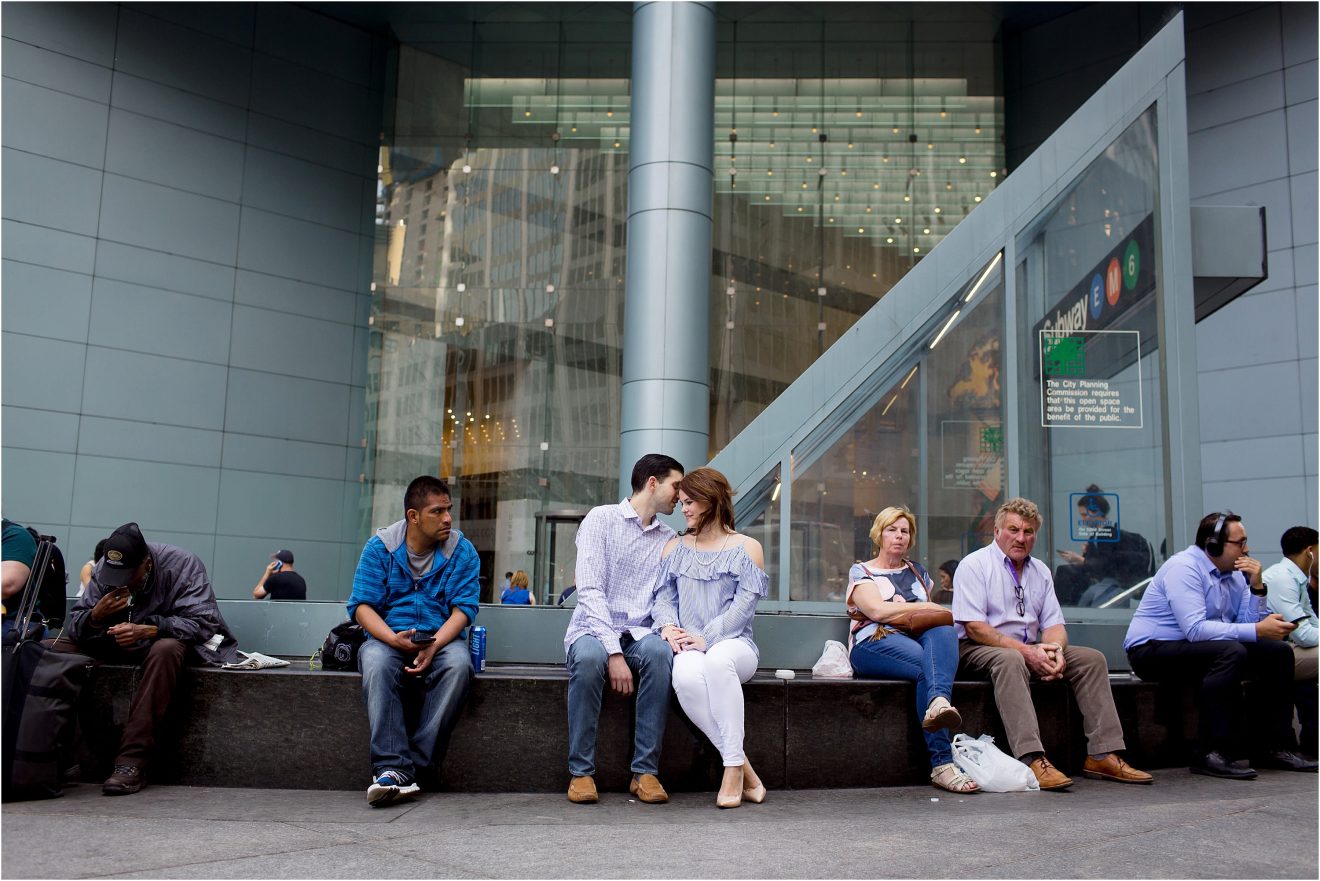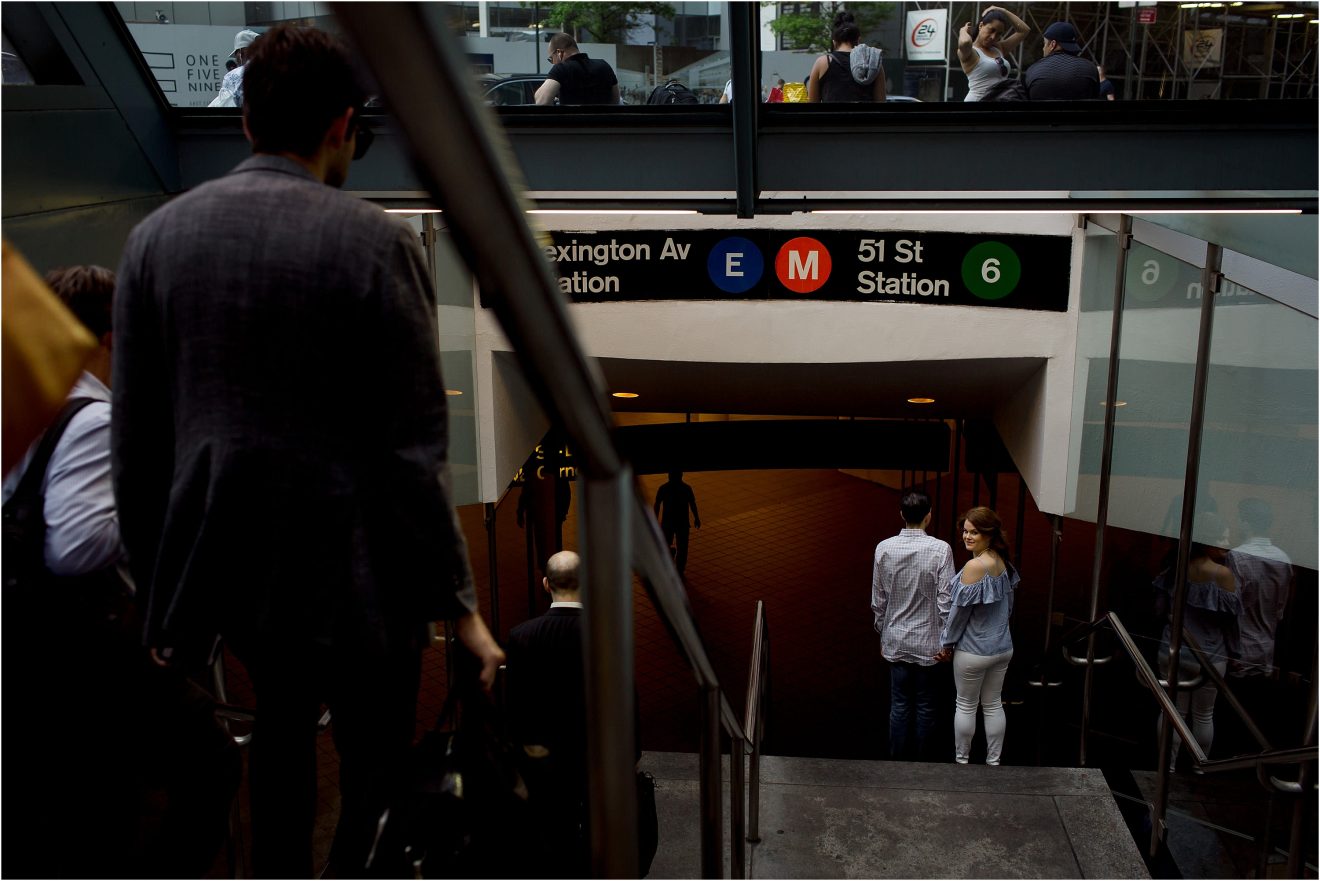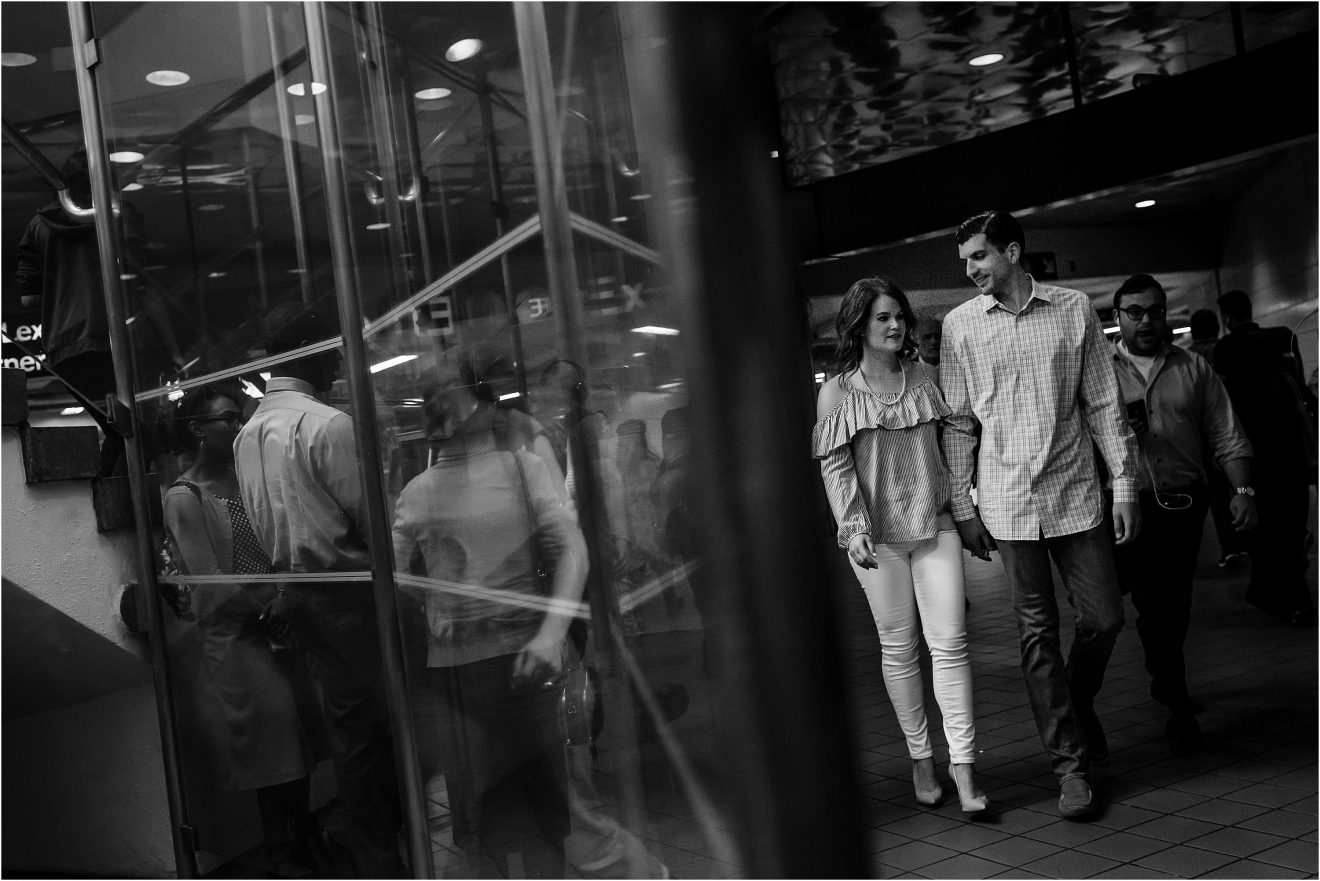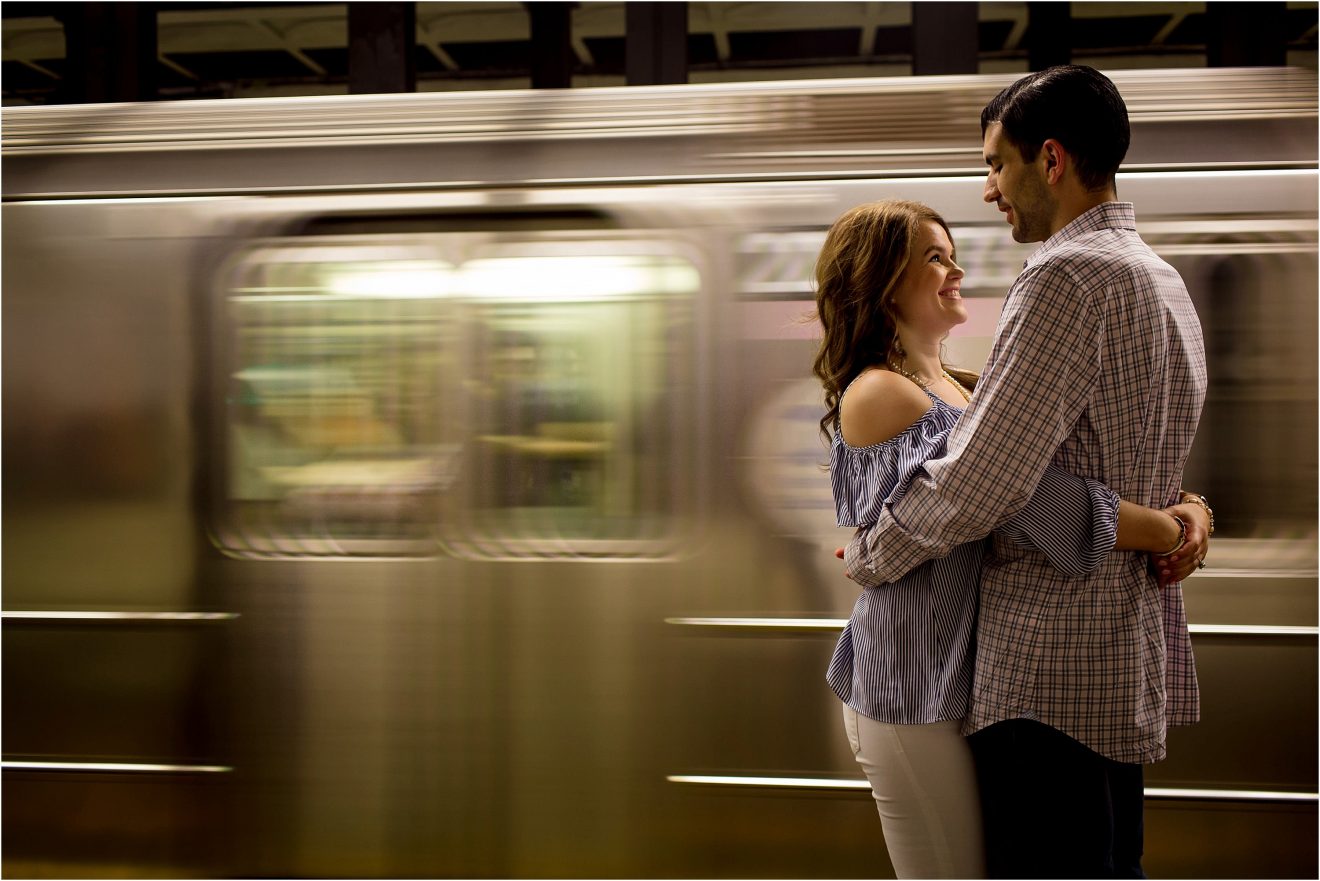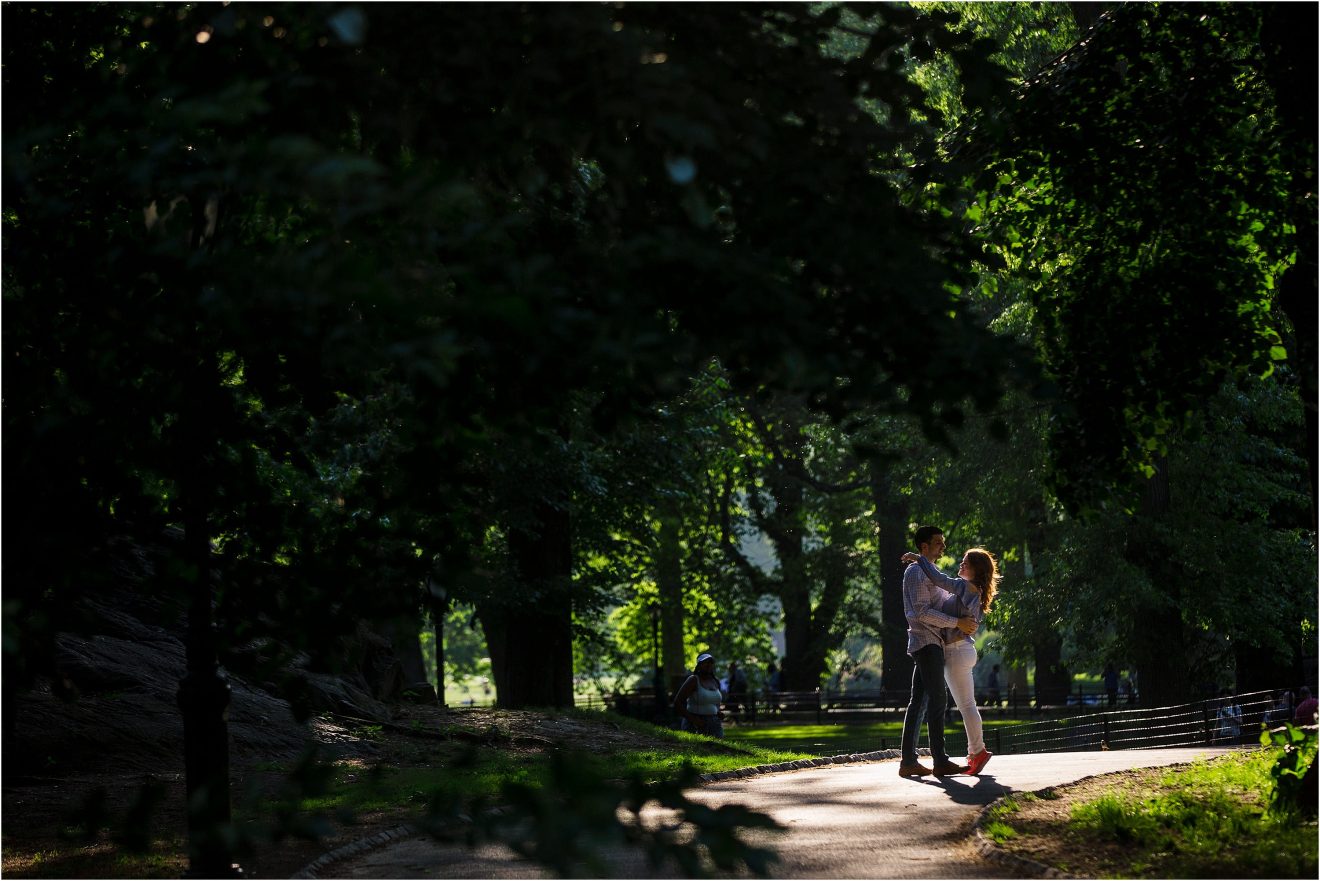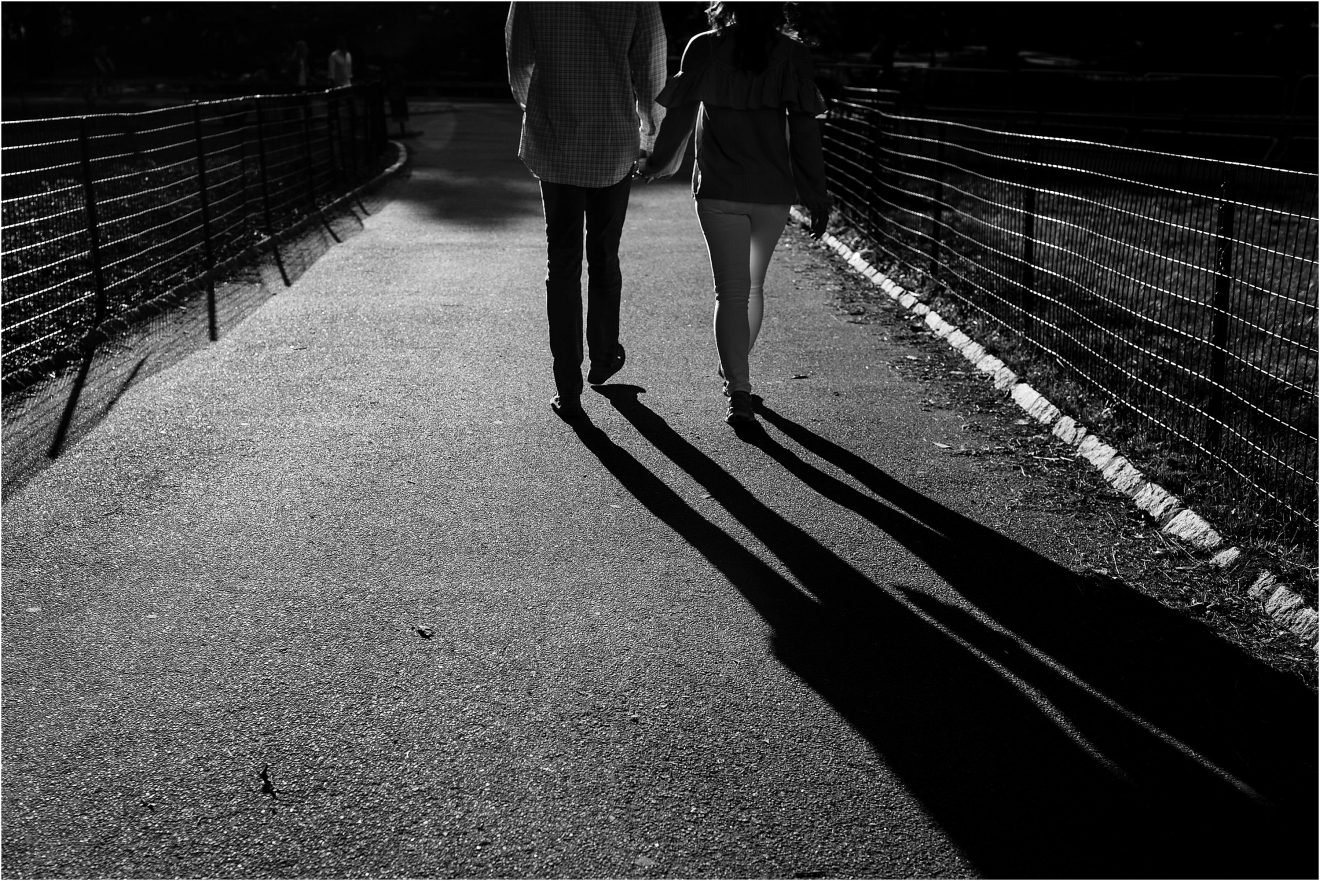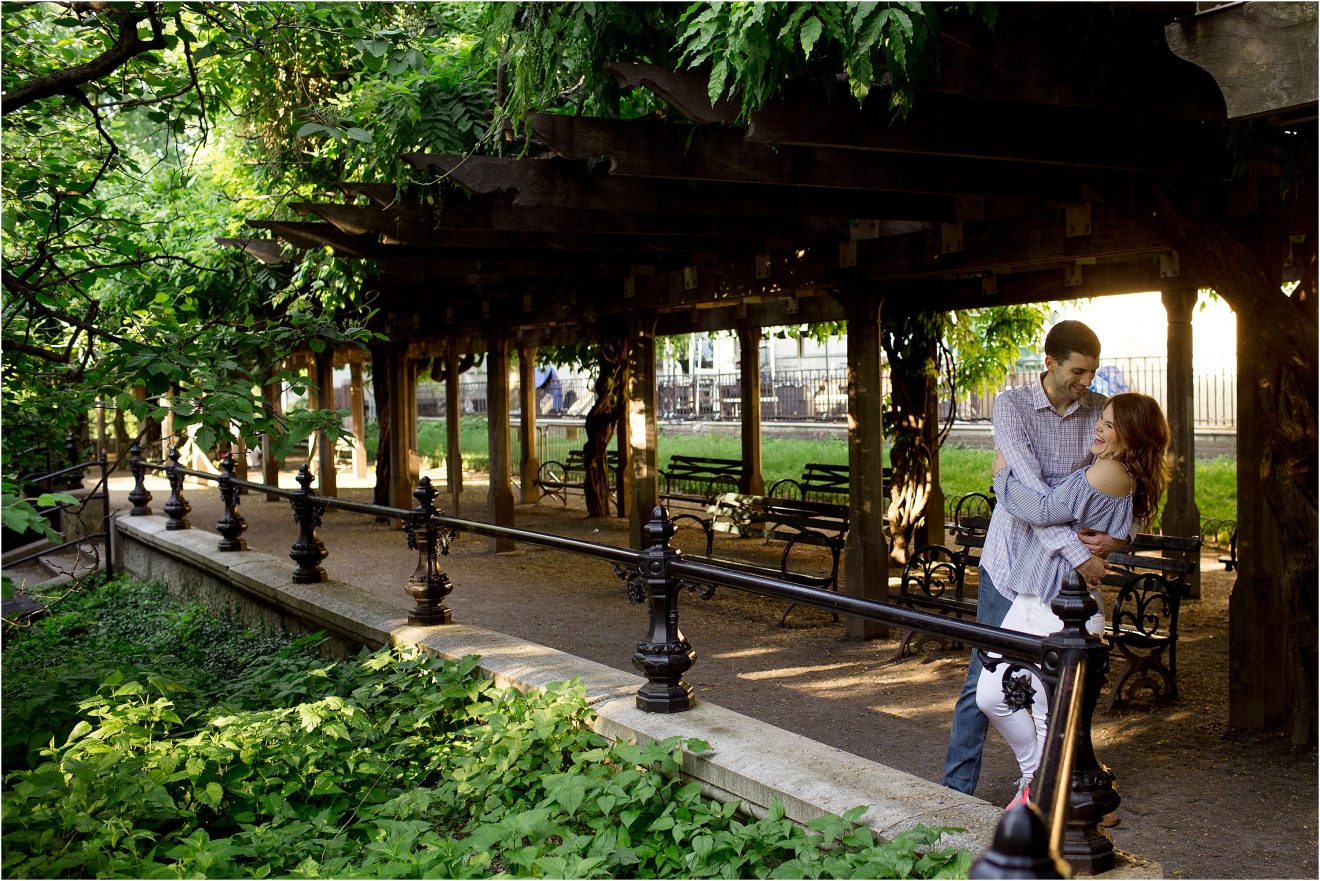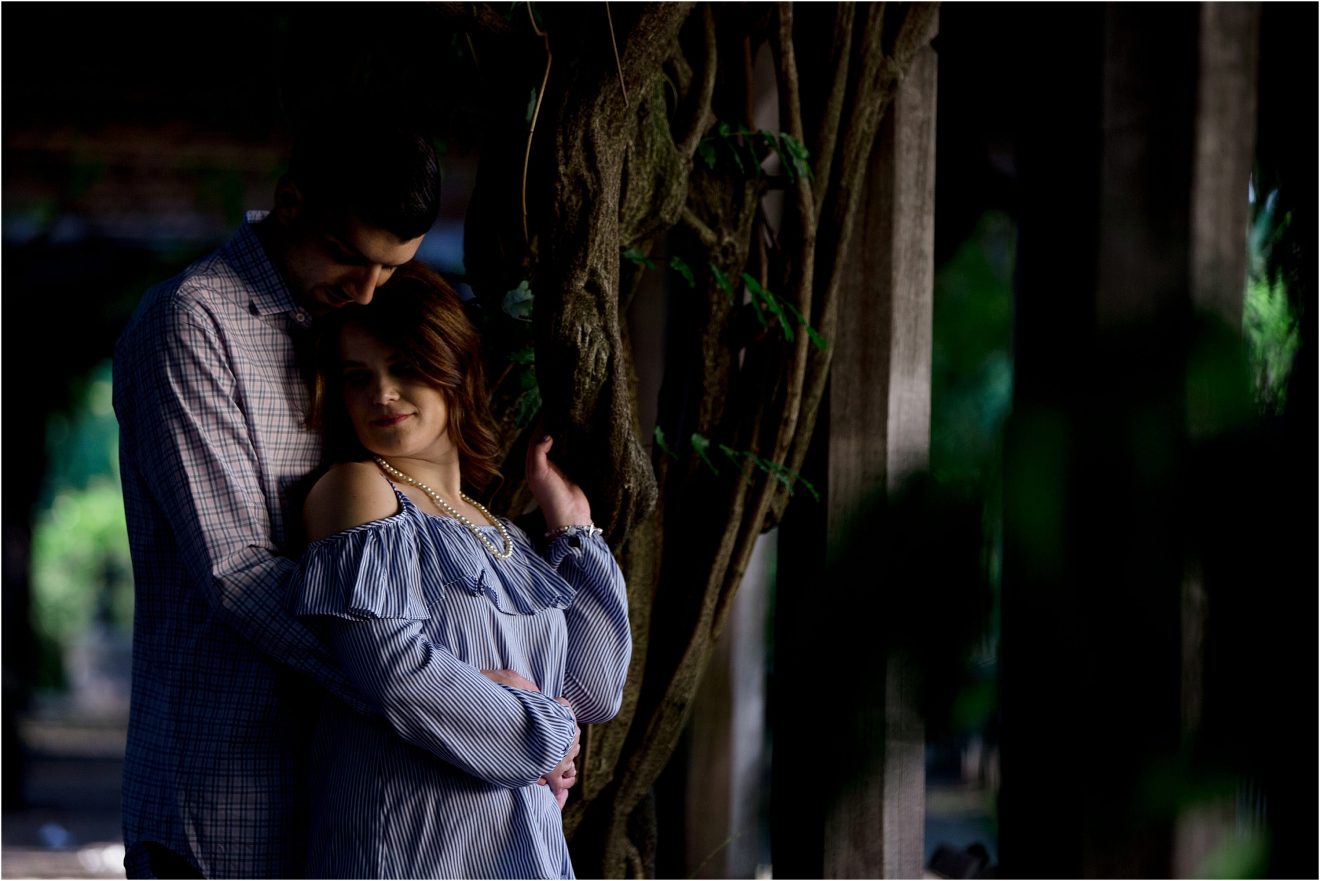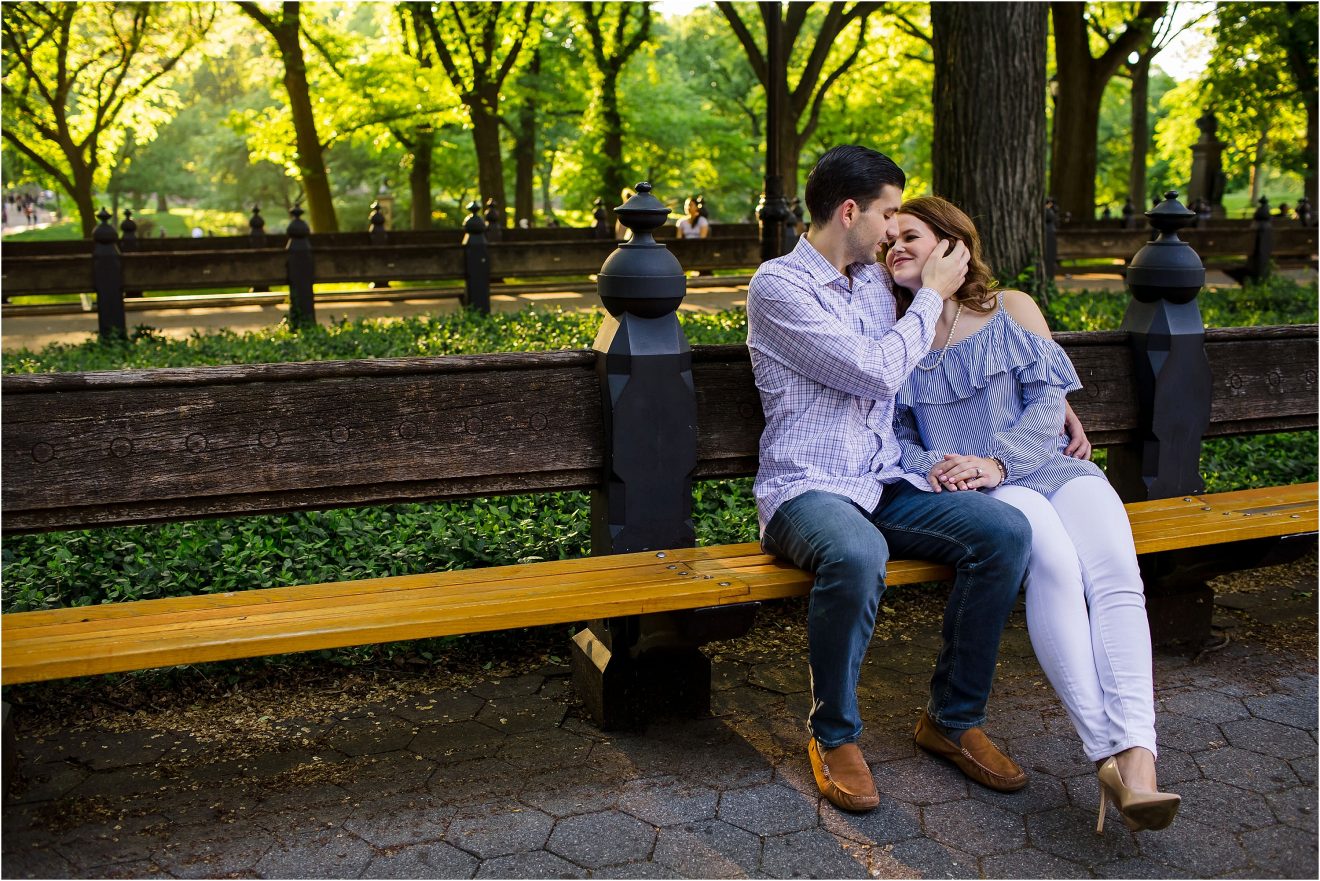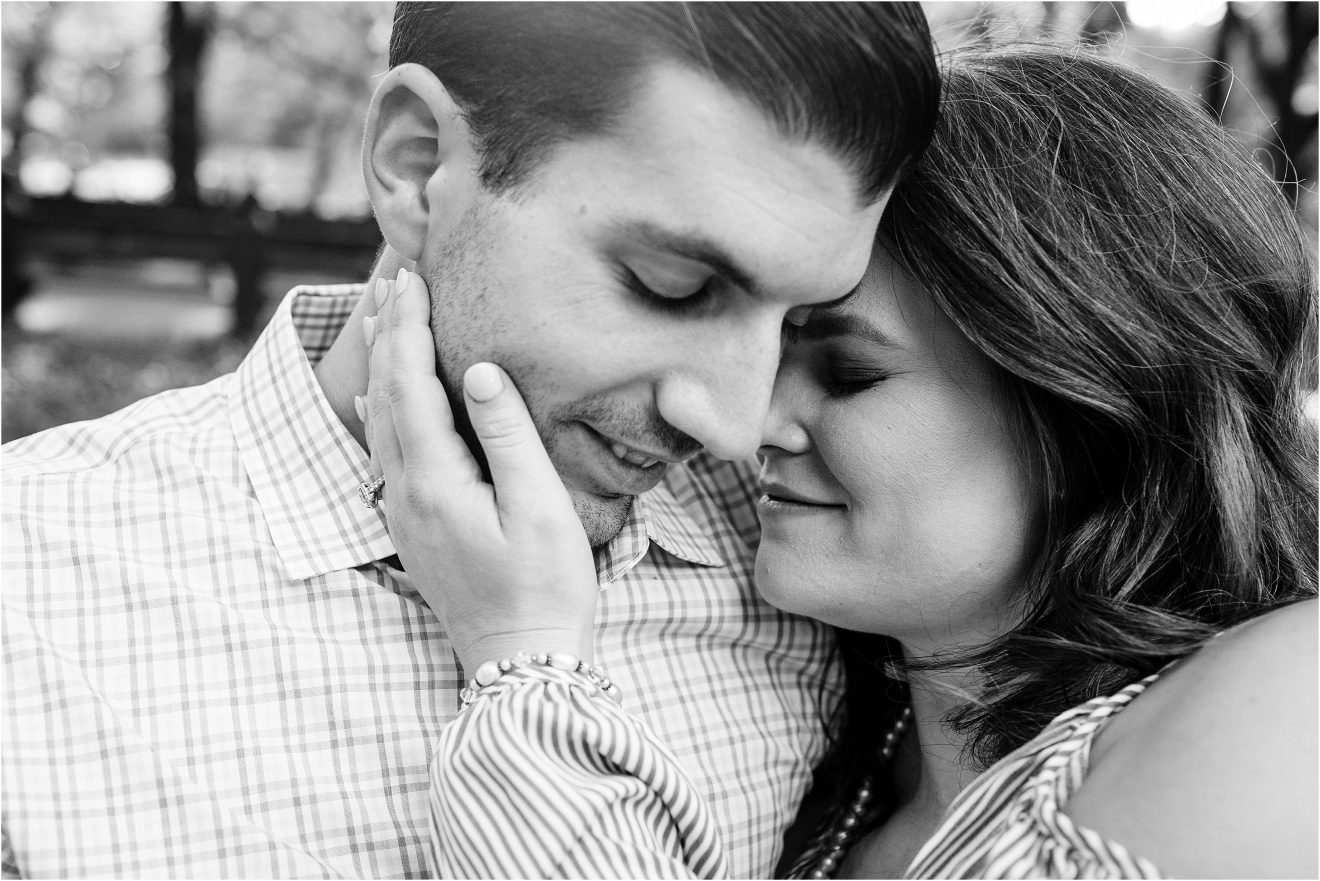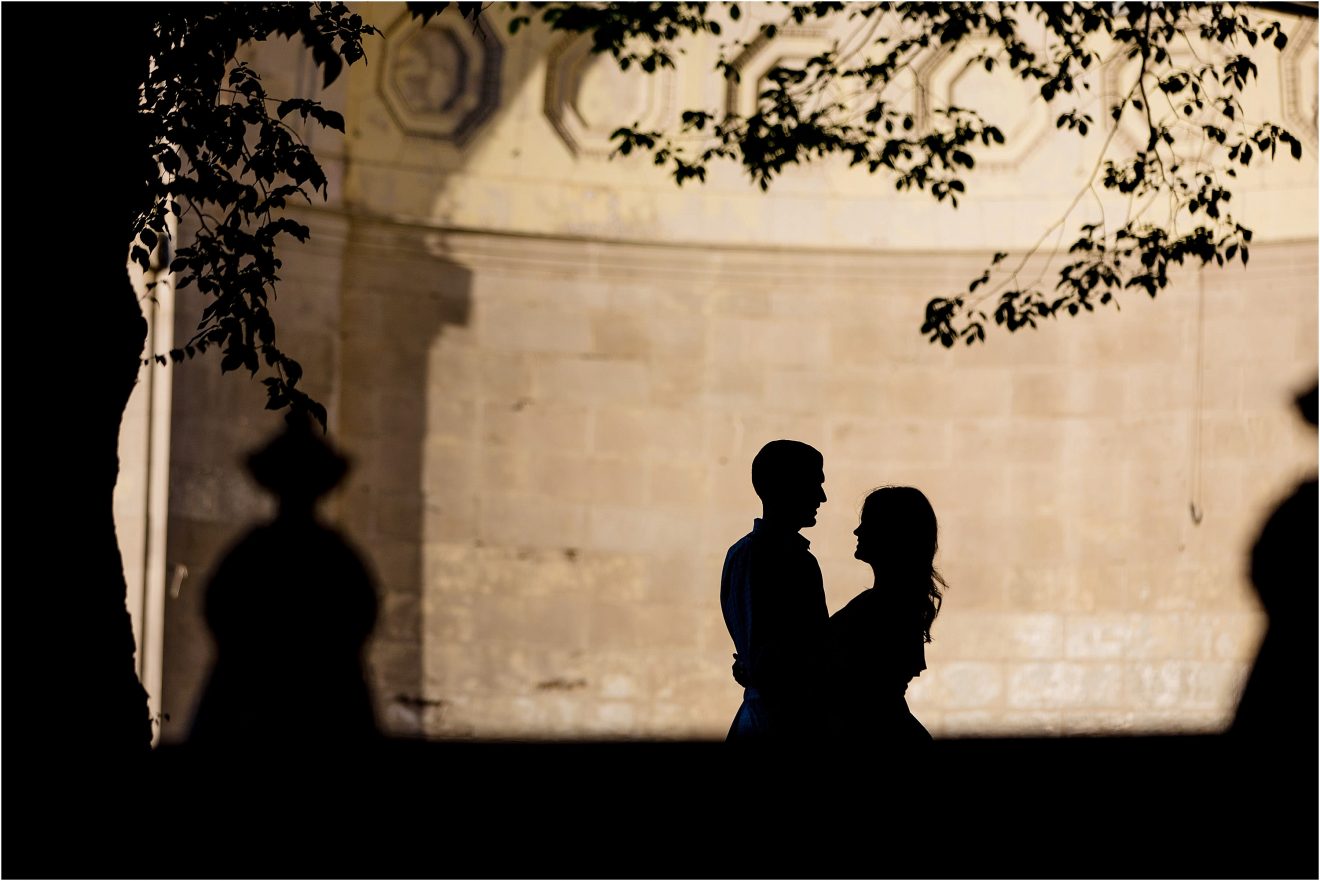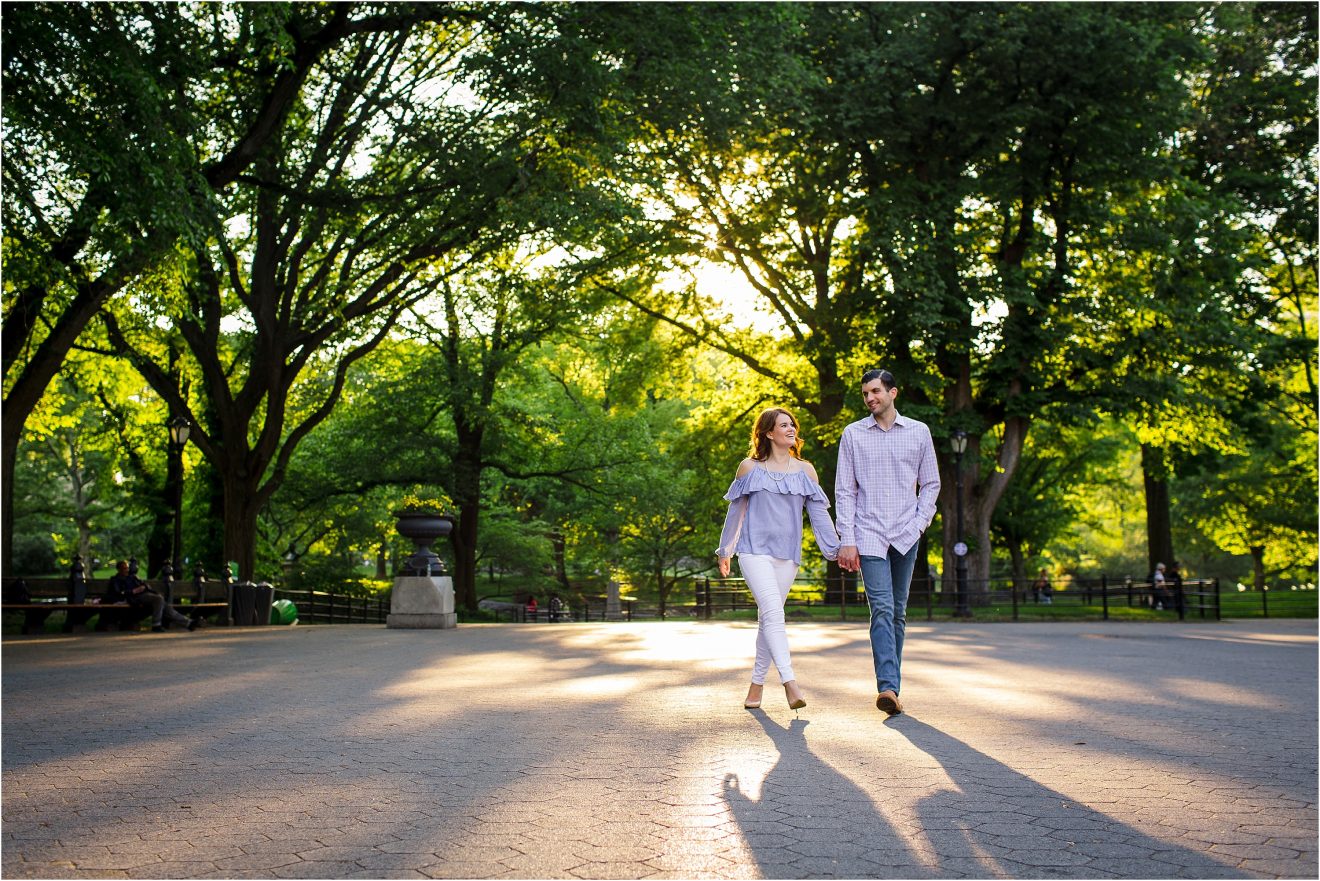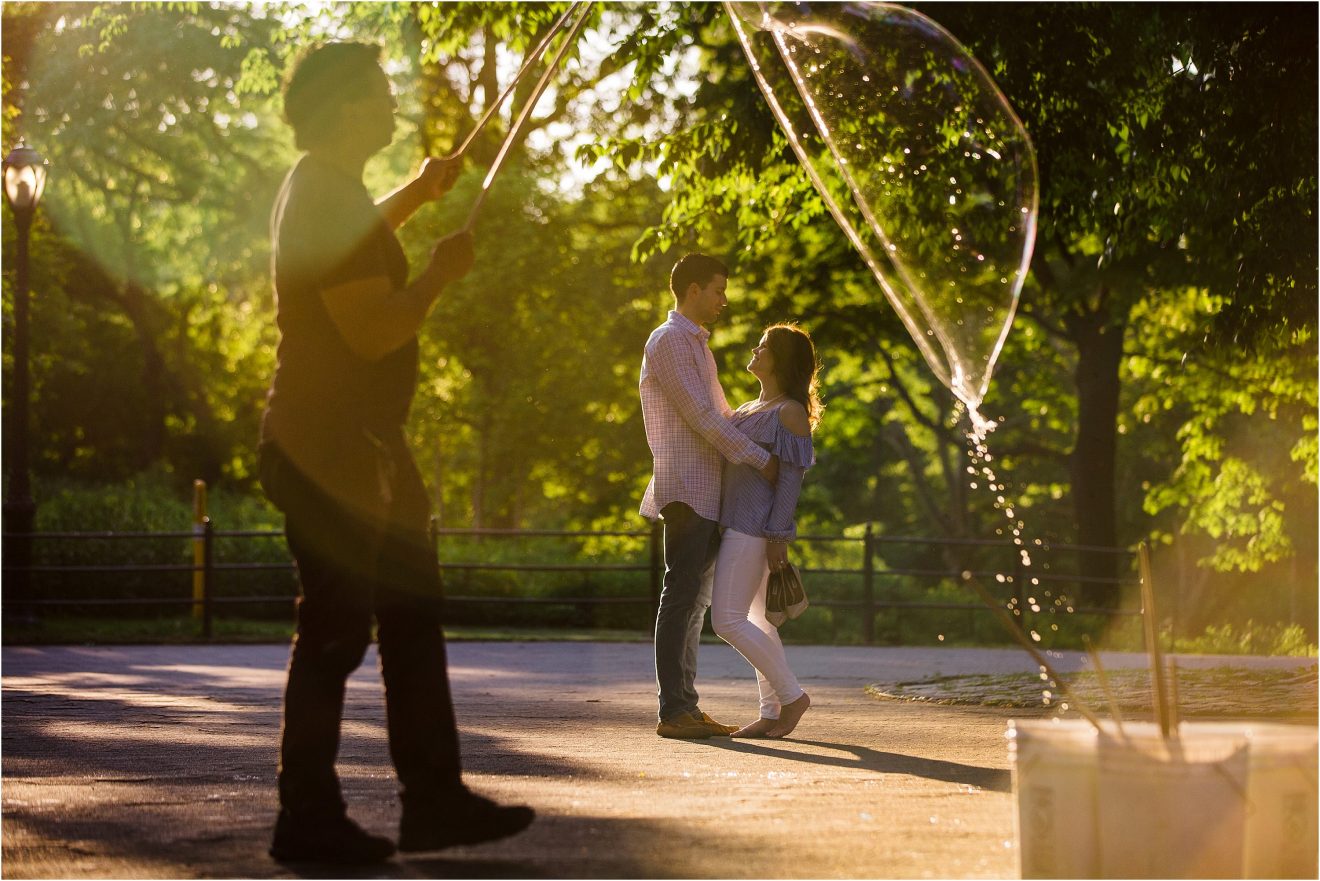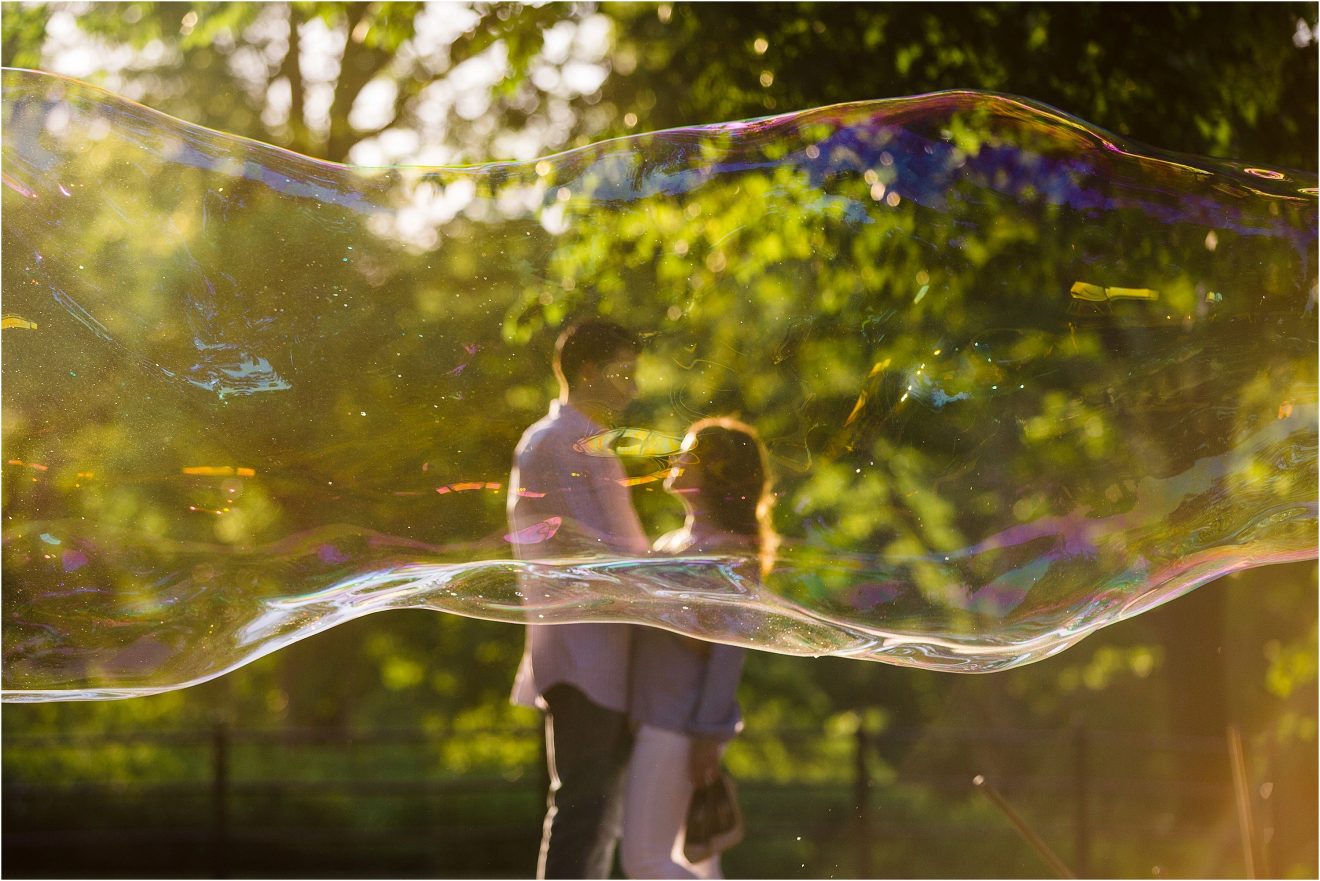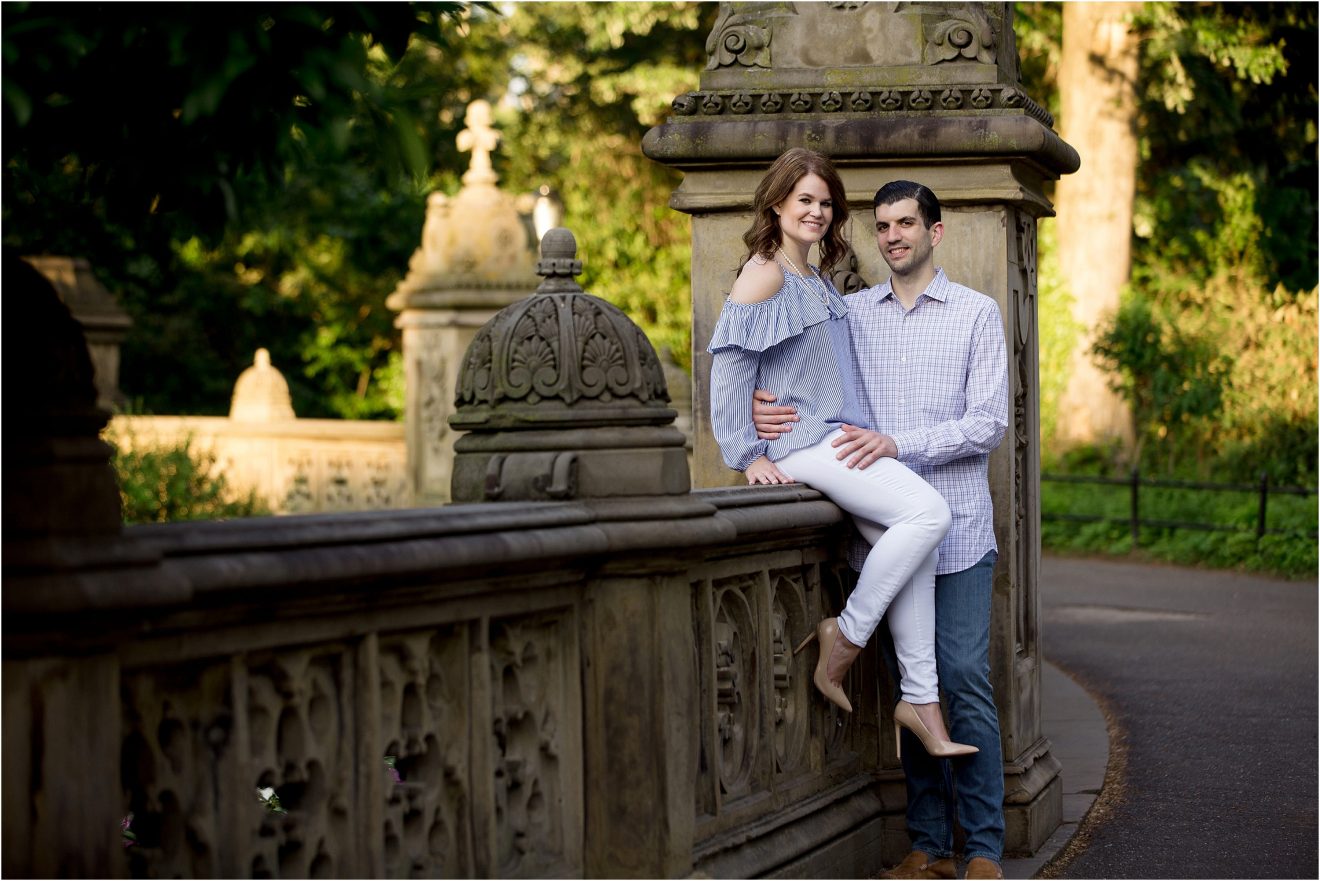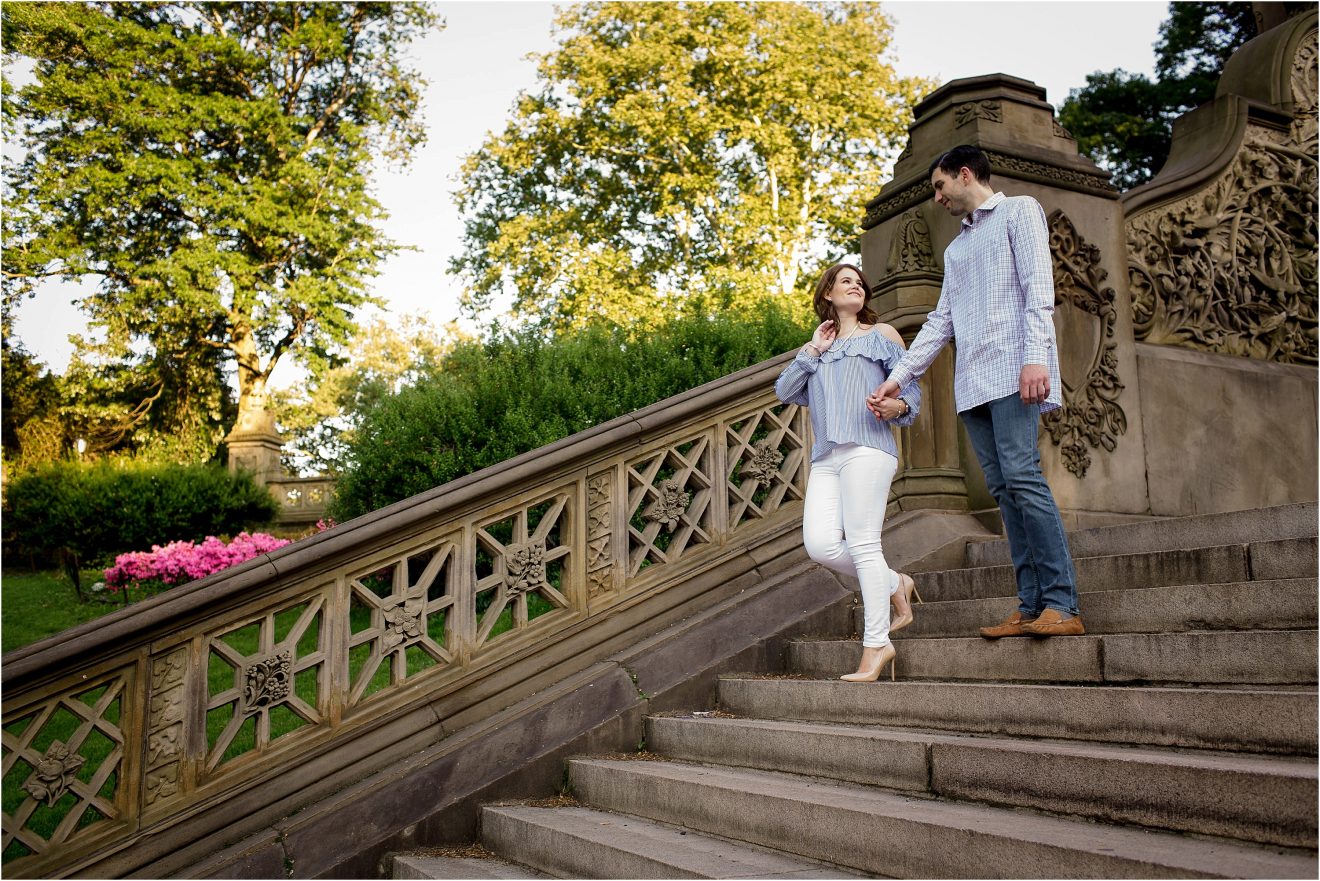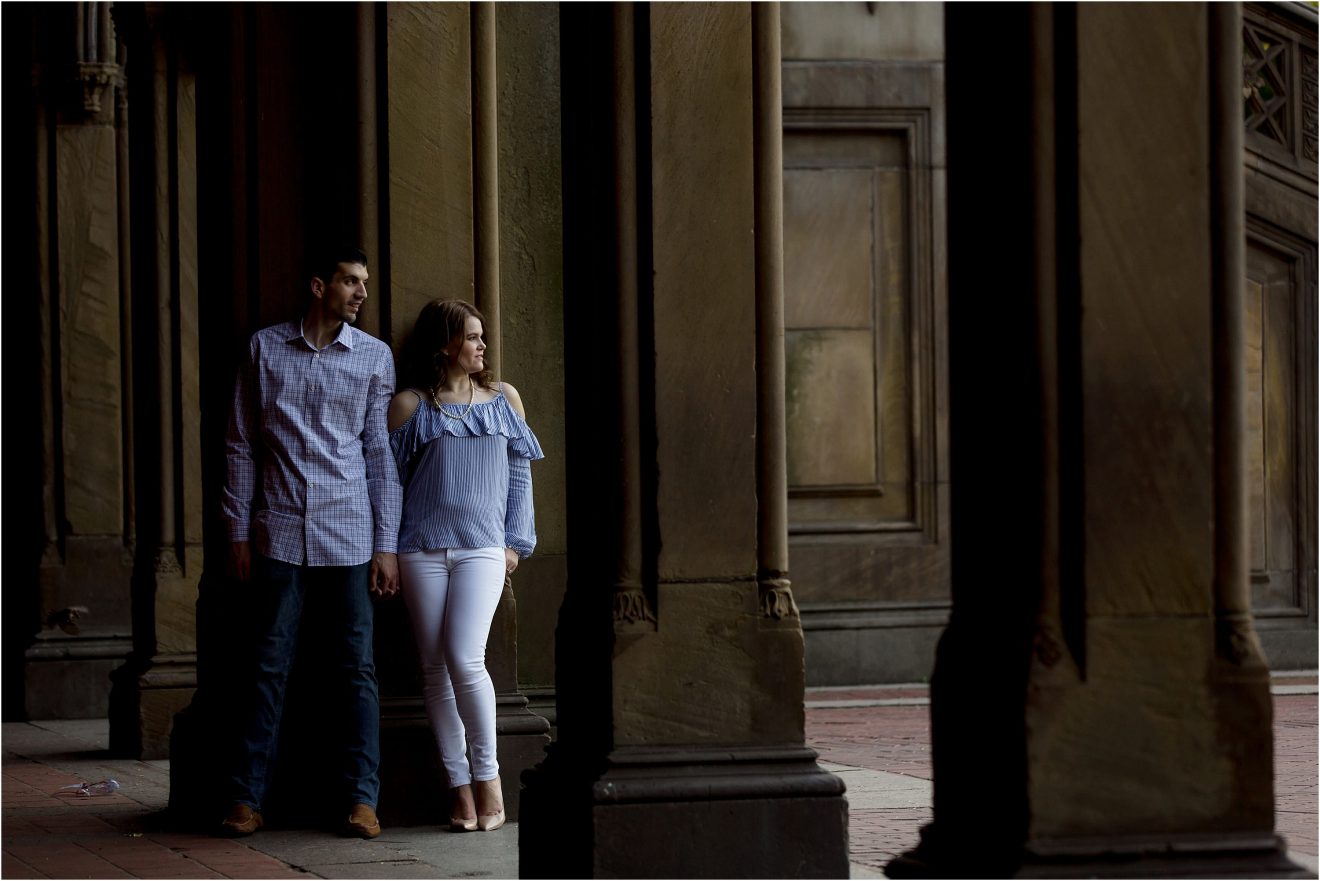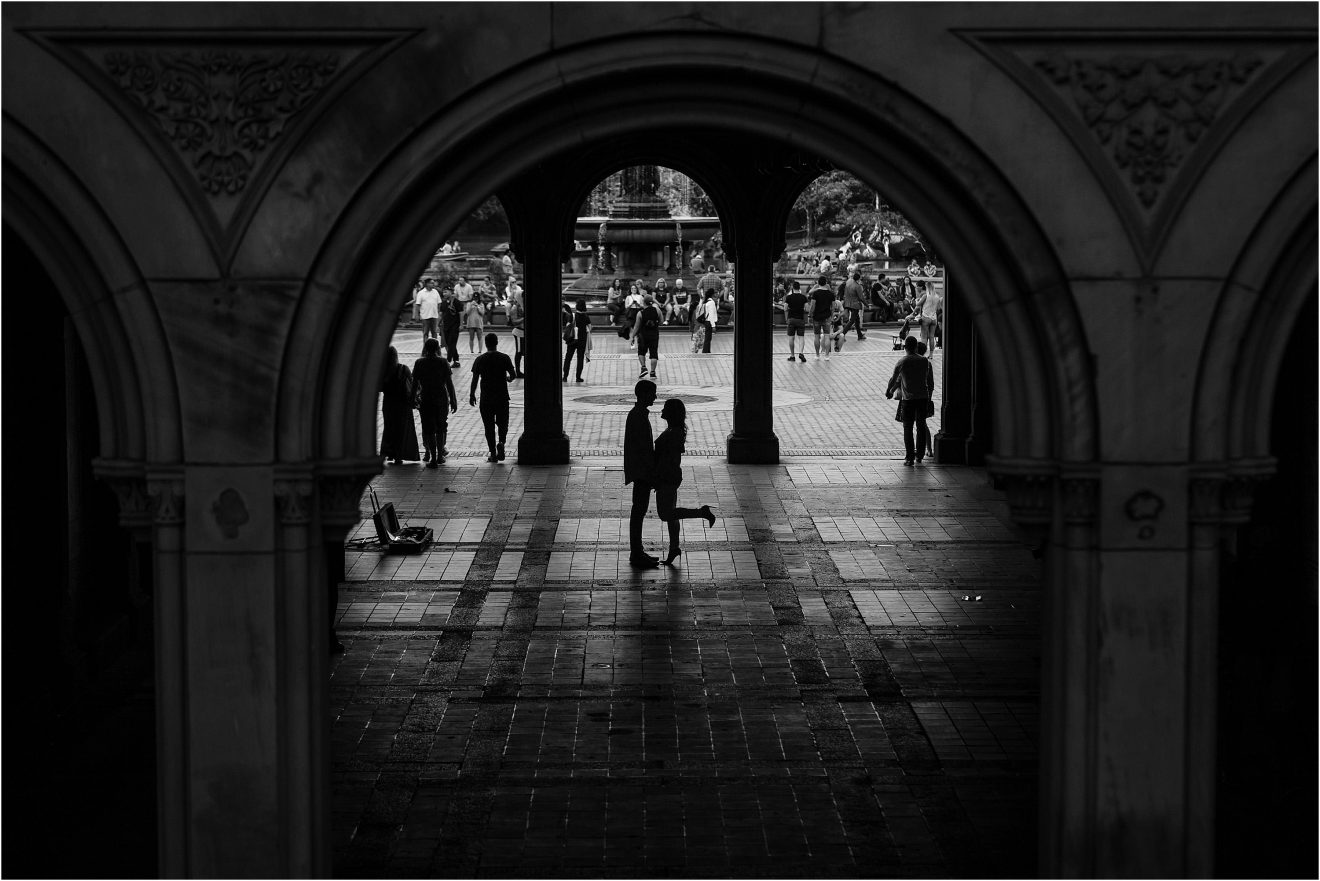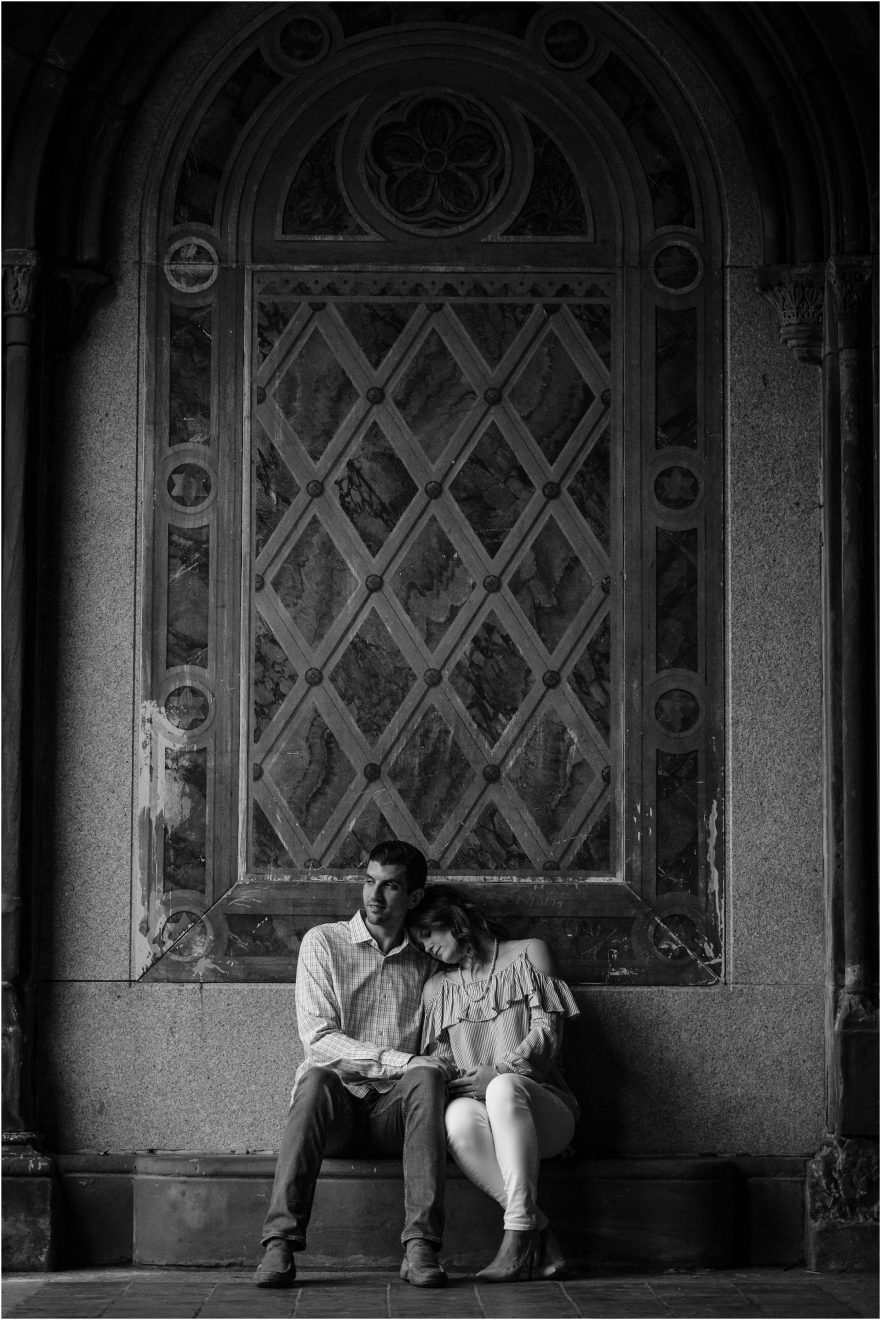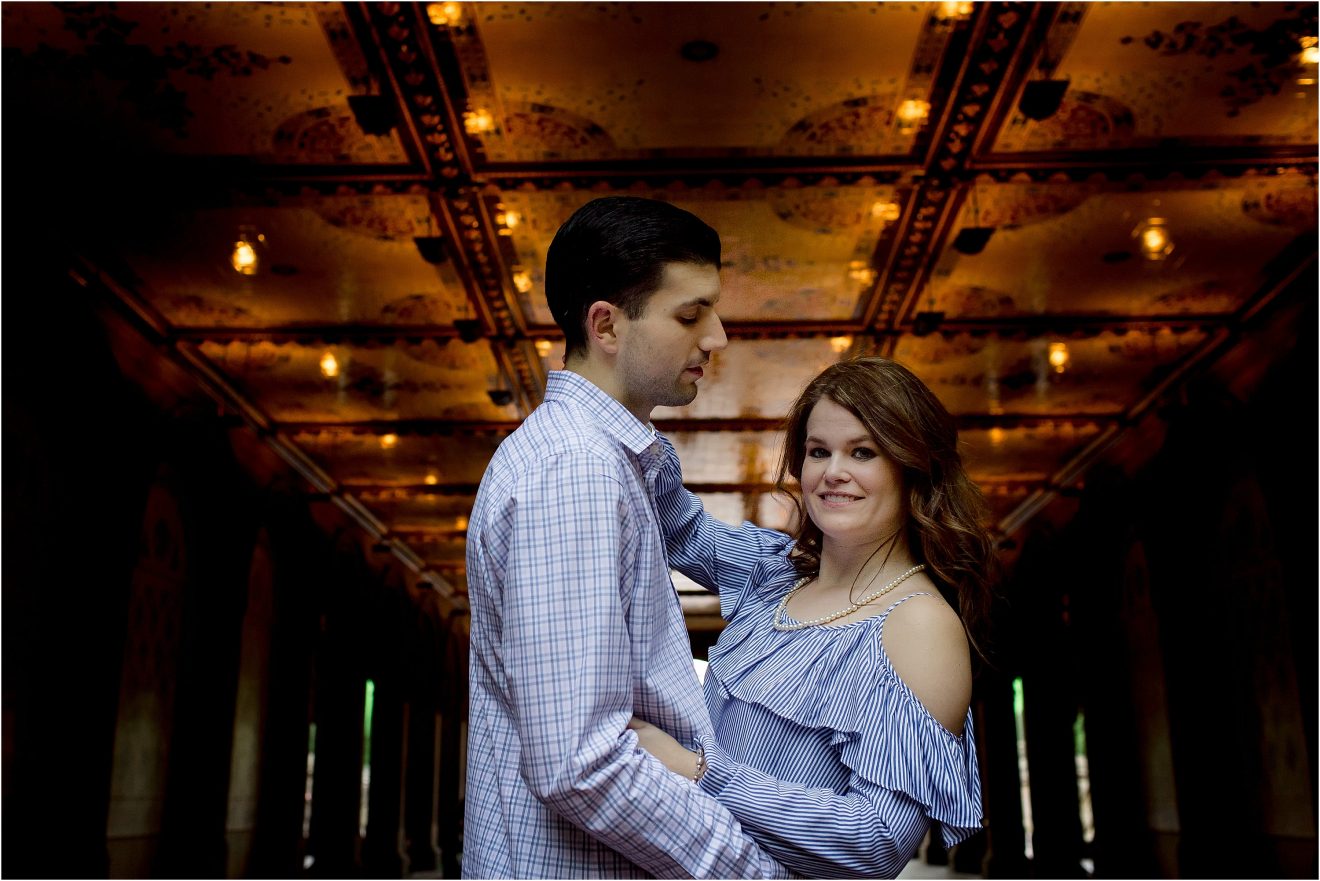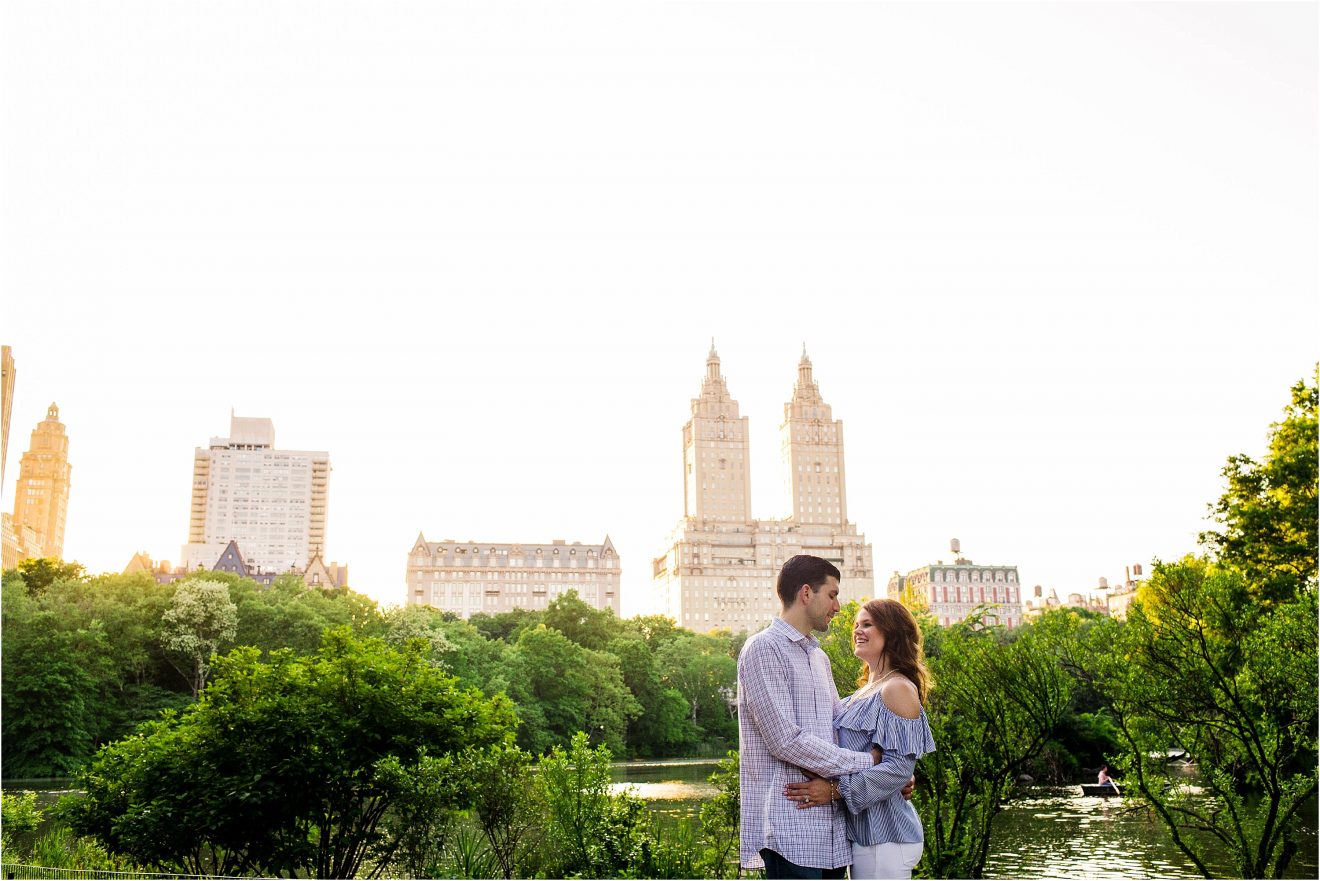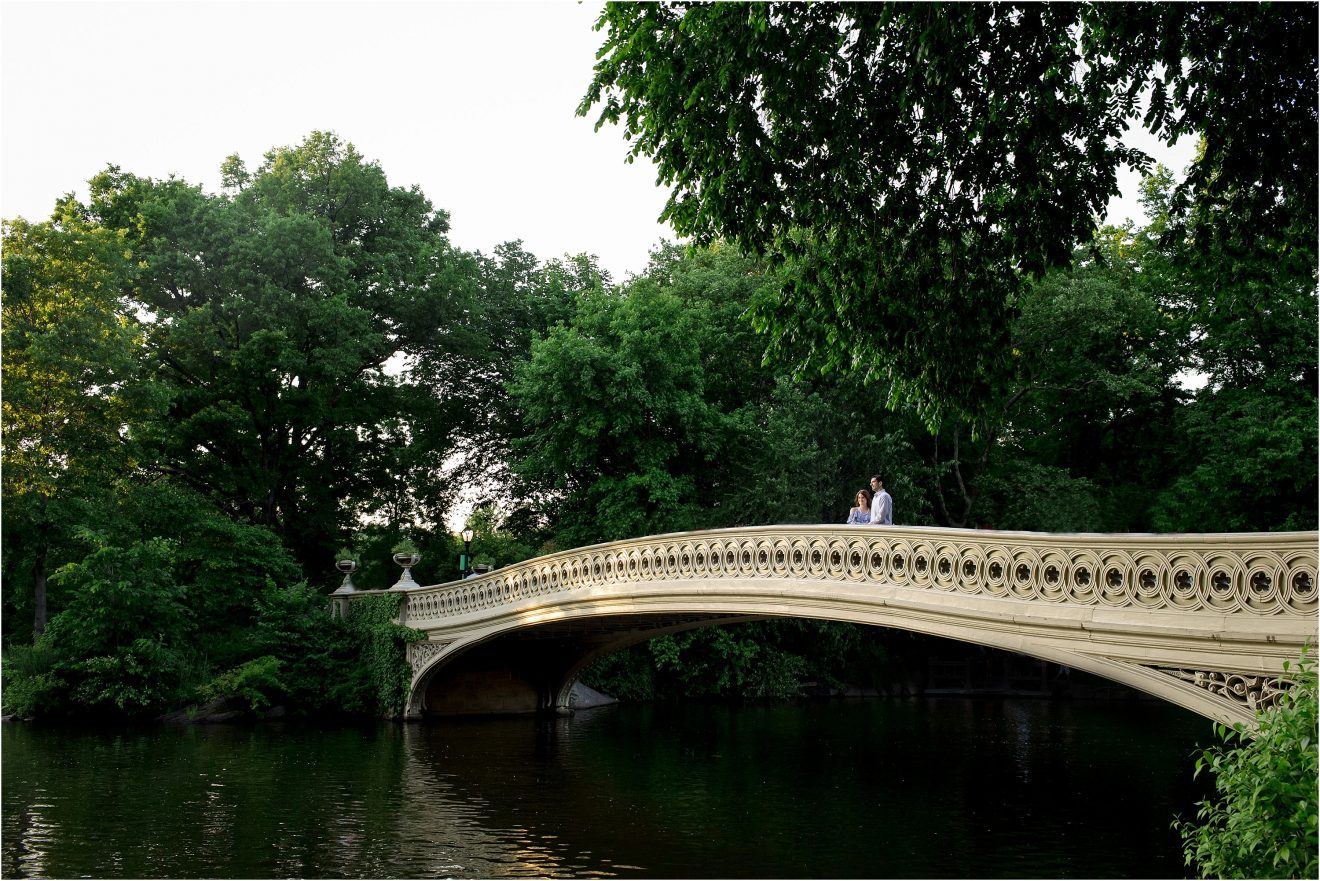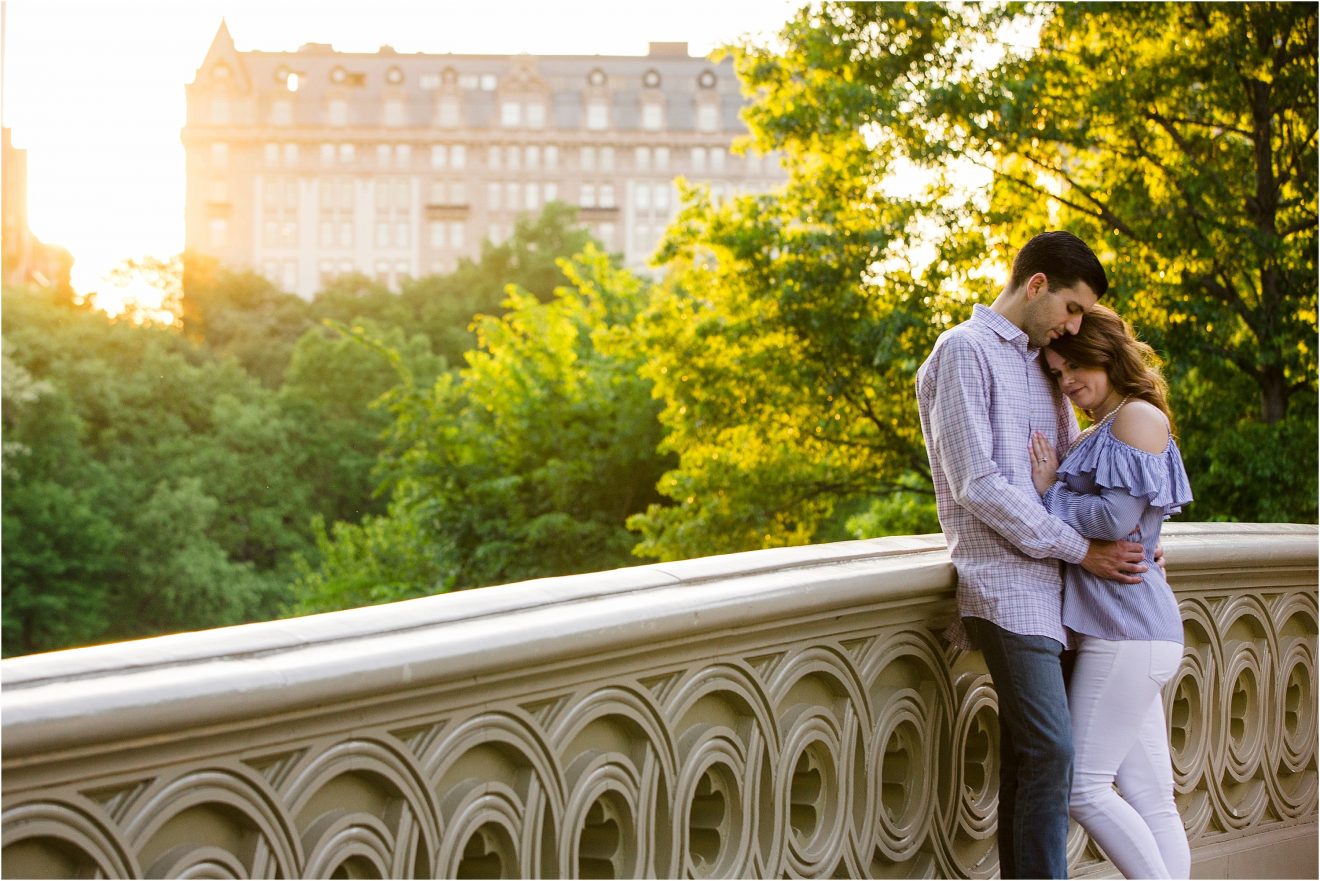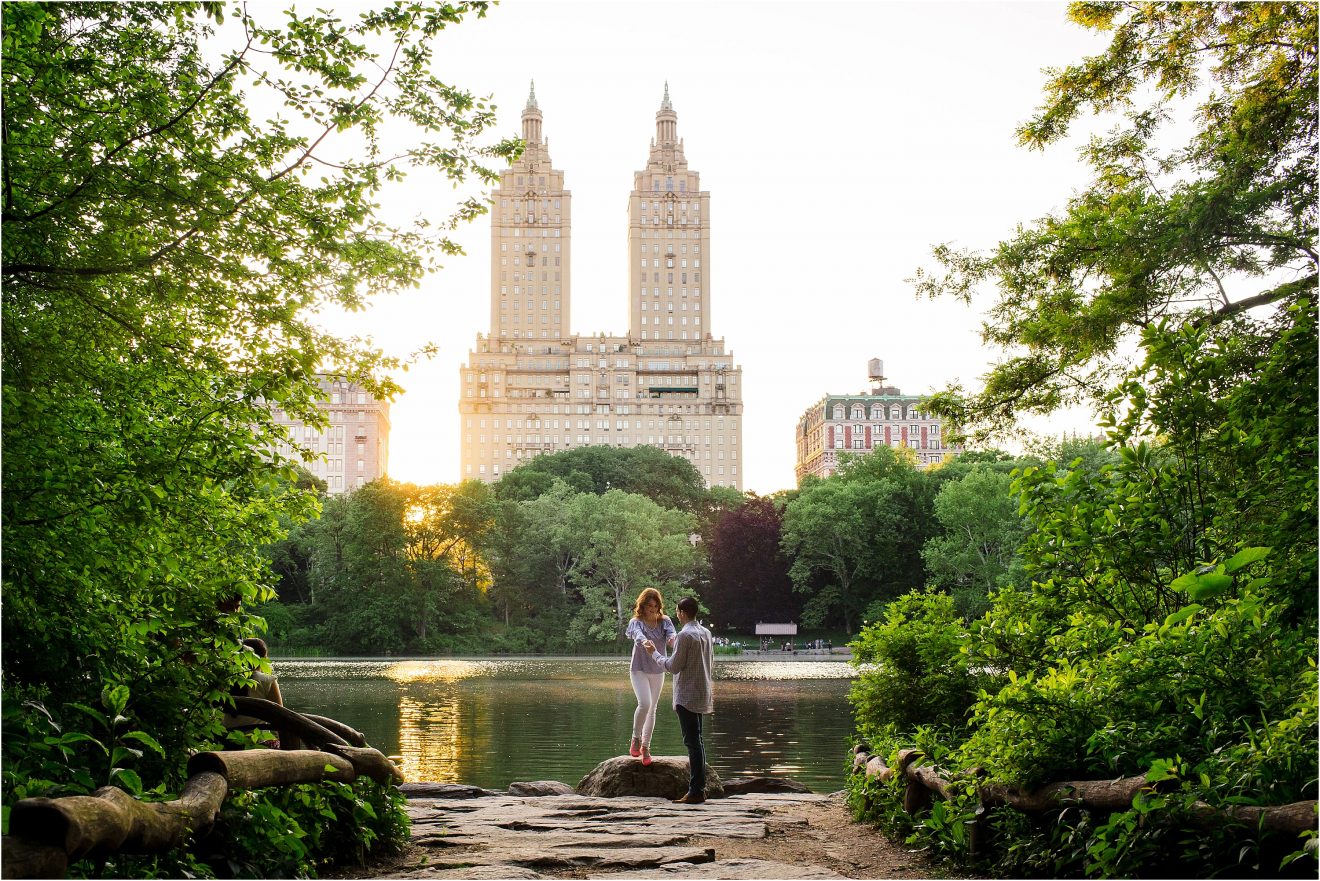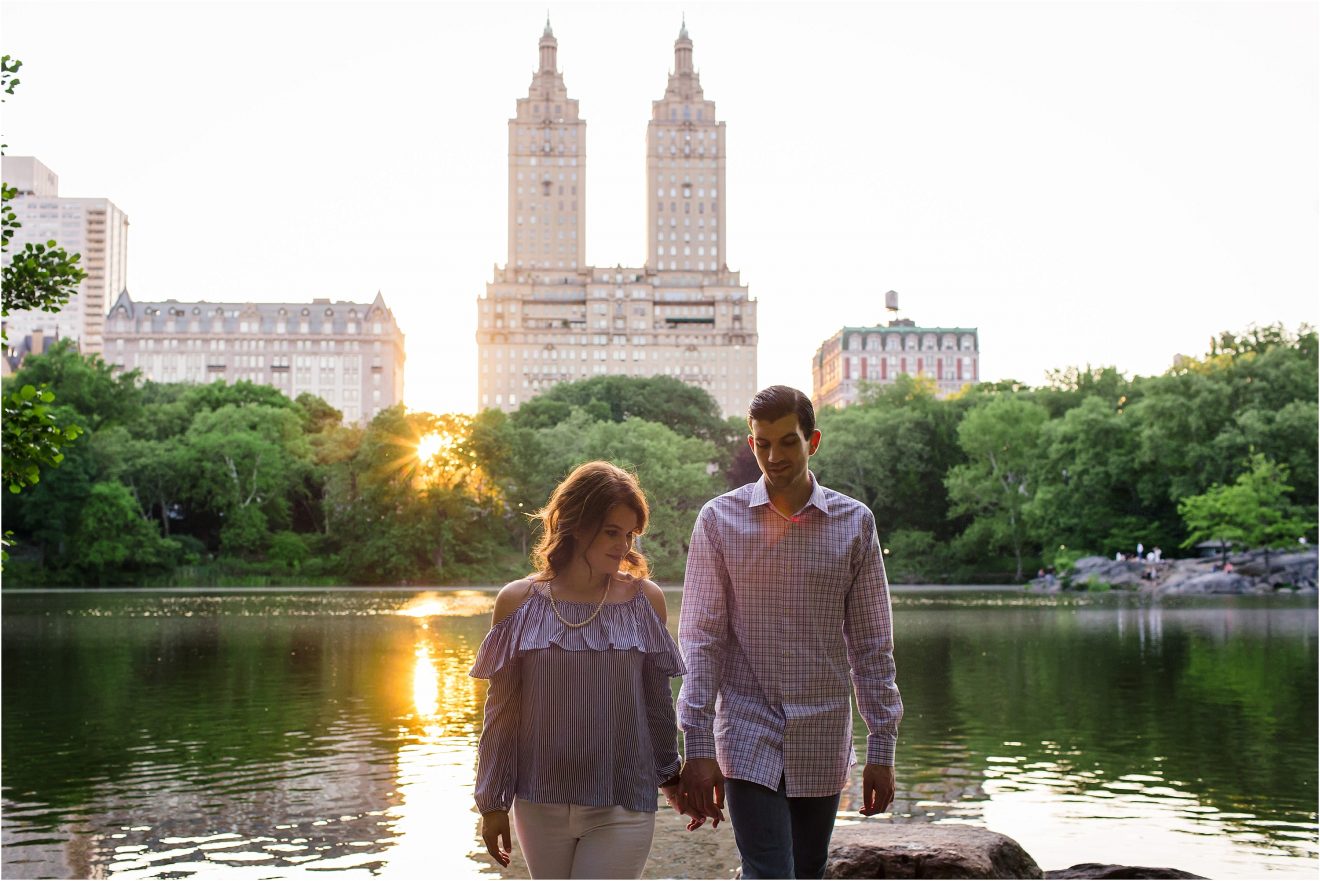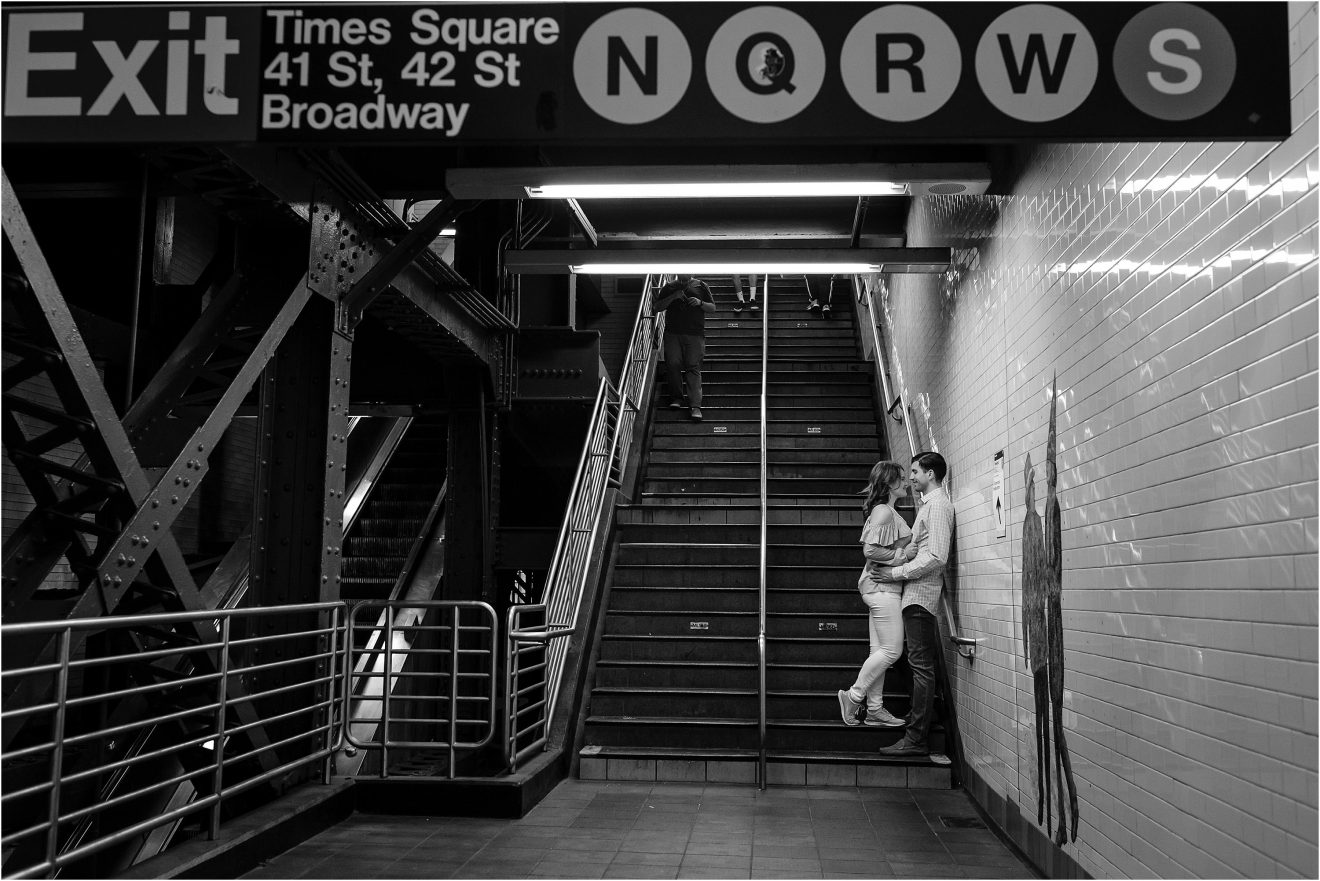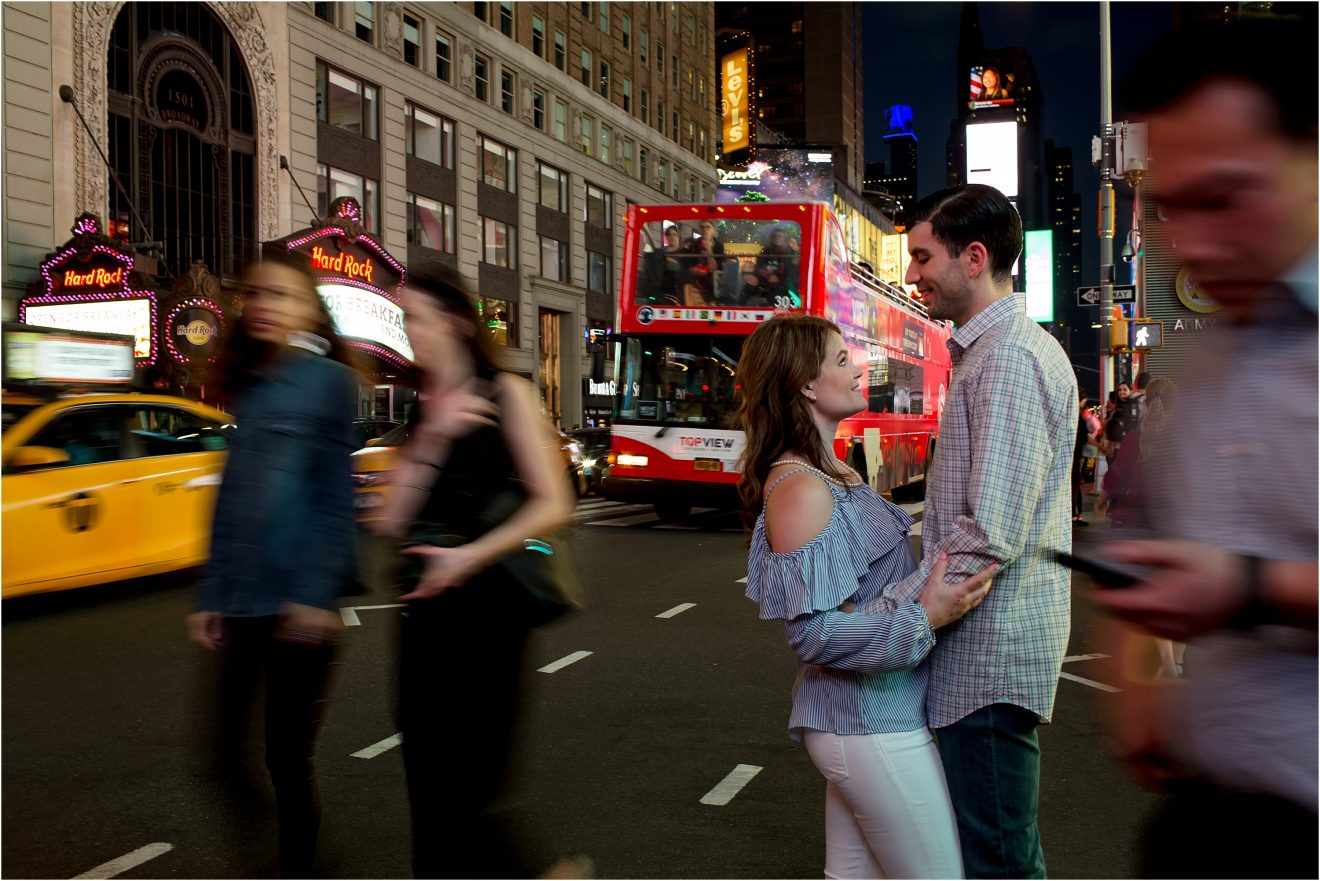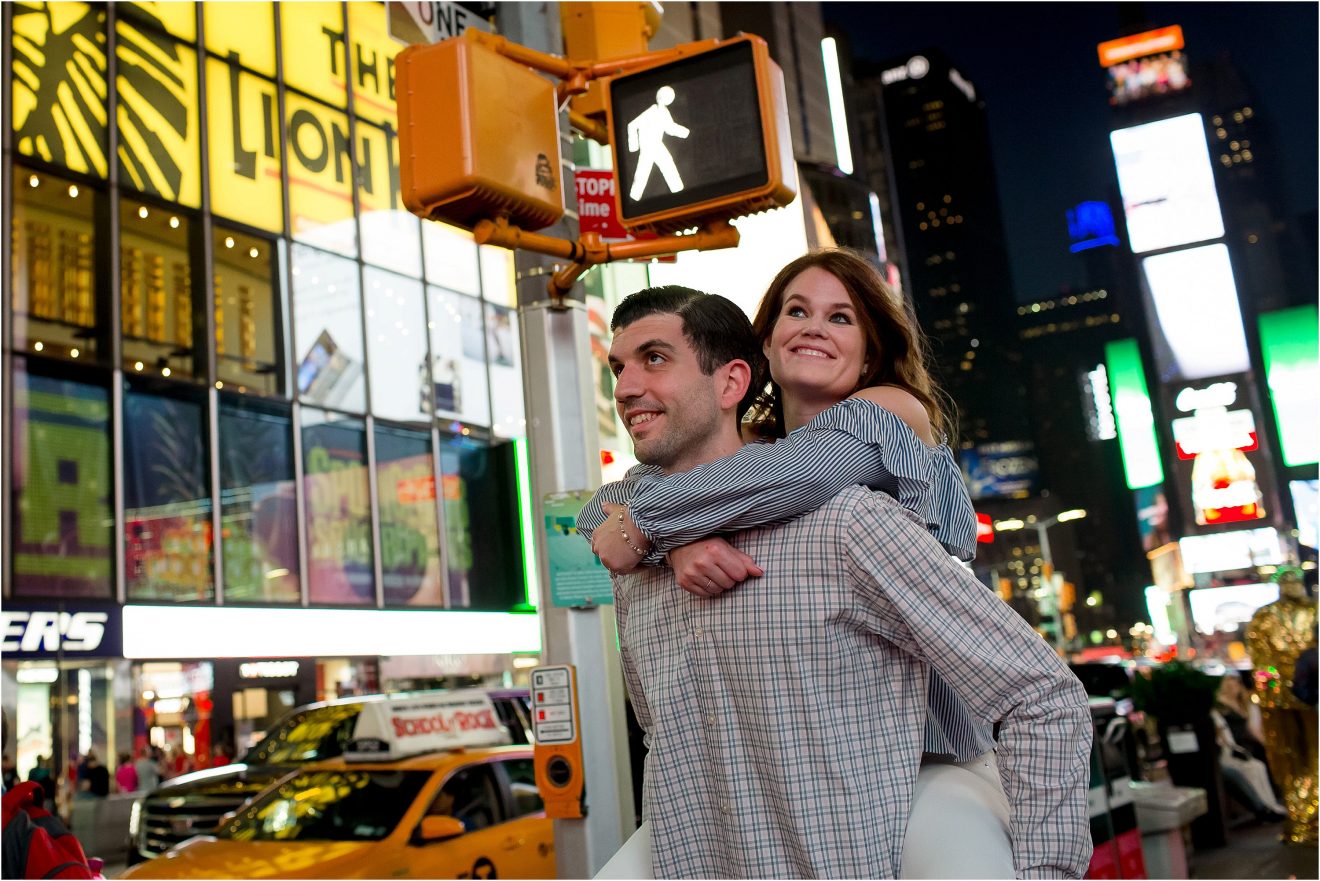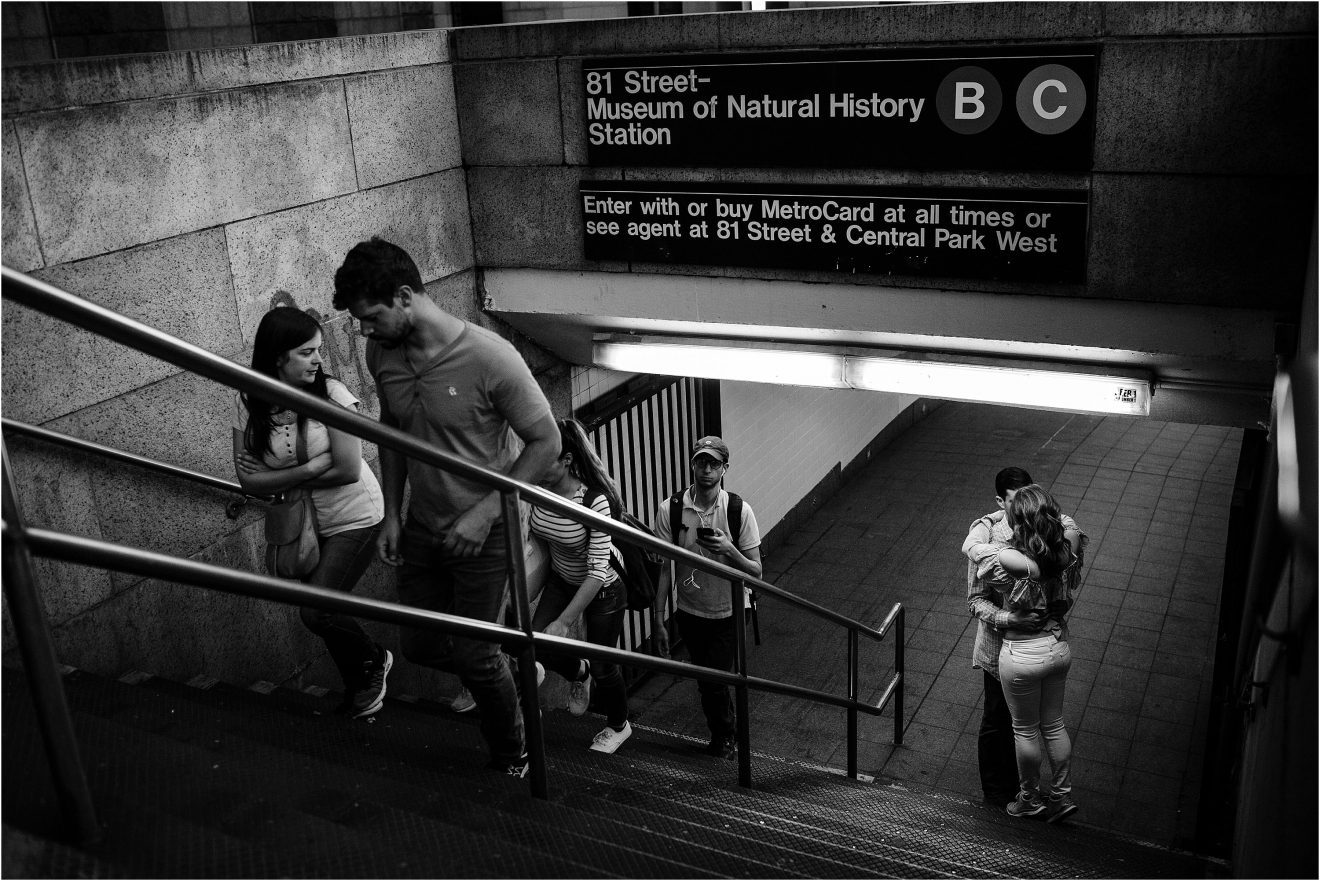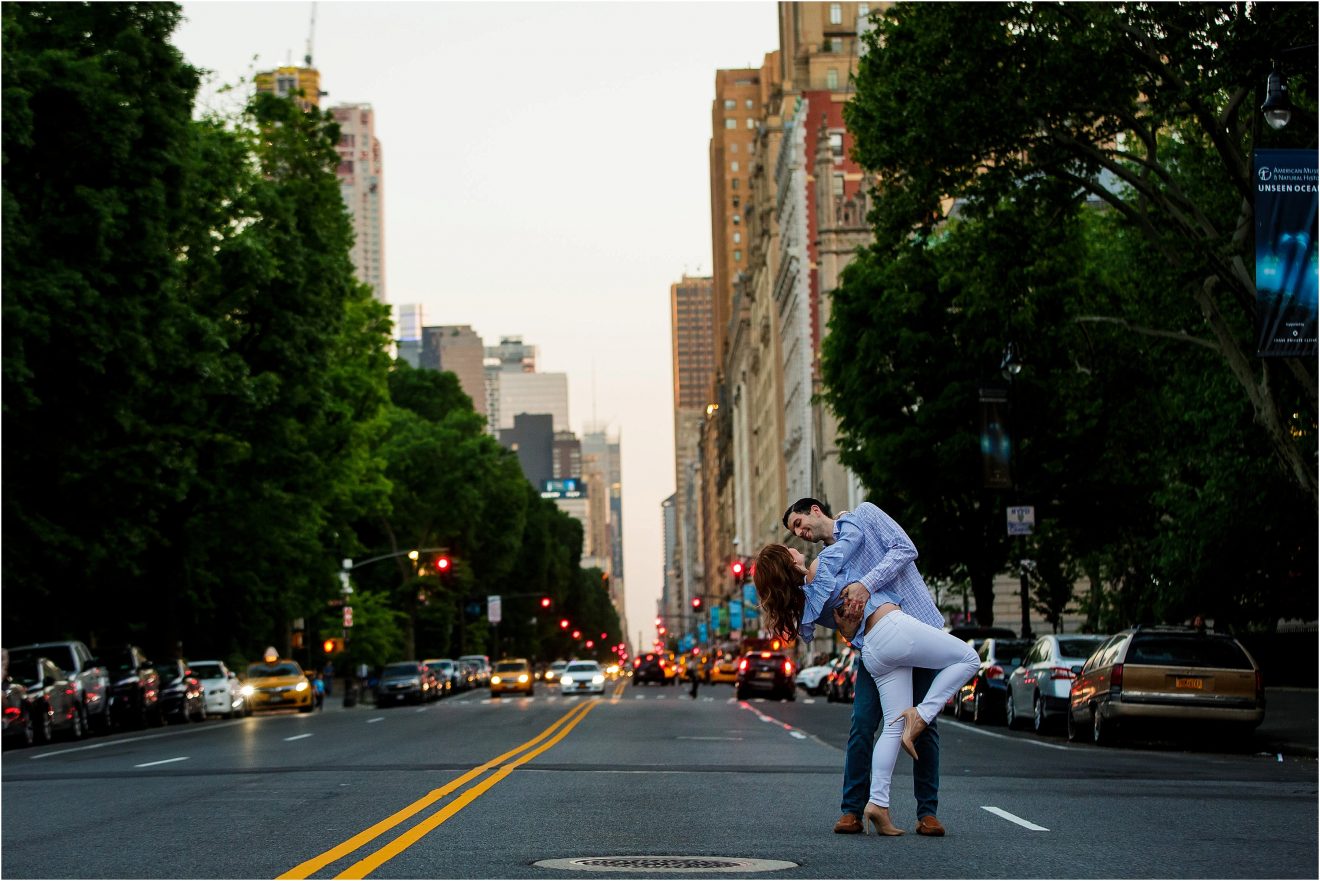 Click "LIKE" to let us know you were here!
Join us on INSTAGRAM & FACEBOOK
Leave some love