AUTHENTIC STORYTELLING FOR REAL LIFE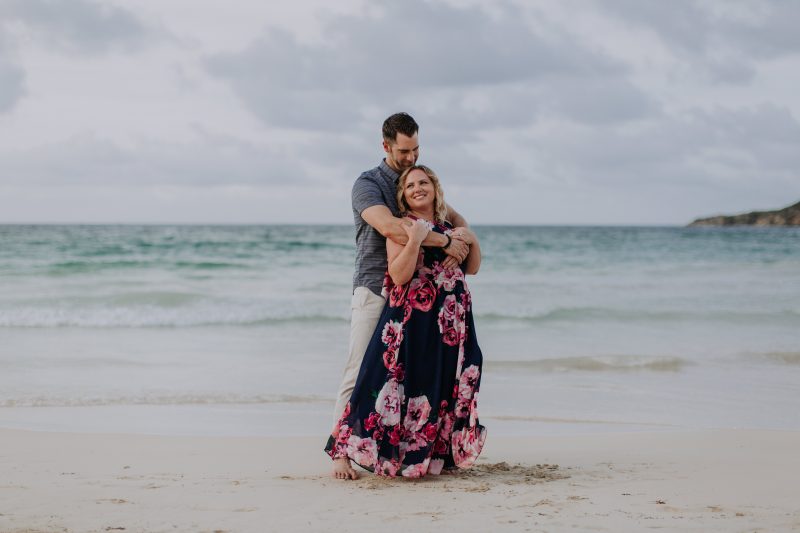 Who We Are
We are Leaha and Jeffrey, husband and wife award-winning photographers serving the New Jersey & New York area. We describe our style as creative documentary…
Natural moments, no awkward posing, & creating one of a kind portraits. Focusing on weddings and family documentary photography.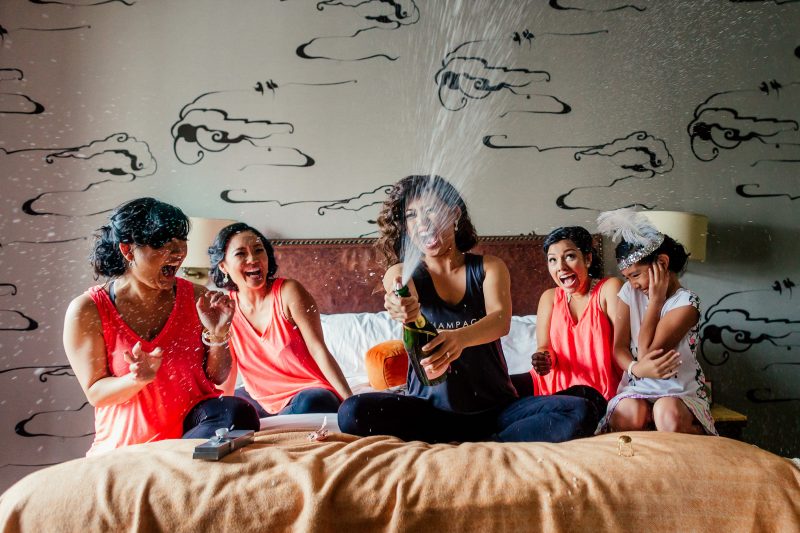 Our Motto
Photos are the PROOF you lived it
You Might Be Our Bride If...
01.

You're obsessed with photography

You understand that photos are a part of your legacy. All moments big and small mean everything to you.

02.

You want a stress-free wedding day

Surrounded by the people who love you most,  you want to live in the moment and experience the joy of your wedding.

03.

You value family

From the youngest to the oldest, having your family witness your wedding is important.

04.

You believe in the power of print

You understand that your photos are a multi-generational investment. You dream of large wall art adorning the walls of your home as daily reminders of your love, and understand the importance of creating an album for your kids, and their kids.

05.

You enjoy a luxury experience

You enjoy a first class experience tailored around the events of your day and telling a story that is unique to you.

06.

You love candid moments

Having raw, unposed moments documented on your wedding day are a top priority.

07.

You're a dancing queen

You love a good party!

With champagne in hand, you will be dancing the night way with your besties and your new hubby.
Engagement Session

Wedding Timeline

Photojournalistic Style

Online Galleries

Private Facebook Community

Reveal Parties