Engagement
Personal
Weddings
December 31, 2014
We are in the last few hours of 2014! It was our first official year of shooting weddings in New Jersey. We have made so many great memories already and are so pumped to see what 2015 brings. We want to say THANK YOU to our clients for being our friends and inviting us into your lives. This blog post is dedicated to all the big and the small moments we experienced with YOU! It has been incredible. Our lives are richer for knowing you. Thank you for taking us across the country to celebrate the greatest time of your life. We still can't believe how awesome our job is. 🙂
New state, New Website, New Couples, New Memories. It was a year to remember. Laughs, cries, mistakes, accomplishments, friendships and of course selfies with our clients.
This is by far our biggest and favorite blog post of the year. Some of these moments have never been shown on our blog. Enjoy this emotional journey of standout moments picked by Jeffrey and myself.
Cheers and Happy New Year!
ENGAGEMENT MOMENTS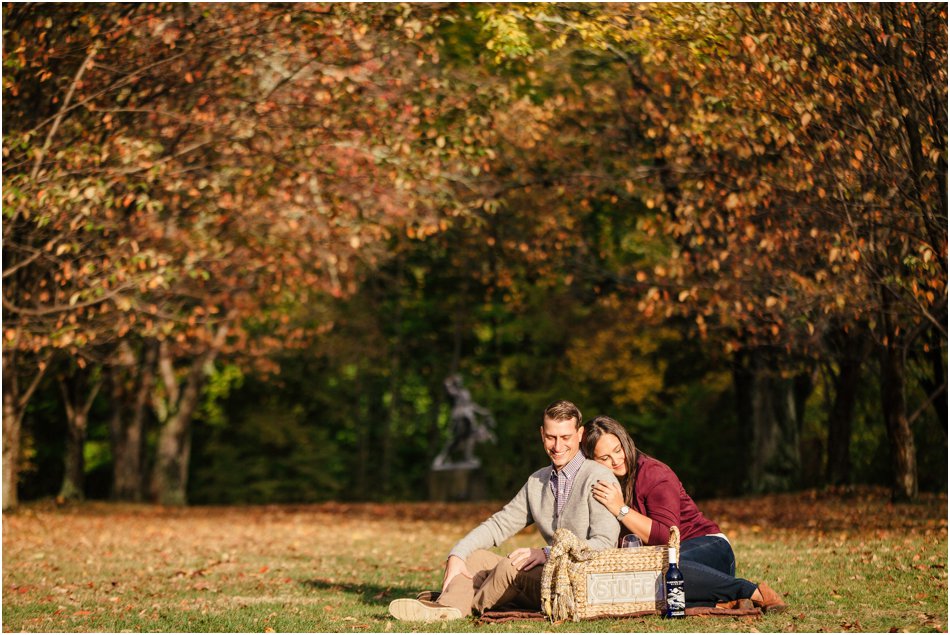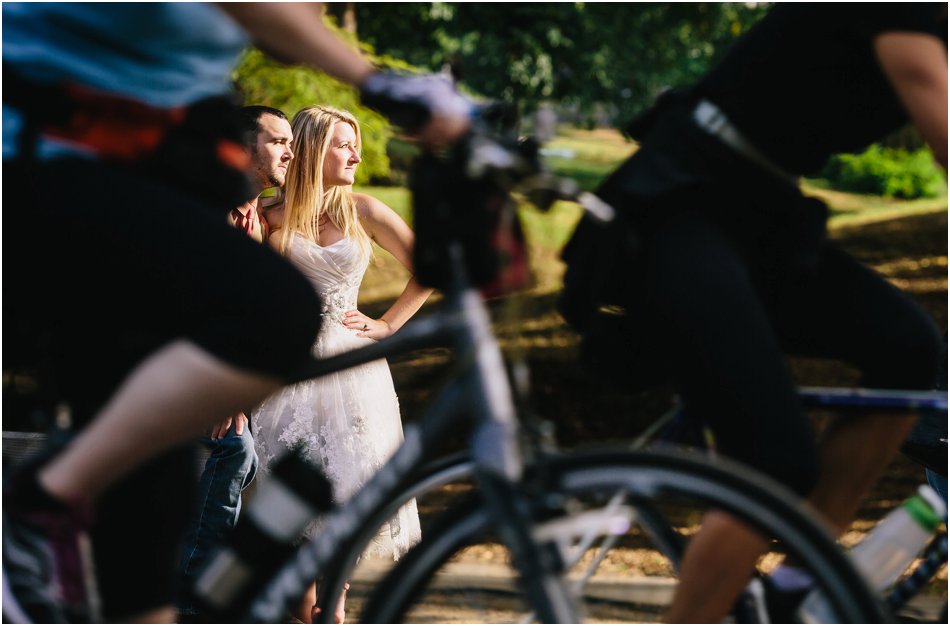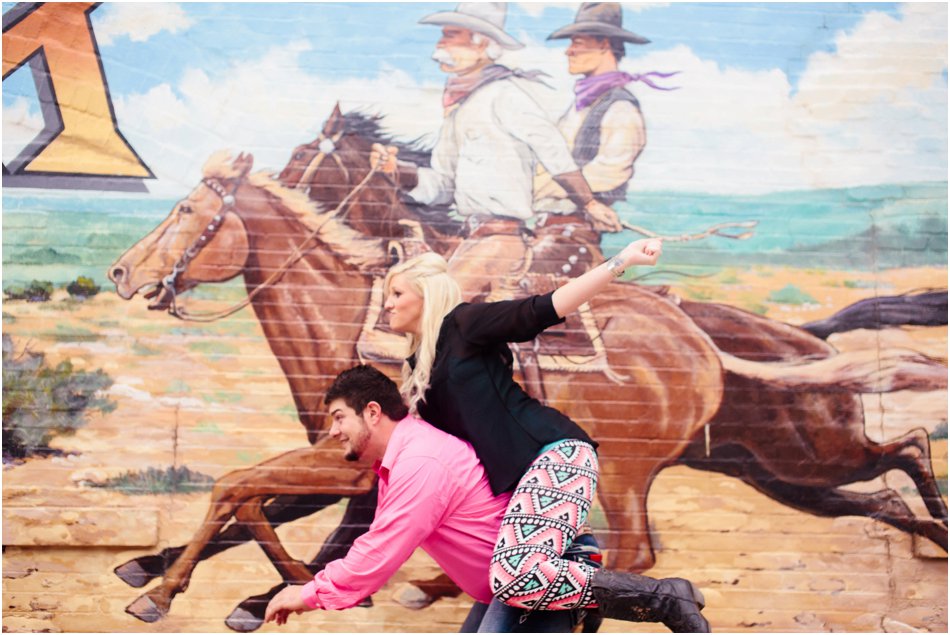 WE HAVE THE BEST CLIENTS! THANK YOU FOR TAKING US ON THIS JOURNEY!
YOU ARE IRREPLACEABLE AND MEAN SO MUCH TO US.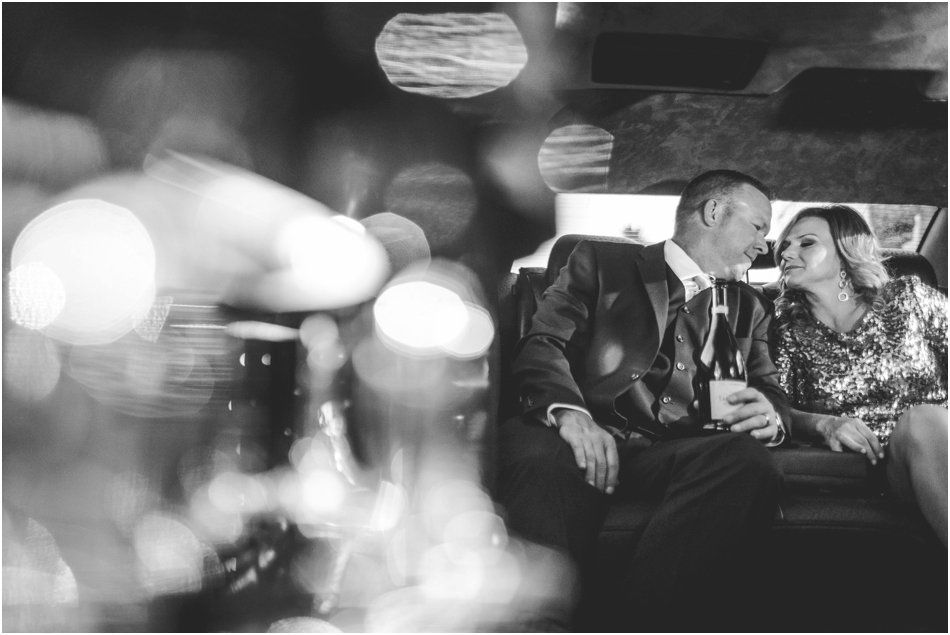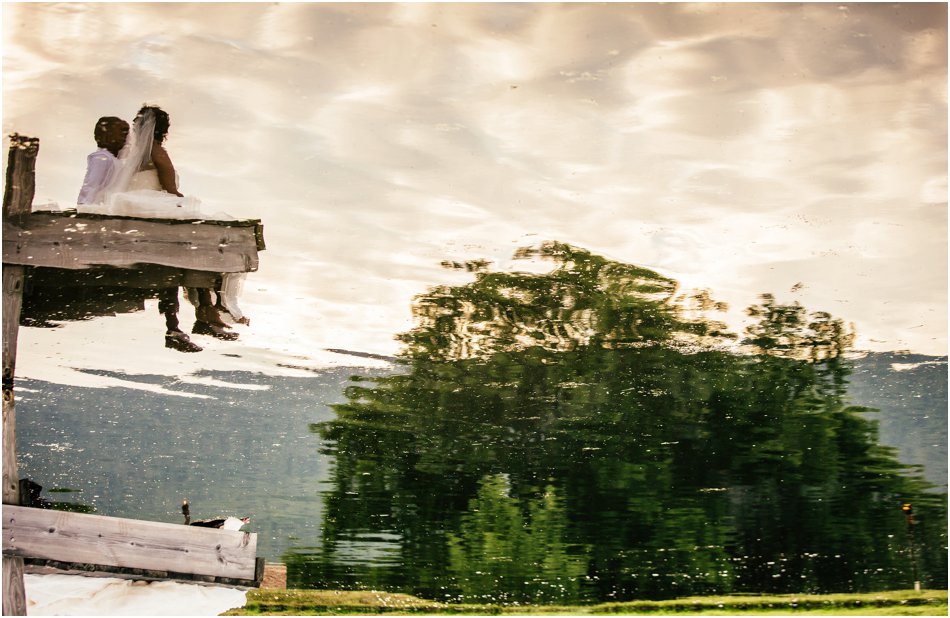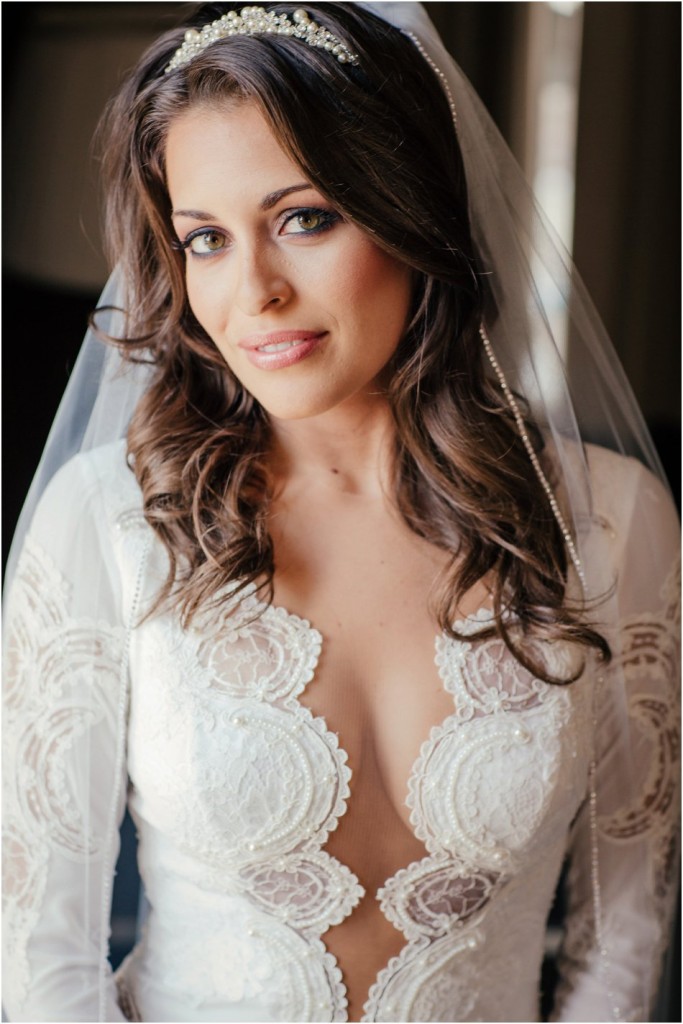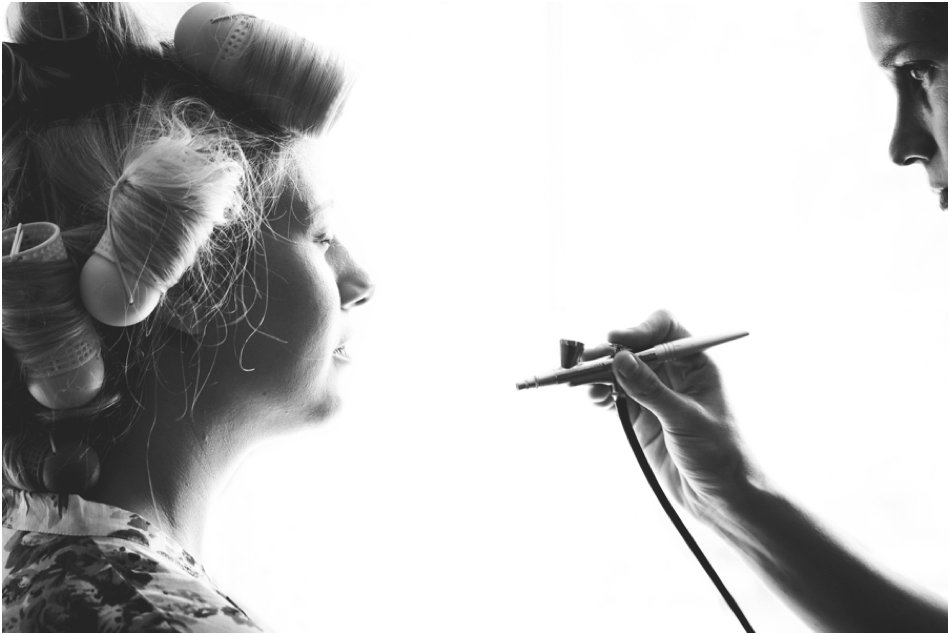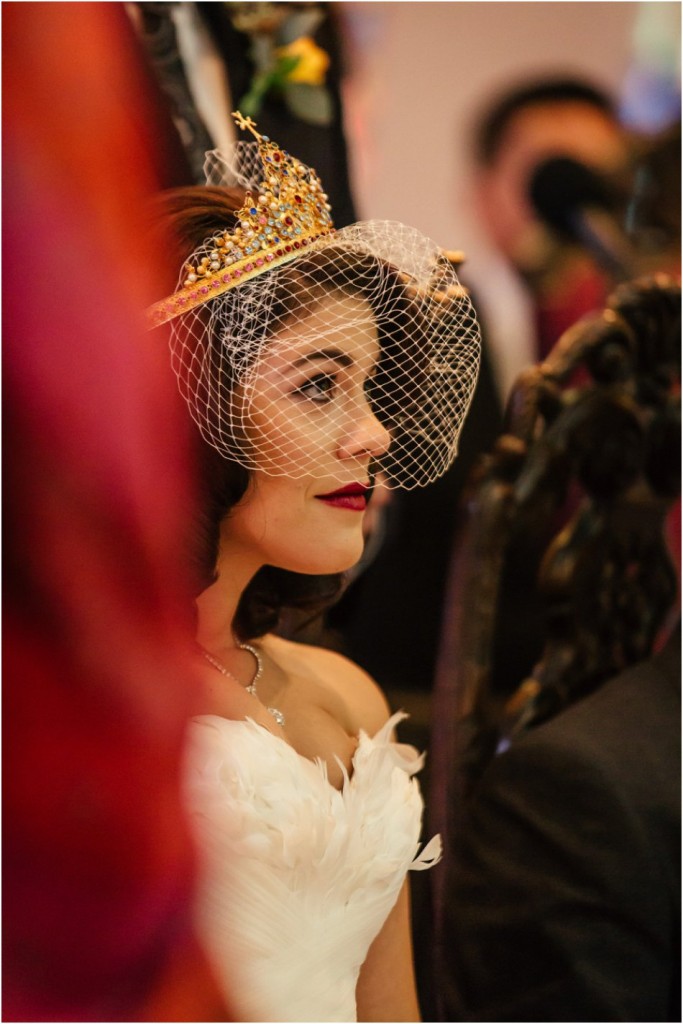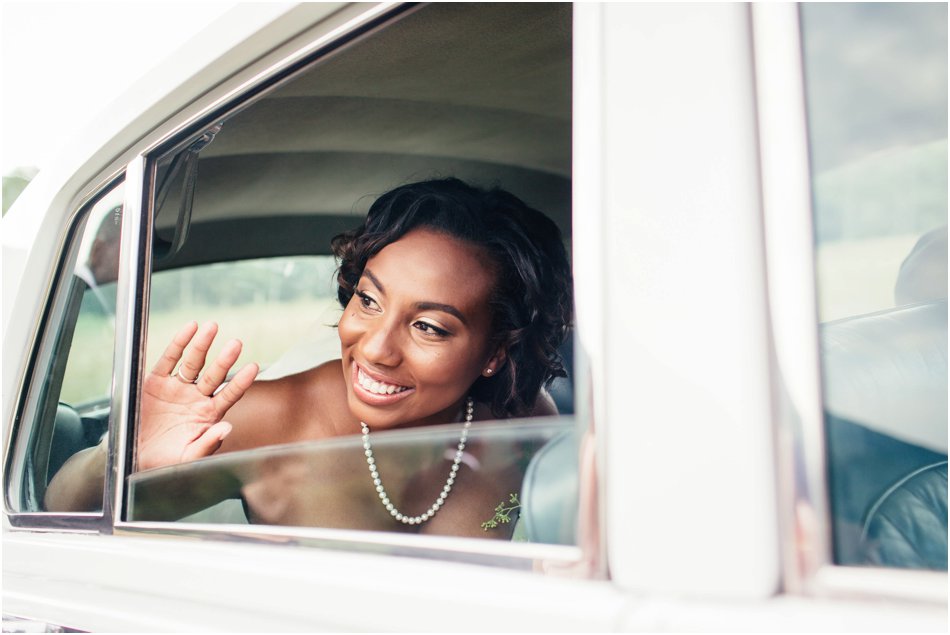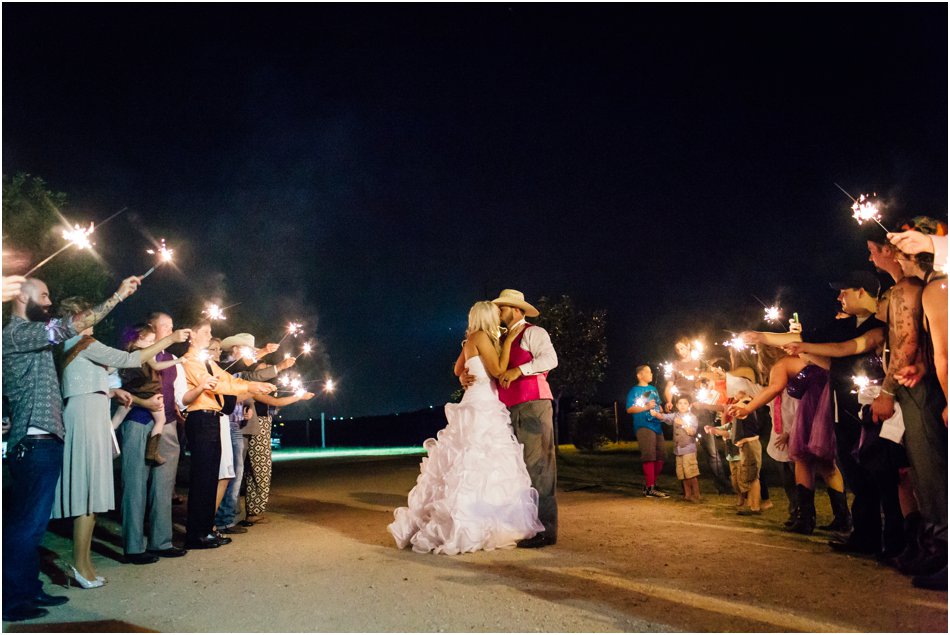 A DAY WITHOUT LAUGHTER IS A WASTED DAY.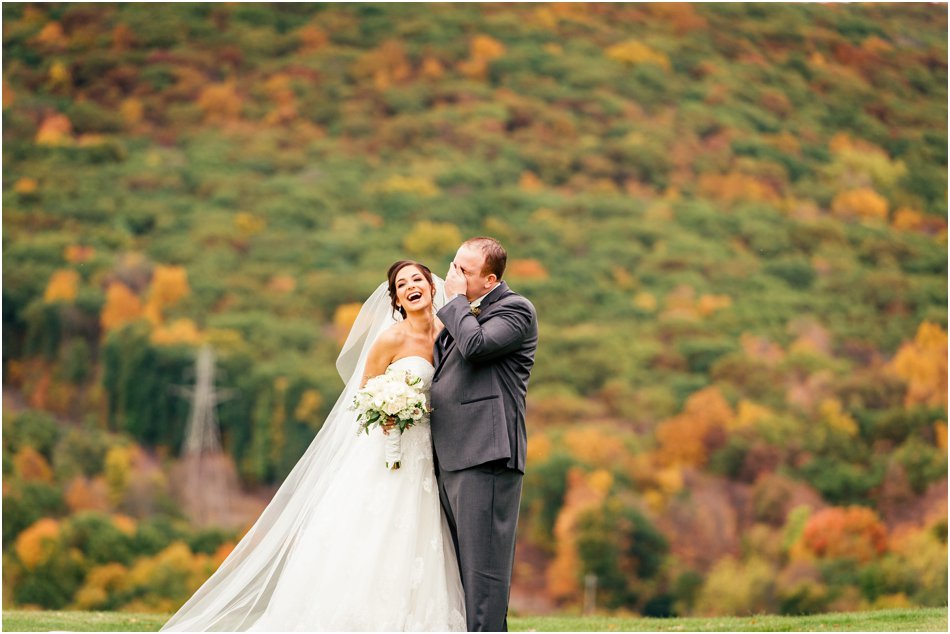 "We need never be ashamed of our tears."
― Charles Dickens, Great Expectations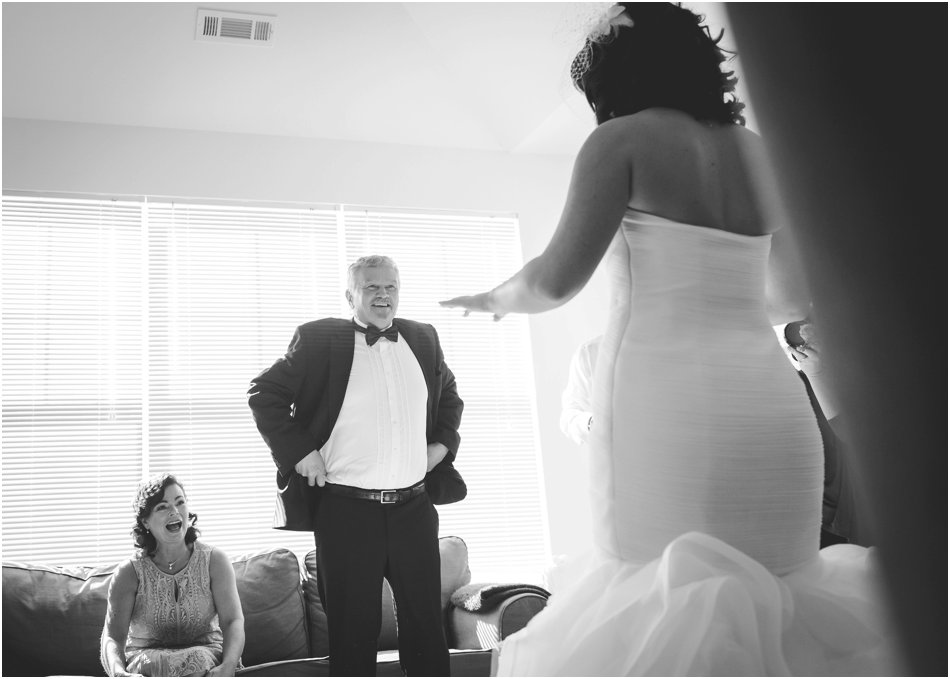 YOUR WEDDING GUESTS EVEN BECAME IMPORTANT TO US.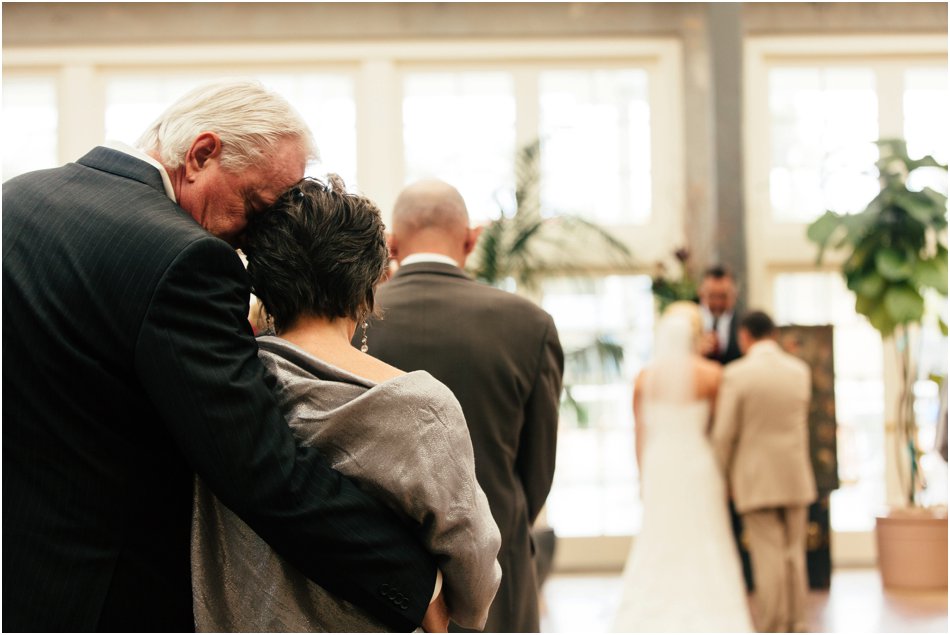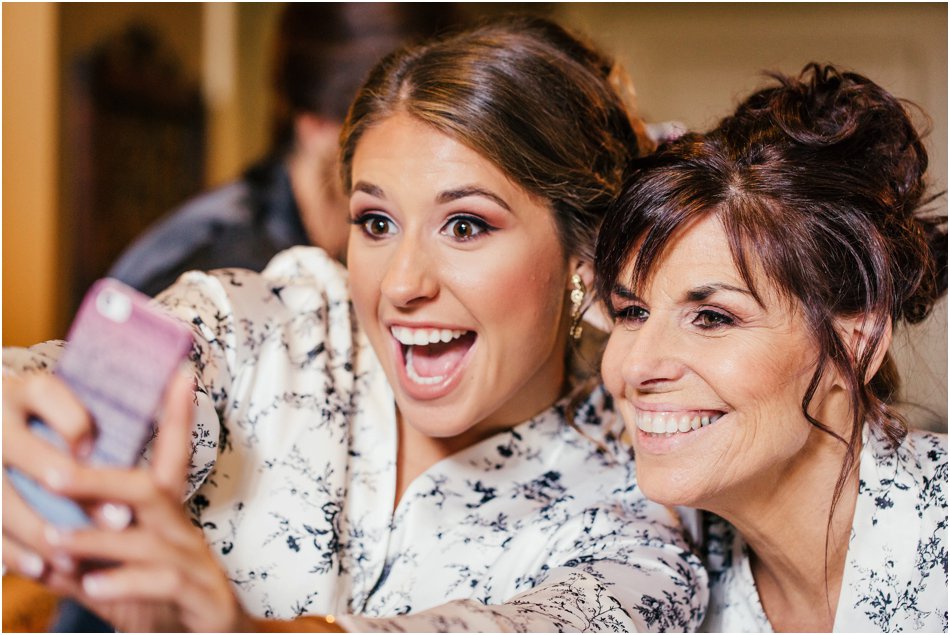 ADULTS ARE JUST OUTDATED CHILDREN.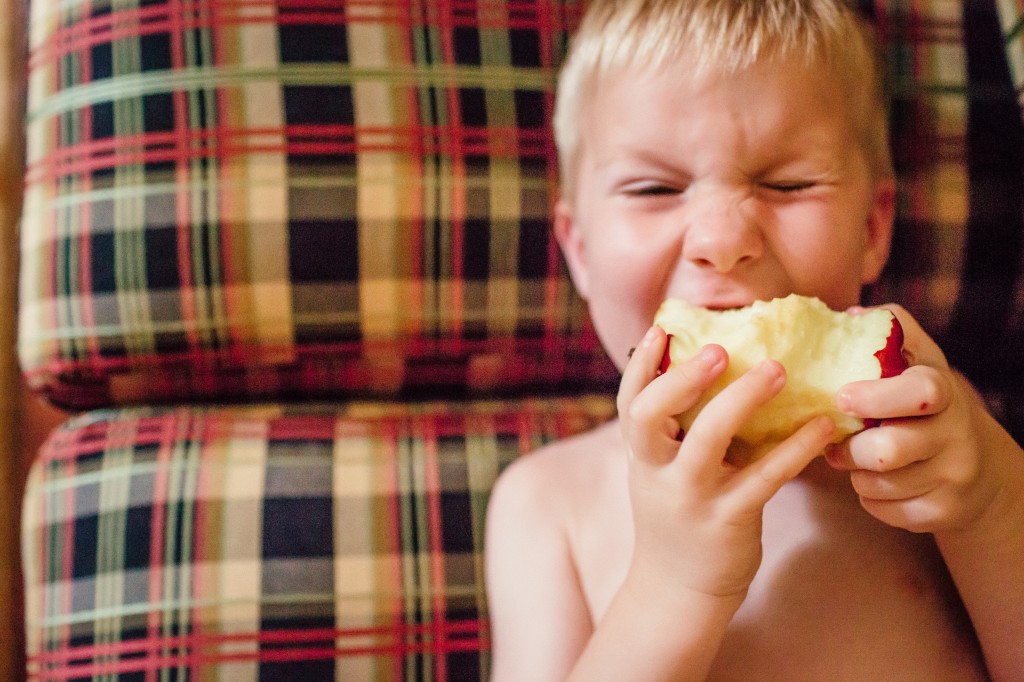 ALL THE PRETTY LITTLE DETAILS THAT YOU SPENT SO MUCH TIME ON.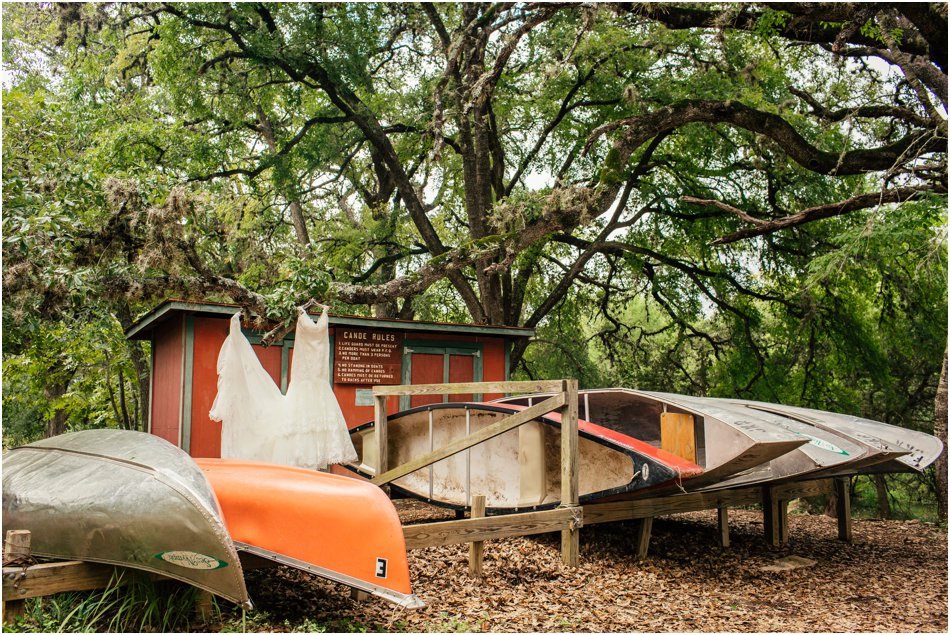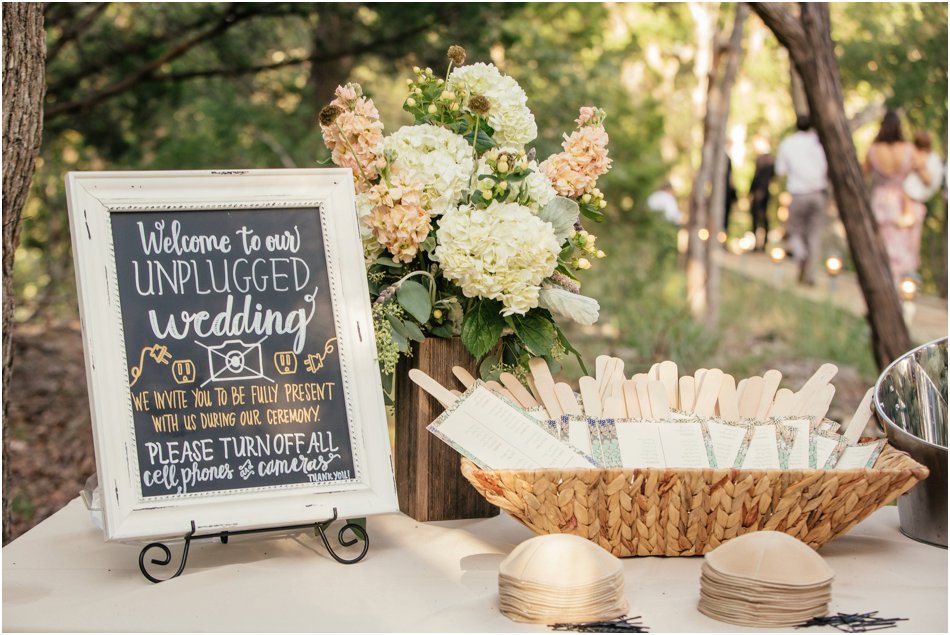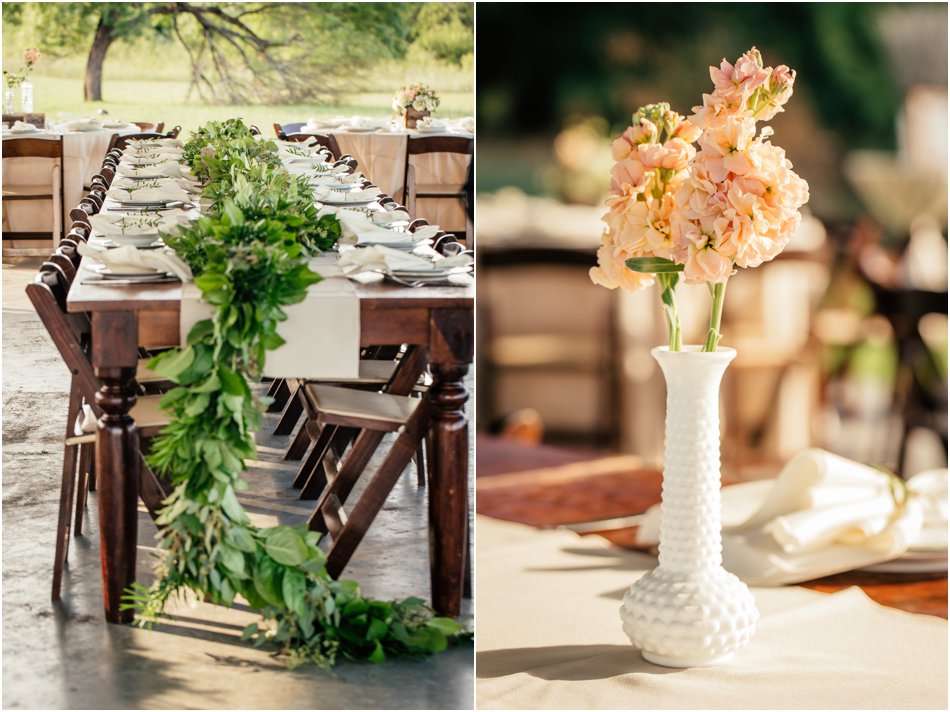 WEDDING PARTY: There is nothing on this earth more to be prized than true friendship.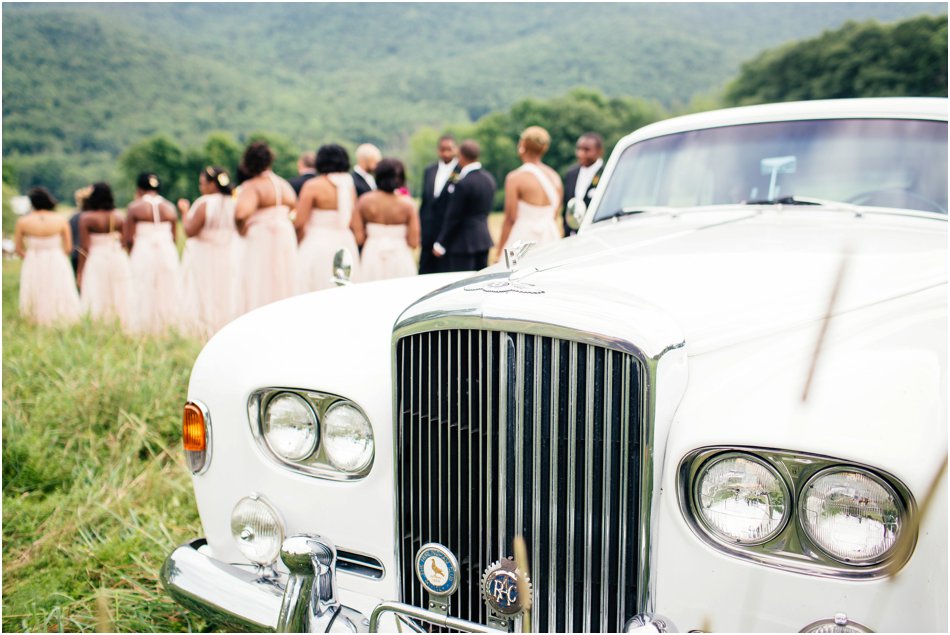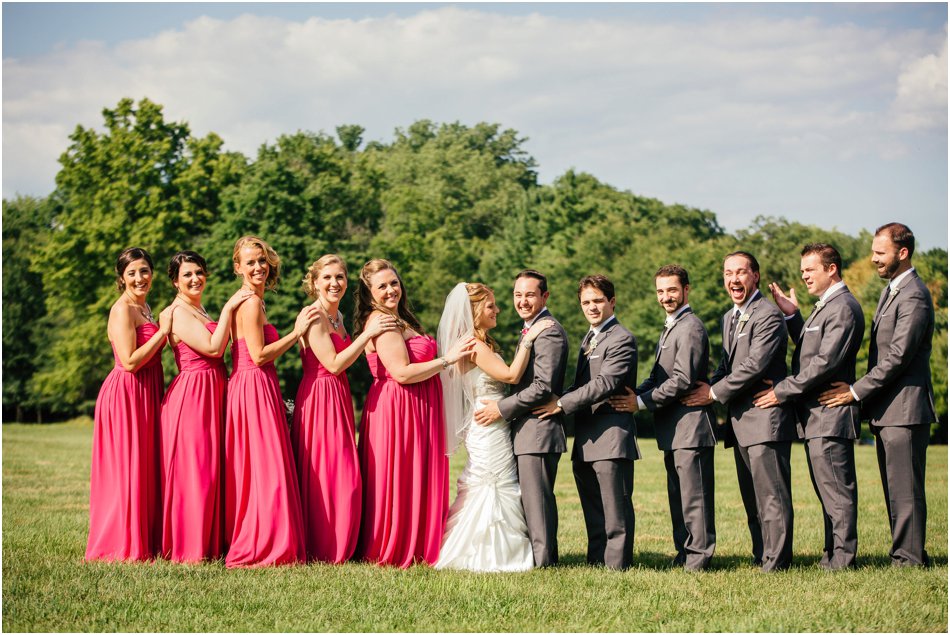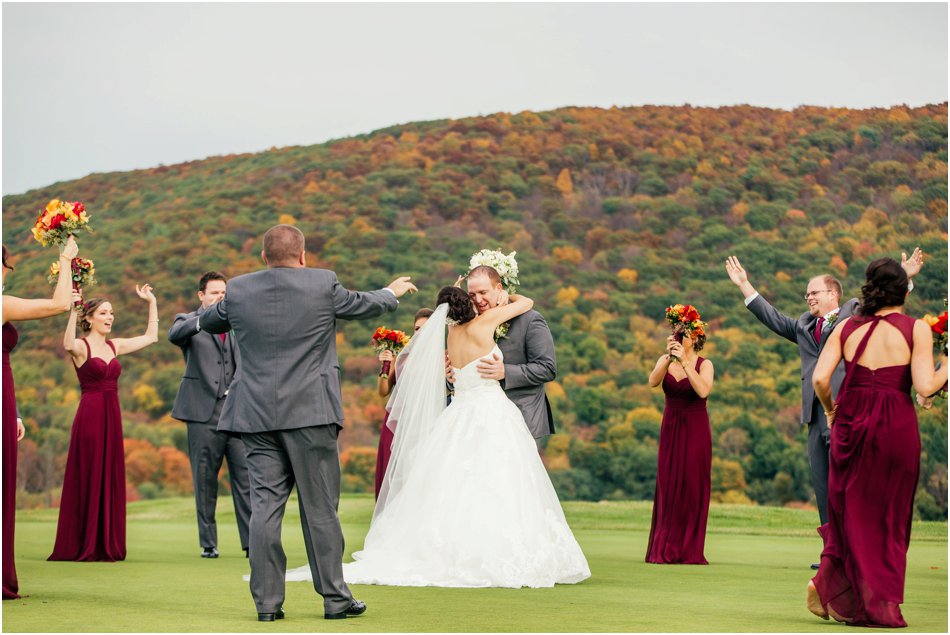 MR & MRS- THE MOMENT YOU WAITED FOR YOUR WHOLE LIFE.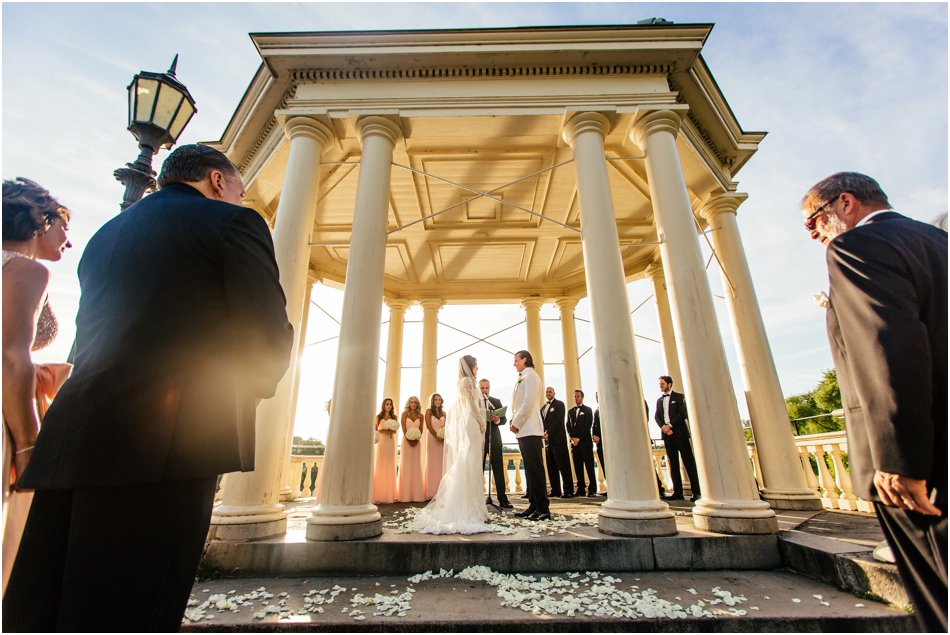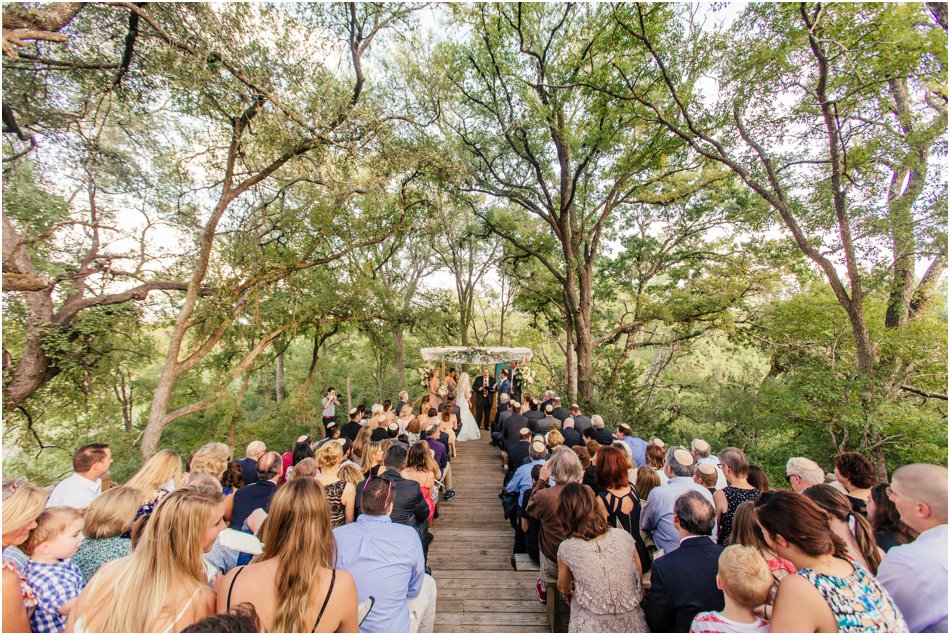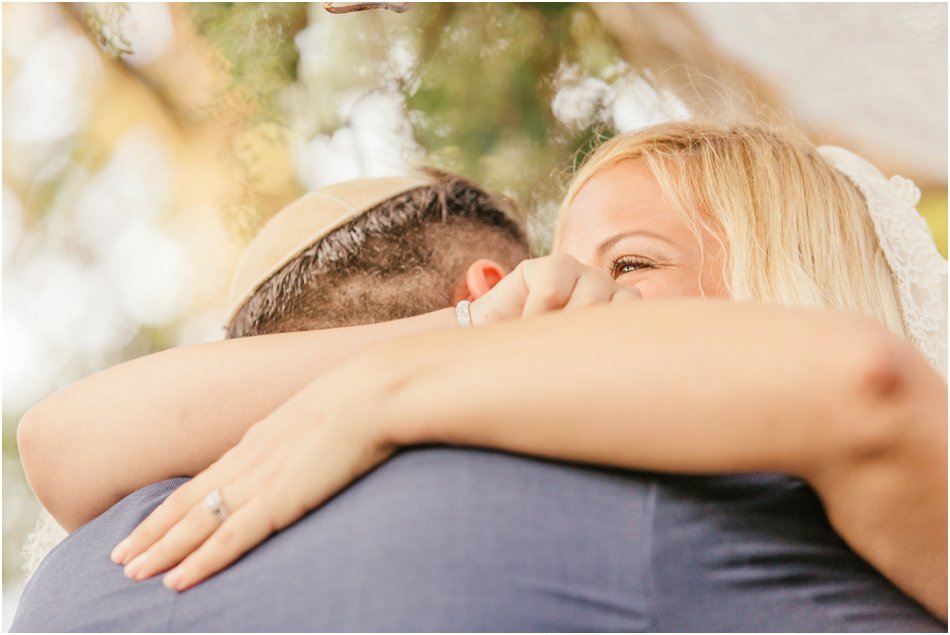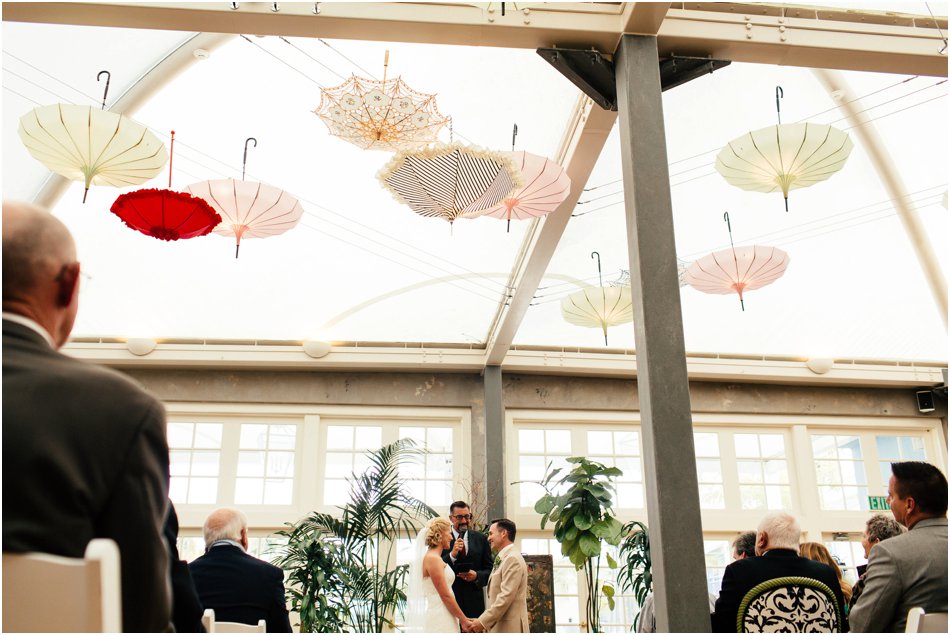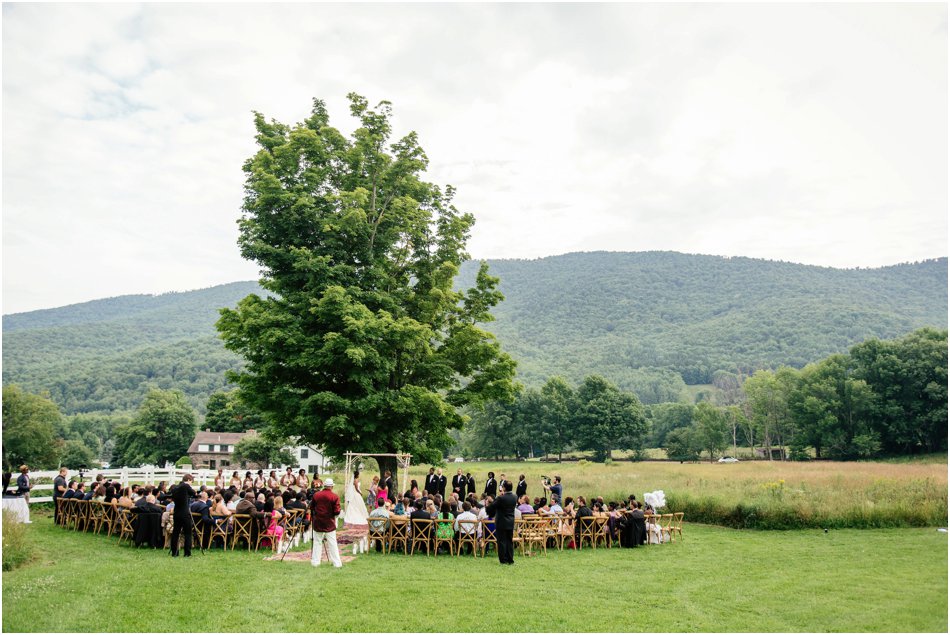 SCENES FROM THE DANCE FLOOR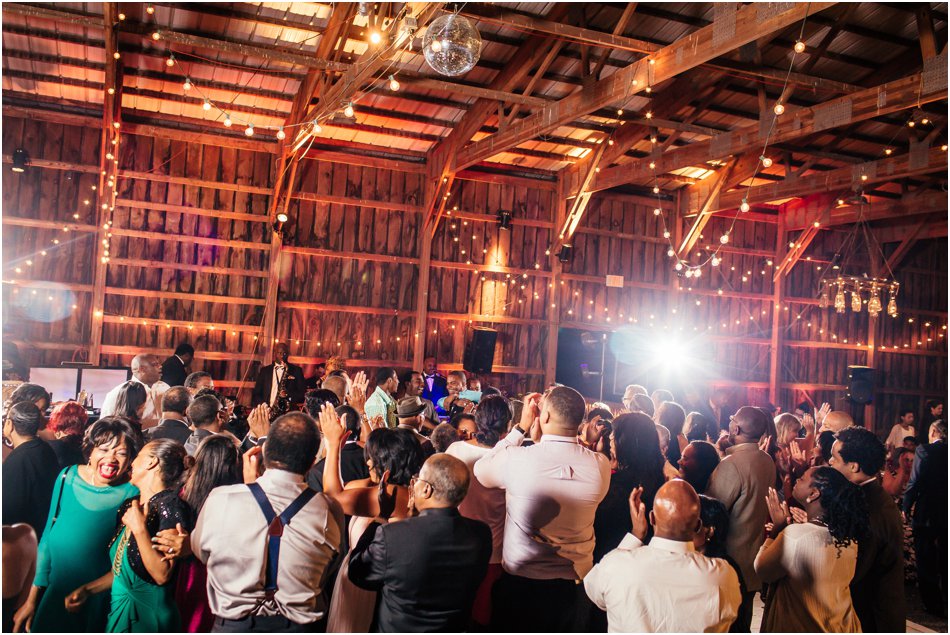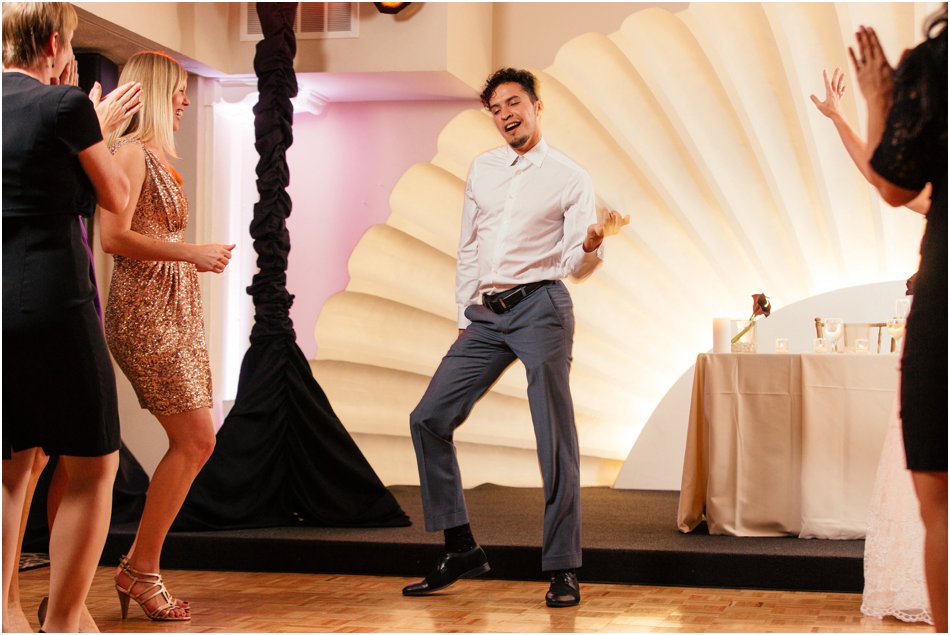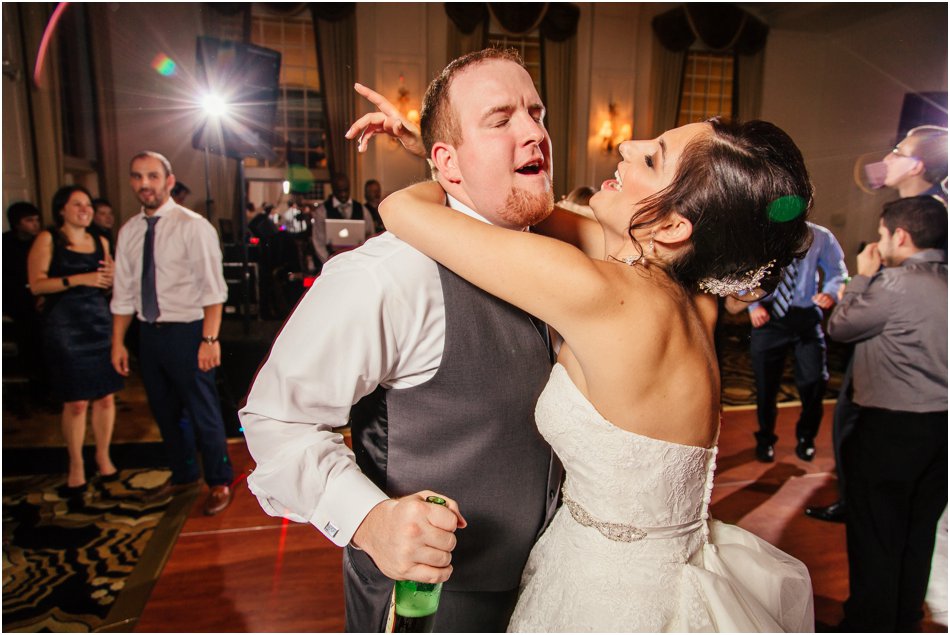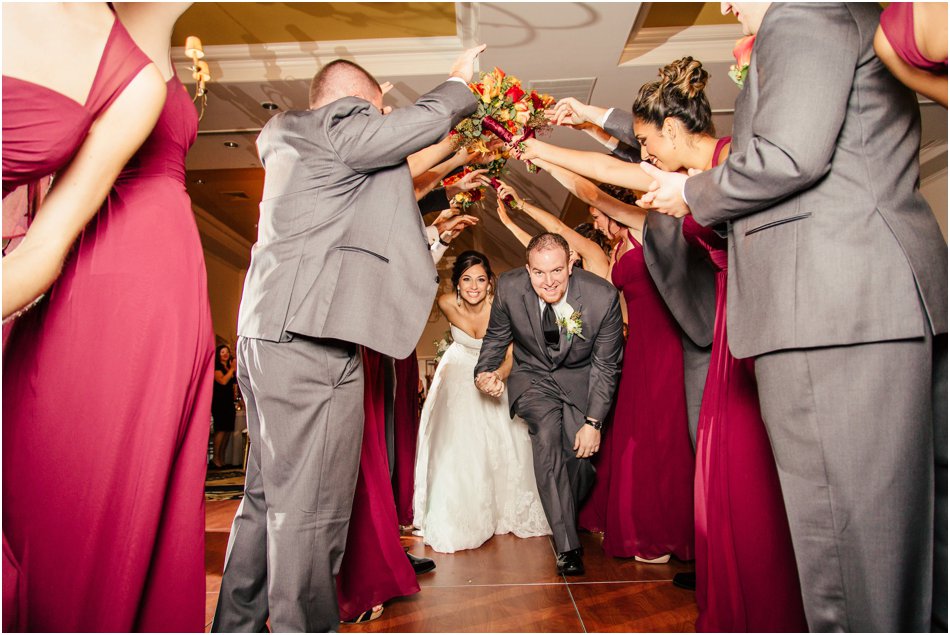 LEAHA ALSO ENJOYS CELEBRATING THE BEAUTY OF WOMEN! THANK YOU LADIES FOR THE FUN MEMORIES!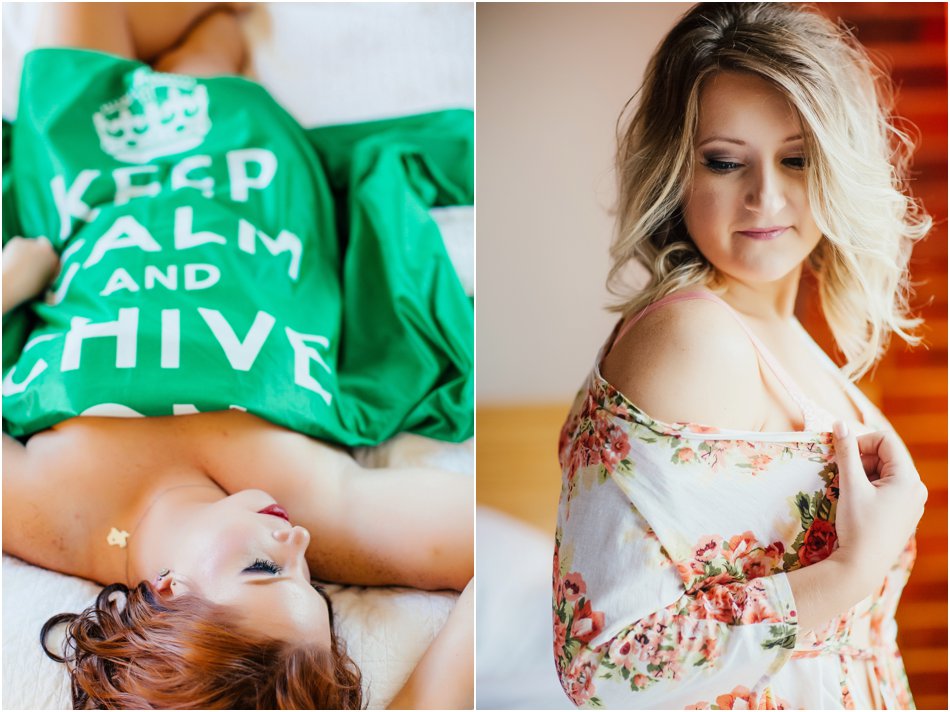 MEETING OUR AWESOME FRIENDS FROM LUREY PHOTOGRAPHY! LOVE YOU GUYS, YOU WERE A HUGE PART OF OUR YEAR.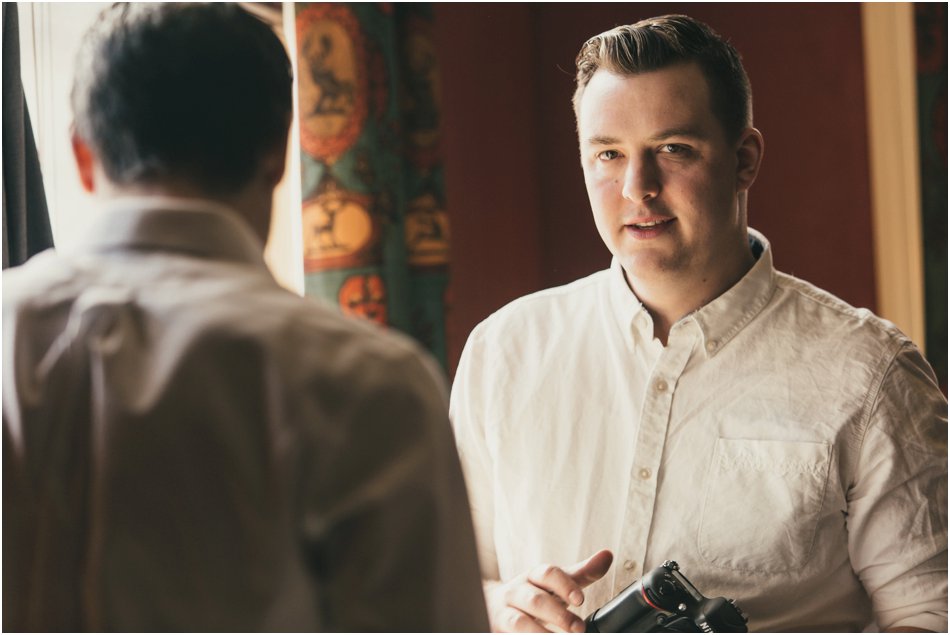 WE HAVE LOVED LEADING A "SPEAKEASY NORTH JERSEY" GROUP! ALL OF YOU ARE CRAZY AWESOME!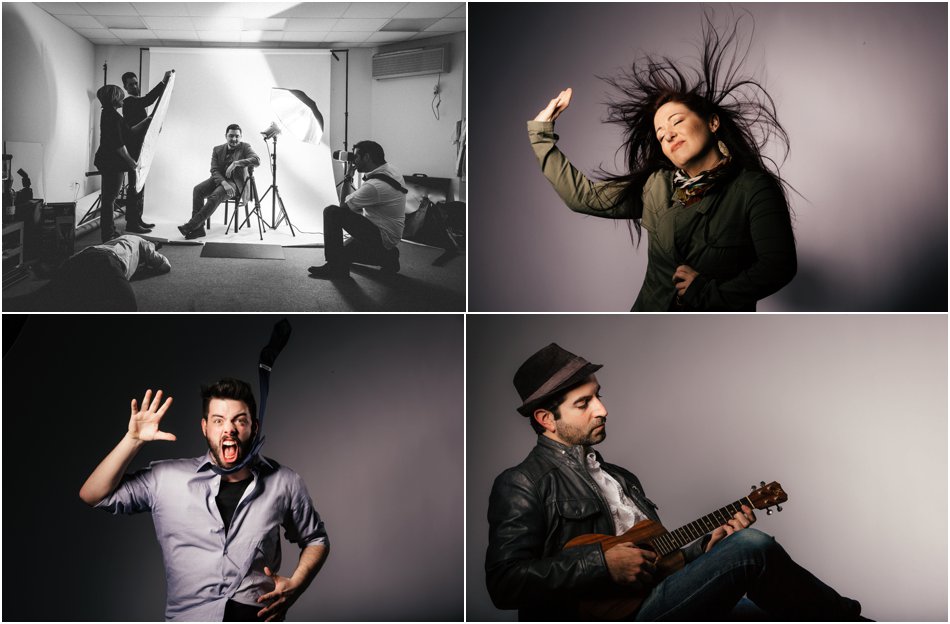 THAT TIME WE SHOT ON TOP OF A MOUNTAIN IN SANTA BARBARA, CA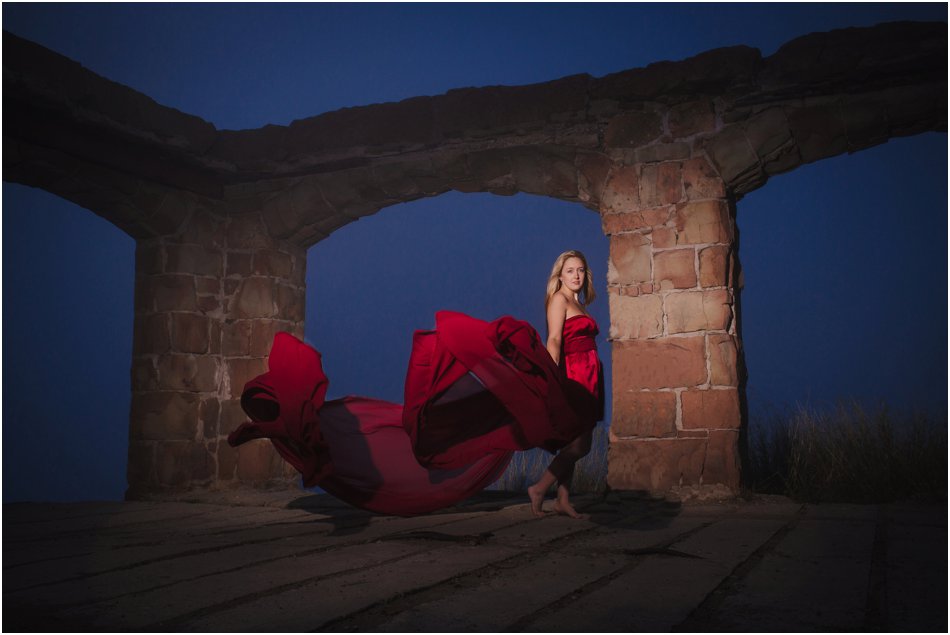 THAT TIME I PUT ON A BIG BLACK TUTU AND JUMPED IN THE OCEAN.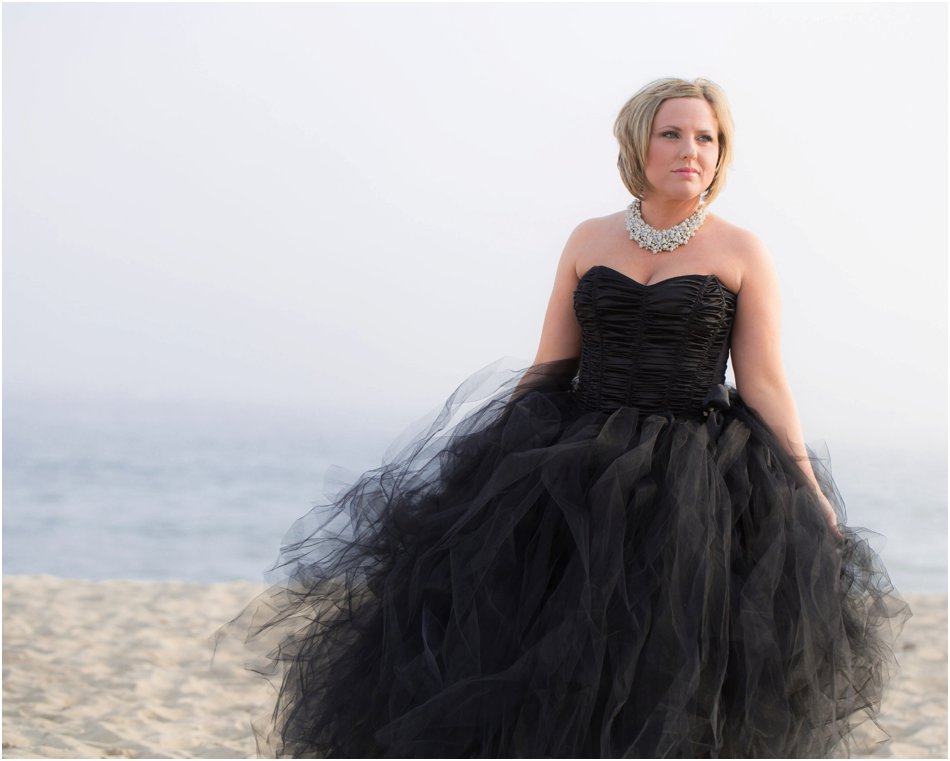 THAT TIME I DID A SHOOT FOR MY WEBSITE DESIGNER: Russ McMinn
THAT TIME A FRIEND FROM TEXAS WHO NOW LIVES IN FLORIDA CAME TO NYC AND WE DID YOGA ALL OVER THE CITY.
THAT TIME SARA FRANCE (OMG!) CAME TO NYC AND I WAS ABLE TO SHOOT SOME OF HER MATERNITY PHOTOS
AND HAVE A SLUMBER PARTY WITH HER AND THE FRANCE PHOTOGRAPHERS.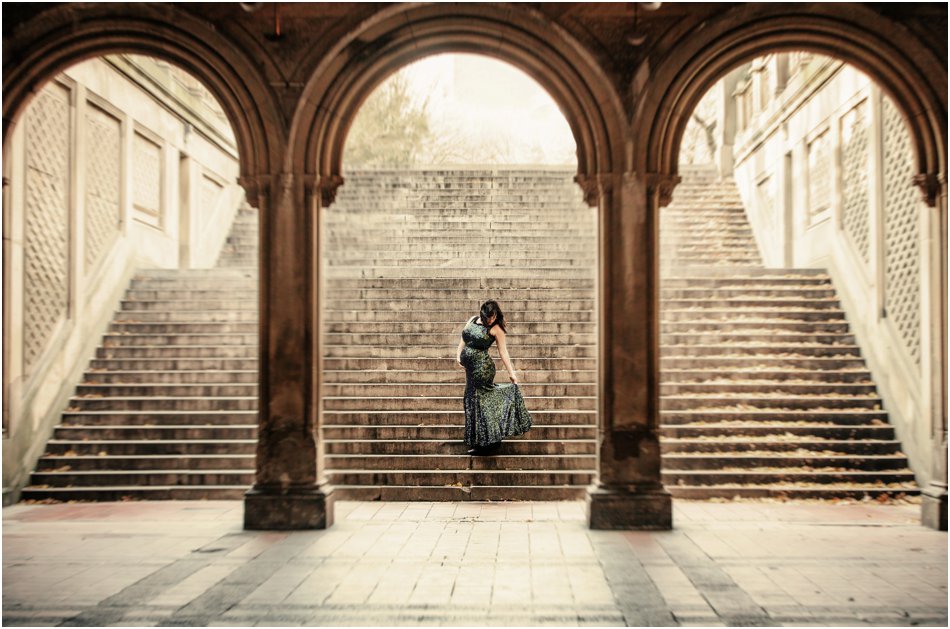 AND THE FEW TIMES I SHOOT FAMILY SESSIONS: YOU GUYS ARE THE BEST.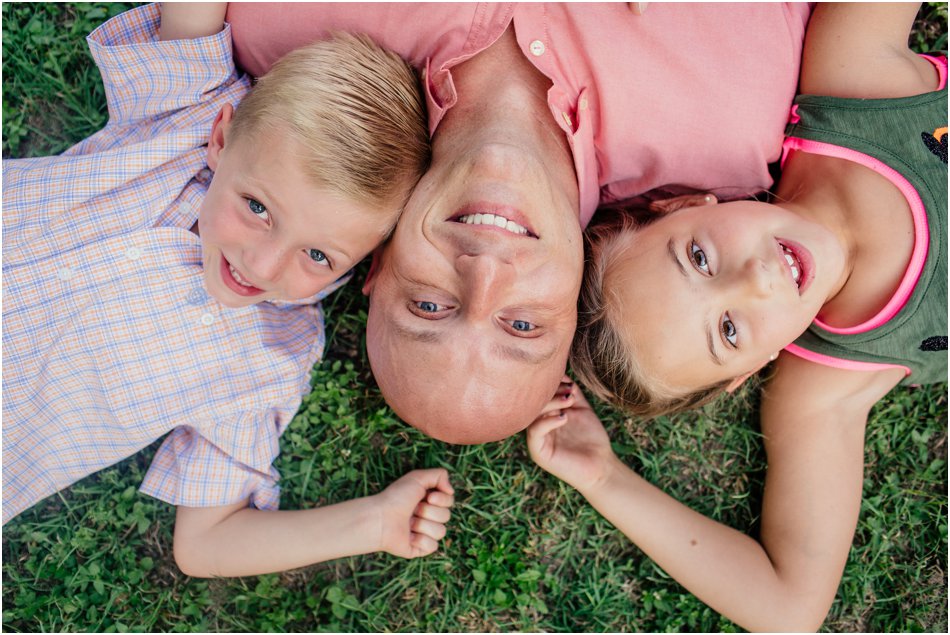 AND CHEERS TO MY BEAUTIFUL FAMILY! I LOVE EACH ONE OF YOU LIKE CRAZY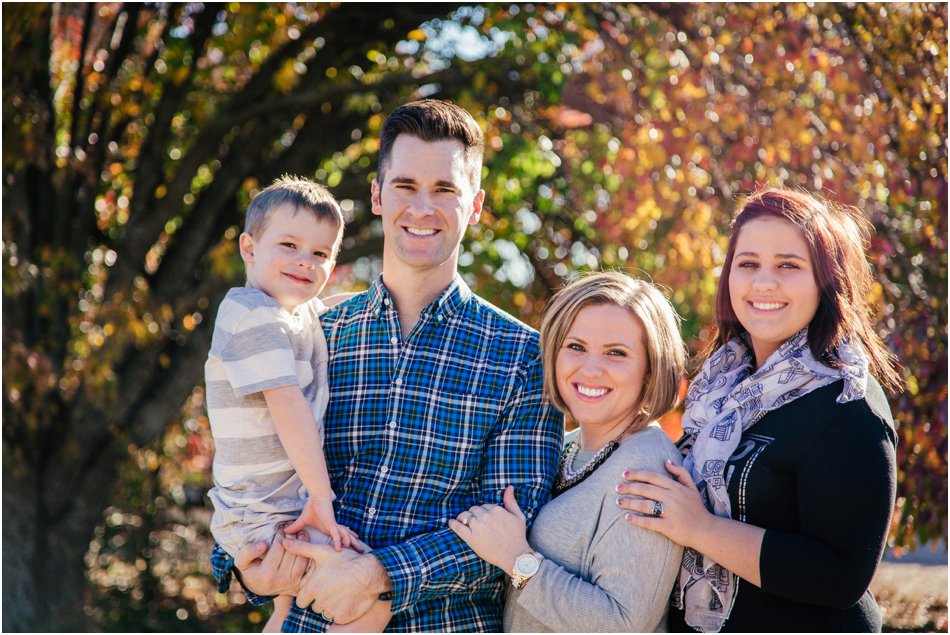 SHOOTING WITH MY DAUGHTER IN NYC IN HER PROM DRESS- PRICELESS!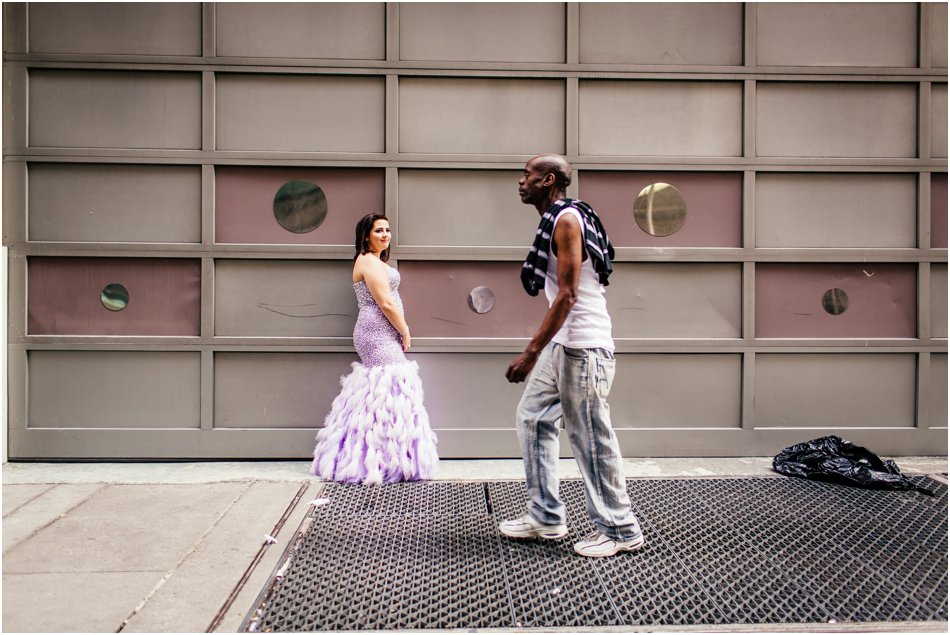 AND THAT TIME I SHOT MY BEST FRIEND VERY LAST MINUTE AND IT SNOWED! LOVE YOU DANITA!
WHEW, If you are still reading to this point. CONGRATULATIONS. You should win a prize.
Happy New Year,
Leaha + Jeffrey
Click "LIKE" to let us know you were here!
Join us on INSTAGRAM & FACEBOOK!
Leave some love