April 11, 2012
I knew Angelica was my kind of bride the minute I met her.
Classy. Beautiful. Timeless.
After several texts and phone conversations she invited me to her uptown Dallas apartment. We hit it off right away and it was so easy to talk to her. We watched wedding videos together and chatted the morning away about wedding dresses, details and all that other fun girly stuff. Giancarlo was still snoozing from a long night. She very politely asked him to get up and run to the store to grab some champagne as she fixed the plate of assorted fruits to nibble on. Giancarlo shook my hand and half awake- left out of the front door to get his sweety her favorite beverage.
Gosh it seems like hours went by when I realized I should probably excuse myself and let them enjoy their beautiful Saturday. I left feeling so good about the new friends I had just made.
The wedding day was hands down one of the funnest weddings I have shot. I learned a huge lesson on this wedding–every bride is different and values different parts of her day. Not all brides are cookie cutter, not all brides want tons of getting ready photos. Its important to listen to what they want for their wedding day and make it happen. Schedules and timing are often preplanned and then you spend most of the wedding day compromising that schedule for the needs of the bride and groom. This was one of those days:)
Angelica called to let me know she would be running a tad bit late. Like late enough that she would only be at the ceremony site about 45 minutes before start time! EEK~ I went into fast forward mode. The boys would be arriving from the hotel with Jeffrey (My 2nd shooter and hubby). I knew the pre-ceremony portrait sessions were going to be lightning fast! This is no surprise to other photogs…we are all very used to ditching the schedule and flying by the seat of our photog pants 🙂
It was a magical day. The traditional Mexican ceremony is one of my favorites. So sentimental and full of tradition. AND they know how to party. And party well!
What a precious couple. I cannot wait to see their future unfold. Thank you so much for having us be a part of your day.
xx,
Leaha & Jeffrey
To see their POP website and full photography collection: www.giancarloandangelica.popography.org
Venue: Texas Discovery Gardens at Fair Park
Coordinator & Decorations: Shaye's Decorations (www.shayesdecorations.com)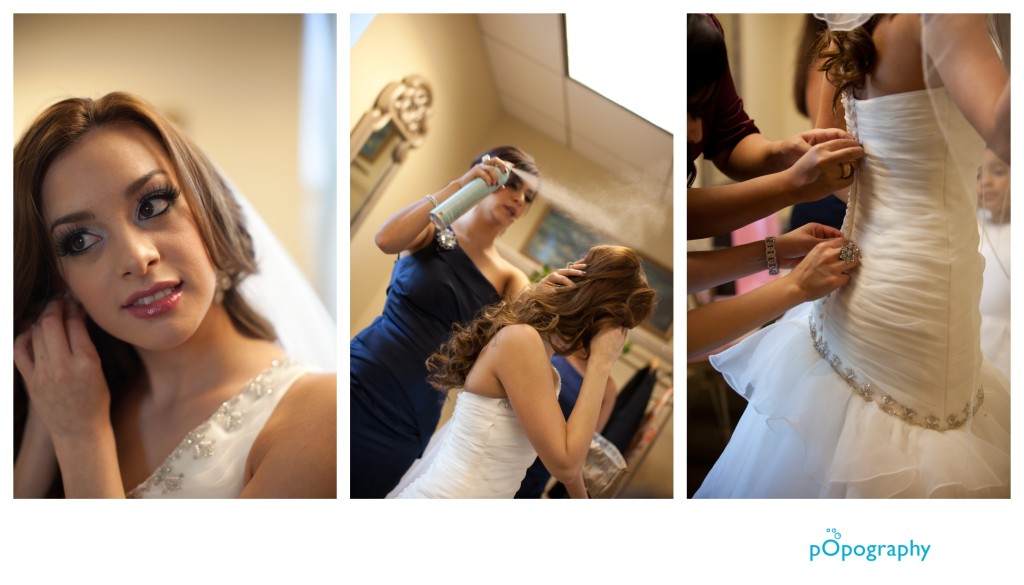 Right after Angelica put on her ceremony gown, we had to come up with a plan to get her to the back of the building for her photos without being seen by her guests. The amazing coordinator Jose said we could hold up a sheet and walk with her~ I thought, YES, brilliant! It was quite funny at the time, but no one saw her pre-ceremony and we got the job done!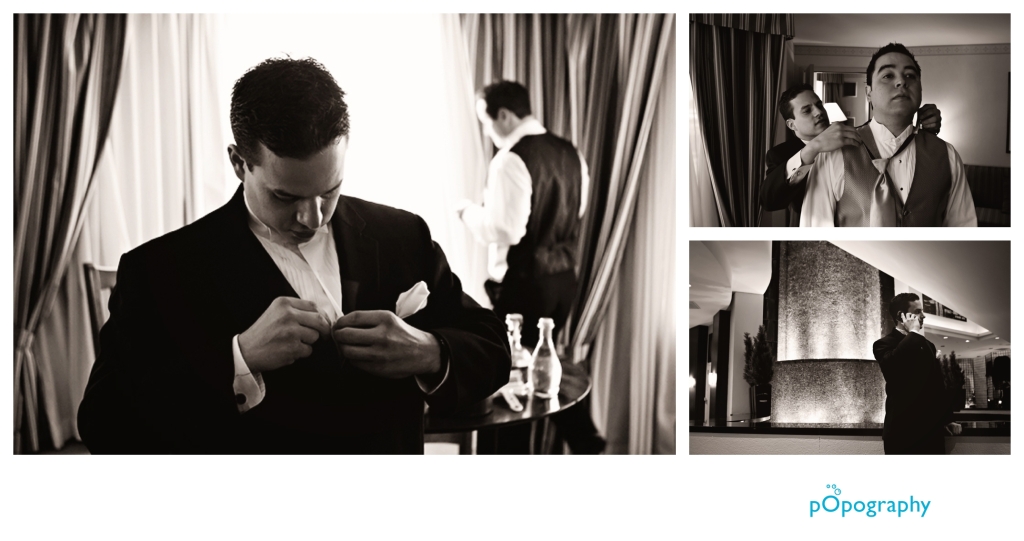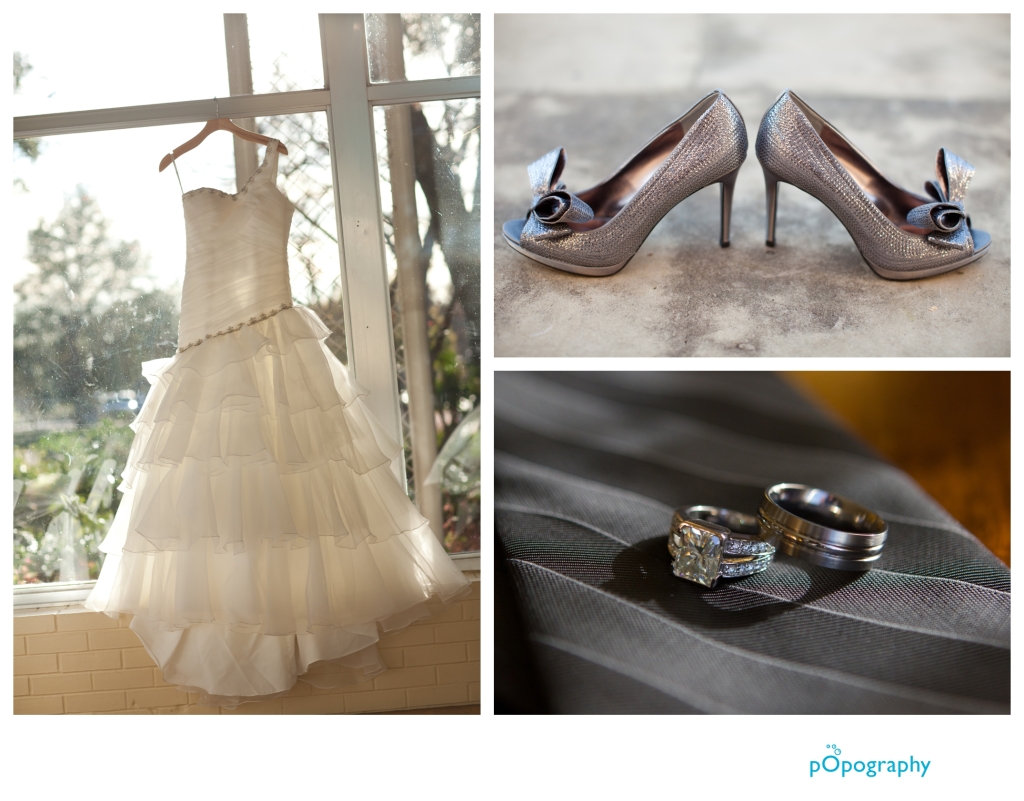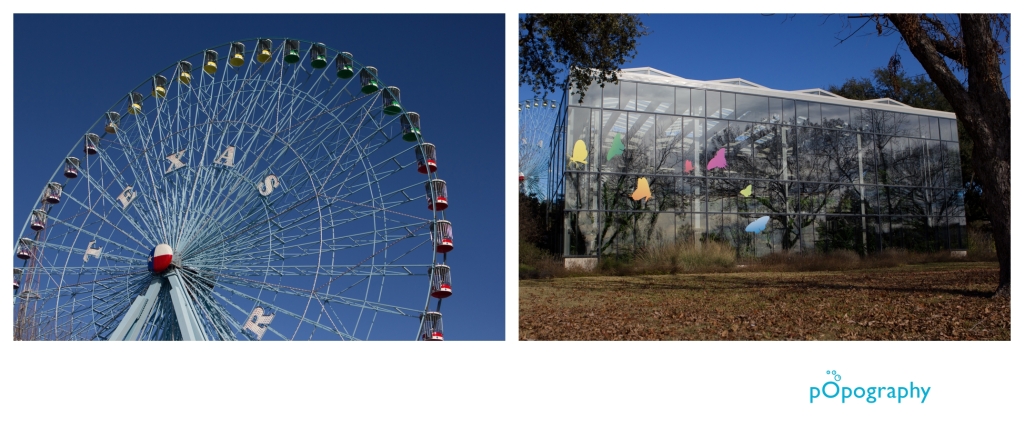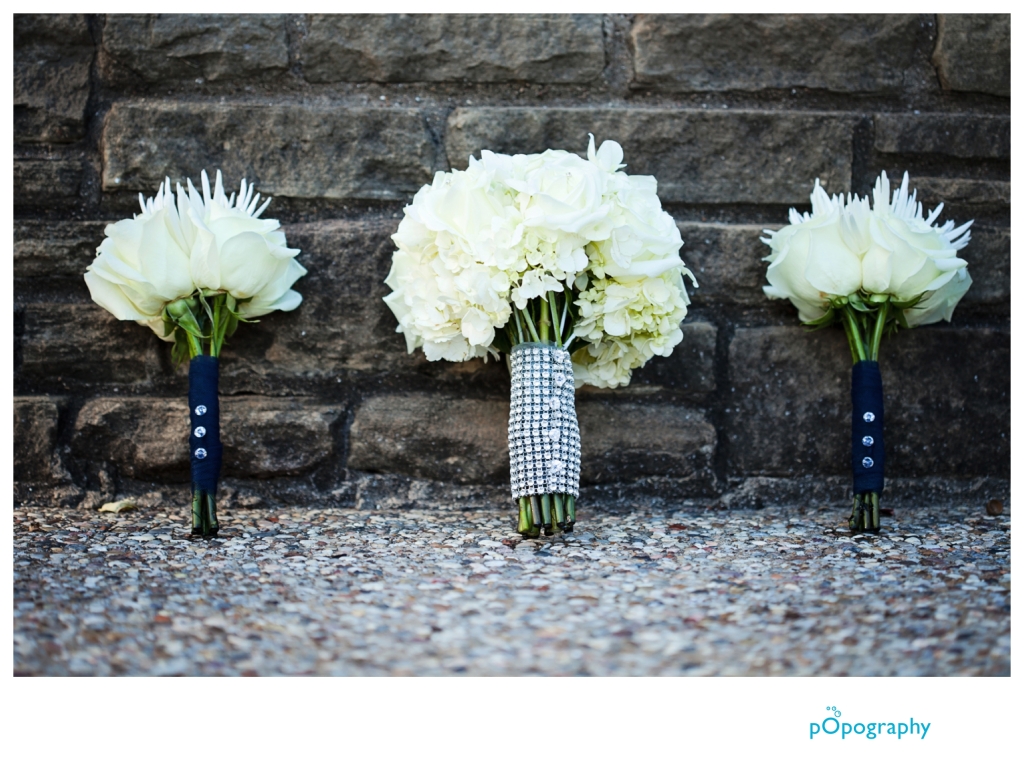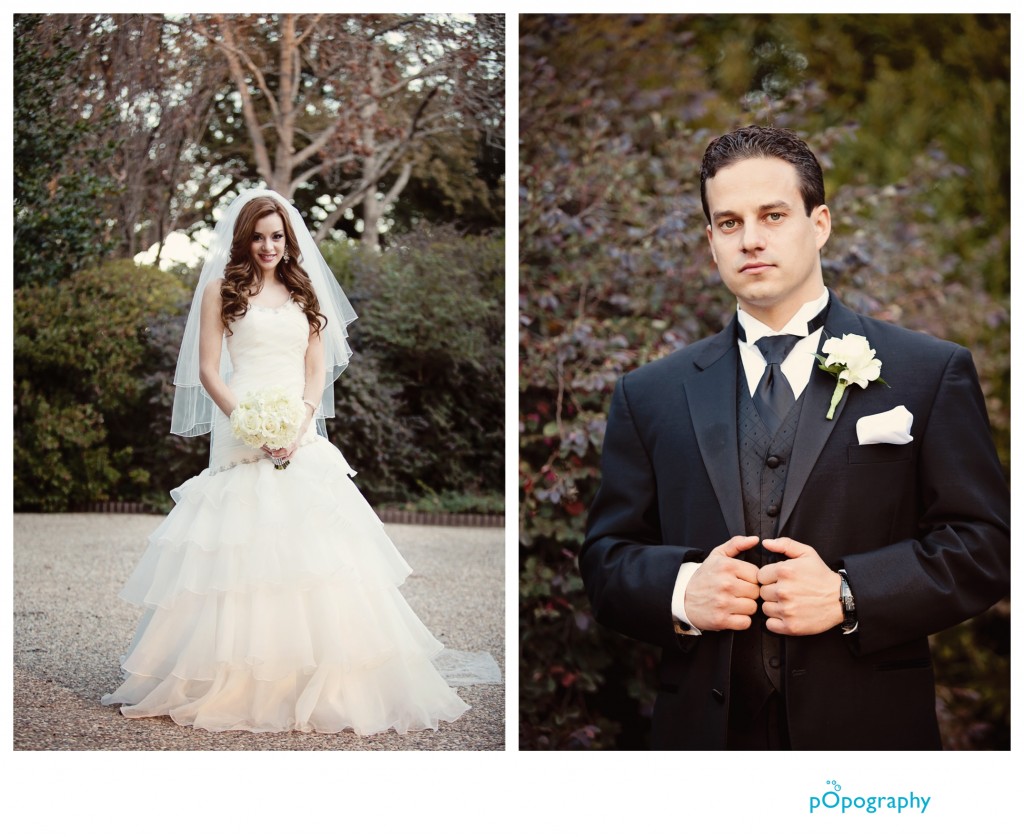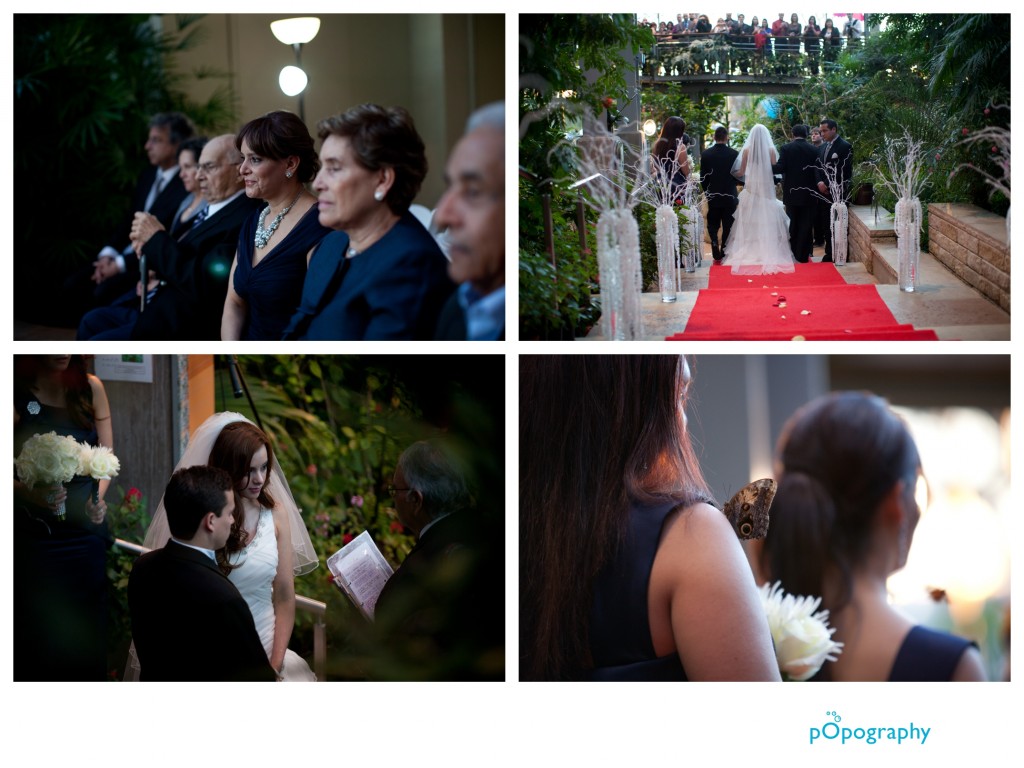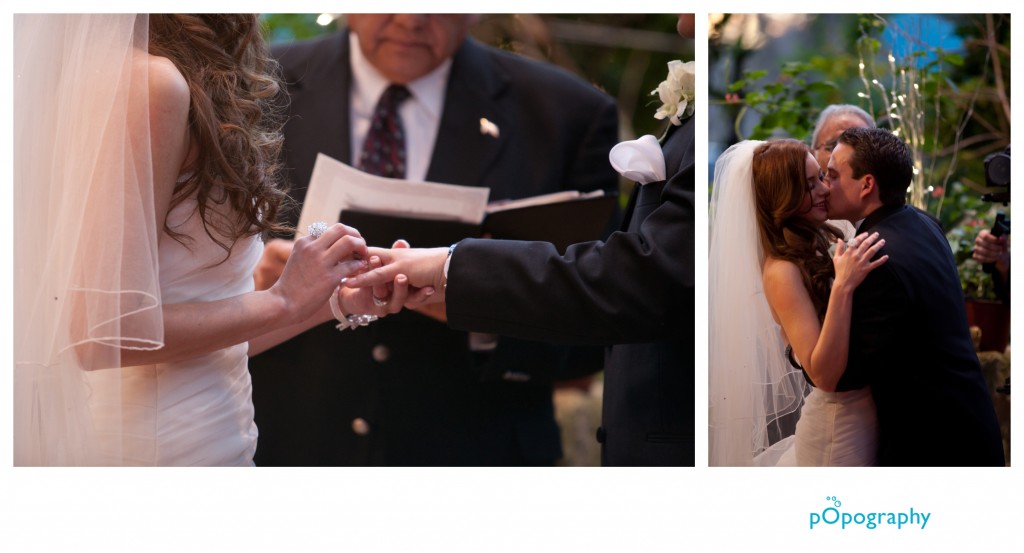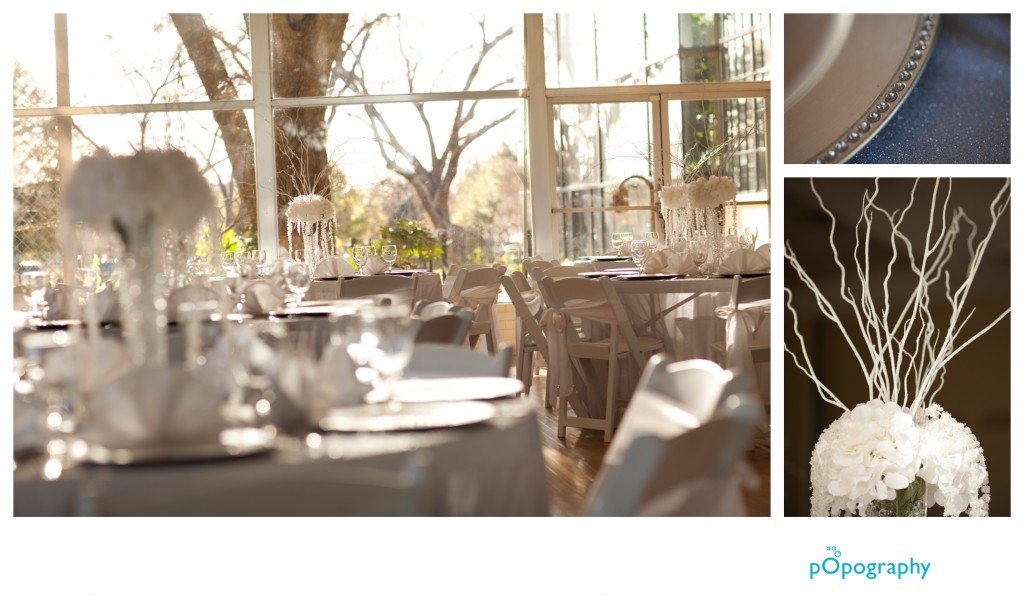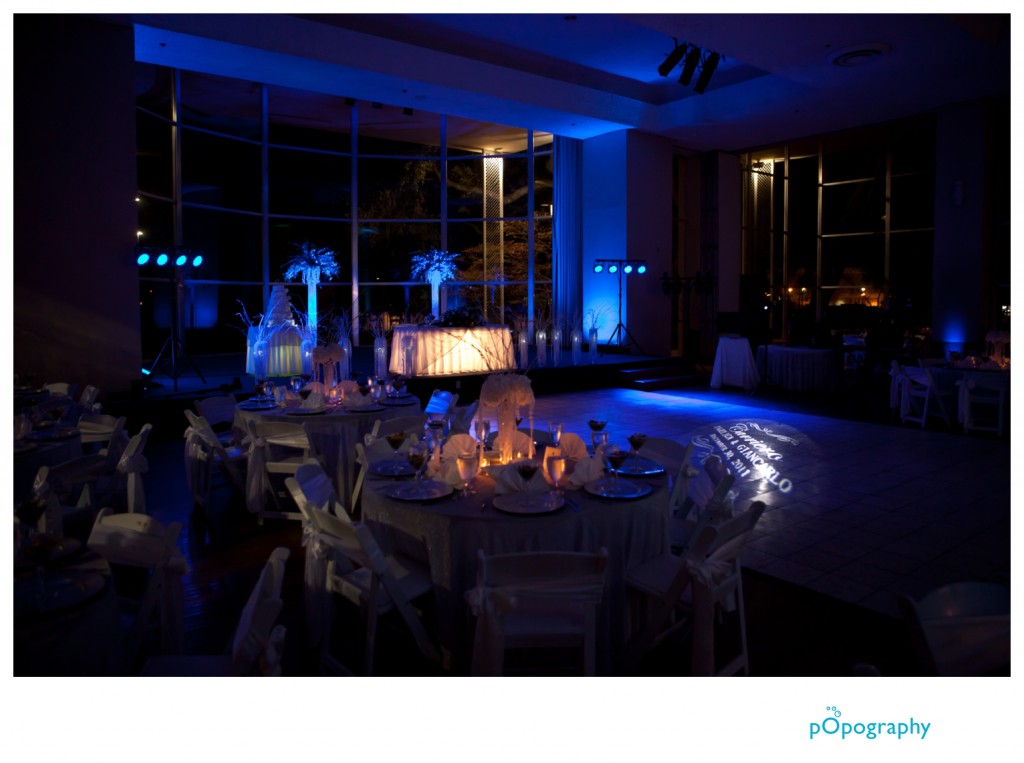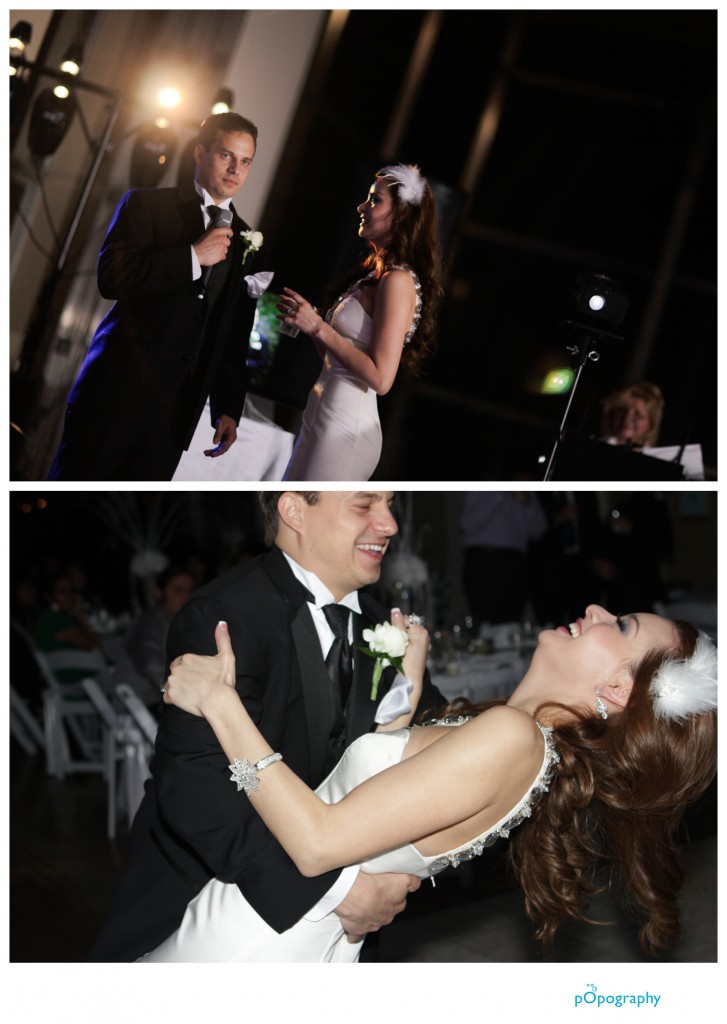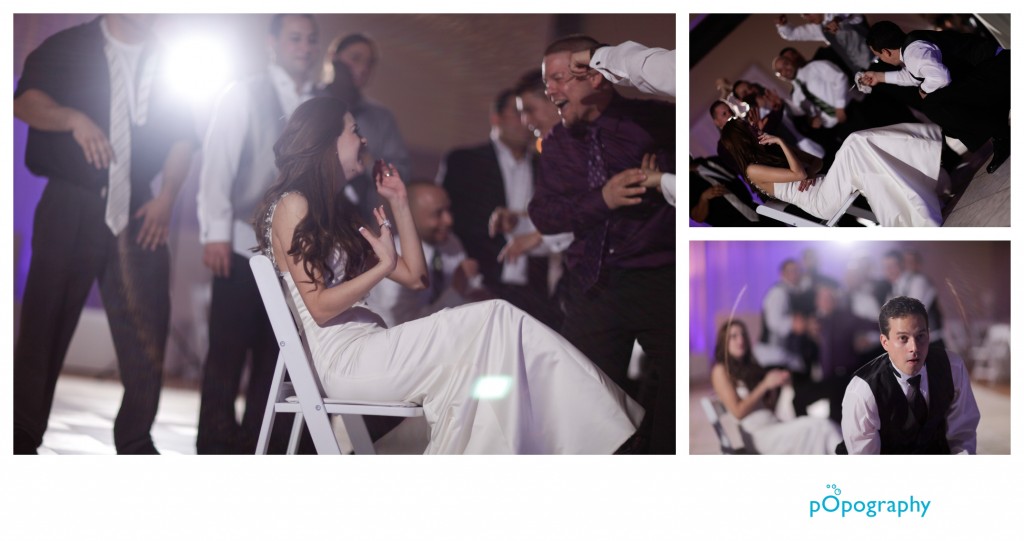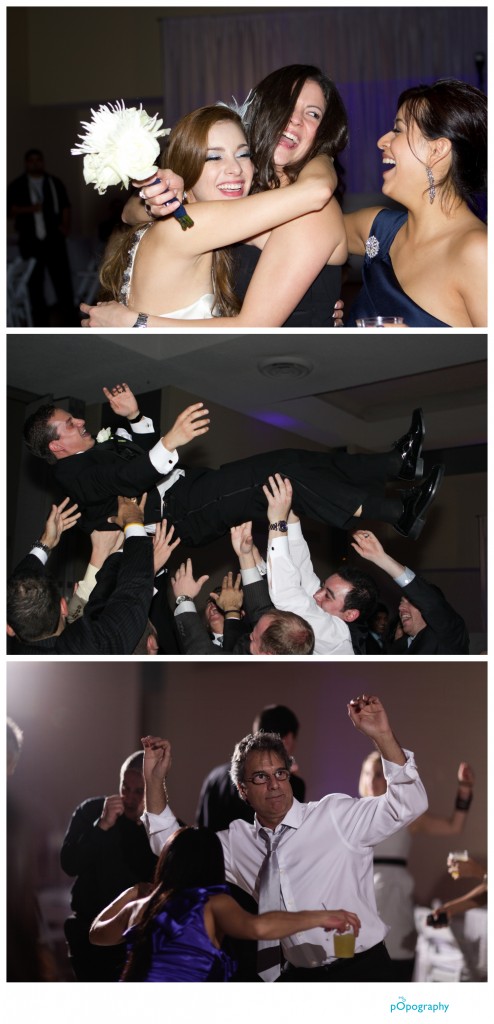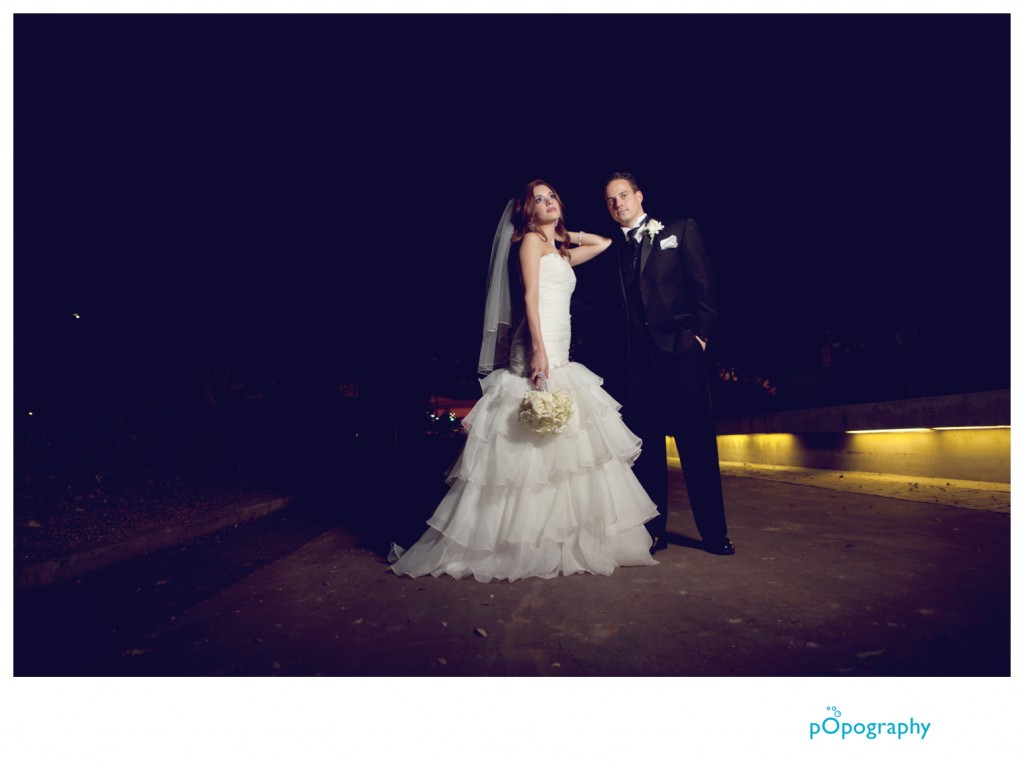 Anglelica & Giancarlo's Wedding Feature Film by POPography.org
Leave some love