October 2, 2017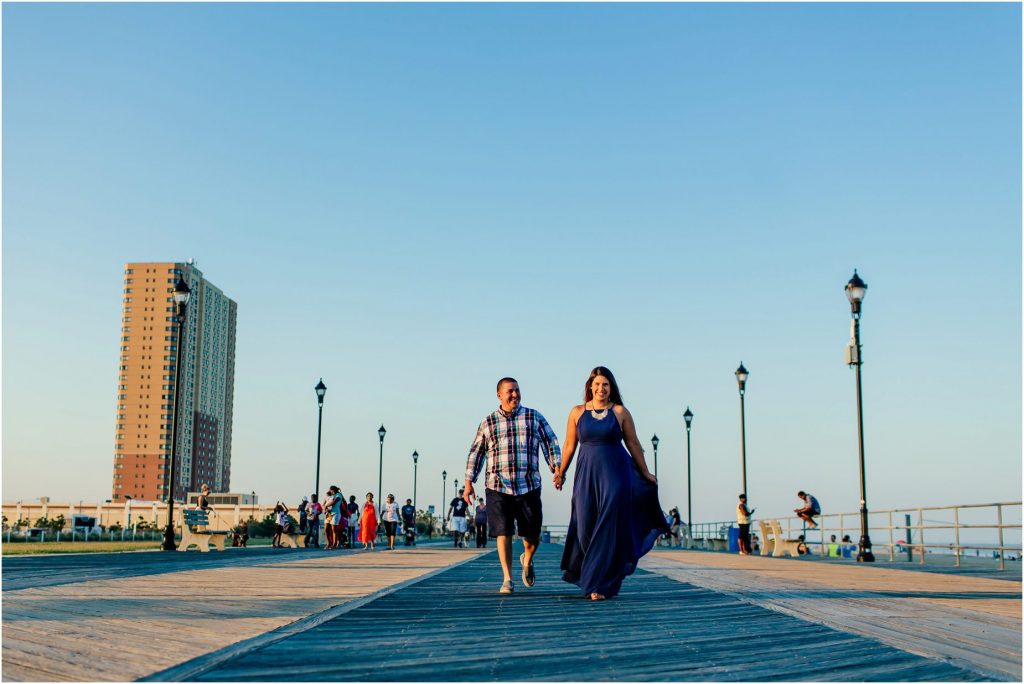 Are you a Grey's Anatomy fan? You might have heard the phrase, "You are my person". I take great pride in being "your person" from the moment we meet via the phone or in person. Being an expert wedding friend is part of the process and we love that we can help you along the beautiful journey to your wedding. I still remember the first time I chatted with Leianne and we discovered our special friendship in a very girly Grey's Anatomy way. 🙂 We chatted for almost an hour and we just knew that we were going to be forever friends. Their love story began over three years ago and stood strong against some of life's scariest circumstances. Leianne told me about her near death accident and how it changed her perspective on life. She went on and on about Danny and how he stood by her during one of the hardest times in her life. He became her rock. Now, these two lovebirds are looking forward to a long, happy life and we are so very happy for them and their new adventures together.
We met up on a beautiful Sunday at one of my favorite beaches in Asbury Park. It was the last official weekend of summer and an absolutely perfect evening. We had the BEST time together running up and down the boardwalk. People must have looked at us like we were mildly crazy with all of the fun we were having. I haven't laughed that much in a long time. 🙂 The beach cleared out and the sun began to set behind the buildings as we hit the beach. One of my favorite memories from this shoot was when the wave jumped up and caught them by surprise on the rocks. HA! We had such a great time together…I just can't say it enough. It was completely dark outside and we kept shooting on the boardwalk and down the road to the place that their love story started at, Porta. It was the perfect place to end the session with a perfecly placed "Be Married" sign. Sooooo very stoked for these two and can't wait to watch them become a family. Thank you for being so awesome and FUN, Leianne and Danny.
Congrats!!
xx
Leaha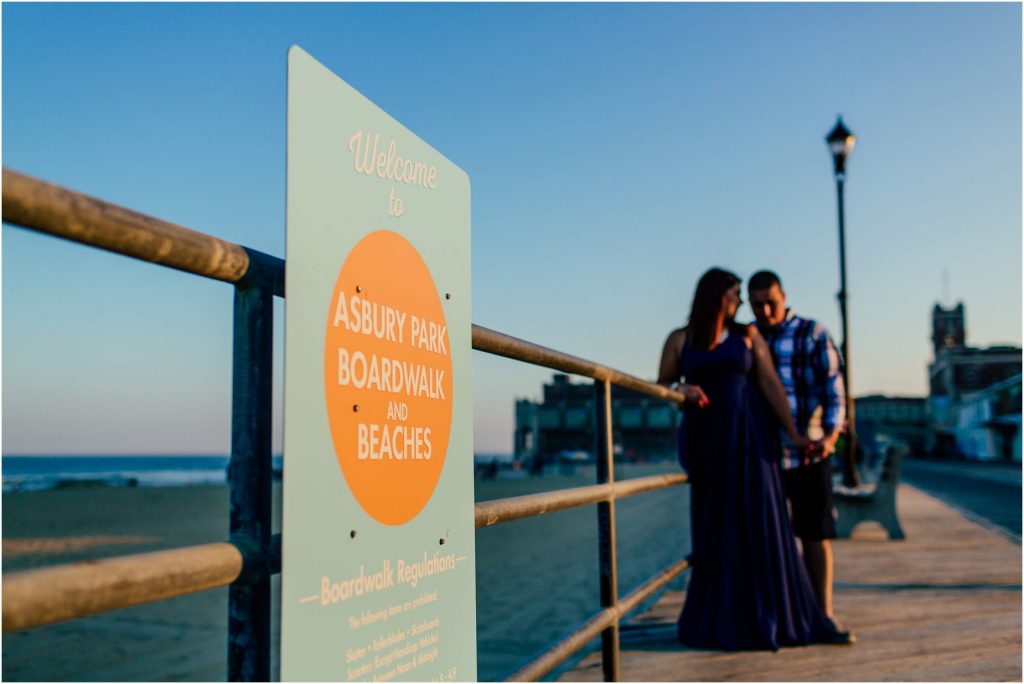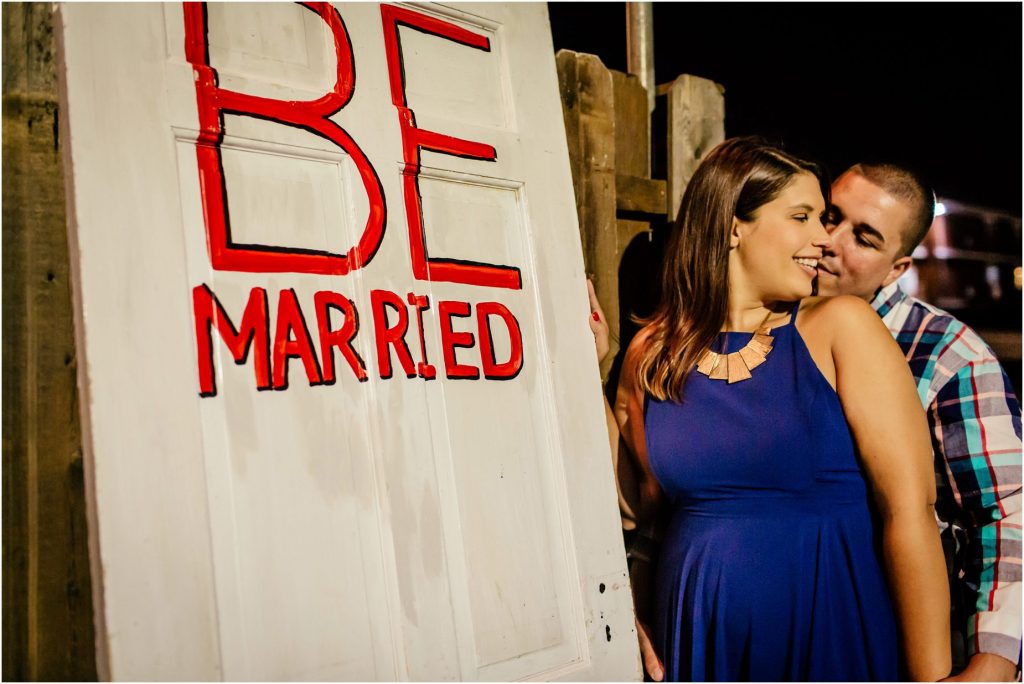 Click "LIKE" to let us know you were here!
Join us on INSTAGRAM & FACEBOOK
Leave some love