July 13, 2013
I think we can all agree that this girl is BEAUTIFUL. I am honored to call her family. 🙂 Meet my cousin and 2013 graduate, Baylee!
Being a Senior photographer is pretty awesome. I get the privilege of hanging out with the next generation. Hearing their plans, their dreams and aspirations. They are full of hope and excitement for life. Who wouldn't want to shoot with that?! I take something away from every client (or in this case, family member). Baylee had me help with her hair and make up so it gave us time to chat about life and the future. She has a huge heart and wants to focus her time on helping rehabilitate others  as a career. How cool!
She is kind. She is strong. She is so pretty. I think she pulled off the bohemian style like a champ. GORG!
Congrats on graduating high school and cheers to all the big things life has to offer you, sweet girl! We love you.
xx
Leaha
Join the craziness on Facebook!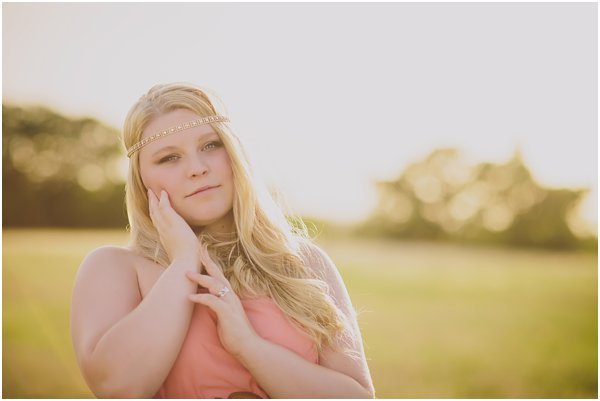 Leave some love