For Photographers
Personal
Weddings
December 15, 2014
It's the most wonderful time of the year! Time to look back over the last year and remember all of the amazing memories we have created, experienced and shared.
New Jersey, New Friends, New Mentees, New Cities, New Adventures and New Shooting Positions! HA! We are forever grateful to our clients, fellow photographers, all of the families who invited us into their lives.  We are thankful to God for this amazing adventure we are living out. These photos come in all shapes and forms: Edited, Non-edited, iPhone, Instagram, and anywhere else you might find a random photo 🙂 Cheers to 2014! We traveled to Texas, Santa Barbara, San Diego, Vegas and all over the ti-state area! We are excited to continue shooting the Tri-State Area and beyond for 2015! Enjoy our craziness!
NOTE TO READERS: These photos are inconsistent, mostly poorly taken iPhone photos and we apologize for the inconvenience in advance for your beautiful eyes. 😀
xx,
Leaha + Jeffrey
LOVED OUR NEW CARDS BY RUSS MCMINN! (THE SAME RAD DUDE WHO MADE OUR NEW WEBSITE!)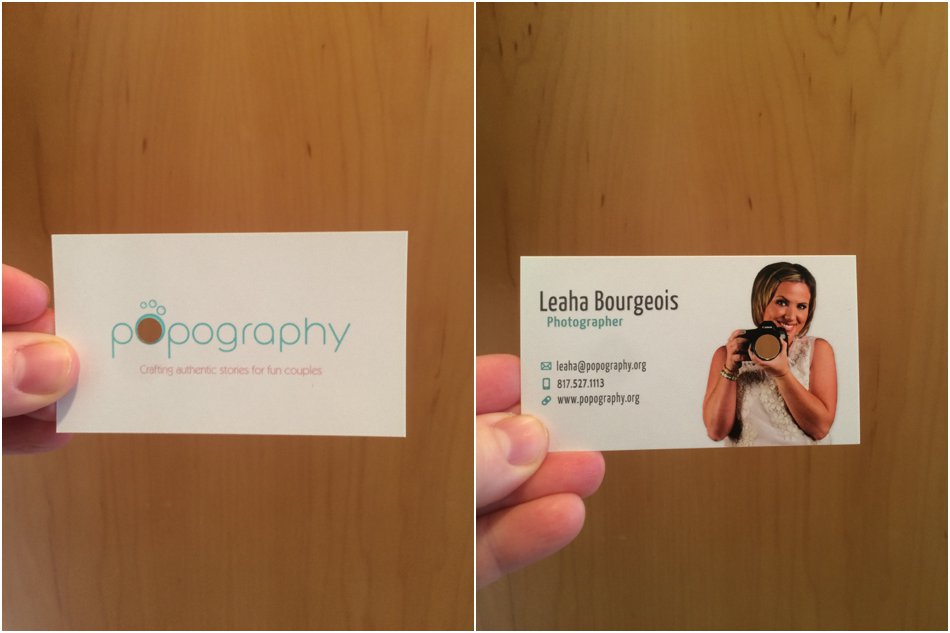 OH THE POSITIONS WE GET OURSELVES IN!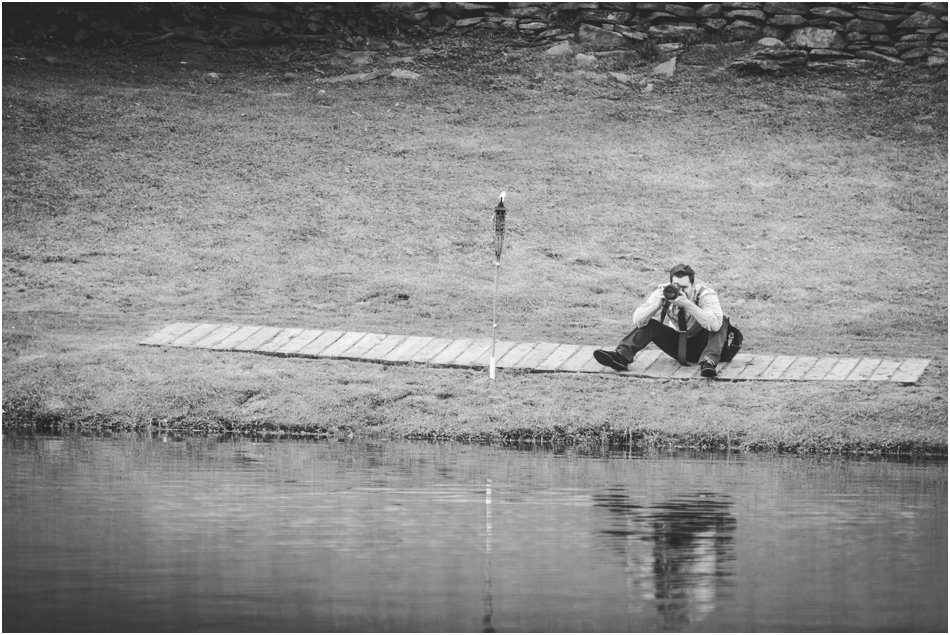 THERE IS NO PLACE WE WON'T SIT, LAY OR CLIMB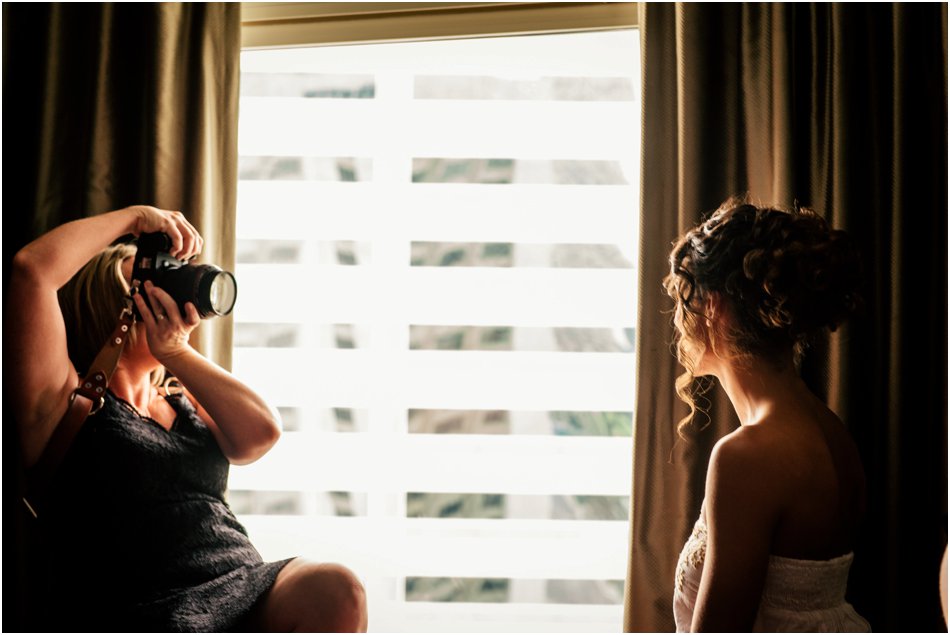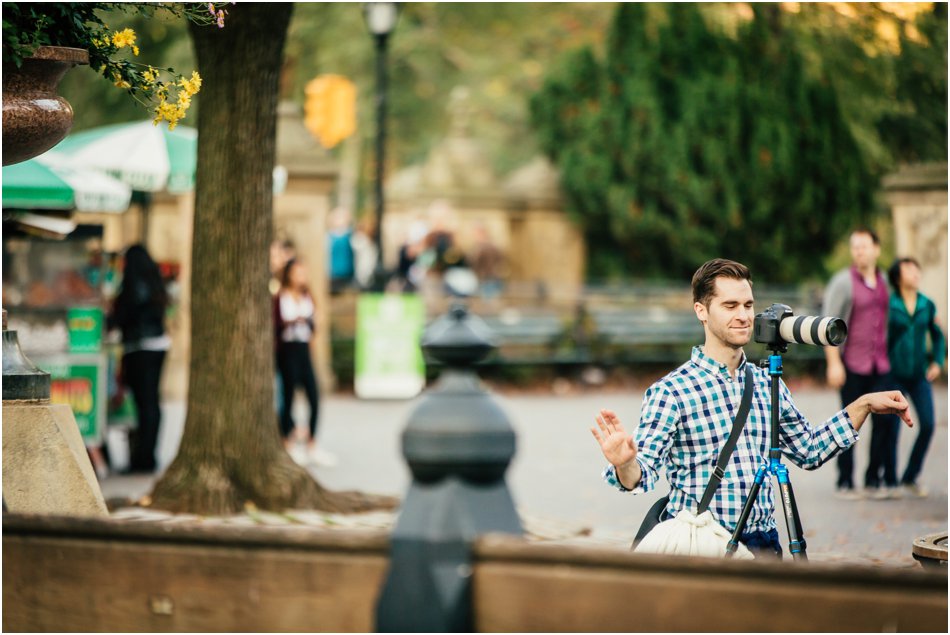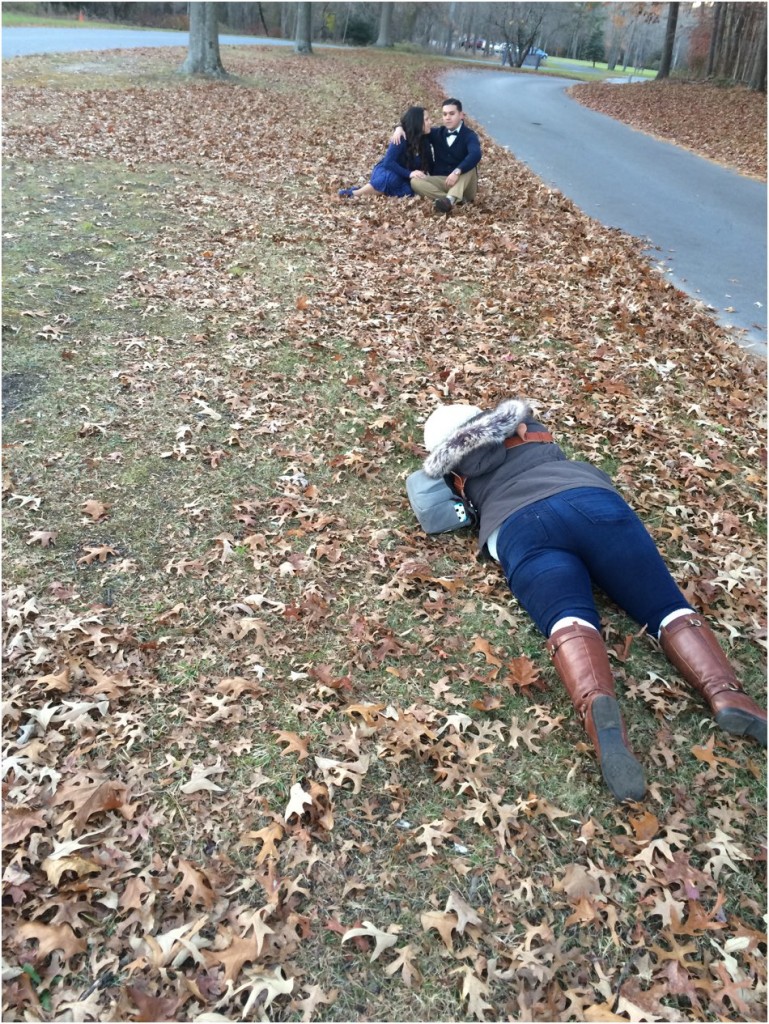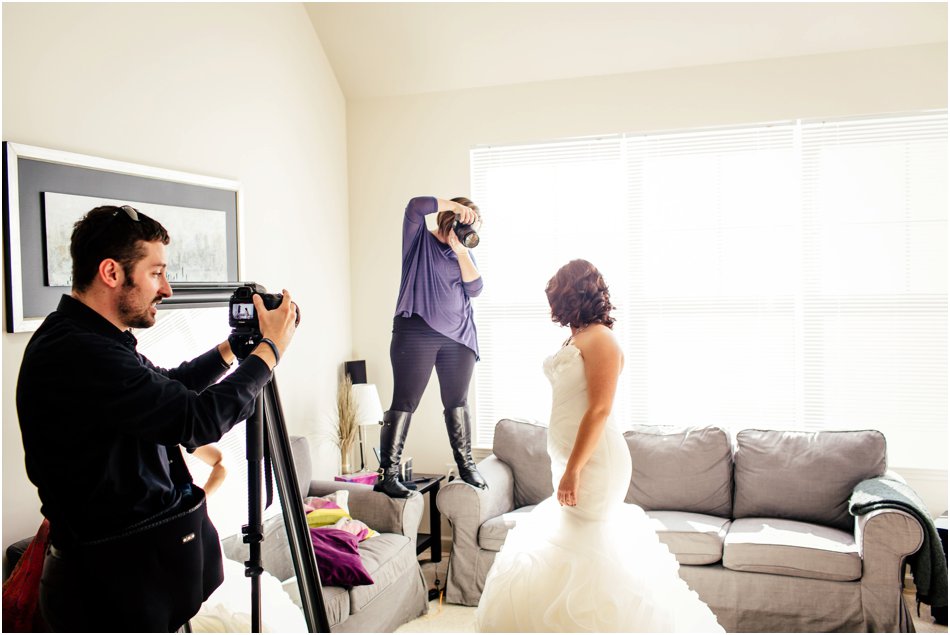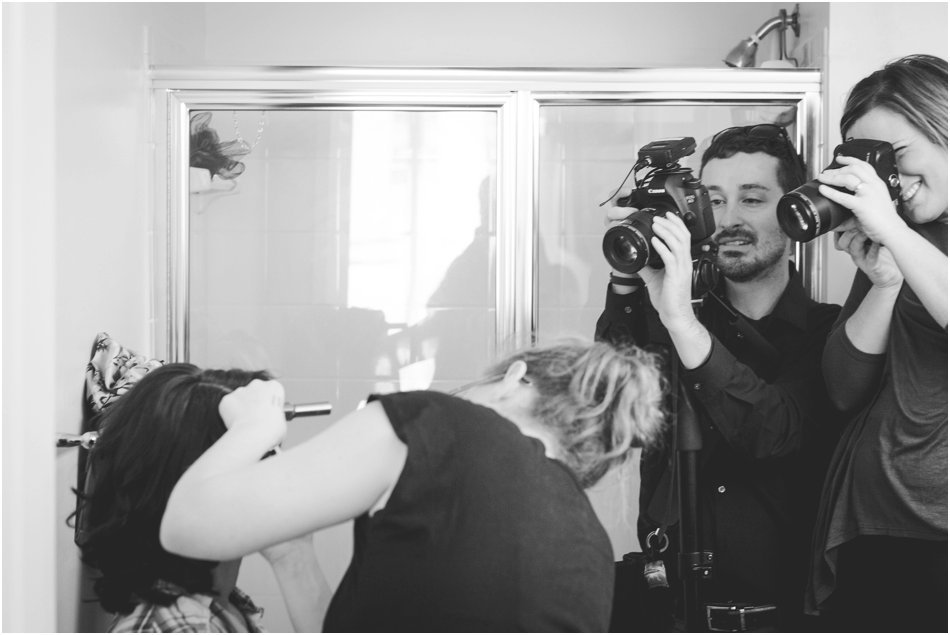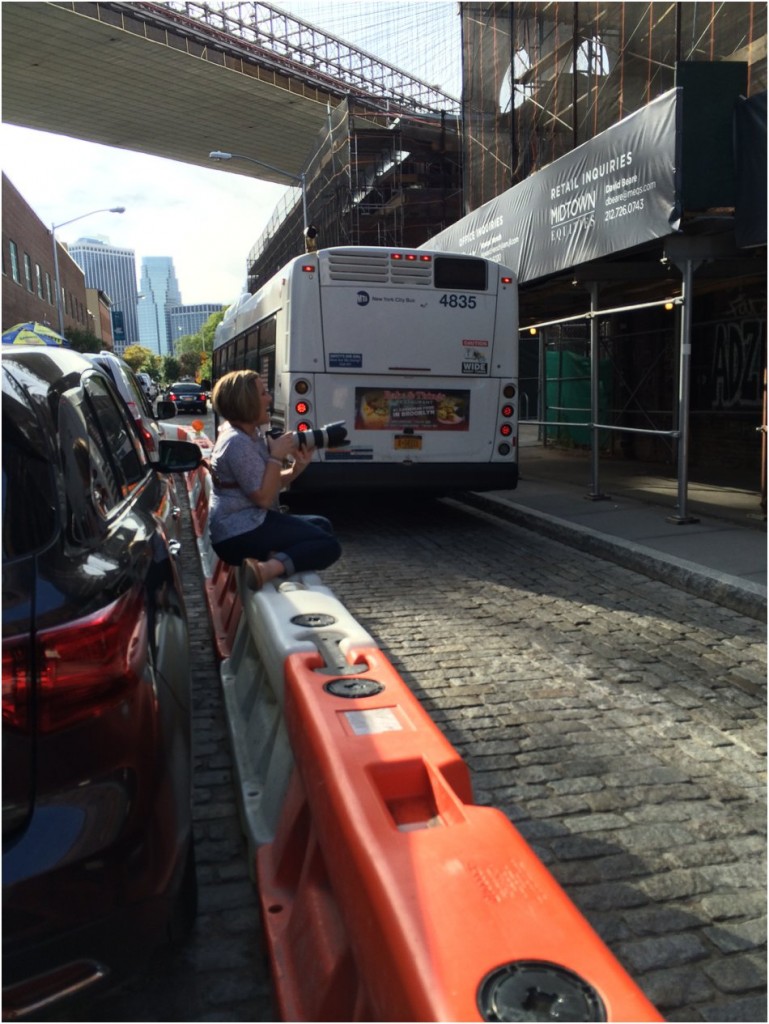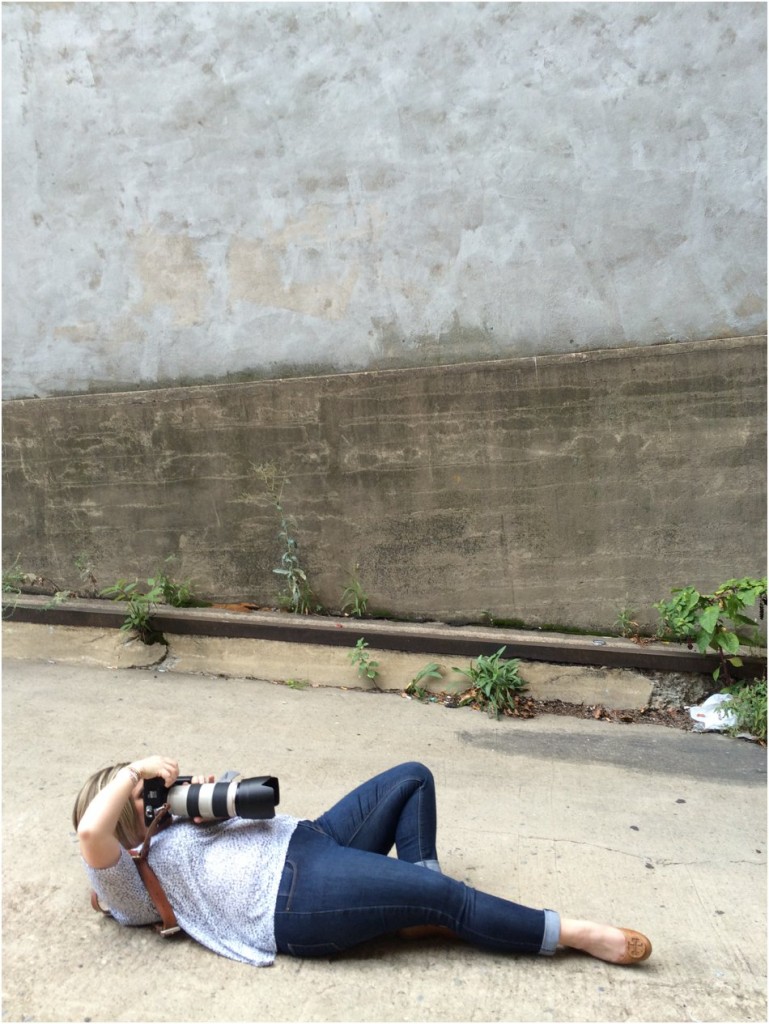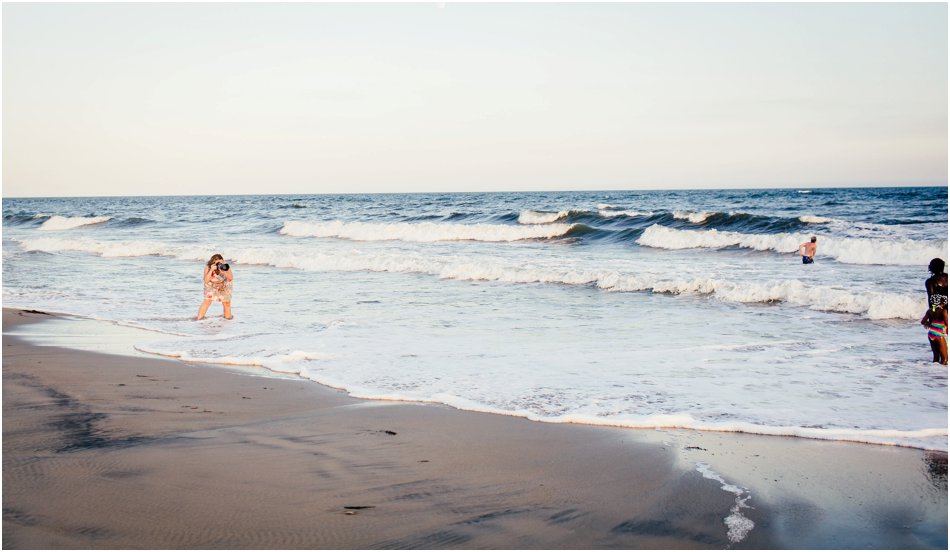 ANYTHING TO GET THE SHOT…ANYTHING!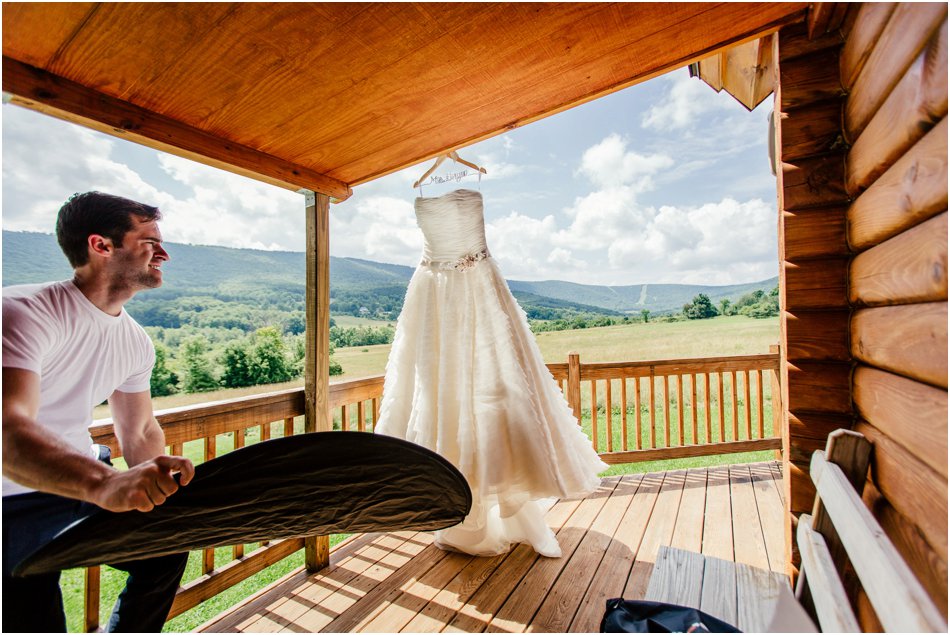 JEFF HOLDS THE PLACE WE WANT TO SHOOT UNTIL THE CLIENT ARRIVES (hello all you other photographers!)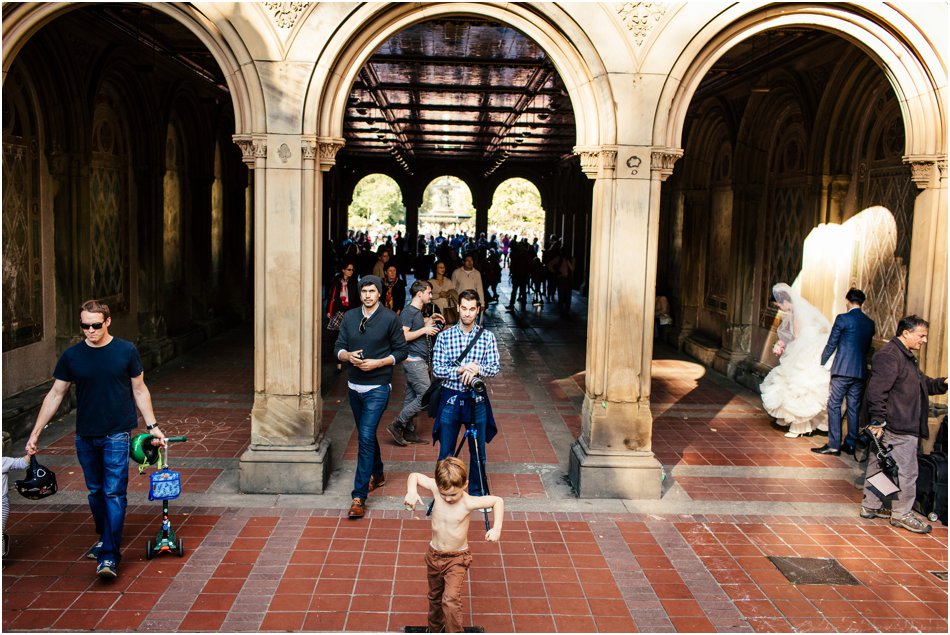 WE WILL JUST TURN THIS STUMP OVER AND HOLD IT UP WITH A STICK SO OUR CLIENTS CAN SIT ON IT.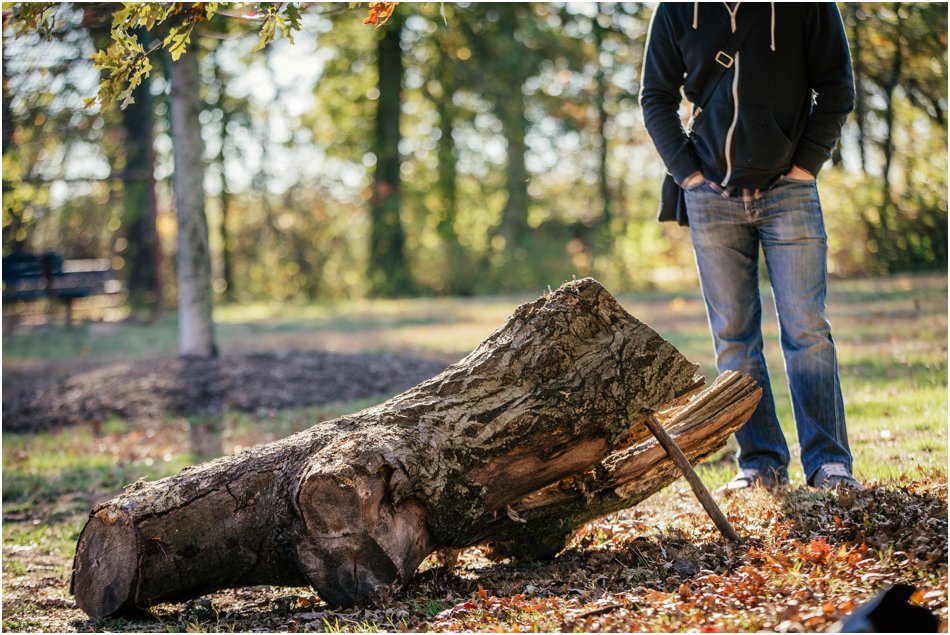 Popography WOULD BE NOTHING WITHOUT MY HUSBAND AND BEST FRIEND, JEFFREY!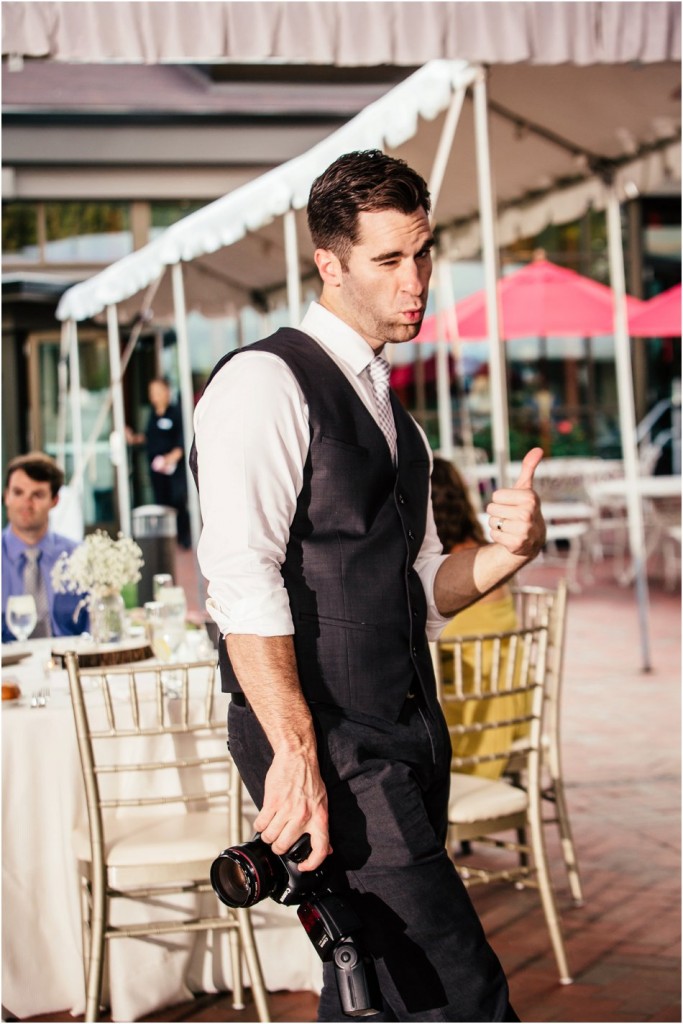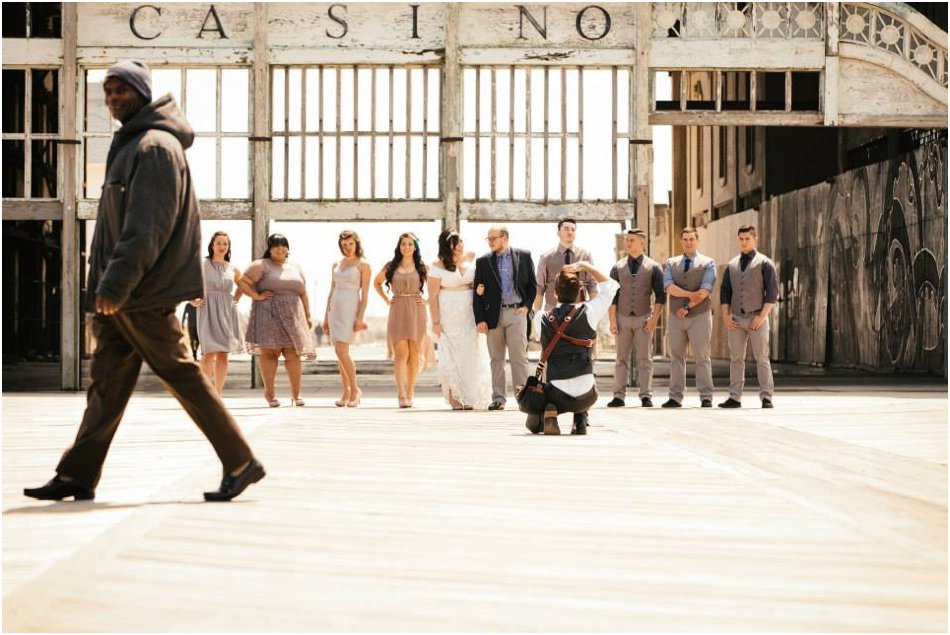 WE TRAVELED QUITE A BIT THIS YEAR. JEFFREY HAD TO DOUBLE UP!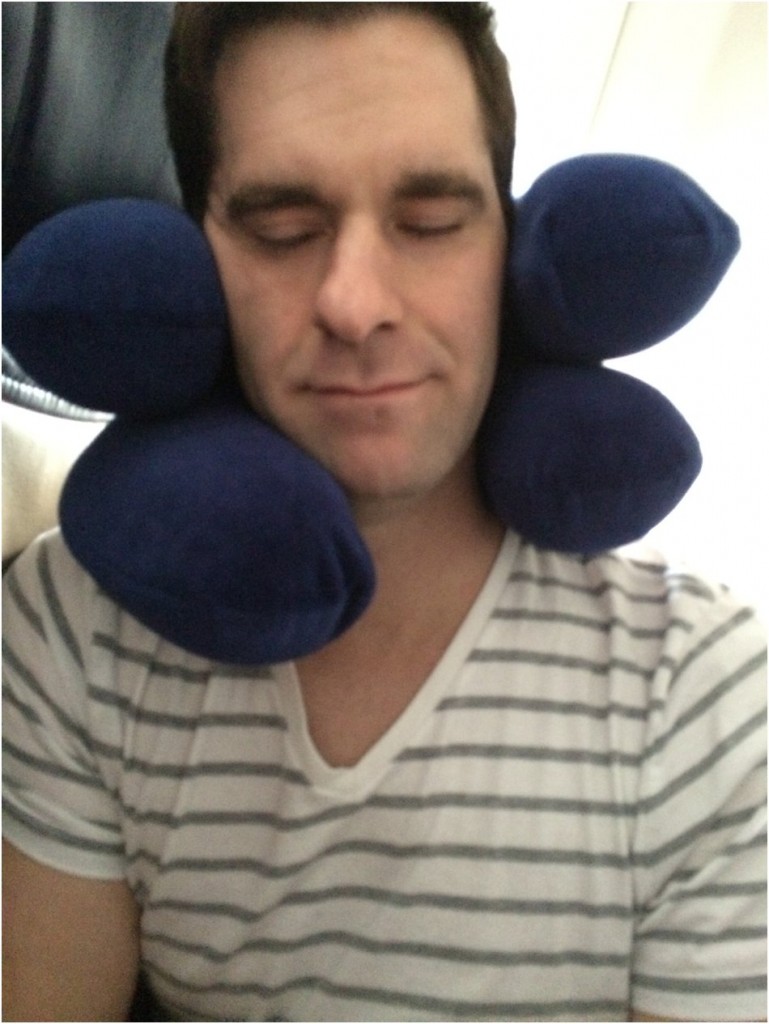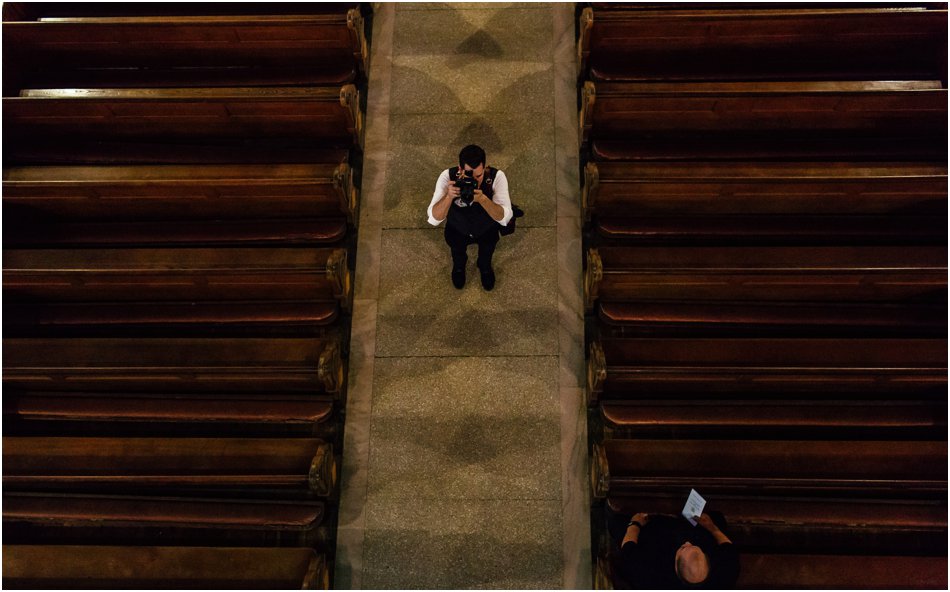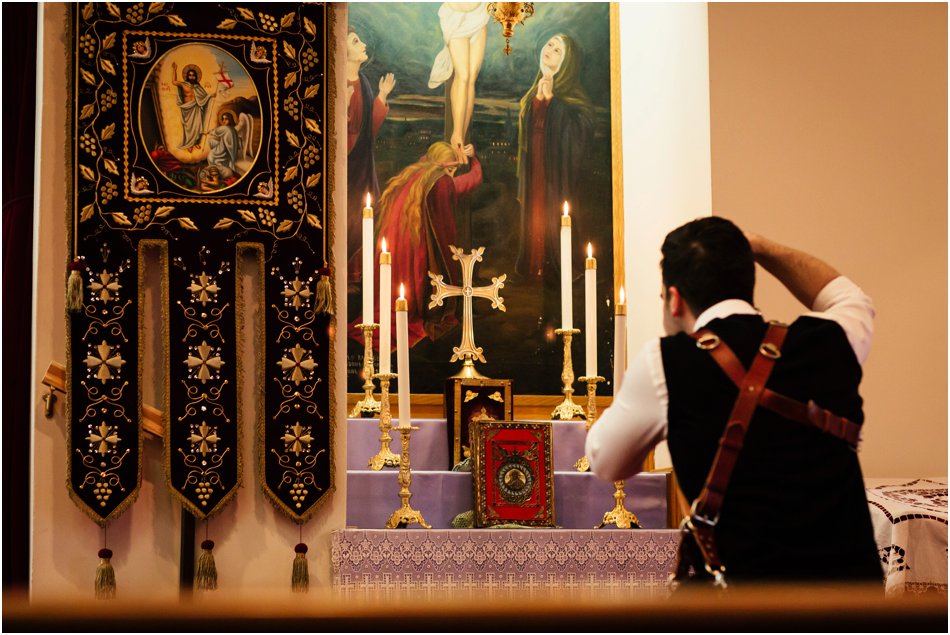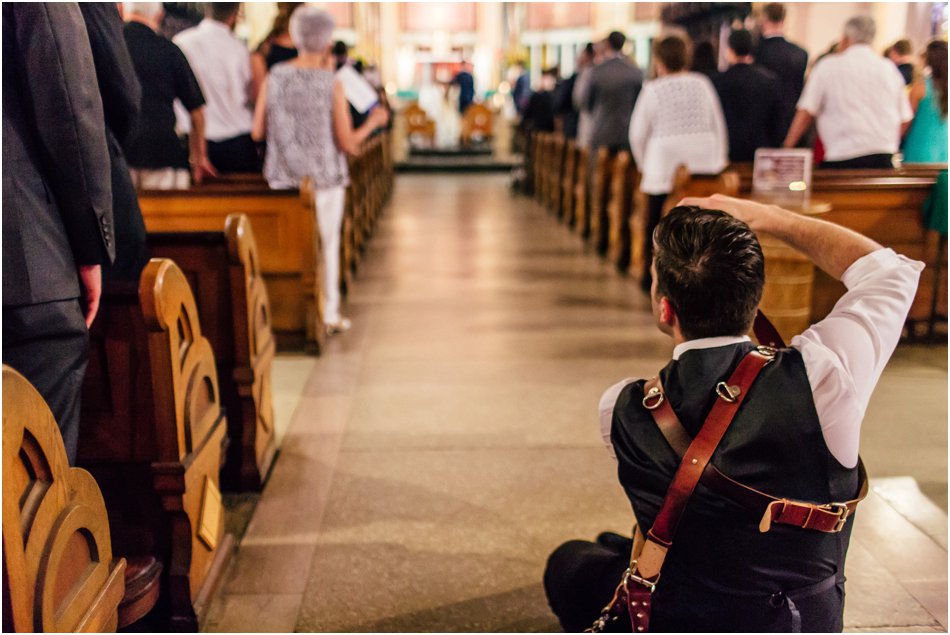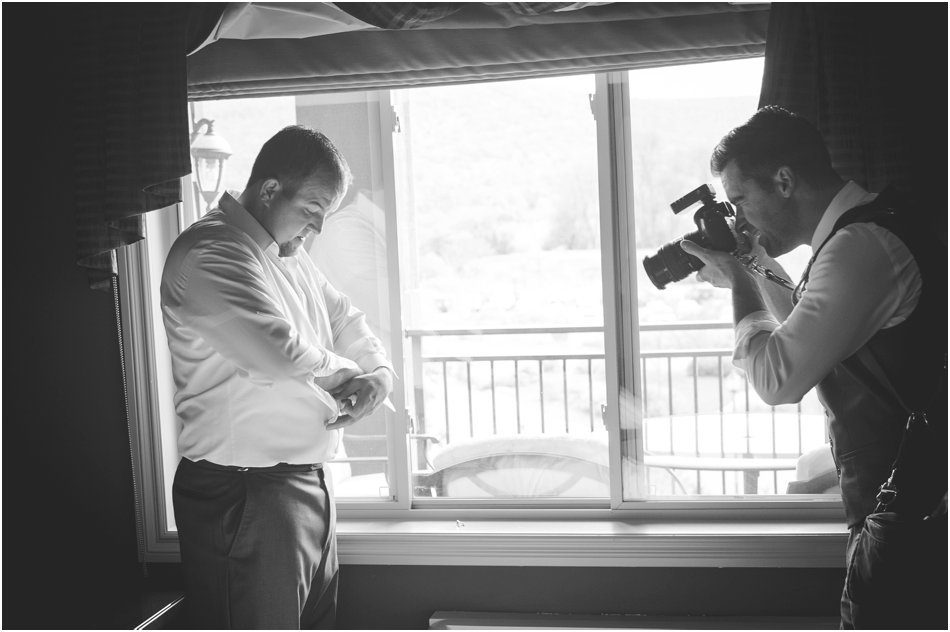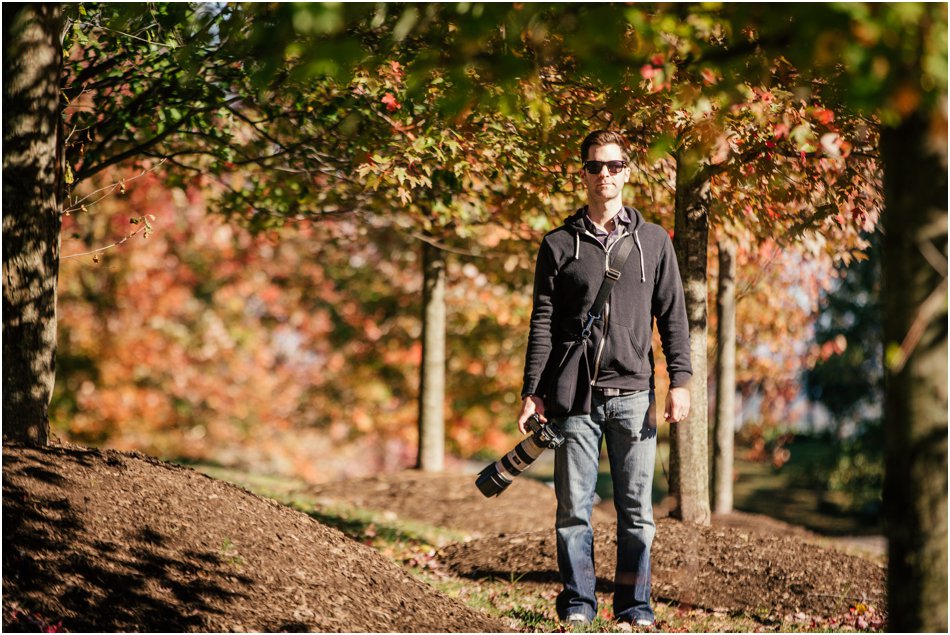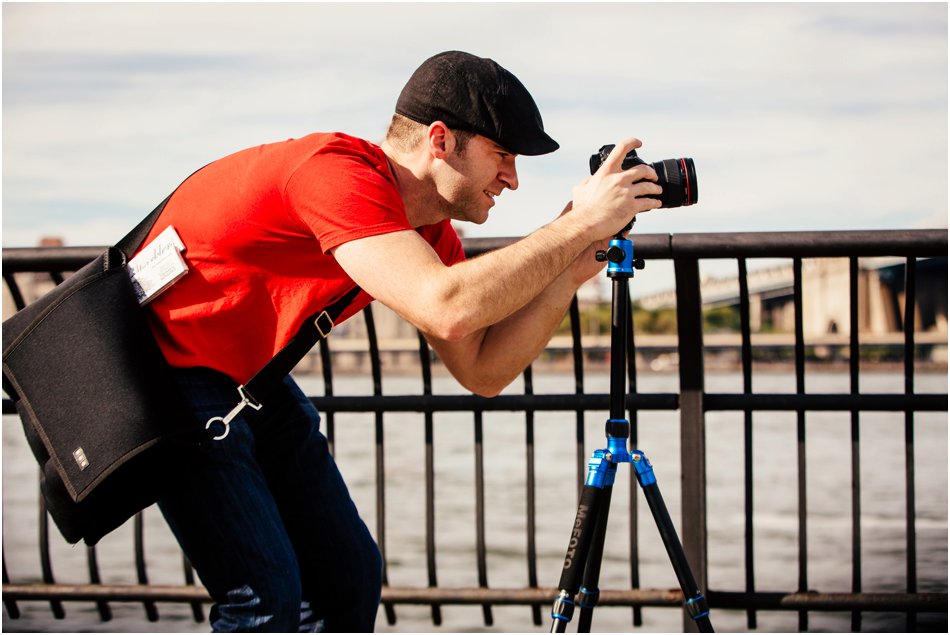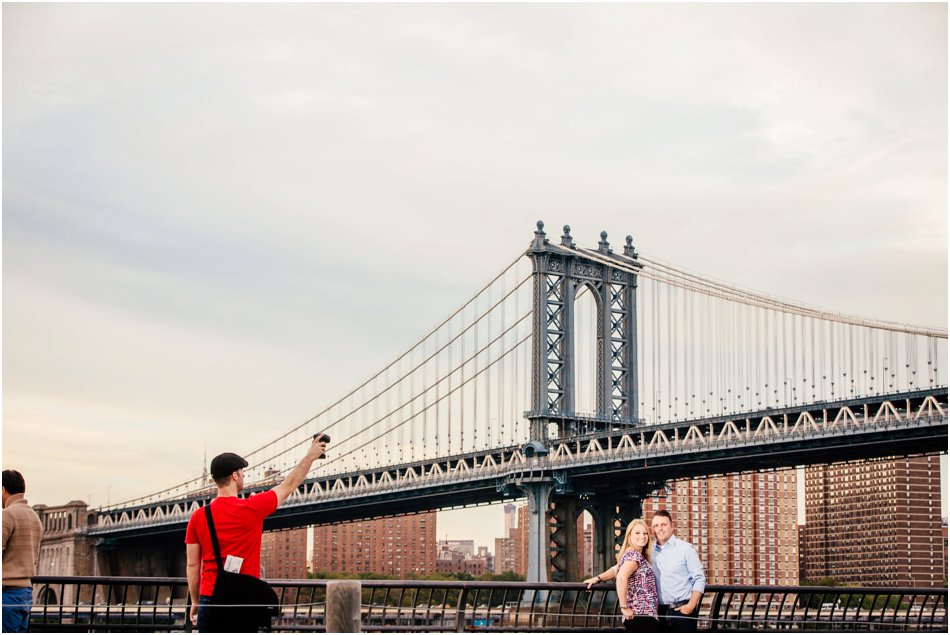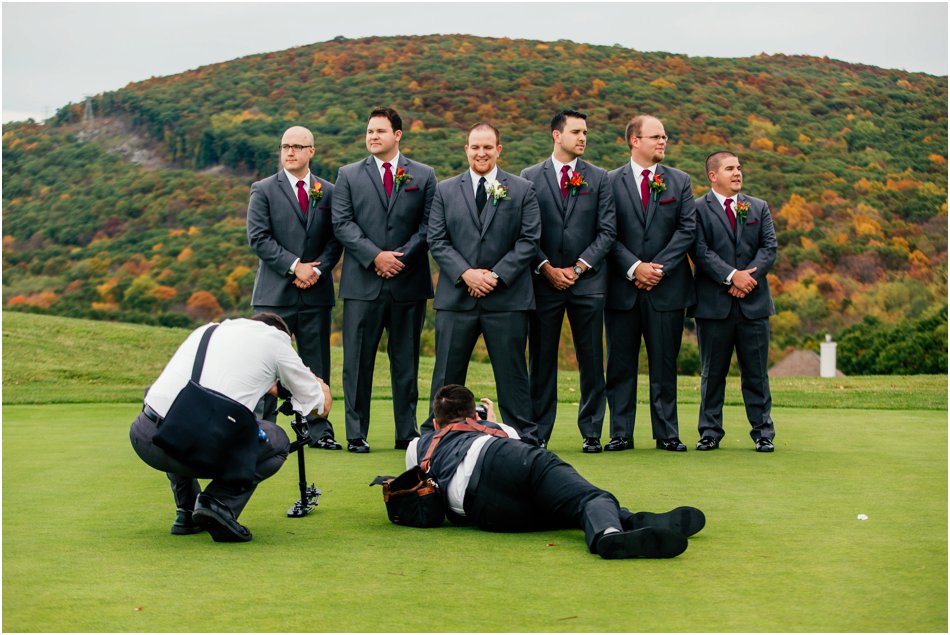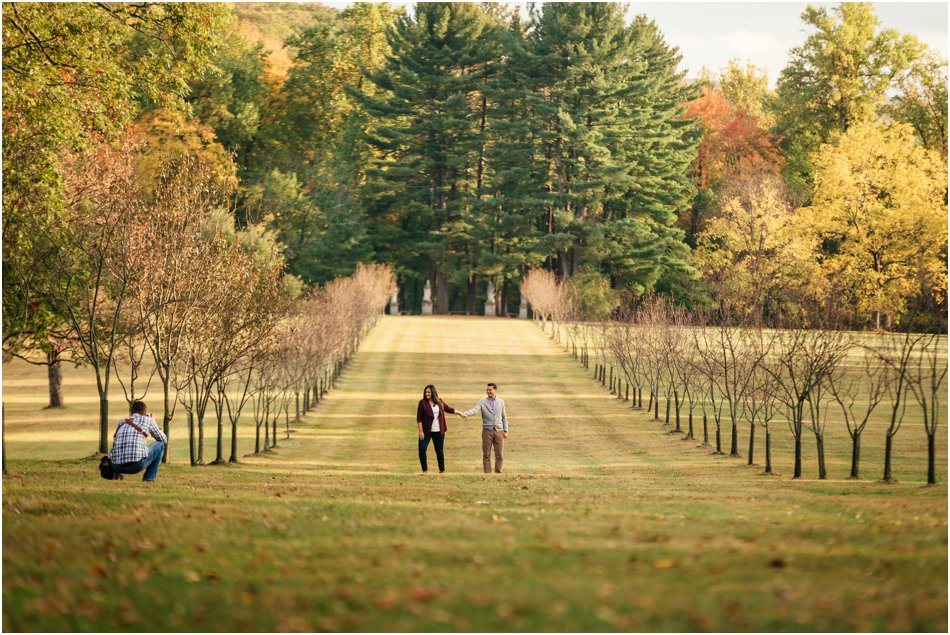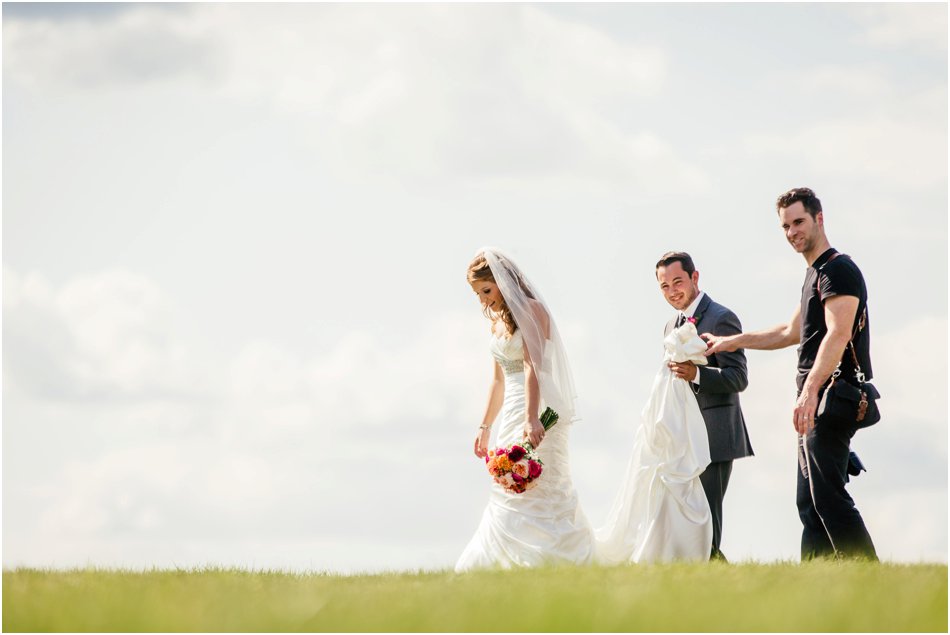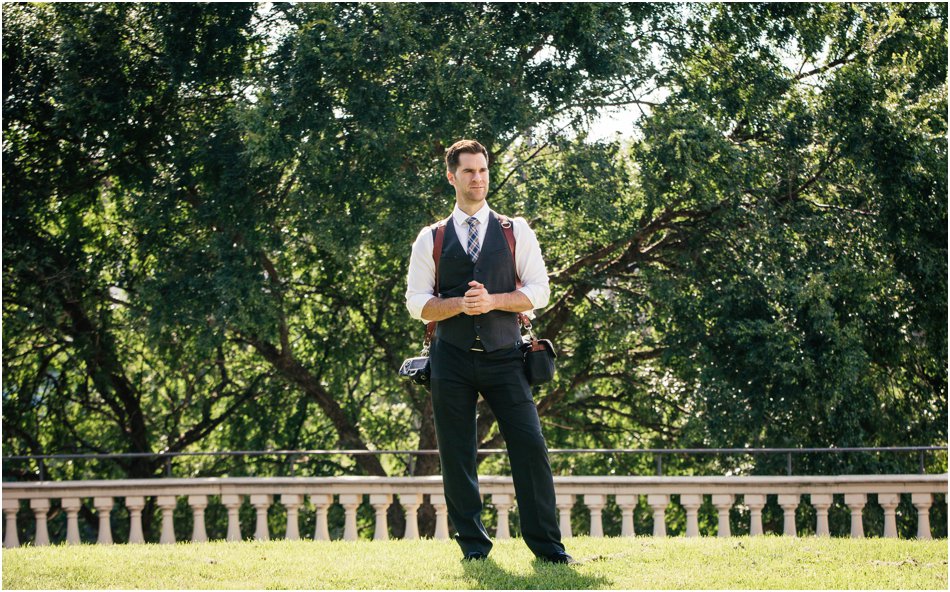 HAD SOME BIG FEATURES THIS YEAR & LANDED IN TWO MAGAZINES!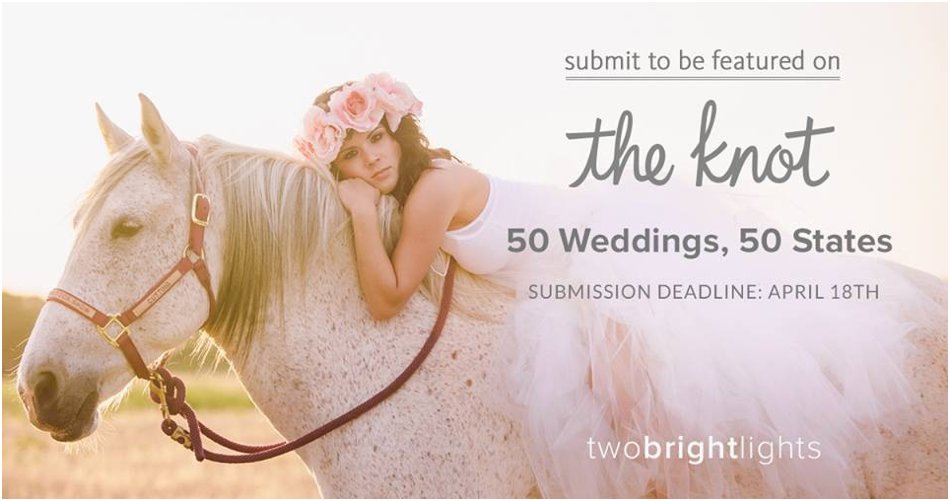 DREAMY STYLED SHOOT PRINTED IN DENIM AND GRACE MAGAZINE!

THIS IS ONE OF THE GREATEST ADVENTURES OF MY LIFE!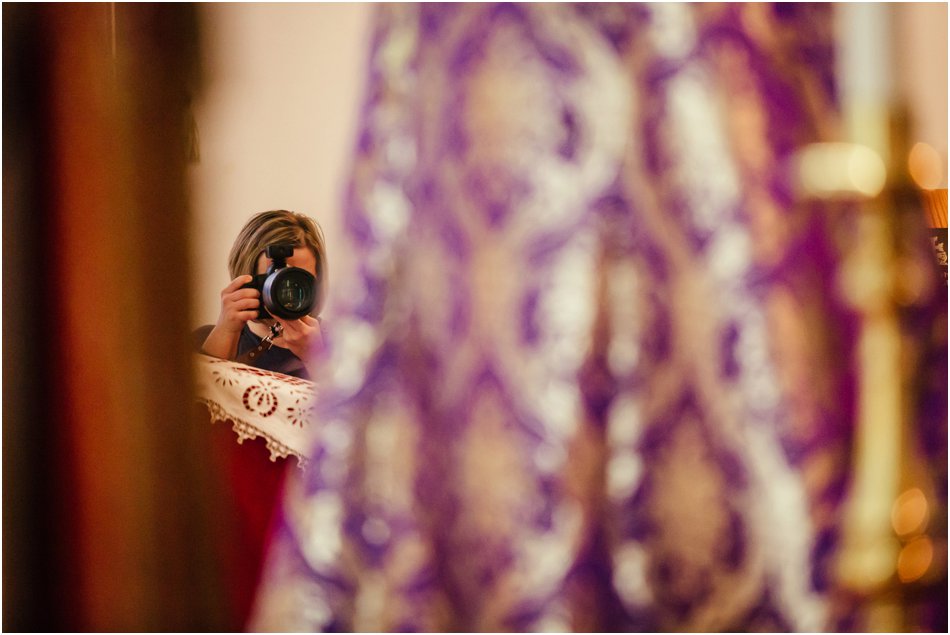 YOU PROBABLY COULDN'T GUESS HOW MANY LAYERS I HAVE ON IN THIS PHOTO.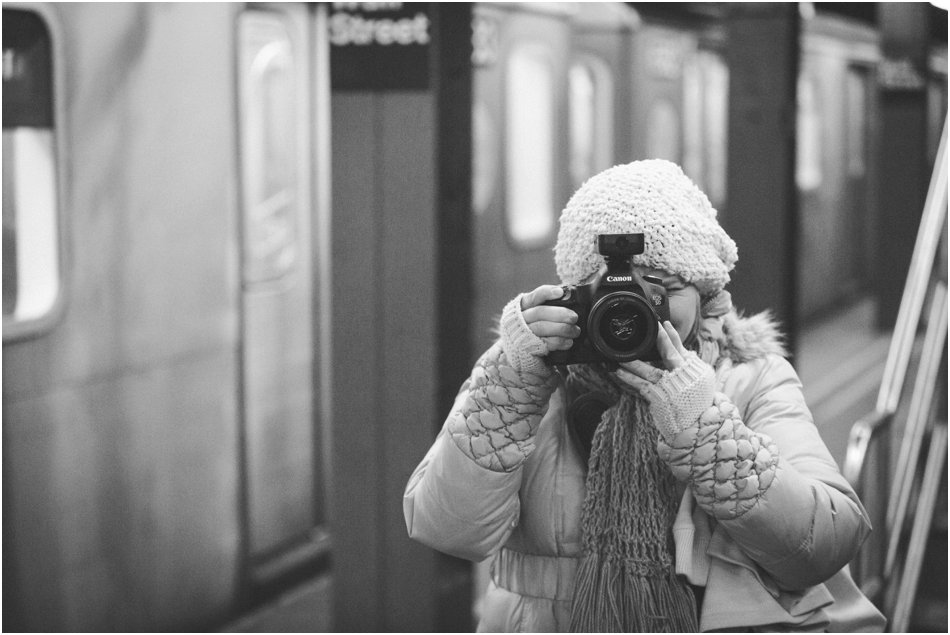 THIS IS WHAT I LOOK LIKE WHEN I PUT ON MY "BOSSY PANTS"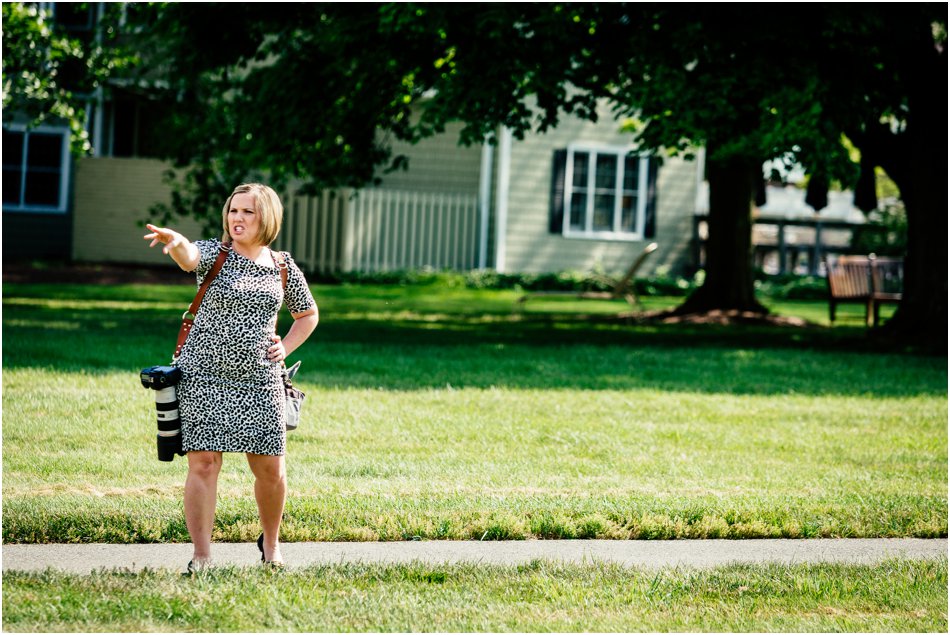 THAT ONE TIME THAT I GOT 15 MIN FROM AN OUT OF TOWN WEDDING AND REALIZED I FORGOT MY WEDDING CLOTHES!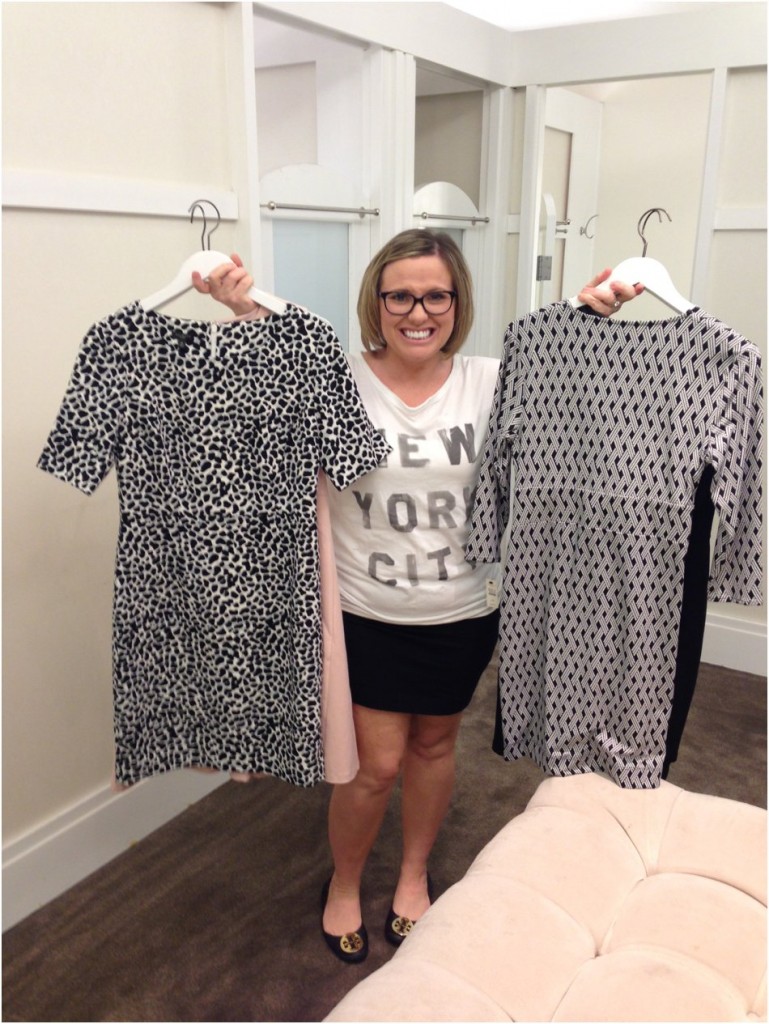 SEEMS LIKE A GOOD PLACE TO HOLD A CAMERA WHILE SETTING UP FOR A RECEPTION!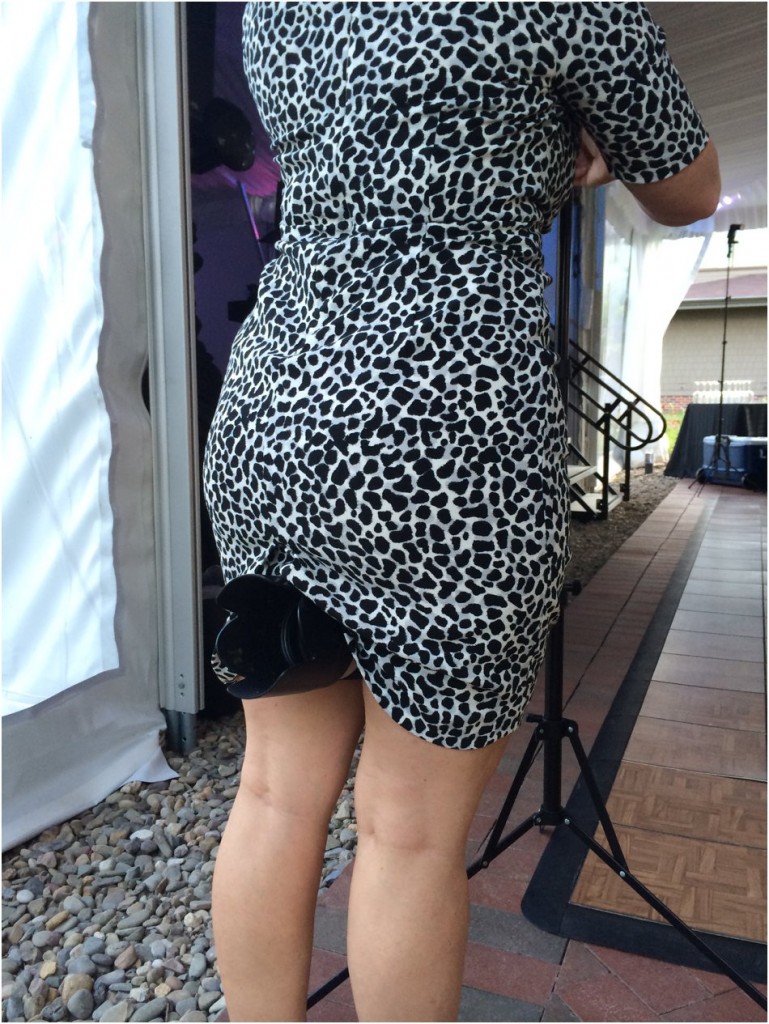 WHEN YOU SHOOT A BURNING MAN FRIENDLY WEDDING, YOU DRESS THE PART!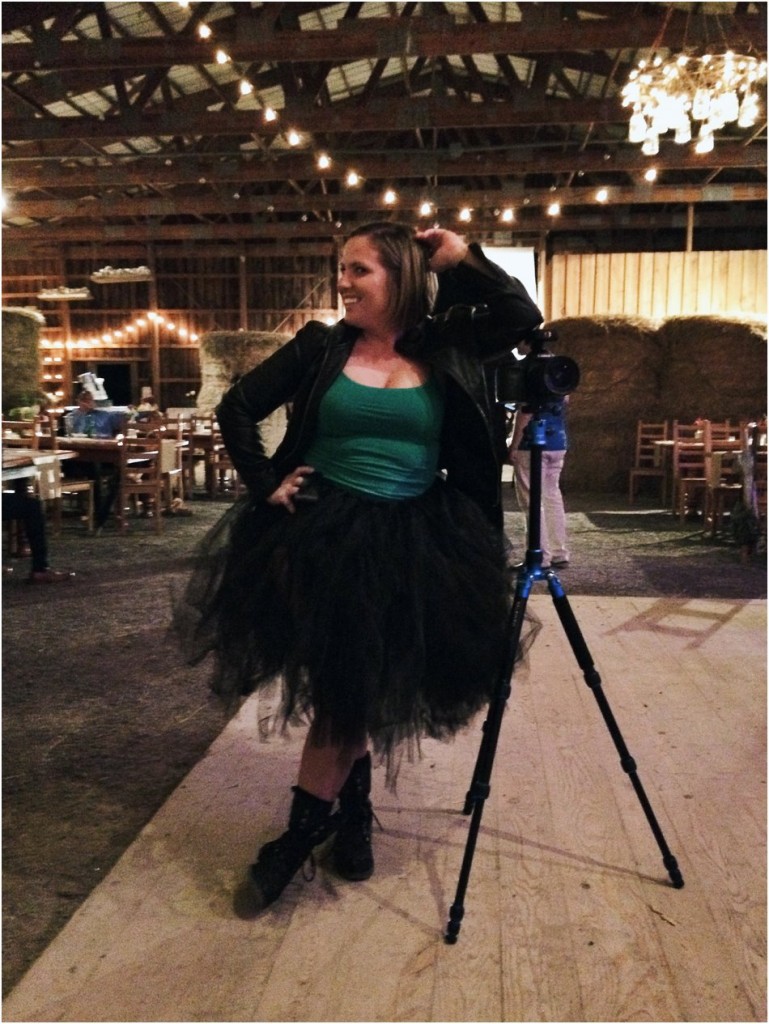 I GO THROUGH A NEW PAIR EVERY YEAR

SHOOTING IN NYC- THIS IS HOW I PACK!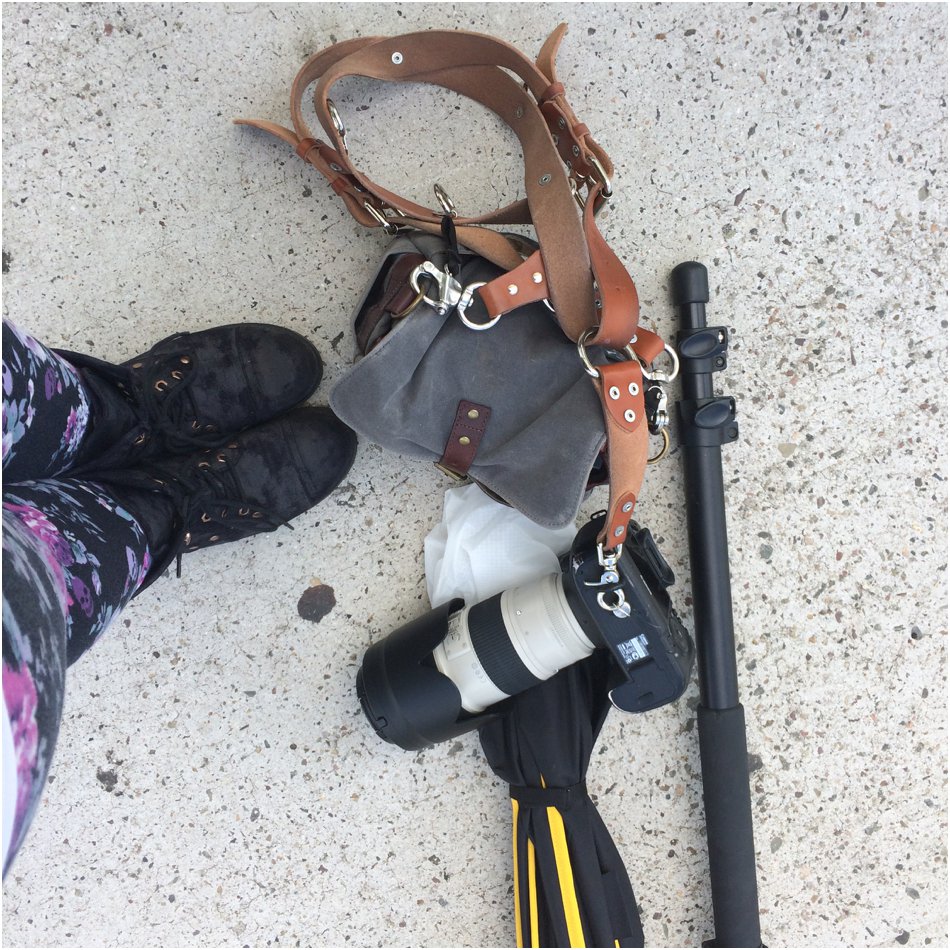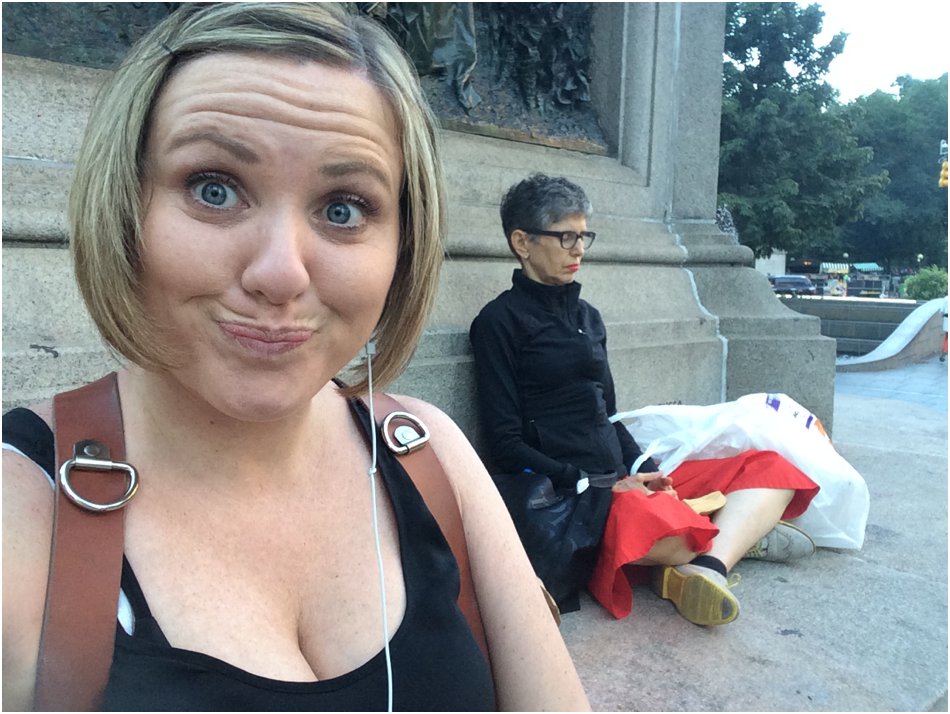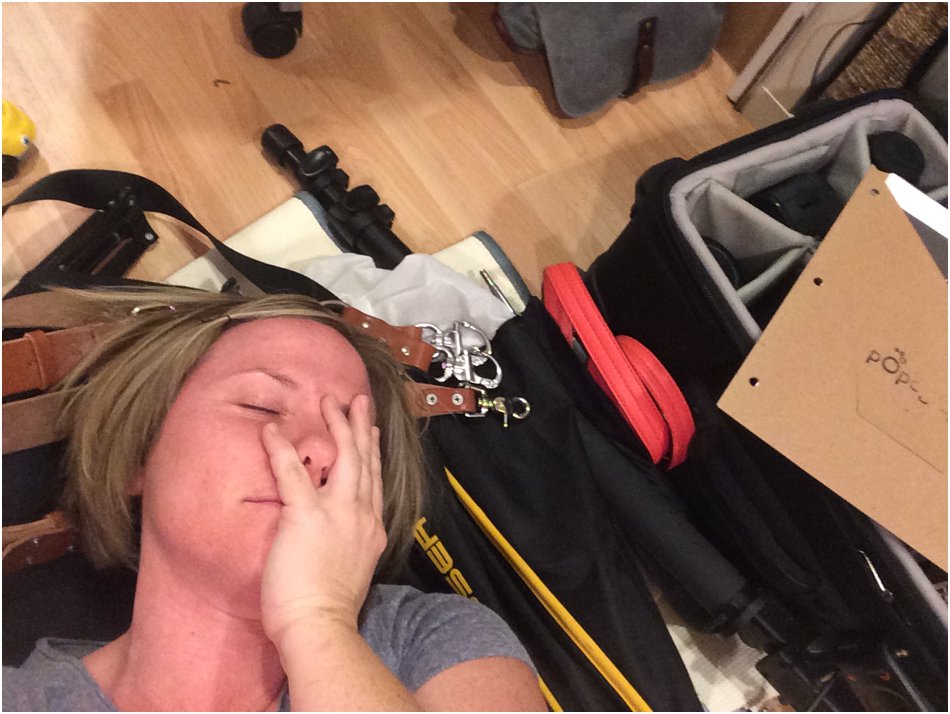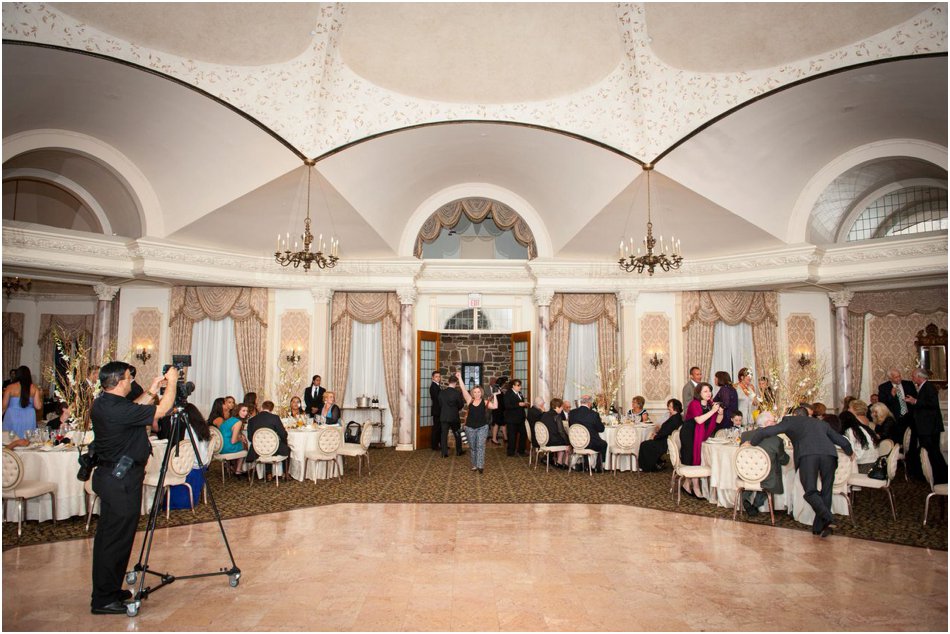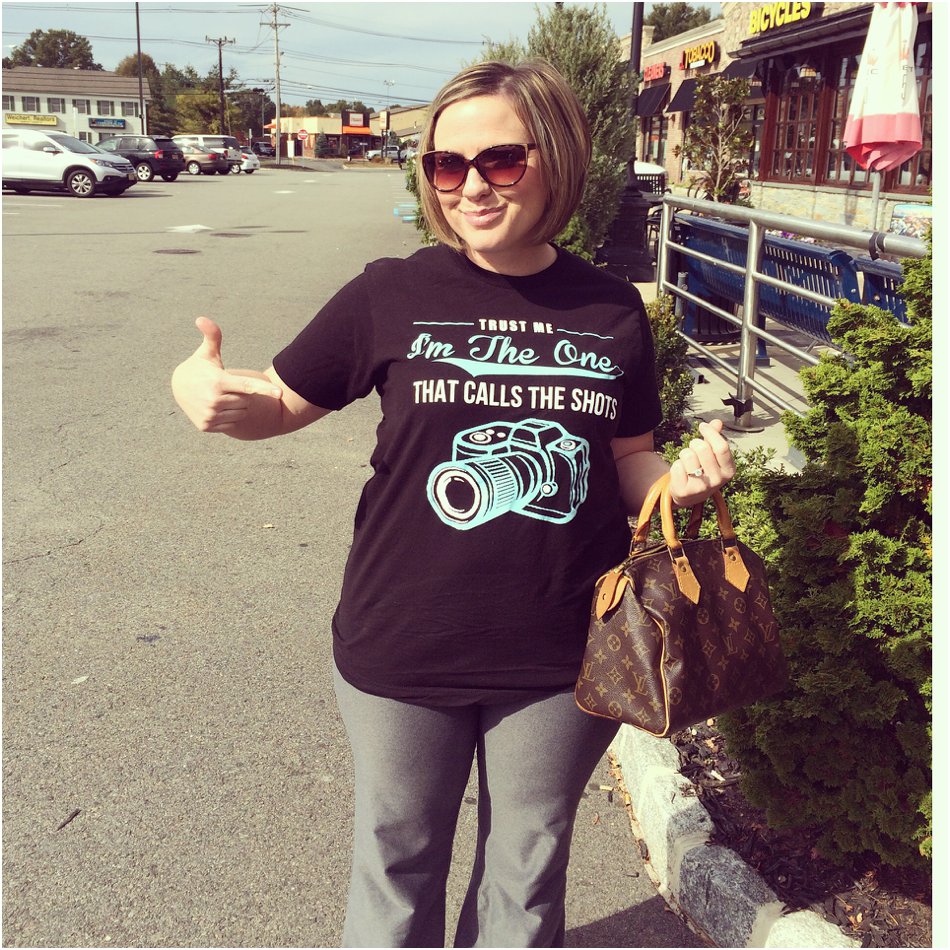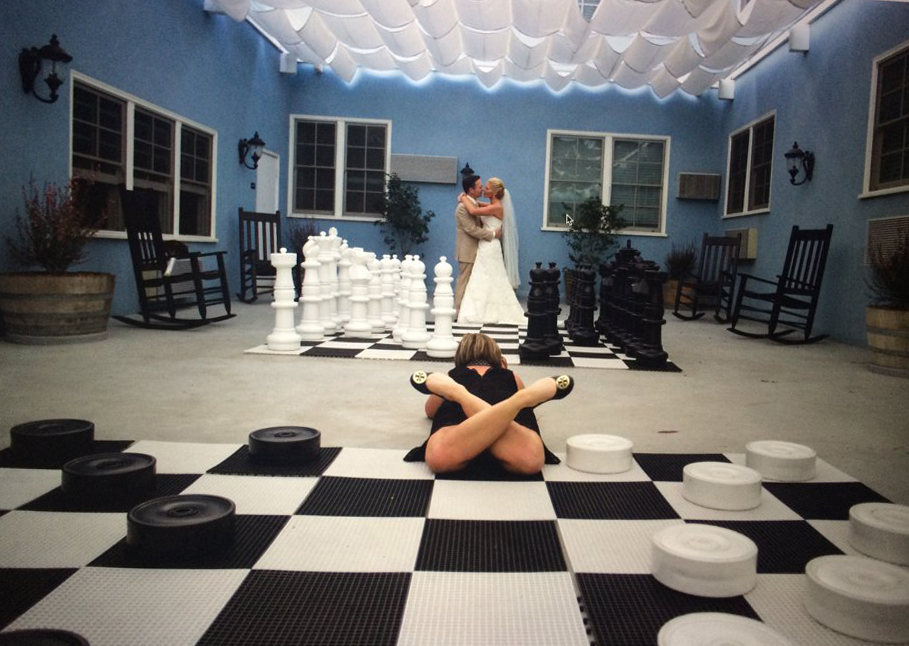 DON'T LOSE THE BRIDES TIARA…ok, I'LL WEAR IT!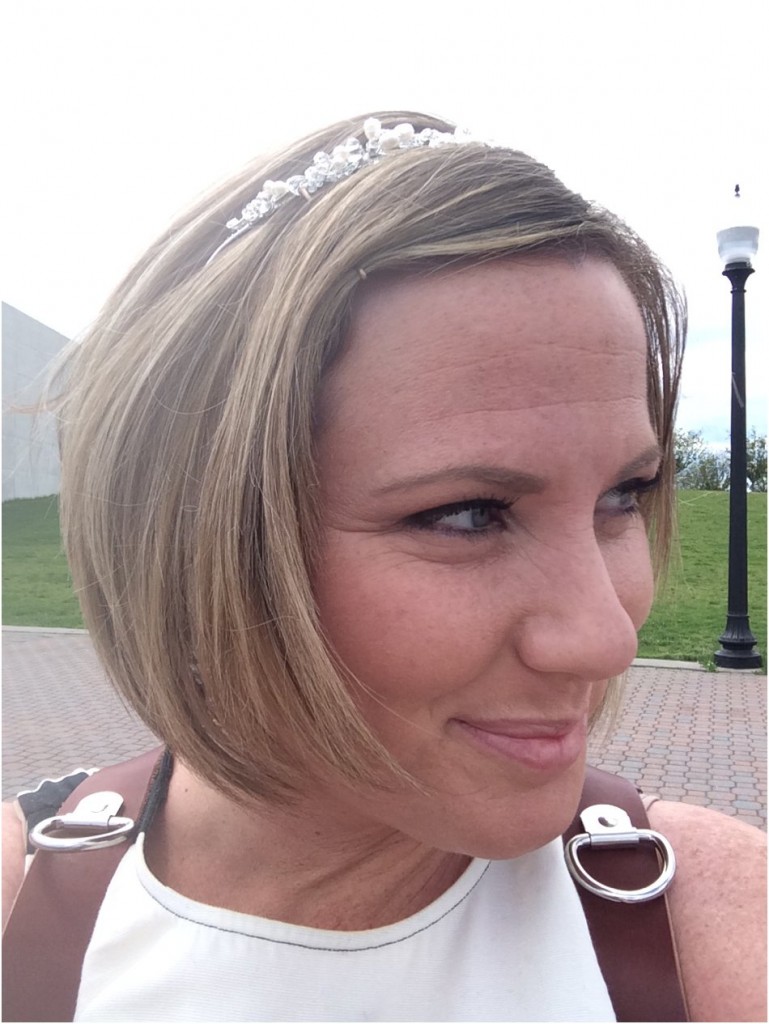 AND NOW WE WILL PUT A SEATBELT ON OVER THIS DOUBLE CAMERA COMBO AND TRY TO DRIVE TO THE NEXT LOCATION!!? YEP.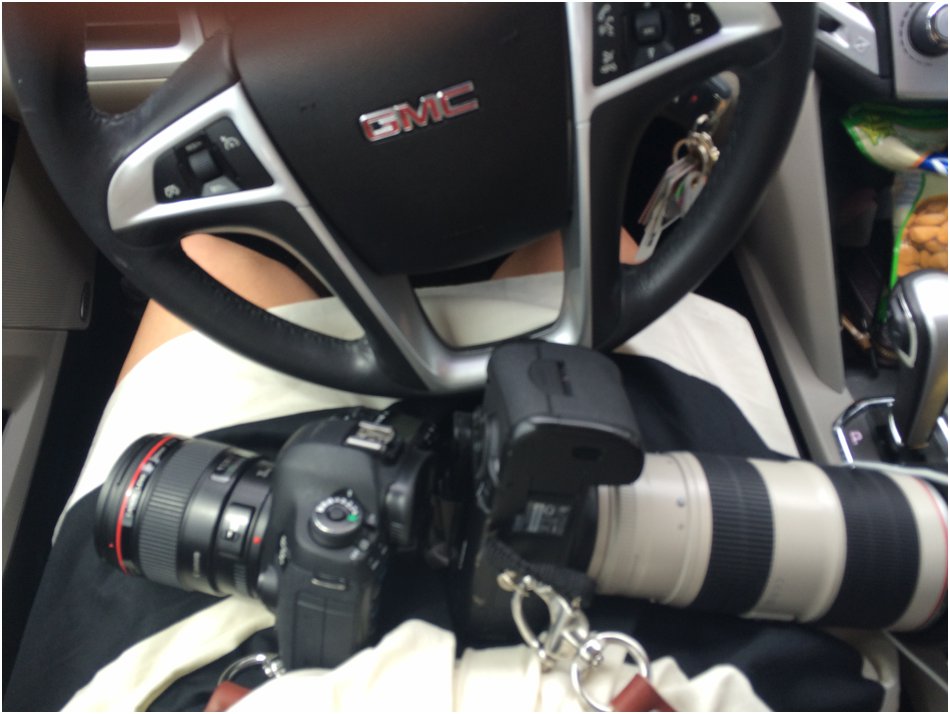 TAXI CAB SELFIE #1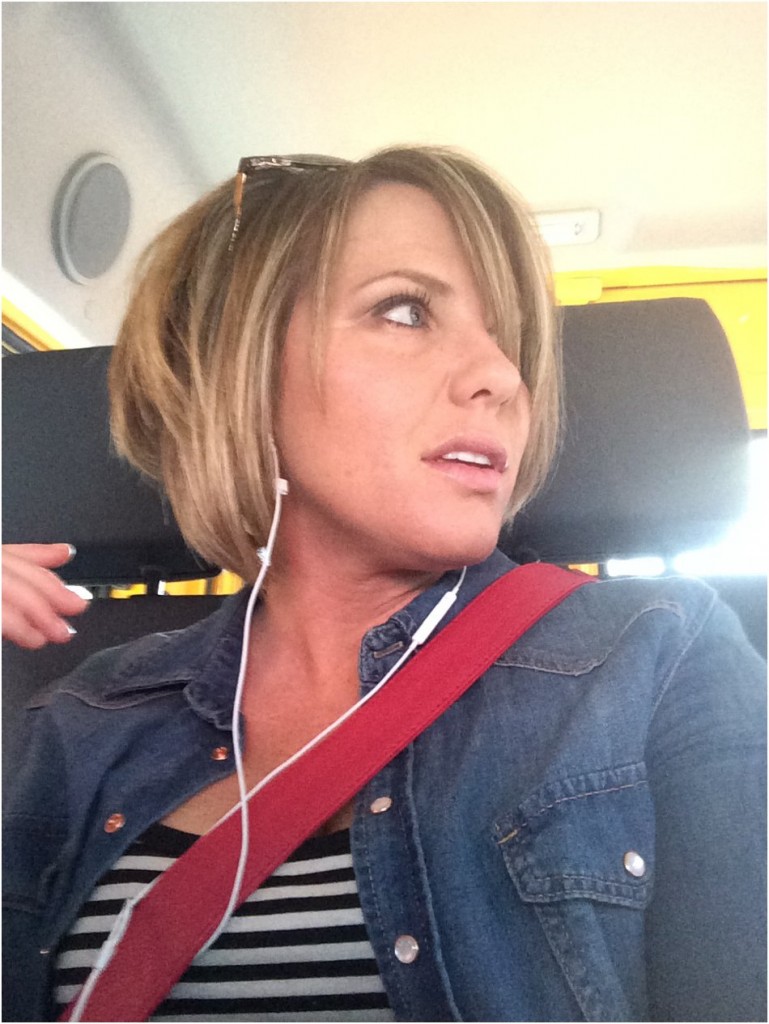 I TAKE A SOUVENIER FROM EVERY WEDDING I SHOOT. THIS ONE WAS PARTICULARLY HEAVY!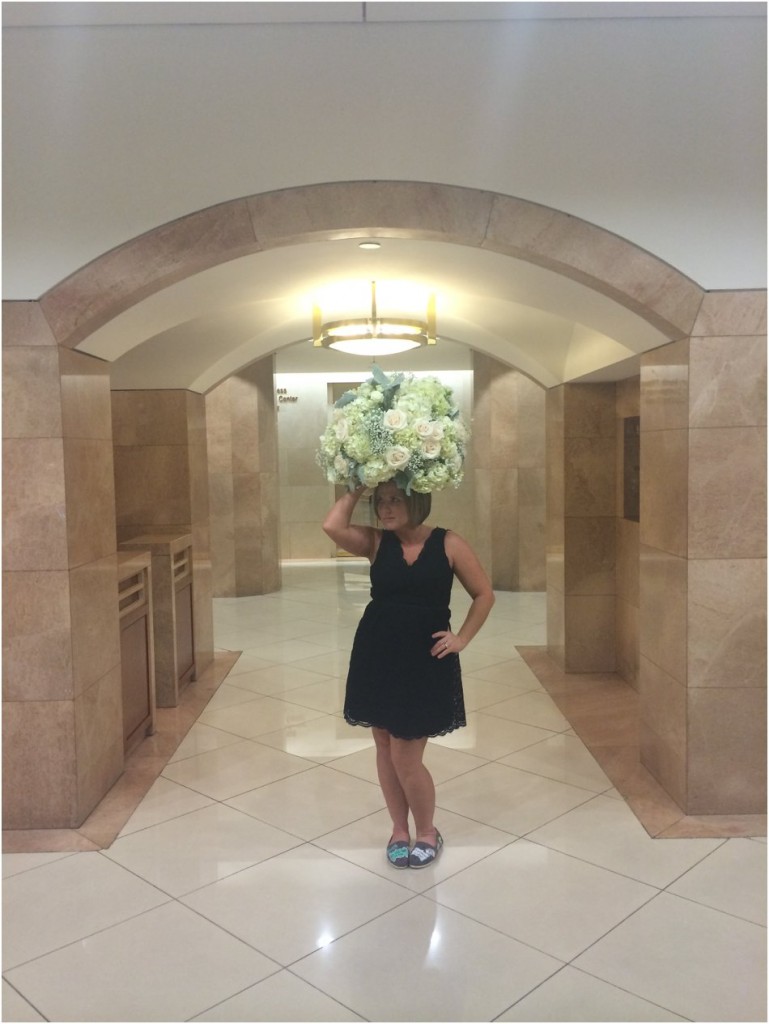 IT'S NO SECRET THAT I HAVE A KATE SPADE PROBLEM.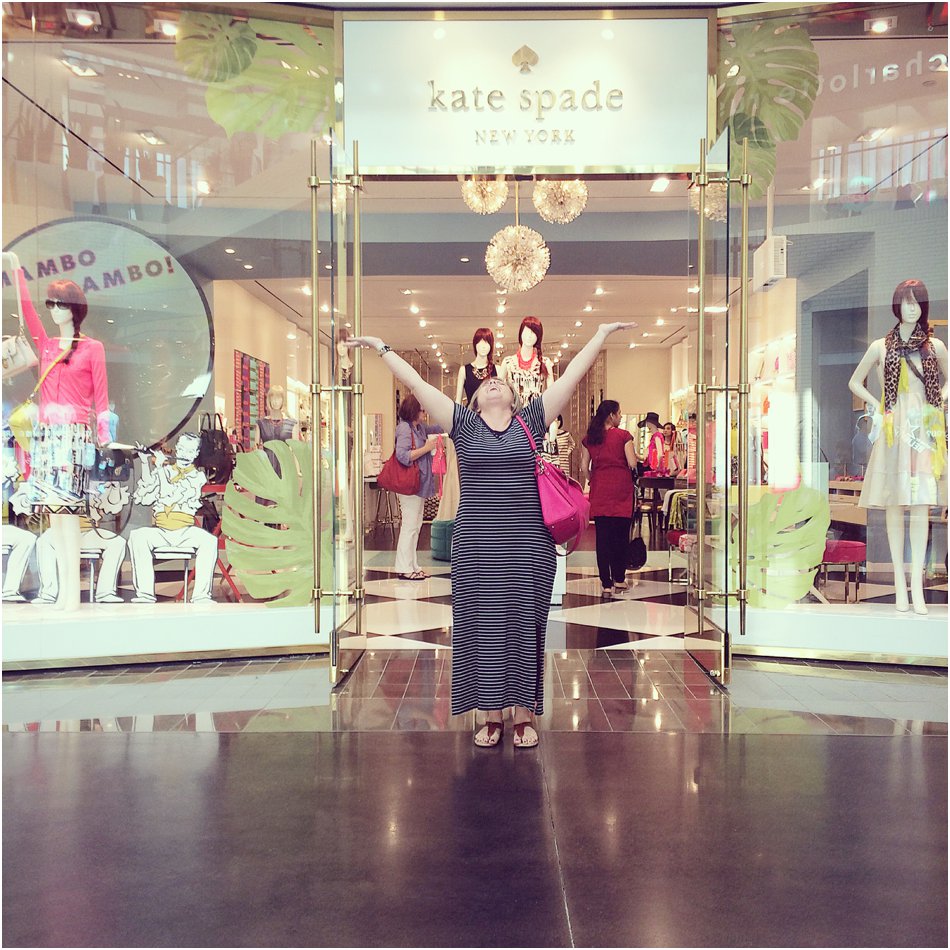 DON'T WE ALL HAVE AN OBSESSION WITH MACARON'S?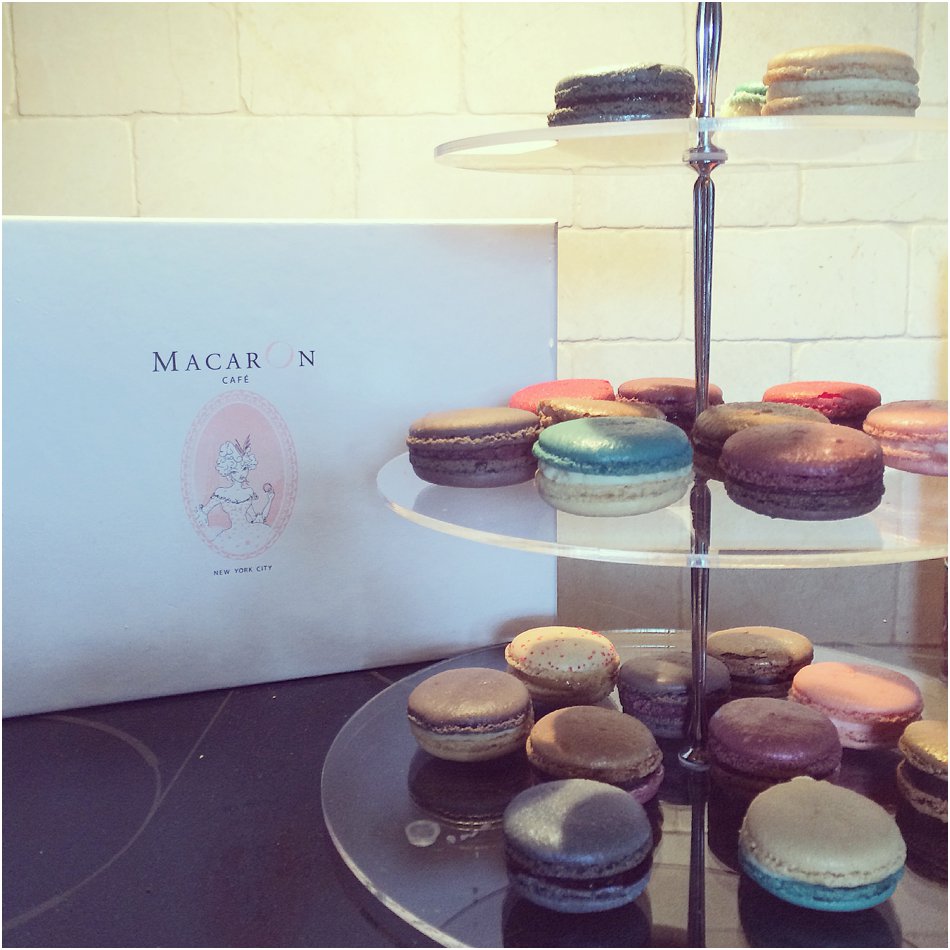 THE SYSTEM THAT CHANGED EVERYTHING FO RUS THIS YEAR! #ONA #HOLDFAST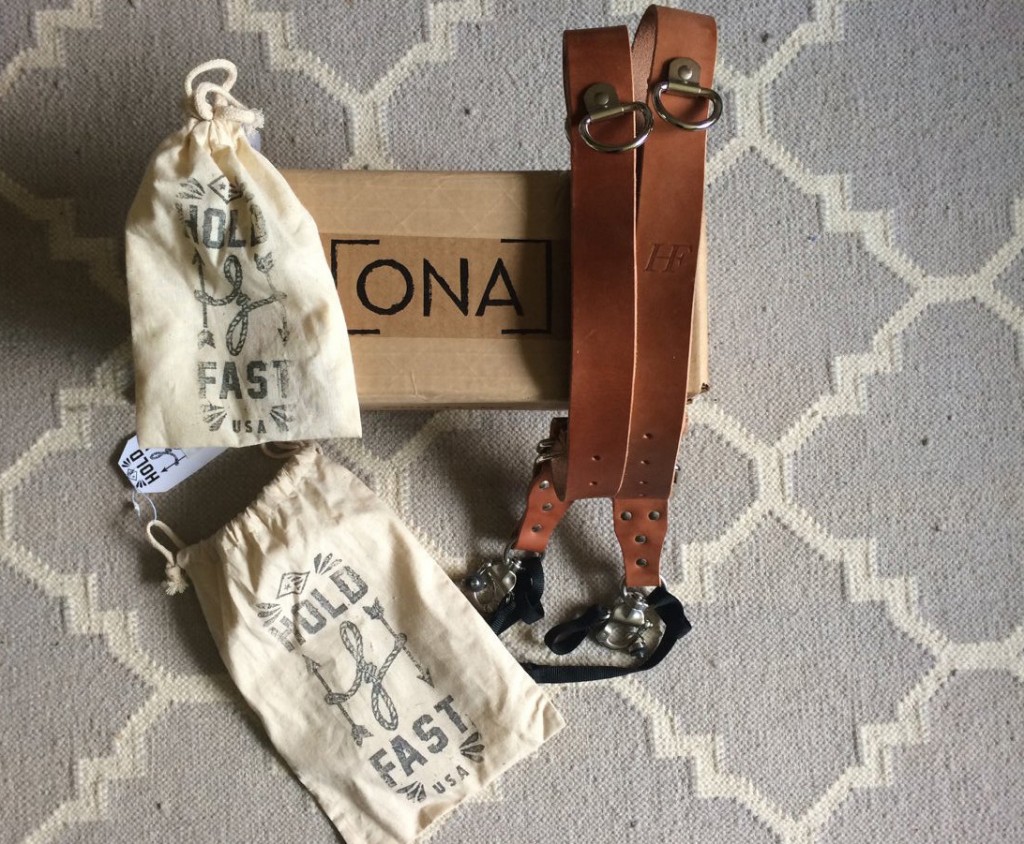 TAXI CAB SELFIE #2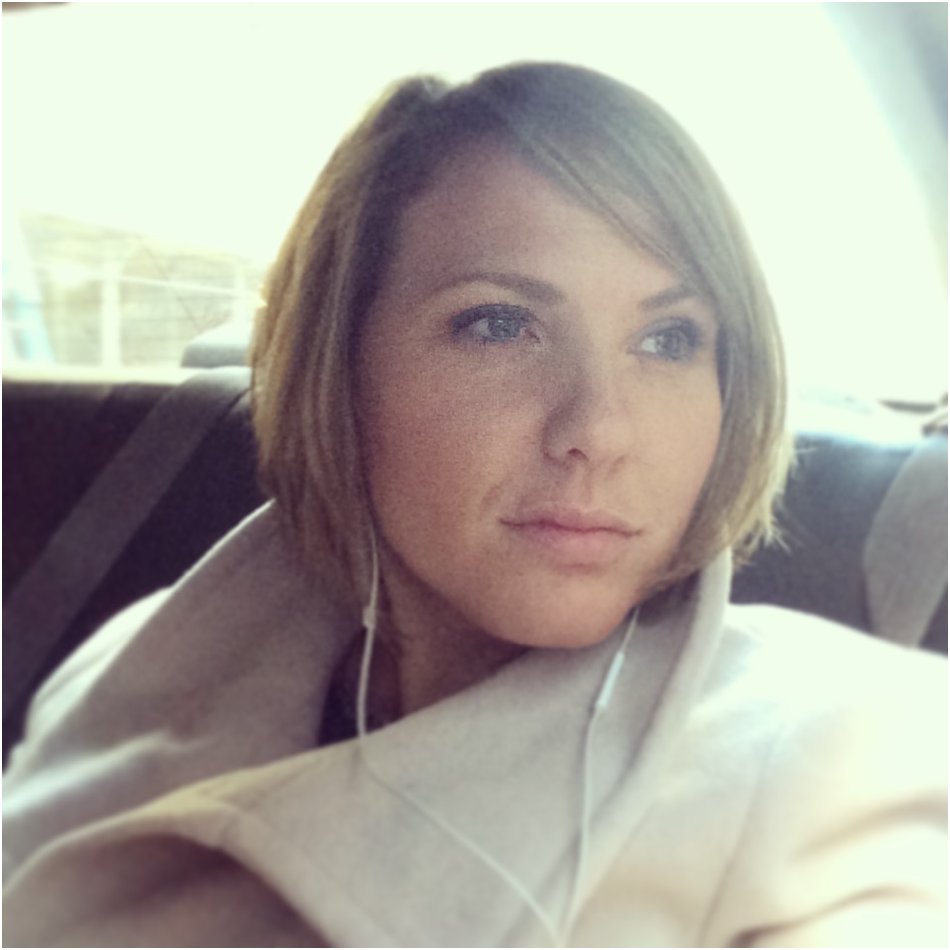 TAXI CAB SELFIE #3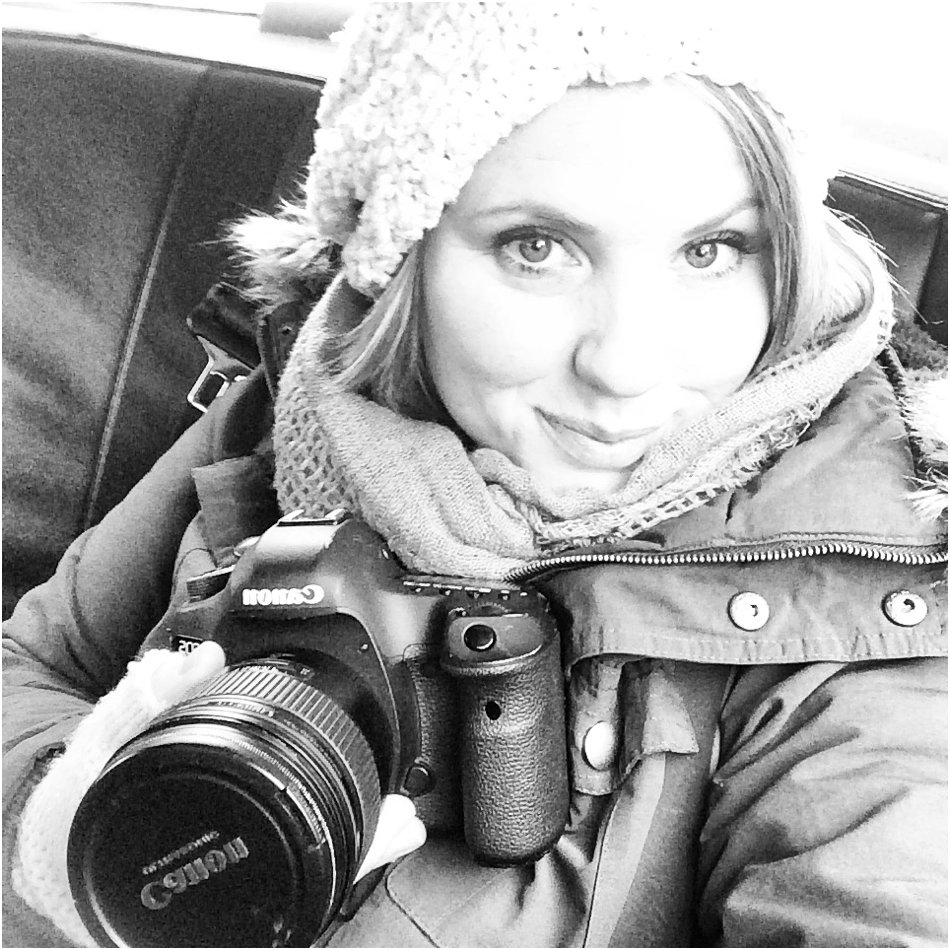 THAT ONE TIME I TOOK A PHOTO AND JUST HAPPENED TO HAVE A LITTLE MAN SITTING ON MY SHOULDER WHILE RIDING THE ESCALATOR IN NYC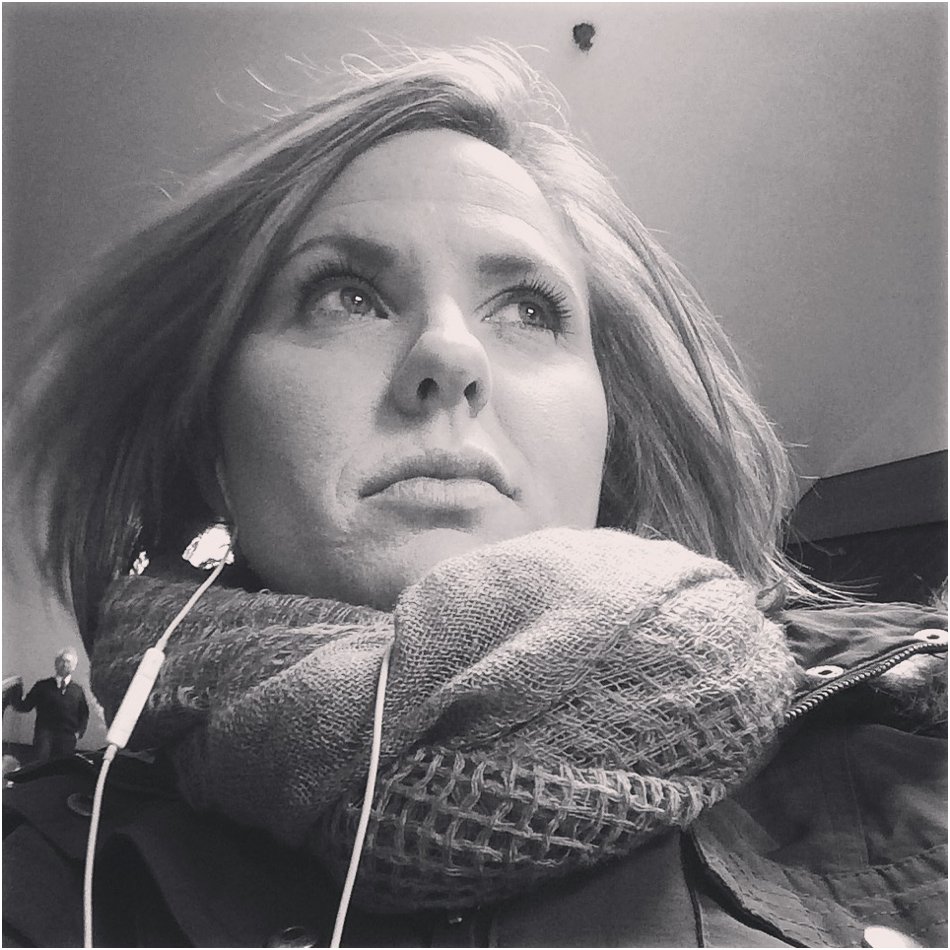 WE ALL NEED TO PRINT MORE!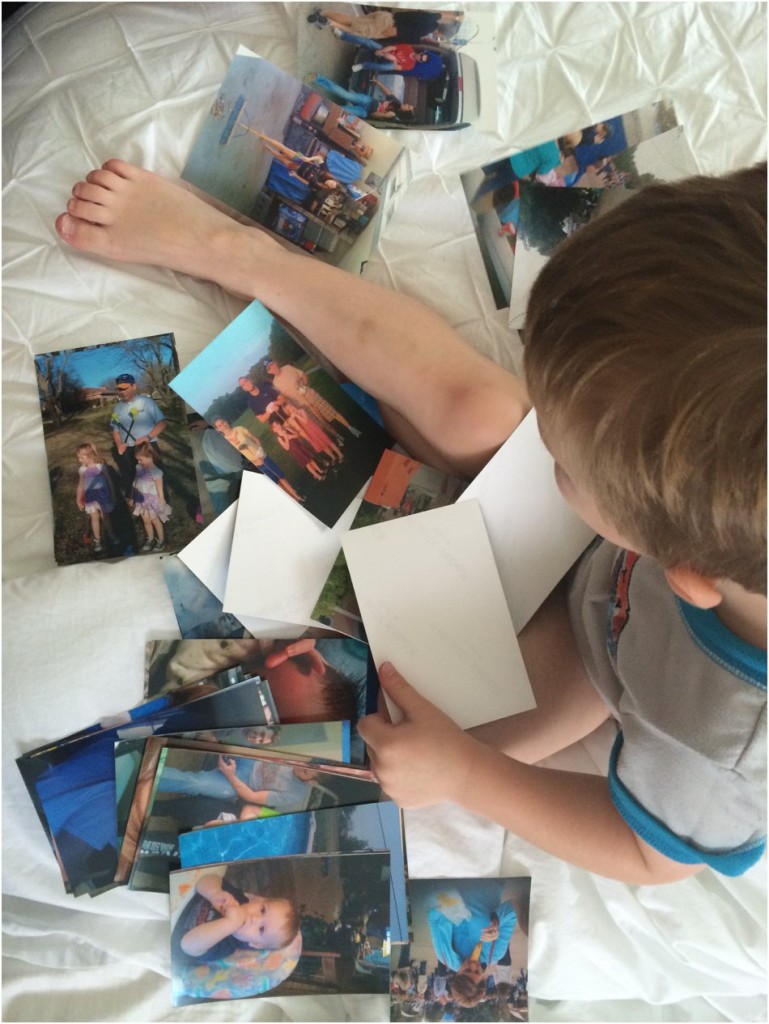 SHOOTING ON TOP OF THE WORLD AKA 30 ROCK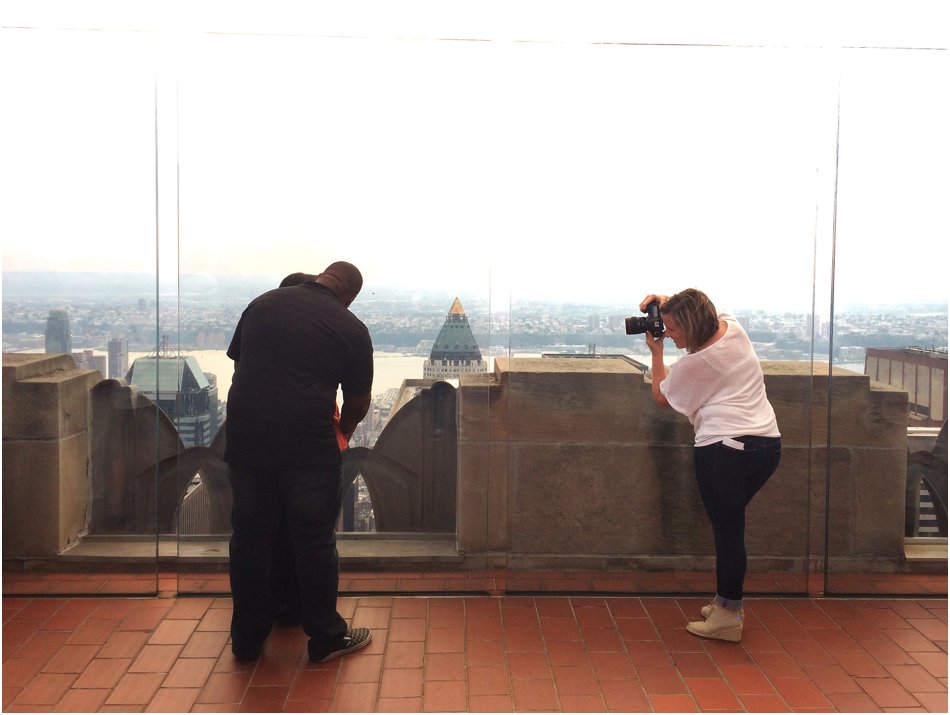 SO, YEAH, HEY CLIENTS…HOW DO YOU FEEL ABOUT BALANCING ON THIS NICE BIG TREE? 🙂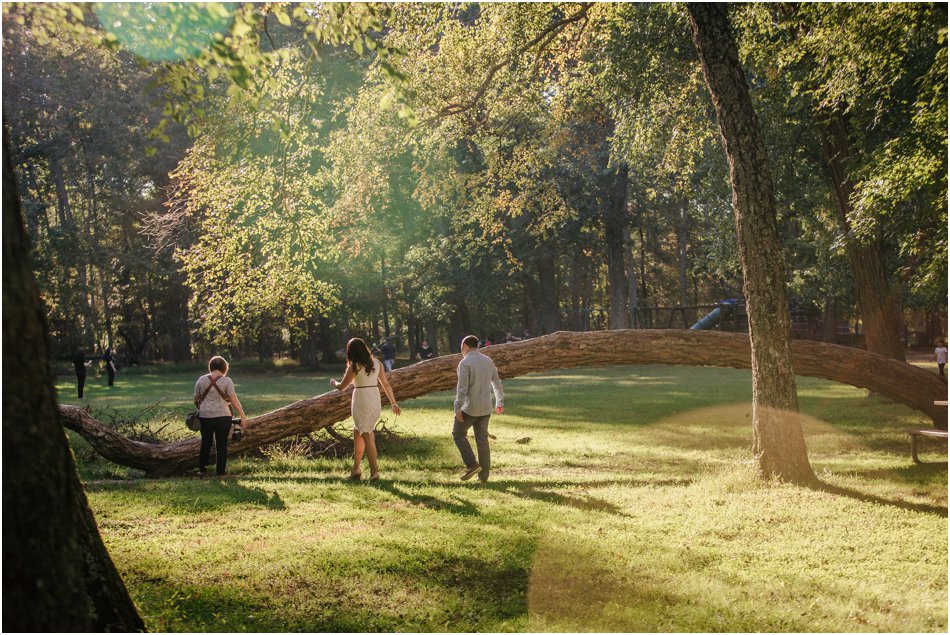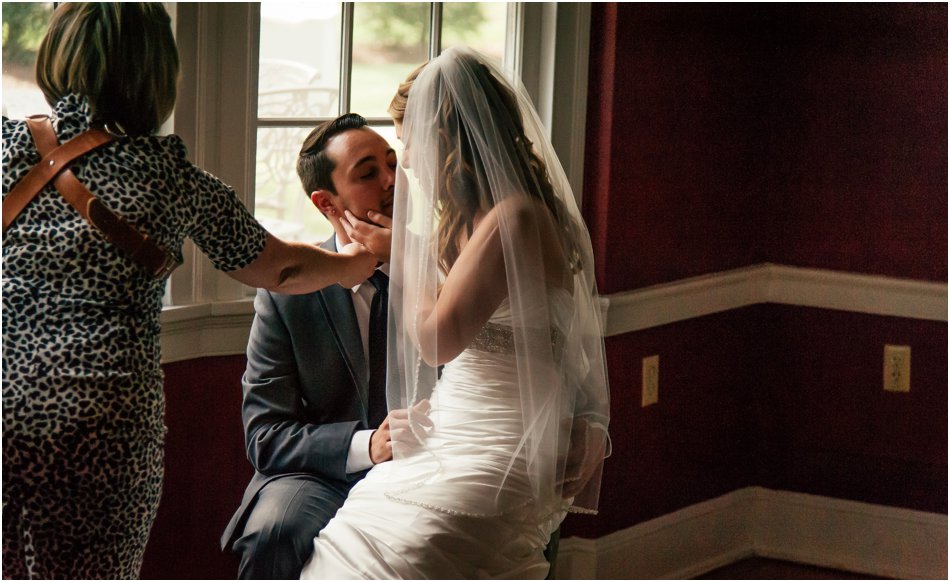 I MAY HAVE DRESSED UP IN A BIG BLACK TUTU  & JUMPED IN THE OCEAN THIS YEAR FOR A BEAUTY SHOOT!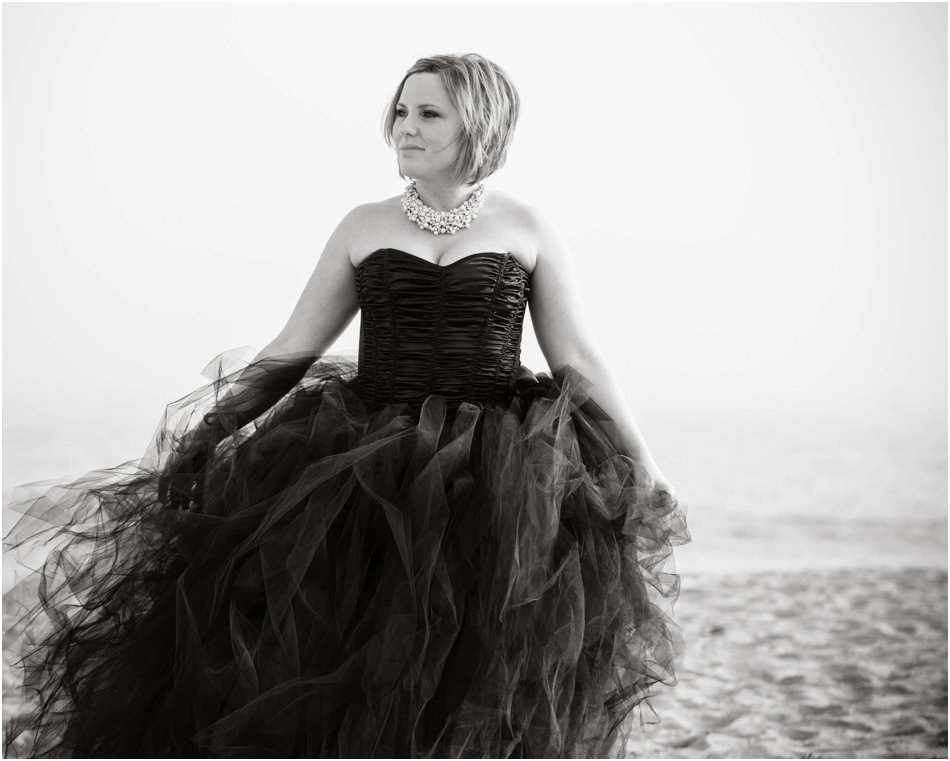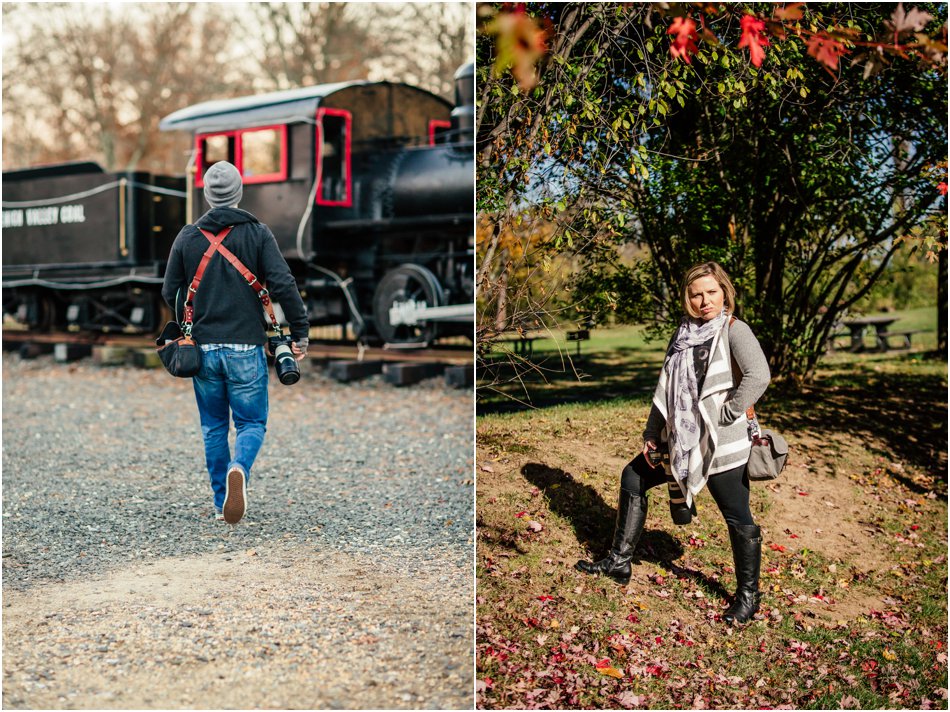 THIS ADVENTURE BEGAN WITH AN IDEA AND TOGETHER WE EXECUTED OUR DREAM! TO WORK TOGETHER, TRAVEL TOGETHER & SERVE COUPLES TOGETHER!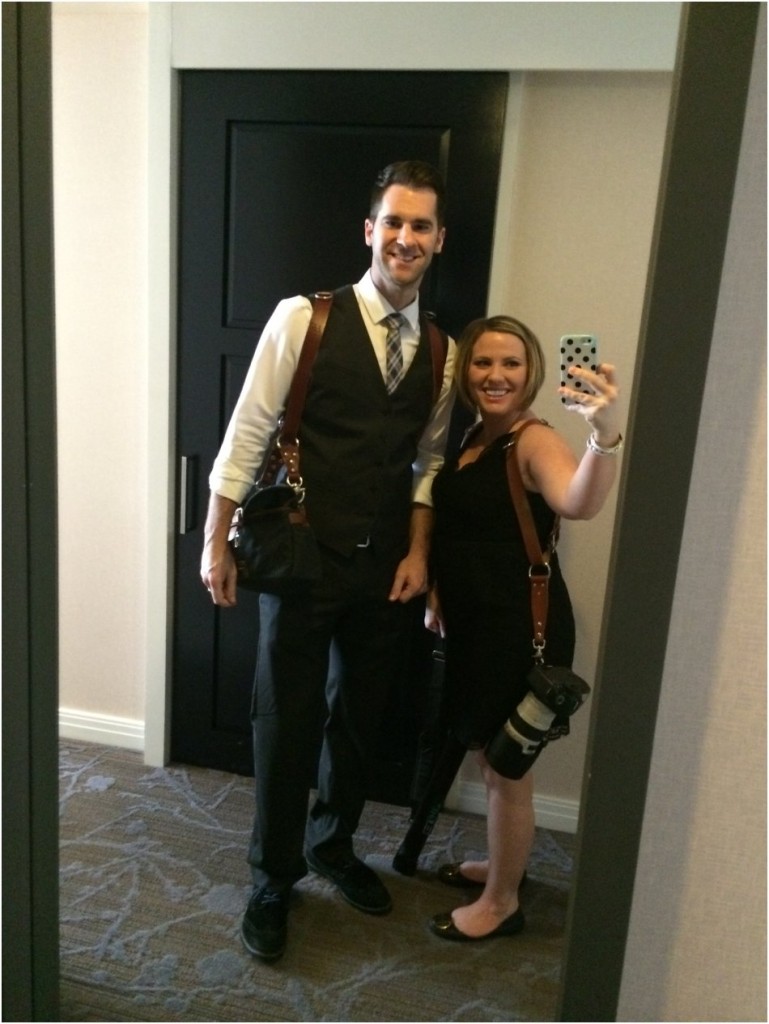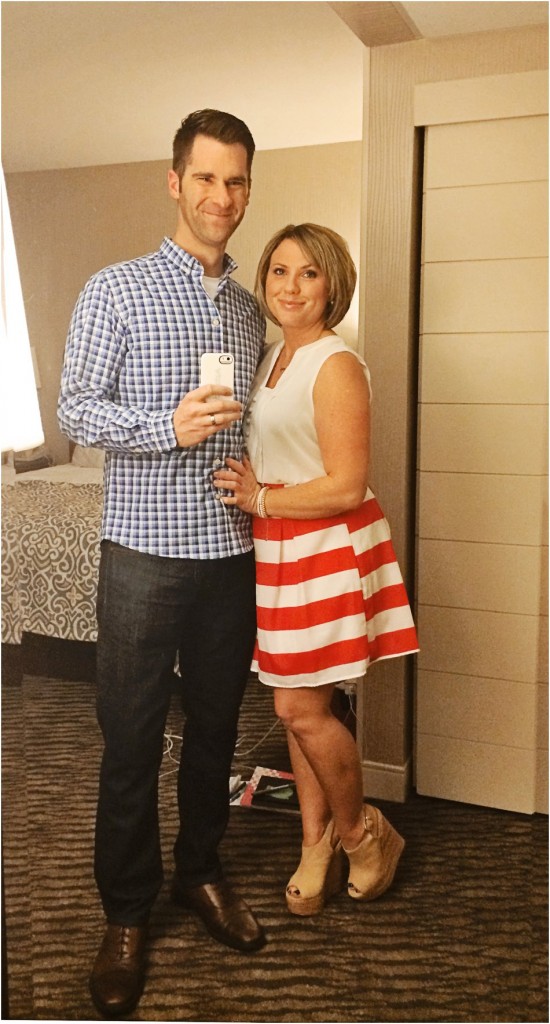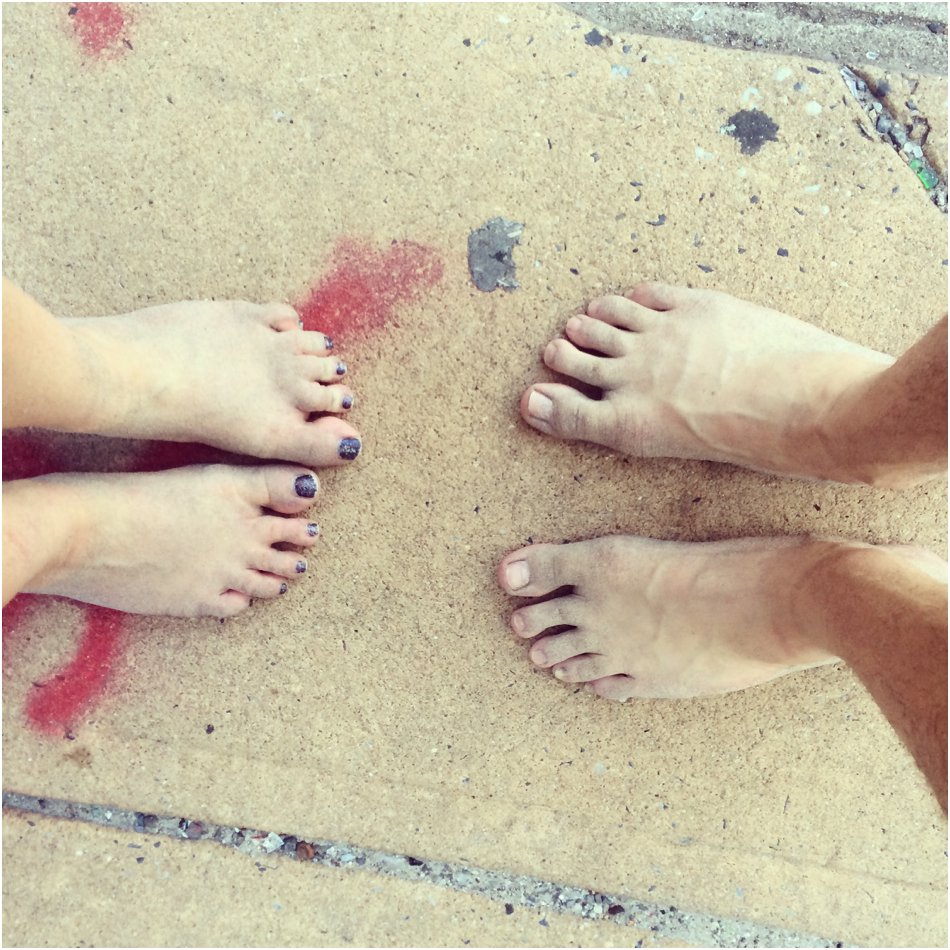 BRITTANY & DAN MAIO WERE ALONGSIDE US THIS WEDDING SEASON.
THANK YOU FOR EVERYTHING AND WE WISH YOU ALL THE BEST IN YOUR WEDDING PHOTOGRAPHY ADVENTURE!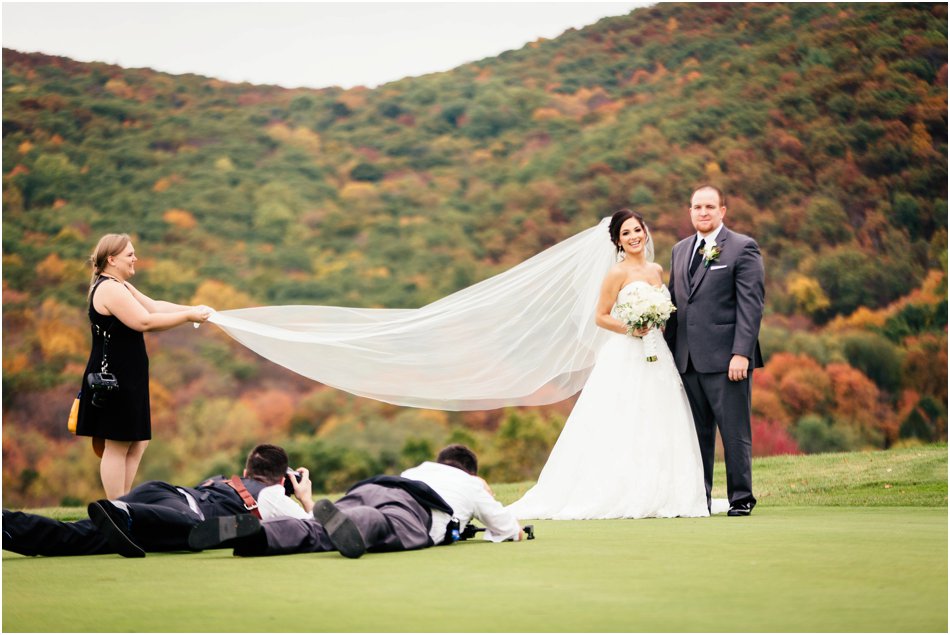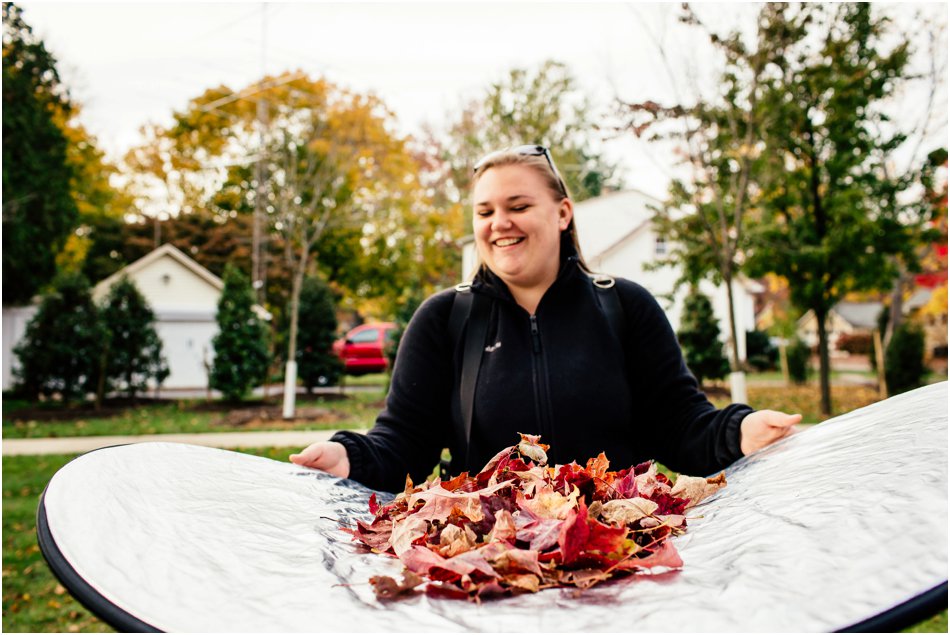 SOMETIMES YOU HAVE TO USE WHAT YOU HAVE IN FRONT OF YOU.
THIS IS OUR EXECUTION PLAN OF WHERE EVERYONE NEEDS TO BE DURING THE CEREMONY 🙂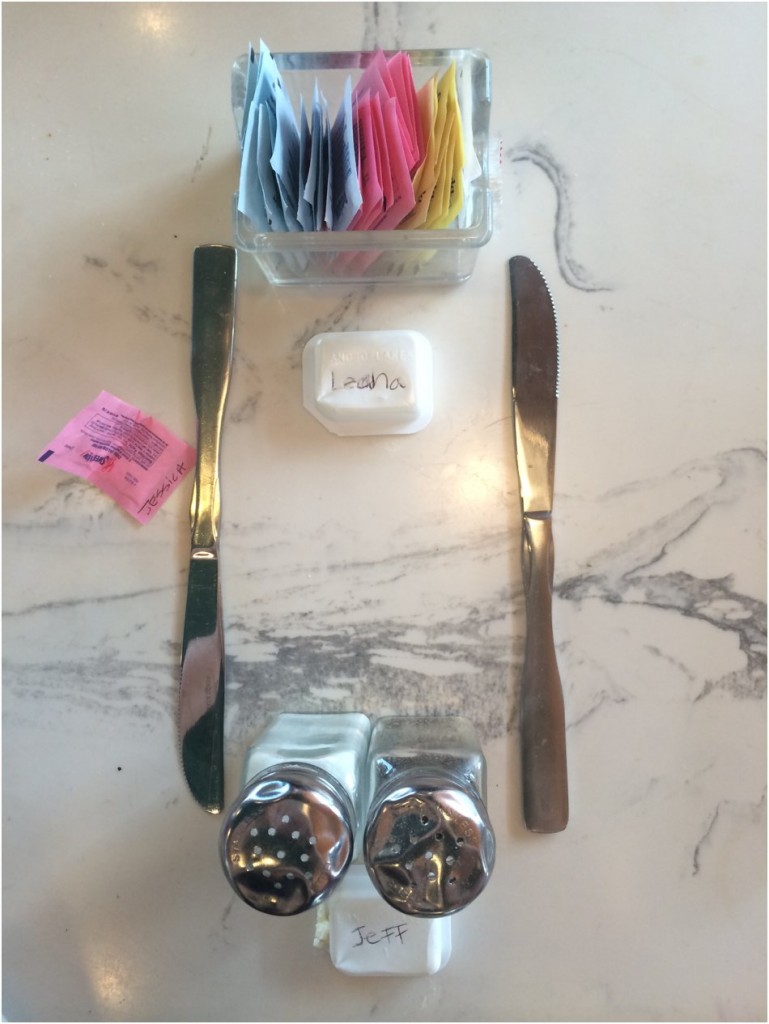 MY EDITING LOOKS LIKE THIS. THANK YOU NETFLIX!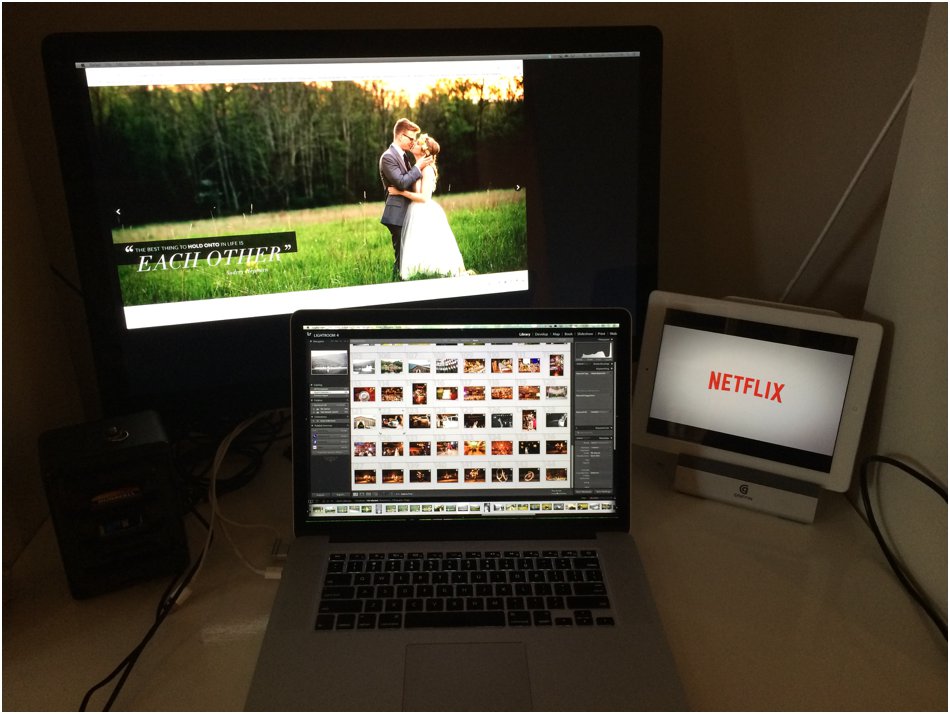 MY EDITING LOOKS LIKE THIS. THANK YOU CHAMPAGNE!
OUR BEST FRIEND MILAD LOOKS LIKE THIS WHEN HE EDITS 🙂
HE IS OUR CONFIDANT, ENCOURAGER, DEVELOPER, PROFESSIONAL GOOGLE DOC MAKER, ASSISTANT, FLIGHT BUDDY TO VEGAS, VIDEO DUDE, &
SEEMS TO ALWAYS FIND A GOOD TIME! LOVE YOU MAN!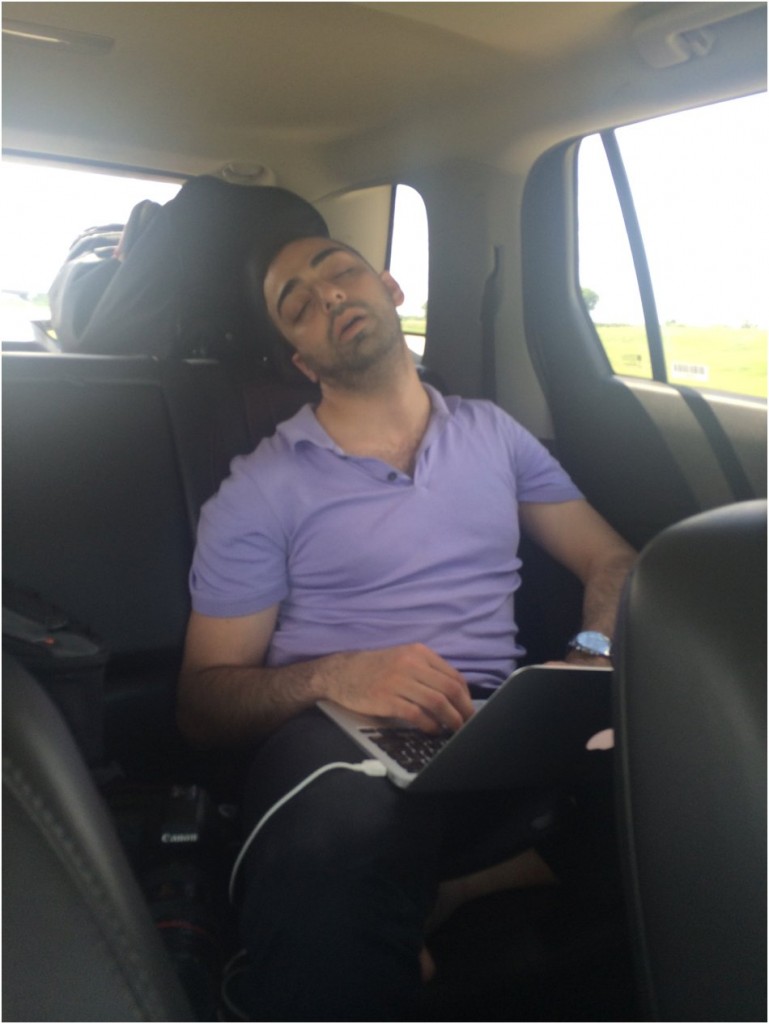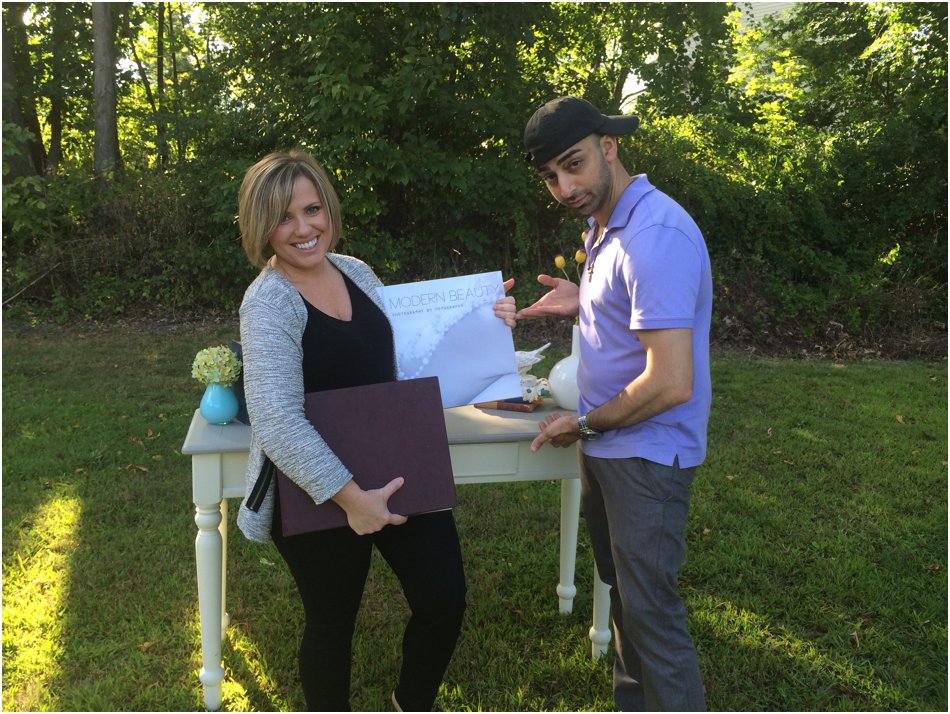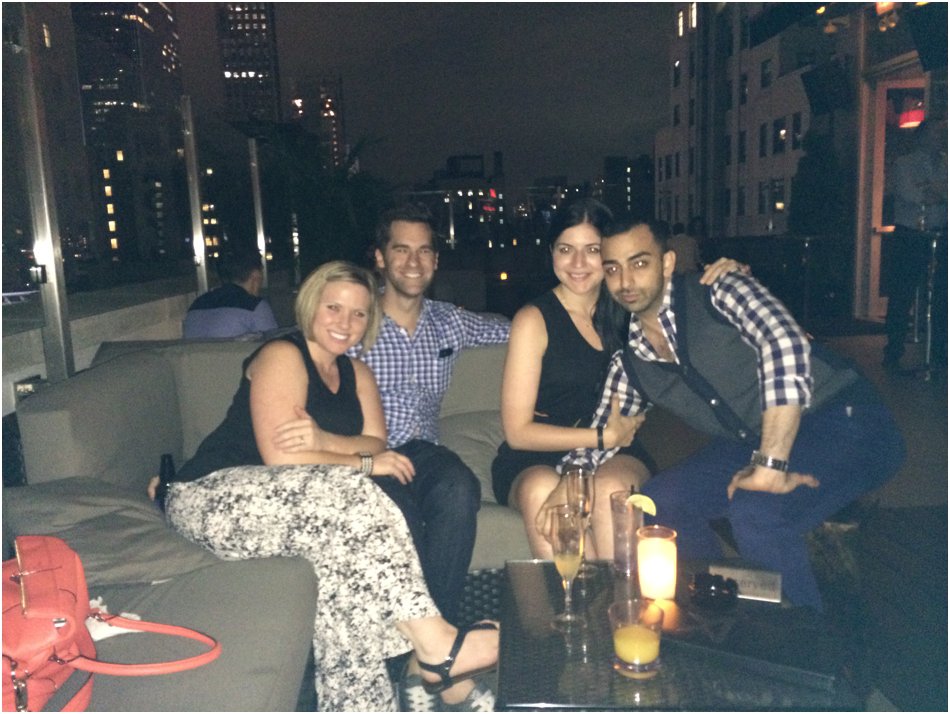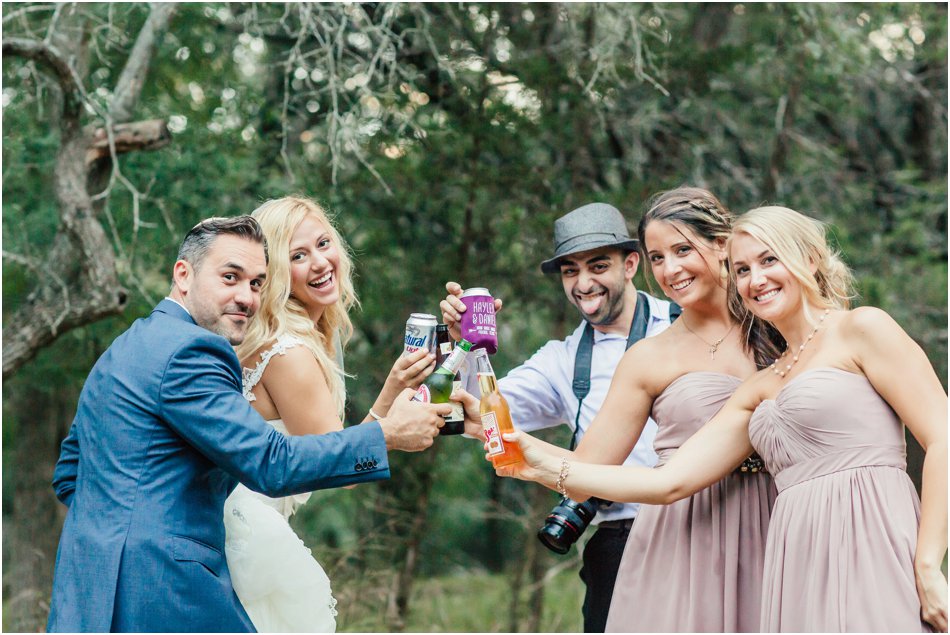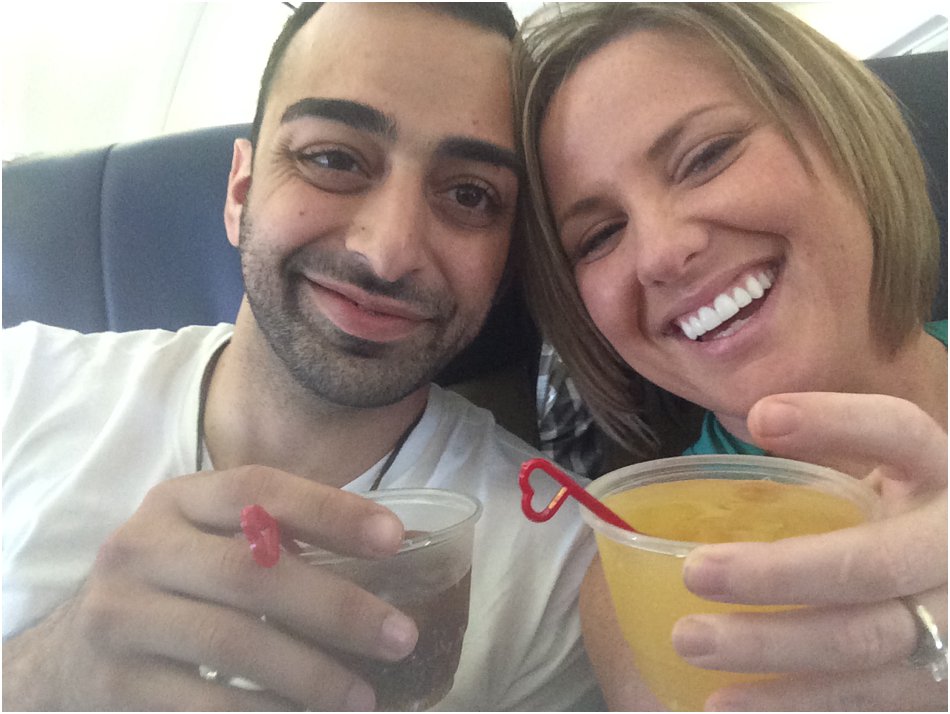 WHAT ARE THE ODDS YOU ARE IN VEGAS TO SHOOT A WEDDING AND ONE OF YOUR FORMER BRIDE & GROOM ARE THERE AT THE SAME TIME.
EVEN BETTER, CURTIS IS PROFESSIONAL POKER PLAYER AND TAUGHT US HOW TO GAMBLE!? YES, THINGS LIKE THIS HAPPEN.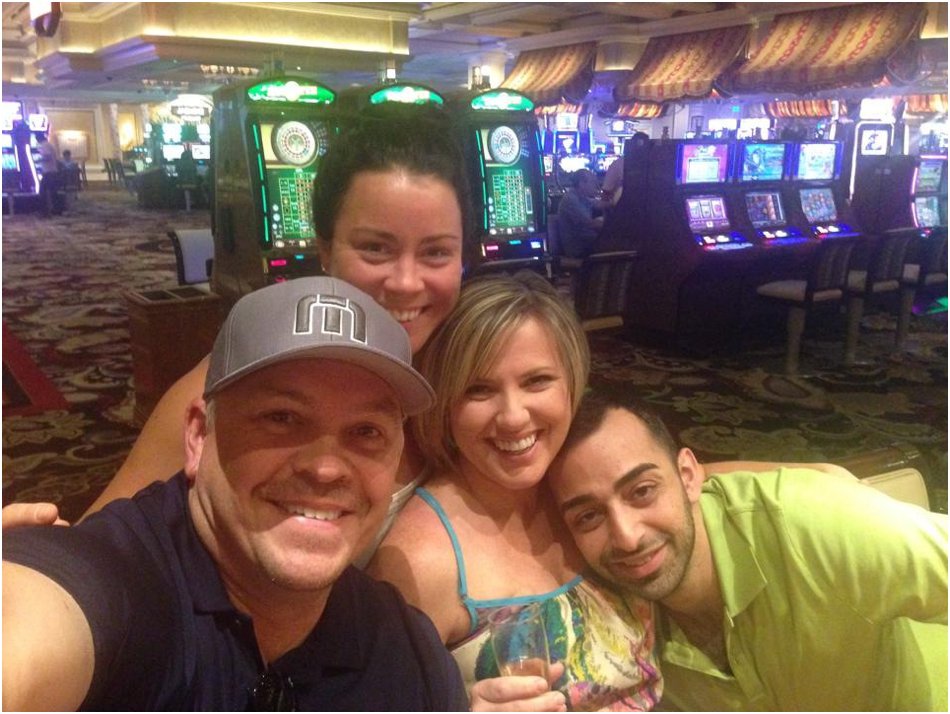 MY TEXAS FRIENDS ARE AWESOME! THANK YOU KEITH FOR BEING SUCH A GREAT FRIEND.
I LOVE WORKING WITH YOU AND SHARING OUR WAR STORIES!
(PS: THAT IS A REFLECTION OF THE TREE IN MY LENS)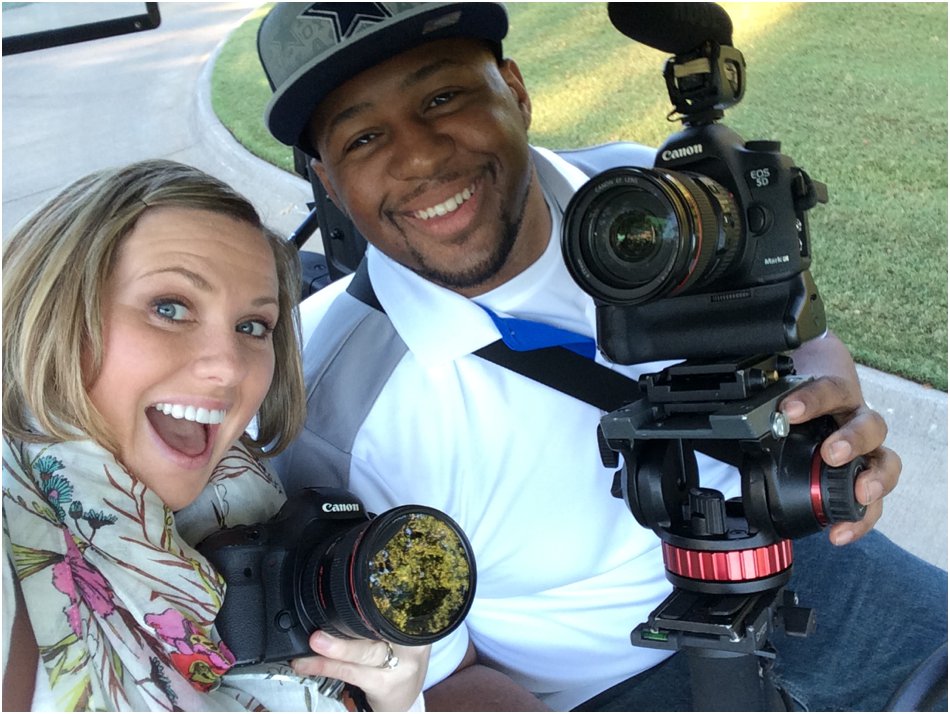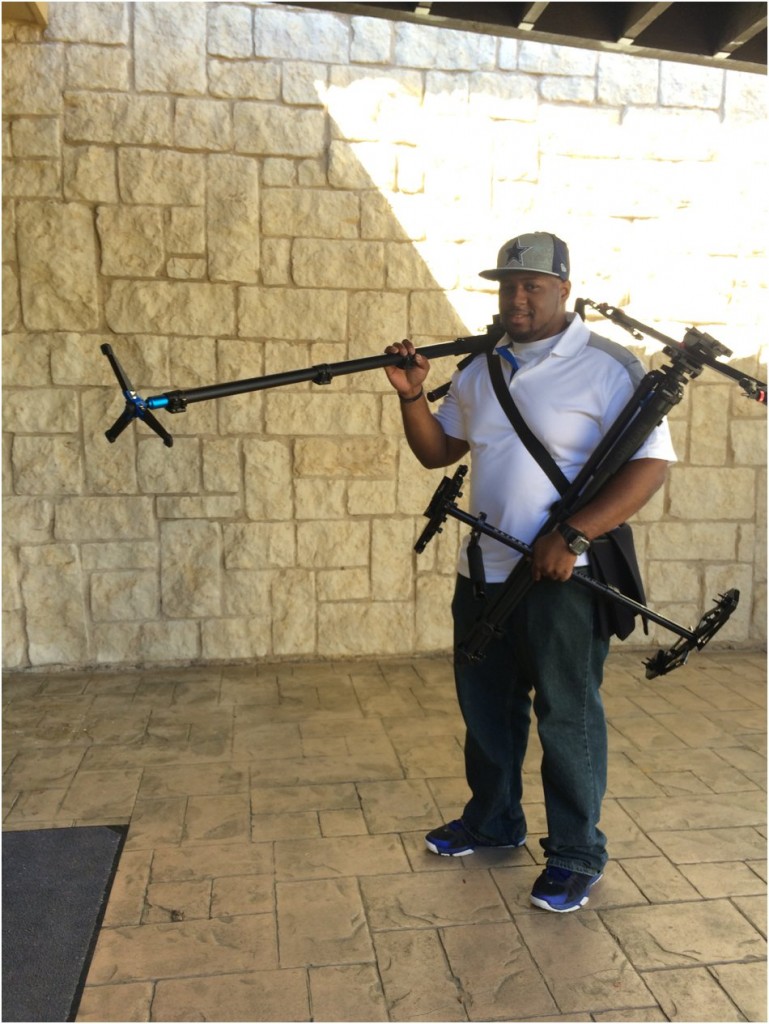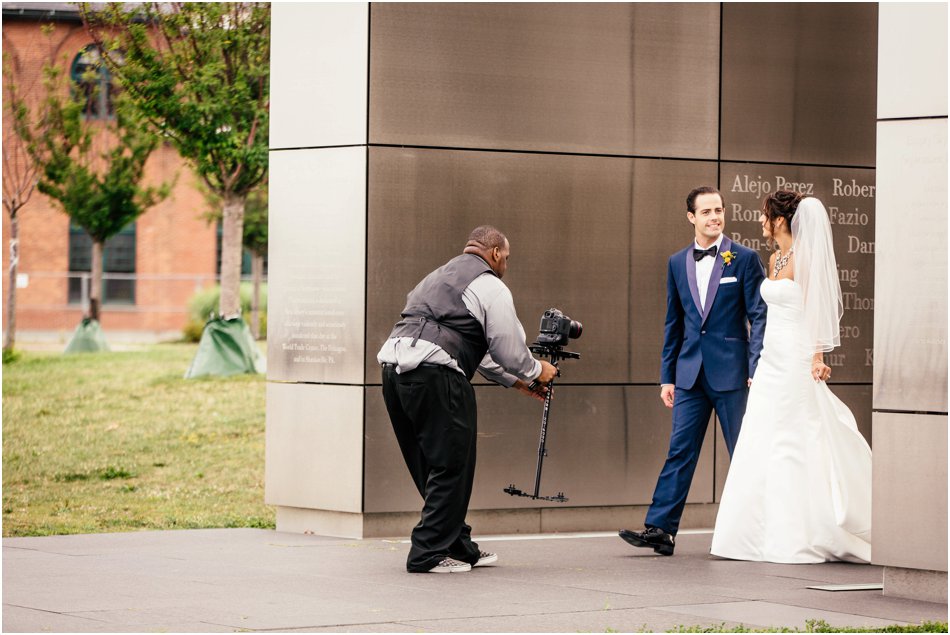 MY TEXAS GAL, MISS JESSICA! YOU'RE MY SOUL SISTA! IT HAS BEEN SO AWESOME TO WATCH YOU AND YOUR BUSINESS GROW OVER THE LAST 2 YEARS.
I AM SO PROUD OF YOU!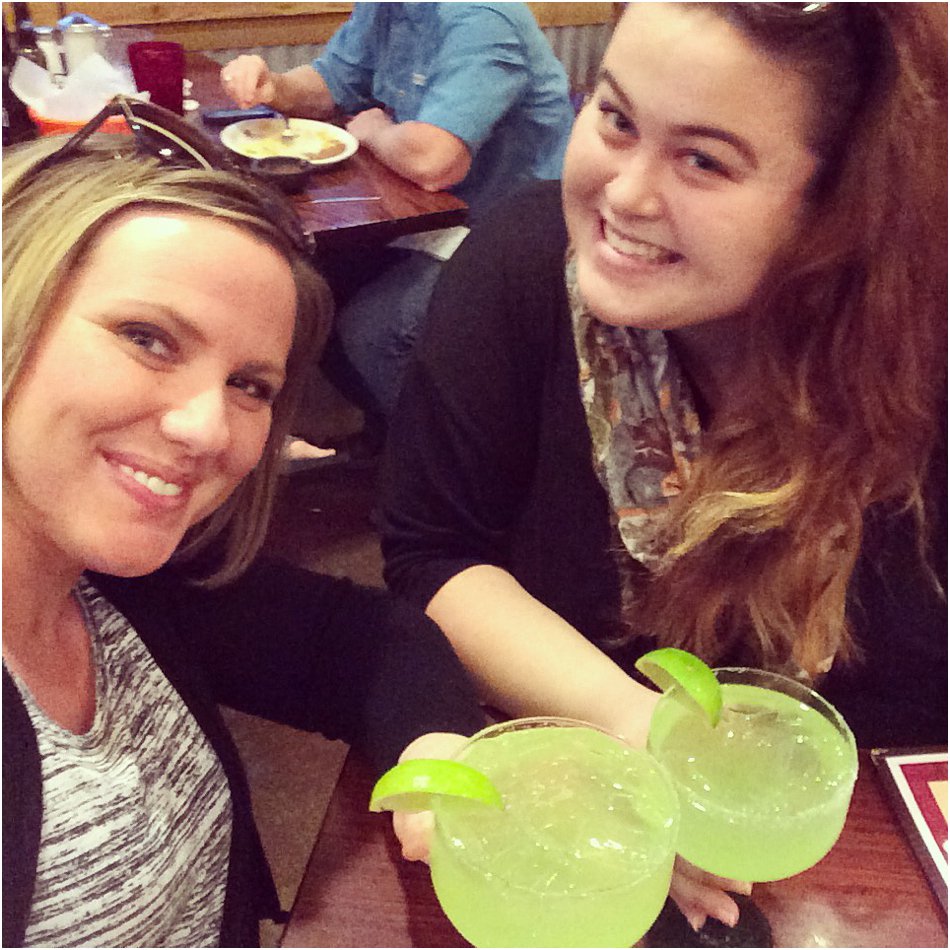 AND PS: THAT TIME WE PACKED UP 2 MODELS AND DROVE TO THE SCARY ABANDONED SCHOOL WAS ONE OF MY FAVORITE ADVENTURES IN THIS LIFETIME!!
WHITNEY & JONATHAN WERE THE BEST MODELS EVER!!
MY NEW JERSEY MENTEES ARE AMAZING & BEAUTIFUL.
SHARING & GROWING OUR BUSINESSES IS ONE OF MY FAVORITE THINGS TO DO!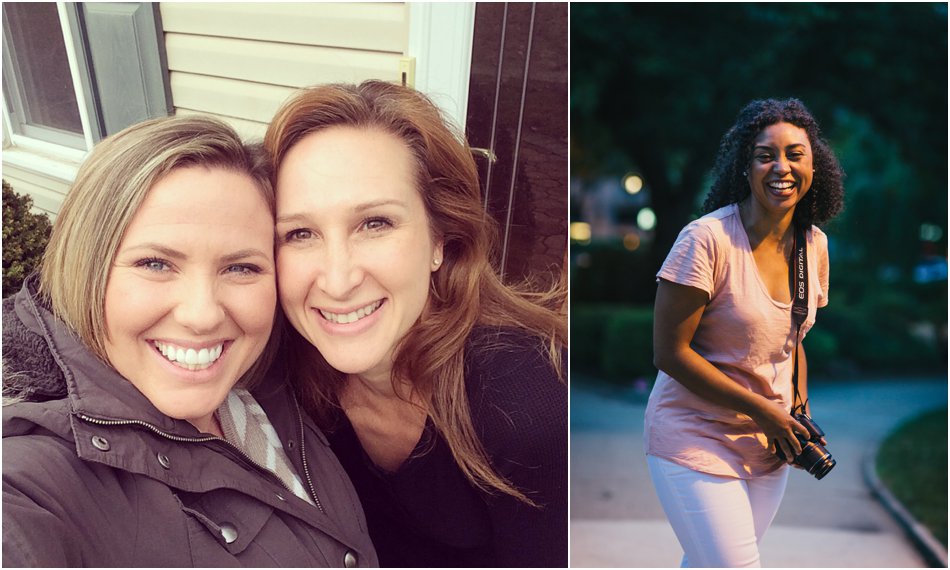 MEETING & LEARNING FROM OTHER PROFESSIONAL PHOTOGS HAS BEEN SO MUCH FUN!
THE NORTHEAST IS FULL OF CRAZY TALENTED FOLKS!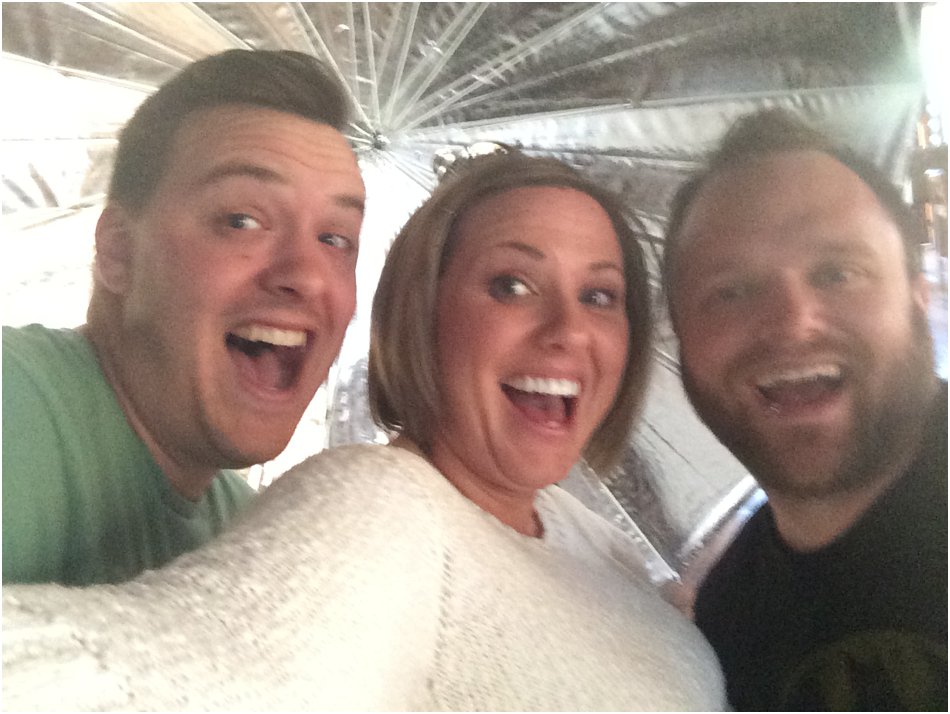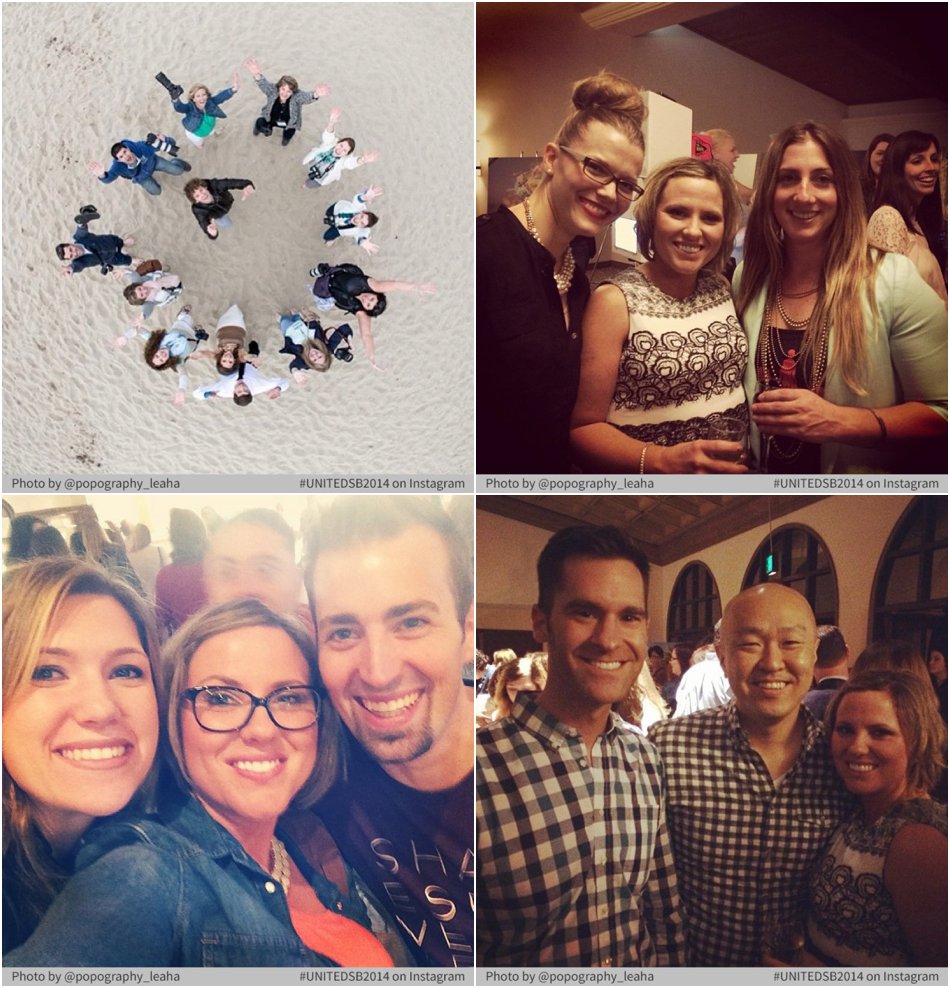 FOOL ME ONCE, FOOL ME TWICE…DONE & OVER IT!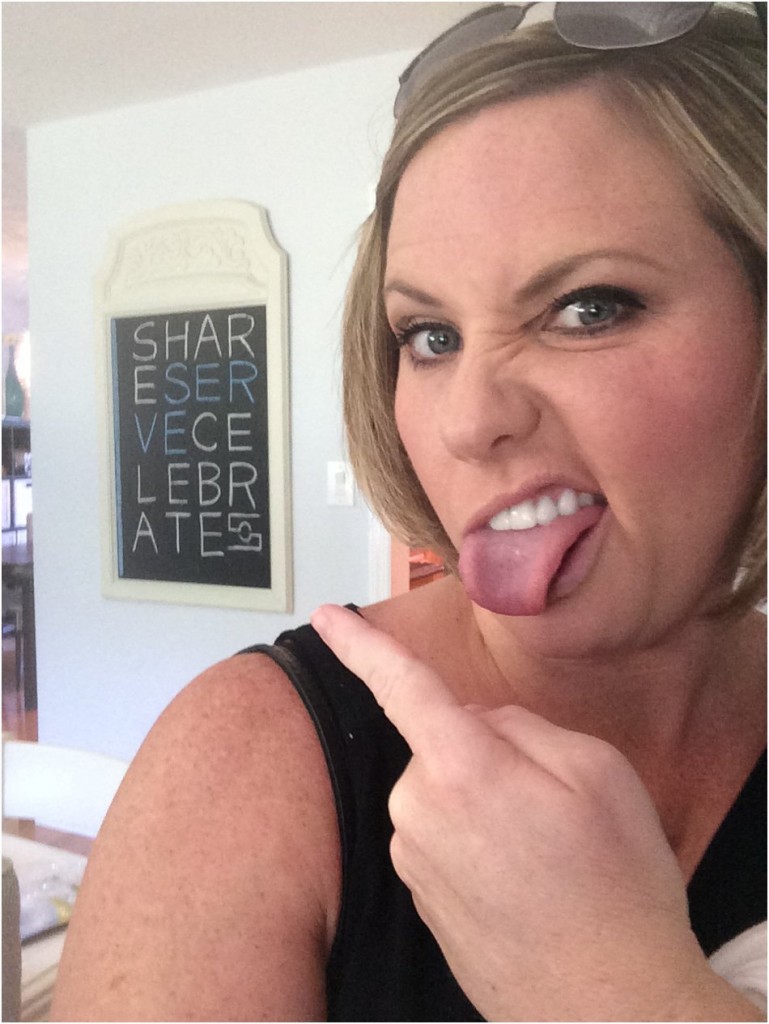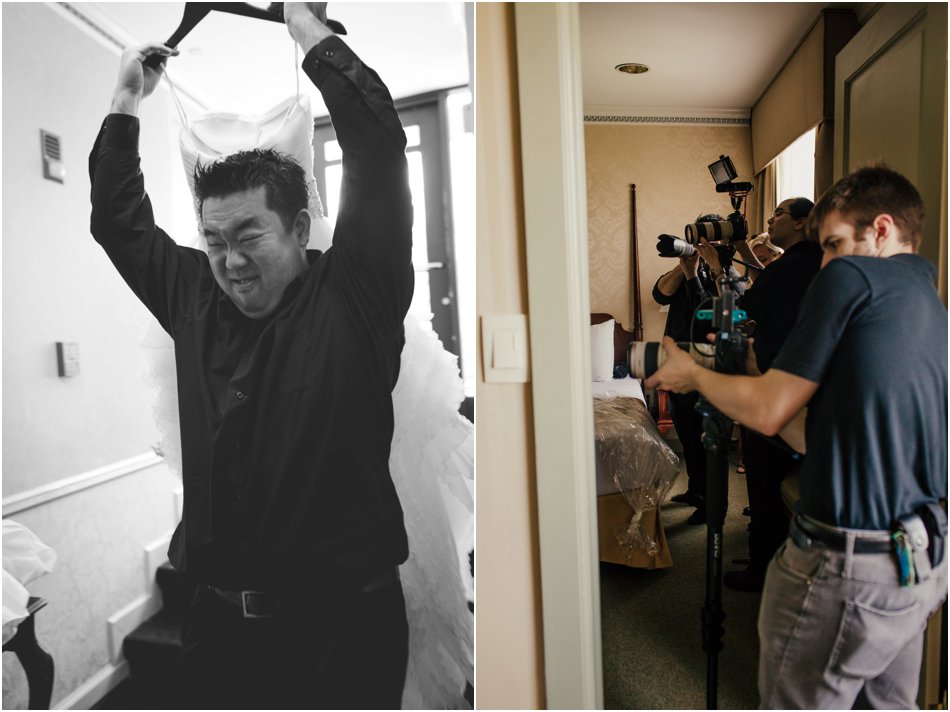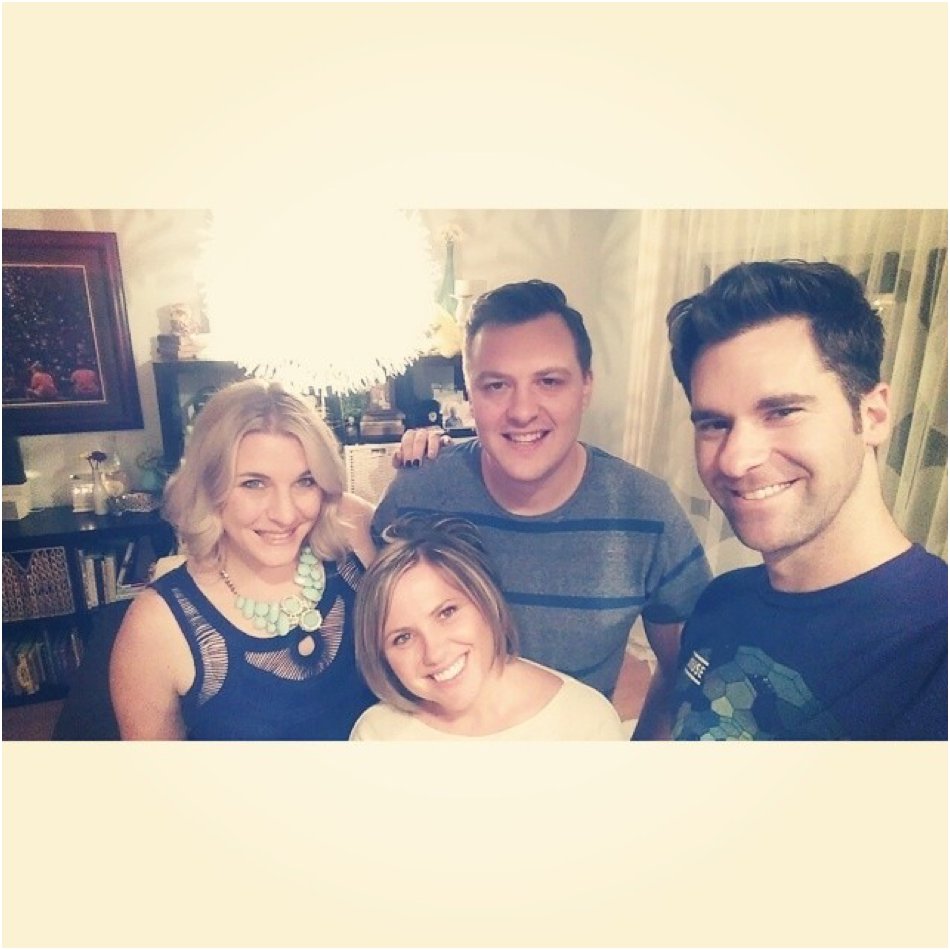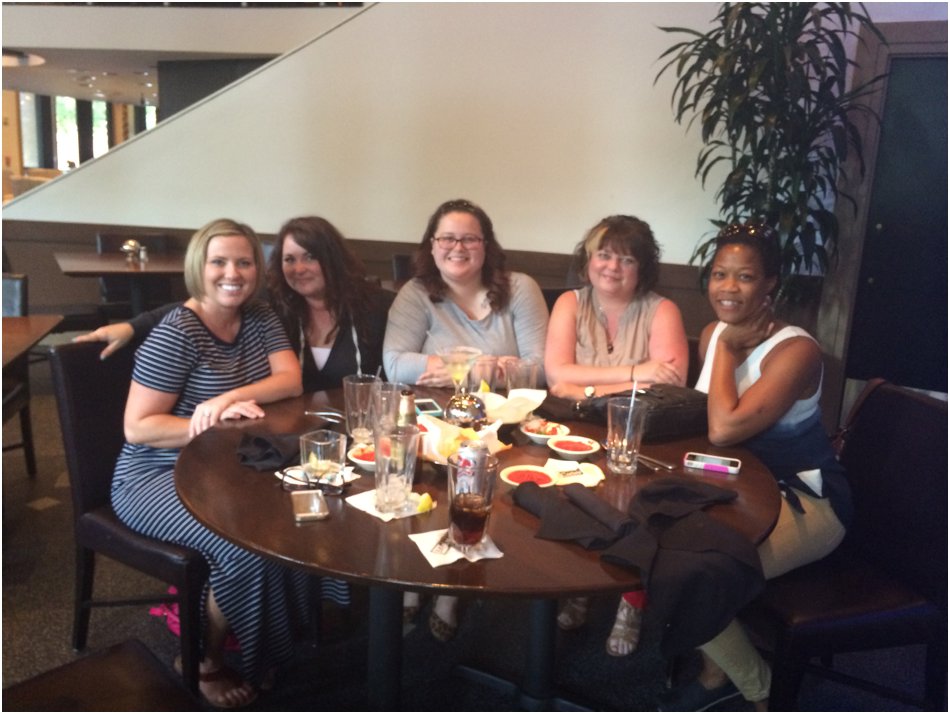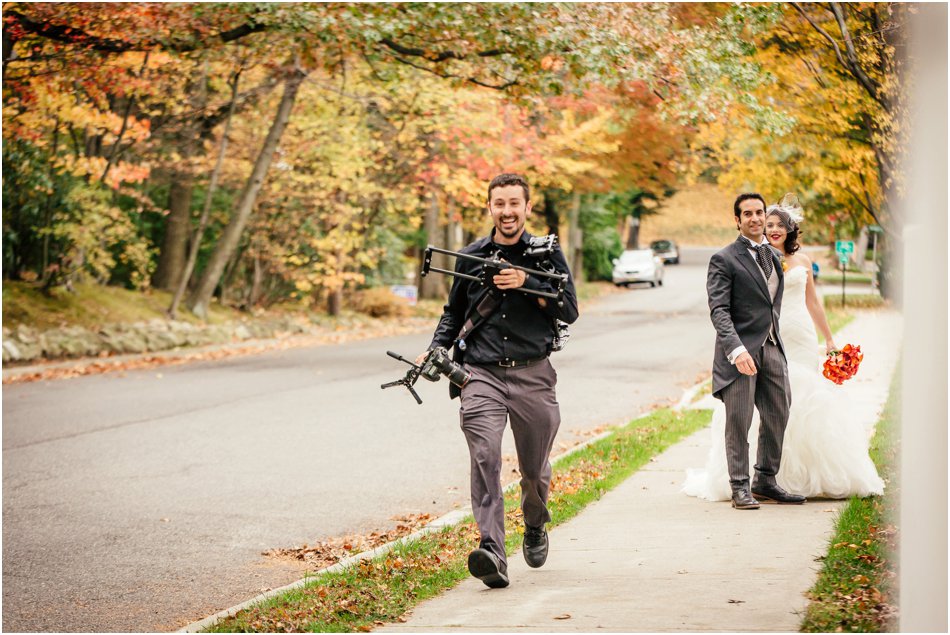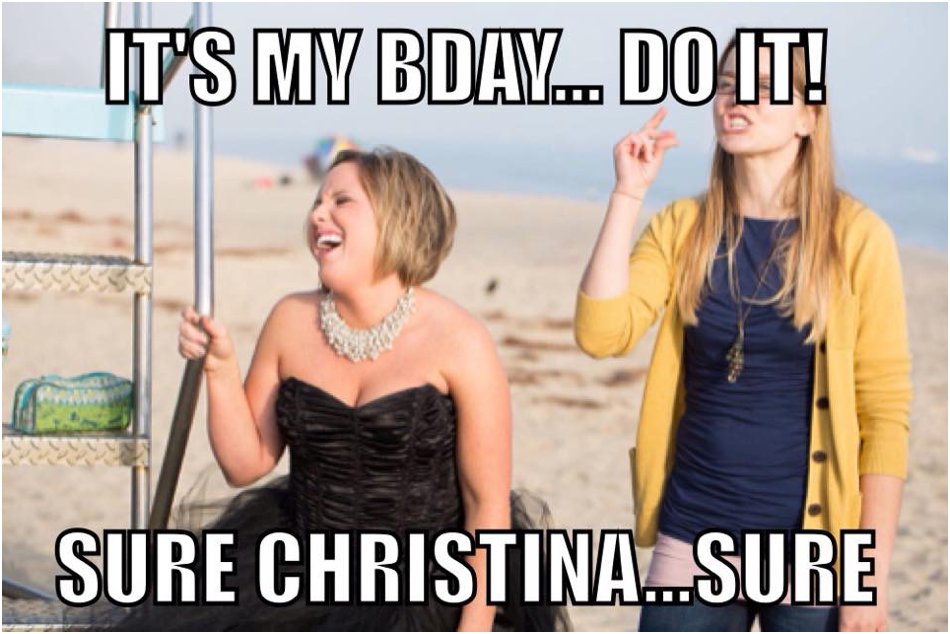 AND I LOVE IT WHEN MY WEST COAST PHOTOGRAPHER FRIENDS COME TO NEW YORK
AND WE GET TO WEAR PJ'S, EAT MACAROONS & SHOOT TOGETHER!
LOVE YOU FRANCE PHOTOGRAPHERS!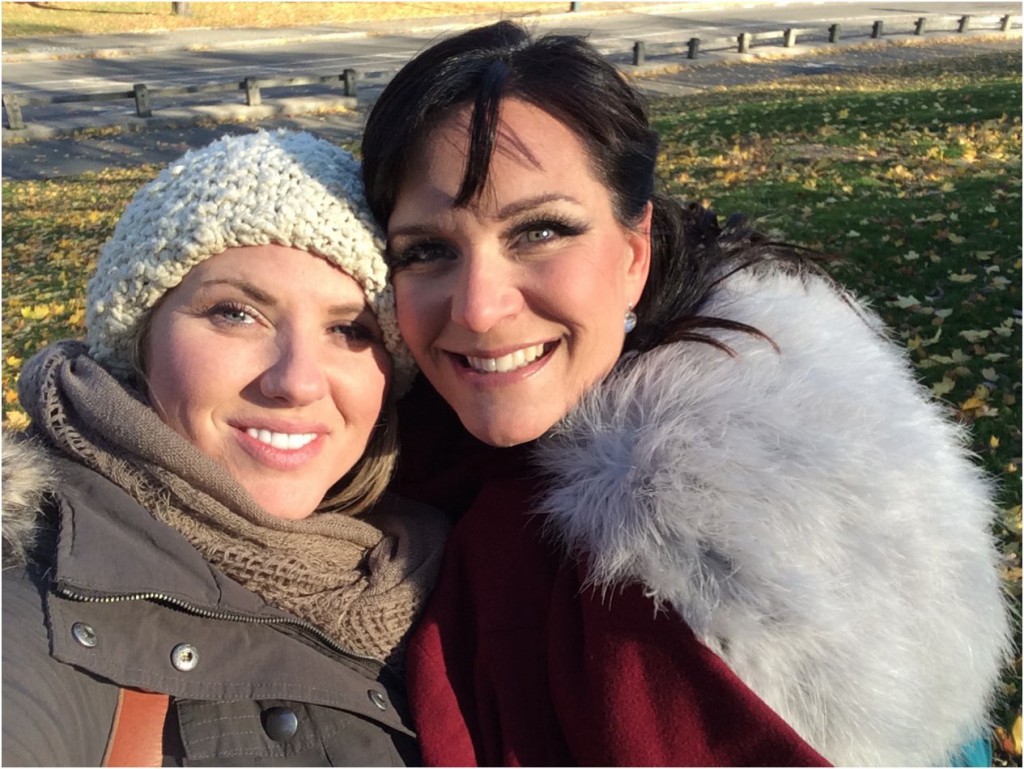 LEADING A SPEAKEASY PHOTOGRAPHY GROUP HAS BEEN AMAZING! WE LEARN AS MUCH AS WE EAT CHEESE & DRINK WINE!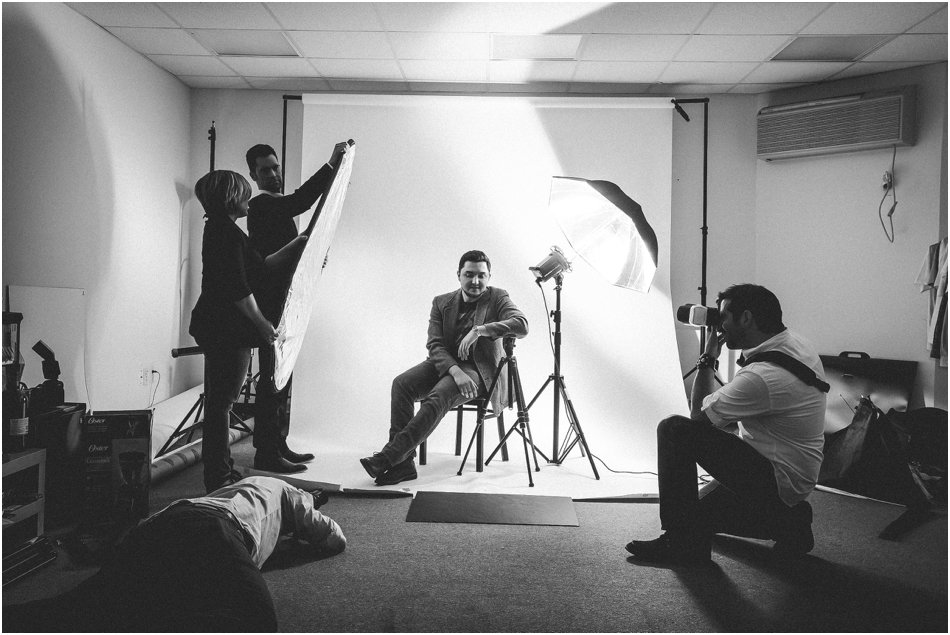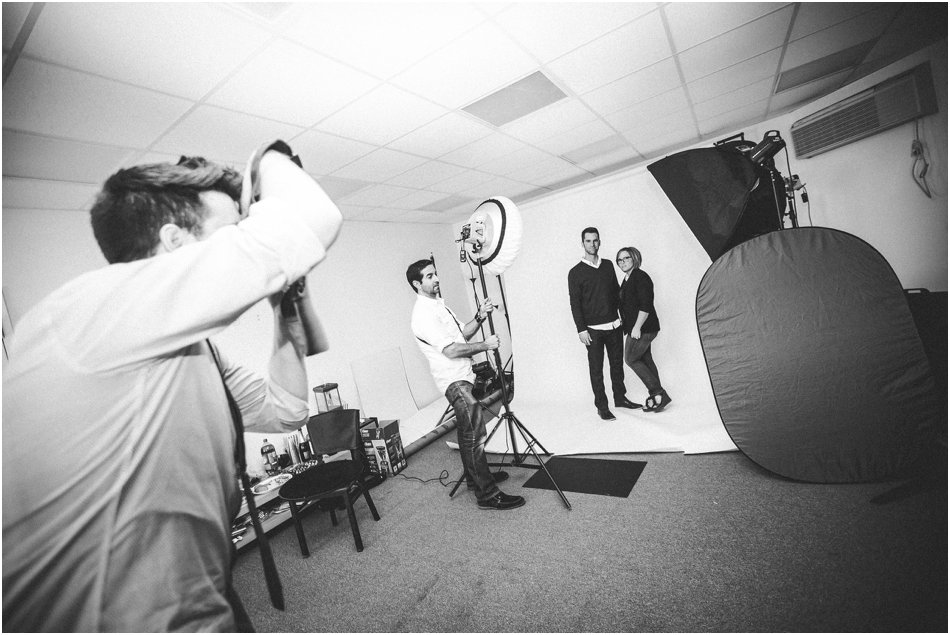 THESE TWO MEN HAVE ADDED A LOT OF VALUE TO MY LIFE. THANKS FOR BEING THERE AND ALLOWING ME TO BRAINSTORM, LEARN & SHOOT ALONGSIDE YOU.
TAV, "UKE" Gotta be kidding me"
COLIN, "You blow me away with your awesomeness"
BUT FIRST, LET'S TAKE A SELFIE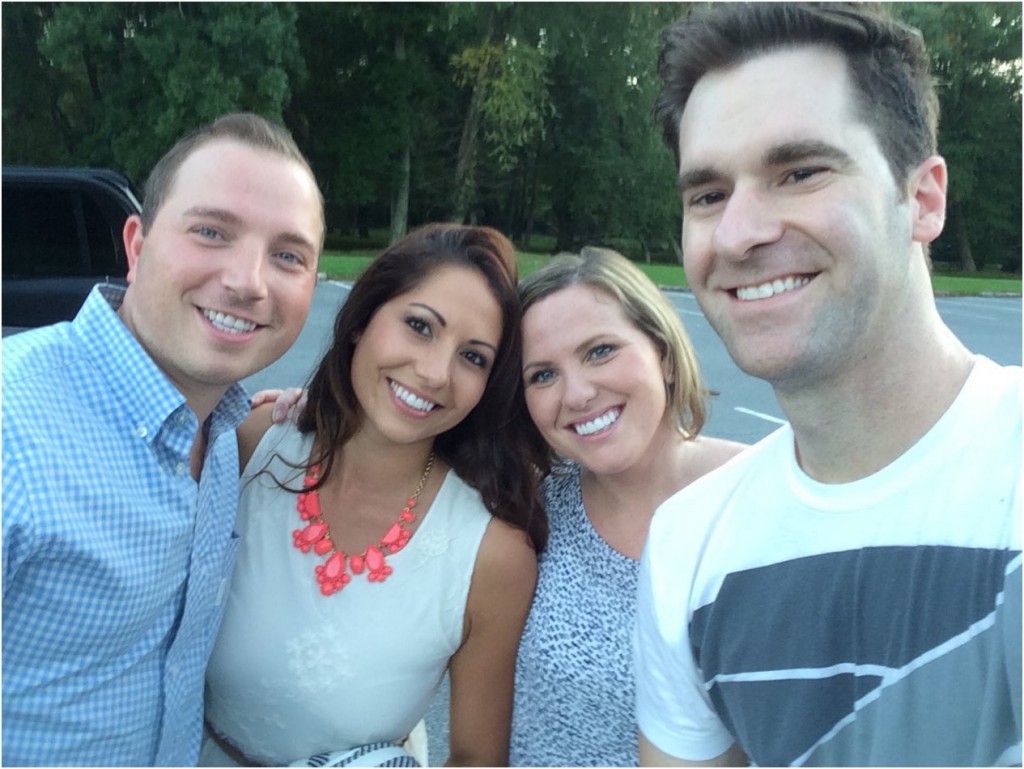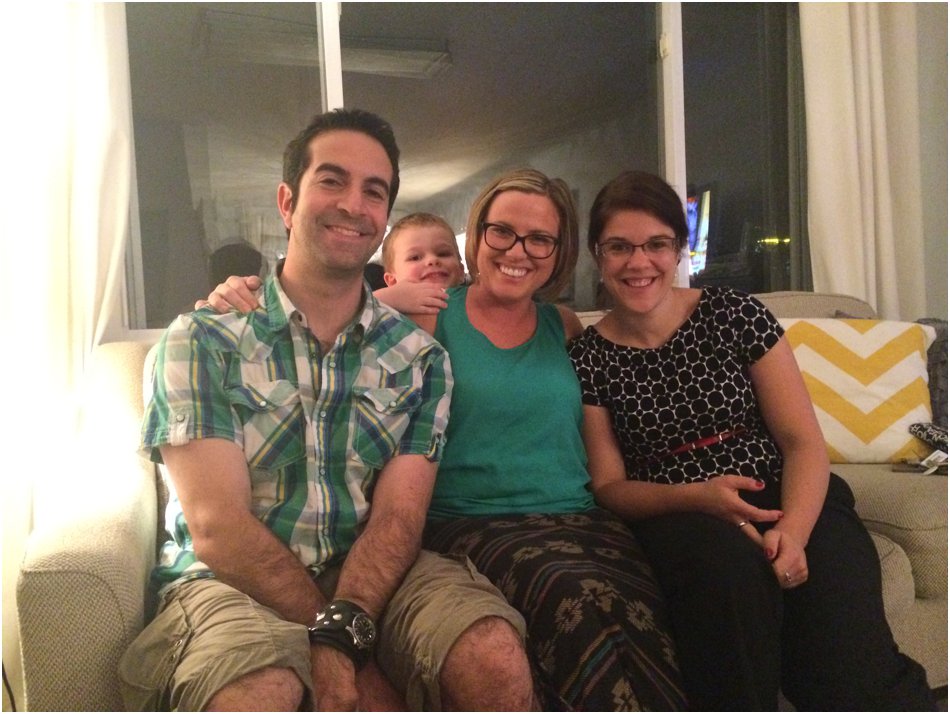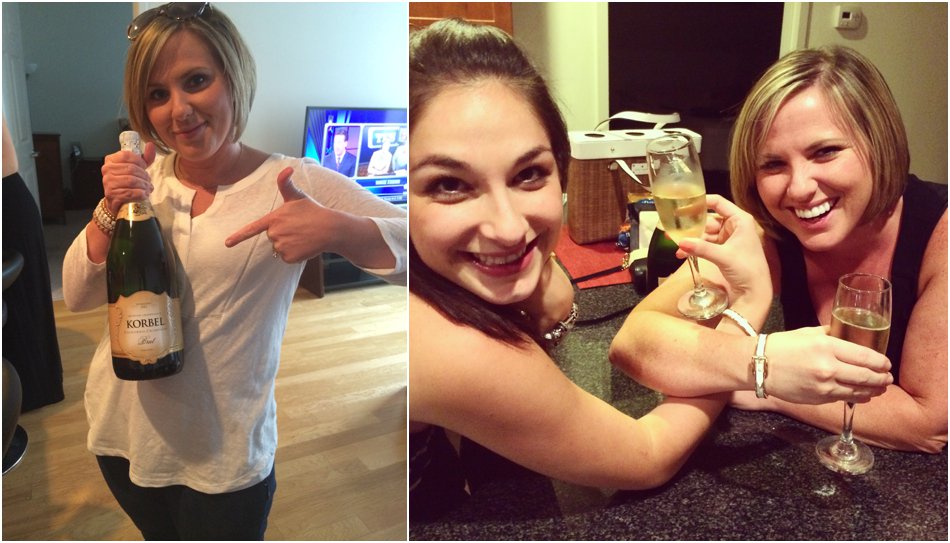 MOMENTS TO REMEMBER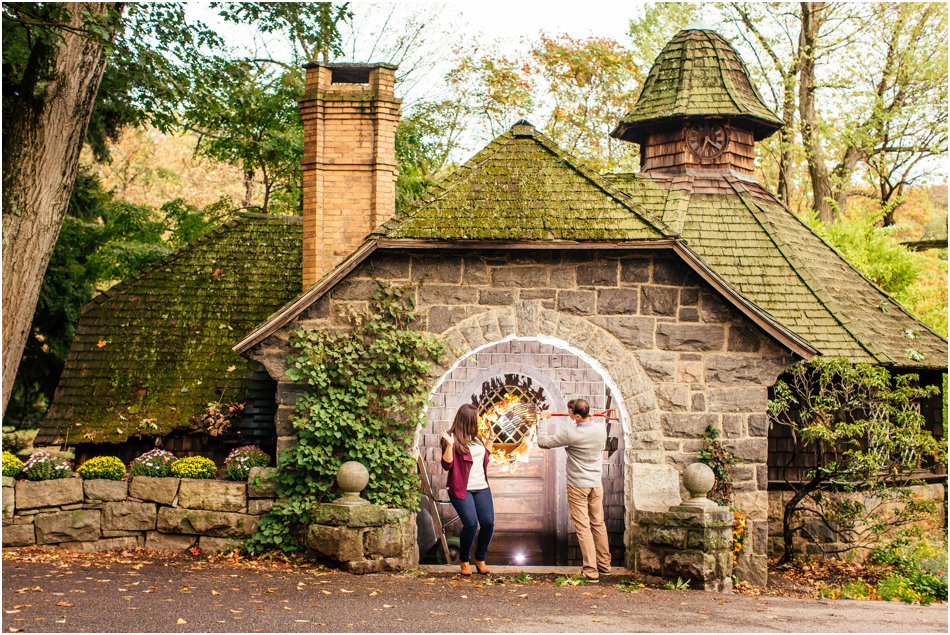 JEFF OFFICIALLY STEPPED ON THE BRIDE'S VEIL AND RIPPED IT OUT OF HER HAIR! WINNER!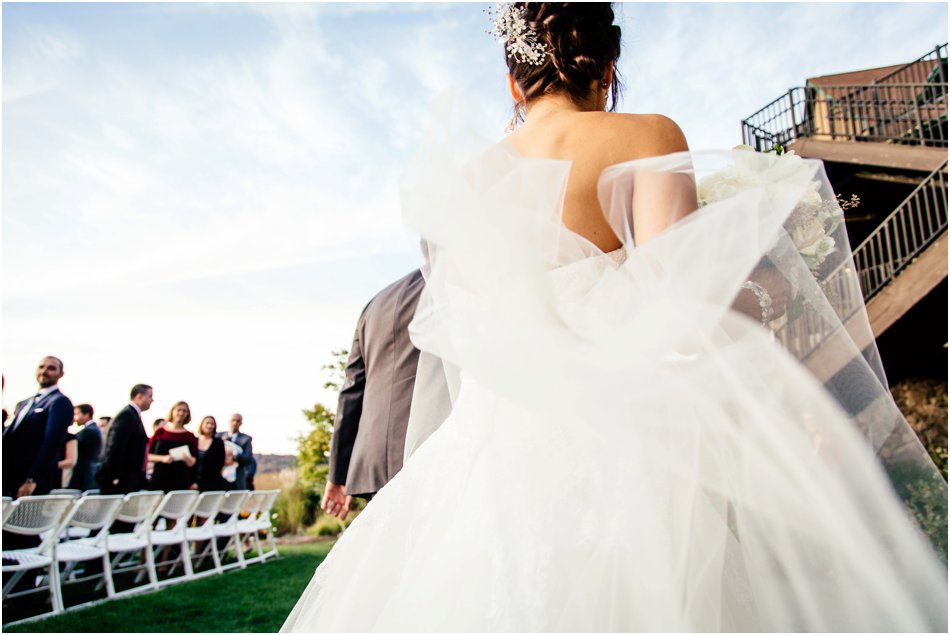 WHEN A NEW YORKER FLIES IN FROM TEXAS TO HAVE THEIR PHOTOS TAKEN: EVERYONE MUST EAT A FALAFEL, STAT!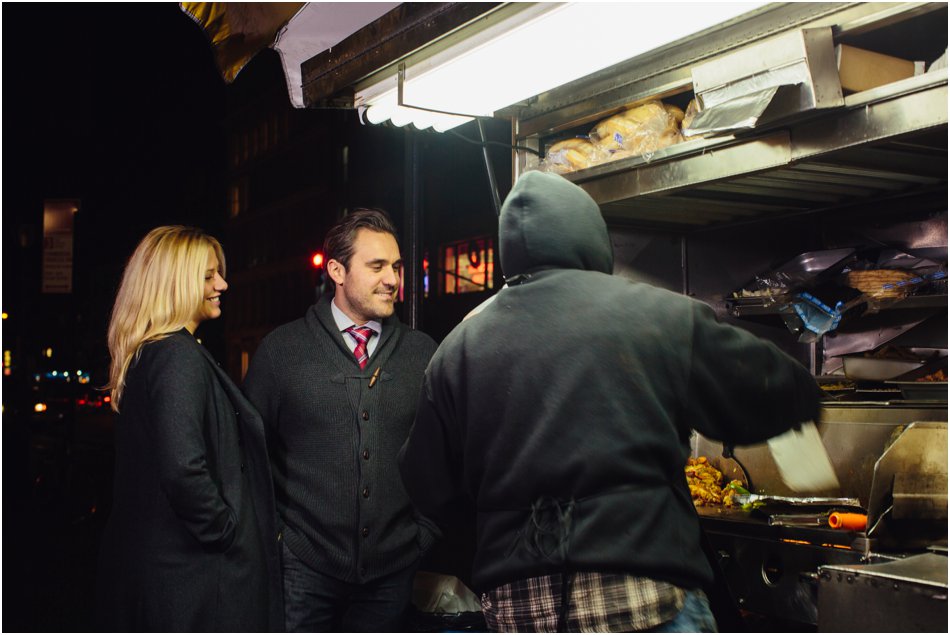 WHEN CLIENTS BECOME FRIENDS AND STOP BY THE DAY AFTER THEY RETURN FROM THEIR HONEYMOON TO BRING YOUR SON A BIRTHDAY PRESENT. LOVE THESE TWO!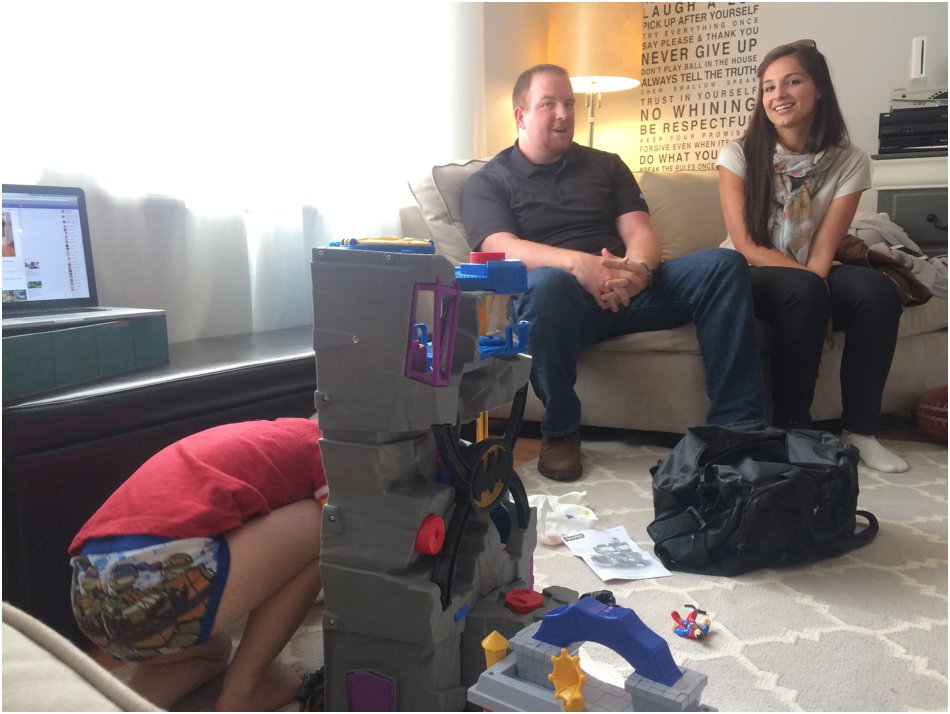 MY CLIENTS ARE THE GREATEST GIFT THERE IS…AND ALWAYS BLOW ME AWAY WITH GENEROSITY.
THANK YOU ALL FOR BEING SO SWEET!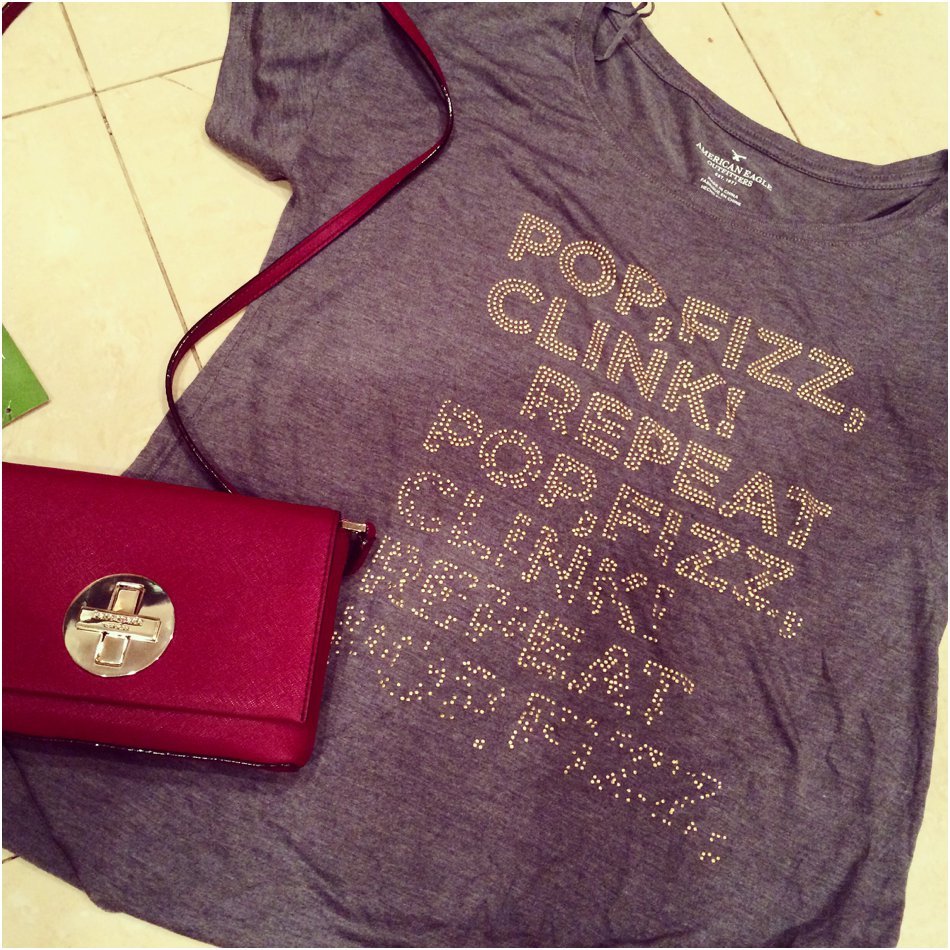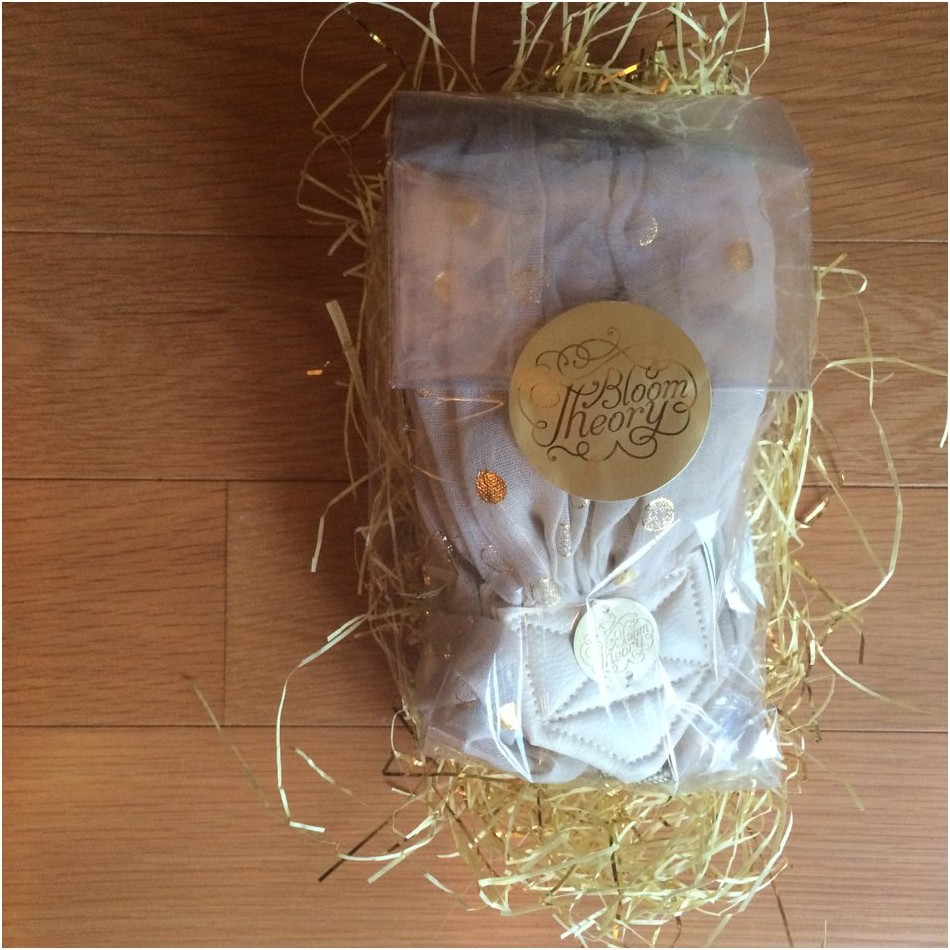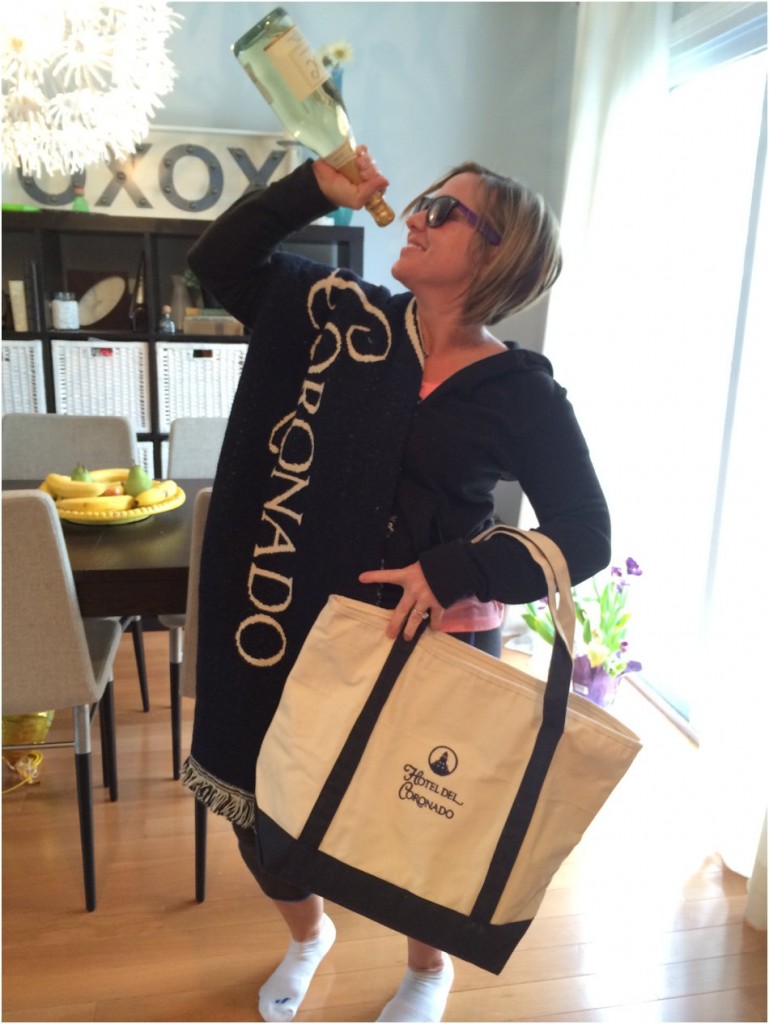 YES, I WAS GIFTED CUSTOM POPOGRAPHY SHOES!!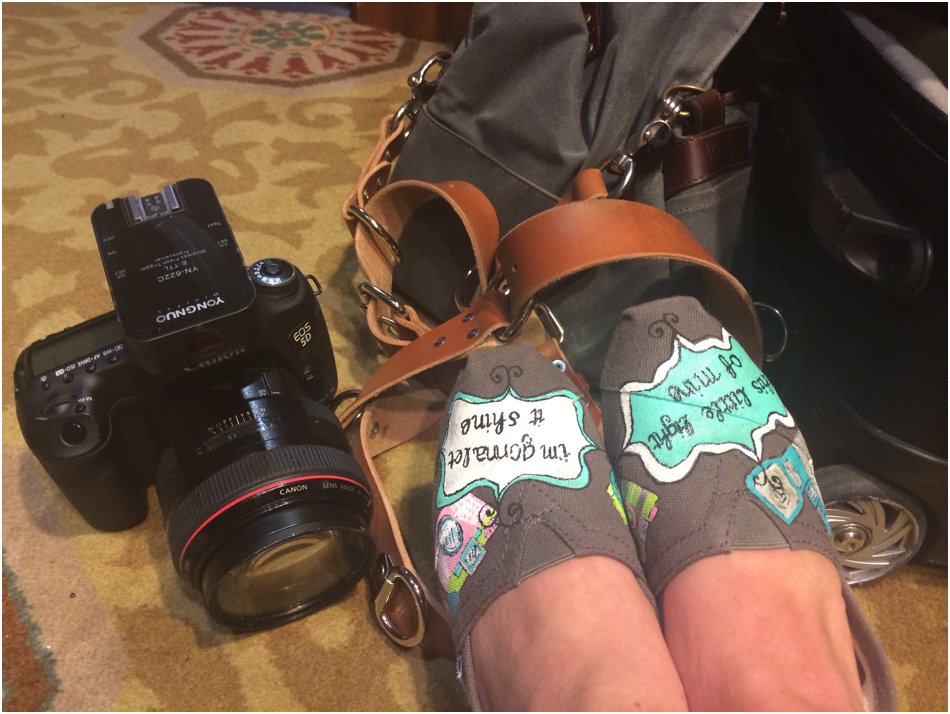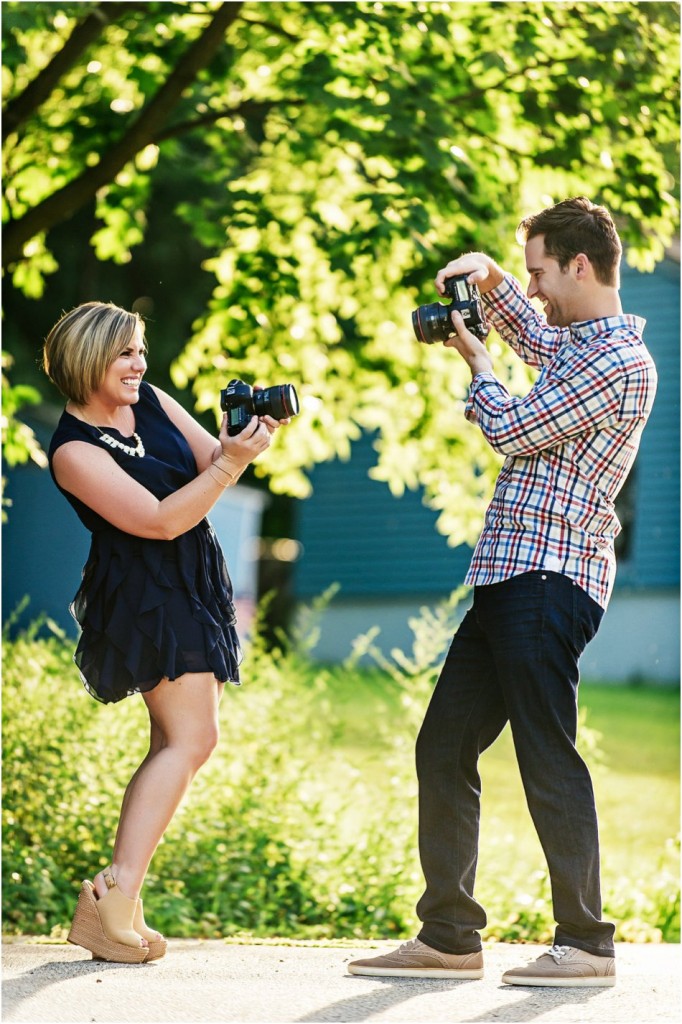 THANK YOU, THANK YOU, THANK YOU. 
Yes, to you, our reader! We are forever grateful for all of our supporters and encouragers!
2014 PROMO VIDEO
Click "LIKE" to let us know you were here!
Join us on INSTAGRAM & FACEBOOK!
And our BRAND NEW WEBSITE!!
Leave some love