October 15, 2012
One of the coolest relationships I have made in my last 4 yrs of business are repeat clients. I treasure the relationships that are formed through my business. I always say I'm in the People business that happens to take photos 🙂 This family is just fantastical…and to think they have entrusted me with all of their photos over the years has been one of the coolest experiences. I call them my "Full Circle" family. We did engagements, bridal, maternity, the baby's birth, newborn and now 1 yr! It just gets better every time!
We enjoyed our time together in Dallas at Harry S Moss Park! What a perfect shoot and a perfect location!
Big love to the Vasquez family and Happy Birthday sweet Brody!
xx
Leaha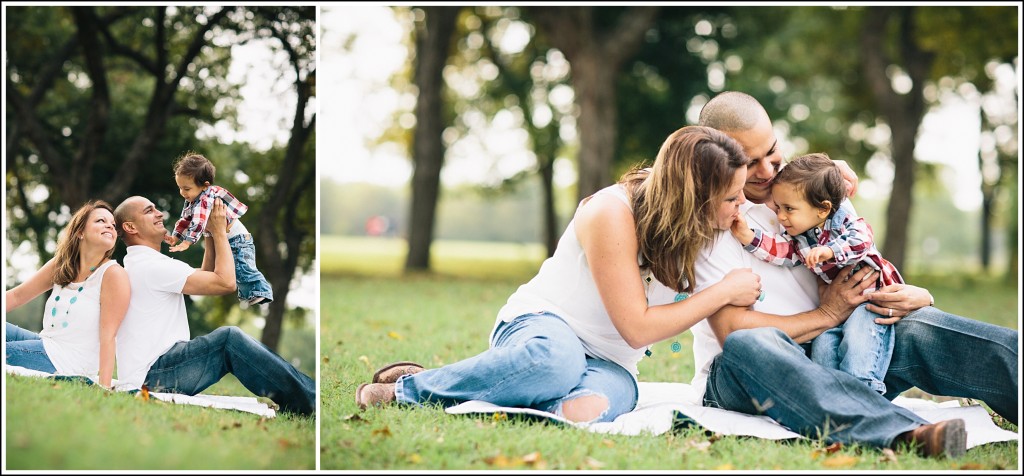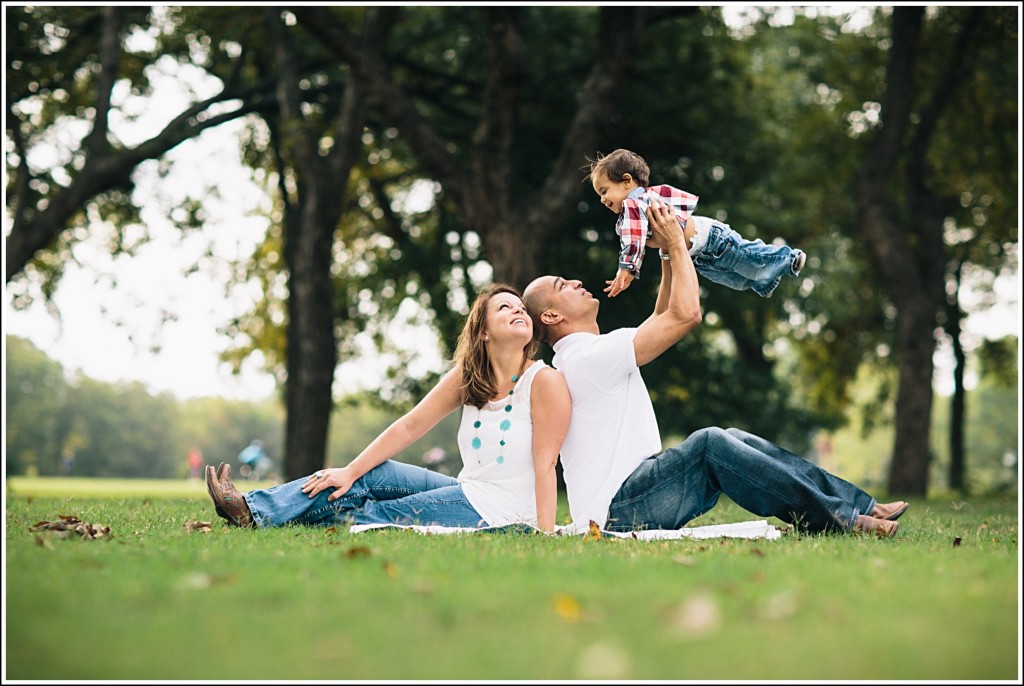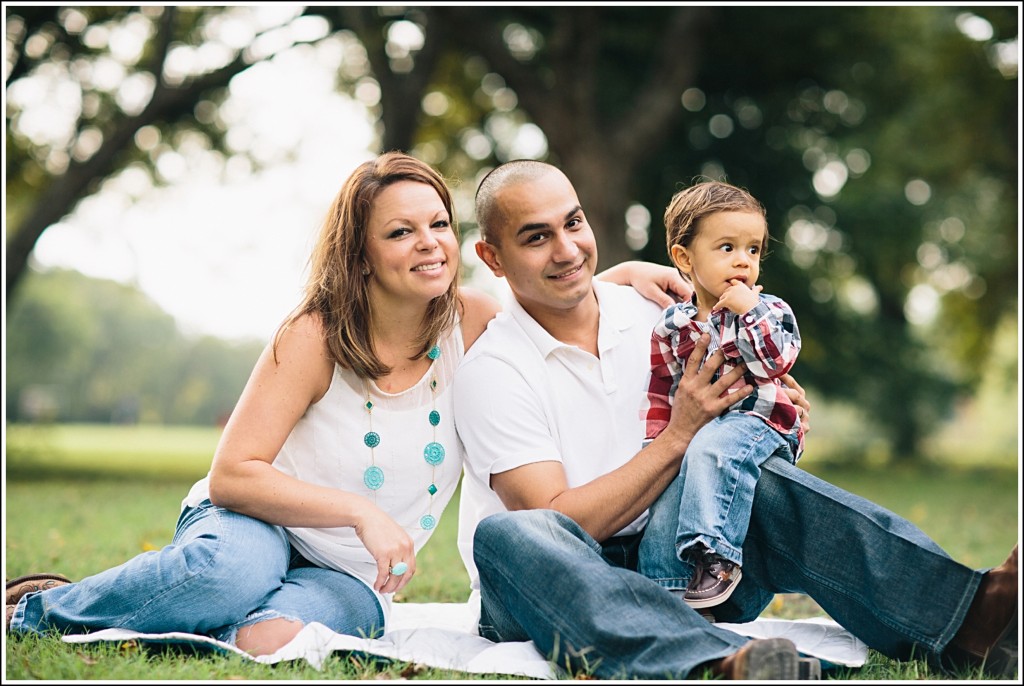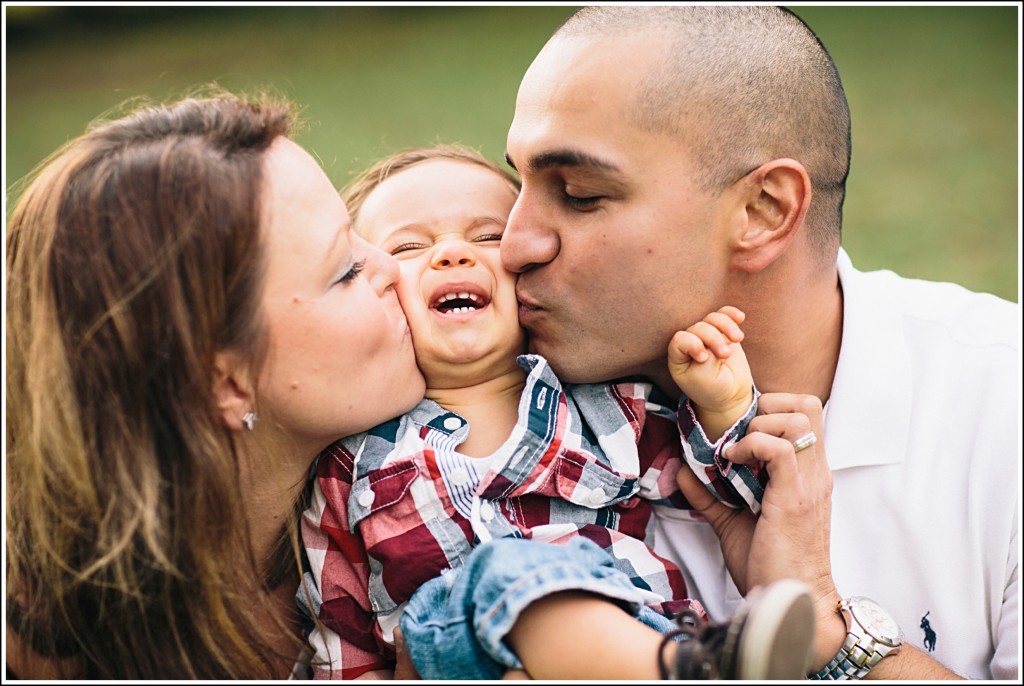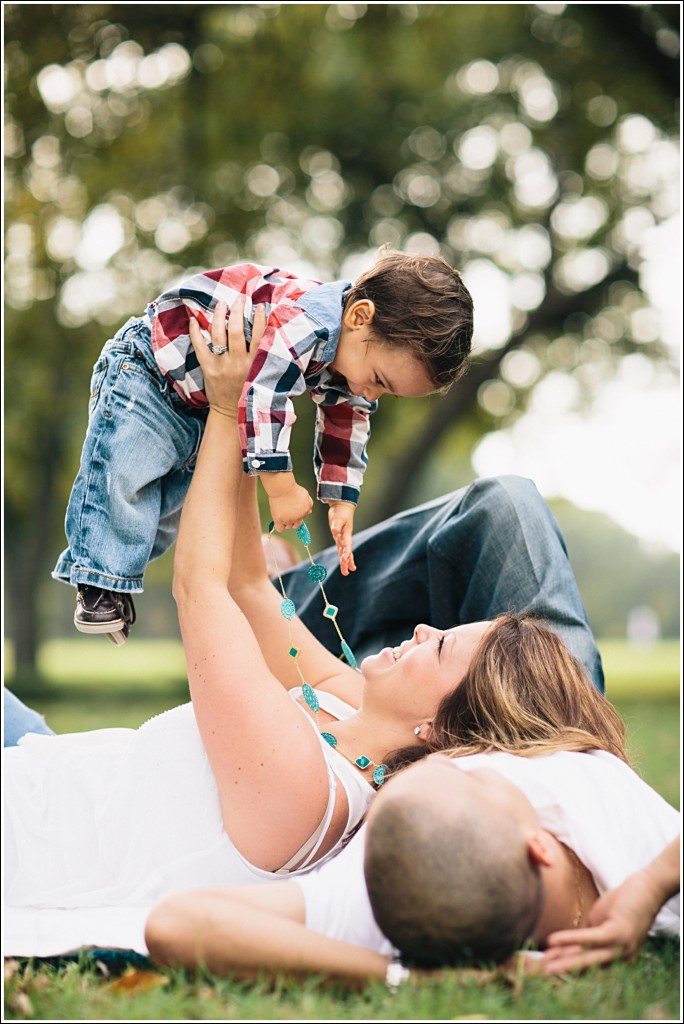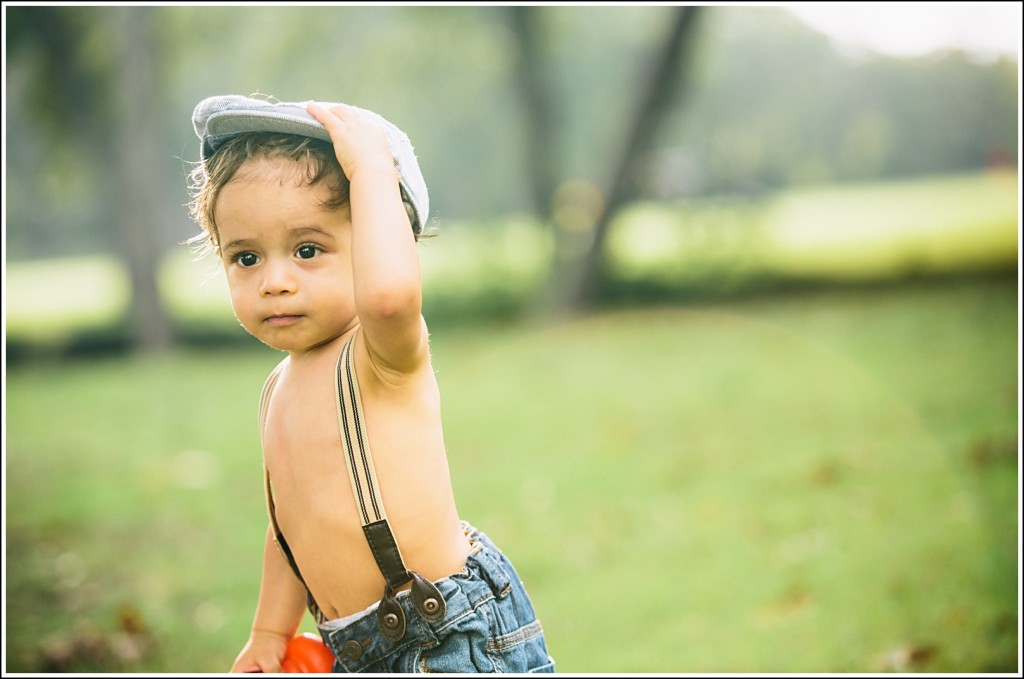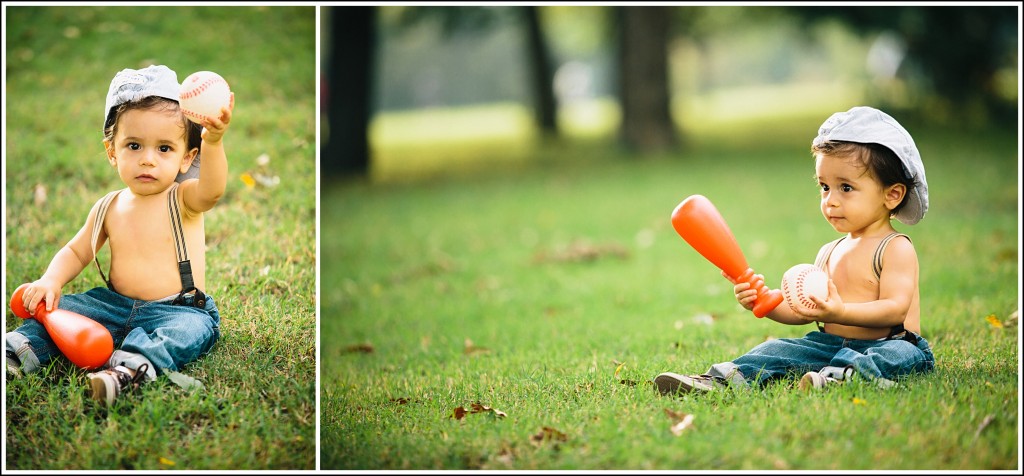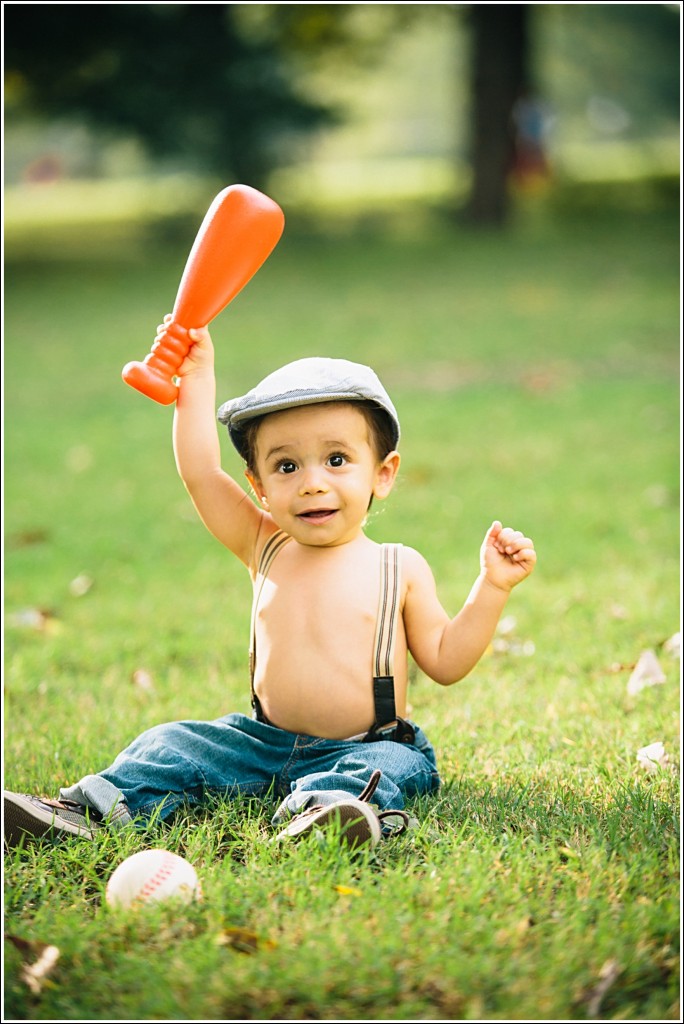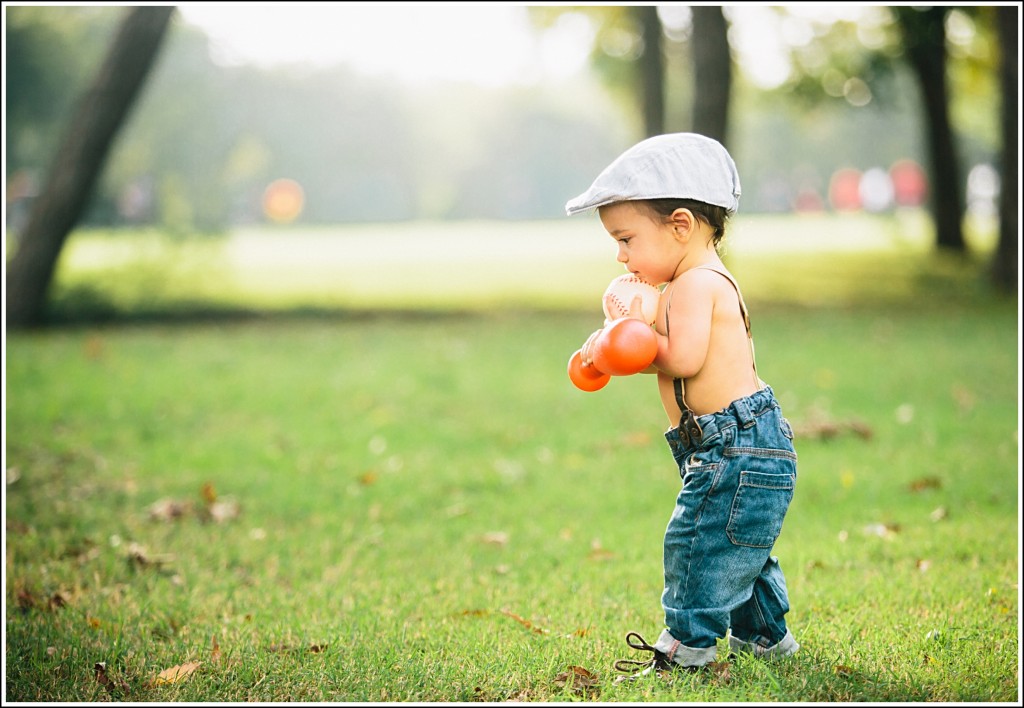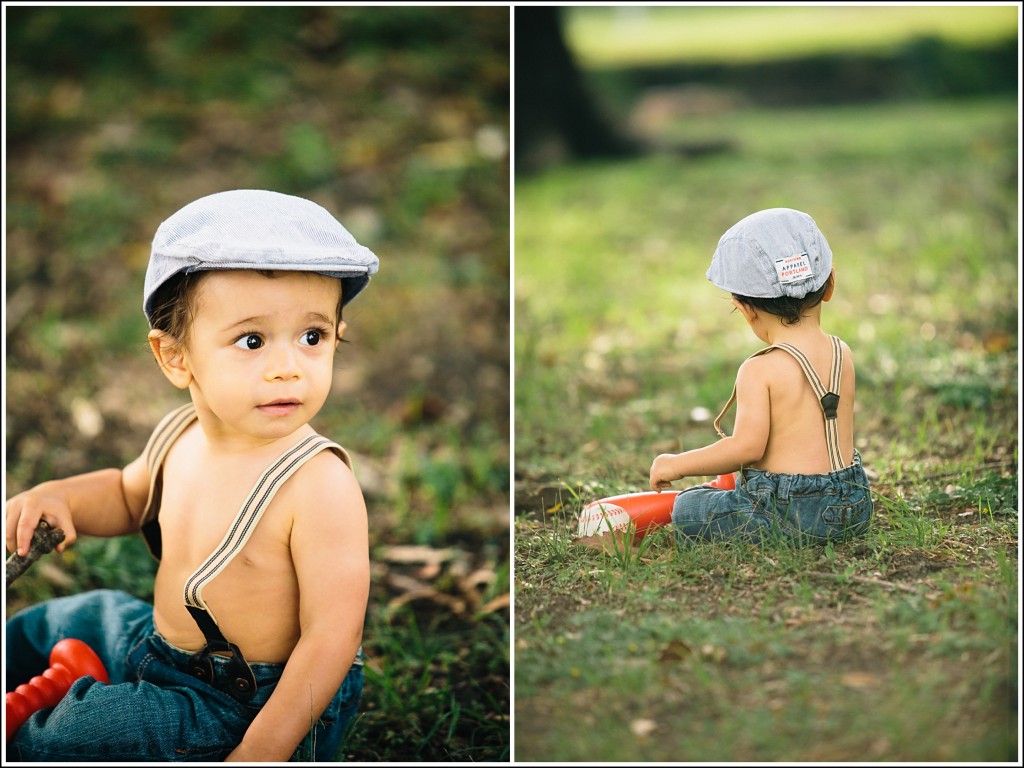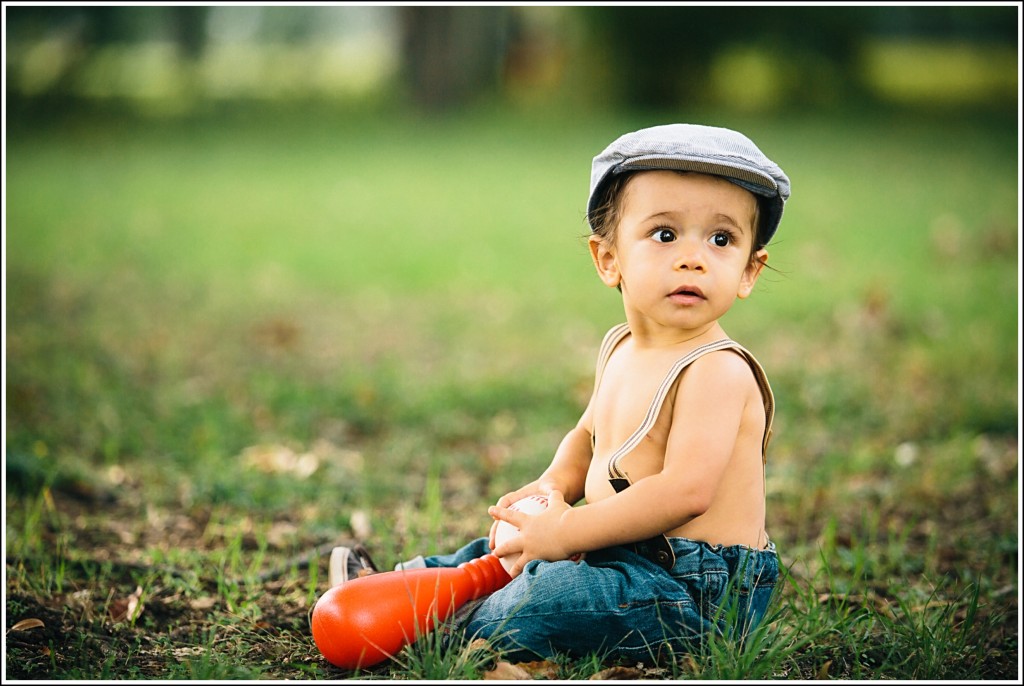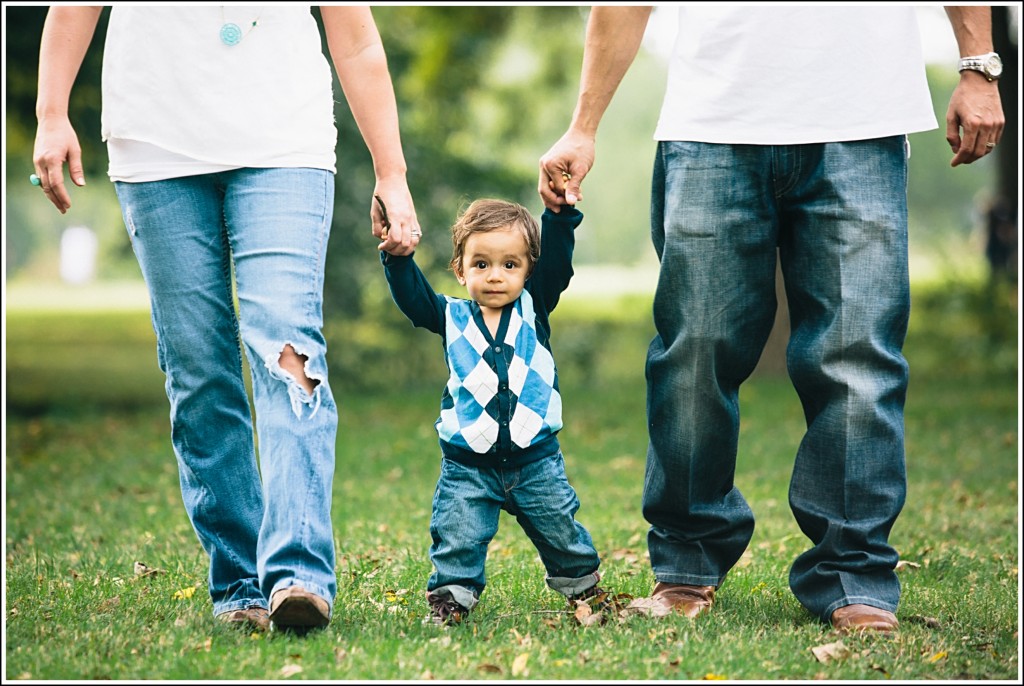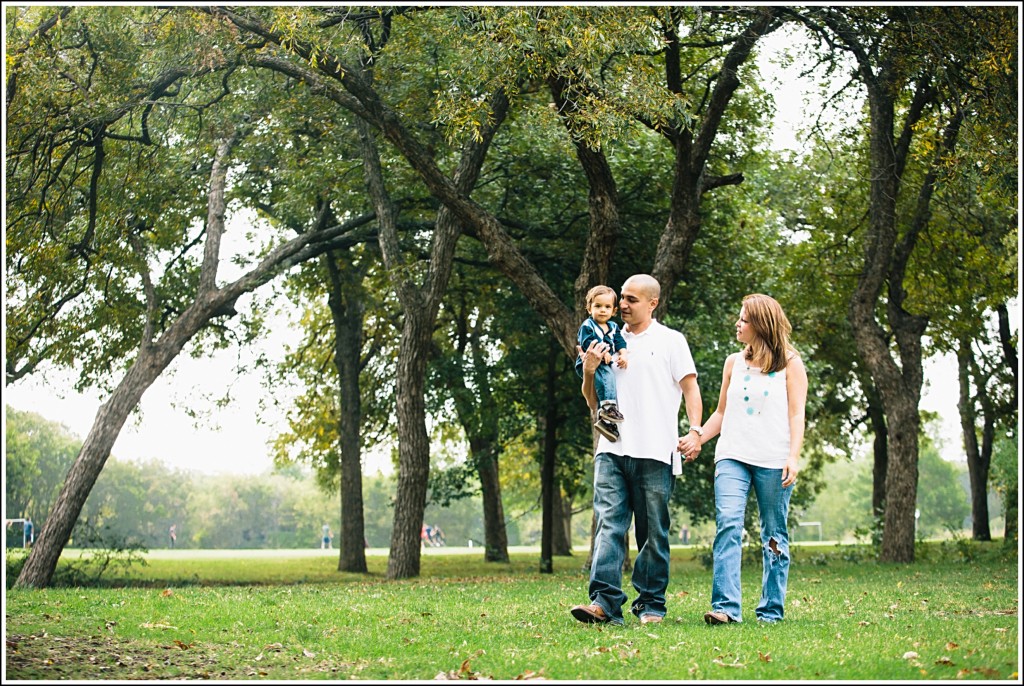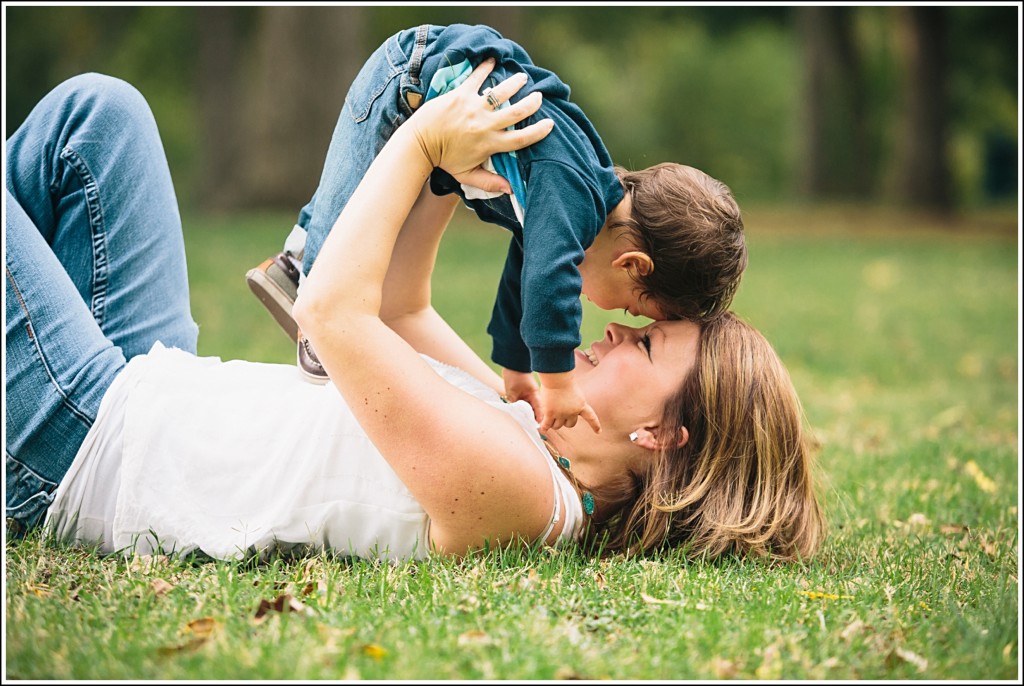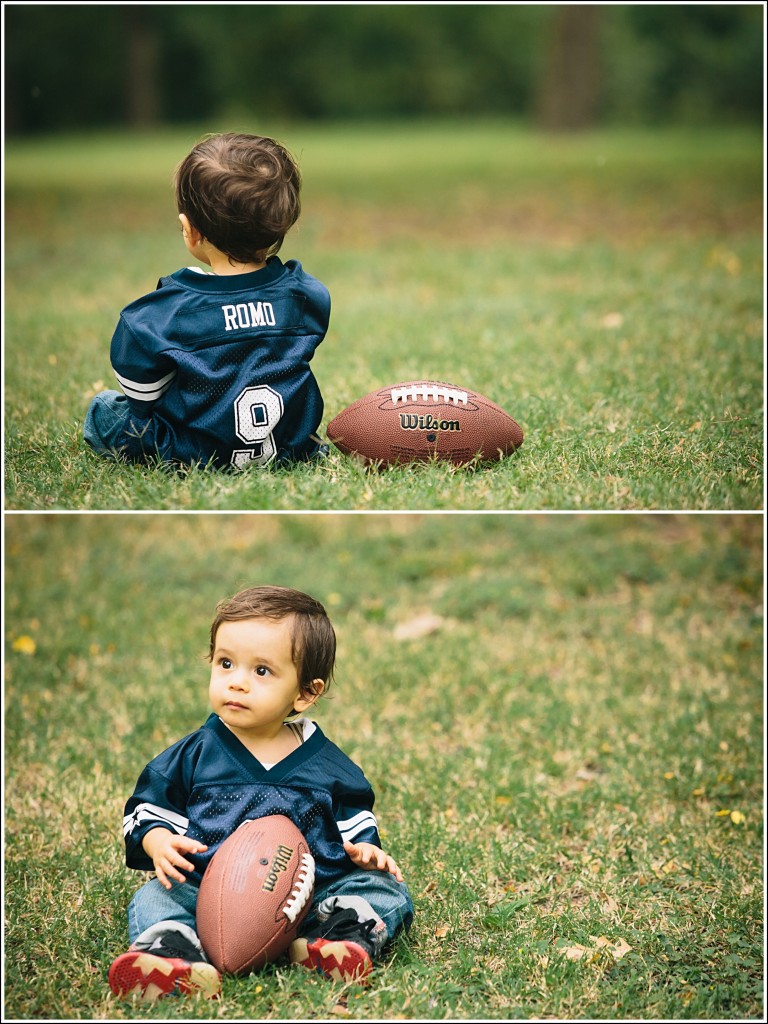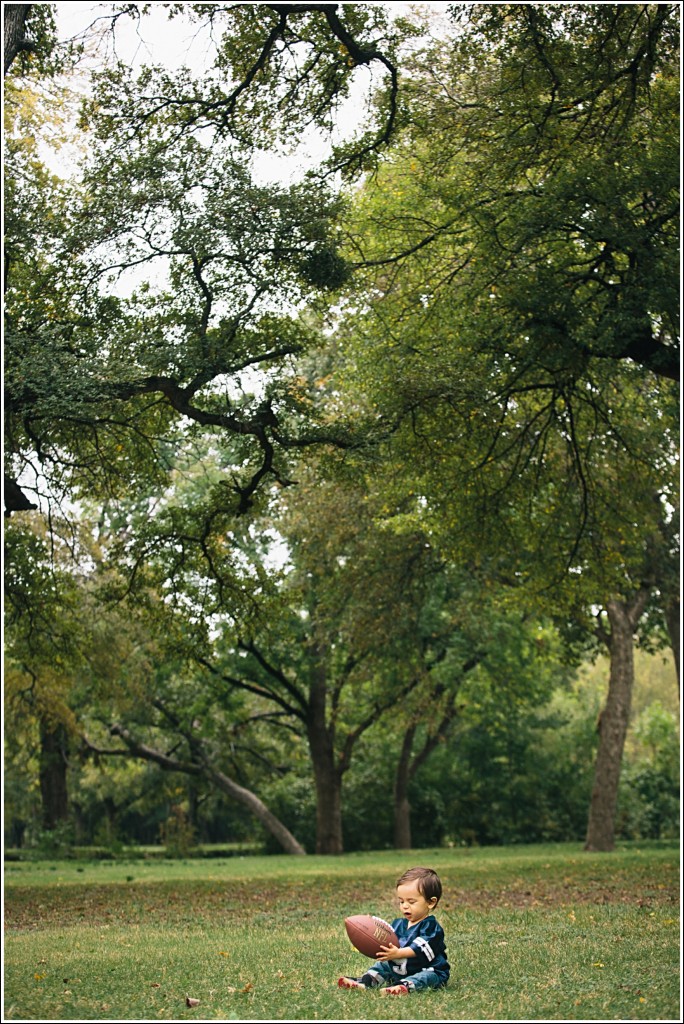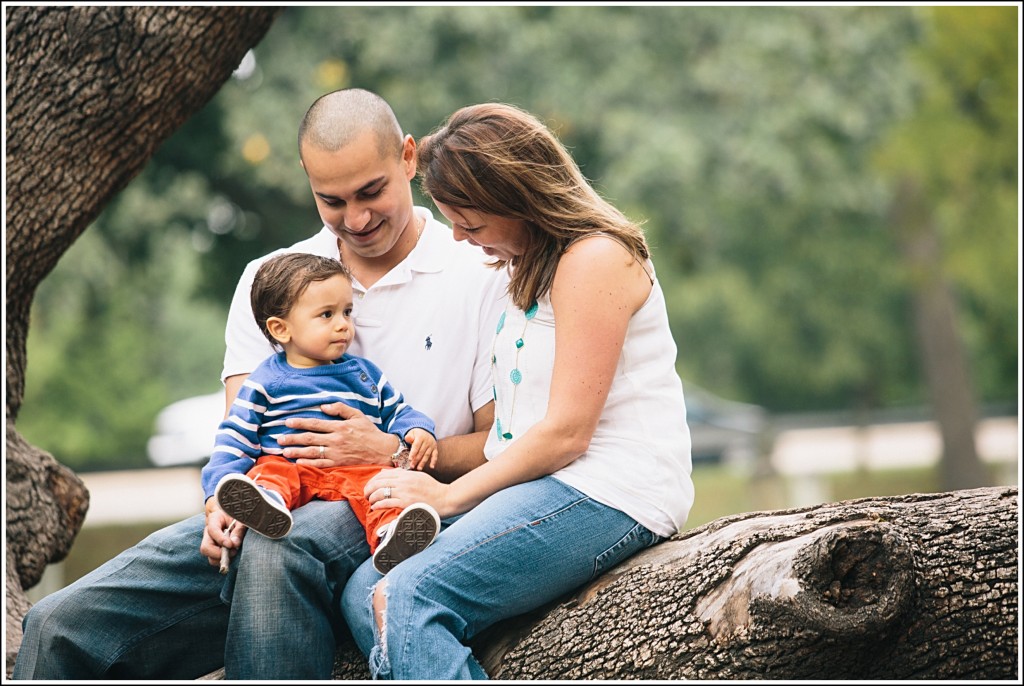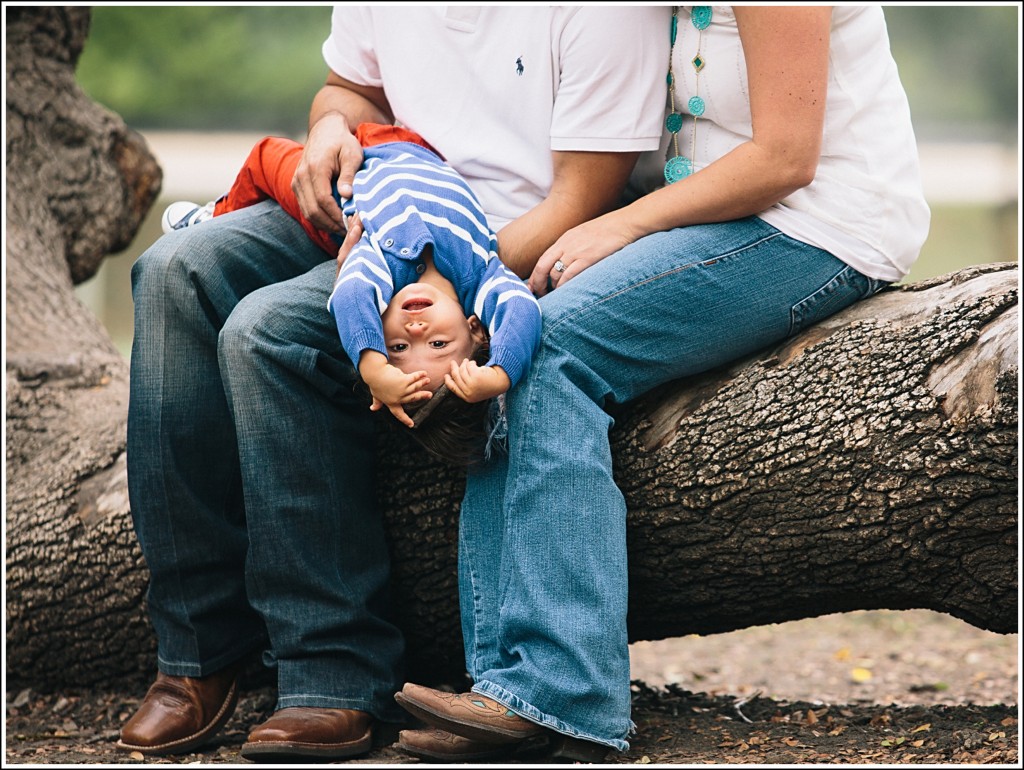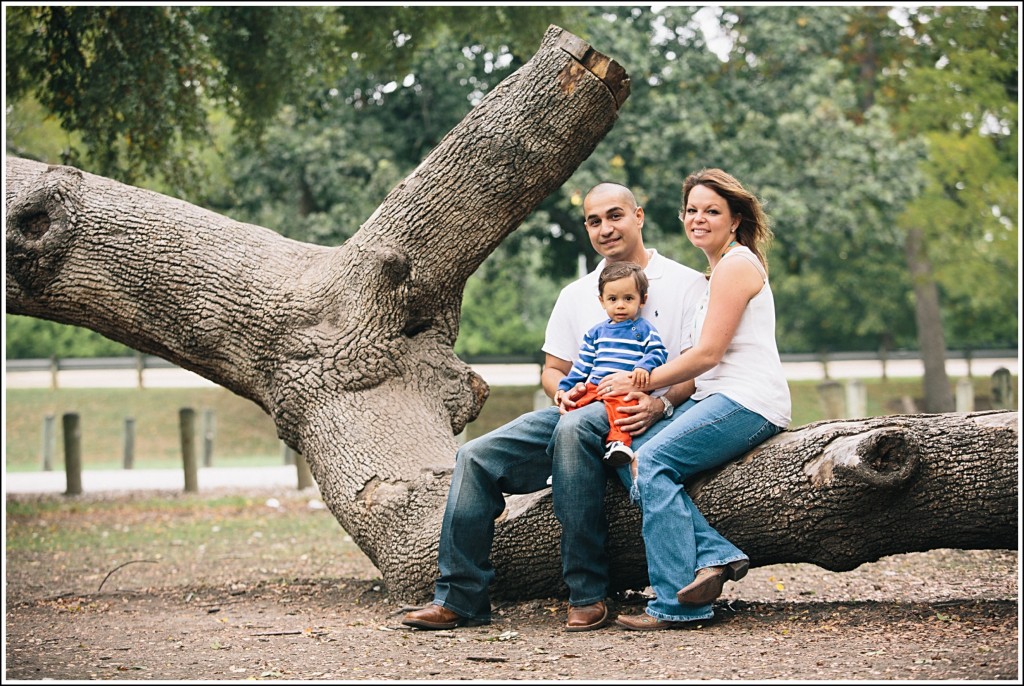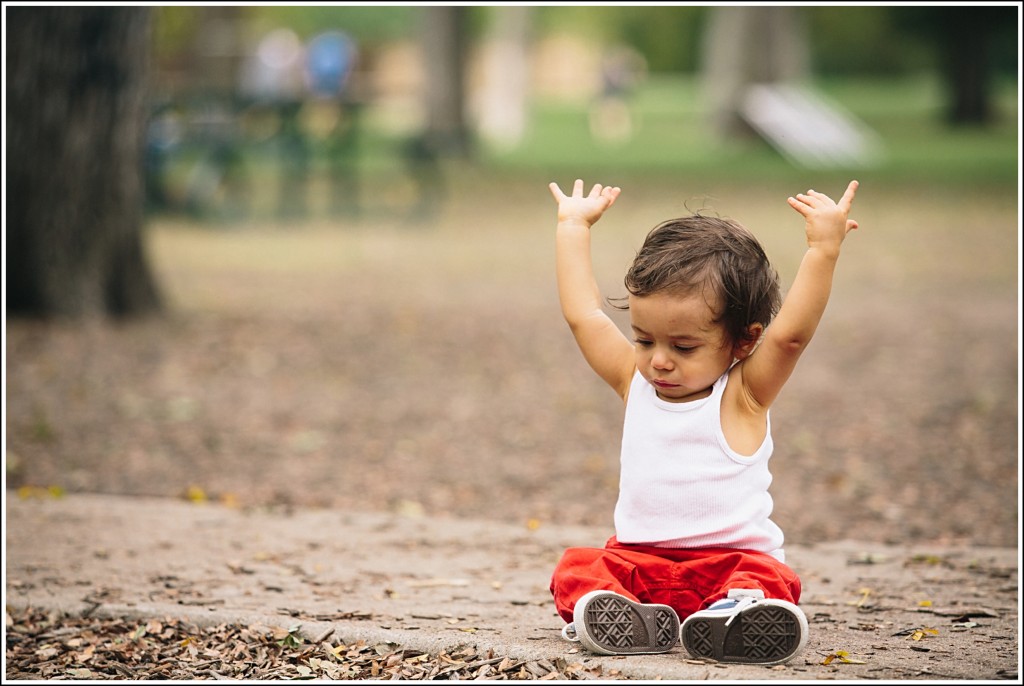 Leave some love