February 12, 2014
She is stylish and beautiful with only eyes for him.
He is intelligent and looks at her like she's the only one in the city.
Shooting an engagement in New York City is always a dream, again and again. Shooting with this couple in NYC- even better! It has been a cold winter here in the Northeast, but we braved the 25 degree weather and headed out to make beautiful photos. Dan happens to work right off of Wall Street in the Financial District. We tracked from Hoboken to lower Manhattan. It was a snow covered beautiful day full of great photos and lots of laughter. These two are just stunning, hilarious and authentically in love. We made our way over to Brooklyn to shoot near the Brooklyn Bridge. This is where Dan had proposed to Christina on a boat ride around the city. We then rounded off our shoot with some amazing authentic Chinese food in China Town. The Chinese New Year was still in celebration as we ended our evening walking down the confetti littered streets of New York. It was a perfect day to celebrate their love.
PS: The cab ride home was probably the most fun cab ride I have ever had! See our Facebook page for the goodness!
xx
Leaha & Jeff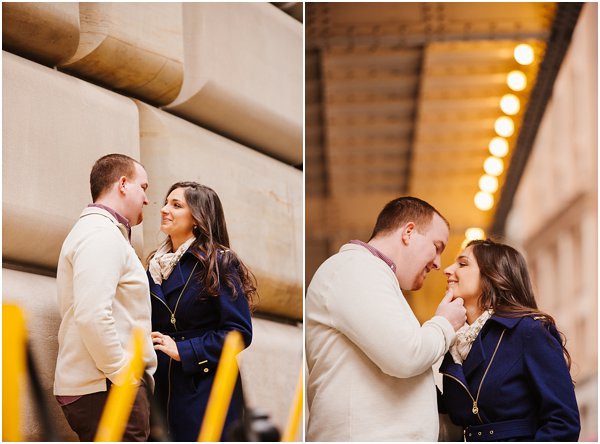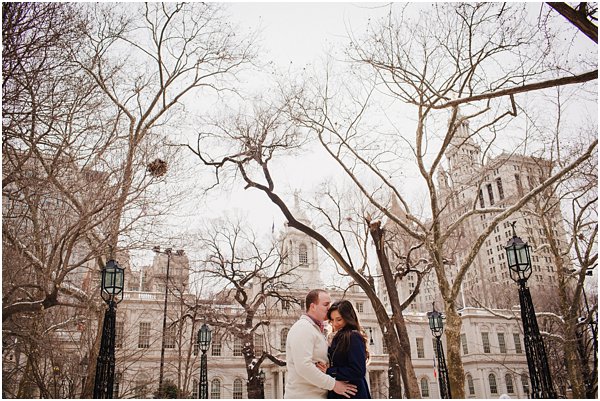 Click "LIKE" to let us know you were here!
Join the party on FACEBOOK!
Leave some love