February 11, 2013
God is amazing. It truly is a blessing and a miracle when a baby is made. It brings people together and changes everyones life. Cooper was 4 days new and the sweetest little thing. The sleepiest little cowboy to date! He didn't make a peep the entire session. He slept nice and cozy as we worked away at getting these precious shots. It truly is a special treat when you are able to be with the bride and groom on their wedding day and its like the cherry on top to shoot their children. I am so blessed.
Congrats Silvey & Jessica on sweet baby Cooper! He's simply perfect.
xx
Leaha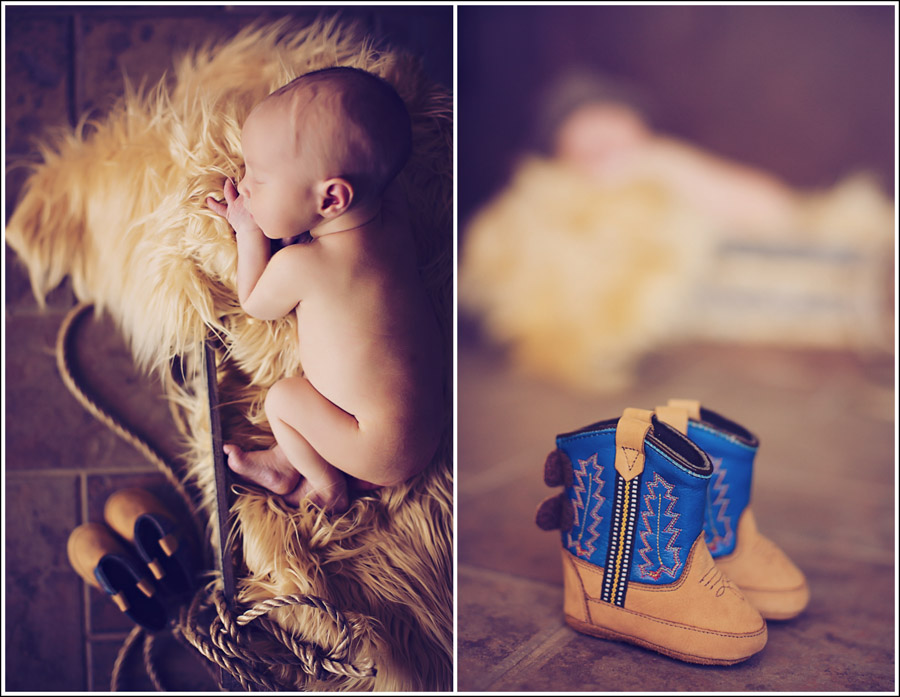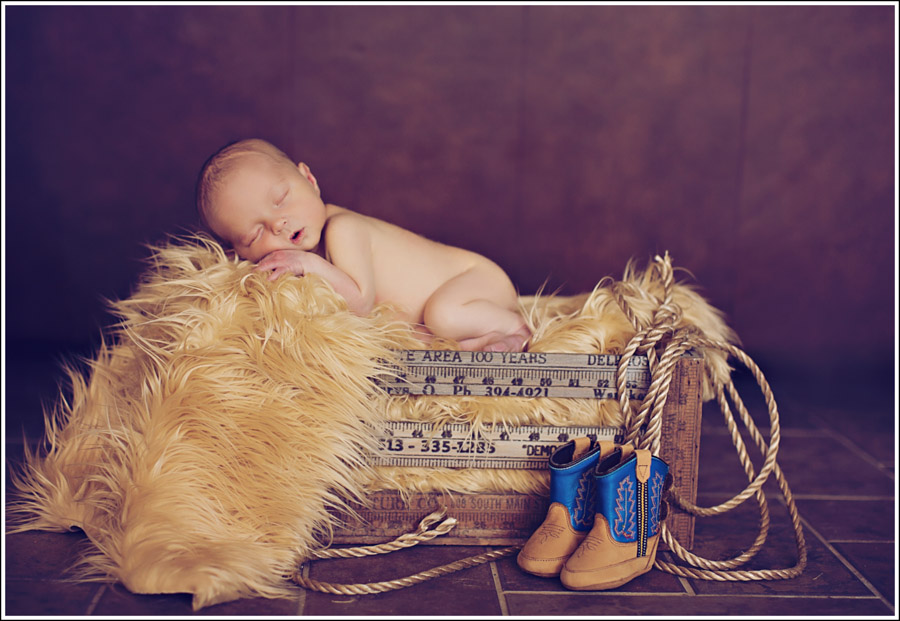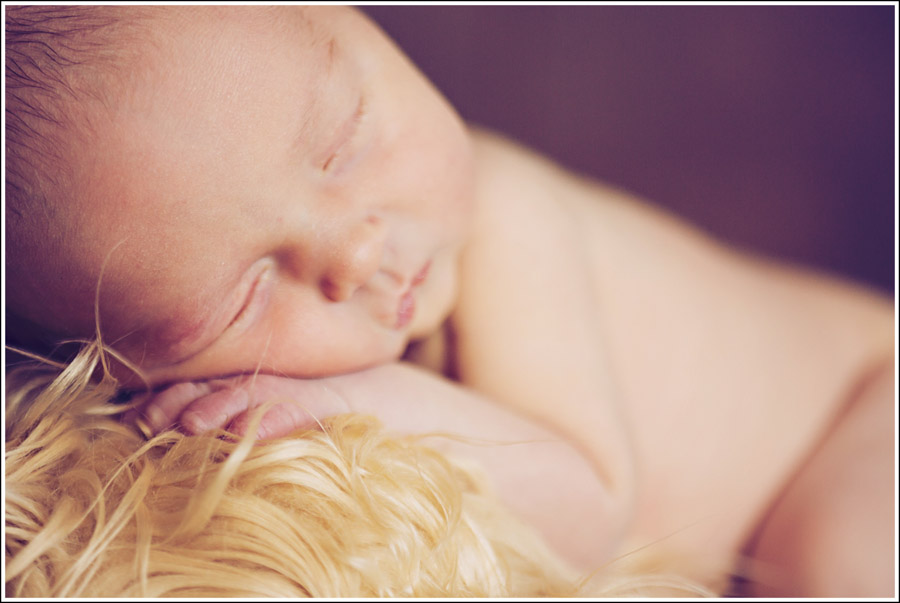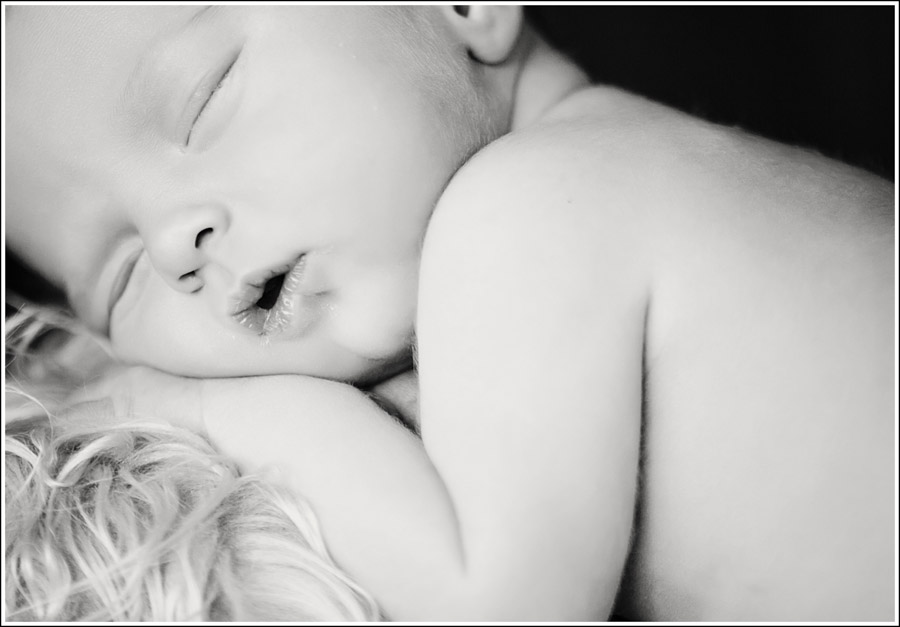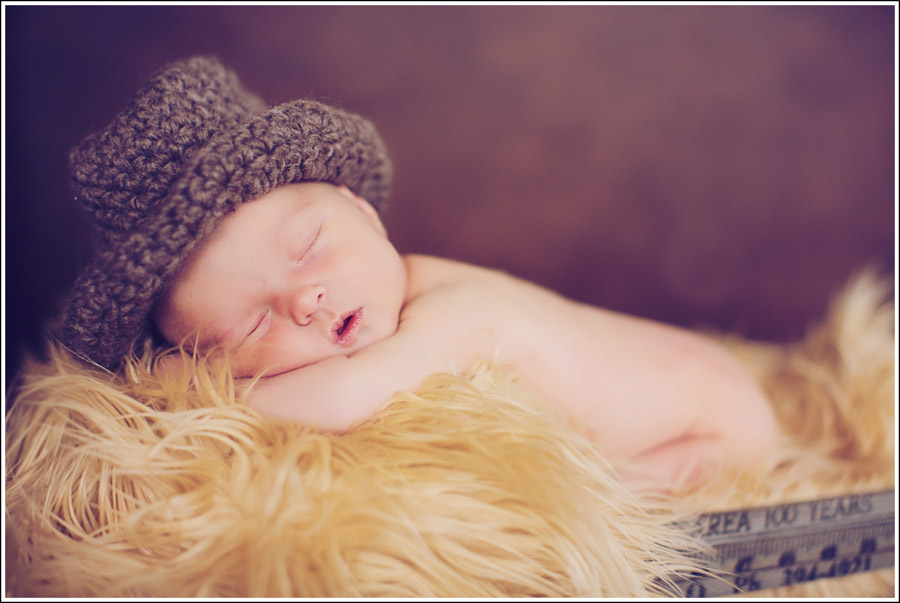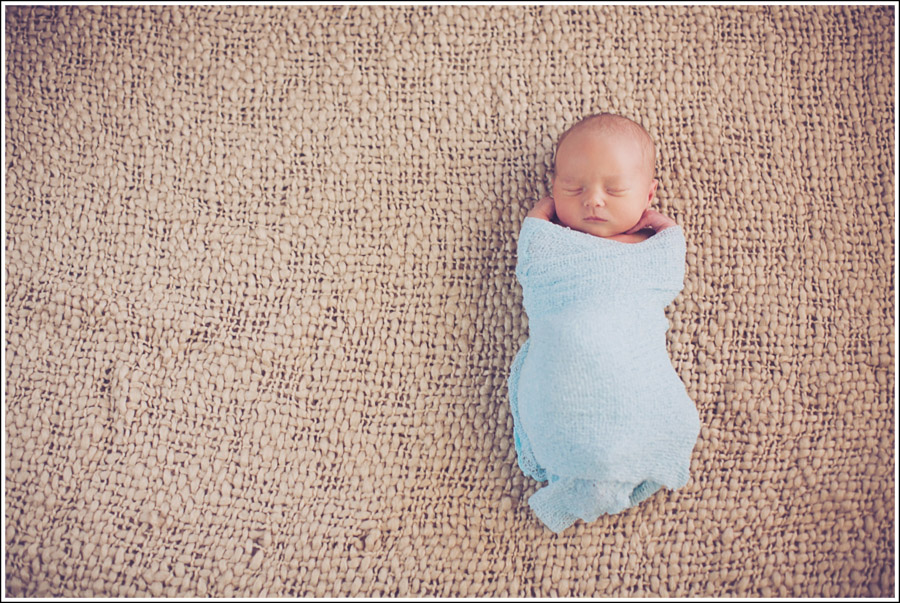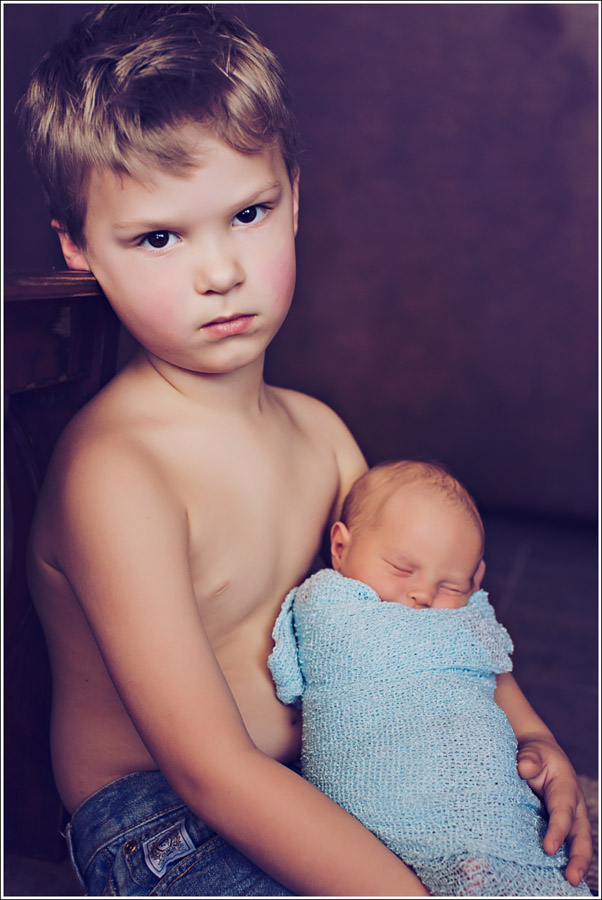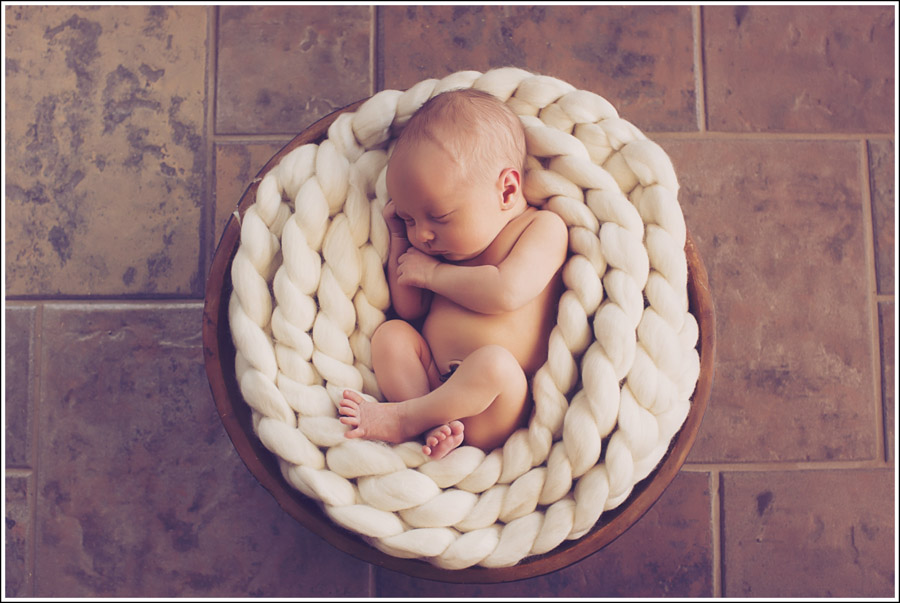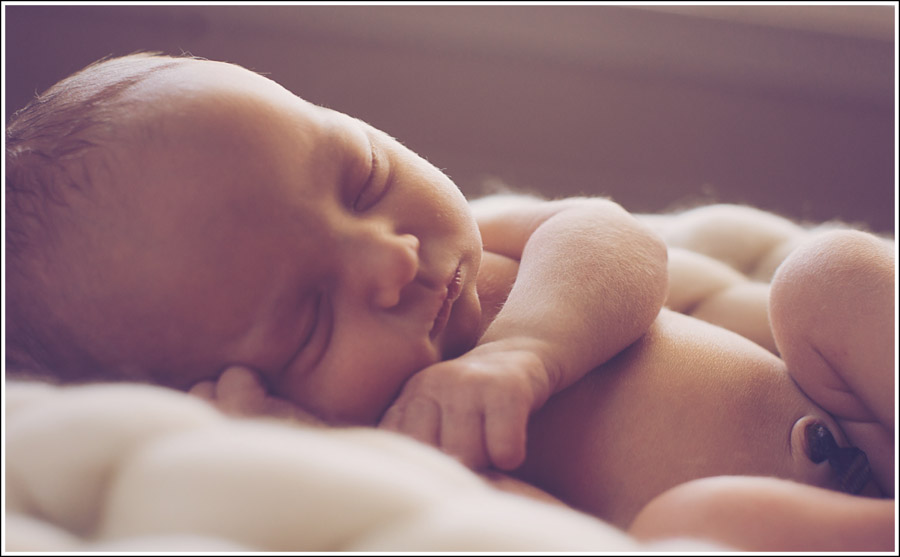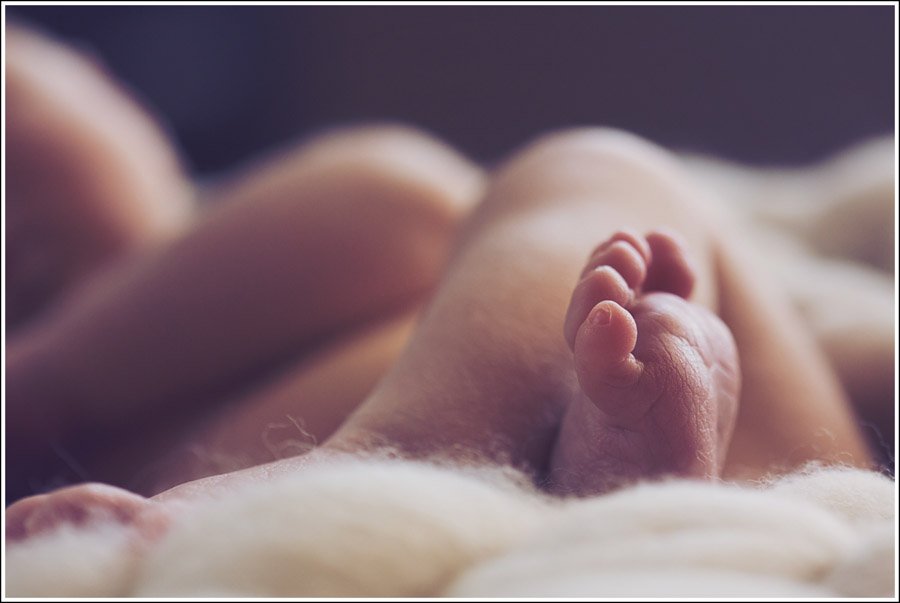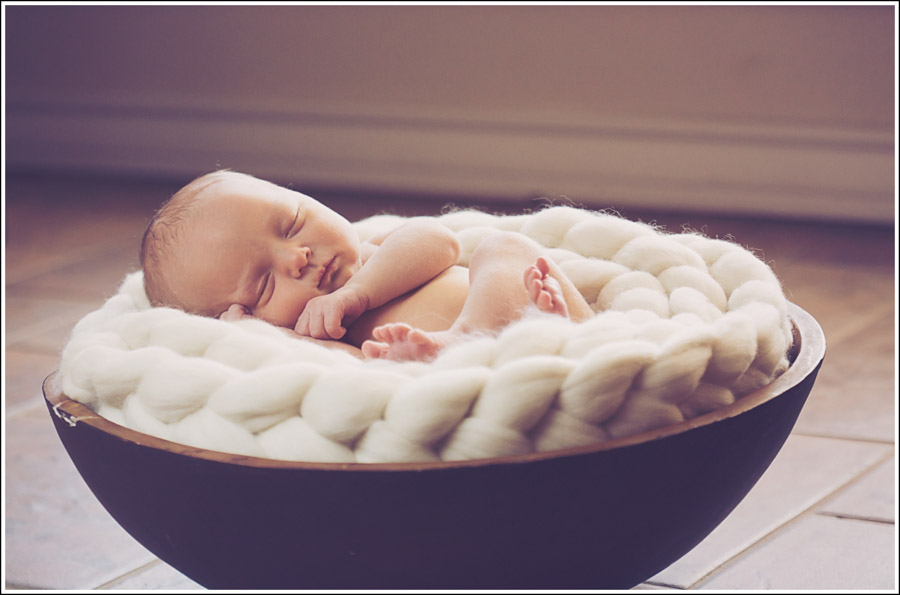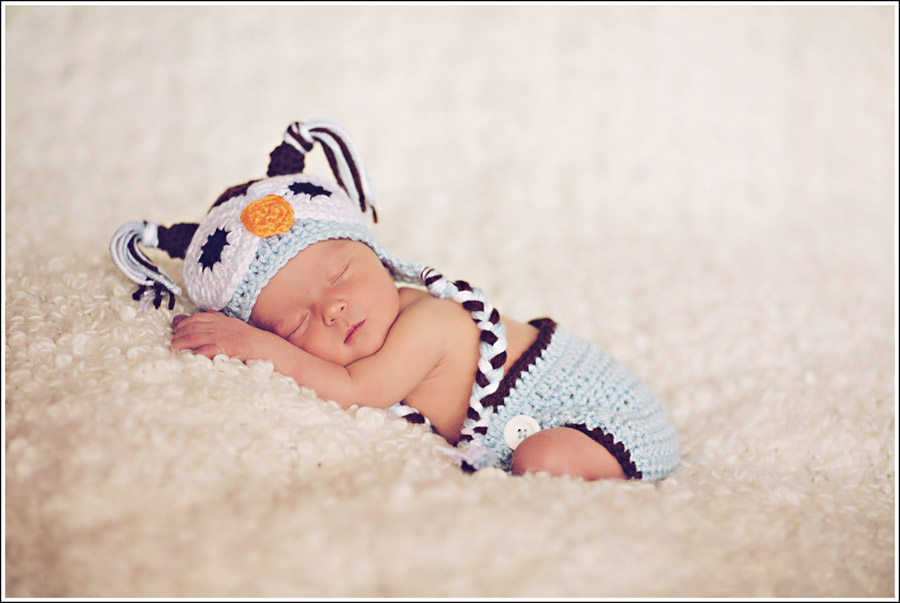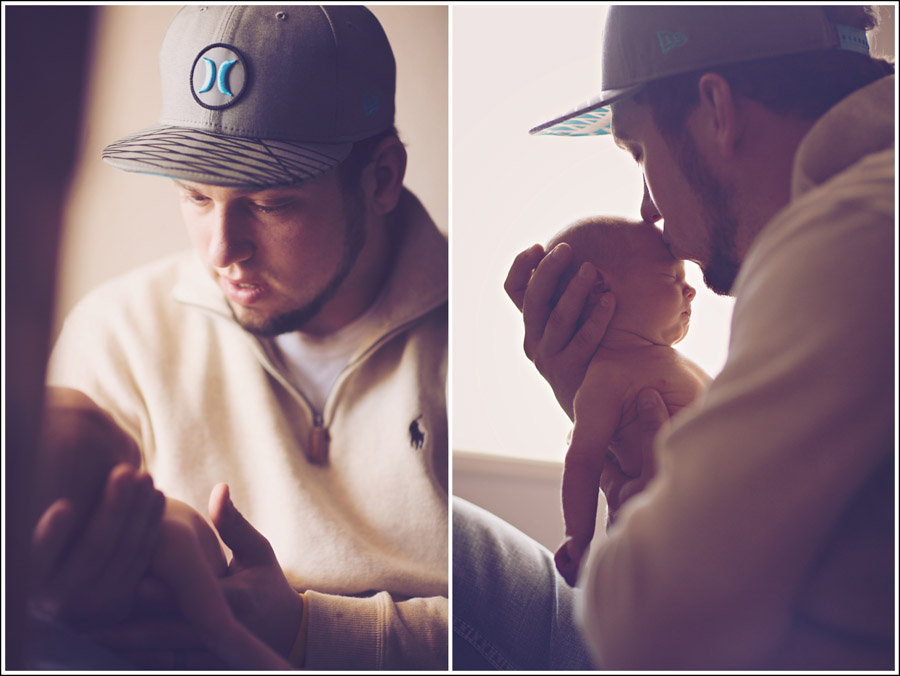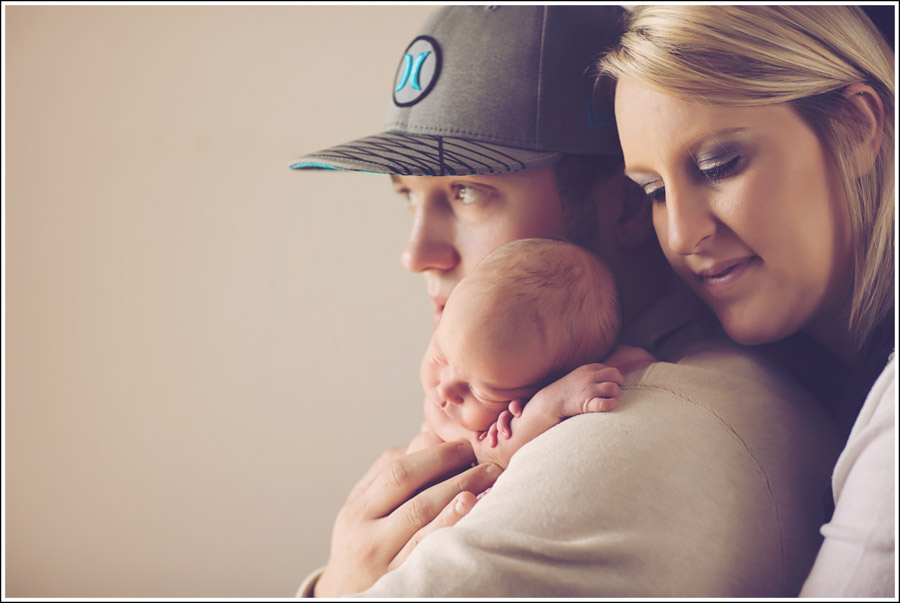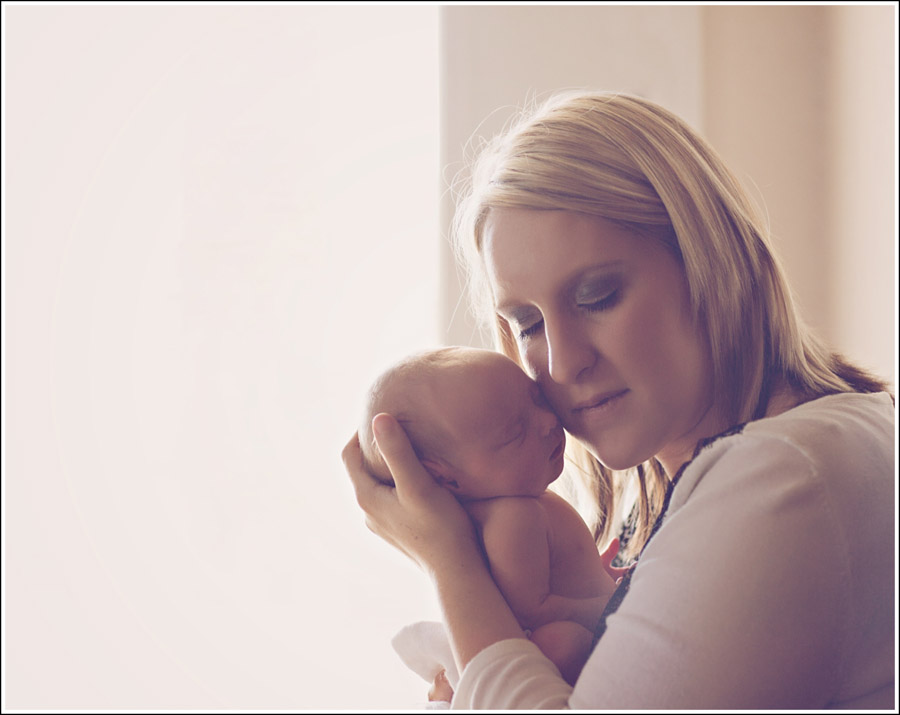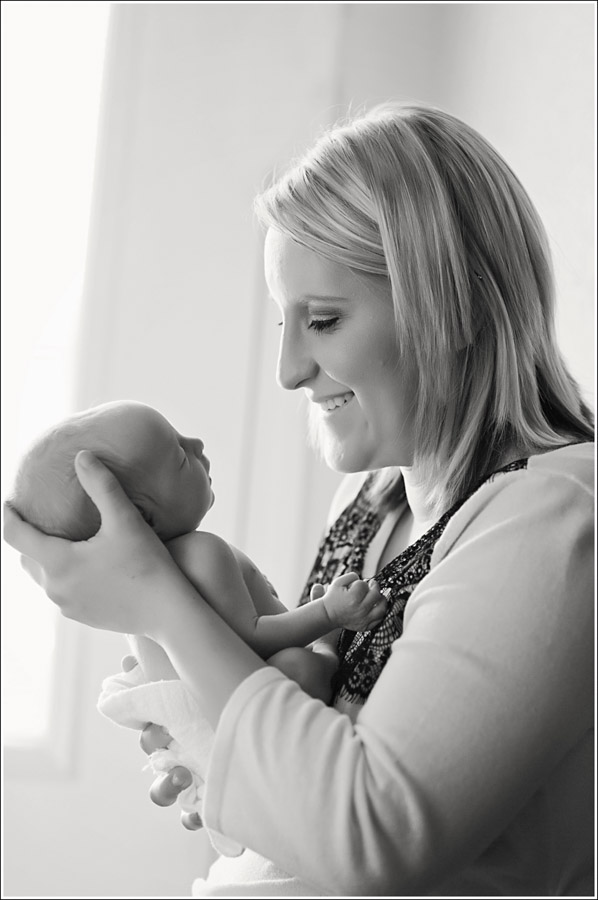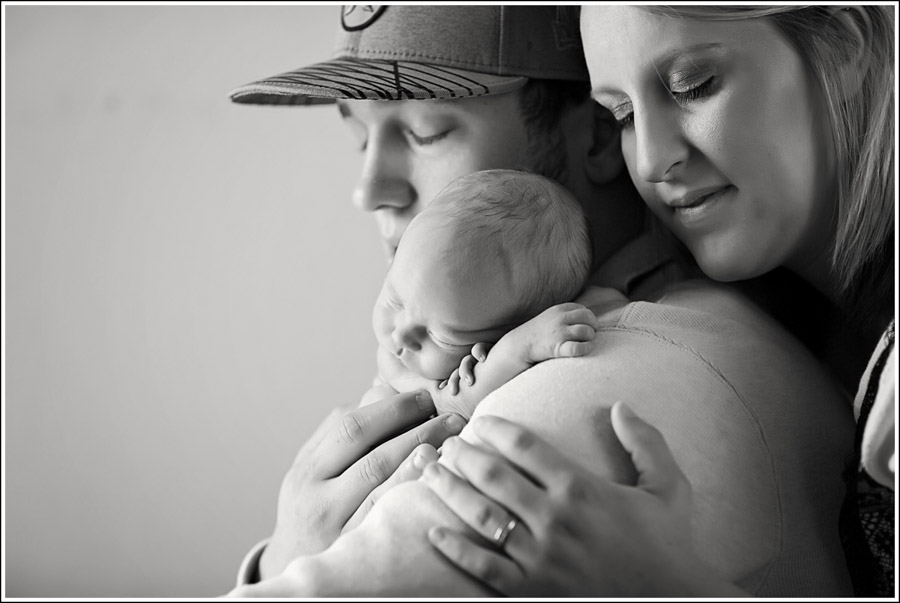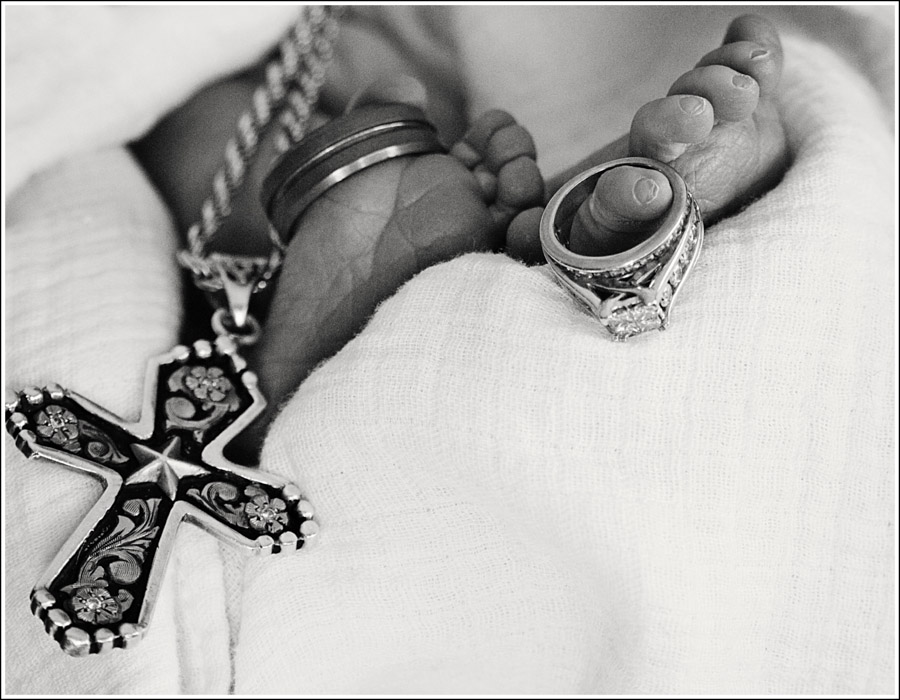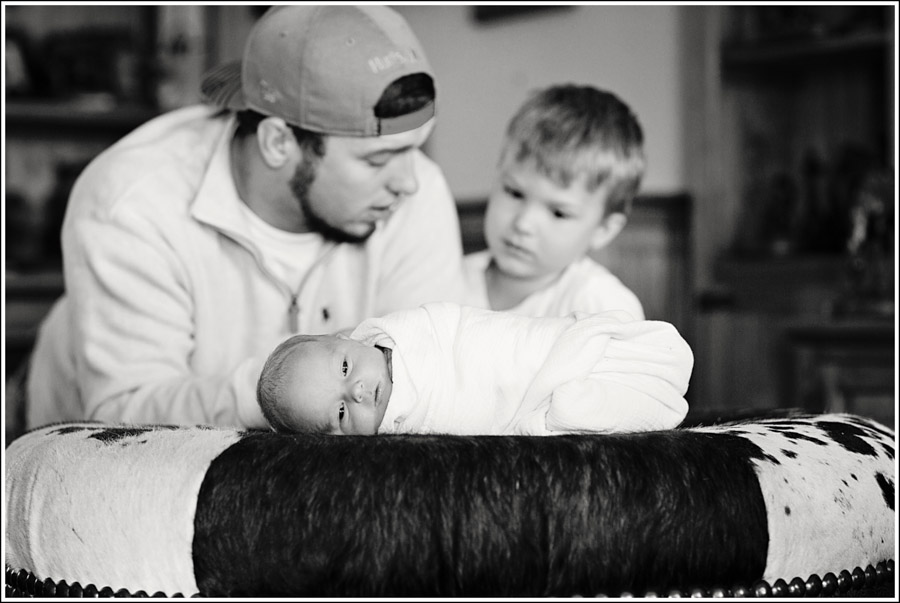 CLICK "Like" to let us know you were here!
Leave some love