July 3, 2012
It was a hot summer day in Texas, but this wasn't stopping the family and friends of Leslie and Matthew from decorating and preparing for the big day. It was a family affair. 350 guests were expected to arrive to The Orchard and be entertained with true country  hospitality. Leslie was relaxed and happily preparing to marry the man of her dreams. Matthew was hustling and bustling around making sure everything was in order for his beautiful bride.  I asked Leslie's daughter, McKenna, what she was most excited about and she replied "I finally get a real daddy for the first time". How precious to know that God is bringing her what her heart desires. It was a very sentimental day. I felt like everyone was light on their feet and soaking in all of the moments. There was a sweet spirit about the place and I loved it. Matthew had gifts and letters sent both of his sweet girls. You could see the rush of emotion in the room when the surprises arrived. The day started off perfect with all the ladies preparing together.
Leslie, Matthew and McKenna decided they wanted to do a First Look. This is where the bride and groom see one another BEFORE the ceremony. This allows them to have an intimate moment alone, cry all their tears out and really enjoy what the day is all about. This makes for great photos and allows for them to move freely before there ceremony together. It also allows them to have a full portrait session before the ceremony. Leslie said she loved the experience and really loved that she got most of her tears out and could really focus and be present for her ceremony and vows. It was so sweet. A full post of those images will be coming on the blog soon.
Even though there were sweet and memorable moments happening around us it was great to see there was plotted humor in the day as well. The groom "forgot the ring" at the ceremony and had to pay $20 to a friend in the audience to get a ring to marry his bride. Then his friend stepped in temporarily to try and lead the serman. It was full of fun and tears. Definitely memorable for everyone there.
The night was filled with smiles and country music as the couple celebrated with family and friends.
Matthew is a firefighter in Justin, TX. We only thought it would be appropriate to have fireworks as the exit. And knowing he was there…just in case….made it the perfect ending to a celebration and the perfect start to their lives together.
Congrats Leslie, Matthew & McKenna! You're now a Family!! 🙂 POPography was so honored to be a part of your day!
See Their Wedding Collection: Leslie & Matthew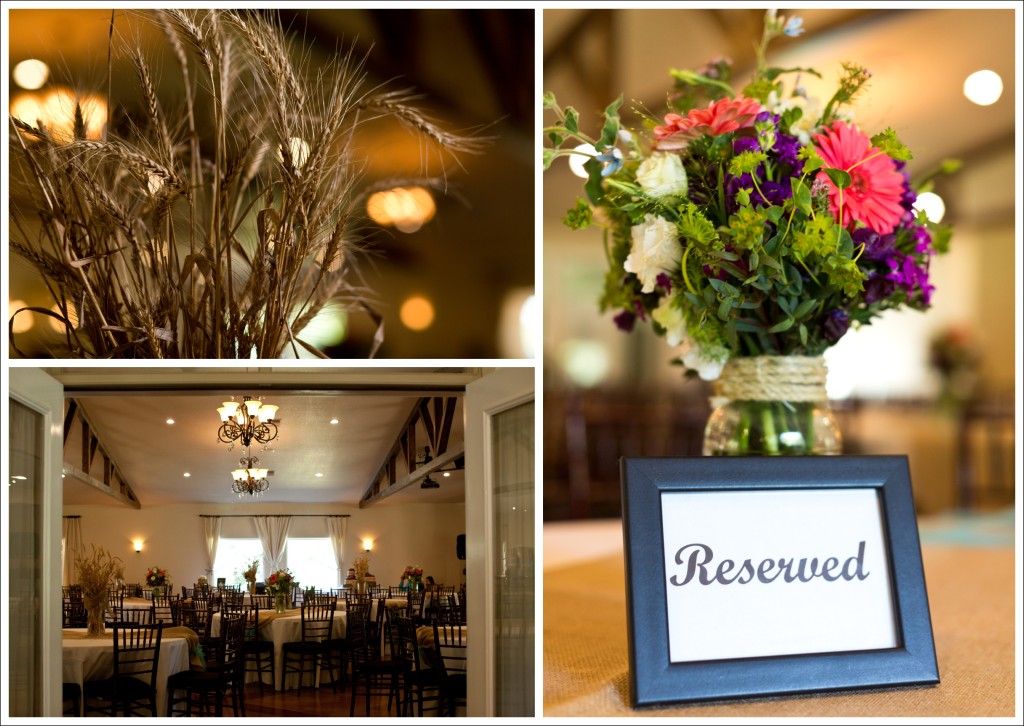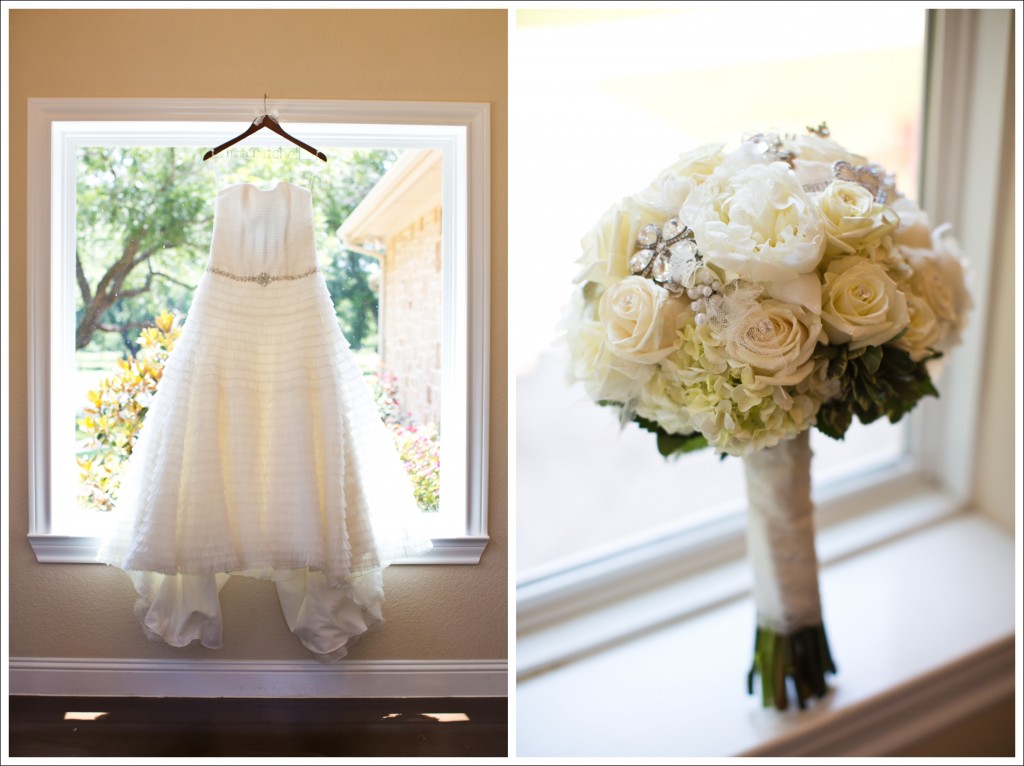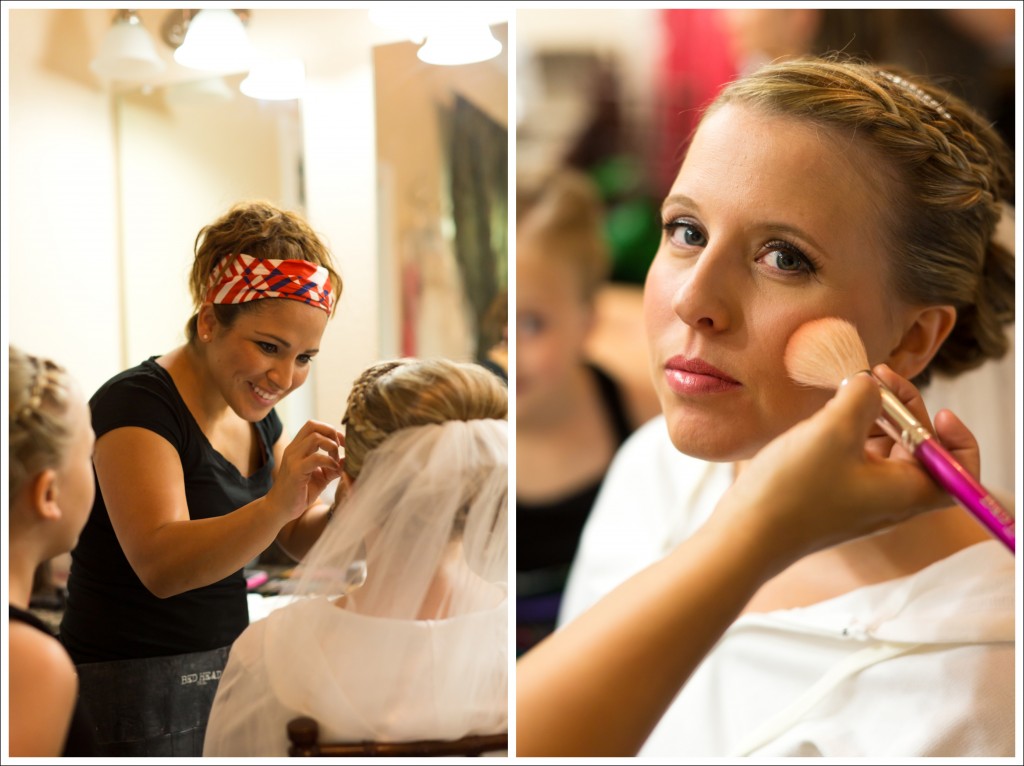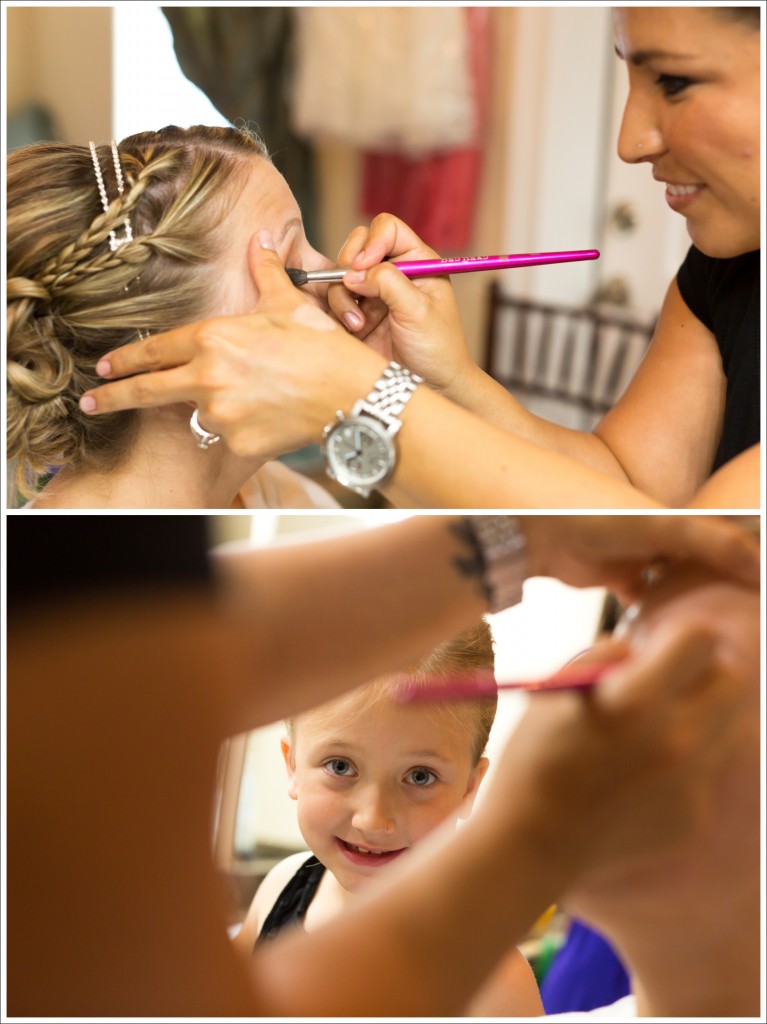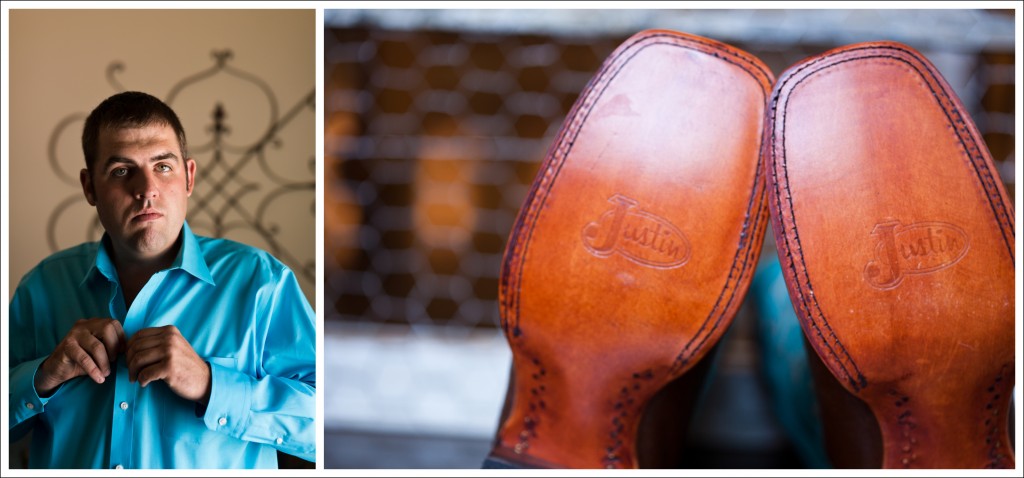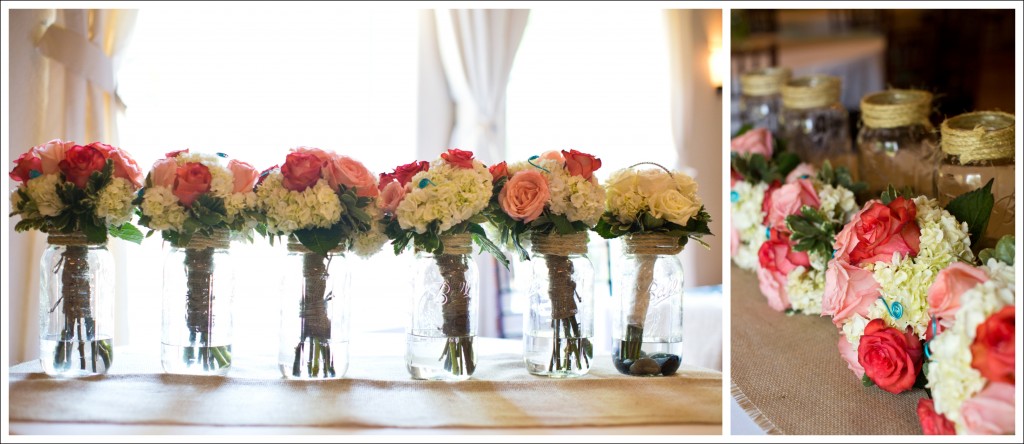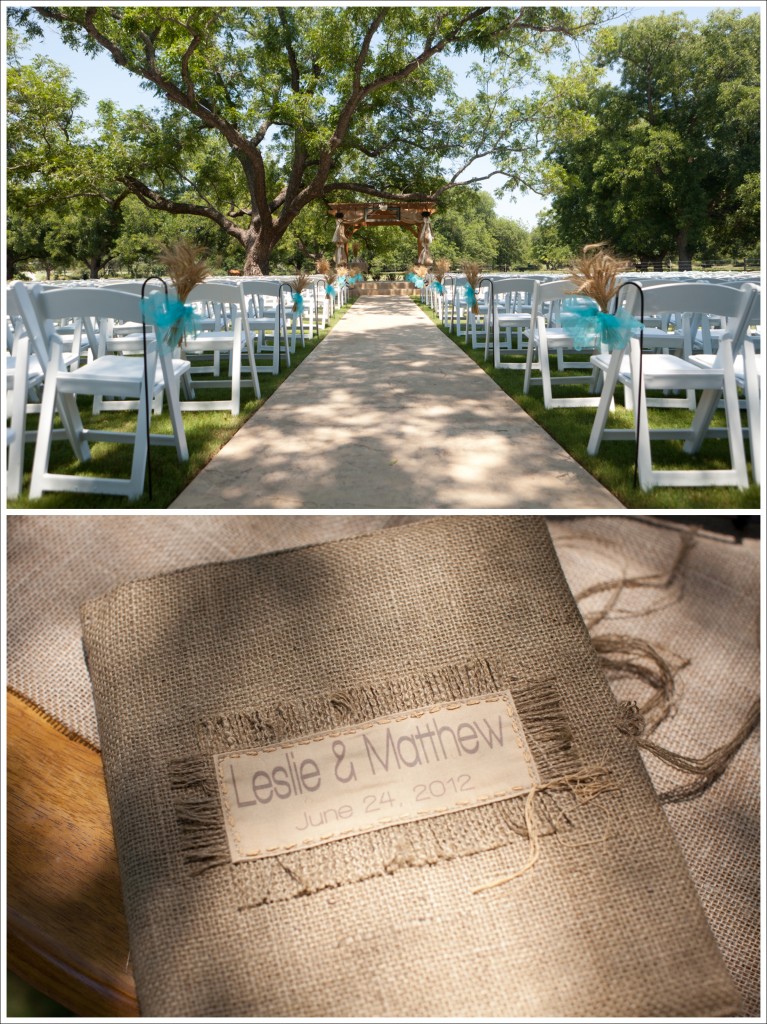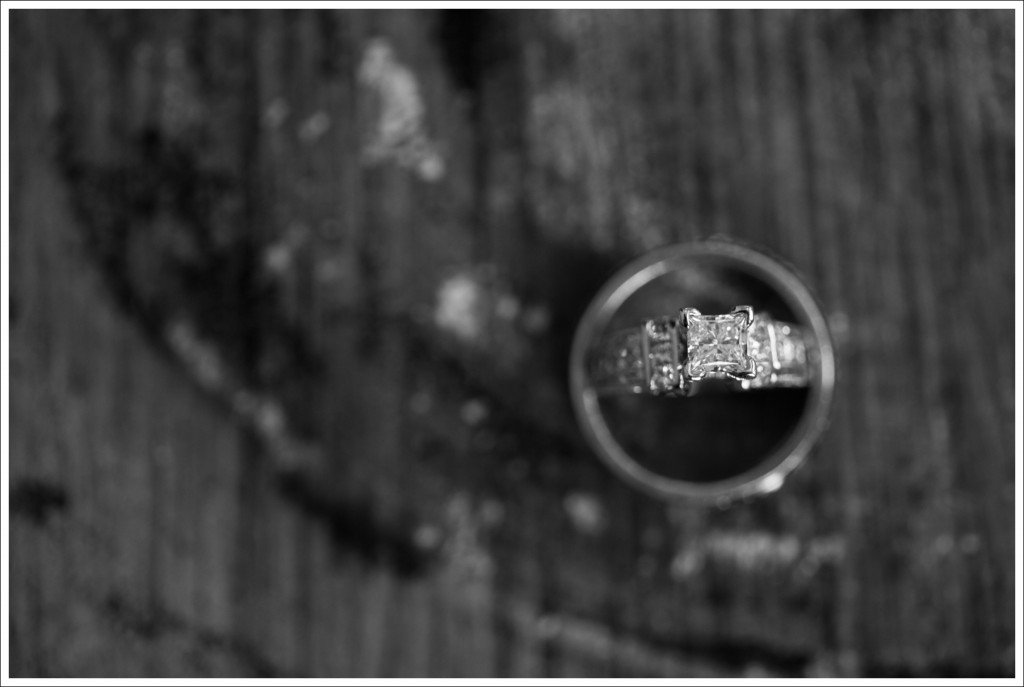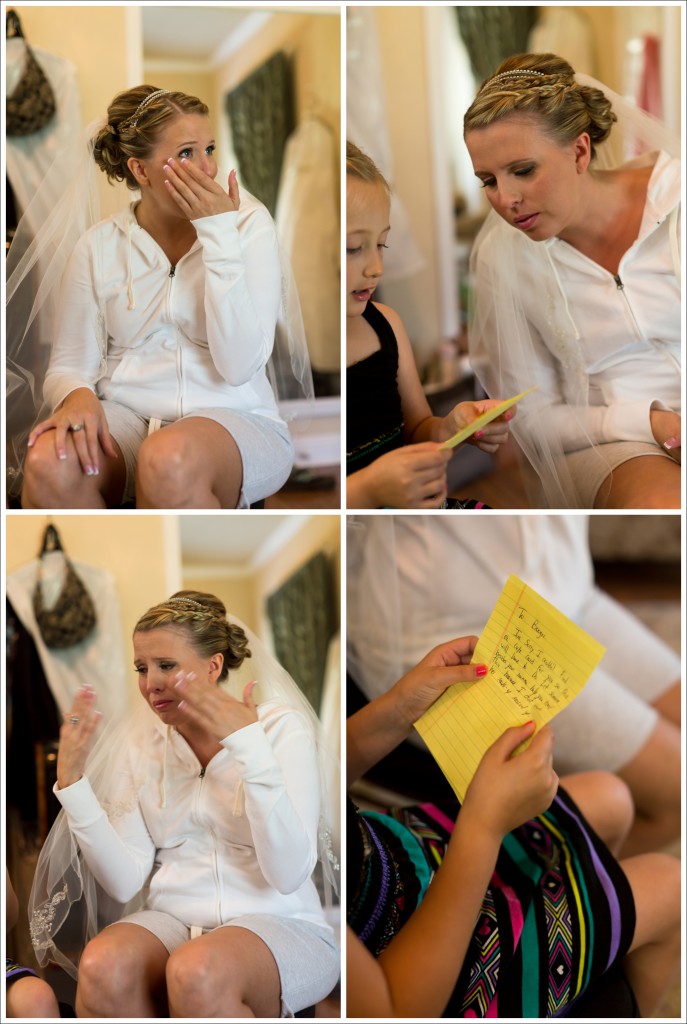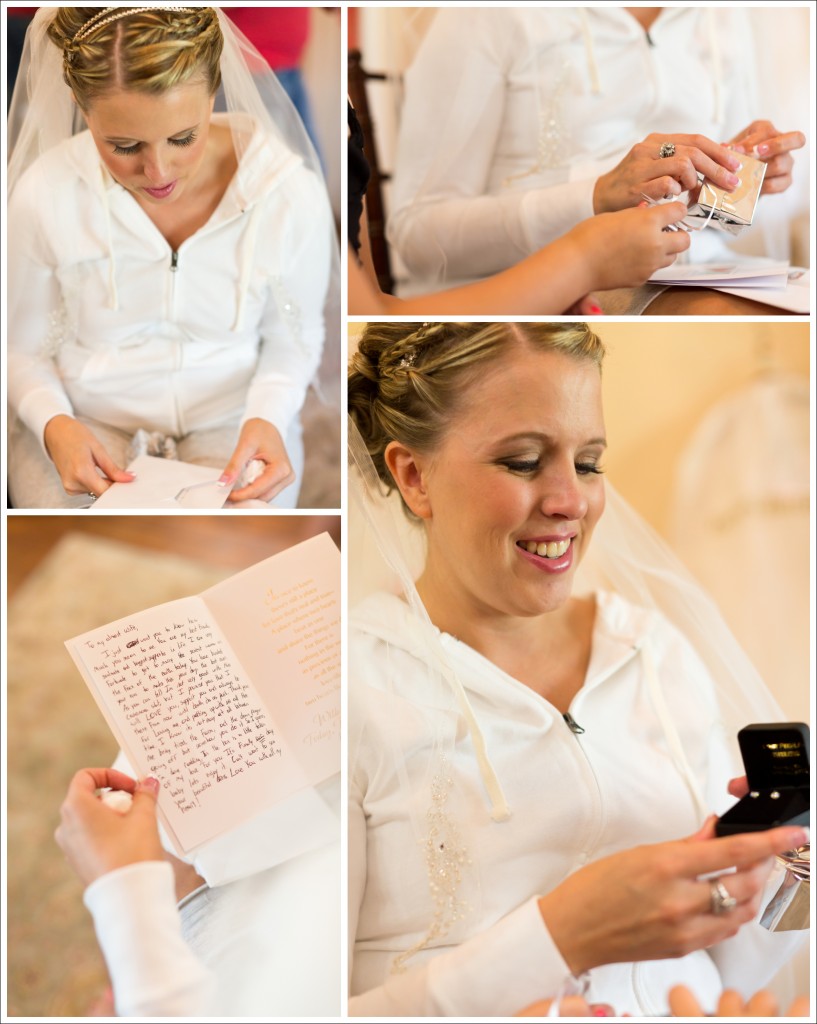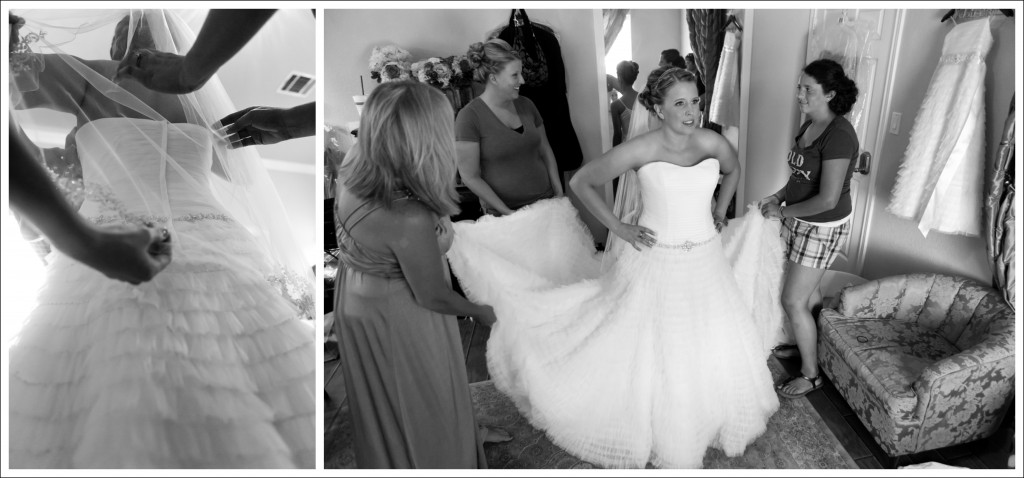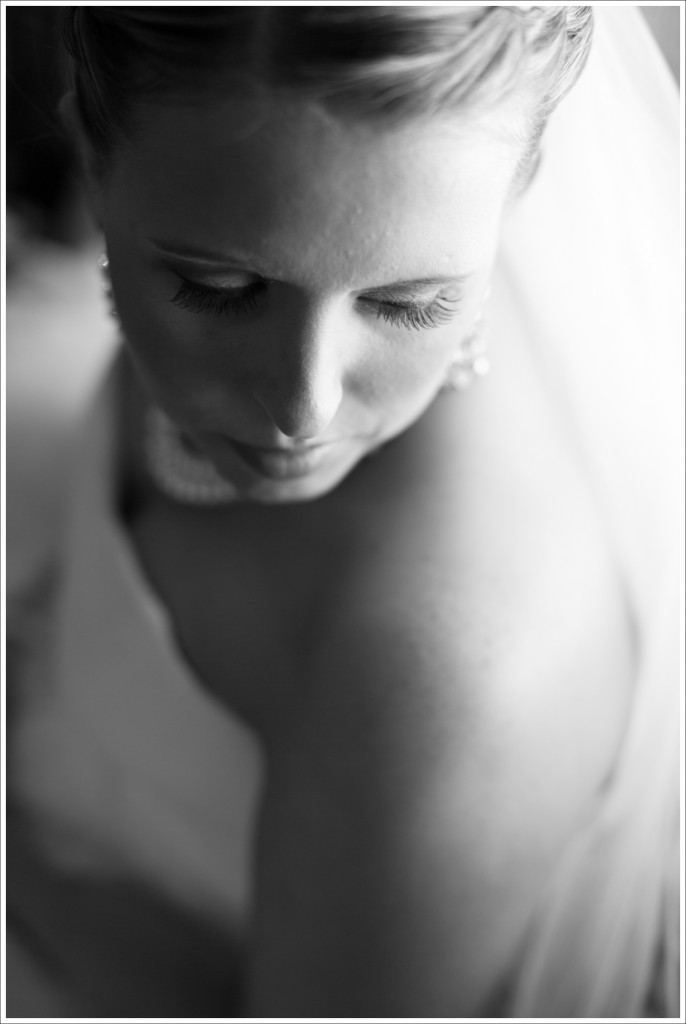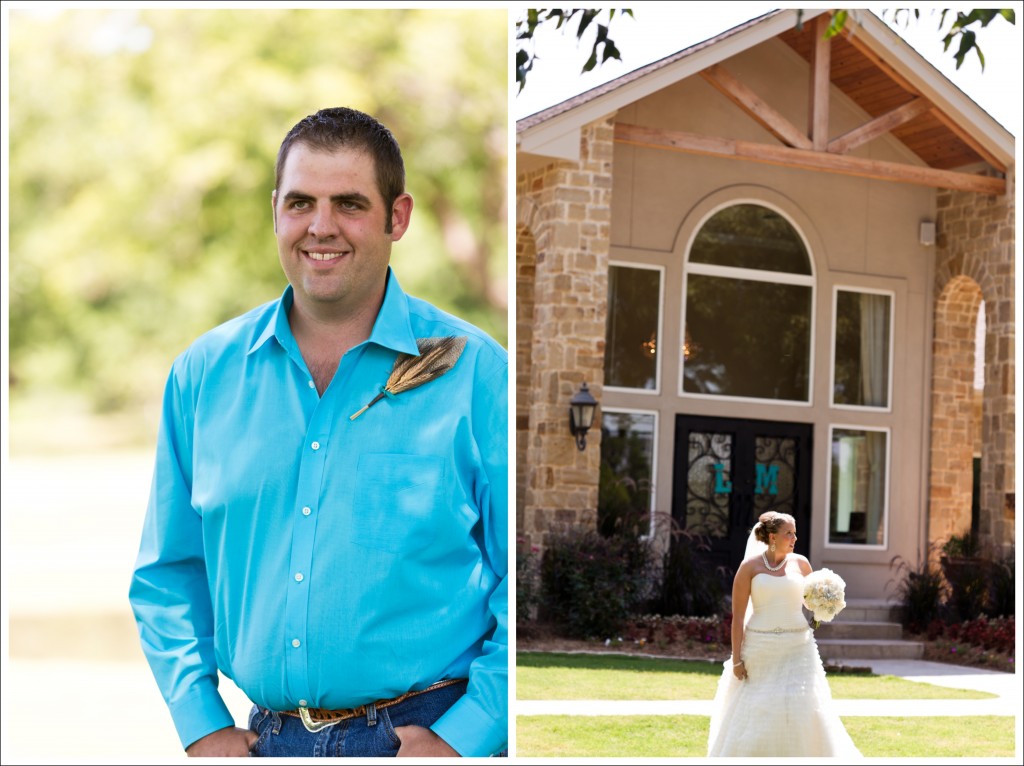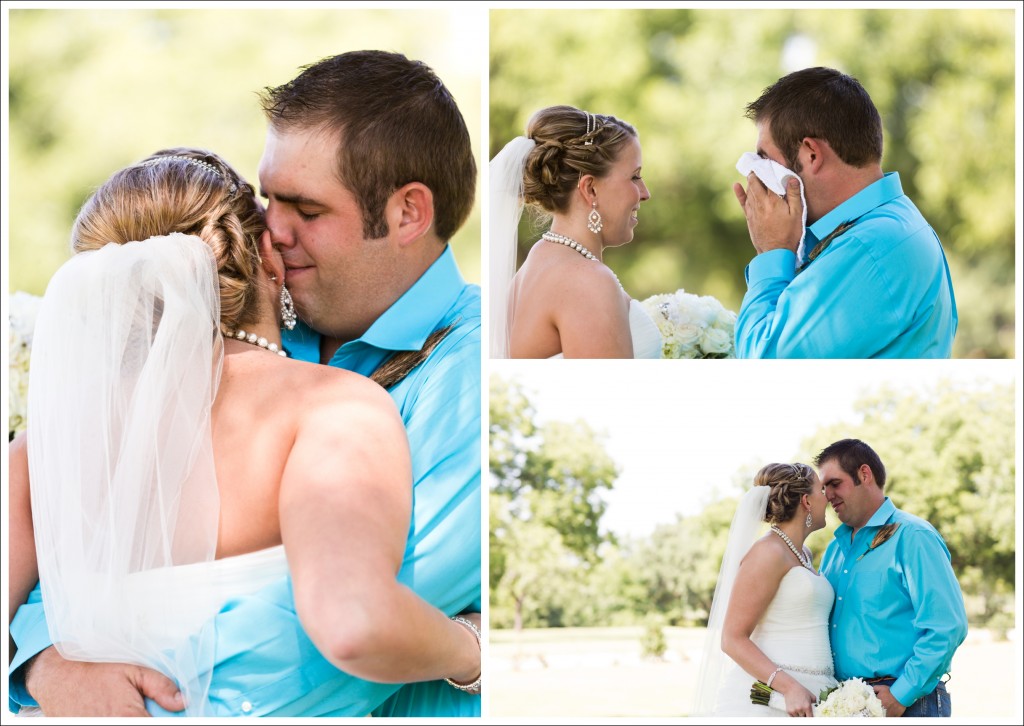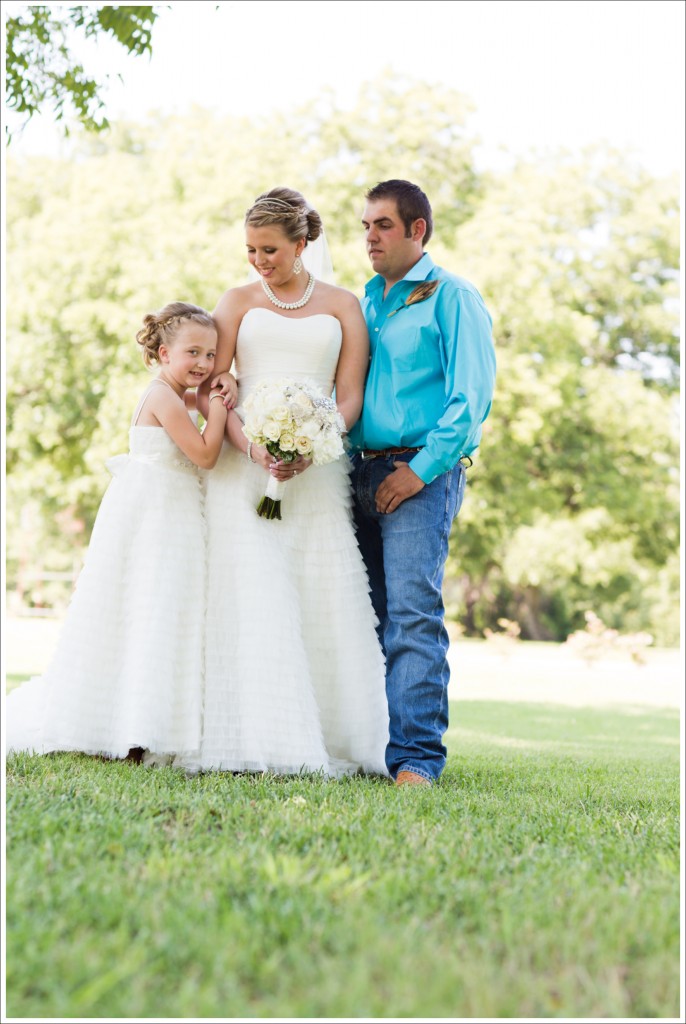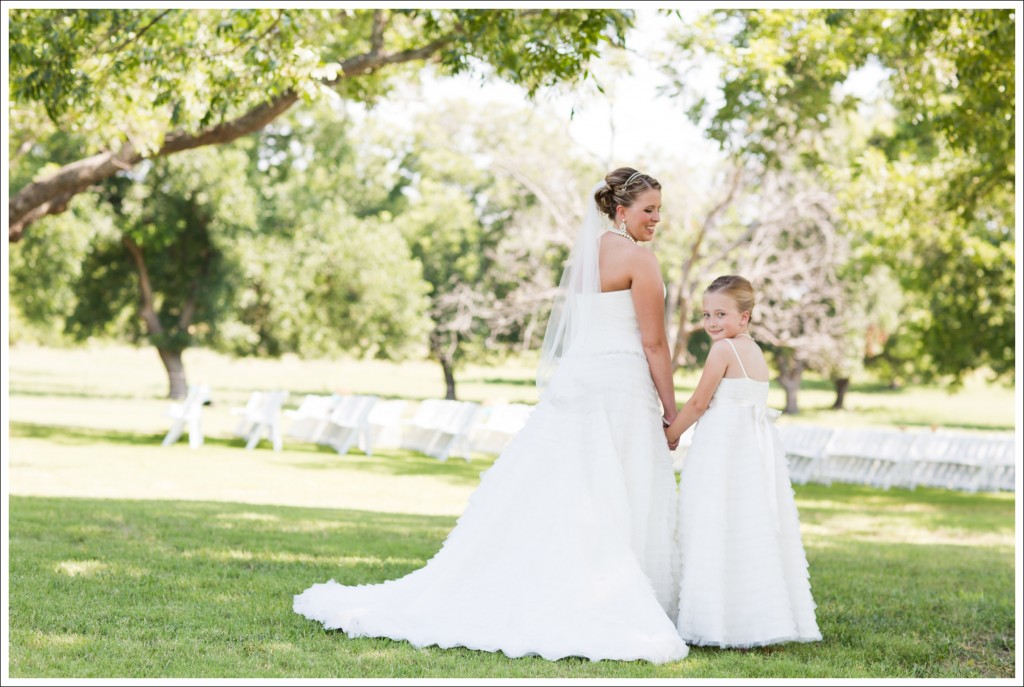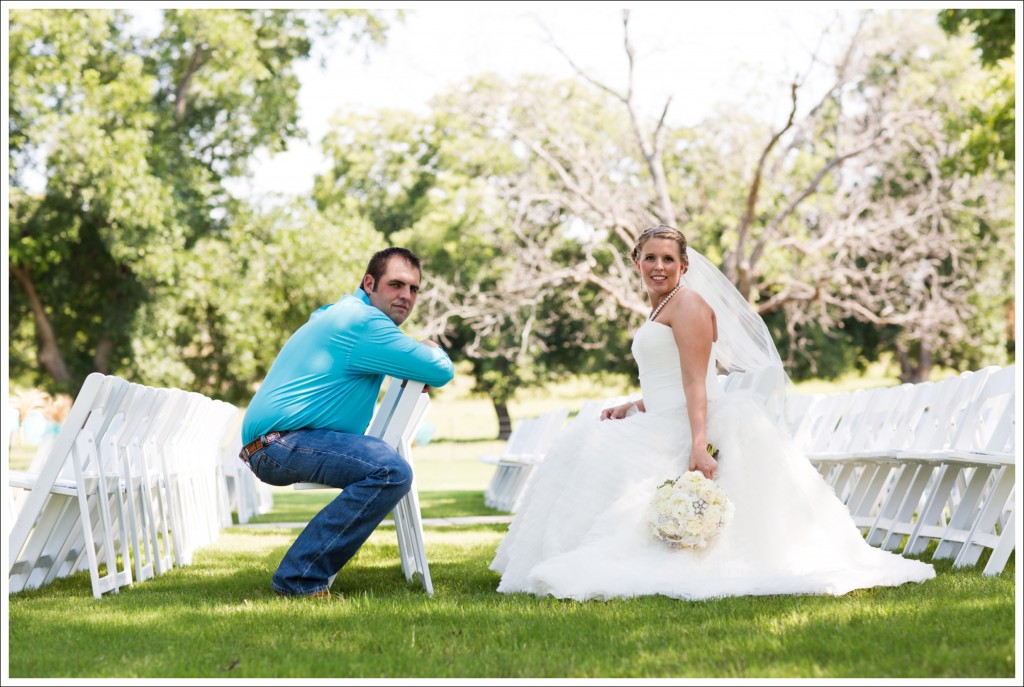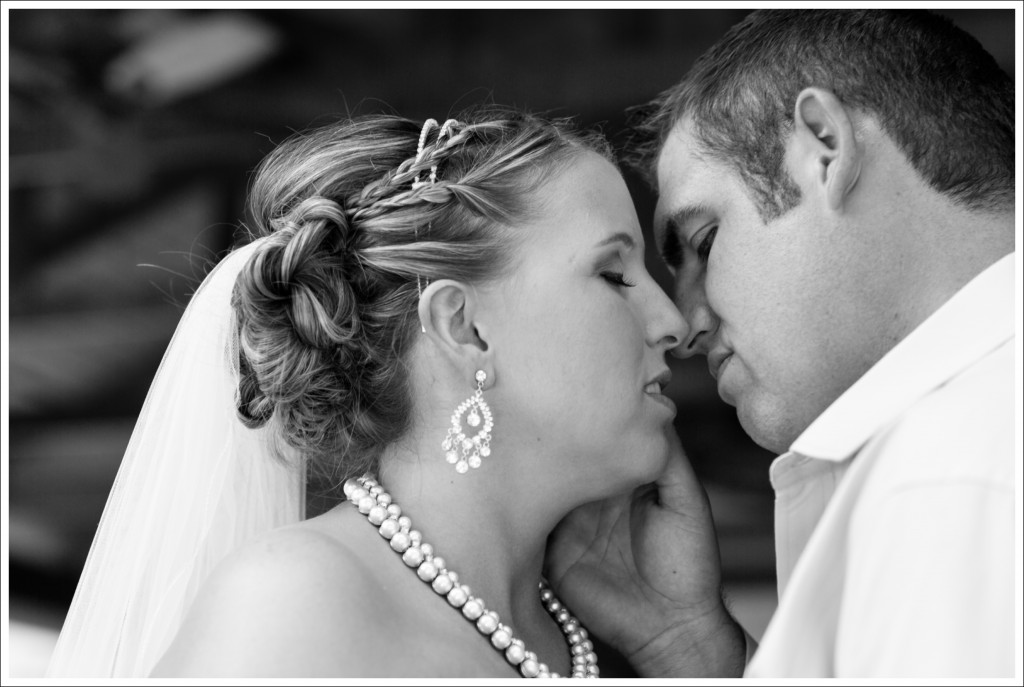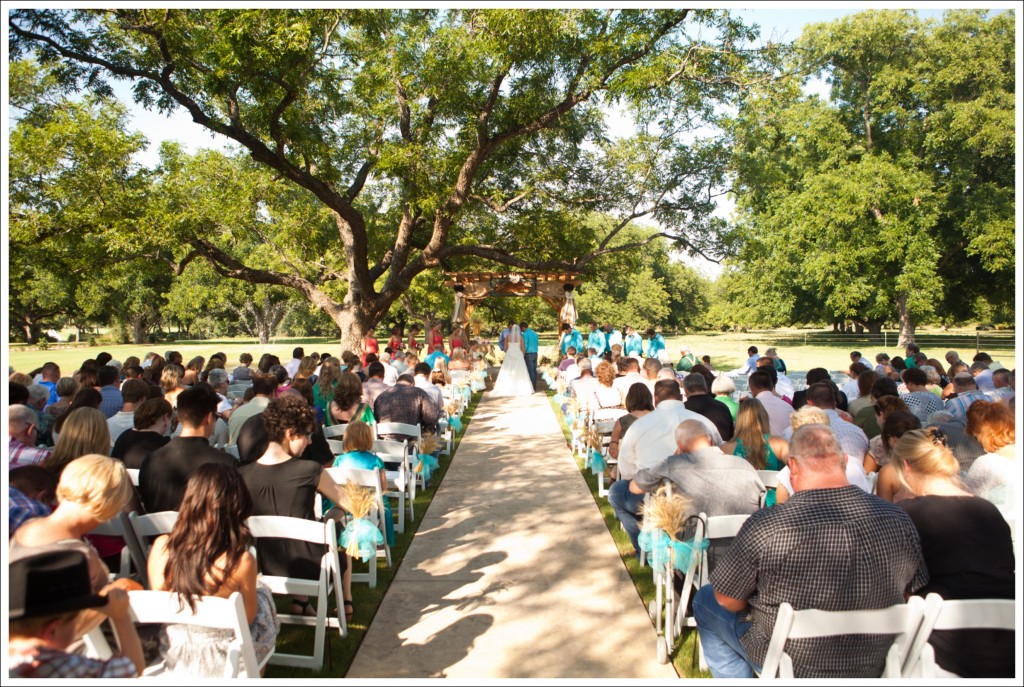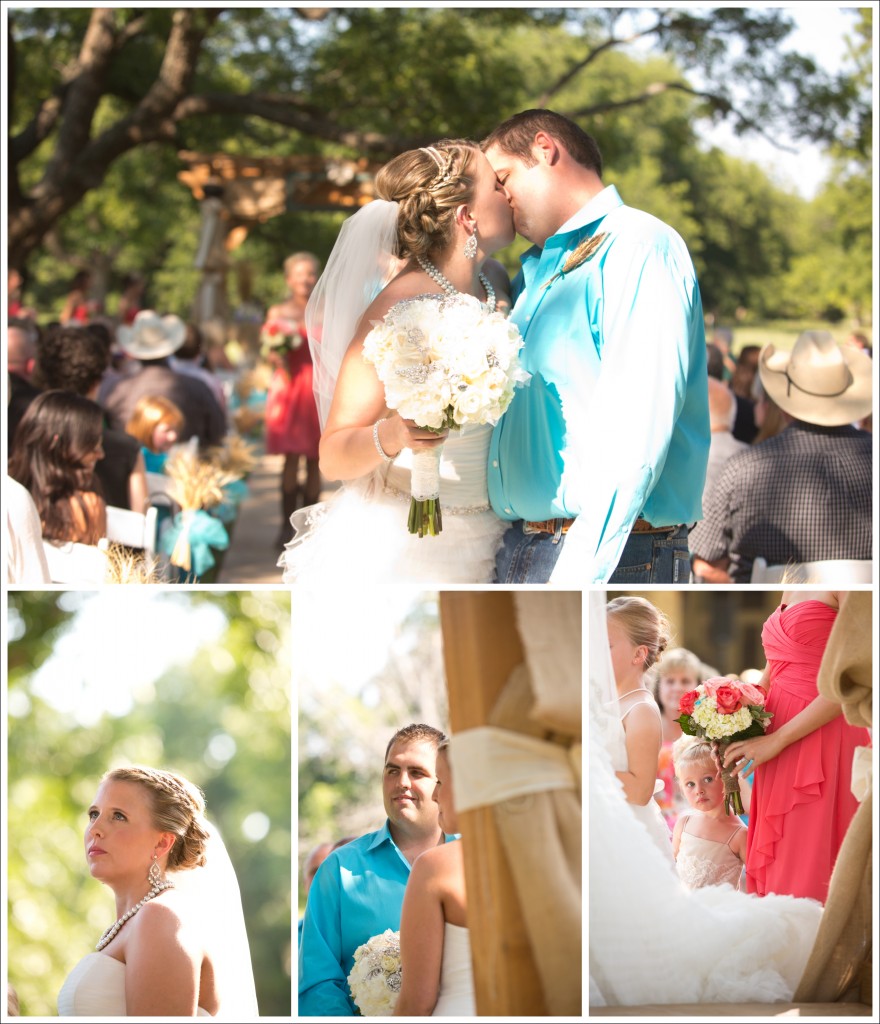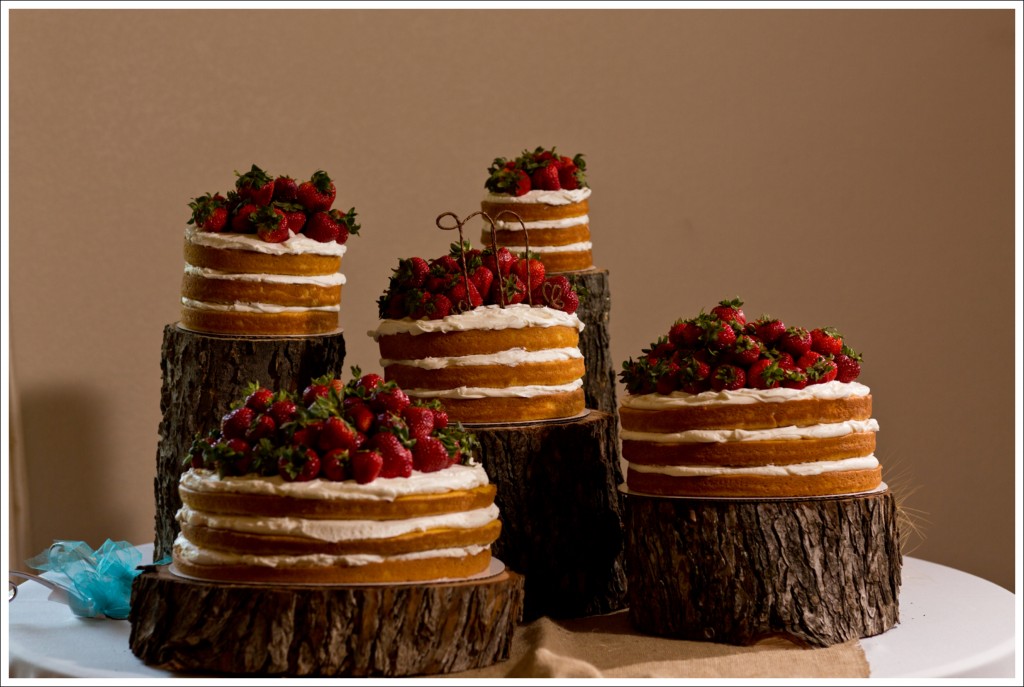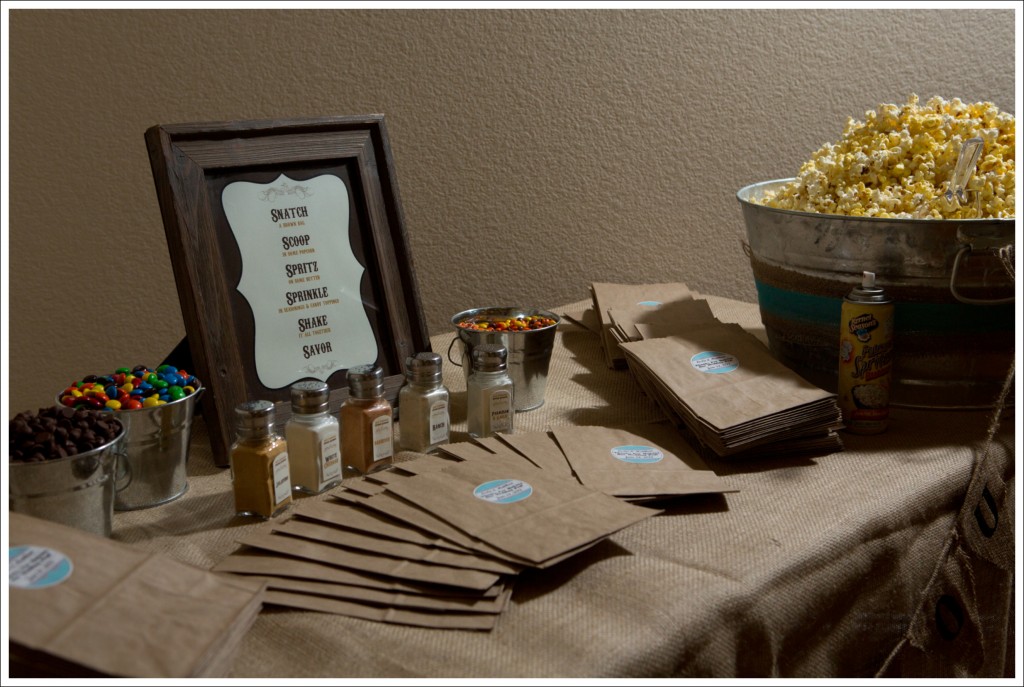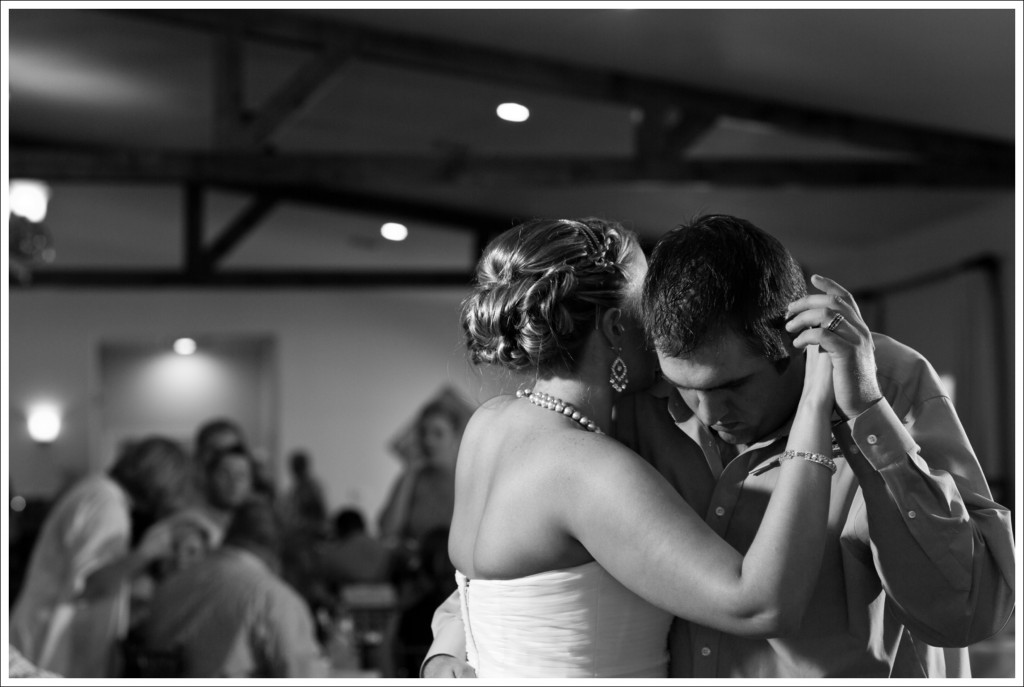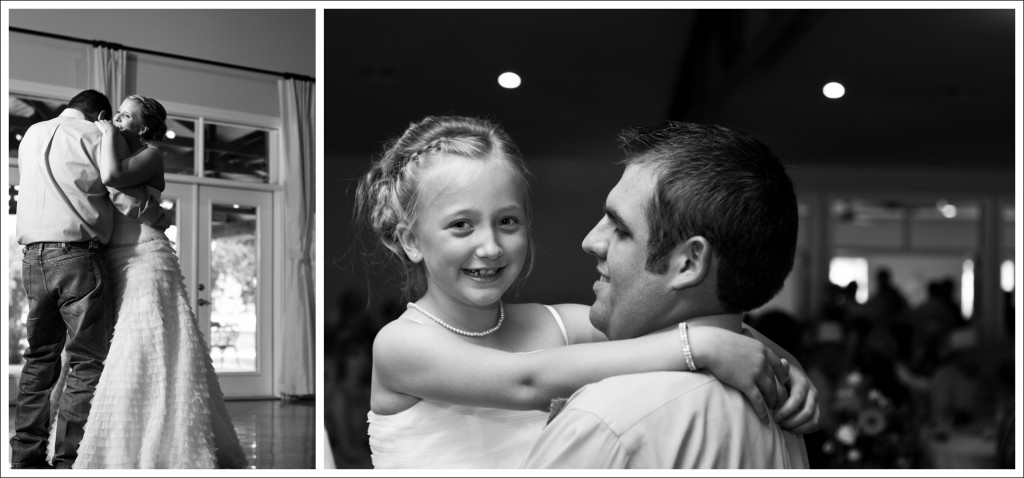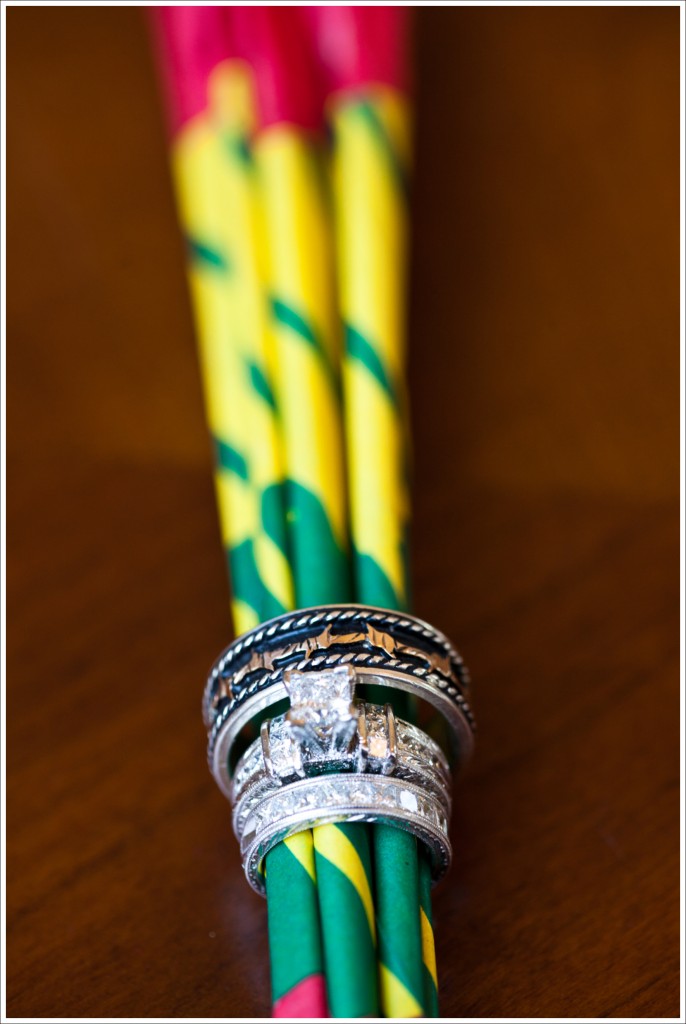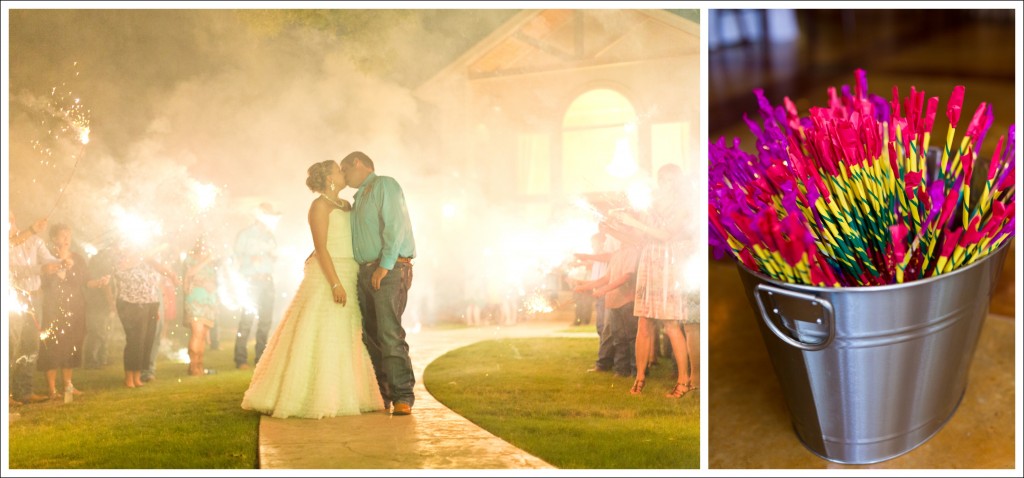 Venue- The Orchard
Video- POPography
Floral- Designs by Gail
Cake Artist- Brenna DeVoe & Leisha Young
DJ- Mary Embry
Makeup- Sonia Sierra
Hair- Chrissi Shields
Dress-Davids Bridal
Thank you to my 3rd shooter Sarah Sims Photography
Leave some love