After Session
Lifestyle
Seniors
July 28, 2014
Its that time in my life. The time when you watch your first born grow up to be a beautiful young lady.
Madison is entering her Senior year in High School back in Texas. Can you remember what it felt like? To know you have your whole life ahead of you to make any future you want. Both exciting and overwhelming at the same time. We always love to have her up to the city. She loves NYC  just as much as we do. It was very courageous of her to put on this very purple sparkly dress and prance all around the city. People were telling her how beautiful she was. They all wanted to know where she was from, why she was in a pretty dress and most people wanted to take photos with her. We even got offered several times to get paid for getting a photo with her. HA! Of course we followed up our day with a round of shopping. It was a fun day and she never looked more beautiful.
It was the perfect start for your last year in HS! Love you Madi!
-mom
Hair & Make up by Gretchen Romero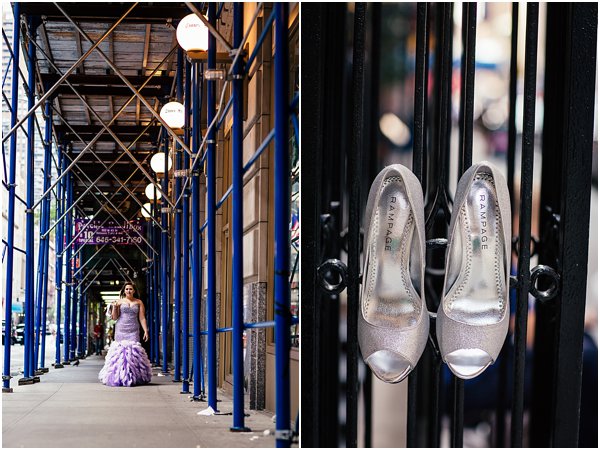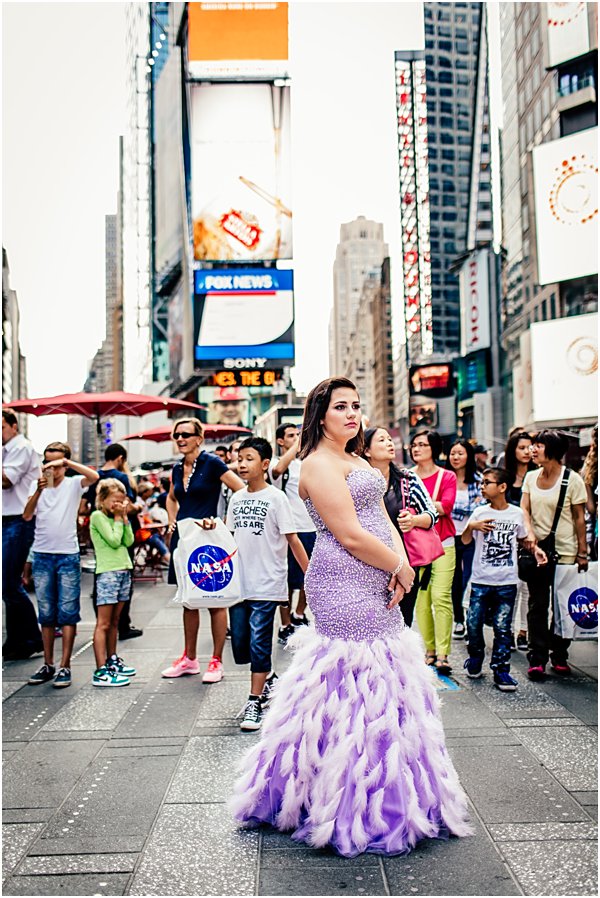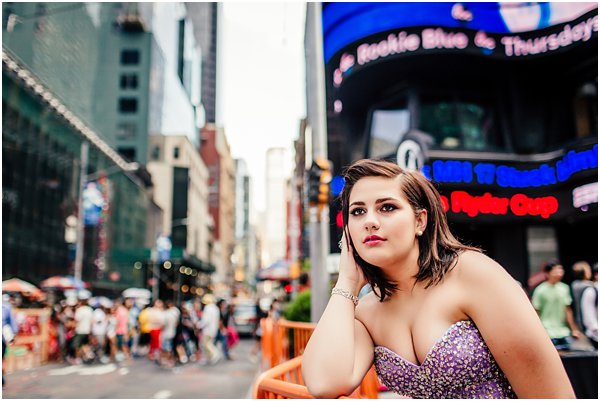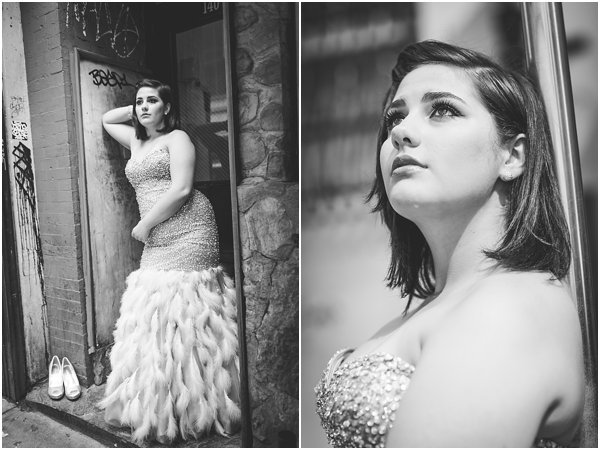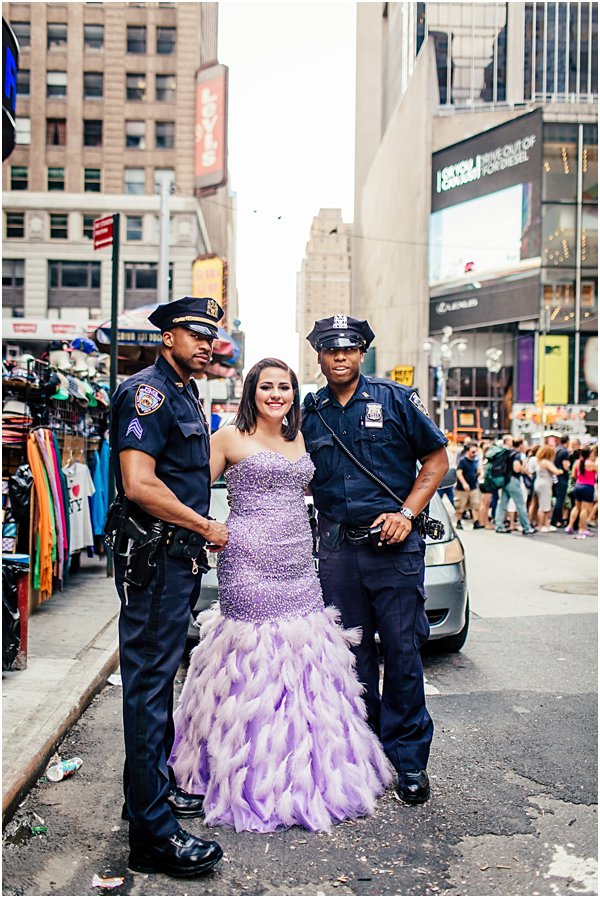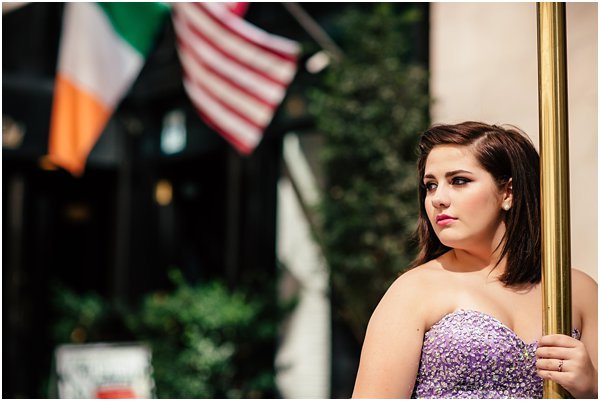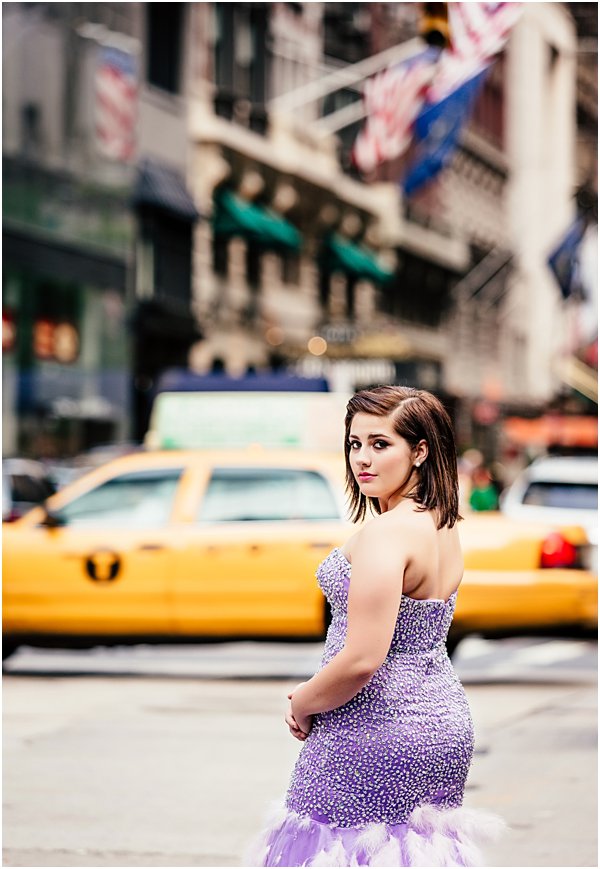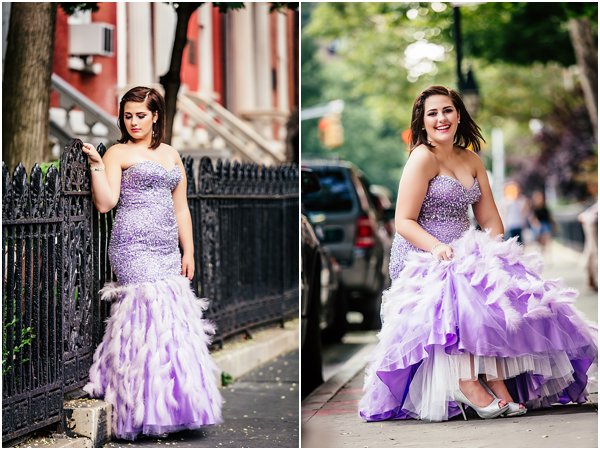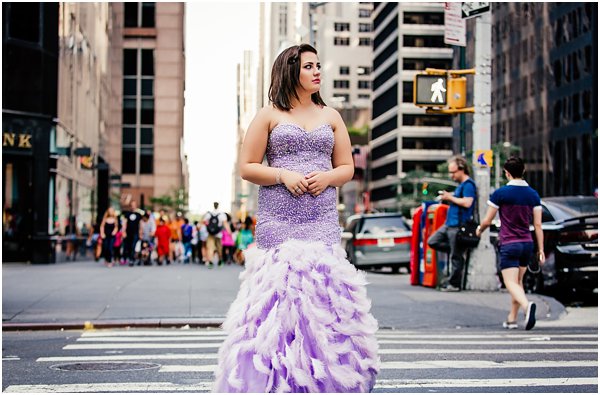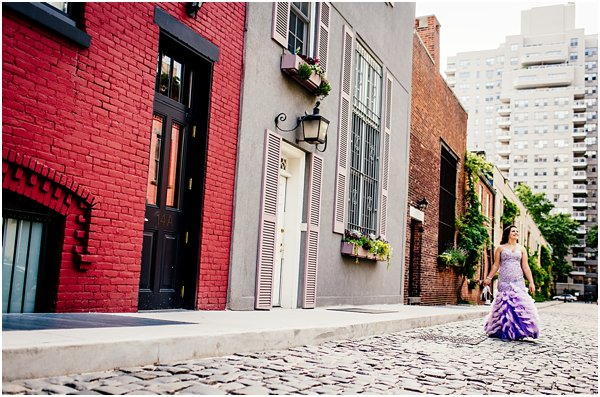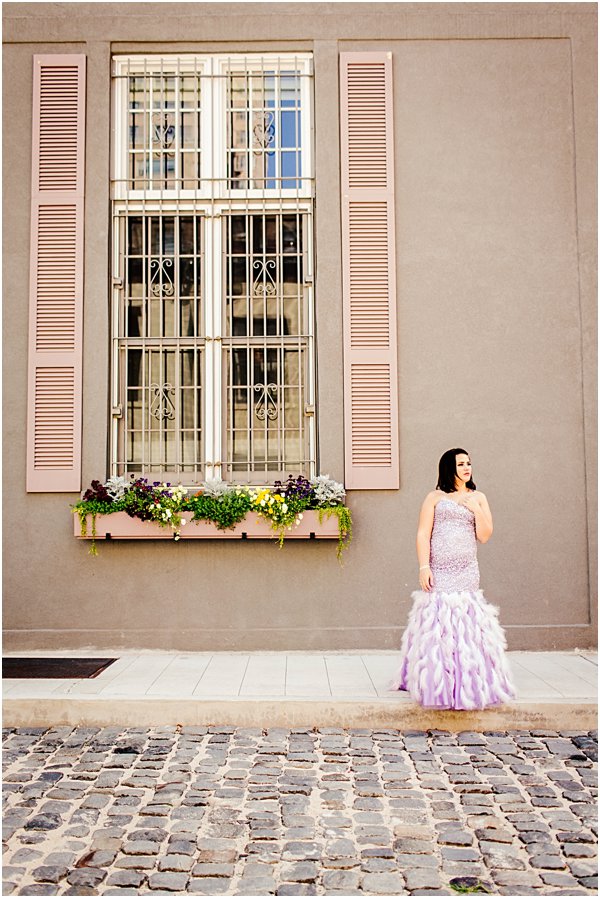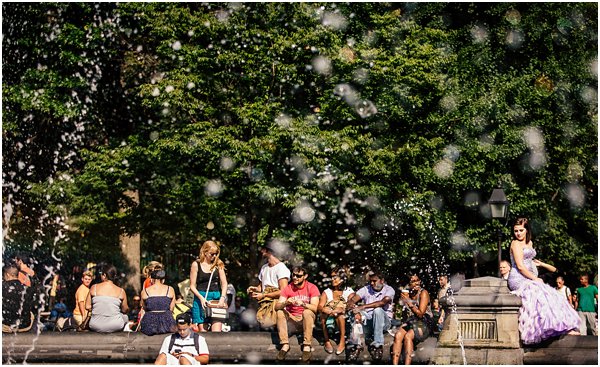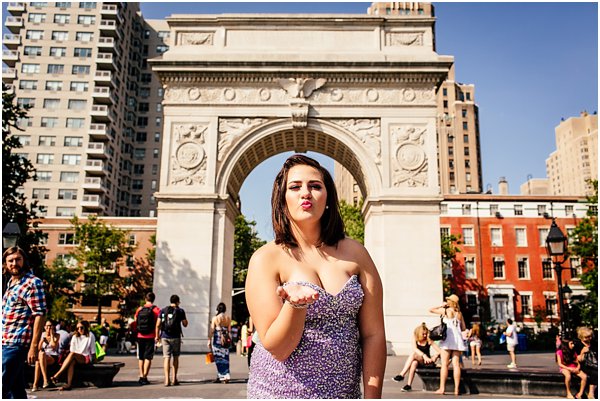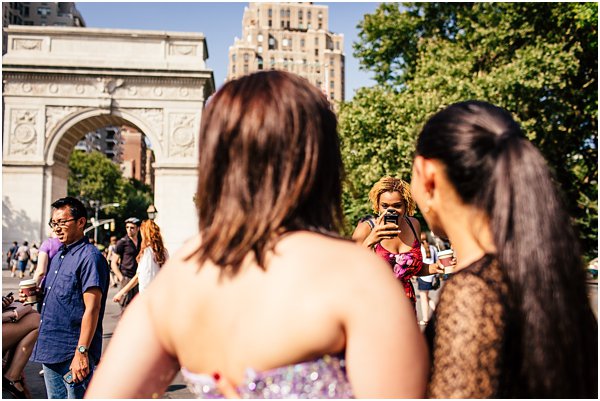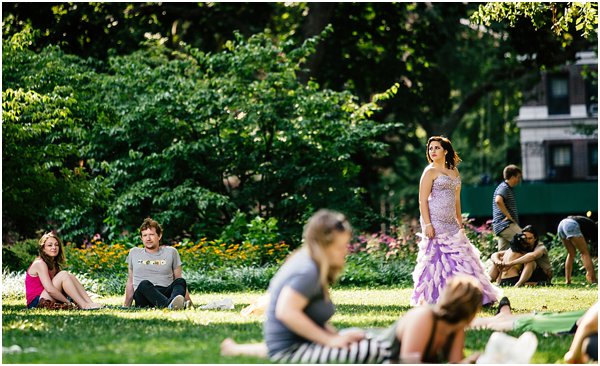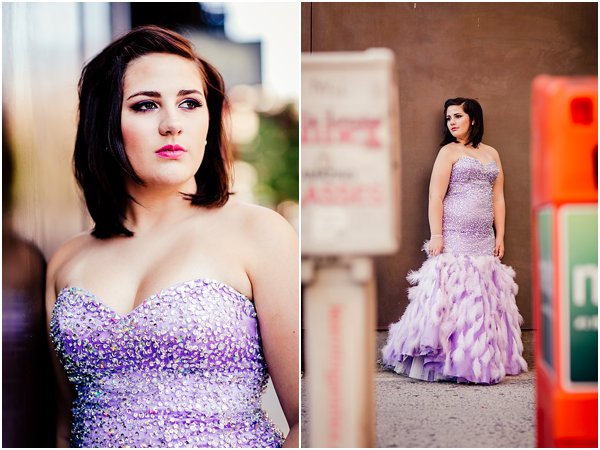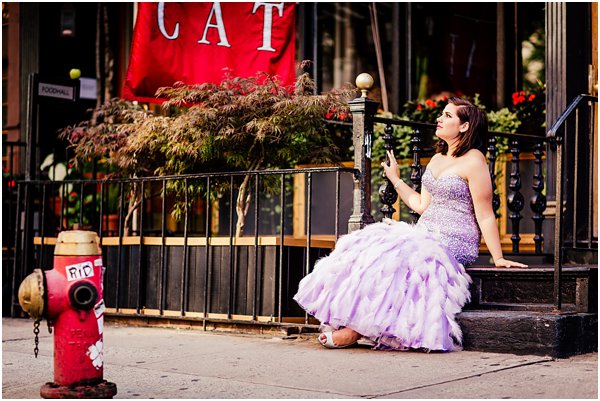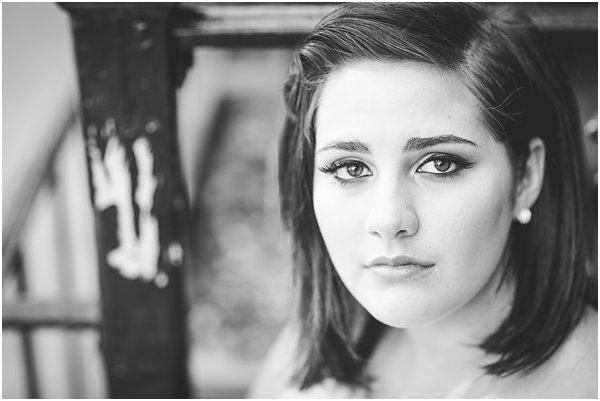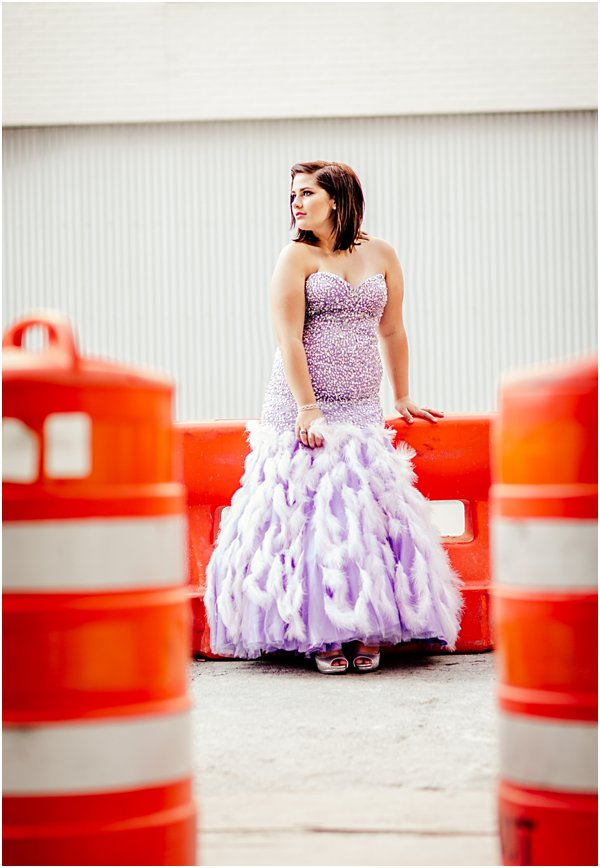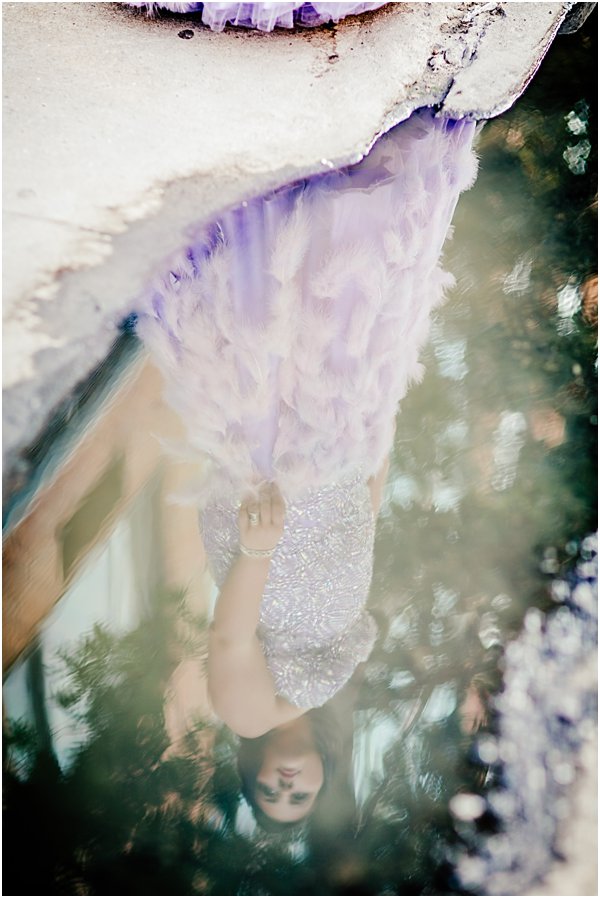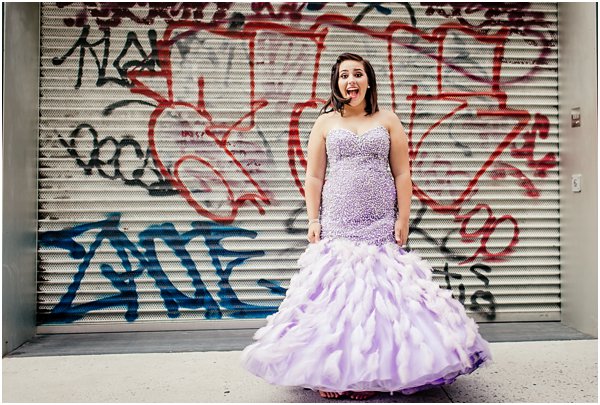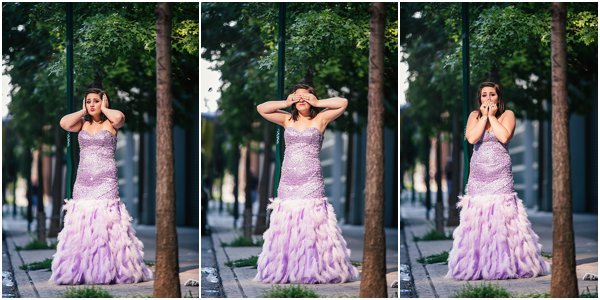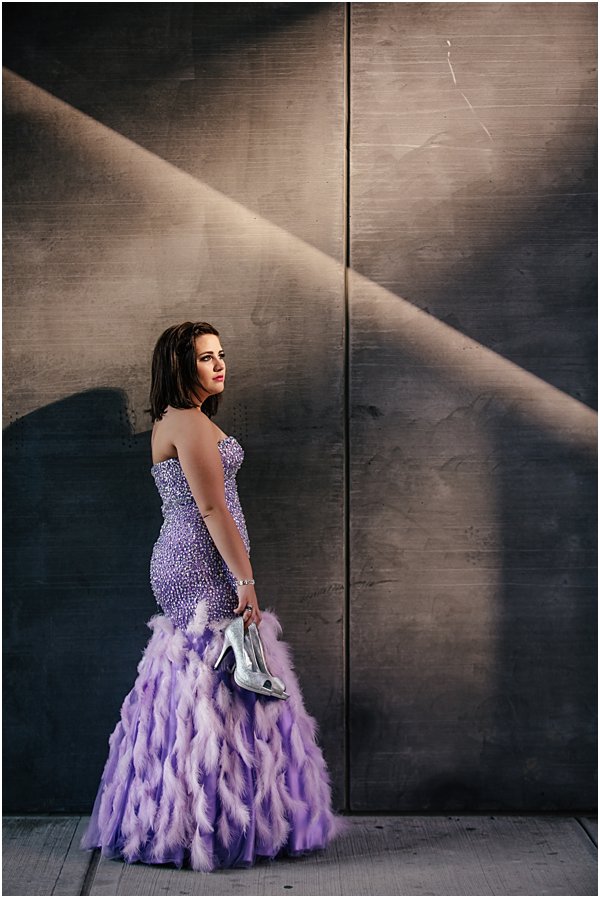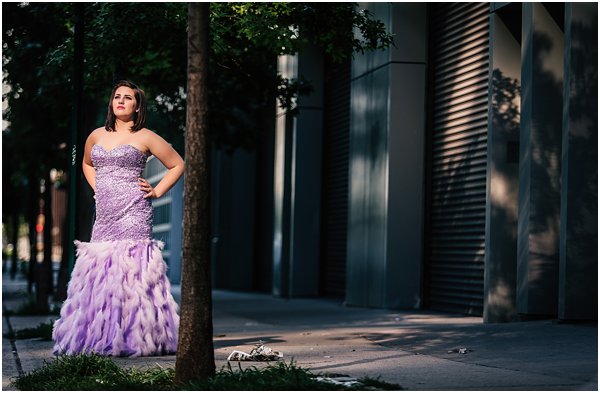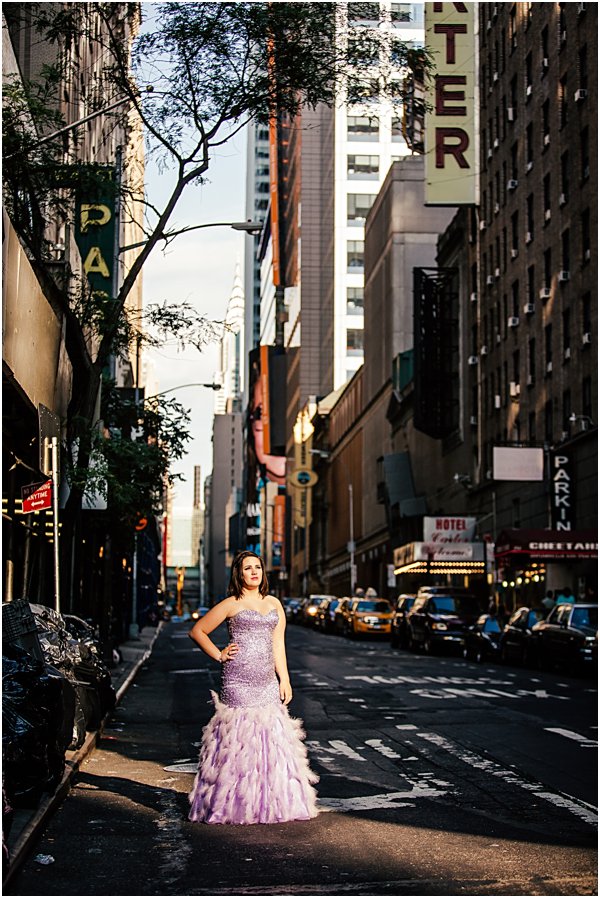 Click "LIKE" to let us know you were here!
Join the party on FACEBOOK!
Leave some love