January 16, 2014
Modern Beauty shoots are just plain fabulous! When is the last time, as a woman, you have stopped and enjoyed yourself? Appreciated yourself? Just took a minute to breathe in your beauty?
I am going to take a wild guess and say not in a long time or possibly ever! I remember taking the time as a young lady to do Glamour shots! YES, I had giant hair, dark lipstick and concho earrings. My make up was piled on in layers and my giant hat and tilted chin made for some pretty funny photos. Glamour photography has come so far. I have had the honor to work with some beautiful women and enjoying some PRETTY time together. I encourage you to consider taking the time for yourself to feel gorgeous and show off what ya momma gave ya! Many girls are giving these photos as gift to 1) Themselves 2) Husband 3) Wedding Day Gifts.
What is a Beauty Session– A fun experience with champagne, music, pretty clothes or lingerie, and a ton of fun! Photographing how beautiful and amazing you are!
What do we get– A pretty hotel to hang out in, champagne, a mini make over with hair & makeup, 25+ images of each girl
Who– You, your BFF, small group of girls you love, makeup & hair artists and me (the photographer) A lot of brides are doing this to gift their boyfriend, husband or a gift for wedding day!
Why– Because you deserve it! You also could do this as a gift for your significant other. Gifting your man a Little Black Book or a Box of Images would make his day..or year!
Where– A fancy hotel on a weekend. You can get all dolled up, take some fabulous photos, and then head out for a girls night afterwards!
What to Wear– This is totally up to you! Something luxurious and beautiful, lingerie, something pretty!….we can make those plans together depending on what you want the images for.
Posing– We are really good at knowing how to make you look even better! No previous experience in front of the camera is necessary. Just every day girls!!
Investment for Session– $400/ Girl   (3 girl minimum)  INCLUDES: Shooting, Hotel, Hair/Makeup, Champagne, 25 Edited Images
Products to Buy– We offer 4×6 Image Boxes, 8×8 Little Black Book, Large Art Print, Large Canvas Print, Print Rights to all Images
**Client Print Rights are FREE after the purchase of an Image Box, Little Black Book**
Editing– We fully edit ALL images! Everyone needs a little help and we hand craft every photo.
If you are interested in doing something like this for VALENTINE'S or WEDDING DAY- Contact now!
xx,
Leaha
Hair & Make up in all photos provided by Sonia Still in DFW, Tx
Professional Hair + Make up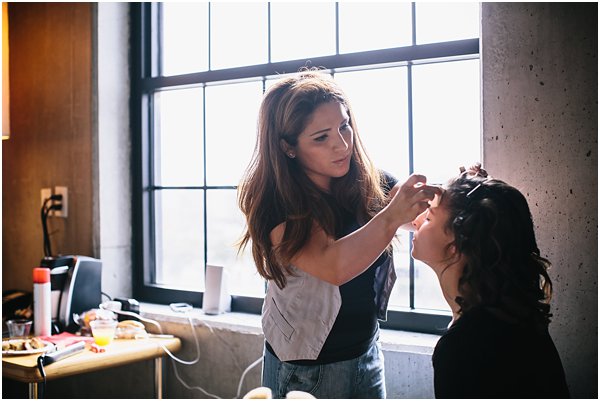 Brides love gifting their hubby to be!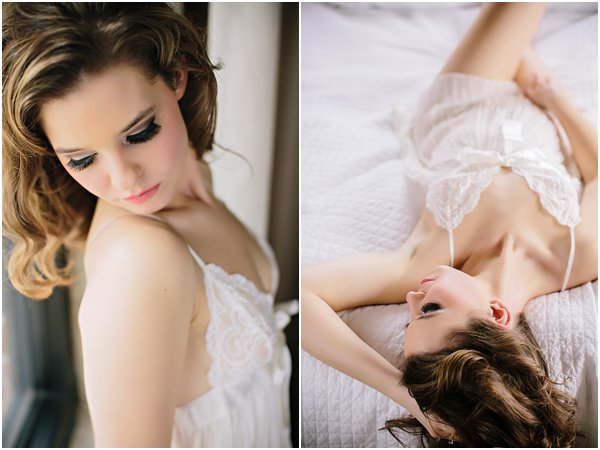 Some girls choose to shoot outdoors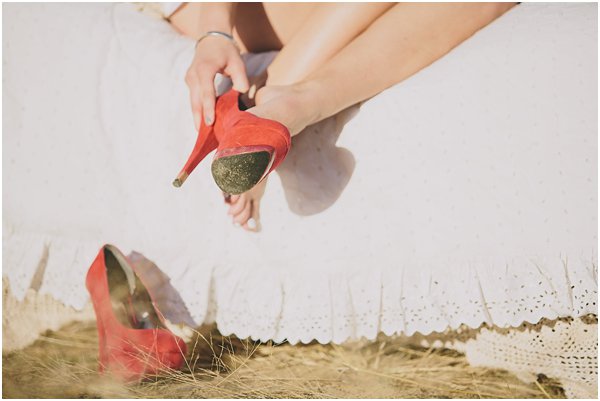 Click "LIKE" to let us know you were here!
Join us on FACEBOOK. 
Leave some love