June 15, 2020
As the world starts to open back up slowly, we are so happy to get out and start telling stories again! These two cuties are getting ready to welcome their first baby girl, Skylar in just a few short weeks! We enjoyed running around what usually is a very busy Liberty State Park, was very quiet and desolate. We seized the opportunity while remaining safe! Congrats to this cute couple and I can't wait to meet baby girl!
xx,
Leaha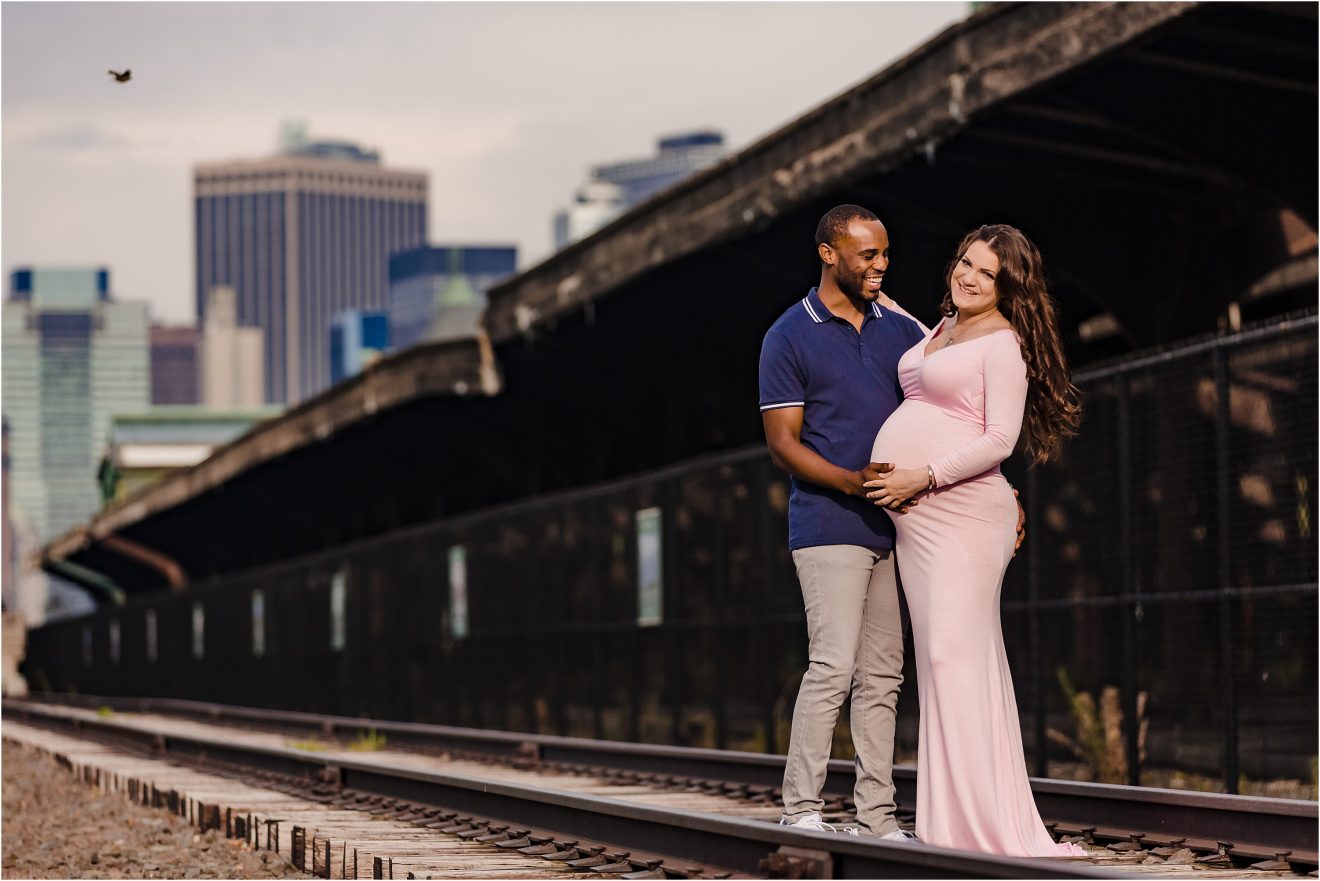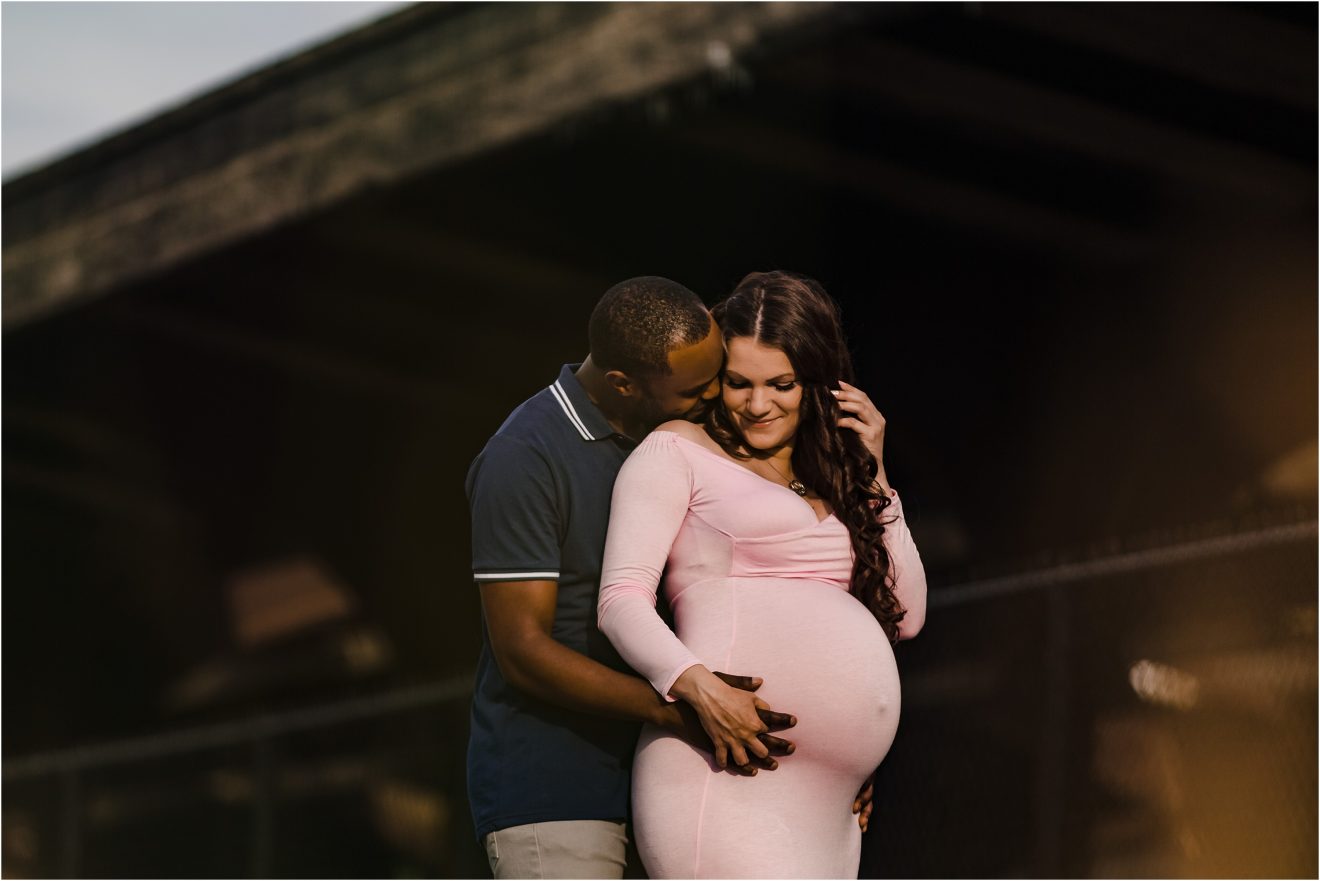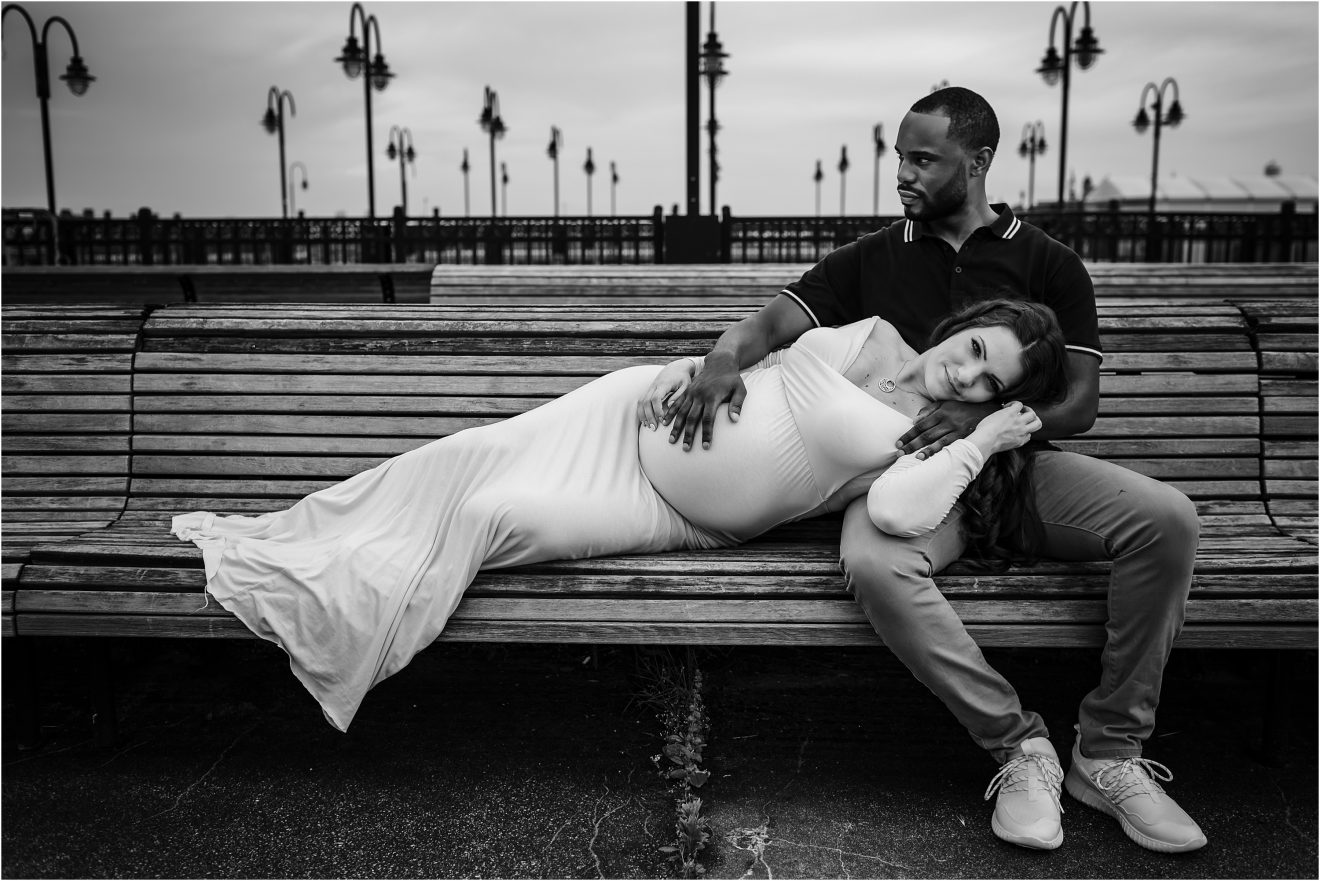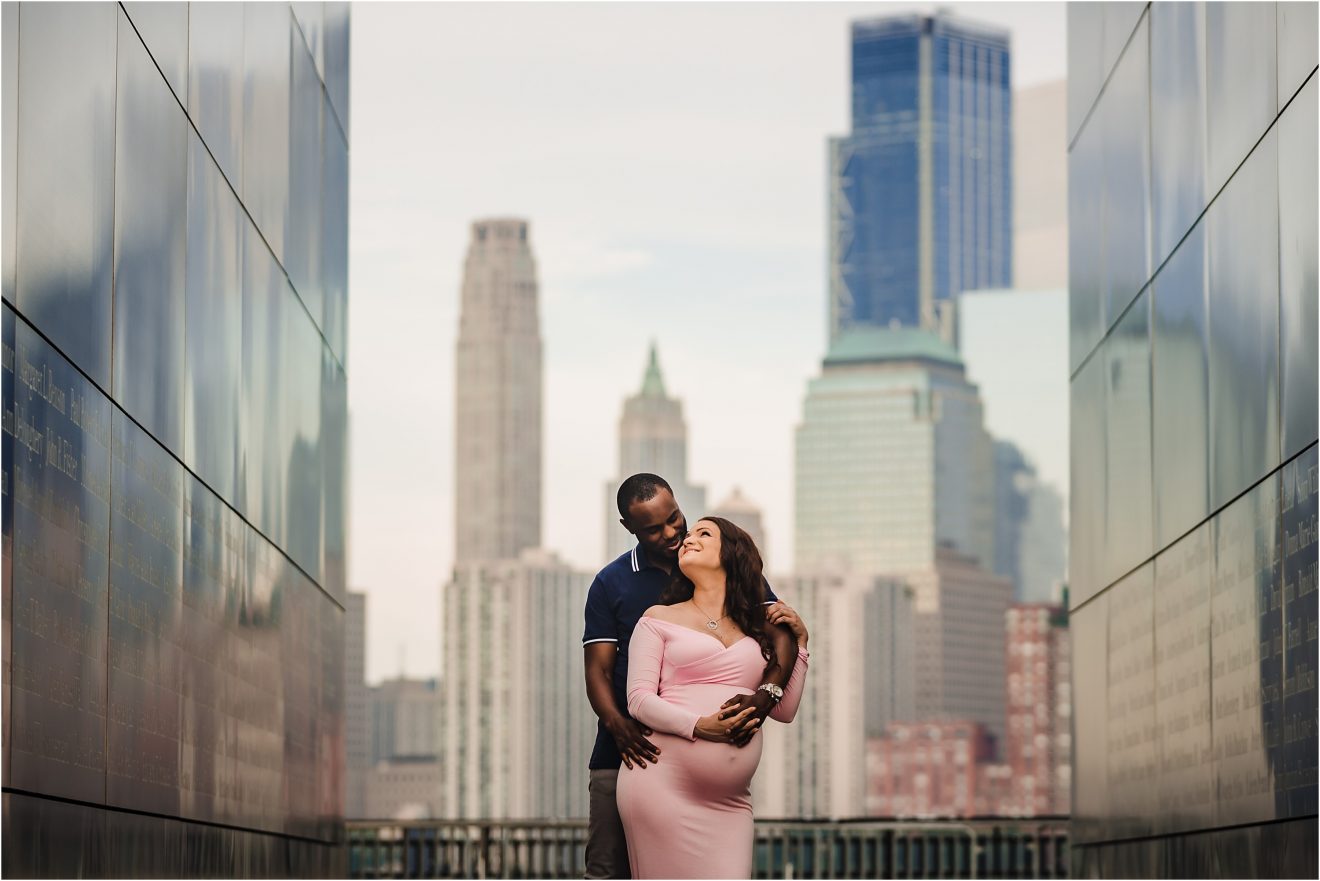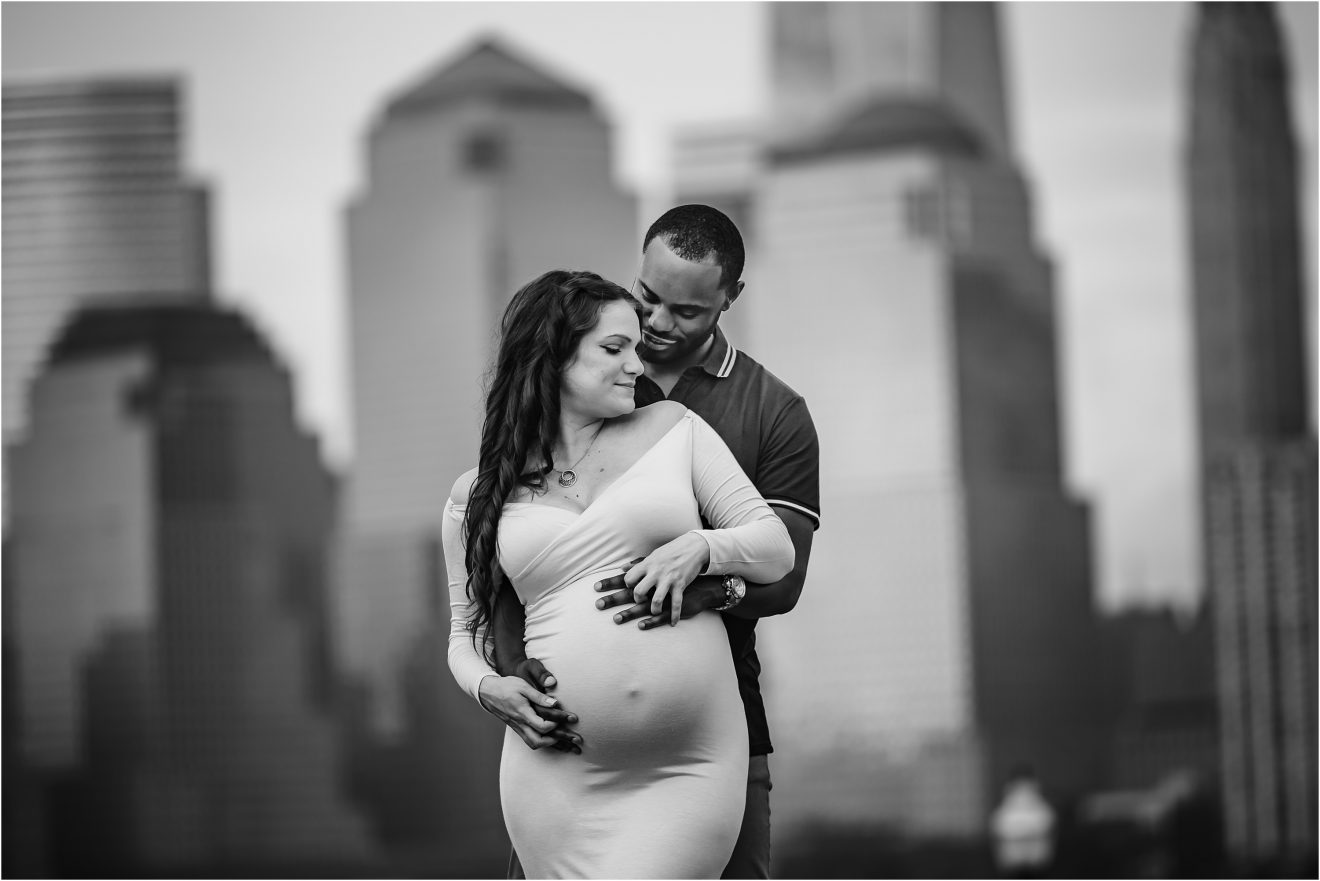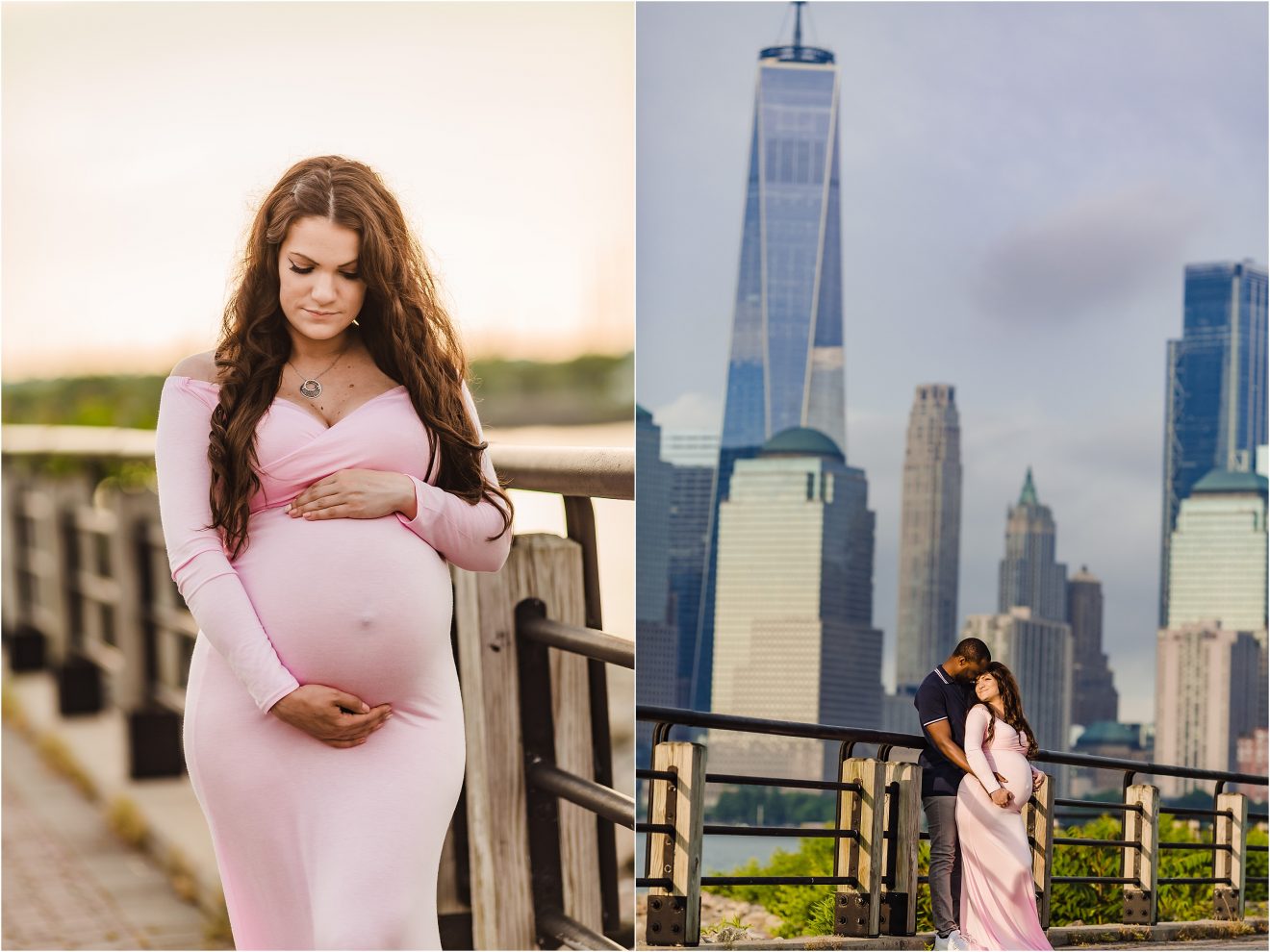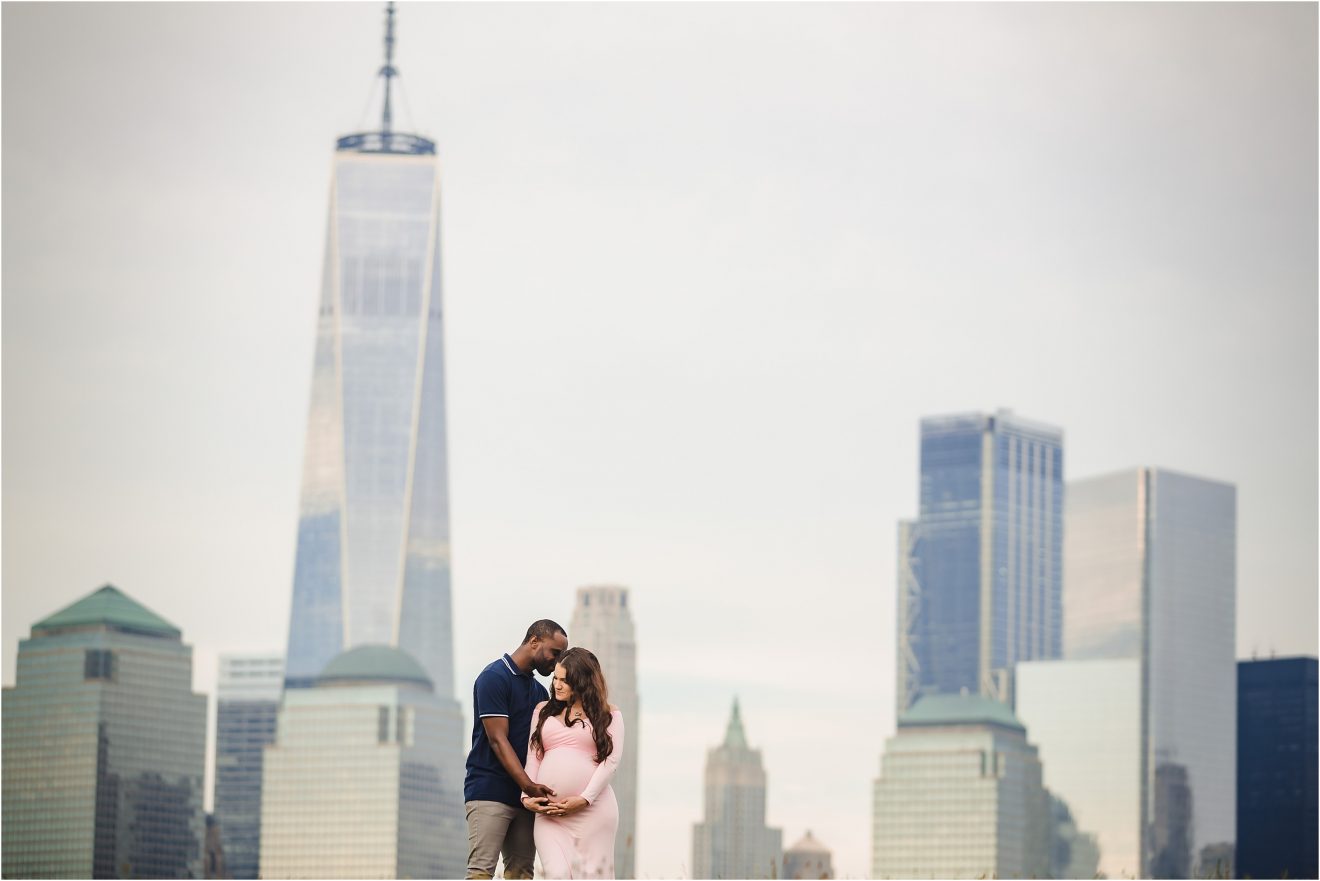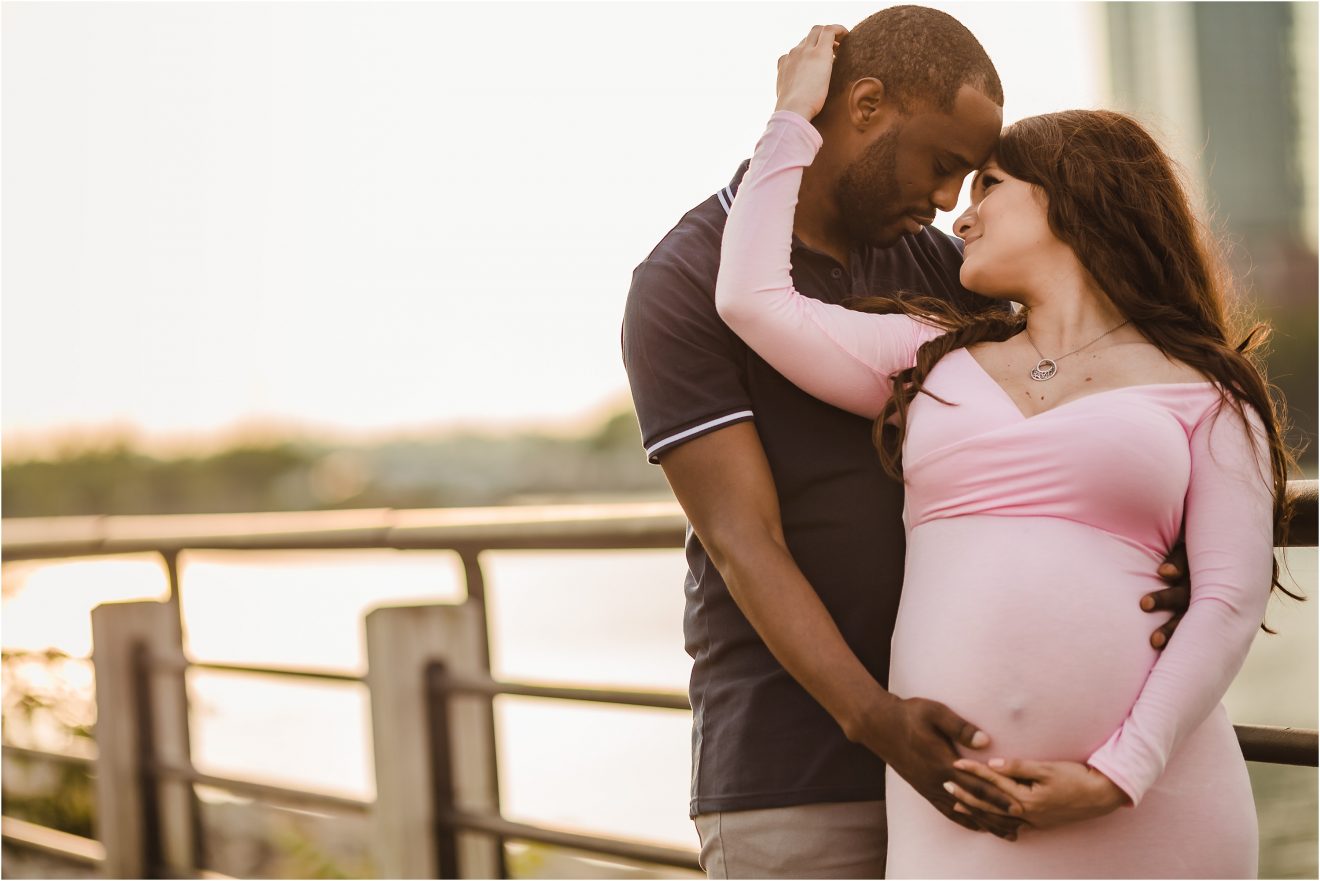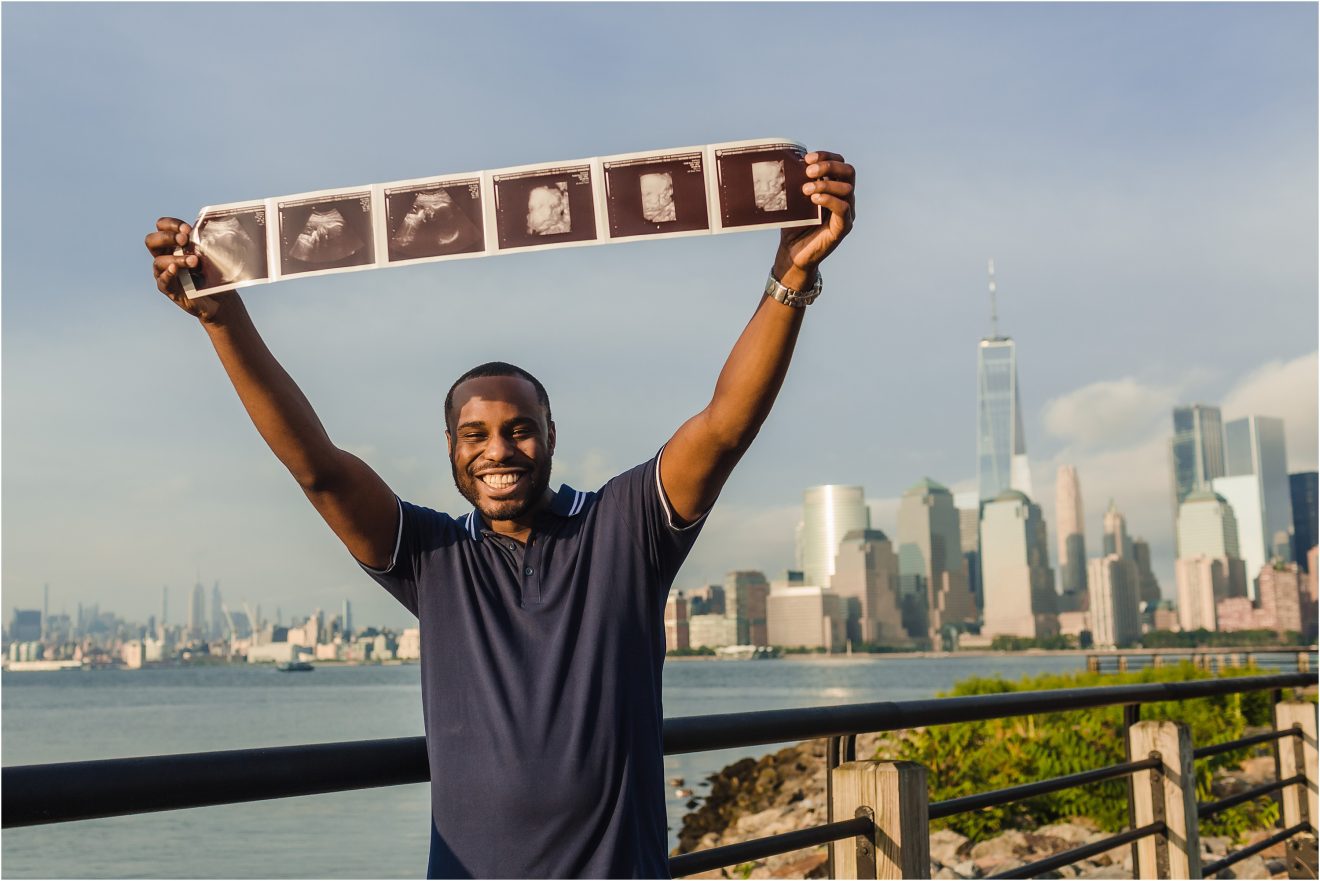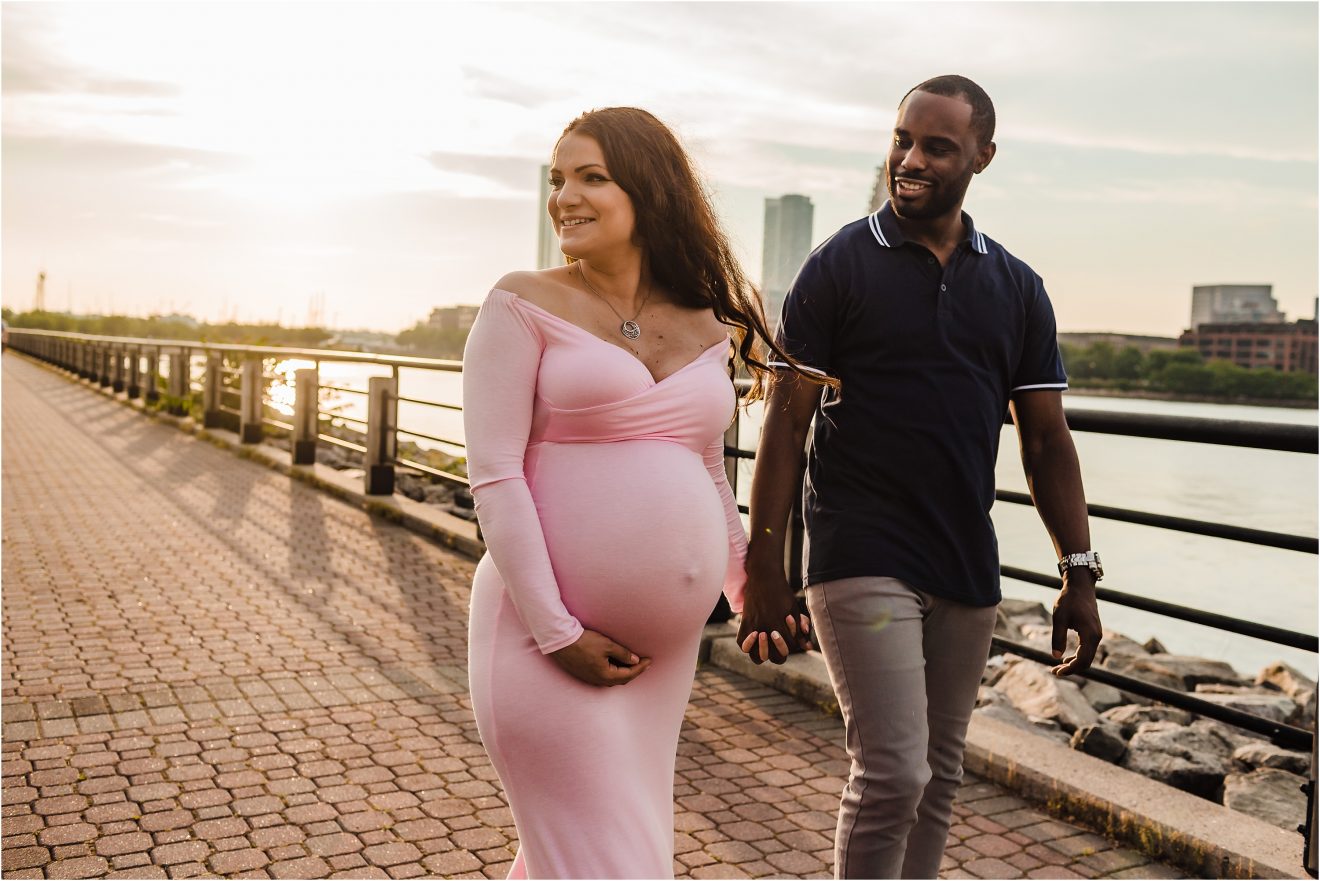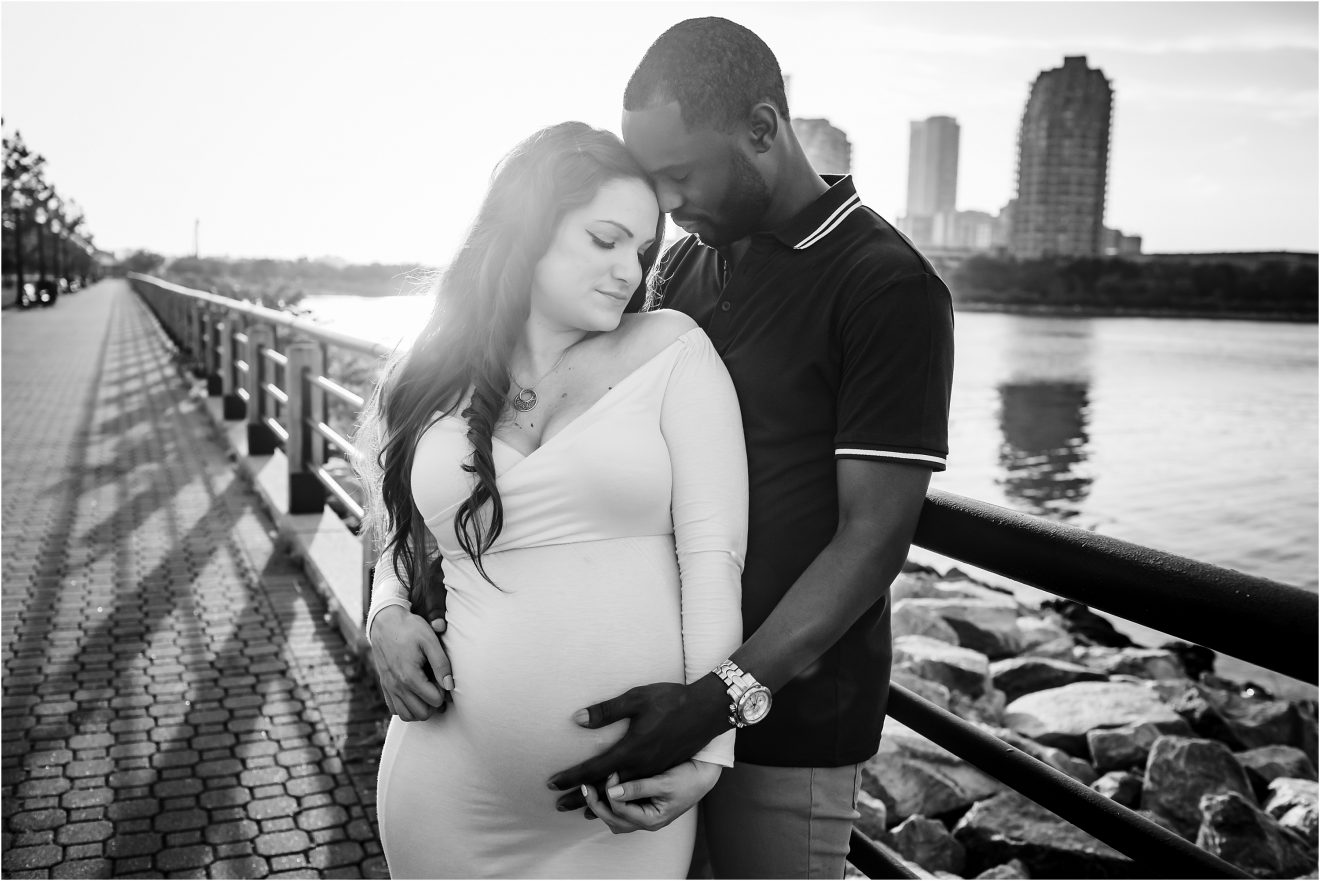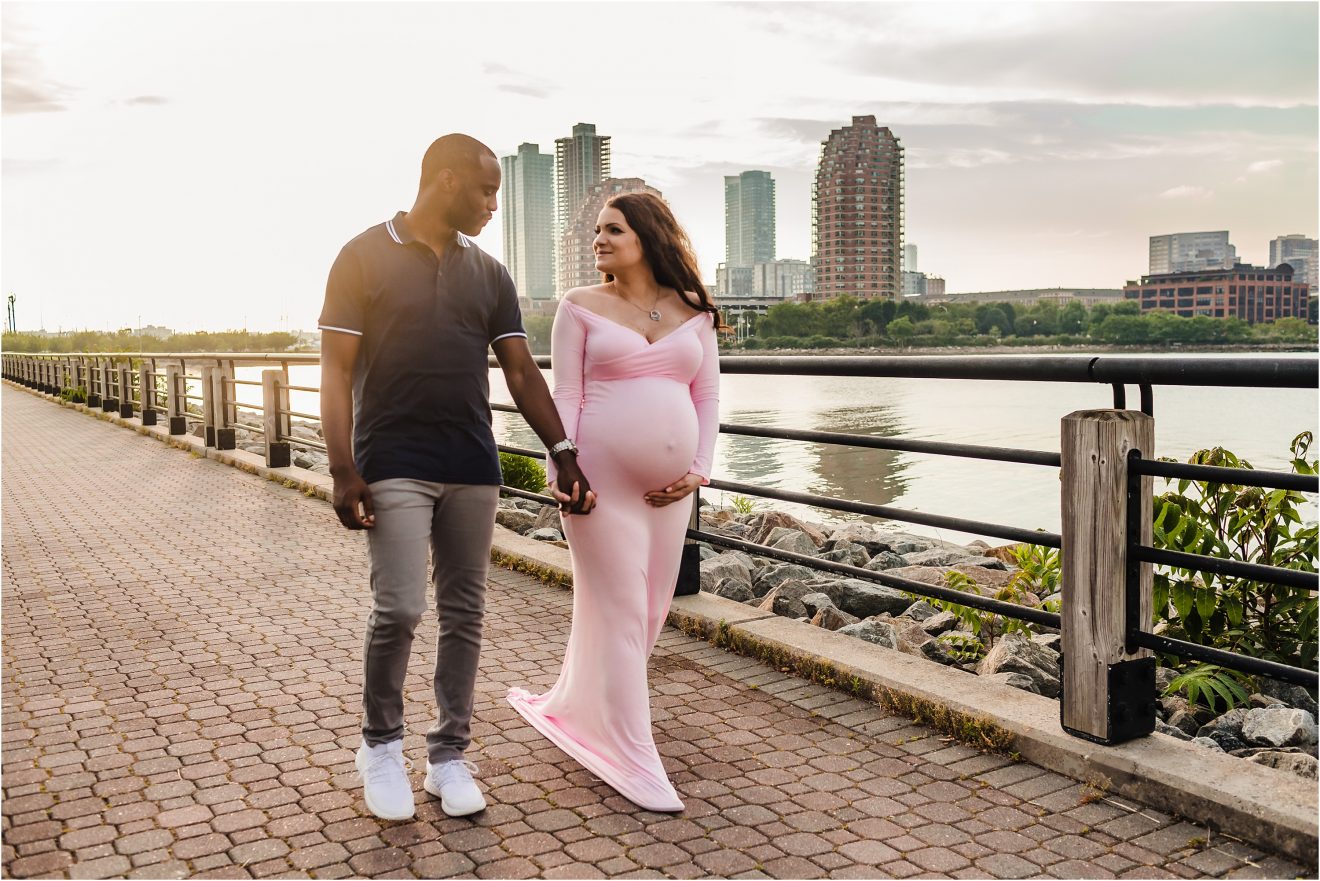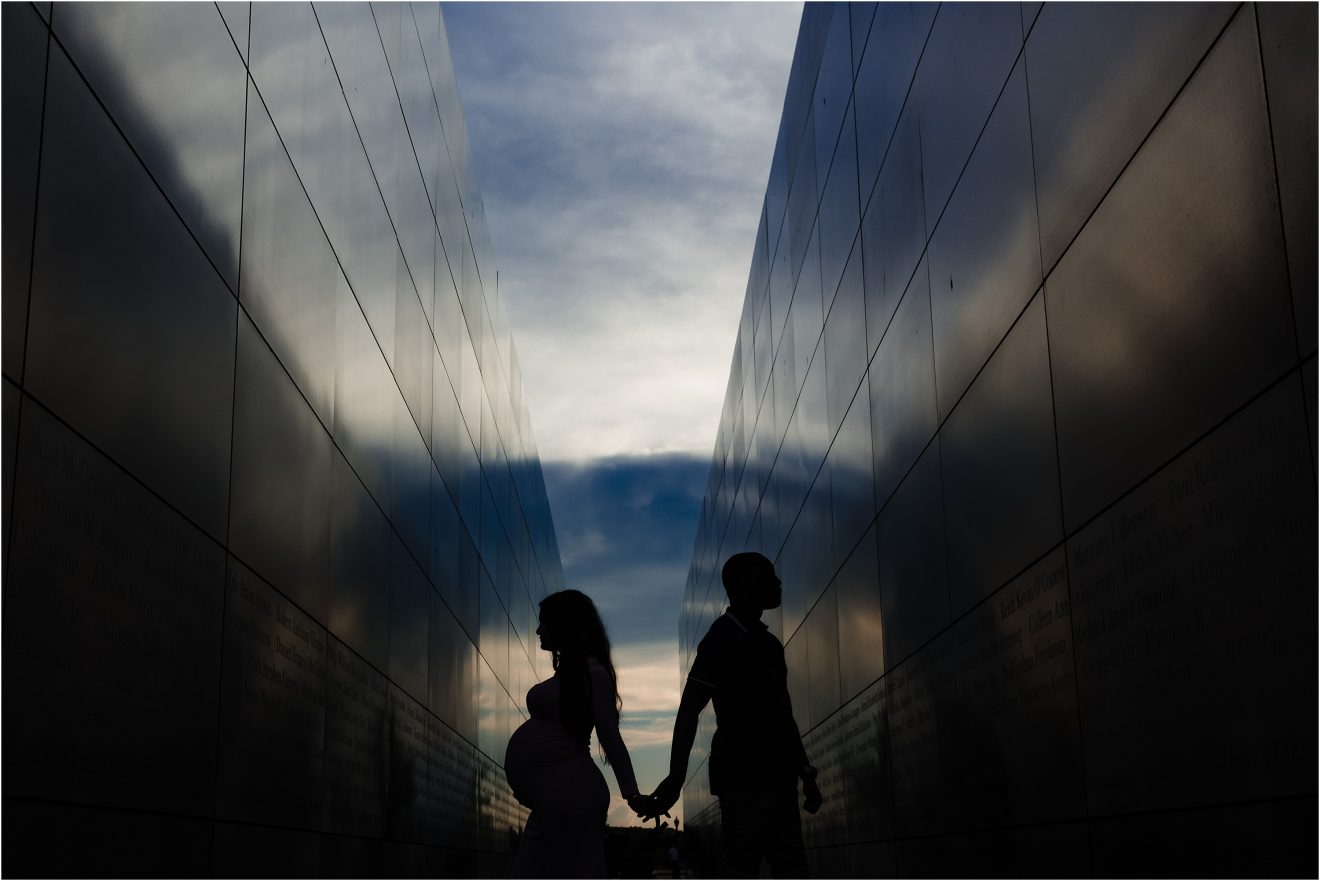 Click "LIKE" to let us know you were here!
Join us on INSTAGRAM & FACEBOOK!
Leave some love