November 12, 2020
You've heard the story again and again of folks having to cancel their wedding and postpone until 2021 or even 2022. Well, Emily and Jeff literally planned their final wedding plans THE WEEK BEFORE their micro wedding at the North Shore House! They are that easy going, guys! I think I was more worried about it all coming together than they were! 🙂
It was the perfect Fall day and the weather was sunny and warm and it got a little chilly as the sunset over the lake. Emily and Jeff's immediate family gathered as the sun began to set and it was absolutely gorgeous! During the ceremony, they hid the wedding rings under one of the chairs and whomever found it got to be the ring bearer! Jeff's mom was the chosen one and one her way to hand the rings off, she dropped them! Then the wine spilled and it made for great photos and a good laugh. The Rabi had to get Jeff's father to get more wine for the ceremony to continue from the kitchen! These are the moments that make weddings so fun. 🙂
Then there was a quiet dinner amongst their families with the cutest place cards ever. Hand drawn caricatures of each attendee would tell them where to be seated. What a special touch. And just when you think it couldn't get any sweeter, Emily surprised Jeff with an iPad full of heartfelt messages from their loved ones that were not able to attend because of the covid restrictions. GAH! It was so special.
We are so excited for Emily and Jeff and it was a pleasure to get spend time with them and their families on this very special day. CONGRATS and we look forward to working with you again in the future.
xx
leaha + jeffrey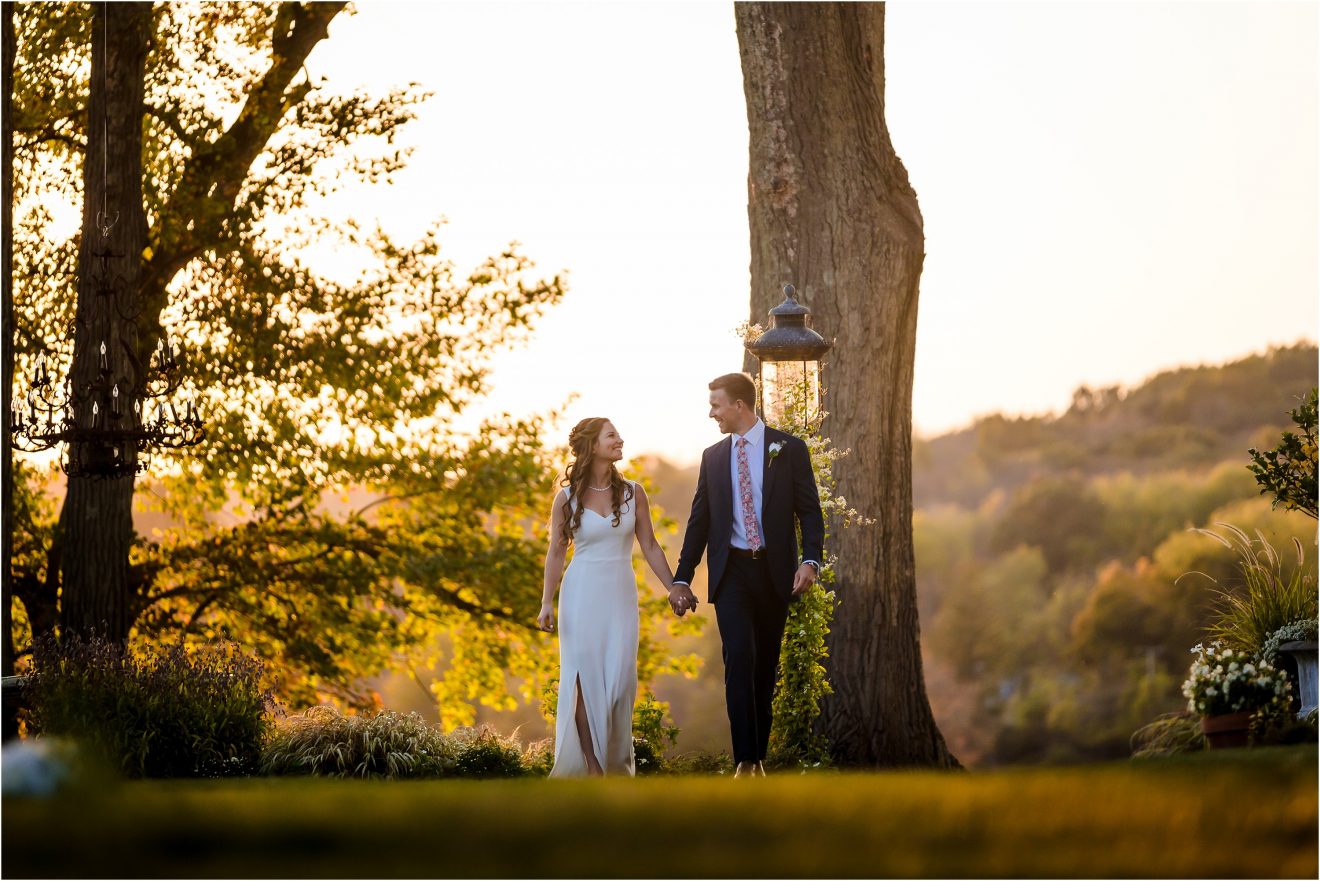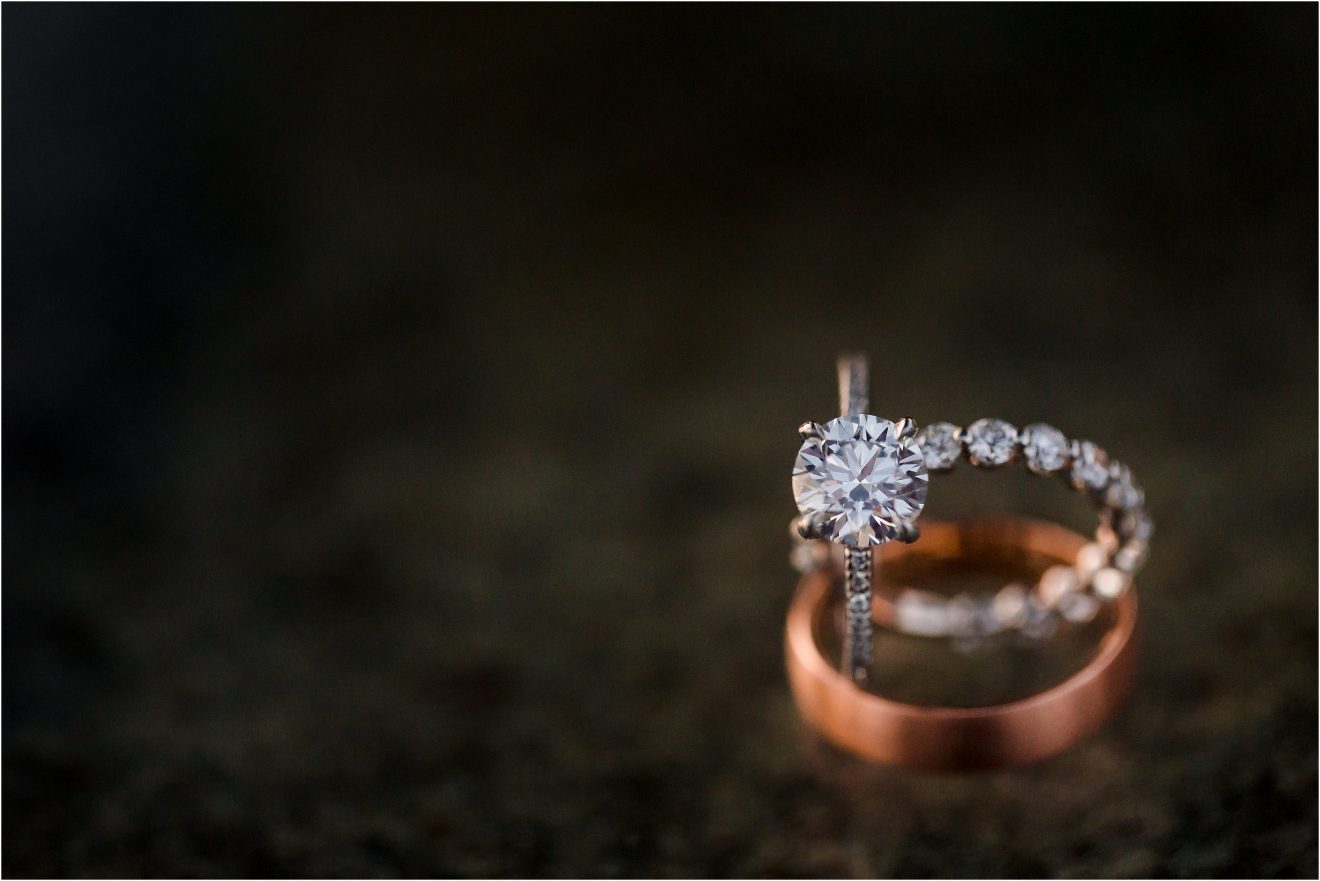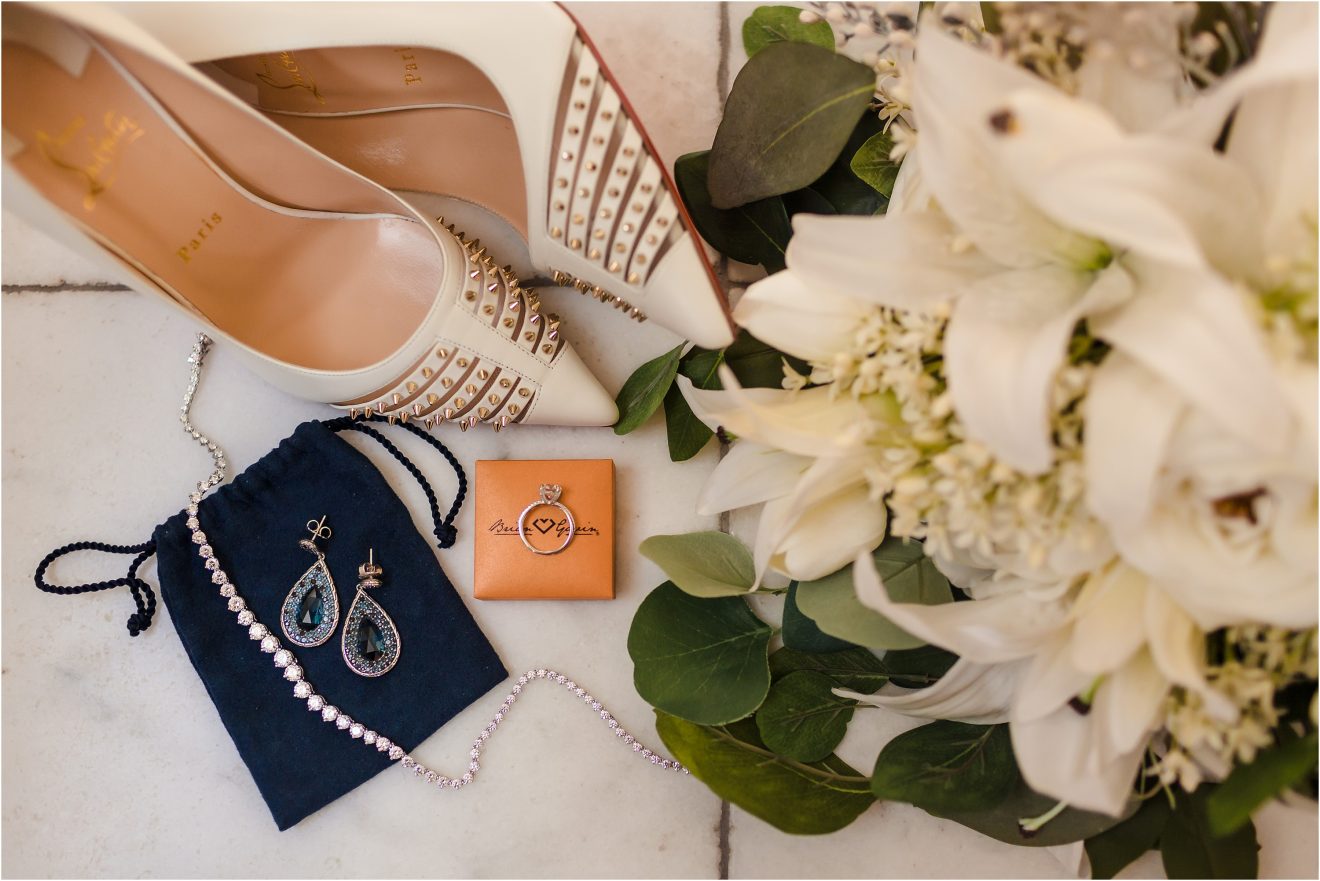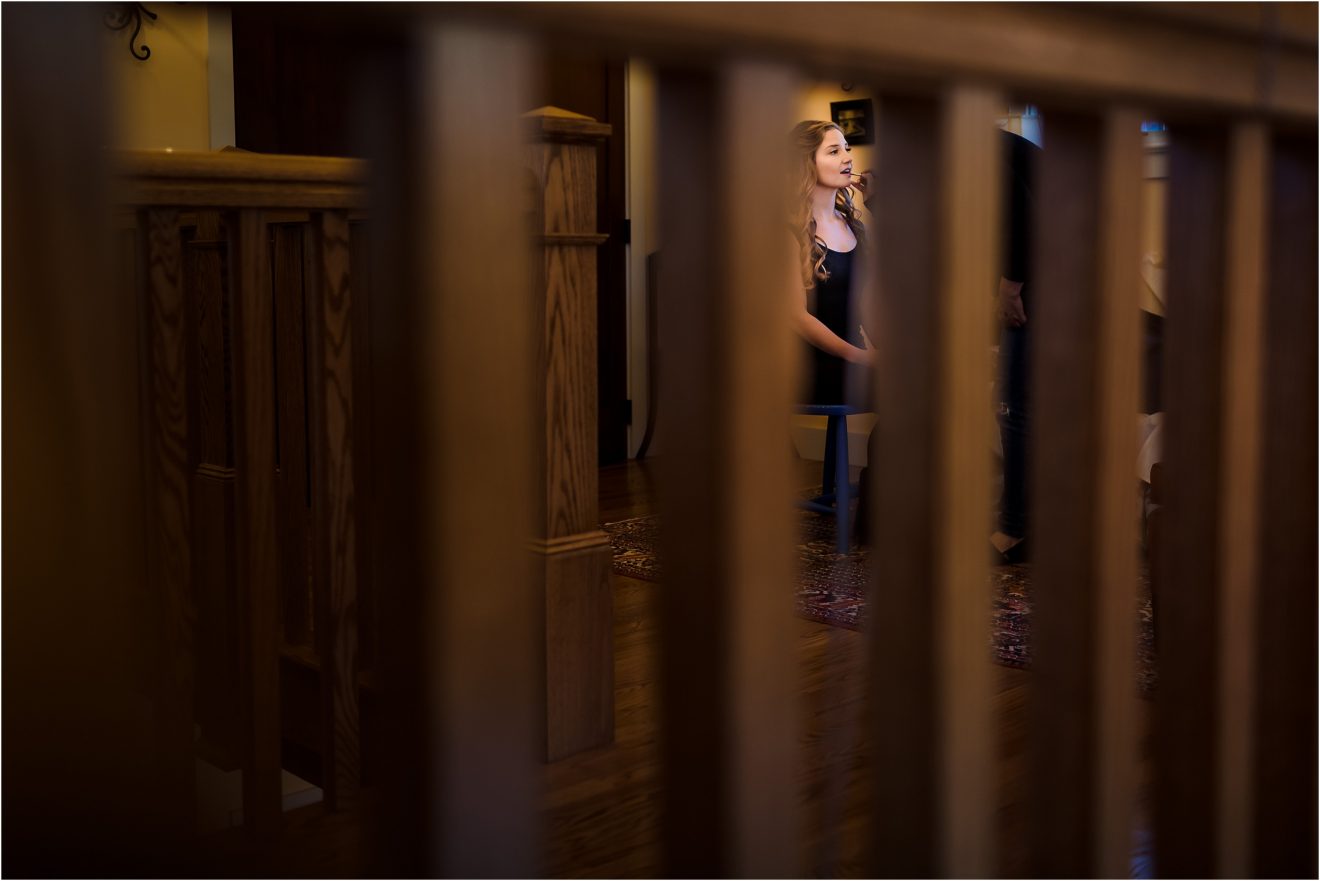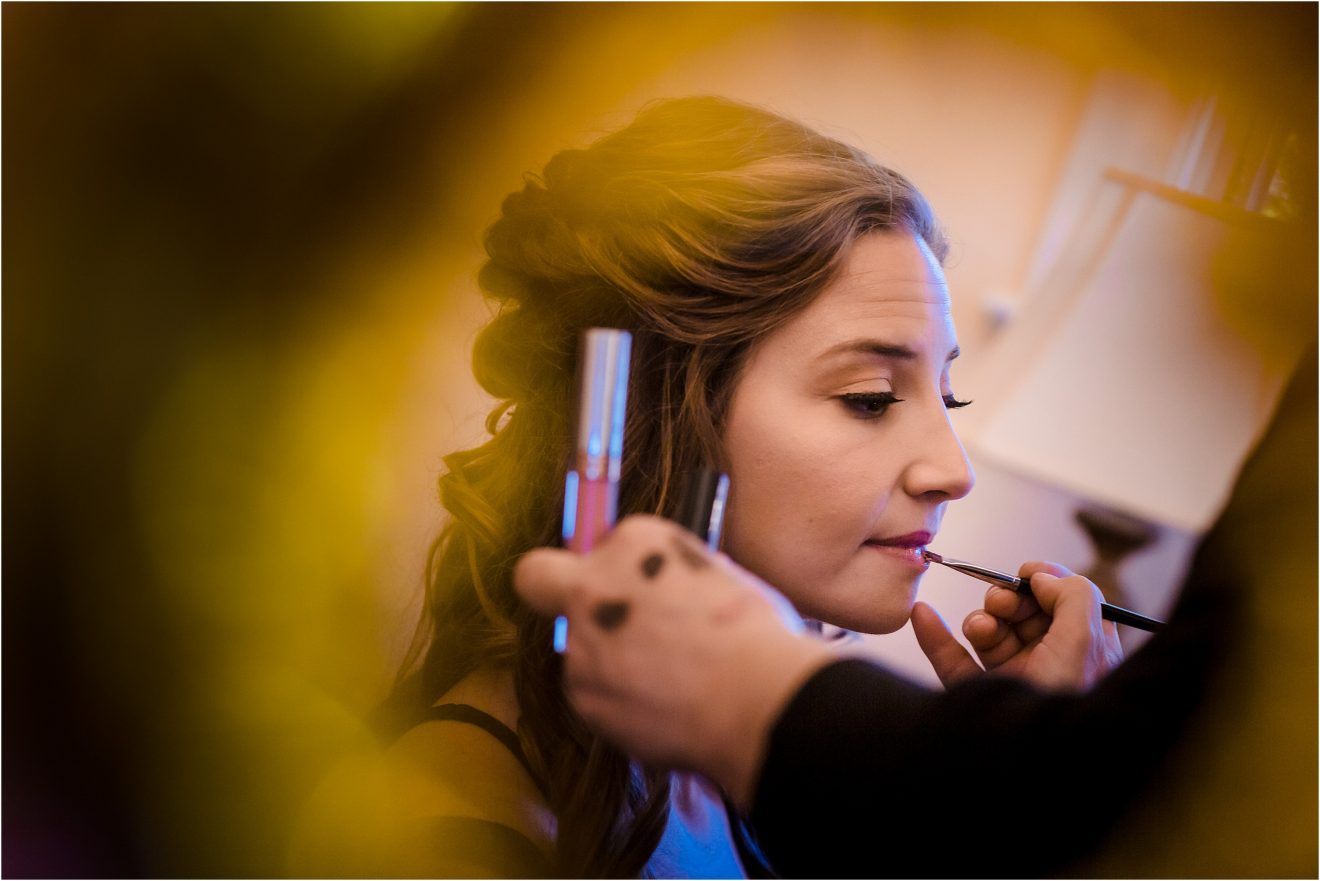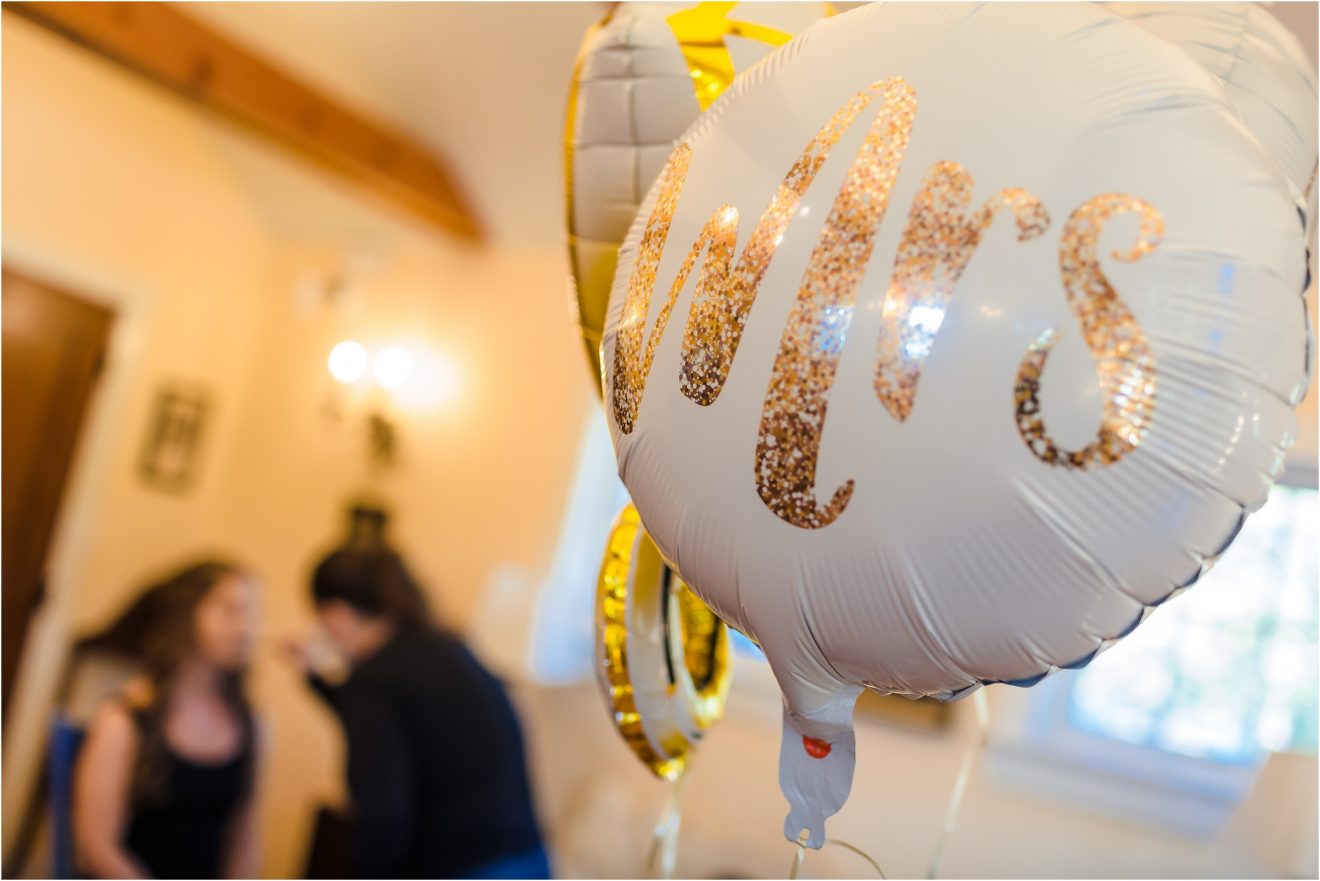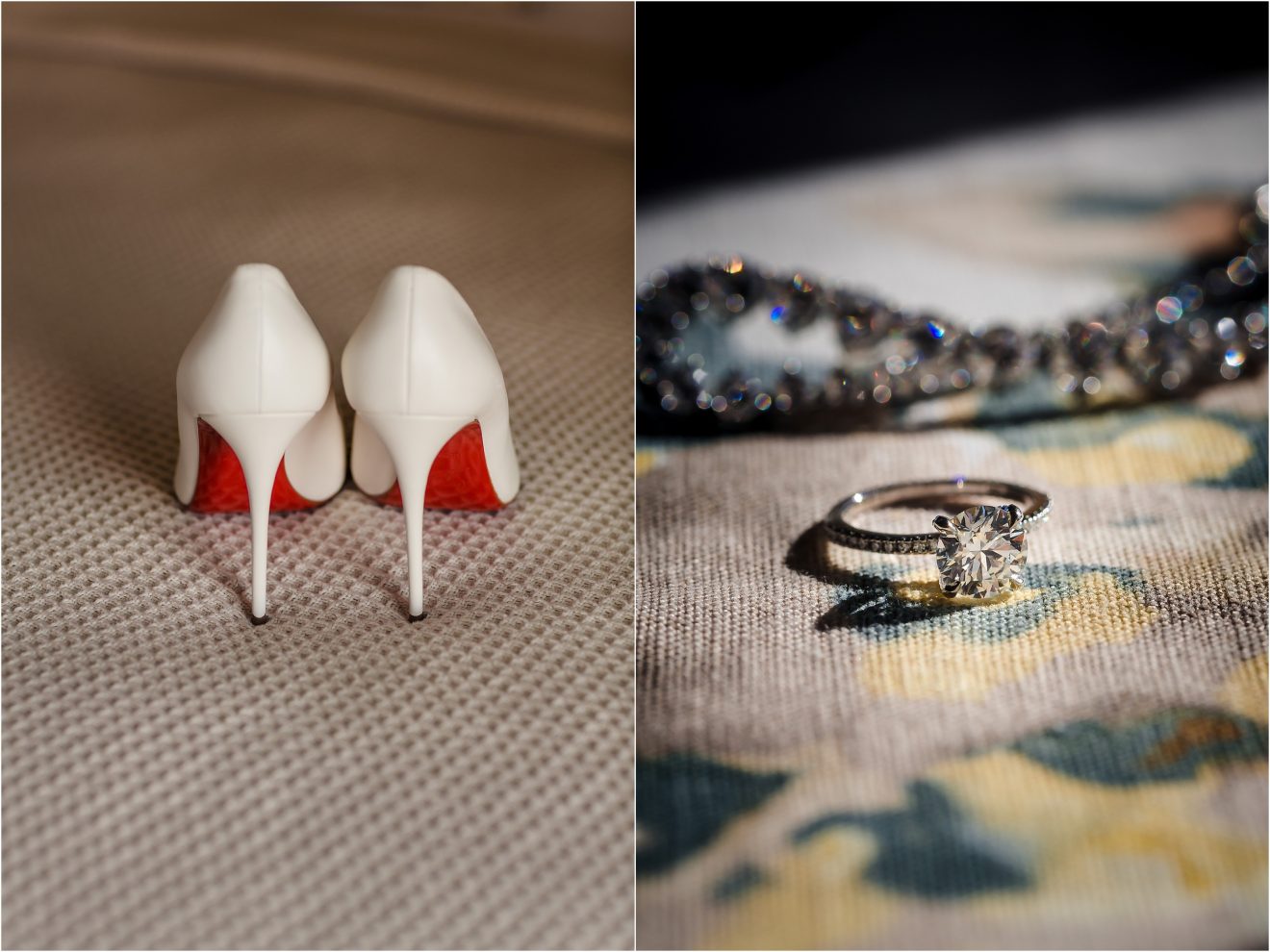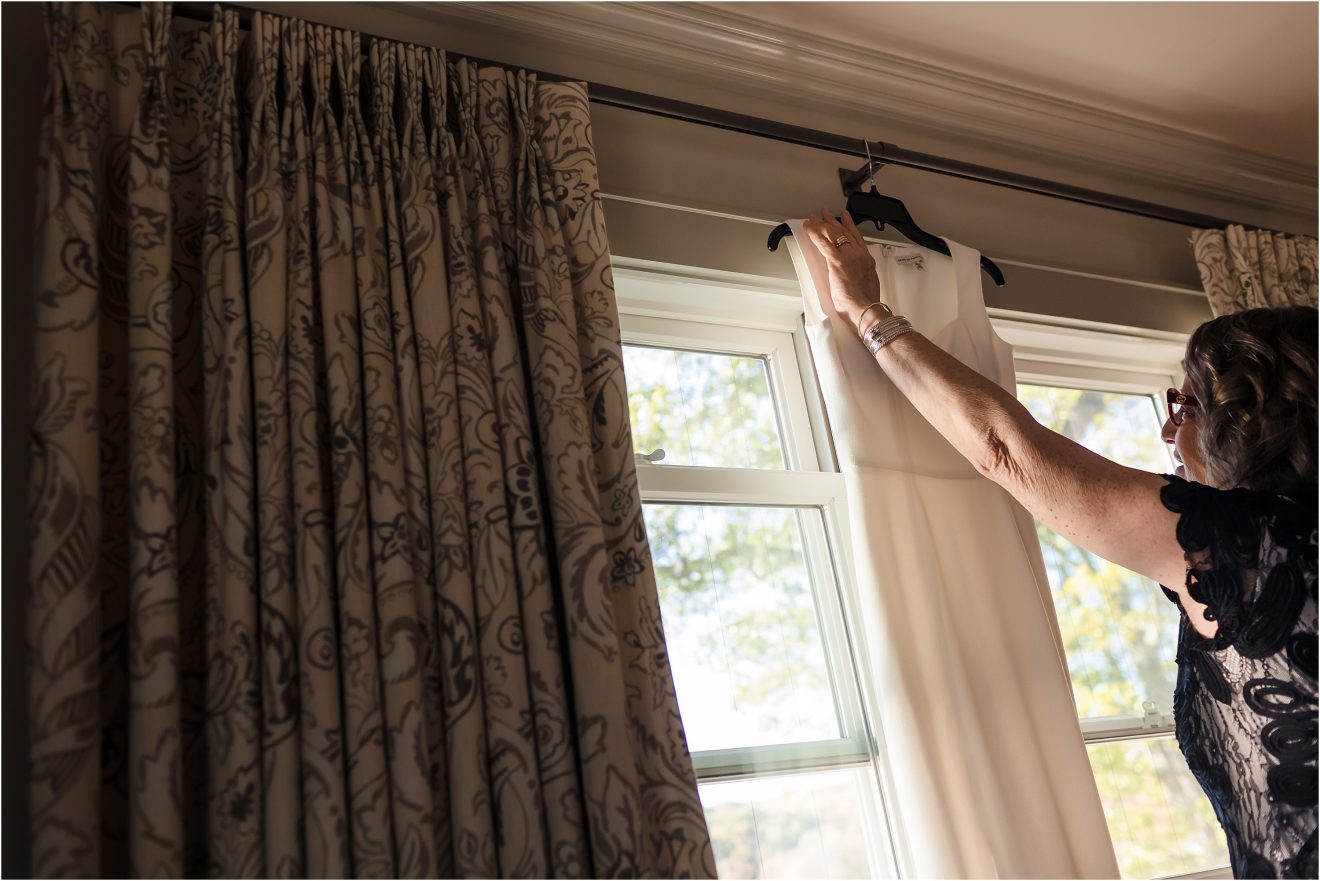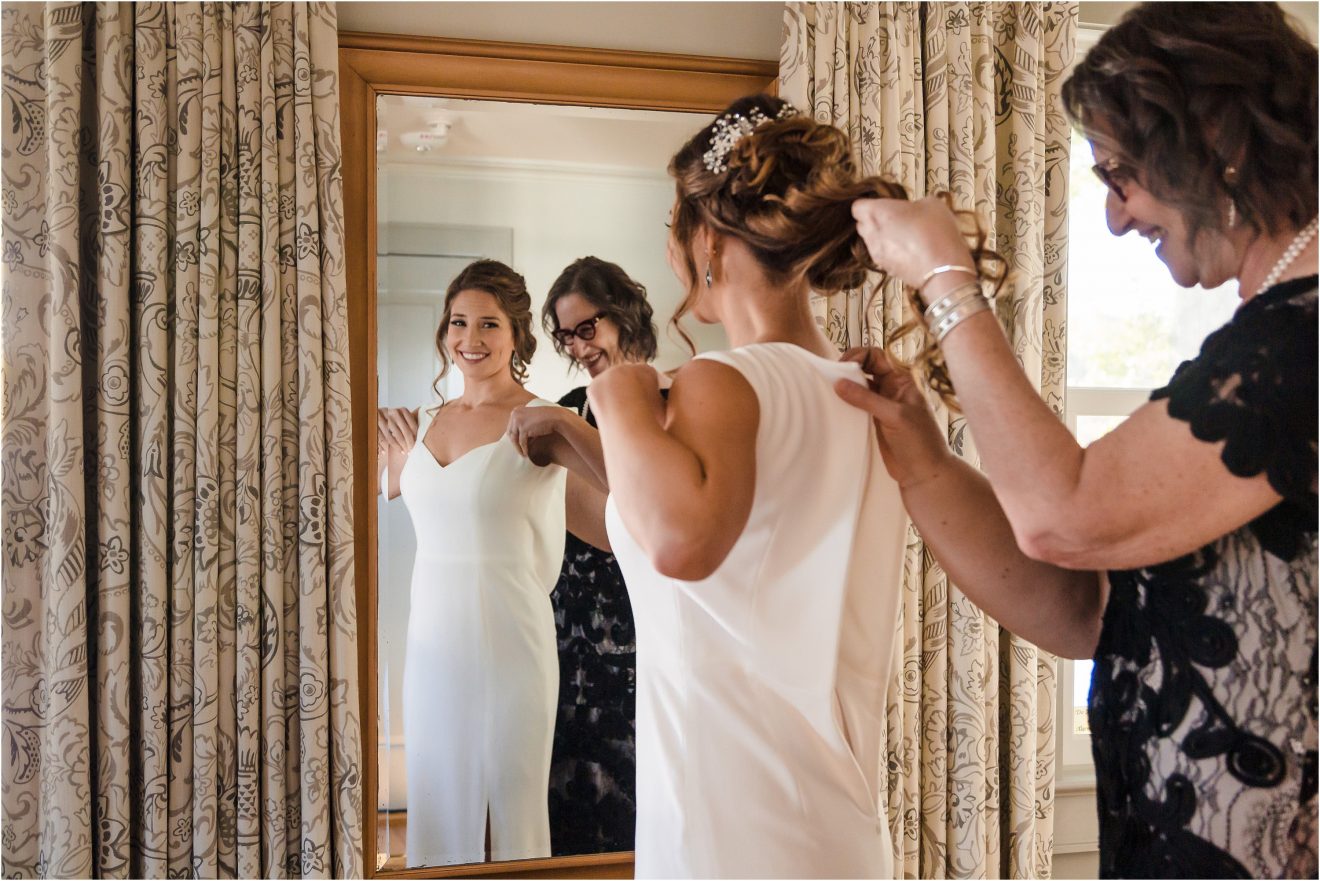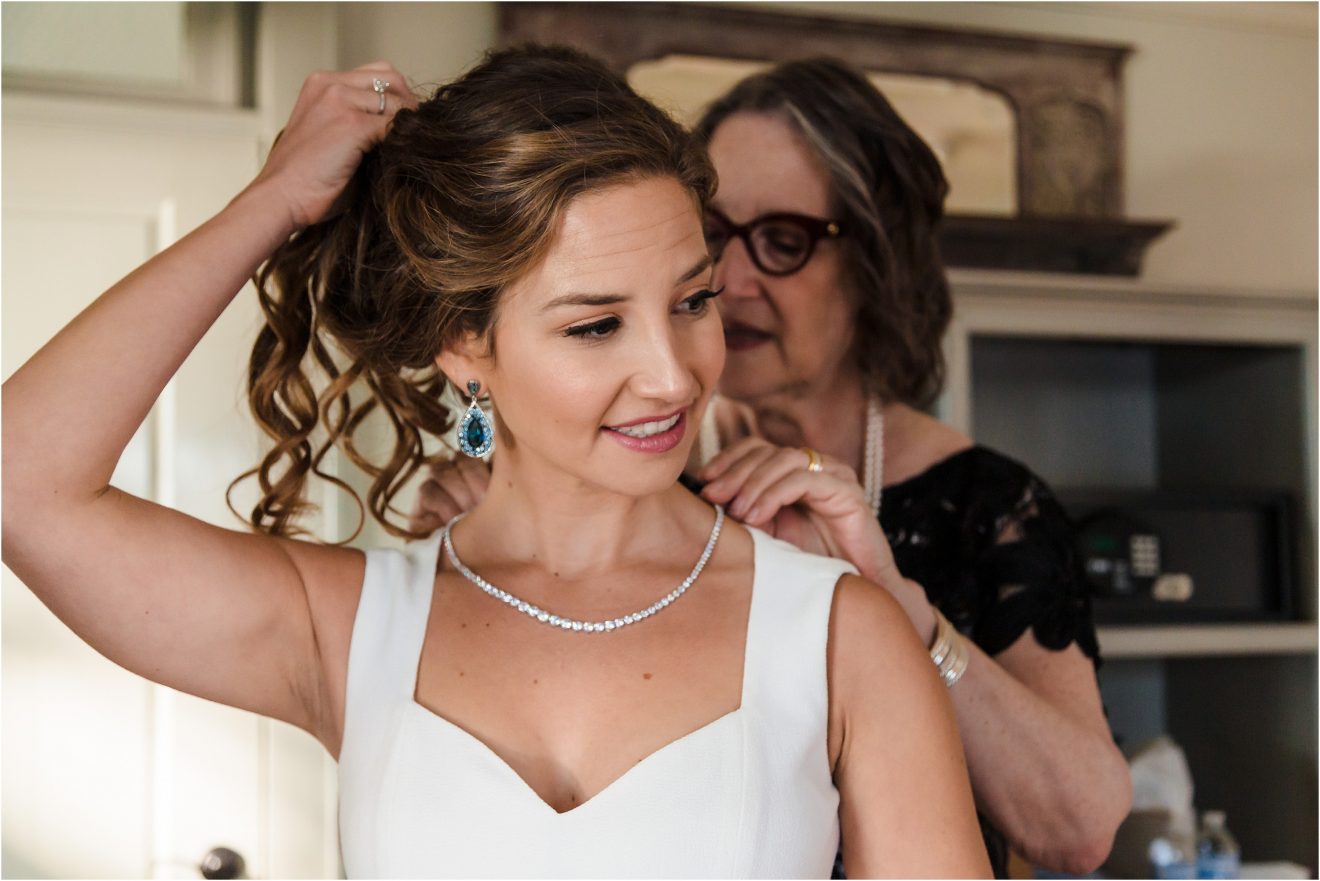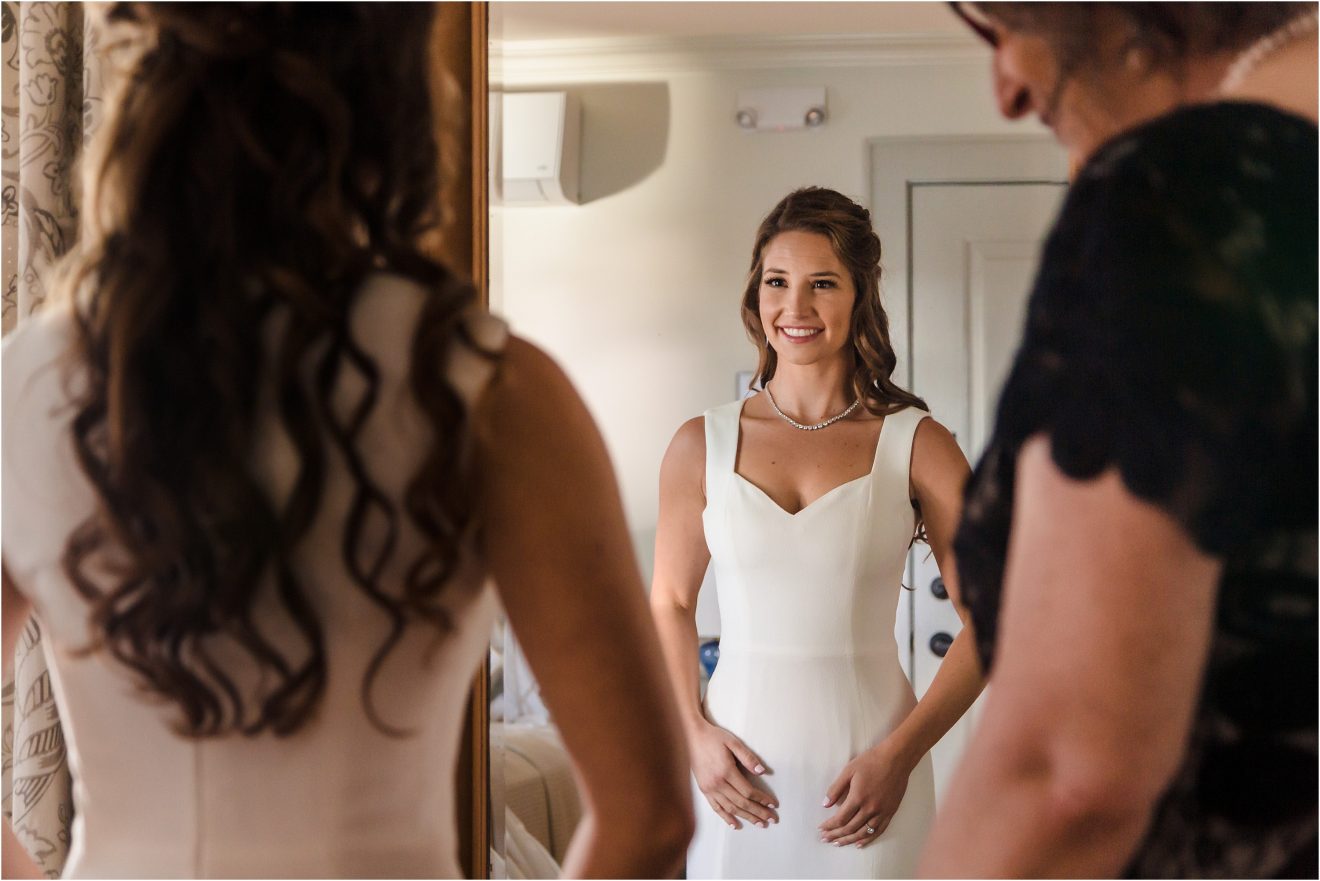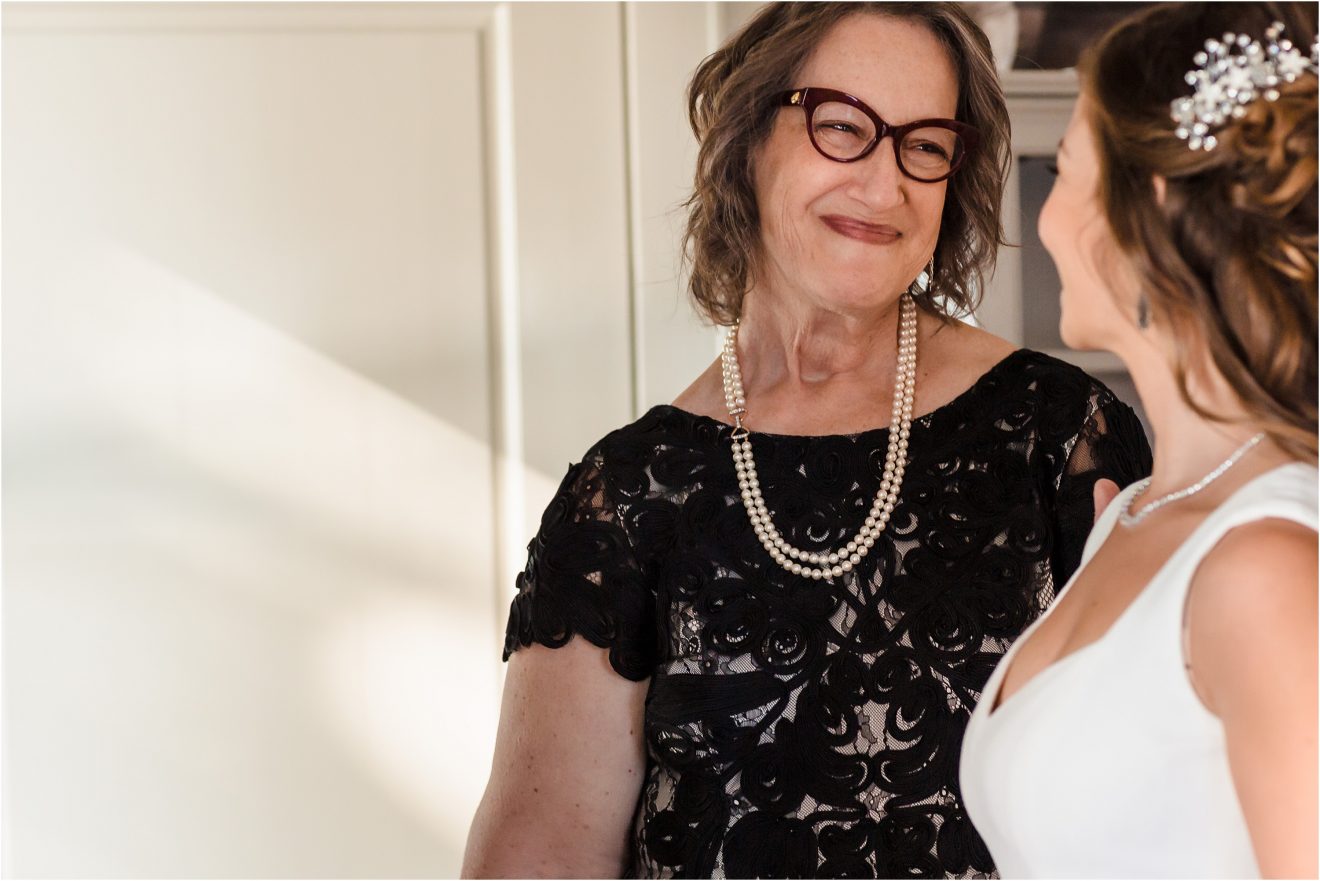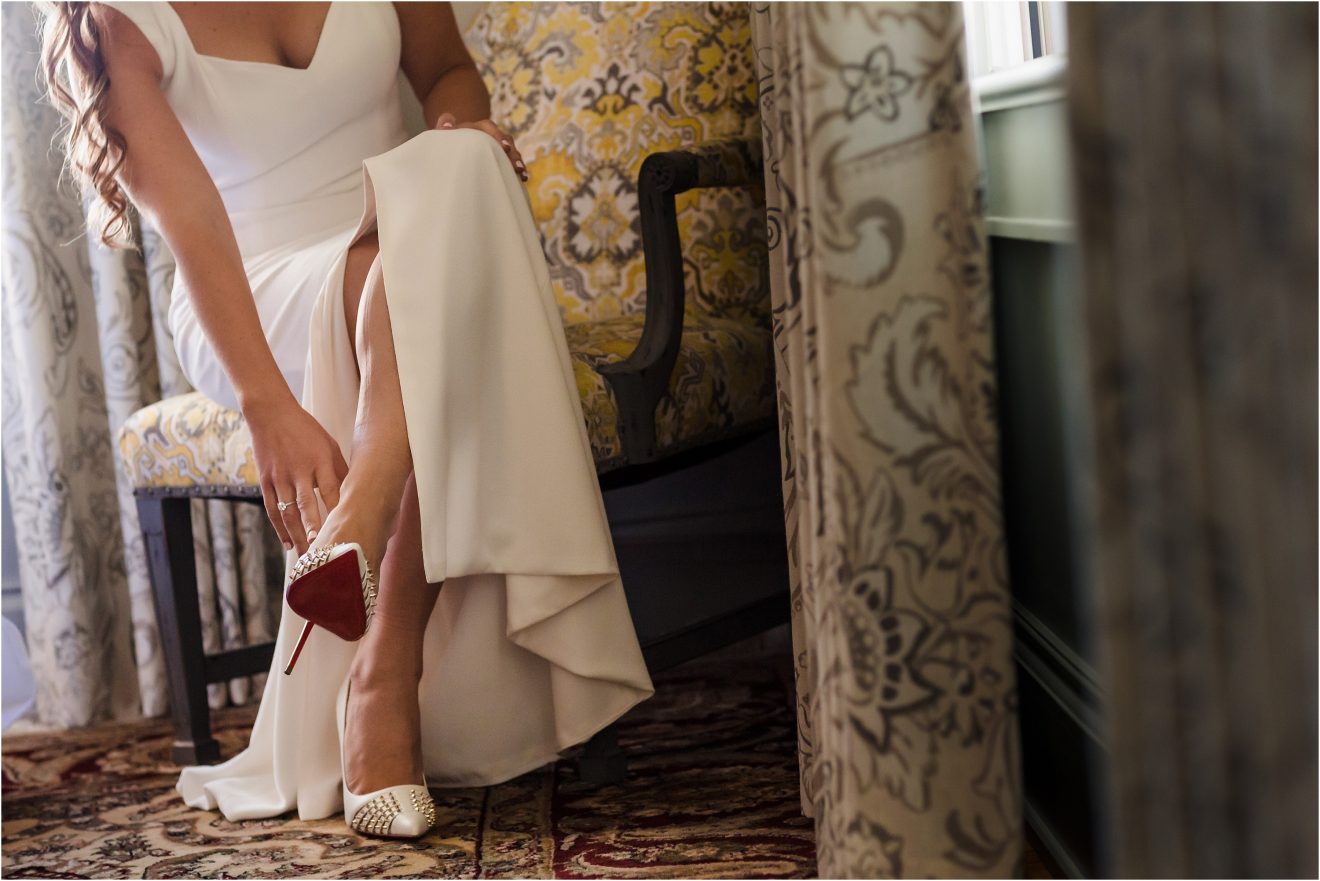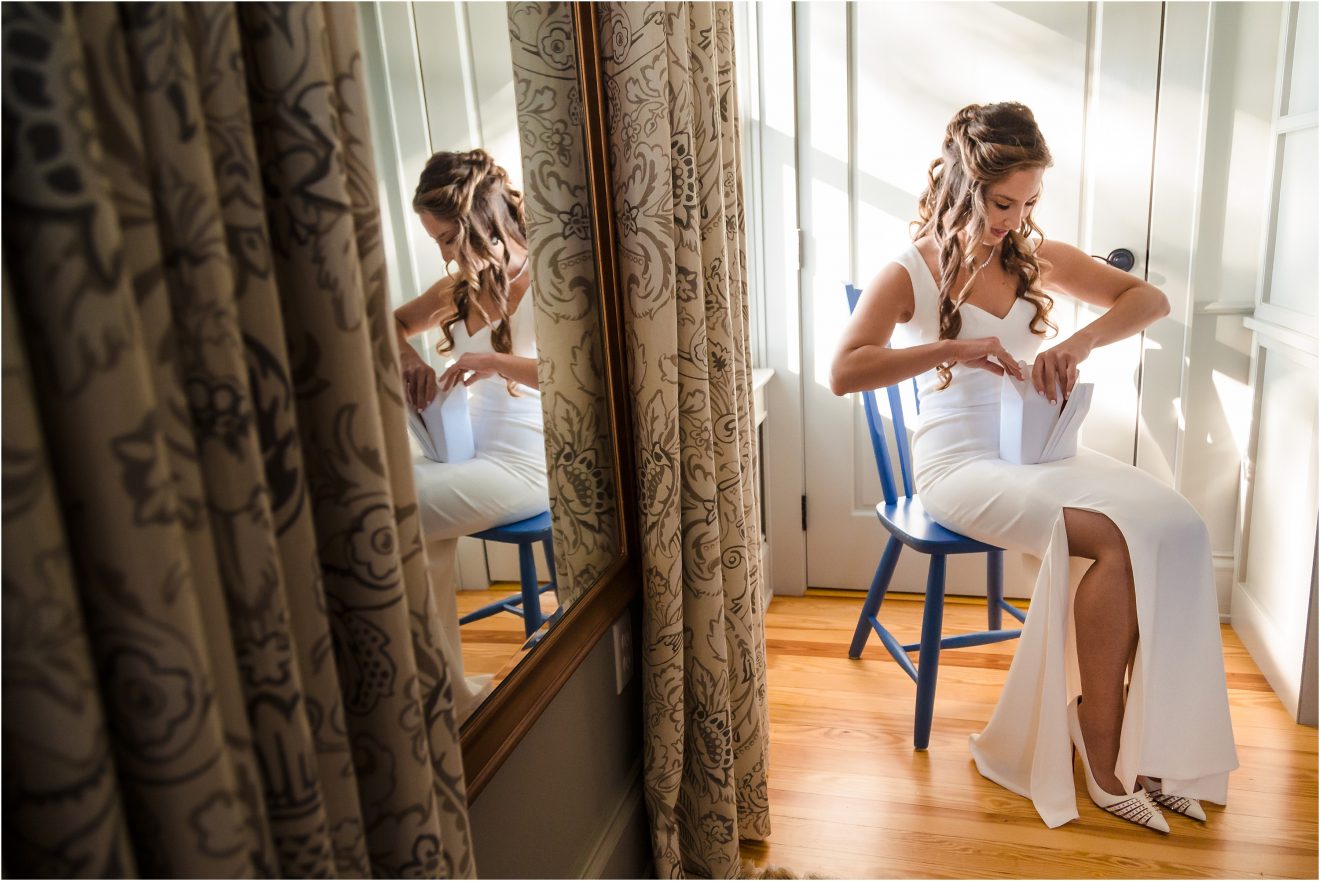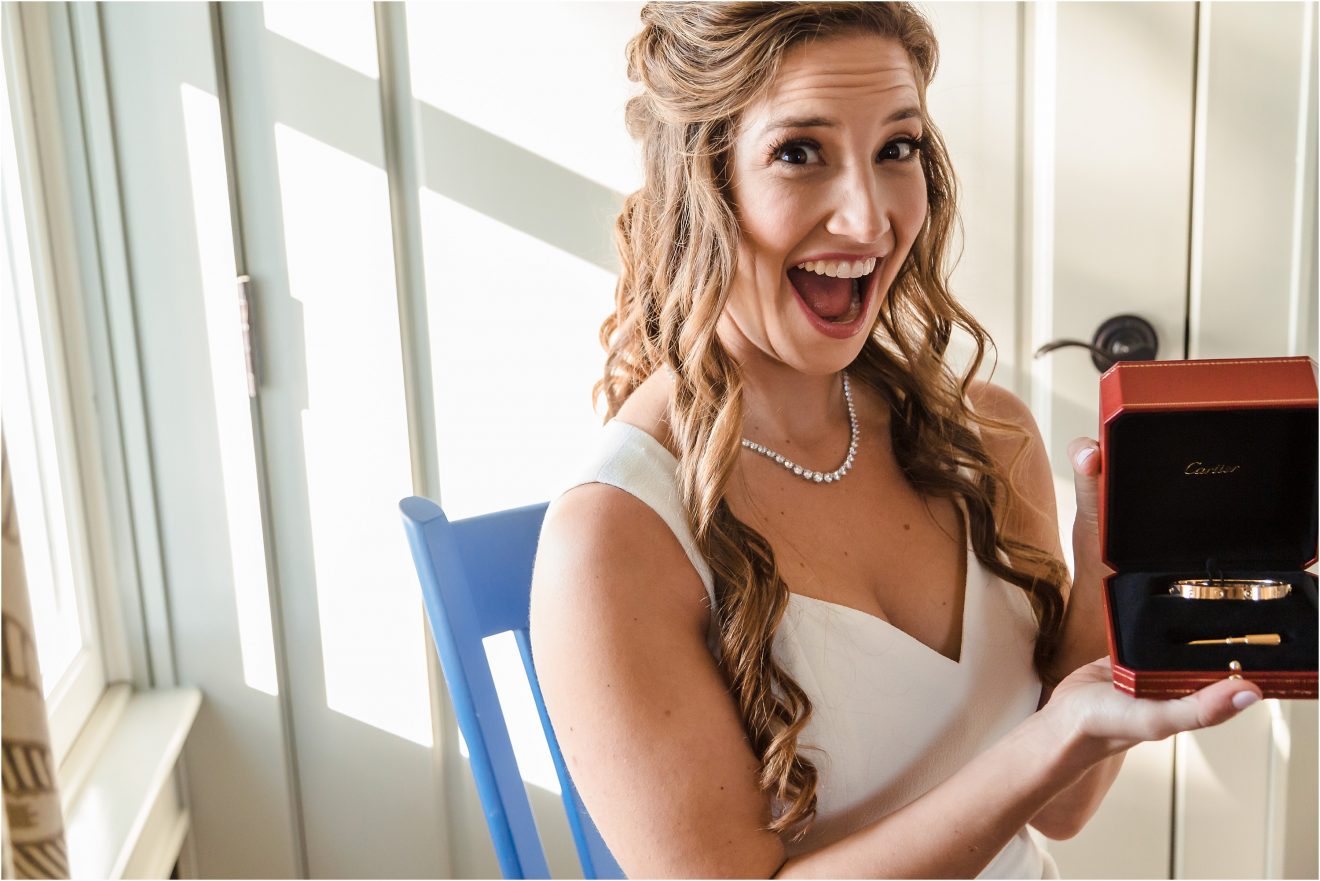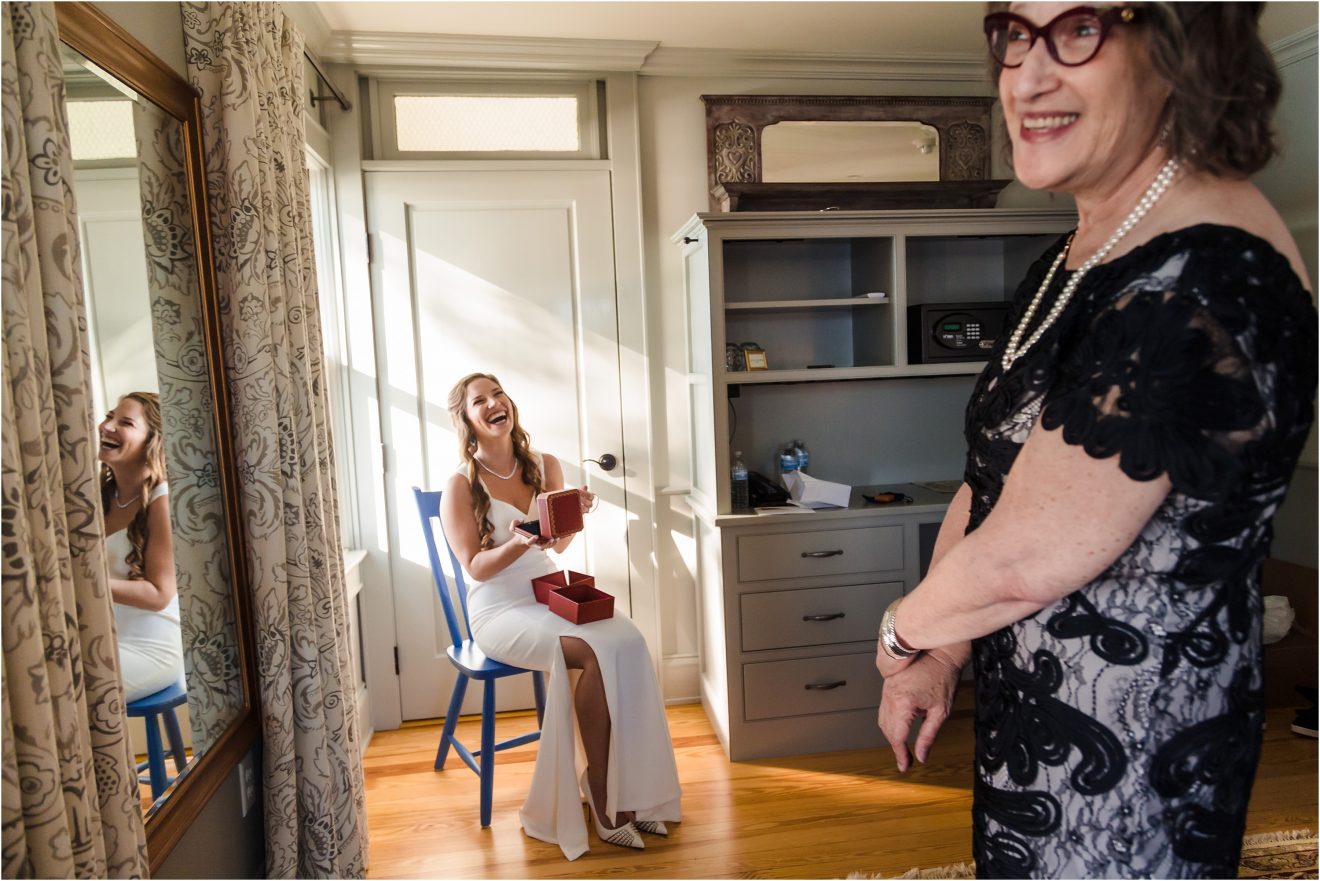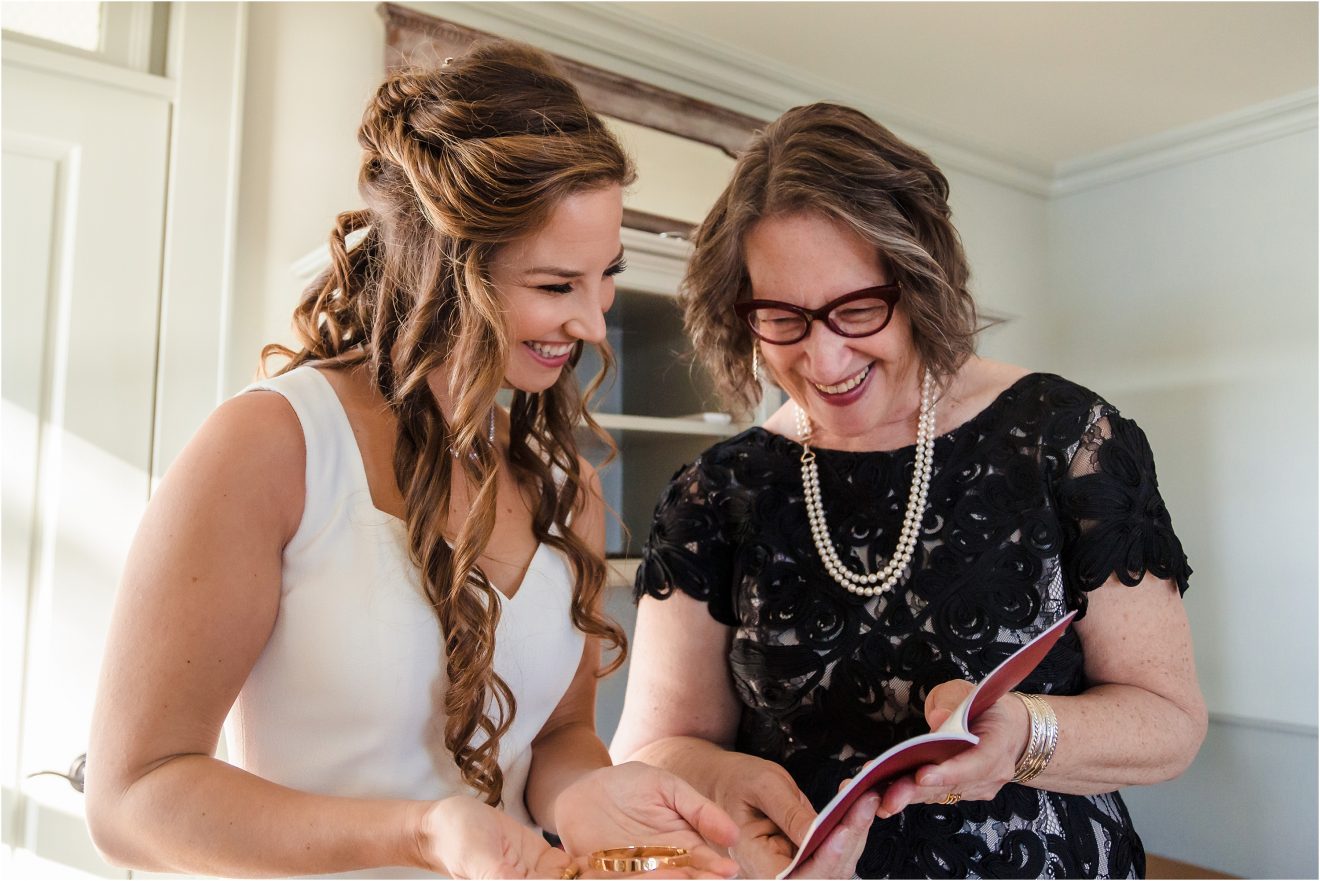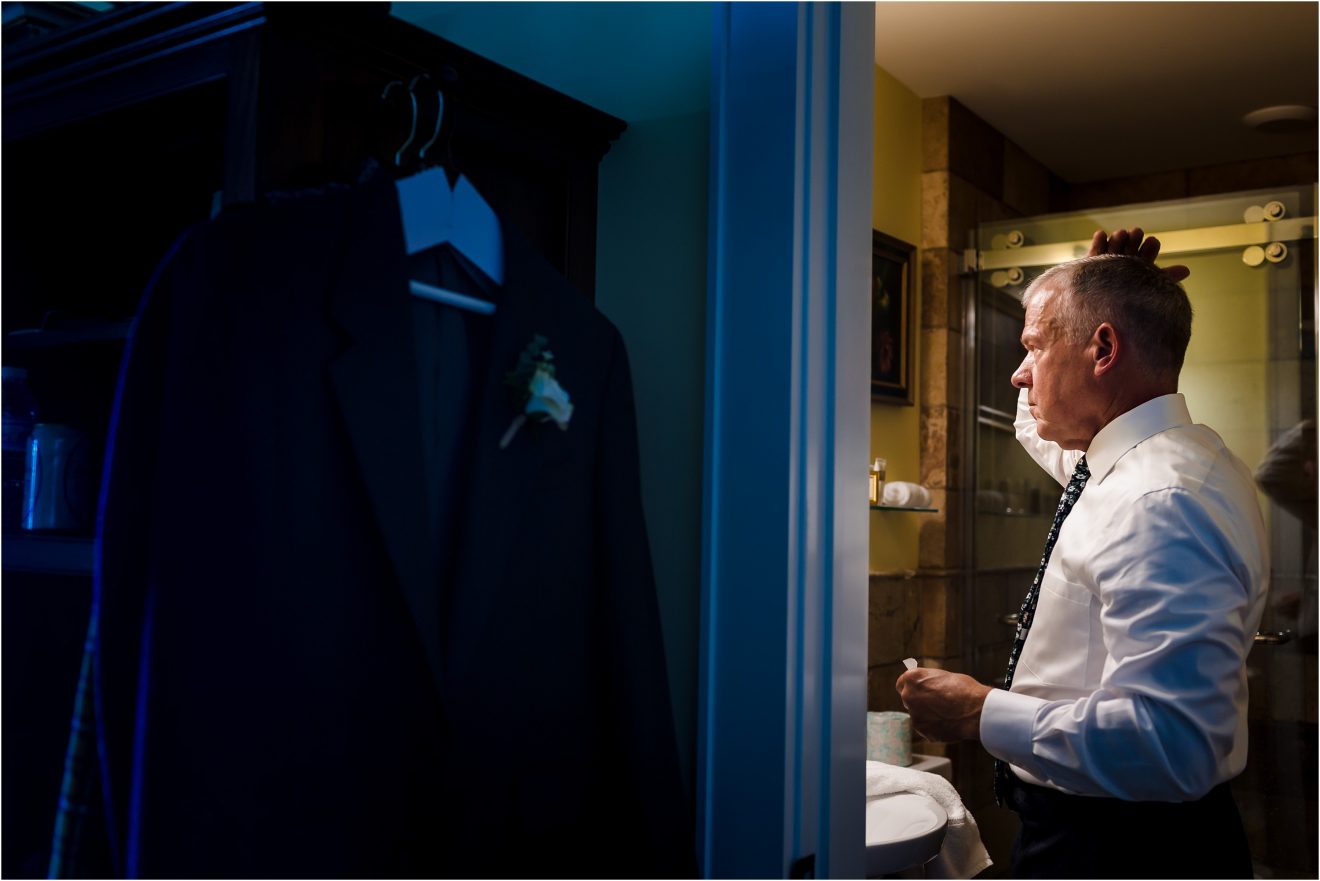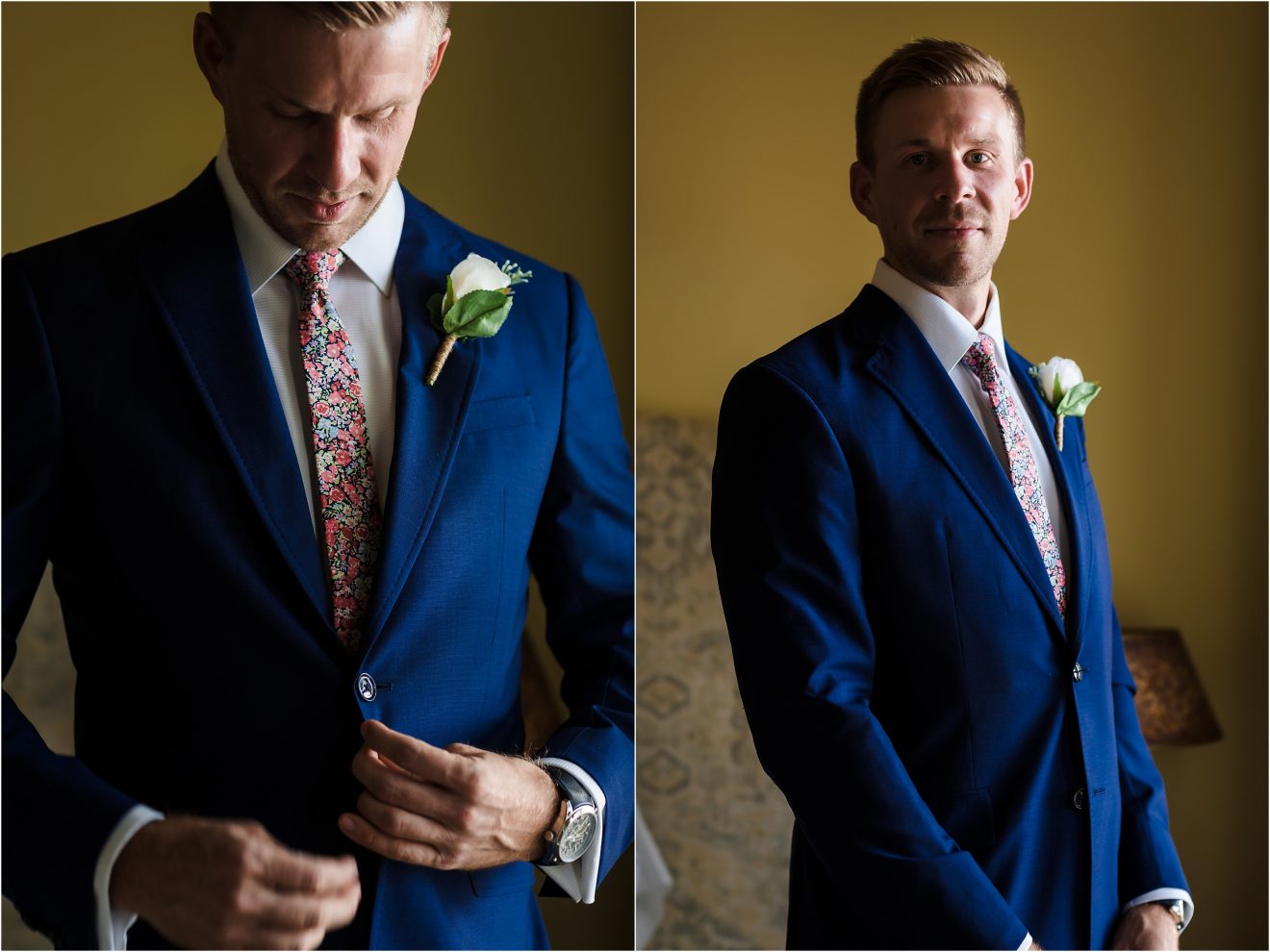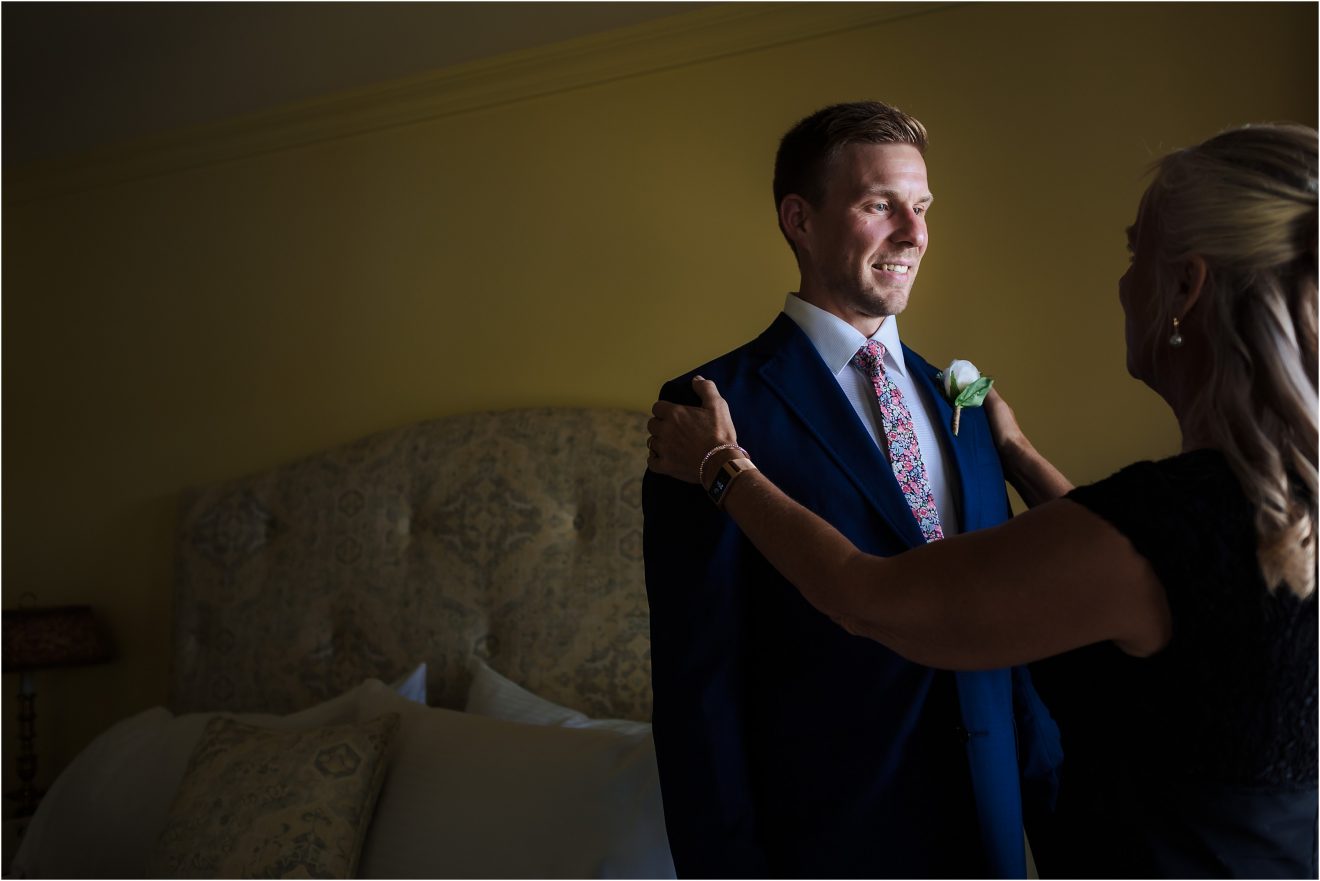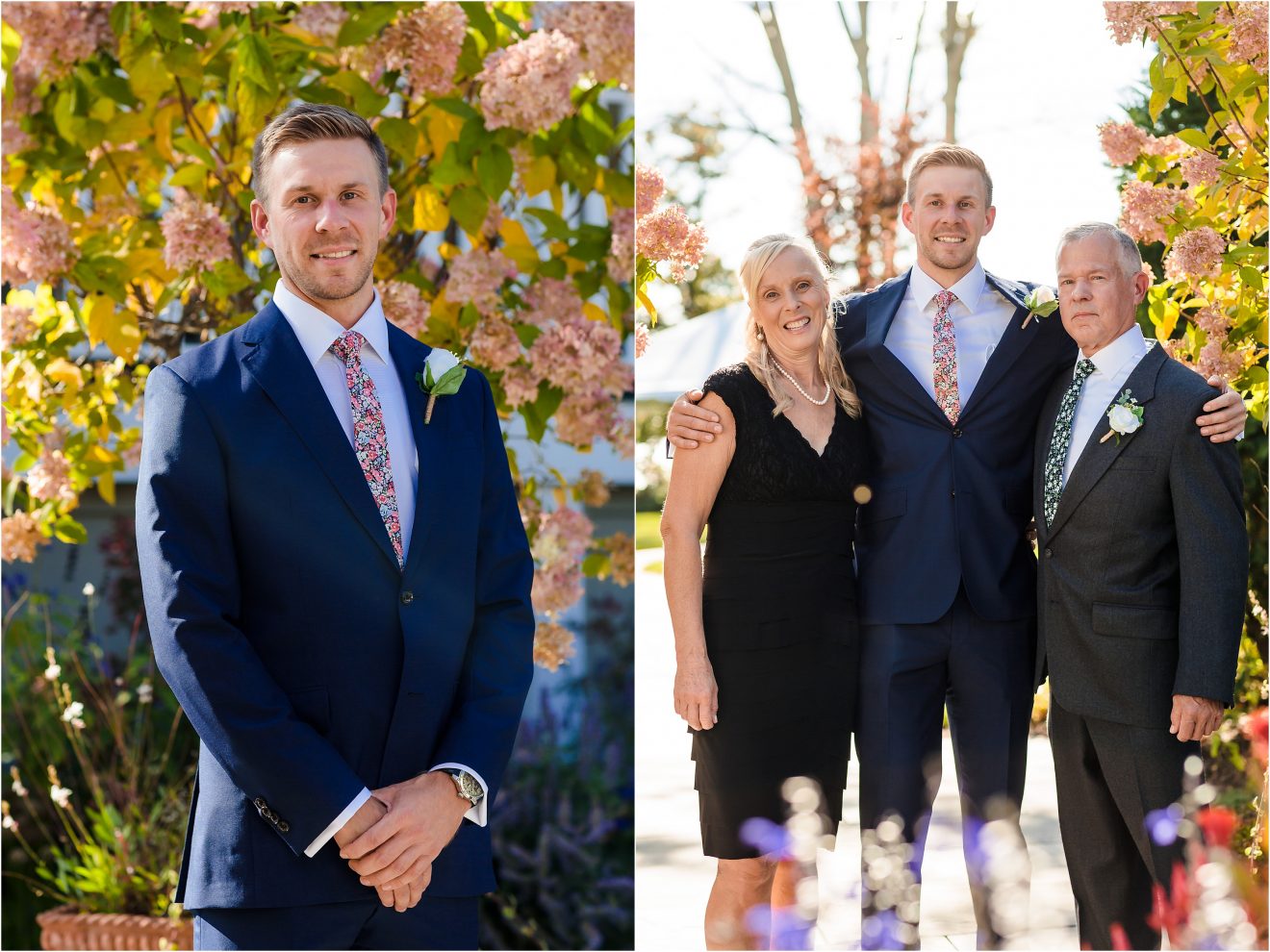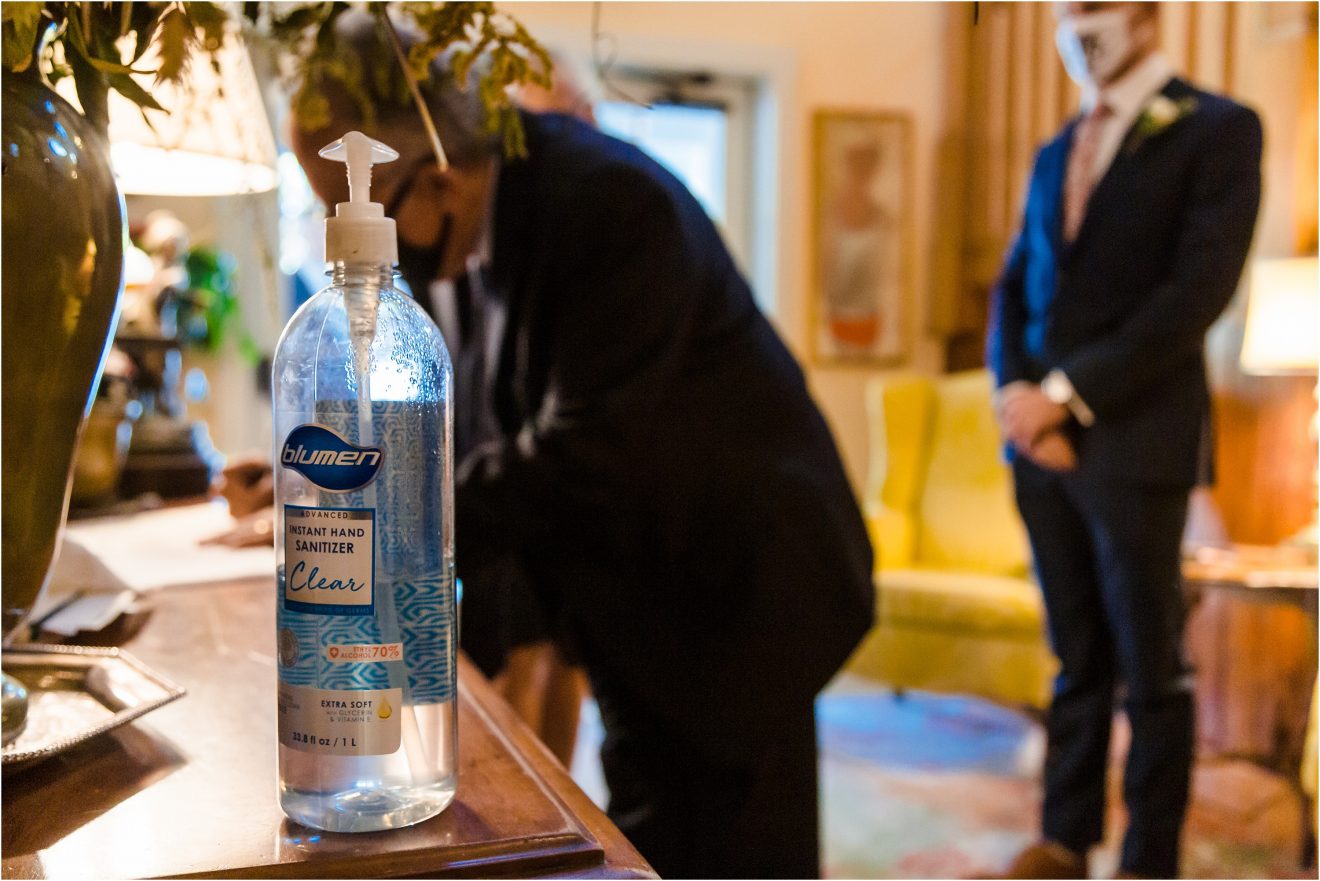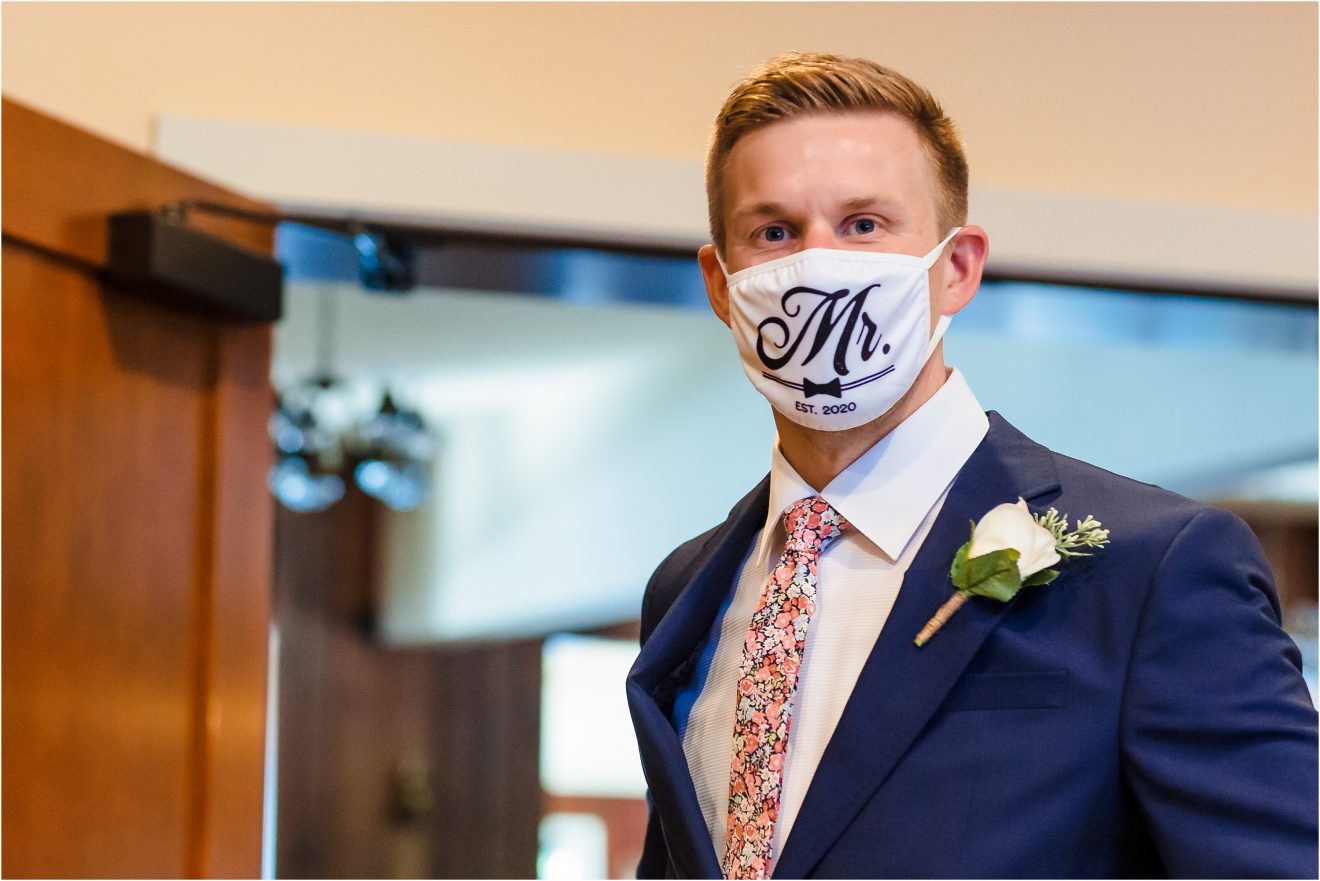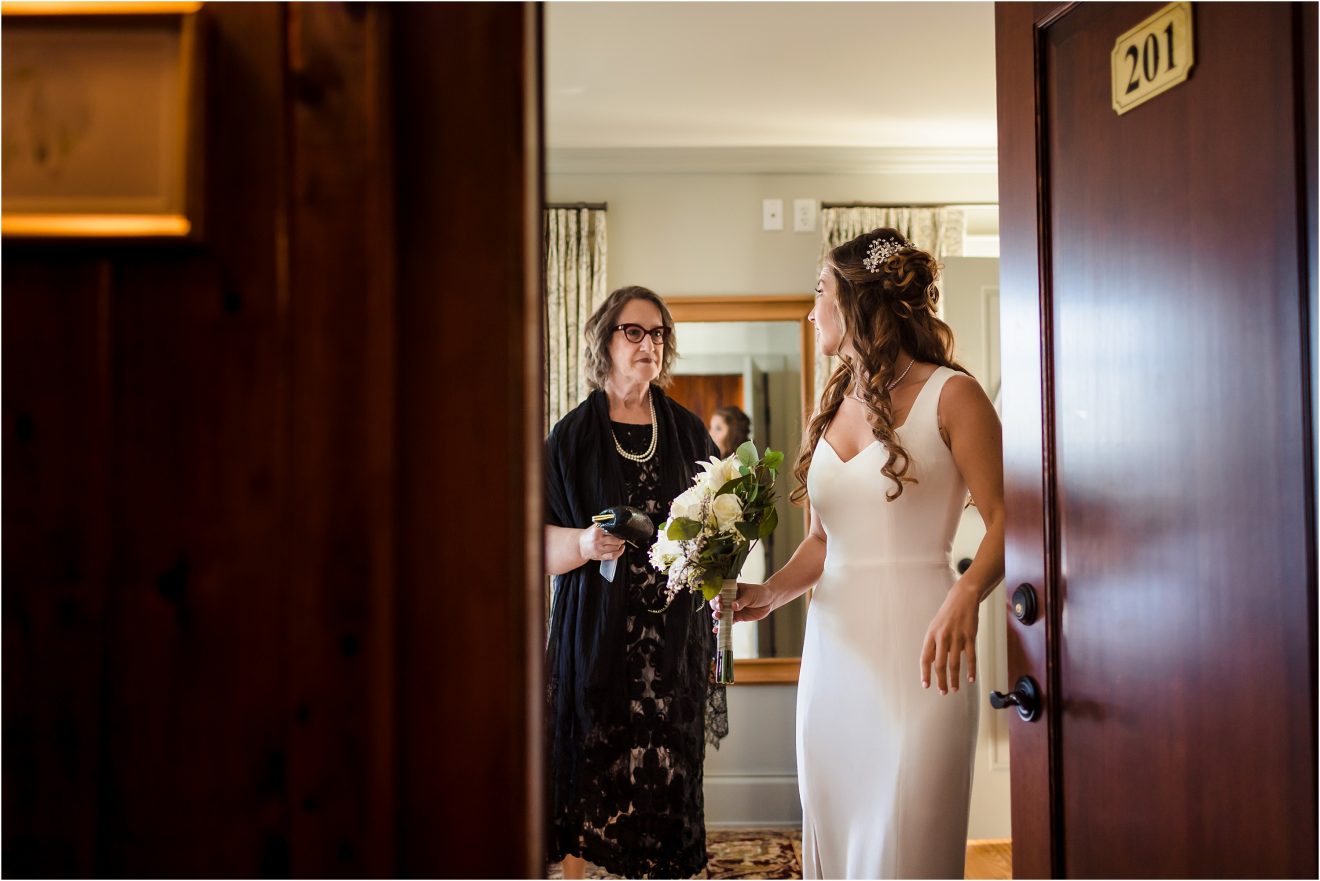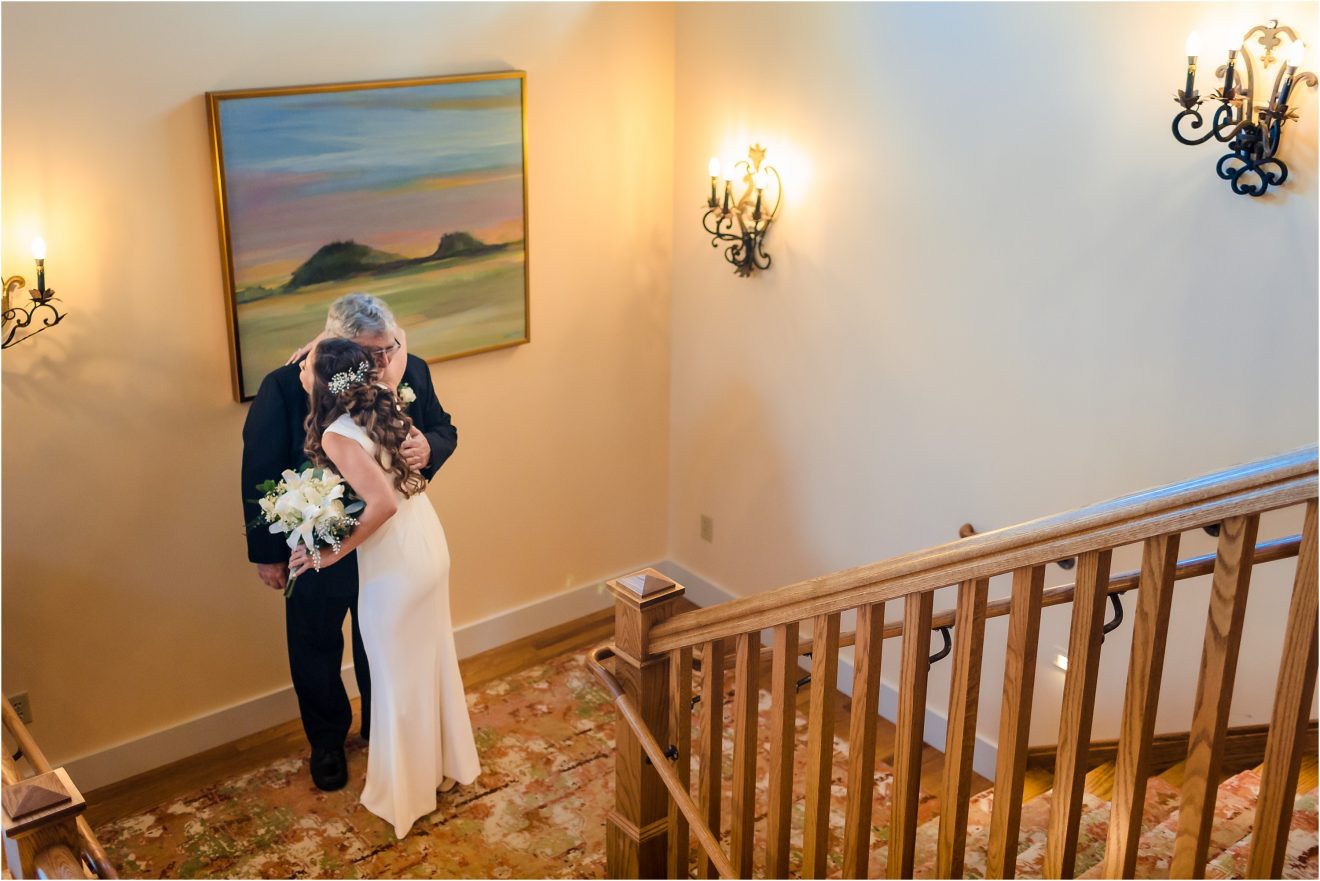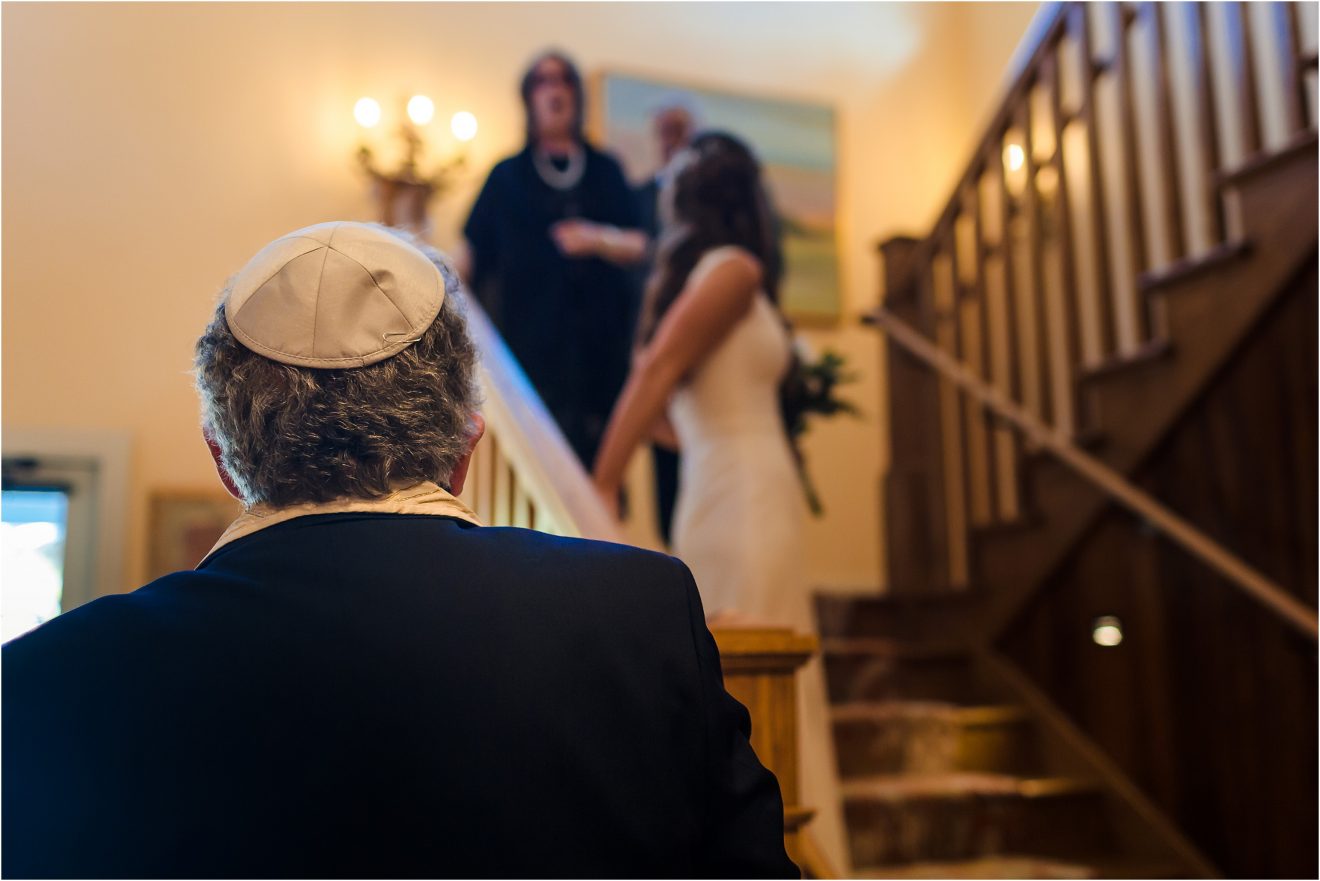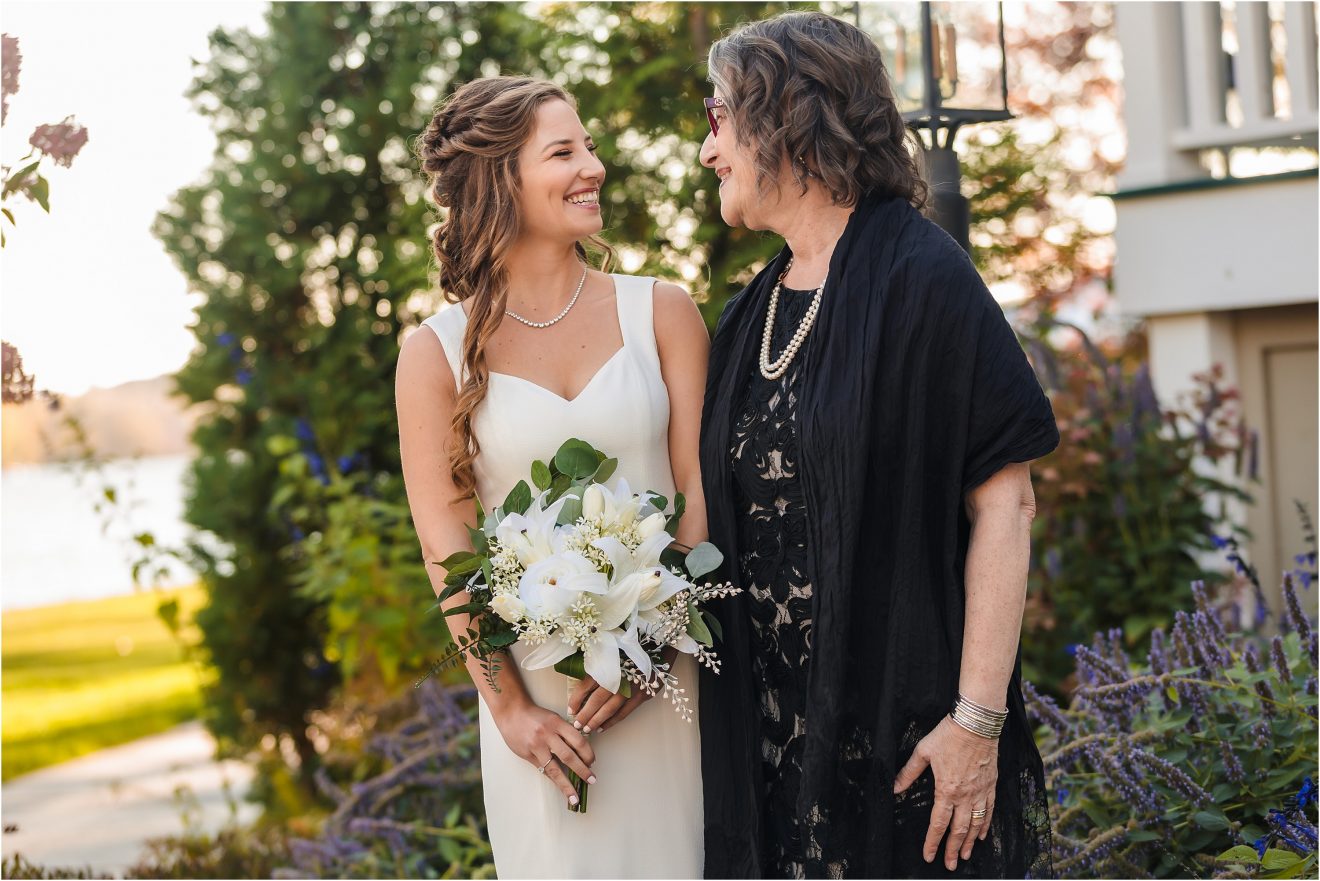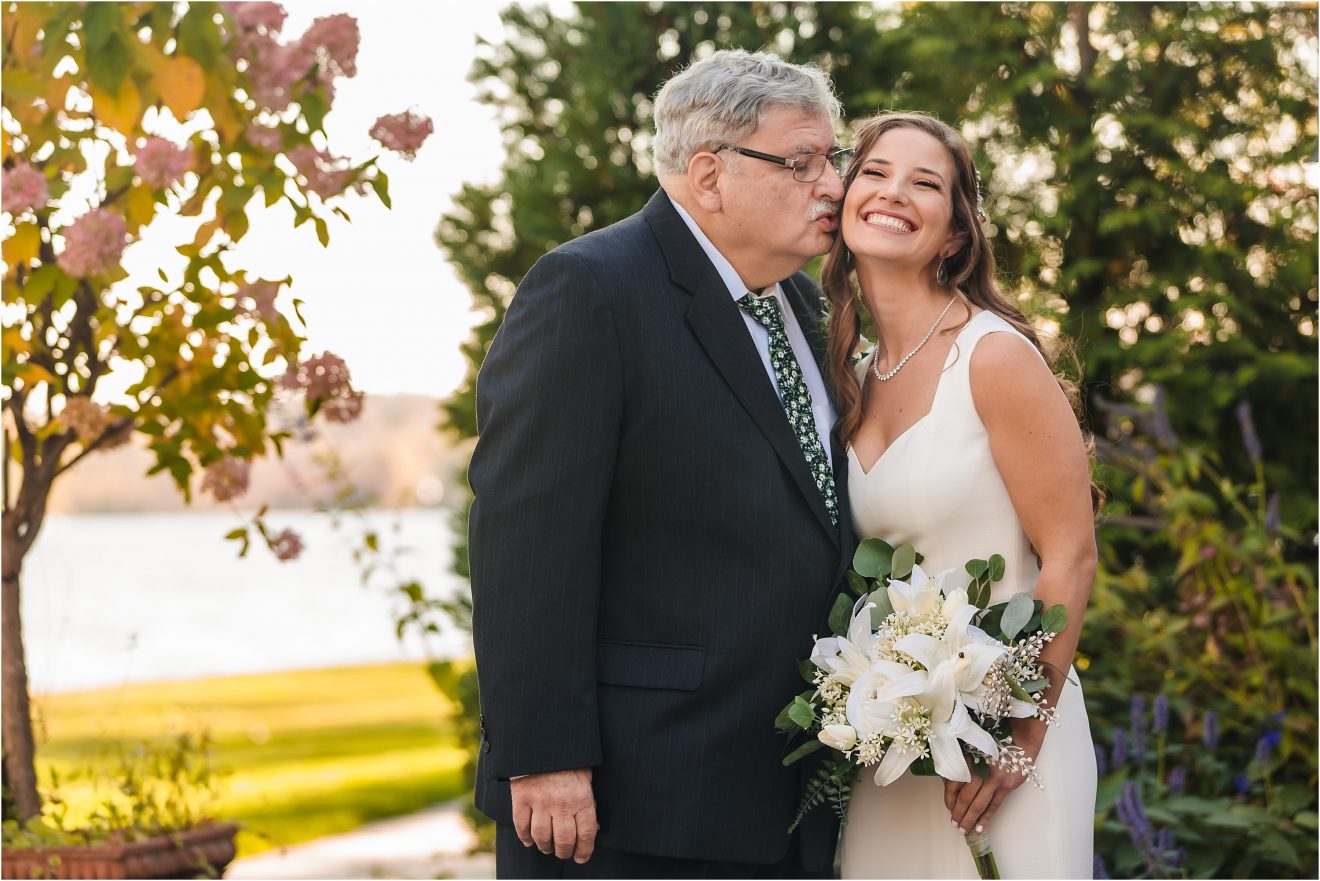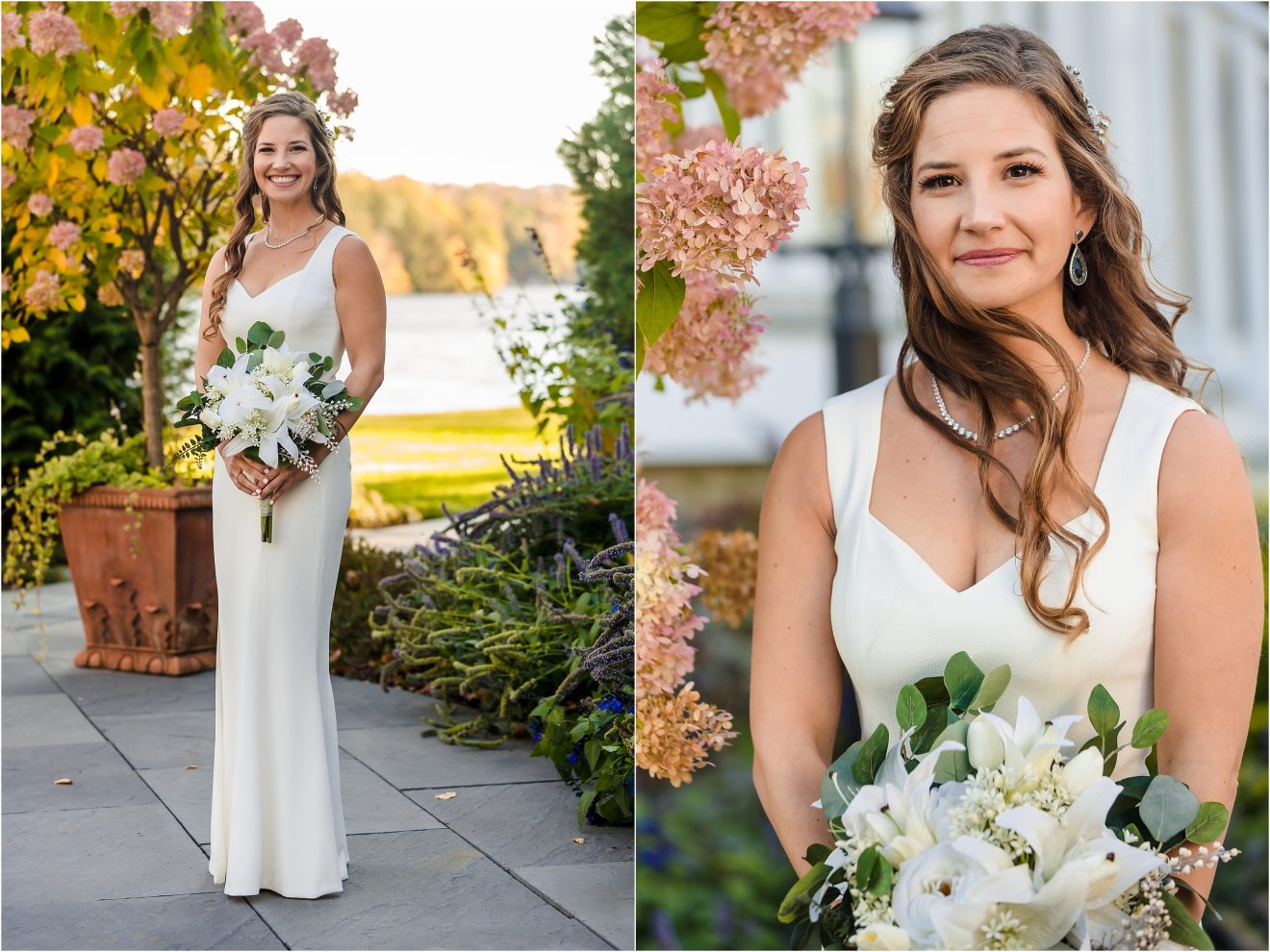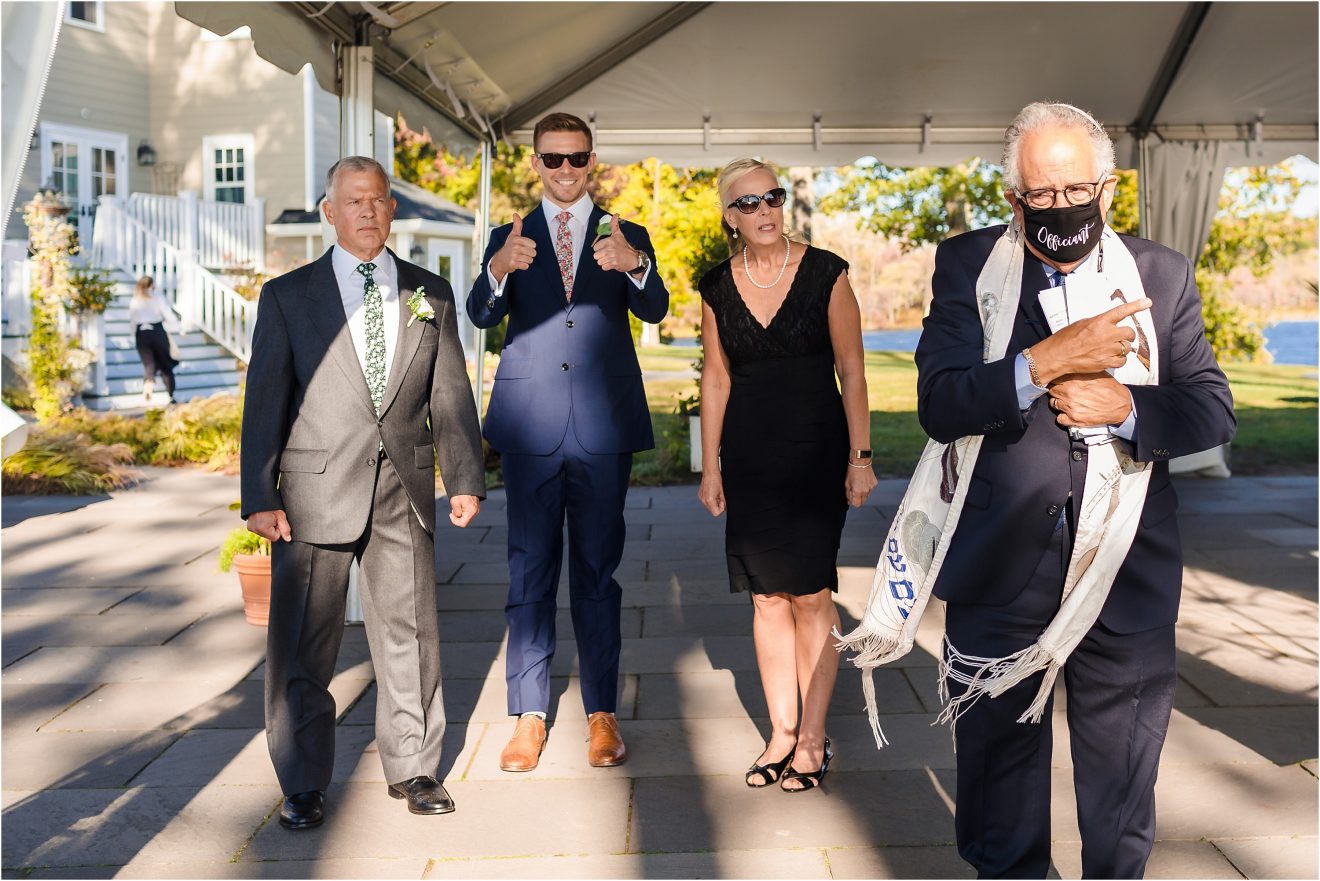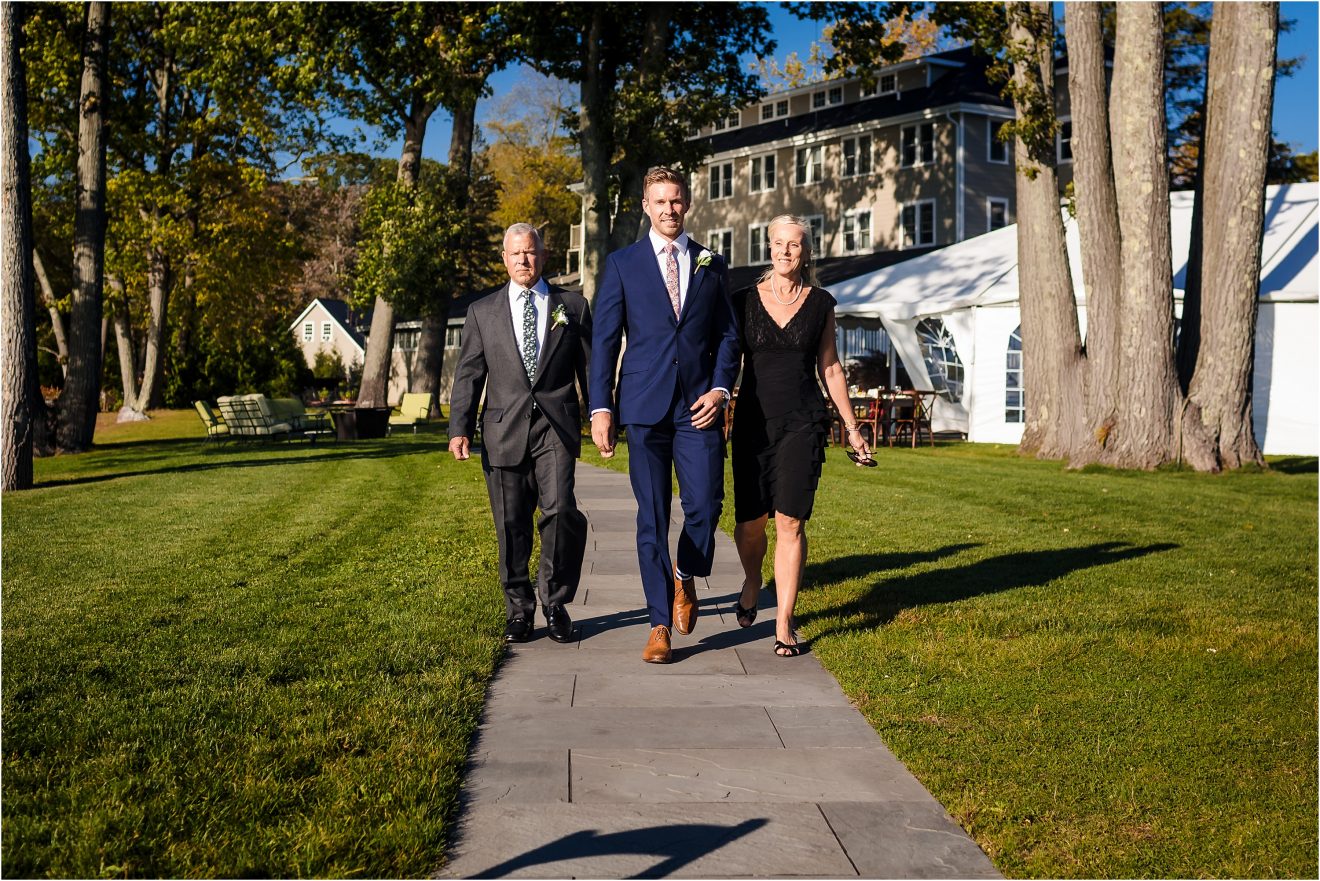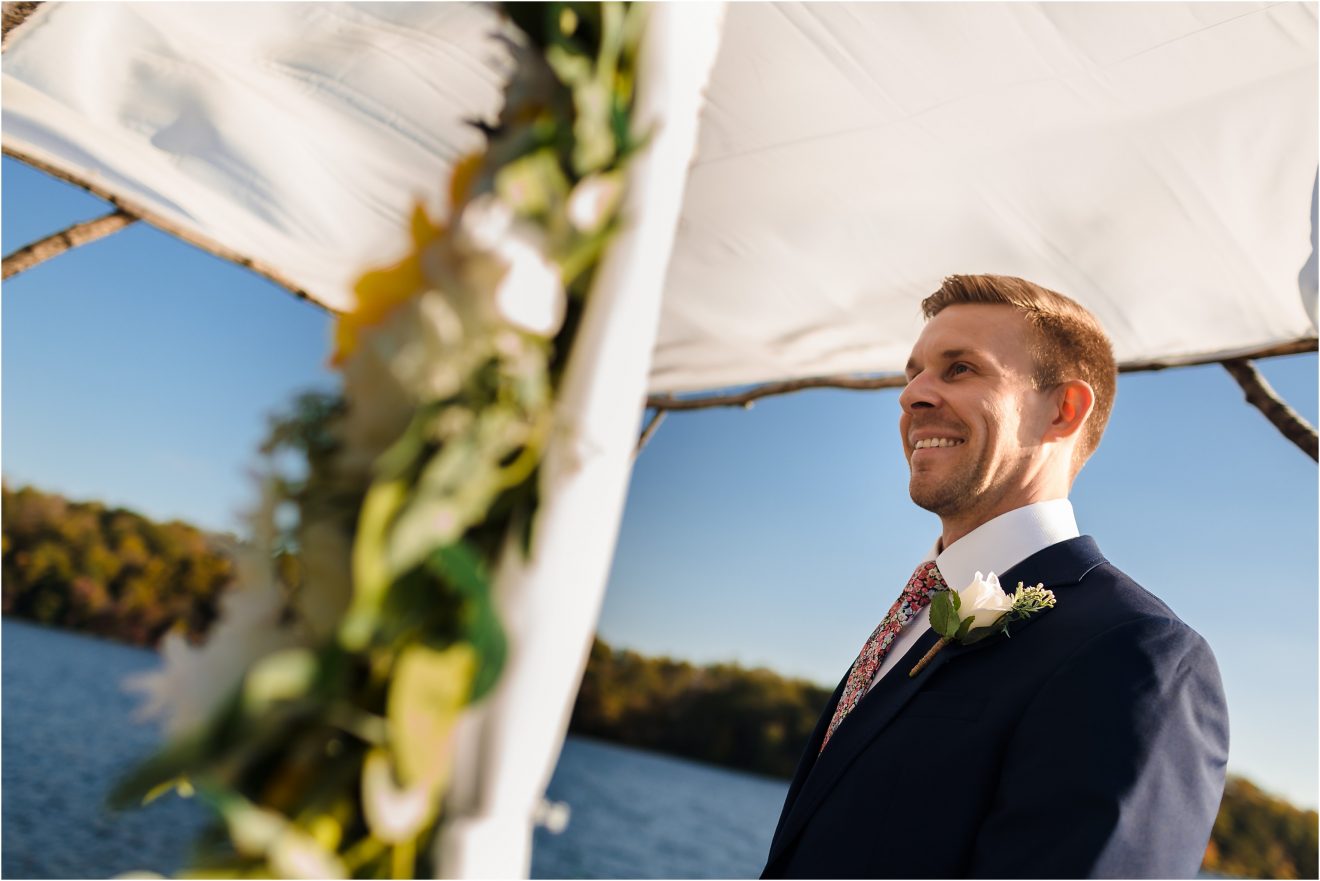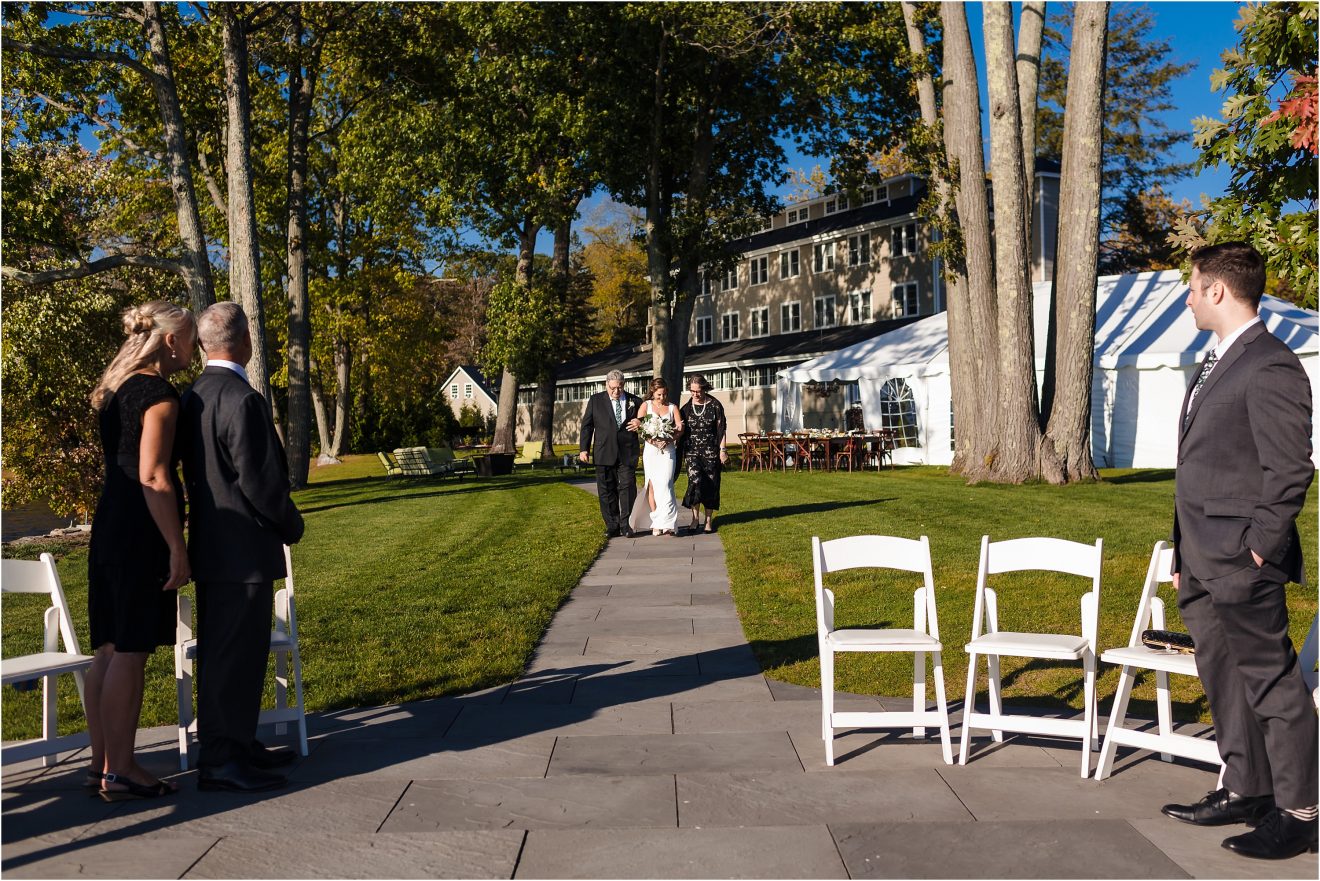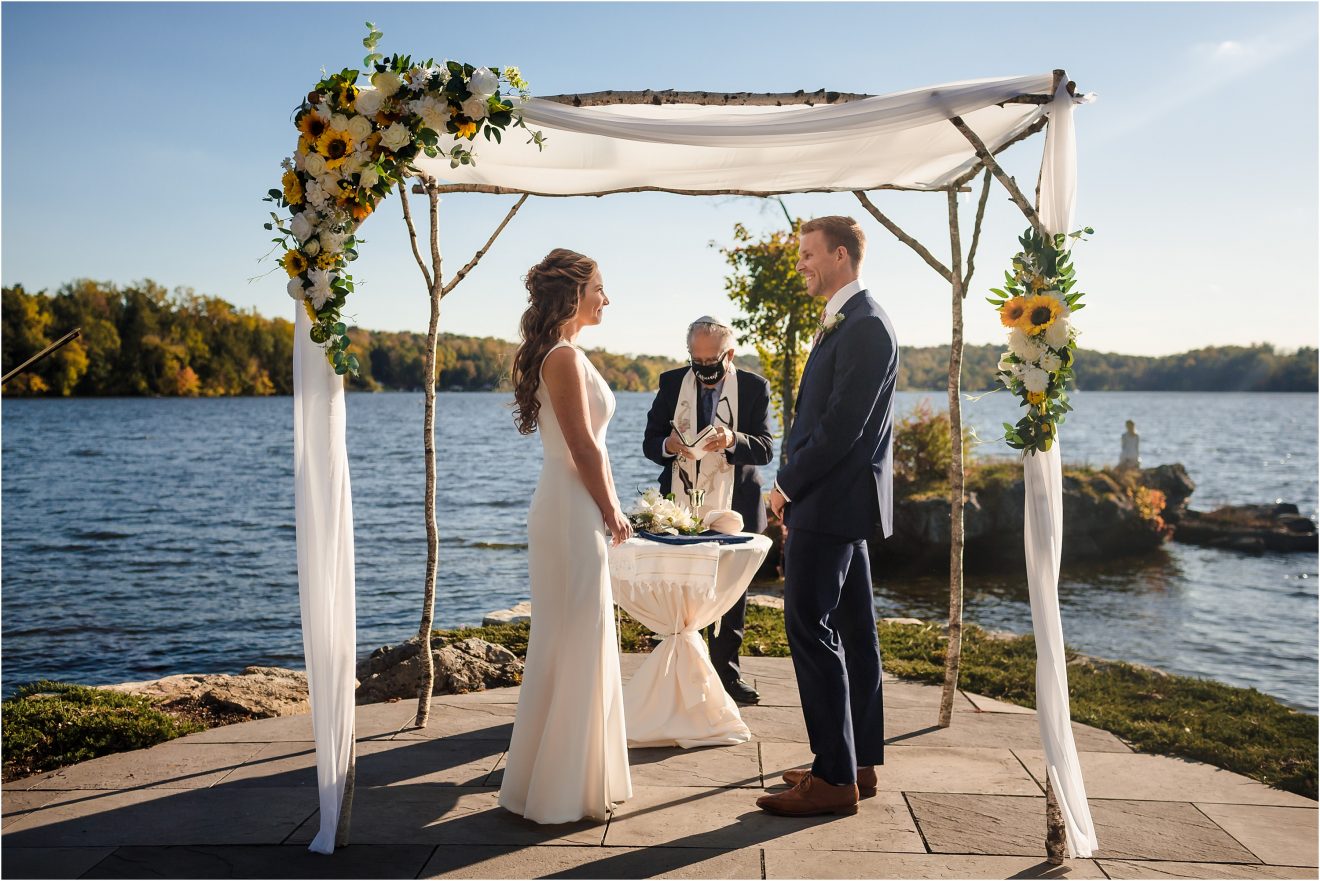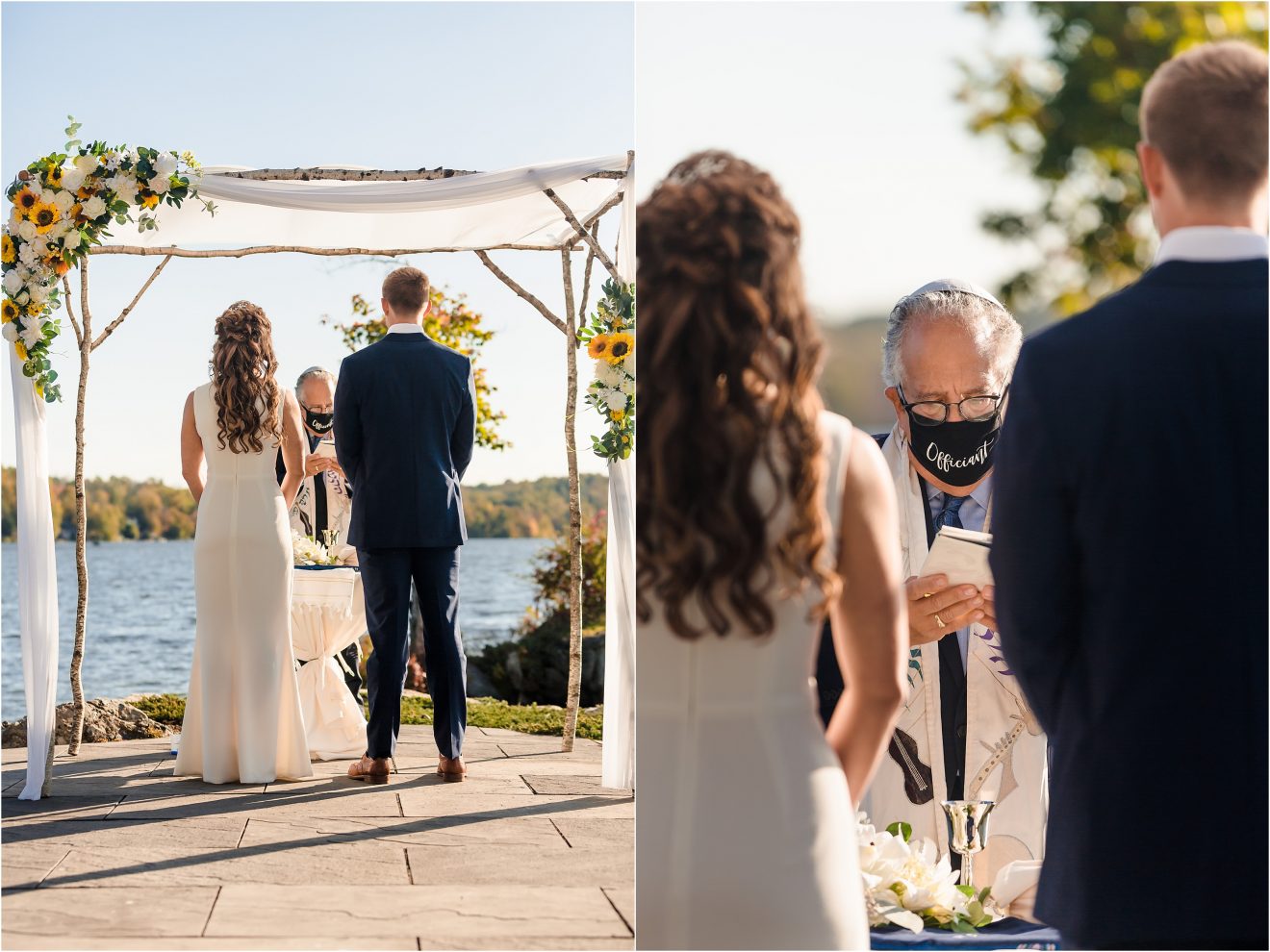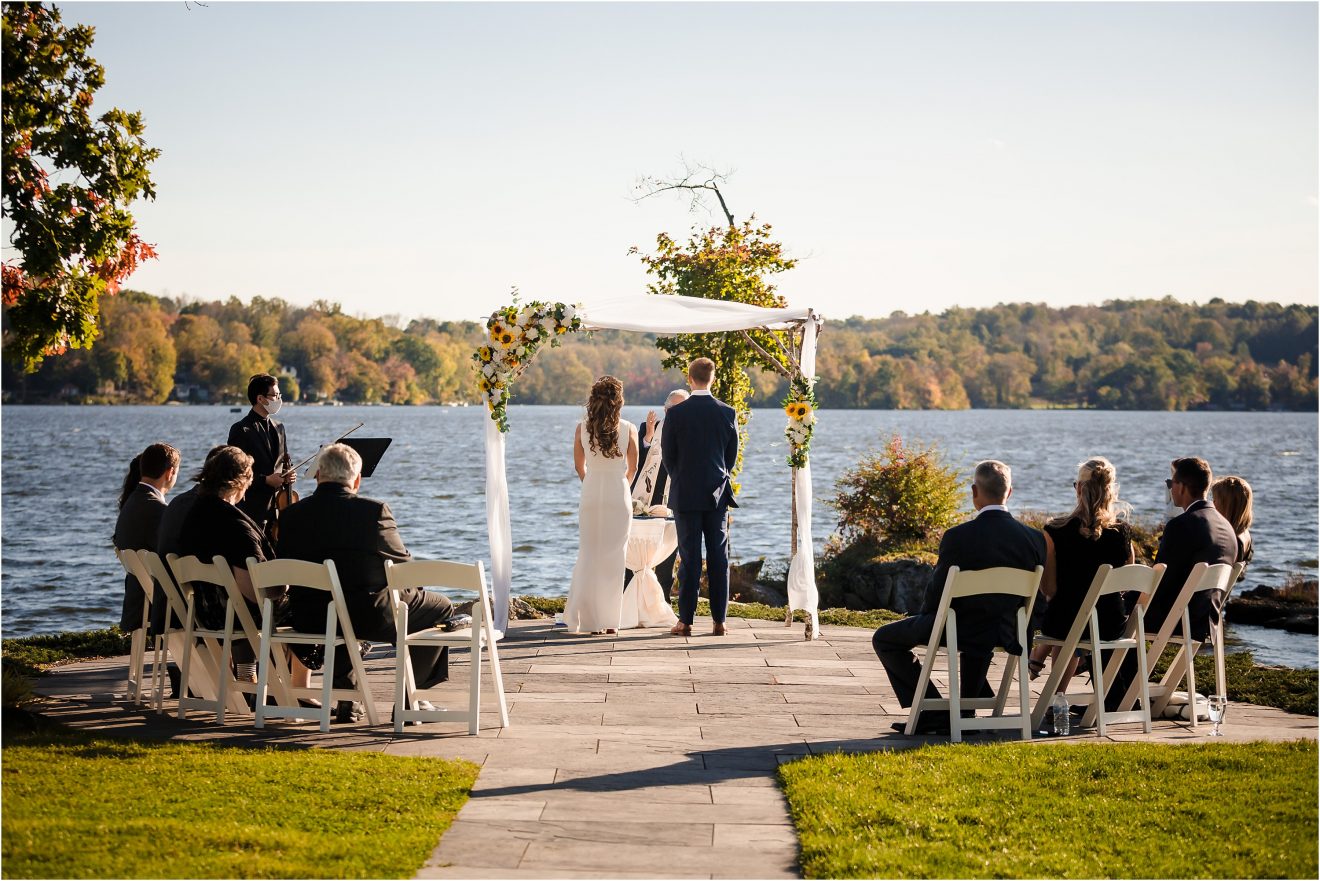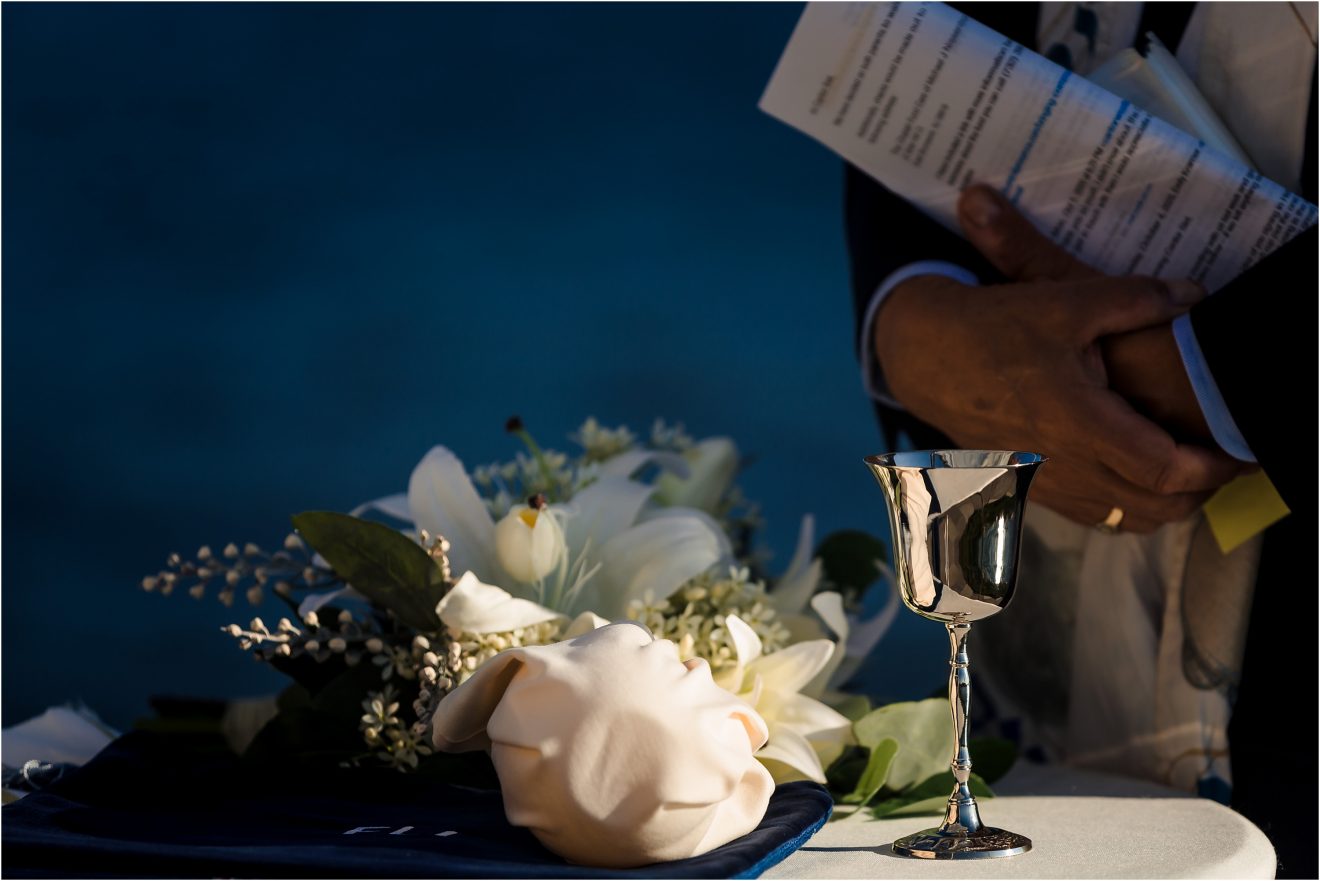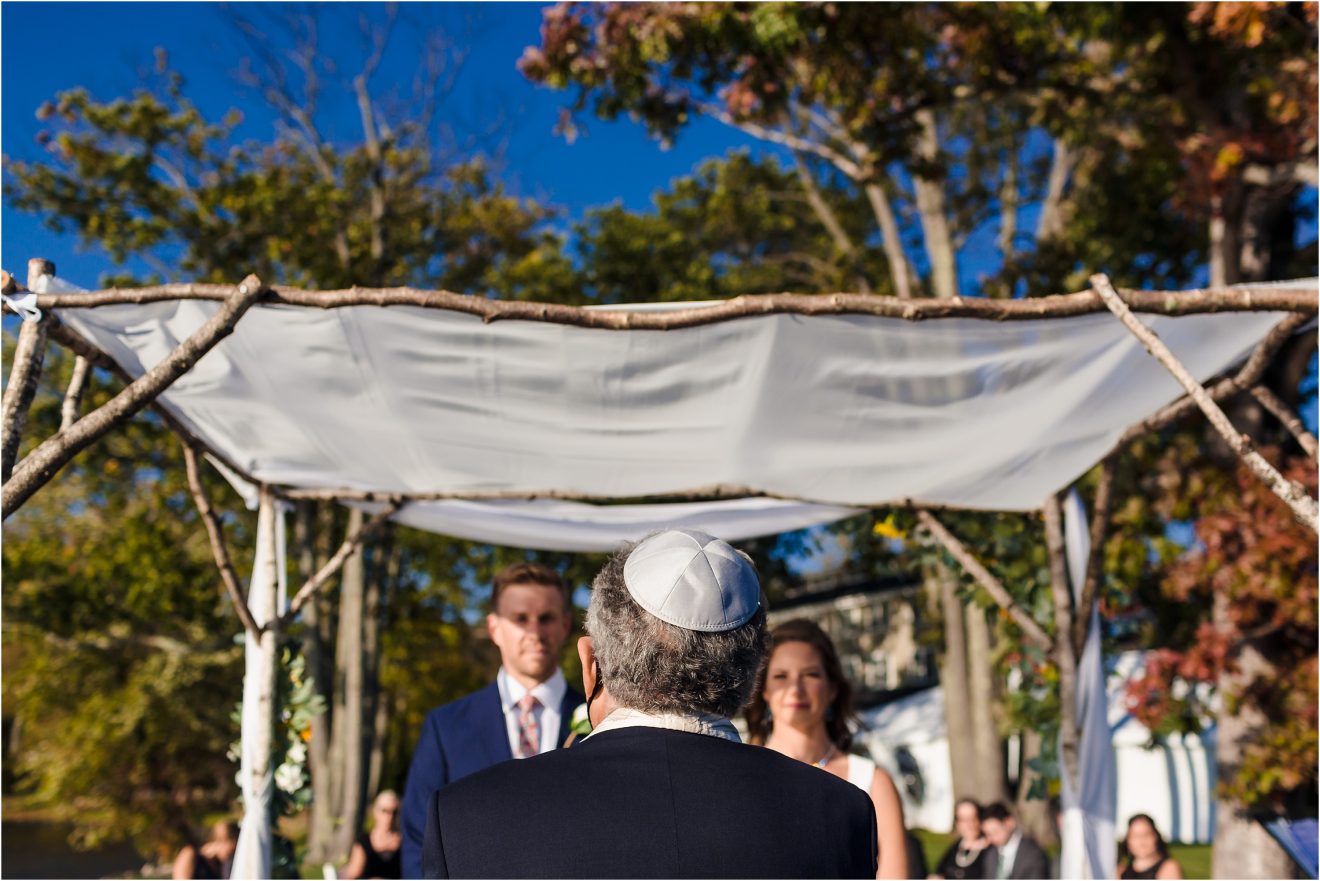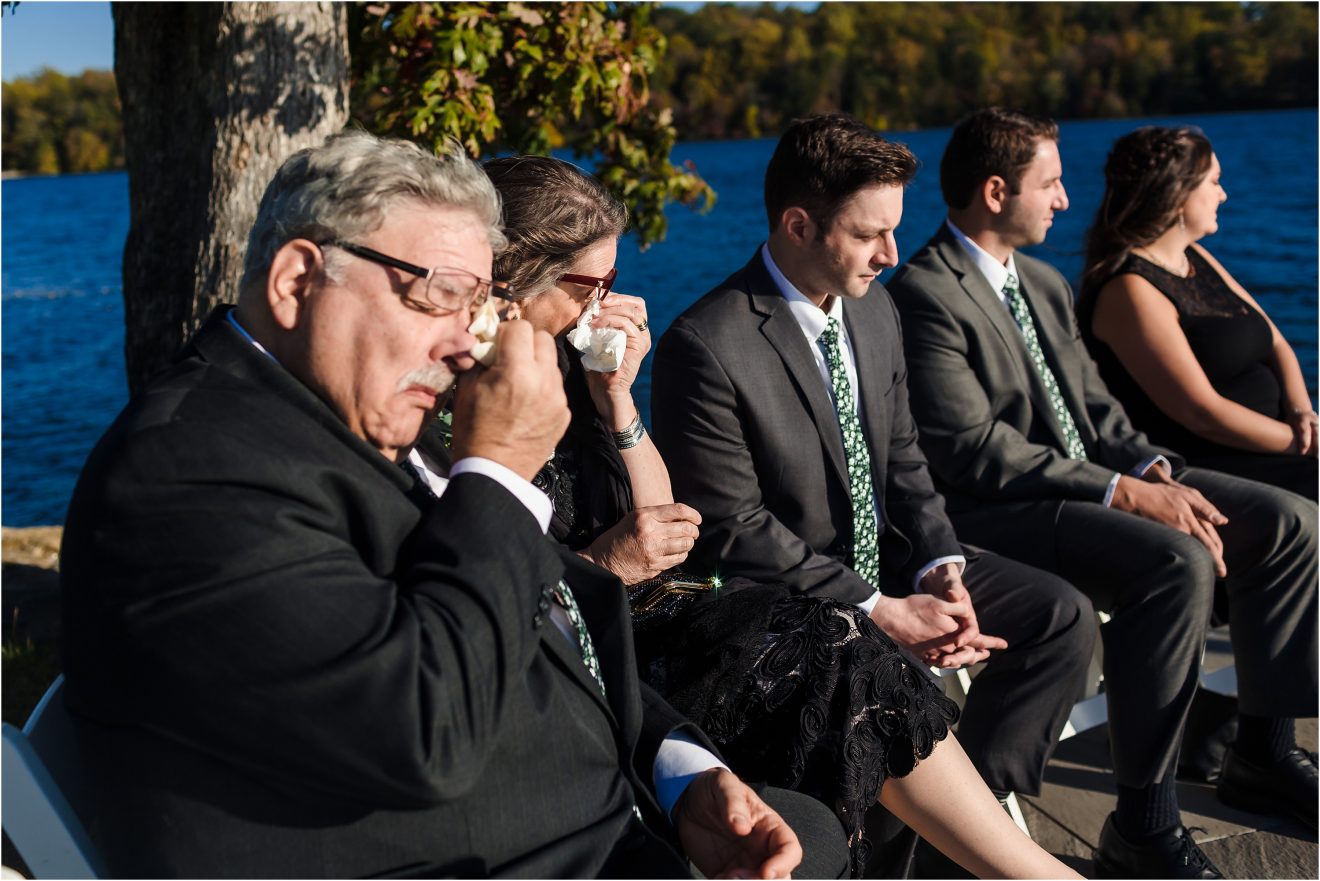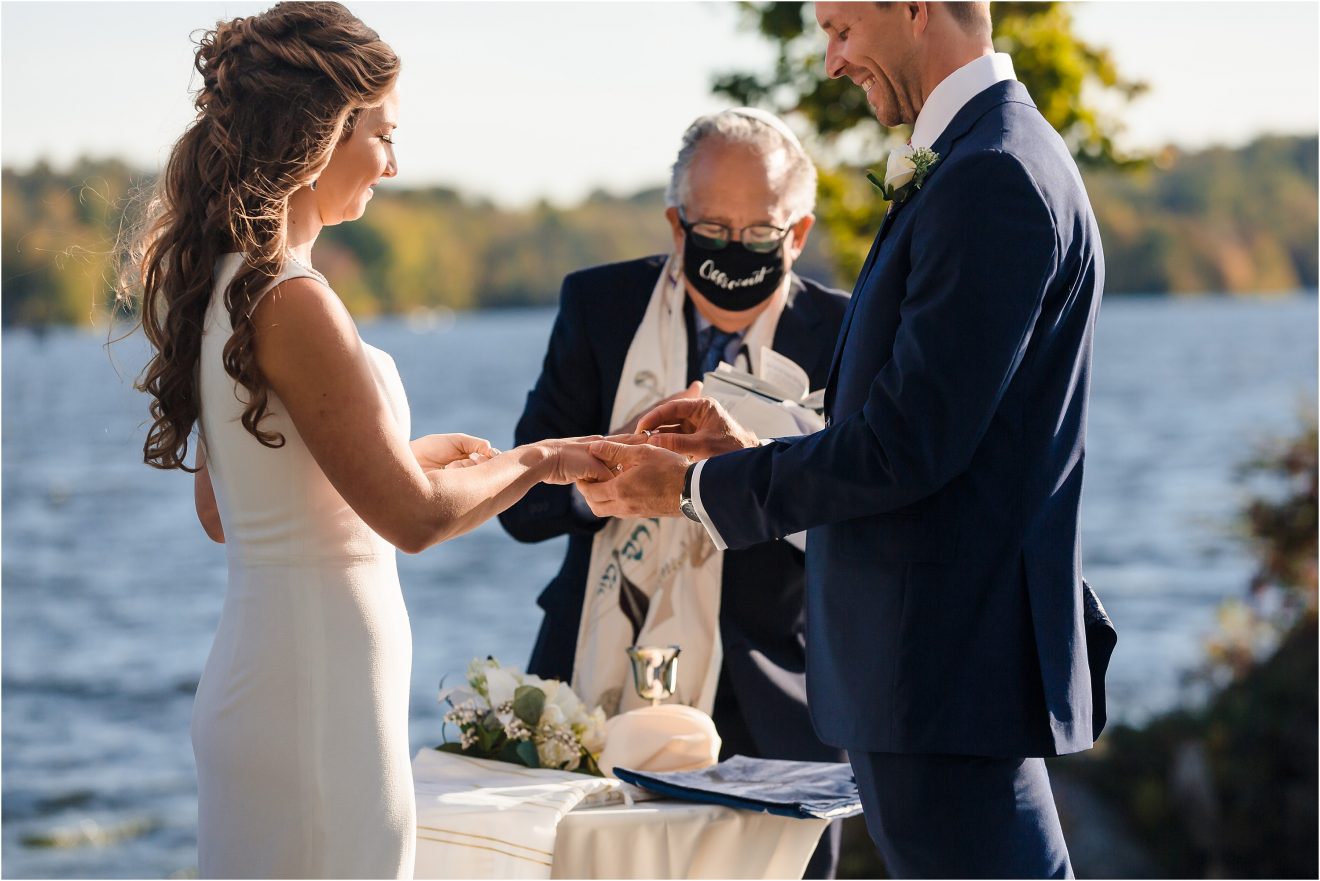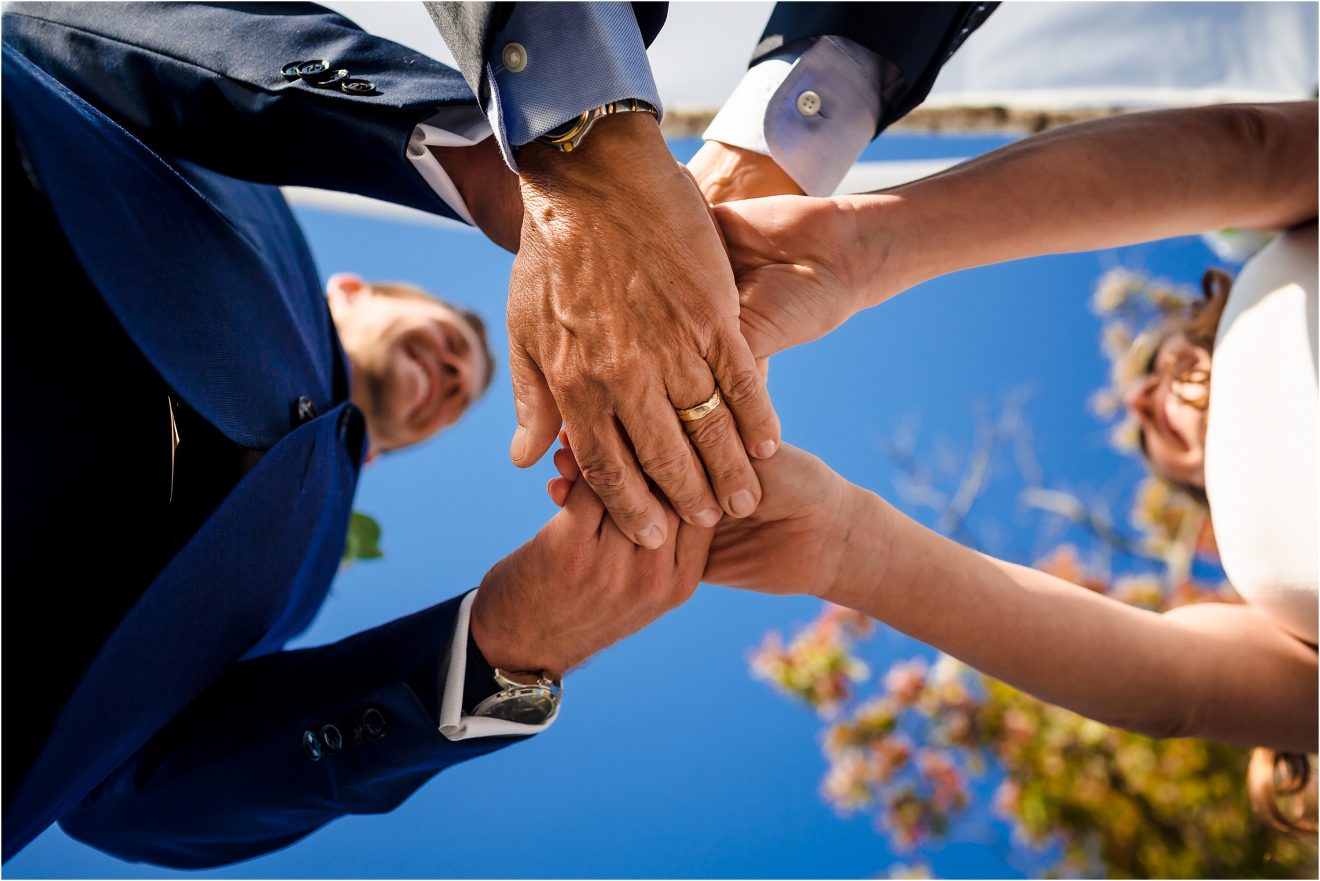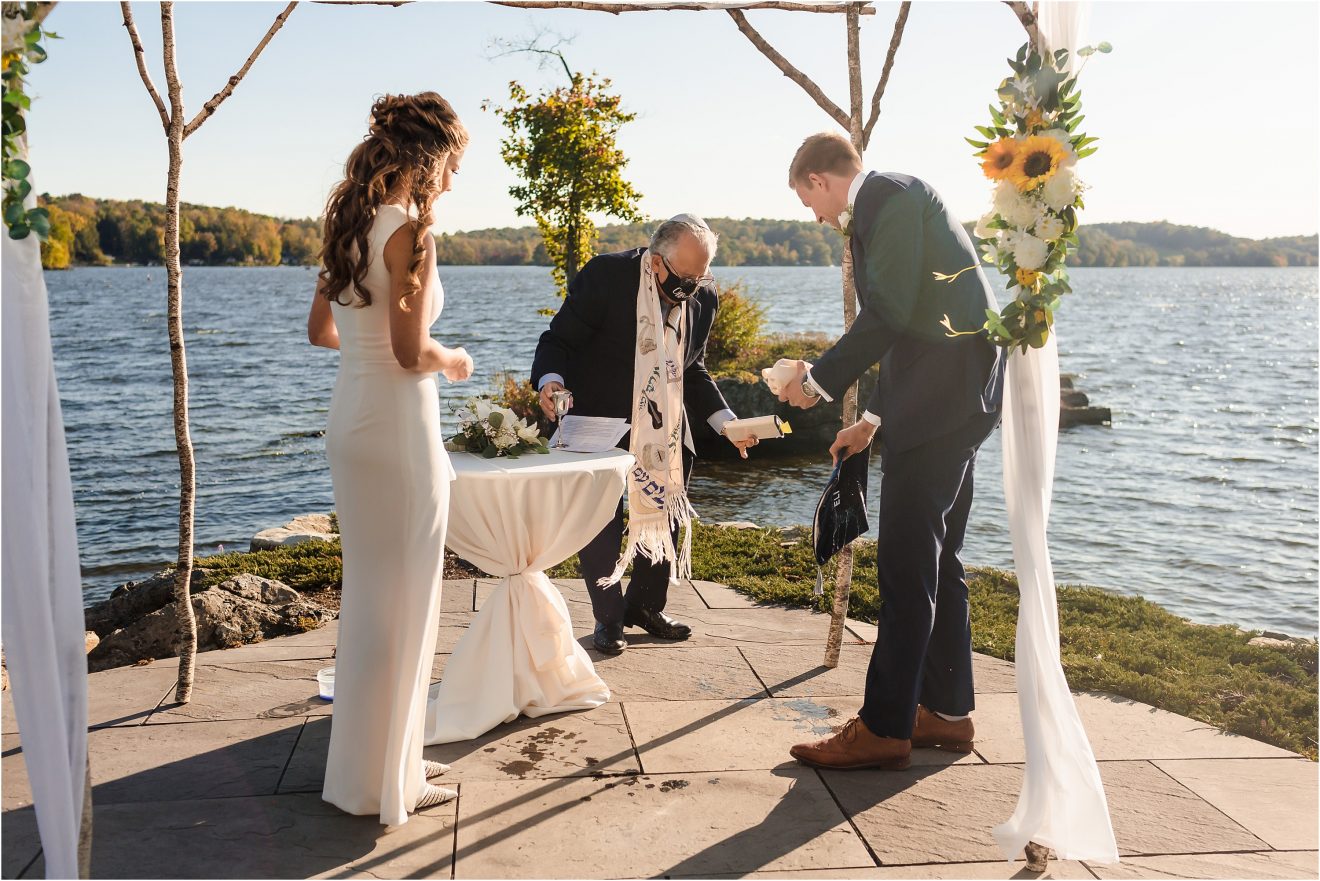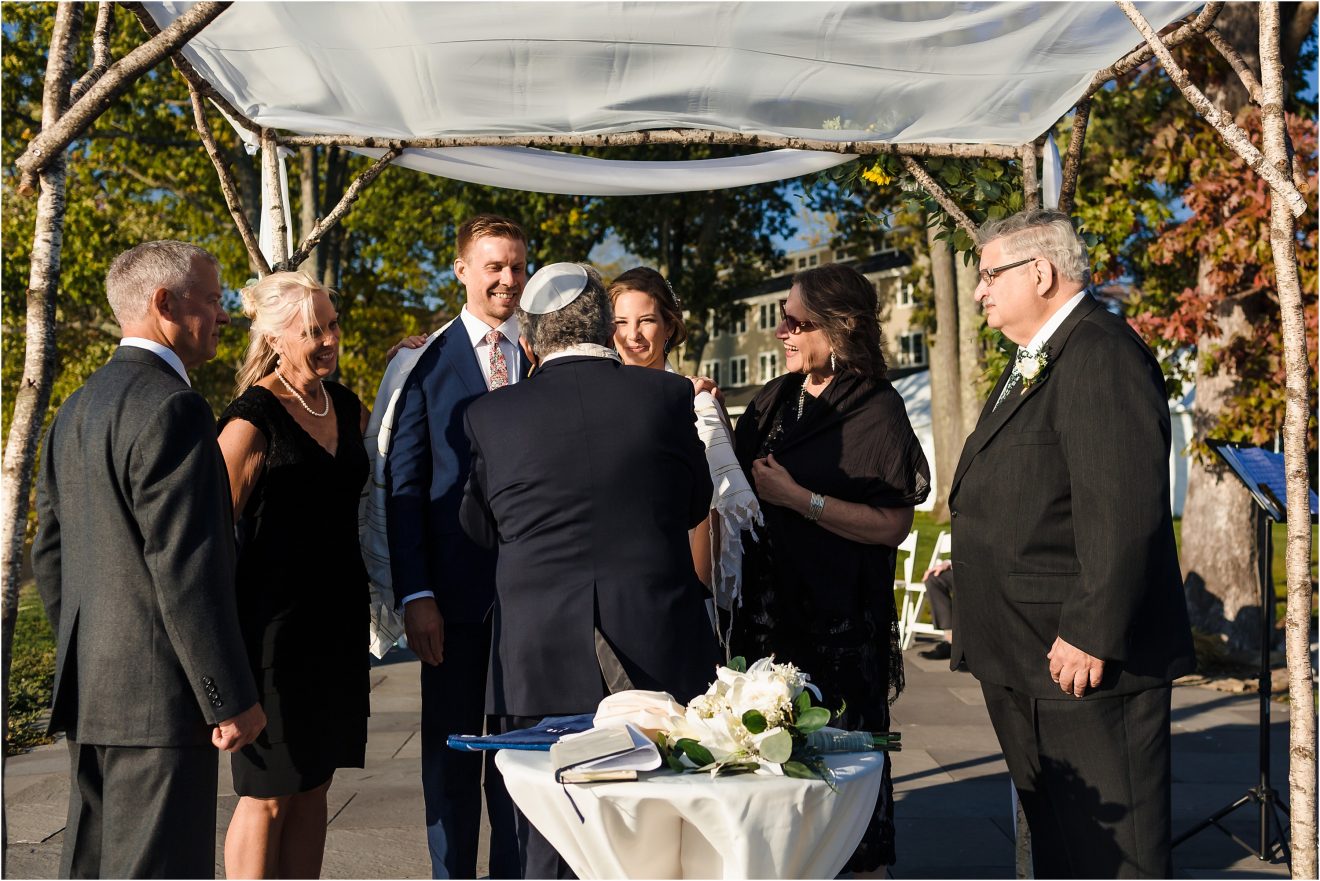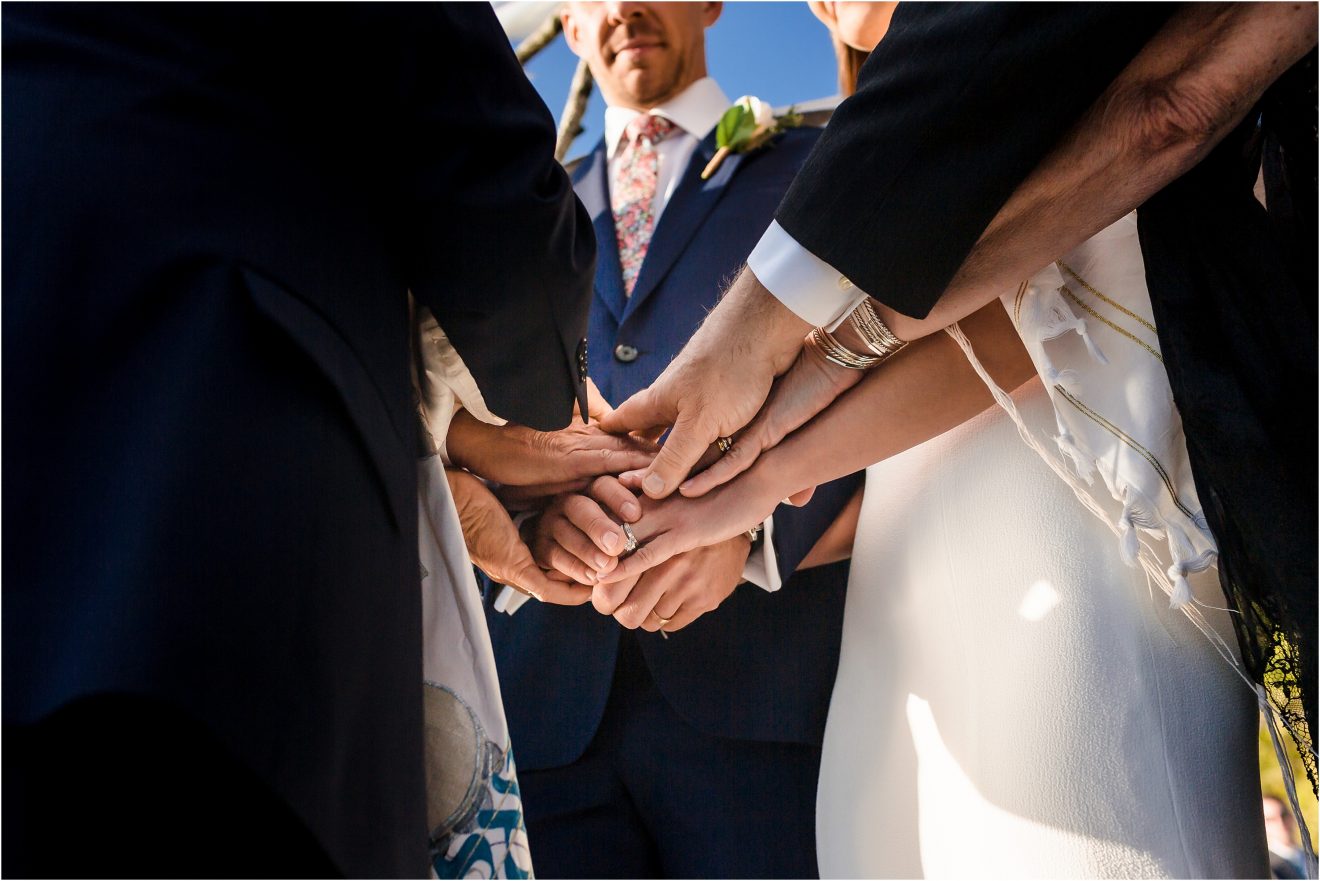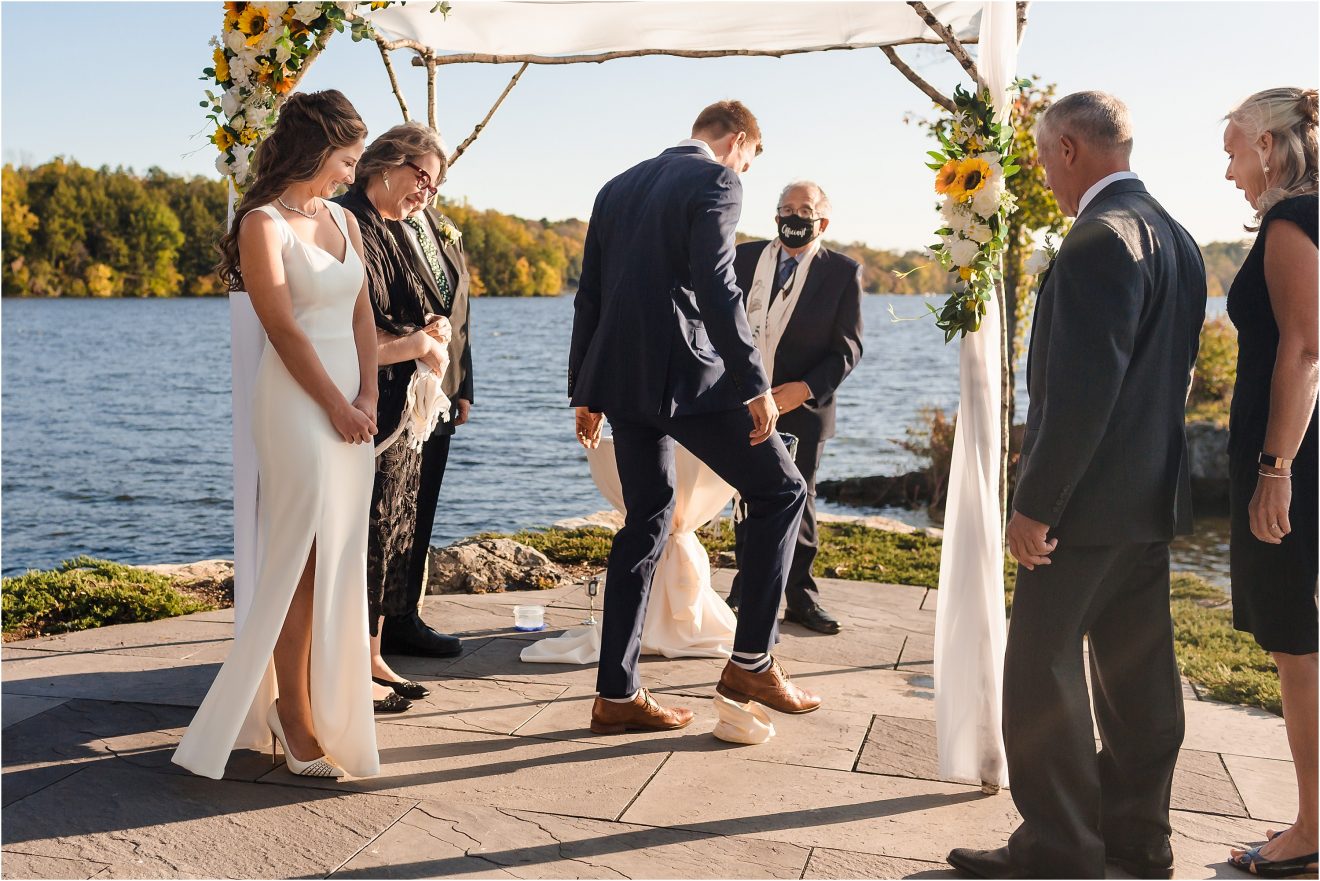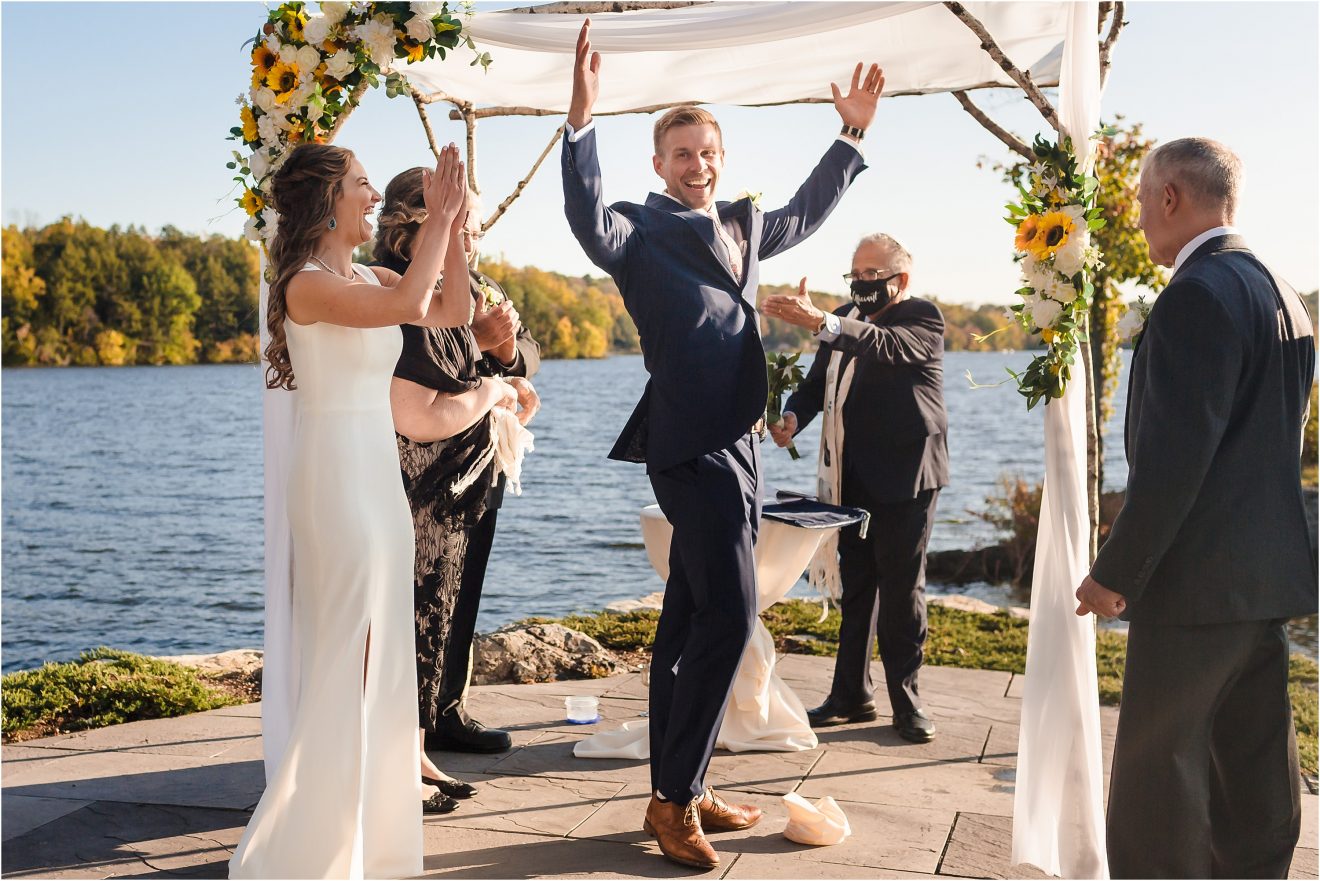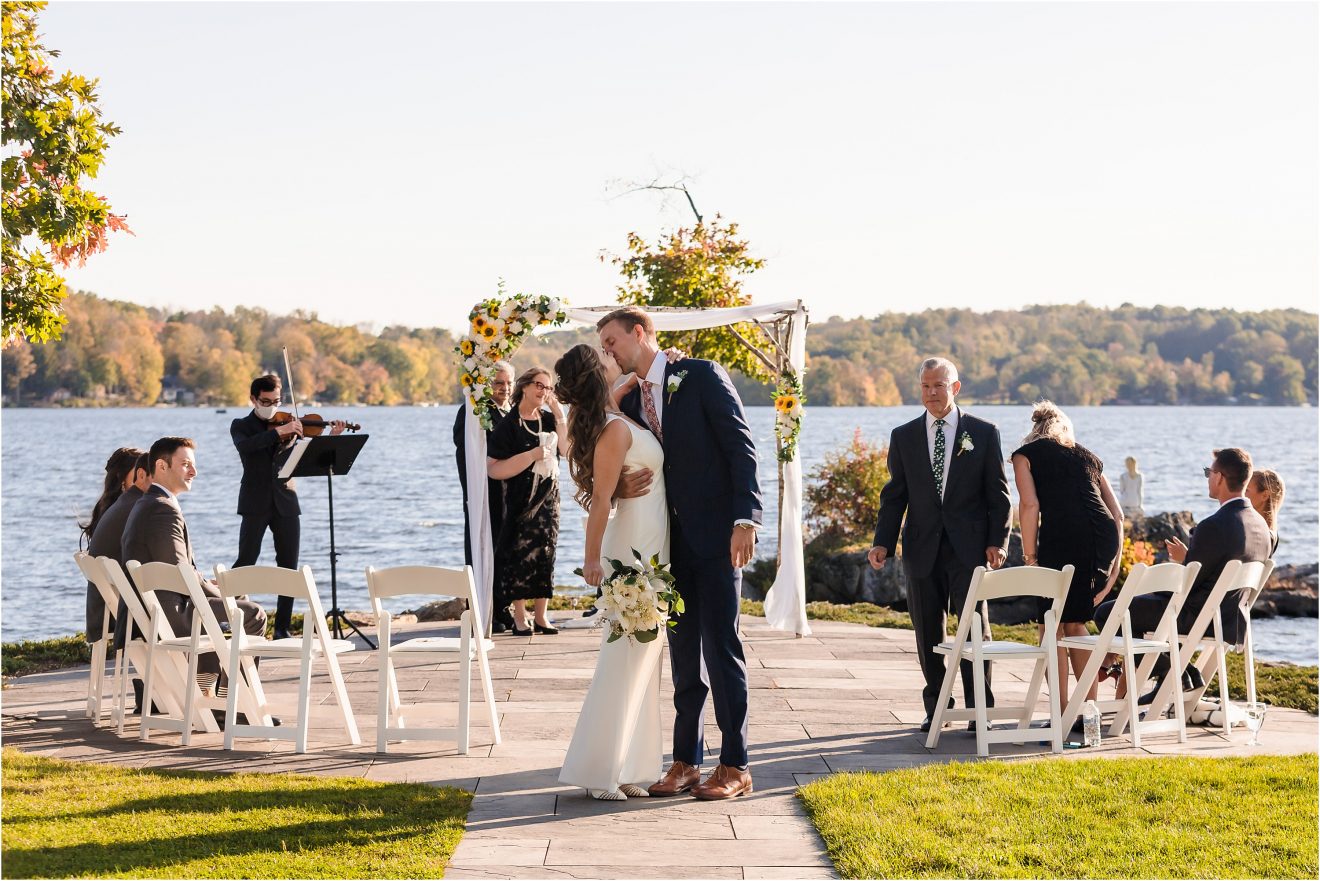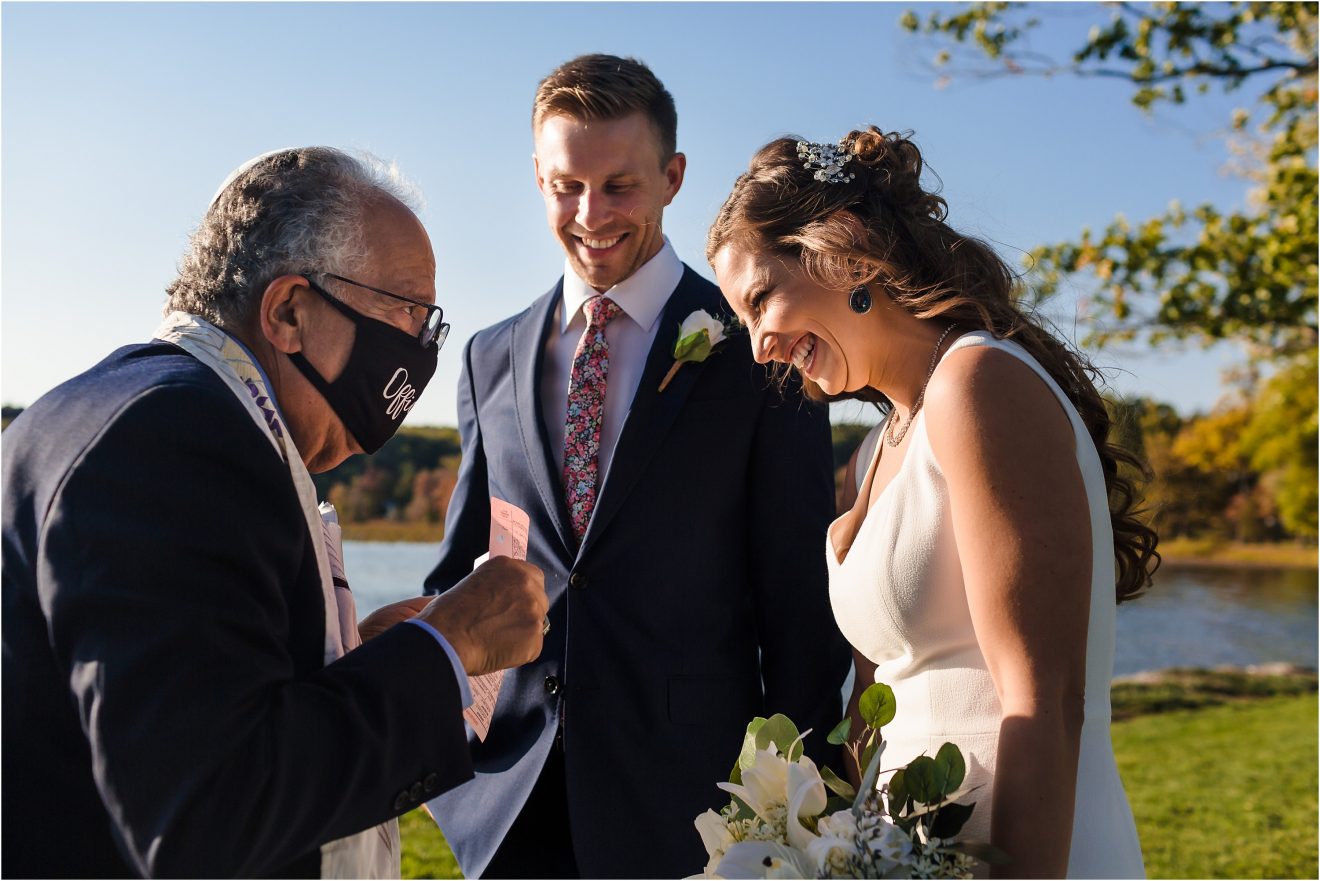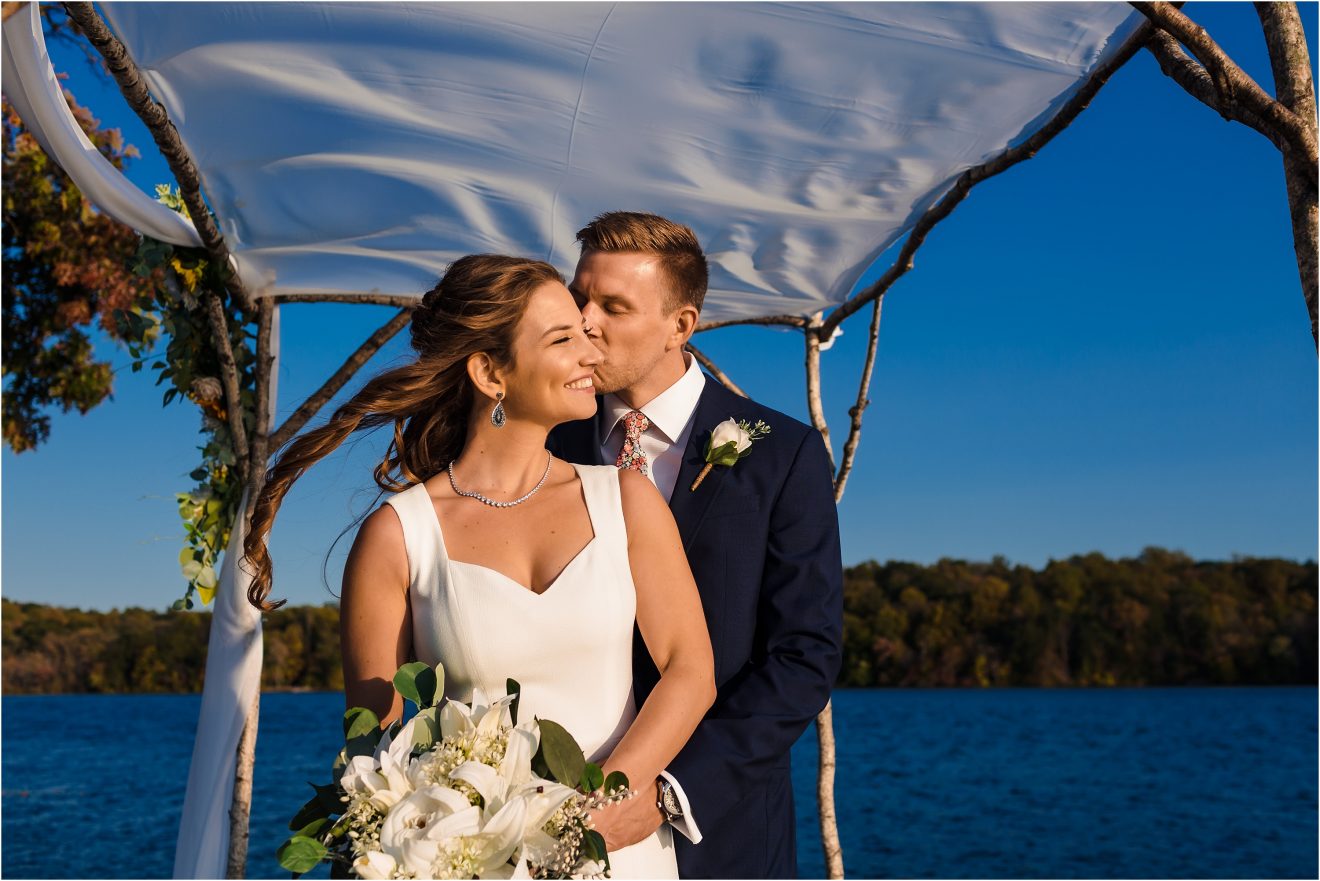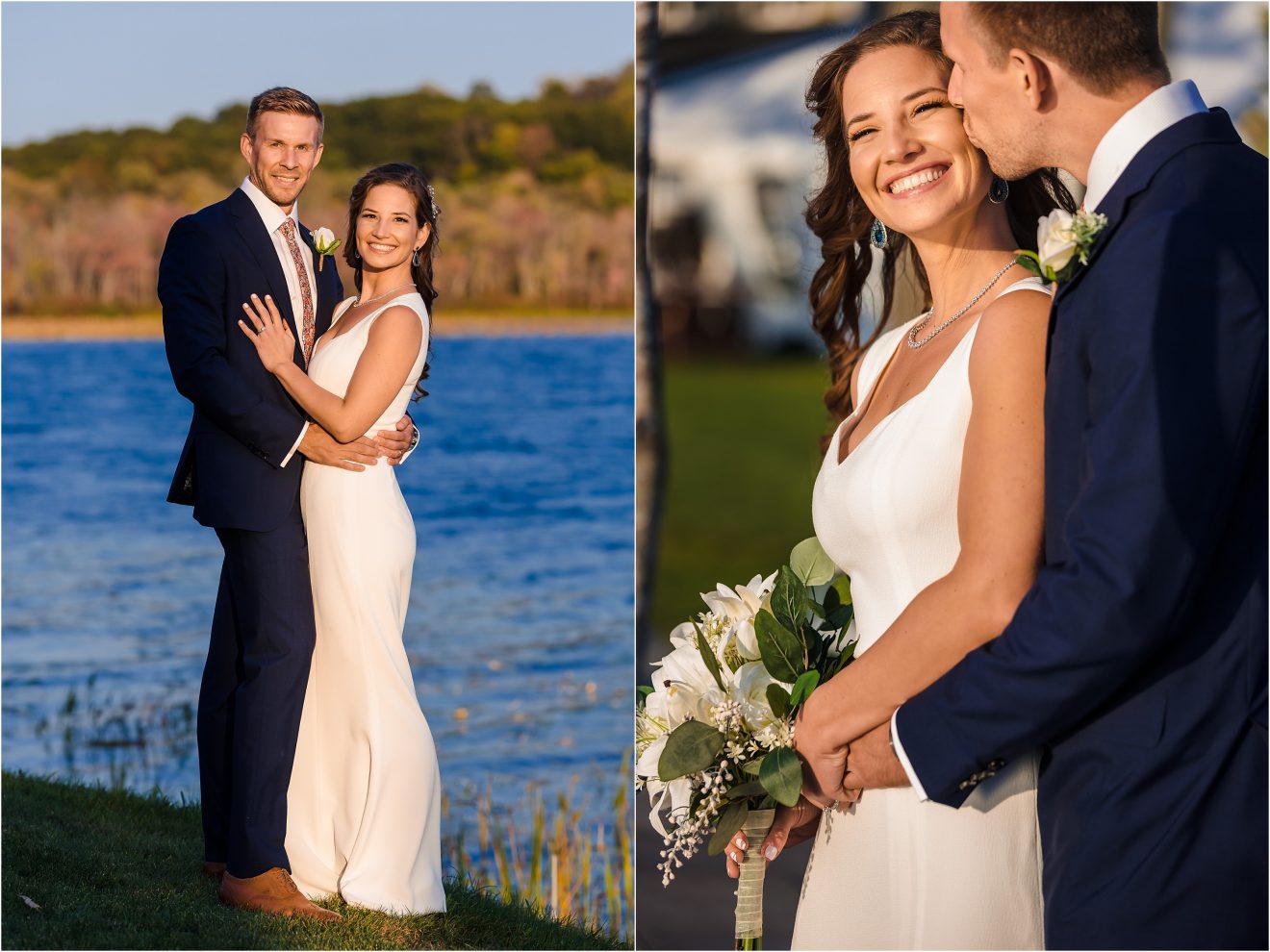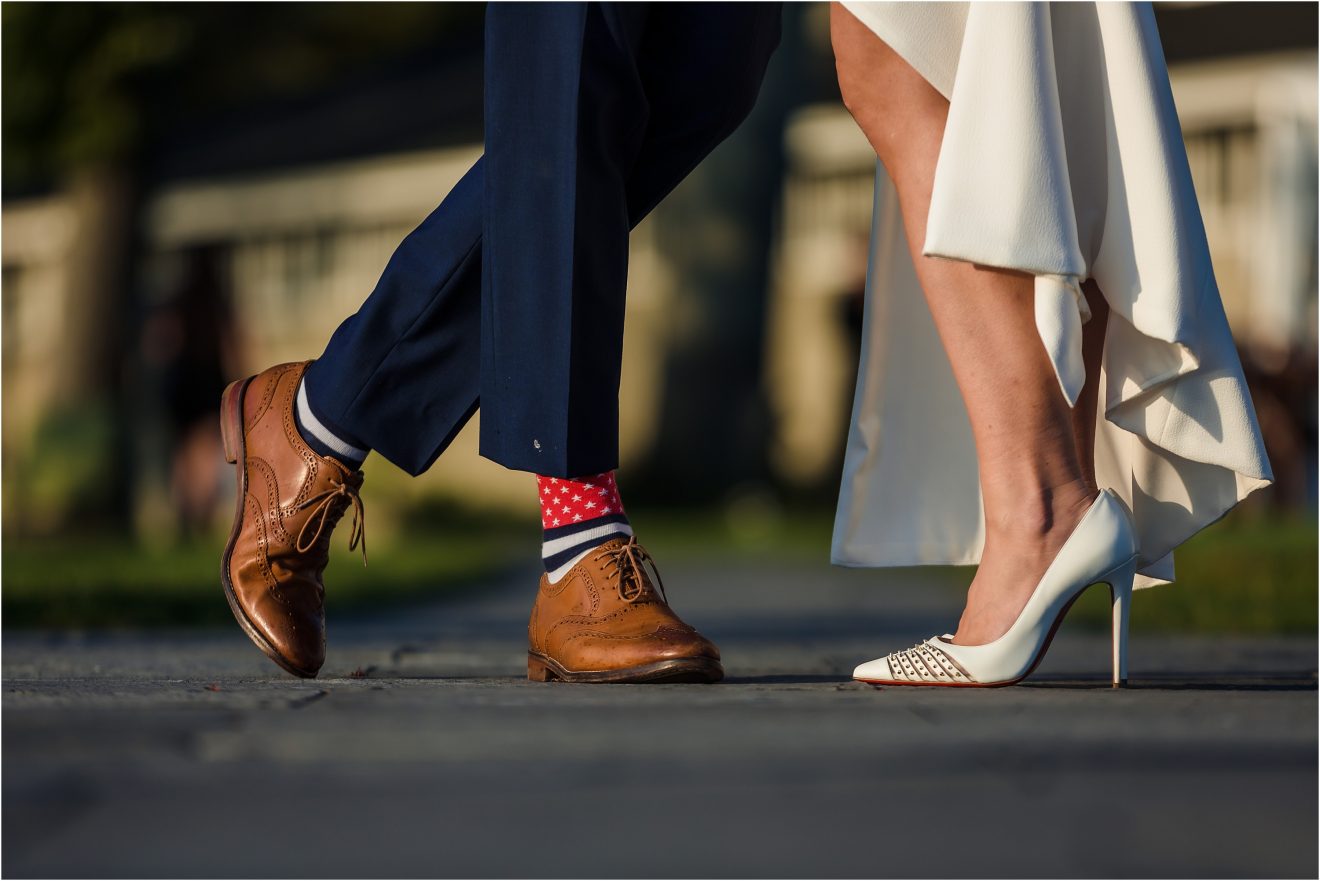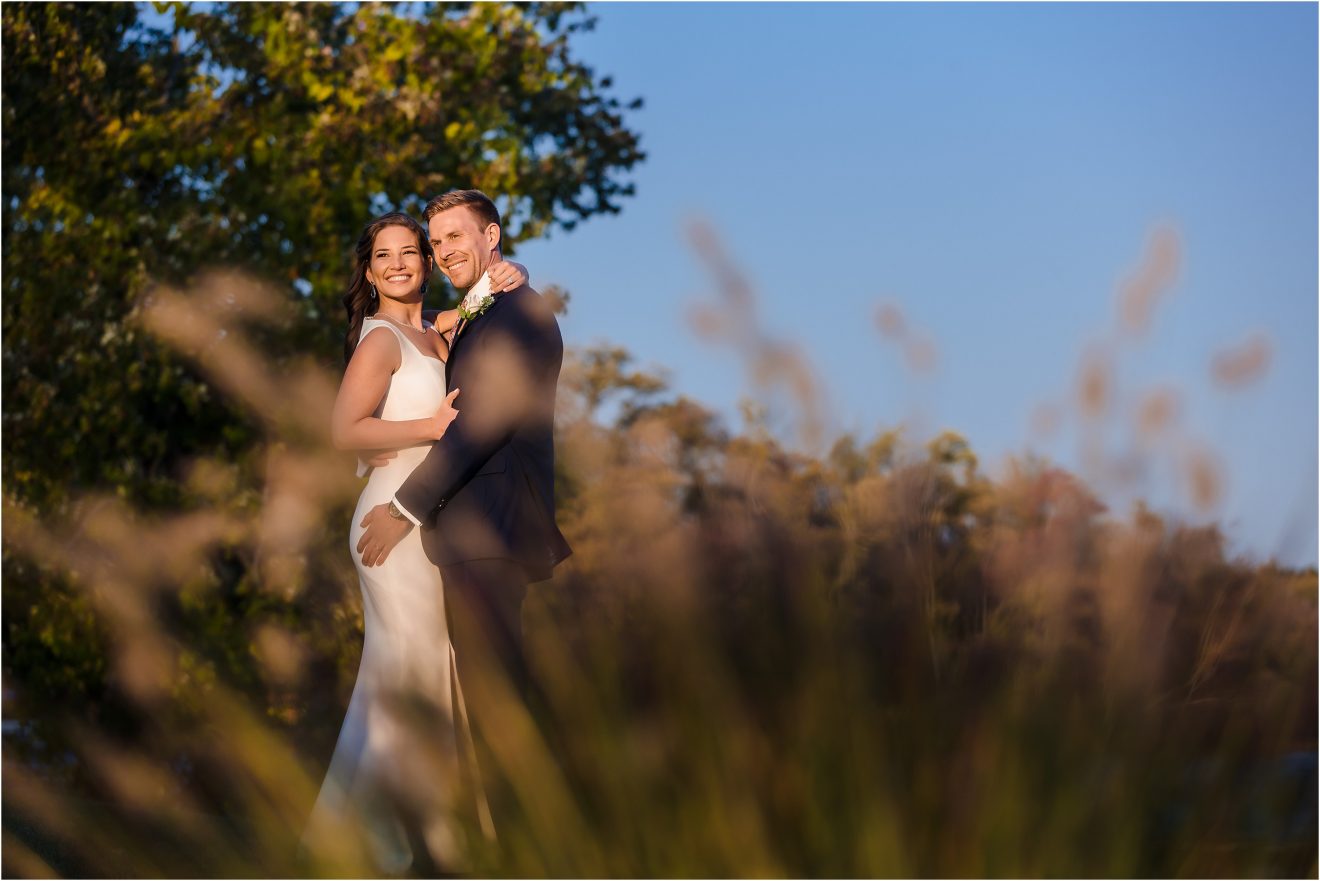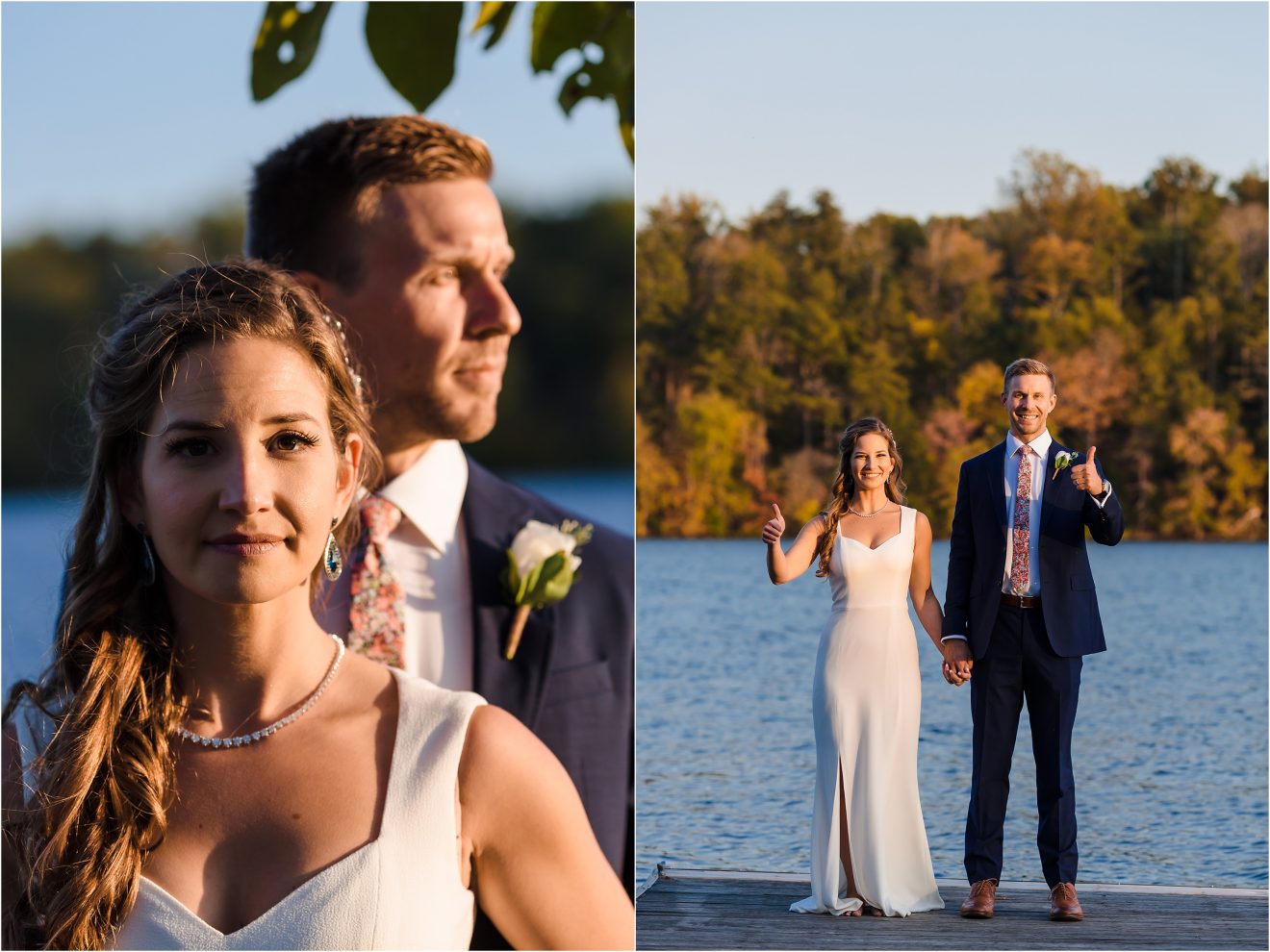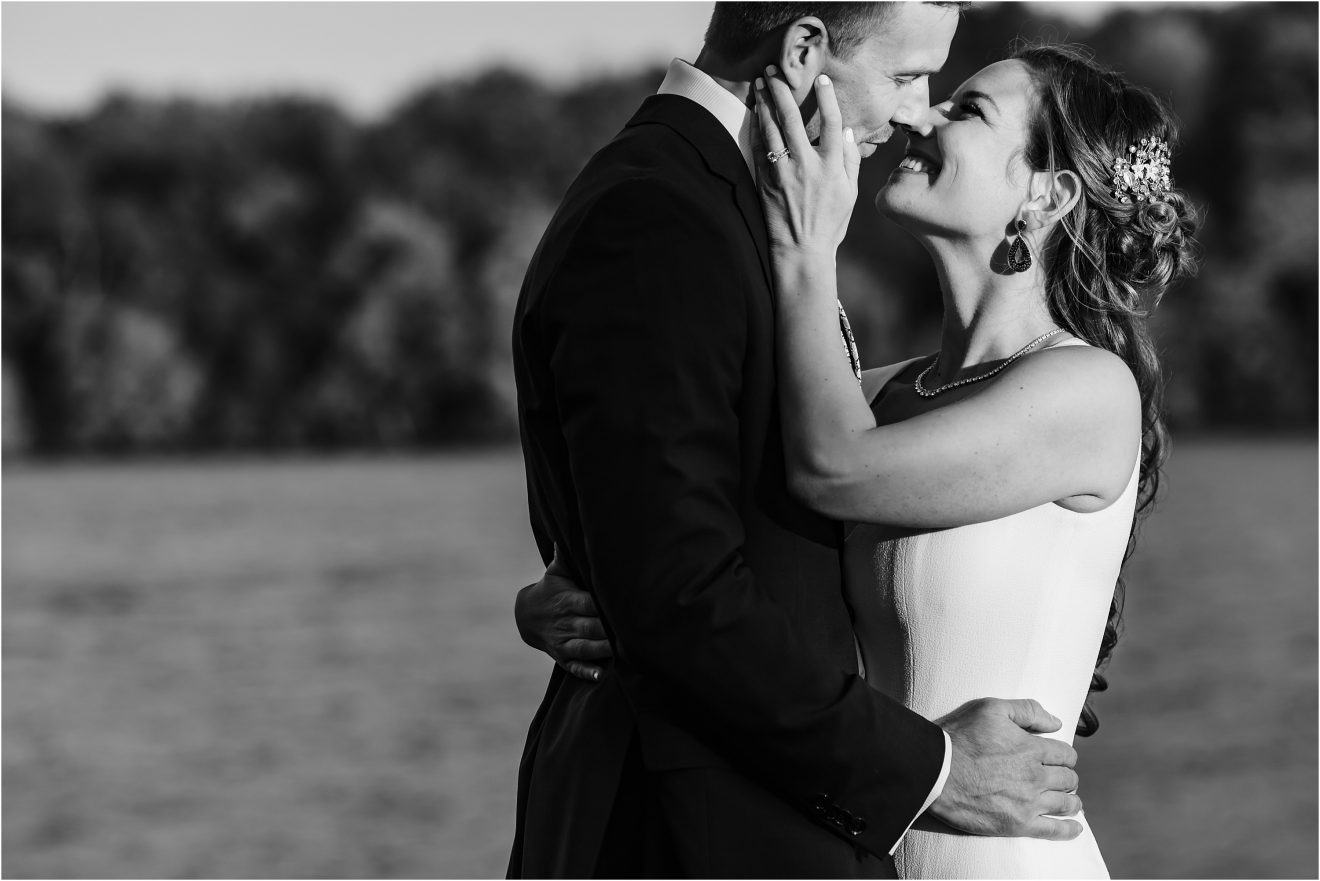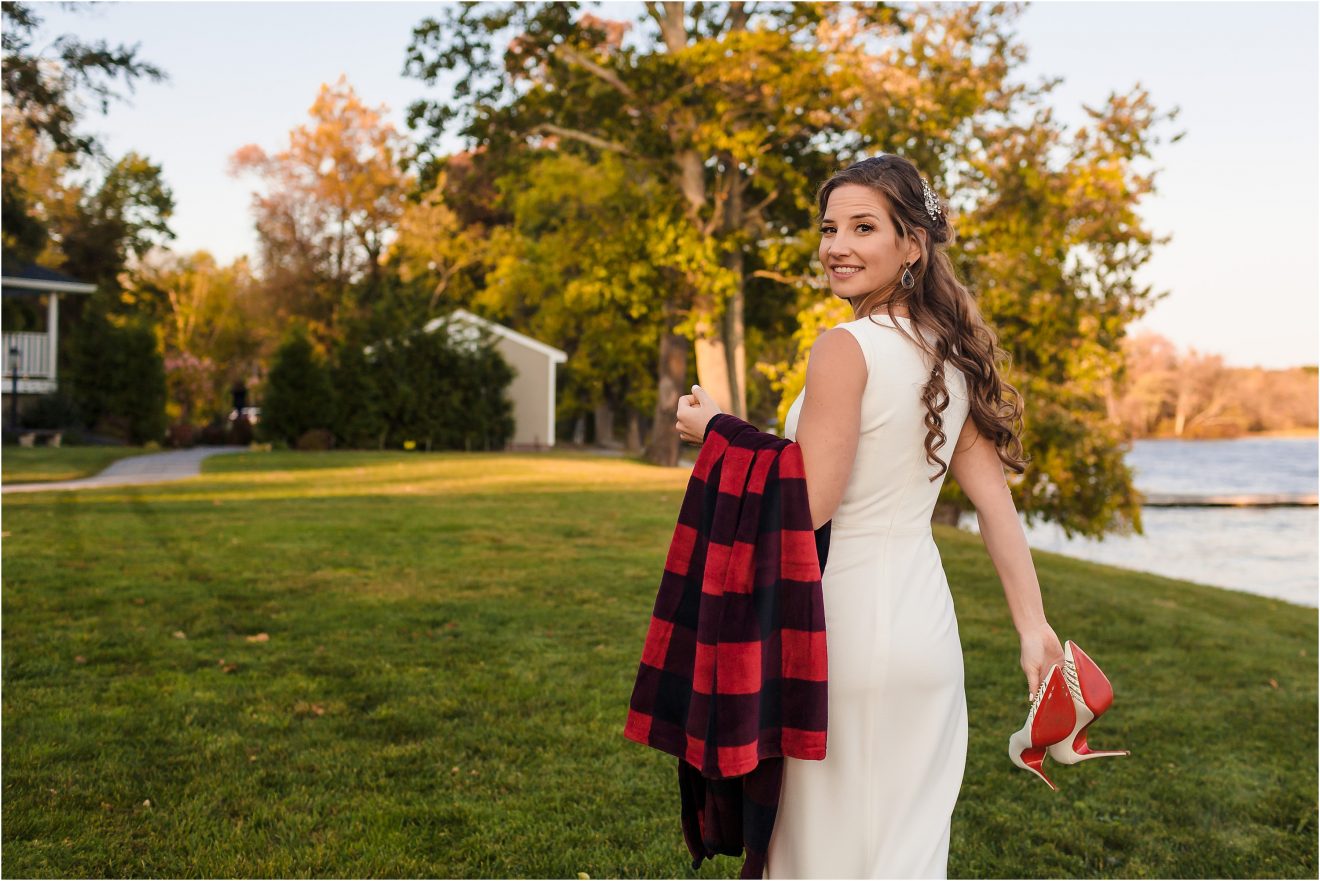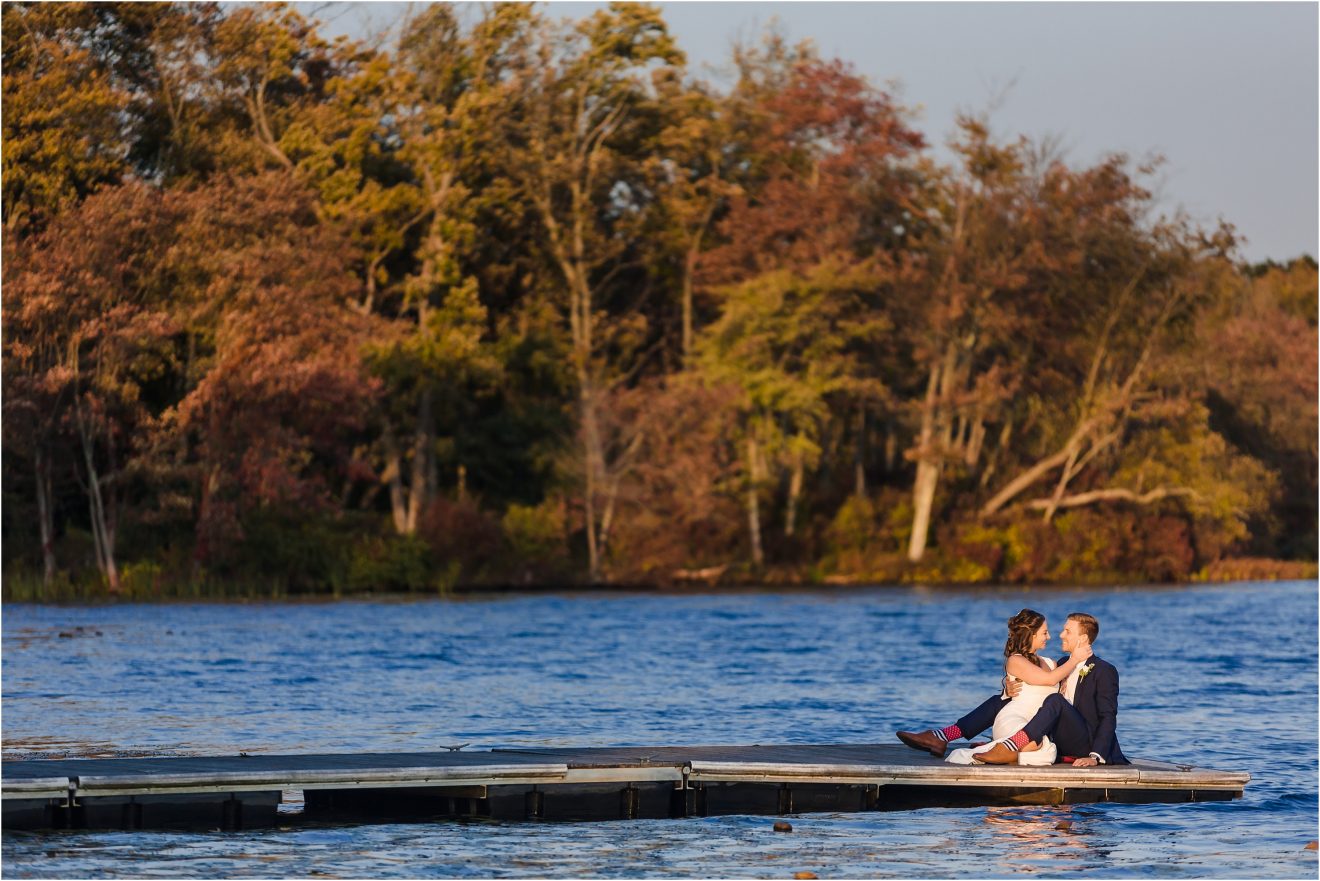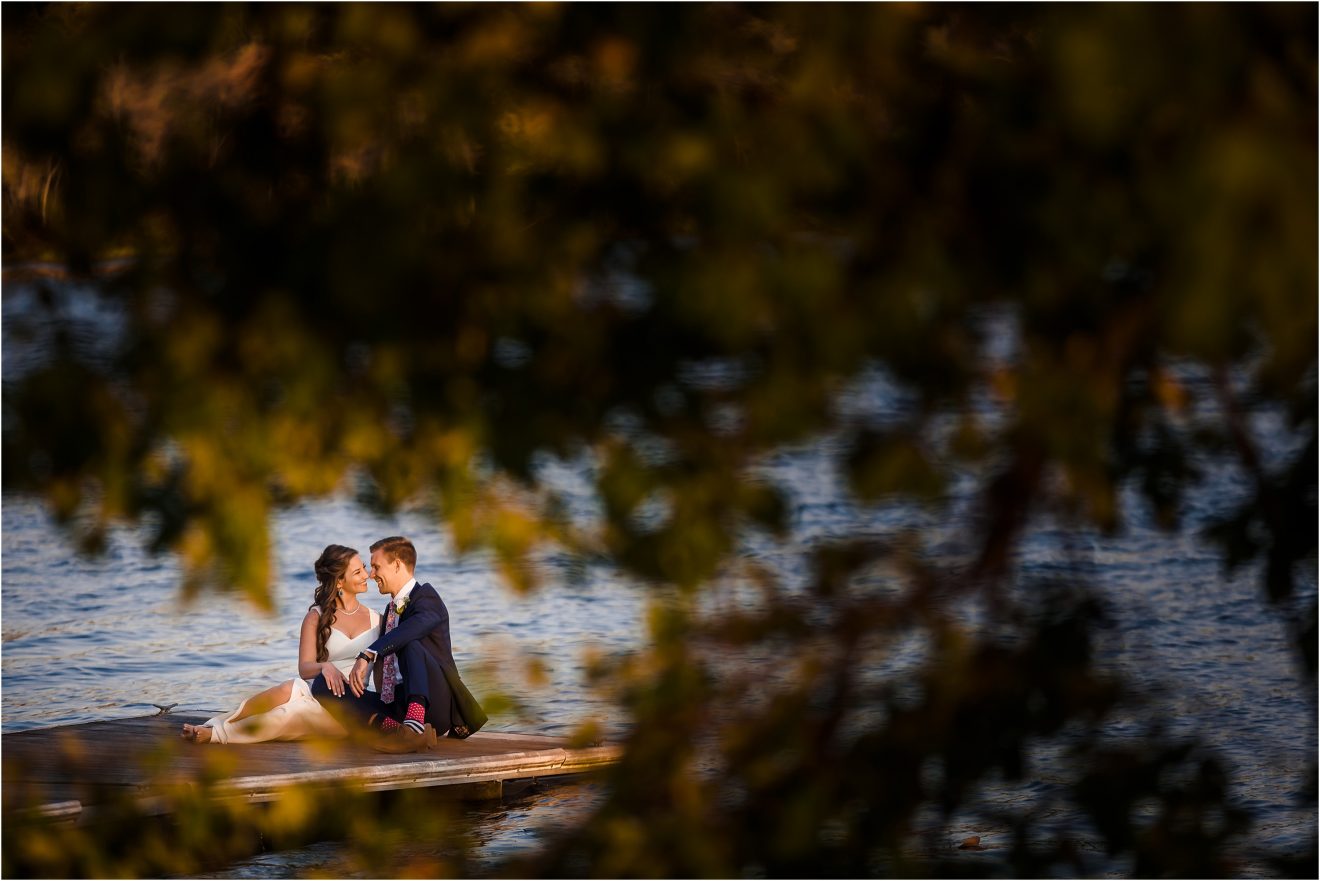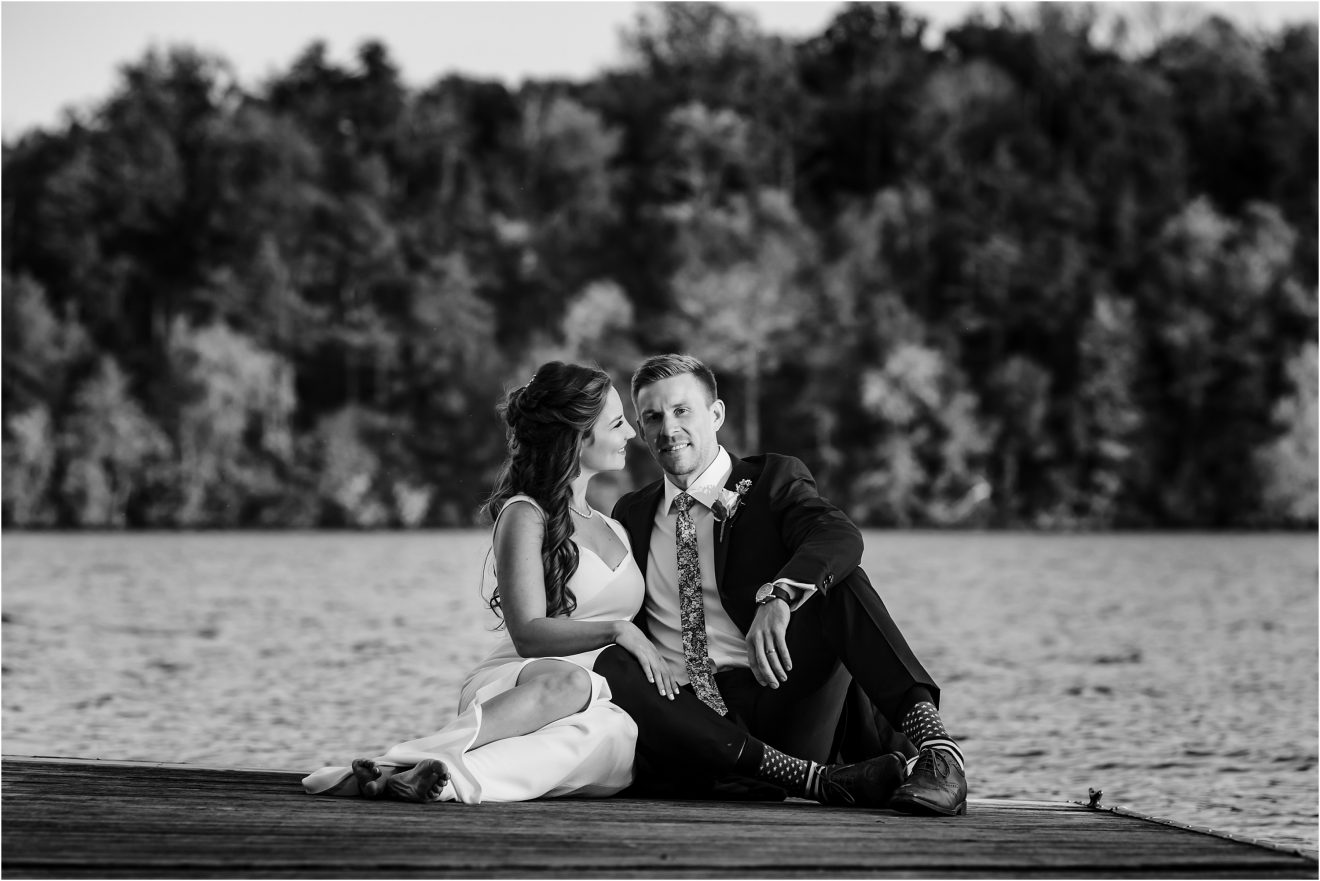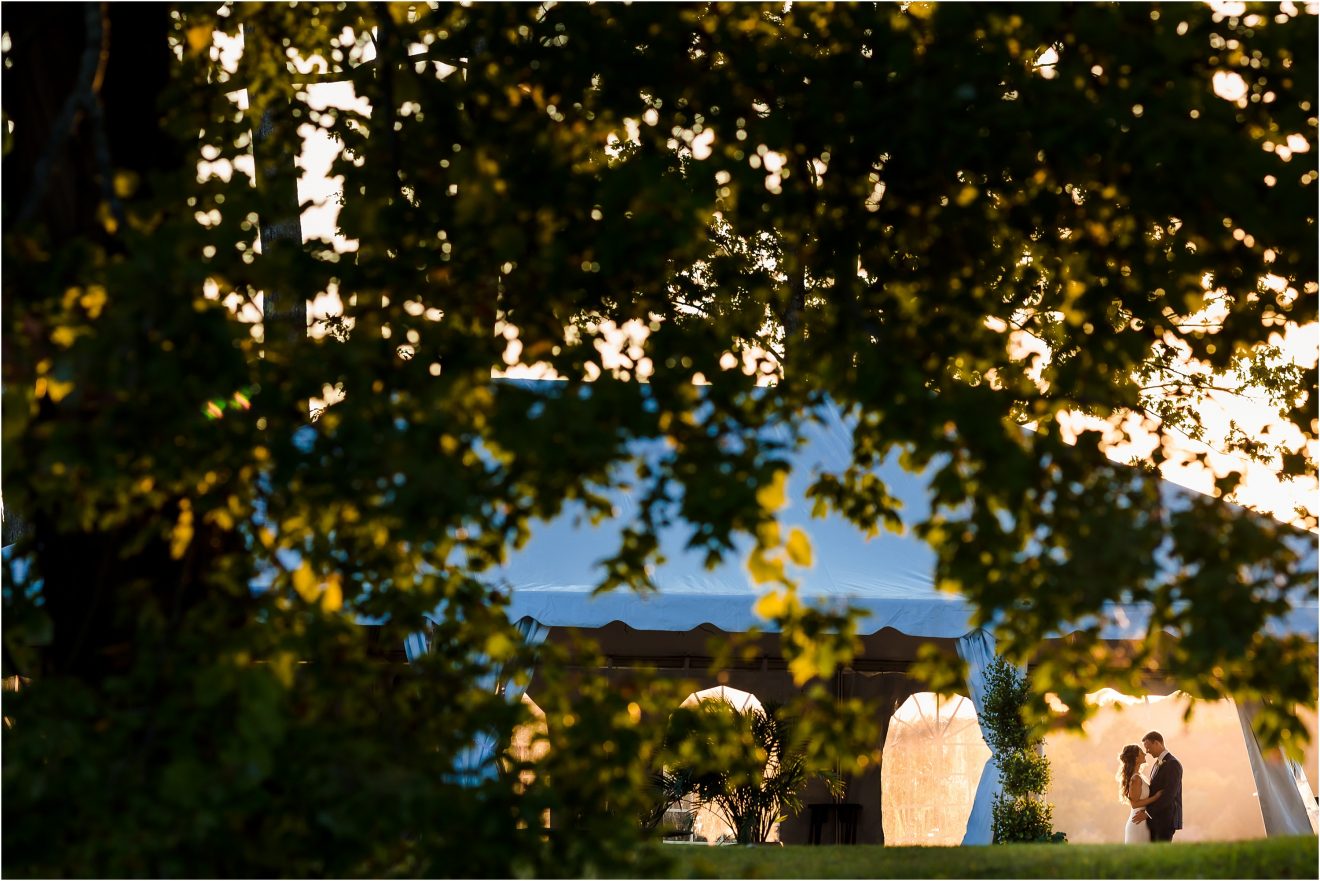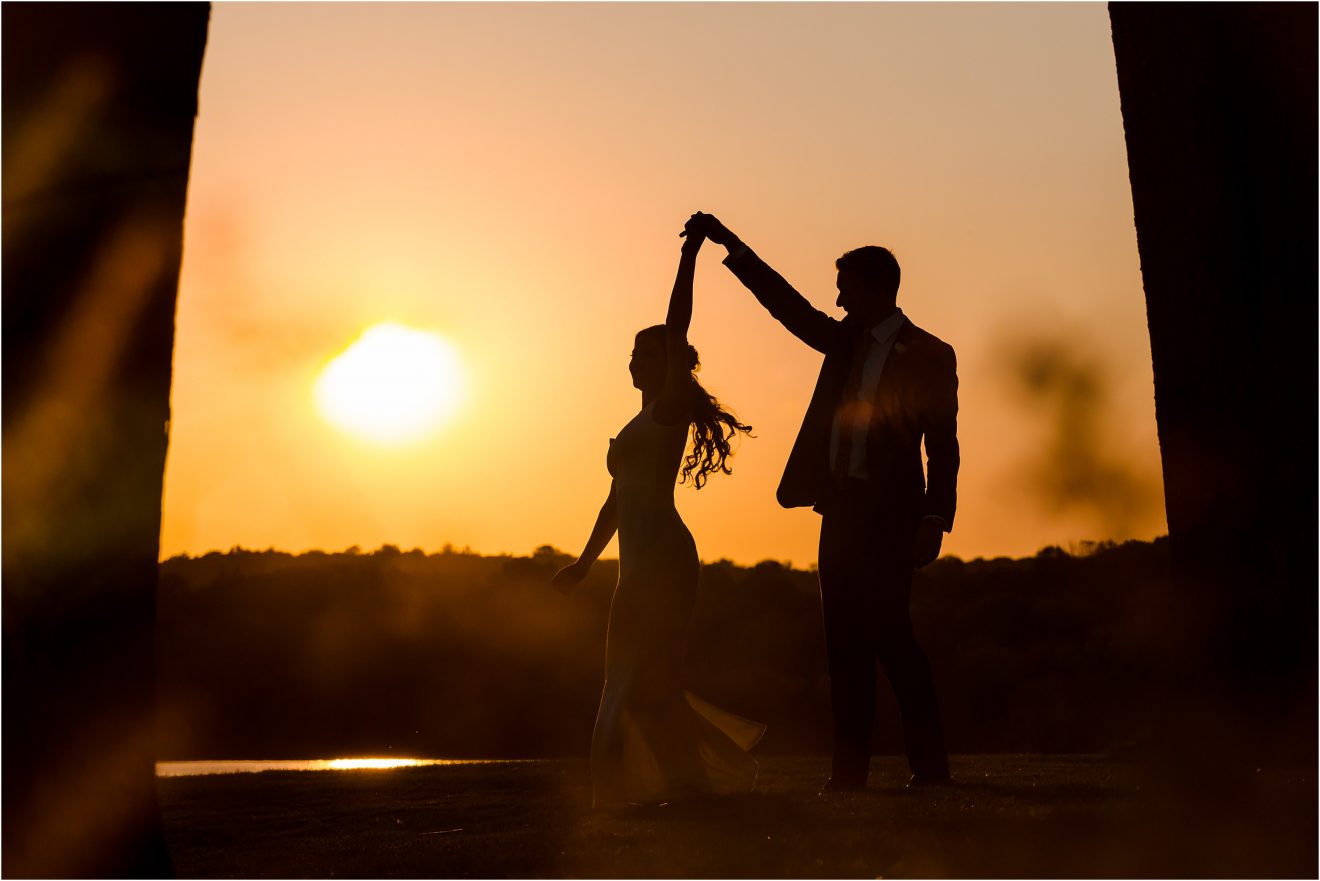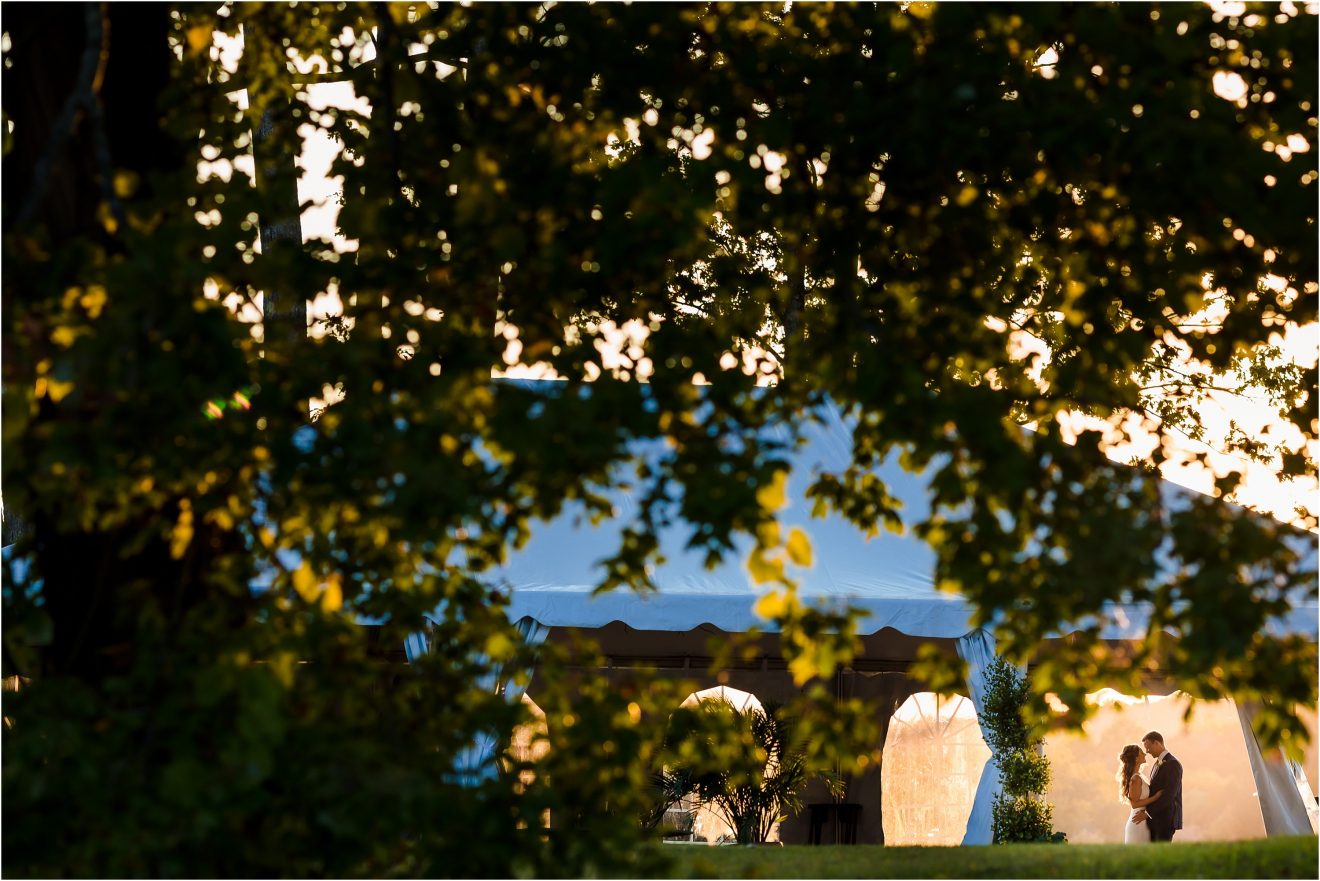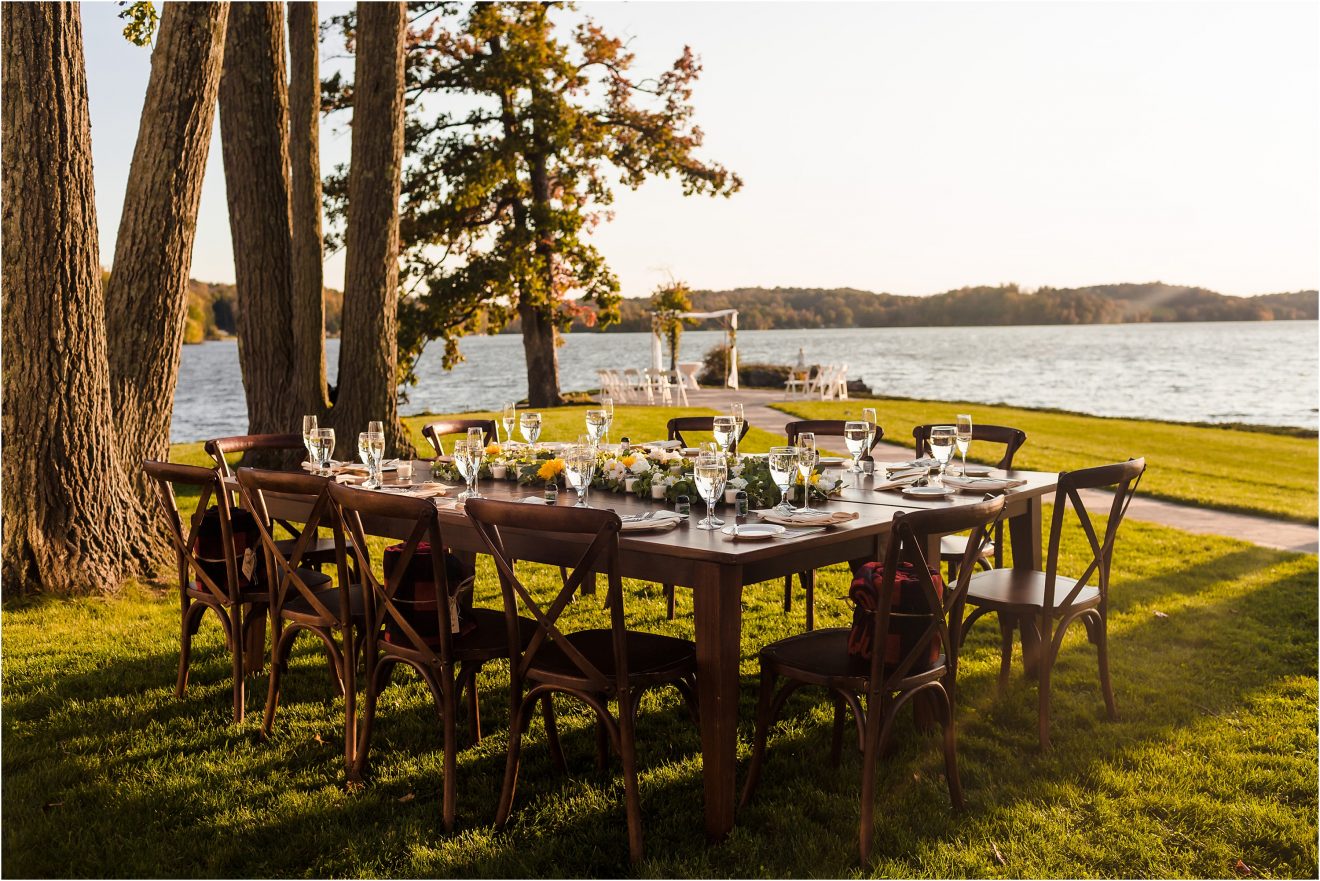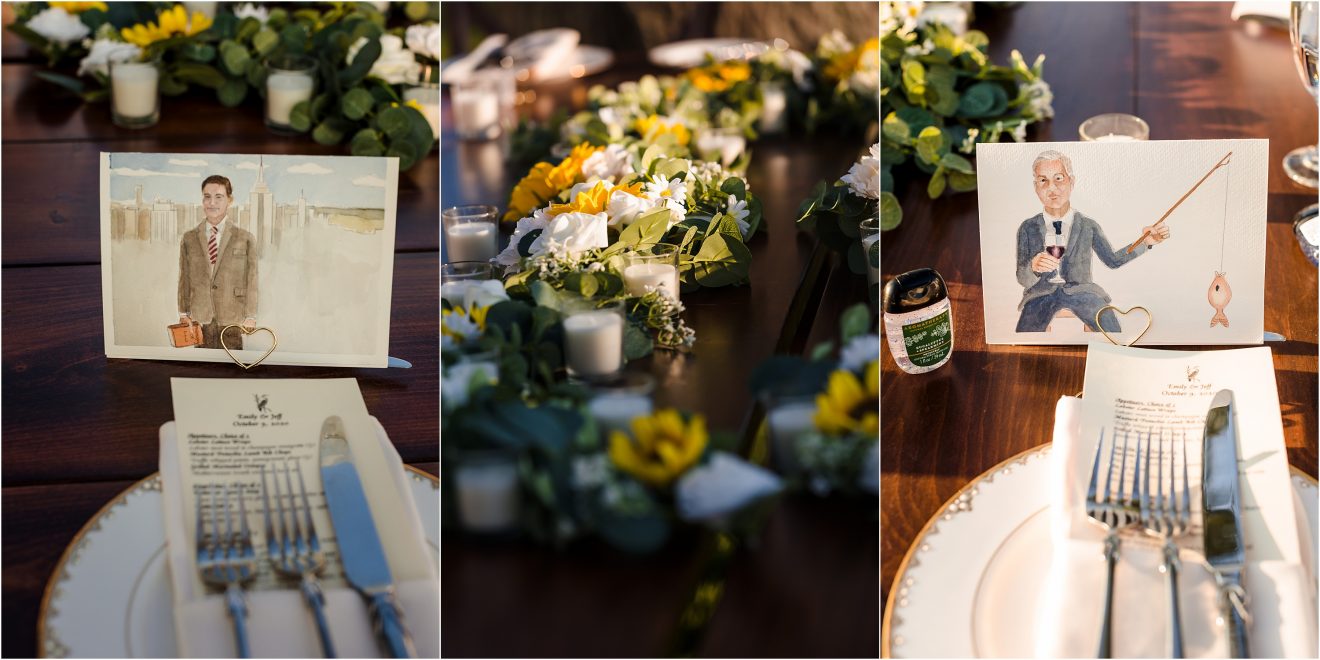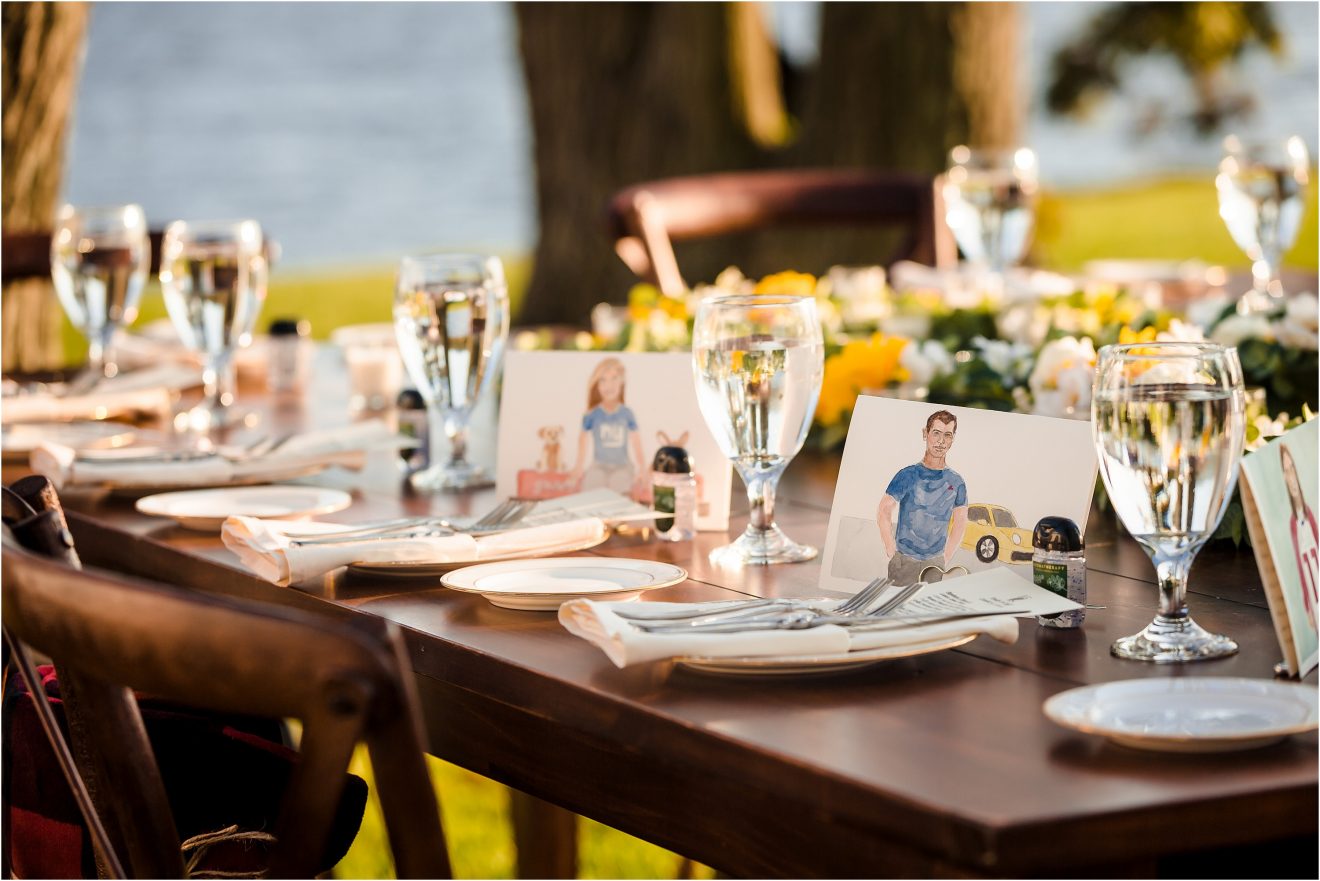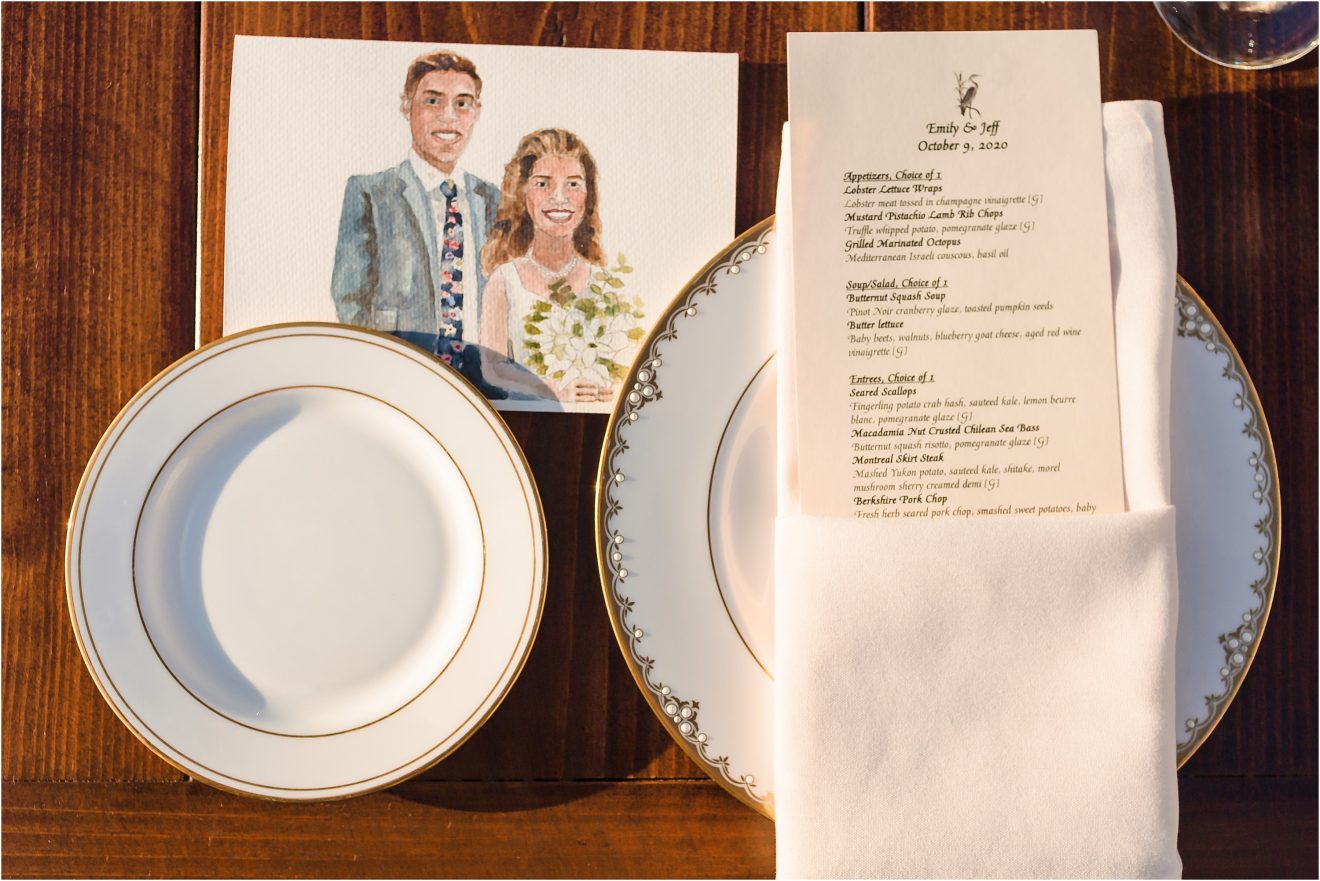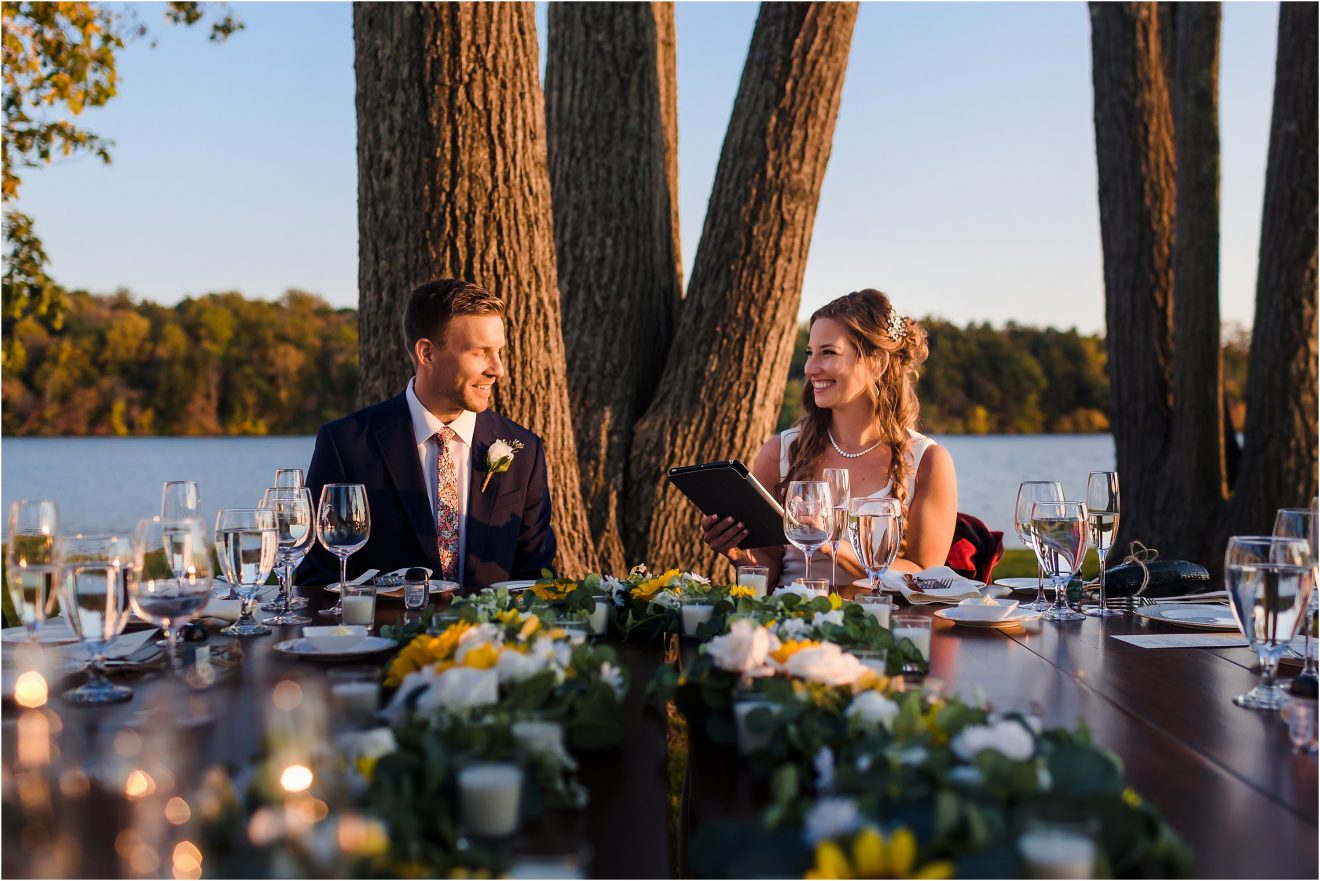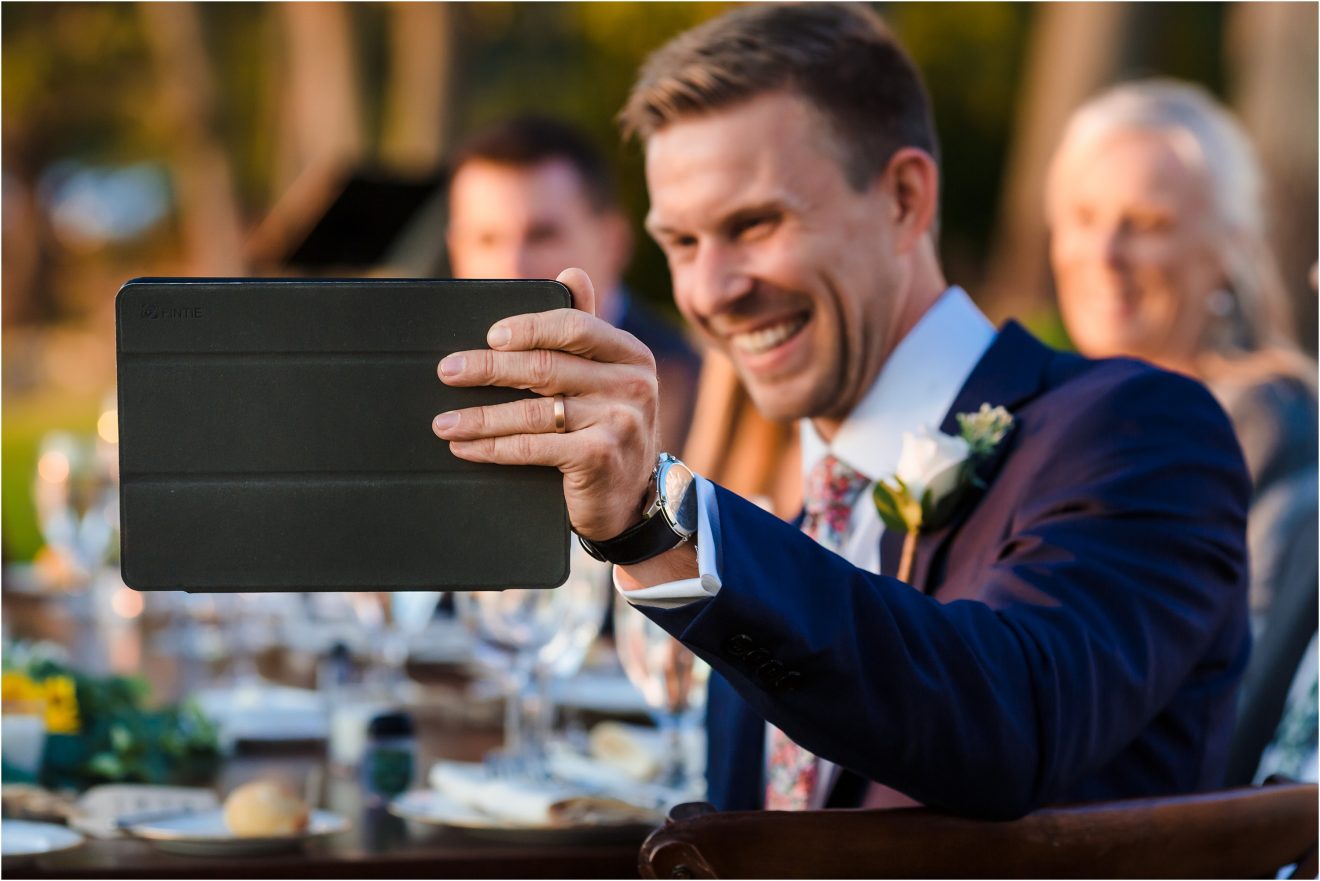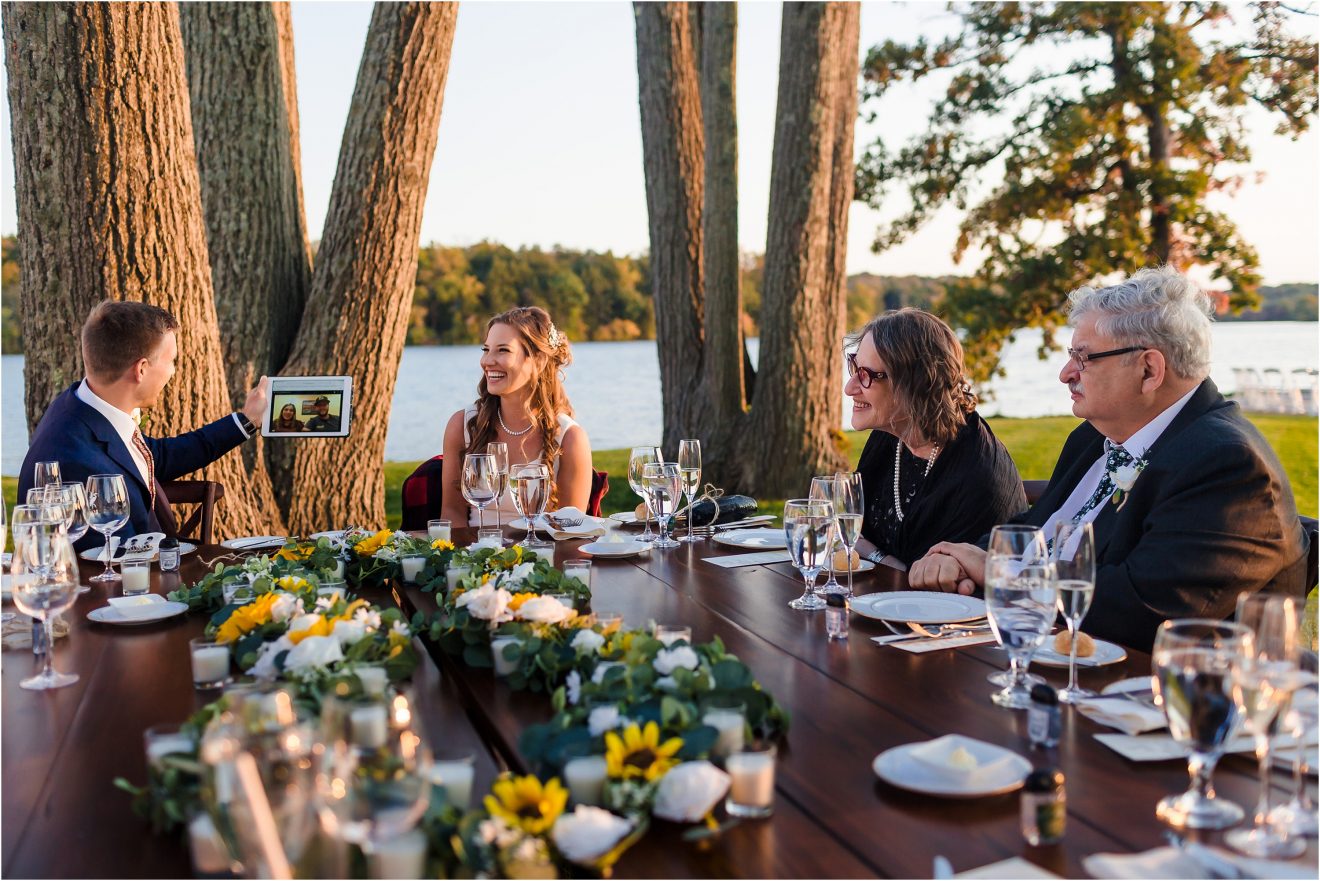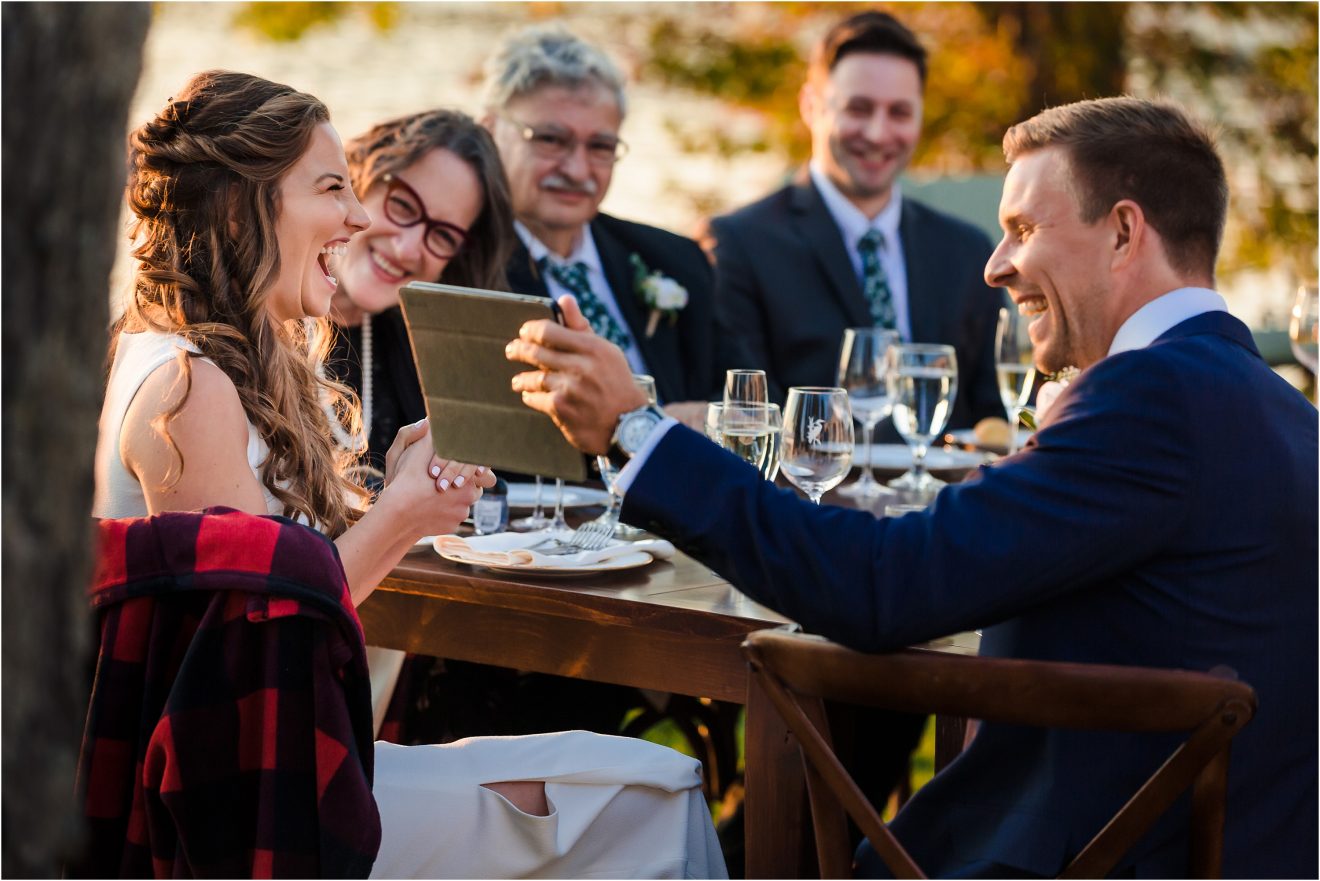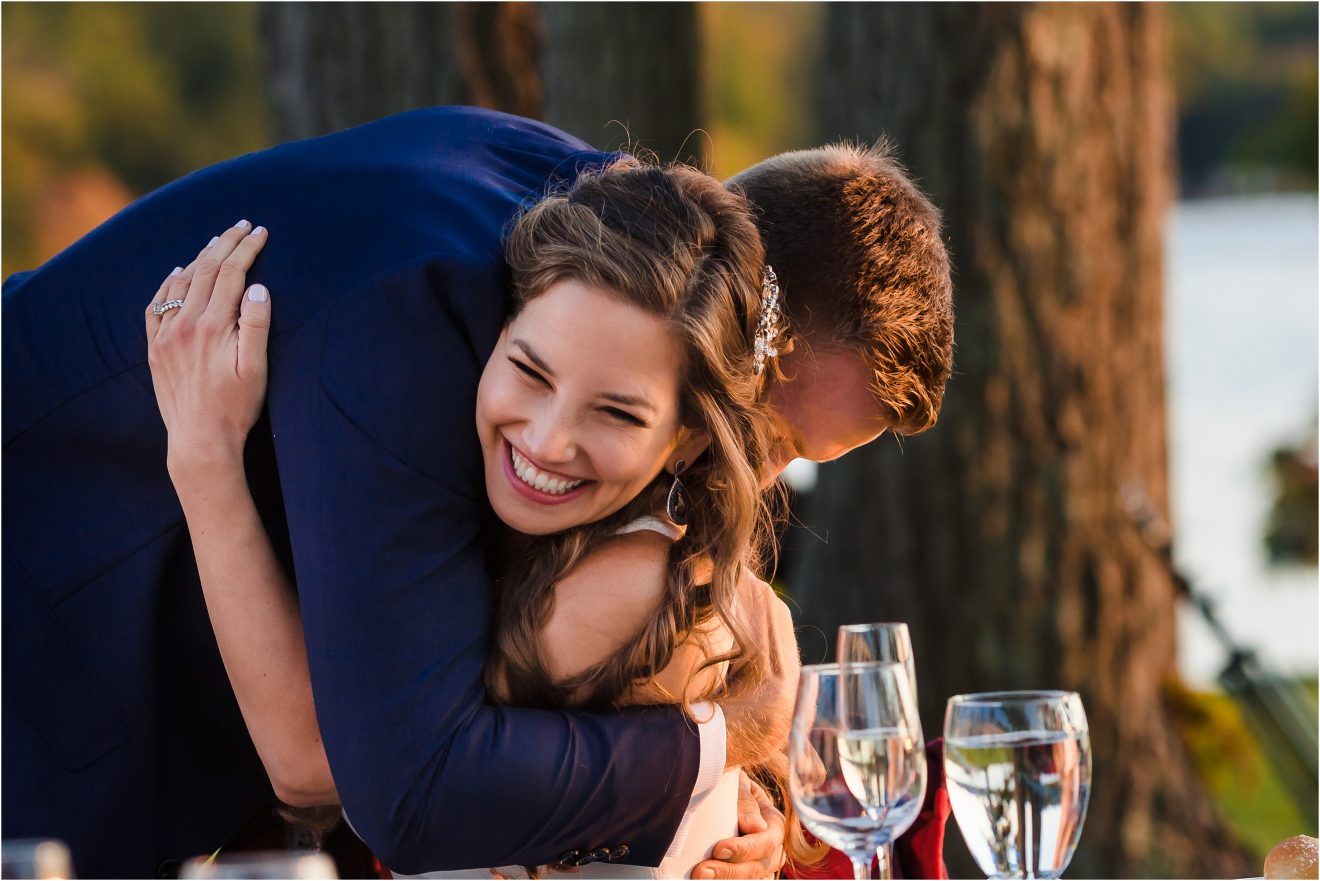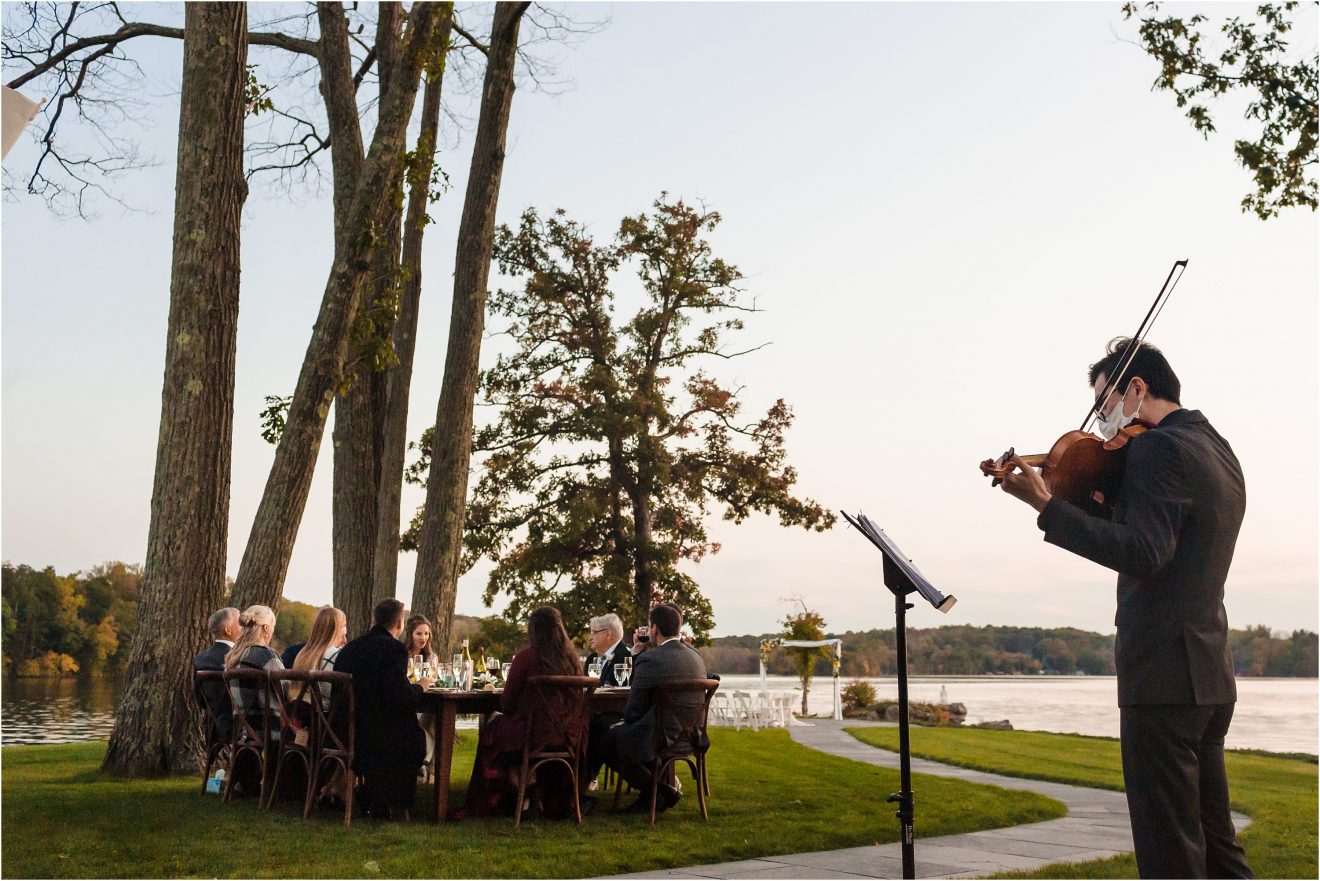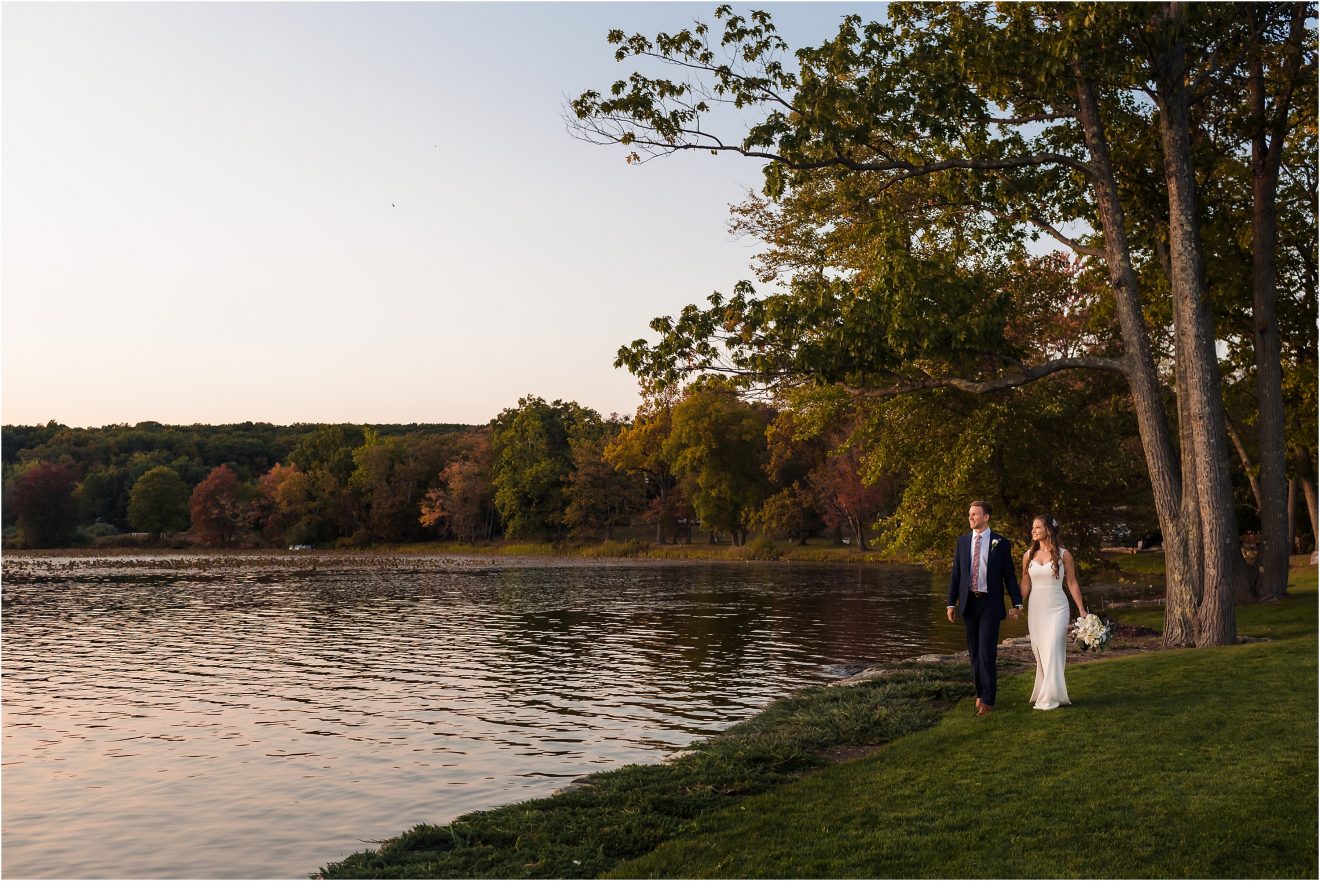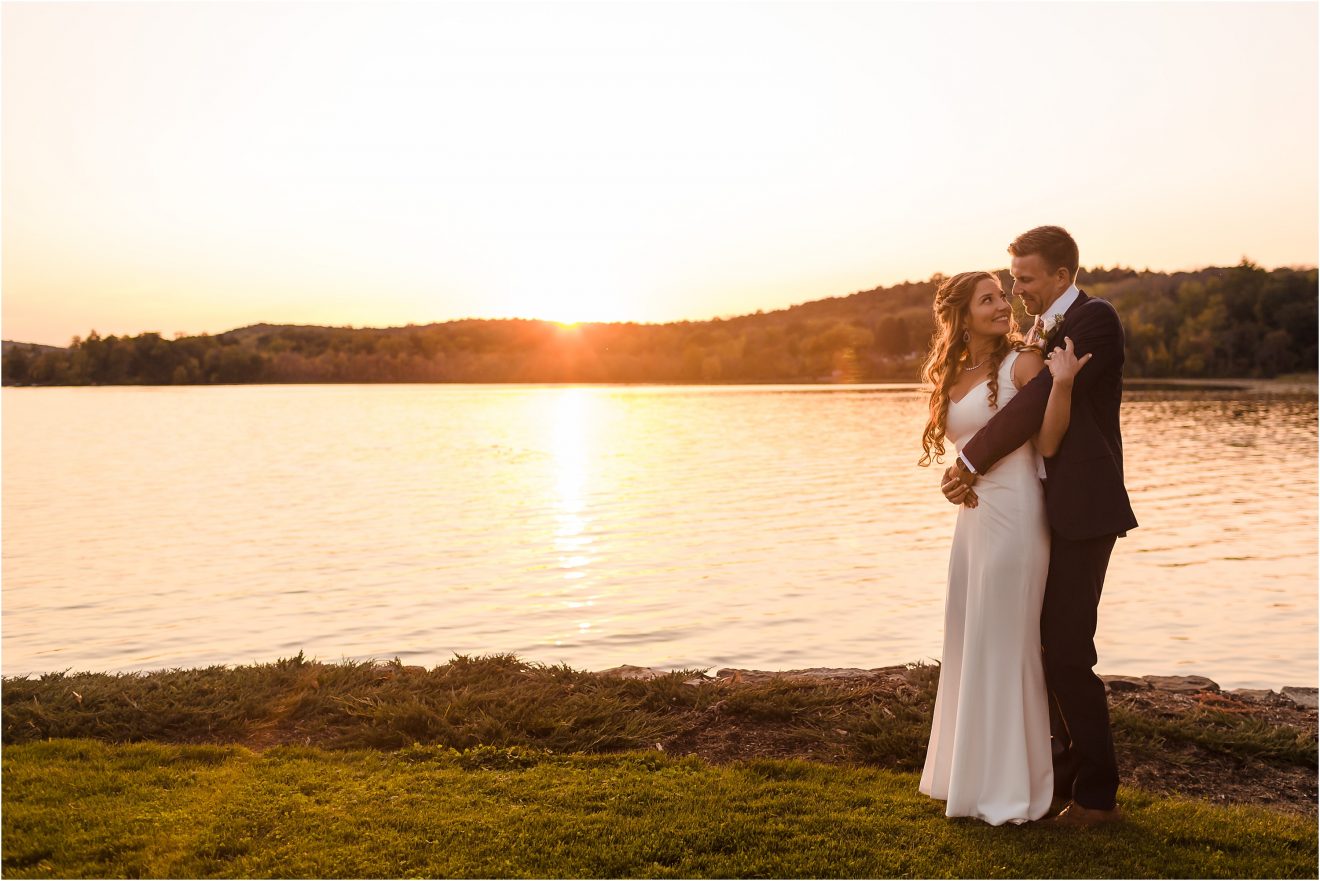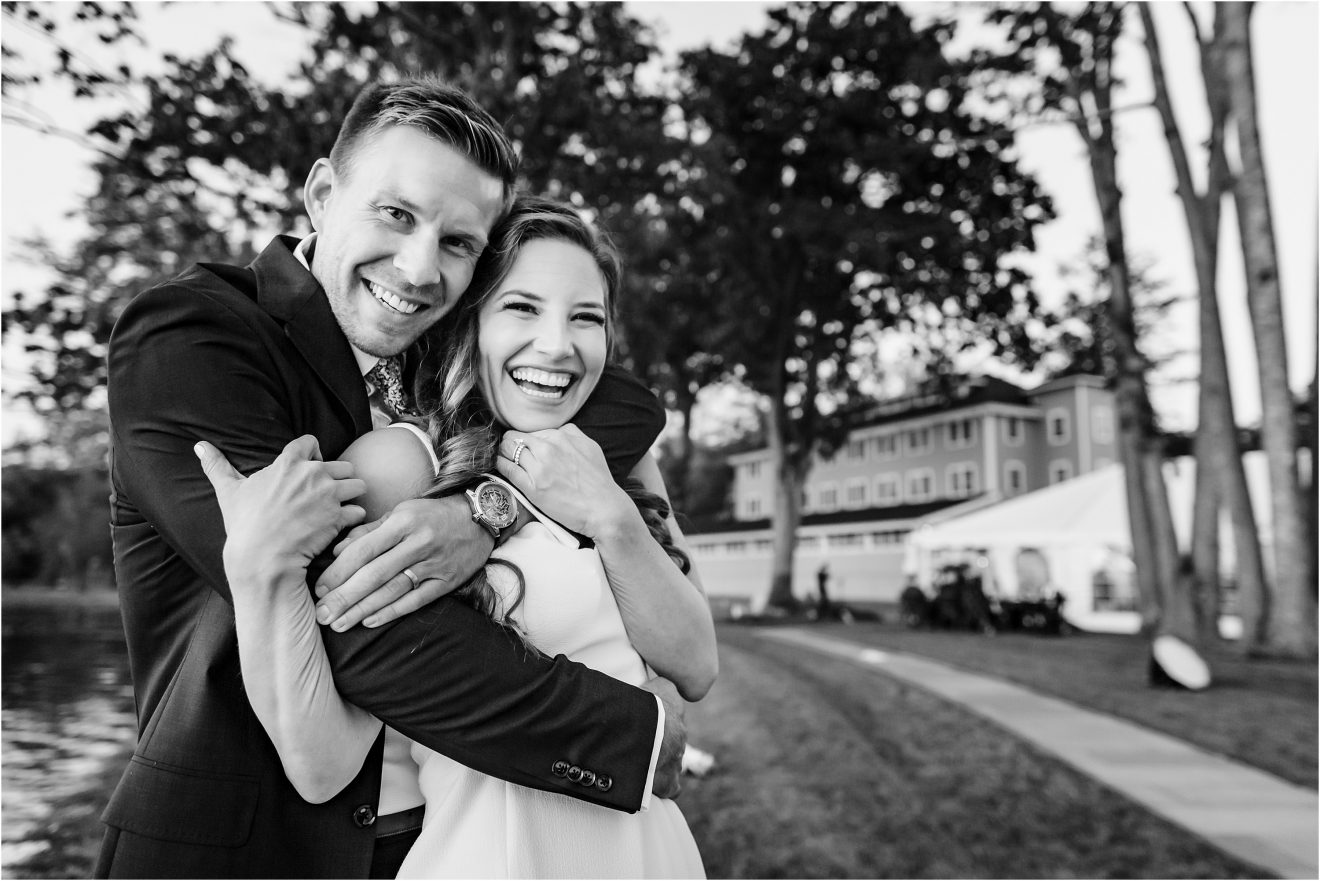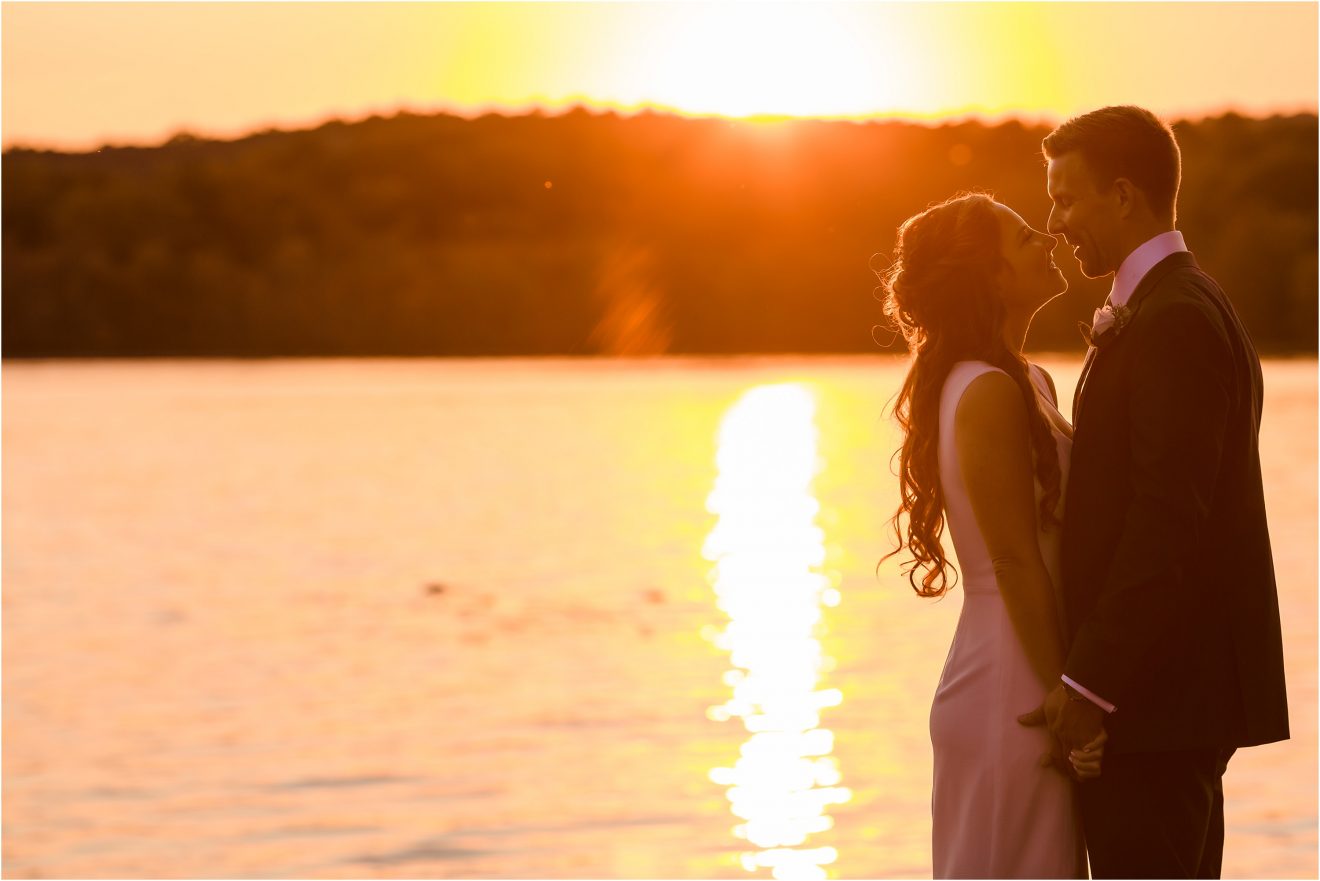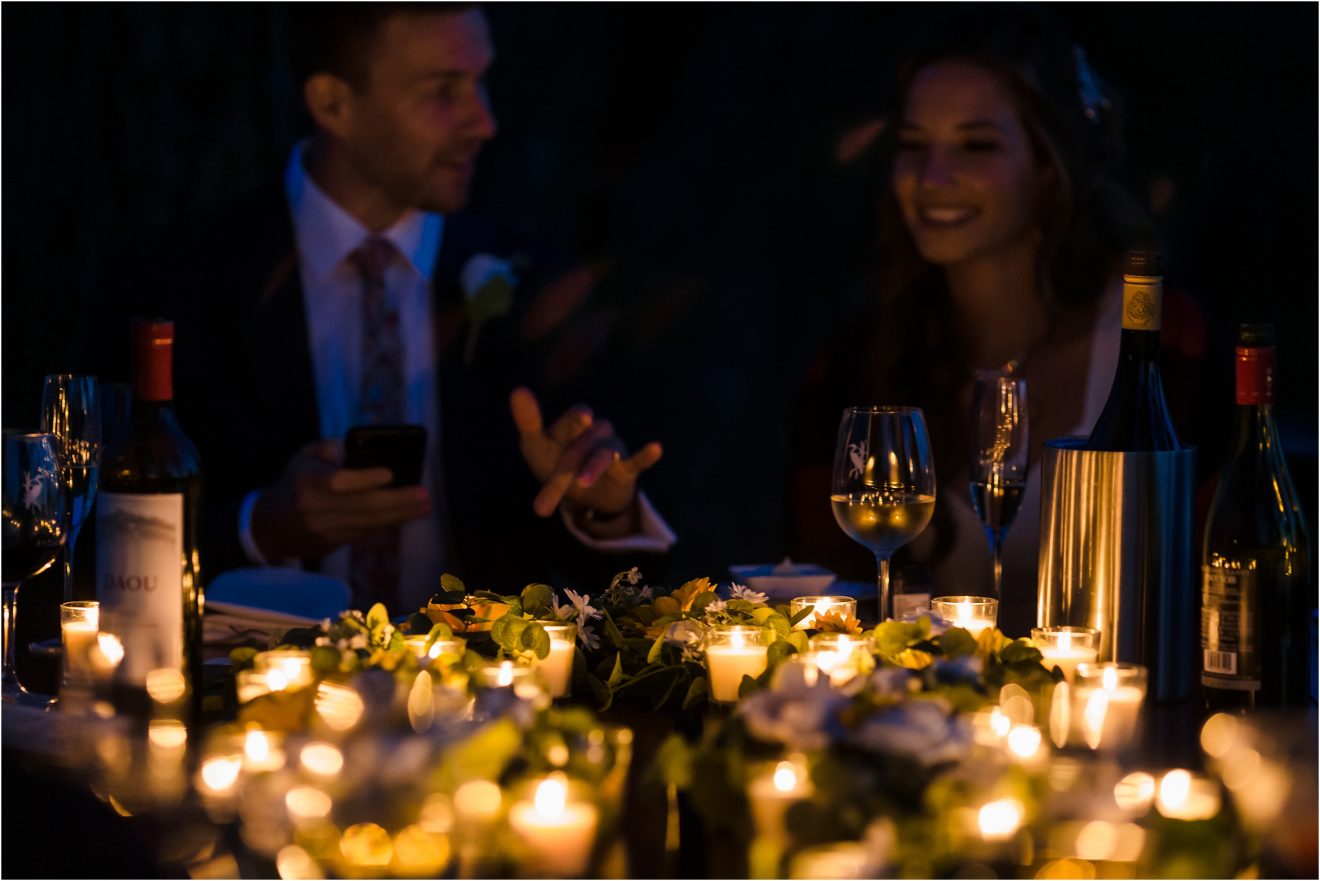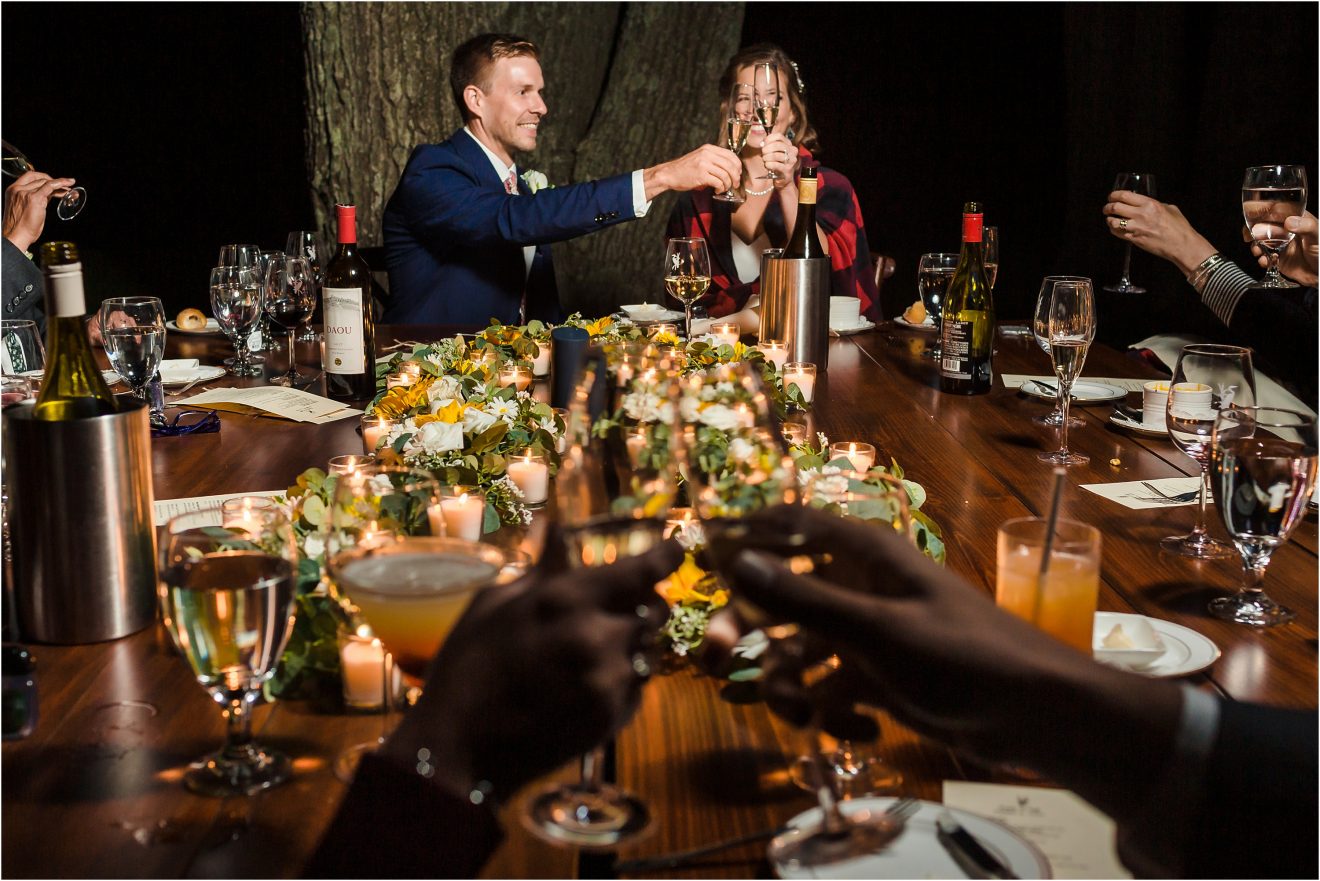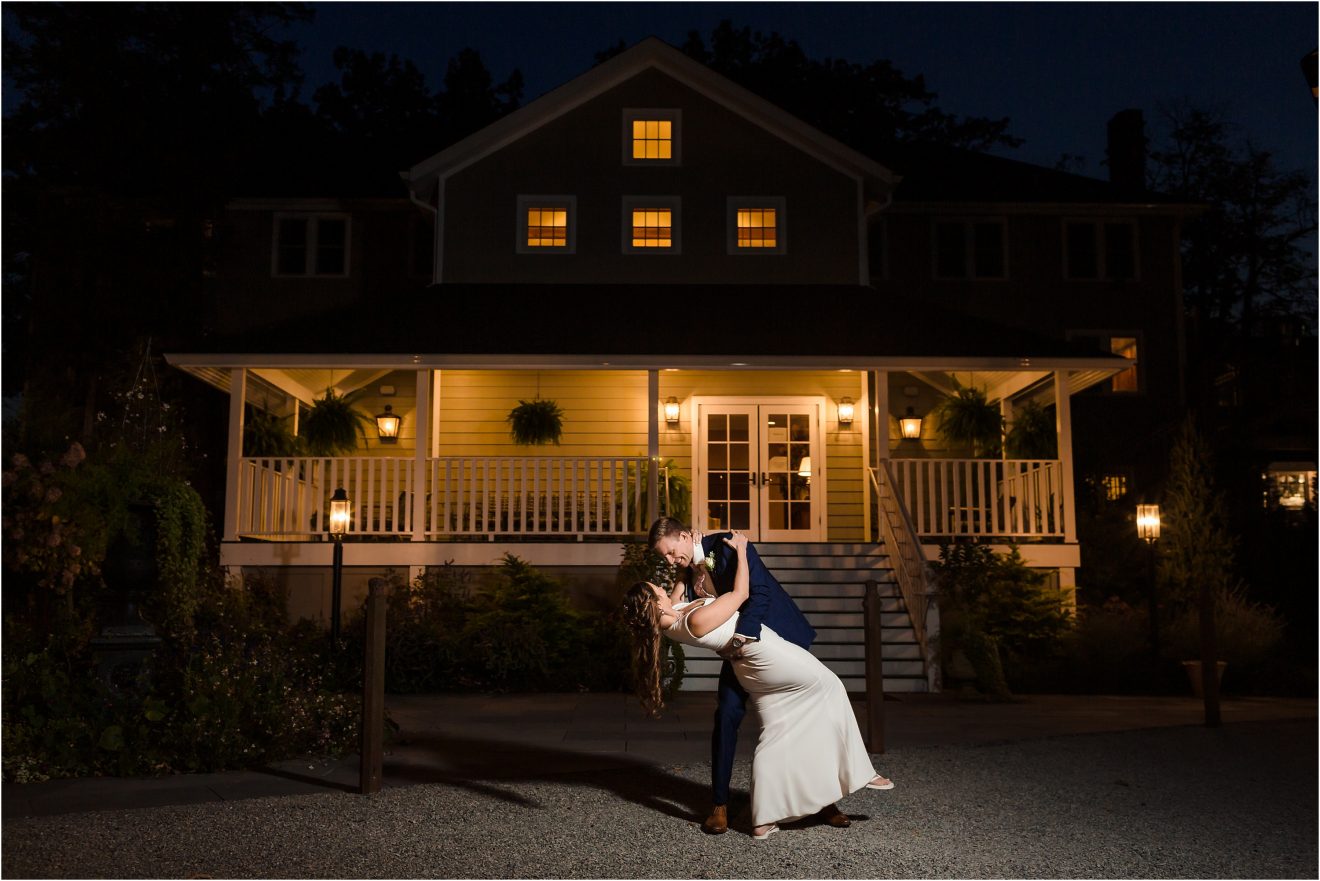 Thank you to all the vendors who made this wedding unforgettable.

Venue: North Shore House
Violinist: Michael Shingo
Make Up Artist: Magda Designs Beauty
Hair Stylist: Salon di Panache
Place cards: Rebecca Tsien
Bride's Dress: Dress the Population
Bride's Shoes: Louboutin
Click "LIKE" to let us know you were here!
Join us on INSTAGRAM & FACEBOOK
Leave some love