March 20, 2018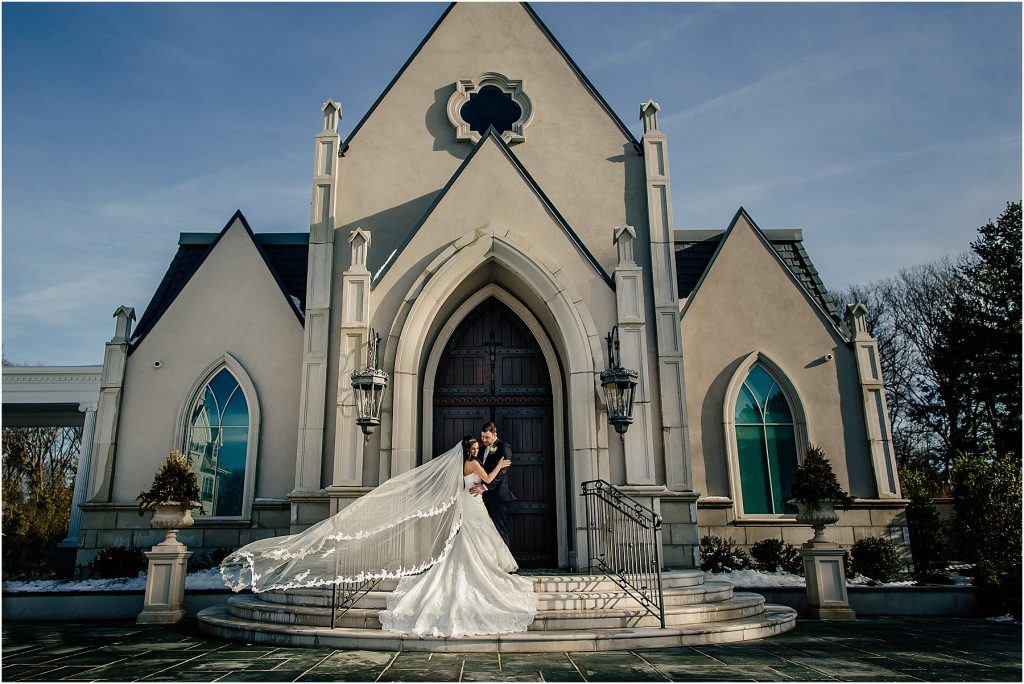 It was a brisk, beautiful day at one of our favorite venues, Park Chateau Estate. Snow covered the ground and the sun lit the sky for what would turn out to be one gorgeous wedding.  The weather this Winter in New Jersey has been pretty terrible, but for this one special day, it was absolutely perfect. Tiffany and Nick are probably one of the sweetest couples you will ever meet. I think these two deserve an award for being able to plan and execute a wedding in THREE months! Holy Cow! When we arrived at Park Chateau, we stopped by the groom's room where electronic music was booming and drinks were flowing. These guys were starting the day on a high note! Down the hall, the girls were having a much quieter start to their day as they all ran around in their perfectly pink robes. One of the reasons this venue is one of our ultra favorites is because of the staff. They really do move mountains to make sure your day is easy breezy and it really does make all the difference when everyone is working together for the betterment of the couple. That makes this venue priceless. Each time we set foot back here we are greeted by familiar faces and truly feel at home. We are so grateful for those relationships. Speaking of relationships- the wedding party for this wedding was so much fun! And a huge kudos to all of them for braving the cold weather to make beautiful photos for Tiffany and Nick. The reception was on point with one of the most dazzling first dances we have ever shot. Snow, Fog & Fire! Wow! We thought it was super cute how the soap suds were sticking to their hair towards the end of their dance. What a fun and unique way to celebrate your first dance as hubby and wifey. We want to personally thank Tiffany and Nick for allowing us the privilege of telling their wedding story and taking the time to make beautiful photos together. We are so excited for you both and wishing you a lifetime of love and happiness.
Cheers to your new beginning!
Leaha + Jeffrey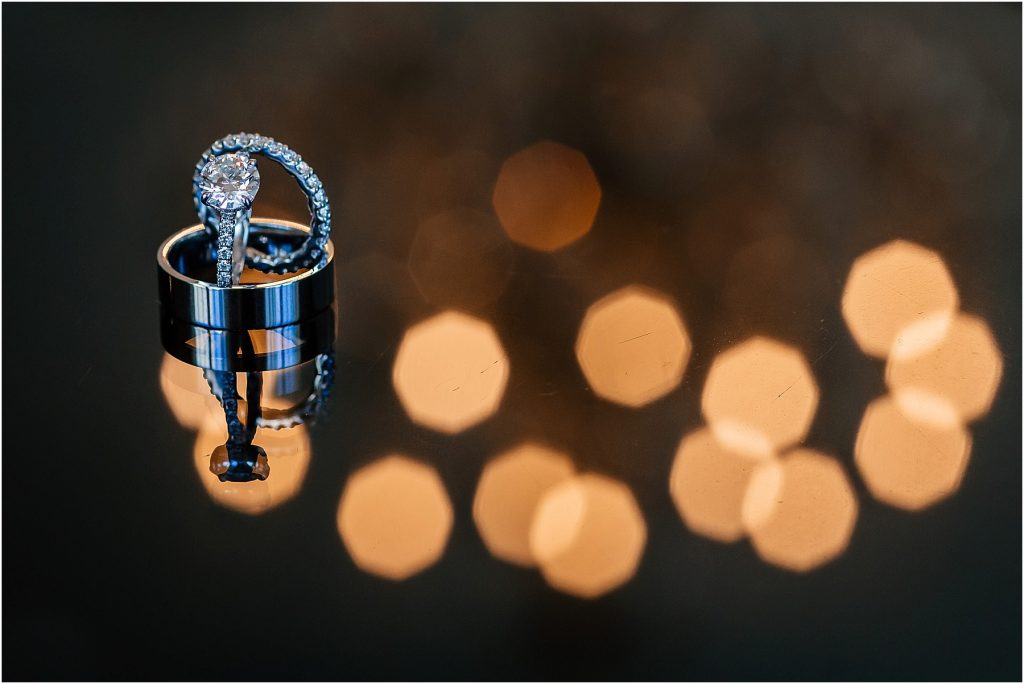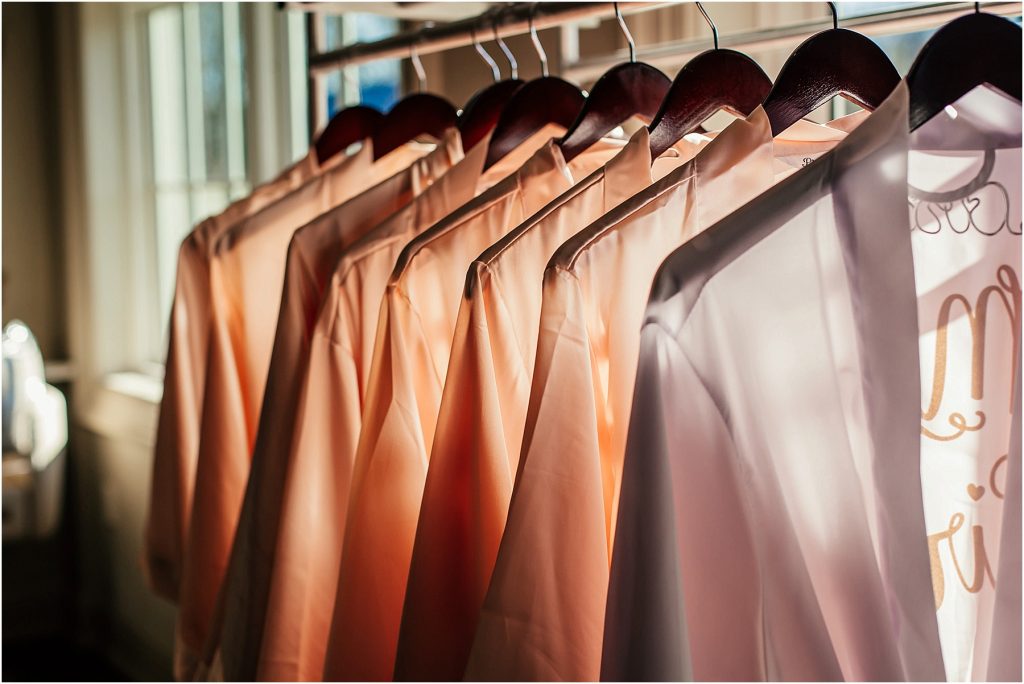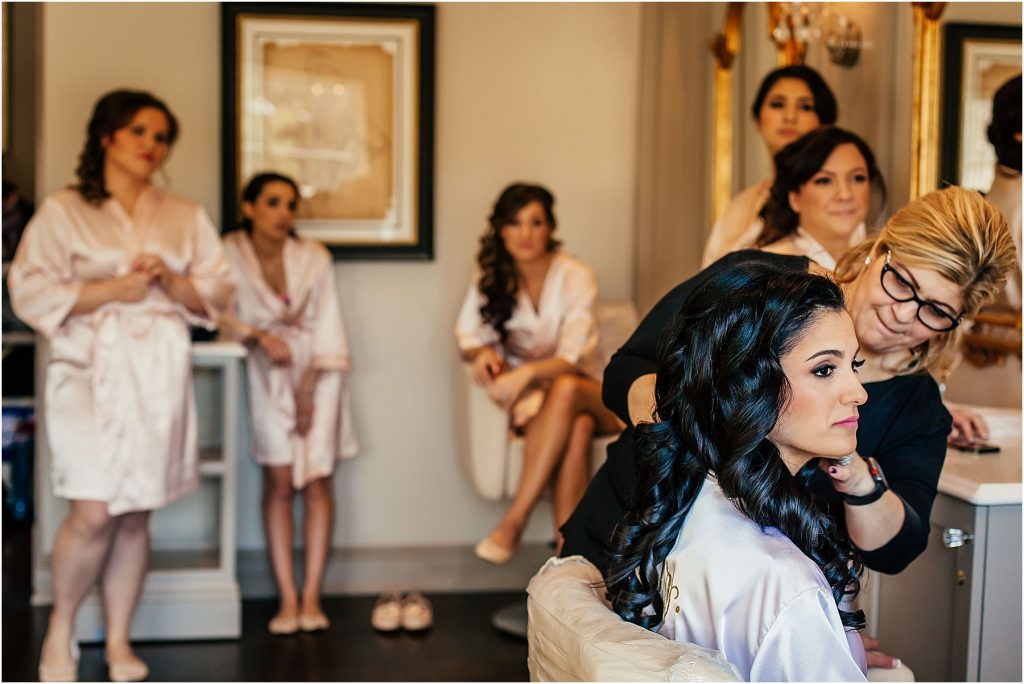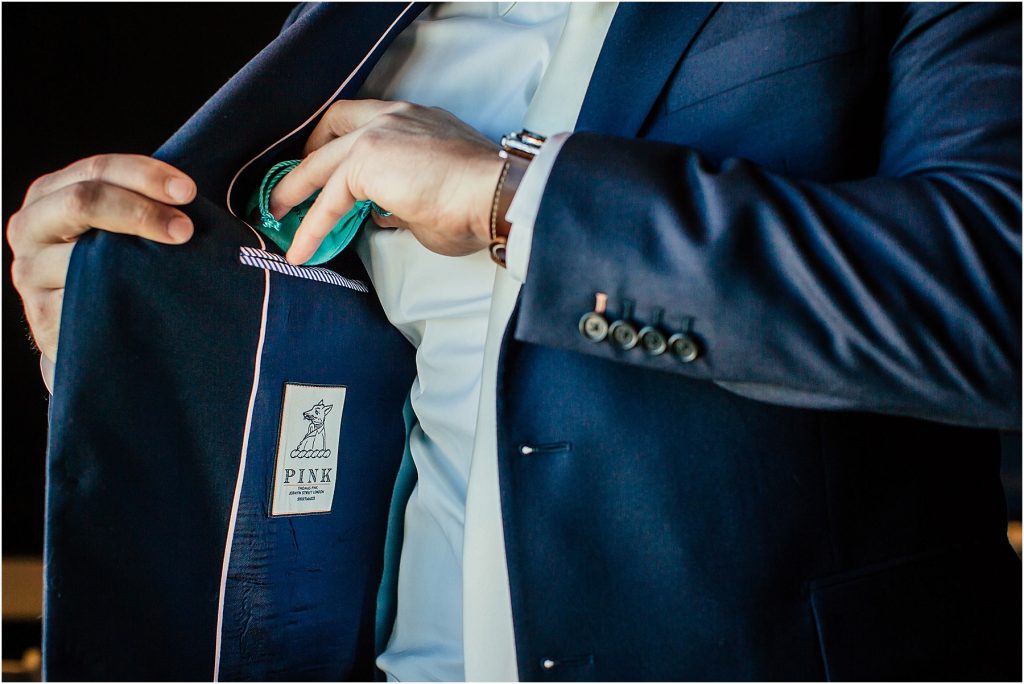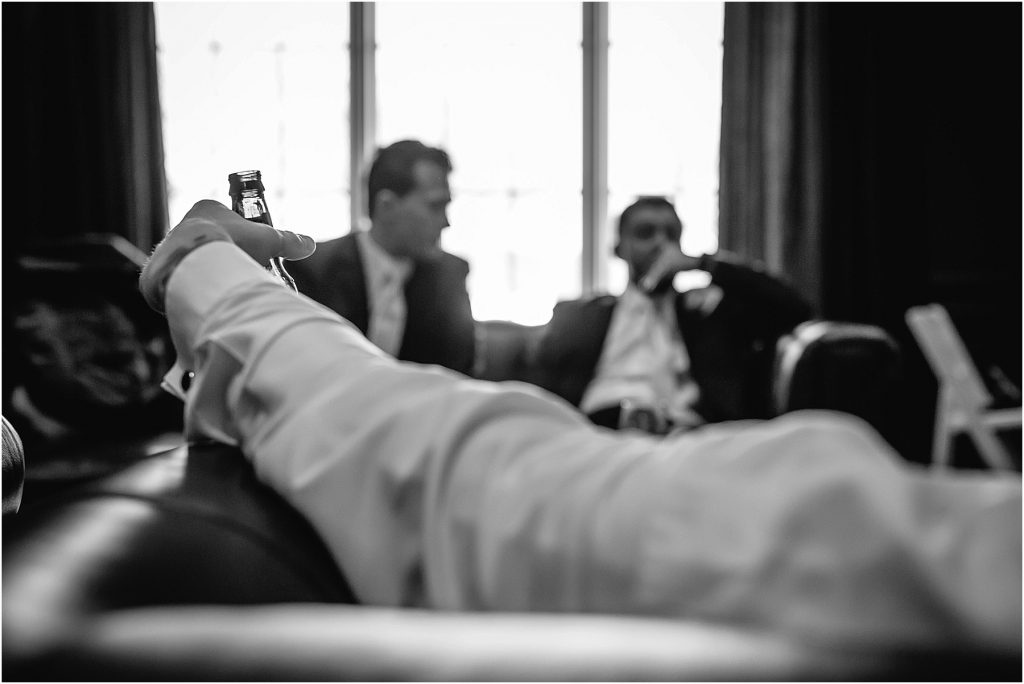 Click "LIKE" to let us know you were here!
Join us on INSTAGRAM & FACEBOOK
Thank you to all of the vendors who made this wedding unforgettable!
Venue: Park Chateau Estate
Wedding Gown: Pronovias
Wedding Shoes: Badgley Mischka
Florals: SK Floral Expressions
Cake Artist: Palermo's
Music: Love of Music Entertainment
Film: LVL13
Makeup Artist: Mary Wallis
Hair Stylist: Rosanna Gallo
Leave some love