December 20, 2018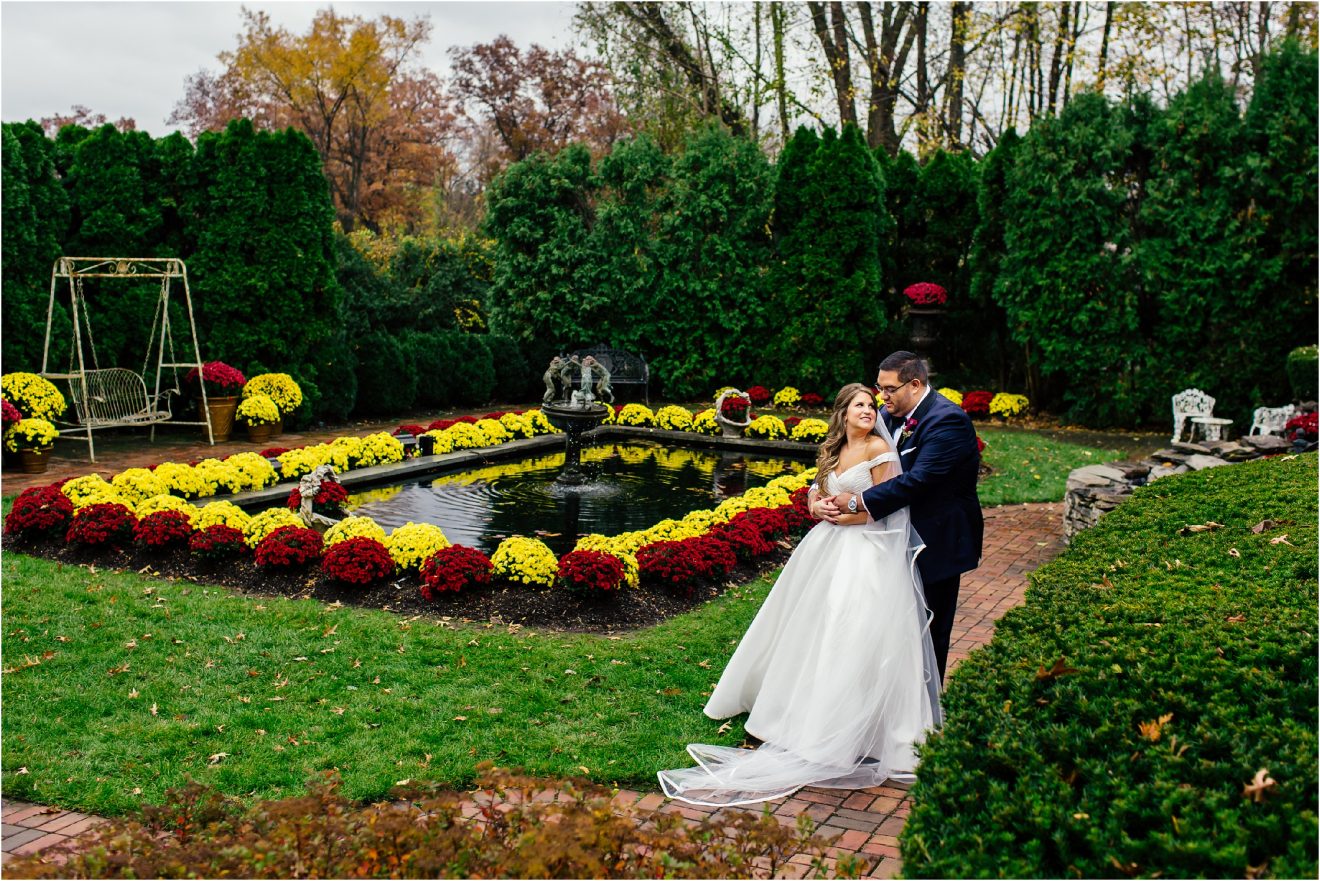 A whole new world…Tale as old as time…Part of your world…do you hear a theme in your head? YES, it's Disney and this wedding had soft touches of Disney all the way from the bride's dress to the music at the ceremony. I can't even explain the joy in my heart and the amount of tears were dripping down my face. What an incredible emotional rollercoaster of of a day! It was amazing between laughing until it hurt and drying tears half the day. And like all good weddings, we had our fair share of rain for the day. Stephanie and Chris are a one-of-a-kind couple. They have the happiest disposition about life and truly go with the flow. I'll add that Steph may be serious case of Type-A personality, but it is balanced with her light heartedness and incredible personality. That's my favorite kind of gal! I may be actually talking about myself, ha!
We arrived at Park Savoy where the music was pumping and the girls are were bustling about in their perfectly purple robes. What a fabulous group of girls! Everyone was fully committed to making the day stress free and most of all-fun! We were all so grateful to the one and only, Laura. She coordinated the entire day and guided the chaos with ease. Thank you, Laura!! We chose an epic first look with Stephanie coming down the stairs outdoors to see Chris for the first time. Just as we set foot outside the rain started to fall. Normally, a couple would probably panic and change plans quickly as to avoid any "bad hair" situations. Nope-not there two! They fully embraced their day and were completely cool with working on and off with umbrellas. Yassss! Steph and Chris really are some of the coolest people we have met and we are really excited to be 'real world friends' with them. The wedding party was full of spunk, too. Even though it was freezing cold and raining, they made the most of it! Love this group of people.
The ceremony was seriously one of a kind. Catholic with a twist. The priest was hilarious and had the entire place laughing. He told personal stories about the couple and put a modern, fun twist on a traditional wedding. I want to take a moment to recognize the musicians at this wedding. They were hand picked by the bride and groom and it was PERFECTION. The music selections weaved in and out traditional songs and were matched with Disney counter melodies. Being a music graduate and classically trained musician- I was literally blown away. I found myself forgetting to work because I was in awe of the magic that was happening. The end of the ceremony was celebrated with a standing ovation- brilliant! Hands down one of the best ceremonies I have ever attended.
The party was just insane. I mean, Stephanie came out in a white, sparkly jumpsuit. STOP IT!! She was a showstopper. The party was incredibly energetic and so many memories were made on that dance floor. In true Chris & Stephanie style, they had a rocking after party next door with Karaoke and McDonald's delivery. How rad is that?! Seriously, the coolest people on the planet. No detail was spared and everyone had the time of their lives. (including us!)
Congrats to Chris and Stephanie! You through one kick as wedding and for inviting us along to share in it all. We are so stoked for you and your families. Wishing you all the best as you begin married life together. Now- let's plan a time to hang out! 😀
Cheers!
Leaha + Jeffrey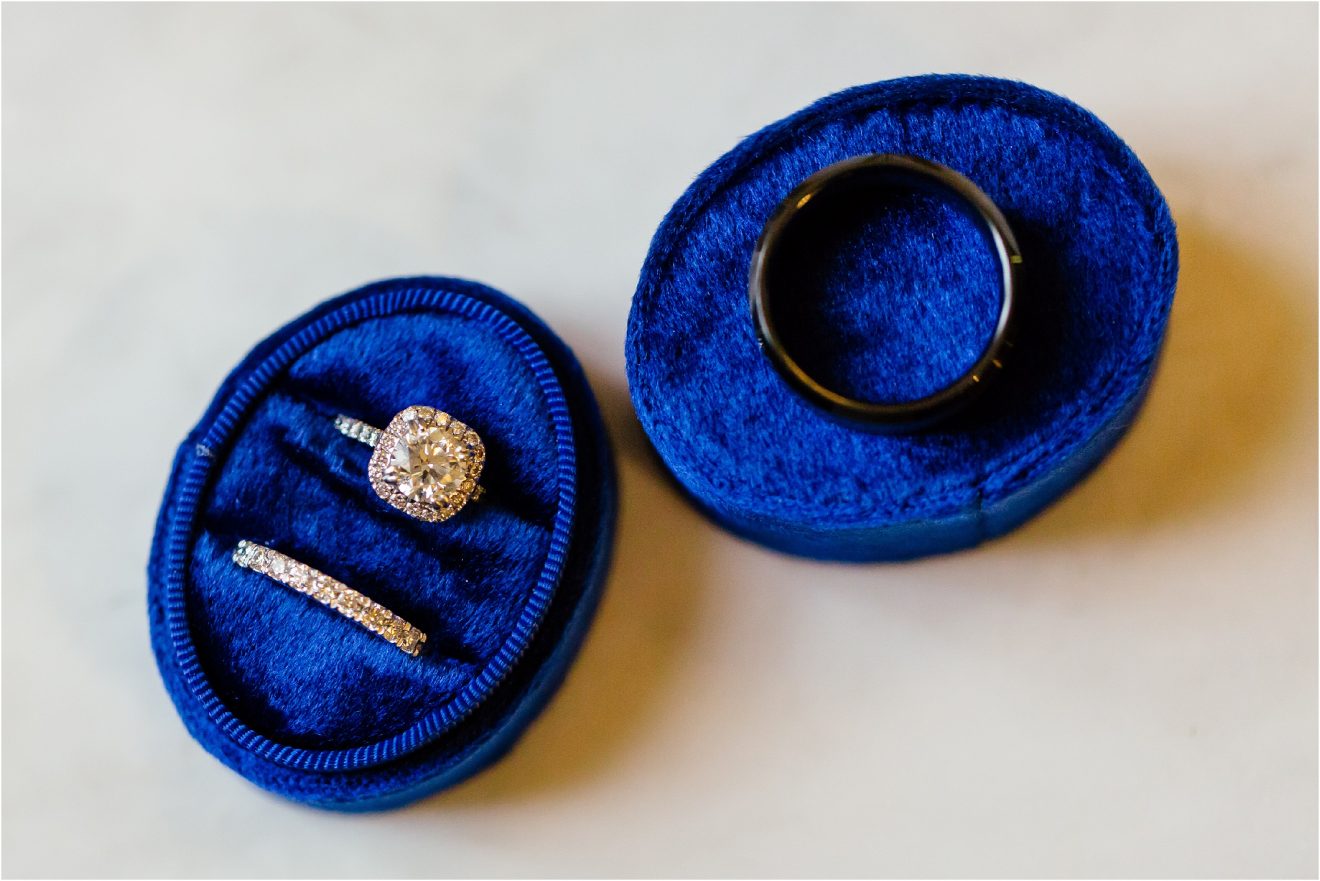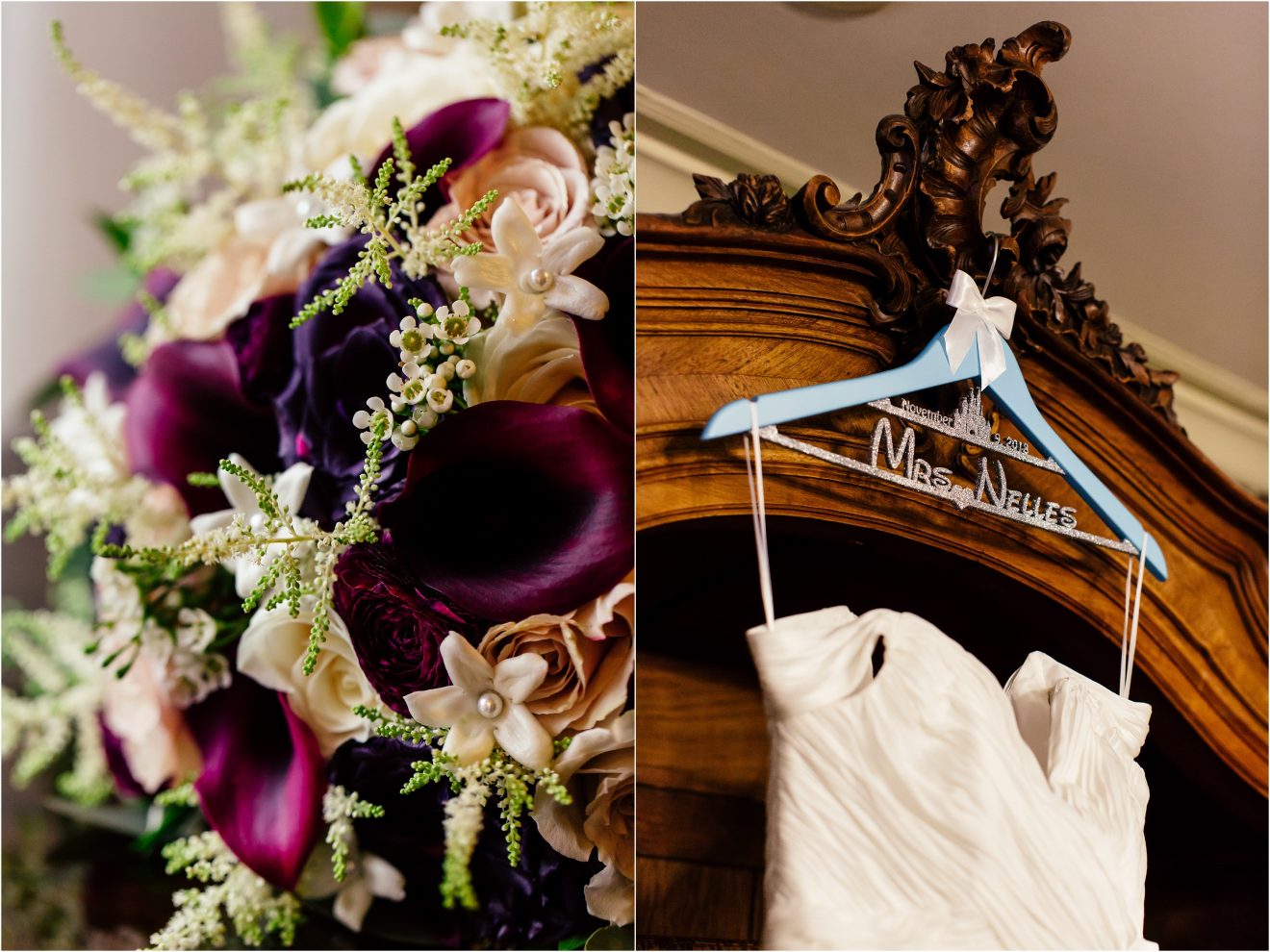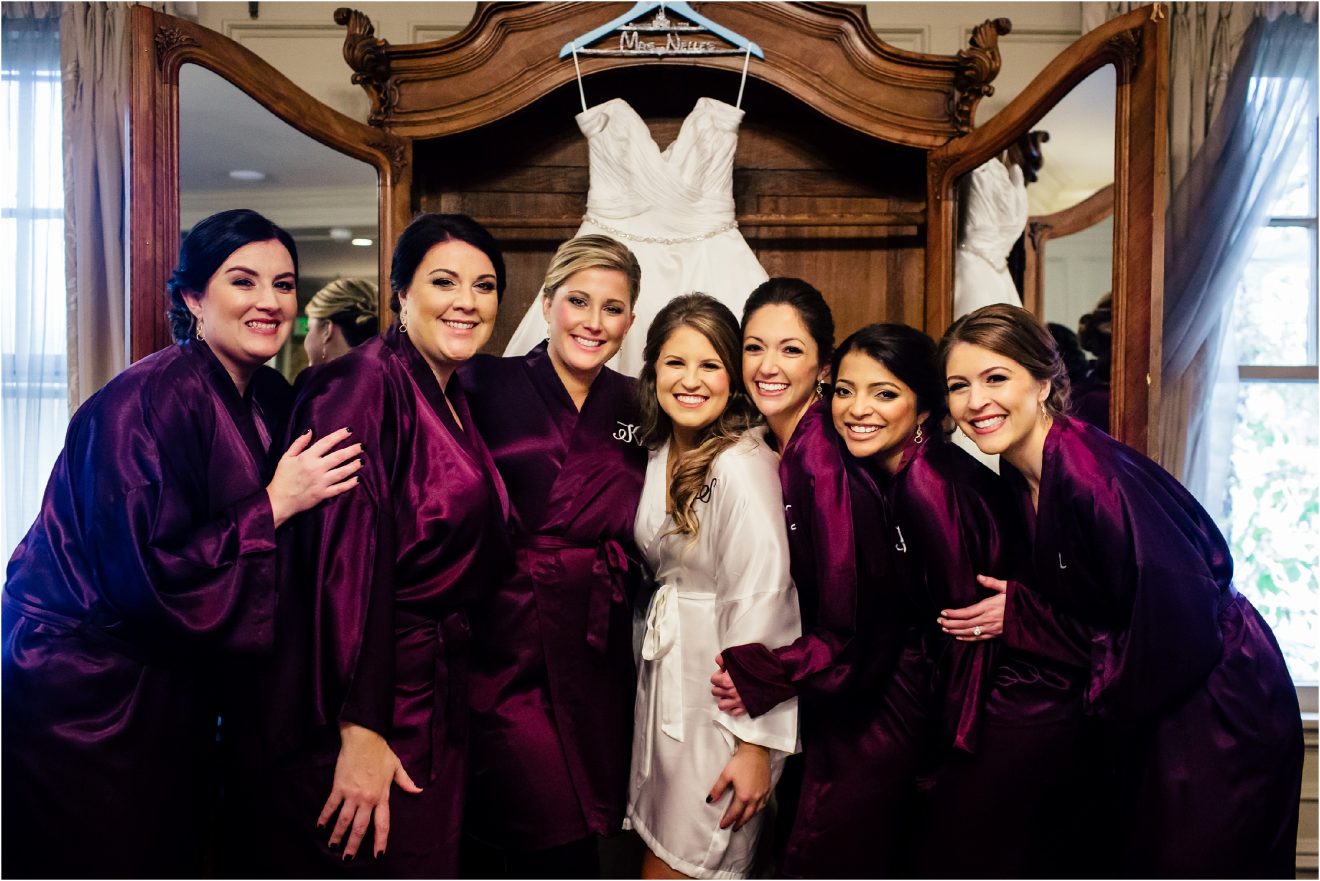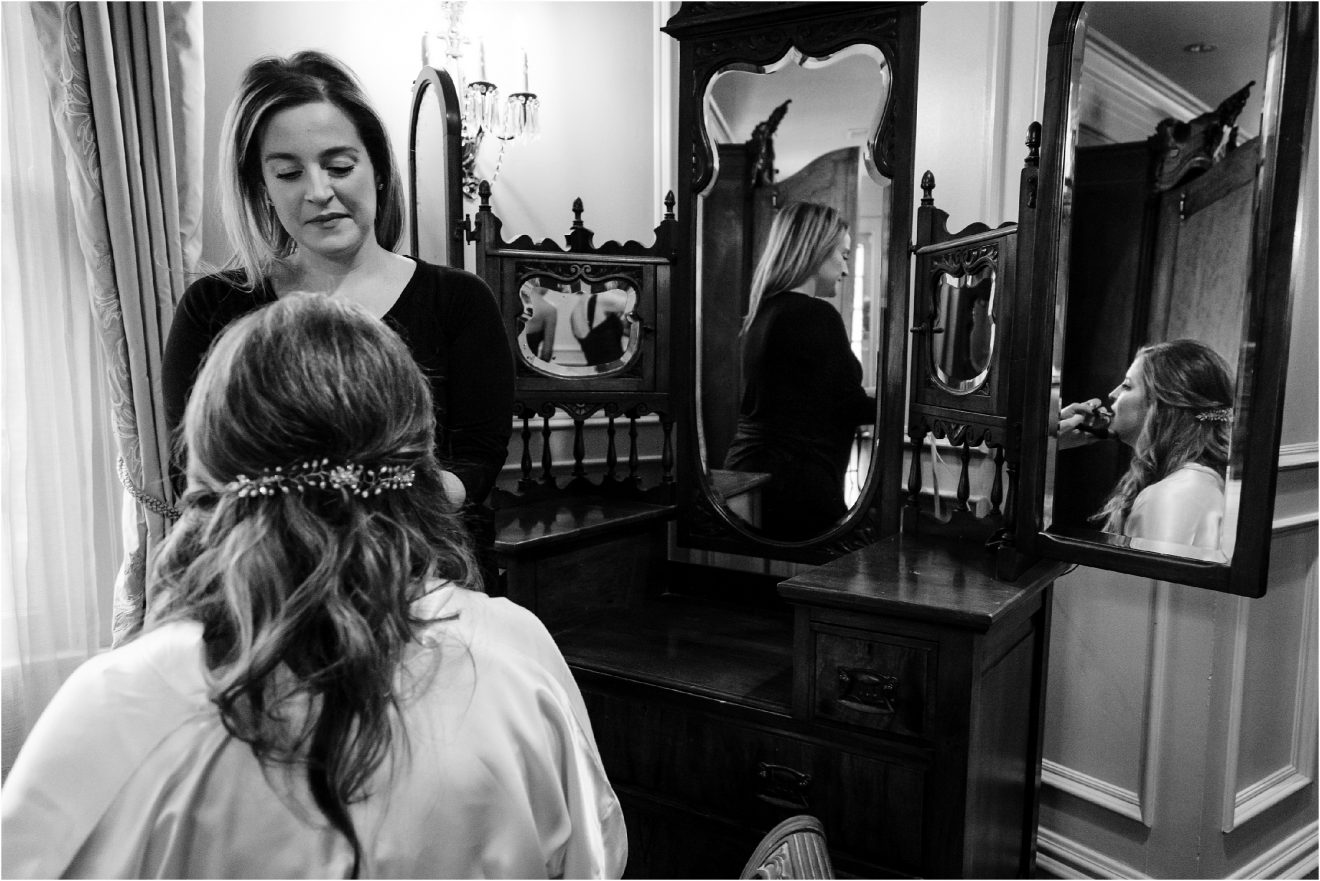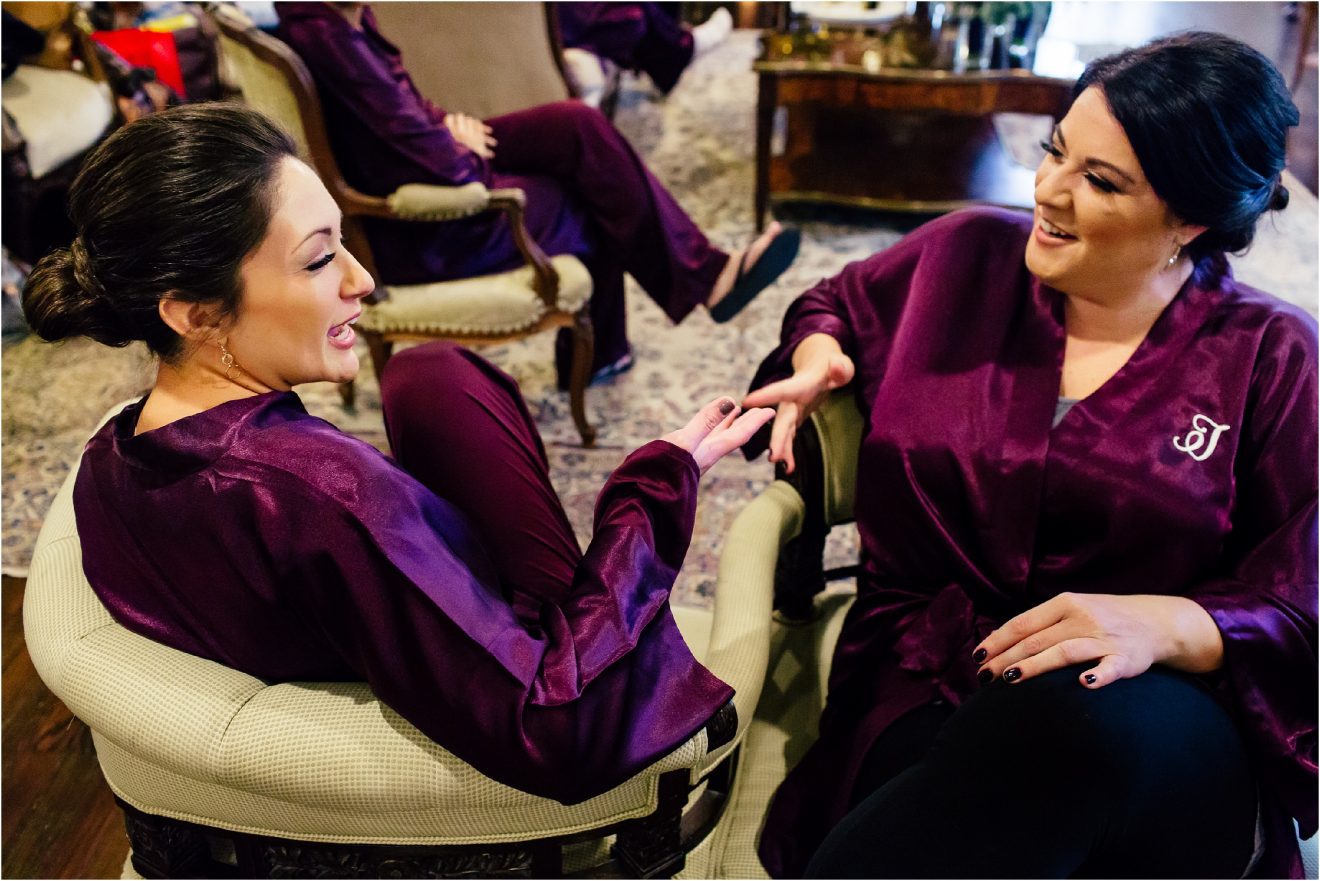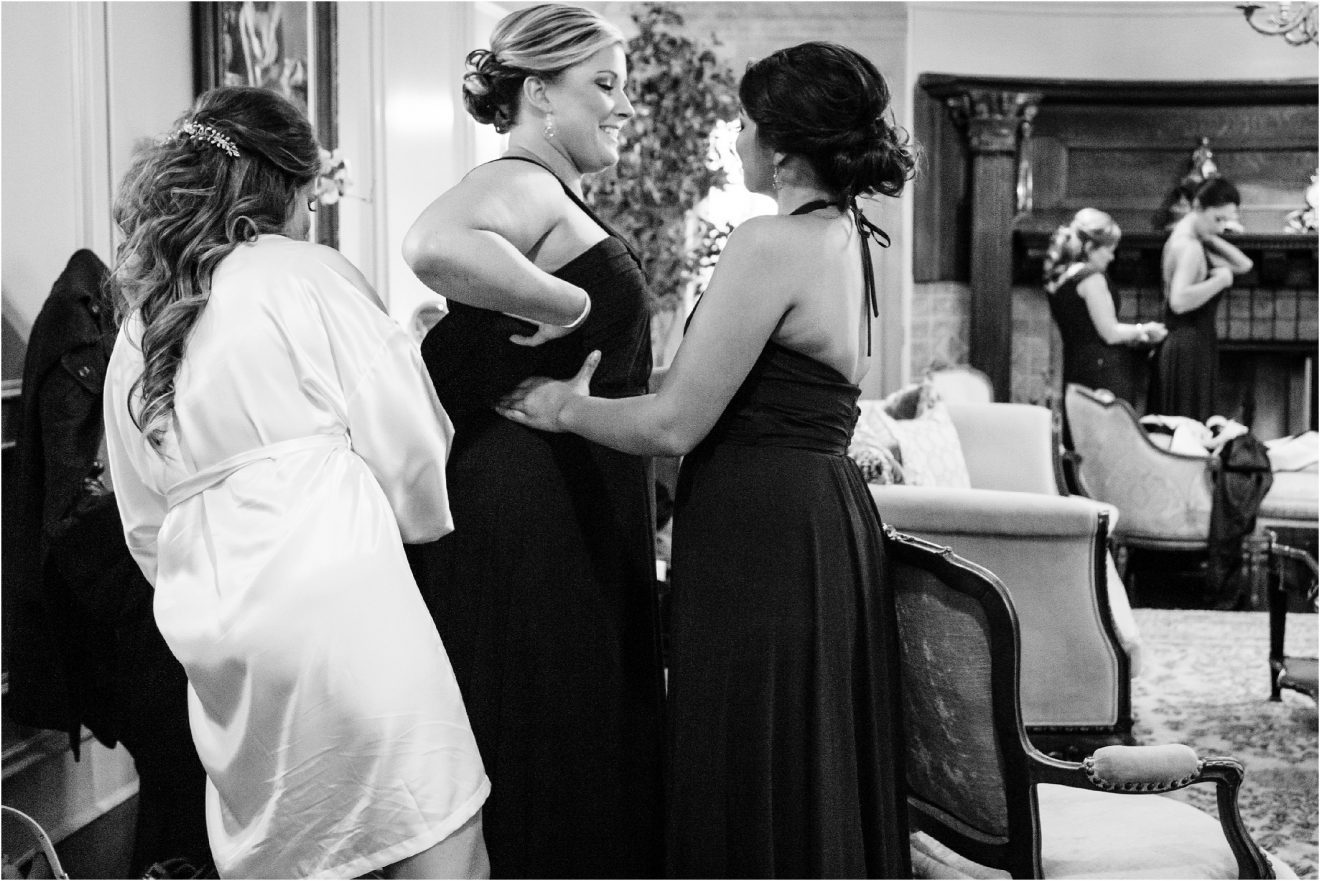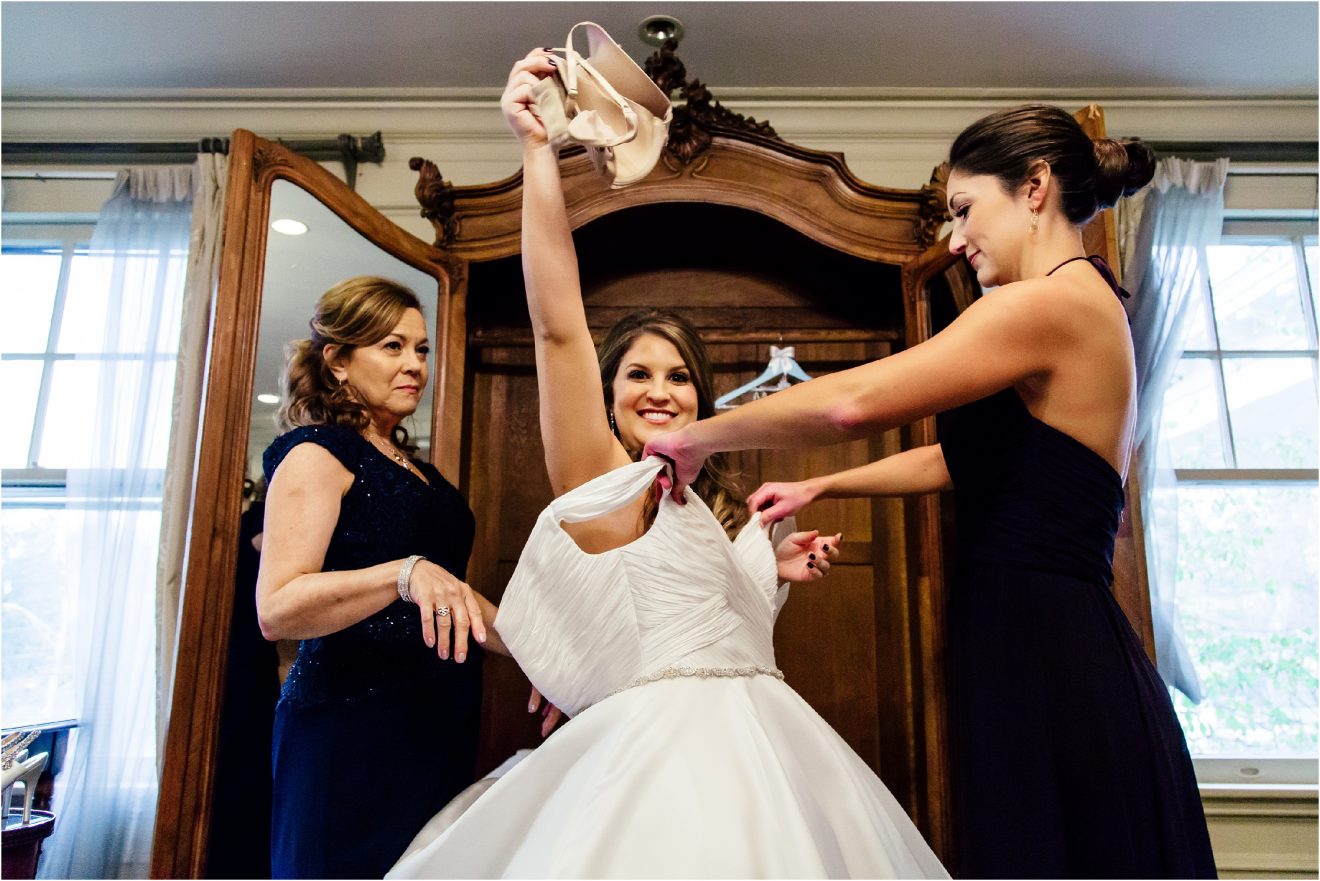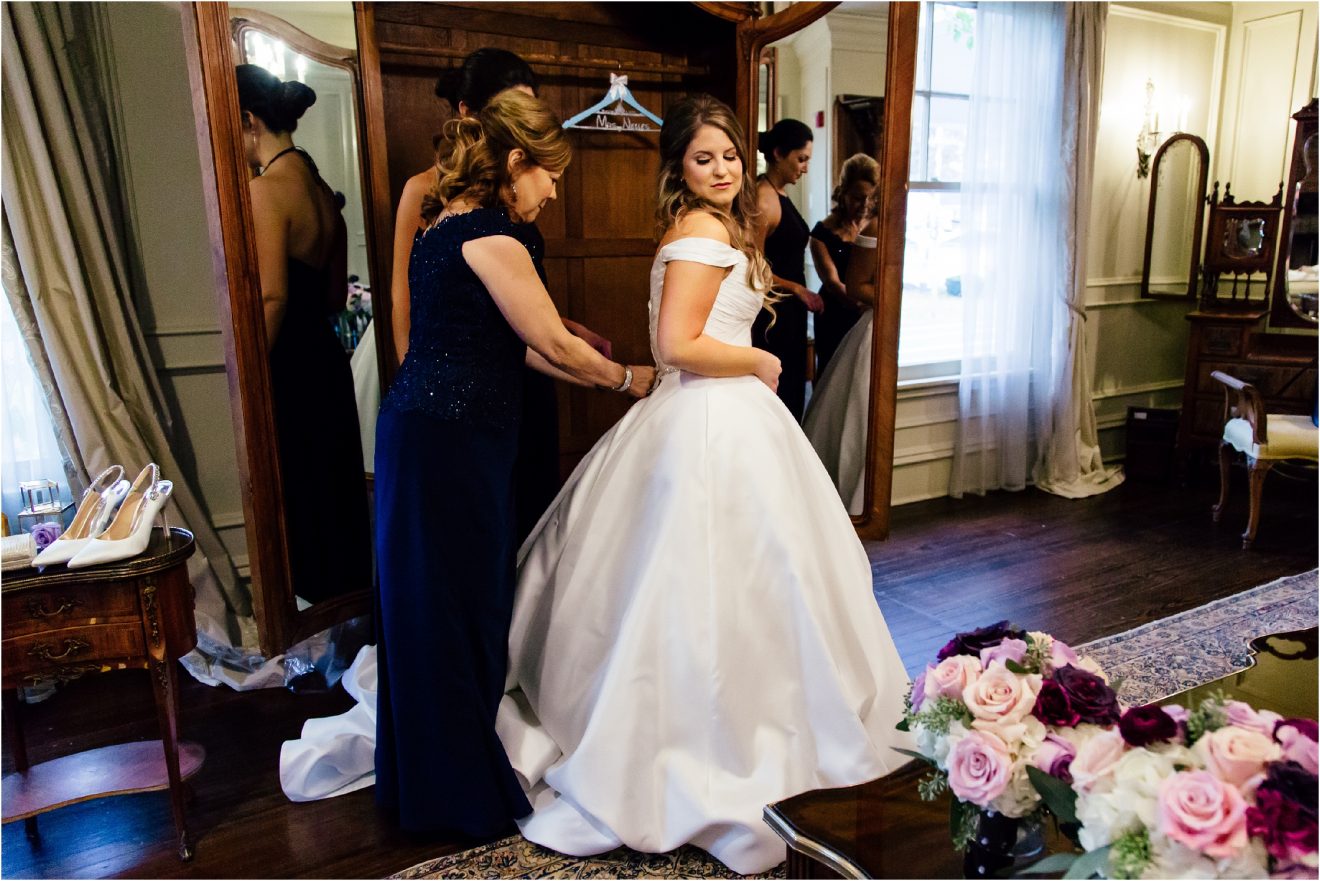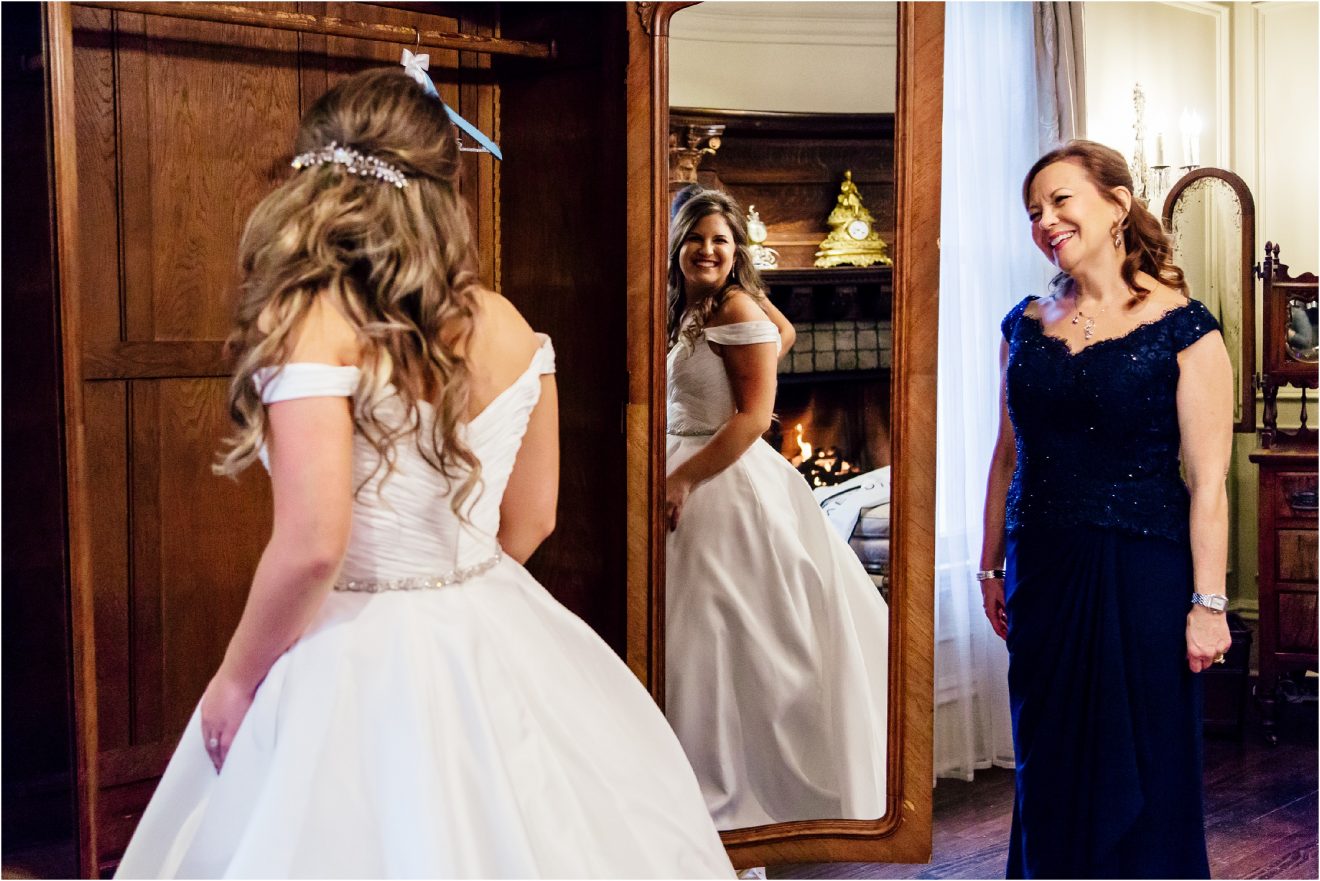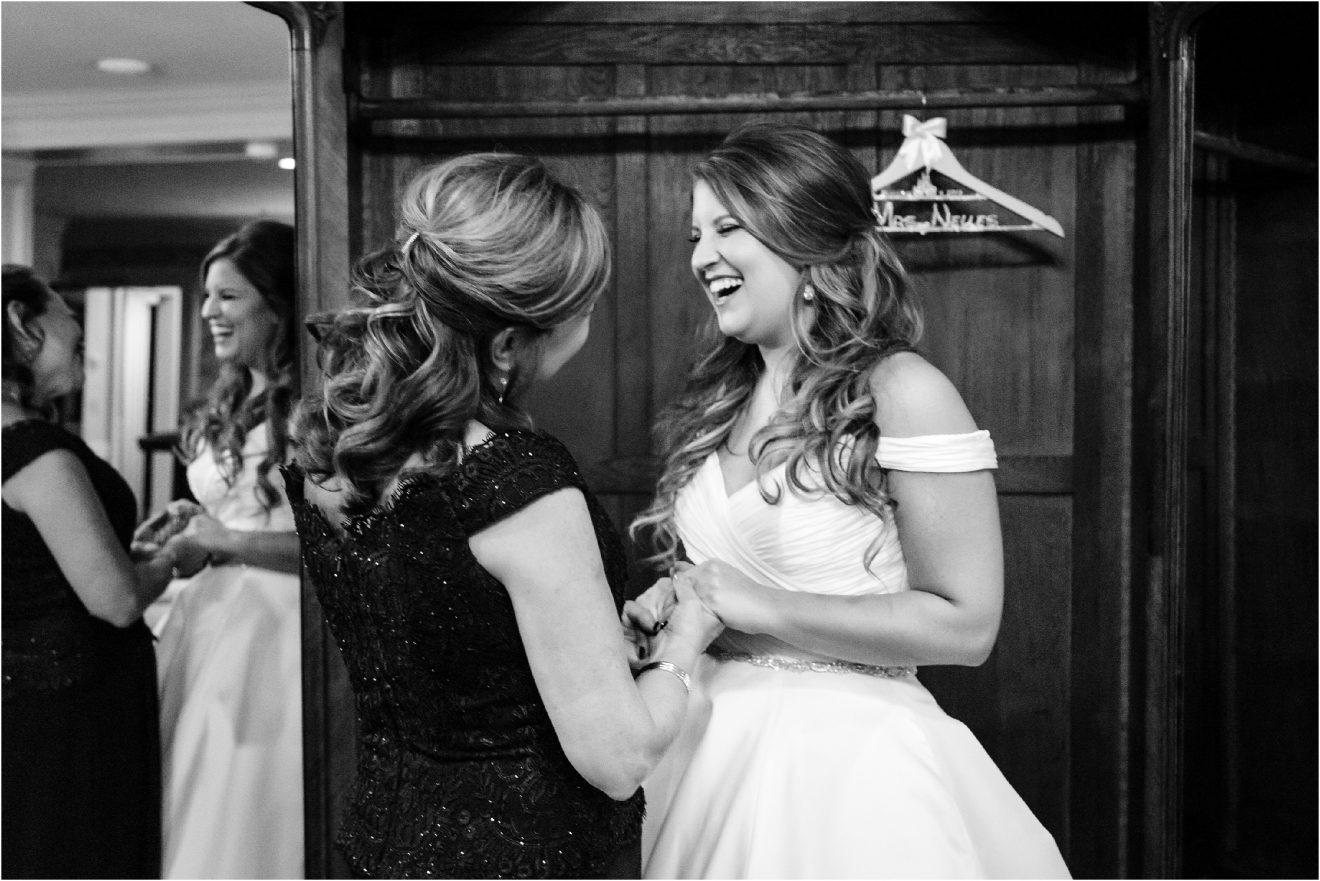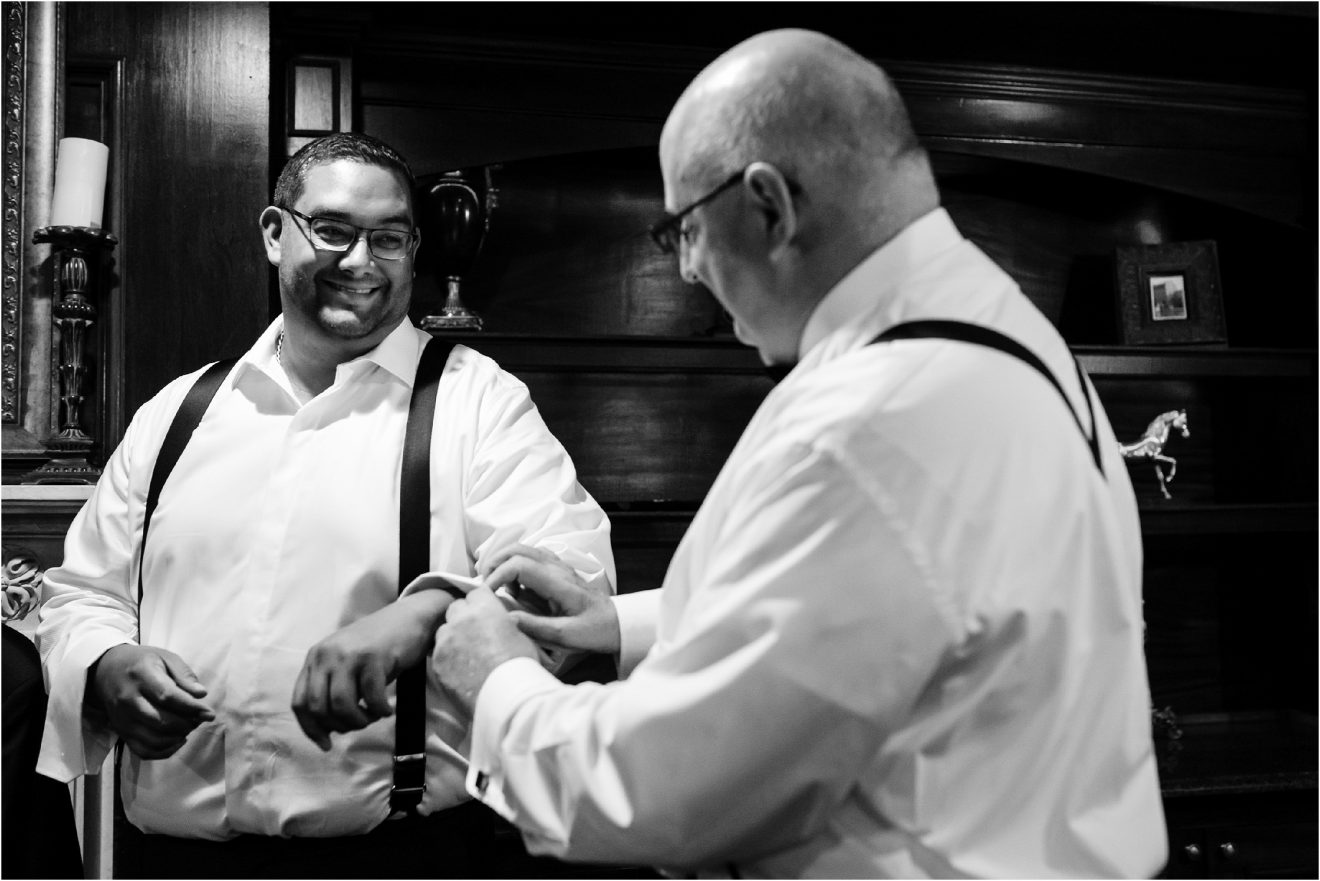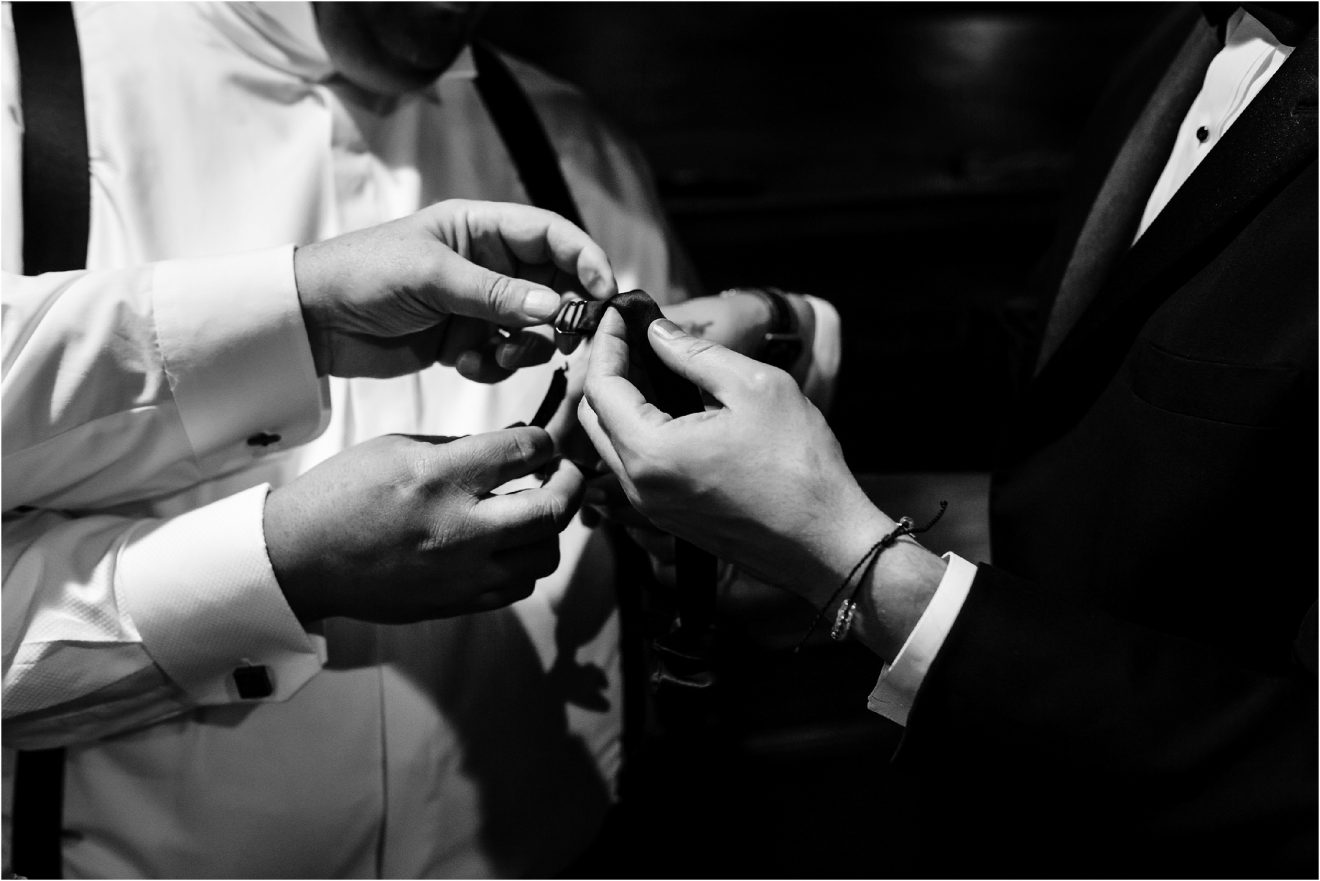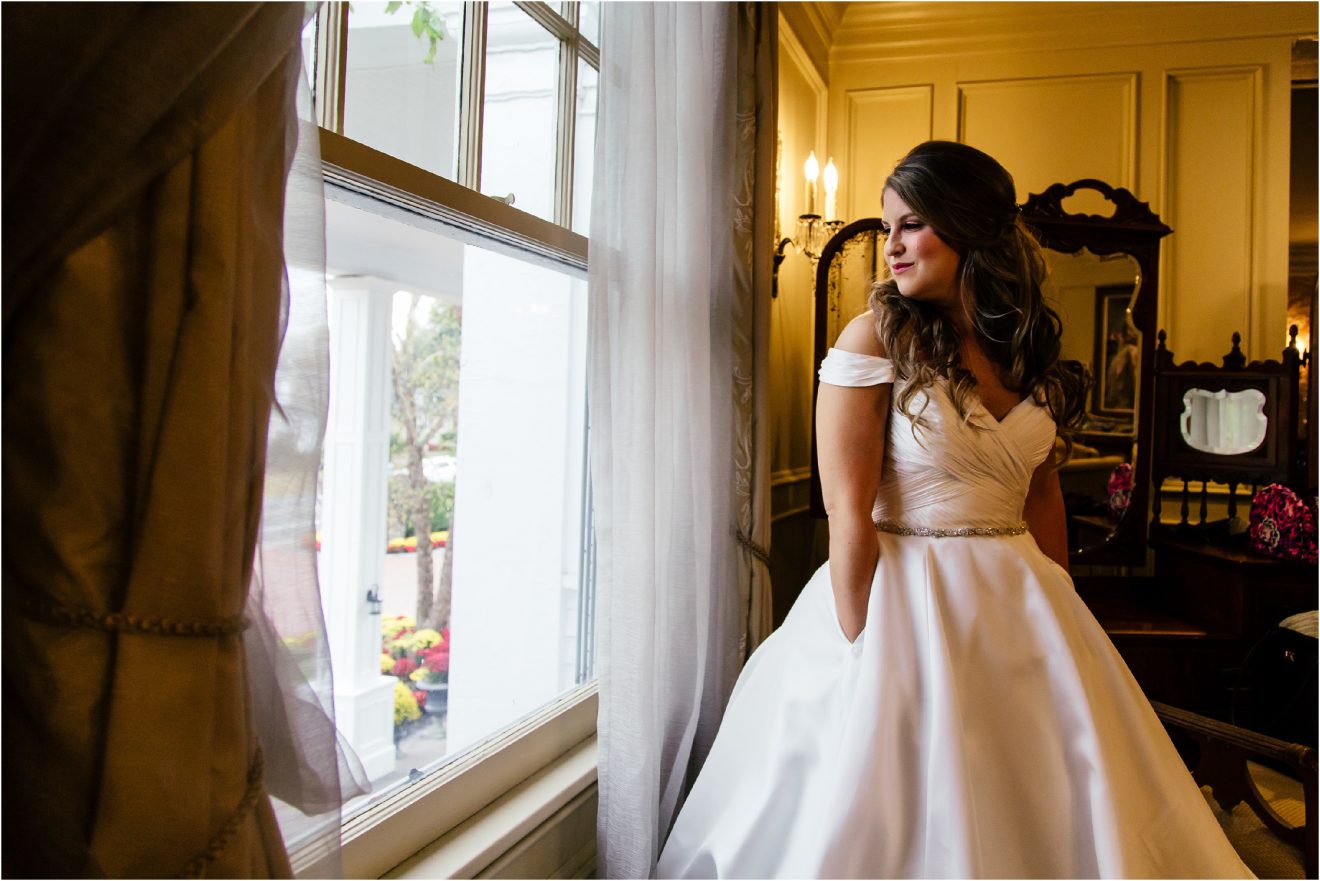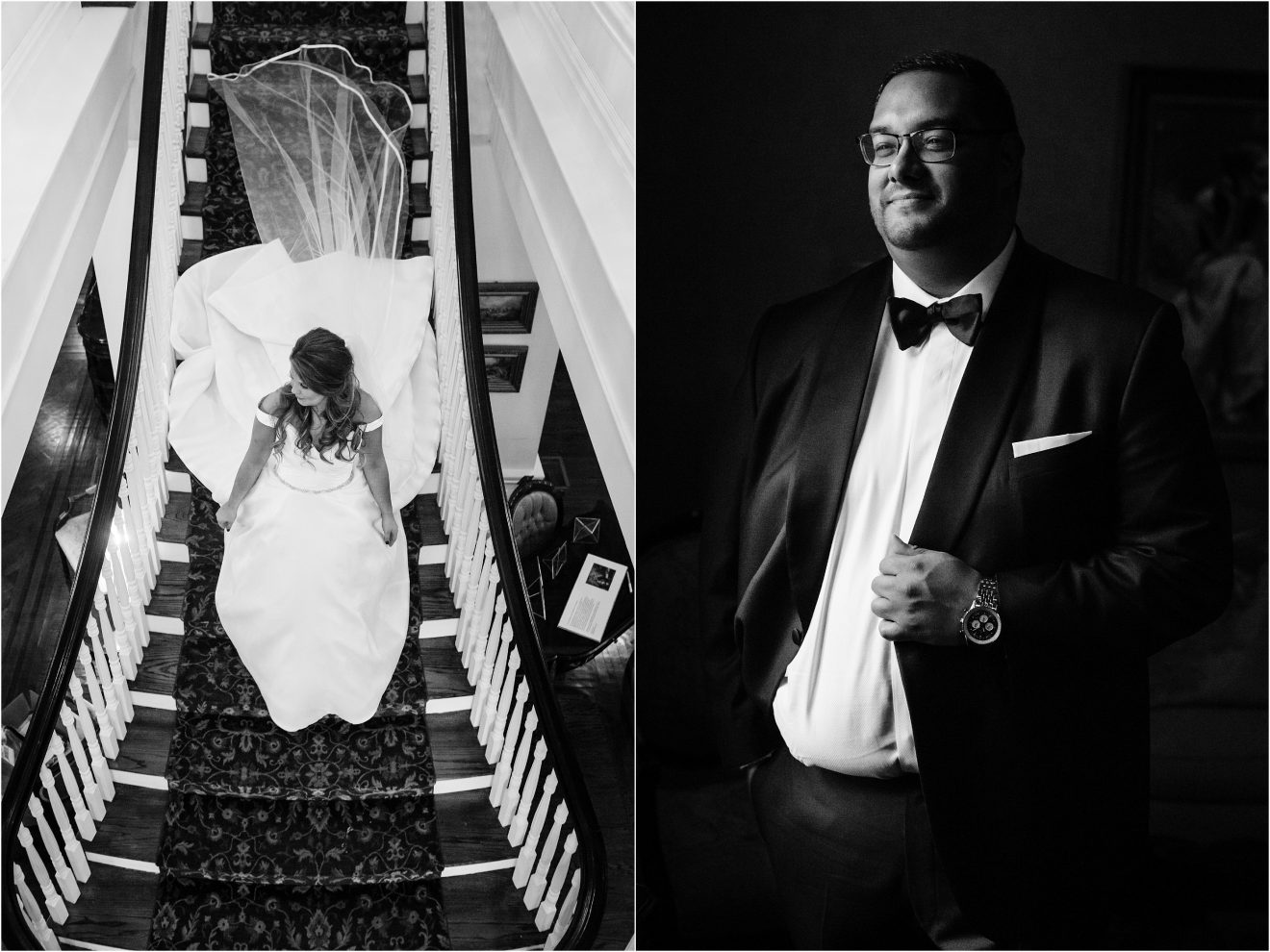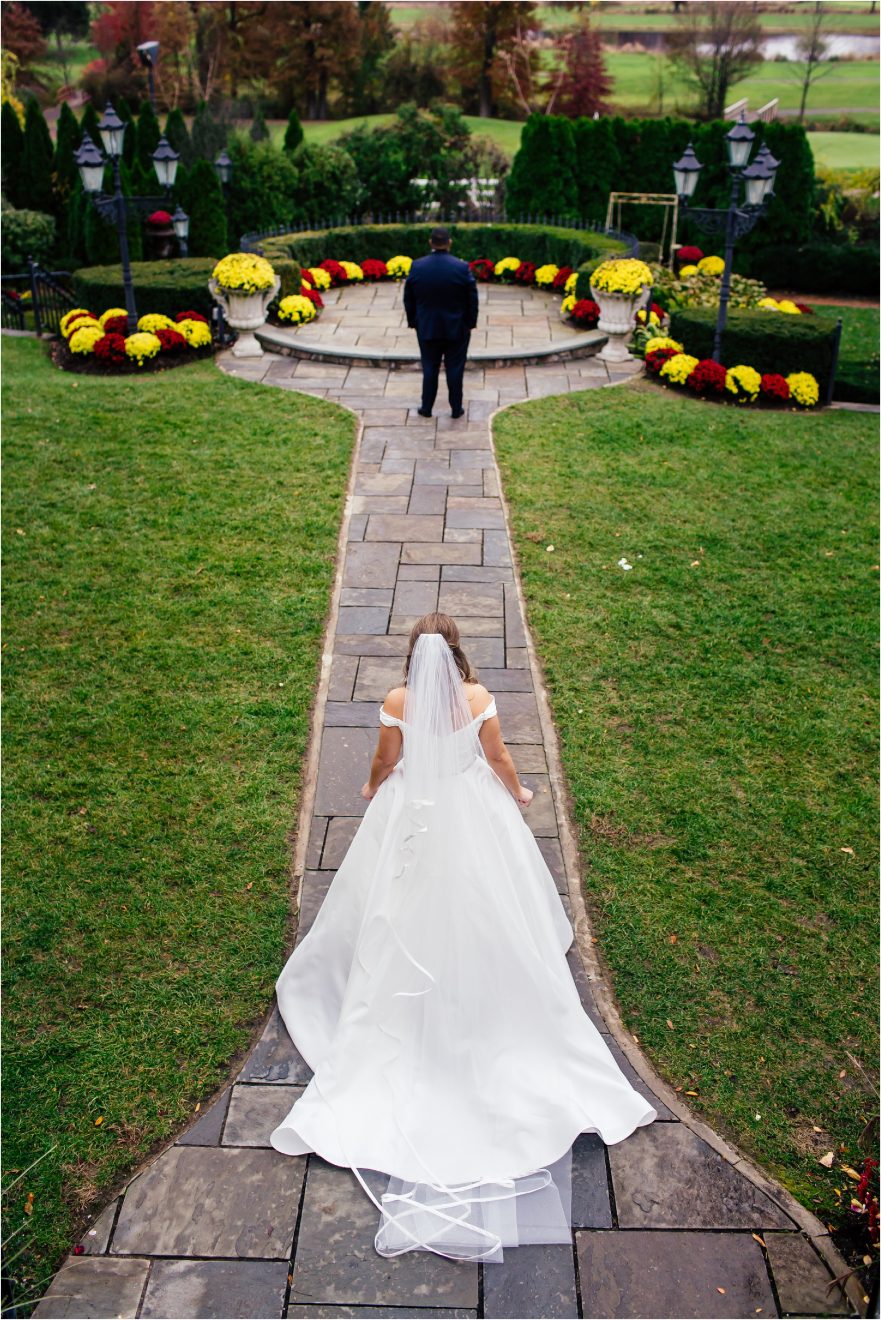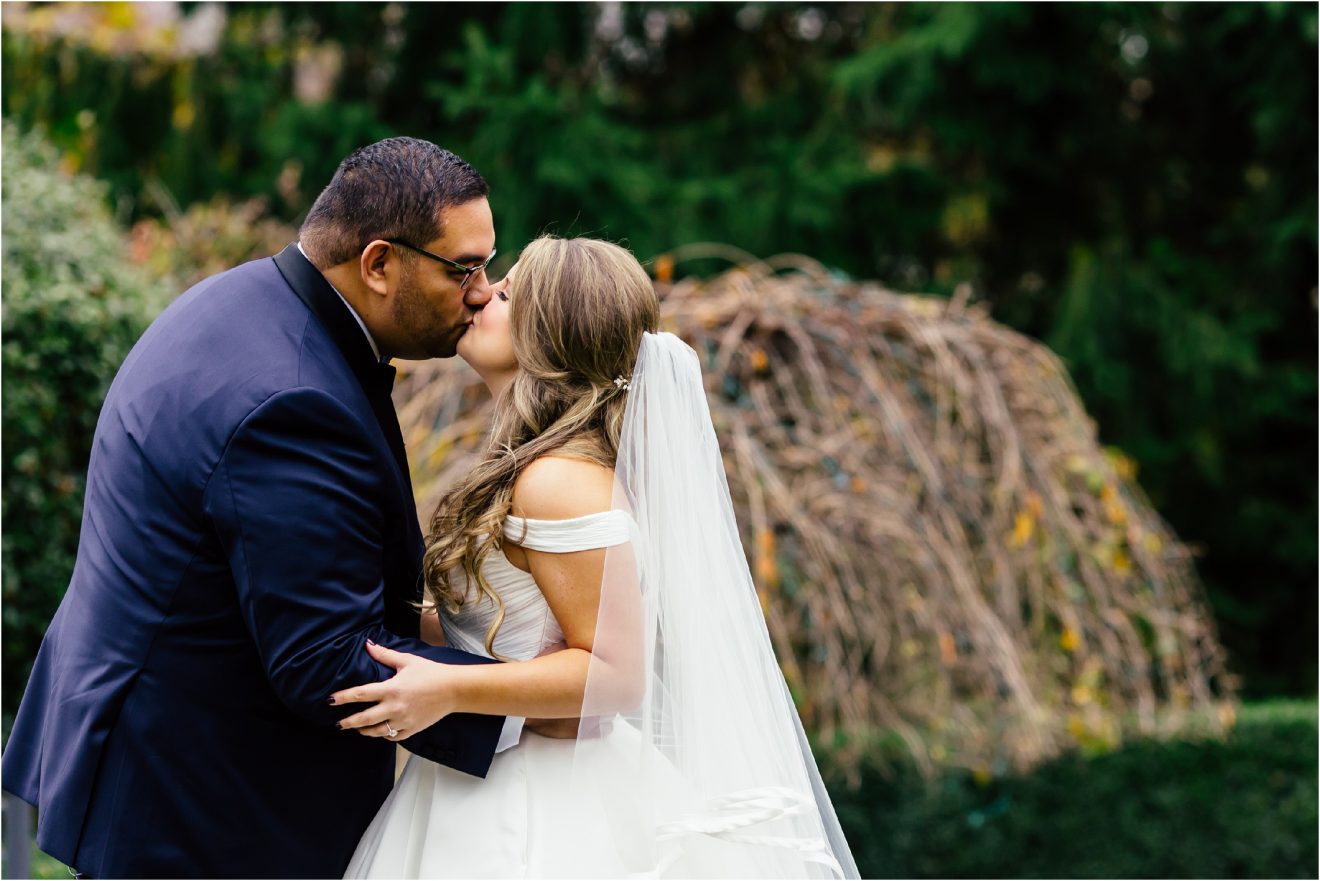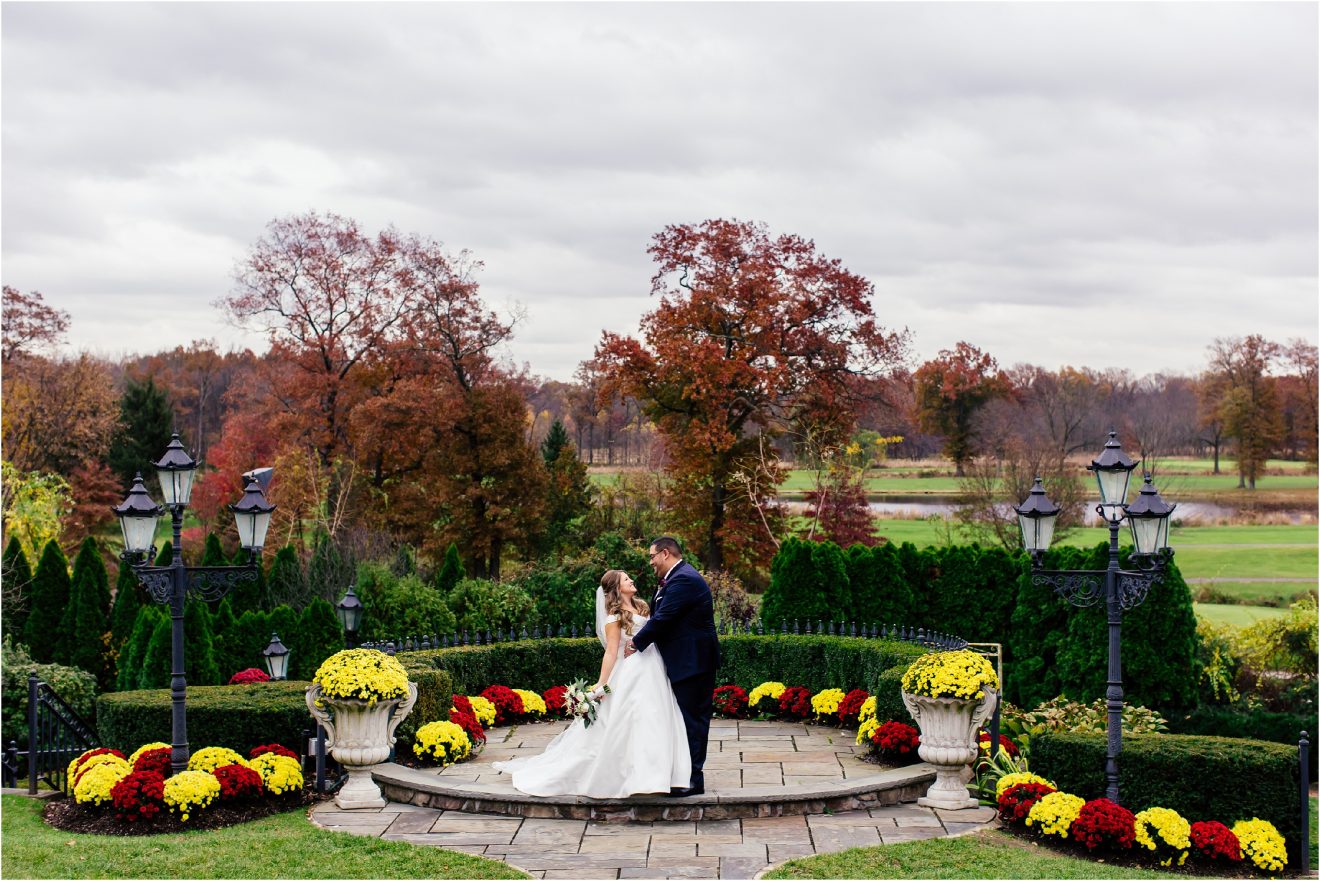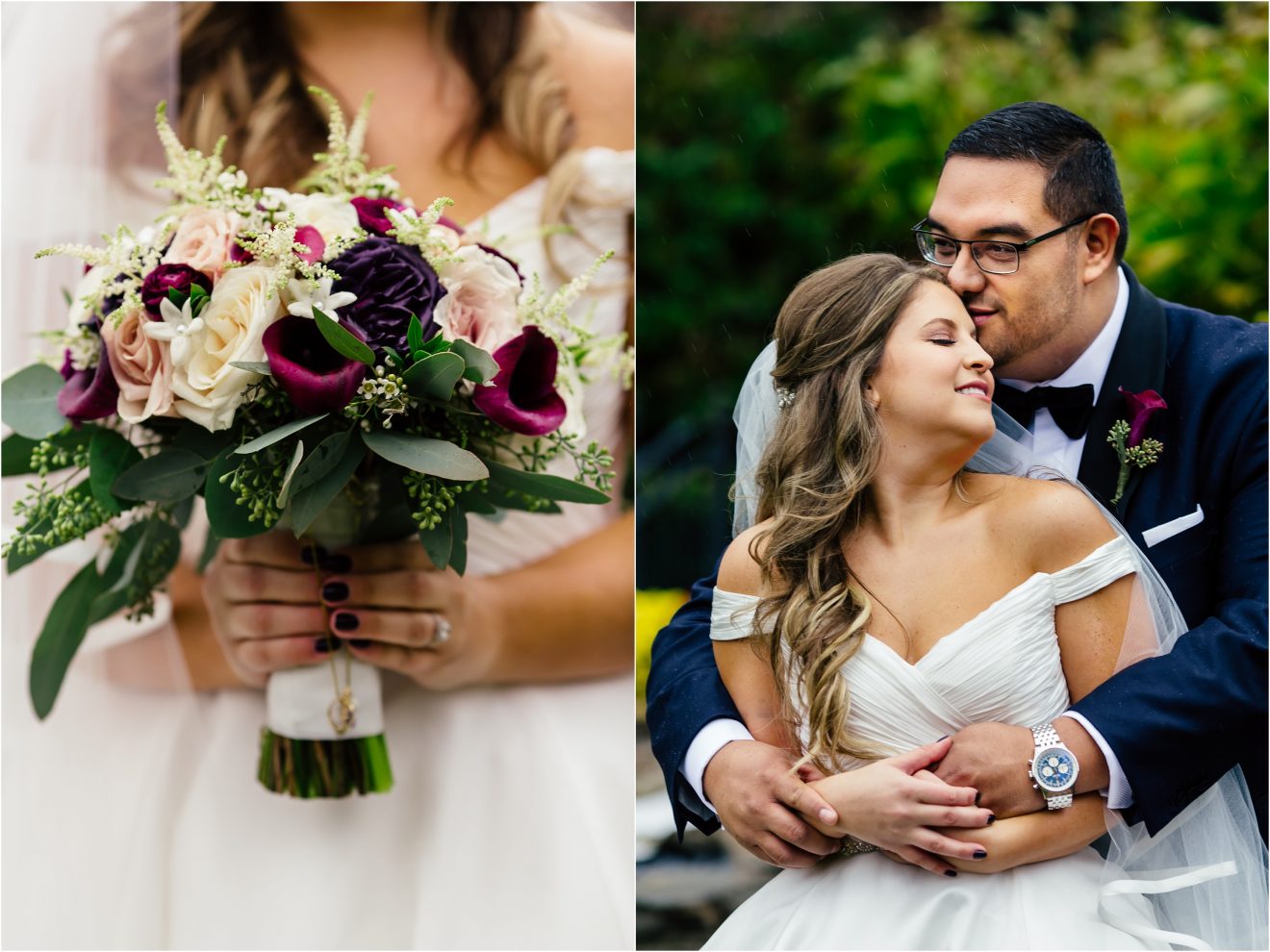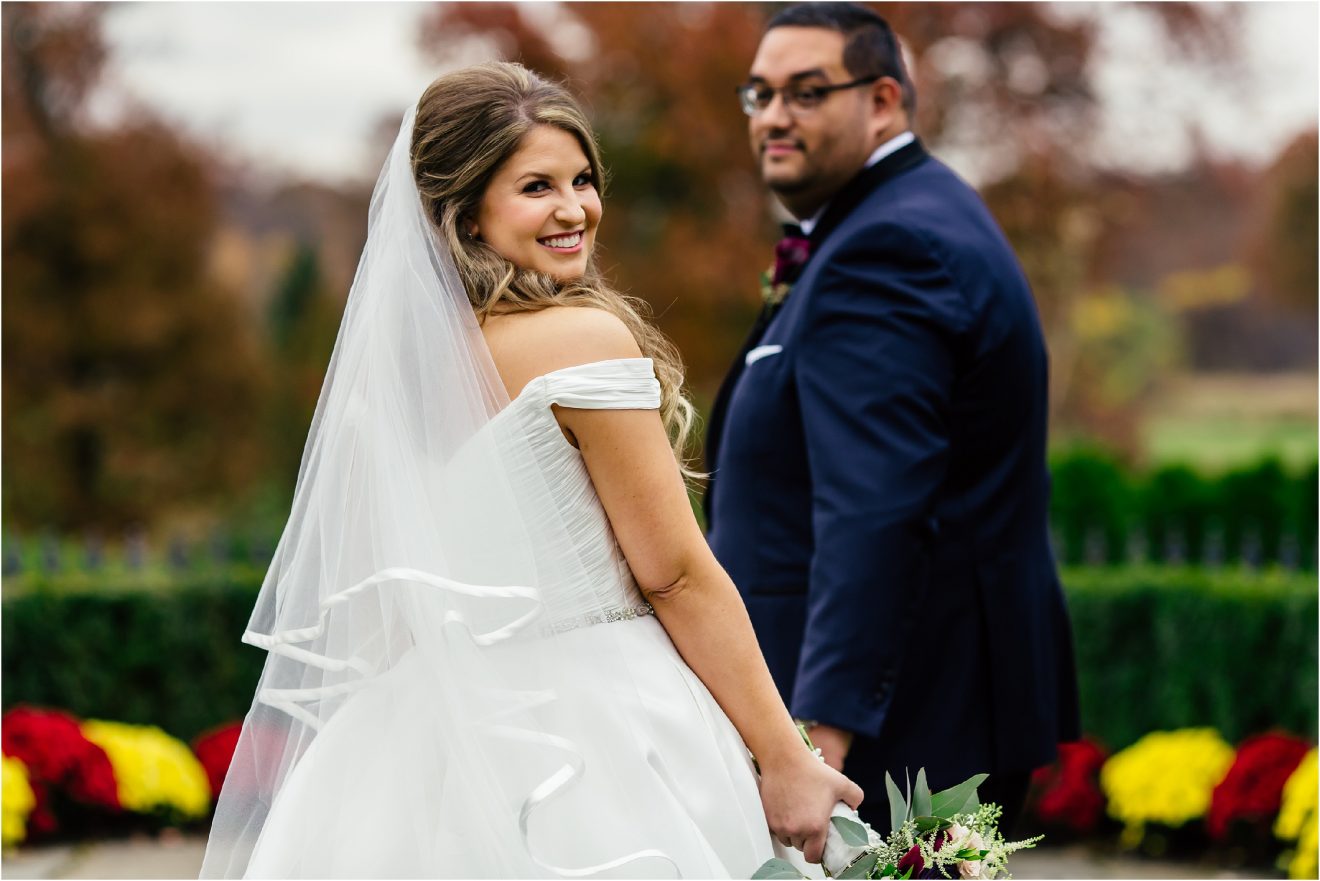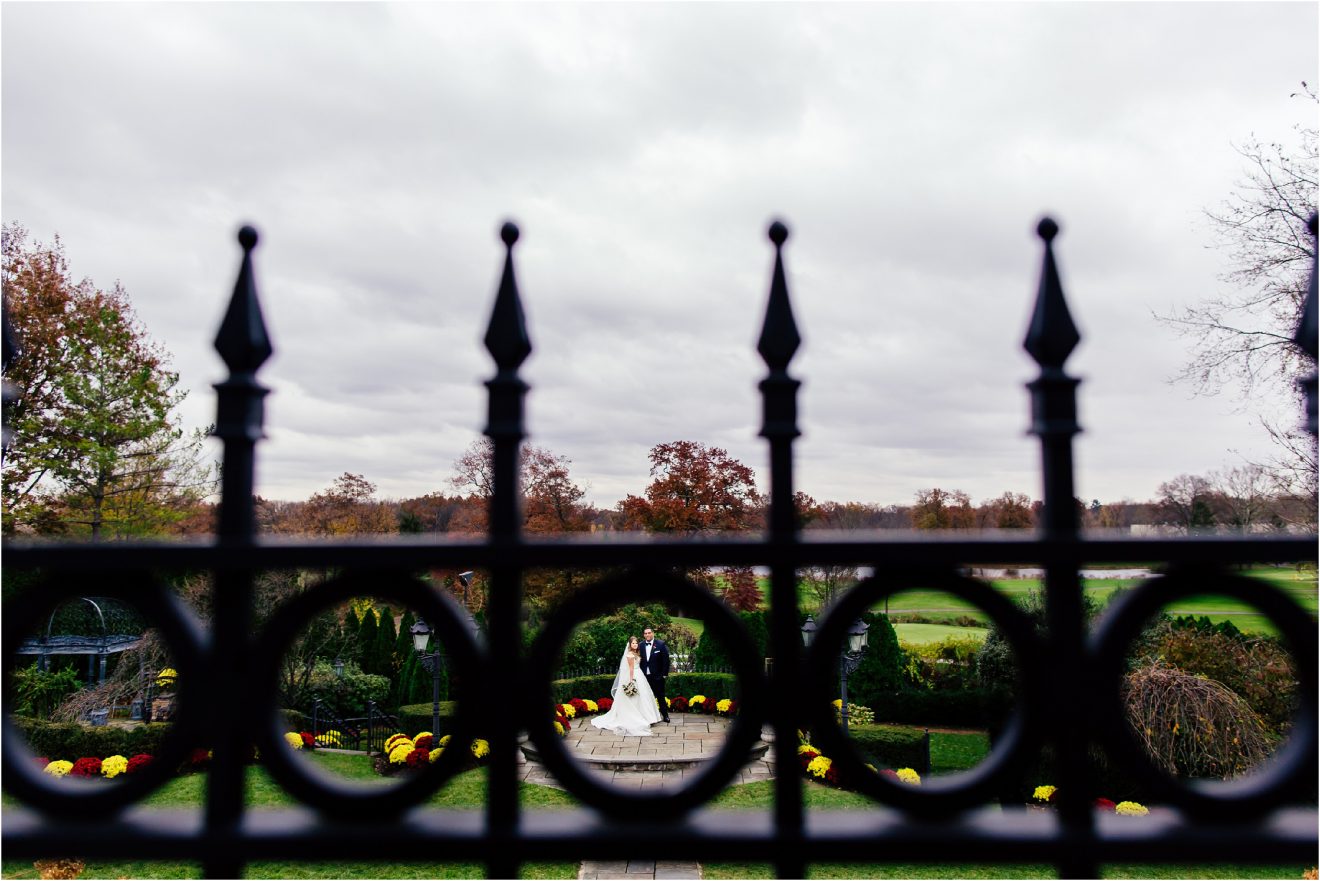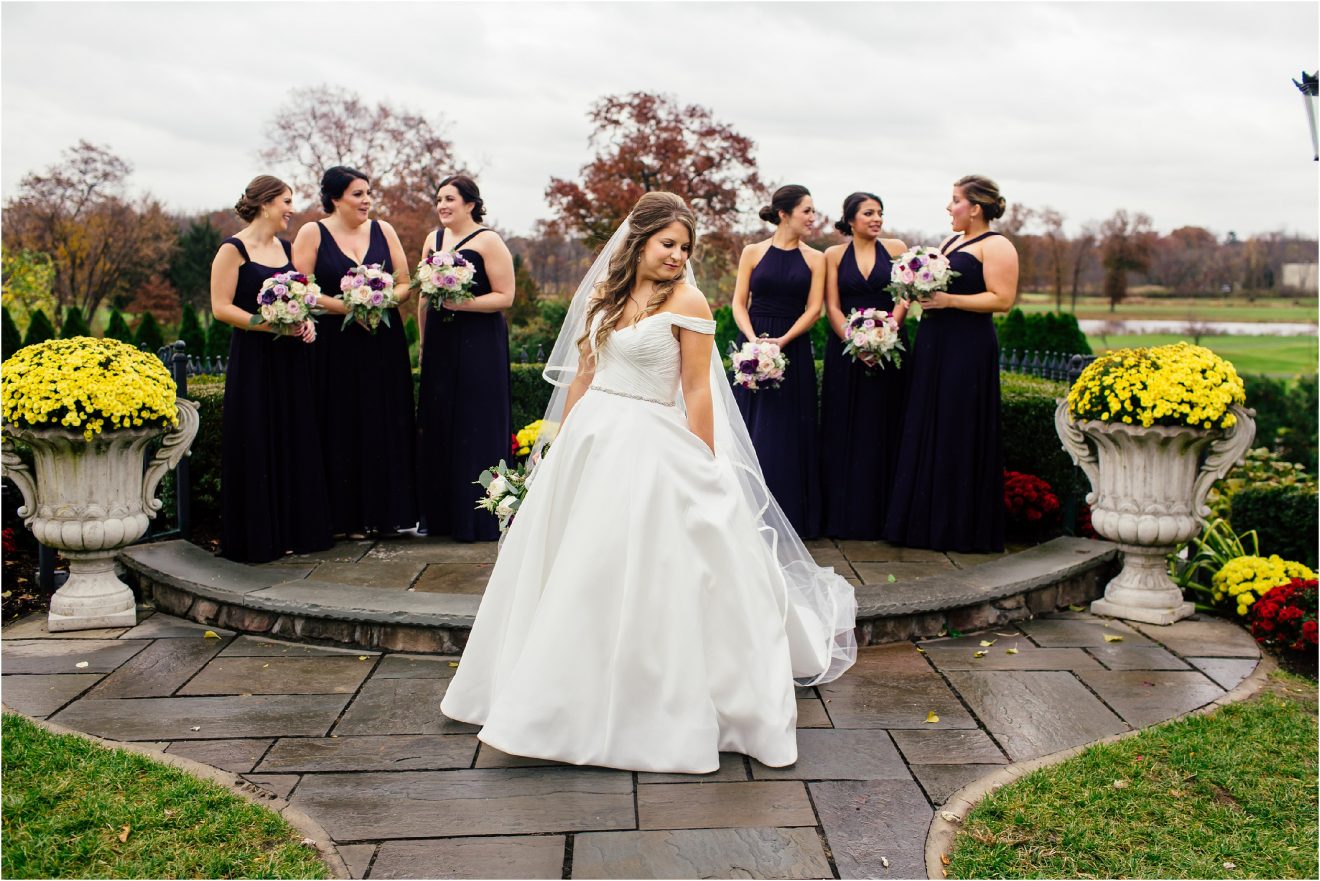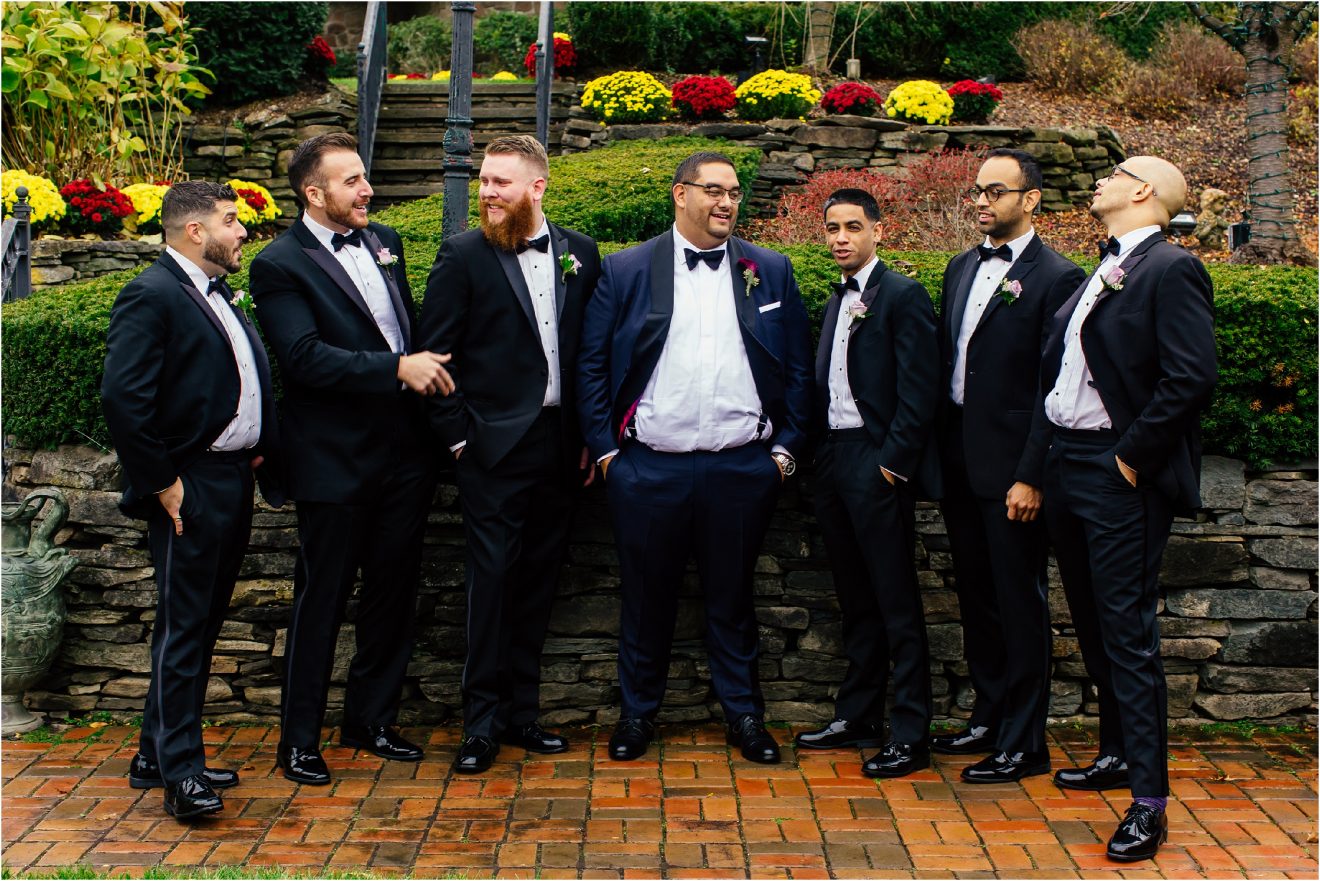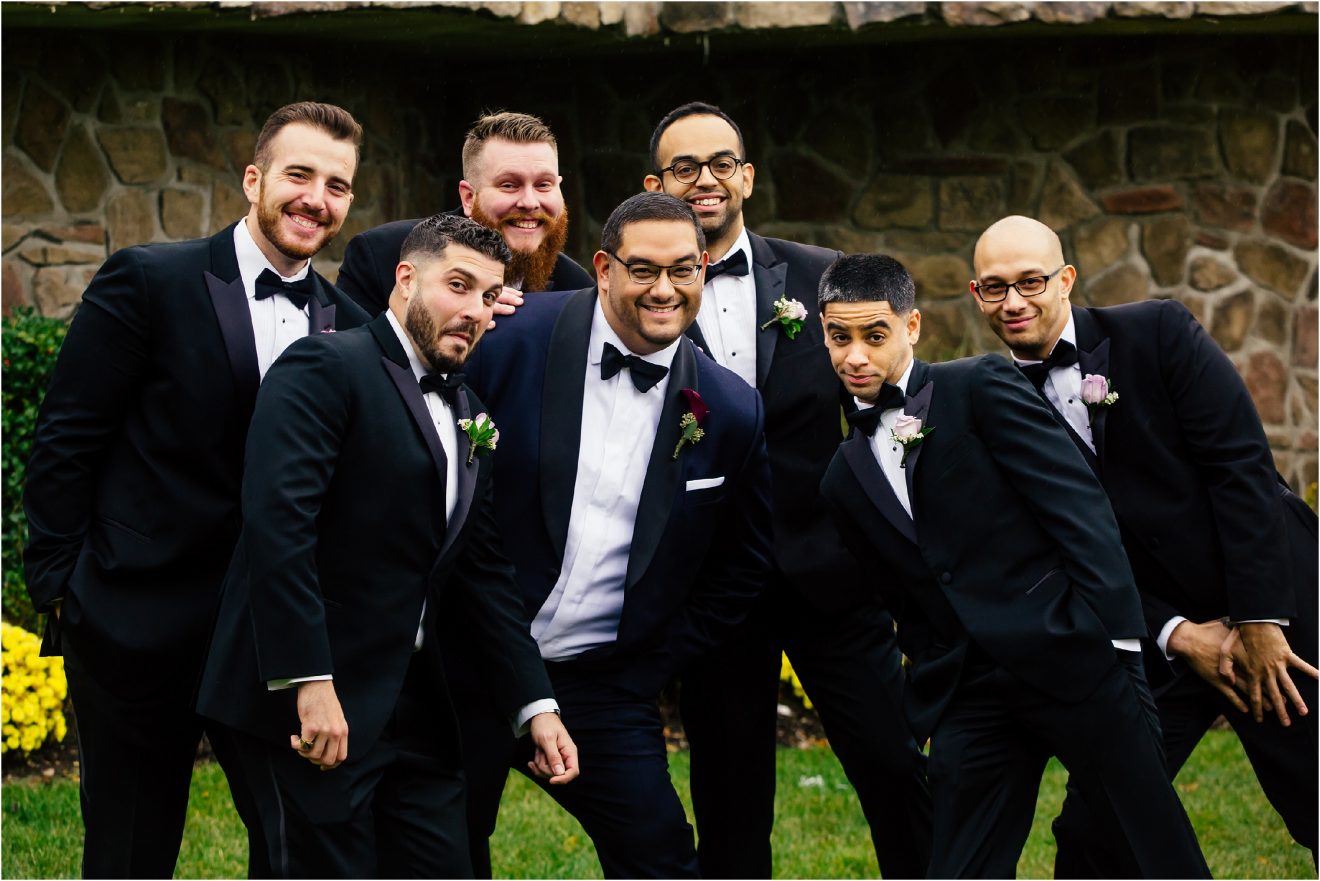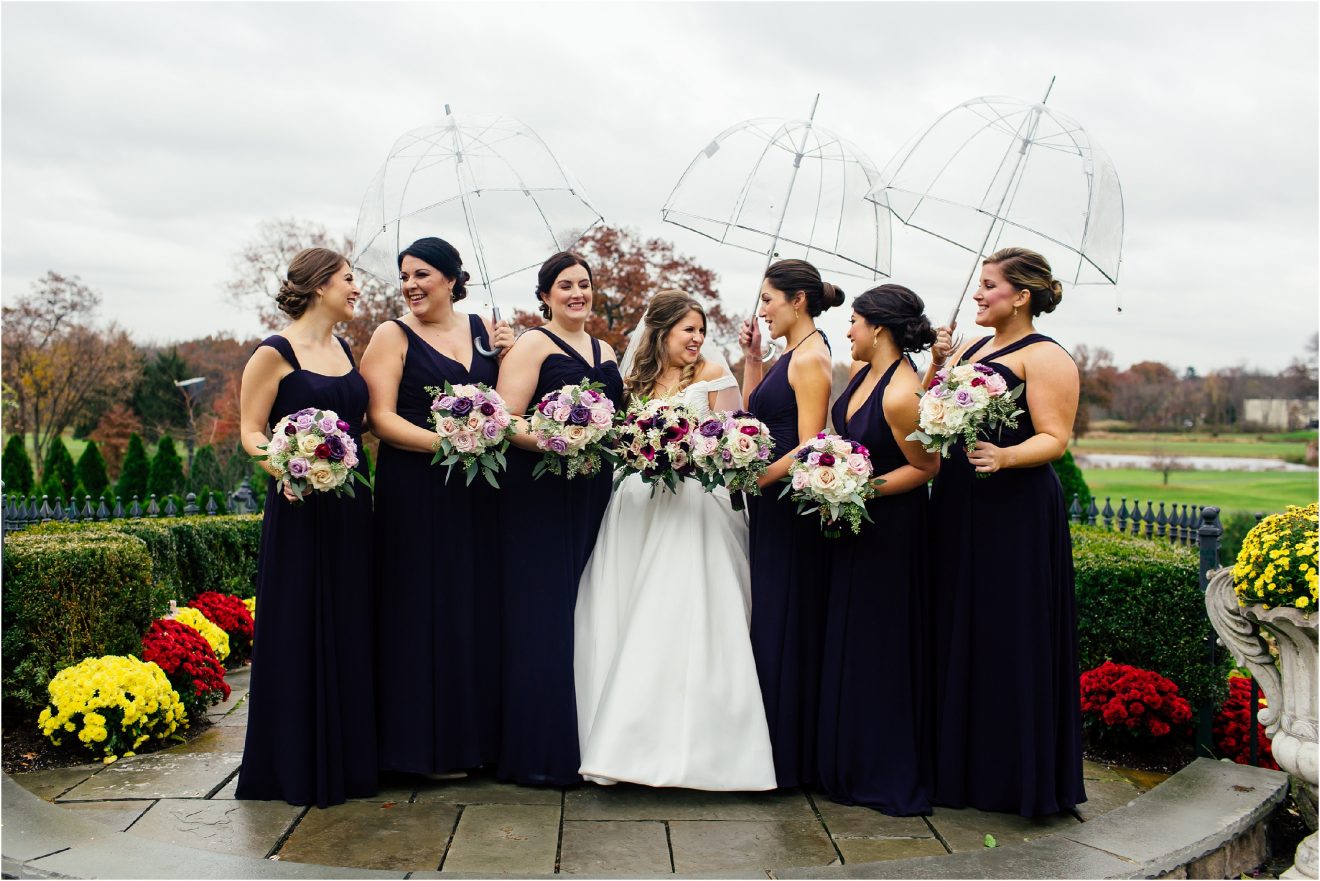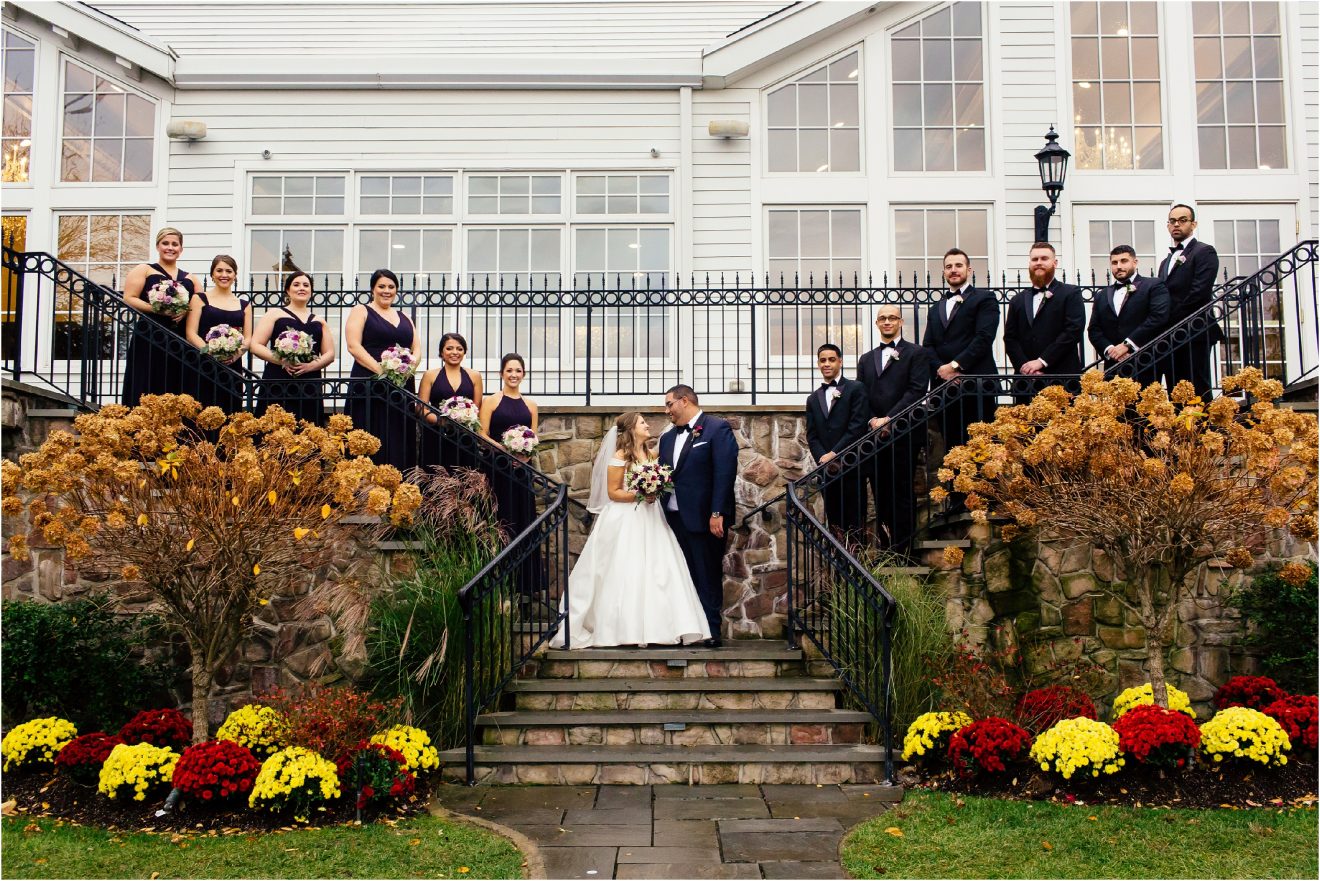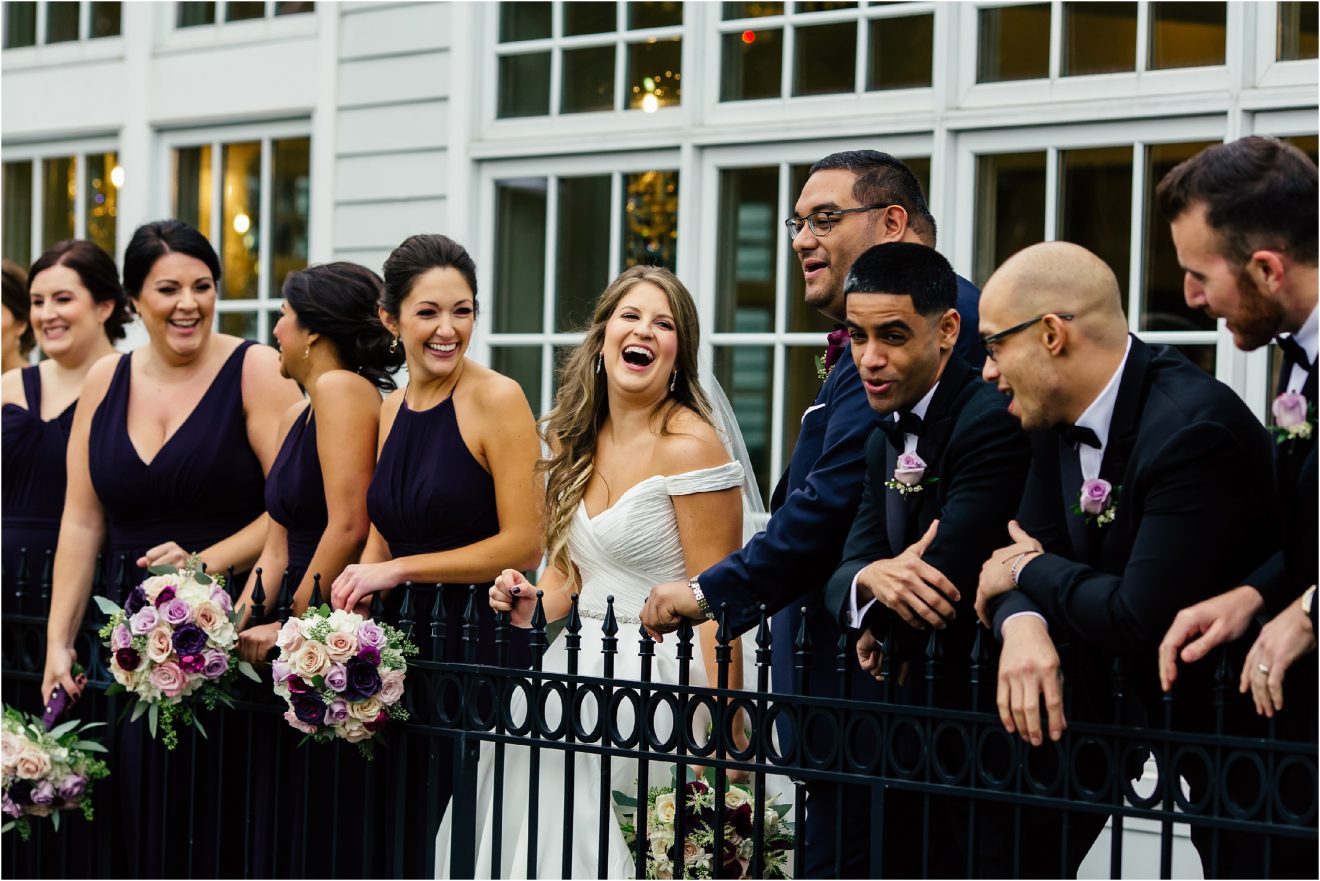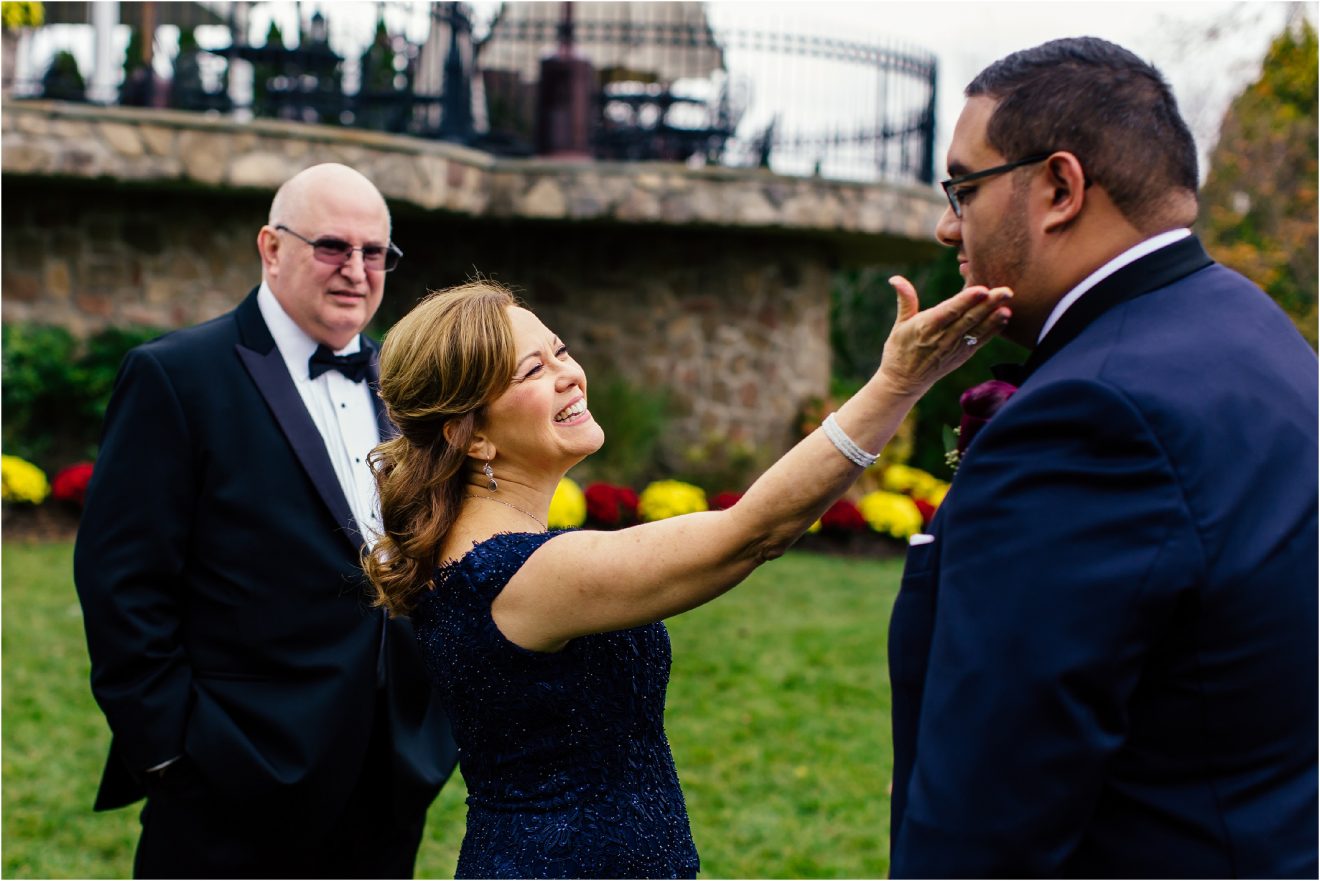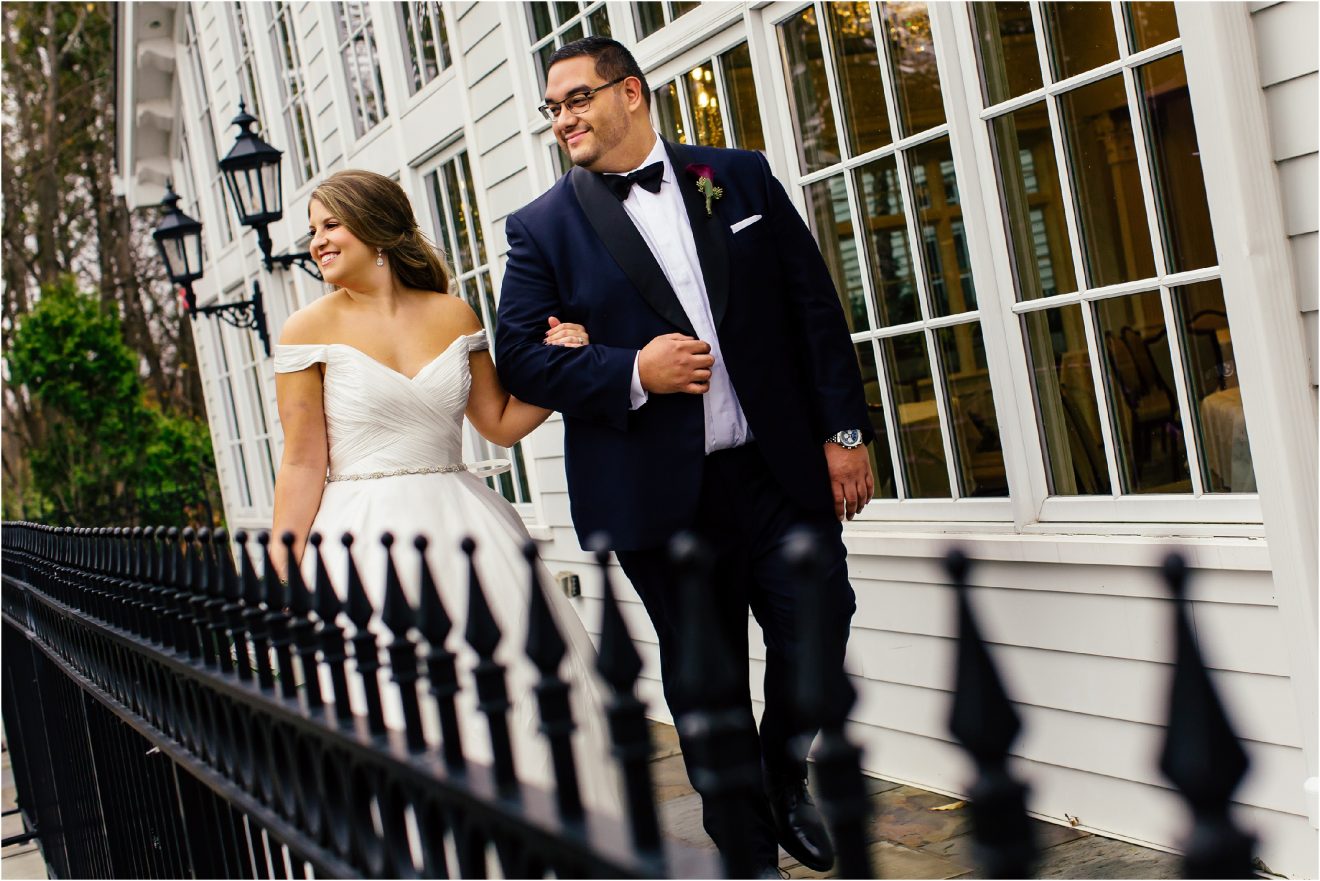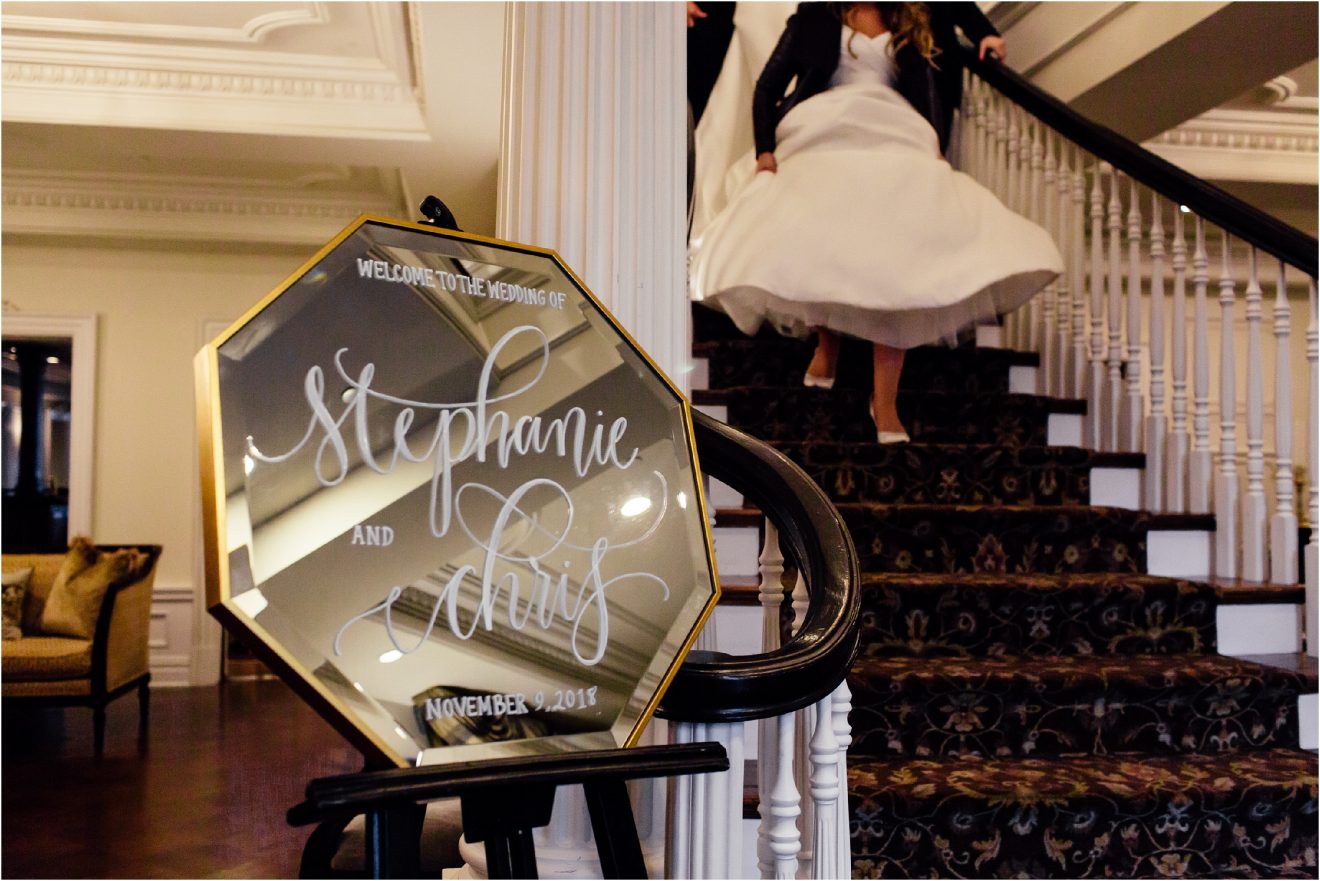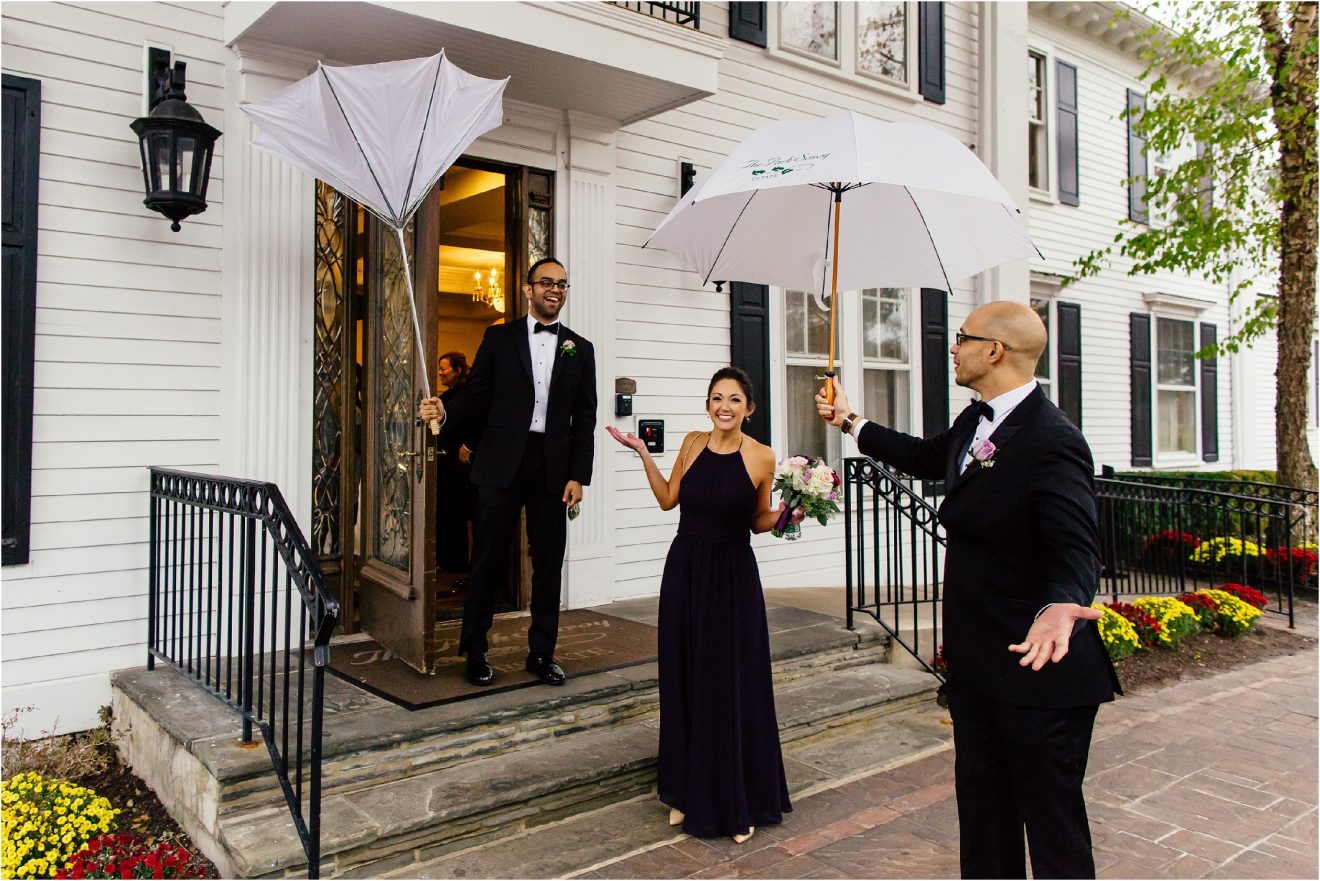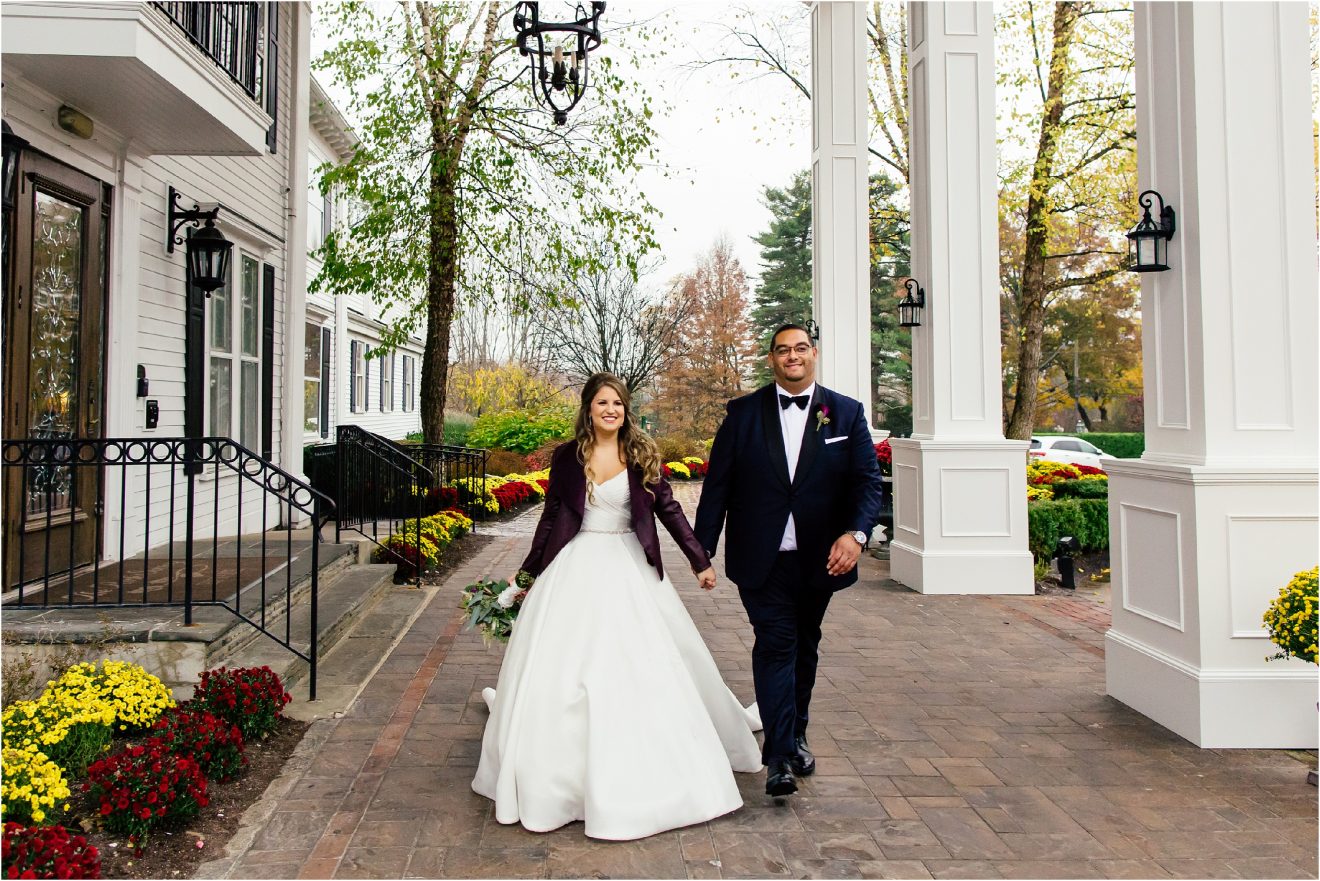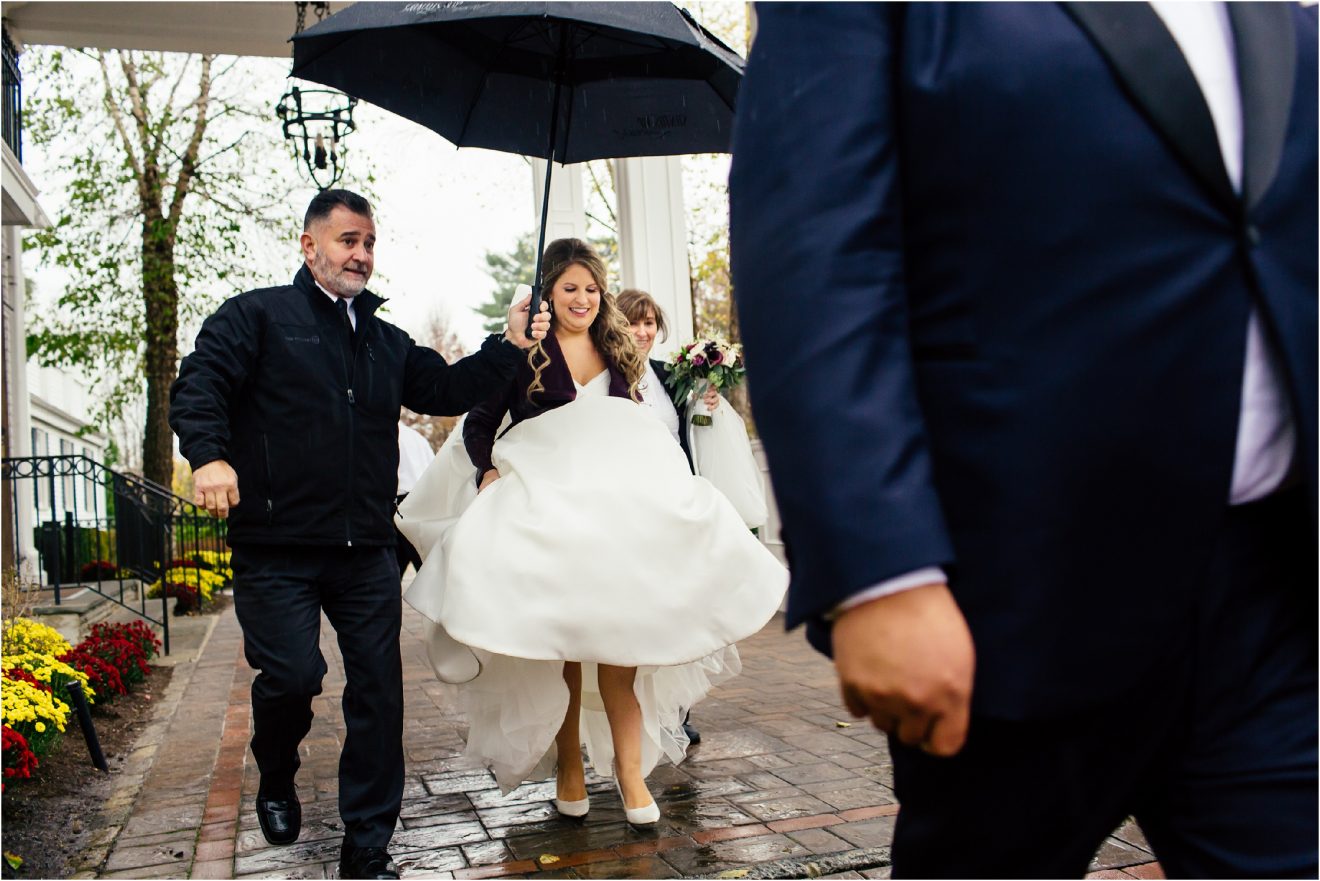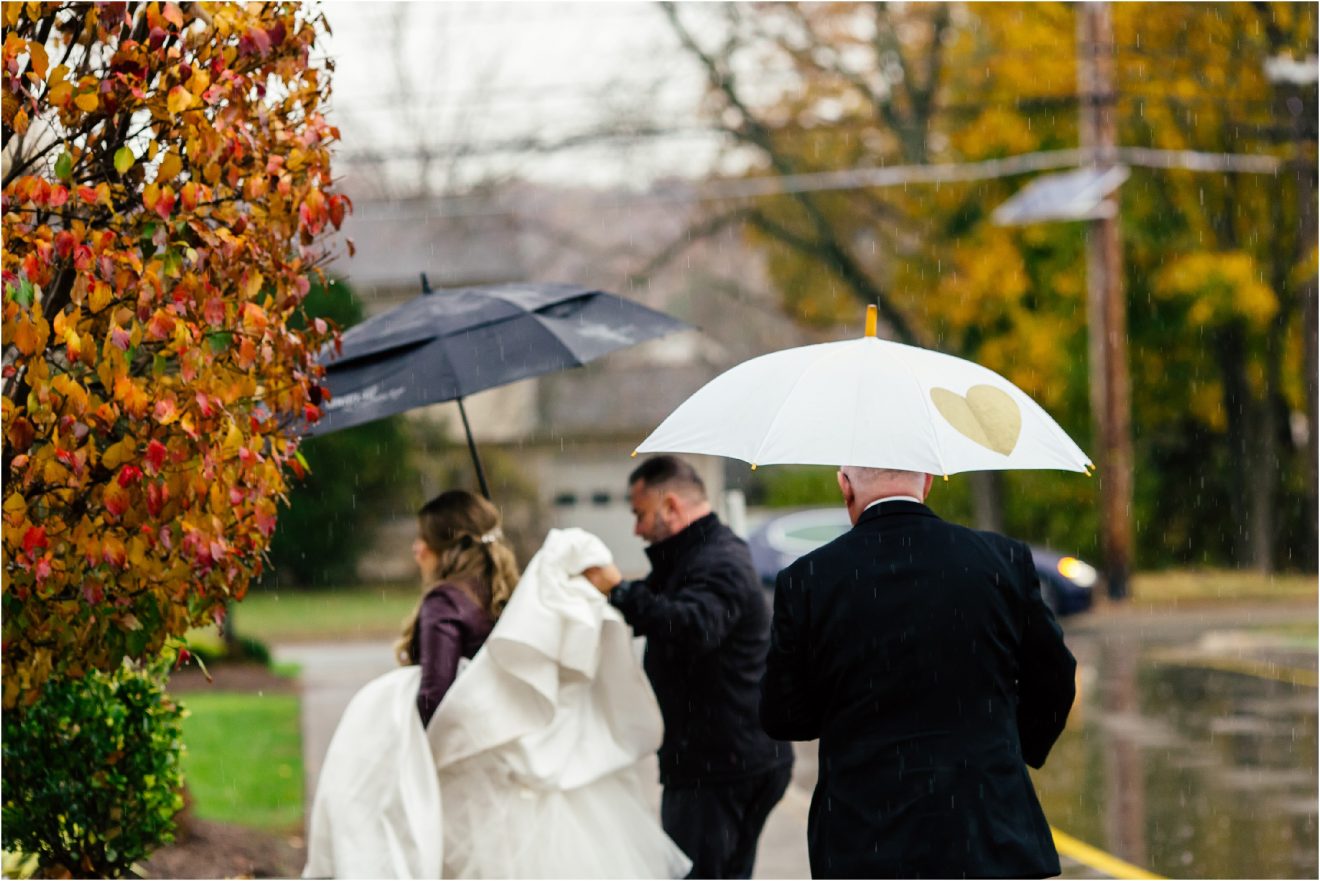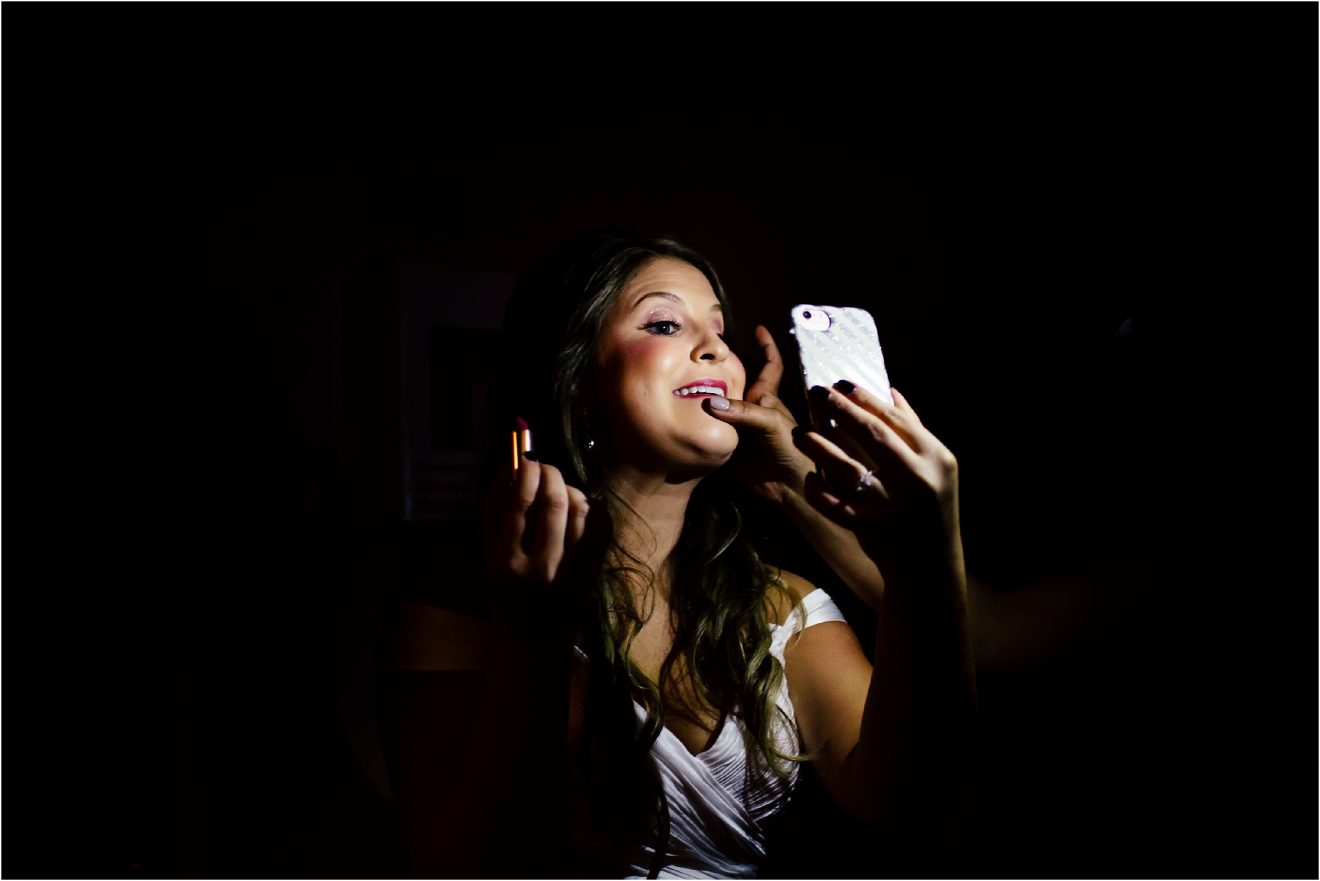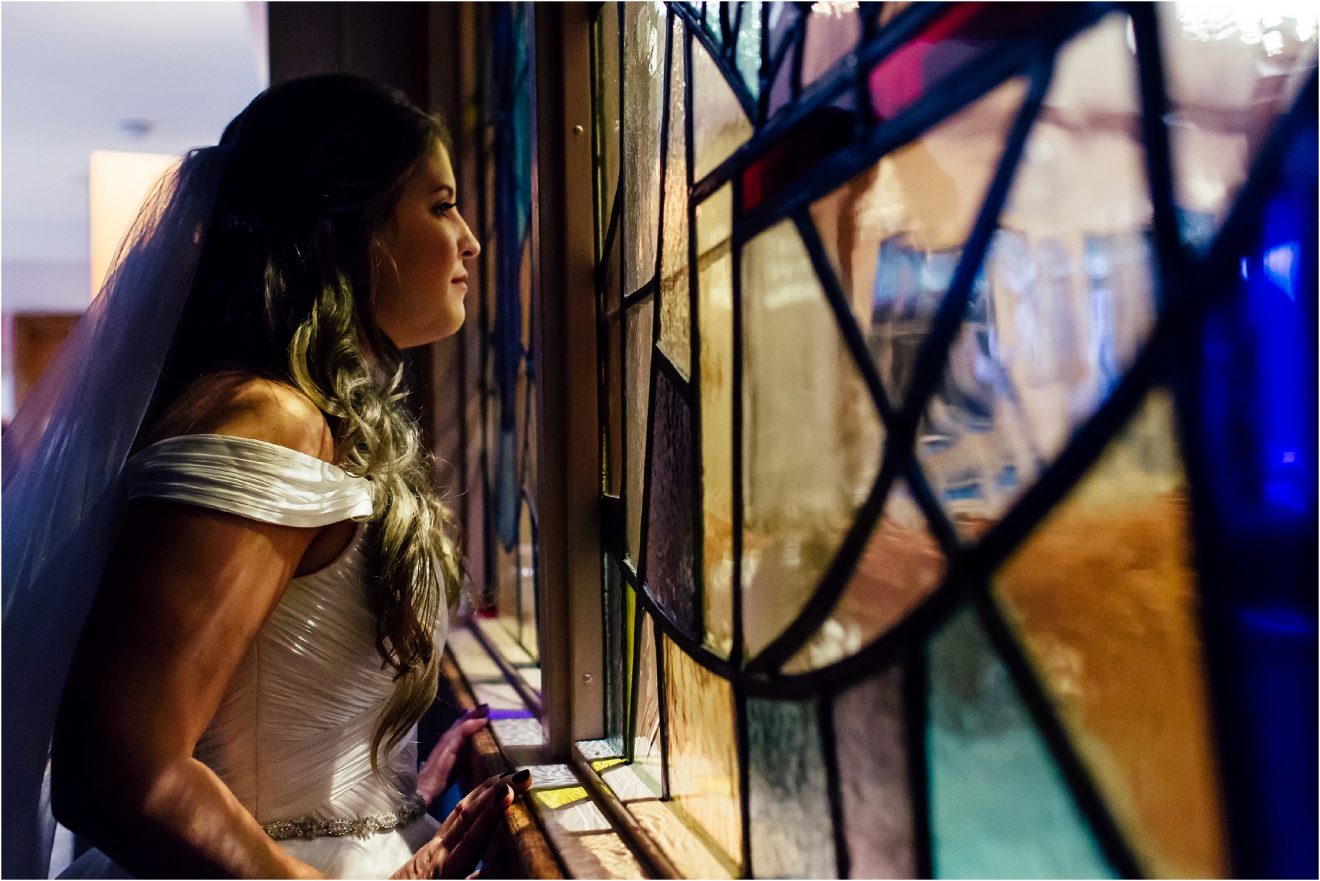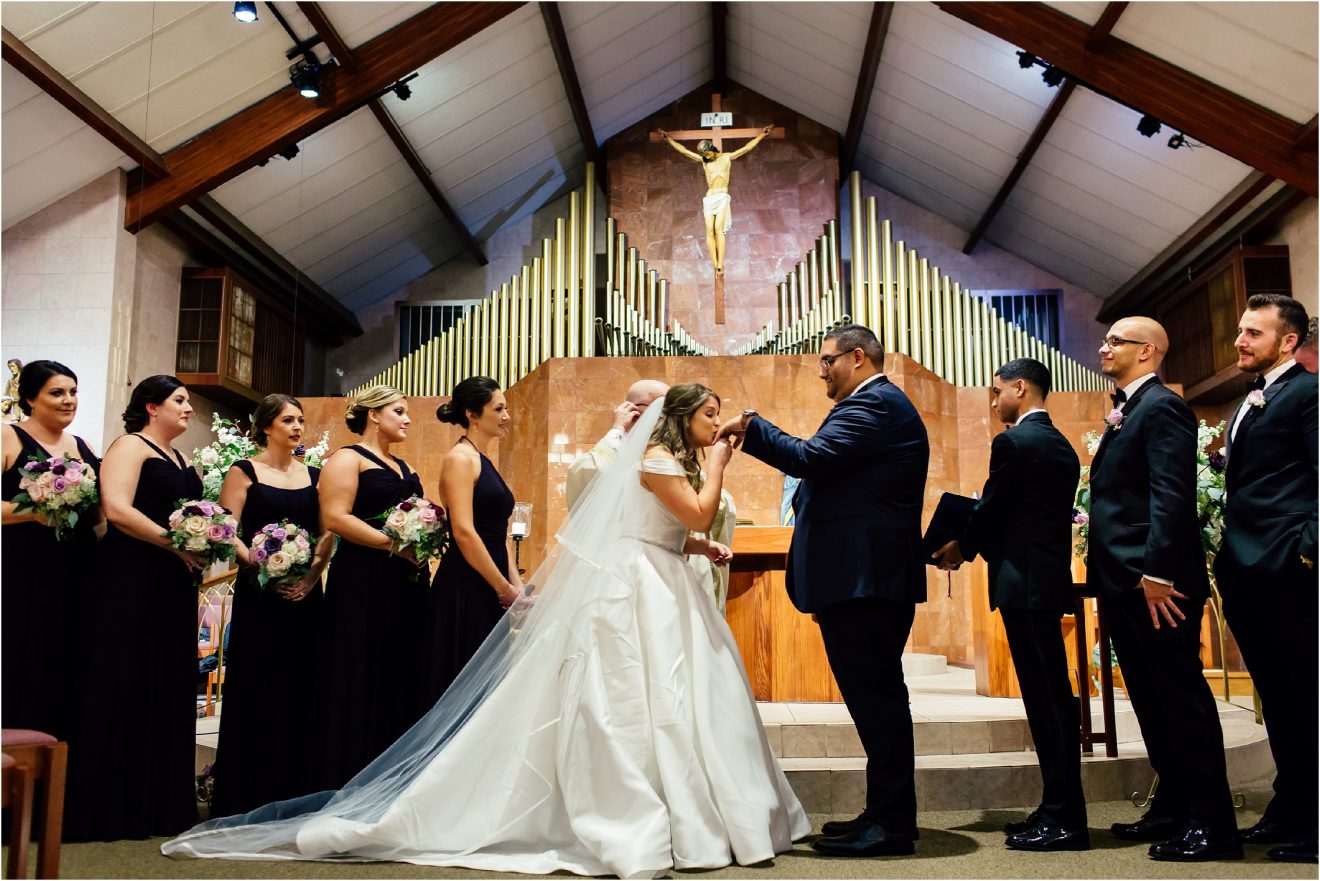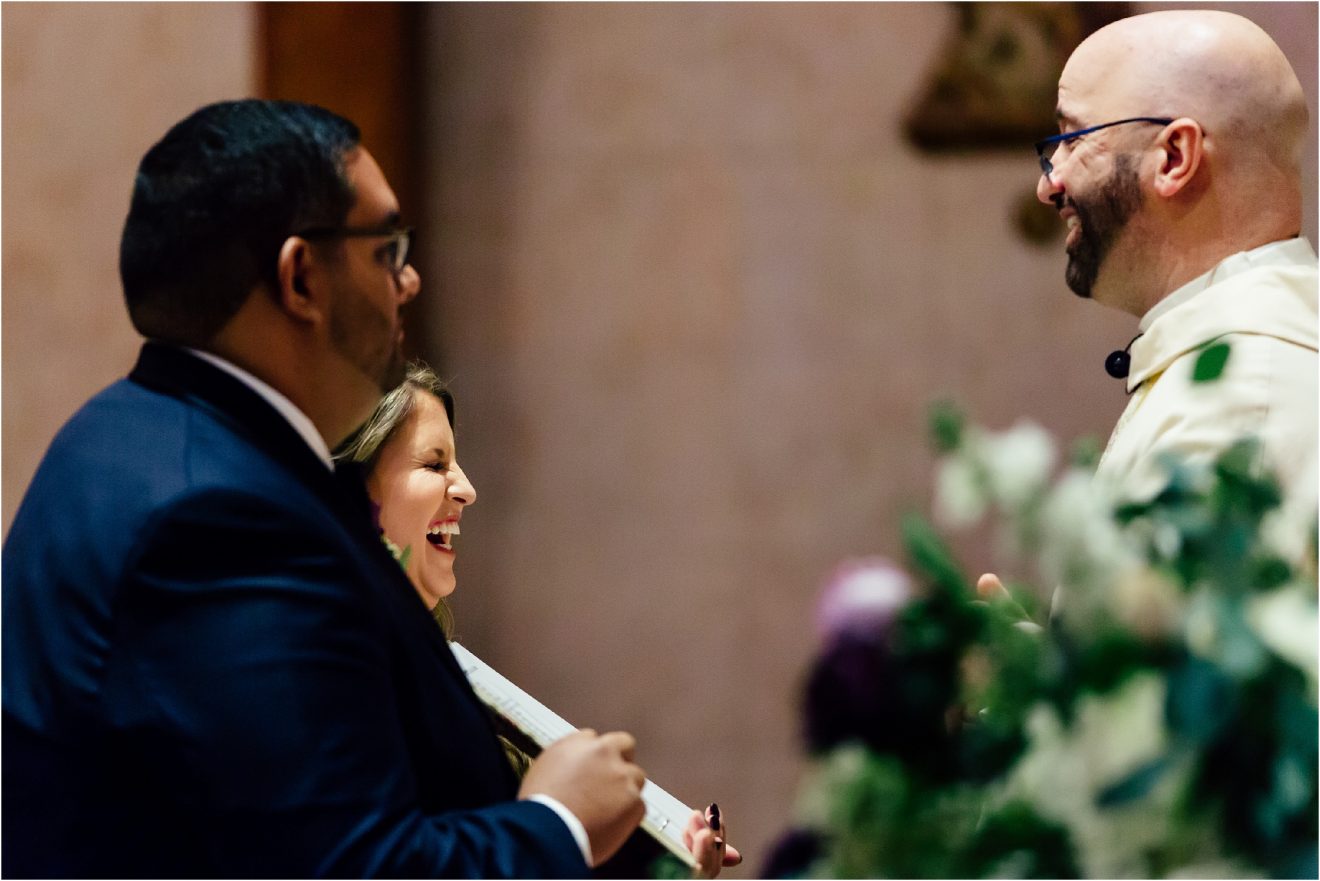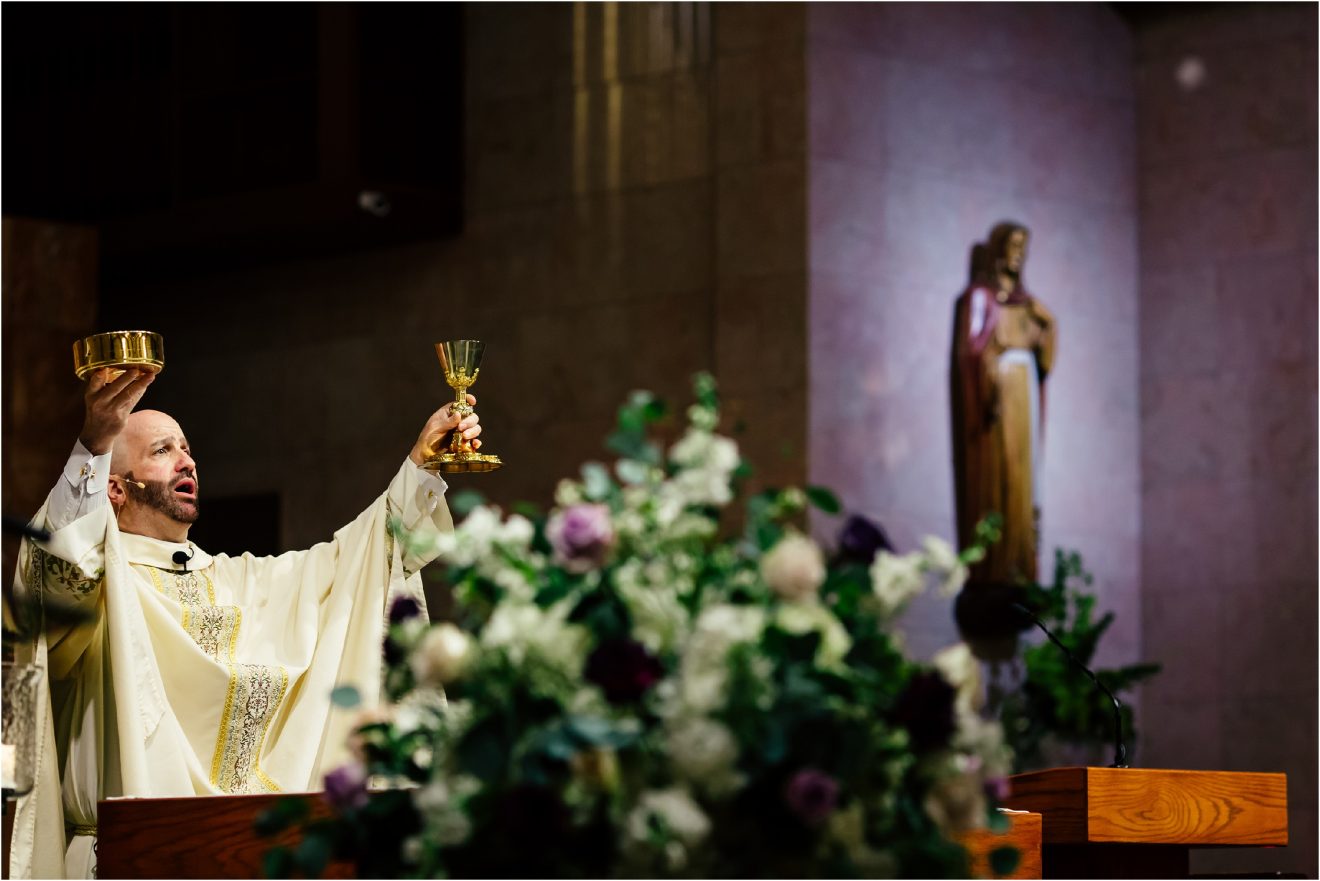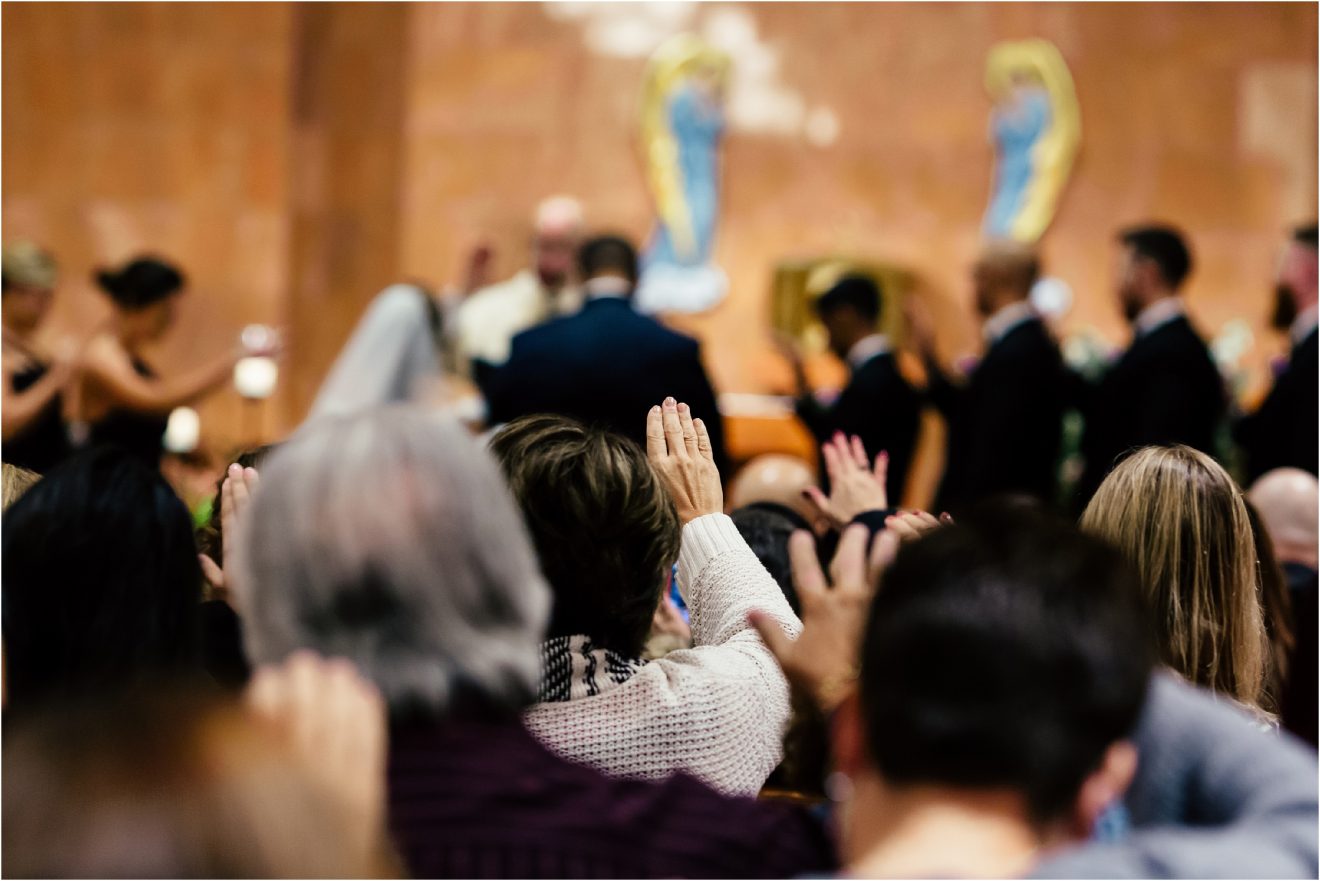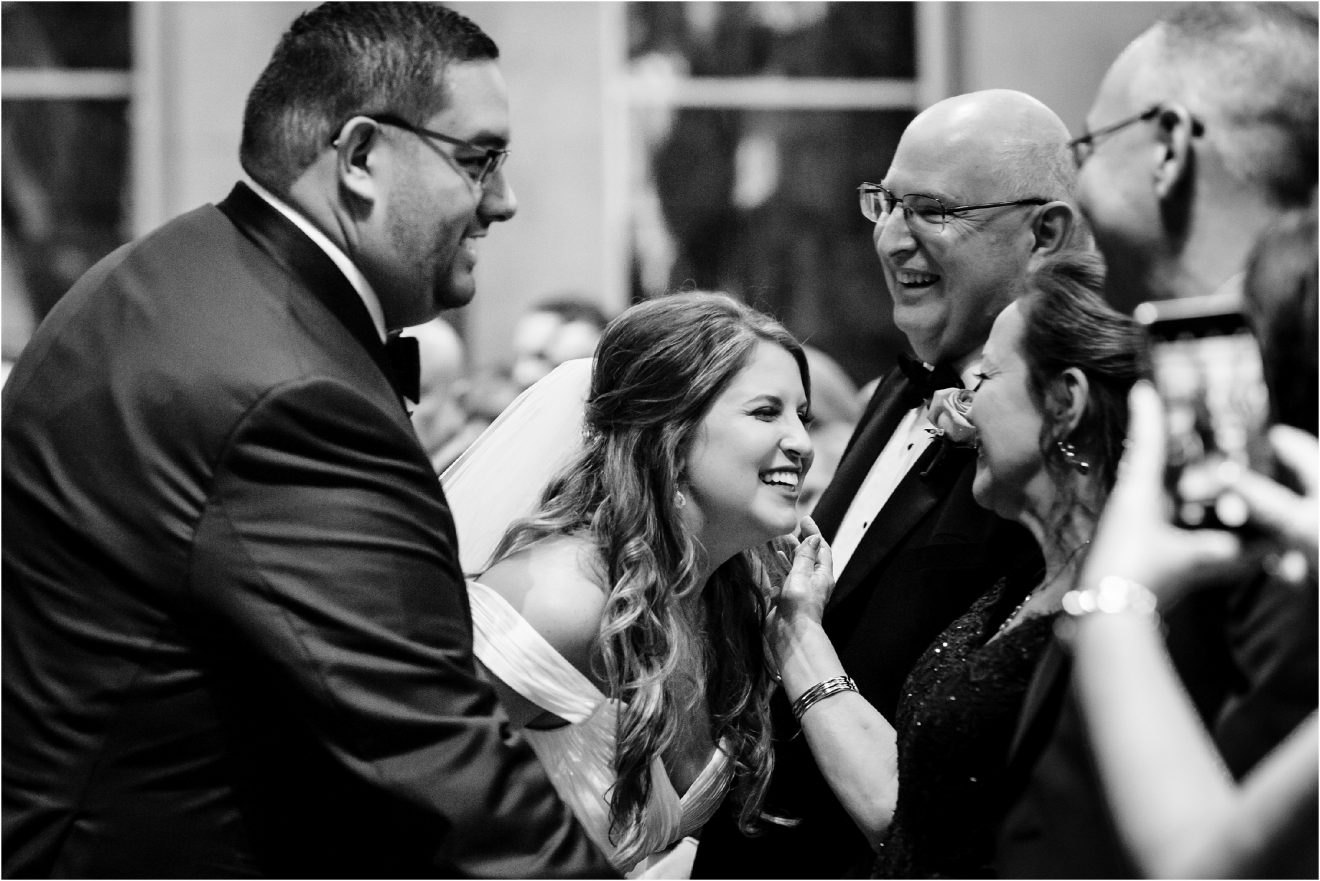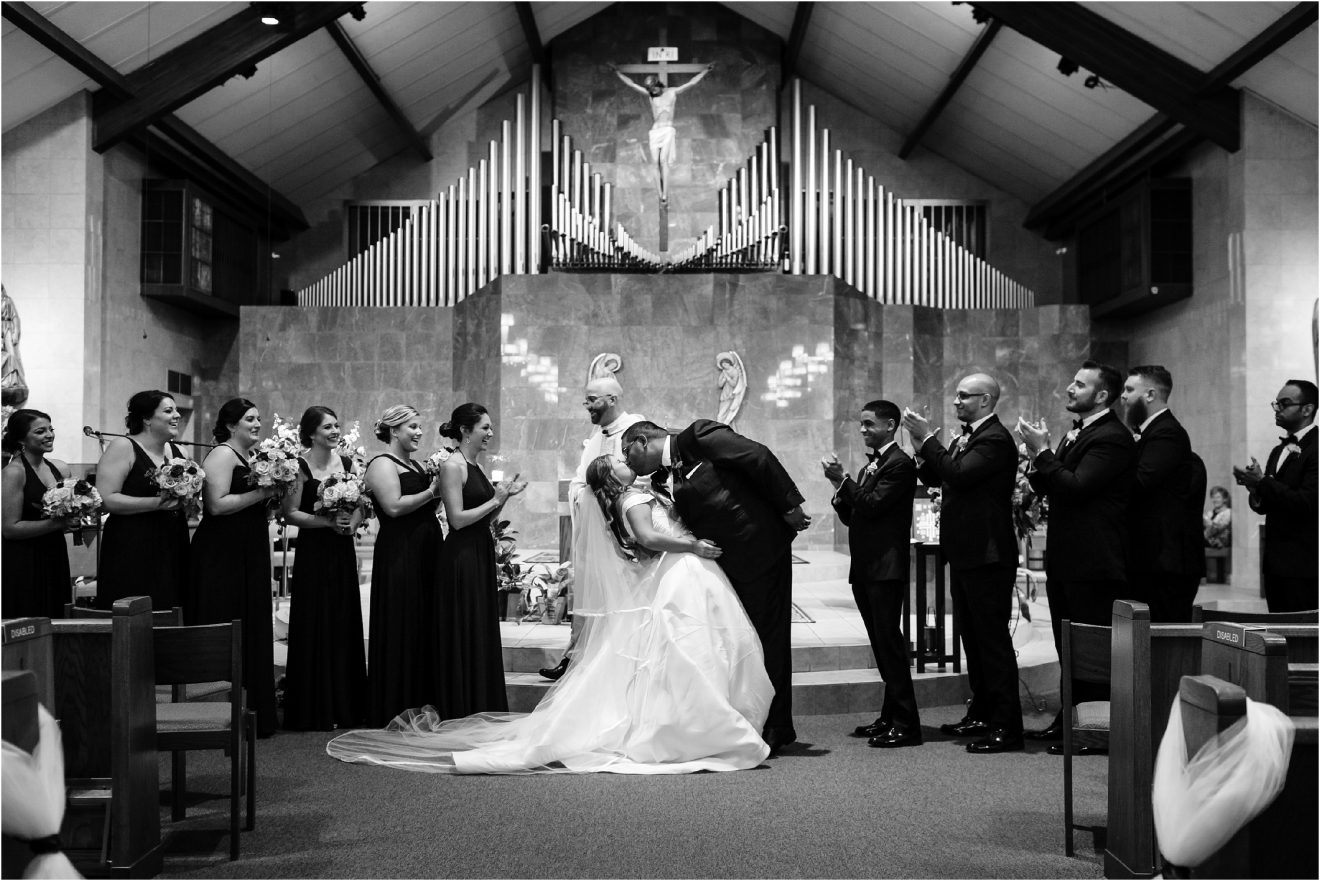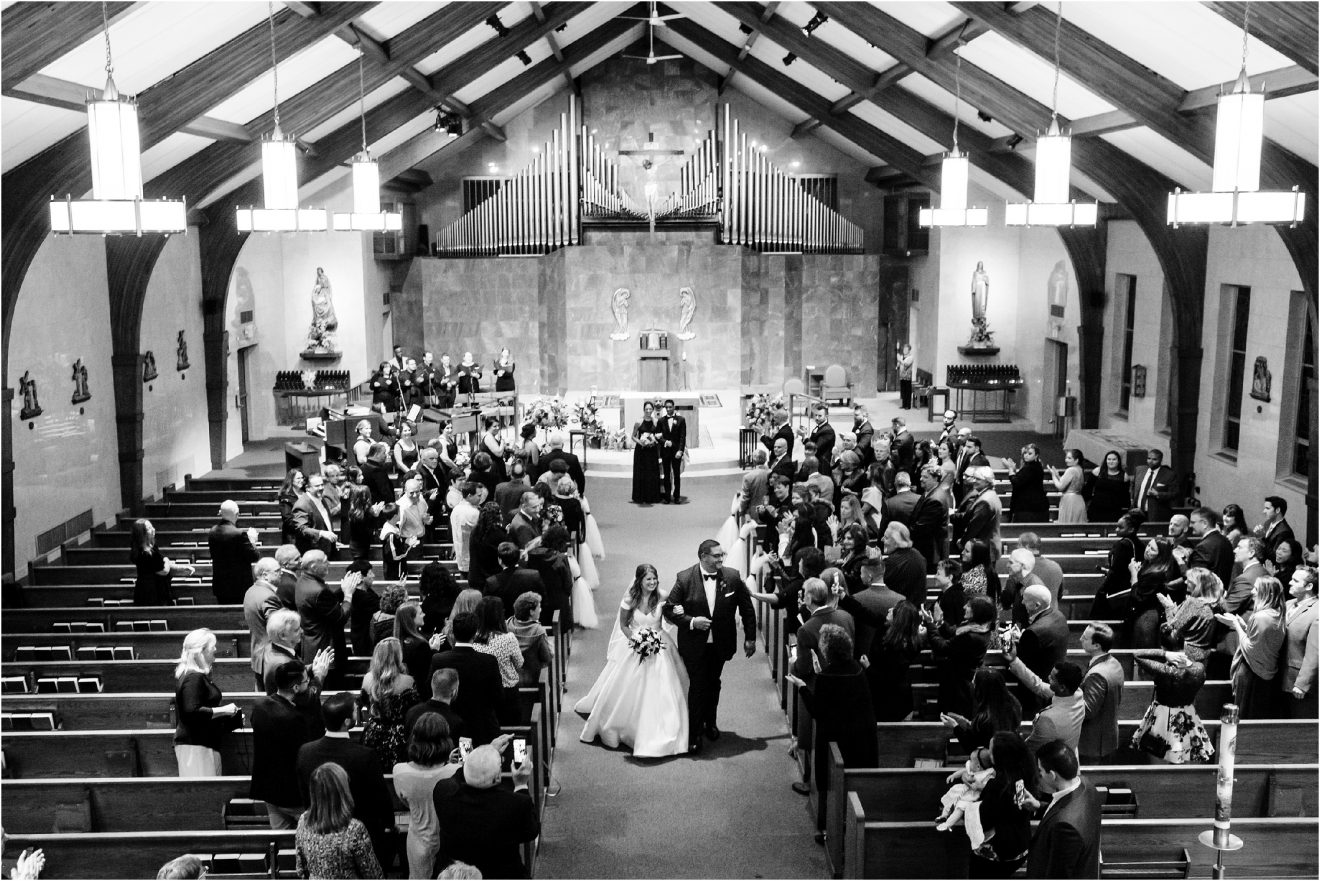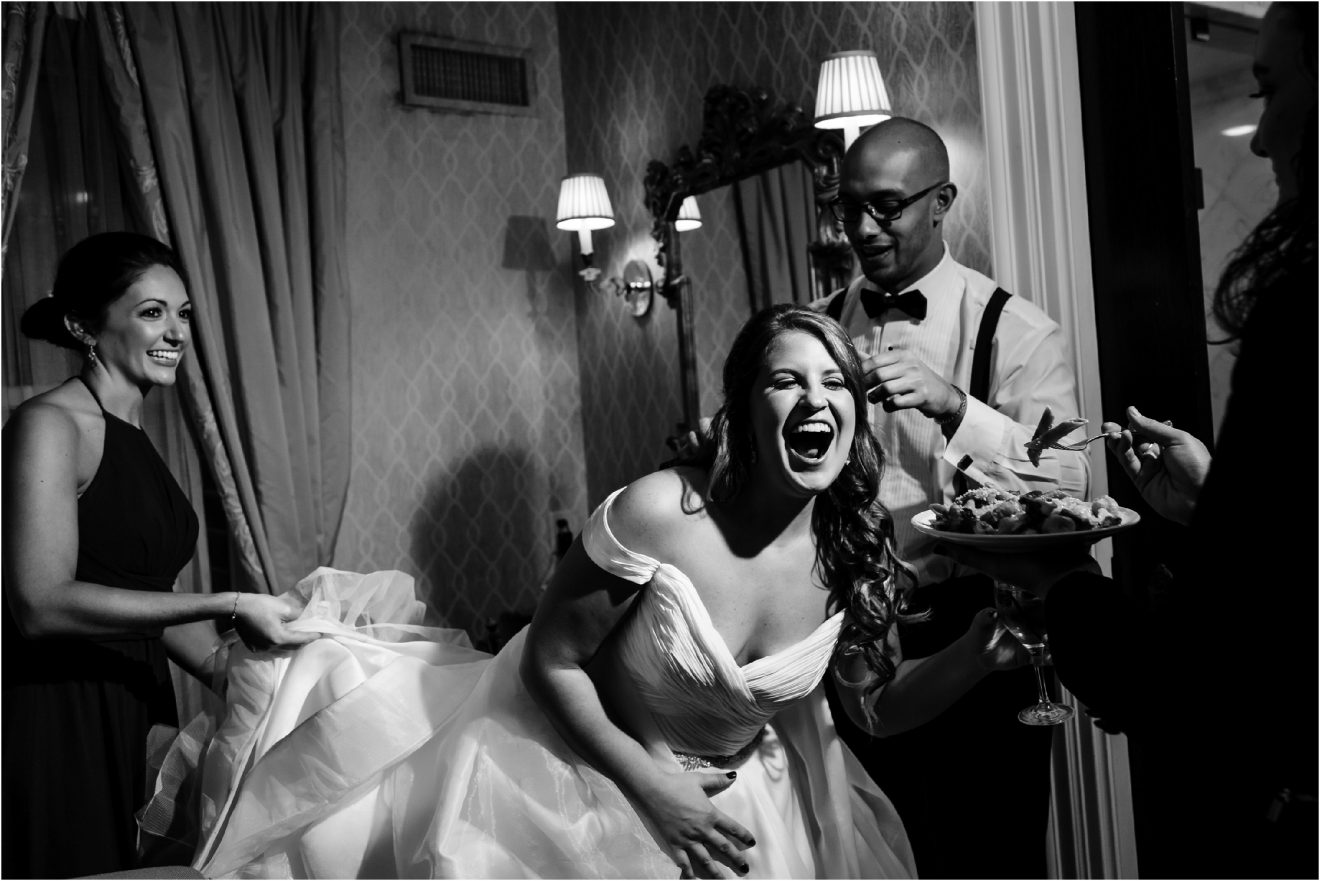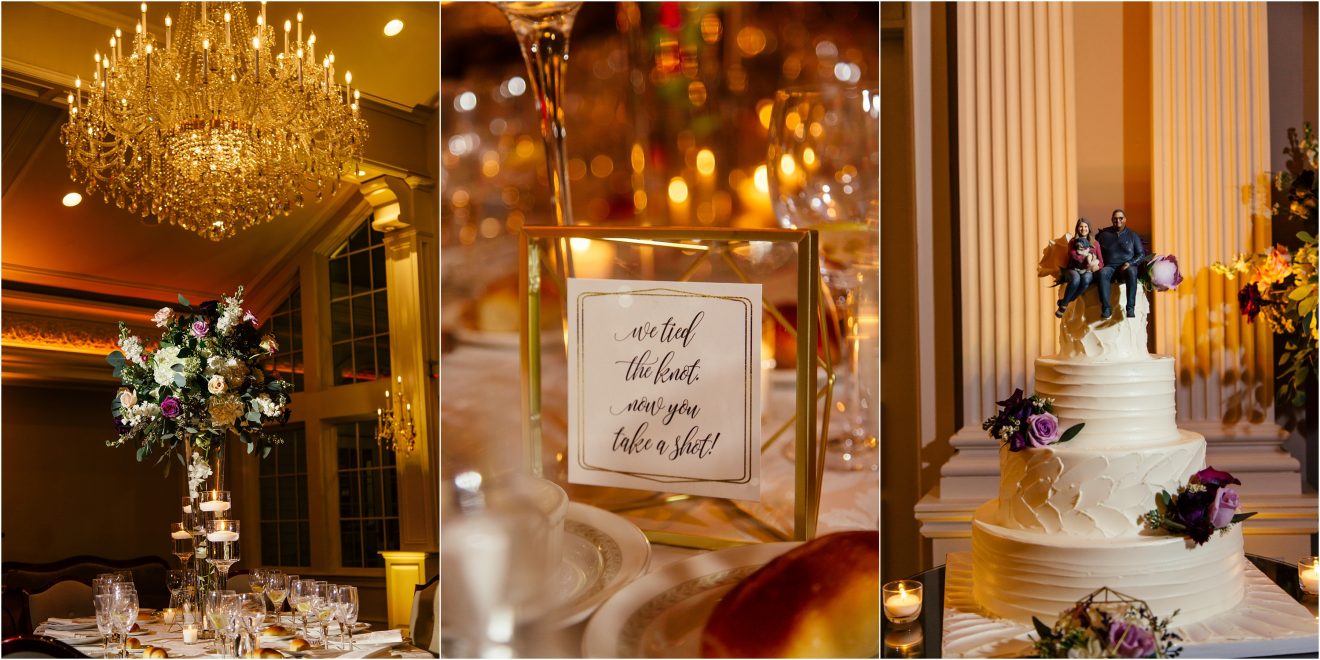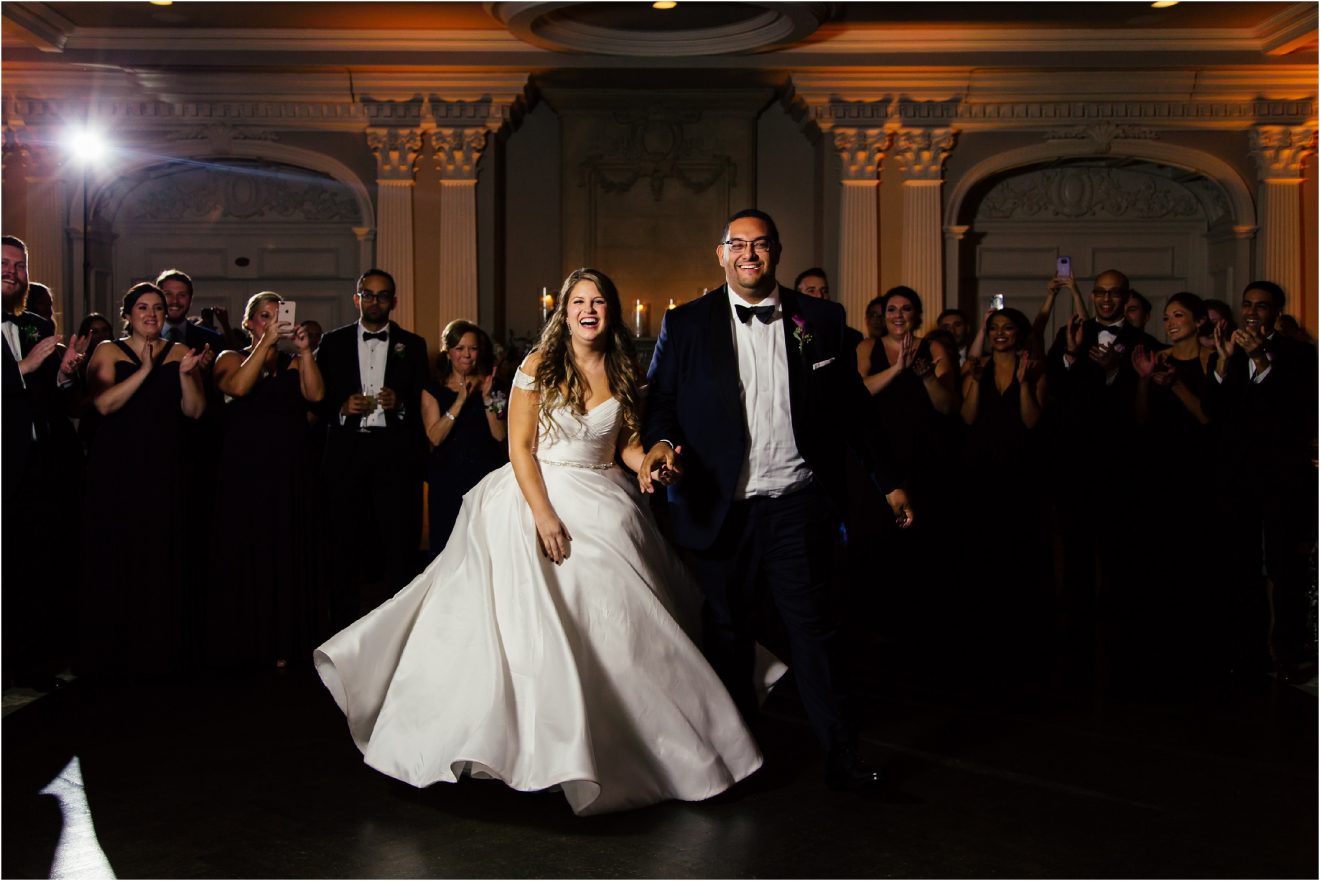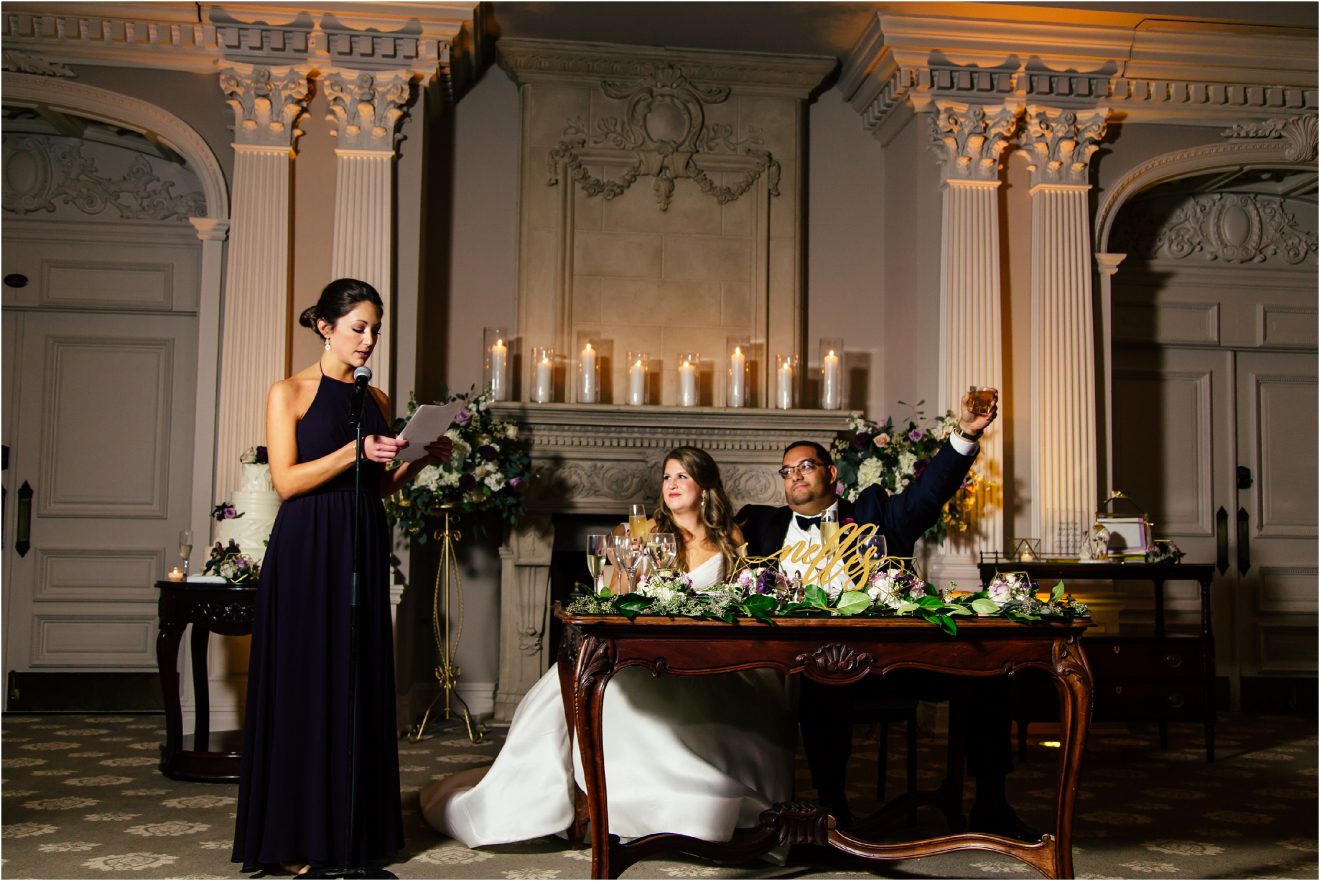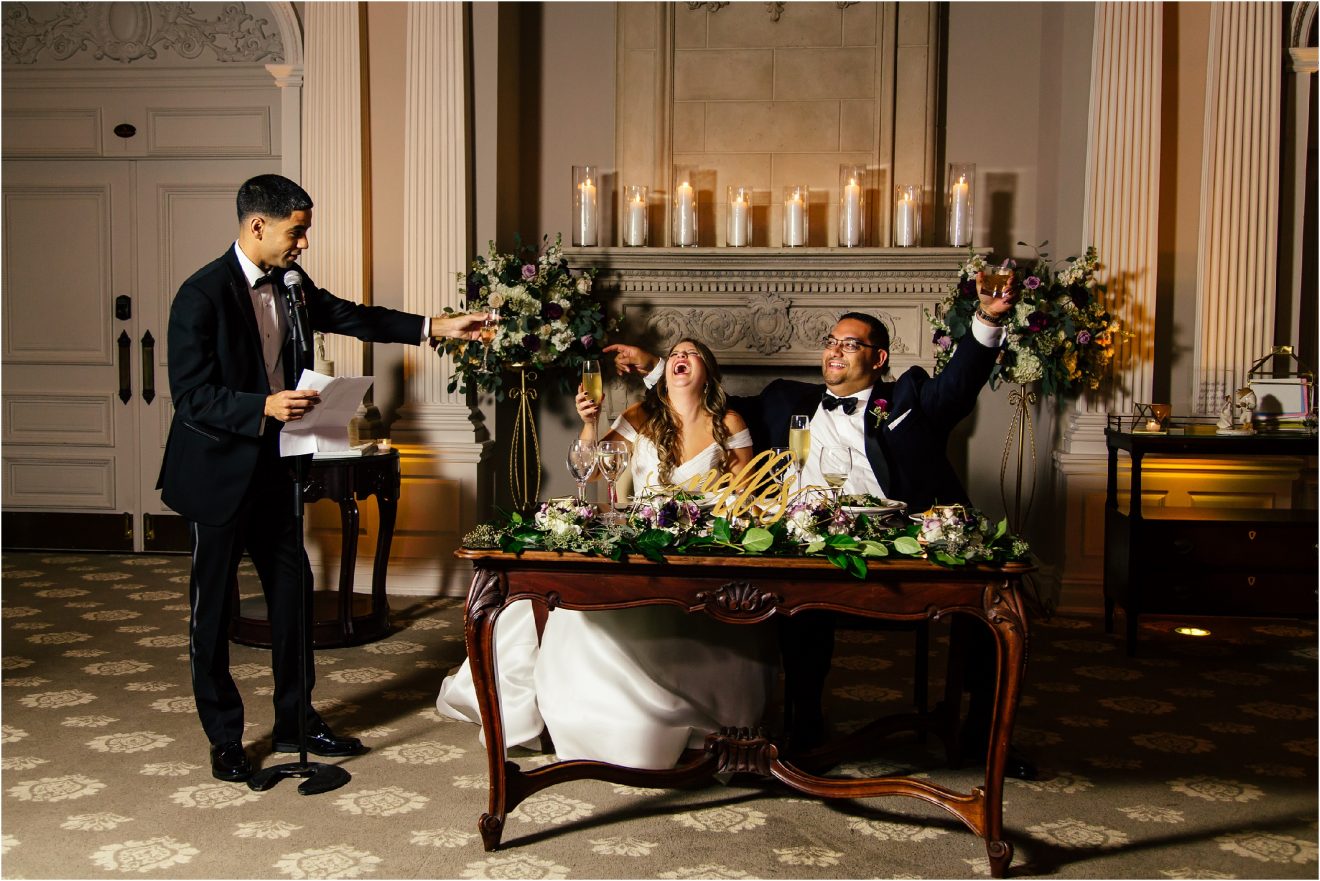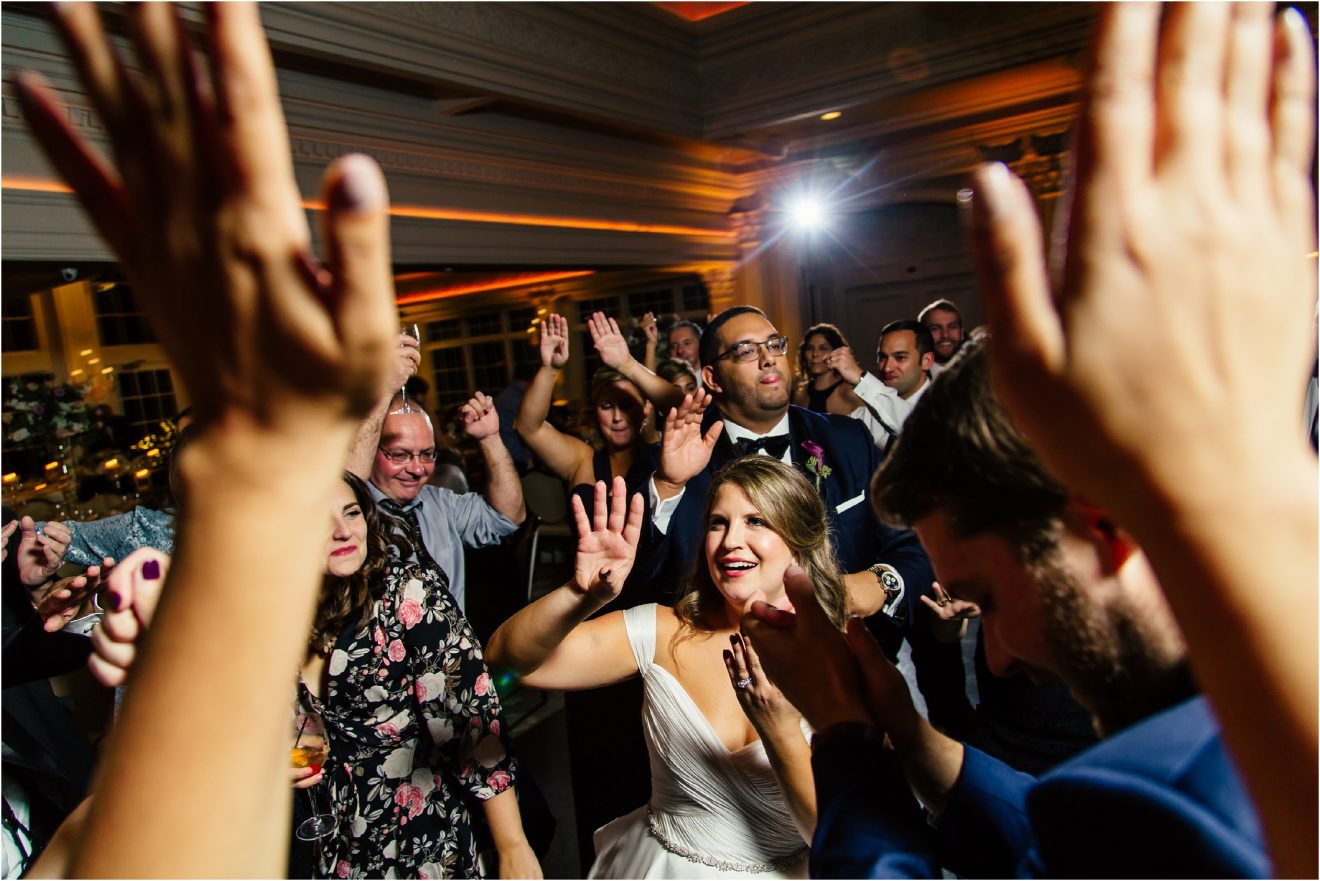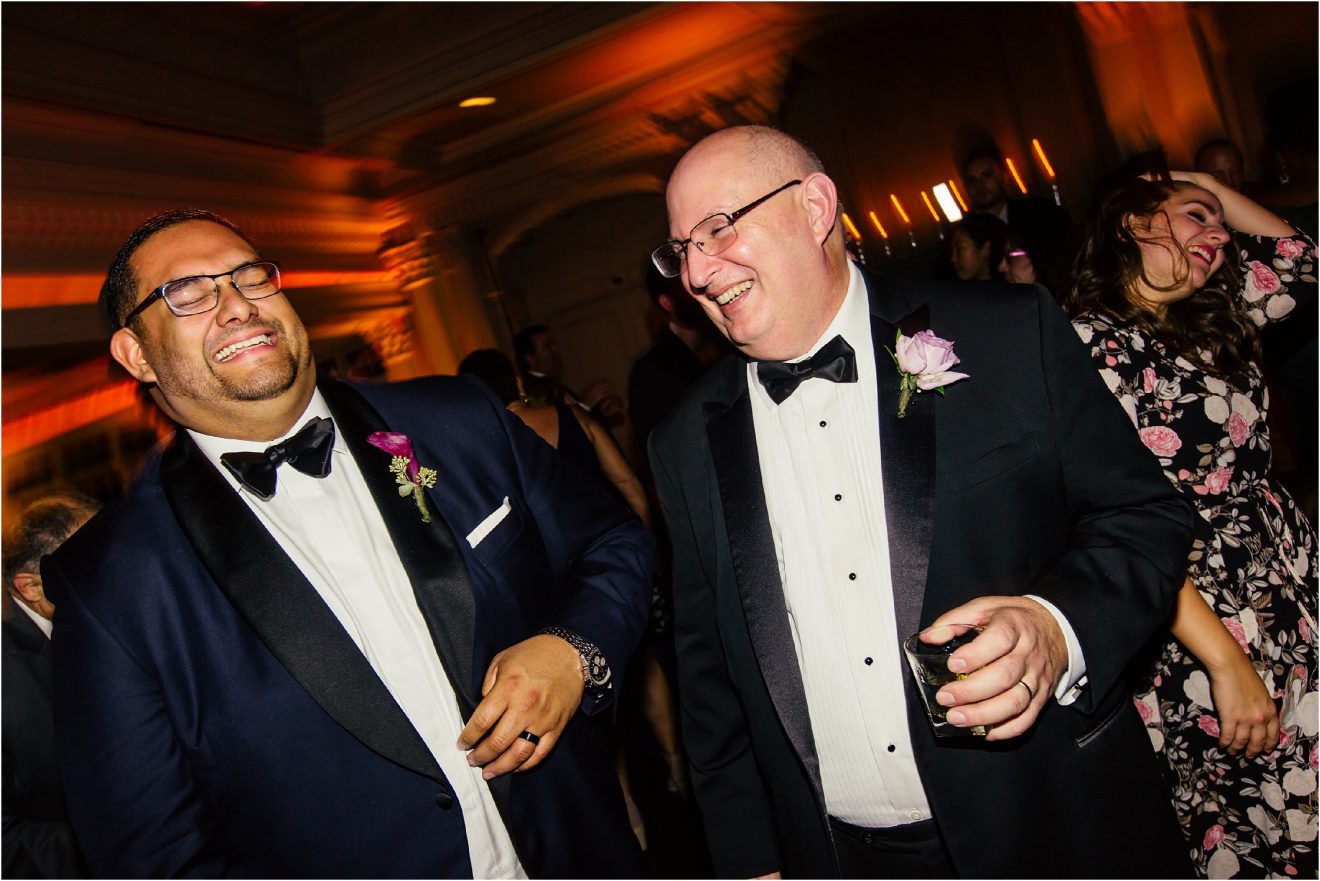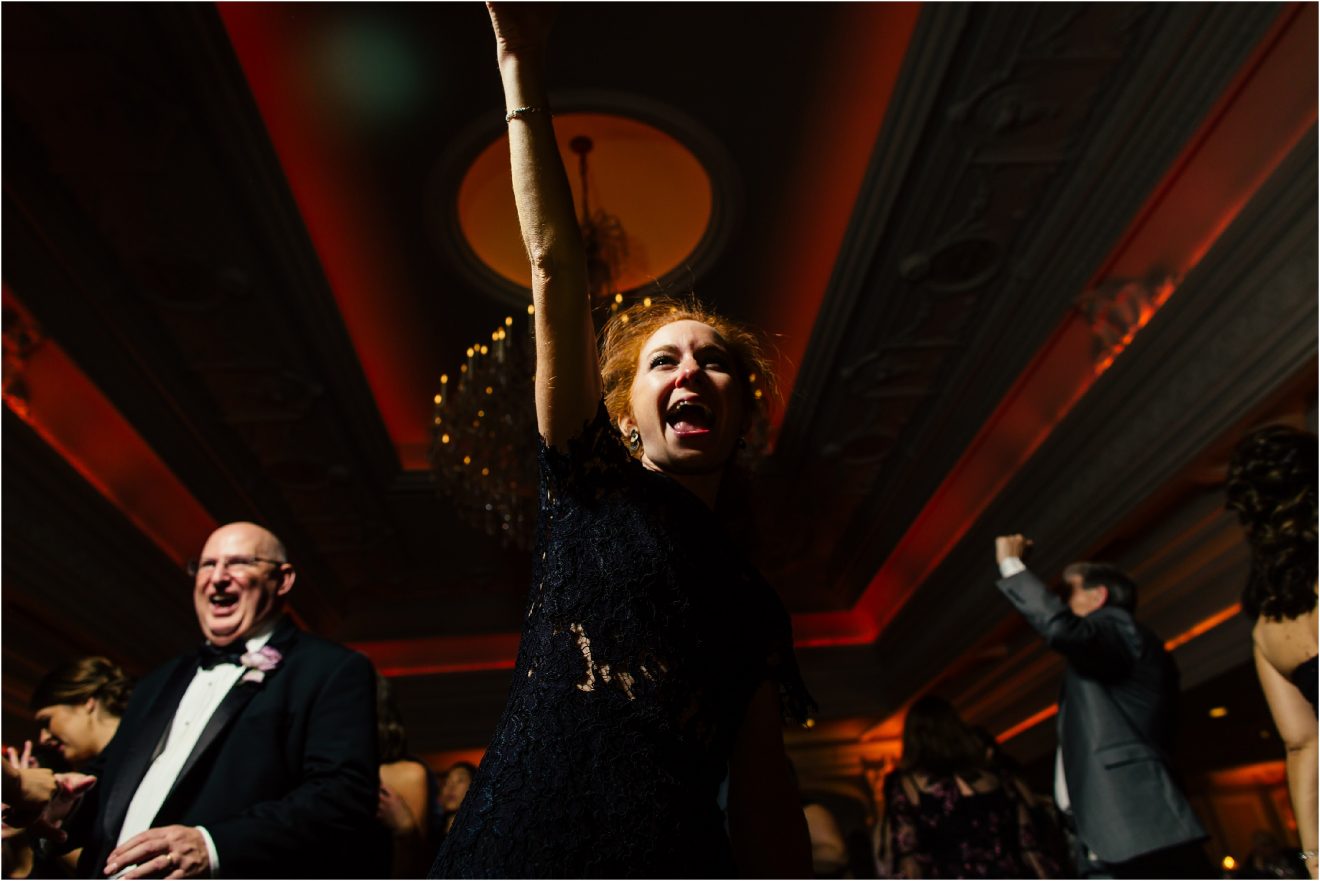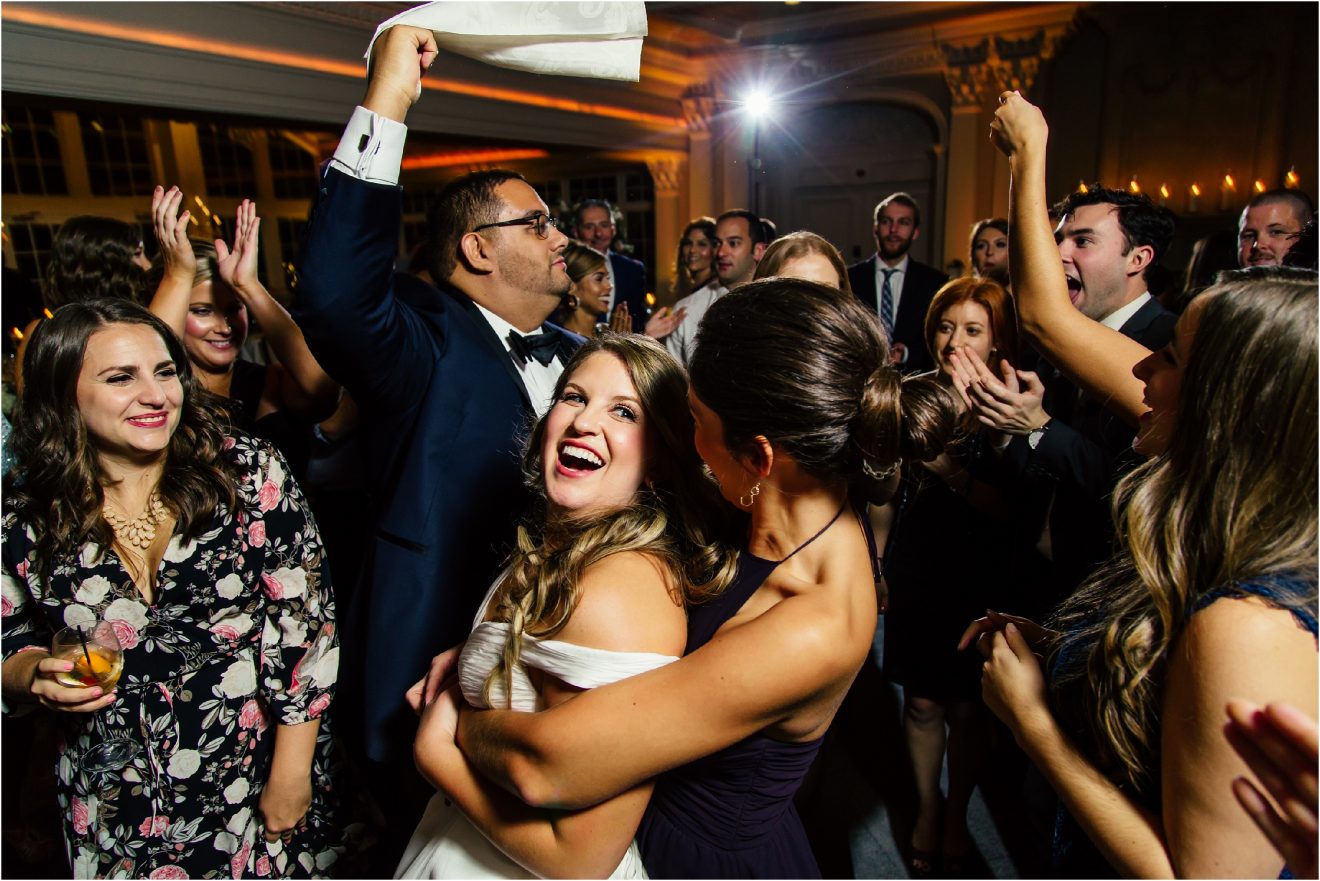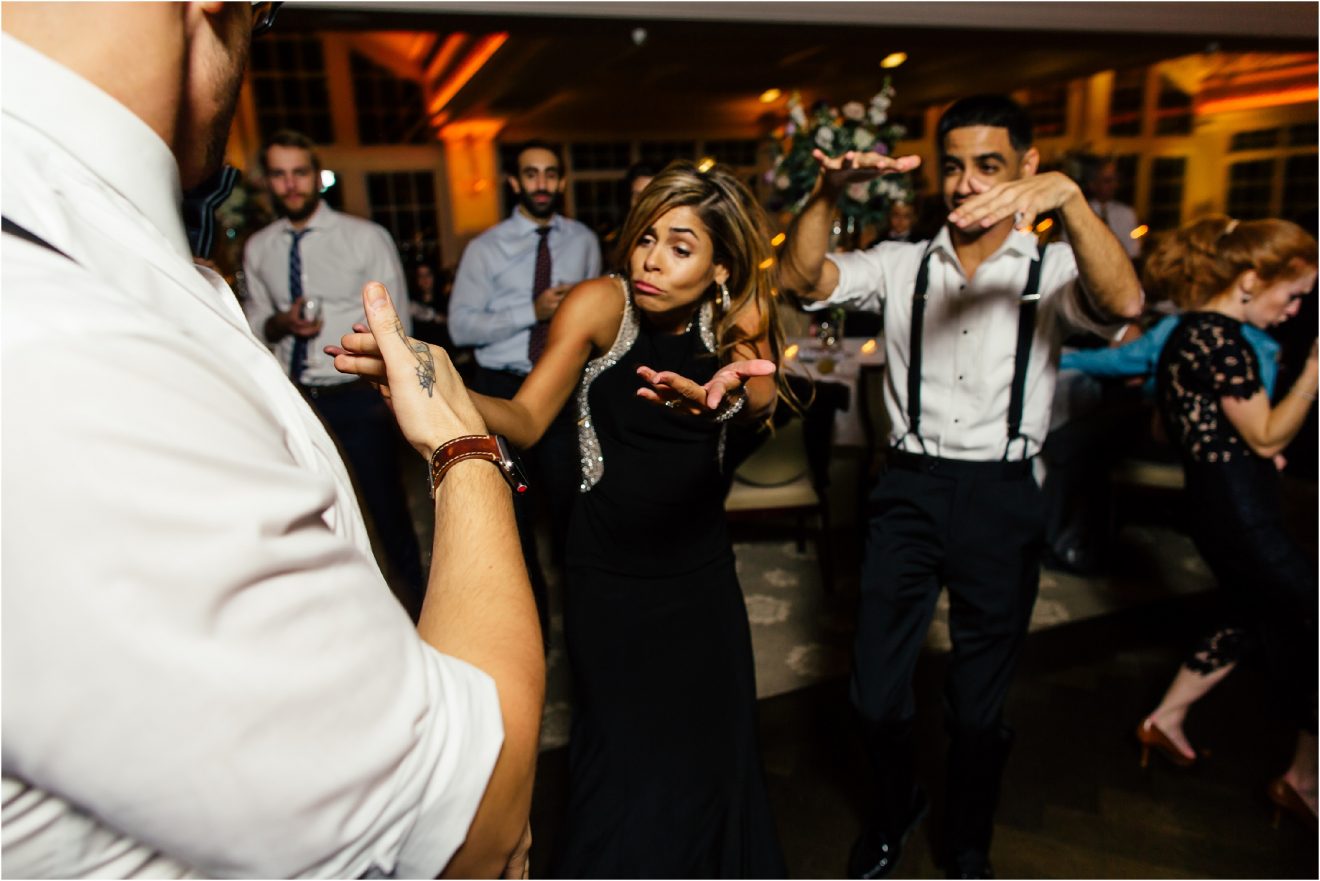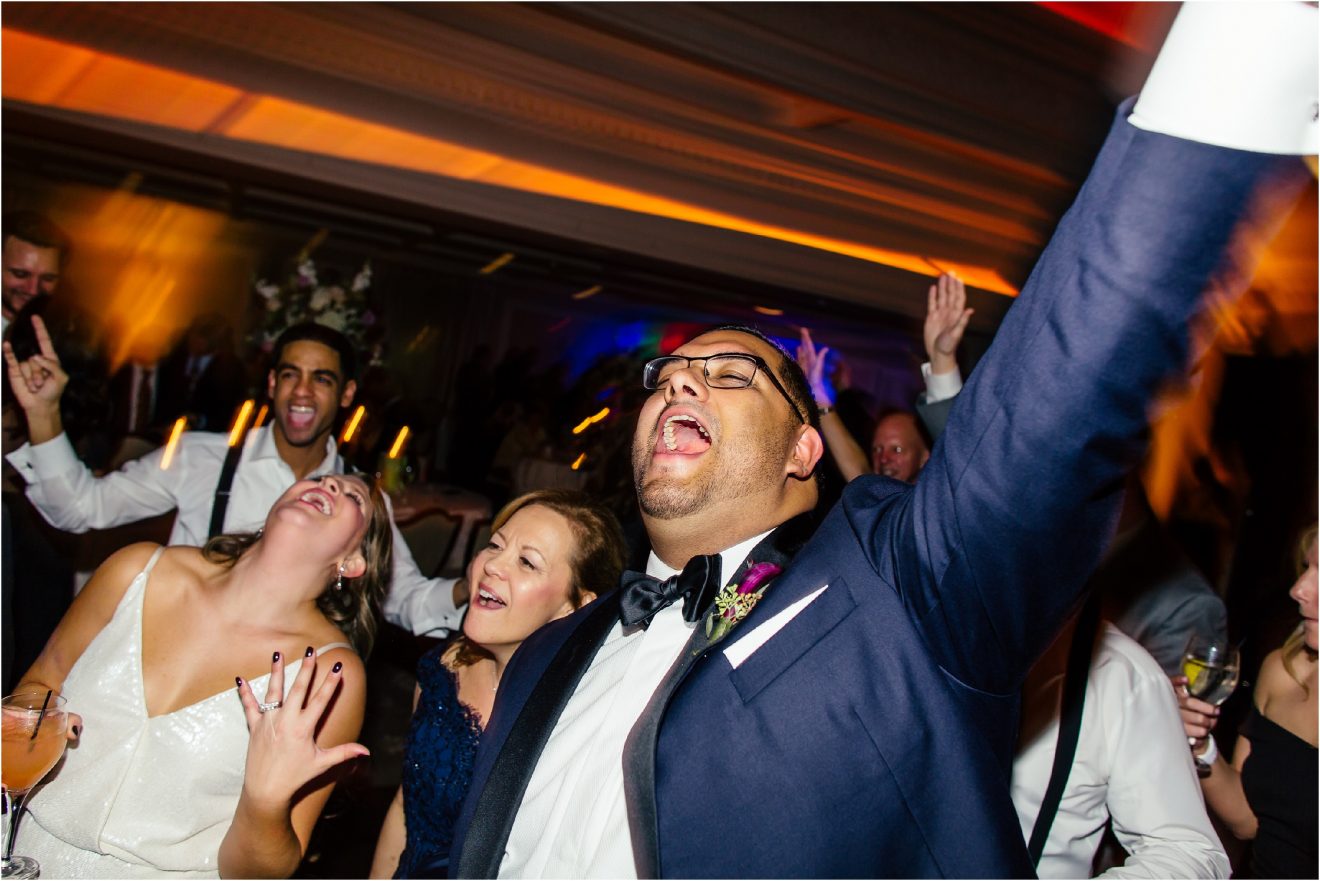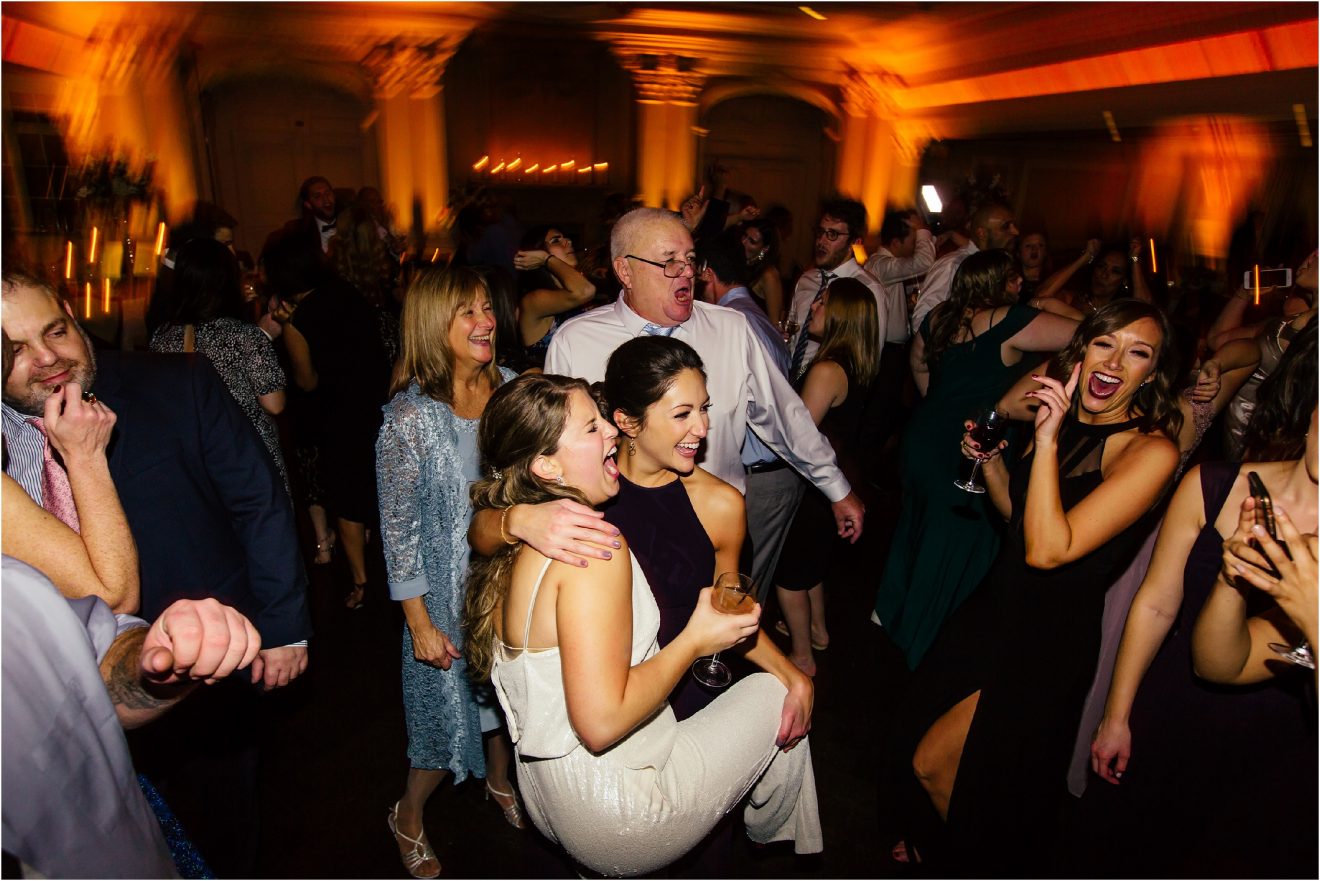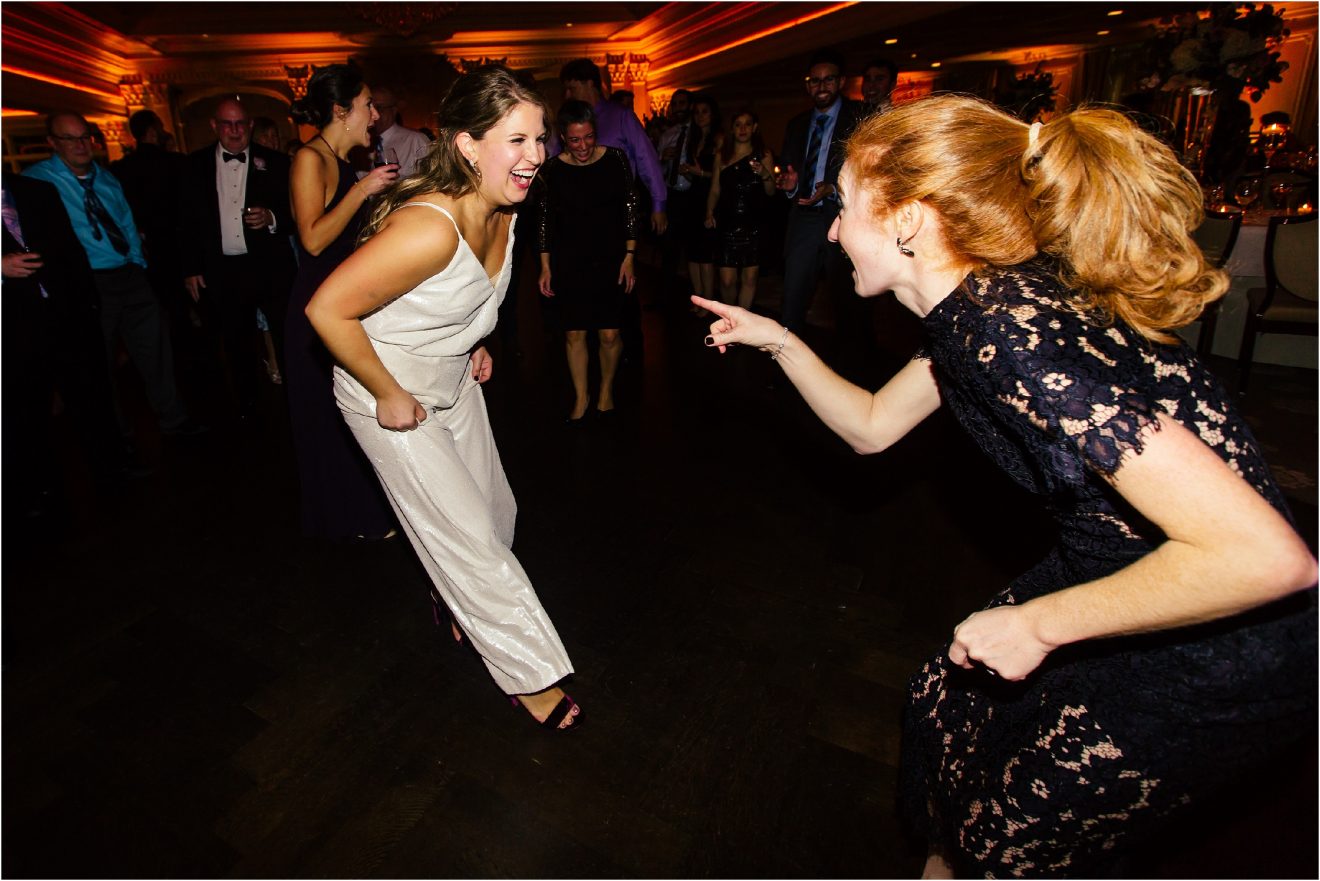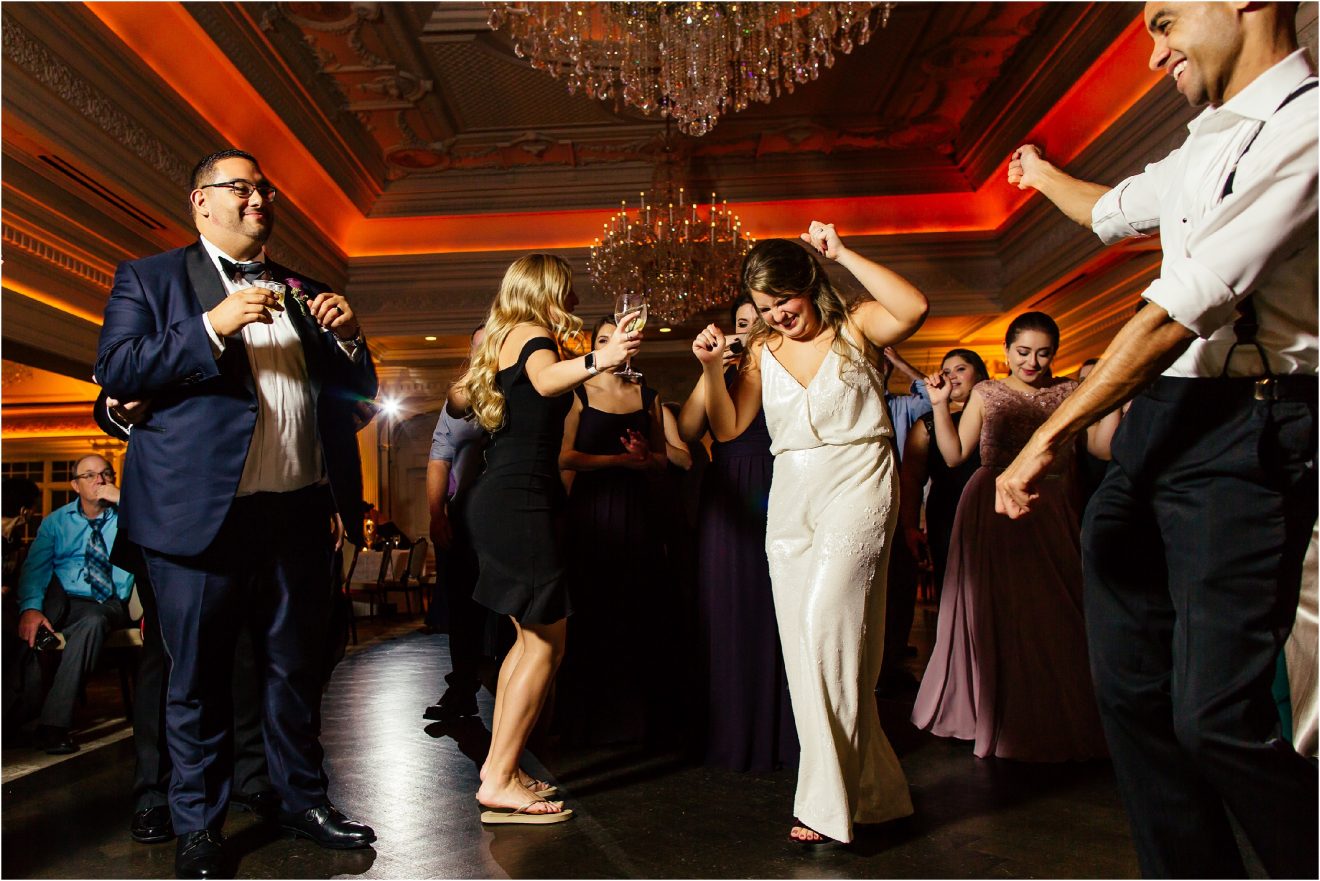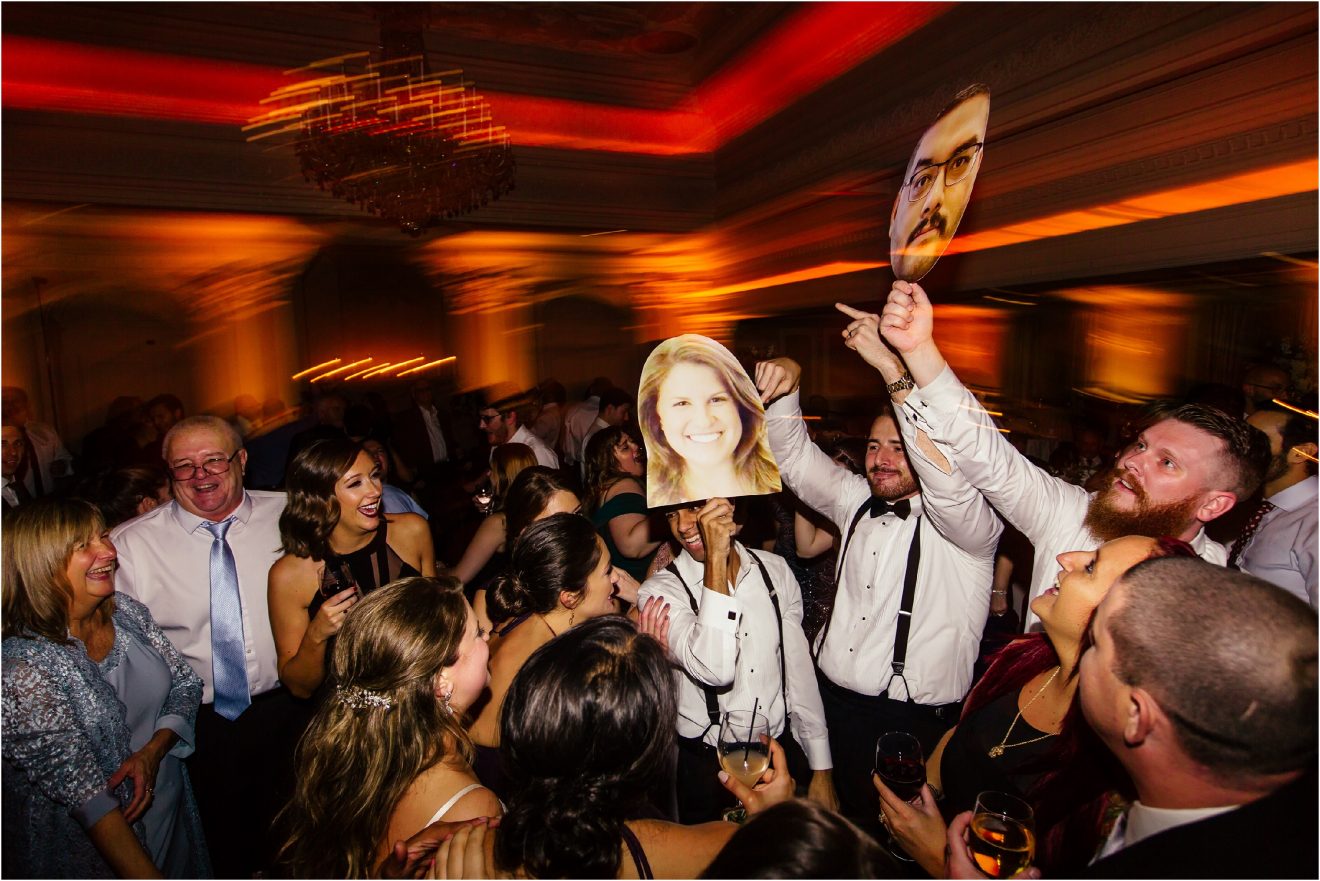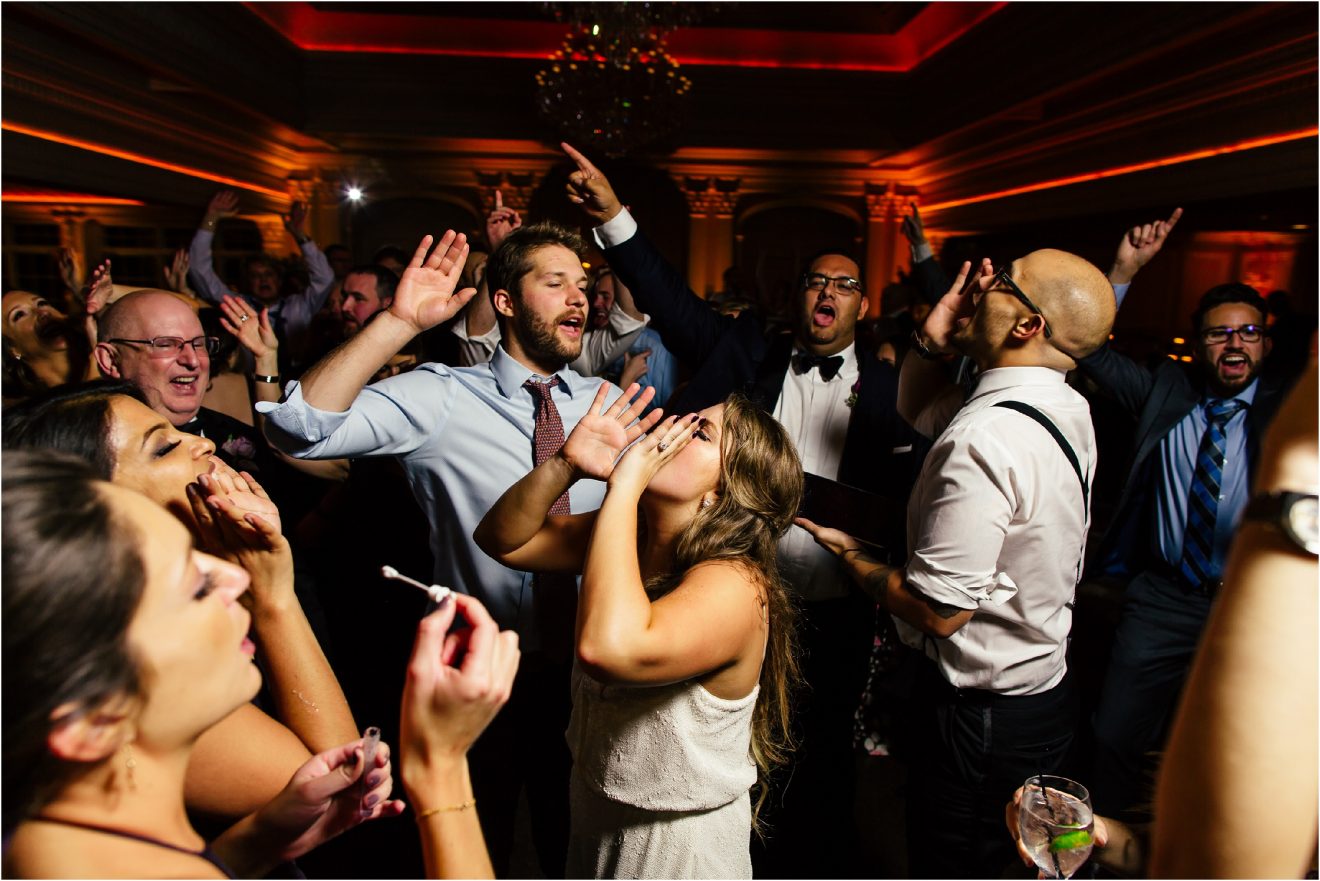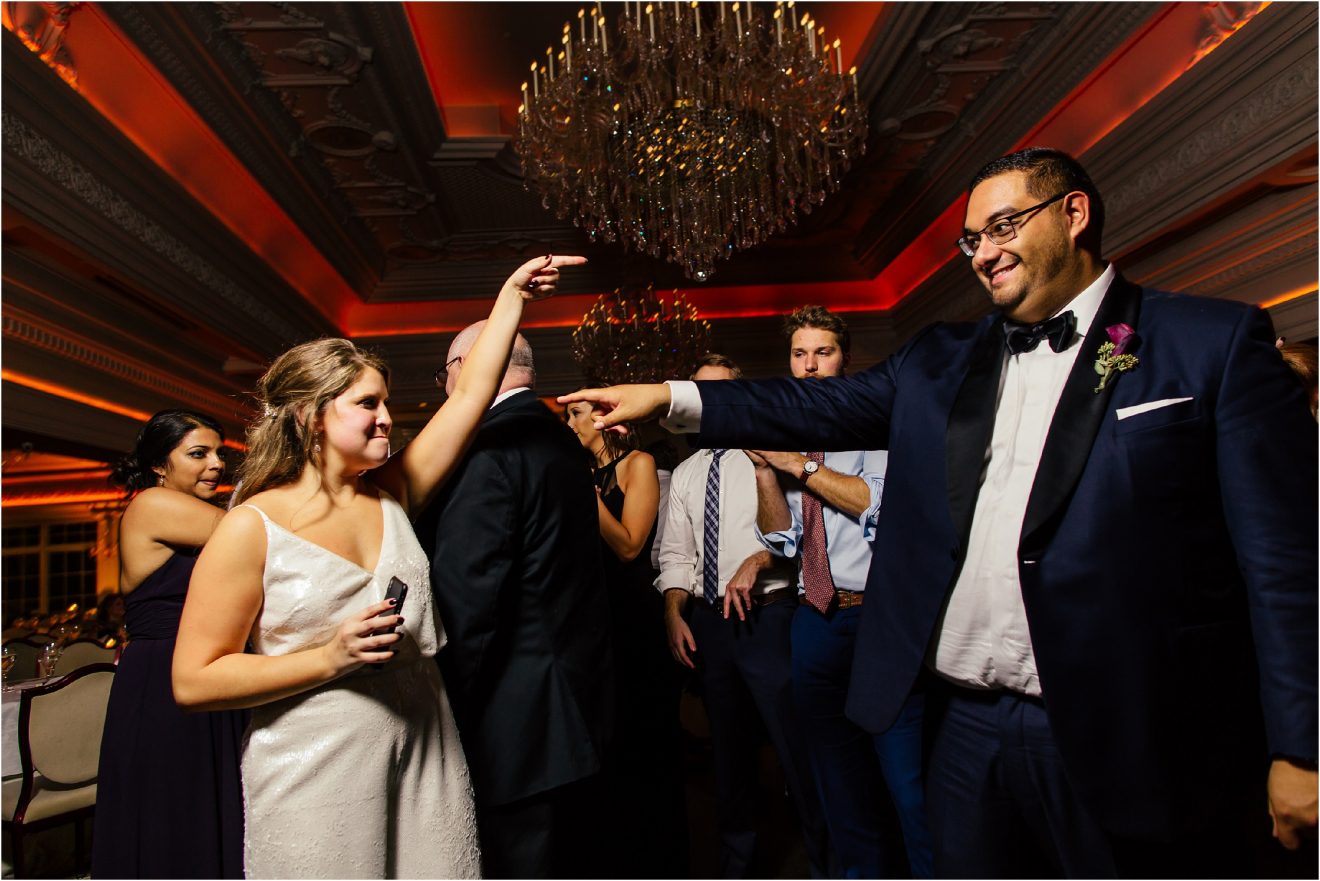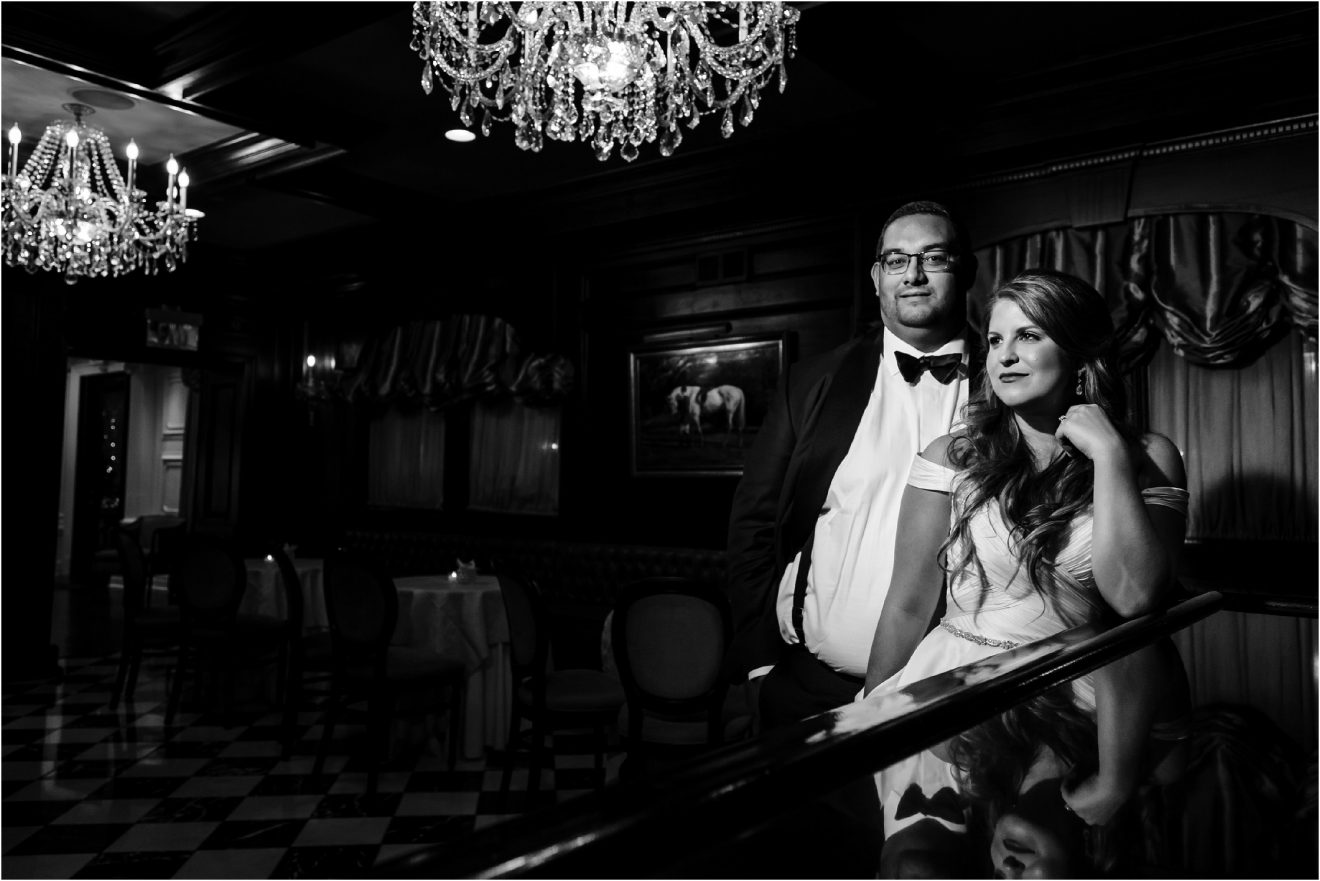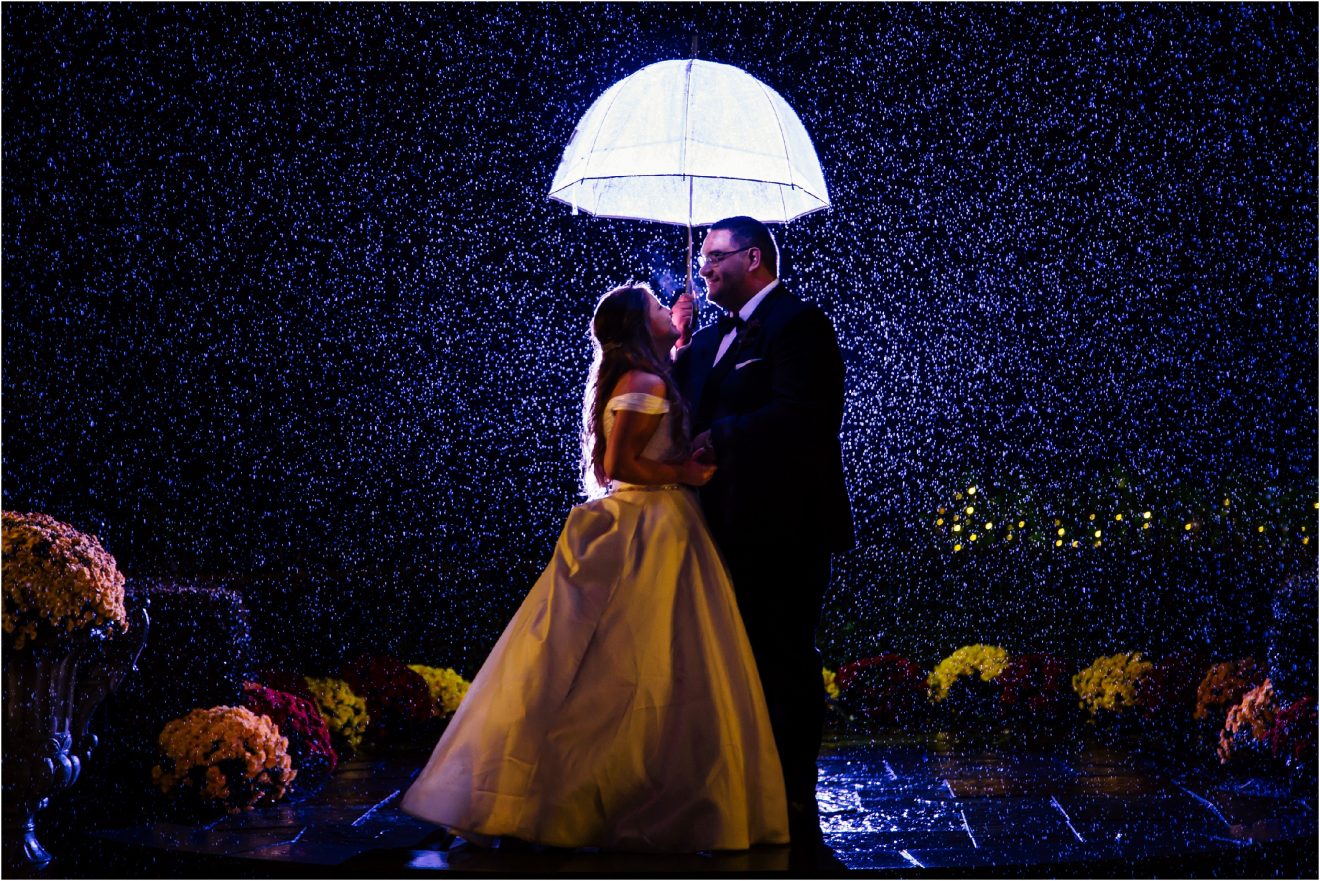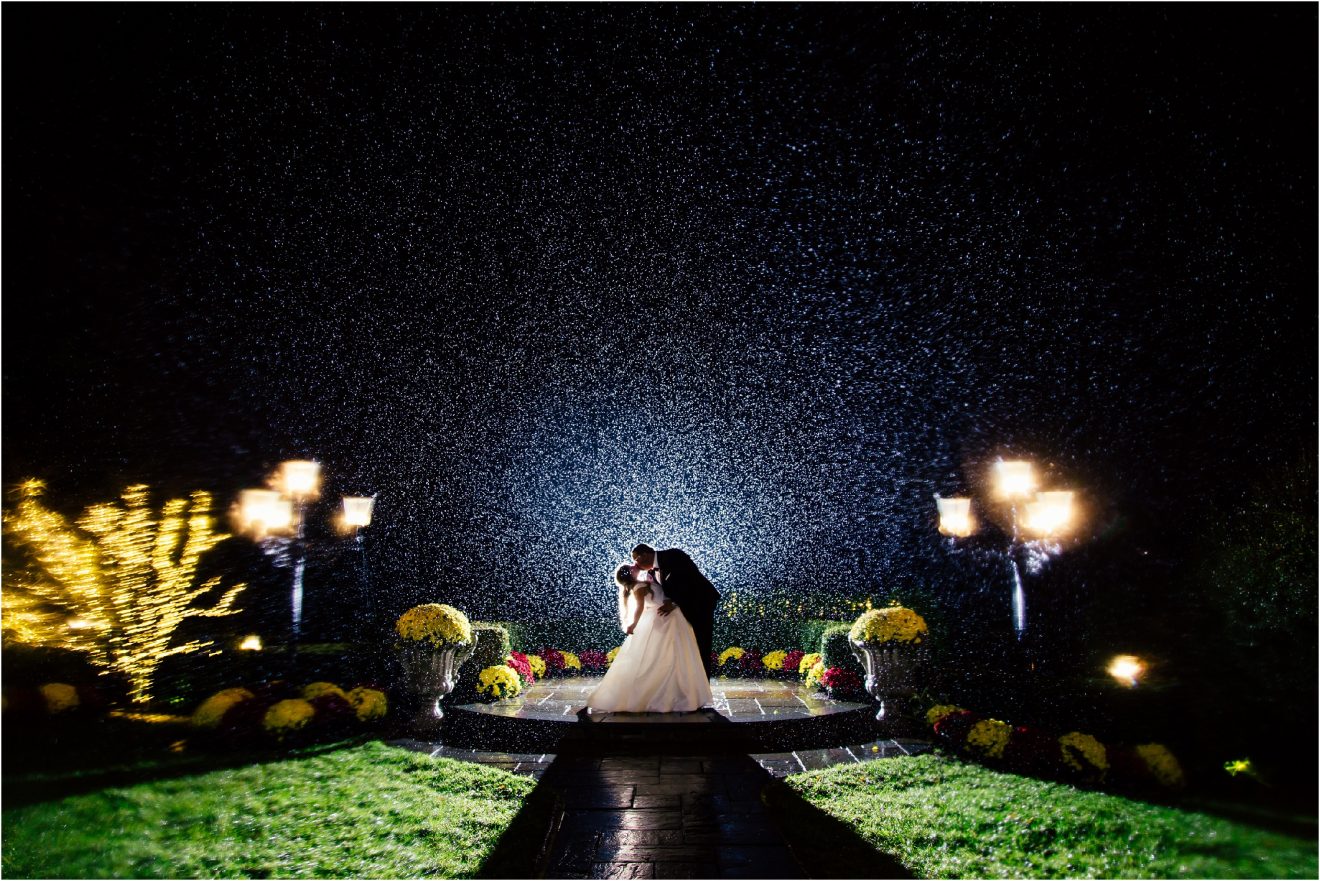 Click "LIKE" to let us know you were here!
Join us on INSTAGRAM & FACEBOOK
Thank you to all of the amazing vendors who made this wedding unforgettable!
Venue: Park Savoy Estate
Coordinator: Laura Shannon
Bridal Gown: Anne Barge
Bridal Shoes: Jimmy Choo
Bridesmaid Gowns: Amsale
Makeup: Alyssa Shackil 
Hair: Blush Beauty
Invitations & Details: OneTwoBre
Video: Kaan Tulgar
Florals: Yumila Weddings & Event Floral Design
Cake Artist: Palermo's
Band: Element Music (Groove Society Band)
Leave some love