August 15, 2016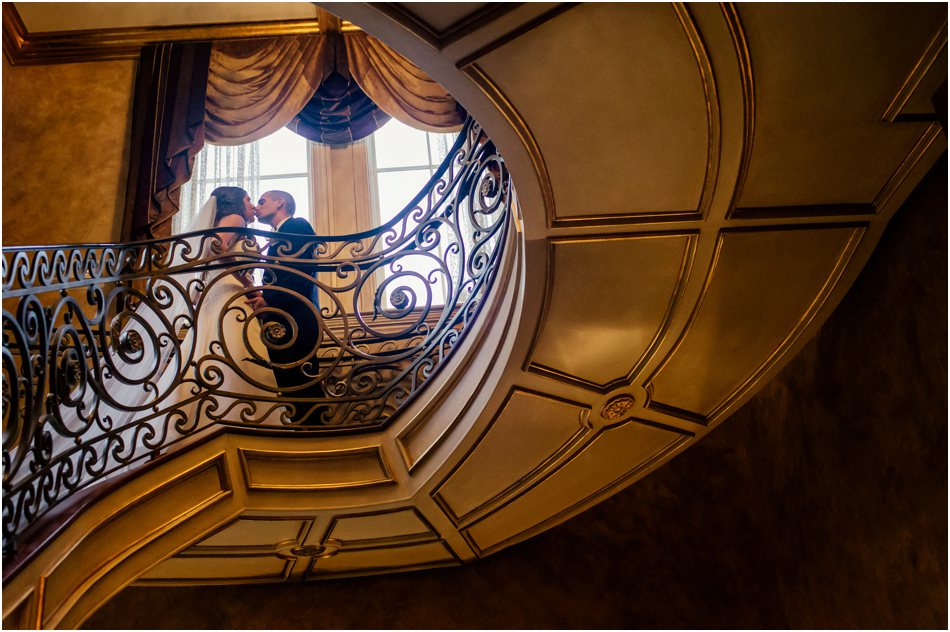 They say rain on your wedding day is good luck. Well, Lindsey and Jared are going to have a lifetime of luck and fortune! The rain didn't slow us down and everything turned out perfect. Lindsey and Jared picked the gorgeous Seasons to celebrate their marriage. Holy gorgeousness!! Lindsey started her day off getting ready at her parent's home before the rain hit. The girls were looking beautiful in their bright dresses and jaw-dropping florals. Across town, Jared and his friends were hanging out at the hotel waiting for the big day to unfold. Jared's sock choice was on point, celebrating the red,white and blue. Lindsey and Jared are such a fun duo. They had the sweetest first look on the winding staircase at Seasons. The rain came down, but the celebration went on. Killing time before the ceremony was incredibly fun. The downstairs arcade kept us all distracted and having fun!
The ceremony has the most luxurious wedding flowers we have ever seen. The pink chandeliers, rounded seating, and florals really gave an elegant touch to the ceremony. Lindsey got emotional as her dad held her hand right before the doors opened. Jared was all smiles as Lindsey made her way down the flower adorned aisle. Cocktail hour was full of delicious treats and the celebration was to follow. The dancefloor was always open and the dance moves were on fire! Everyone was having the best time! The night ended with one of our favorites- Viennese Hour. Dessert hour is by far the coolest thing ever invented. You don't know where to start or when to stop! Delicious and so pretty too!
It was an incredibly gorgeous wedding. Lindsey and Jared are so fun and we loved that they were adventurous enough to run into the rain with us. Thank you for embracing the weather and entrusting us with your wedding day. We are so happy you are our forever friends. Cheers to a beautiful future as Mr and Mrs!
xx
Leaha + Jeffrey
Thank you, Jarot Bocanegra for assisting and shooting with us on this wedding.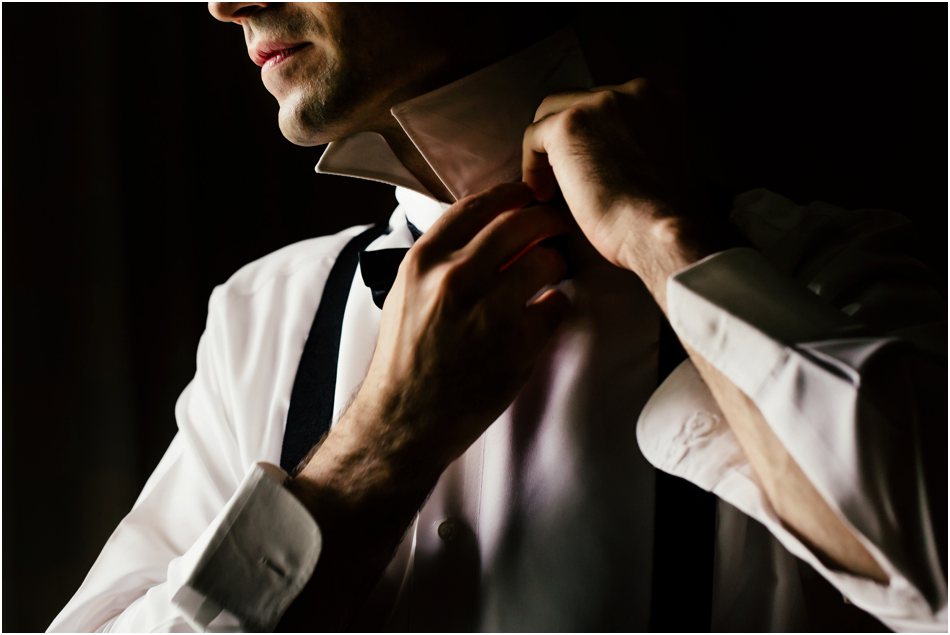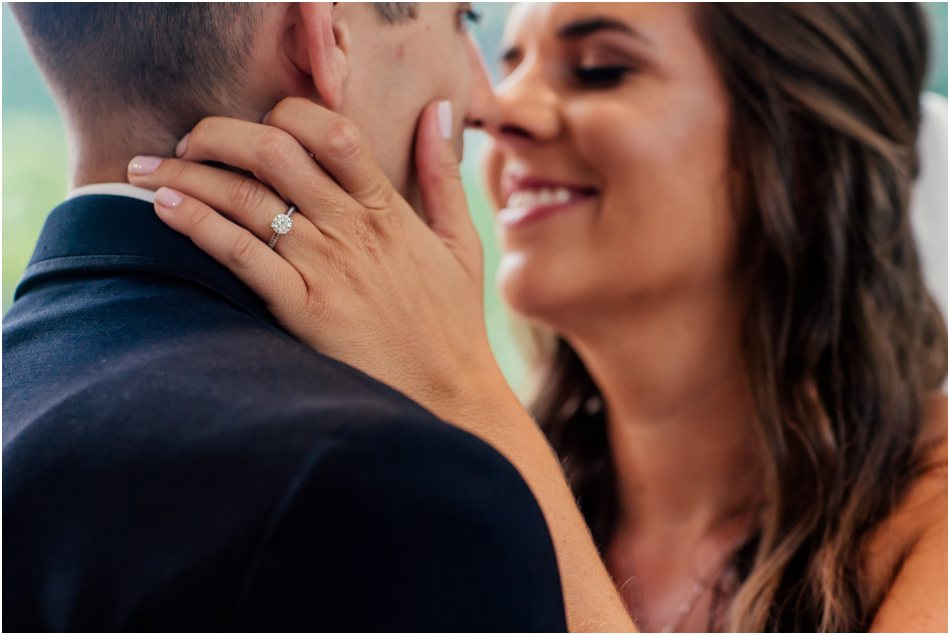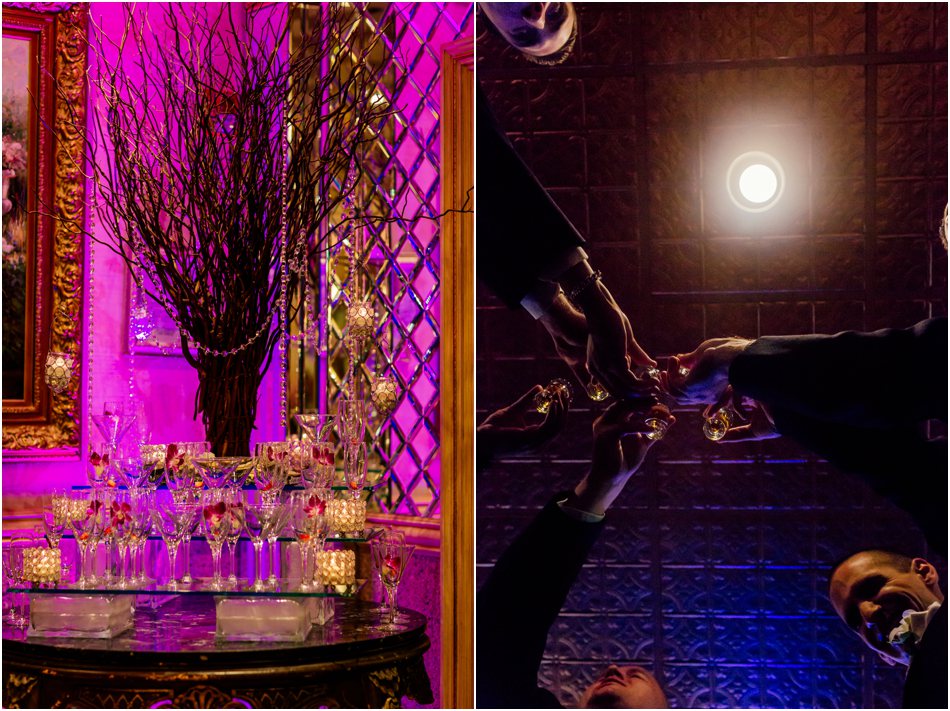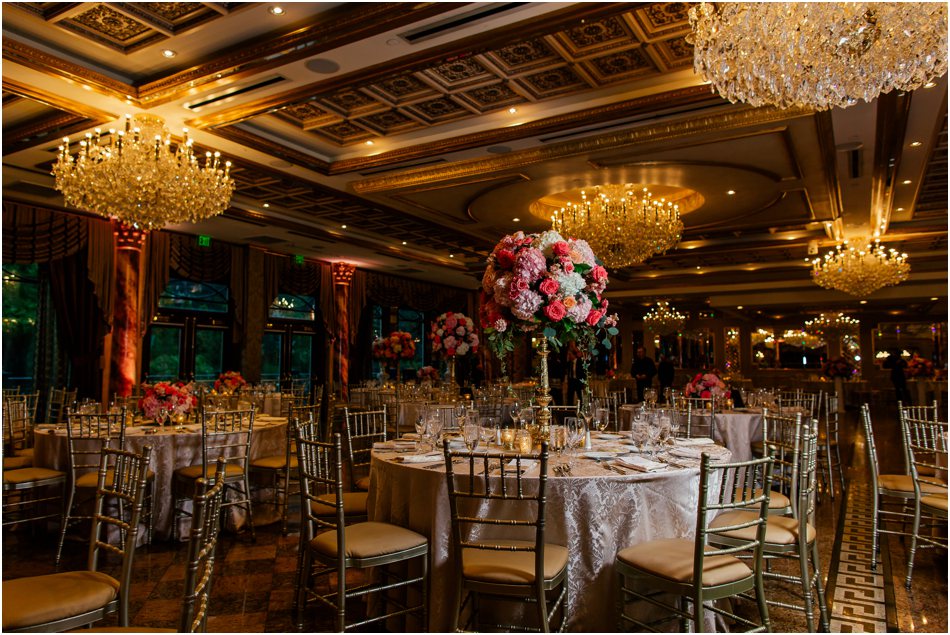 Click "LIKE" to let us know you were here!
Join us on INSTAGRAM & FACEBOOK
Thank you to all the amazing vendors who made this wedding unforgettable!
Venue: Season's Catering and Events
Floral: Laurelwood Designs
Hair & Makeup: Cait Marie Pulzone – Beauty Lounge
Cake Artist: Palermo's Bakery
Entertainment: Bryan Festa – Elegant Ensembles
Wedding Gown: Kleinfeld's
Leave some love