August 5, 2016
Spring Lake is one of the very first places we shot when we moved up from Texas. We immediately fell in love with the community, the charm, and the laid back beach life. Lindsey and the girls were getting ready at the most charming hotel- The Hewitt Wellington. The spiral staircases through out the hotel were timeless and the rooms overlooked the lake. Lindsey has a classic, timeless style that is unmatched. She is always smiling and probably the sweetest person we have ever met. She wanted to help us carry our luggage, pull things together for photos and kept forgetting she was the BRIDE! The sweetest! The bridesmaids were in the prettiest pink dresses and the florals literally made your jaw drop. While we were on the front steps of the Hewitt Wellington, a couple hung over the ledge and wanted to know what was going on. It was a super funny moment and was soon followed by tears. Now that we think of it…we were all fighting back tears all day! The ring bearer was the cutest little guy! His given job was the "dress protector". Ryan was down the shore at his parent's beach house. It is a gorgeous home with the beach as the backyard. We had the privilege of shooting at this spectacular home for their engagement. We said earlier in this blog how Lindsey was the sweetest person we have ever met. Well, Ryan is definitely the runner up! He is so charming and charitable. He classed things up with his white tuxedo jacket and matching Oakley shades. All the groomsmen were in matching jackets and made the day such a blast. The best man gave a speech later in the evening that pretty much made everyone cry all over again. 🙂 There ceremony was at a beautiful catholic church in Spring Lake just up the road from the Hewitt Wellington. Hands down, this was one of
The ceremony was at a beautiful catholic church in Spring Lake just up the road from the Hewitt Wellington. Hands down, this was one of the most gorgeous cathedrals we have shot in. Jeff and I were quickly briefed on the rules of the church. Usually, in a Catholic environment, we are told the rules of the church and the restrictions on where we can move. This was the first time we had ever been invited to go where ever we pleased!! It was a miracle! The priest and the deacon told Jeff that they had heard "we take wicked cool photos"! Hilarious and flattering! They wanted us to feel comfortable getting up close to get epic shots. At first, we felt like we were breaking the law. Jeff was actually hiding behind the sacred area in a hallway and the priest approached him. Jeff thought he was surely in trouble, but the priest wanted to let him know he can get closer to get a better shot. HAHA! What a beautiful ceremony, cathedral and celebration to start the marriage between Lindsey and Ryan.
The reception was at the gorgeous Spring Lake Golf Club. The tented cocktail hour was set outdoors as the clouds parted and the rain stopped. Everyone was welcomed into the reception space that was perfectly custom lit and adorned with florals. The mixed round tables and farm tables made for a comfortable elegance. The dancefloor was the happening place and the speeches made everyone cry. A big surprise came towards the end of the night when Hoffman's Ice Cream truck made its way to the wedding. Ryan isn't a big fan of cake and decided to do their cake cutting with a huge scoop of ice cream instead. To end the night right, Lindsey and Ryan had flavorful sliders for everyone to eat before heading out. Delicious! There was food, more food and some more food. No one was complaining!
Cheers to the happy and sweetest couple. You two are an absolutely perfect couple and we appreciate the generosity shown by your family and friends. We are so excited for you to share in a lifetime of happiness together!
xx,
Leaha + Jeffrey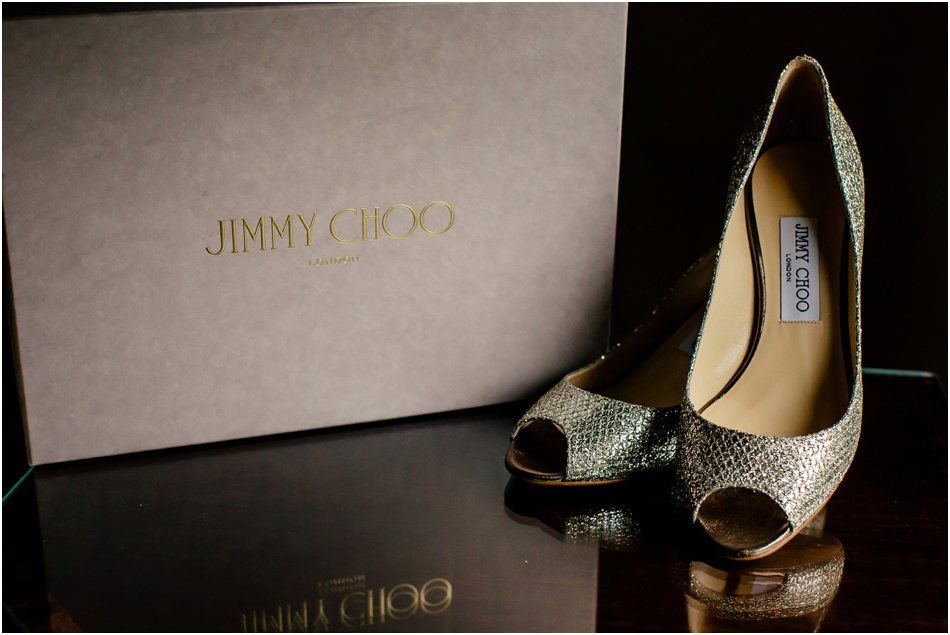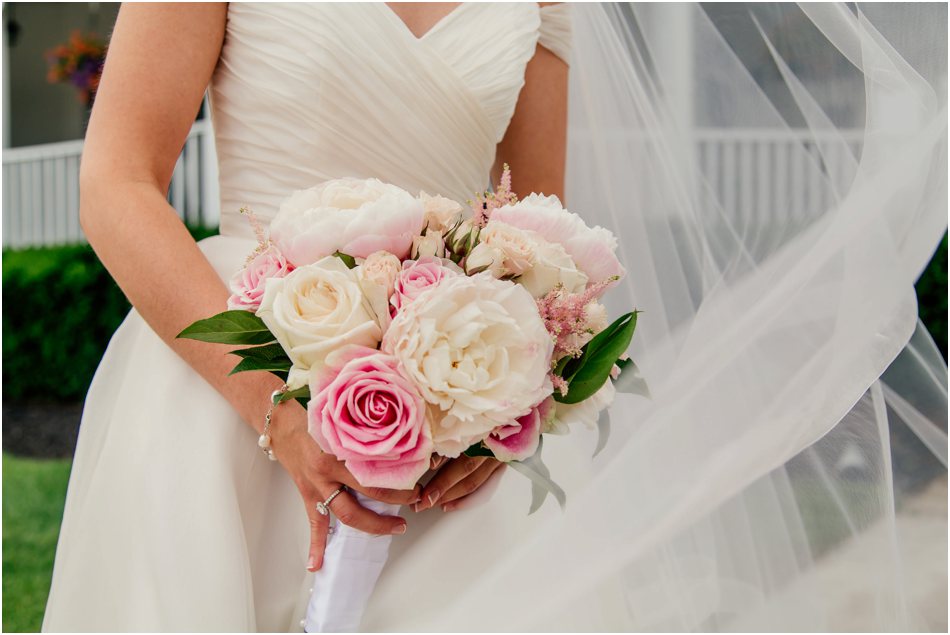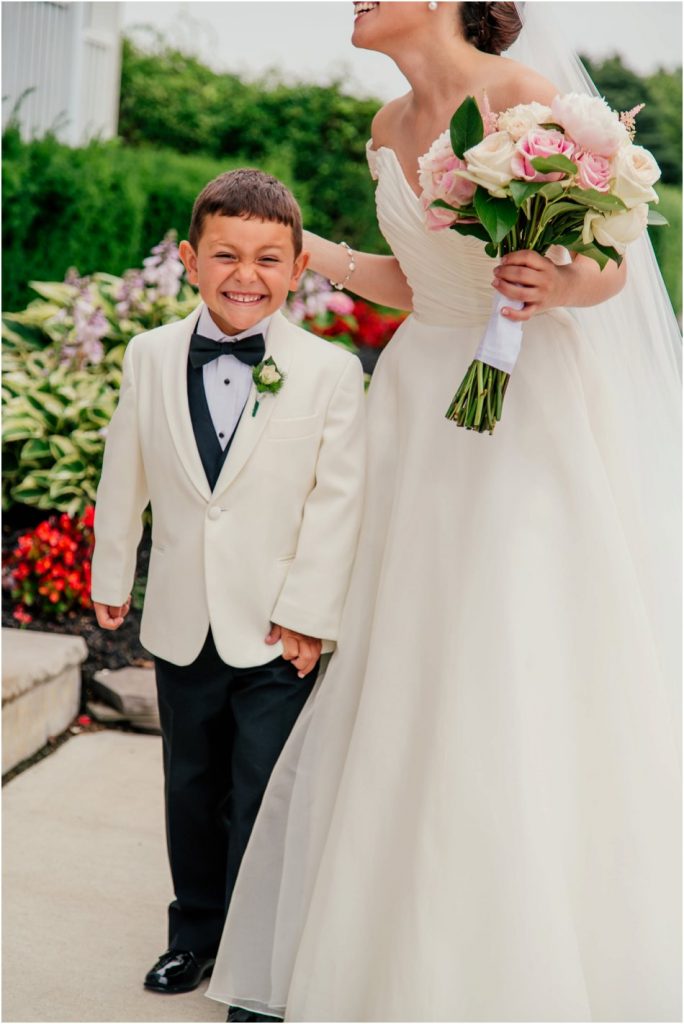 Click "LIKE" to let us know you were here!
Join us on INSTAGRAM & FACEBOOK
Thank you to all the amazing vendors who helped make this wedding unbelievable!
Hotel: Hewitt Wellington Hotel
Ceremony: St Catherine's of Spring Lake
Hair: Salon 518 Short Hills
Makeup: Make me up Eva
Floral: Katydid Signature Events & Floral Design
Band: Jason Craig Entertainment
Reception: Spring Lake Golf Club
Cake Artist: Mueller's Bakery
Ice Cream Truck: Hoffman's Ice Cream
Custom Lighting: Fabrico Events
Wedding Gown: Angel Rivera
Wedding Shoes: Jimmy Choo
Bridesmaid Dresses: Bill Levkoff
Leave some love