October 25, 2017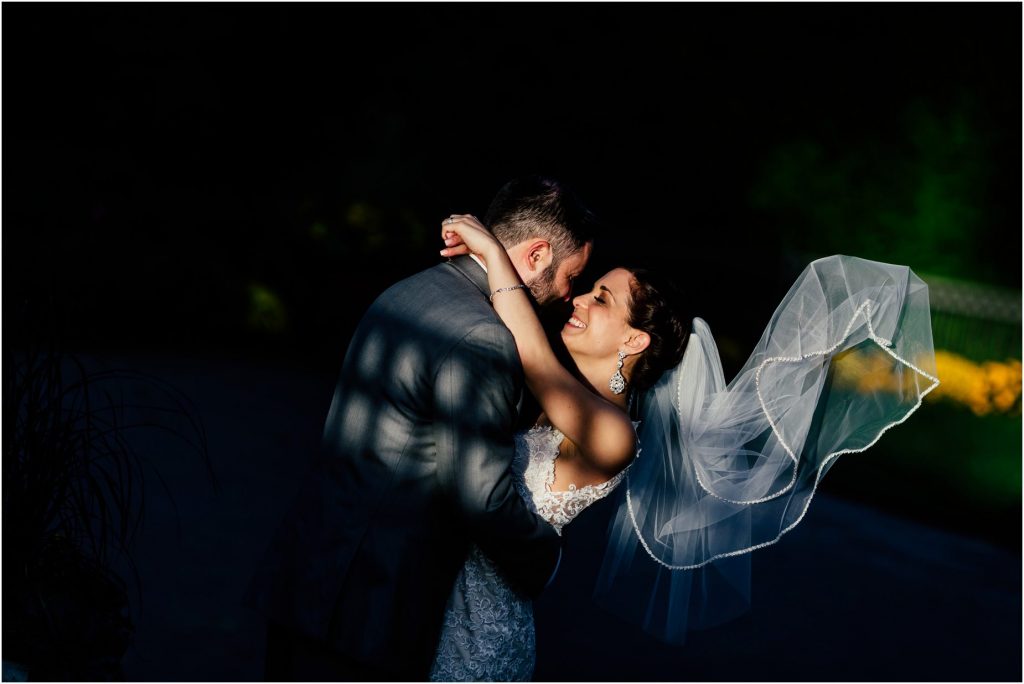 Starting the day off in someone's home just gives you that feeling of family and you instantly get transported into the world that you client grew up in. That is exactly what happened when we joined Joanna at her family home in Red Bank. The girls were all in the middle of beatifying while dad kept busy around the house. He was definitely outnumbered with all of the ladies running around and it was cute to see him go about his daily chores and ever so often checking in with everyone to make sure they were well taken care of. As we were shooting around their home you couldn't help but notice all of the photos on the walls, a cabinet filled with keepsakes from Joanna's parent's wedding, and my favorite part- 2 generations of wedding albums. I took a timeout and sat on the floor in their sitting room to flip through the pages of the albums. There is something magical that happens when you open a wedding album that has been sealed for a while and there is a certain smell that comes from the film prints as soon as the first page appears. The photos are a timestamp of one of the most monumental days in a couples life and this album just happened to belong to the parents of Joanna. It is interesting to see how much wedding photography has changed, but at the heart of weddings, one thing still remains- family. We may document it quite differently, but the true root of a wedding is two families coming together as a new family. And we were treated like family the moment we stepped in their home. On a more funny note, we put a bottle of champagne in the freezer to move the cooling process along for a nice toast before leaving for the ceremony. We completely forgot it was in there! By the time we did remember, it was almost frozen and considered a lethal weapon! We all went outside in case it decided to explode. Jeff was going to try and wiggle it off carefully, but that plan didn't work as the cork went flying between mom and dad almost hitting them square in the face! OMG! No one was hurt during this champagne pop, but it was a close call! And who knew that freezing a champagne bottle for 2 hours would make for the best champagne slushies? #winning
The ceremony was taking place in the same church that Joanna's sister and mother were also married in. There was beautiful stained glass they let in the most beautiful light where Joanna and Mike would see each other for the first time. These two had the biggest smile when their eyes locked and I dare say there was not a dry eye in the place. The guests were lined outside of the door with cones of white confetti as the happy newlyweds ran through trying to avoid direct contact with a cone. They almost made until right at the end when one of the guests nailed them right in the face. Oh well, it made for a great photo! These two were finally married and it was time to make our way to The Grove for the big celebration. Let's just take a moment to talk about this wedding party. They had us laughing all day and truly were an amazing group to work with. Joanna and Mike are so lucky to call you their friends. After taking some time to spend with the wedding party and the happy couple, everyone made their way inside to start the party. This group was definitely ready to party and never let the dancefloor look lonely. We were literally cracking up laughing towards the end of the night. You guys had epic dance moves. High fives to all of you party people. What an epic day and party. It was action packed from beginning to end and we wouldn't have wanted to be anywhere else.
Huge congrats to both families and to Joanna and Mike on a beautiful wedding and more importantly a beautiful start to their marriage.
xx
Leaha + Jeff
**Shout out to my girl Joanna. The first bride I have ever shot that is the same height as me! 4'11"  🙂
Thank you to Krystal Pratt for assisting and shooting alongside us for this wedding.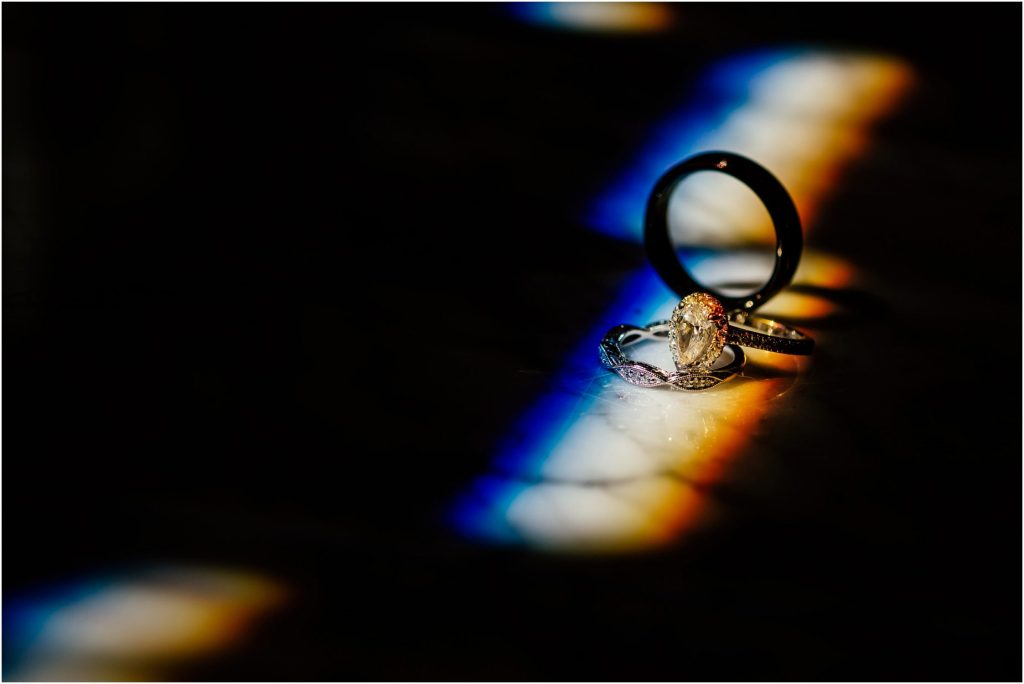 Click "LIKE" to let us know you were here!
Join us on INSTAGRAM & FACEBOOK
Thank you to the many vendors who made this wedding unforgettable.
Ceremony: St. Anthony of Padua Church
Venue: The Grove NJ
Hair: Evolution Salon
Makeup: Jeanine's Mangan Makeup Designs
Florals: A Touch of Elegance
Cake Artist: Palermo's Bakery
Bridal Gown: Kitty Chen
Bride's Shoes: Jimmy Choo
Bridesmaid Dresses: Adrianna Papell
DJ: Off the Chart Entertainment
Film: Kress Productions
Leave some love