After Session
Family
Personal
Weddings
December 18, 2015
It's the most wonderful time of the year. The time to relax with our family and unwind from one of the busiest seasons we have had yet. We are so grateful and for each and everyone of you that have come into our lives. We always say our photography would be nothing without the beautiful relationships we make along our journey. The brides and grooms that choose to invest in us so graciously share their closest family and friends with us. We are even more grateful for what happens AFTER the wedding…watching our beautiful couples' lives unfold and their love story continue to unfold.
There is so much magic that happens being a wedding photographer. There really isn't a way to explain what it is to be "The photographer" at a wedding. Everyone is so important in the story of a the day and sometimes photos are the only way you would even remember that they happened. Telling the whole story is one of the most FUN parts of the job. There are micro moments happening and some of those moments are quite hilarious. Although most of these photos don't make it to our blog on the regular- they are absolutely as important as "the traditional shots". We hope you enjoy these small, fun and authentic photos from 2015. And again, we love each and every one of you! Thank you for making our jobs so fun and our lives richer. Enjoy!
xx
Leaha & Jeffrey
COMMUNICATION IS EVERYTHING.
WE LAUGHED.
WE CRIED.
WE HAD FUN.
JUST YOUR EVERY DAY ENGAGEMENT IN A CEMETERY WITH A CHOKE HOLD.
ONE DAY YOU WILL HAVE TO EXPLAIN YOURSELF AND YOUR SELFIE STICK TO YOUR CHILDREN.
DANDILIONS…SO SCARY?
EVLIS…HE HAD LOTS OF IDEAS FOR PHOTOS.
A MAN TOOK THIS PHOTO
CAN'T WAIT TO PUT OUR SHOES
BACK ON. THANKS LEAHA.

ON SITE ALTERATIONS BY MOM
SAY WHAT?
S'MORE SEXINESS
PEOPLE WHO CARE…SHARE.
JUST LIFT HER UP AND SPIN AROUND…Then this happened!
HEAD…BUTT…
THIS ISN'T GOING TO BE PRETTY.
POUND IT OUT DURING THE CEREMONY.
NOTHING BUT LOVE
THE LADY'S REACTION IS PRICELESS.
THERE'S NO CRYING IN BASEBALL…
I MEAN, WEDDINGS.
TEQUILLA…ALWAYS THE SMART CHOICE
GO PRO + WEDDING =
A GREAT SATURDAY NIGHT MOVIE
IT'S 10AM…I'M ALREADY BORED 🙂
THIS GUY!
DO MY BOOBS LOOK OK WITHOUT A BRA…LETS CHECK THIS OUT…

SHOTS SHOTS SHOTS…oops,
THAT WAS TOO MANY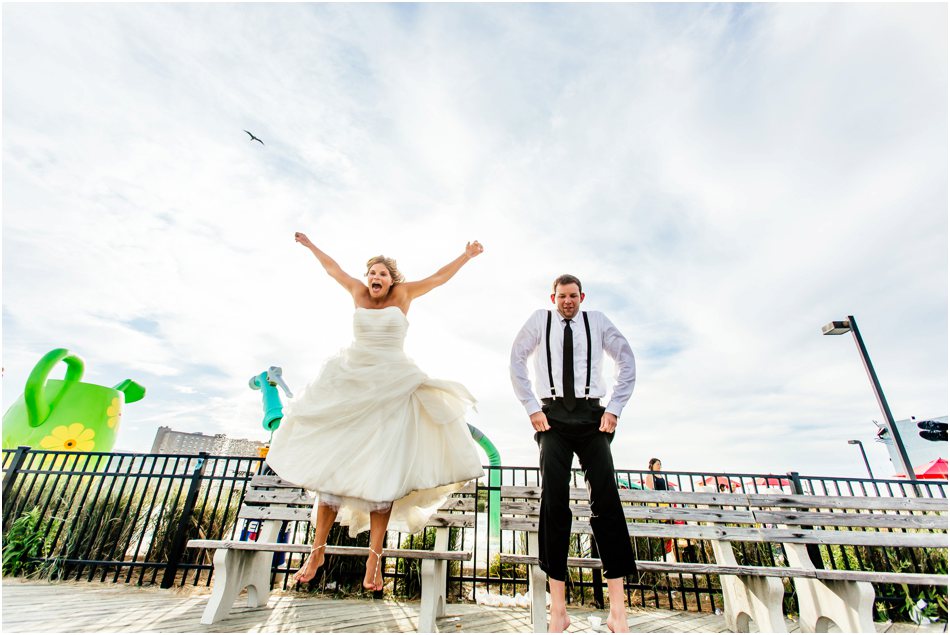 JUMP ROPE AT WEDDINGS…WHY NOT.
MOM & DAD DRIVE BY IN THE MIDDLE OF THE ENGAGEMENT SESSION.
ALL HANDS ON DECK!
A VERY COLORFUL FRIEND ALWAYS MAKES FOR A FUN WEDDING.
WHAT KIND OF BRIDE GOES TO A DINER AND HAS MILKSHAKES,
FRENCH FRIES, KETCHUP & PLAYS WAITRESS? A POPBride.
EVERY TIME SHE SEES HERSELF
ON THE PHONE 😀
A LITTLE DANCE BEFORE THE WEDDING.
PHOTOS ARE DONE- LETS PARTY!!!!!!!!
MOM!!!!!!!!!!
BUT FIRST, LET ME TAKE A SELFIE.
#MOMSHOT ….
YOU ALL HEAR US SAY IT 🙂
WILD TIMING AND SO MANY LIMBS.
THIS BRIDGE IS RESERVED FOR GOLF CART CROSSING…NOW MAKE SKINNY SO WE CAN GET BY.
ON SNAP, I'M REALLY DOING THIS!
FACING YOUR FEARS
KIDS, DON'T TALK TO STRANGERS, BUT KEEP BUSY PLEASE…
GREEK WEDDINGS, THE BEST. DRINK THE SHOT OFF THE FLOOR, BUDDY!
WHERE, OH, WHERE DID THE DAY GO?
millennials.
FREAKY FRIDAY?
SWITCHING THINGS UP
I MUSTACHE YOU TO GO UNDER THE ROPE SIR.
MAN DOWN, MAN DOWN!
" I WON'T GROW UP "
PRE-GAMING, 5 minutes
BEFORE THE CEREMONY 🙂
HALF WAY THERE…NOT EVEN CLOSE TO THE END. POOR KIDS!
WE'RE GONNA NEED TOUCHUPS AT THE SAME TIME AS APPLICATION, PLEASE.
2 ARMS ARE NOT ENOUGH TO SHOW MY LOVE, SO I'LL ADD A LEG.
#GROWN UPS
BEST SHIRT EVER.
BRIDES ARE NOT HIGH MAINTENANCE, EVER.

ILLEGAL.
SPEECHES, SO MUCH FUN.
NO, NO…YOU'RE NOT IN OUR SHOT AT ALL. CARRY ON.
WHEN YOU CATCH A PHOTO ONE MICRO-SECOND BEFORE YOU SHOULD.
I HOPE HE GOT THE SHOT!
EVERYONE,
YOU'VE BEEN DOING IT WRONG.
NO SPECIAL EFFECTS USED HERE- THATS HEIGHT.
THE FORCE WAS ALWAYS WITH US…
I KNEW IT.
BIKE LANE, YA JERKS! 🙂
SPIN THE BOTTLE DANCE OFF… BY FAR THE MOST FUN.
WHEN YOUR NEW BOOTS GIVE YOU BLISTERS…BAREFOOT IN NYC.
FLOWER CROTCH
WHEN YOUR BRIDE IS A DENTIST…YOUR PARTING GIFT IS A TOOTHBRUSH.

THE MAN FROM THE MOVIE "UP" DIDN'T WANT THE POPARAZZI IN HIS BUSINESS.
THAT'S WHAT FRIENDS ARE FOR.
NO CAPTION
ALL IS CALM, ALL IS BRIGHT.
THE WAY HE STARTED THE WEDDING DAY…DRUNK, INJURED & HUGGIN' THE TOILET 🙂
TAKE THAT VEGAS!!

STRIP FOR THE STRIP
THATS A WRAP FOLKS.
Click " LIKE" to let us know you here!
Join us on FACEBOOK & INSTAGRAM
Leave some love