For Photographers
Guest Blog
December 4, 2014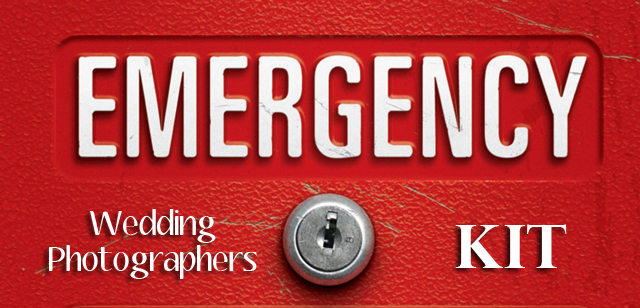 5 Things to NOT forget on Wedding Day- Photographers Addition!
We've all been to weddings, and if you've been to more then one you've most likely heard of a Bride's Wedding Day Emergency Kit. But just in case, this emergency kit has lots of little things in it that the bride or someone at the wedding may need. It is a great idea! As a bride myself I had one and it was invaluable. When I started attending weddings as a photographer I noticed I needed some of the same things the bride did, but for different reasons. It was my third wedding, that I was assisting at, that I found the full use of my emergency kit. It was a lifesaver in a lot of ways! I know not everyone wants to carry an extra bag on wedding day, so this is a list of 5 things that should be in your photographer's wedding day emergency kit that you should make space for!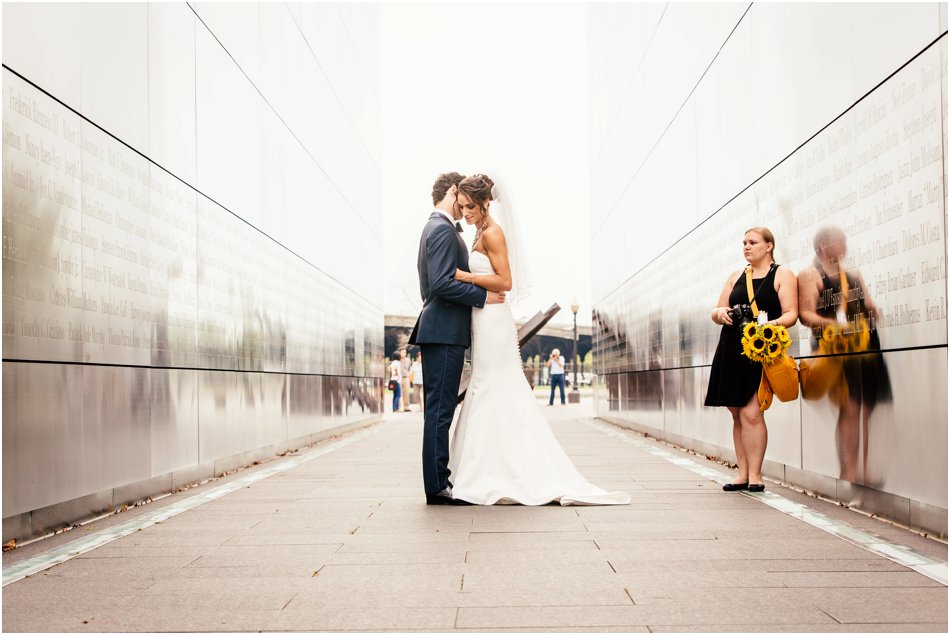 Wet Wipes : These little wet ones have saved me so many times. During the summer, I'm running around, gear is heavy, and I start to sweat- as a photographer I like to know that I look put together and white deodorant stains don't help me achieve that look! Whether I spill something on myself, need to get white deodorant stains off my black dress, something sticky somehow got onto my camera, or any the 100's of things that can happen, you don't always have time to find a napkin and some water, these wipes come in handy little 10 or 20 packs that can fit in any pocket!
Black Duct Tape : This is the main thing to fix any piece of gear if, heaven forbid, something happens at the wedding. Whether a light stand breaks, your strap rips, your battery or memory card door won't stay closed. This is also very helpful to the other vendors there; I've helped caterers, DJs, bands and even the officiant. This is definitely something that should be in the bottom of every bag you carry!
Safety Pins : Even though, as photographers, we shouldn't be focused on what we're wearing, we do need to be aware of it. If you haven't had a wardrobe malfunction at a wedding, consider yourself lucky and take it from a photographer that has had one: have some safety pins ready. This will be the one that hopefully you don't need often, but gosh will be you be happy you brought them once you do need it! This is also something that I have loaned out to bridal party members most when a suit jacket breaks, a button falls off, a zipper doesn't zip or a dress doesn't stay up. Trust me, this is worth having in your bag.
Baby powder : This one has so many uses, but it is definitely used most towards the end of the day. I've specifically used this in shoes, under arms, on my hands and even in my hair. The magic of baby powder to dry, soften, and soothe can be just what you need in between the ceremony and reception to dry your hands, or at the end of the night in between packing up your gear and getting home to soothe your achy feet. A little baby powder can be so helpful, but be careful this one can get messy too!
Spray Deodorant : This packing suggestion actually came from a client! This is really helpful to stay smelling fresh, and to prevent rubs or burns. I've used both a rapid strap and many other kinds of camera straps, but the common thread is the burn I get on my arm and sometimes shoulder until I starting spraying with aerosol spray deodorant. I've also had situations, as a lady- guys I'm not sure if this will apply to you but, when I'm wearing a dress sometimes my thighs and knees rub which makes working really uncomfortable, this spray makes skin silky smooth to help you glide through the day without any burns or rough spots when you get home.
Whether you've done 1 wedding or 100 weddings, all of these things can be of help to you. And even if you've never needed any of these items in the past, the one time you need them and have them will be well worth it!
-Brittany Maio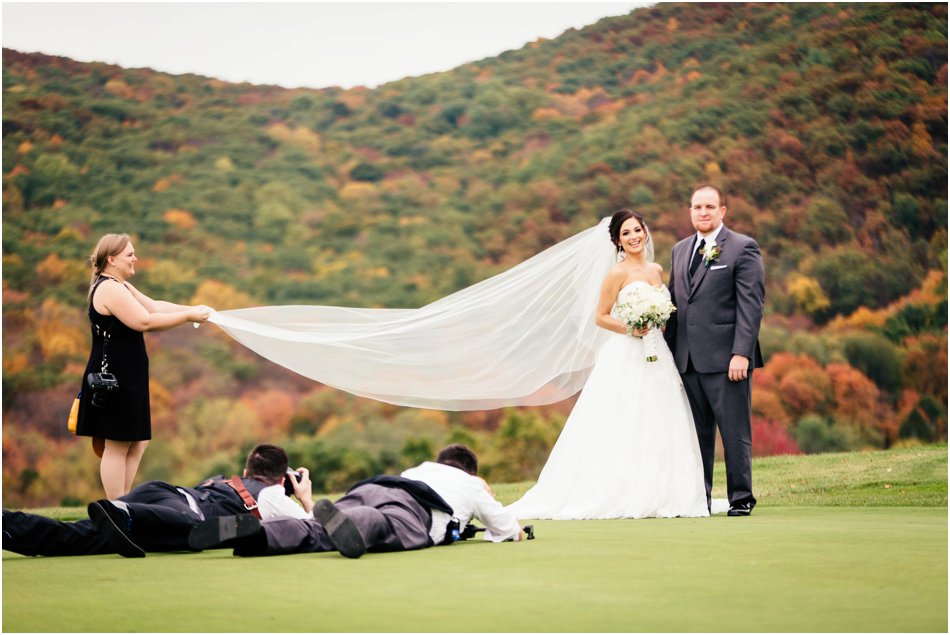 Thank you Brittany for your insight! We are so grateful for all your assistance this wedding season. You are AWESOME.
Click "LIKE" to let us know you were here!
Join us on INSTAGRAM & FACEBOOK!
Leave some love