November 5, 2018
I first met Karen and Brent at their sunrise engagement session in NYC. I knew they were troopers when they agreed to be camera ready that early in the morning and still go to work afterwards! Yeah! They are kind, sweet, and genuine and their wedding day was a true reflection of just that. They both chose a more traditional route and got ready in their parents' homes. We love when couples choose this because everyone seems to be more relaxed and we get see where you grew up! We arrived to the girls first where everyone was running about in their purple robes finishing up their final details. Mom was making sure everything was taken care of while Dad enjoyed showing us their super amazing home that he built. Karen had specifically asked to do a champagne pop and of course I was very willing to make this happen! Each girl had a silver glitter champagne bottle as Karen got ready to pop hers open. She gave it a try and nothing happened. Then again- nothing. Then again- a little? Then BOOM- it was the biggest spray I have ever shot and I was dripping in champagne! HA! My lens was wet, my face was wet, and my hair was dripping. It was awesome! Cheers to that! Karen decided to get dressed in her childhood bedroom with memorabilia and memories from growing up surrounded her. She slipped into her gorgeous dress and the day official began to get more exciting. Her mom and sisters fixed her and sent her down the photo filled staircase where her Grandma was waiting to see her for the first time. Her face was priceless.
The ceremony was held in the most gorgeous church and was packed with the closest family and friends. Brent had time to really soak in how gorgeous his bride was as she walked down the long aisle towards him. He couldn't keep his eyes off of her for the entire hour. So sweet. They exited in grand style with bubbles and cheers! We headed to Rutgers Gardens for portraits and found lush green open spaces and the most gorgeous flower gardens. Such a fantastic wedding party full of supportive friendships and they were so great to work alongside with. It was time to party at the gorgeous Westmount Country Club and let me tell you- they surprised us all! Being so quiet, we thought this party might be a little slower than most. Whew- we were so wrong! This had to be in the top 3 wedding receptions we have ever been a part of! From young to old- everyone left their hearts on that dance floor. Even the entertainment company claimed this to be on of their most enthusiastic crowds! NICE! We even found ourselves full on dancing and jumping with everyone! Every party must come to and end though. Sparklers lit the entry way to the Westmount as everyone cheered for the newlyweds. It was the perfect ending to an absolutely beautiful day.
We are so happy to have been a part of this celebration! Thank you to the families for inviting us into your homes and thank you to the happy couple for trusting us with their wedding memories. We are so excited for your new adventures!
Cheers!
Leaha + Jeffrey
Thank you to Kyrstal Pratt for assisting and 3rd shooting alongside us.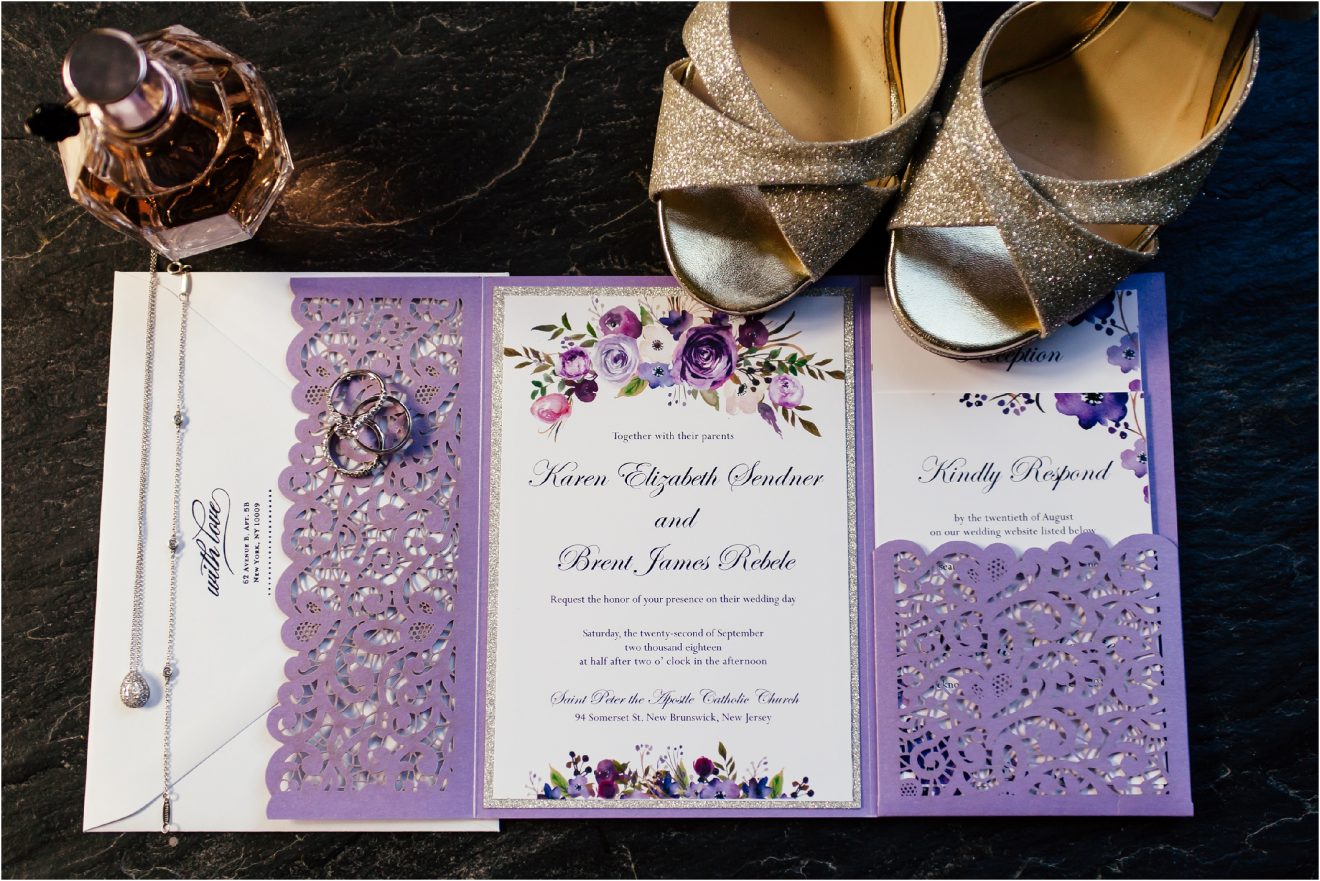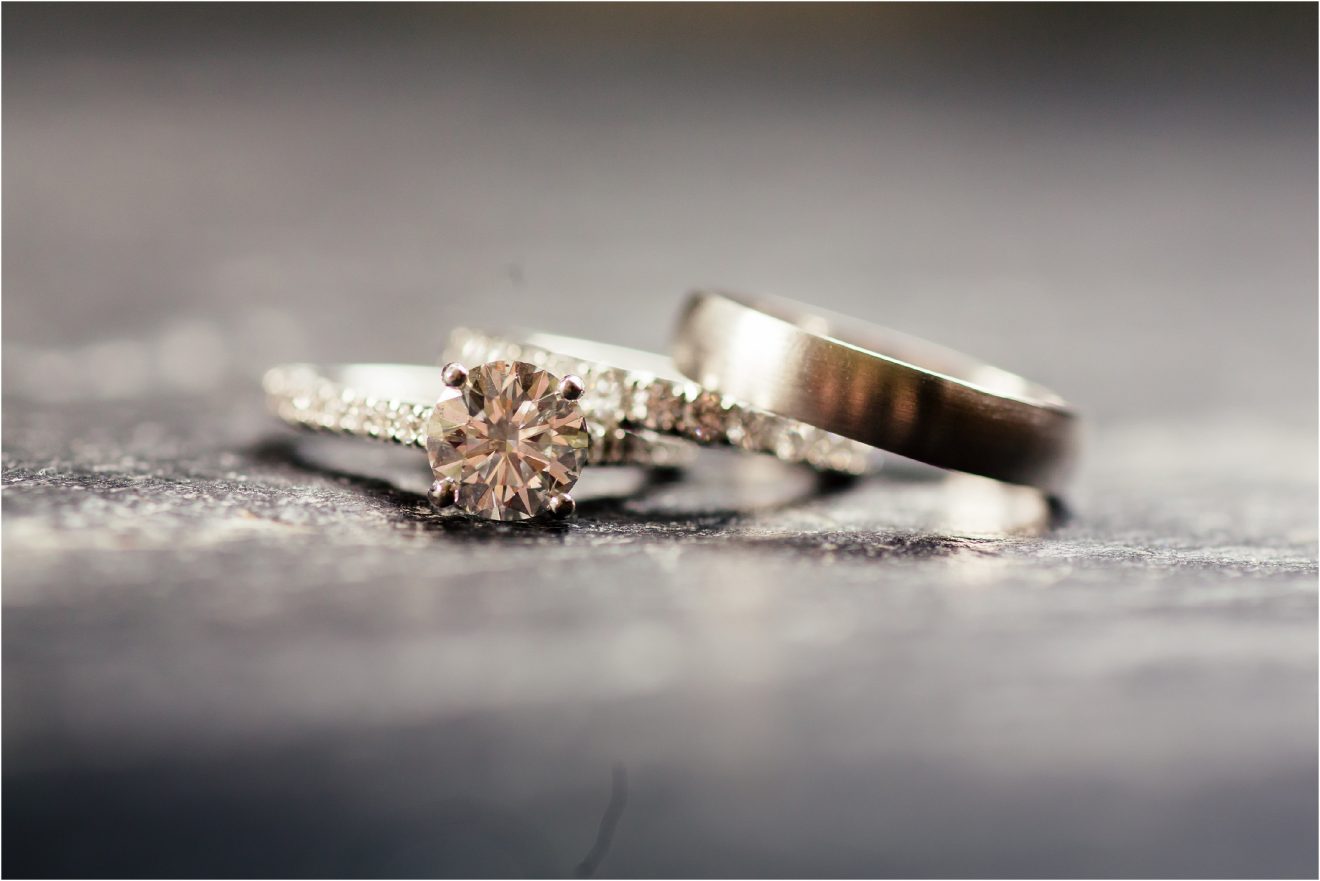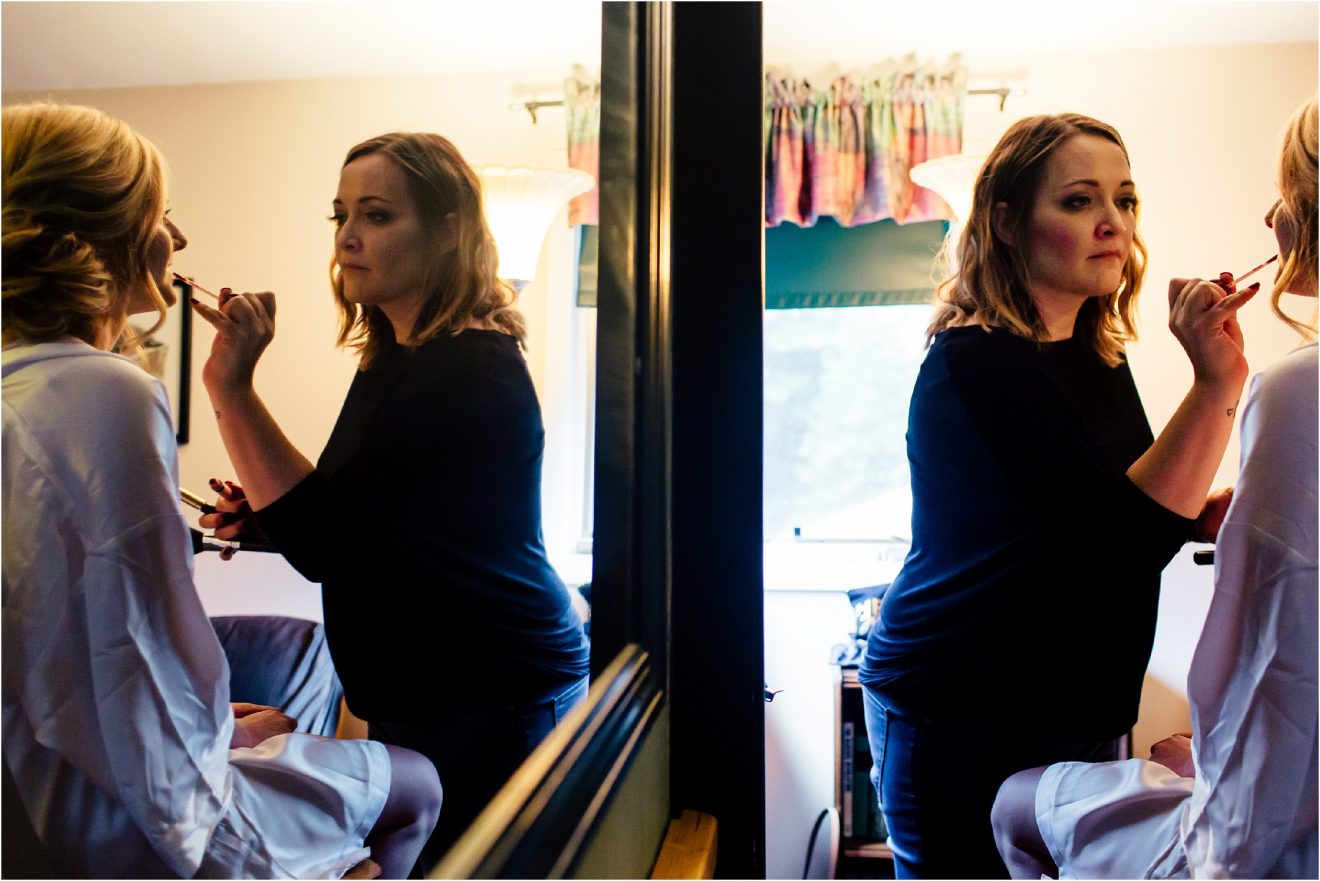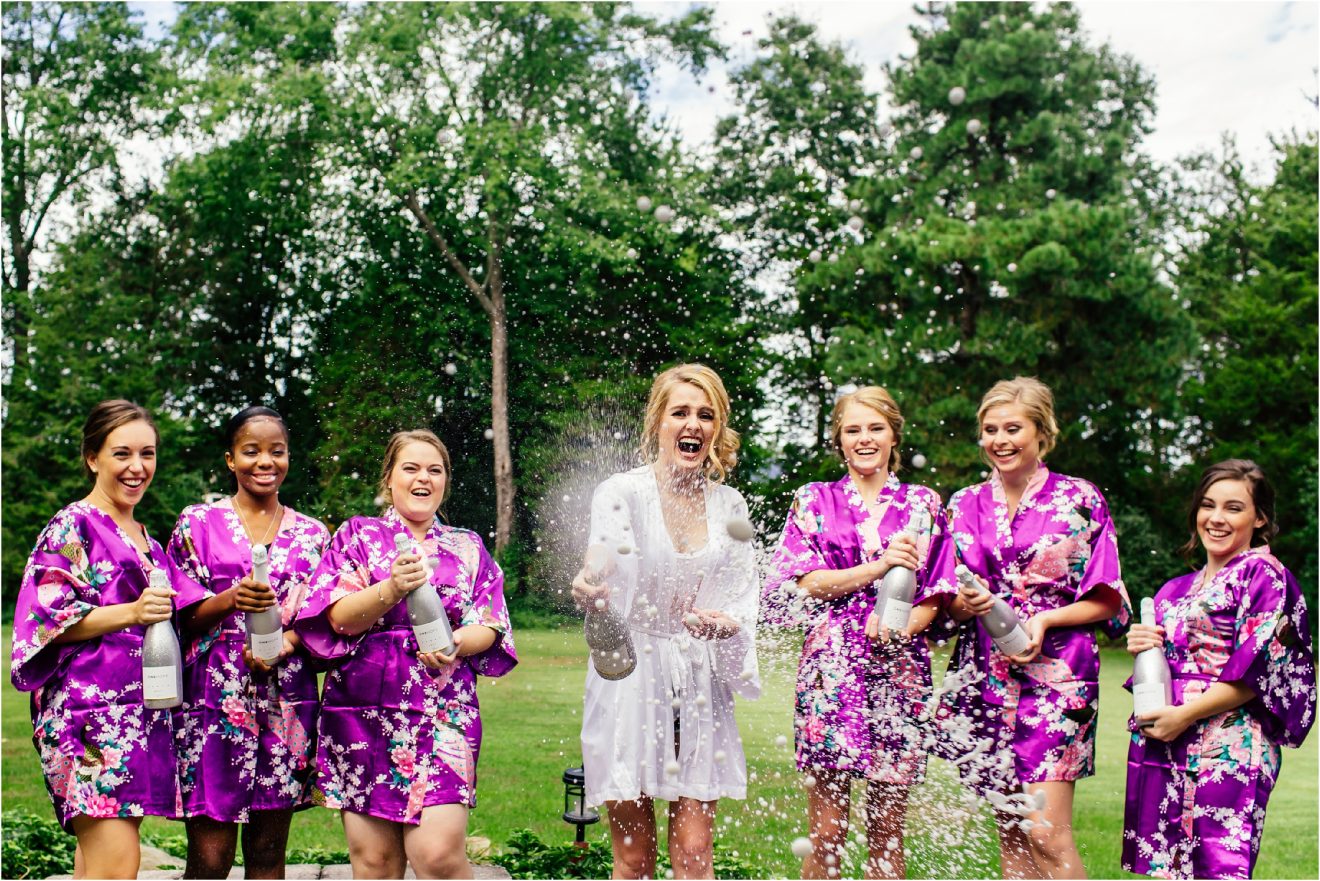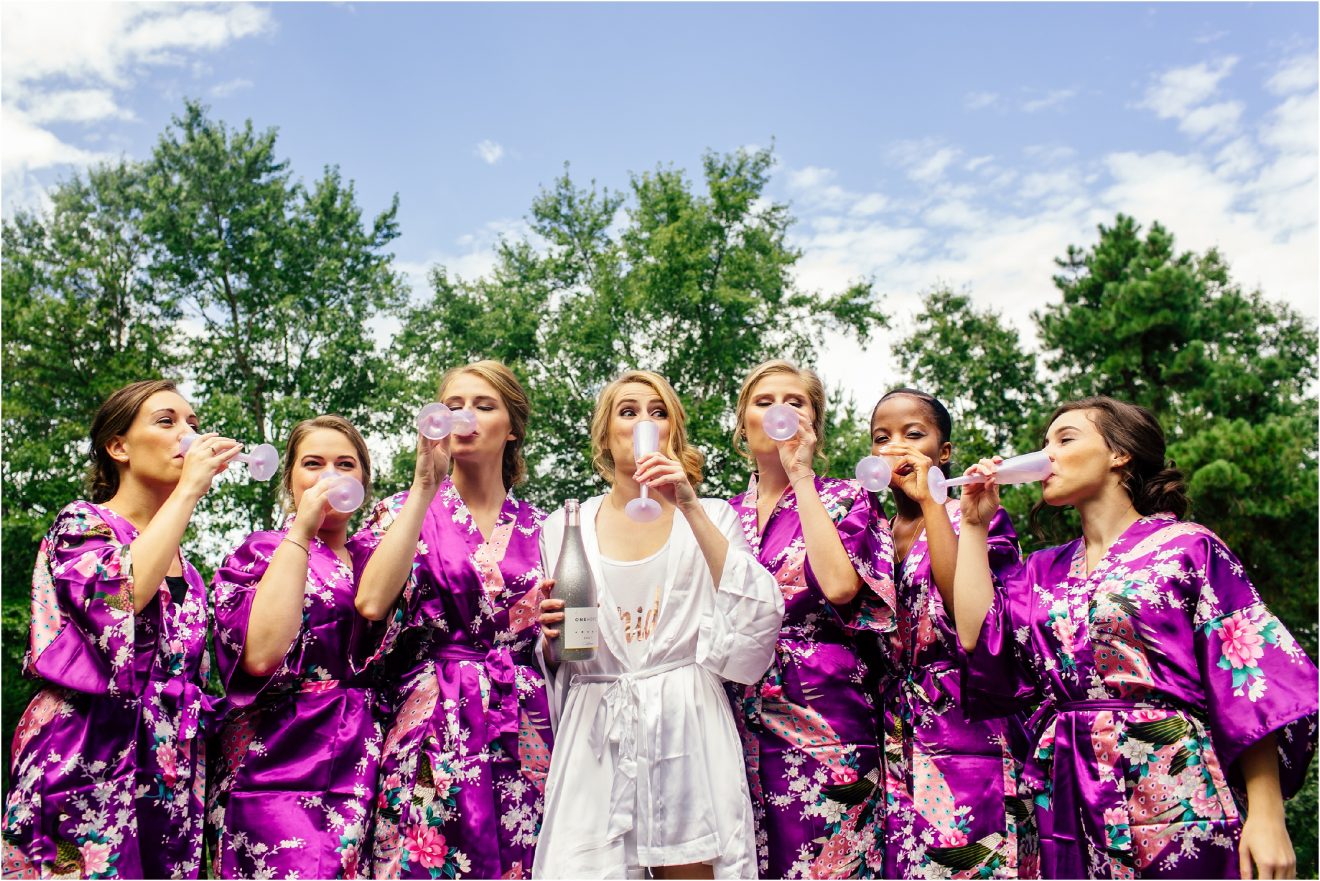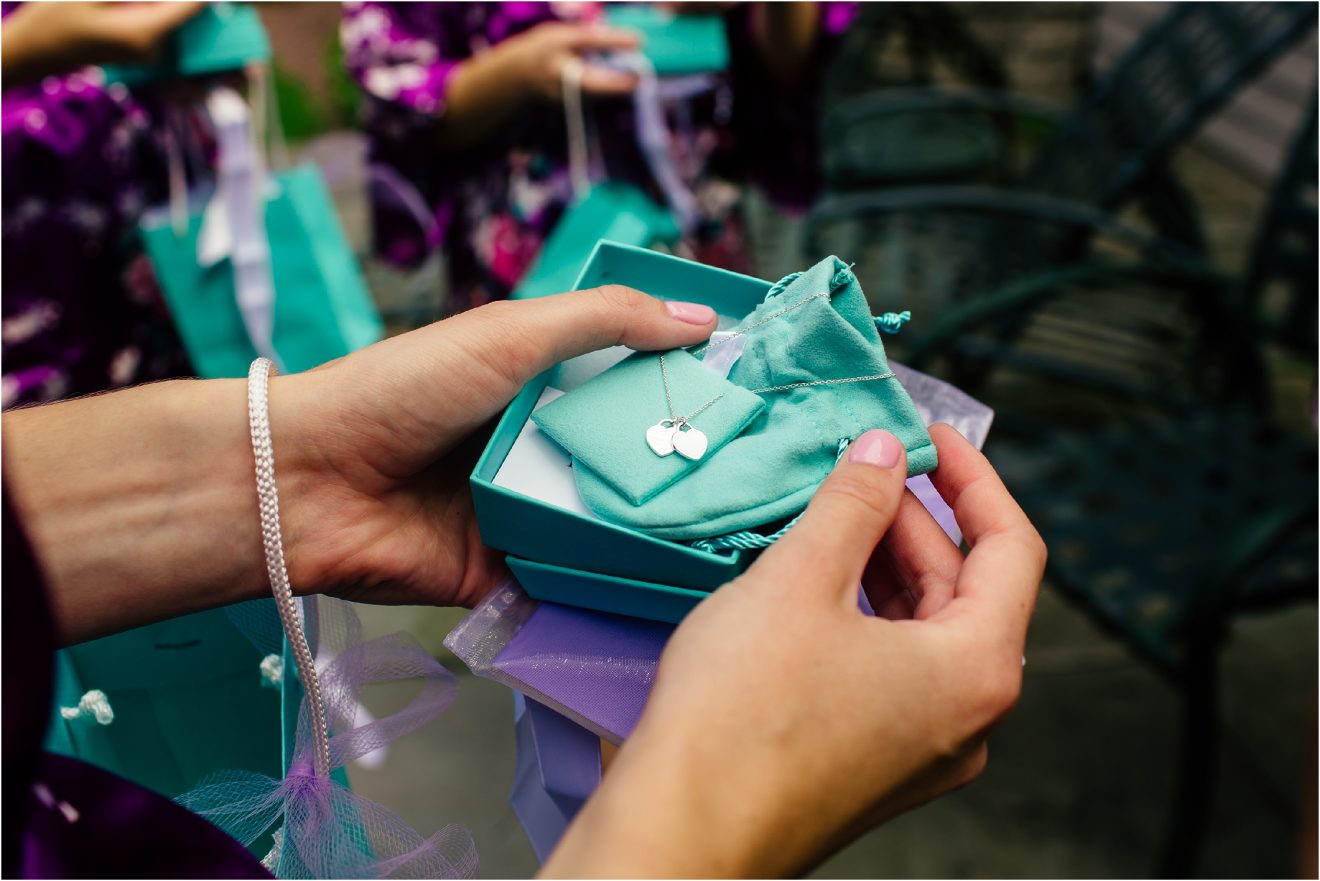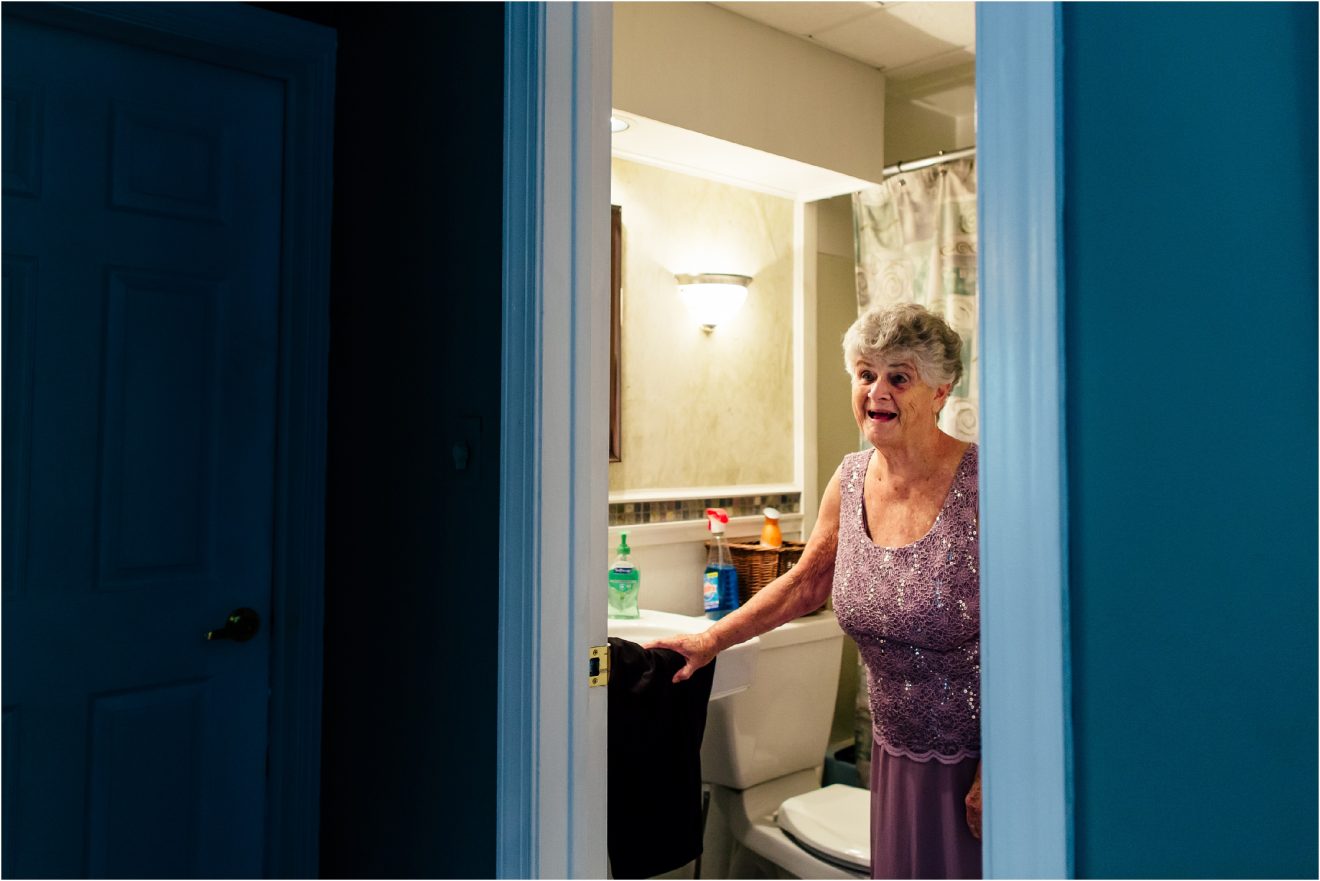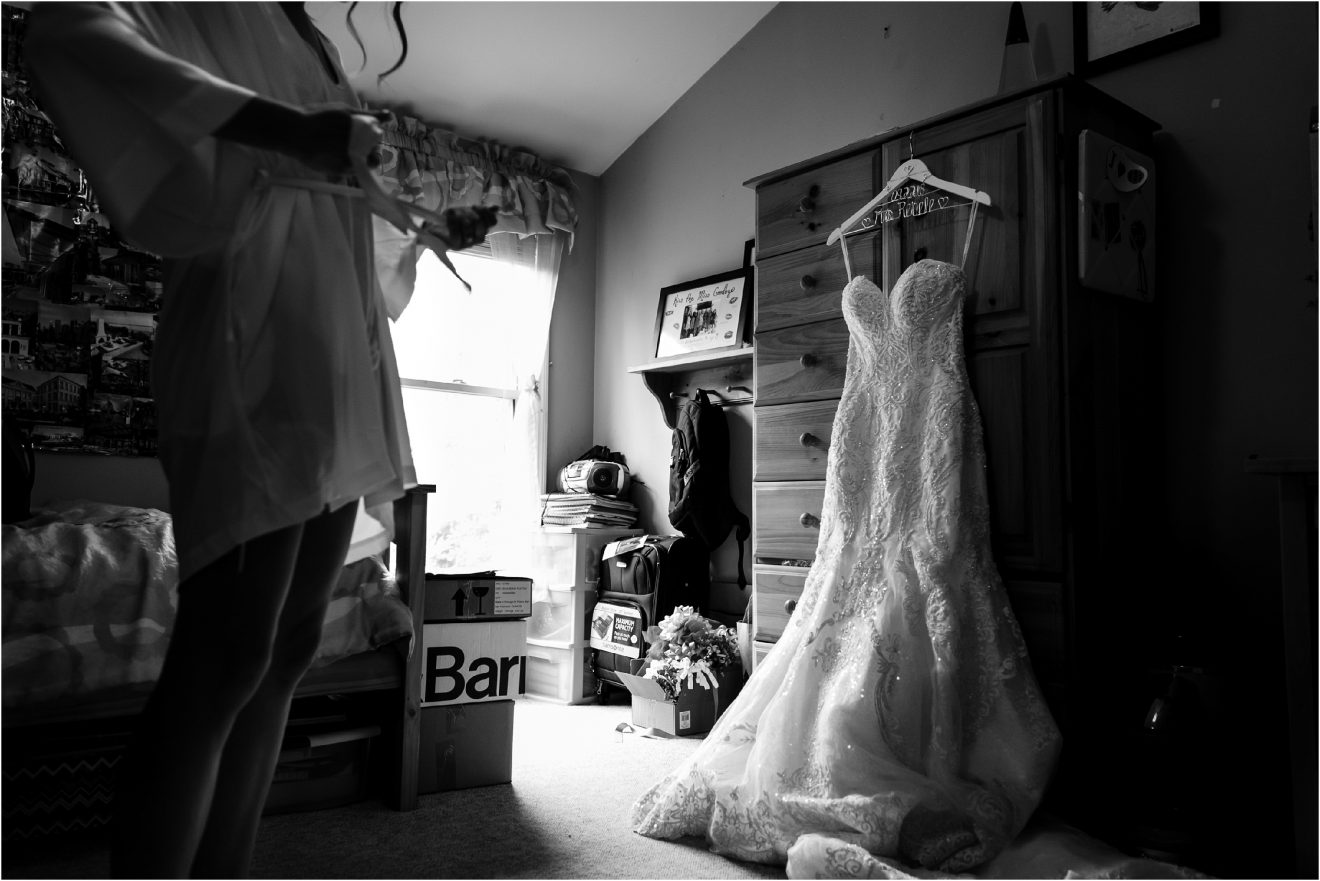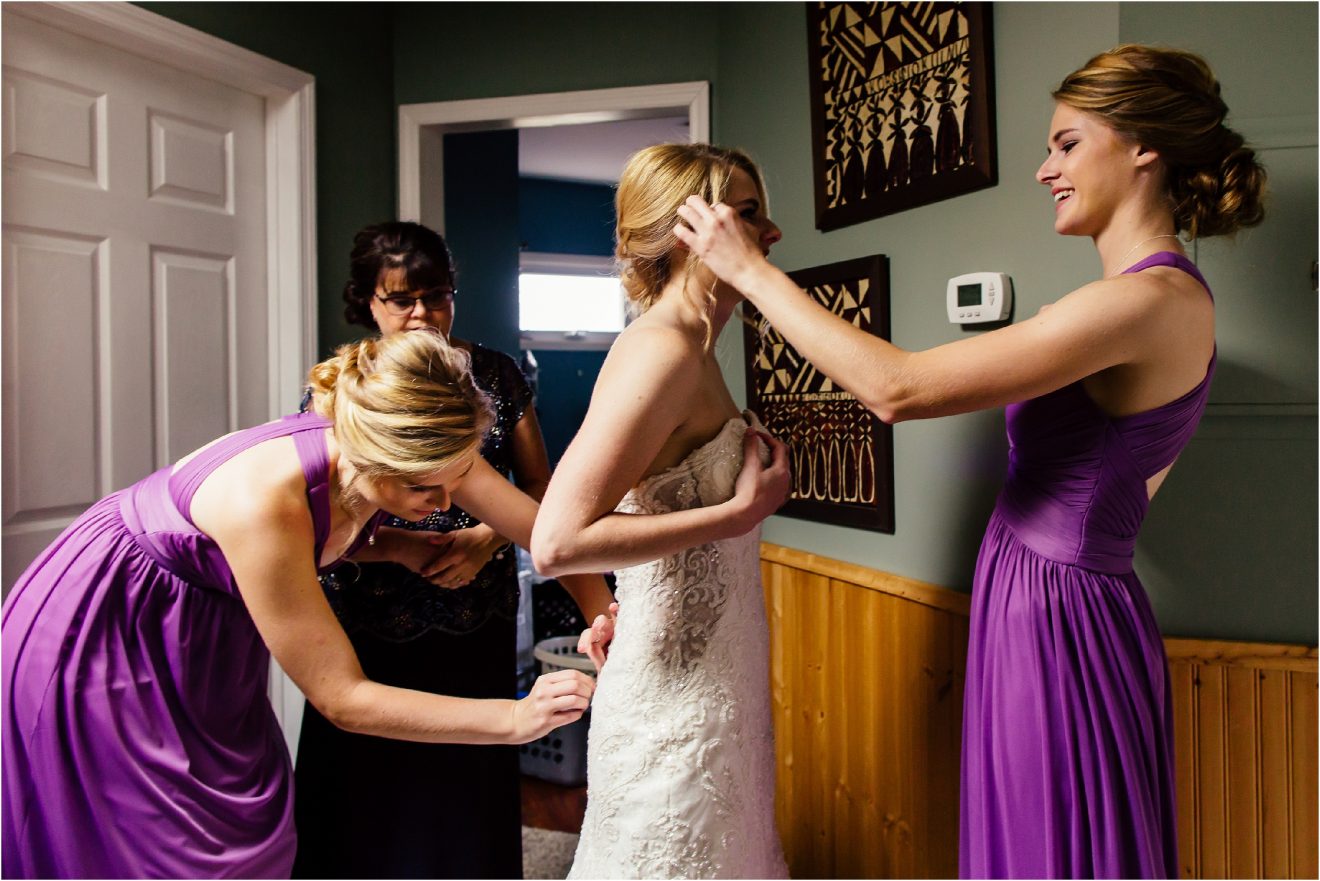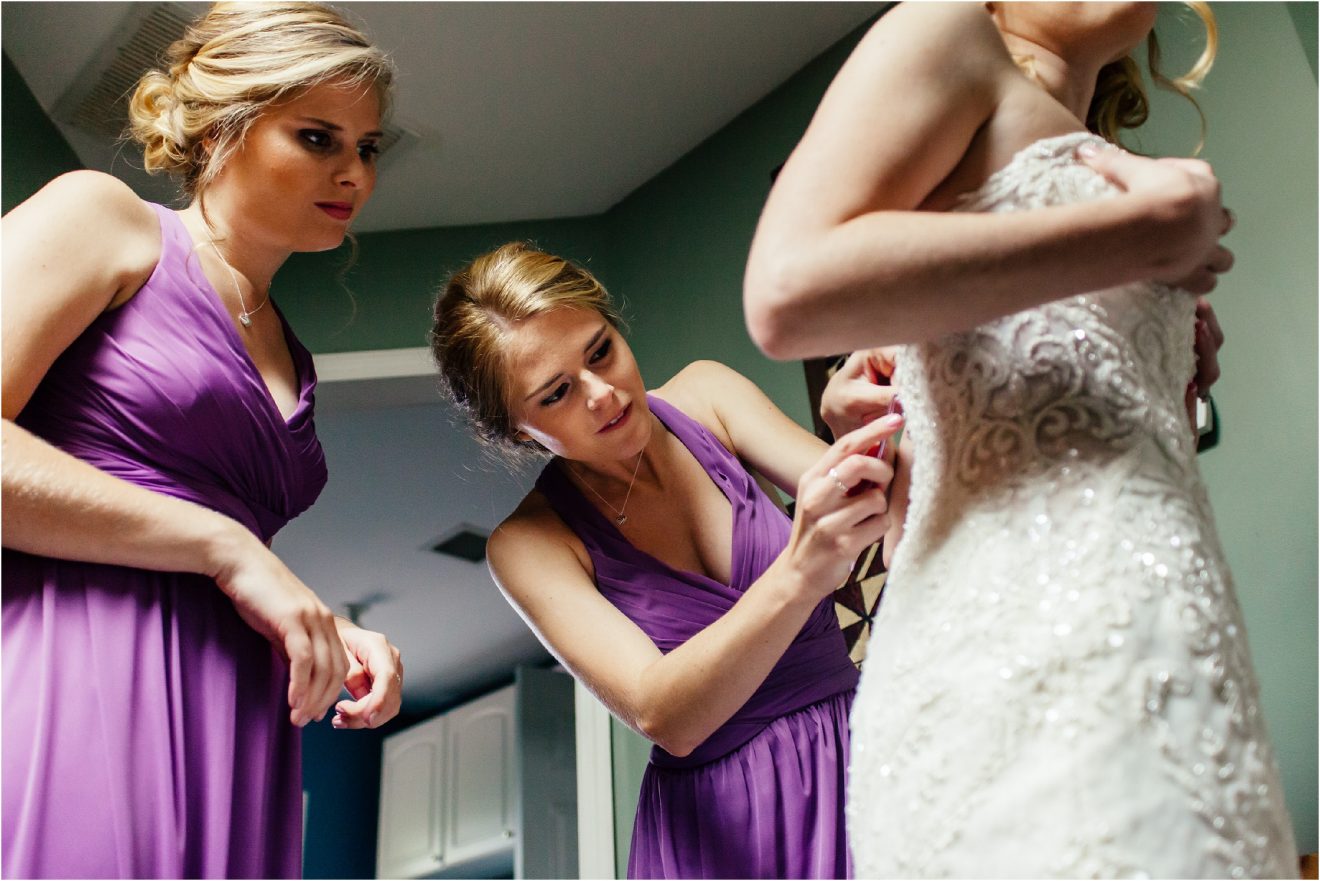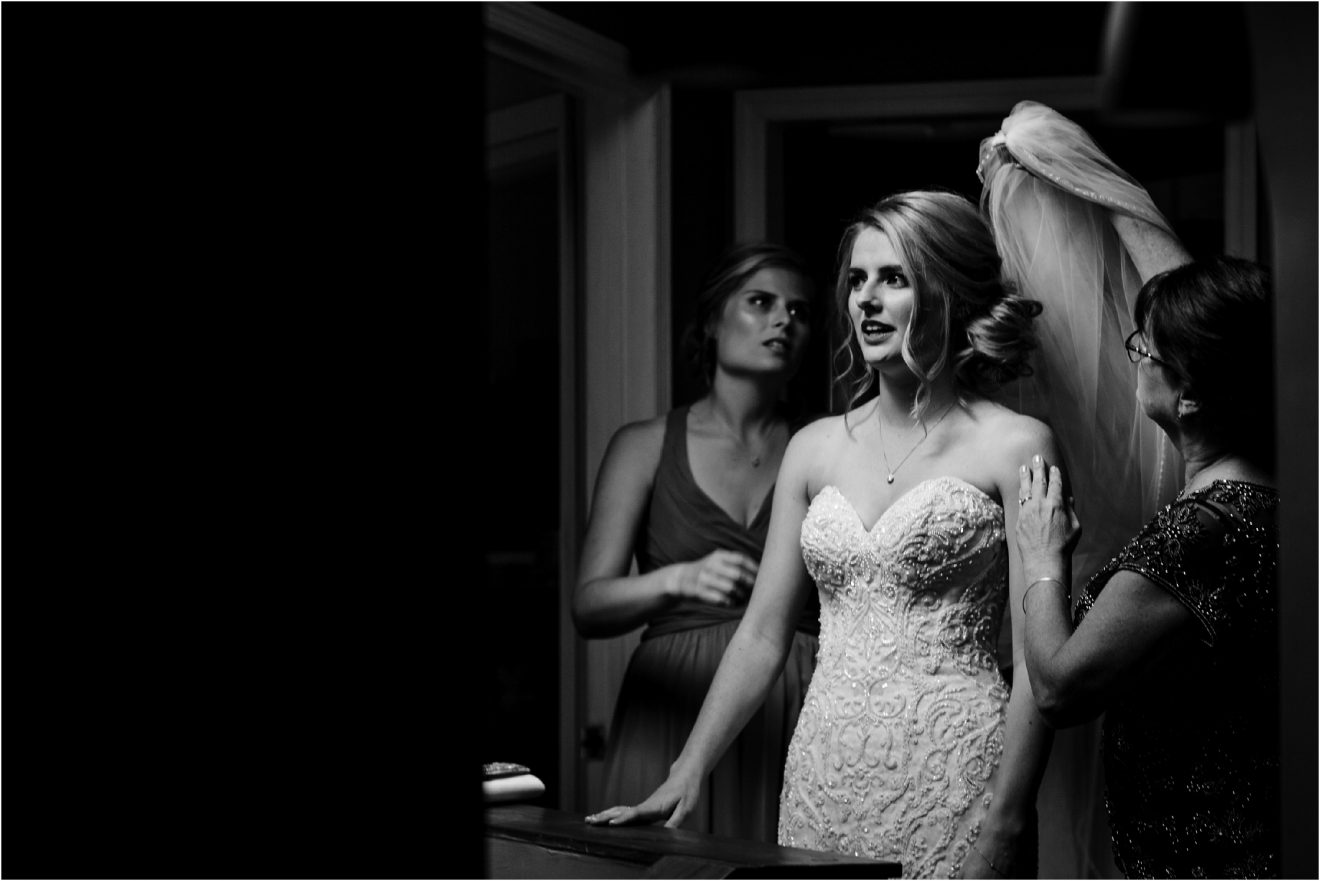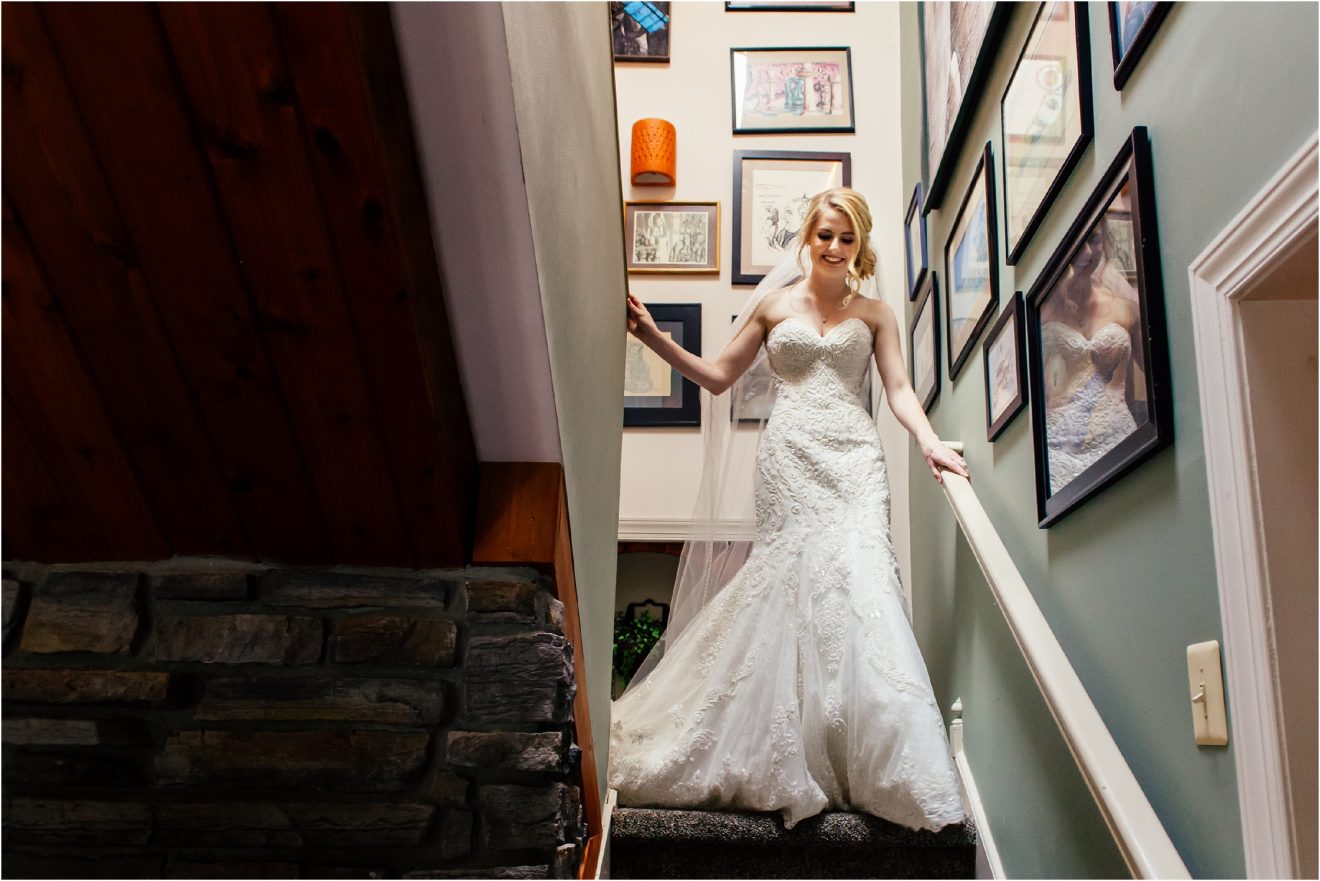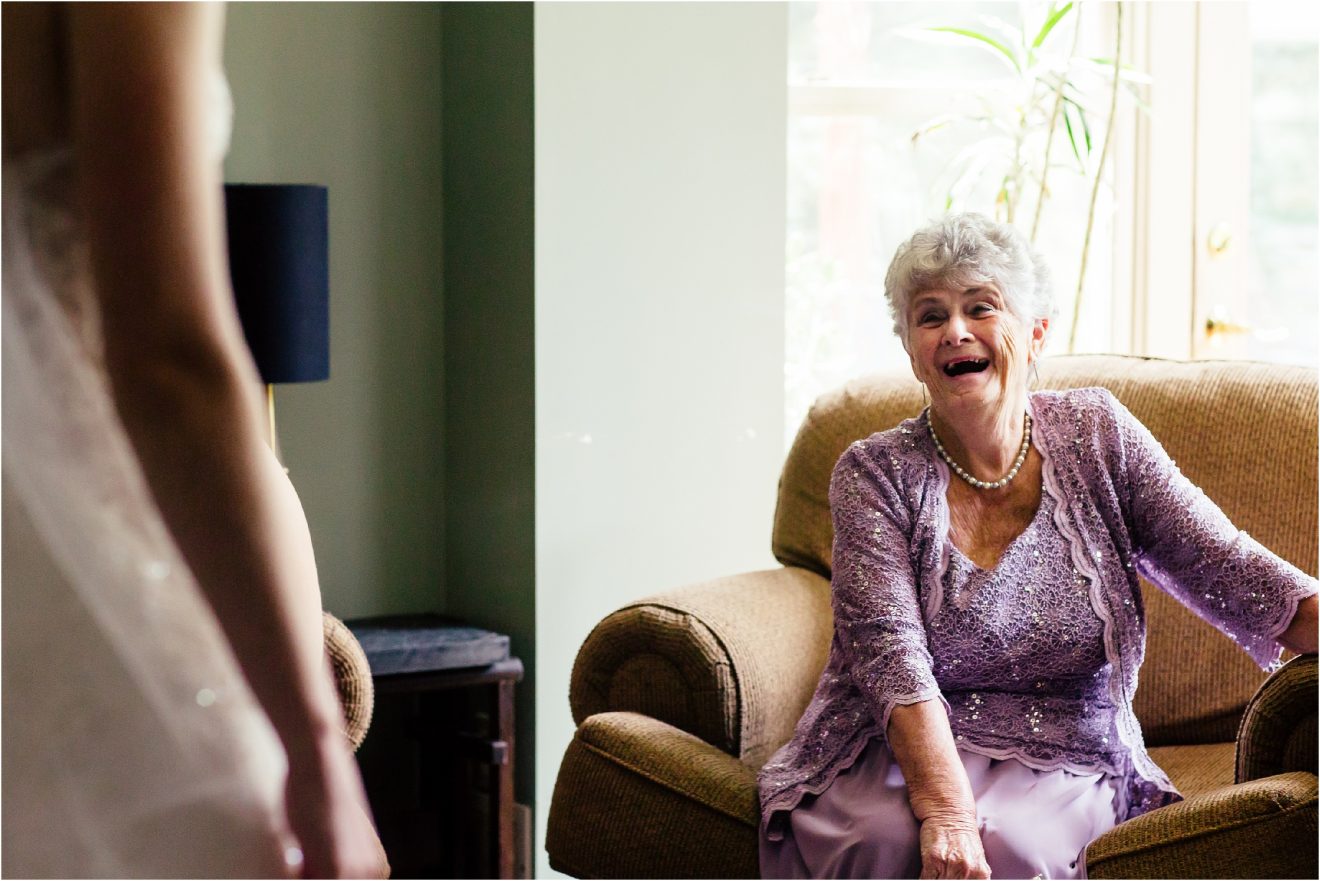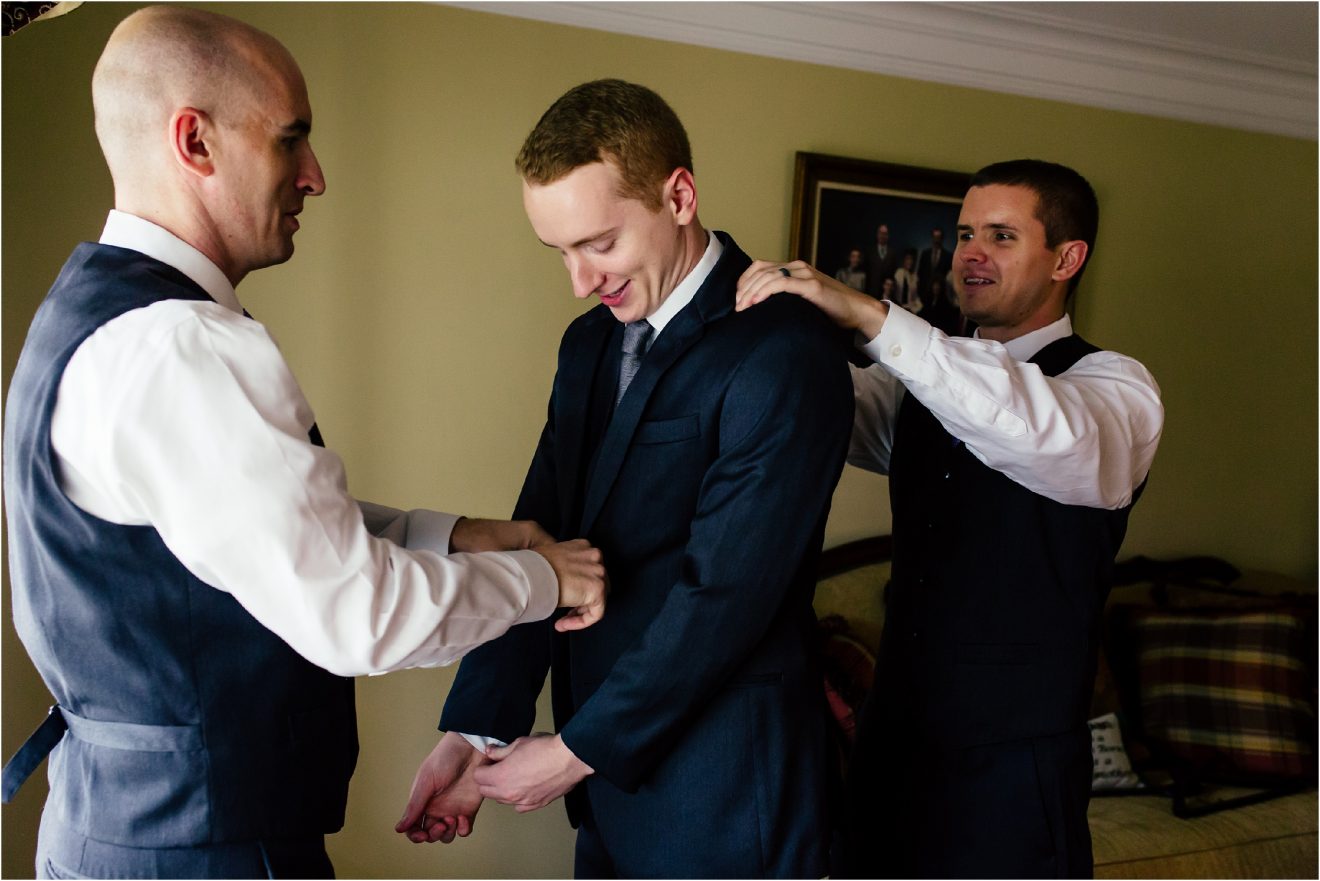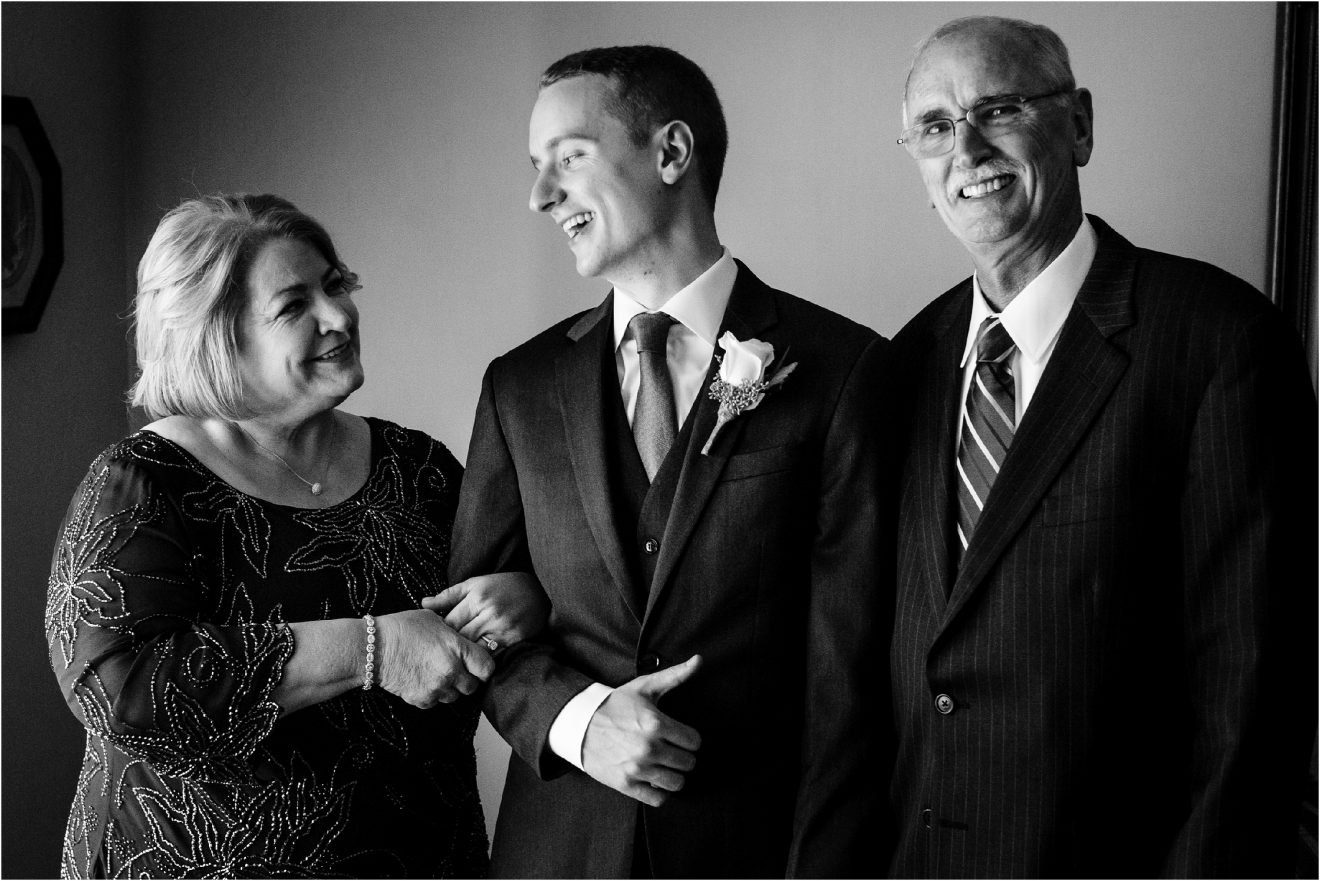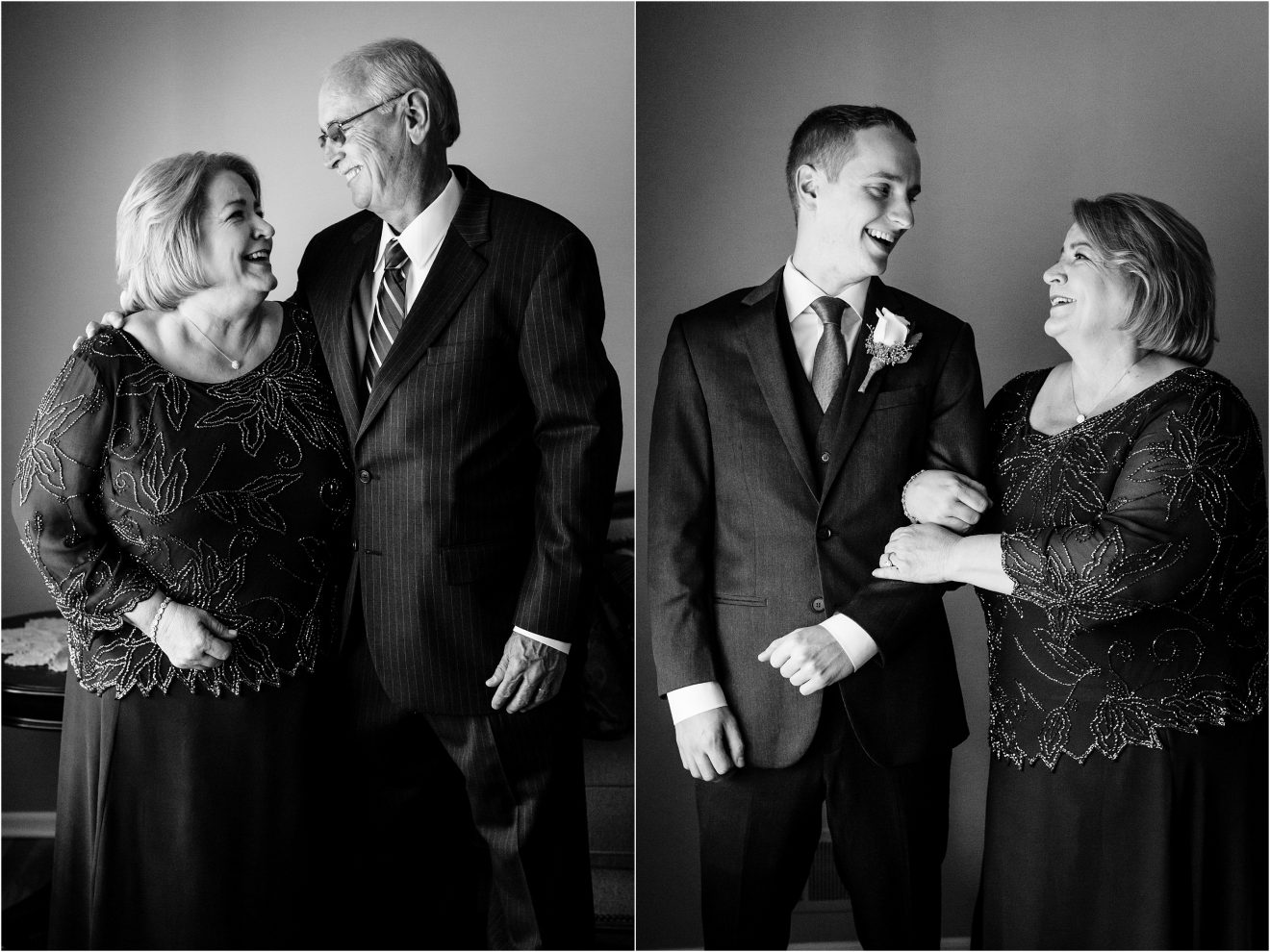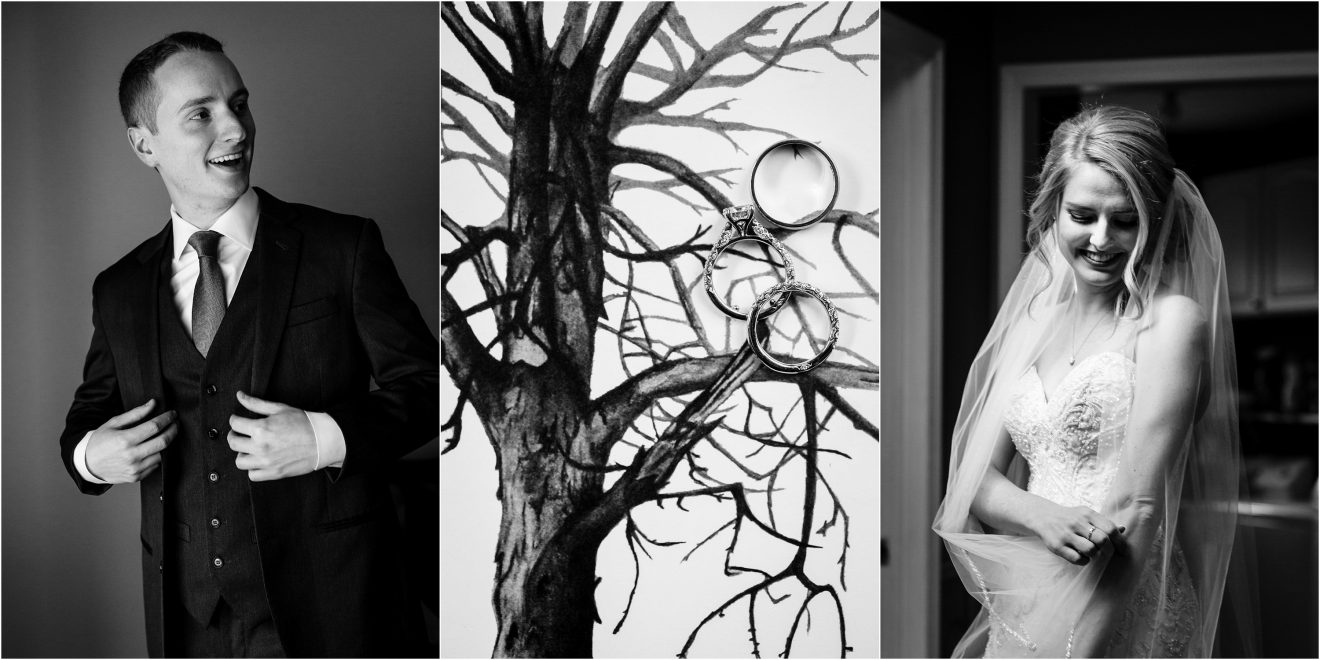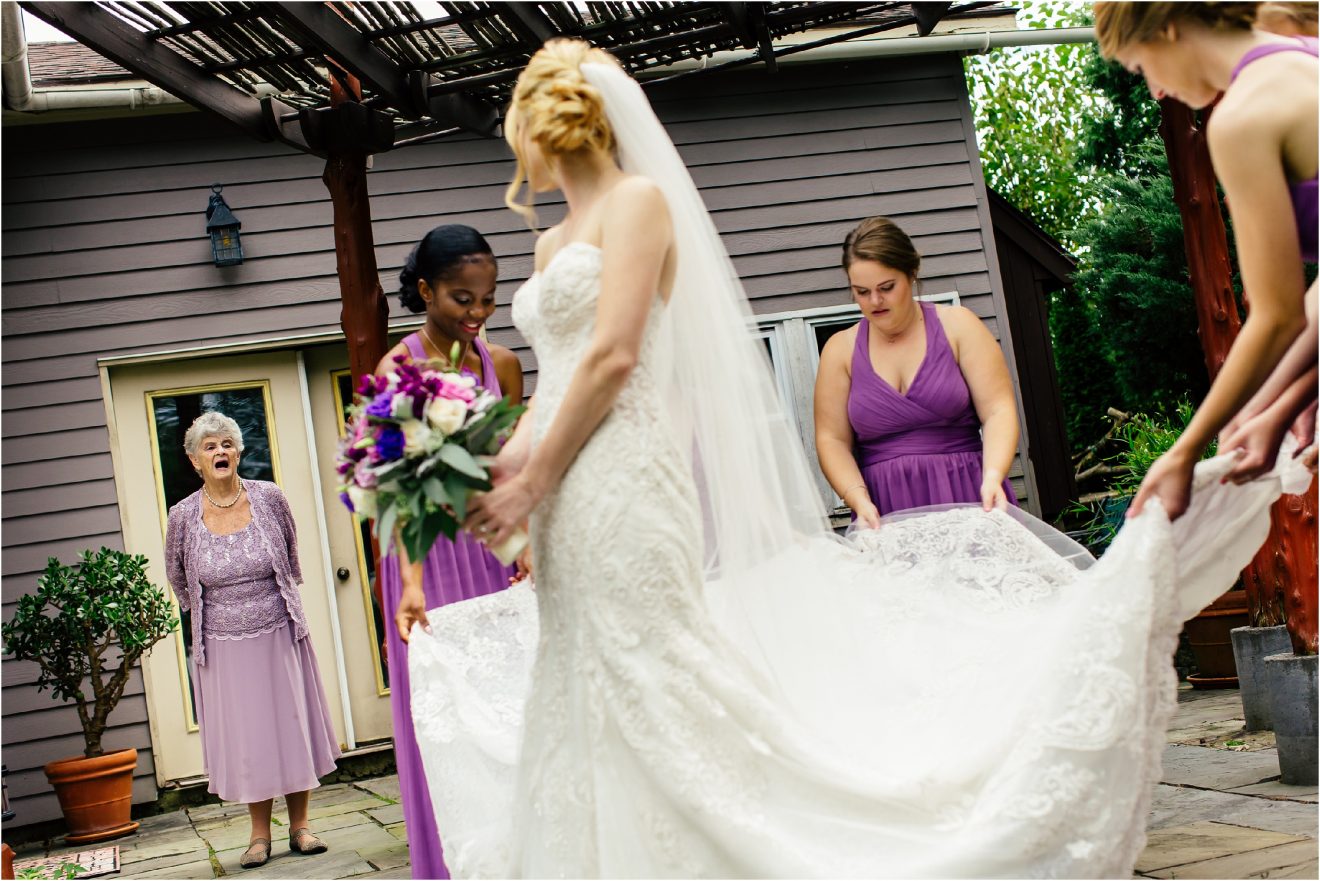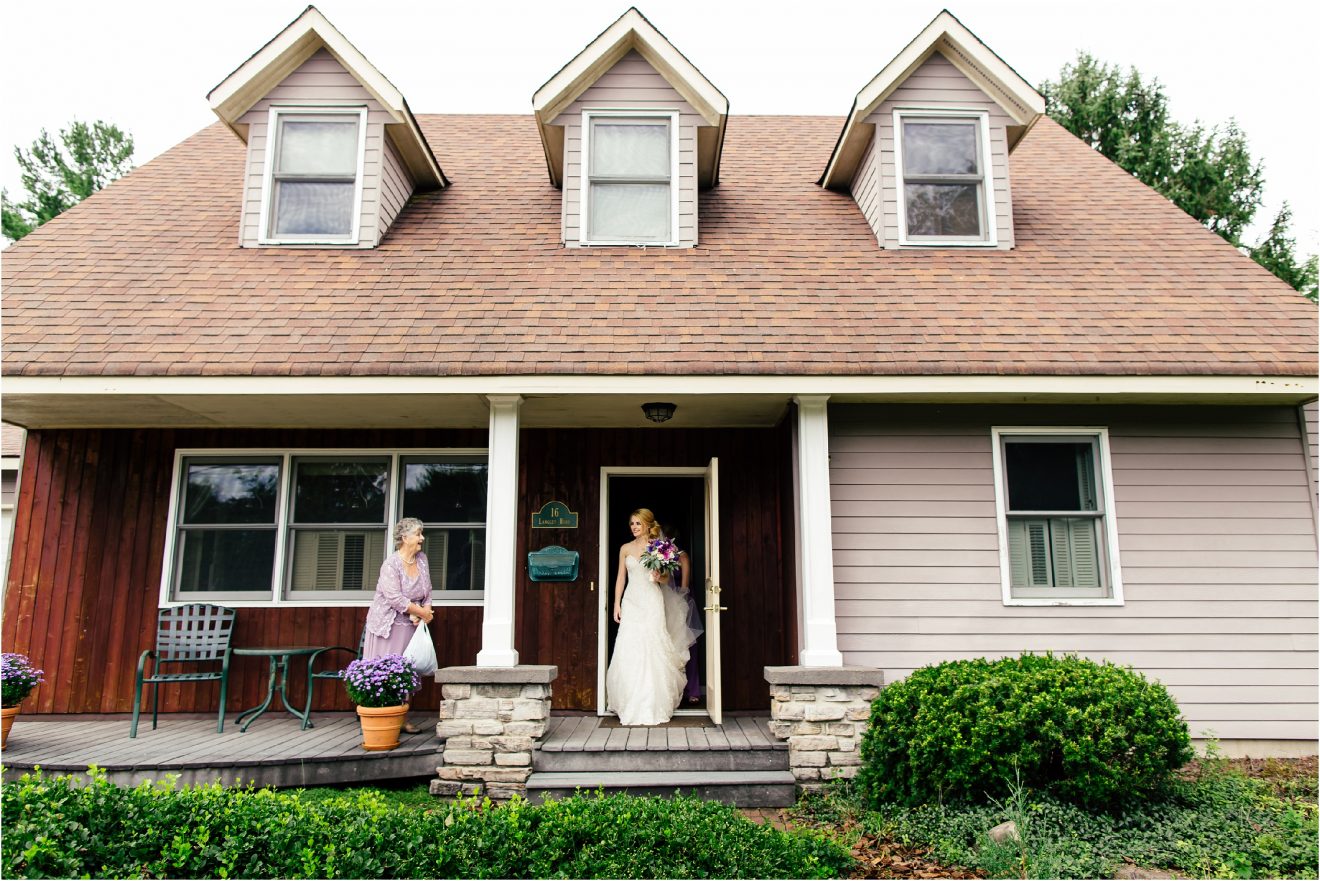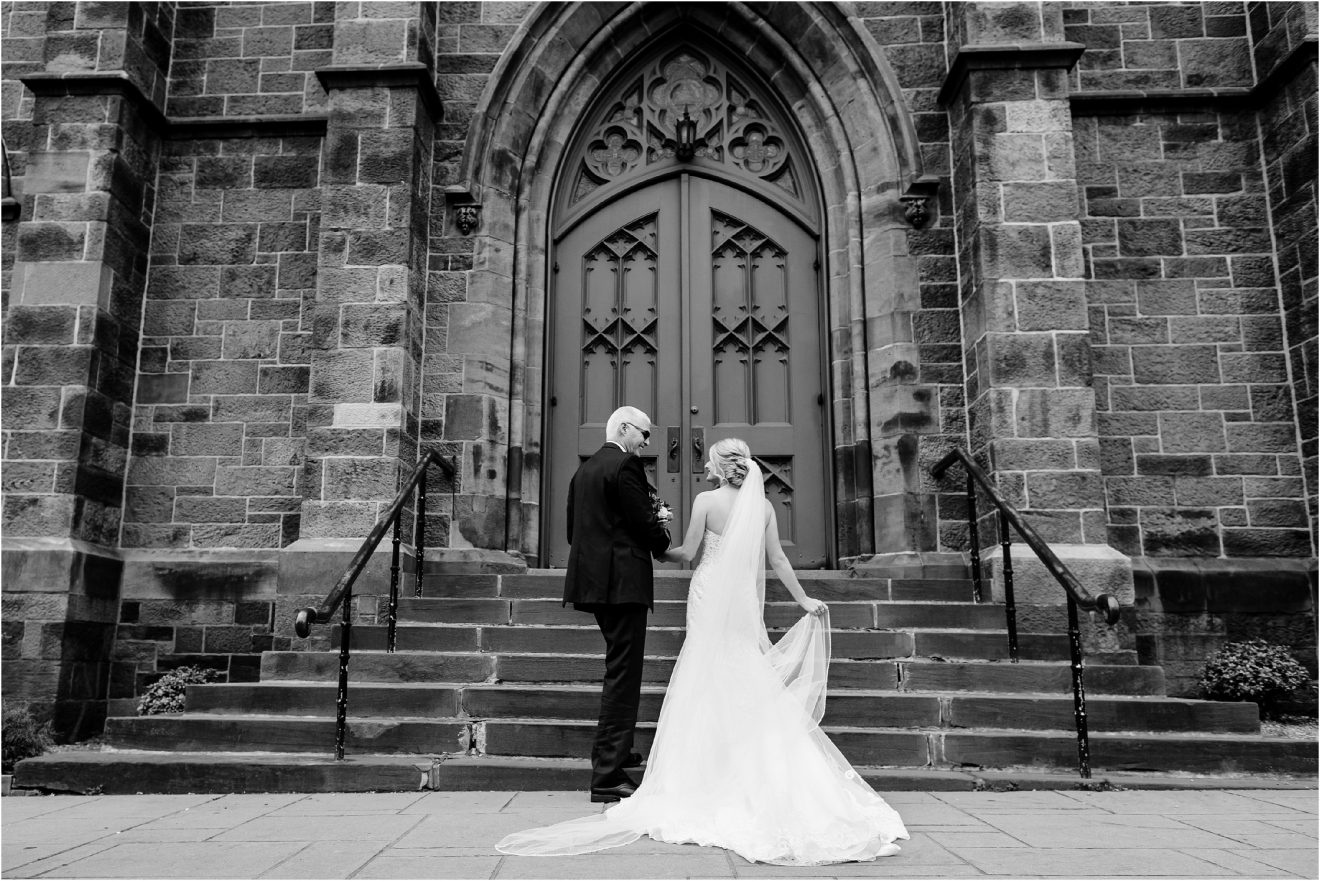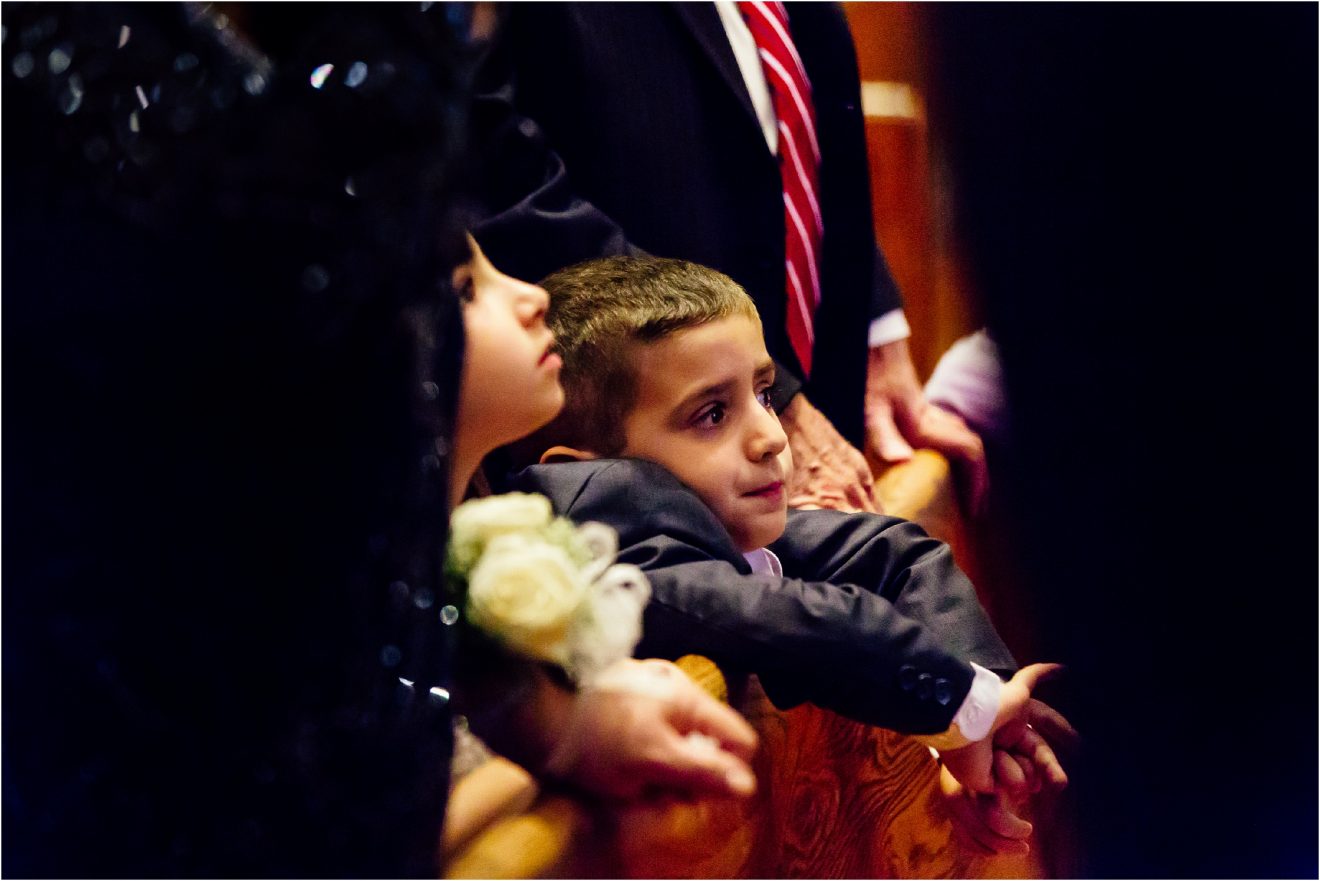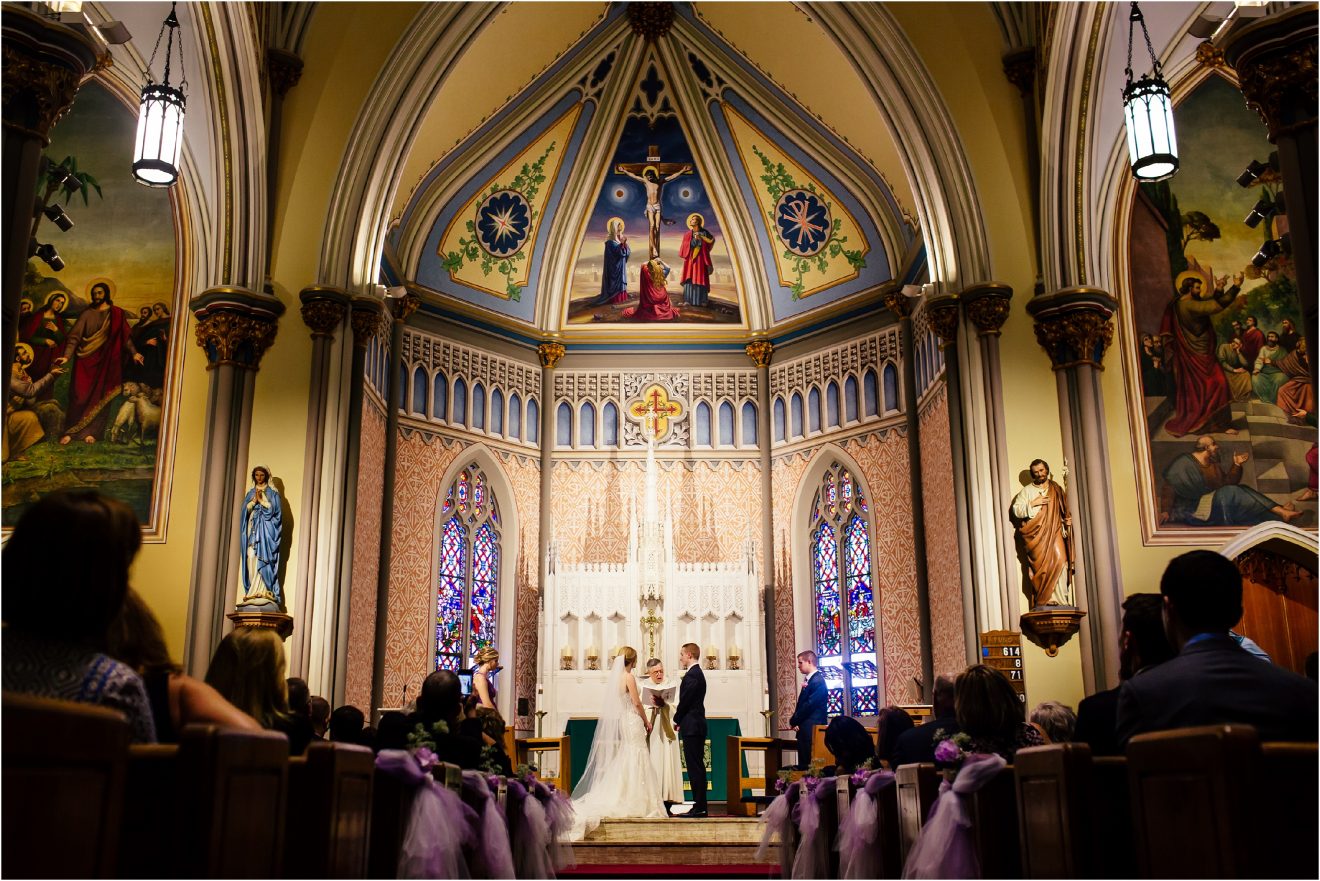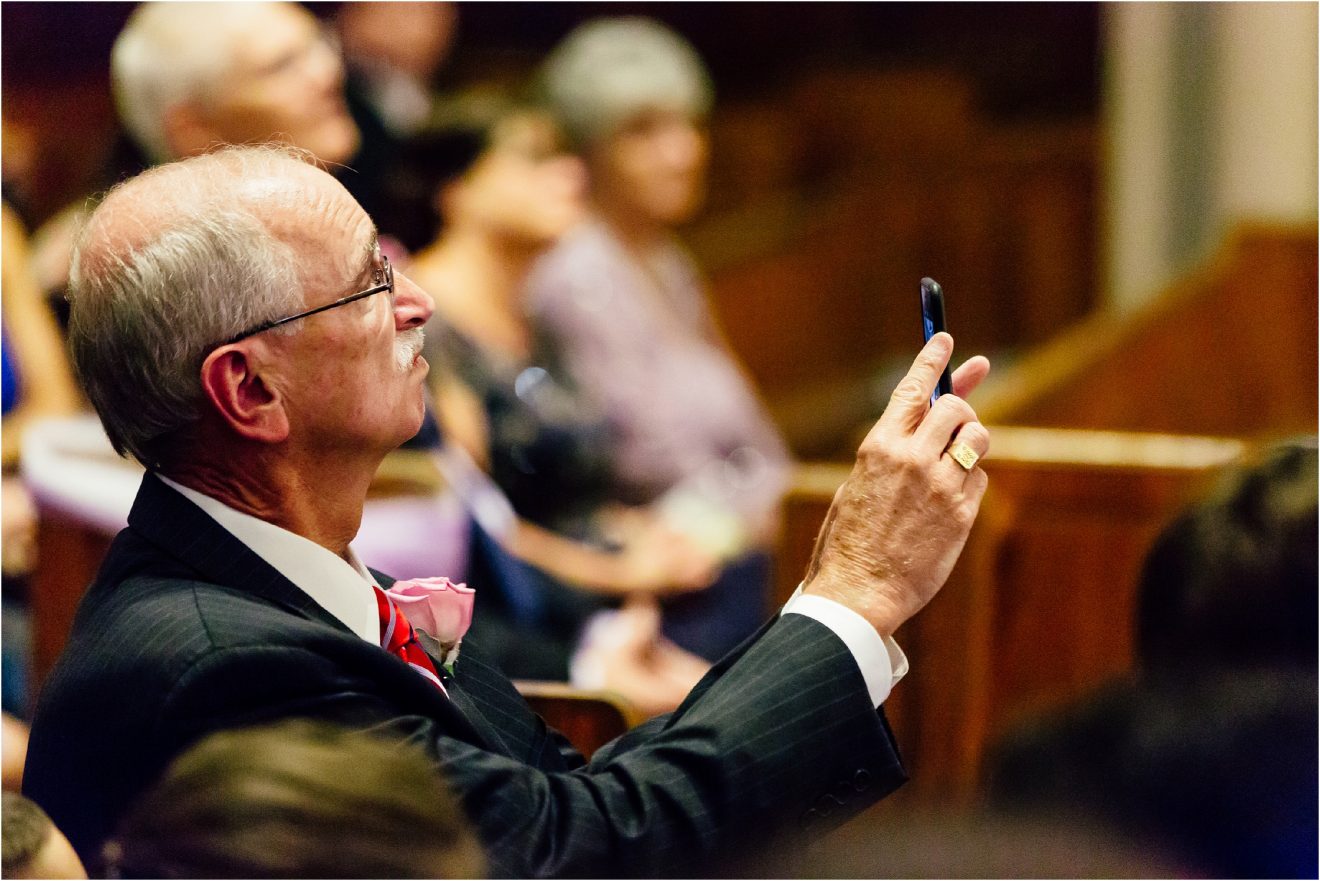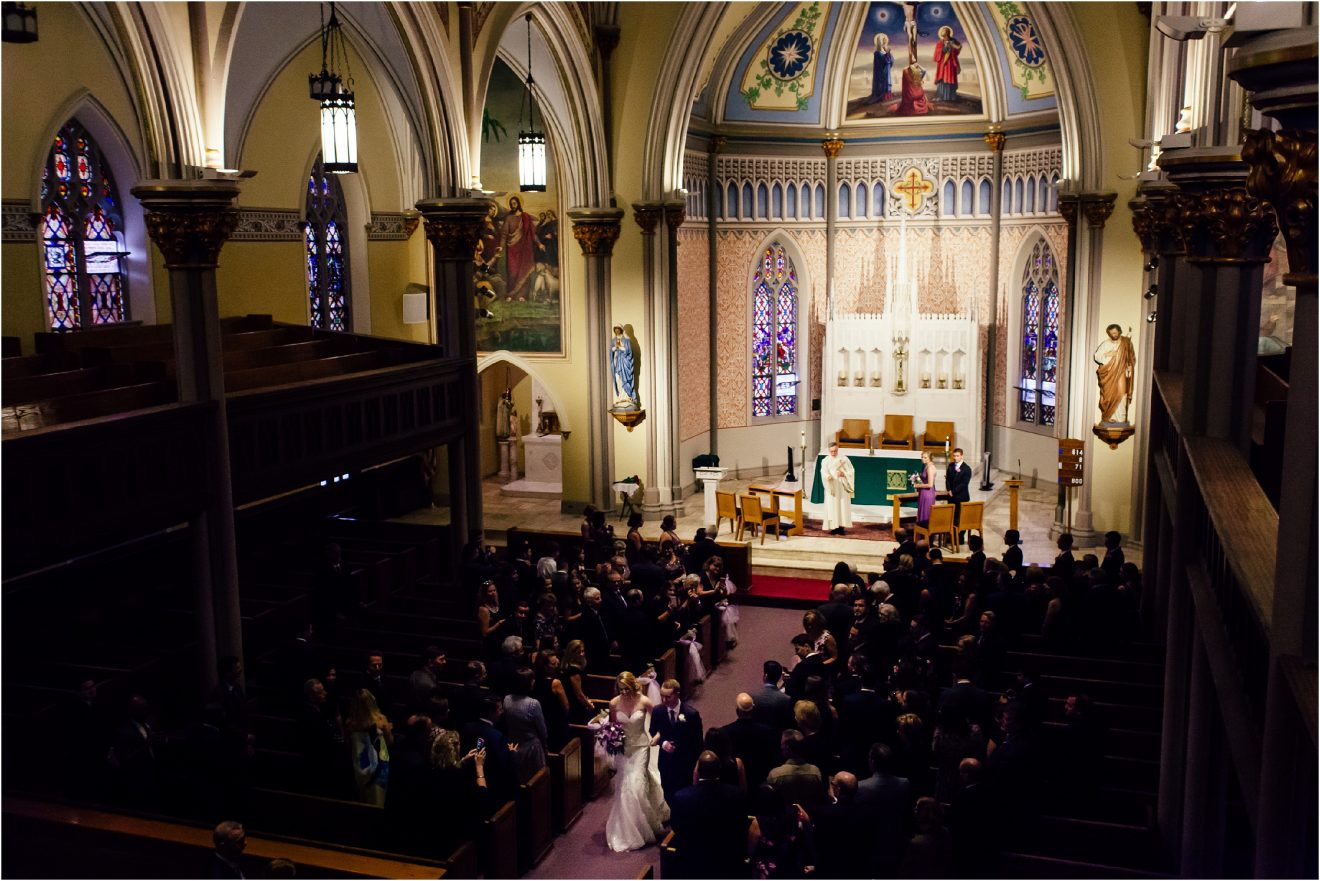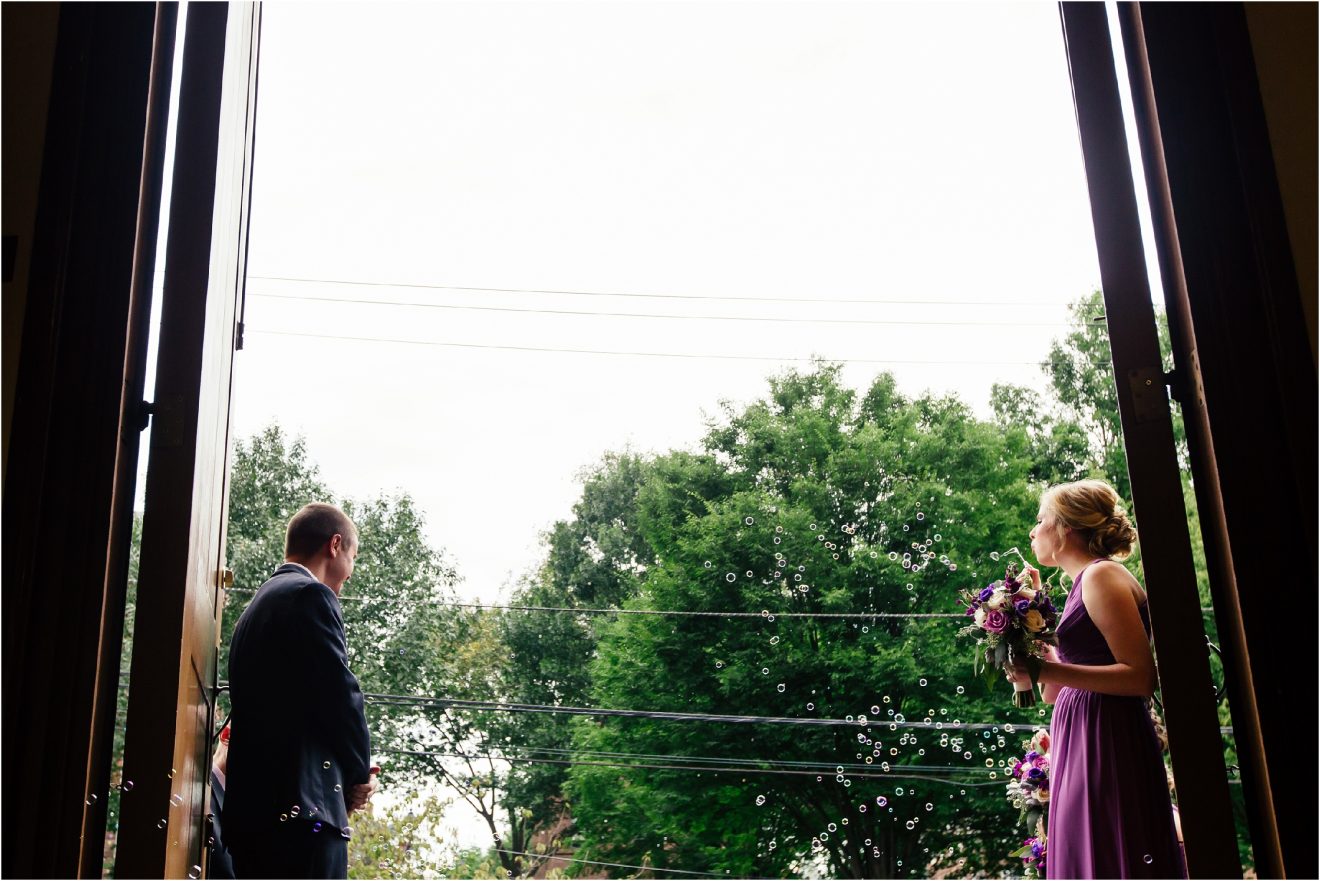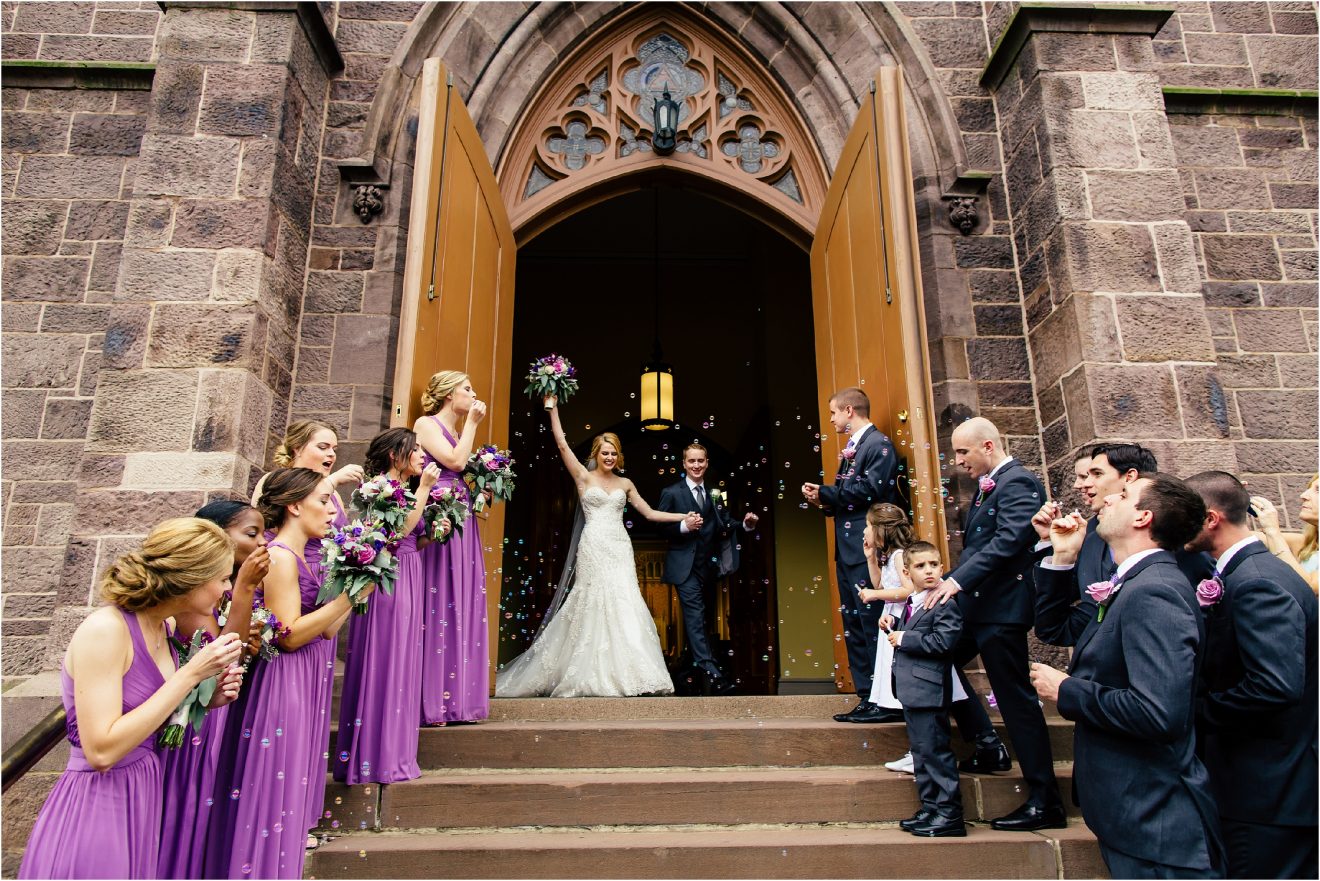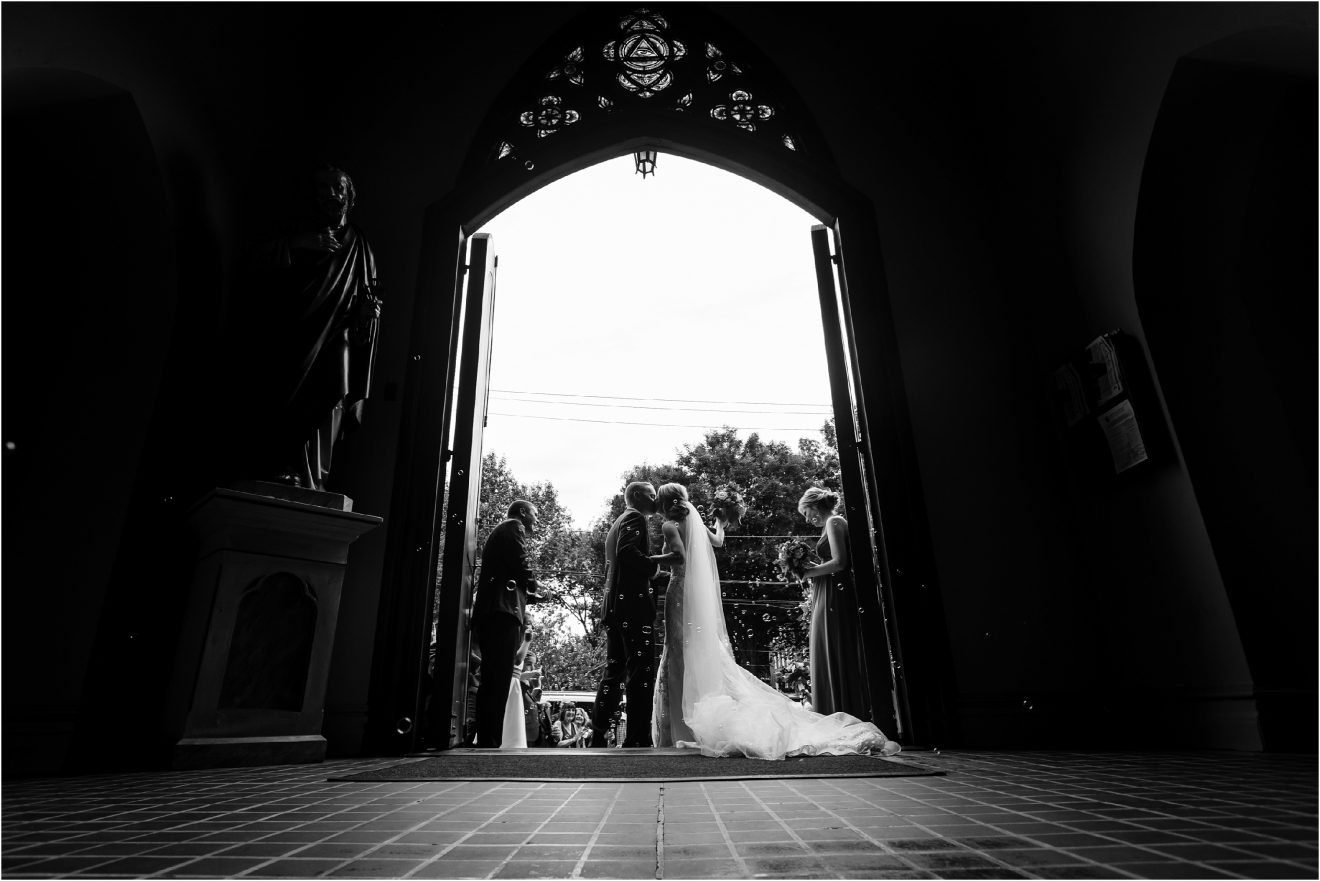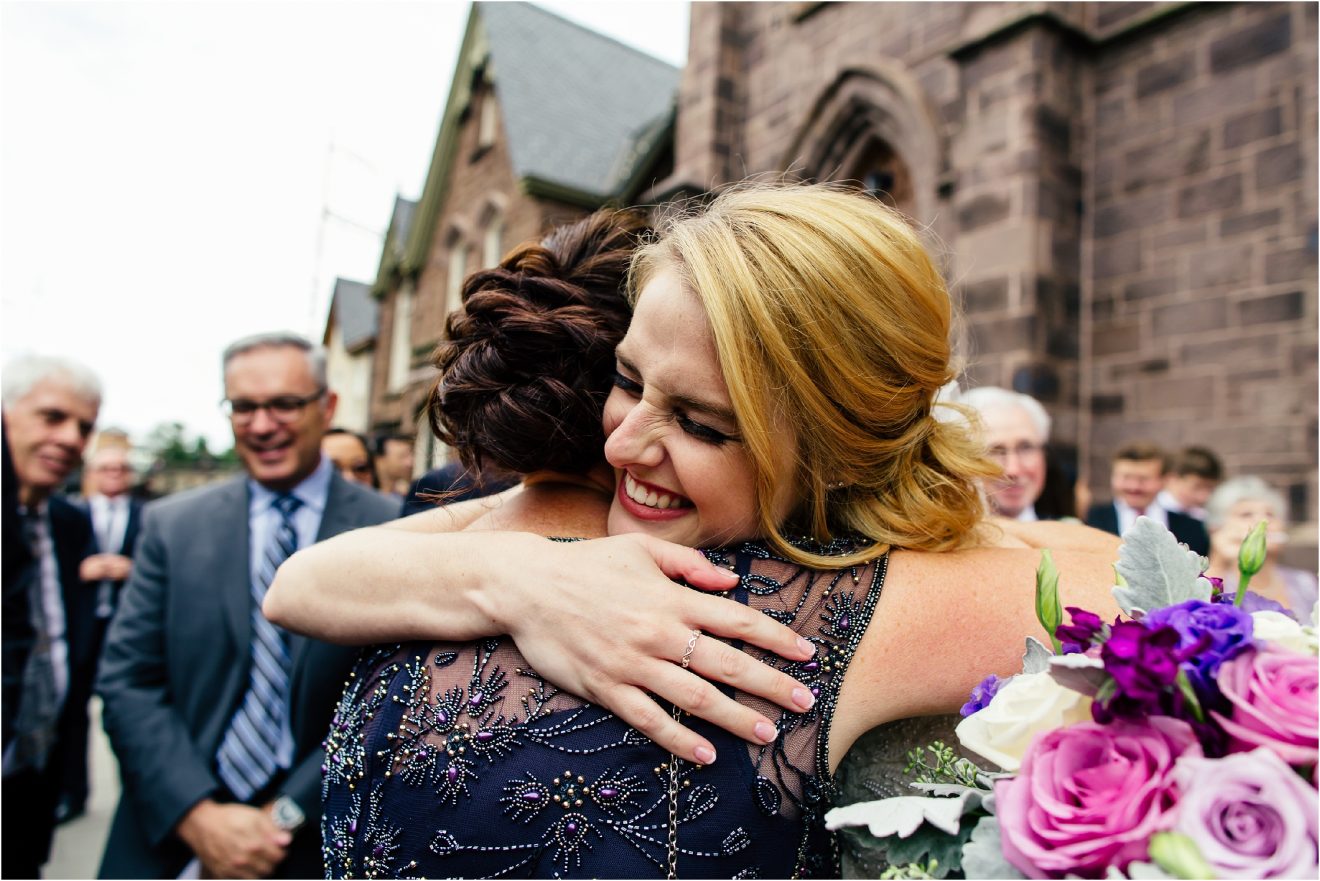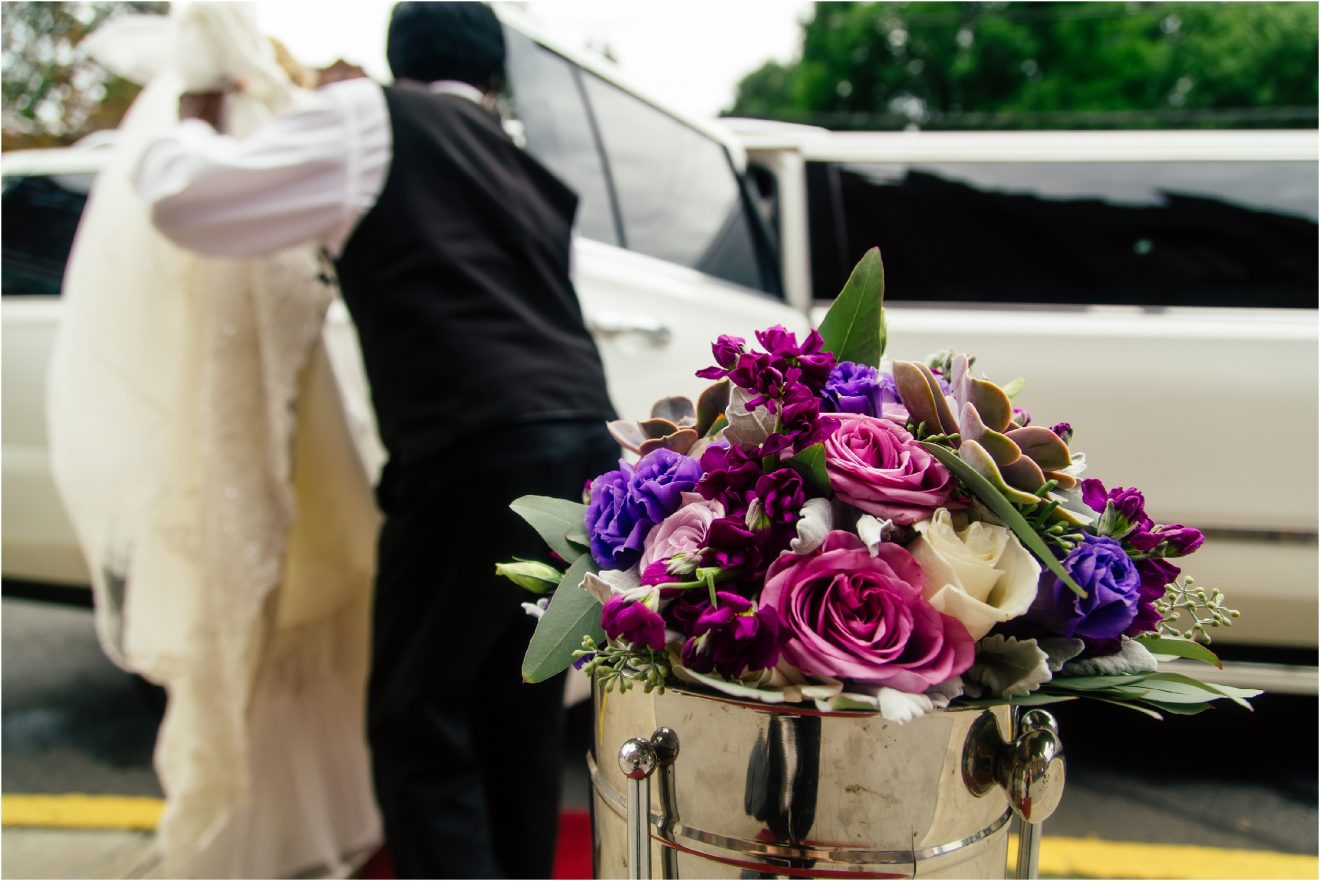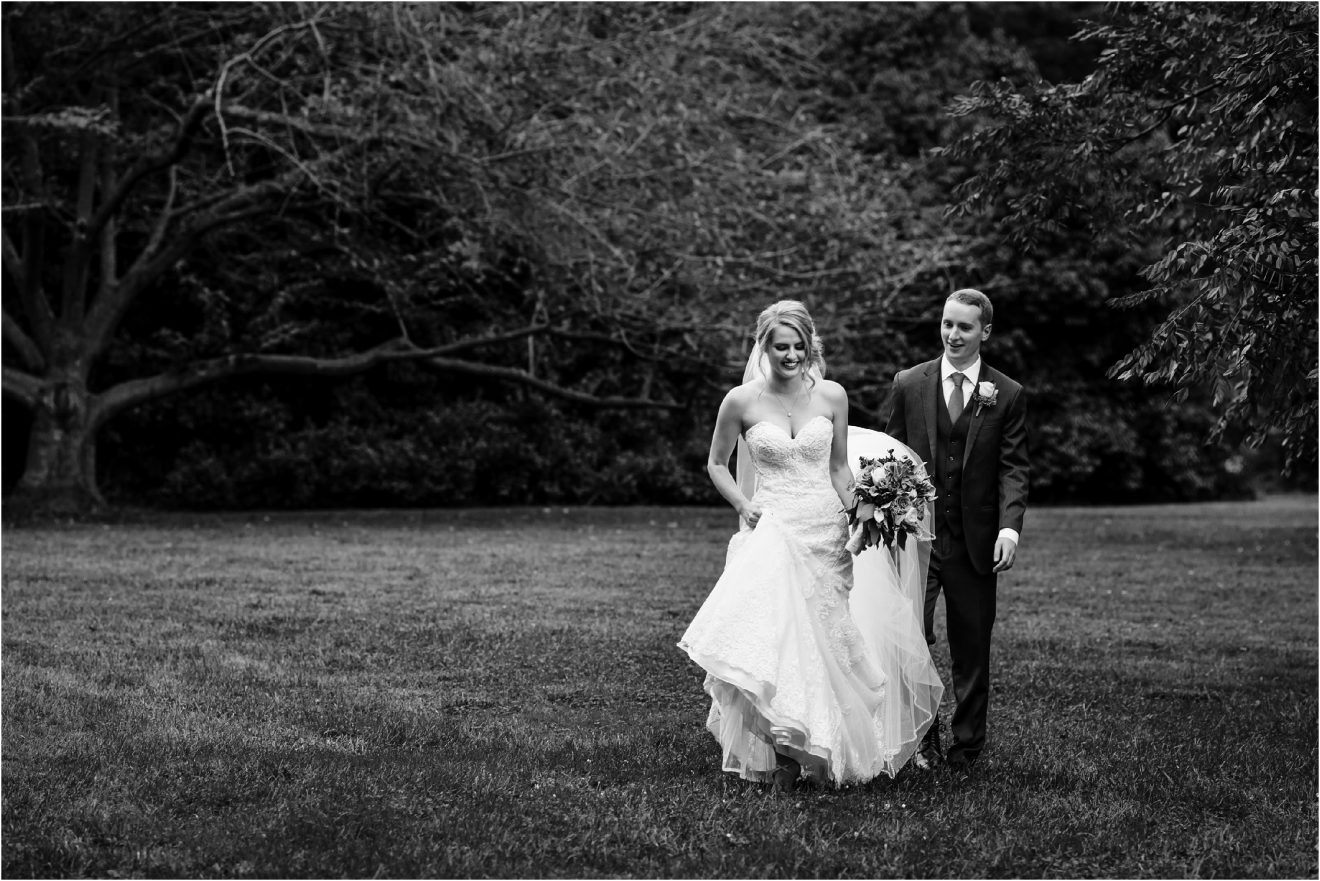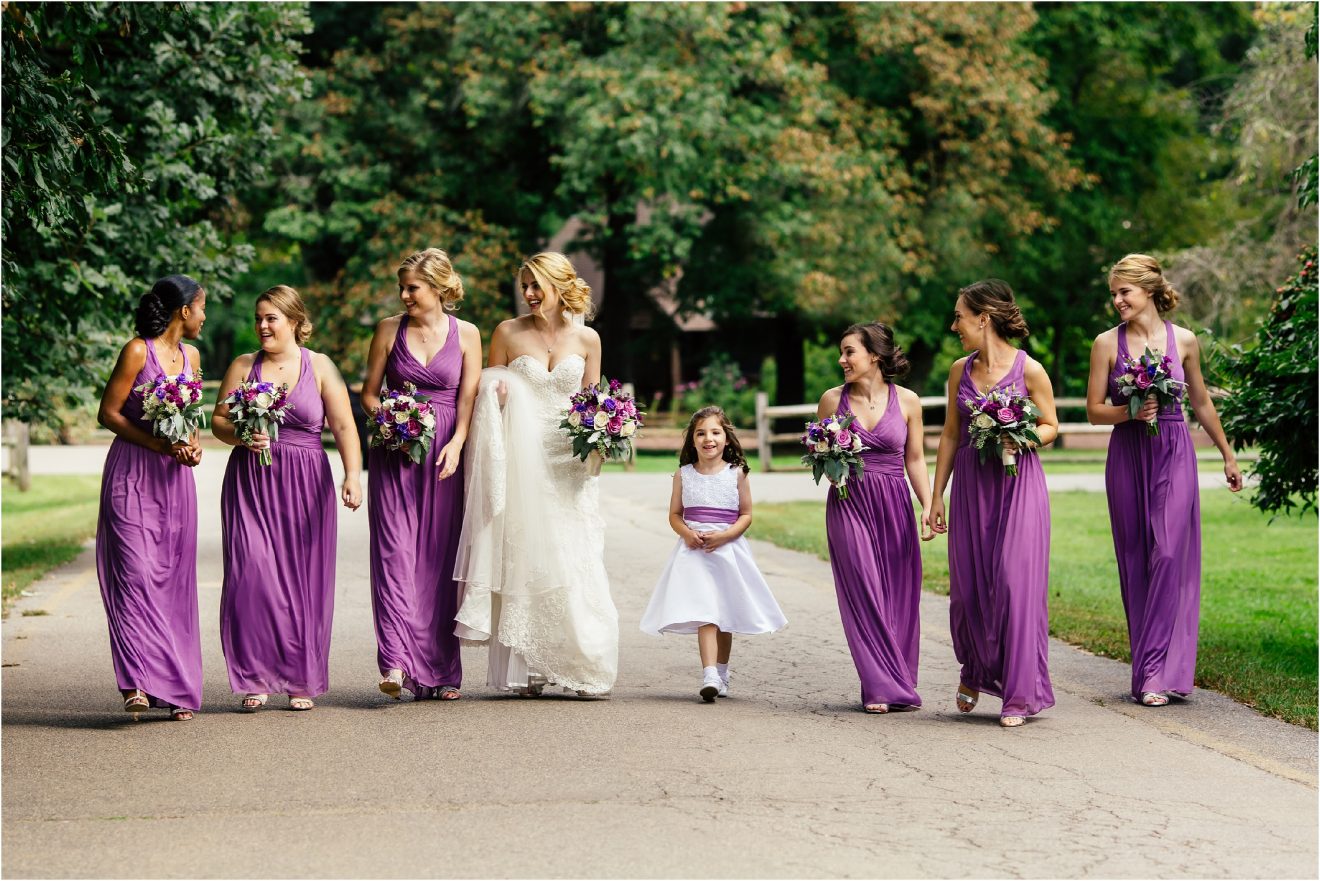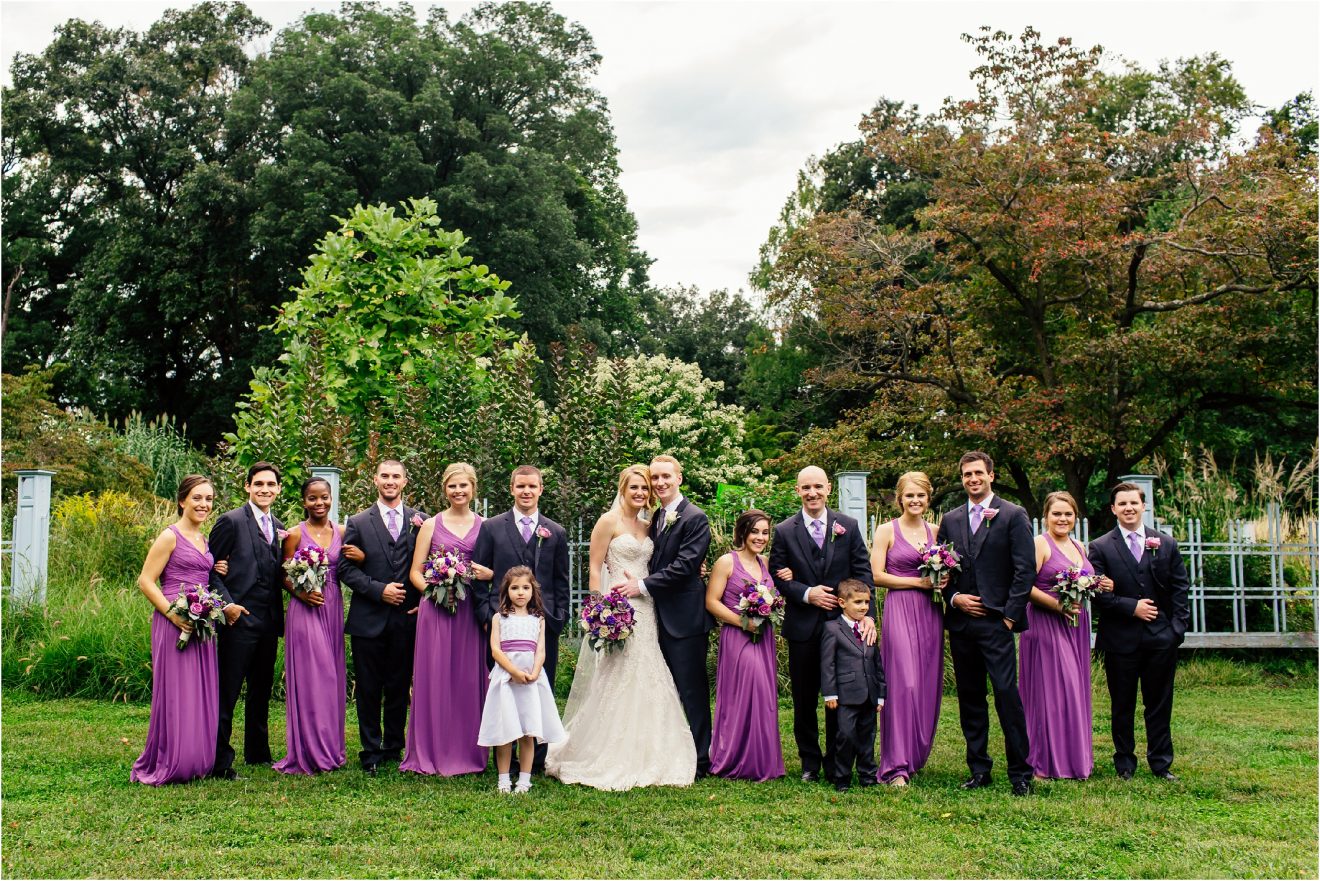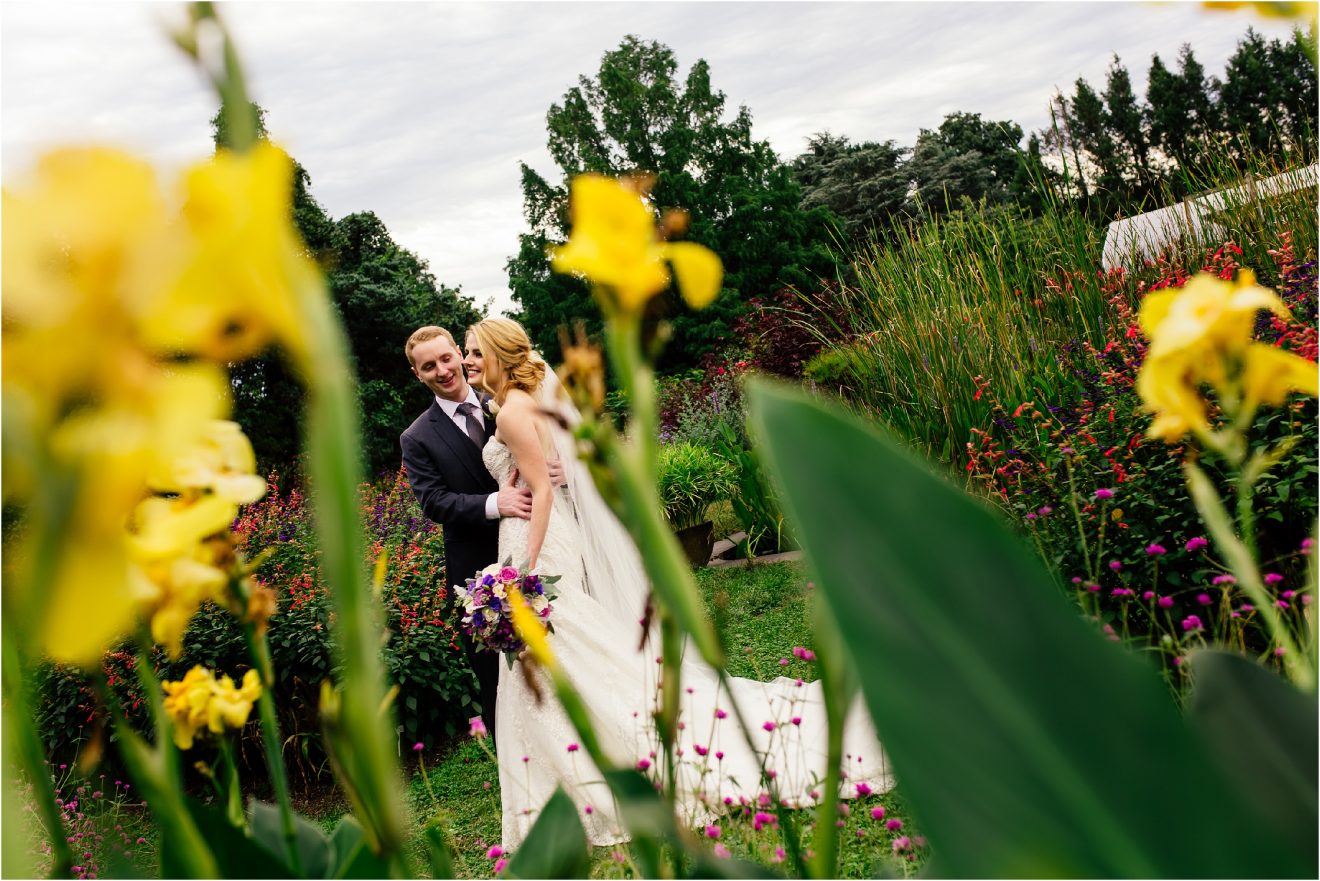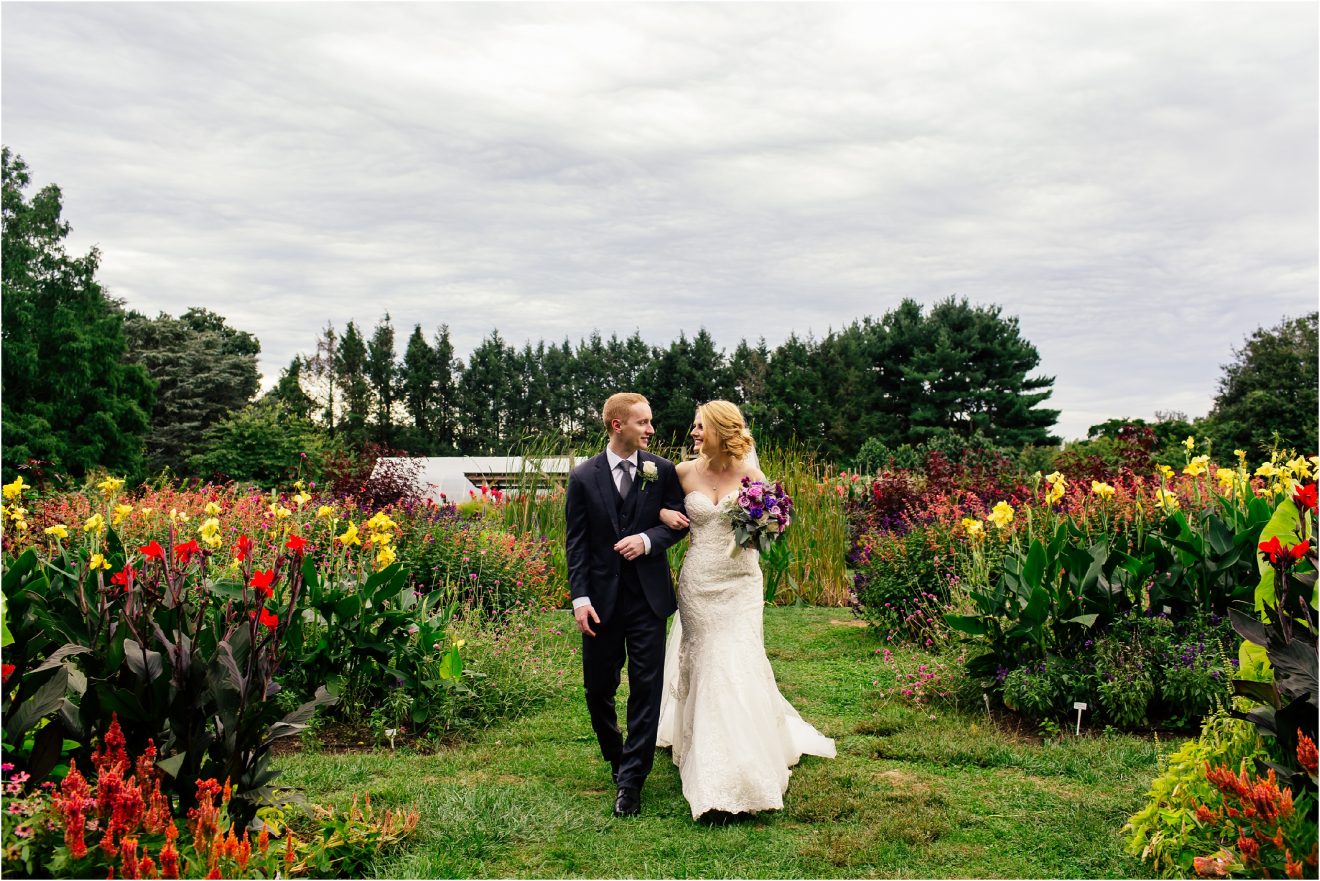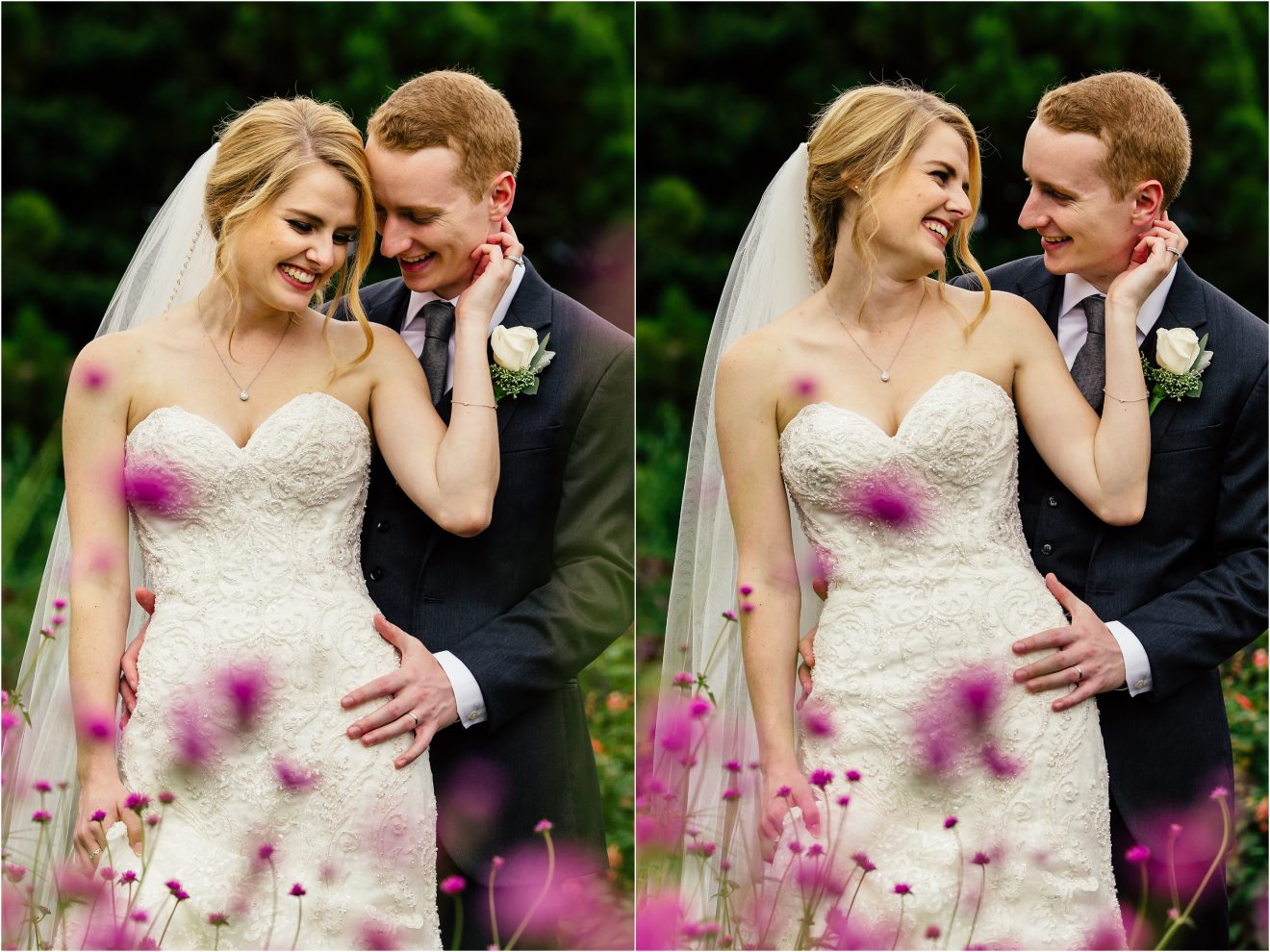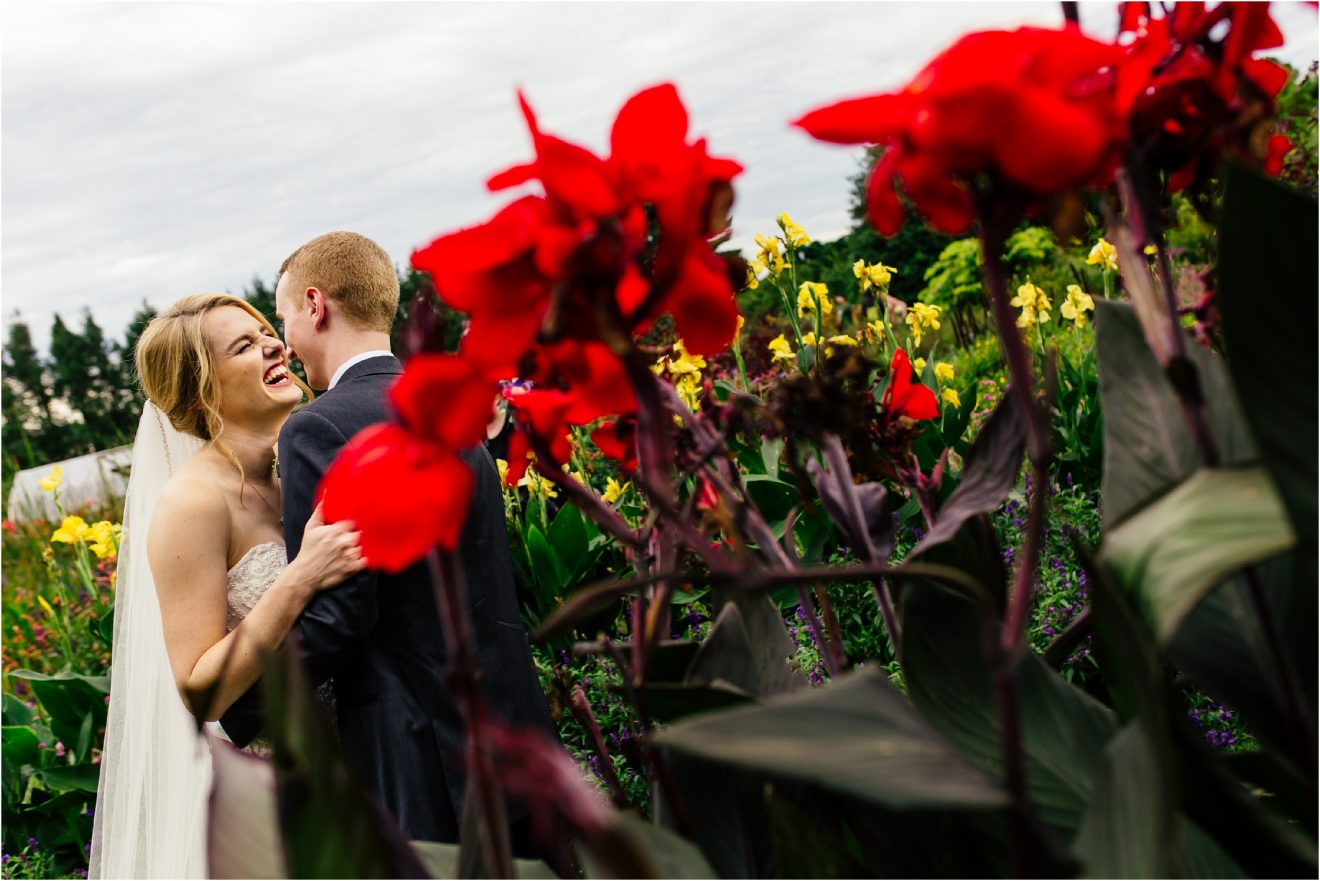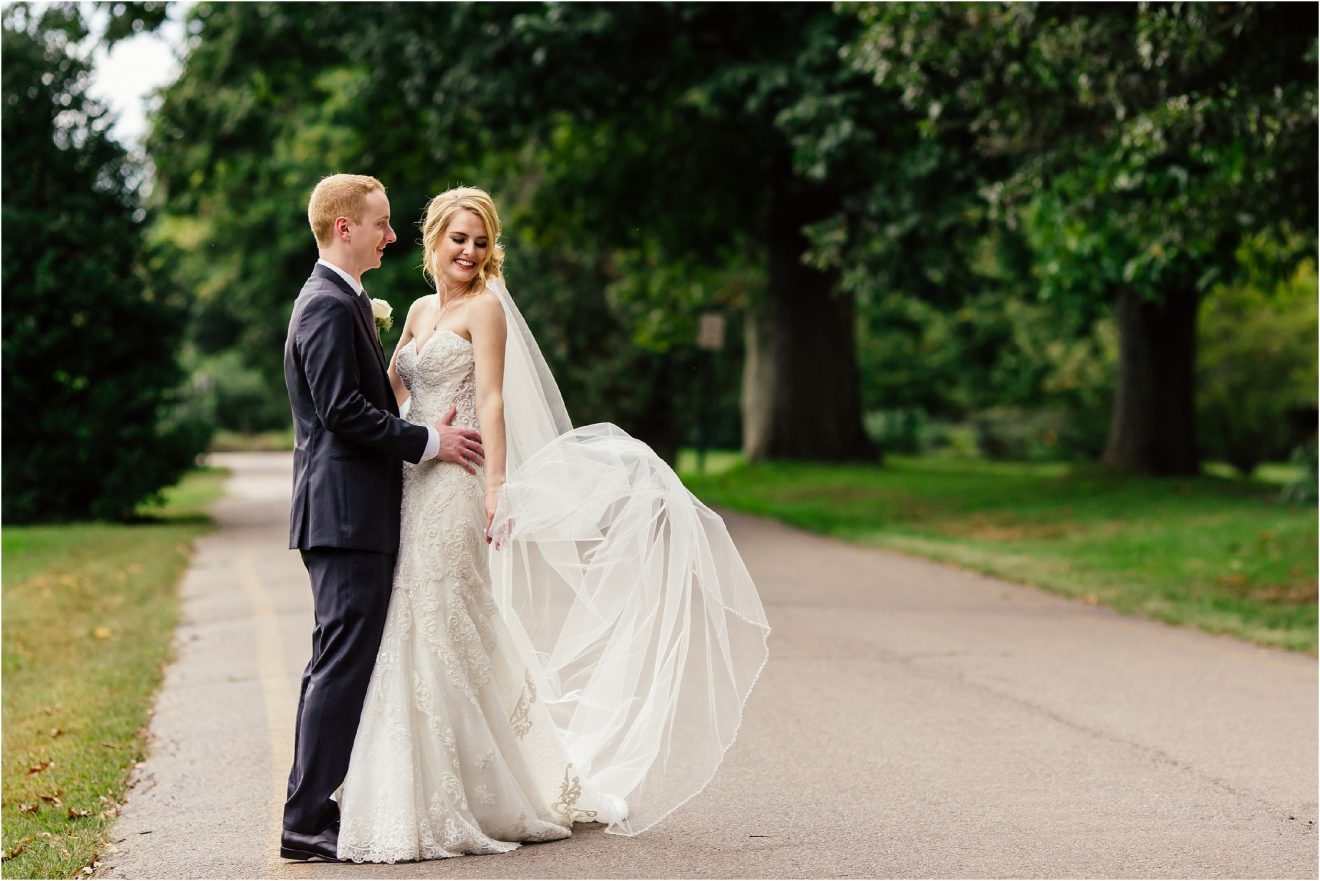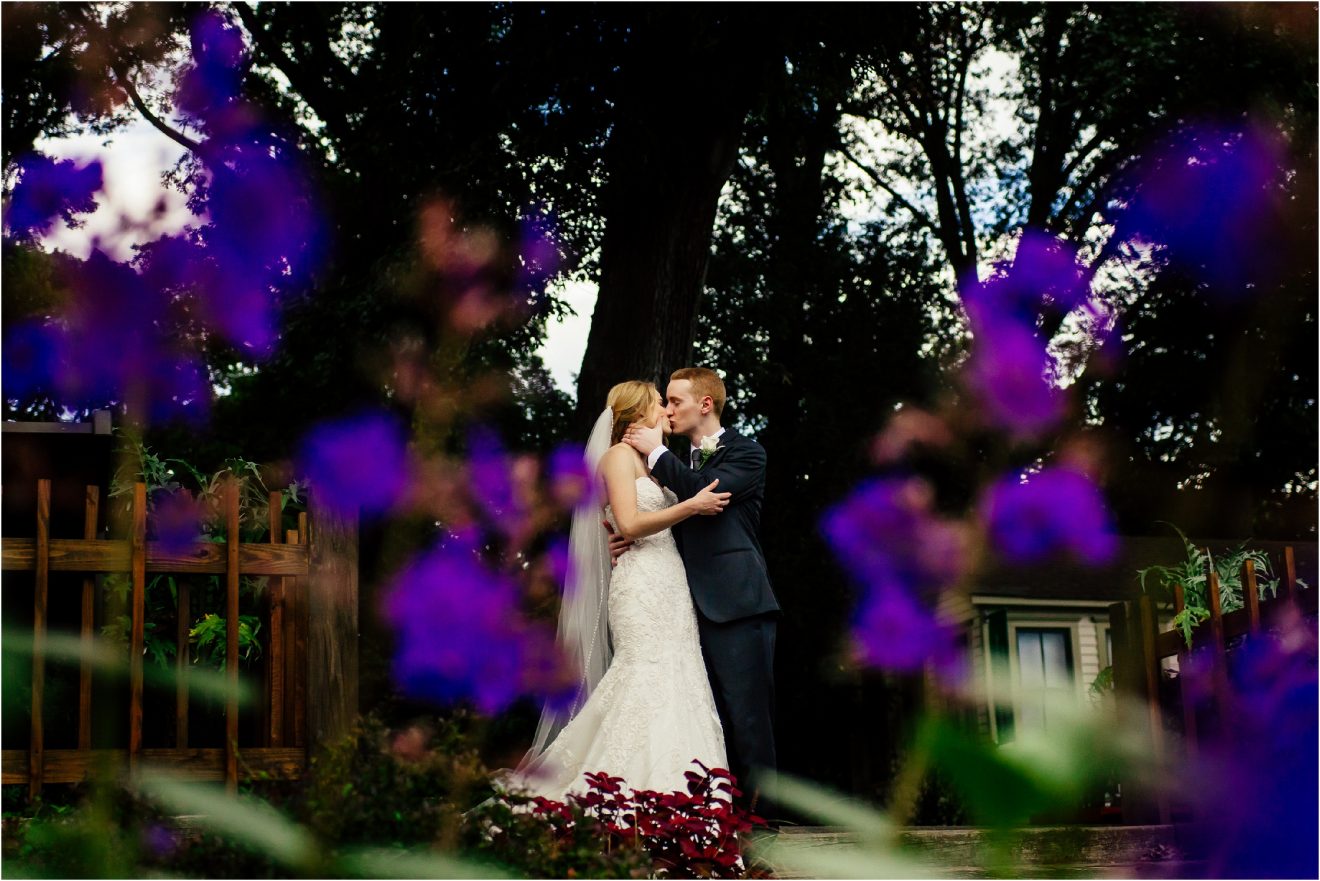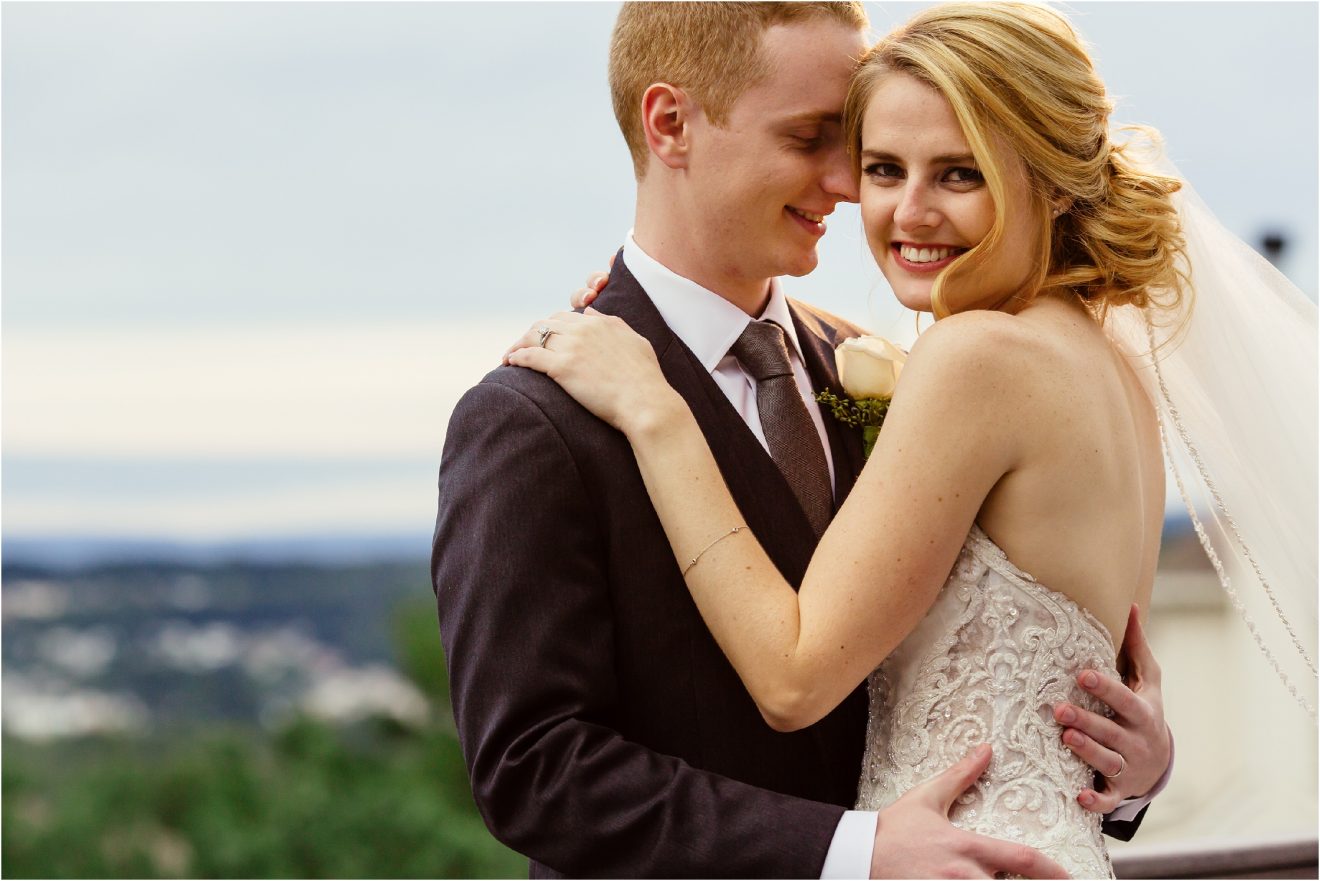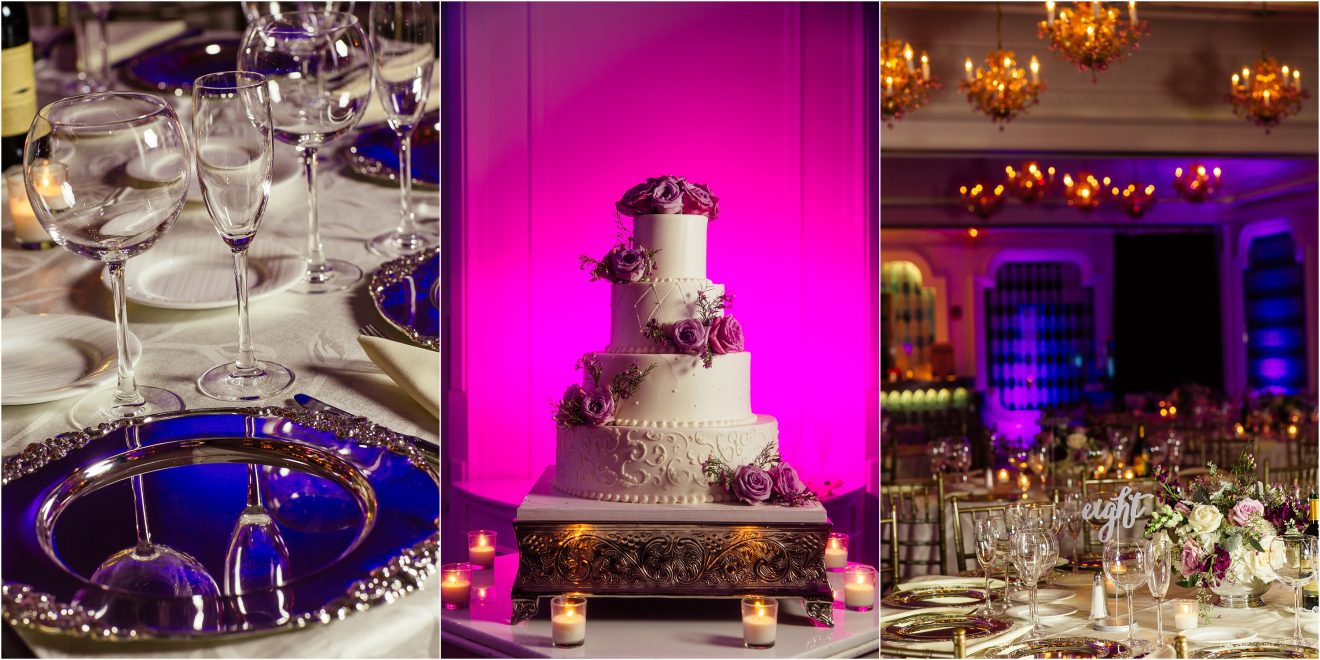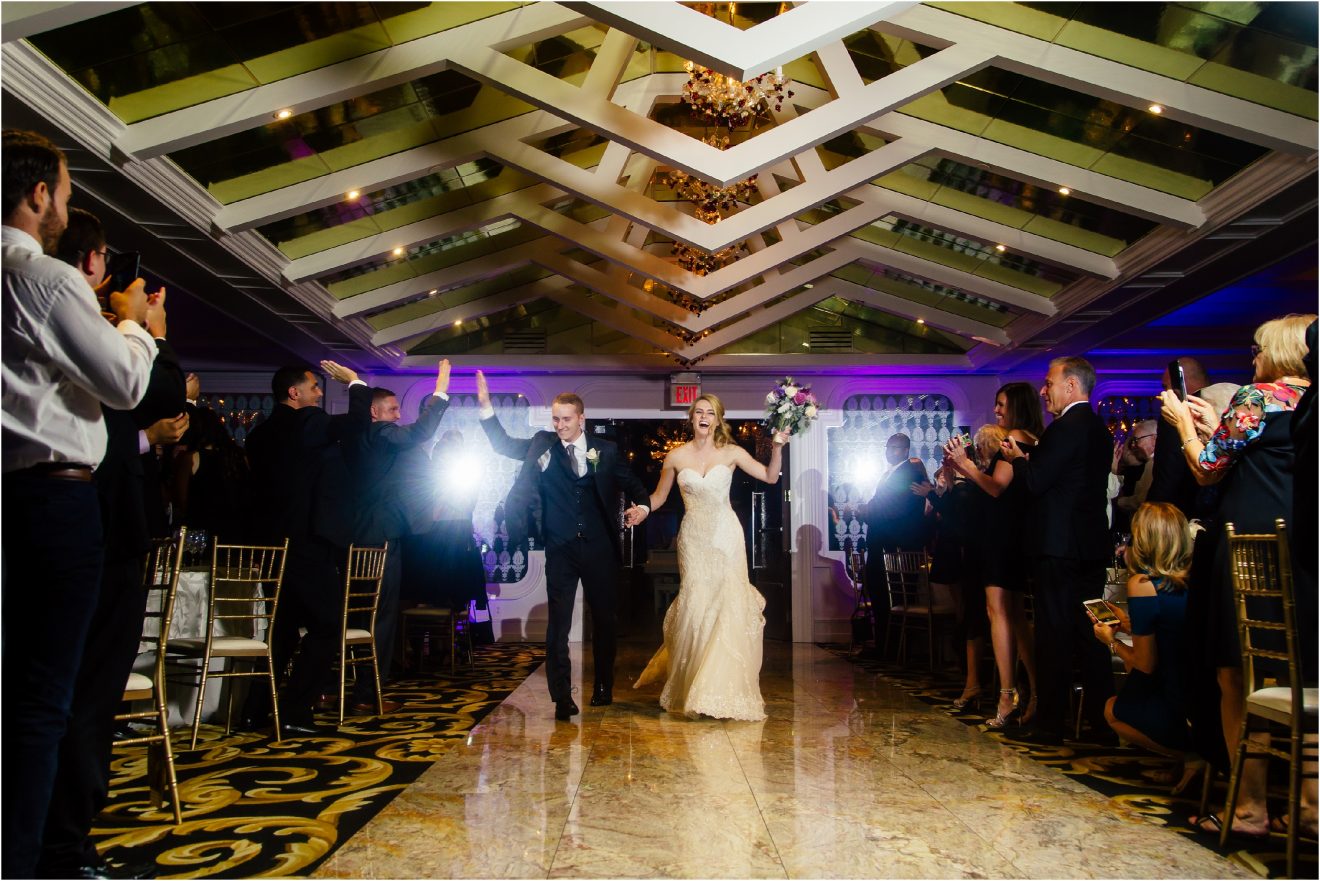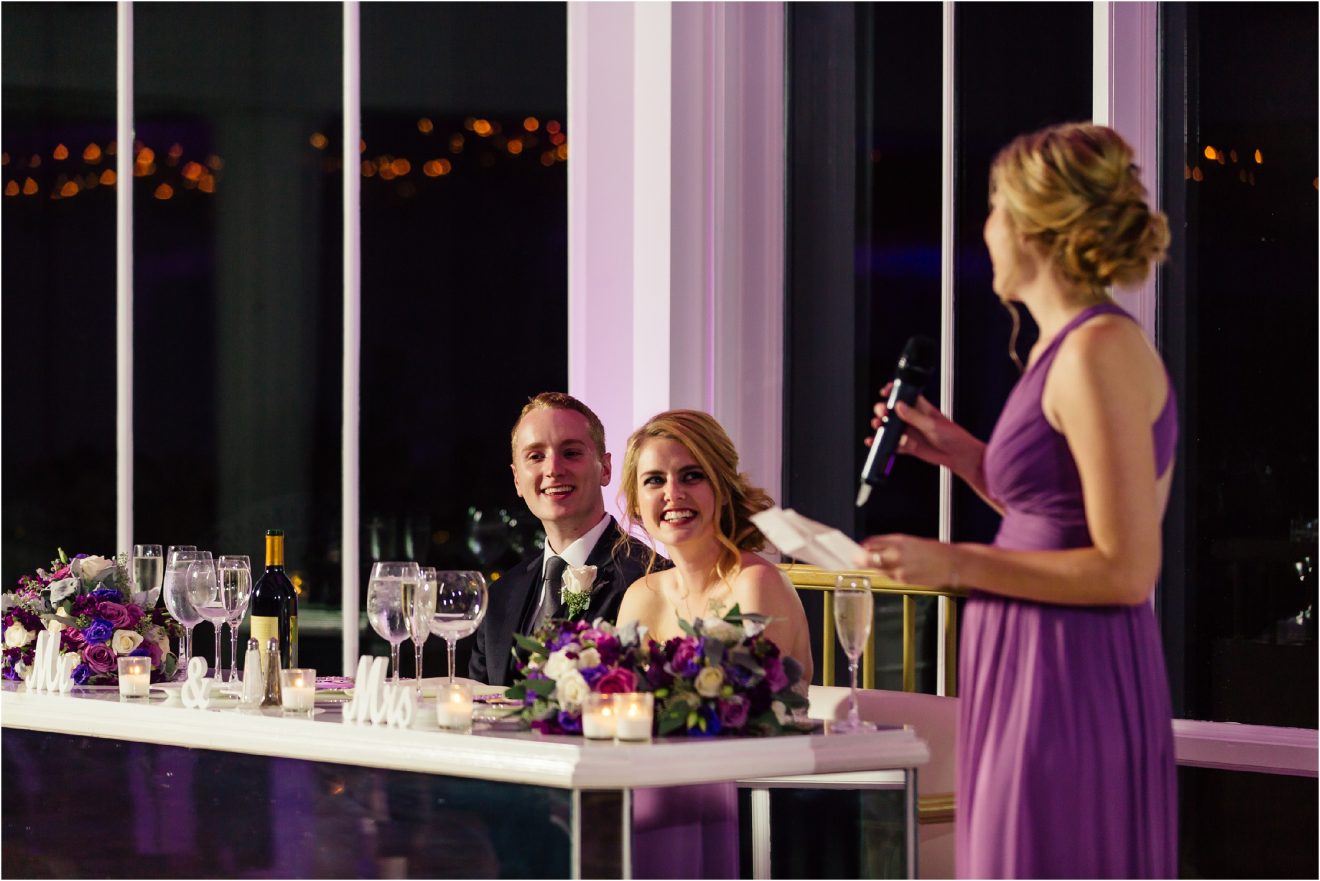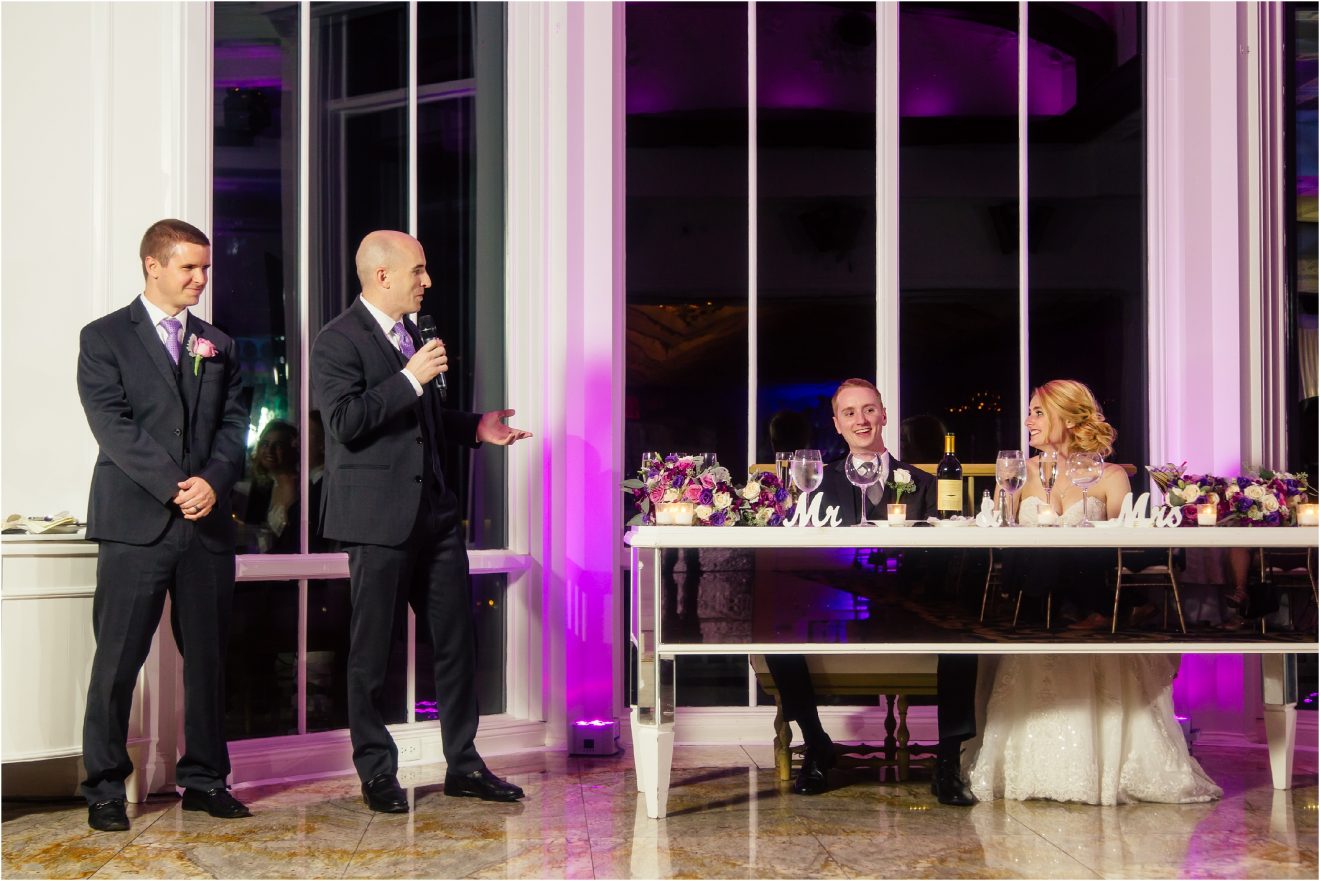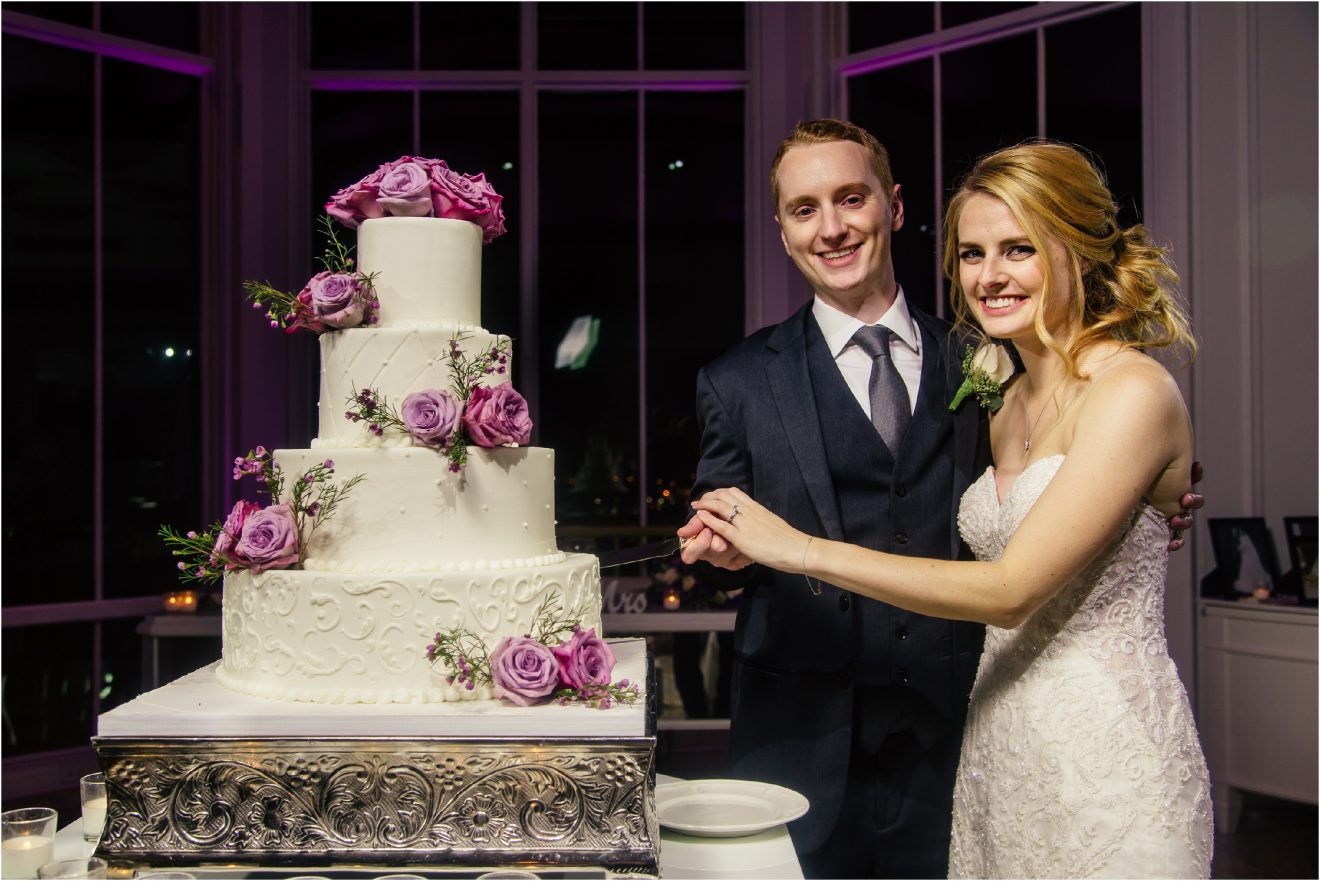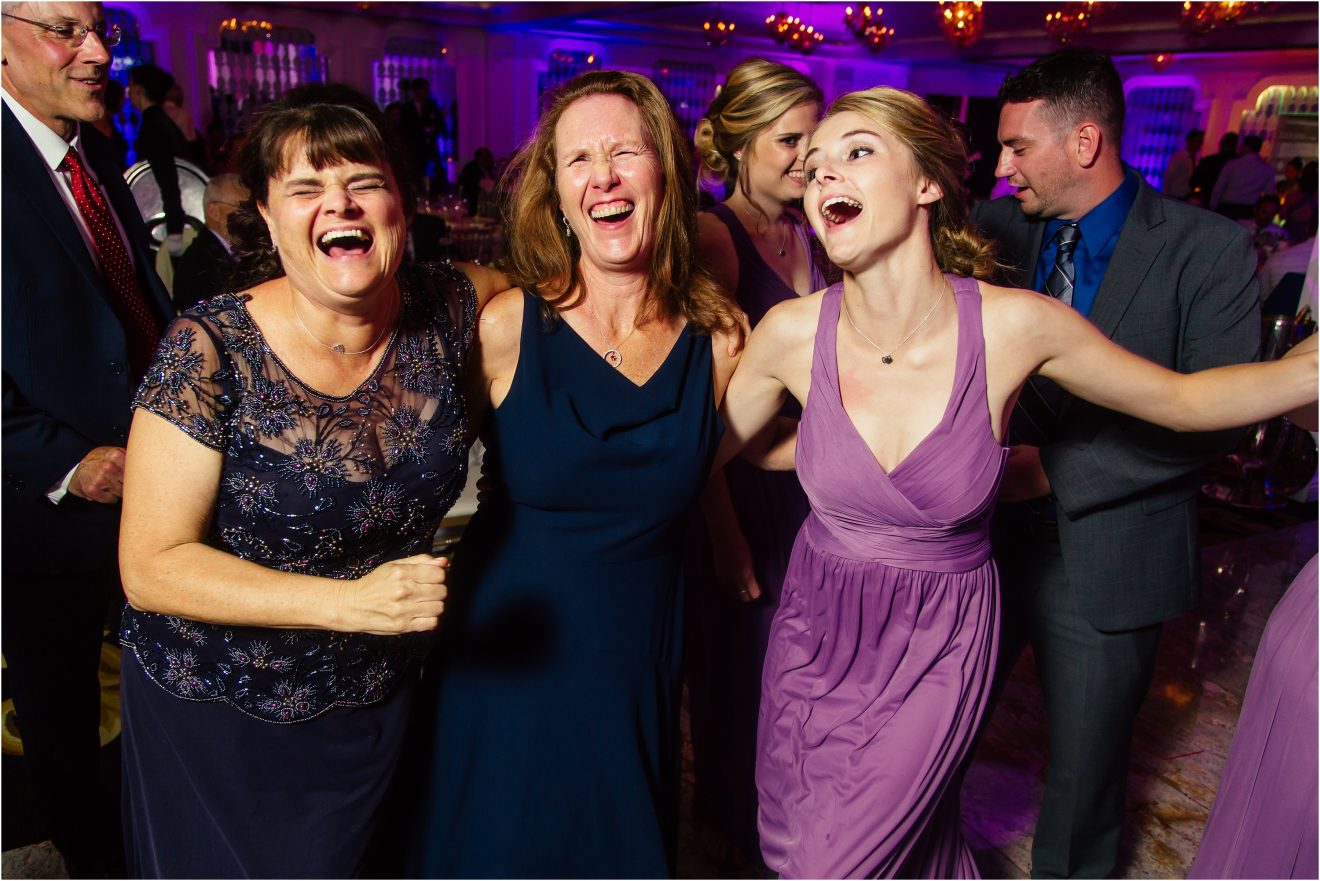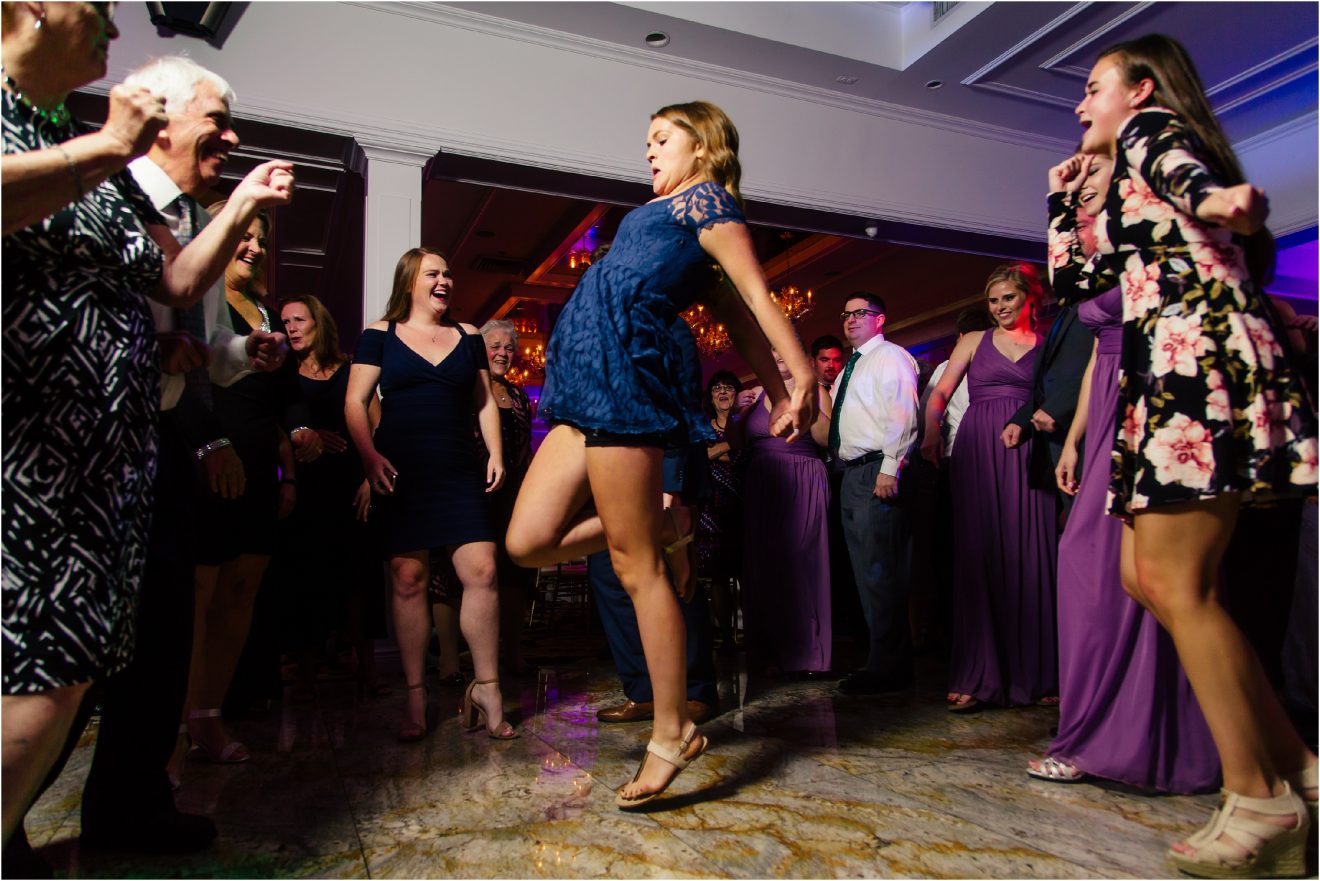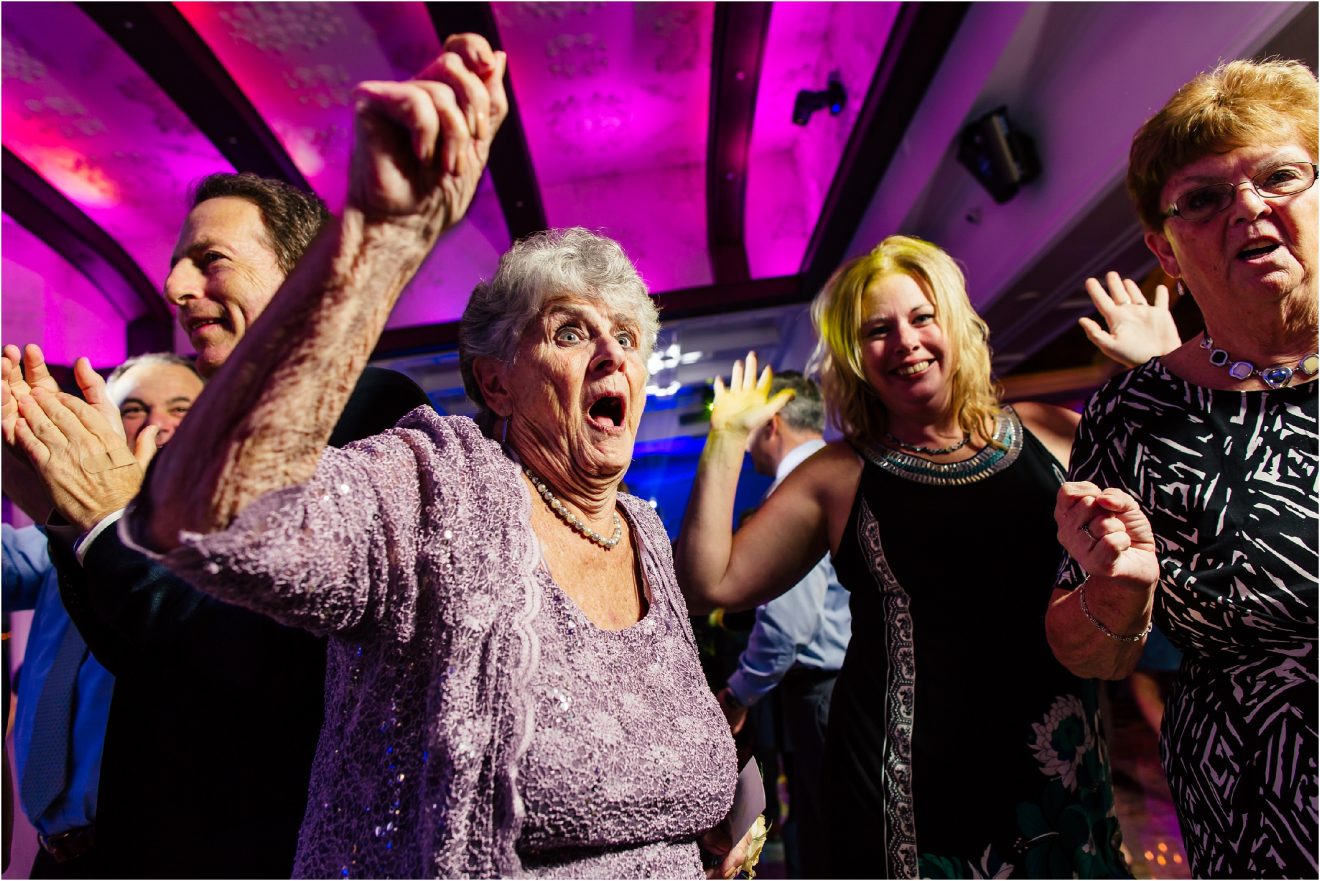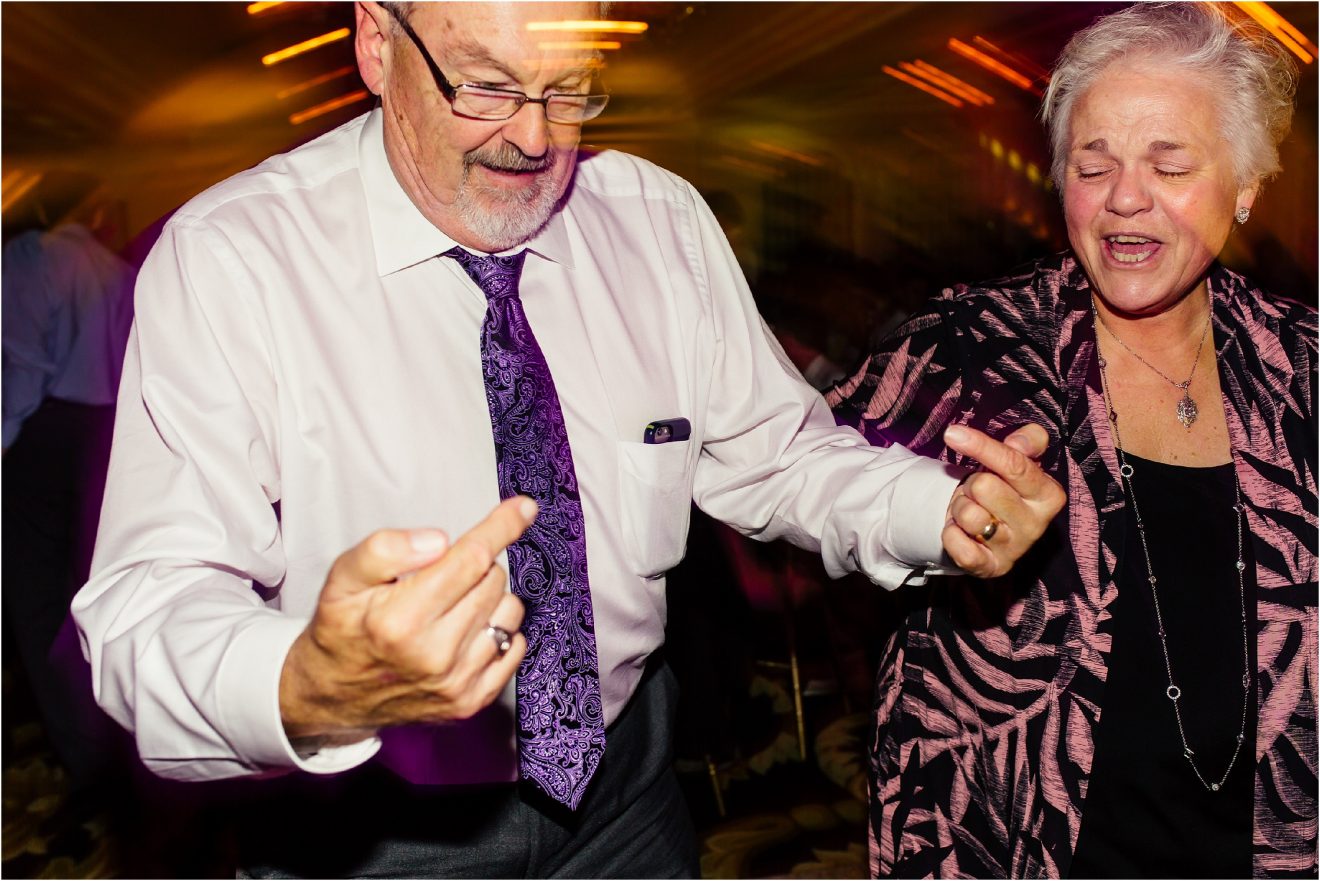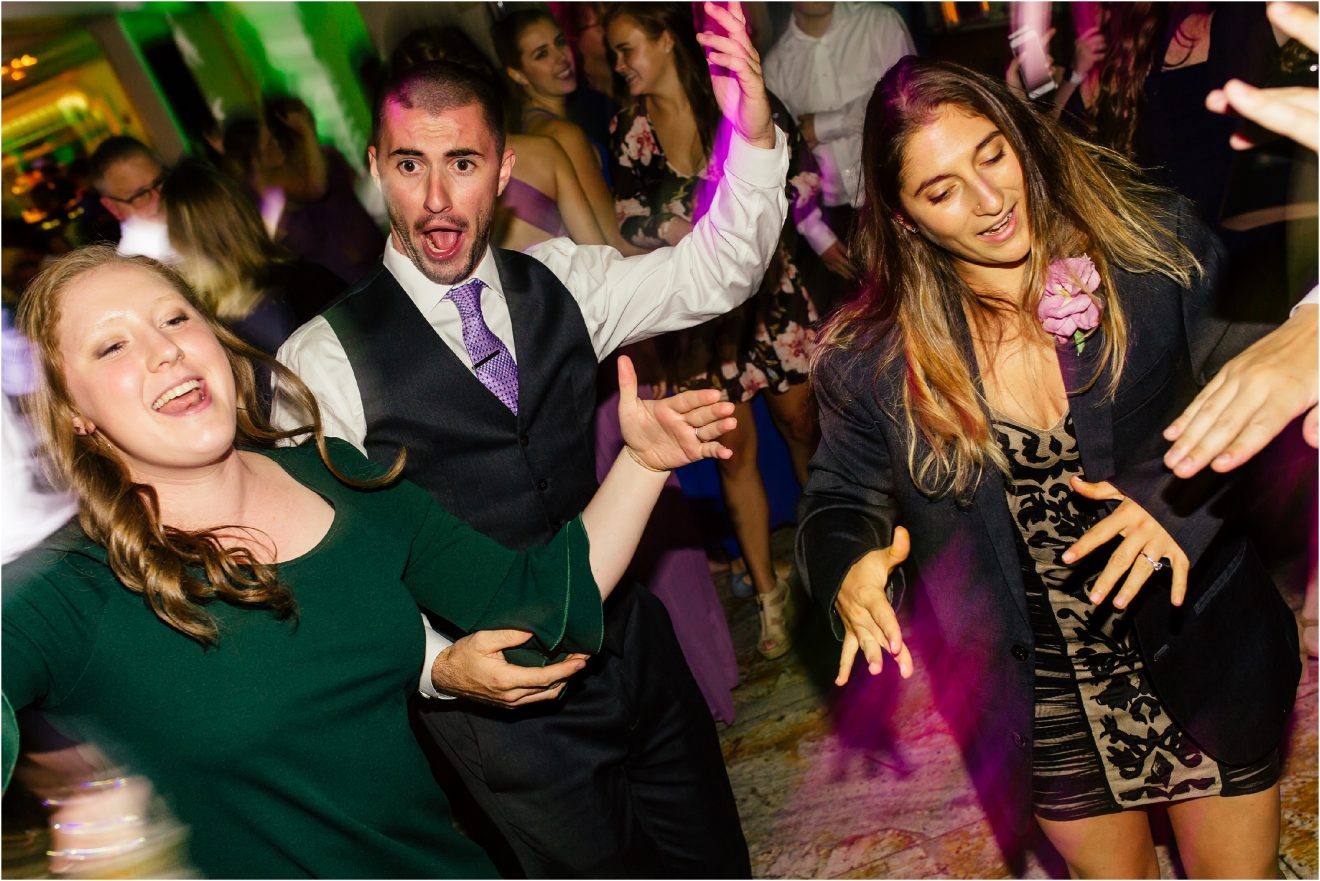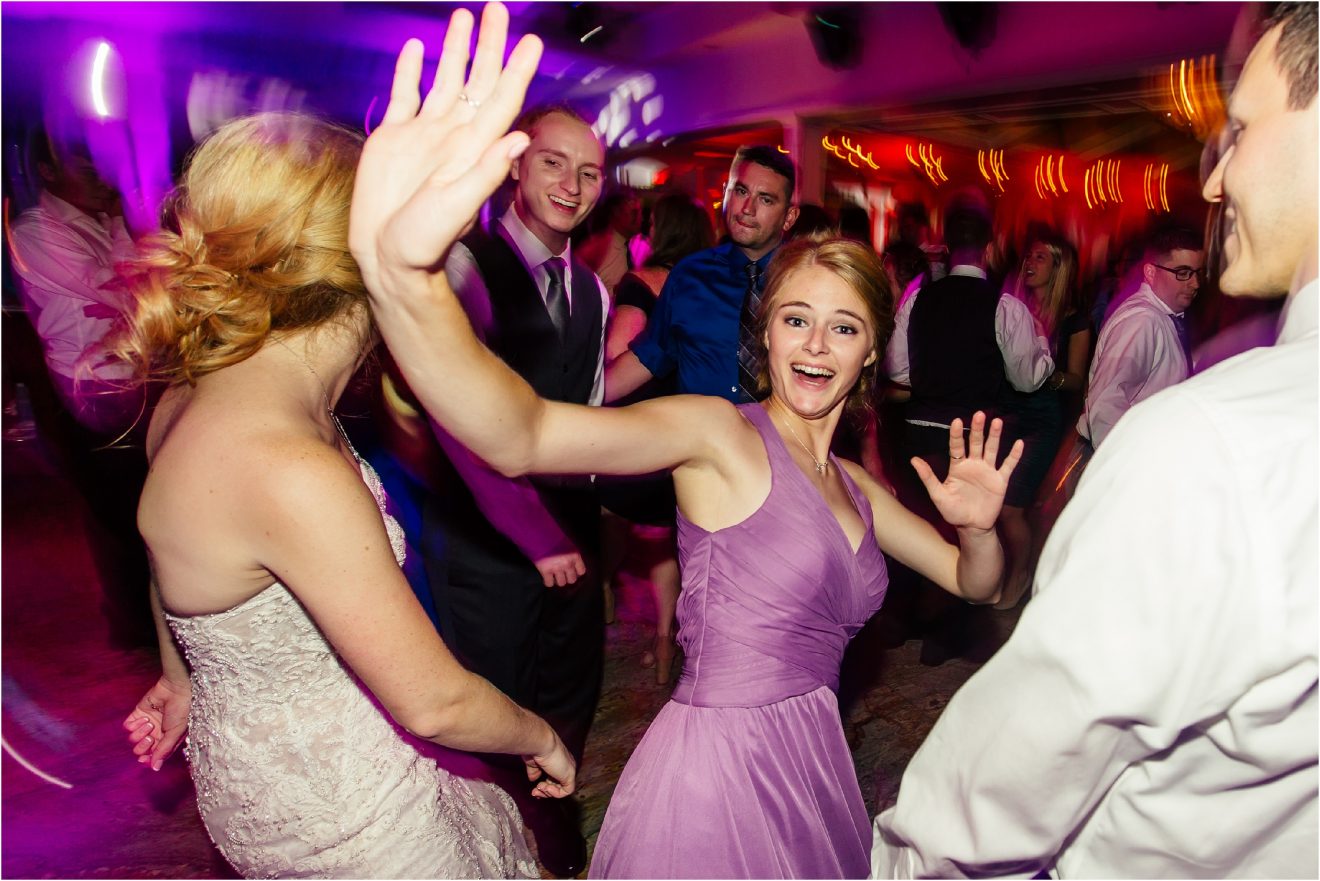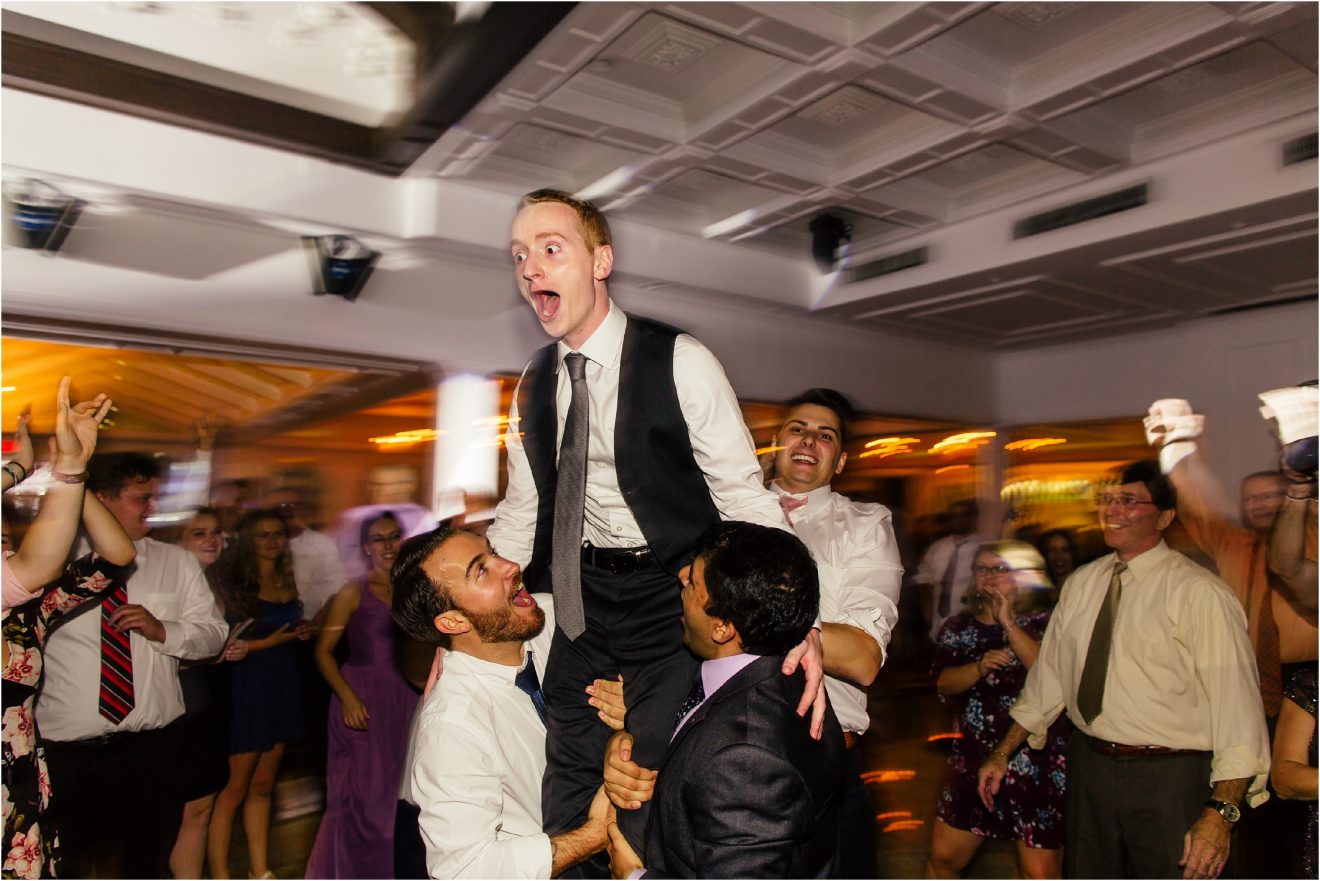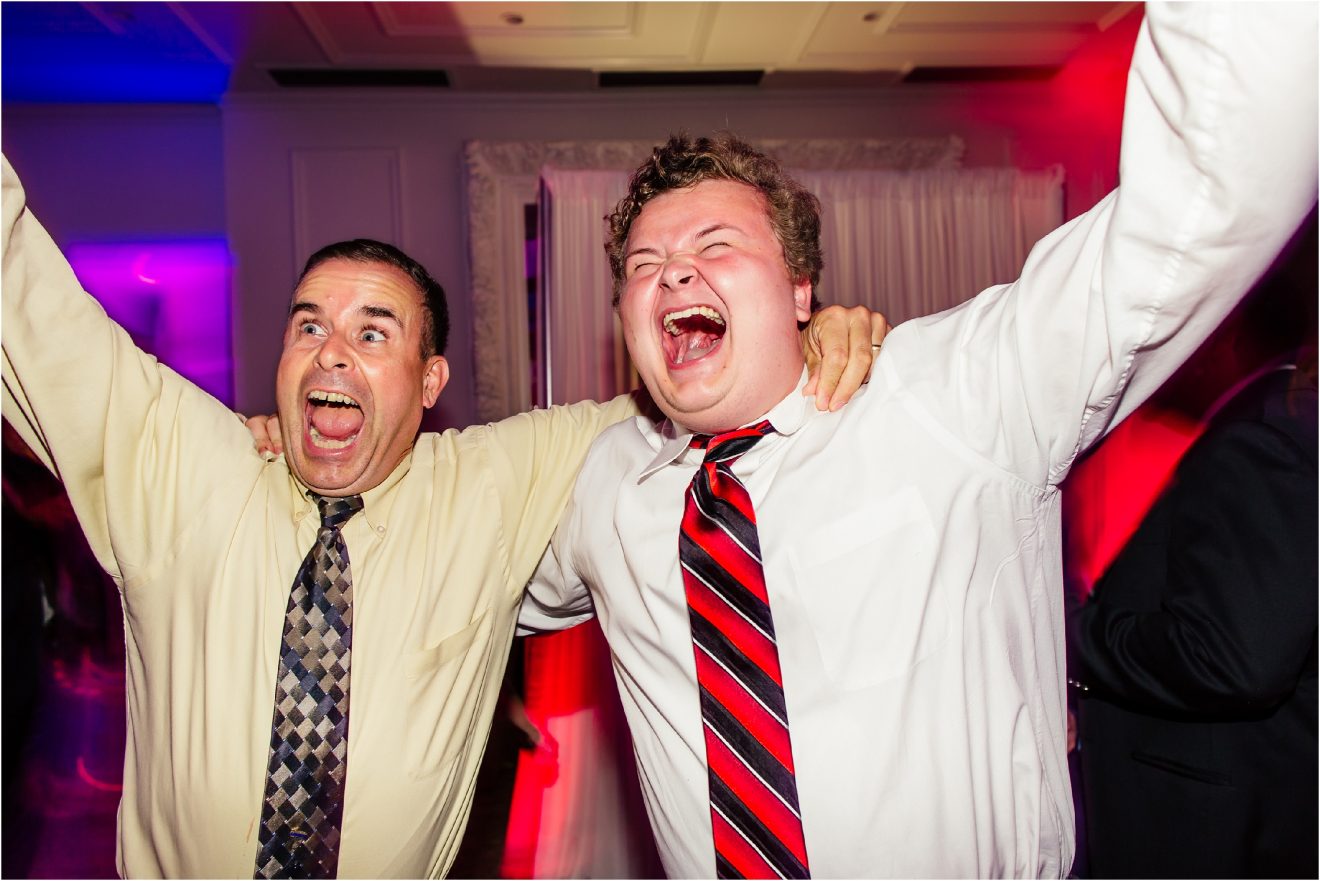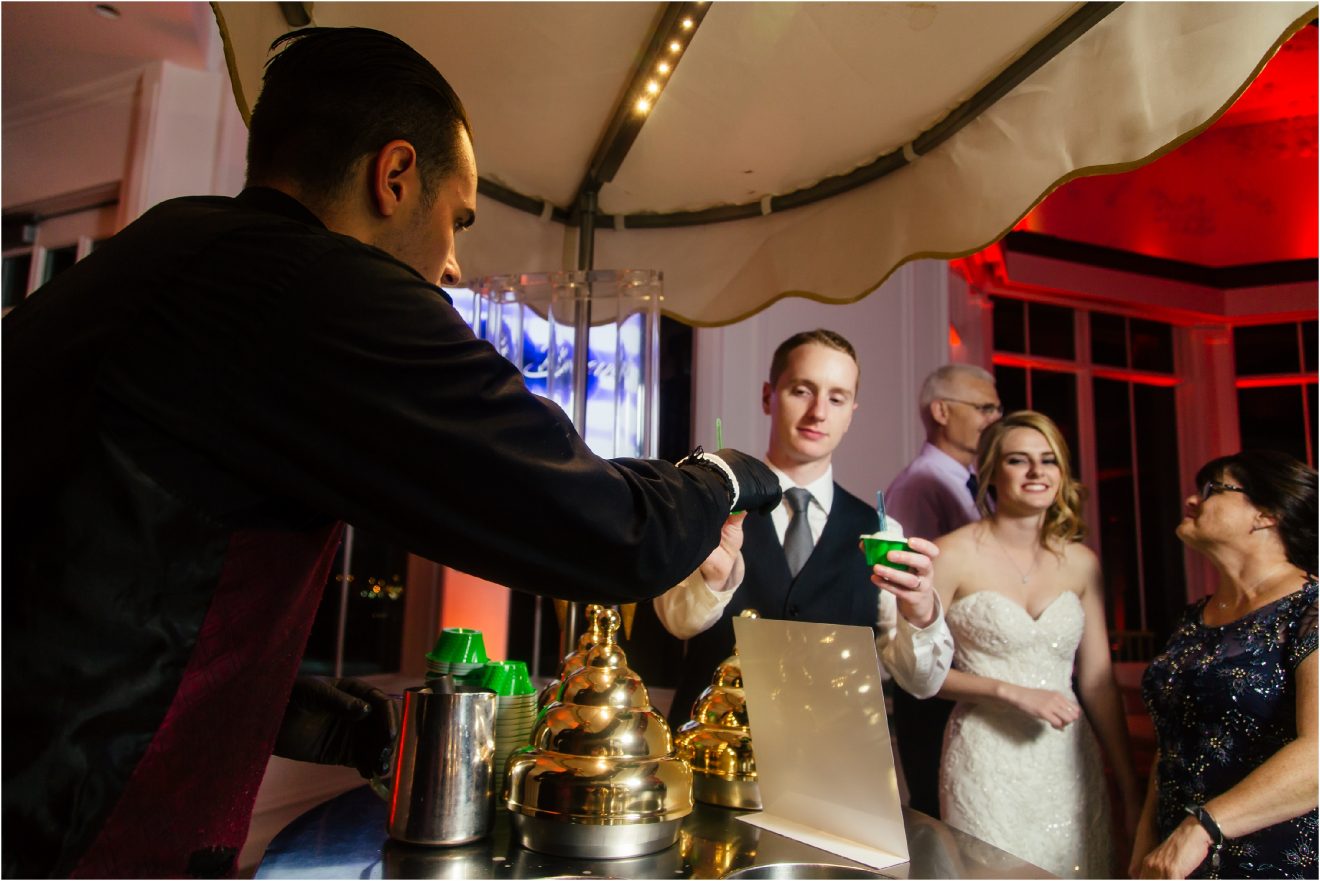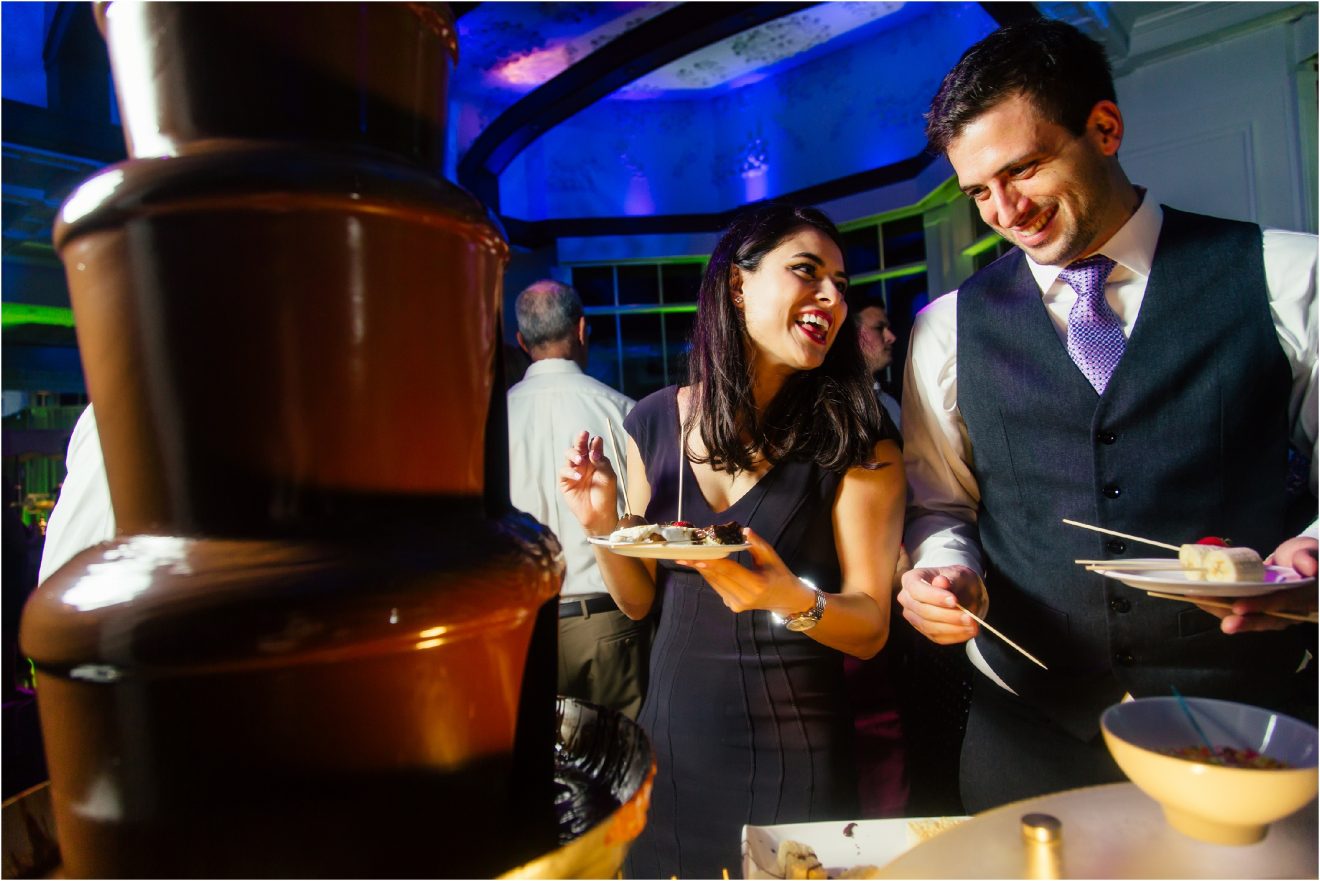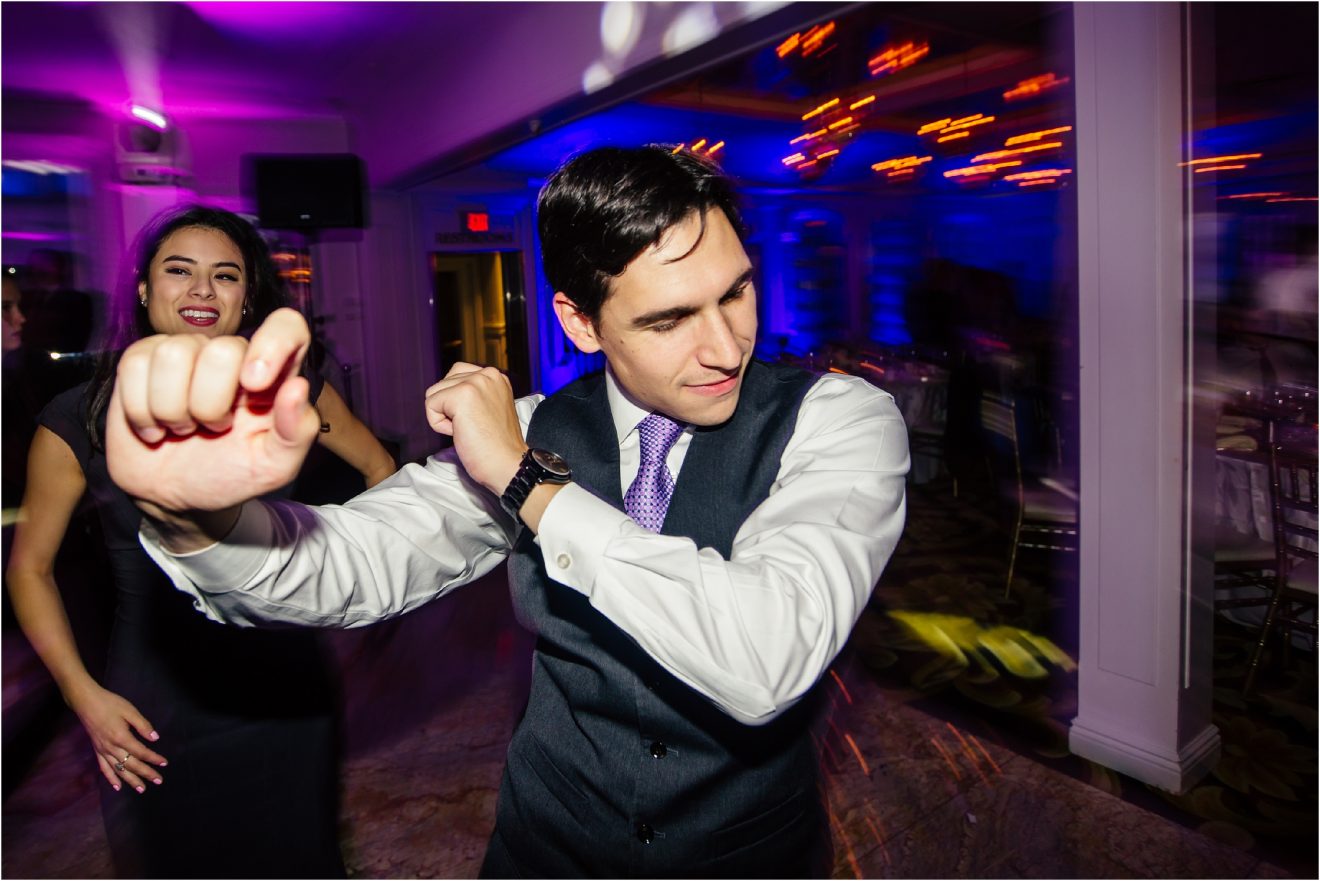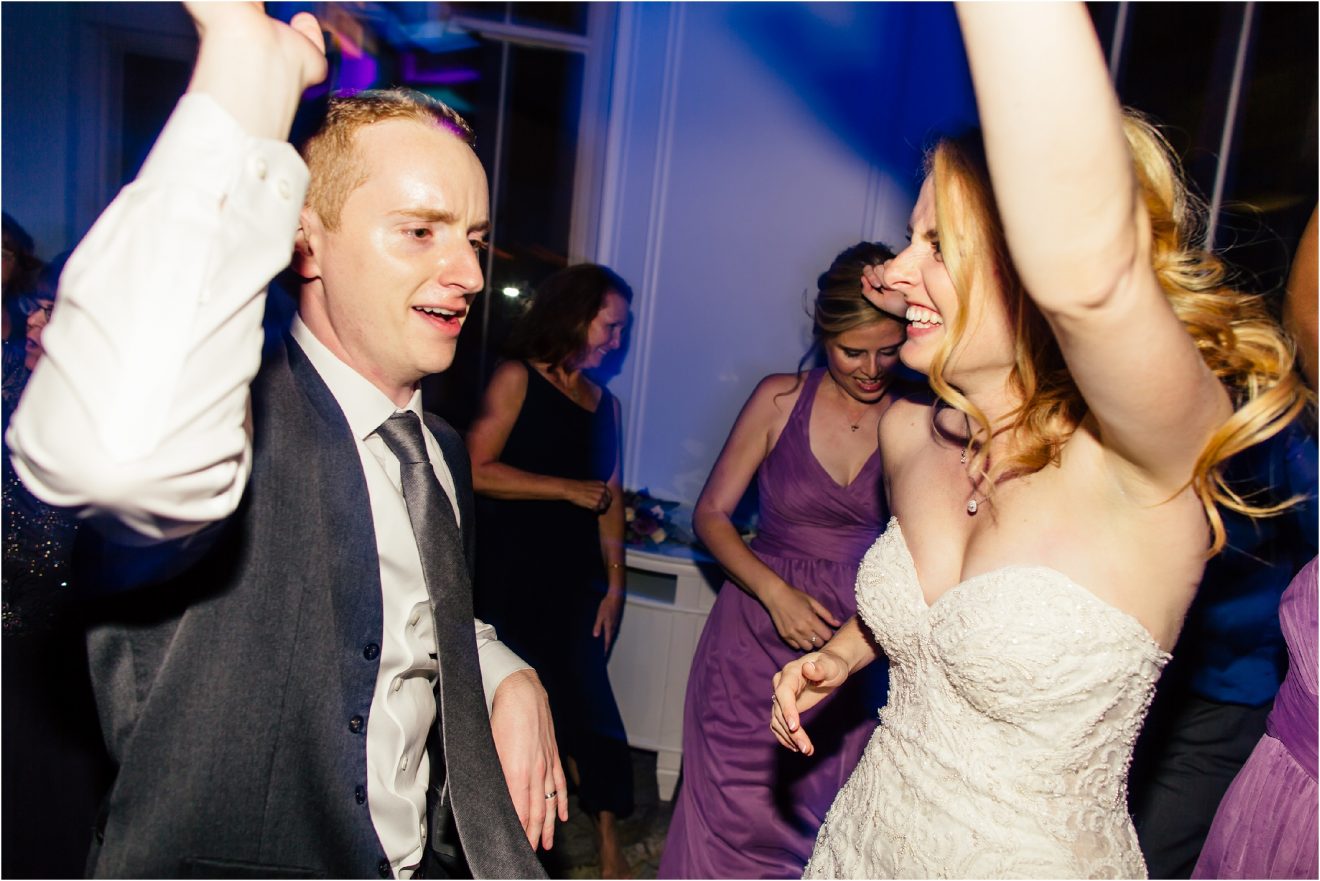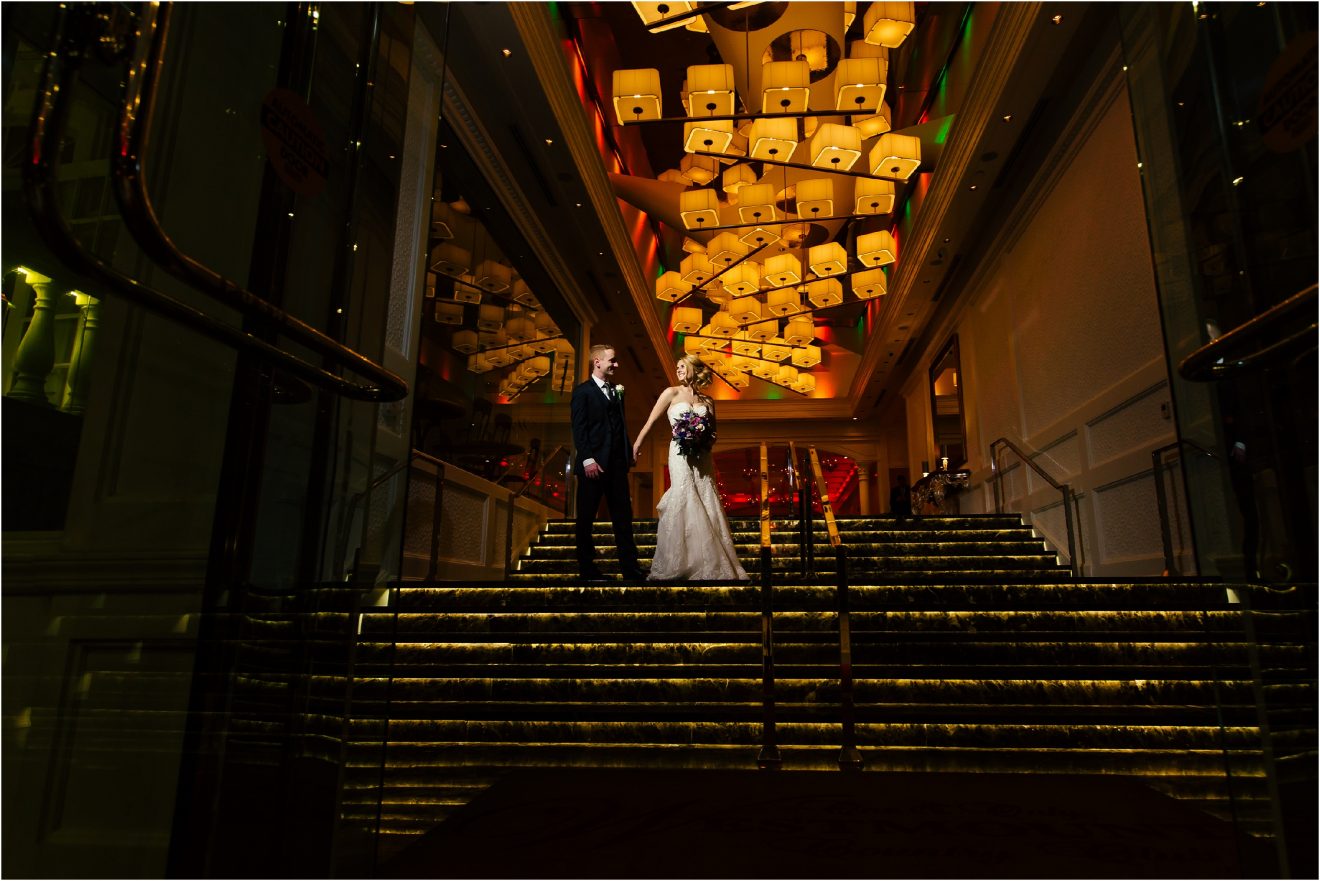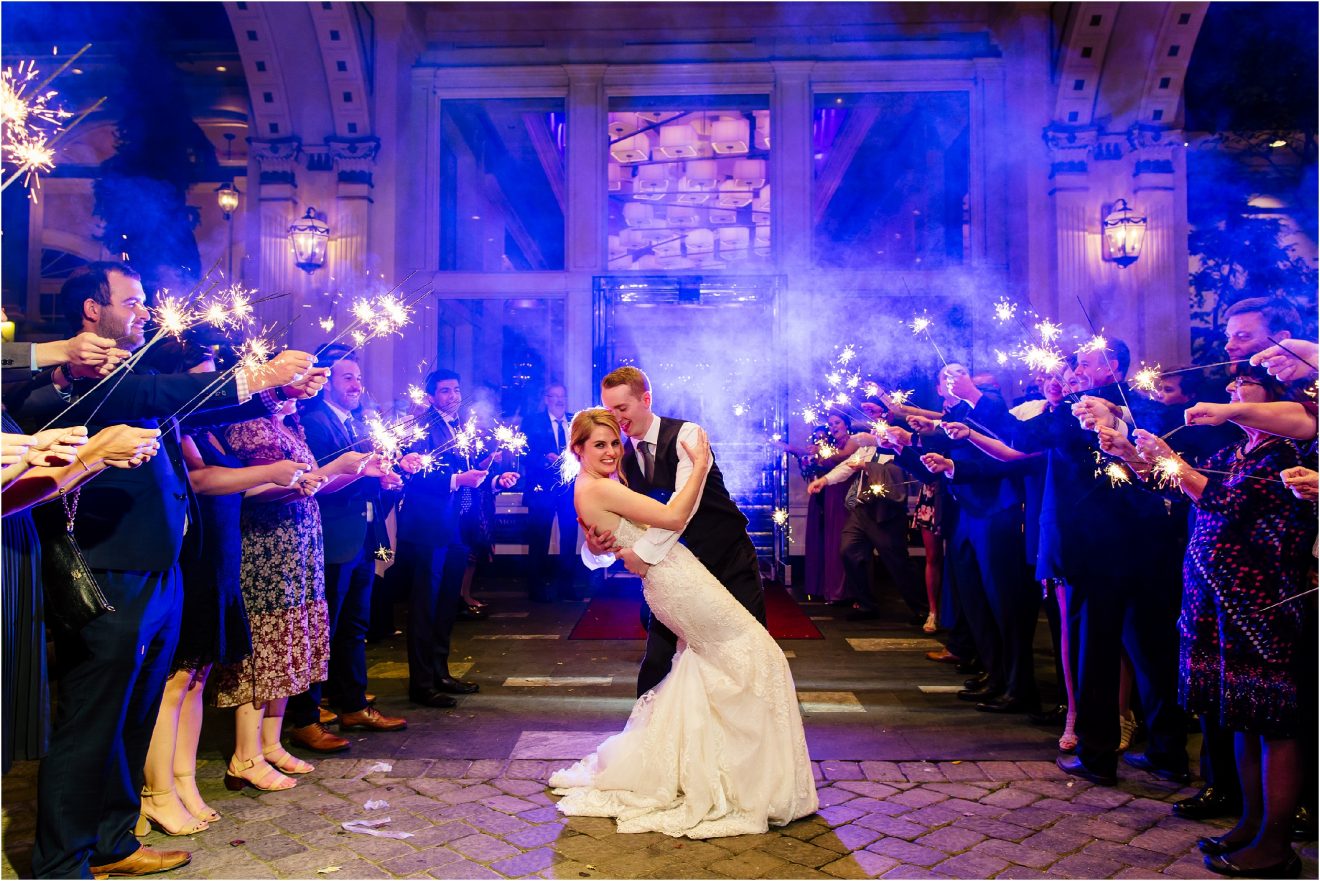 Click "LIKE" to let us know you were here!
Join us on INSTAGRAM & FACEBOOK
Thank you to the vendors who made this wedding unforgettable.
Venue: Westmount Country Club
Wedding Gown: Martina Liana
Bridal Shoes: Jimmy Choo
Men's Wardrobe: The Black Tux
Sparkling Champagne Bottles: Diana Federico-Hau
Church: Saint Peter the Apostle Catholic Church
Hair & Makeup: Paolo Cuppari
Floral: Pedestals Florist
Cake Artist: Palermo's Bakery
Music: Eclipse Events
Film: Color Room Films
Leave some love