August 5, 2021
It was a long trek to South Jersey, but oh so worth it for this amazing couple and their family and friends. We woke up to wind and rain and it continued throughout the day. We were forced to get super creative with our portraits knowing we only had 2 spaces that were blocked from the rain. The hotel valet driveway and a small side entrance to the hotel. Yep, that was it! GAH! We even ripped apart the small hotel lobby for family photos! You know what was amazing- no one complained or thought twice about it. Incredible. The ceremony was forced indoors where it was nice and cozy and then we decided to GO for it. The rain had stopped, but the wind still blew. We ran towards the beach for a quick portrait session and embraced the weather together.
The party was literally one of our top 5. Legit- these people are professional wedding-goers. We cried, laughed, watched someone pour a drink on their head- it was bonkers. 🙂
It was one unforgettable day. We are honored to have told this couple's story and we wish you nothing but the best.

– Leaha & Jeffrey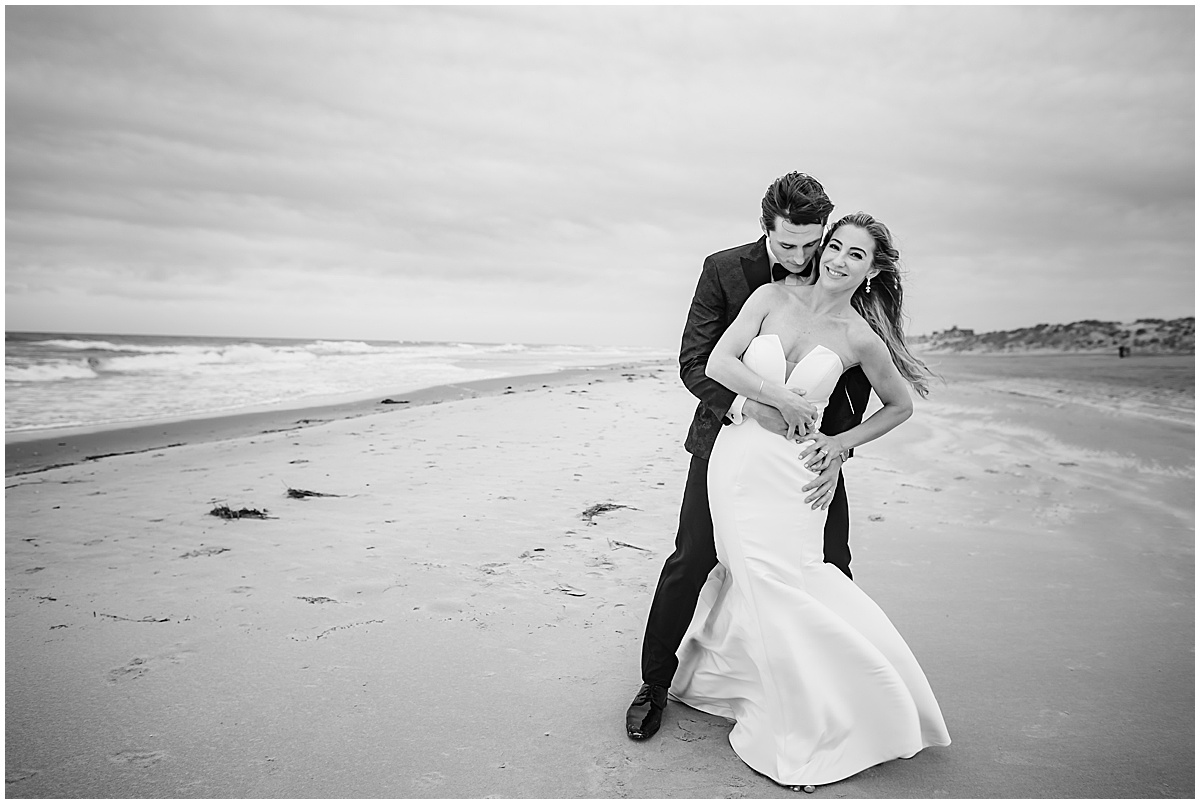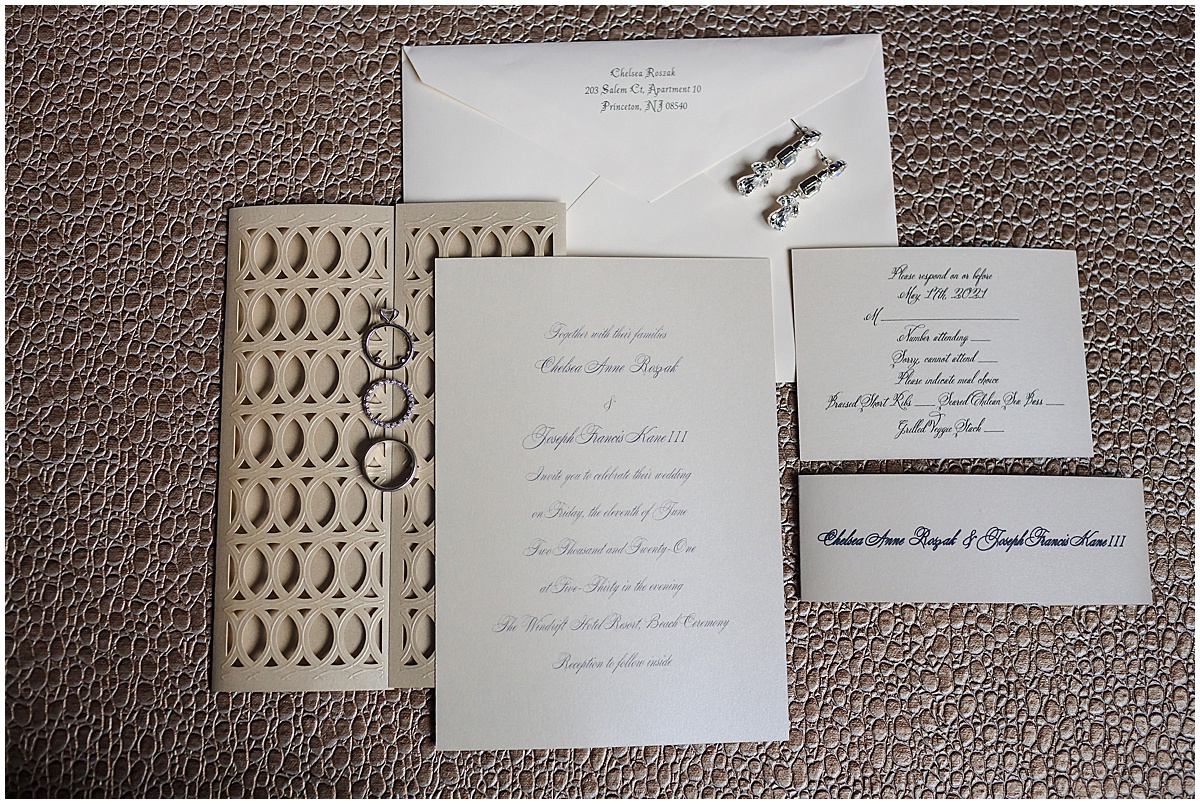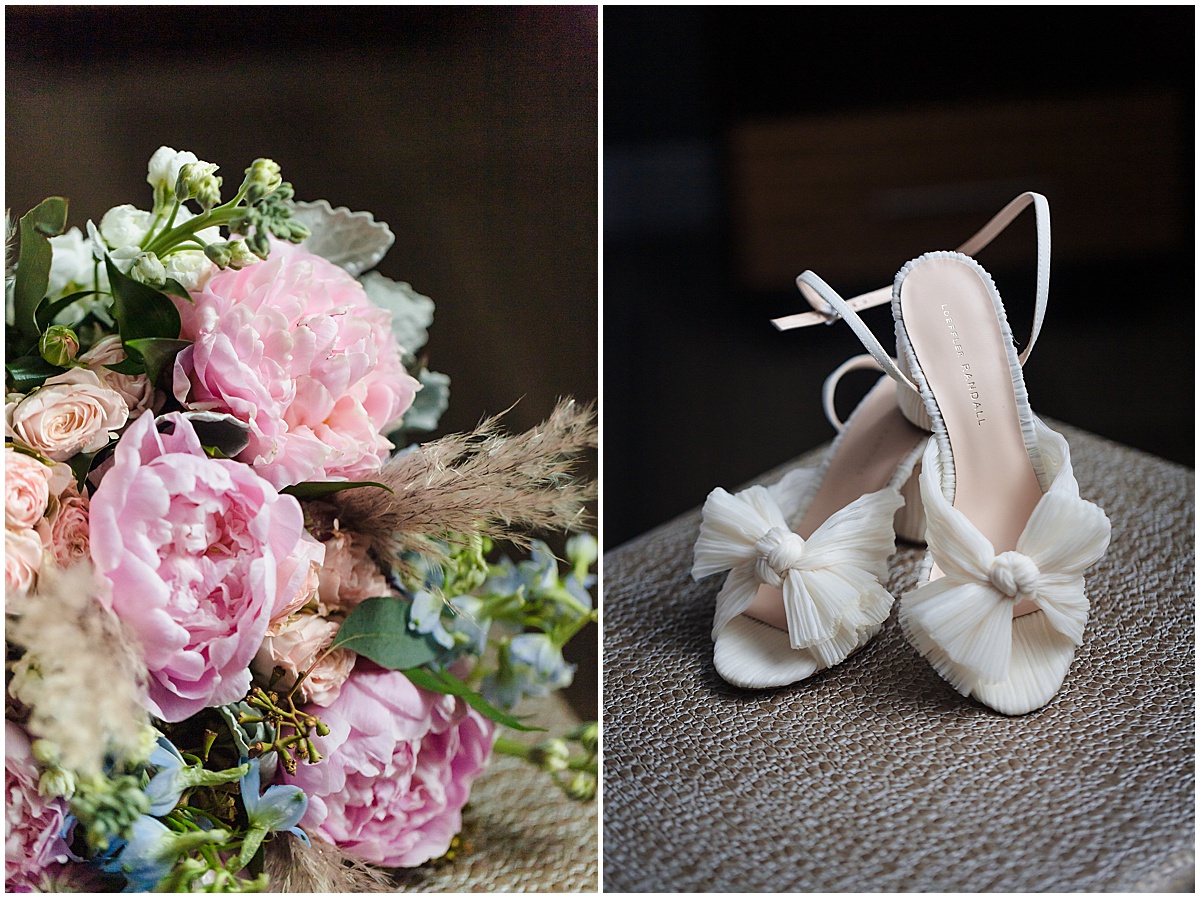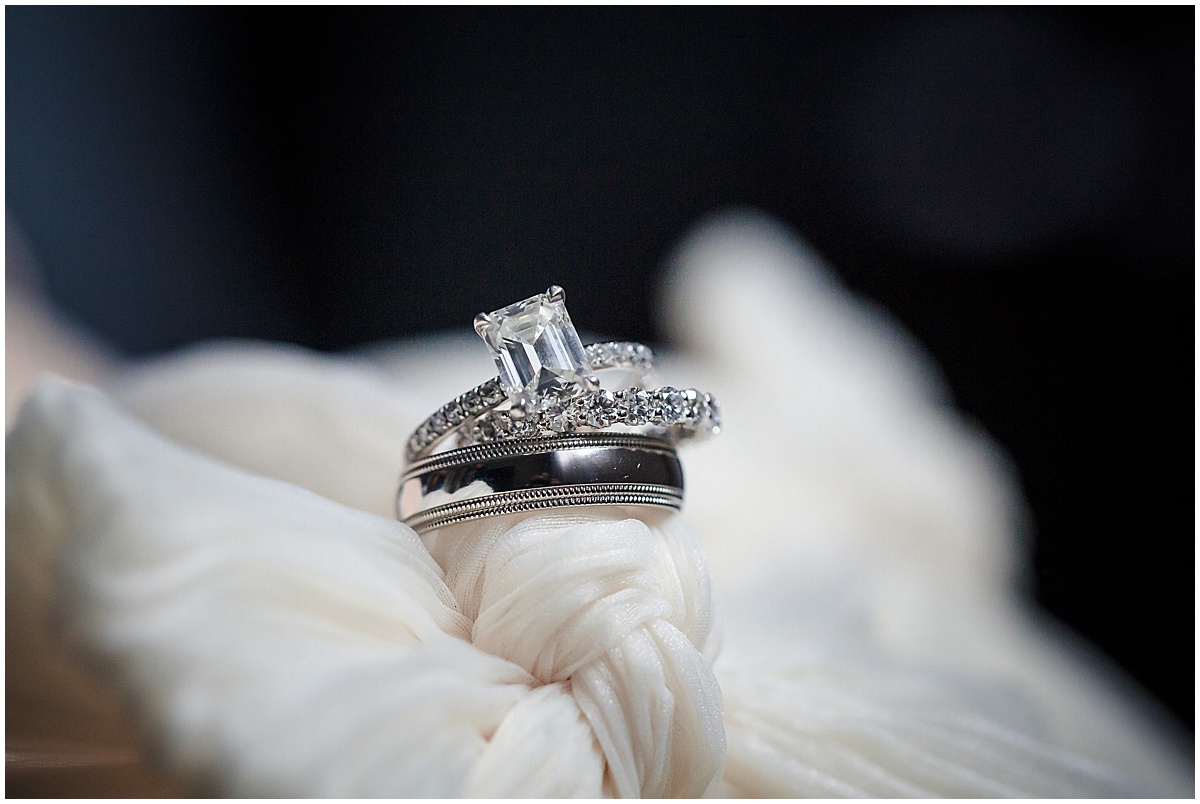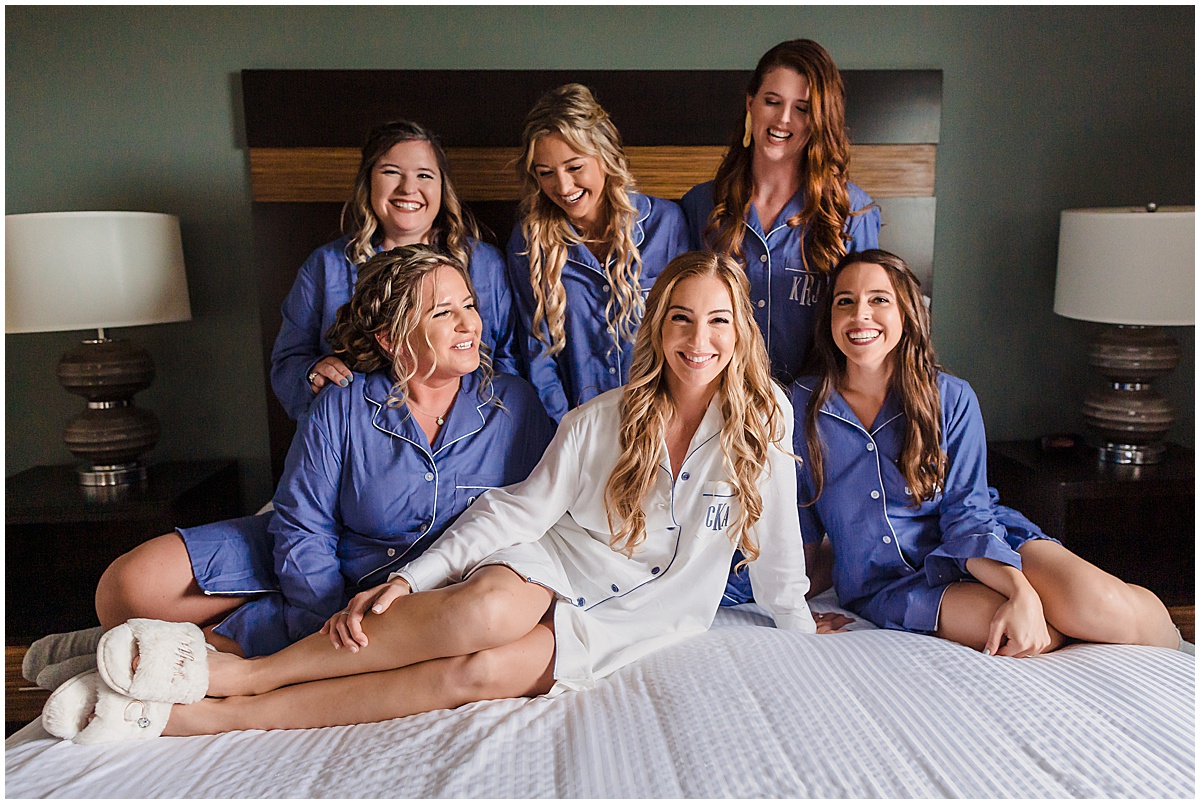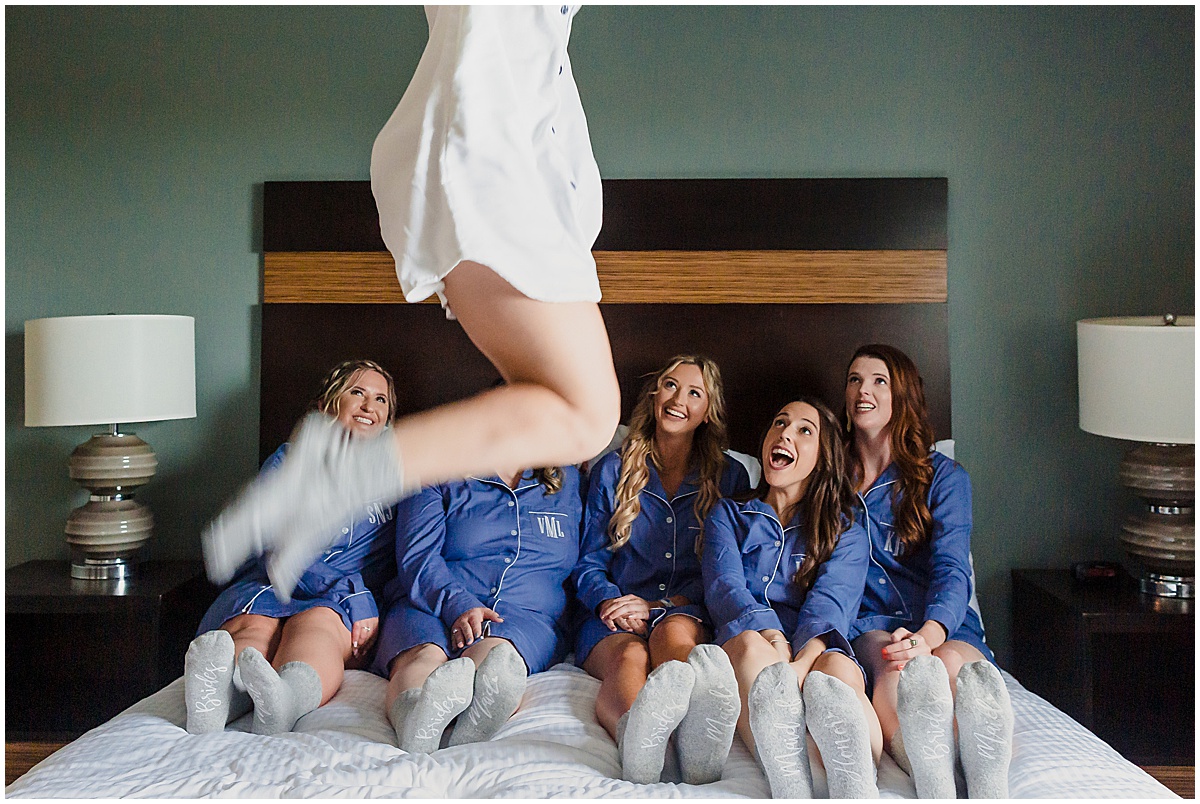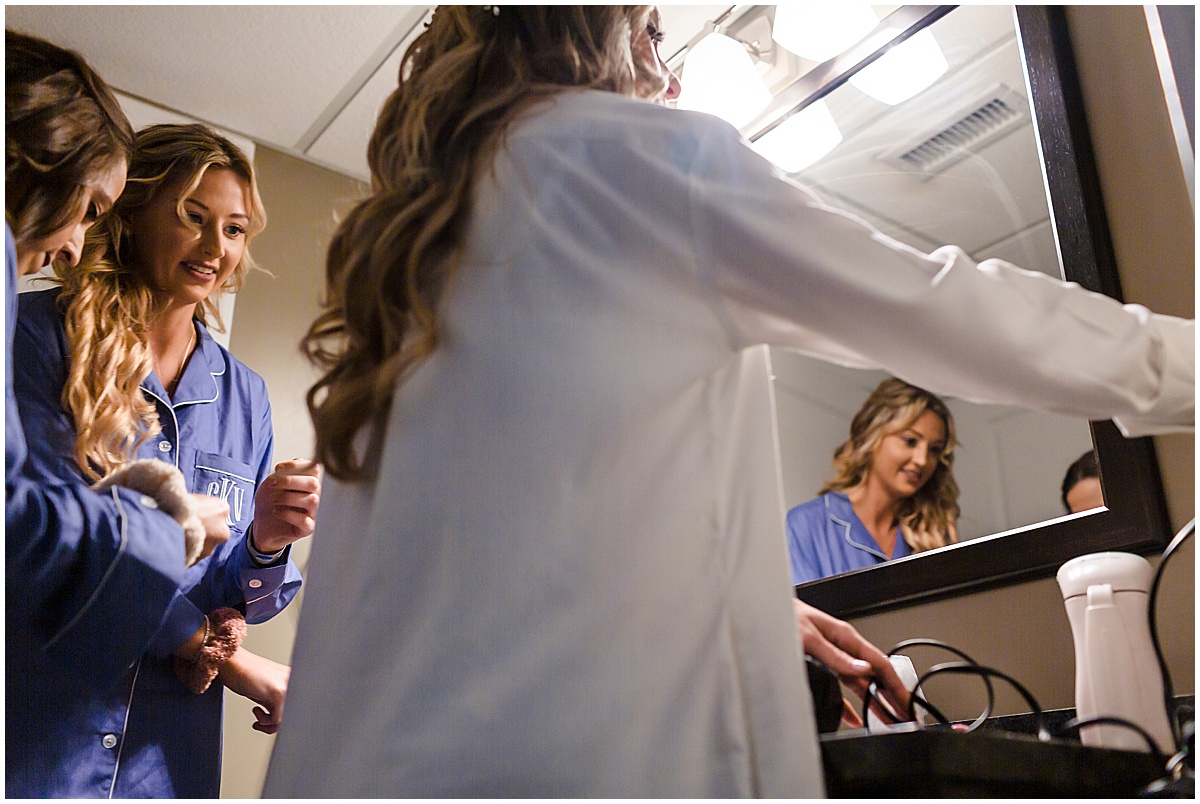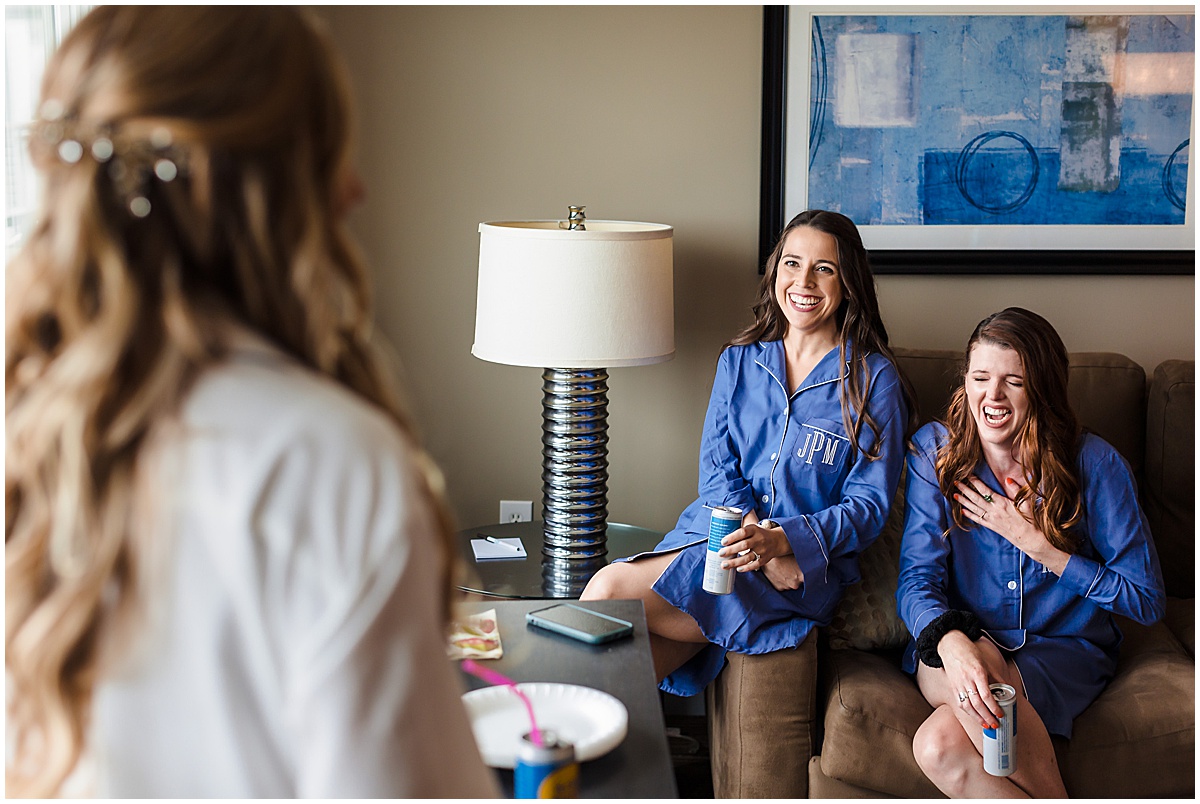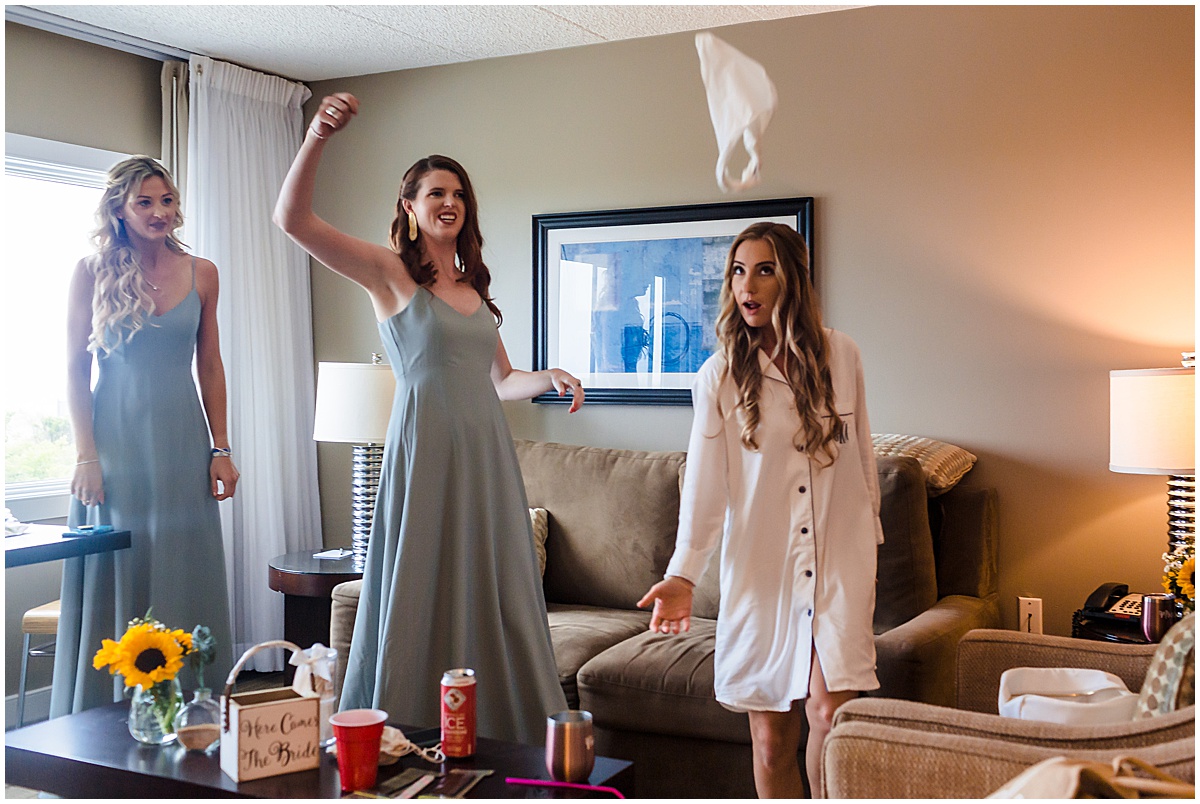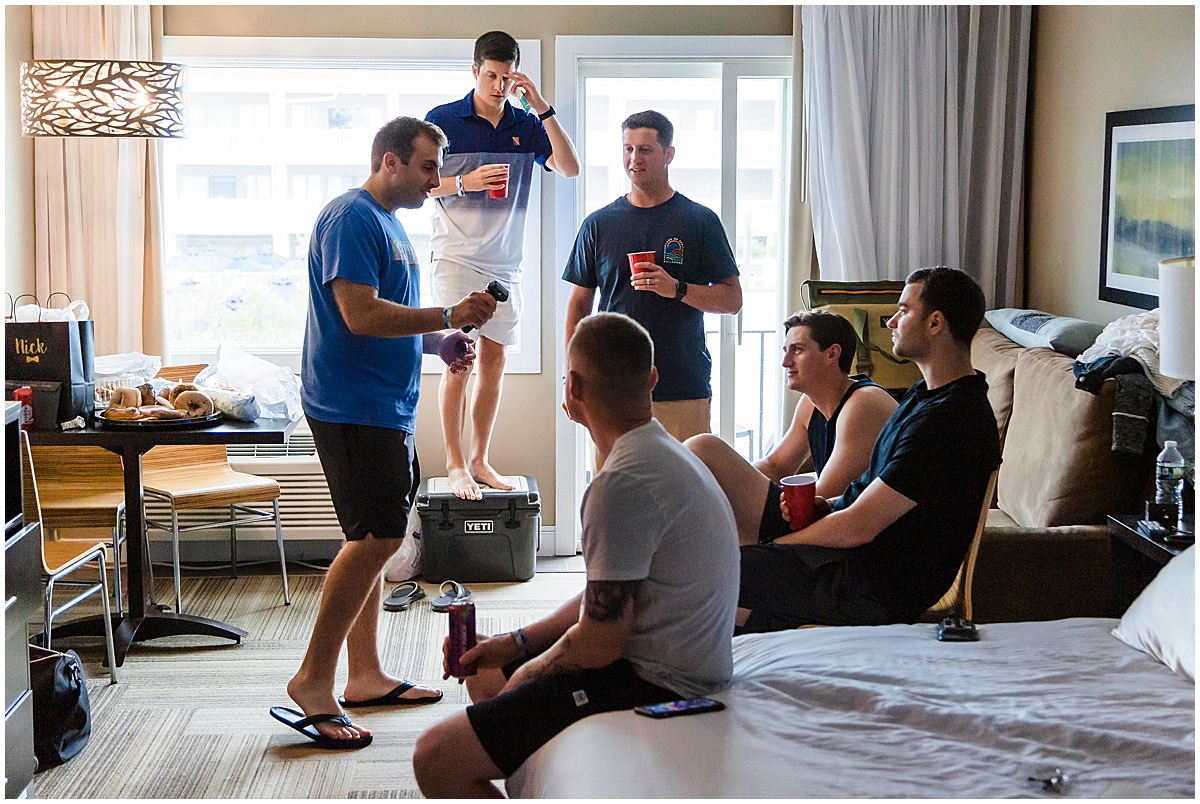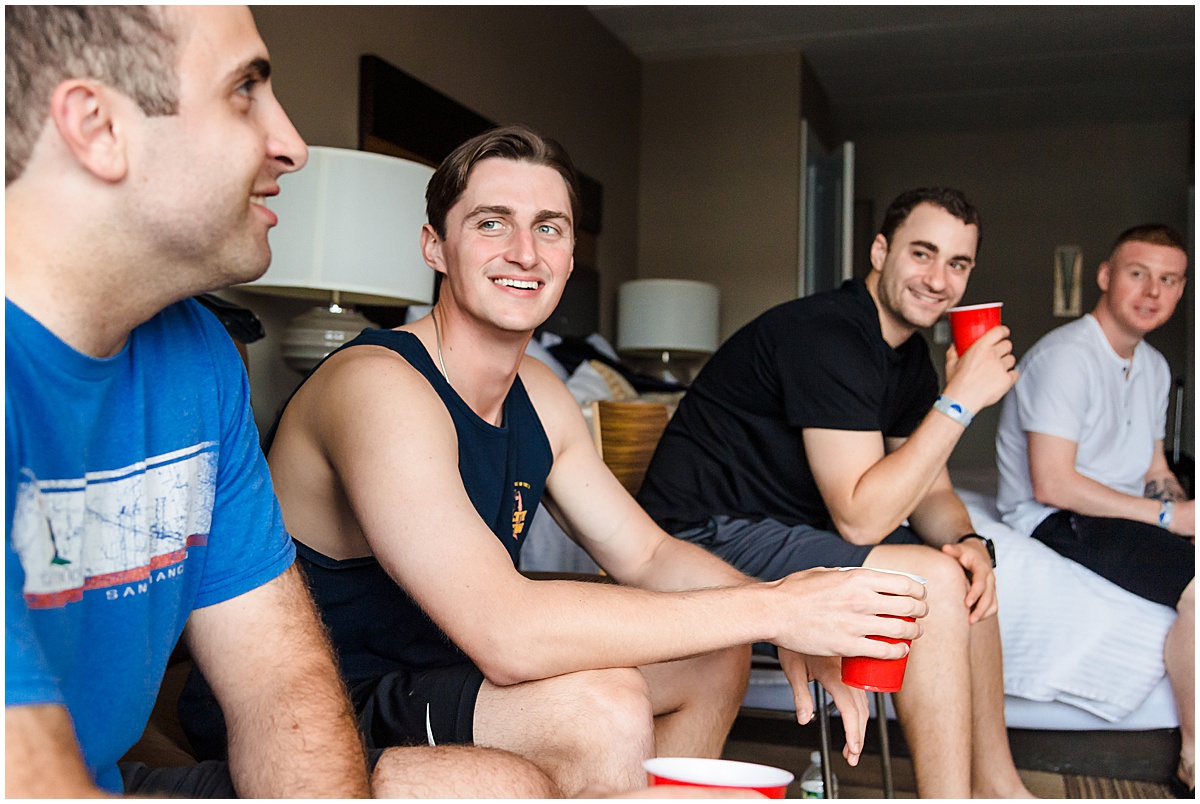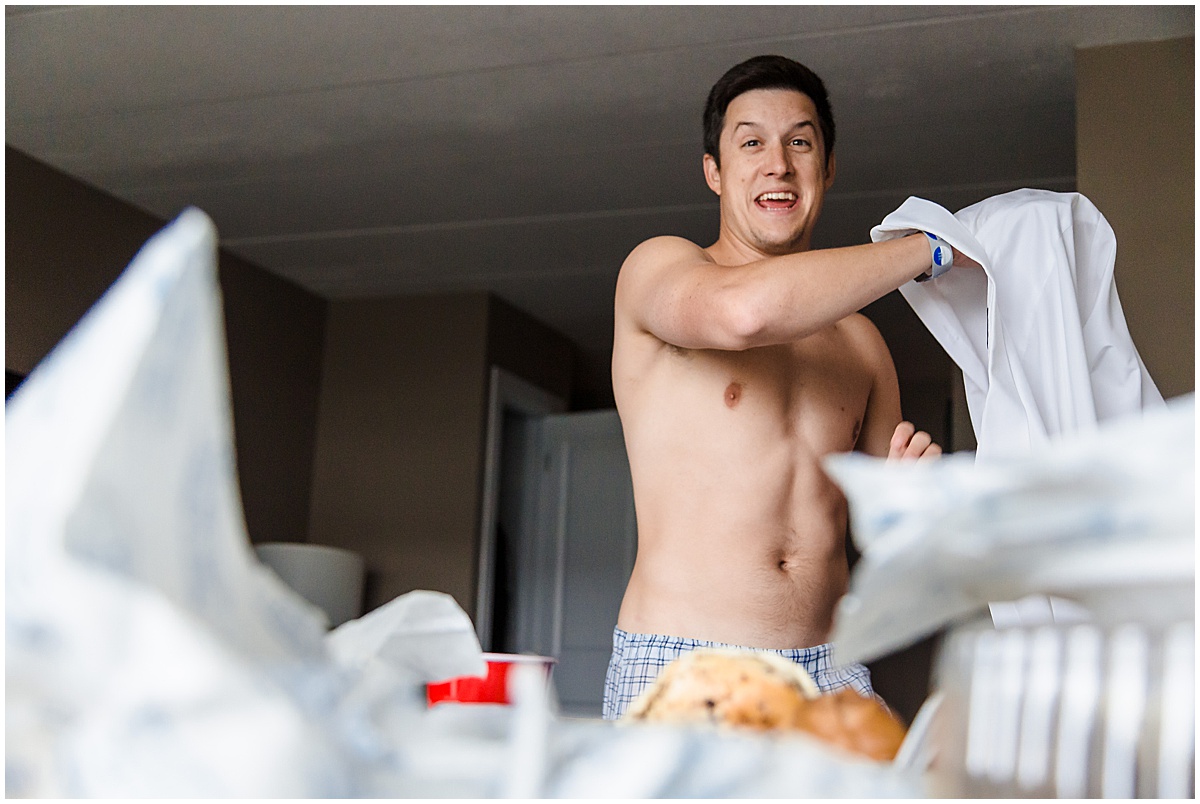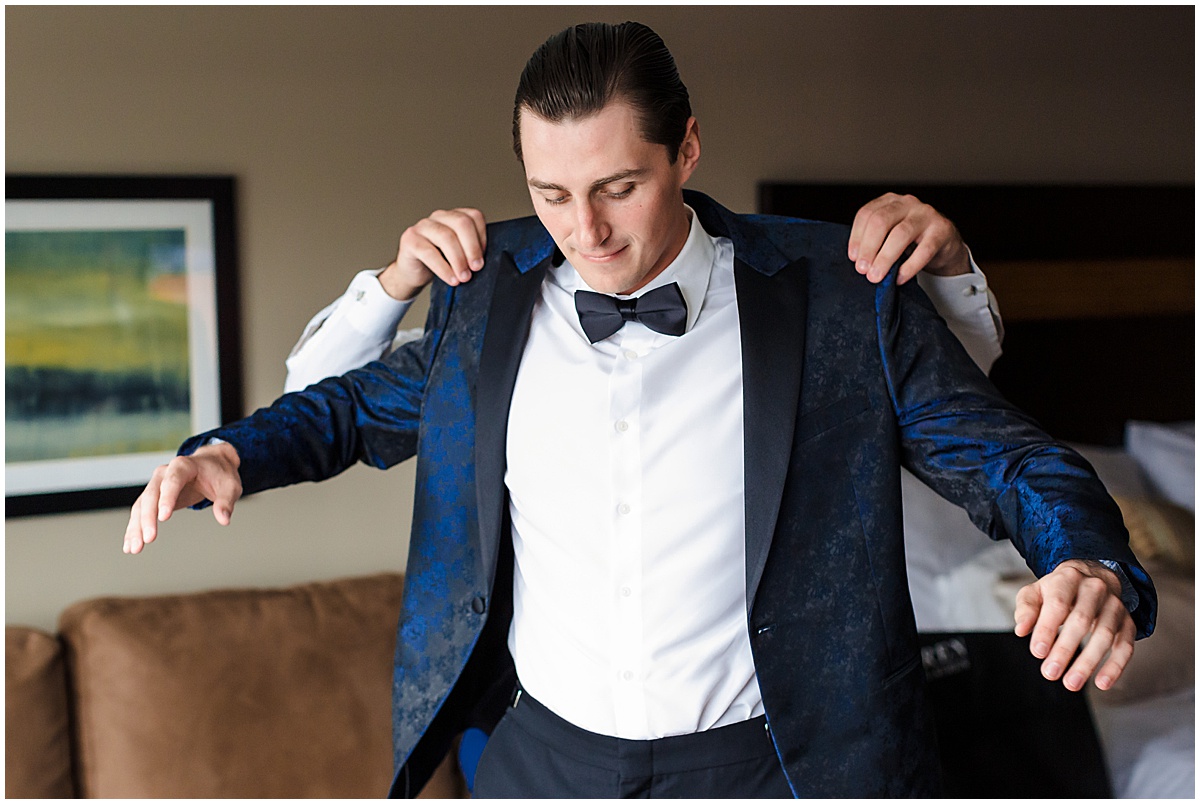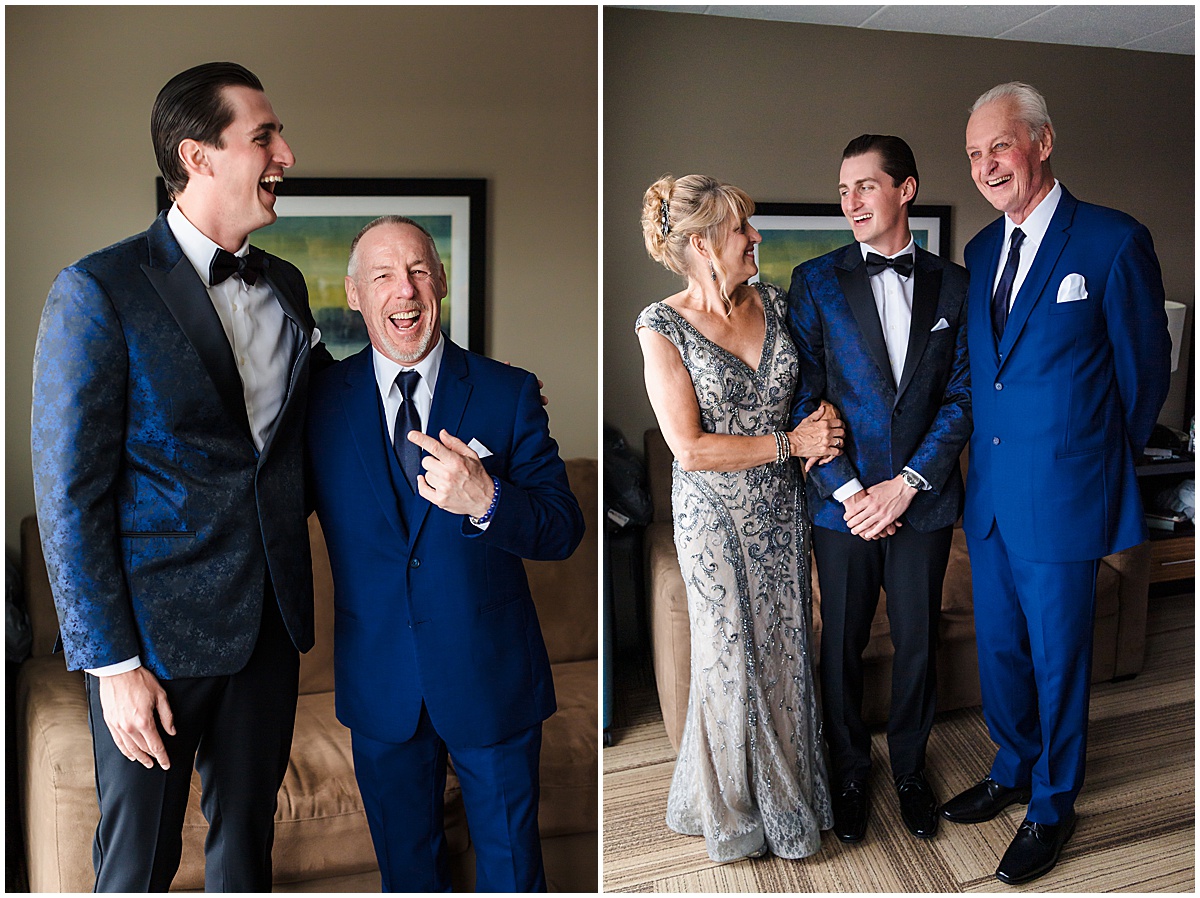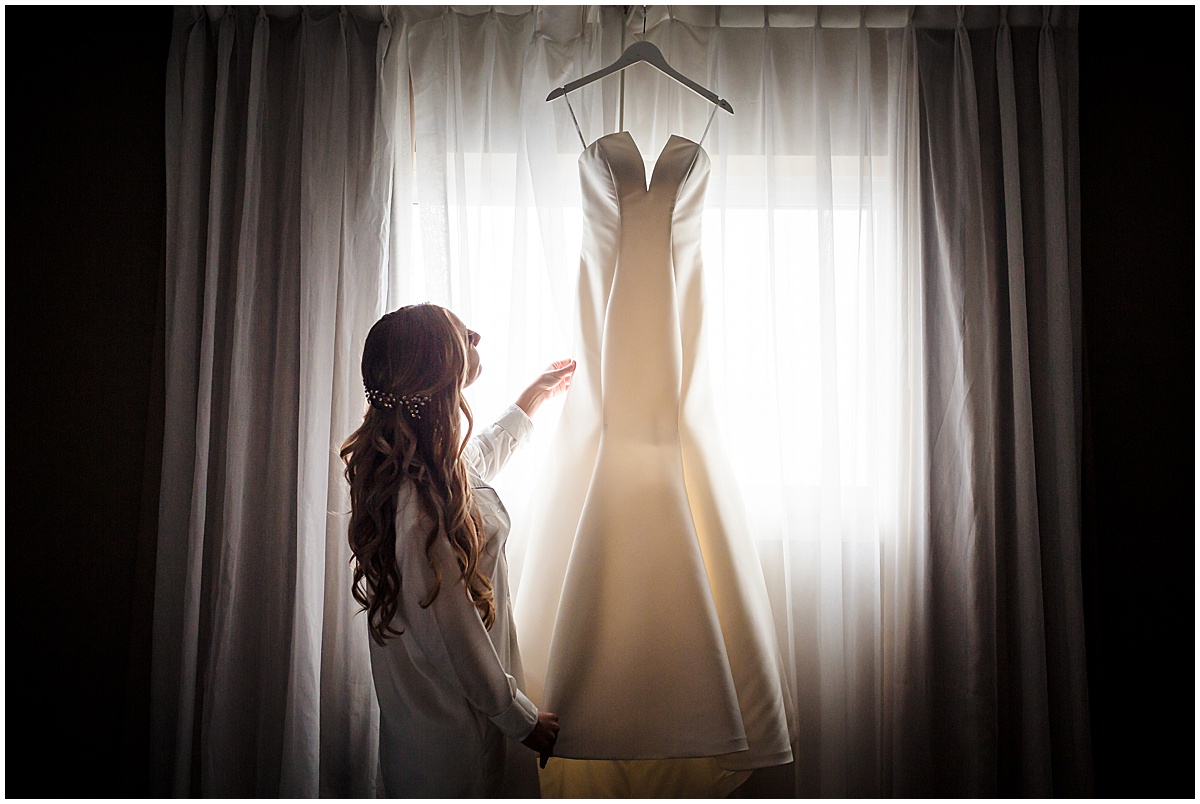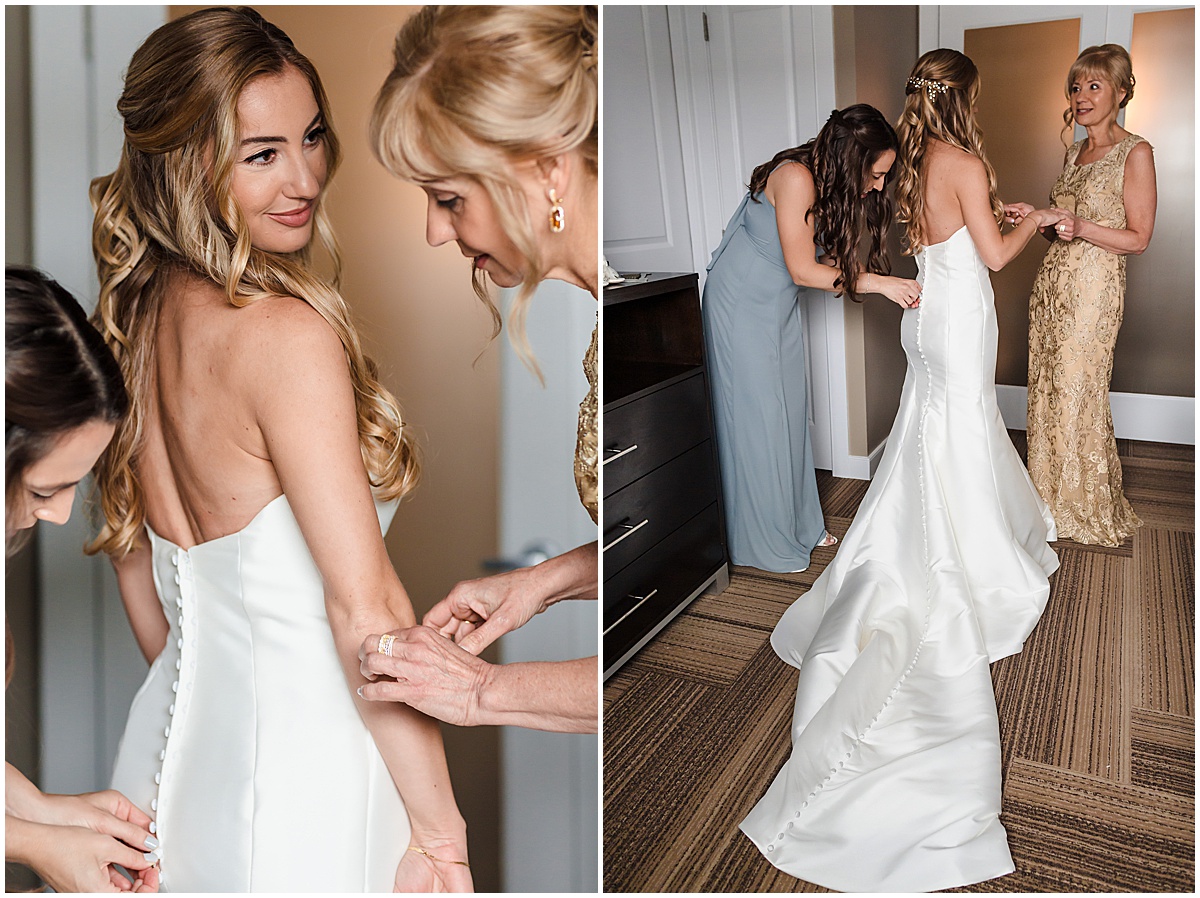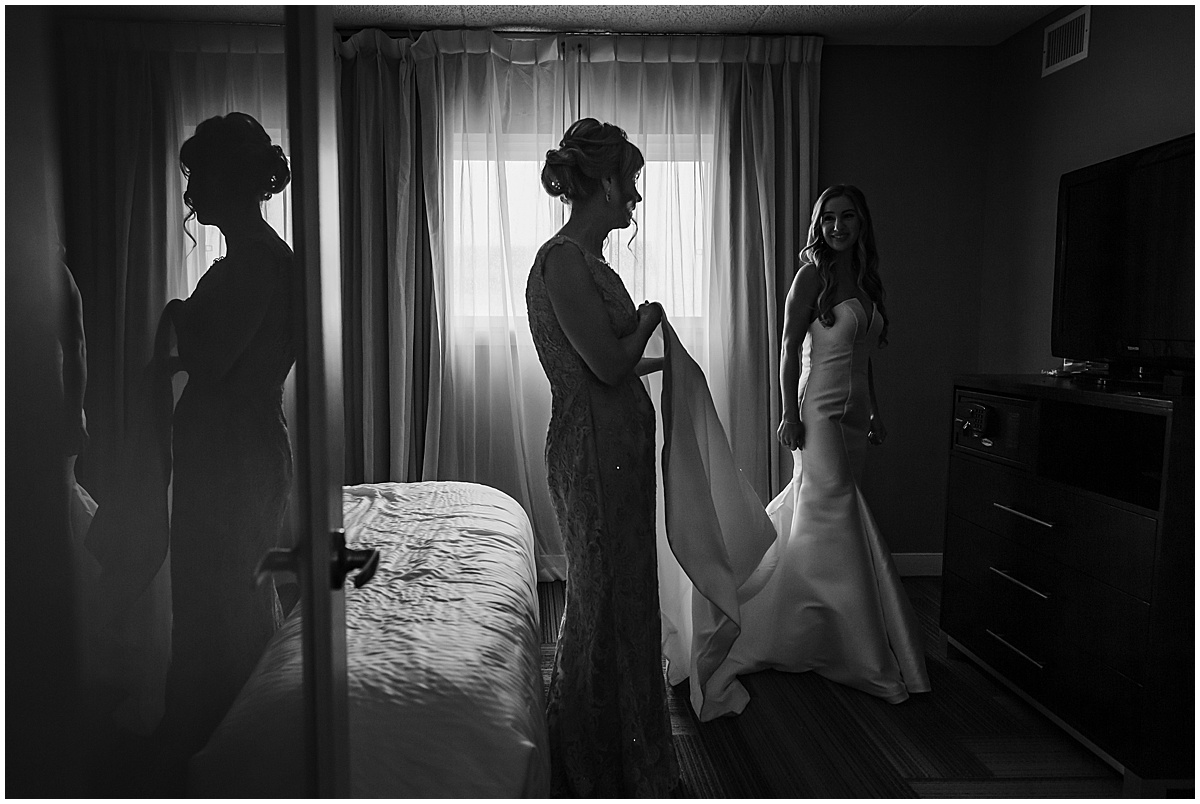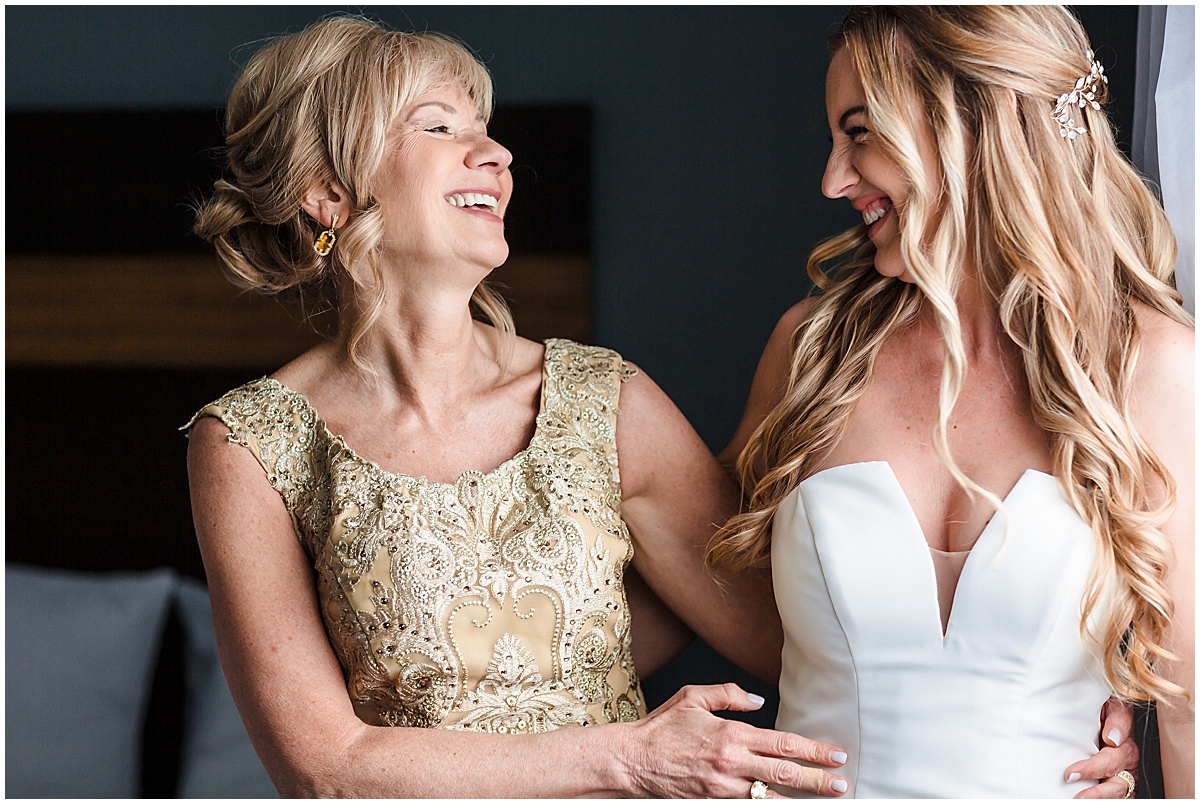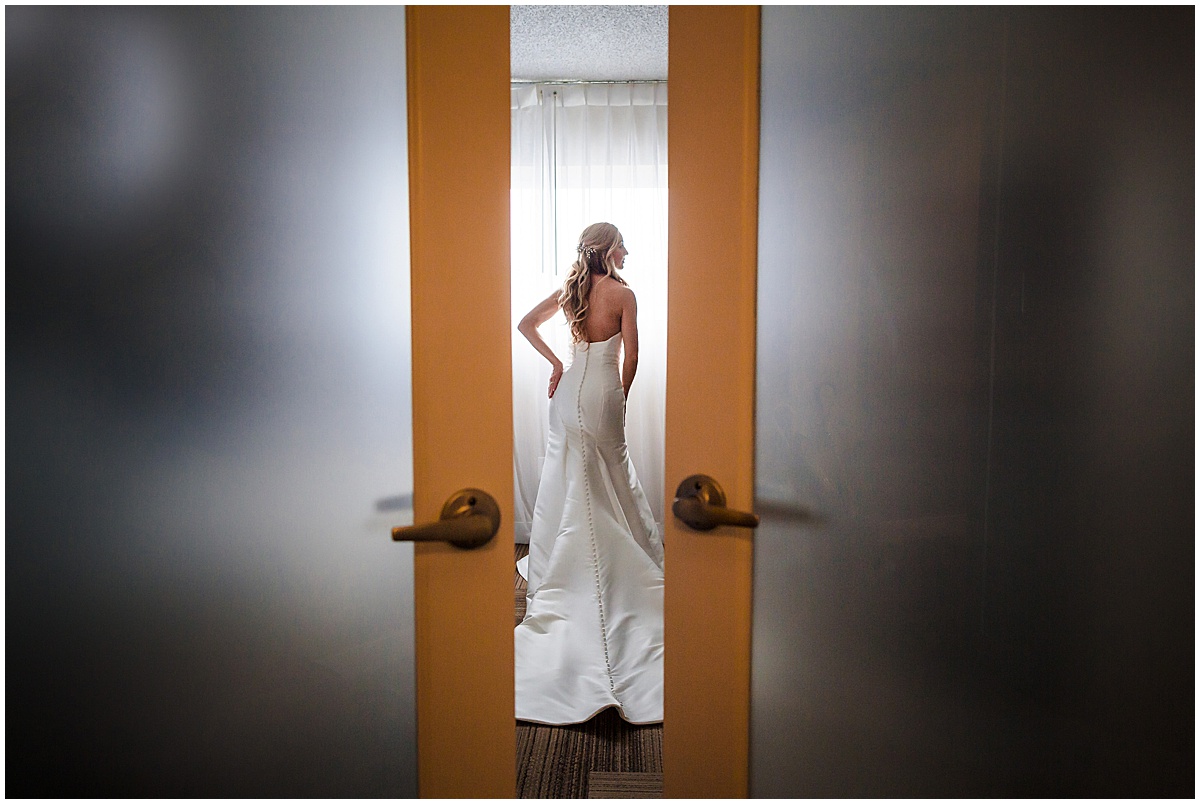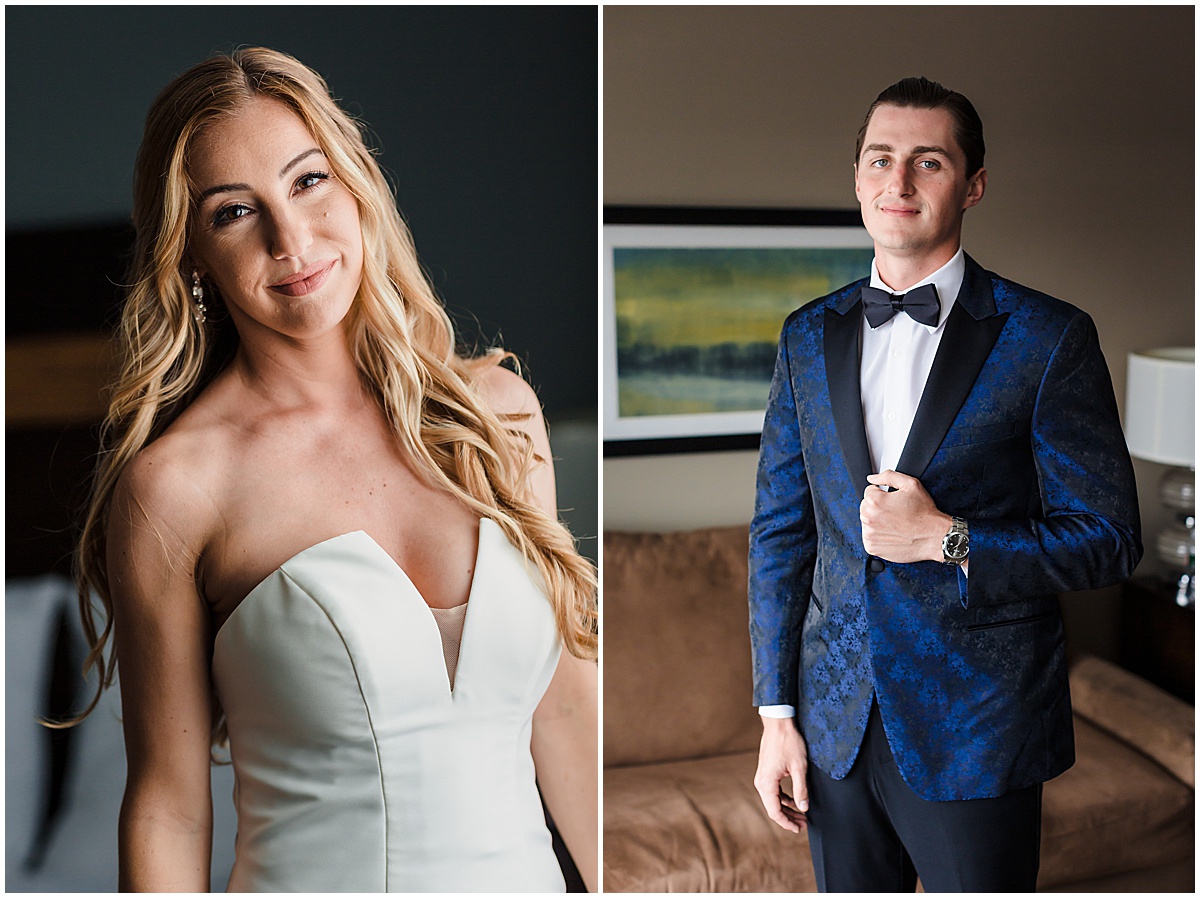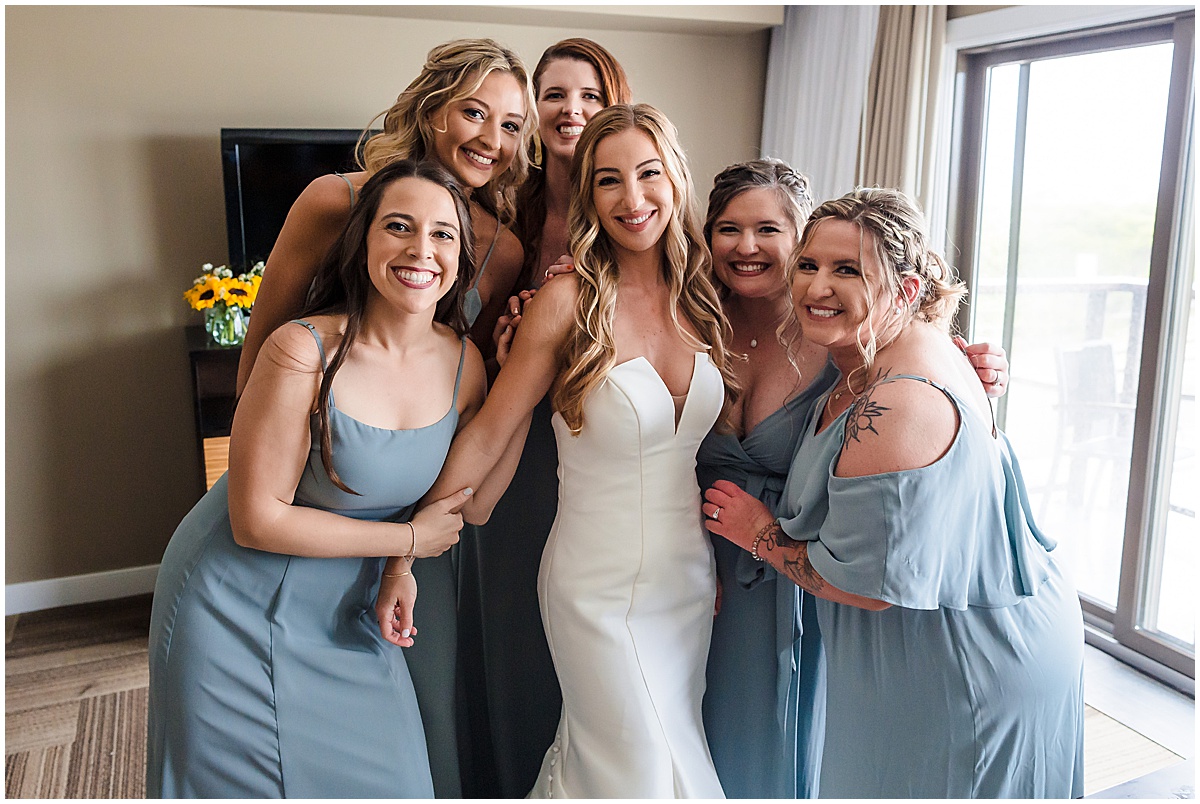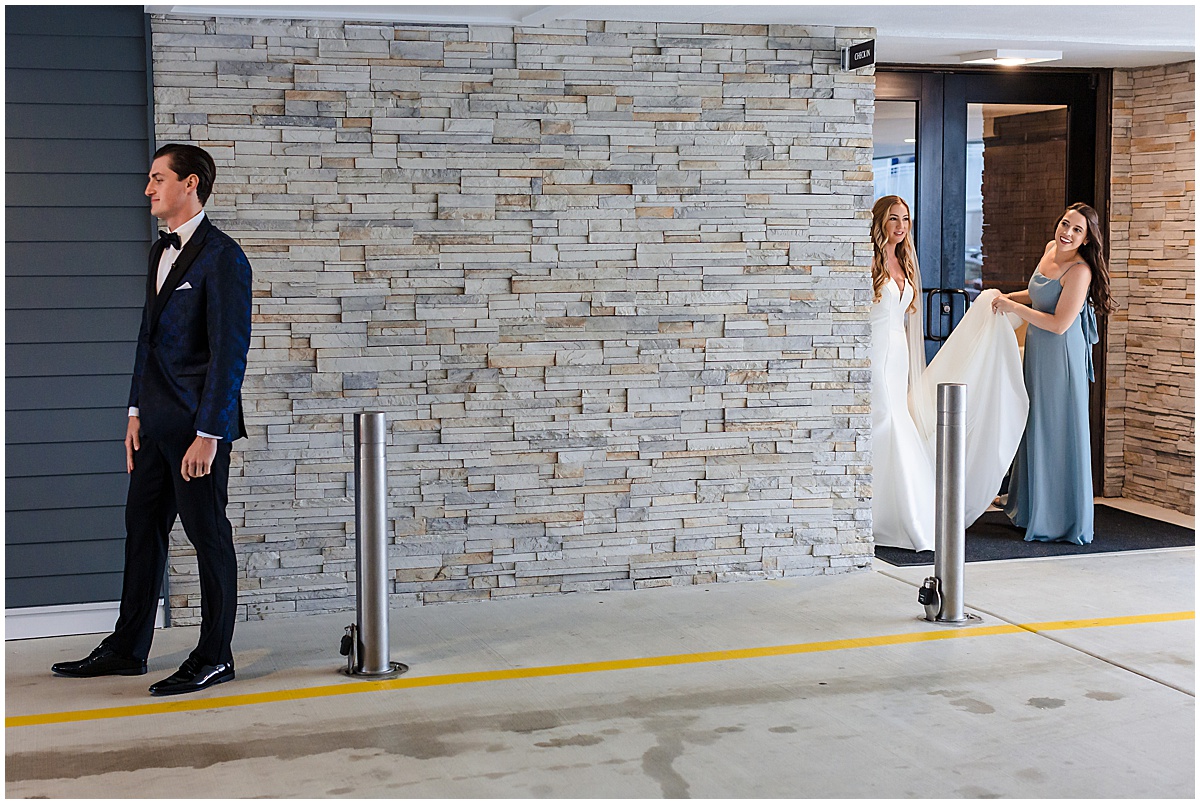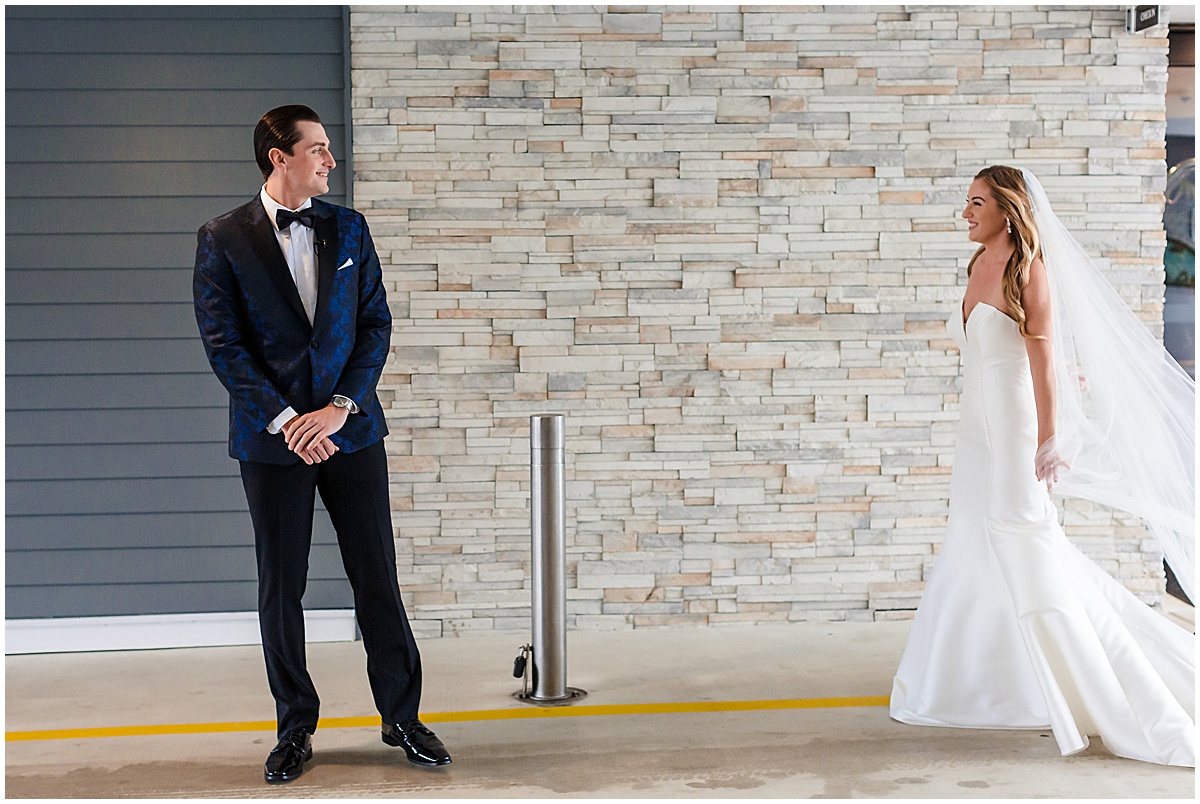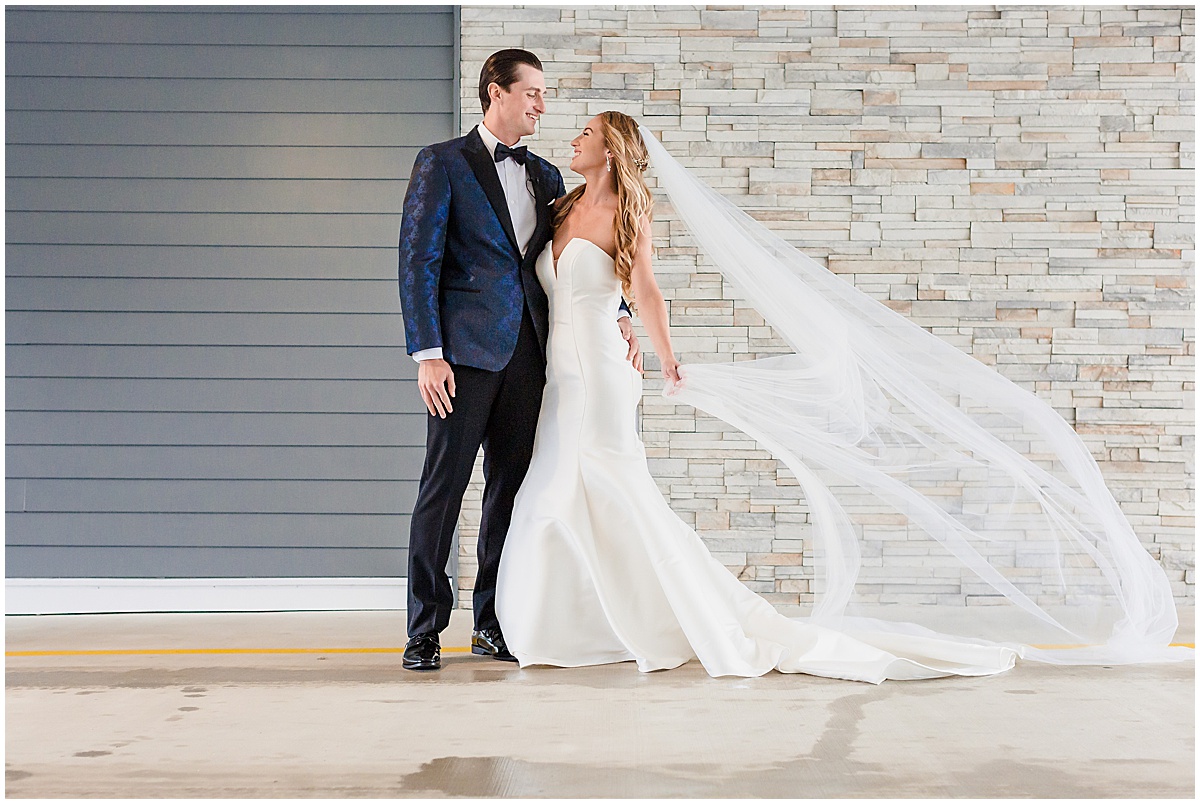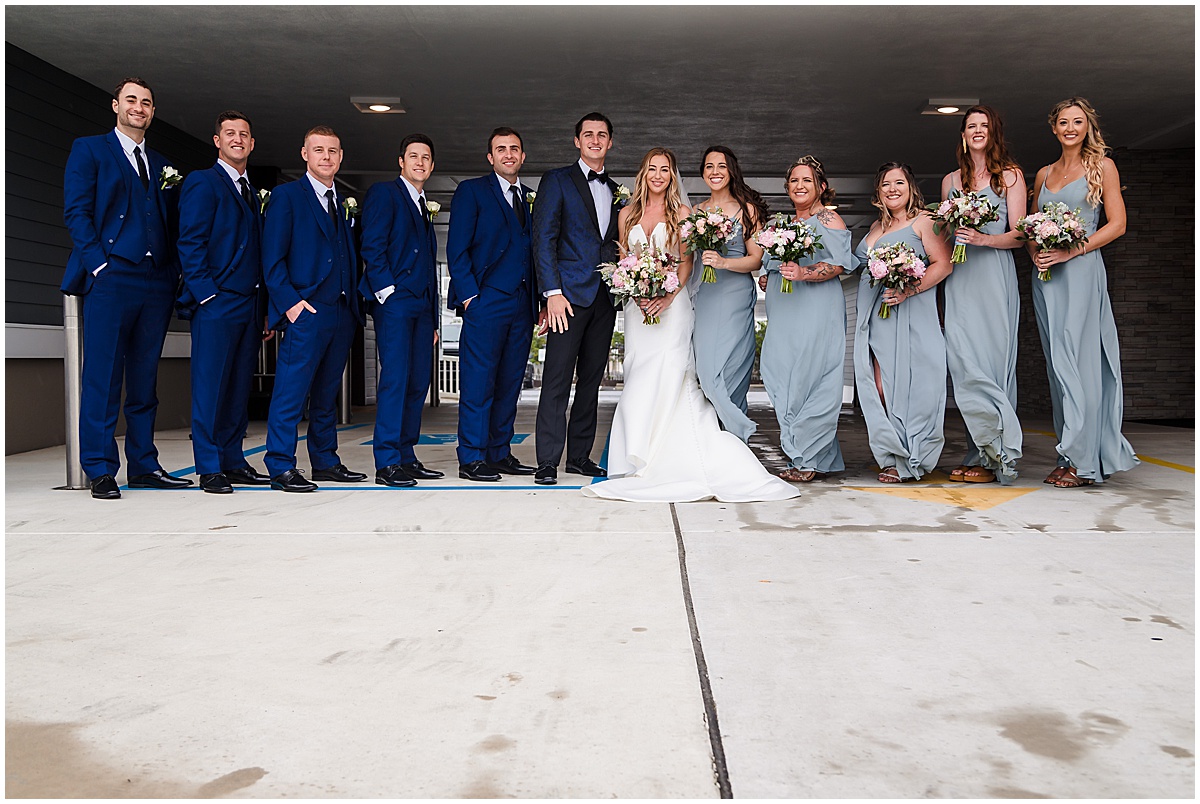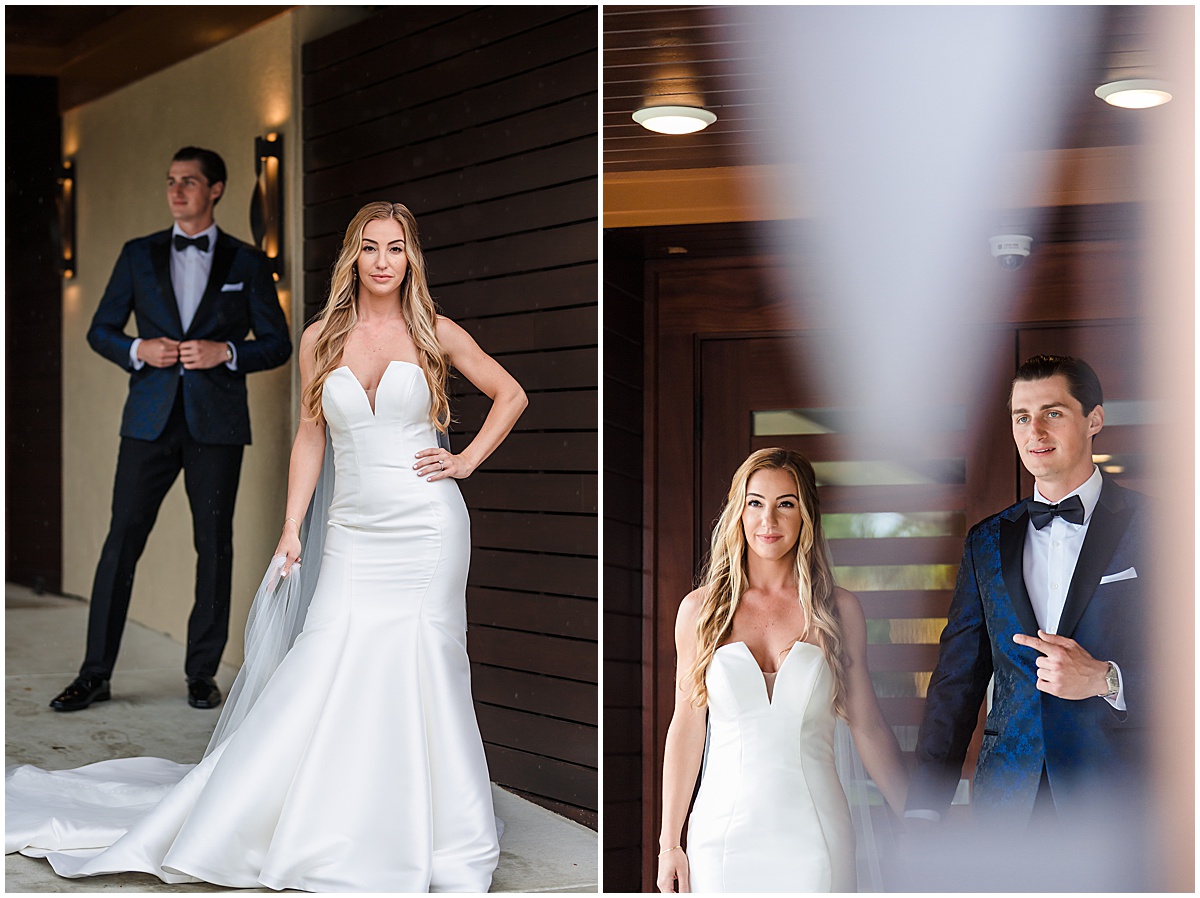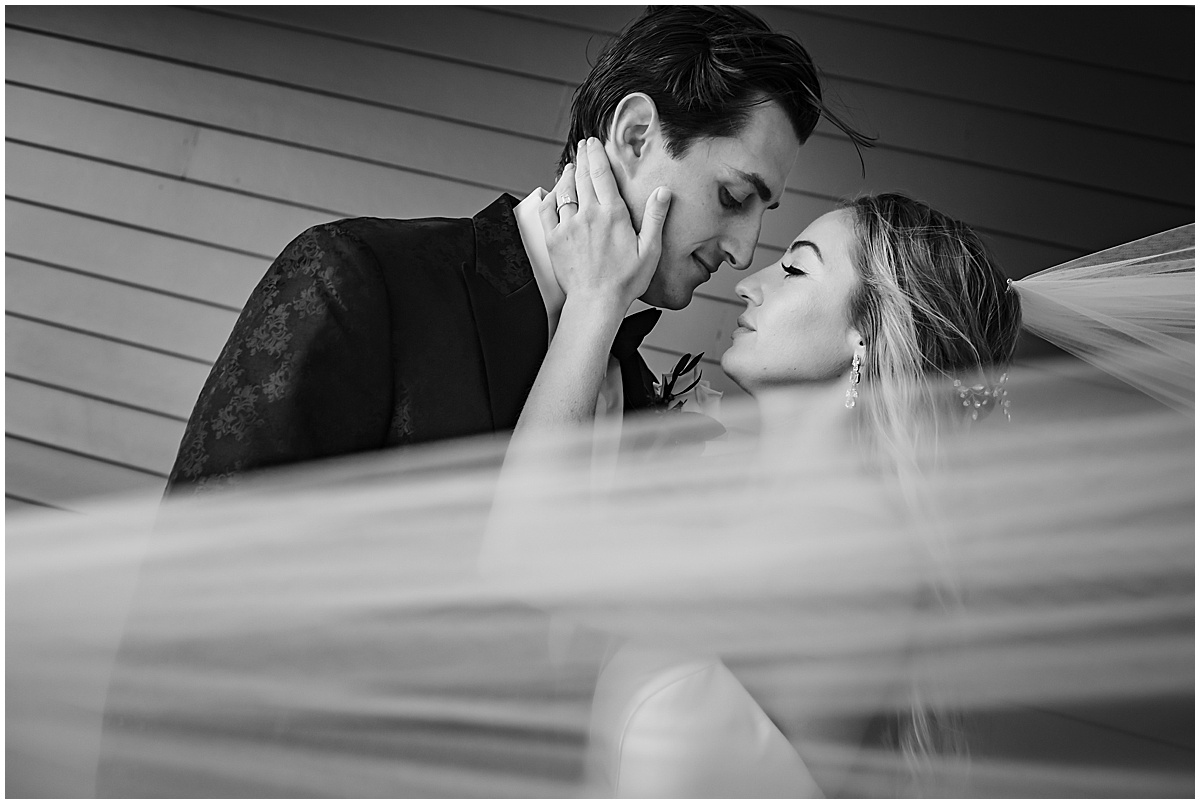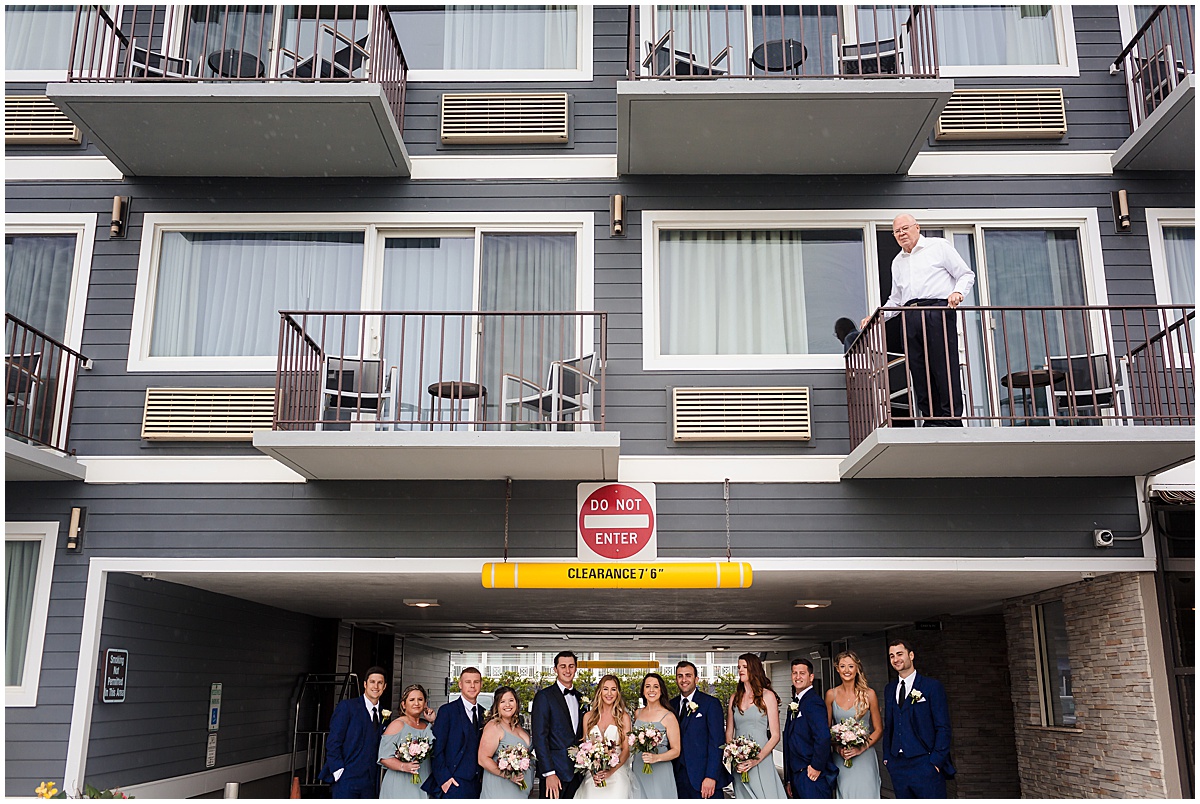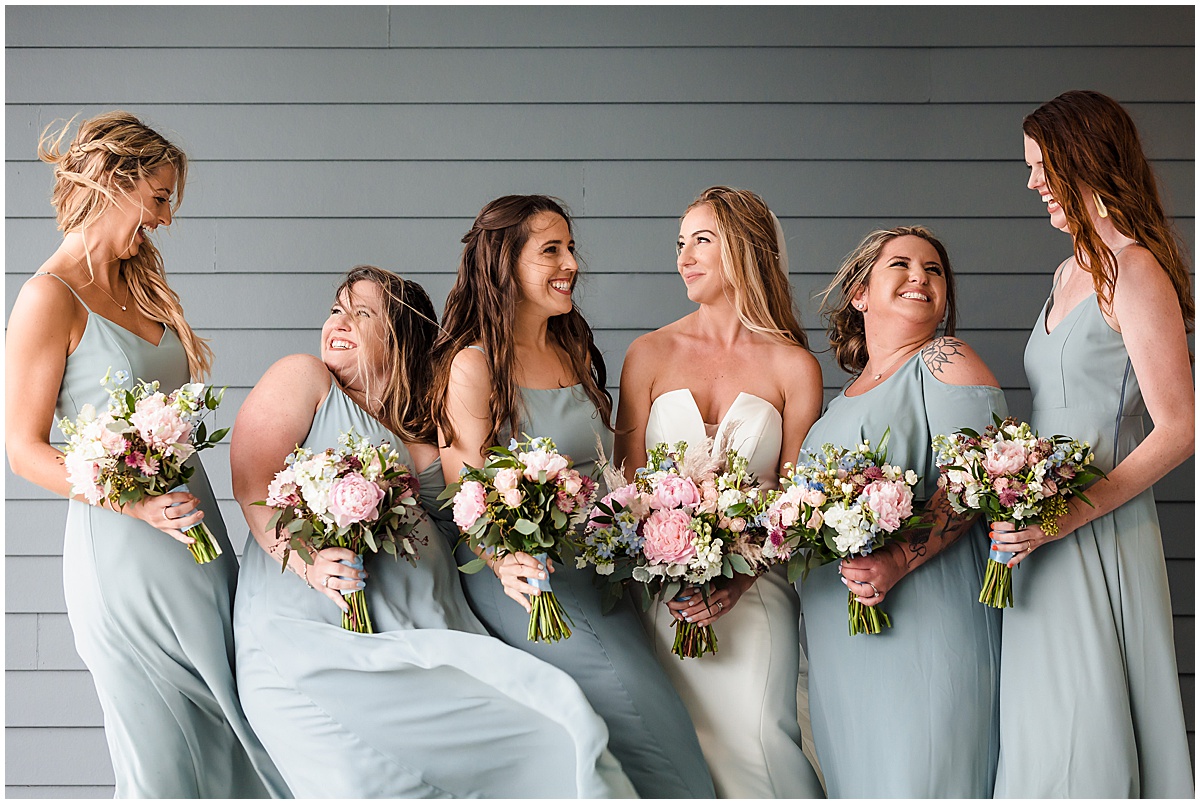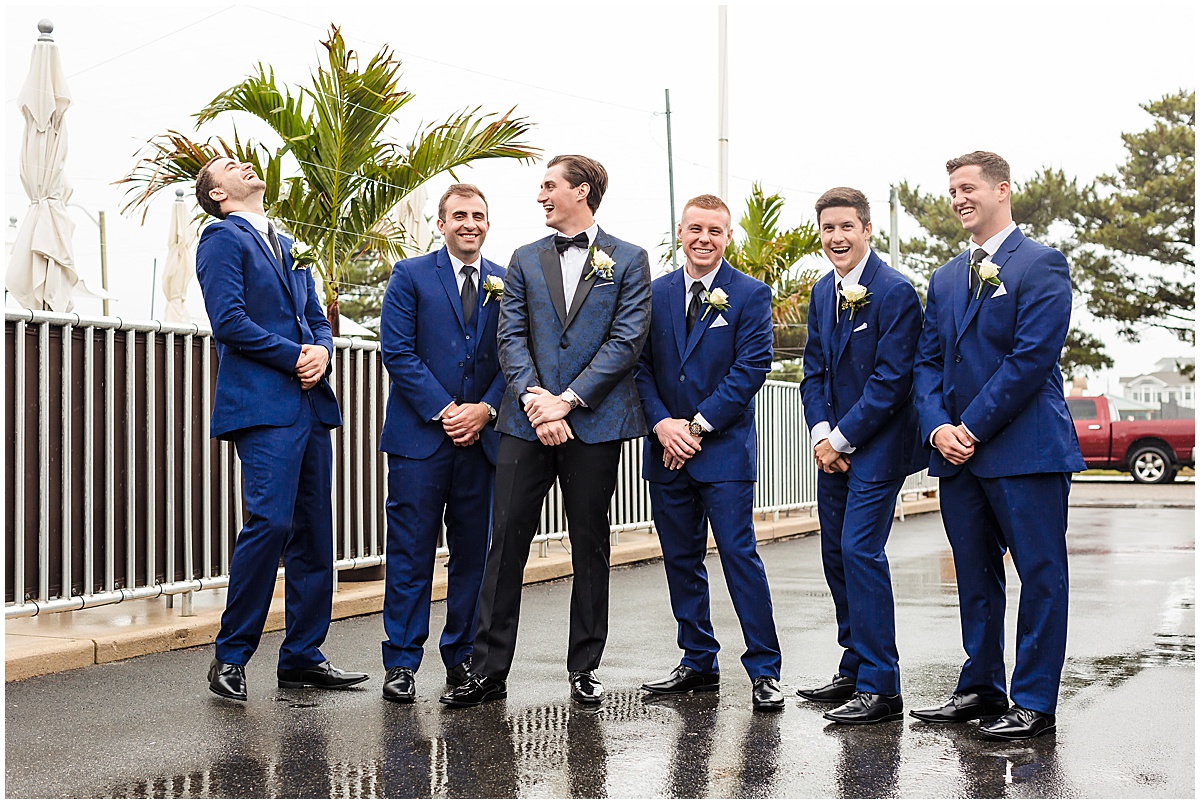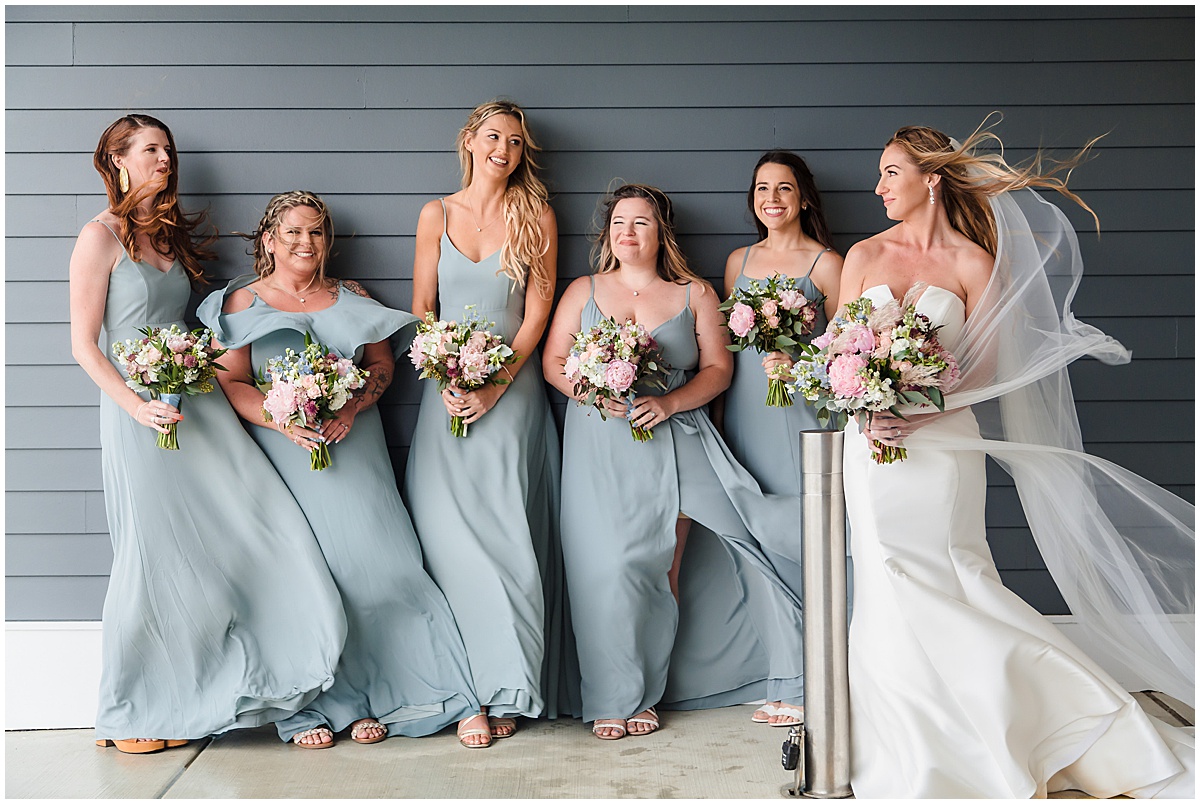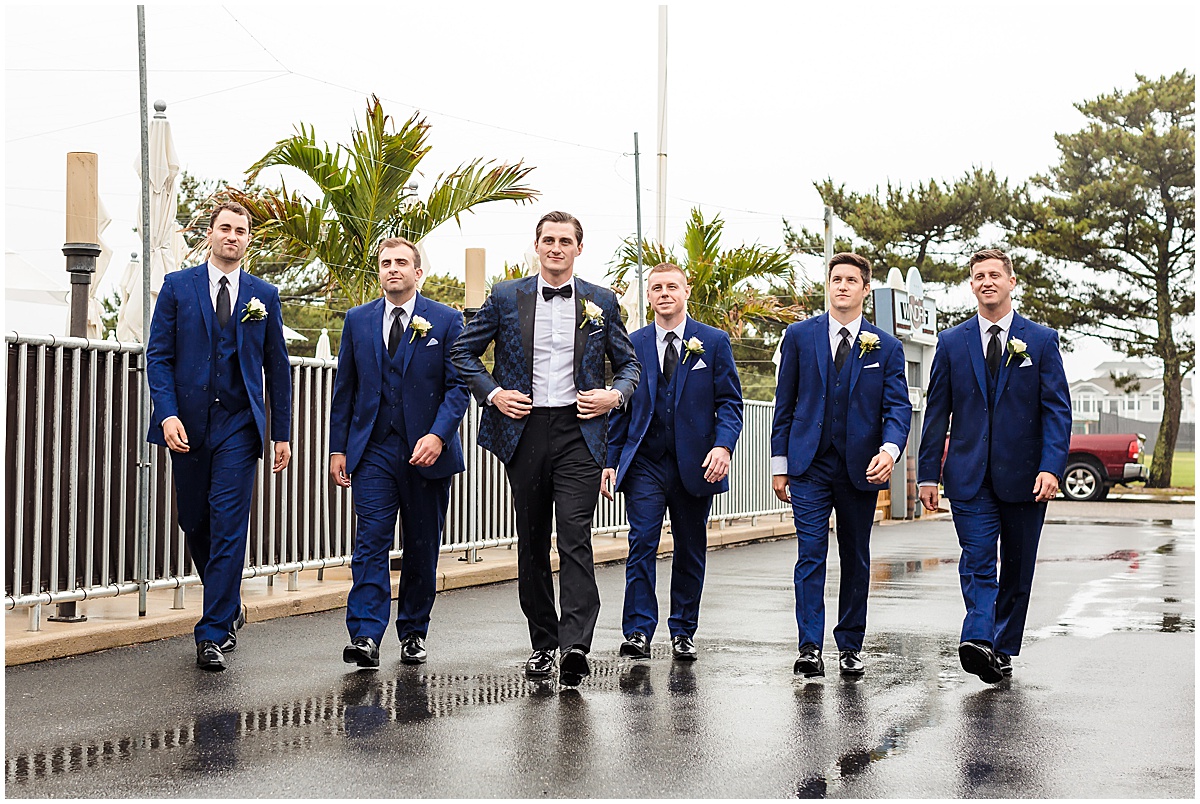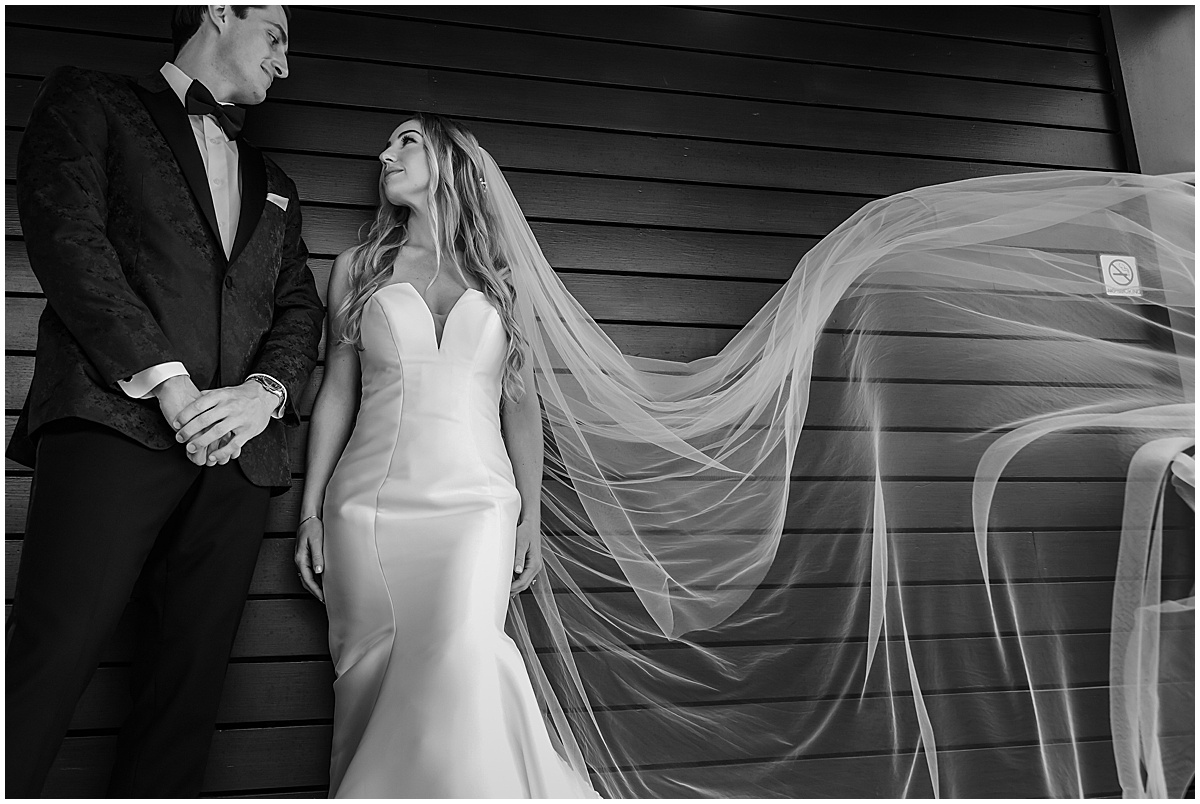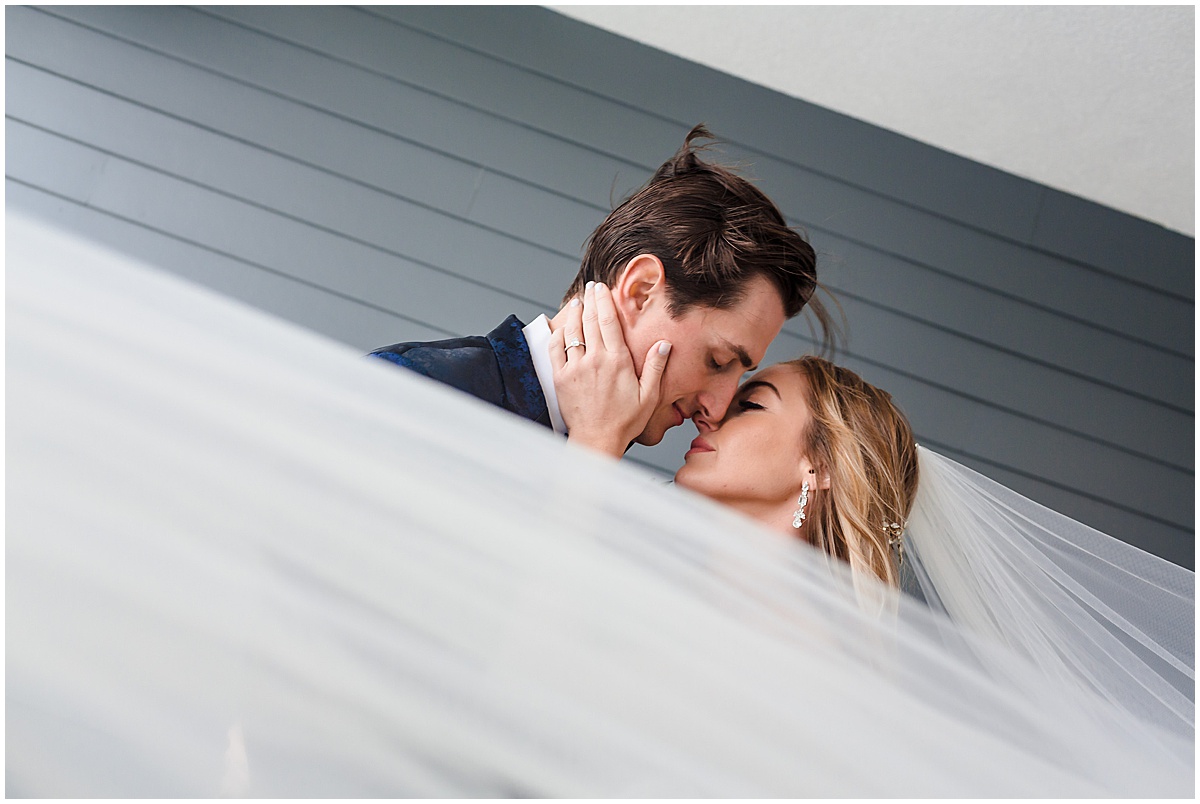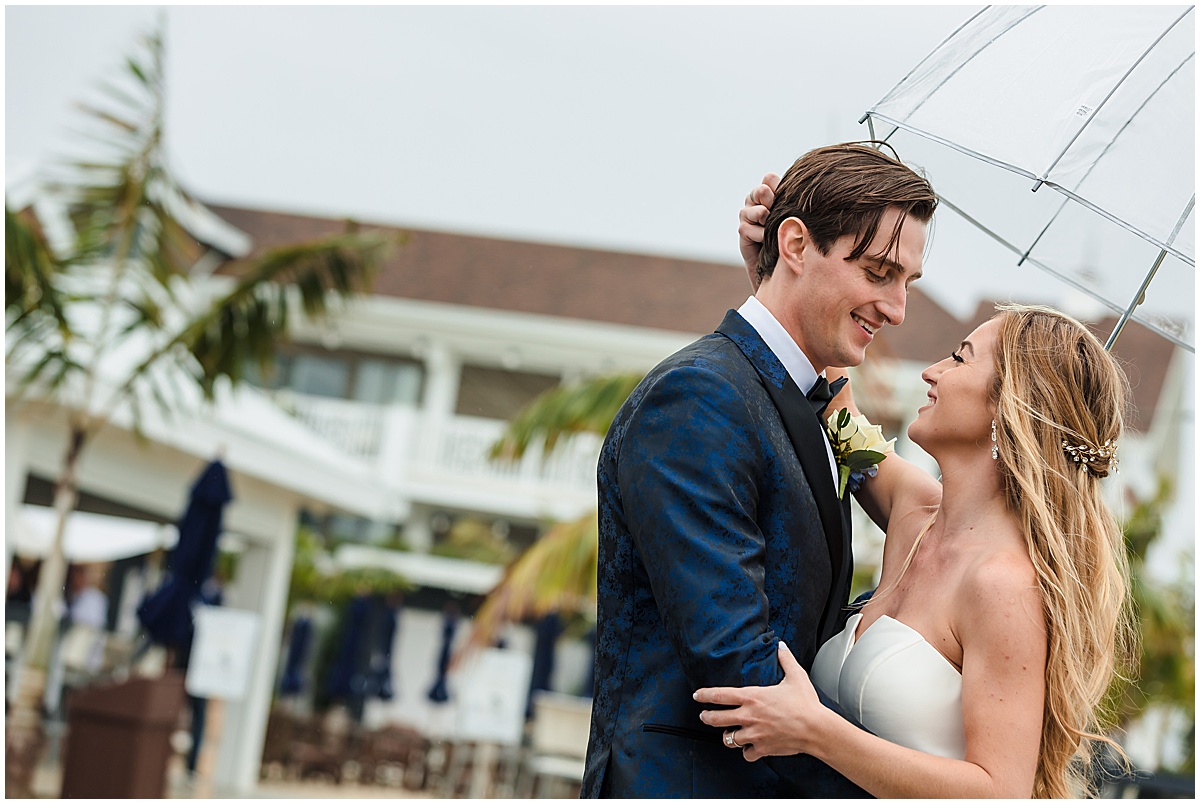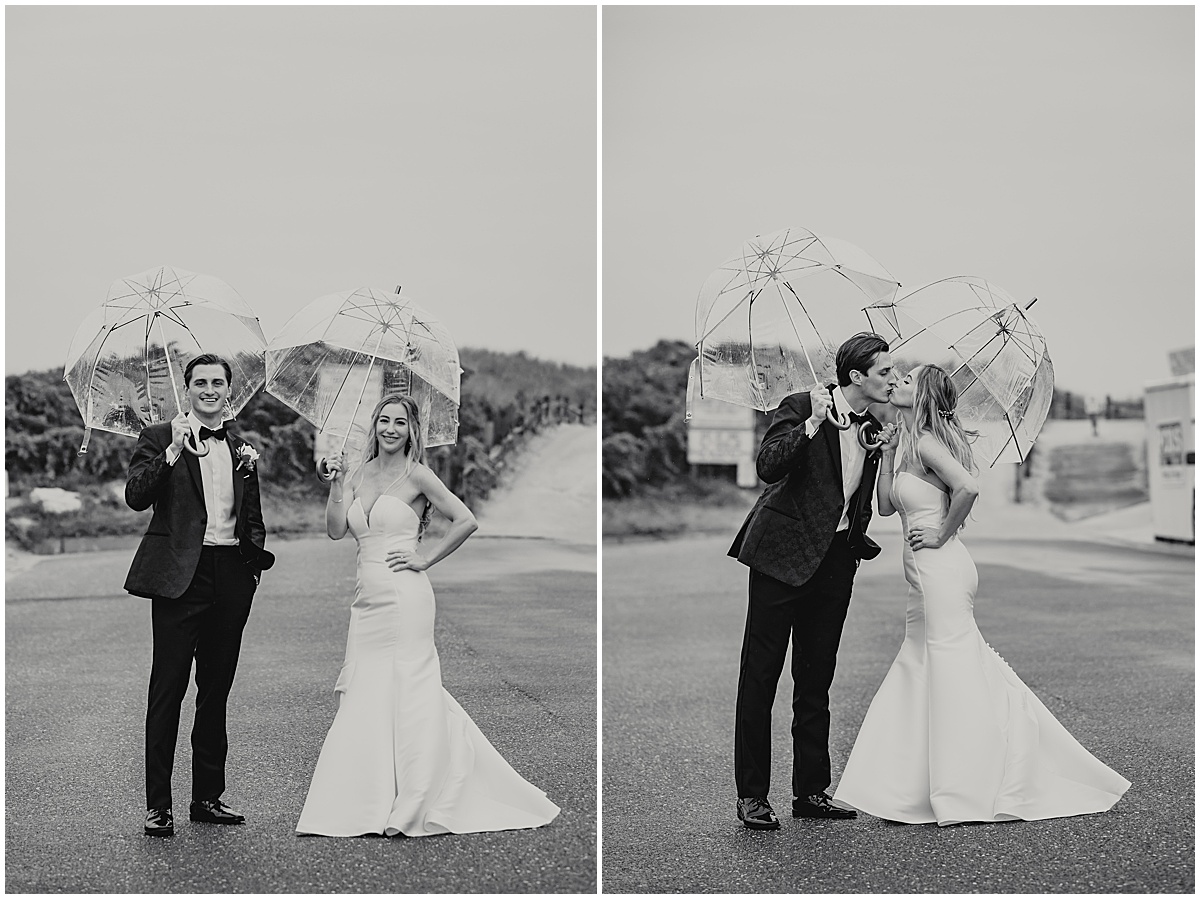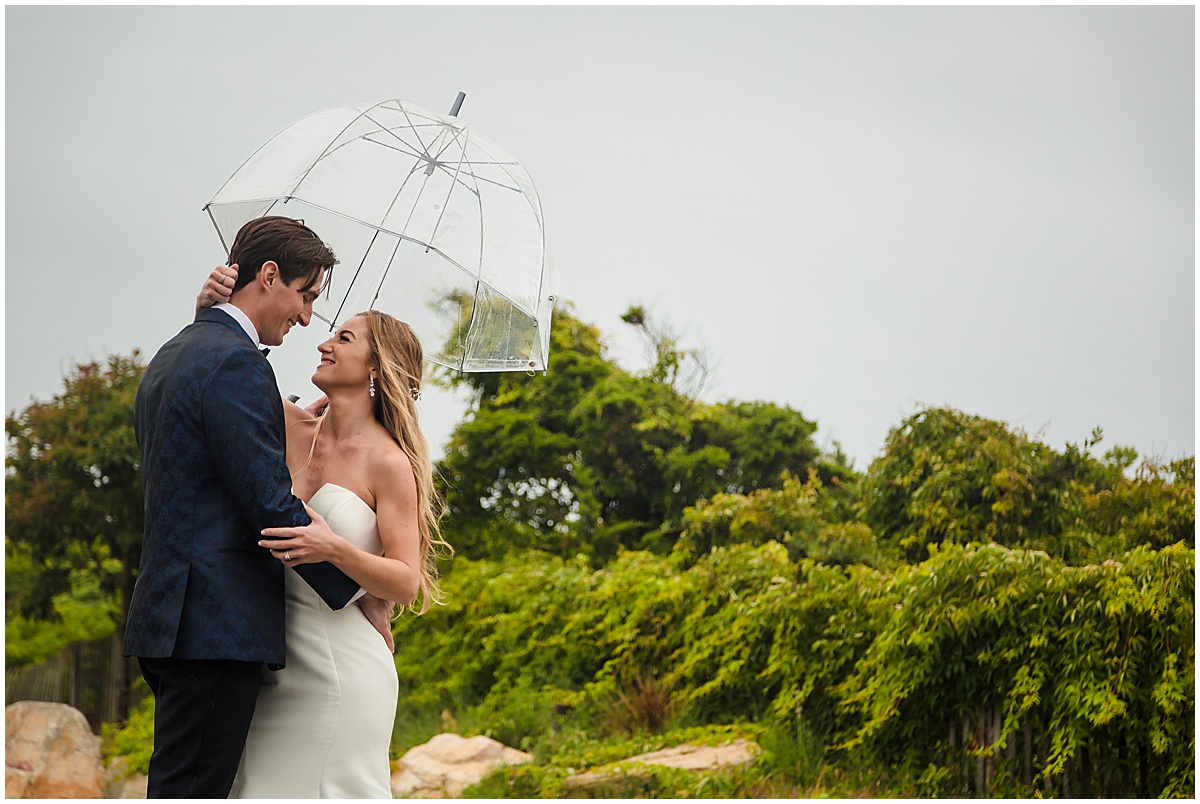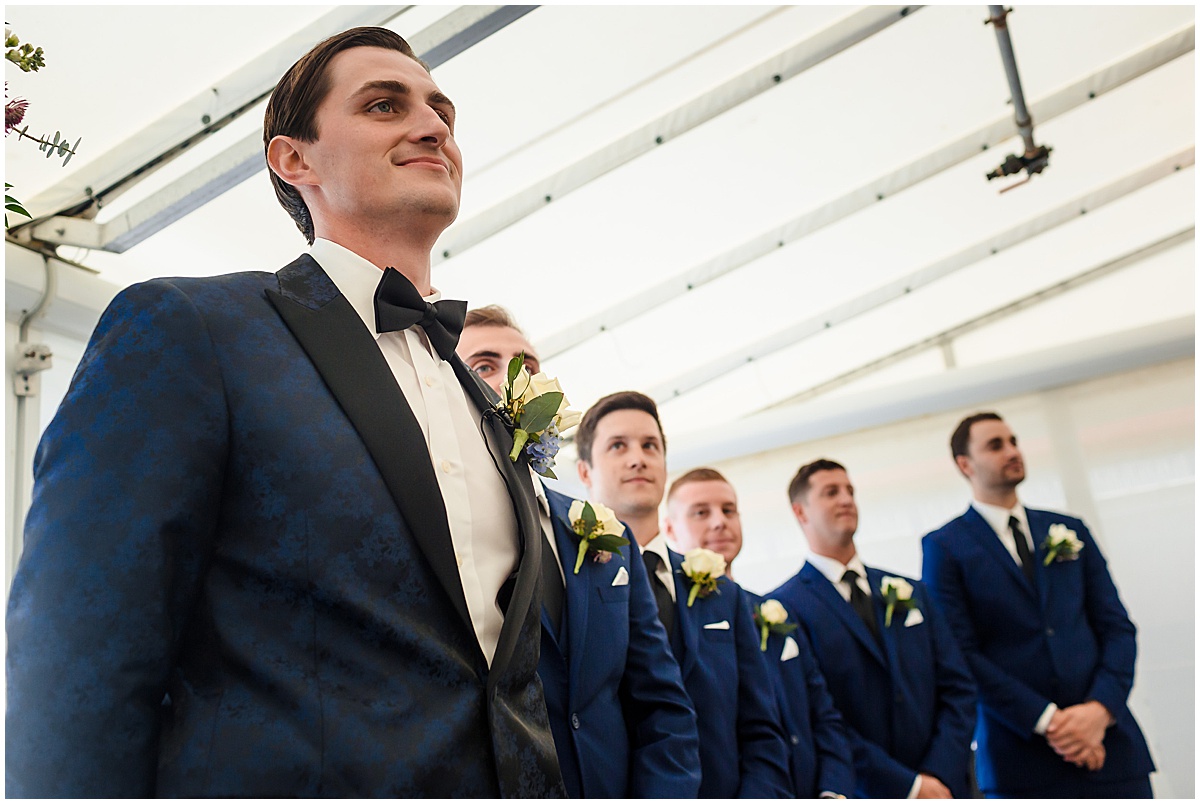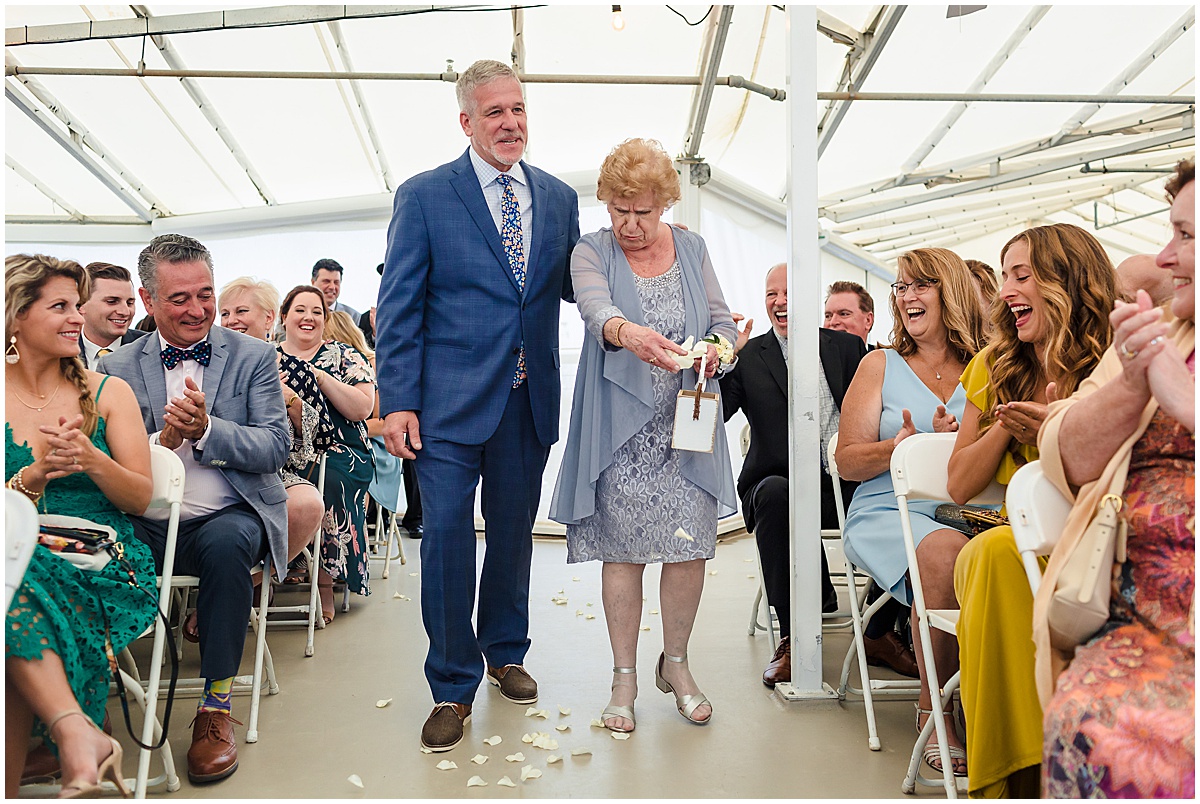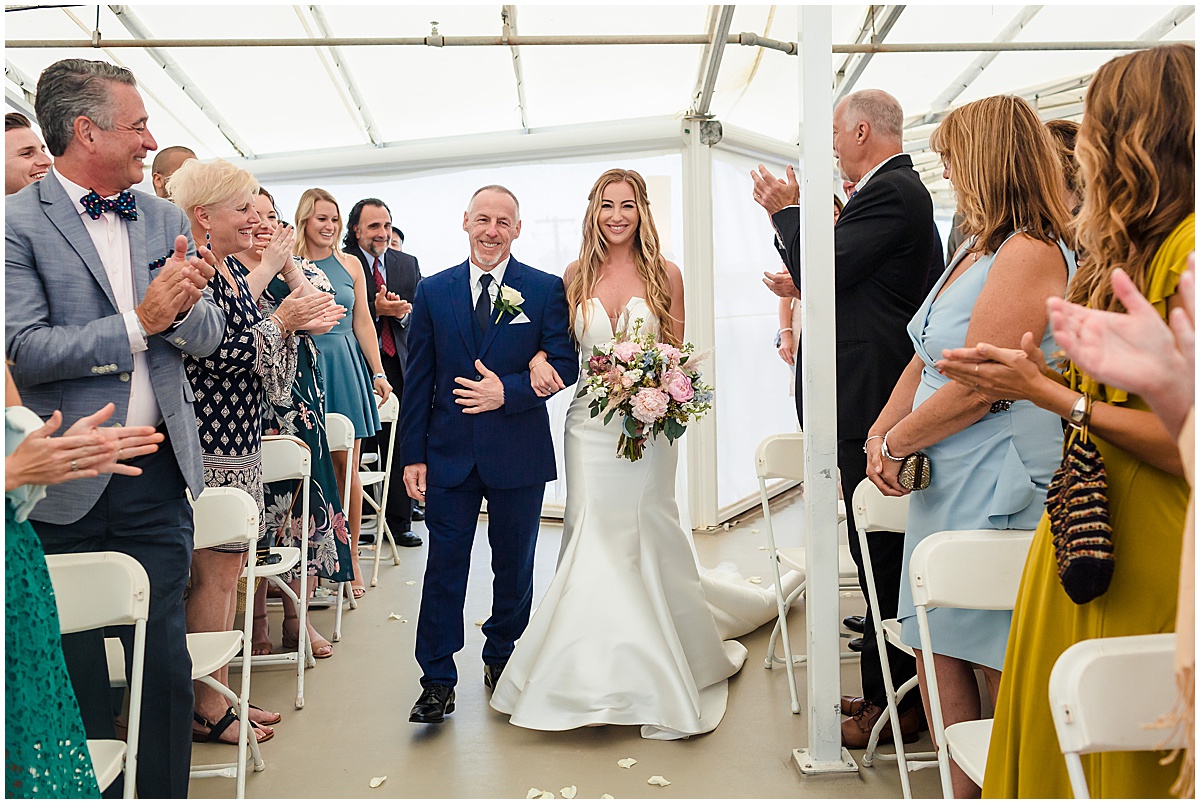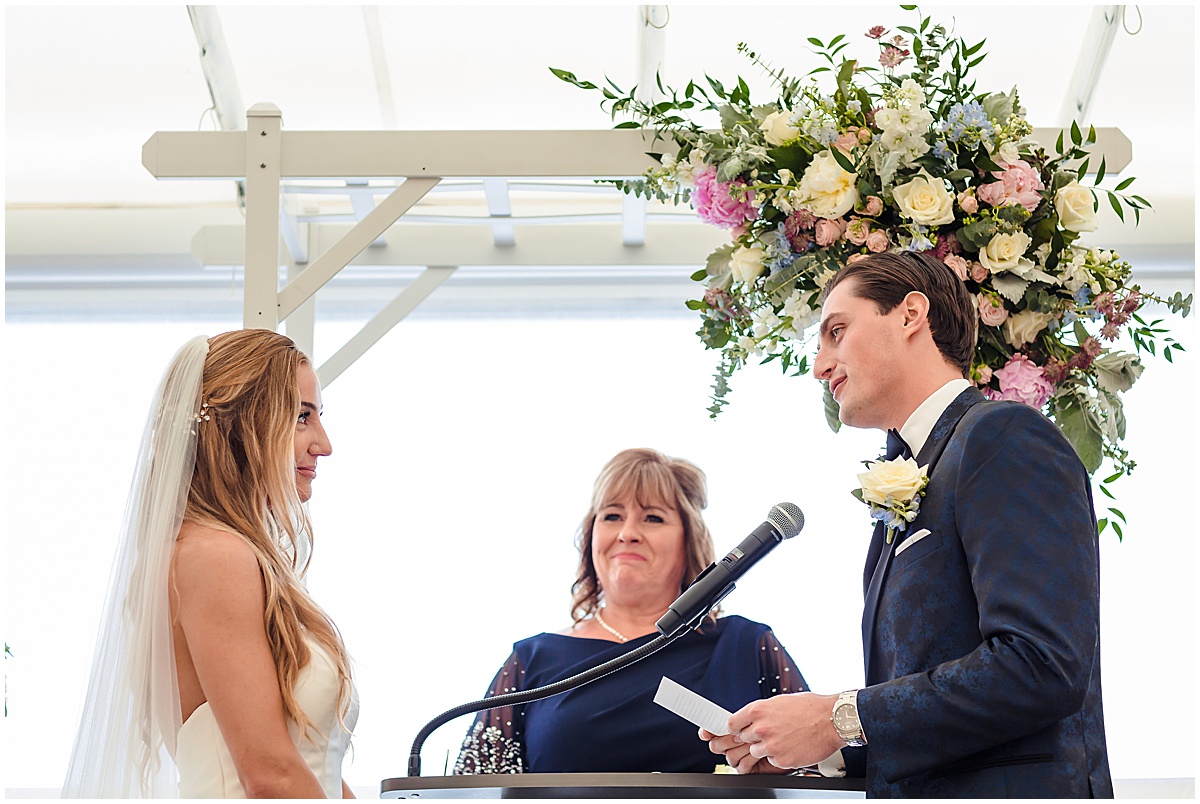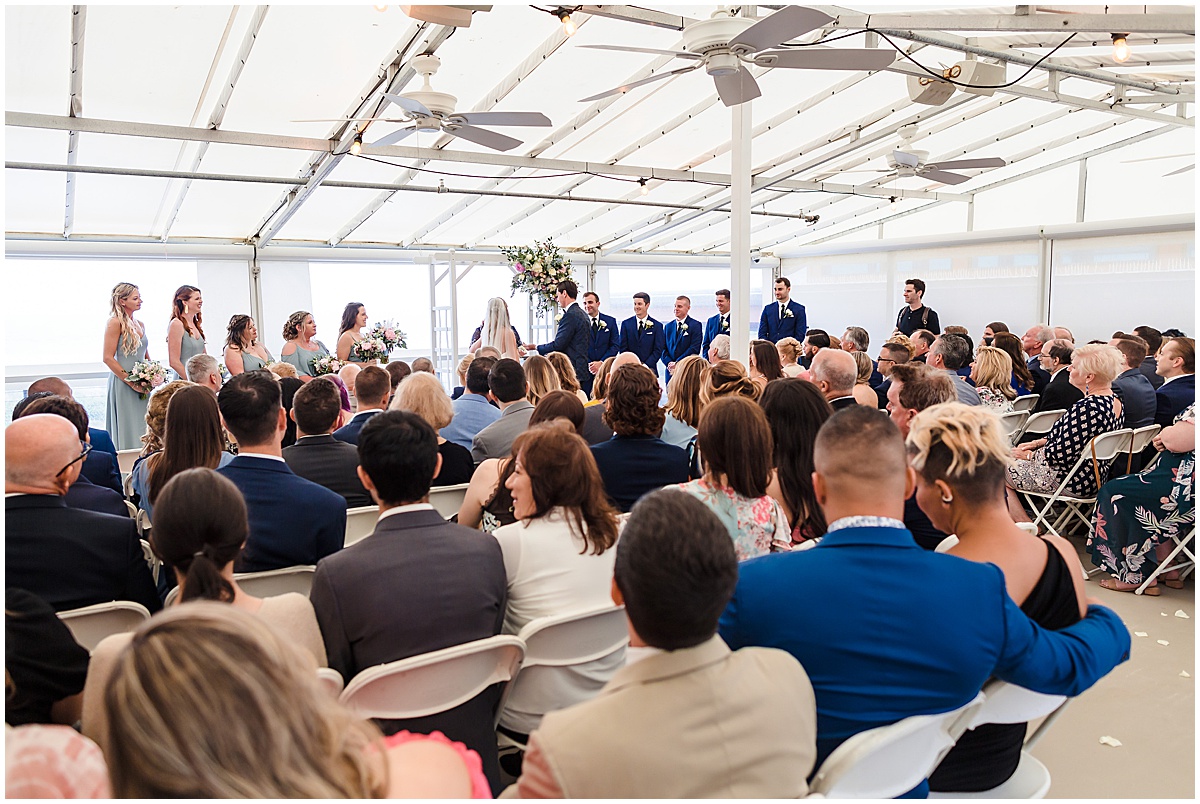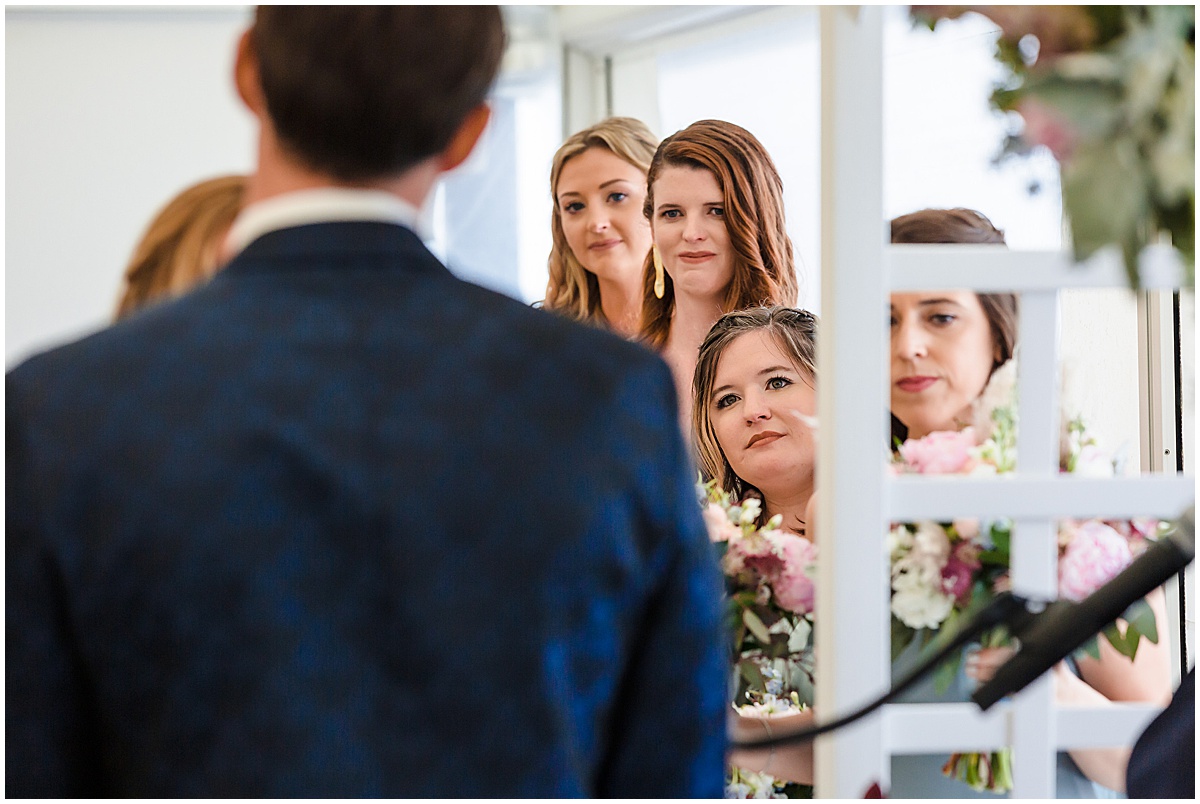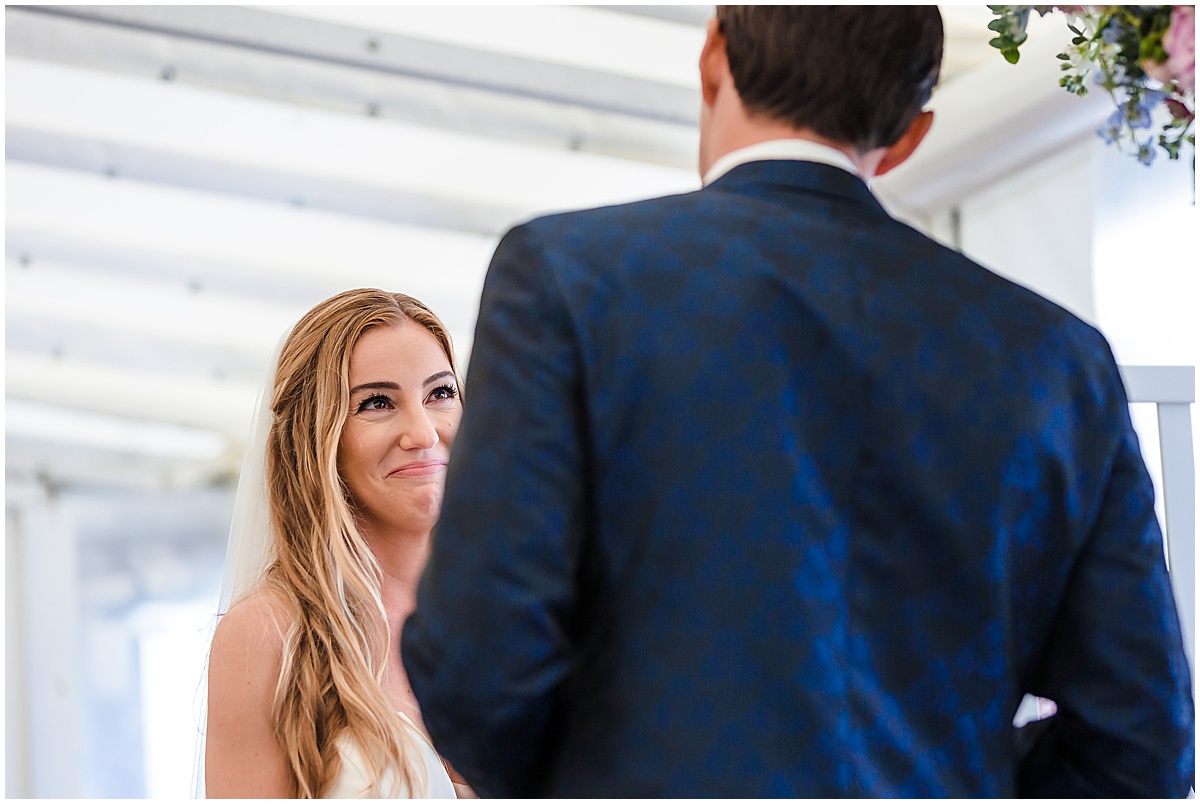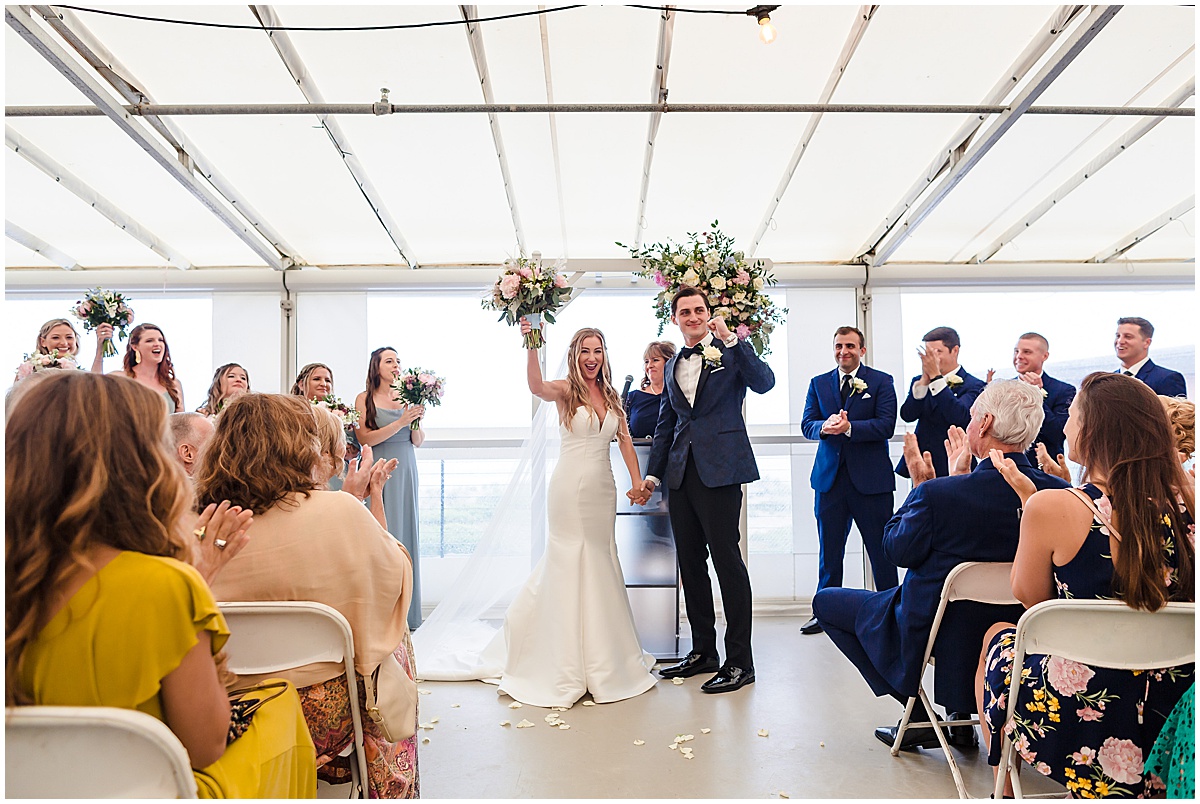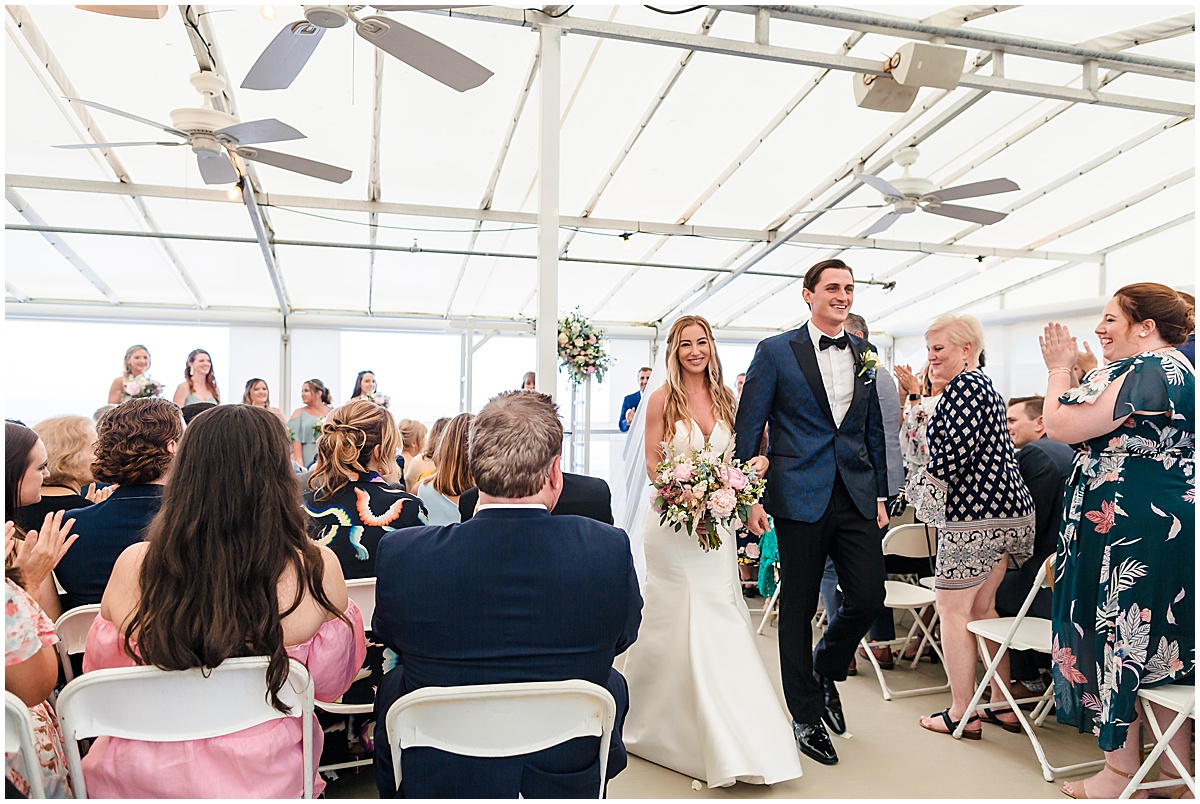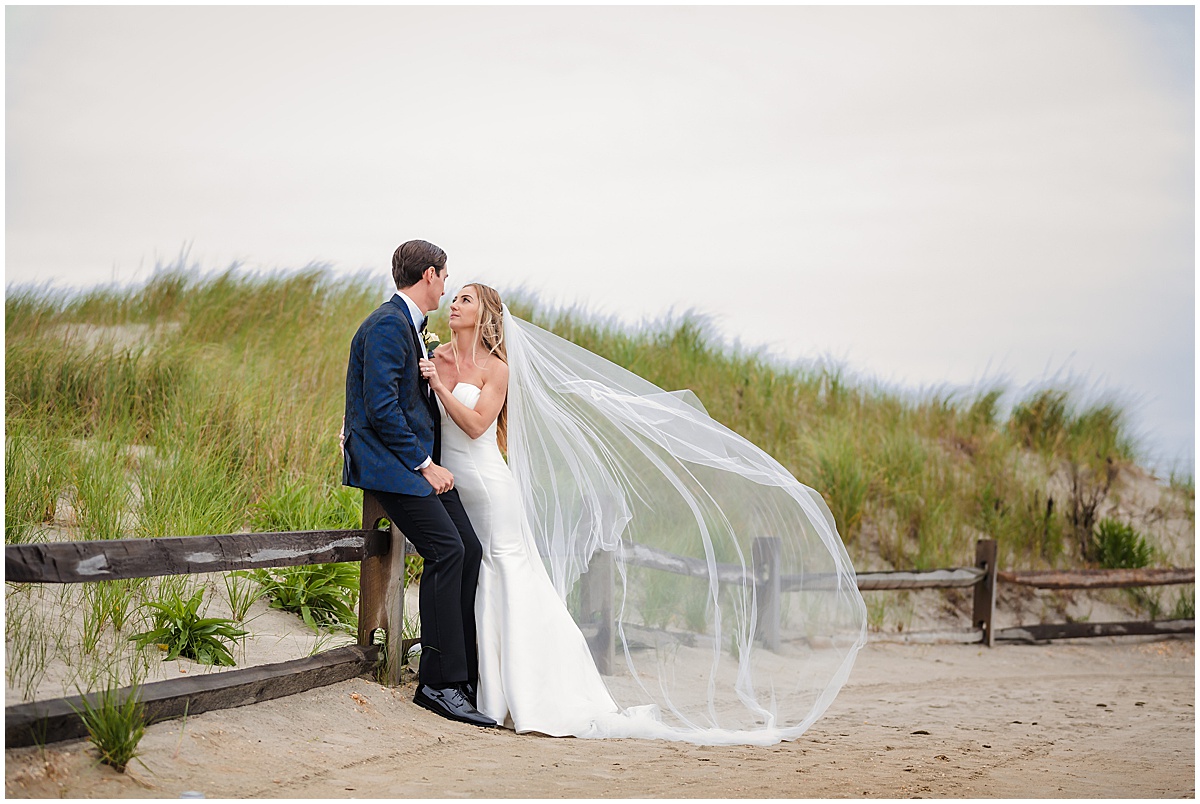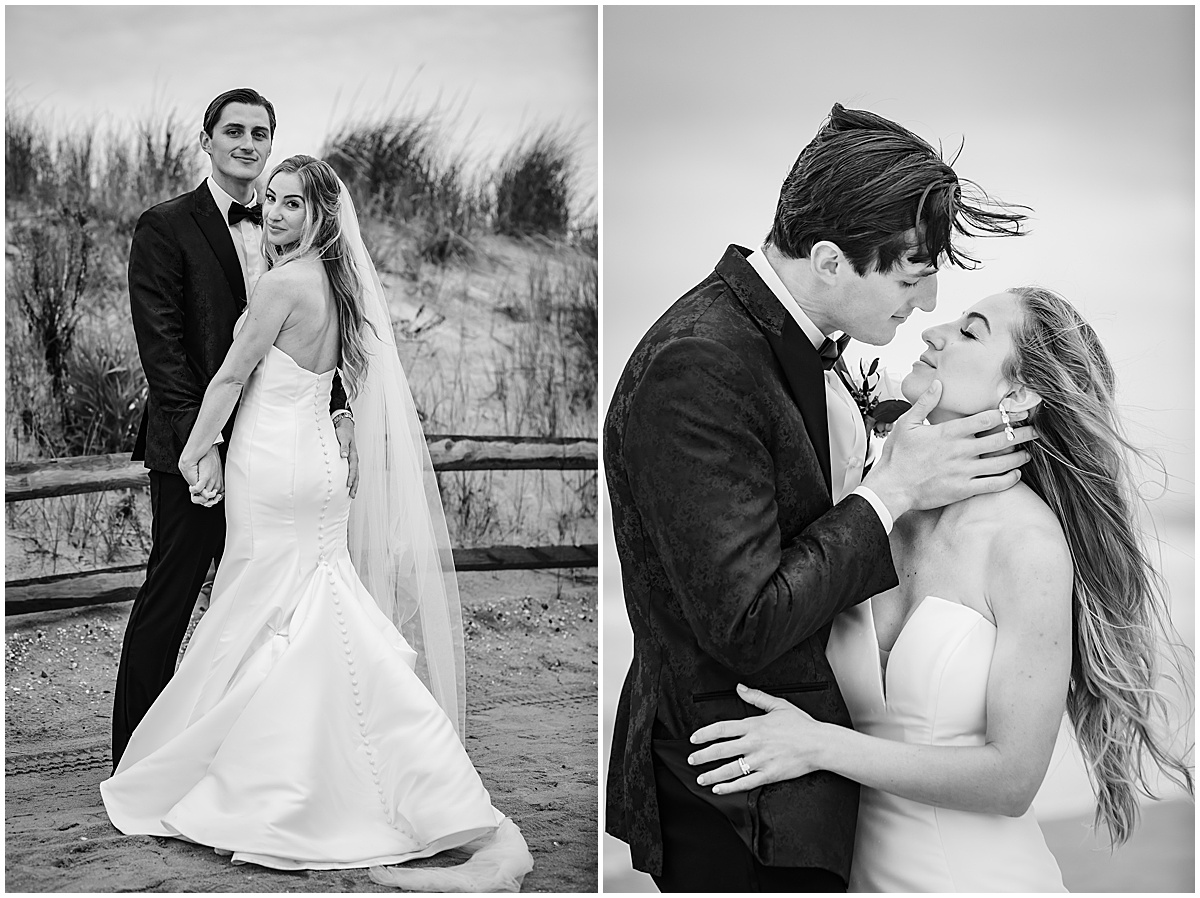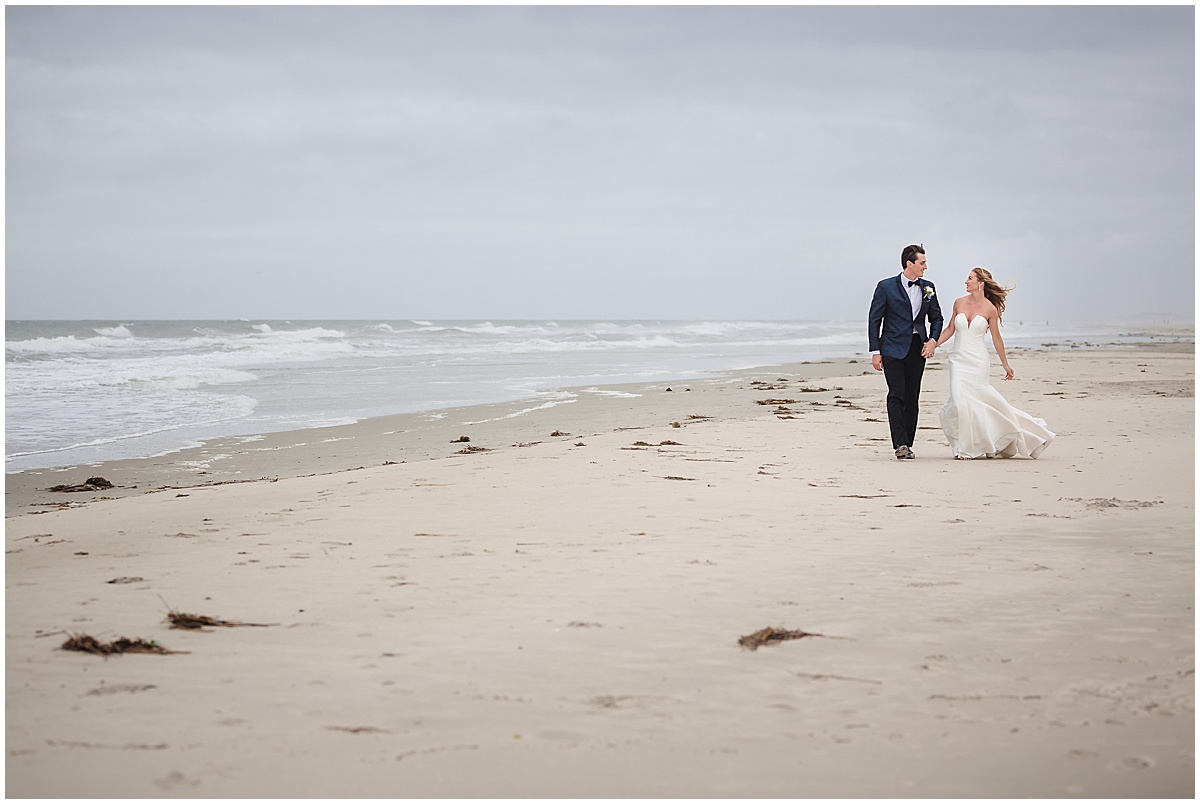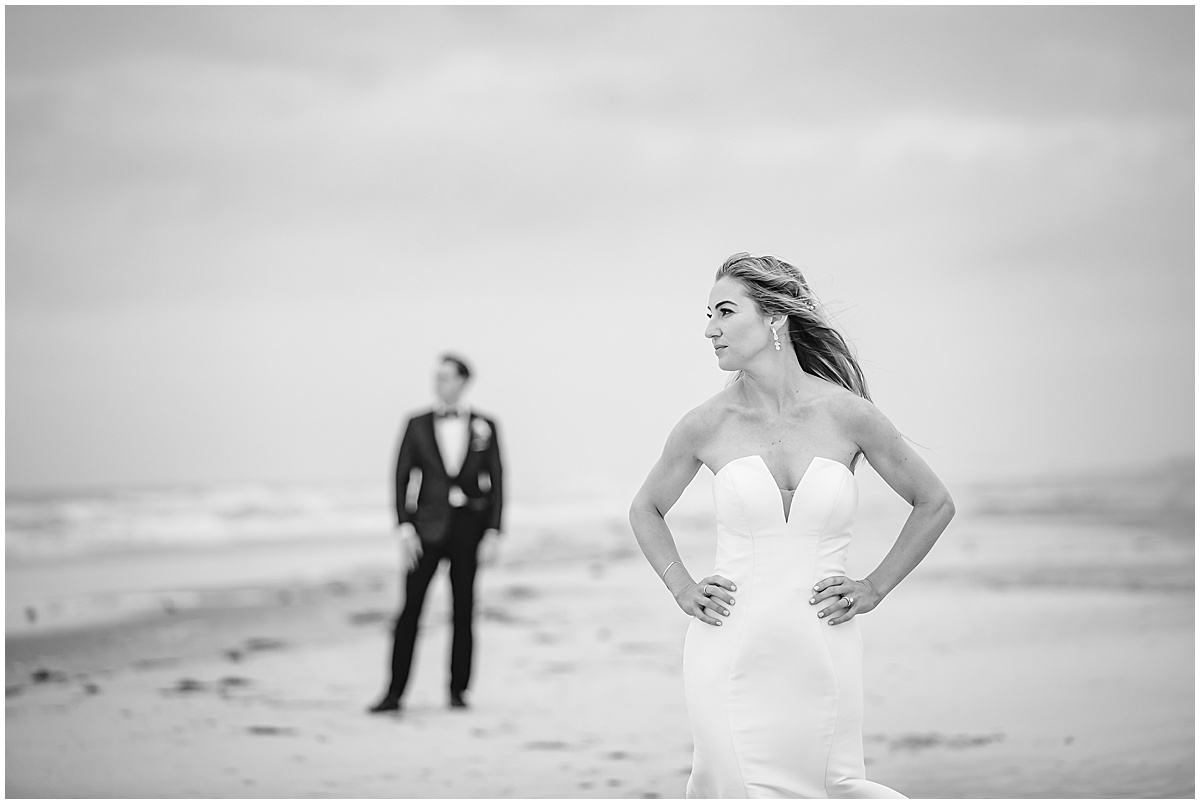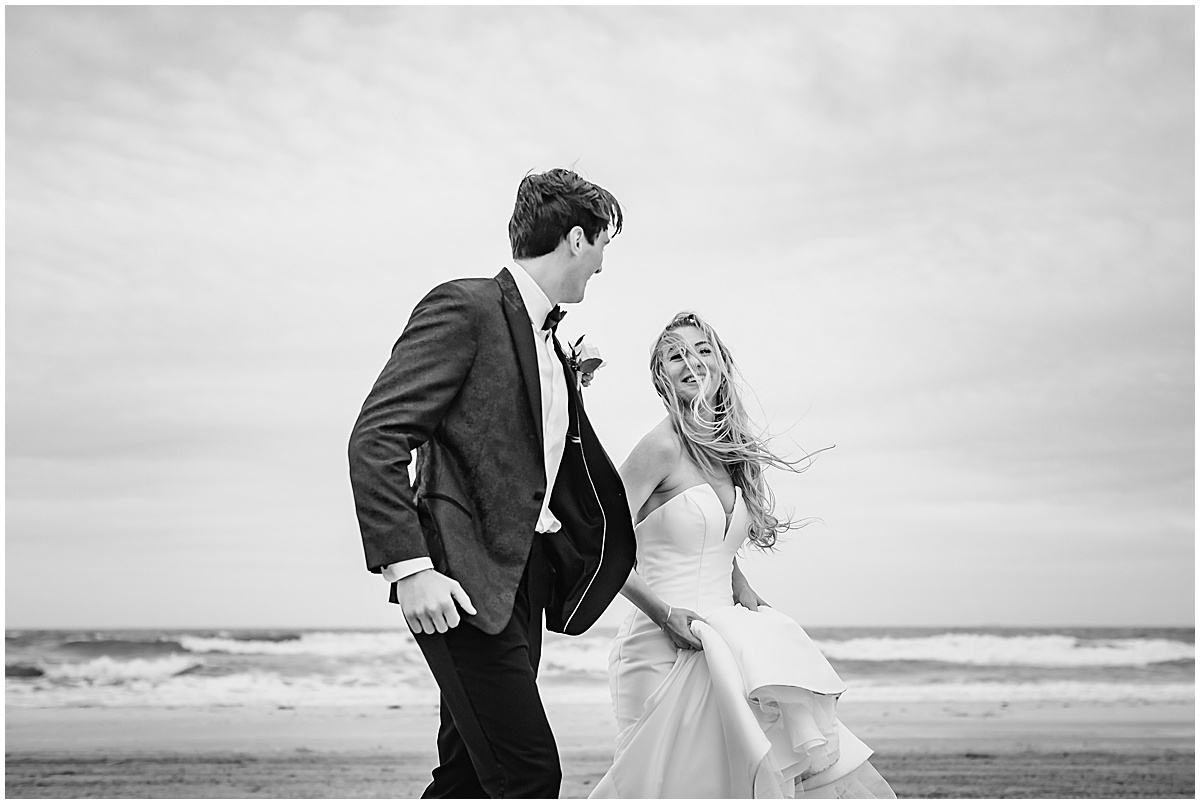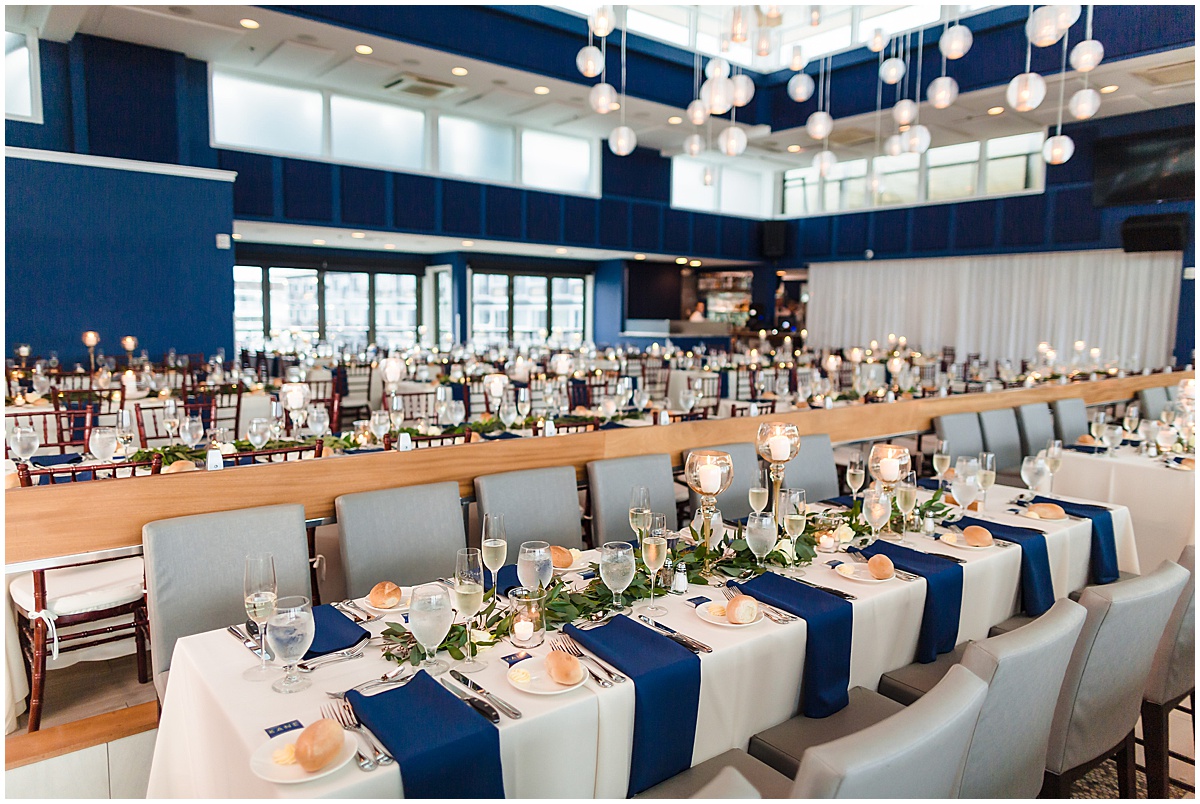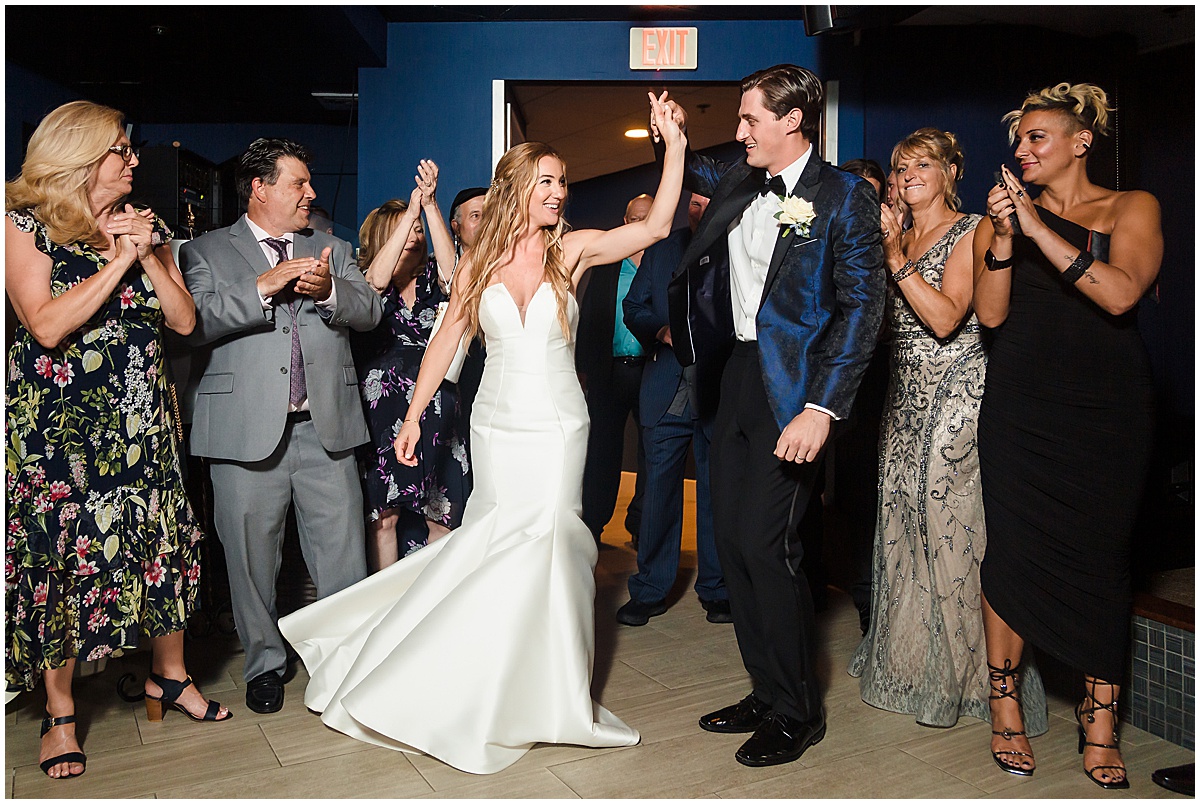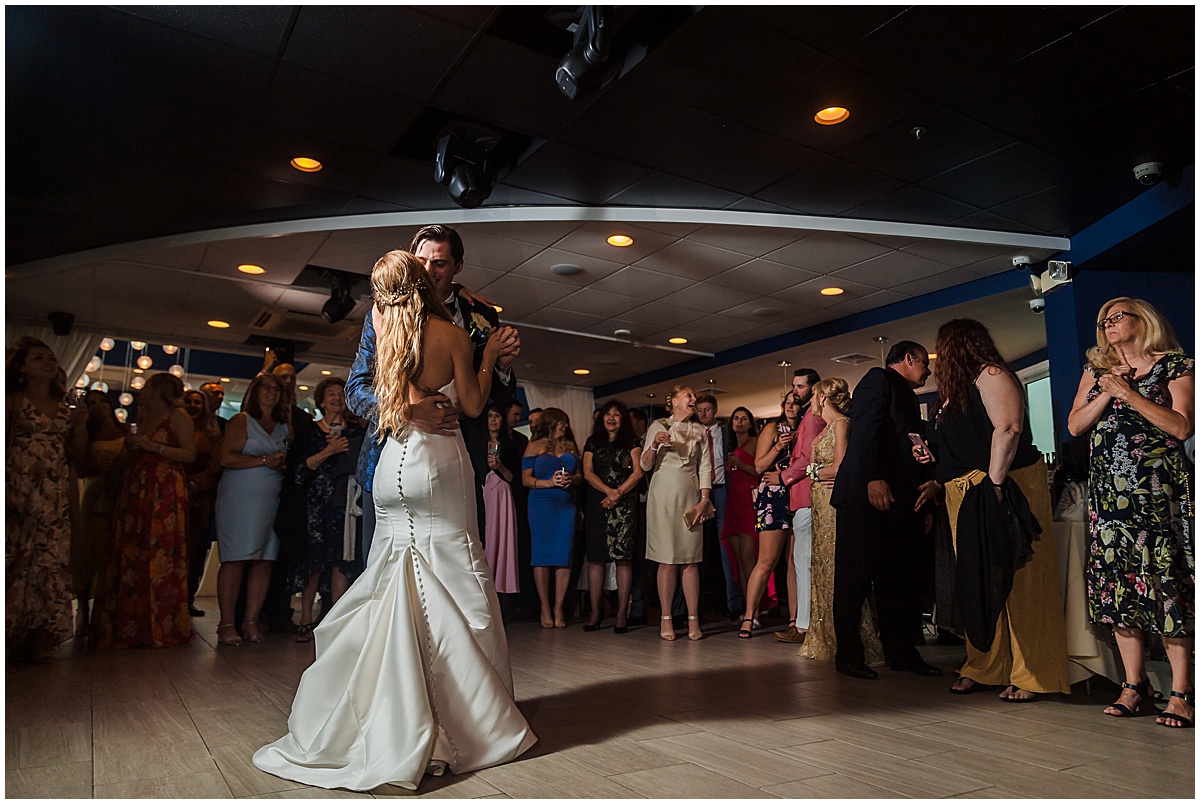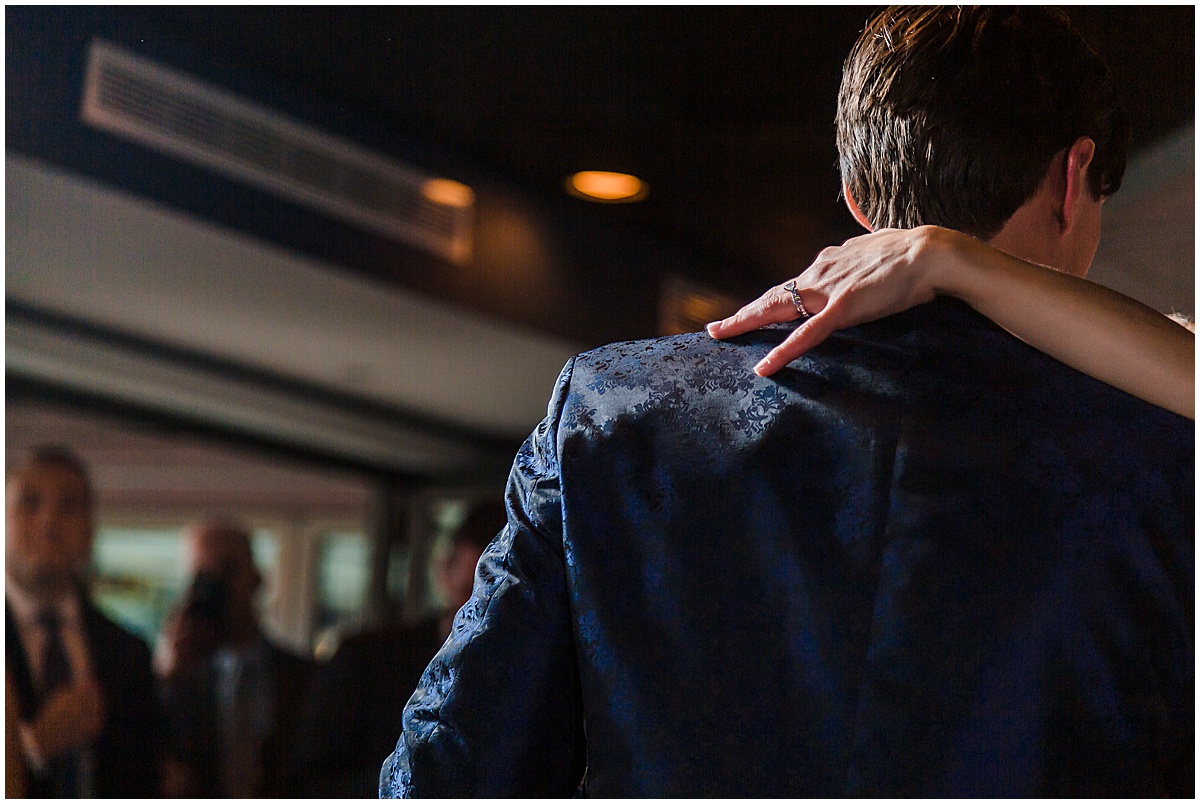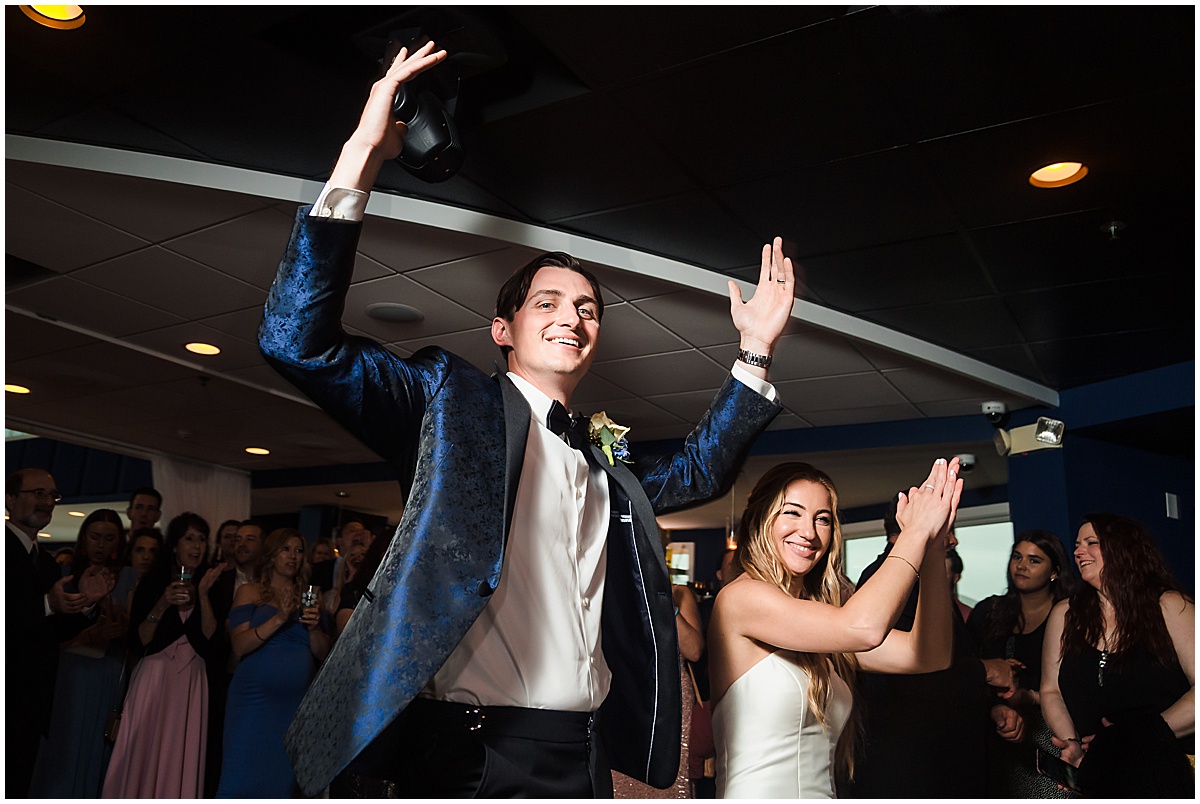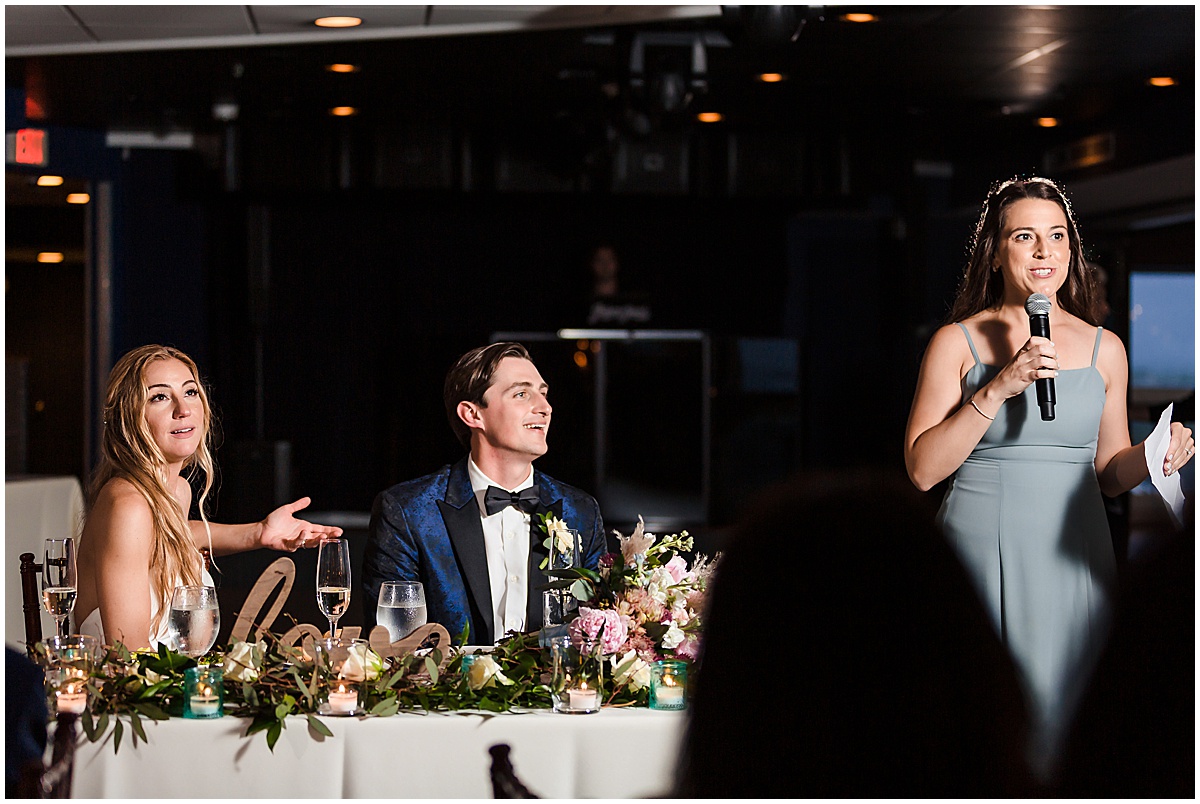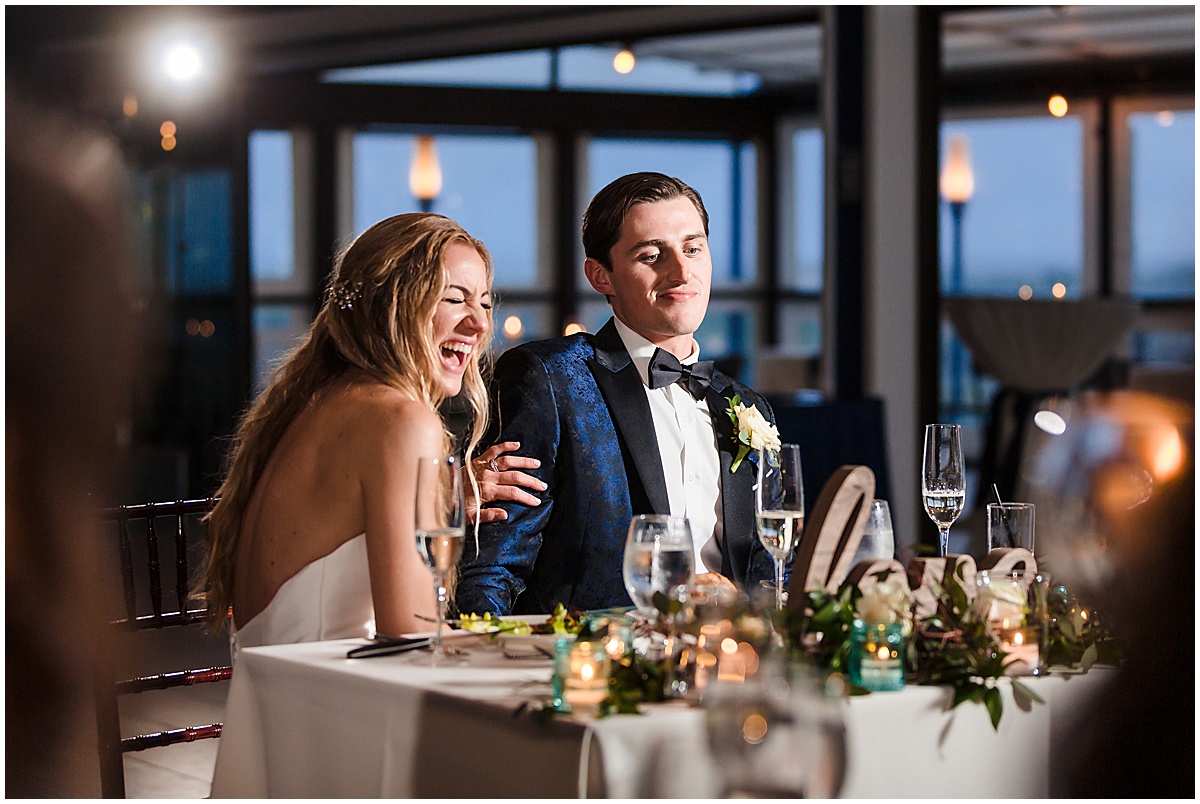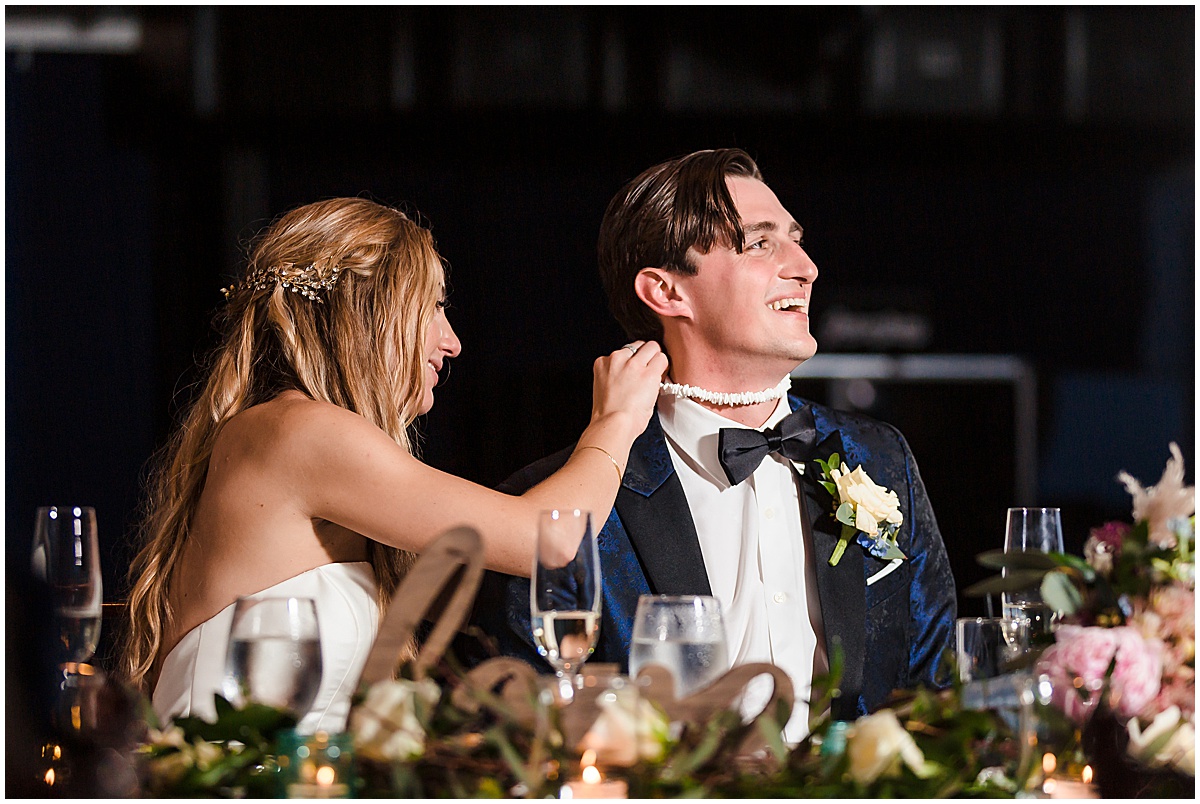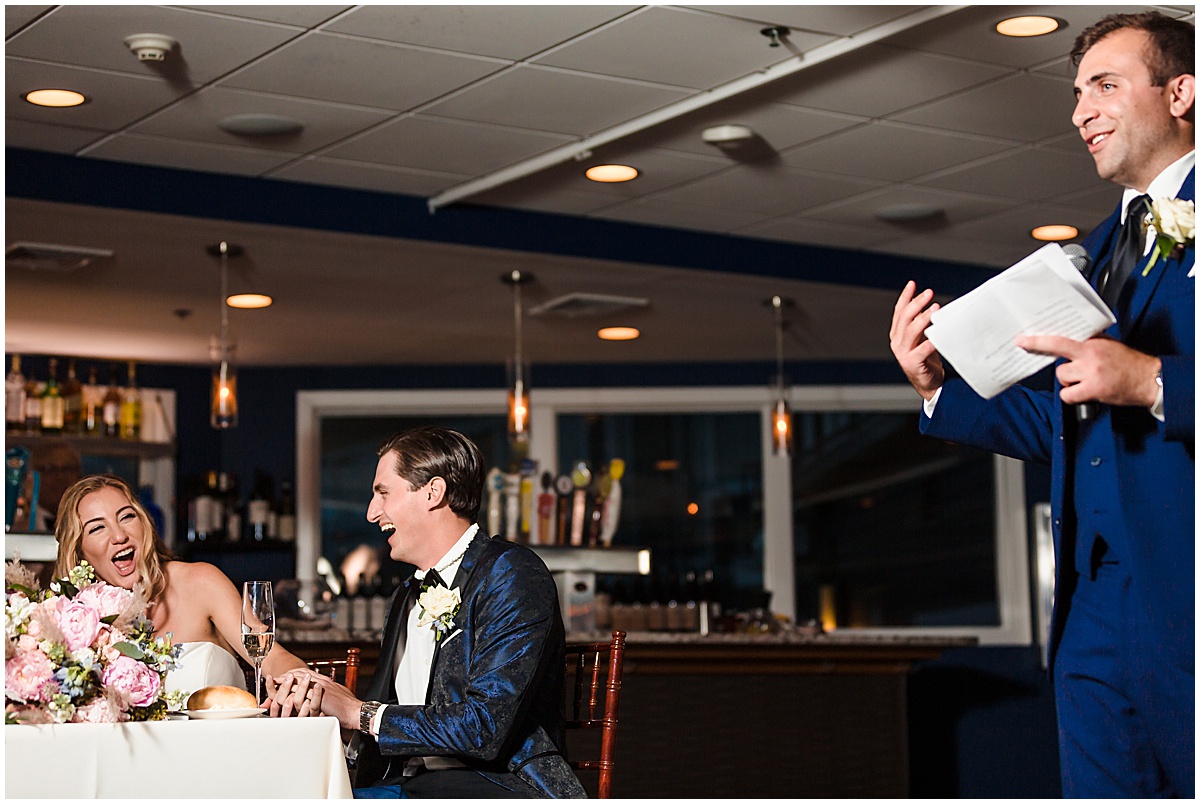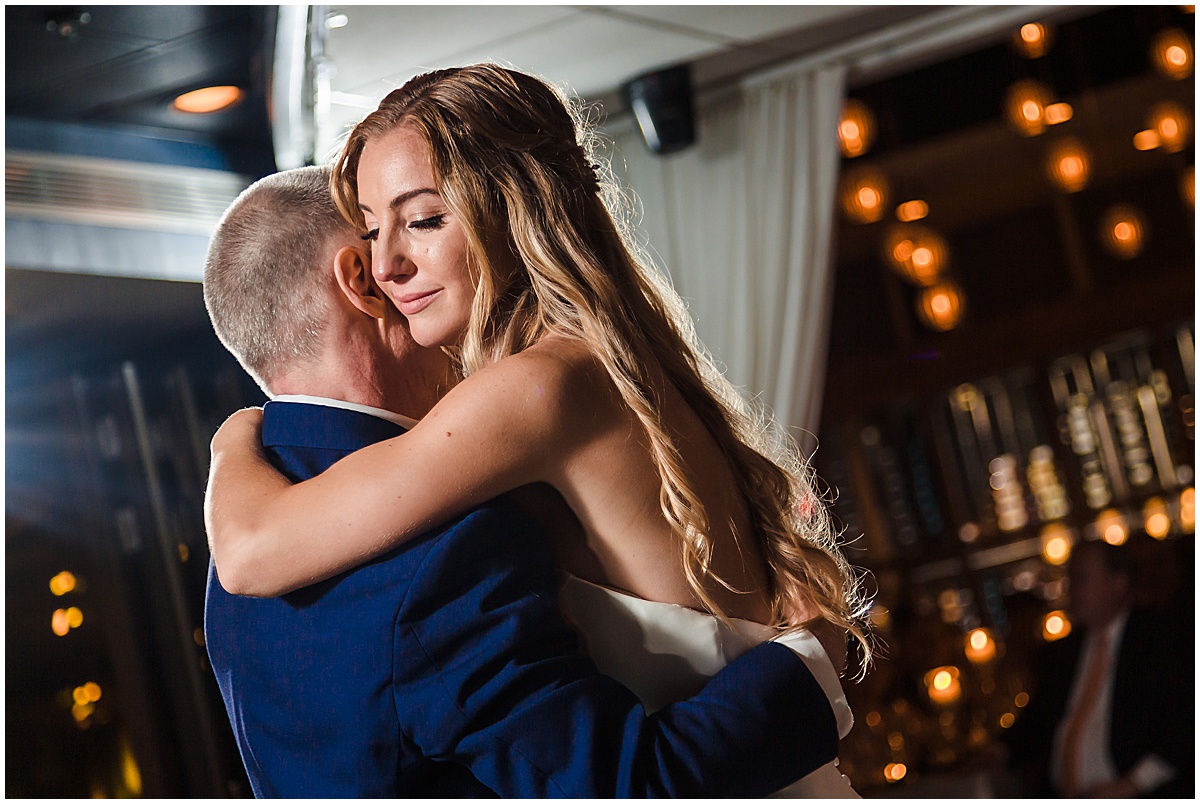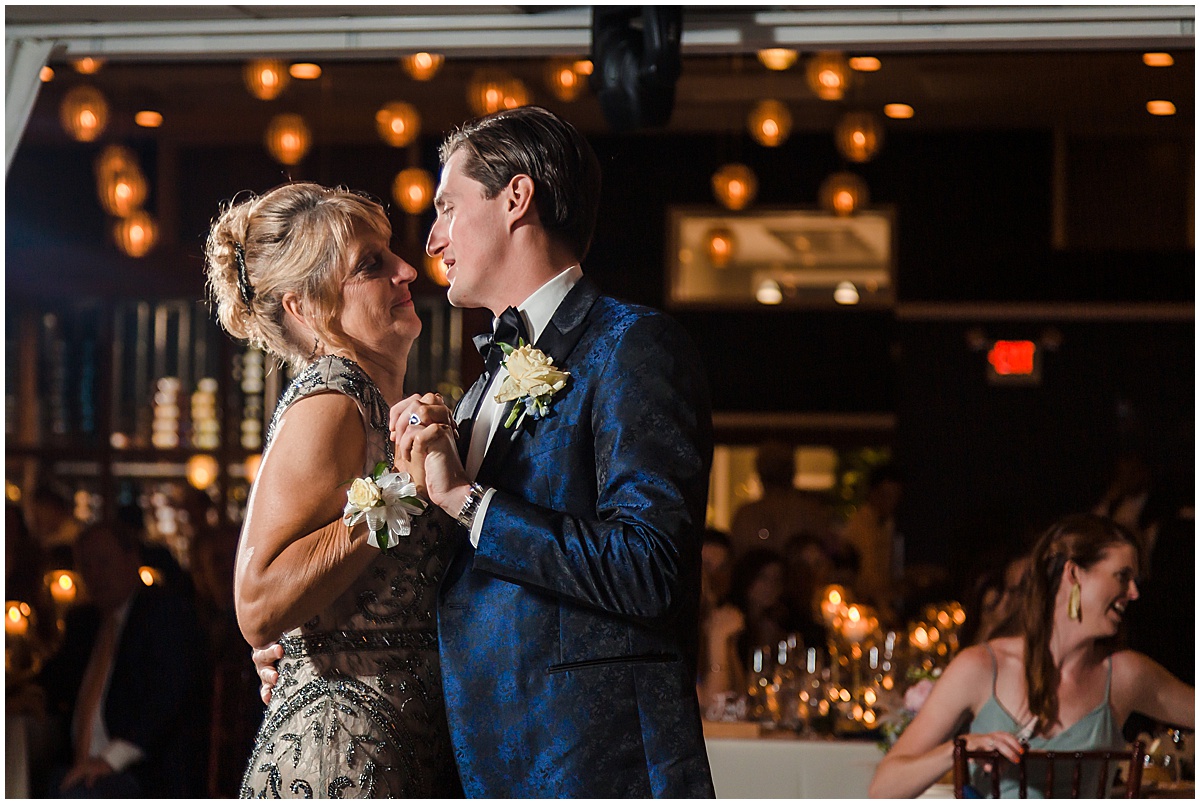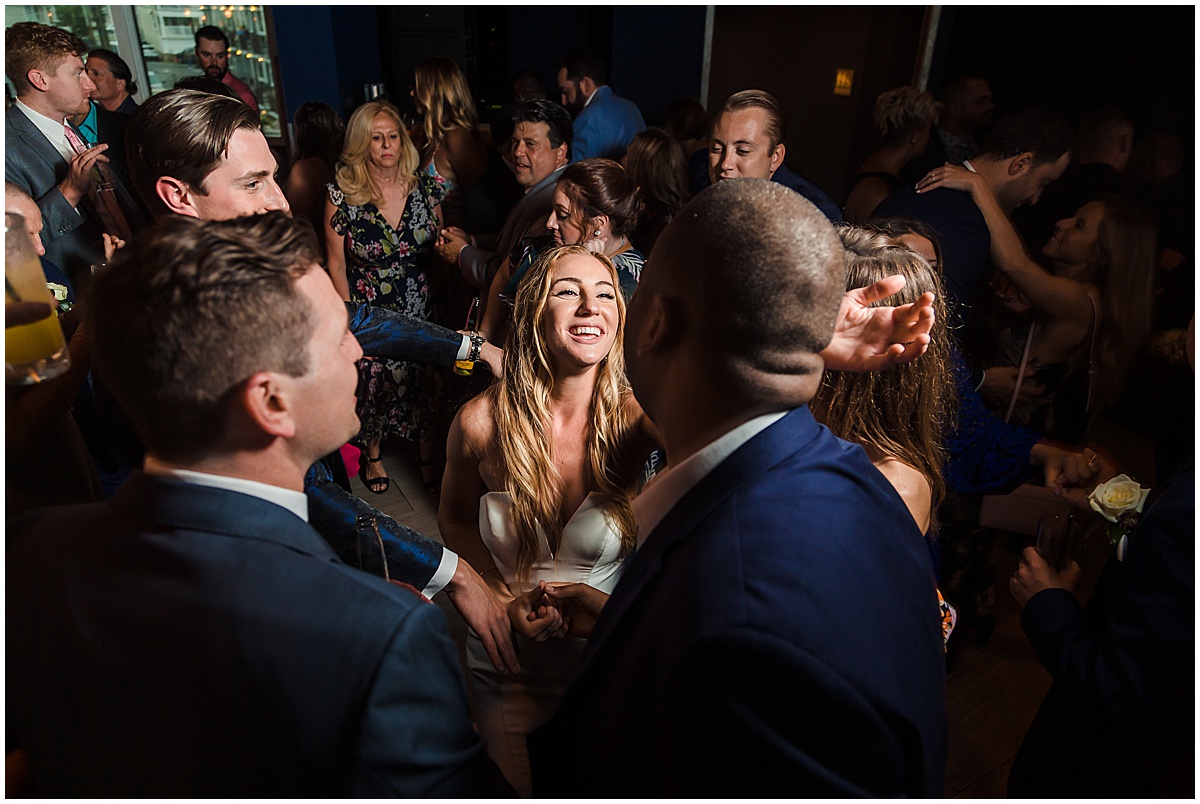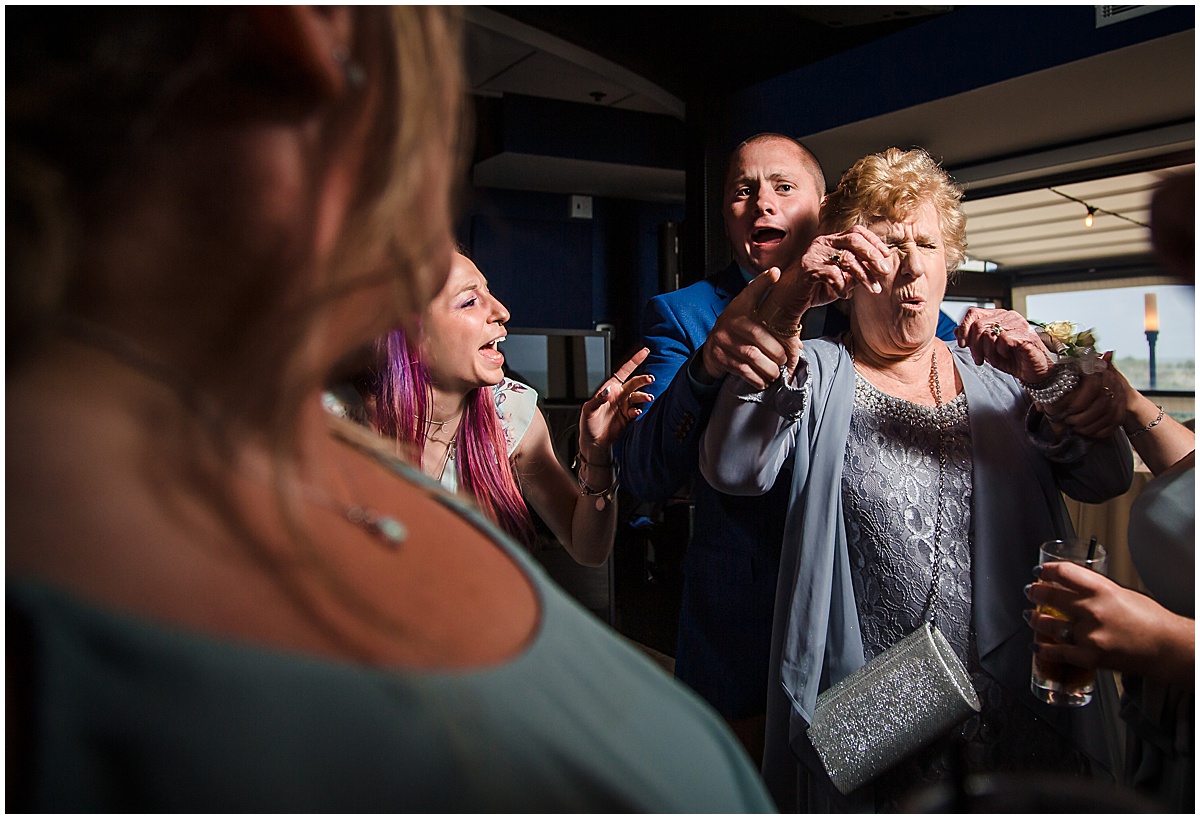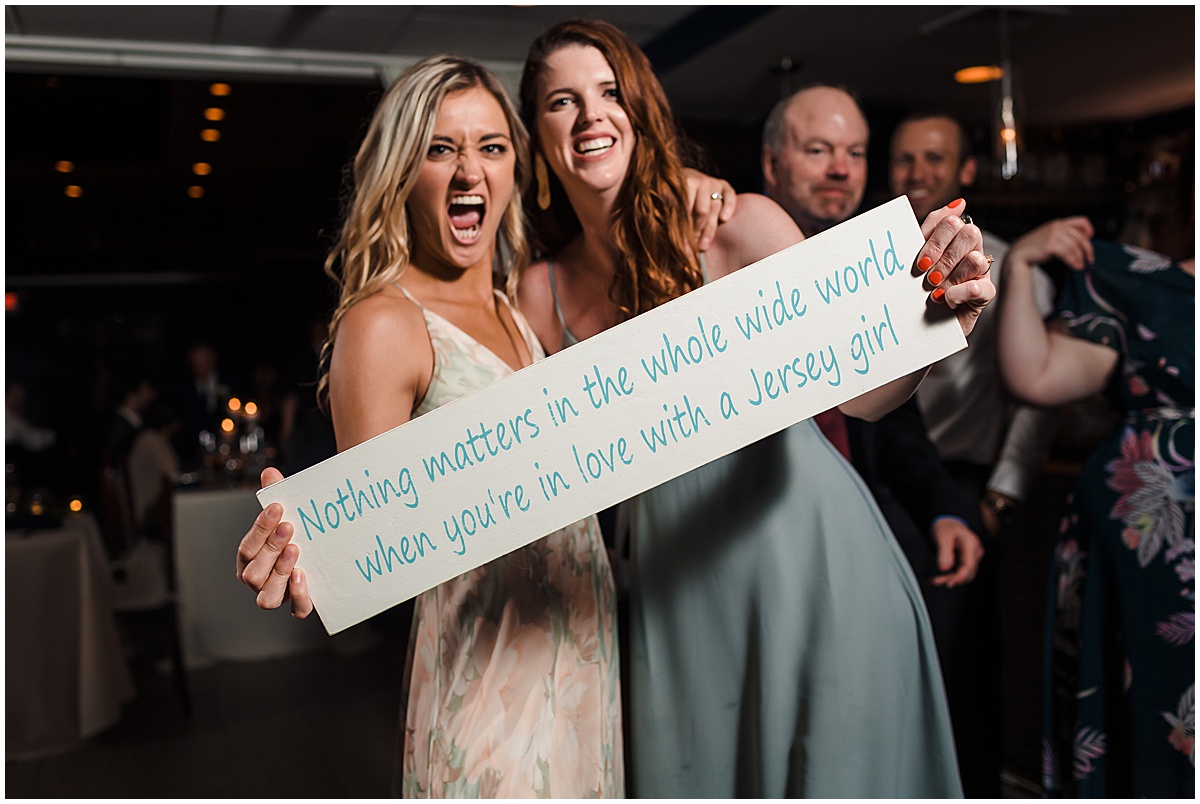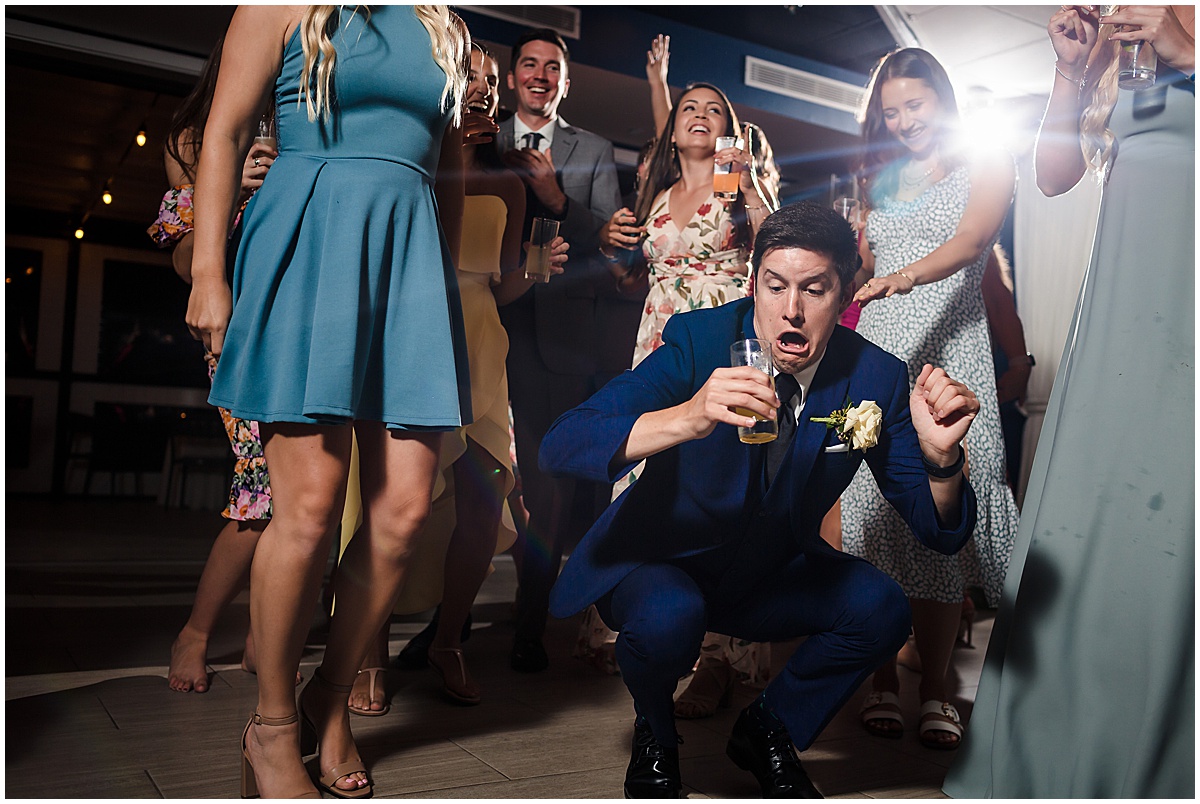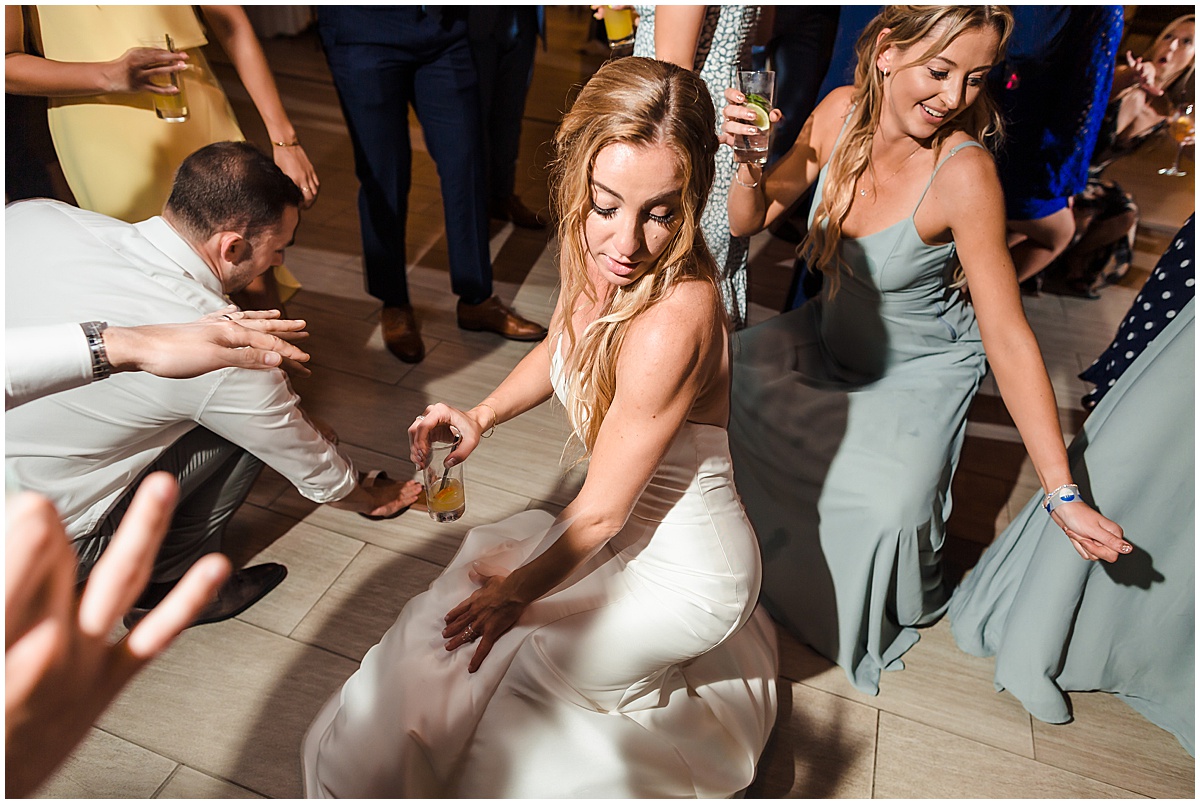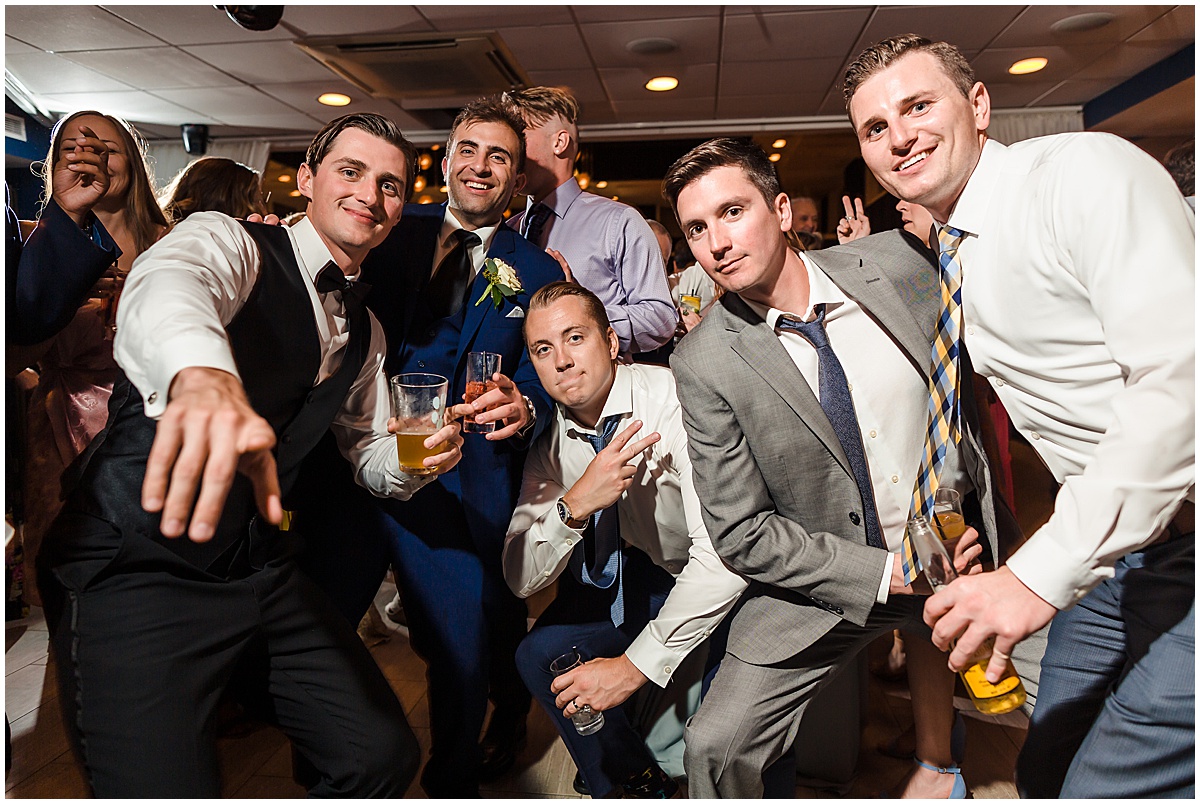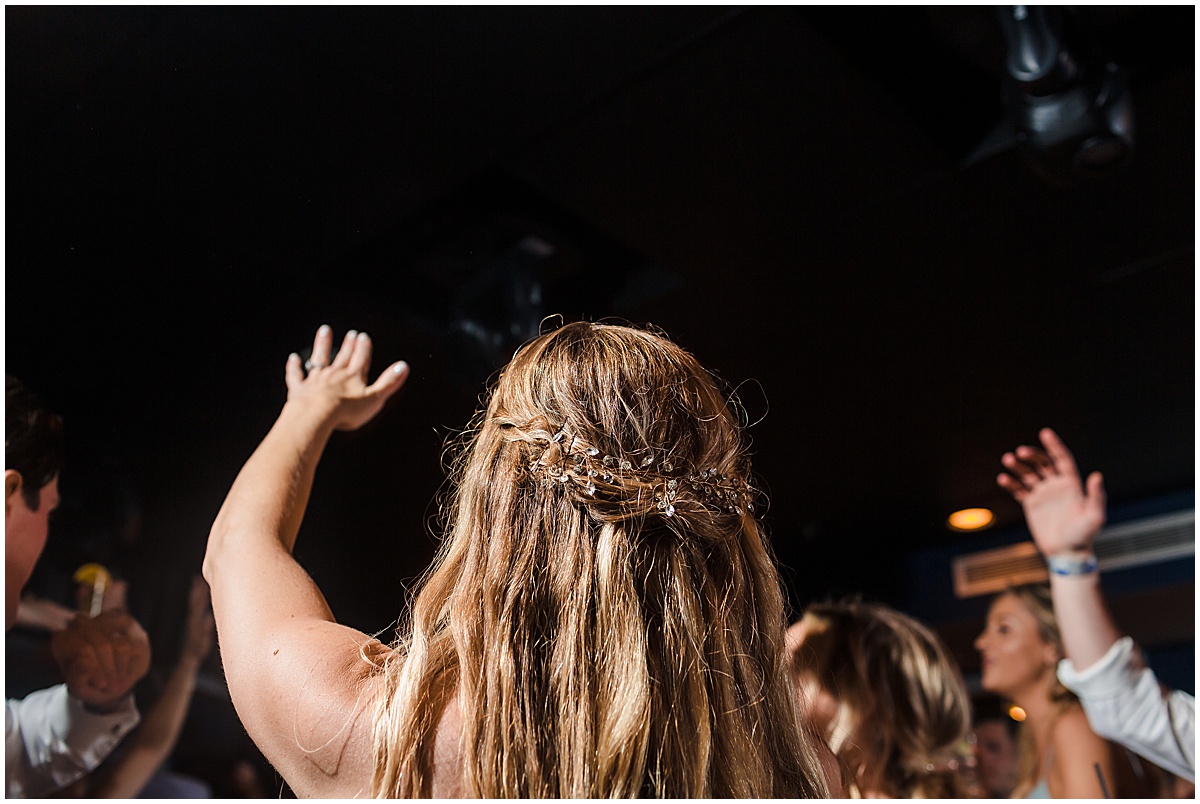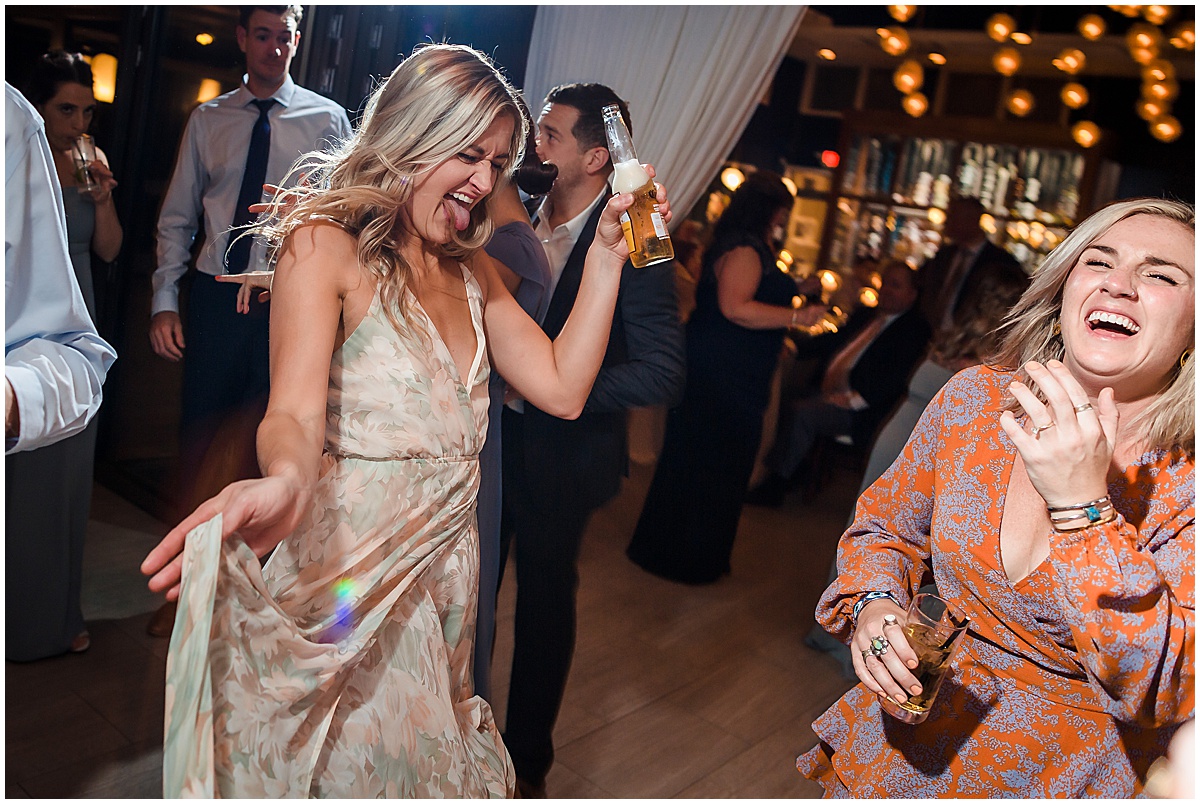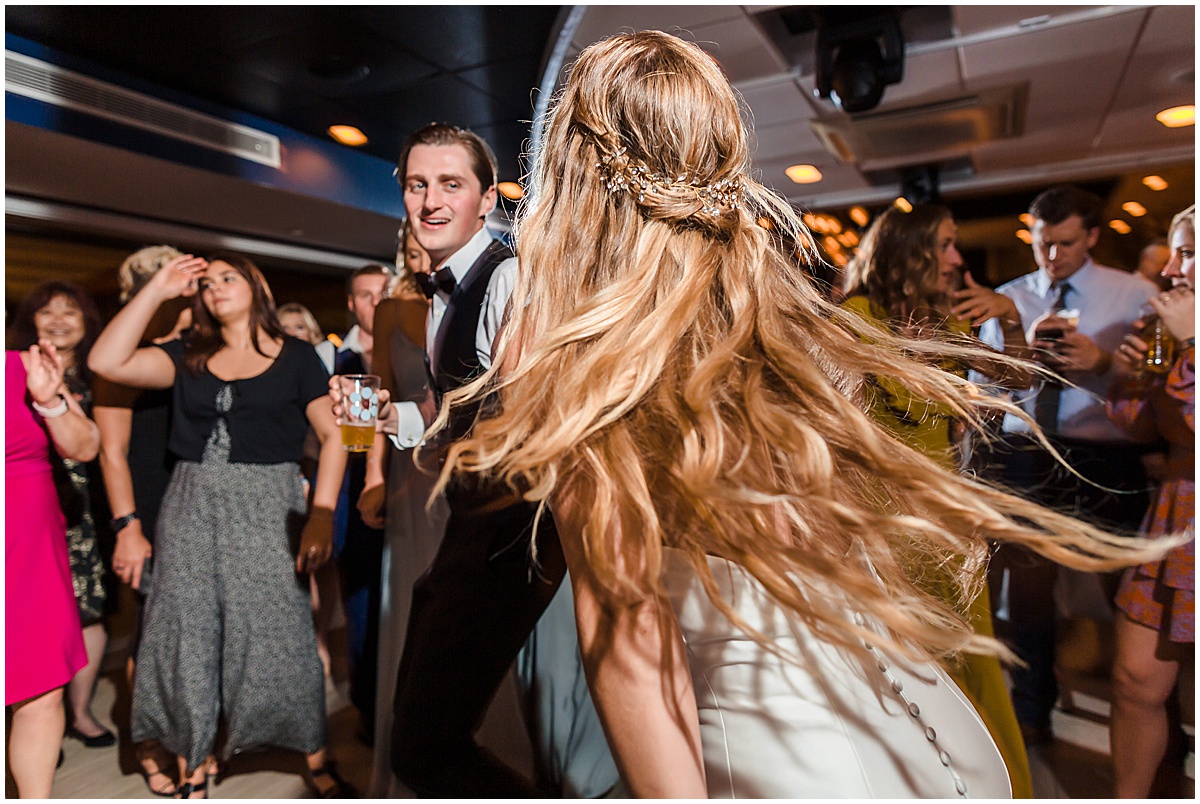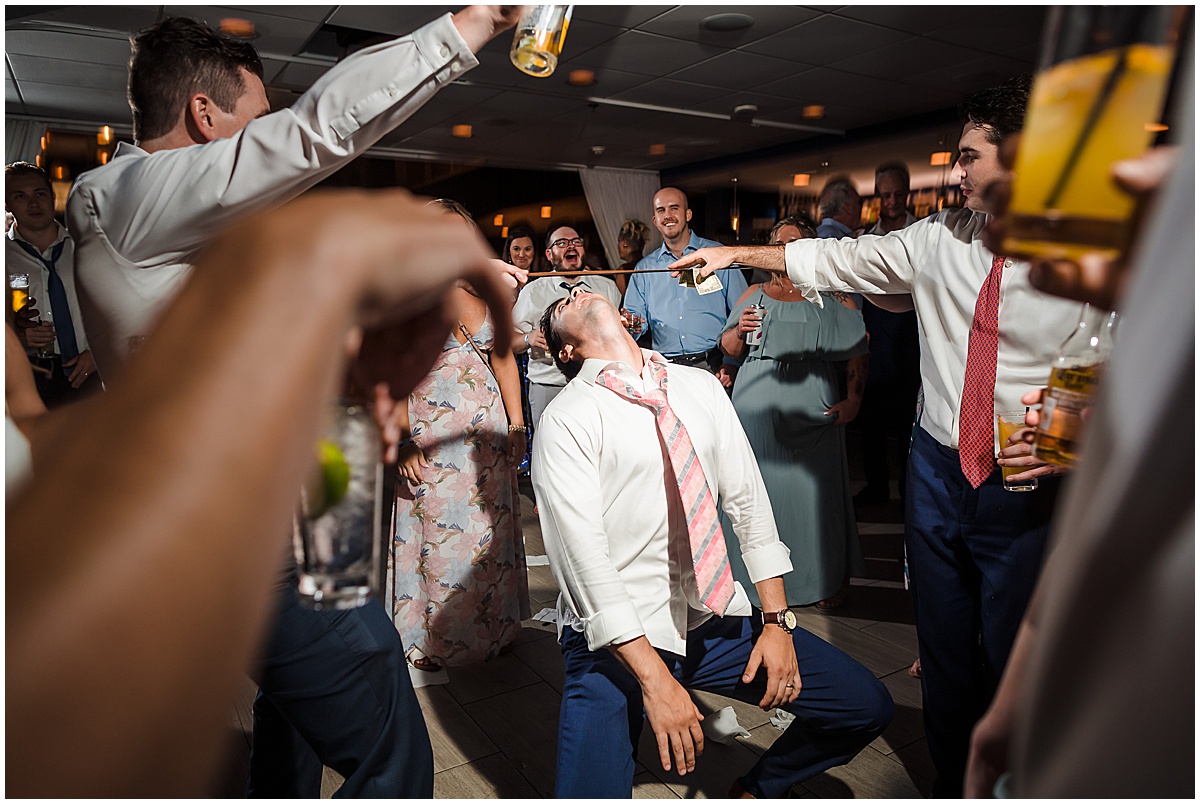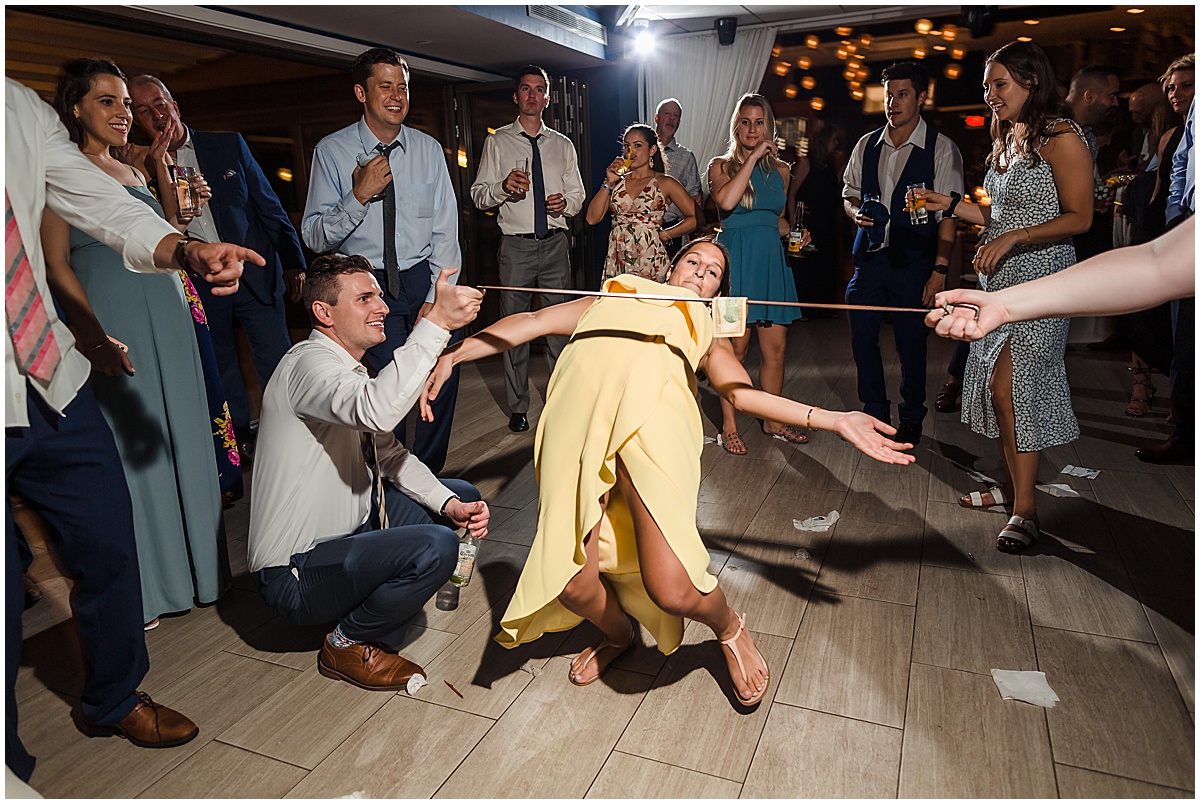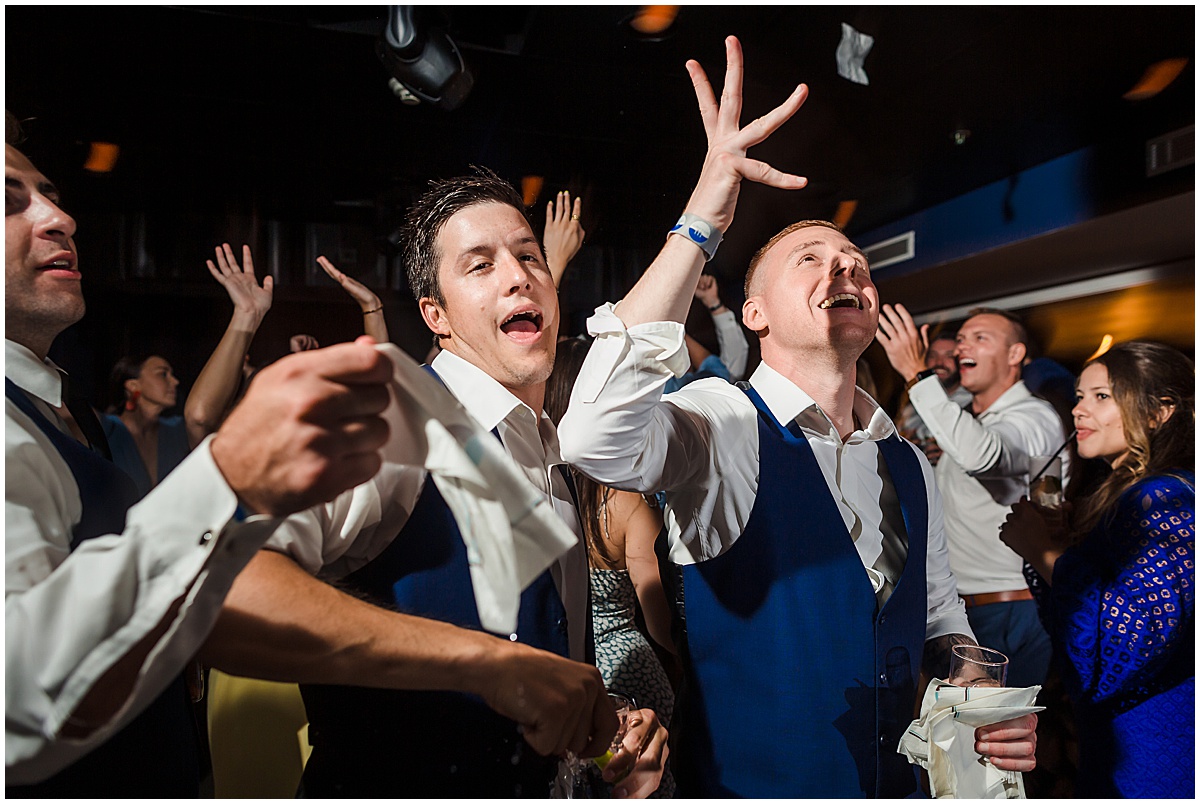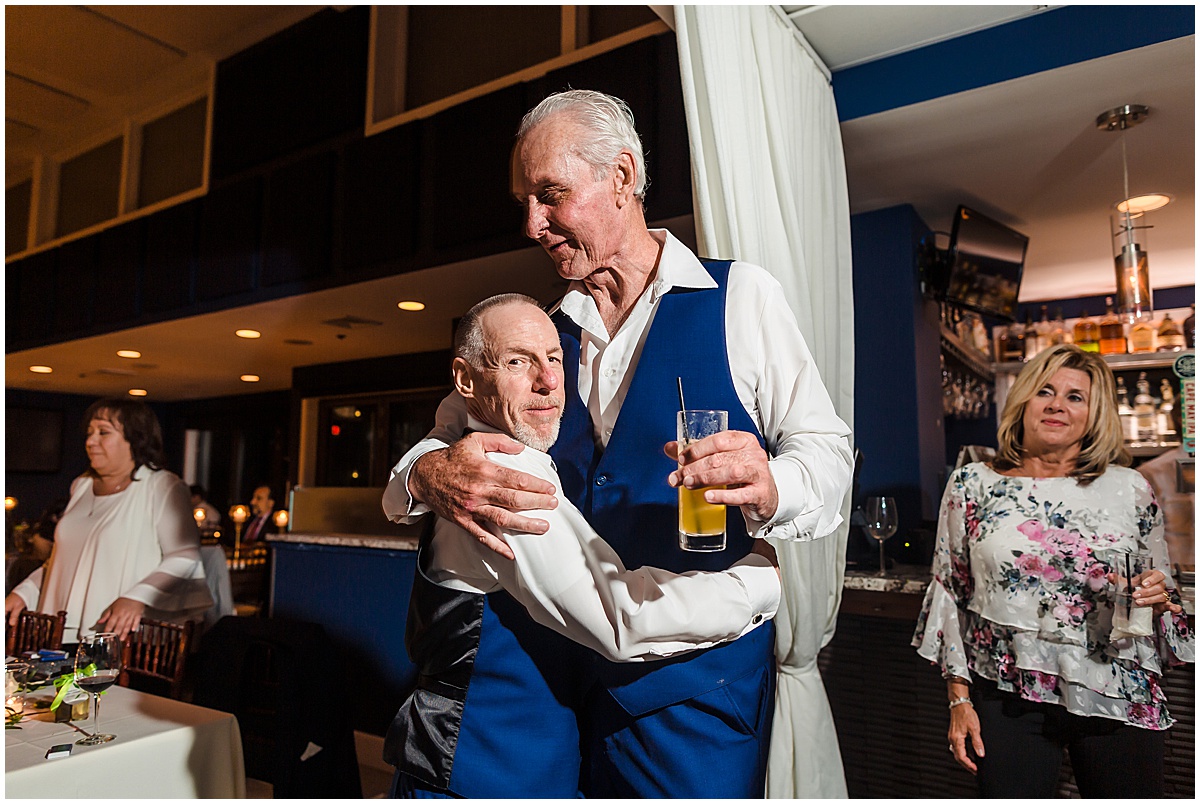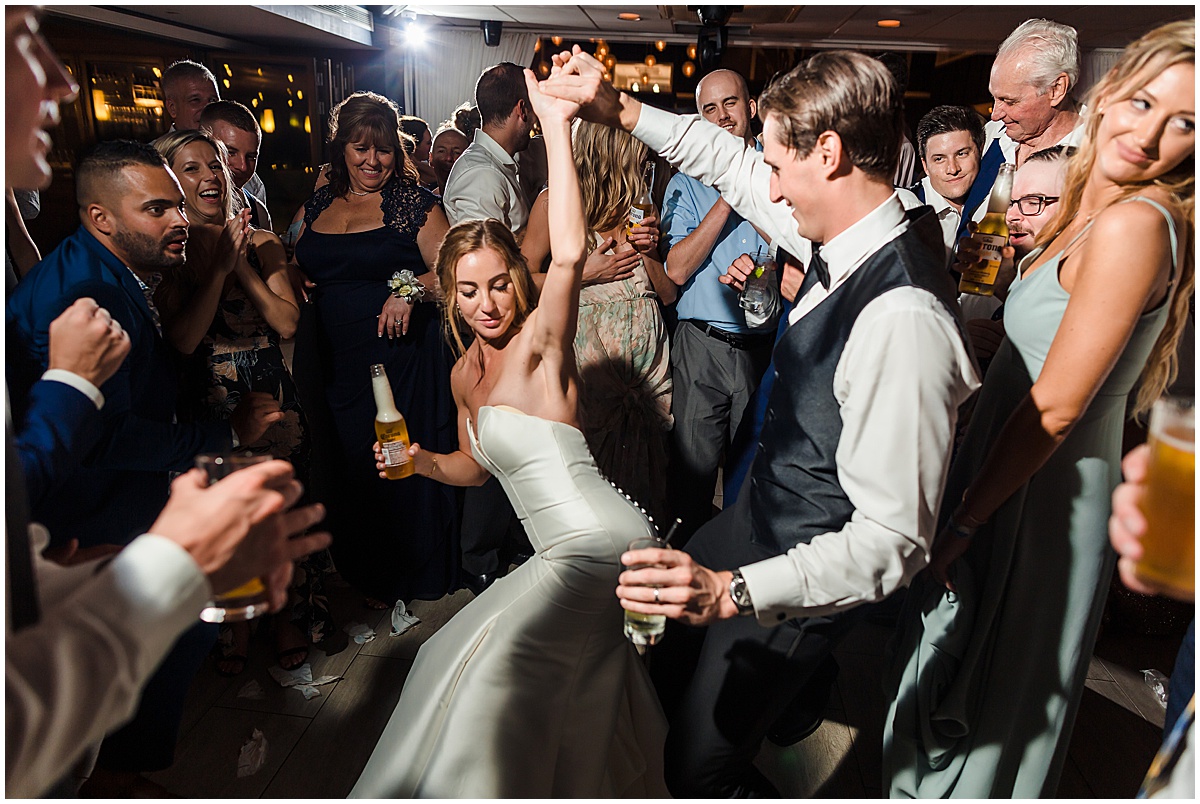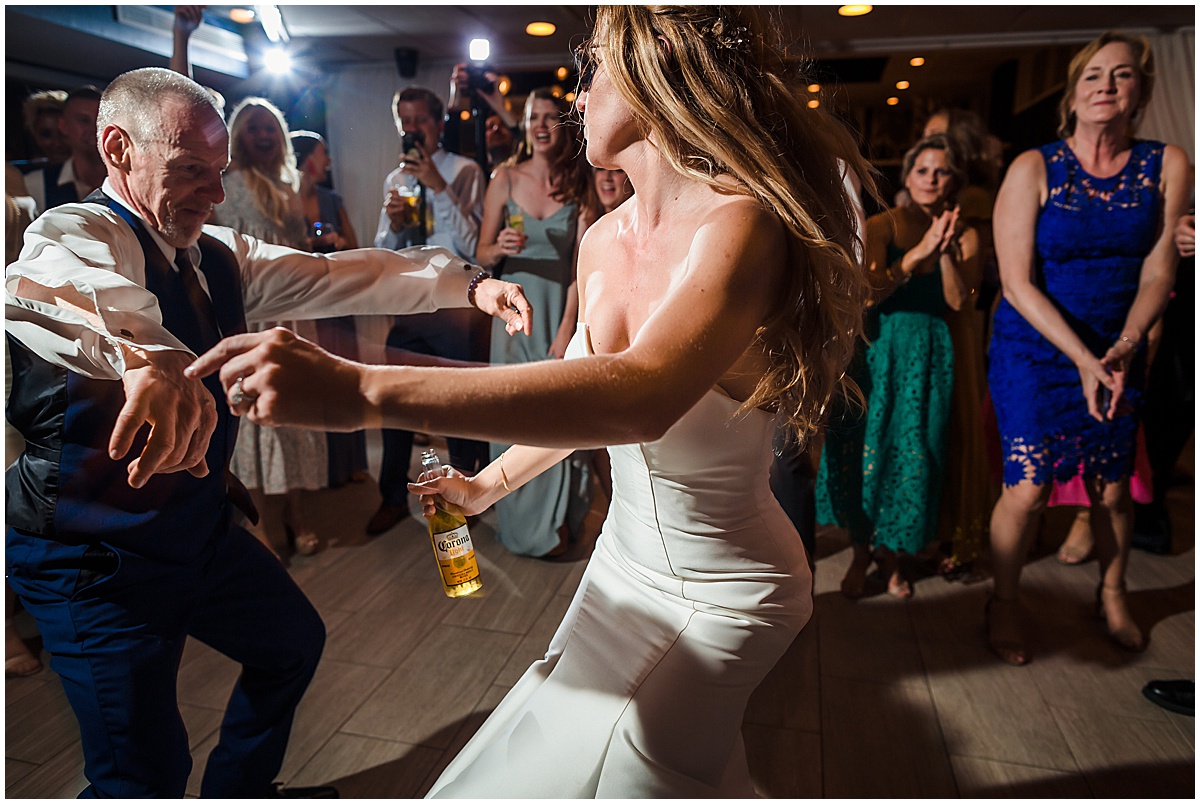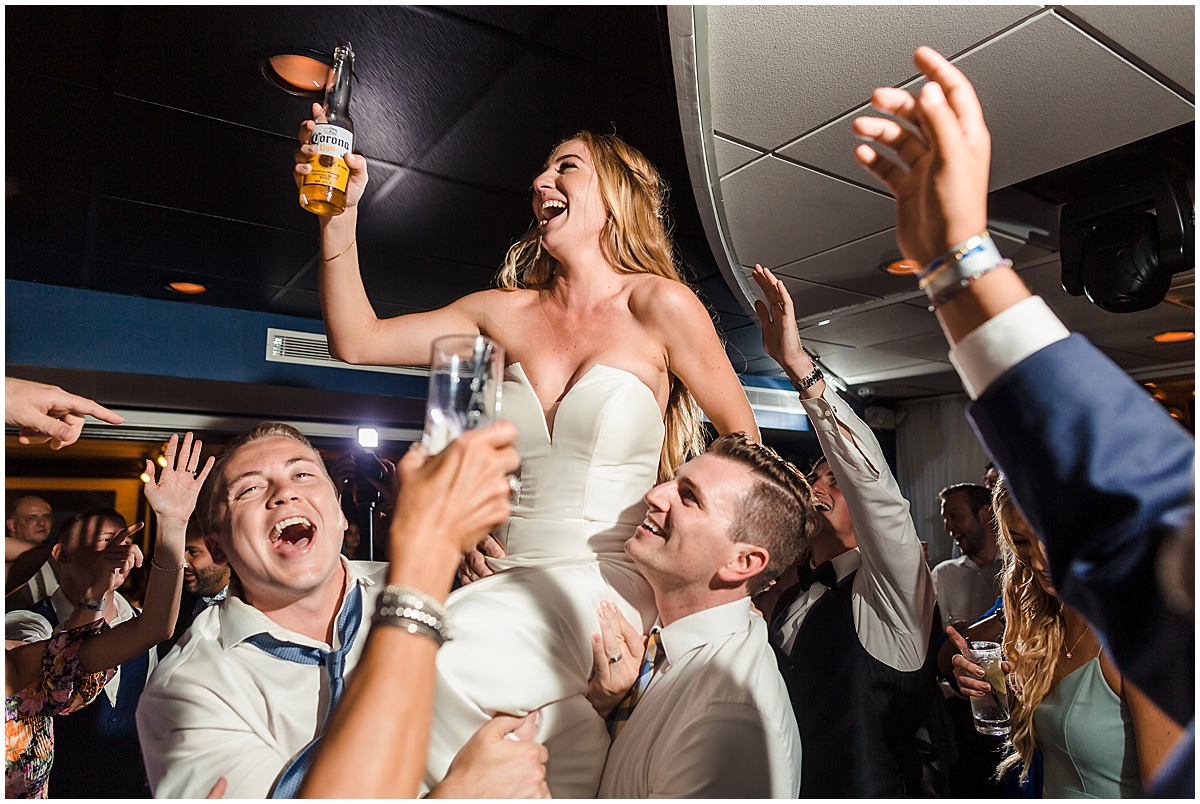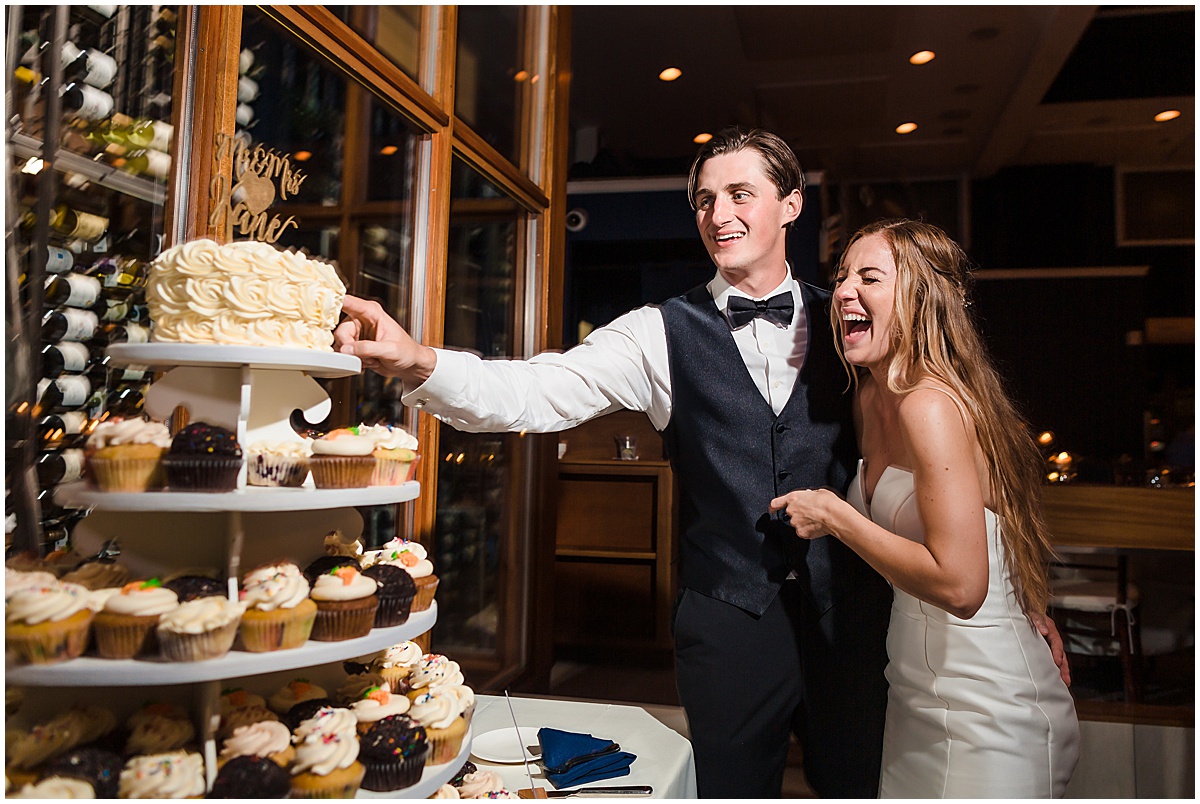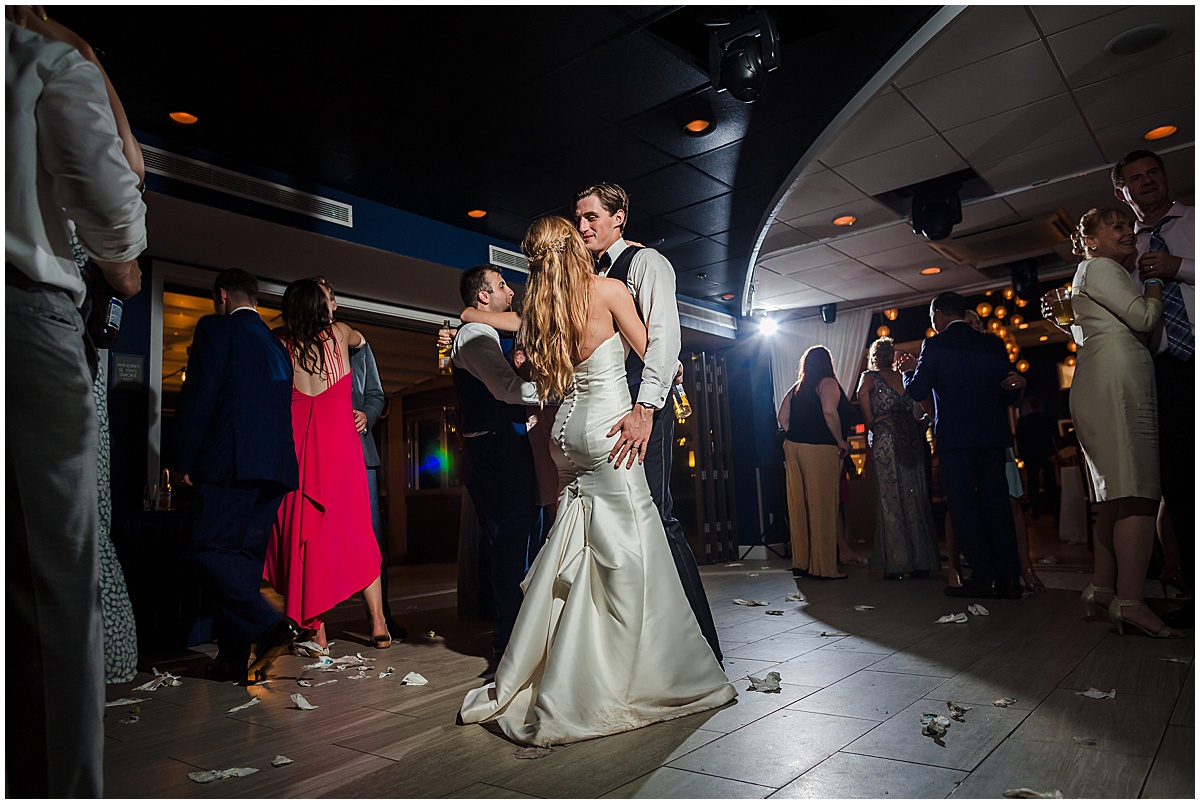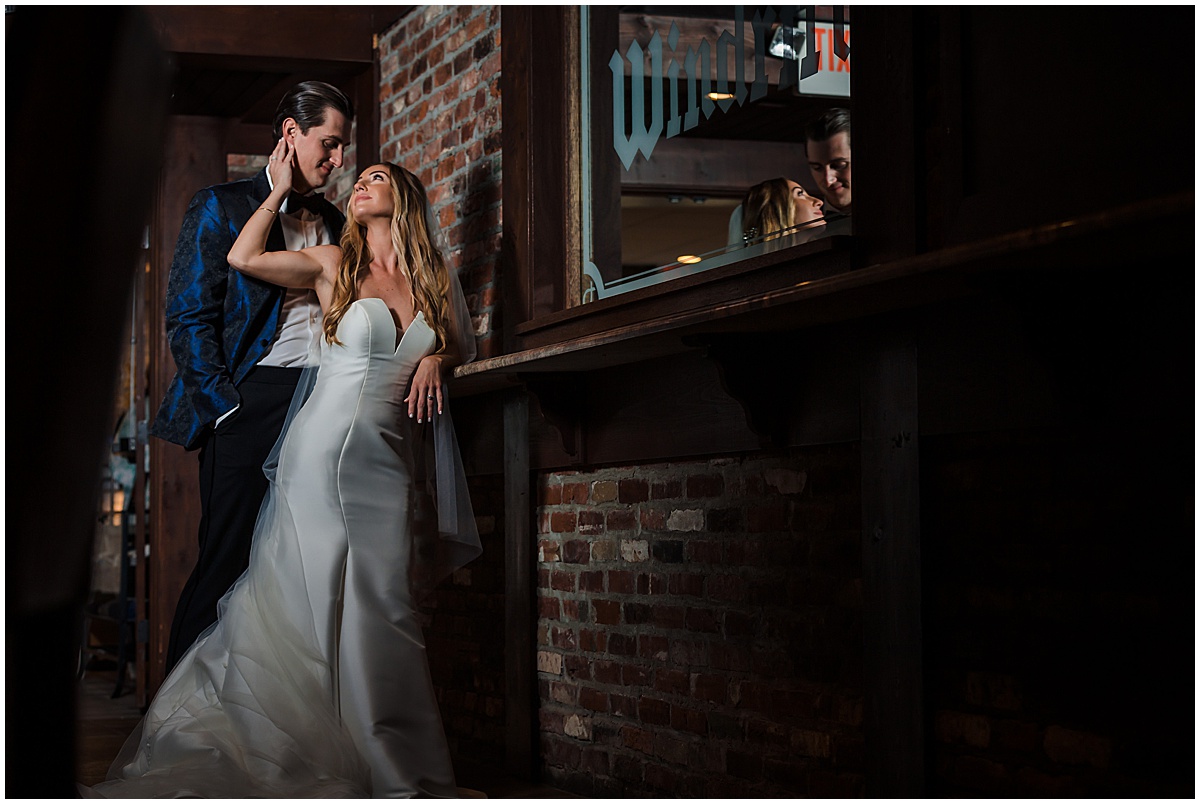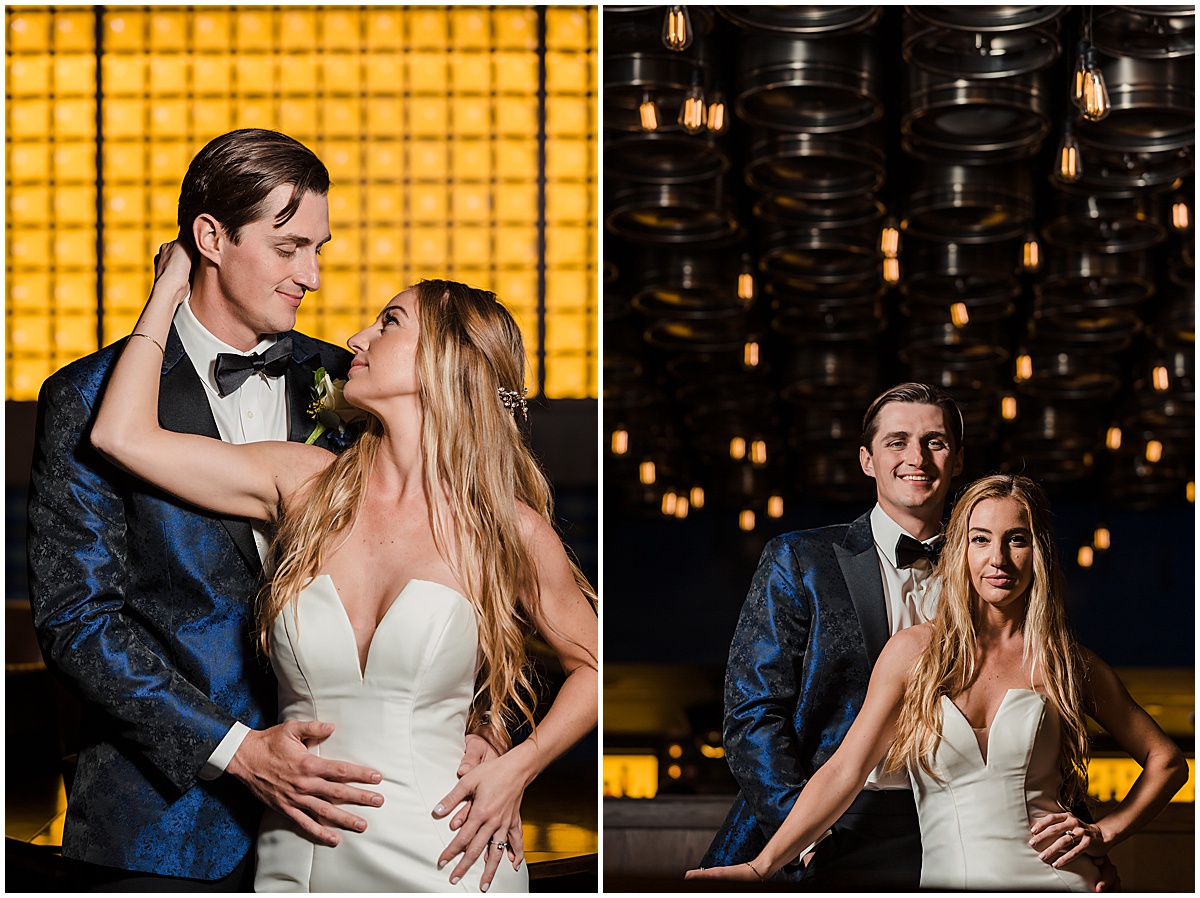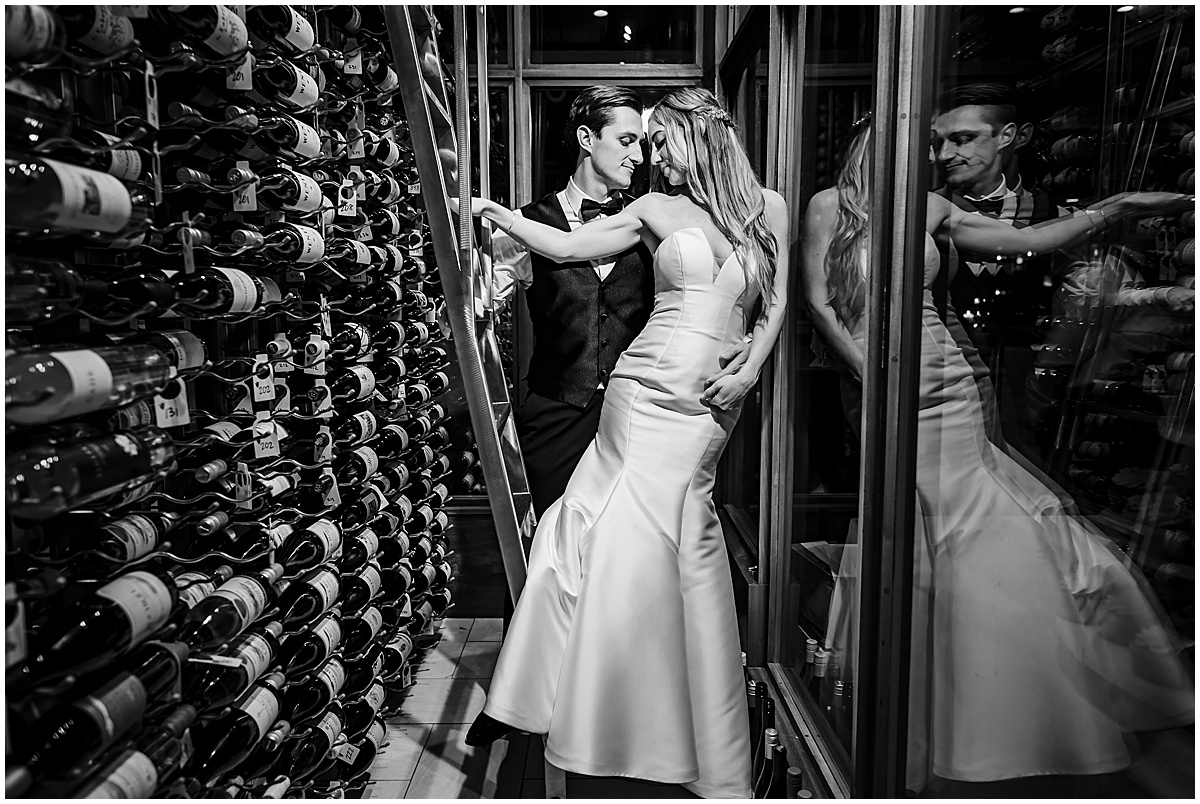 Thank you to these amazing vendors for making this wedding unforgettable!

Bridal Gown: Essense Designs
Bridal Shoes: BHLDN
Bridesmaid Dresses: show me your mumu
Video: Studio 94
Florals: Petals
Music: SCE
Hair & Makeup: Melanie Eggie
Leave some love