April 1, 2014
Sunny California never looked so pretty. Attending United was such a great experience for Jeffrey and myself. We met amazing photographers, created new relationships and got to shoot beautiful things. Win, win, win! KJ & Rob are quirky and fun. They were seriously down to anything. I mean, who wants to get dressed back up in wedding gear and pretend to get married…again? Troopers! They looked shabby and chic. It was a beautiful and perfect mix of beach and elegance. Black stripes with peach and orange accents. Gorgeous! It was all I could do to not pick up that champagne and take a big gulp! Perfectly executed styled shoot and we are so grateful we were a part of it! Thanks to everyone who made this possible.
xx,
Leaha & Jeffrey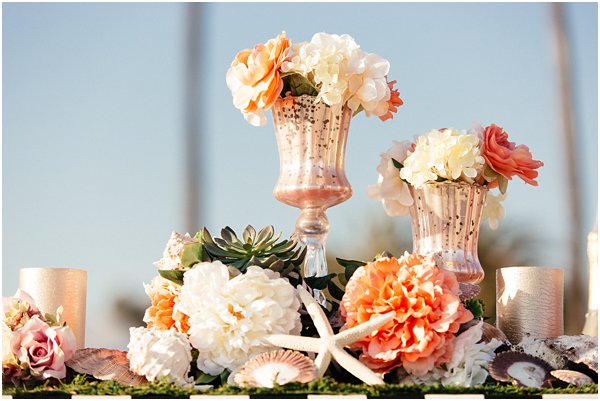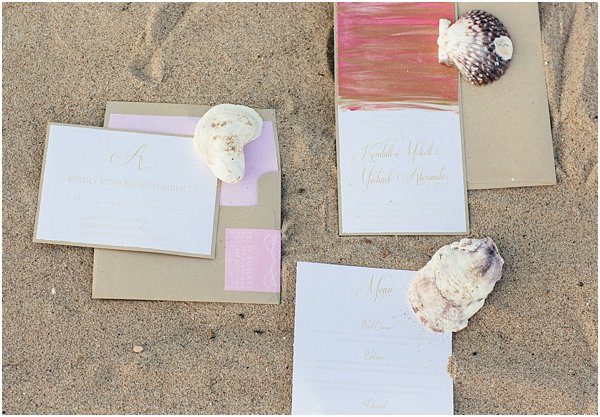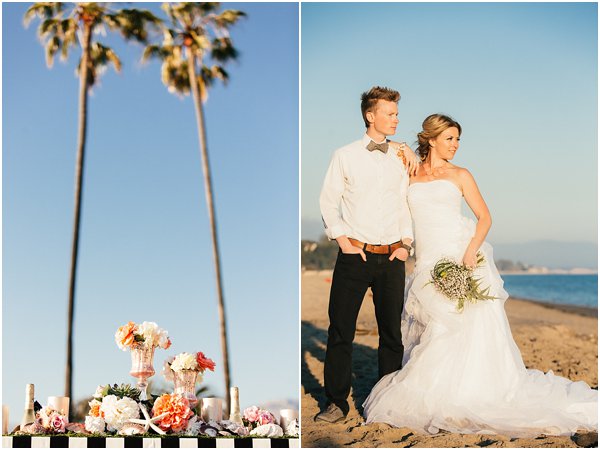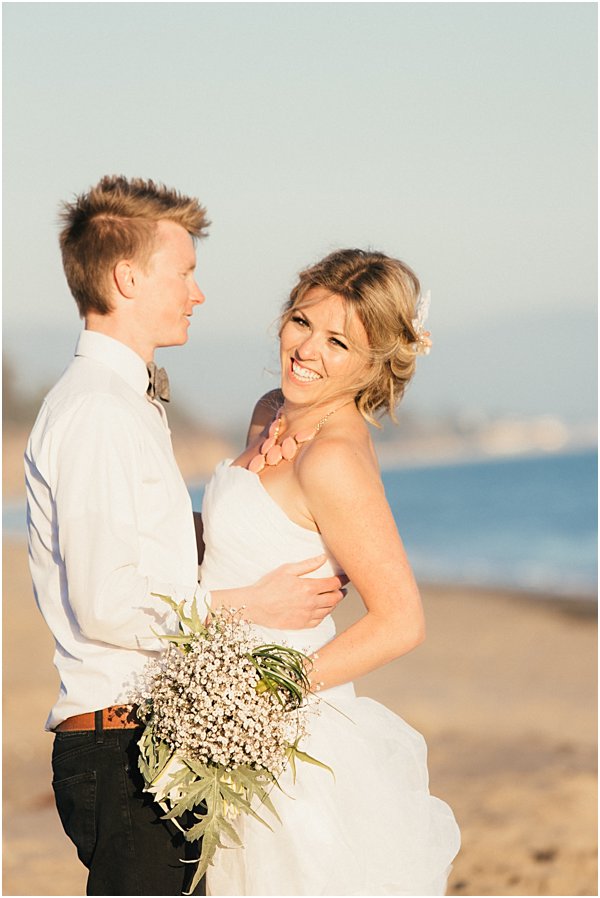 Instructor: Stephanie Williams
Models:
Styled by House Of Style –
Production Coordinator:
Kristin Renee
Hair and Makeup:
Baby's Breath Bouquet:
Hair Accessories:
CLICK "LIKE" TO LET US KNOW YOU WERE HERE!
Leave some love