After Session
Bridal
Weddings
March 25, 2014
Sunny California is always a fun place to shoot. We were lucky to travel to the sunny state and attend United! It was nice to leave the cold Northeast and hit the beach every morning and evening for beautiful sessions. This couple was full of love and so sweet. I love the mohawk! I'm a fan. 🙂 The sunrises and sunsets on the beach are just plain gorgeous. It was really fun to end the session with the bride trashing the dress! What a brave and fun choice! That water was cold! Loved sharing in this shoot with other photographers and thank you to all the vendors who made this shoot possible.
xx
Leaha & Jeffrey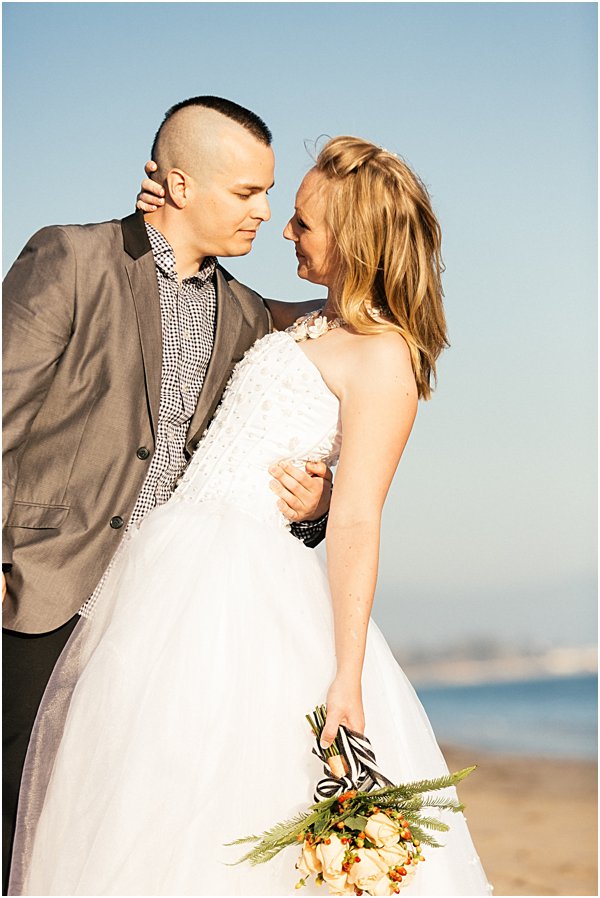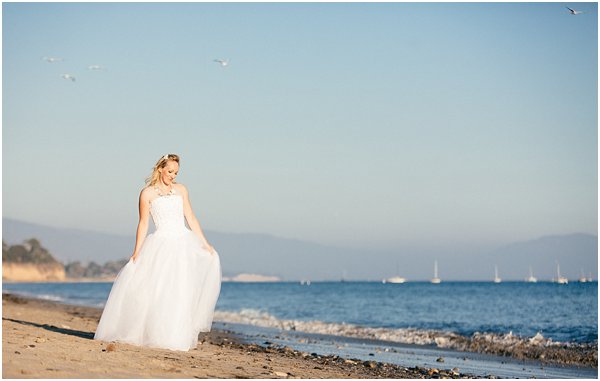 Instructor: Stephanie Williams
Production Coordinator:
Hair Accessories by Glam Gal Designs Bridal 
Hair by Tami Maxwell 

Makeup by Leah Washuta 

Peach Rose Bouquet by Rincon Floral 

Click "LIKE" to let us know you were here!
Join the party on FACEBOOK!
Leave some love