October 24, 2020
Covid took another wedding date away from another awesome couple, but we continue to stay positive and know that everything happens as it should. Shannon and Chris are taking things in stride and going with the flow of life and will get a bonus year of being engaged! We decided it would be fun to shoot together and then go out for a drink and make the most of this weird time in history. Allaire State Park is very busy this time of year, but oh so gorgeous!
These two are so comfy together and have the best energy. Let's just take a moment to address Shannon's style, too. I mean- gorgeous. We are so stoked to meet again for the wedding in 2022. It will be epic!! Cheers guys, we adore you!
Leaha + Jeffrey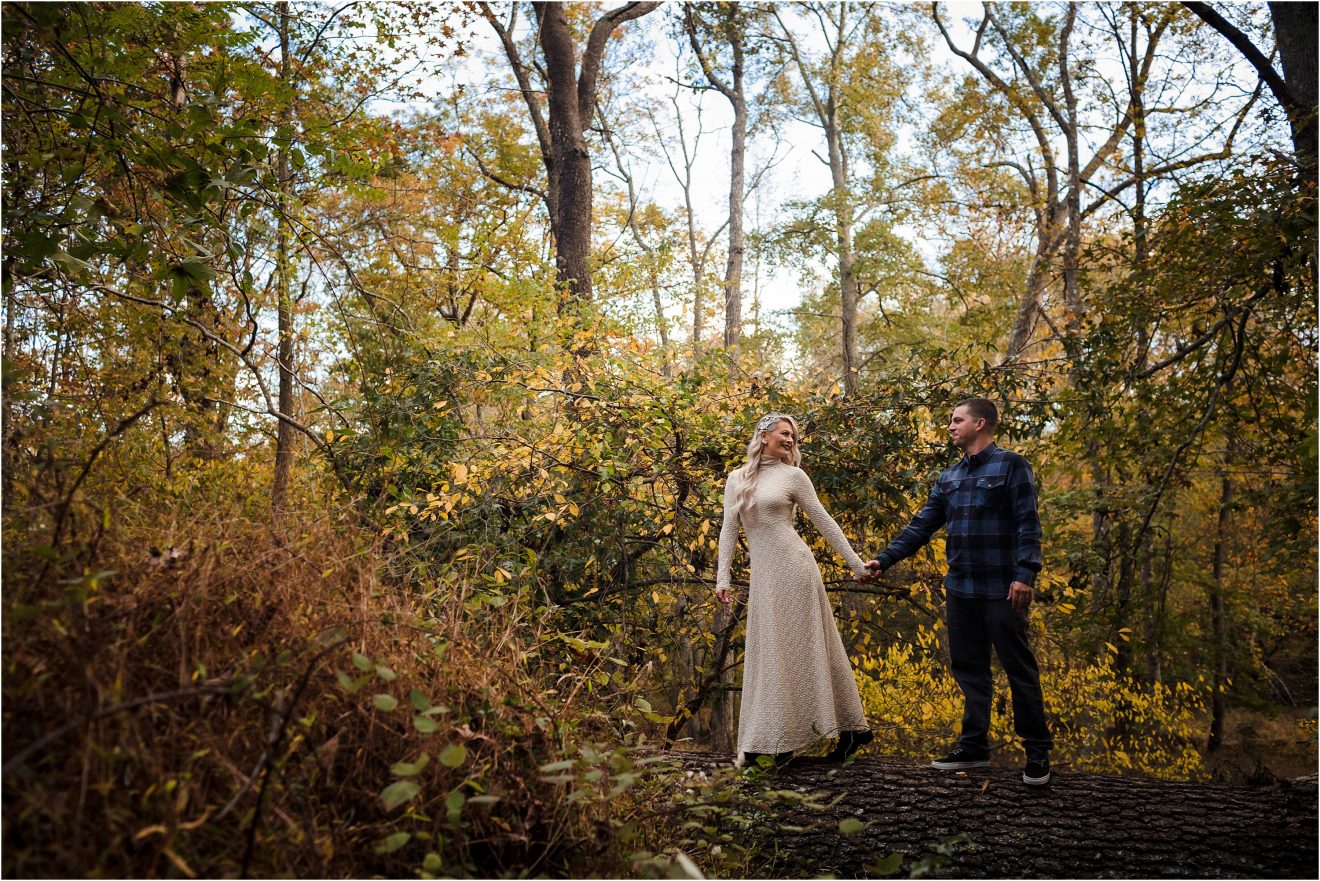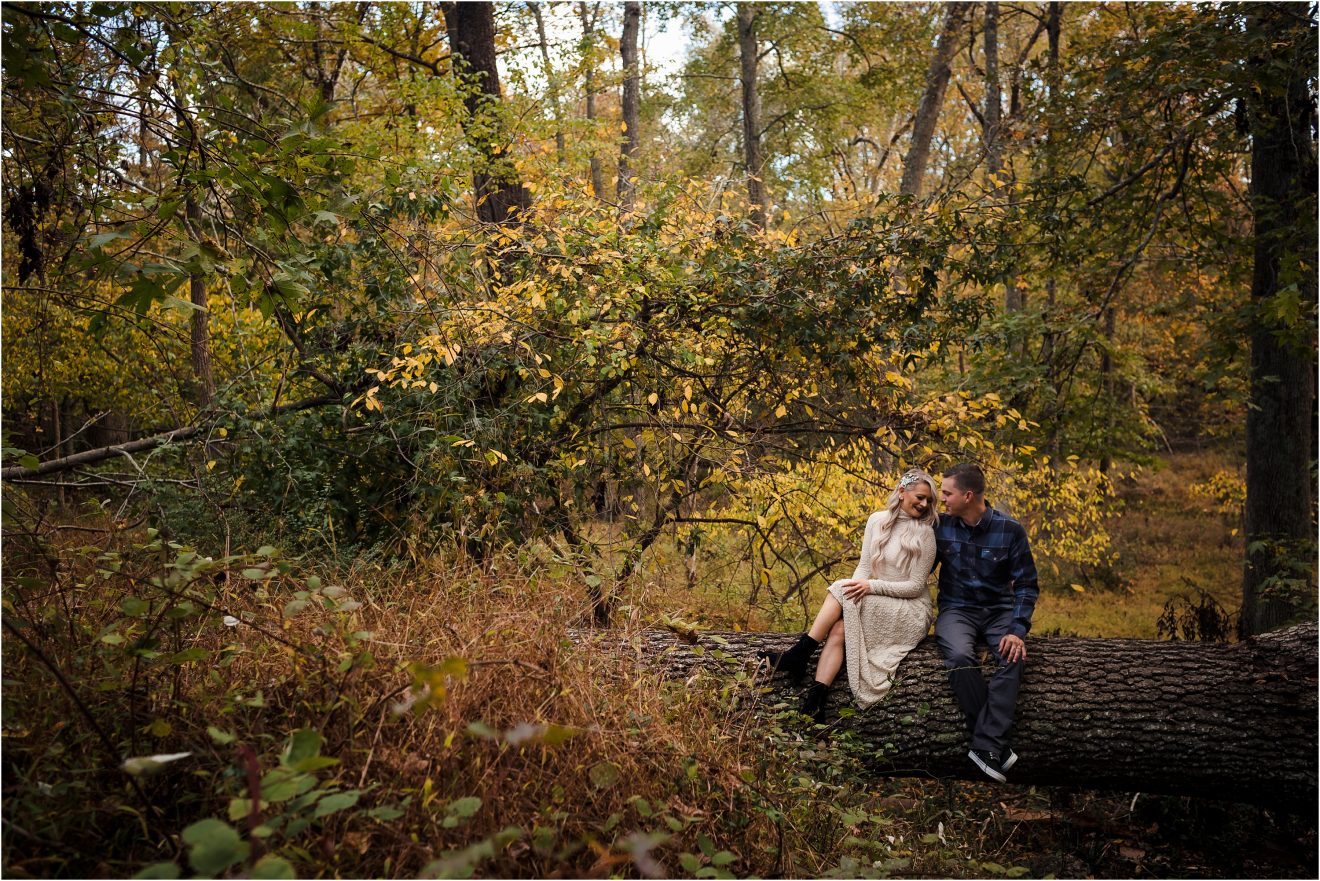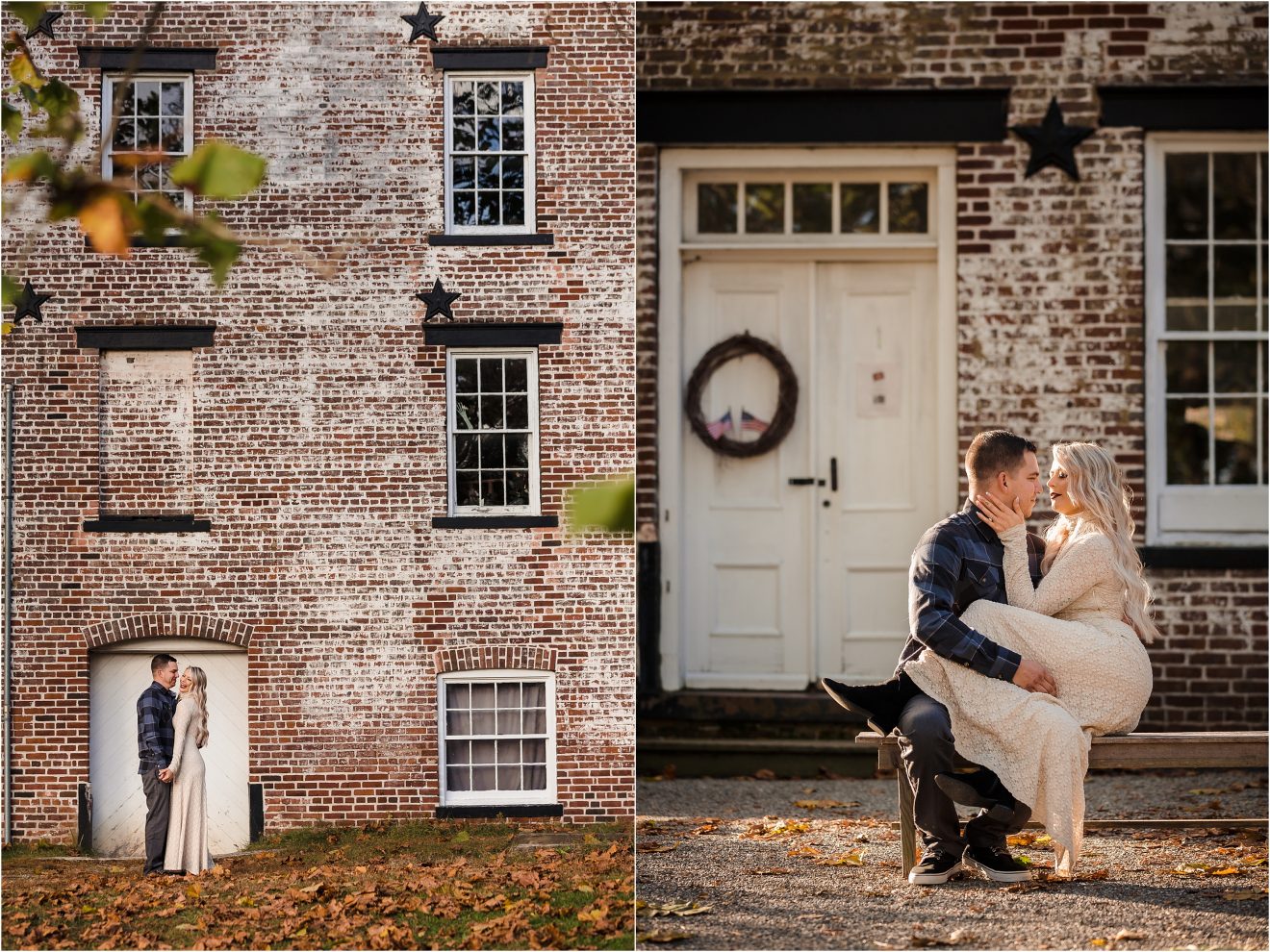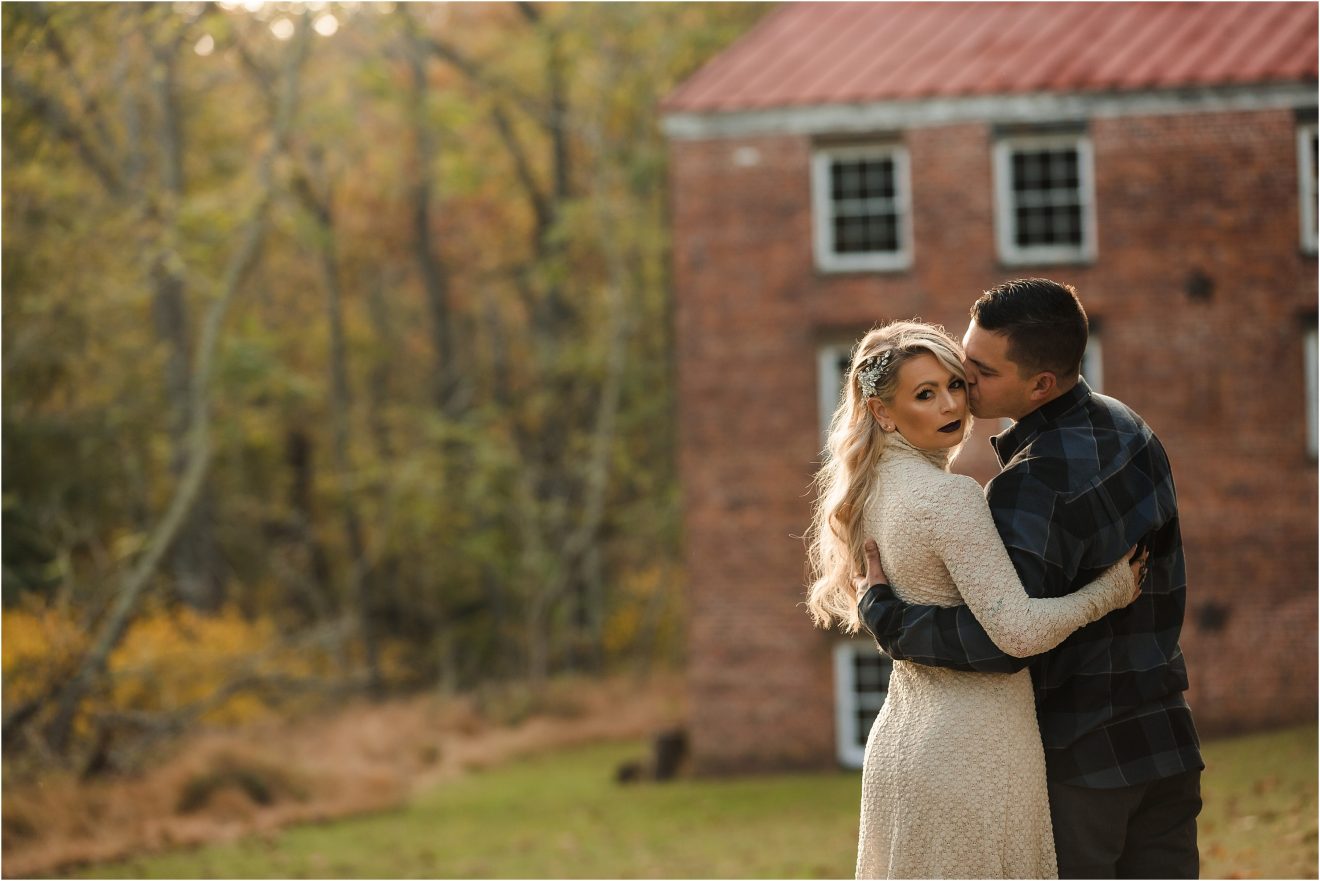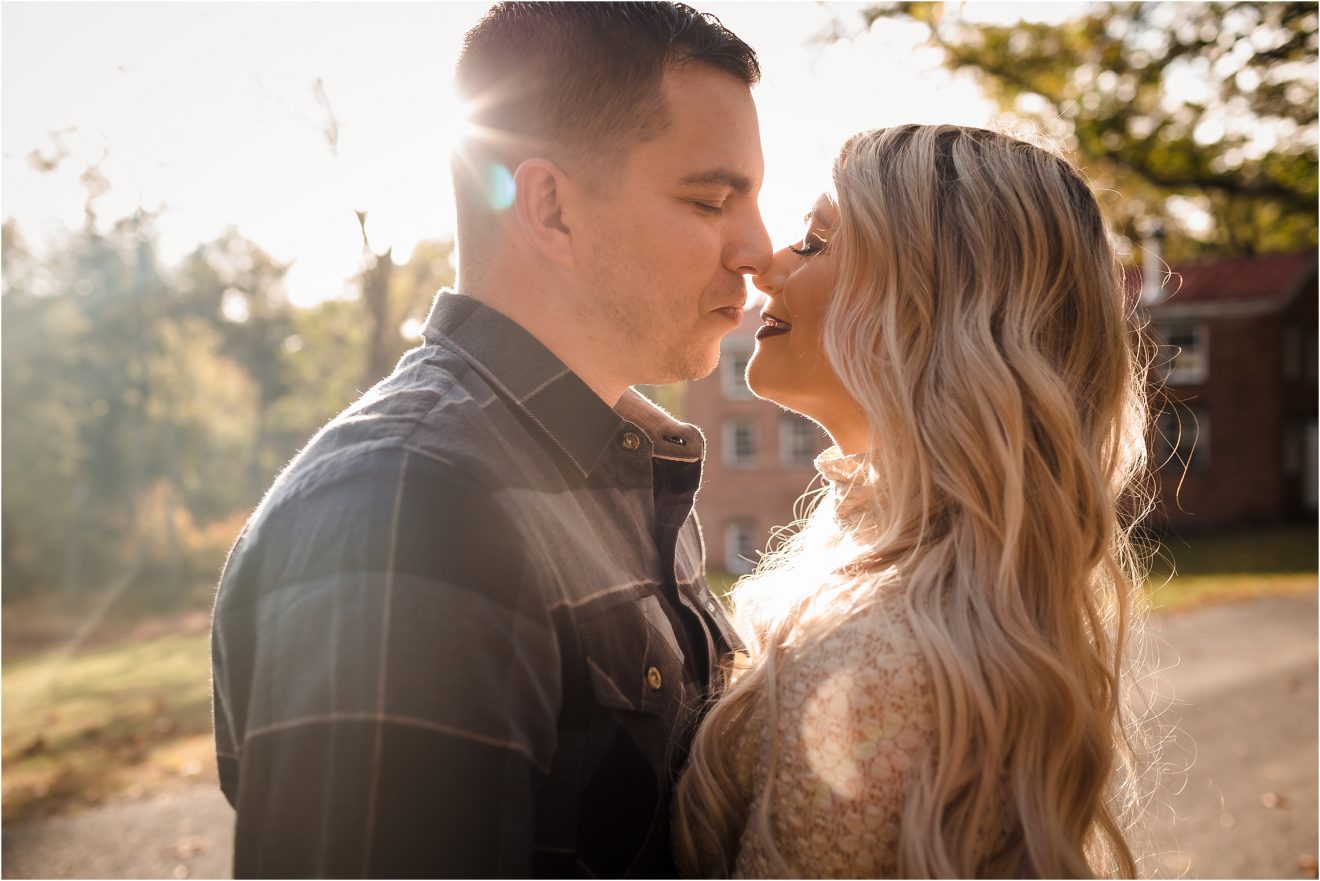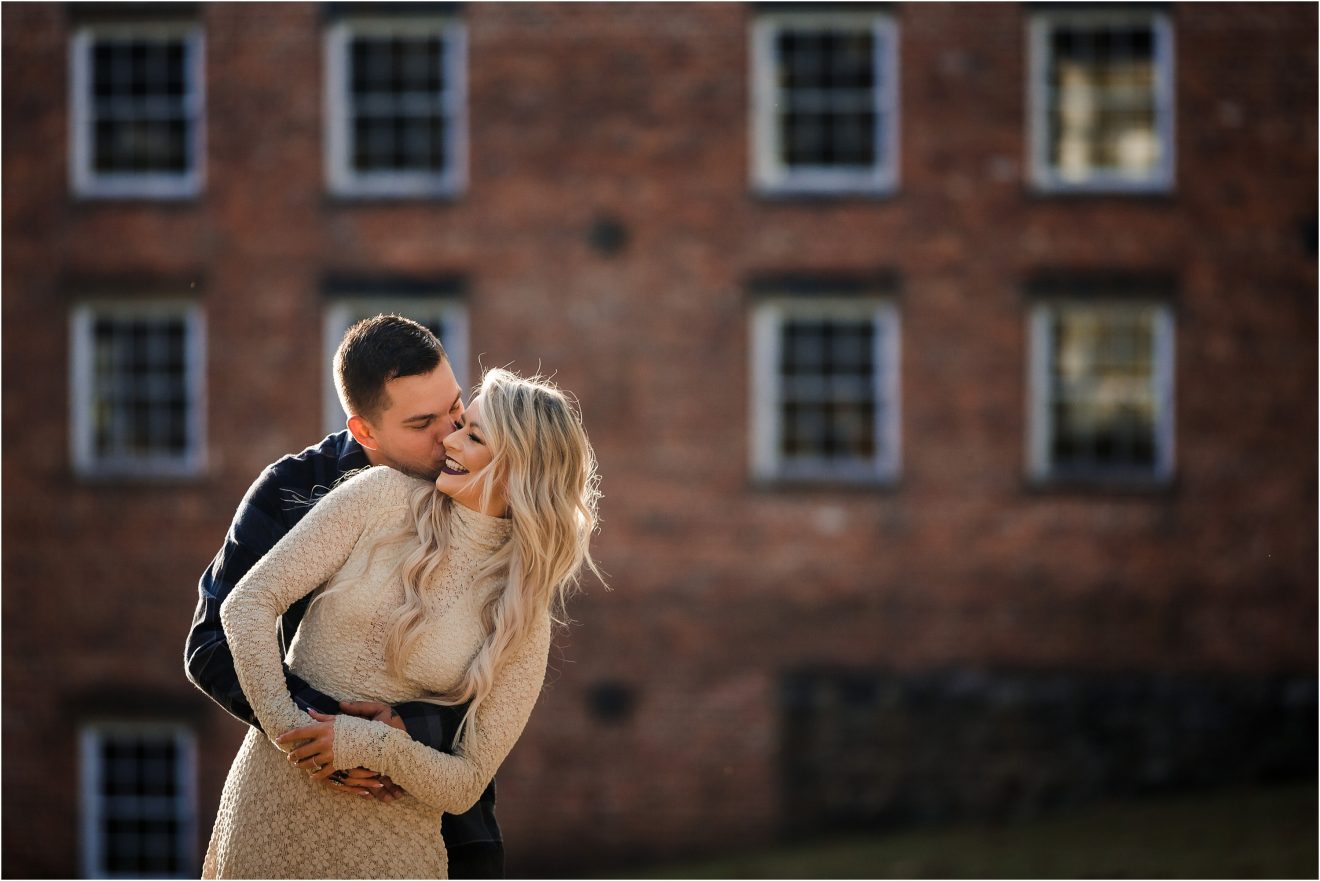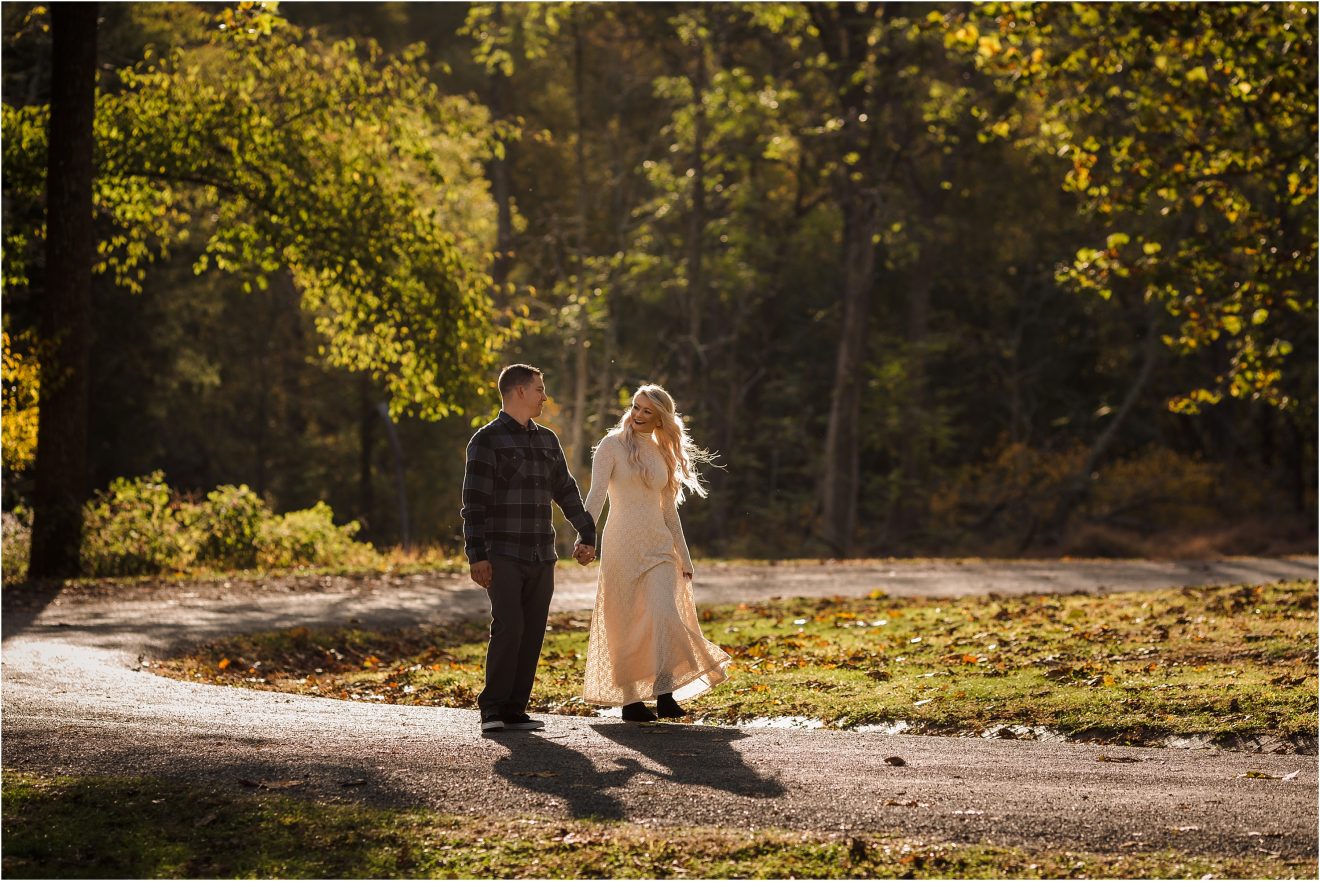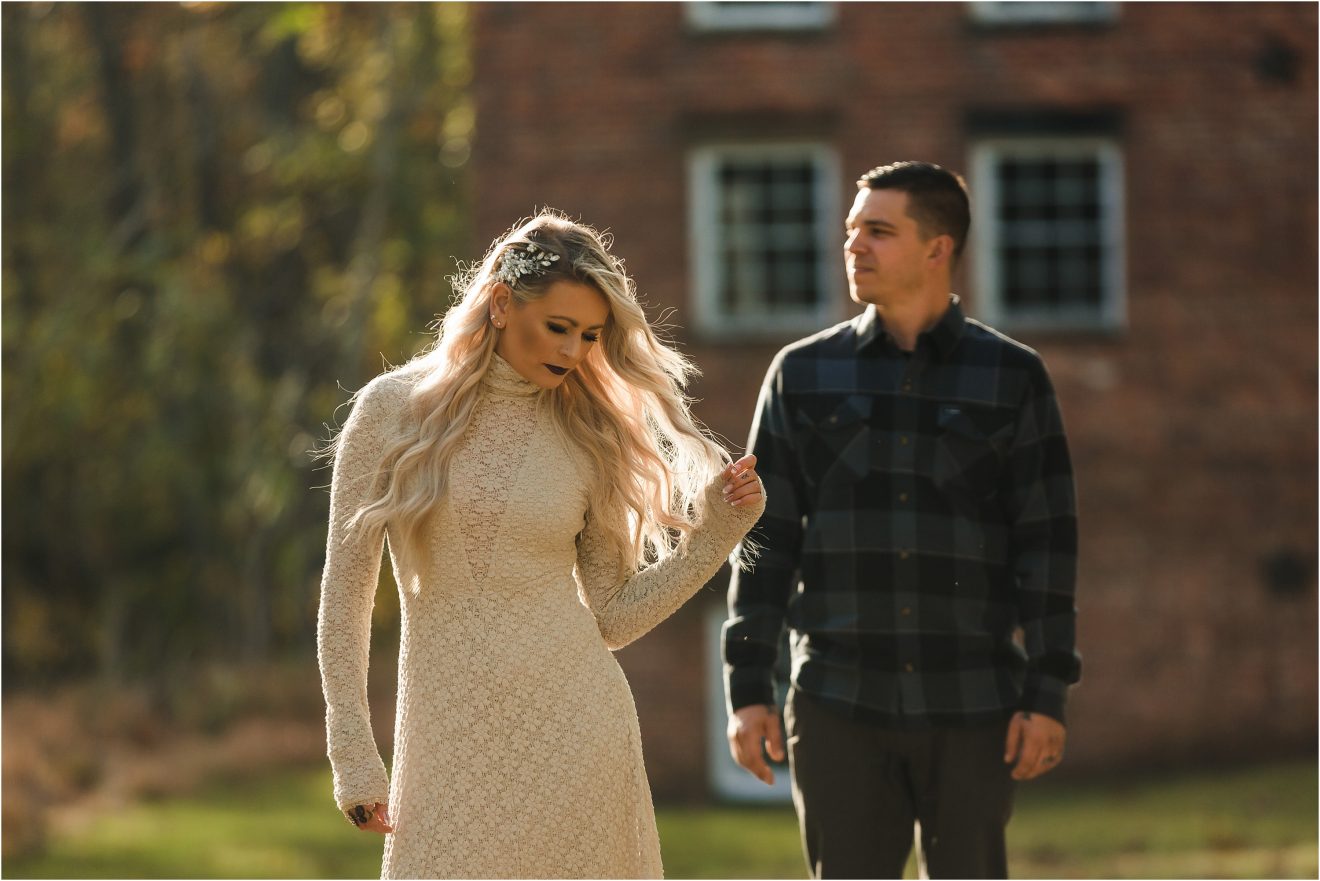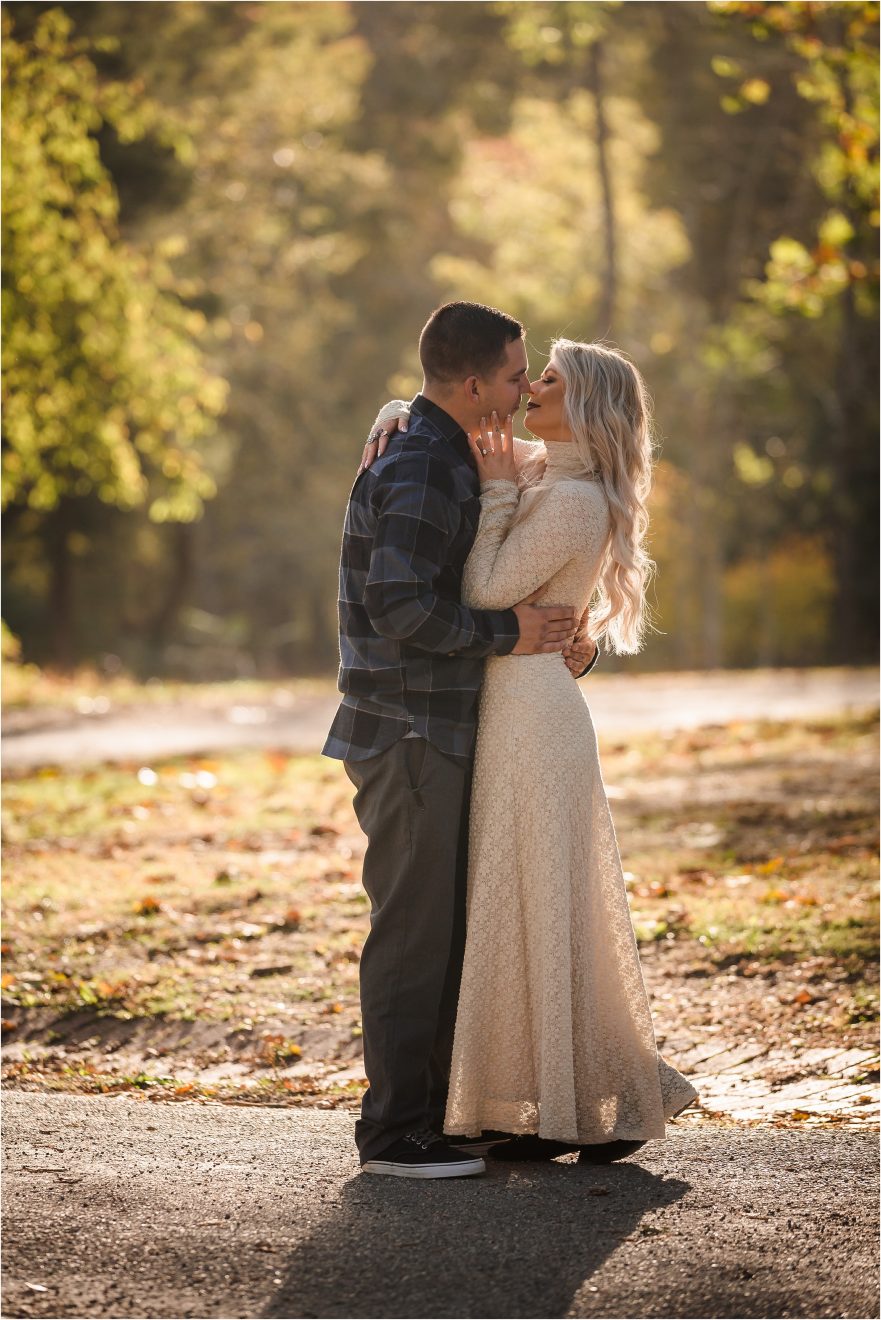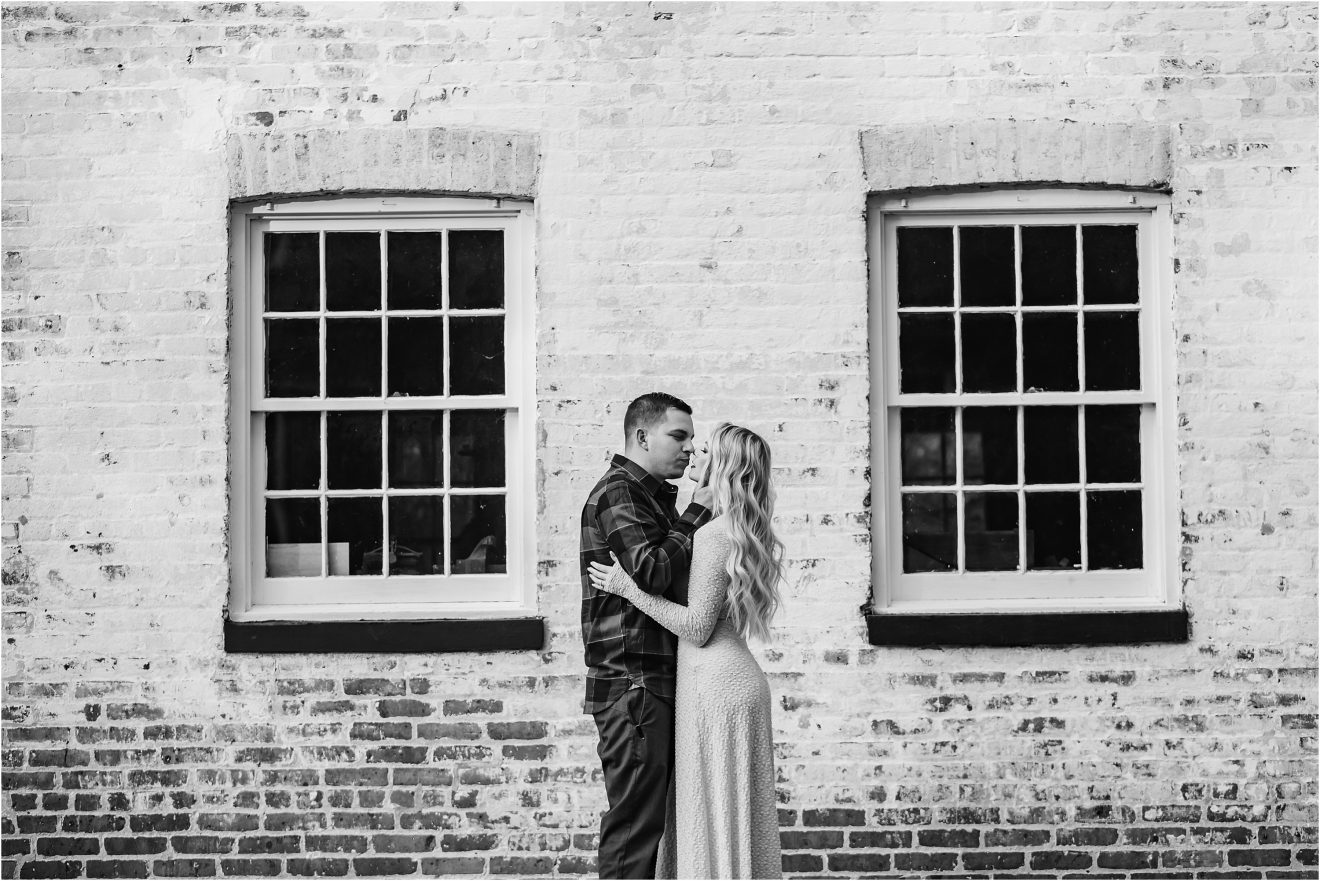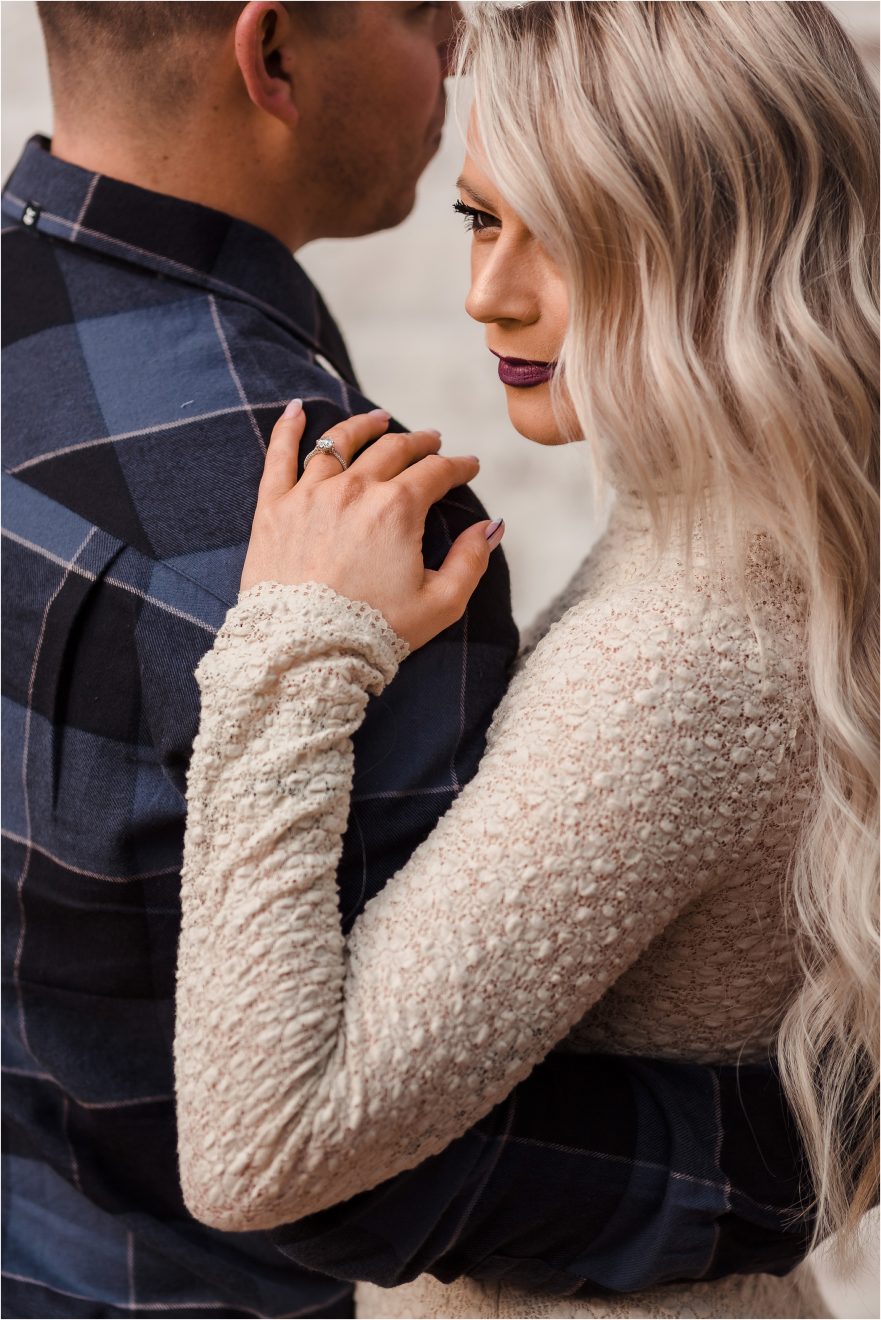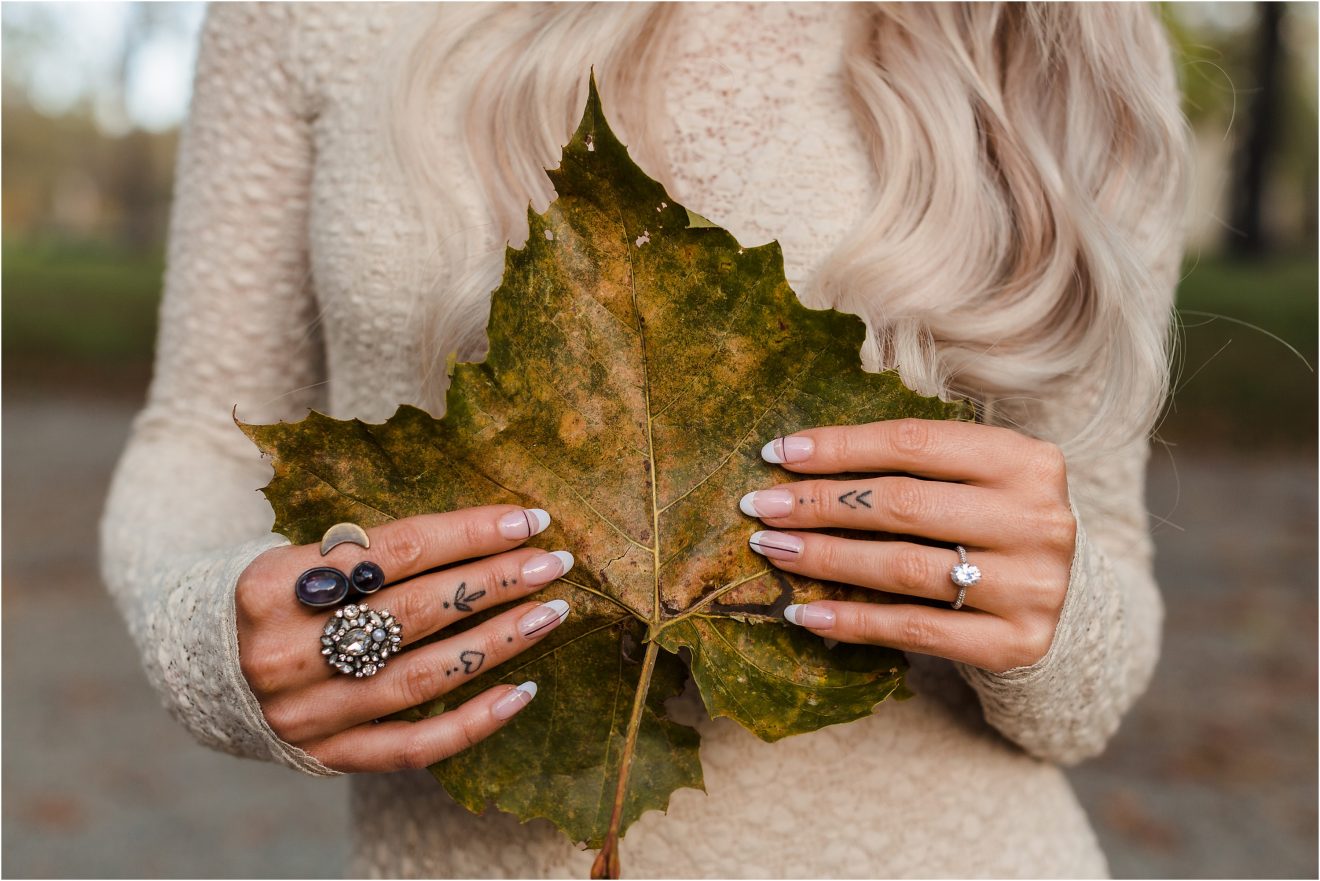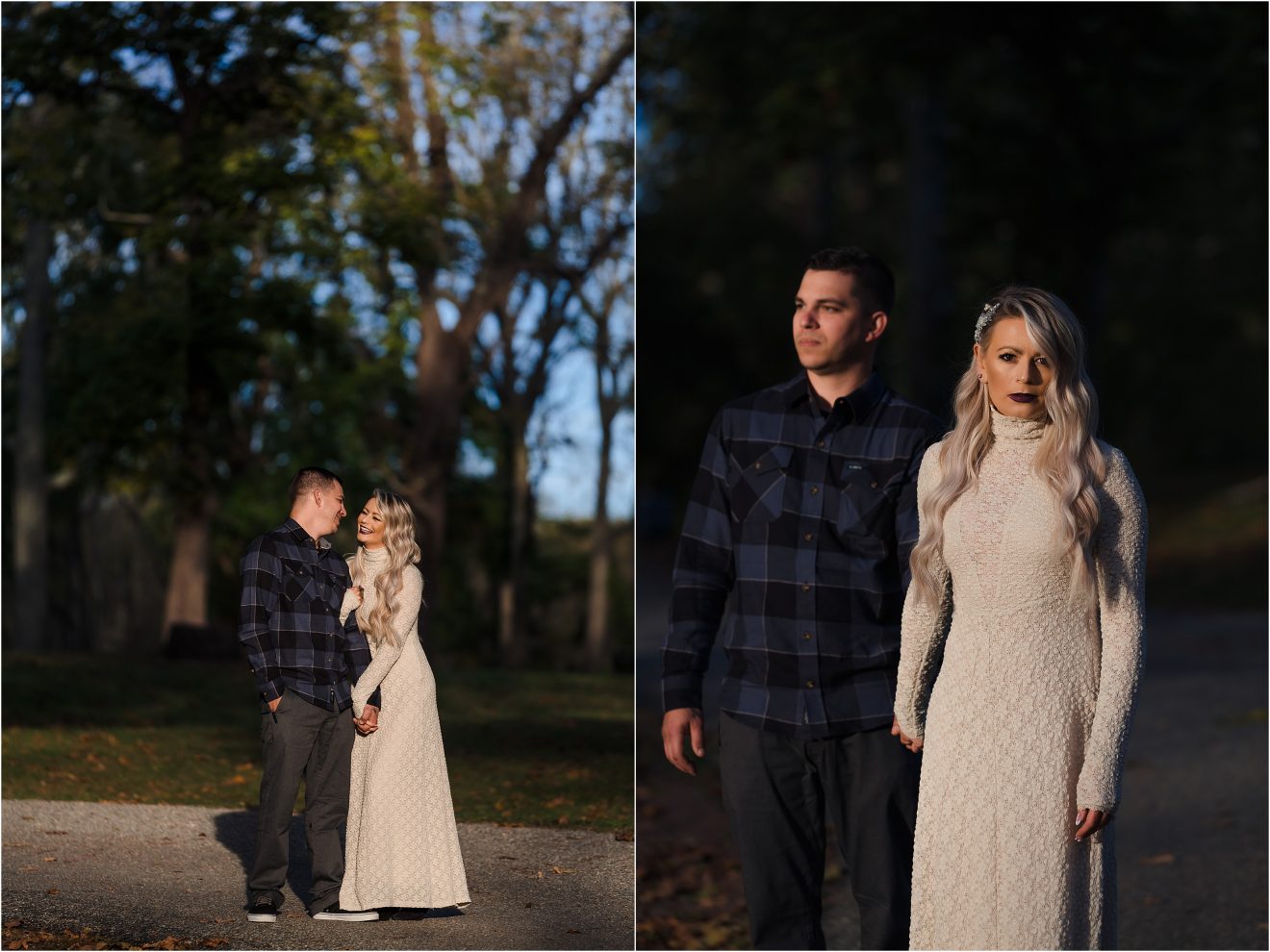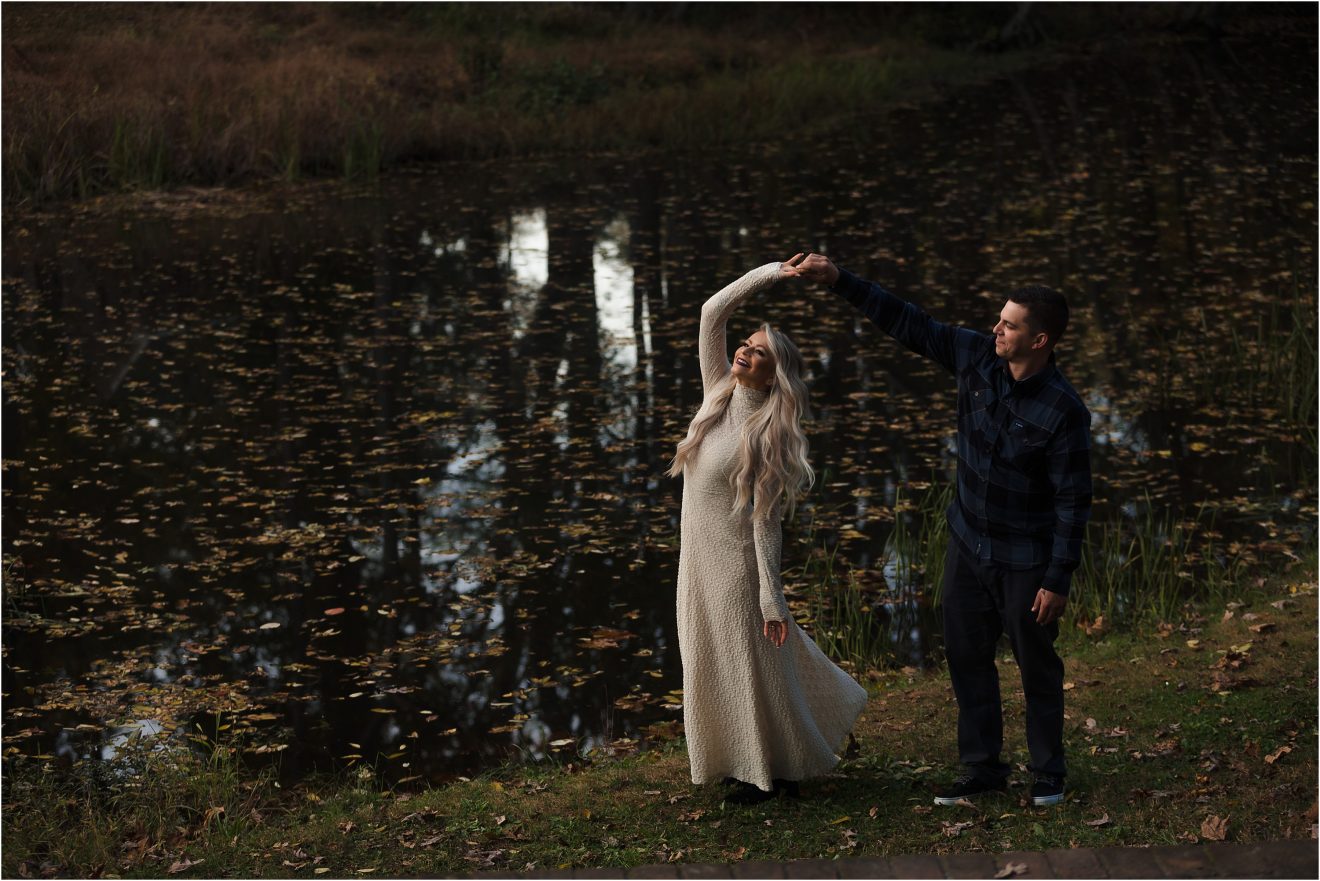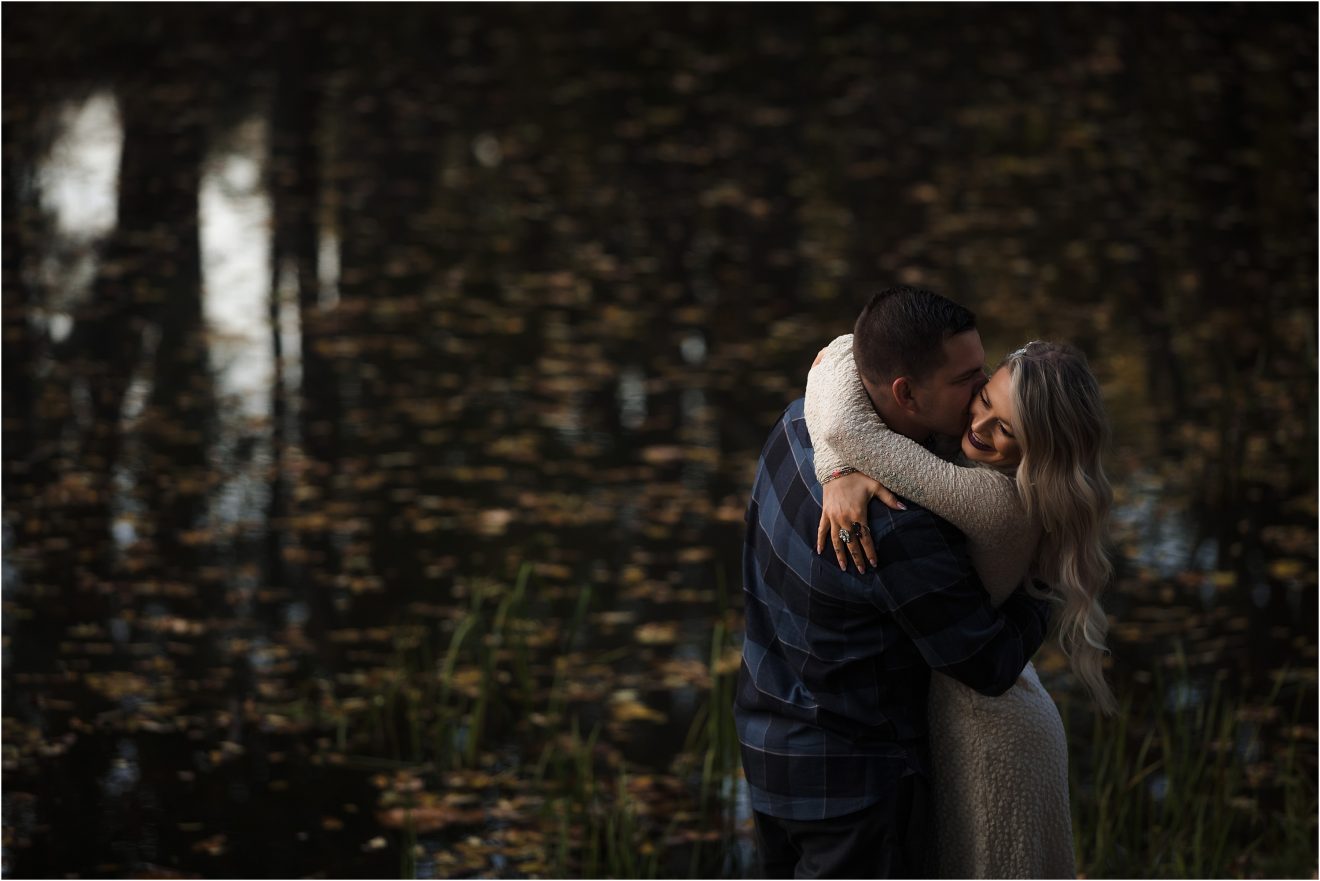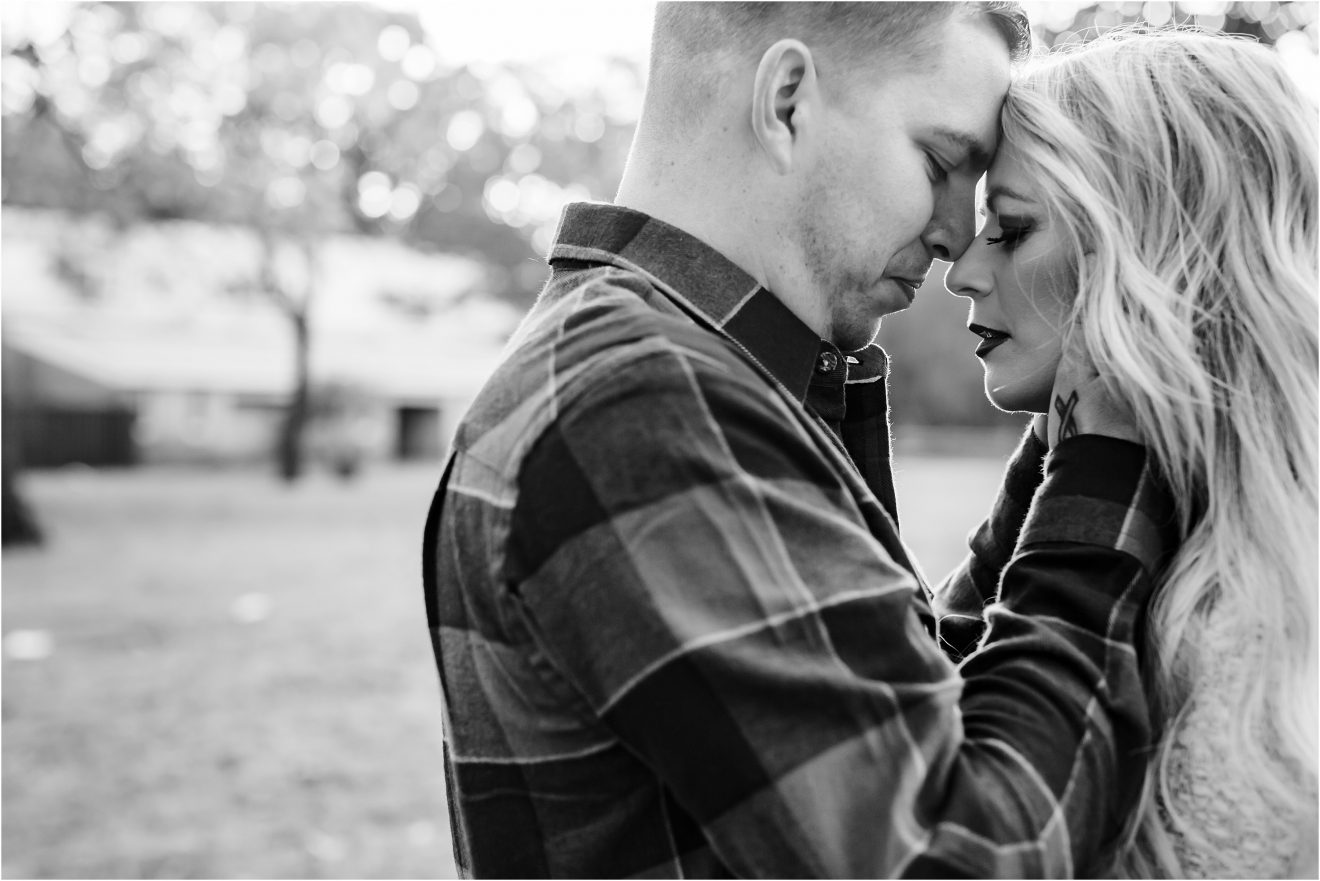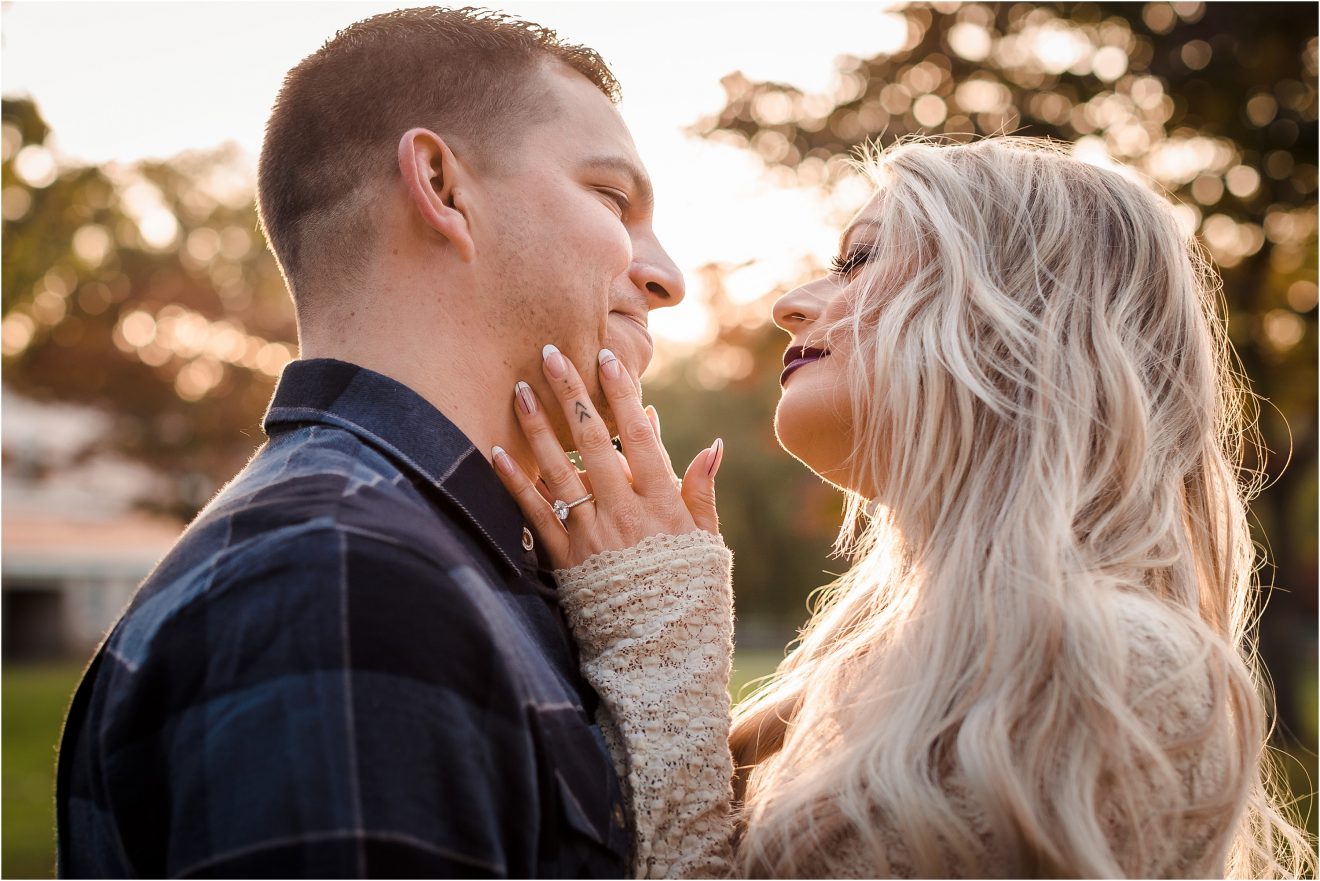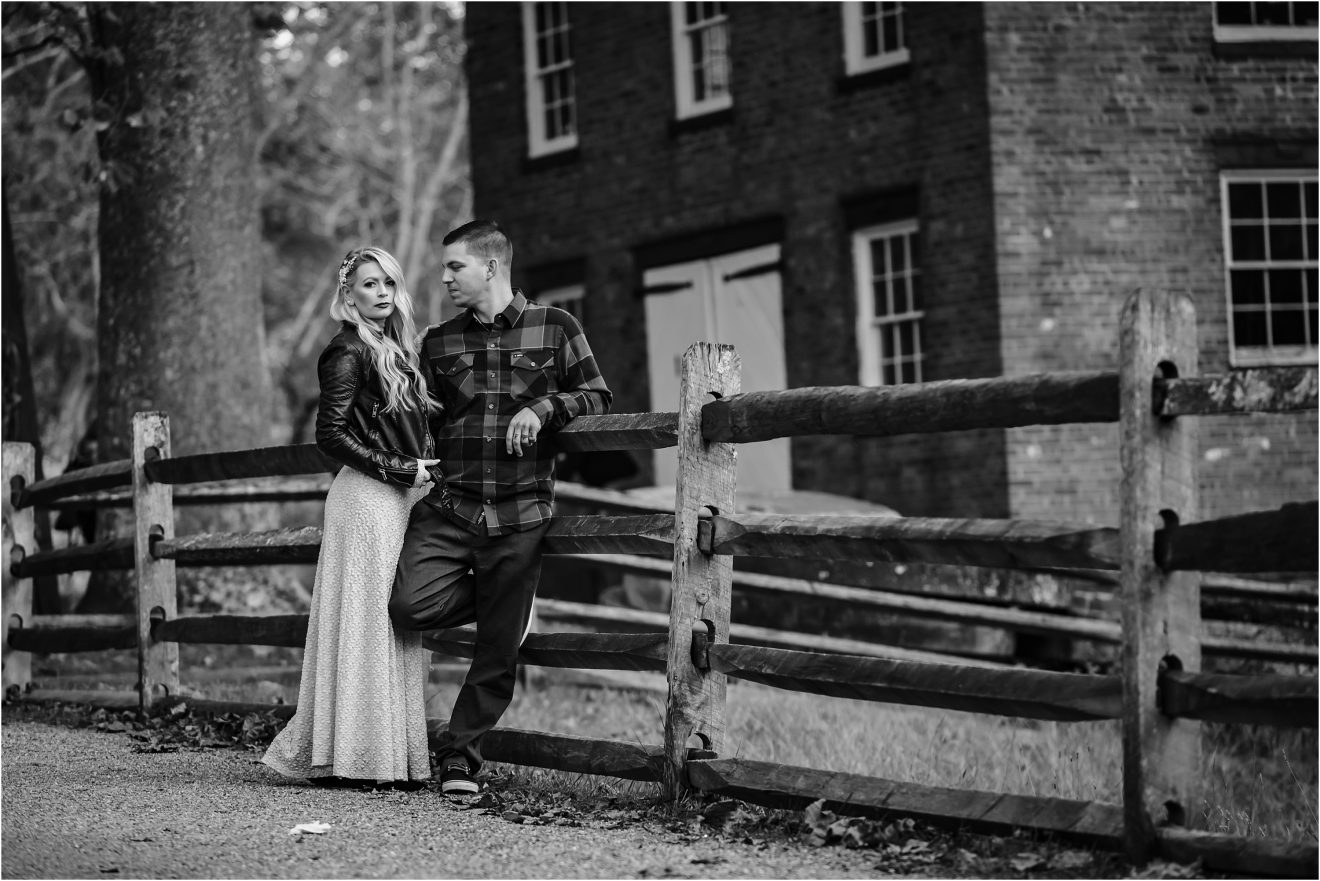 Click "LIKE" to let us know you were here!
Join us on INSTAGRAM & FACEBOOK!
Leave some love