September 29, 2020
Is it weird to say I've been waiting for Nicole to get engaged and to shoot her engagement photos? Well, its the truth! I have had the privilege of shooting her sisters wedding and have become close to their family over the years. So needless to say I was very excited.
Sam and Nicole (and pup) decided to help me greet the day with a sunrise shoot. Although the sun was fully out, it was a very cold and breezy day. But we did it!! And just like most great beach shoots, someone got taken over by a giant wave…and this time it wasn't me!!! See the photos for reference! 🙂 It was the best time and we are SO excited for their big celebration next year at Rock Island Lake Club! CONGRATS!
PS: Thank to Nicole's mom, Dorene, for helping with the pup!
xx
leaha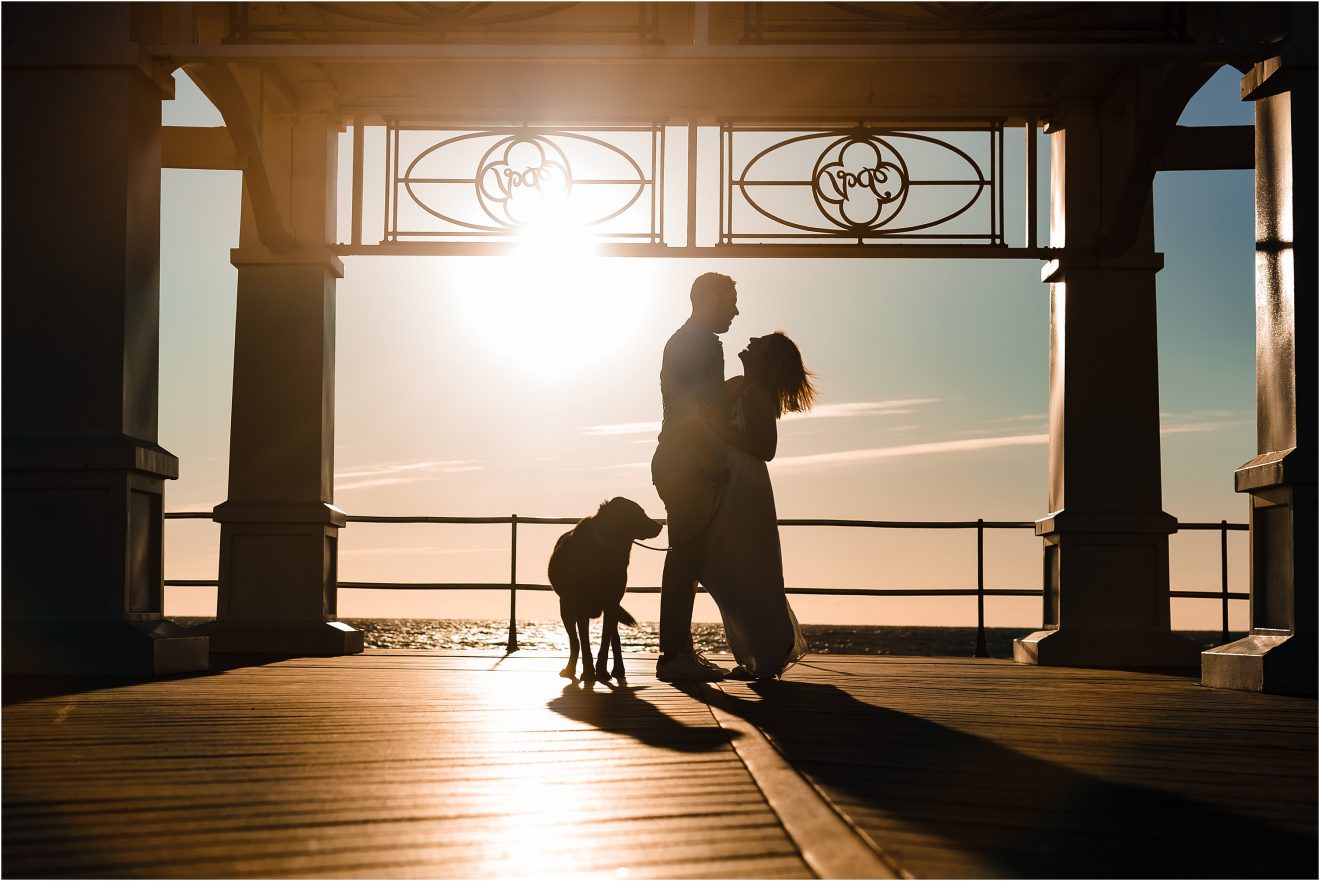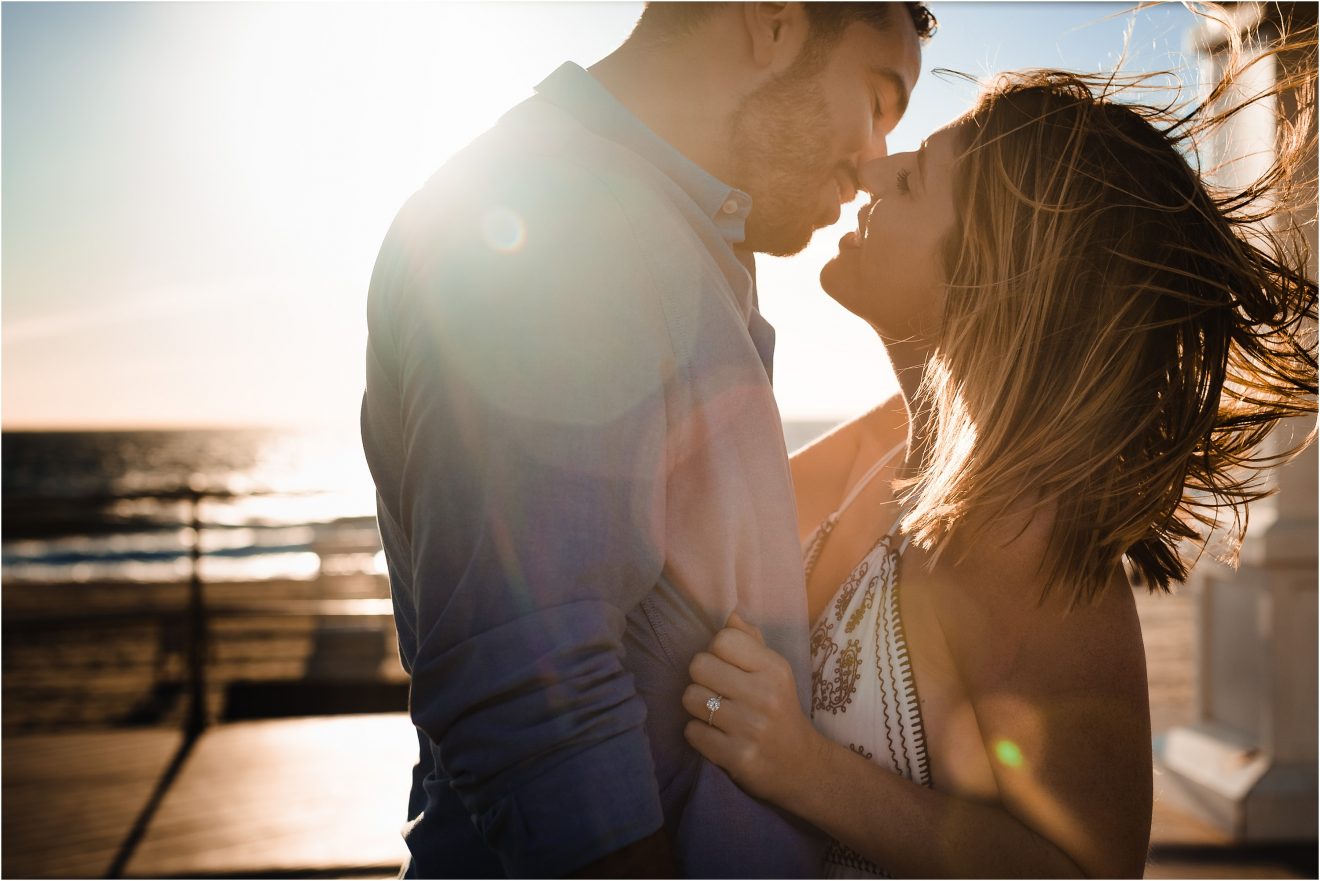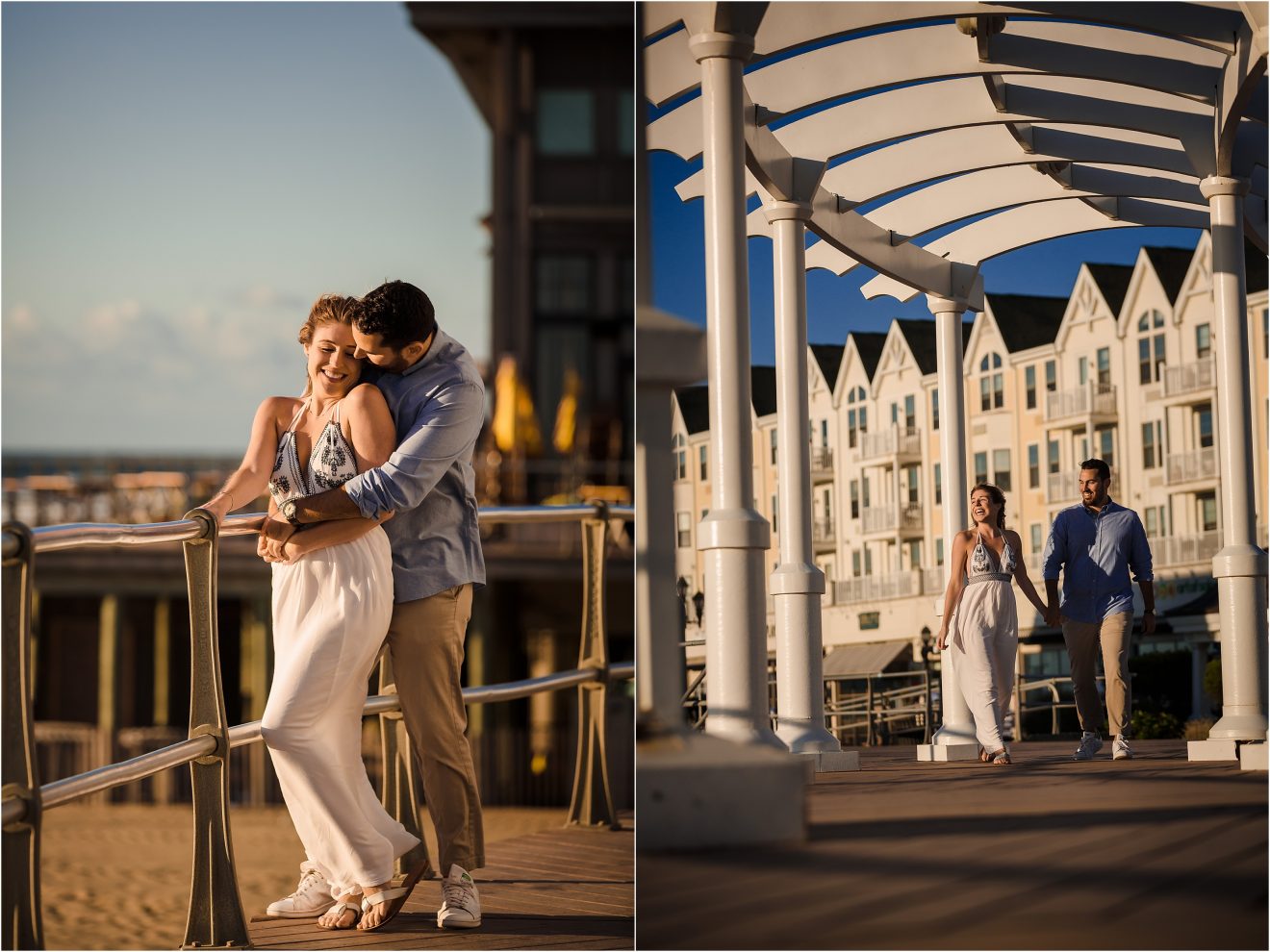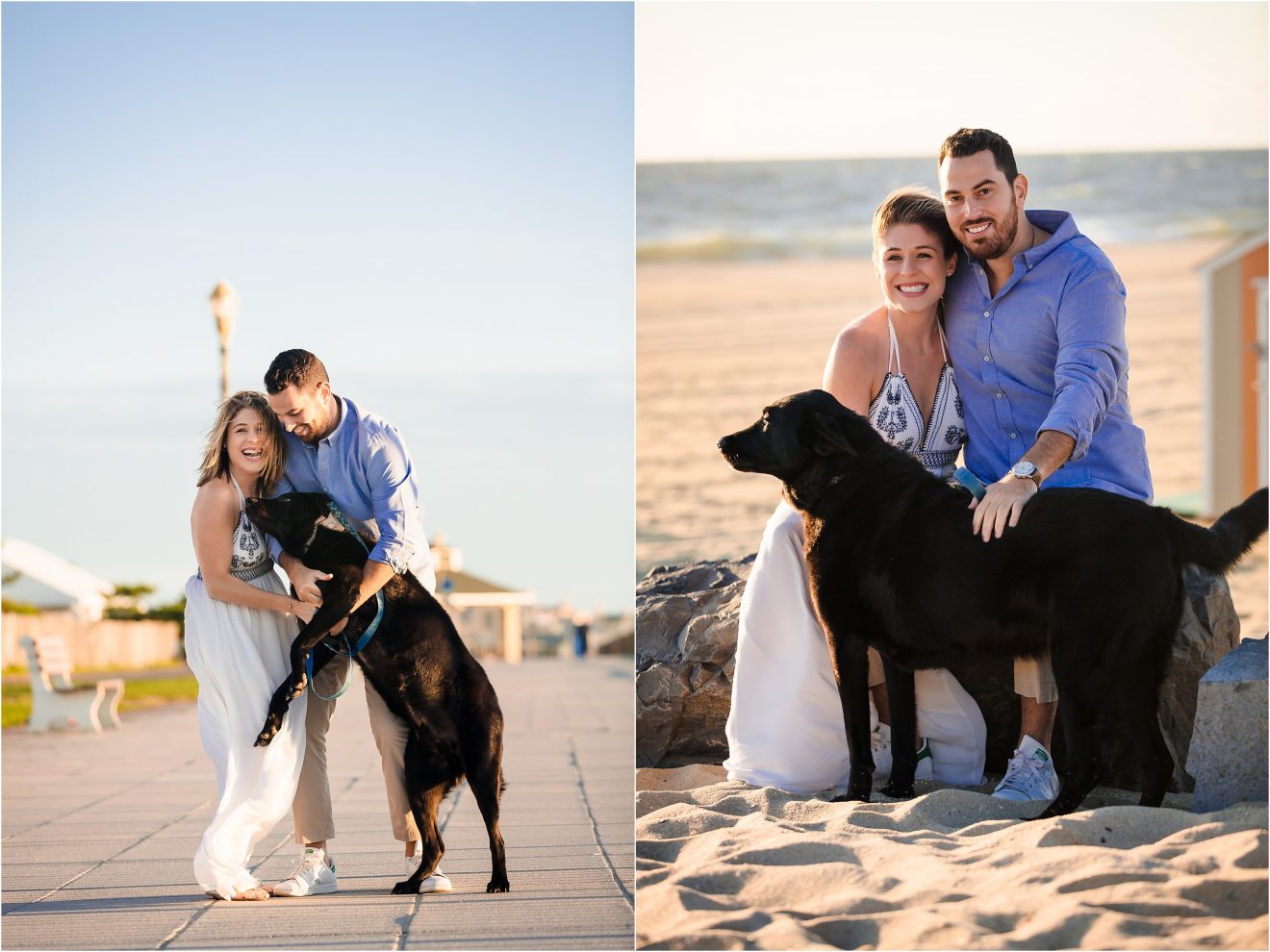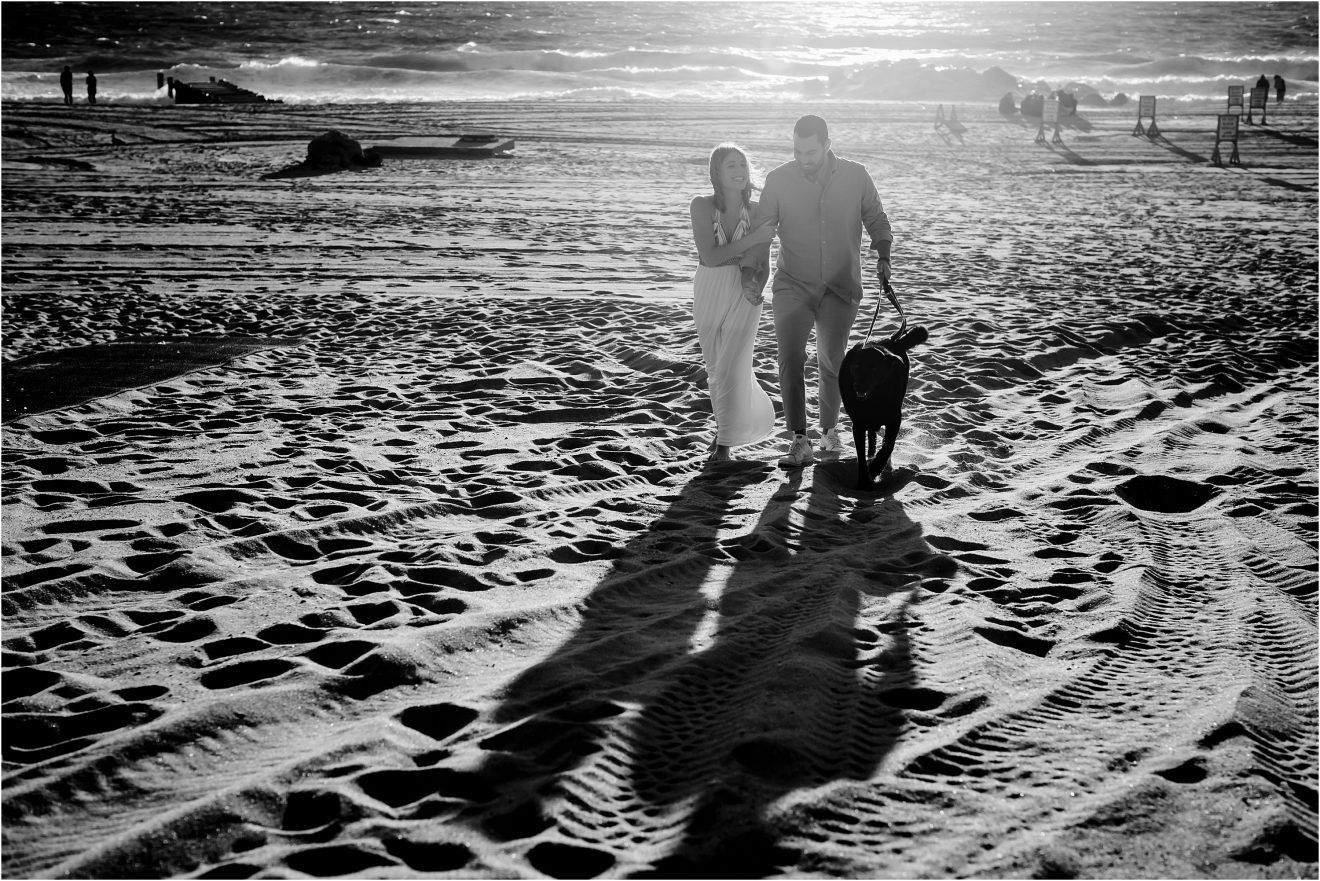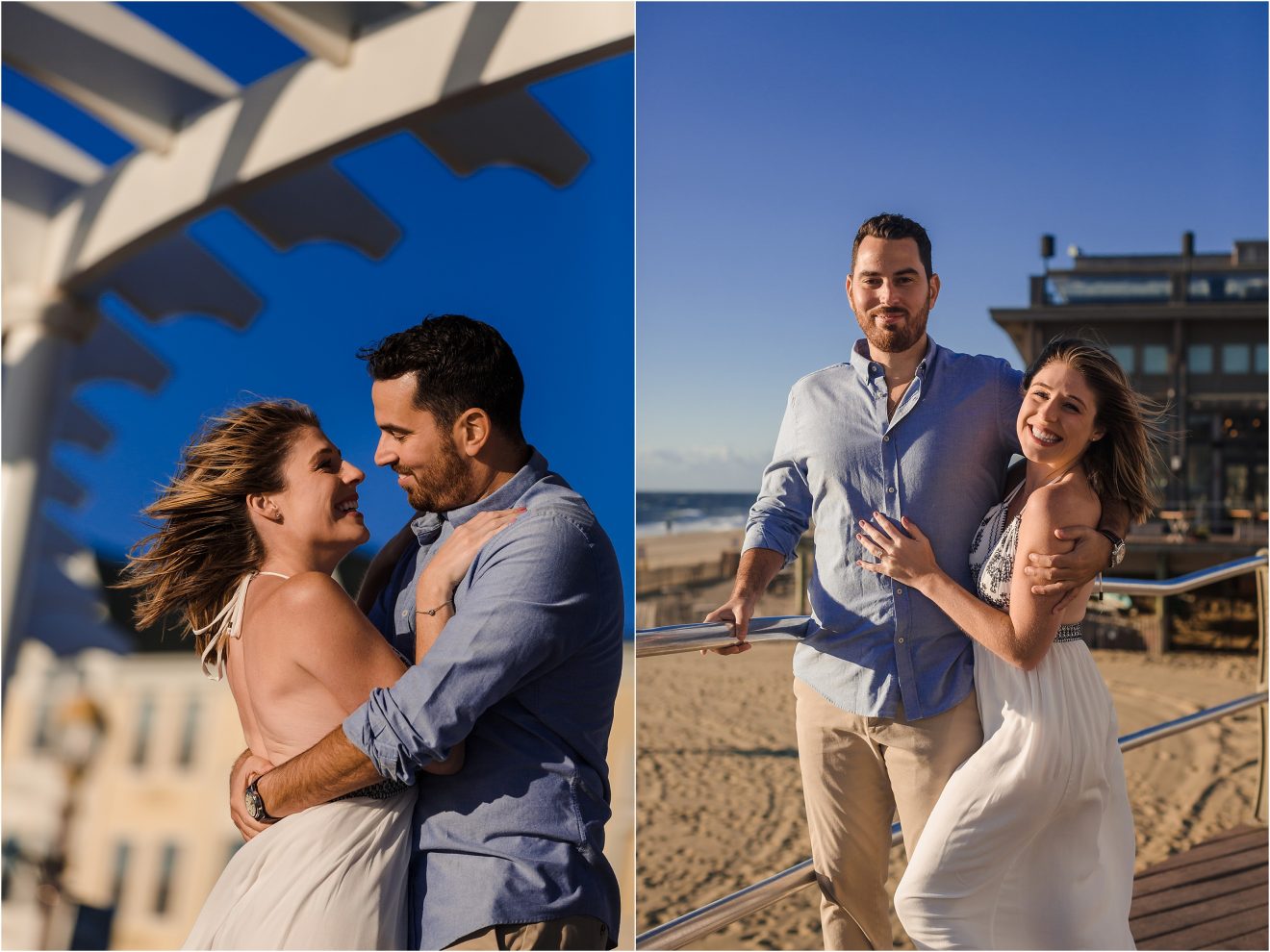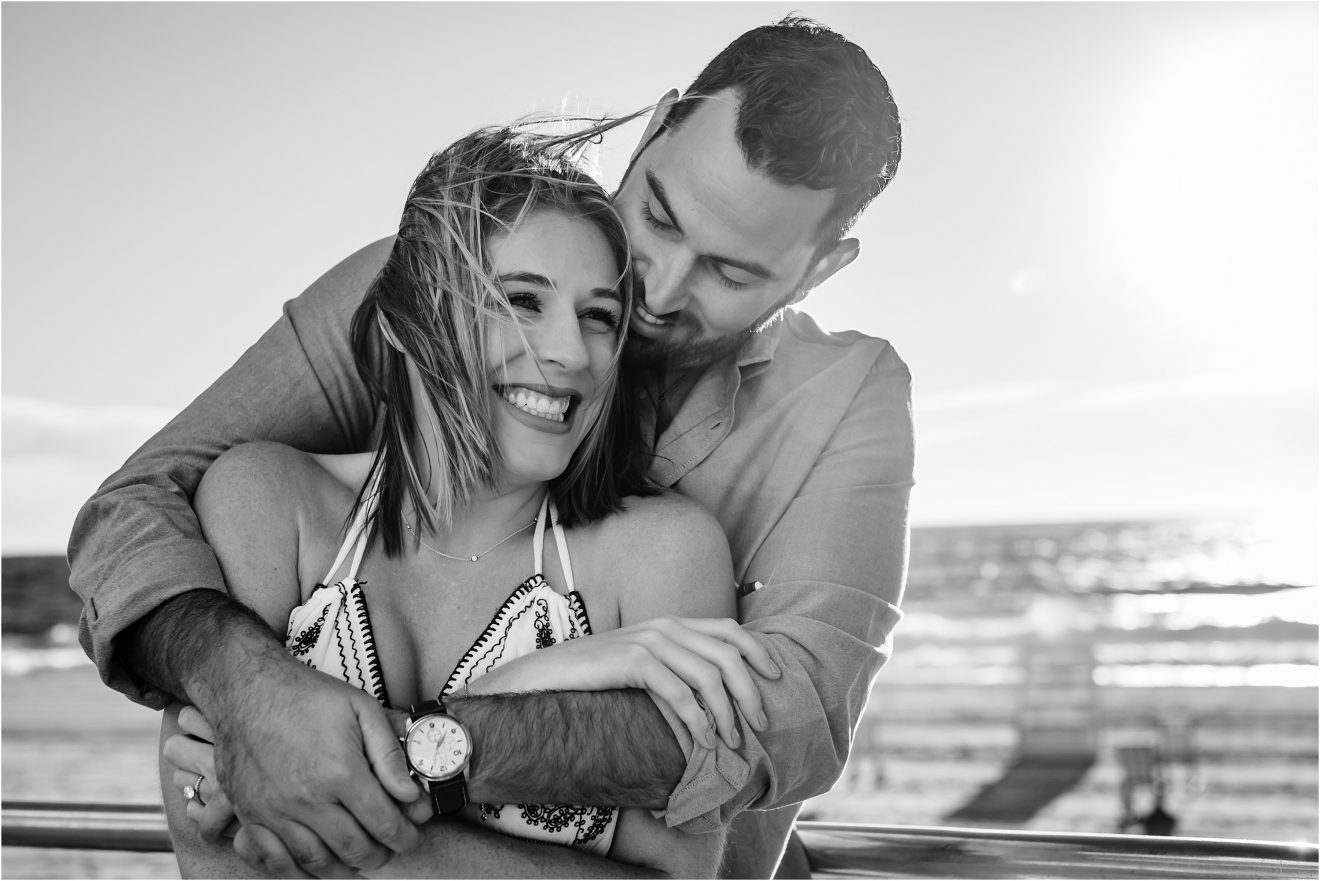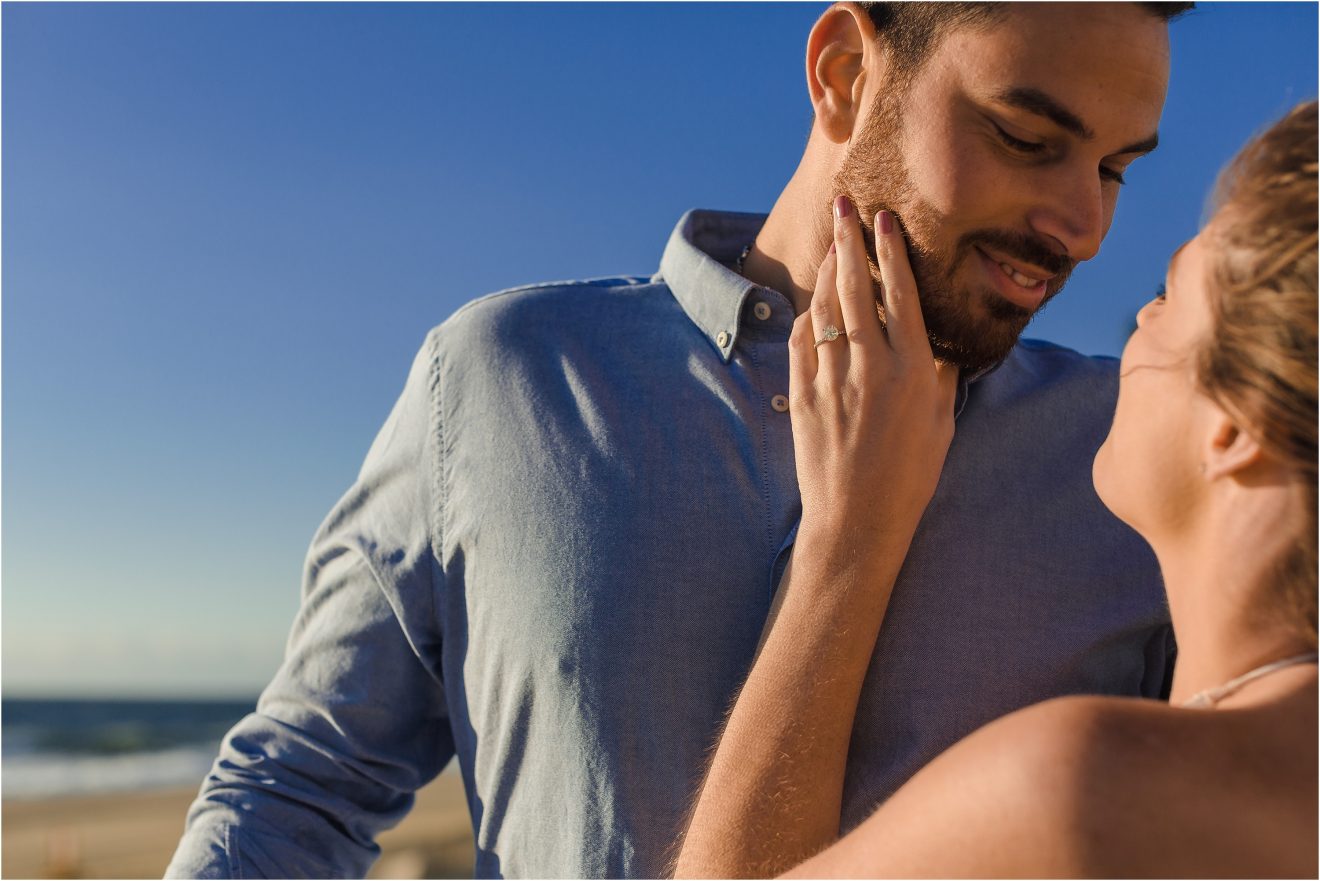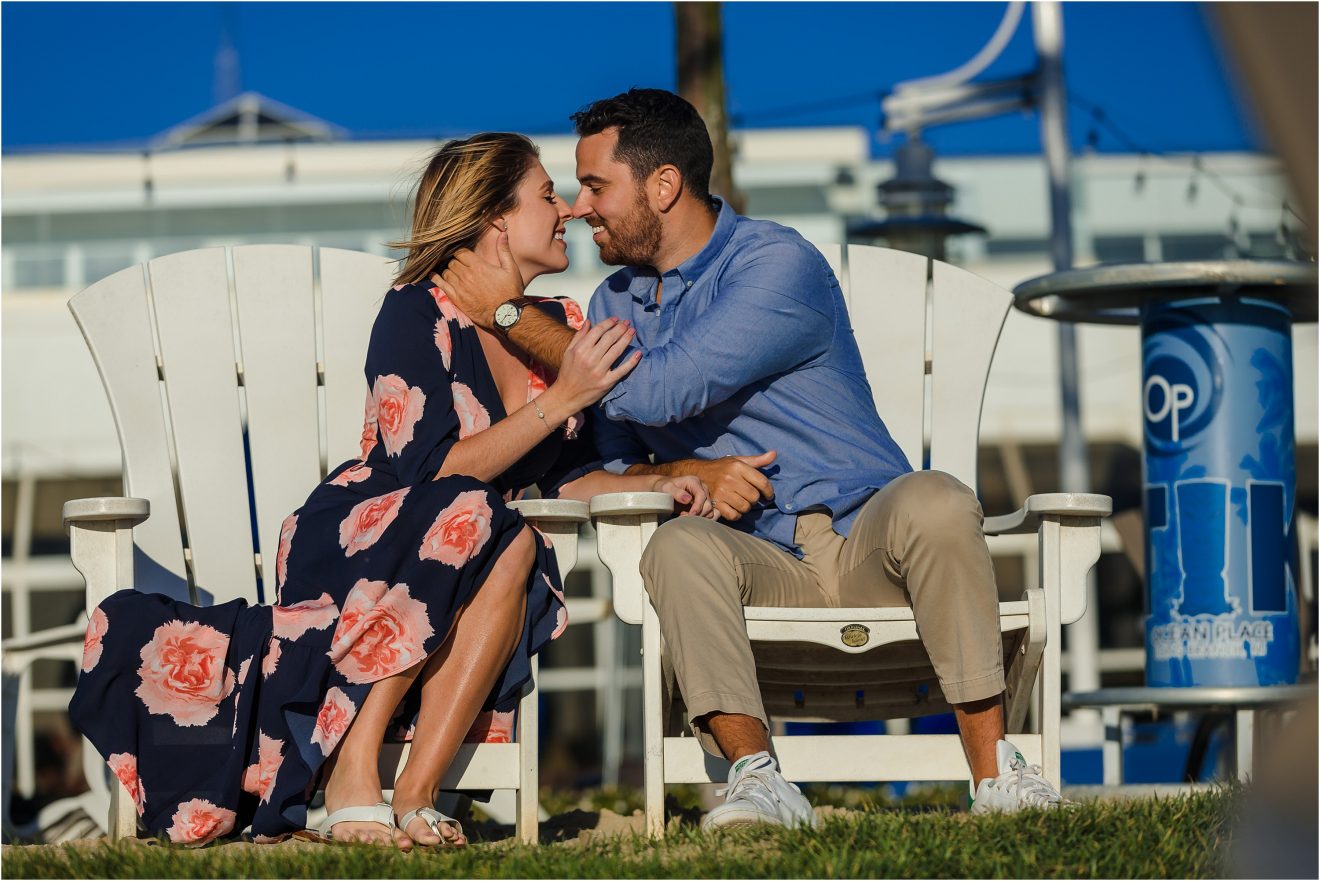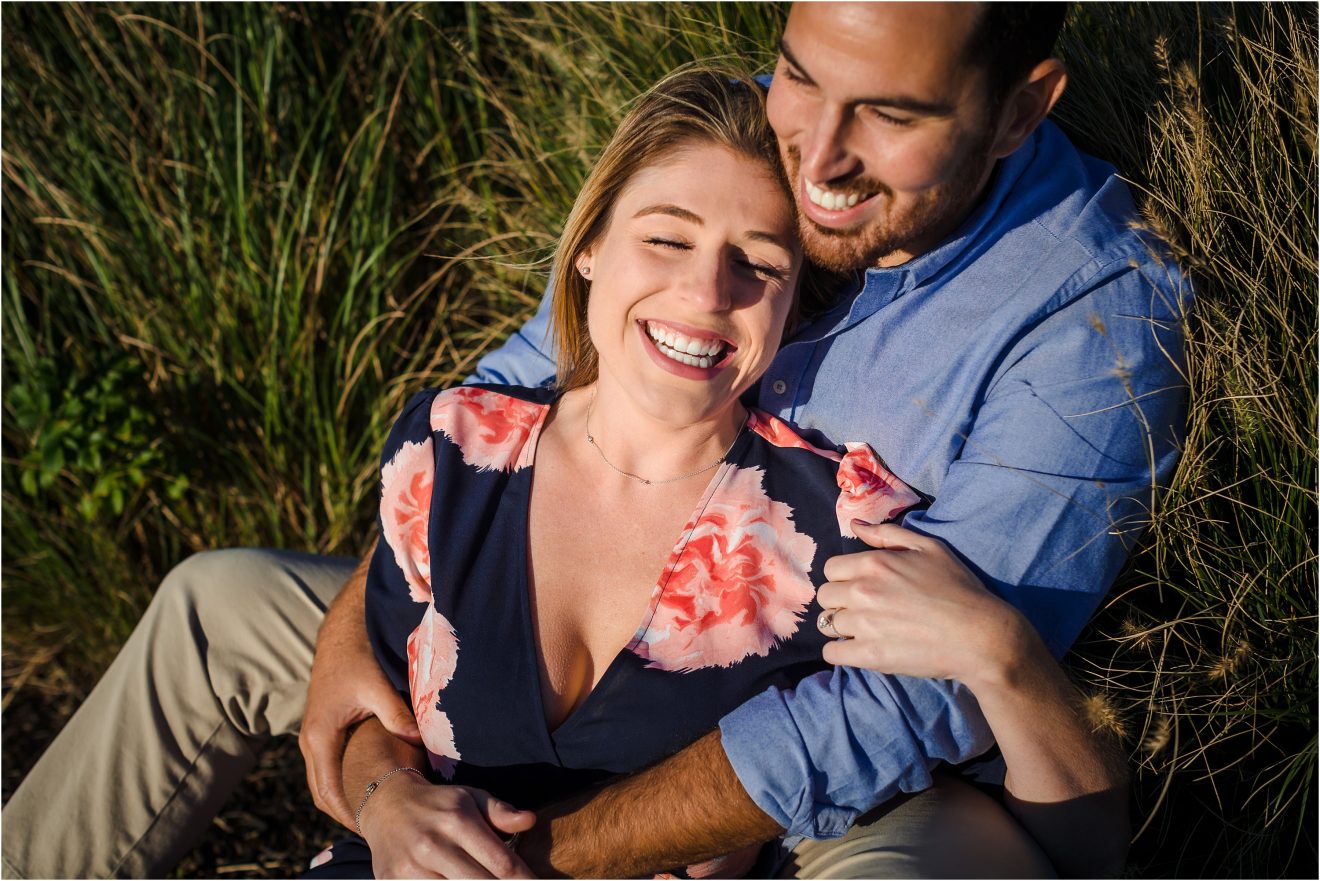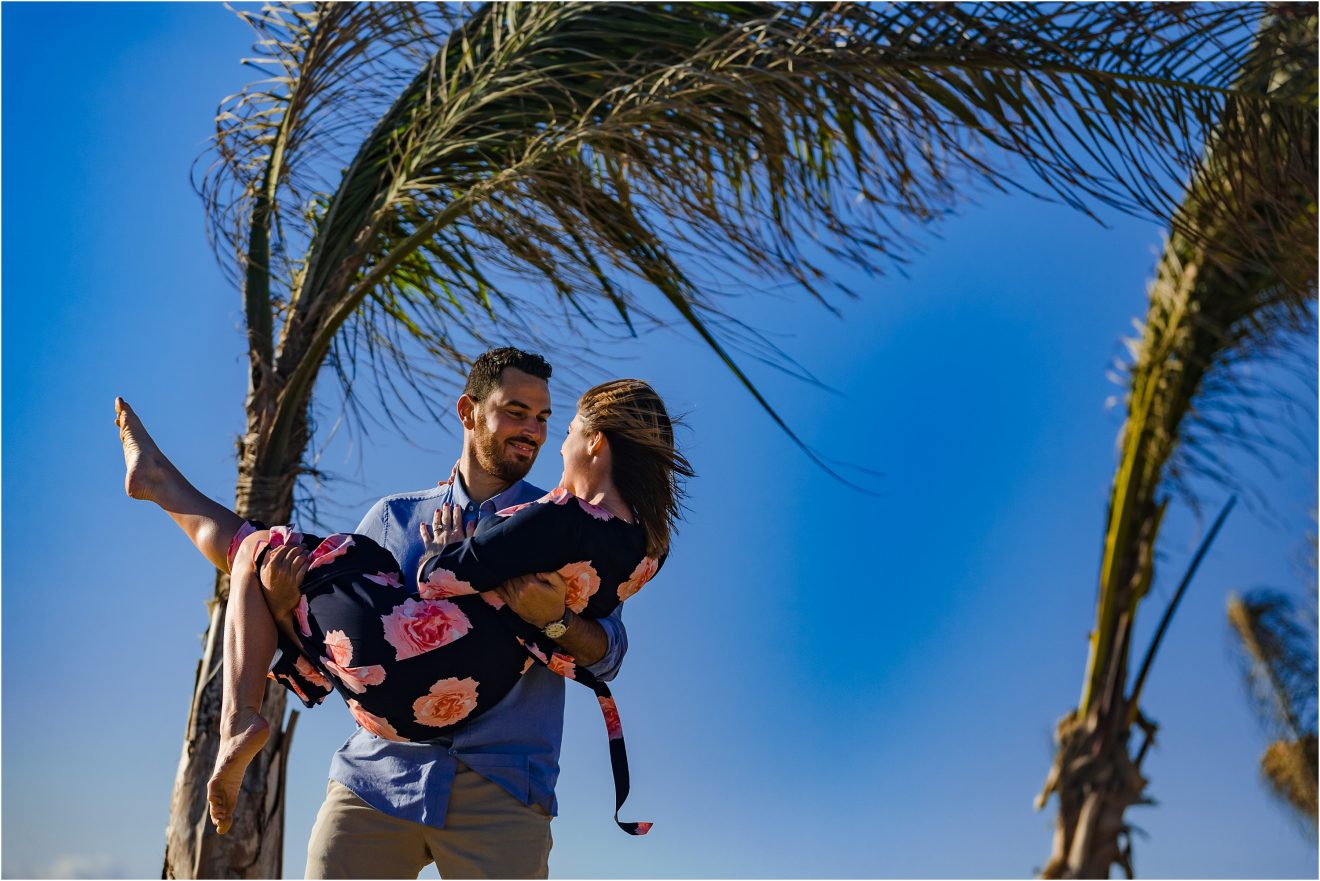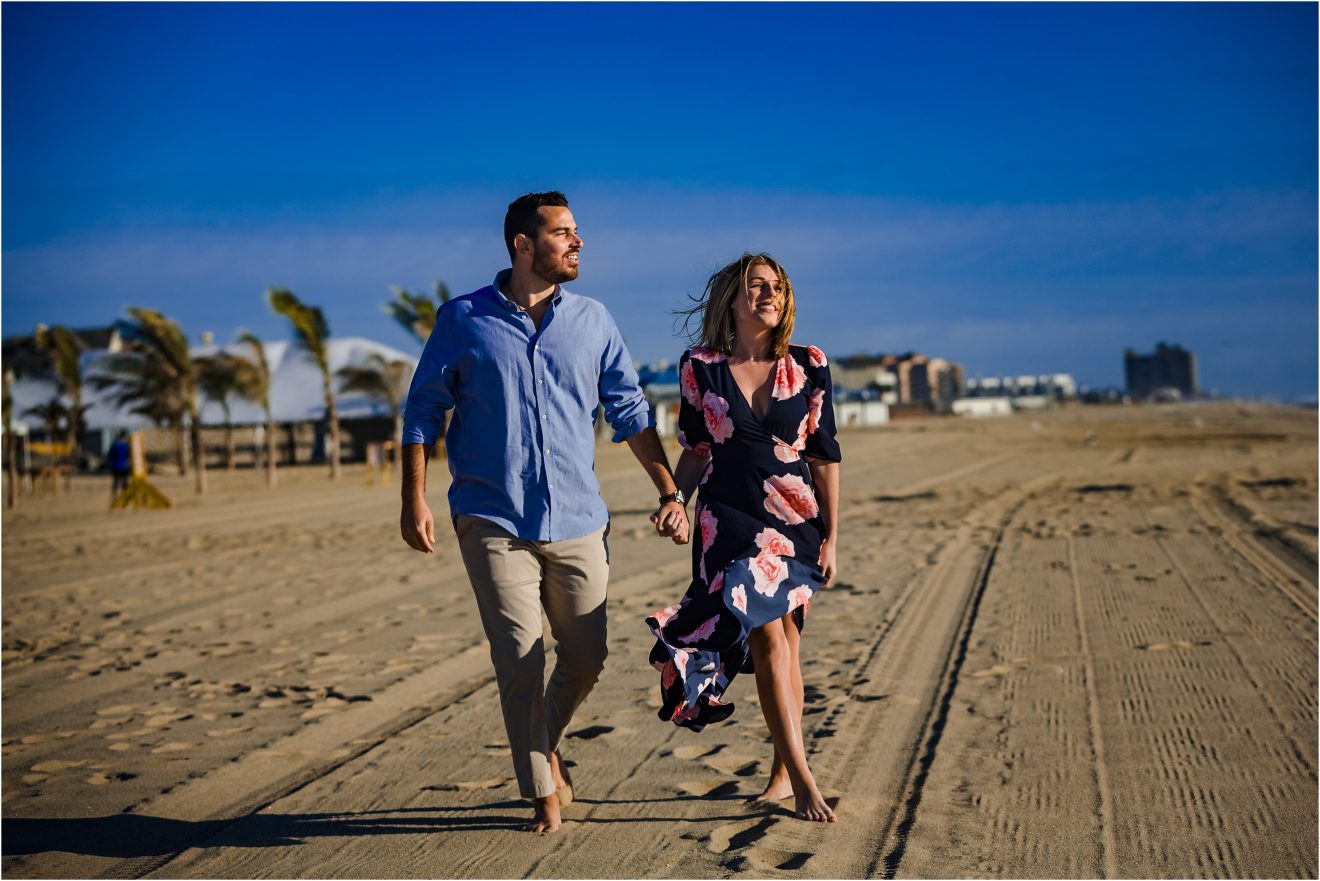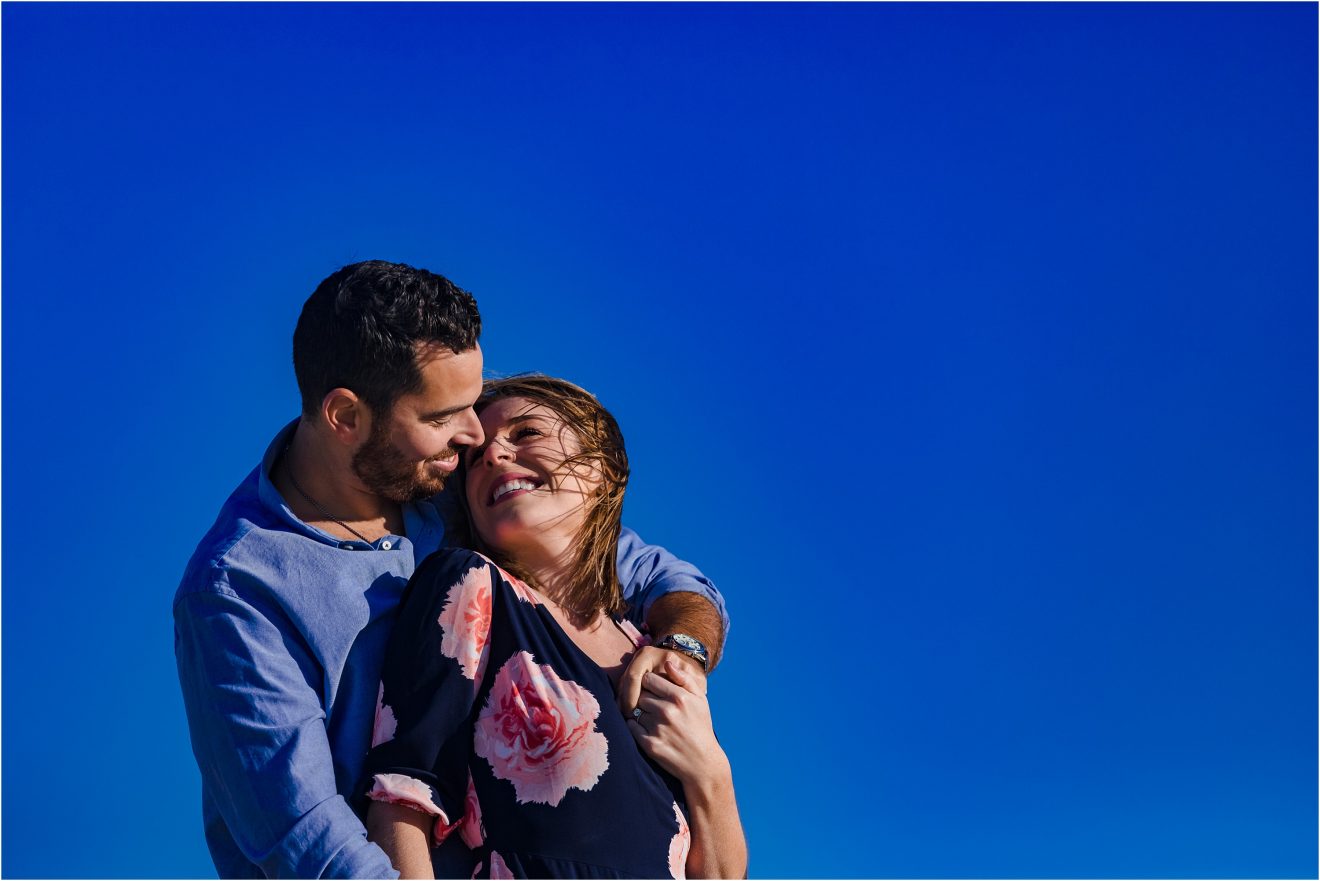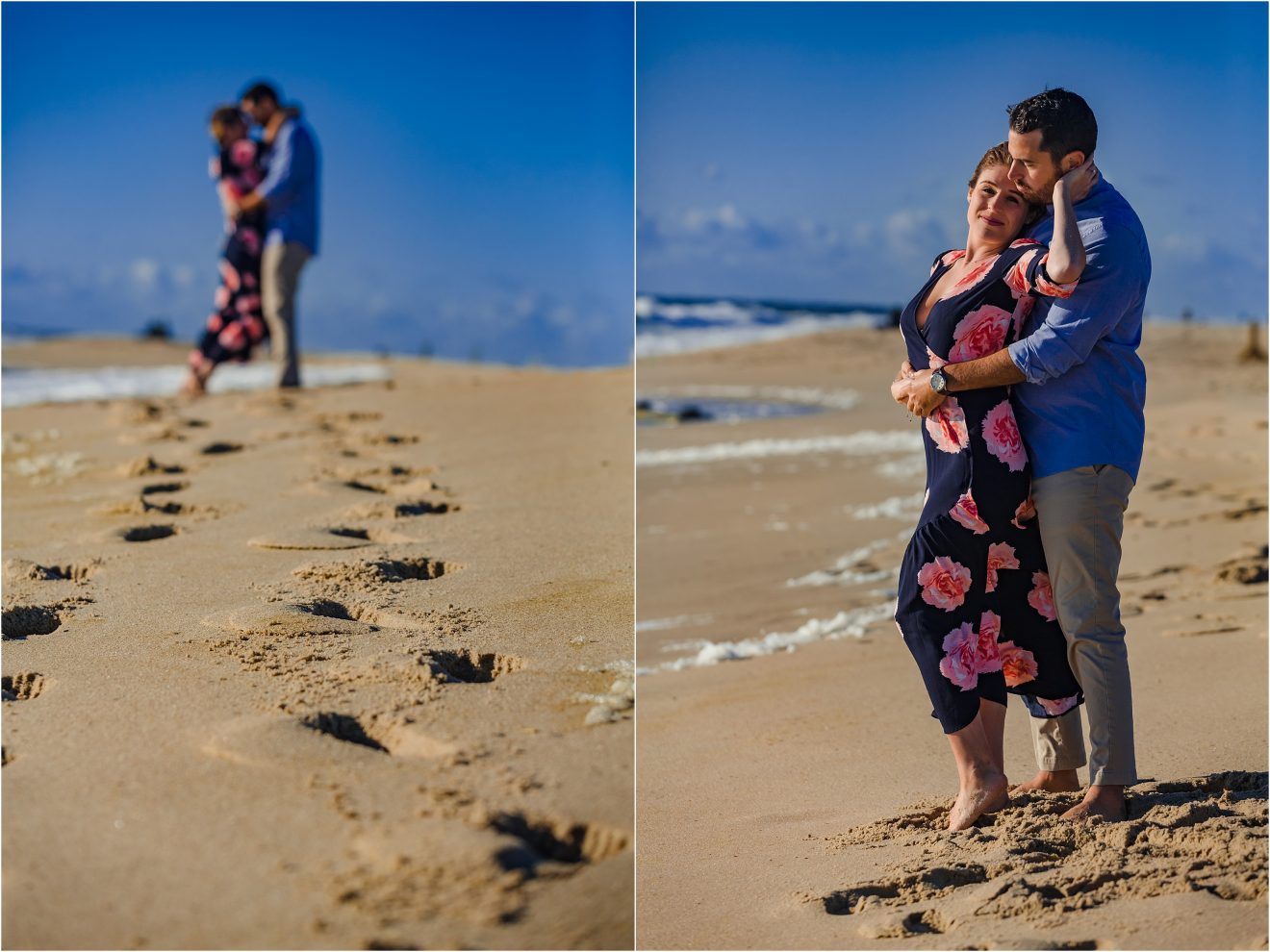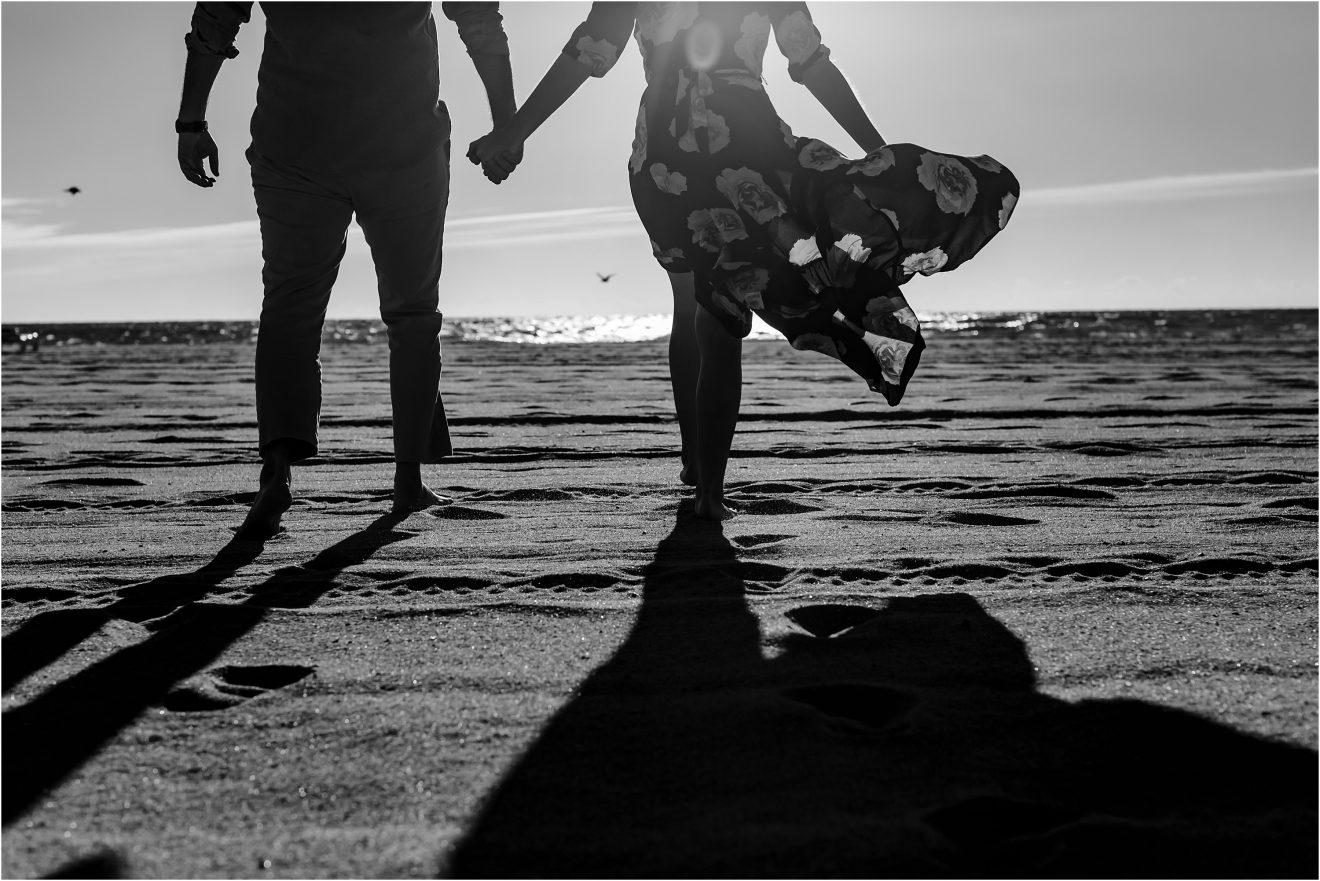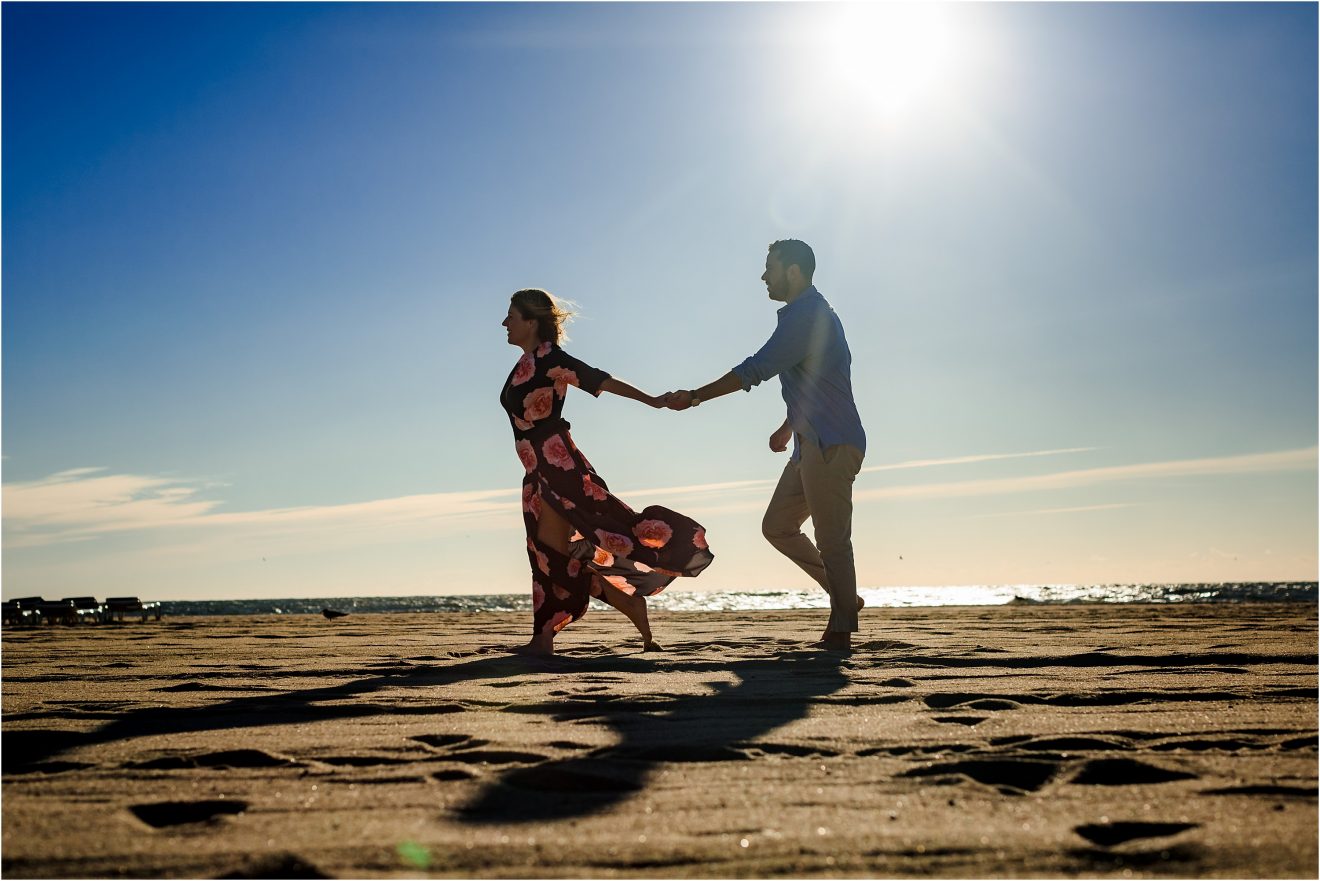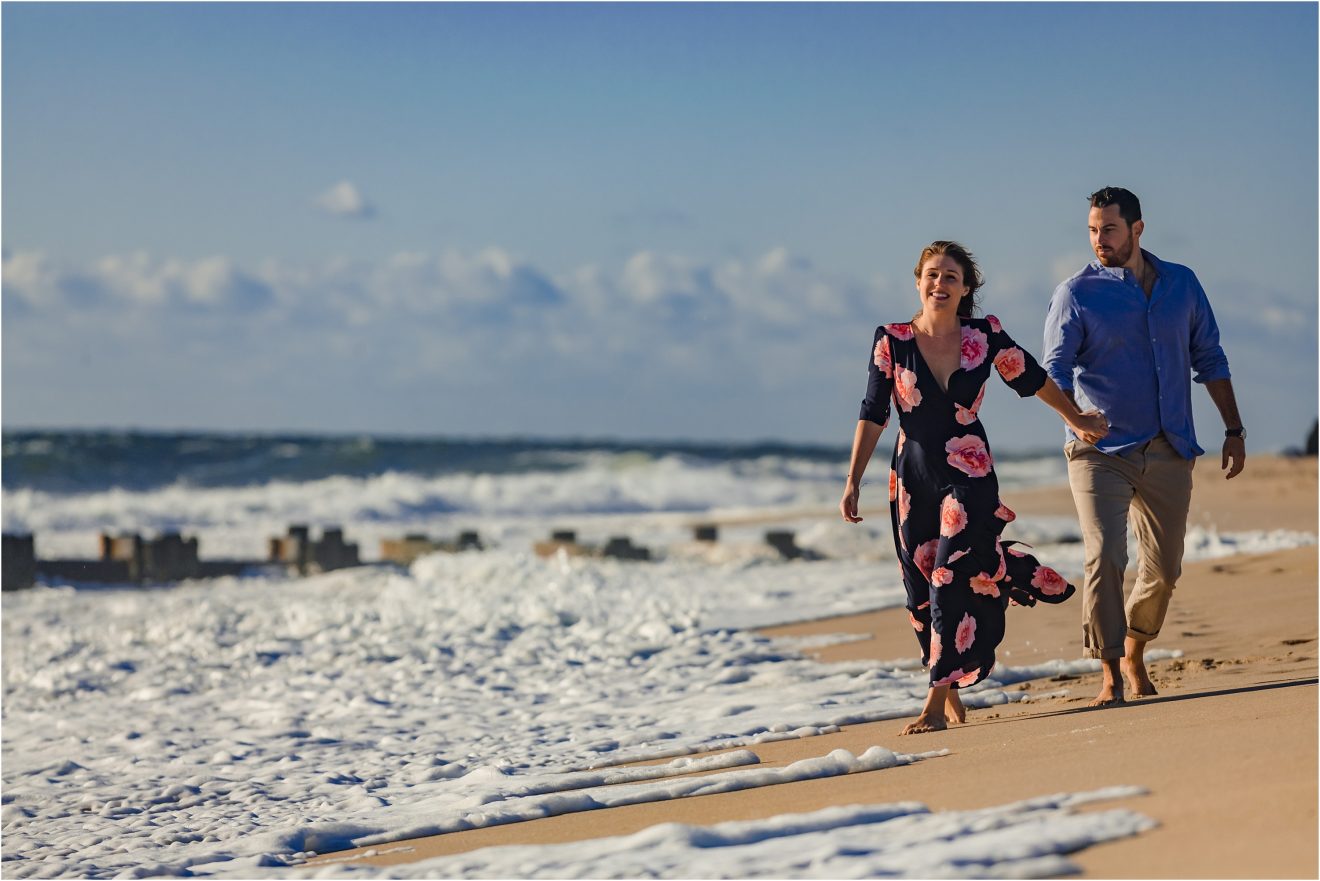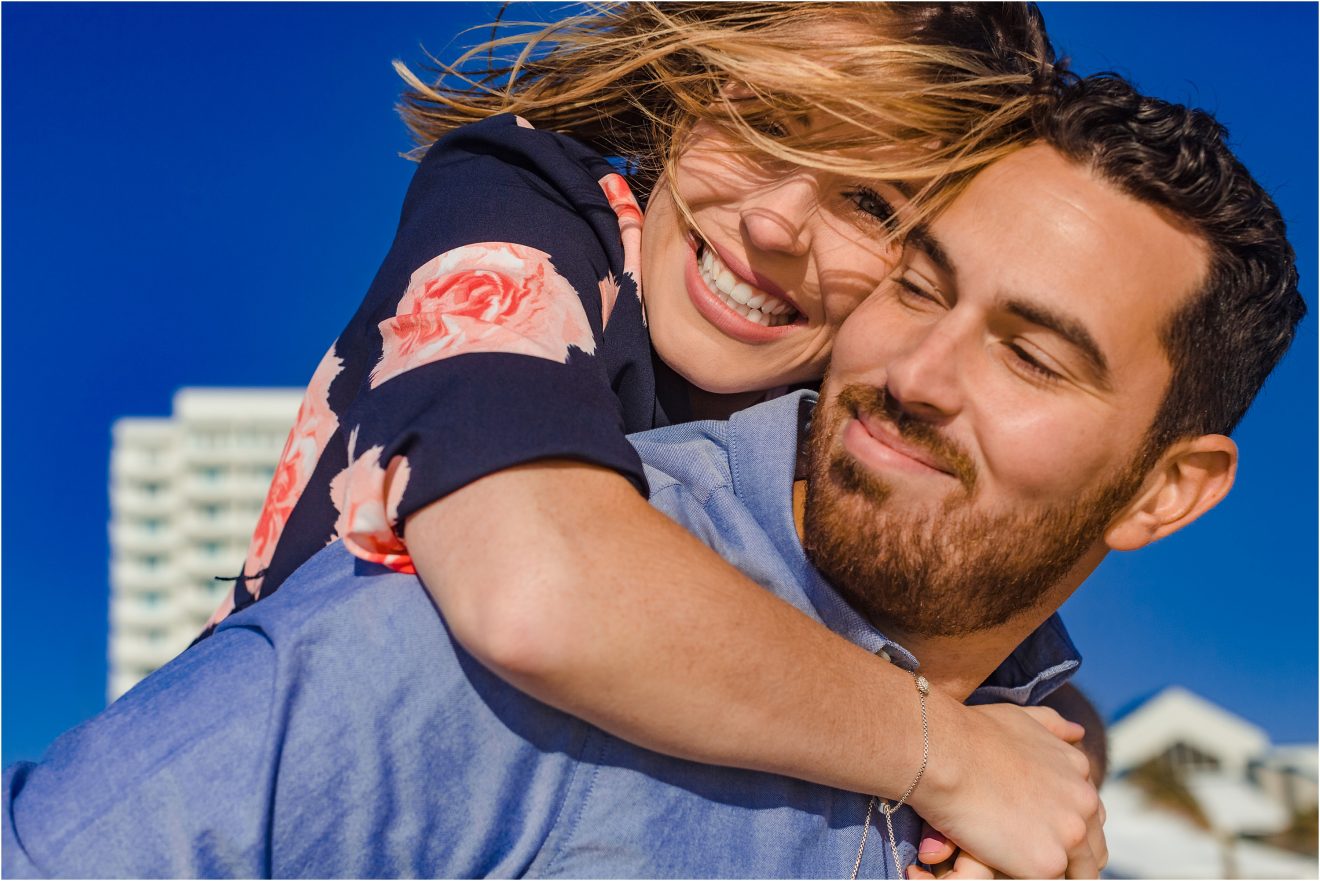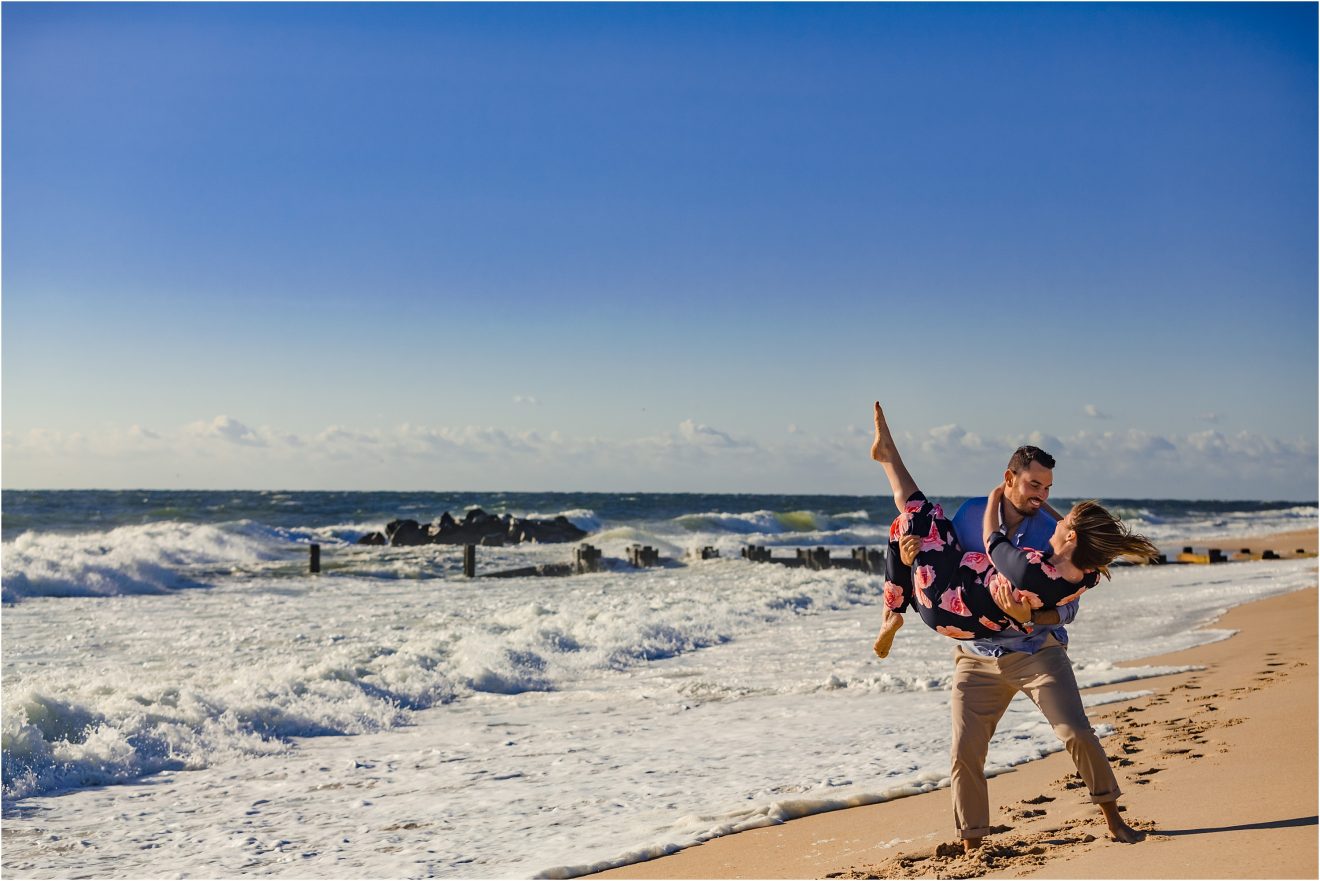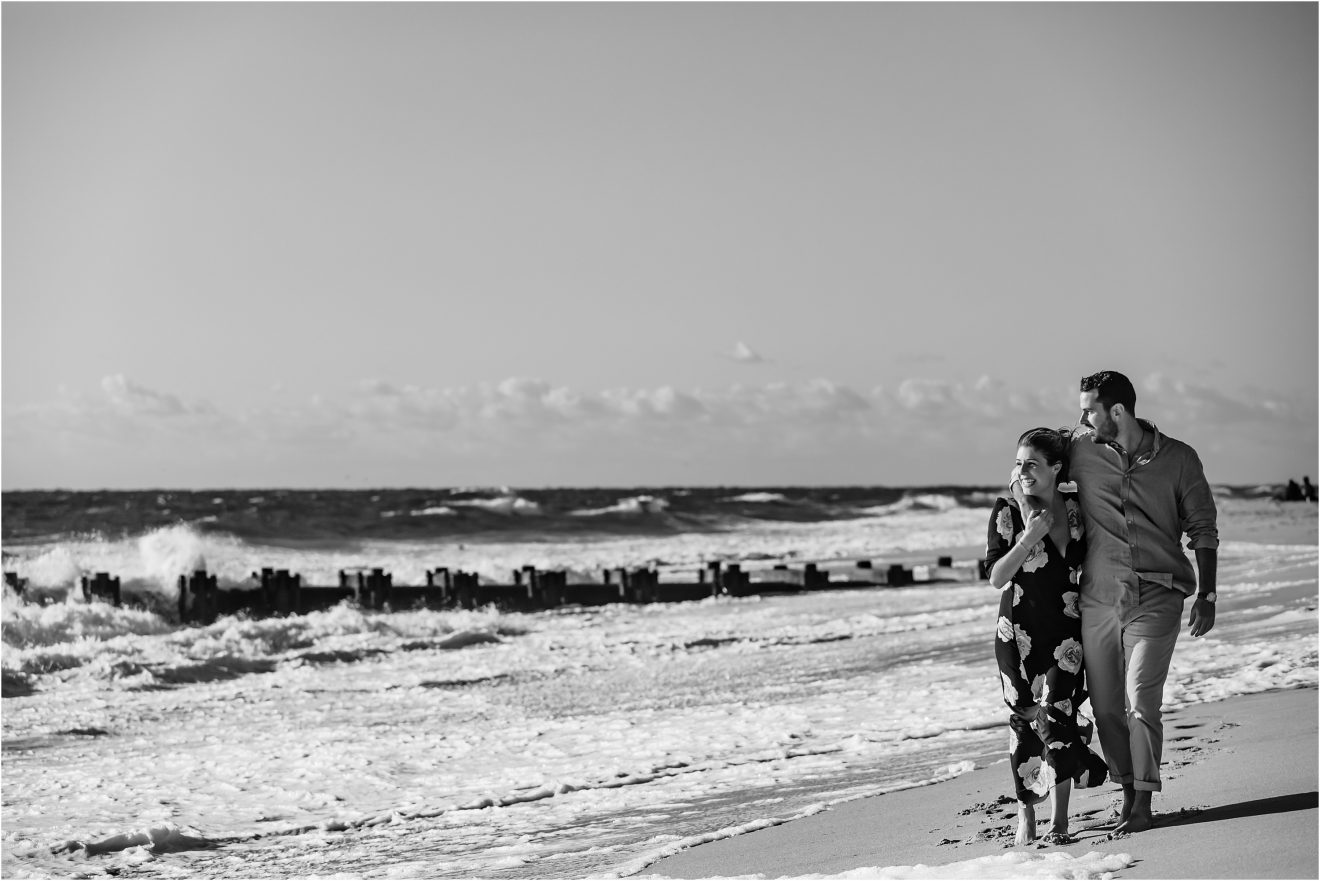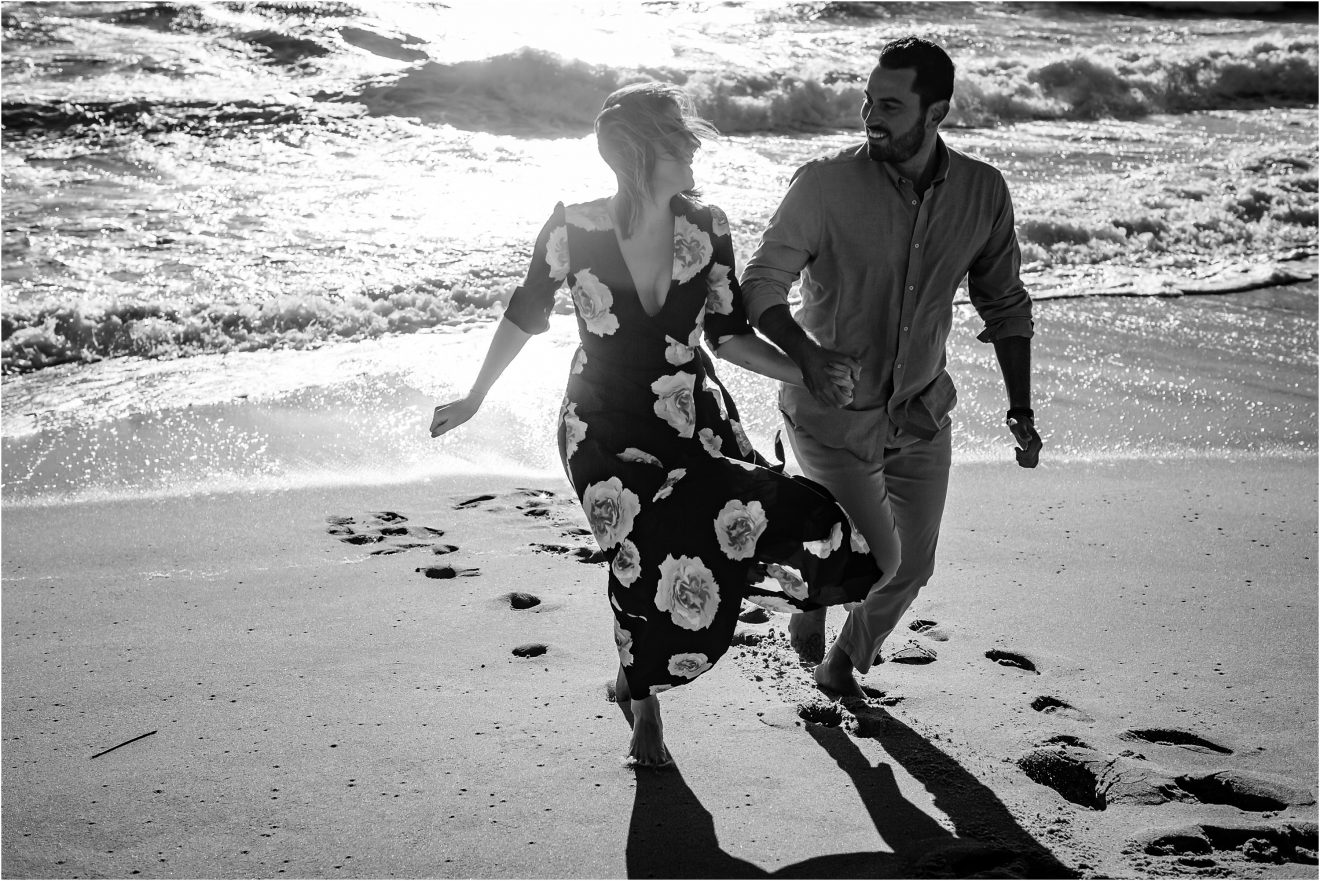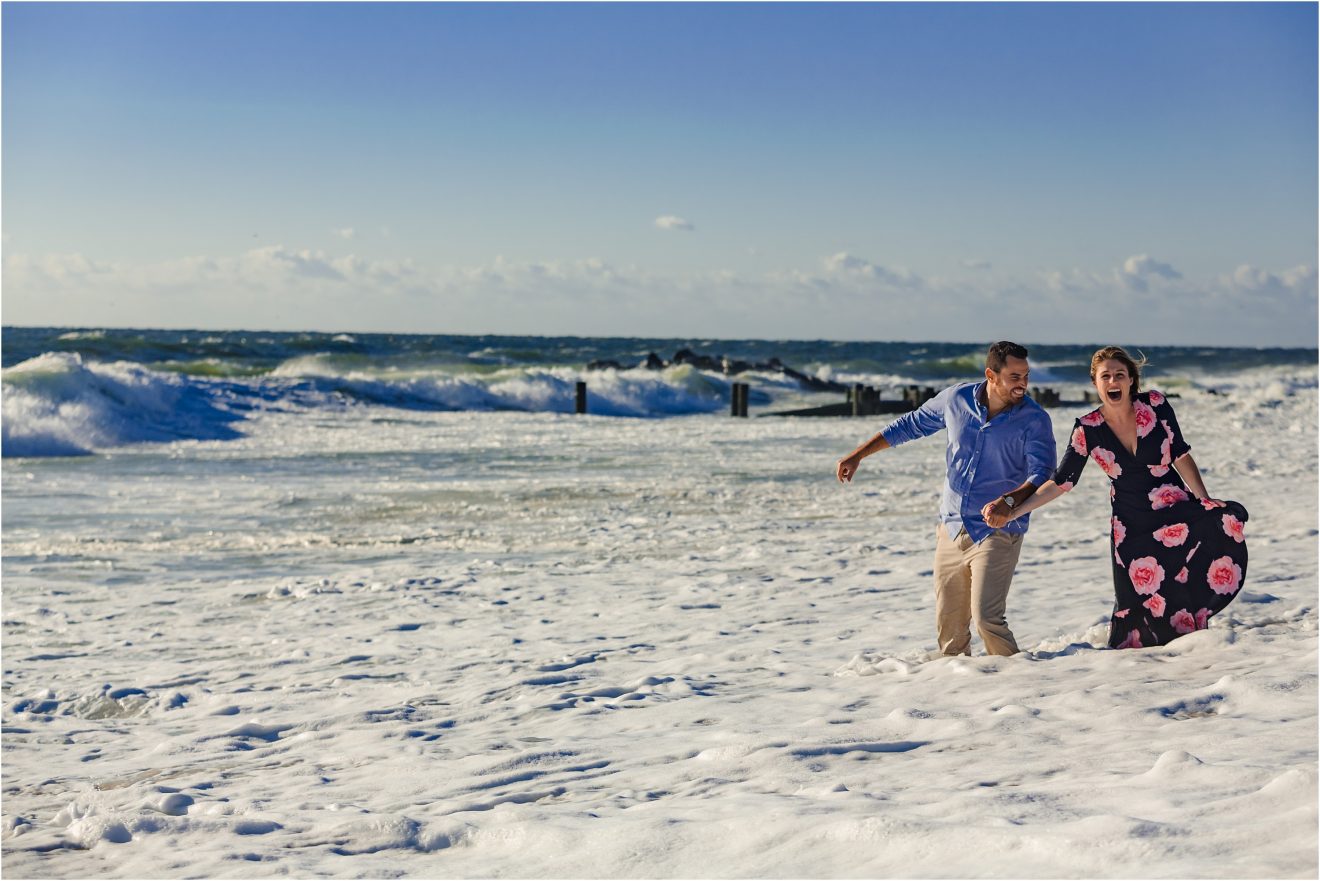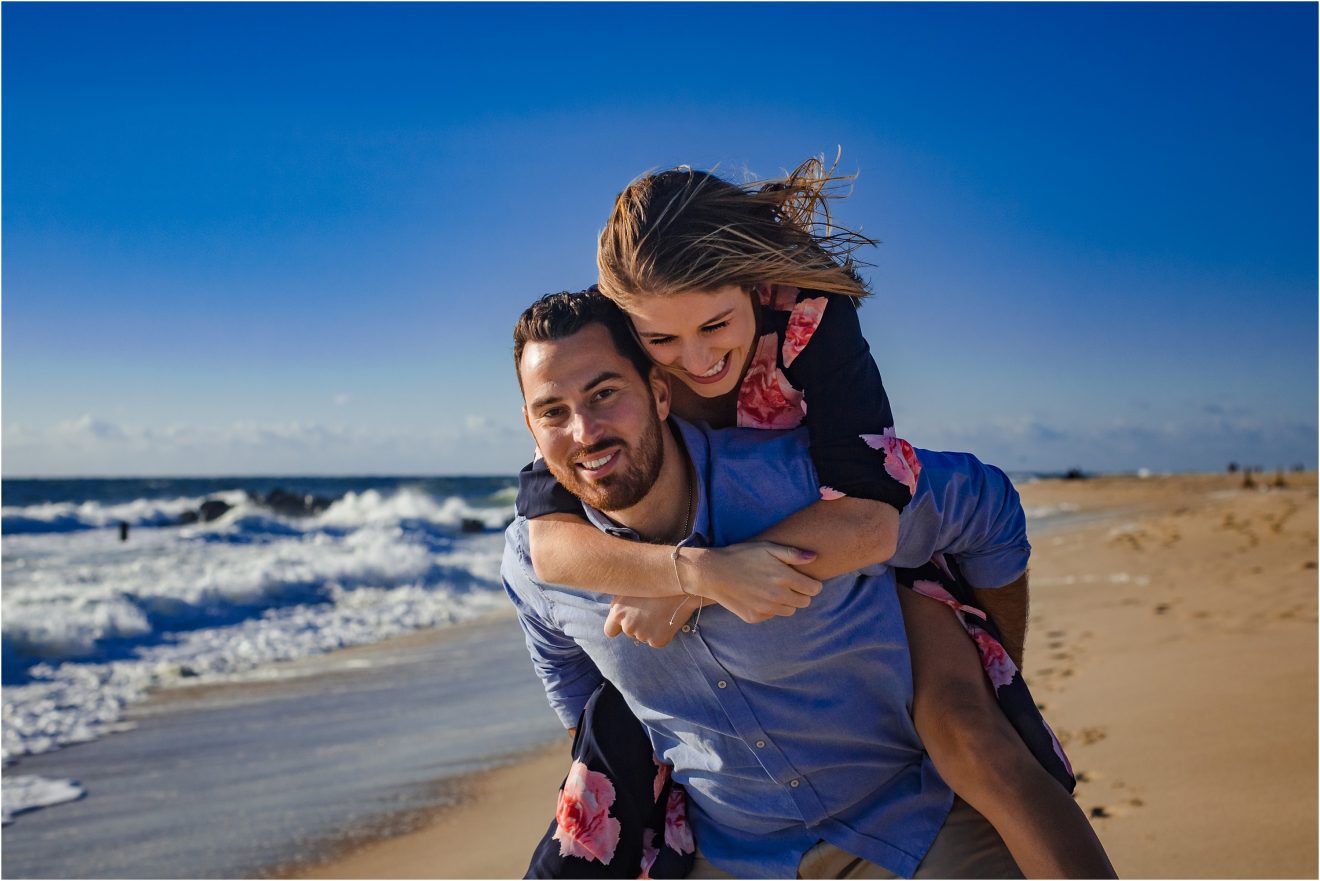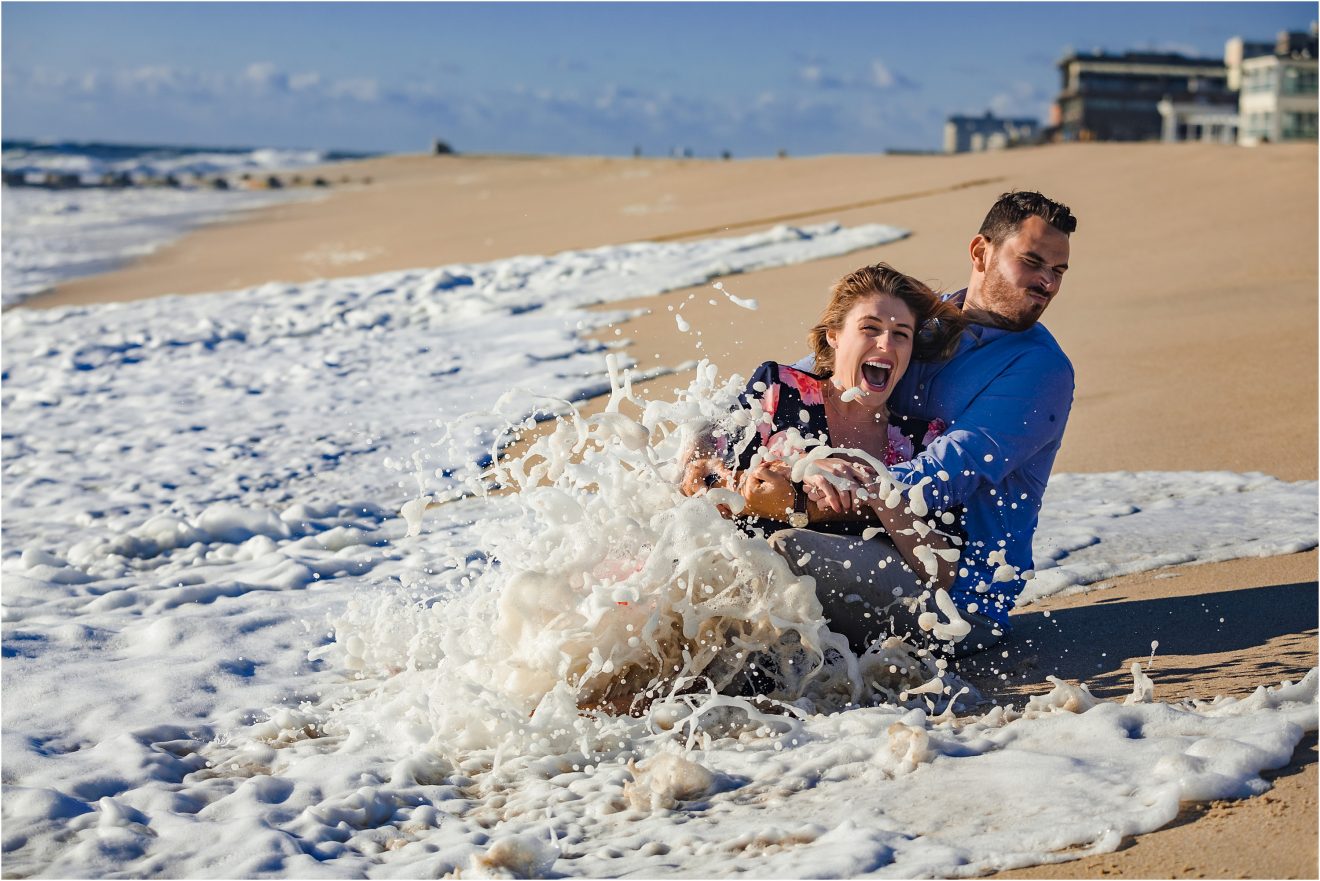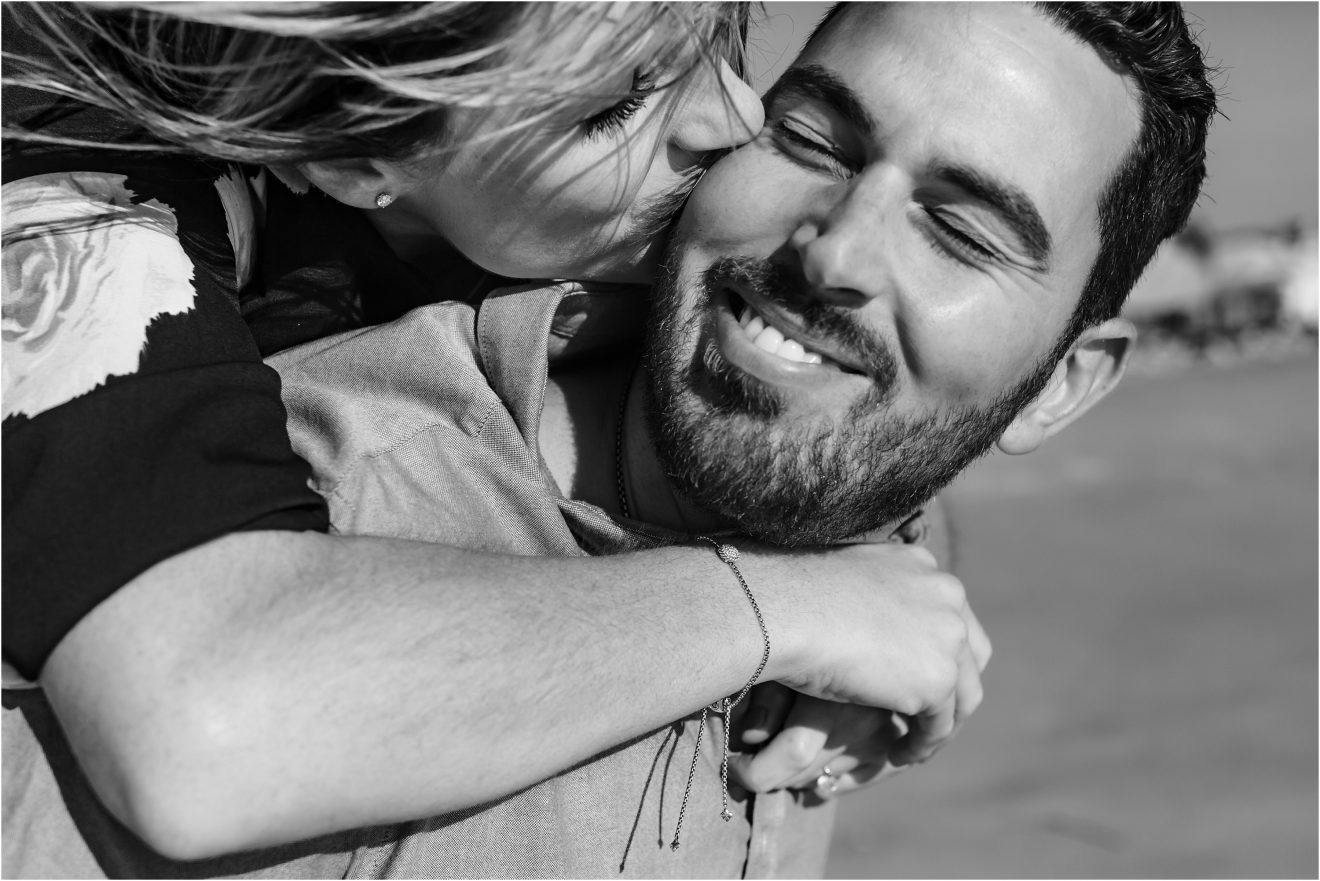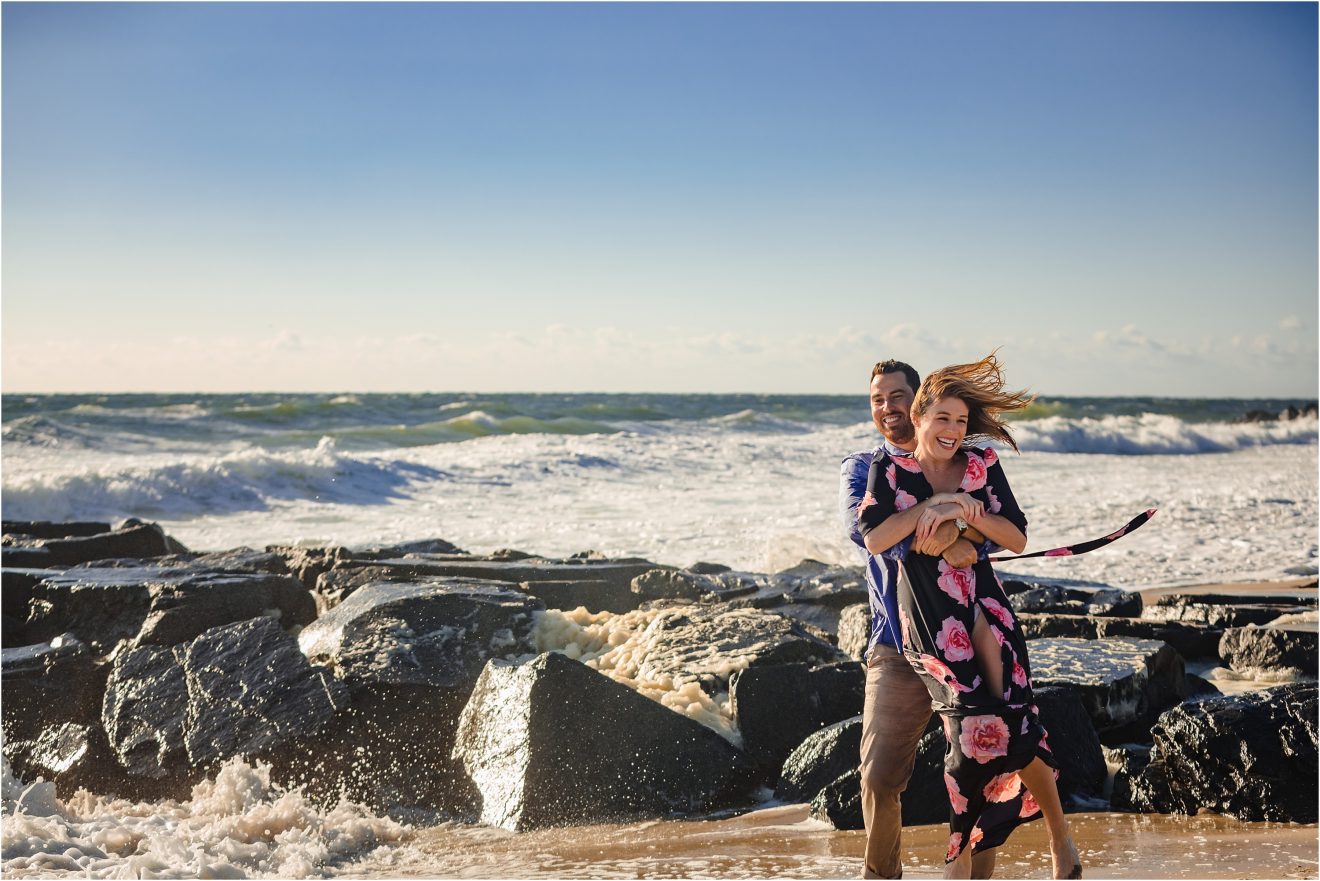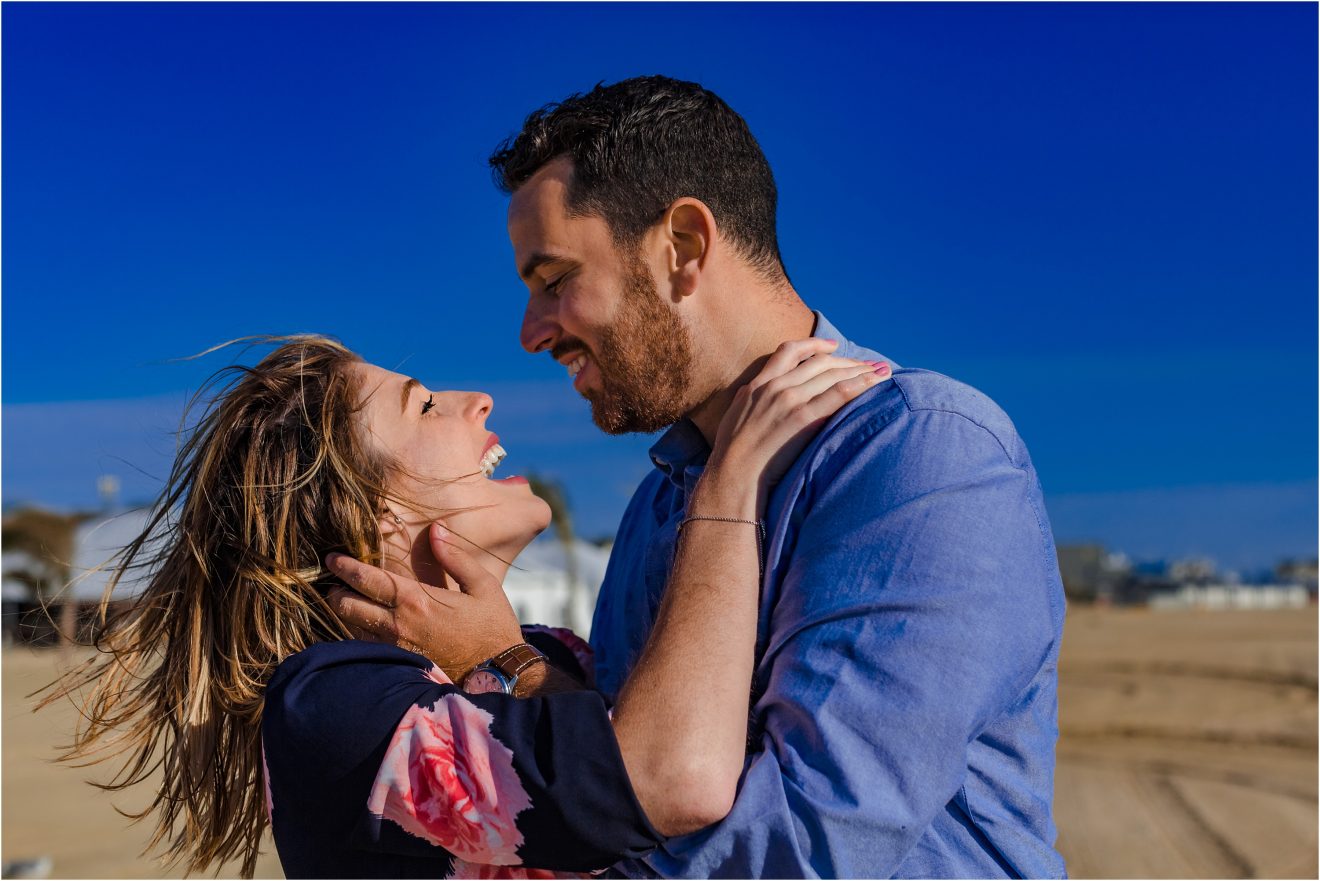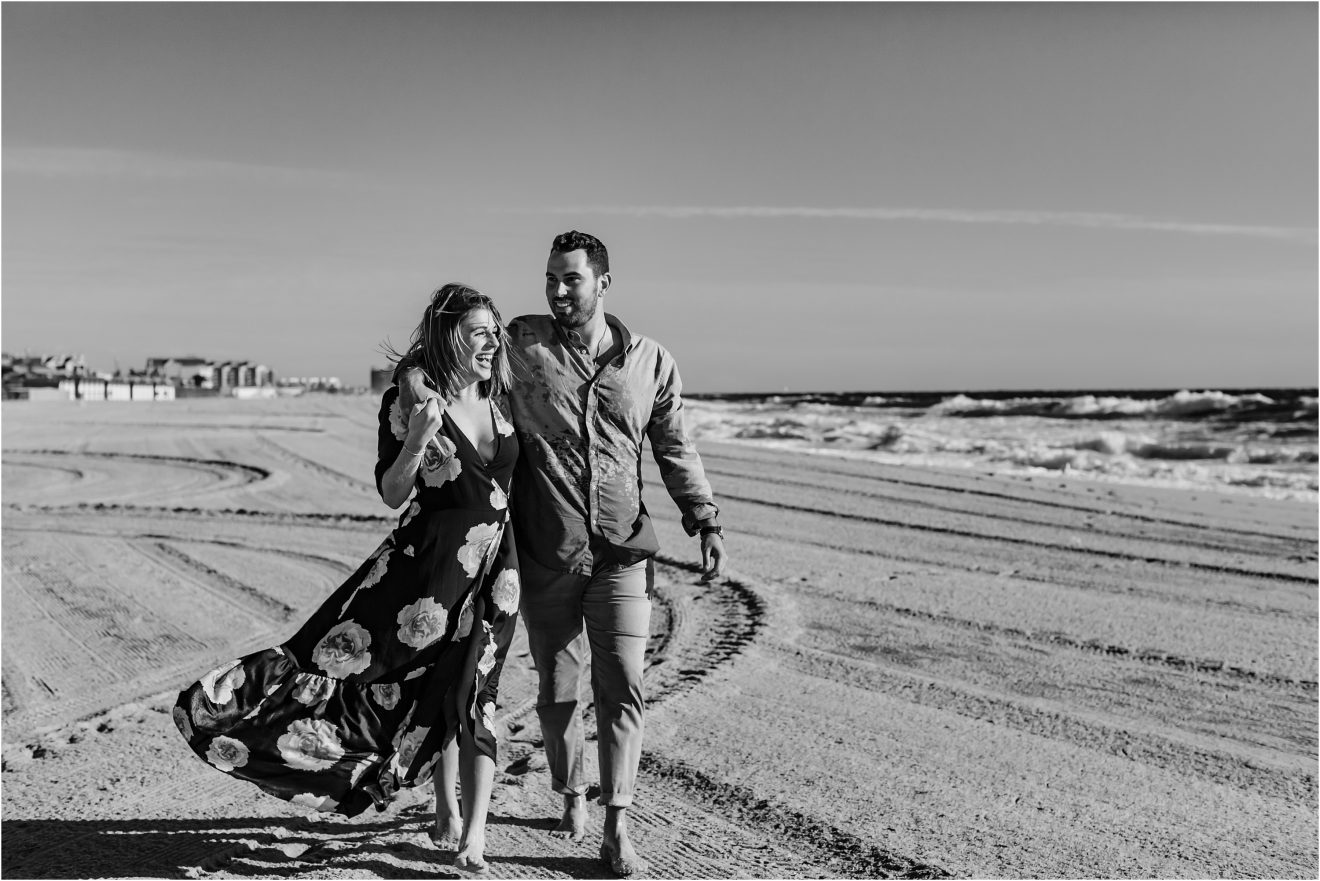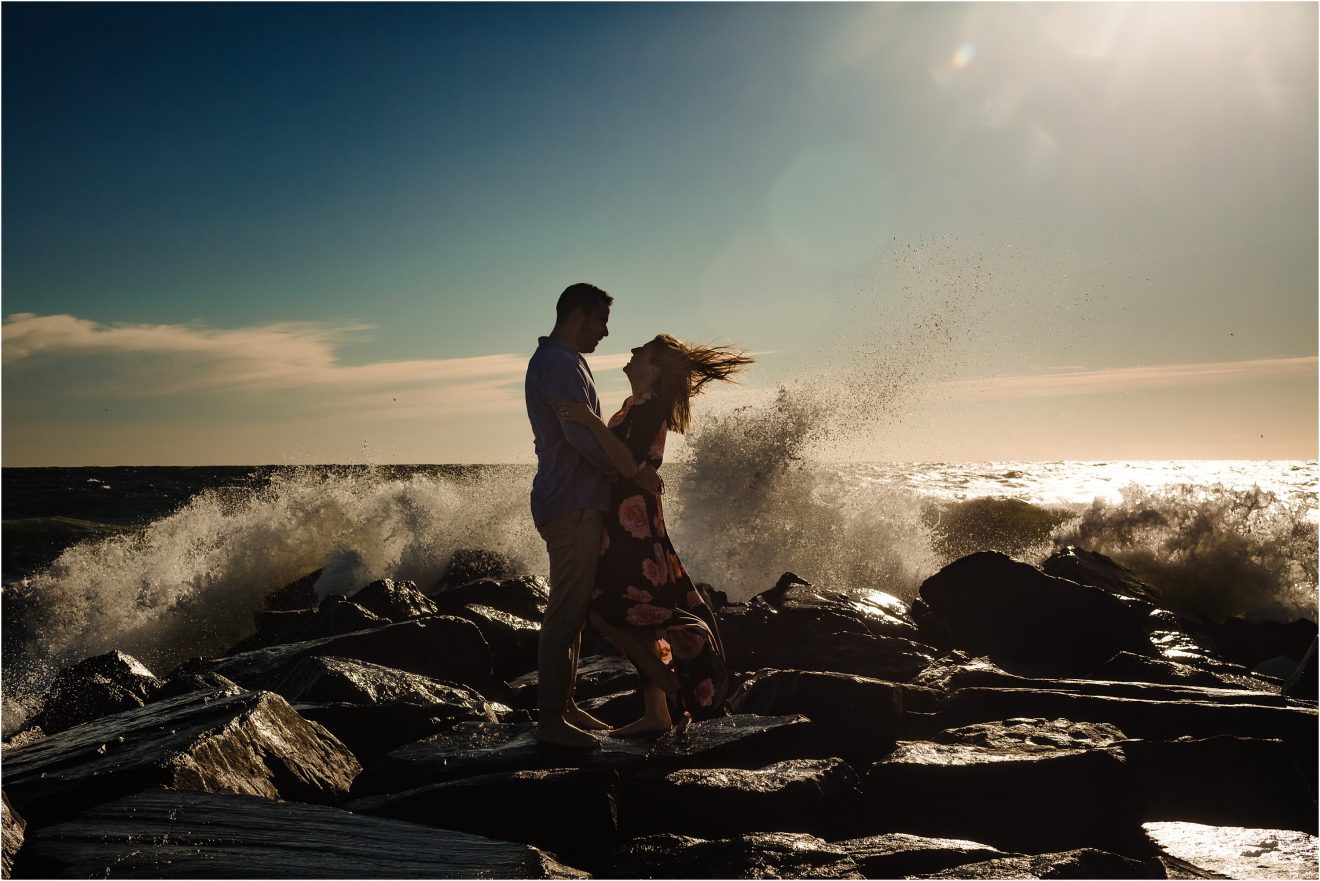 Click "LIKE" to let us know you were here!
Join us on INSTAGRAM & FACEBOOK
Leave some love