April 12, 2012
I married a Cajun, ya'll. It is only fair that I get to make yearly visits to the great state of Louisiana. This trip was especially fun and action packed. Let me catch you up to speed….
Matt is my husbands life long friend. They have lived across the street from each other their entire lives. When I look at old photographs the houses are still the same, the street hasn't changed and the boys are still cute to this day. There is something magical that happens when you have a relationship that has surpassed decades. There is just a comfort and trust that you can only  earn over many years of friendship. I remember when we got married in NYC, Matt was there for Jeffrey. And now, Jeffrey will be there for Matt. And while their love story seems so perfect—–the real love story is Matt & Amanda.  🙂
Hands down Matt is one of my favorite people in this lifetime. He just has the most genuine personality and it means a lot to me that he has been there for my husband for all these years. And let's face it—the accent is to die for! I had always expressed to Jeffrey how much I wanted Matt to find the perfect lady and then when we would visit we could all hang out and create new memories with our families. It wasn't too long after I muttered those words that Matt & Amanda were an item. She ROCKS! She adores him in every way and keeps him in check. Kind of sounds like someone else I know, hehhehe  She is the only other girl in the whole state that I have met that likes to get dressed up for any occasion. I always feel so overdressed in LA! They are so laid back. Not me and Amanda! She is PRECIOUS. They really mean the world to Jeffrey and I. We are stoked to be at the wedding.
The weekend we shot their engagements was a CRAZY weekend. I had been looking forward to this weekend for months. Jeffrey and Matt had their 10 year reunion on Bourbon St. I had never been downtown and this was the perfect way to go. I had been warned about the smell, the people and the hurricanes. (NO, not the real hurricanes…the alcoholic beverages!) Matt & Amanda got up super early and we all hit the streets. They were like my personal tour guides and showed me the town. I had never seen such a thing. It was quite early so not everyone had woke up yet. I was awe struck by how many people were just sleeping on the streets. There is something about a city that has that much movement and activity standing still and silent. By the time we reached the Cafe Du Monde the sun was up and the city was awake. The street performers were just gathering with their morning coffee before a big day of performances. It was like I had a behind the scenes pass to the great city of Nola. It really was a treat to see the city wake up and start its day.
After the session we all rested up as to enjoy the rest of our visit. This trip will always be close to my heart. I gained two amazing friends on this trip and got to celebrate the coming together of 2 fabulous people.
It was an honor to shoot with them. And I am thrilled to return in May to shoot their wedding.
To see their POP website and full photo collection: www.mattandamanda.popography.org
xx
Leaha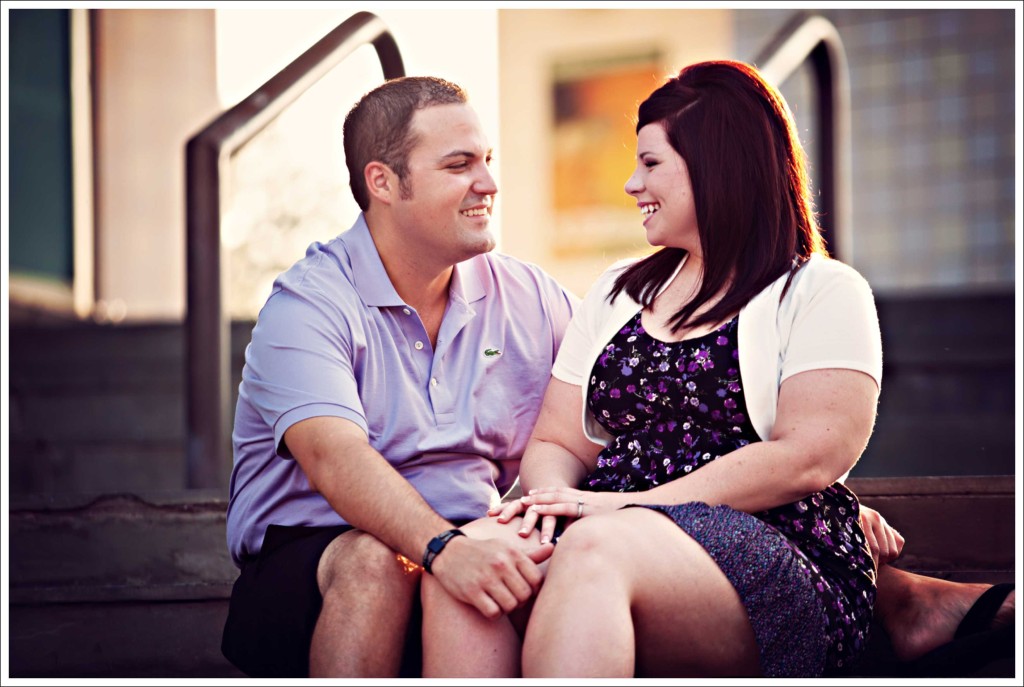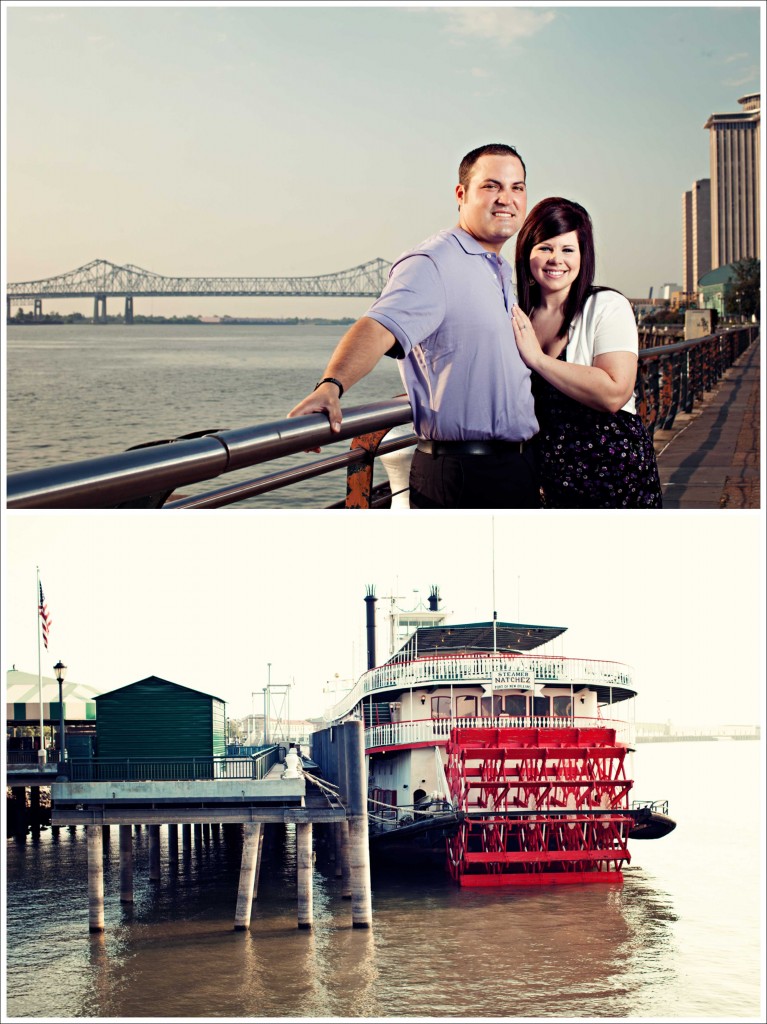 We took a pit stop to cool off and have a the very famous cajun treat, Beignets. Yummy
St Louis Cathedral was GORGEOUS. This was located downtown and one of the most amazing places I stepped foot in while there.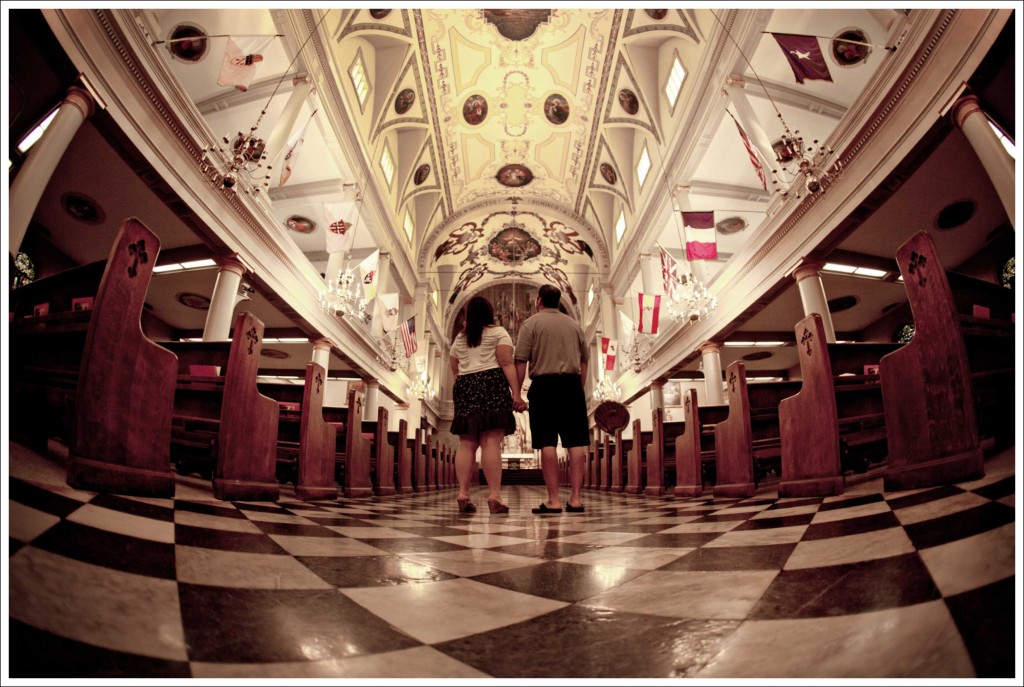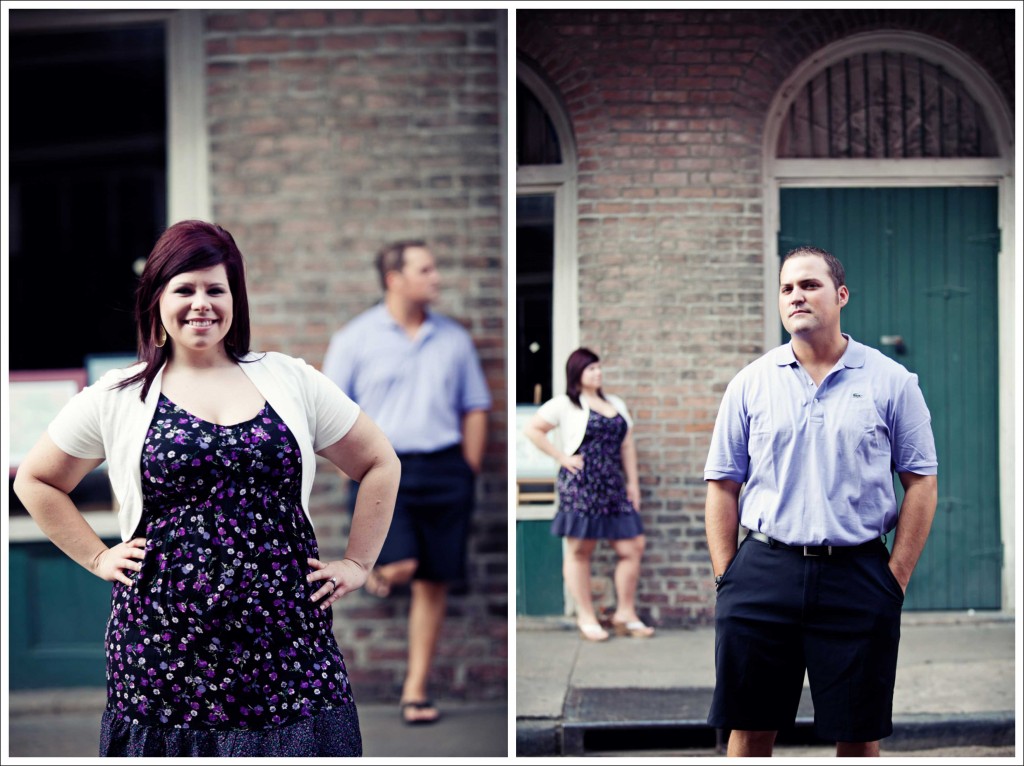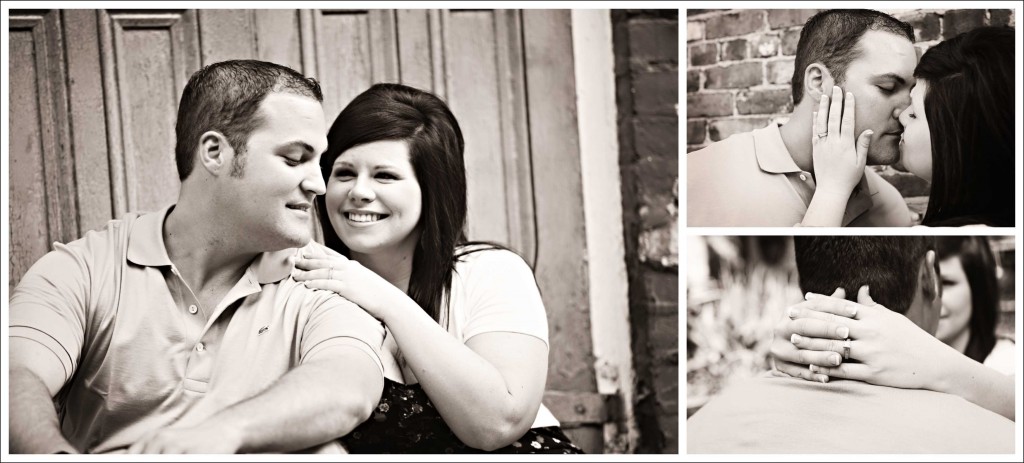 I learned when marrying a Cajun how important it is to be an LSU Fan. You didn't think I was going to have an engagement session in LA and not have LSU photos? You're crazy 🙂

Gorgeous Amanda…..she is so much fun!
Leave some love