July 22, 2020
To say I adore this couple is an understatement. Their wedding was one to remember and you can't believe the excitement I felt when they messaged me about baby Olivia! What a beautiful and magical time in their lives and I'm so happy I get to be a part of it! We are living in the middle of a pandemic, so we took the proper precautions and celebrated nonetheless.
I am so happy for you guys and you will make some stellar parents to baby Olivia. She is already so lucky! CONGRATS!
xx
Leaha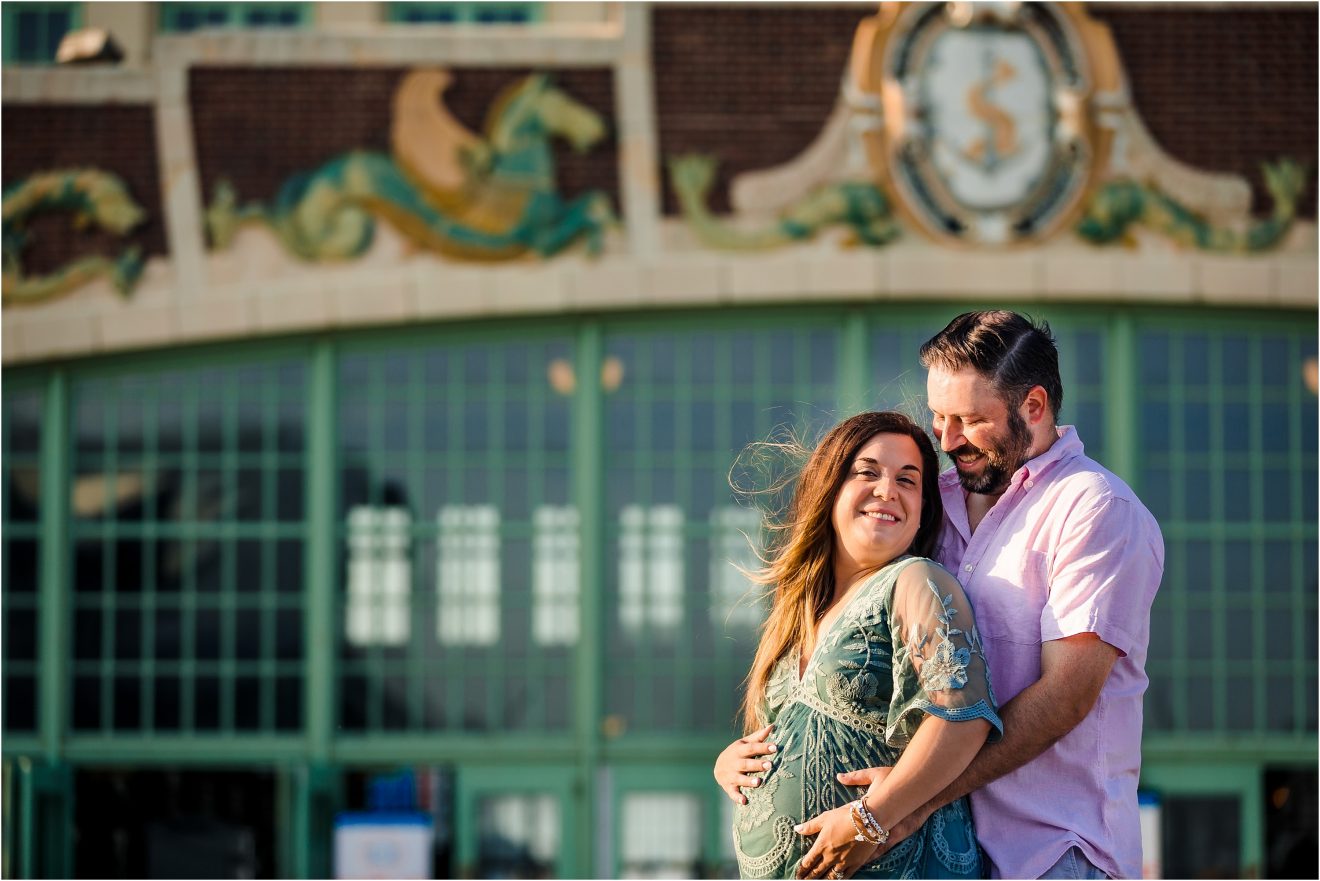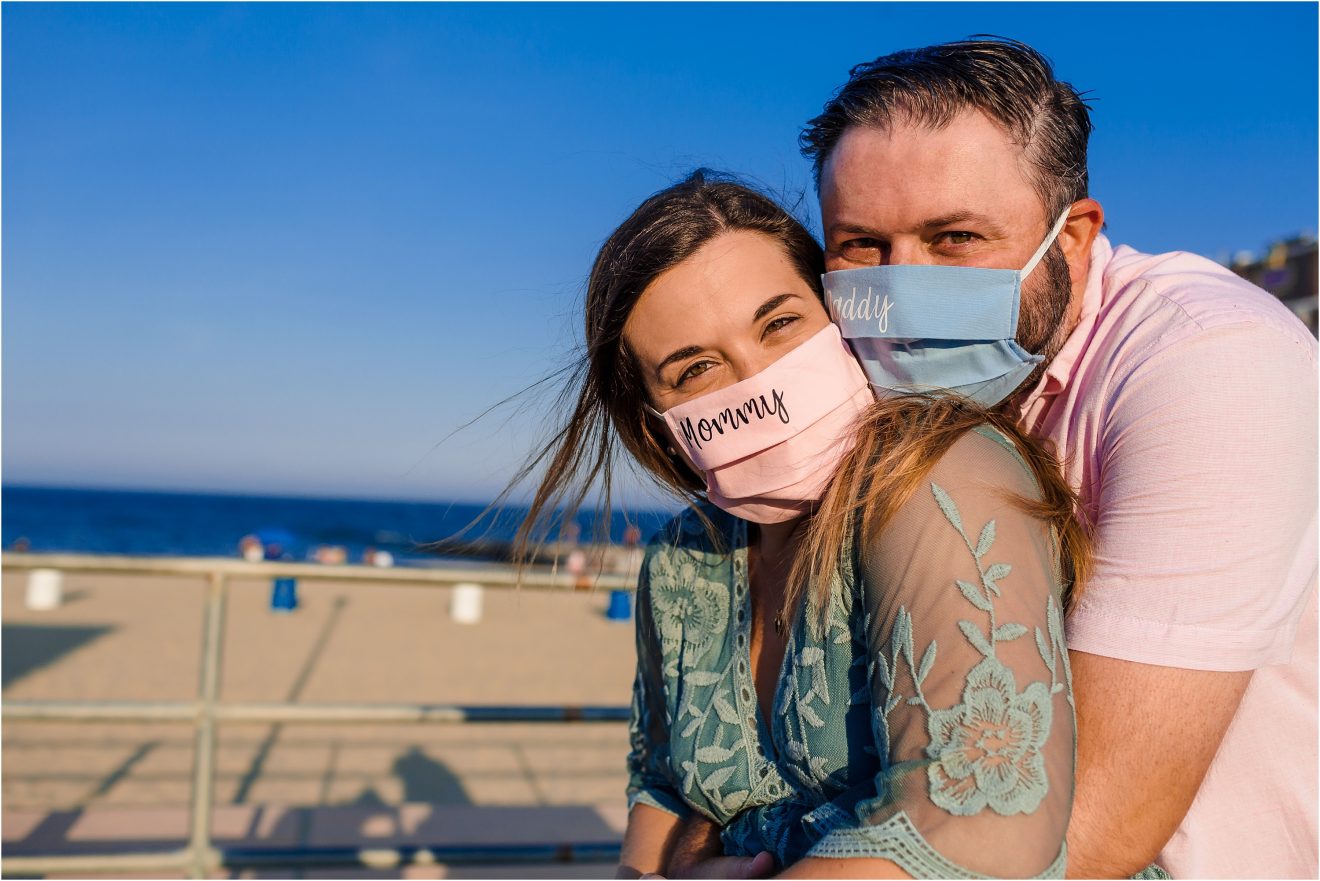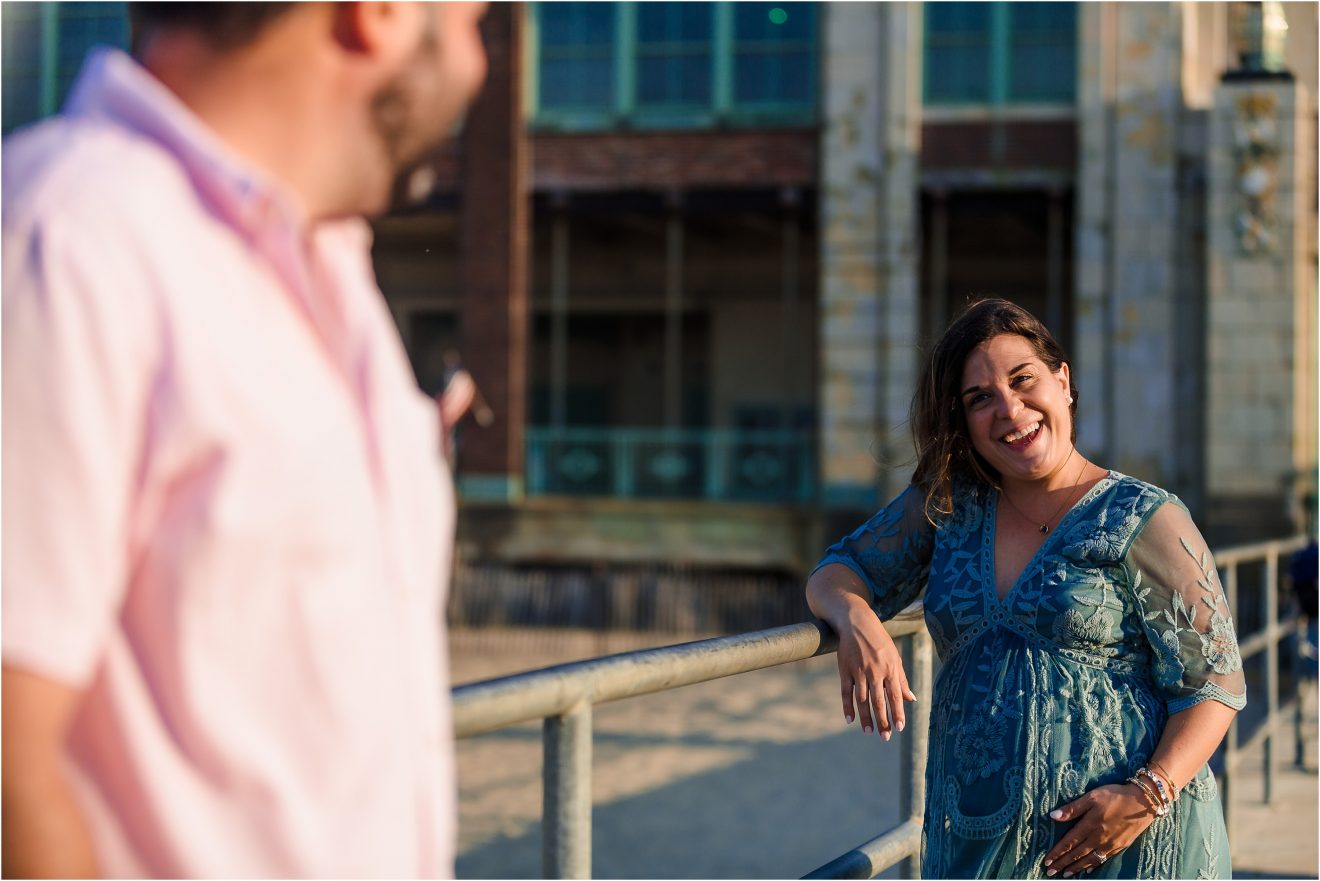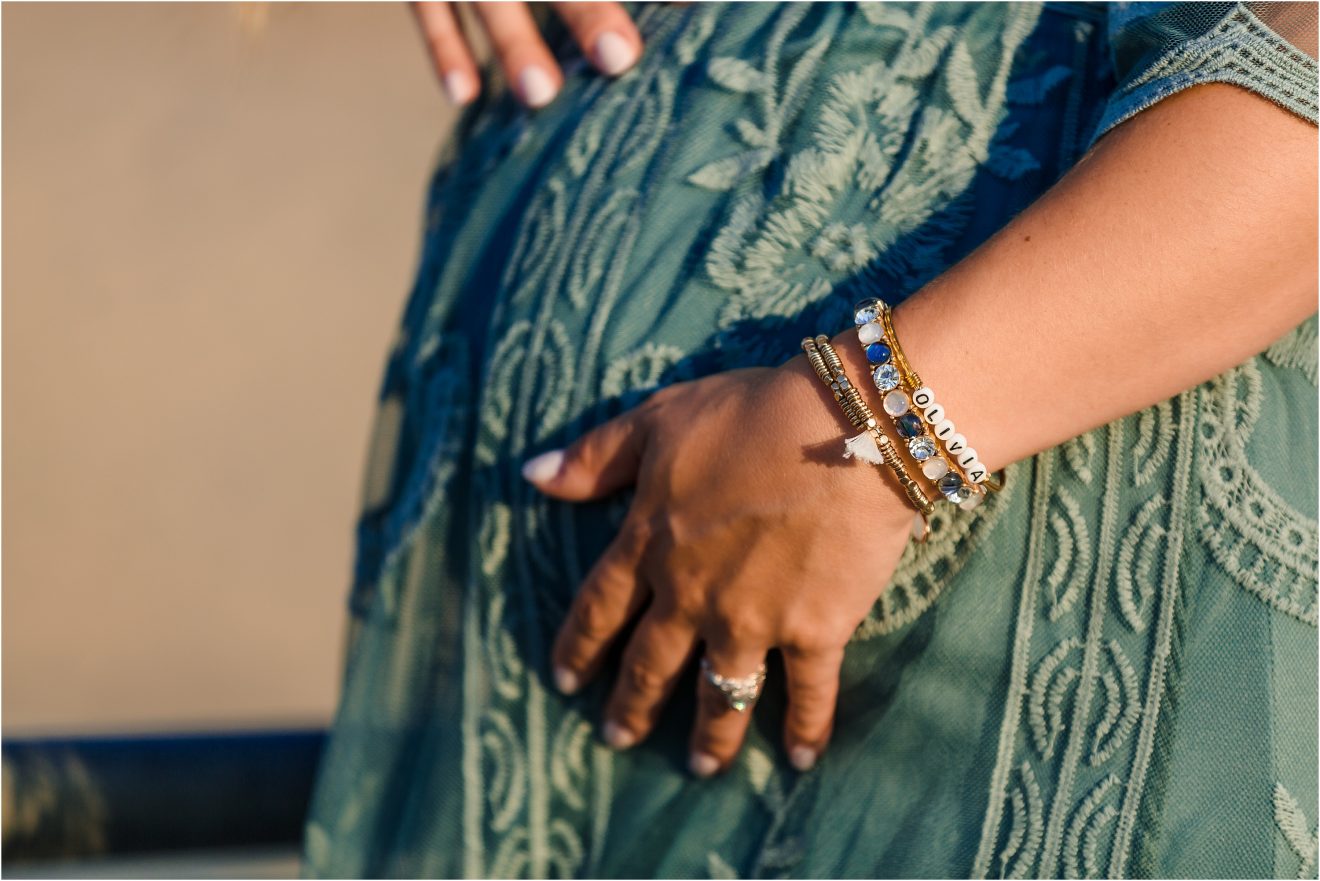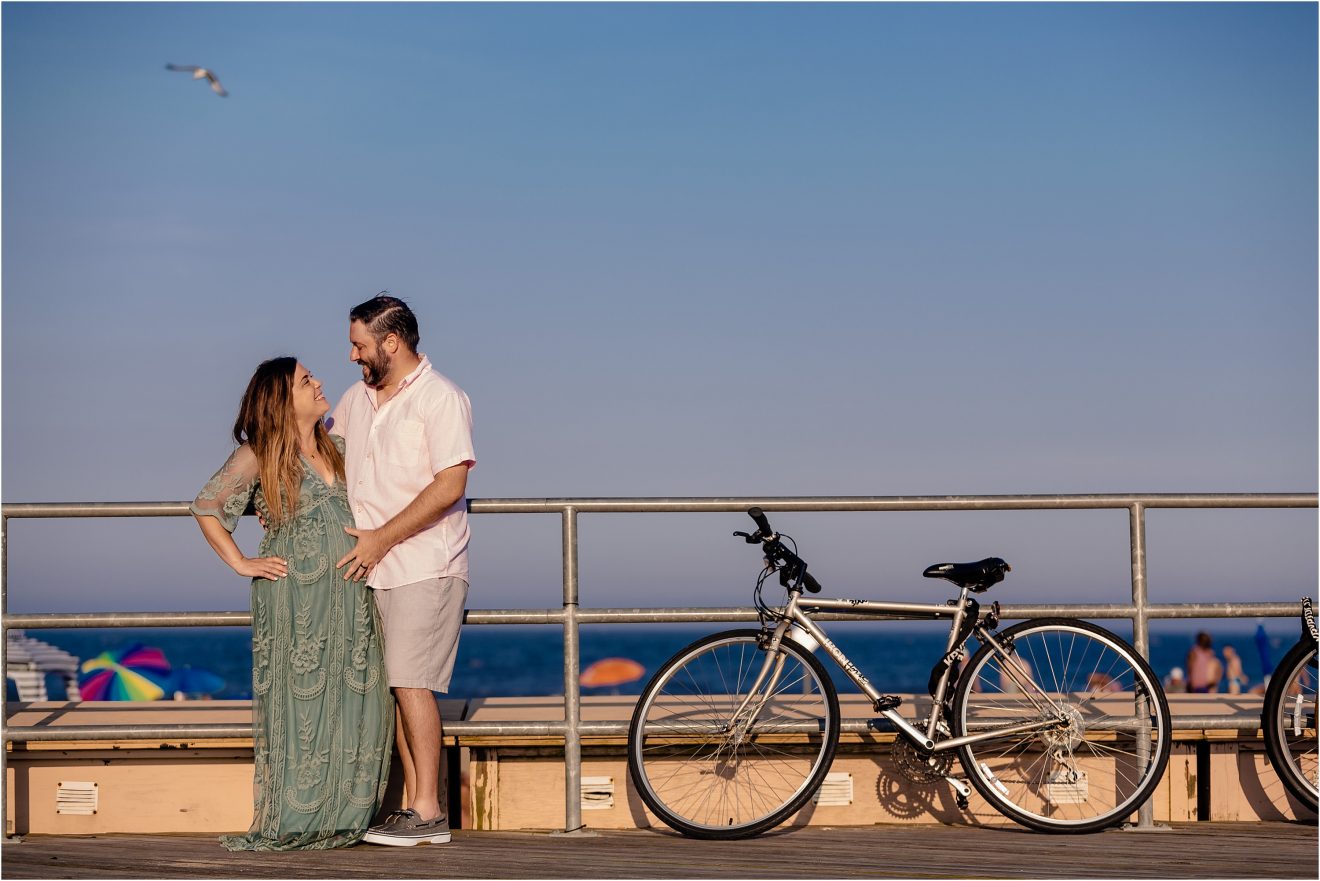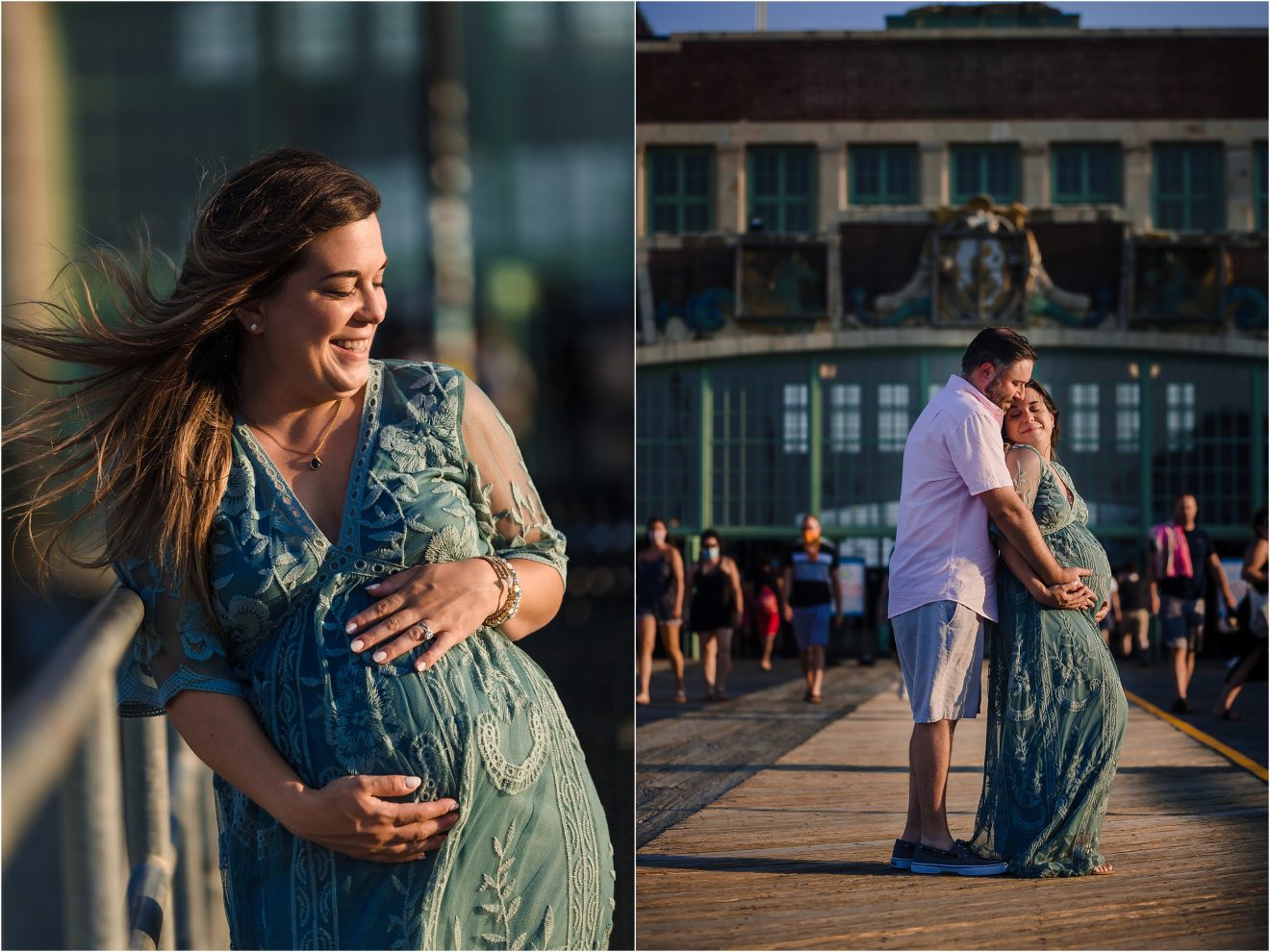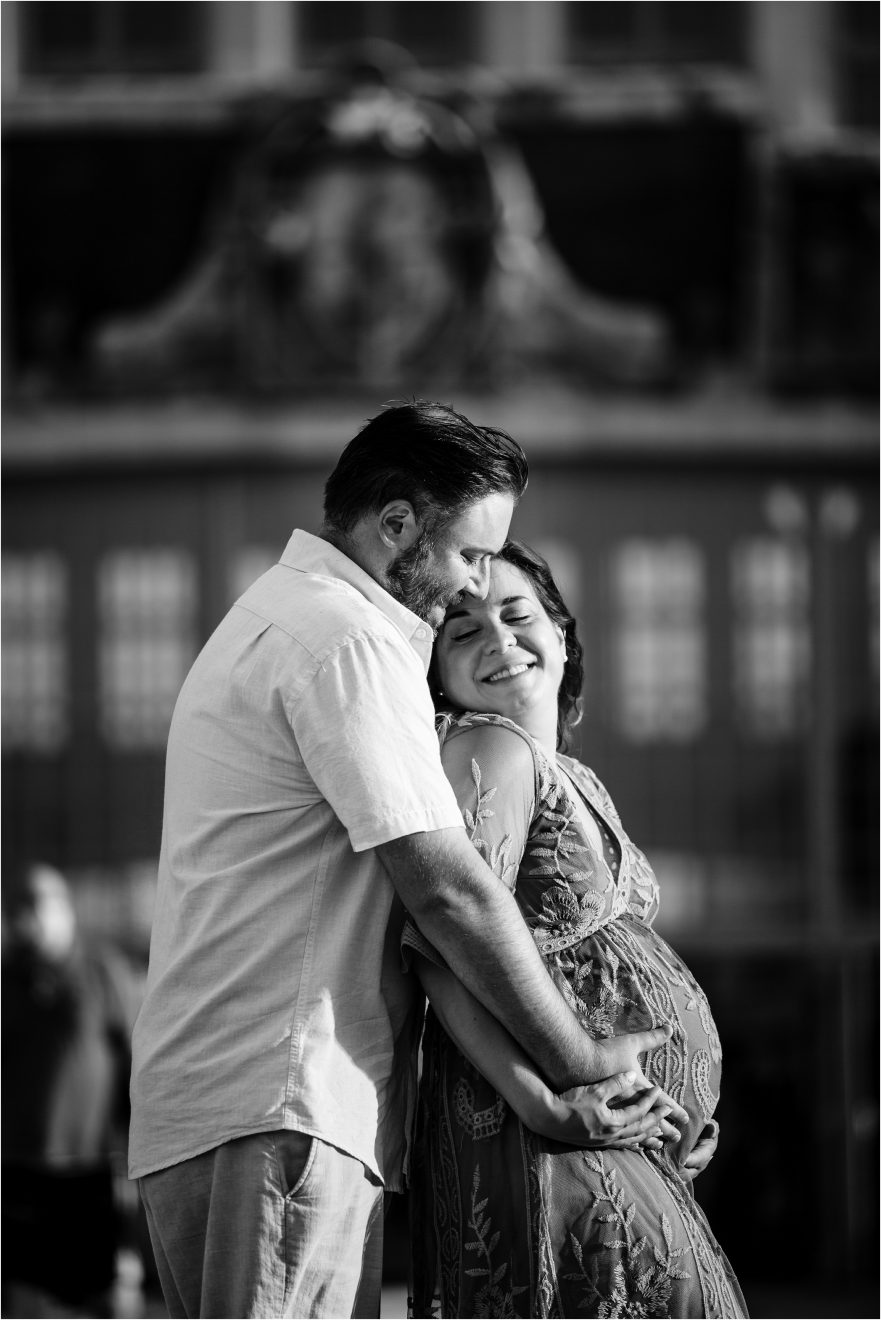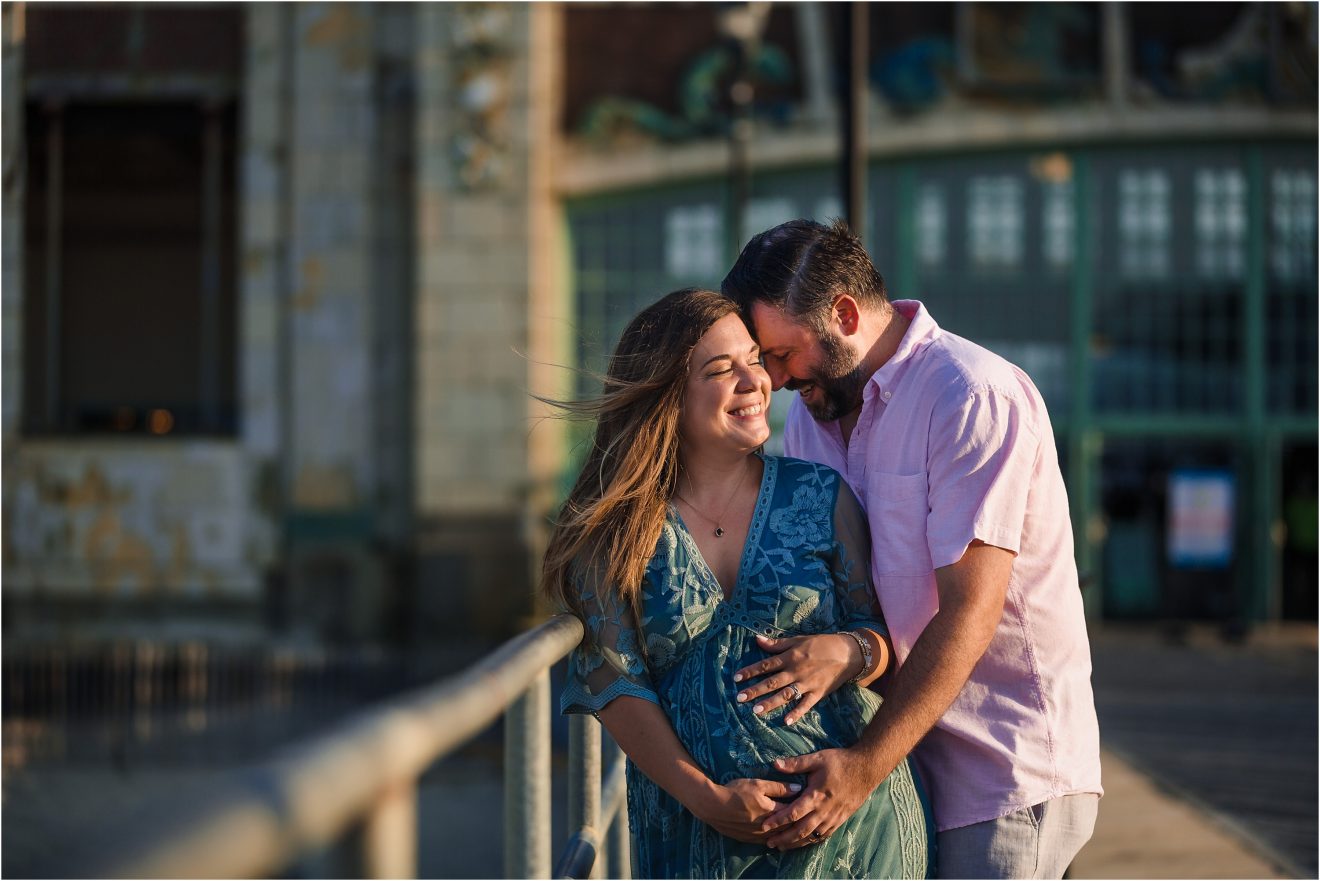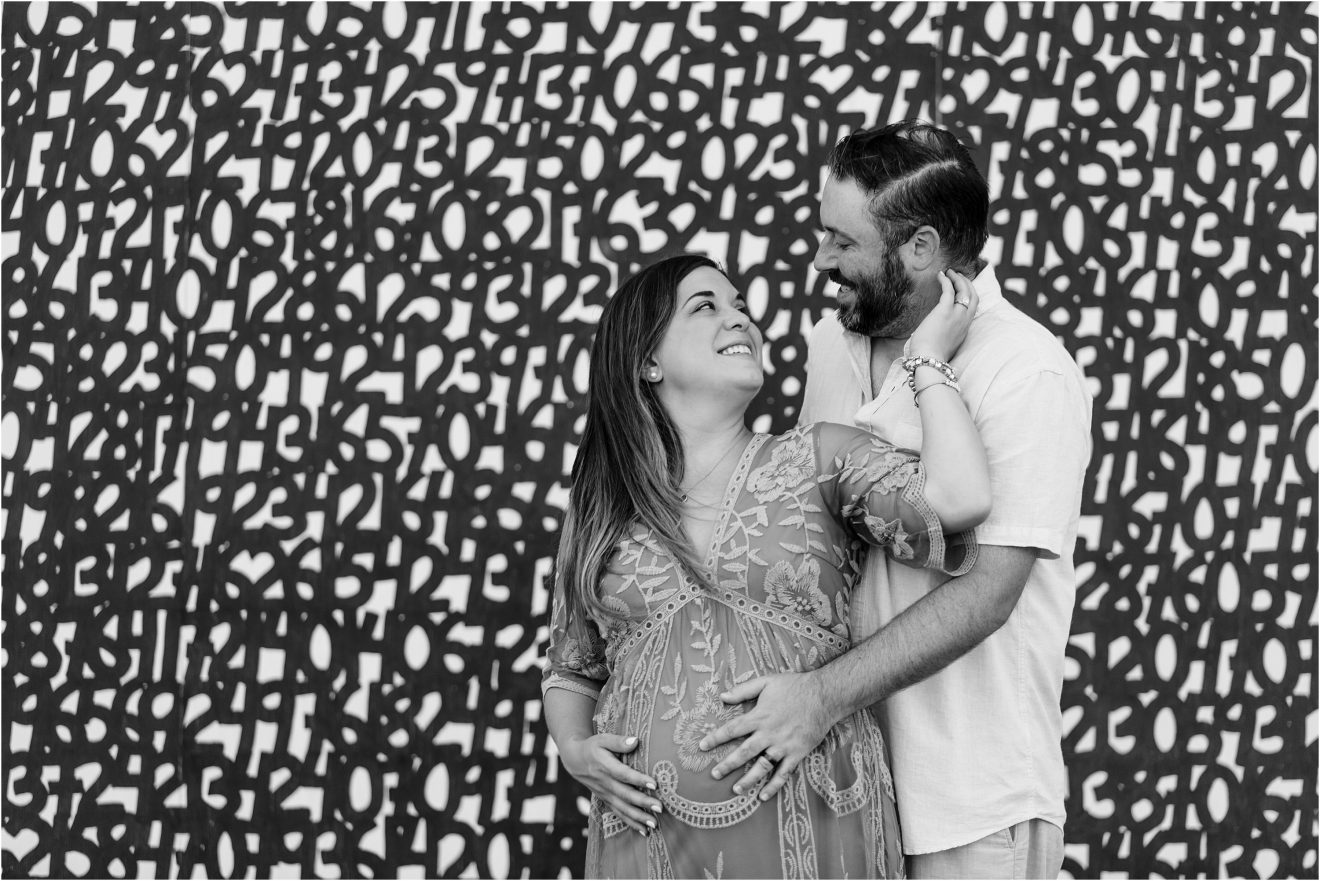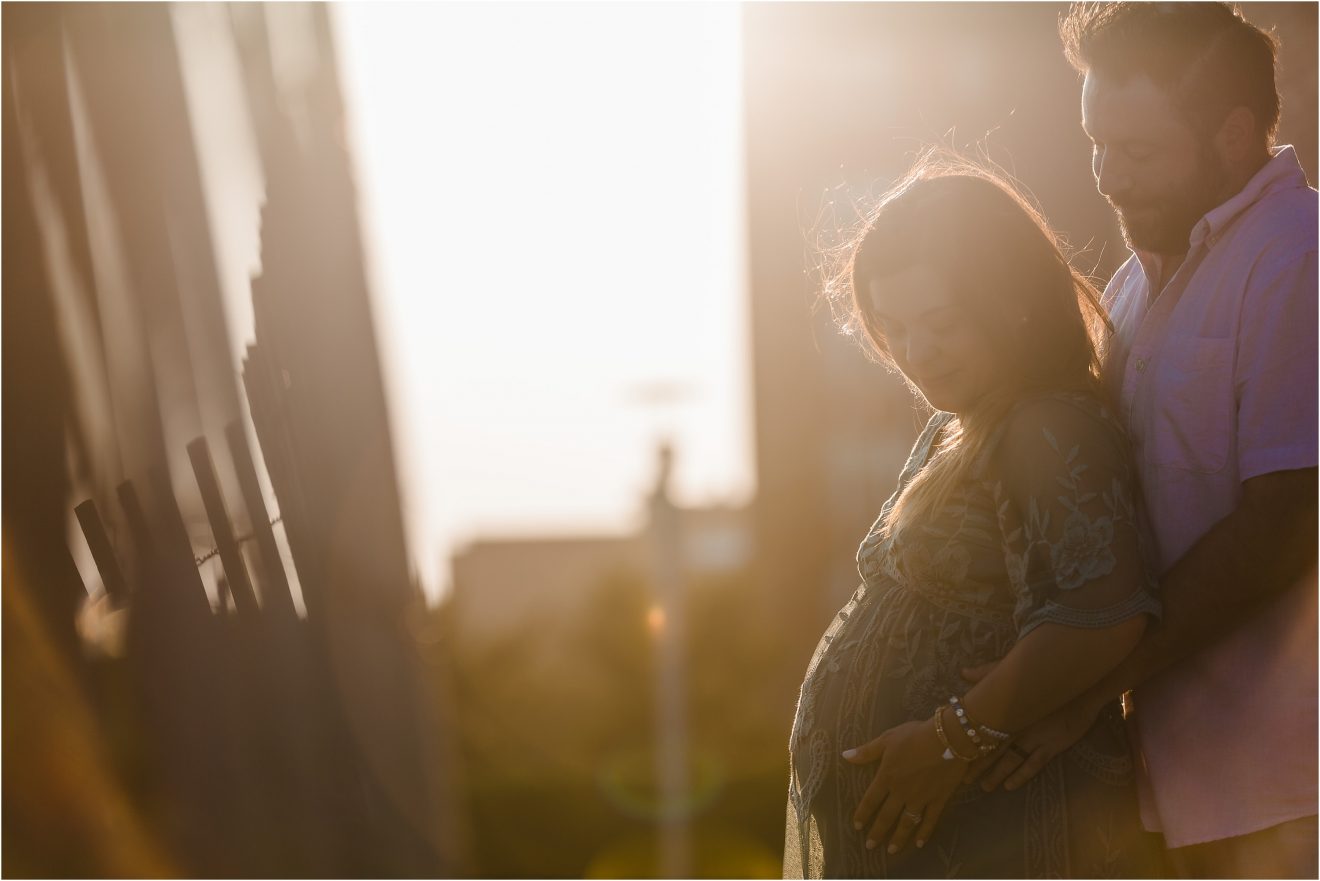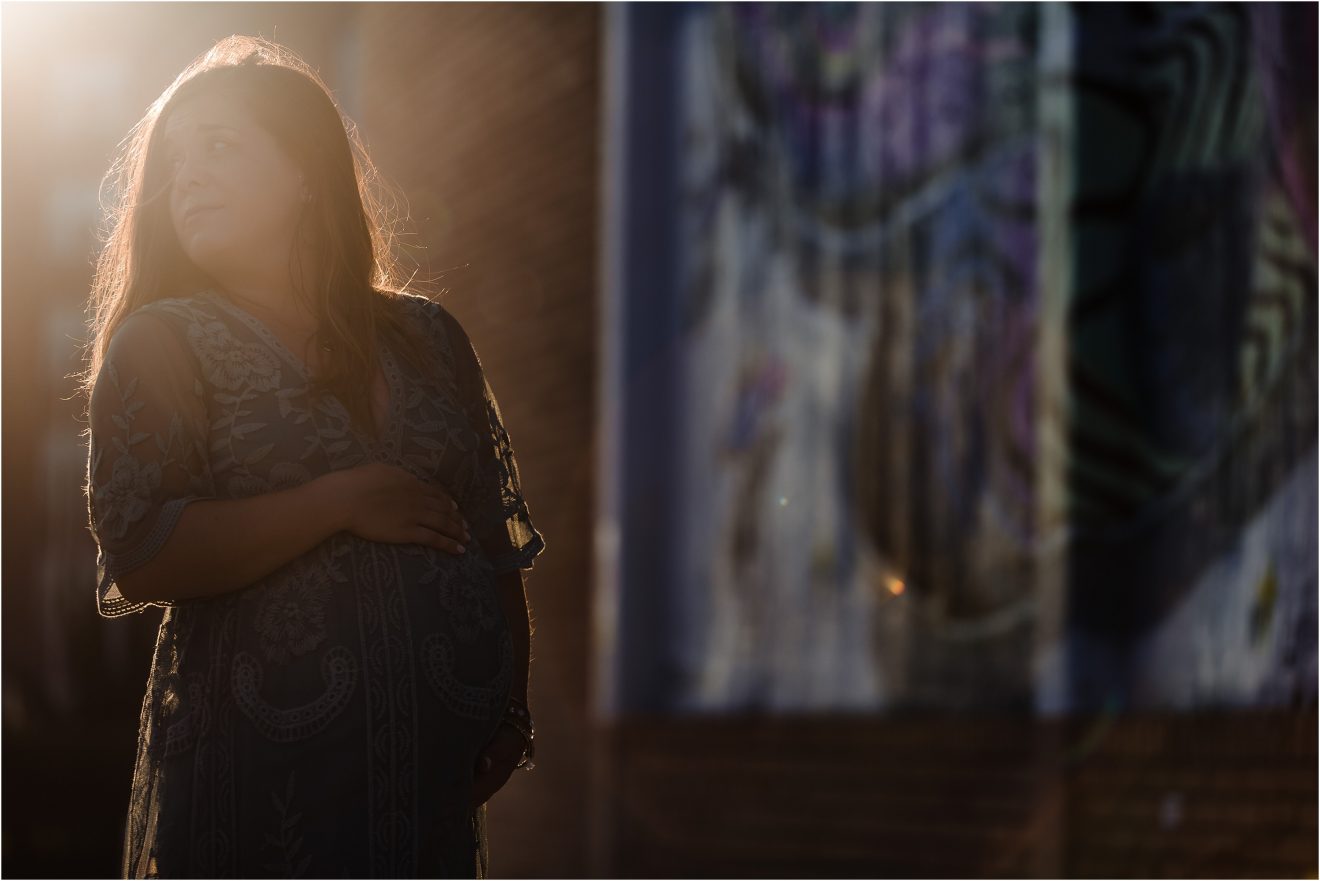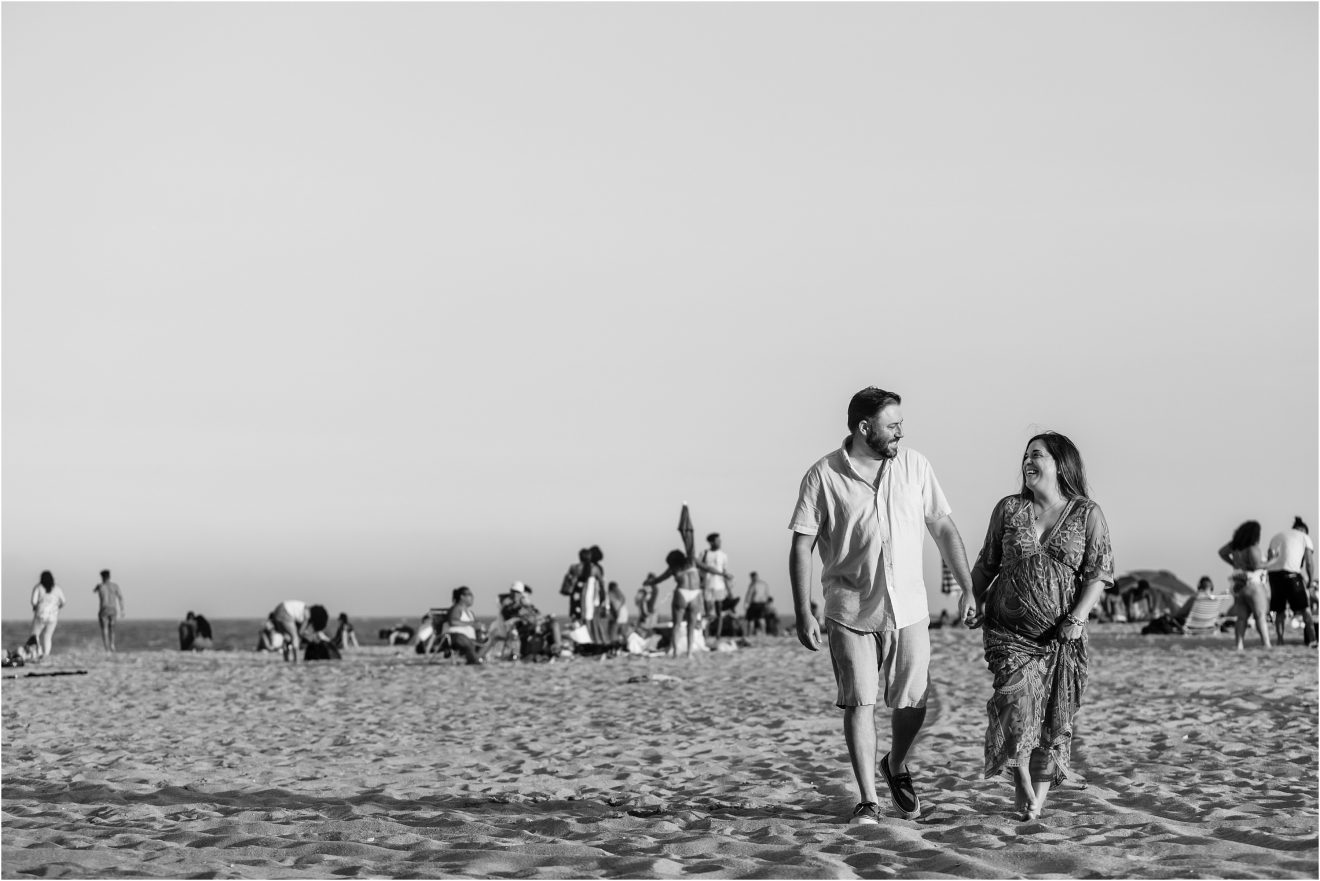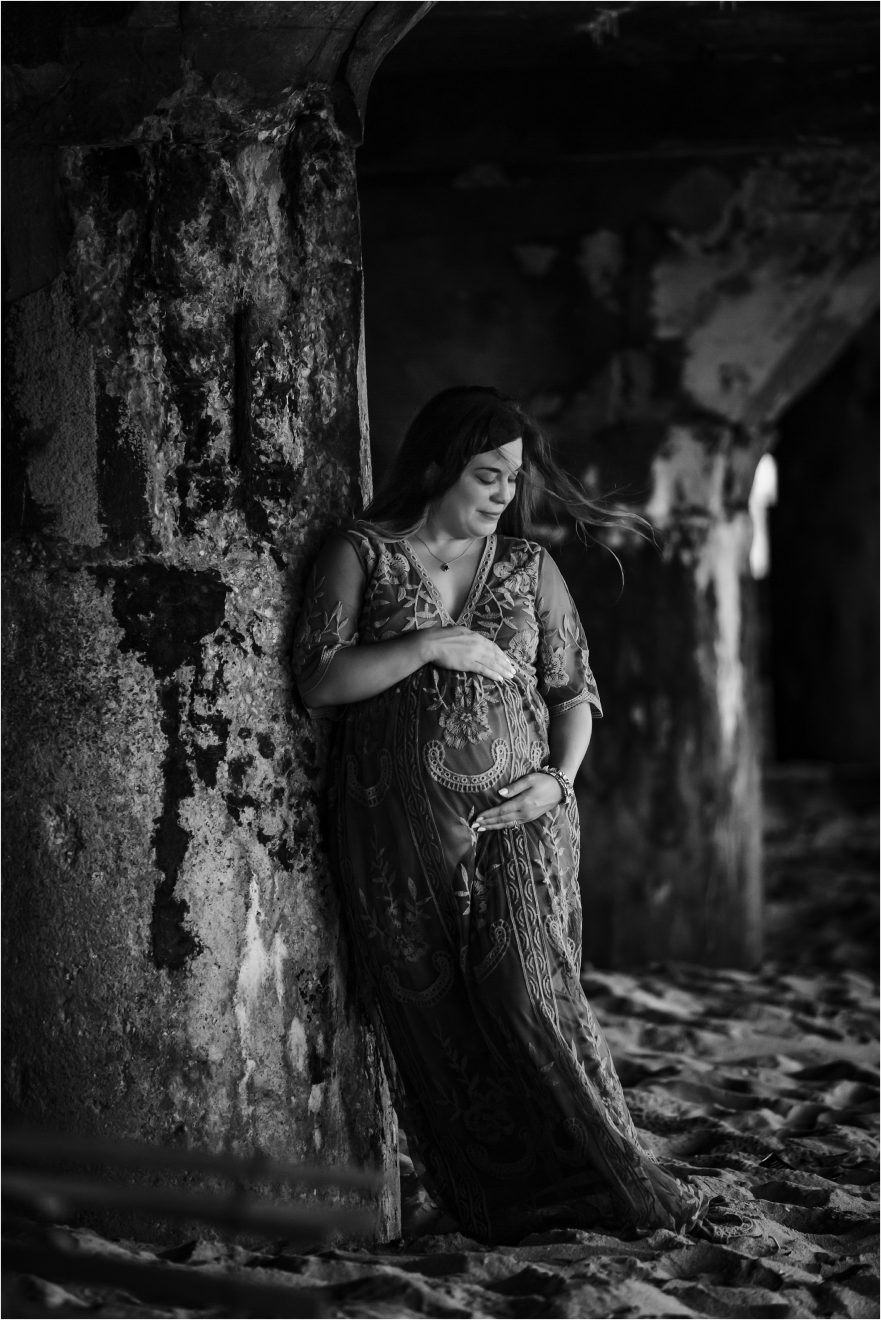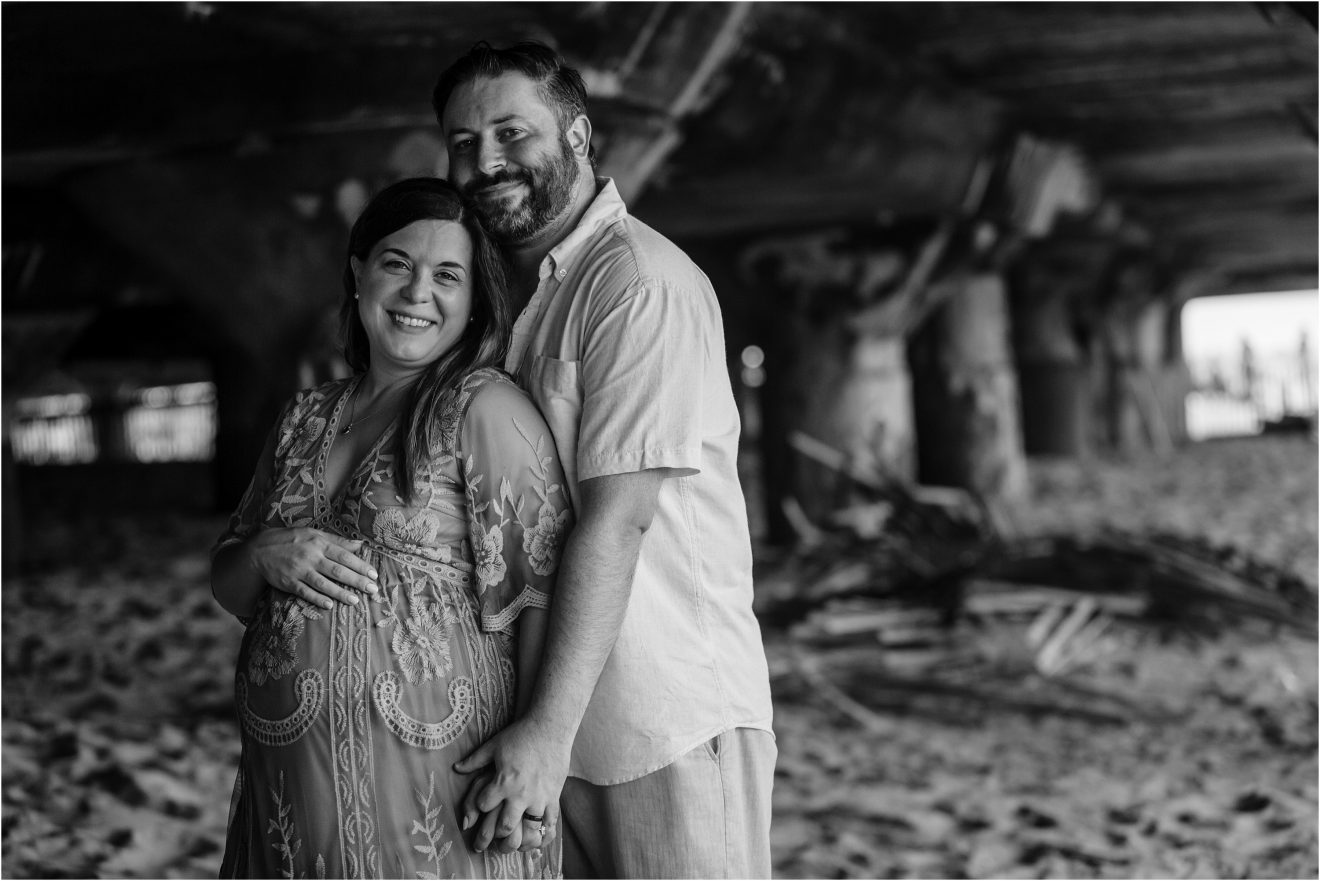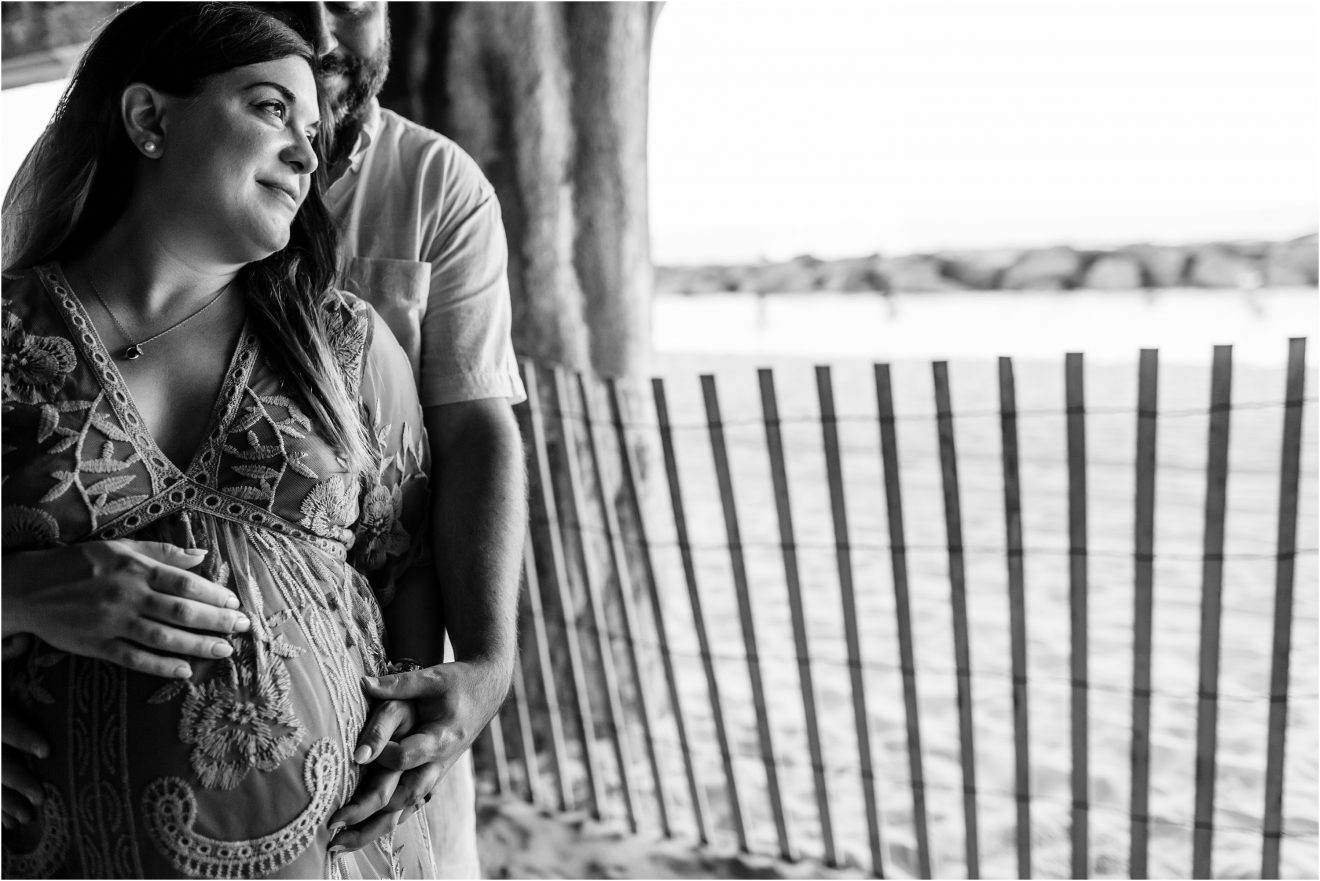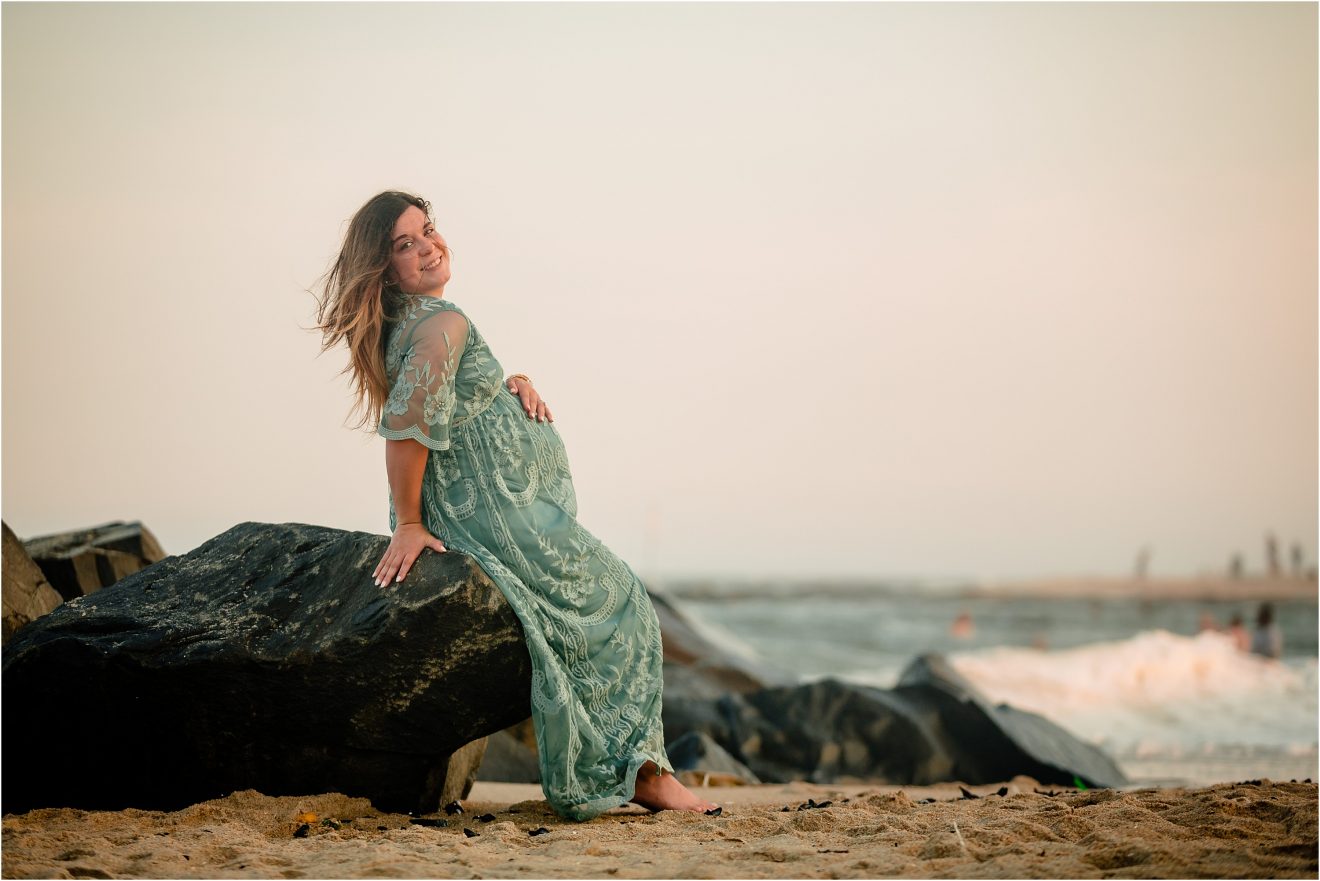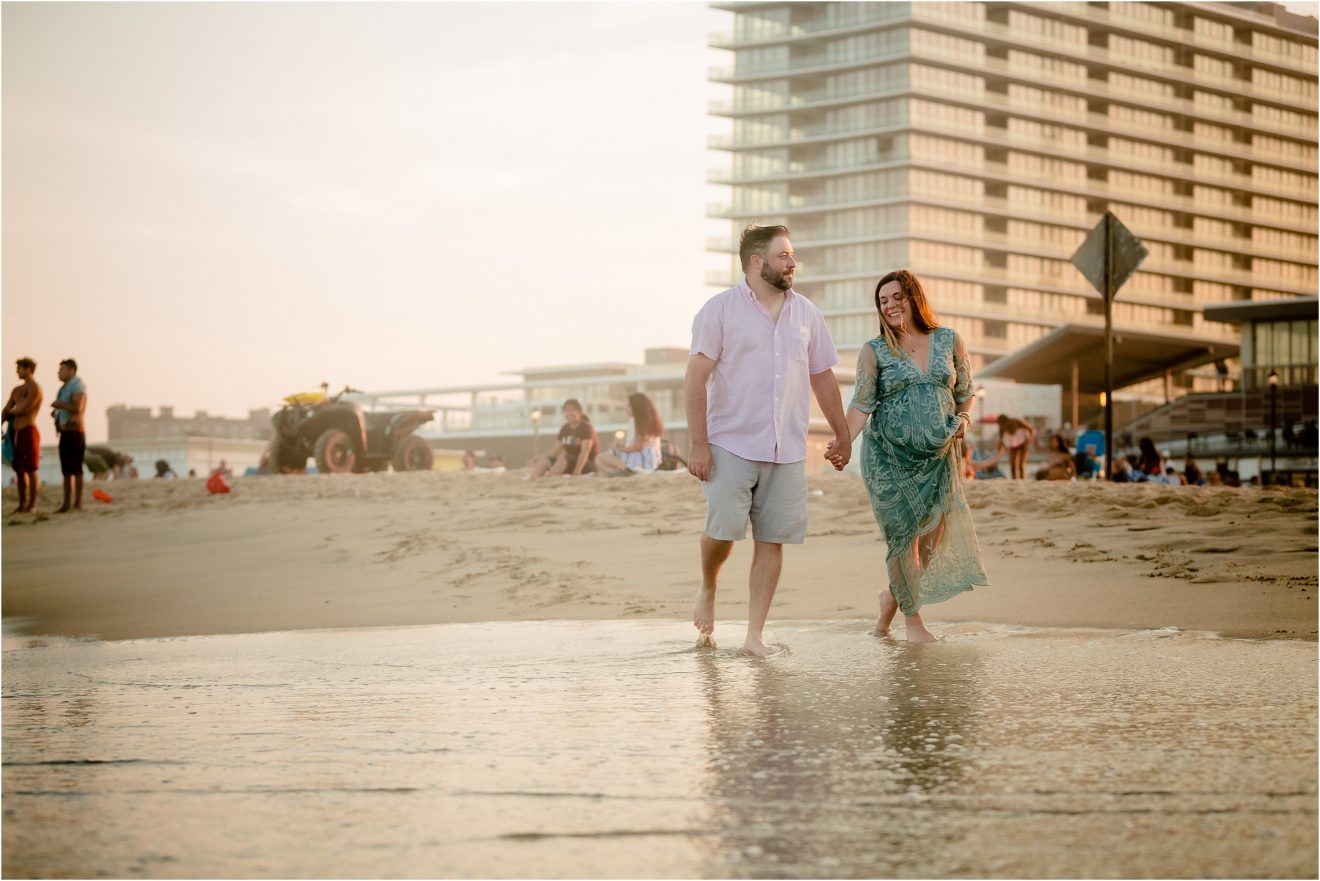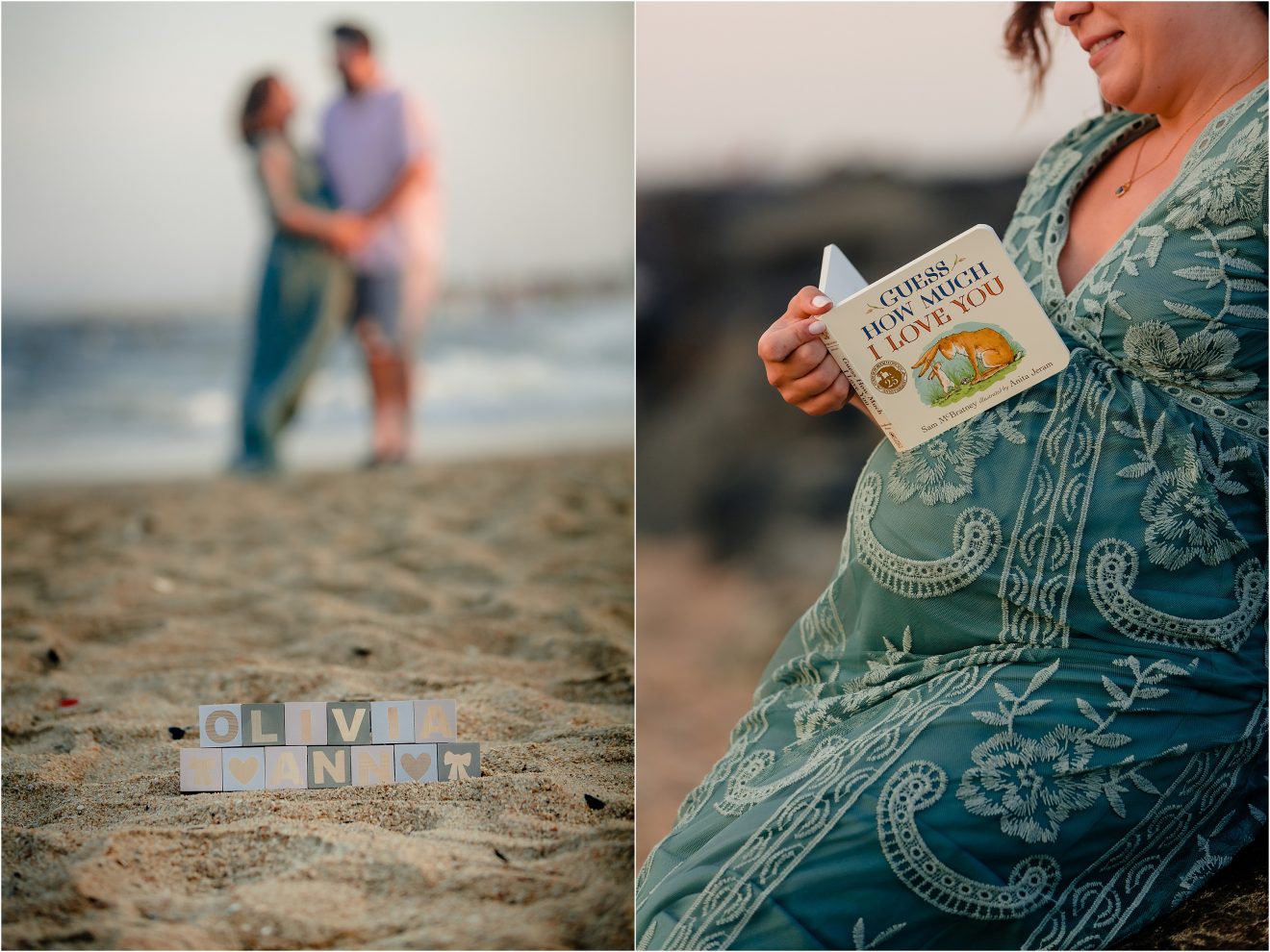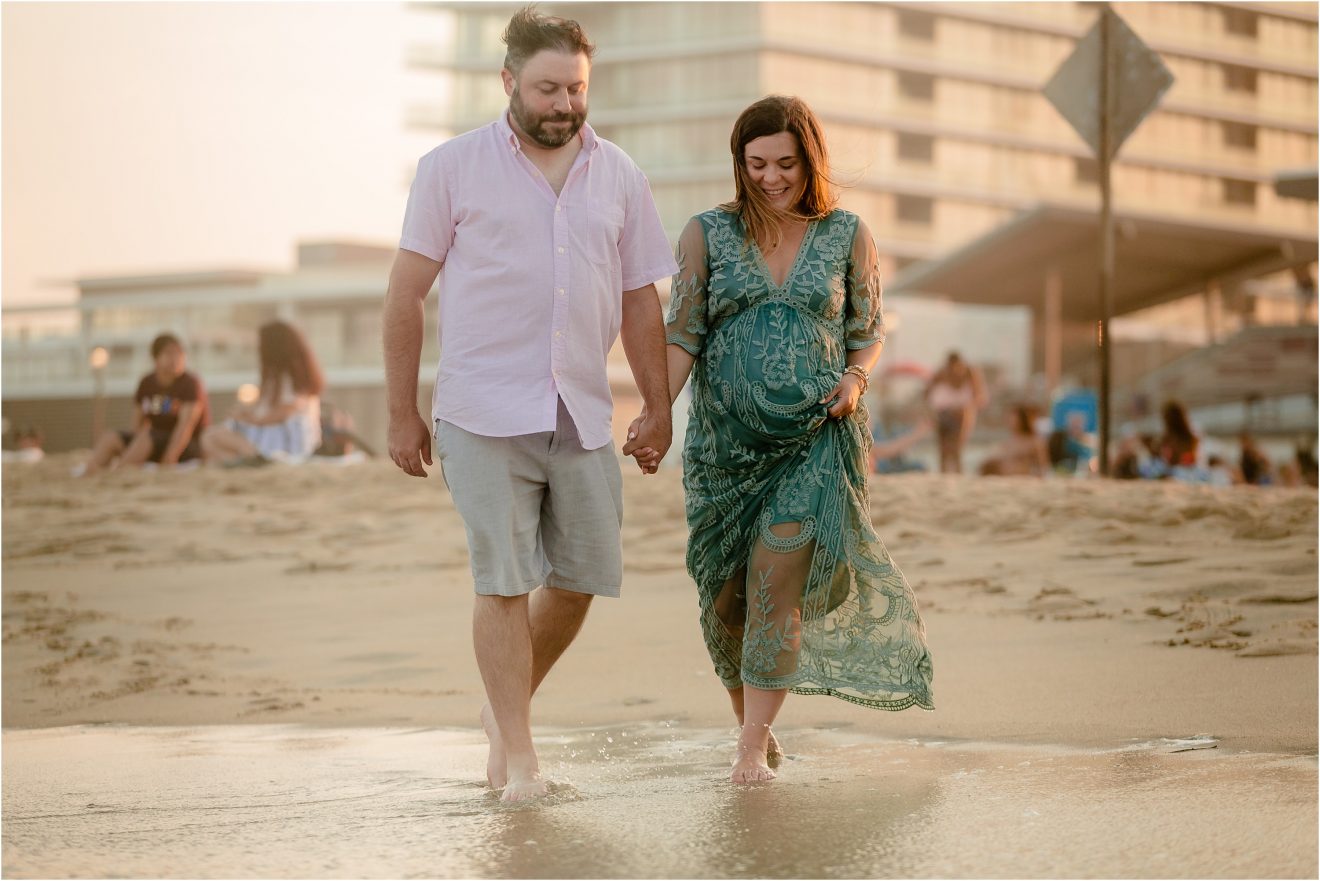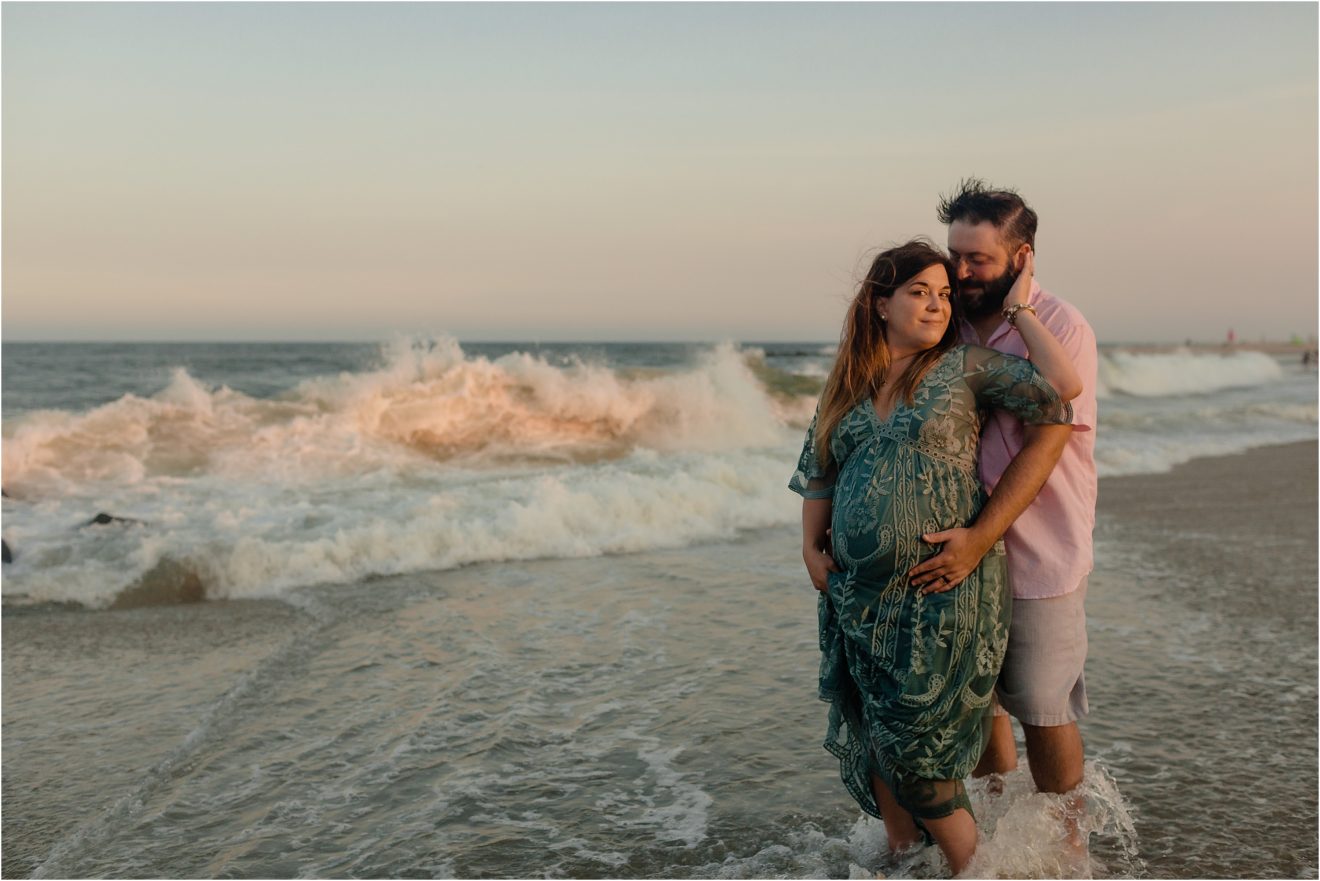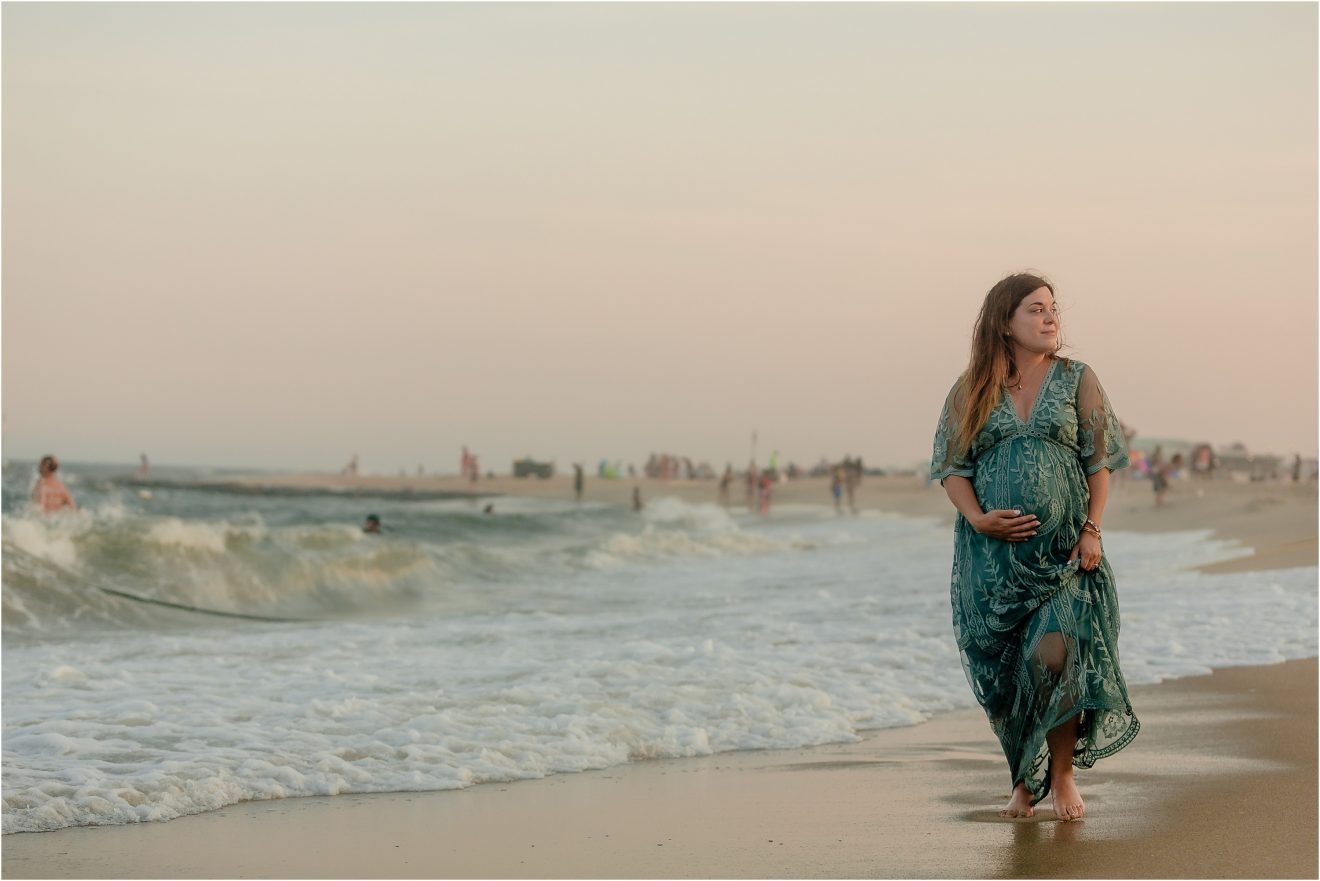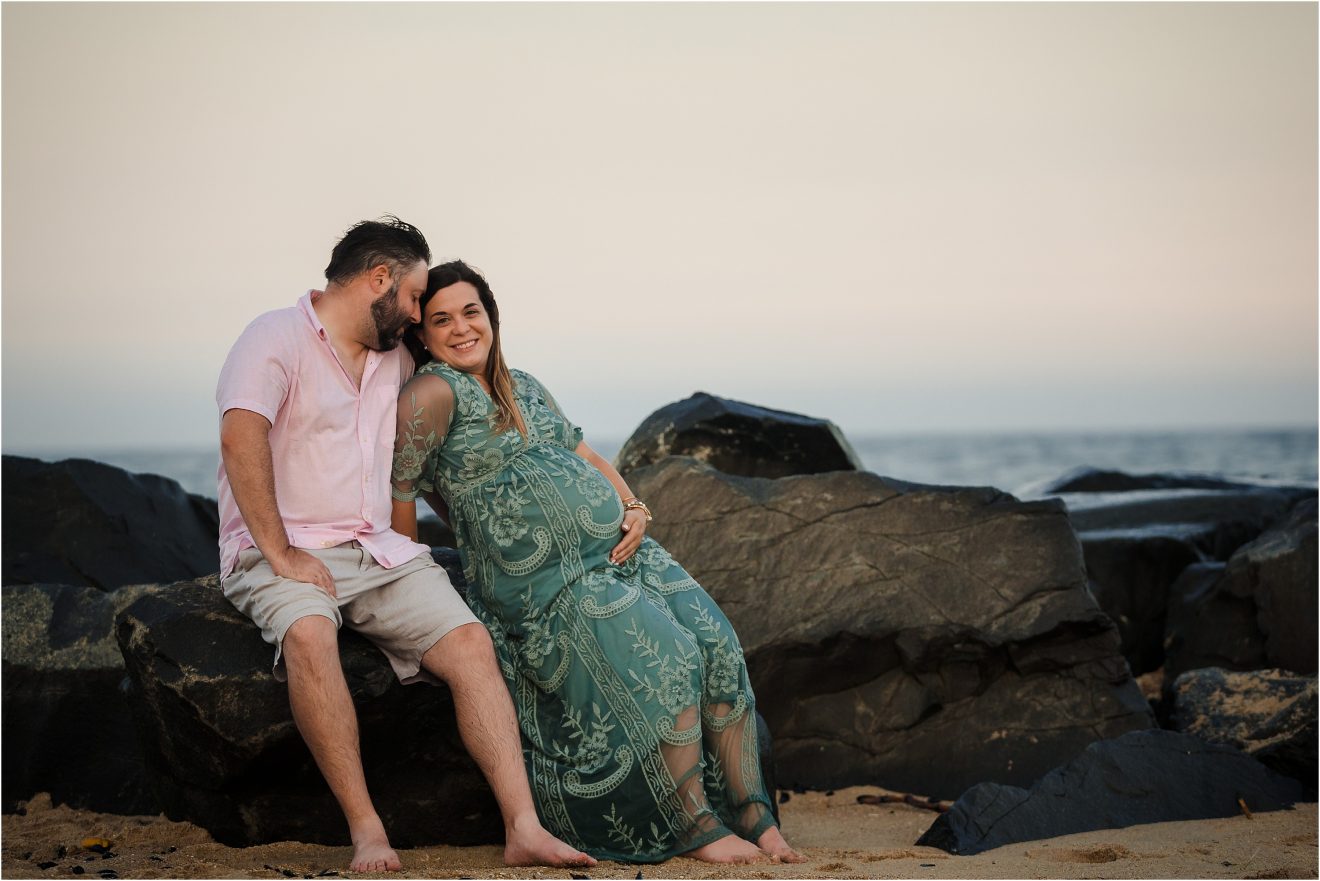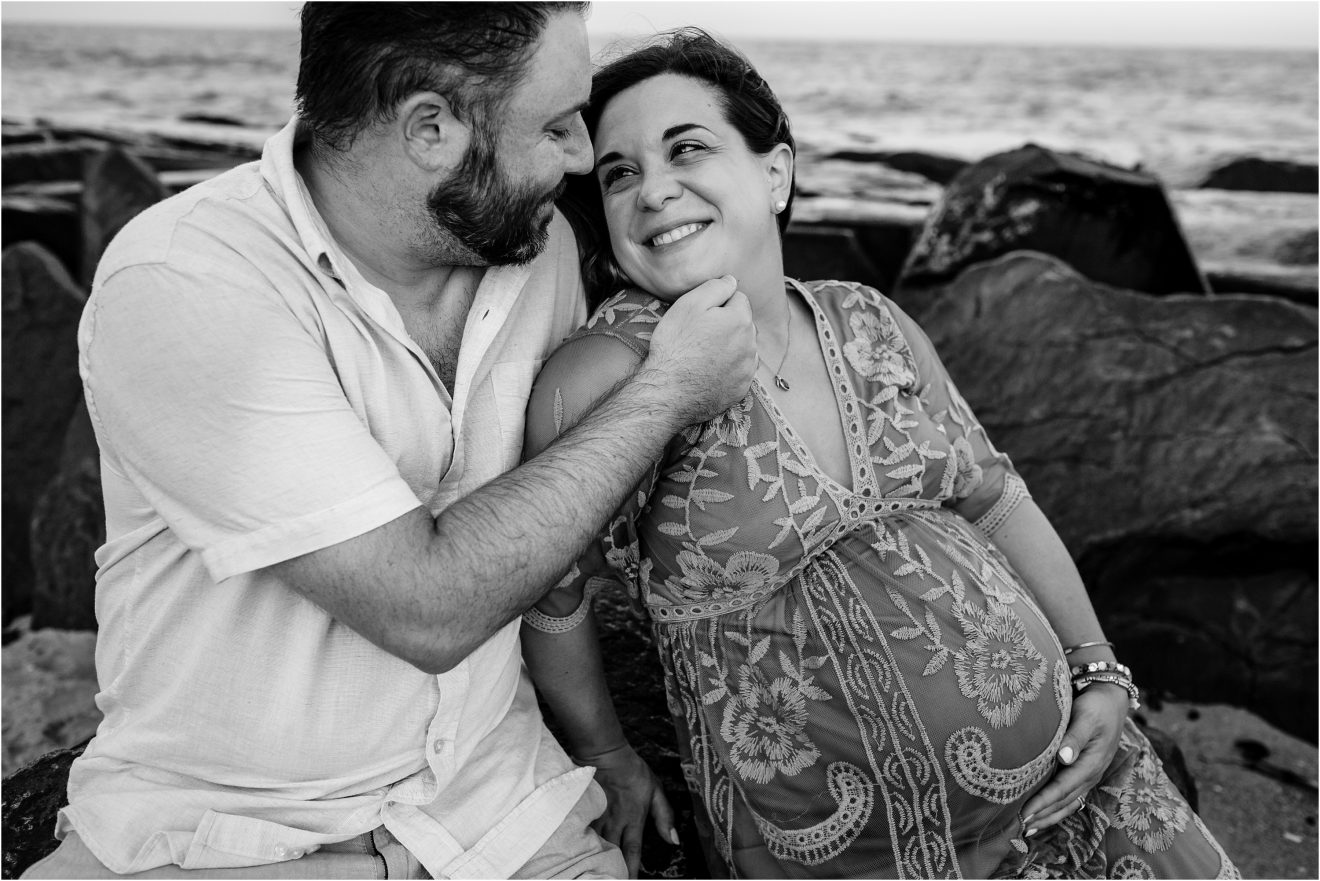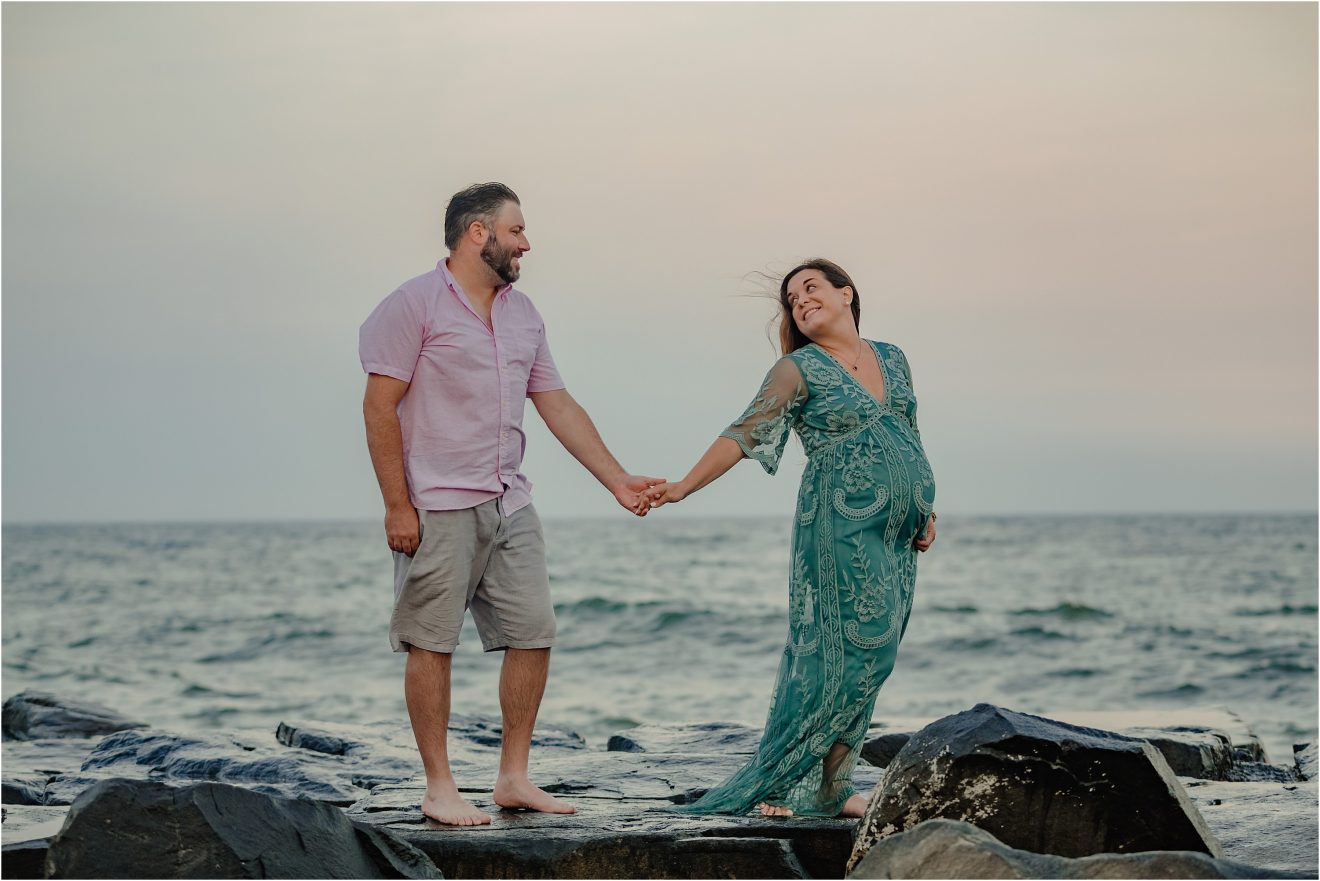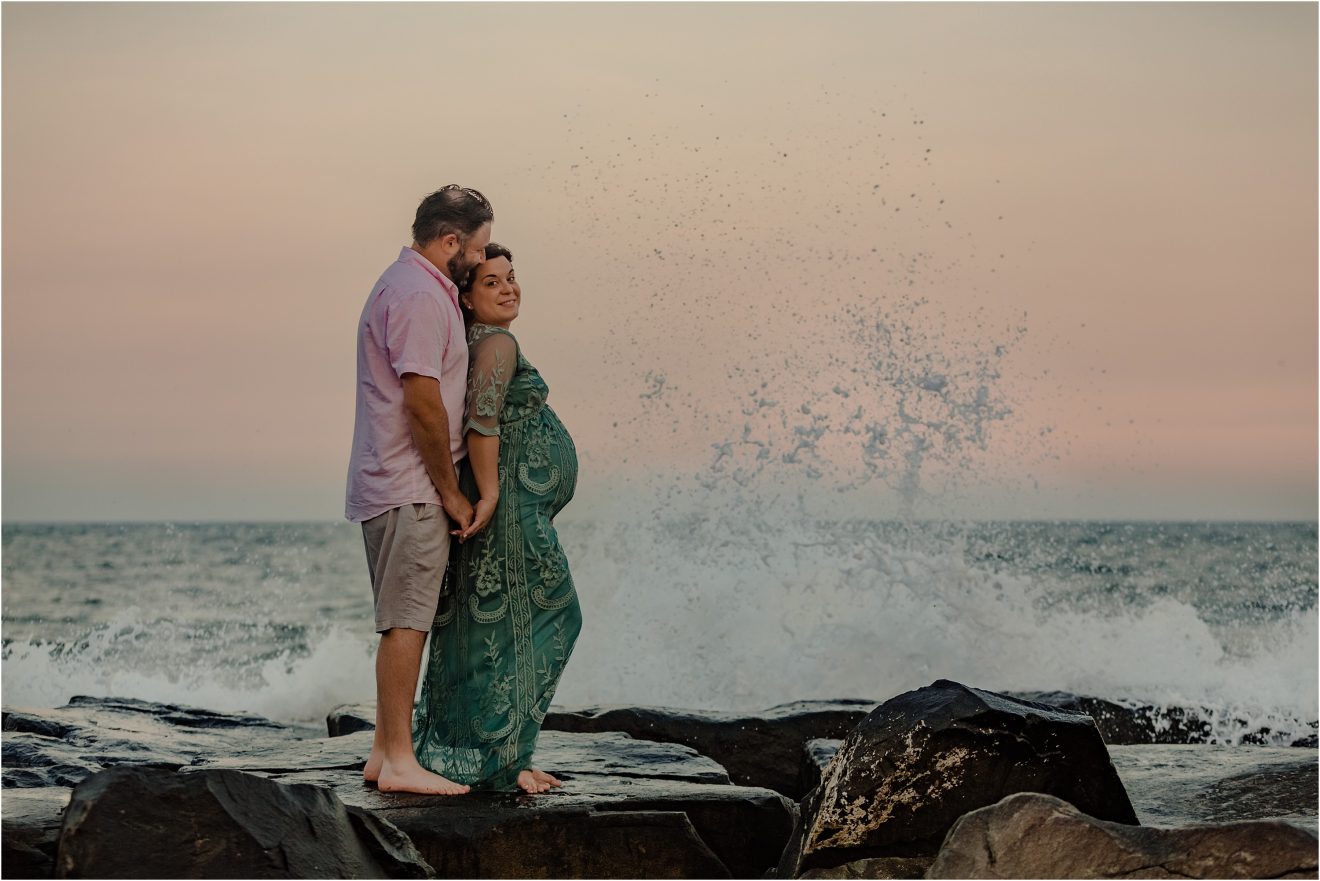 Click "LIKE" to let us know you were here!
Join us on INSTAGRAM & FACEBOOK
Leave some love