June 22, 2018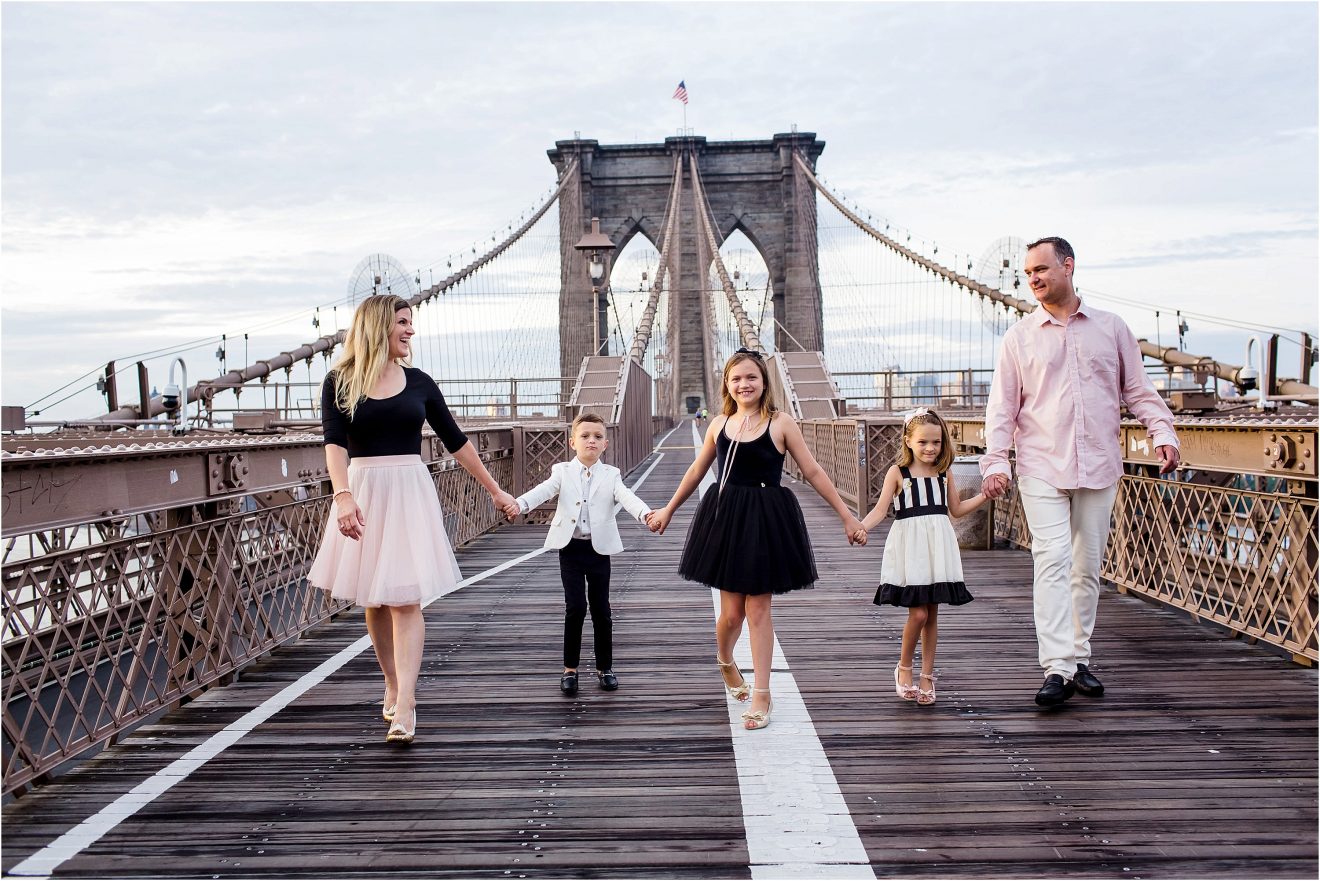 The Brooklyn Bridge is one of my ultra favorite places to shoot, but it does take a lot of commitment to beat the crowds. It means getting up super early, wrangling your children, making your way across the island, and being camera ready at 5:30am! Whew! This adorable family decided to take the challenge and showed up looking adorable and in good spirits. The Reedman's were here for the week all the way from windy Chicago. They were willing to meet before the sun came up to avoid crowds and beat the heat. We all know getting your family ready for photos can be challenging, but this family made it look so easy! We dodged zooming bikes and early morning runners and made some beautiful memories together.
Hope your trip to NYC was a huge success! Thank you for letting me be a part of your vacation plans!
xx
leaha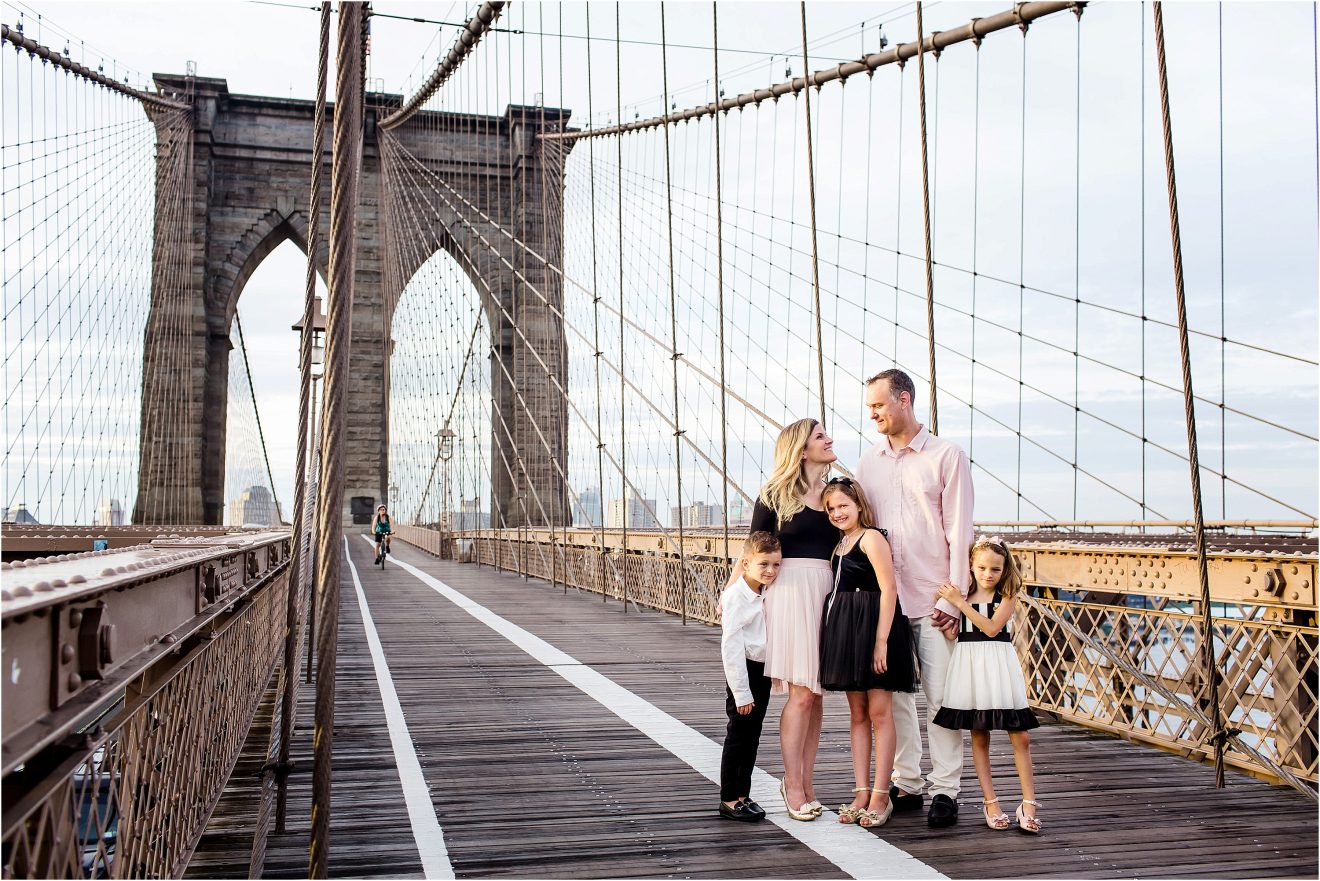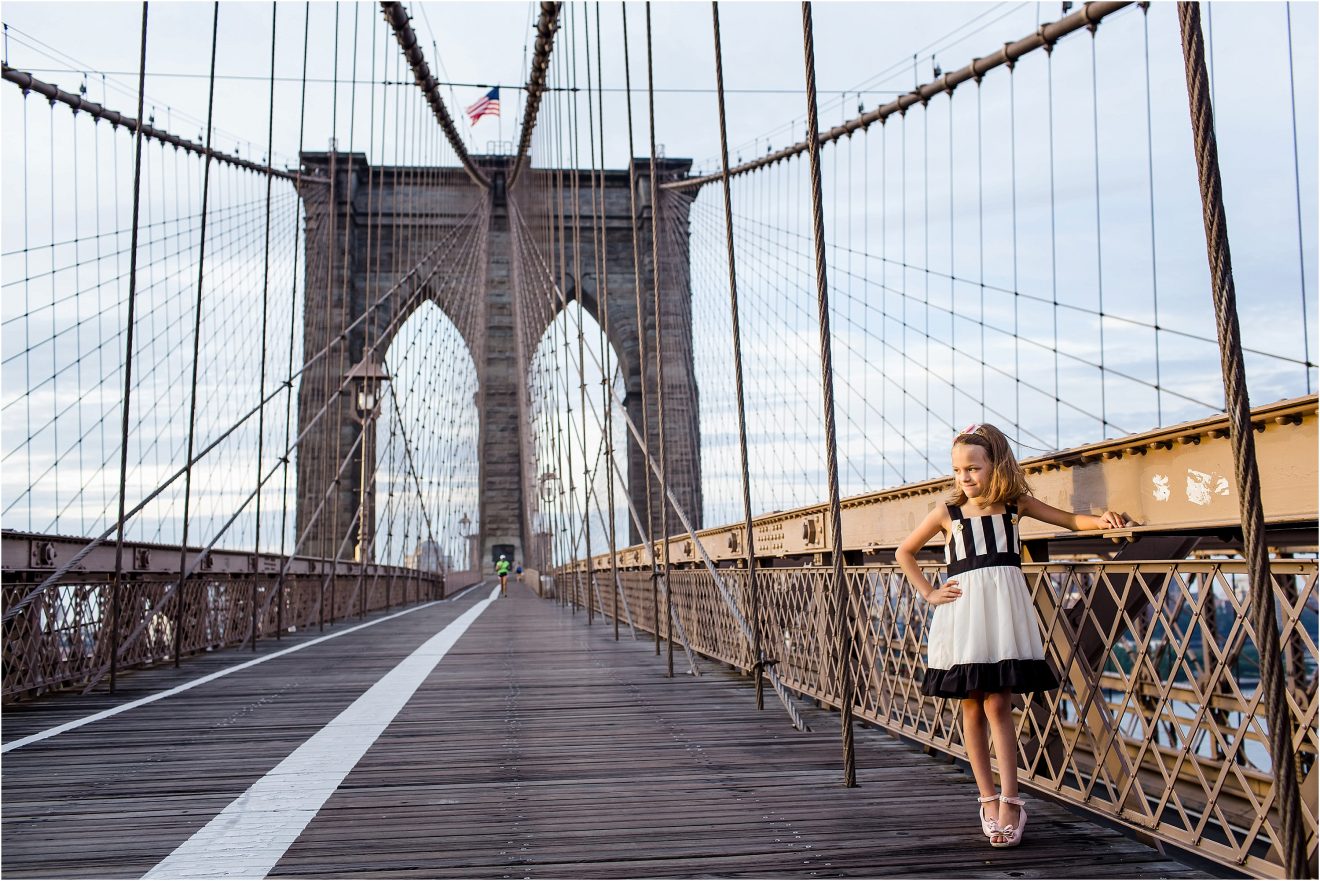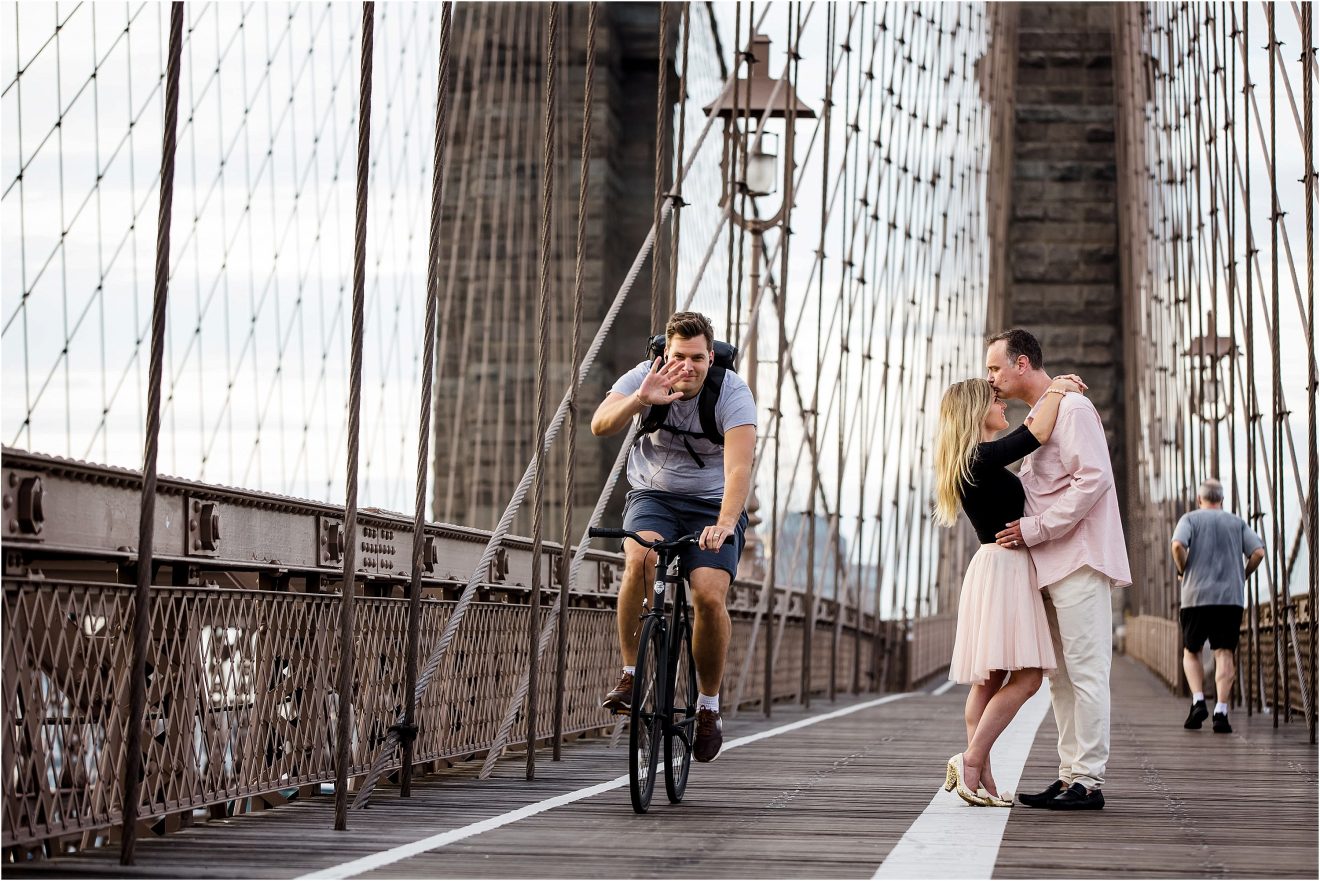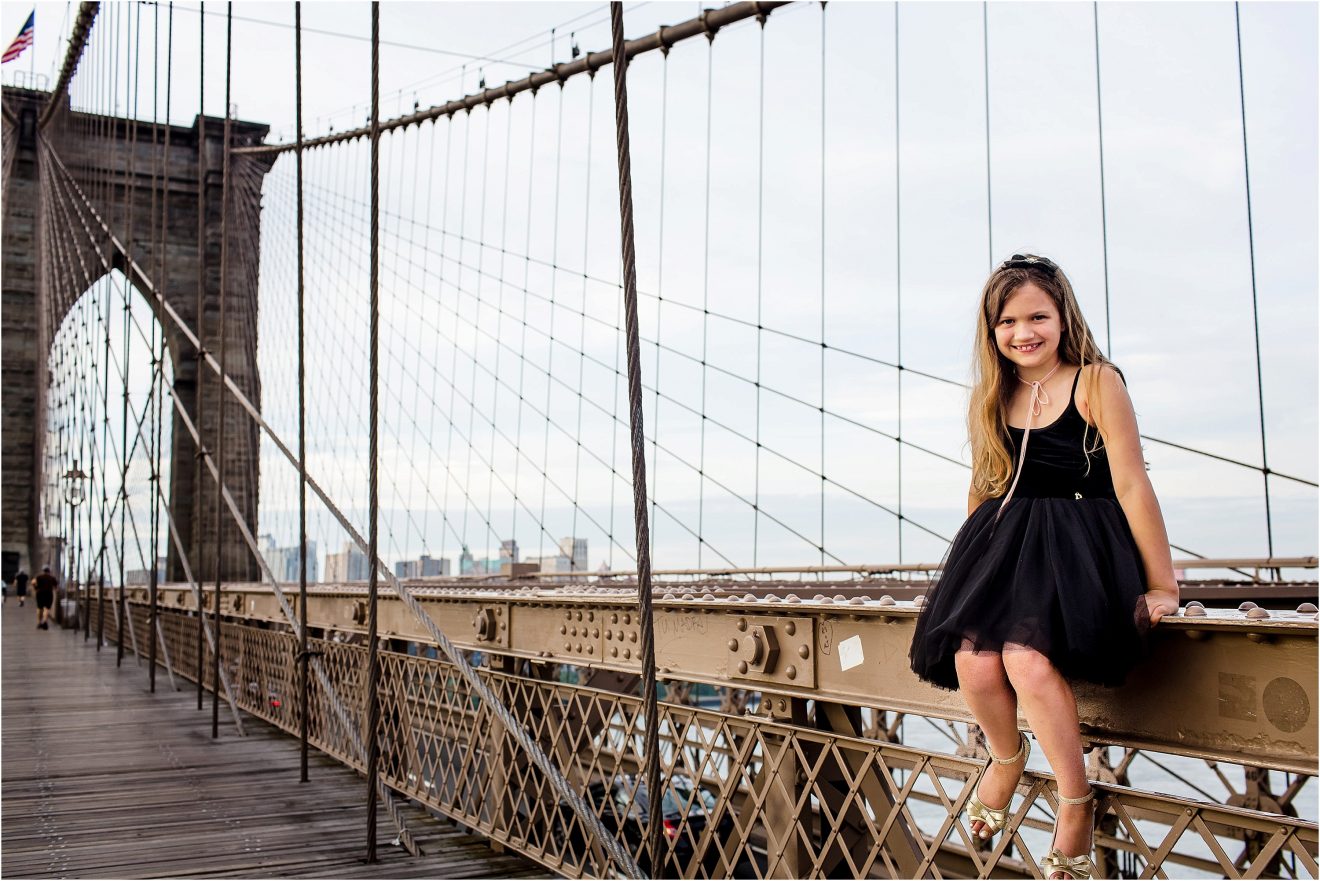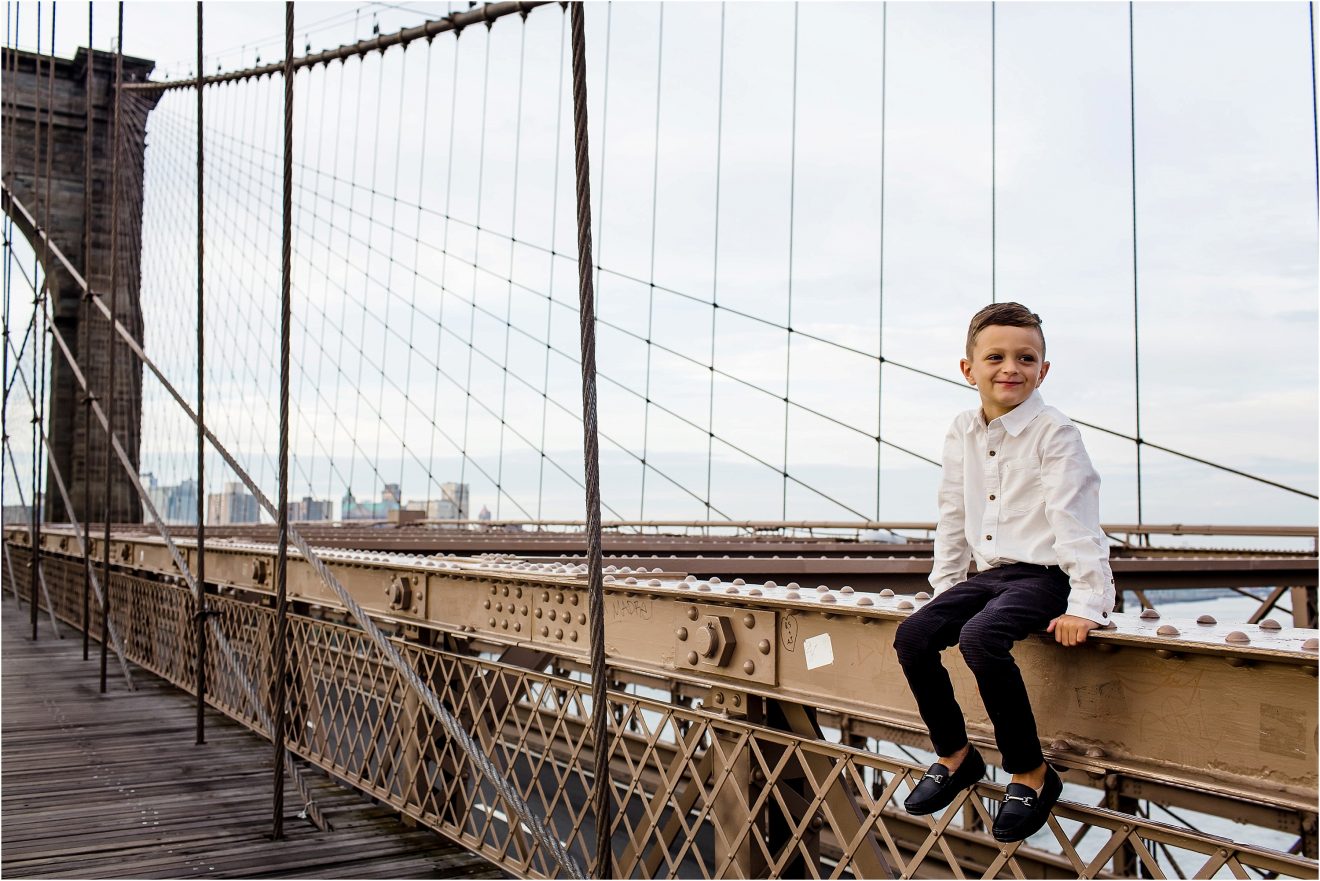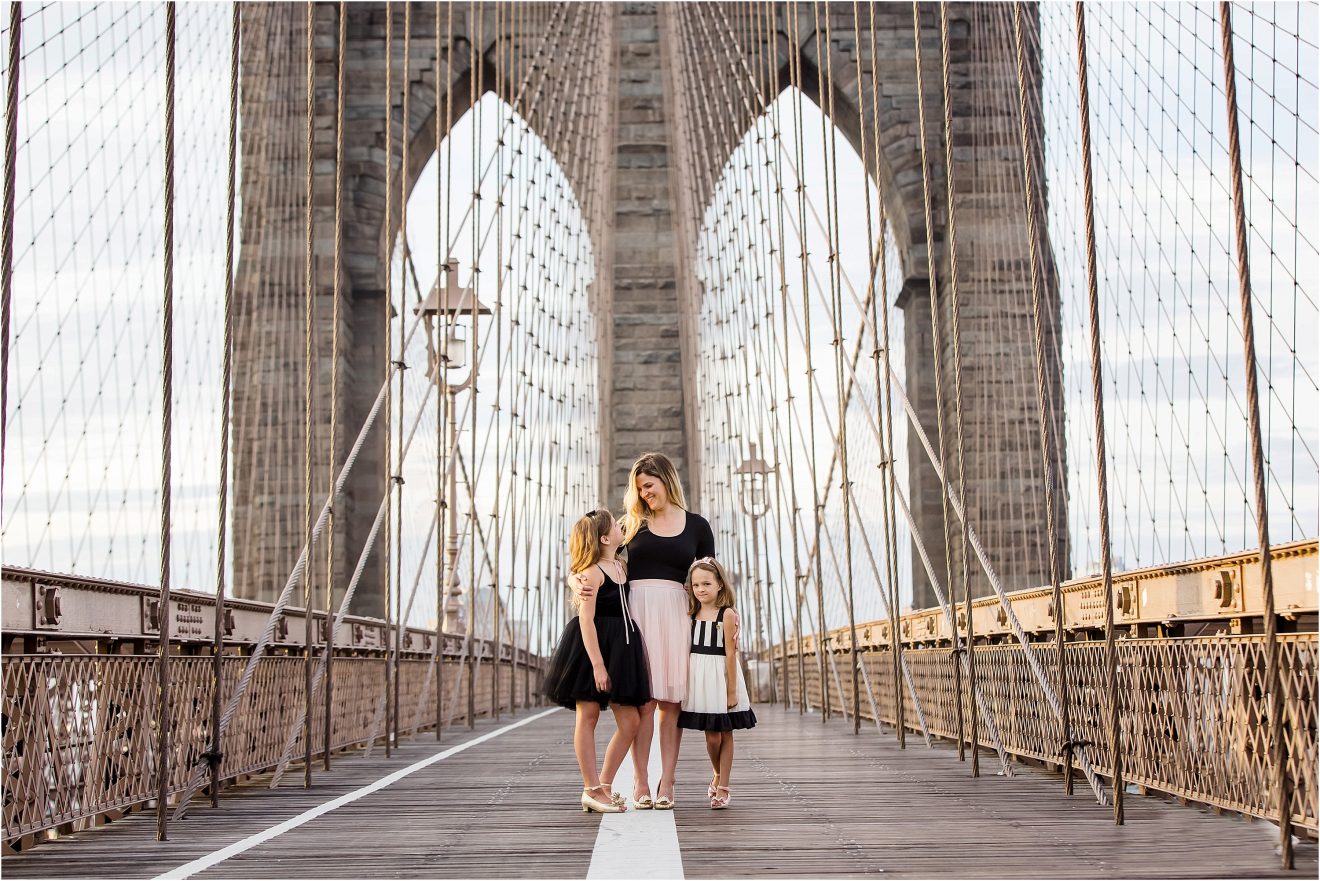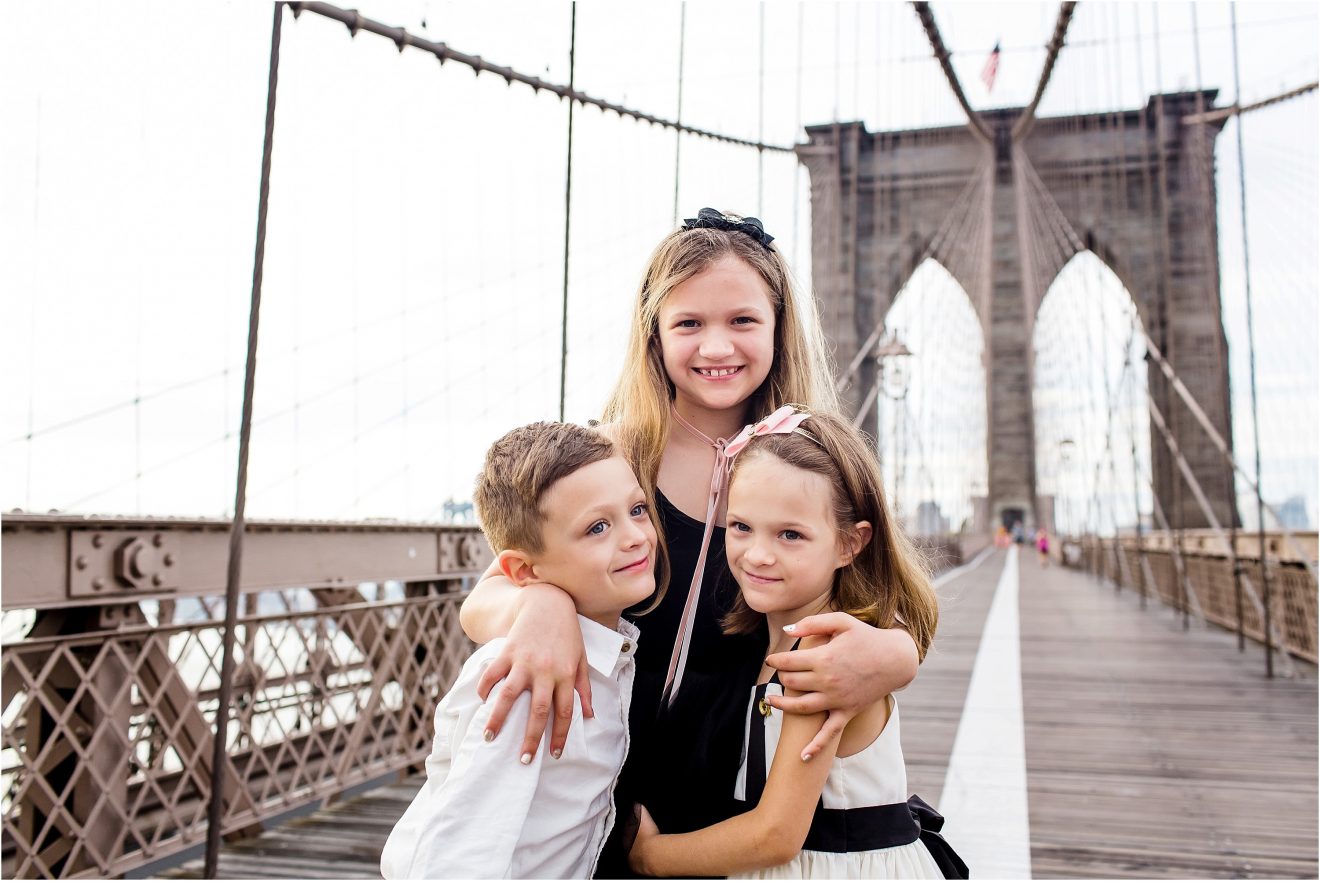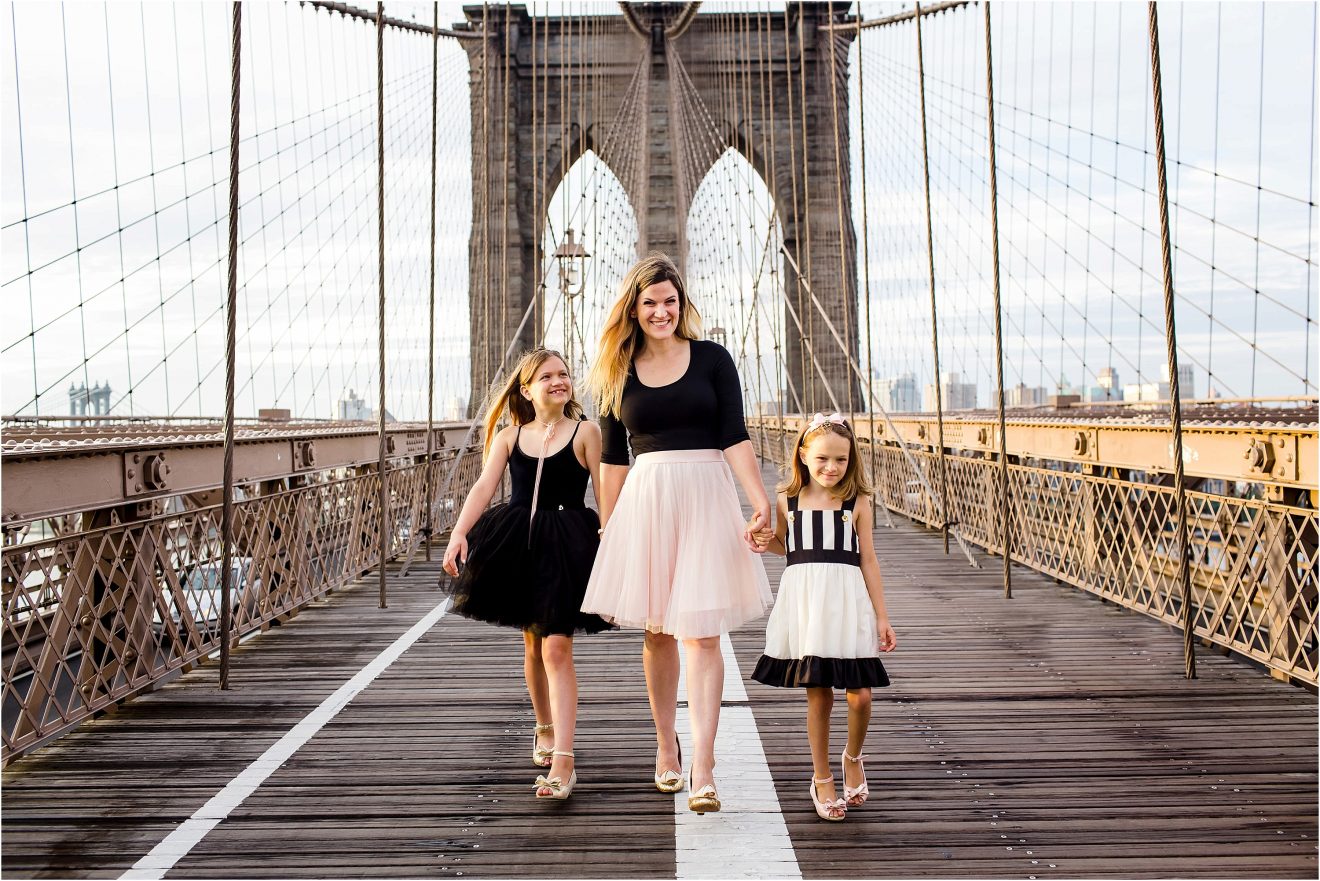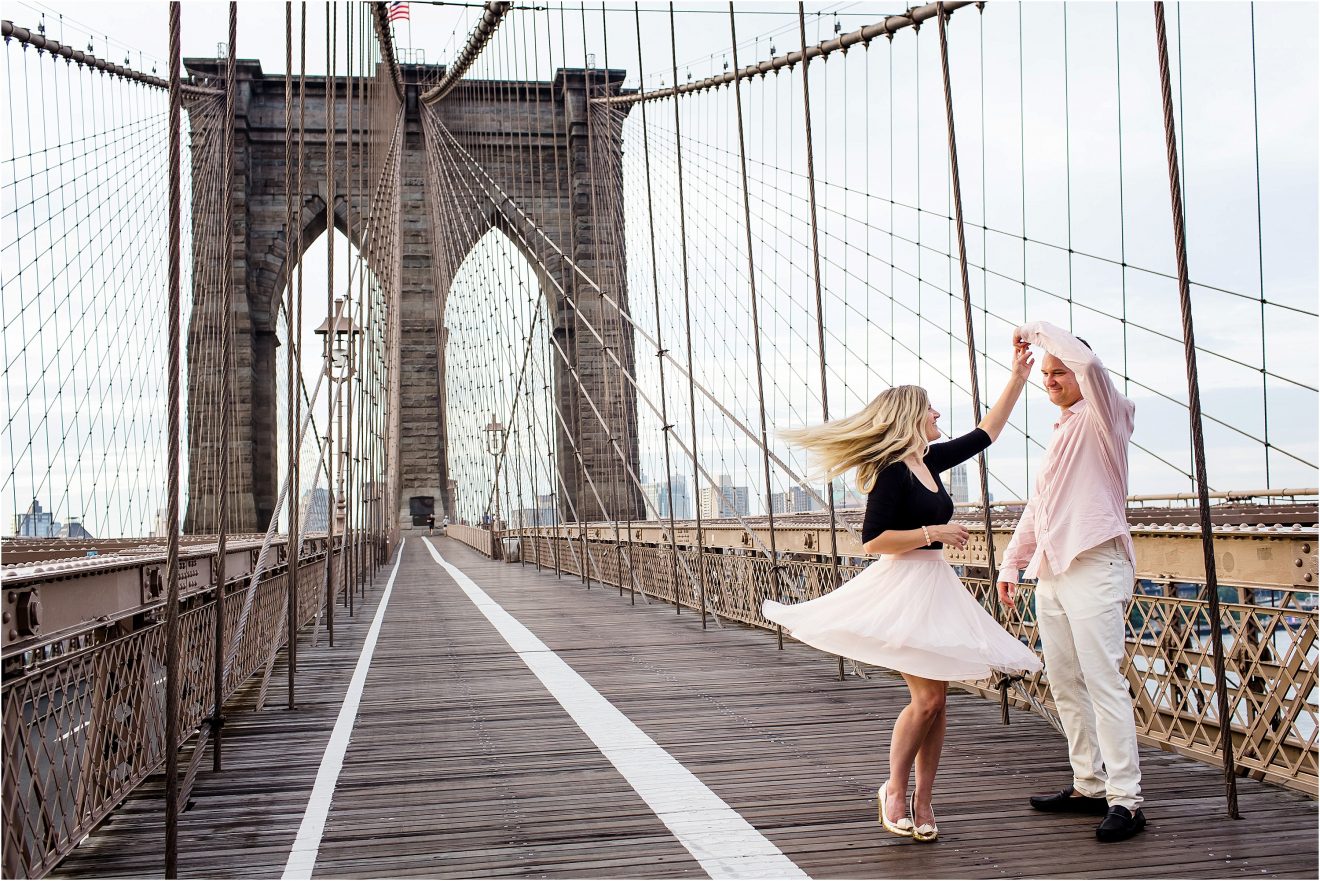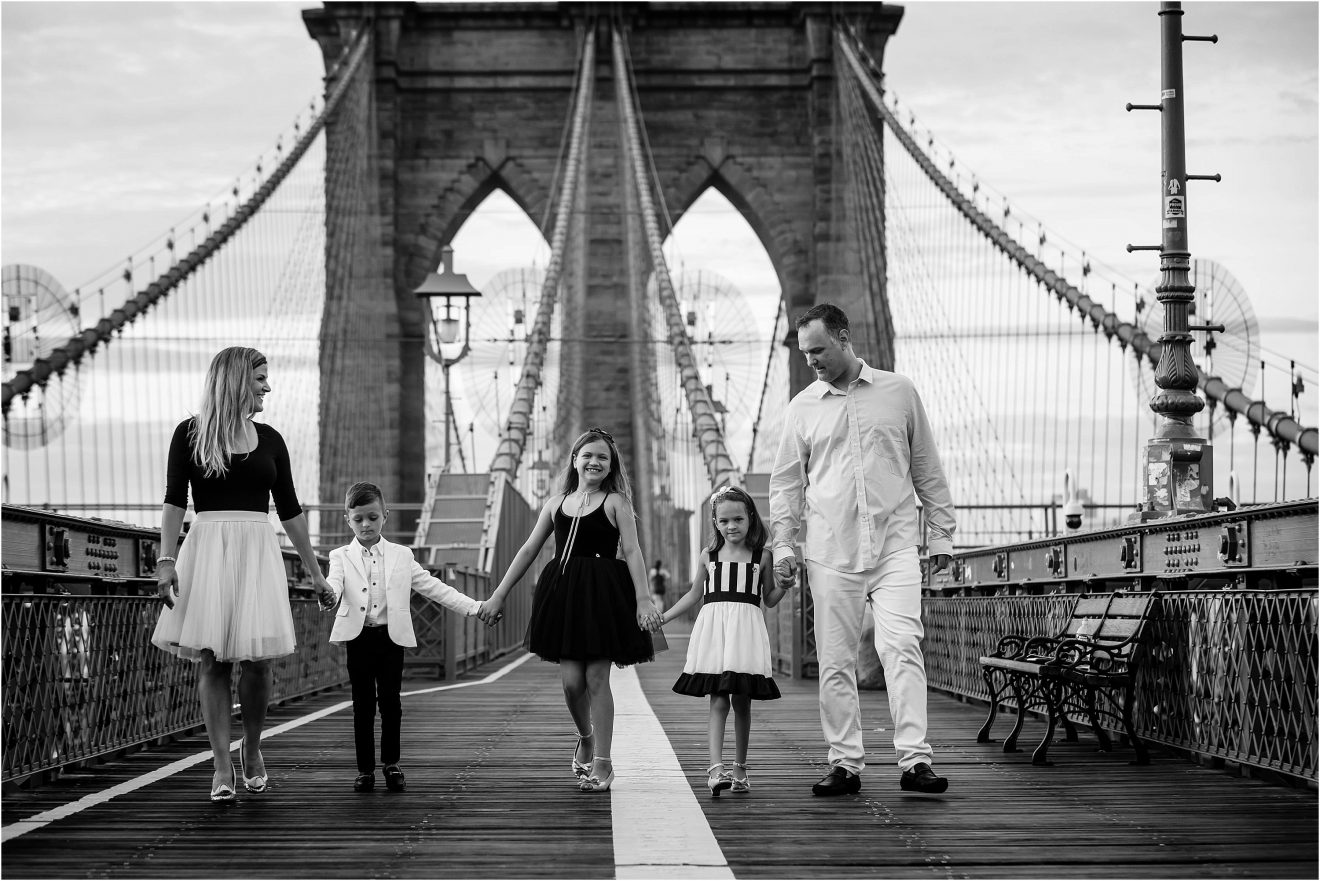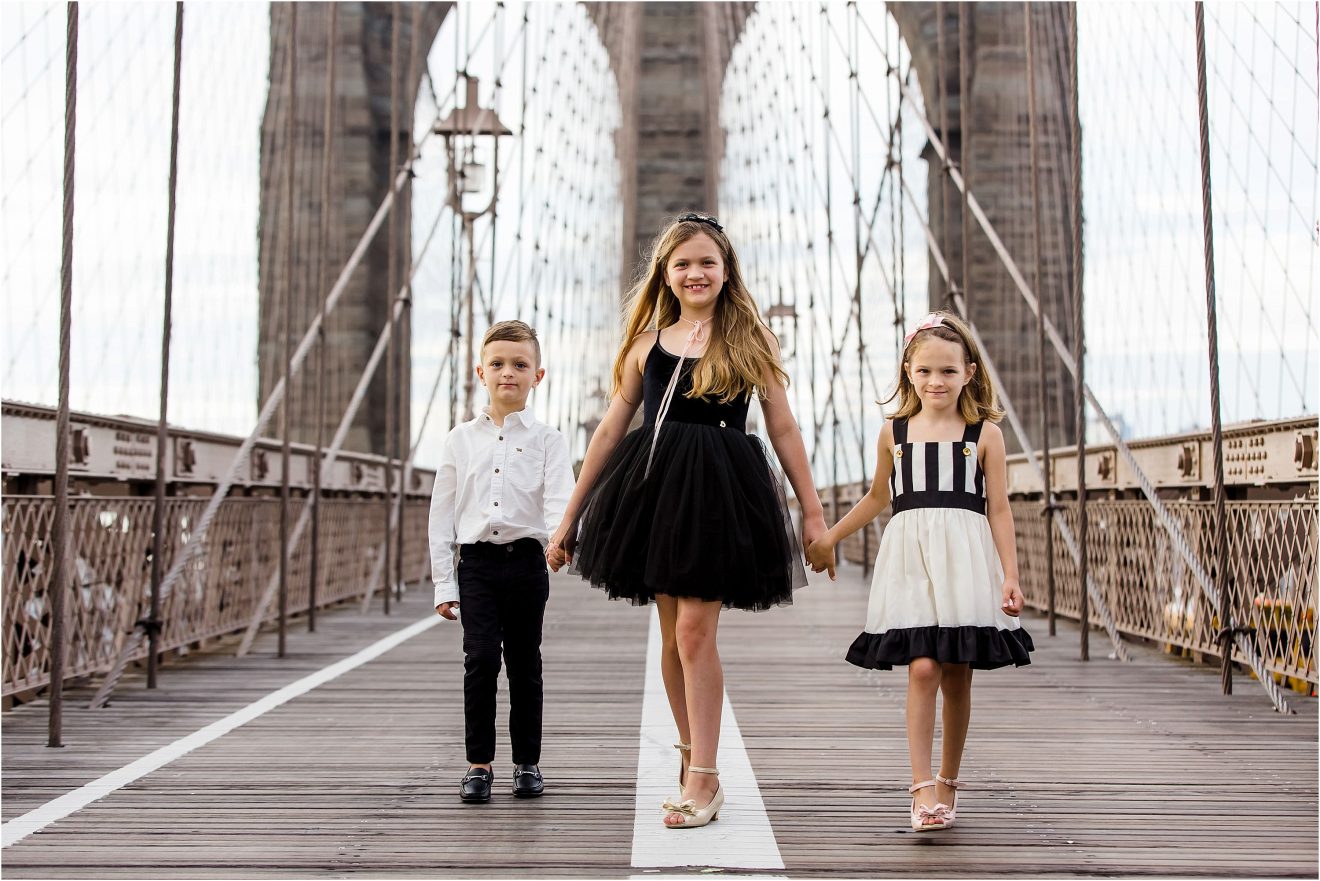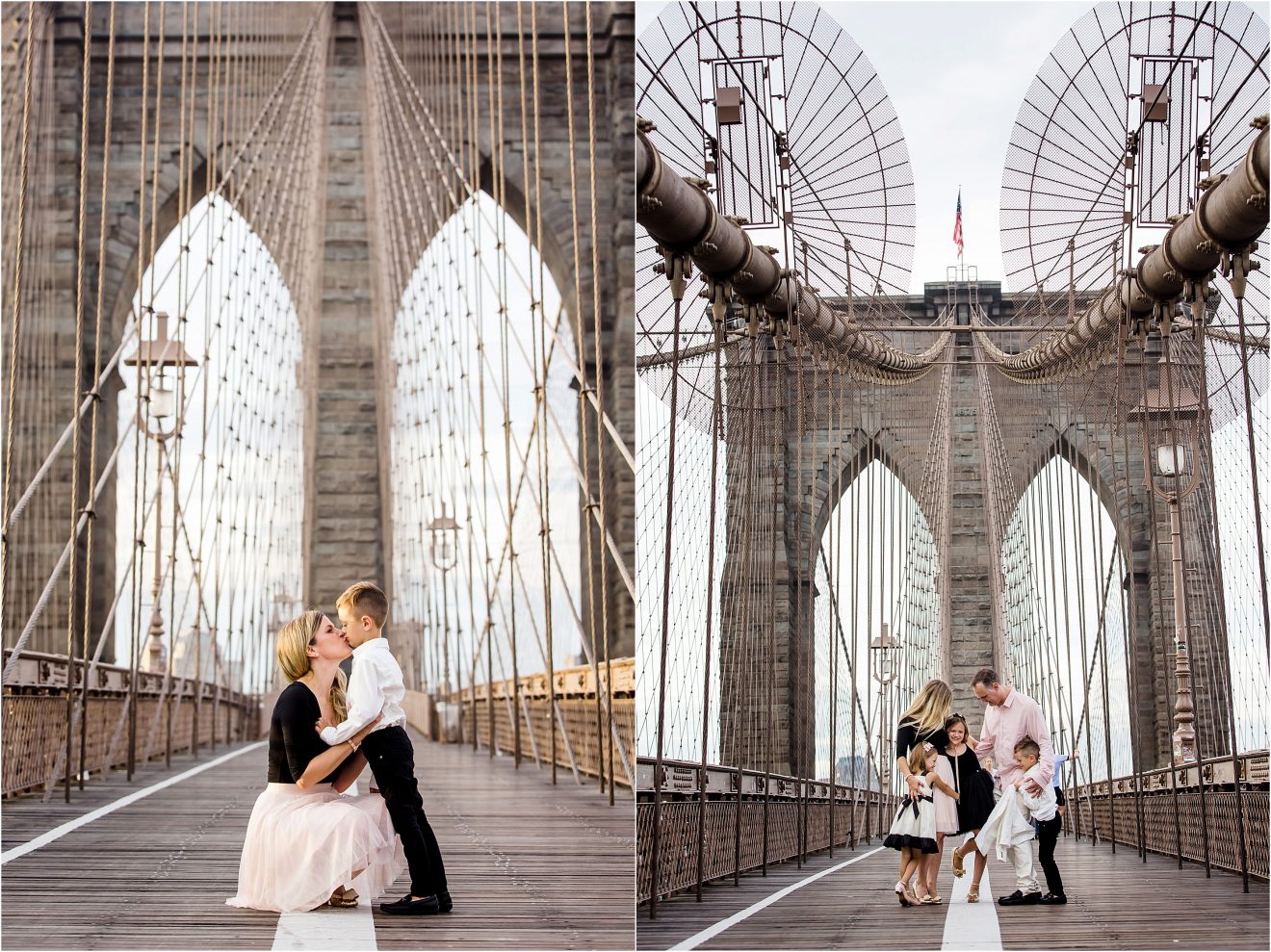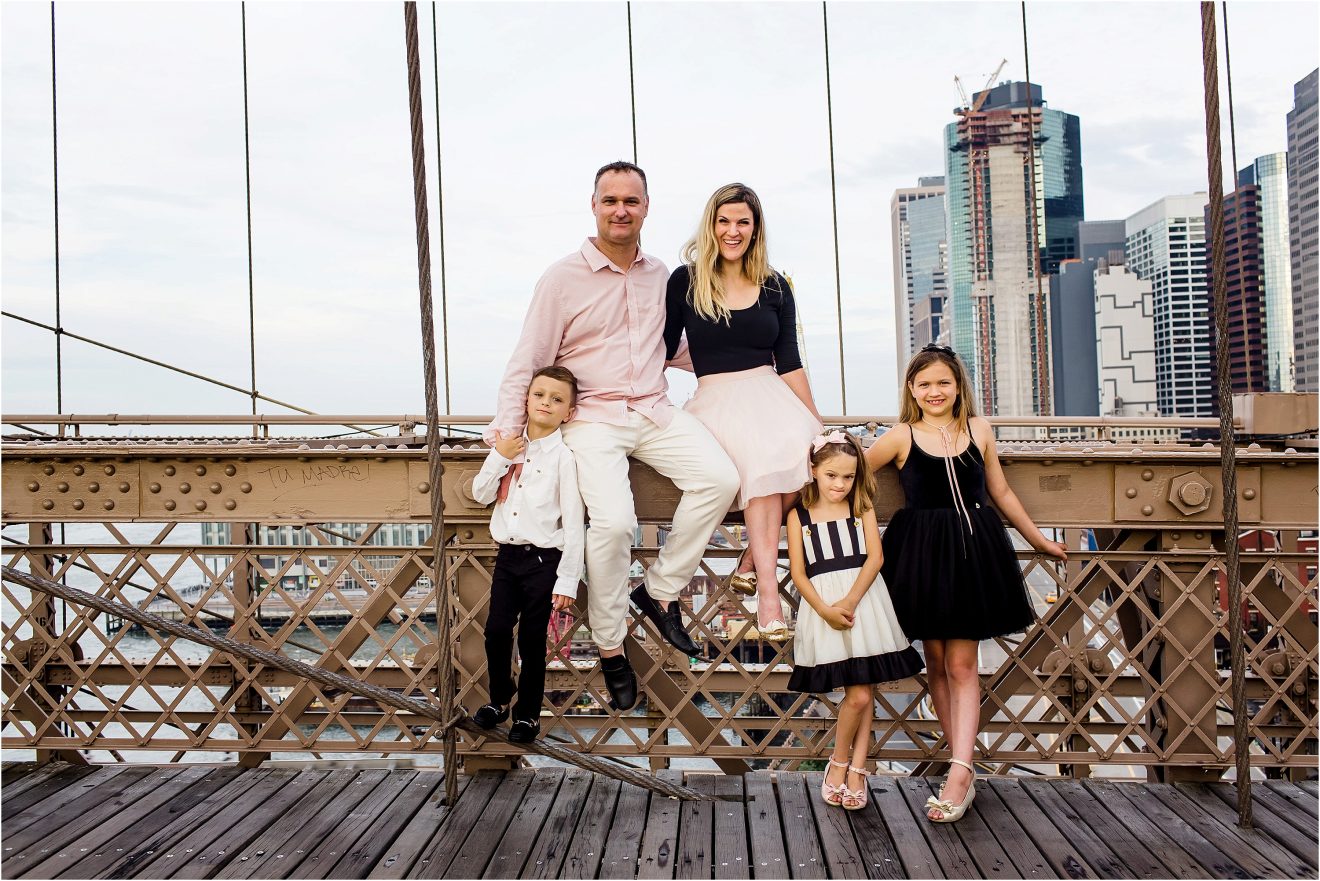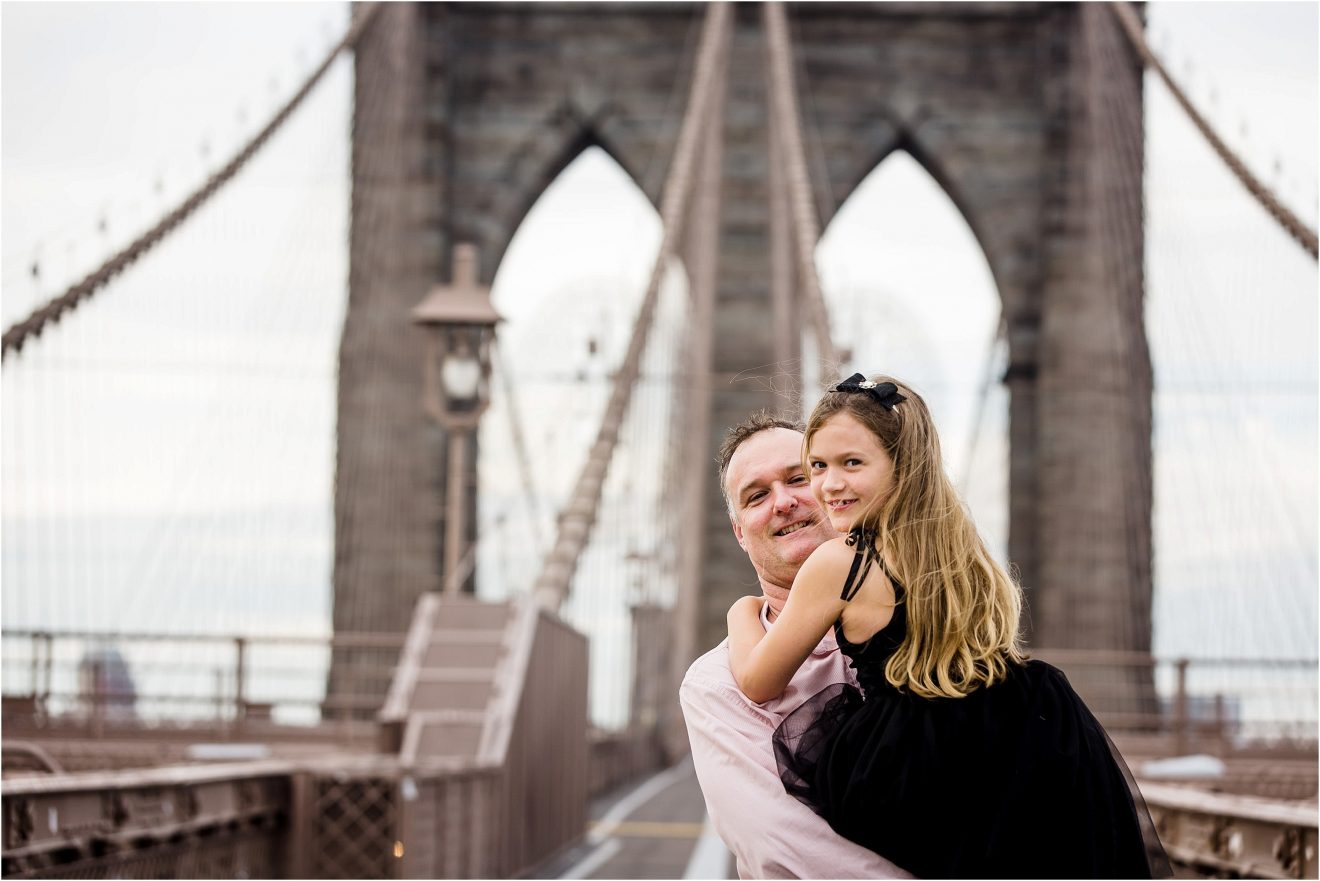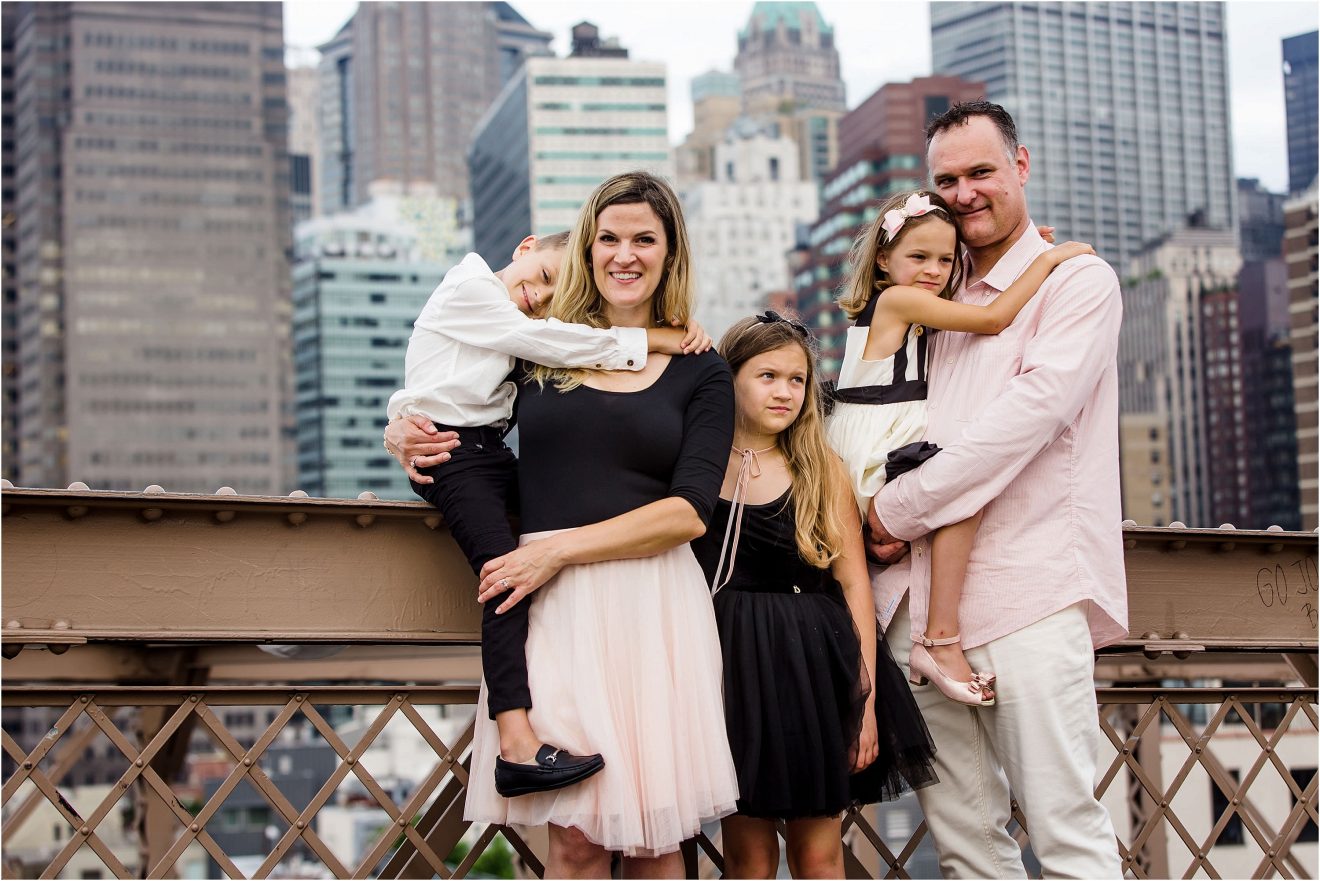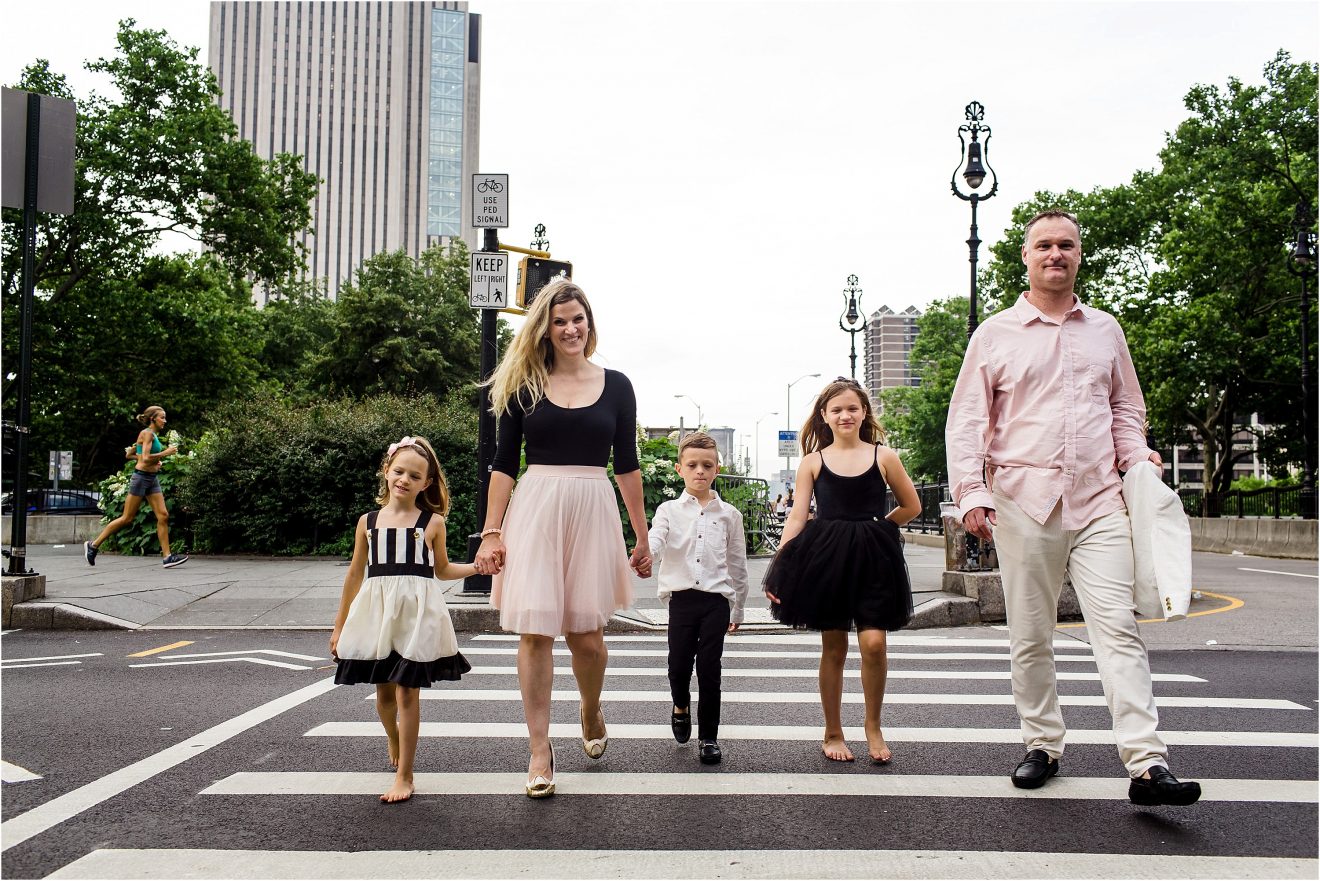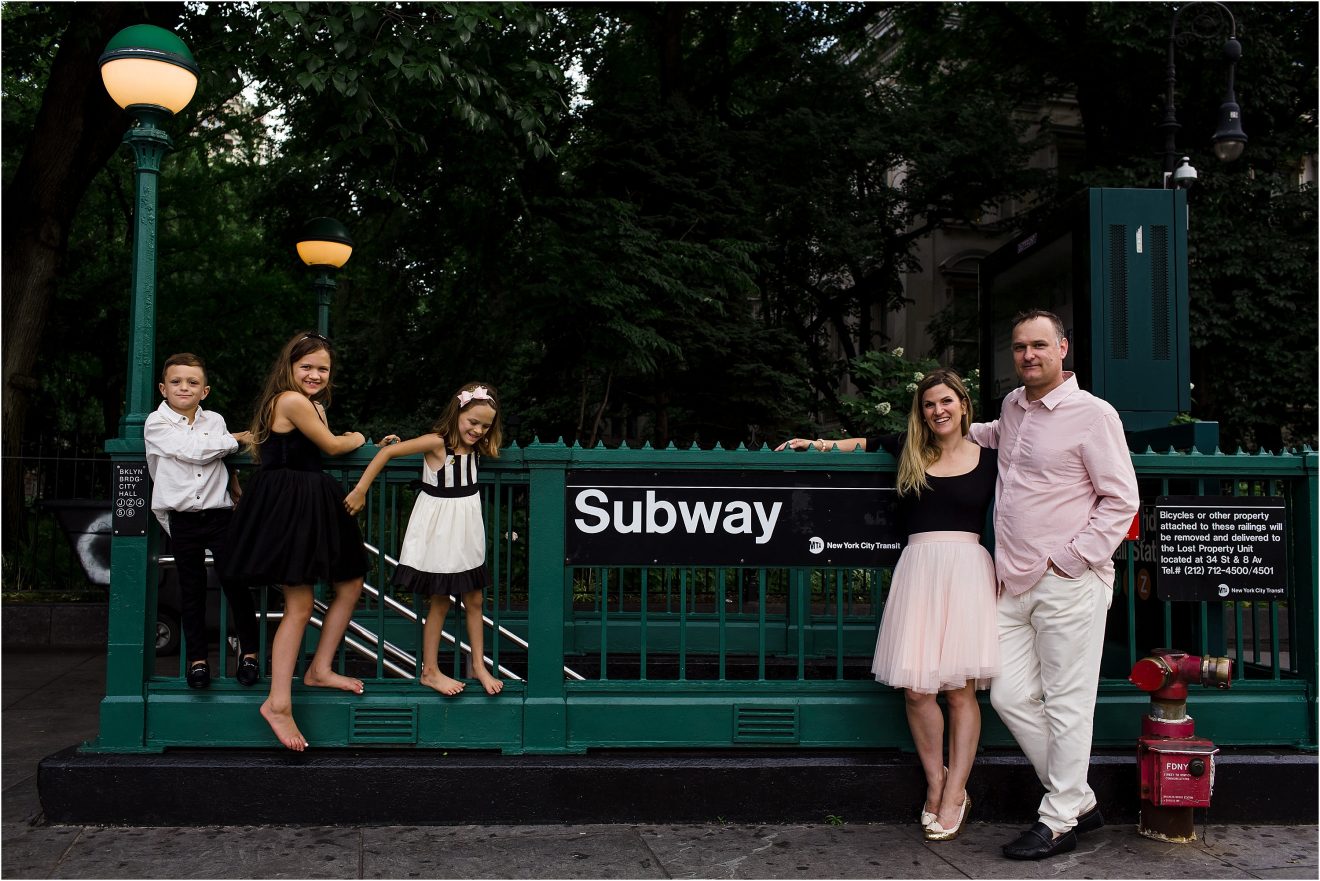 Click "LIKE" to let us know you were here!
Join us on INSTAGRAM & FACEBOOK
Leave some love