June 23, 2018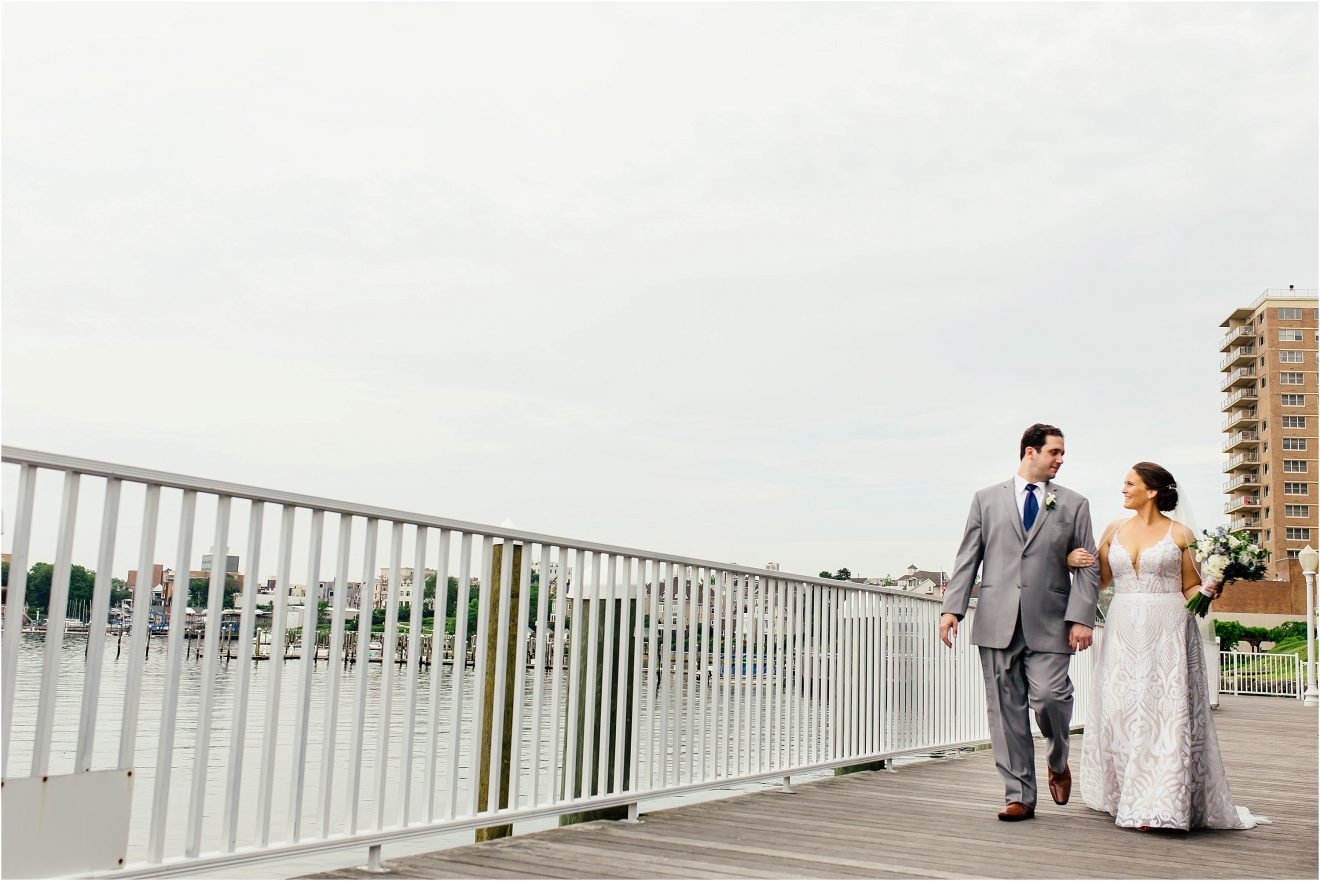 The Molly Pitcher Inn is settled right on the Navesink River in Red Bank, New Jersey. This quaint estate hosts luxury events with an at home feel. Christy and DJ were so excited to be married by the water's edge and surrounded by their amazing families. There was an 80% chance of rain that threatened their tent wedding, but the rain held off the entire day. Whew! When arrived at the Molly Pitcher, all of the girls were hanging out and ready to go in their adorable matching floral robes. A room full of smiles greeted us and we knew it was going to be a fantastic day right away. Christy is JOY. Her smile literally lights up the room and her laugh is infectious. When we met her mom, we soon realized she gets this killer smile from. It was such a fun morning of getting ready. And let's just have a moment for this incredible Hayley Paige gown that Christy was rocking! I mean- holy gorgeous!! The detail was incredible and the dress itself was so lightweight. Absolutely loved it! One of our favorite parts of the girls getting ready was helping the flower girl, Emma, get dressed. She did not want to wear her pretty dress and the list of bribes were endless. Finally, with a little "encouragement", we got her dressed! It made for the best photos and we soon realized she was going to be a huge part of this wedding story. We just love her! We are so happy the weather held off and we got a beautiful day by the water. Christy and DJ had the best wedding party. They were a fun group of friends and you could tell they all cared deeply for one another. The ceremony was short and sweet and full of laughter and was followed by a lively cocktail hour. The guests were then escorted back to the tent for an evening of good food and endless views of the water. The evening was filled with dancing, hands in the air, and folks belting songs at the top of their lungs. Why? Because one of the best Jersey Shore bands was rocking the dance floor. Brian Kirk and the Jirks always throw down for a wedding and give you all the summer feels. Sweaty, smiling, and dancing like no tomorrow- the reception was lit!
We are so excited for Christy and DJ! They had a fantastic day and we can't wait to watch their future unfold. CONGRATS!
xx
Leaha & Jeffrey
Thank you to Krystal Pratt for assisting, shooting, and running our photo booth.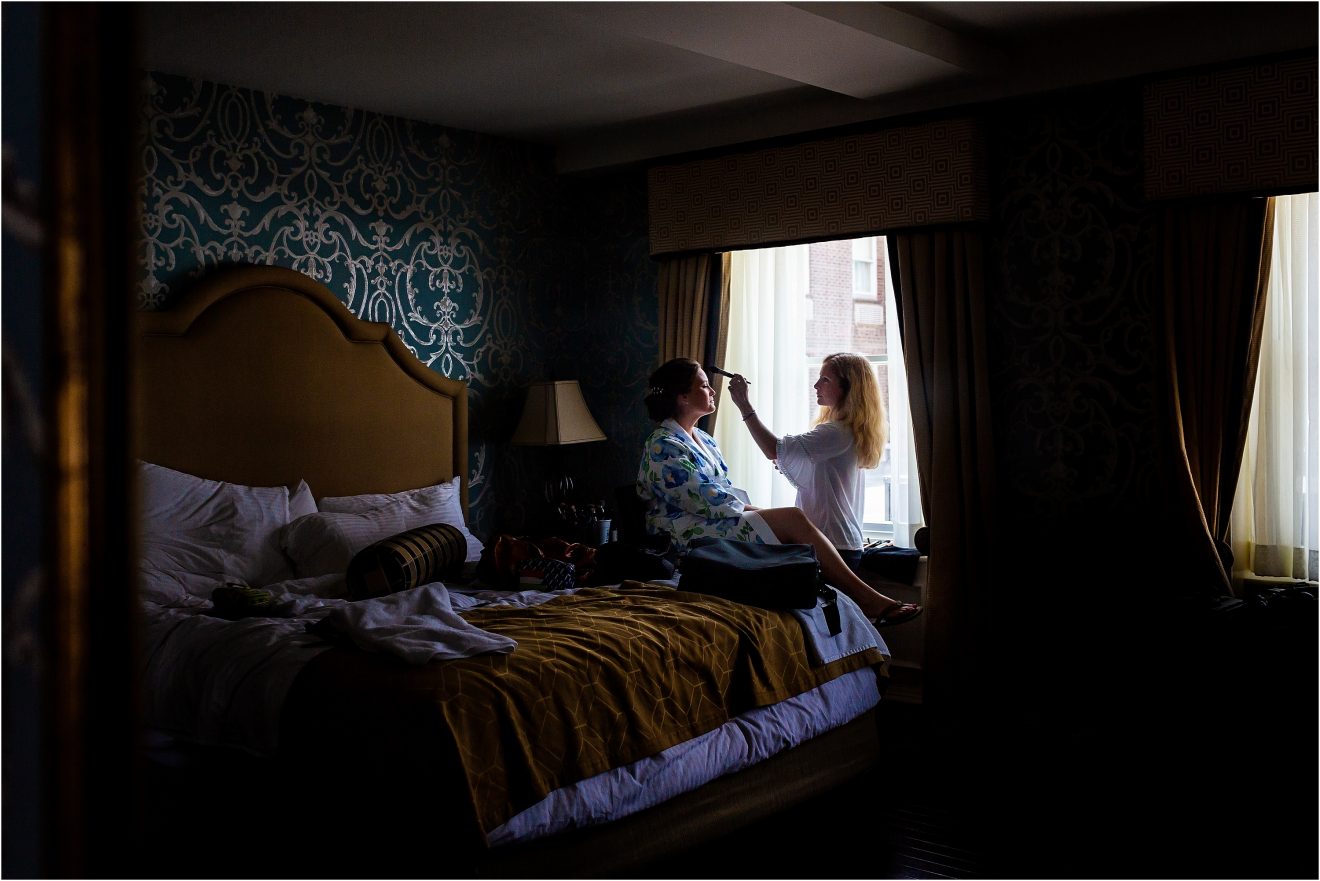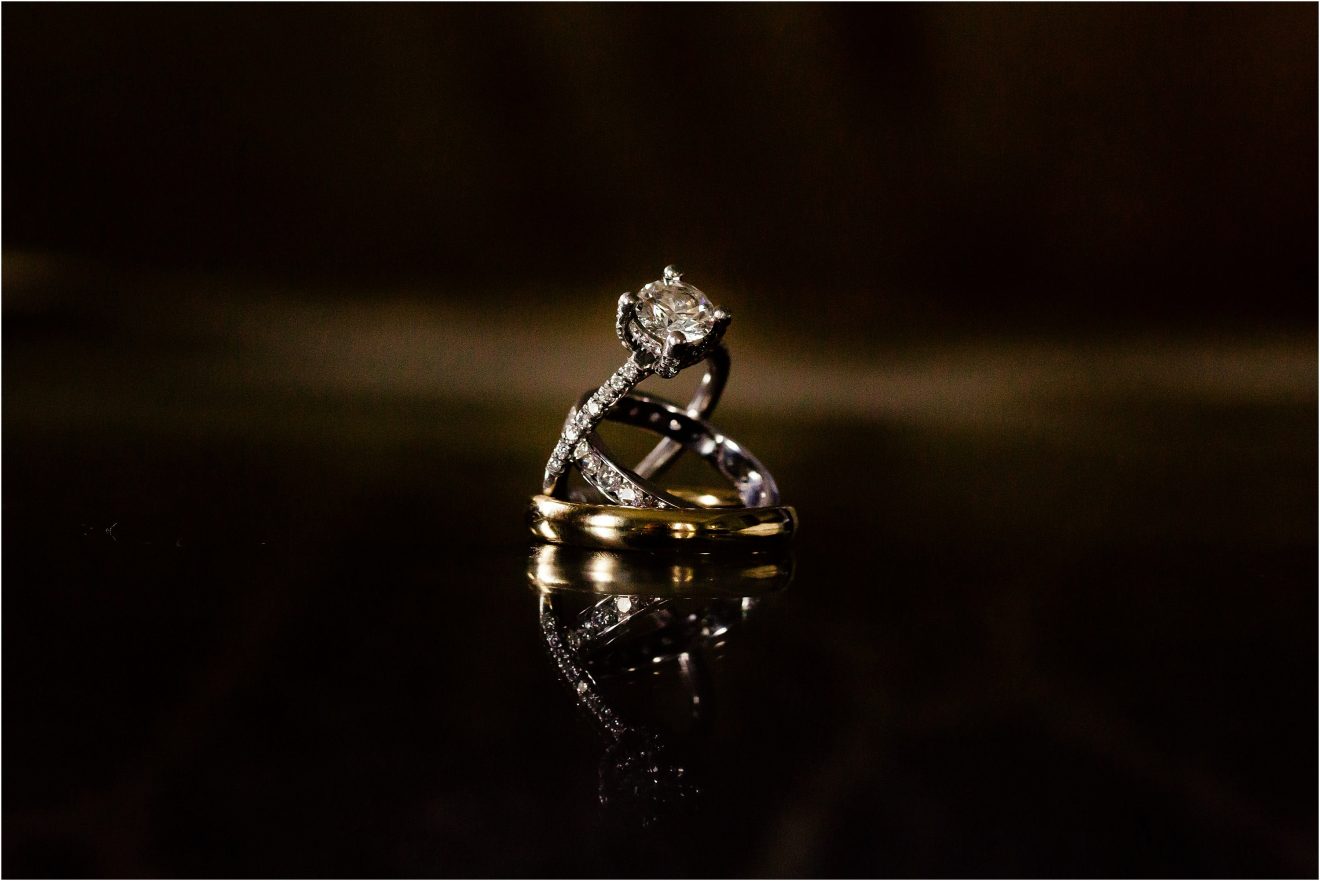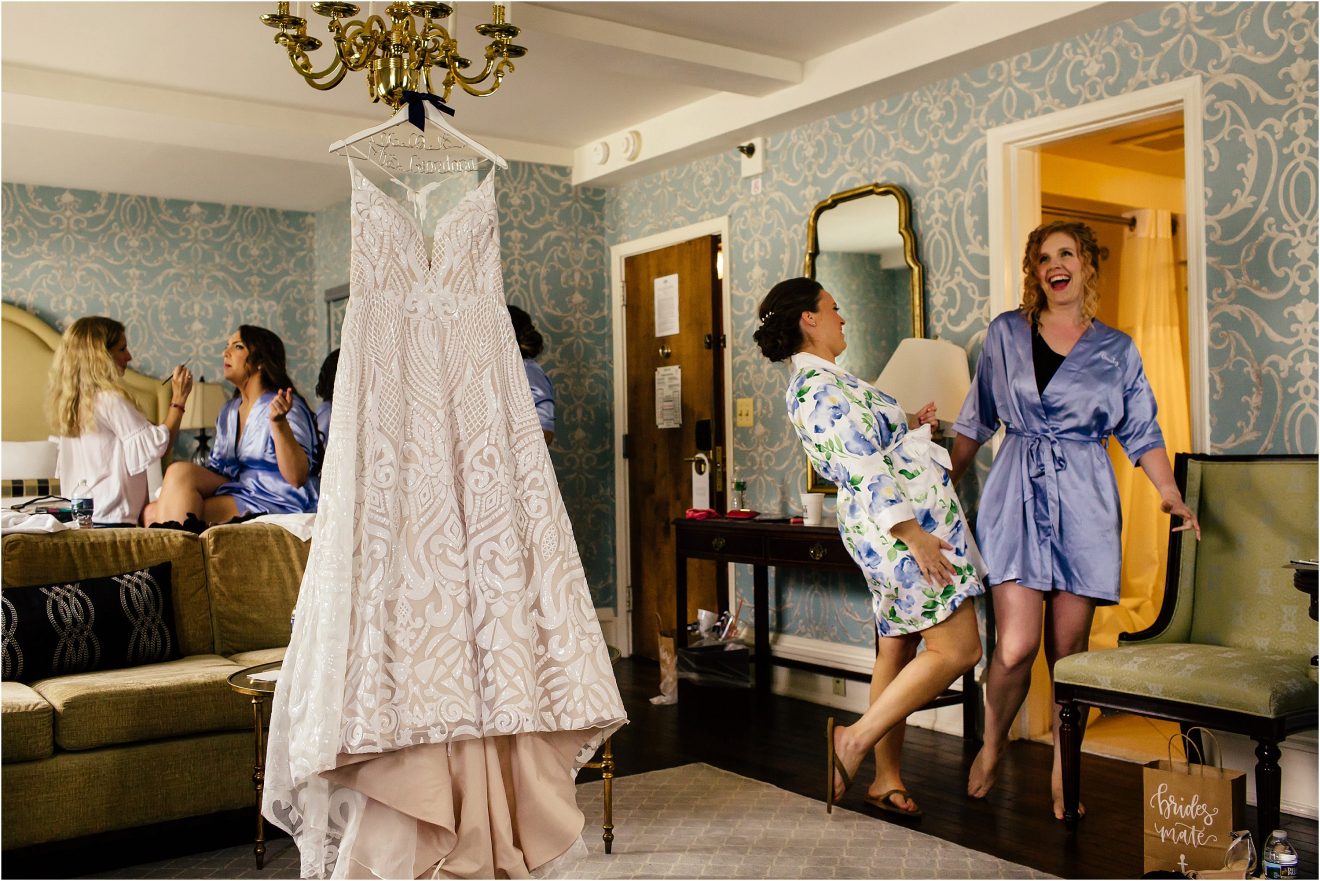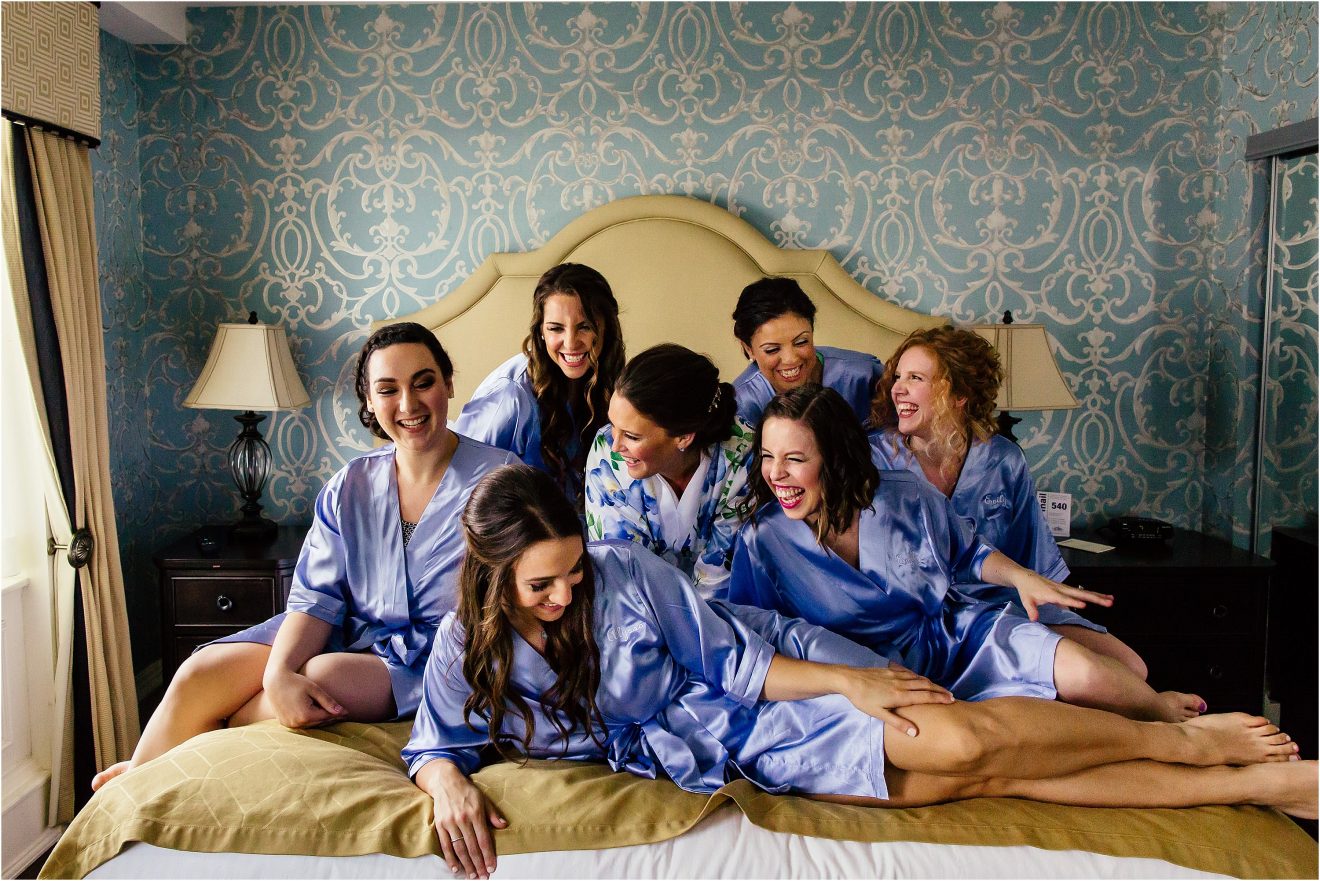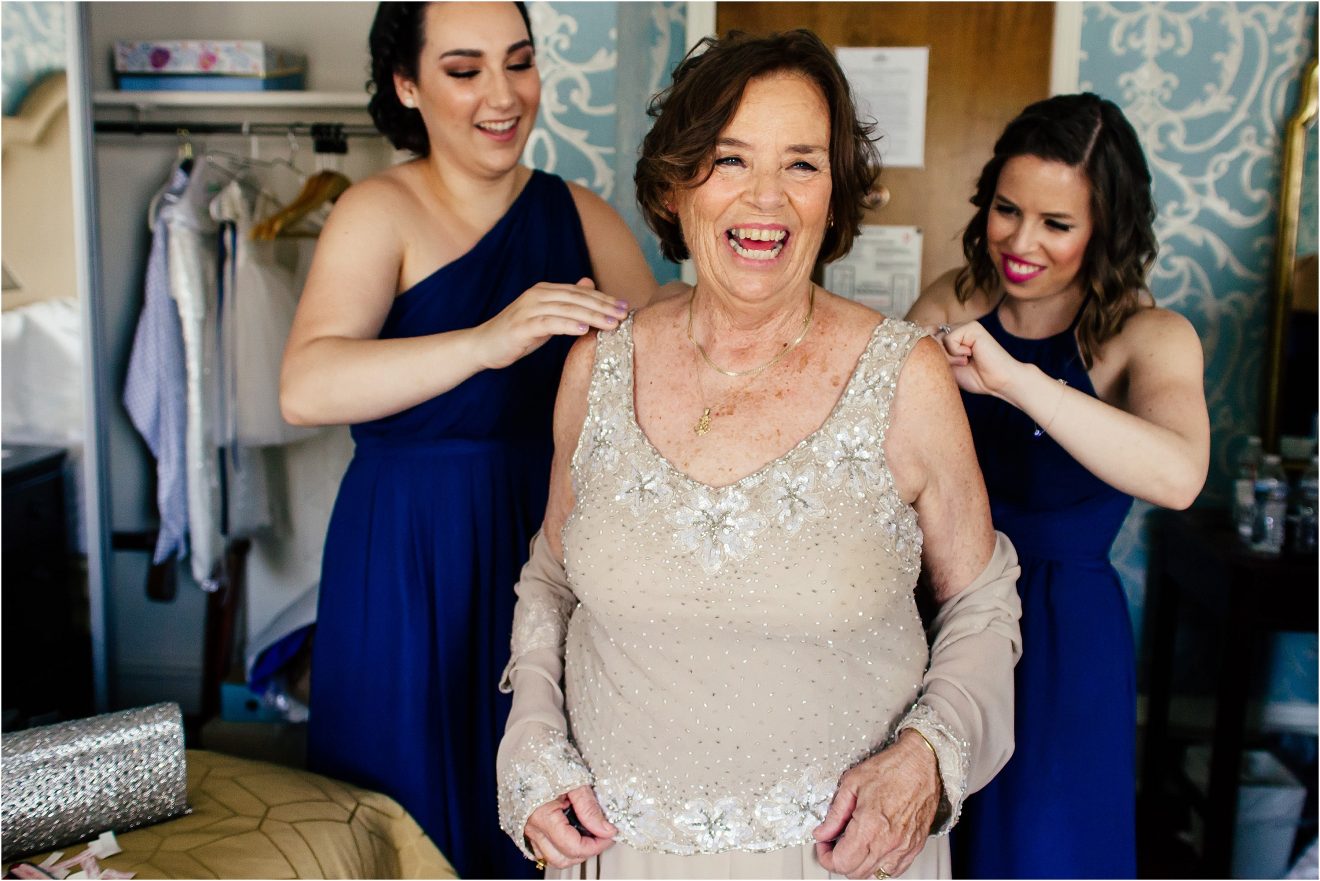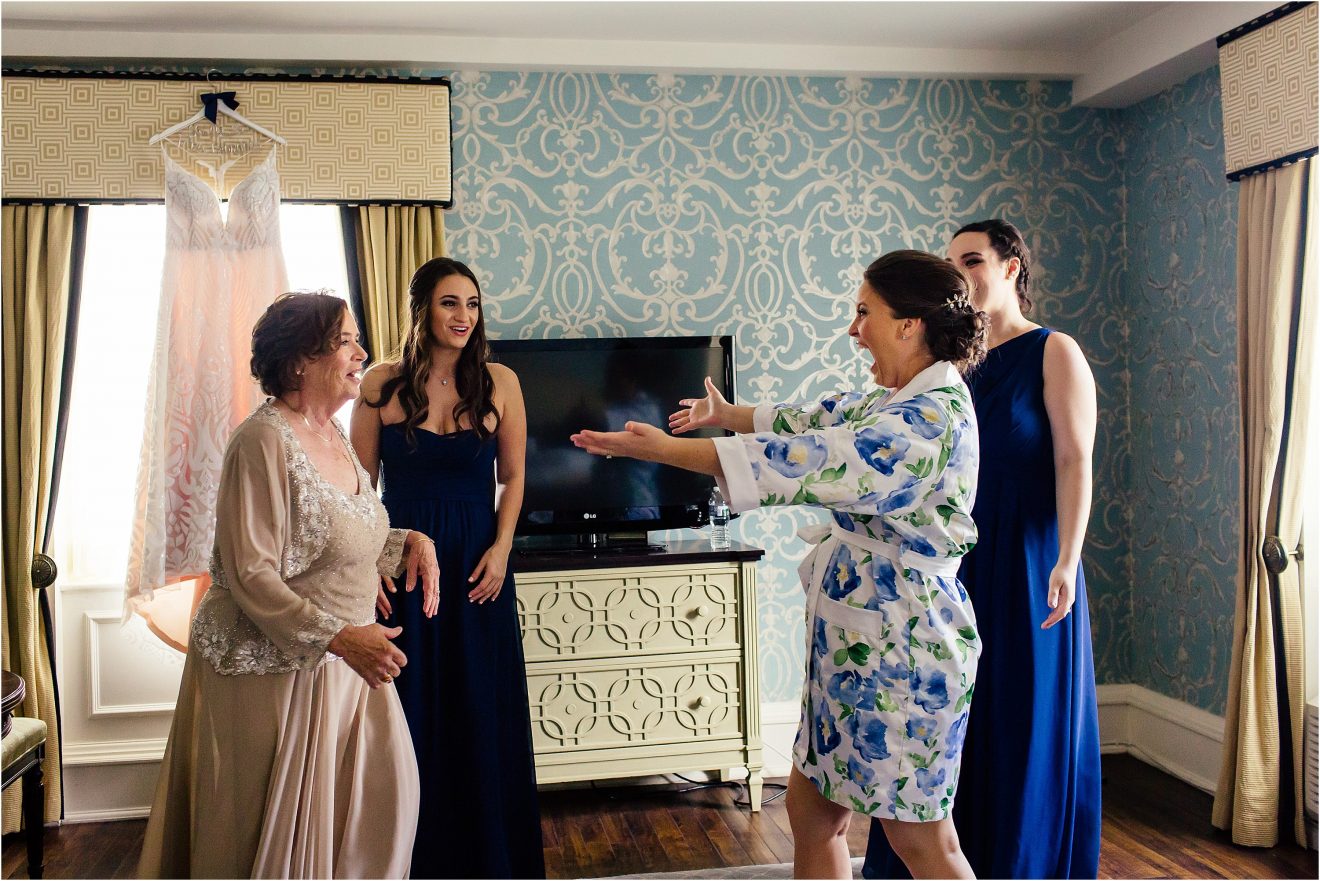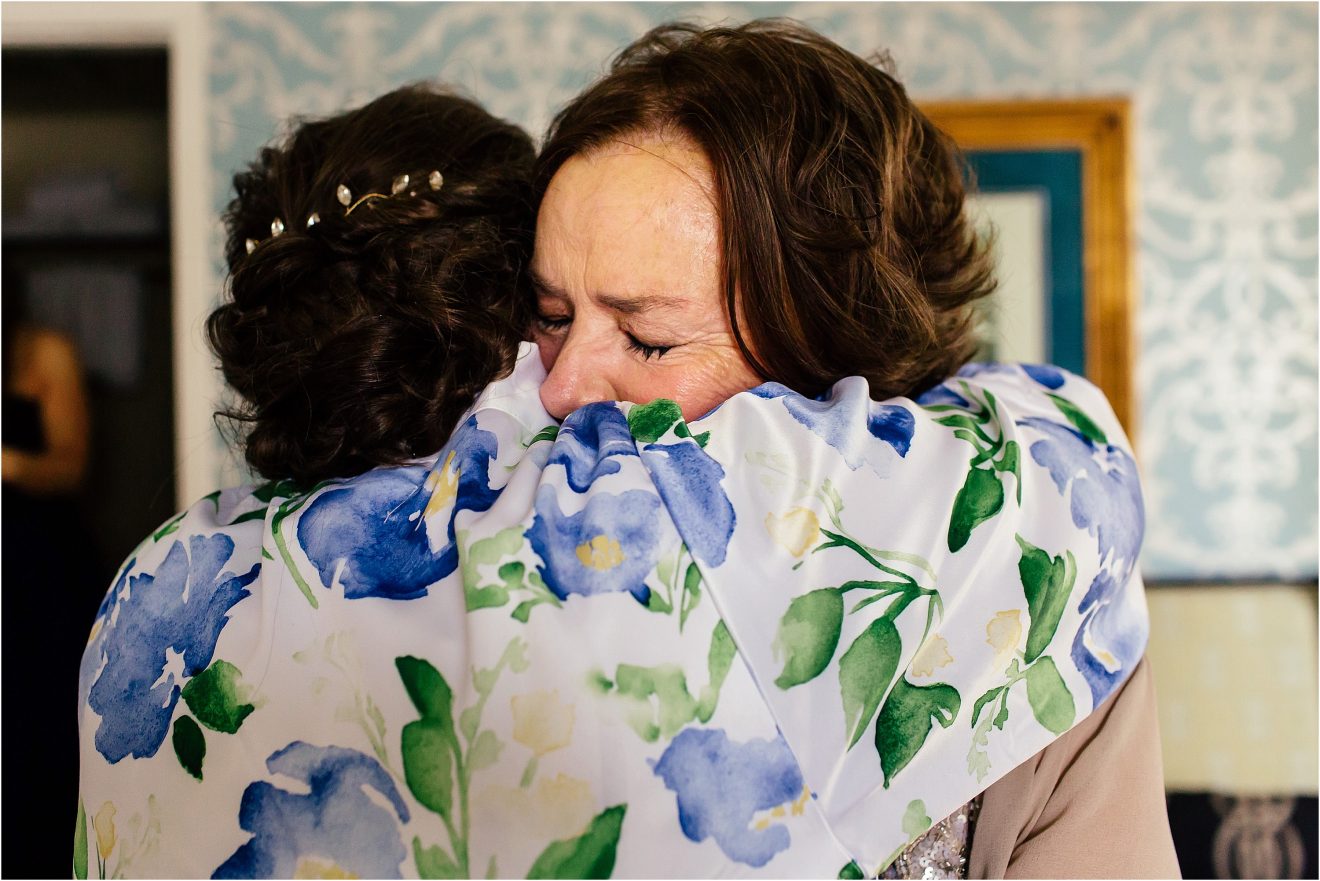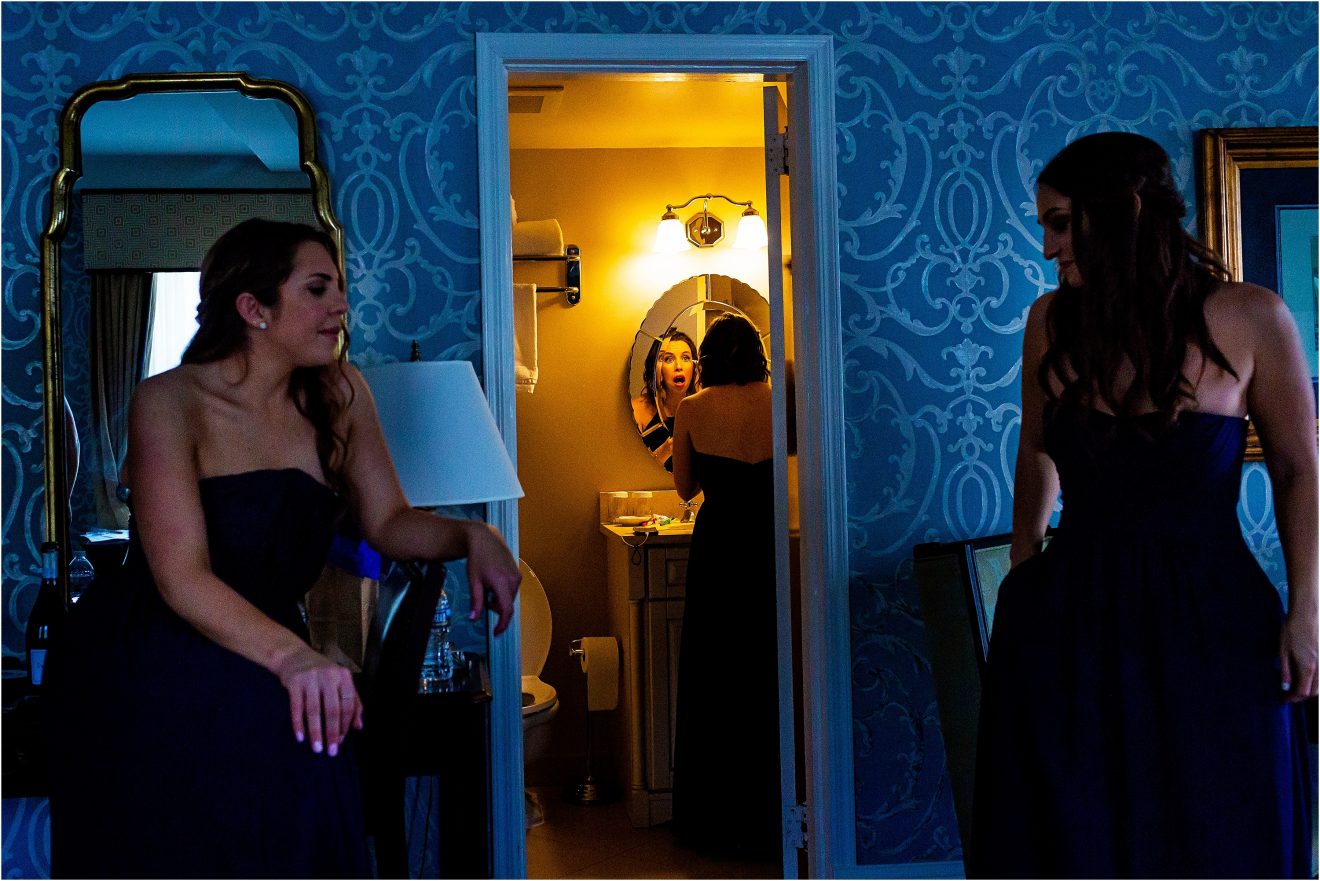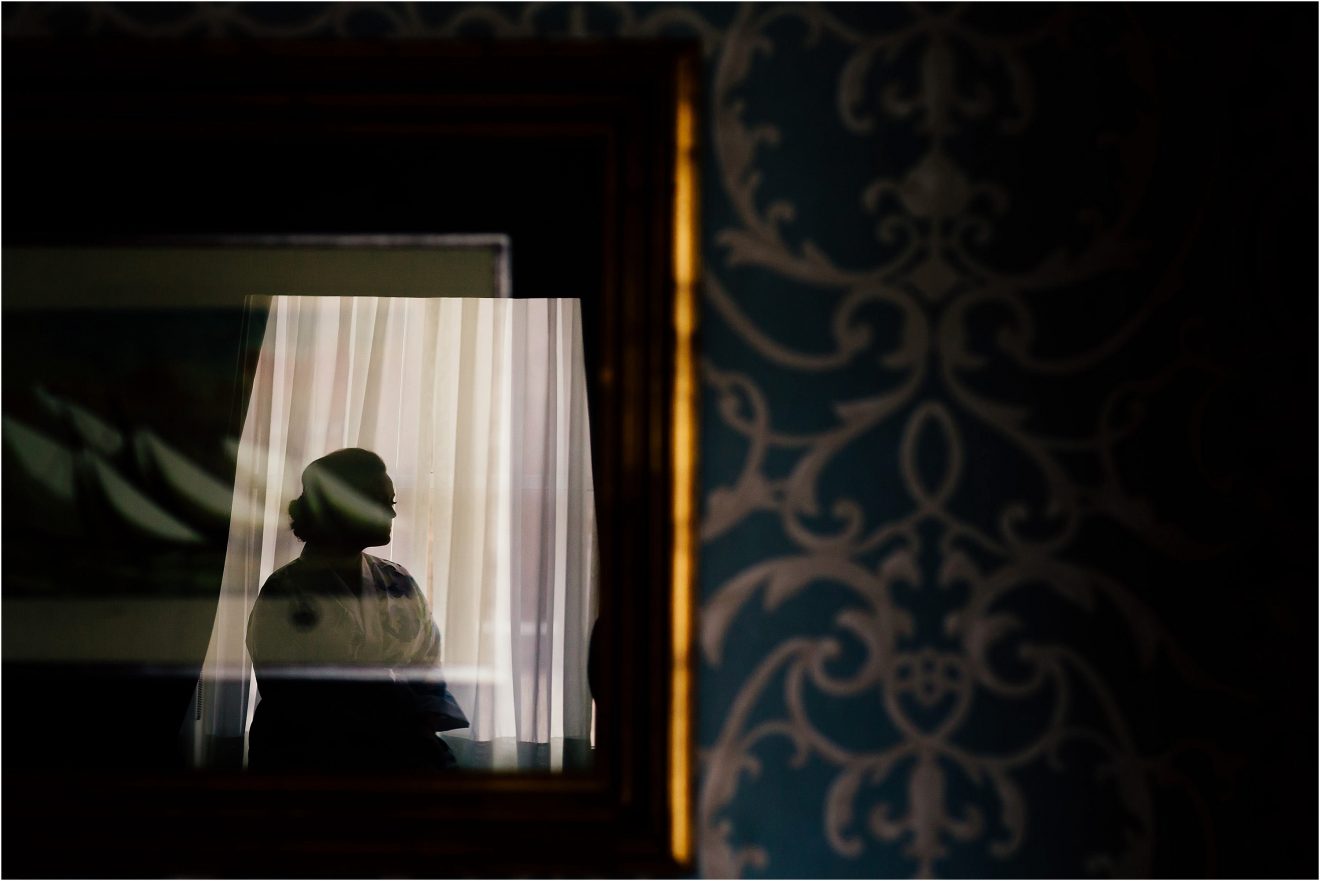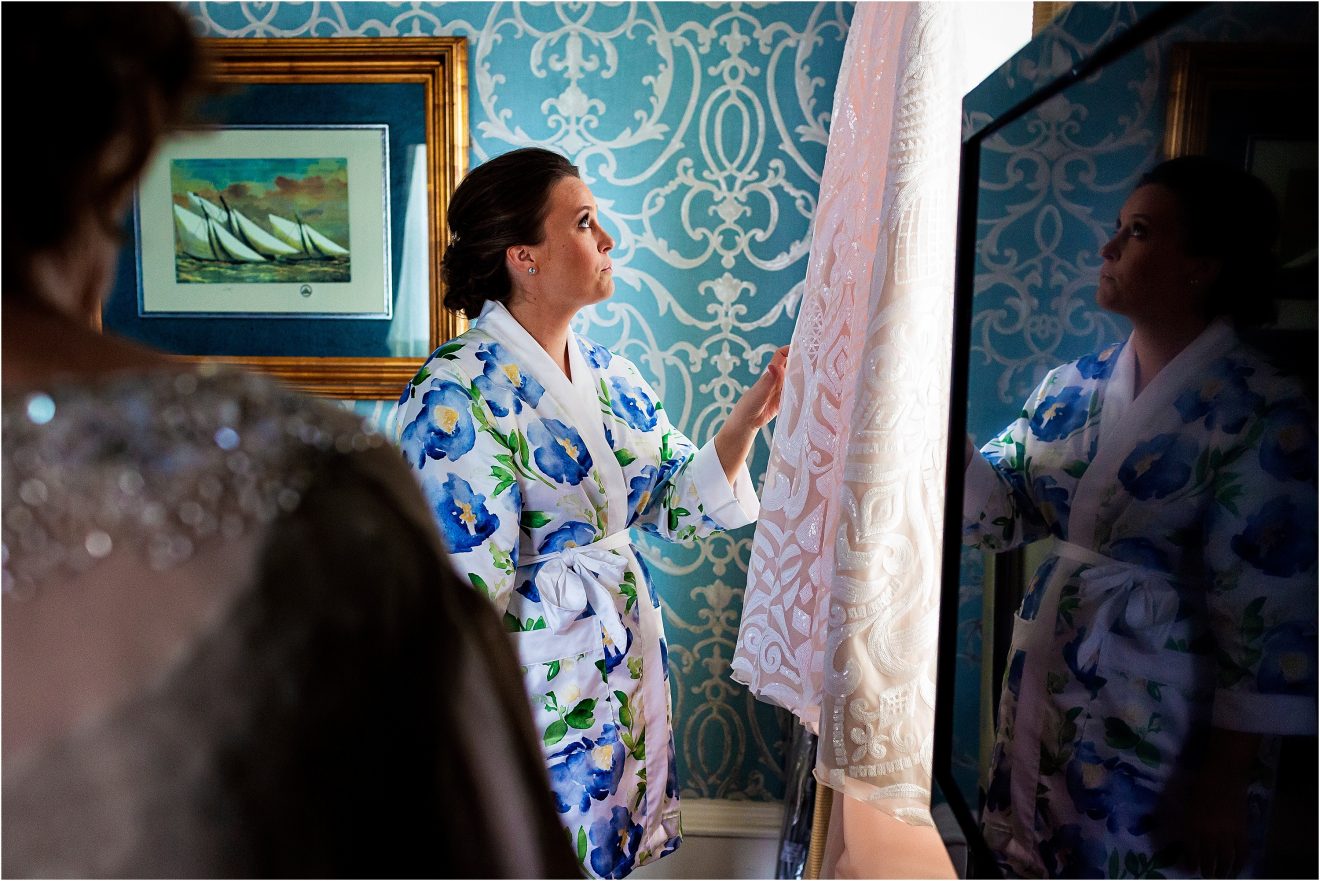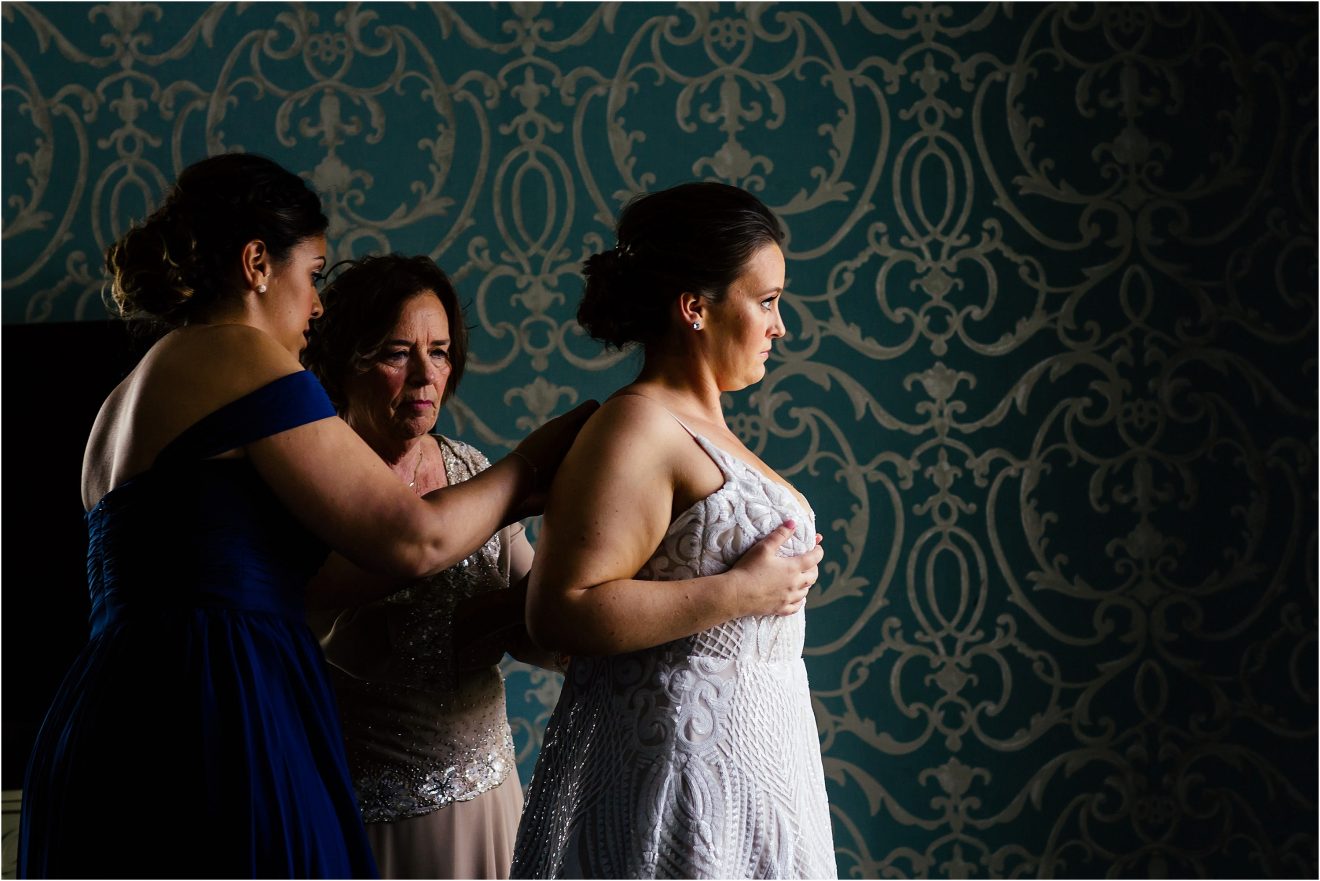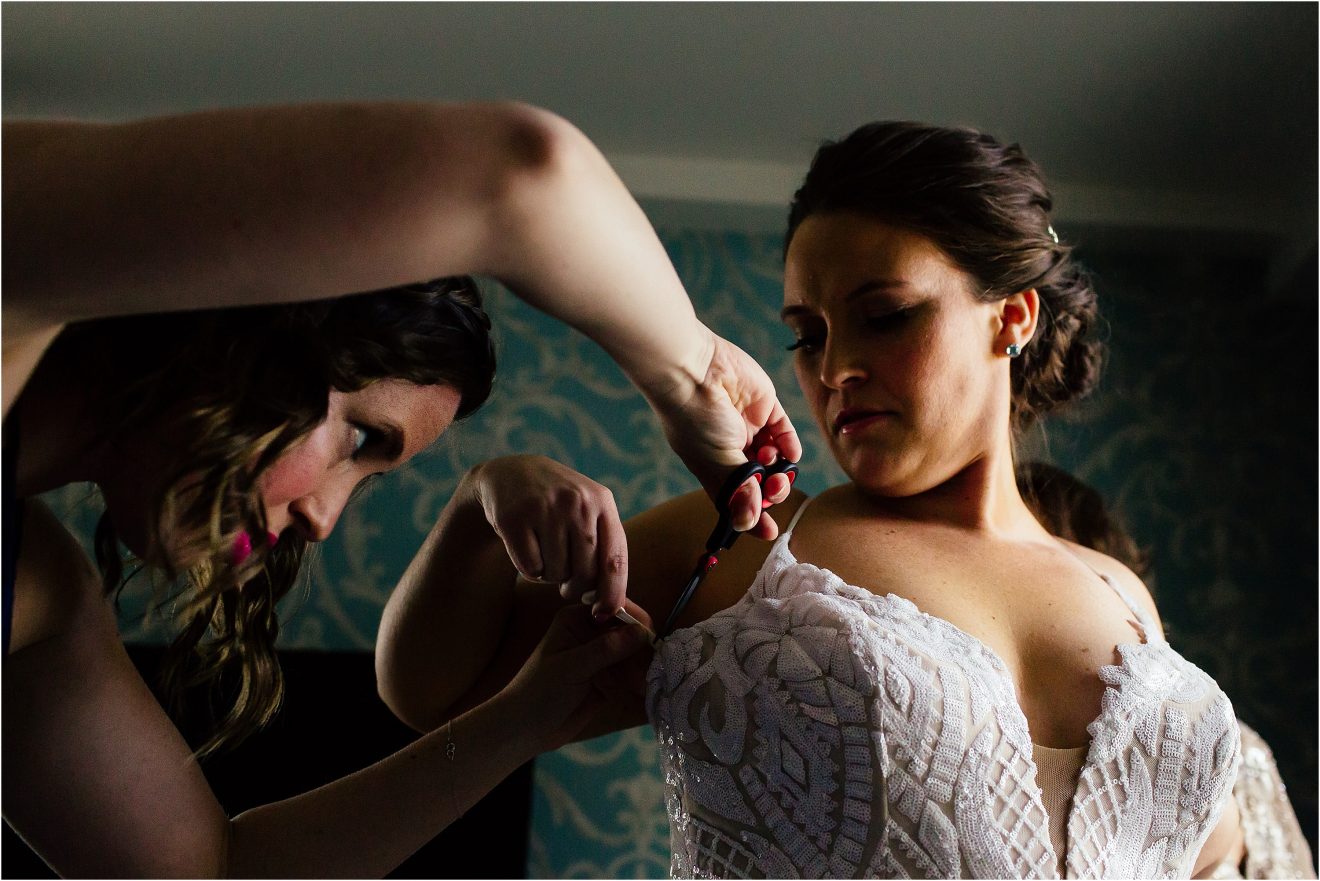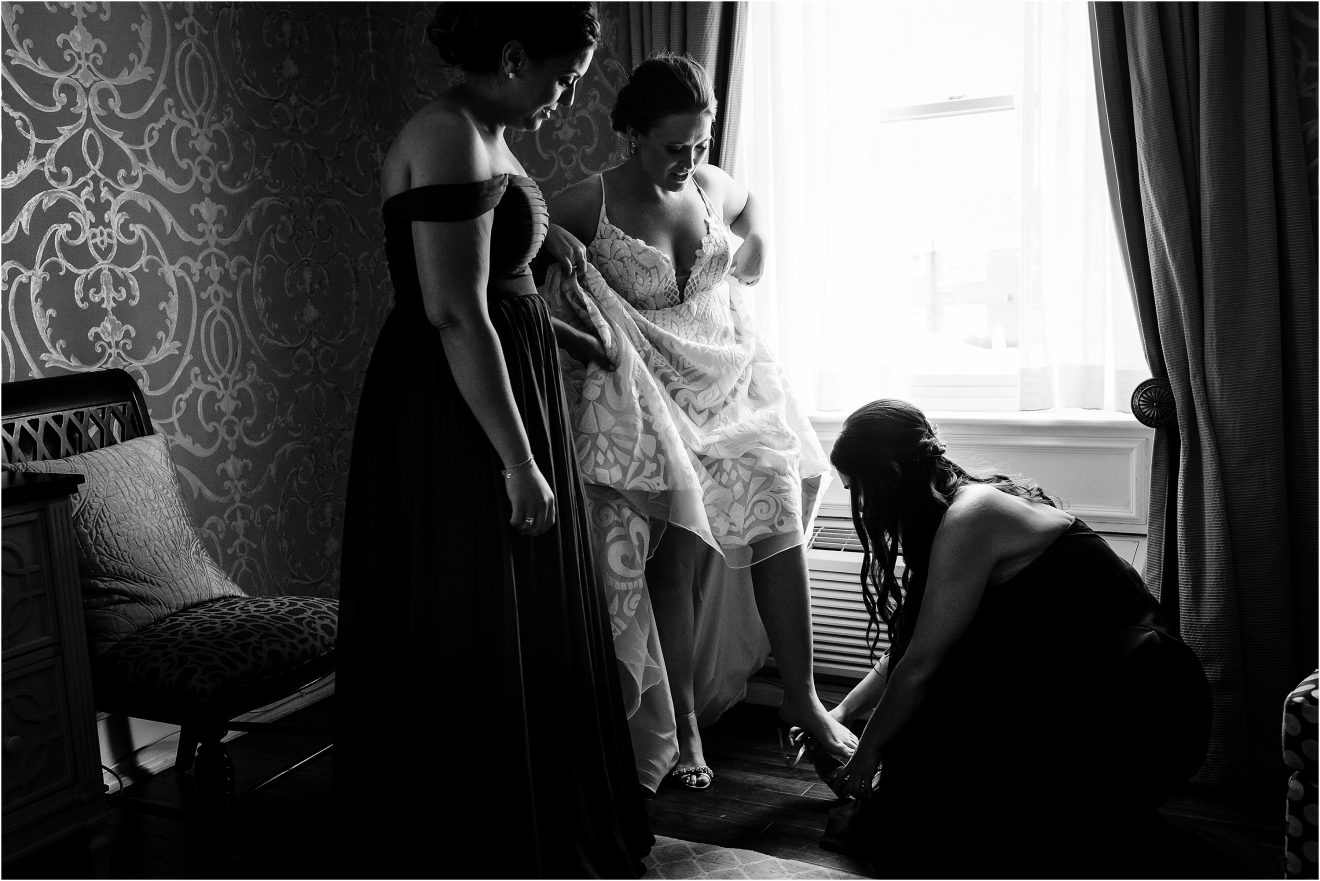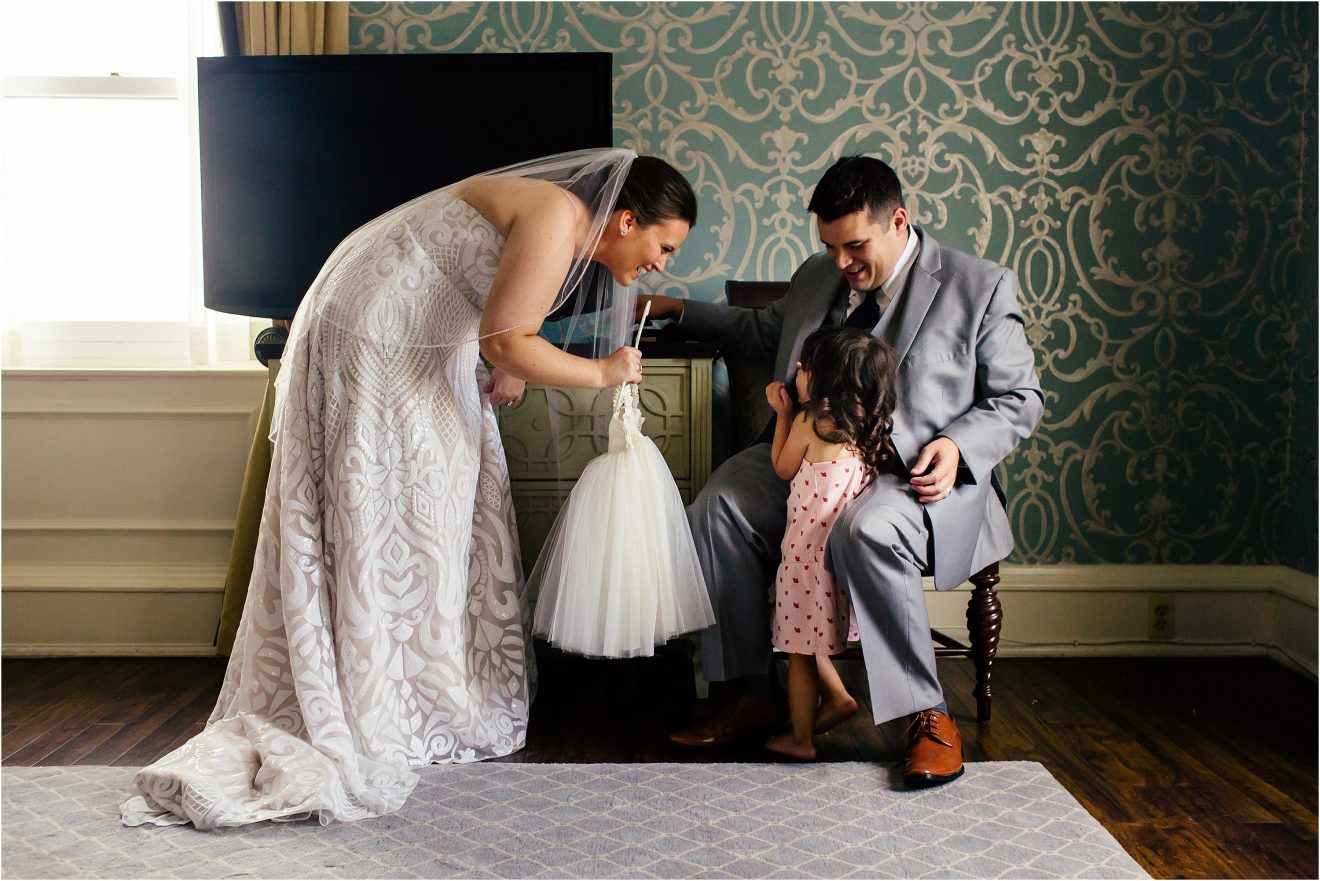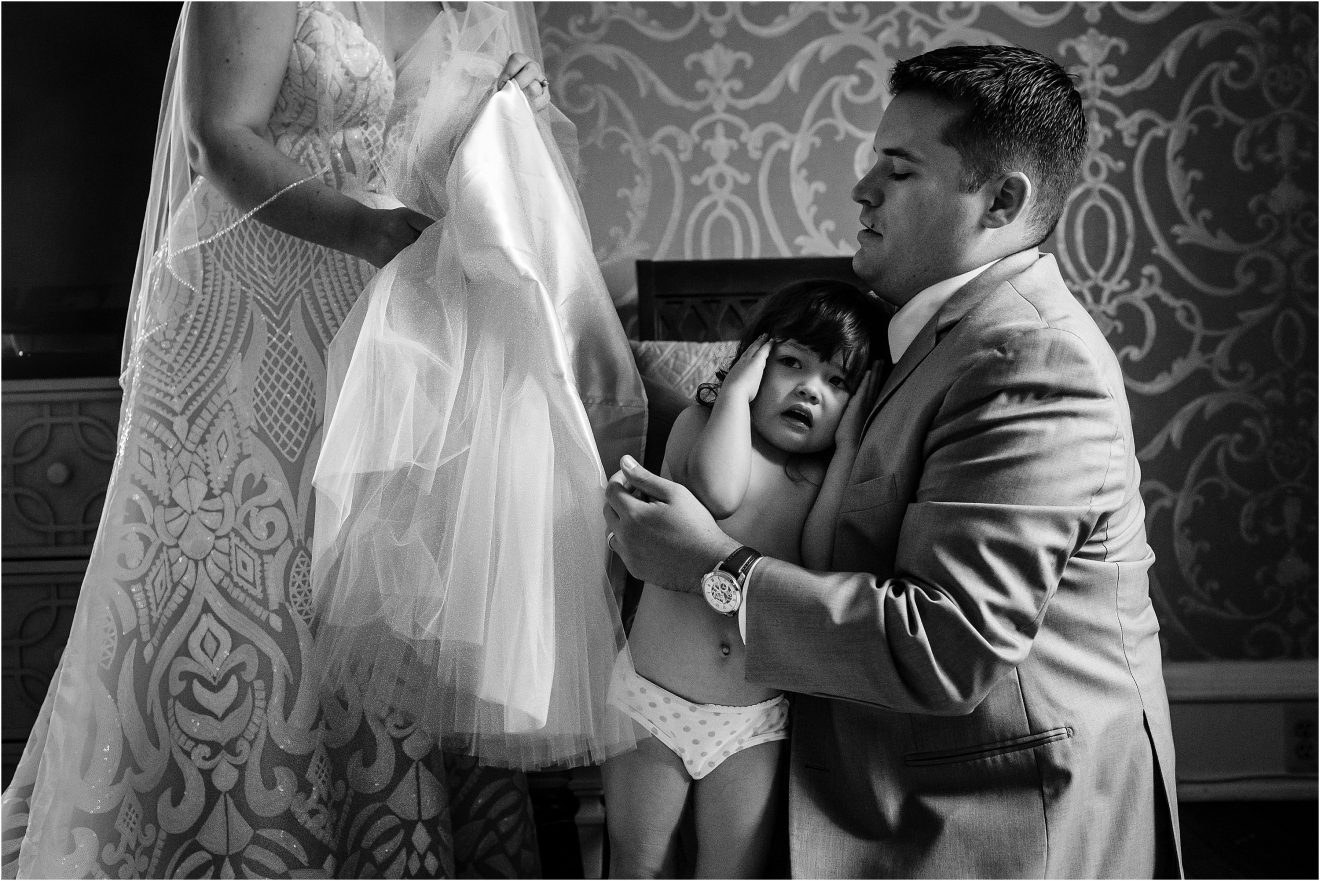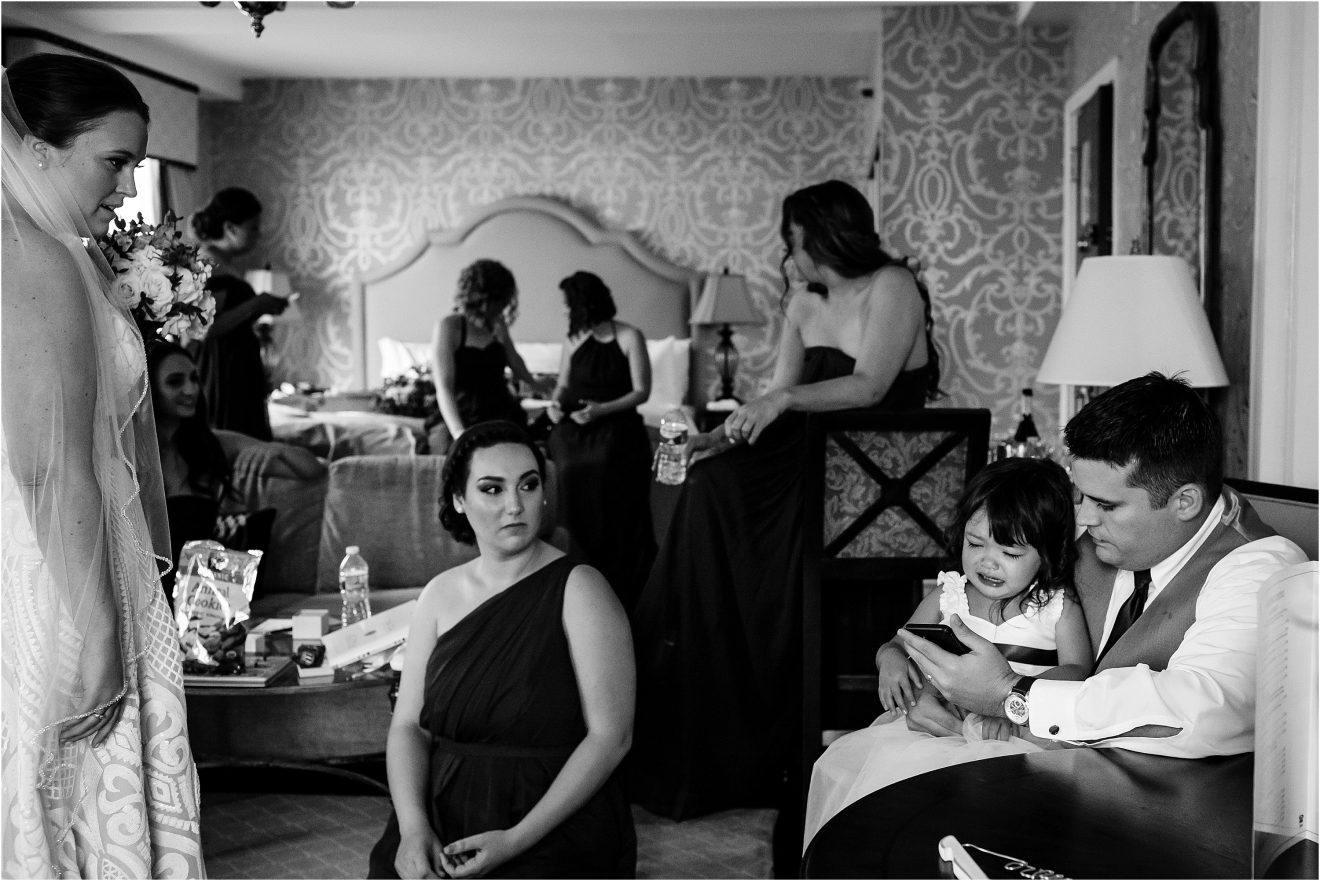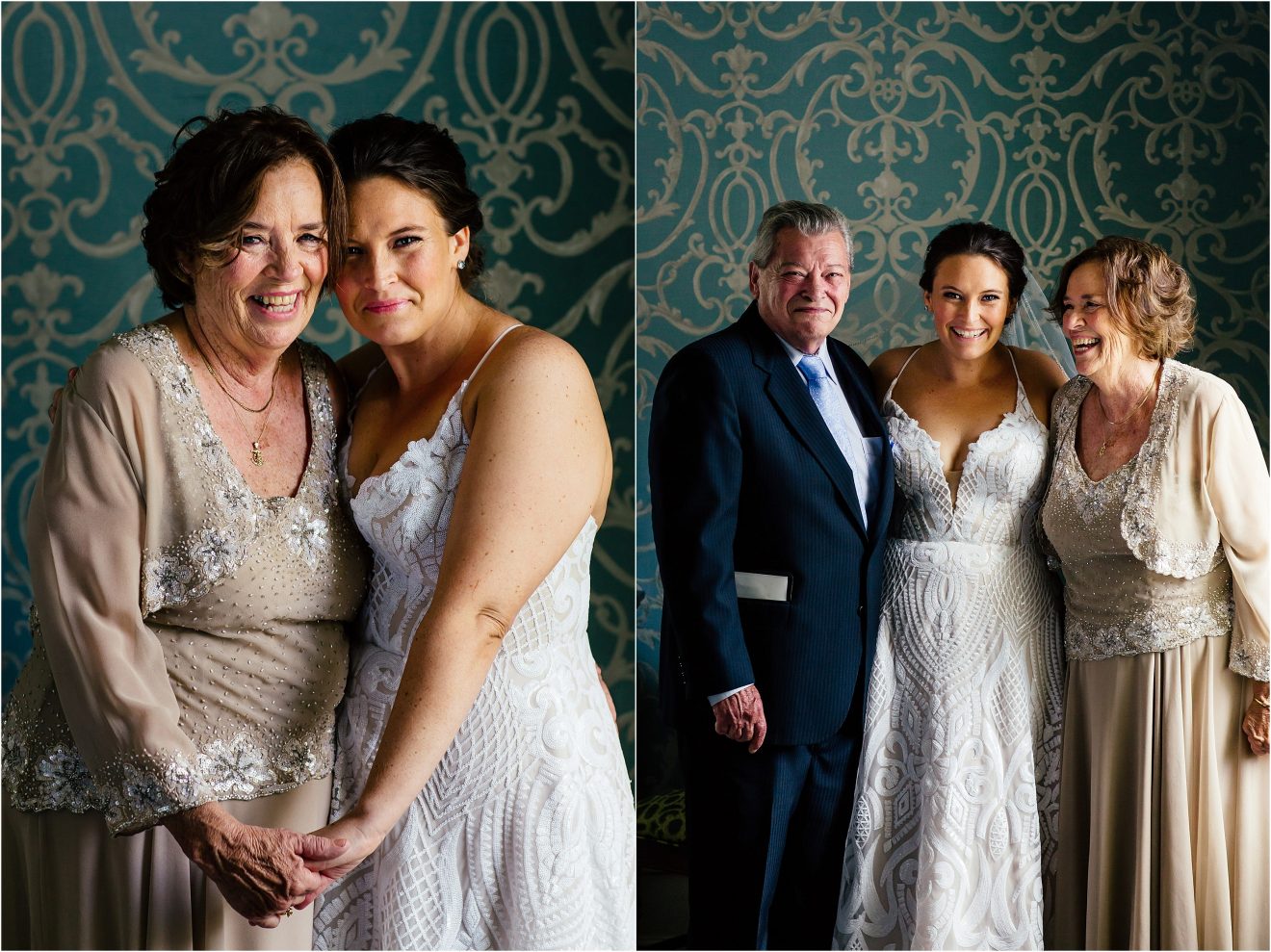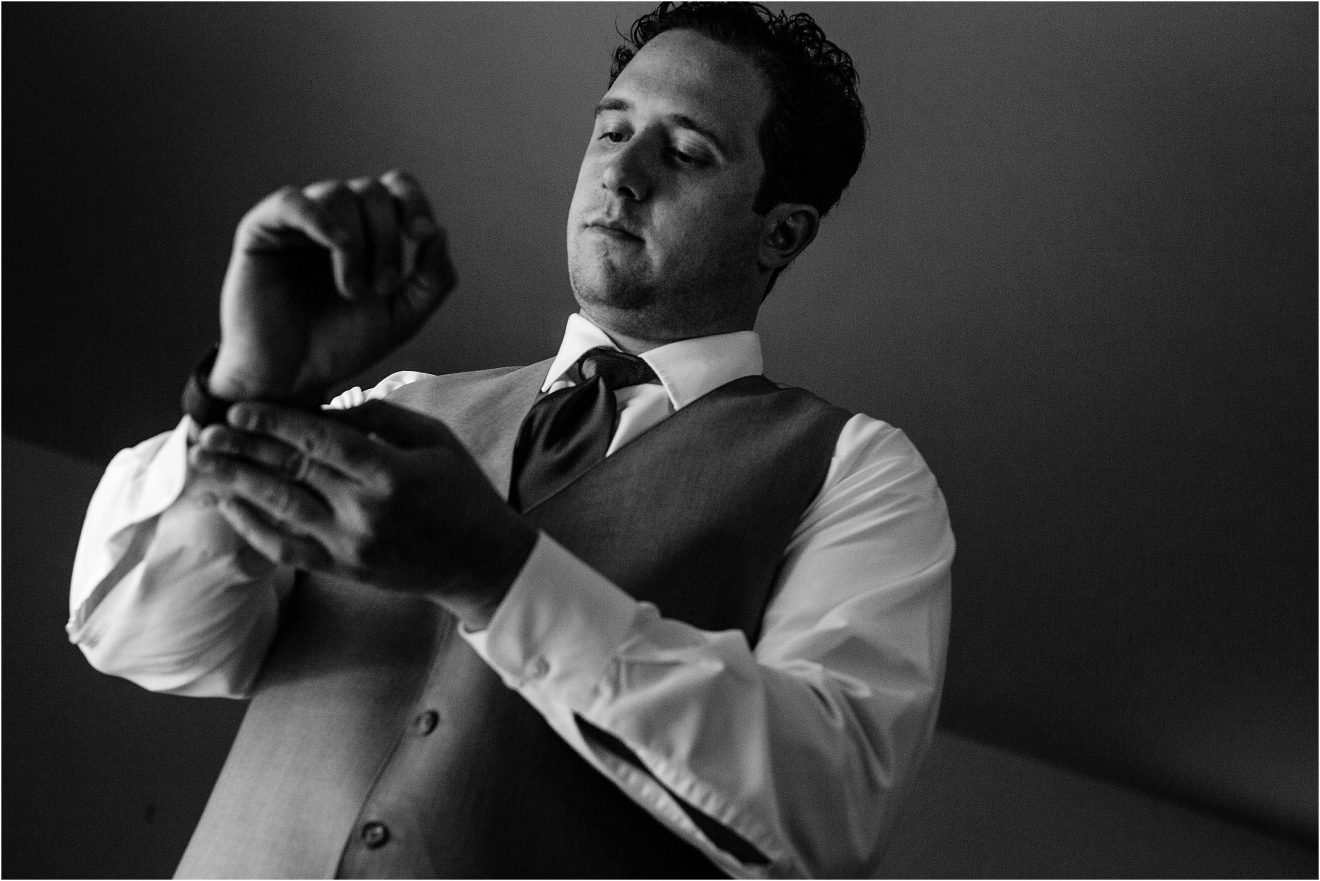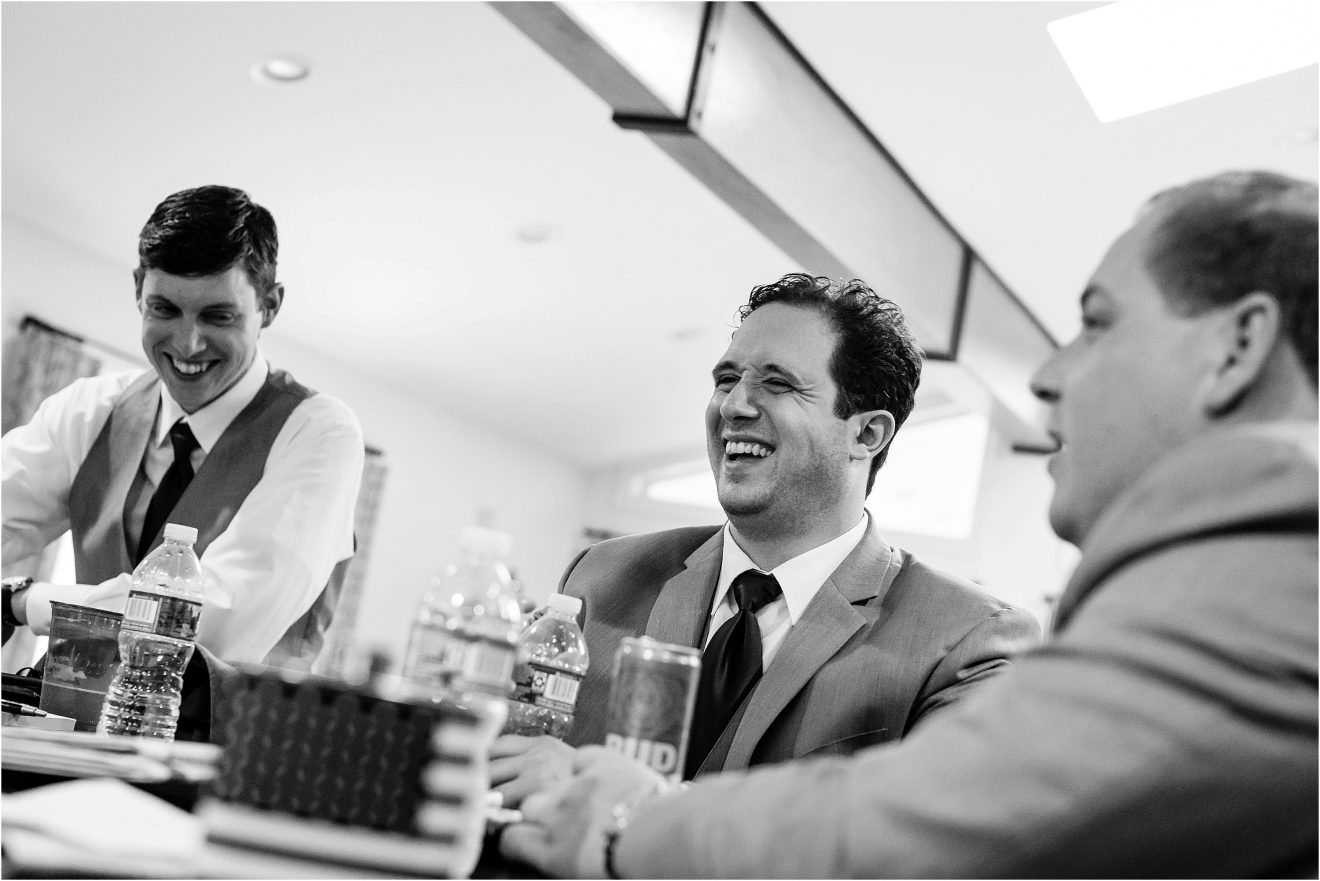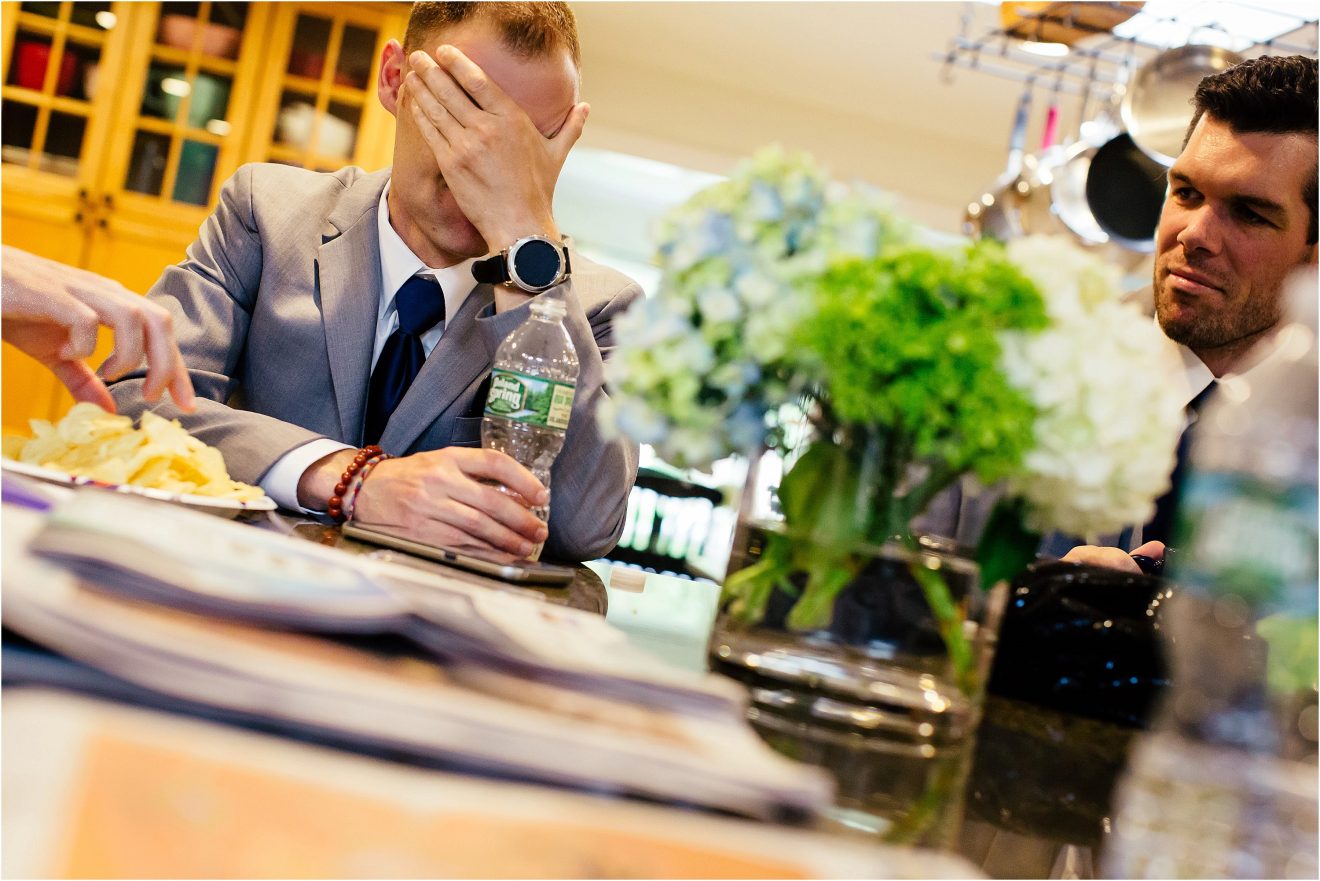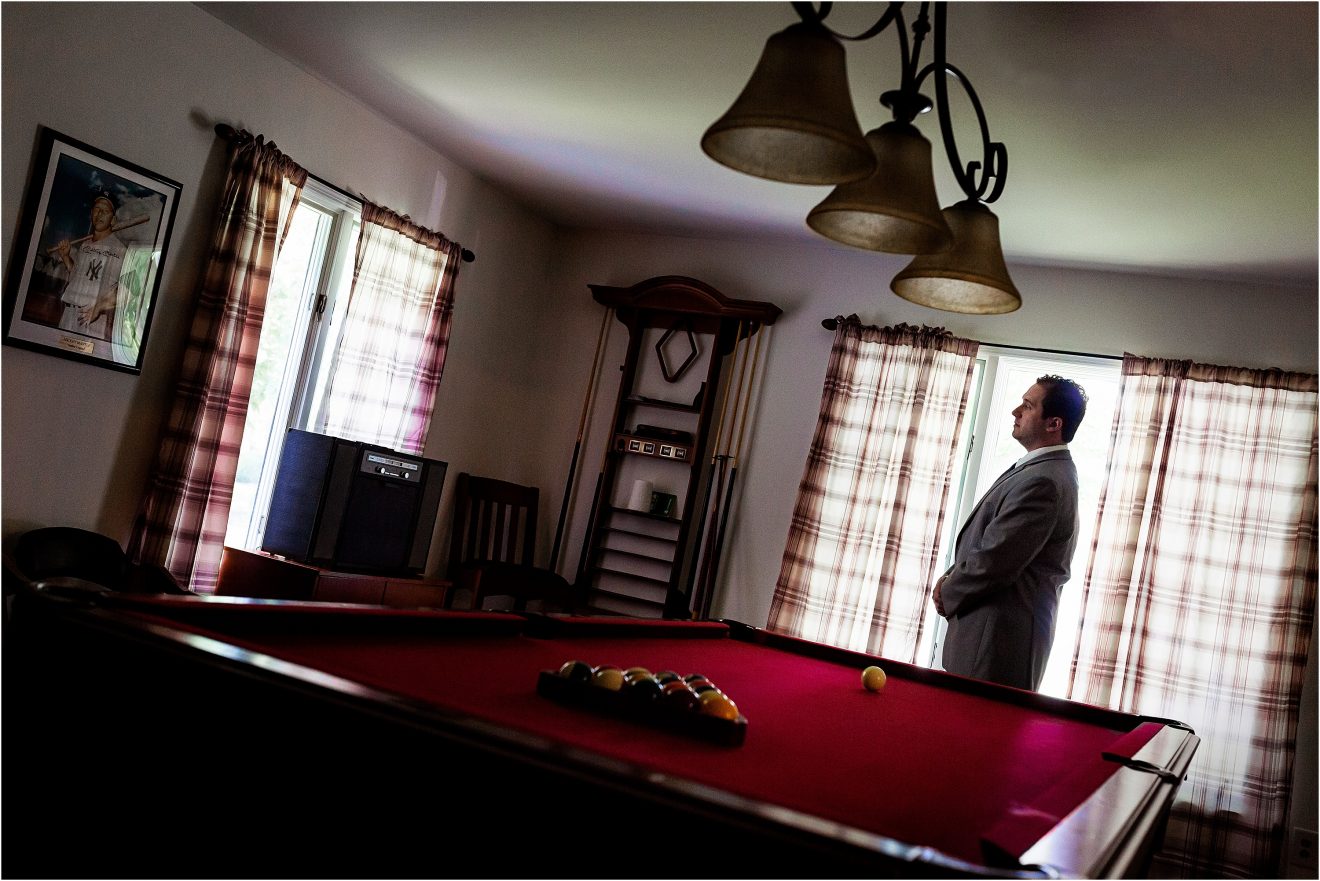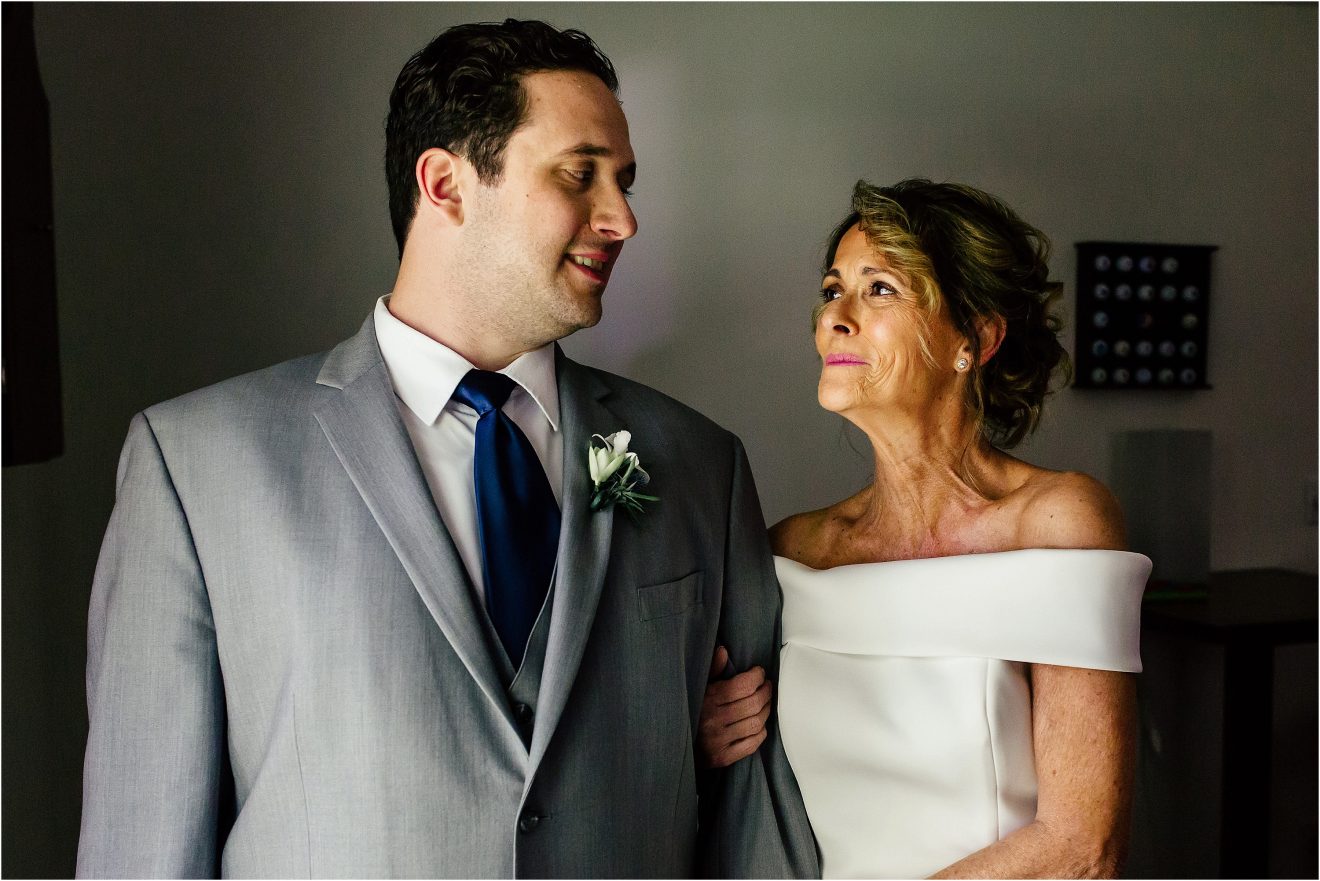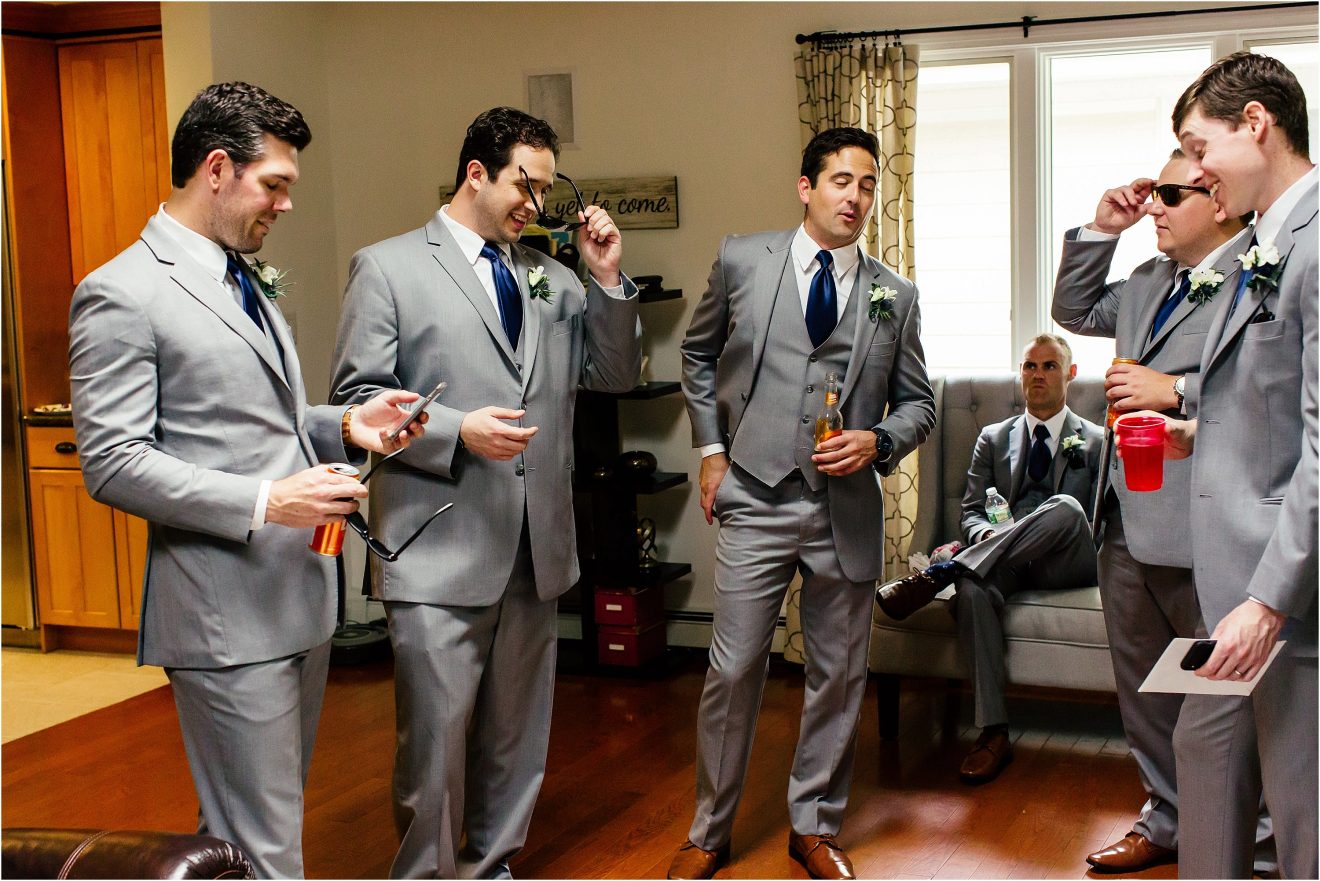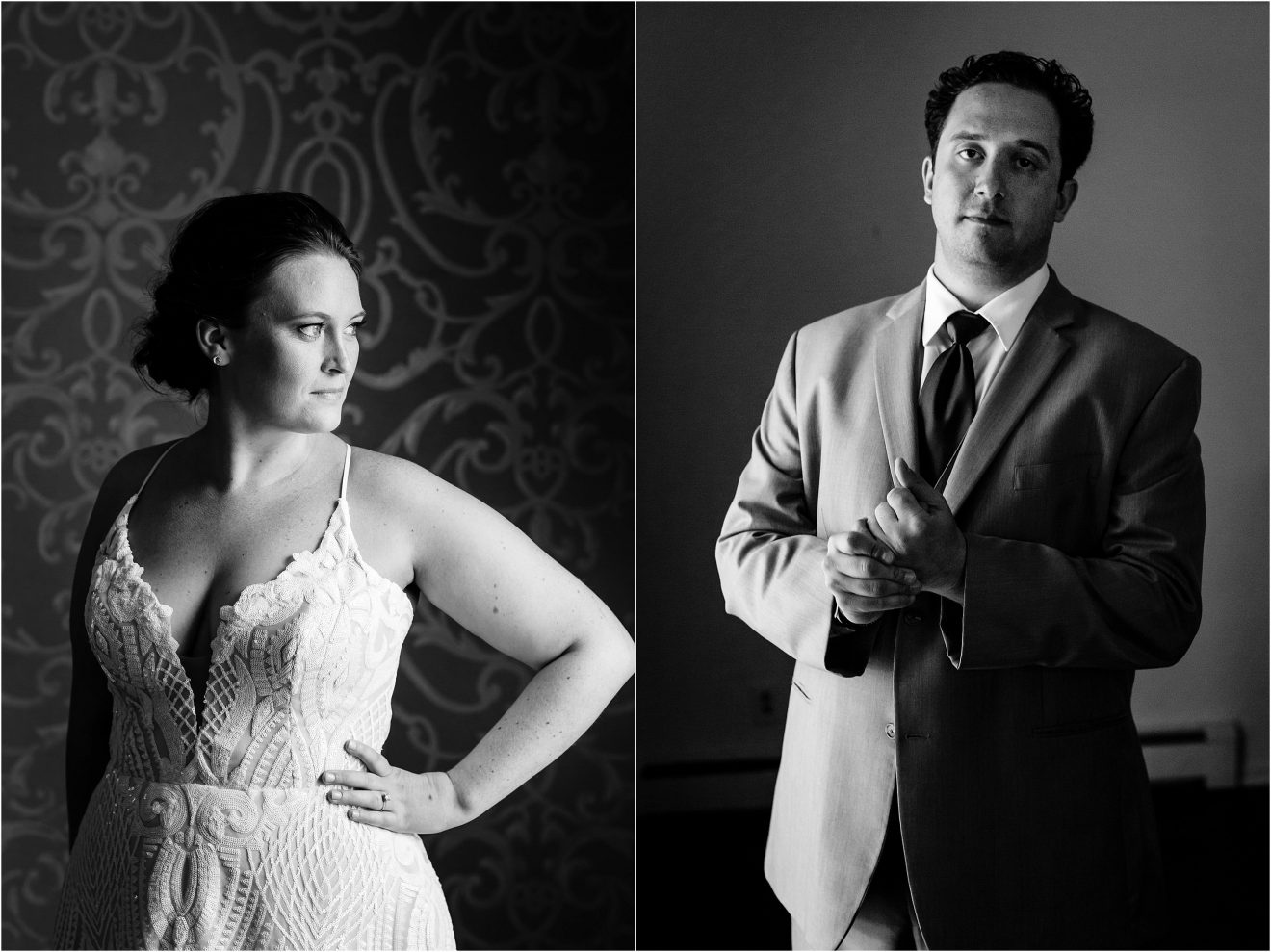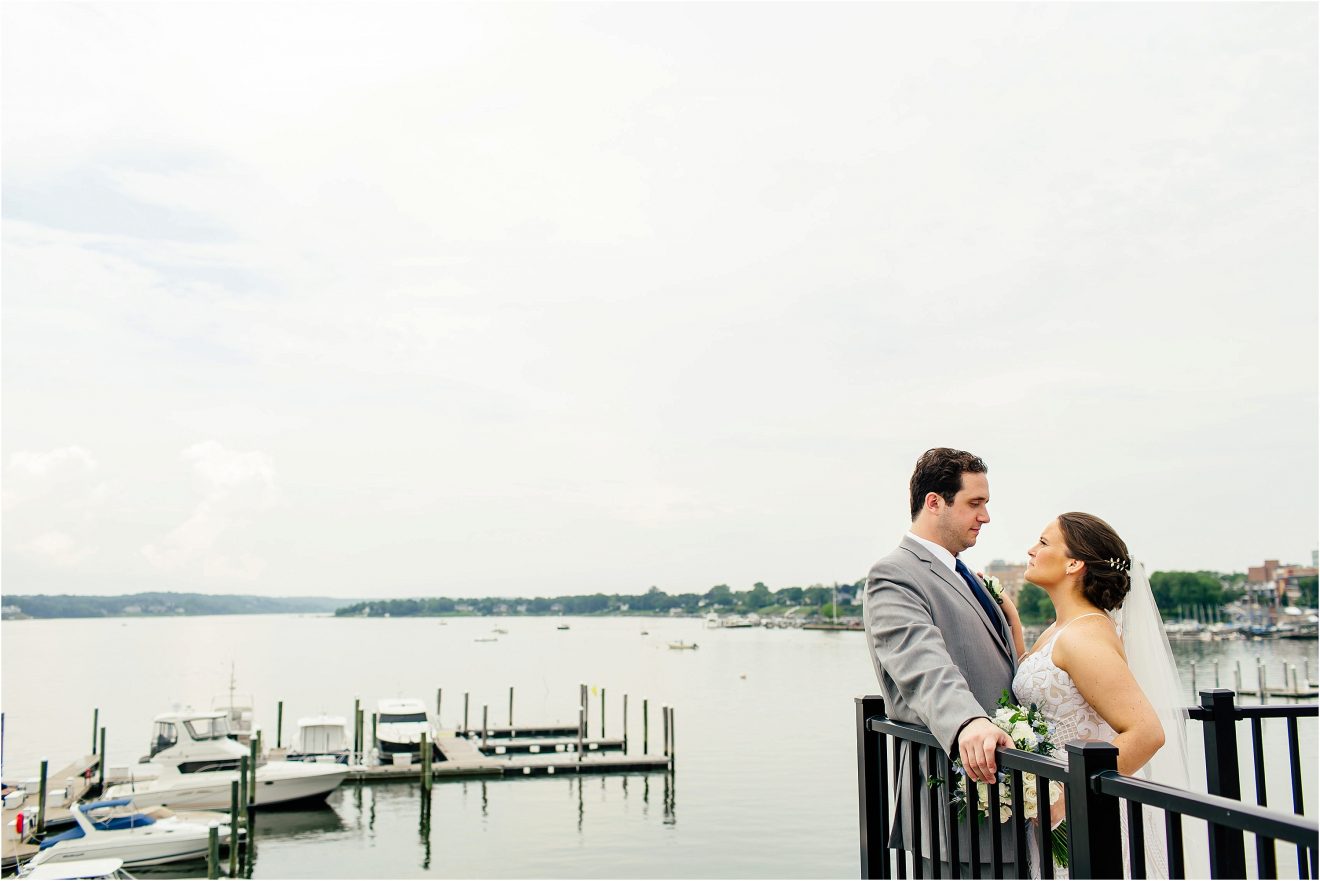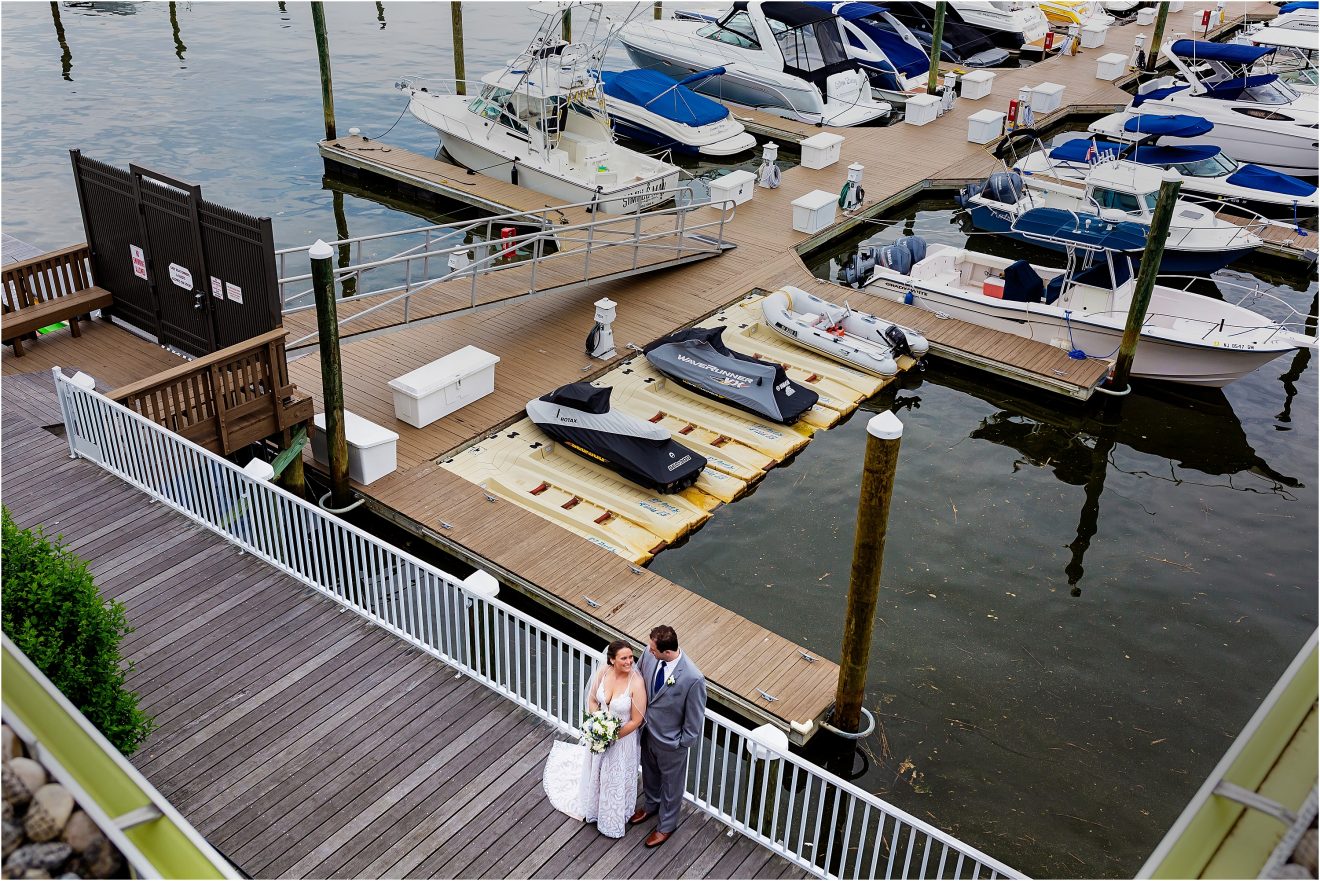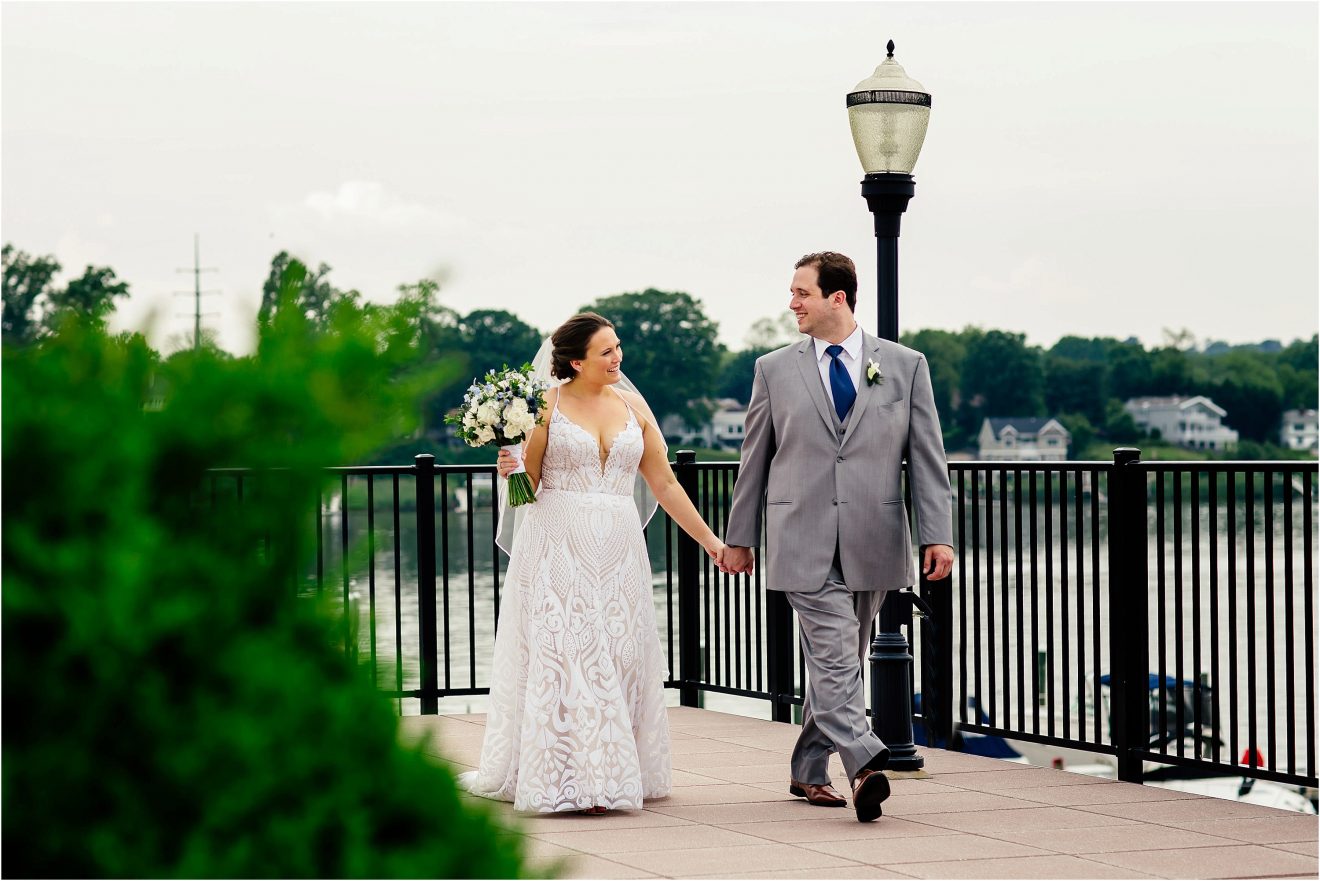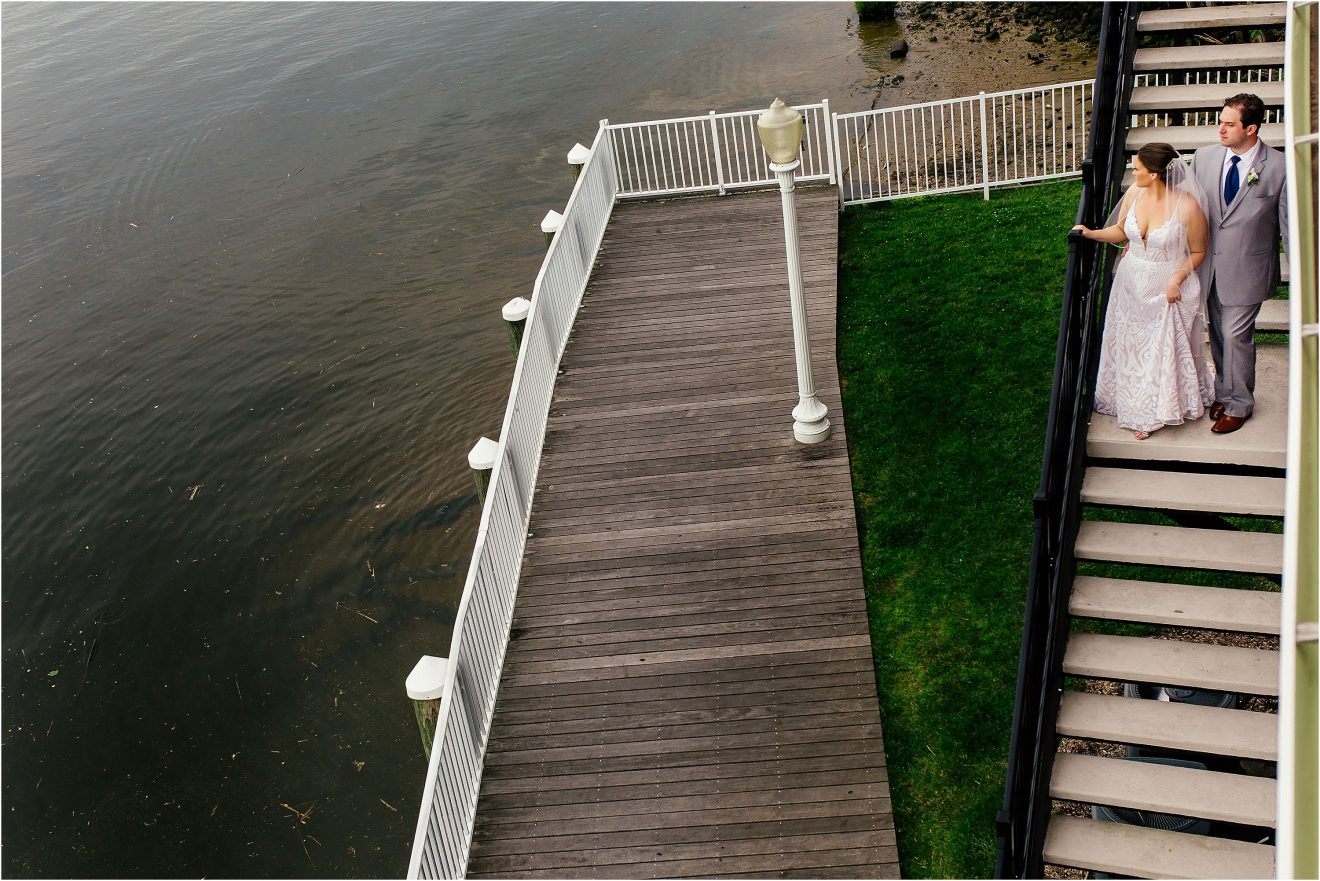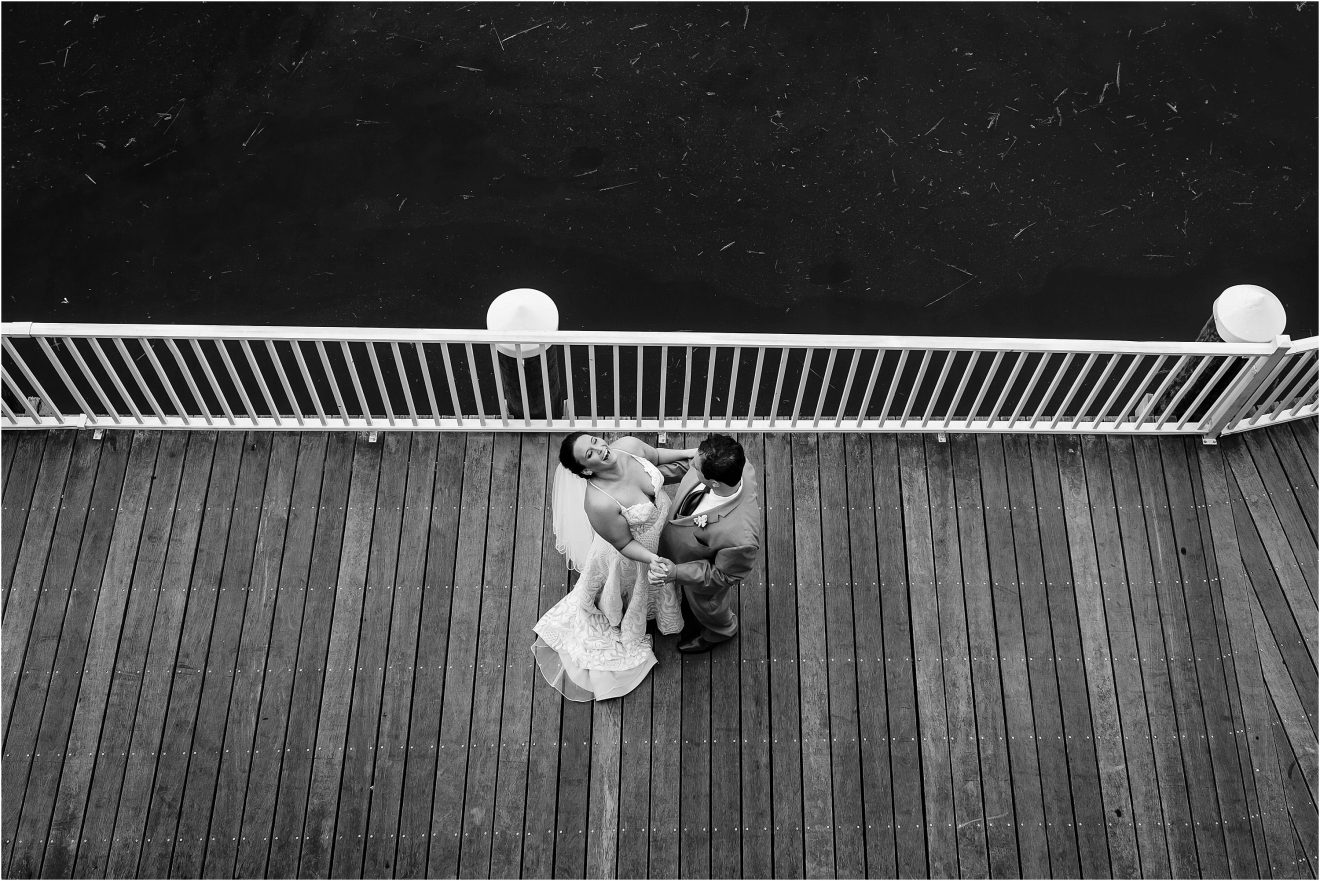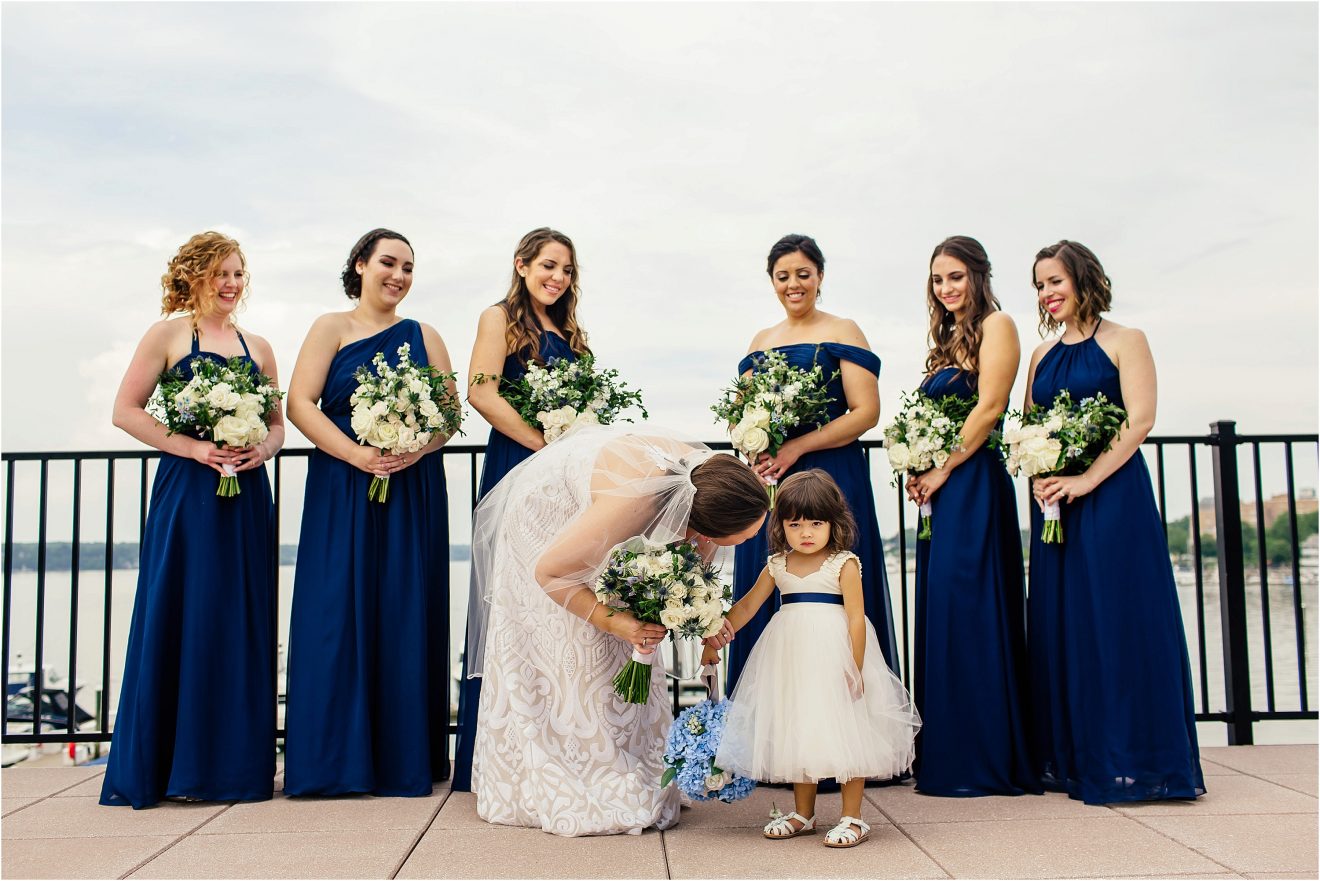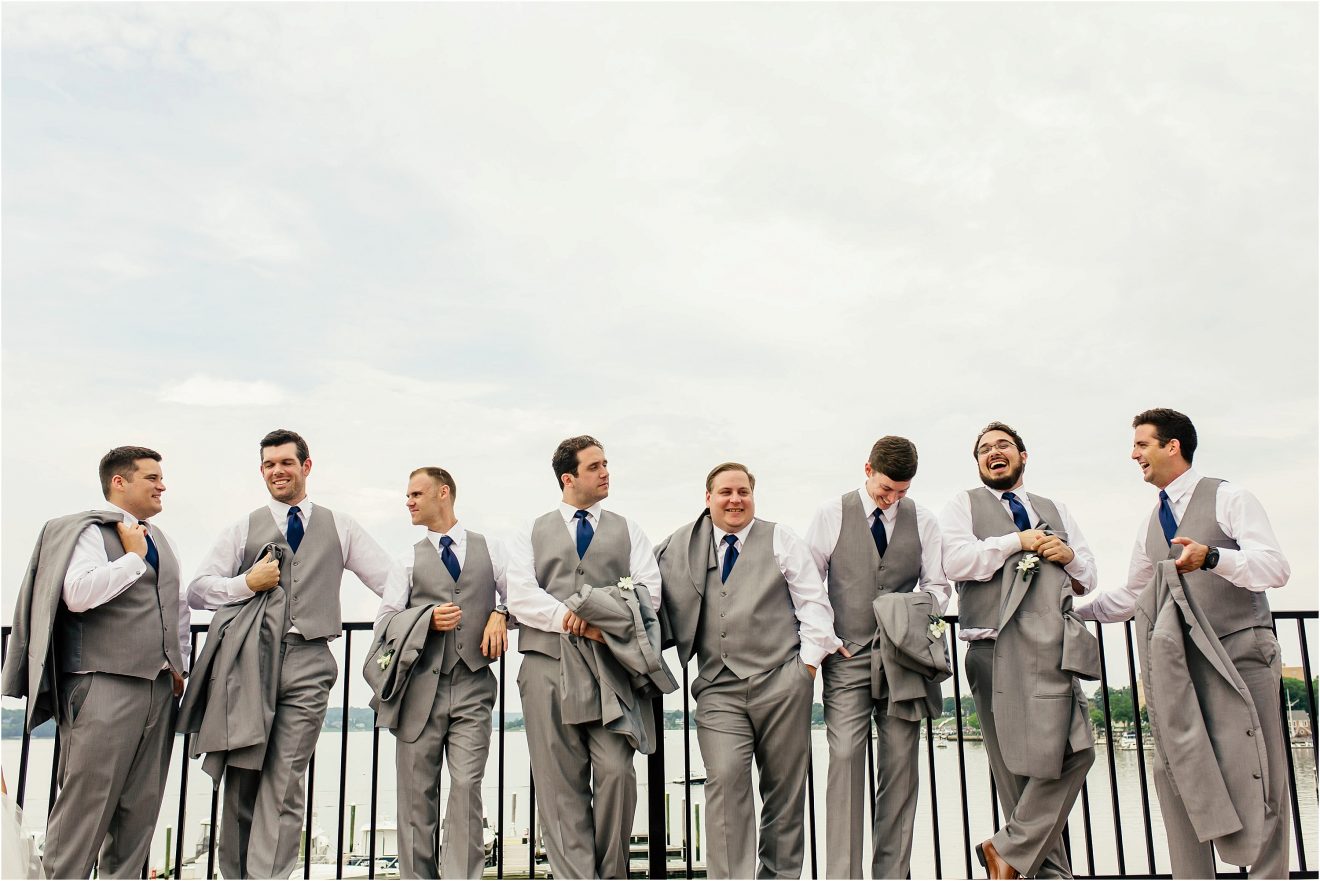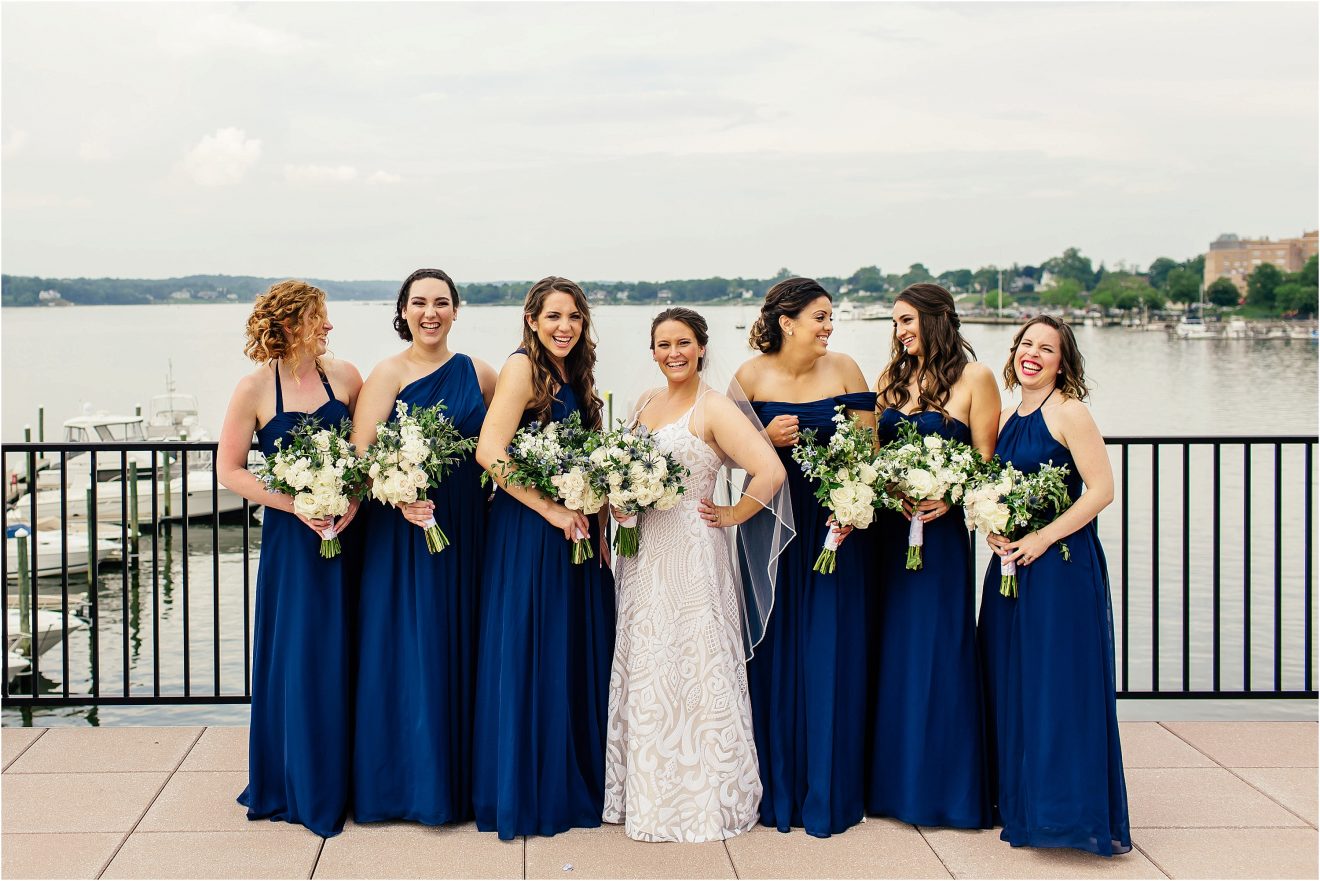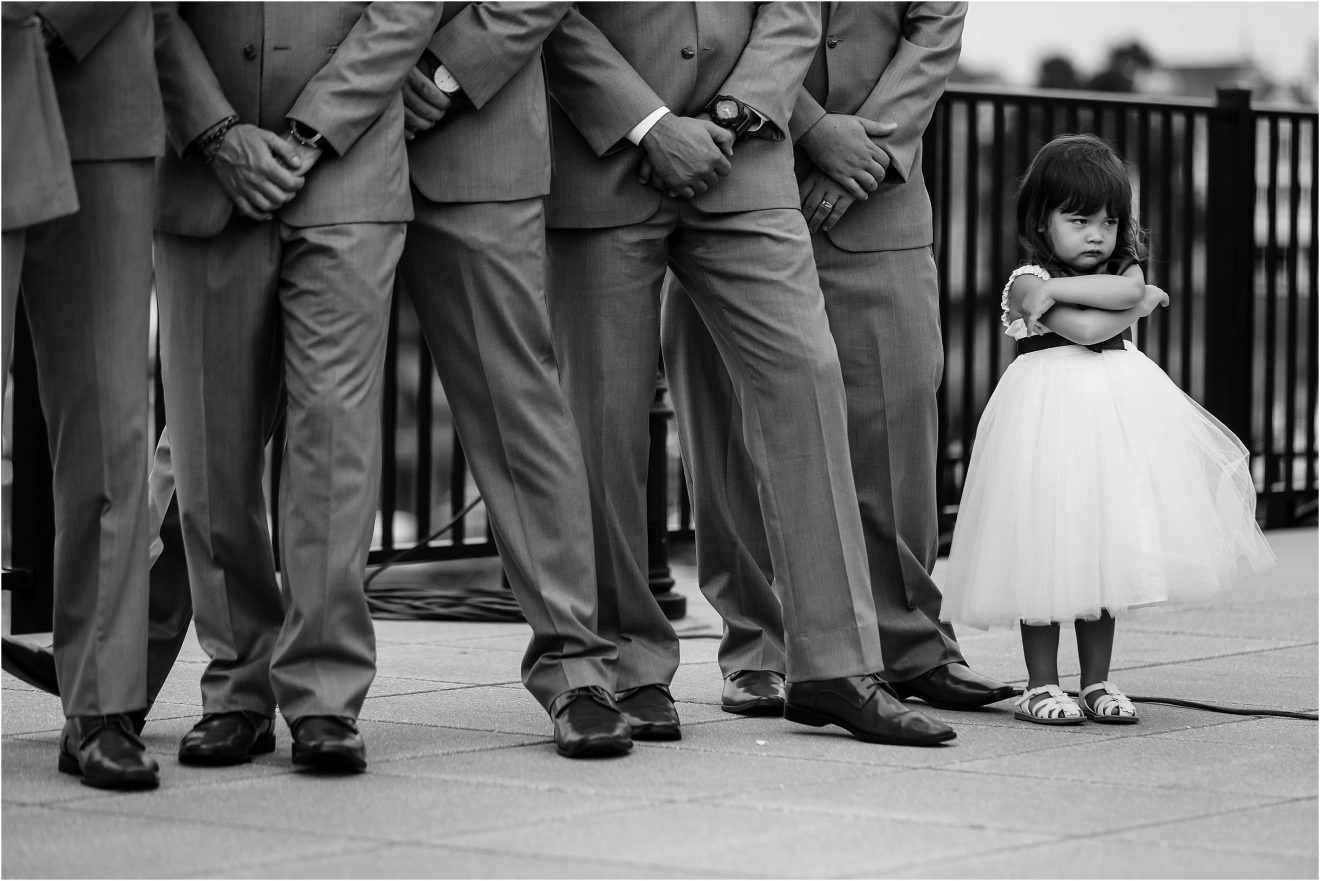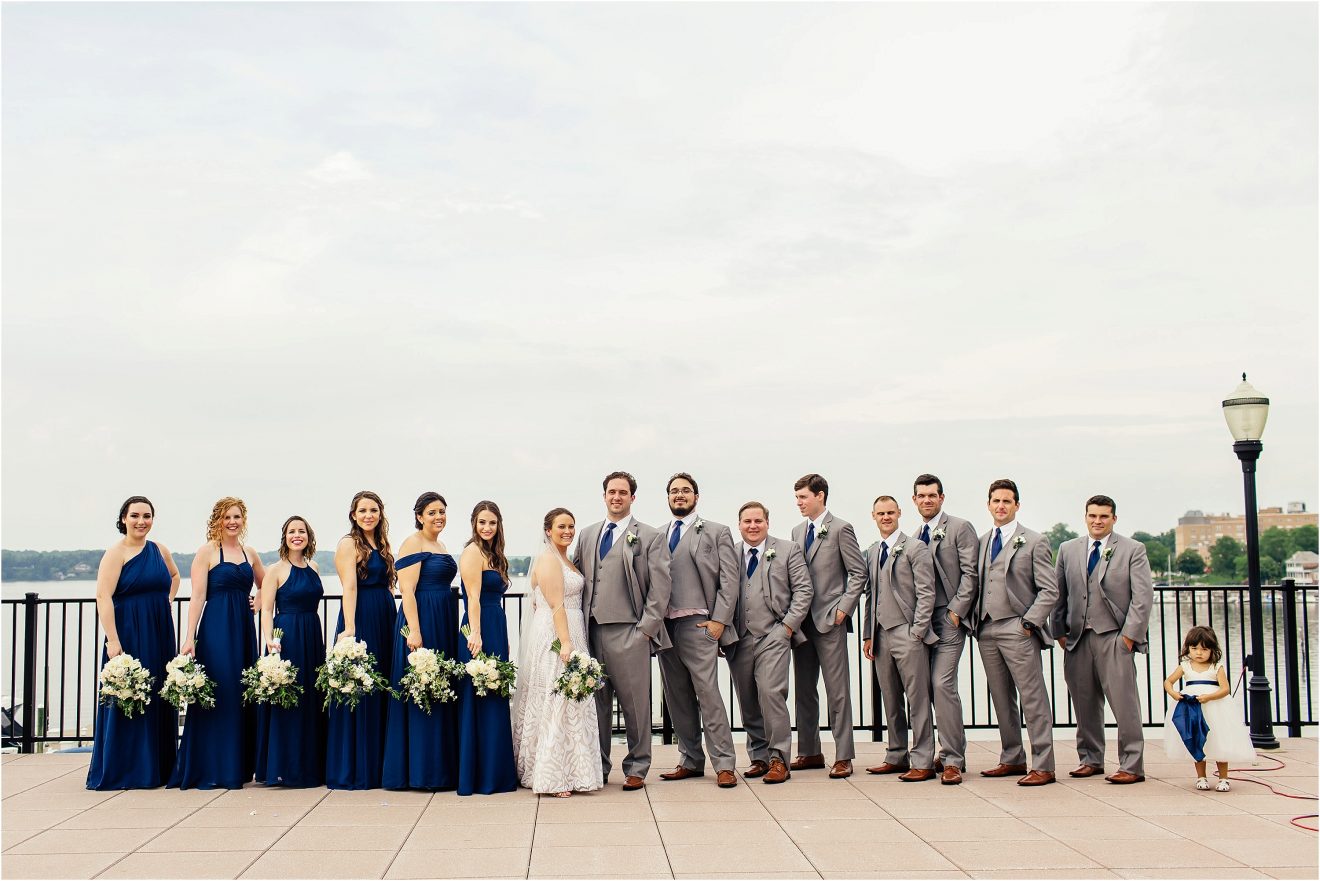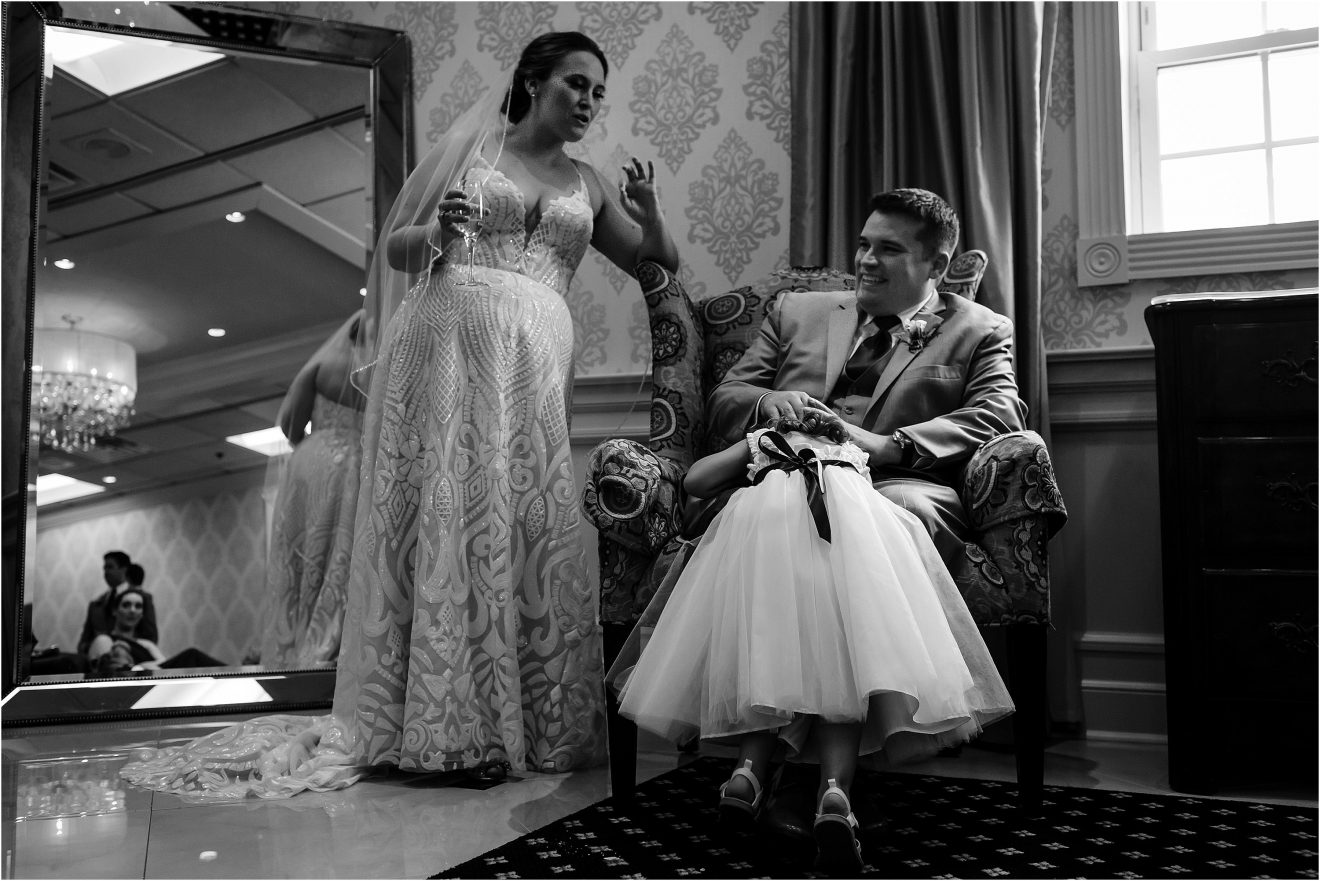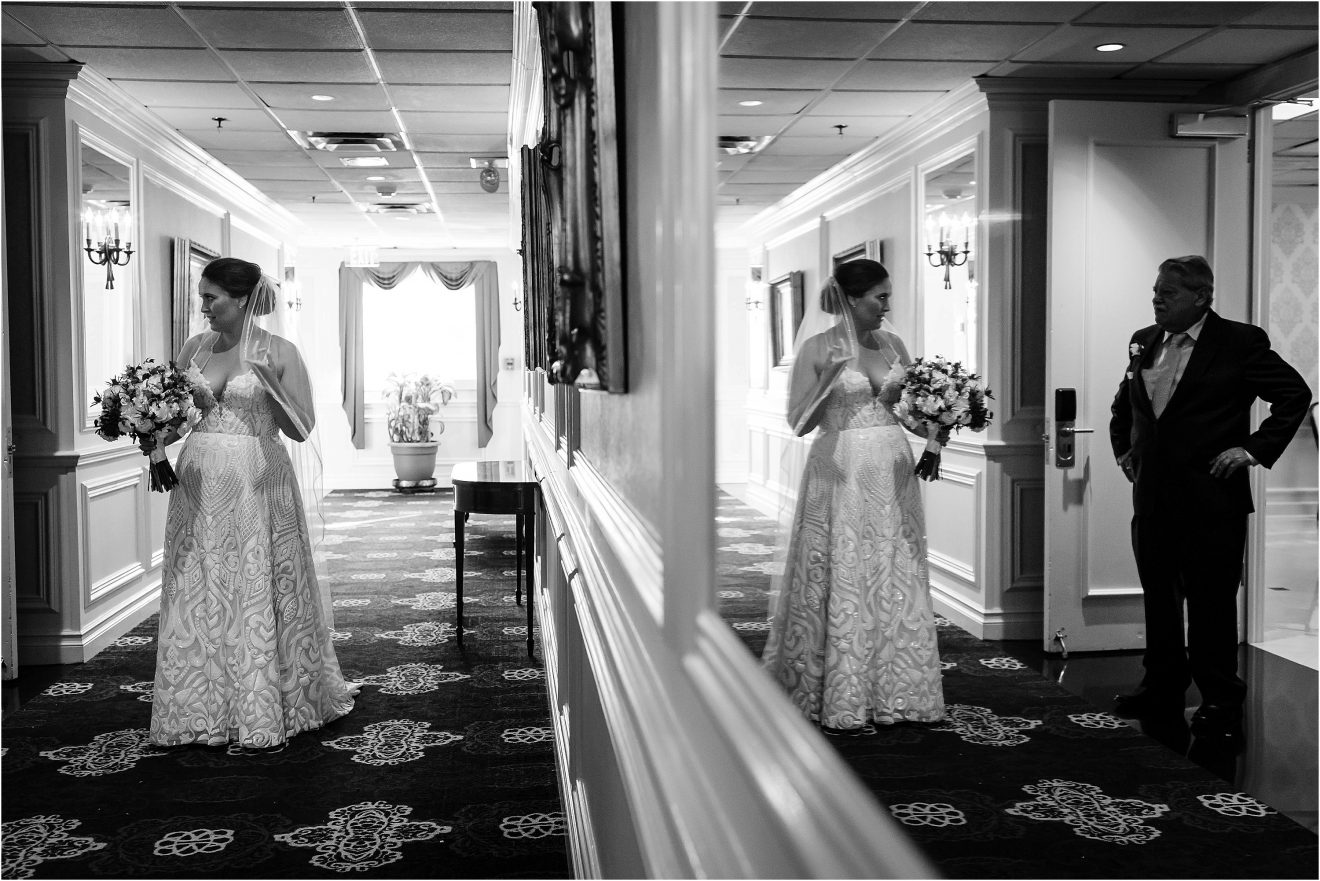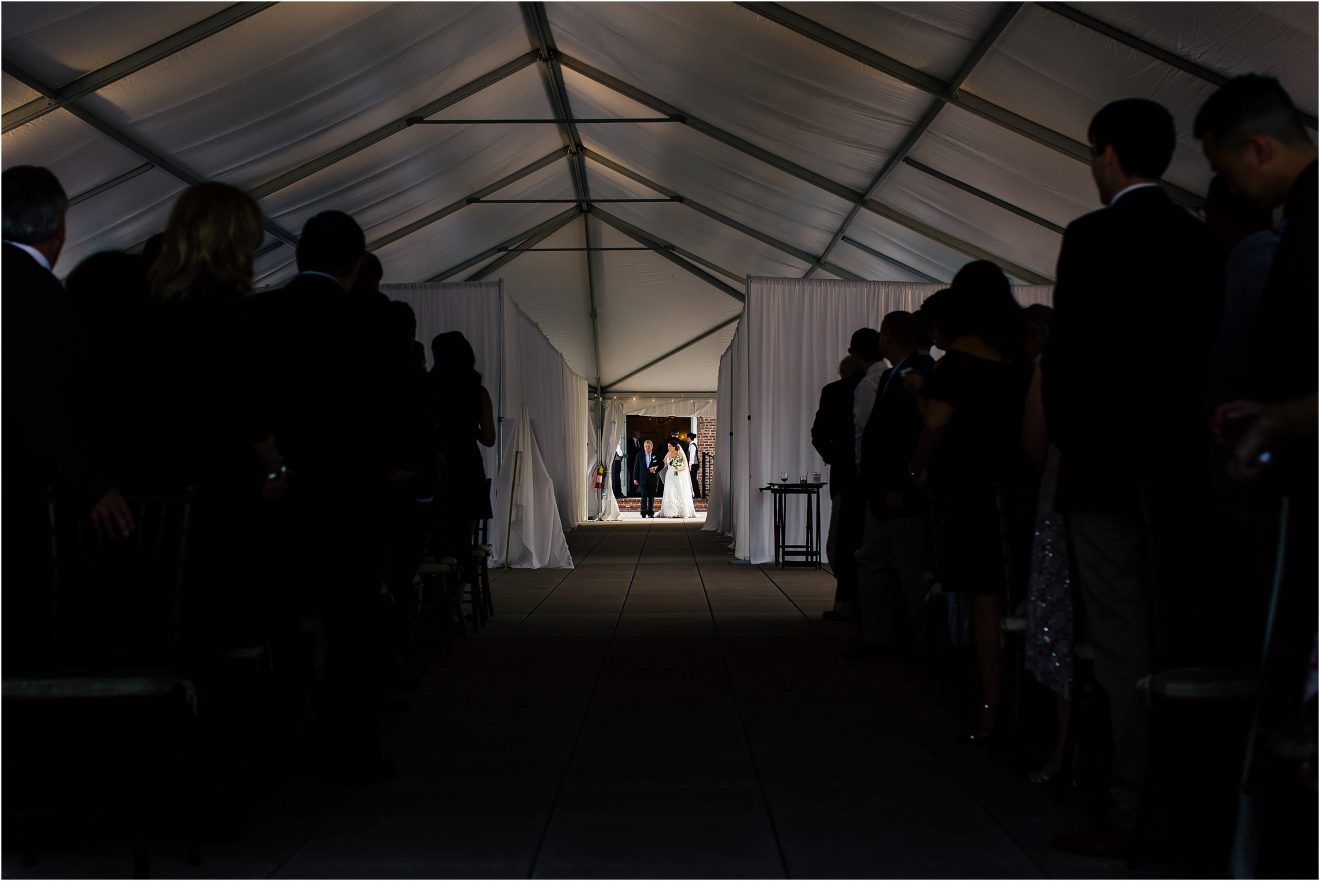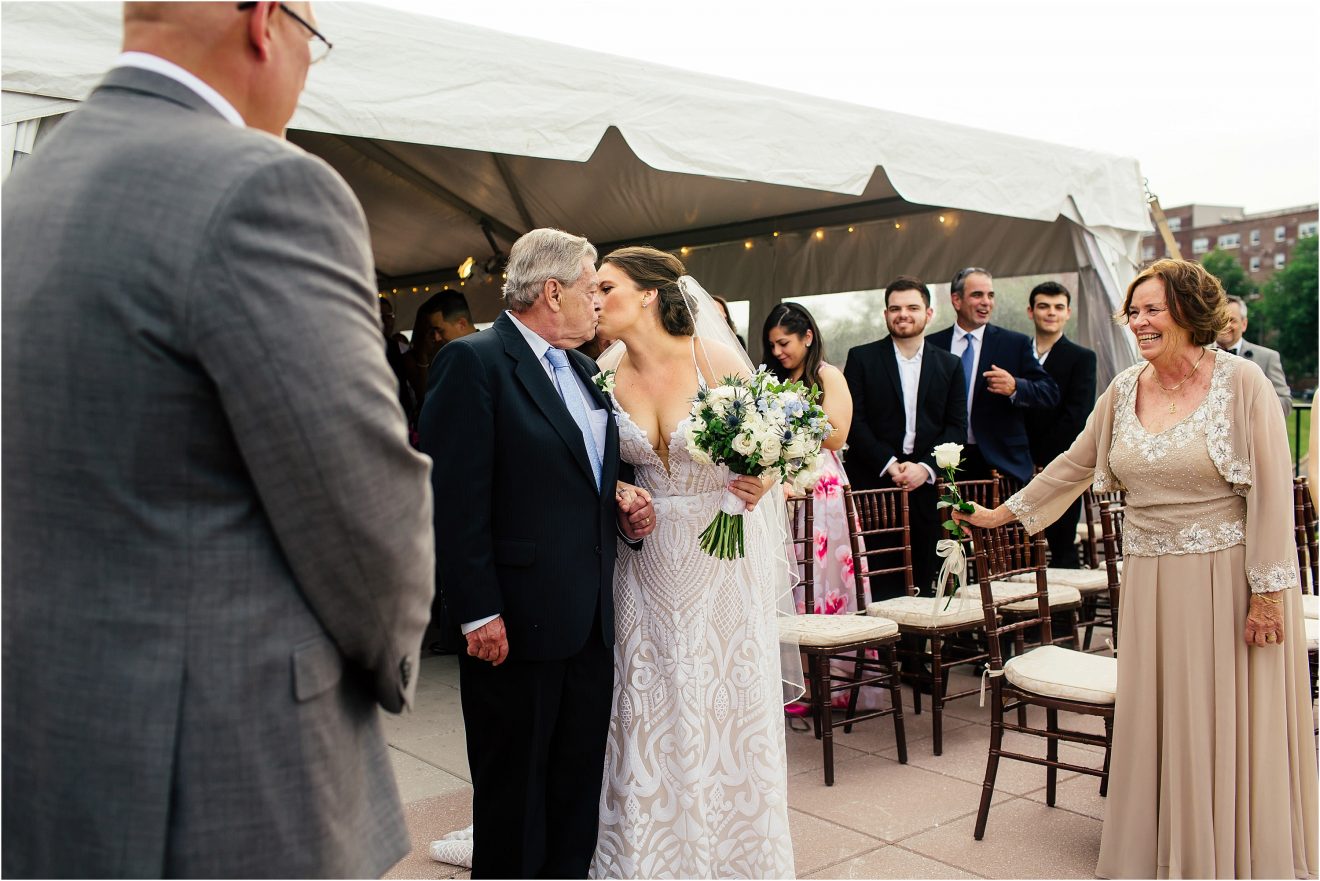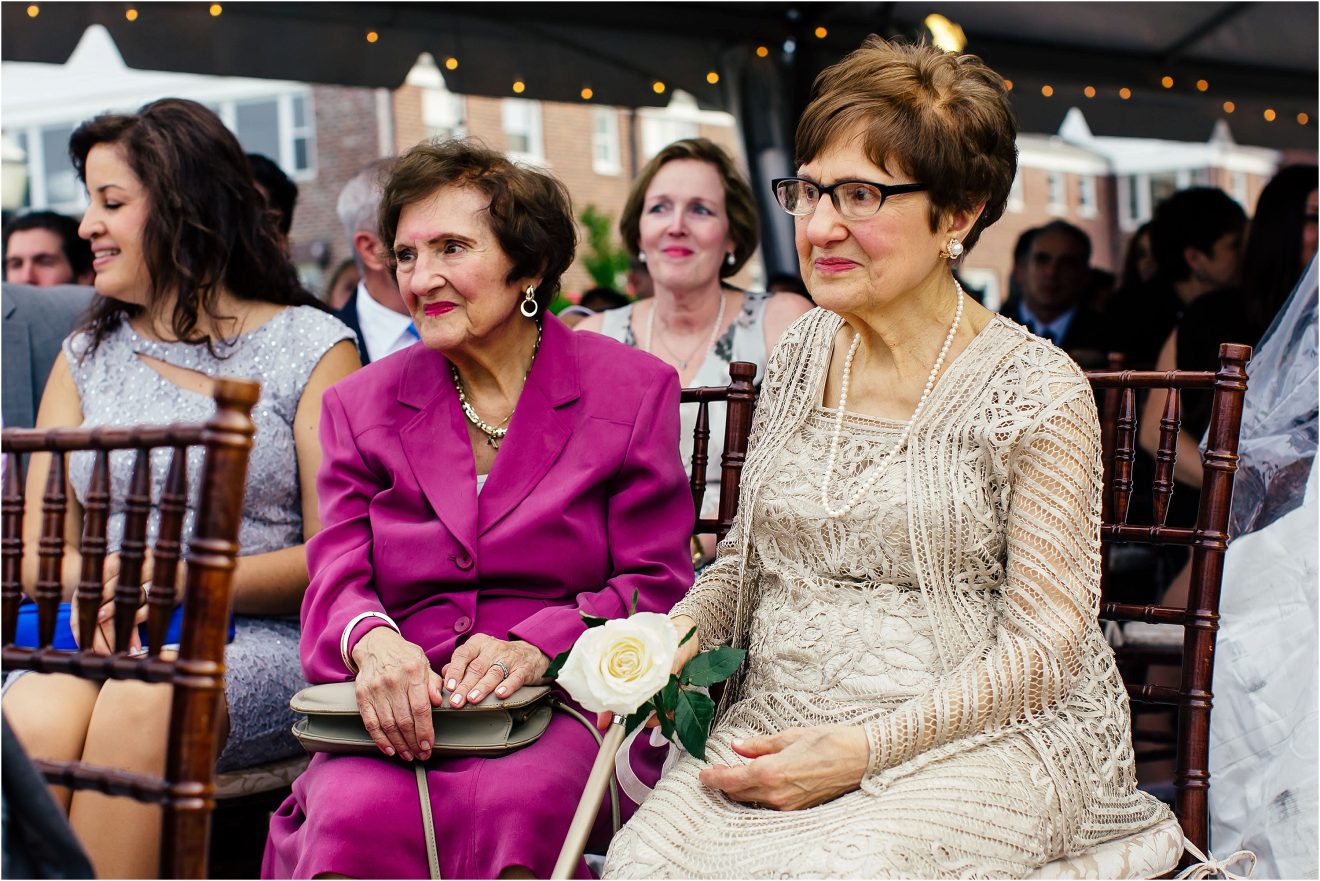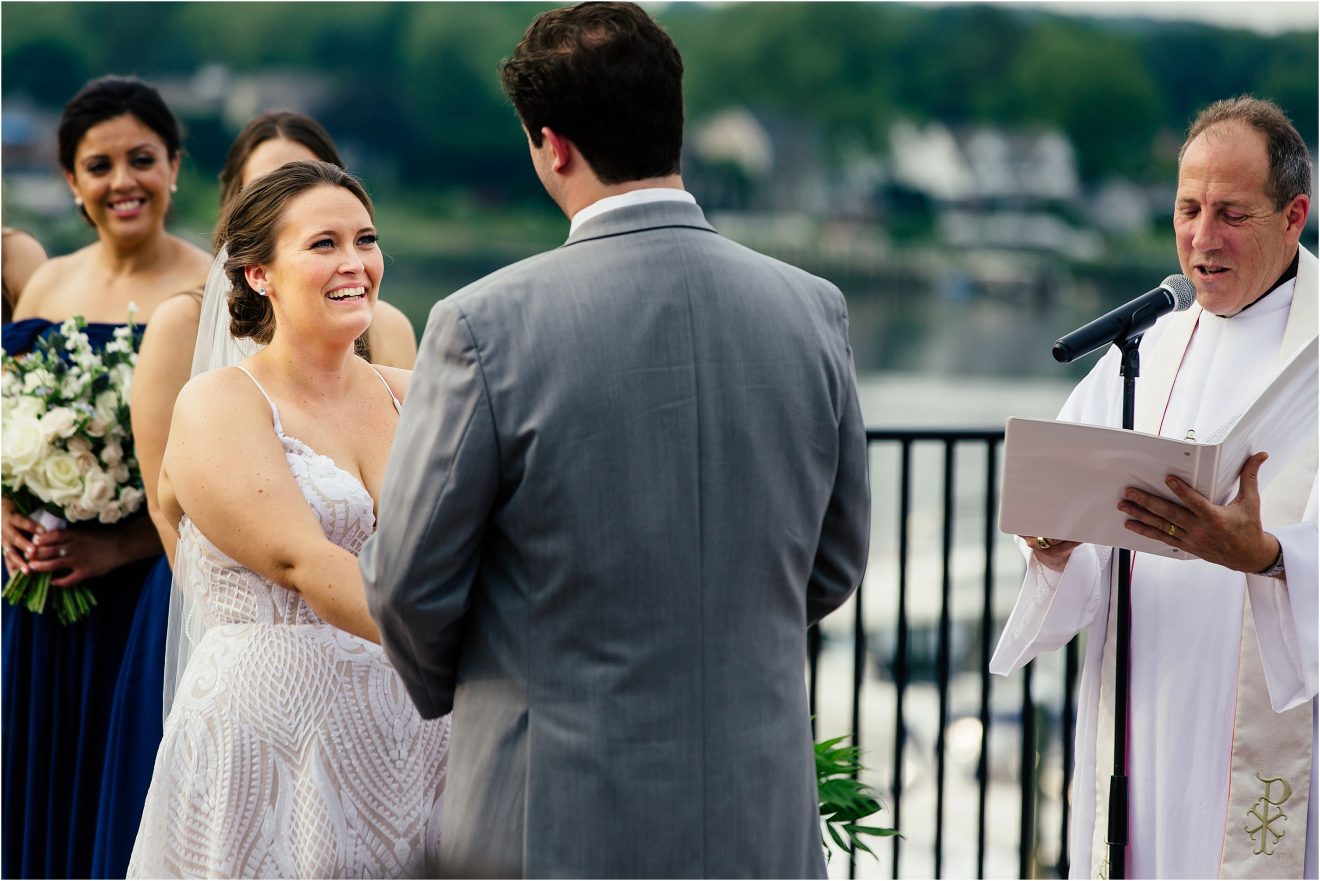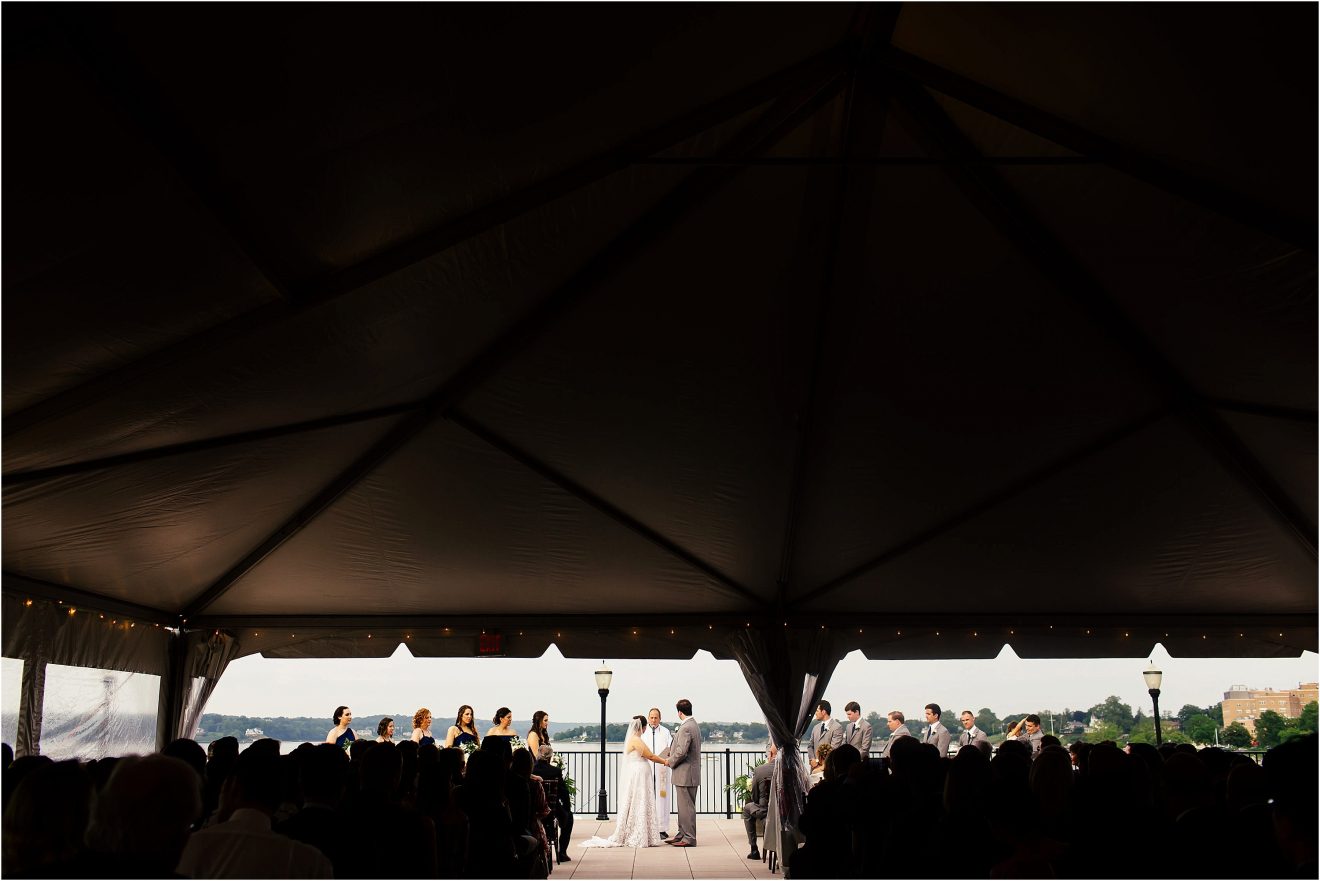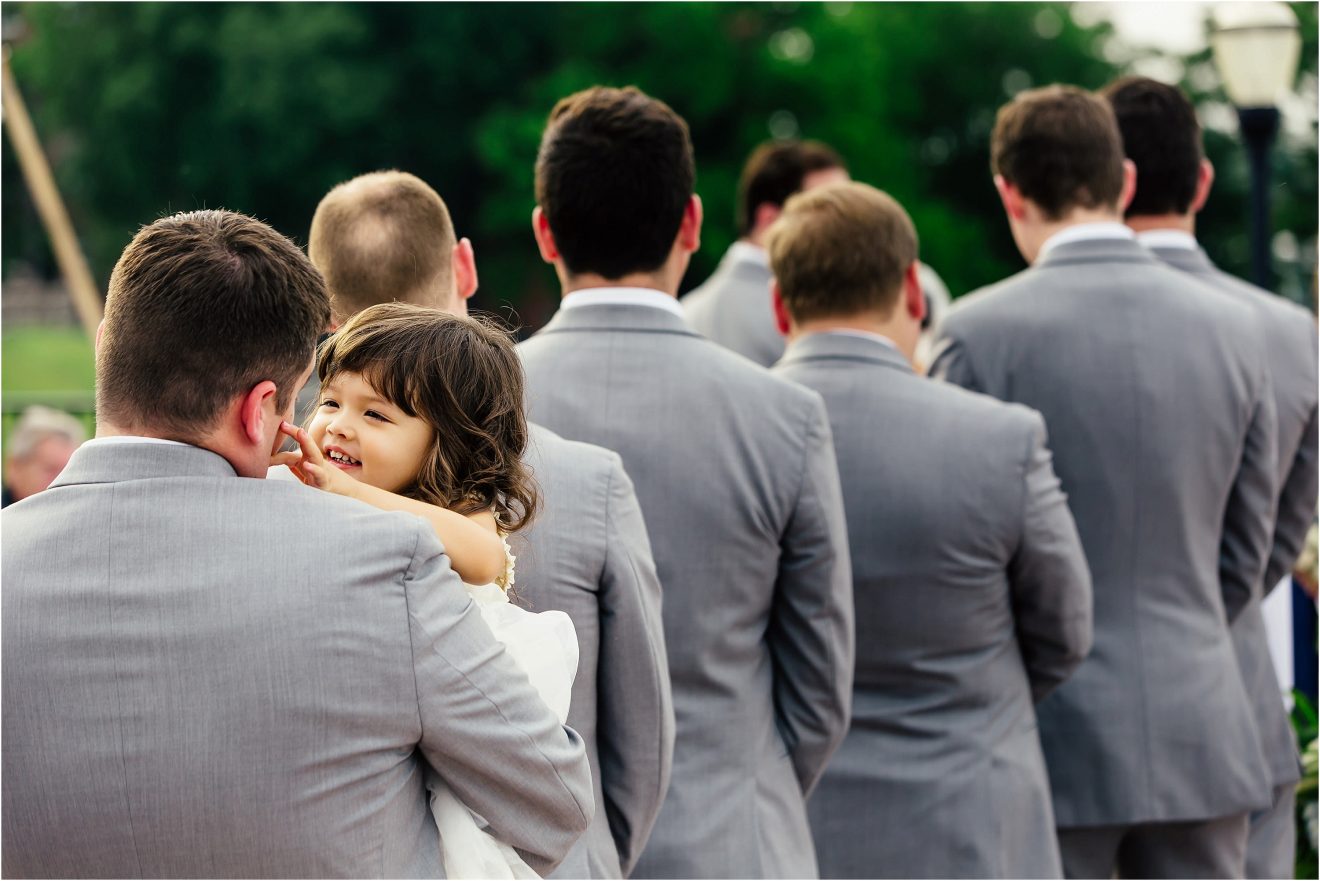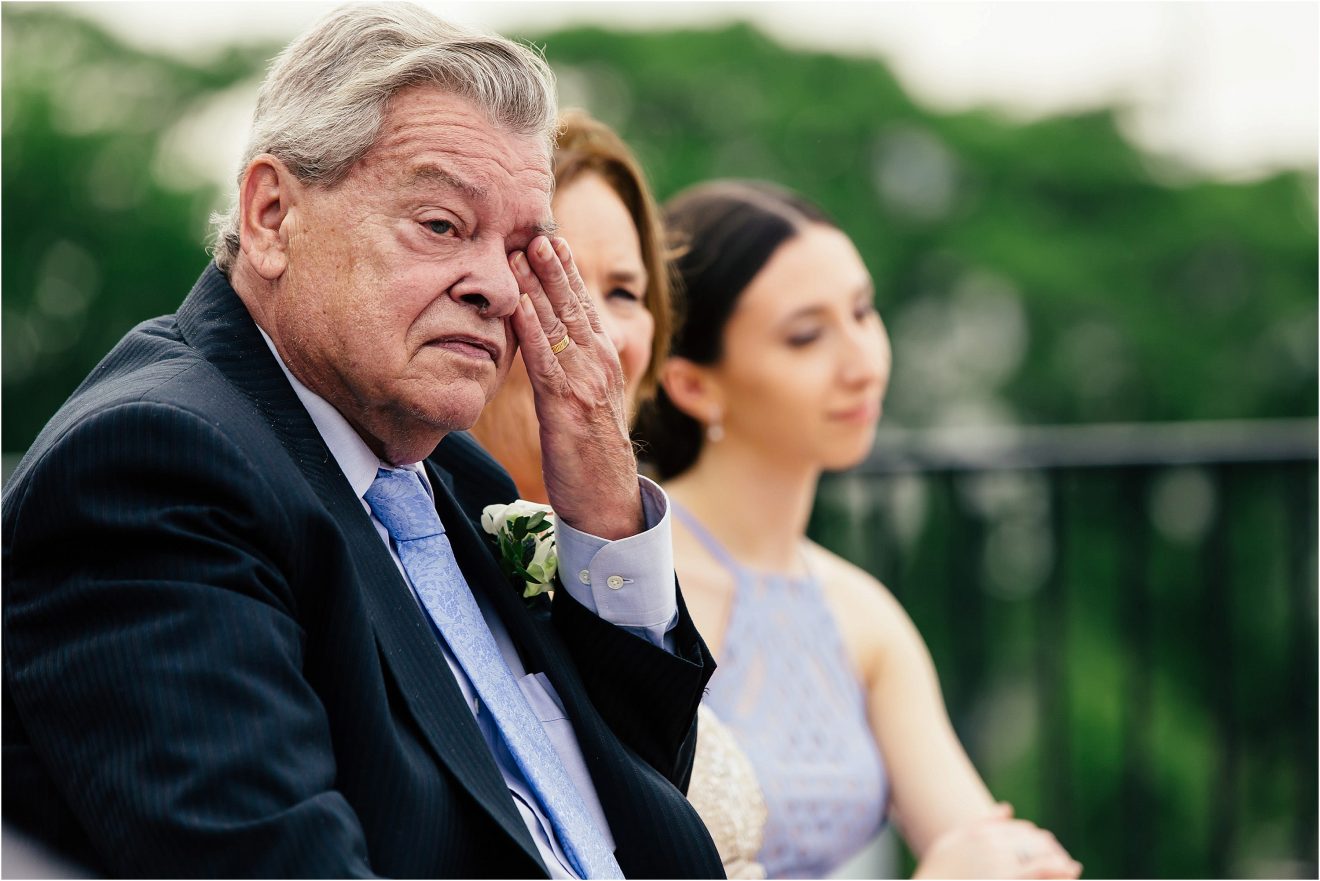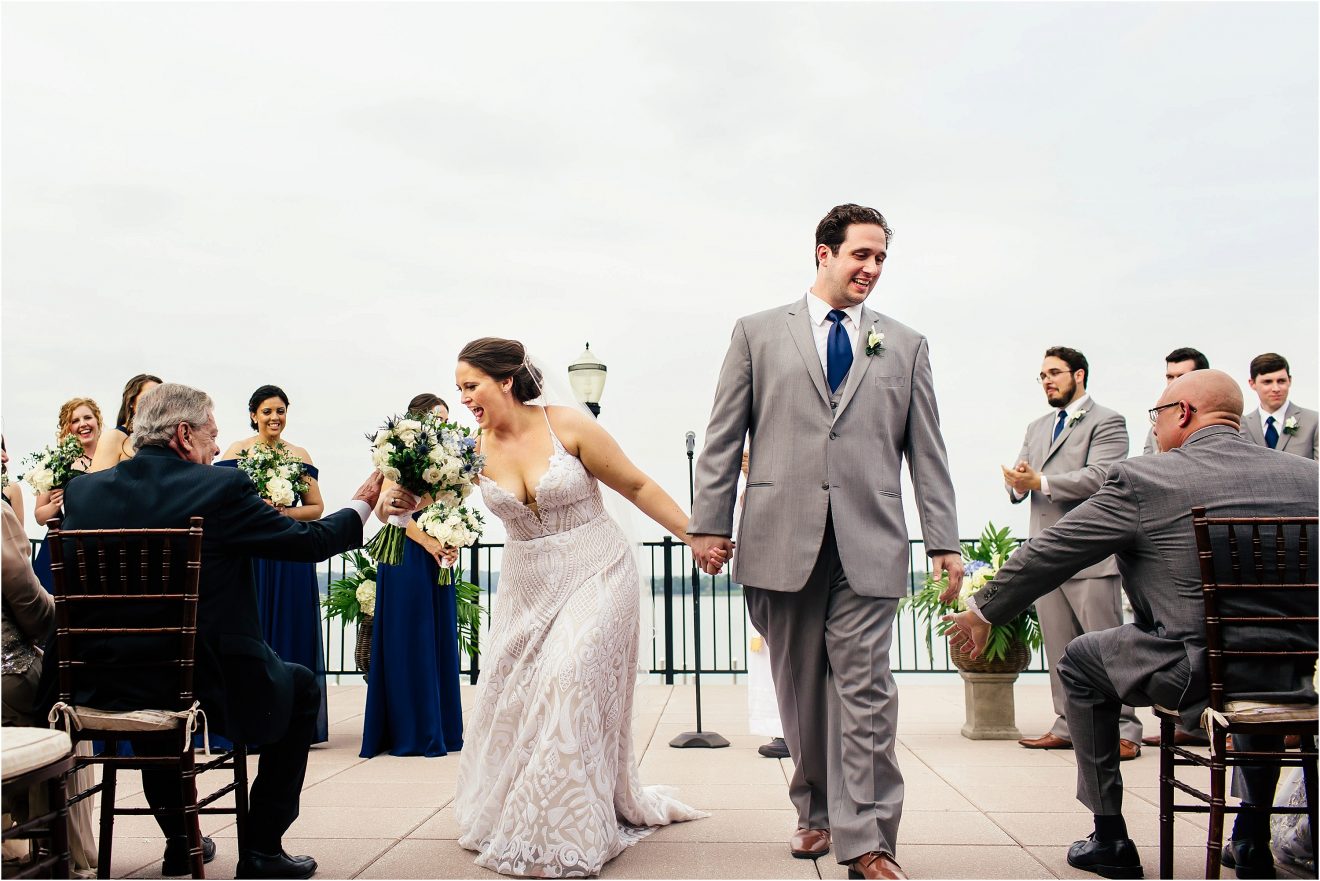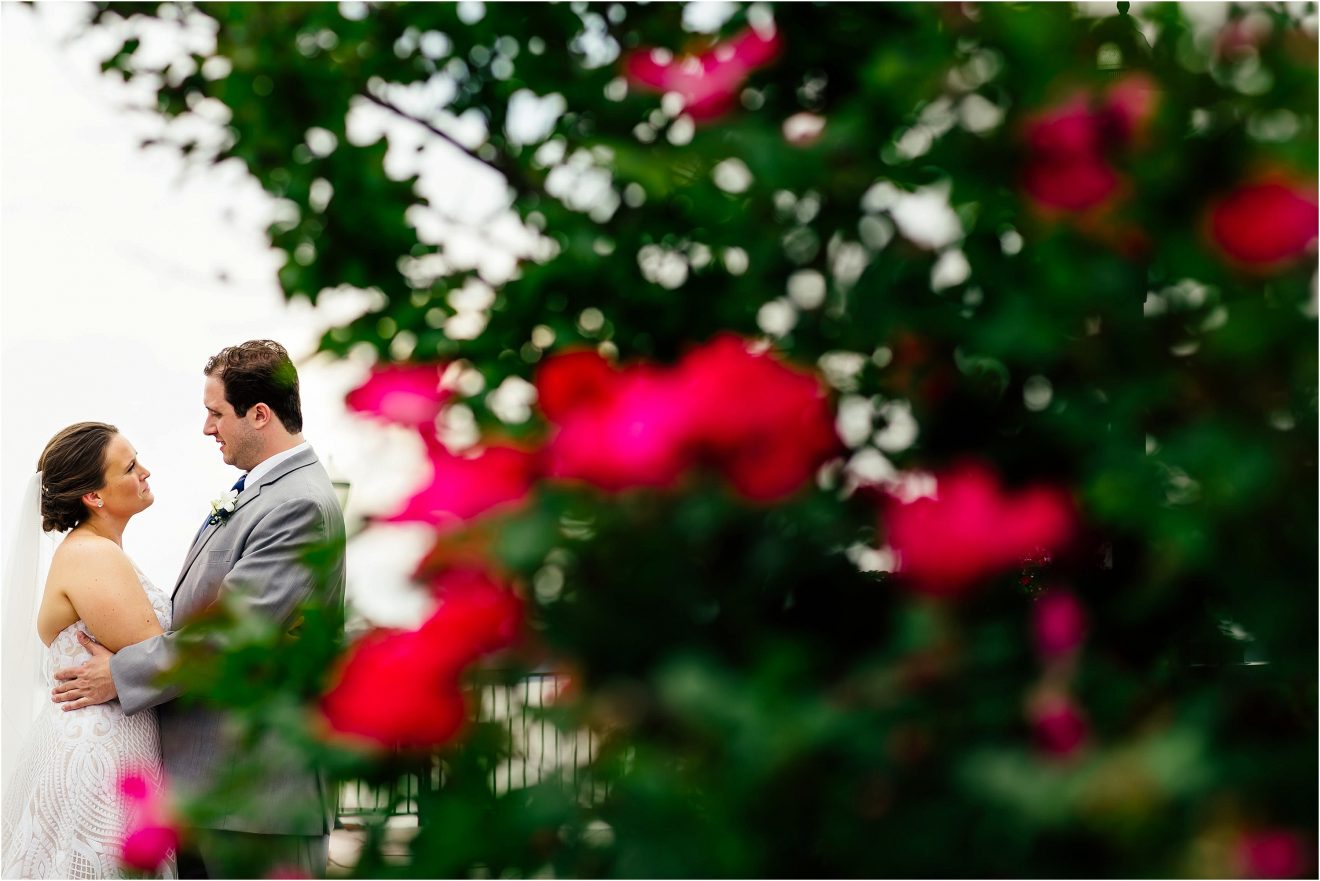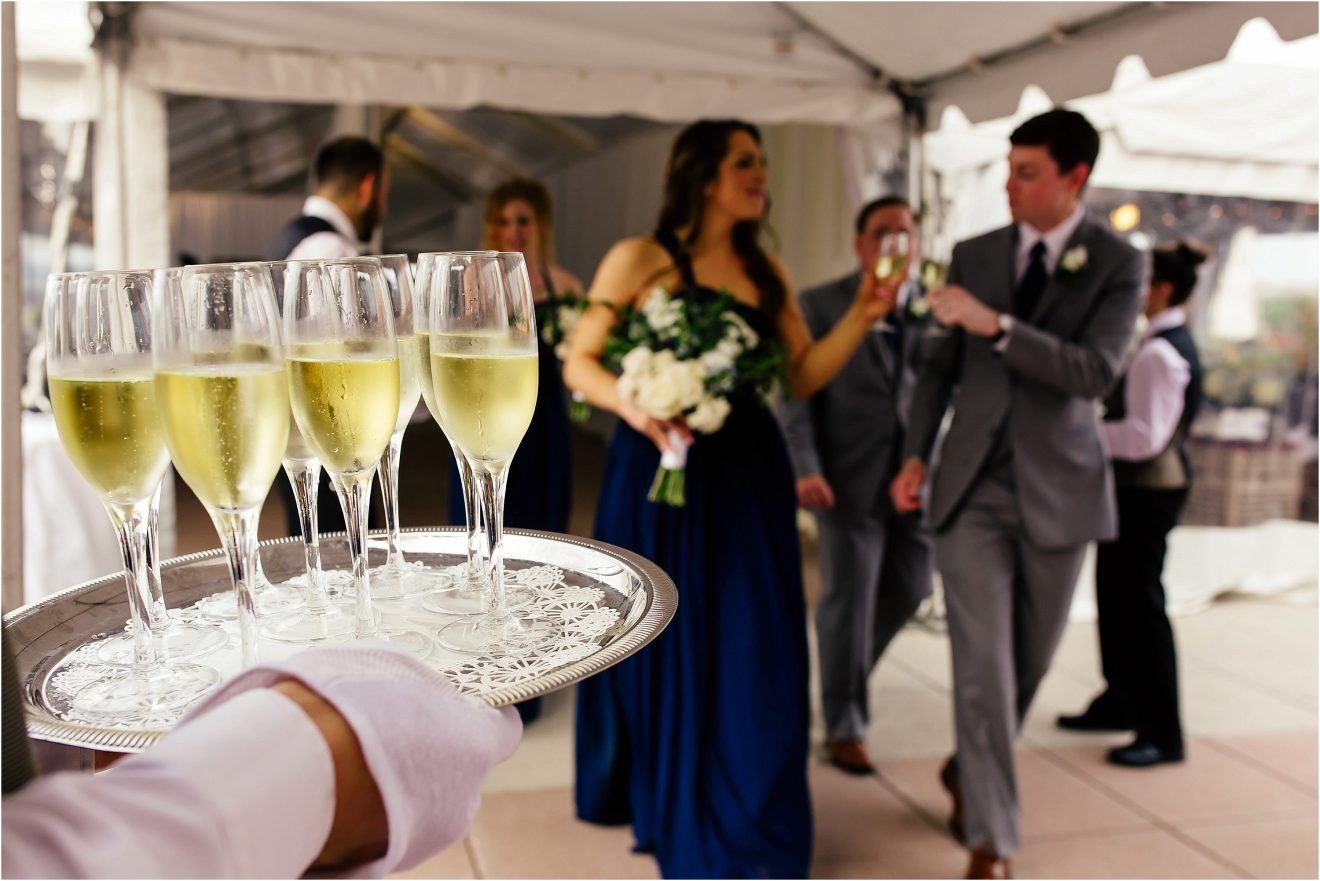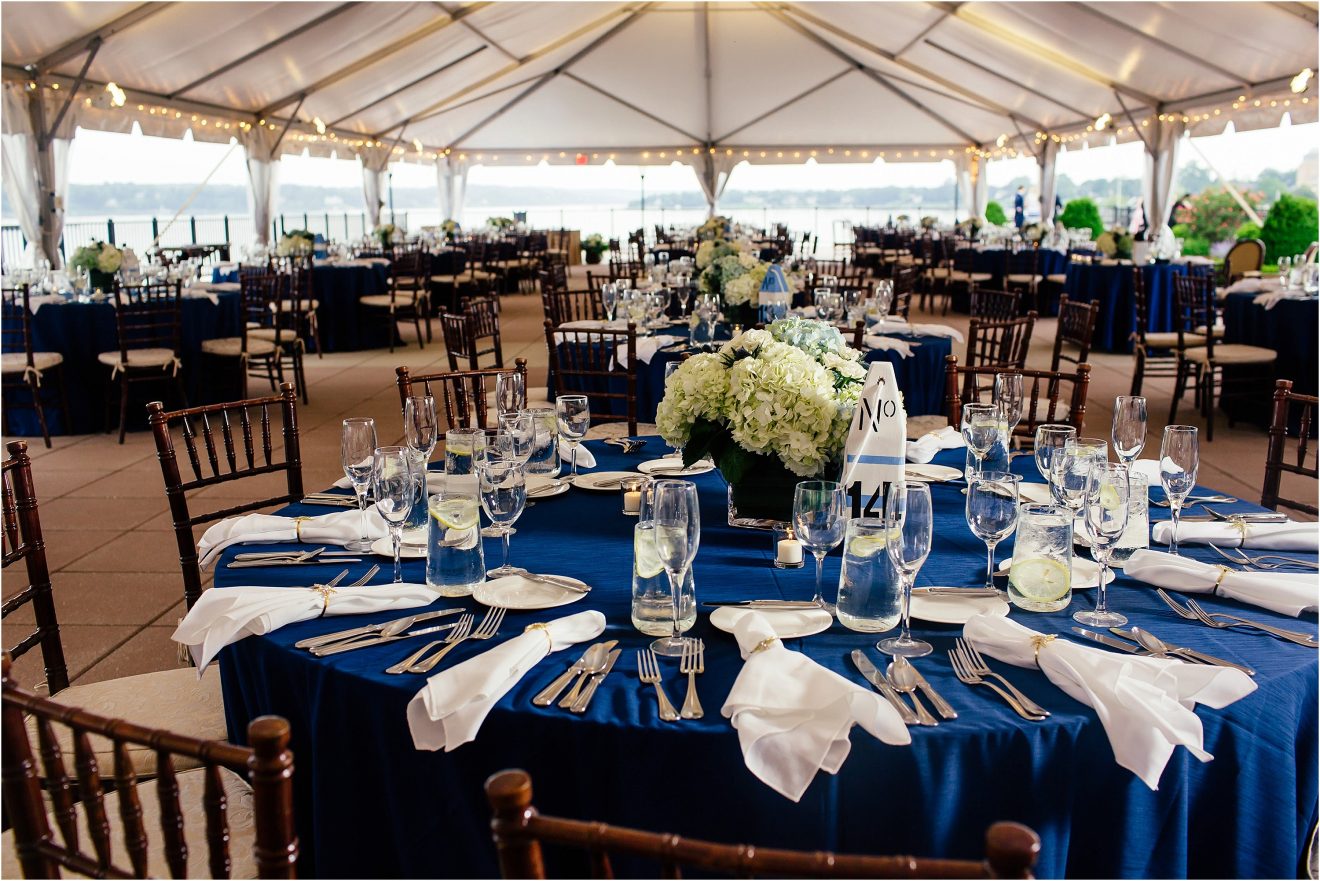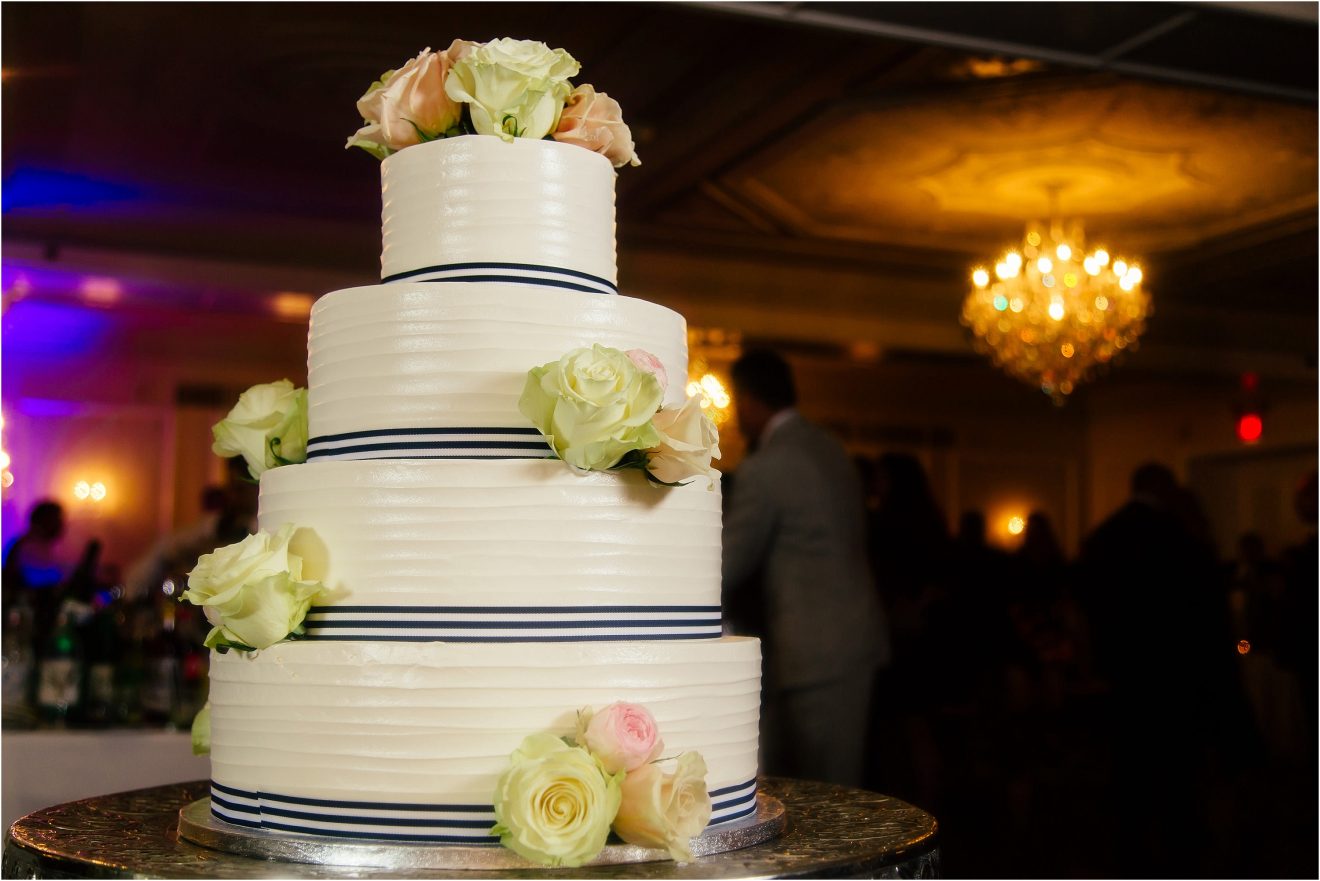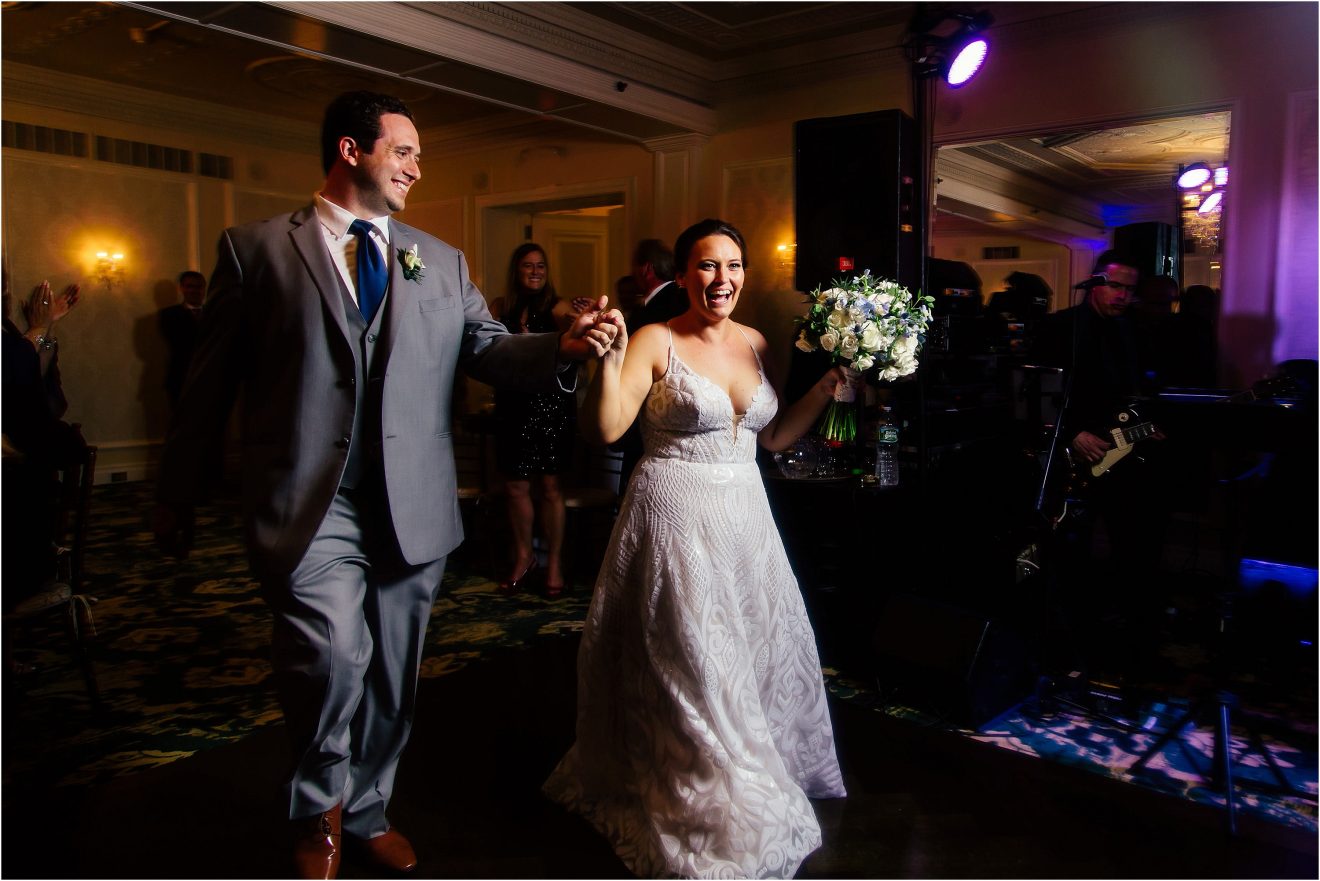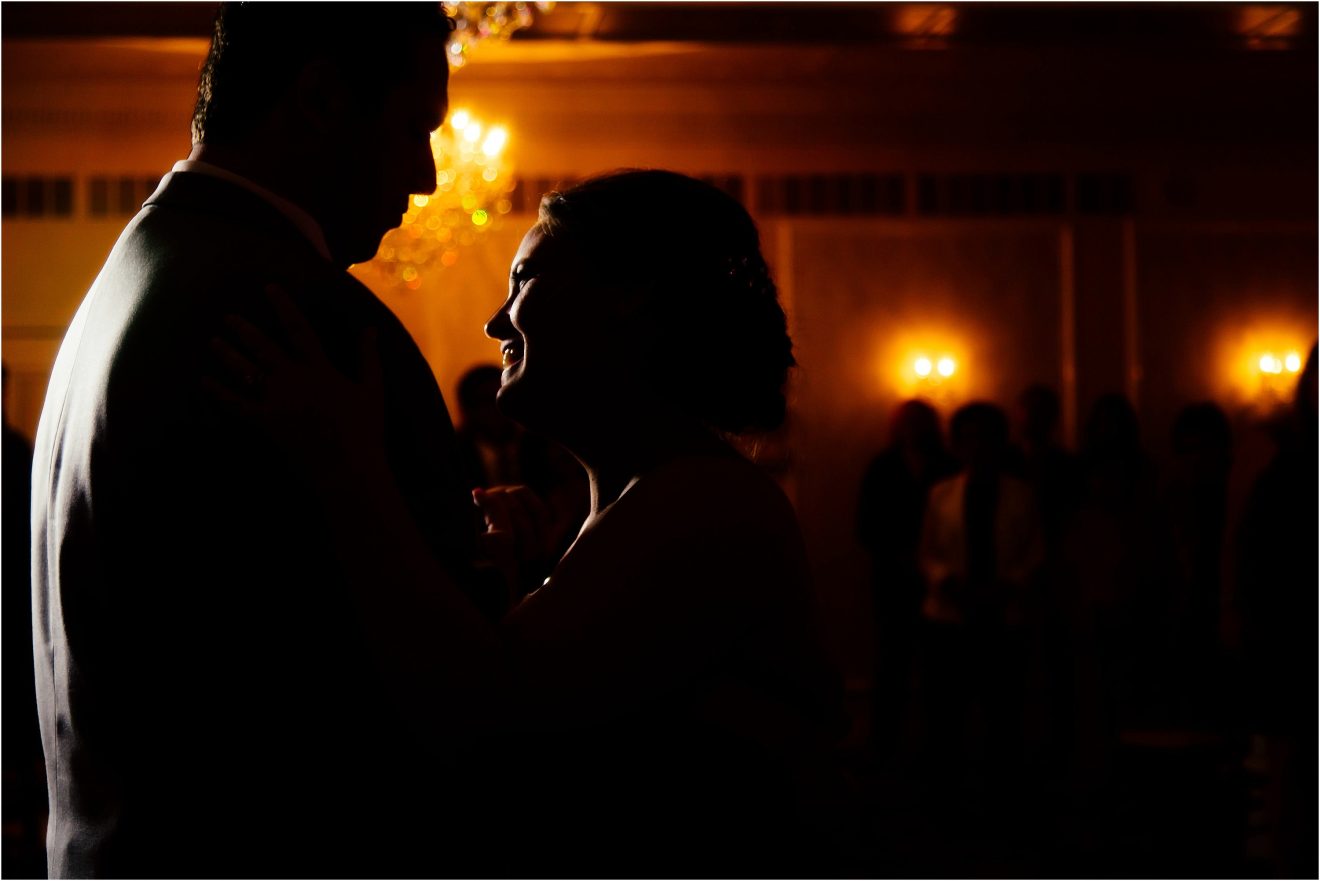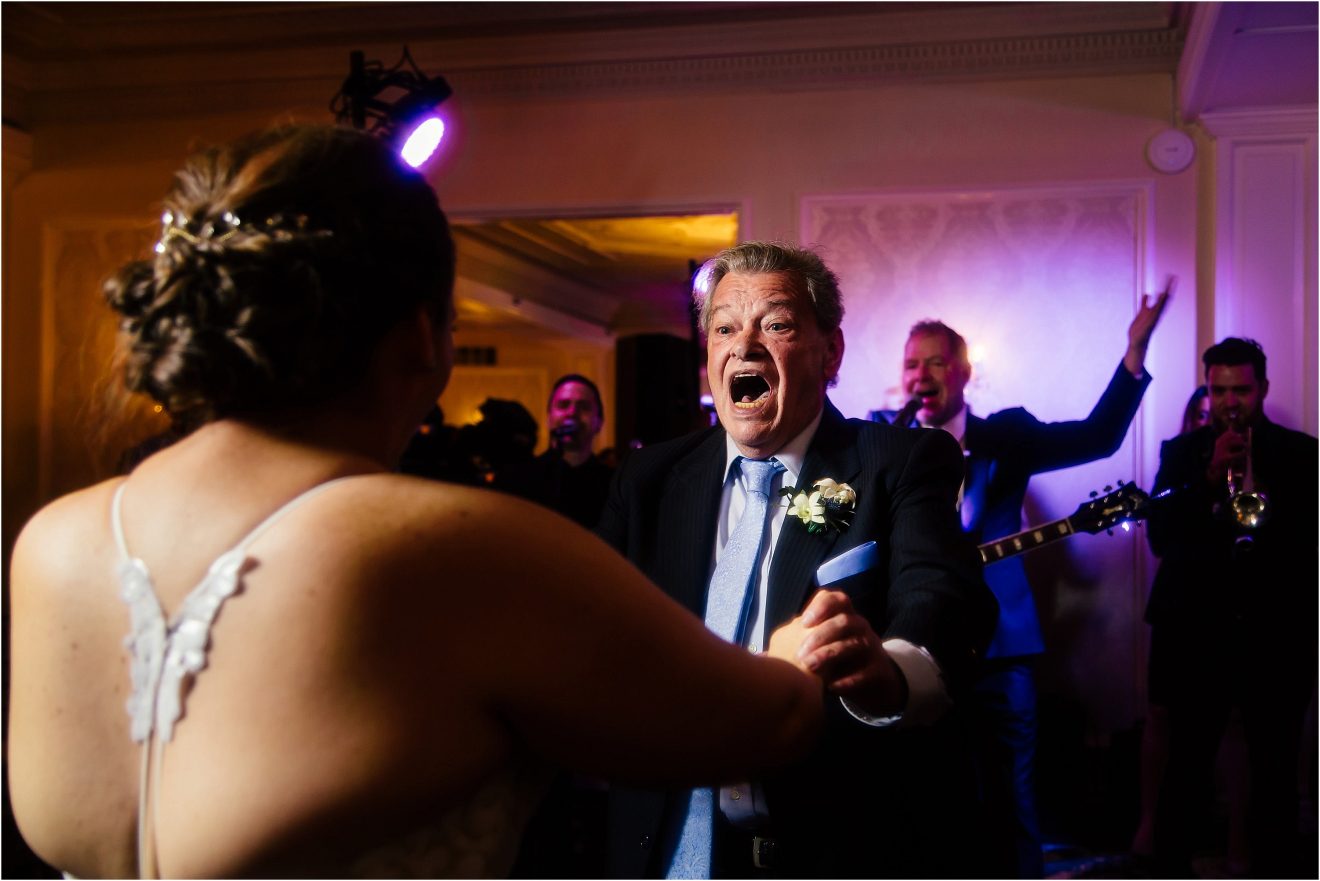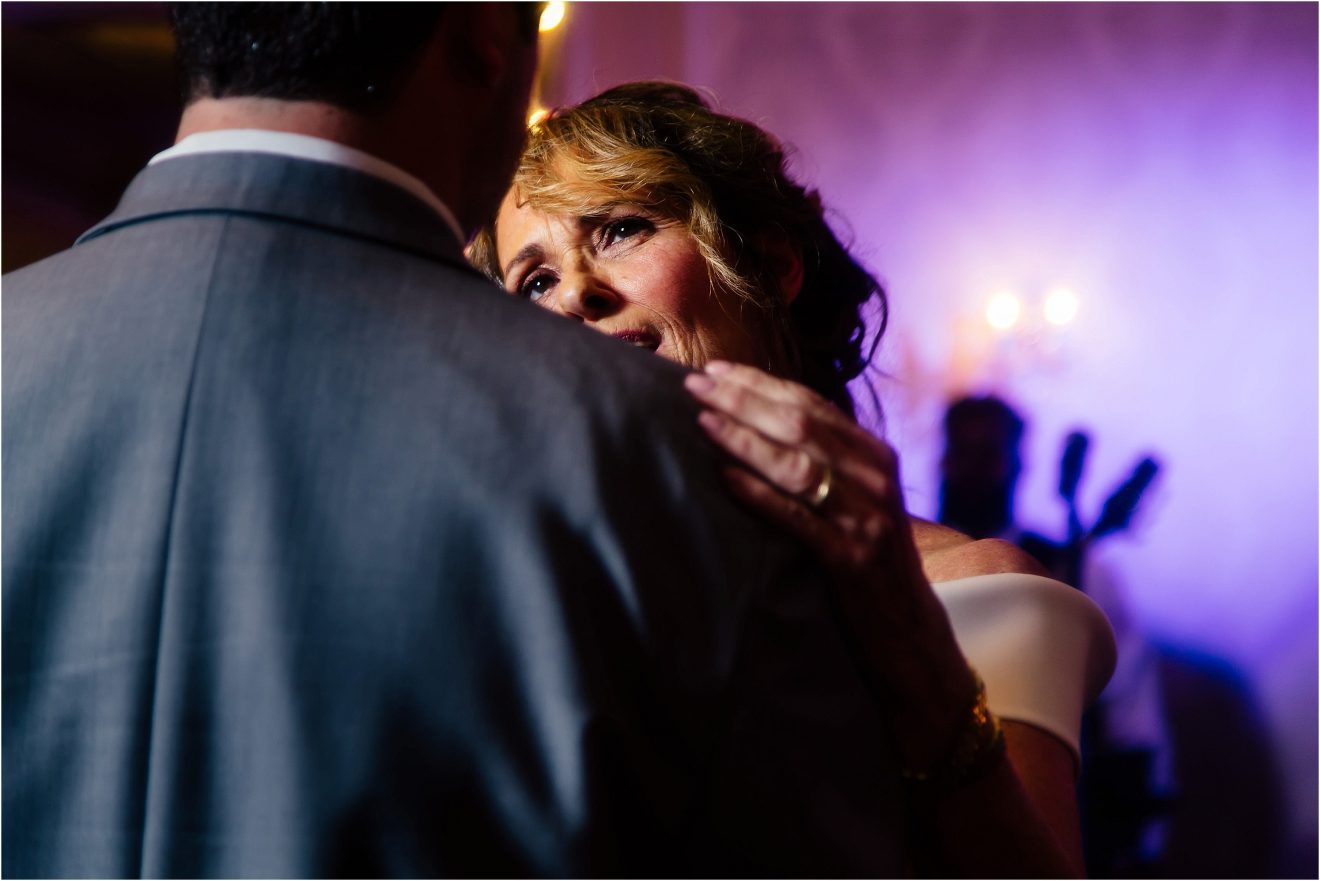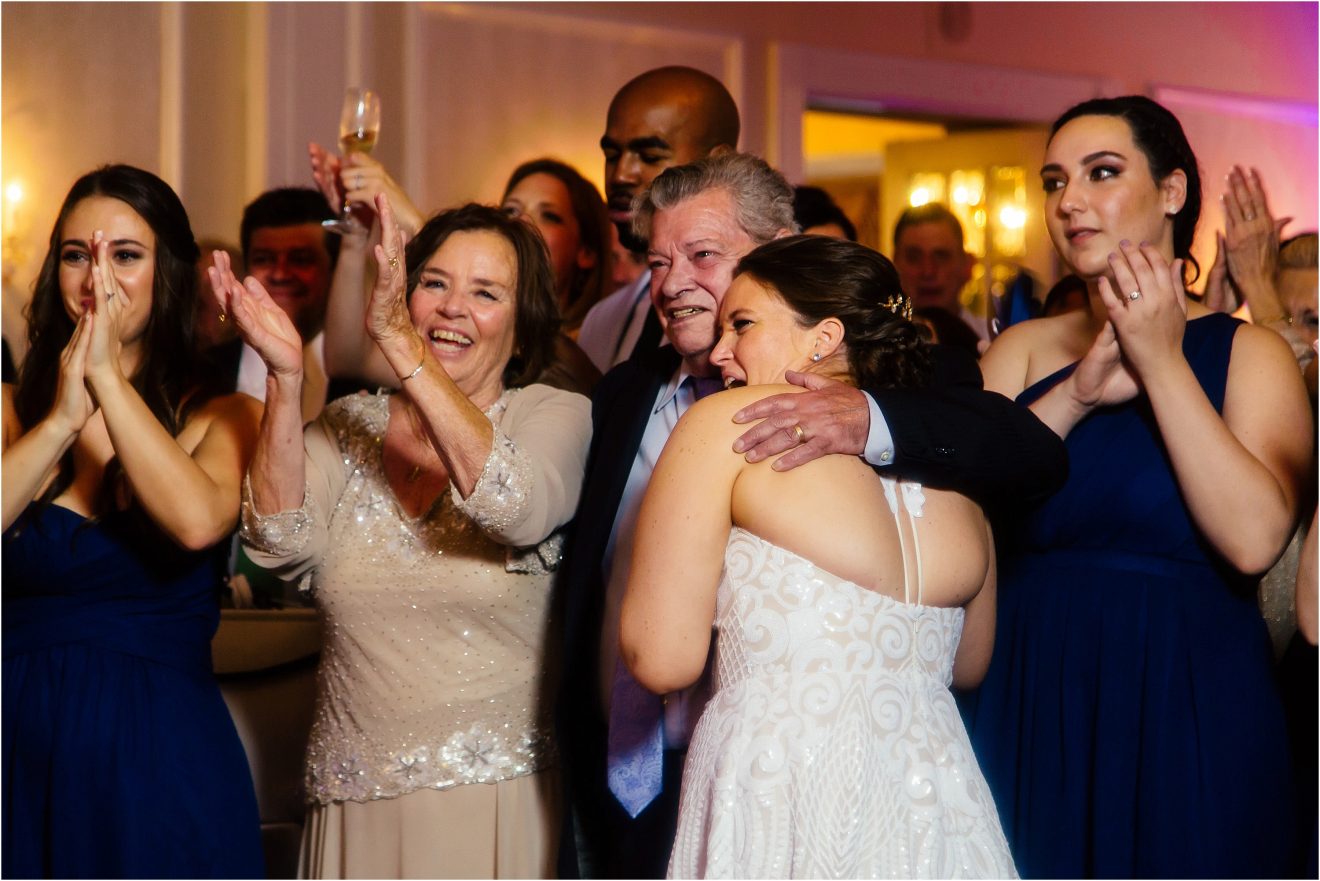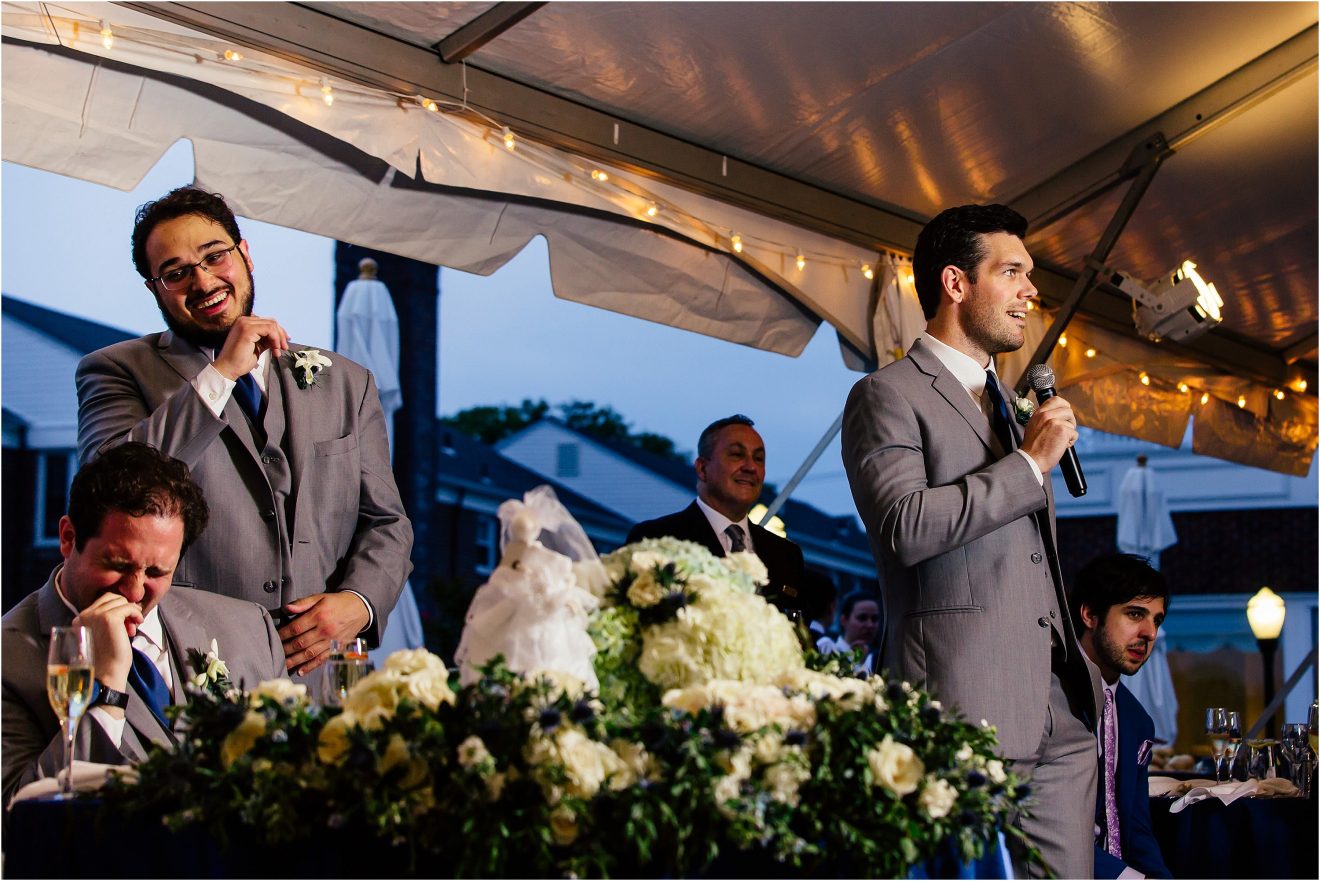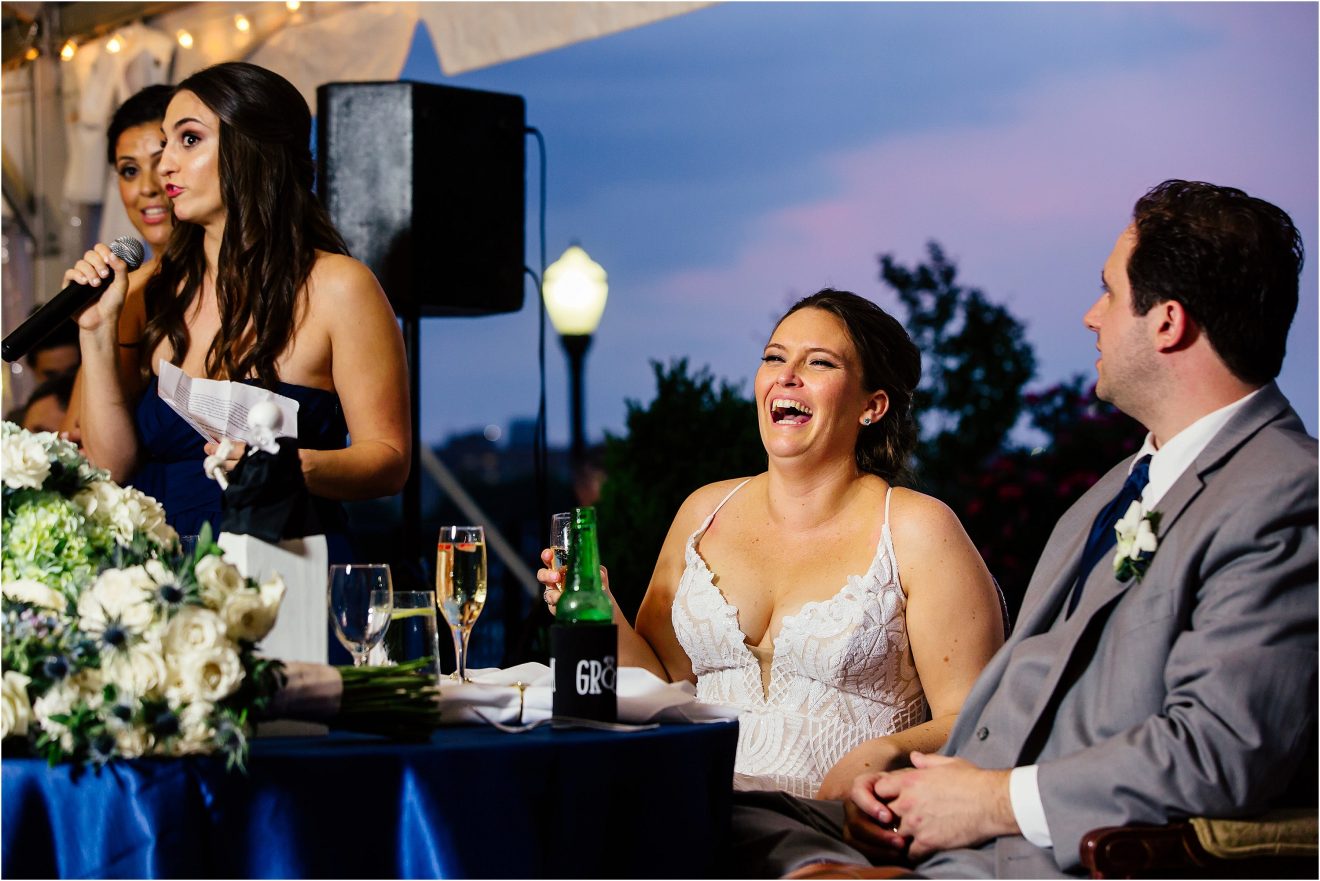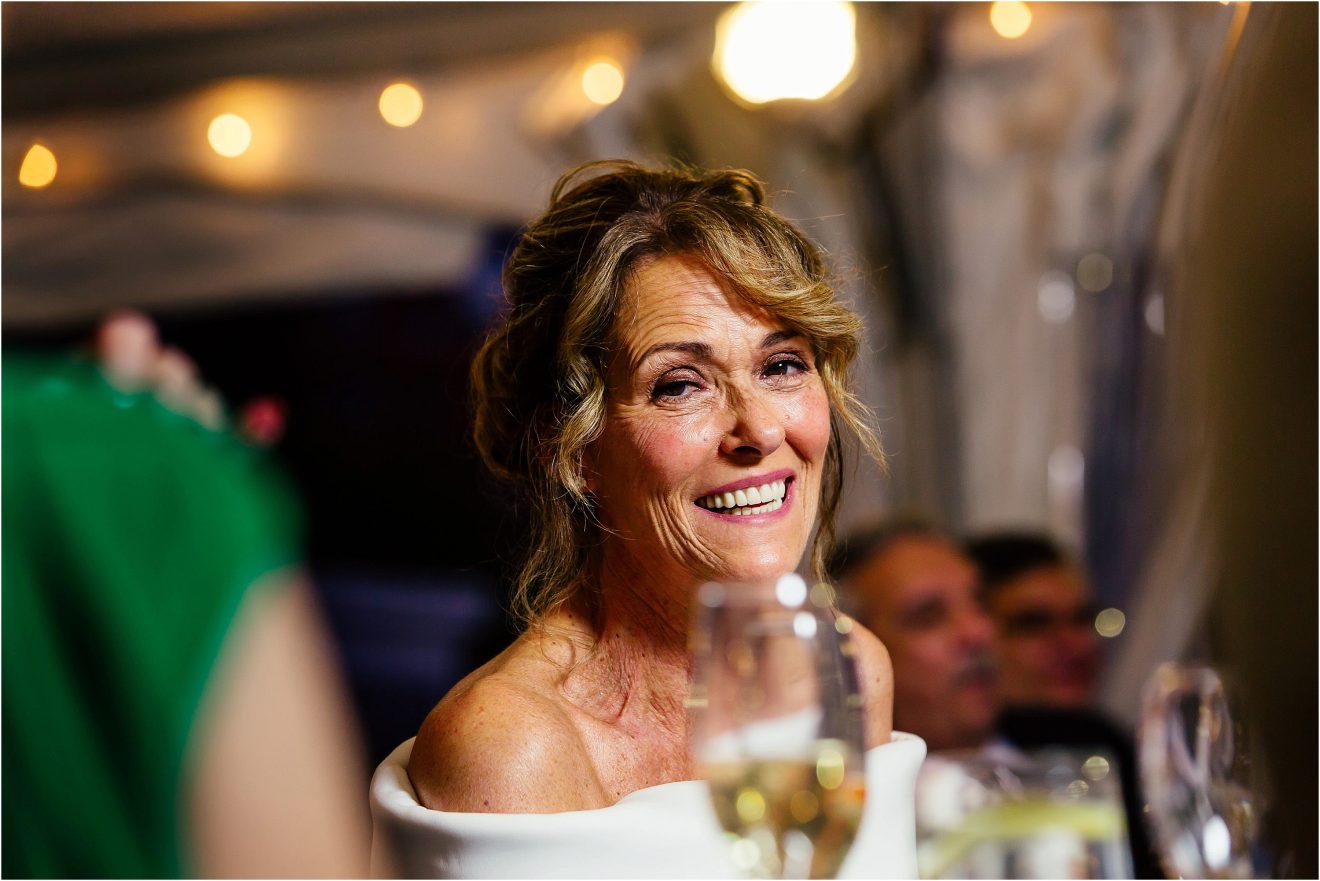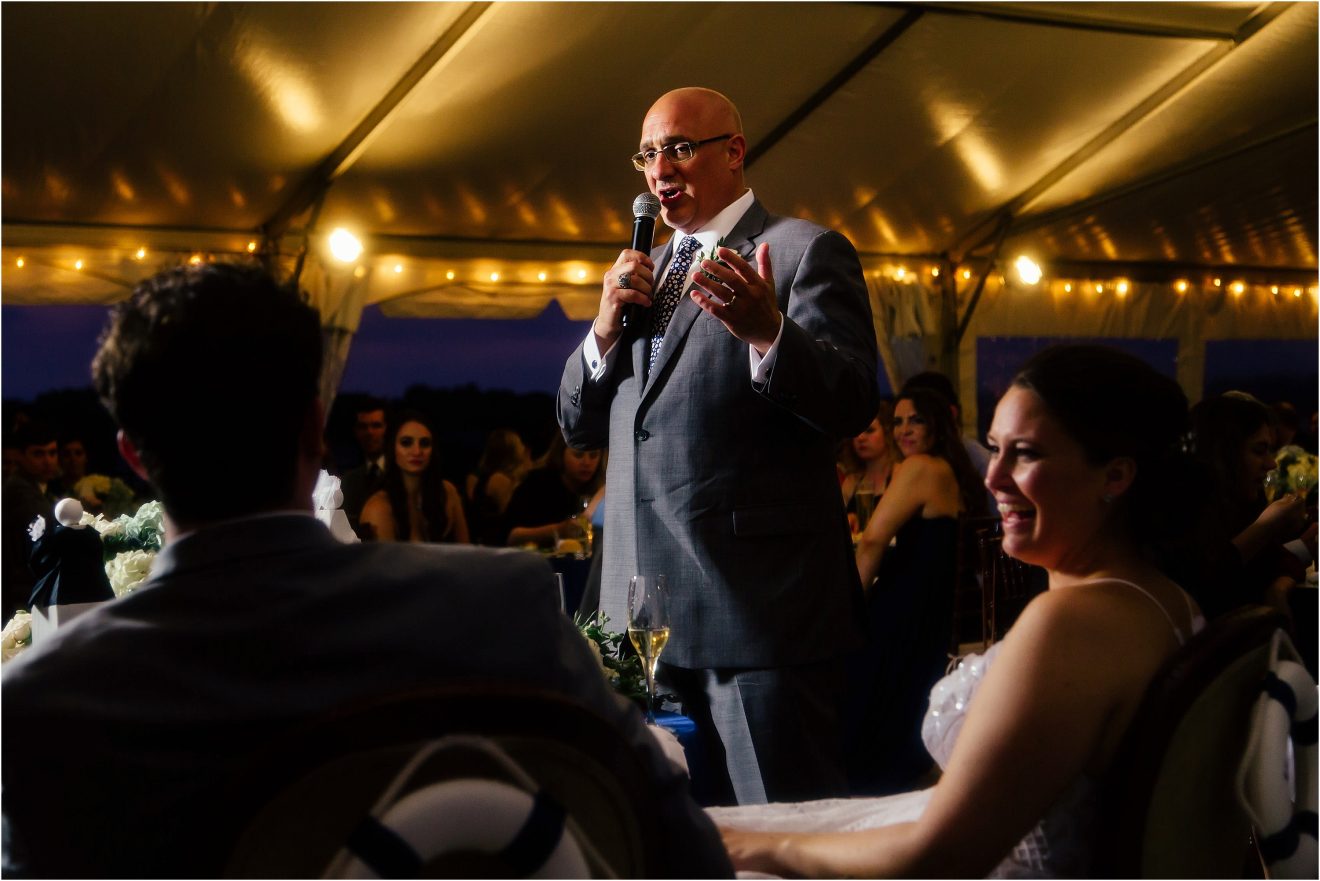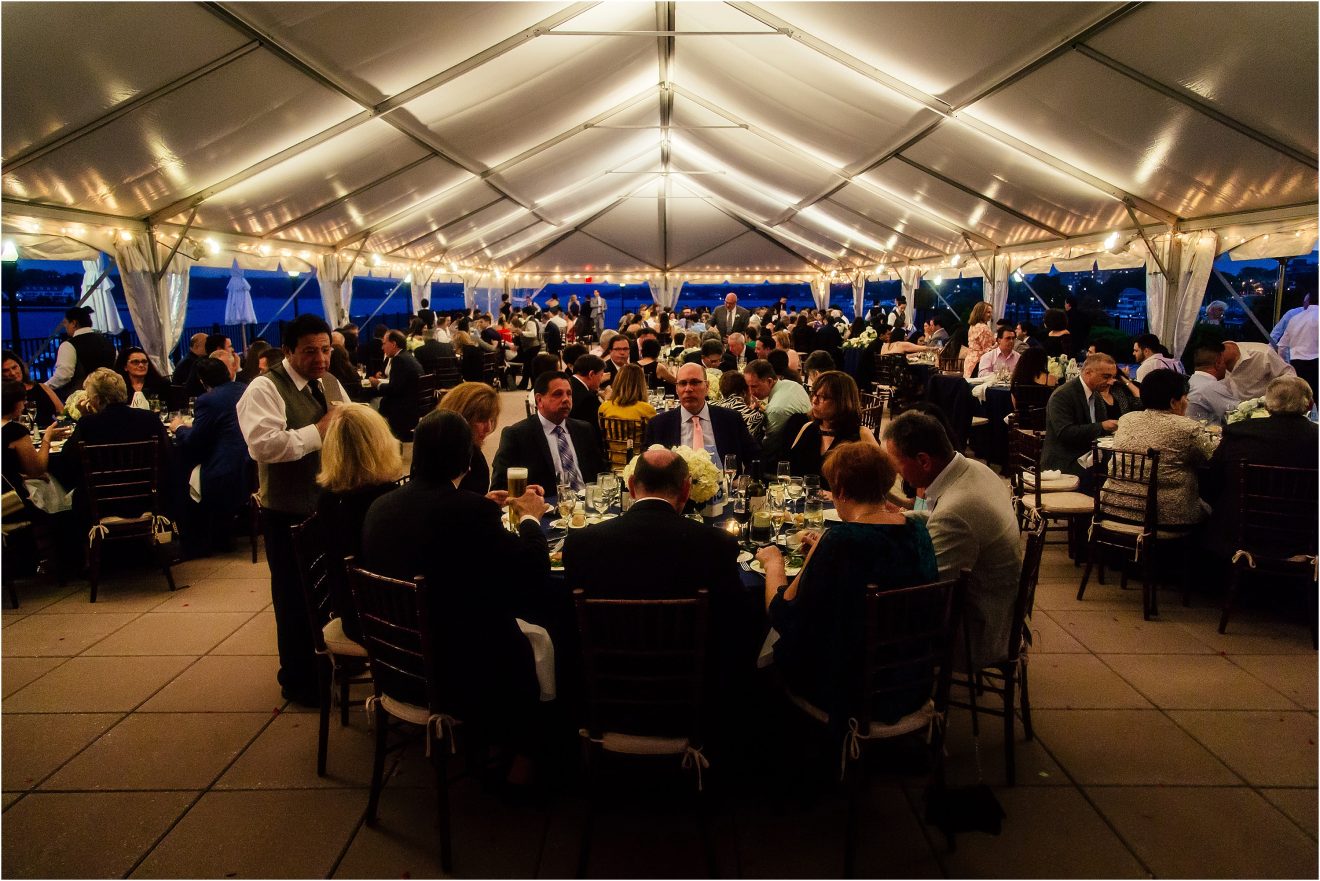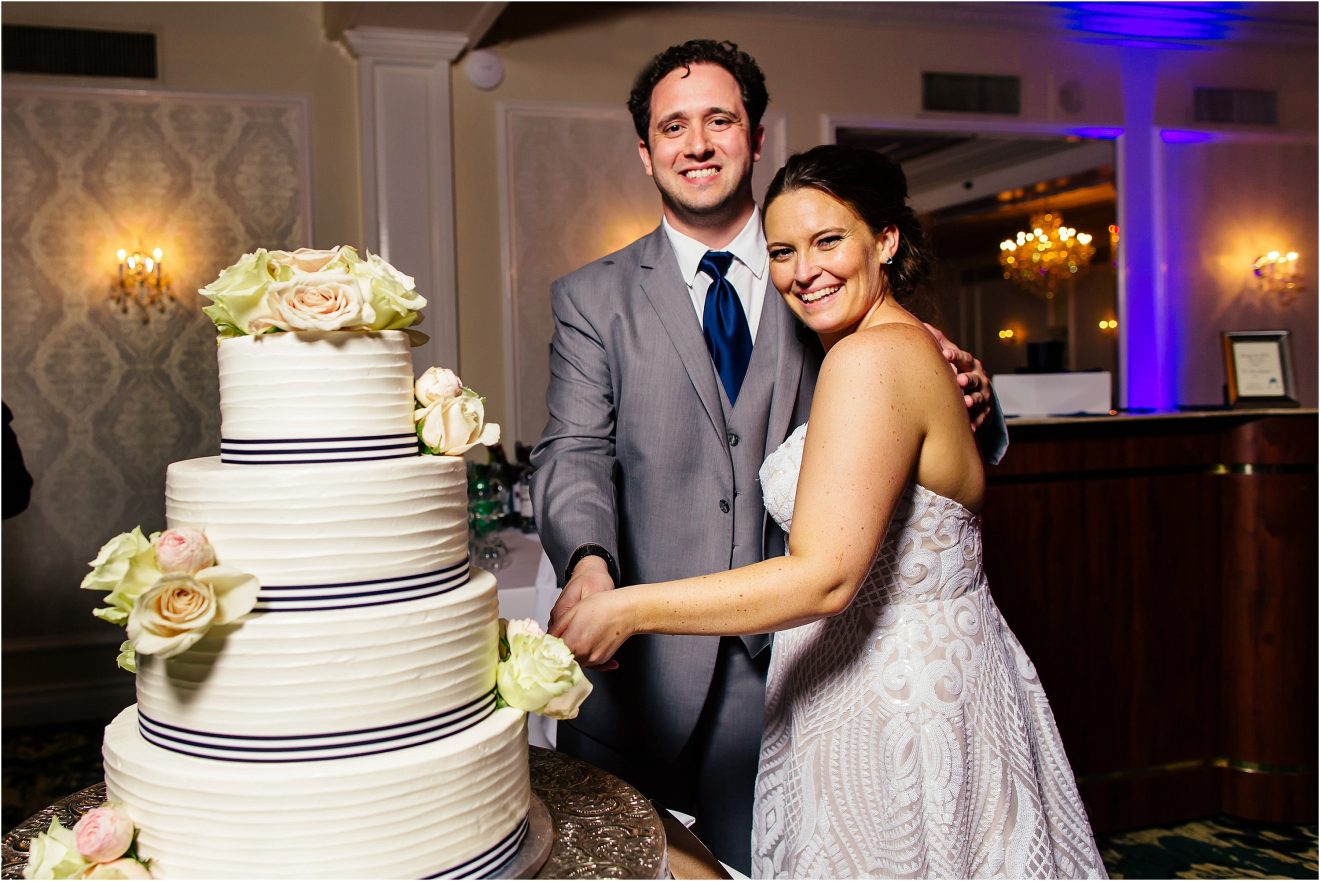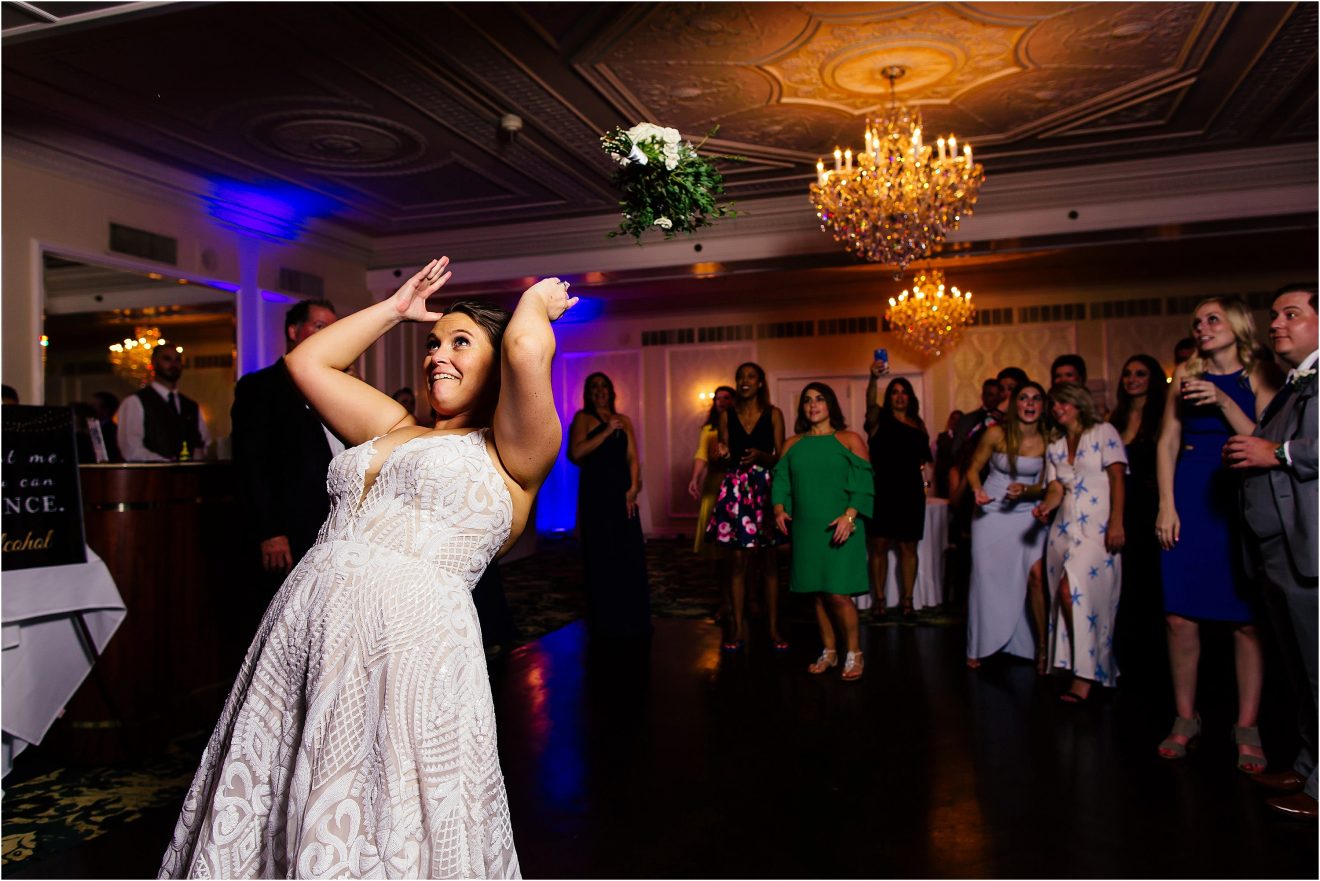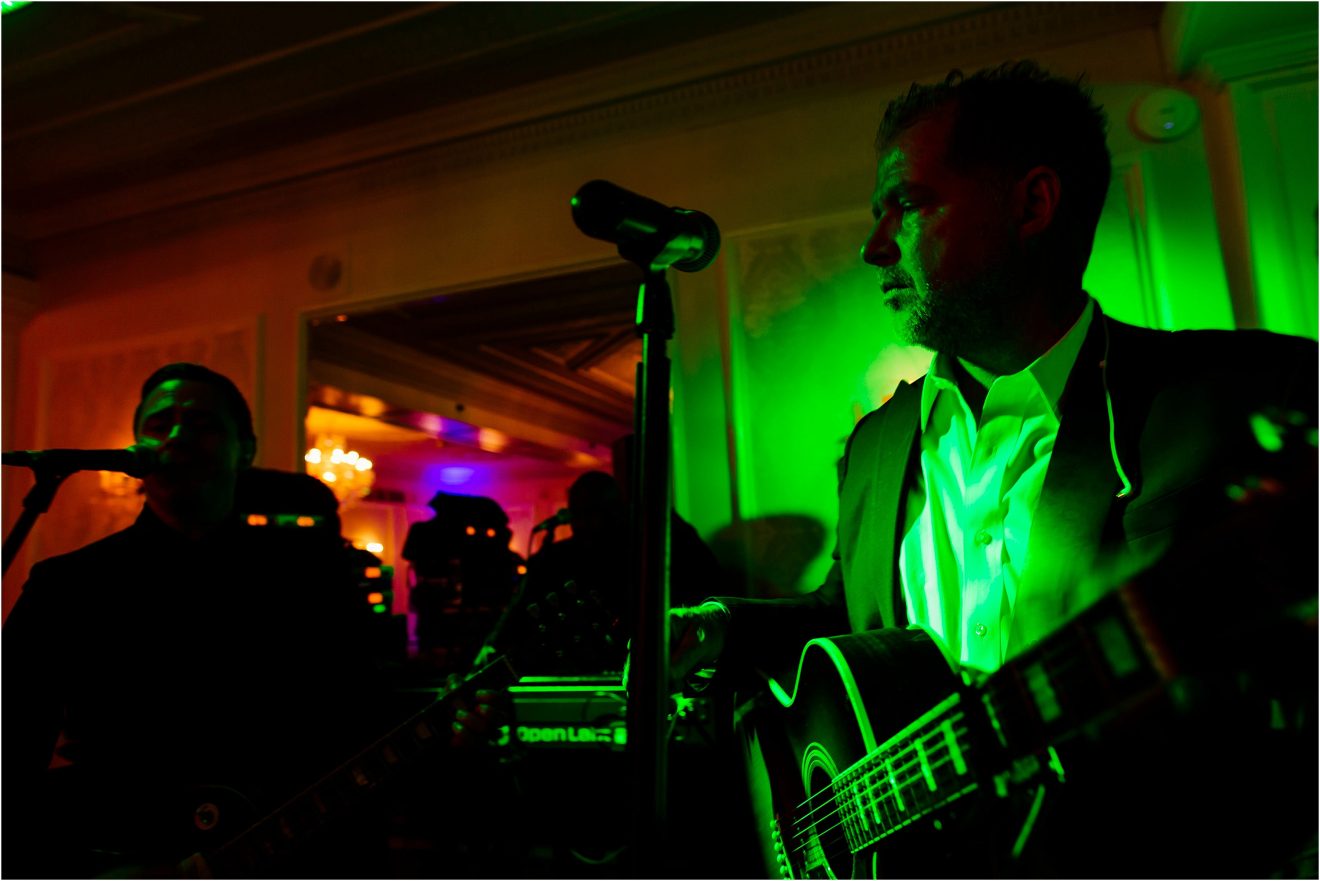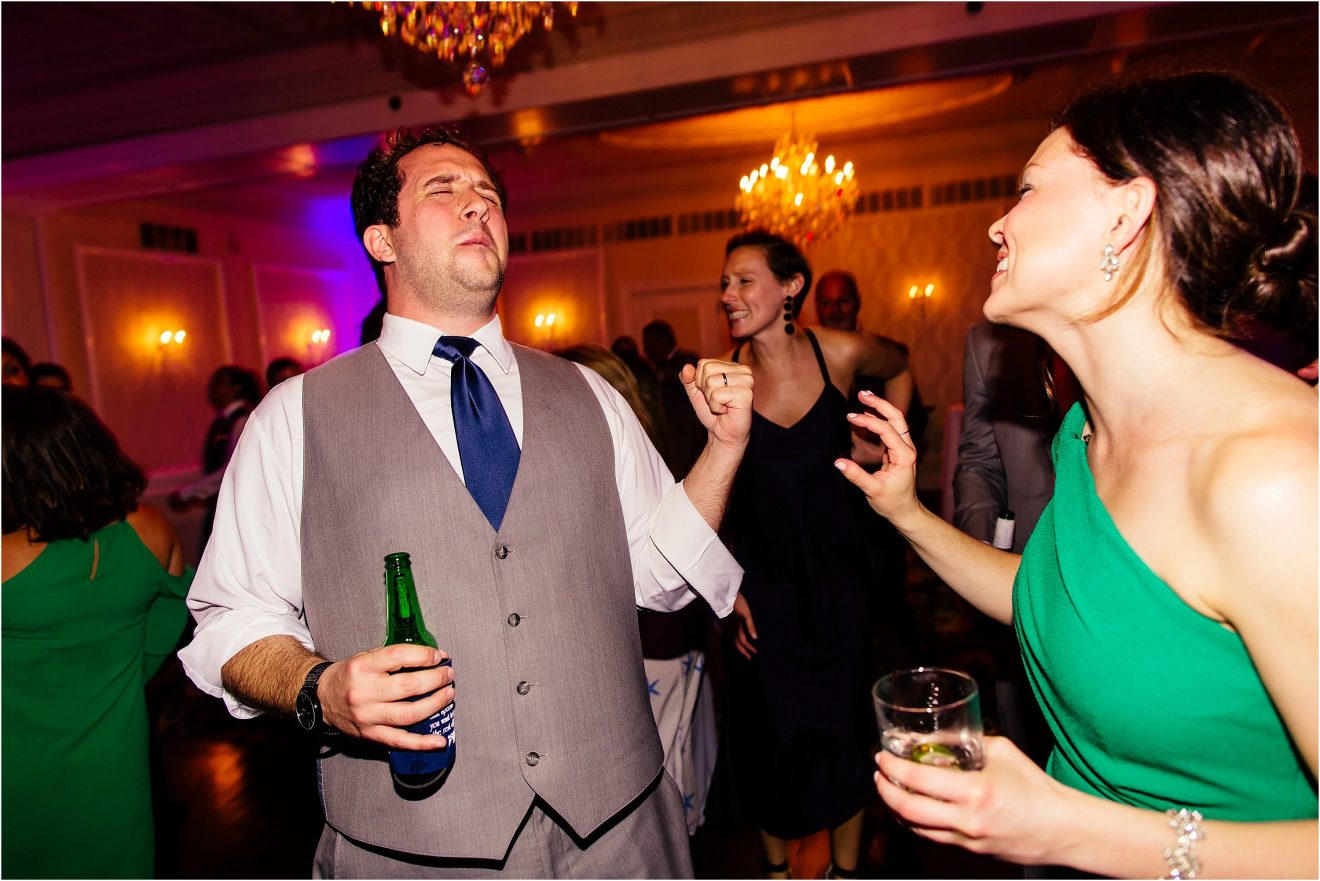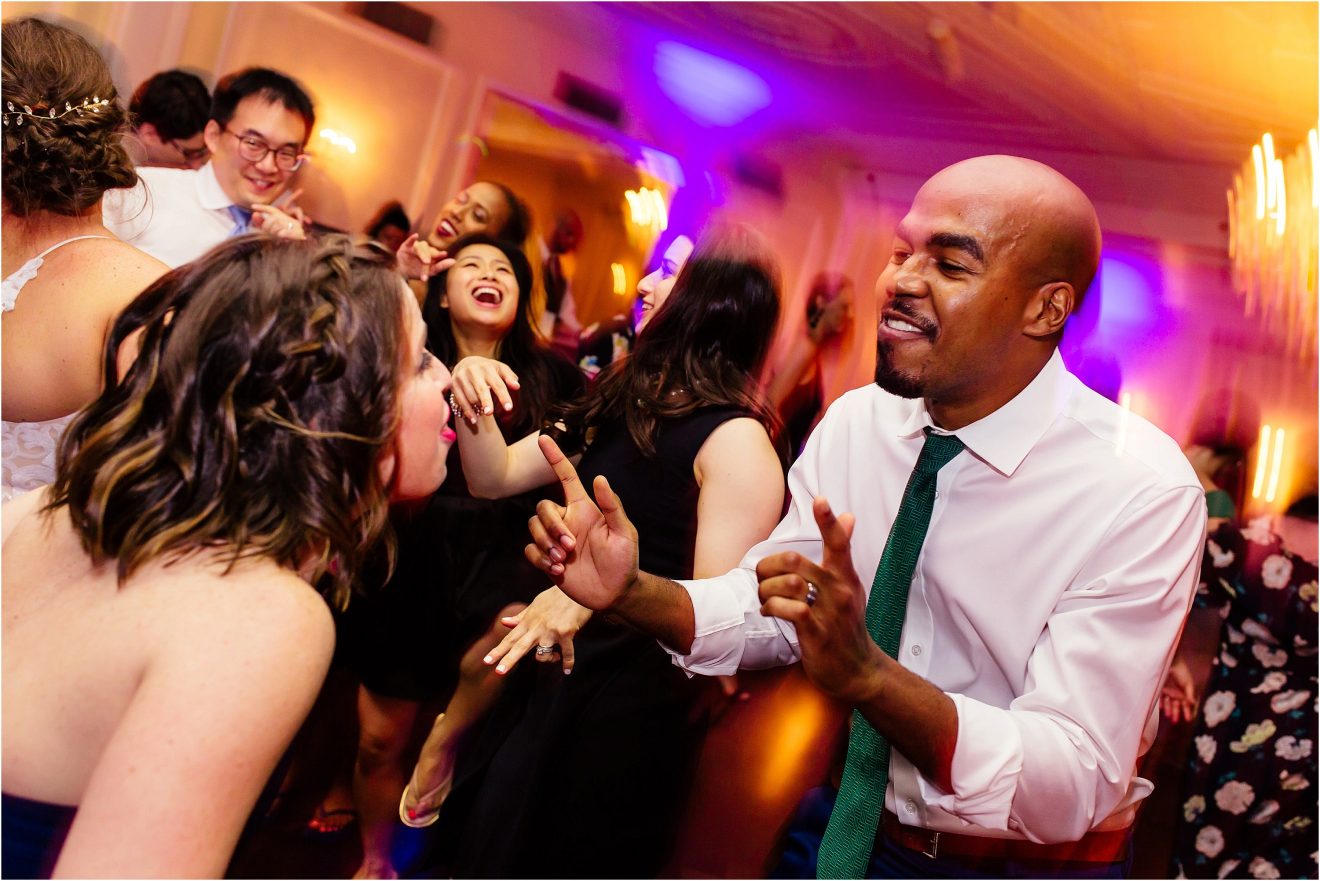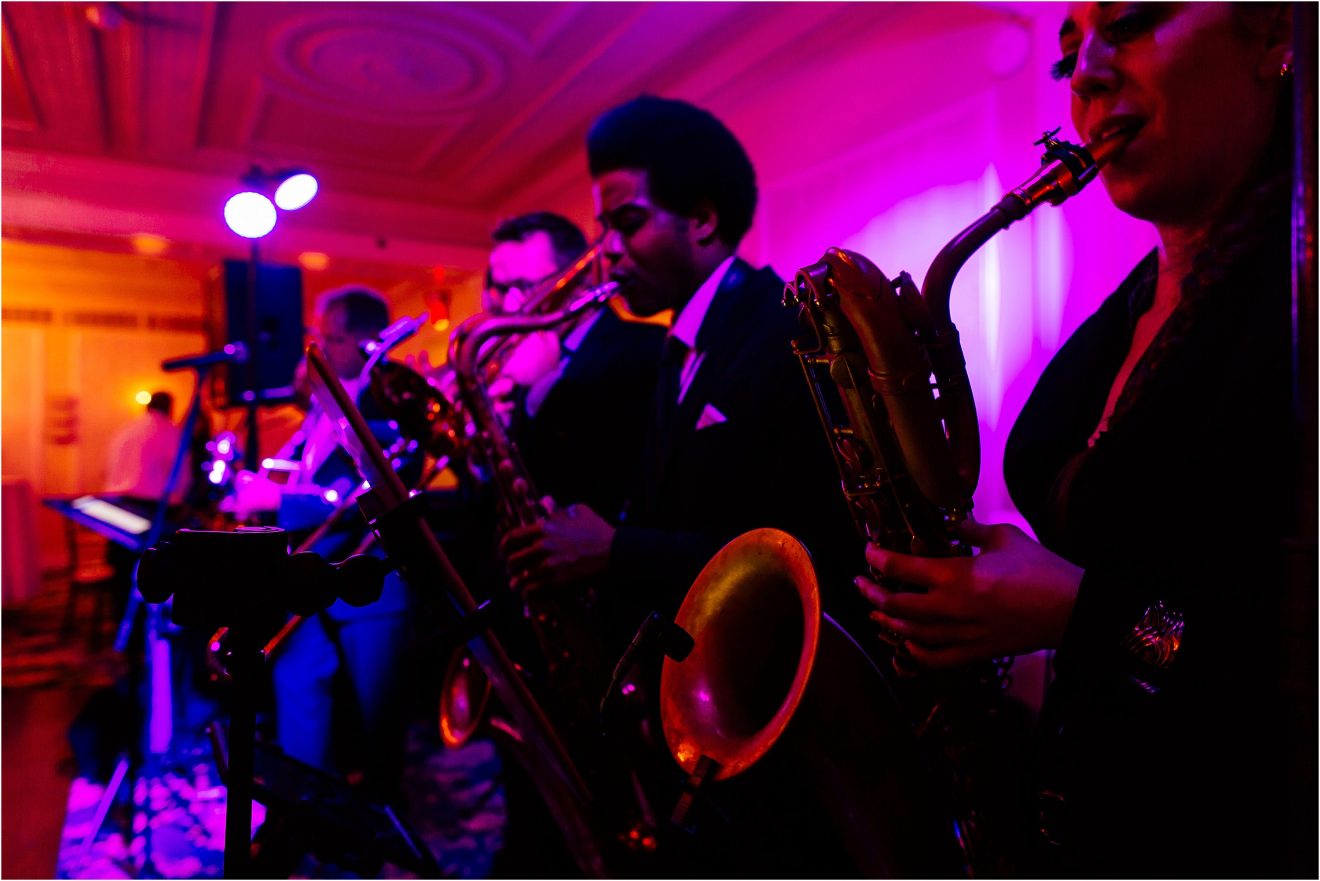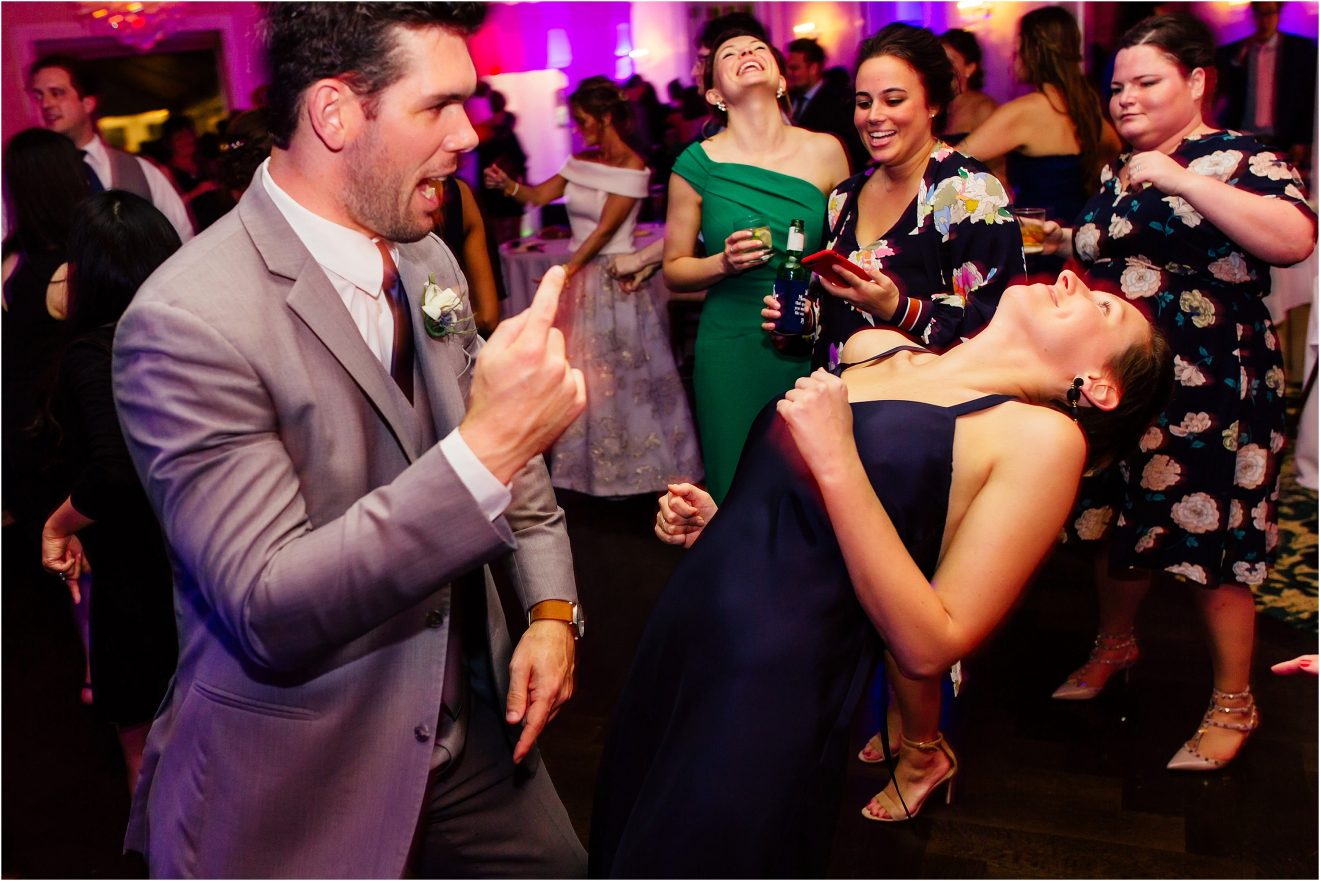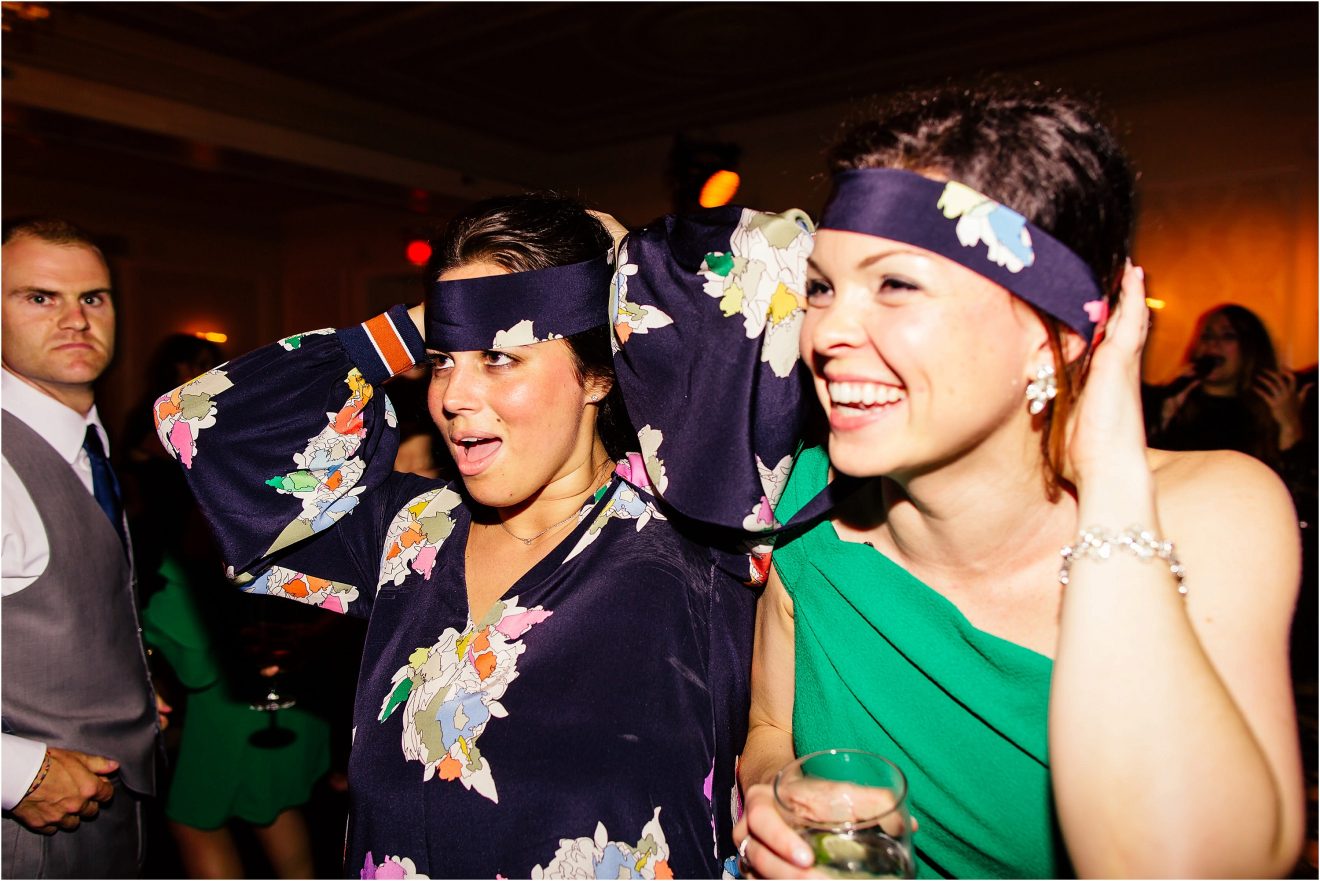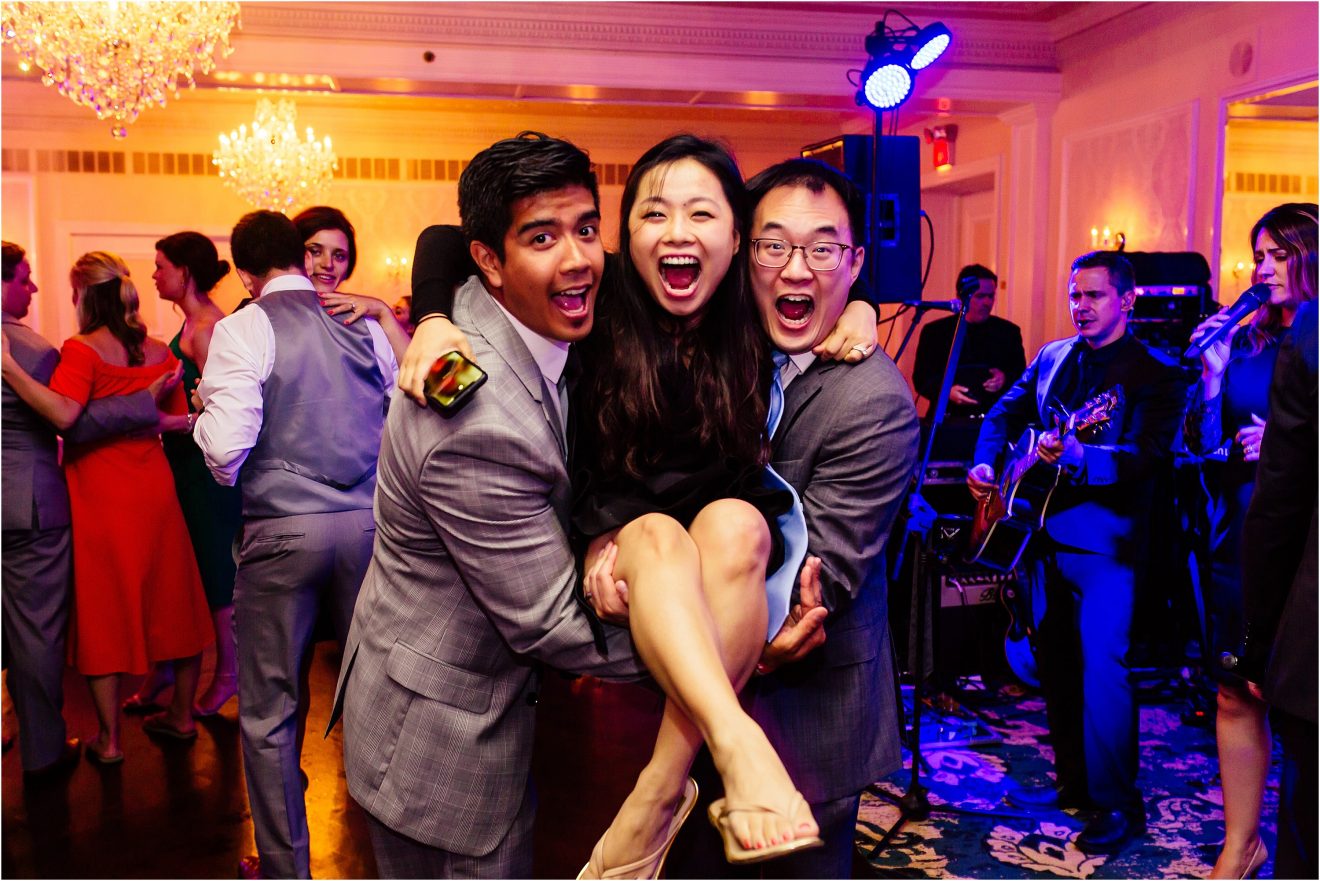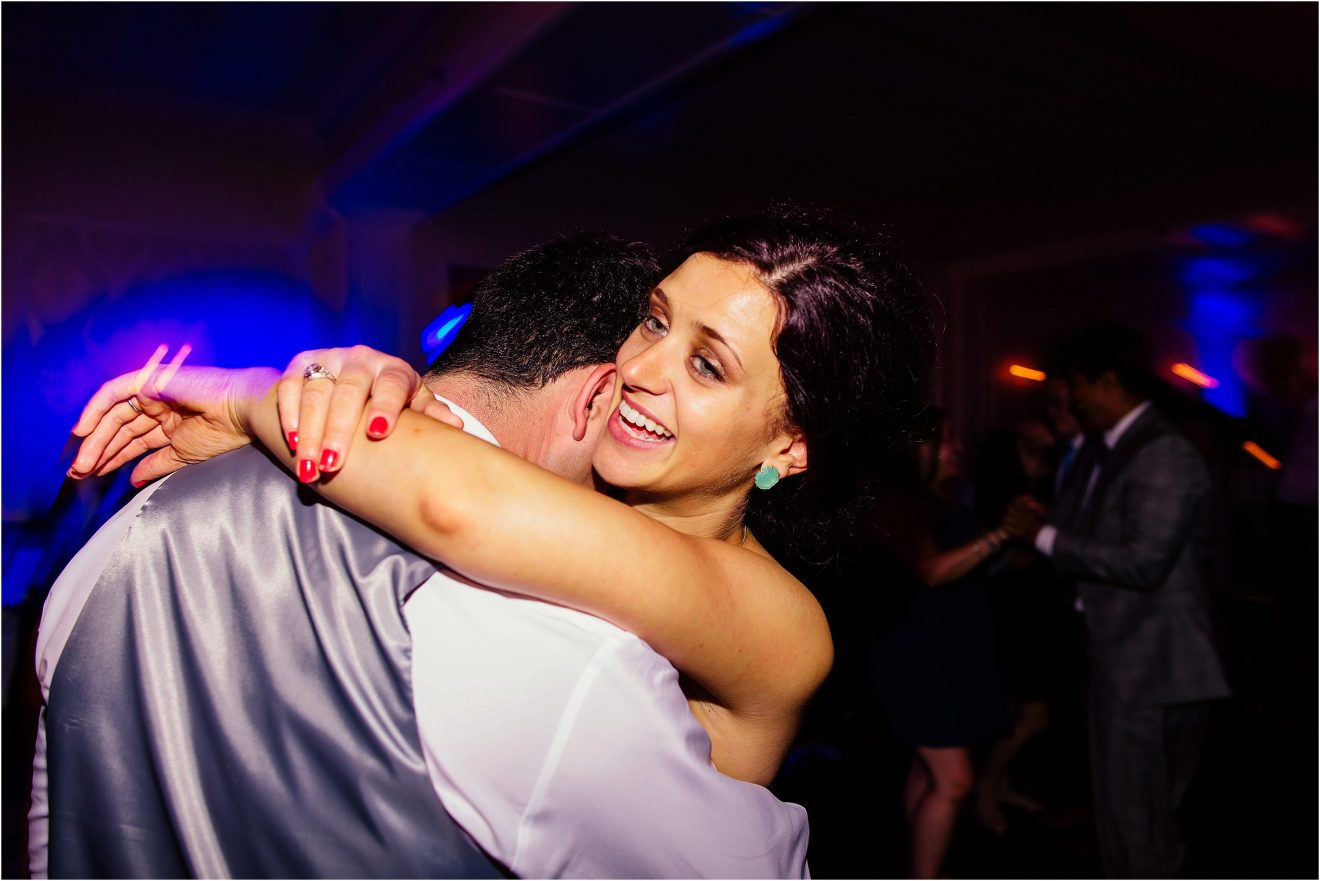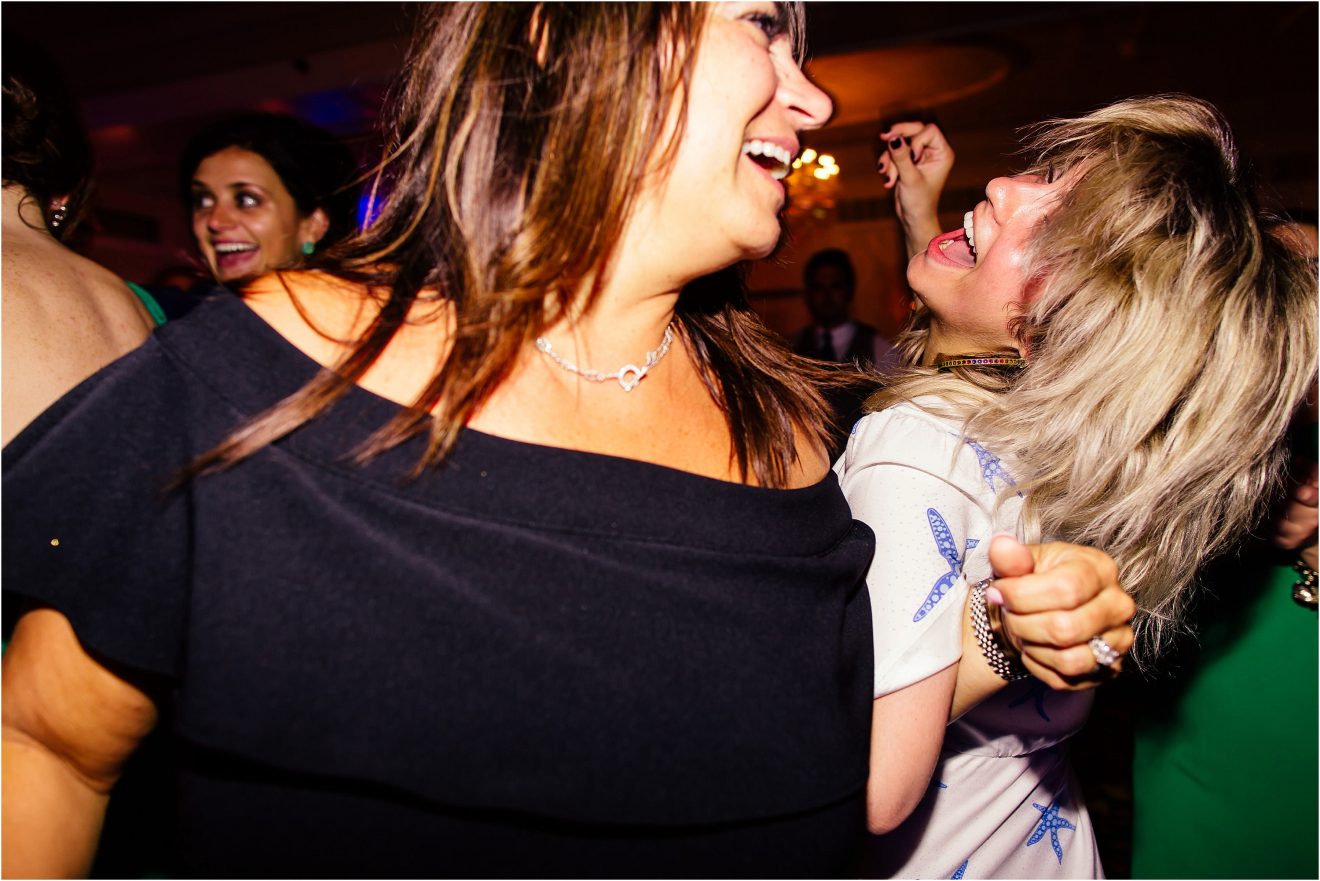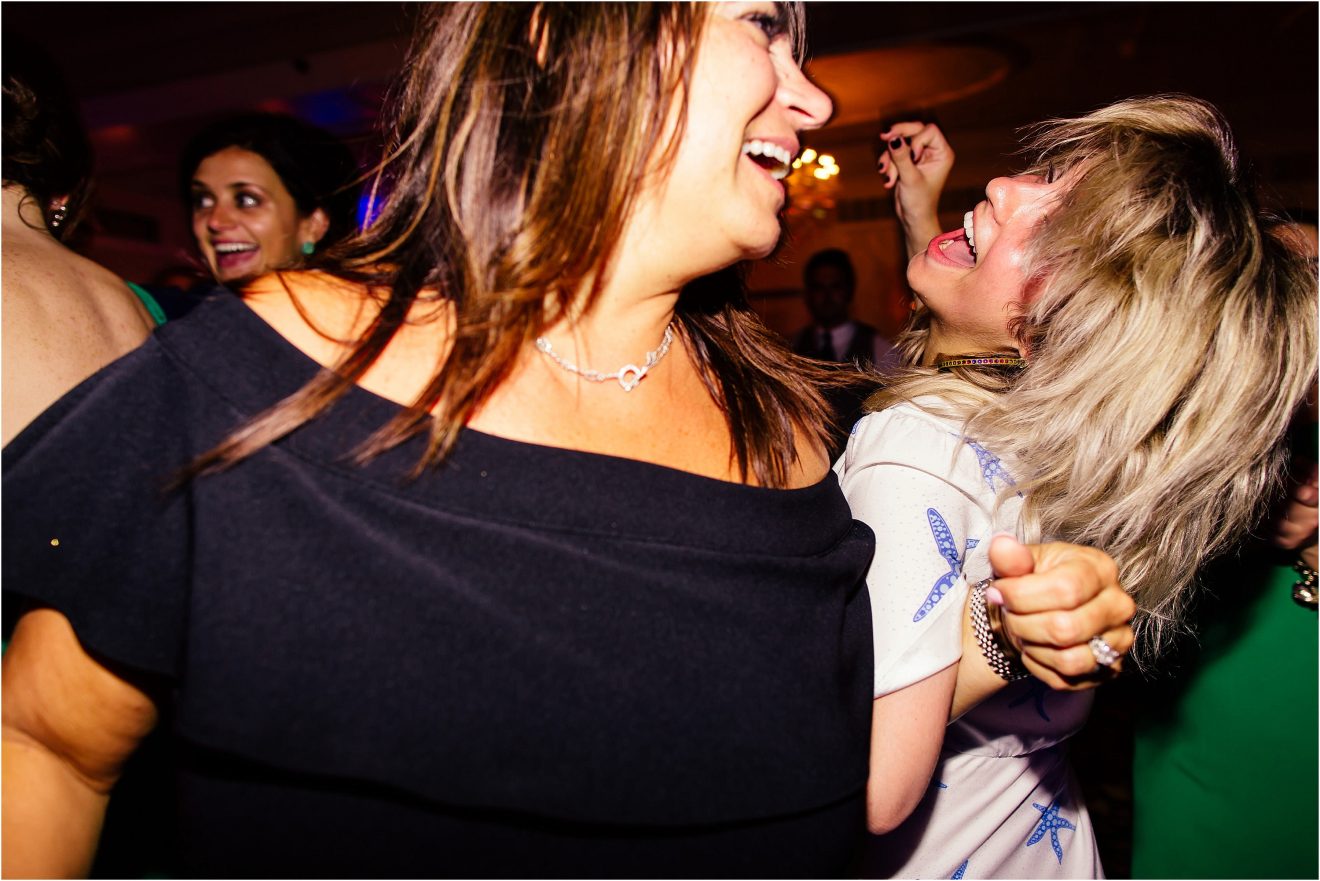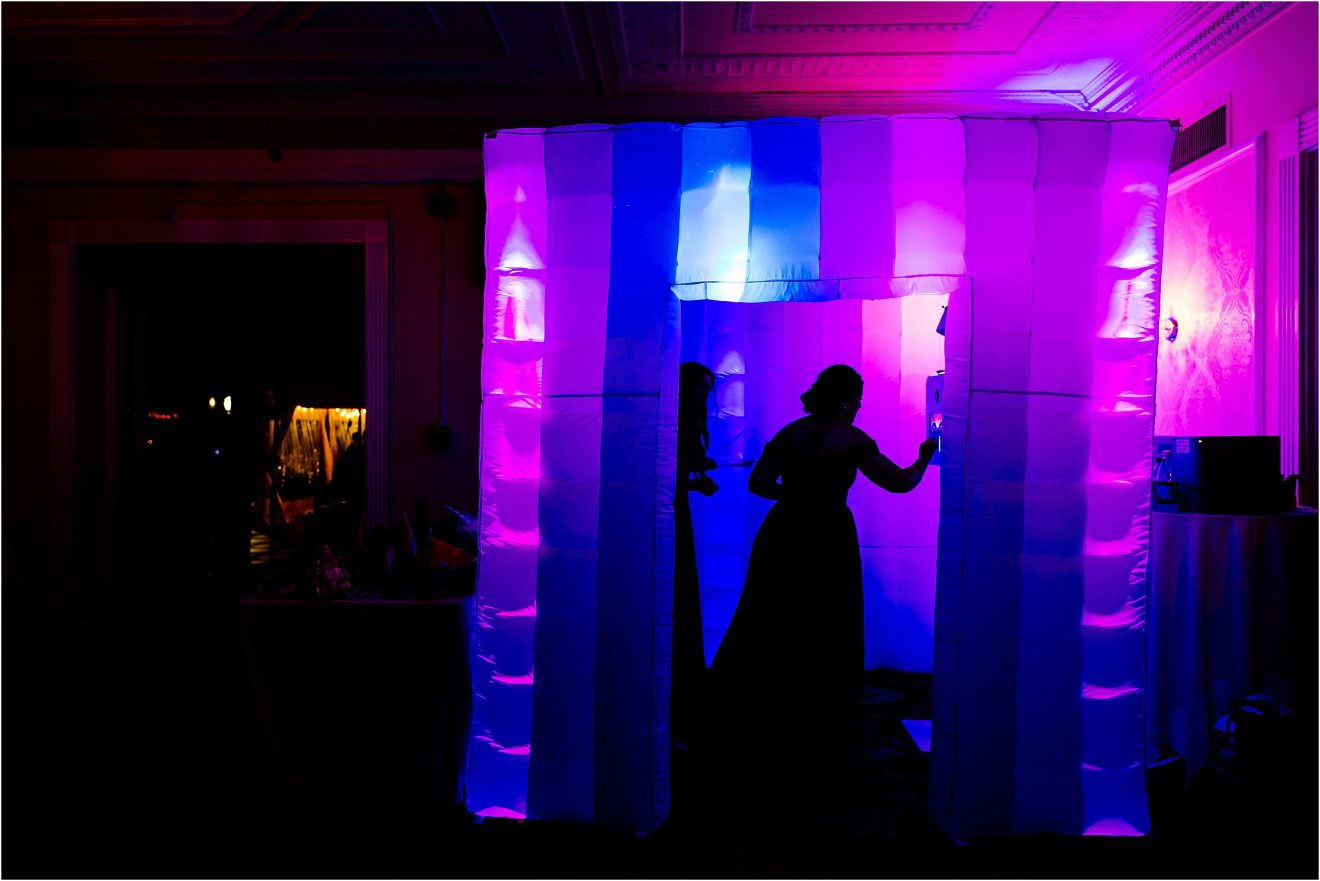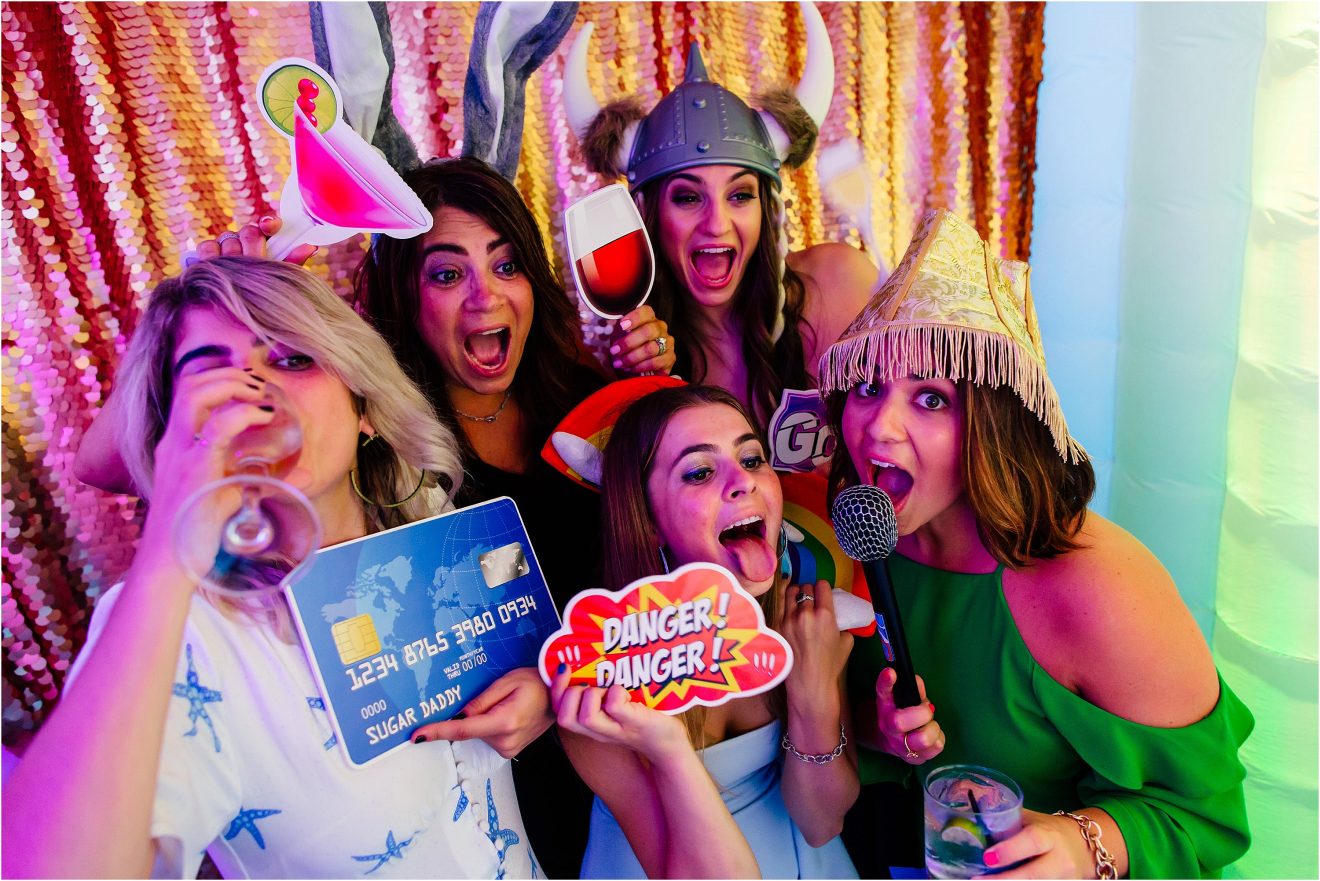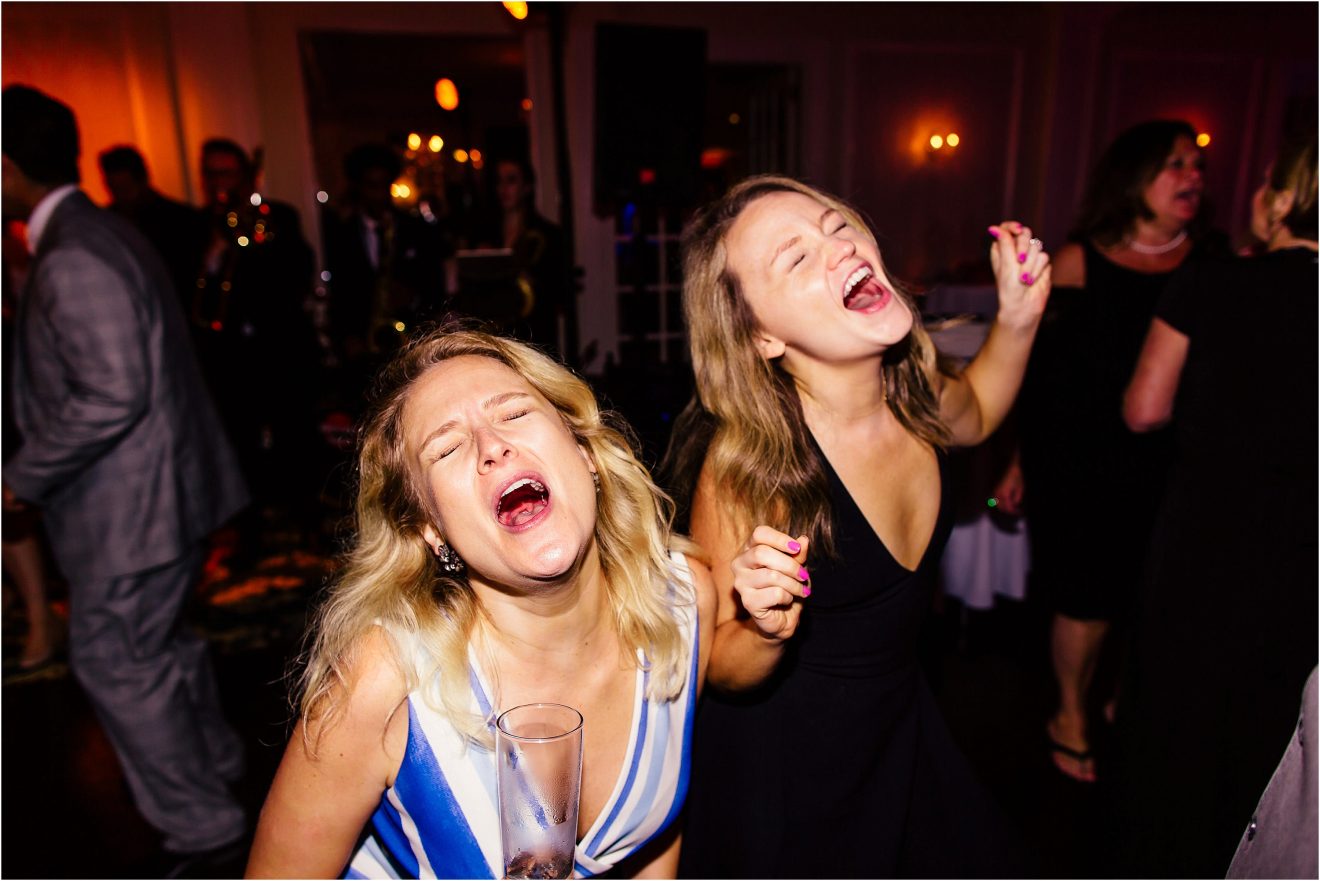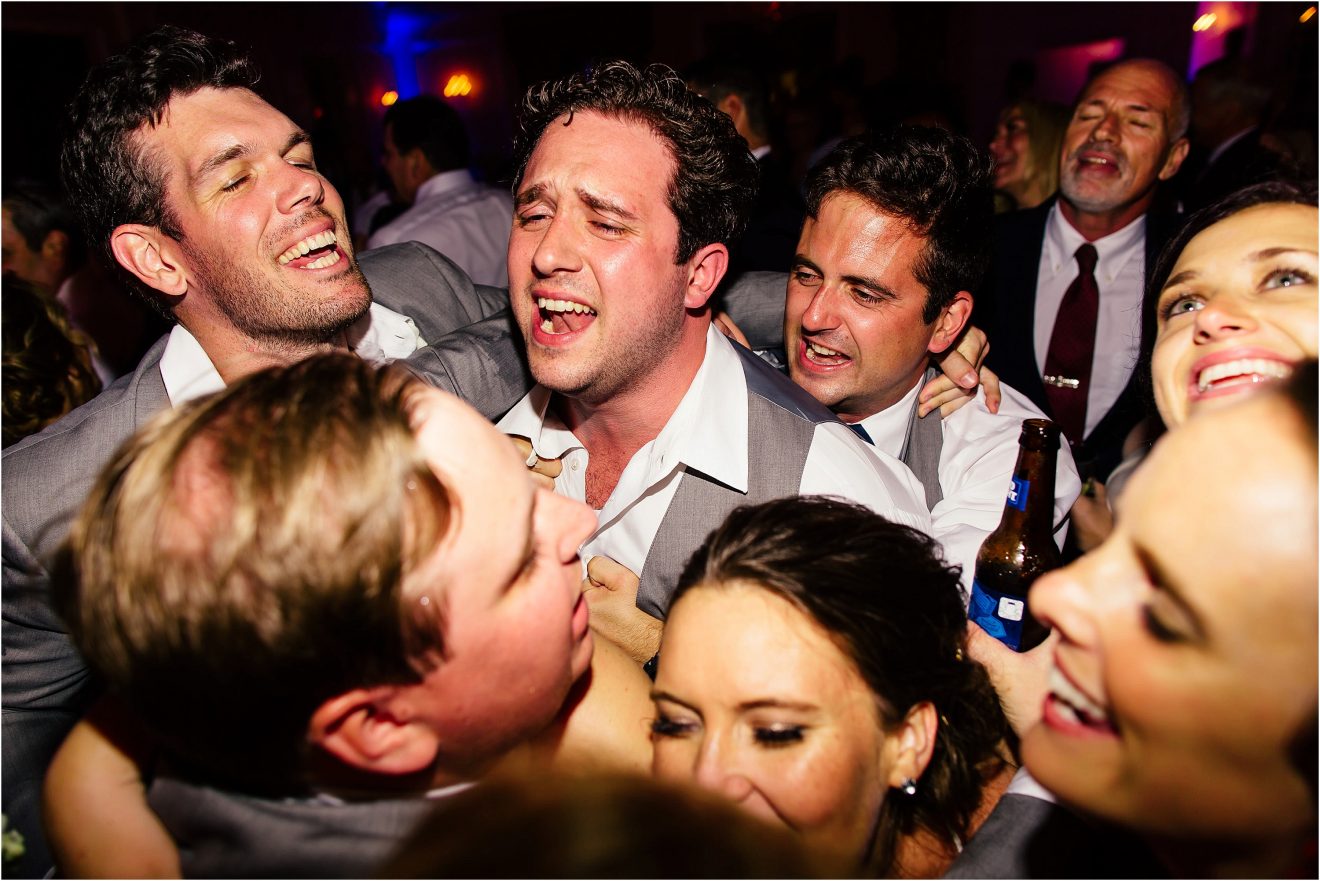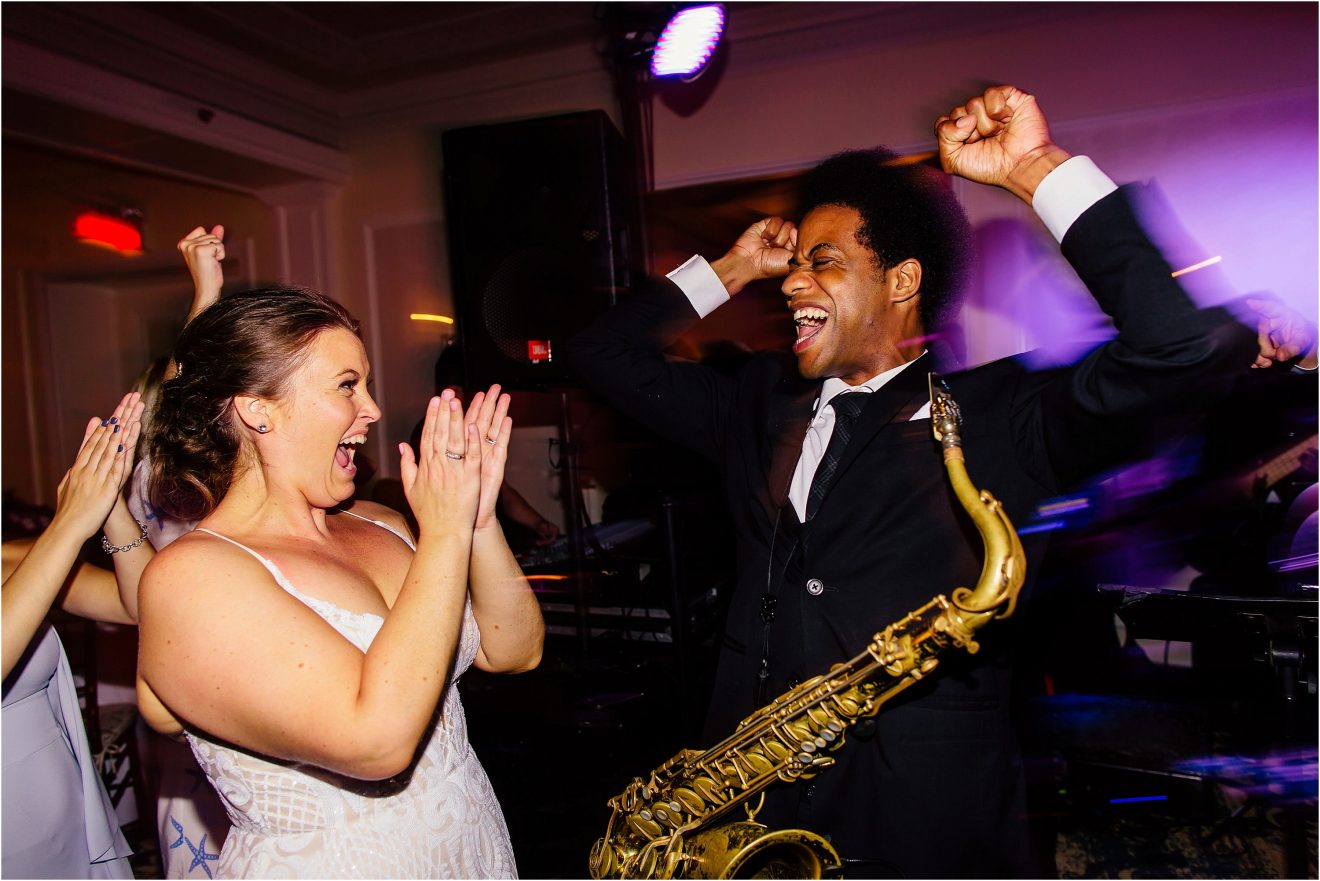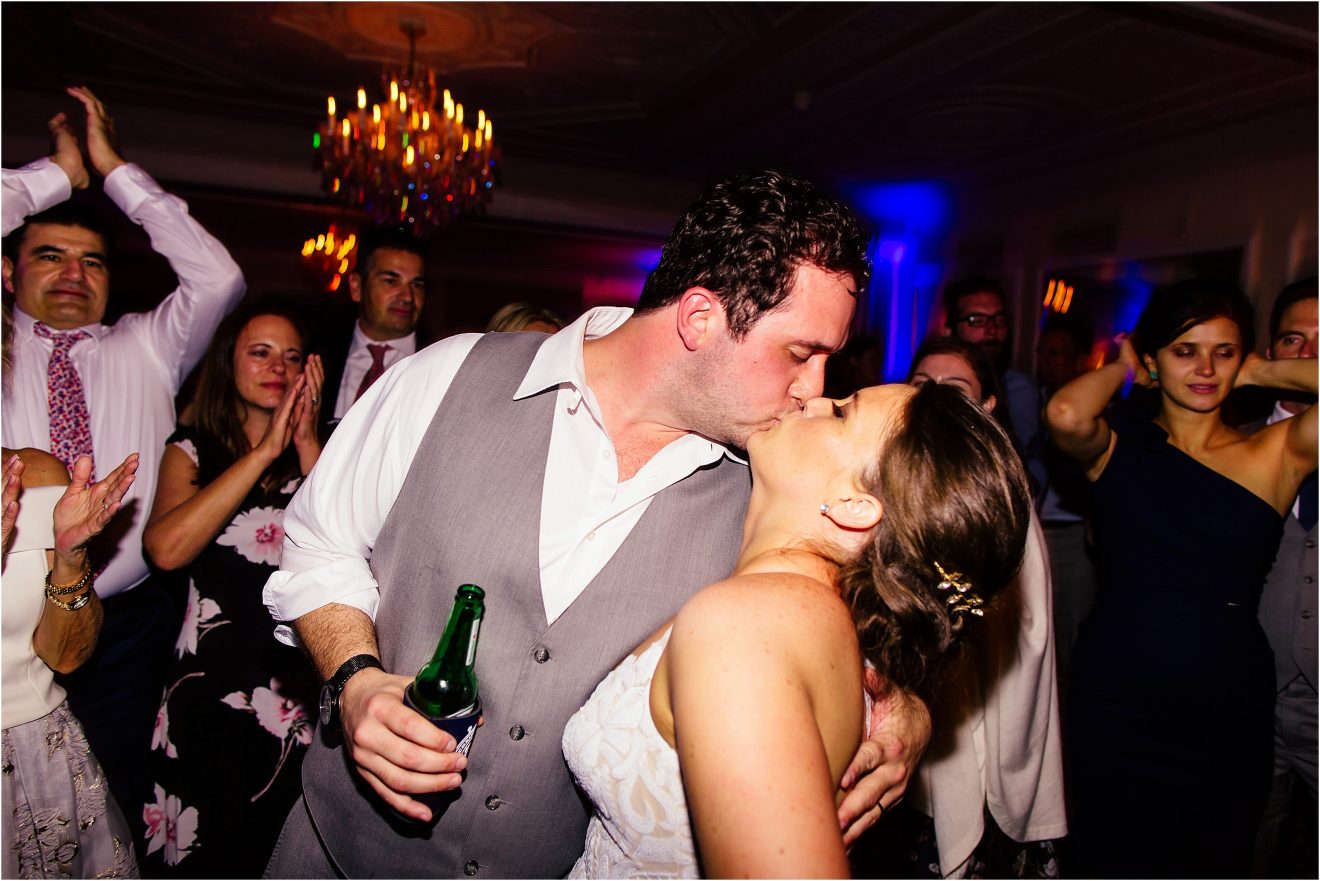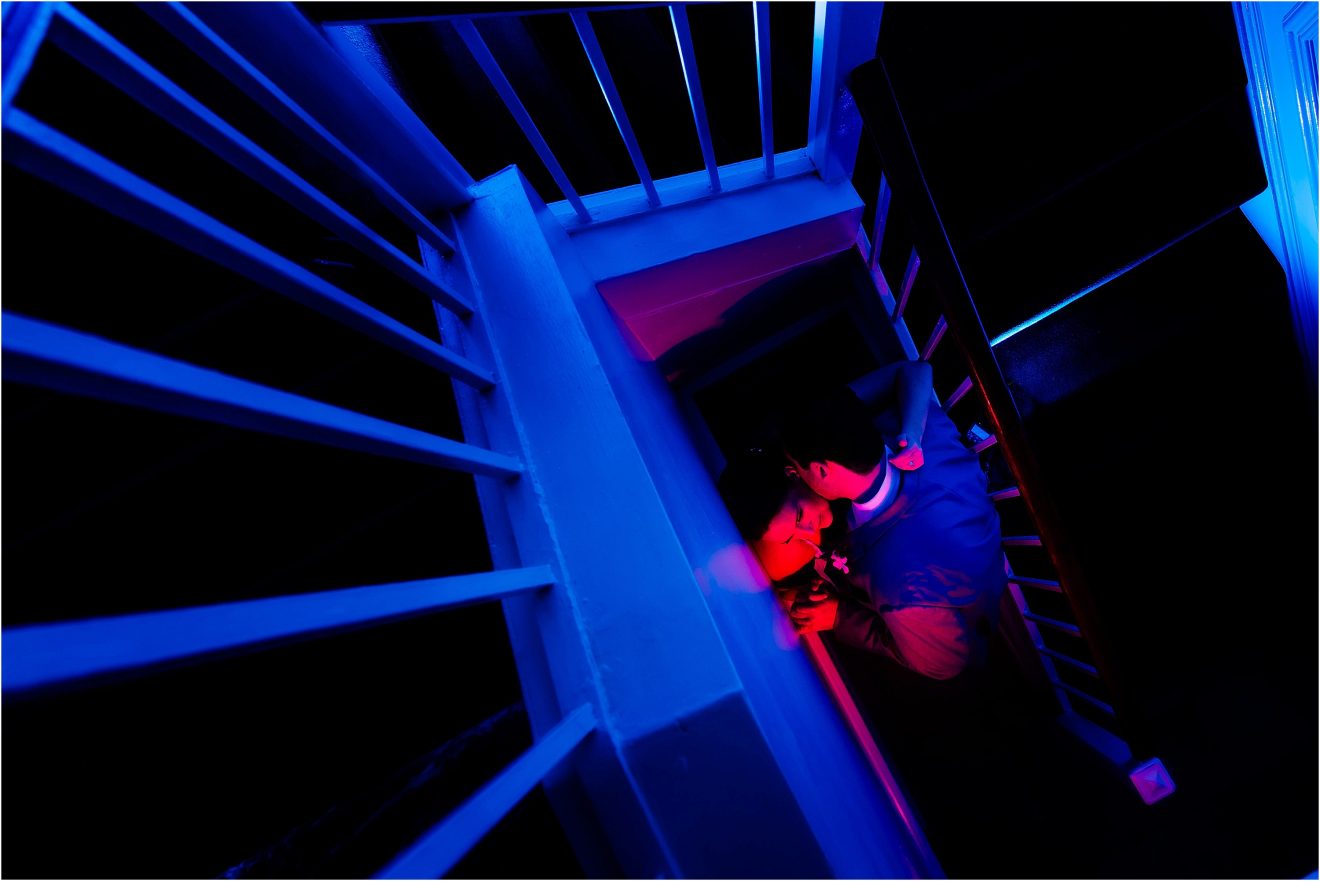 Click "LIKE" to let us know you were here!
Join us on INSTAGRAM & FACEBOOK
Thank you to all of the vendors who made this wedding unforgettable.
Venue: Molly Pitcher Inn
Bridal Gown: Blush by Hayley Paige
Bridal Shoes: Badgley Mischka
Bridesmaid Dresses: Weddington Way
Makeup: Chante Cutter
Hair: Evolution Salon Monmouth Beach
Florals: Sickle's Market
Cake Artist: Ye Olde Pie Shoppe
Band: Brian Kirk and the Jirks
Photo Booth: Popography
Leave some love