November 9, 2017
It's not every day that your little brother gets married. It has been a long time coming and we couldn't be more proud to welcome Kelsea into our family. These two grew up in the same town and are settling down to build their family in the same small town. They both surround themselves with lifelong ride or die childhood friends that love them fiercely. I watched my brother grow up with the men who stood by him on his wedding day. Not much has changed over the last 25 years except the fact that most of them have full-grown beards. 🙂 They have infectious smiles and unwavering love for one another that is admired by anyone who hangs out with them long enough. The same can be said for Kelsea and her girlfriends. The ladies were sharing with me how most of them have been friends since grade school. It is quite impressive that both Kelsea and Lance have kept their friendships alive for over 25 years and I think it says a lot about their love for one another. They are loyal, passionate, and dedicated to a lifetime together. Now, I'm first to say that my brother is a handful sometimes.  I mean, he is my little rotten brother after all. Since meeting Kelsea, it is clear to see that she has helped solidify the changes he needed to make in order to be the best man he can be. She brings the joy to his face and fills his life with adventure. Together they are raising my two twin nieces, Autumn and Ashlyn. Seeing the four of them together just makes sense and you can see God is fulfilling the promises he had for both of their lives. But let me be the first to say that all of us are completely pumped to see them start adding to their family. I think the talk of "having a baby" has been going on as long as their engagement! Bring on the babies! We are so over the moon excited for both of them.
In true Texas fashion, it was a really hot October day. Chapel Creek Ranch is a newer venue in Krum, Texas. The vaulted barn makes for a dramatic grand feeling as soon as you walk through the door. With the perfect mix of wood and metal, it gives rustic elegance to every wedding. Kelsea's gown was a gorgeous champagne lace with the most stunning illusion back and front detail. Holy gorgeous! And I was pretty fond of the ring bearer. Our son, Trace looked mighty handsome in his very first wedding! I was proud of myself for holding it together and not crying uncontrollably all day. That was until Lance walked my mom down the aisle to her seat with my dad following close behind. That. Was. It. I lost it as my little brother kissed me as he passed by. Shooting through tears is way harder than I could have ever imagined! It was in that moment, I saw him as the little turd he used to be and all the times he pestered me growing up. He was my best friend for many years of my life and I was so proud of him in that very moment. I witness weddings over and over year after year, but this one really changed the way I view them. It became very personal to me and I am so glad I was chosen to not only witness this magical day but to also preserve it with beautiful photography.
We are so very excited for Kelsea and Lance. We know God has big things in store for you! We are also so happy for our sweet Autumn and Ashlyn. This was the perfect first day of the rest of your lives together. We wish you all the amazing things life has to offer and thank you for allowing us the privilege of documenting it for you! Congrats!
xx
Leaha + Jeffrey
Thank you to Bobby Kurtz for assisting us at this wedding.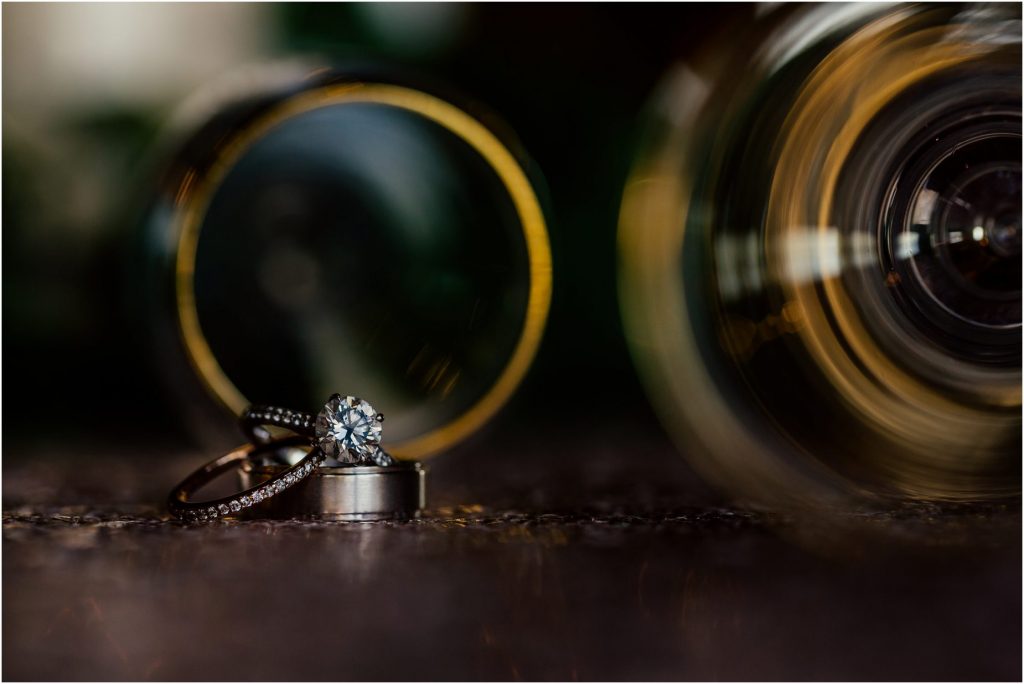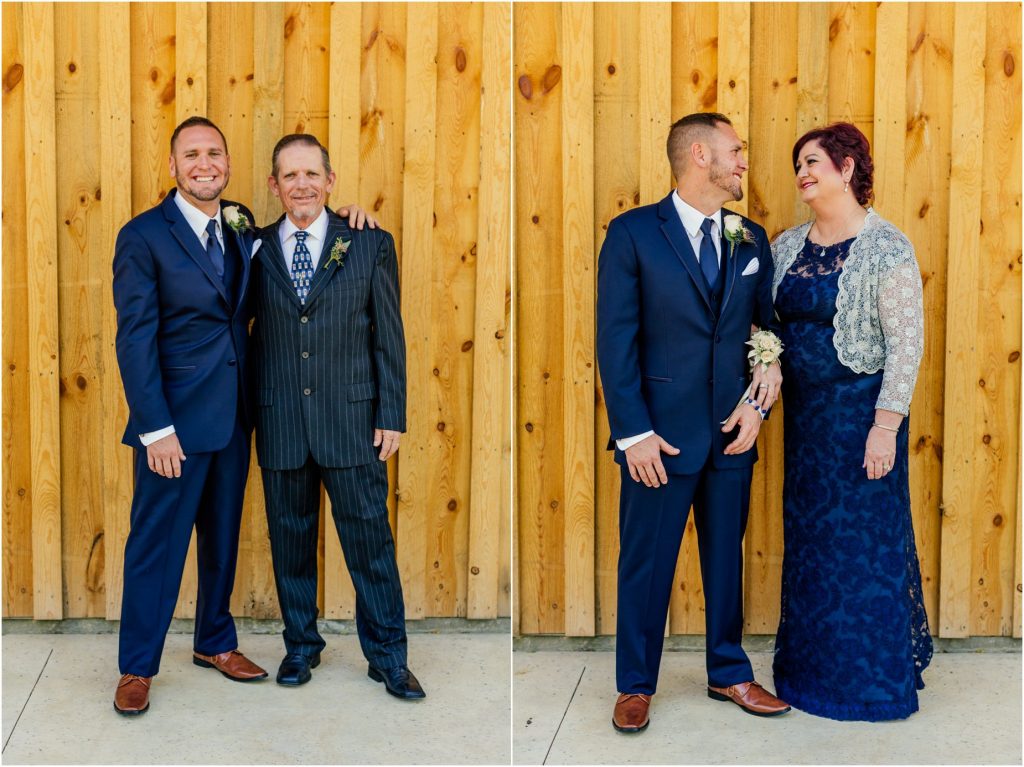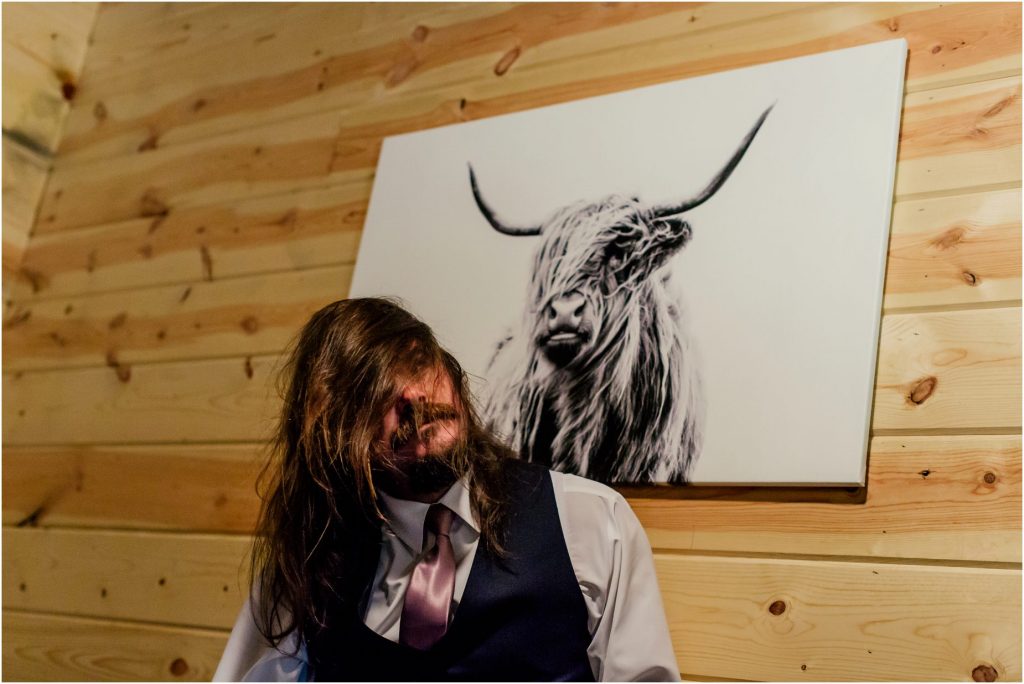 Click "LIKE" to let us know you were here!
Join us on INSTAGRAM & FACEBOOK
Thank you to all the incredible vendors who made this wedding unforgettable!
Venue: Chapel Creek Ranch
Coordinators: Anita Ross & Emma Caraway
Hair: Julie Miller from Dean Allyn Salon
Makeup: Baleigh Kerr from Honey Bee Beatique
Floral: Flower Garden
Cake Artist: Anita Ross
Music: DJ Apollo
Cinema: CinemaStory Wedding Films
Bridal Gown: Allure Bridals
Bridesmaid Dresses: David's Bridal
Leave some love