October 31, 2017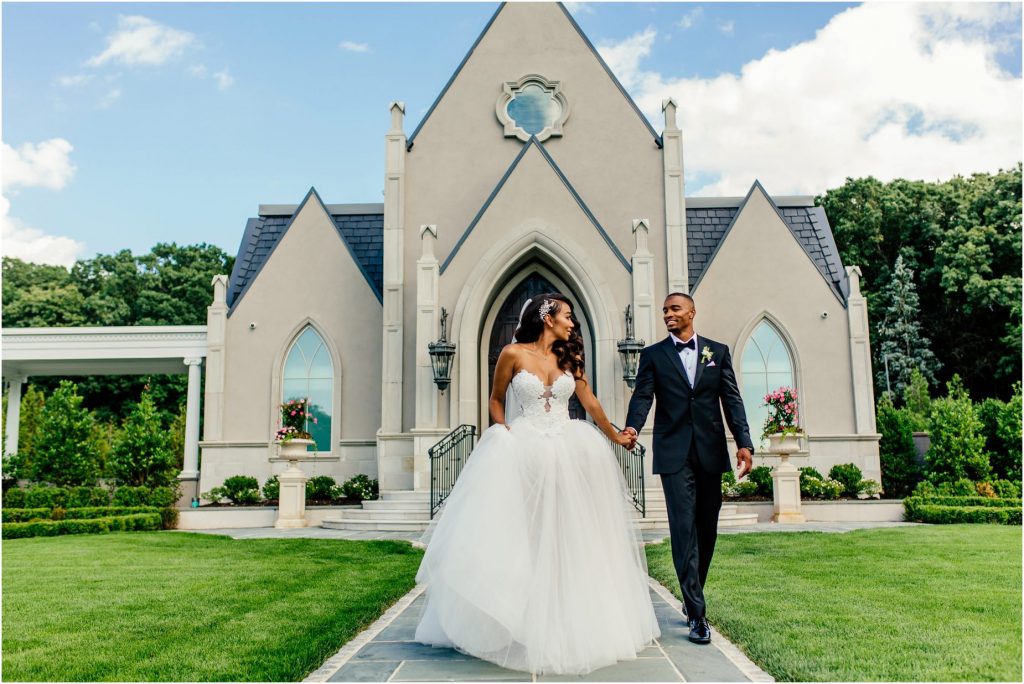 The Park Chateau is one of our most popular venues for 2018 and we couldn't be more excited. With an onsite chapel, beautifully manicured grounds, and first class service, this venue exudes luxury and creates a fairytale experience for our clients. We also work very closely with the sister site, Park Savoy, also with amazing service. We are big fans of both of these venues and I think you can see why! We are also big fans of Tina and Rod! These two lovebirds came from California back to their home state of New Jersey for their nuptials. We had the awesome privilege of getting to know them better at their Longwood Gardens Engagement. Rod worships the ground she walks on and she is his biggest fan. Together they have been traveling across the country back and forth following Rod's professional football career. Together with their cute pup, Meeko, they may the perfect family of three. It was an honor shooting their wedding, celebrating with their families, and becoming their forever friends.
Congratulations Tina and Rod! You have an incredible love story and we are so happy we were able to share it with you!
xx
Leaha + Jeffrey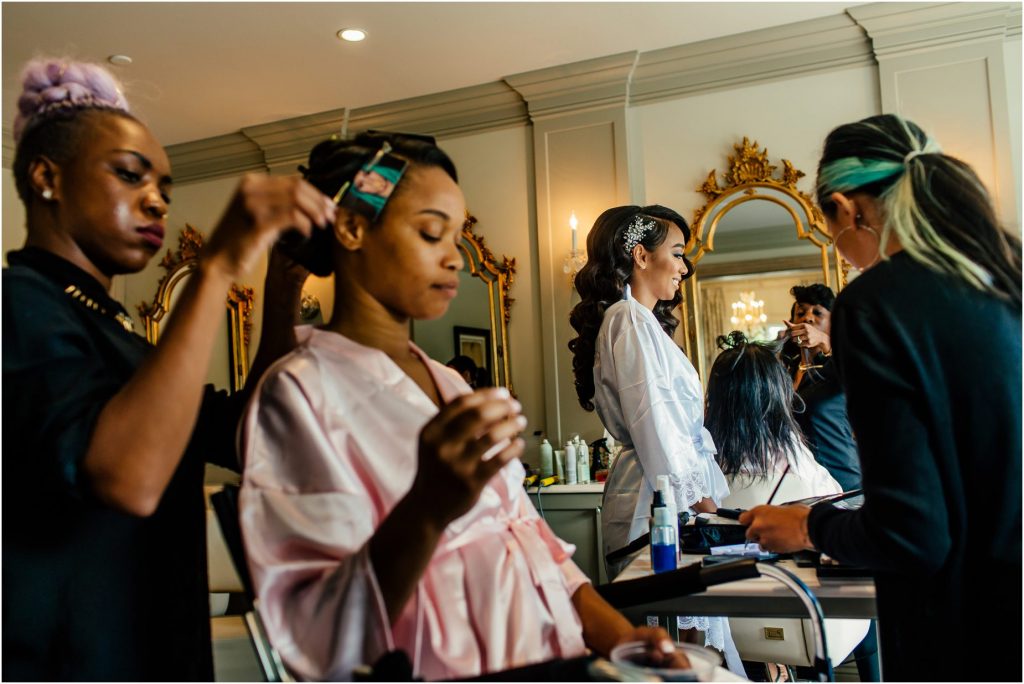 Click "LIKE" to let us know you were here!
Join us on INSTAGRAM + FACEBOOK
Thank you to the incredible vendors who made this wedding unforgettable!
Venue: Park Chateau
Wedding Coordinator: Social Life NJ w/ Kelly Heyn
Wedding Gown: Pnina Tornai from Kleinfeld Bridal
Wedding Shoes: Louis Vuitton
Hair & Makeup: AMA
Florals: Faye + Renee
Cake Artist: Palermo Bakery
Music: SCE Event Group (Tony)
Entertainment: Crespita Entertainment
Video: MPW Media
Leave some love