August 4, 2012
It's a modern world and 50% of most couples are meeting online. Charlotte and Josh are two of the lucky ones to meet and fall in love. I can still remember sitting in my brothers backyard chatting with Charlotte about her new man. Things were still fairly new and she was skeptical. I could see the love bug had definitely bit her and she was falling for Josh. Before you knew it they were moving in together and making big plans. When you know…you know. I think this was the case for these two love birds as they decided to tie the knot. I was honored when they asked me to be a part of their intimate ceremony at the Fort Worth Botanical Gardens. The people they cared about the most fought the heat and watched as they started their lives together. It was fabulous to sneak away and have a bride and groom portrait session. Having this time for photos was important to them both. And boy did they turn out gorgeous!
So happy to have been included in the first day of the rest of their lives.
PS: YES, this bride was actually doing cartwheels in her wedding gown! Rock on!
Fast forward 10 days—-they found out they were about to have their first baby 🙂 CONGRATS!
xx
leaha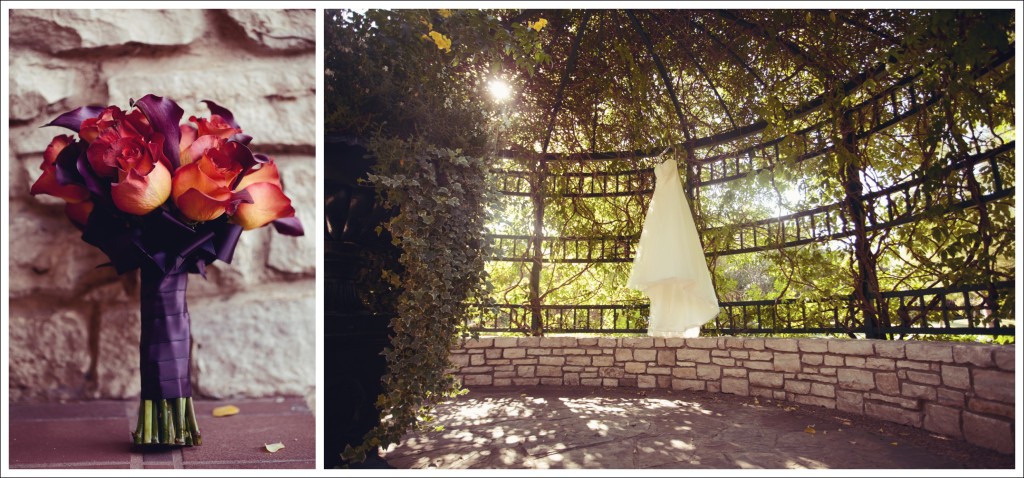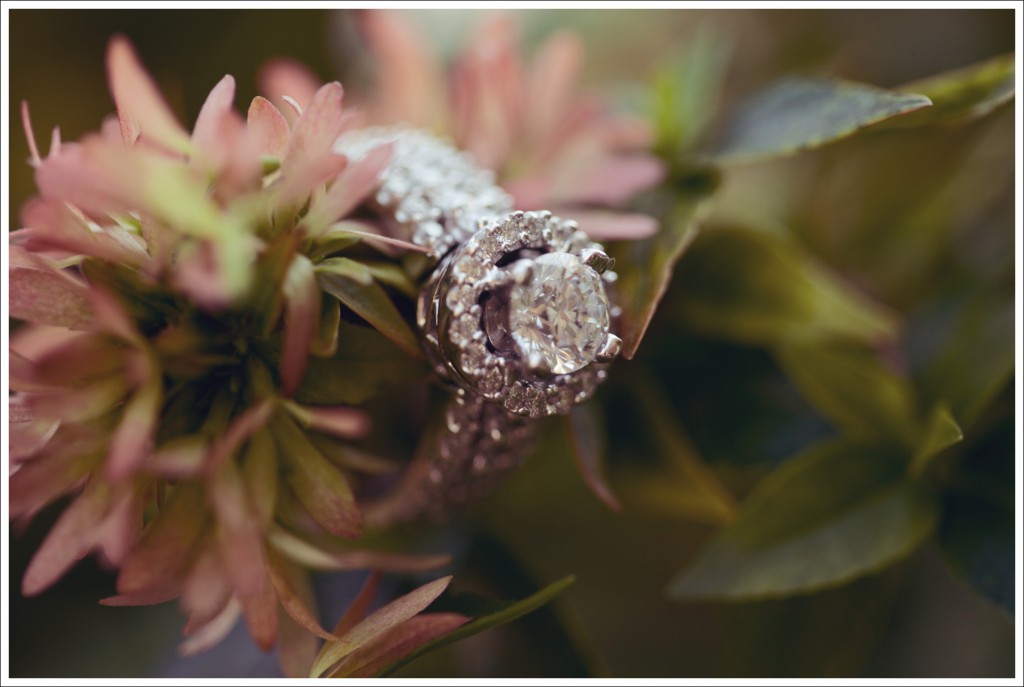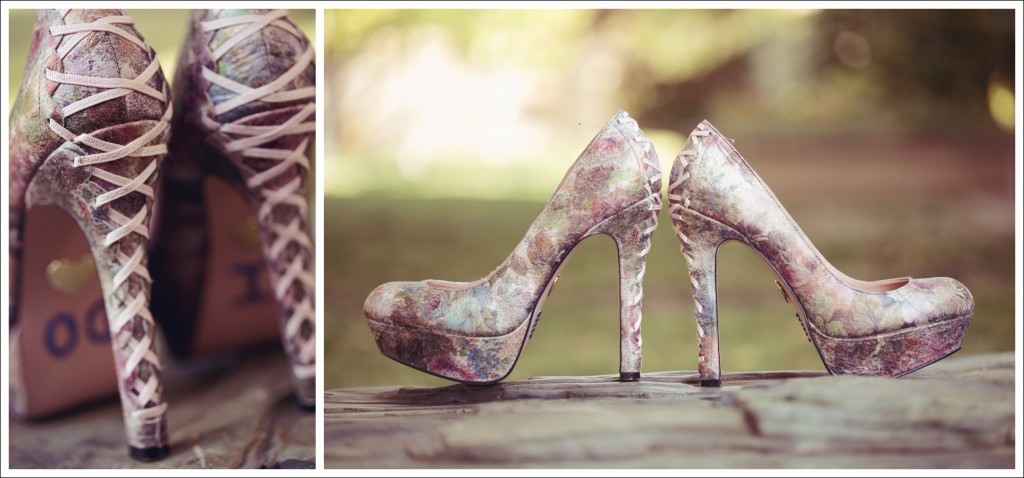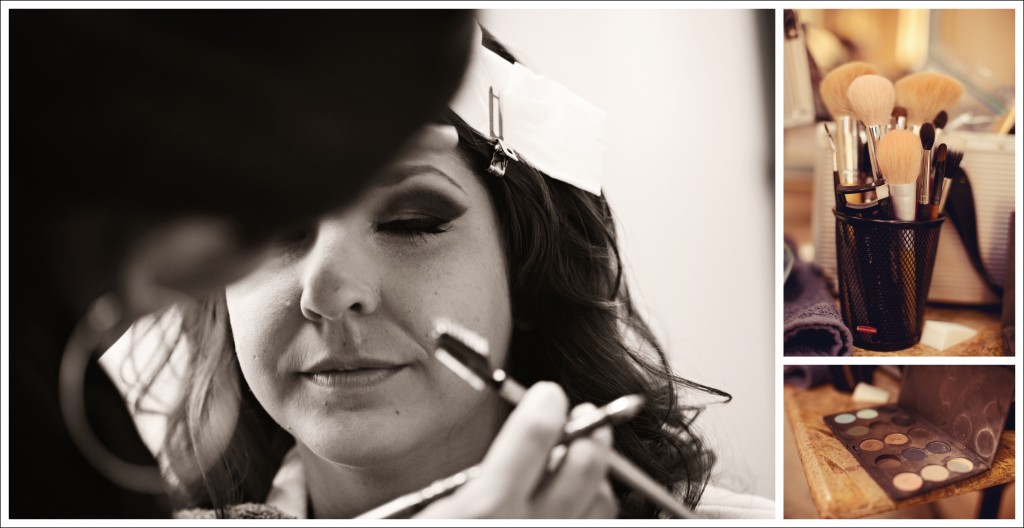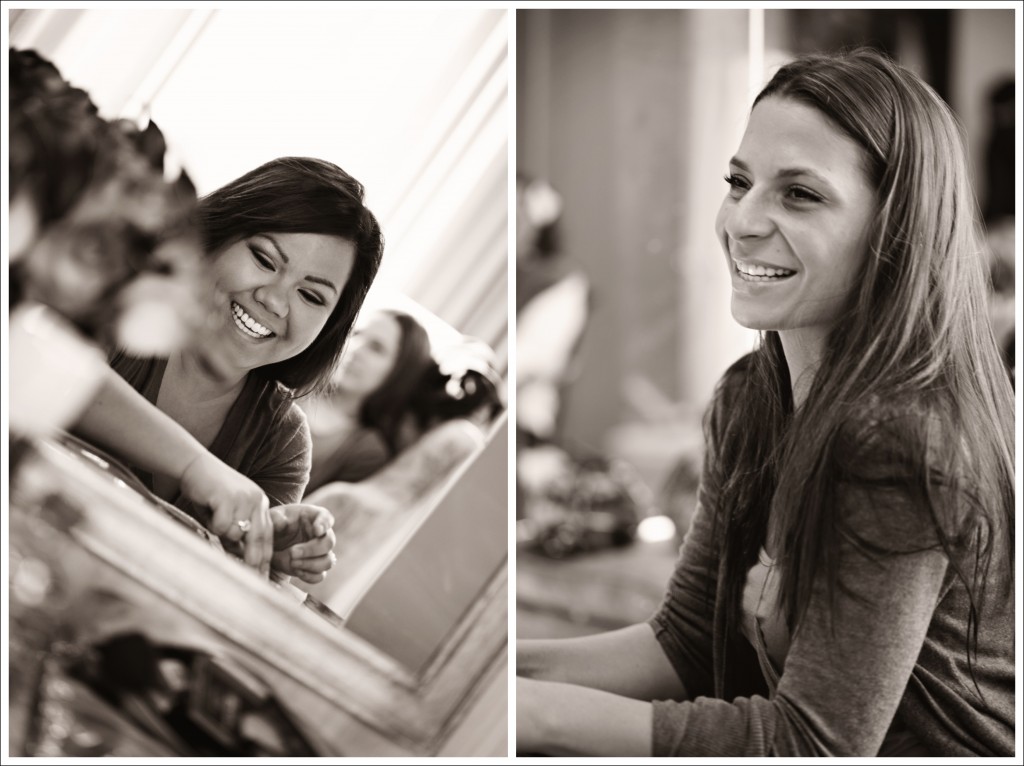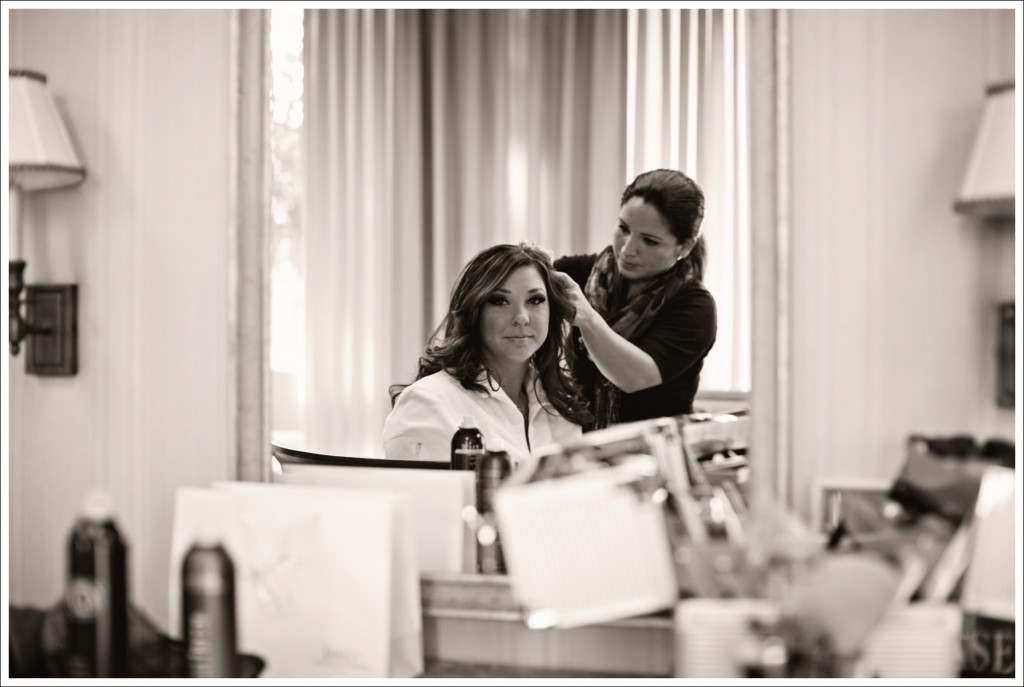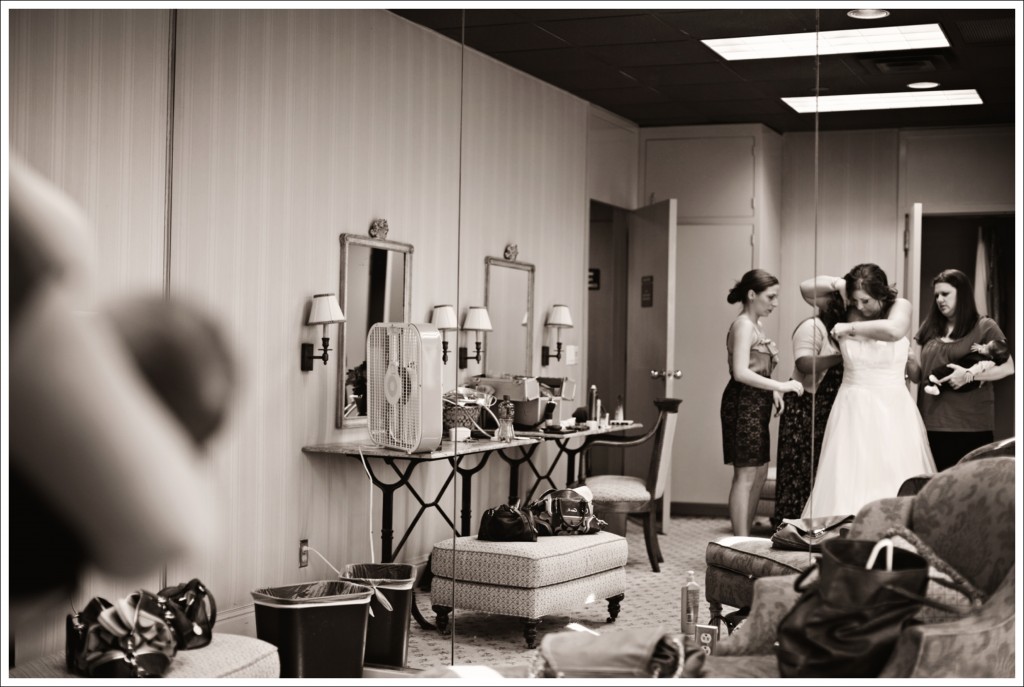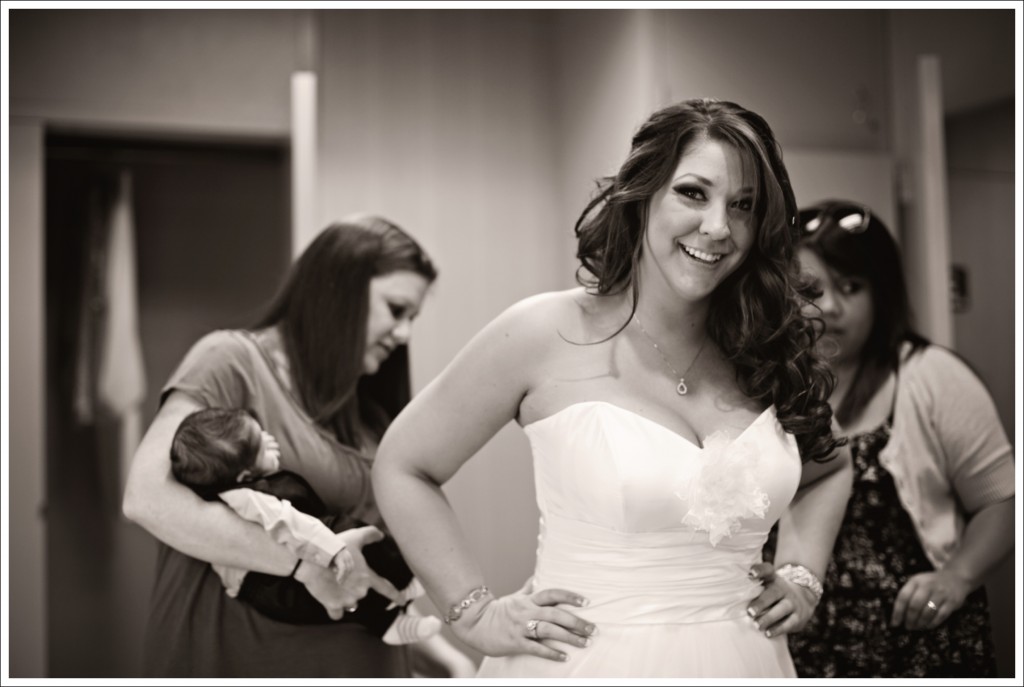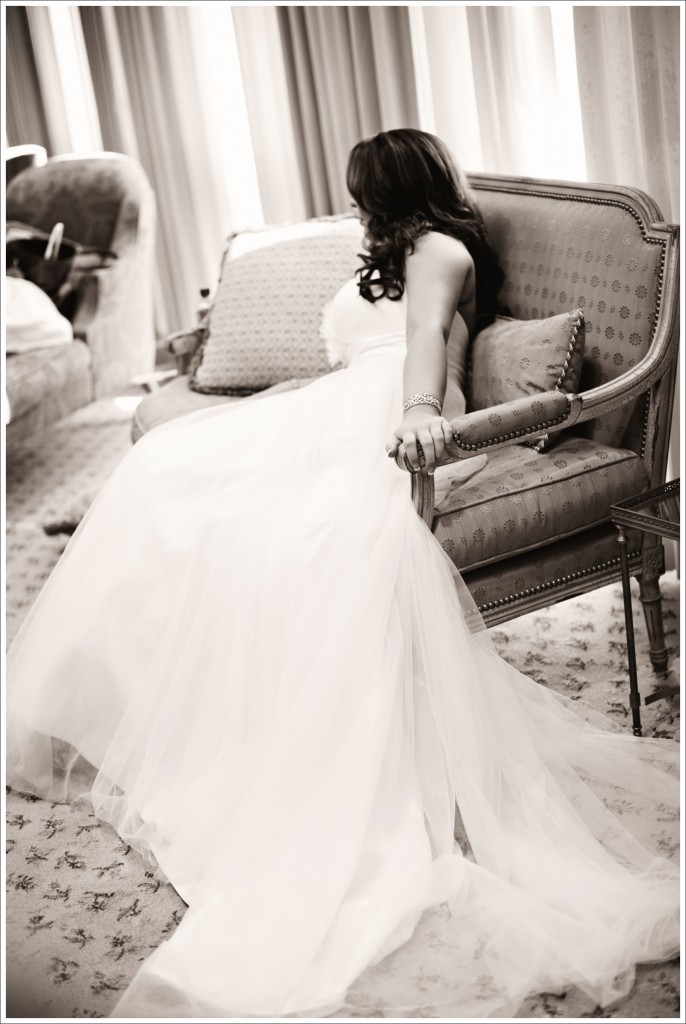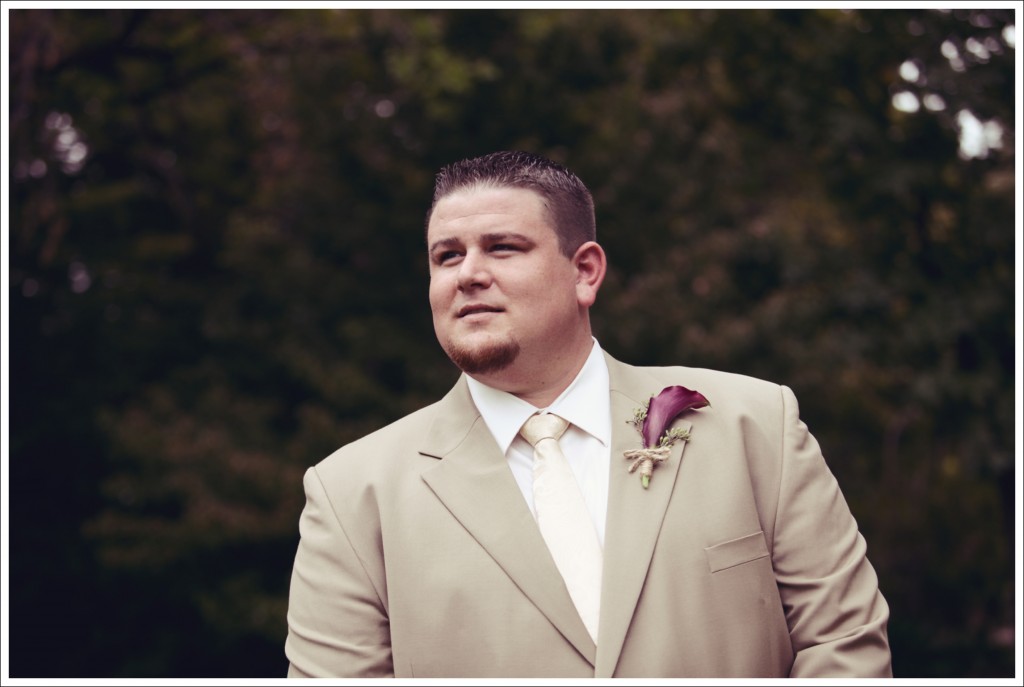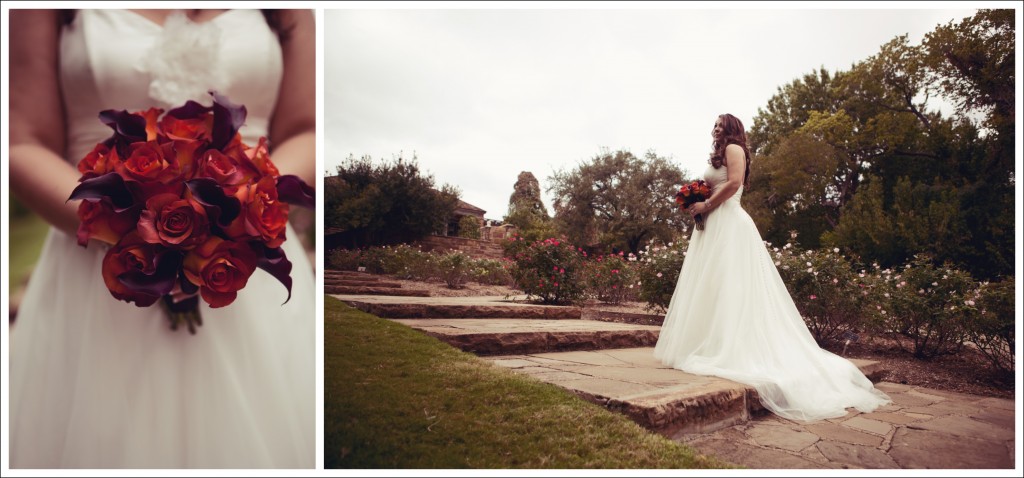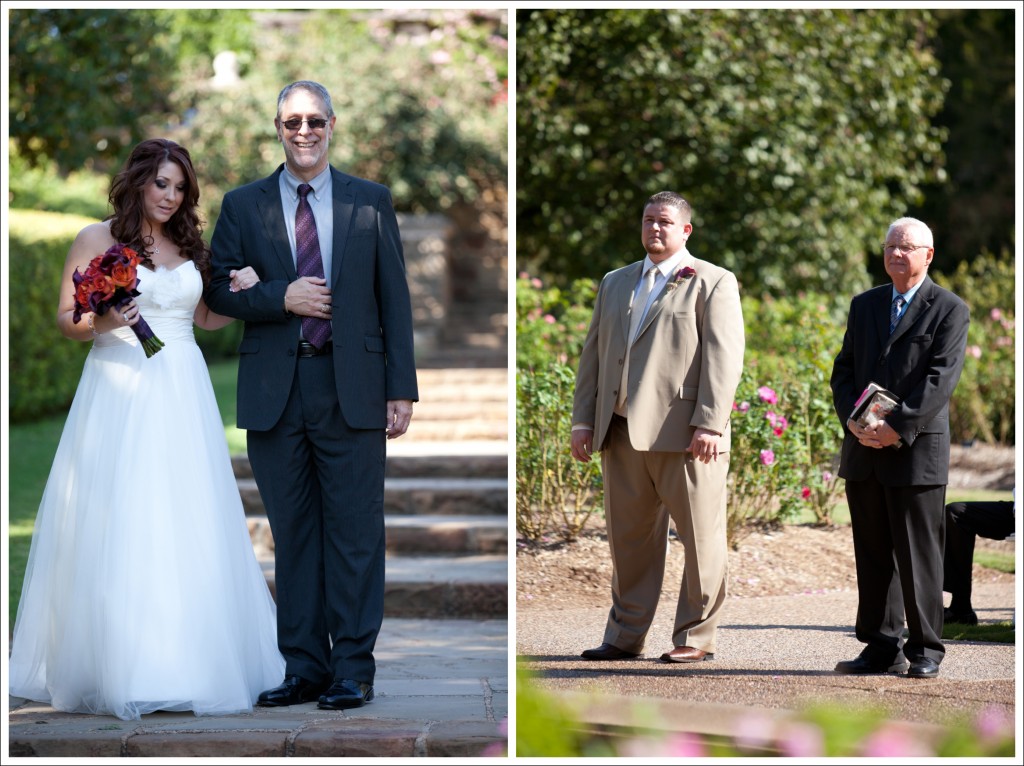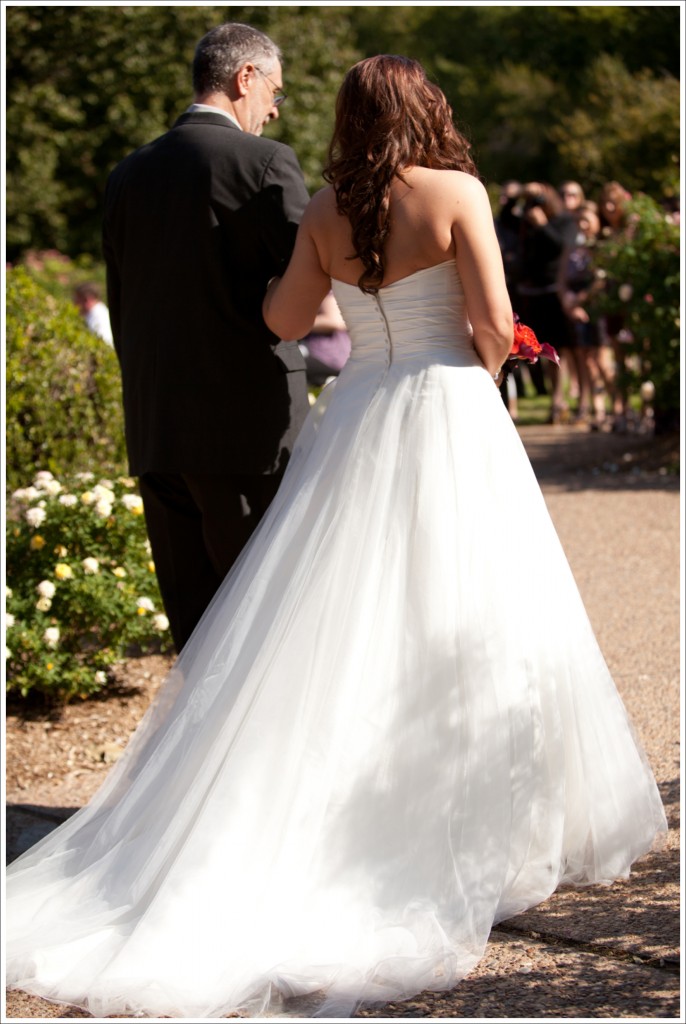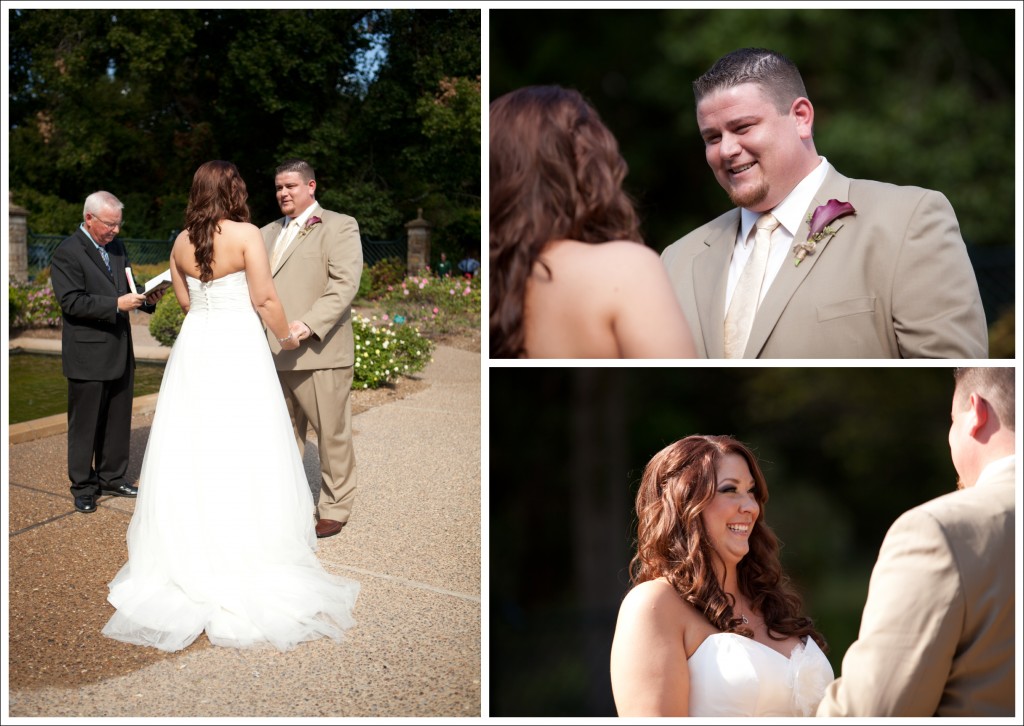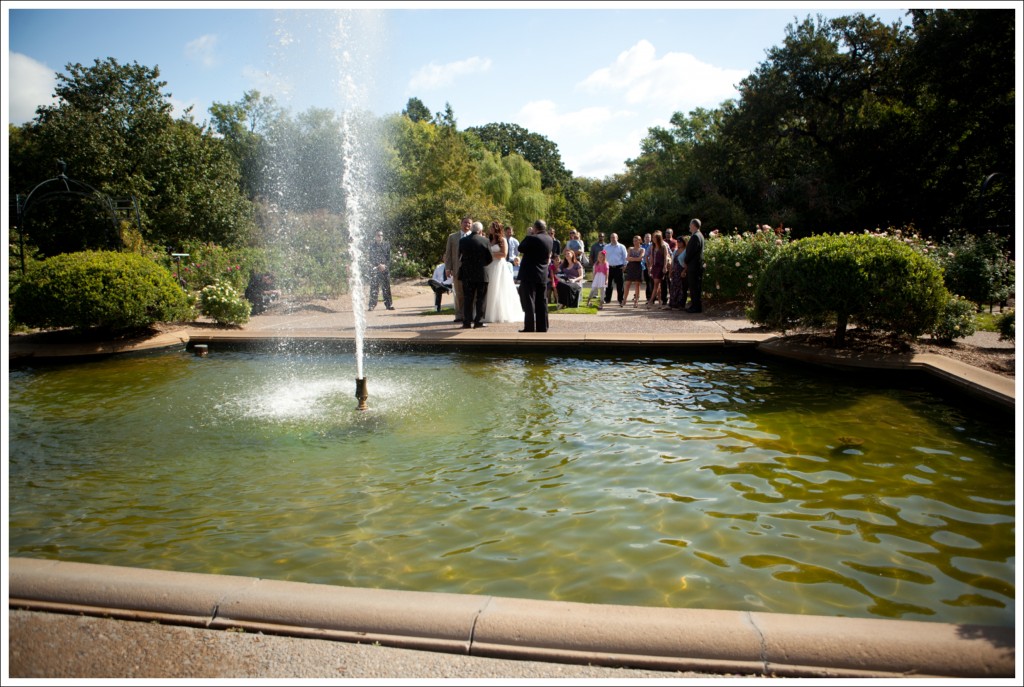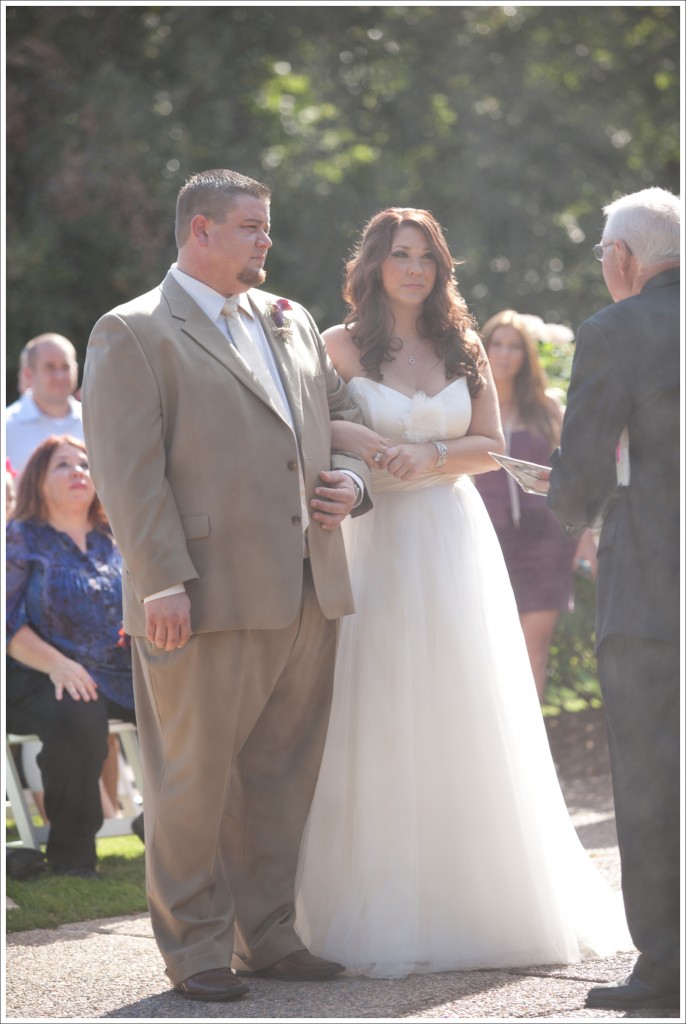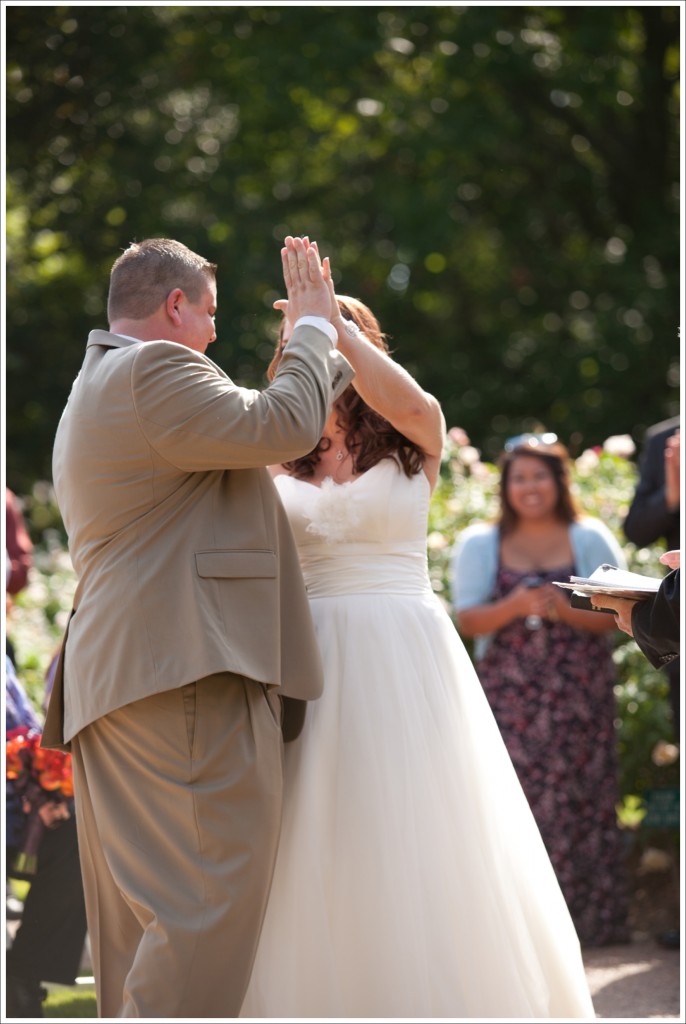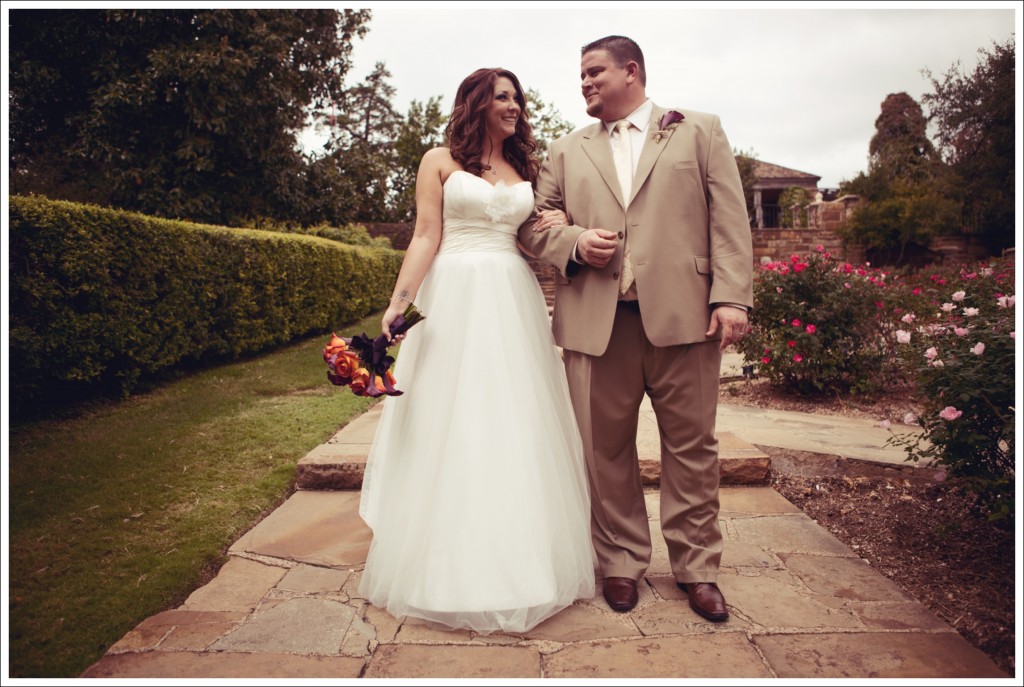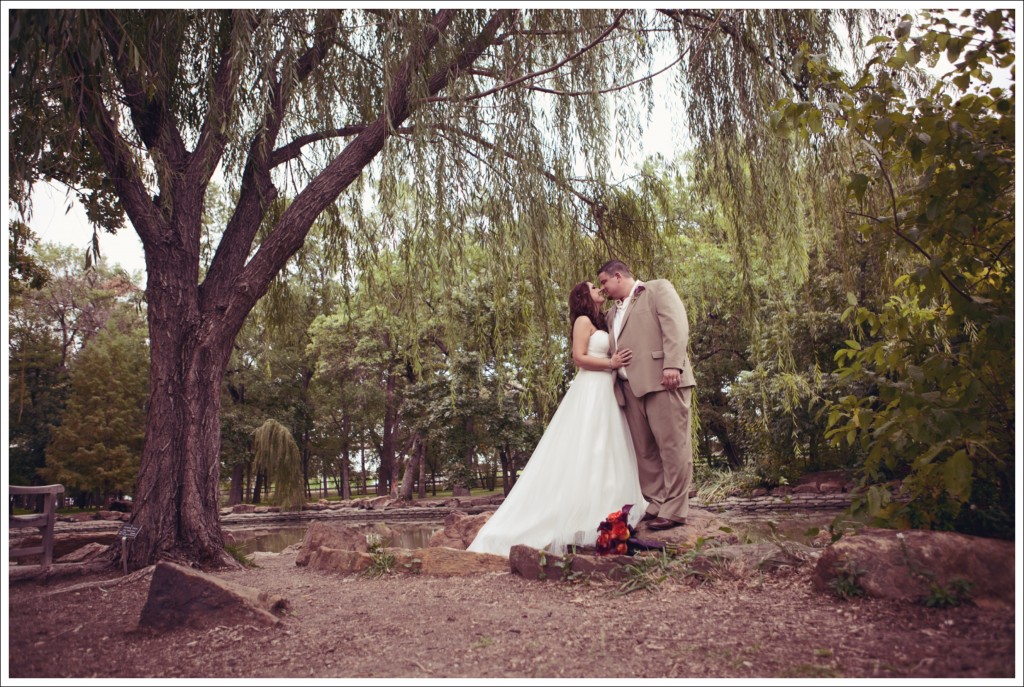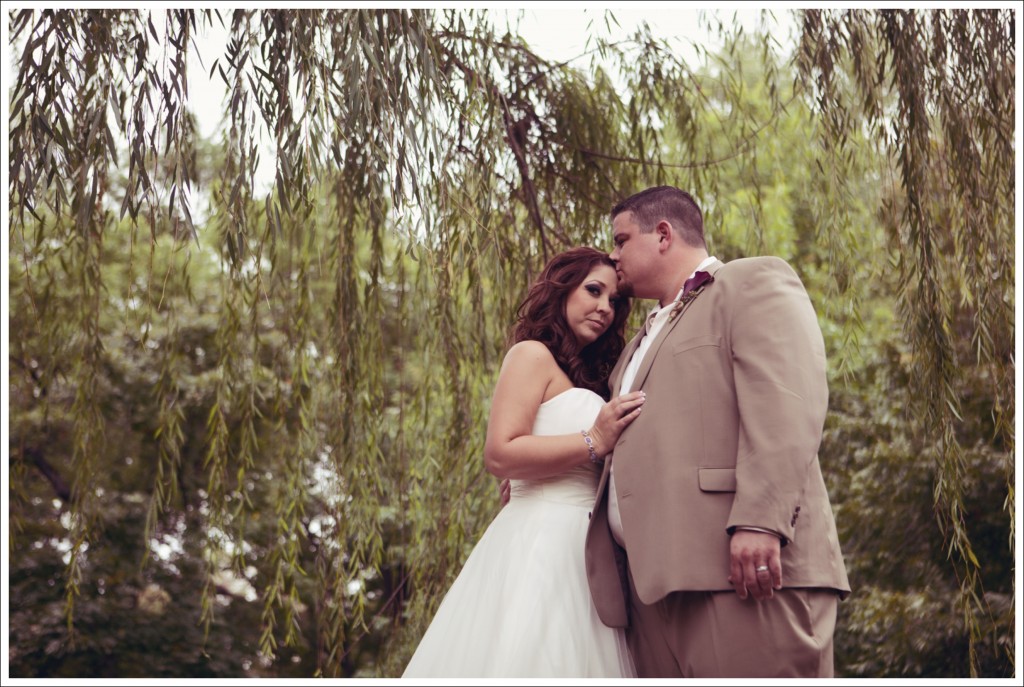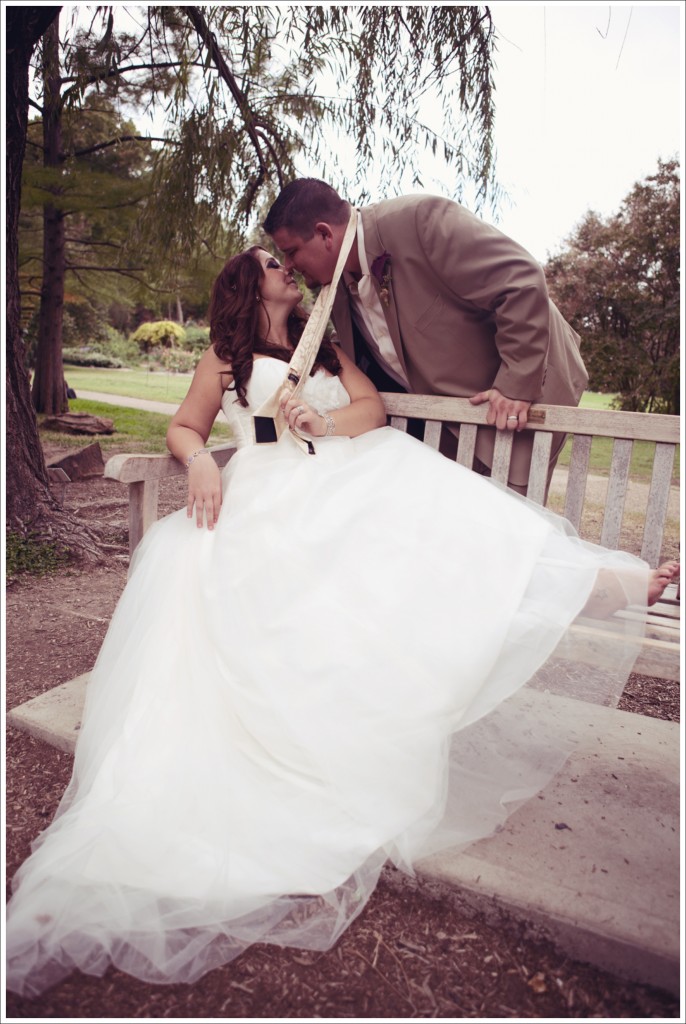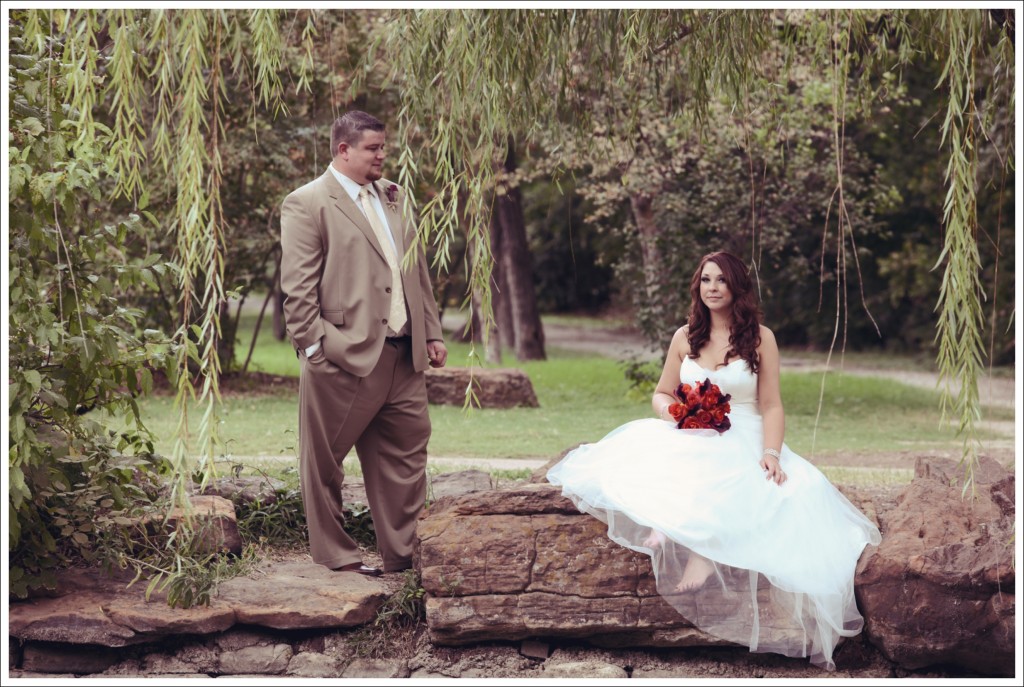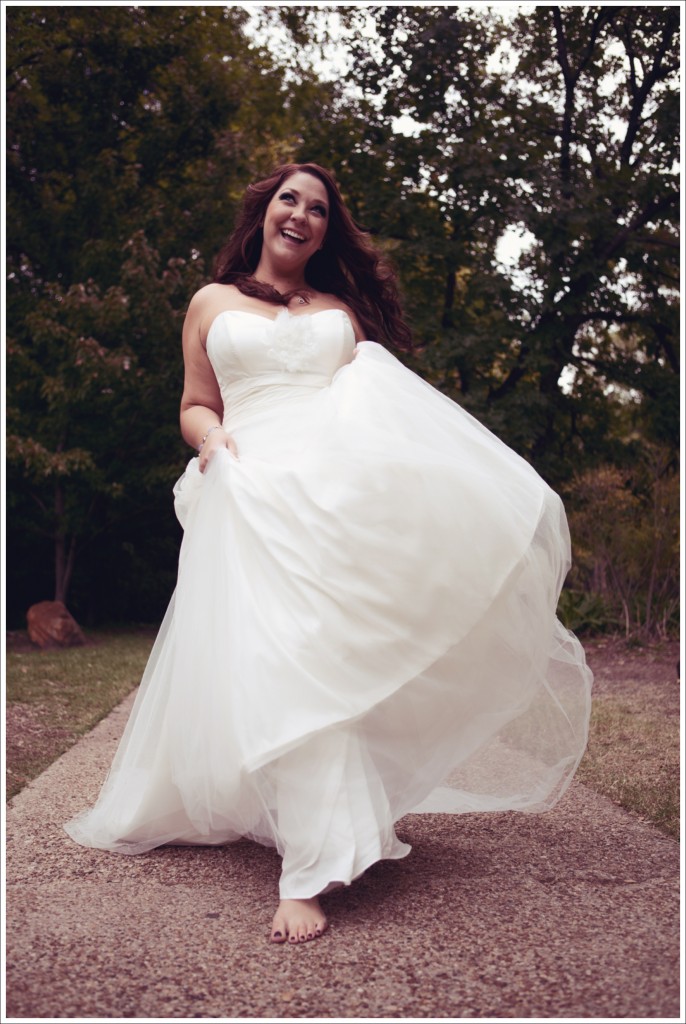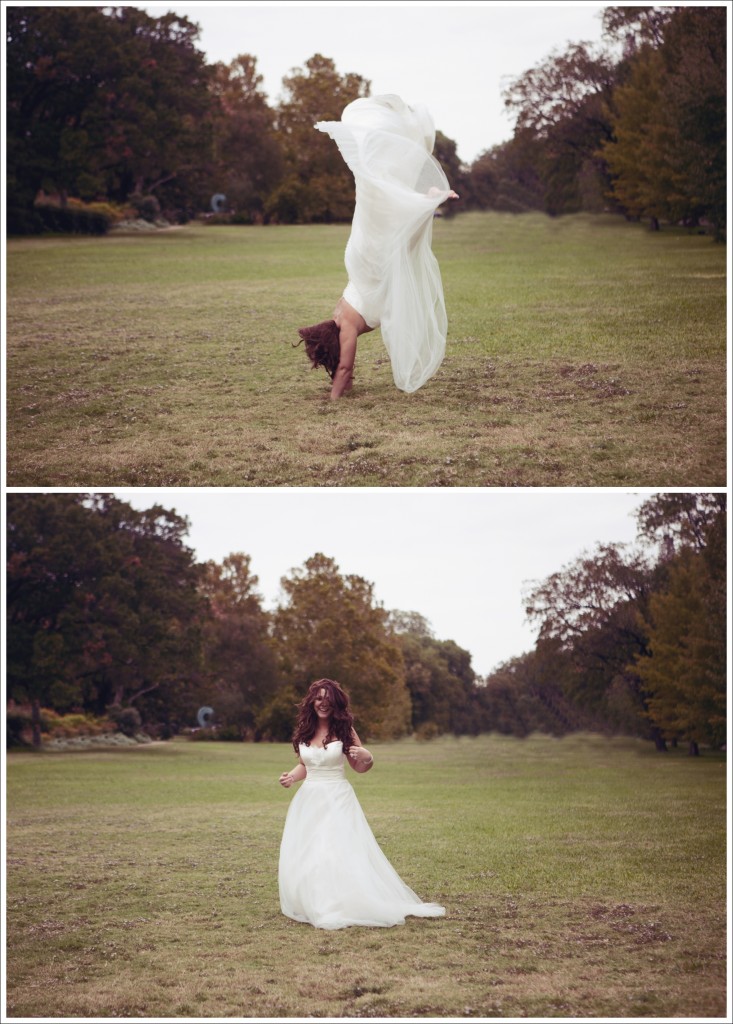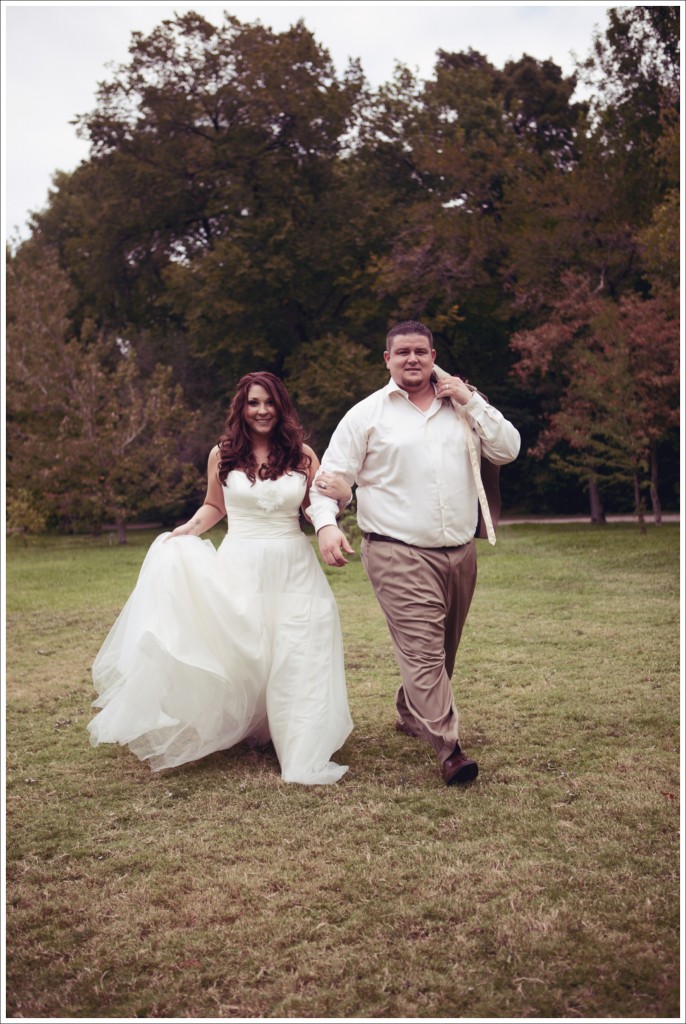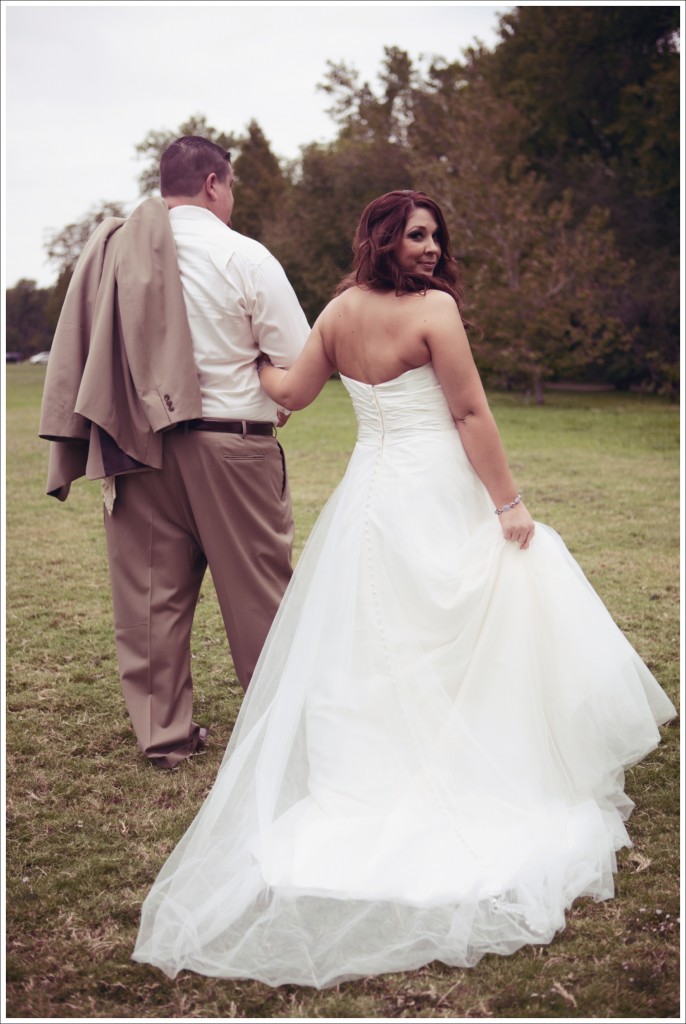 Leave some love