August 4, 2012
Charlotte and Josh are two of the most fun loving people, ever. There love story is one of kind. I remember knowing Charlotte through my brother. She was dating Josh and their romance was still new. We were sitting outside chatting the evening away as I asked her about her relationship with the new guy – Josh. She was casual about it. Said they met online and gave me an eye roll. She acted like she was unsure, but was willing to see where it would go over time. HA! I called it– I knew he was the one. And …..*drum roll* ….he was.
Fast forward to their wedding day. I had the distinct honor of shooting their wedding at the Fort Worth Botanical Gardens. It was magnificent.
Was it 10 days after the wedding they found out they were going to have a baby? Yes, I believe it was. 🙂
I was waiting..and waiting and checking in to see where we were in the pregnancy journey. I was thrilled when they agreed to have their photos done and I think they turned out precious. Thank you for sharing your precious prize with me! And I loved the cute outfit and sentimental blanket. Added the perfect touch 🙂
Welcome to the world- HADLEE! 5 Days New
Congrats to you both–she is perfect in every way and I am honored to have shared in her first birthday photos.
xx
leaha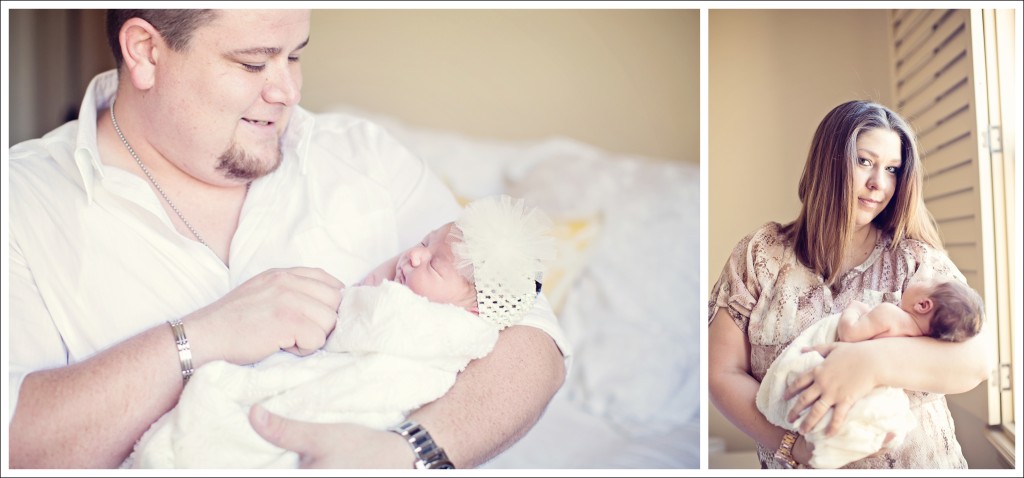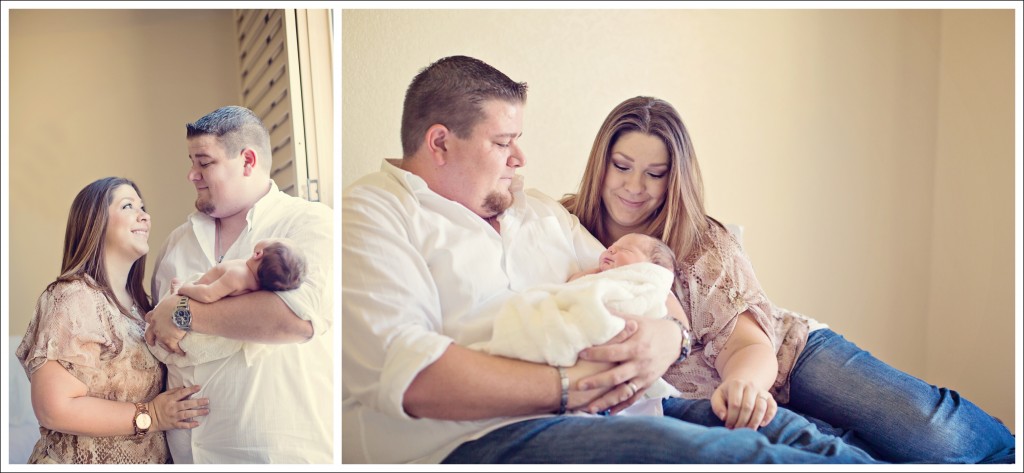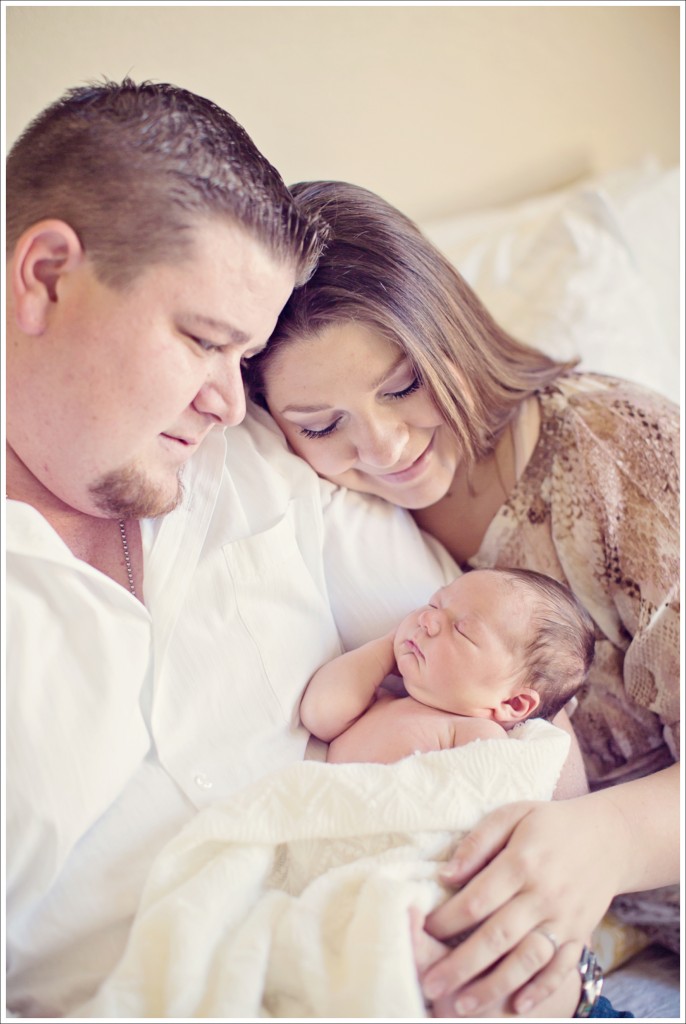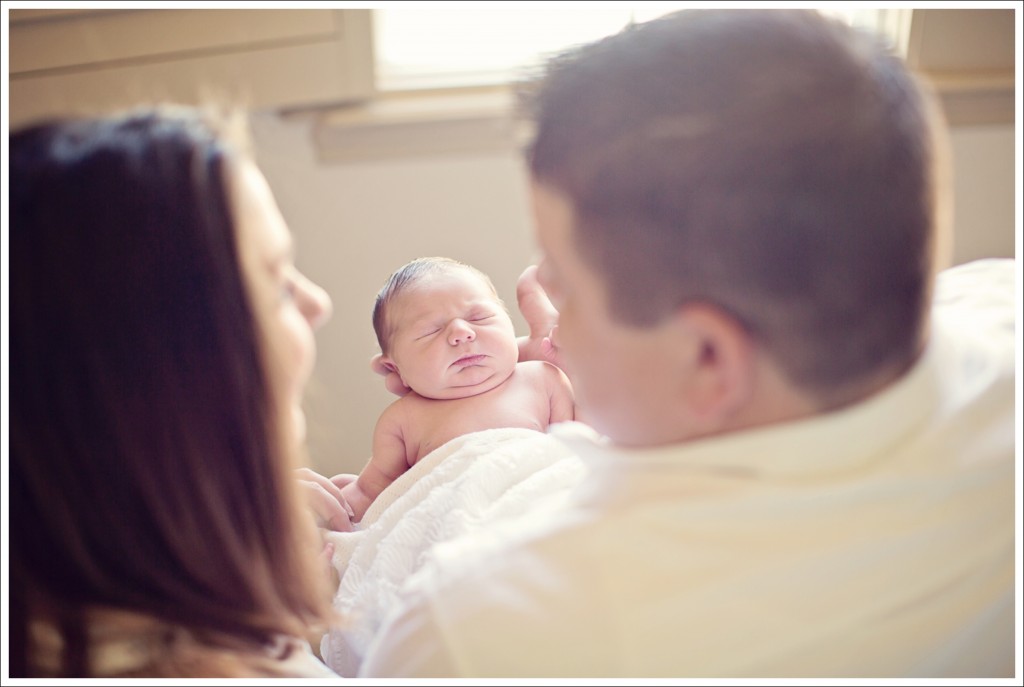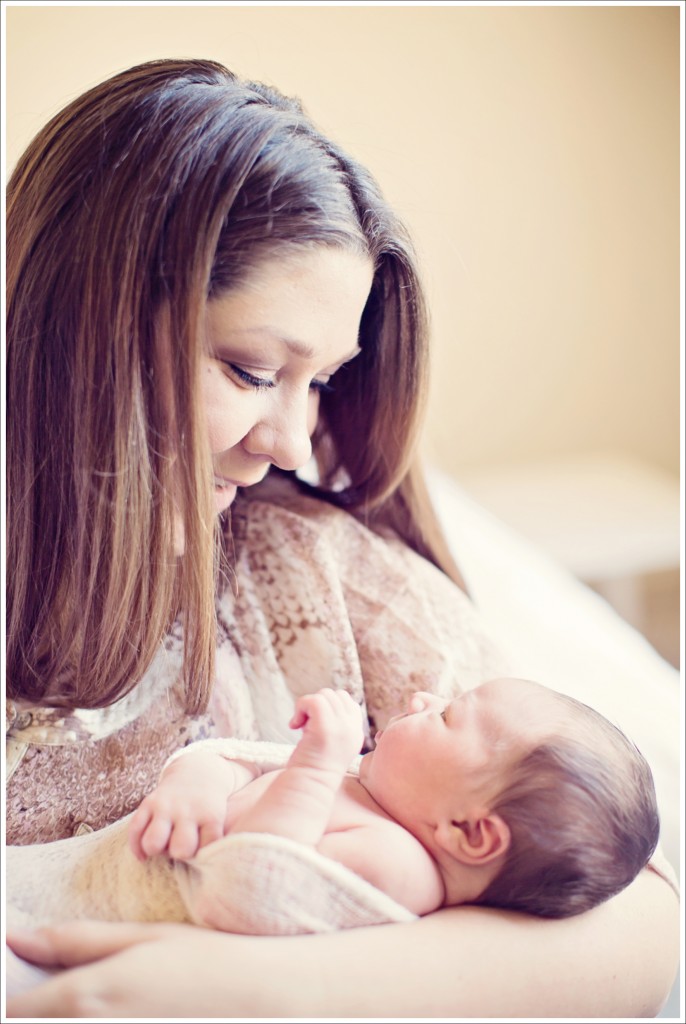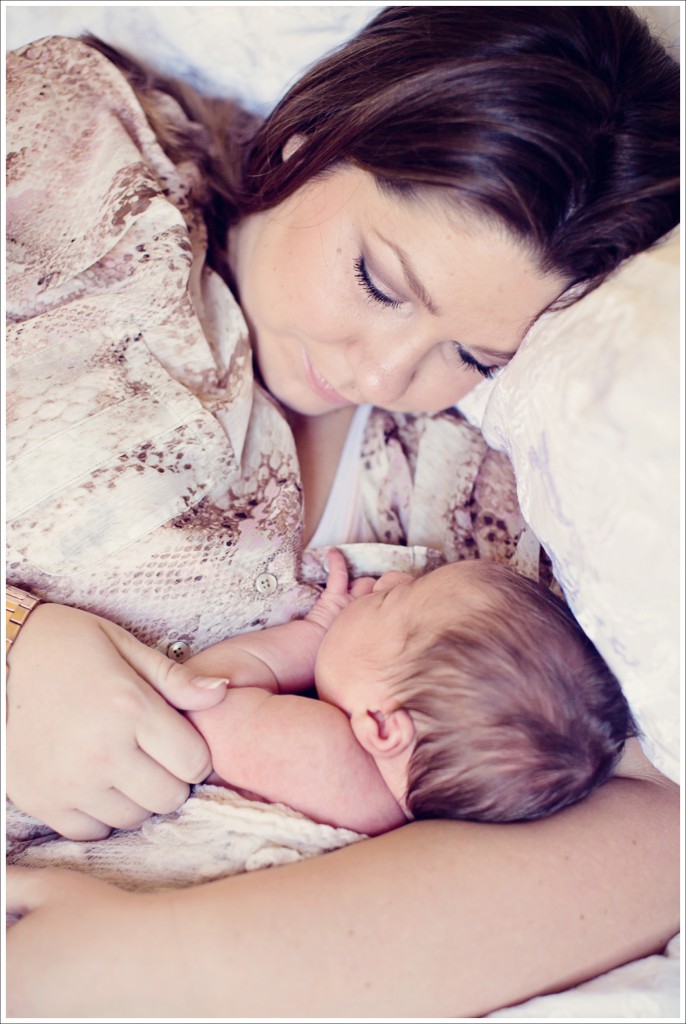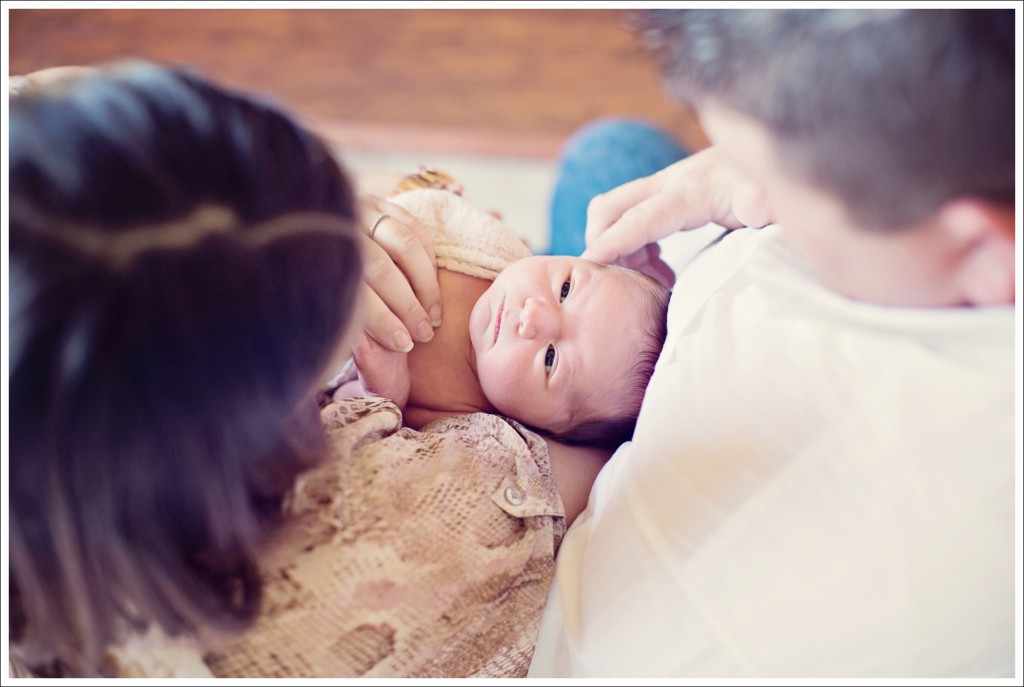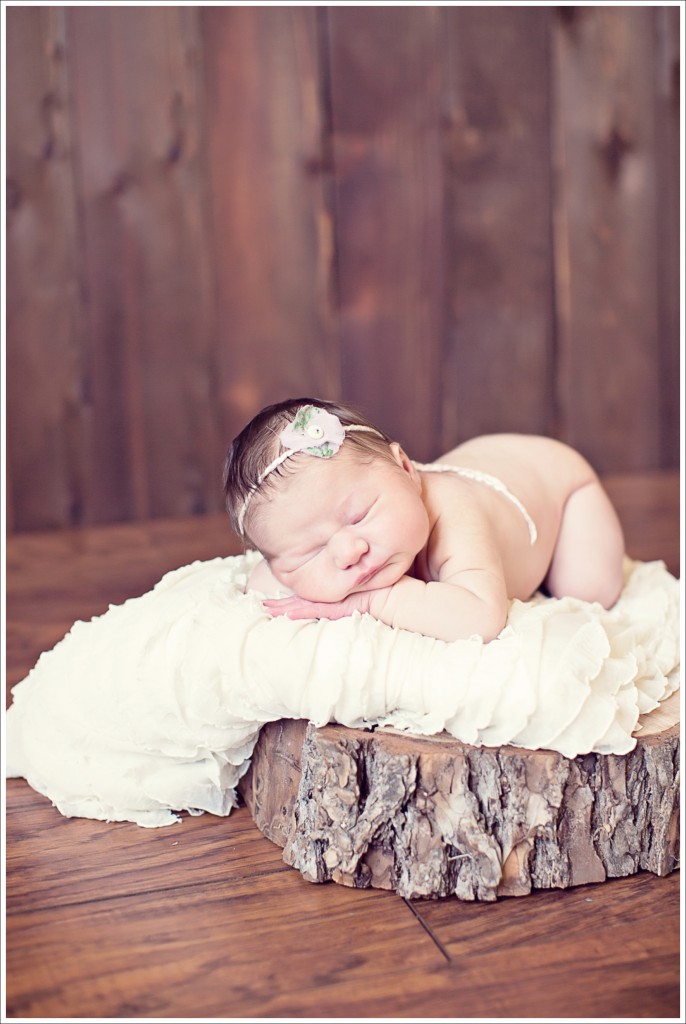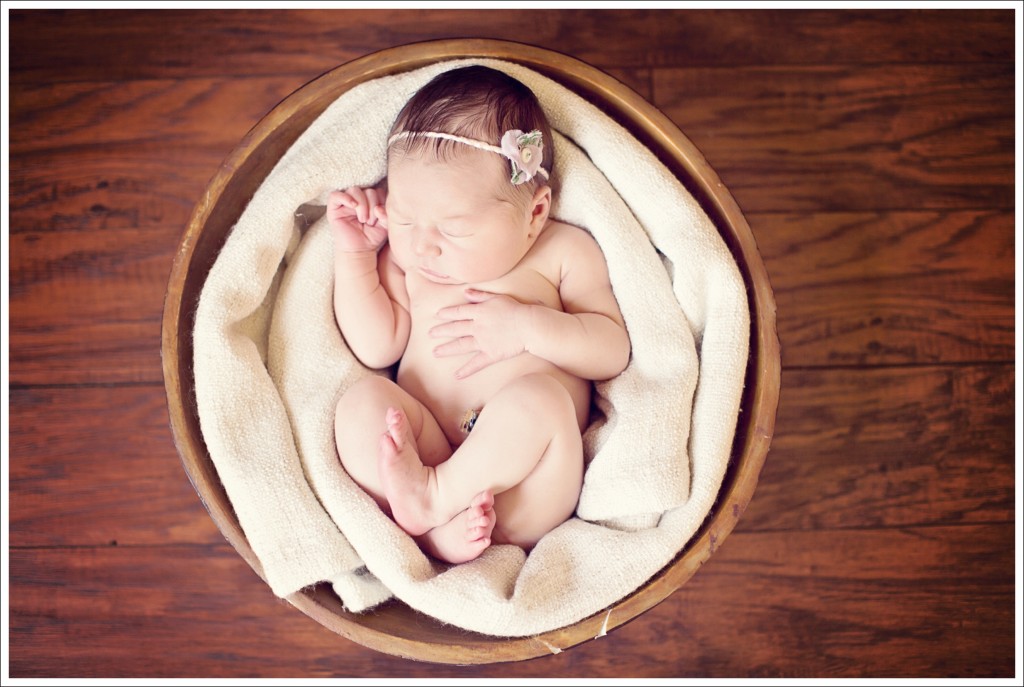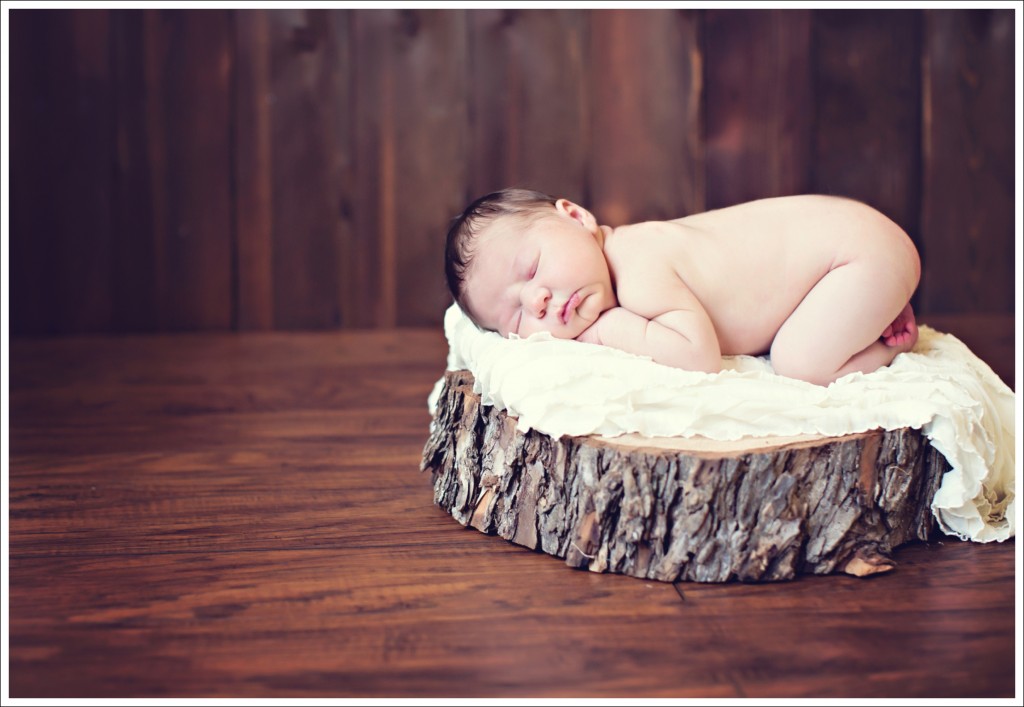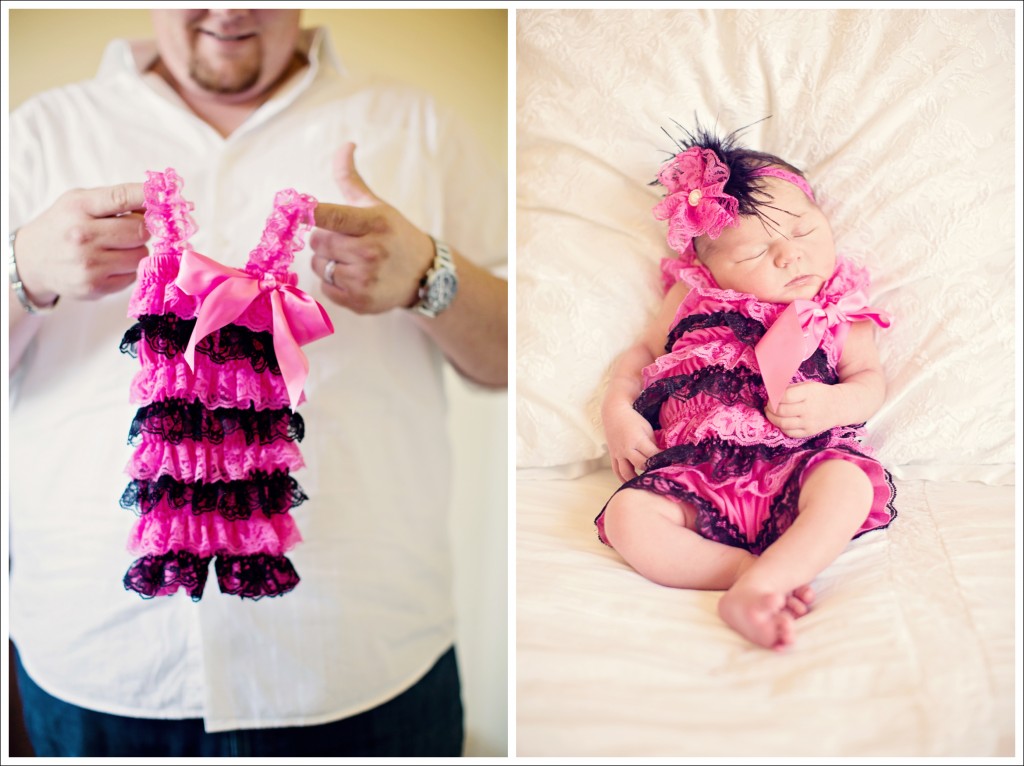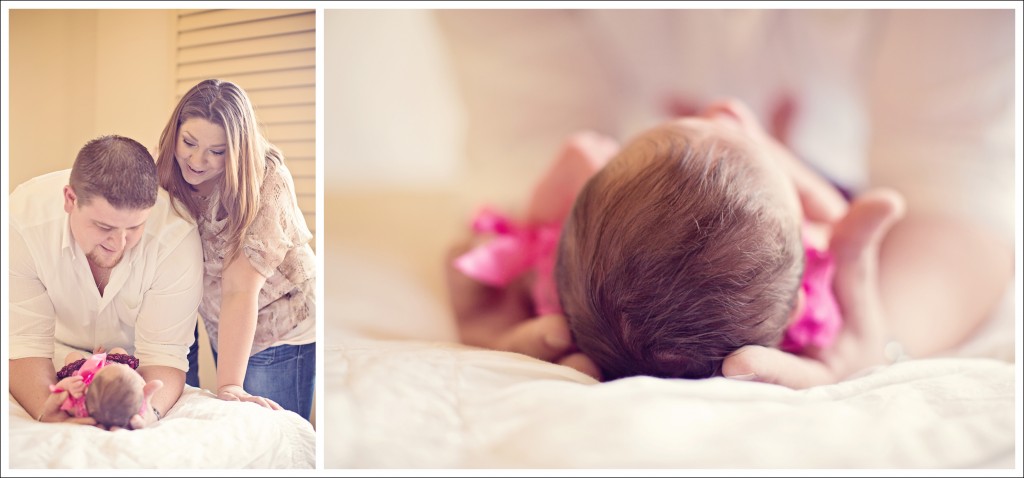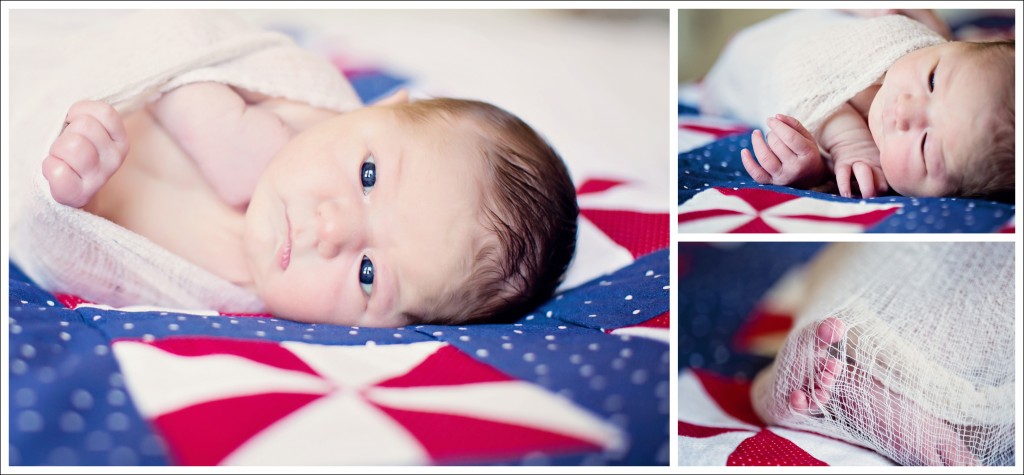 Leave some love