October 23, 2014
Genuine. Best Speech Givers. True Friends.
I literally cried the entire day of this wedding. It was a gorgeous day at Crystal Spring Resort and Fall was in full swing. The weather was perfect! We arrived to a room full of beautiful women in matching robes and a hugs from the entire room. What a welcome!! Christina and Dan have become some of our best friends. Moving from Texas to New Jersey was a big jump and these two pulled us in and made us their friends. So naturally, this wedding was going to be very emotional for us. I got to see first hand all of the wonderful people in their lives and how ecstatic they were for these high school sweethearts to be married! We instantly felt the love and excitement and knew this was going to be one epic wedding.
The red, orange and yellow bouquets fit perfect with the cranberry bridesmaid dresses. I love how the centerpieces and the floral arrangements were a very vibrant version of Fall. It was simply perfect. The first look was amazing as Christina's mom and sisters watched from the balcony. We loved that the family wanted to be so involved. I guess that is the Italian way 🙂 We swept the wedding party up the hill to the putting green to get the best view of the Fall colored mountains. It didn't even stop one of the golfers from continuing to golf! HA! Barefoot and hanging out on the putting green we took the wedding party photos with the perfect backdrop. The ceremony was heart felt with speeches filled with wisdom, a rose ceremony for the moms and the best wedding vows we have ever heard. Not a dry eye in the crowd. Everything was beautiful and the sun graced us right before Christina walked down the aisle.
We hopped on a golf cart as the sun came down to check out the grounds. We found a beautiful corn field and a HUGE tree! Bingo! The reception was full of dancing, sweet speeches and laughter. We loved the place settings with the red leaf tucked in the napkin. And the night ended with the cutest of gifts- a candied apple! It was such a beautiful day for this couple and their families. We are proud to call them our friends and are so honored that we were asked to be a part of this adventure. Love you guys!
leaha + jeff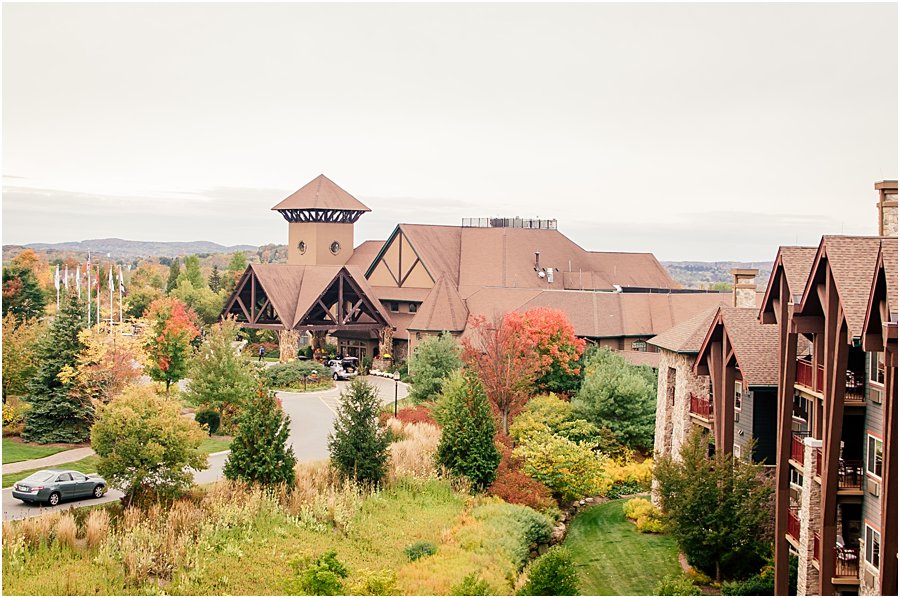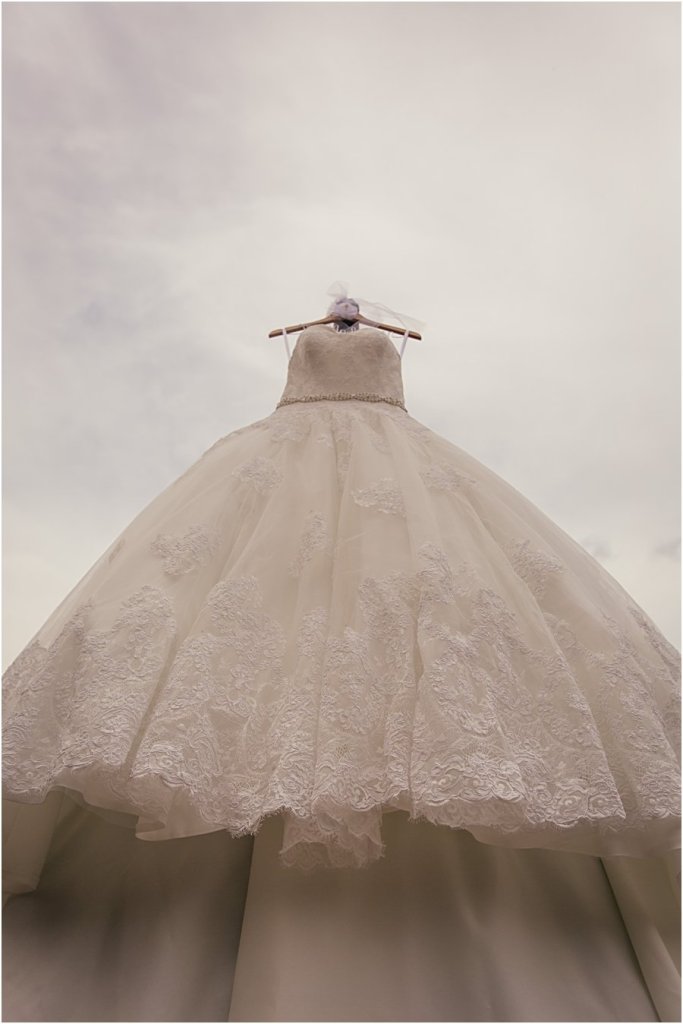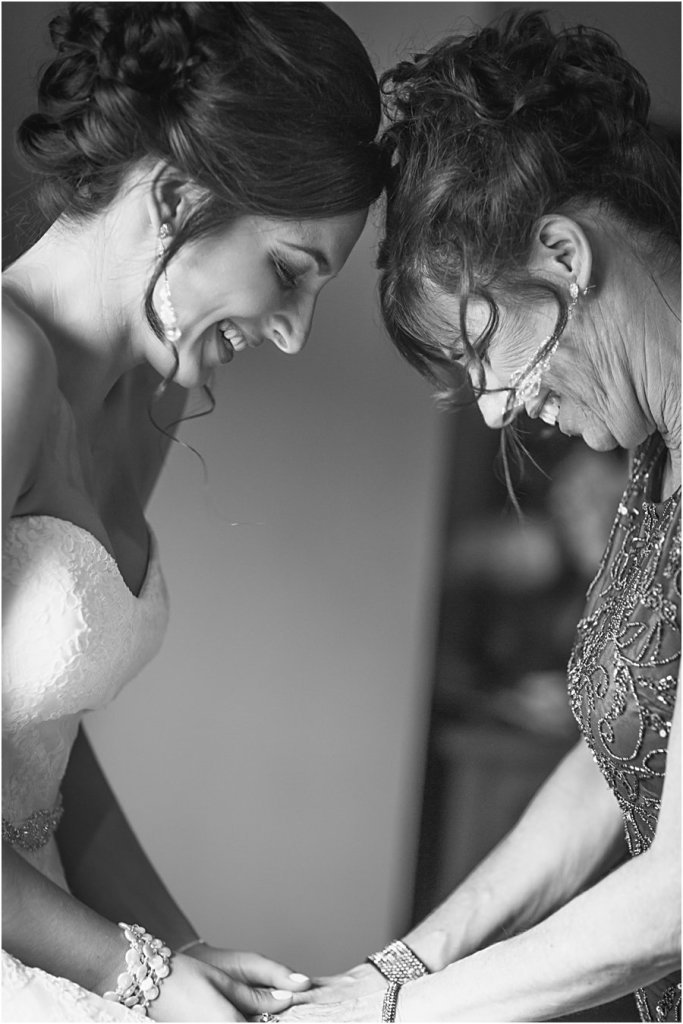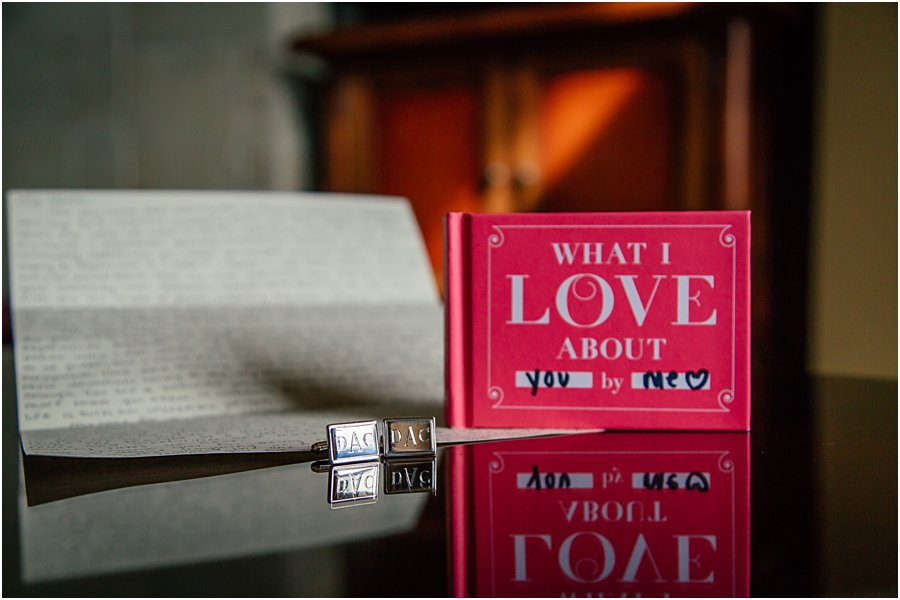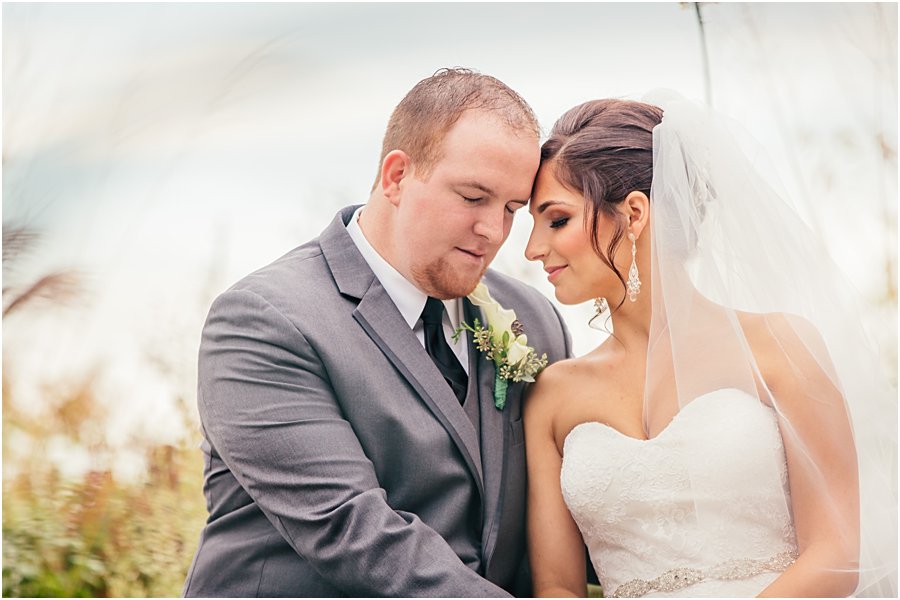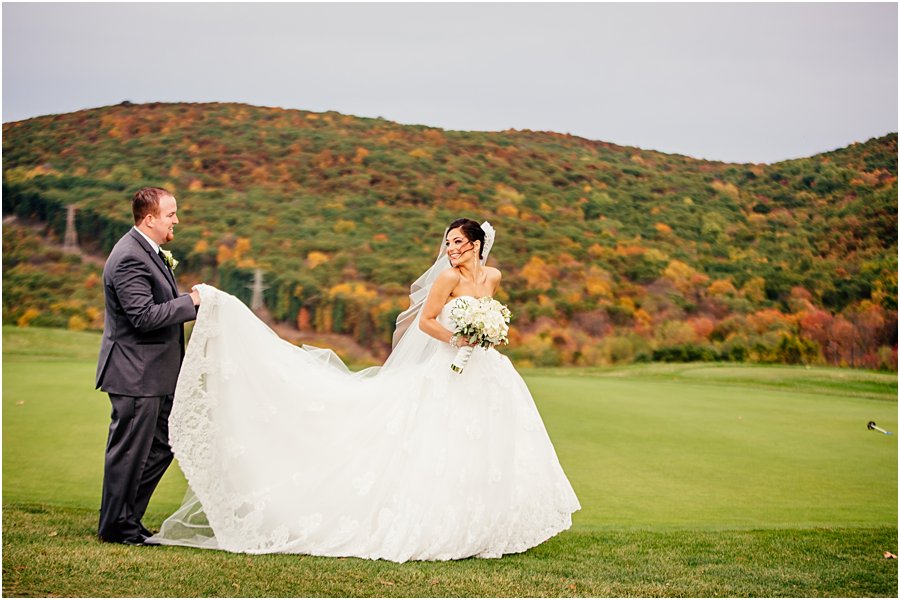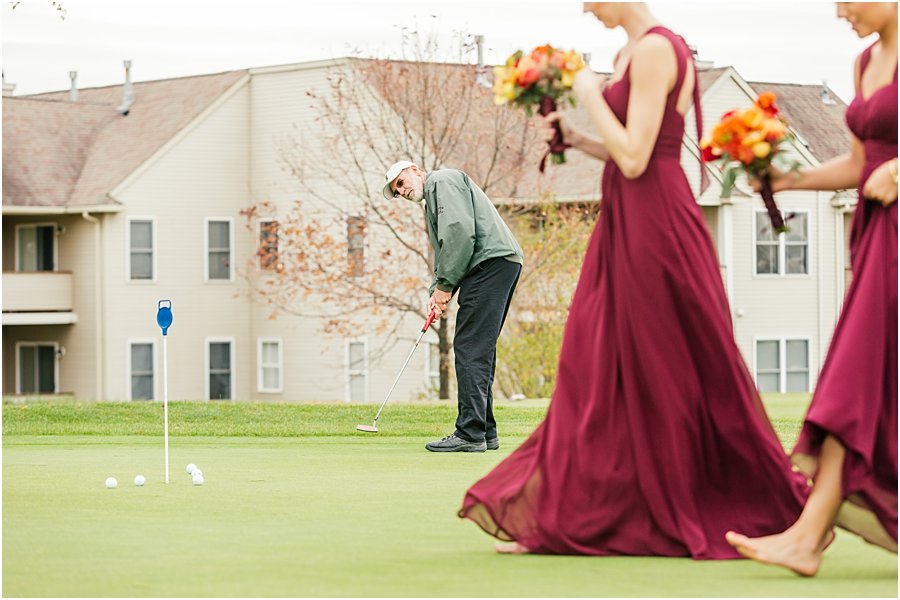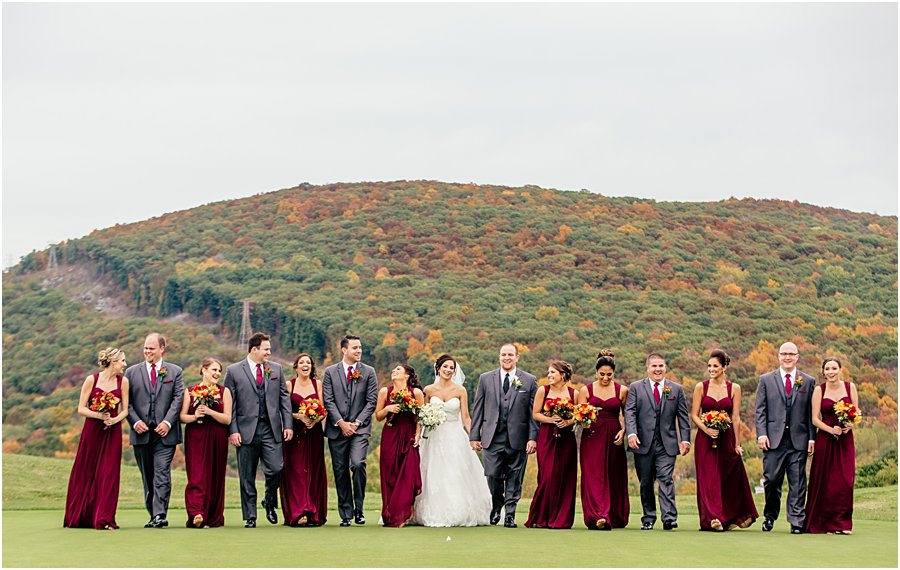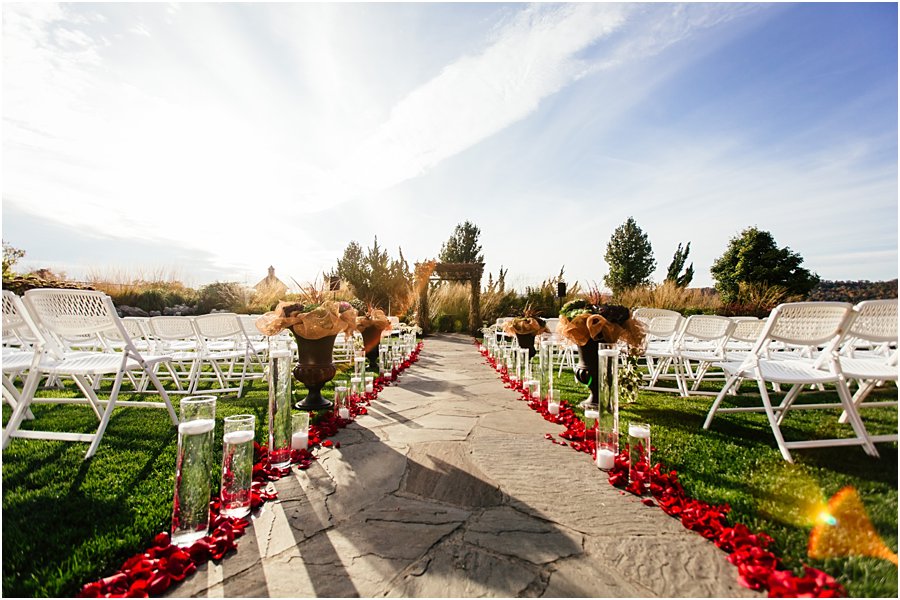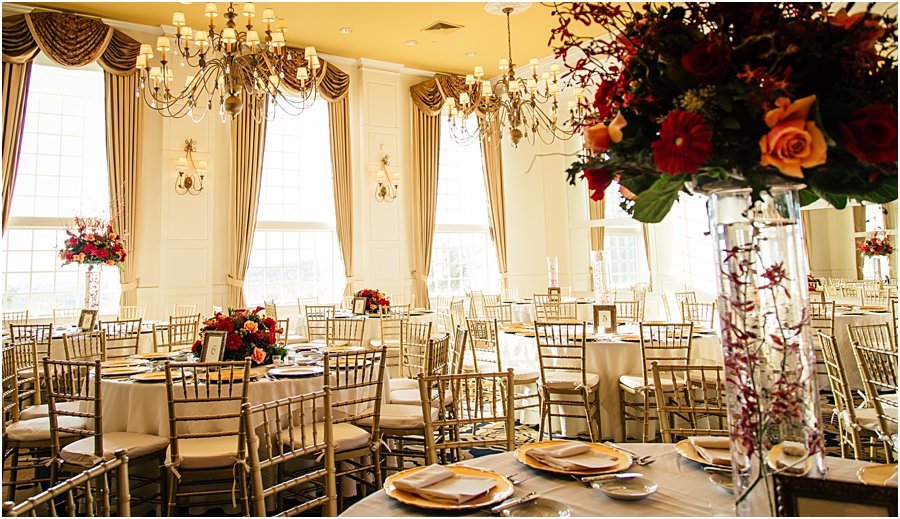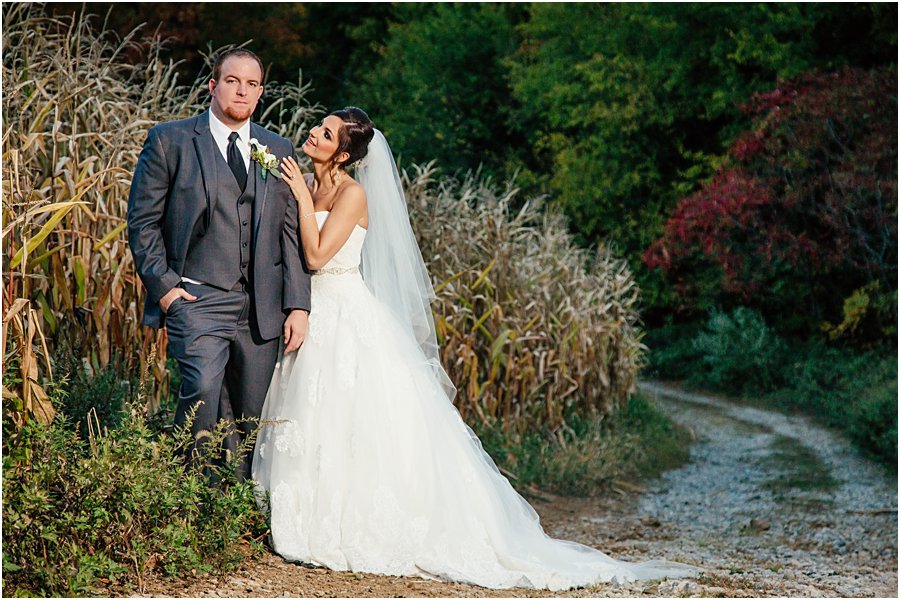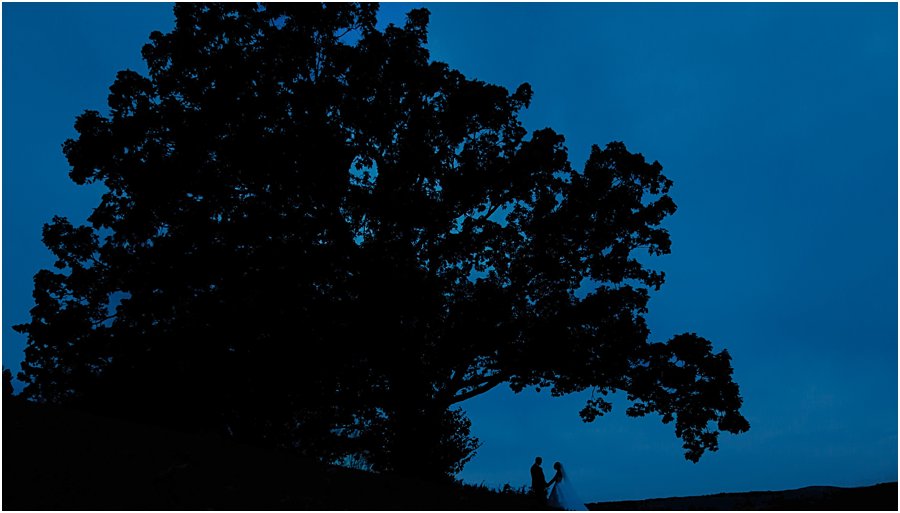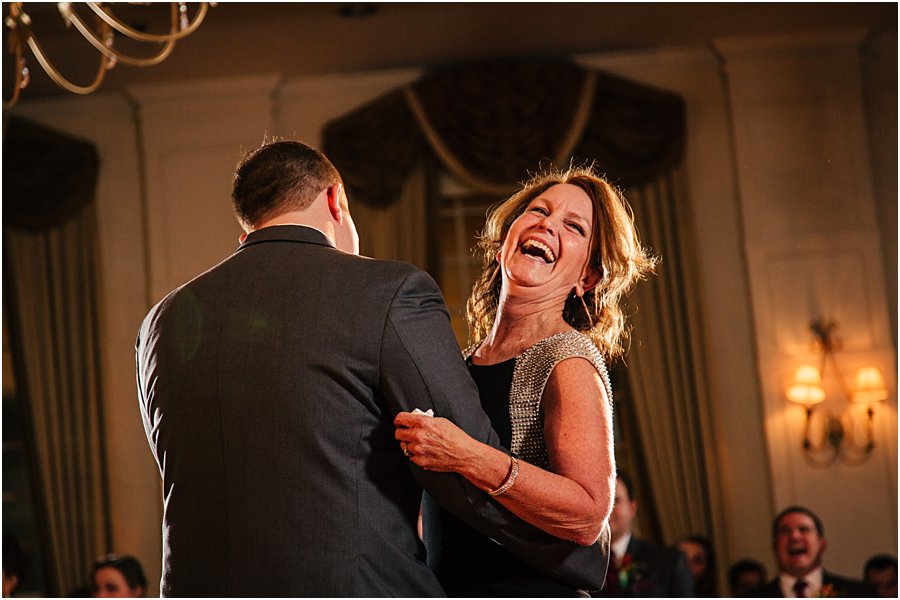 Click "LIKE" to let us know you were here!
Join us on INSTAGRAM & FACEBOOK!
Thank you to all of the wonderful vendors who made this wedding fabulous!
Venue: Grand Cascades Lodge // Crystal Golf Resort
Video: Studio 94 Video
Floral: Crystal Florist
Cake: Crystal Spring Resort
Makeup: Ashley Marie
Hair: "I do" Your Hair and Makeup
Gown: Allure Bridals
Bridesmaid Dresses: Bill Levkoff
**Thank you to Brittany and Dan of Bee Alive Photos for assisting and shooting along side us!**
Leave some love