July 2, 2020
The Seniors of 2020 are going to have one epic story to tell their kids. This pandemic interrupted their norm and disrupted their plans for graduation. What I think happened that we didn't see coming was a wave of adversity and resilience was over a new generation that will forever change their lives and history. They are strong, determined, and adapting to the world in a way you and I might not ever understand.
A few weeks ago I took nominations to gift Senior Photo Sessions to some deserving individuals. Brenden was introduced to me by one of his family members and I immediately connected to his story. The pandemic was just a blip on the scale of a very long year of personal life battles. My heart hurt for him and at the same time something inside me said CHEER for him. So, I did just that. We drove to Connecticut (somewhere I have always wanted to go) to meet with him and his mom. She is definitely his biggest fan in sports and life and just as deserving for this shoot. It was my ABSOLUTE pleasure to shoot with Brenden and share this experience with his mom. Thank you for hosting me and my assistant and welcoming us to the every charming CT.
Congrats on graduating high school and cheers to your amazing future. This is a huge accomplishment and just the beginning! Excited for you, Brenden!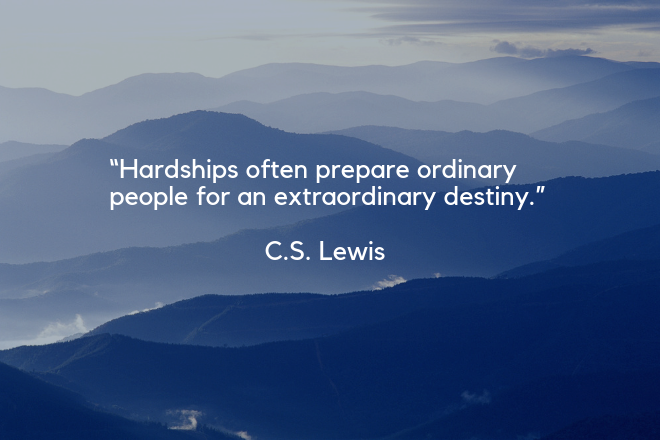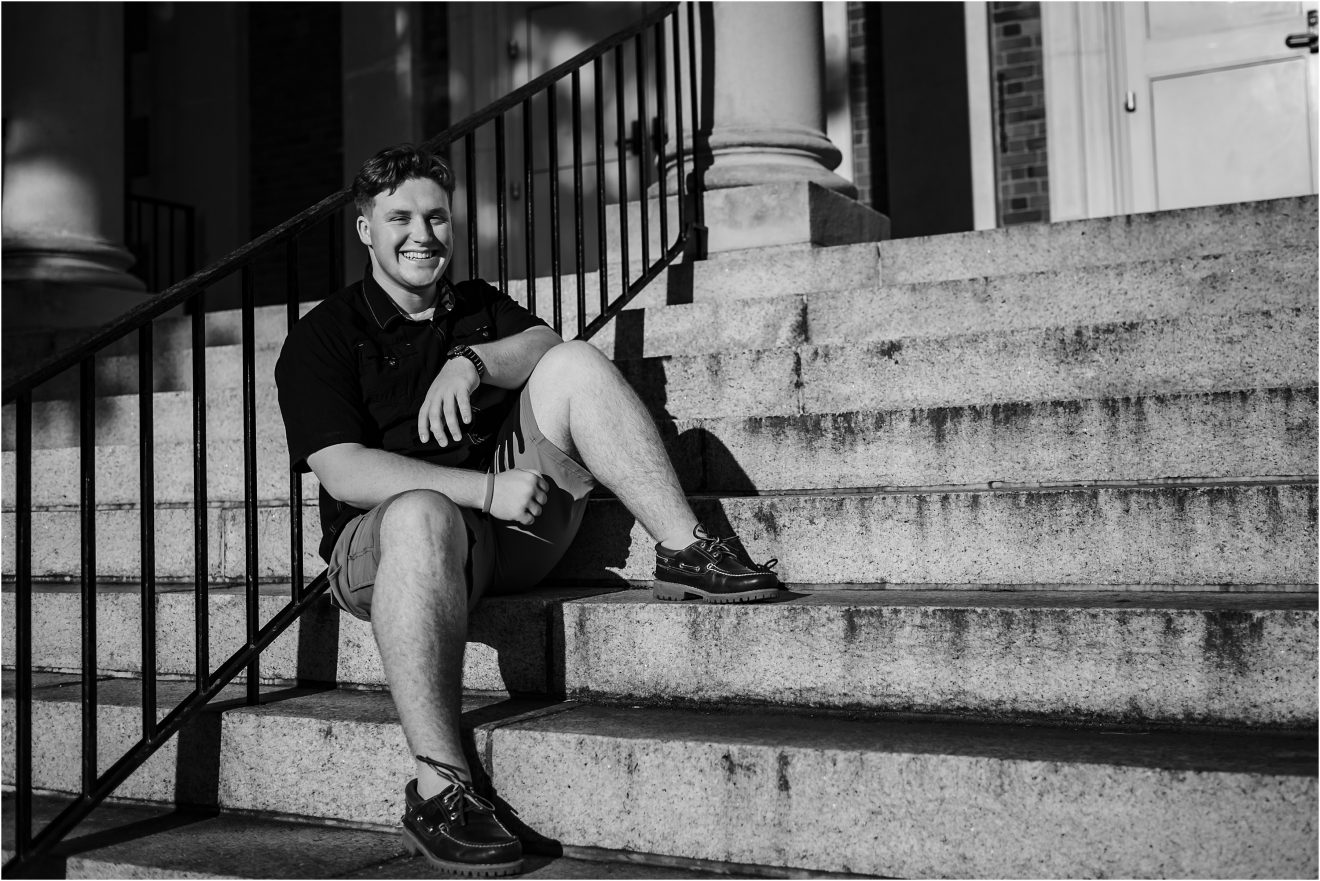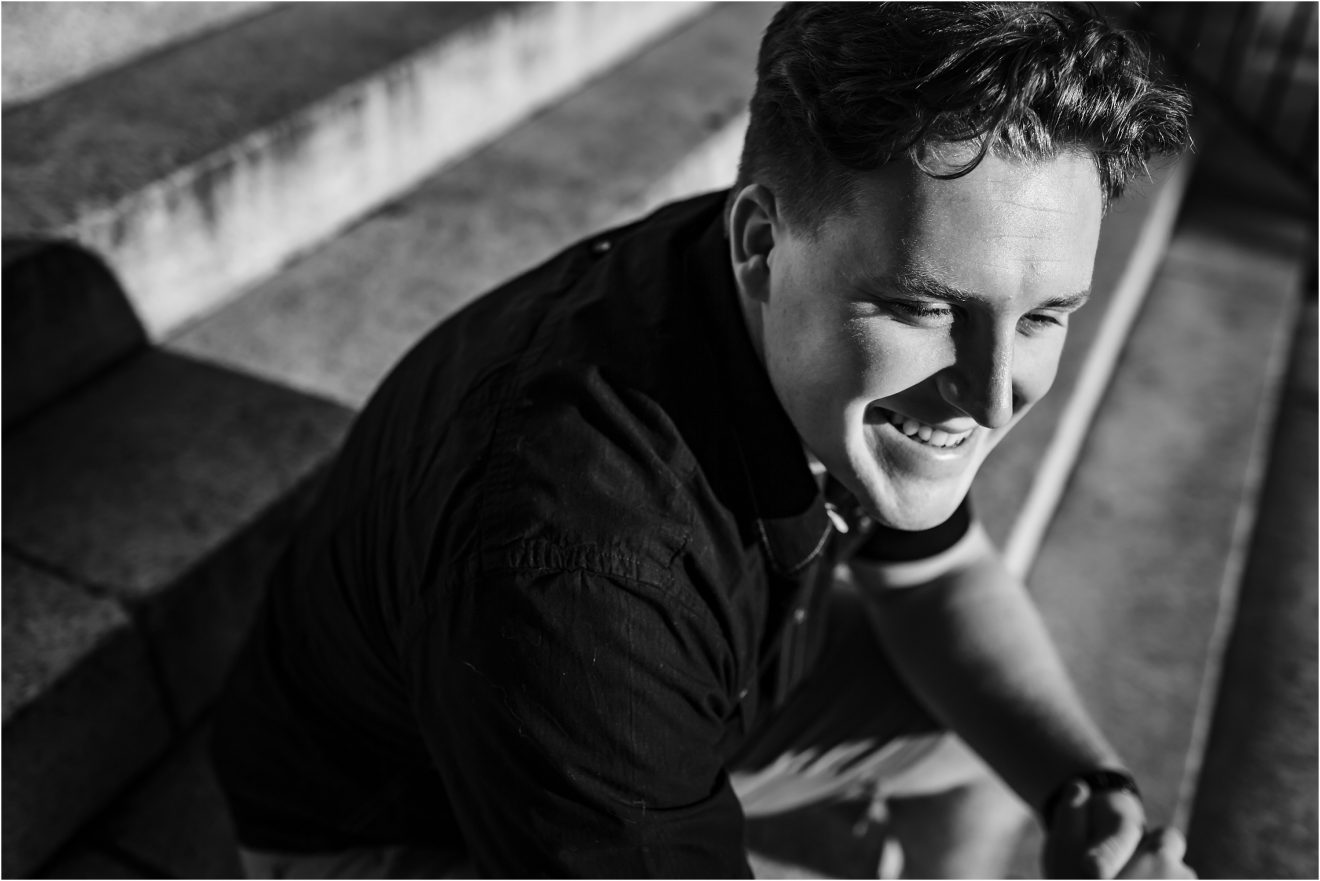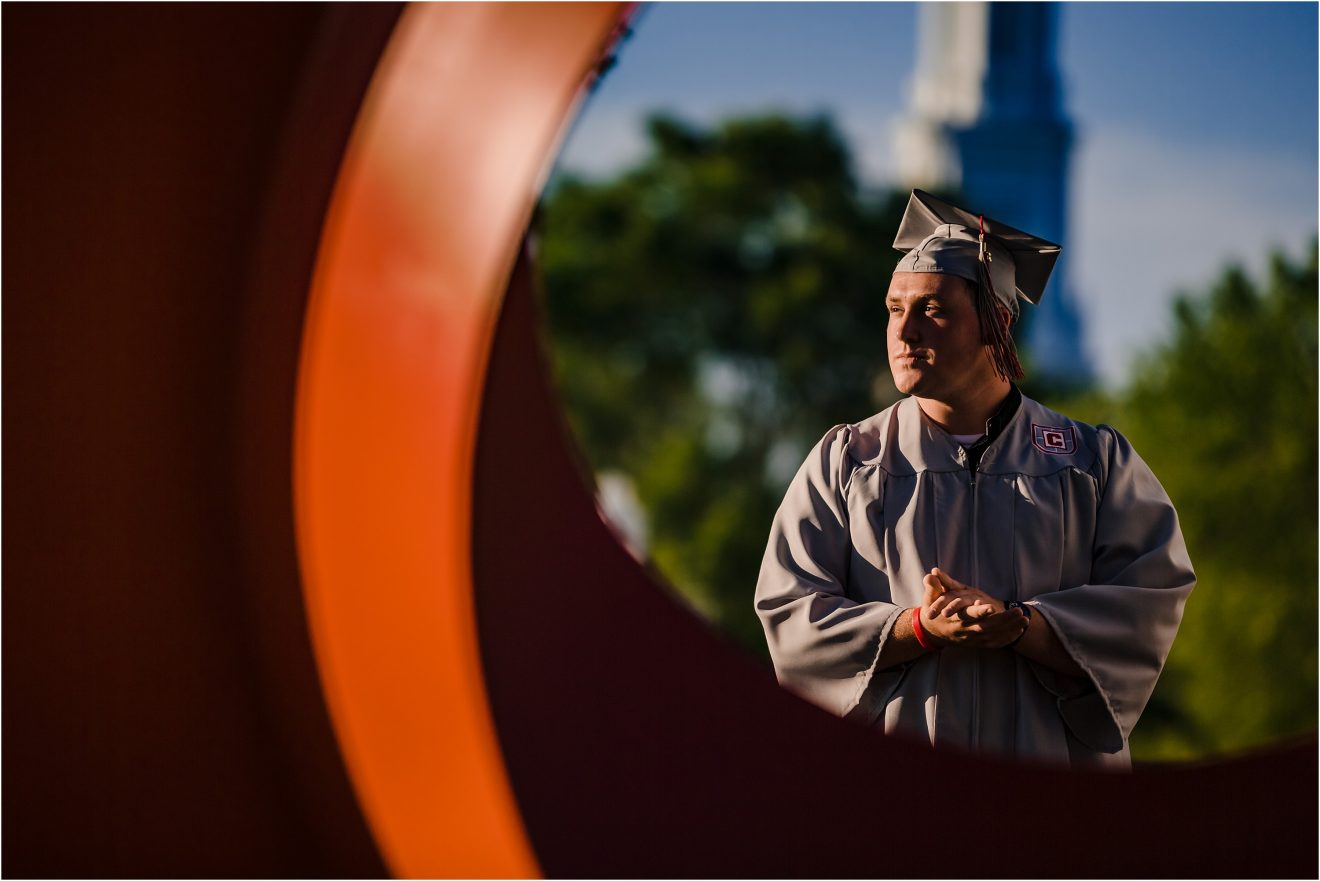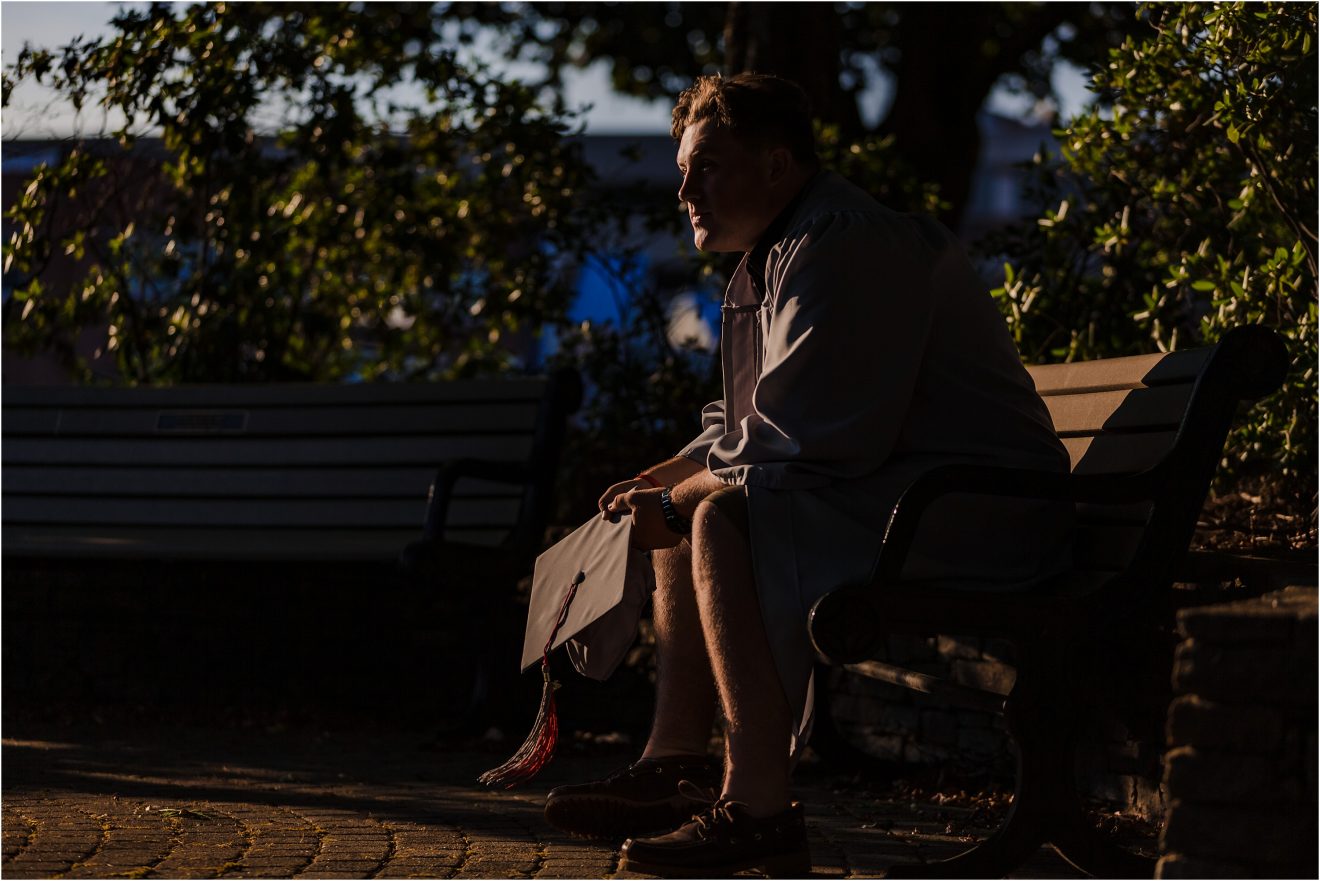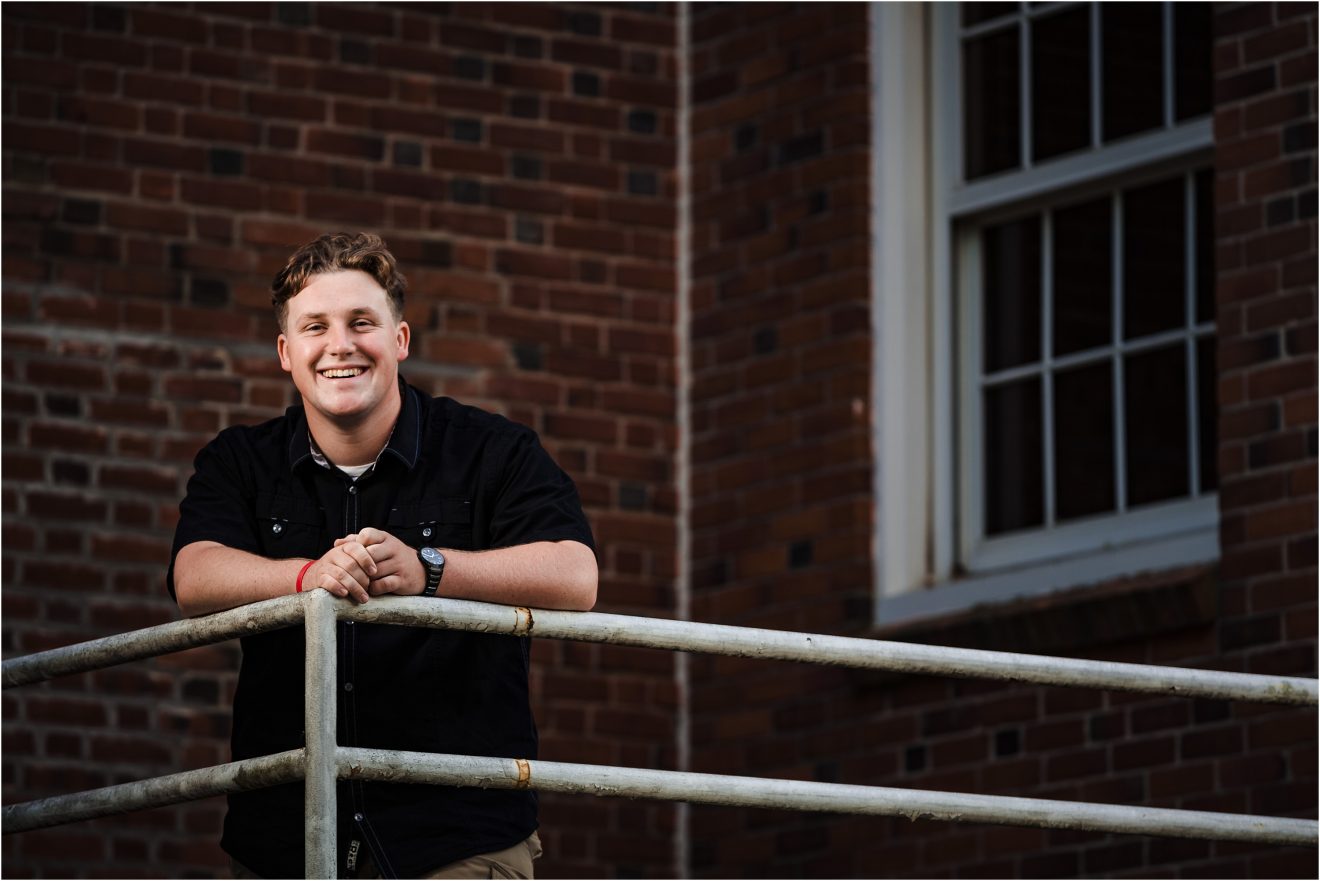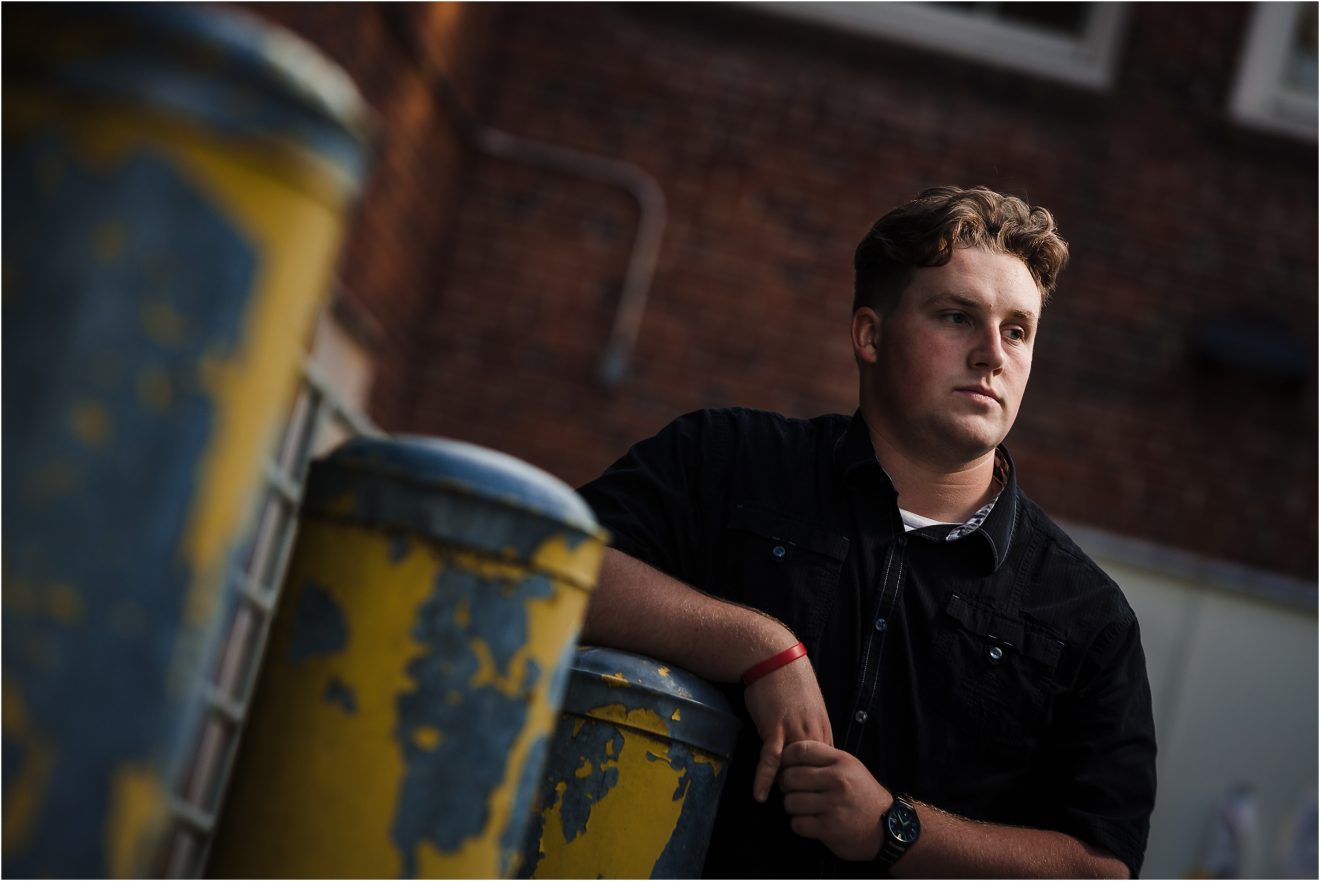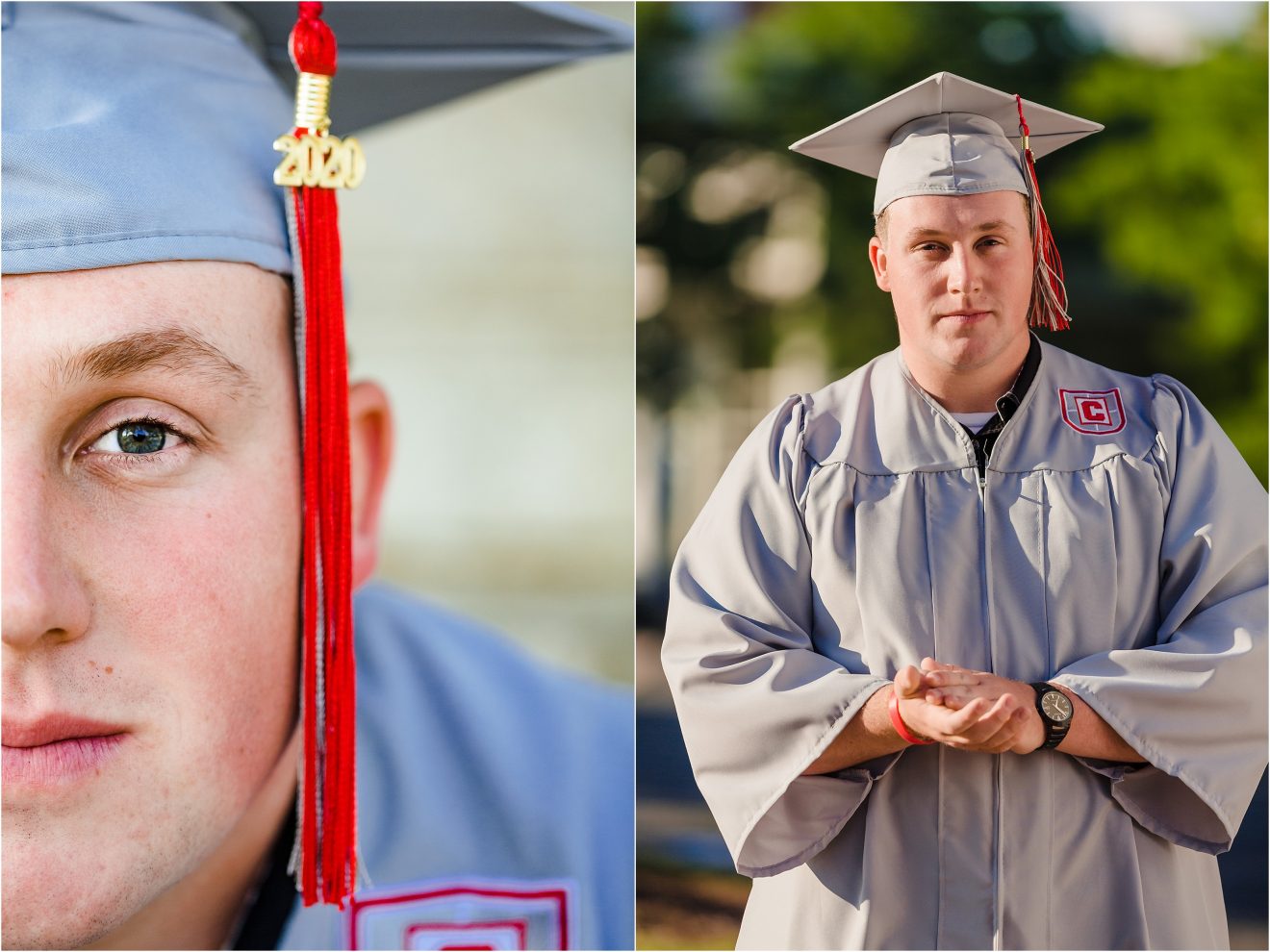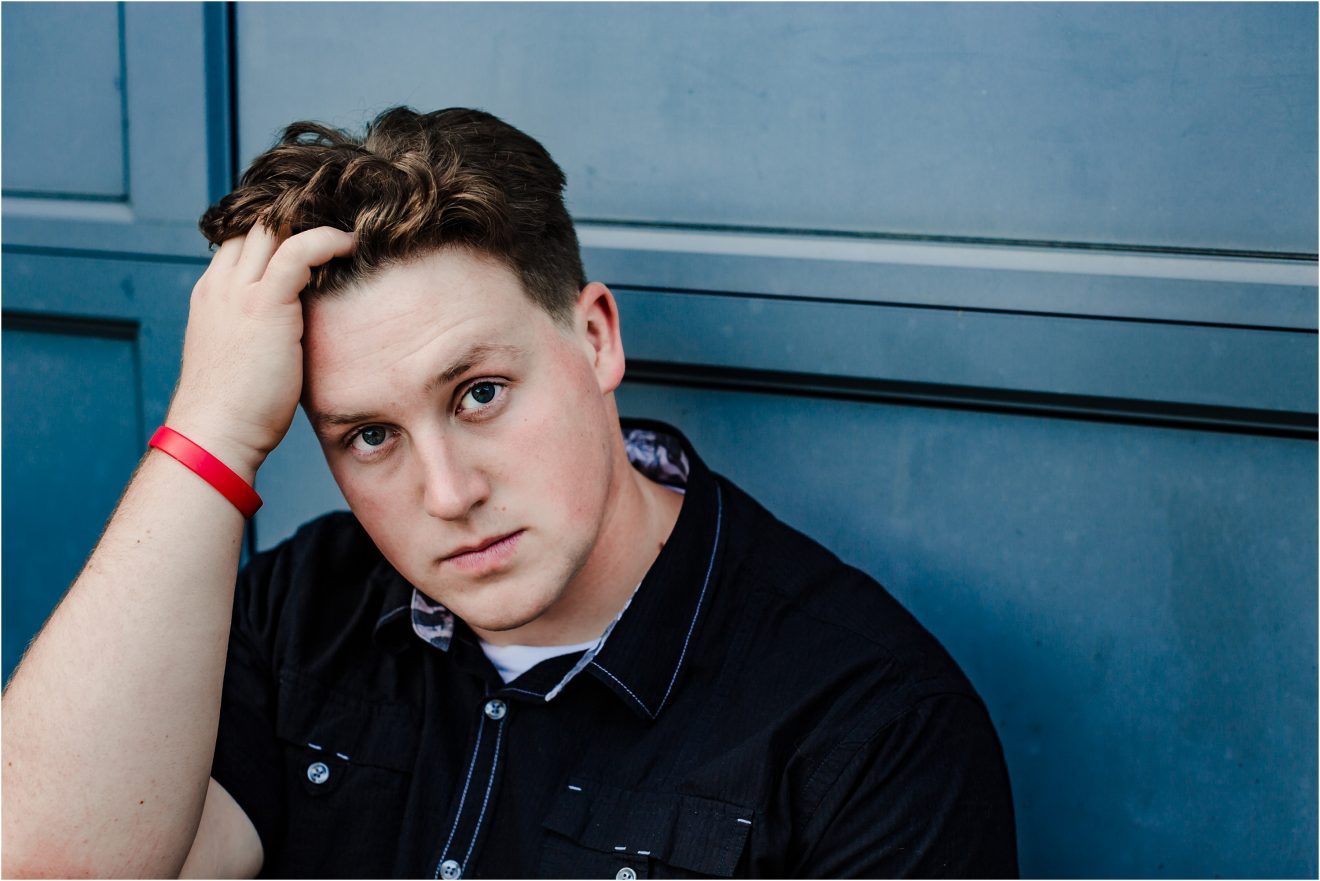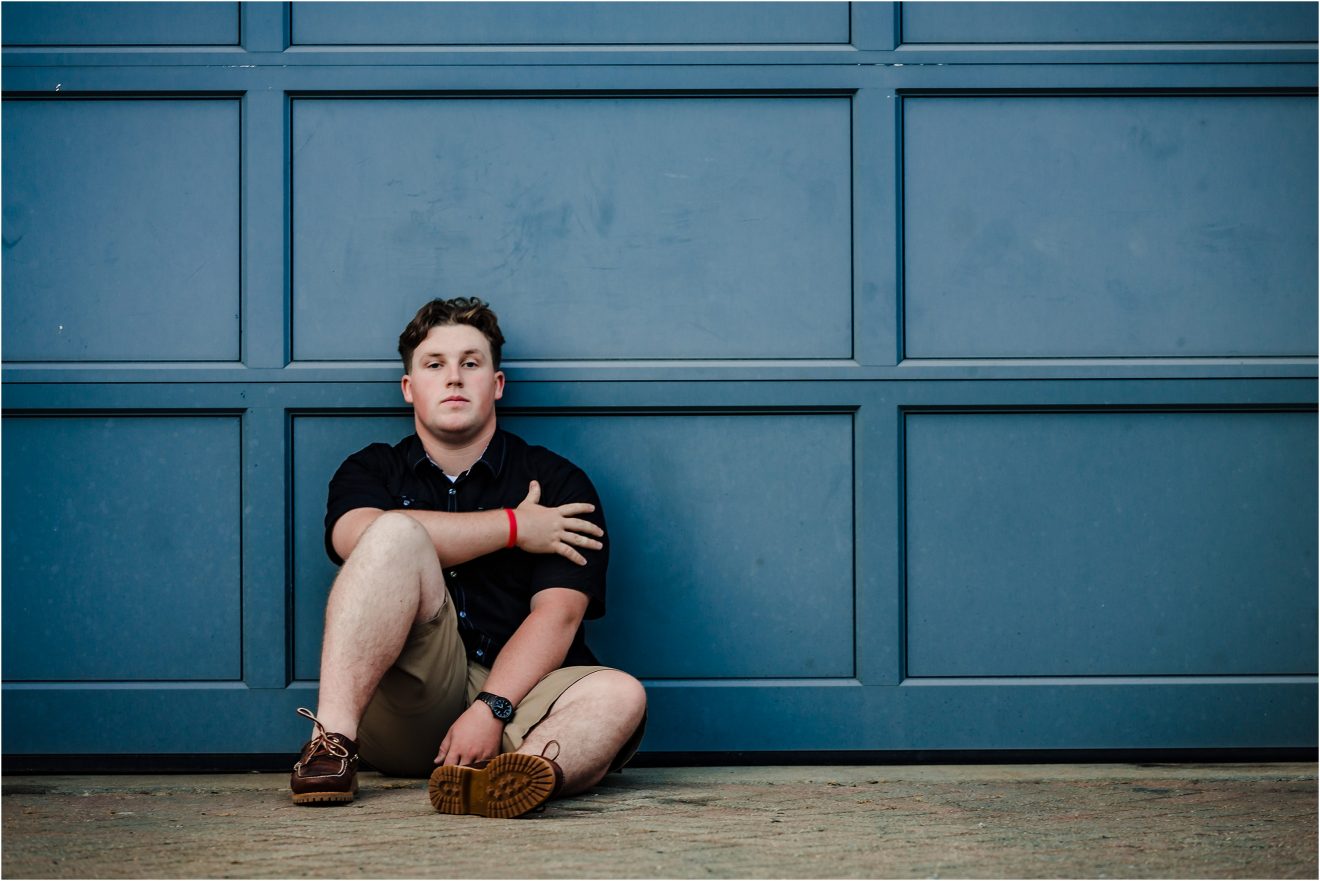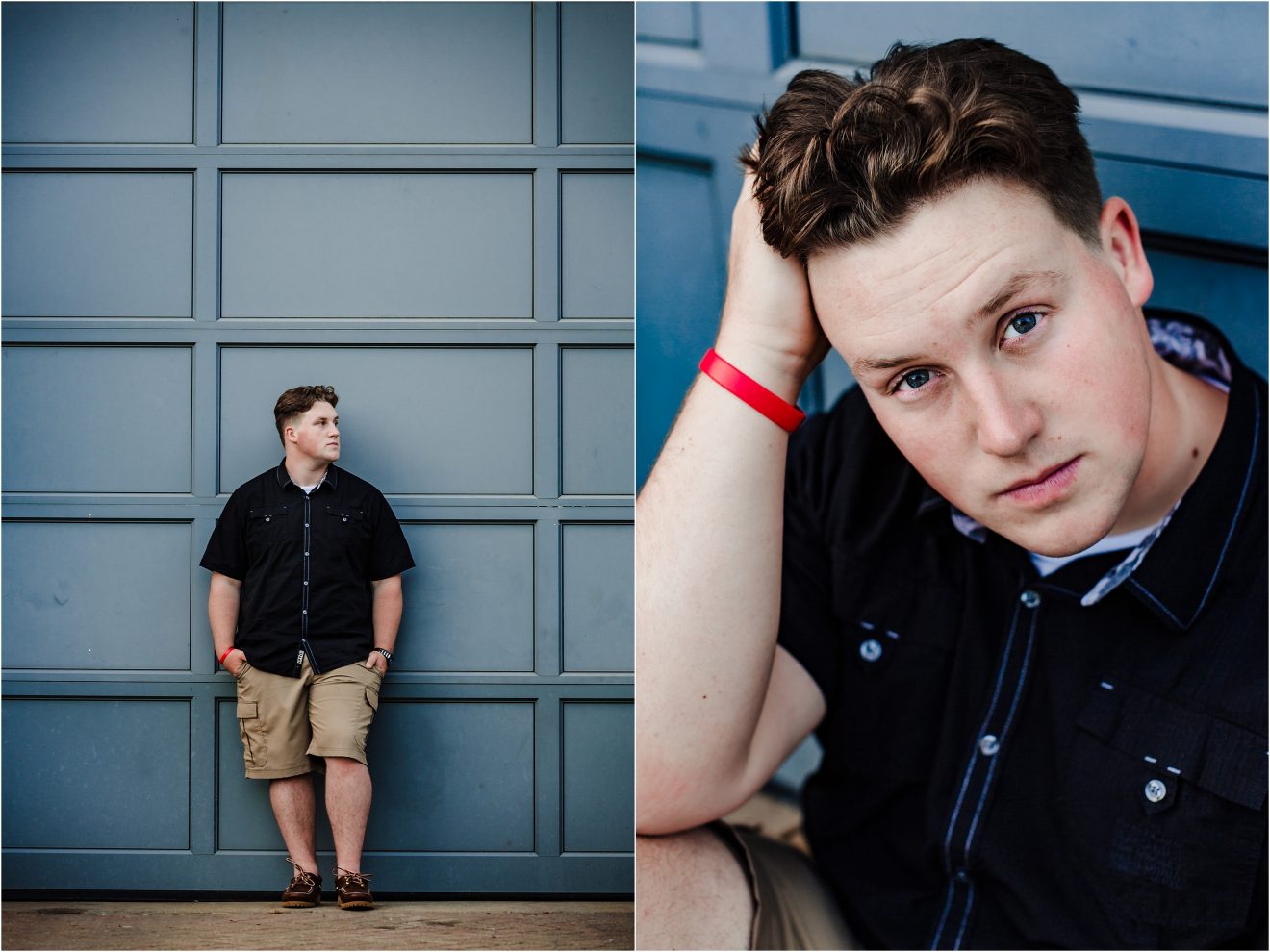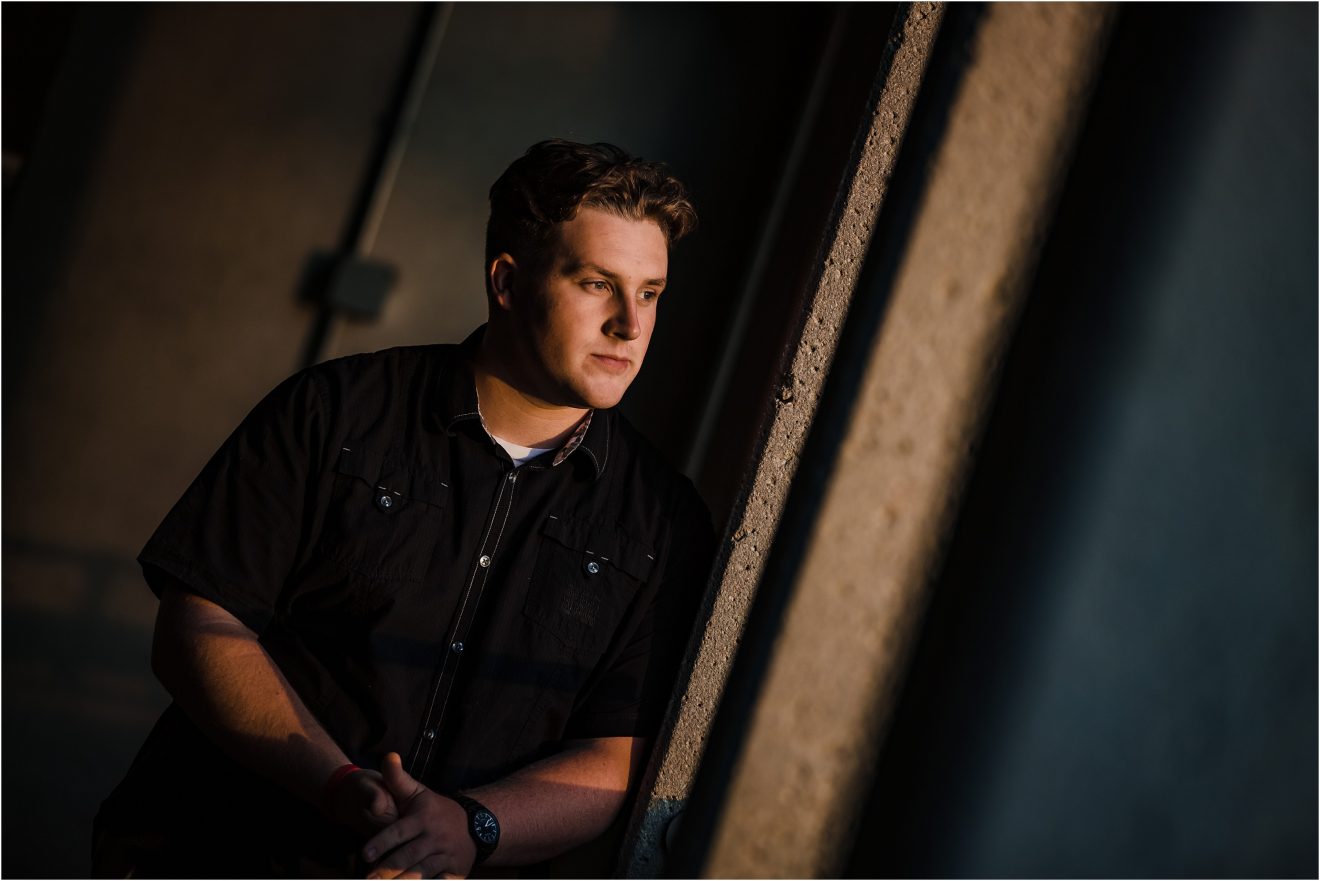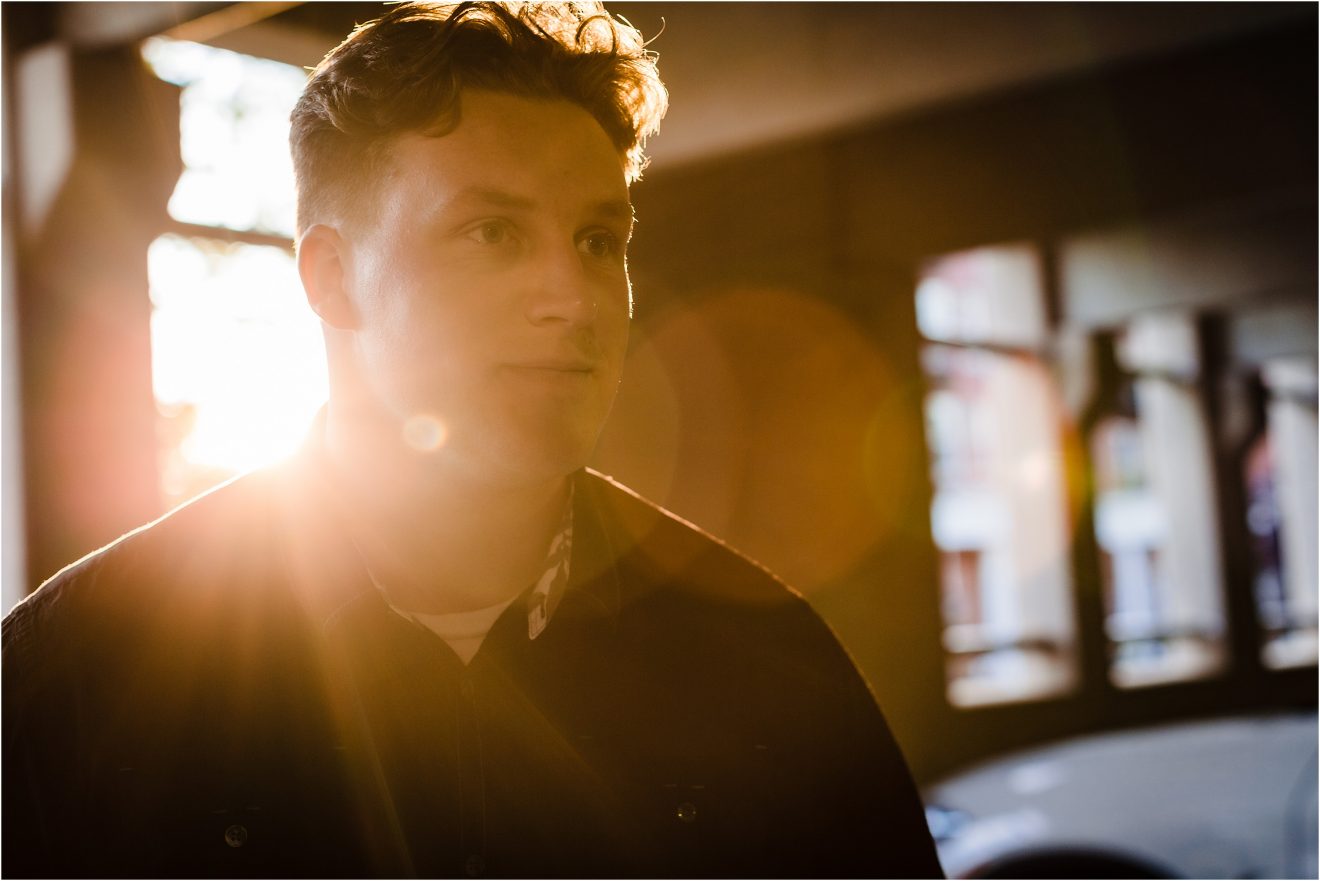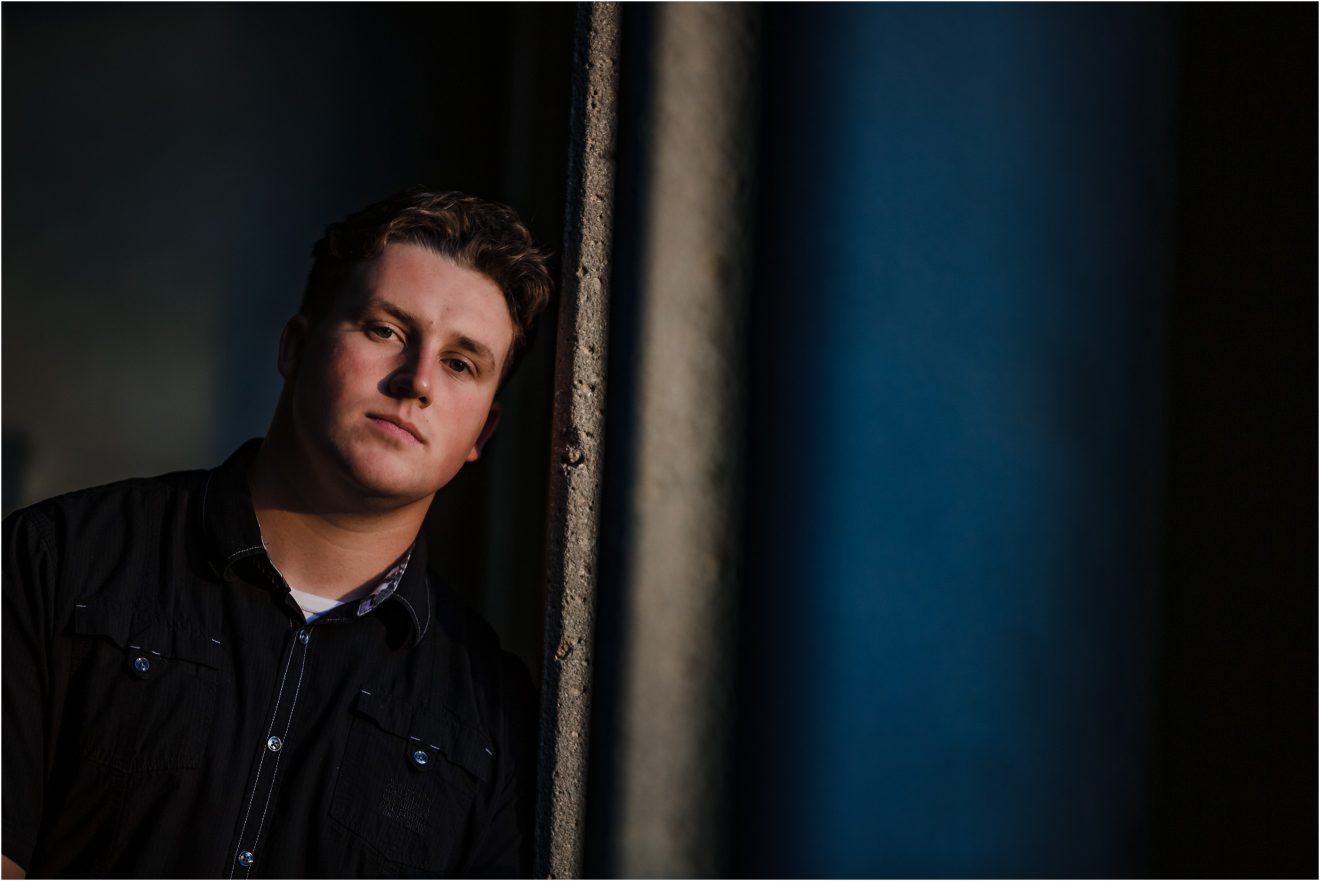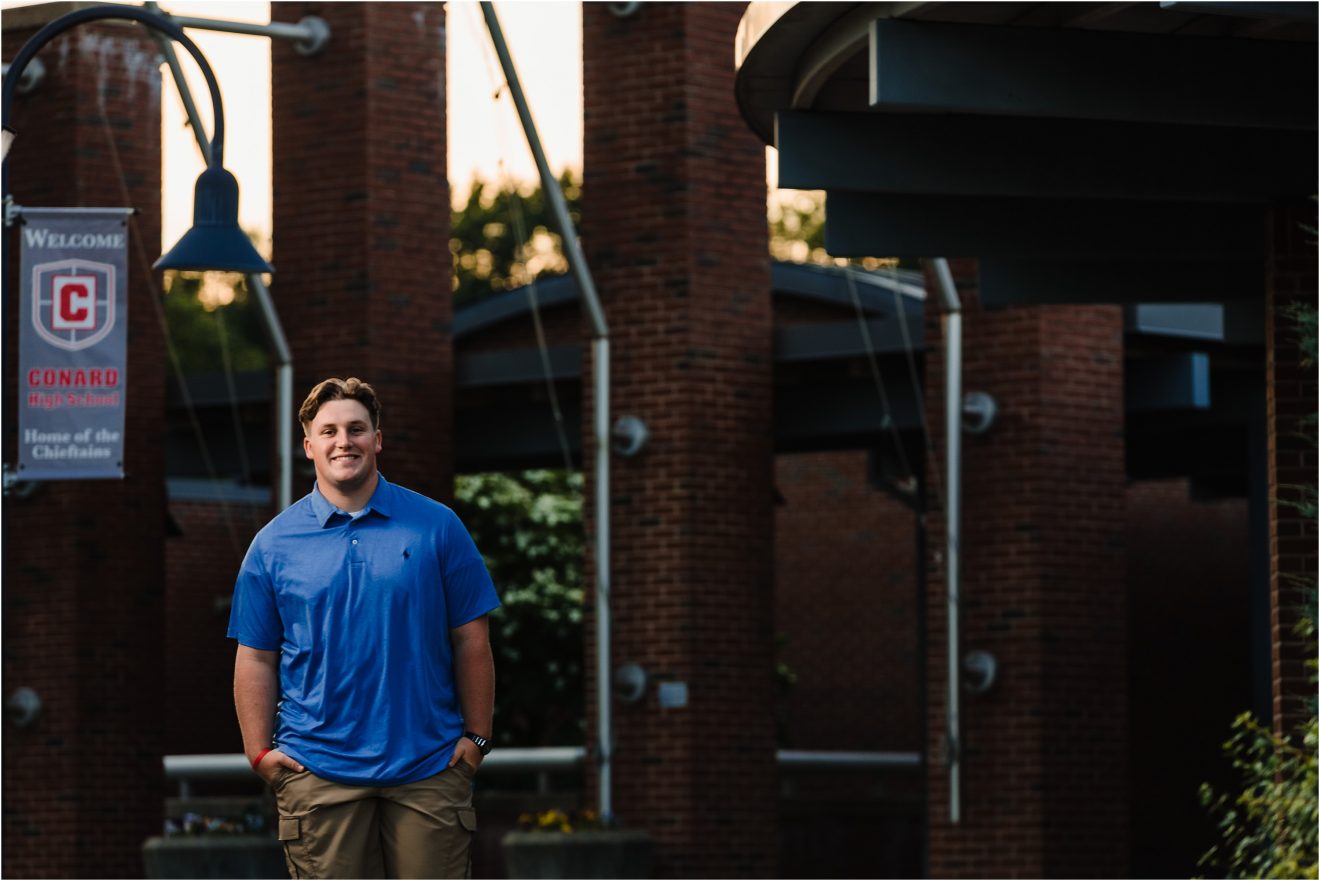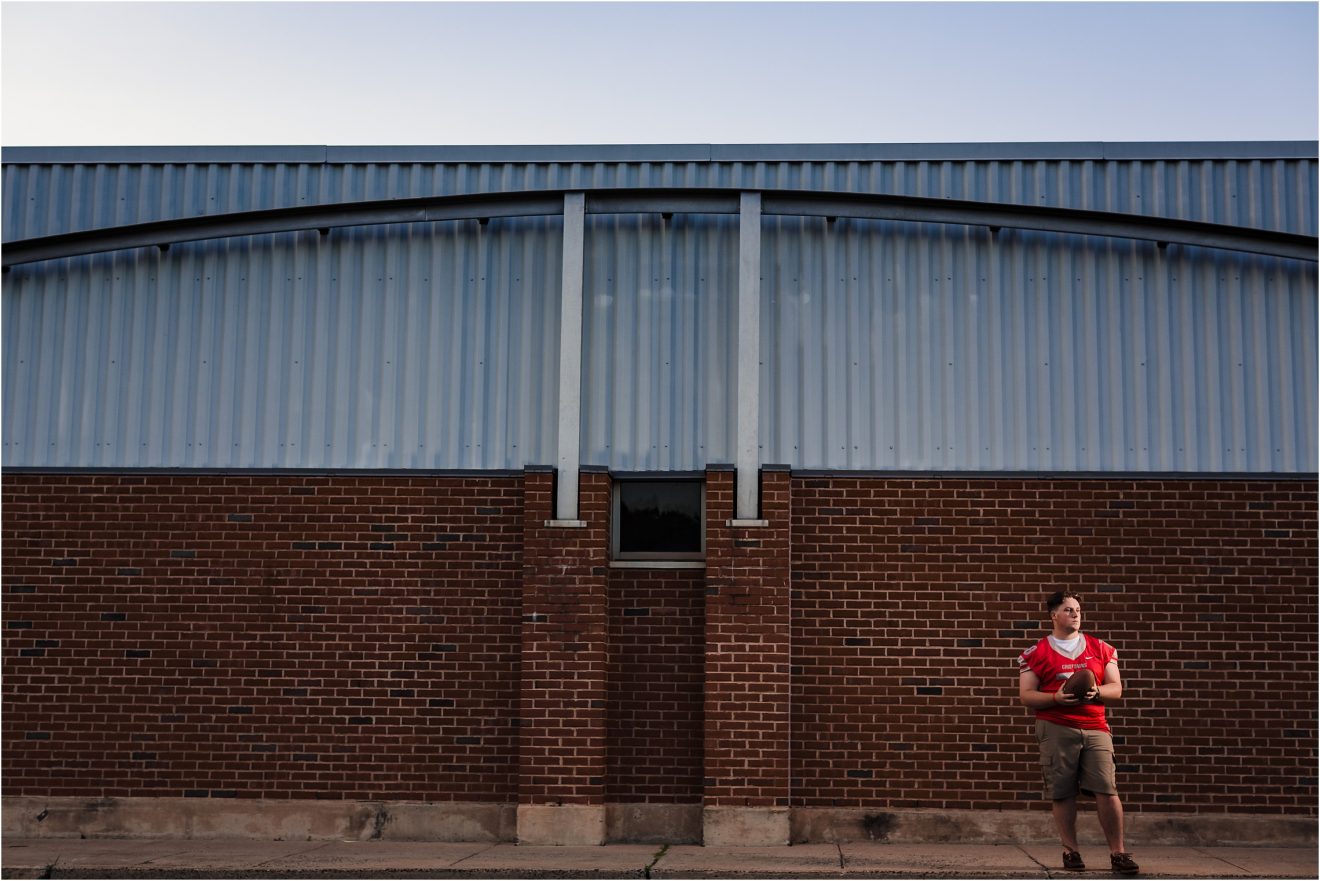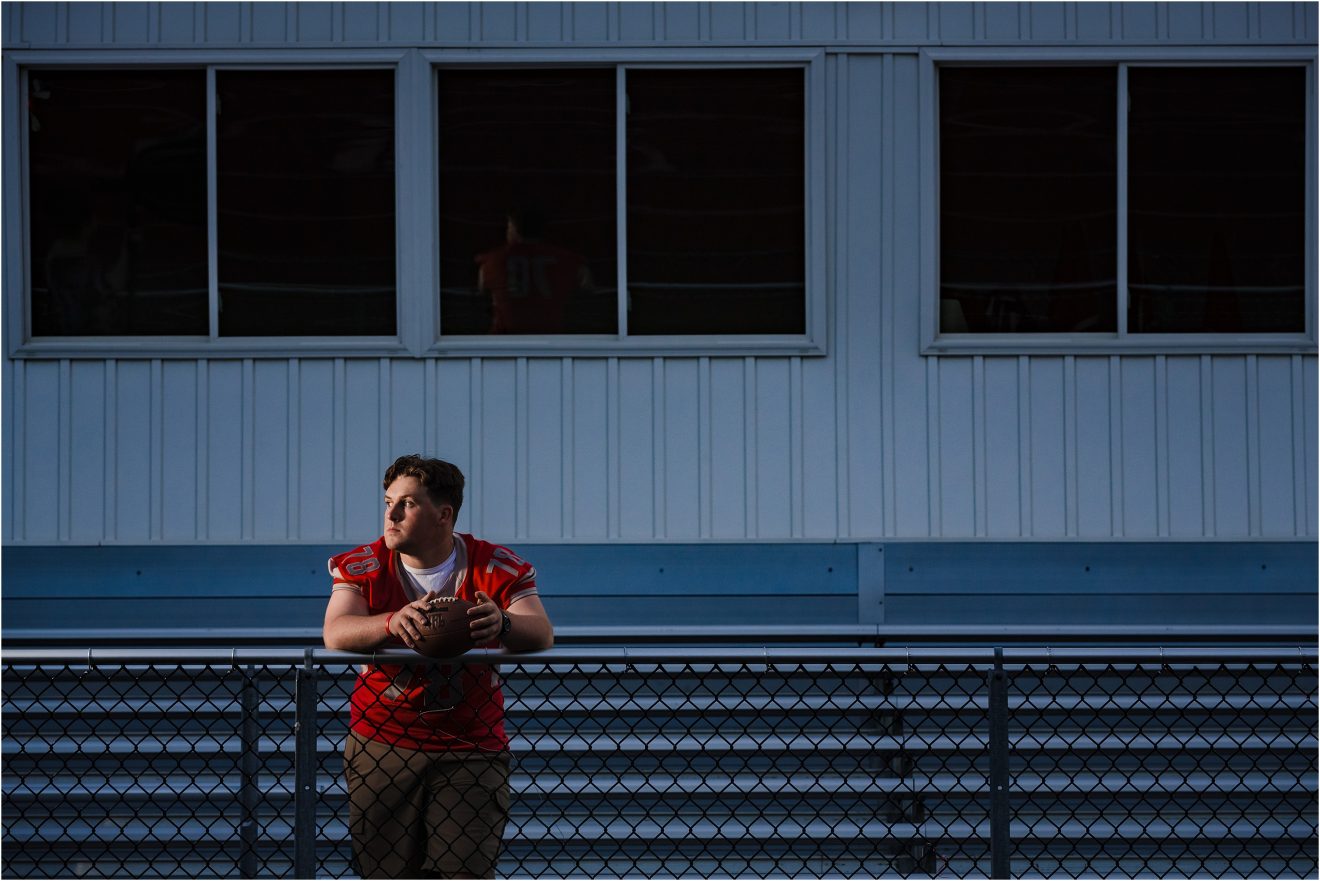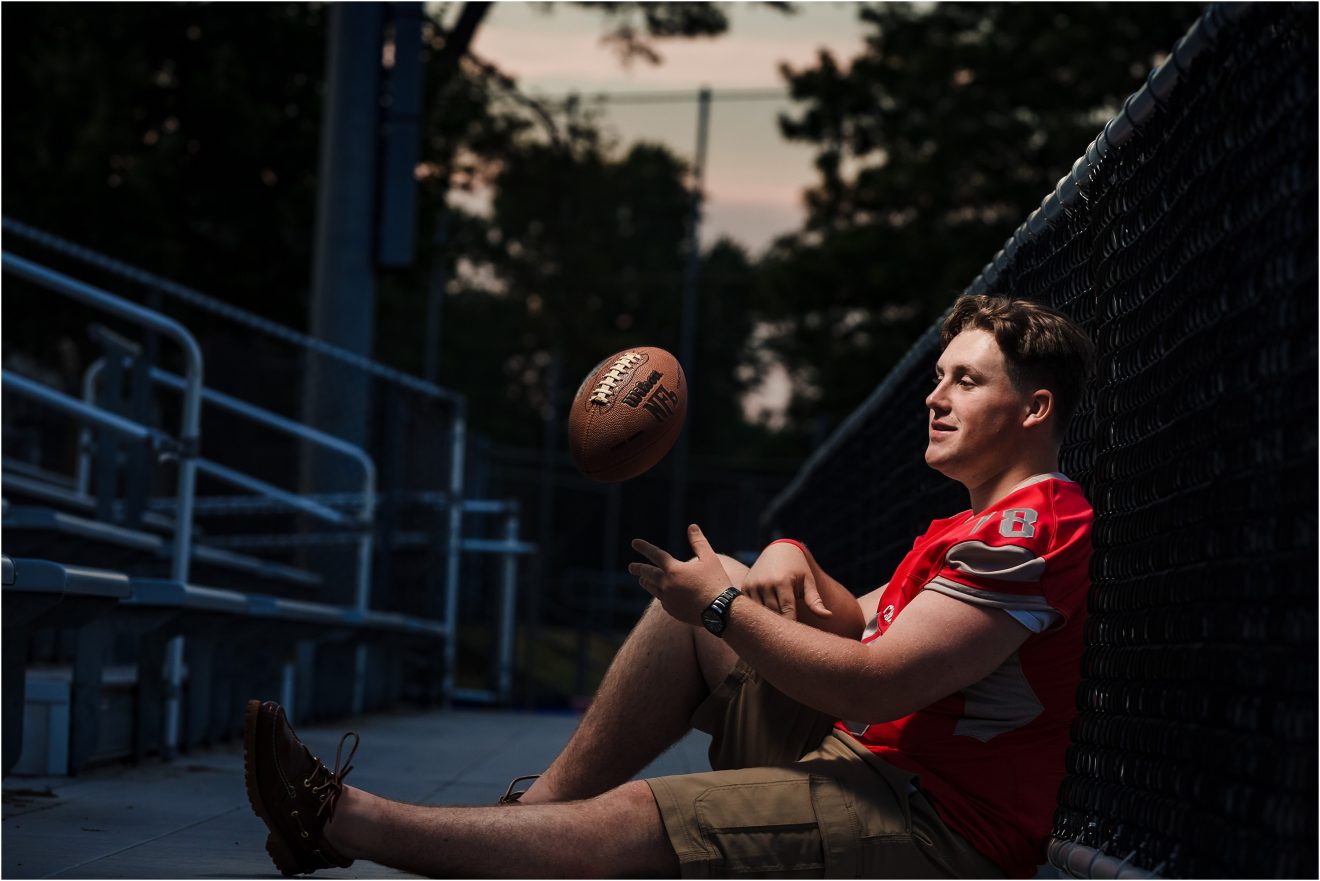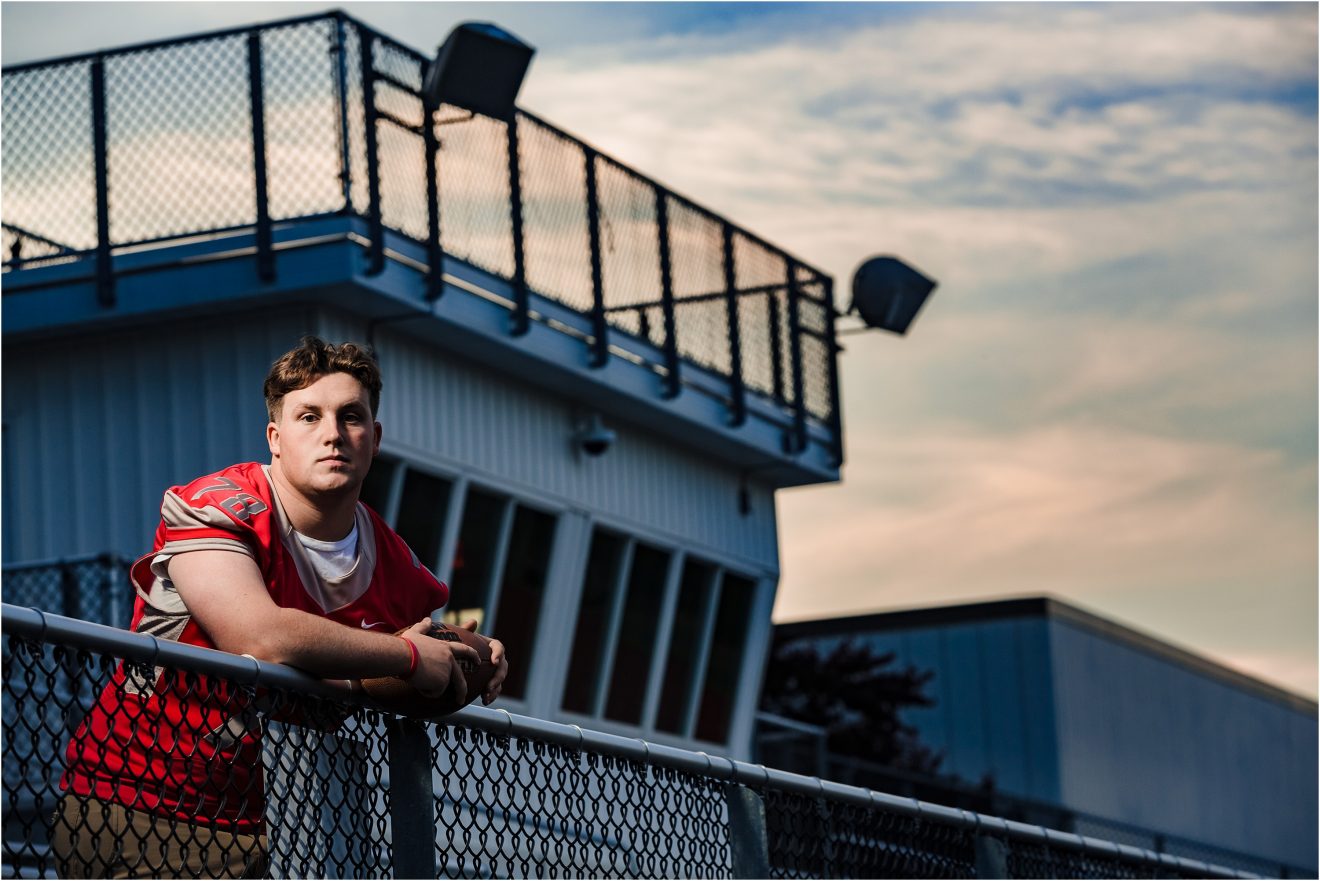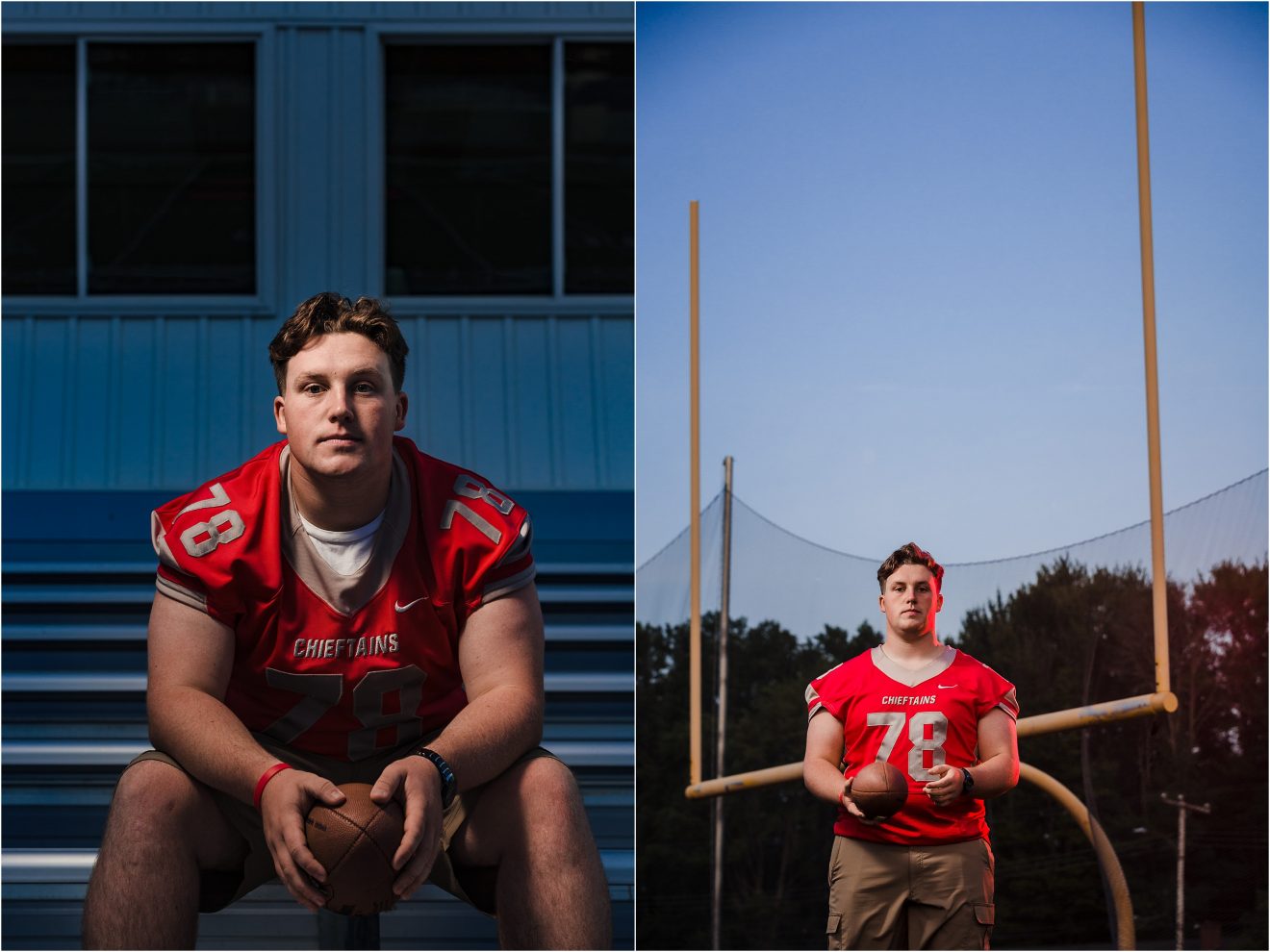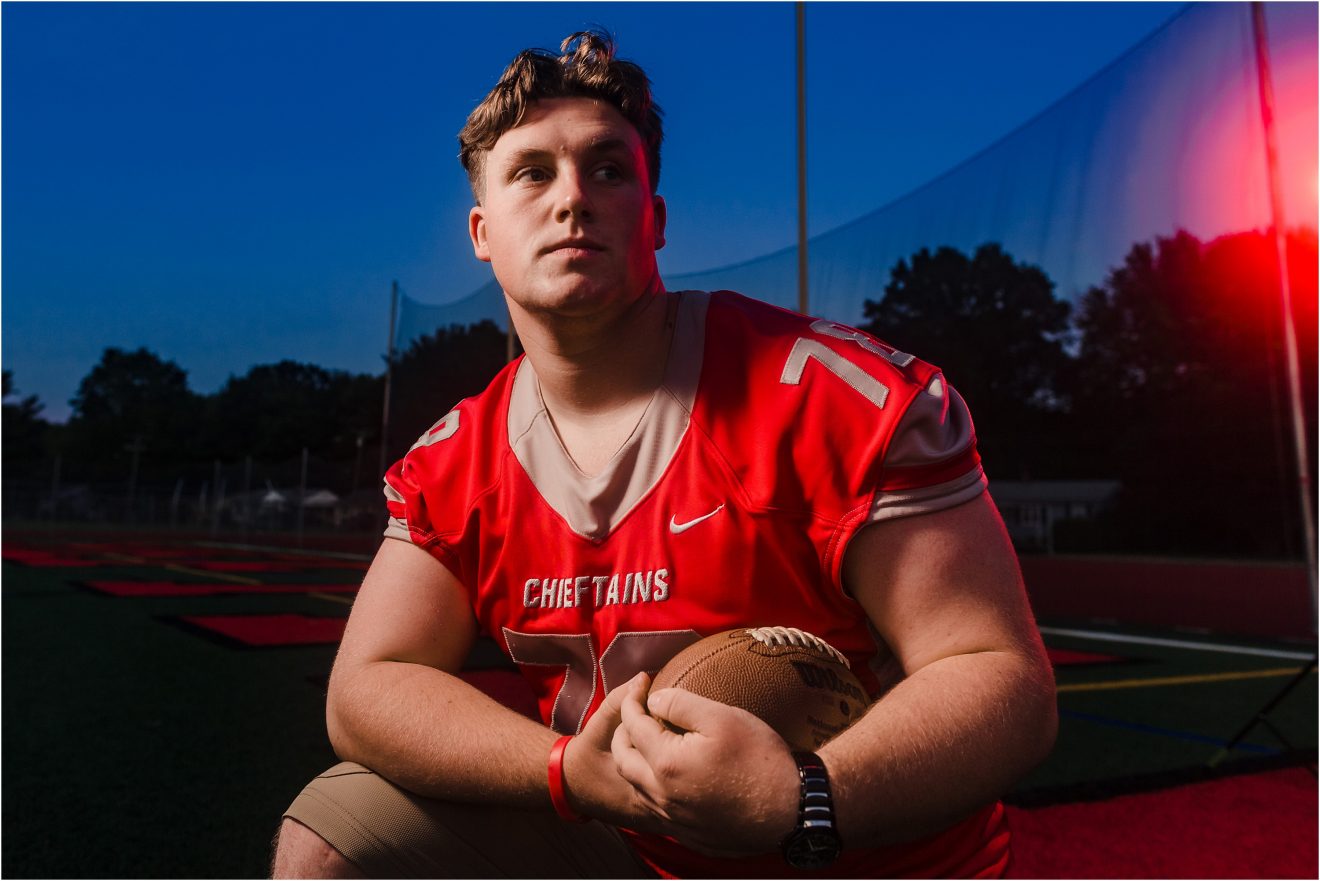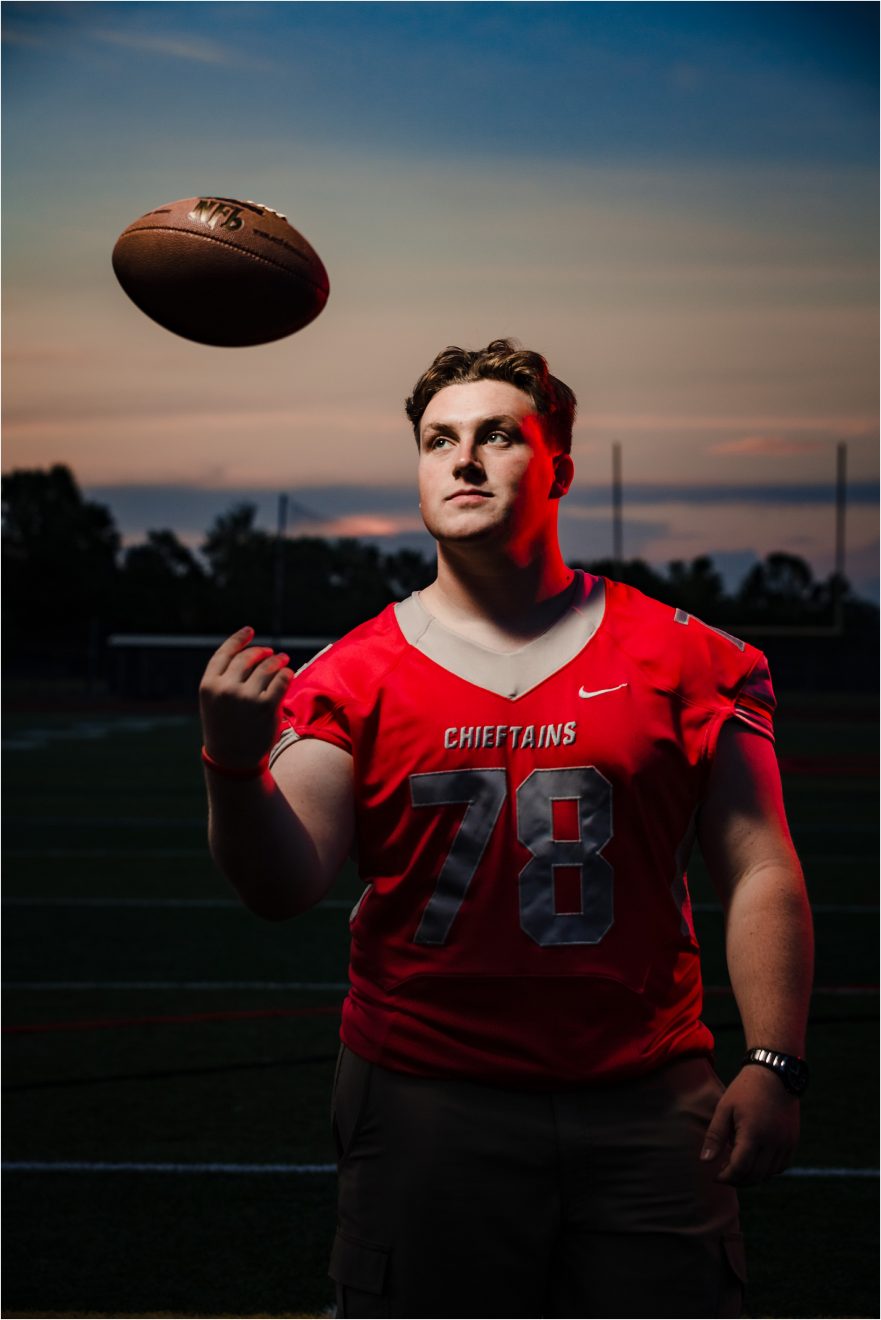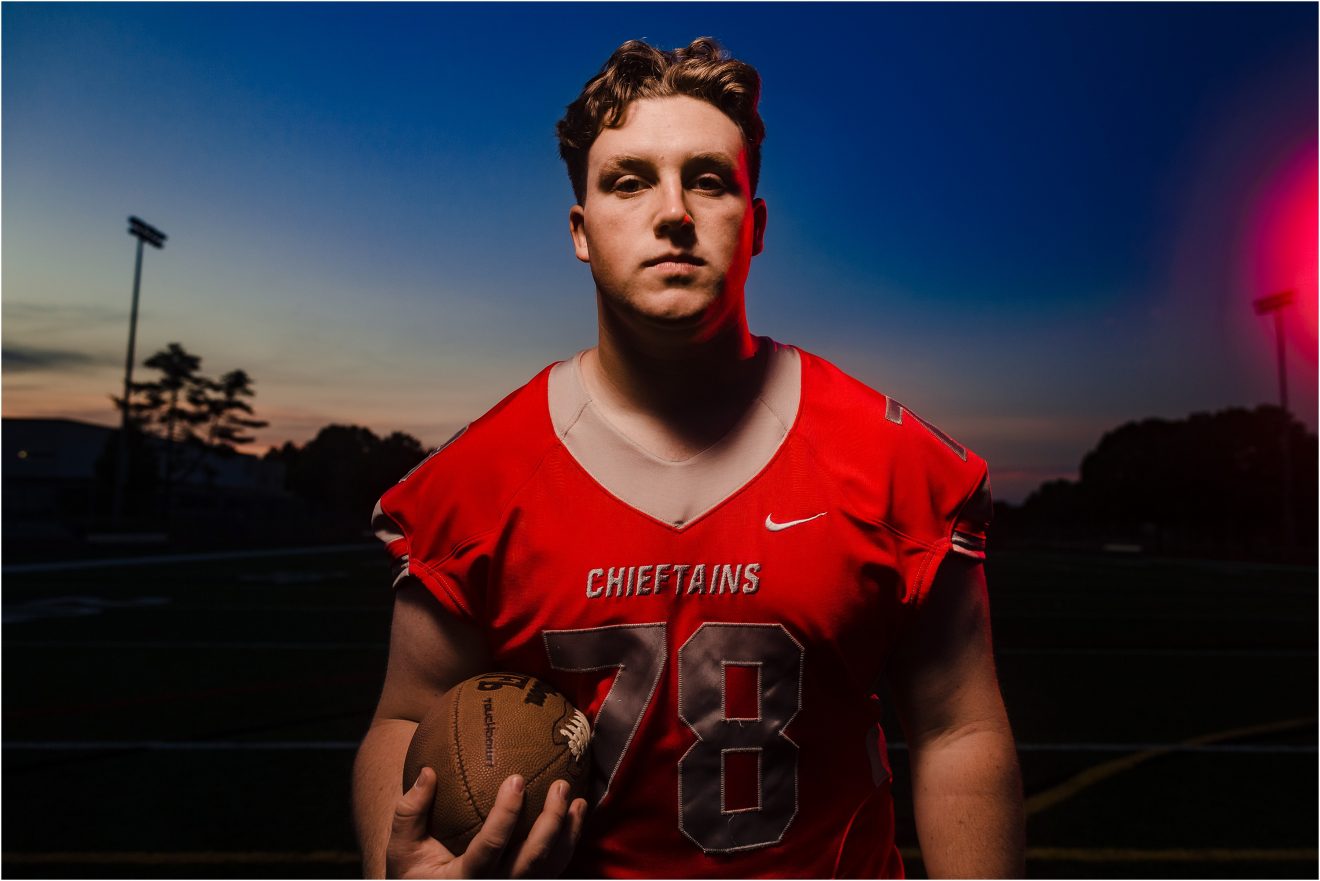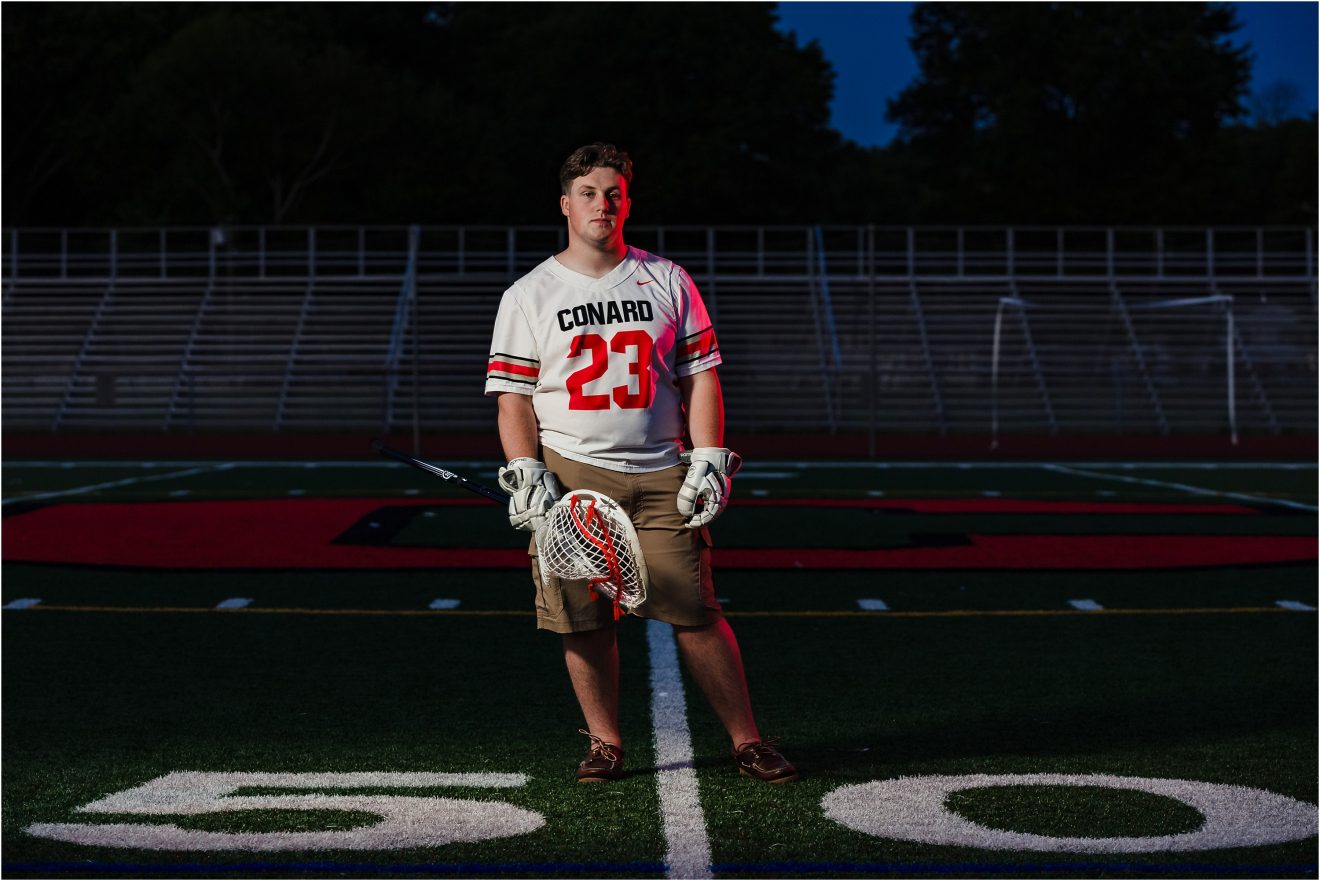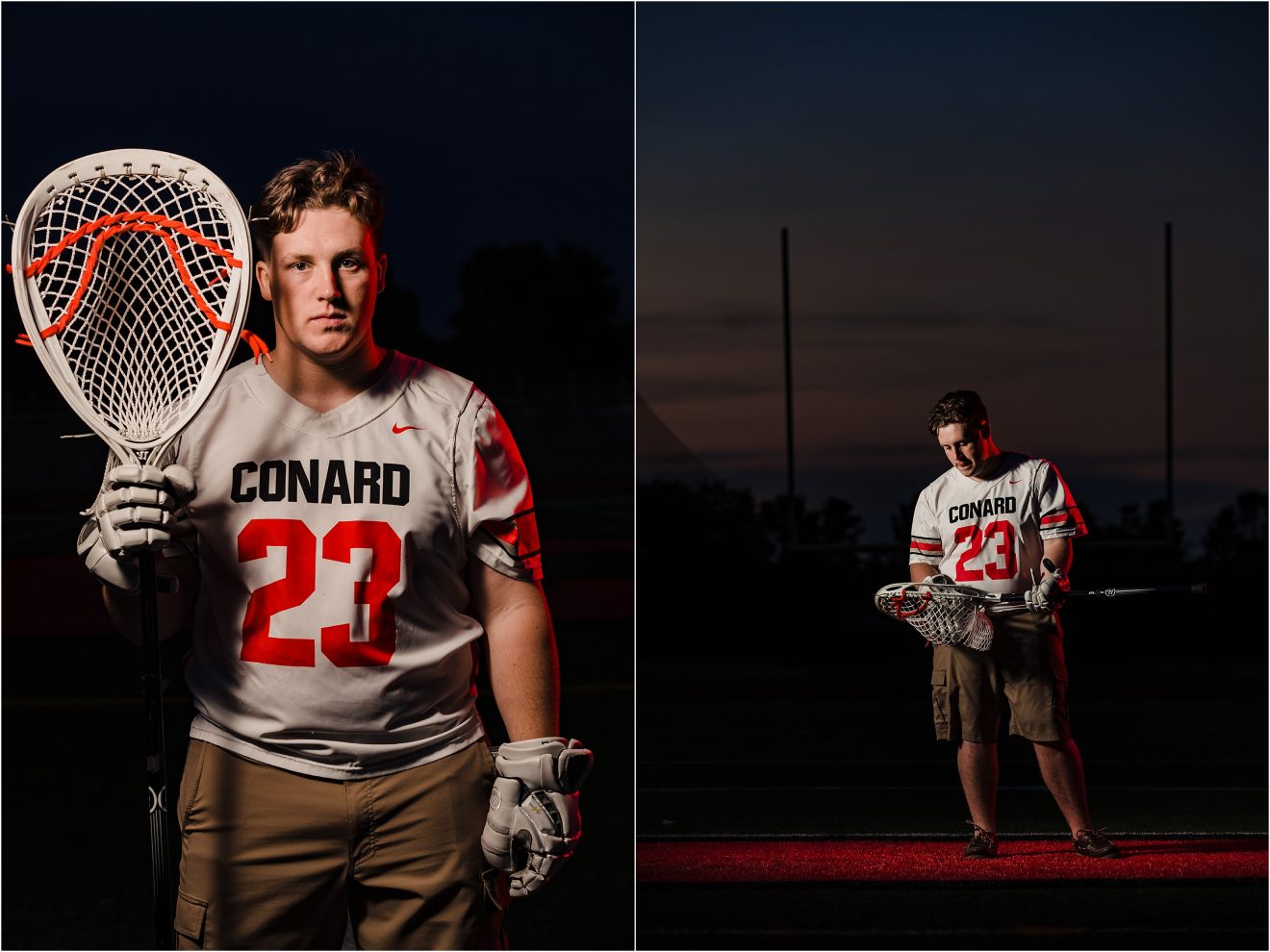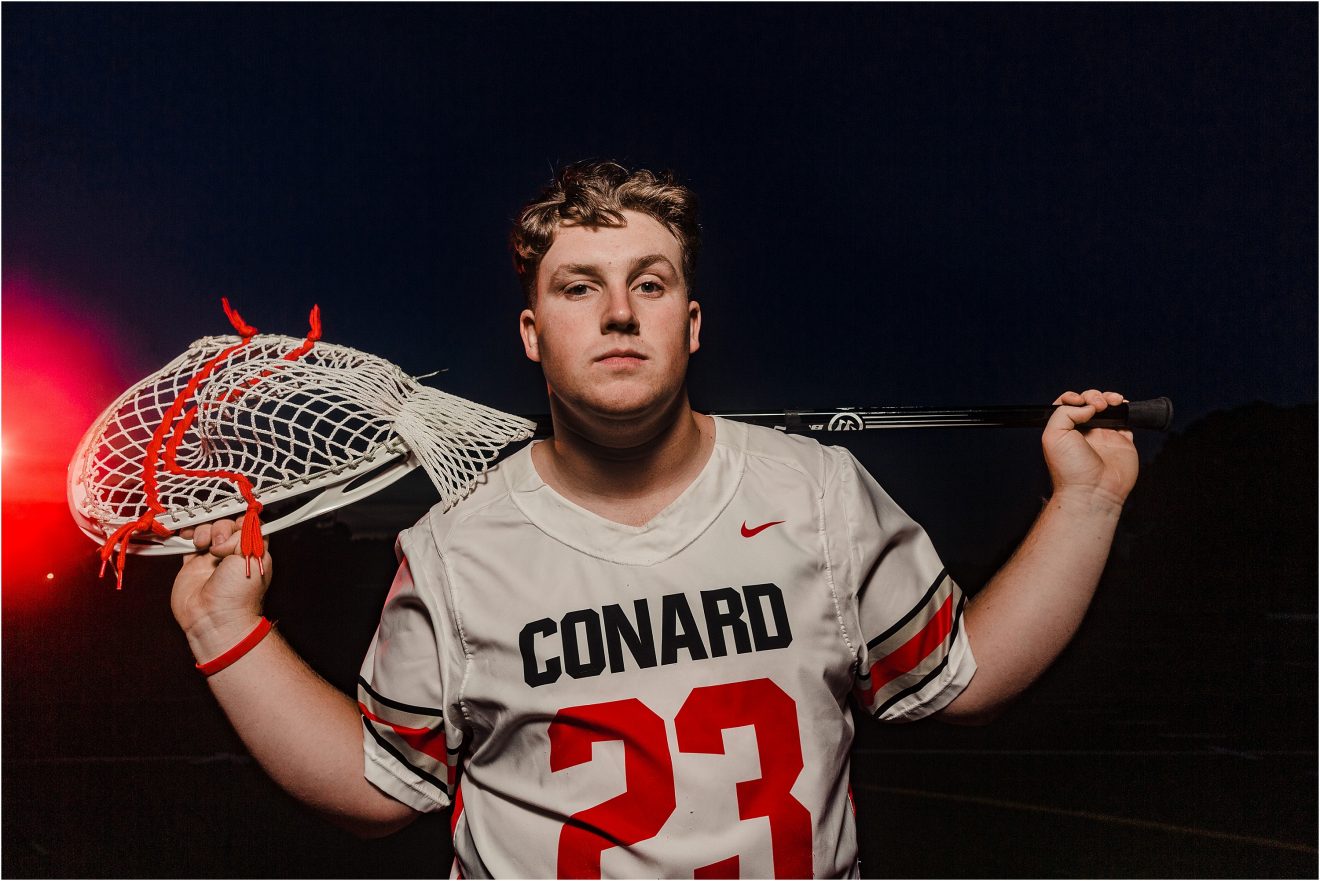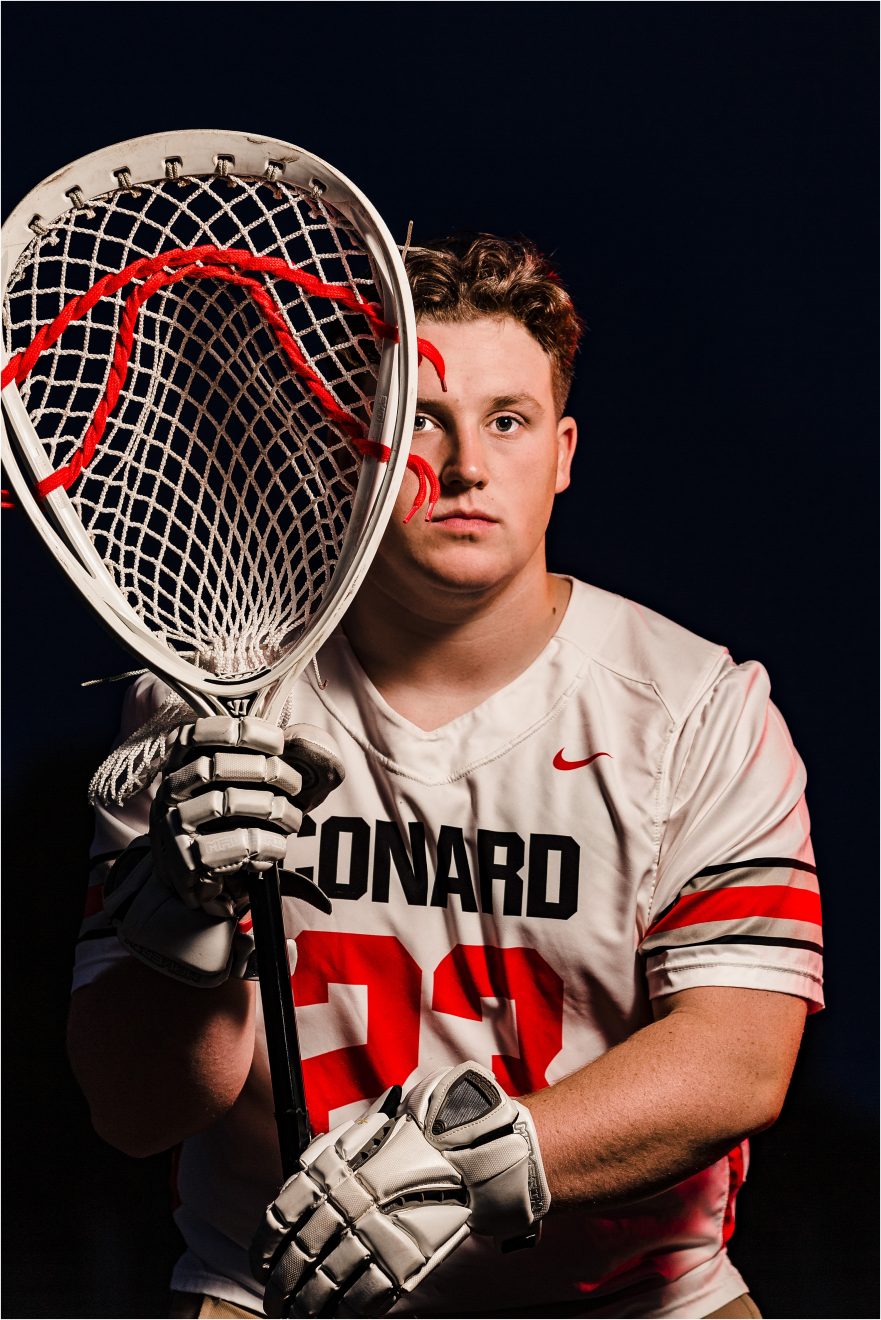 Click "LIKE" to let us know you were here!
Join us on FACEBOOK & INSTAGRAM
Leave some love