June 29, 2020
Some of you might remember Abi. I met her in the drive through at McDonald's and she captivated me. After asking her to please shoot with me, she agreed and we did a mountain top shoot together that was epic! We then agreed to do a Senior shoot together that was more urban and cool to celebrate her graduating High School. Abi came from Africa alone to live with her grandmother and pursue a better life for herself. Now that she has graduated High School she will join the Navy in a few weeks and start the next chapter in her life.
We are so proud of you Abi. I am so thankful that our paths crossed and excited to watch your future unfold. CONGRATS!!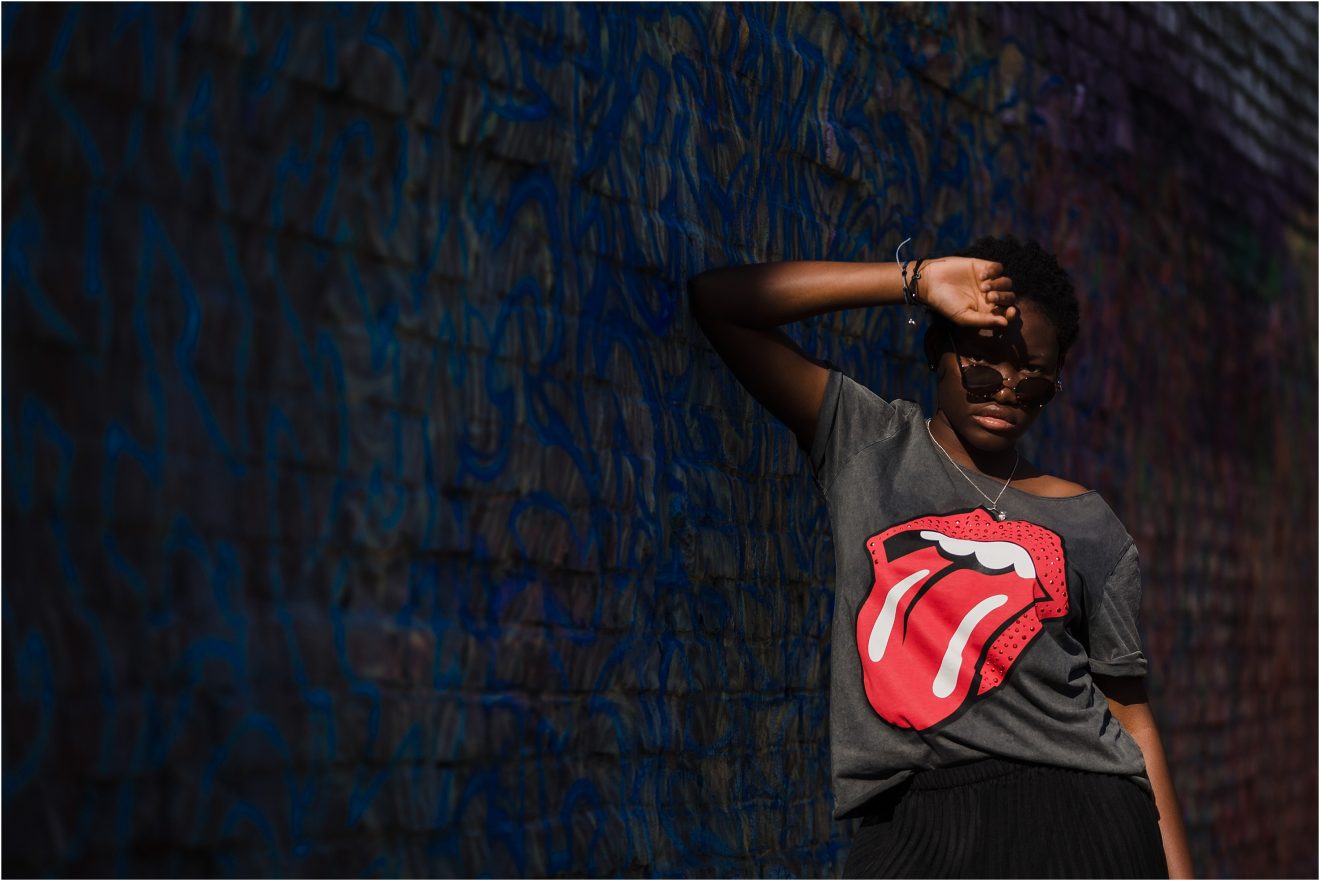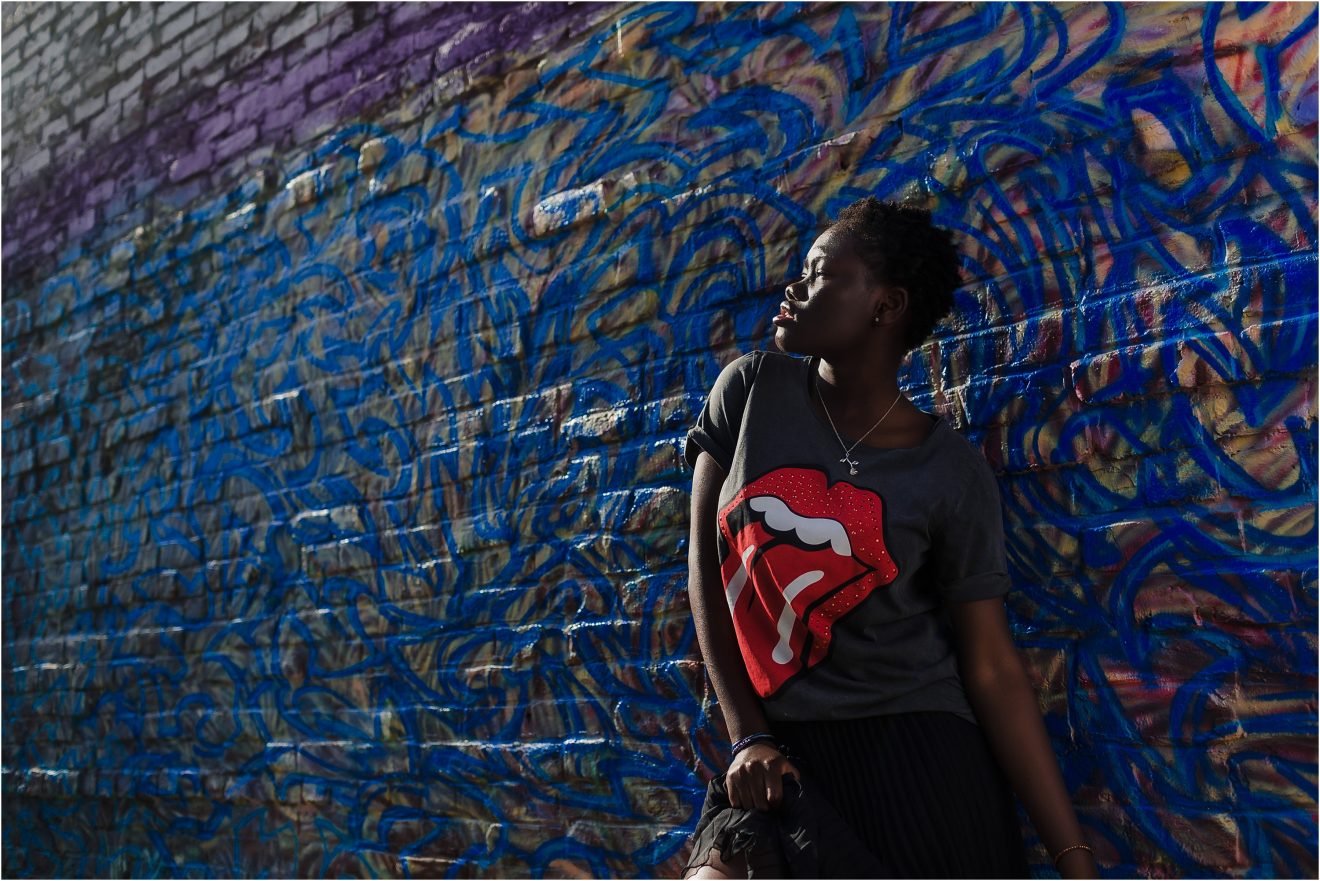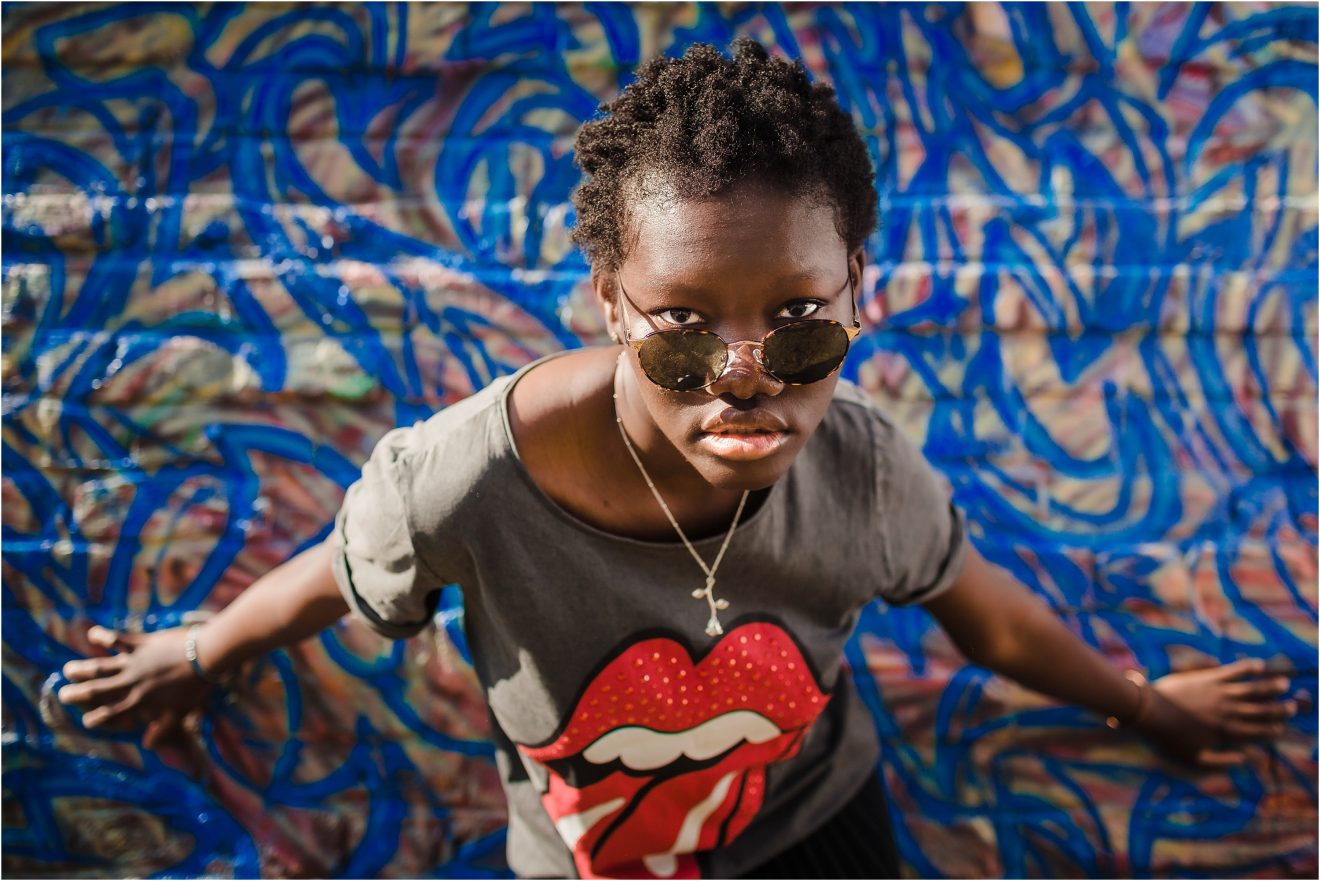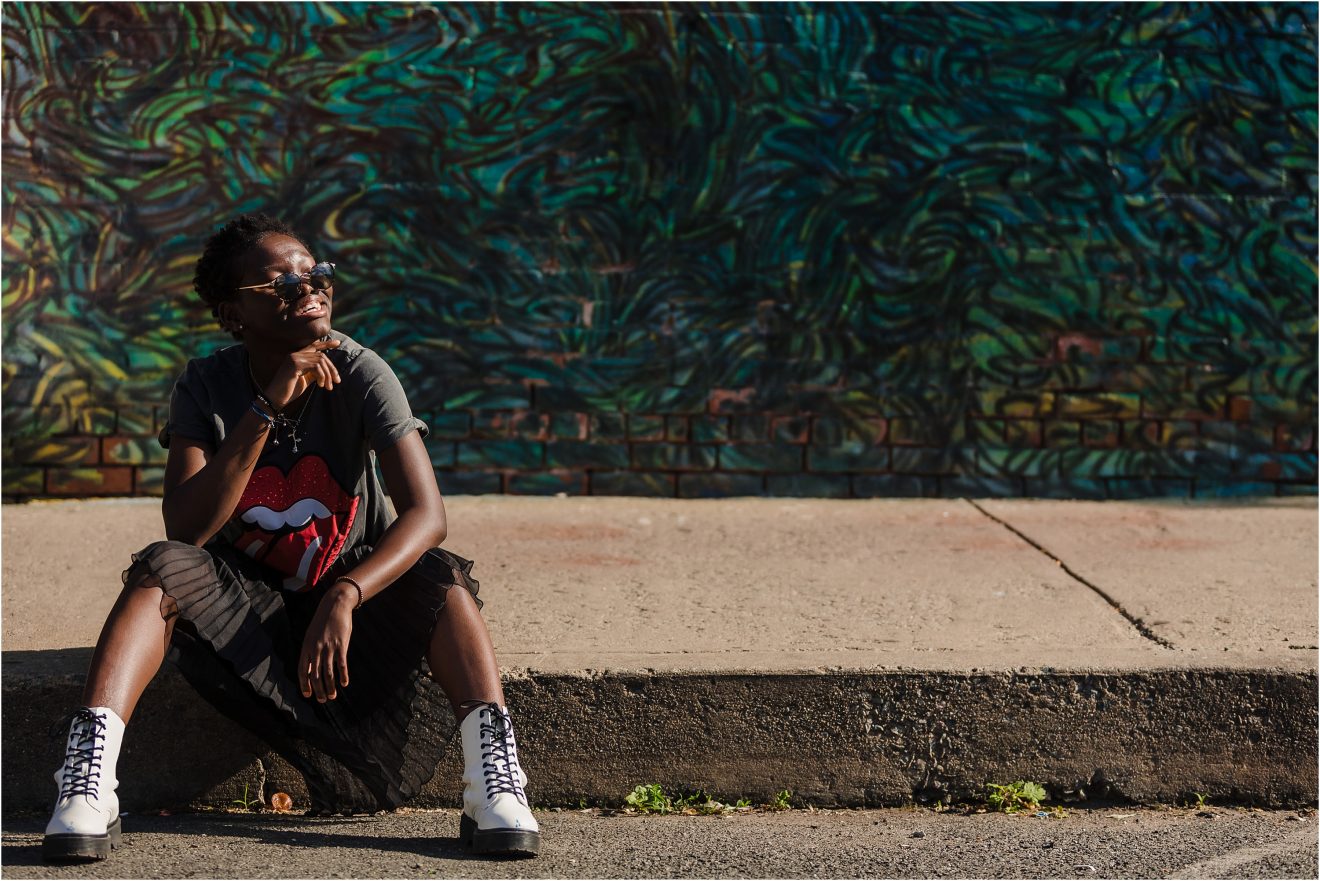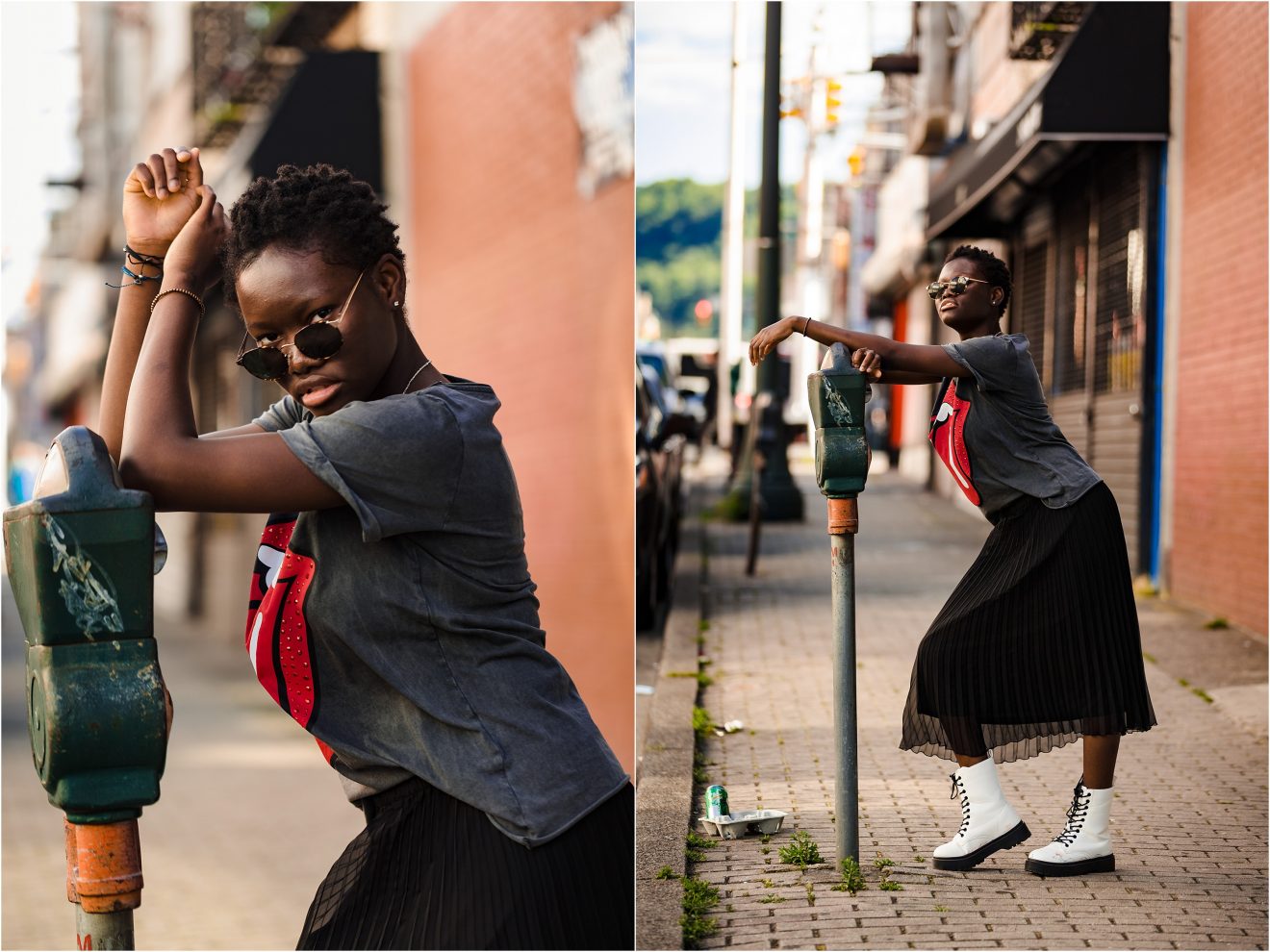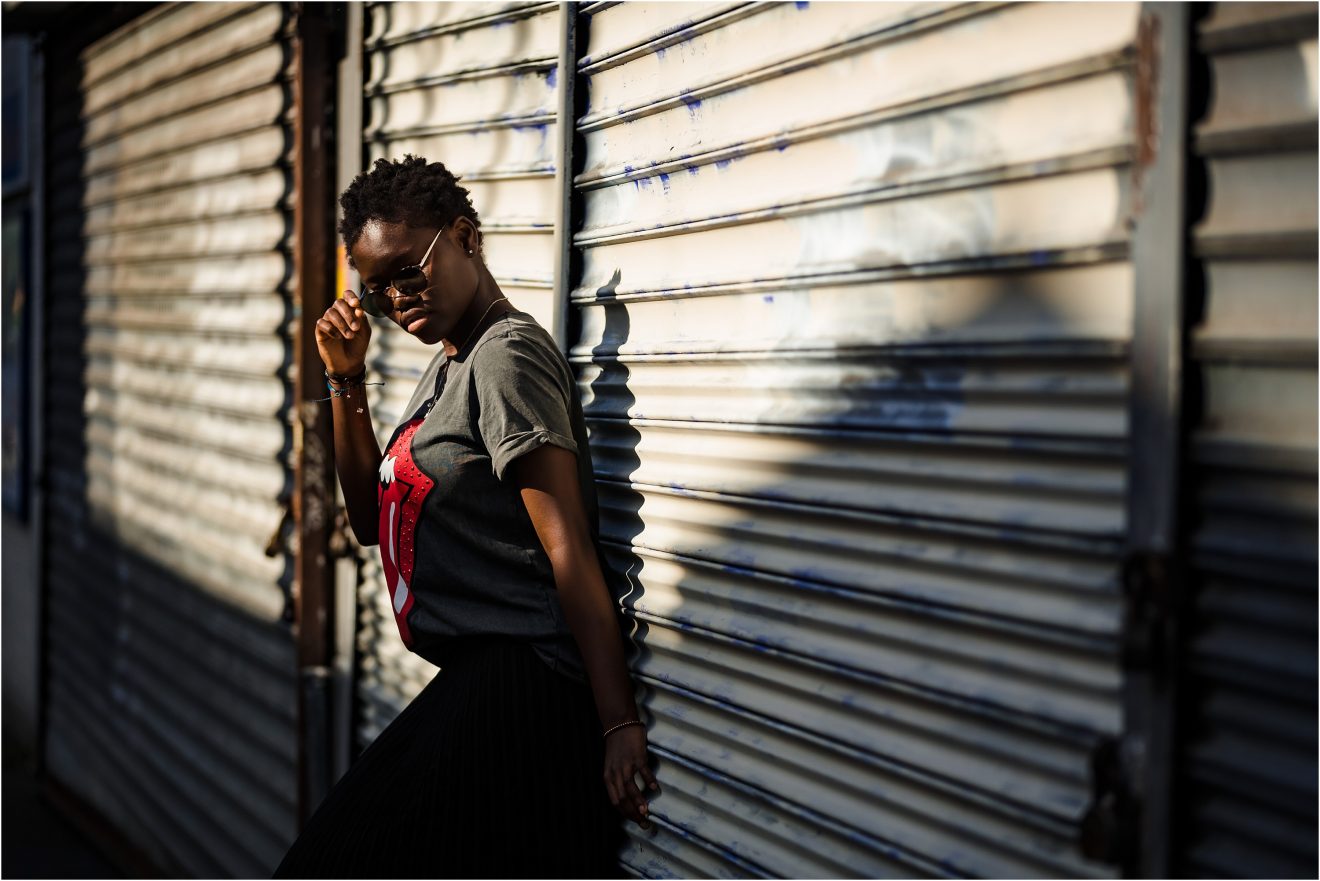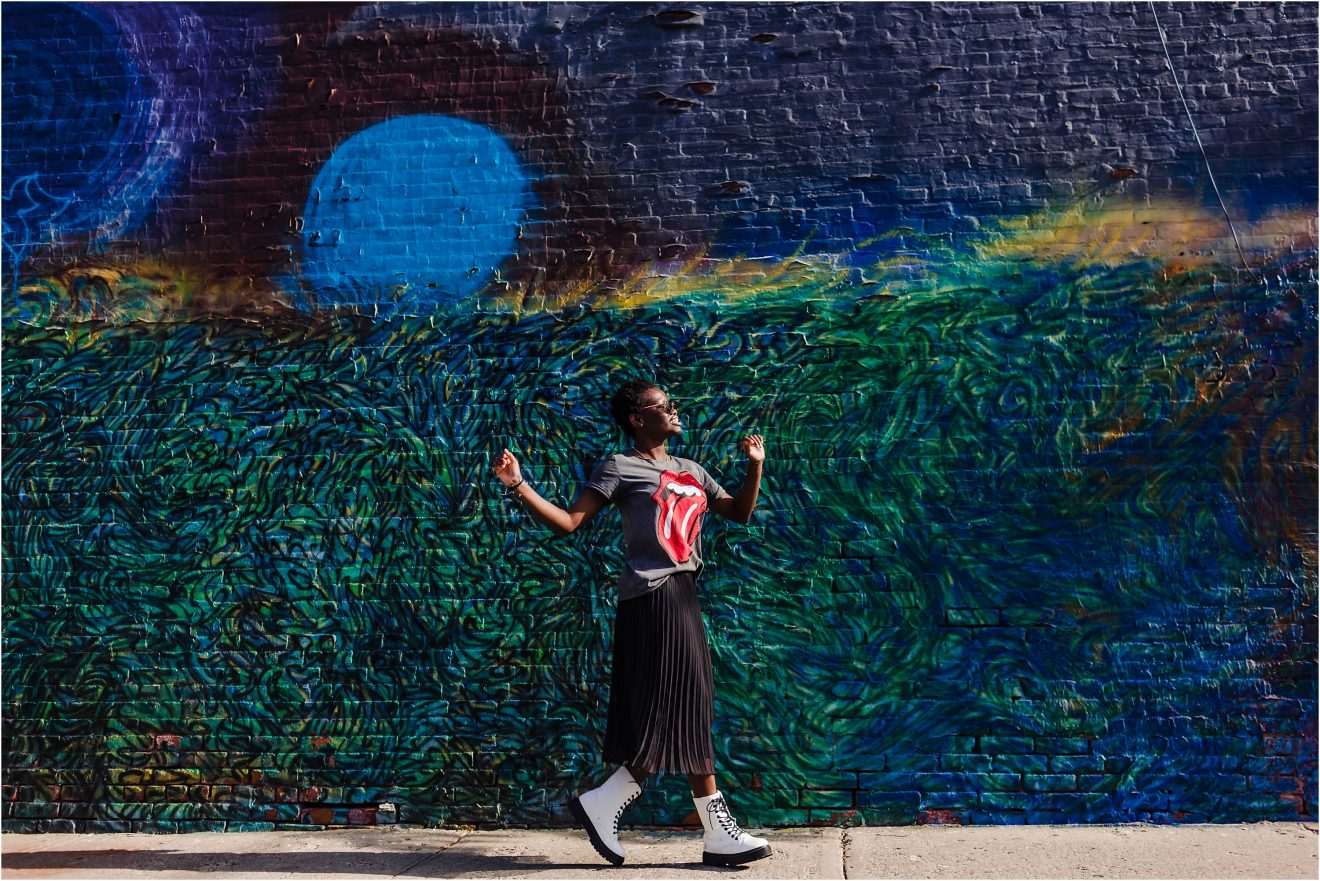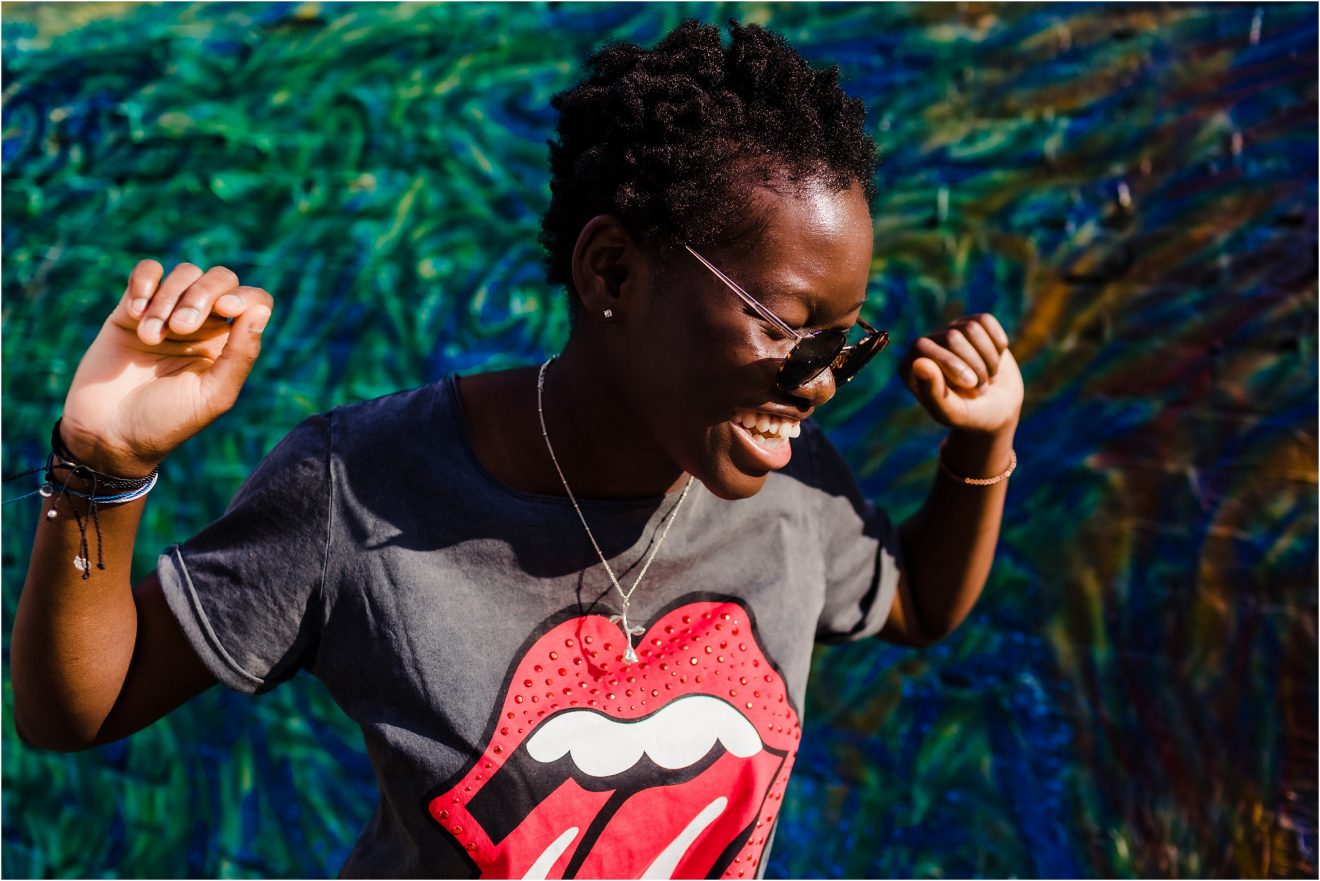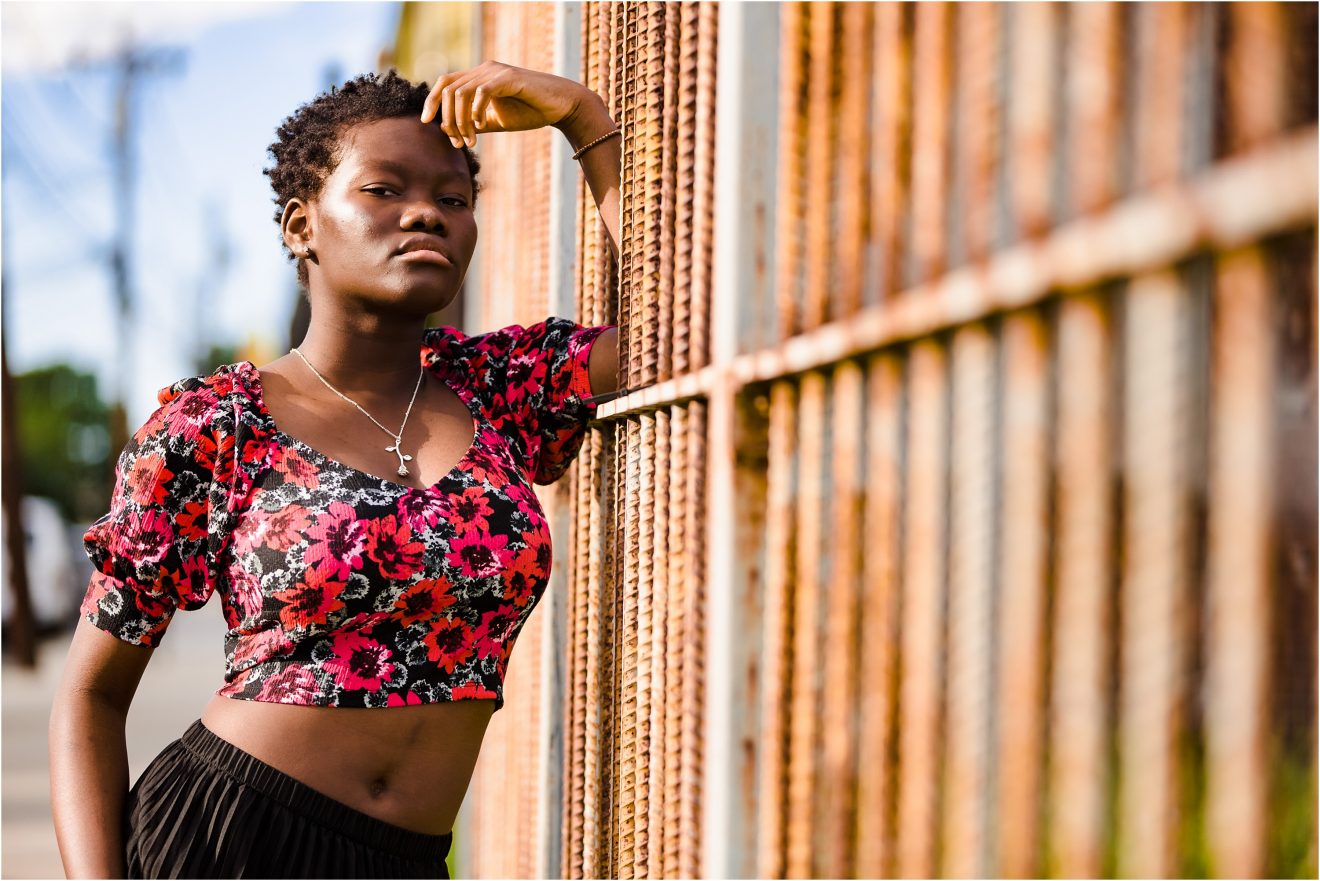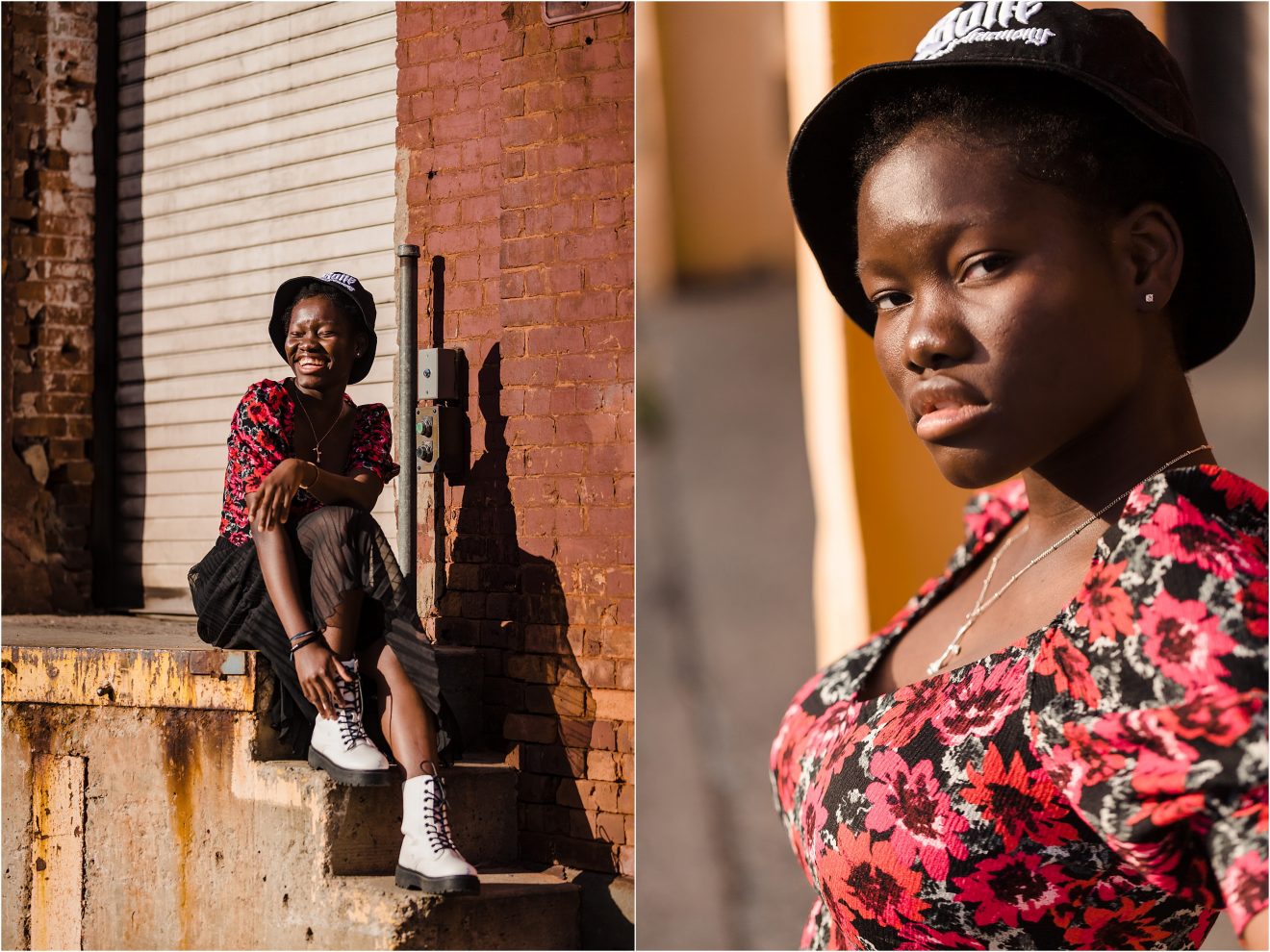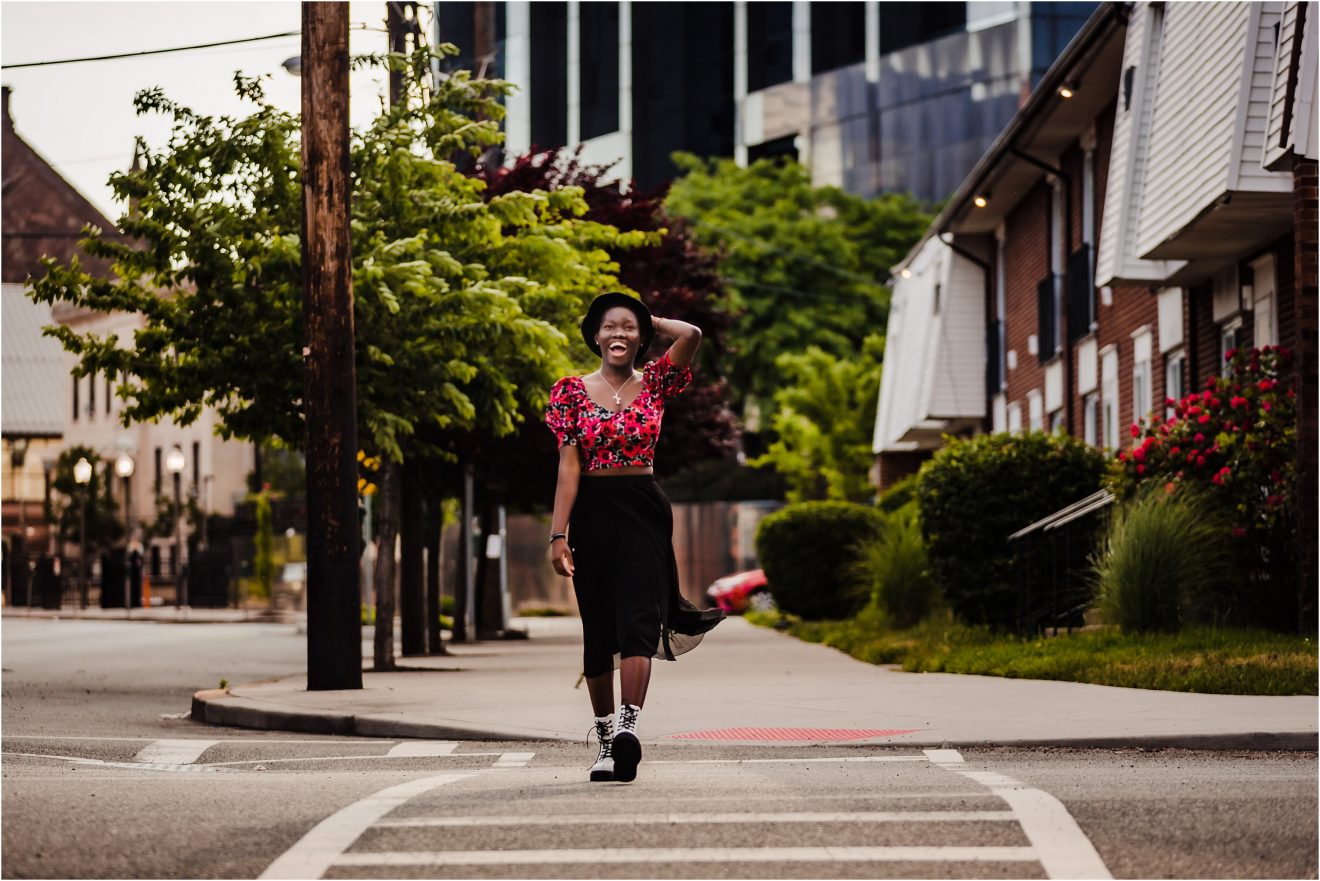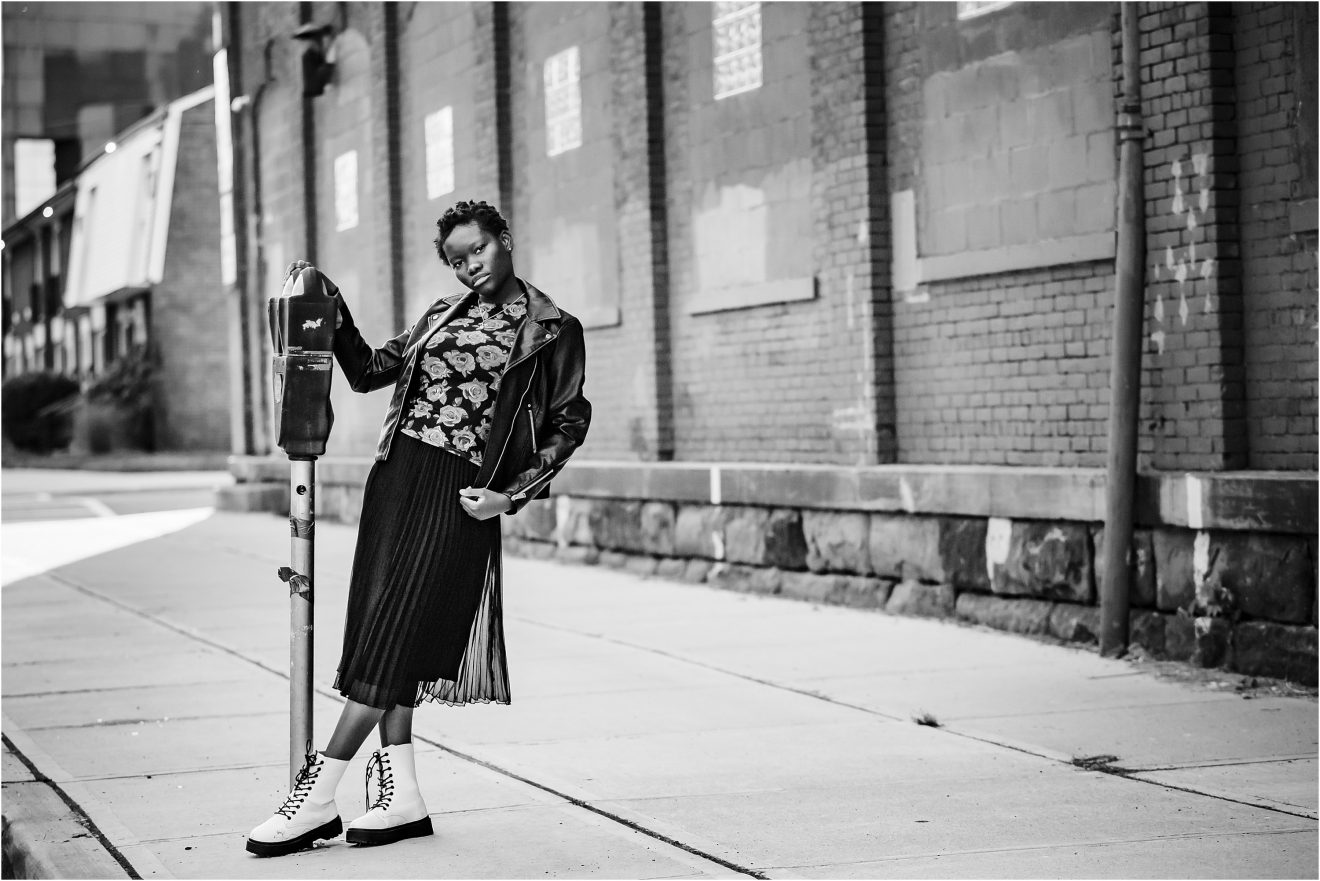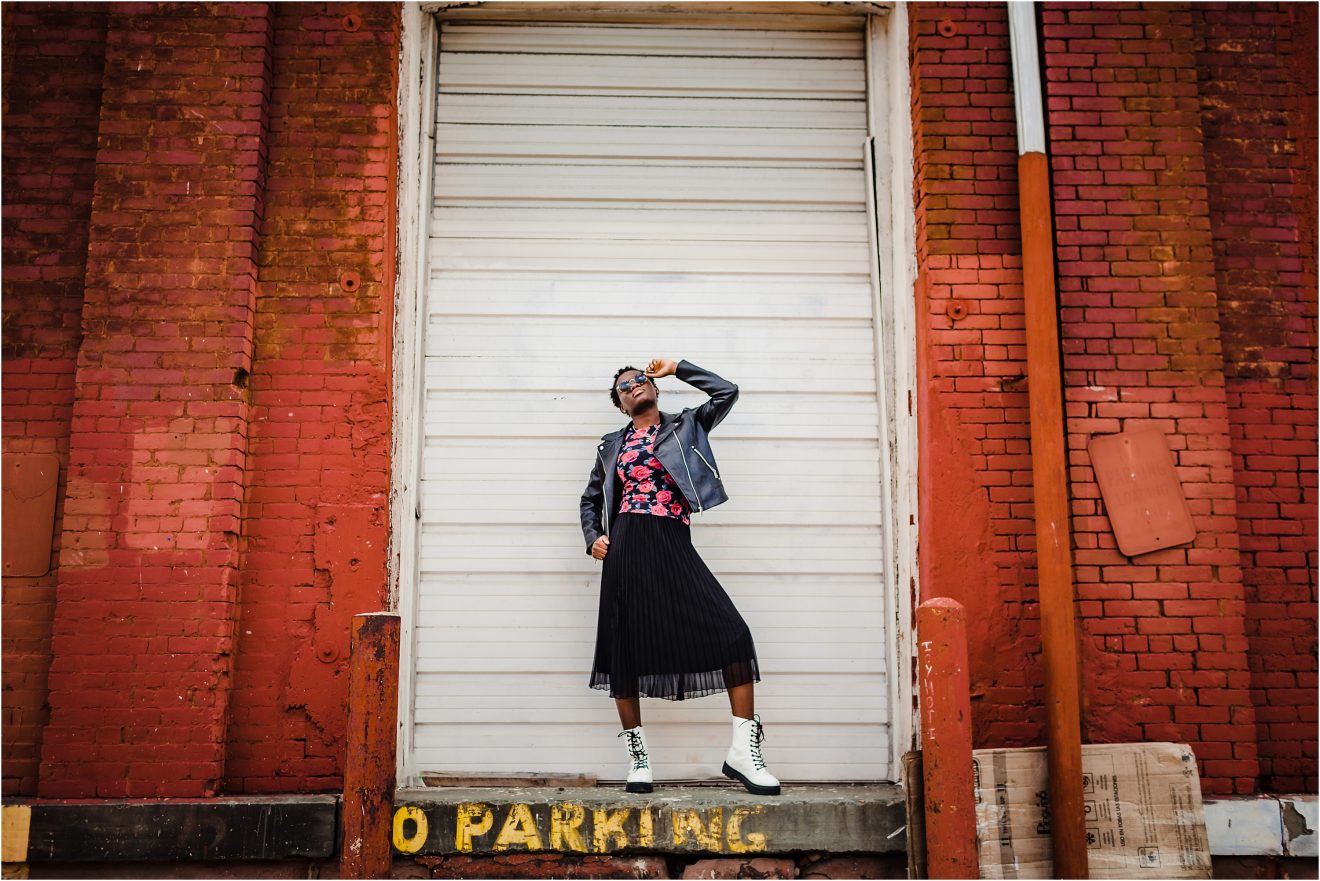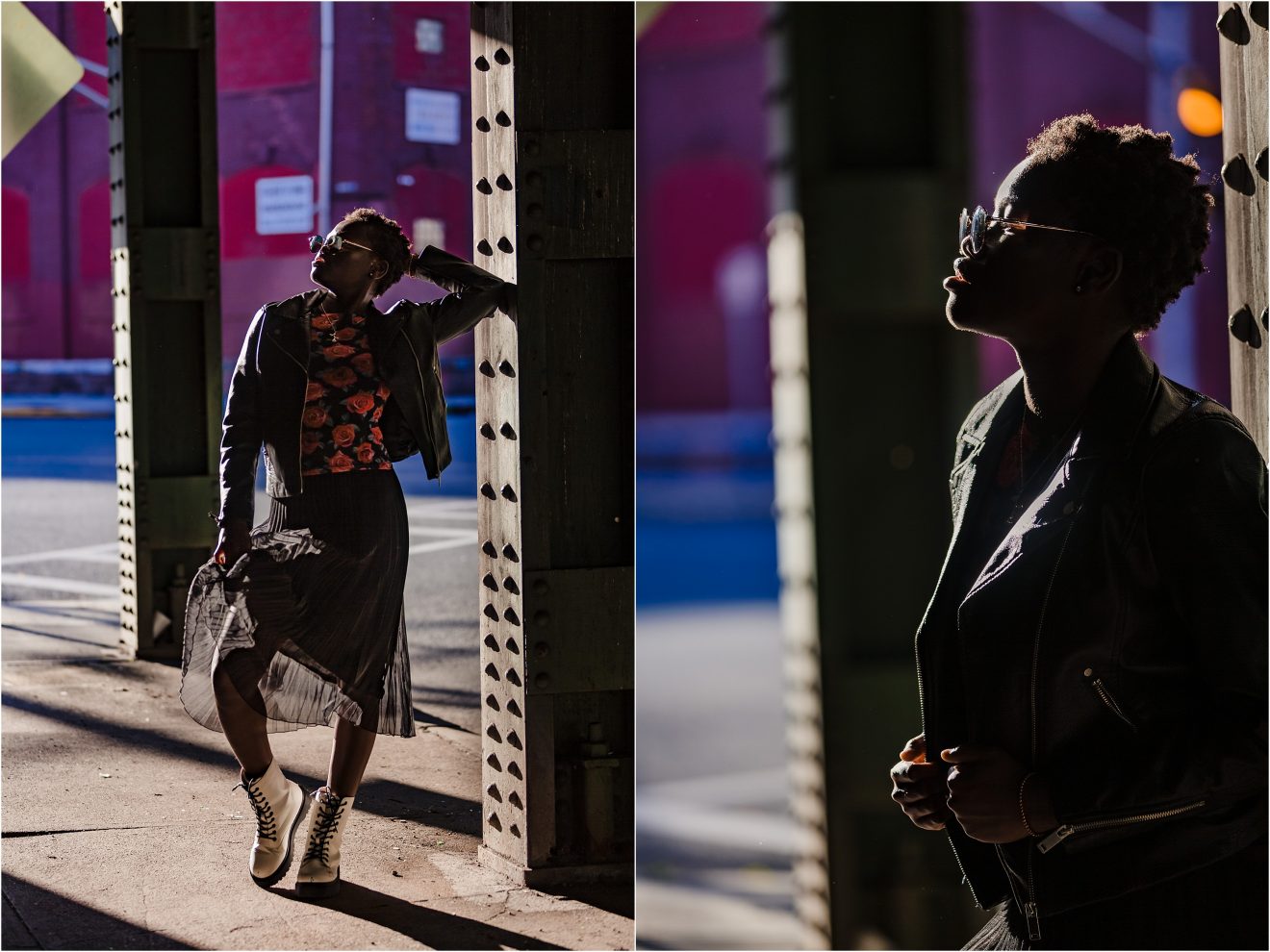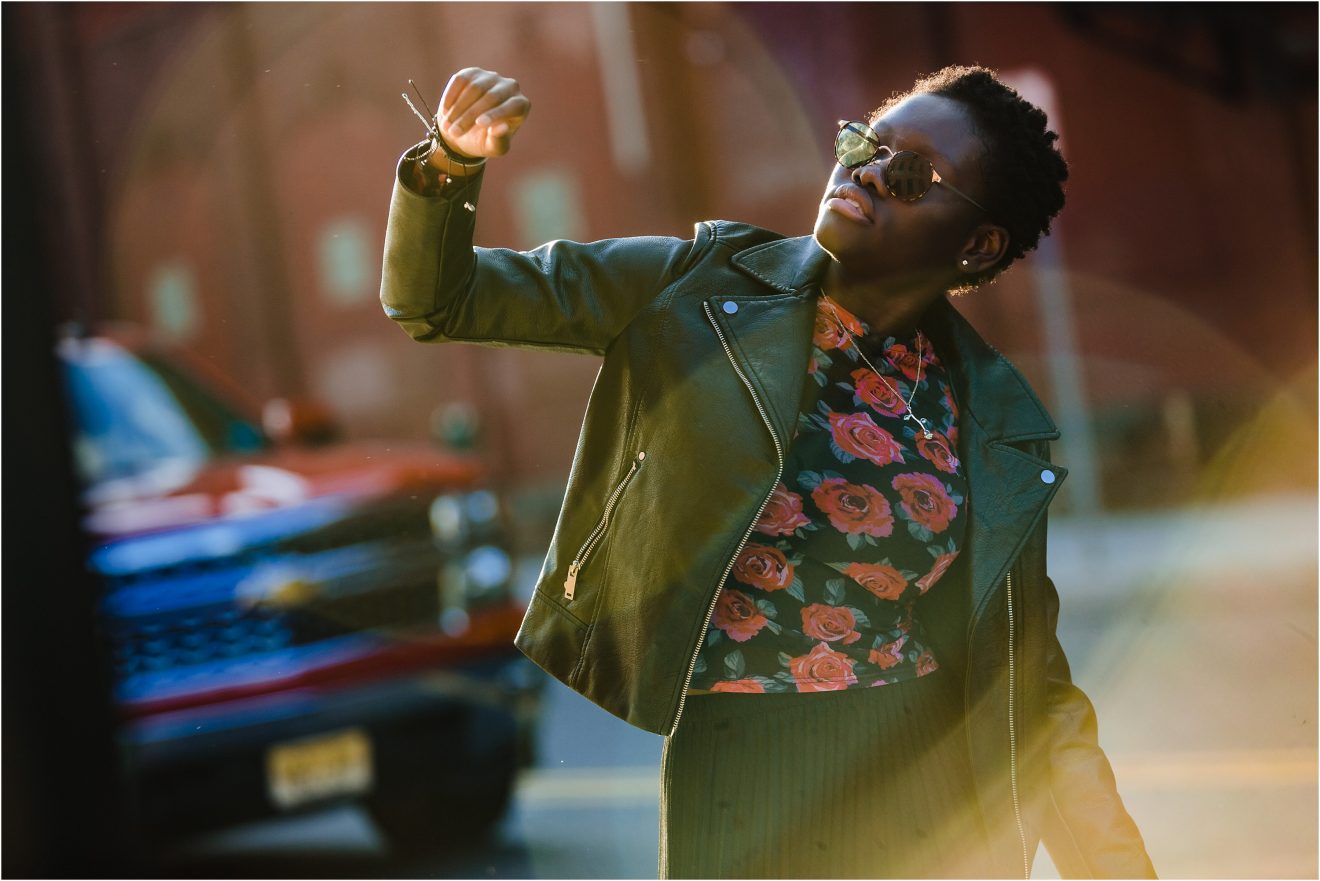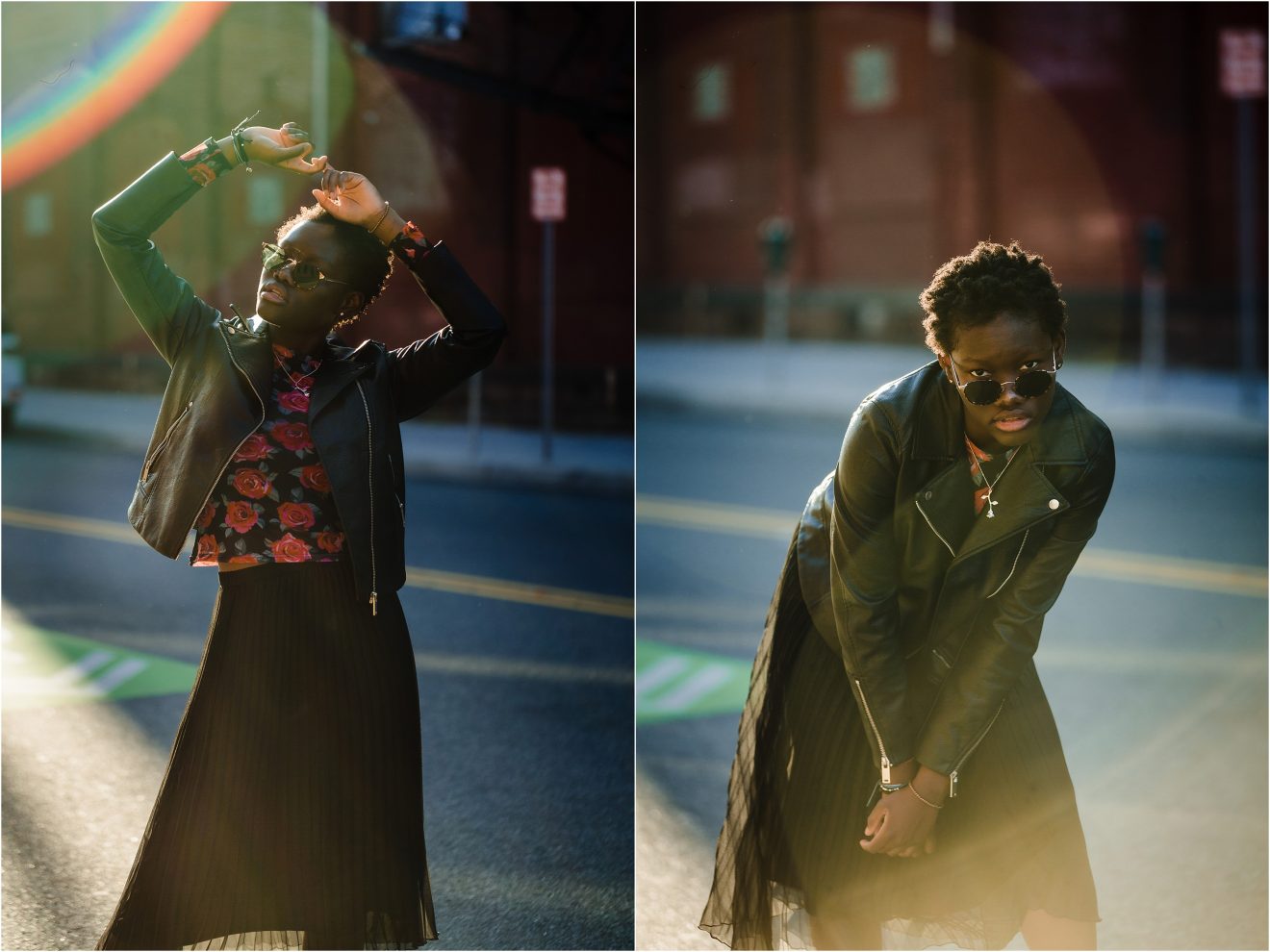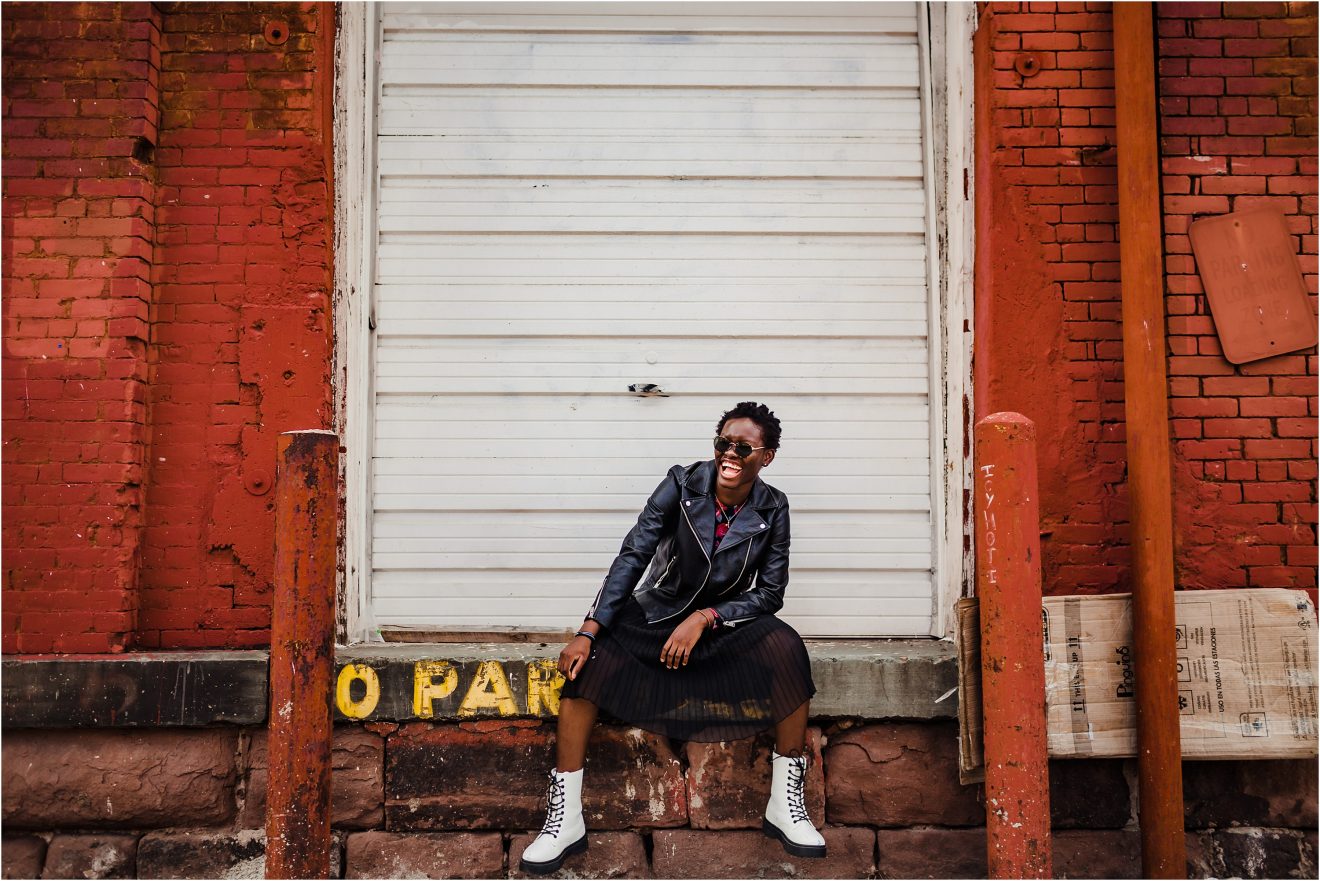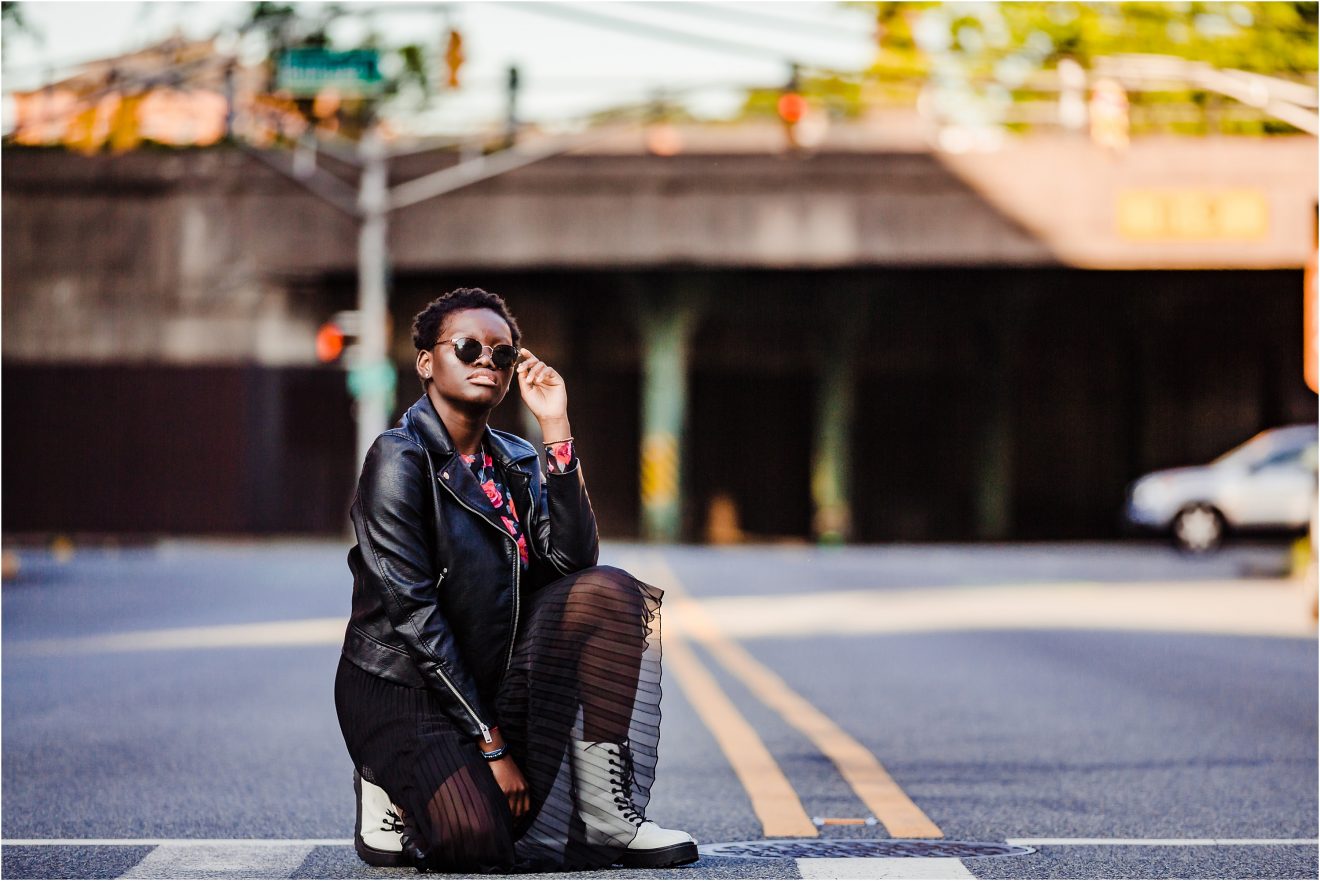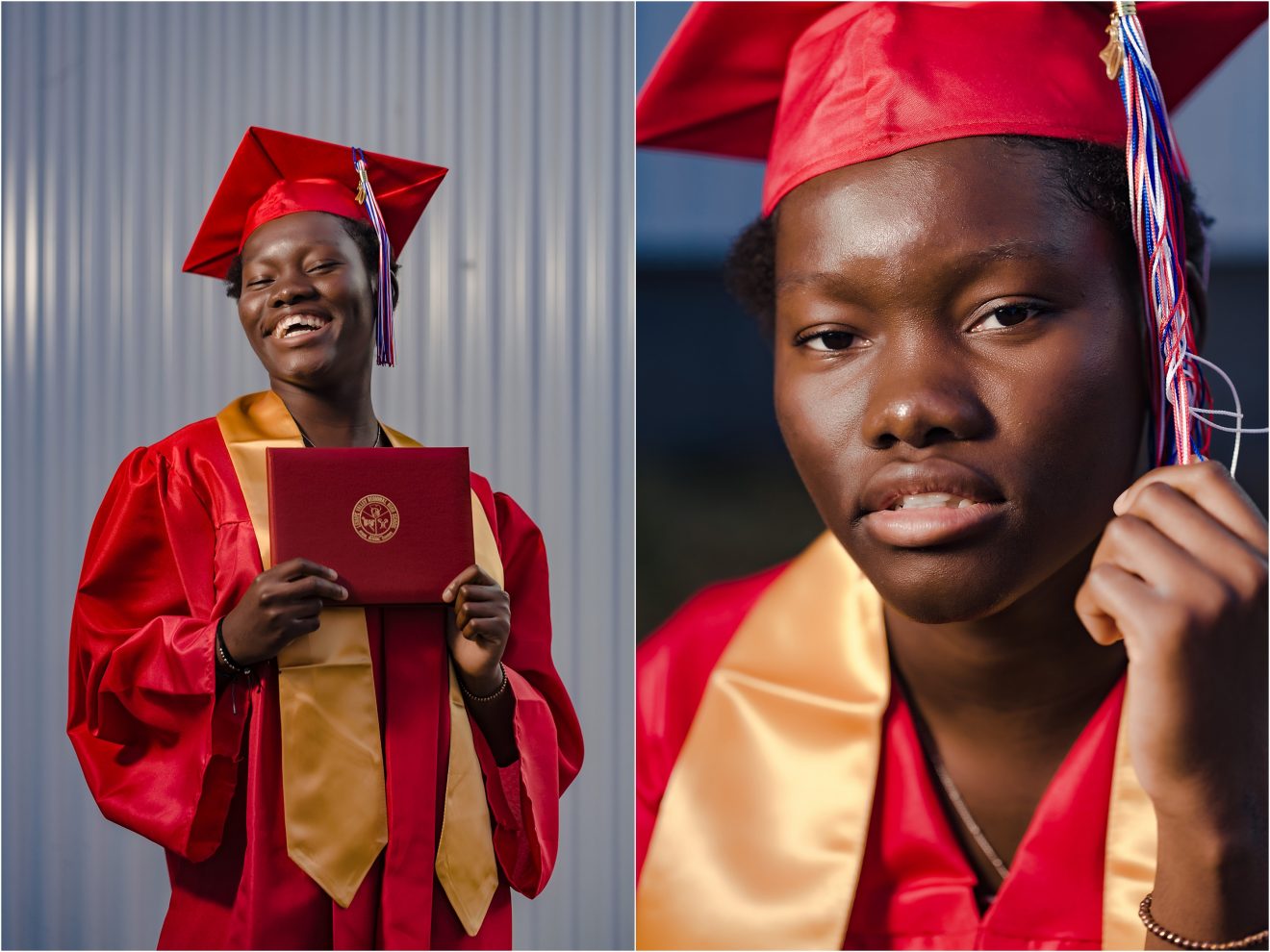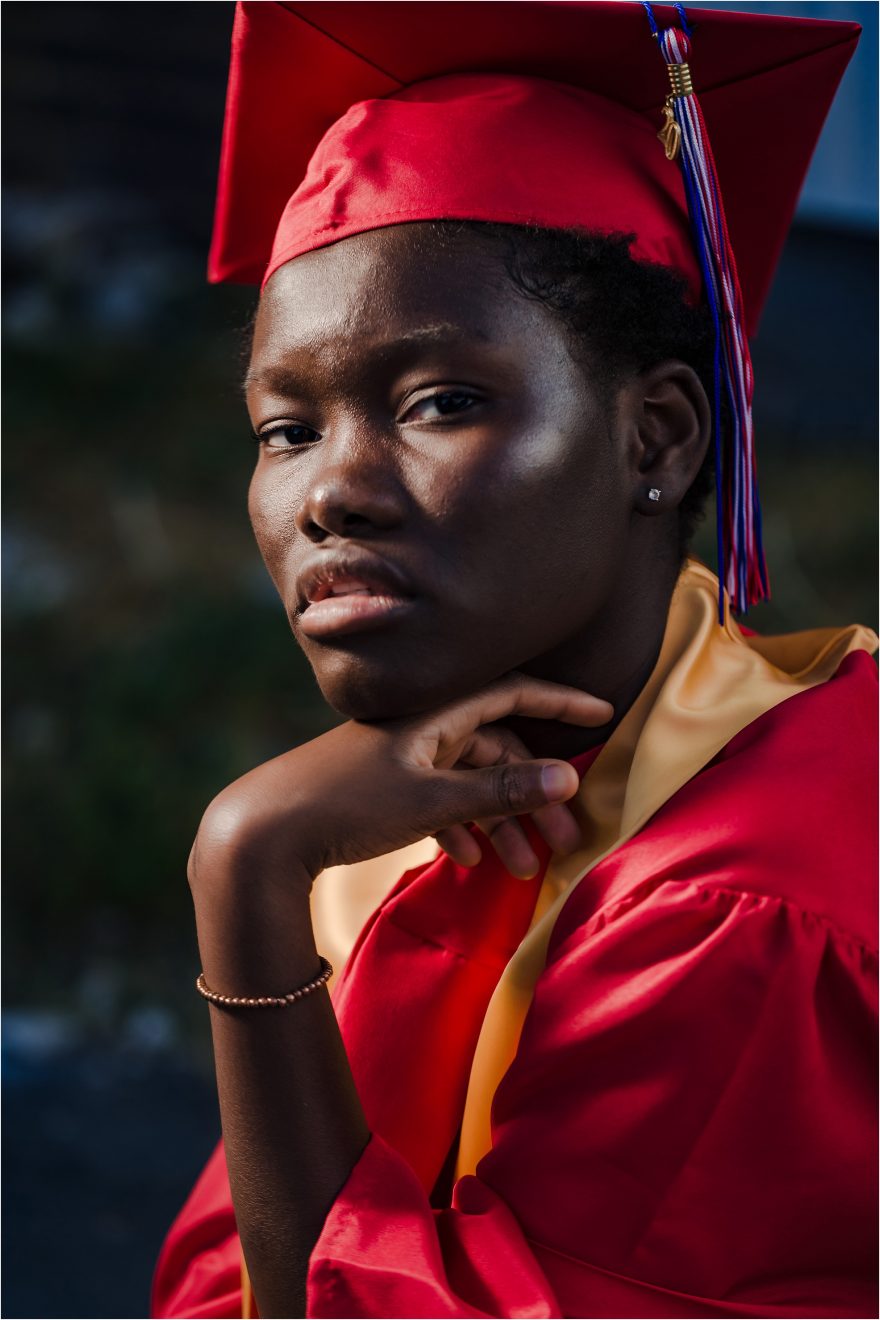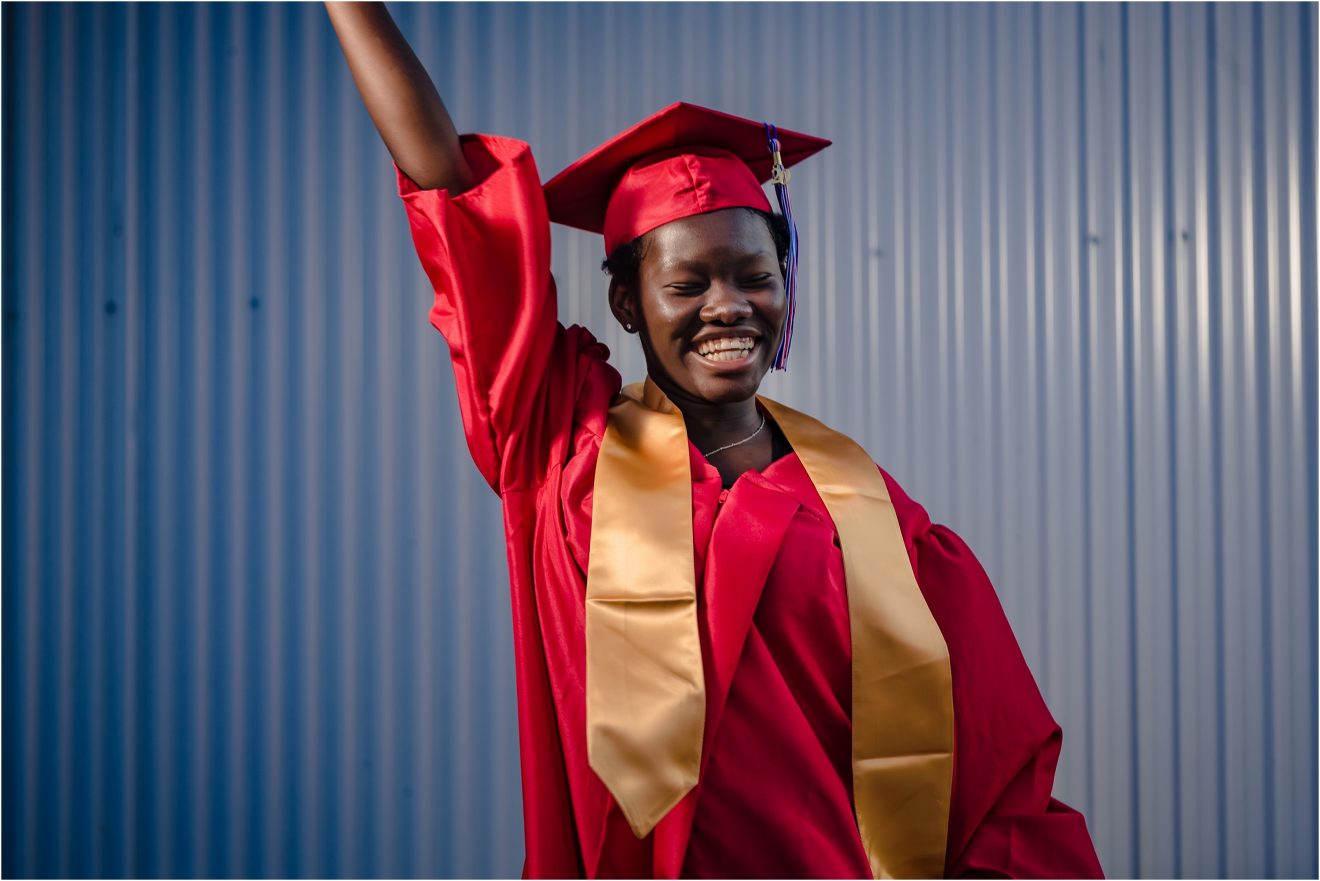 Click "LIKE" to let us know you were here!
Join us on INSTAGRAM & FACEBOOK
Leave some love