September 14, 2018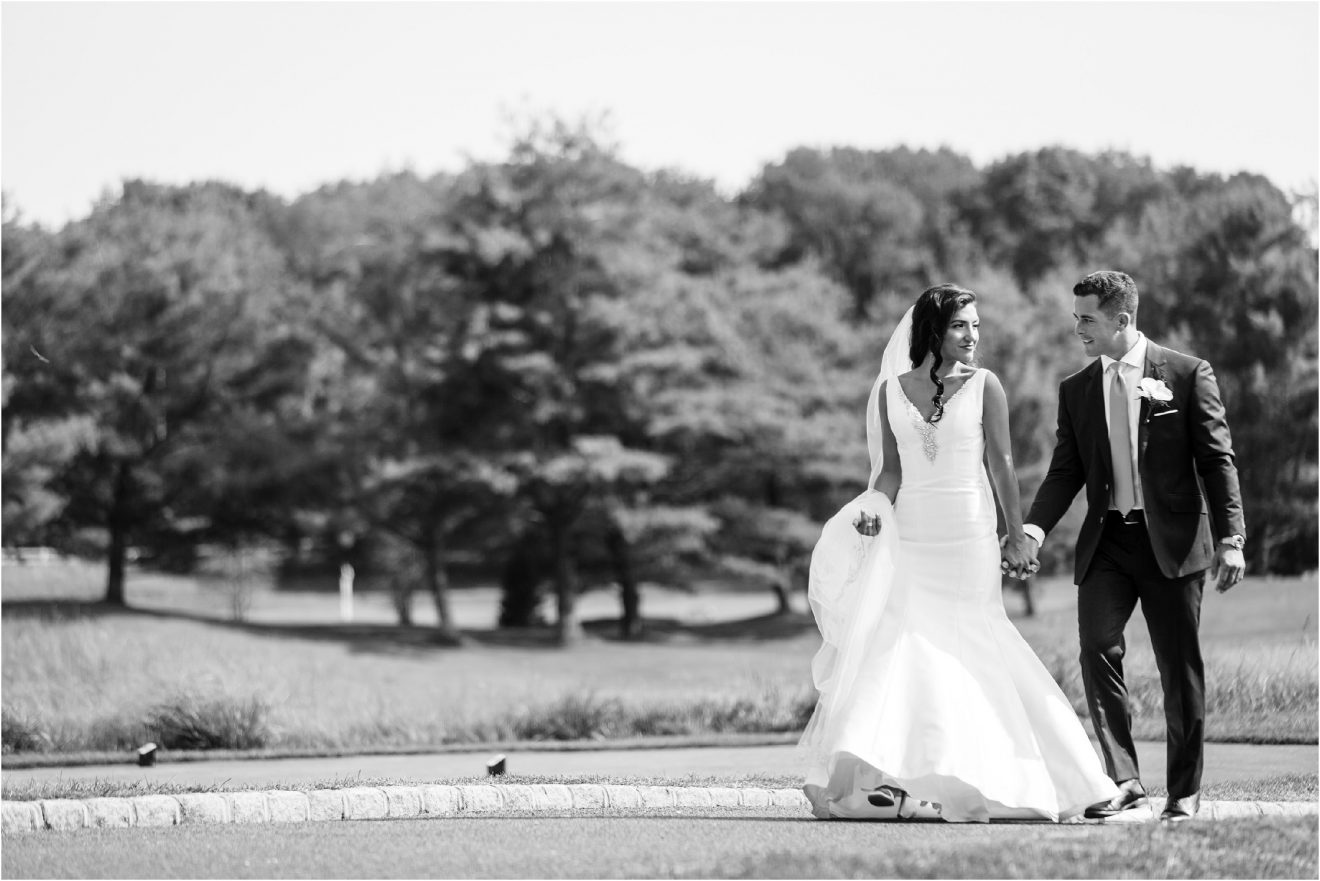 Eagle Oaks Country Club was the perfect backdrop for this elegant wedding between two of the happiest people we know. Zara and Zach are two magnificent human beings that we completely adore. Their beach engagement was one of my all time favorite engagement sessions. Why? Mostly because they are so into each other and they totally forget I'm even there. The way he looks at her and her infectious smile- these two are dreamy. The moment we entered the room it was full of smiles, hugs, and even a few cheers! That is the BEST welcome a photographer can get! Pretty in pink, the girls were enjoying their cocktails and dancing around the room to the ever changing music. The room had a sense of happy chaos as dresses and shoes cluttered the walls and floors. This had to be on of the happiest rooms we have ever walked into. Pure Magic! I want to take just a moment to recognize how amazing the parents were at this wedding. They were 100% connected and committed to their kids and you could feel the love flowing through the room. We were treated like family ourselves and for that we are super grateful. Zara was dressed and patiently waiting on her friends and family to come see her all dolled up in her dress. The first look with her dad was precious! OMG, he is so adorable in his cap. He came into the room with arms wide open and clasped his hands together before he bowed to his beautiful daughter. Gah, my heart exploded in that moment. Across the hallway, Zach was looking so handsome in his custom made suit. His mom has been a very big part of the wedding planning and it was so fun to see the love she has for her family.
The Ketuba signing is always one of my favorite parts of Jewish wedding traditions. The most important people in the bride and groom's lives are in one room. It is so intimate, emotional and sacred. This is the true start of their marriage and it is being witnessed by the people they love the most. The ceremony follows and is also rich in tradition. Zach and Zara's ceremony was filled with loving glances from their parents, tears from their friends, laughable moments, and a great sense of family. It was perfect. The wedding party was ready to get pumped up before the big introductions. So, we met them in the library where they were poppin' bottles and getting lit. Ha! That led into one of the most amped up receptions we have ever shot. I swear the floor was moving under our feet! Jason Jani was throwing down and everyone was feeling it. What a night!!
We are over the moon excited for Zach and Zara! Congrats to you and your families! We are honored to be a part of it all and even more so to be called your friends.
Cheers!
Leaha + Jeffrey
Thank you to Krystal Pratt for assisting and 3rd shooting with us.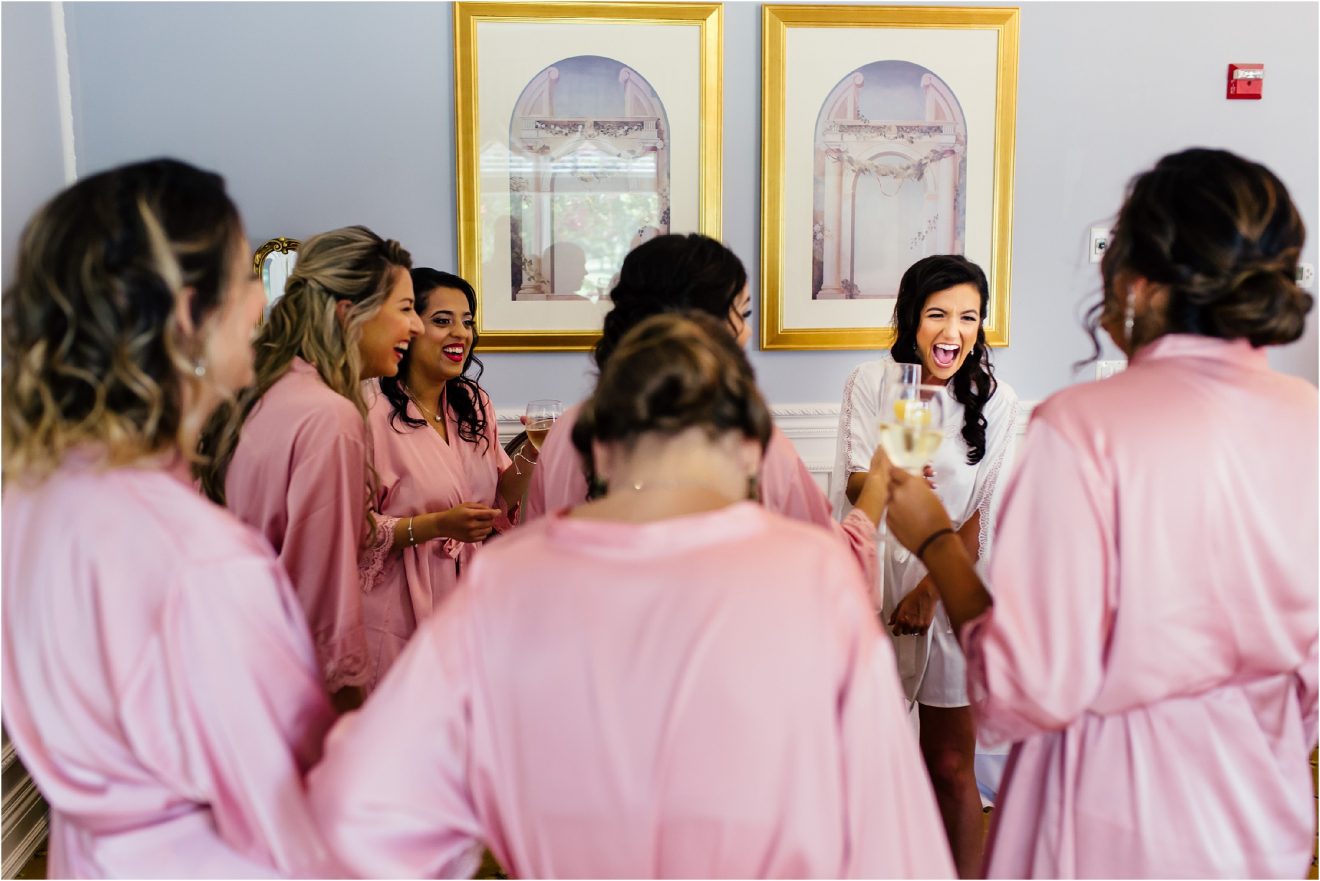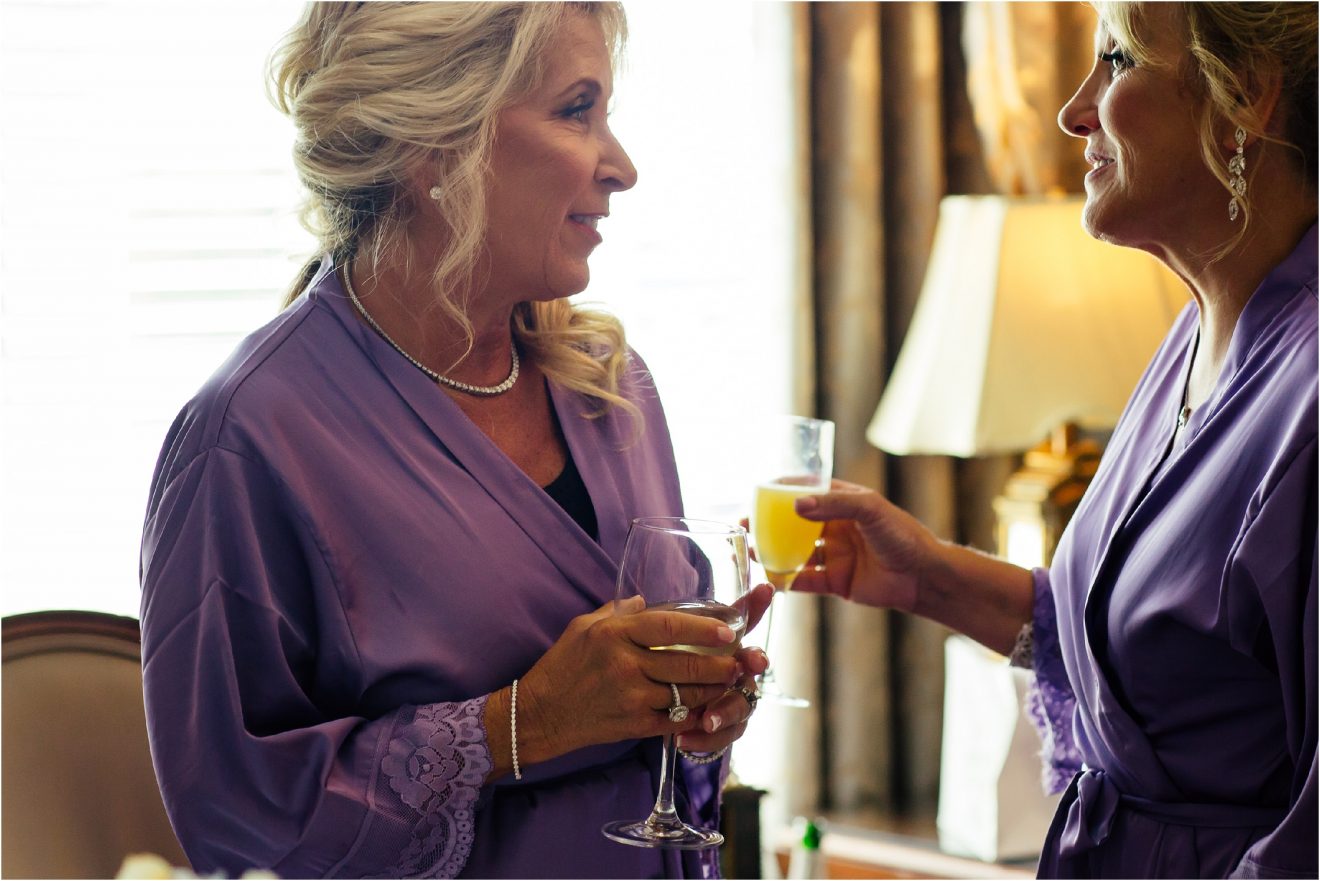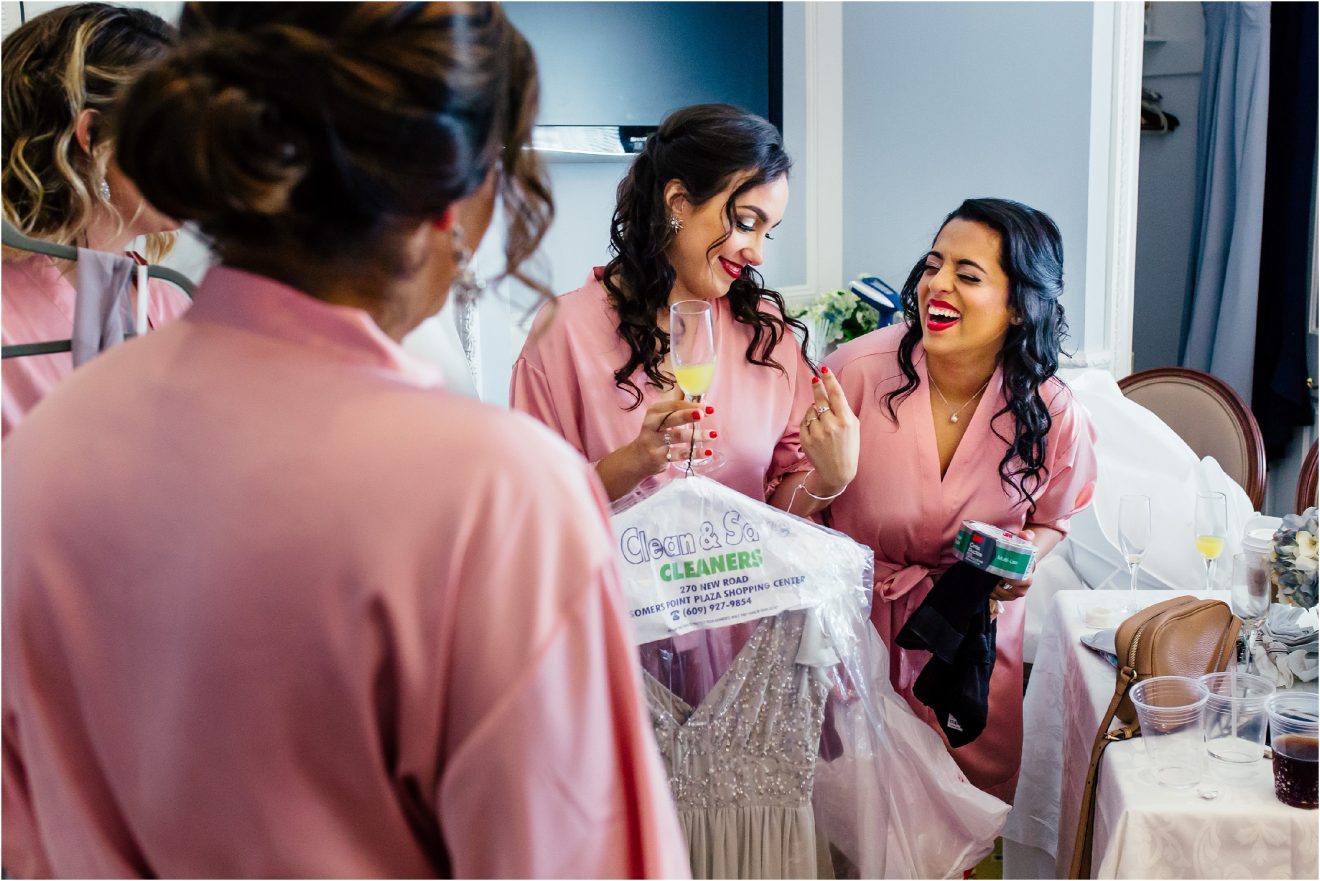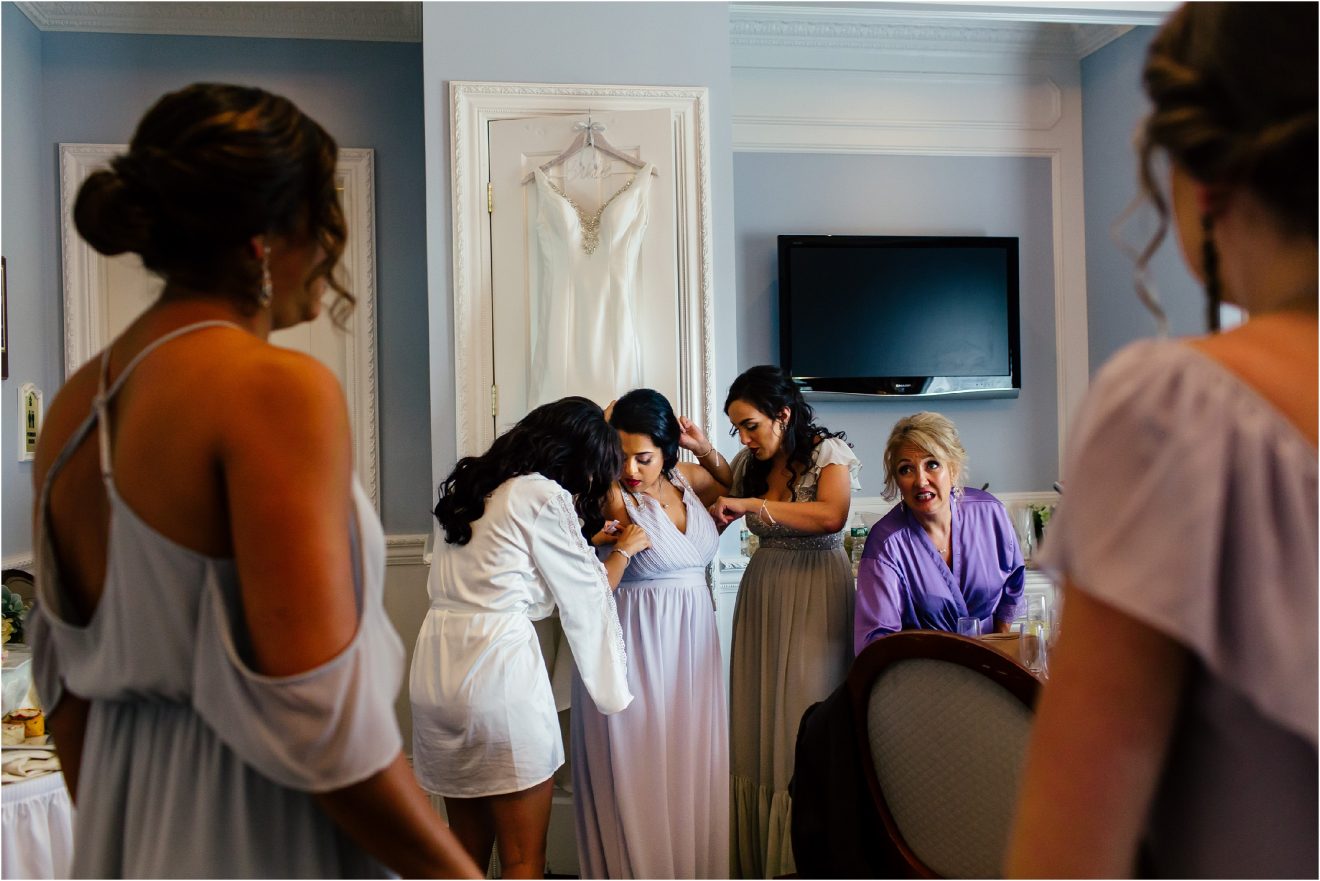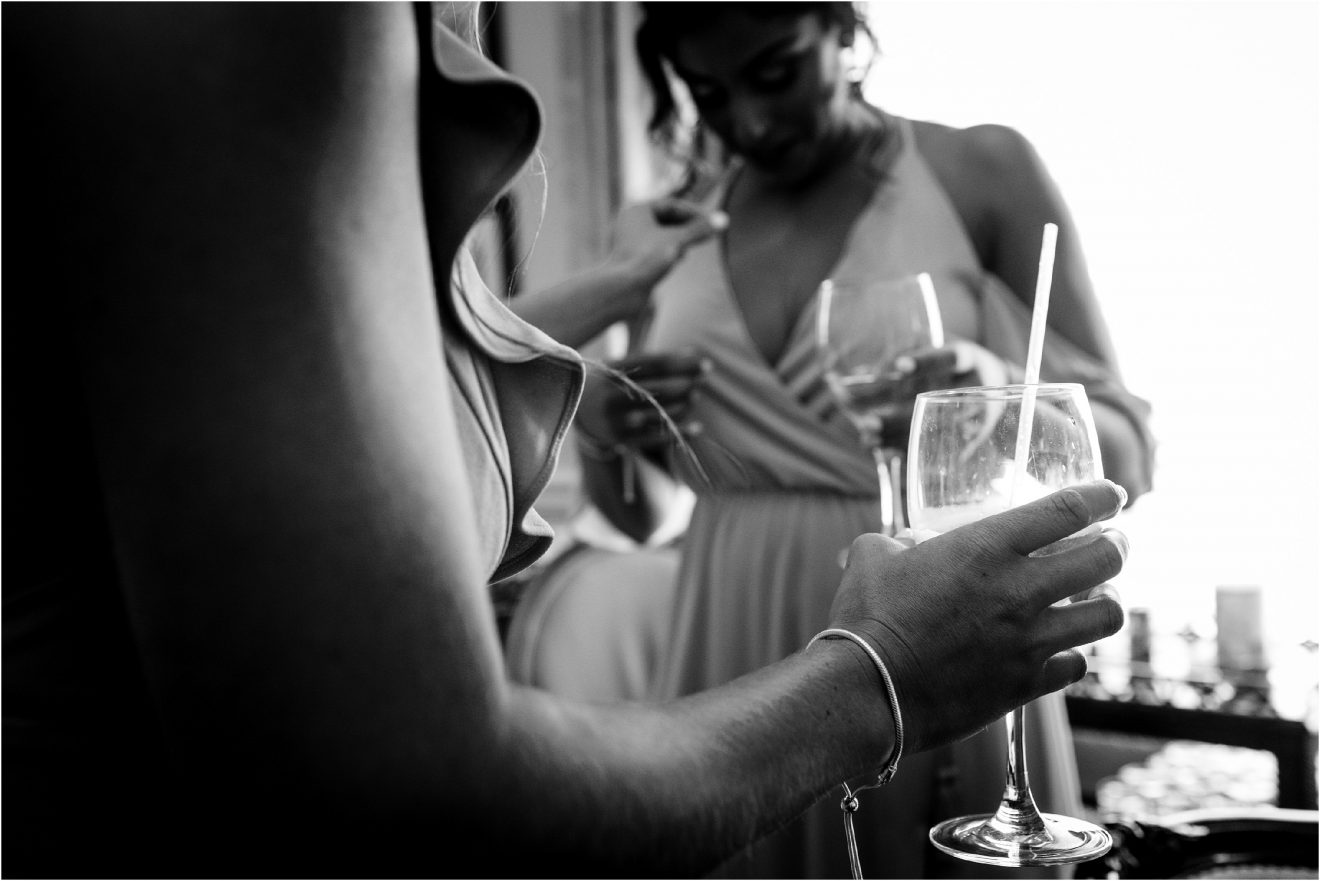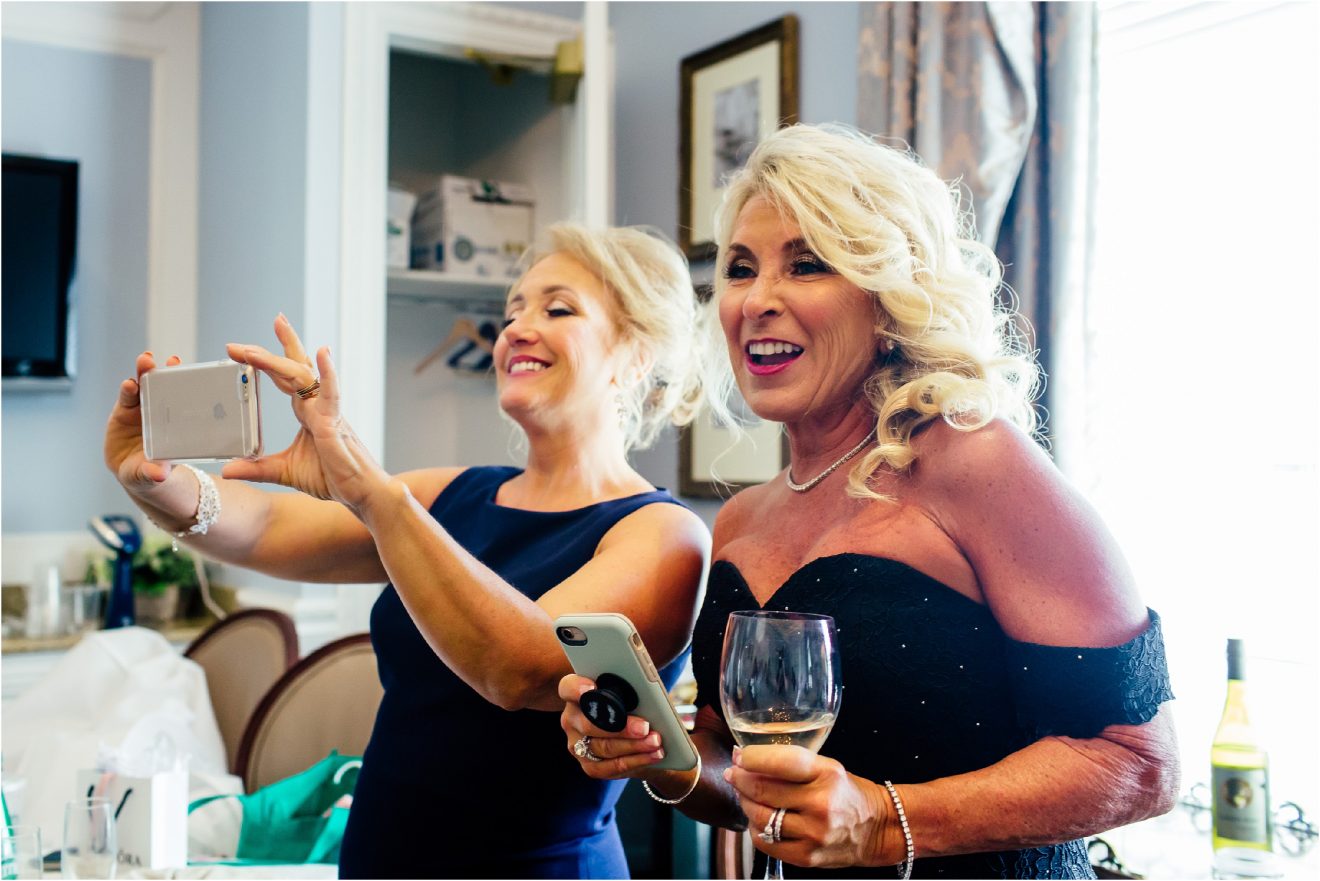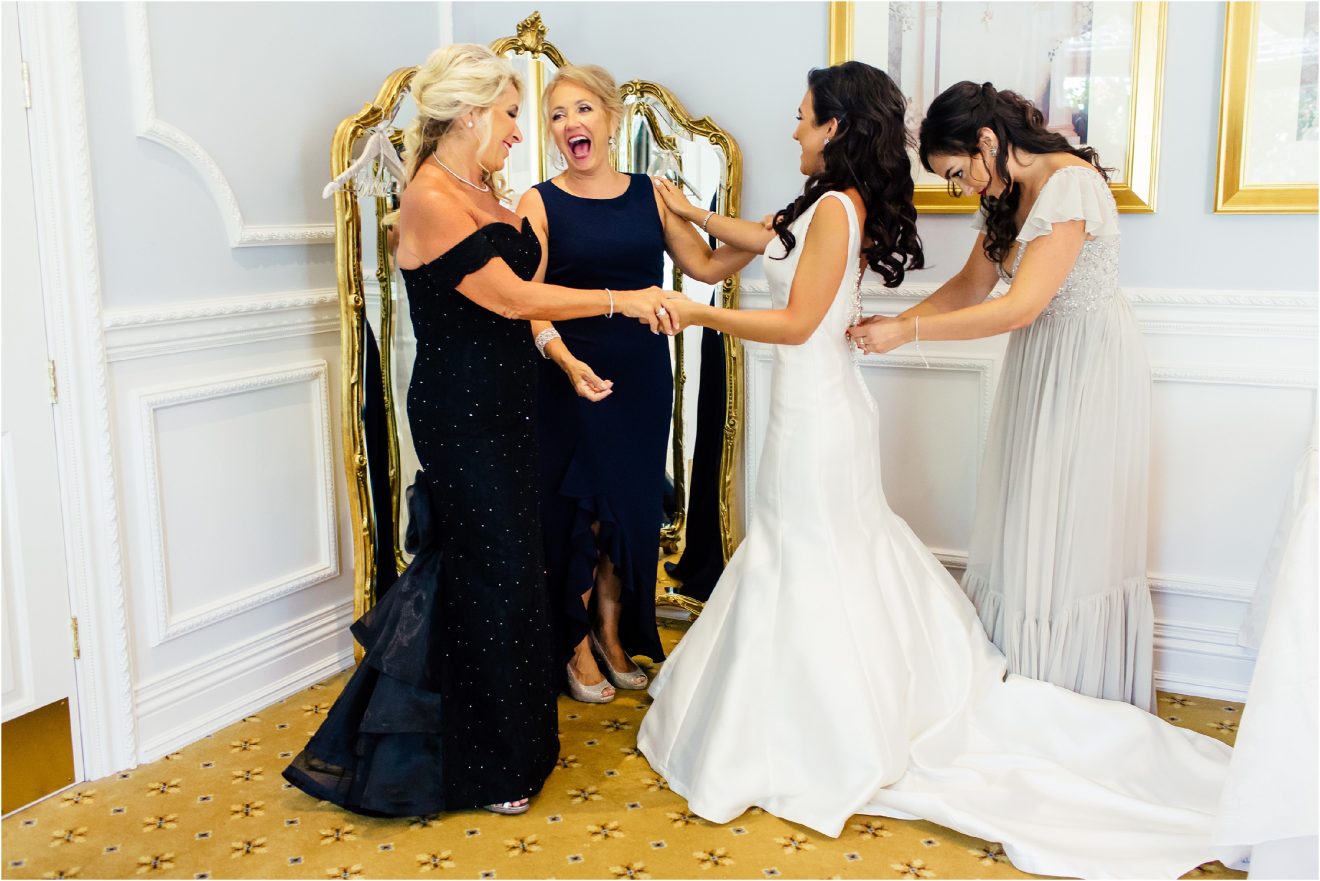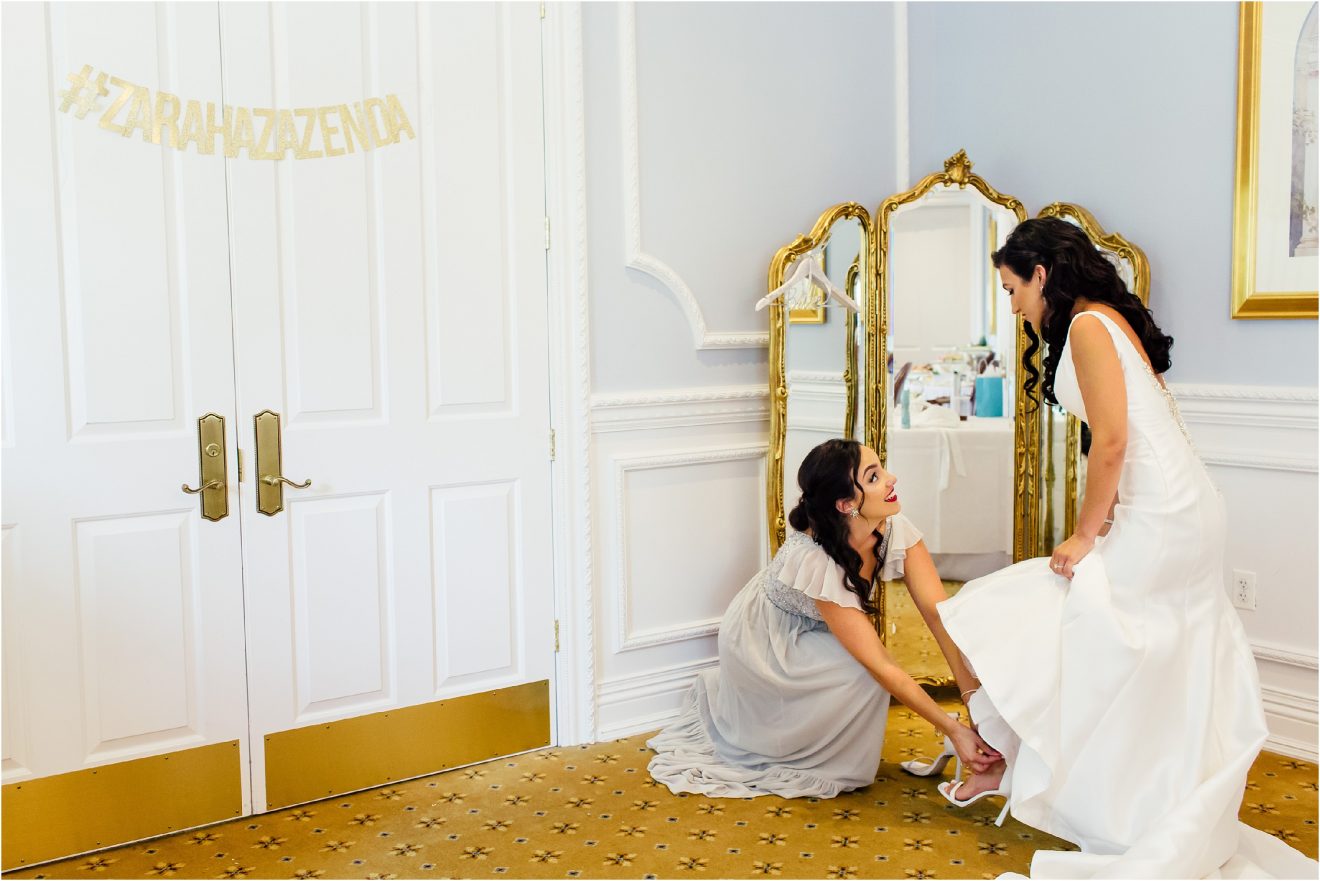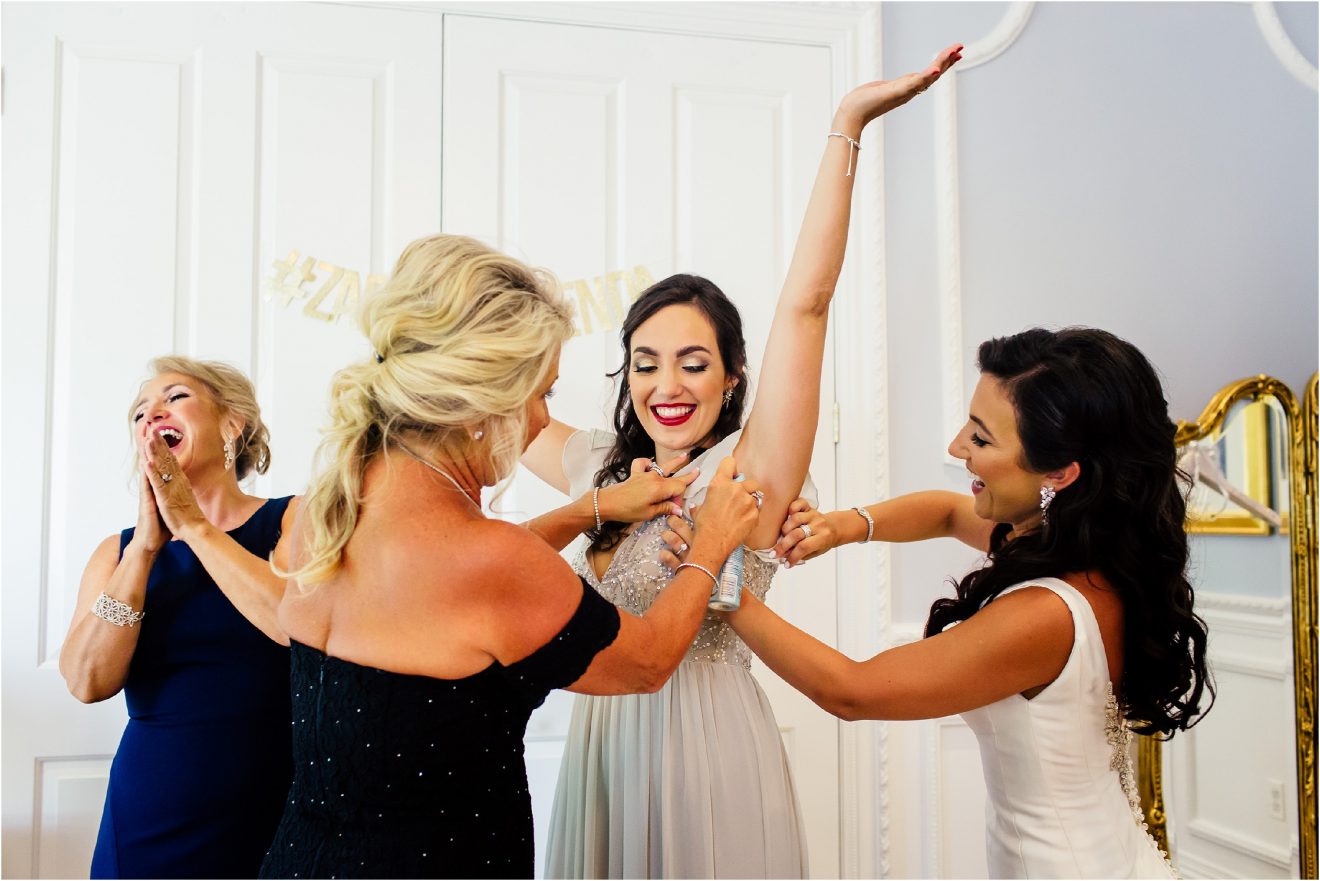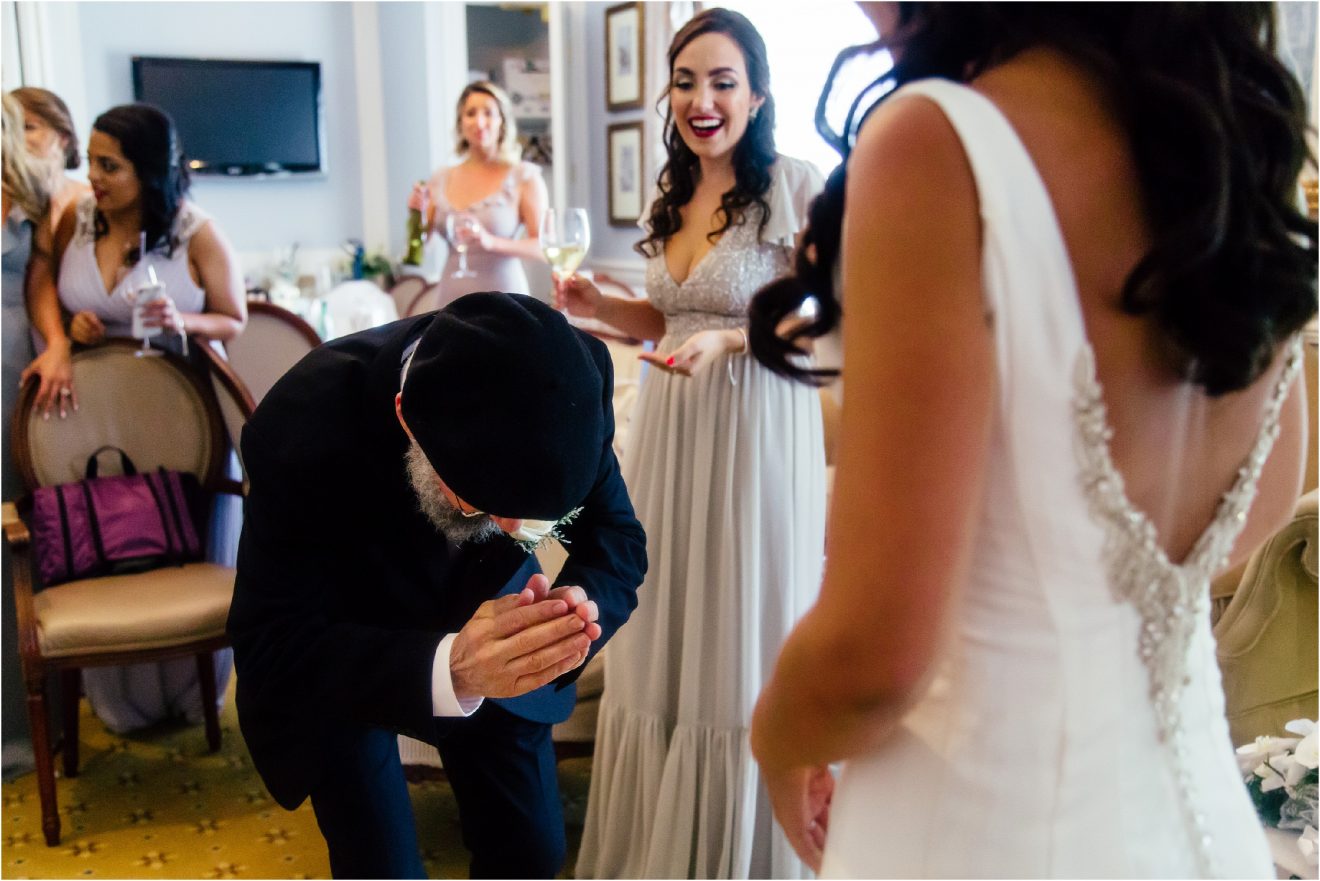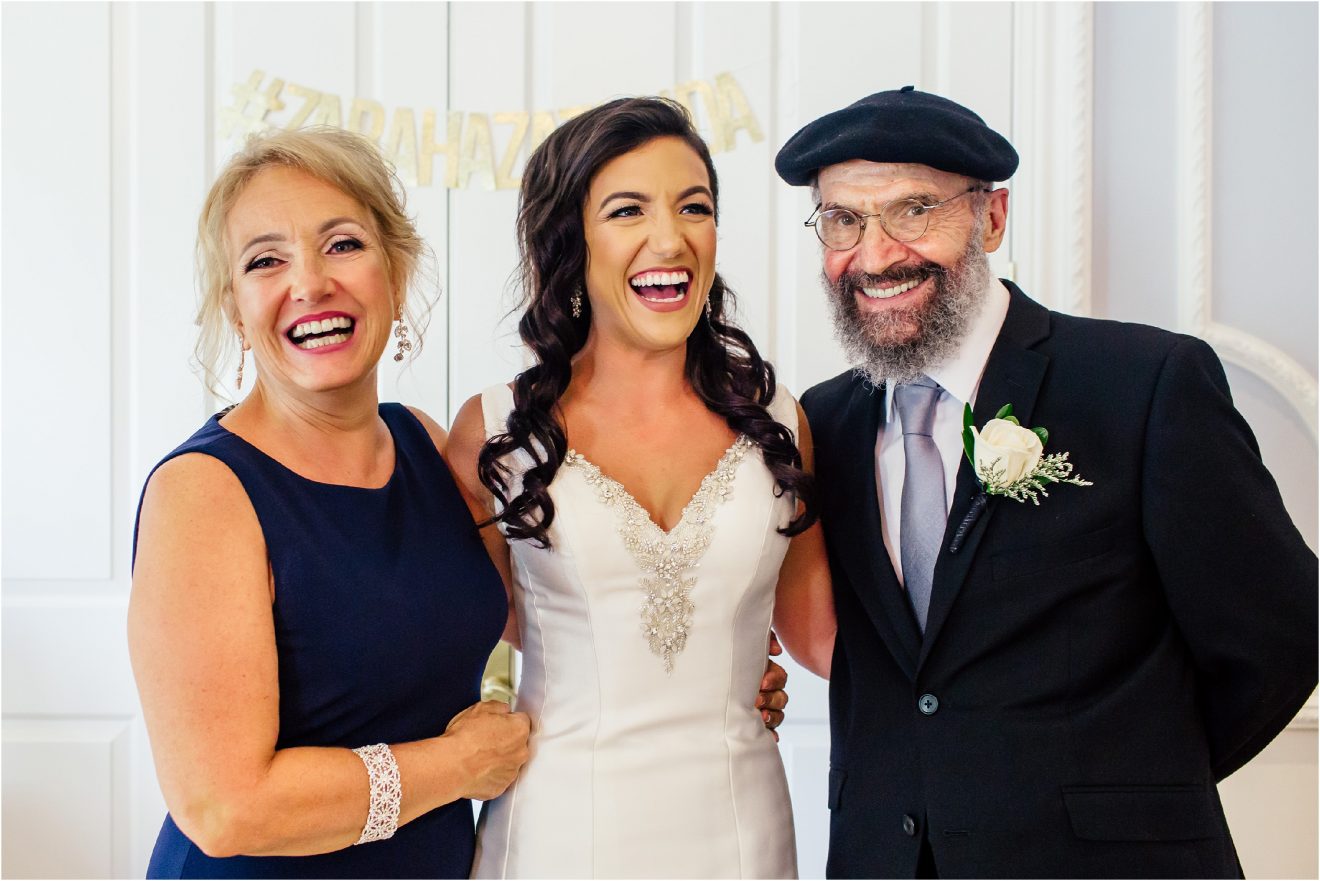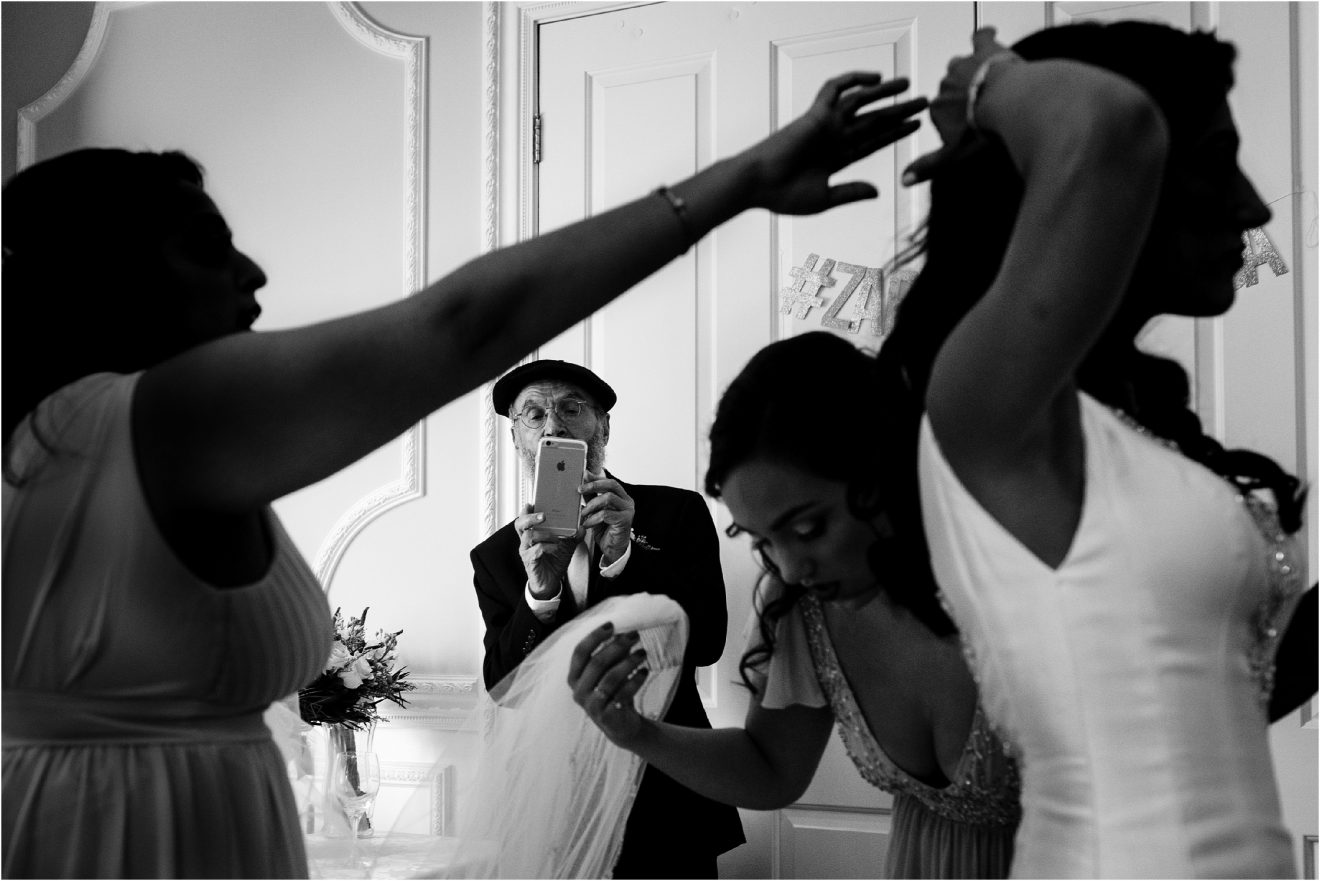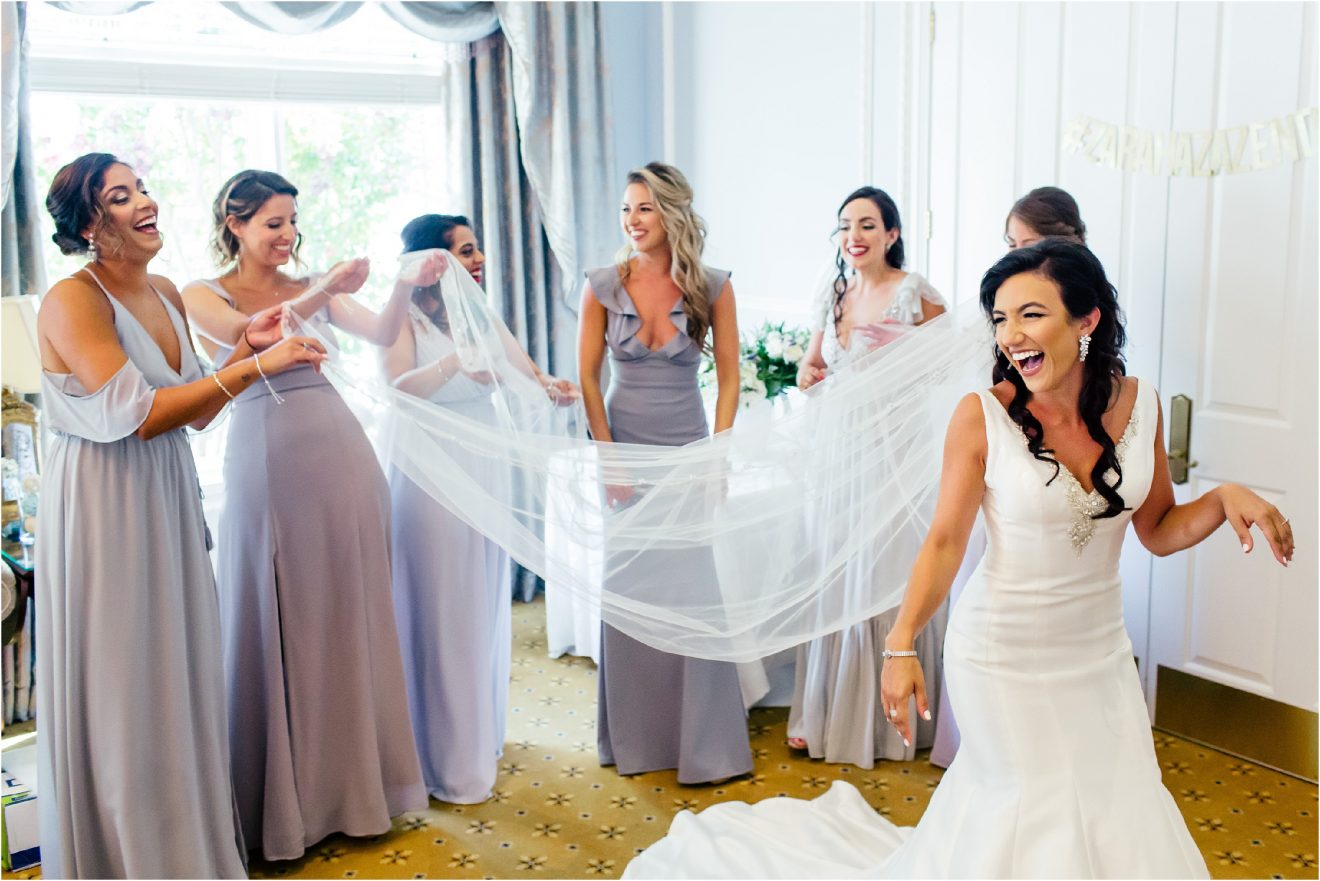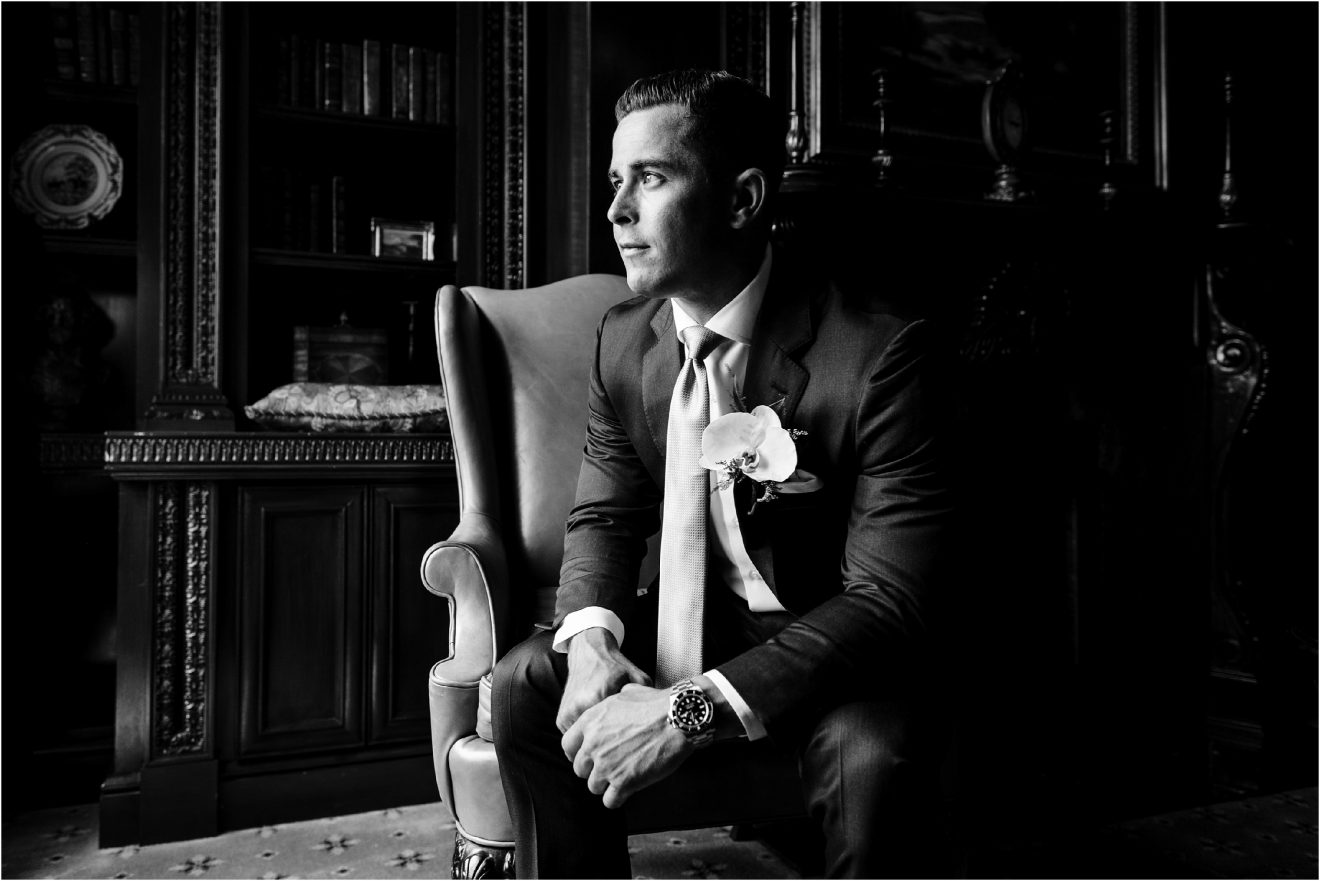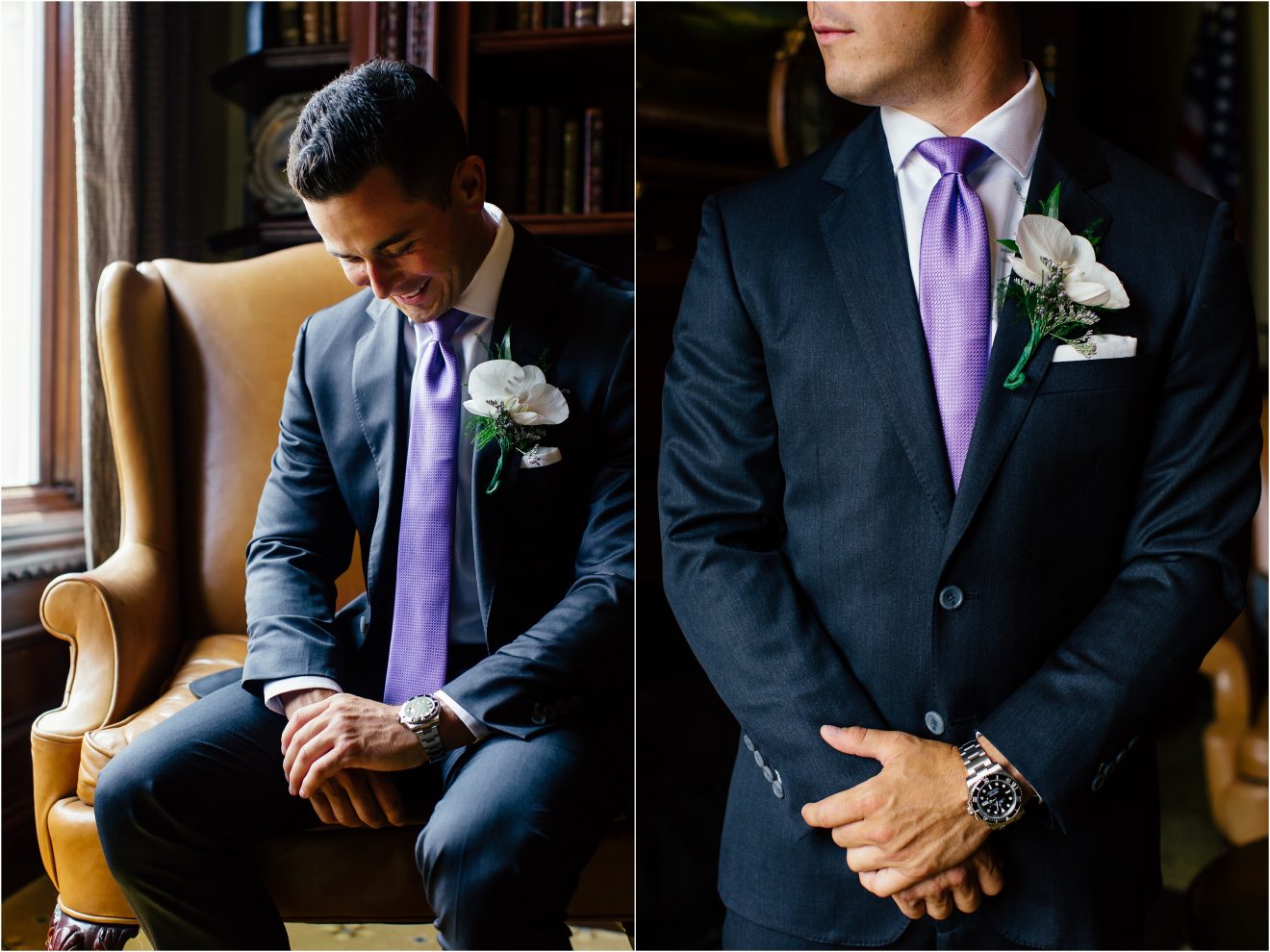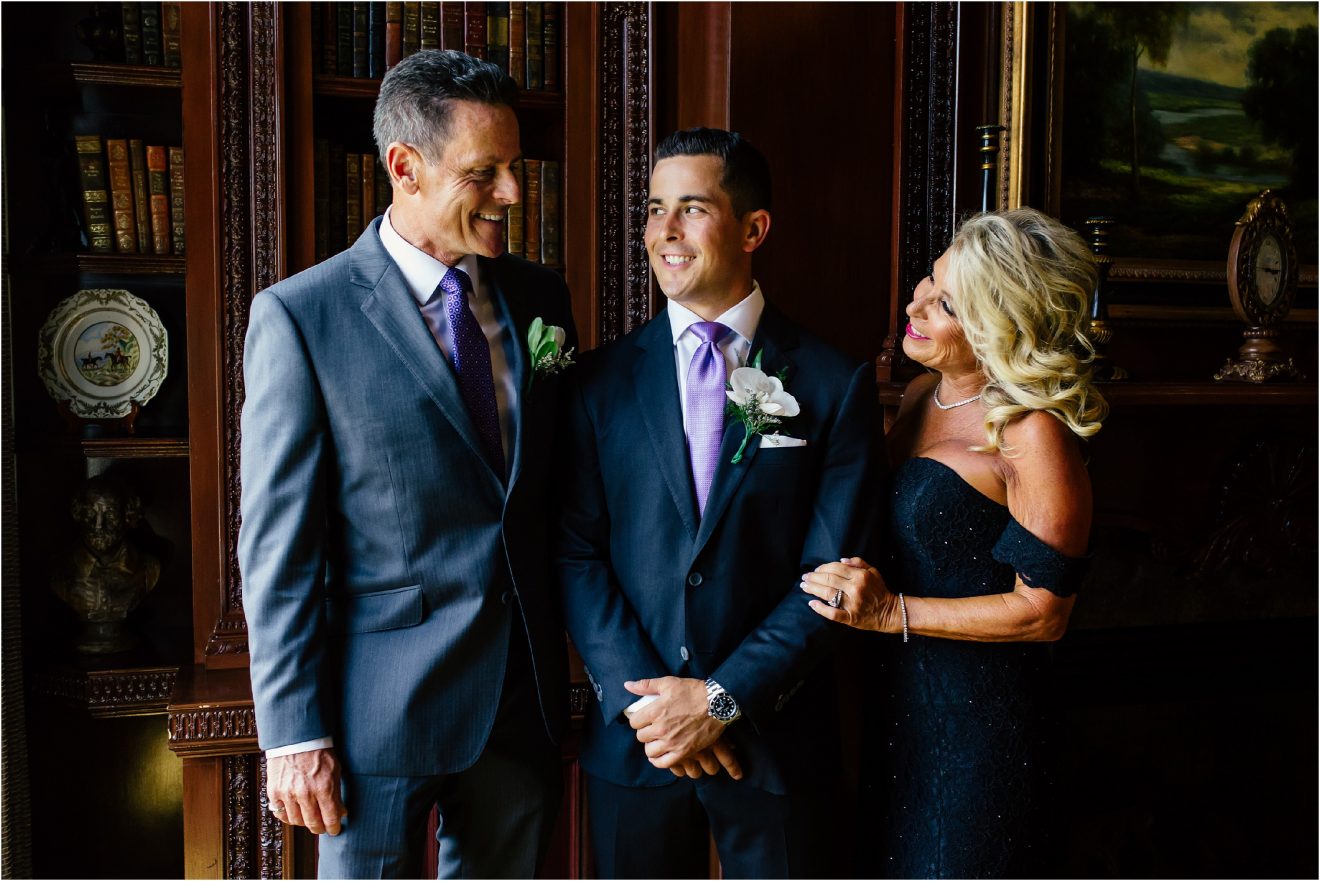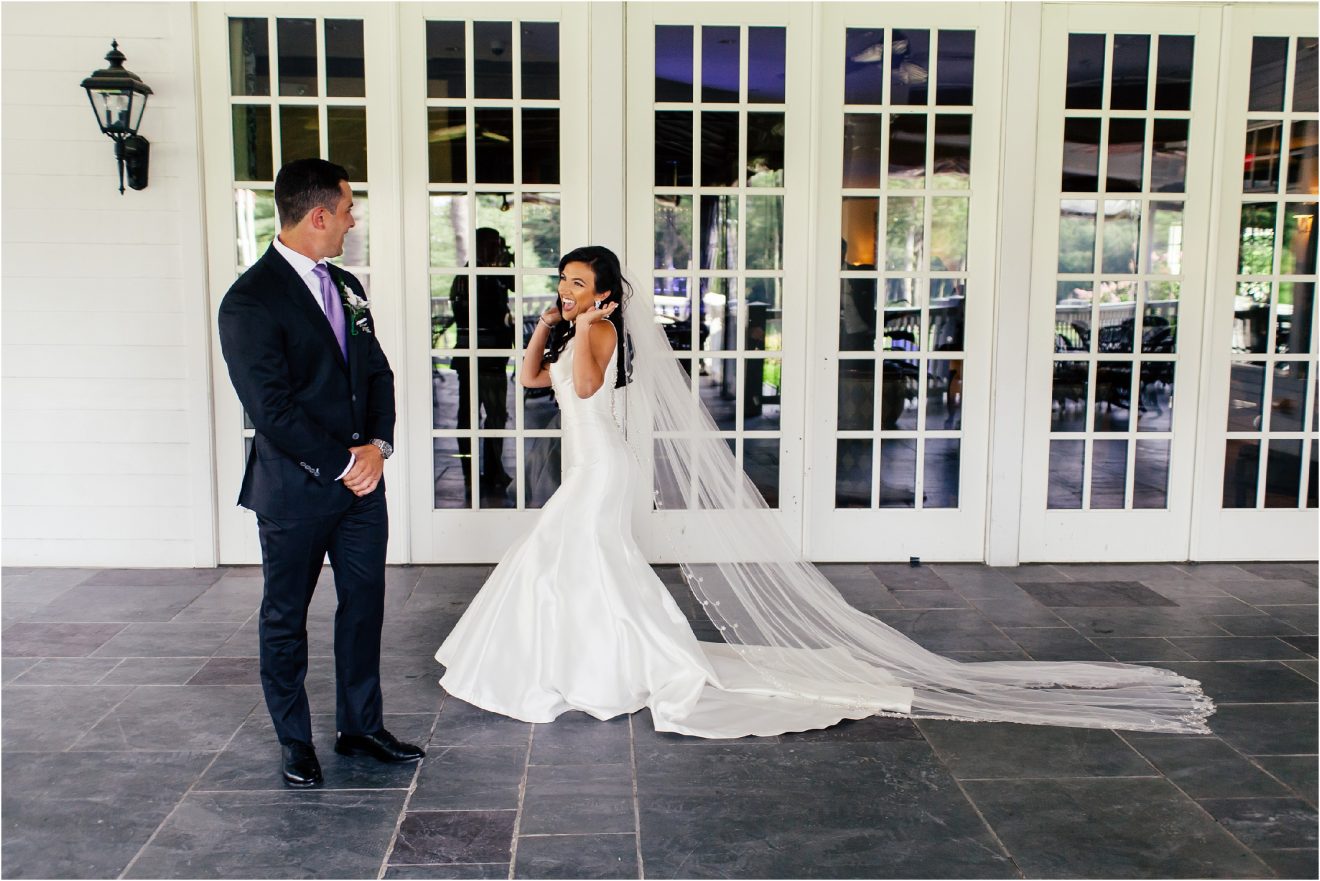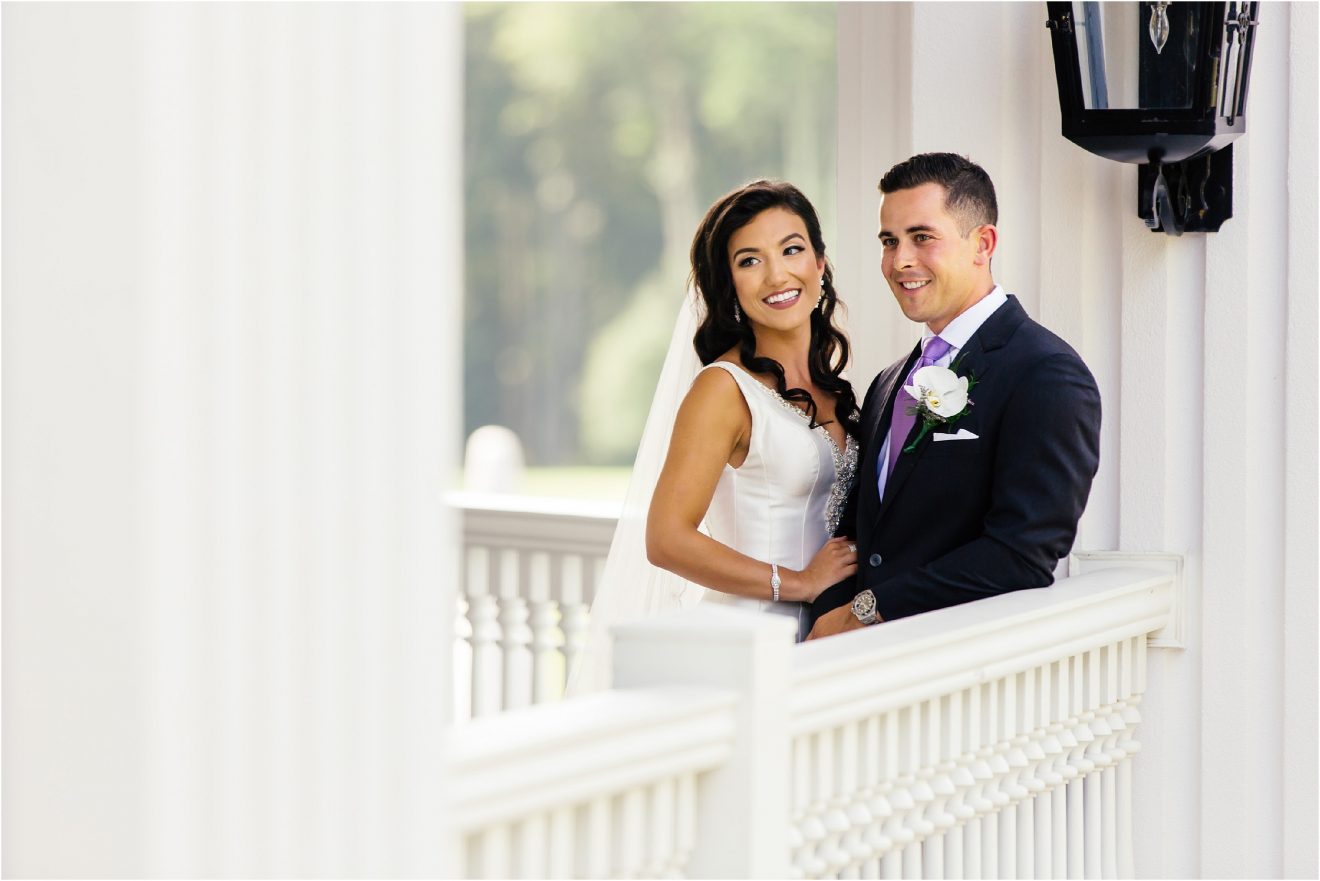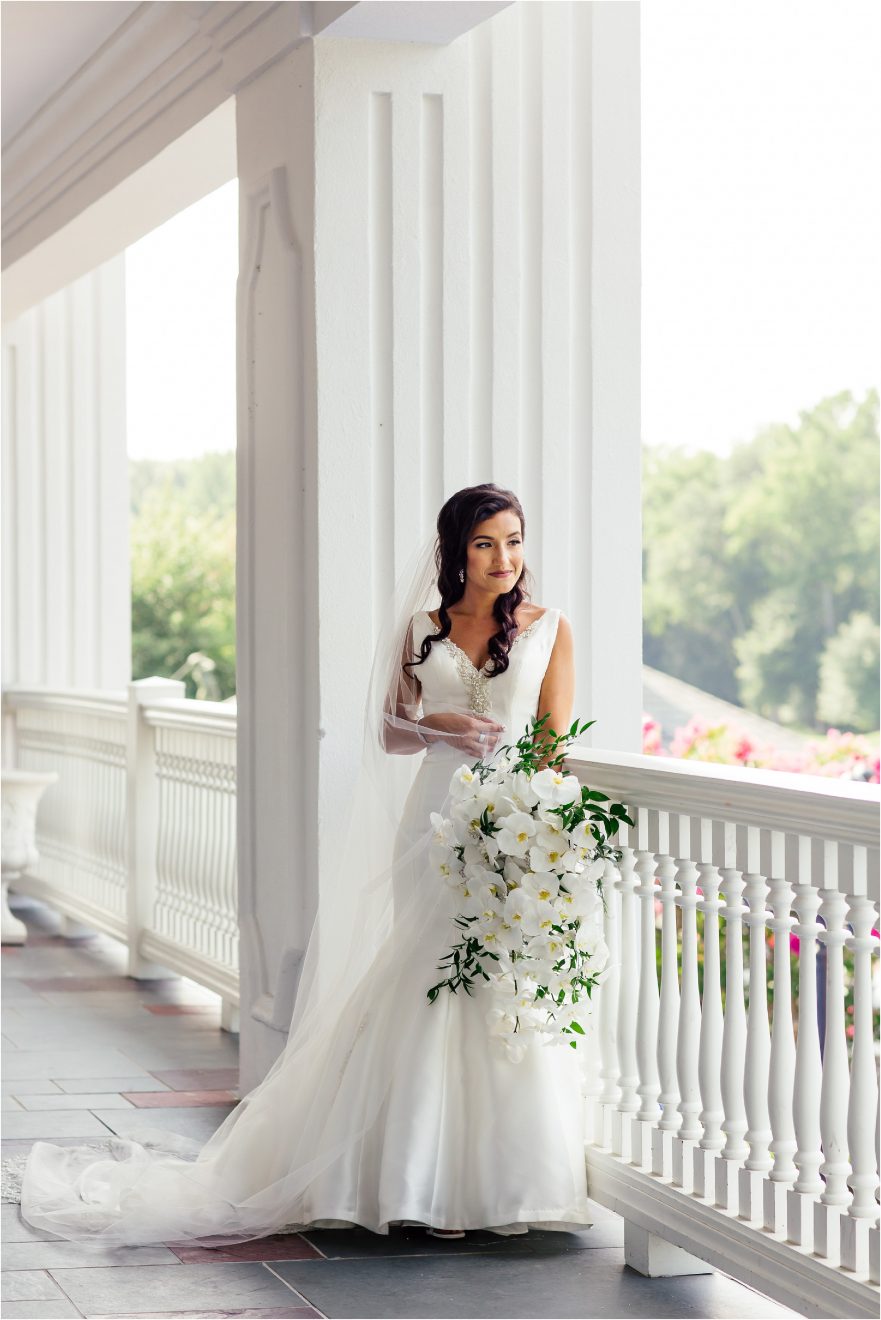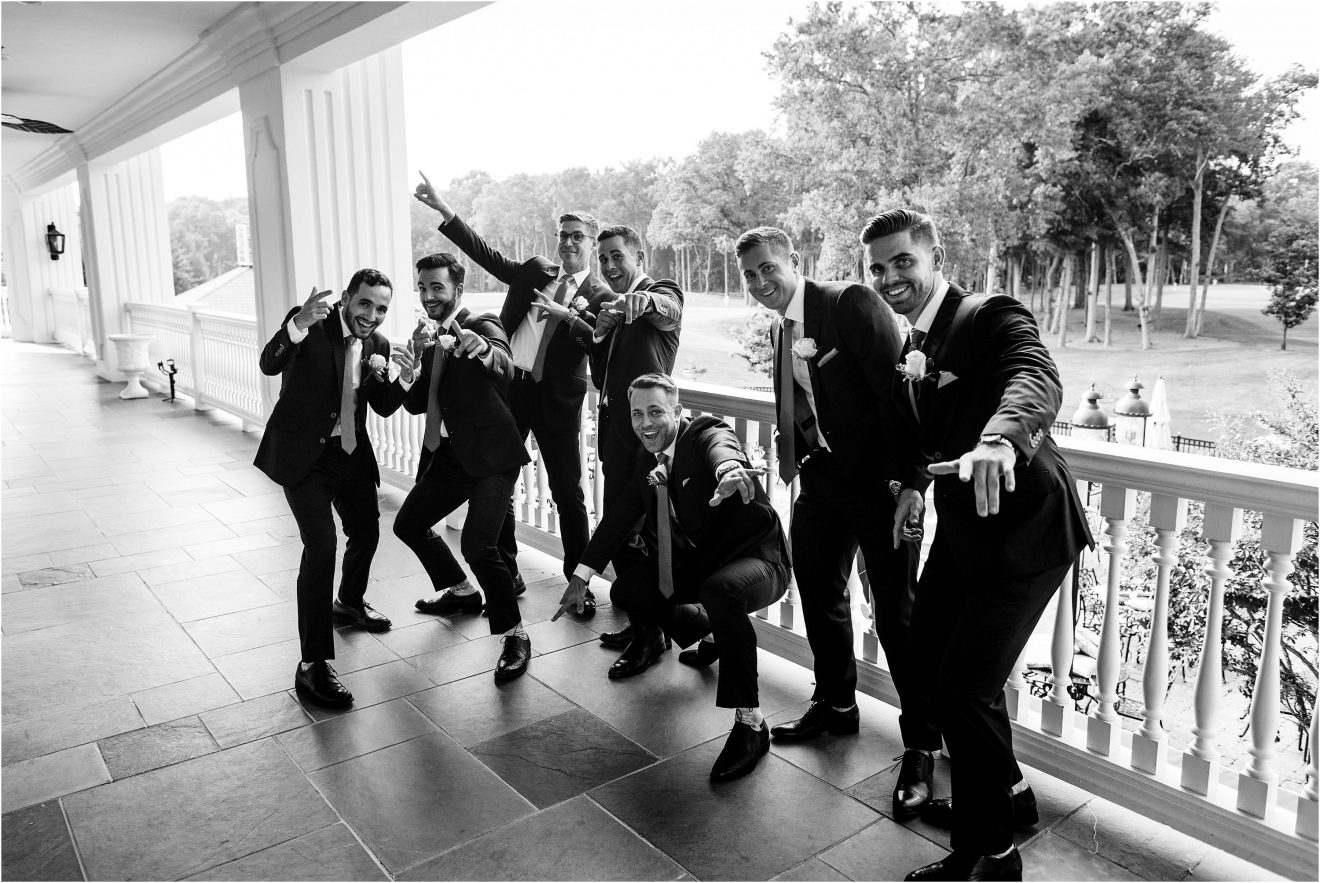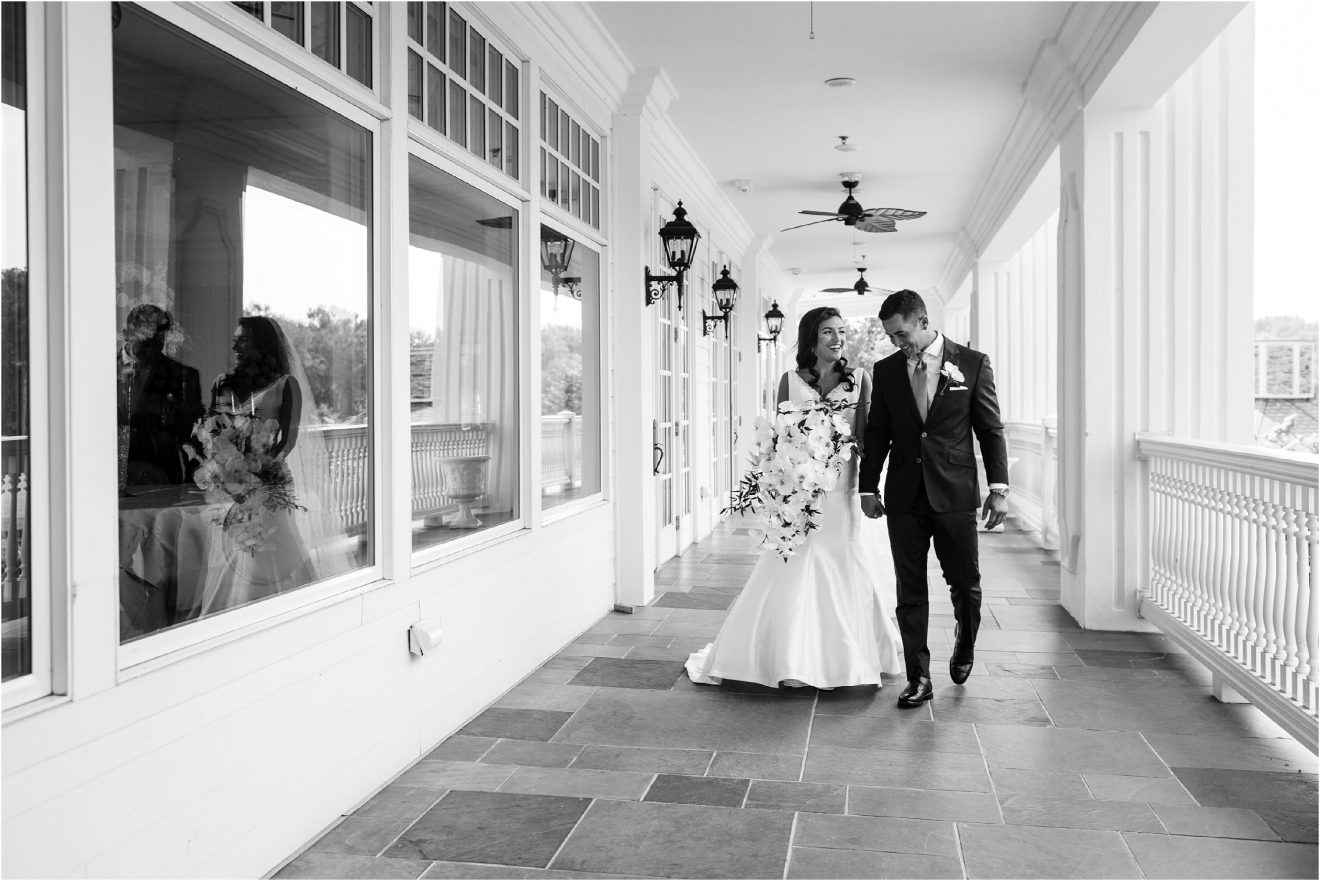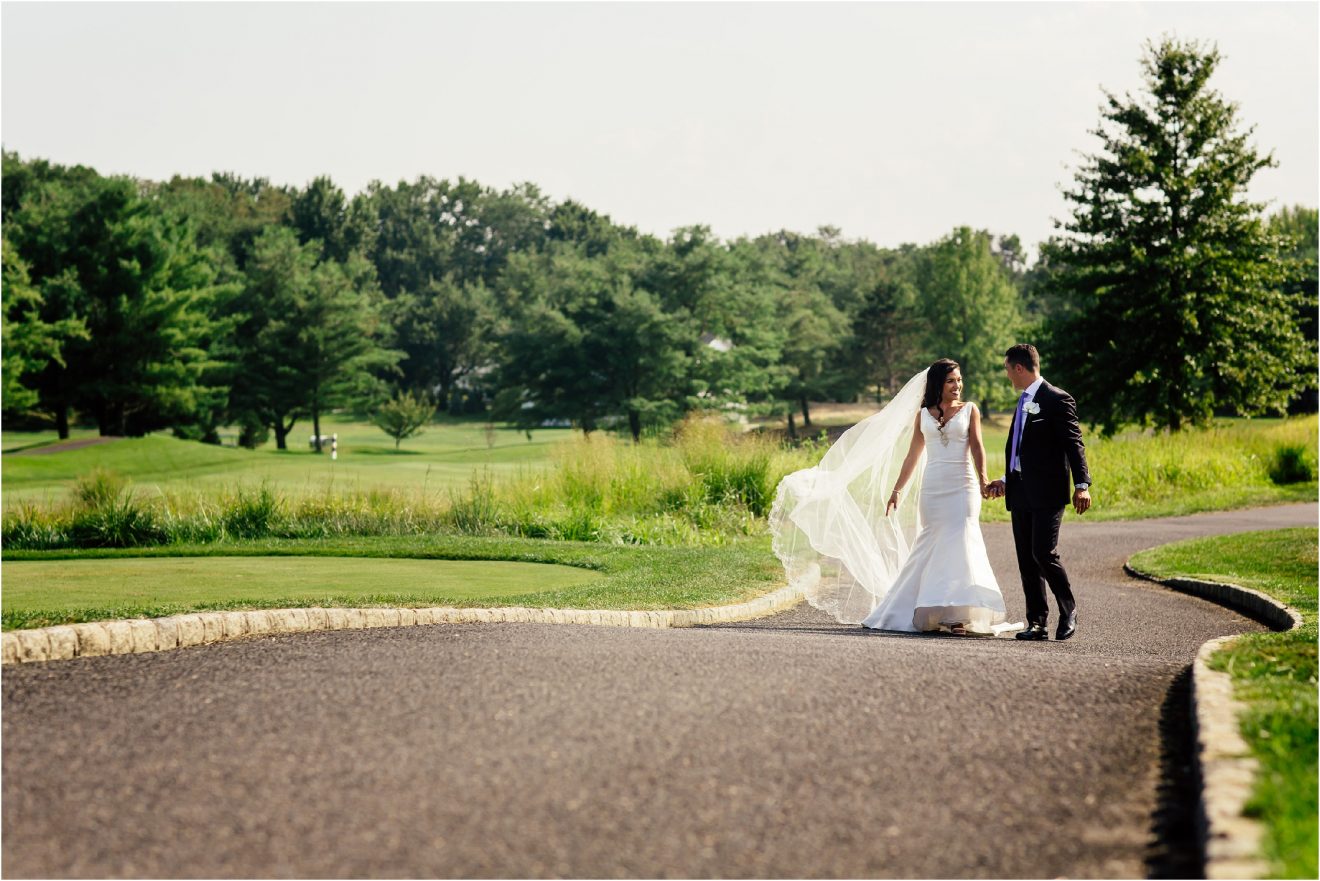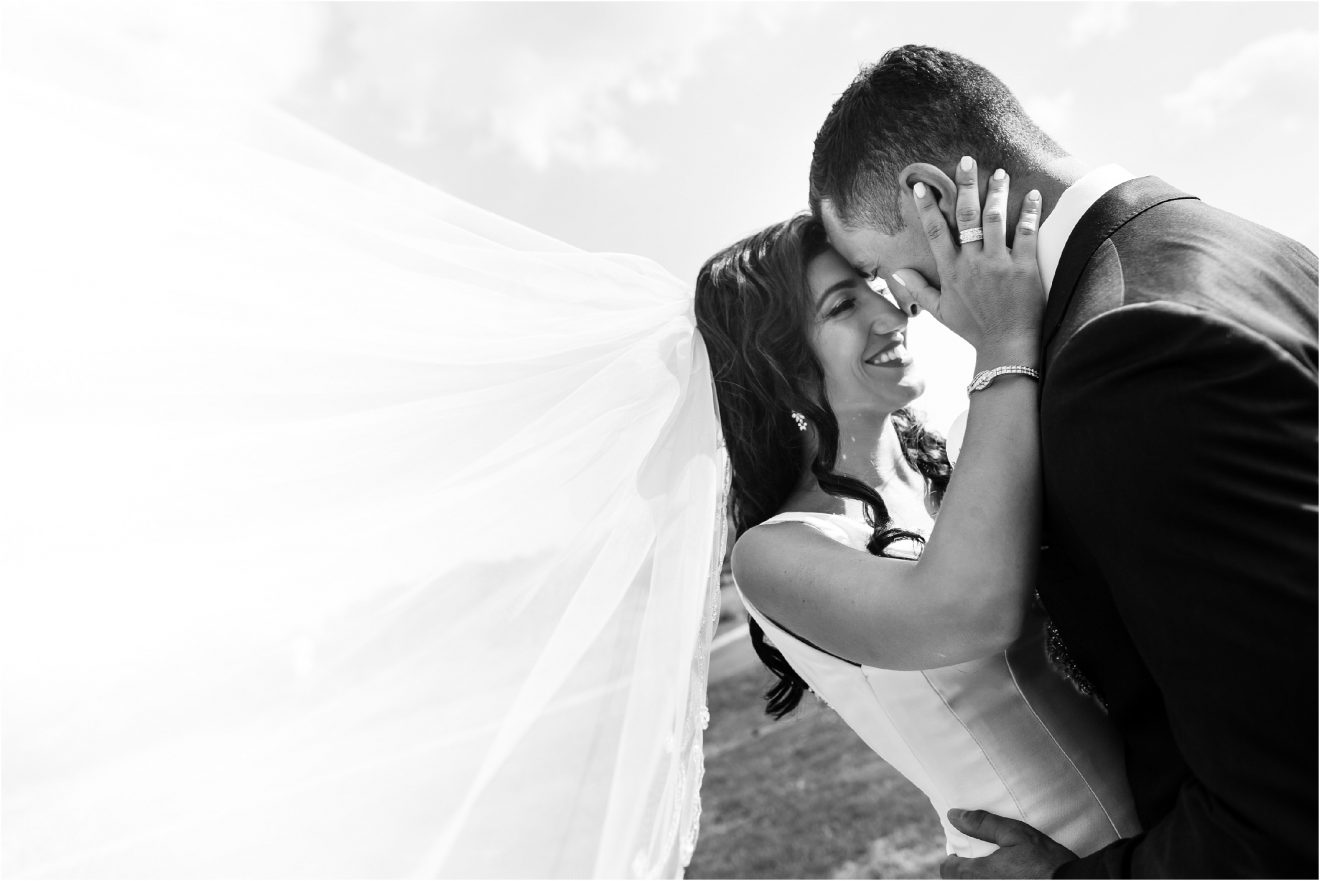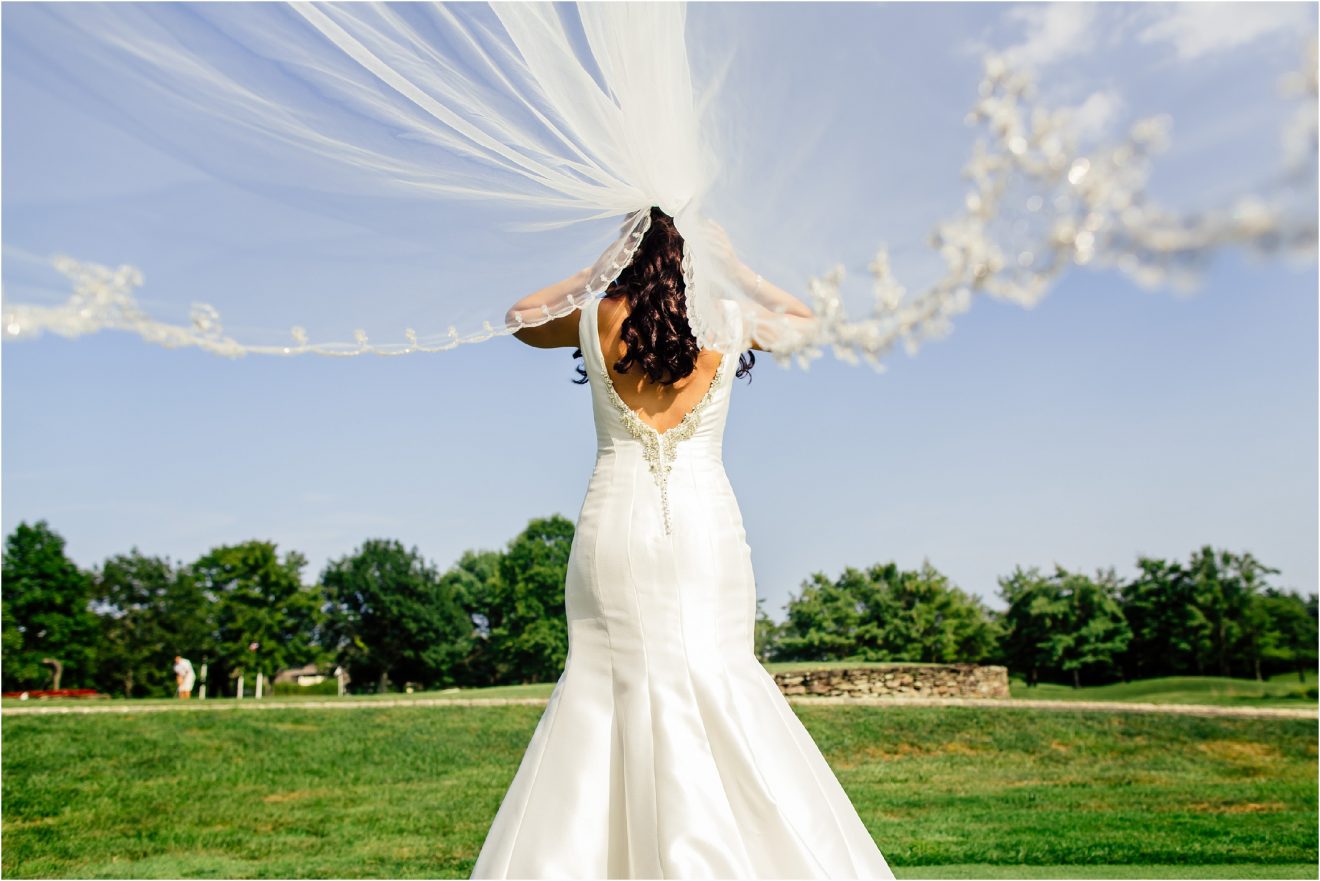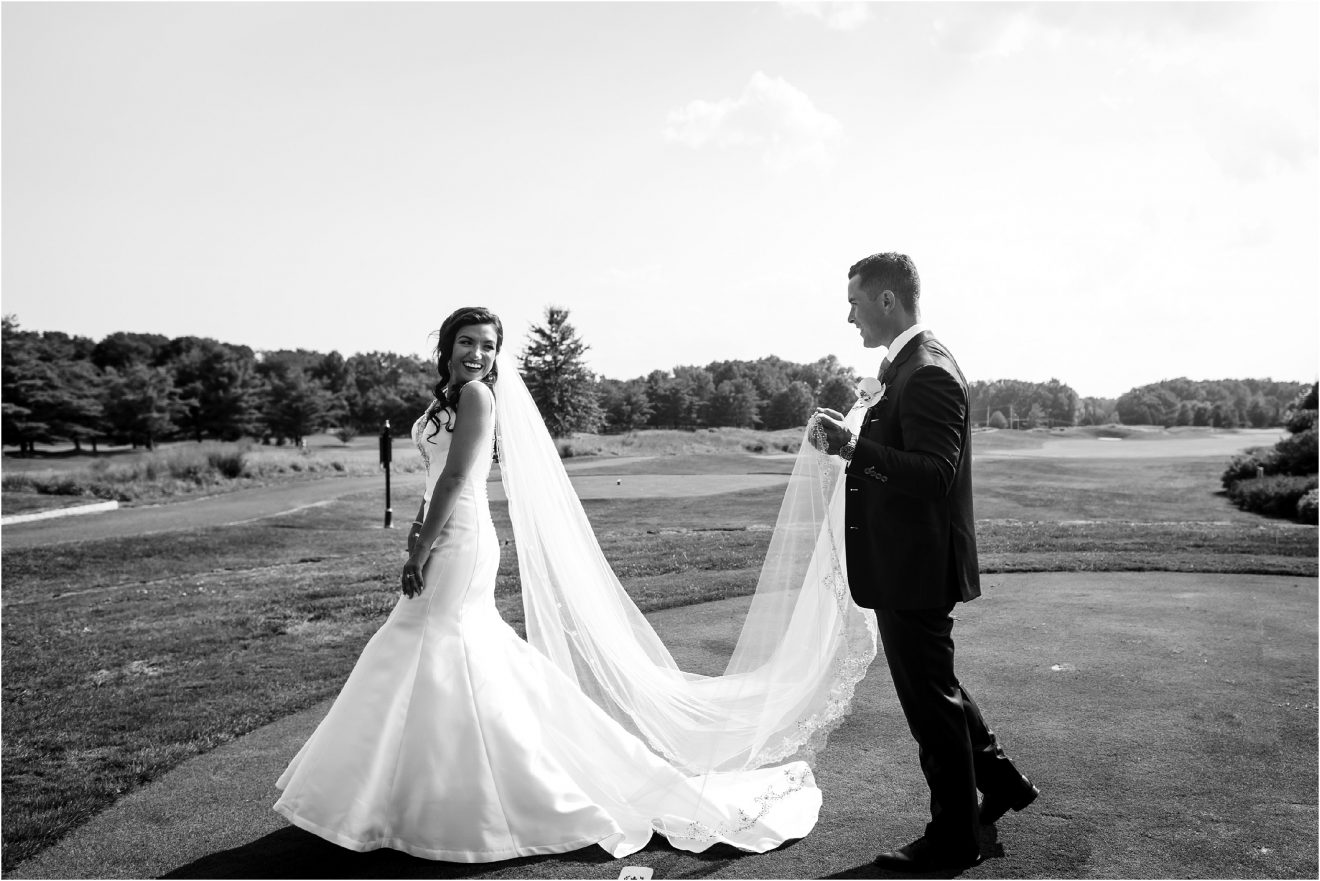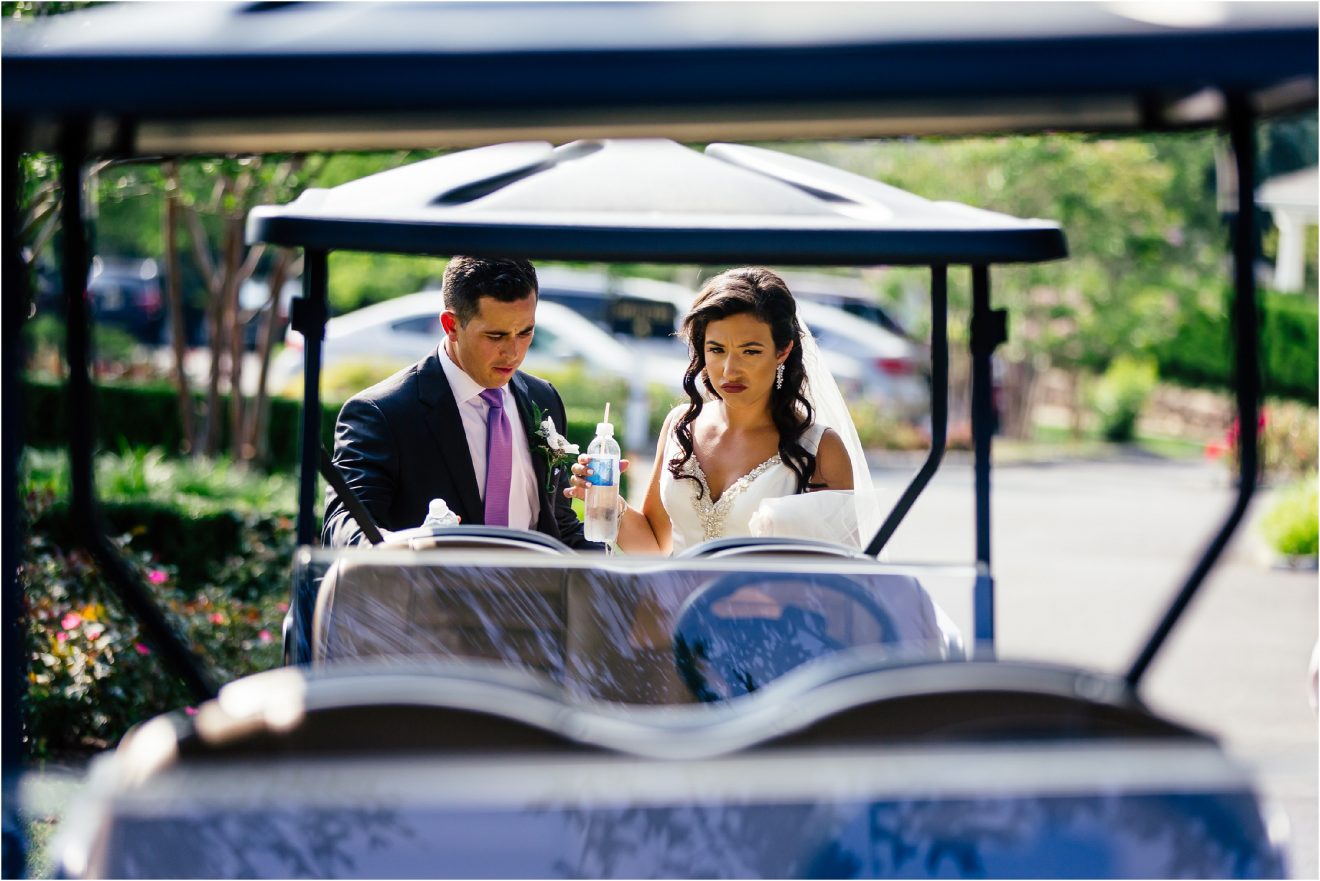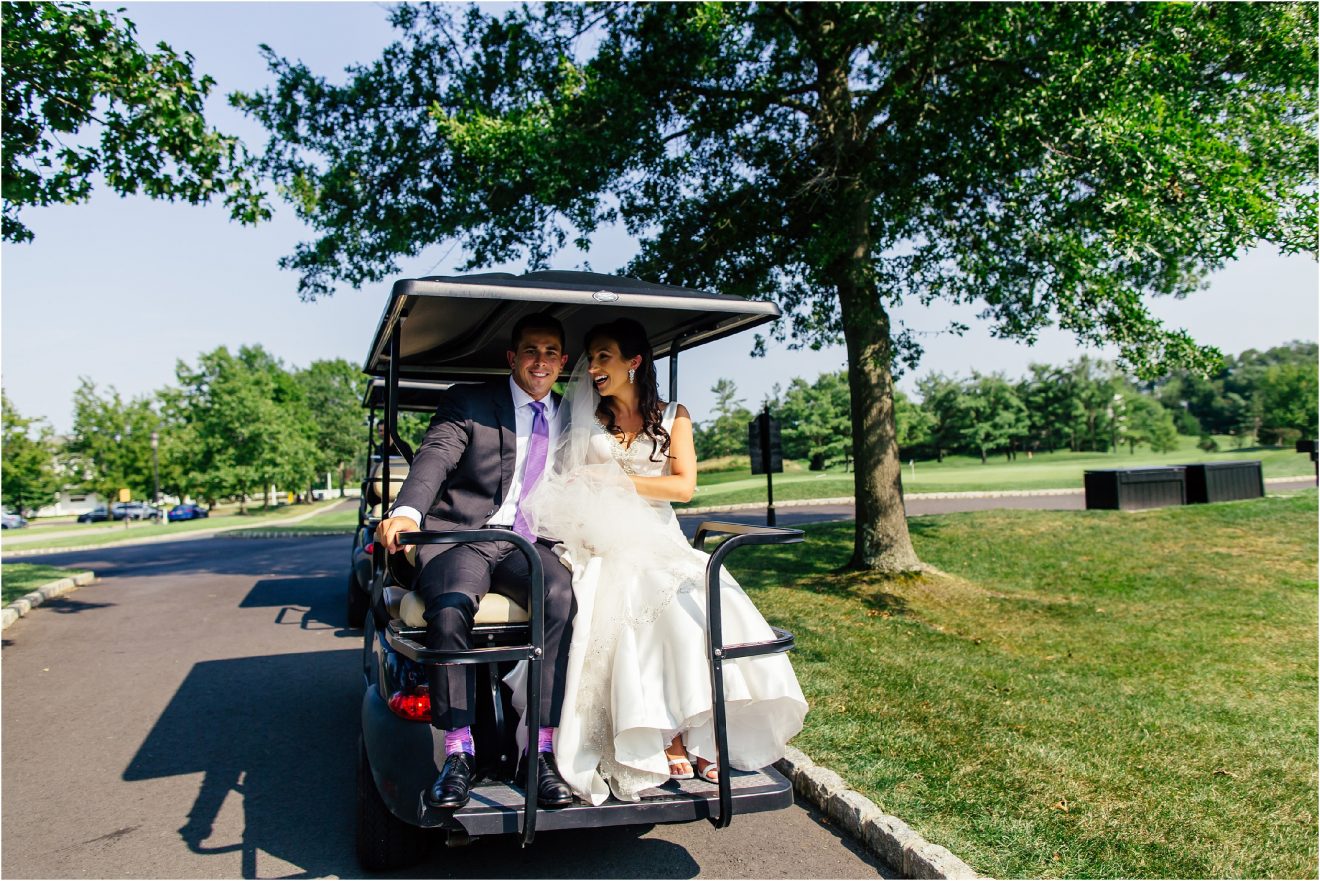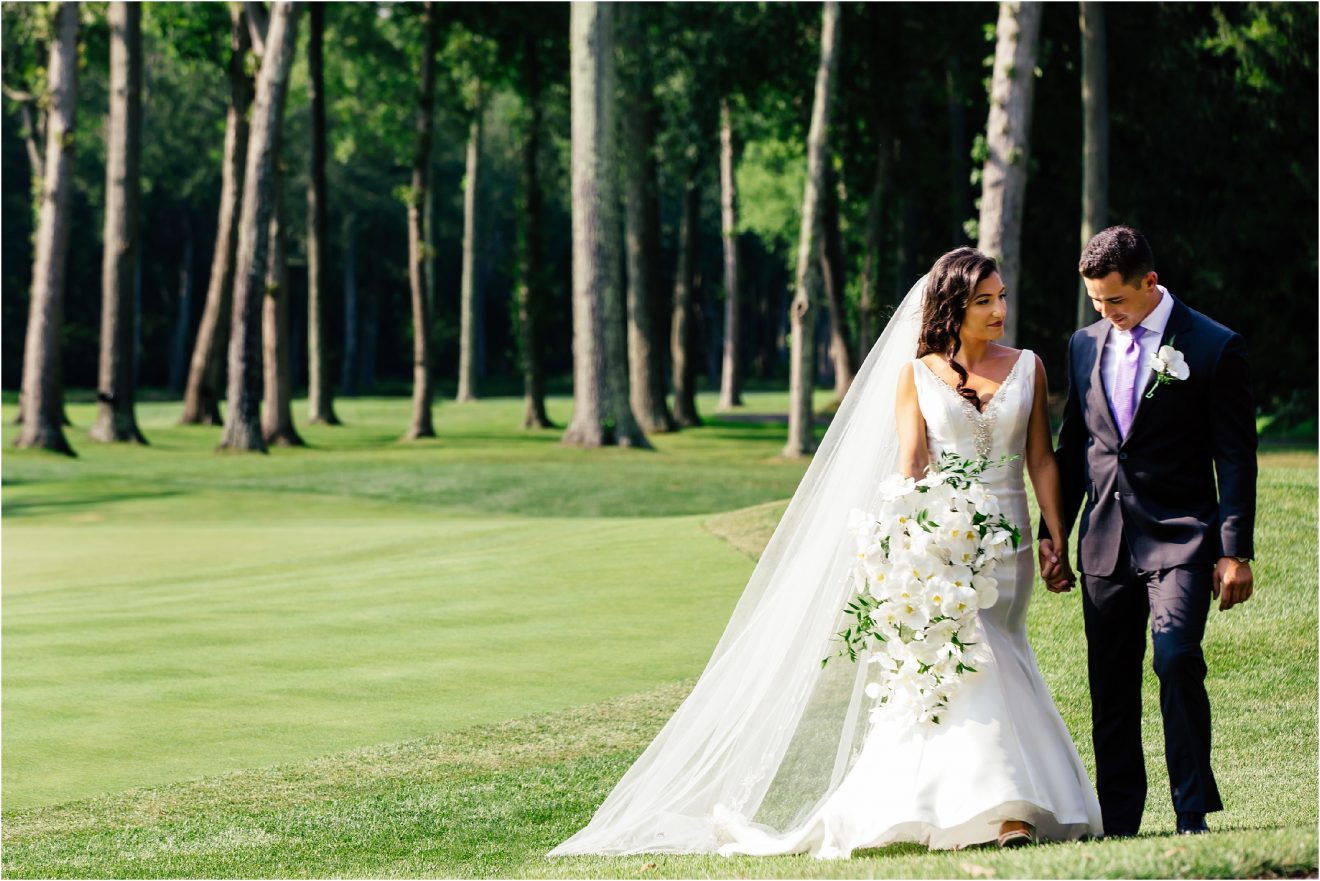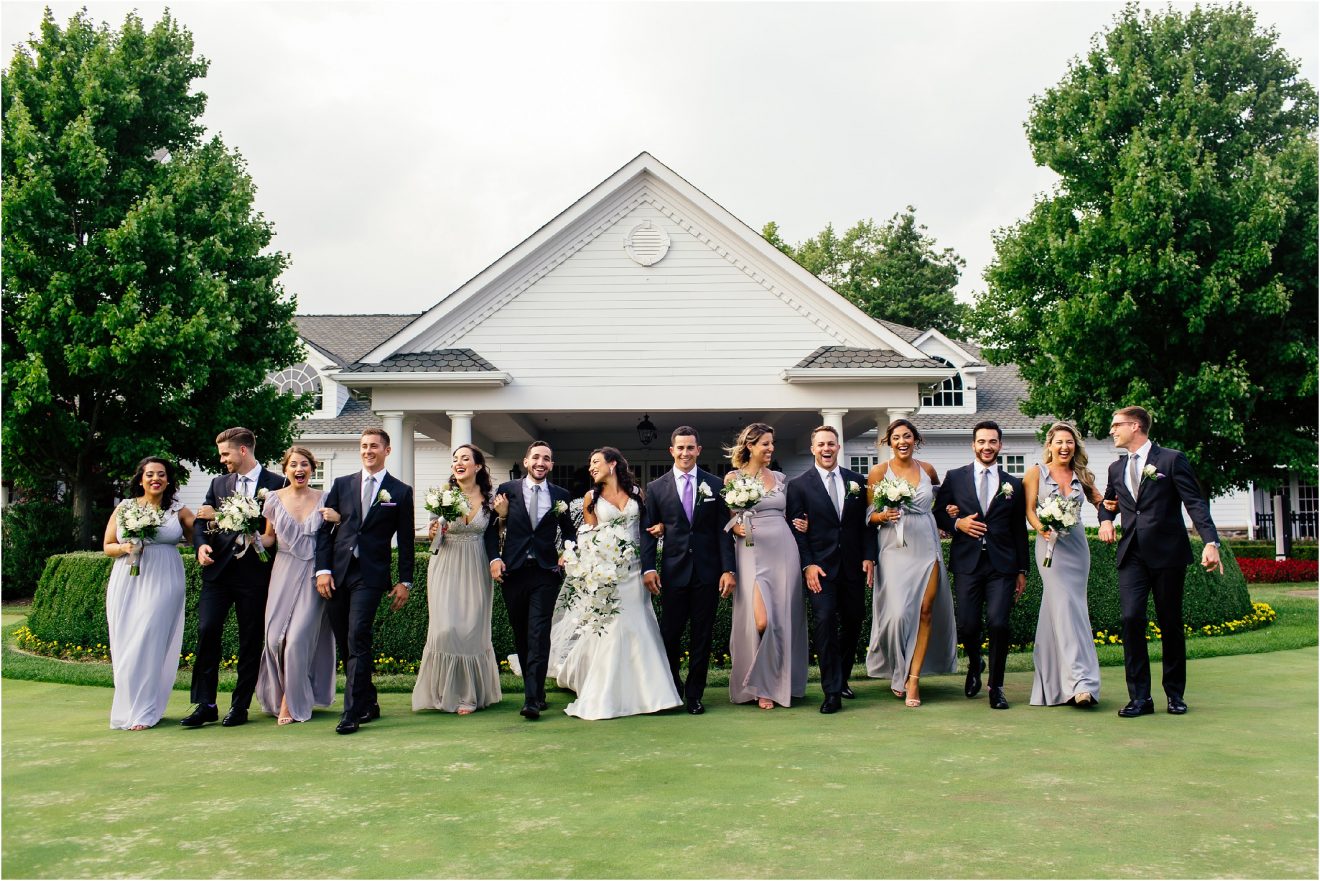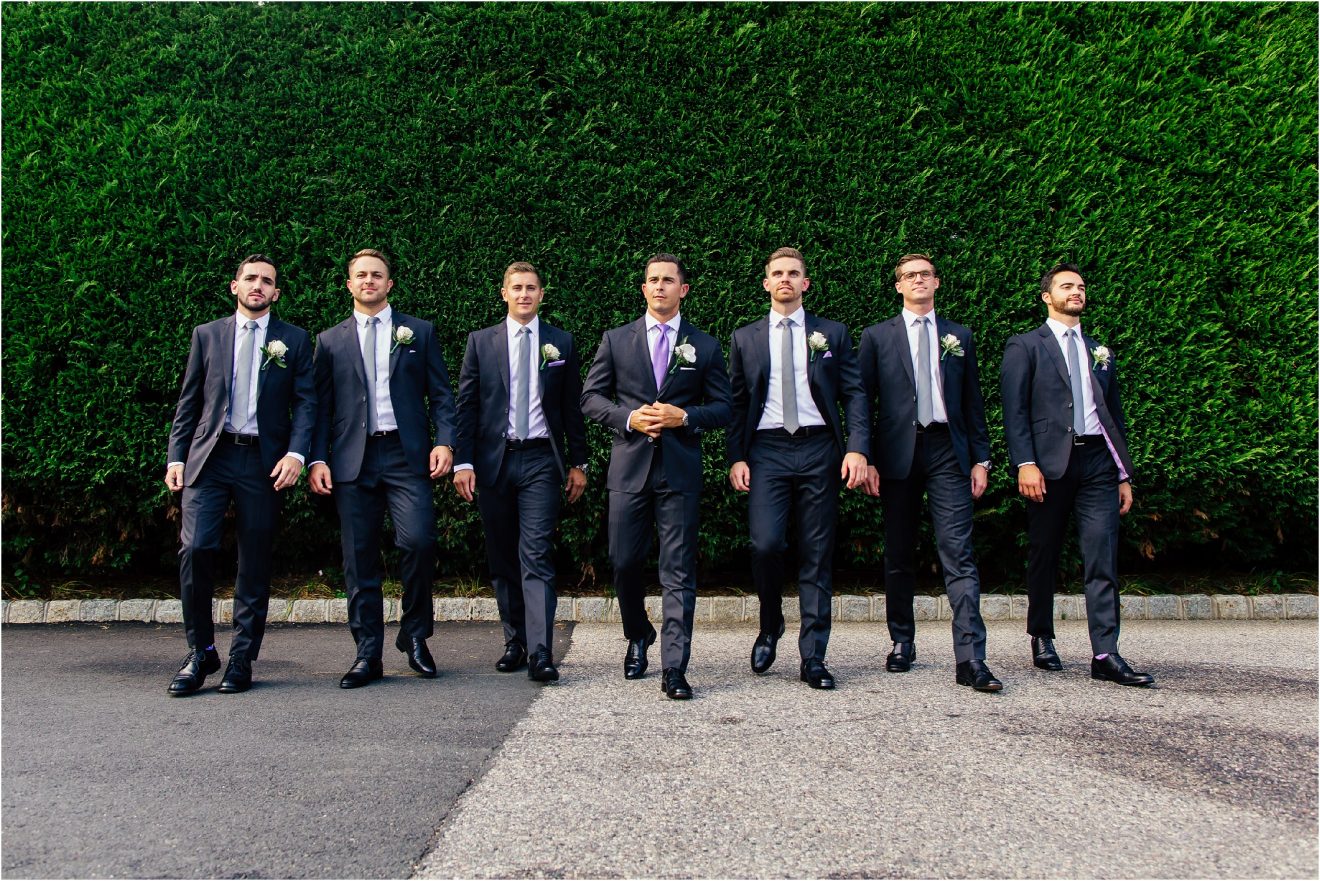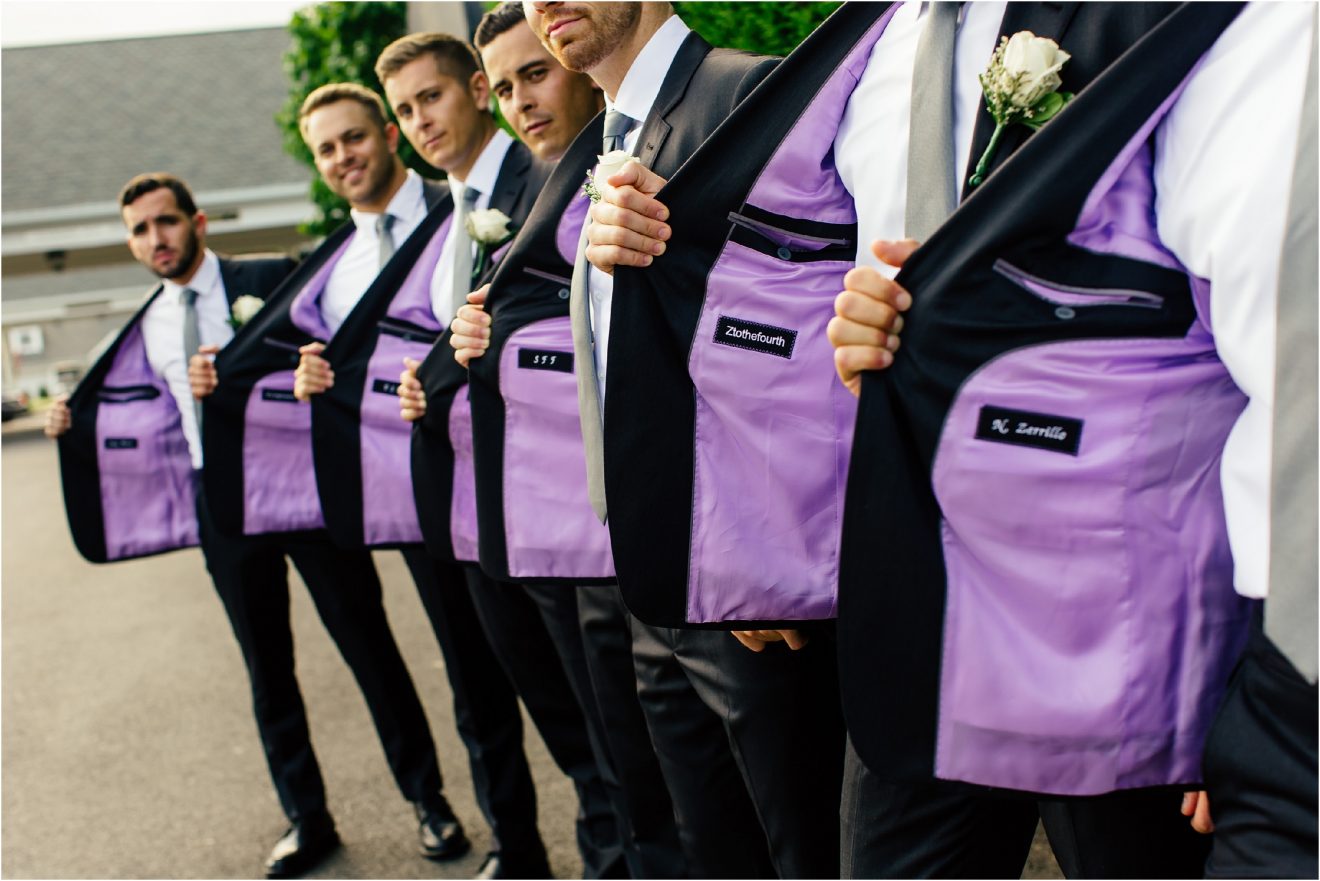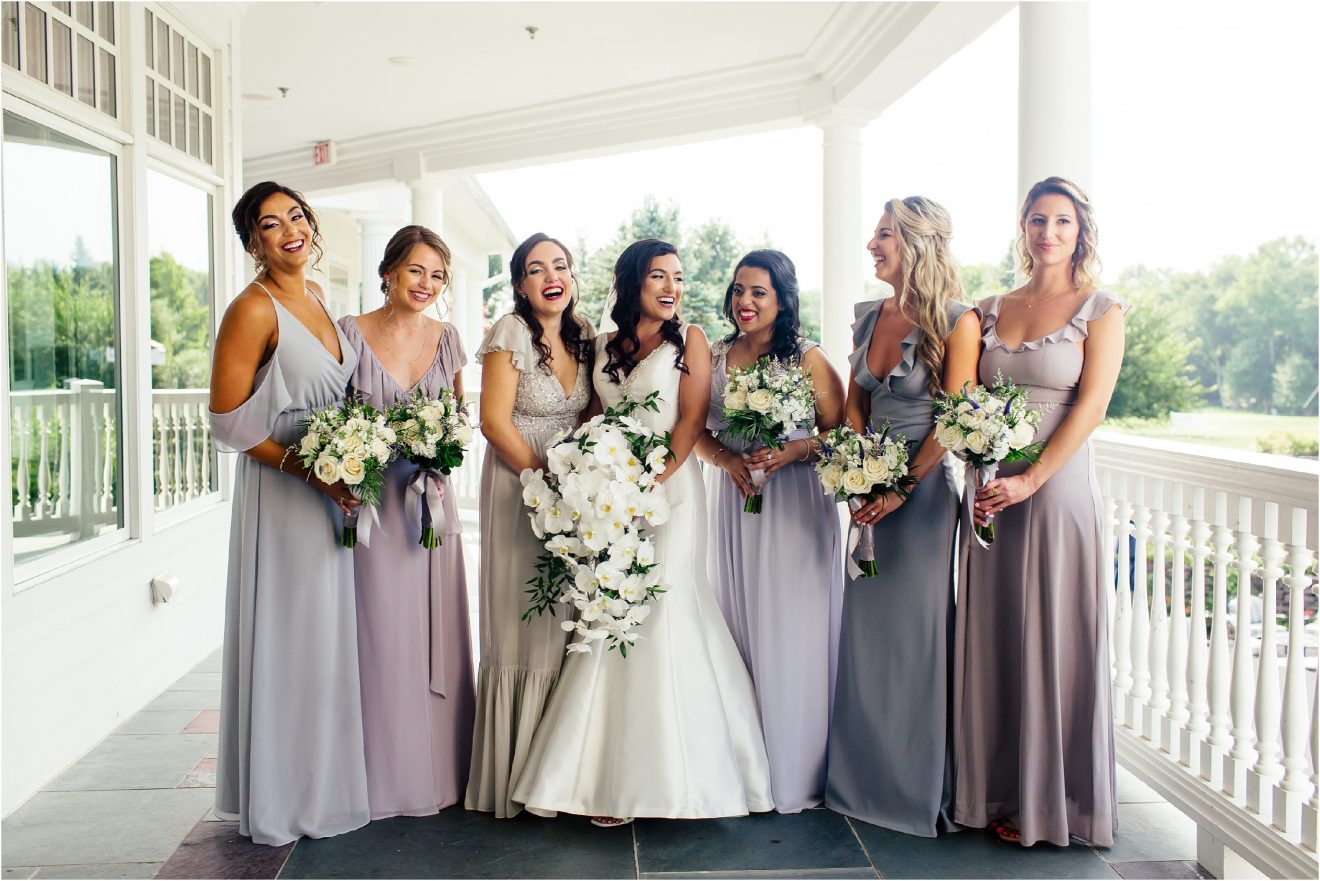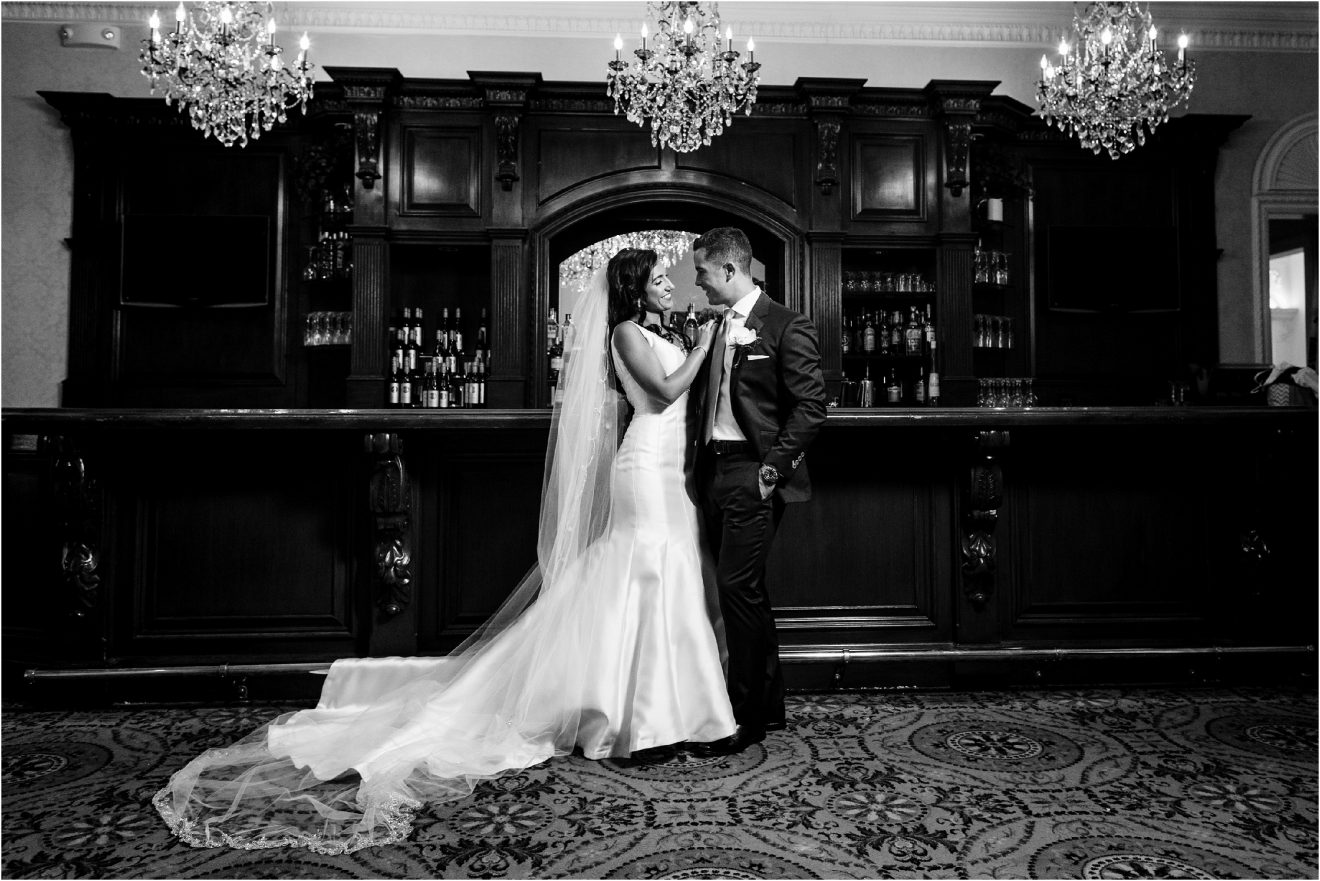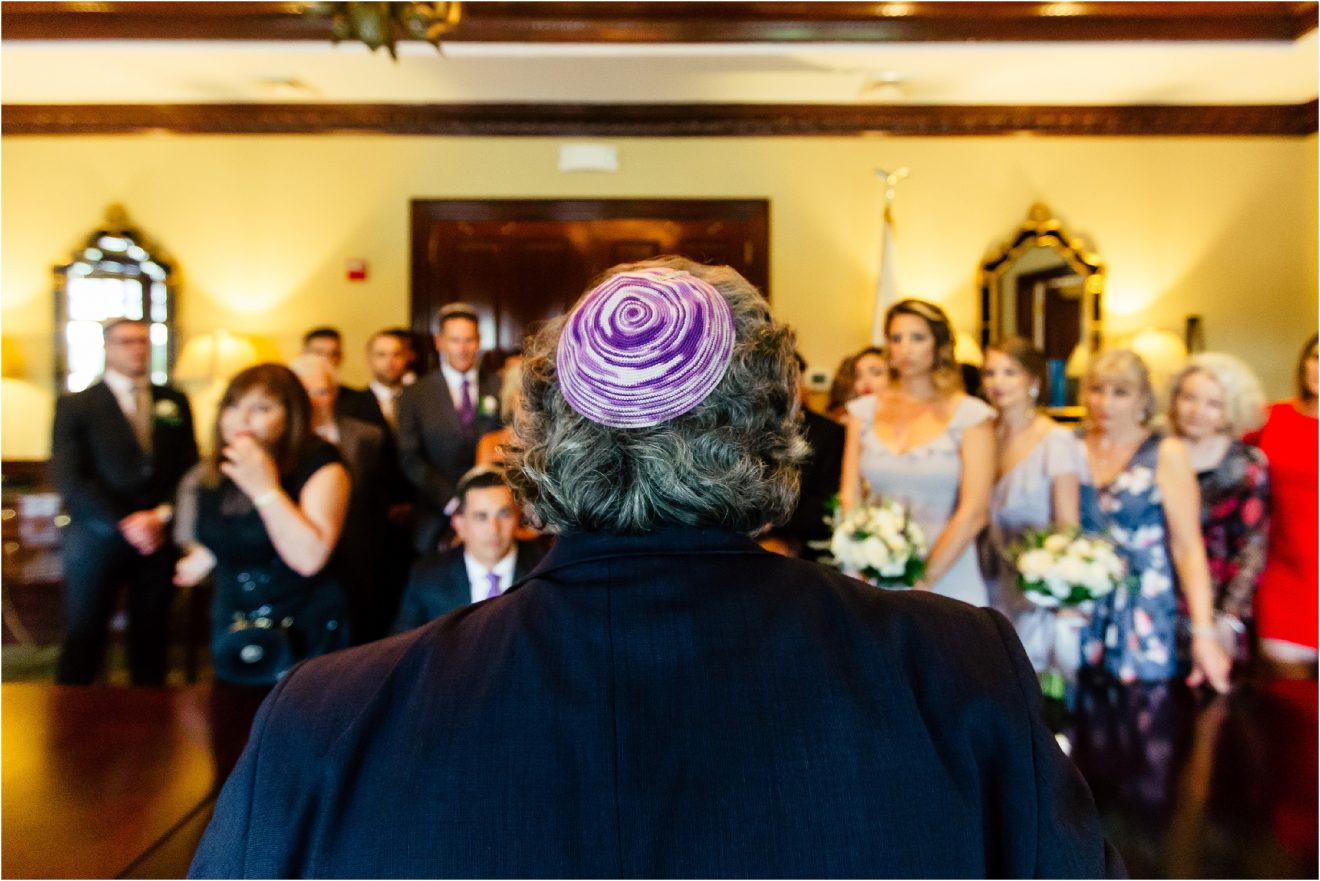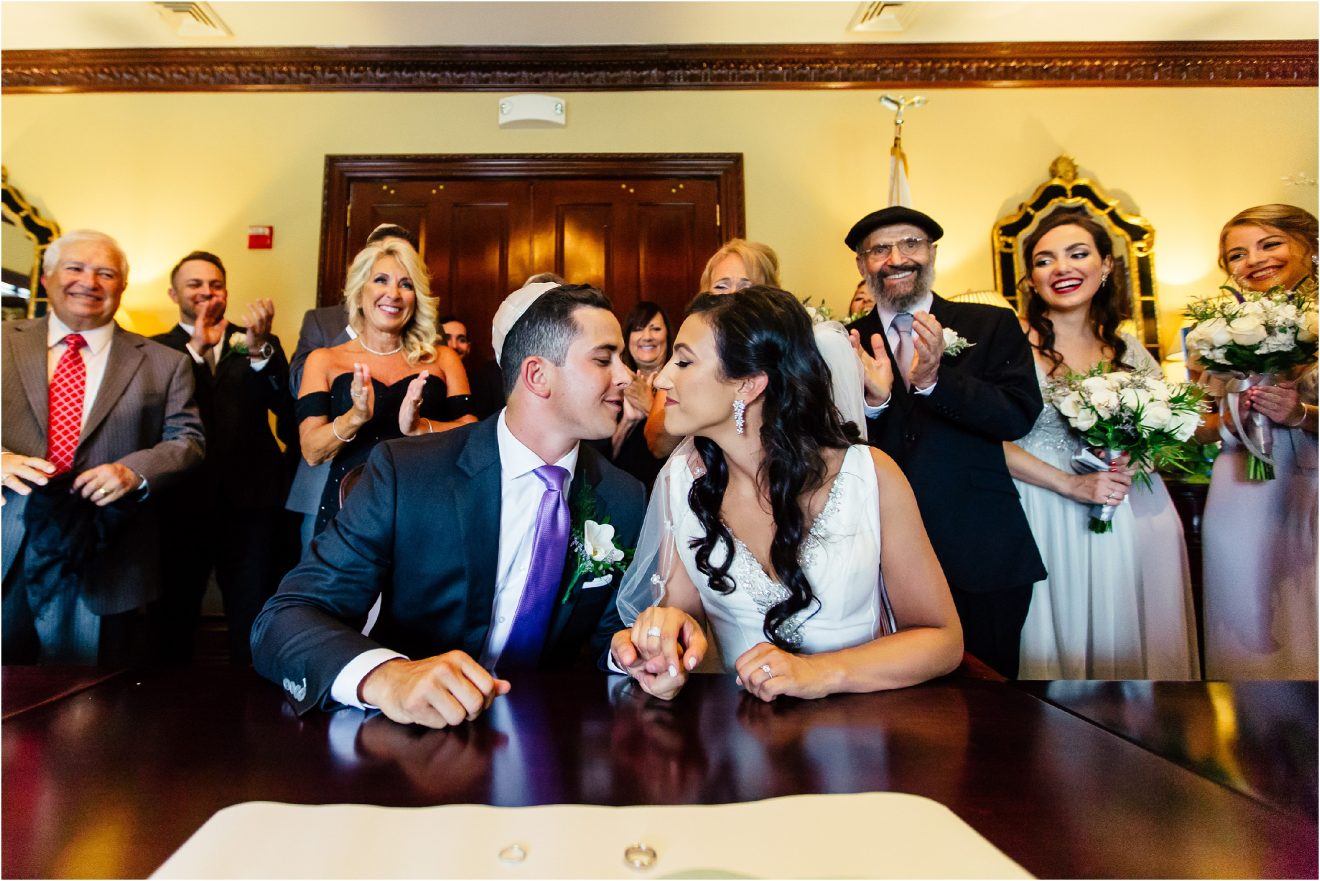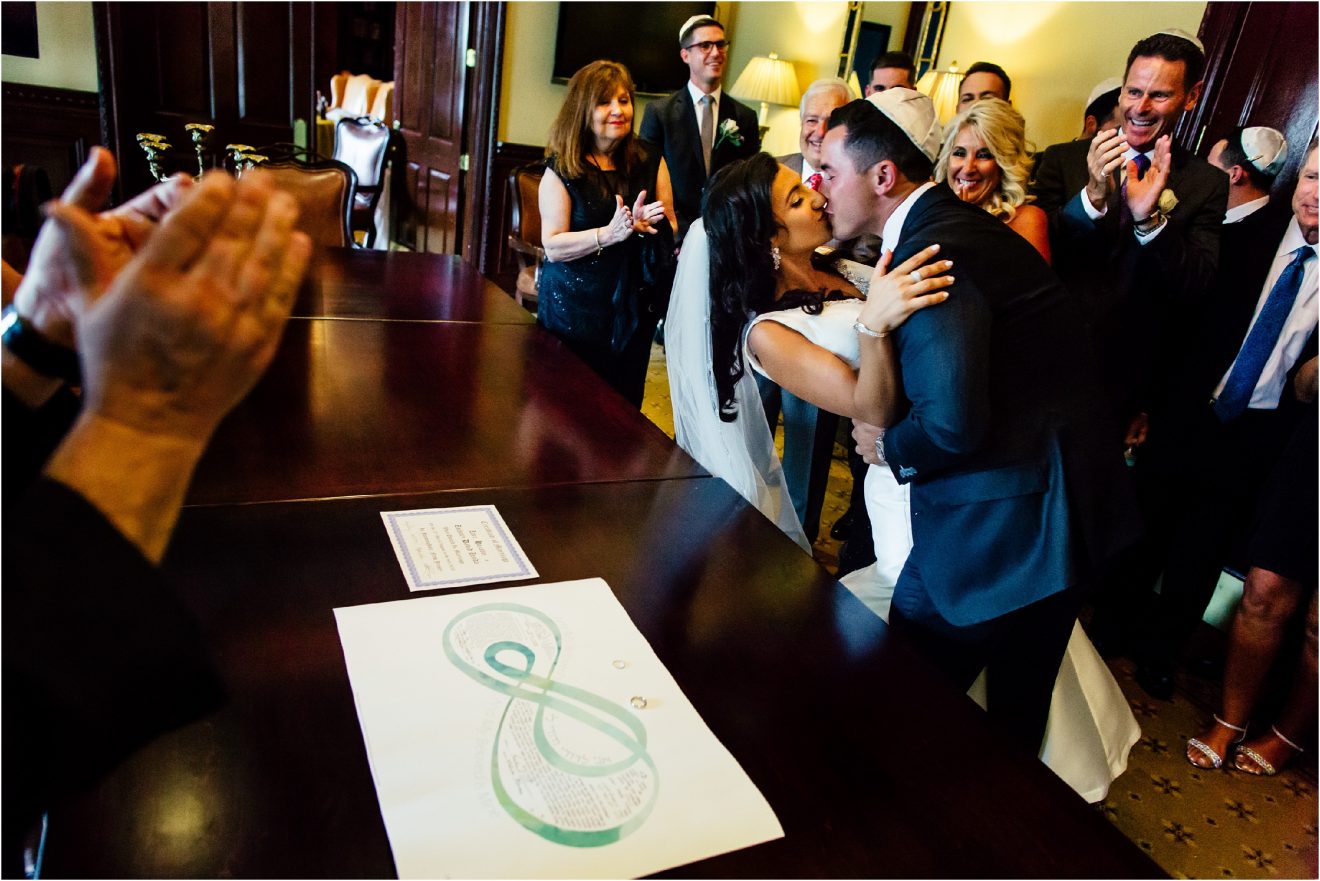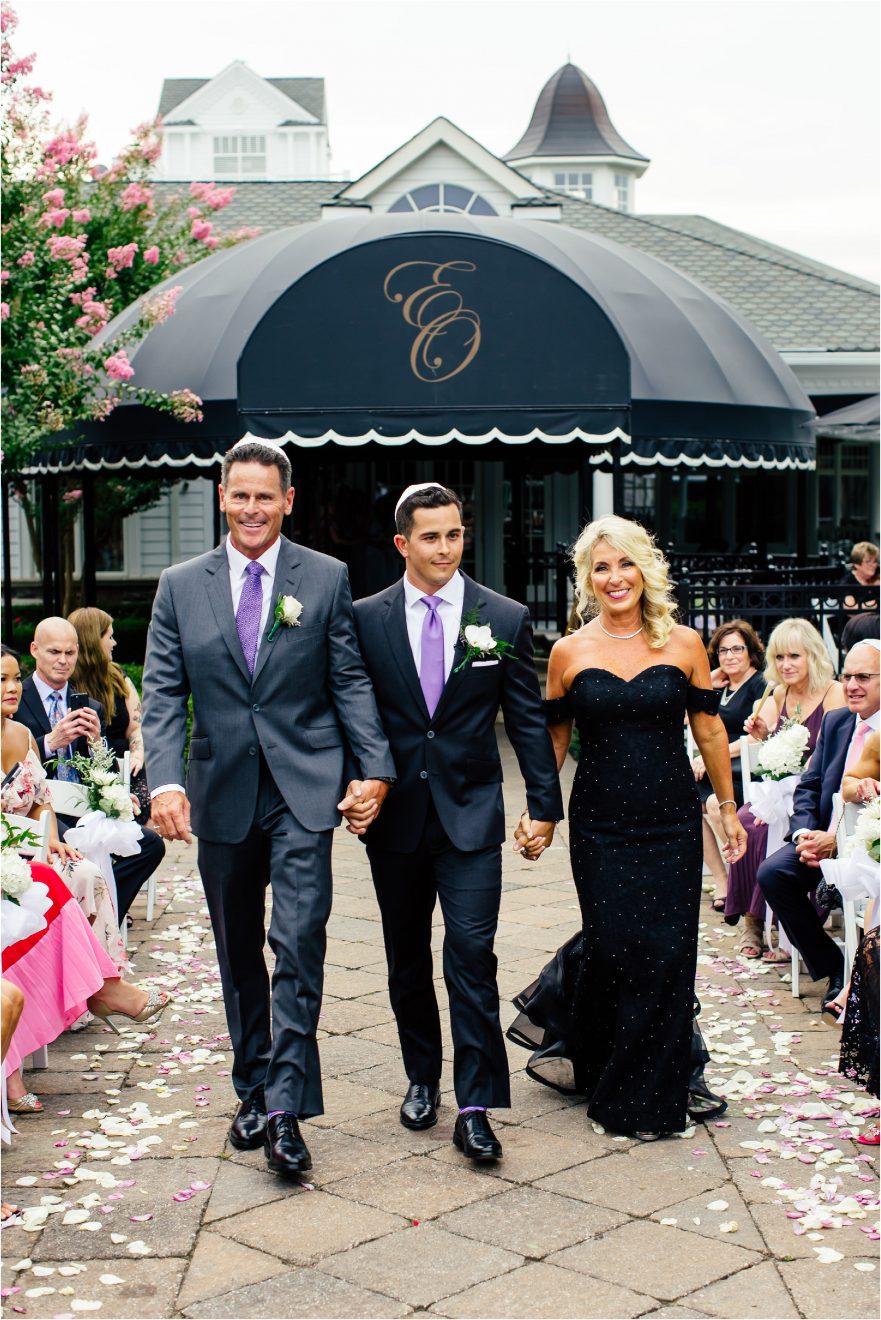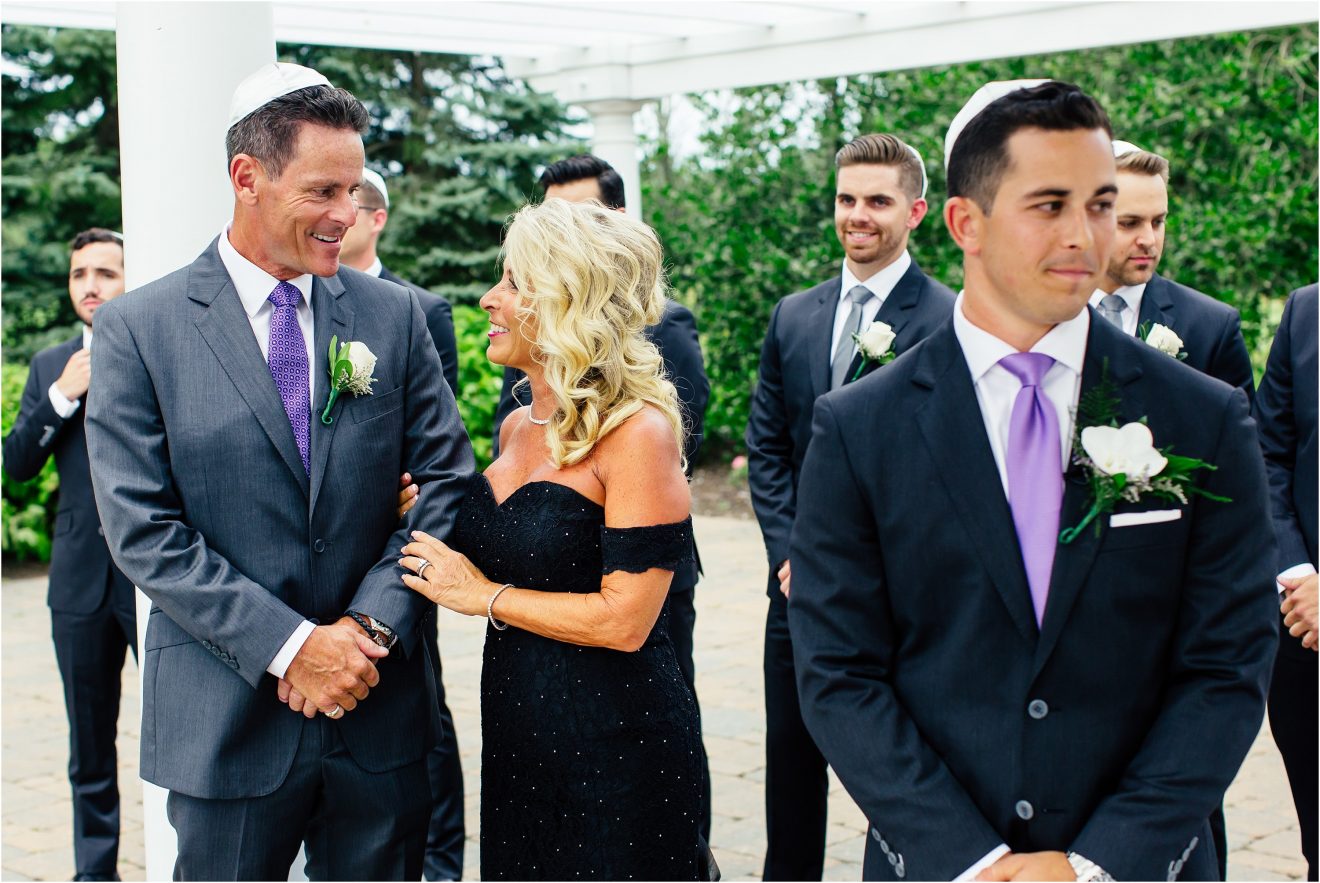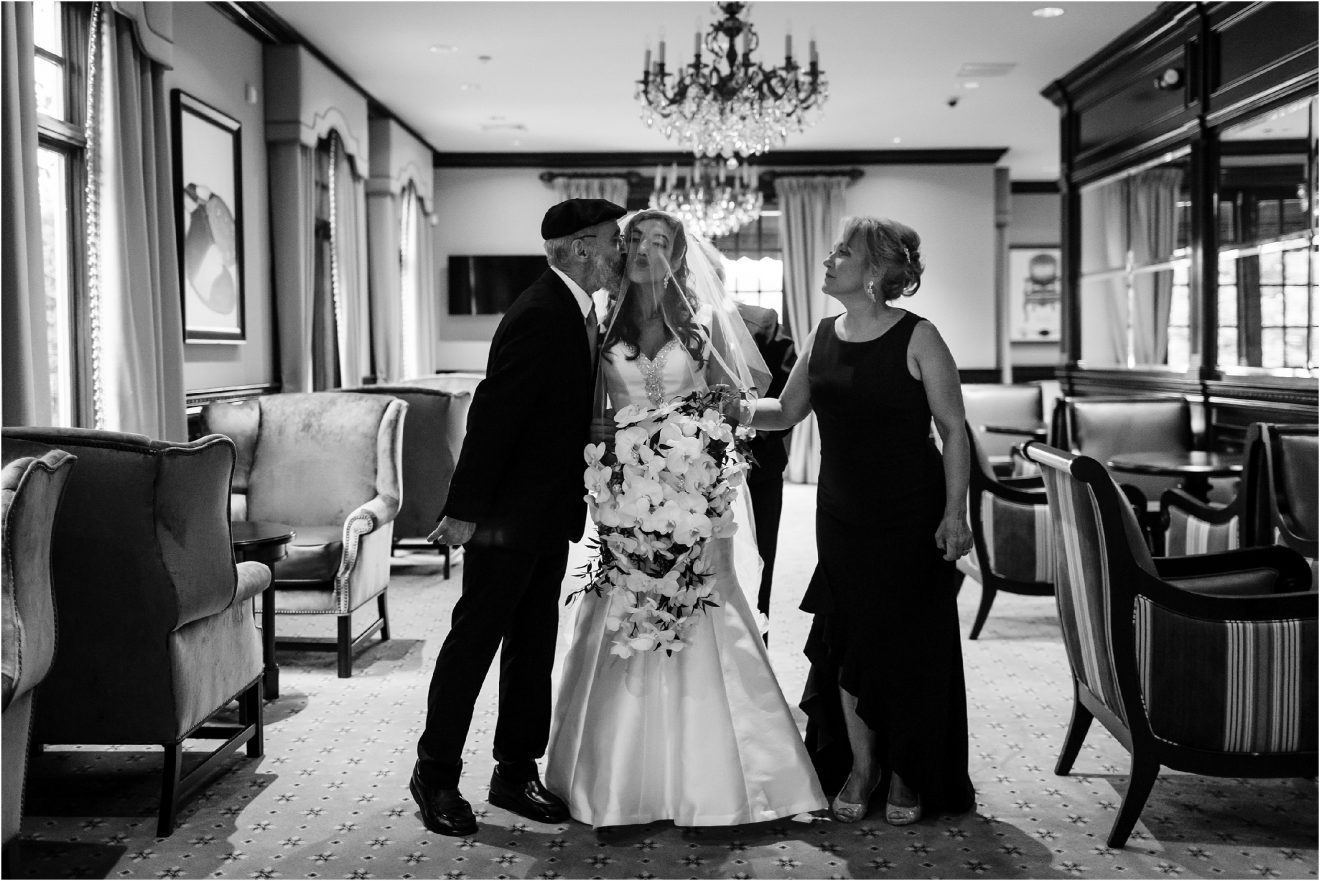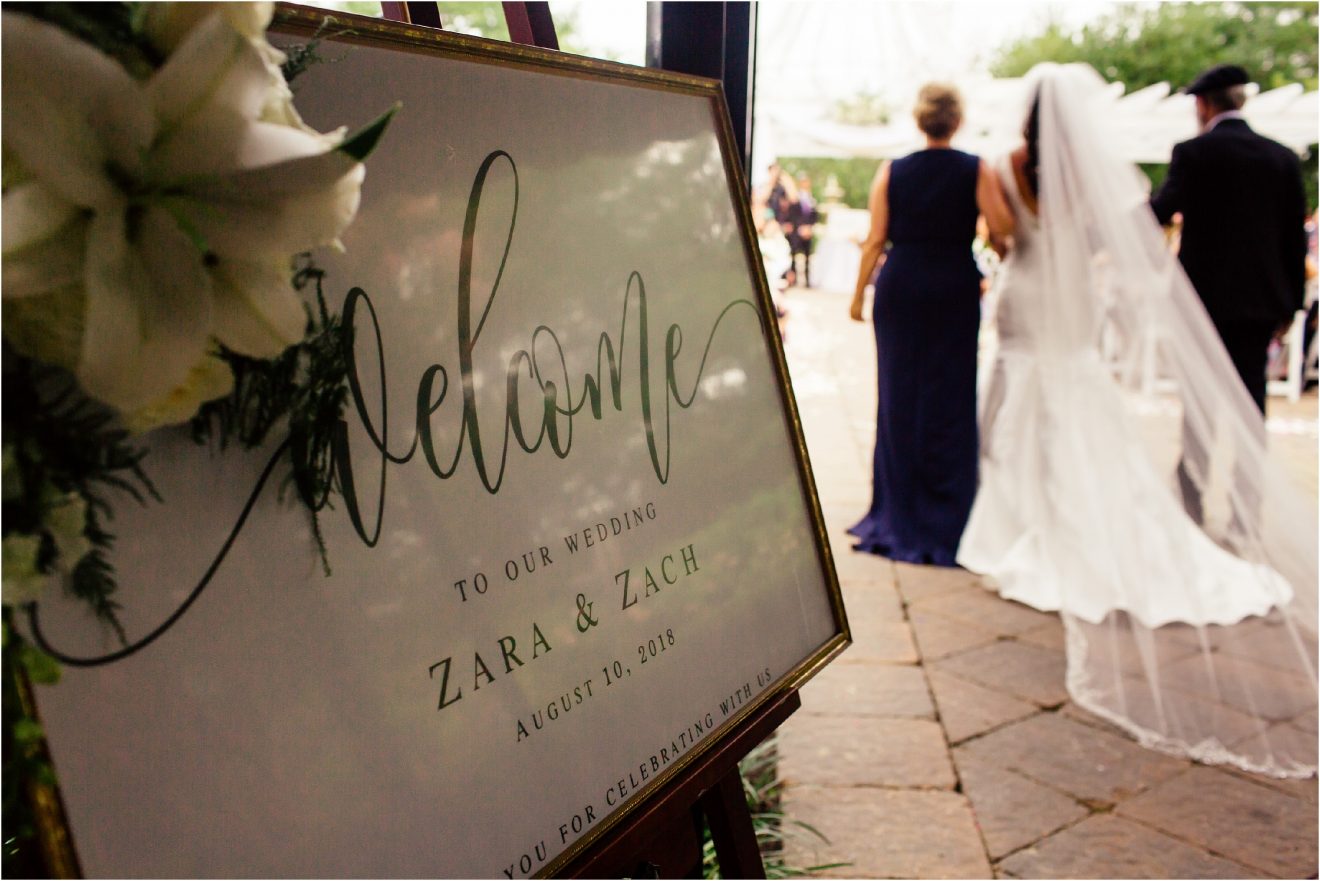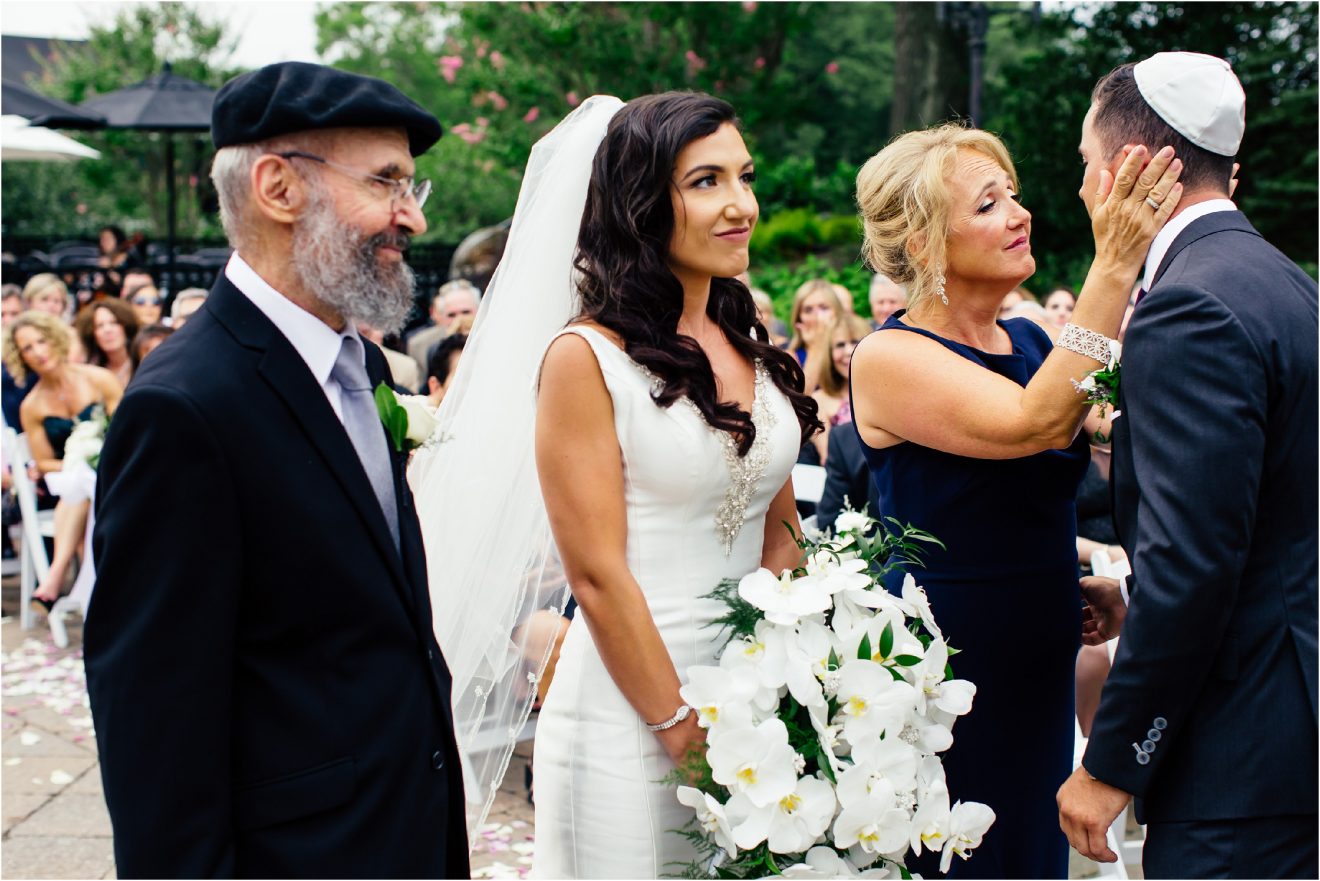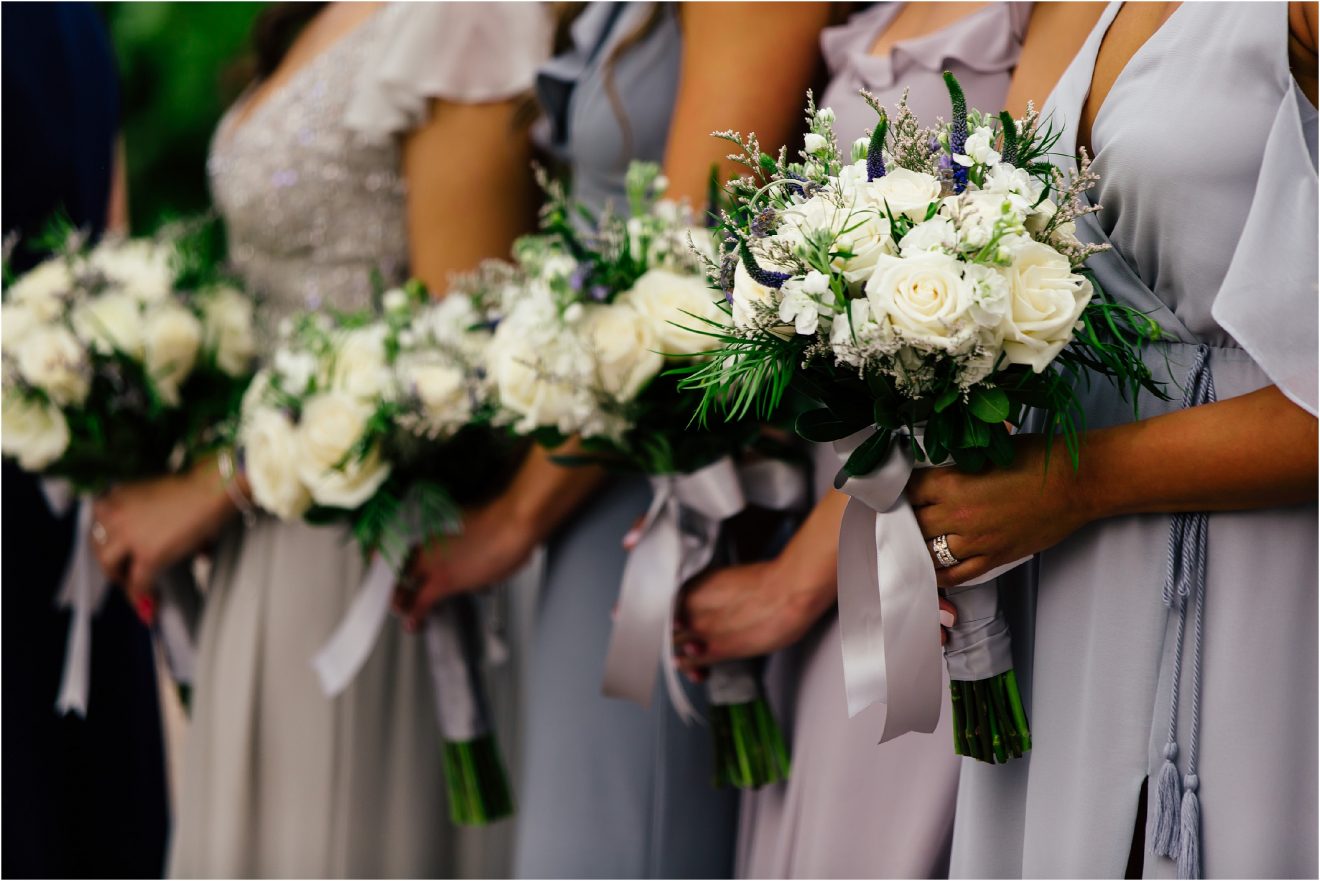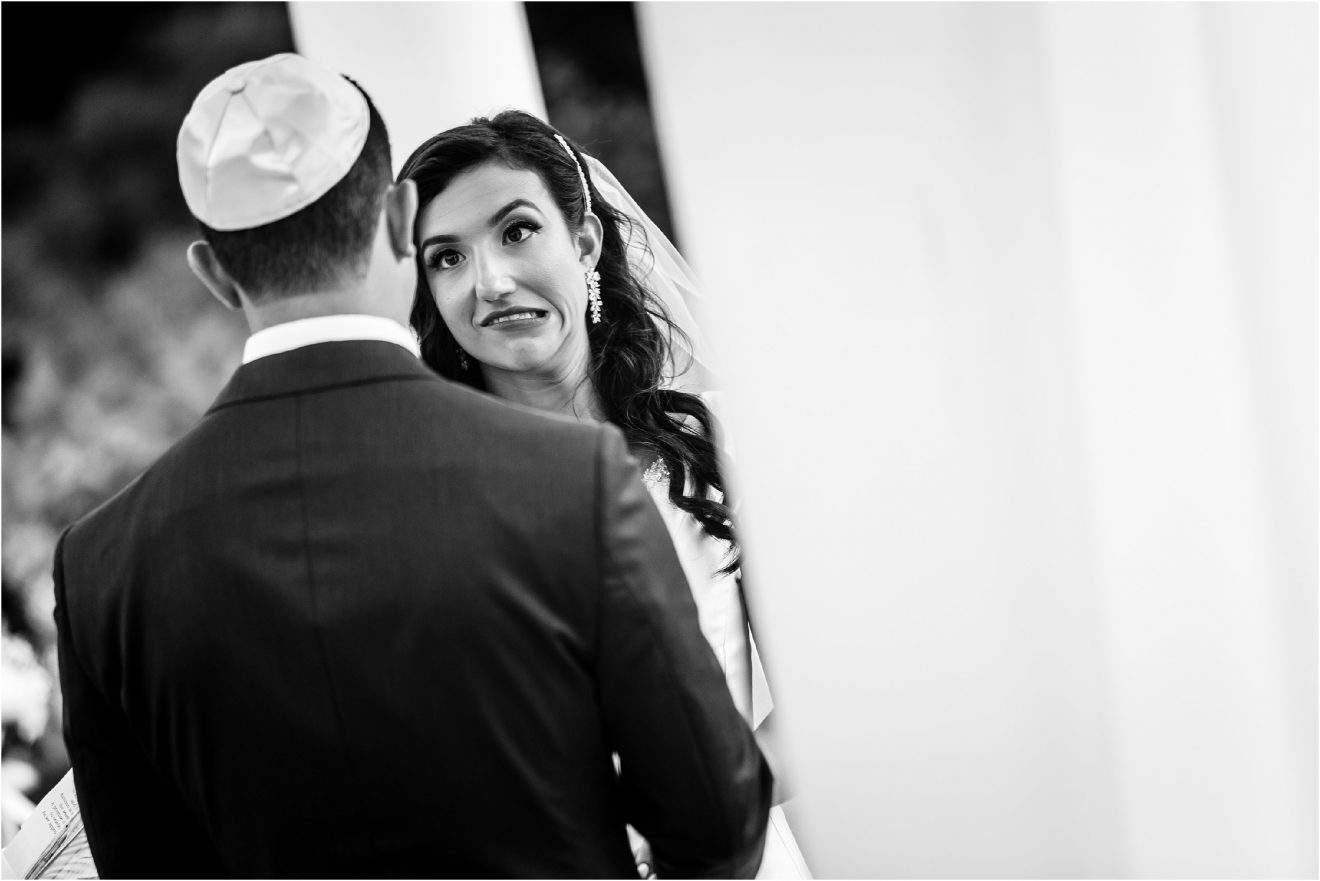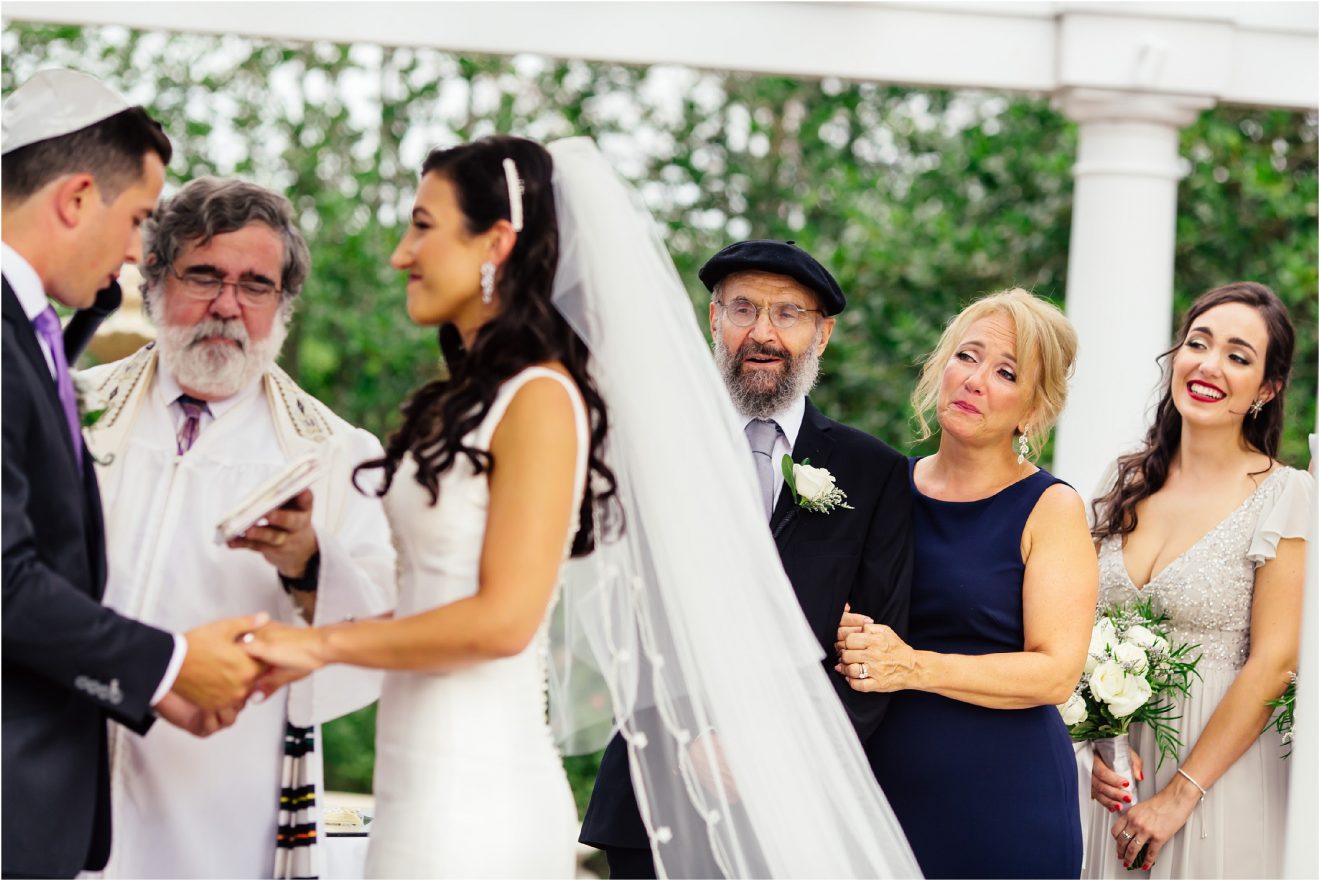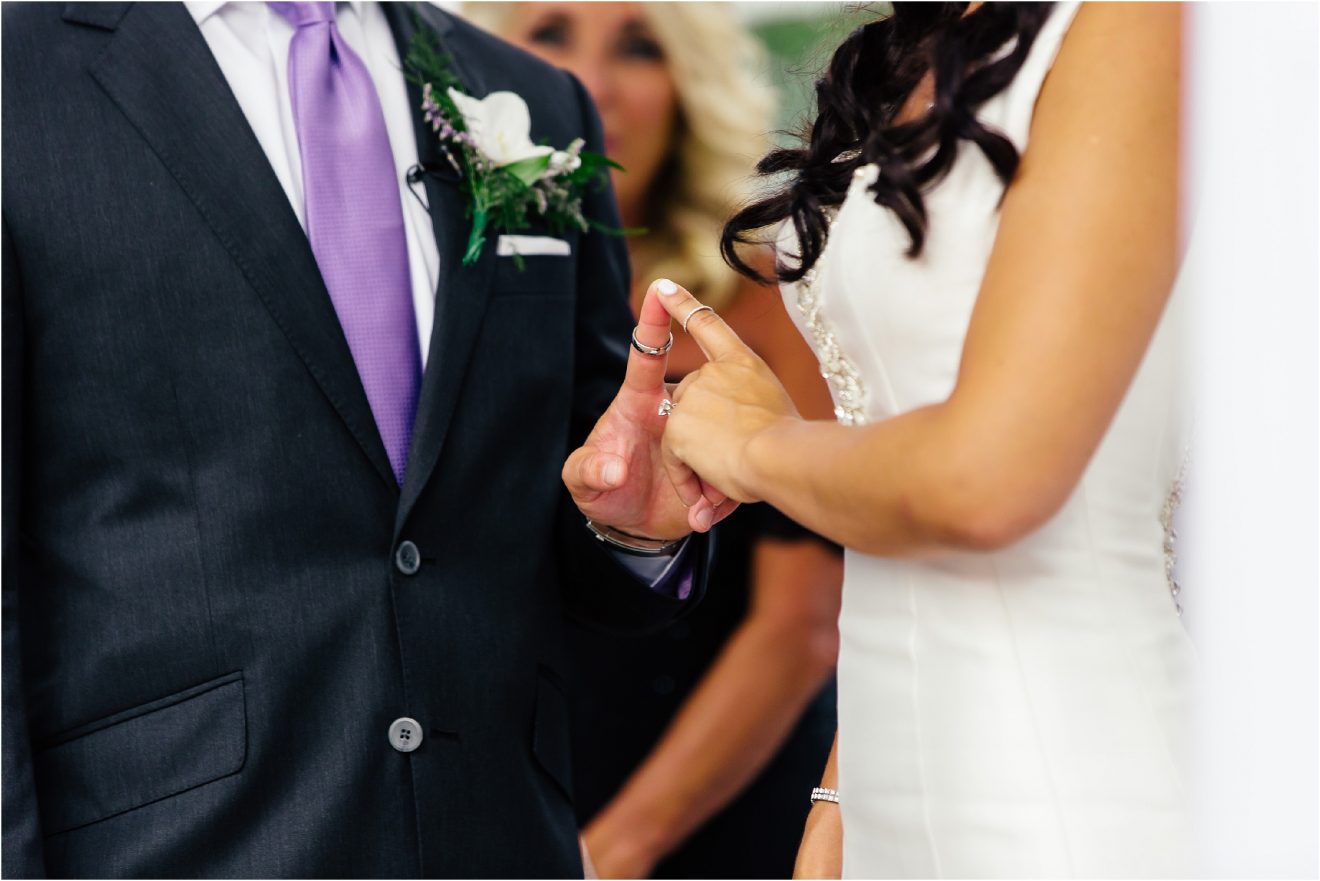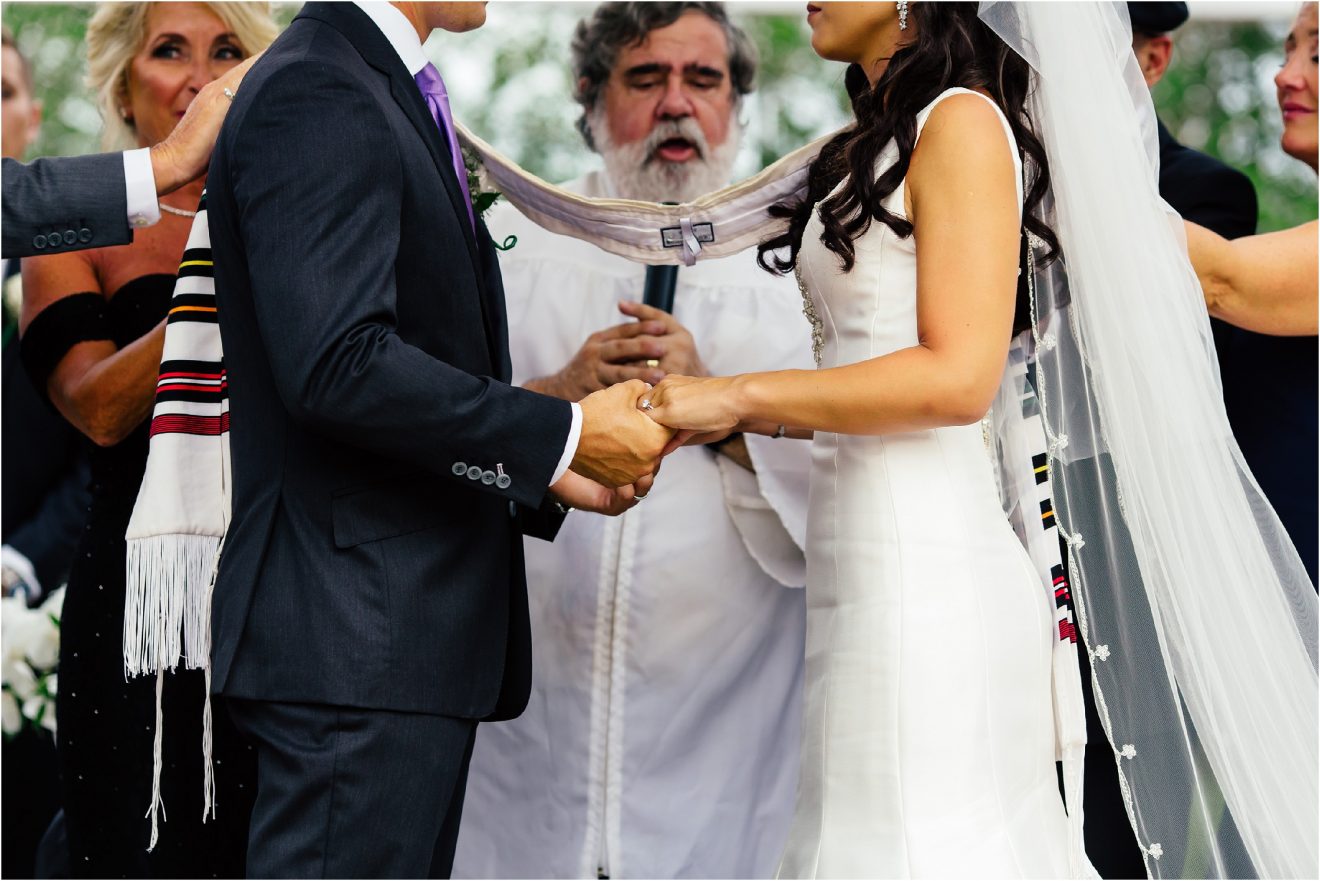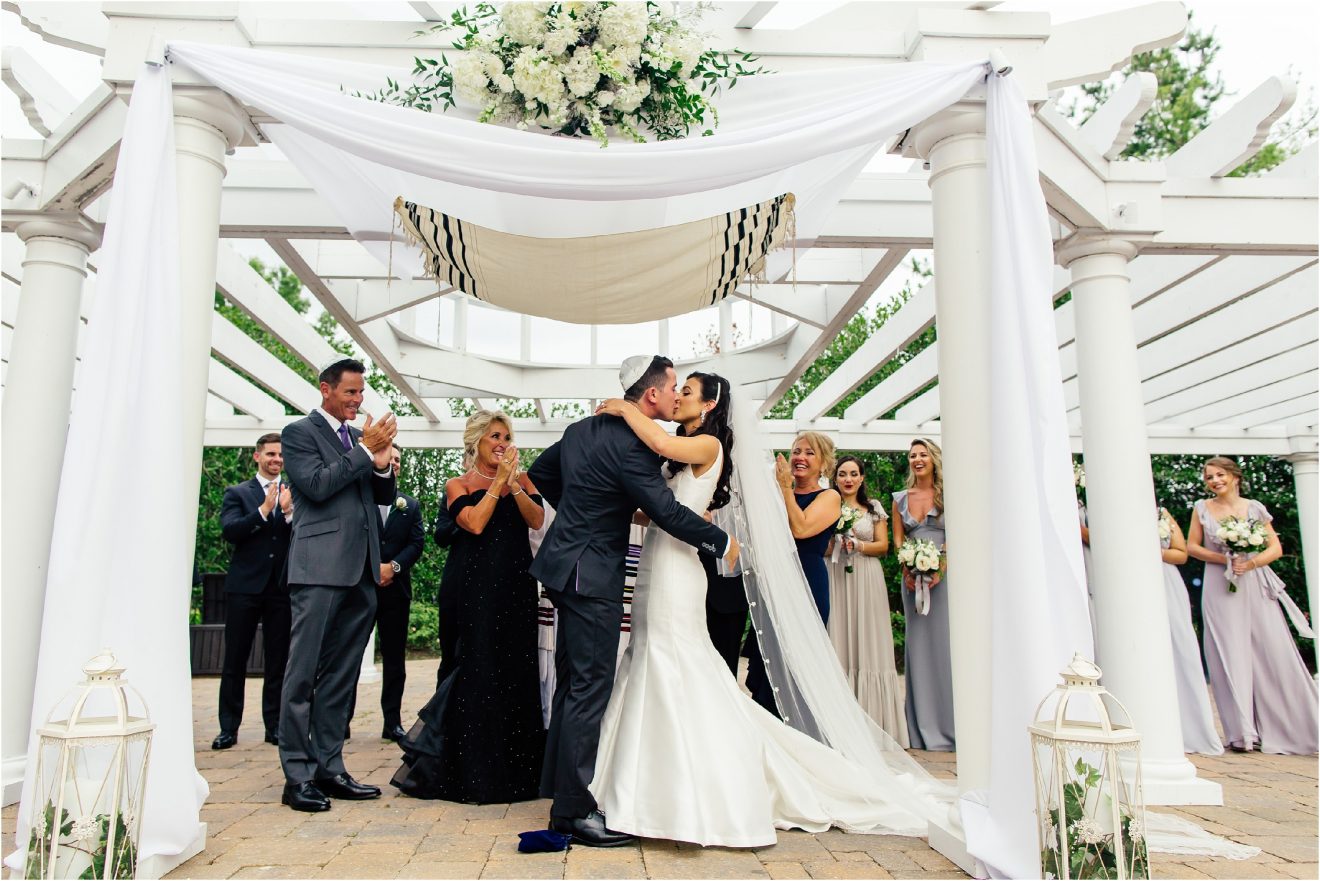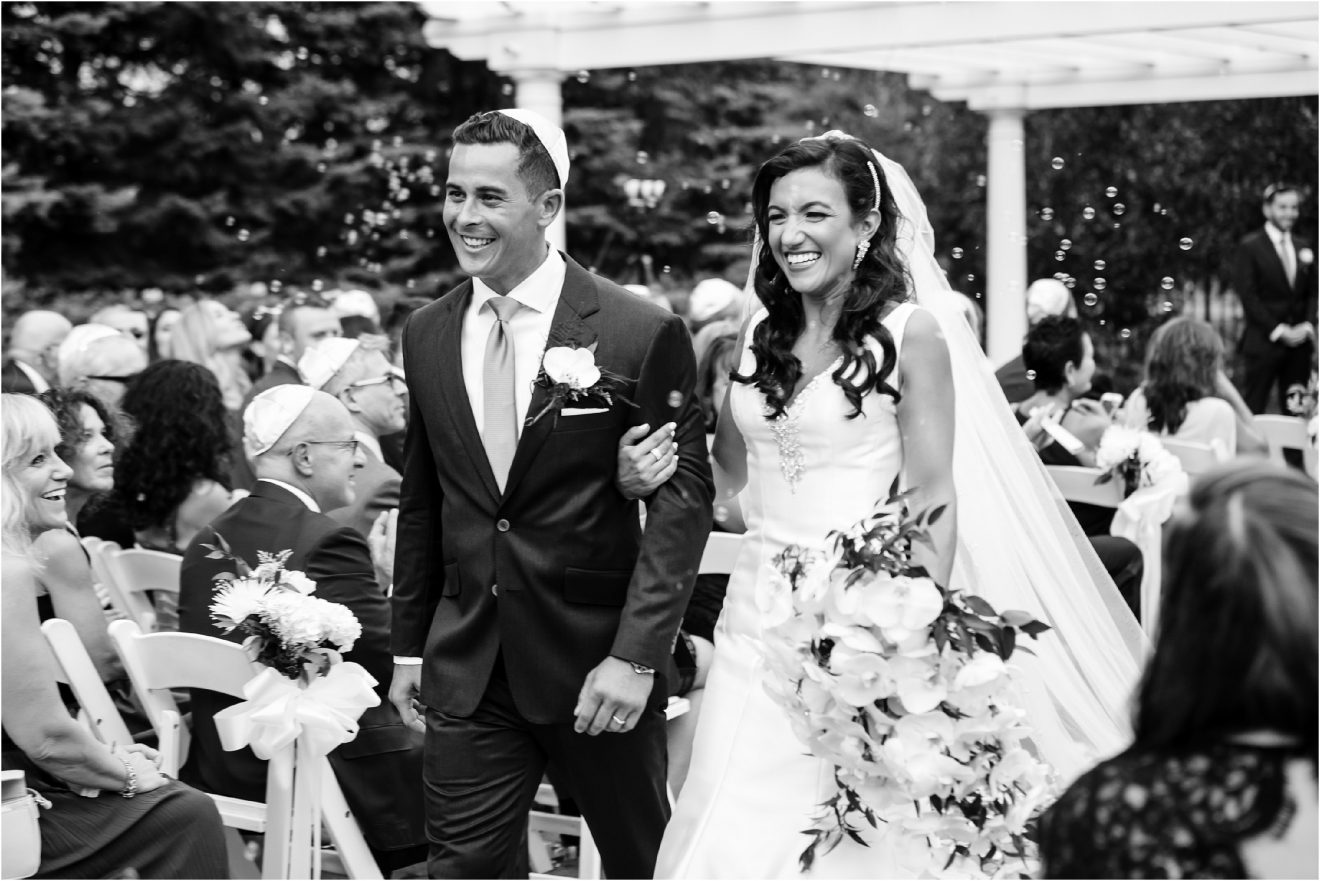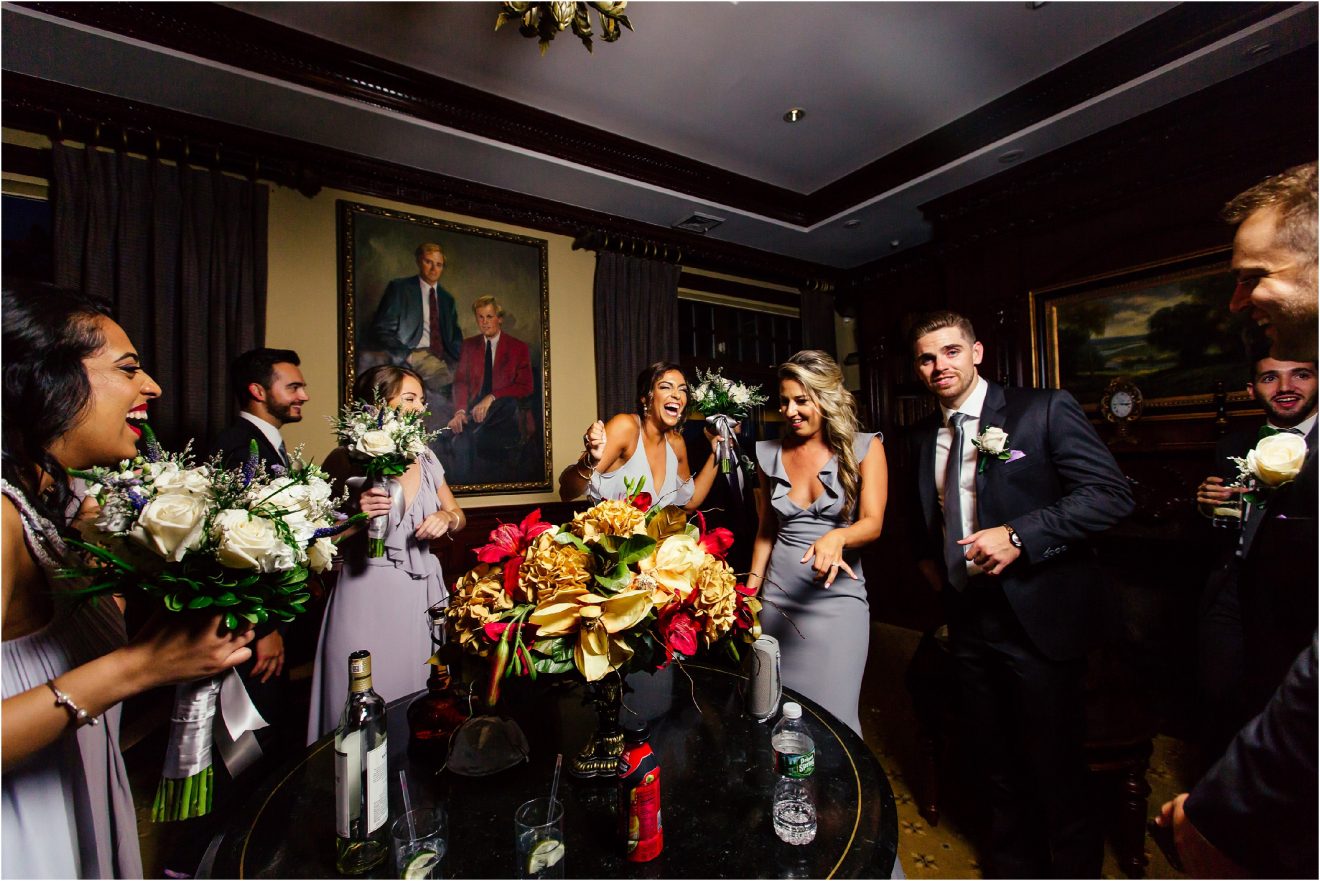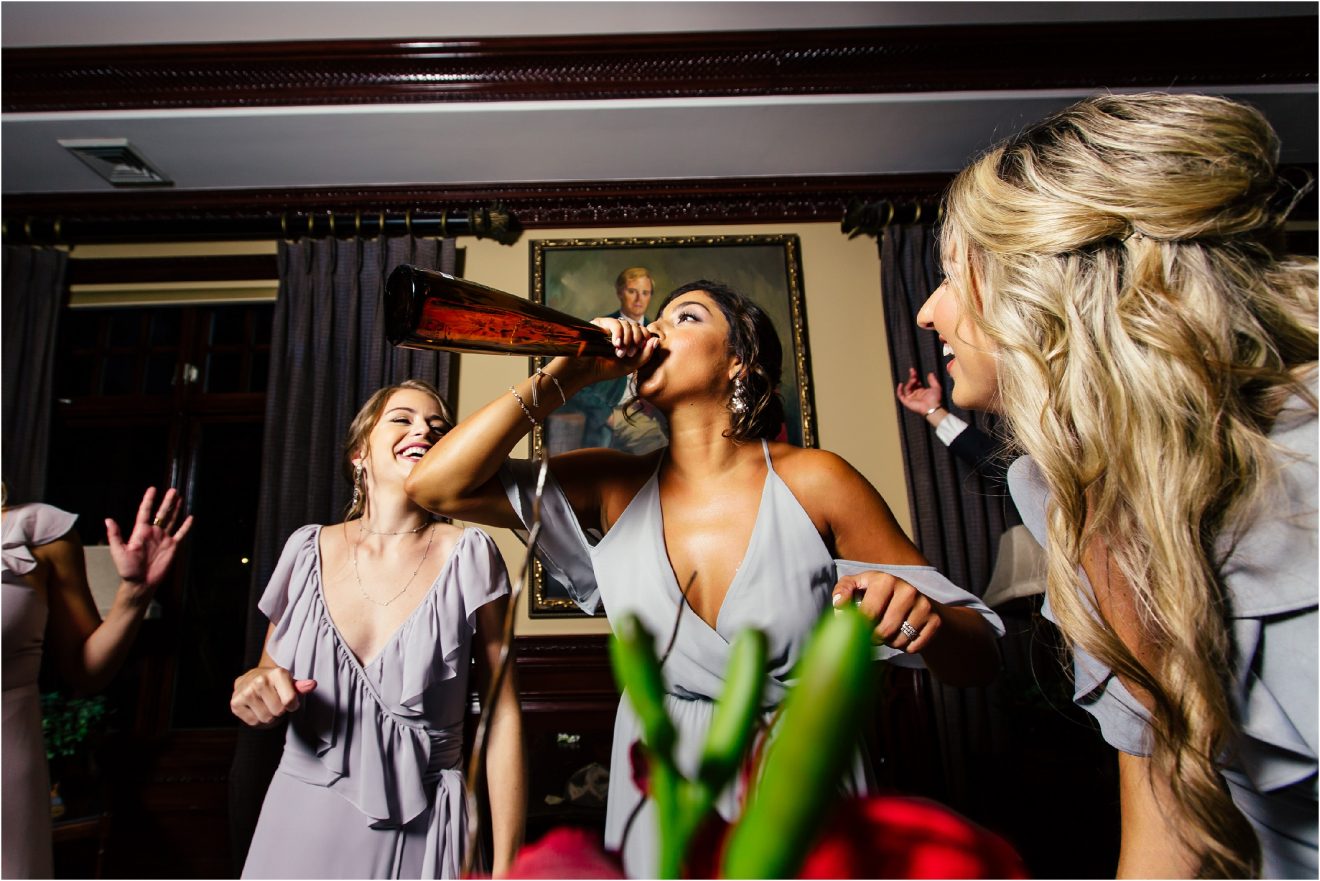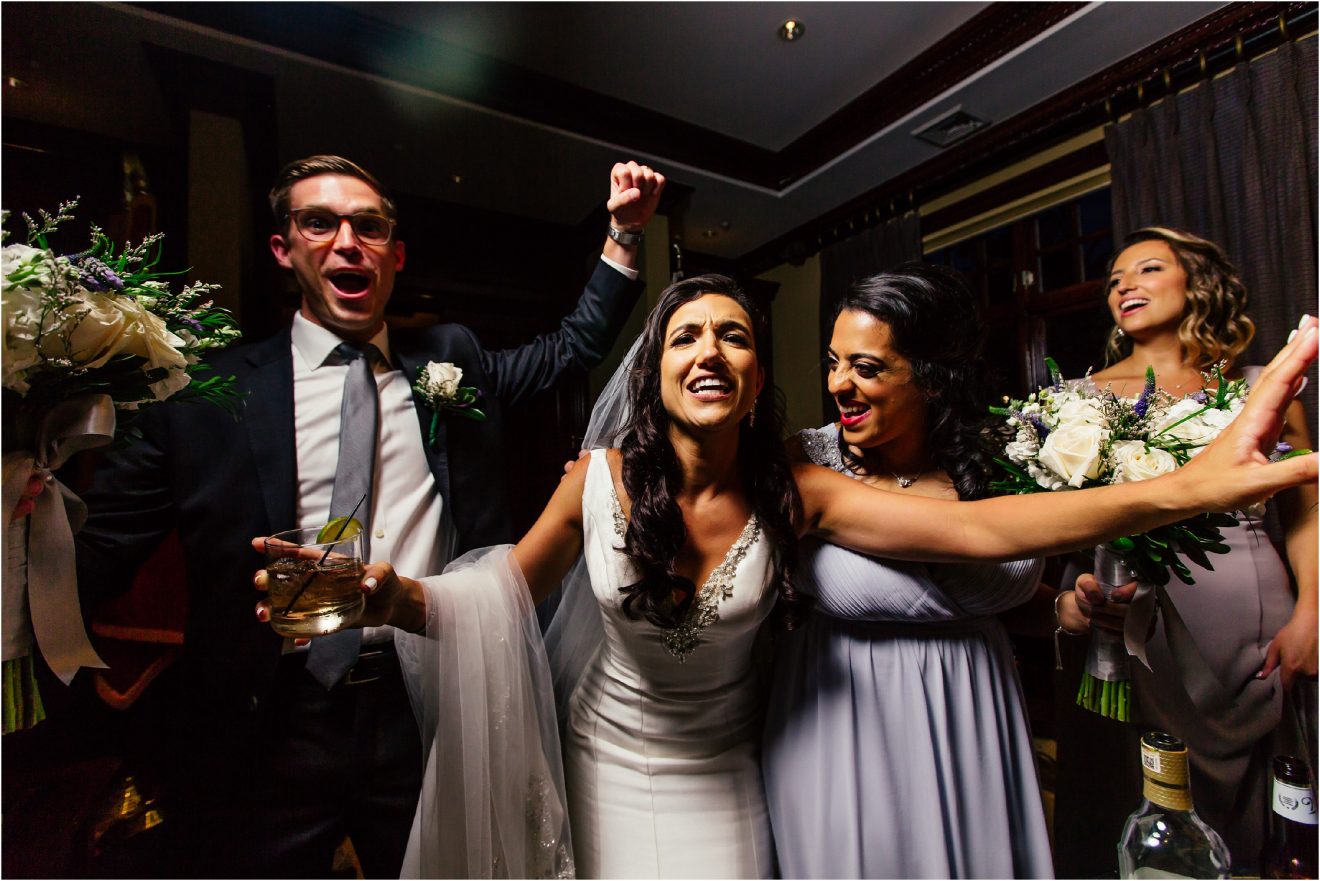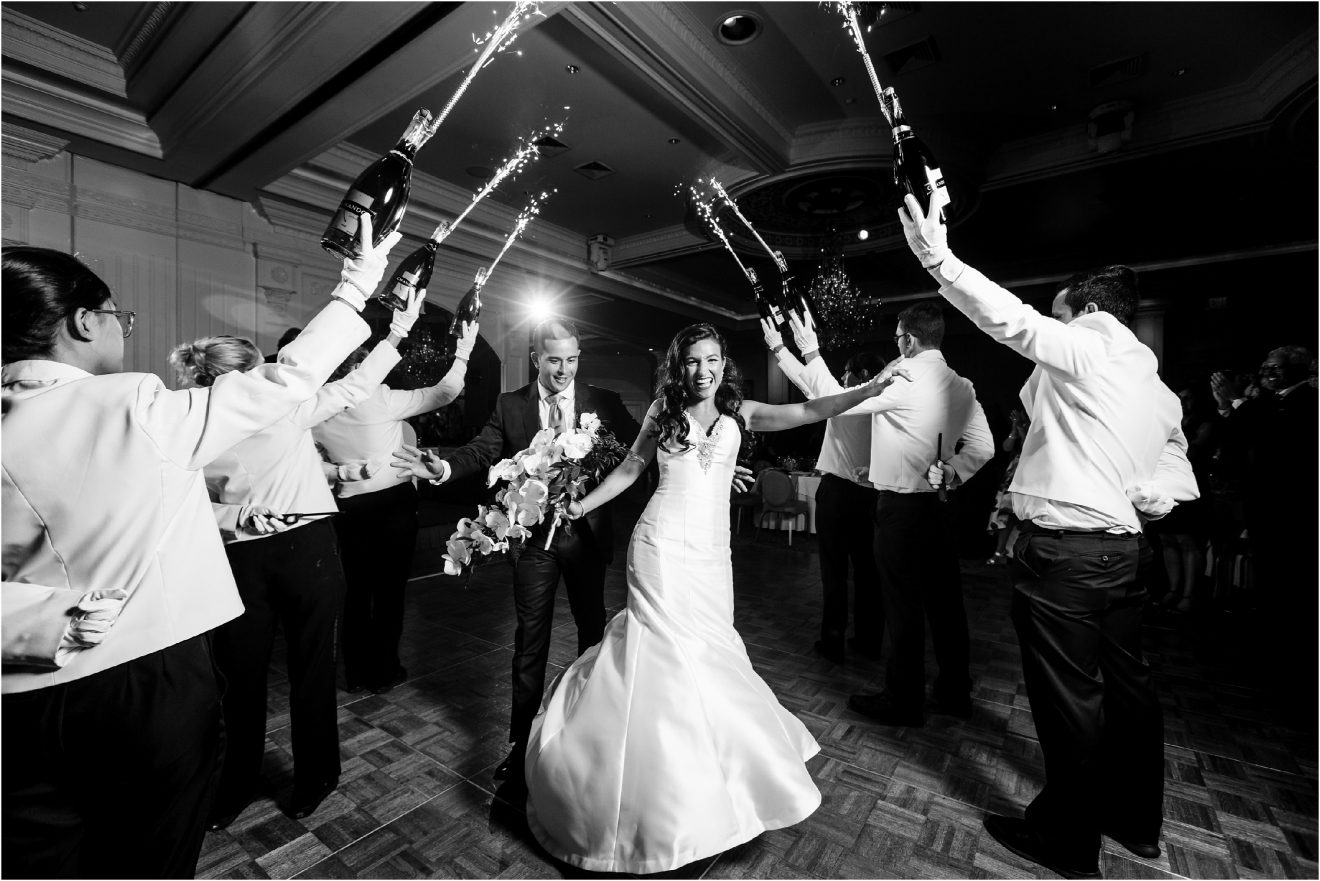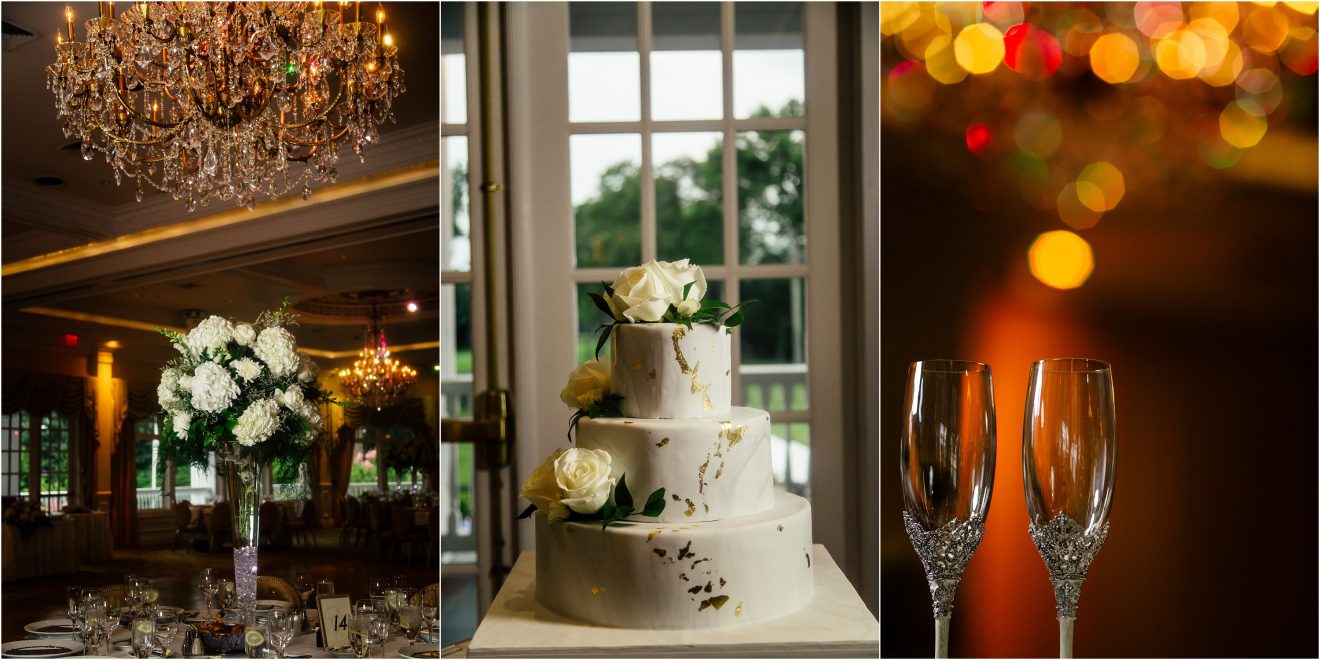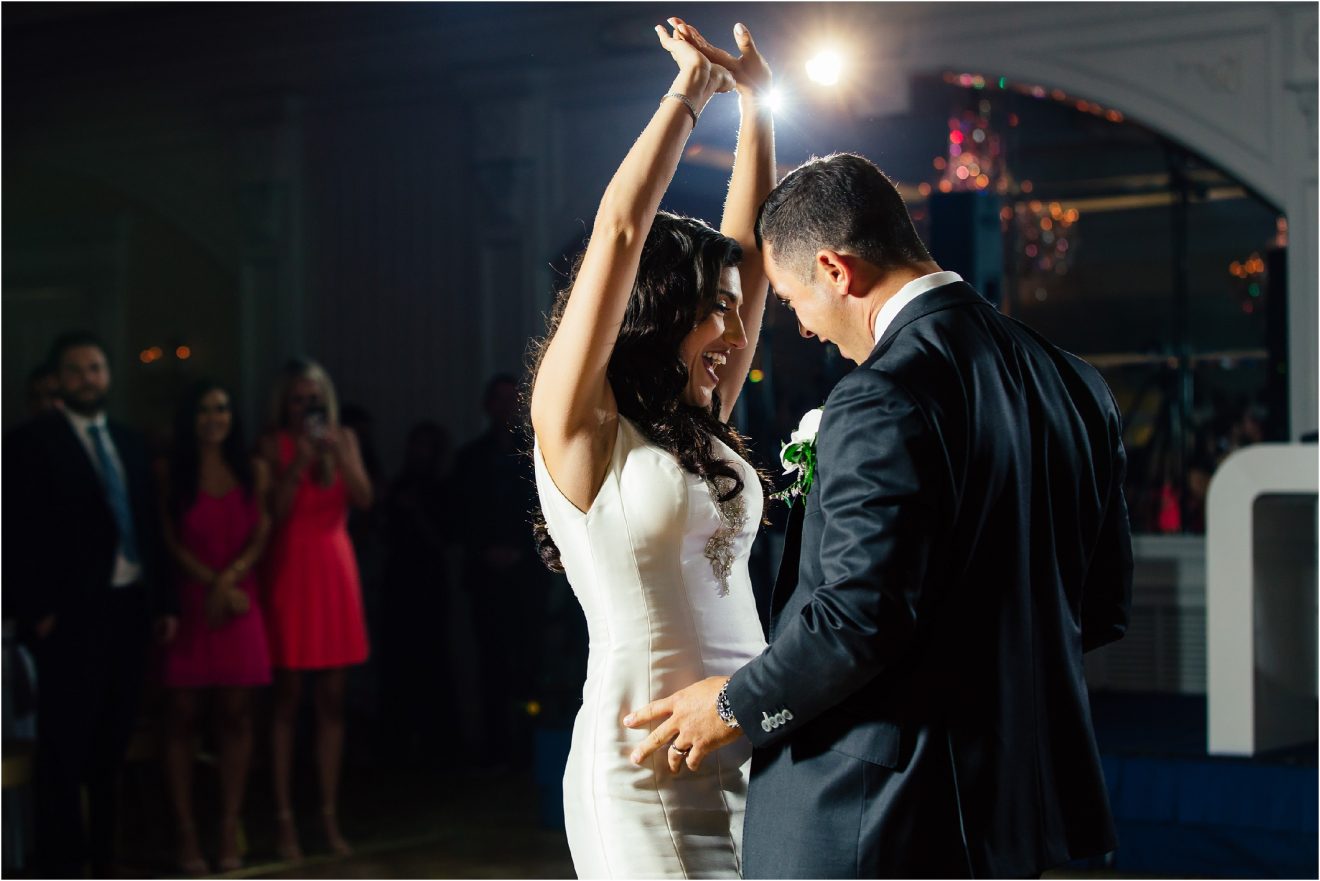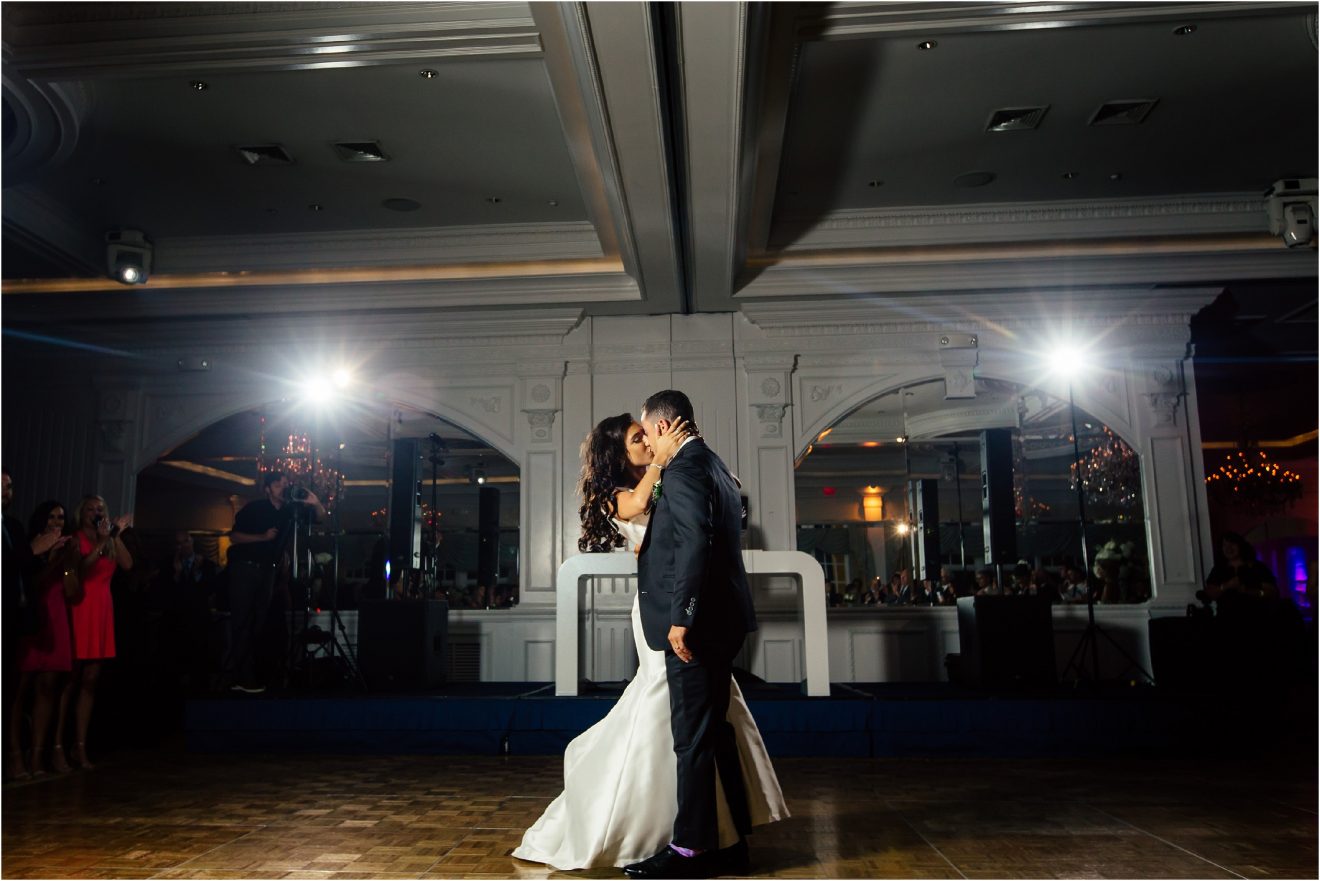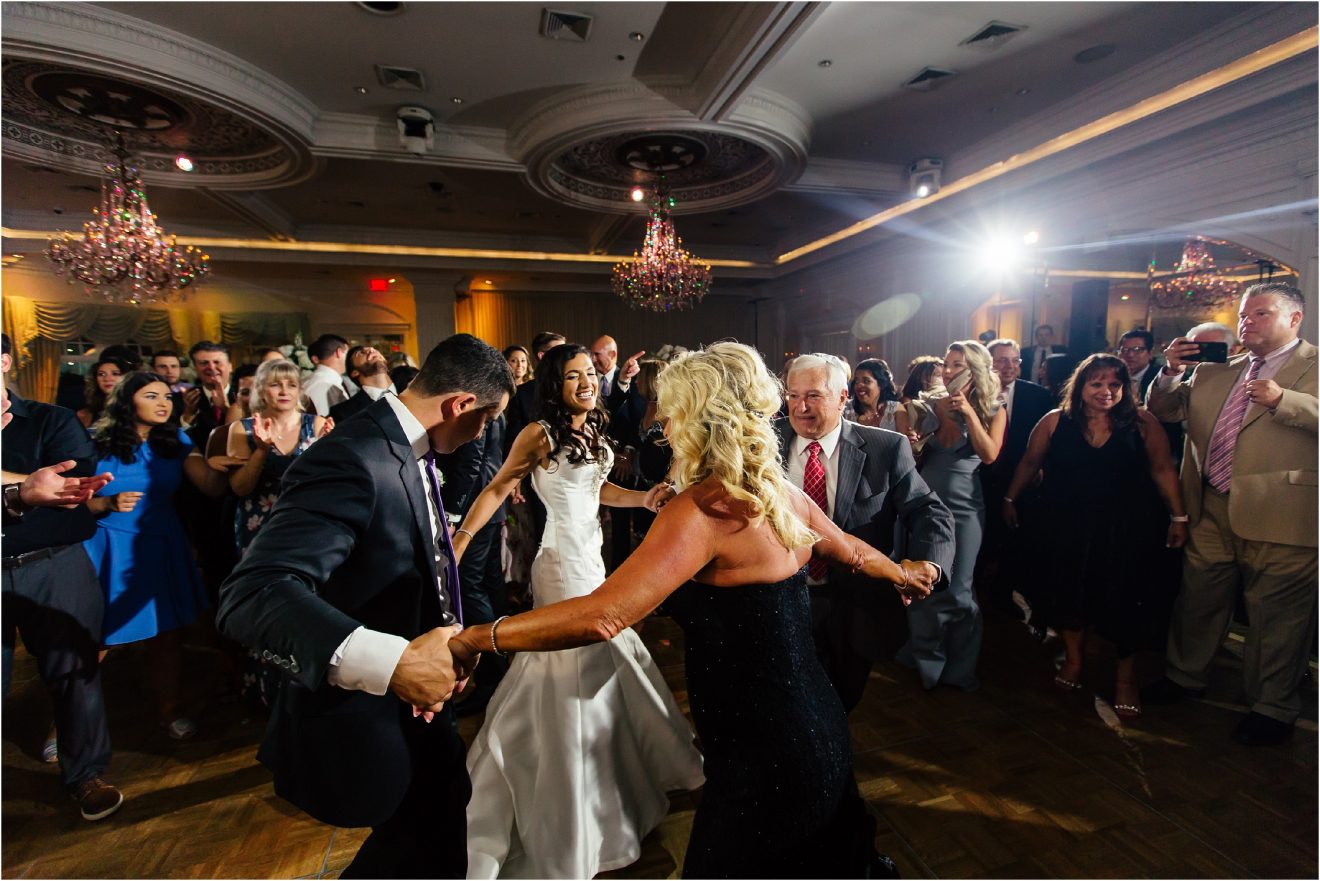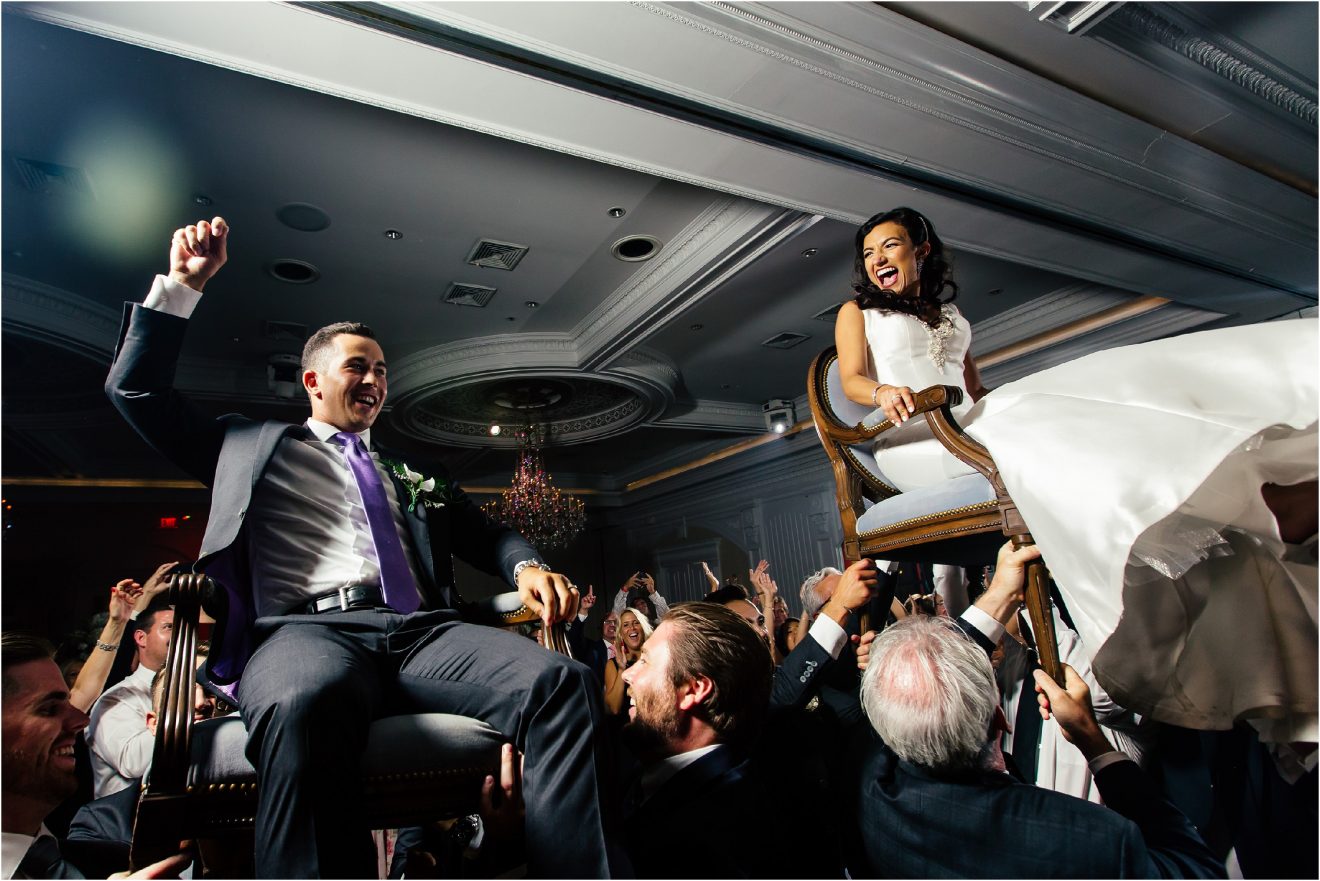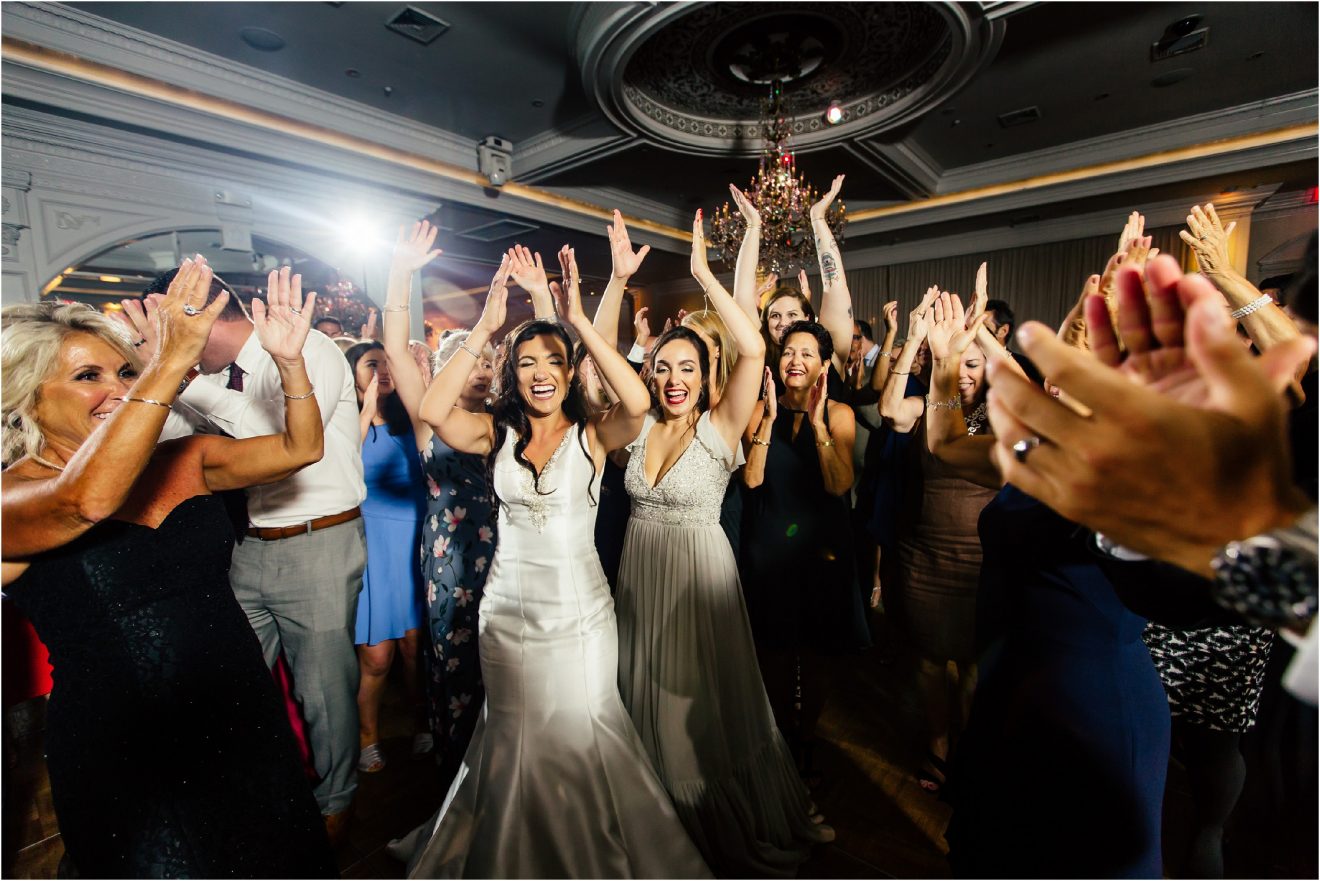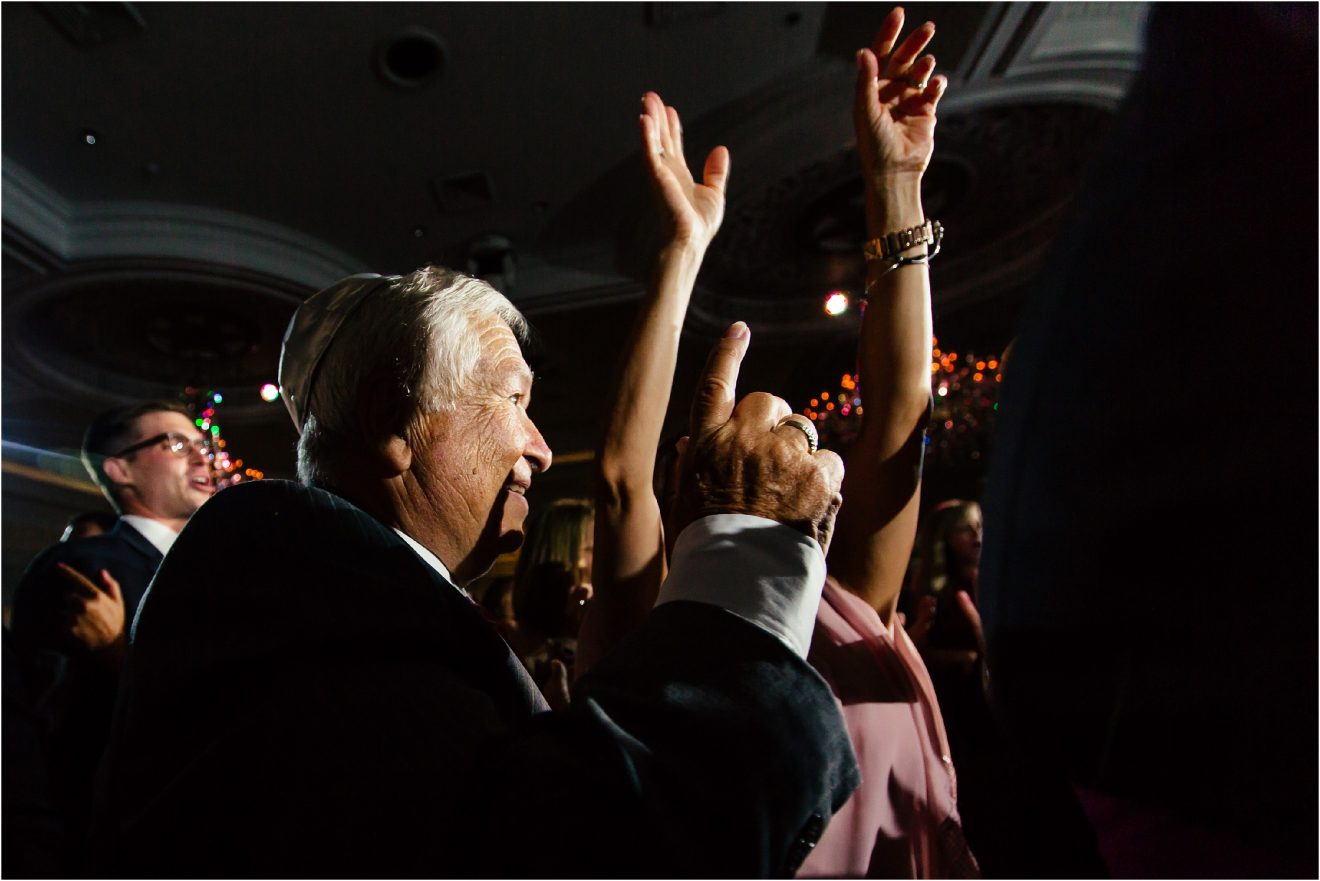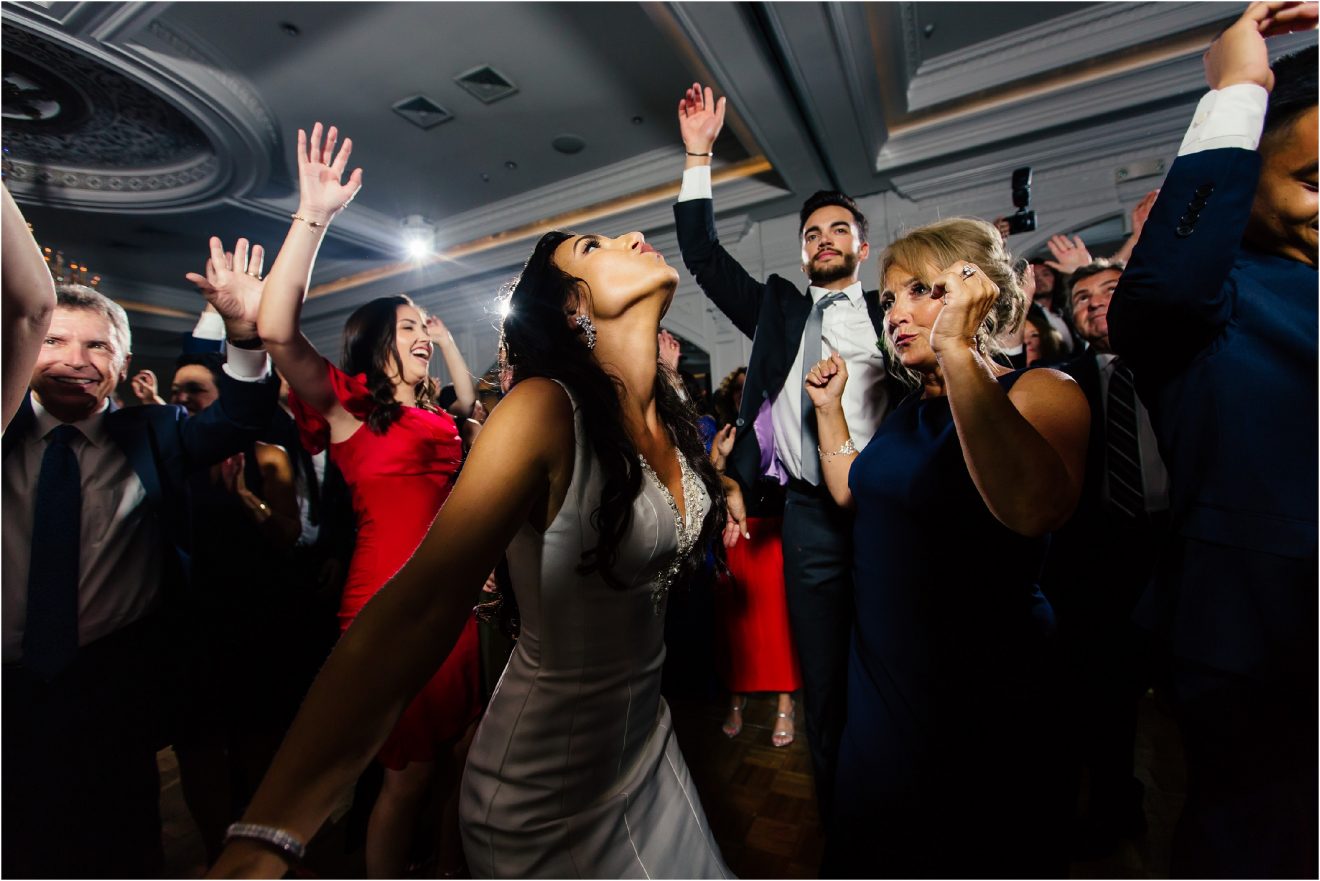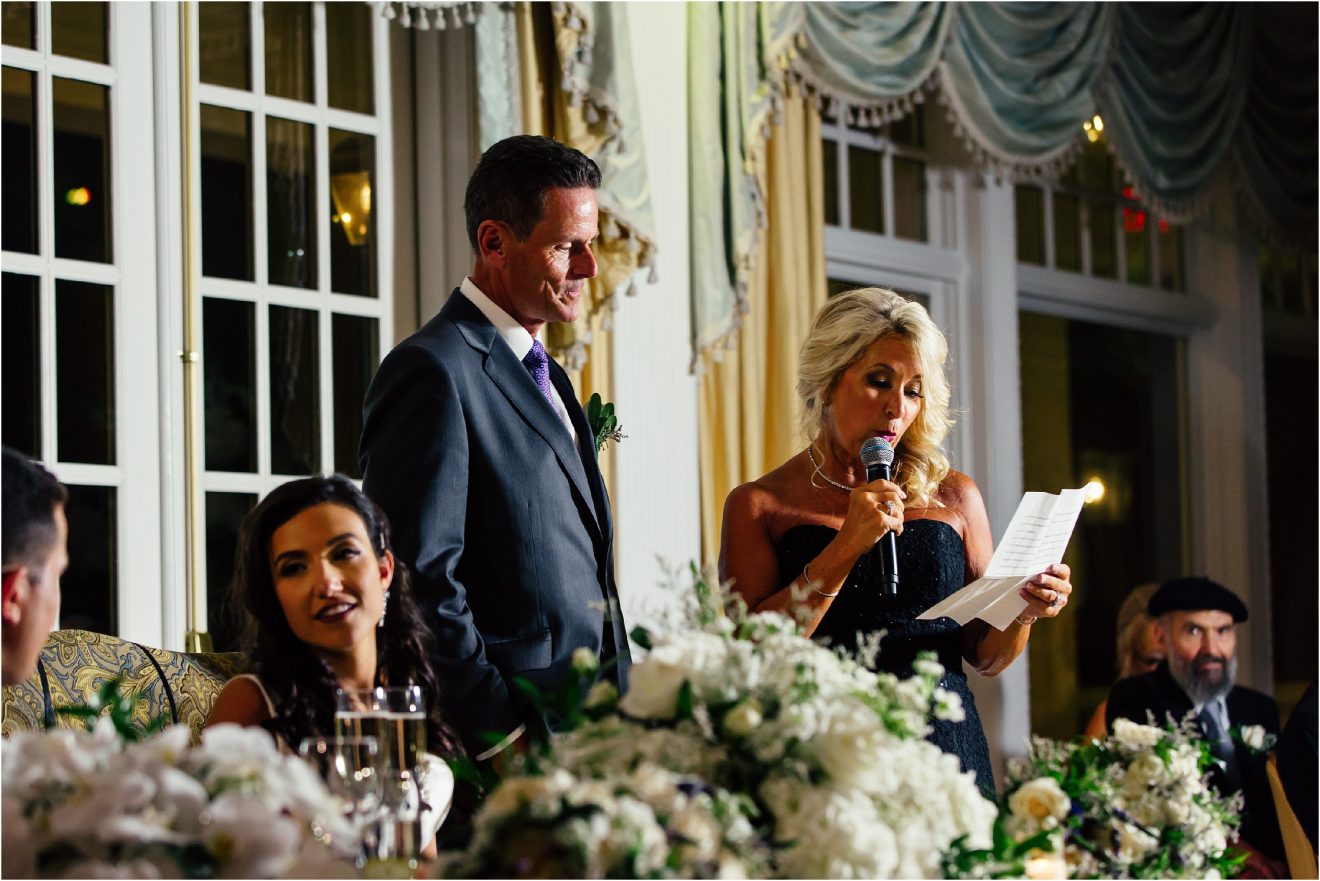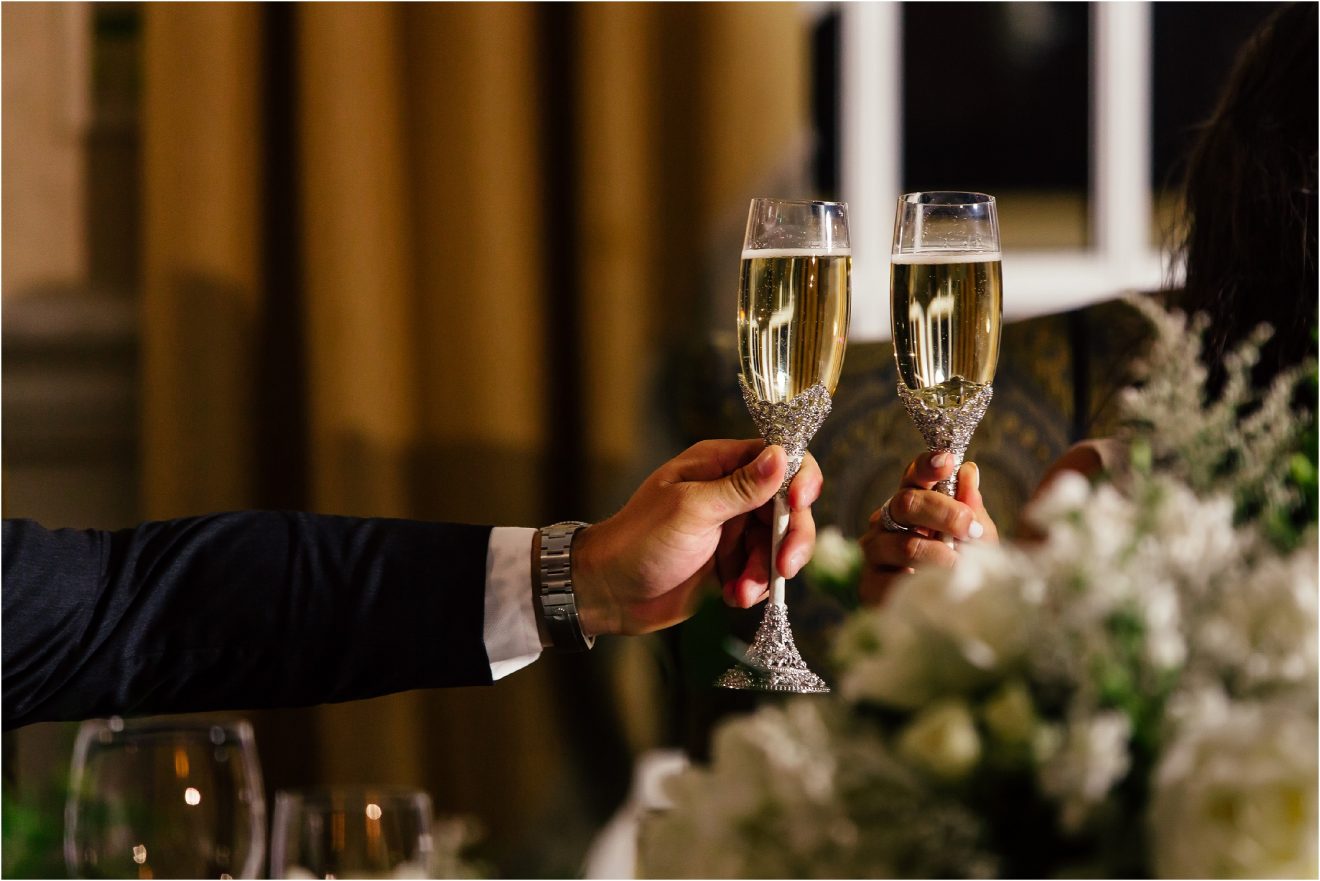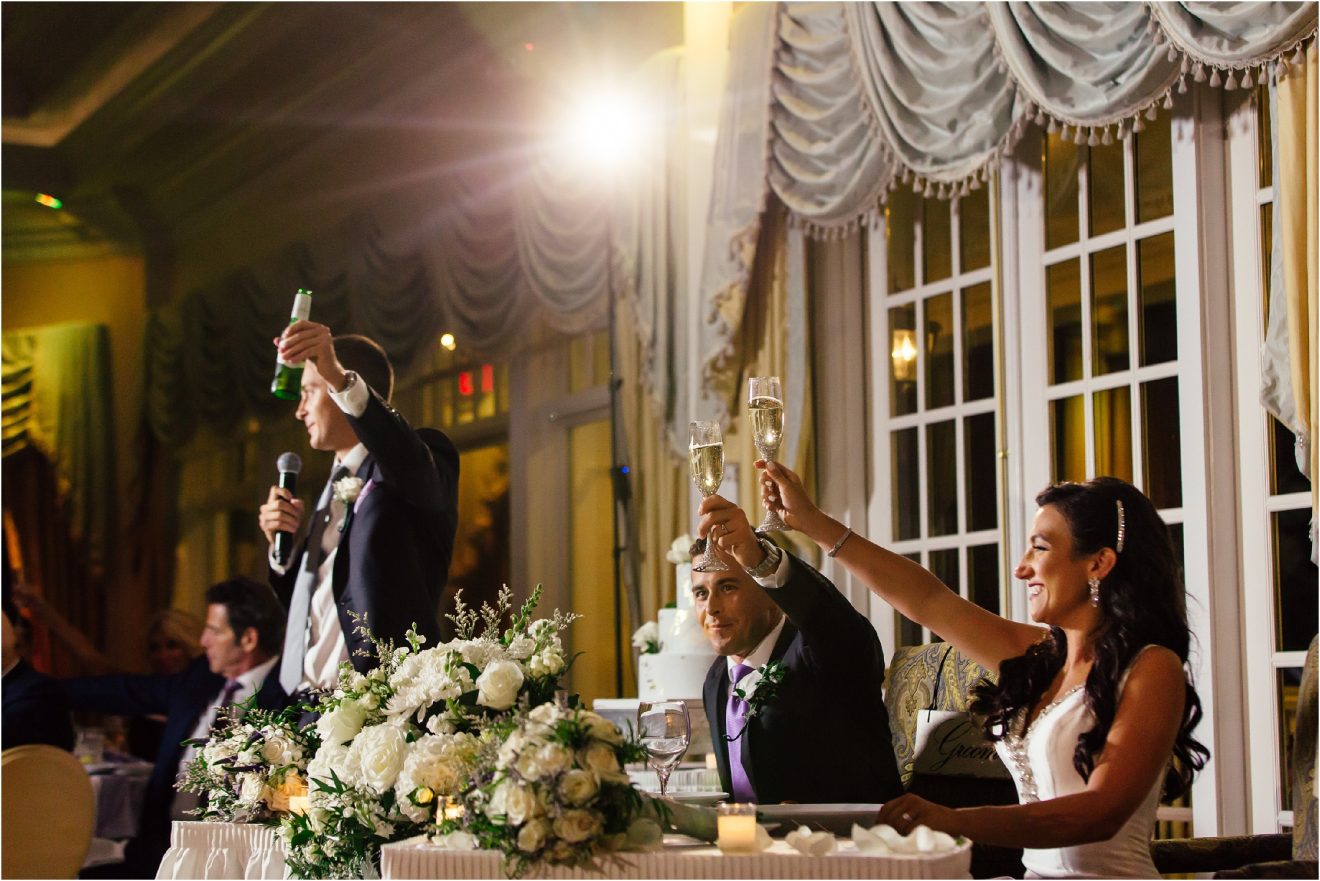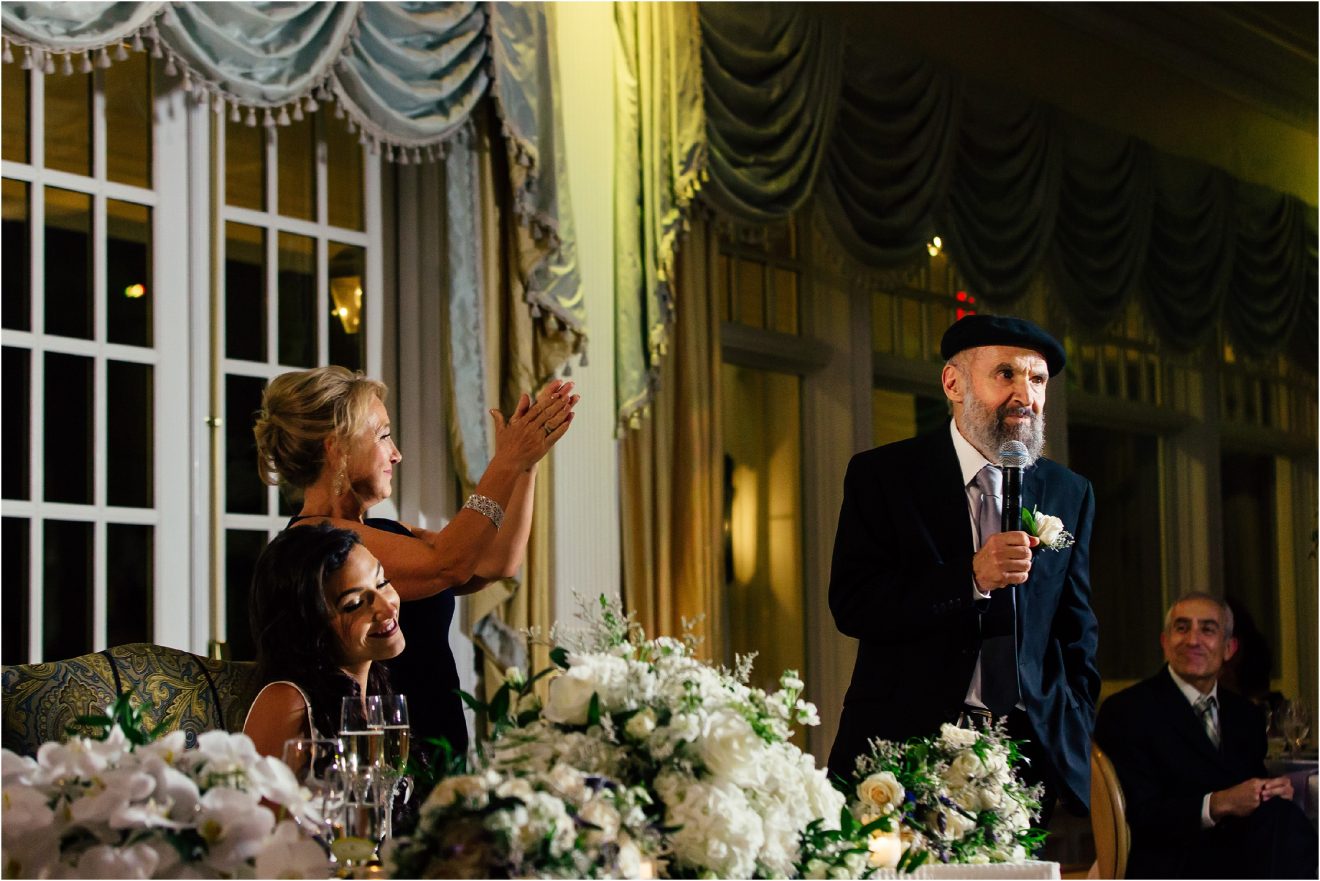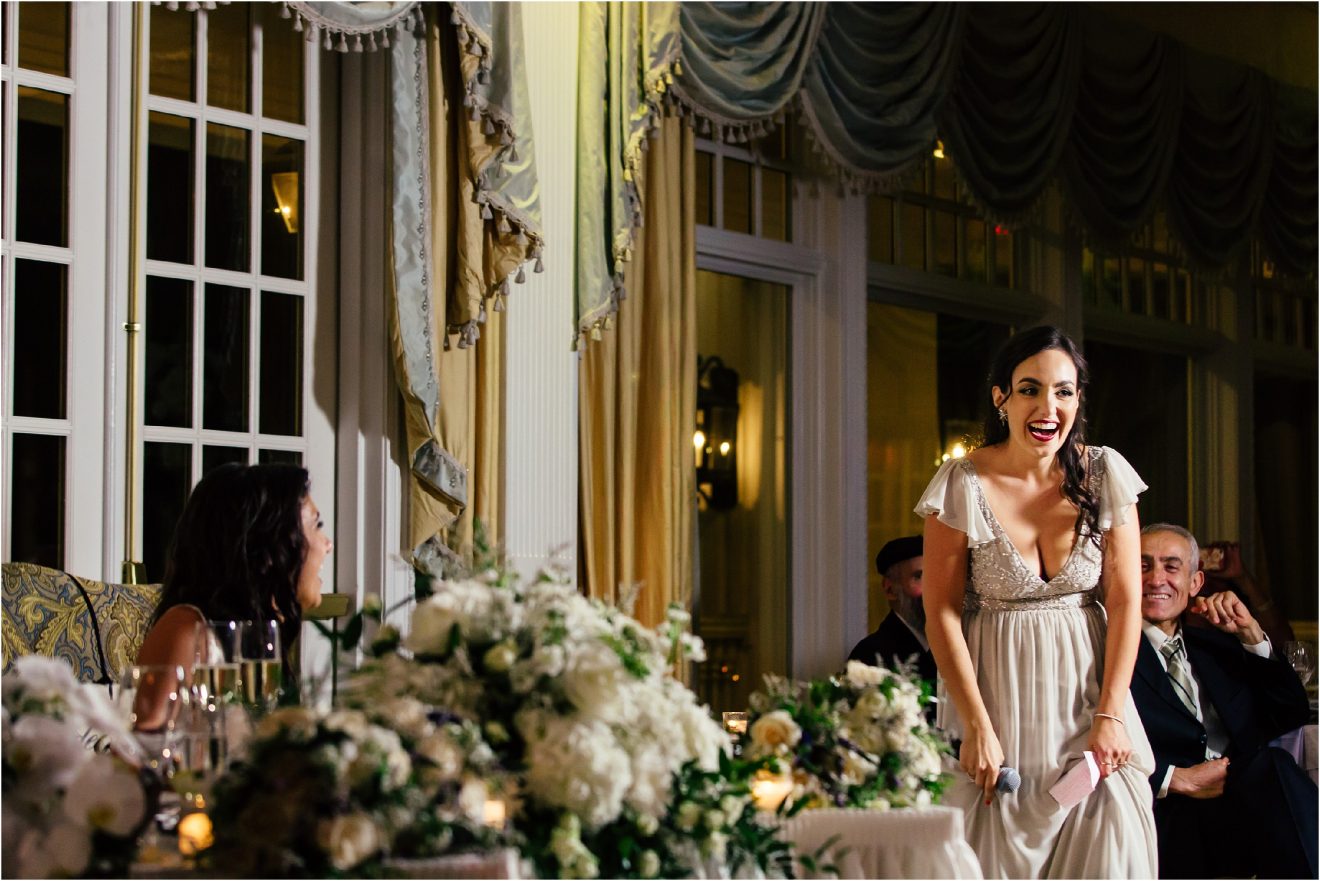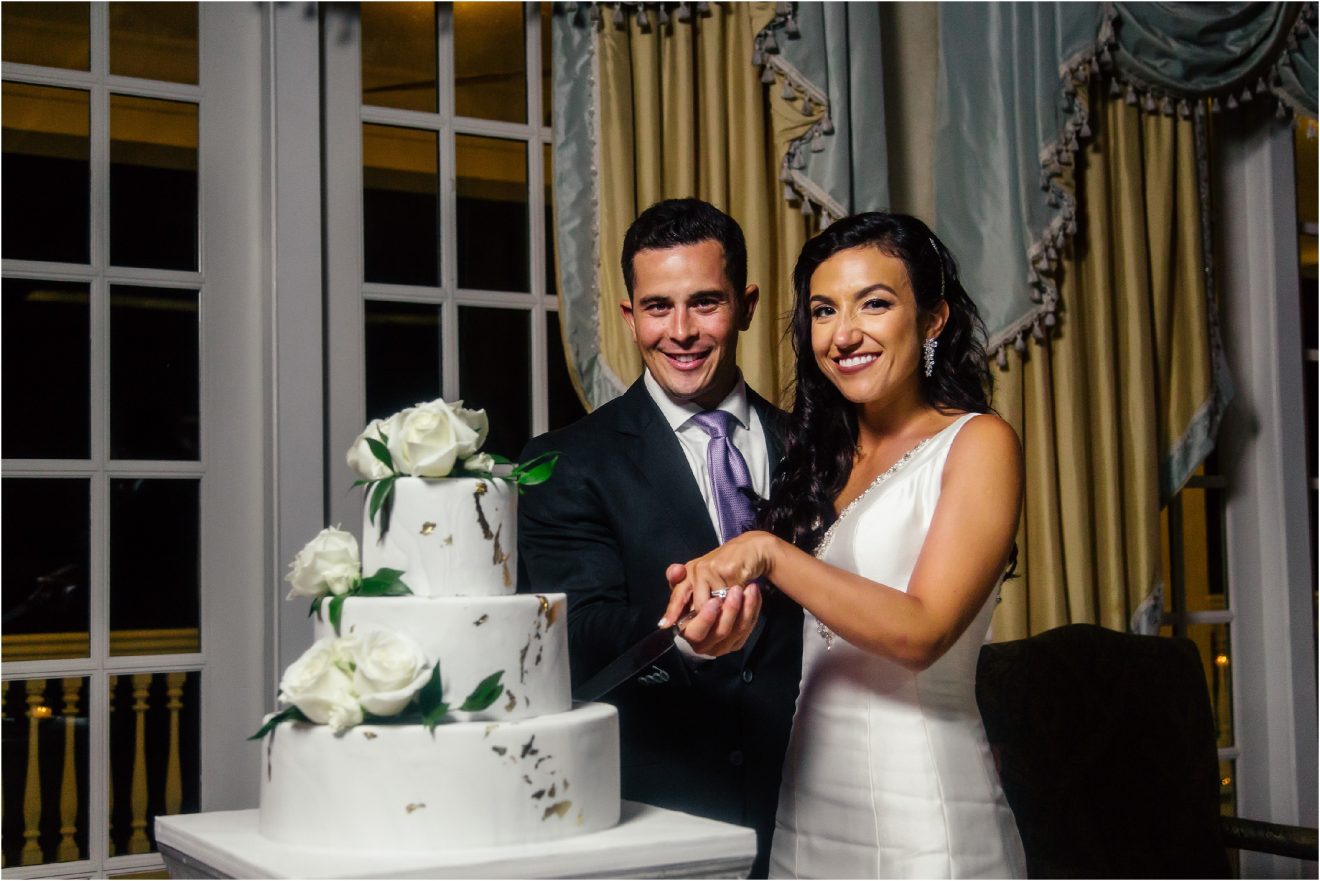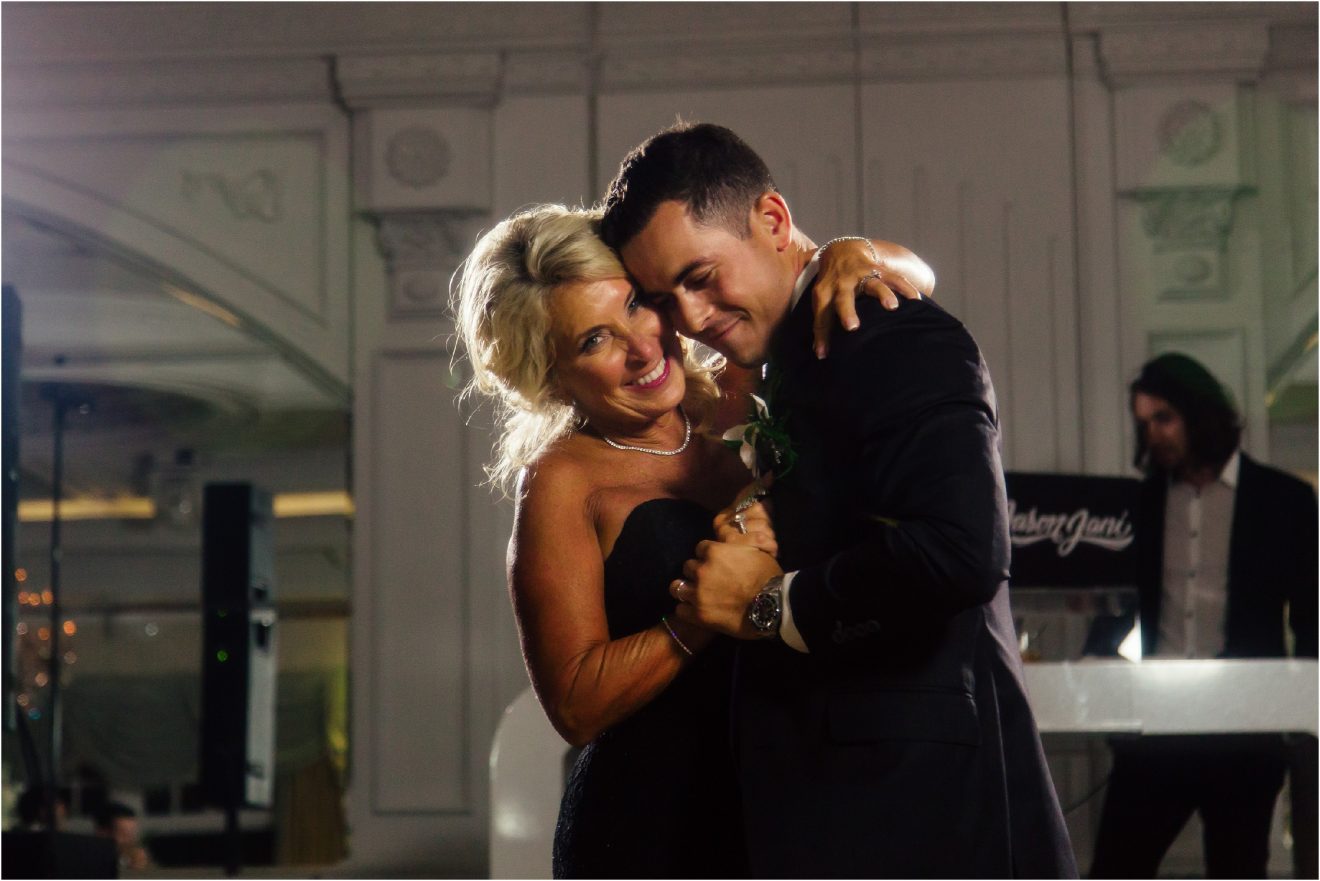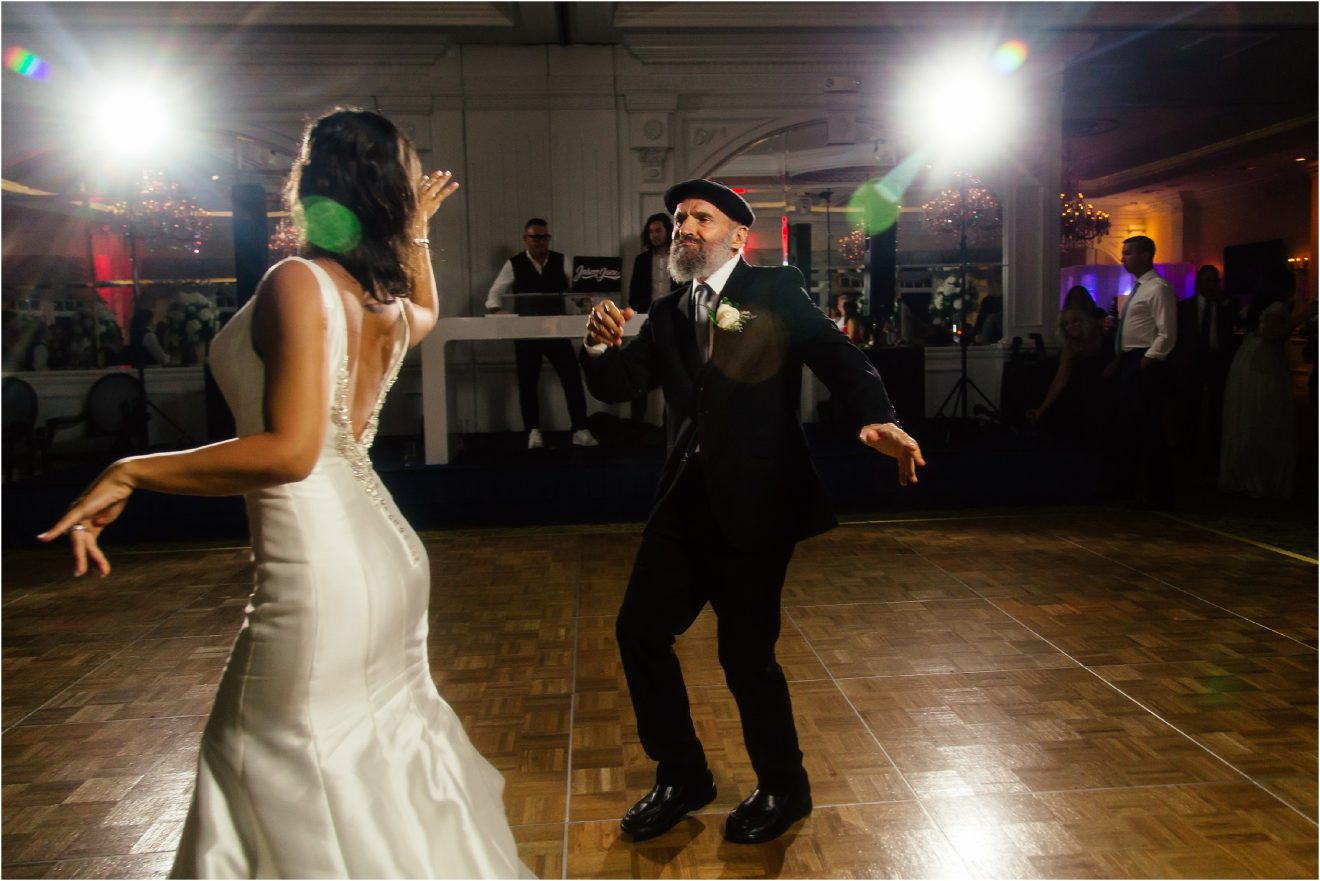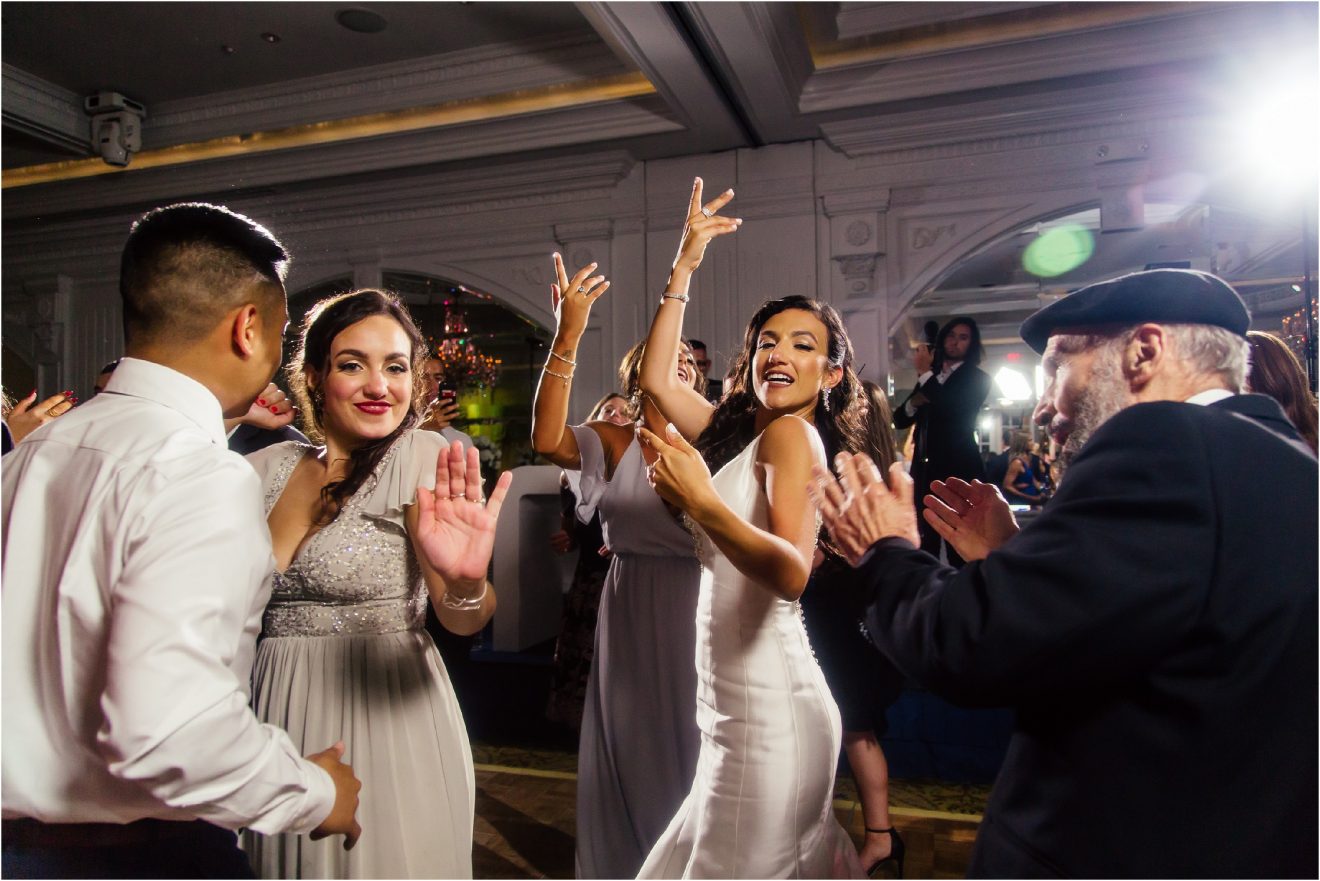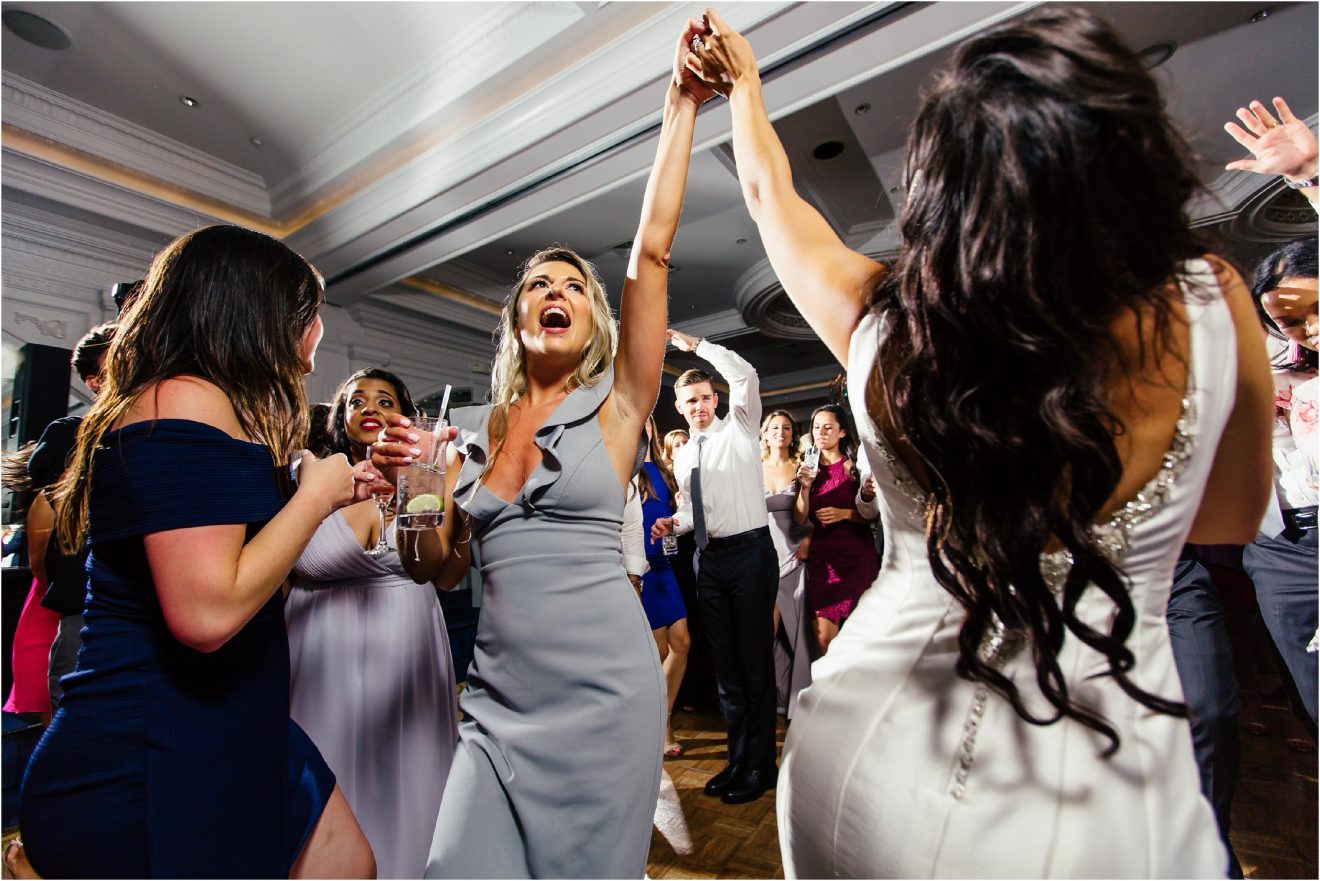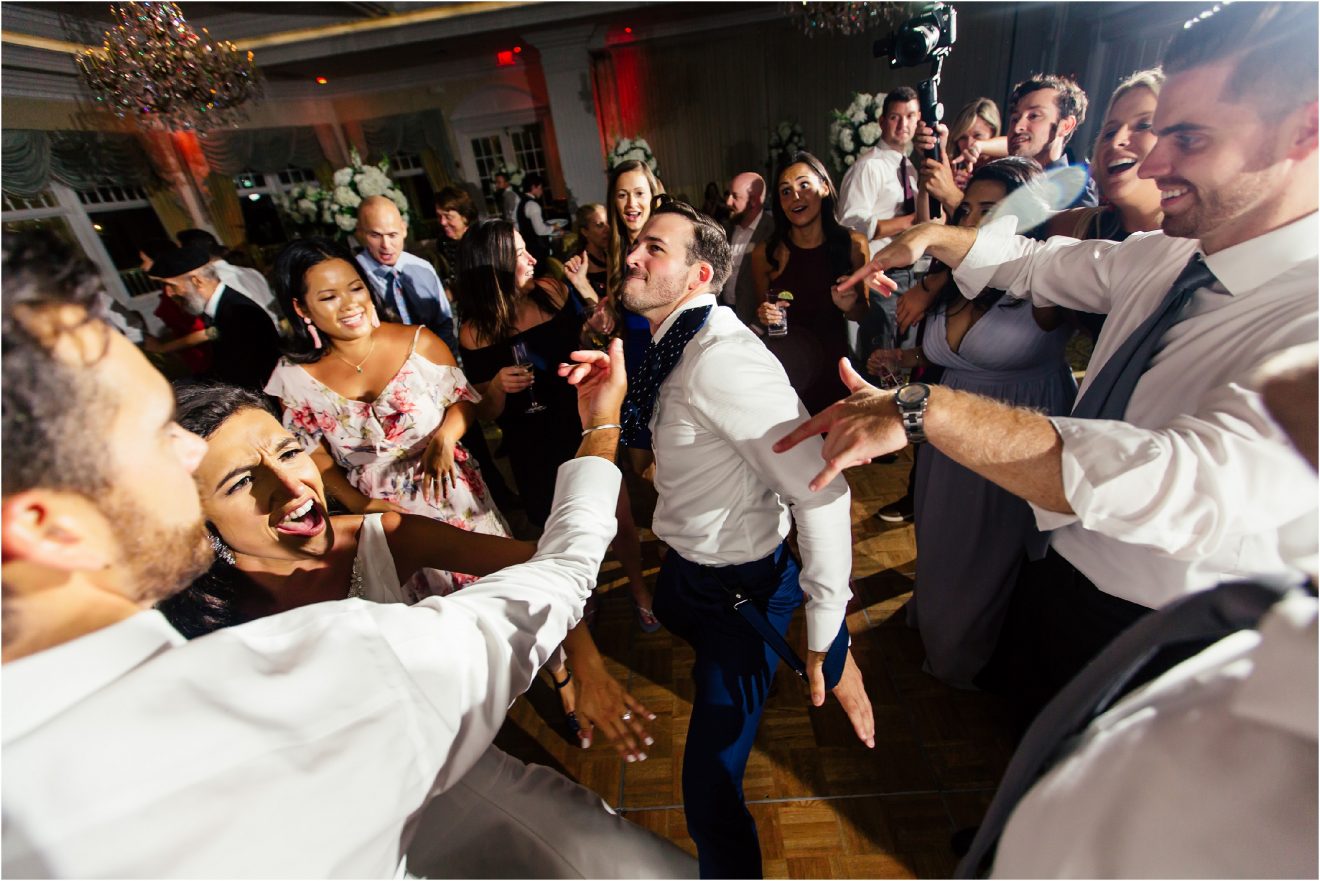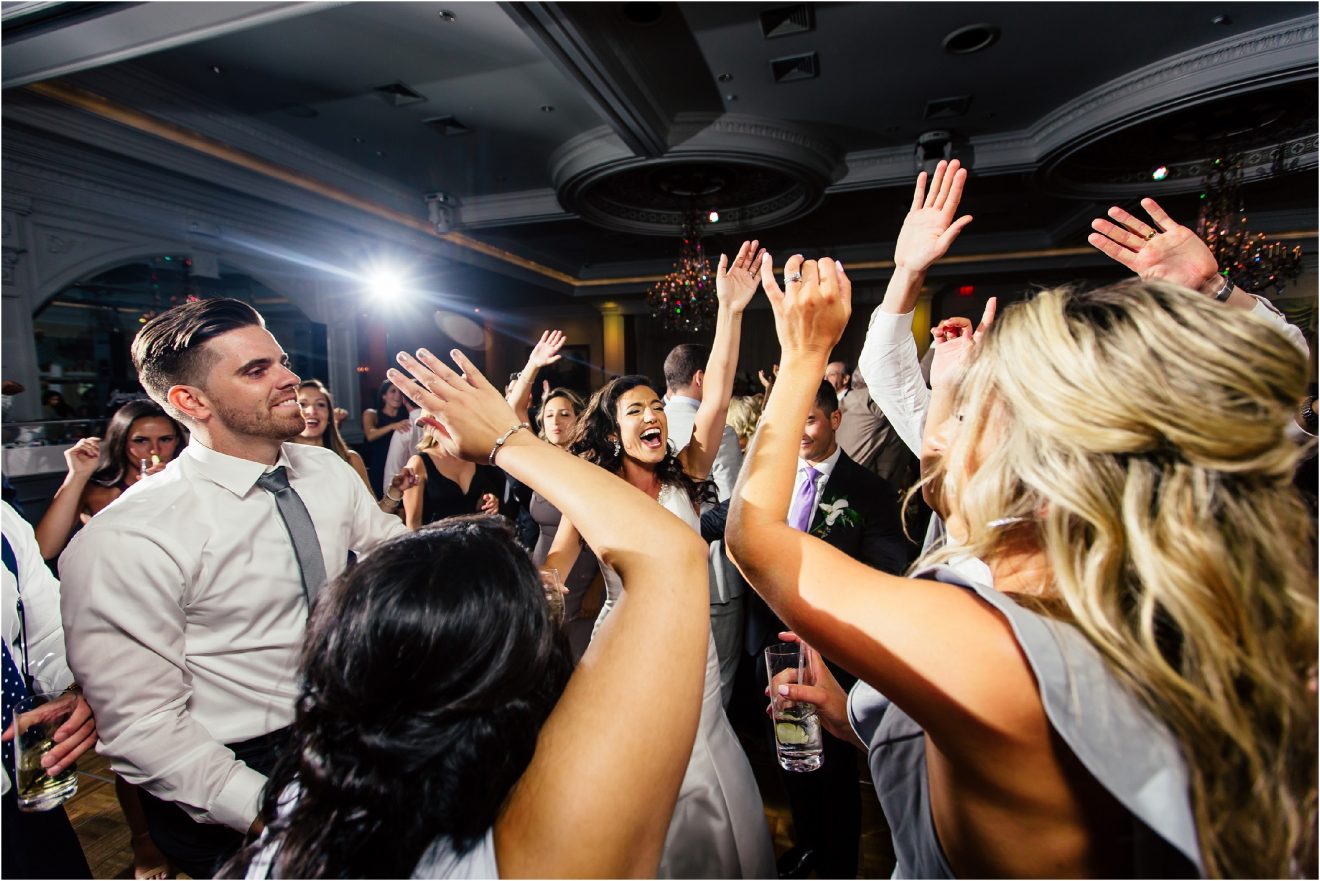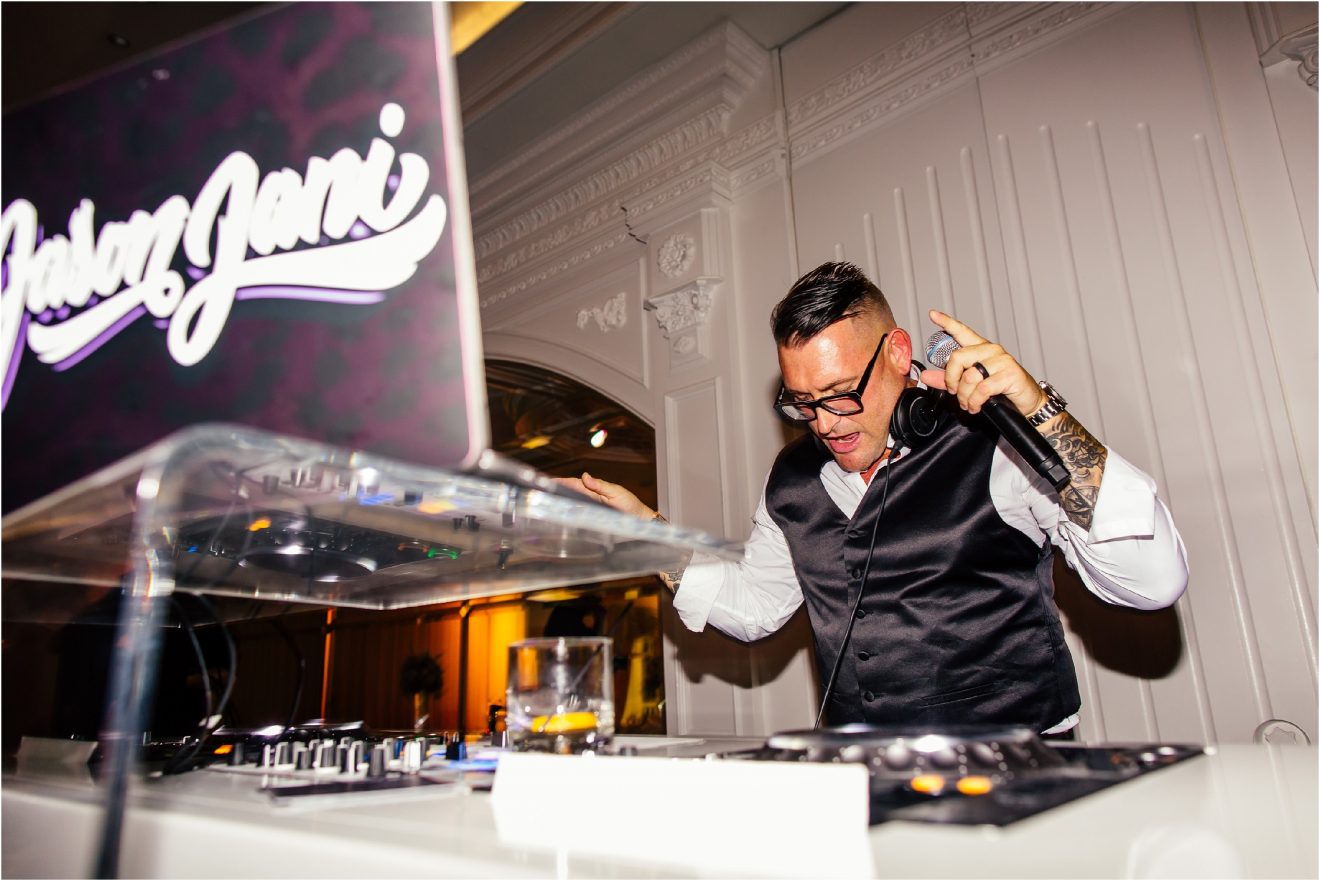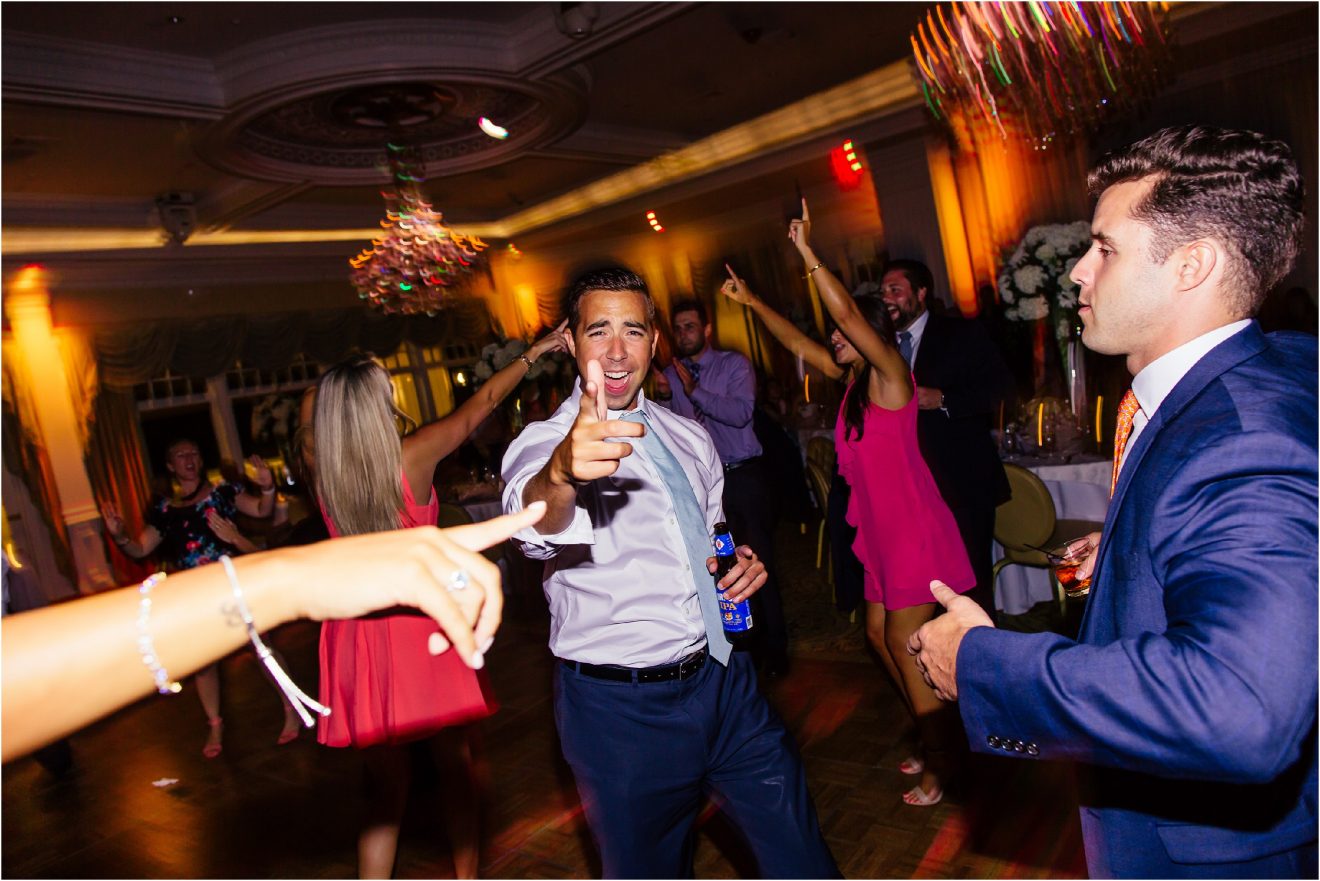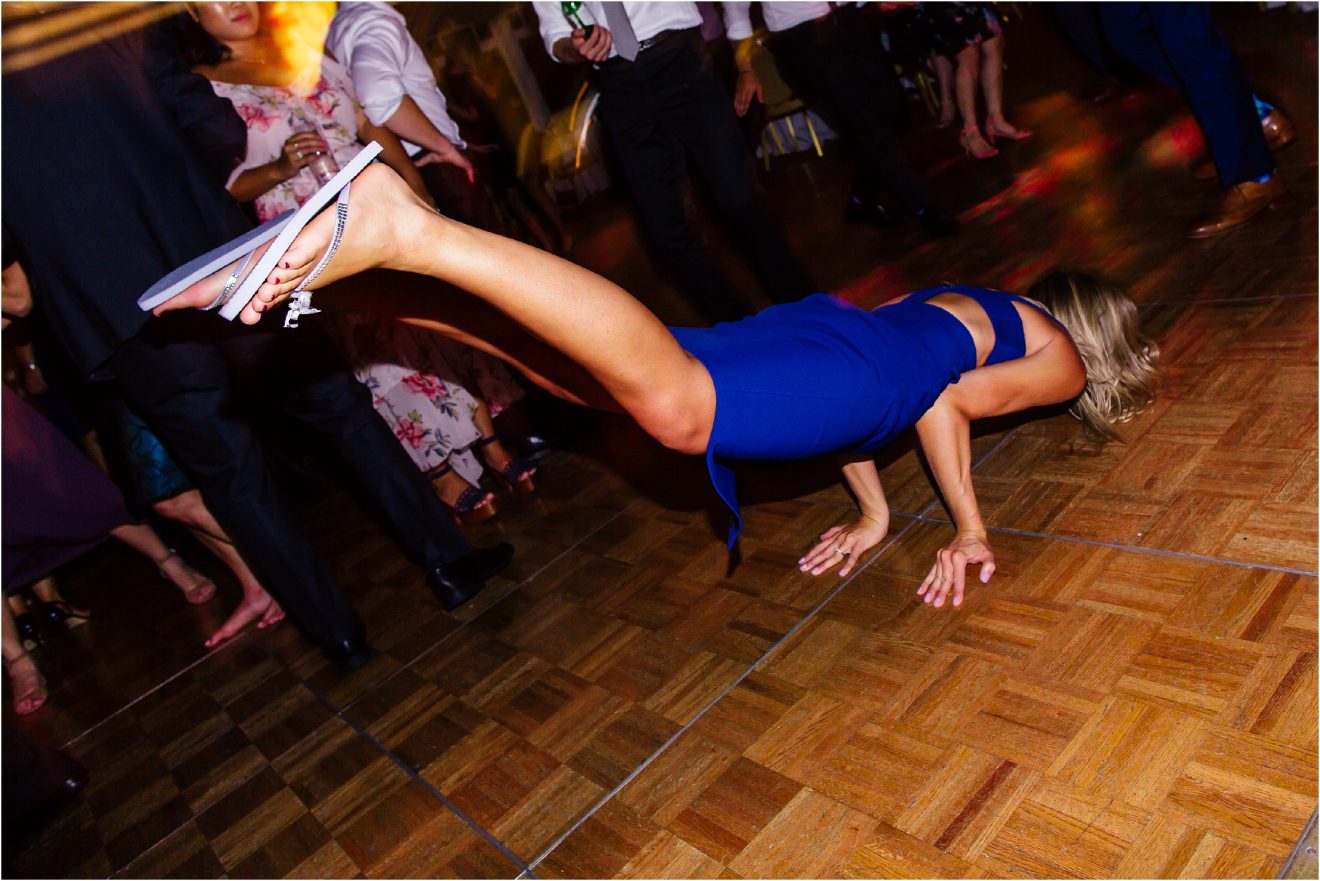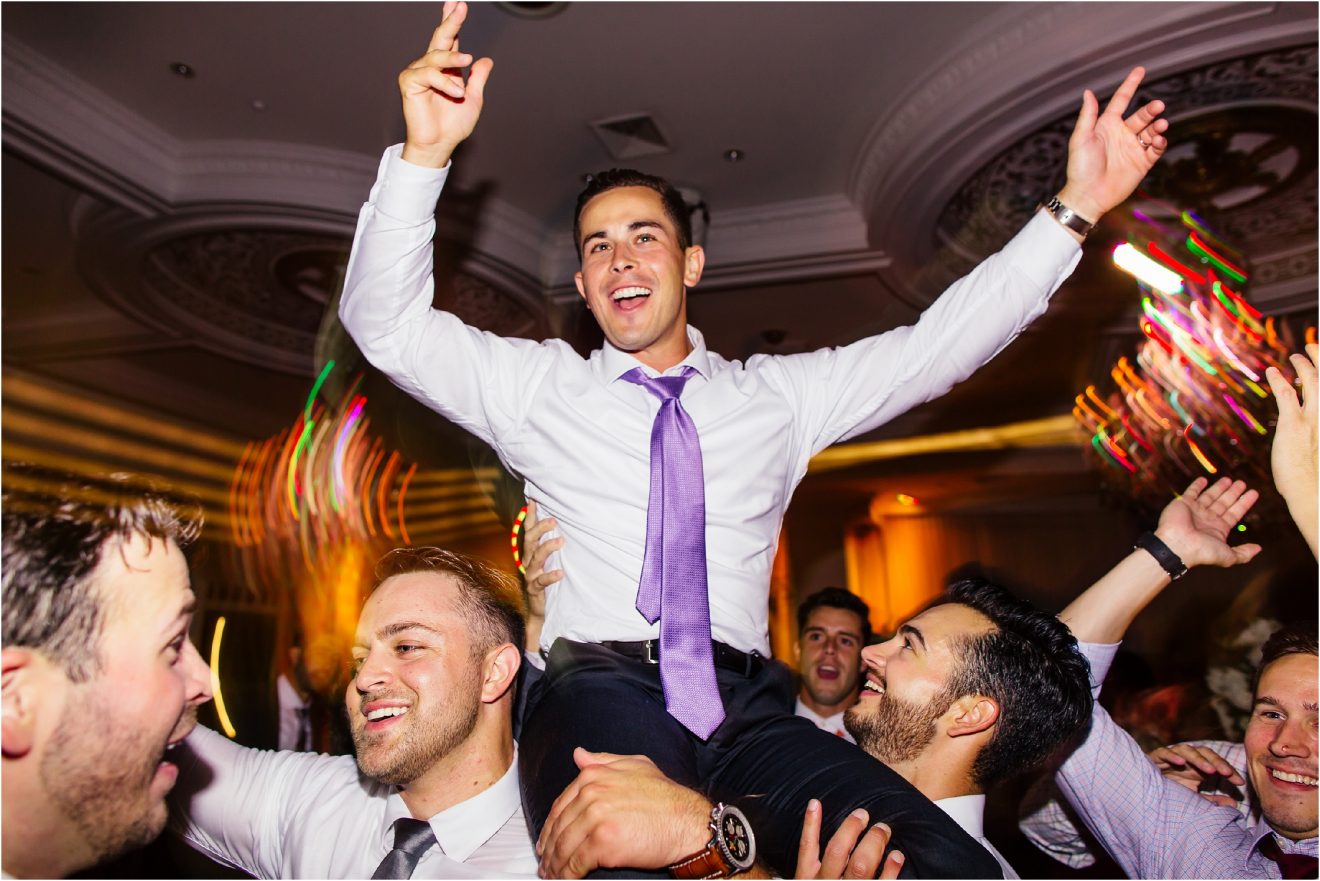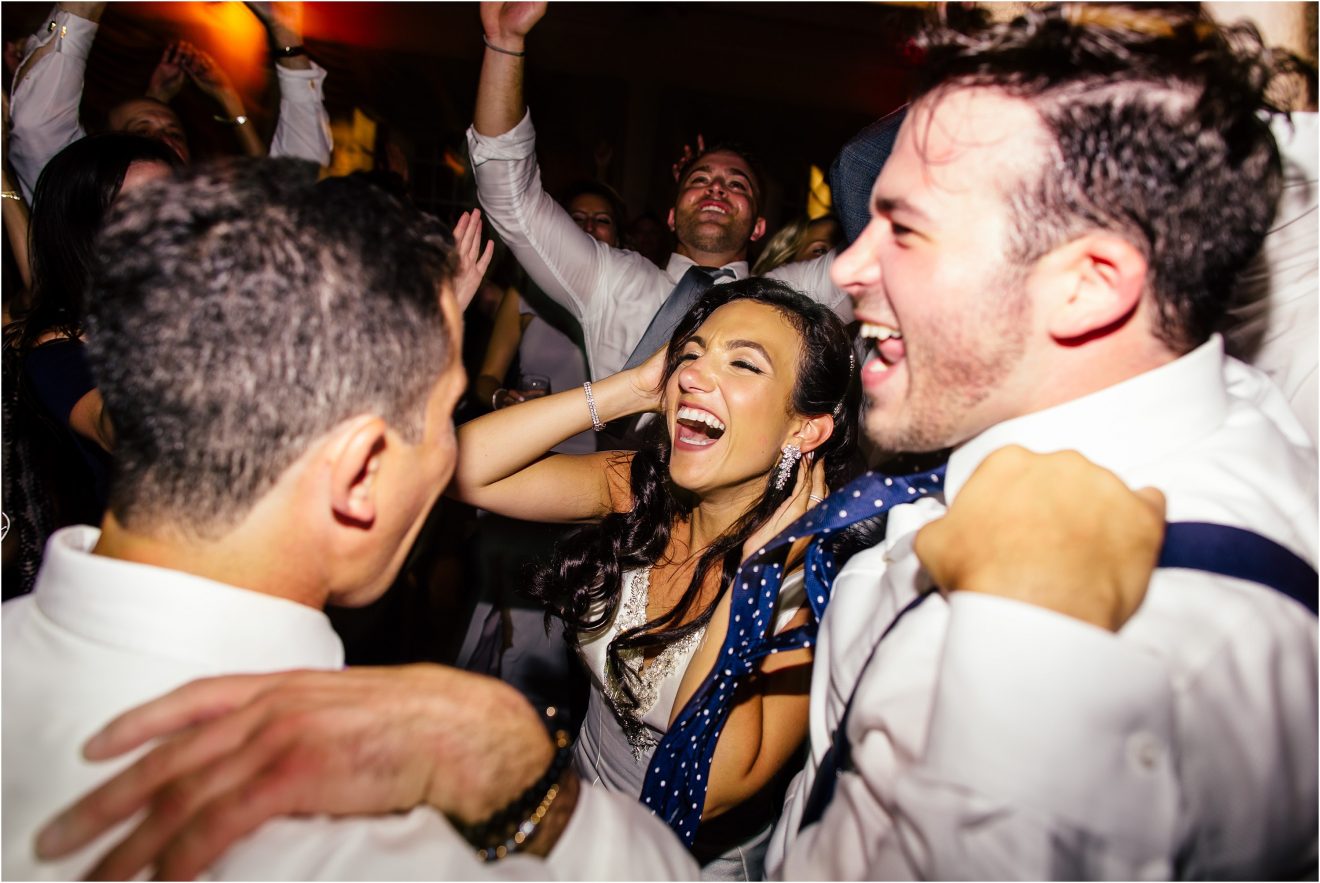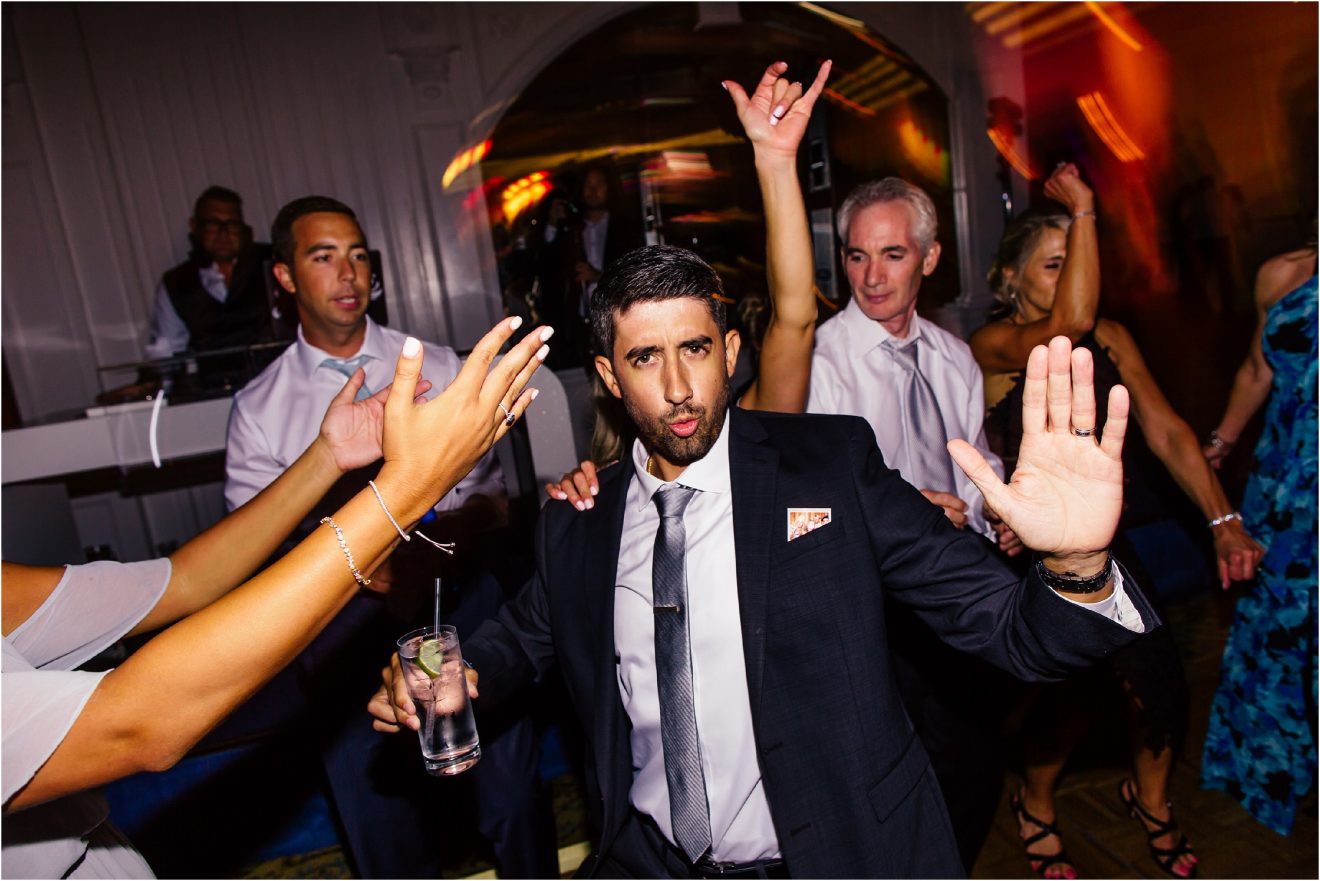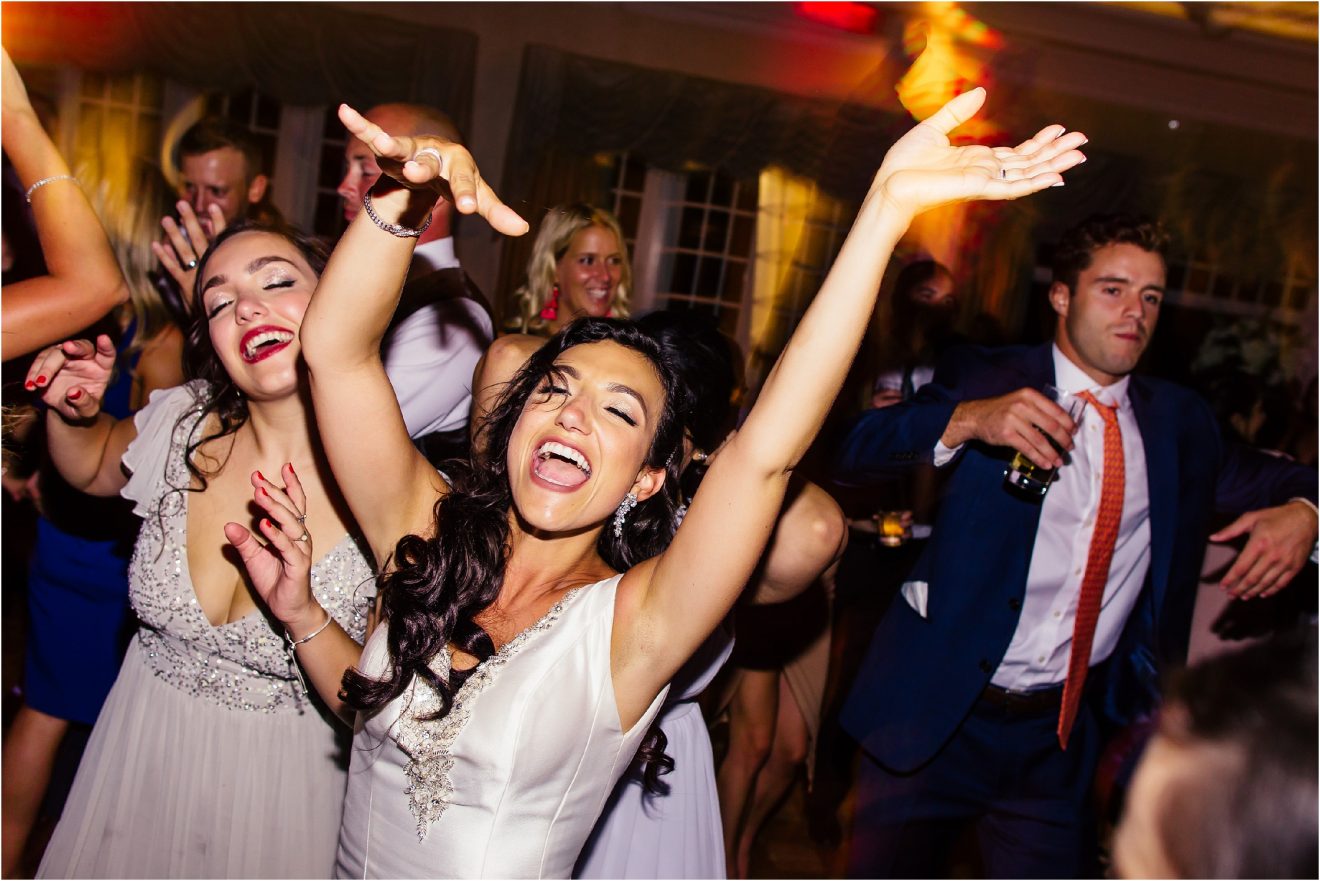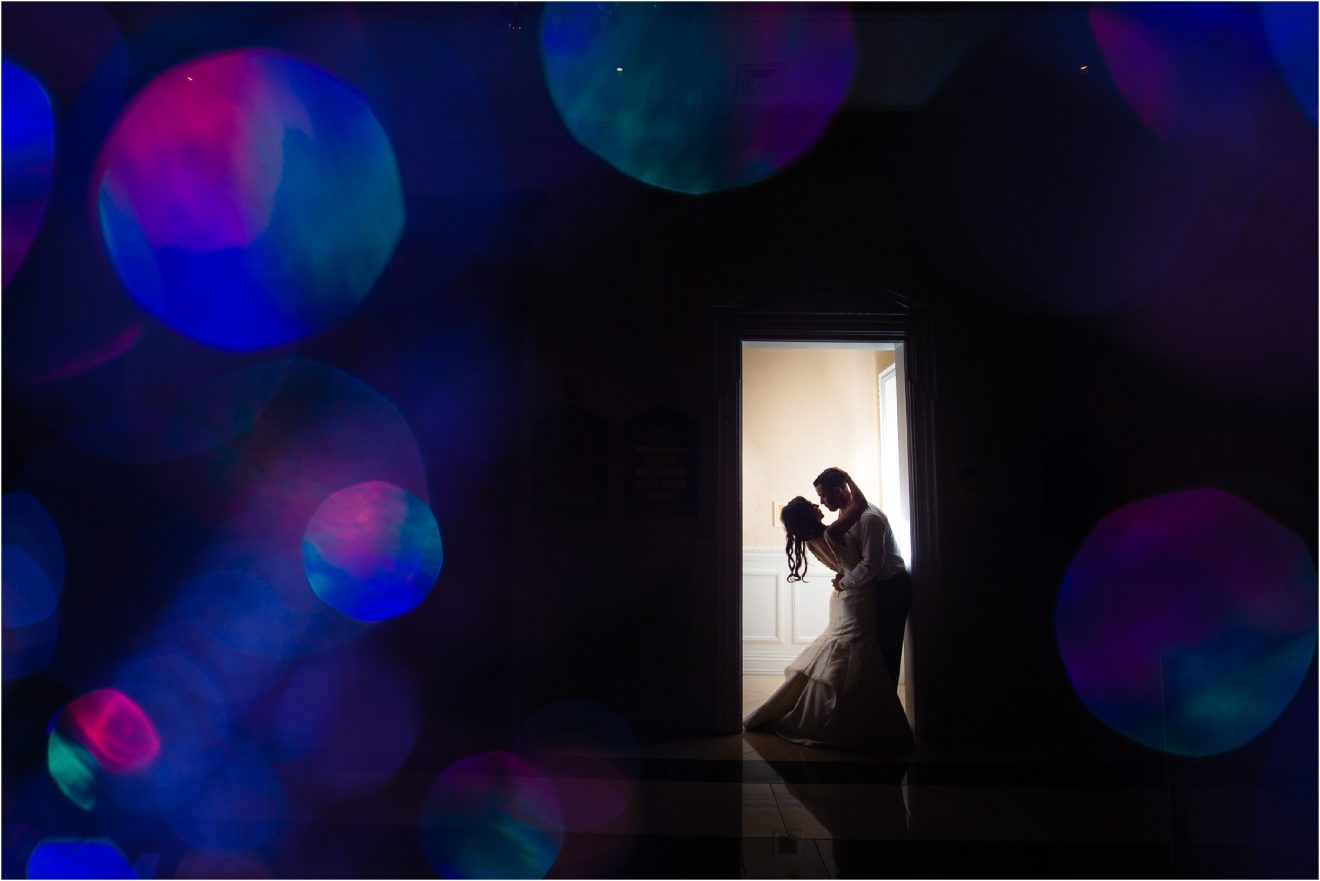 Click "LIKE" to let us know you were here!
Join us on INSTAGRAM & FACEBOOK
Thank you to all of the vendors who made this wedding unforgettable.
Venue: Eagle Oaks Country Club
Makeup: Diana from Make me up Eva
Floral: Rose of Sharon Florist
Bridal Gown: Maggie Sottero
Entertainment: Jason Jani- SCE Event group
Wedding Film: Studio 94 Tim Hillman
Leave some love