September 11, 2018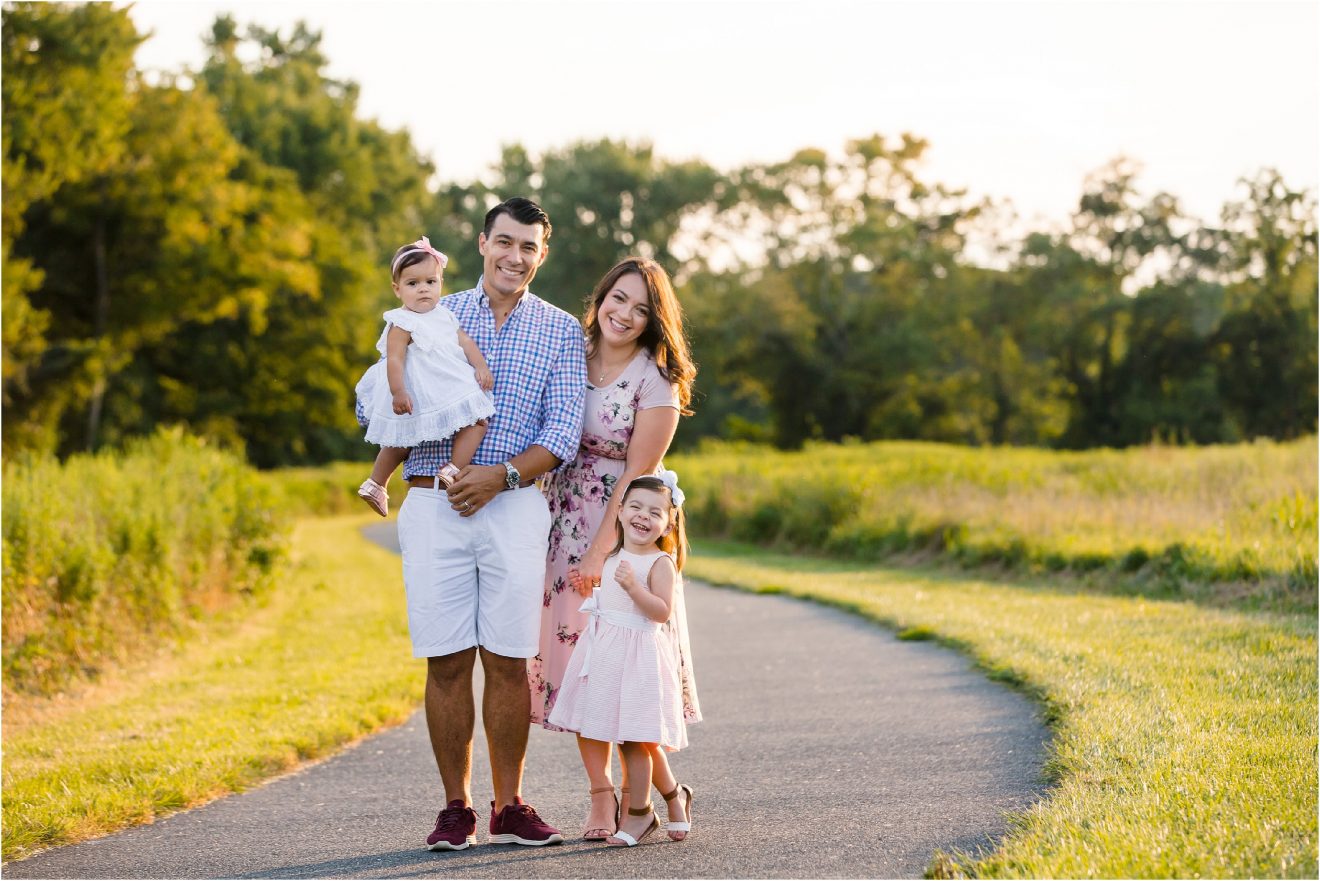 One of the greatest joys of my career are repeat clients. It feels like a family reunion each and every time. The Almeida family are faithful to celebrate their special occasions with photography. It's important to photograph your family- let me tell you my WHY. I have been working on a long term project about my grandmother that has me sifting through boxes of images from her lifetime. Documenting your family is a way to celebrate them! It is honoring who you are as a family and showing your children that they matter enough to take the time in your busy life to STOP- and celebrate! And there was much to celebrate for this shoot- Ava turned 3! Amelia turns 1! And a yearly family photo! Let's not forget a huge shoutout to mommy because she pulled together the cutest outfits and props to make this shoot adorable.
Thank you to the Almeida family for trusting me time and time again to freeze their family in time with photography. You guys are precious!
xx
Leaha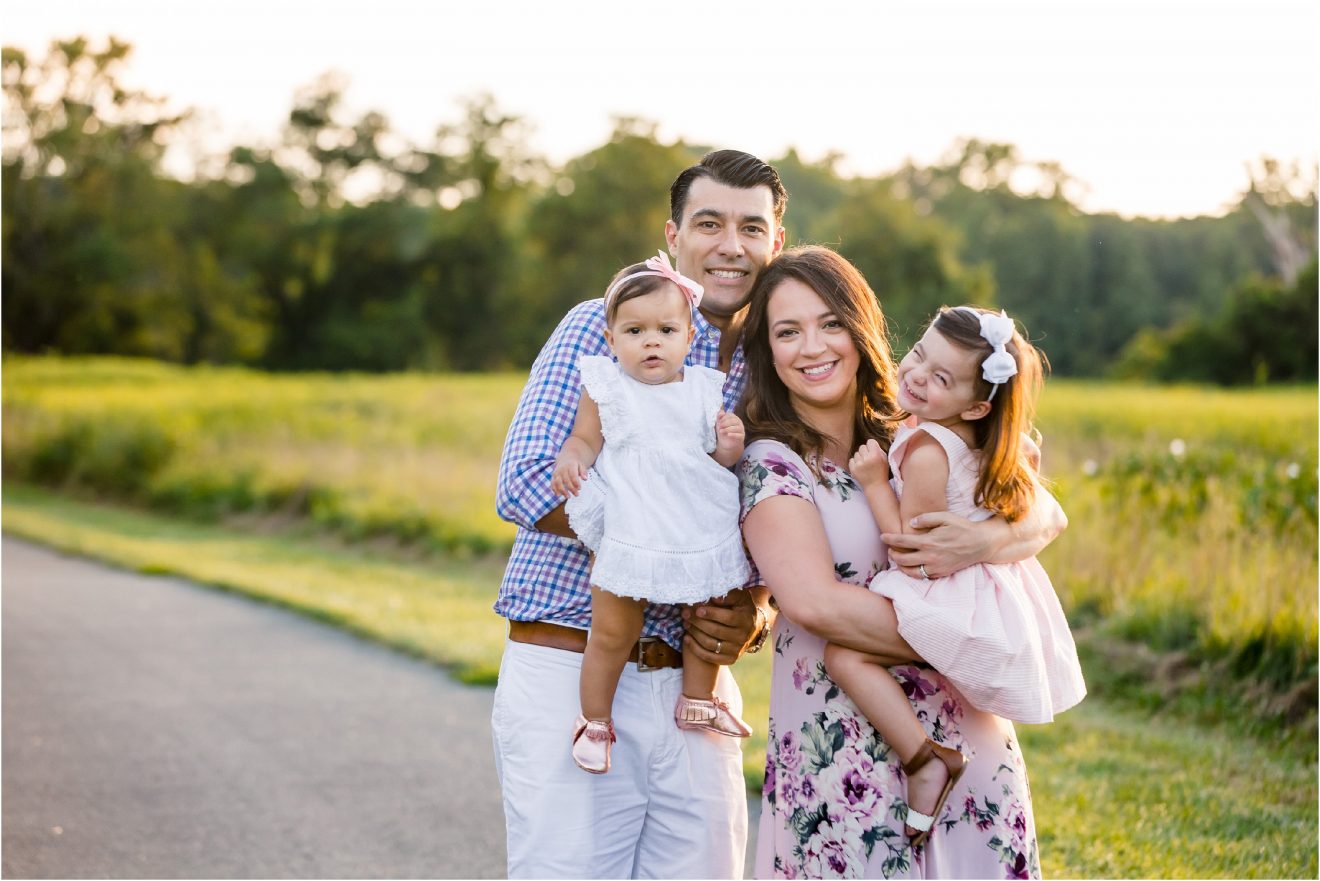 Click "LIKE" to let us know you were here!
Join us on INSTAGRAM & FACEBOOK
Leave some love