October 30, 2018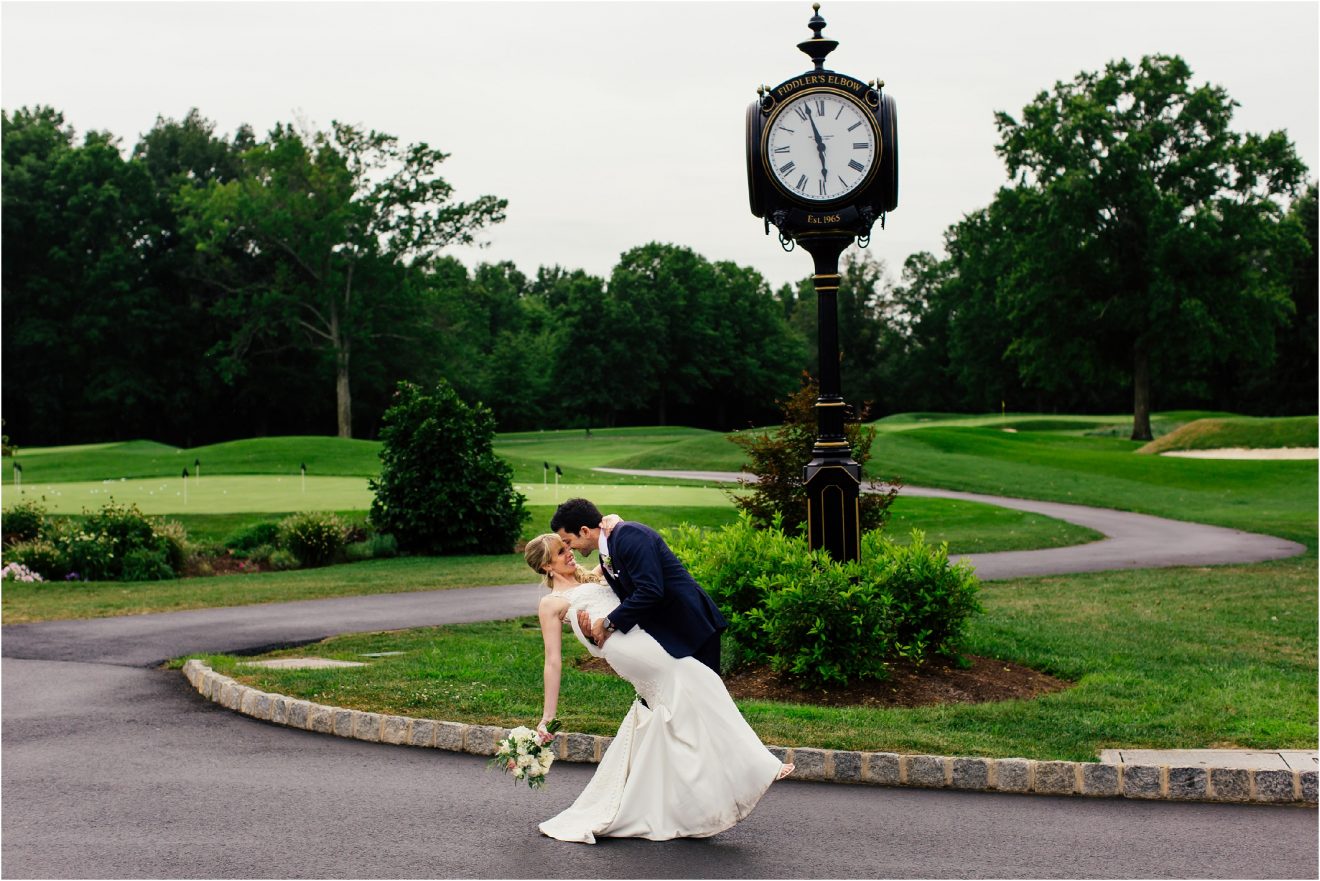 For Kim and Matt, love is a true fairytale. Their Disney inspired wedding was absolutely breathtaking and filled with love and a bit of magic. Fiddler's Elbow Country Club was the perfectly quaint place to have a wedding. The girls were bustling around in their matching robes finishing up hair and make up when we arrived. Kim is the sweetest and most emotional bride to date. 🙂 Her smile lights up a room and she always makes sure everyone is happy in her presence. The dress was so gorgeous and the details on the back were very princess inspired. The guys were just down the hallway doing what guys do best- chillin'. They were dressed in grey and navy blue and looked super sharp. These two lovebirds decided to not see each other before the ceremony and the anticipation was building up to that special moment when Kim walked down the aisle. The ceremony was full of love, smiles, tears, and even a good yawn! So much joy in one room. A bubble exit started the celebration as we headed back to Fiddler's Elbow. There was a slow drizzle all day long, but that didn't stop anyone from getting outside and making magic. We grabbed some umbrellas and with Kim's dad's assistance, they were sheltered from the nasty rain. Such a fantastic family and group of friends. We are grateful they were happy to oblige any of our rainy day requests 🙂
The ceremony was glowing with blue hues and Disney inspired table numbers that welcomed their guests. This Bibbity Bobbity Celebration was perfectly planned and no detail left out. I would like to add that the staff at Fiddler's Elbow were First Class! It was so nice to work with such an amazing group of people. The speeches were phenomenal and full of laughter and tears. The night was full of dancing and folks dancing their hearts out. An absolutely perfect way to end an amazing celebration.
We are so honored to be apart of this couples story and so excited to see their lives unfold. Thank you for having us and cheers to our new friendships! We are so happy for y'all! Congrats!
xx
Leaha + Jeffrey
Thank you to Krystal Pratt for assisting and shooting alongside us.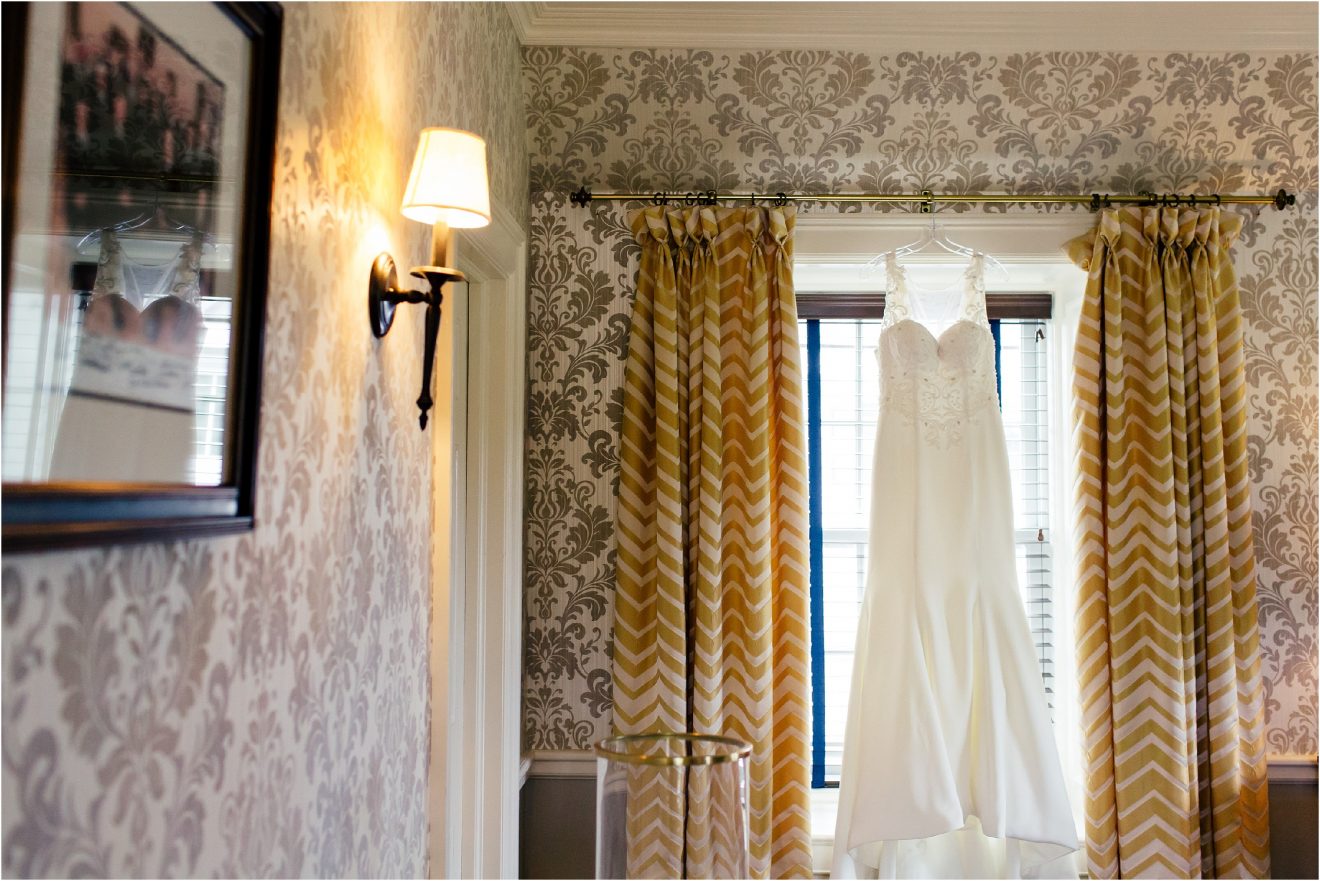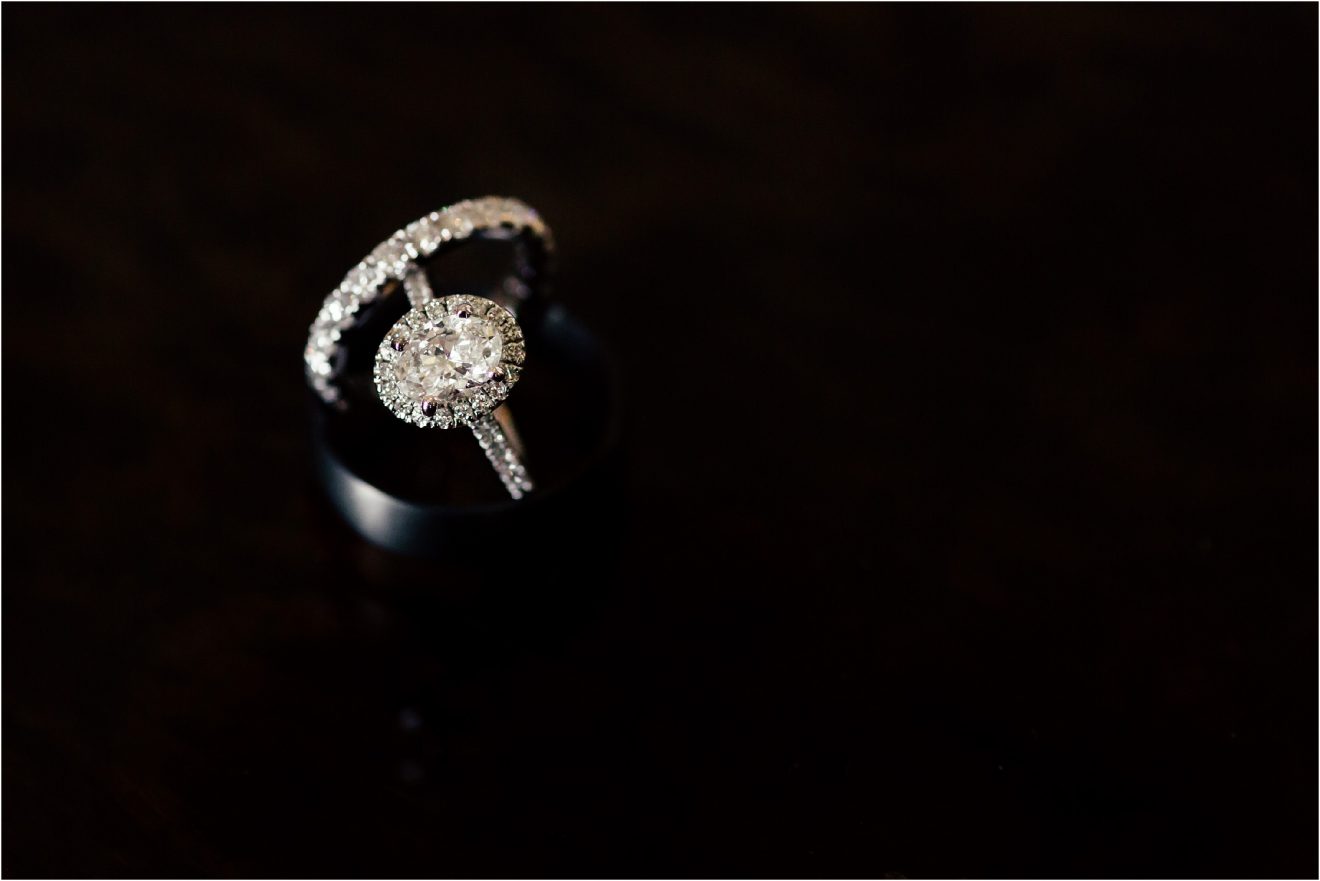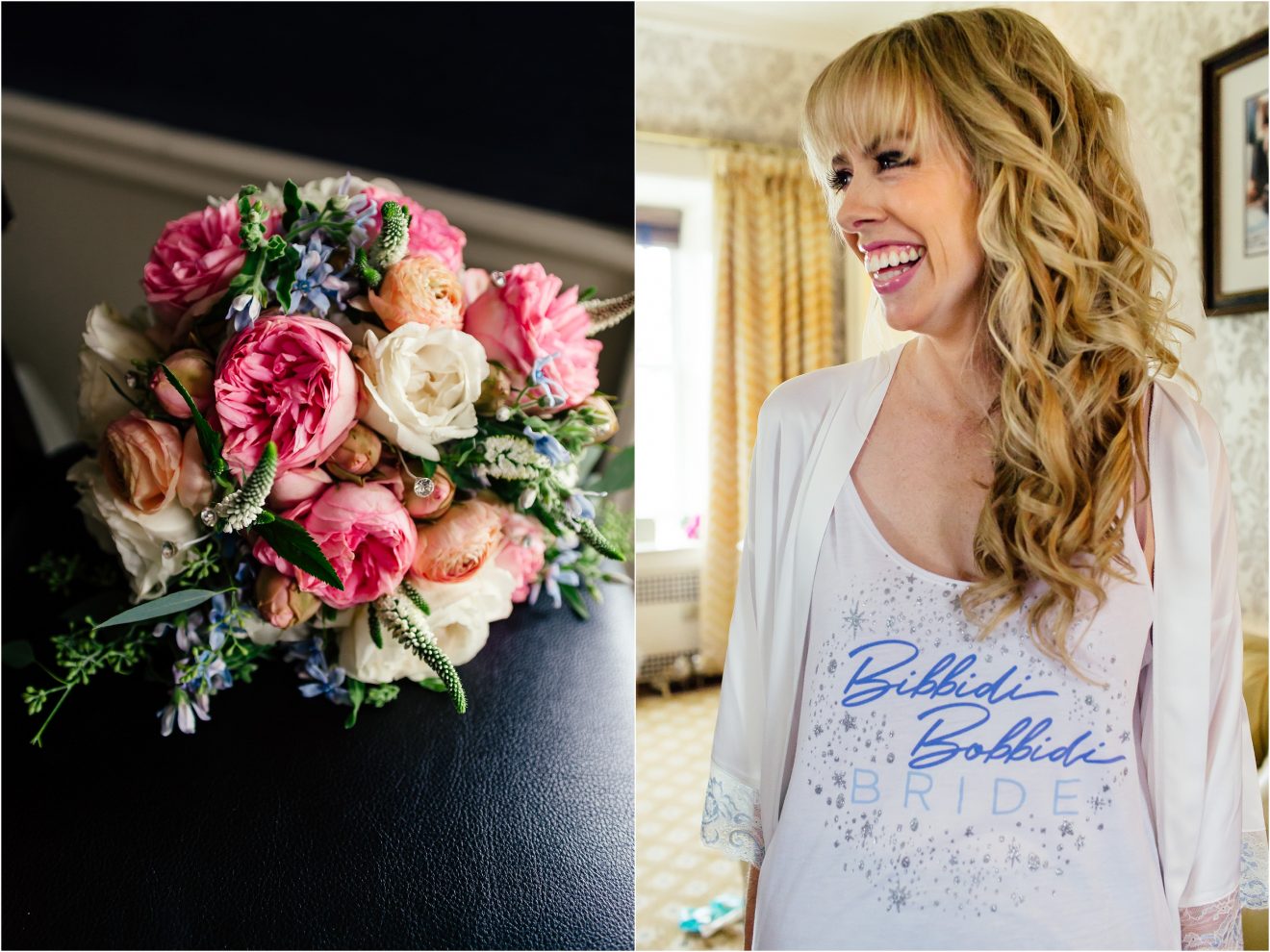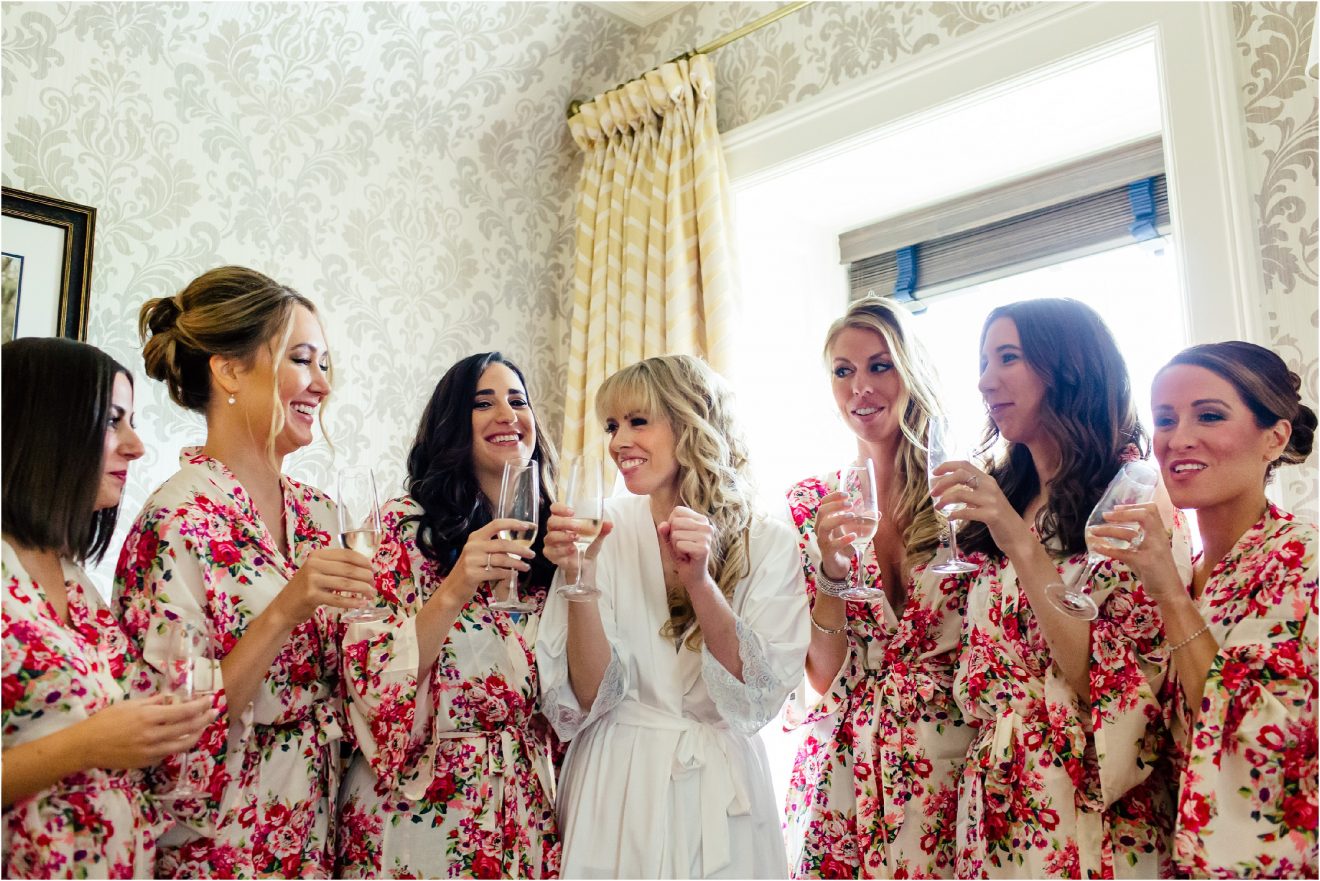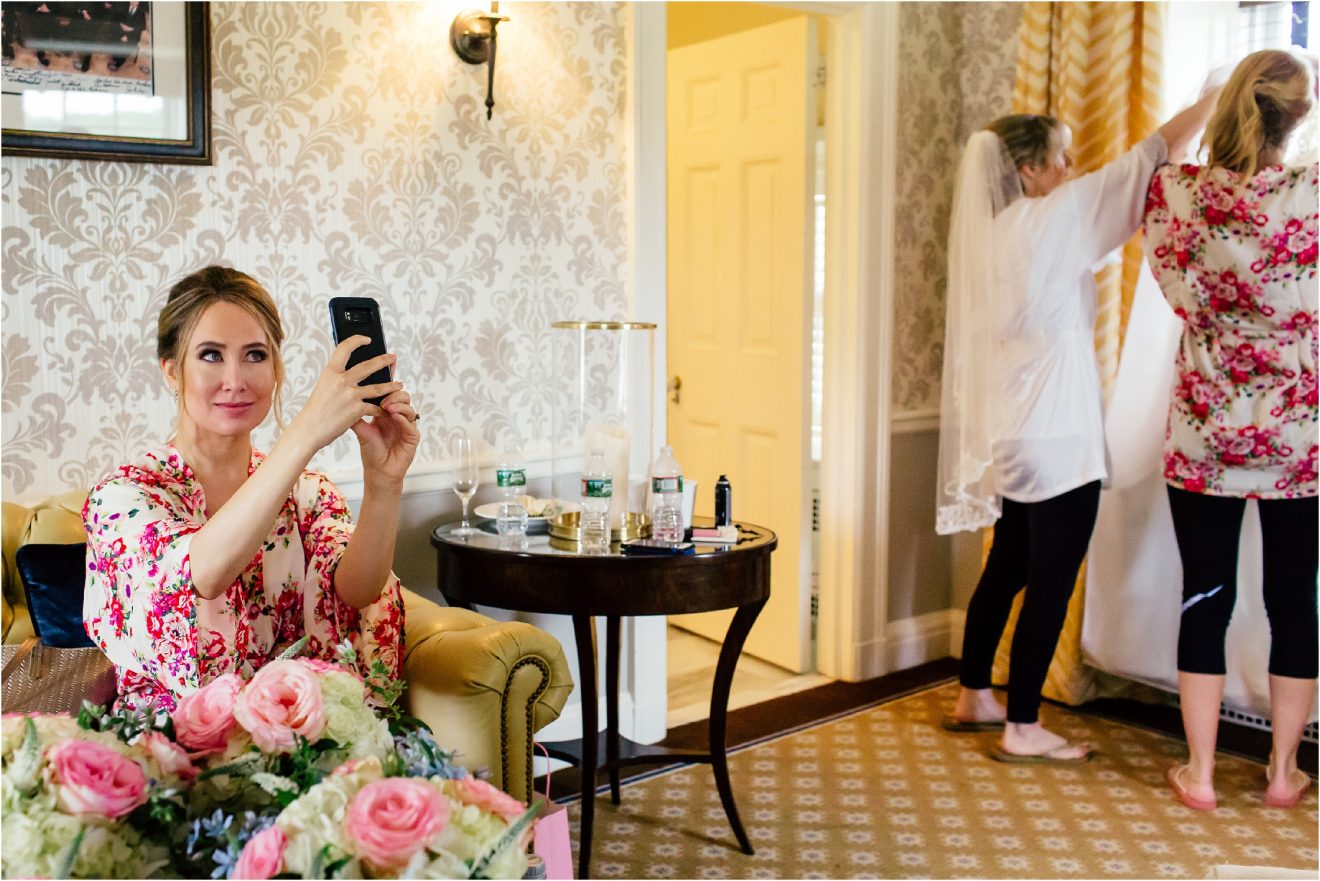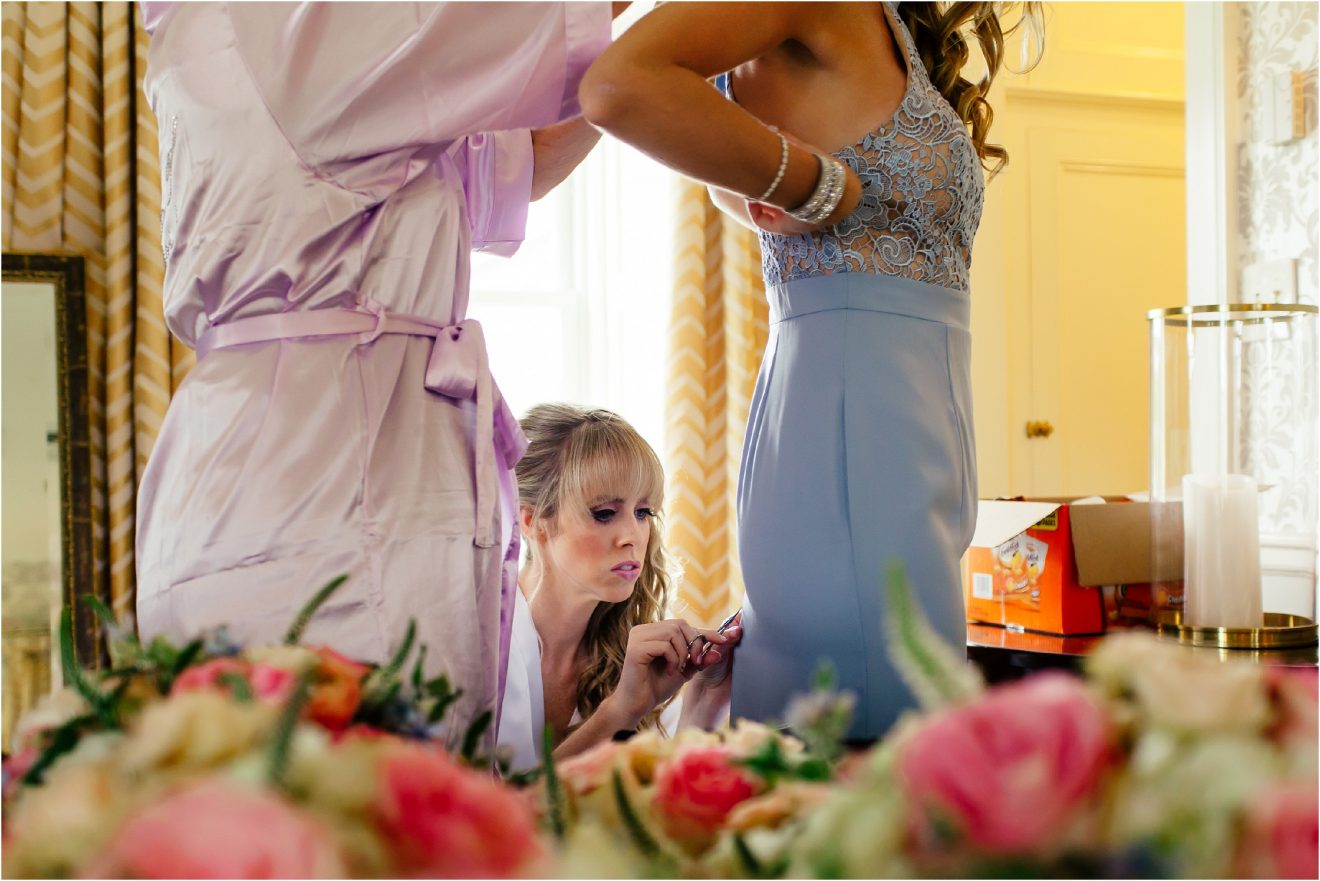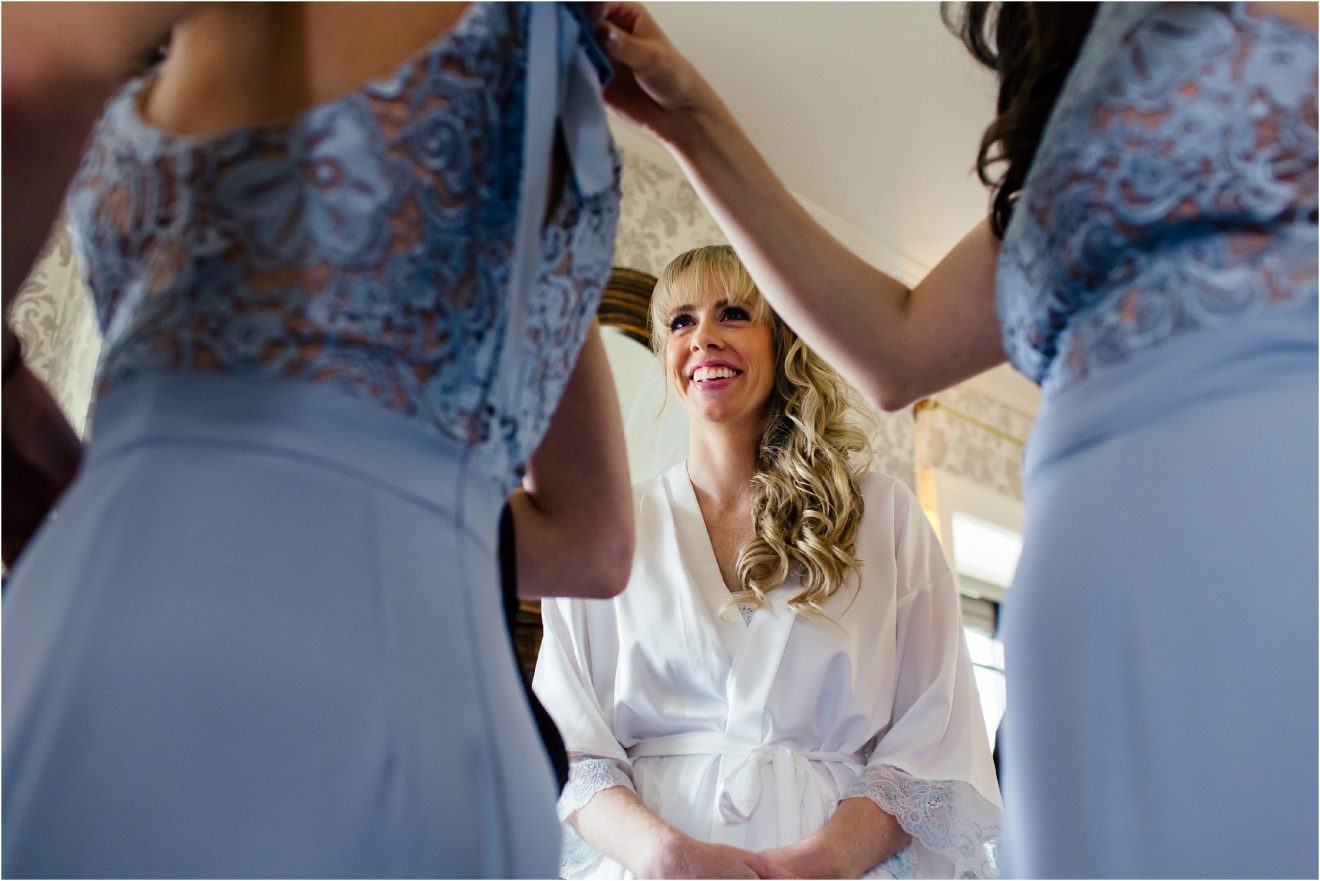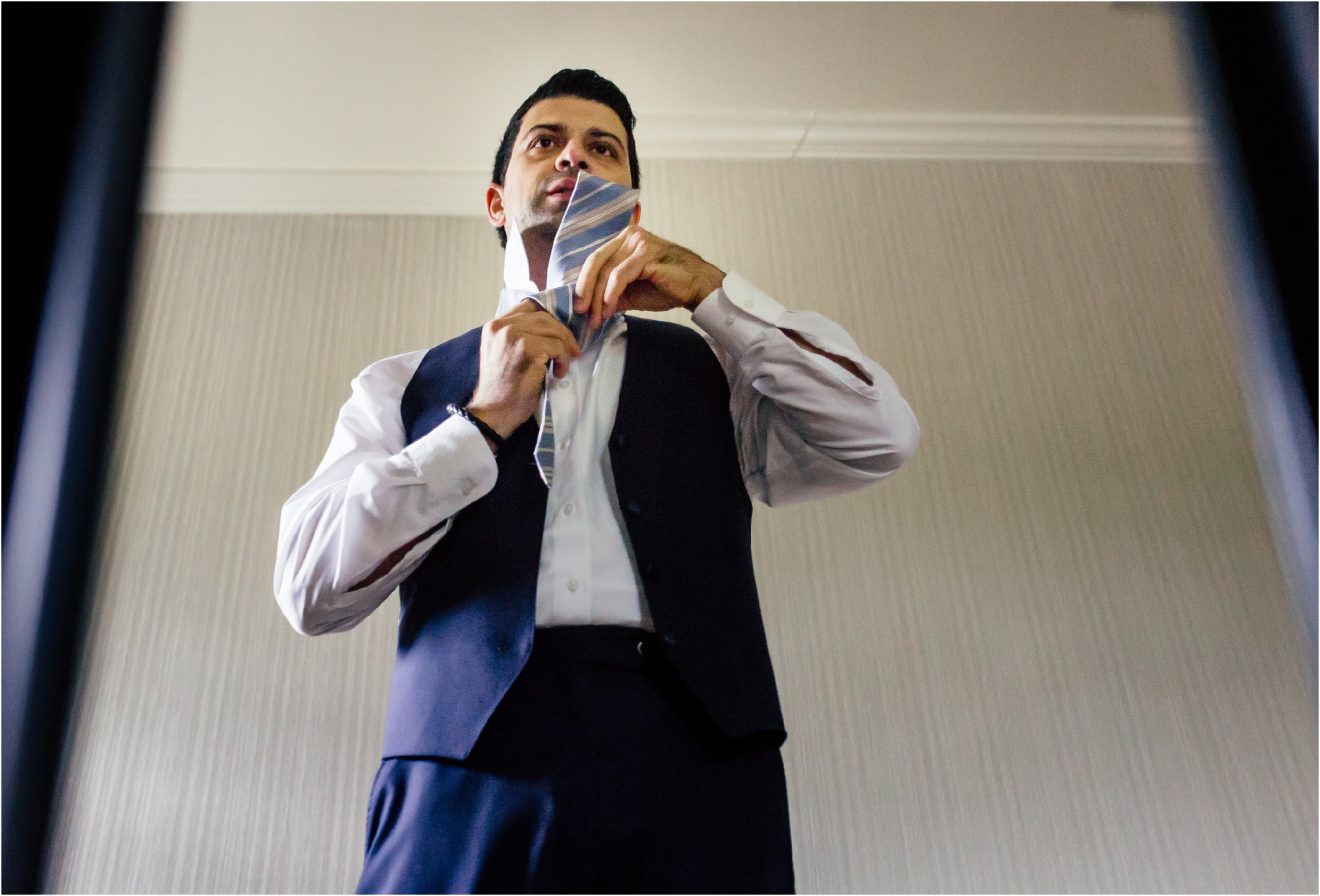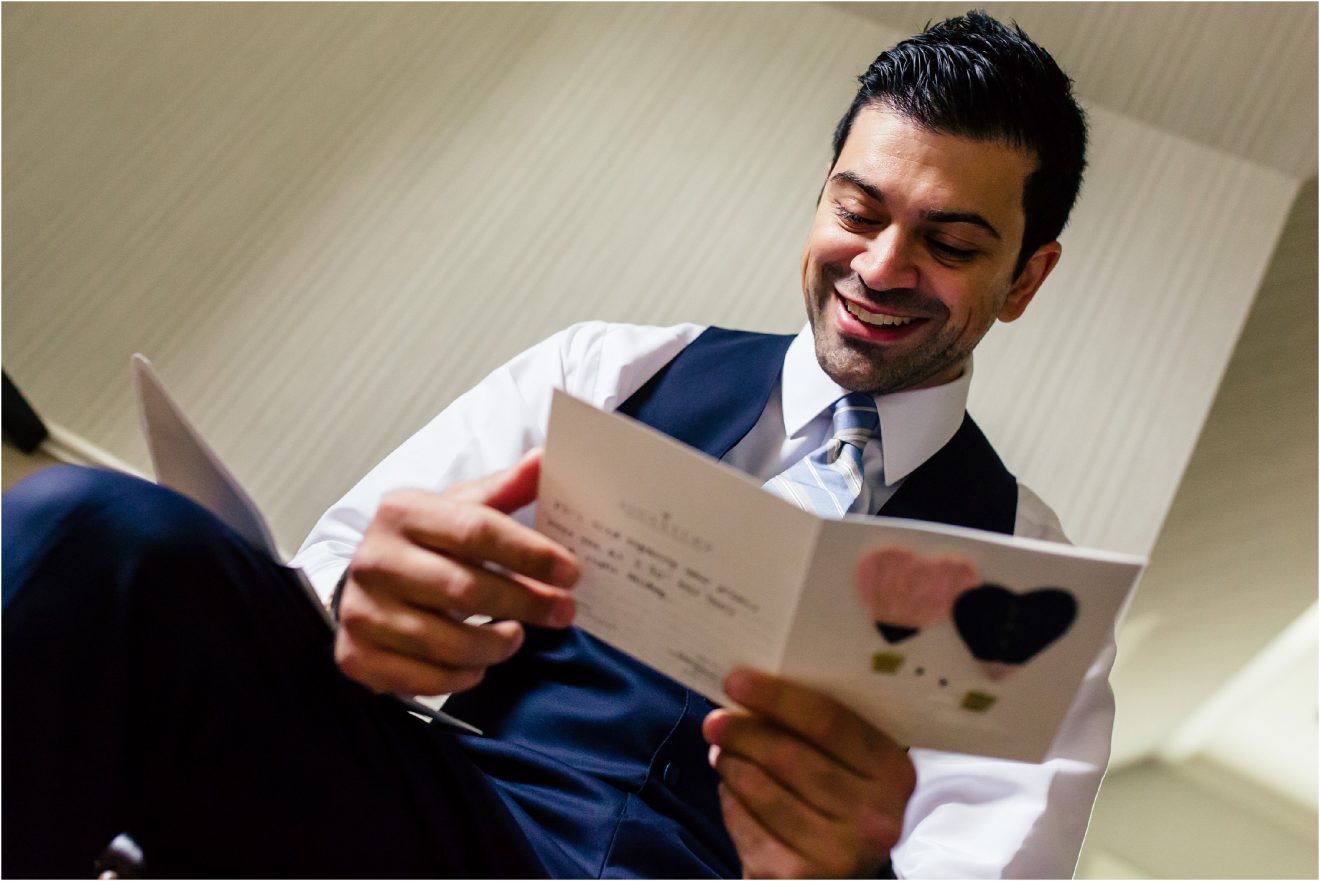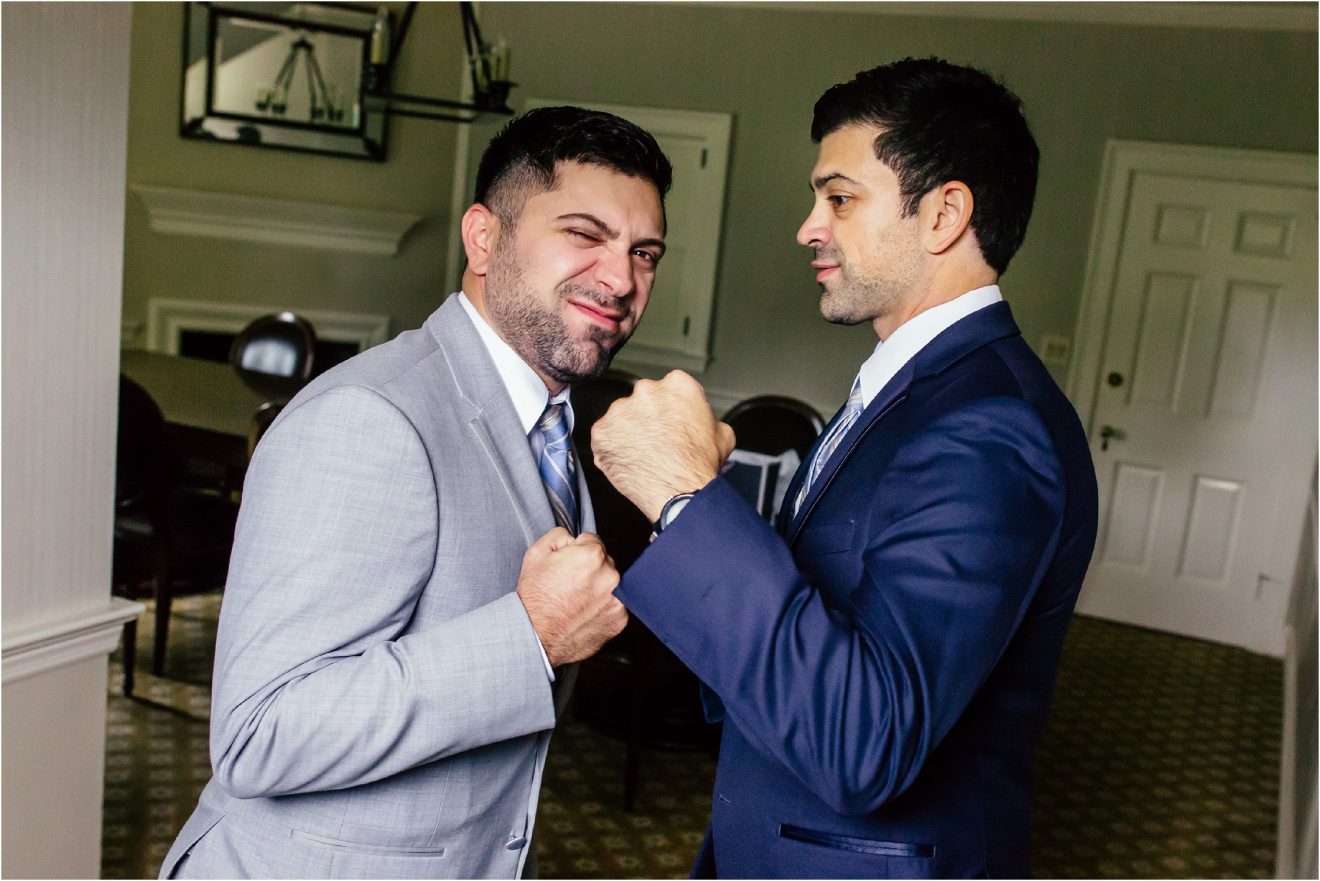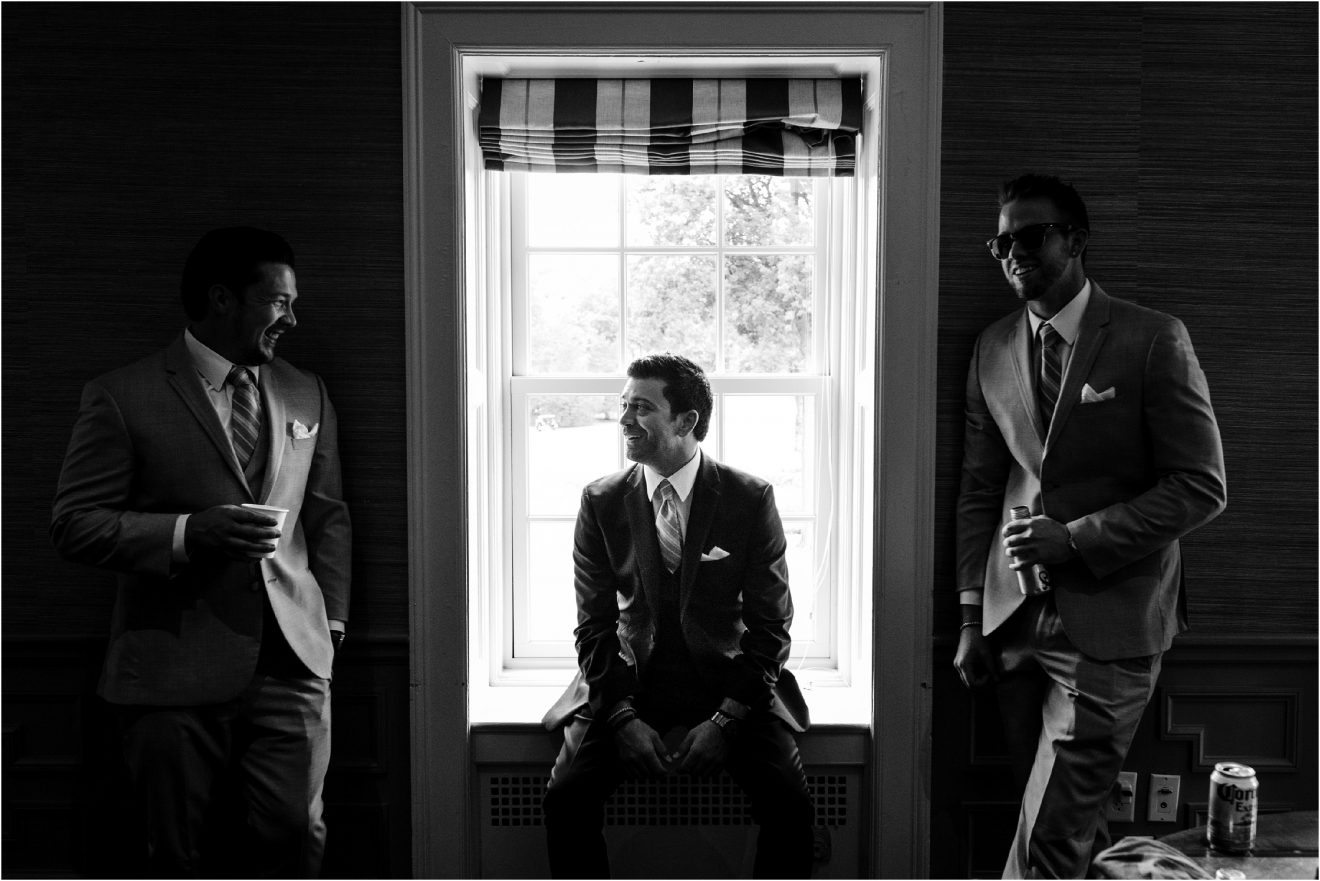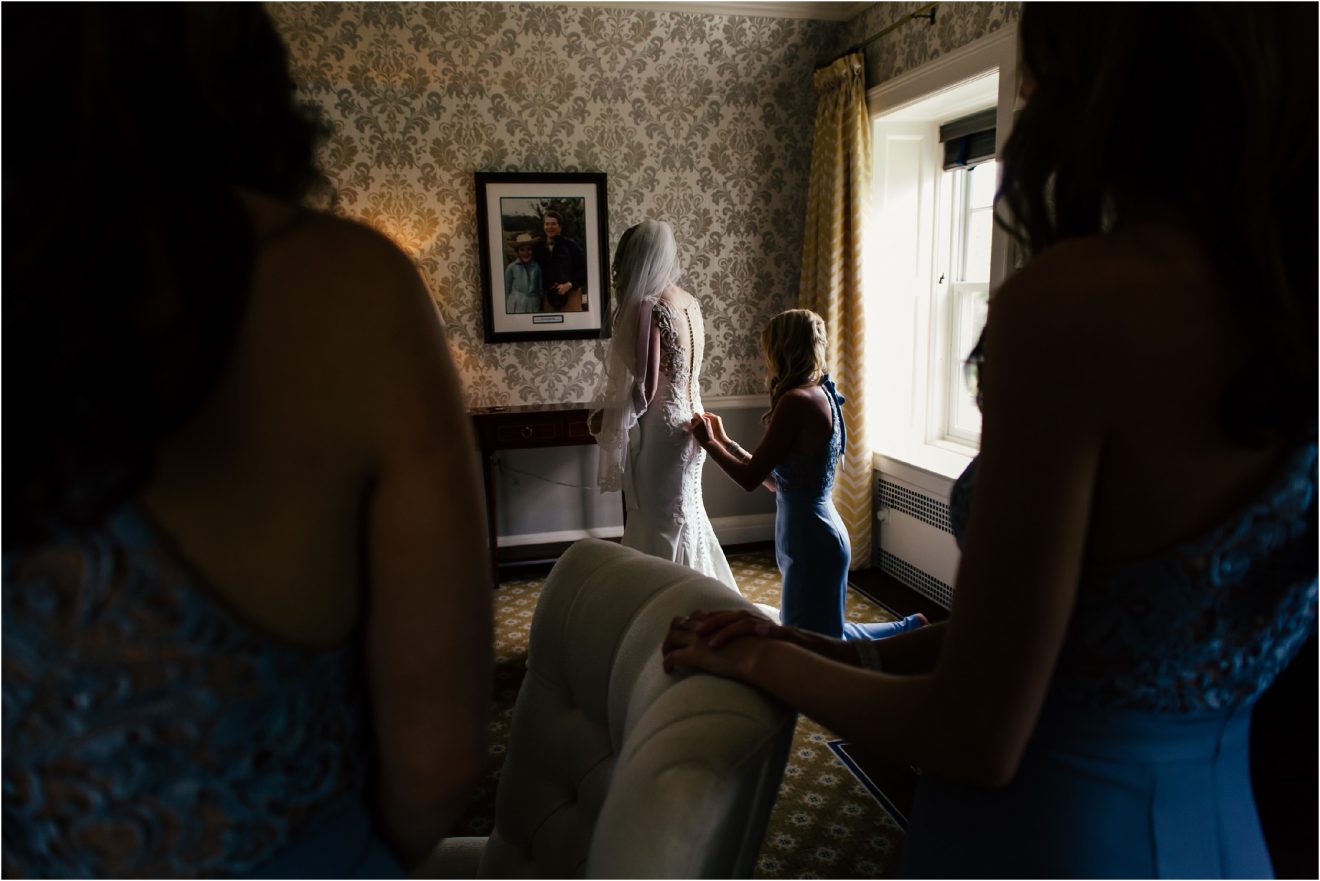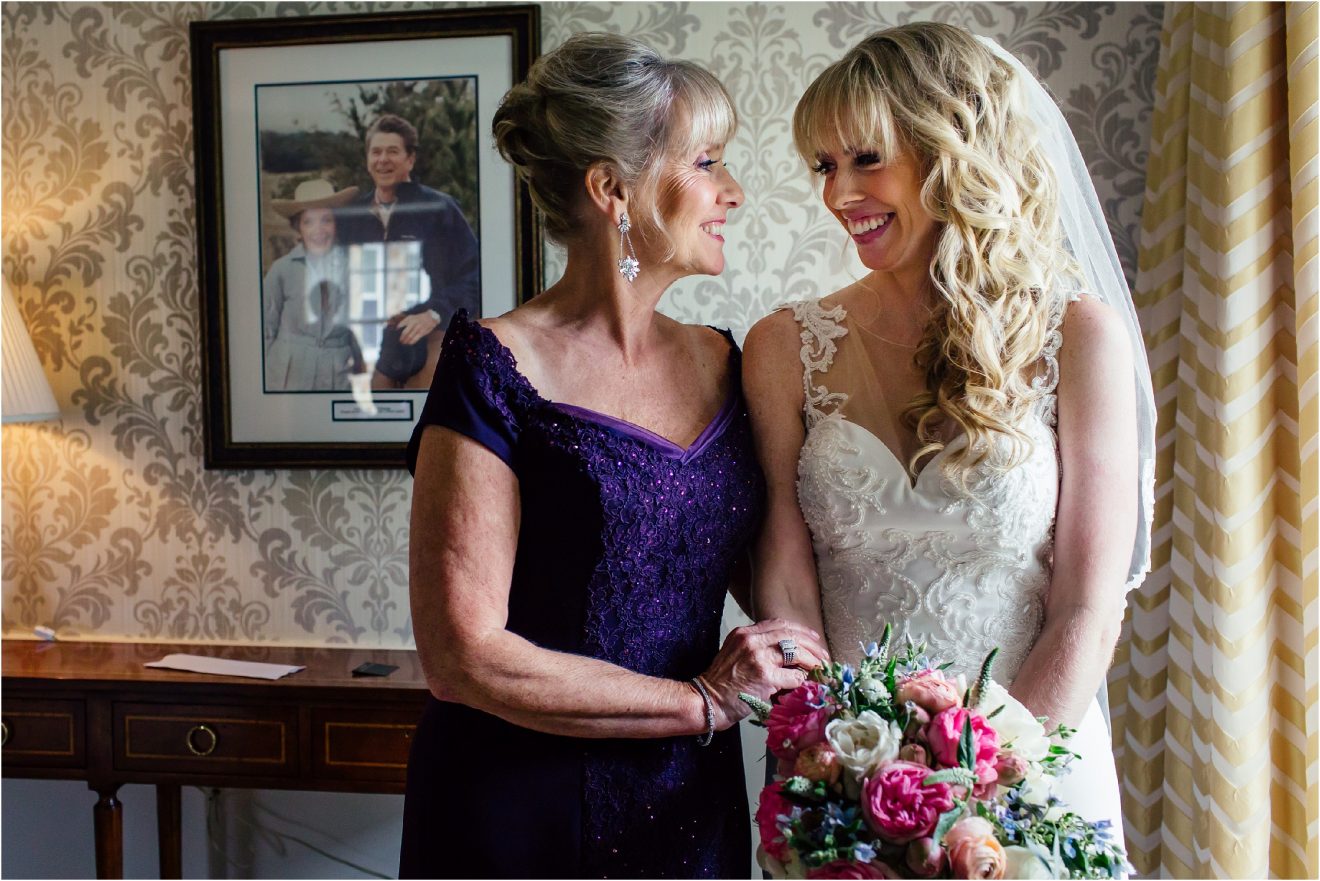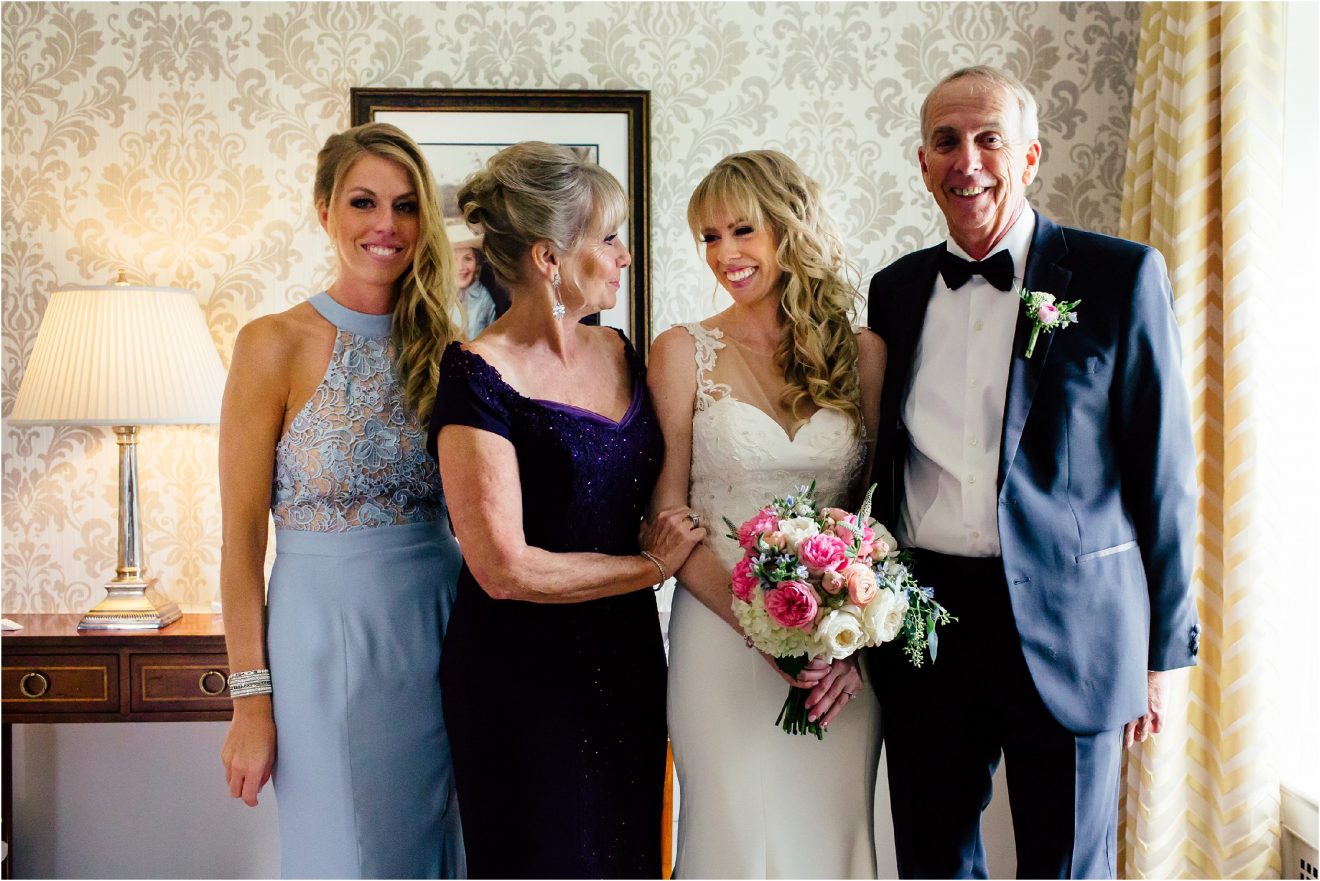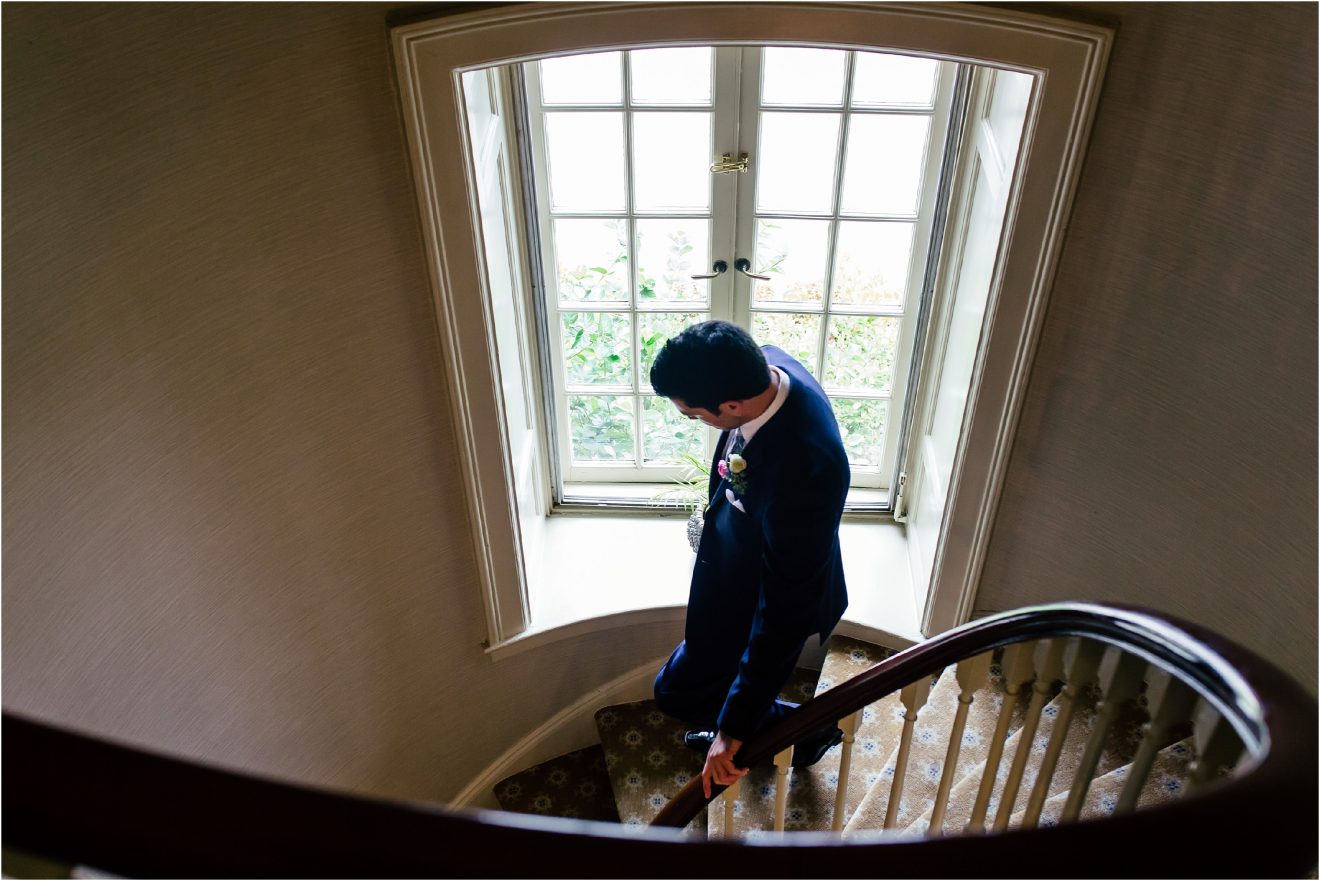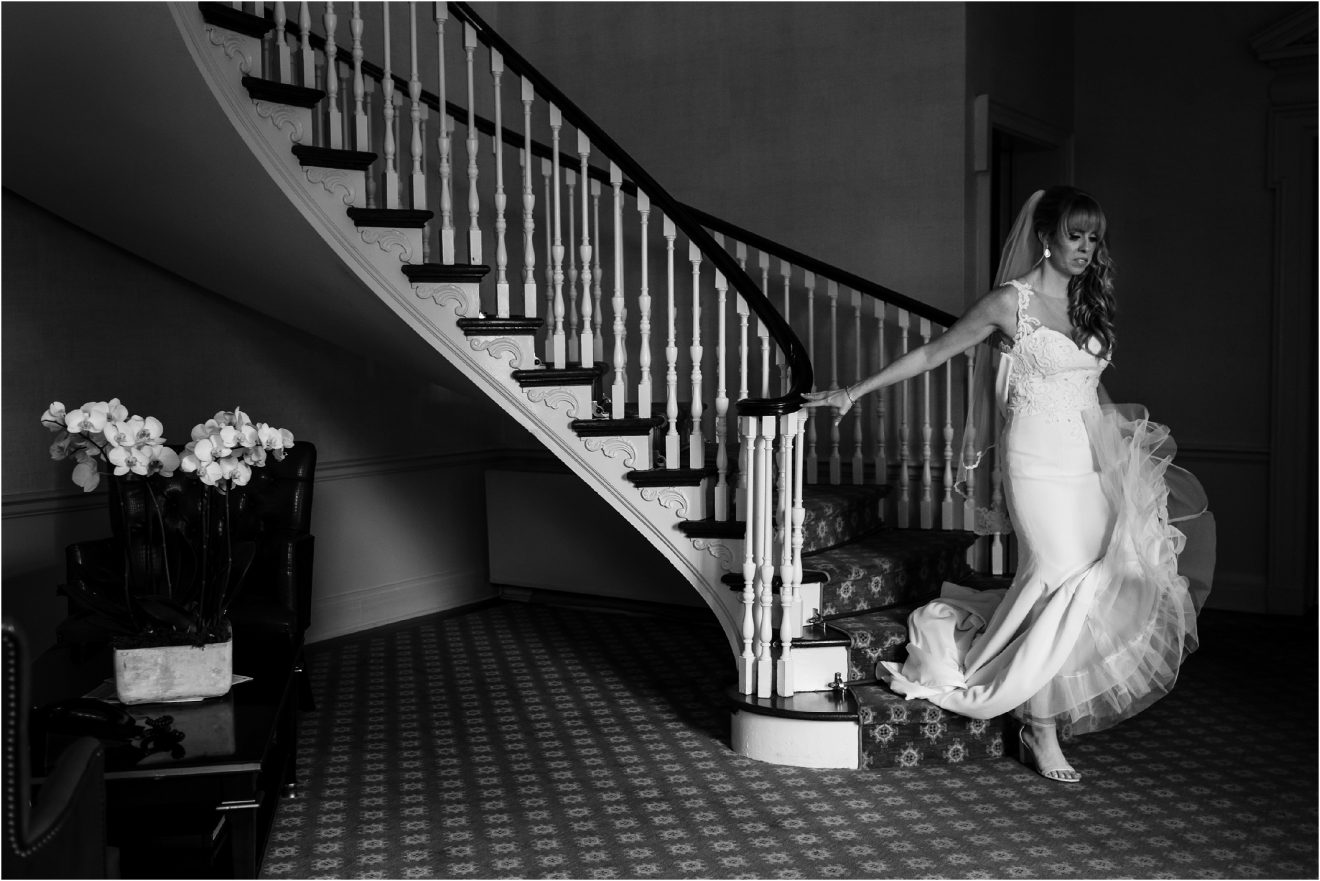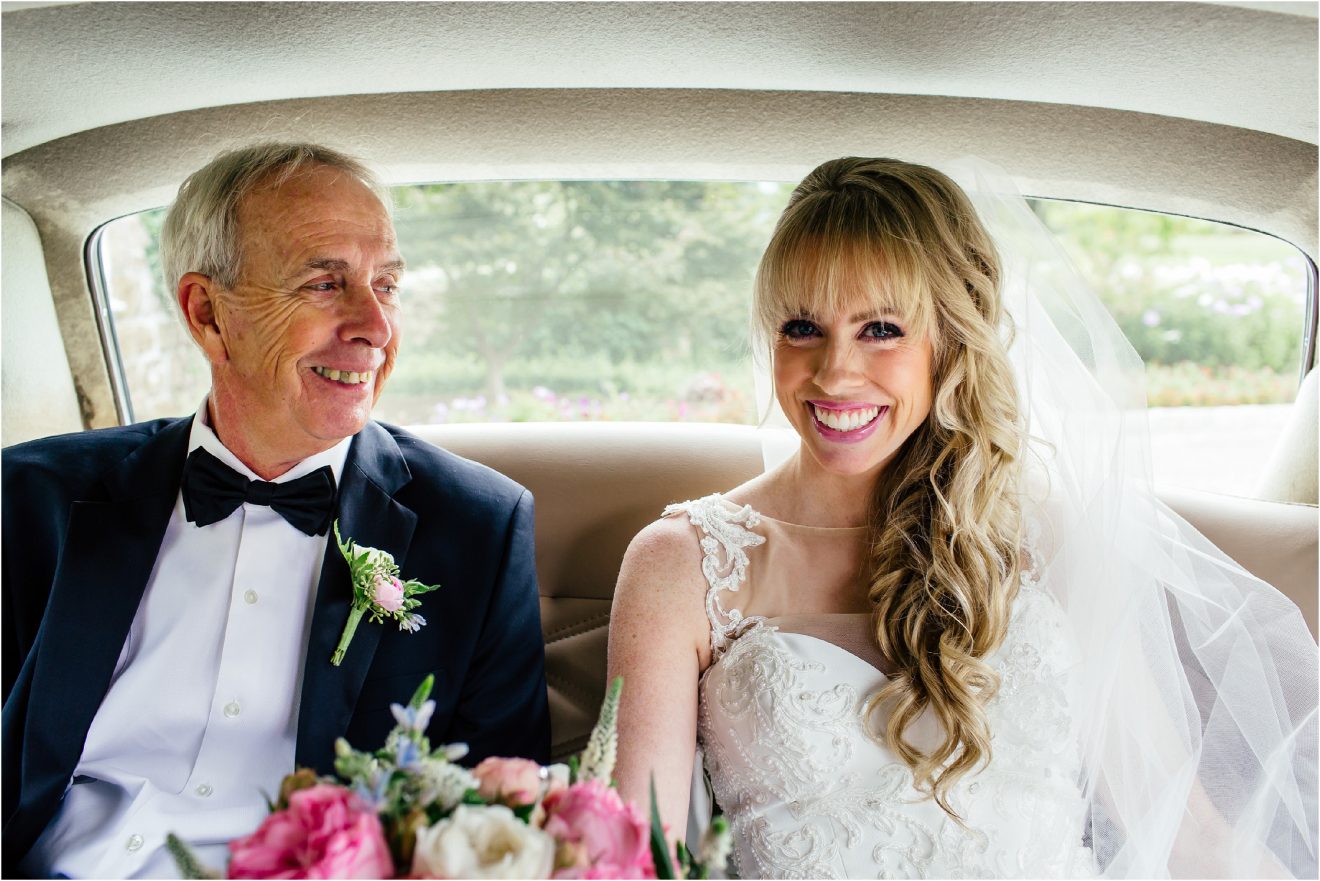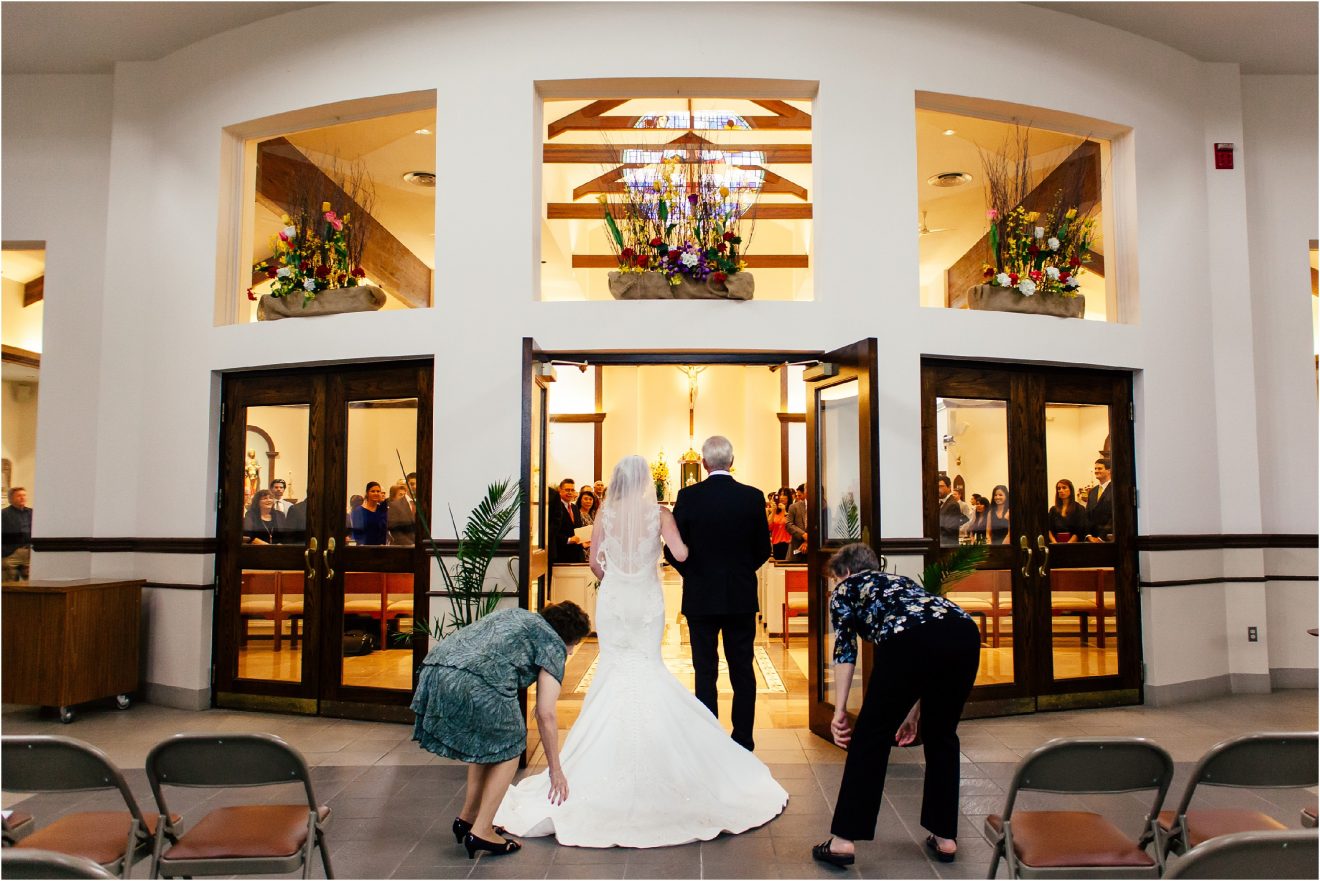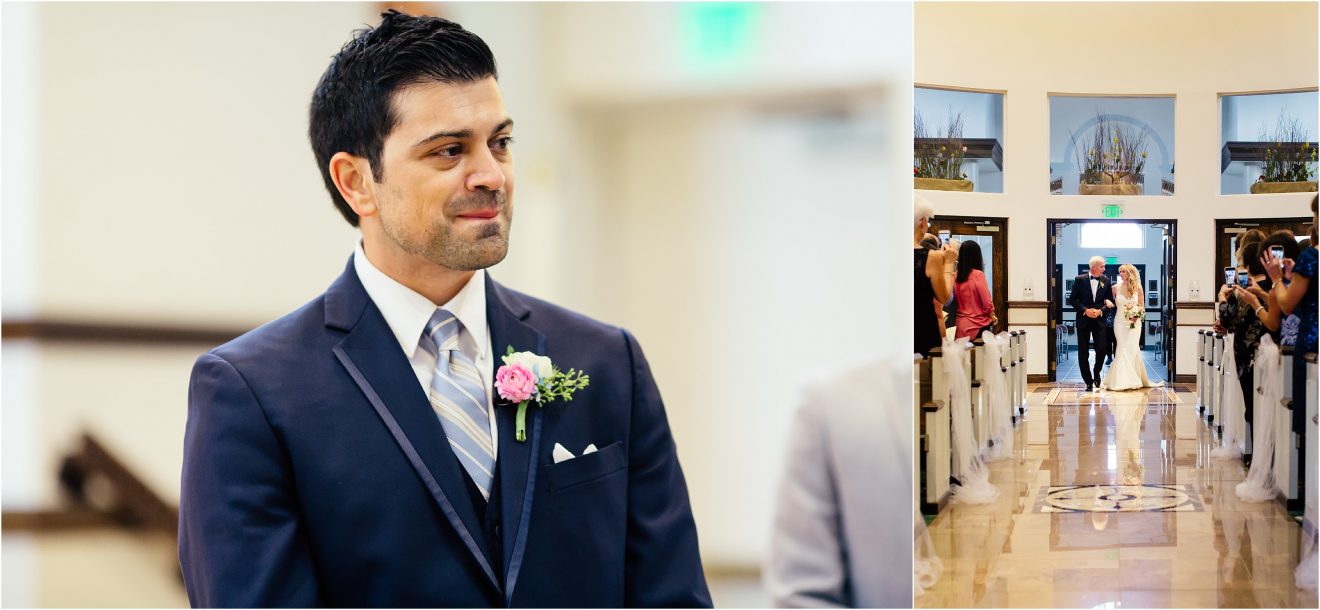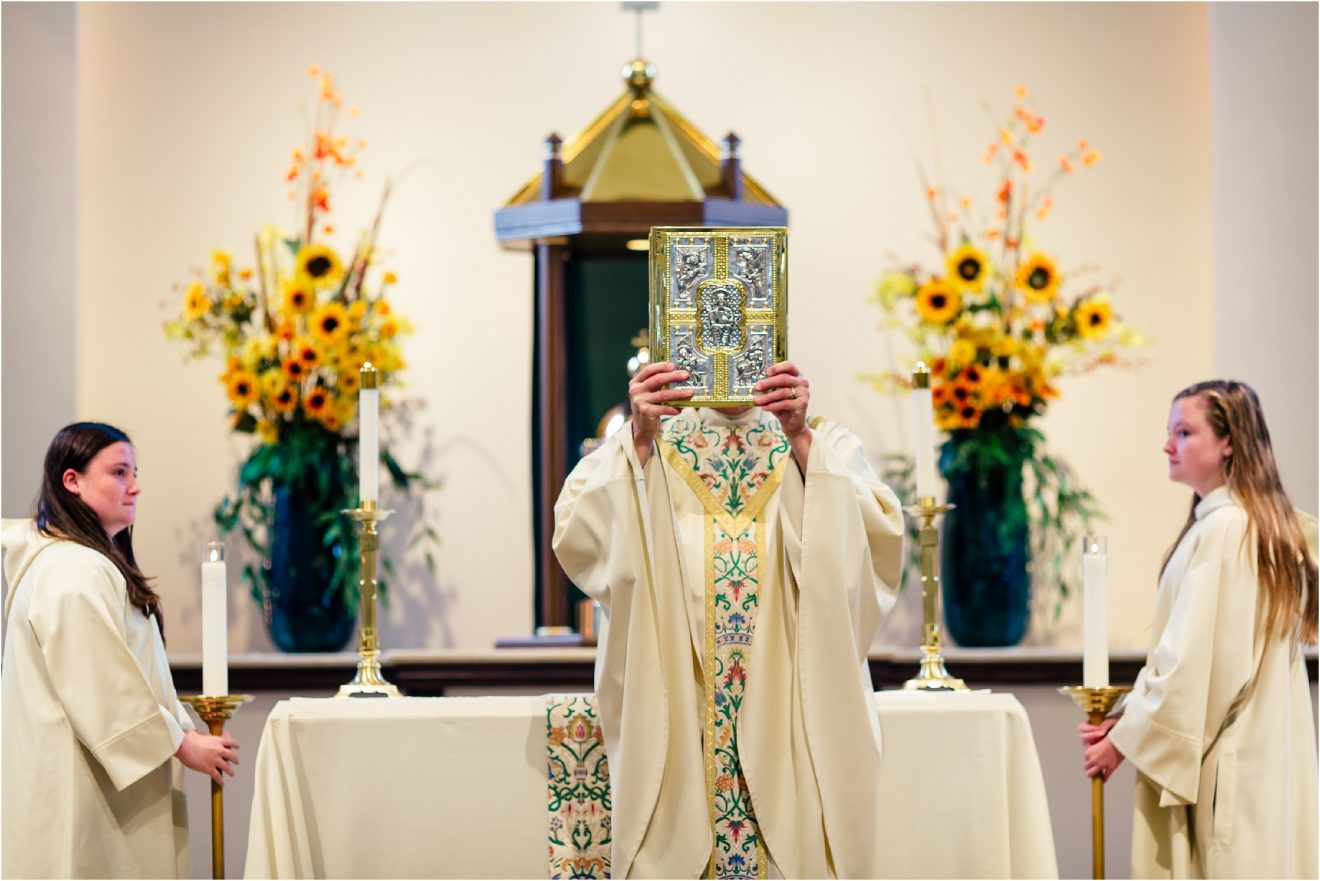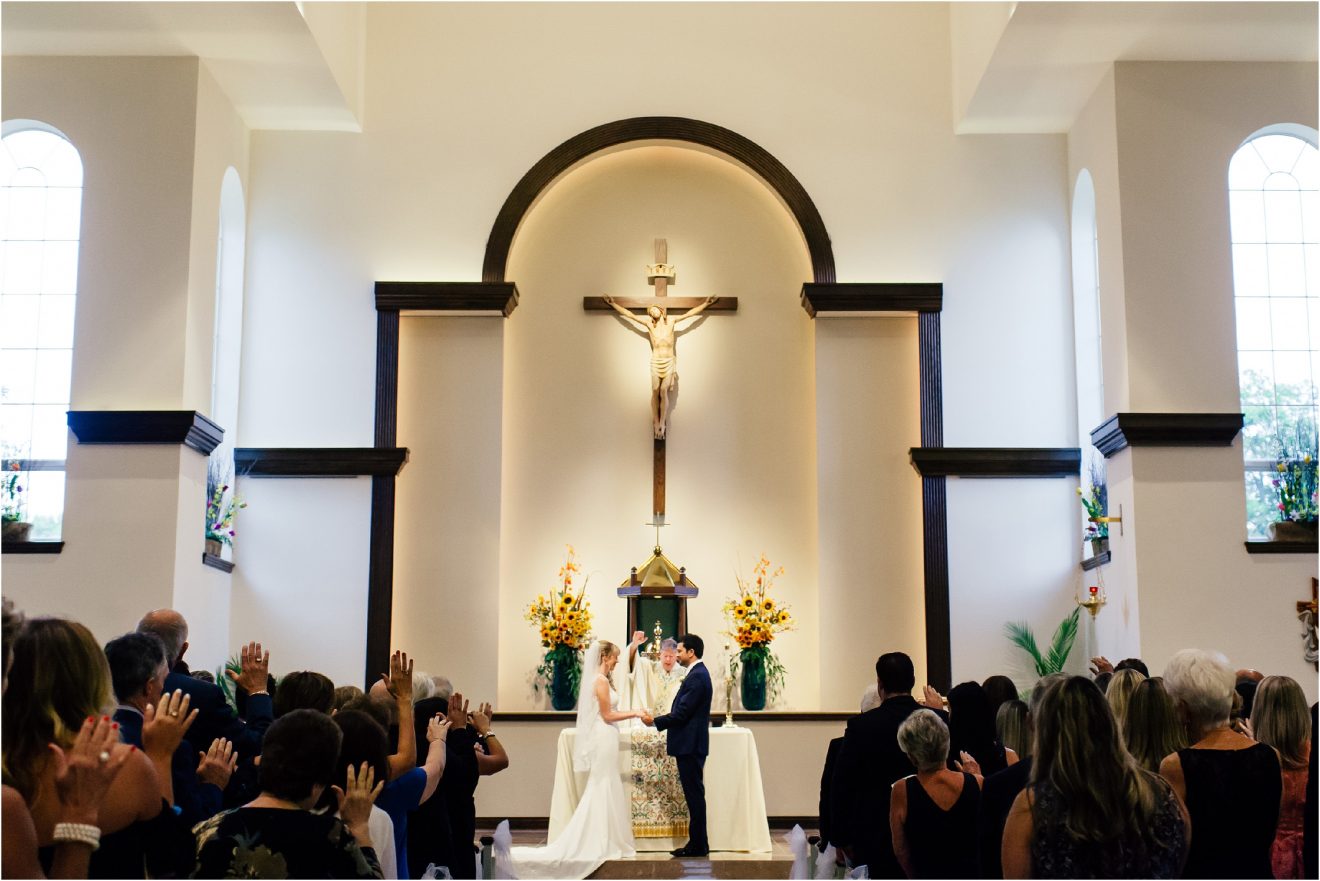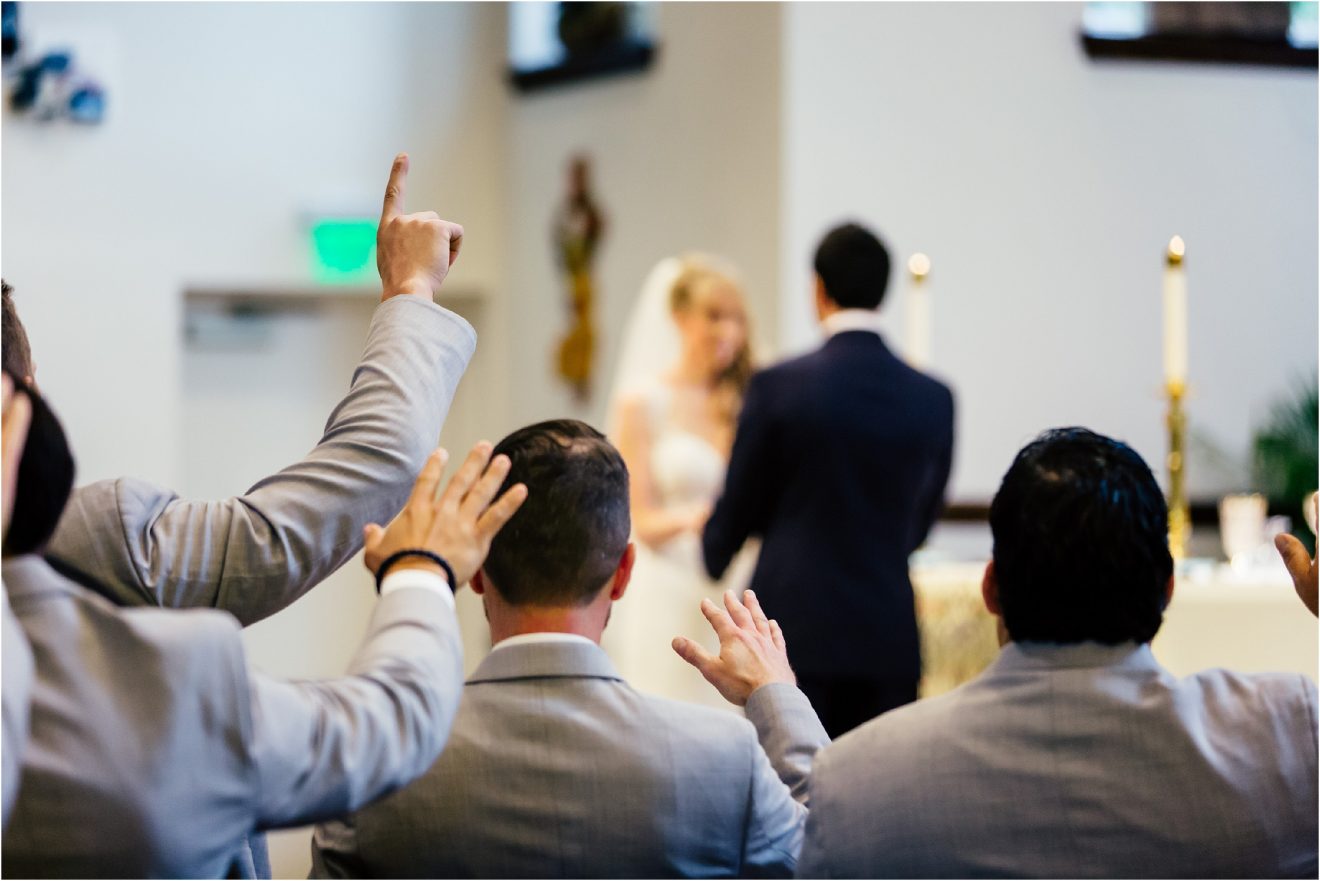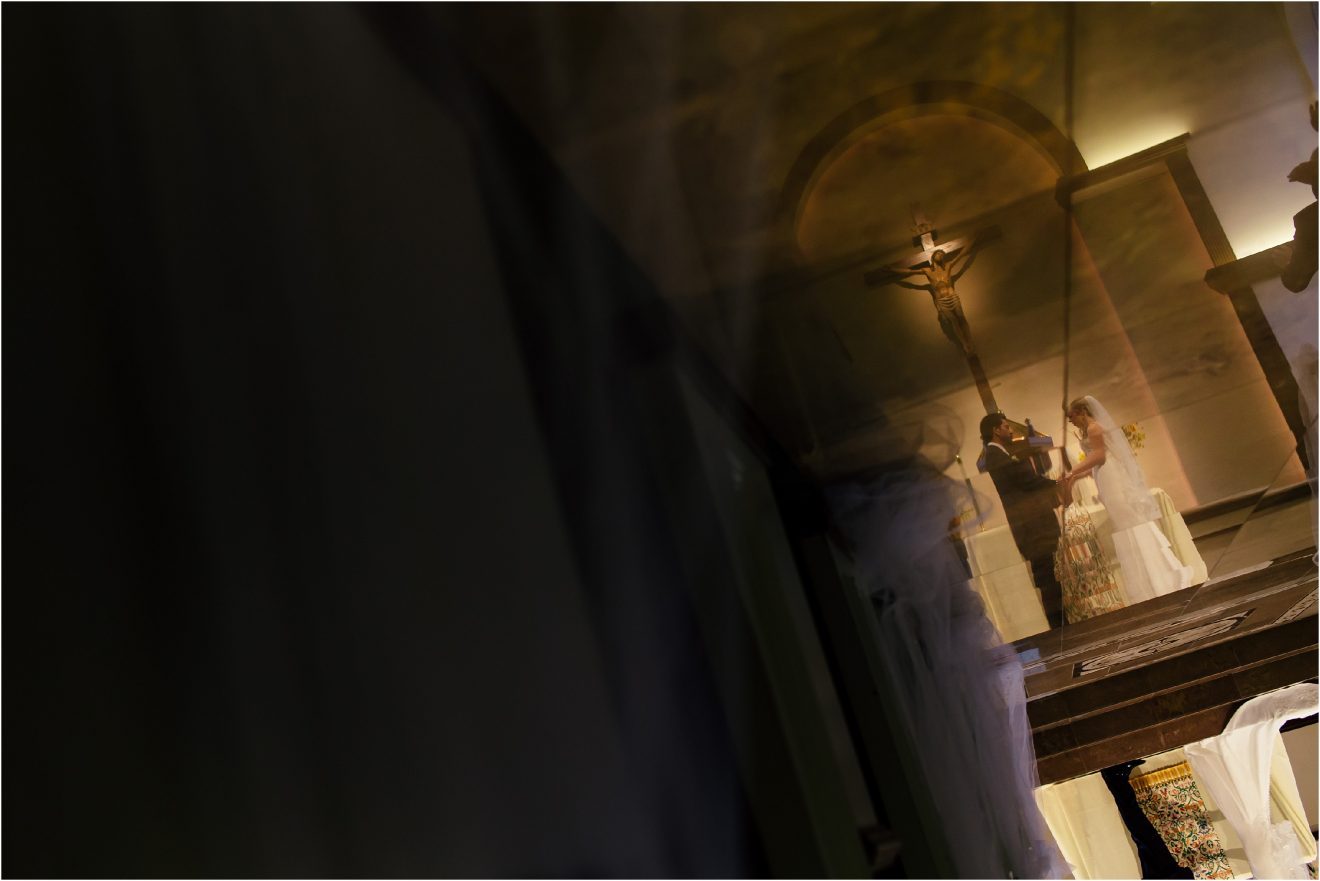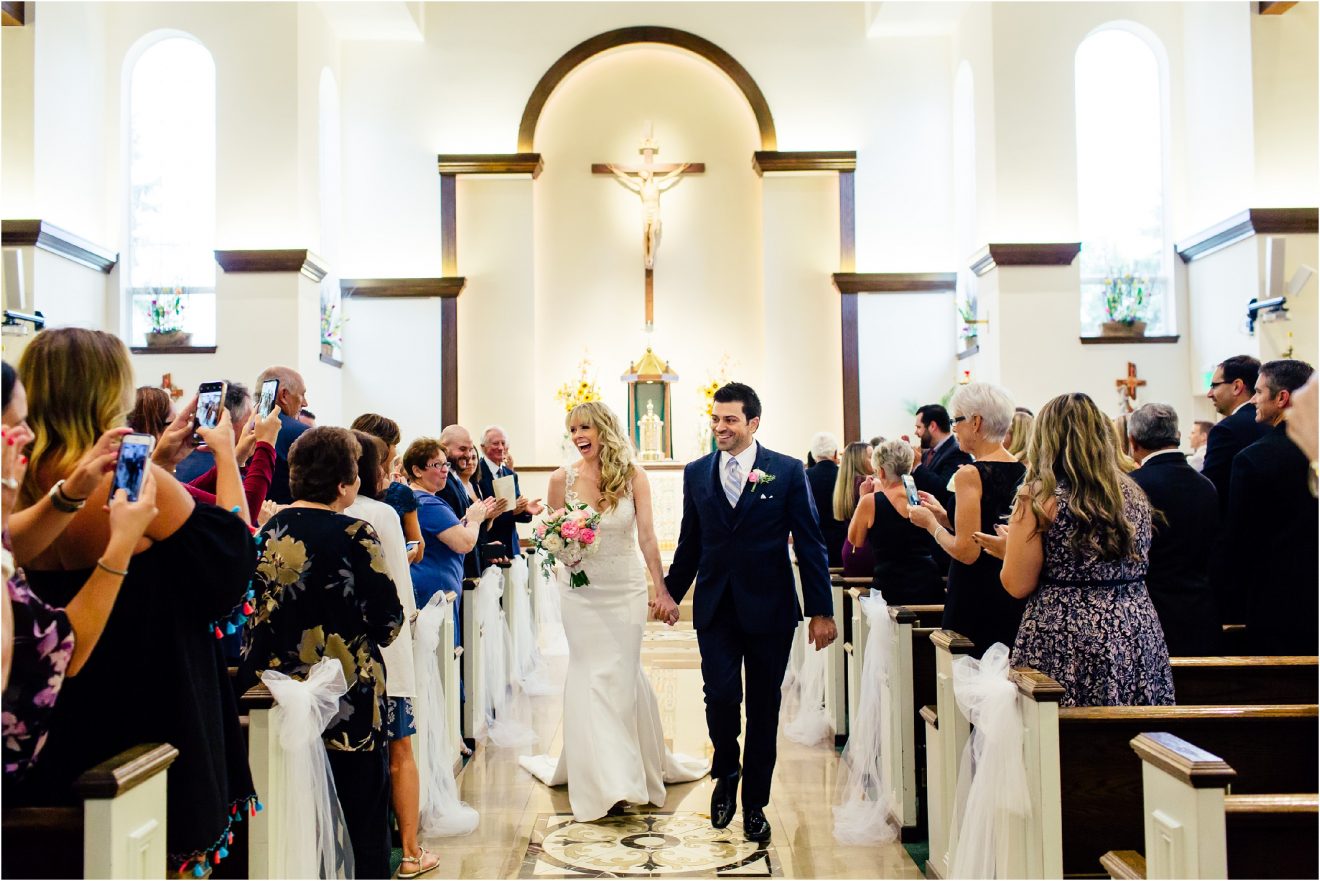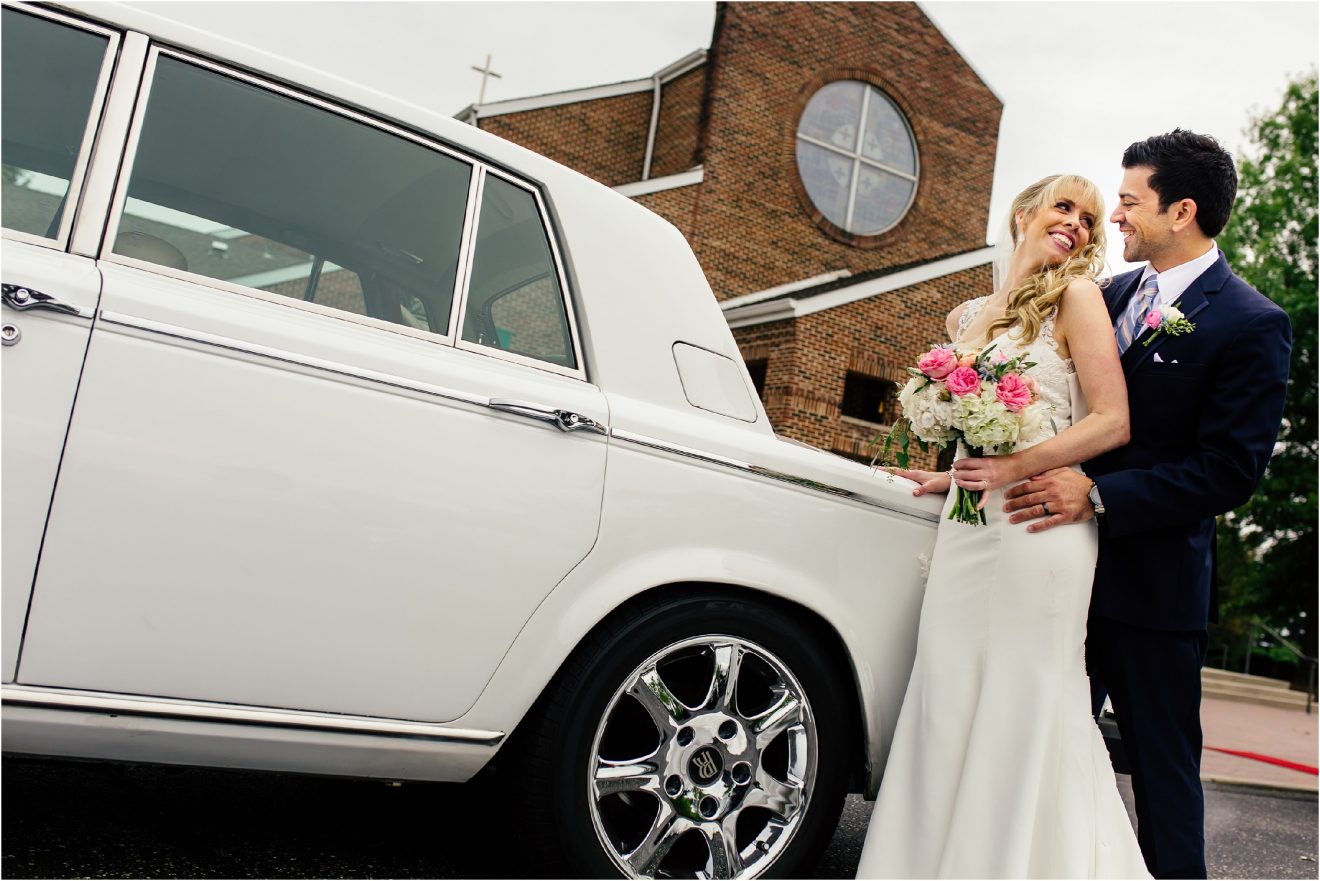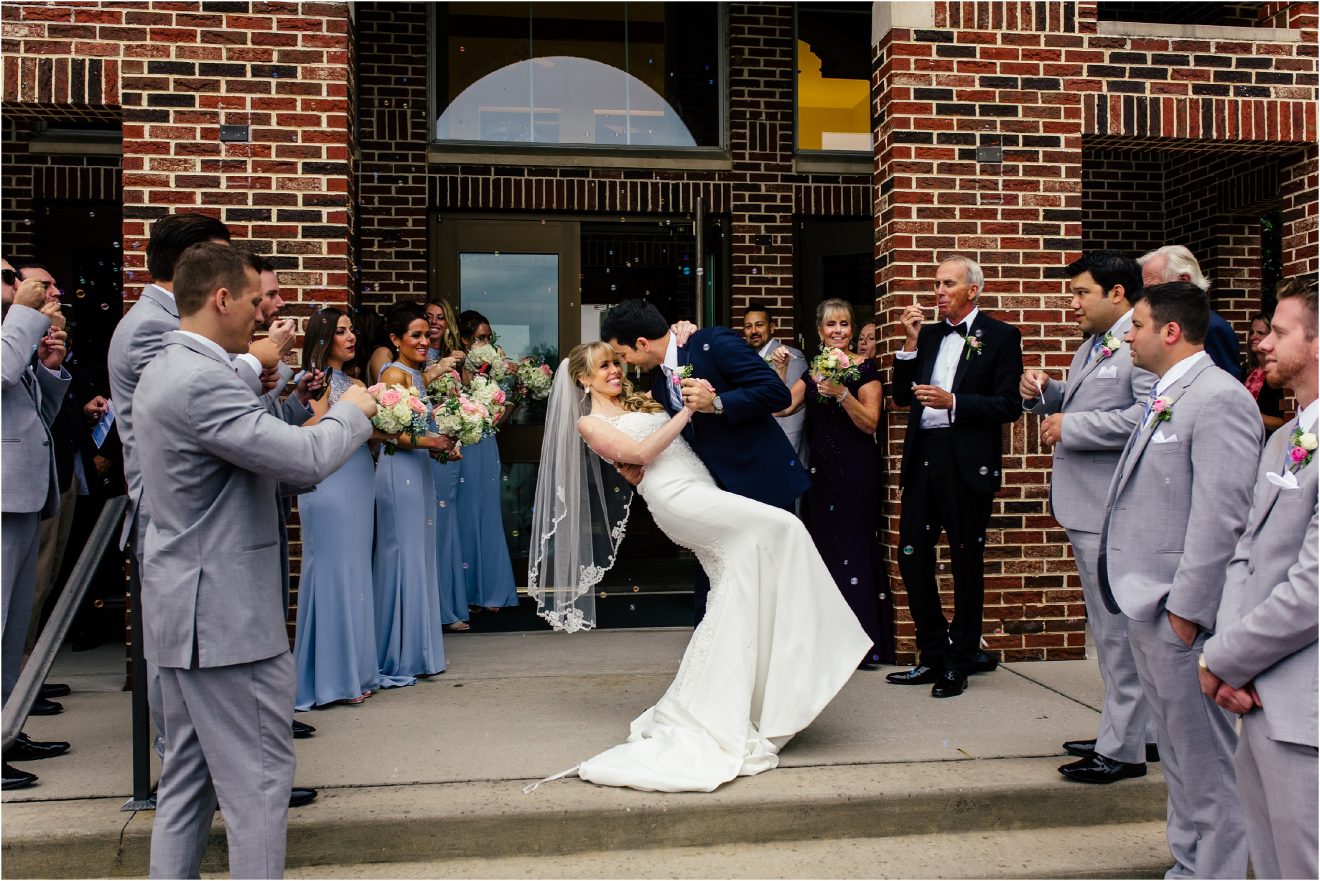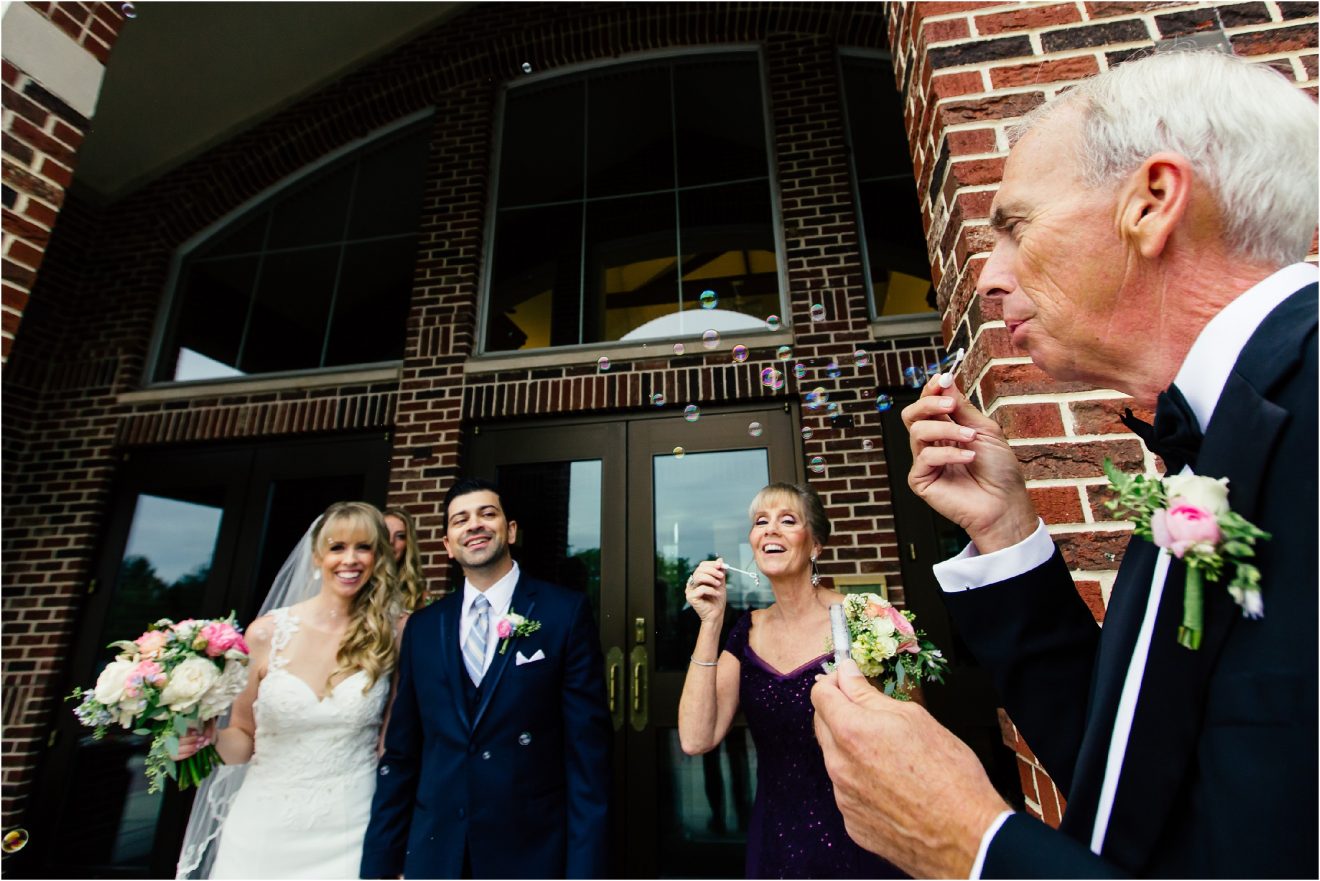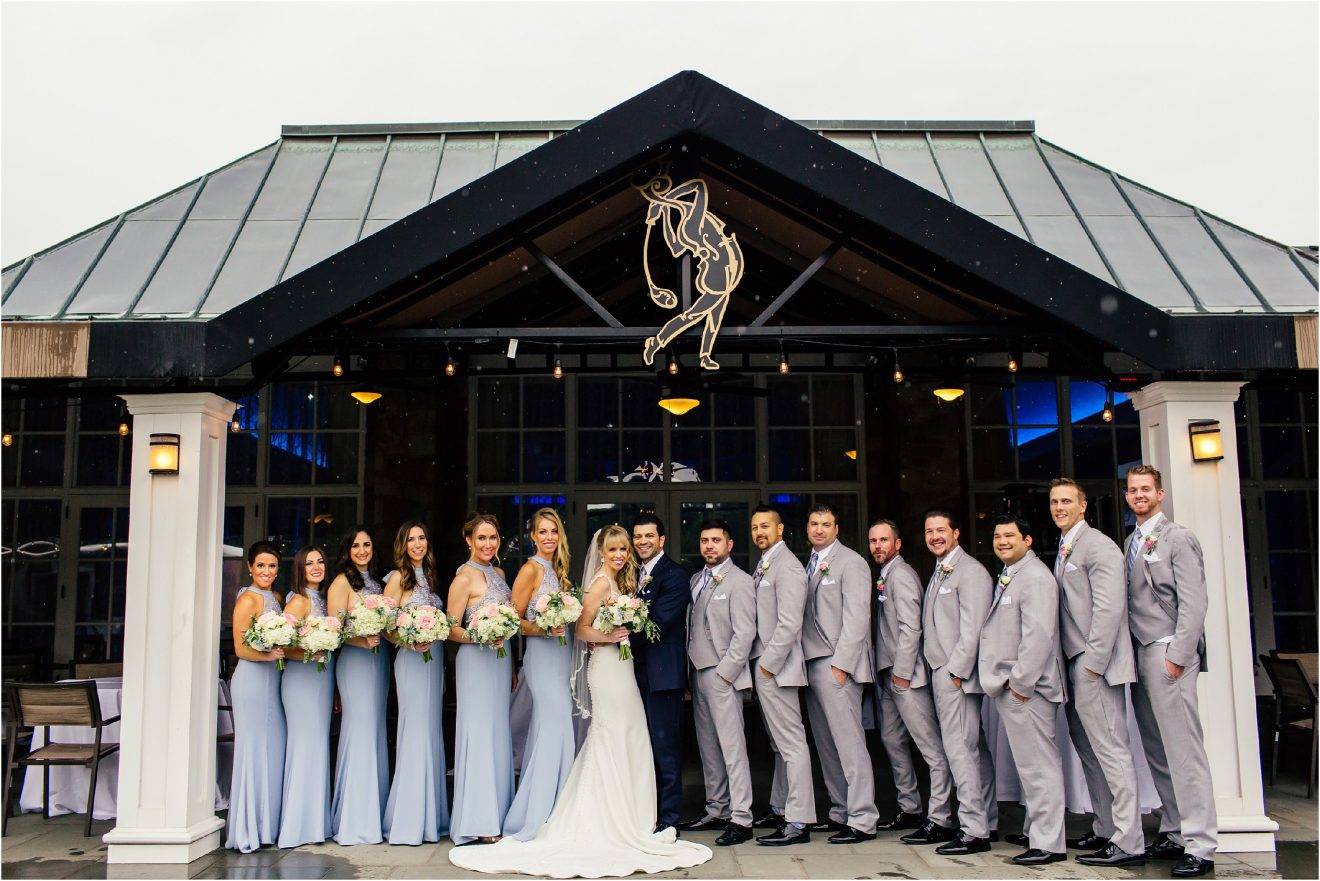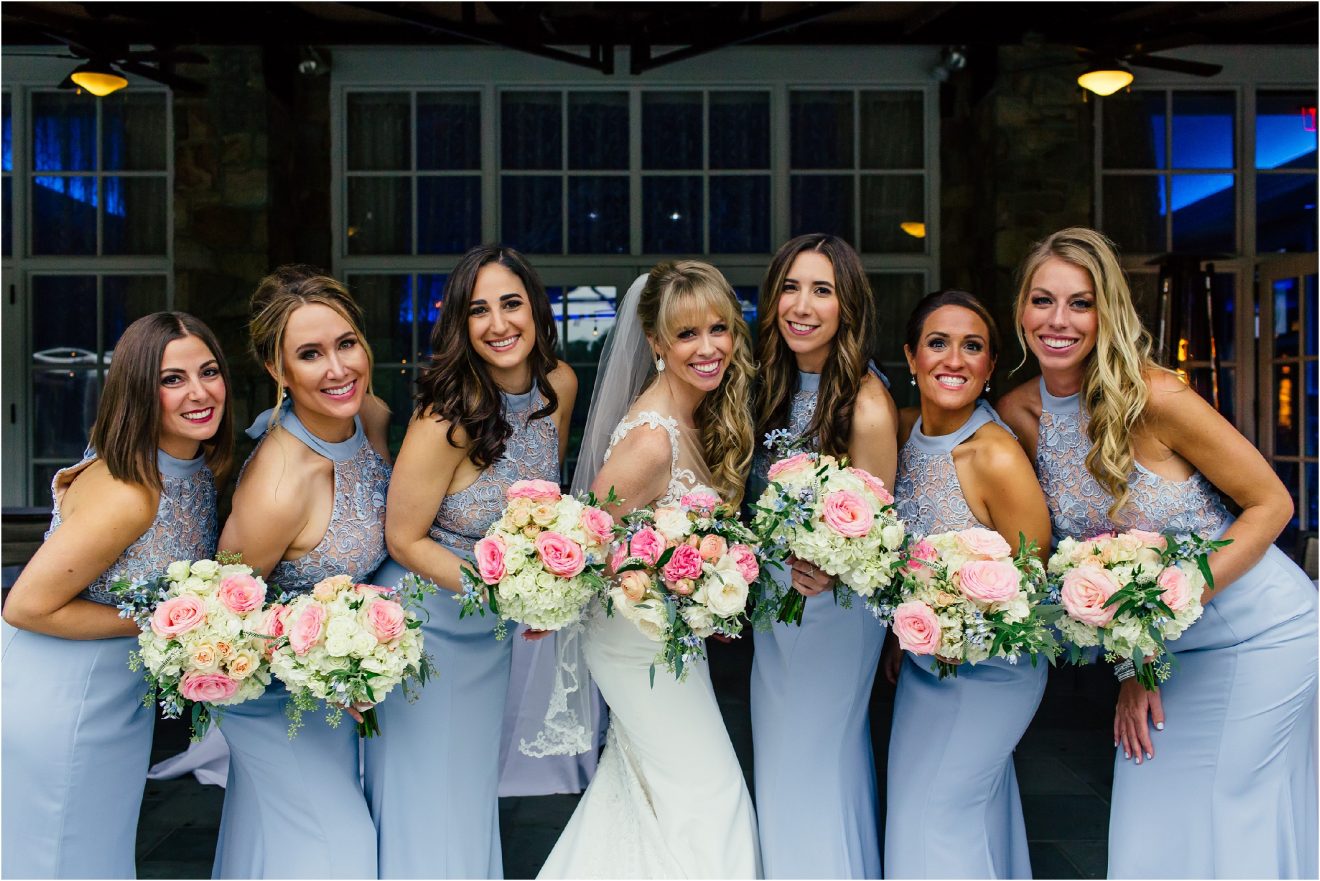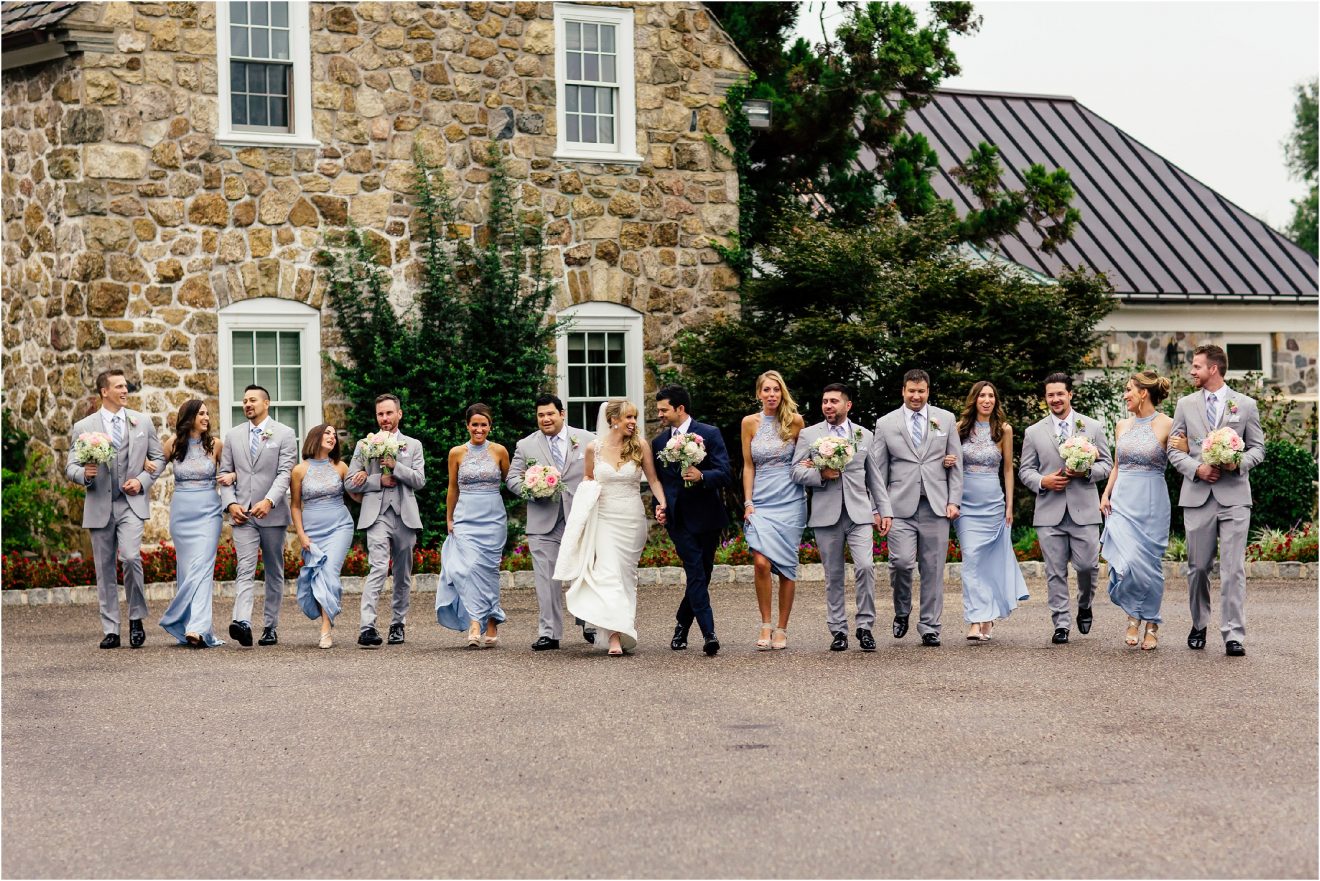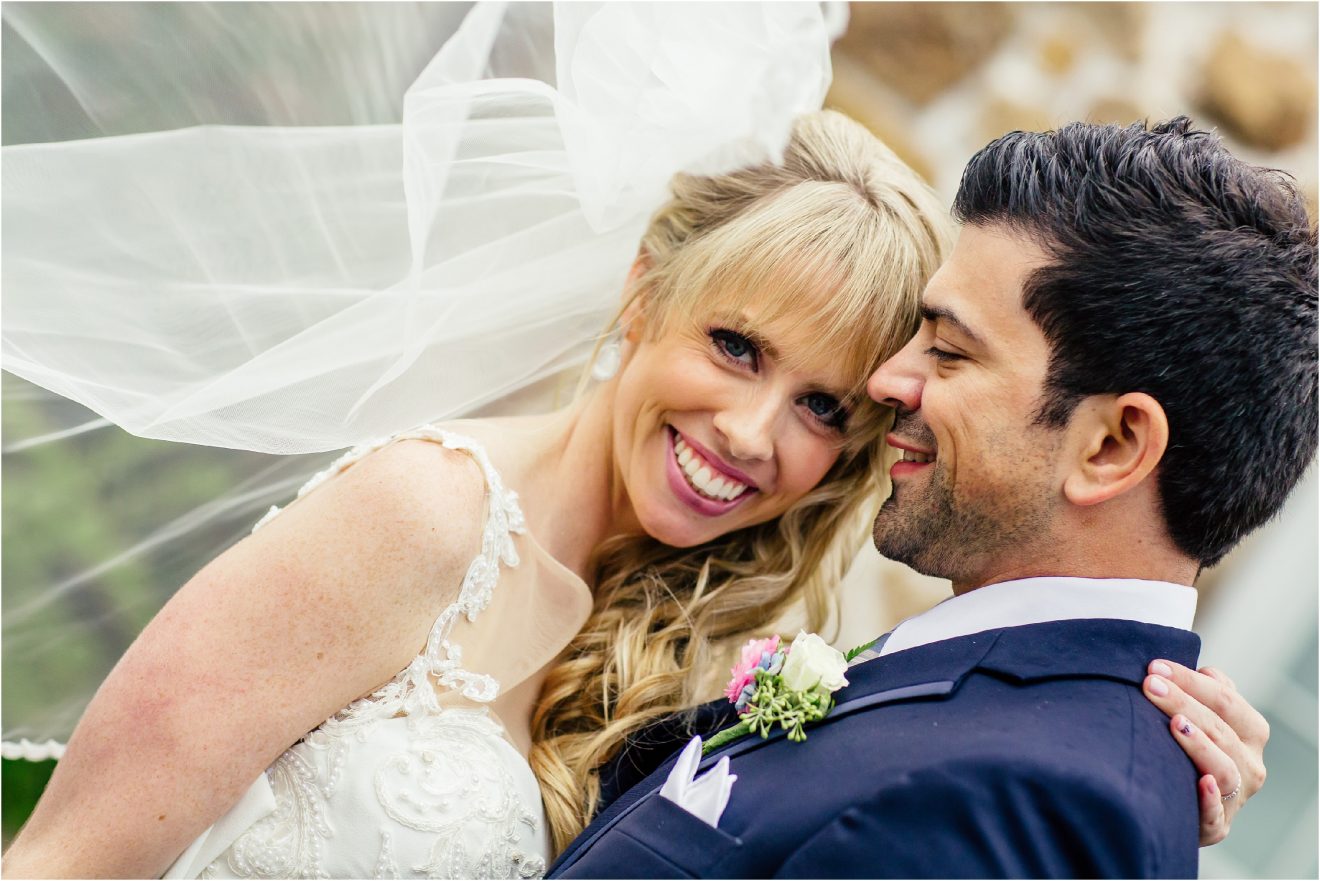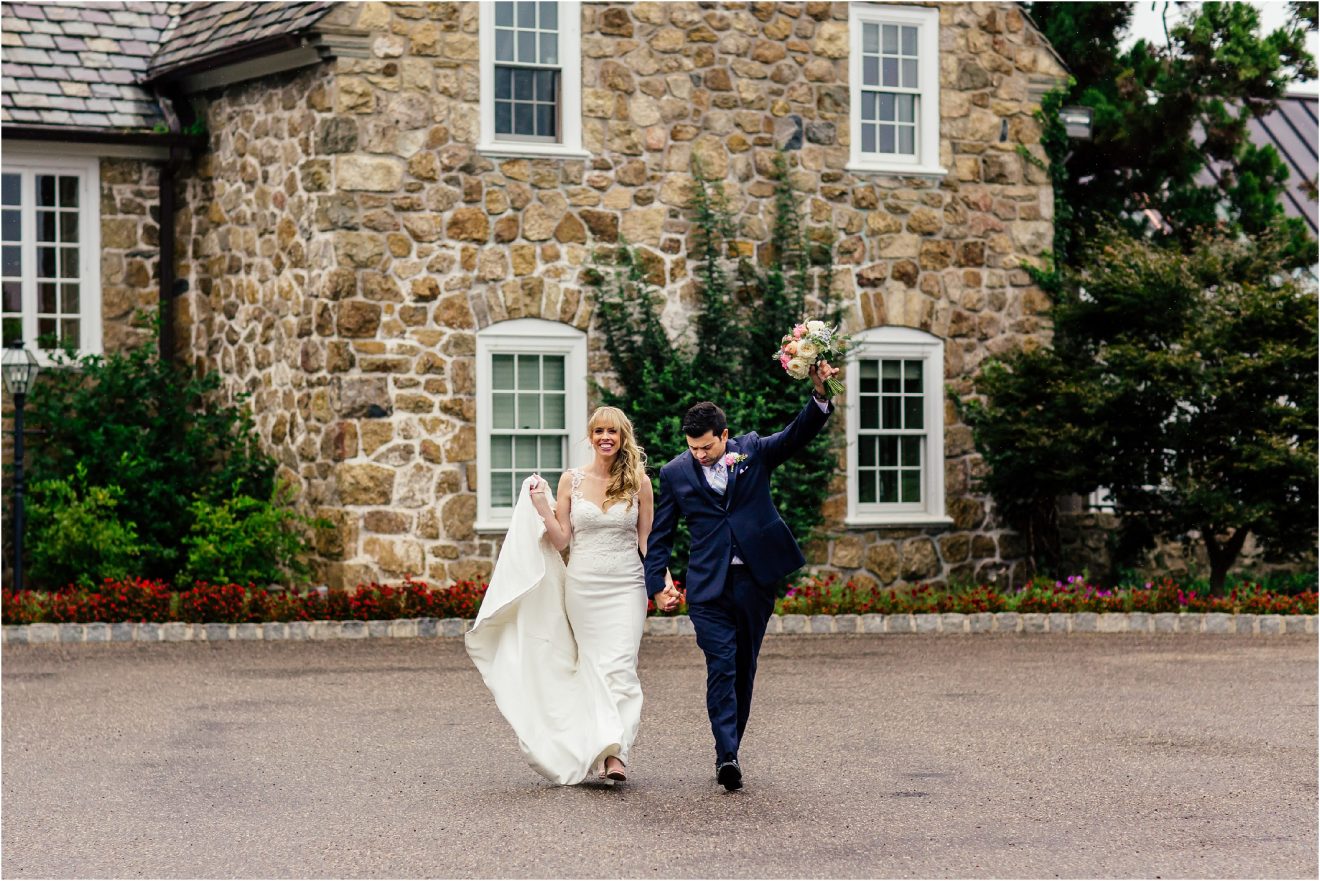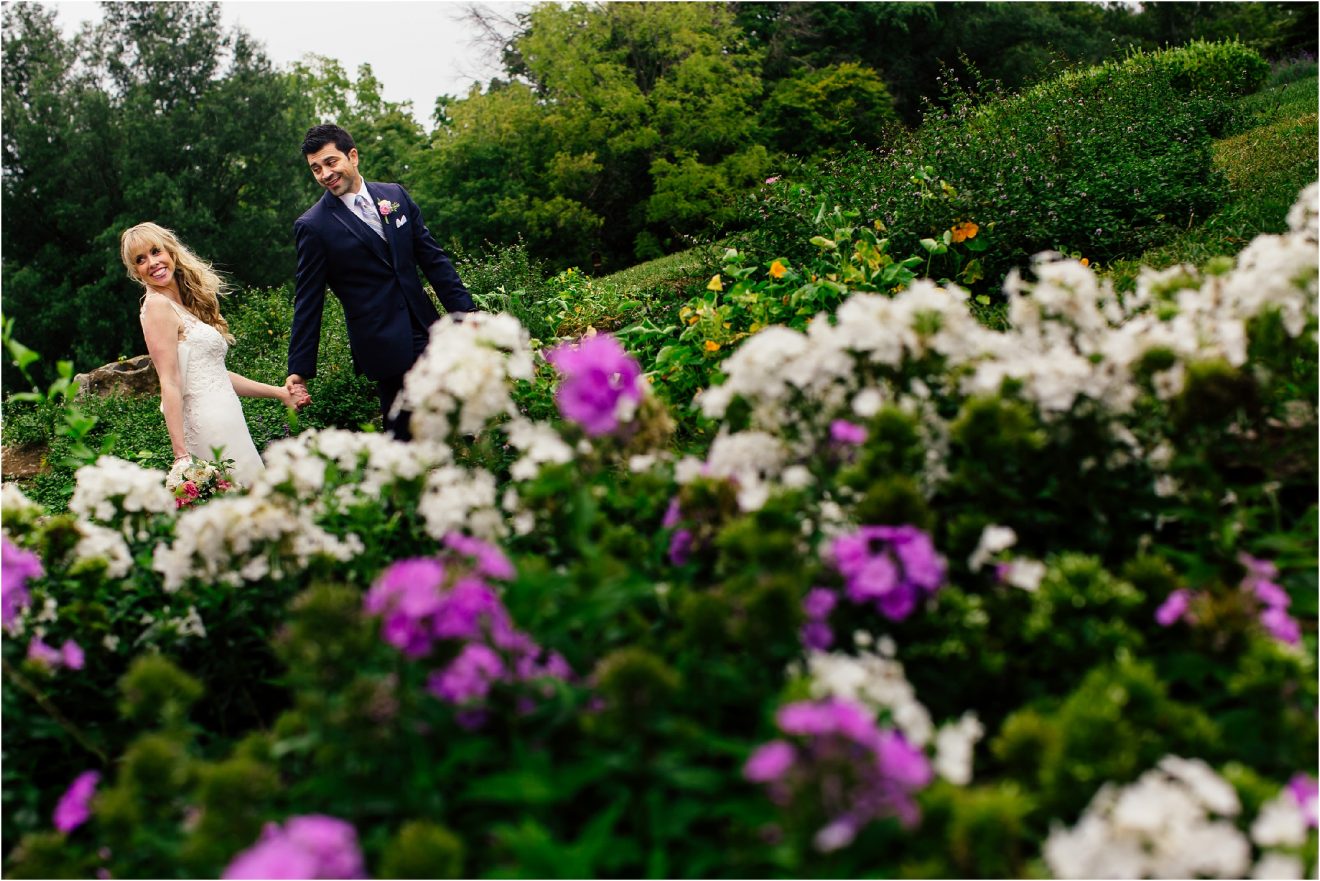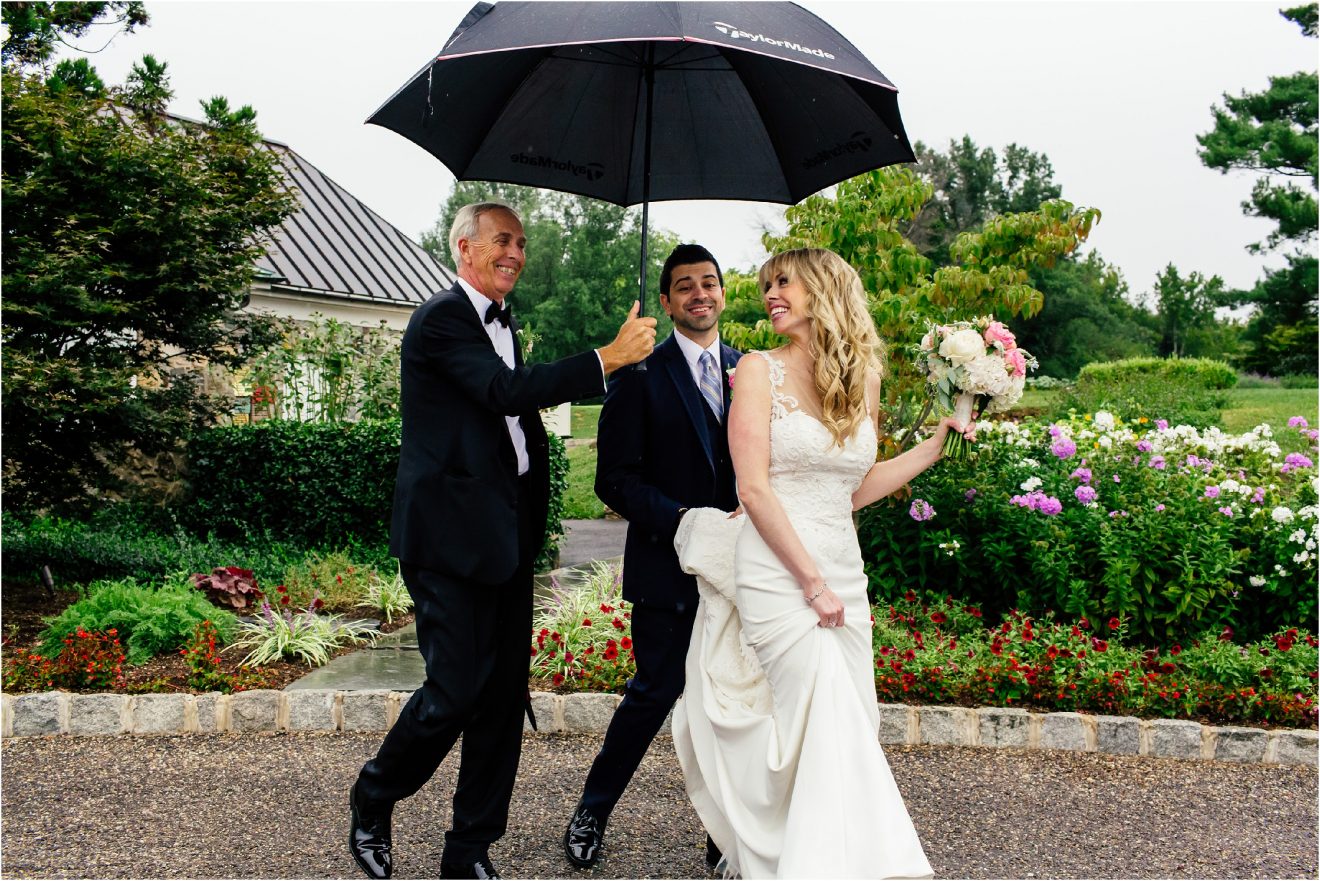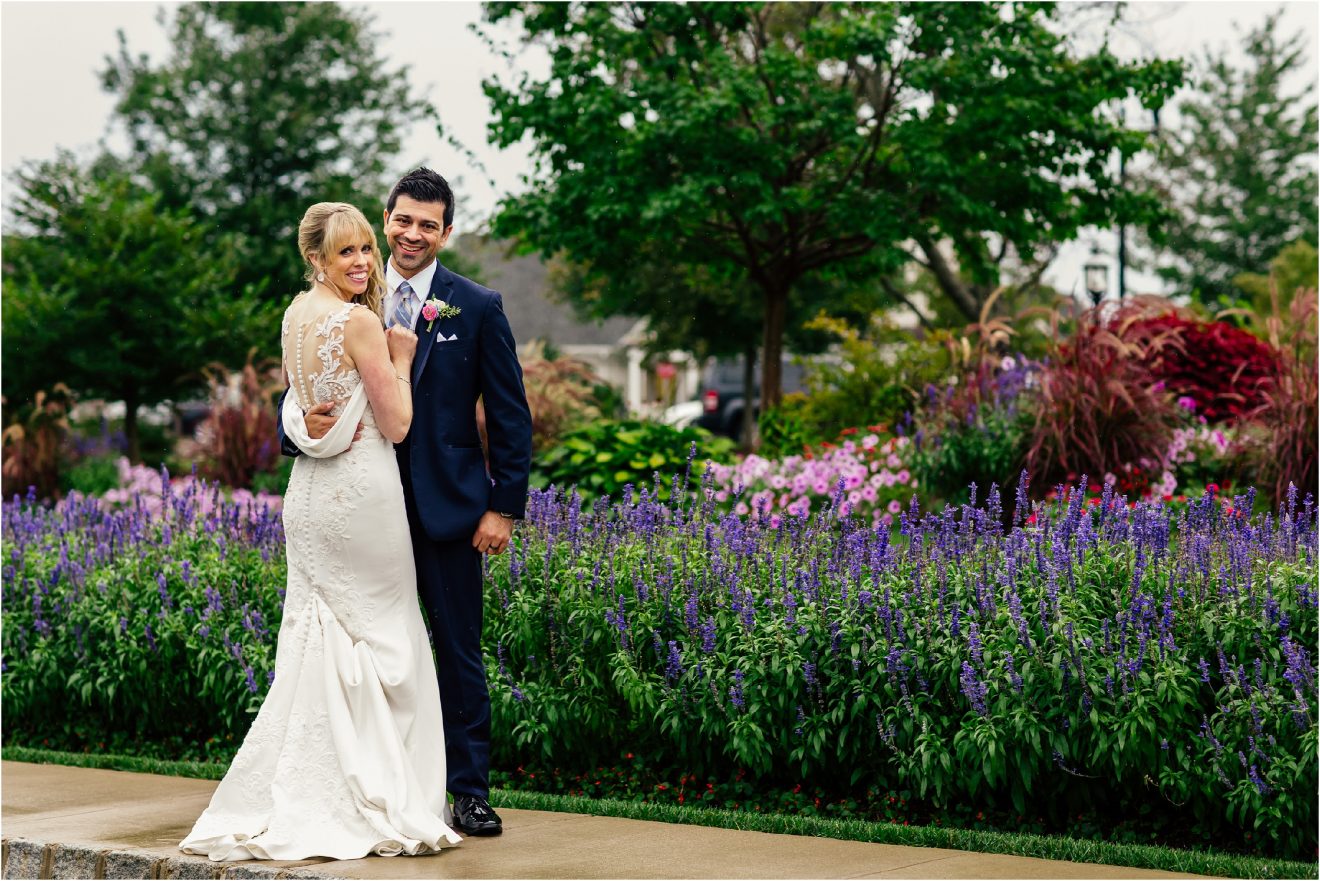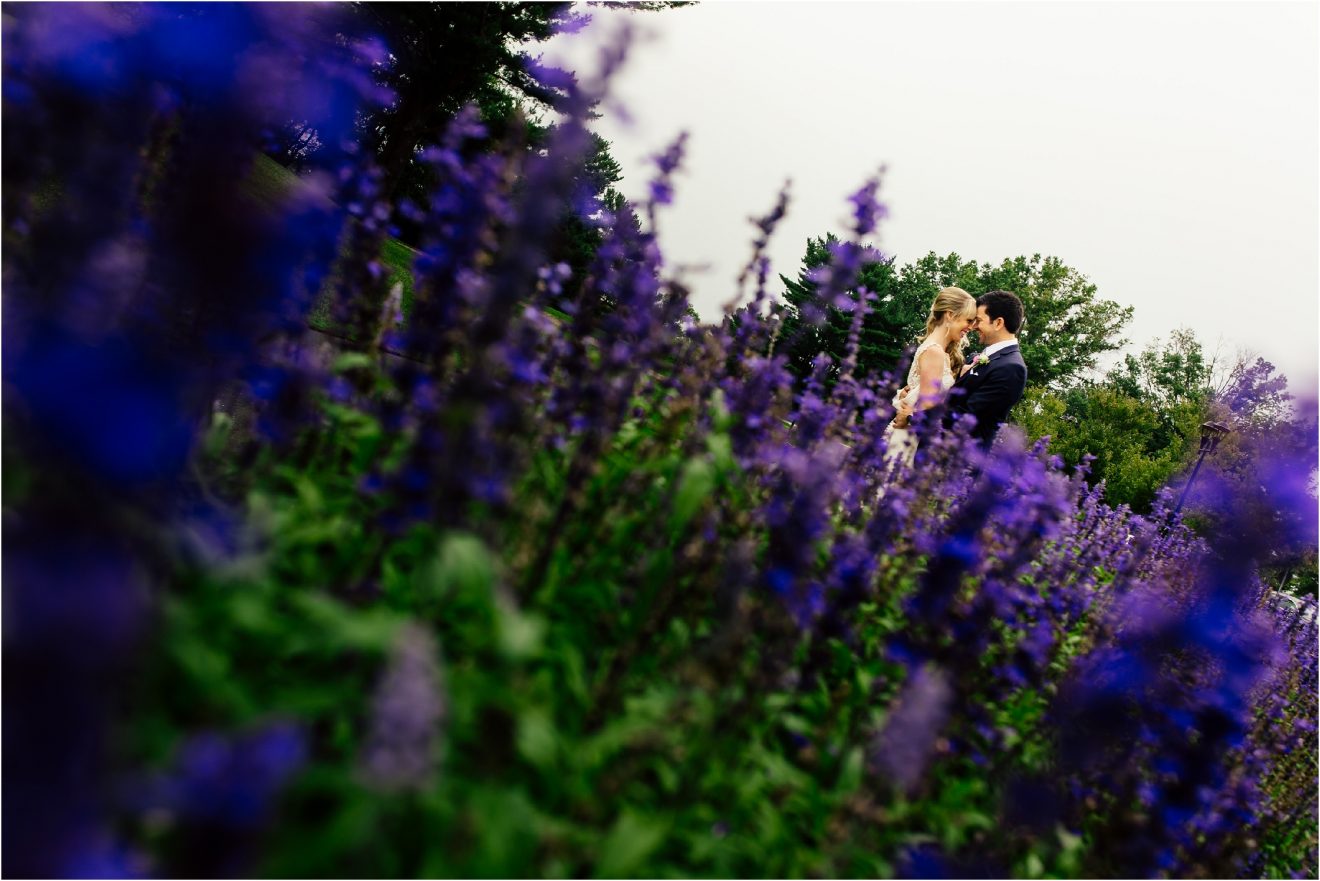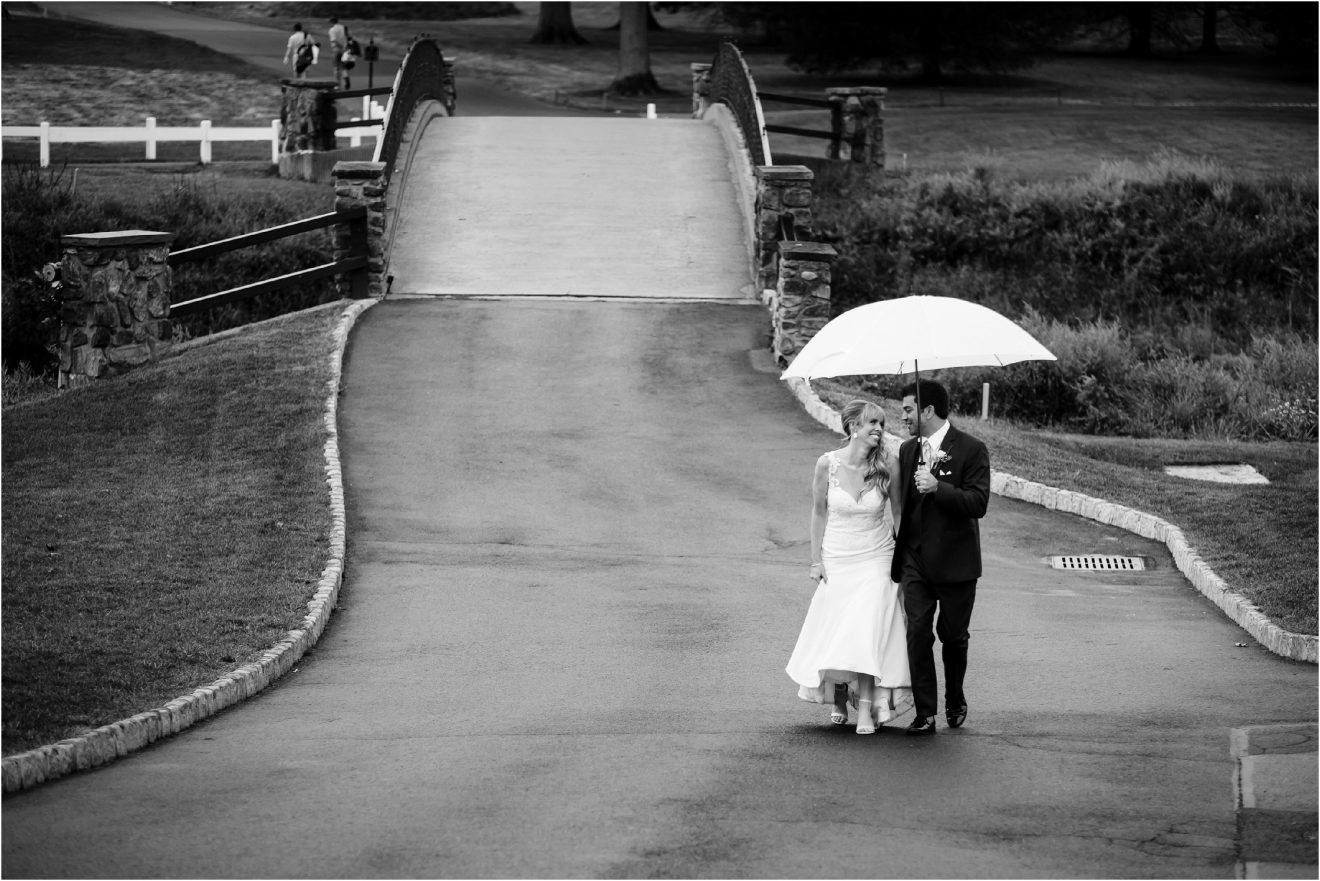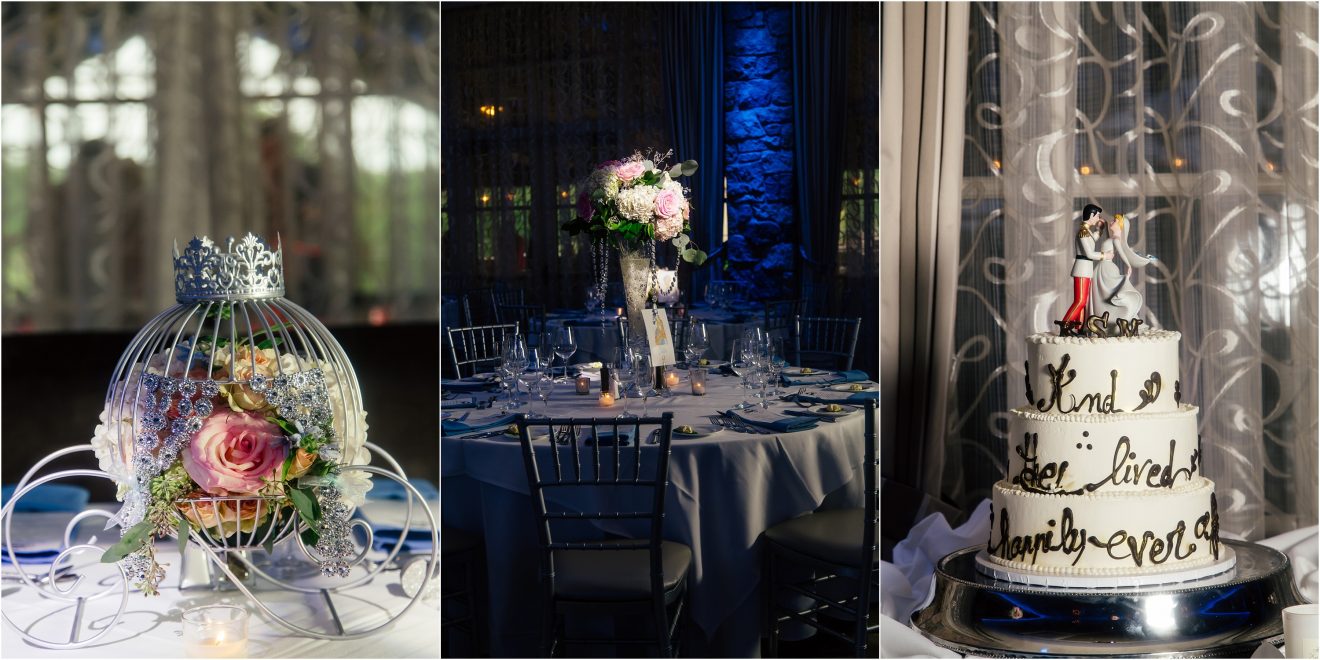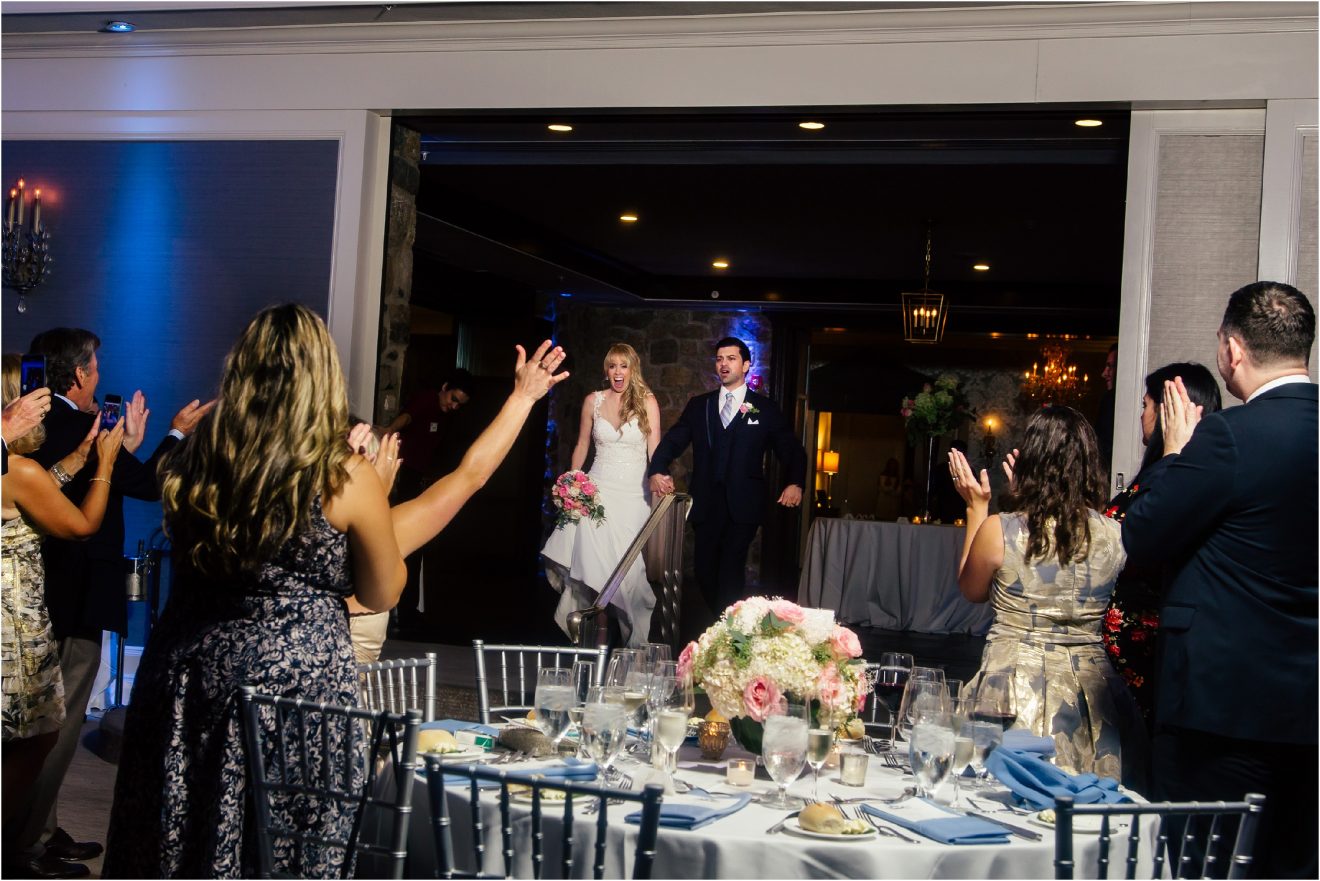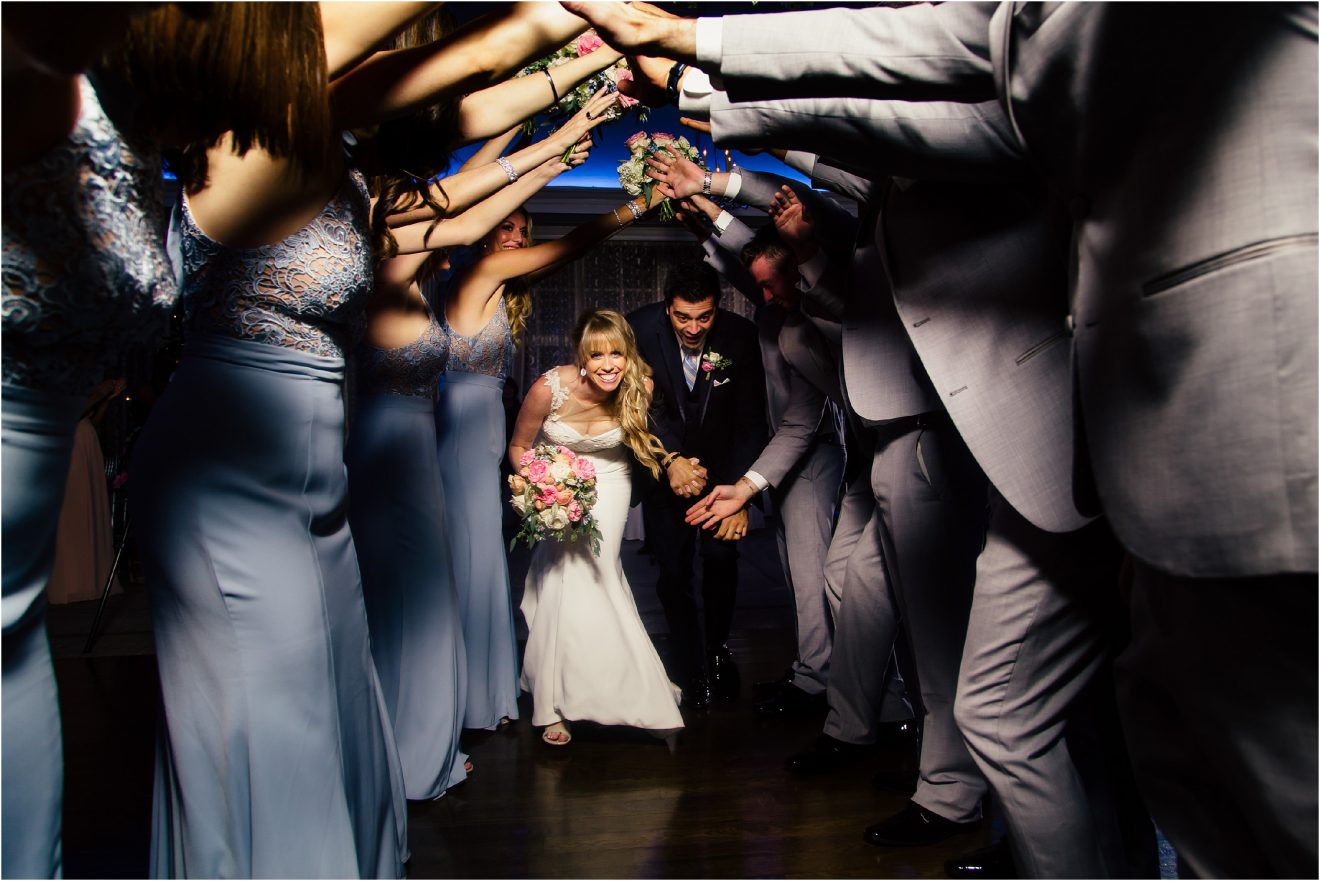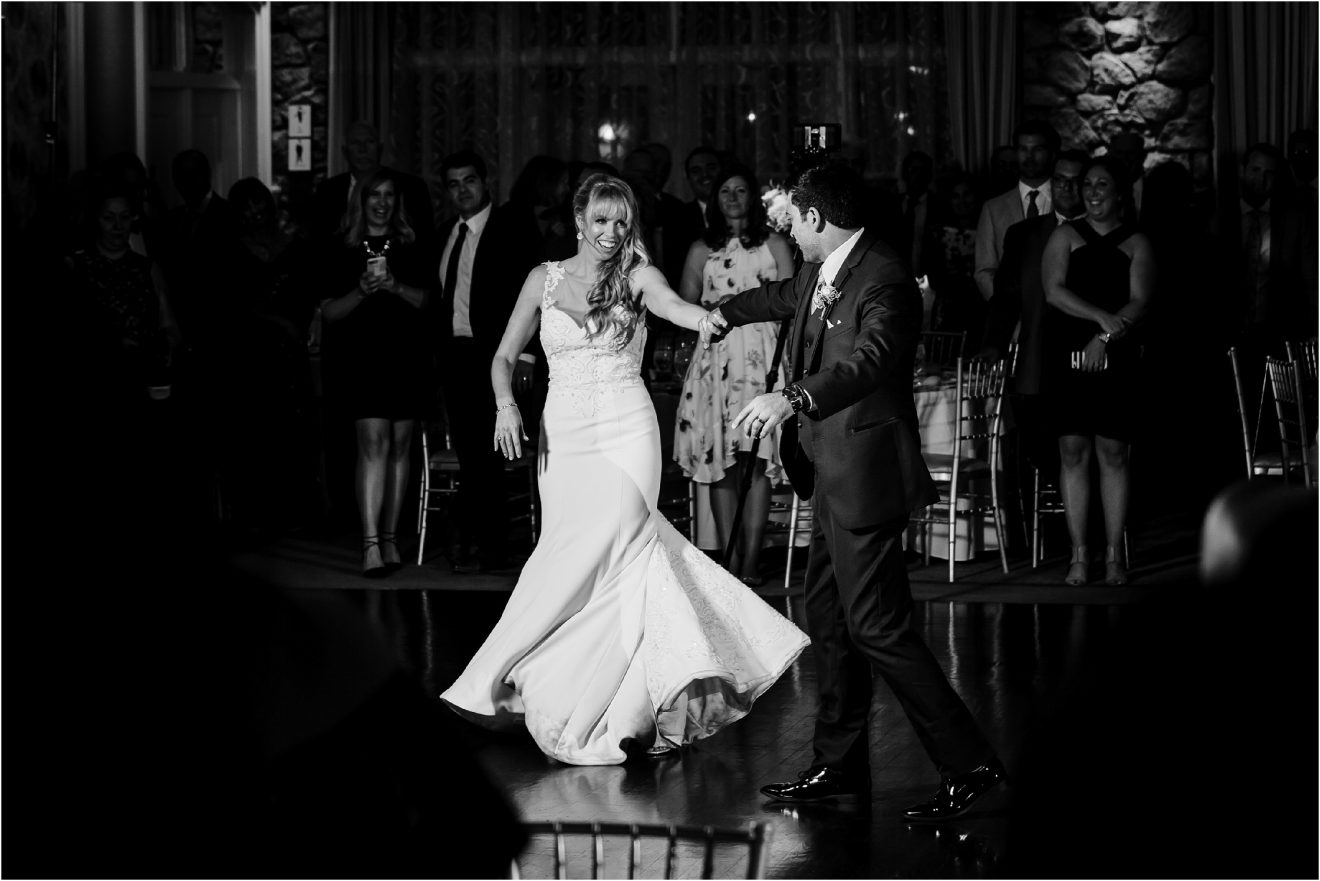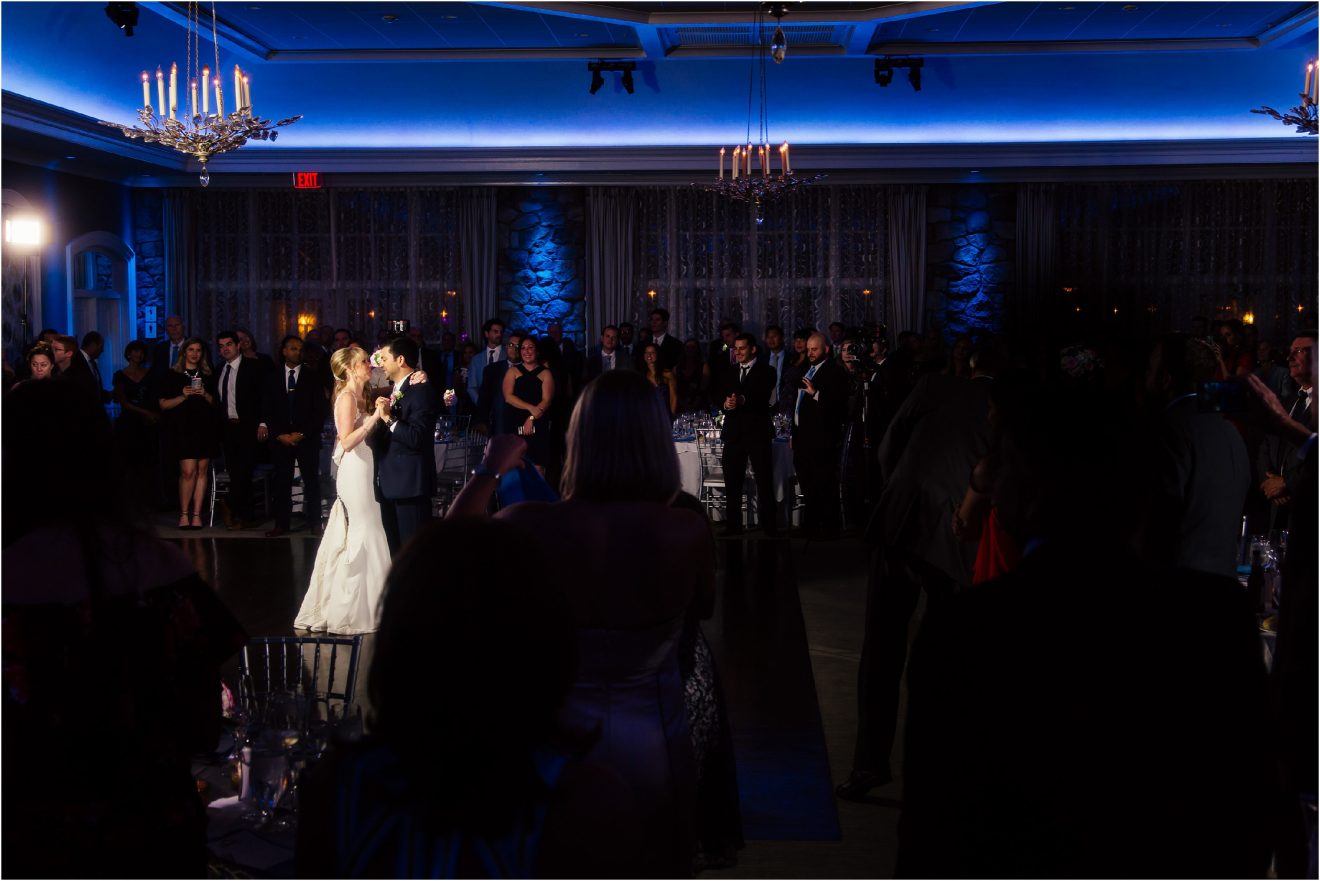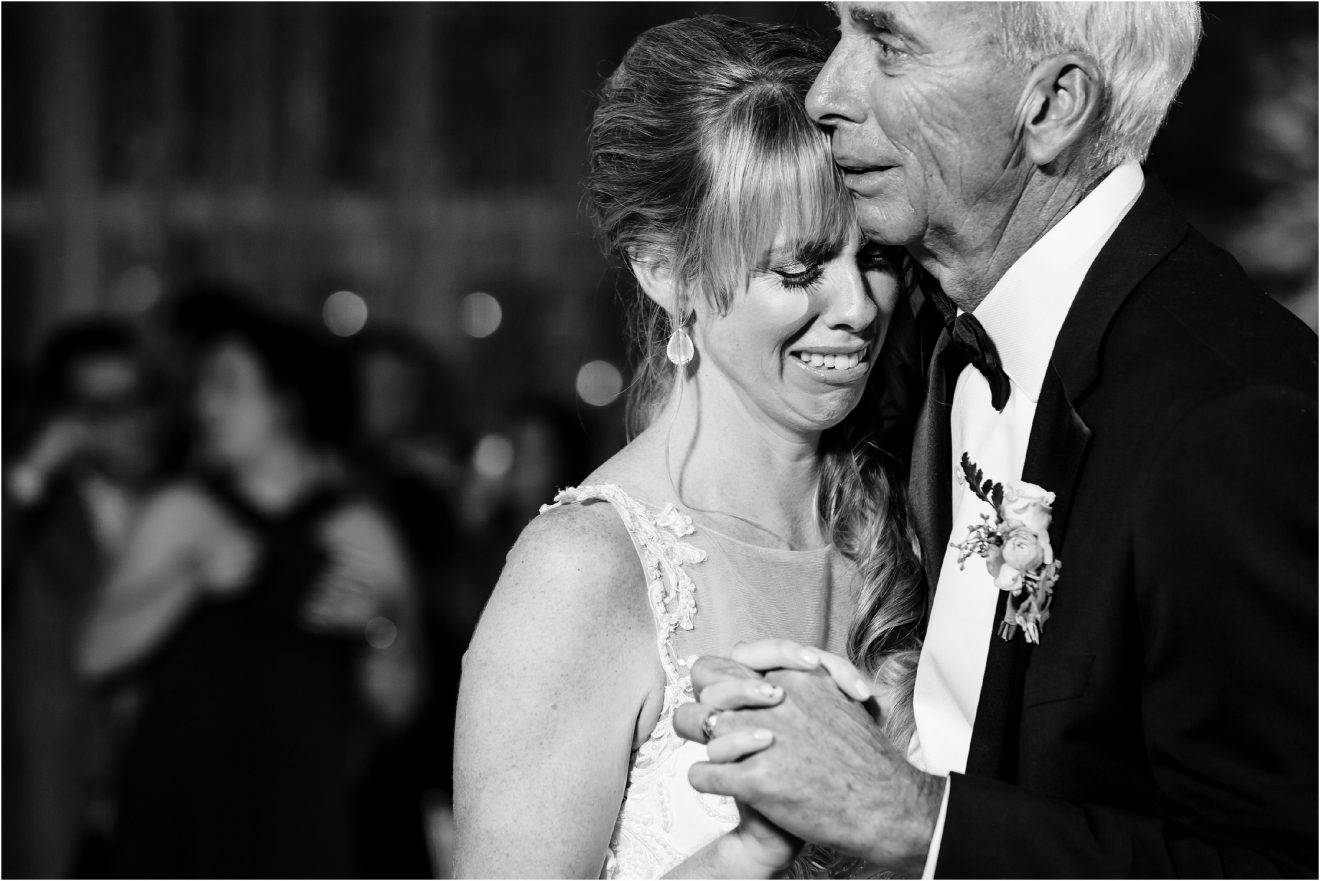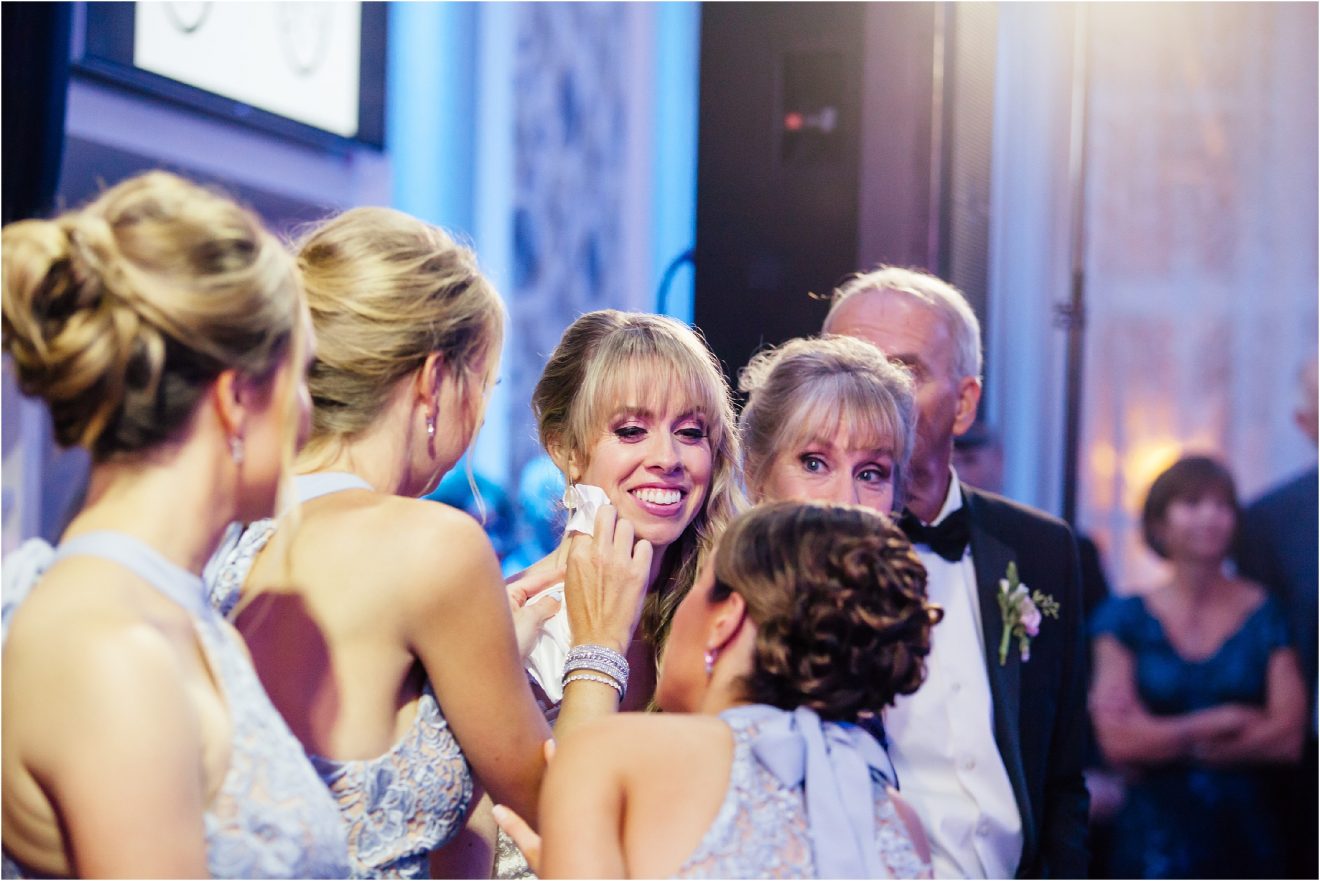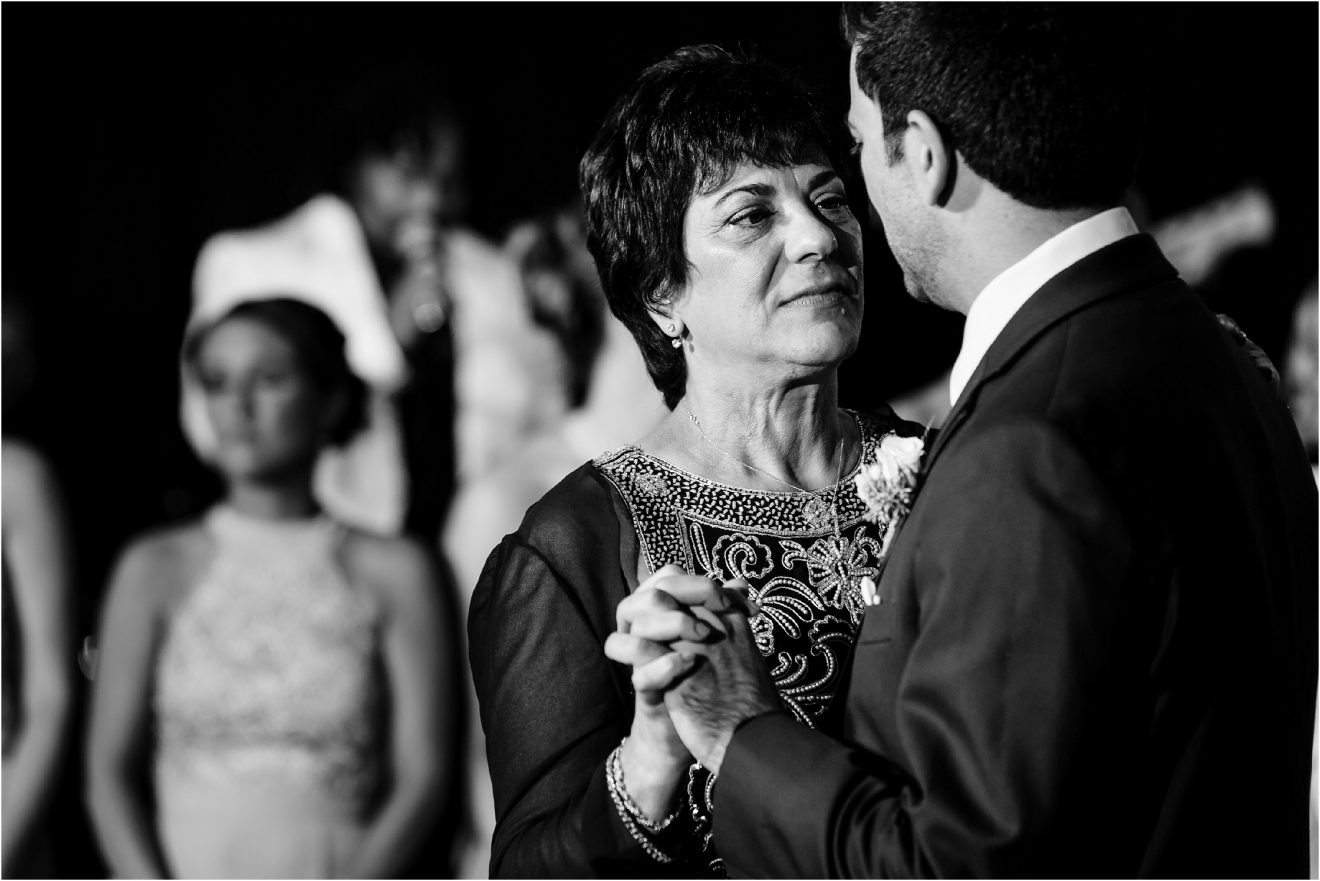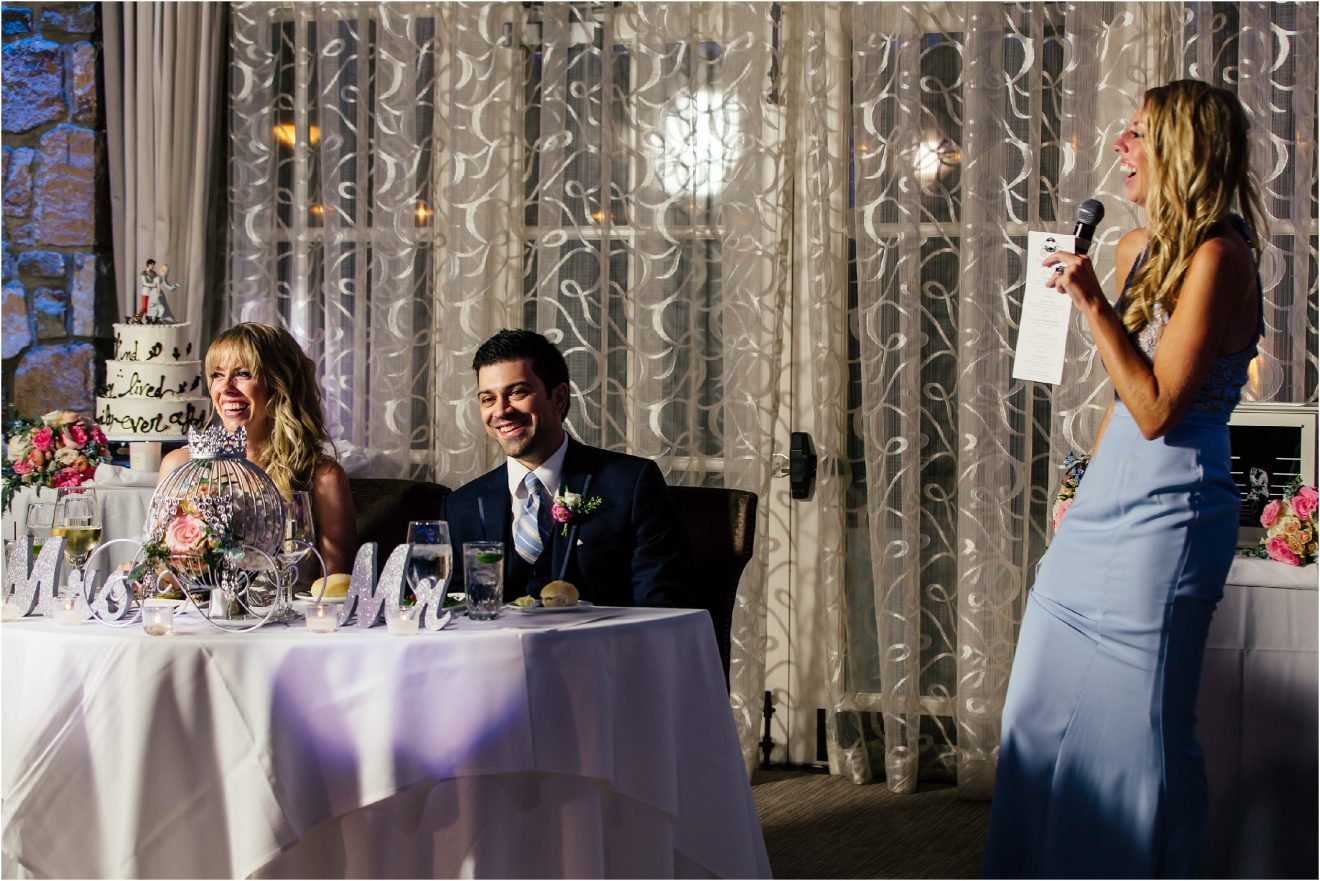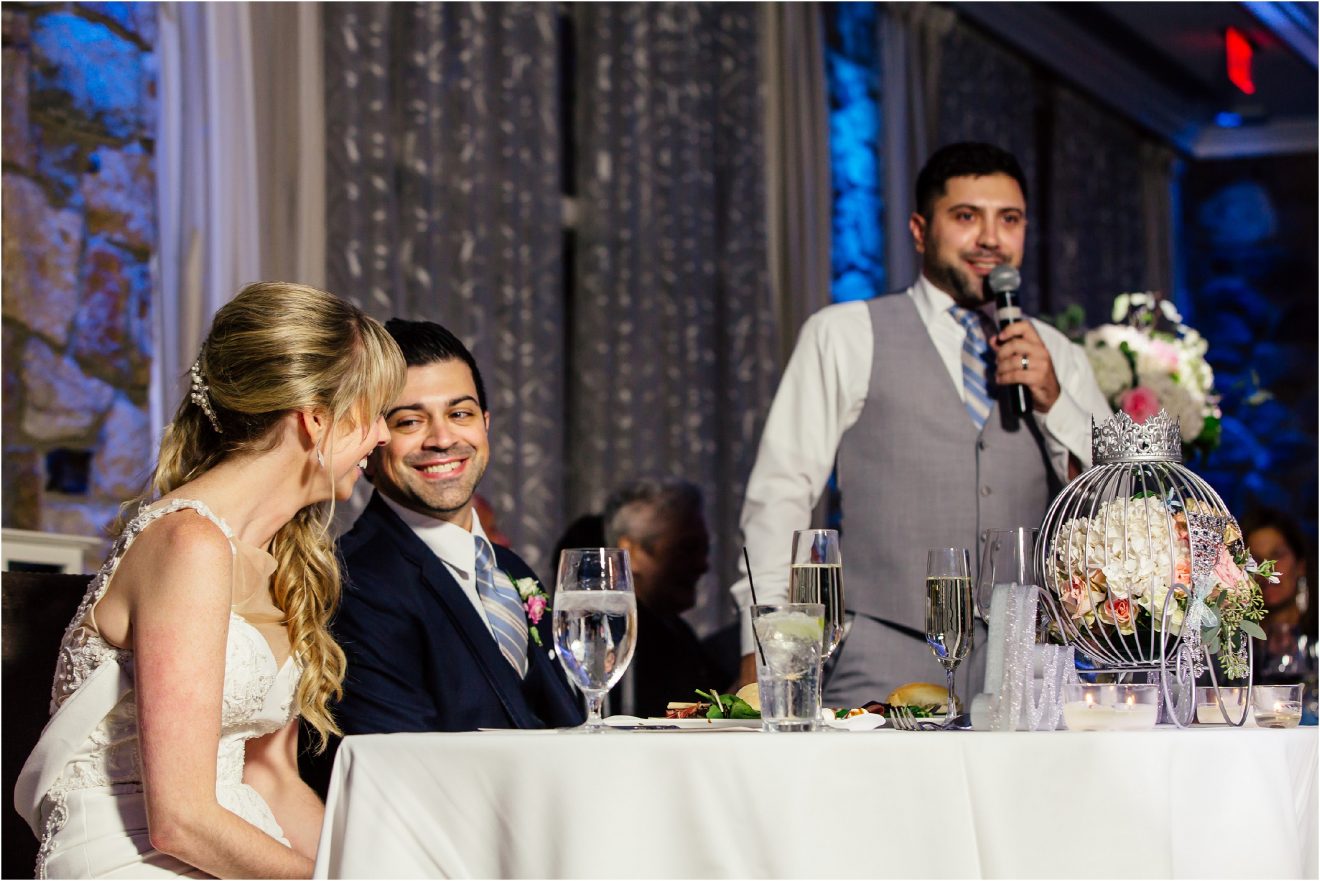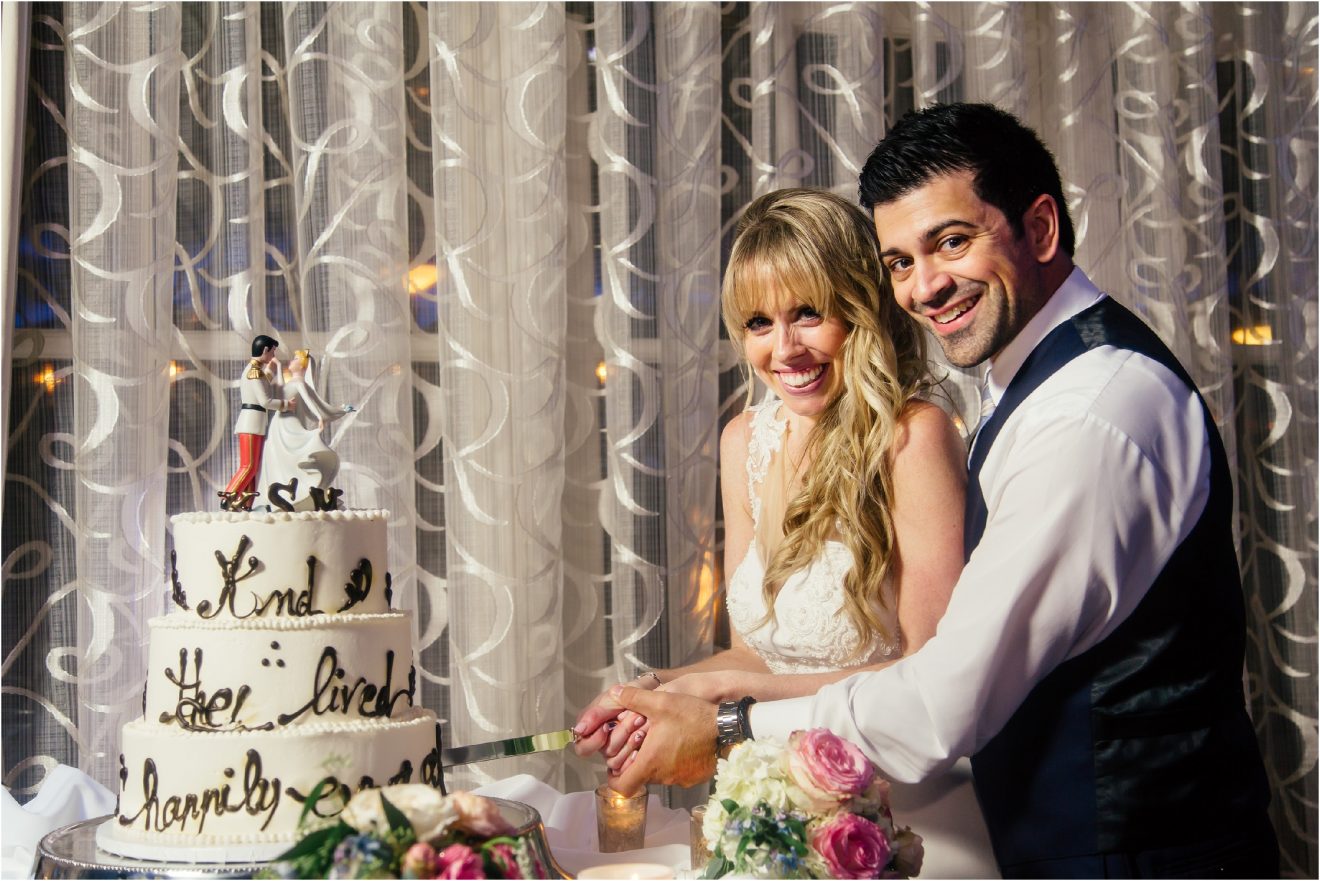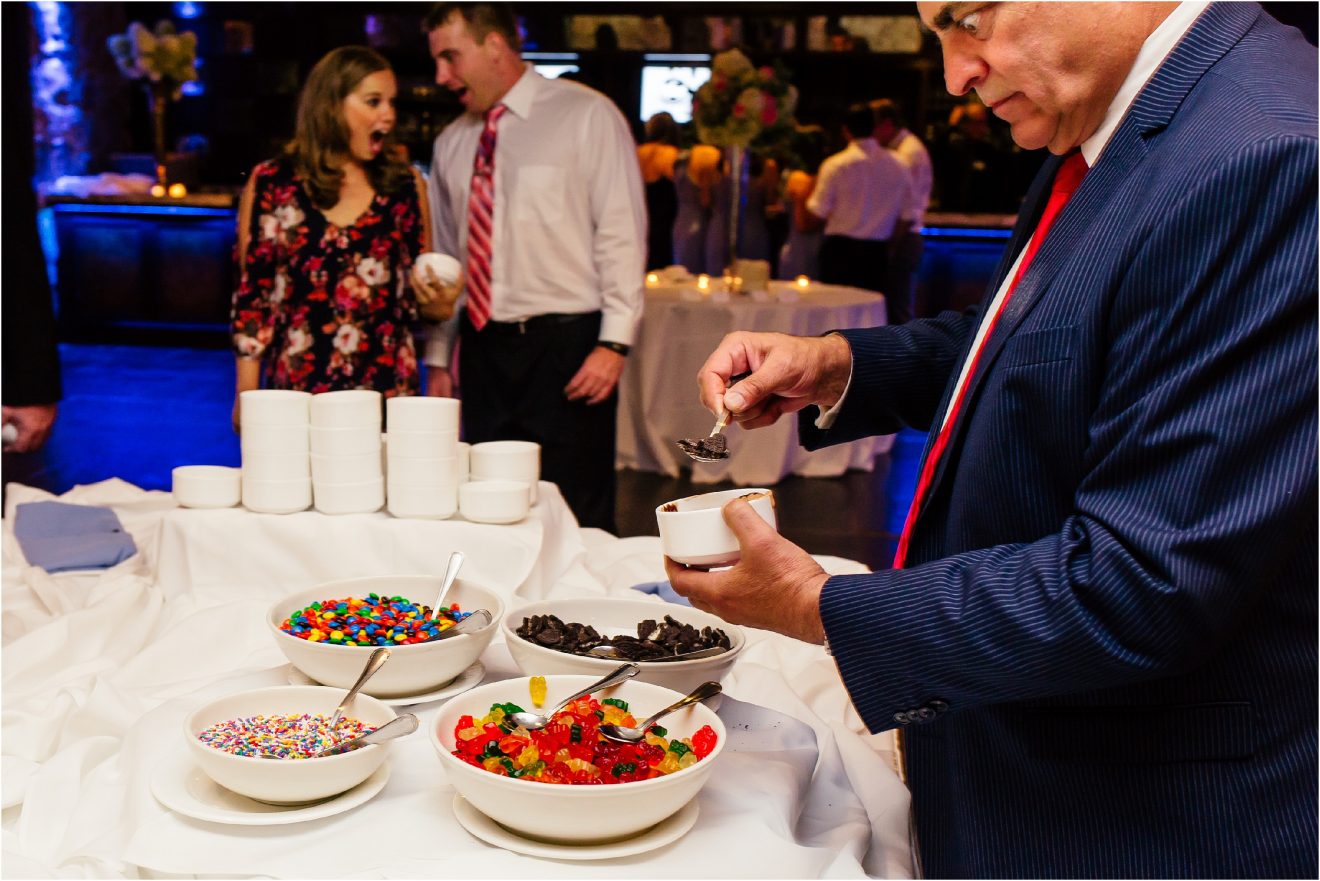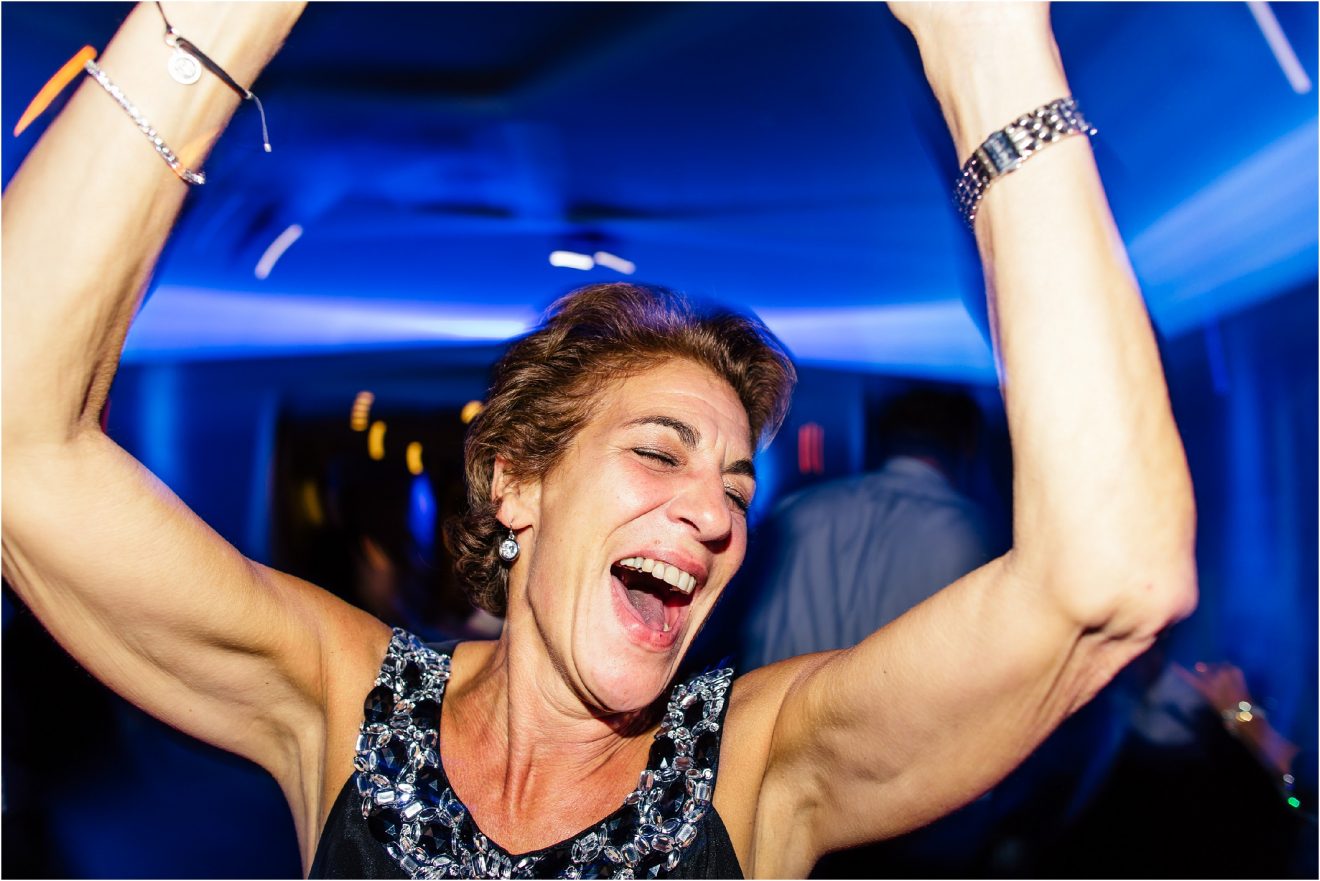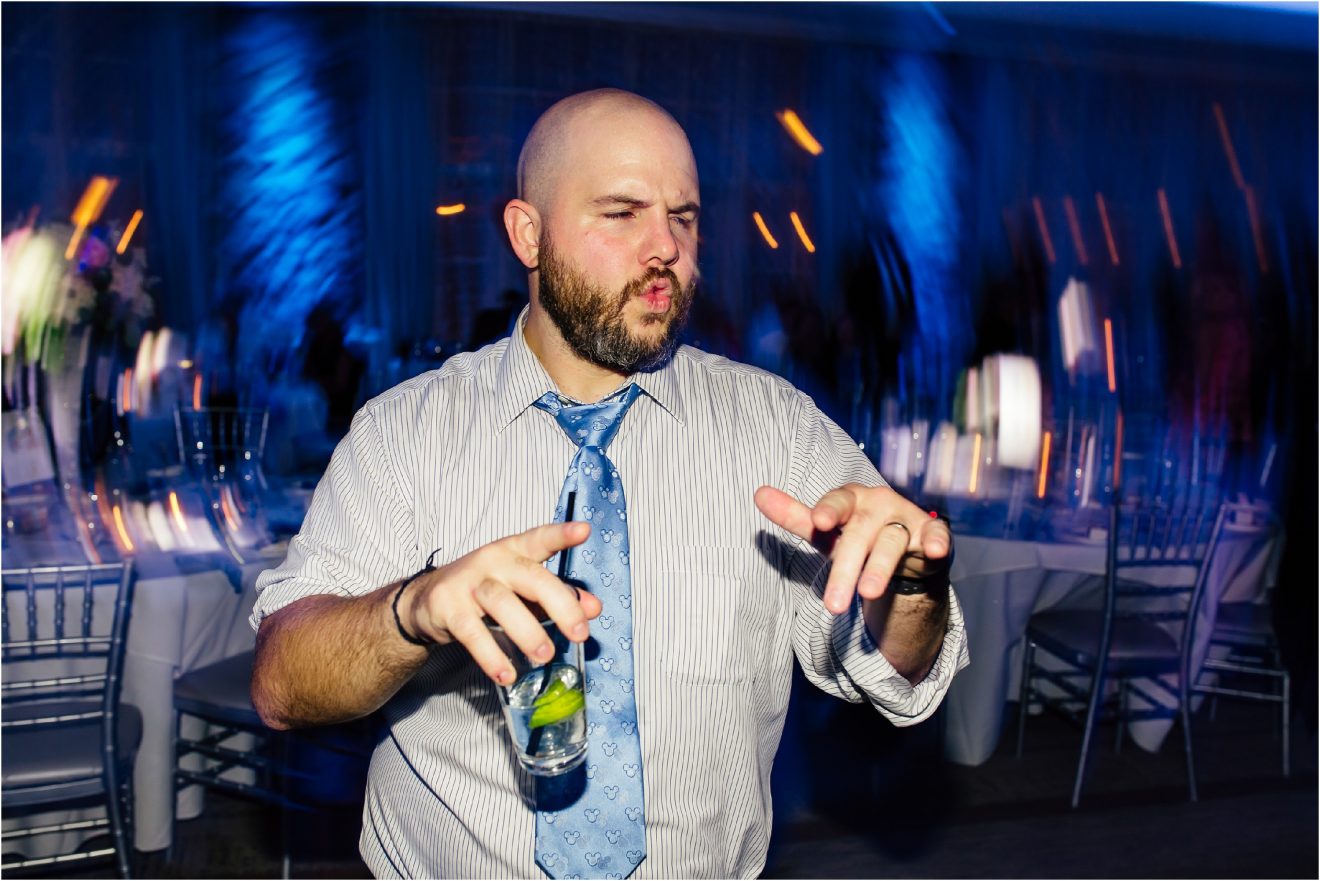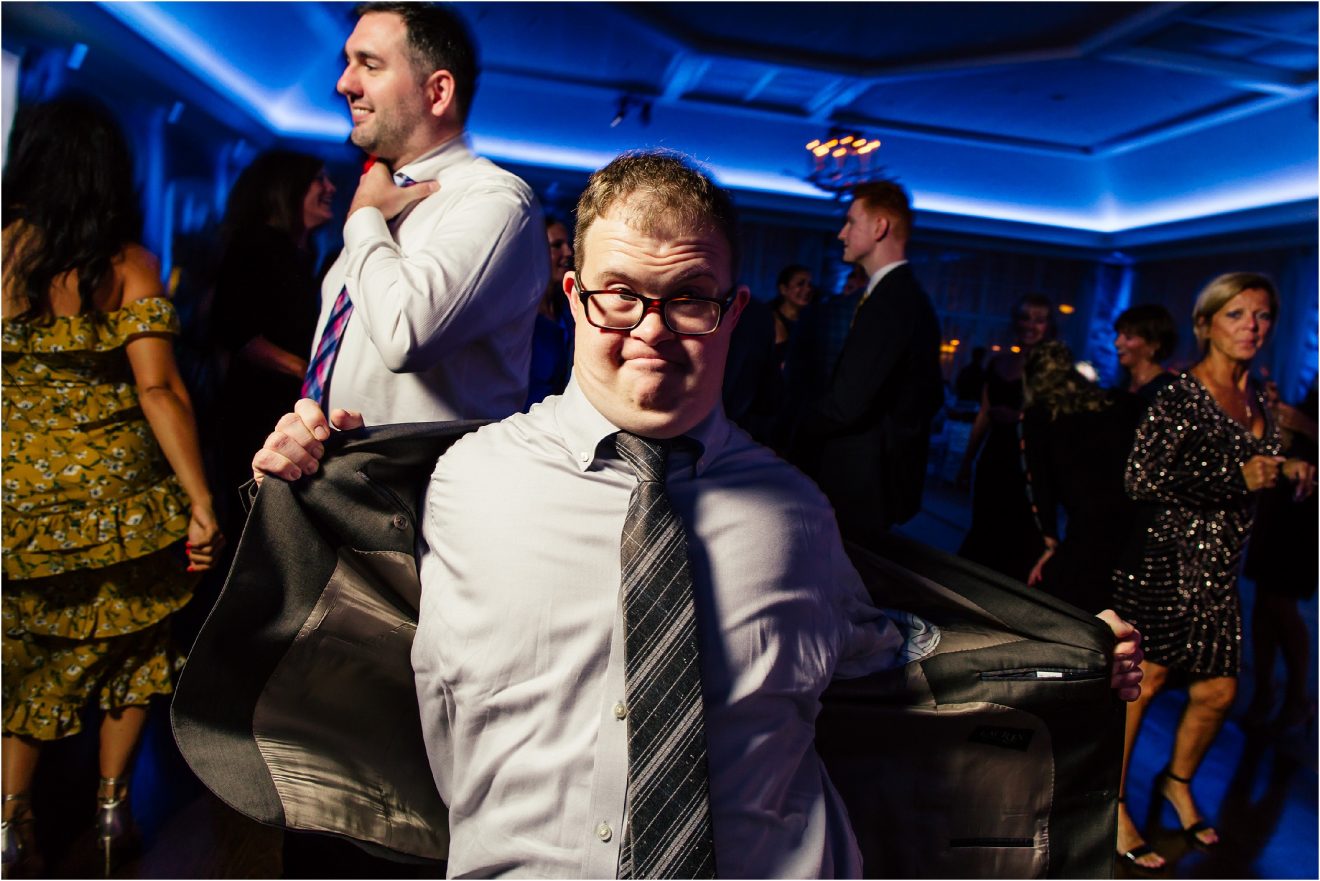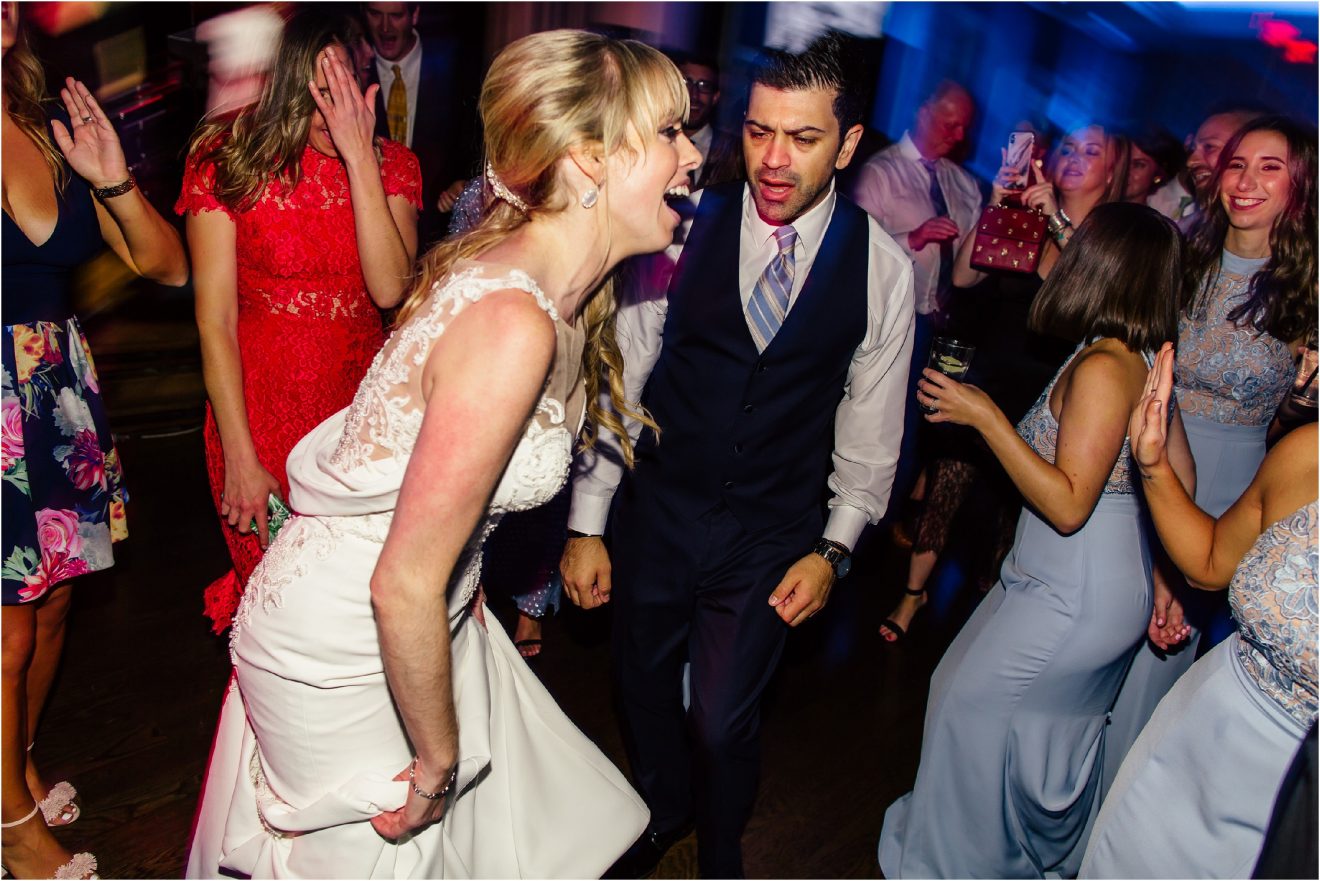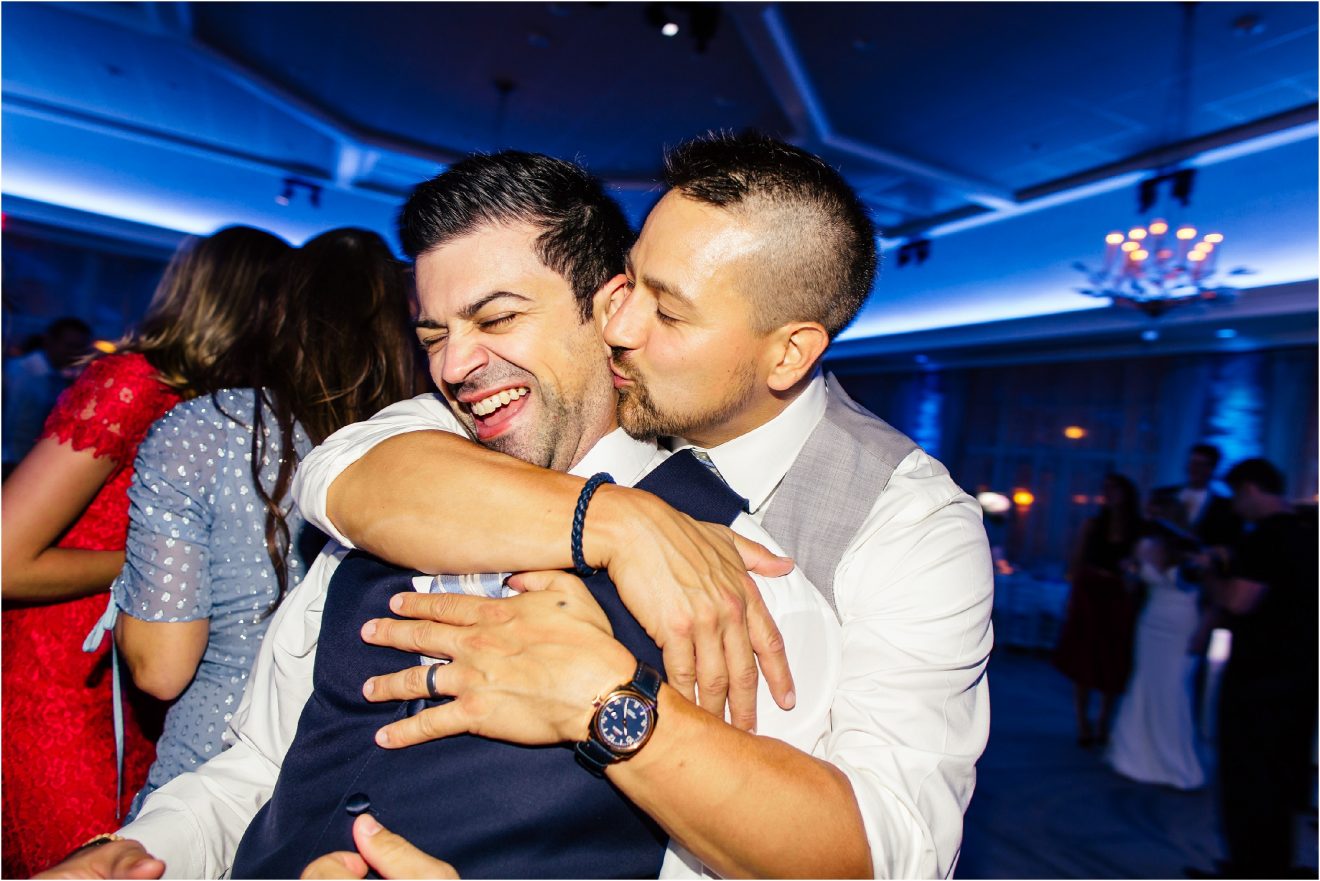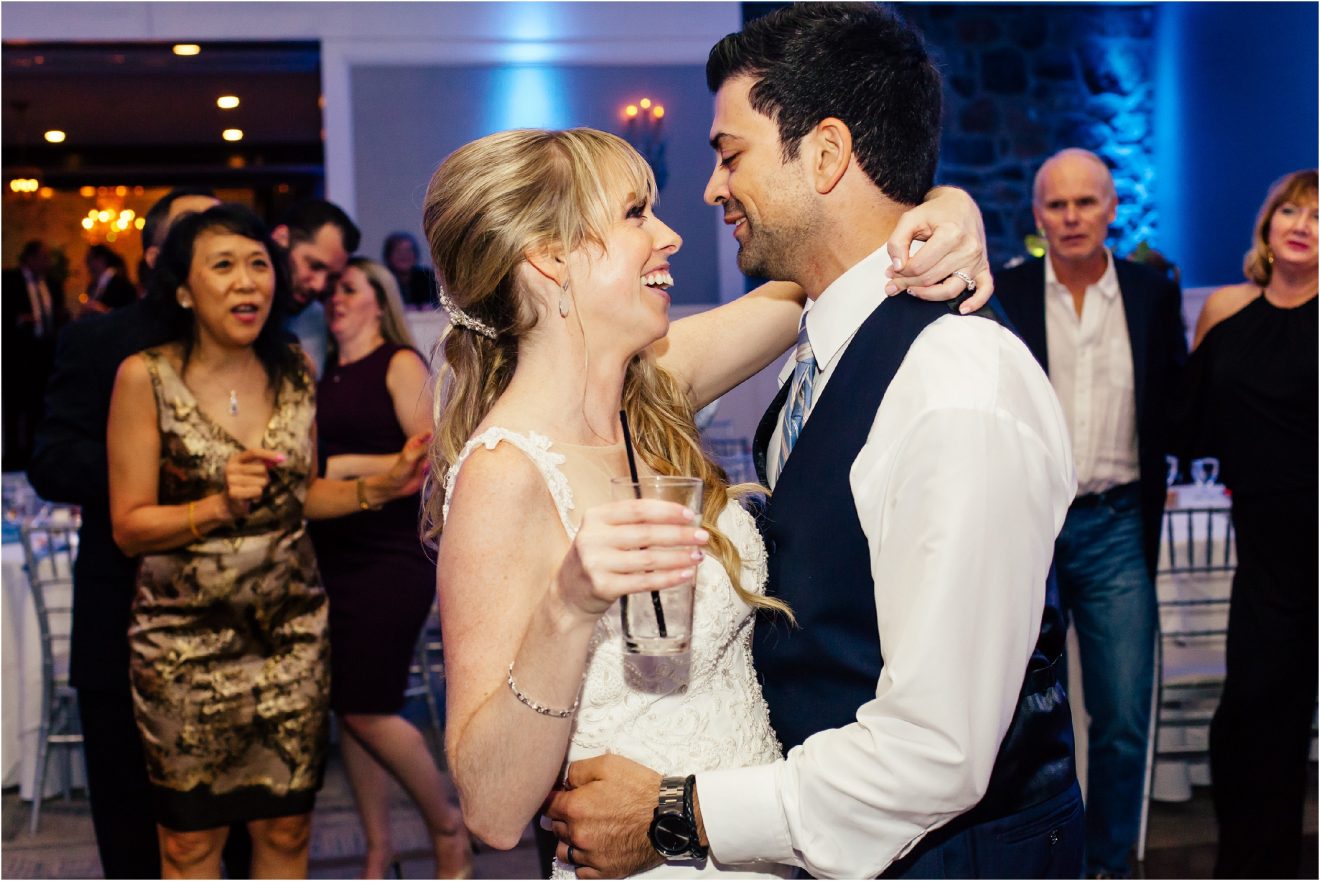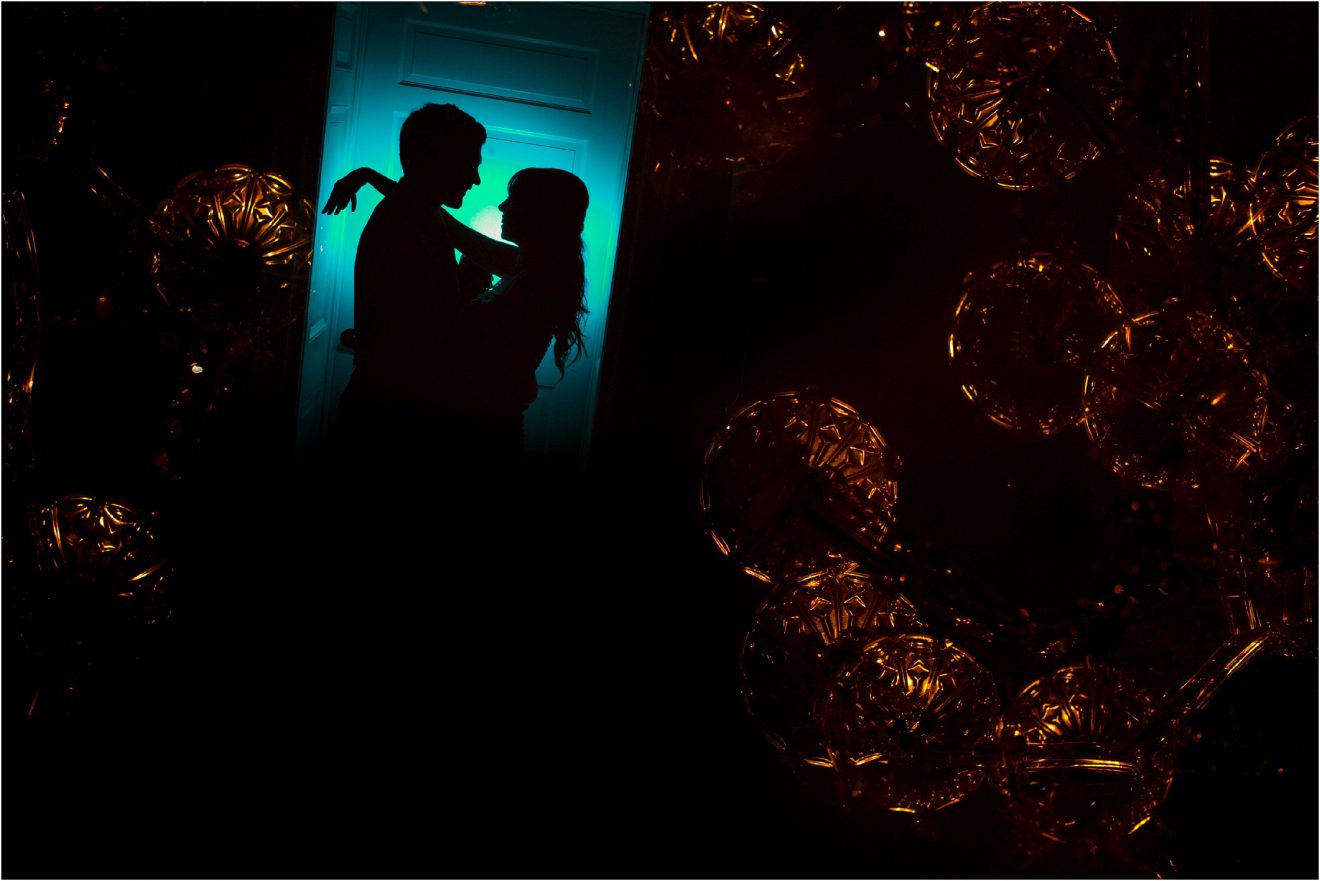 Click "LIKE" to let us know you were here!
Join us on INSTAGRAM & FACEBOOK
Thank you to the vendors for making this wedding unforgettable.
Venue: Fiddler's Elbow Country Club
Wedding Gown: Justin Alexander
Bridal Shoes: Stuart Weitzman
Hair & Makeup: I Do Your Hair and Makeup
Florals: Florabundance- Lisa DeAngelis Keslowe
Cake Artist: Fiddler's Elbow
Music: Craig Scott Entertainment- Matt Friedman and Uptown Sounds
Video: NST Pictures
Leave some love