October 15, 2018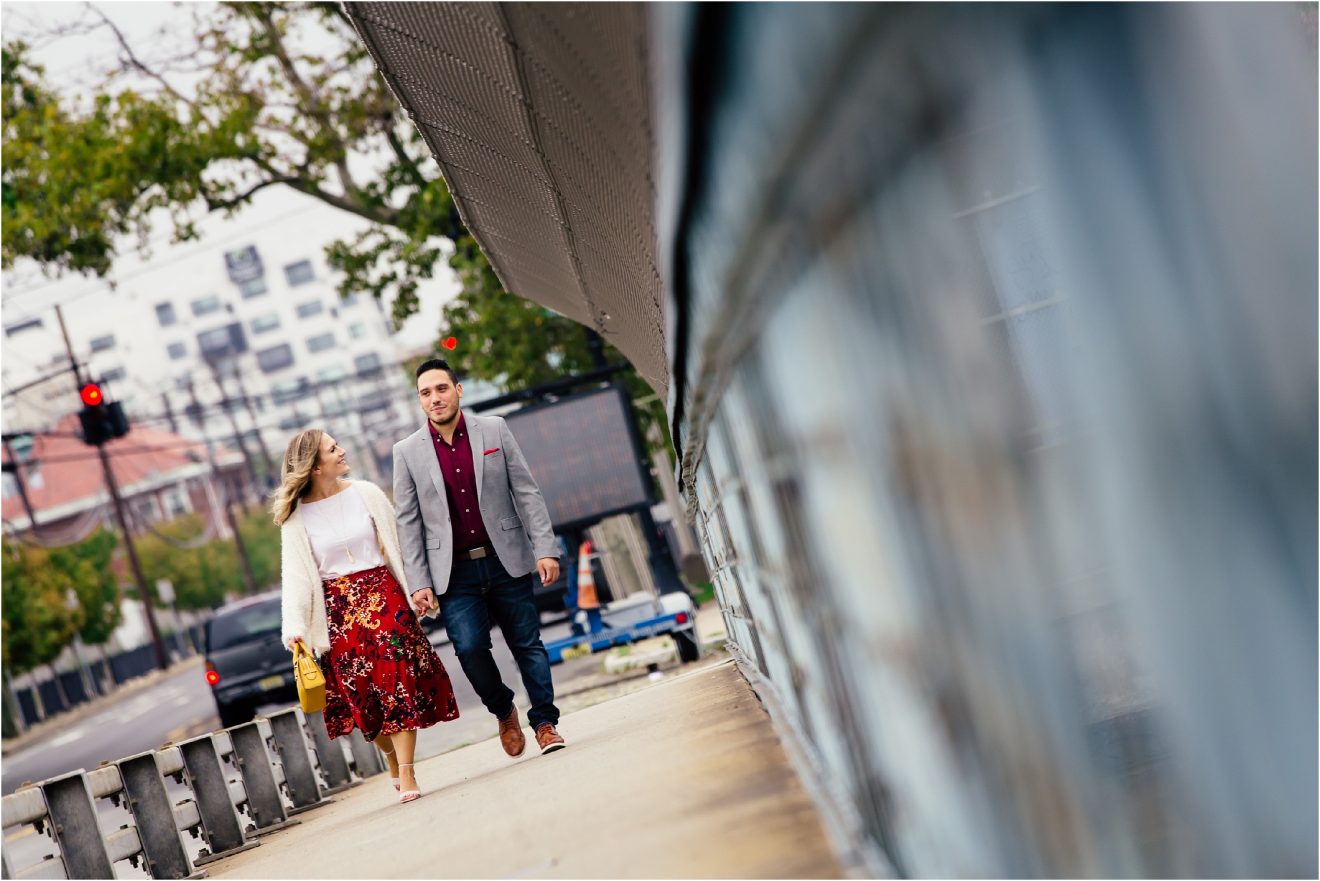 It was a cool, gloomy day in Harrison, New Jersey when we met up with Lynda and Mike. They live in the cutest apartment in this up and coming neighborhood right outside of Newark. These two have the most positive energy and welcoming smiles. We immediately felt like we had been their friends forever. We started by shooting in their hood and getting to know their commuter routes while we crossed over the coolest geometric bridge down the road. They have quick access to the PATH train right down the road which made getting to the city so easy! The World Trade Center train station was absolutely stunning with its architecture and all white design. Believe it or not, this was our first time at the trade center in all of our 5 years here! That's insane! Lynda and Mike were the perfect tour guides for these giddy southerners as we shot our way through the cool designs of this work of art train station. Let me just reiterate how much we absolutely adore this couple. We could have shot in an old alley and been just as happy, but the grand tour of NYC was also a blast. These two lovebirds met when they were both working at a hotel many years ago. His family owns a pest control company that services the greater New York area and she was an employee of the W Hotel at the time. Long story short- they literally bumped into each other enough times that took a leap of faith and gave this relationship a shot. Lynda was able to get the hook up at the W Hotel rooftop Downtown! Oh yeah! It was super foggy, so we weren't able to get the view we wanted, but we still rocked some photos there and on the way back down. The W has some serious style! One of my favorite moments of the day- I asked Lynda and Mike to run down the street and 'frolic', but it just wasn't translating. I knew exactly what I needed to say to make this right. "Give me your inner Carrie Bradshaw". Bingo! Nailed it!
I can't rave enough about these two. We ended up hanging at their apartment afterwards and enjoying a drink and snacks because we just didn't want it to end! Good thing we can be friends from here on out. 🙂 Congrats, you guys! Thank you for showing Jeff and myself a mighty fine time! Can't wait for the wedding at The Mansion at Mountain Lakes next Fall.
xx
Leaha & Jeffrey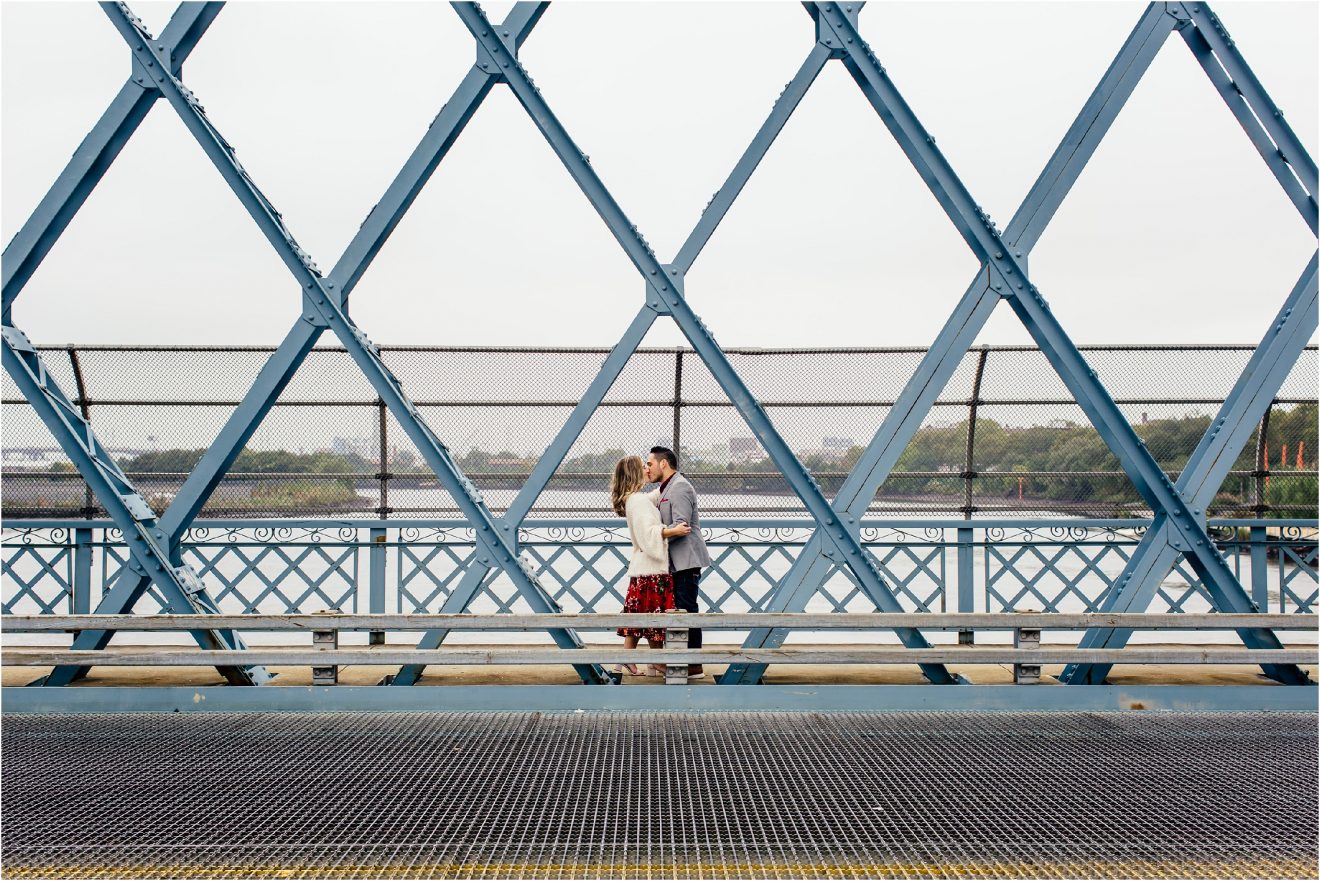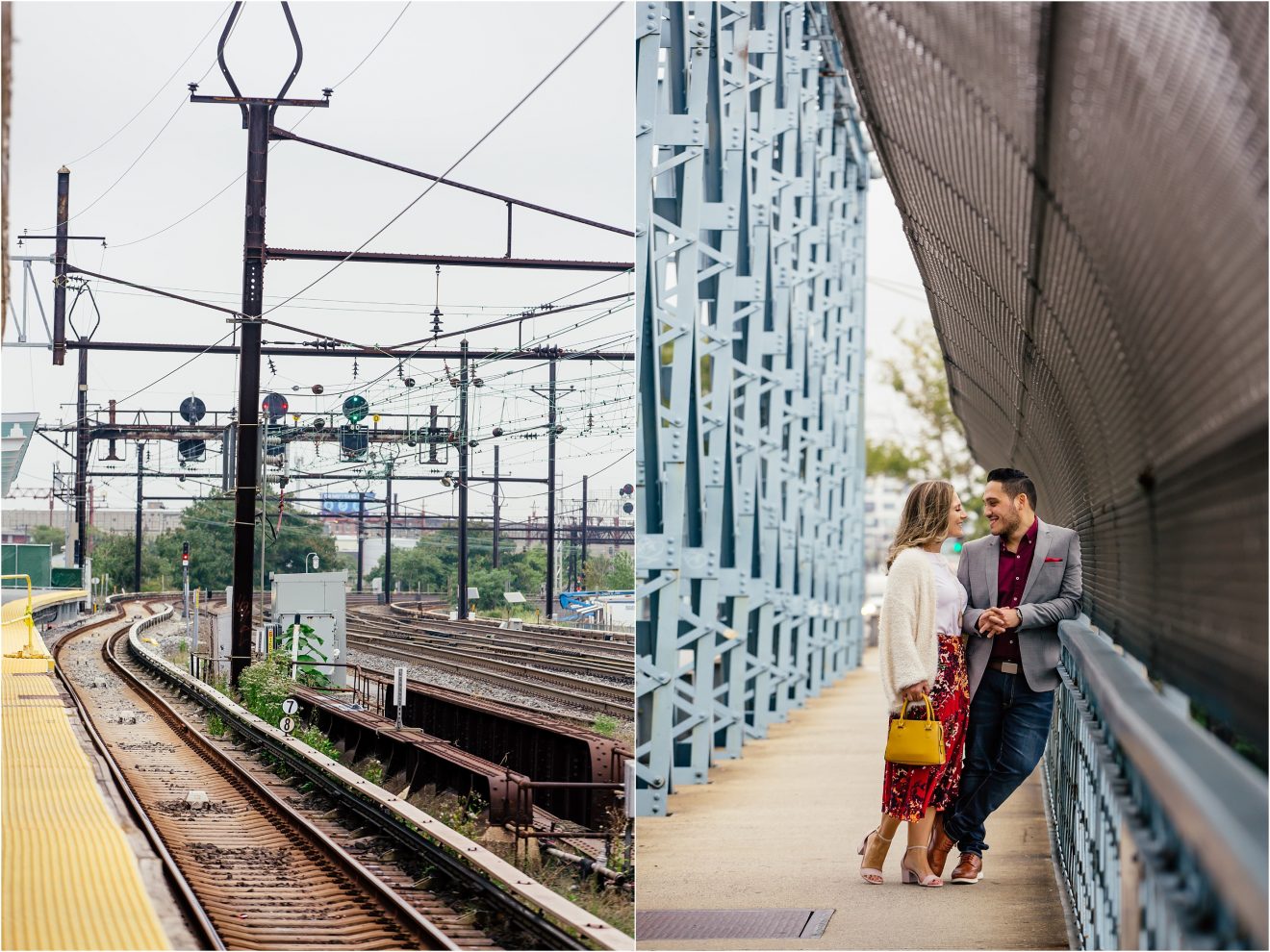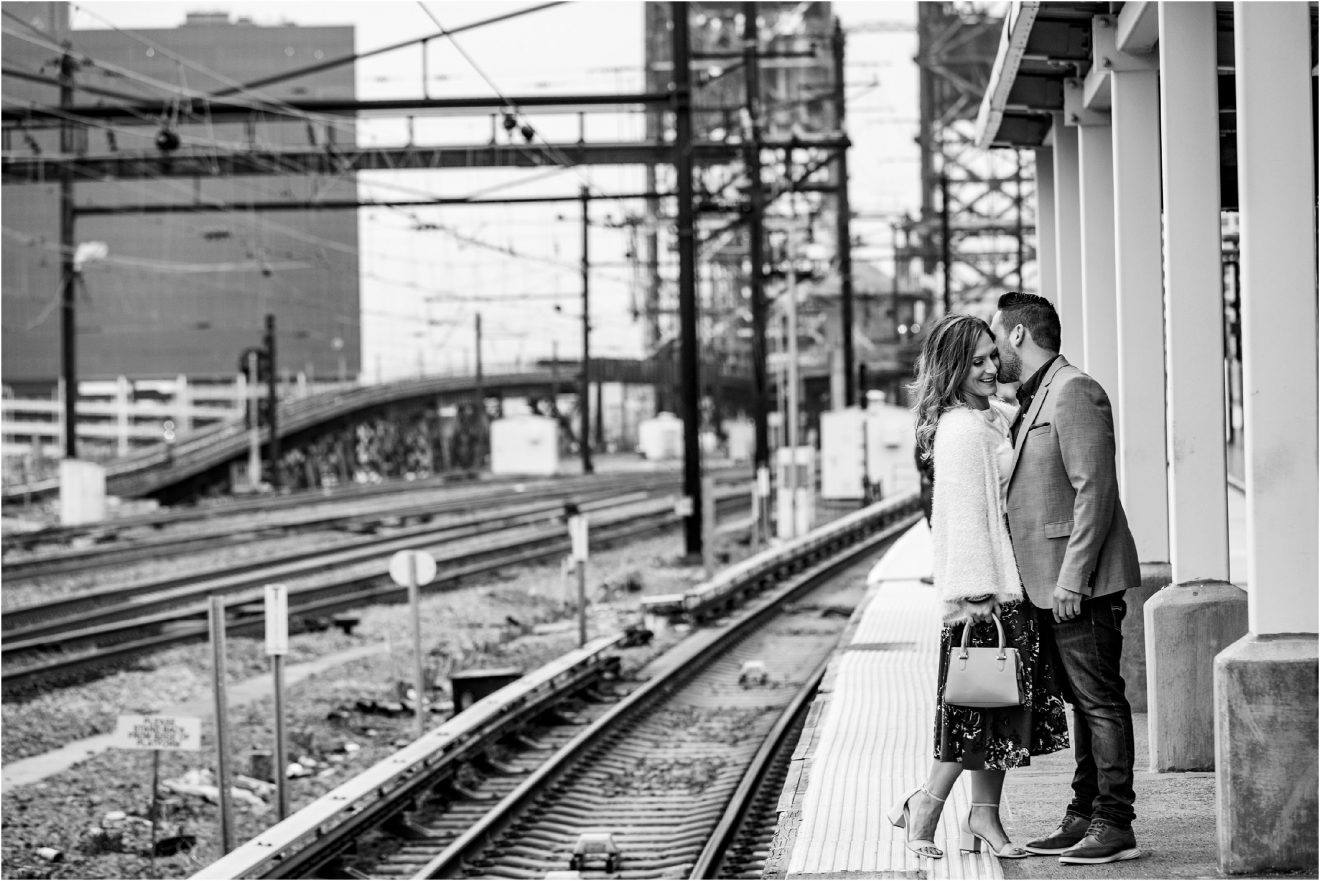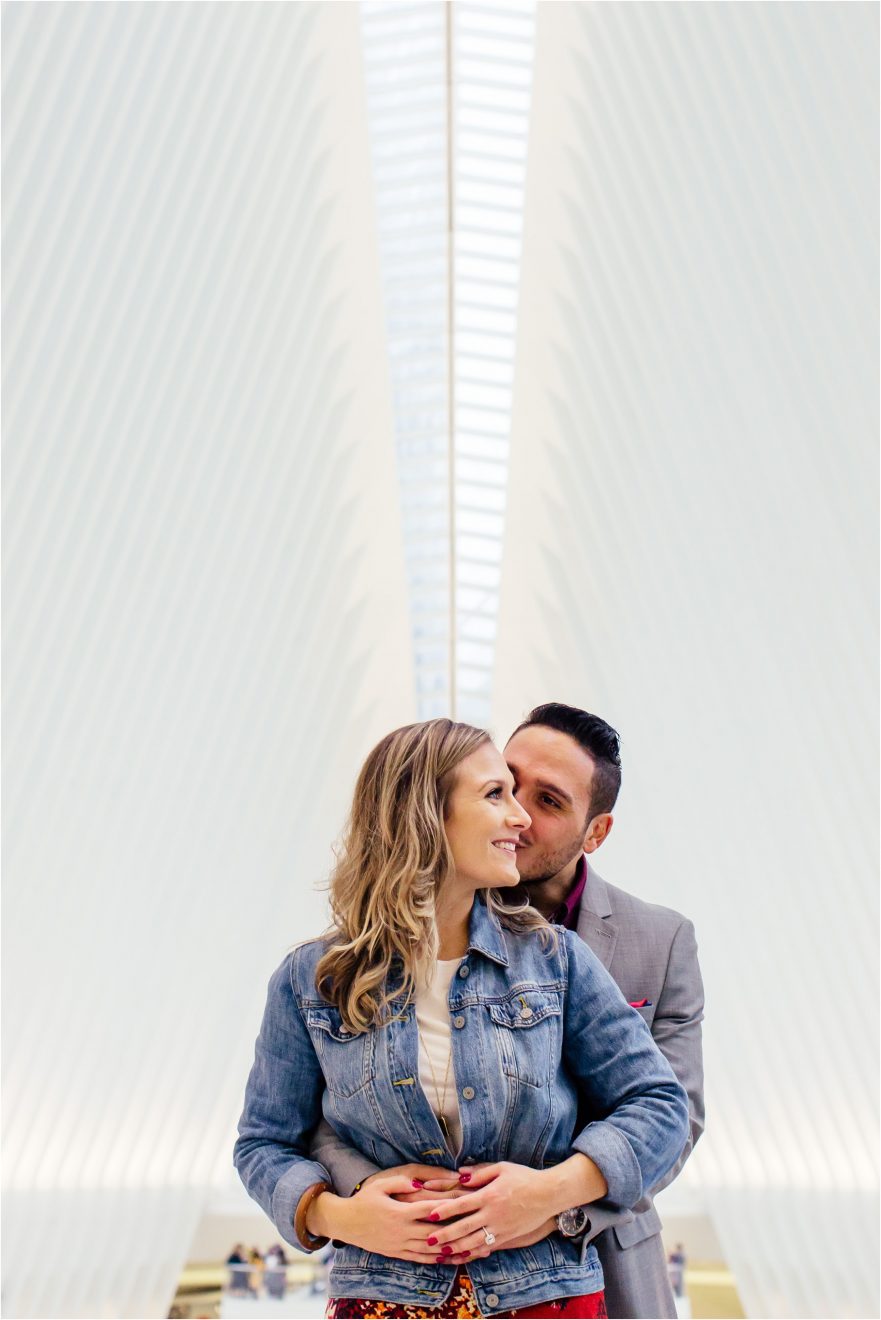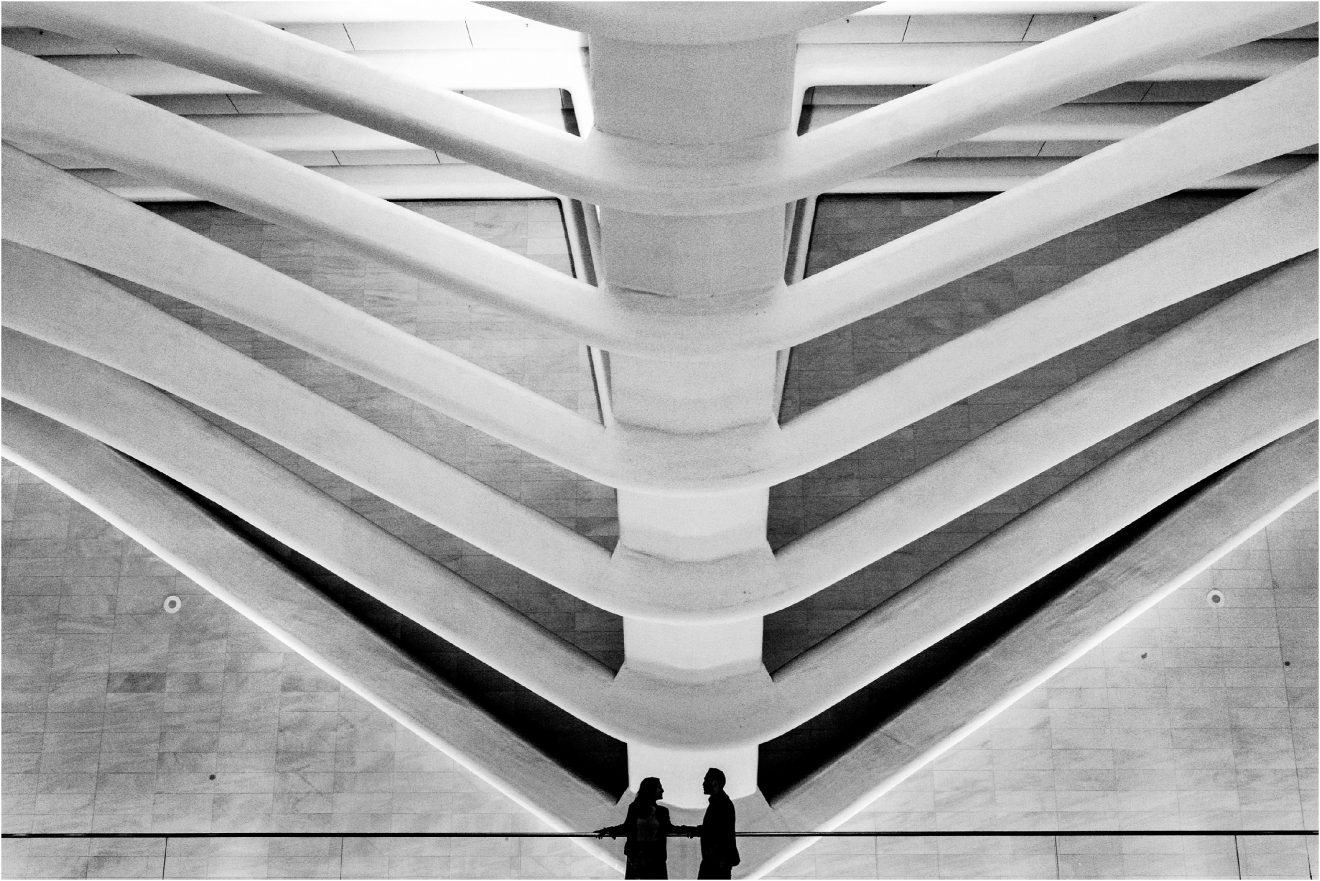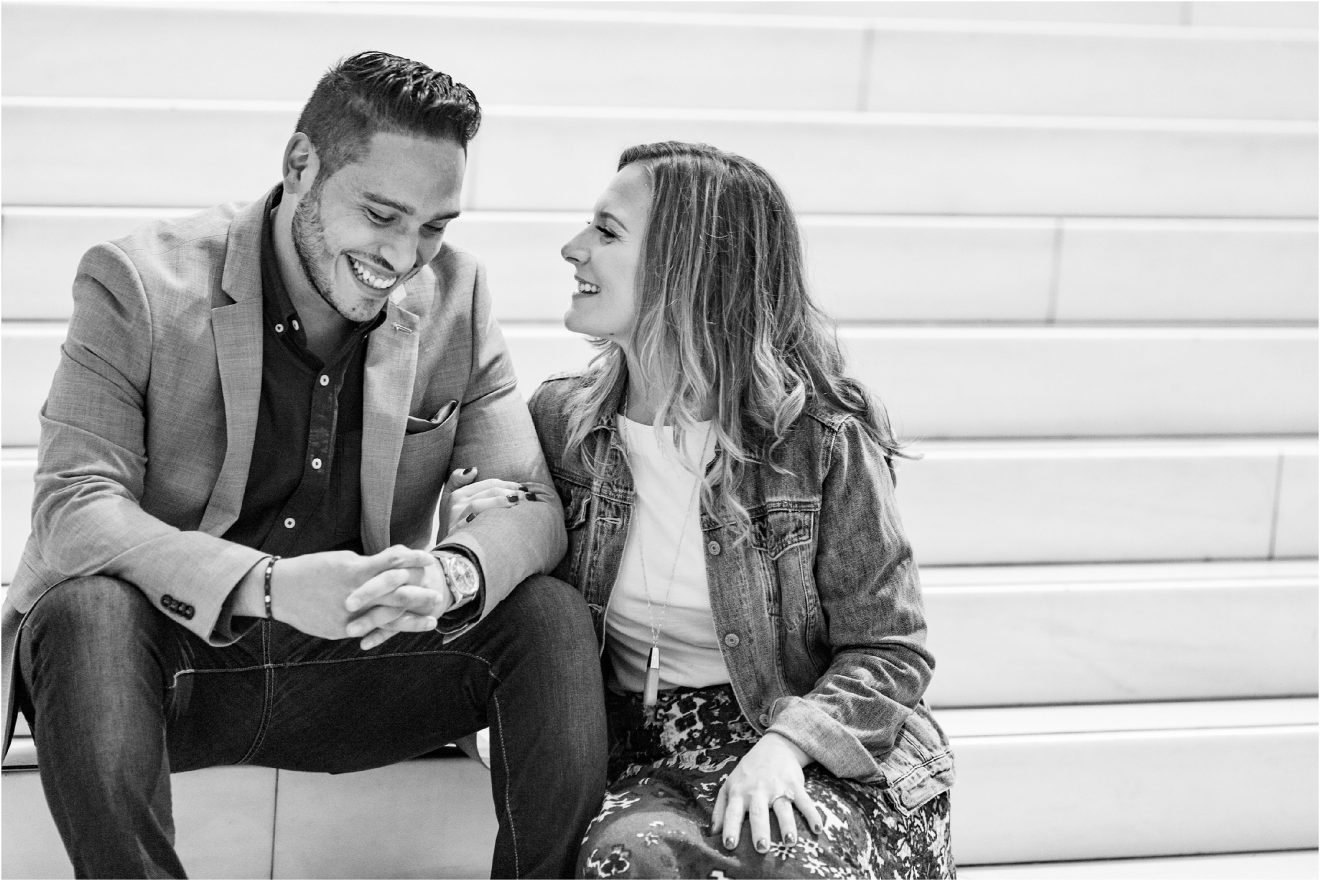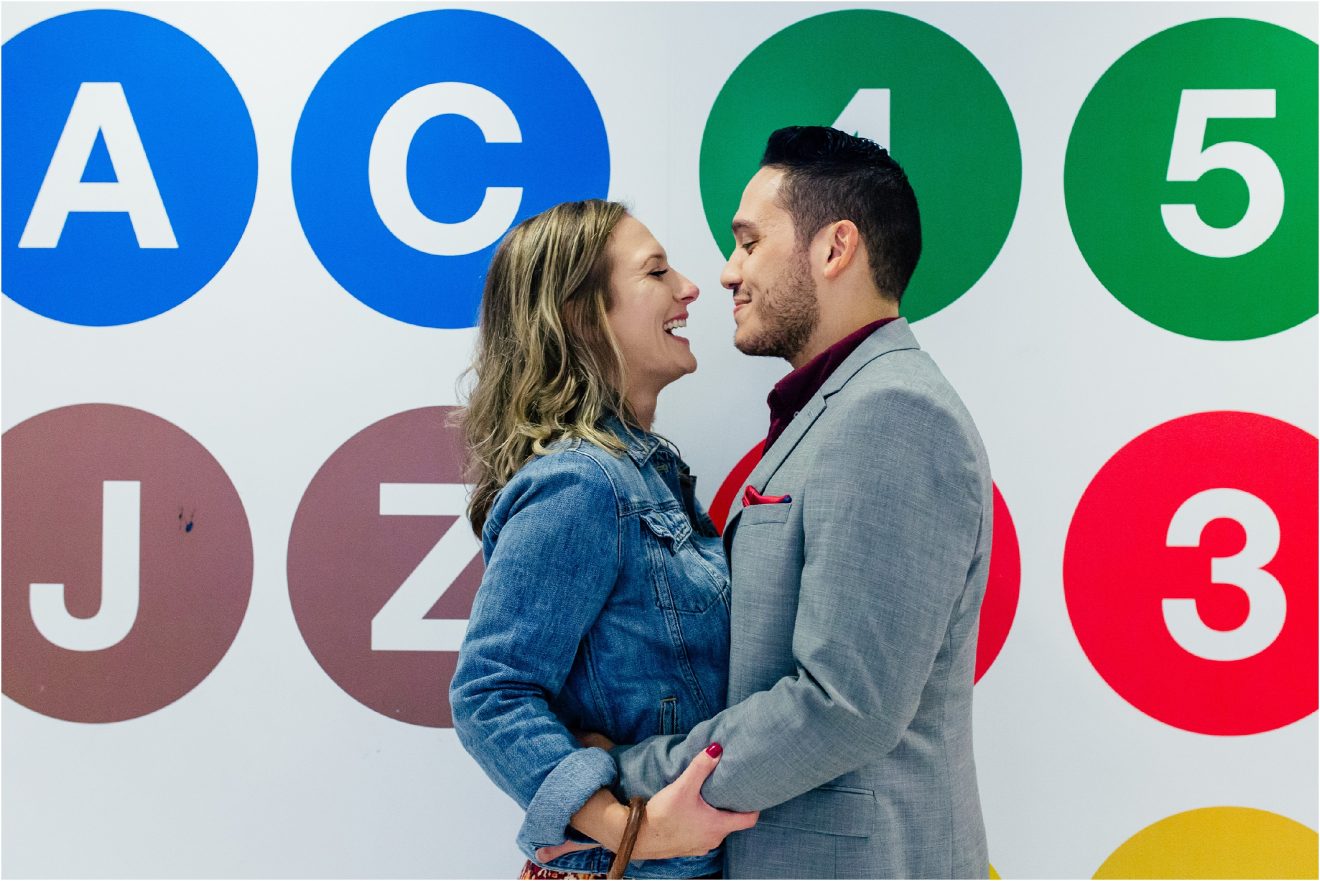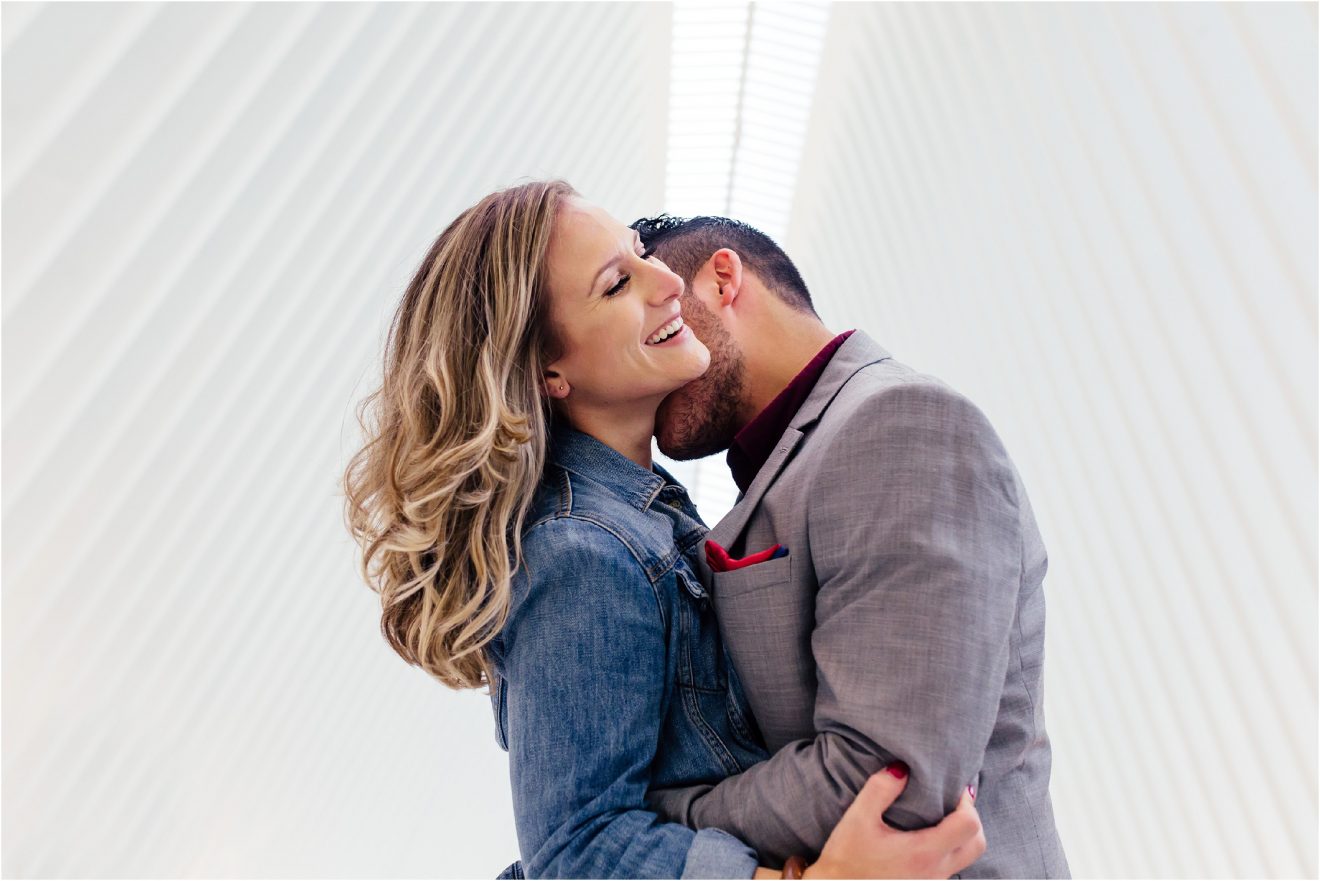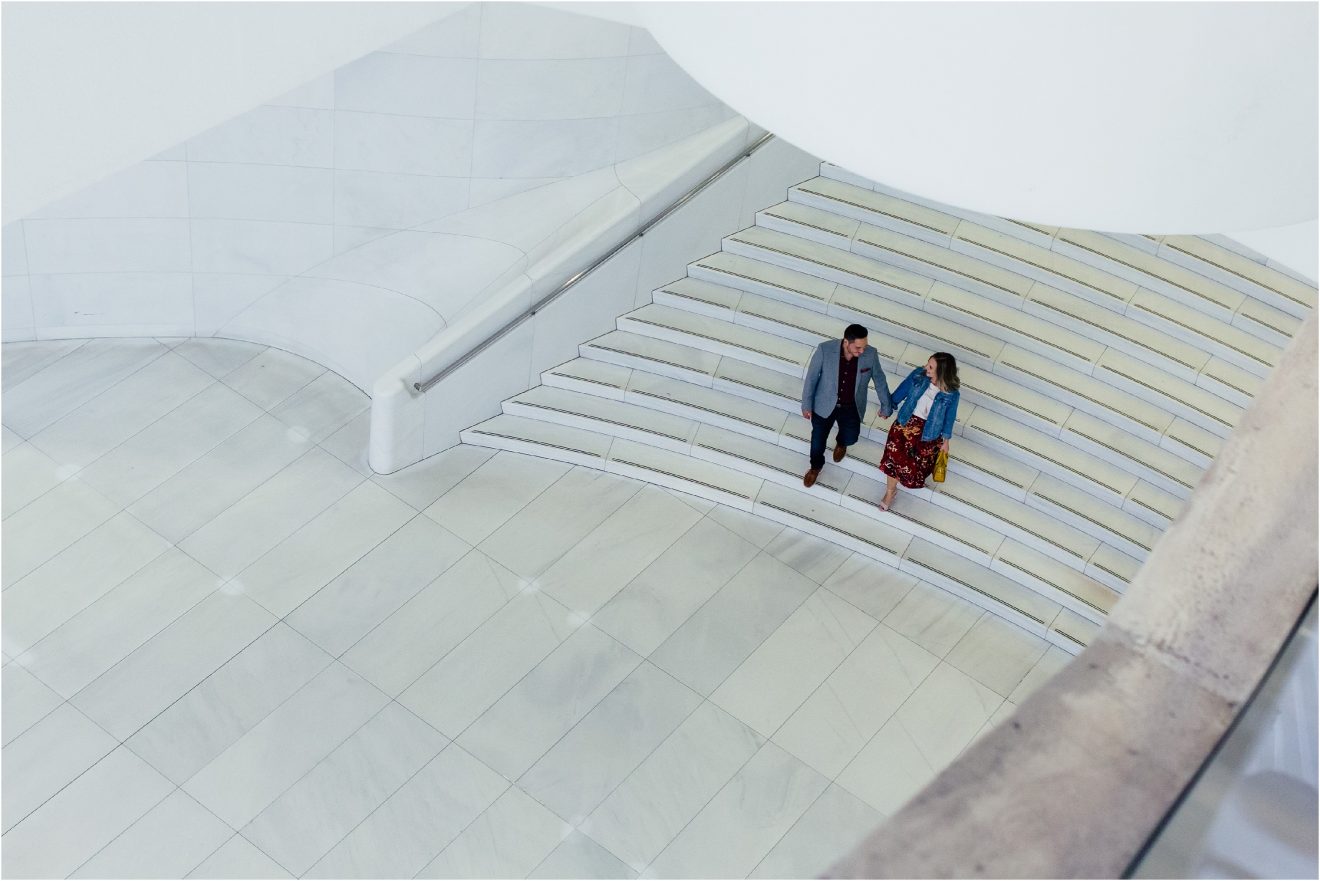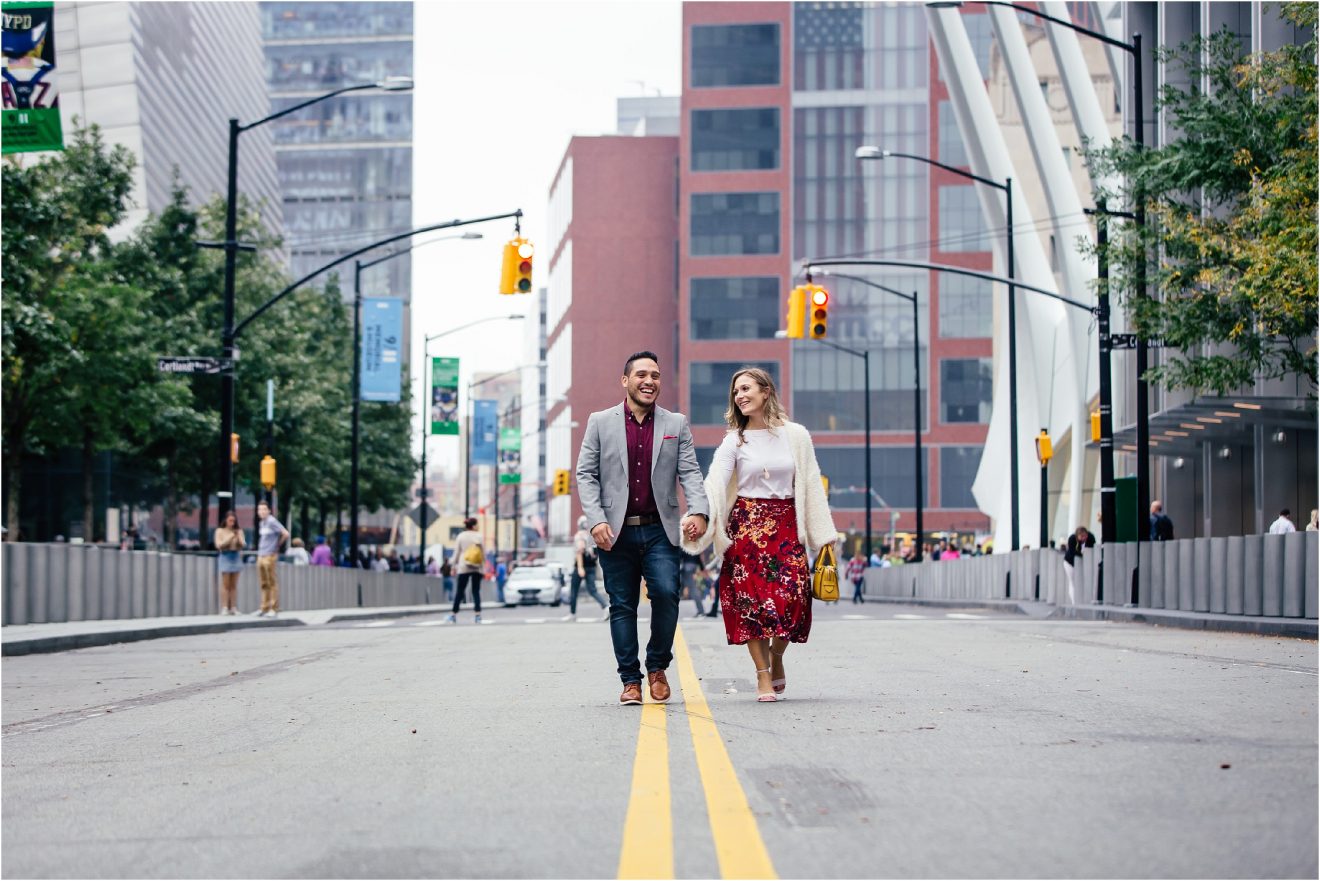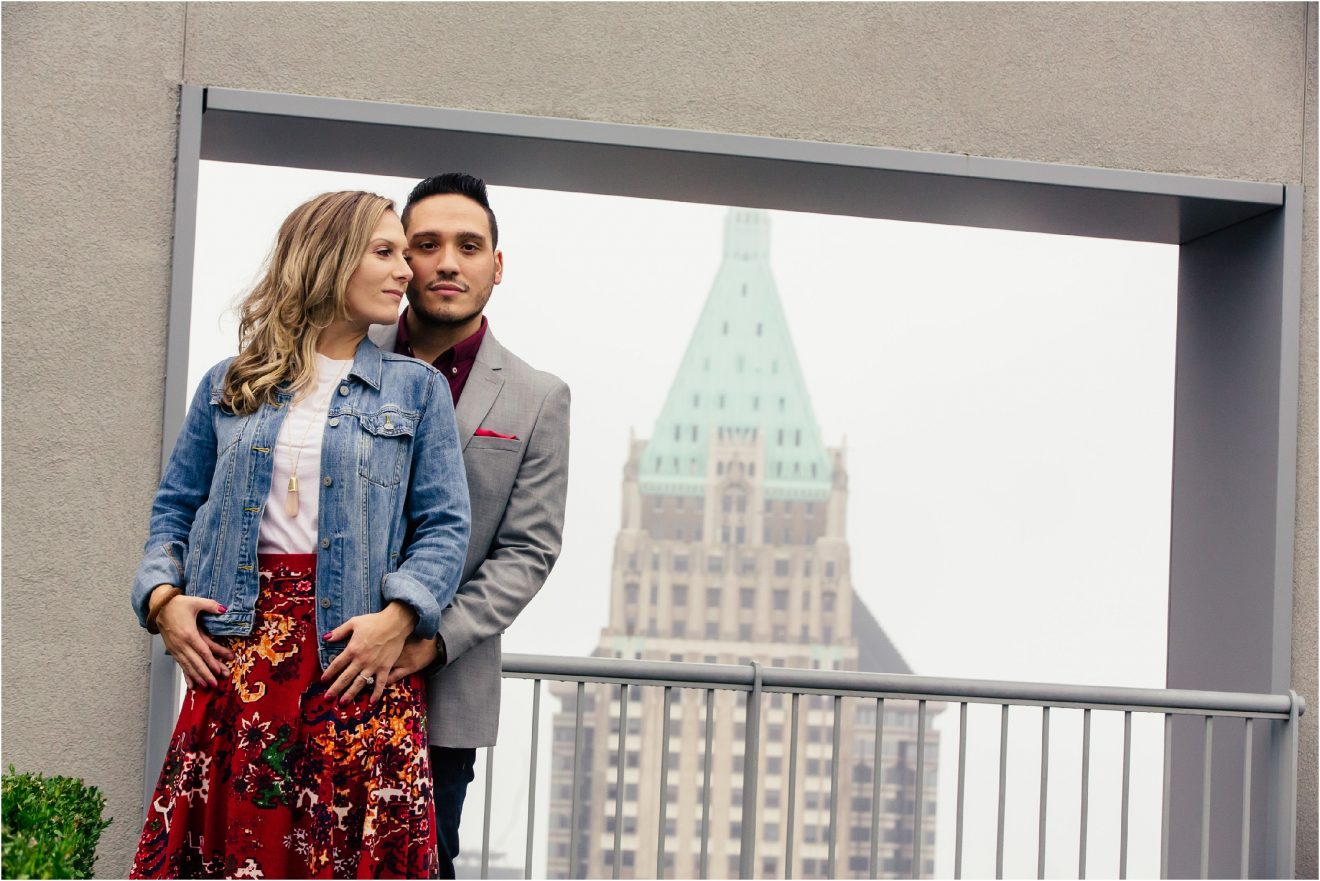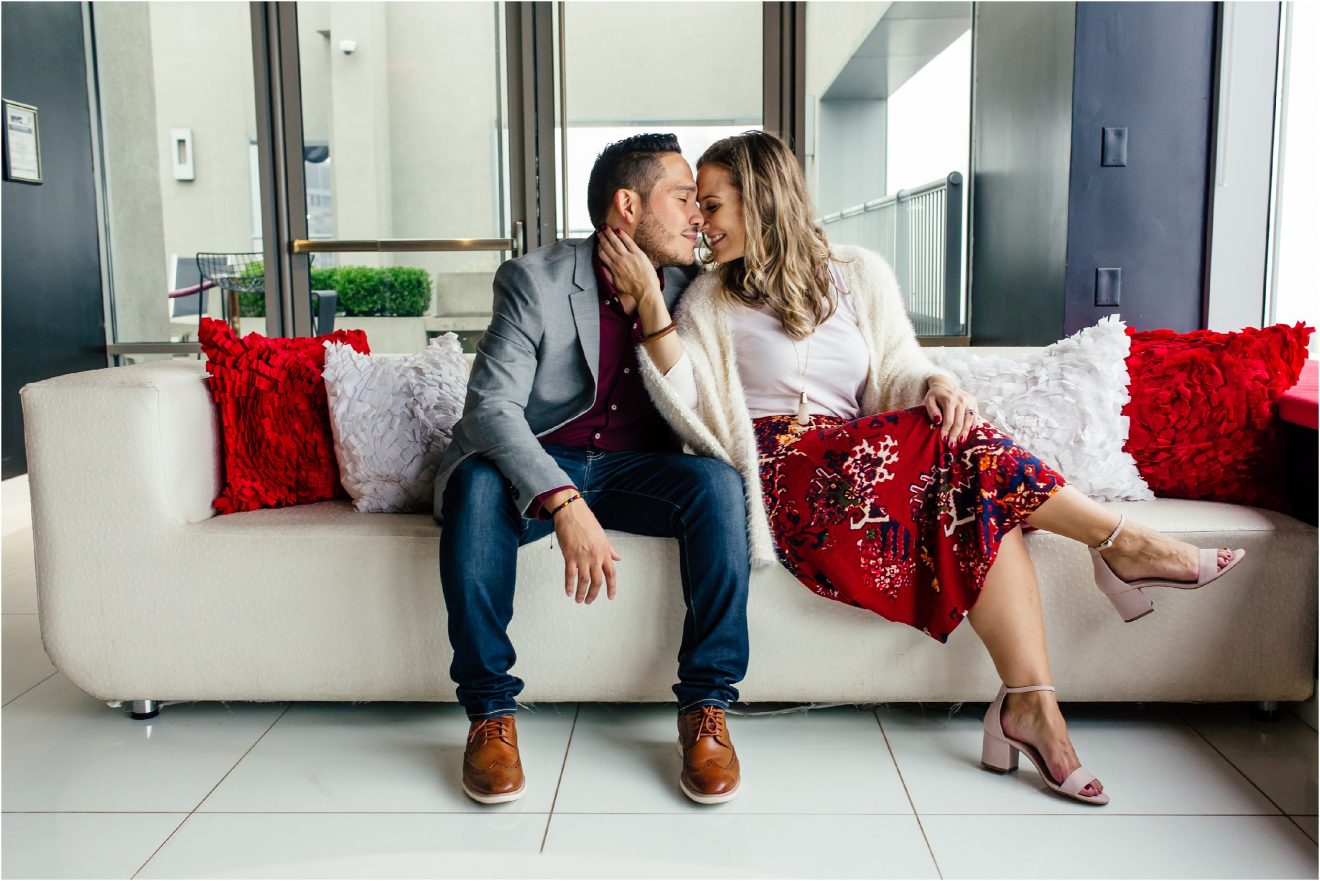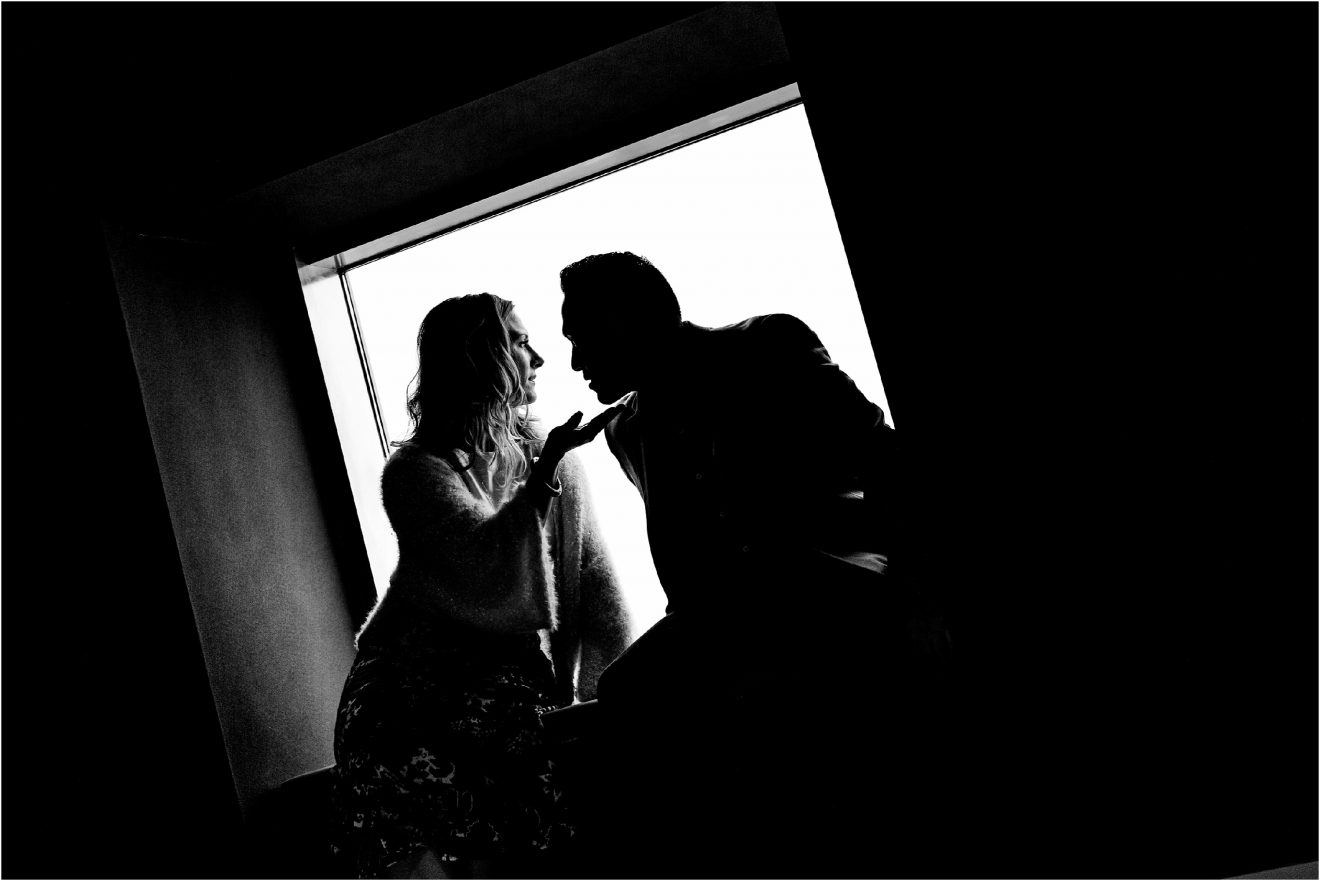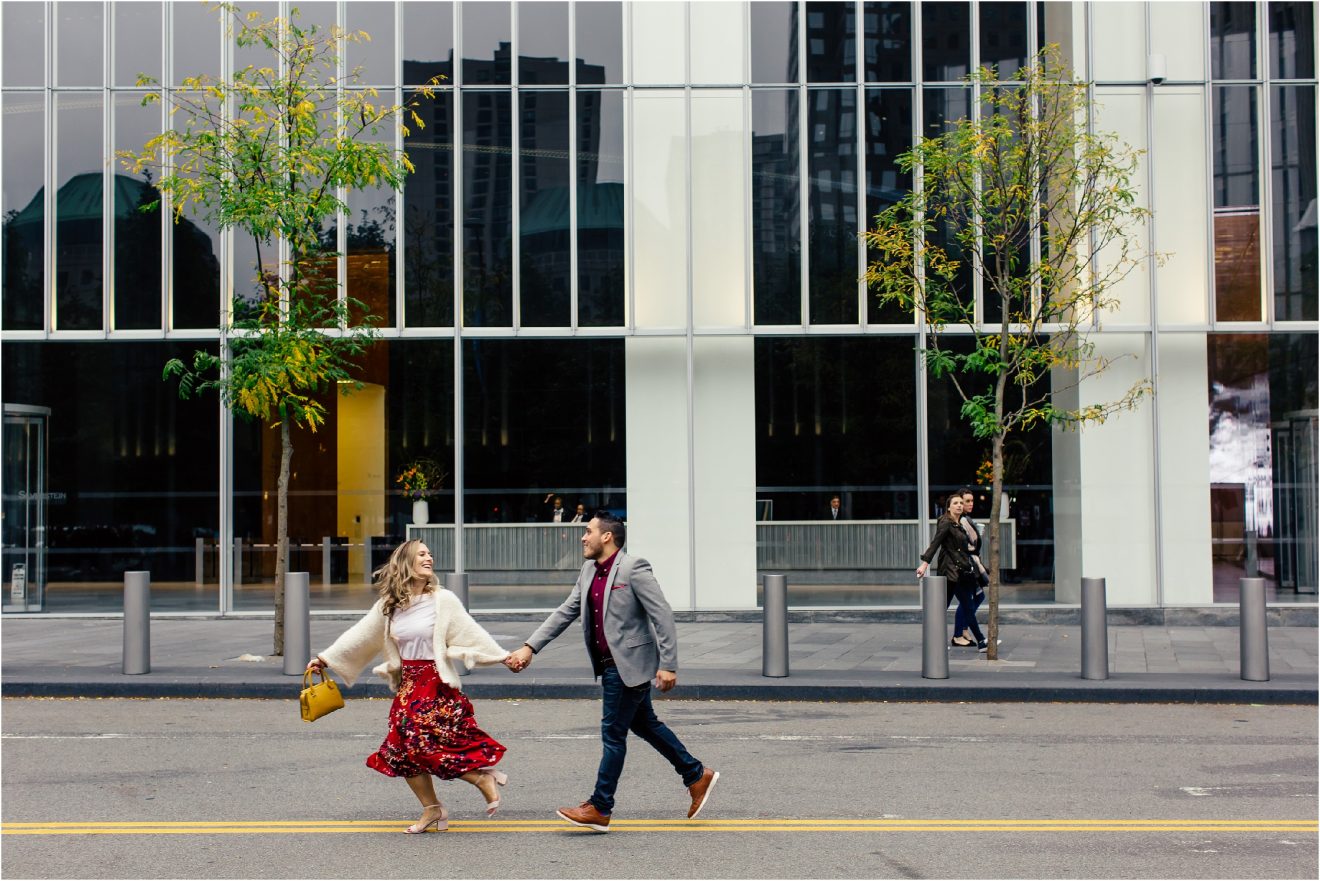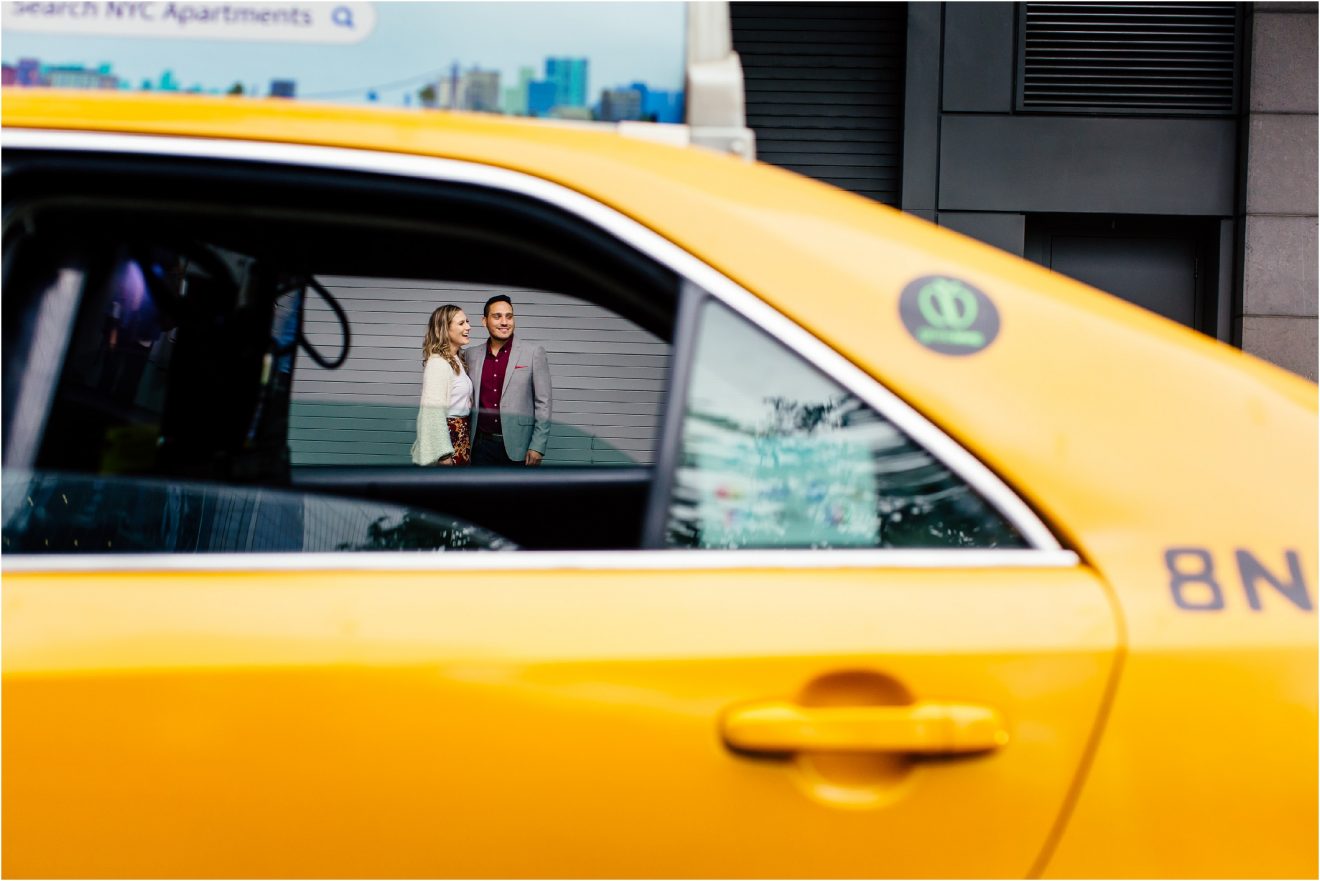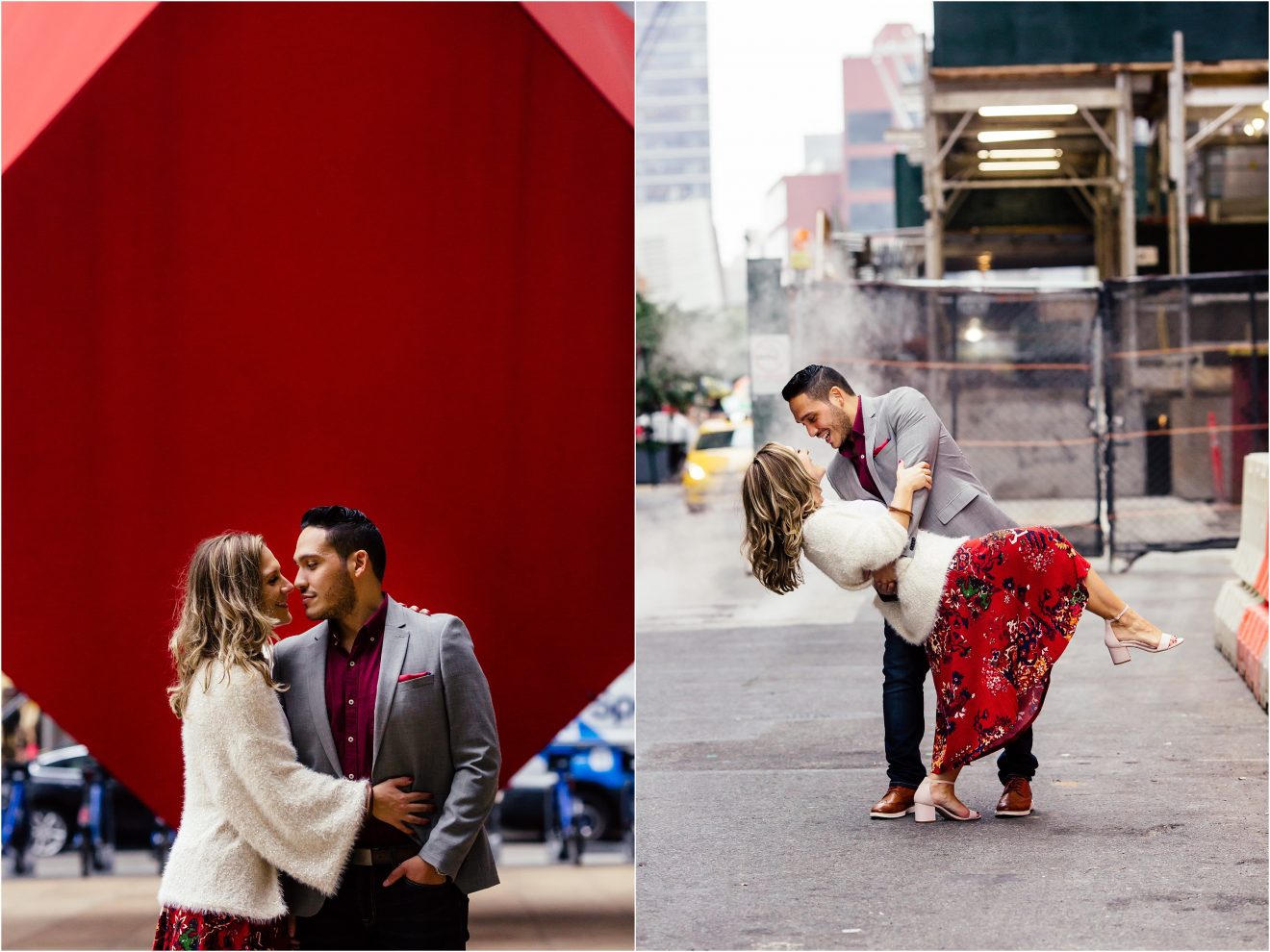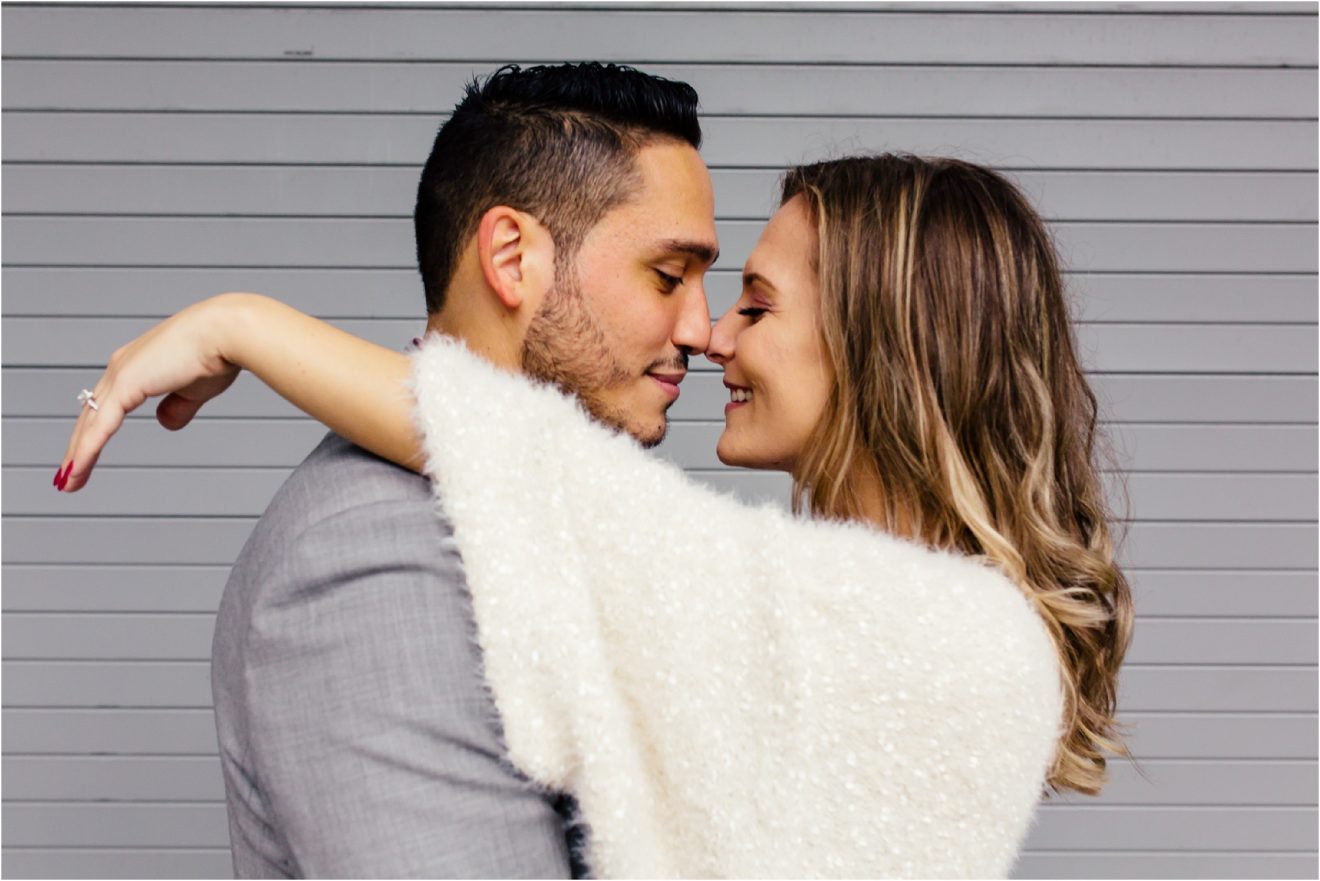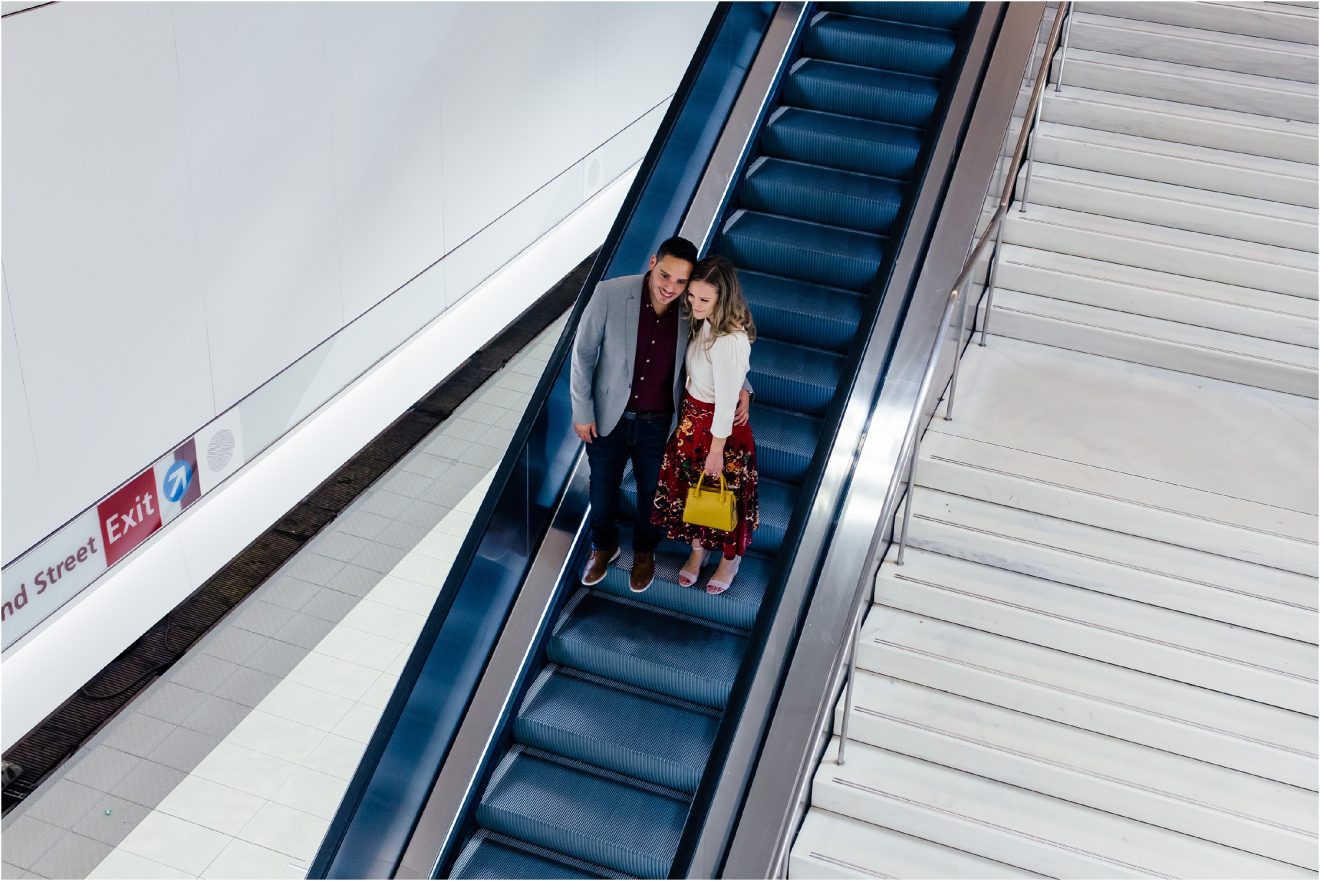 Click "LIKE" to let us know you were here!
Join us on INSTAGRAM & FACEBOOK
Leave some love