July 23, 2019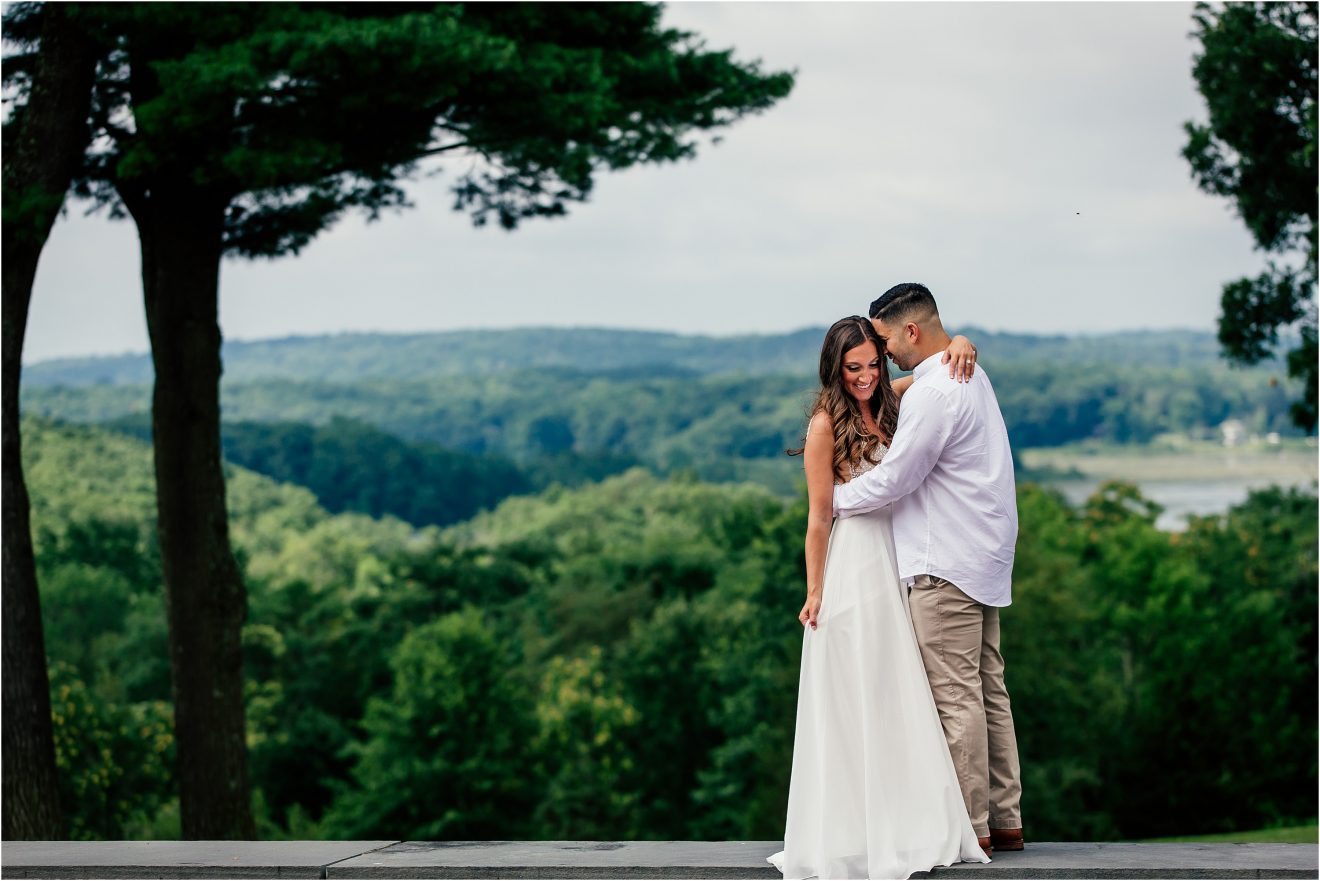 Hottest day of the year! It's going to be a scorcher! If you don't have to be outdoors, stay inside!
To which w said,  "Nah, we are doing this thing!" 🙂
The heat couldn't stop these two from having a fabulous engagement session at the super exquisite, Glenmere Mansion. Glenmere is a luxury escape for those who wish for a private, tranquil get away from their busy lives. Surrounded by mountainous valleys, it was the perfect place to celebrate the engagement of Joanna and Adam. Joanna grew up around this area of New York and was lucky enough to find this gem of a location. We are super grateful to Charles at the mansion for being so generous to us and for allowing us the privilege to shoot here. We know this is a very rare opportunity and grateful to celebrate here! Thank you!
Congrats to Joanna and Adam! I had the best time with you both! We are so excited to celebrate with you this Fall at The Venetian!
PS: Thank you Adam for your service as a police officer in the Bronx!
xx
Leaha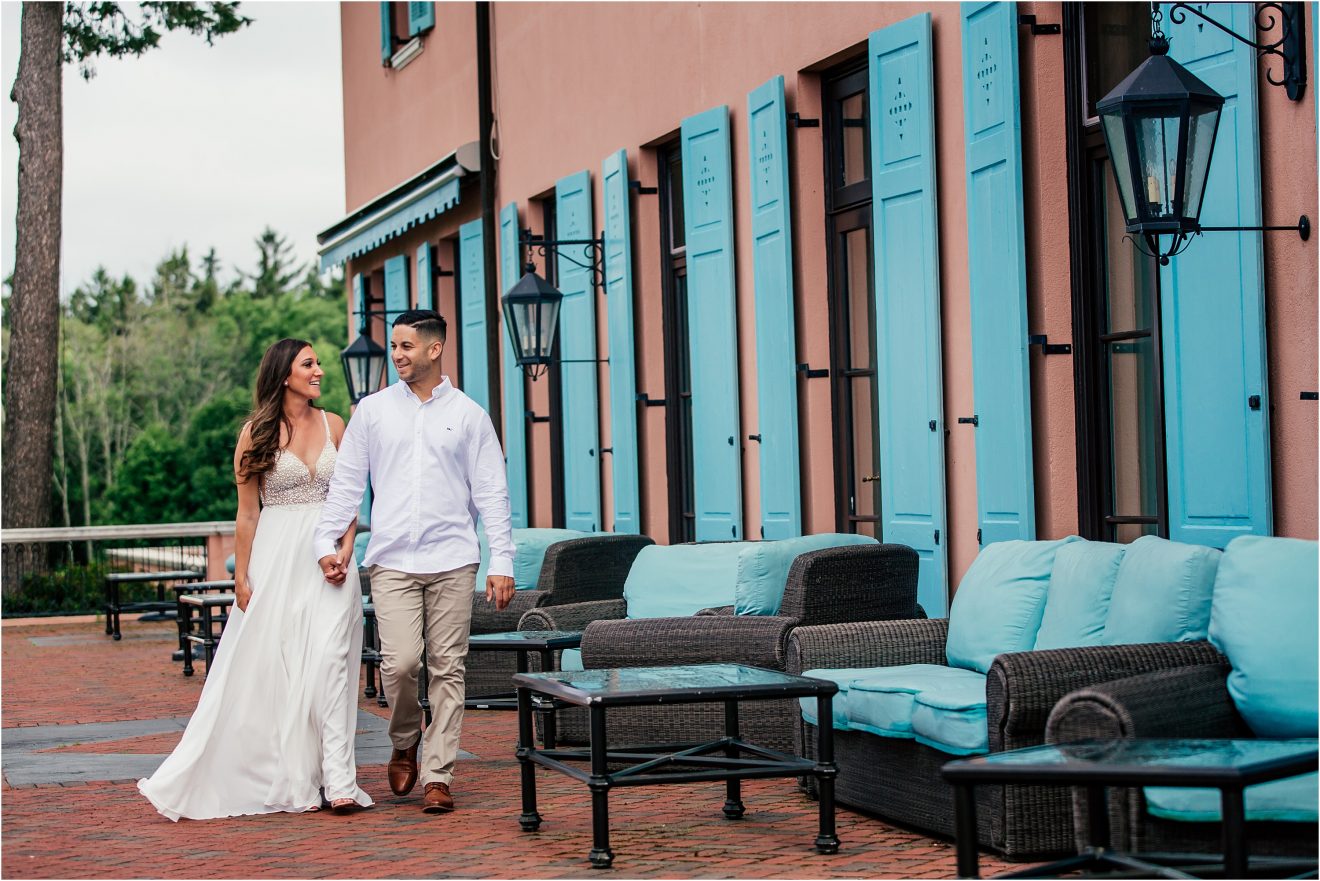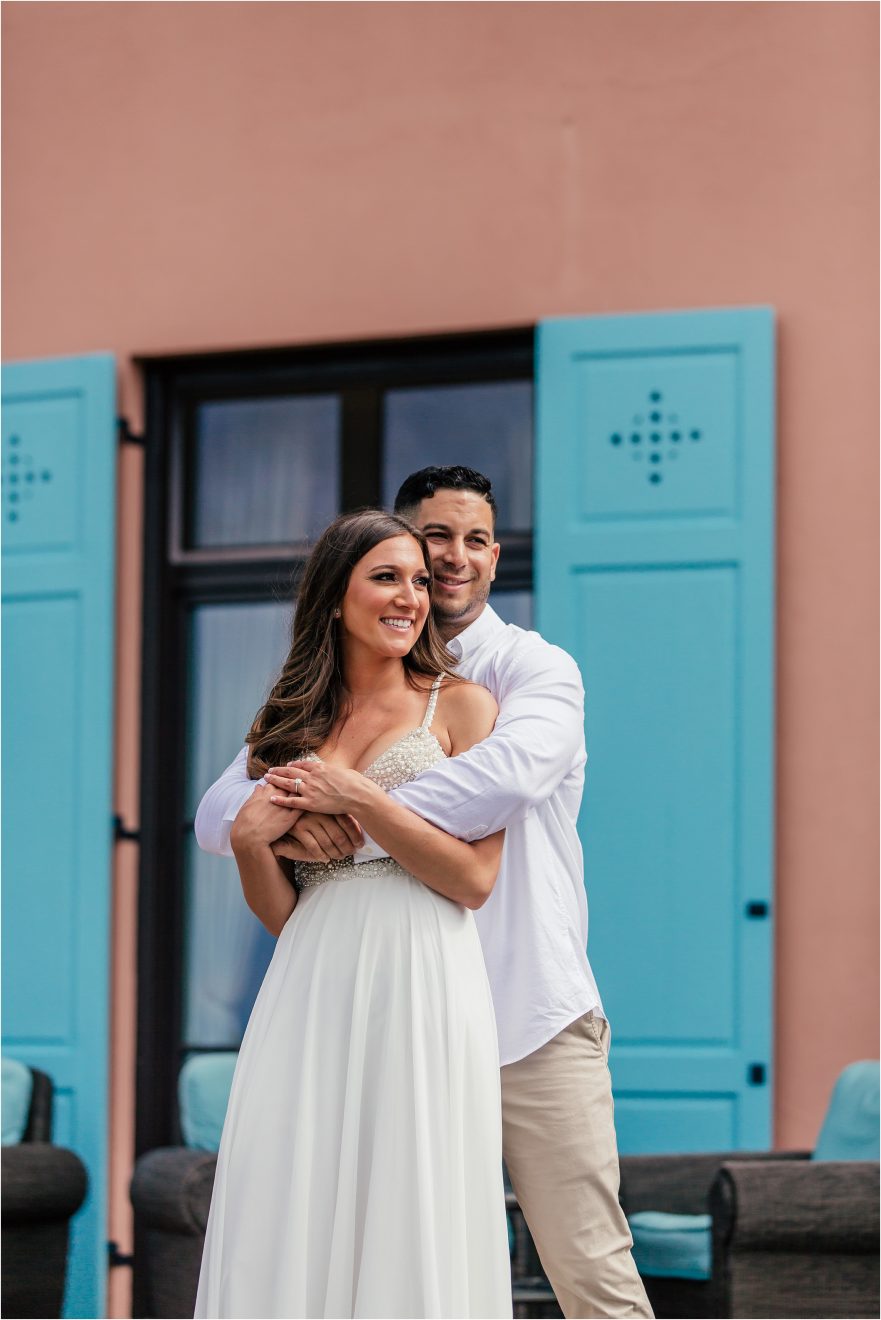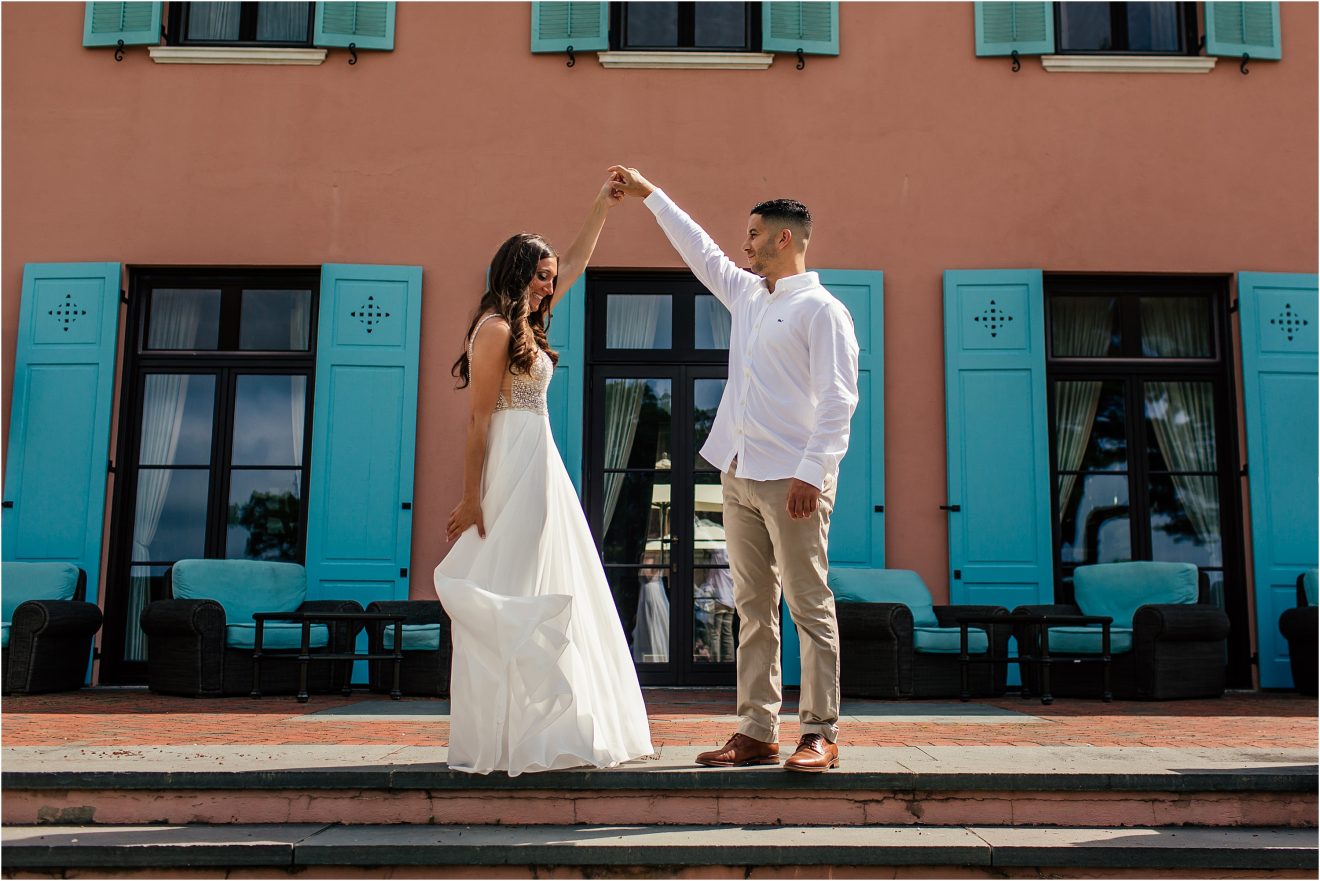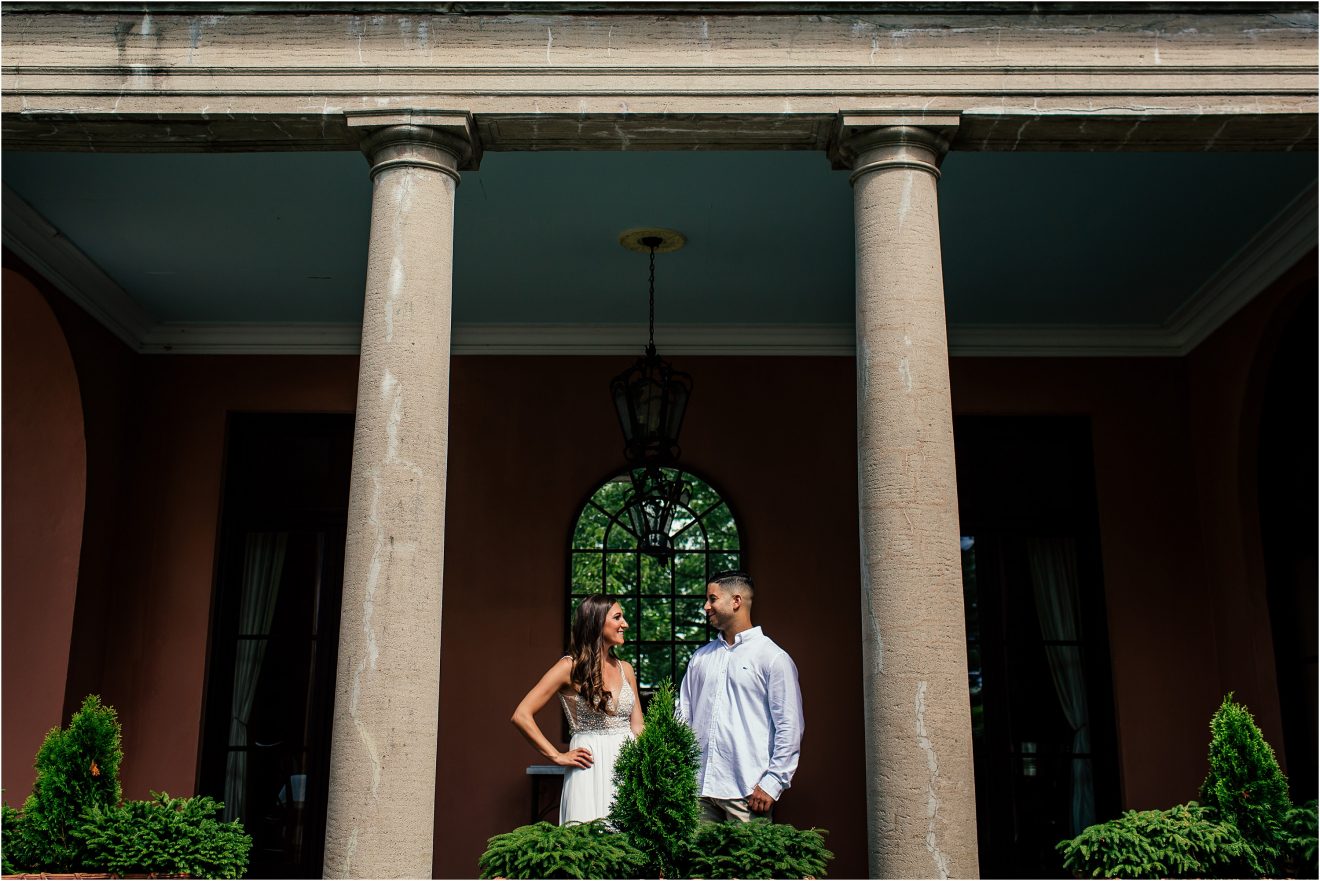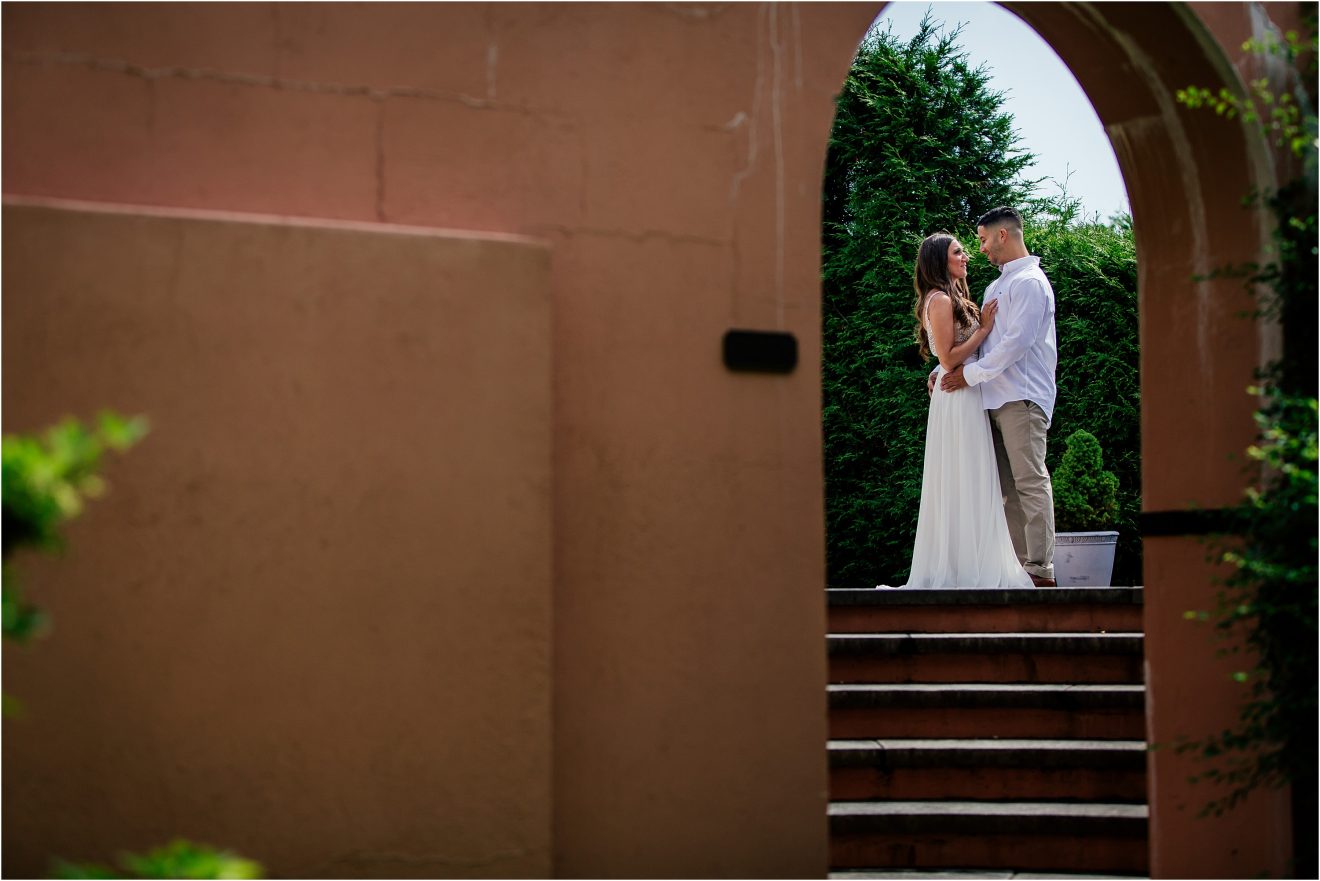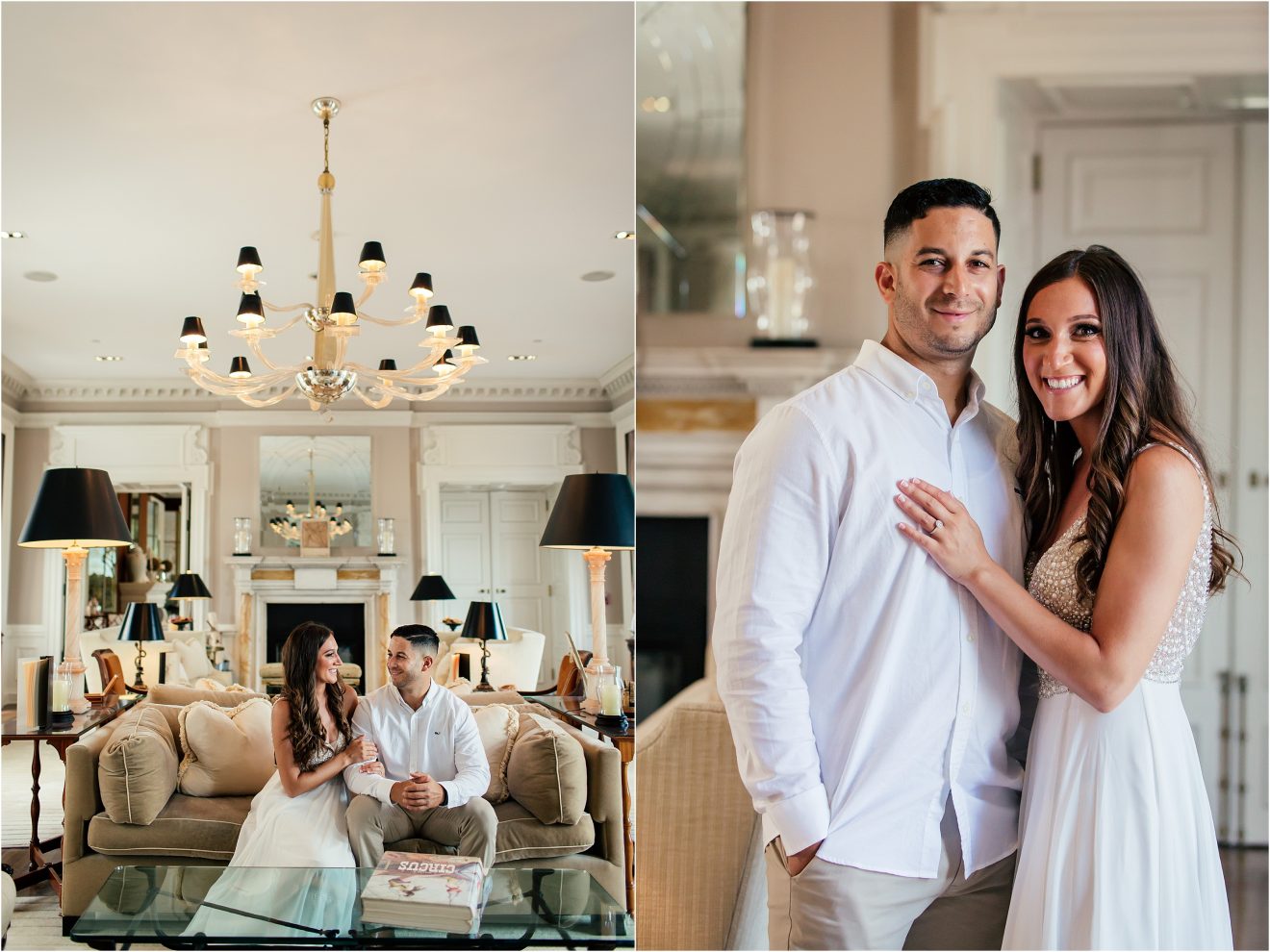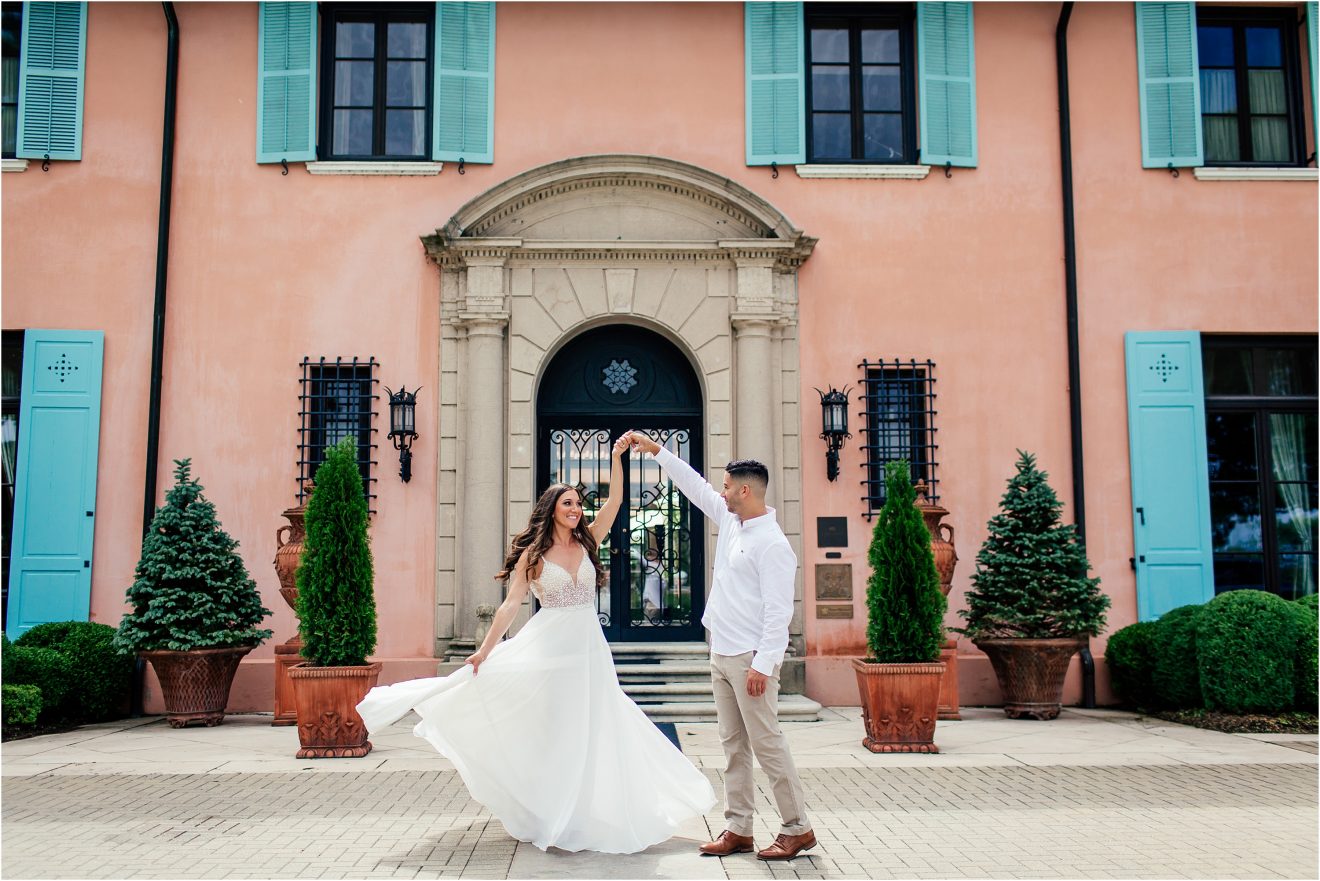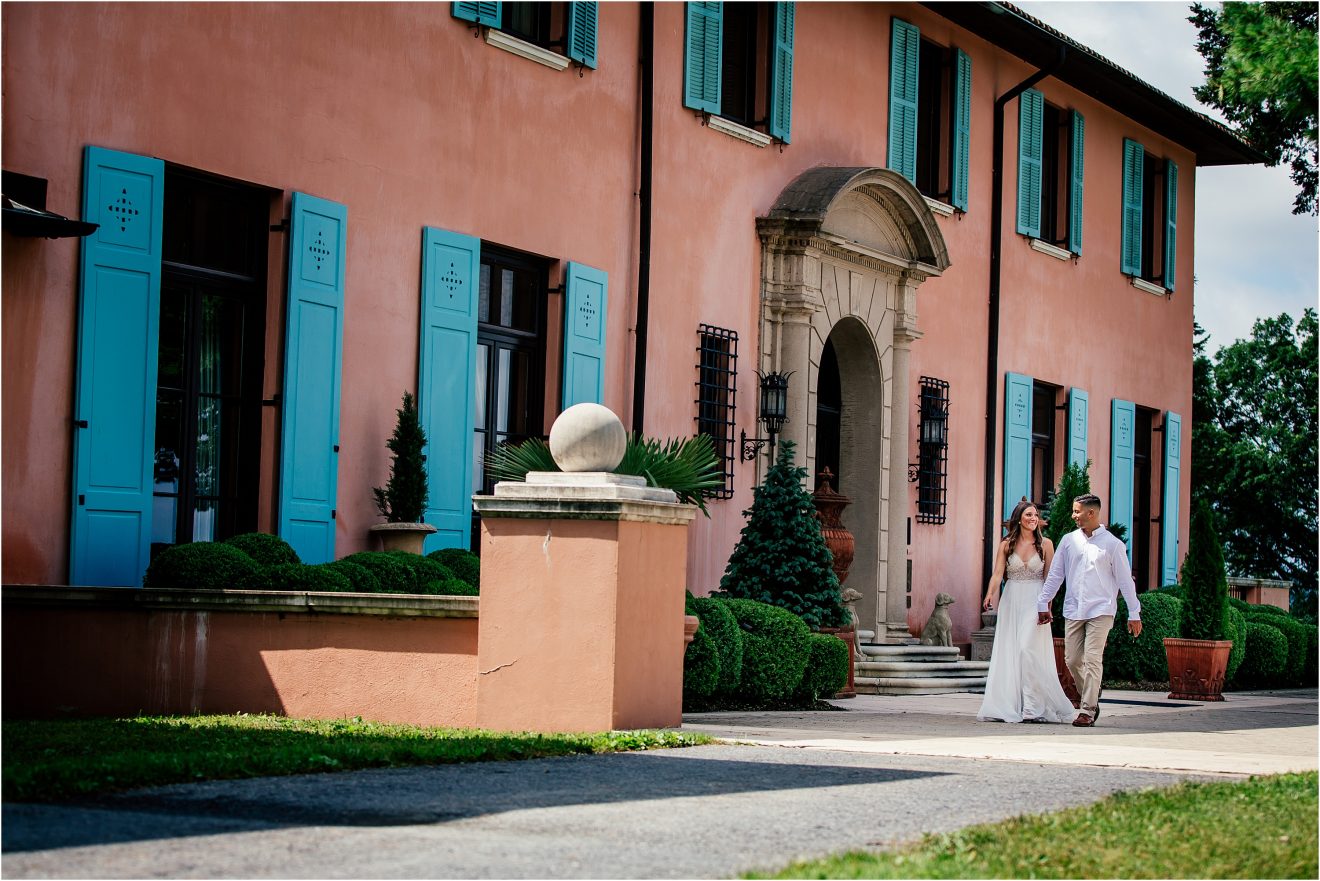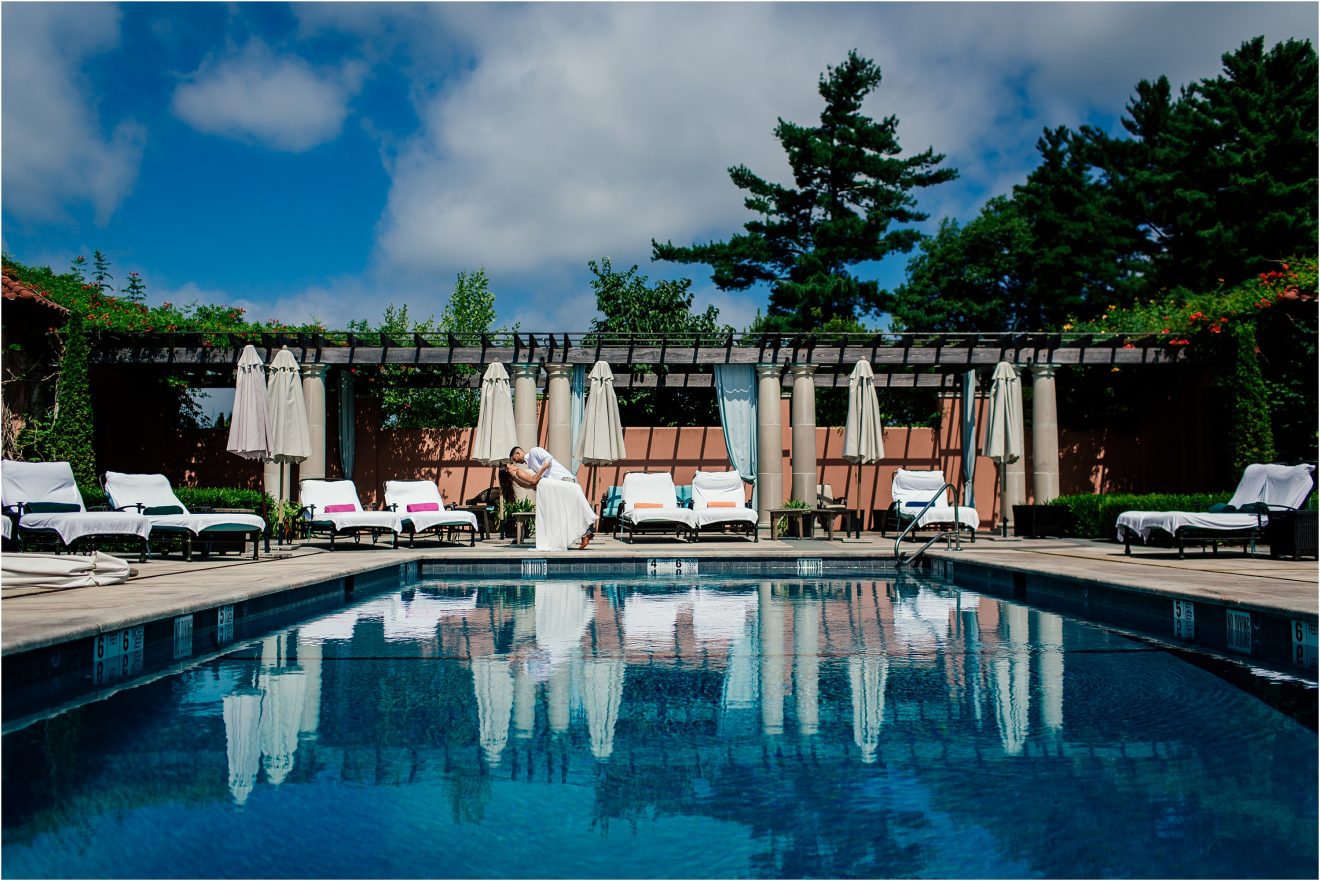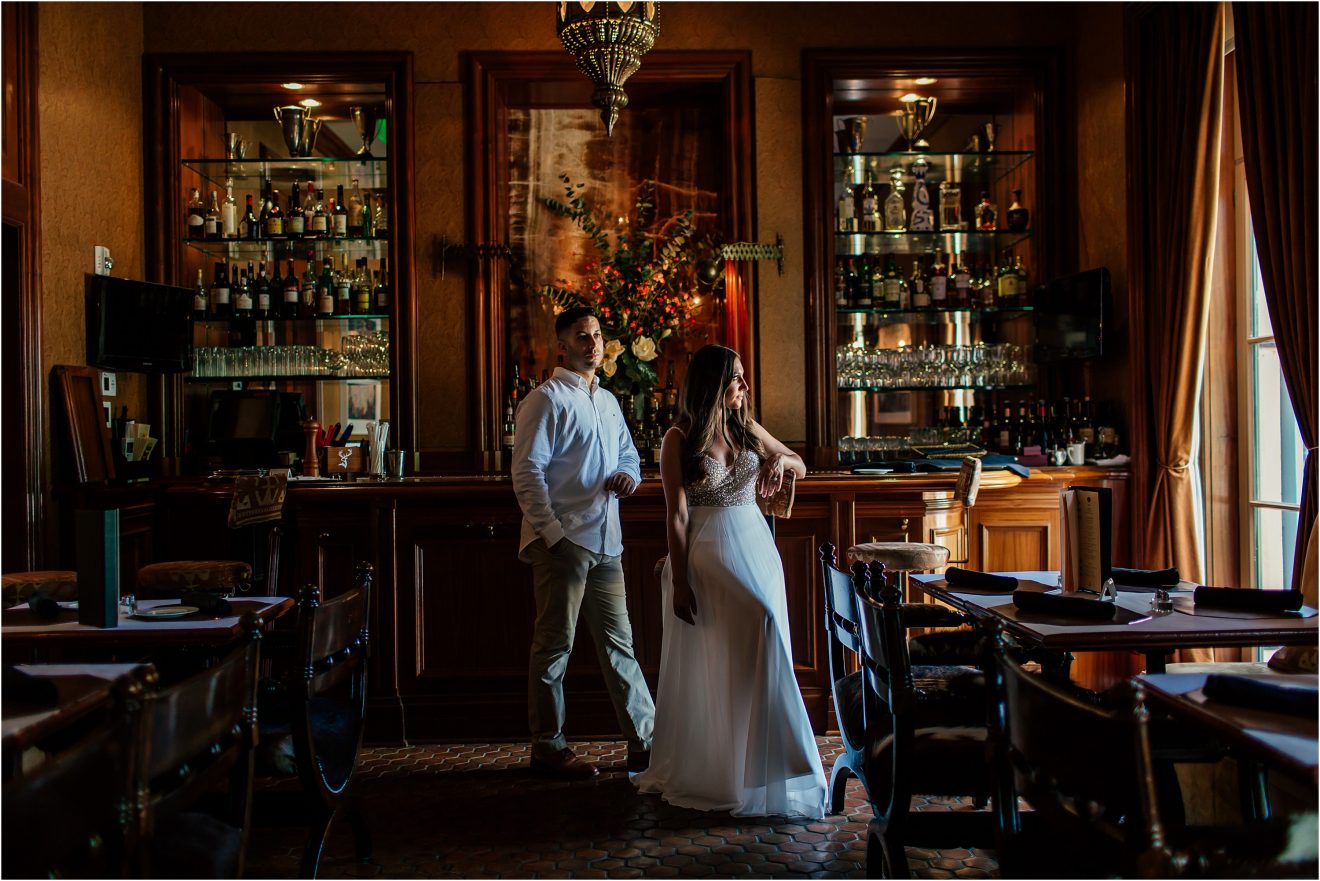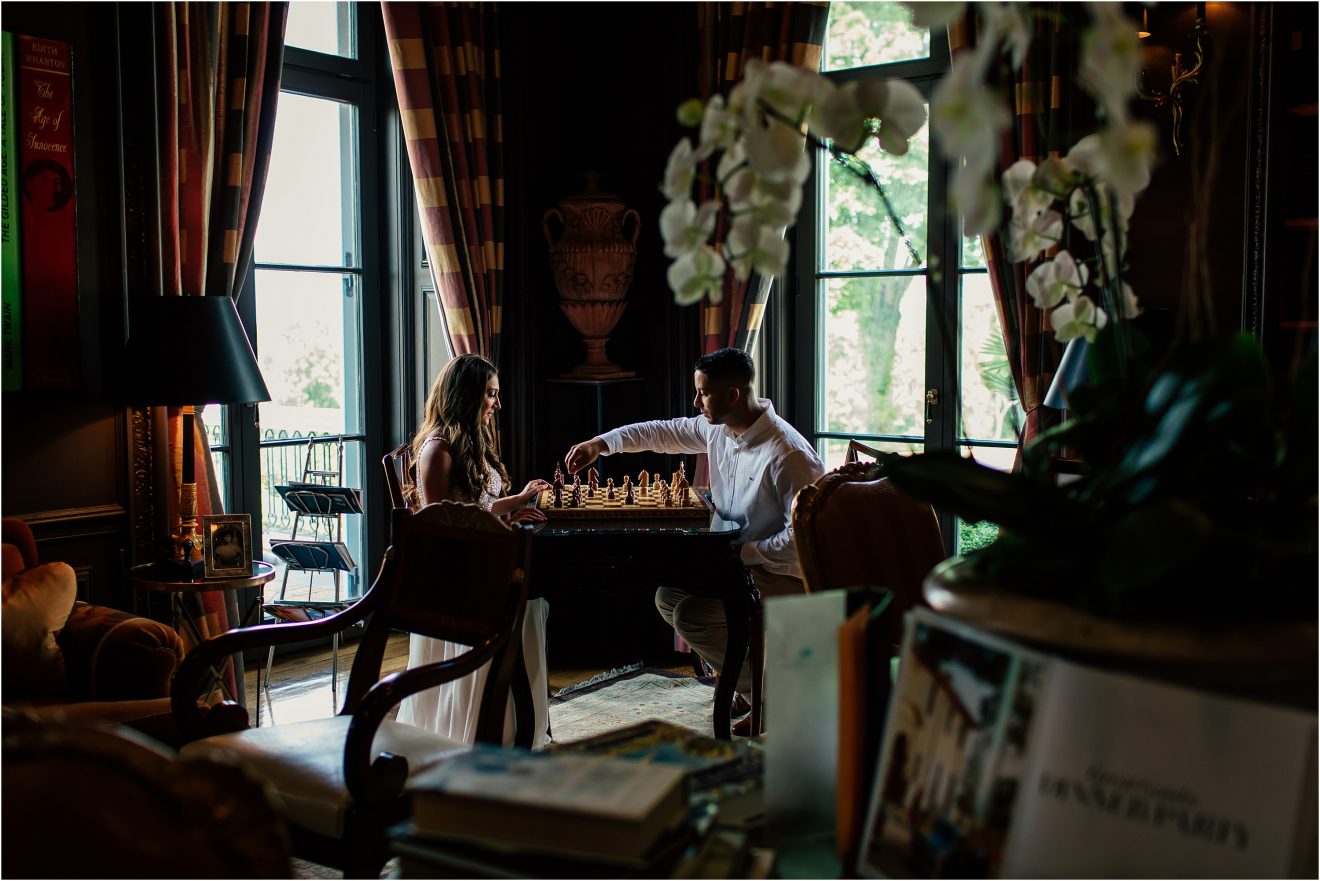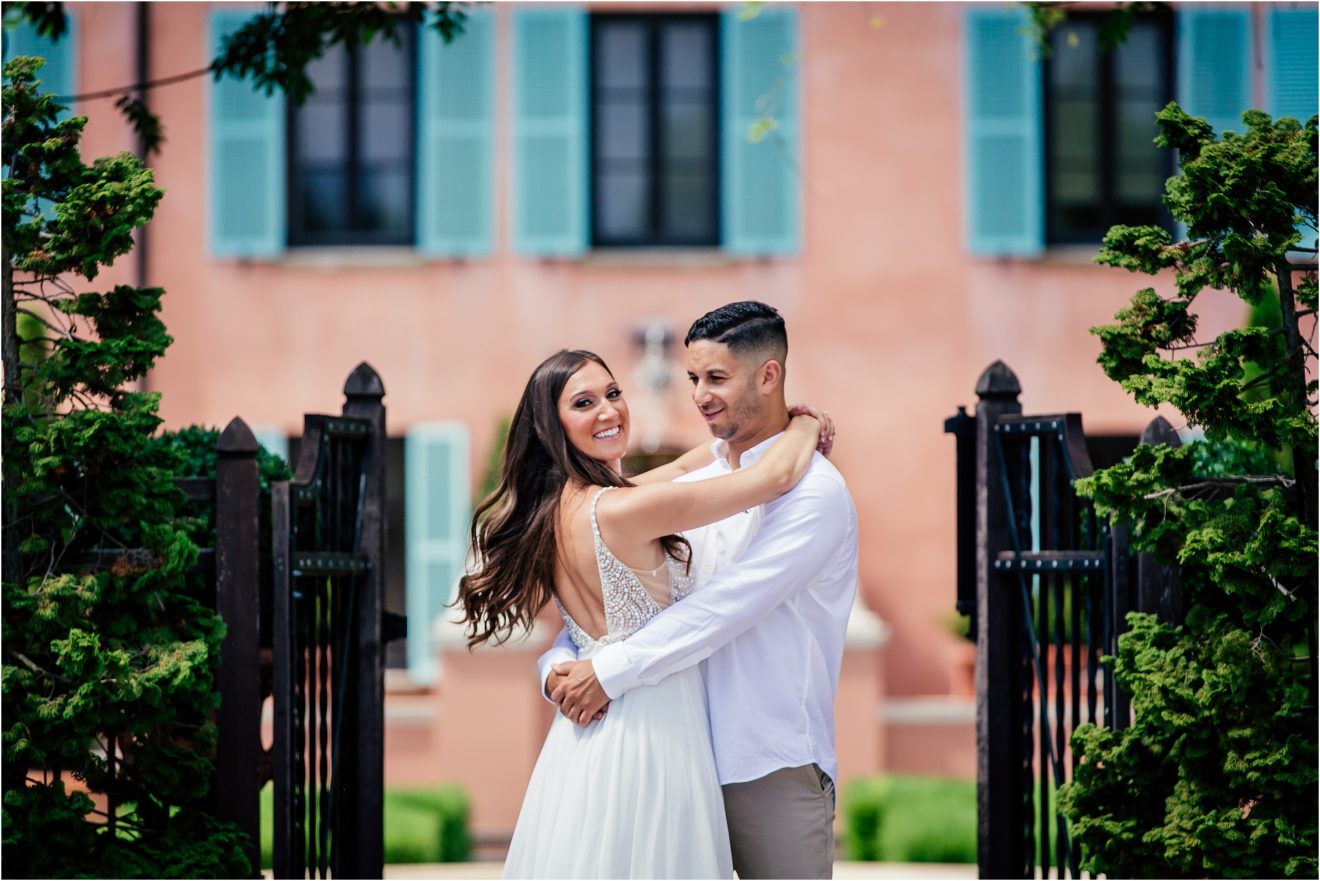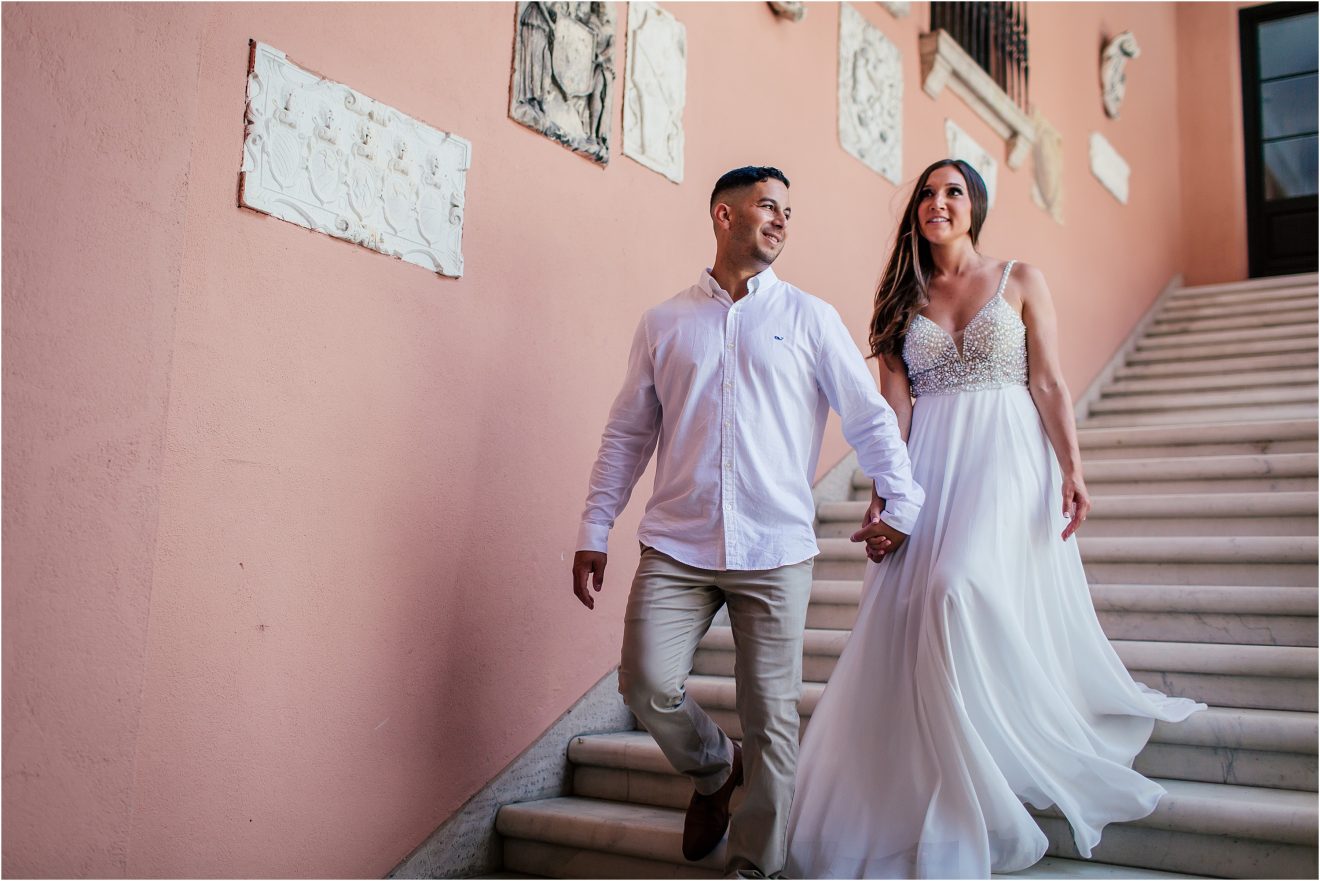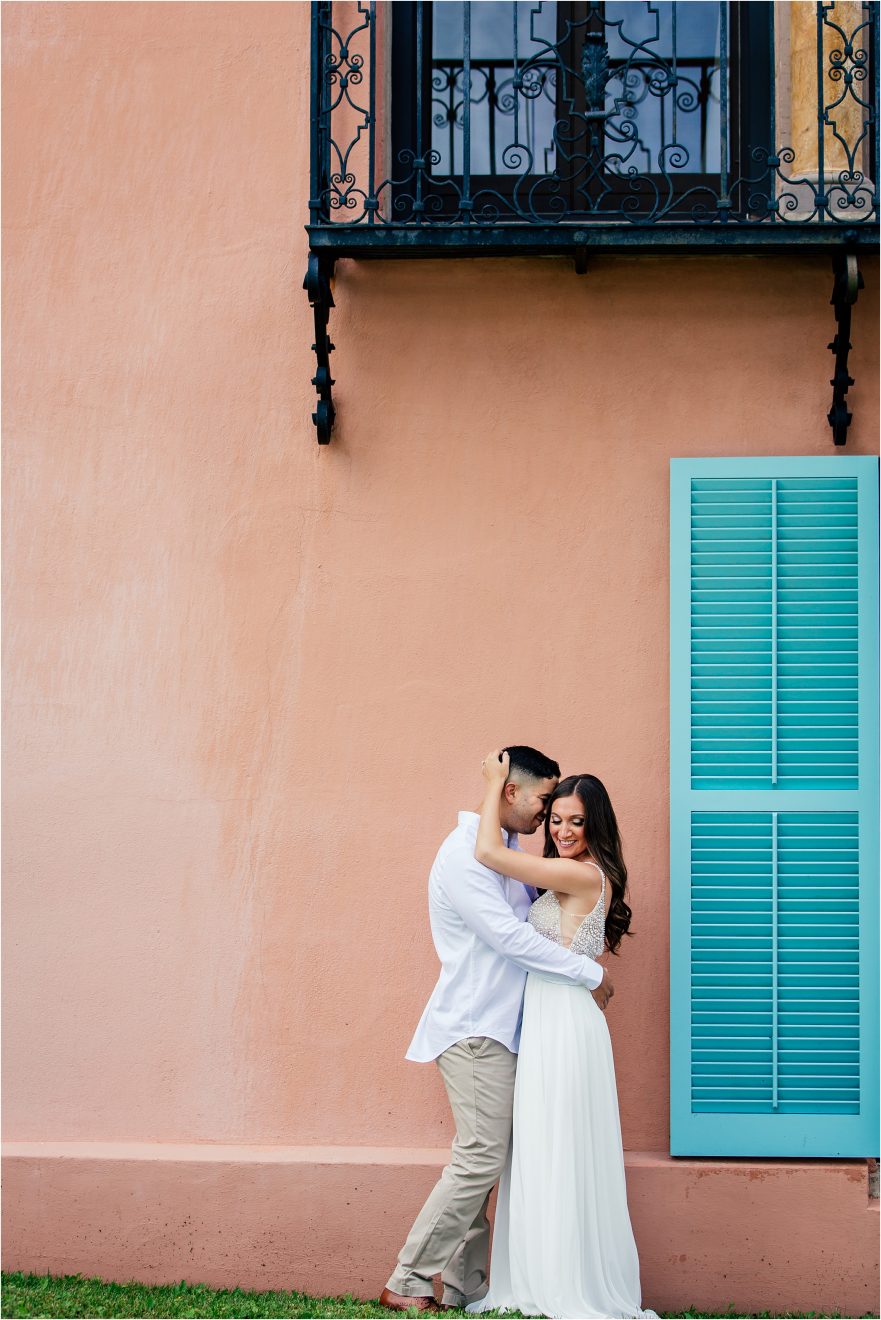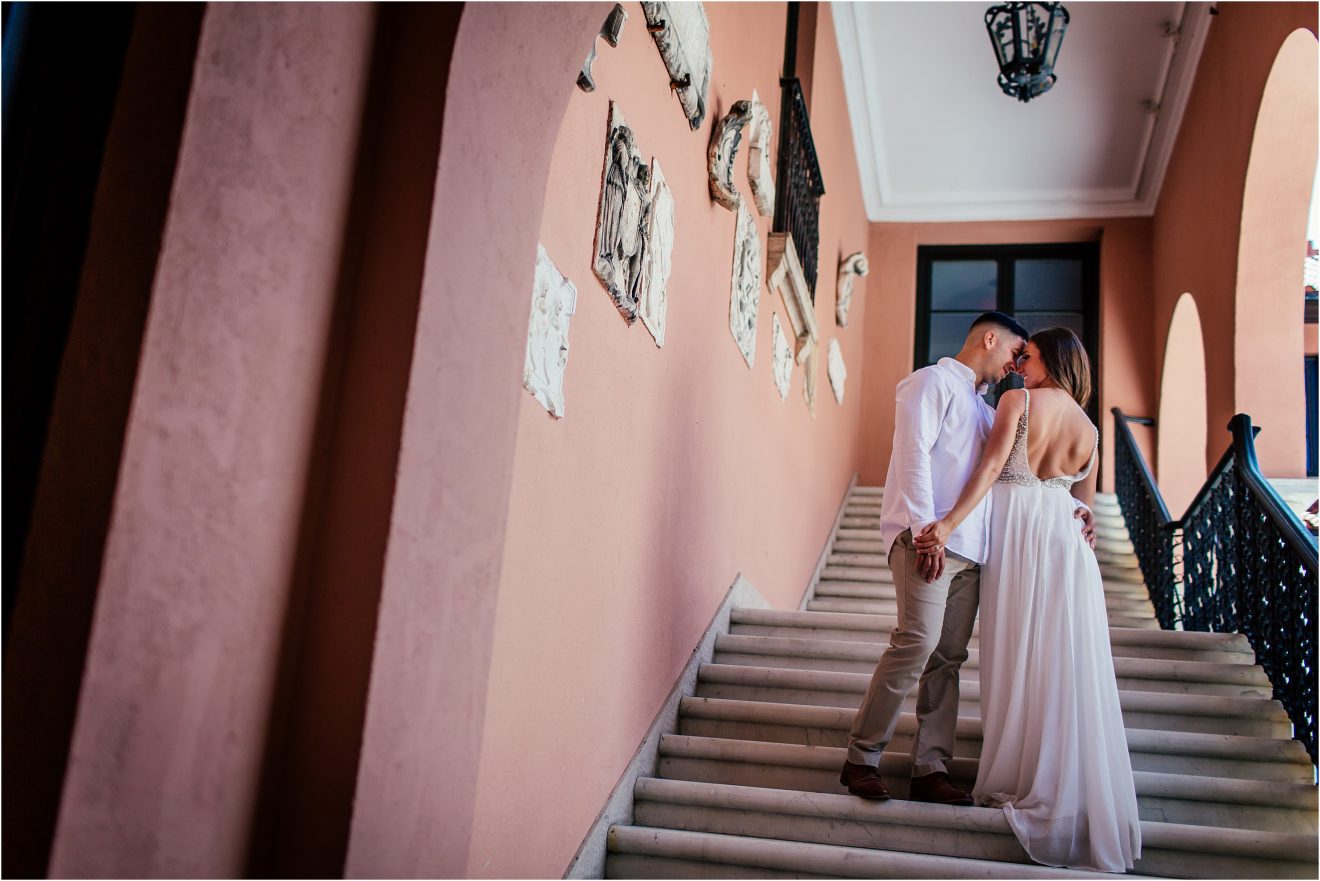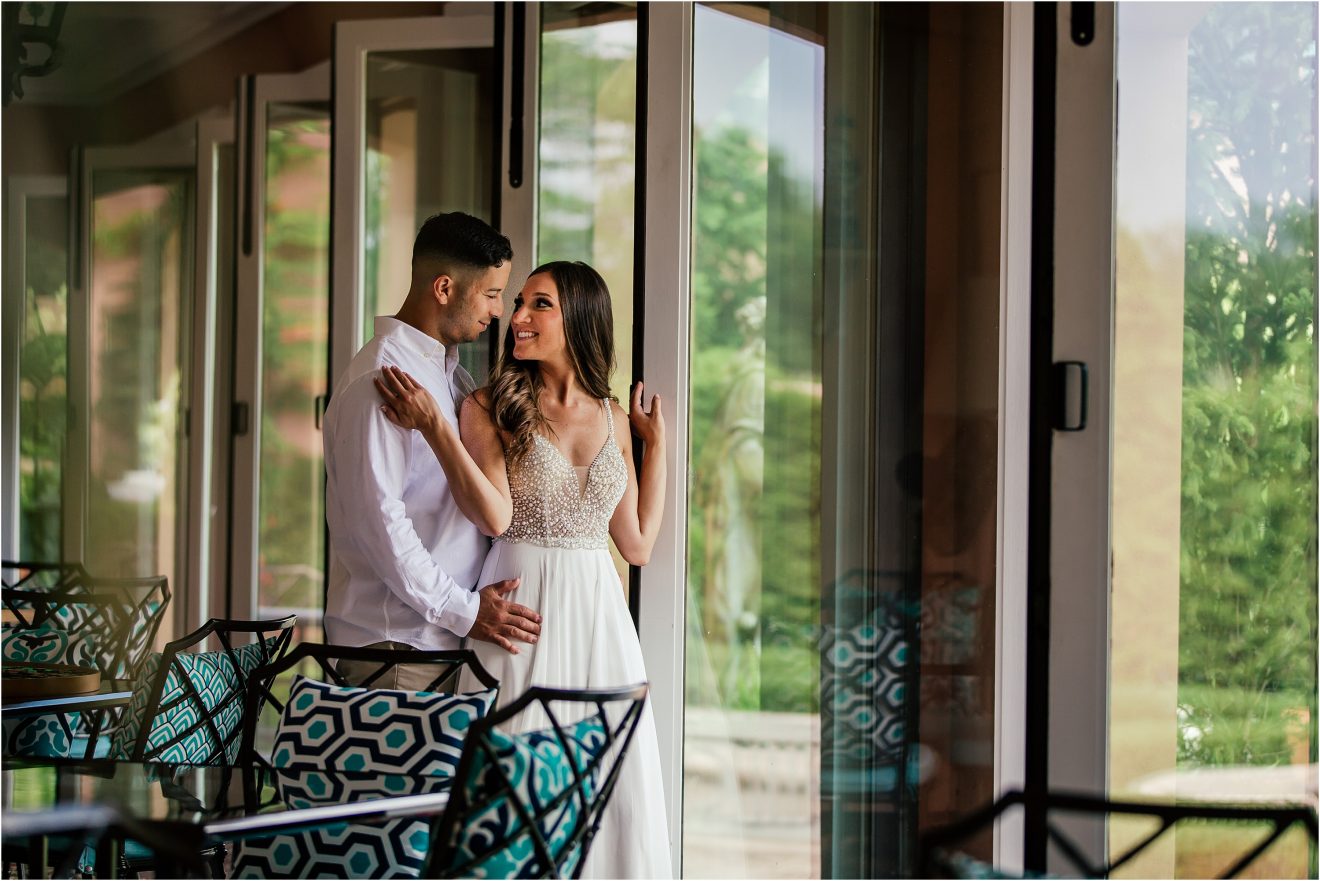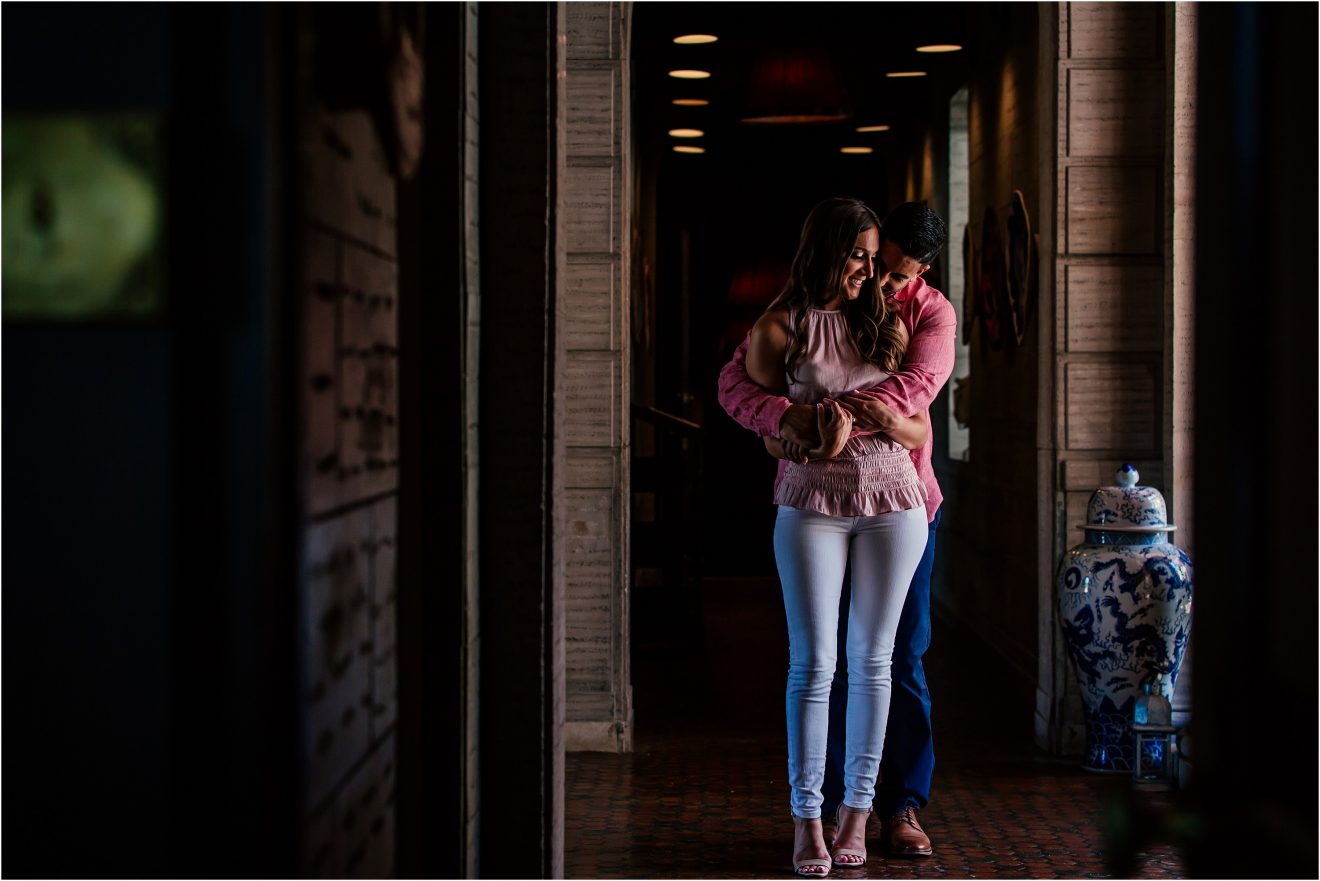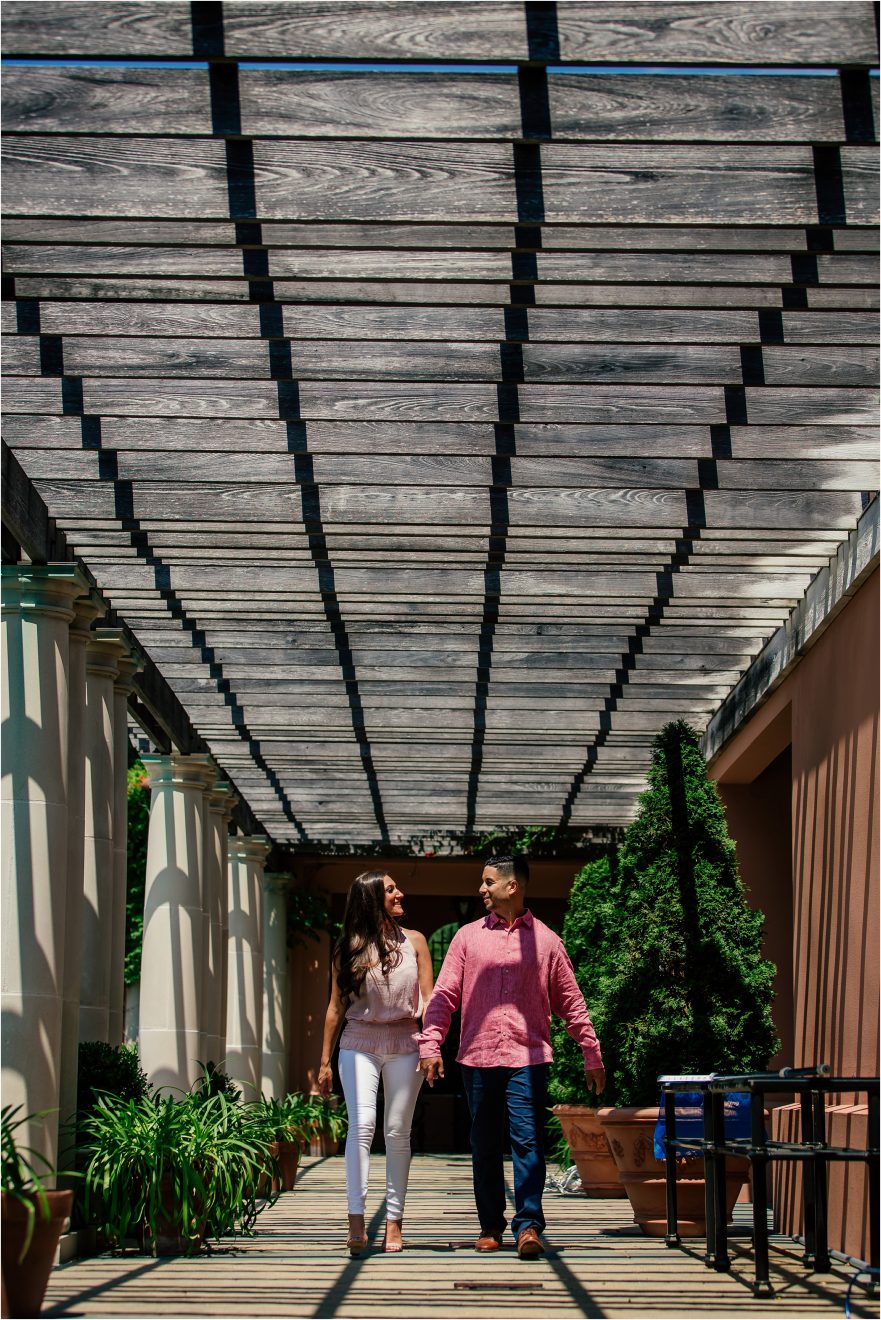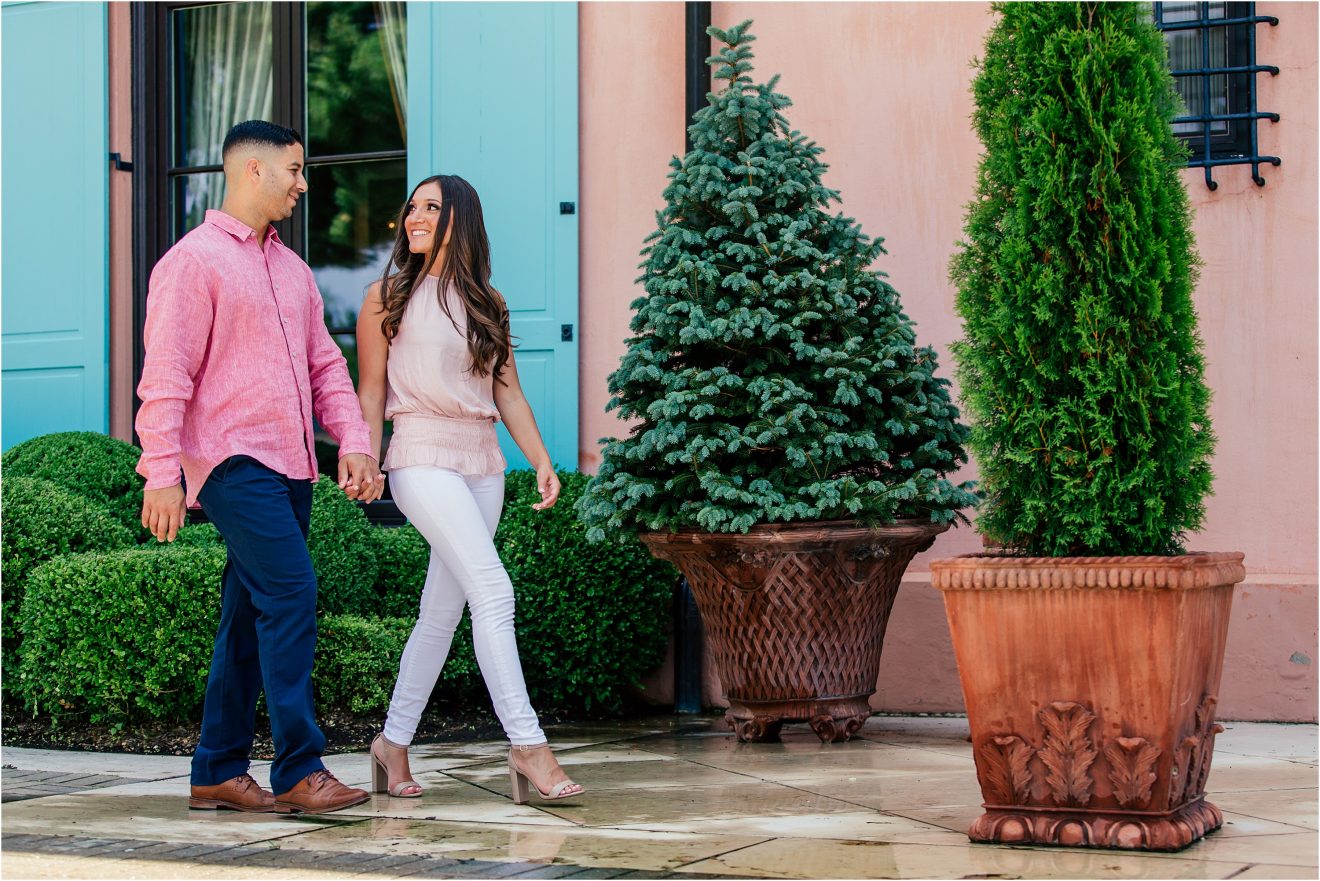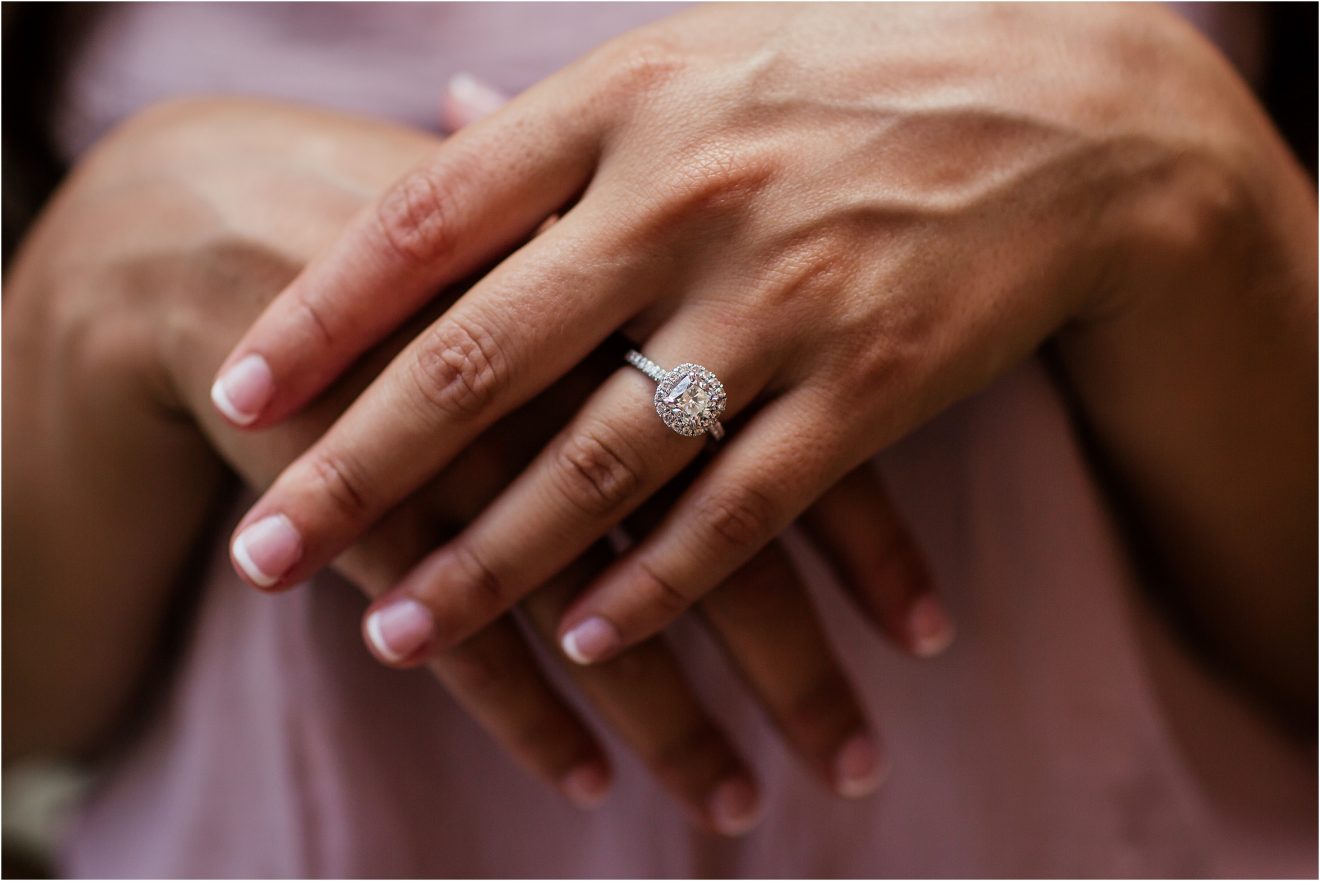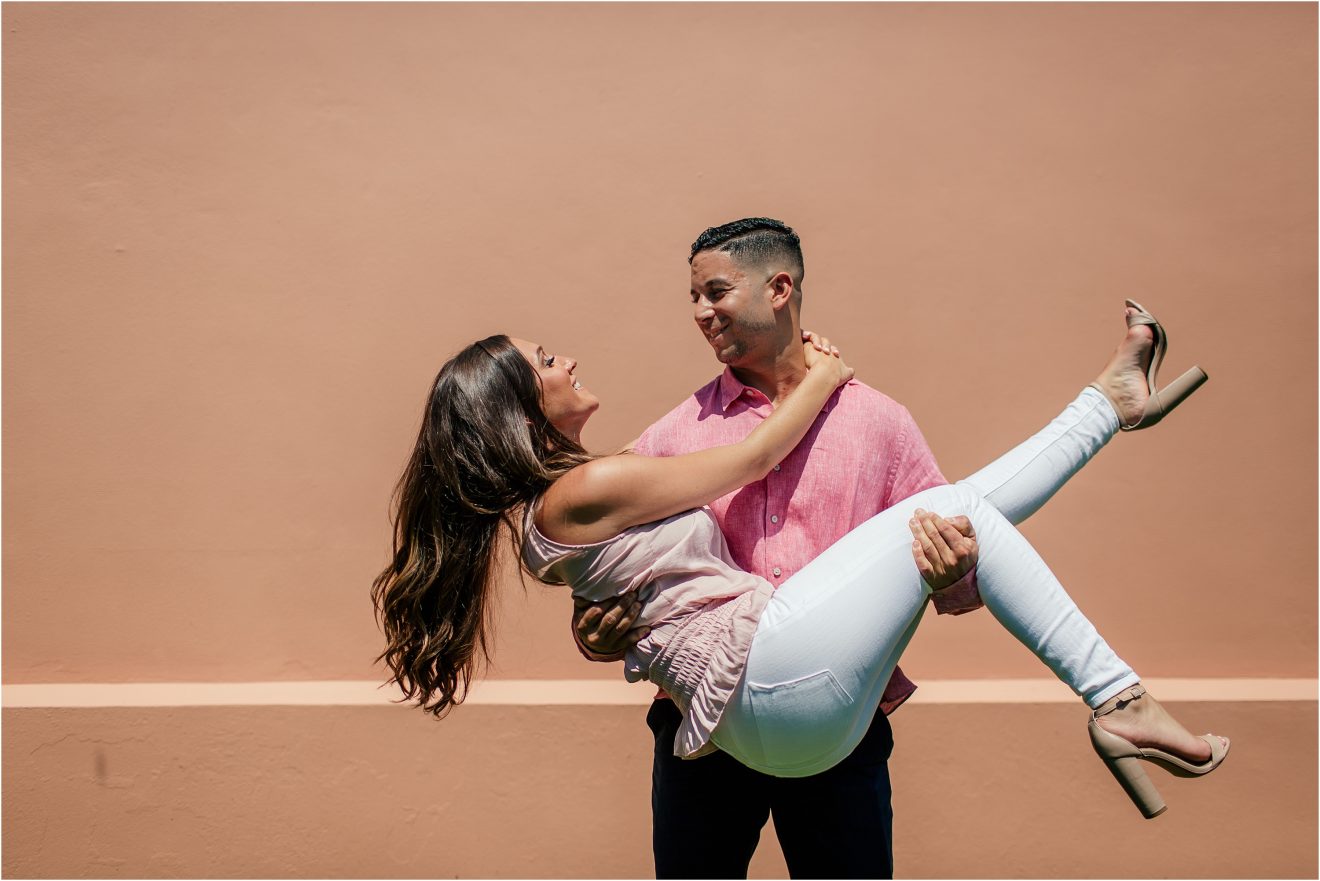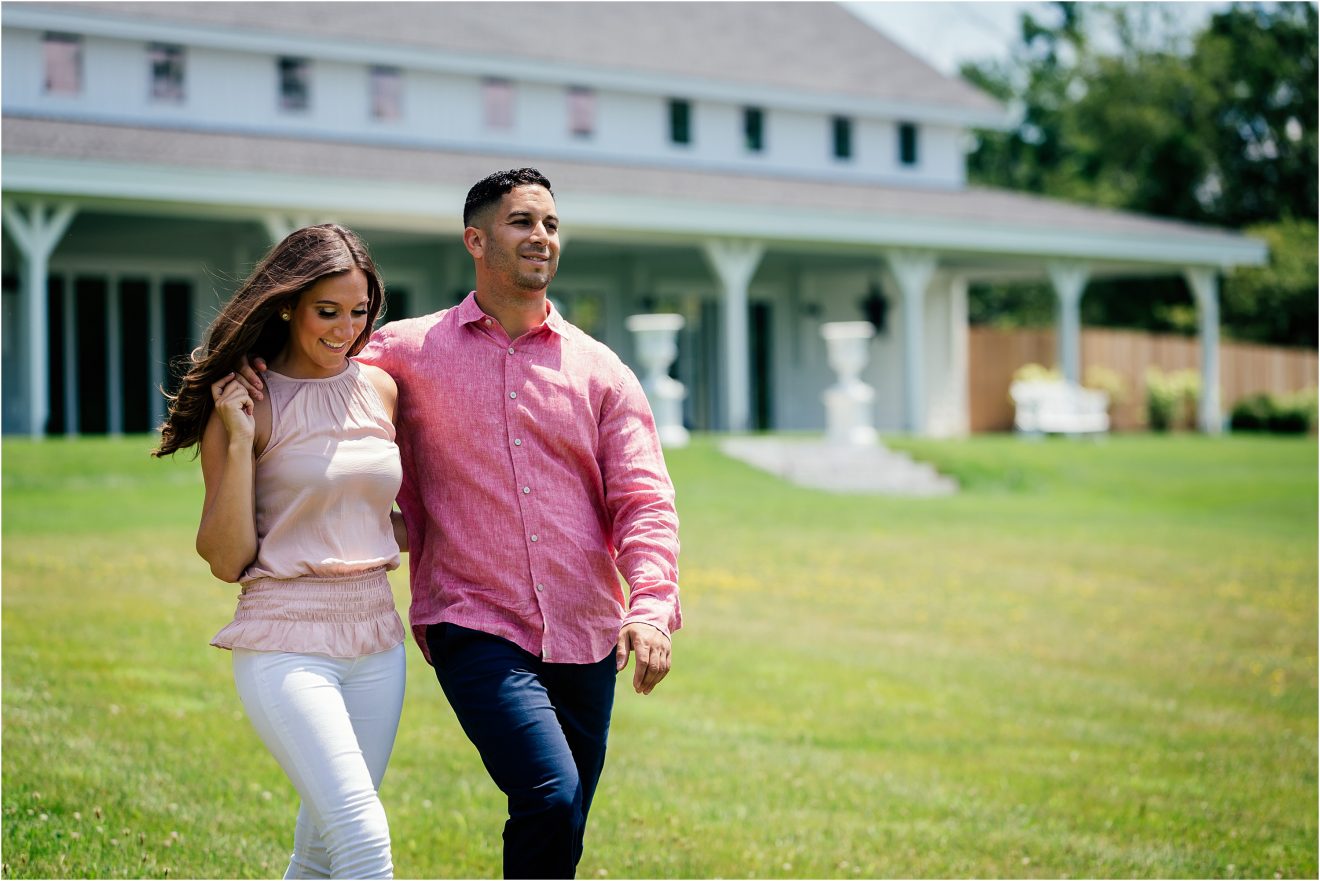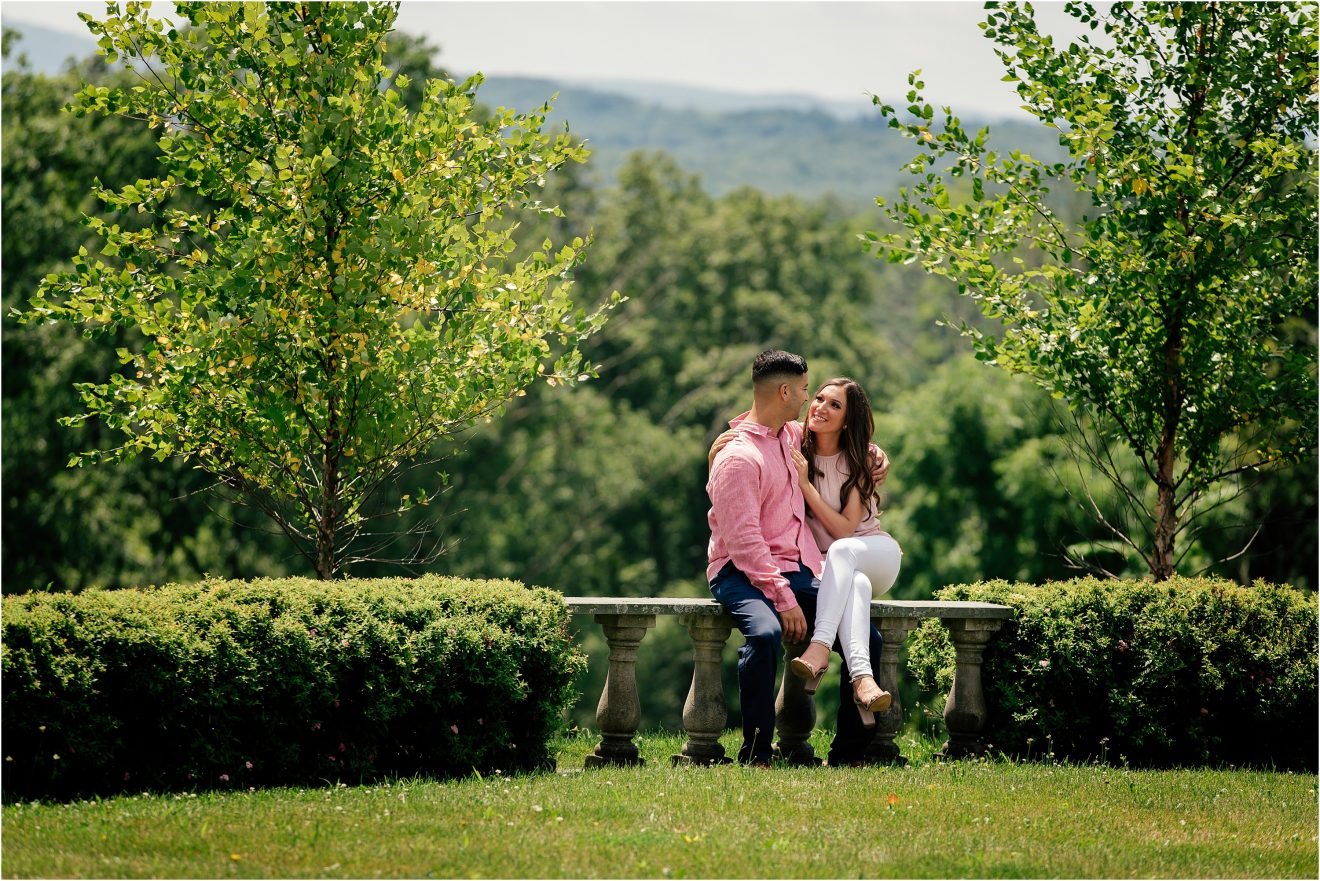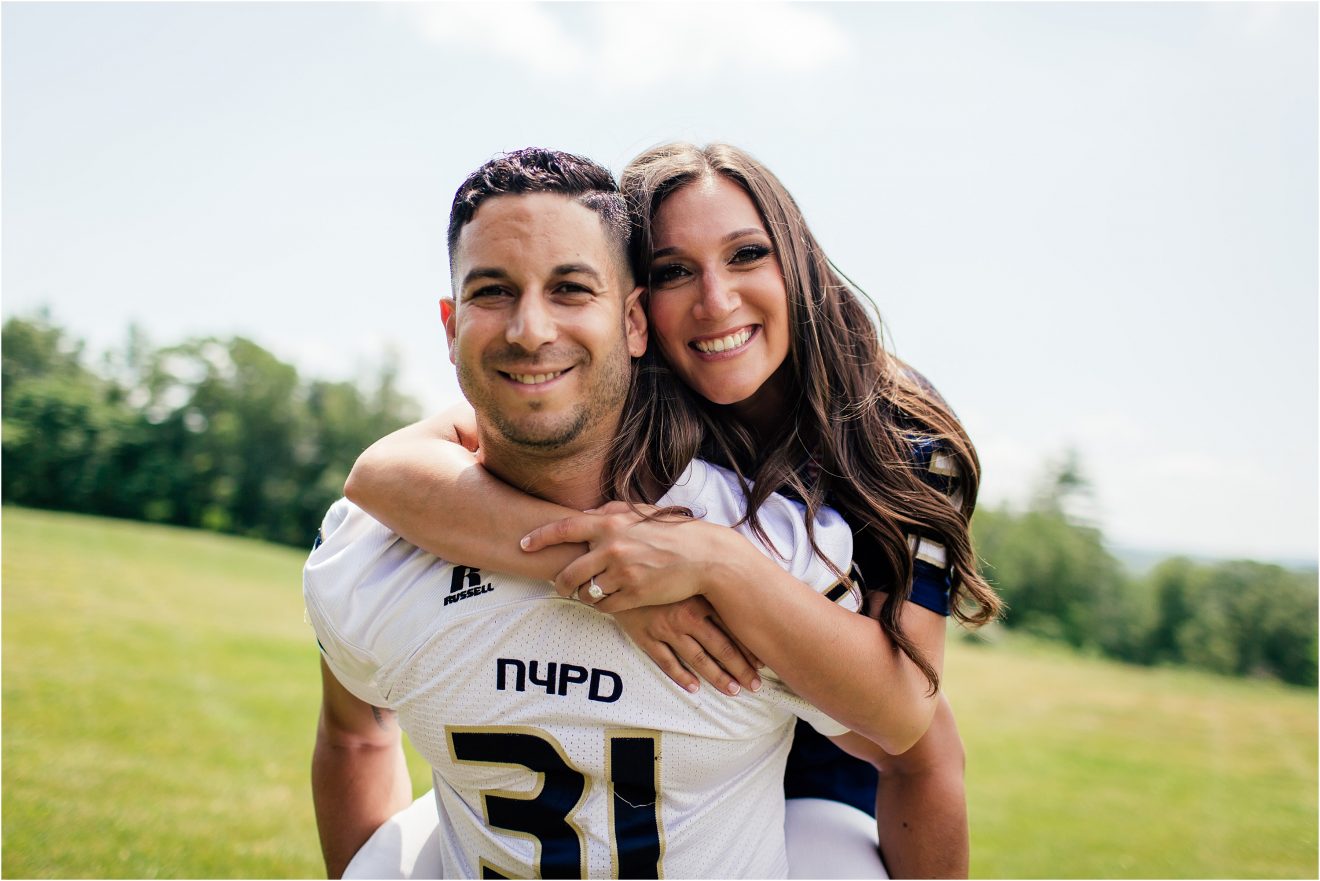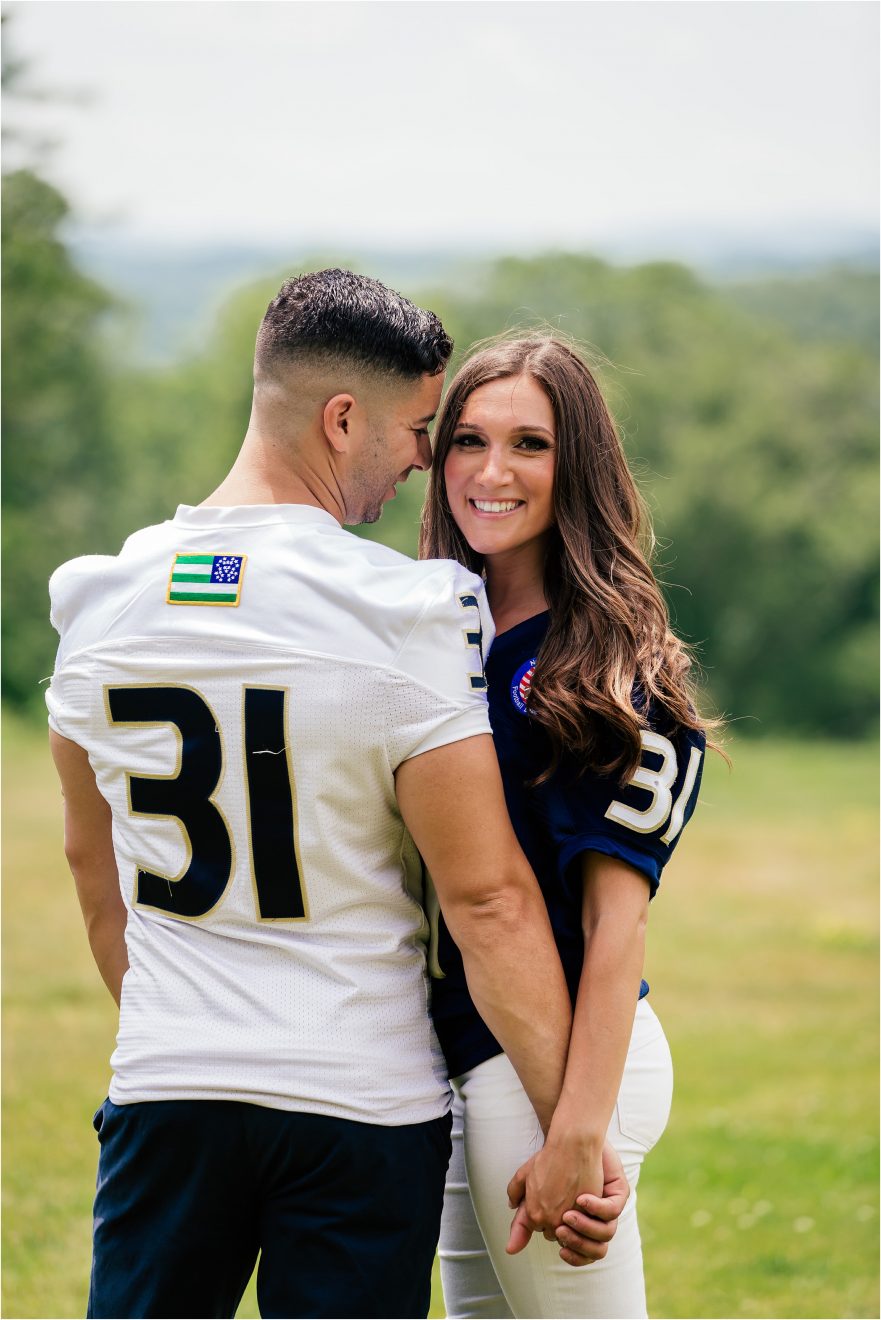 Click "LIKE" to let us know you were here!
Join us on INSTAGRAM & FACEBOOK
Leave some love