July 22, 2019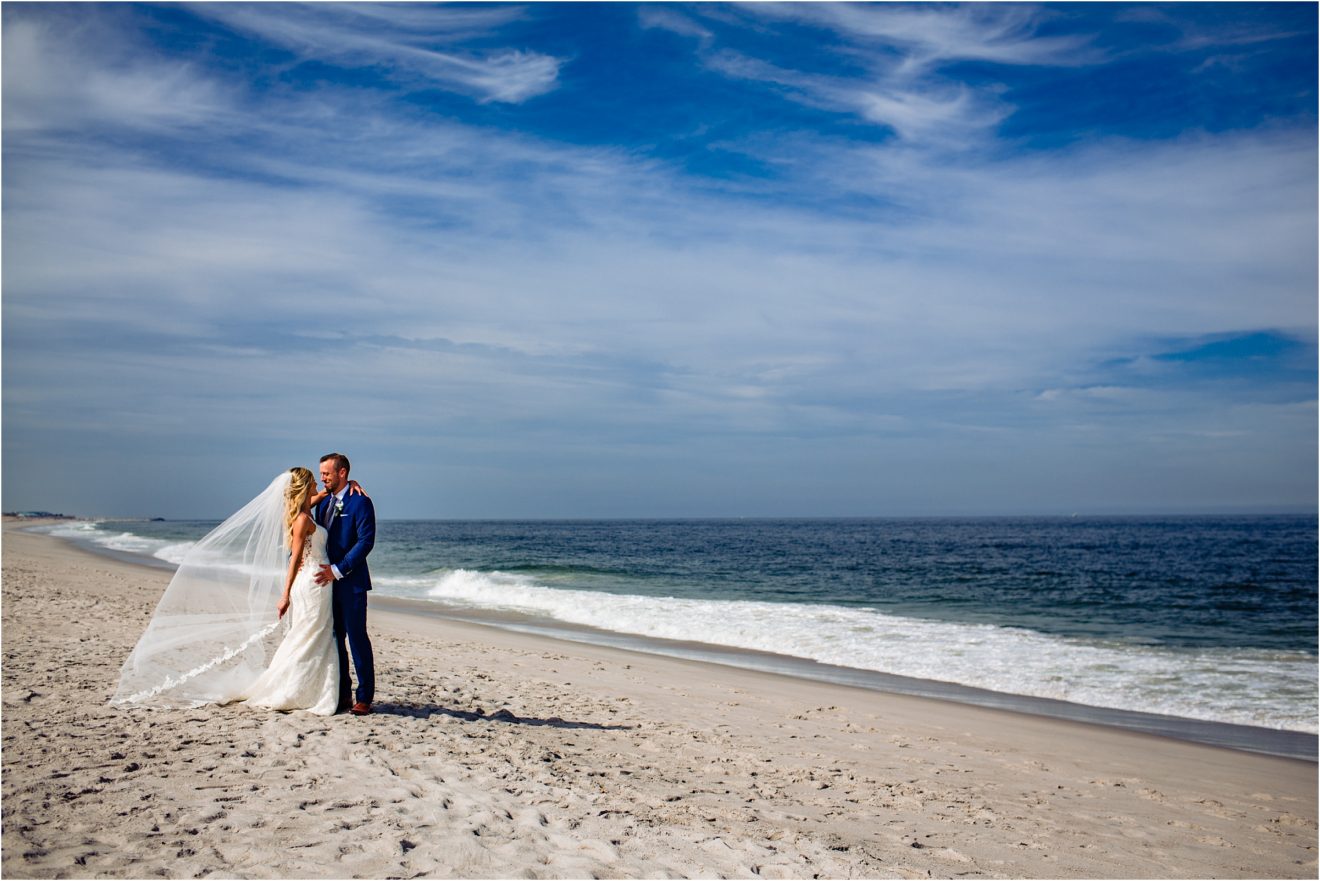 We feel like the luckiest.
We have been blessed with a business that has brought us some of the most kind souls and incredible families. These people have become our second family and we are forever grateful to them! This family is one of our favorite families of all time. The McKee's are generous, adventurous, extremely loving, and the most fun!! We have had the great honor of shooting both of their daughter's weddings. It's hard to describe how cool this family is, so we will let the photos speak for themselves 🙂 A huge shout out to this amazing family for entrusting us with your precious memories and for making us feel like family over the years.
I still remember the first time I met Katarina at one of our favorite weddings of 2014. She was wild, beautiful, full of energy and I just knew that one day I would shoot her wedding! I finally got to know Danny better on their engagement session and immediately fell in love with their vibe. They have the most sincere connection and truly adore one another. We knew the wedding day was going to be lit and full of positive energy. We had been waiting on this day for years it seems! We arrived at the coolest Air B&B where the bride was getting ready. Hands down the most unique house we have shot in. As soon as we entered the house, a loud group of screams greeted us and a round of hugs from all. Greatest welcome ever! These girls have the most amazing energy and getting ready with them was full of non-stop laughter. The funniest thing happened. All of the bridesmaids had matching underwear and pajamas. We went to take a sexy photo of the girls in their matching undies when we noticed one girl had hers on backwards. THE MOST hilarious thing ever. From that moment forward…we deemed these hilarious moments as "Nicooooooole!" moments. She's the best.  🙂 And let's just take a moment to acknowledge how adorable Nana is and what an incredibly amazing family she has. I think they get their spunk straight from her! Katarina is a daddy's girl. Looking super sharp in his white tux jacket and cowboy hat, he couldn't hold back his tears when seeing his little girl. We all cried…and again during the first dance. Gah! Now down the shore, the guys were getting ready in a gorgeous beach house. They might not be as wild and crazy as the girls, but they can hold their own! Danny was bringing the hotness in his navy blue suit and blinged out with his family ring. All of them men in his family have a matching gold rings to represent their family. How cool is that!? This would continue to be a truly meaningful day as we headed into their first look on the beach.
It was a cool 68 degrees, but felt like we were on the equator when we hit that fresh white sand. Ouch! We were literally blinded by the light and had to use our camera settings and years of experience during the entire first look. Sweat dripping, eyes blinded…but it couldn't have gone any better. Katarina and Danny love the beach and both being teachers means summers on the sand. After some fun in the sun, they jumped on the trolly and headed to their gorgeous venue, Clark's Landing Yacht Club. The ceremony was one for the books, folks! A string quartet, views of the bay, clear skies, and Flower Grandmas instead of the traditional Flower Girls. THE cutest idea I have personally ever seen at a wedding! Katarina and Danny's vows were so sincere and completely unique to them as a couple. Finally, they were married and starting their new life together…but first- we party!! The reception was epic, duh. The kick ass music and custom lighting really set the mood for an outstanding night. Folks partied like it was the last night of their lives. Yeah!
Gah, we just love these two, their family and friends. Cheers to an amazing family and an even more incredible future!
xx
Leaha + Jeffrey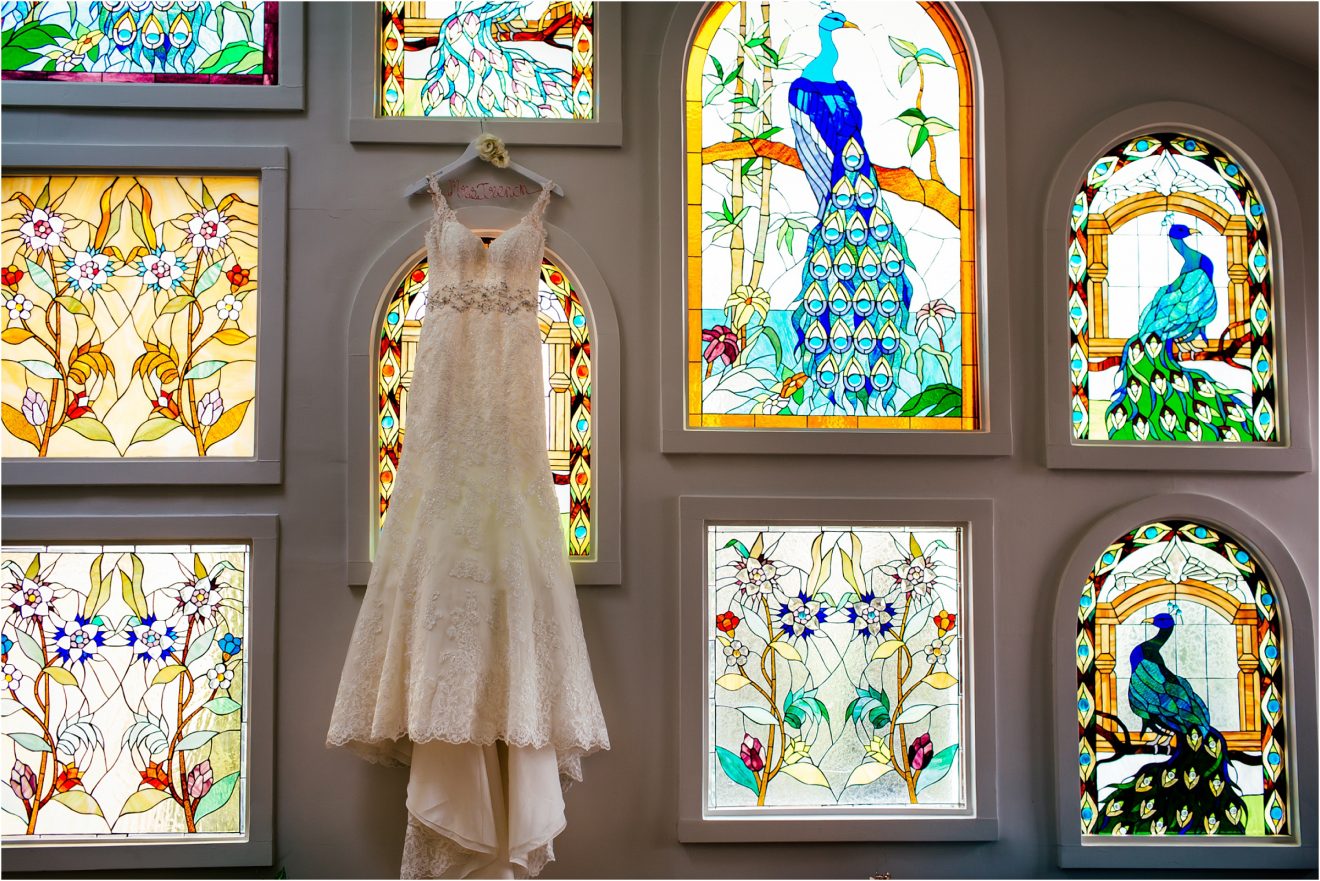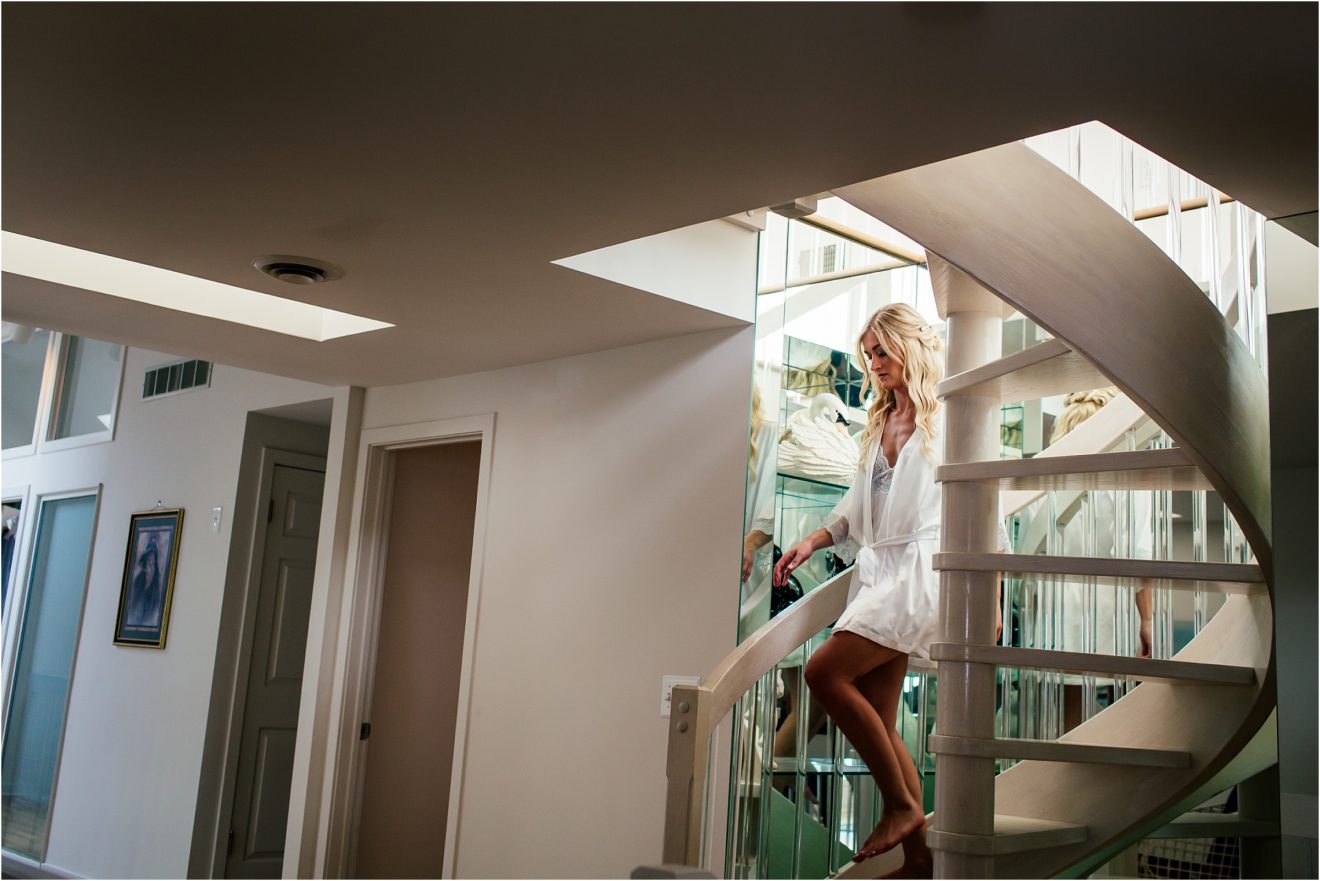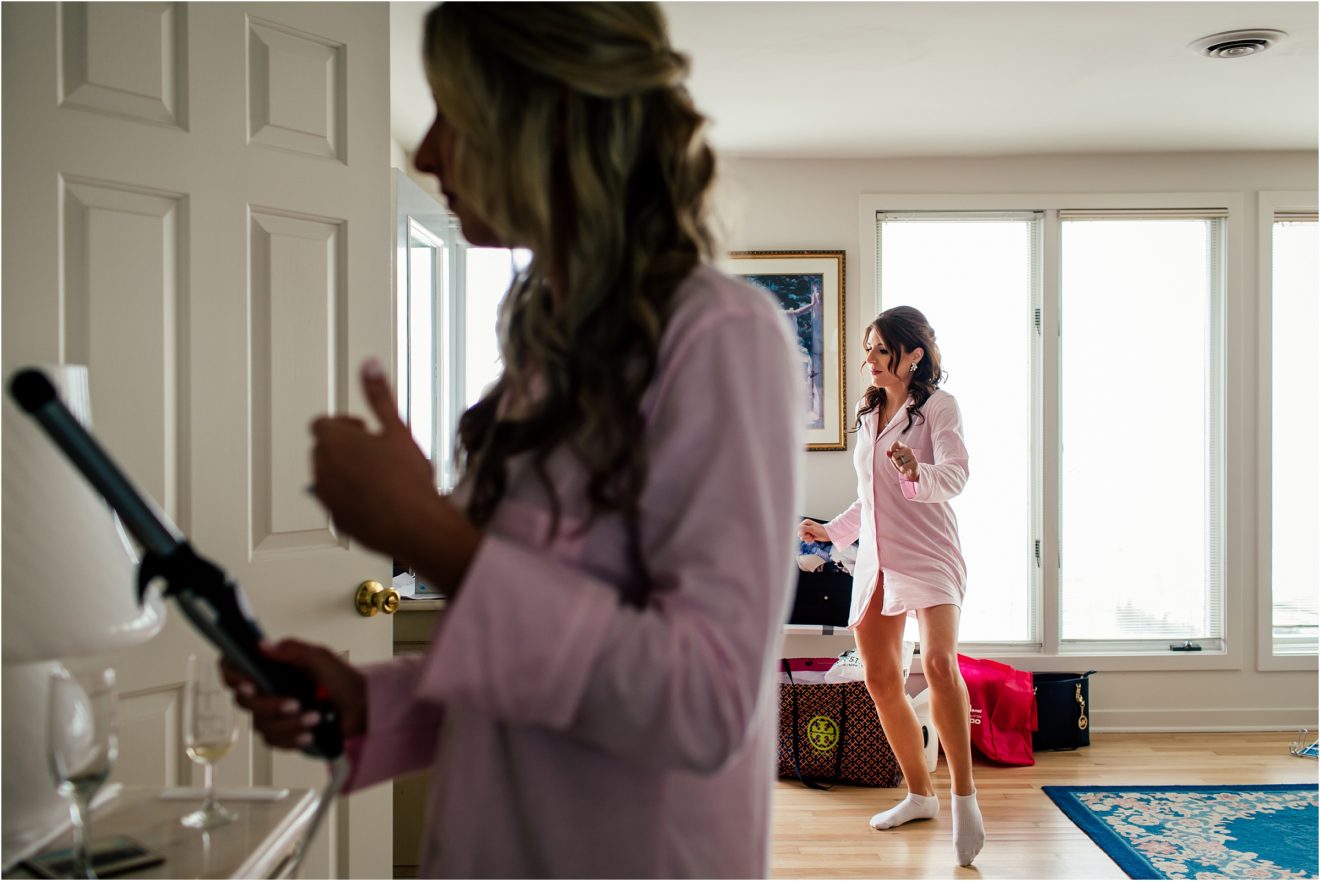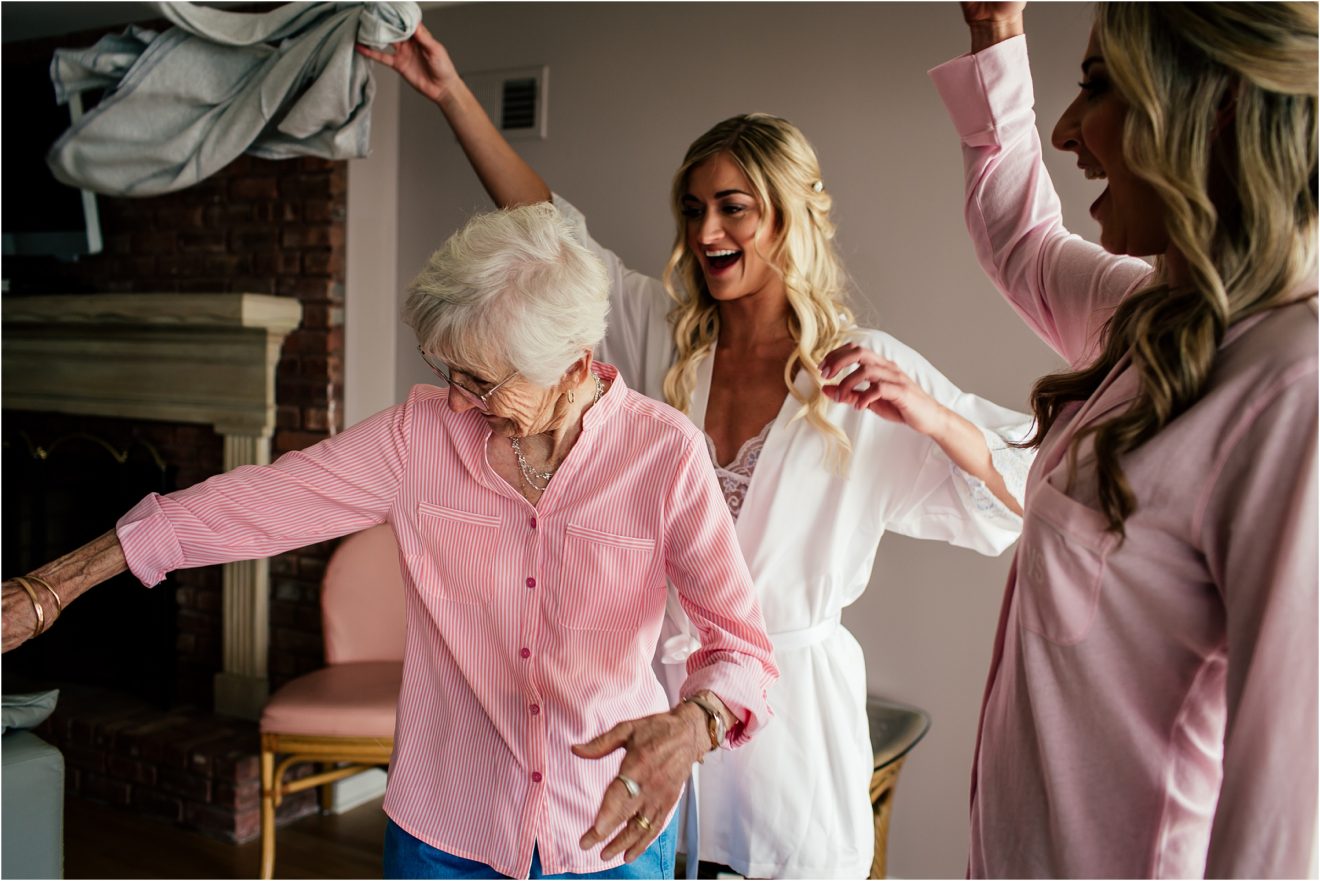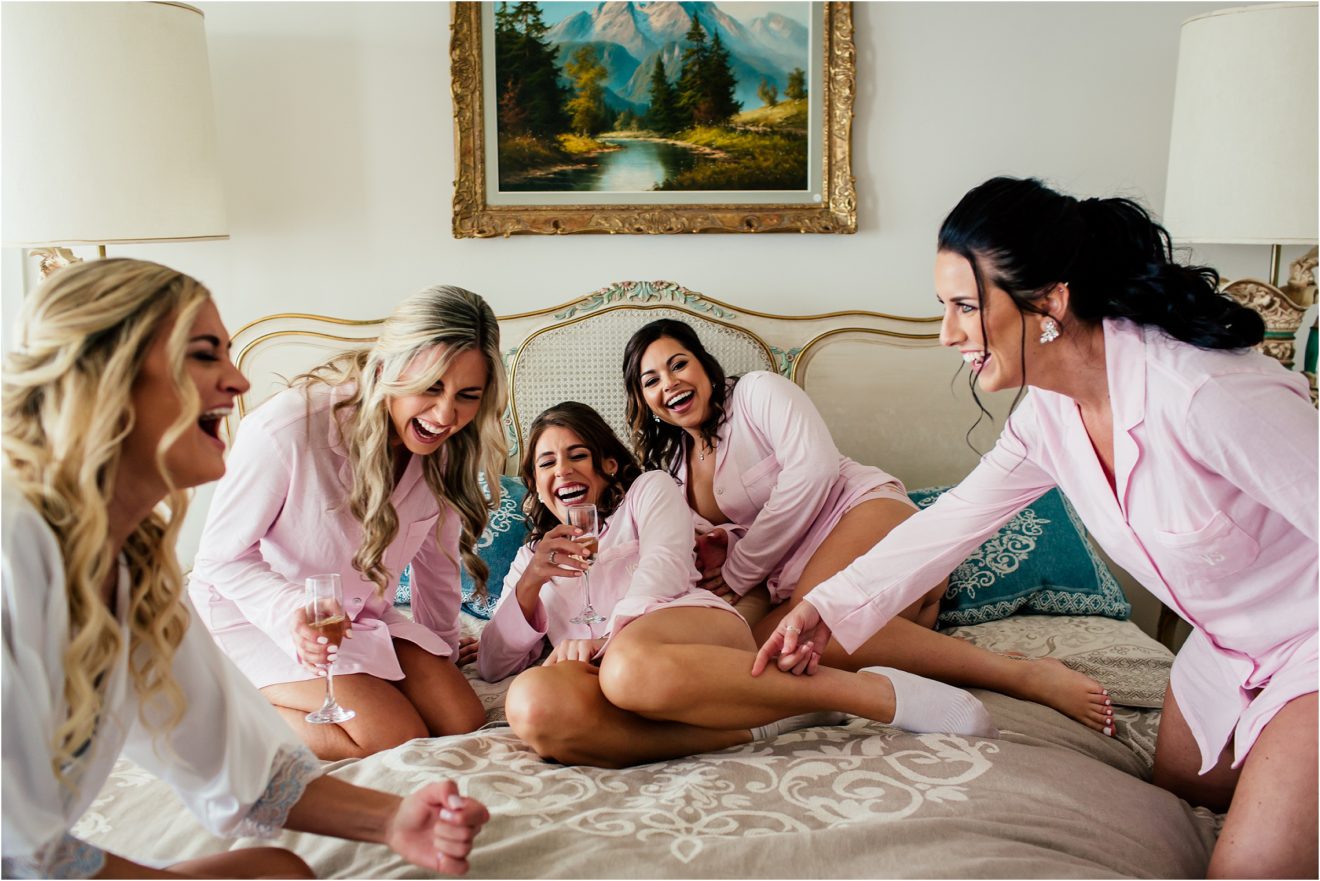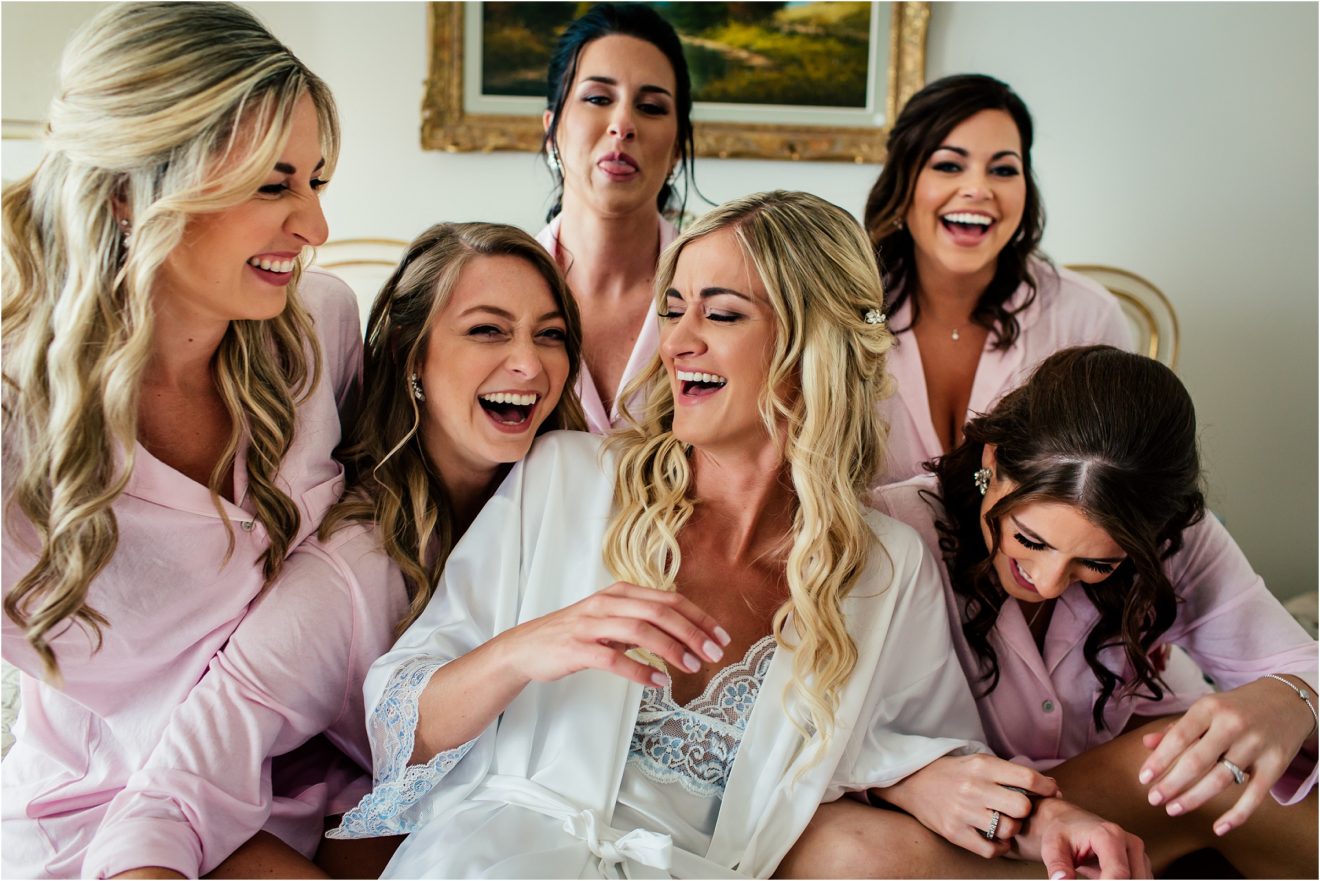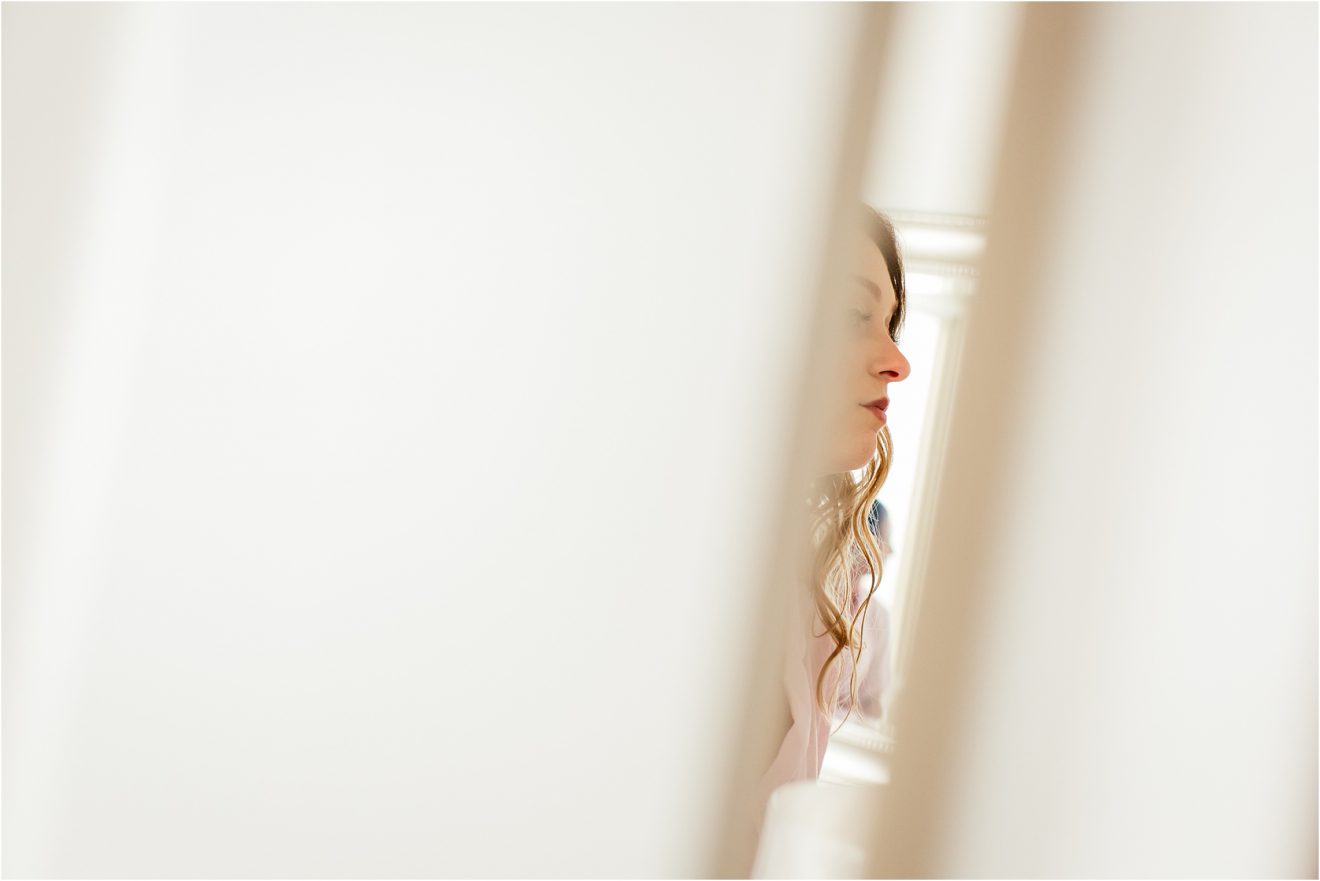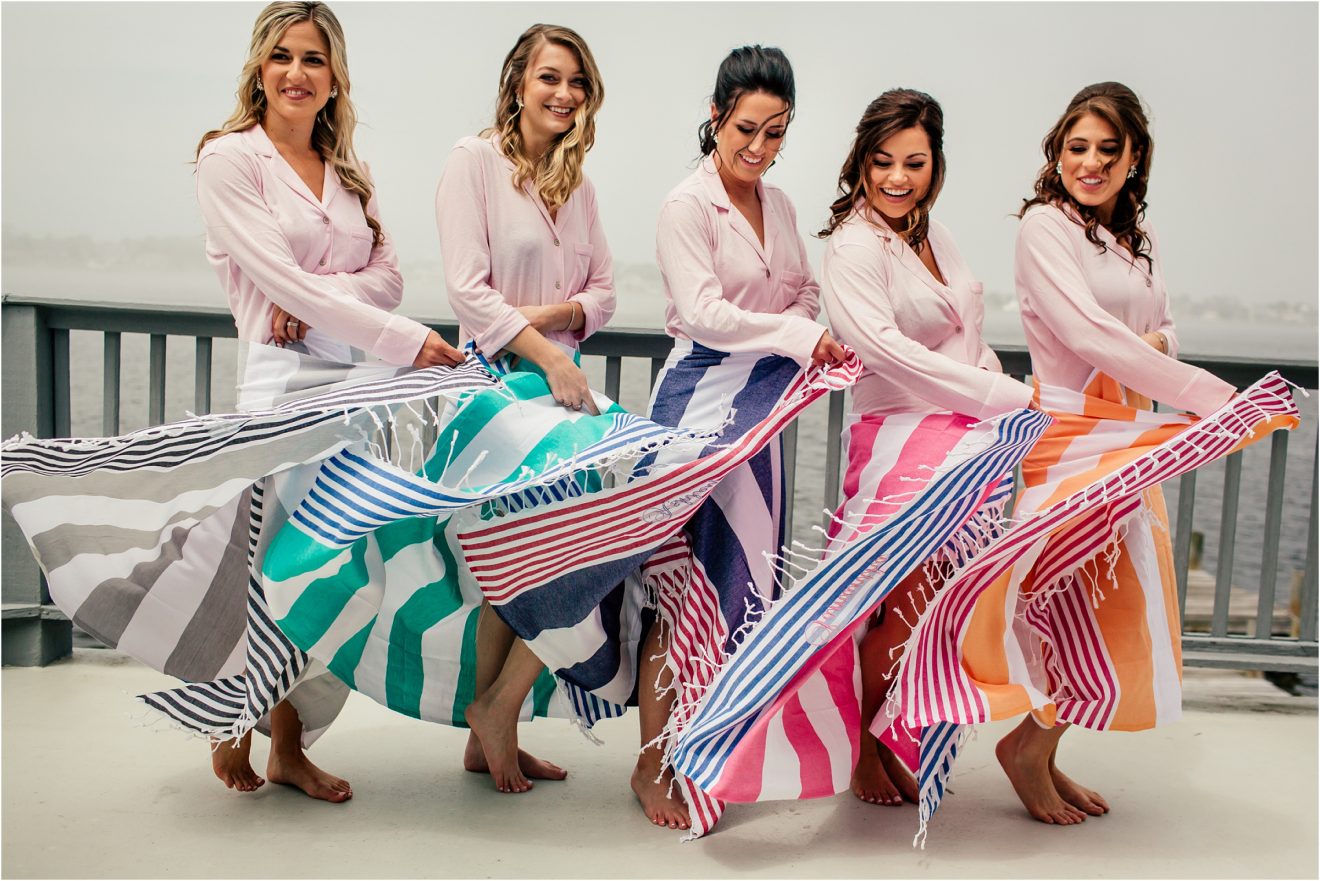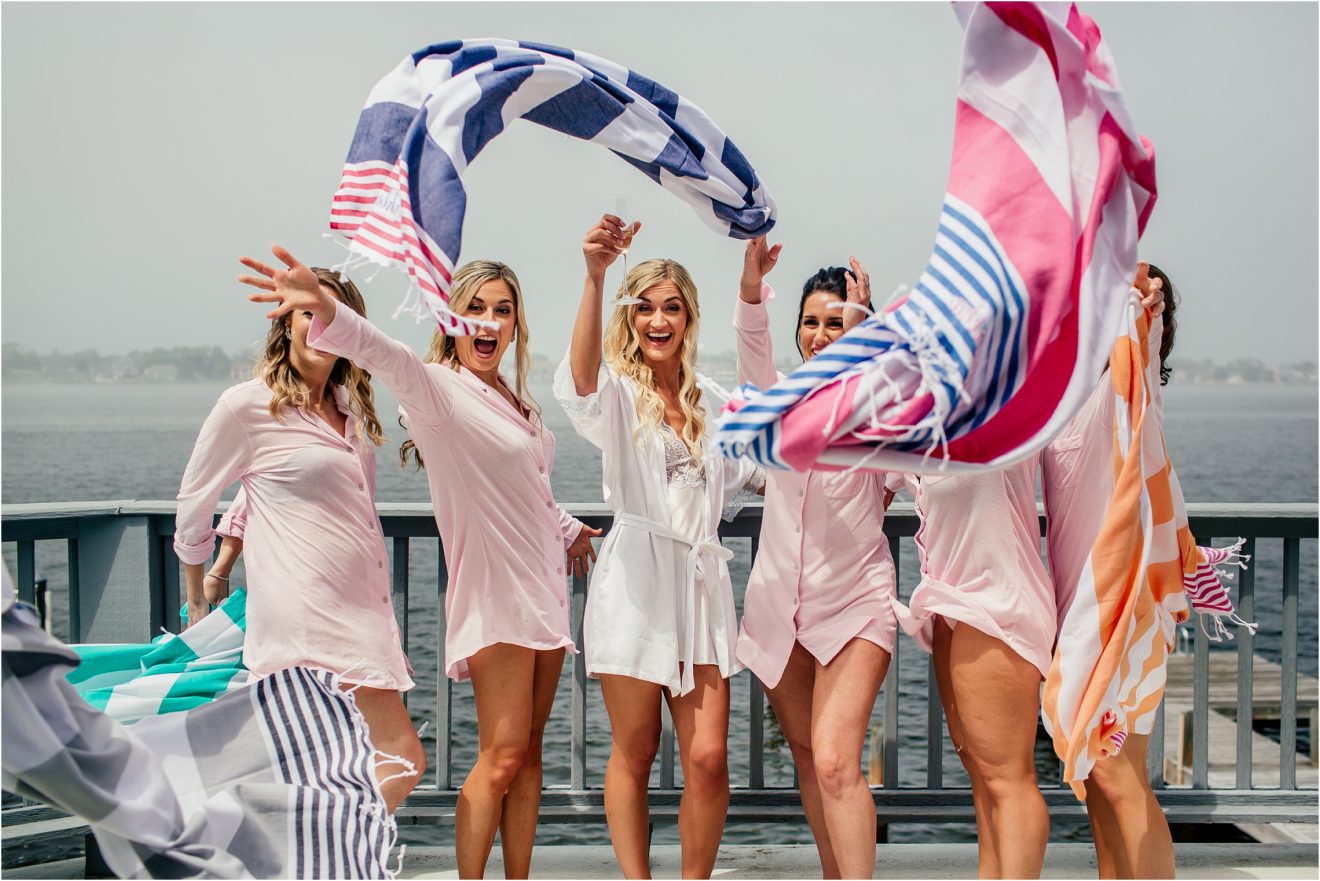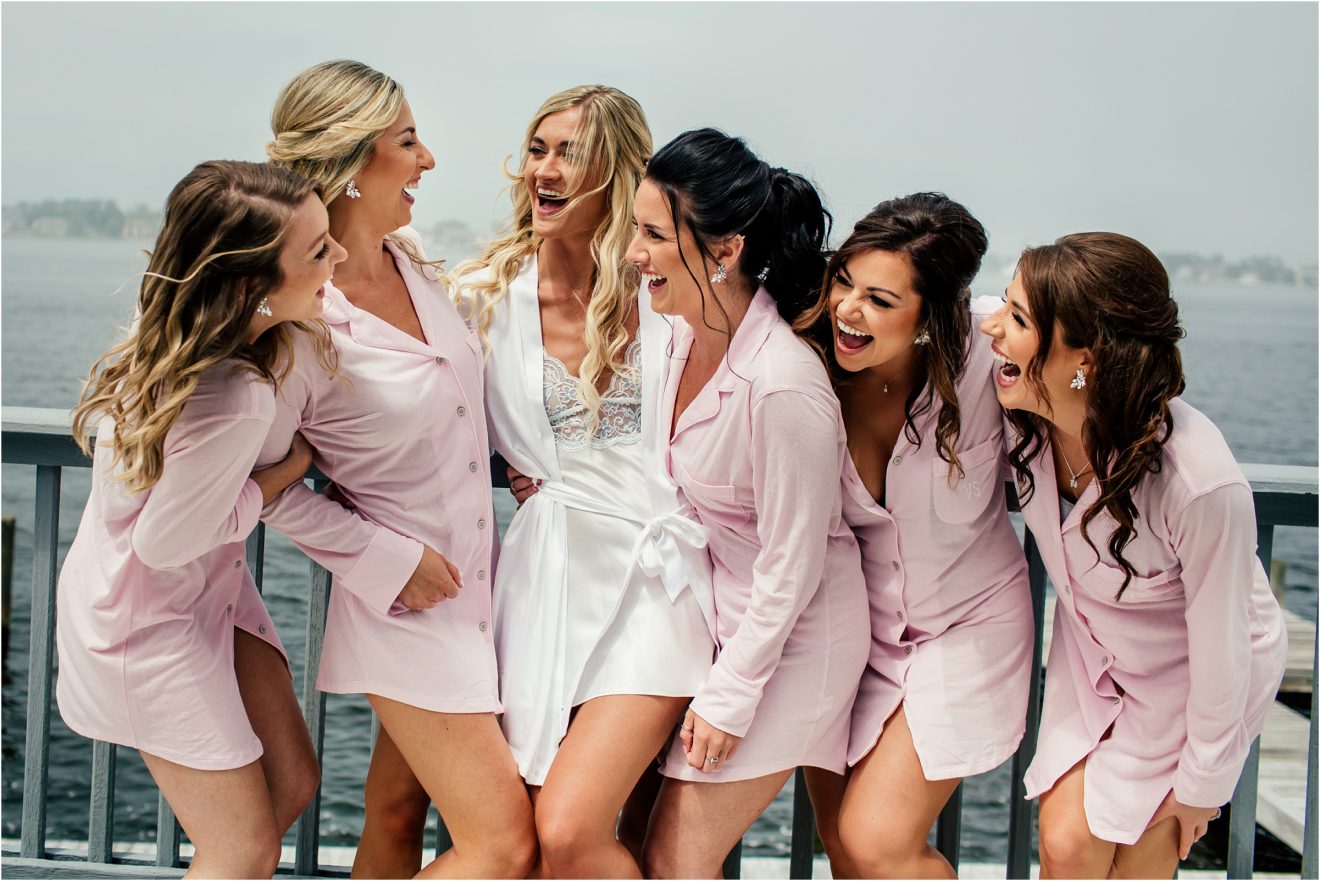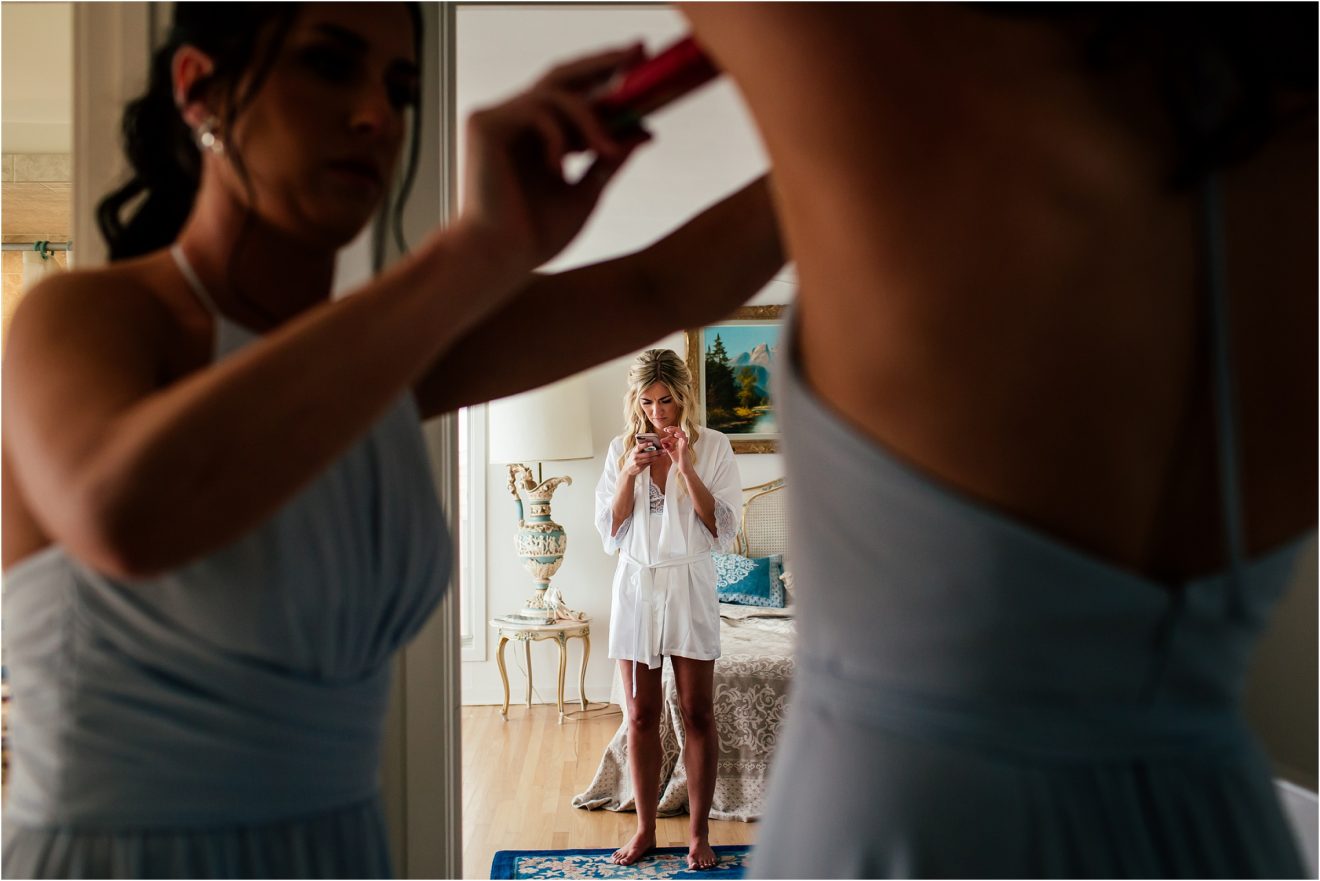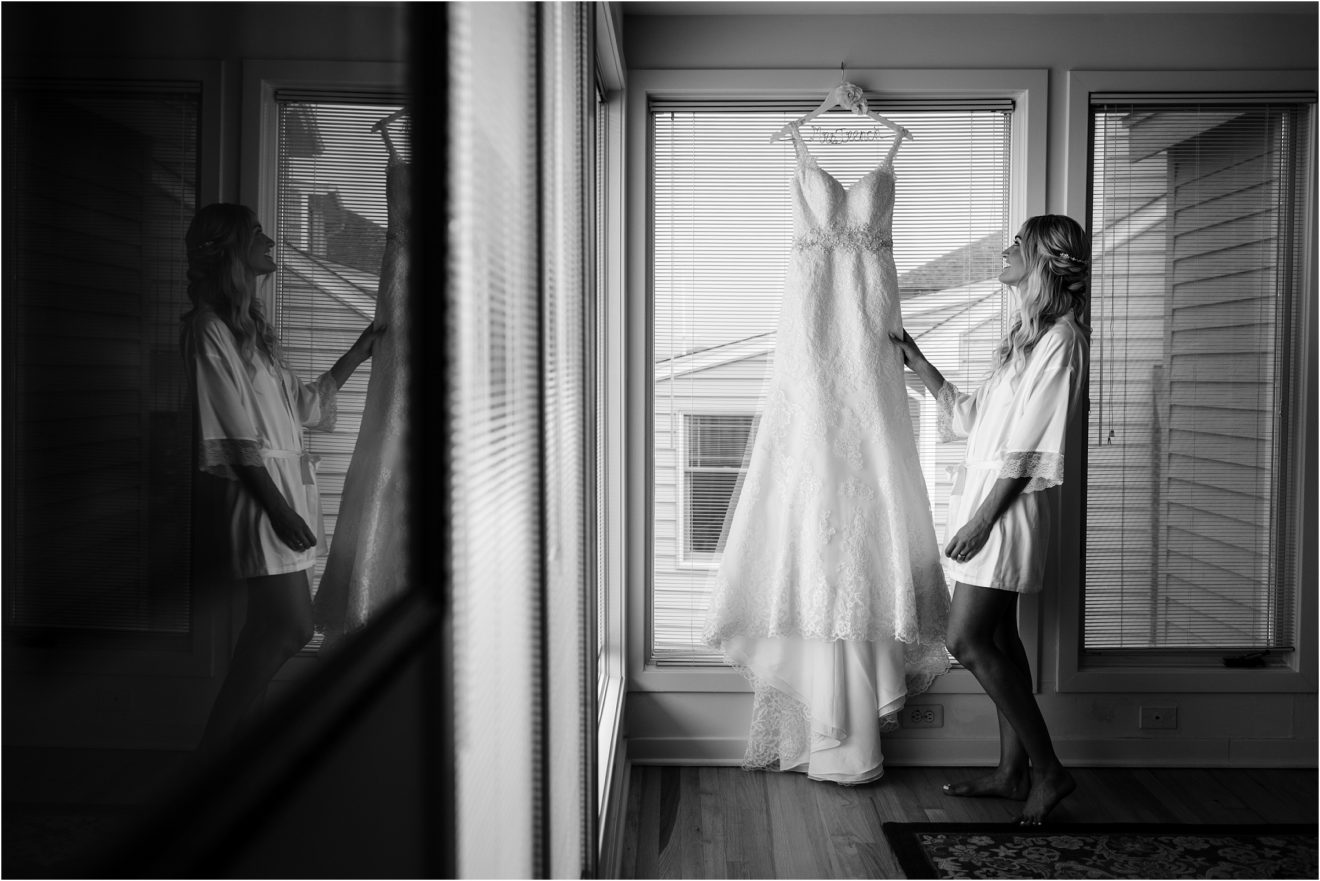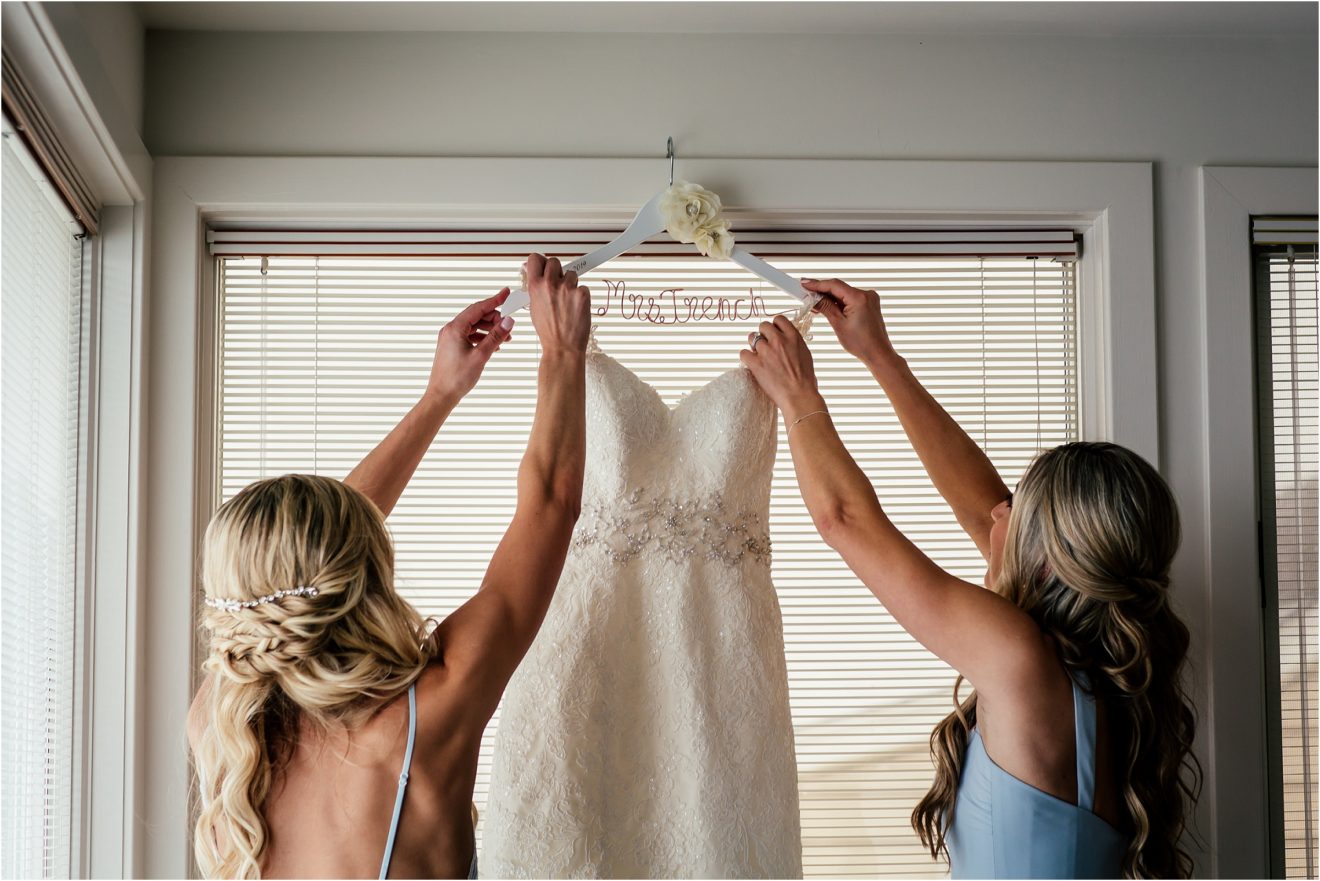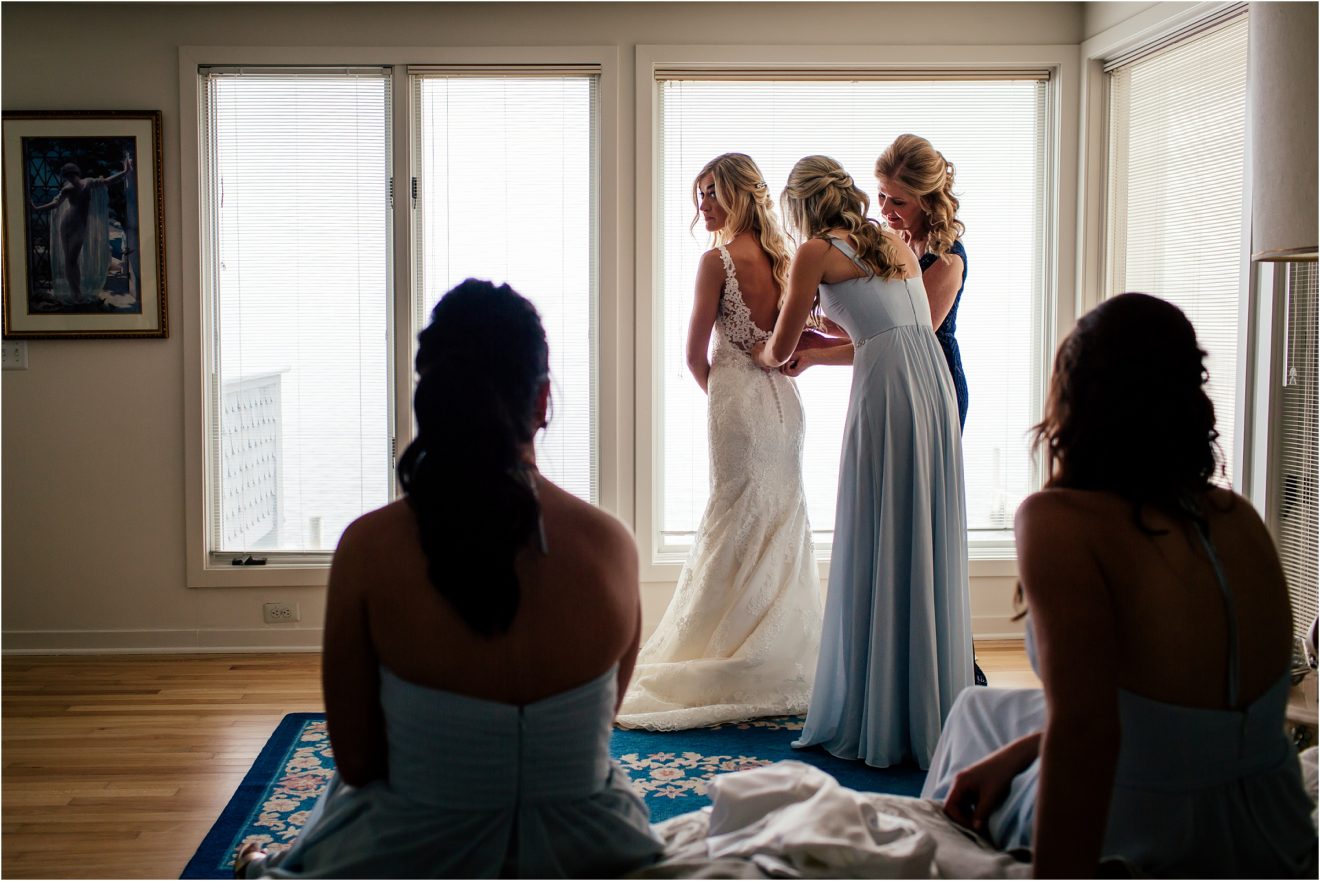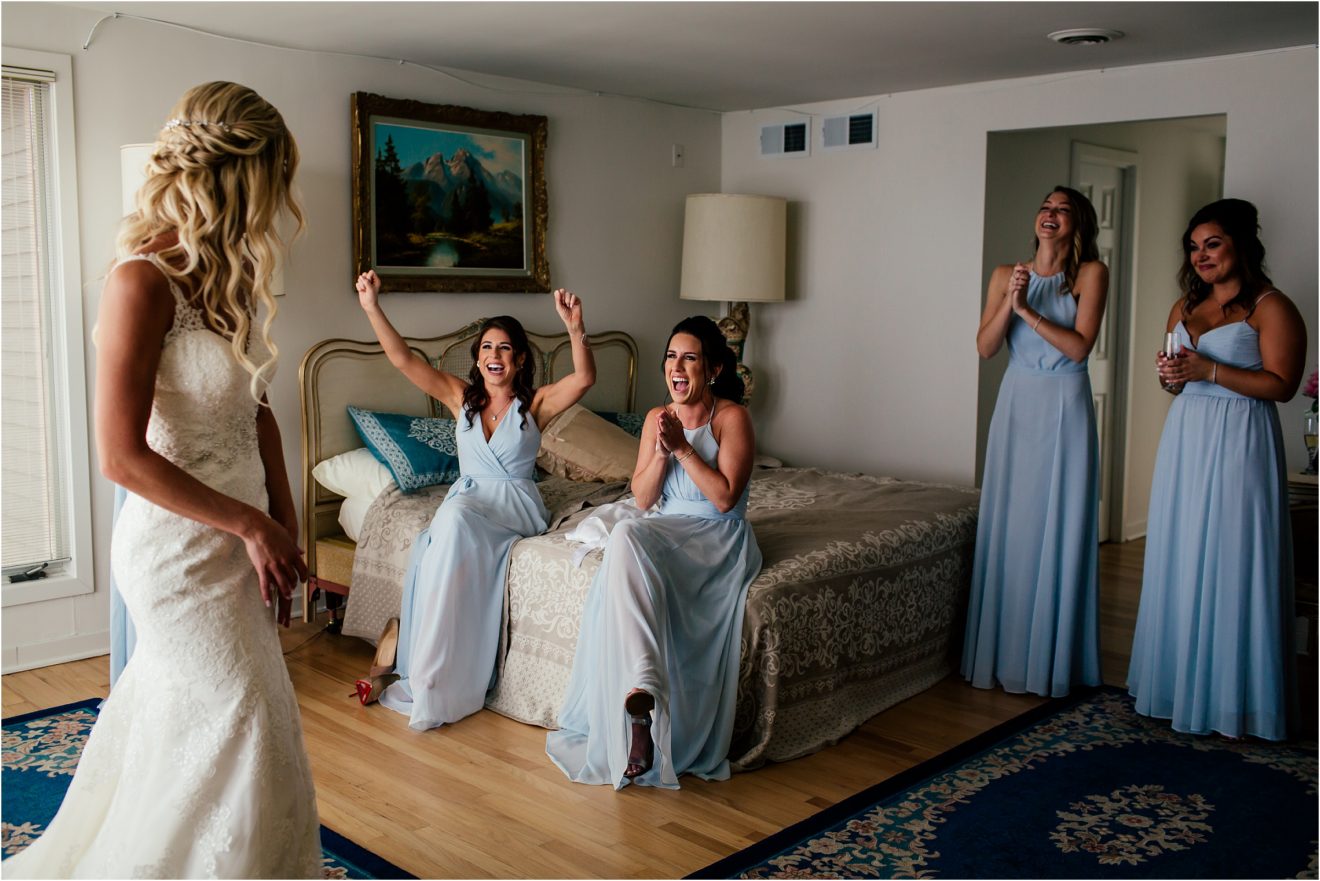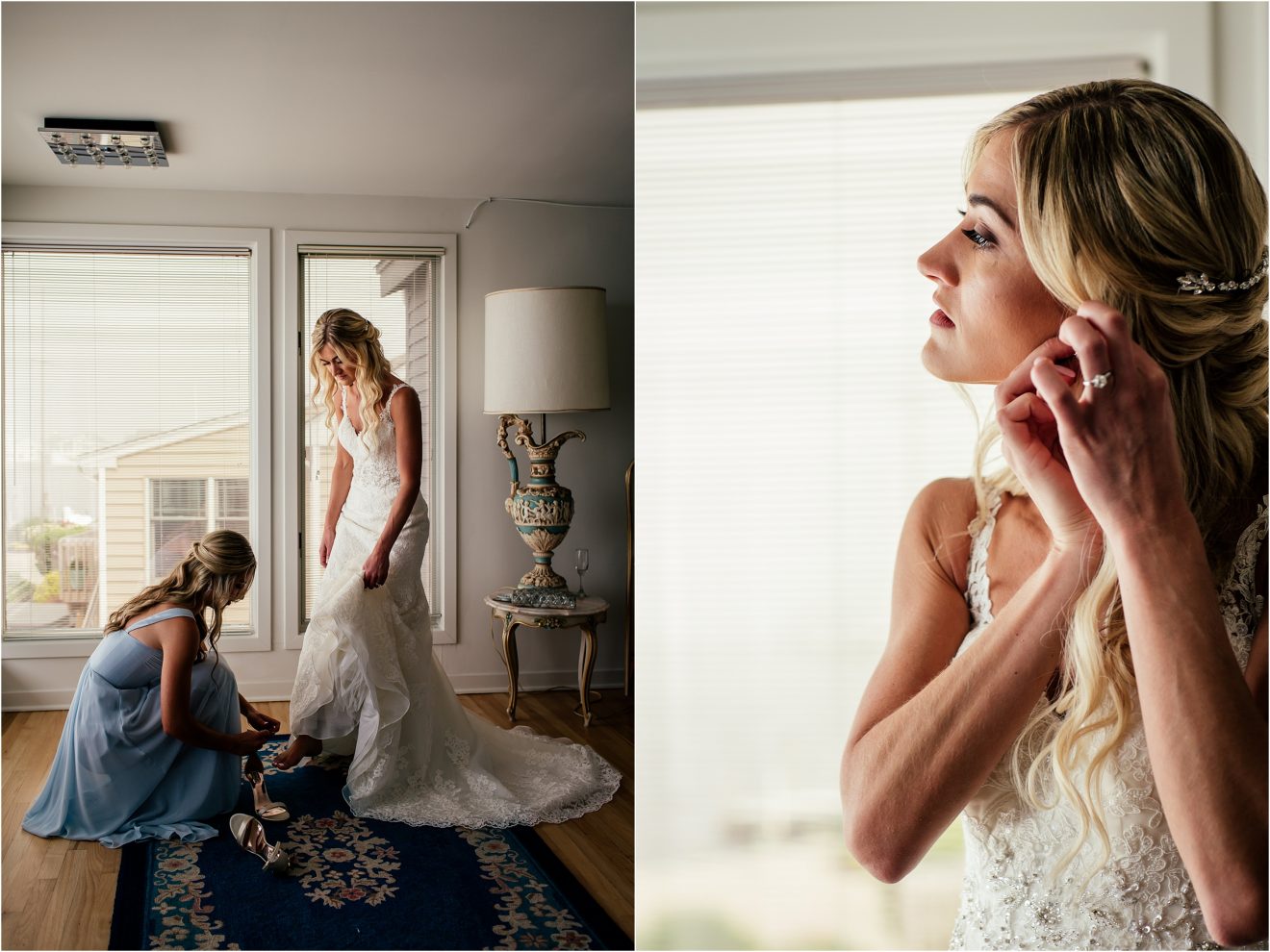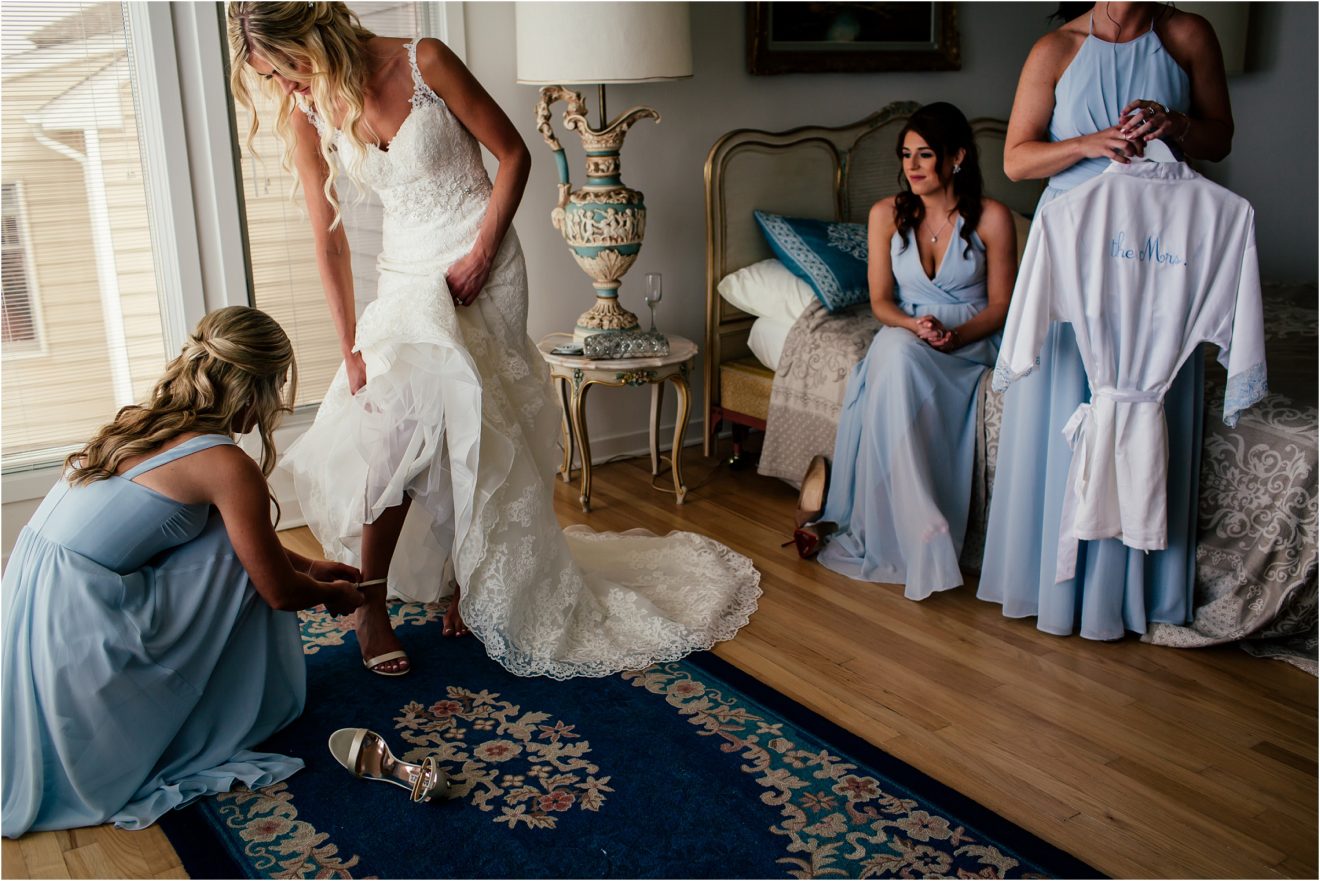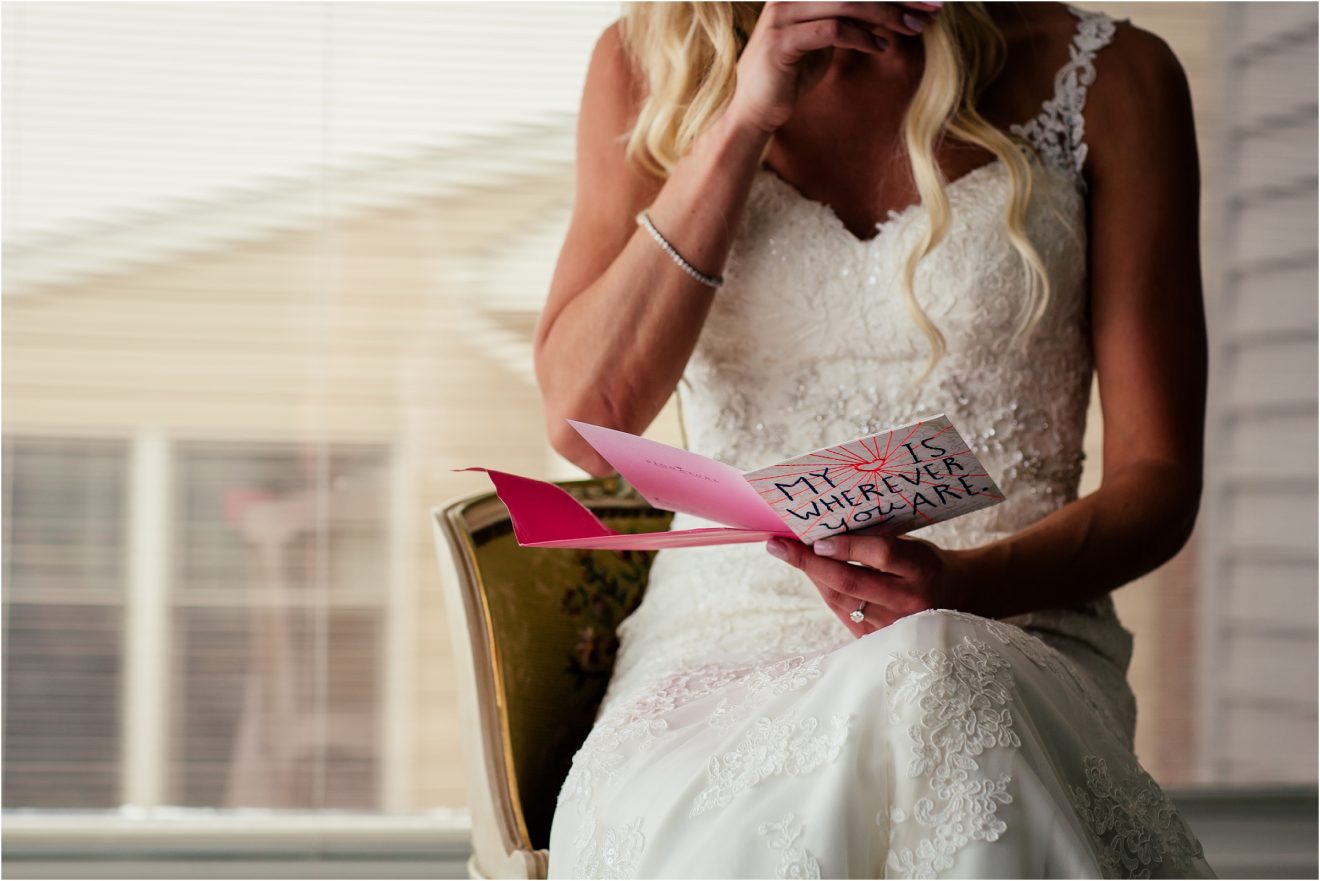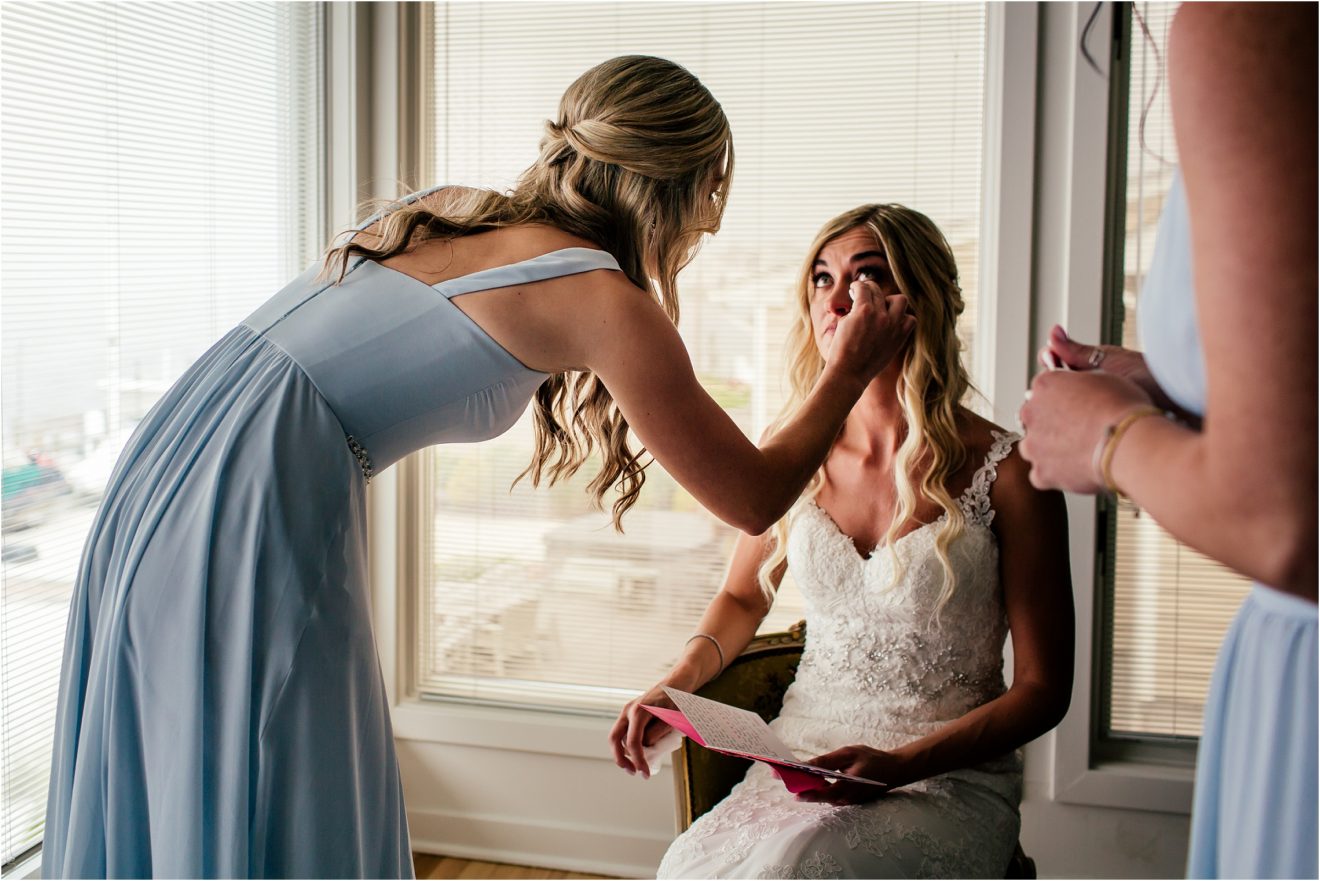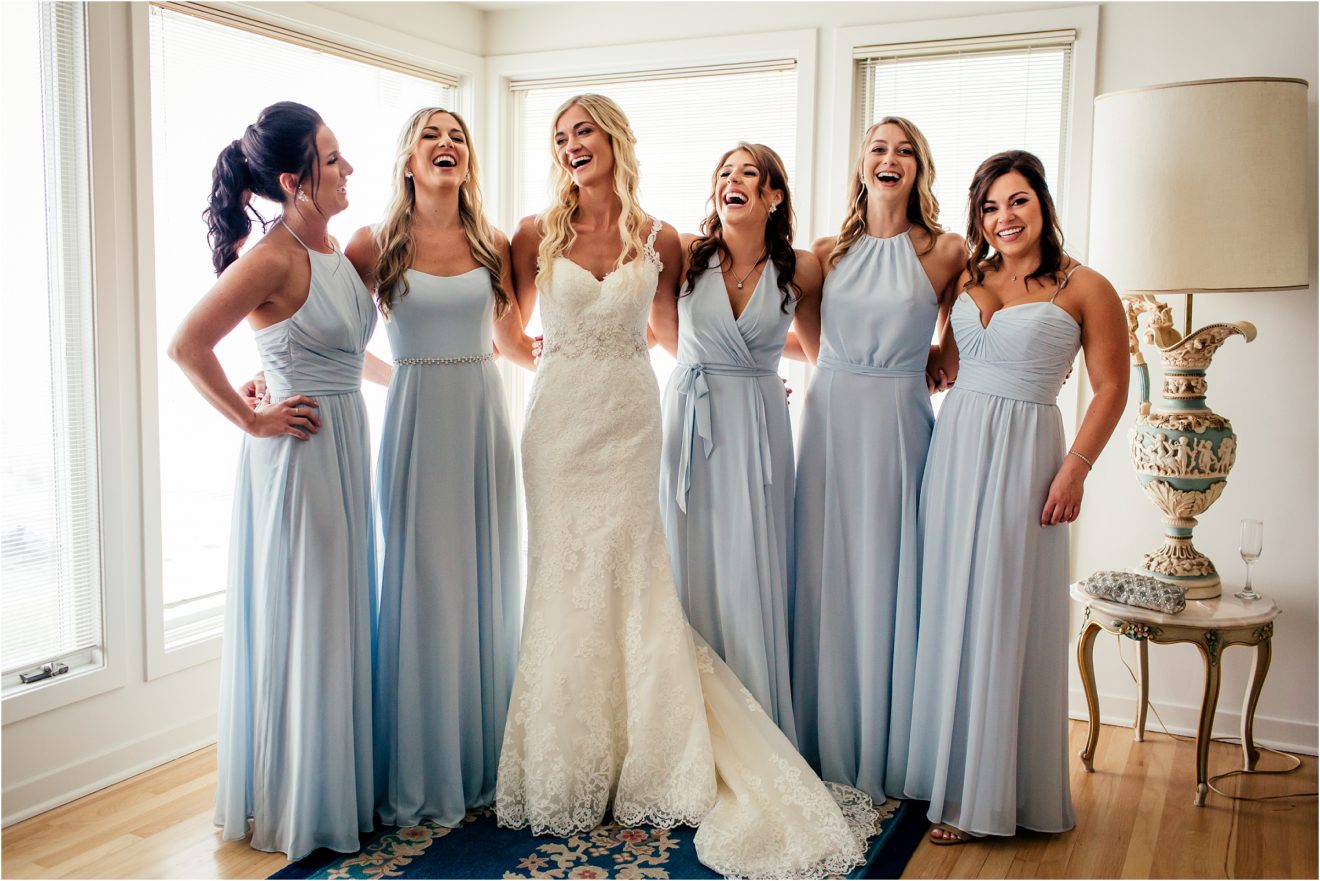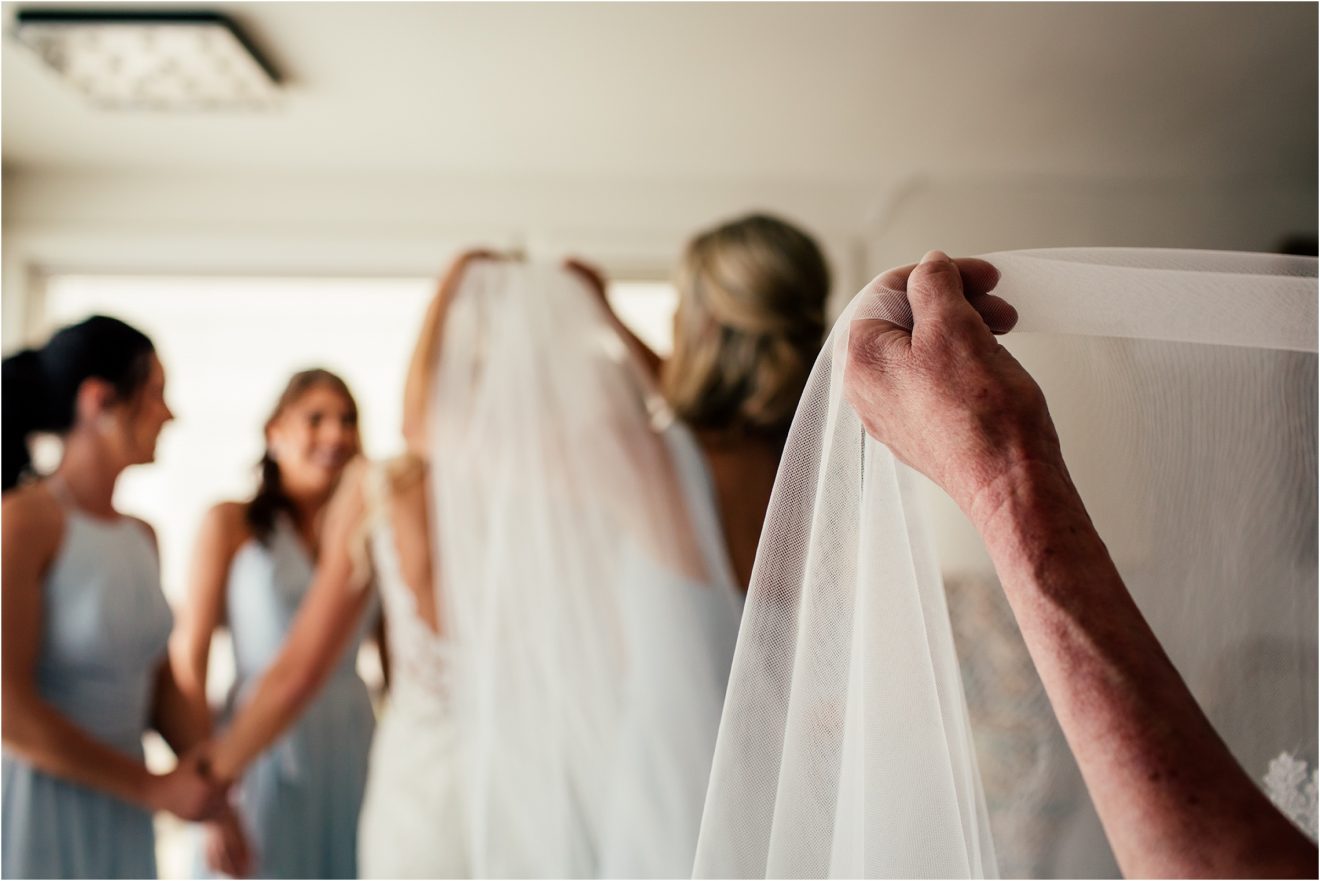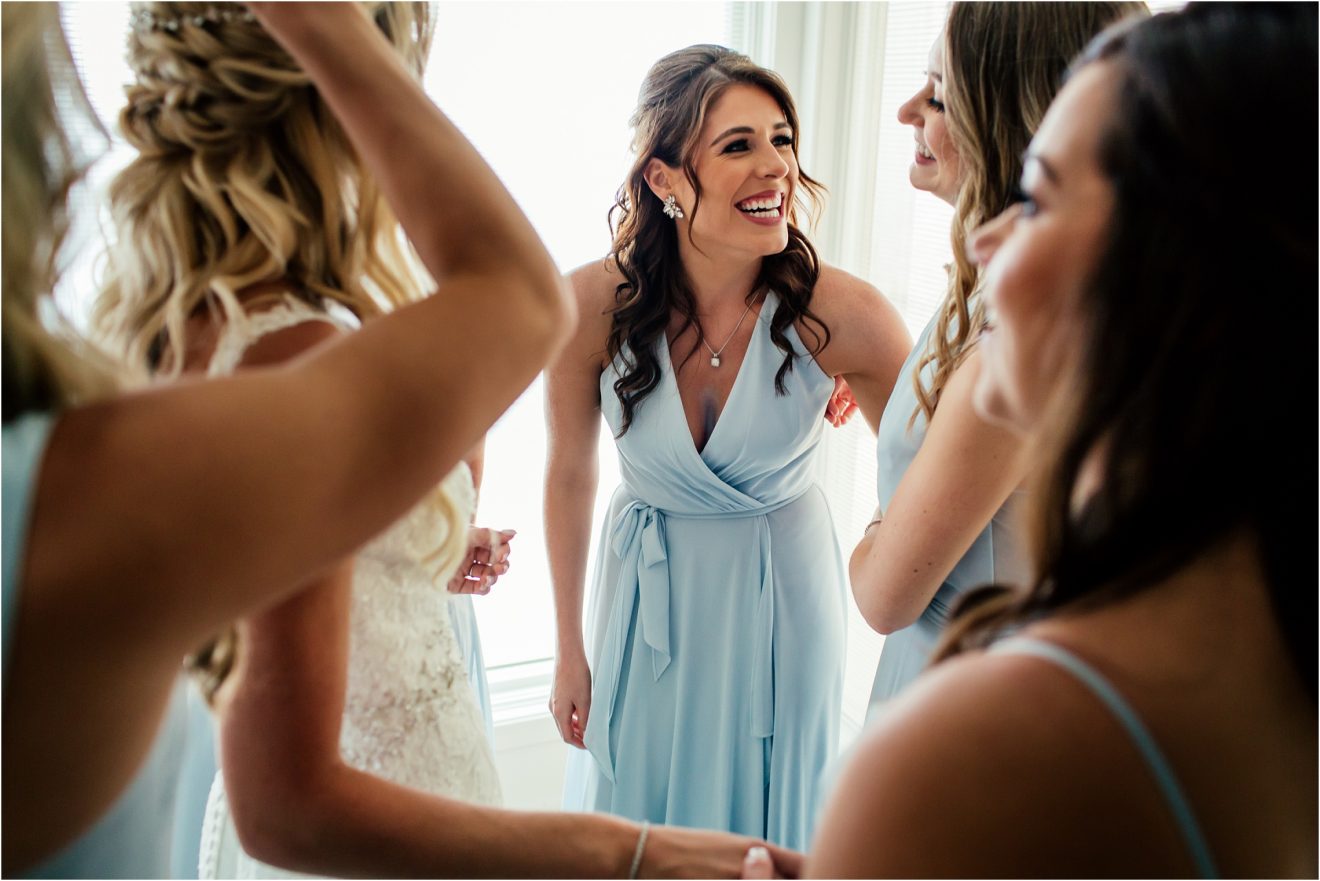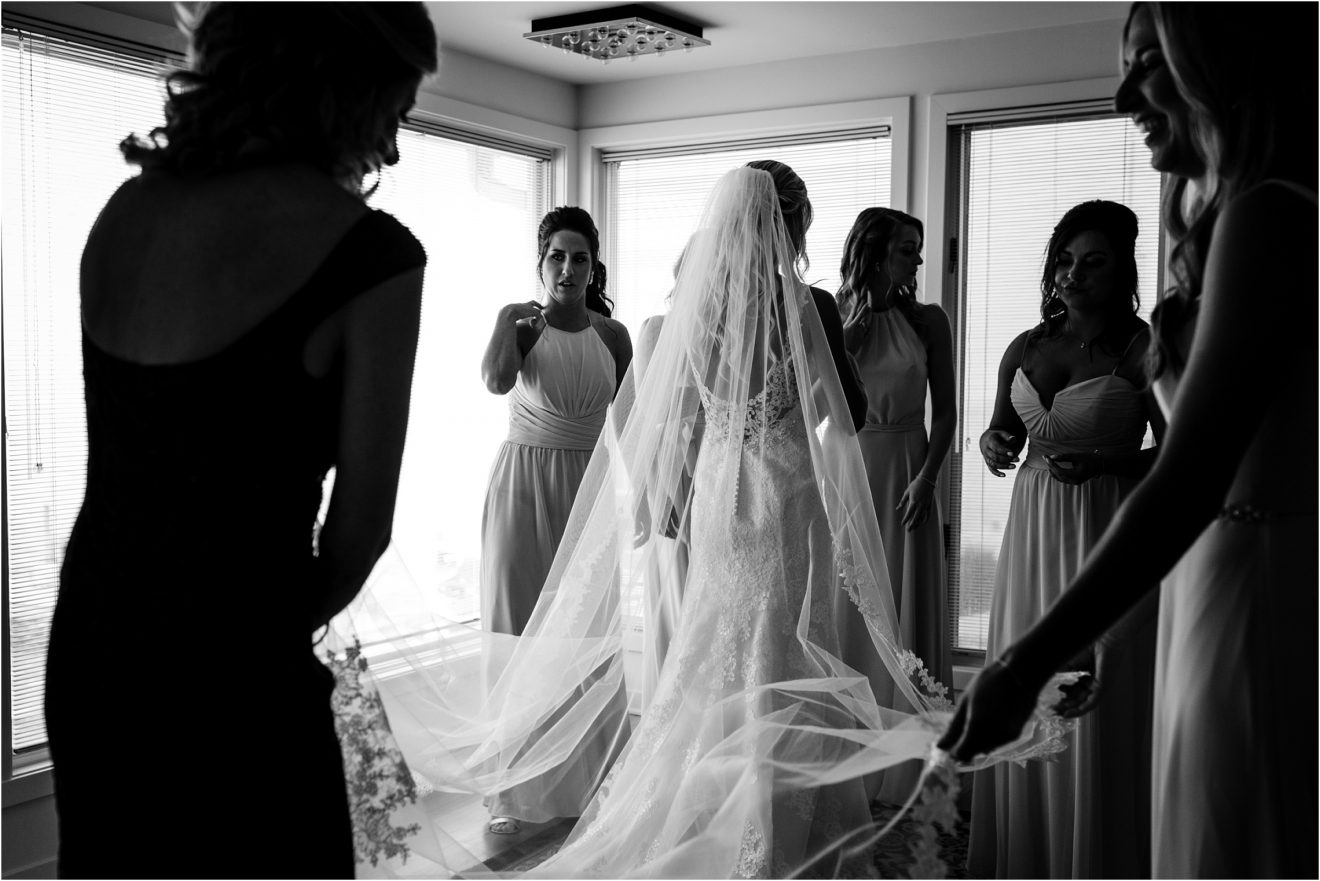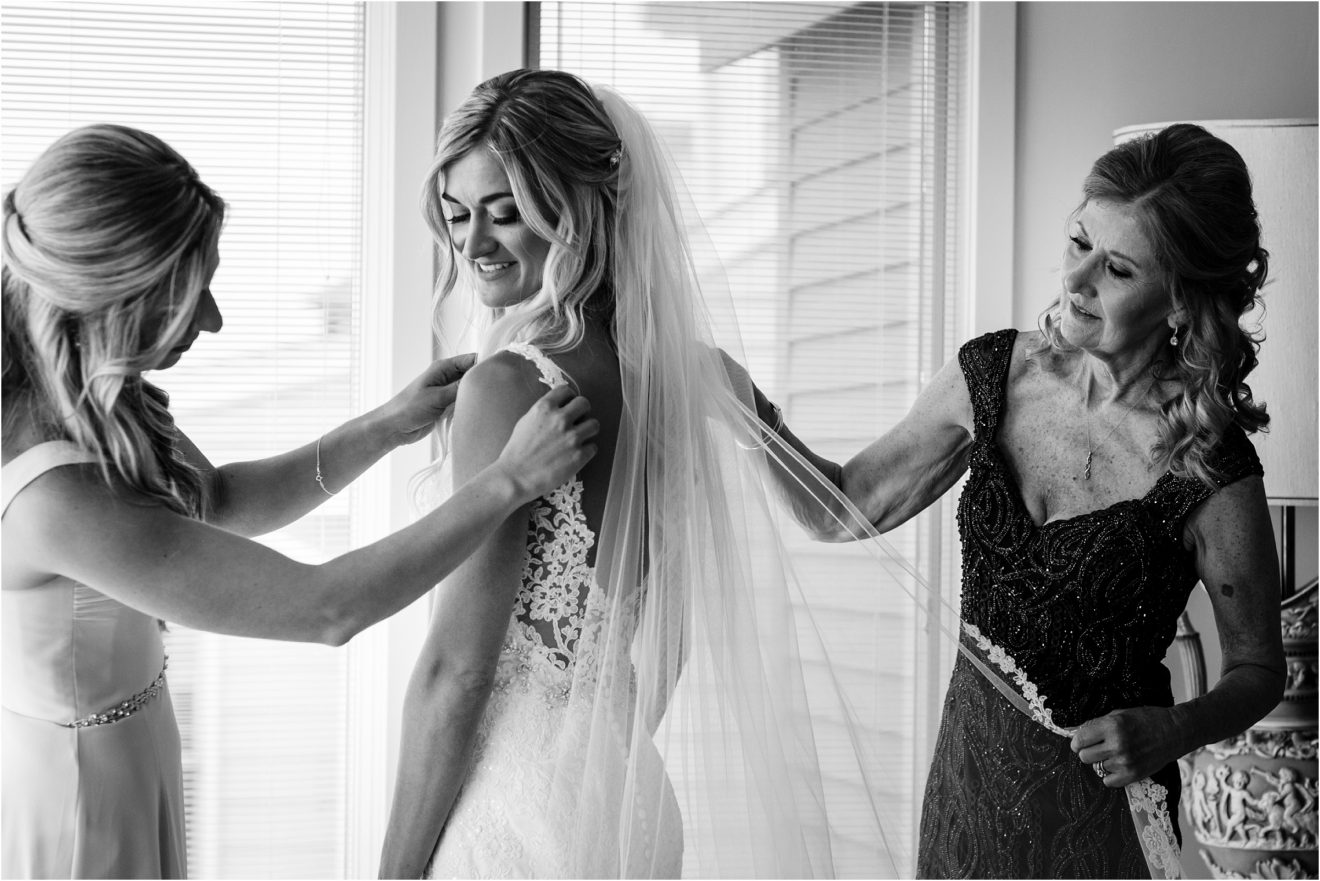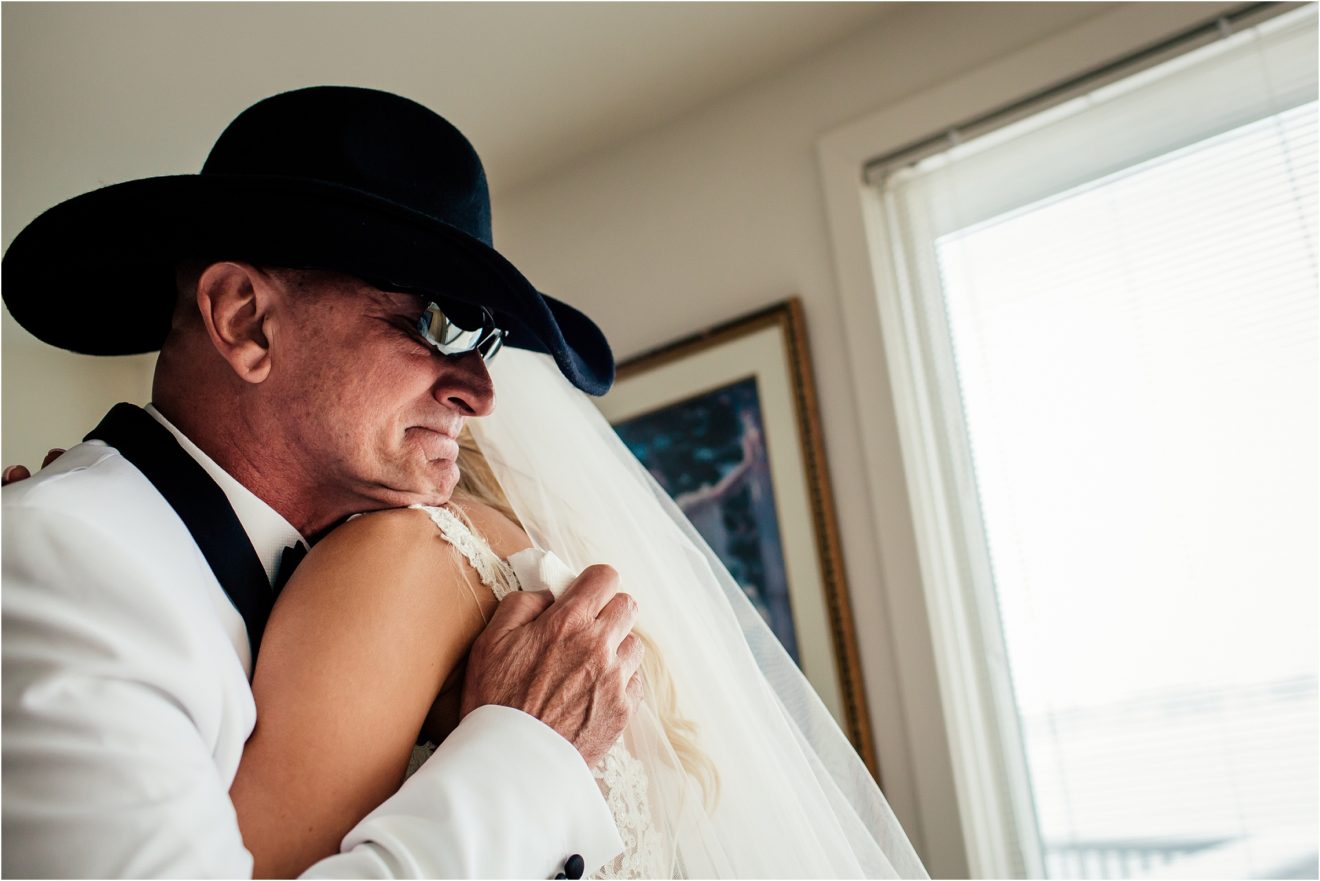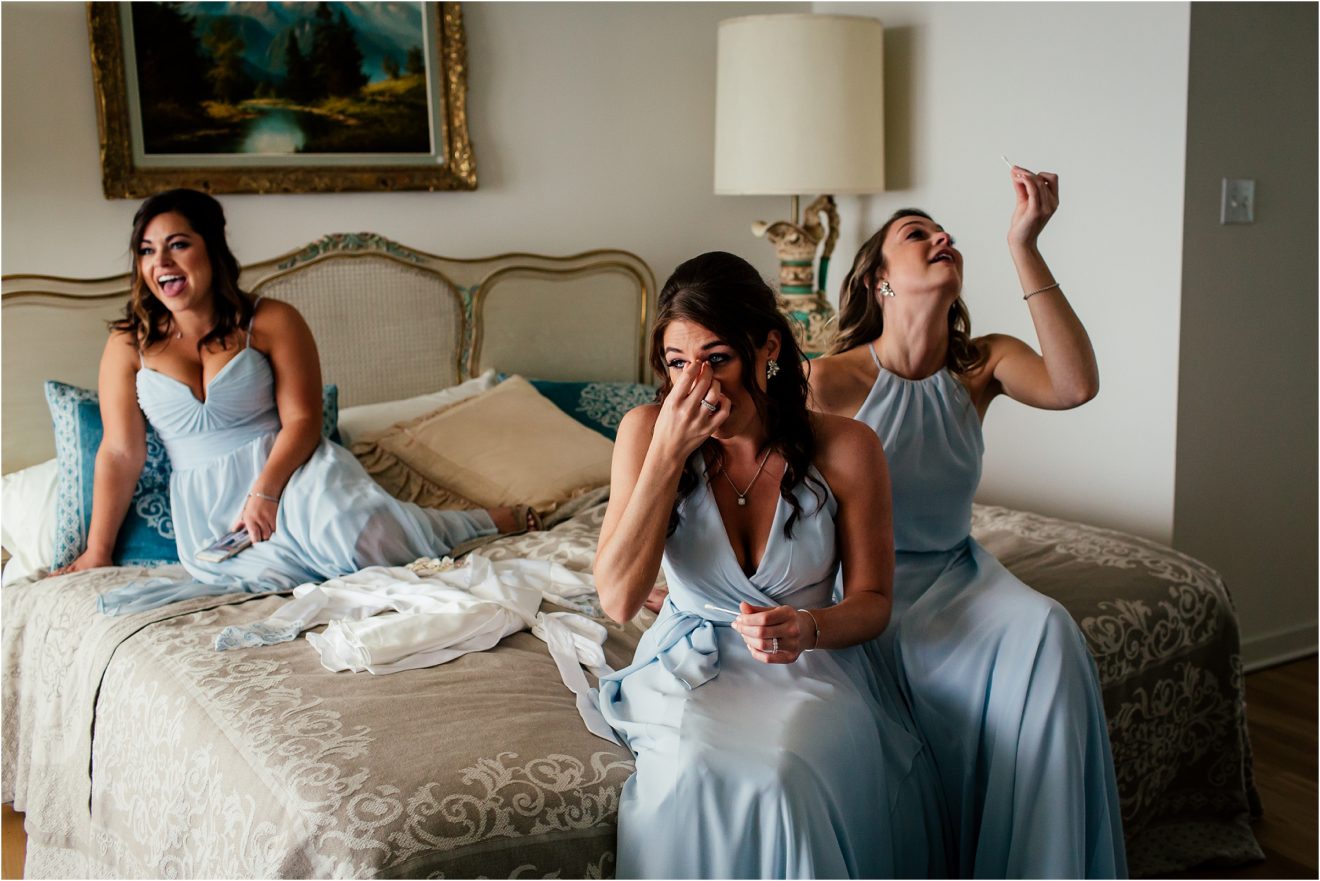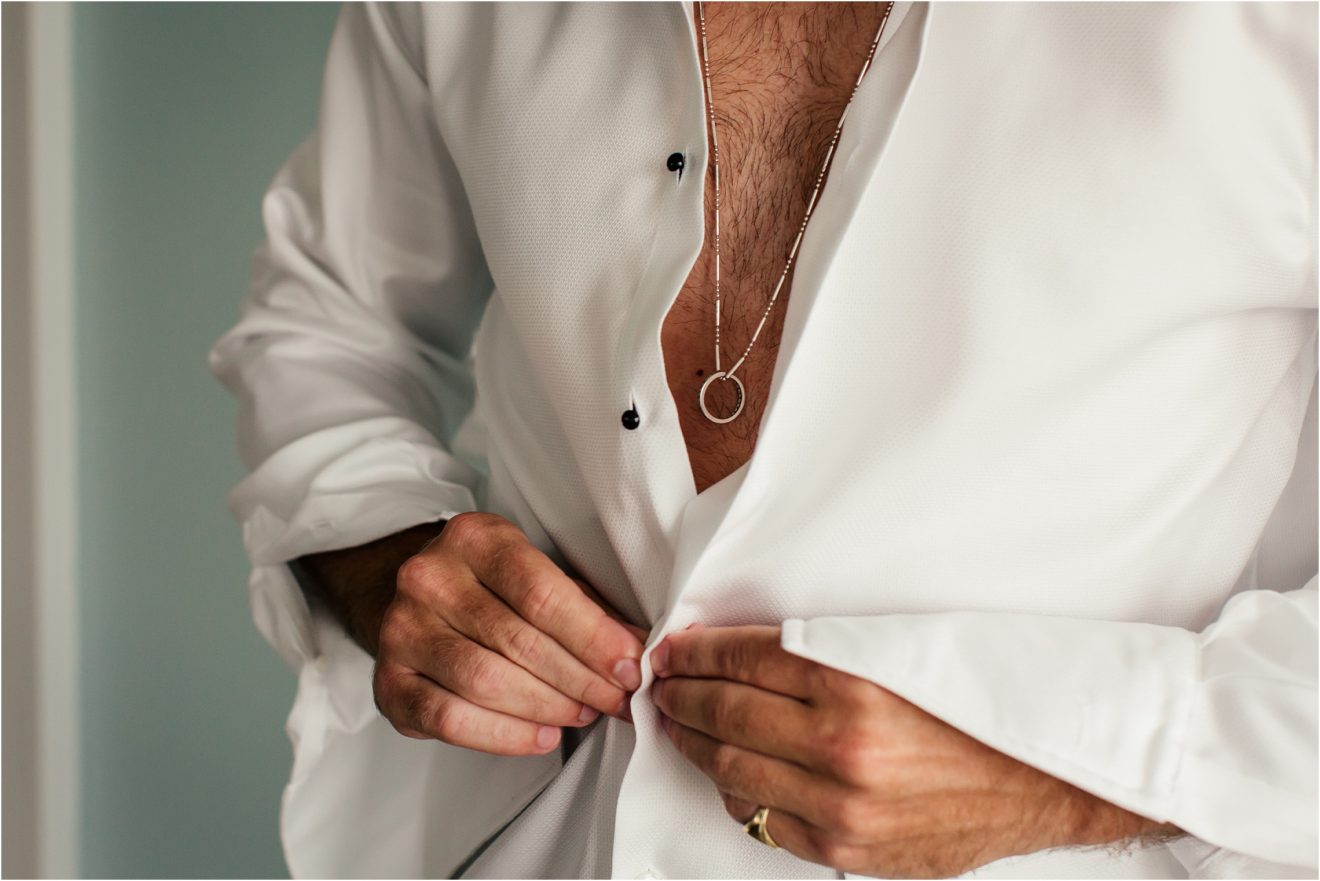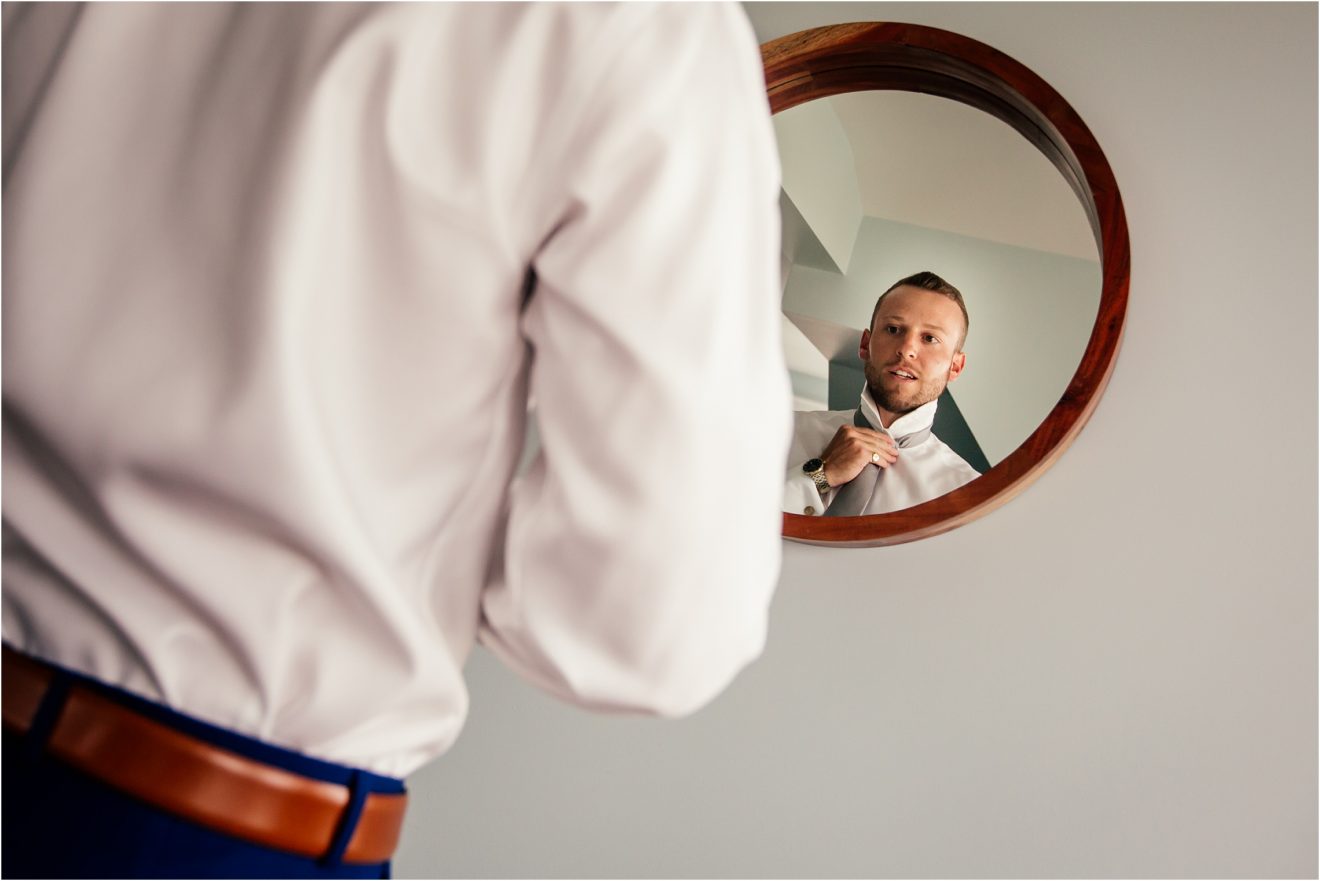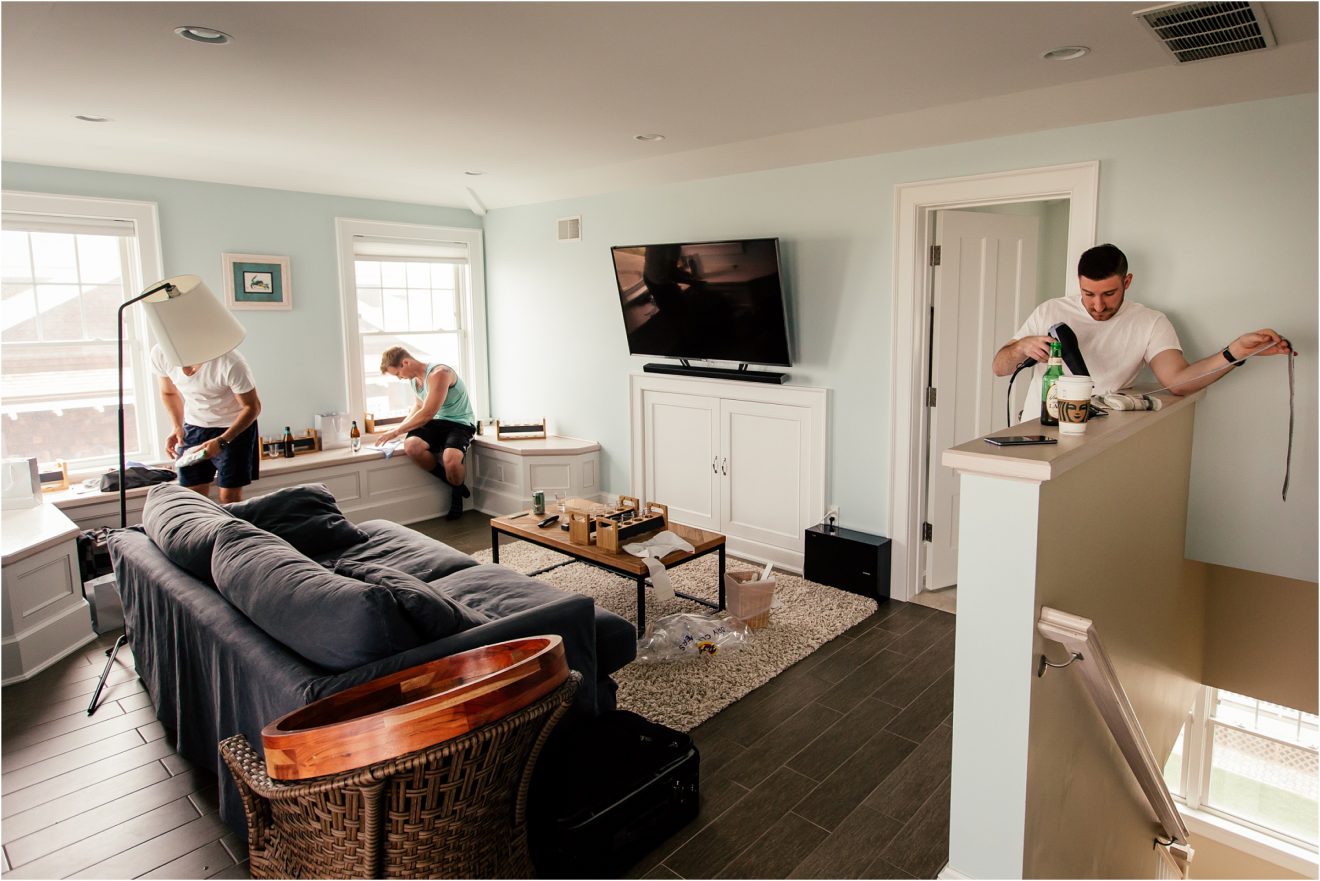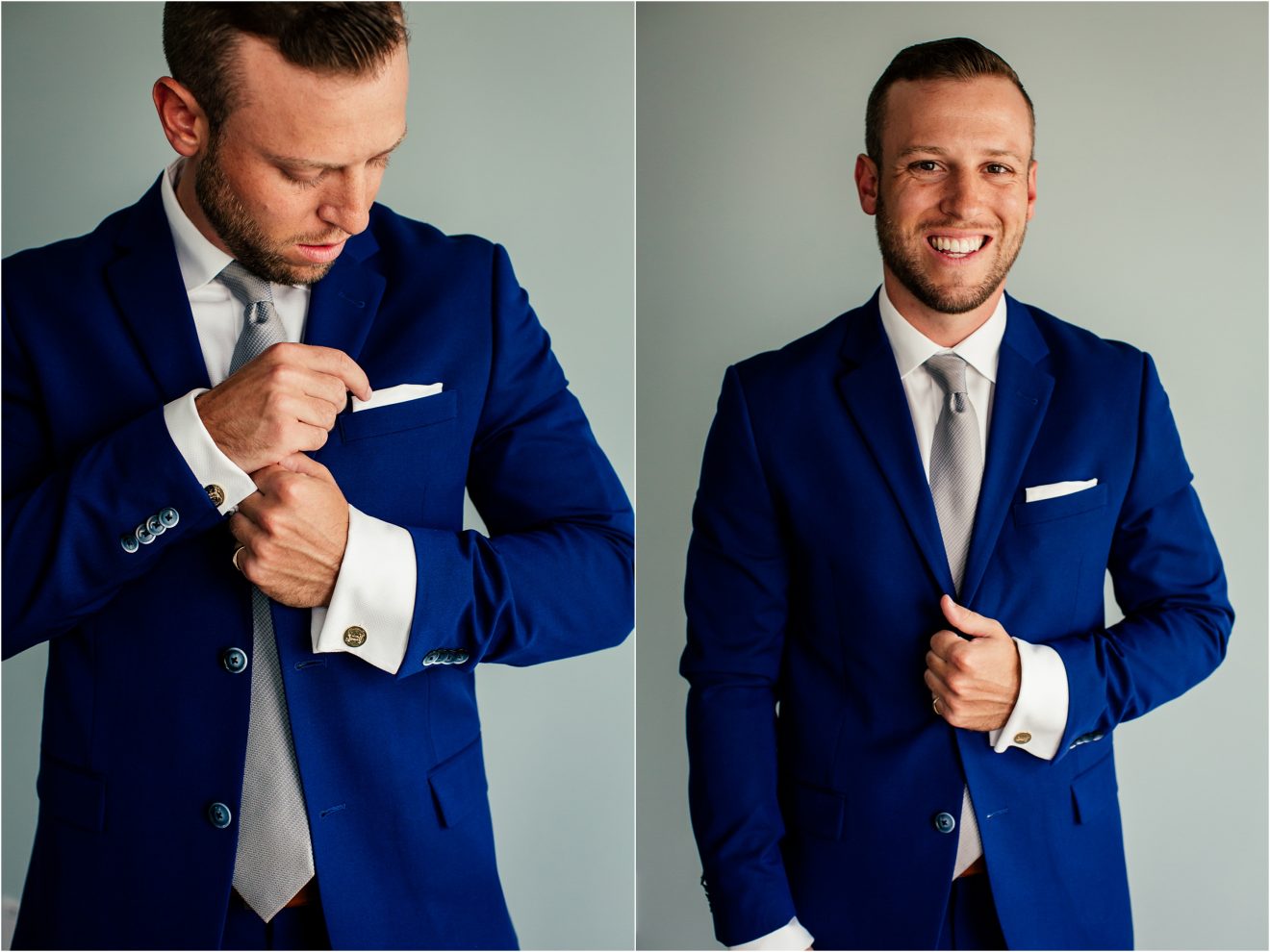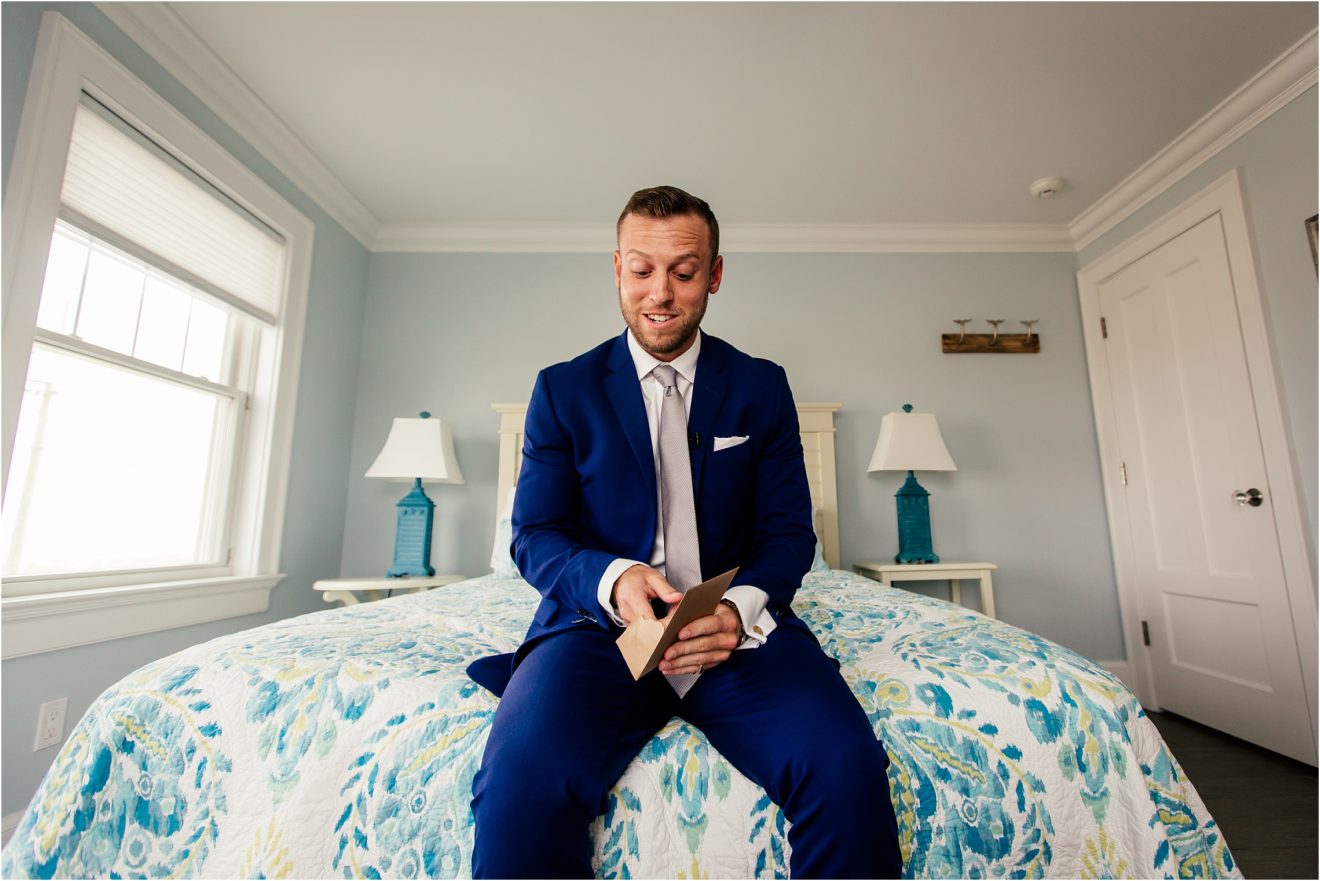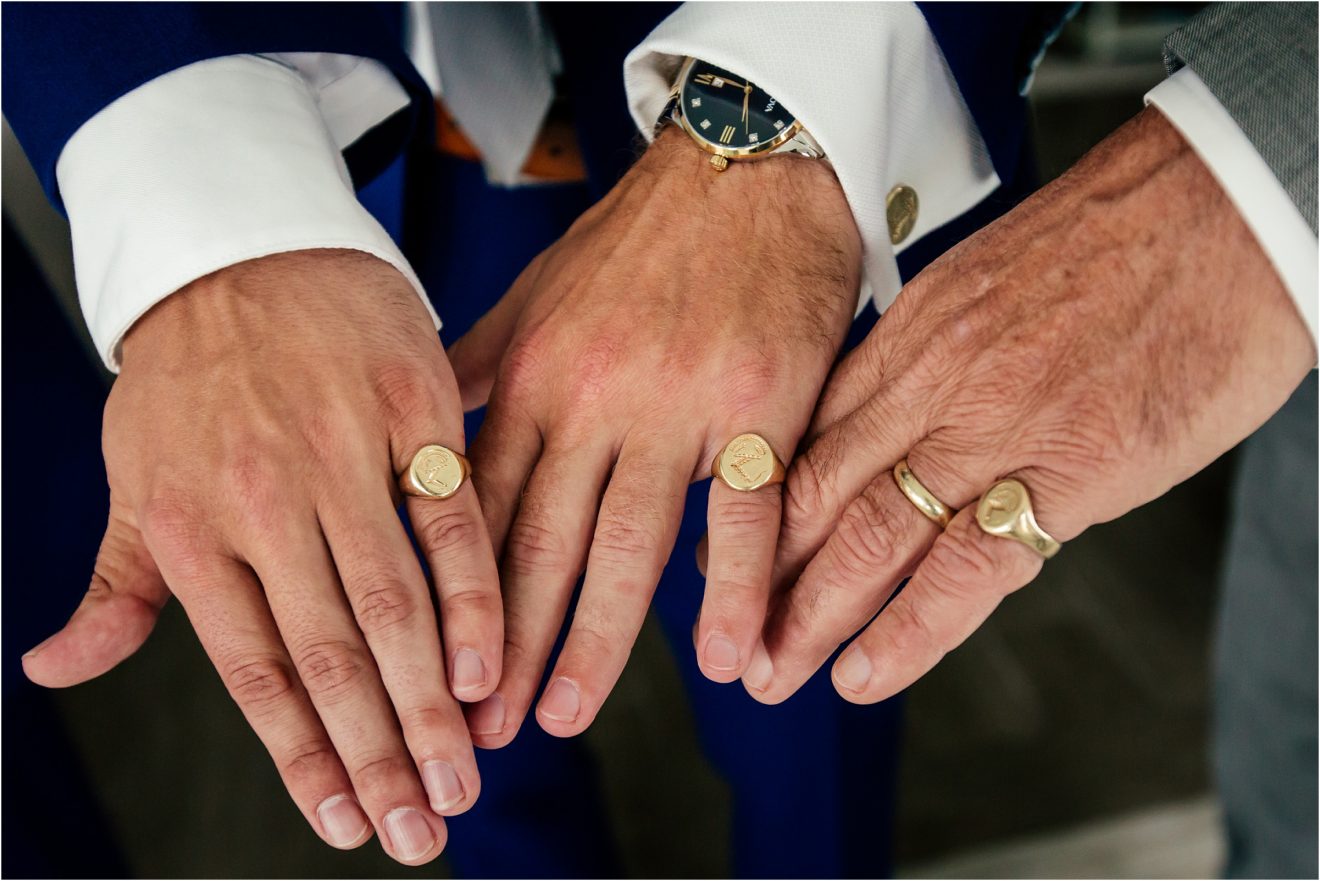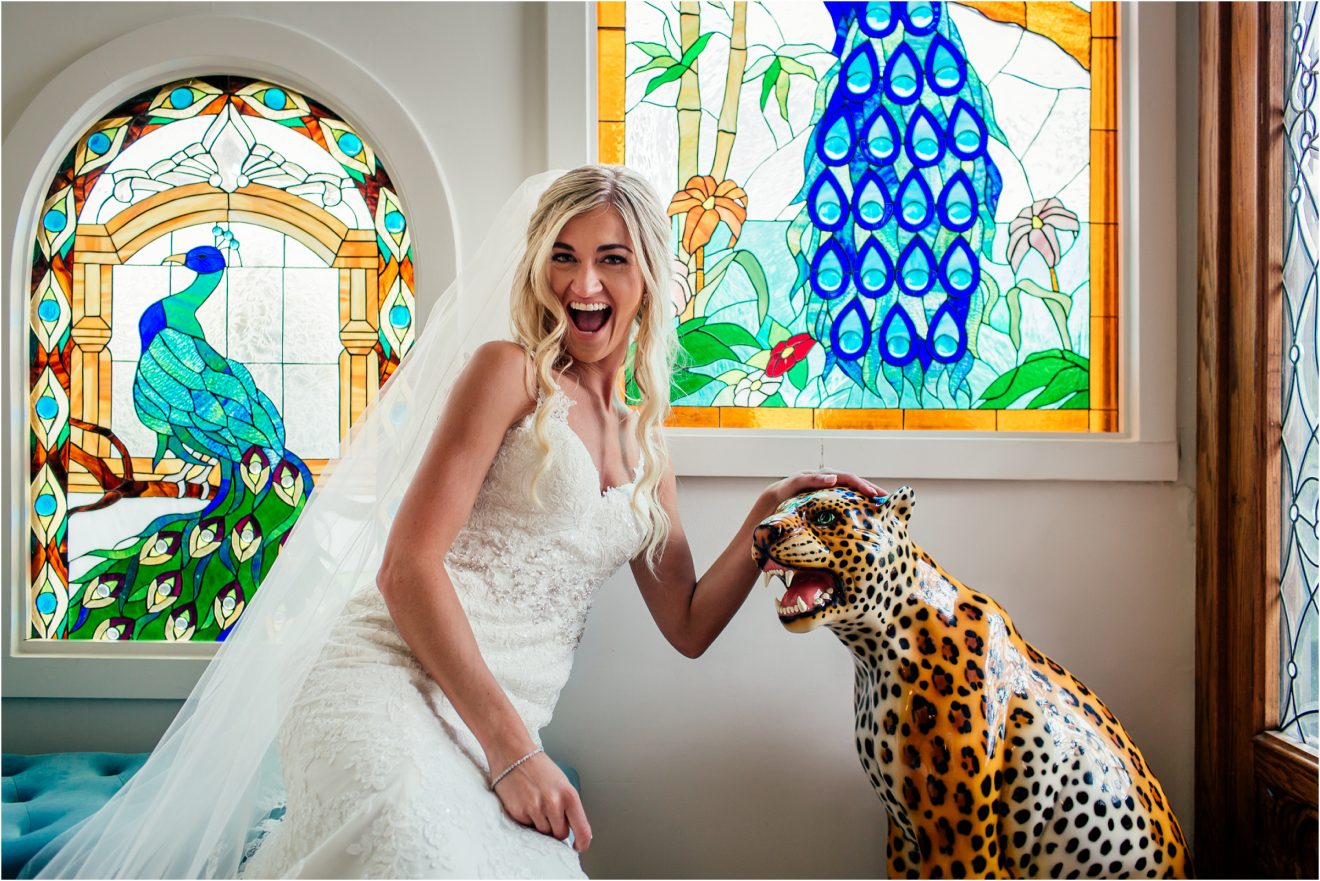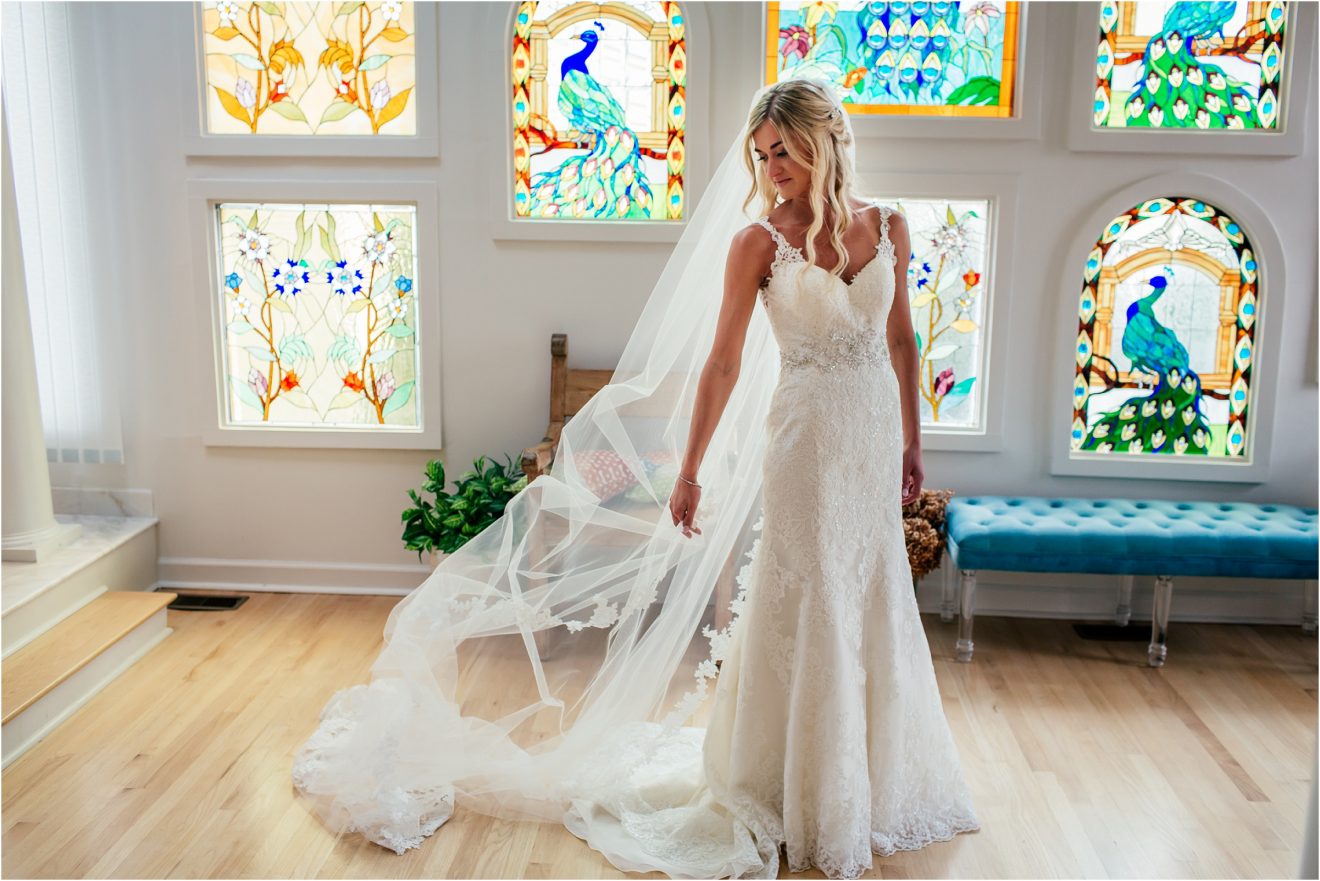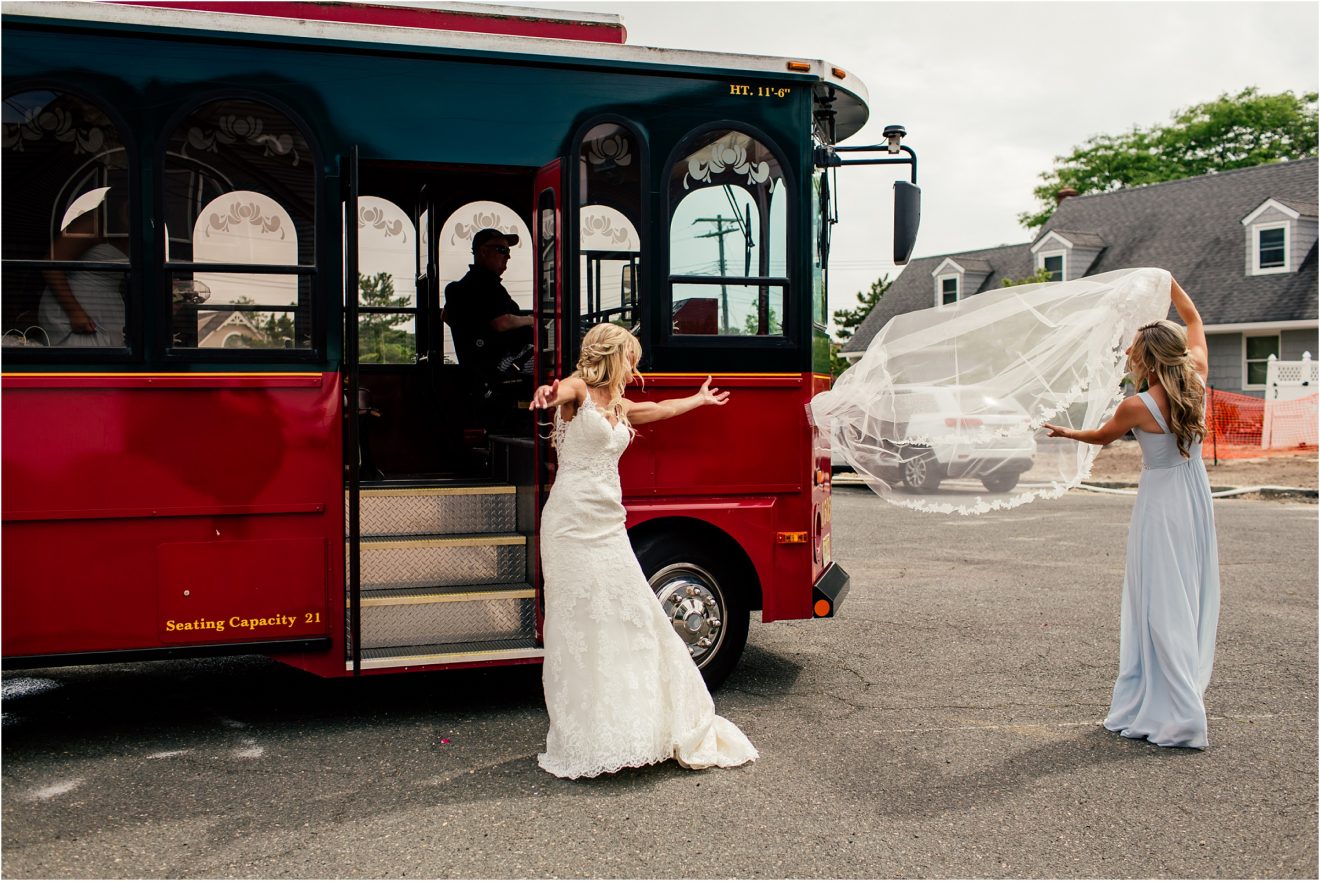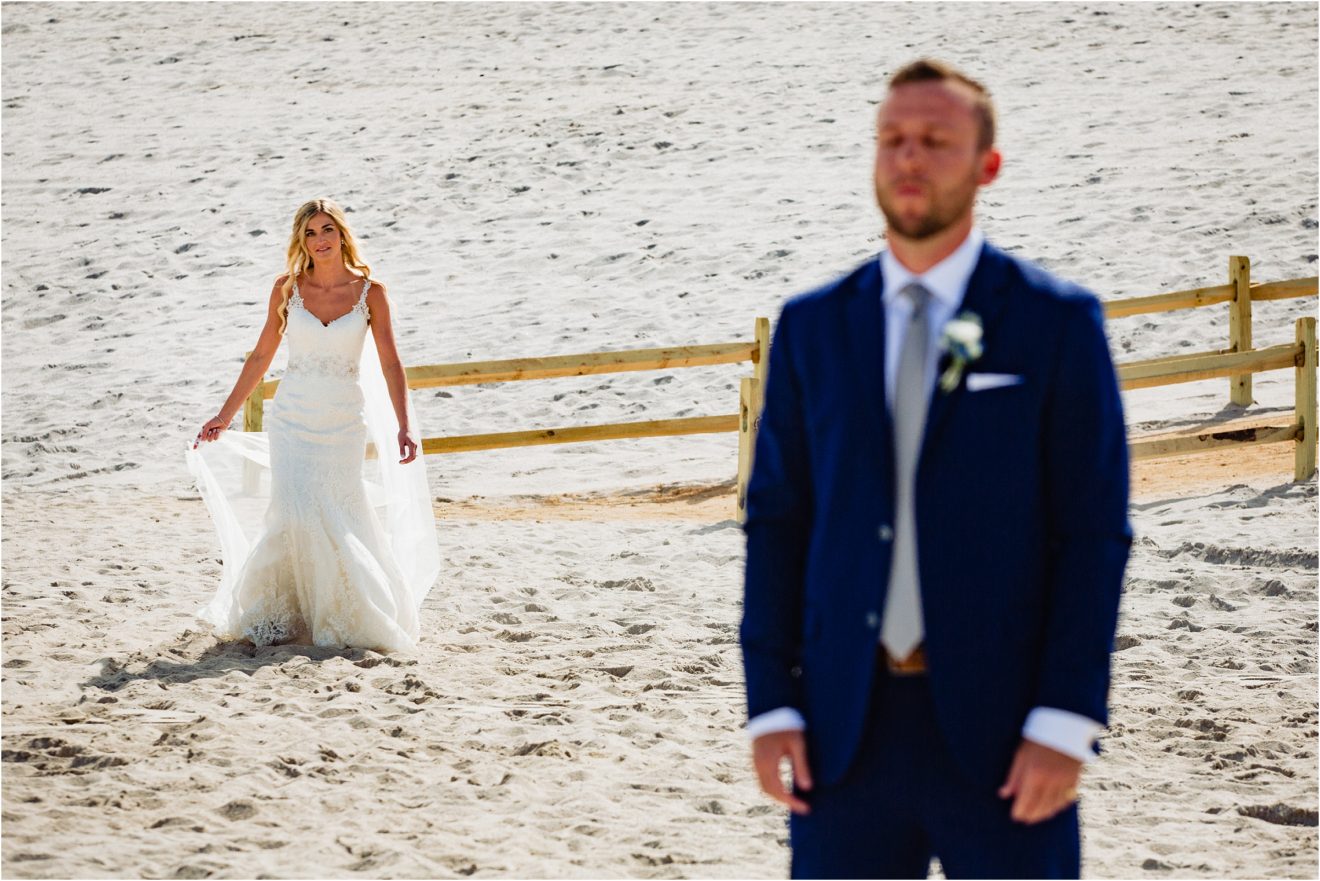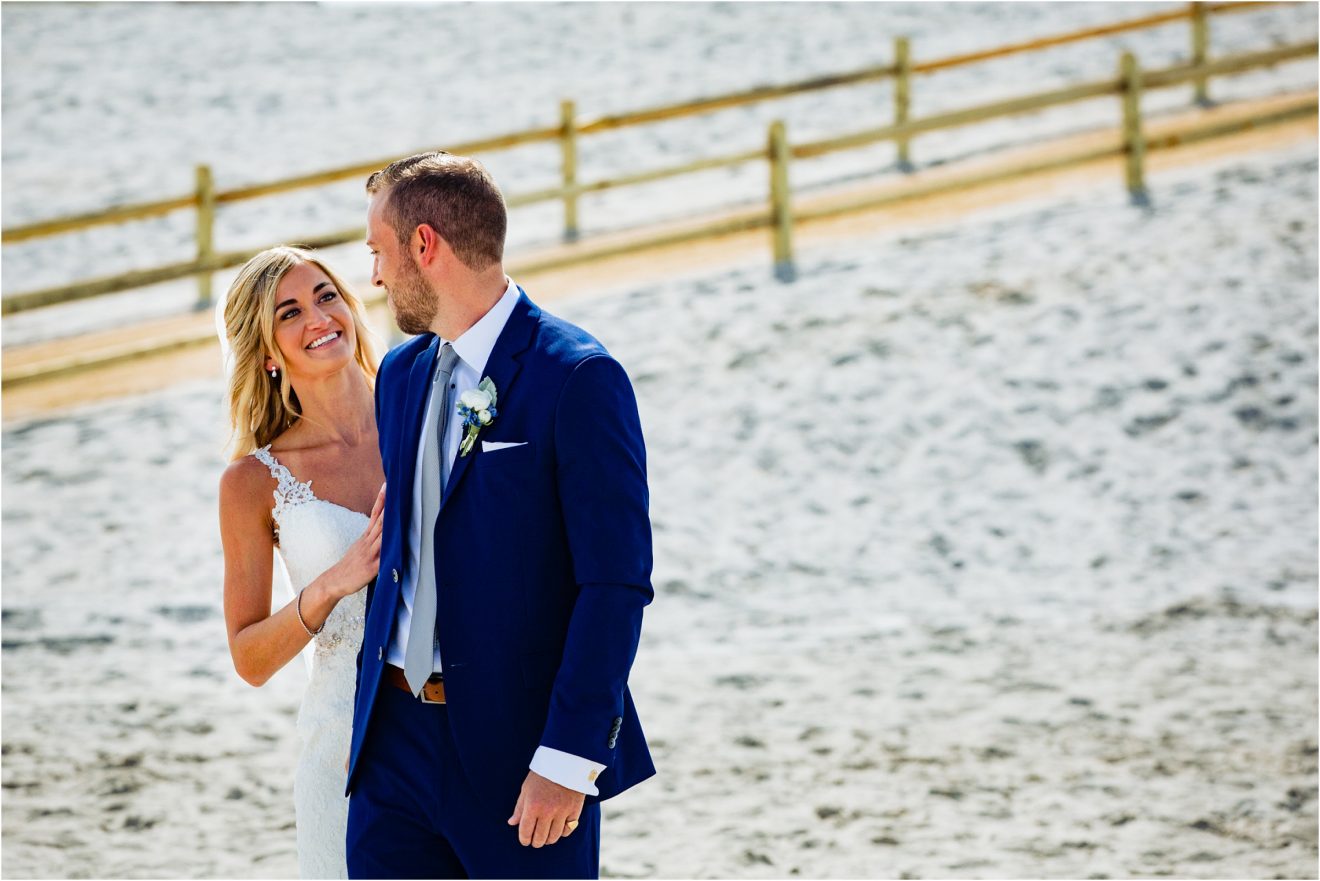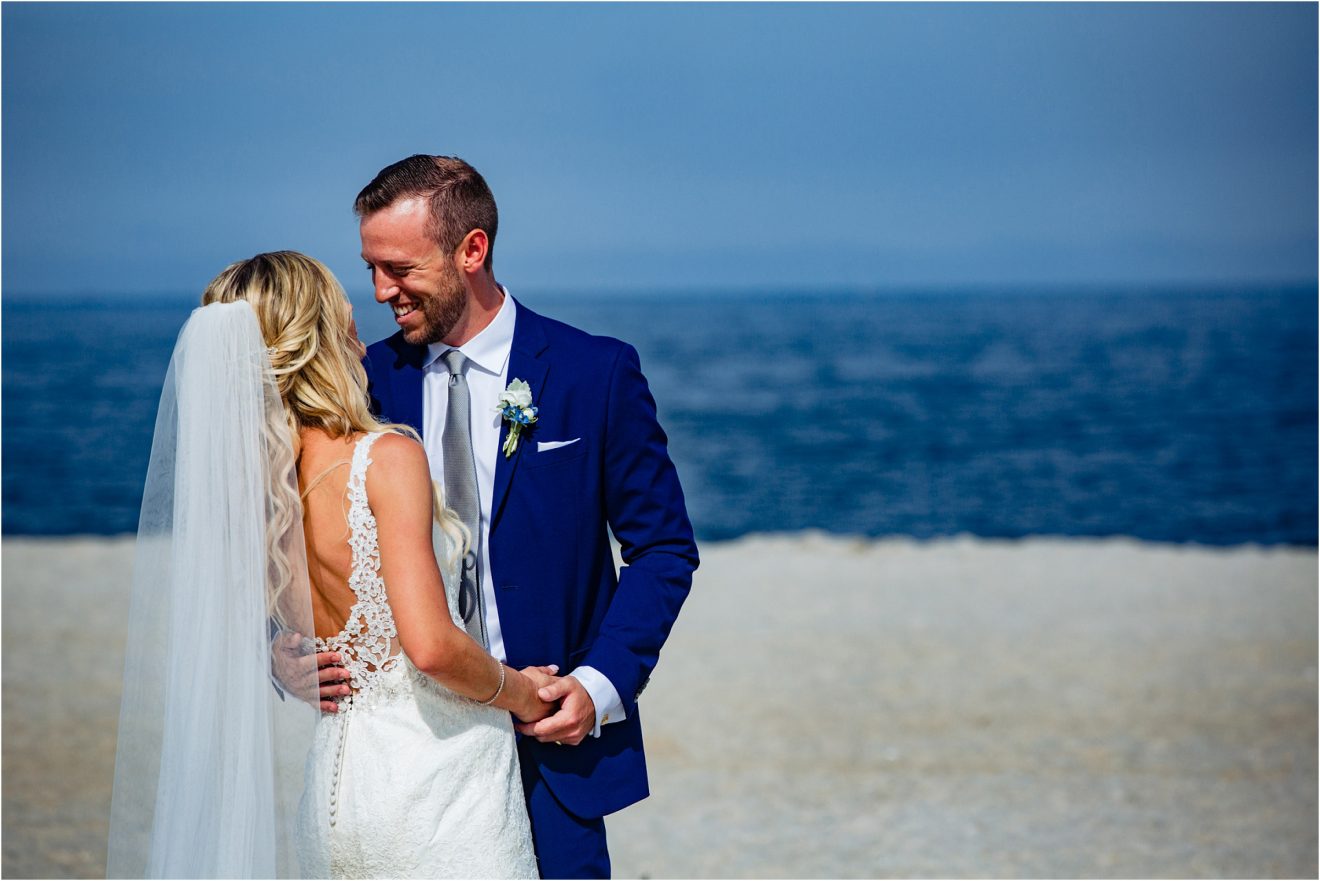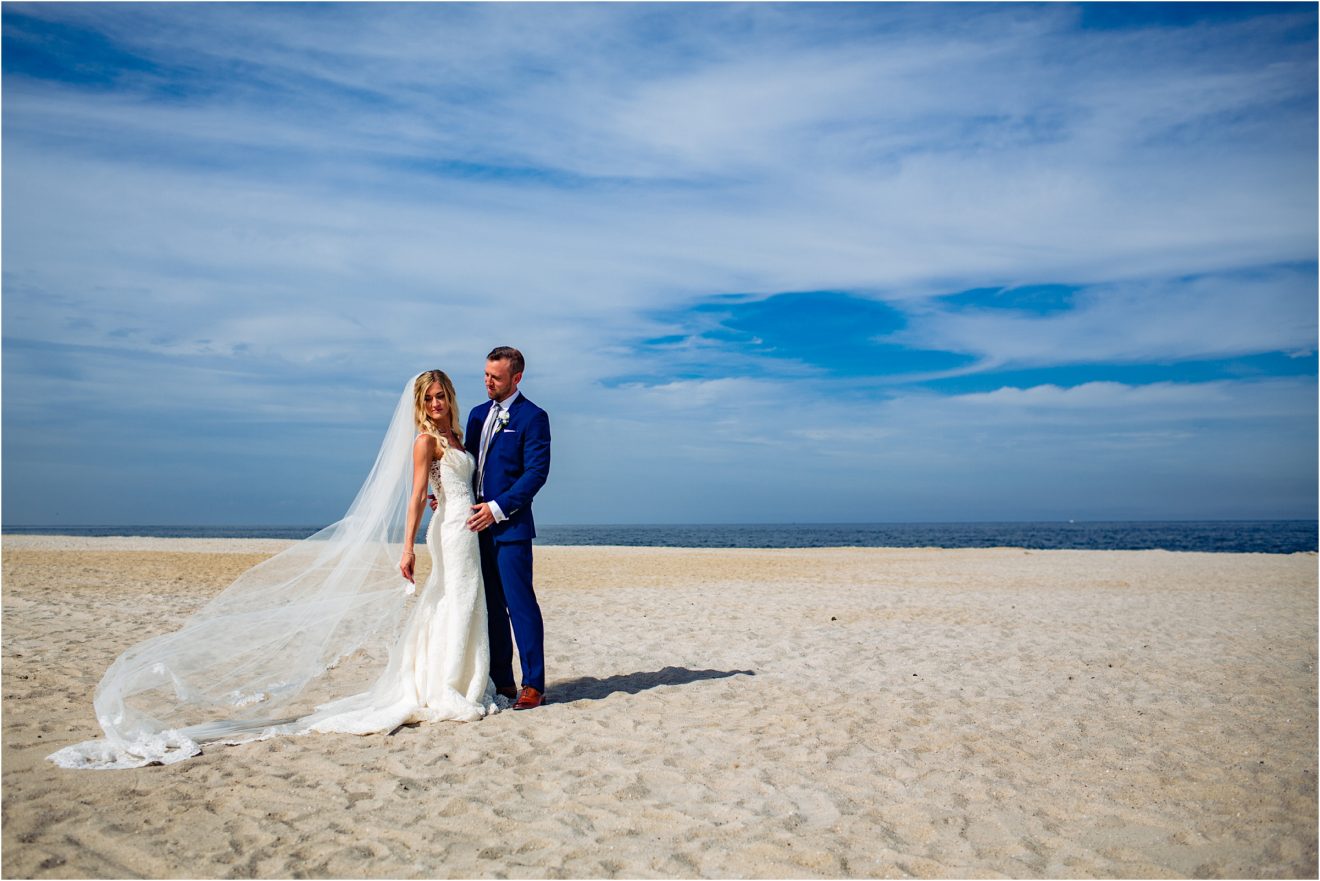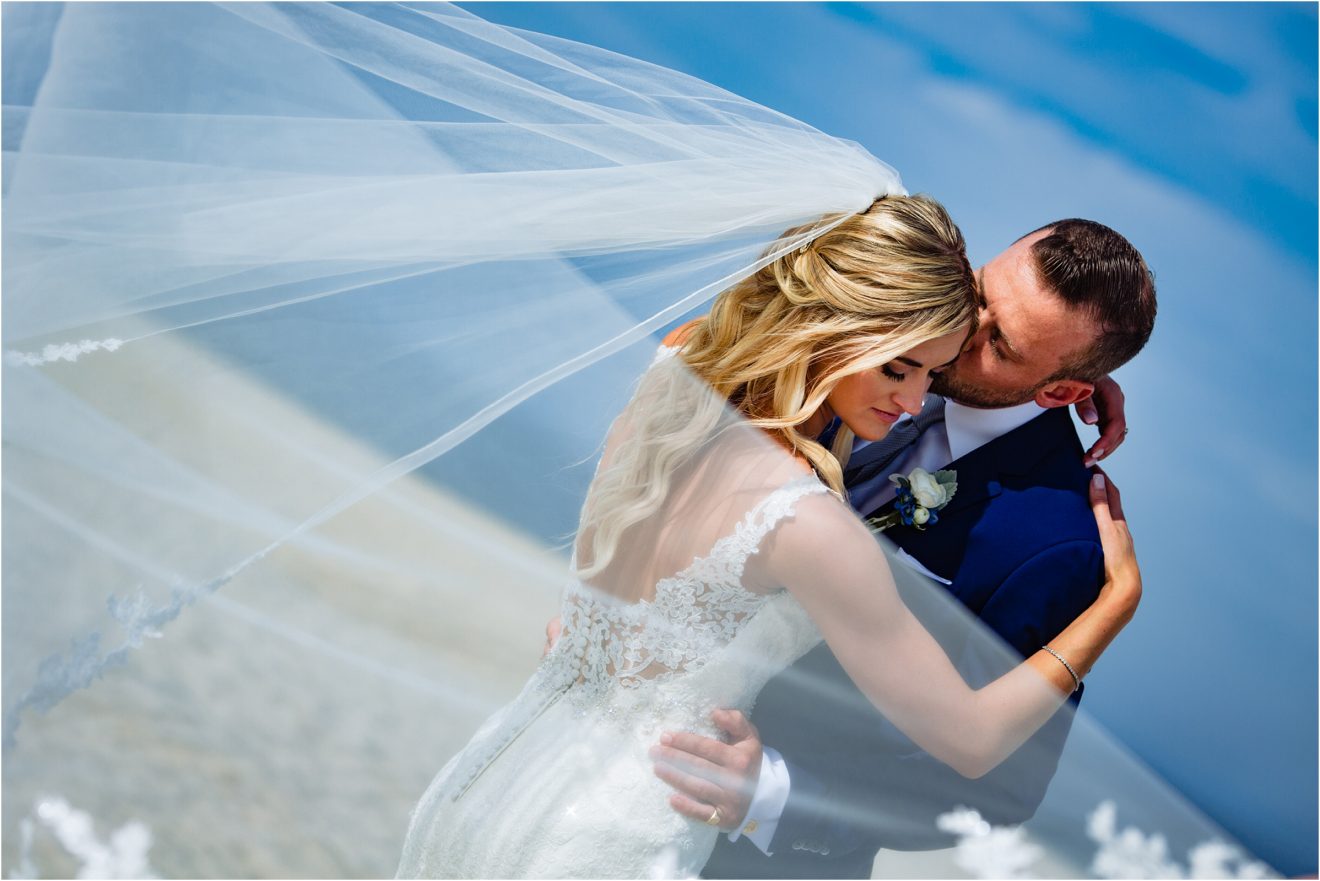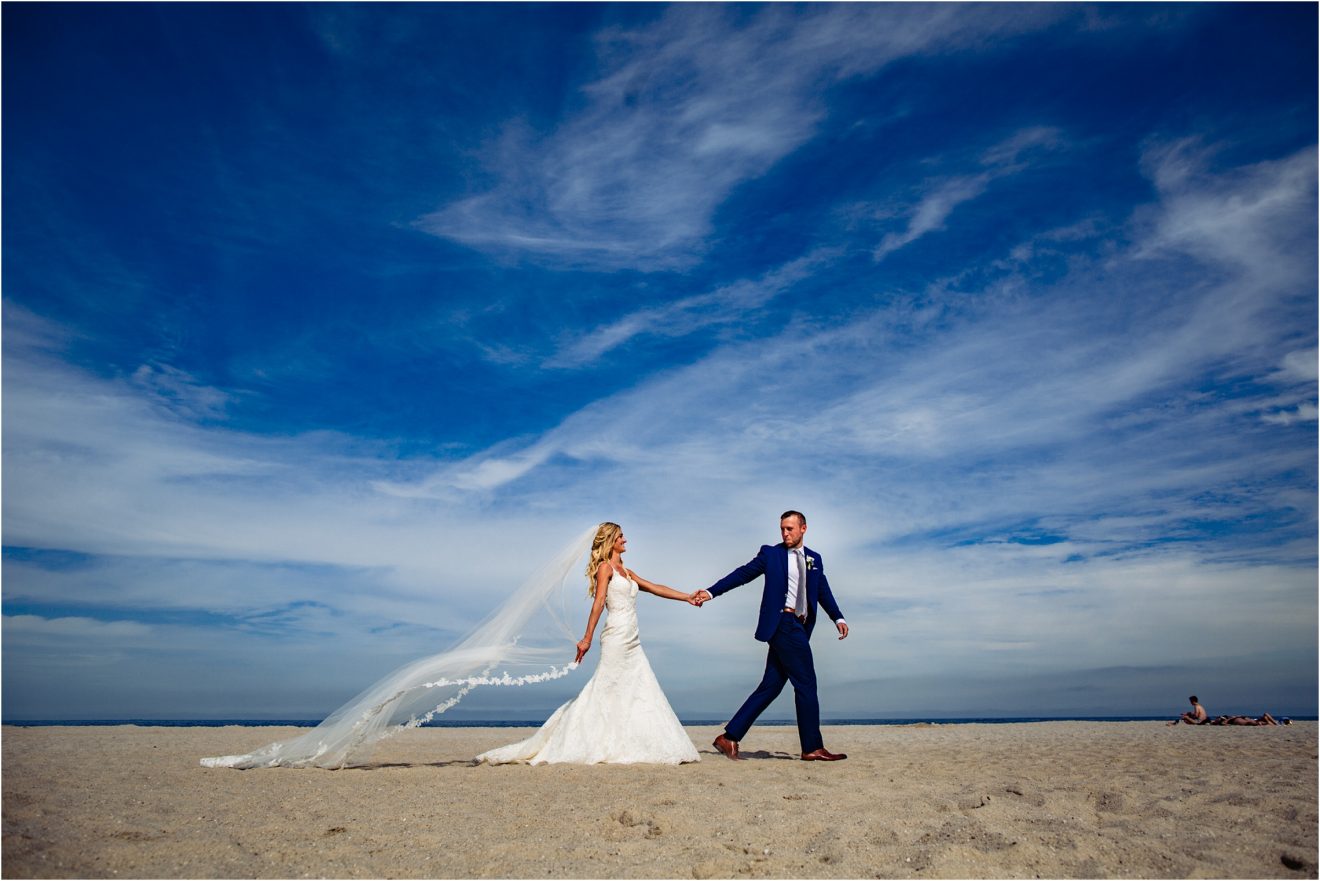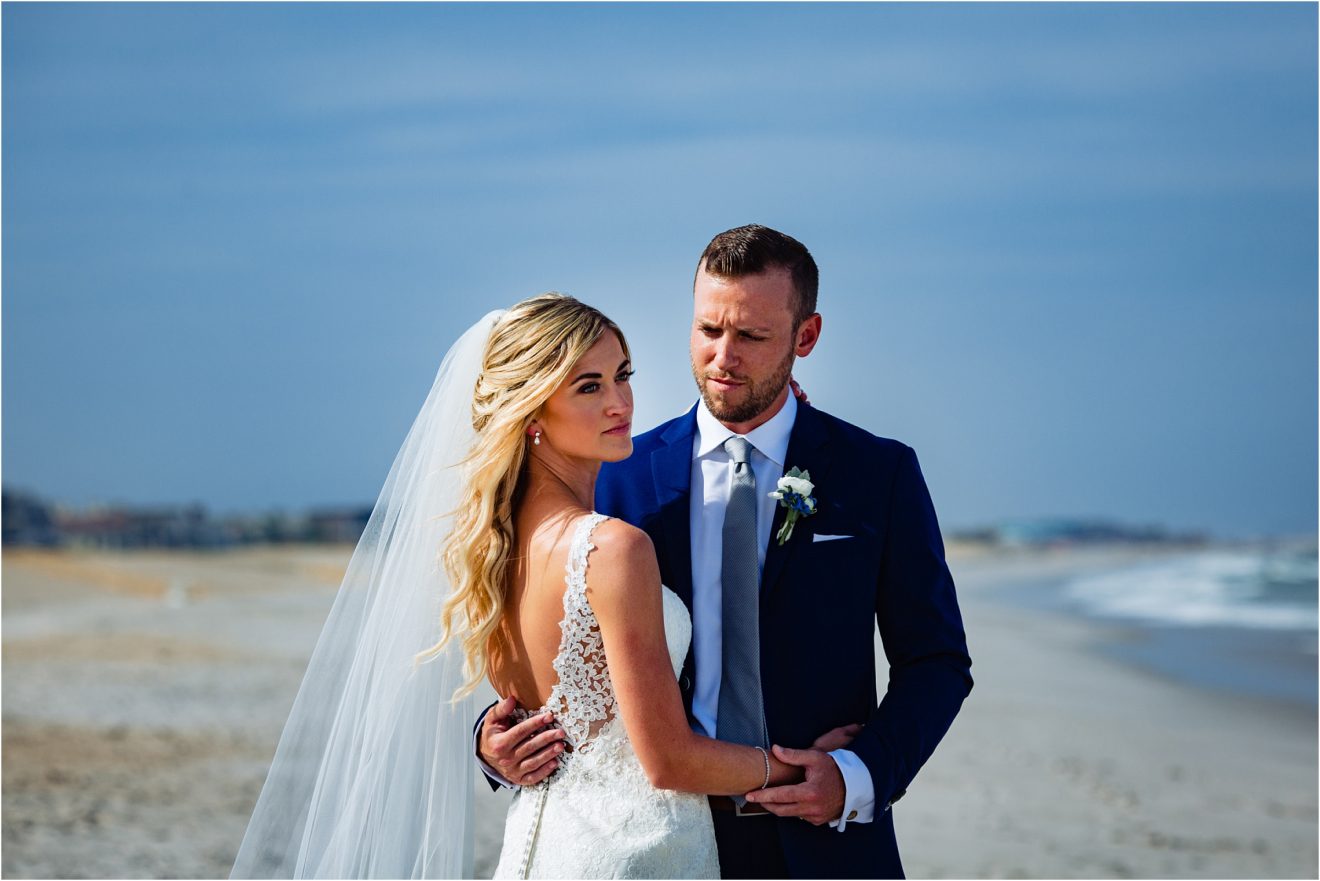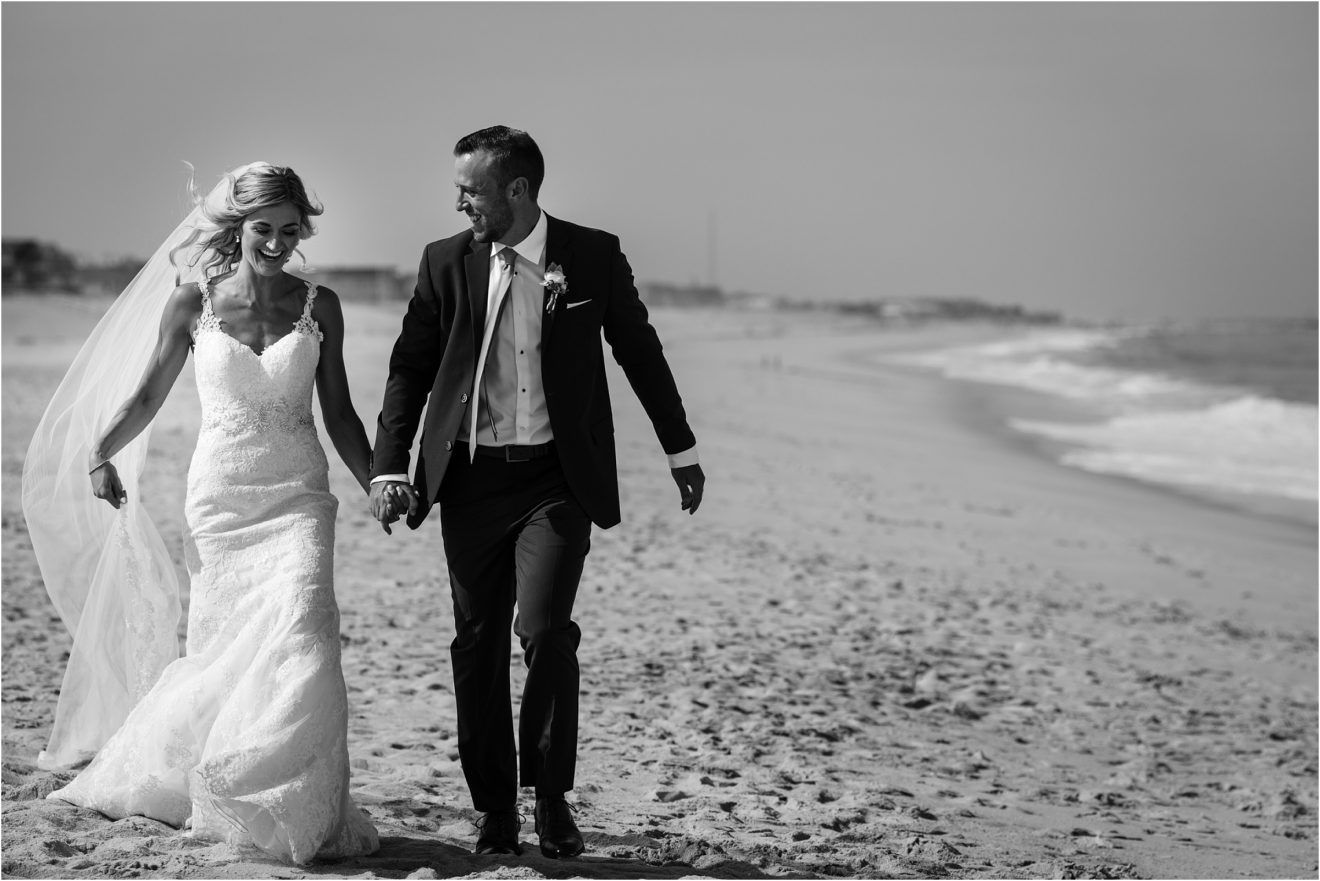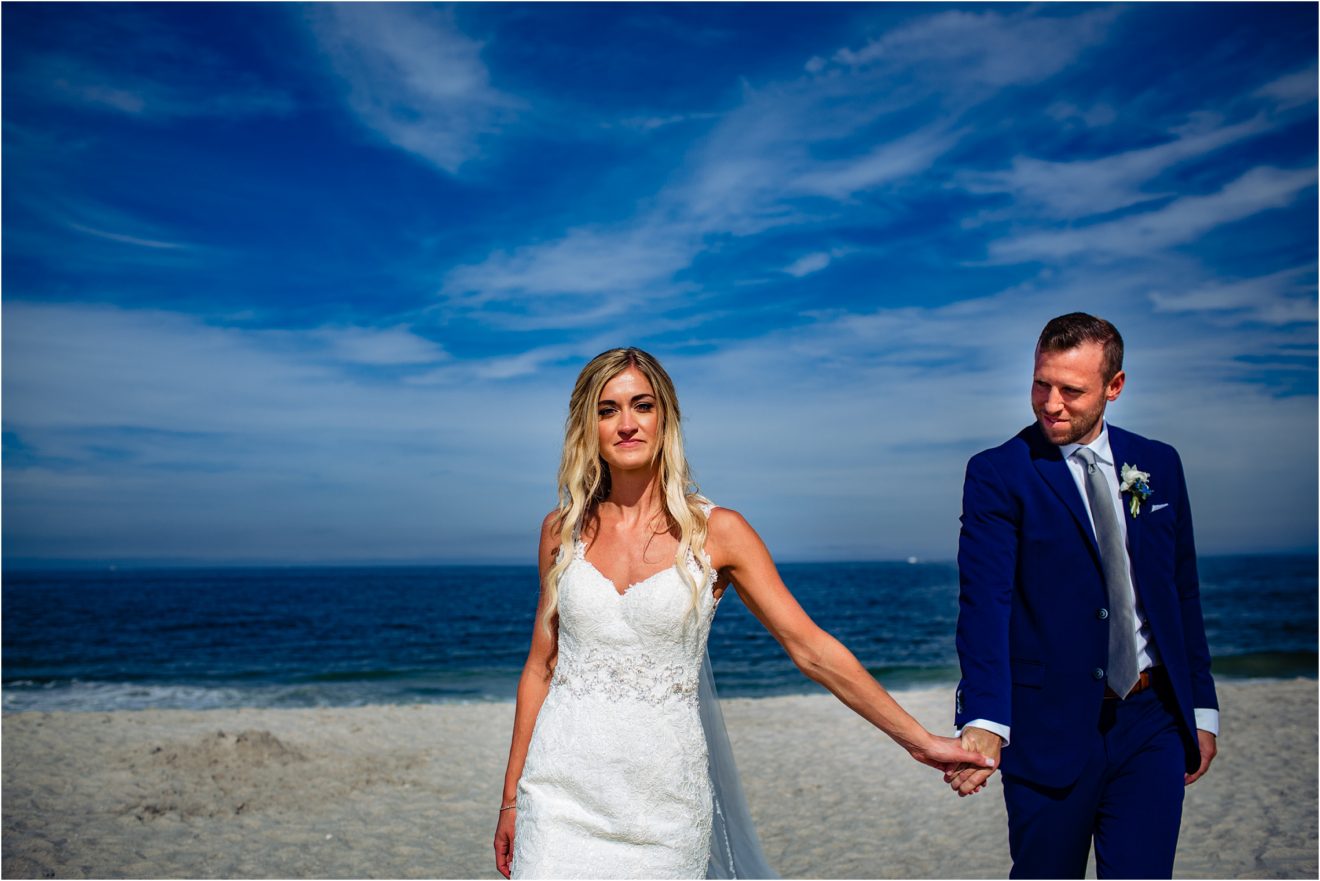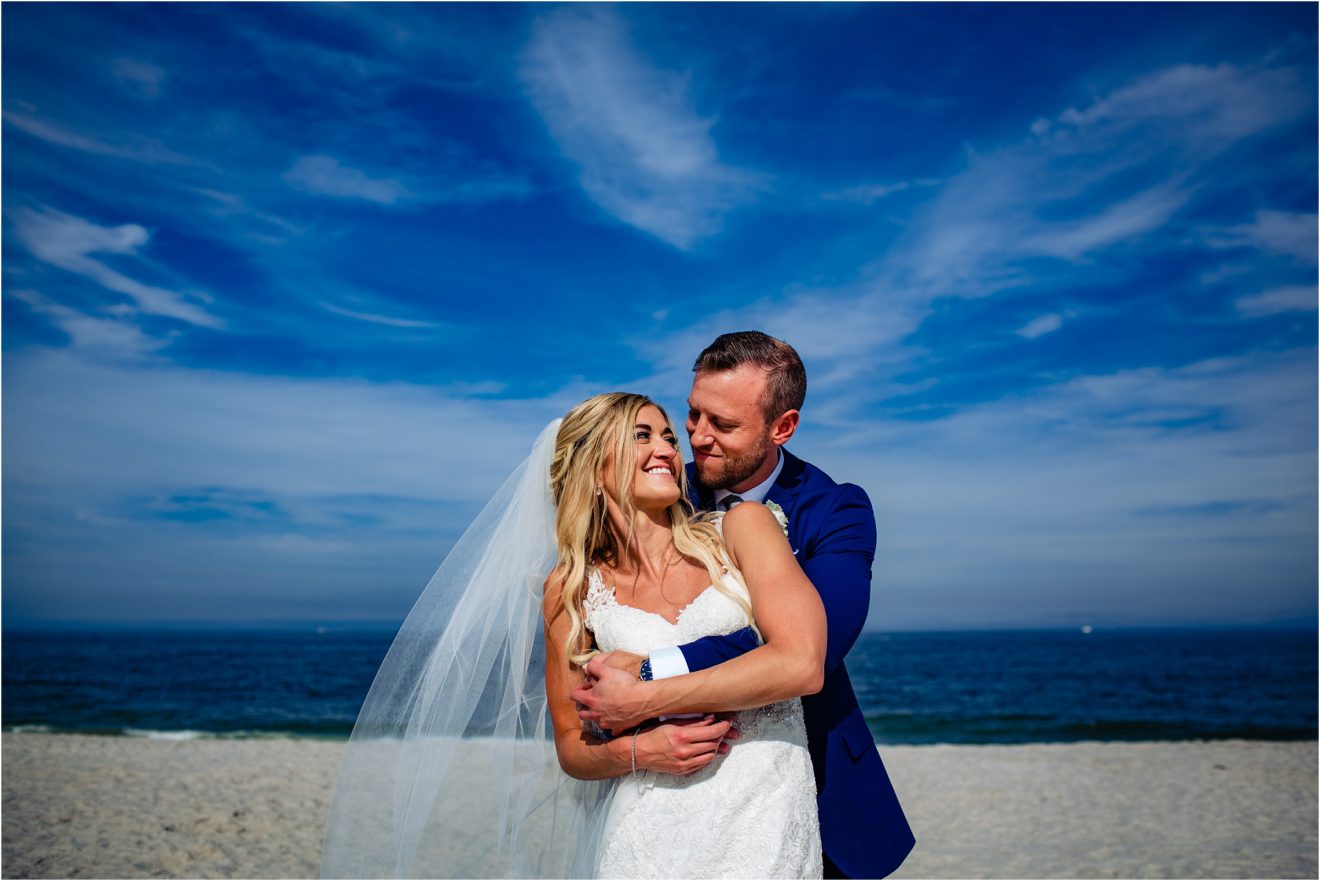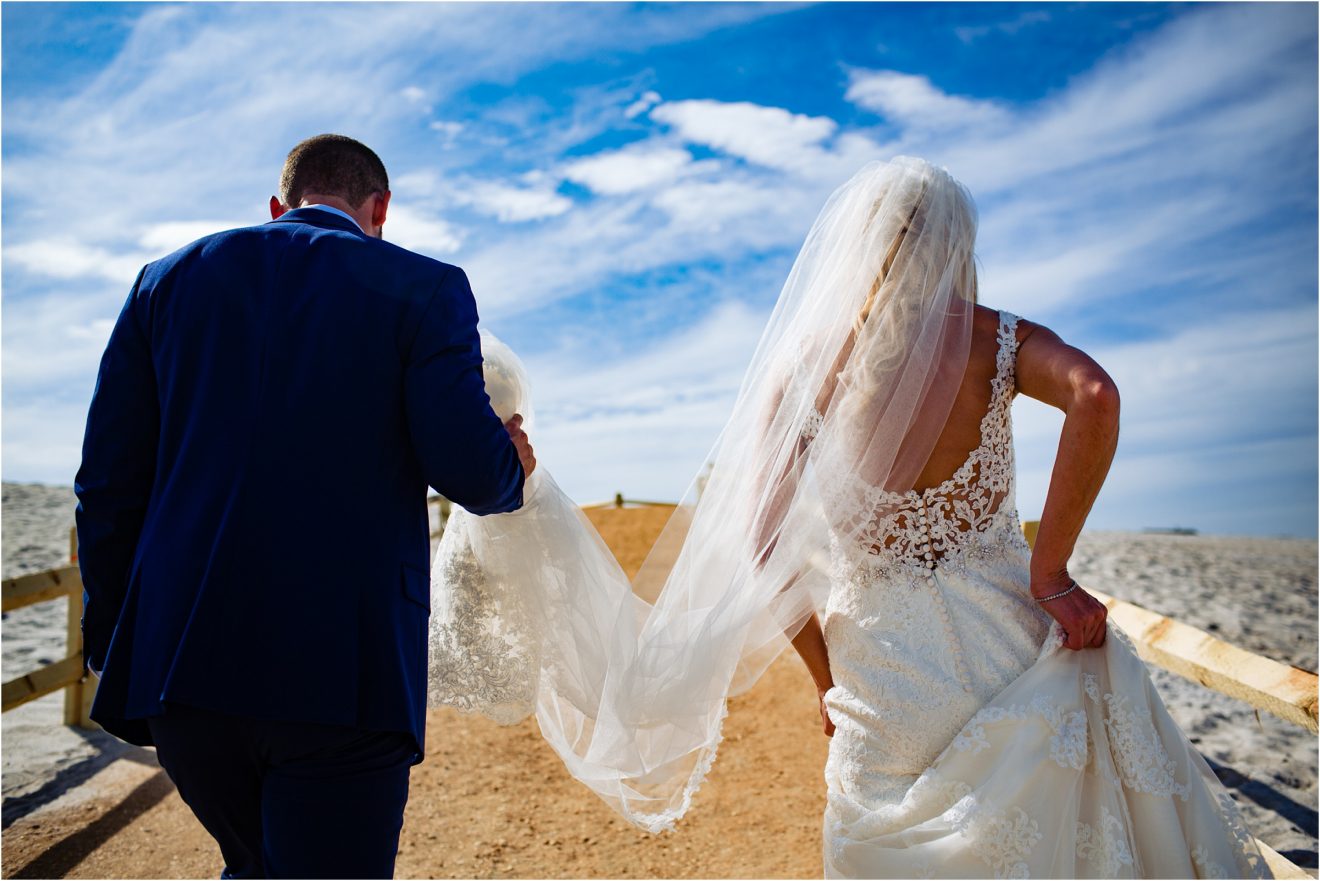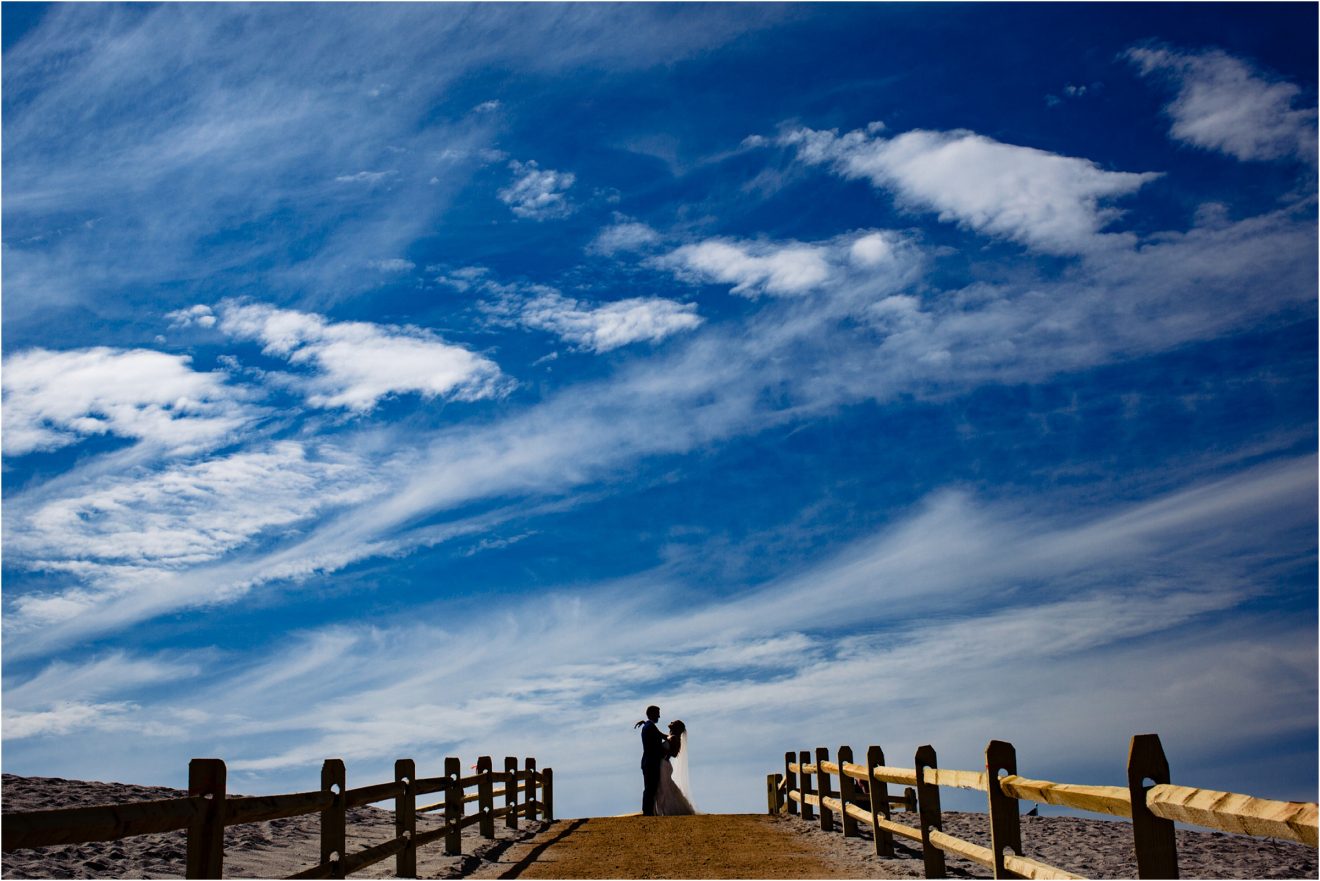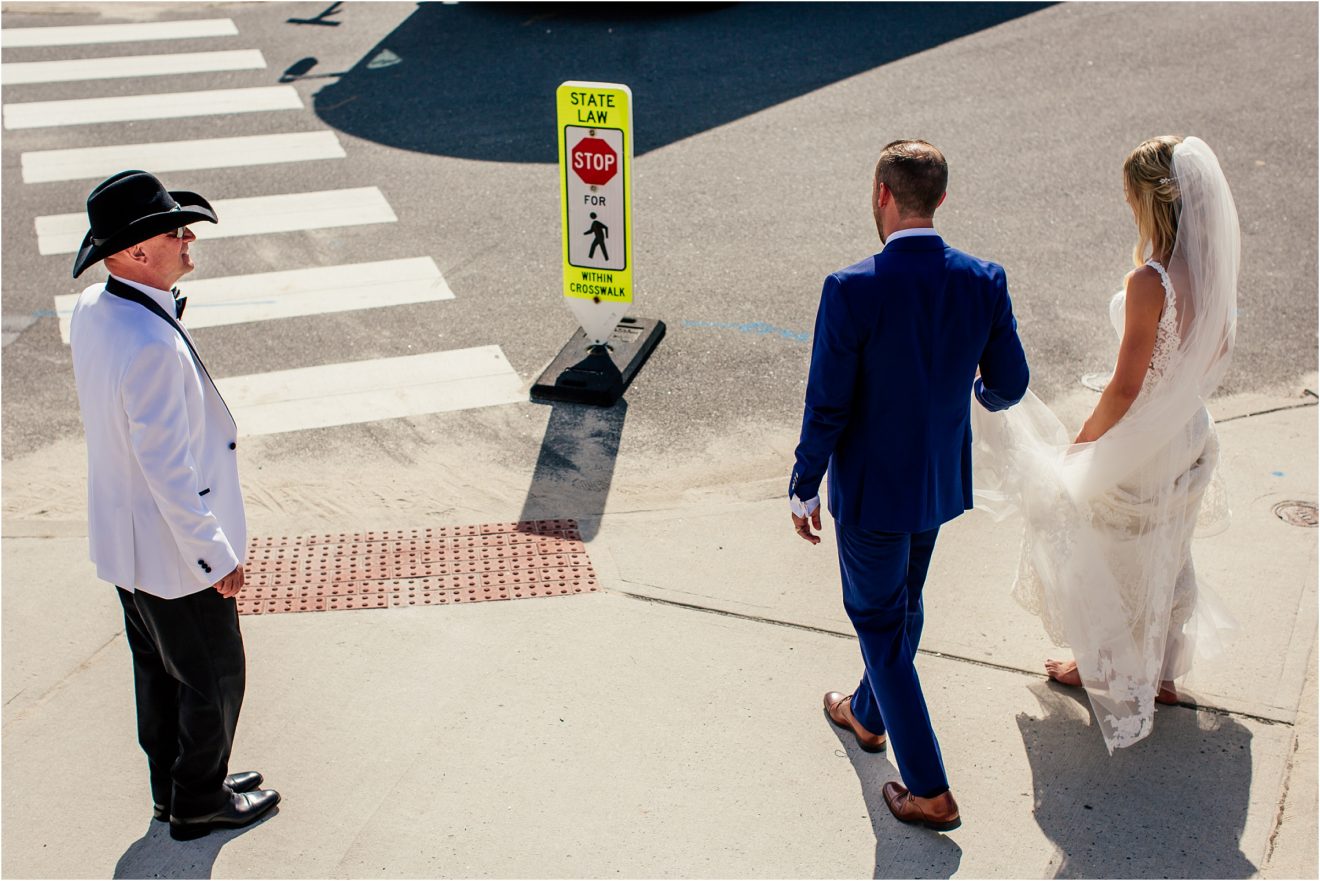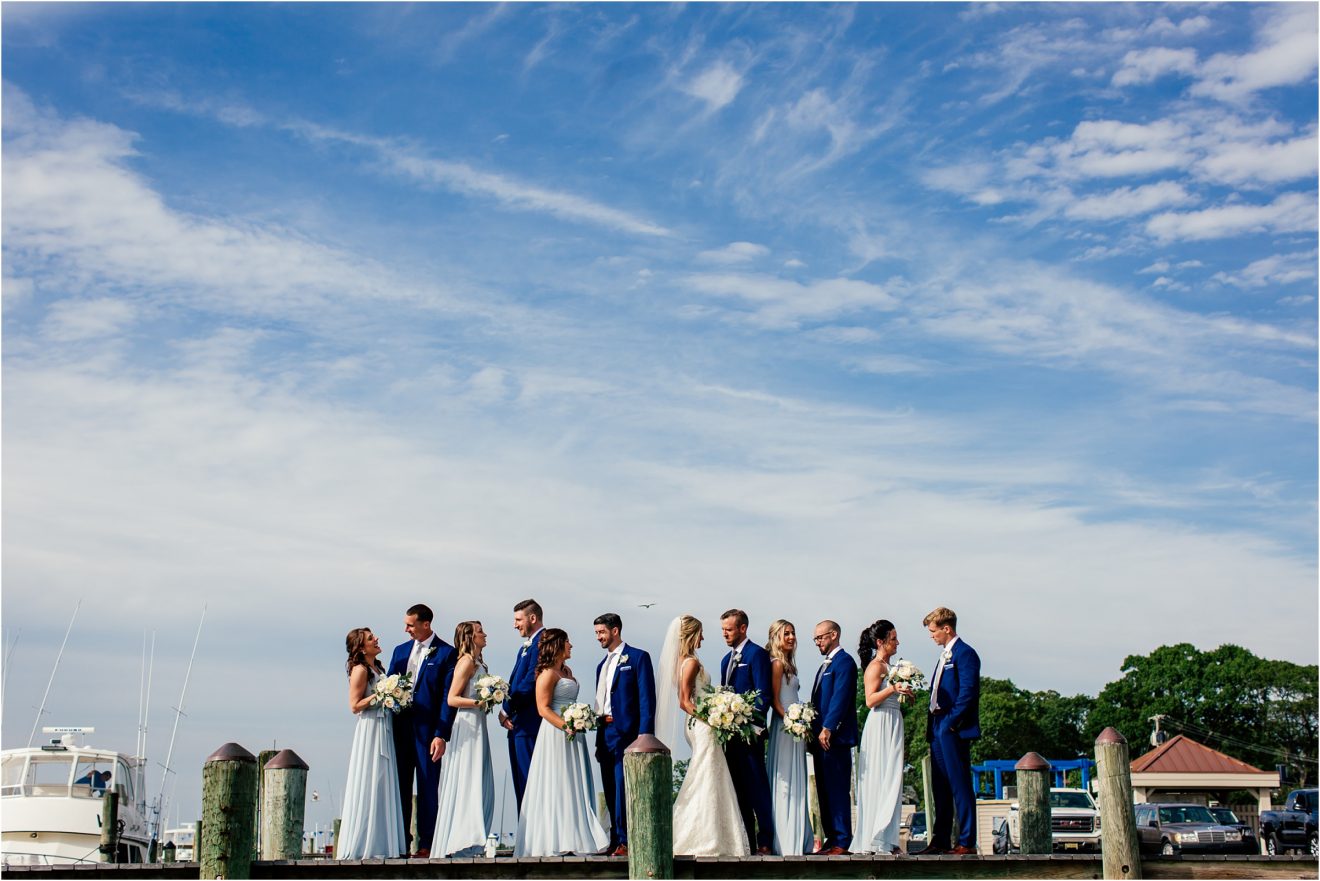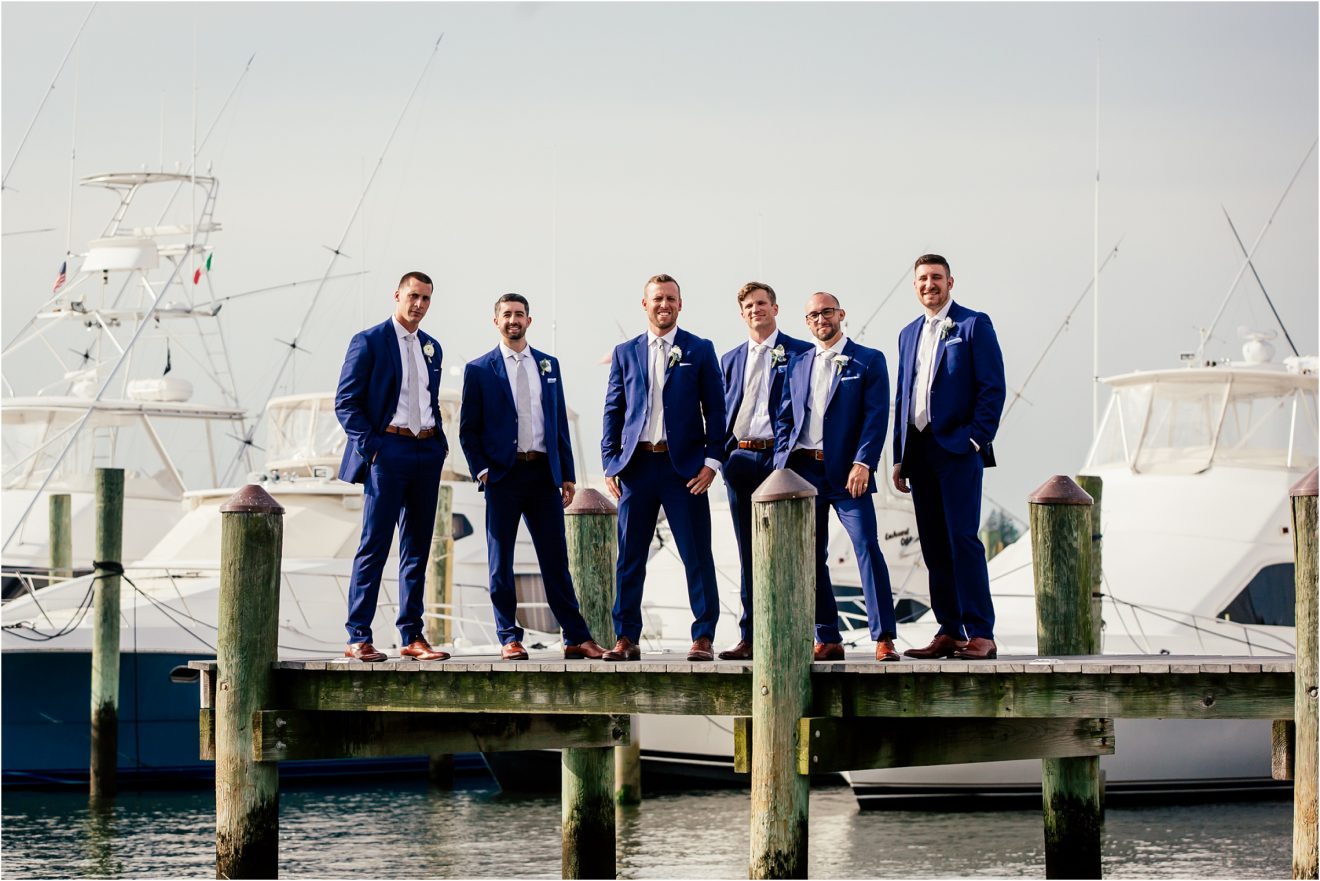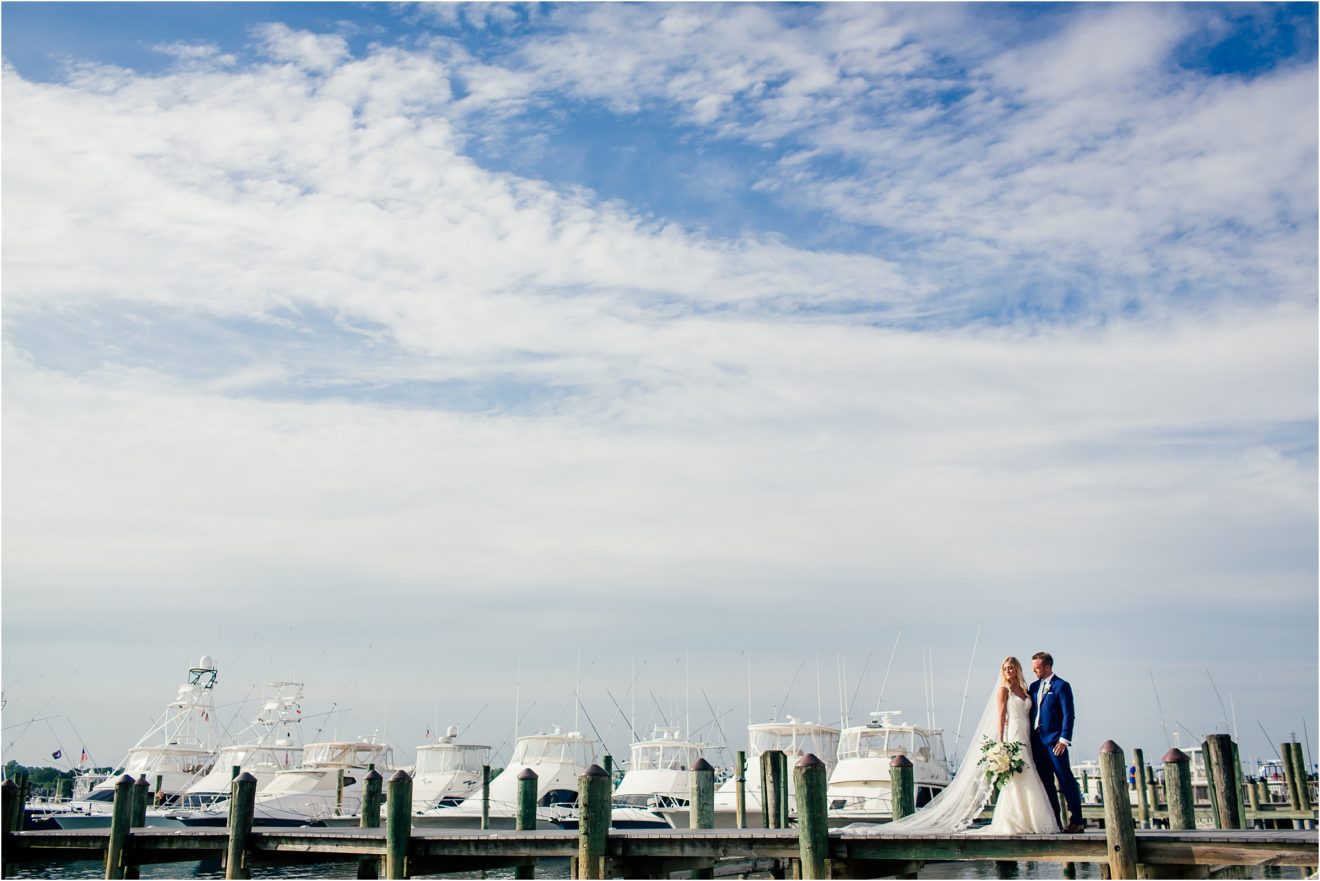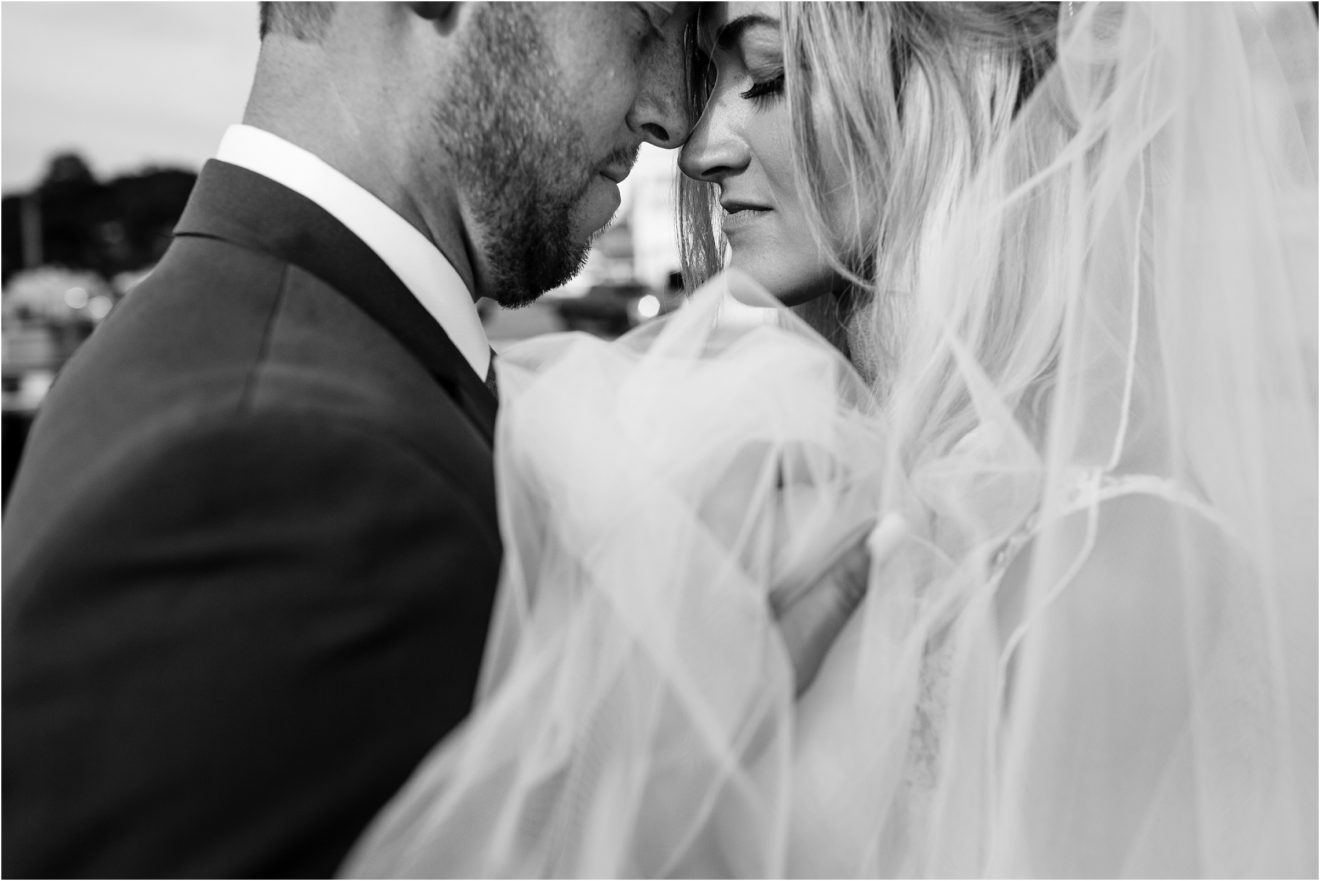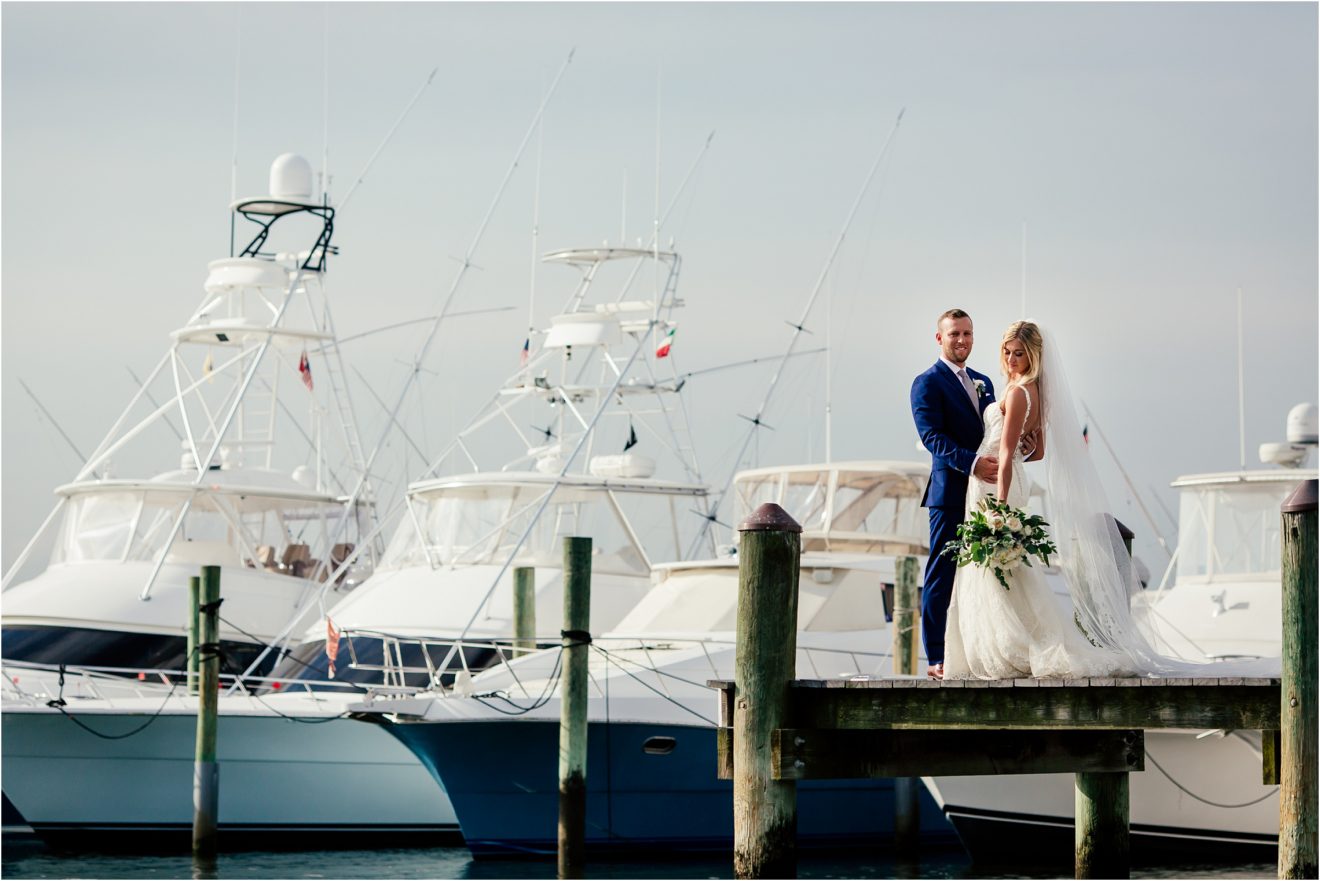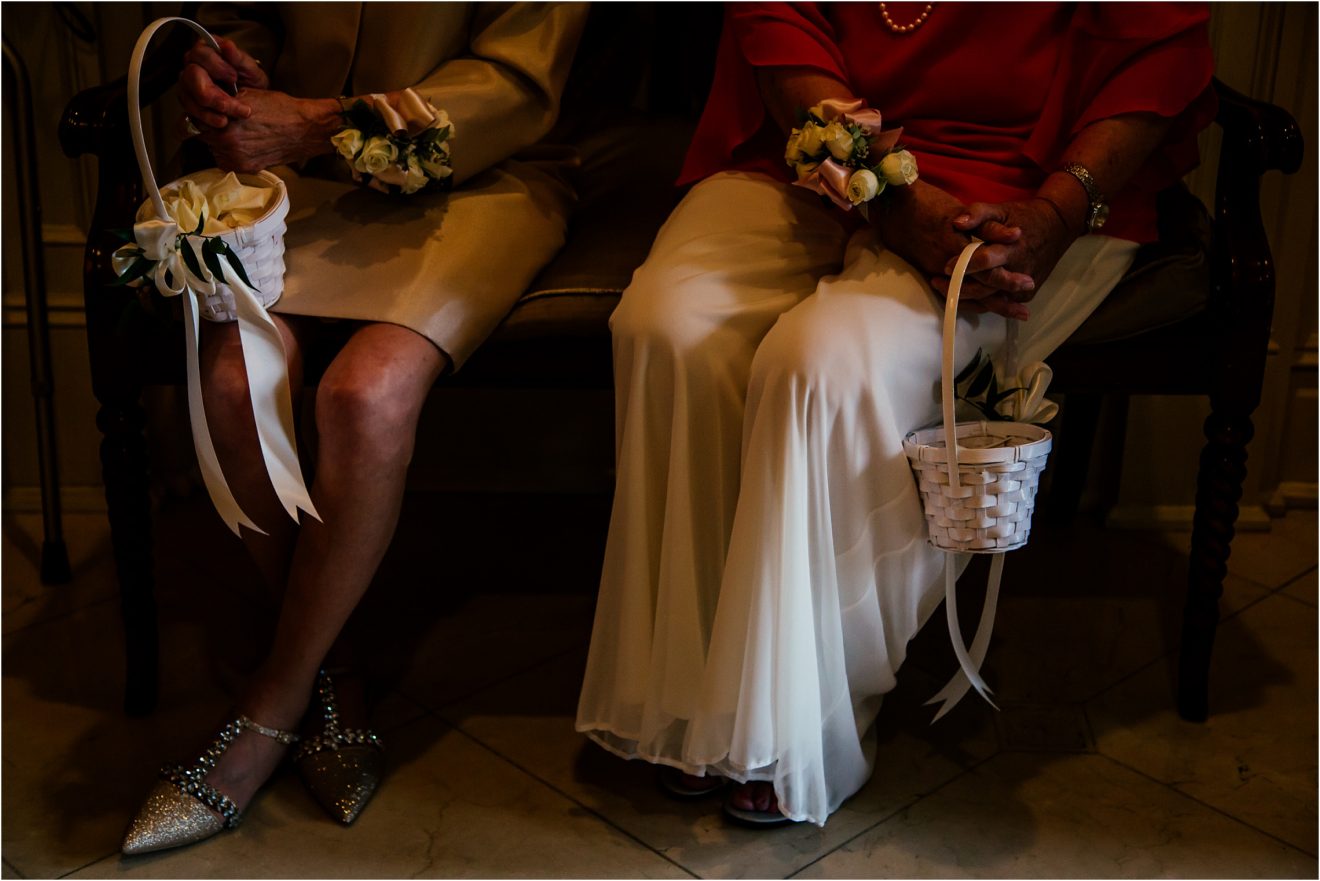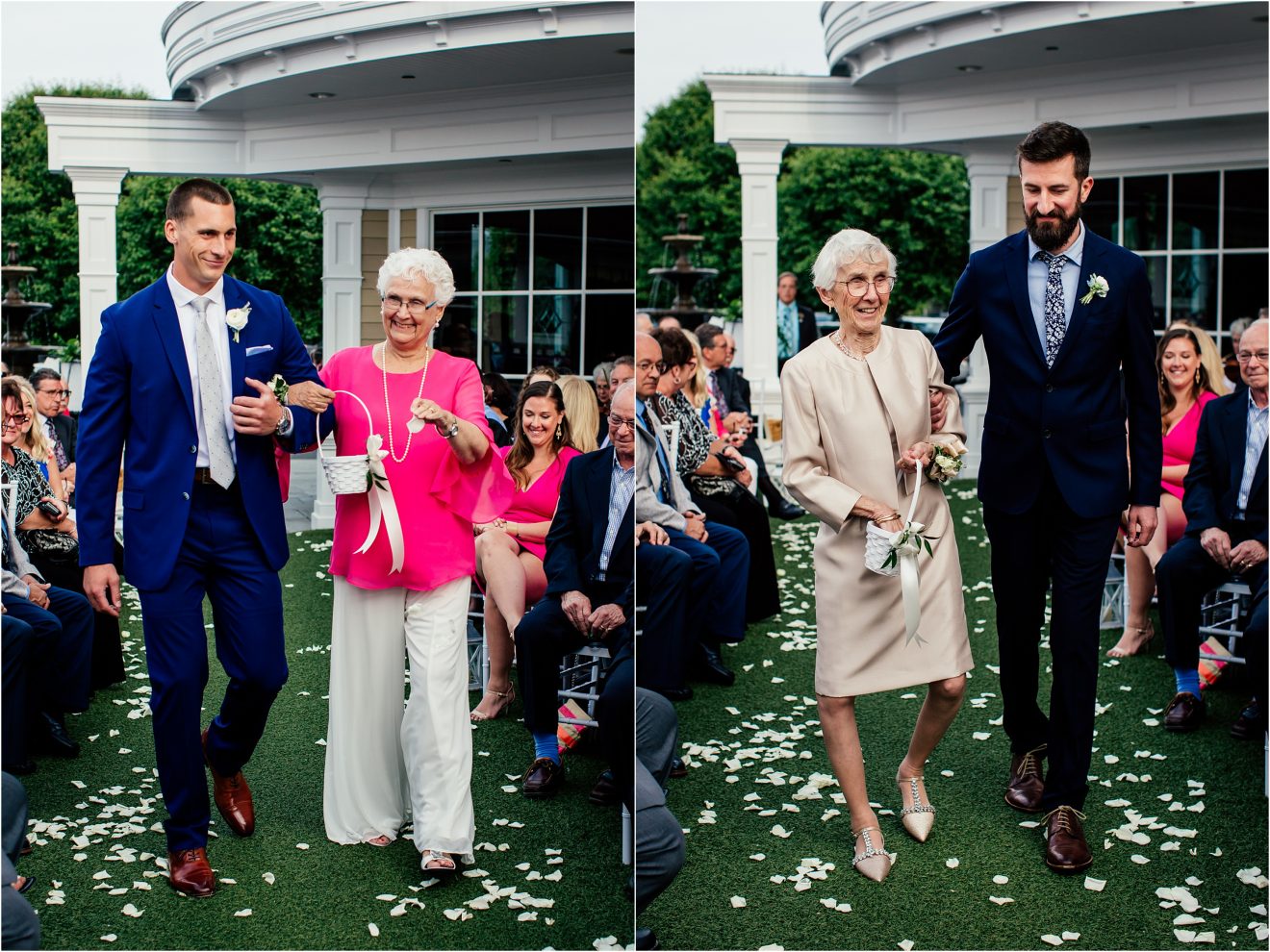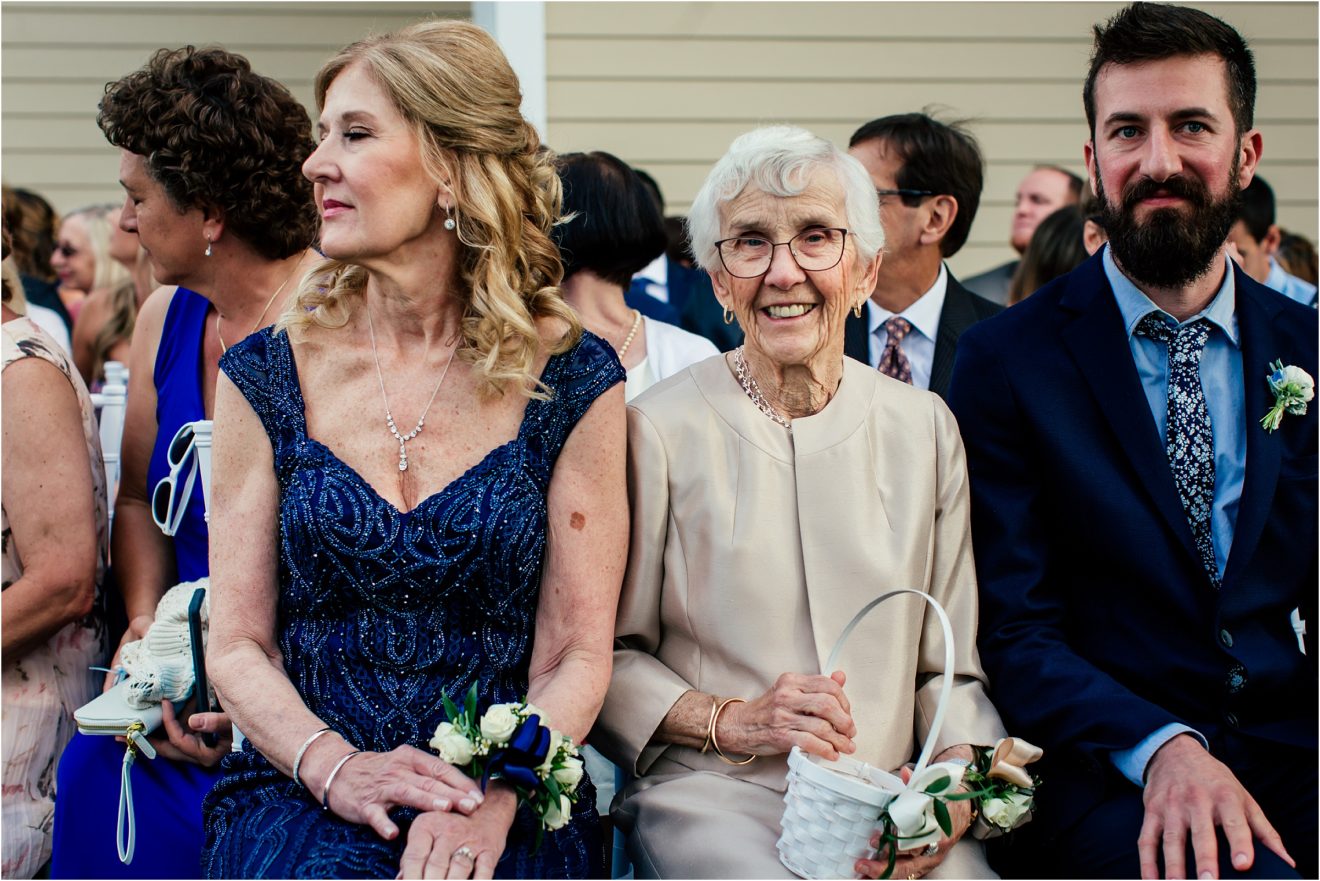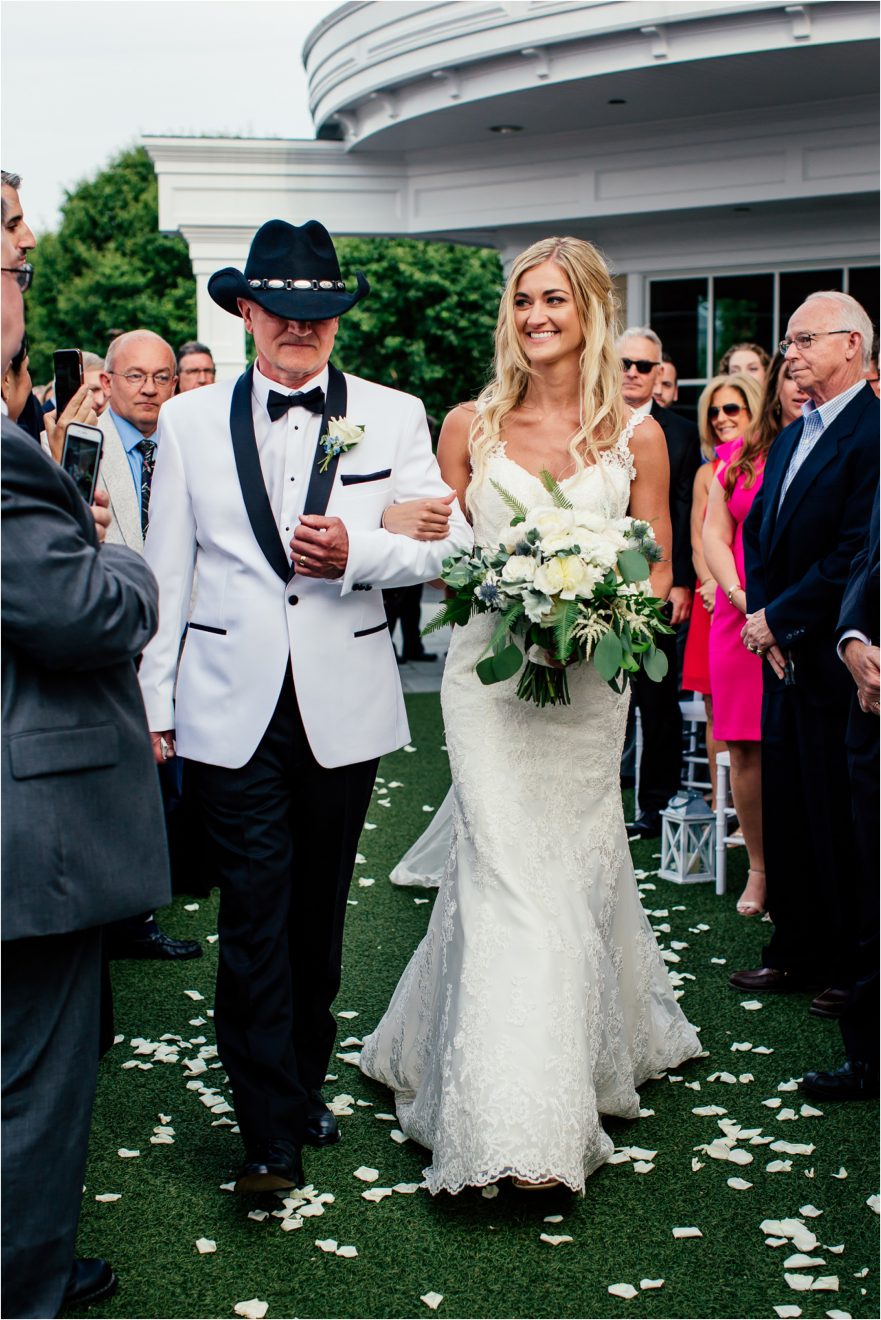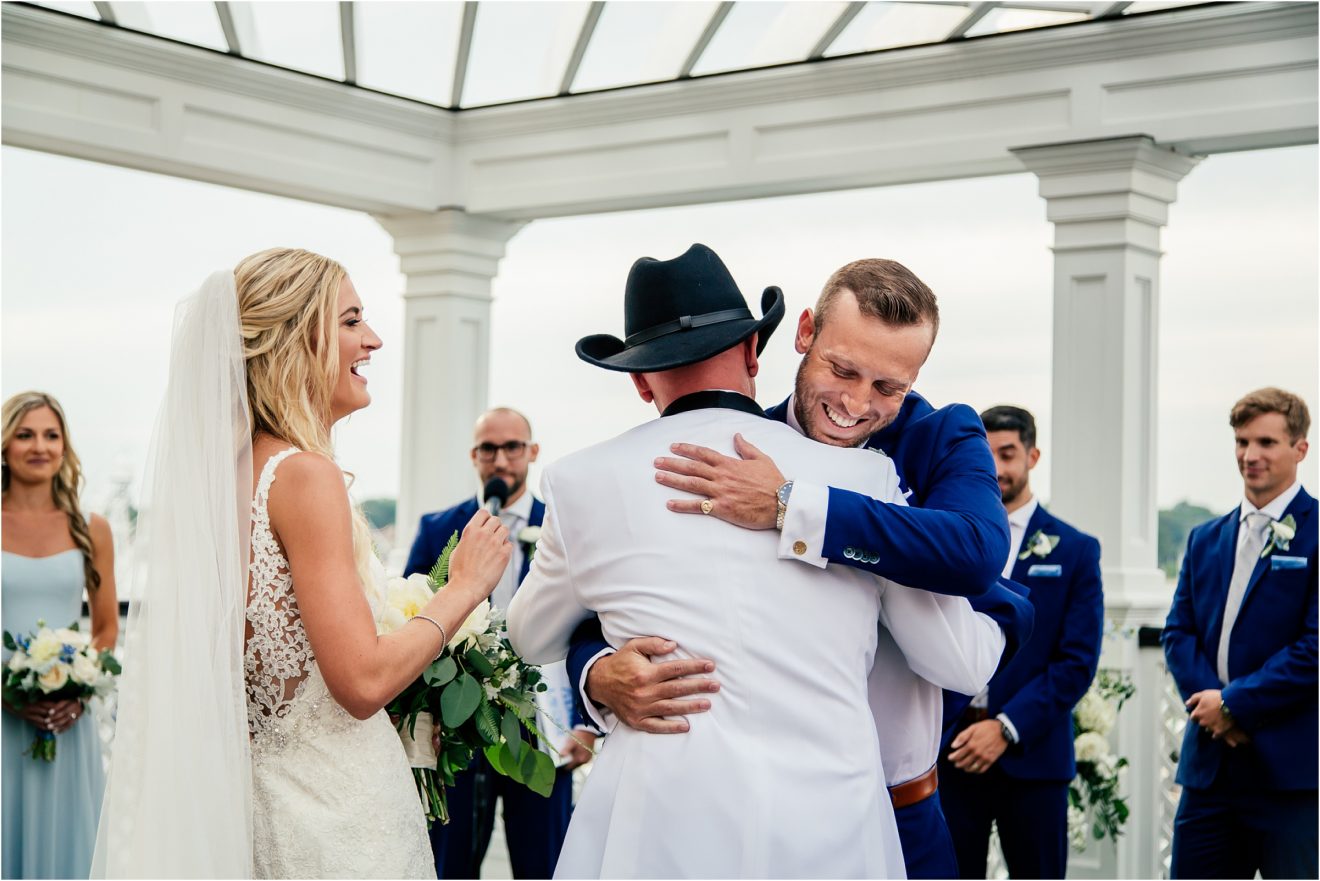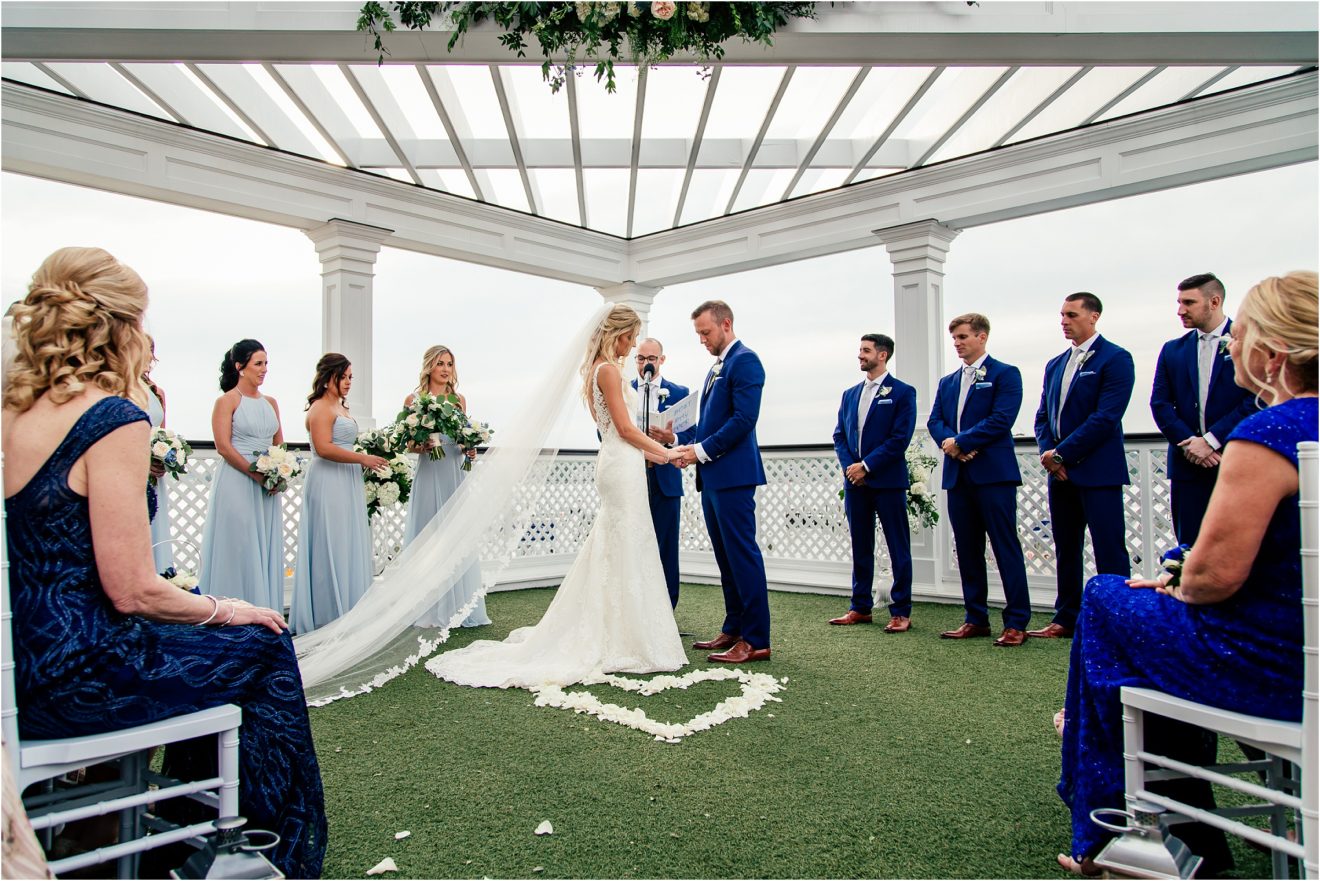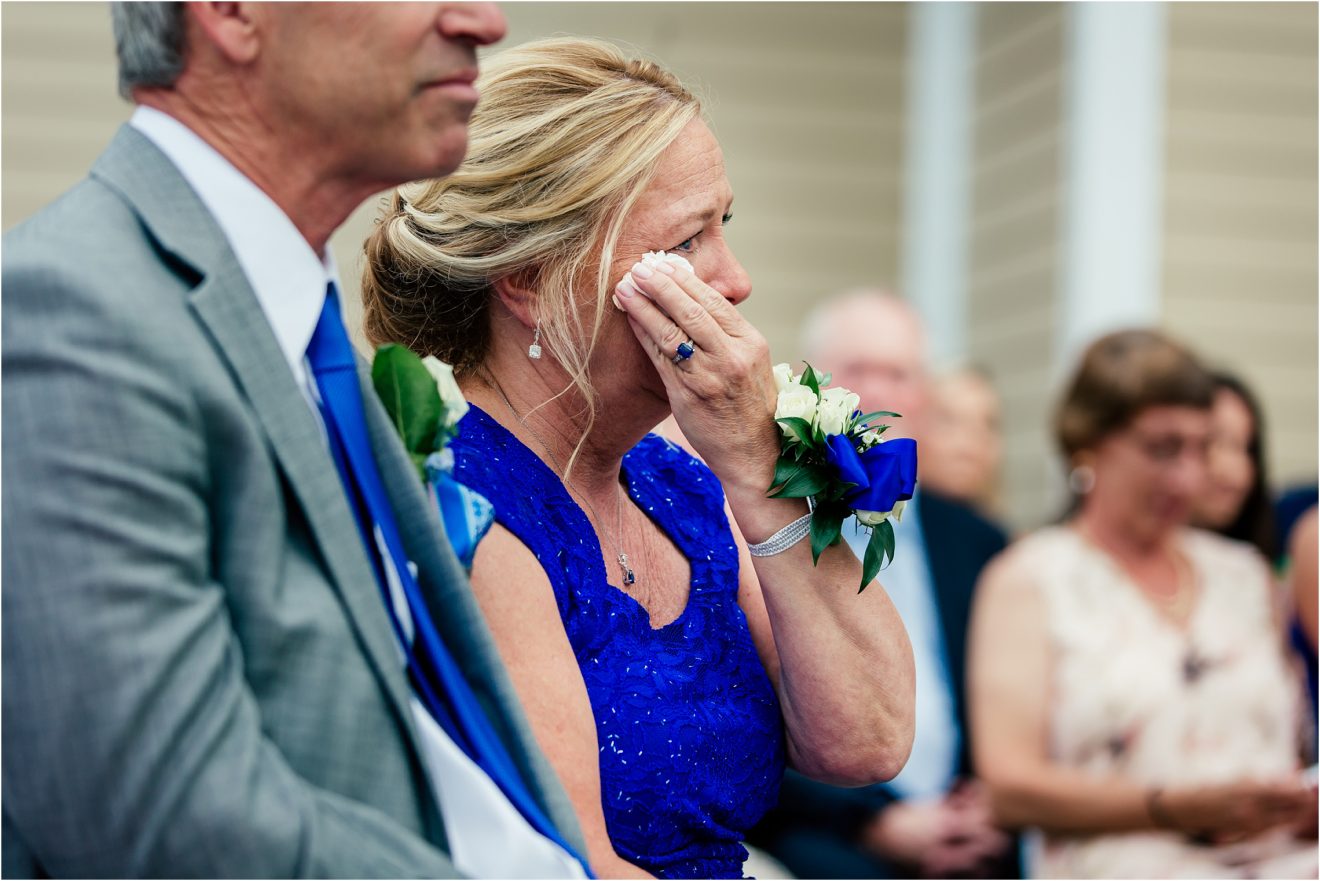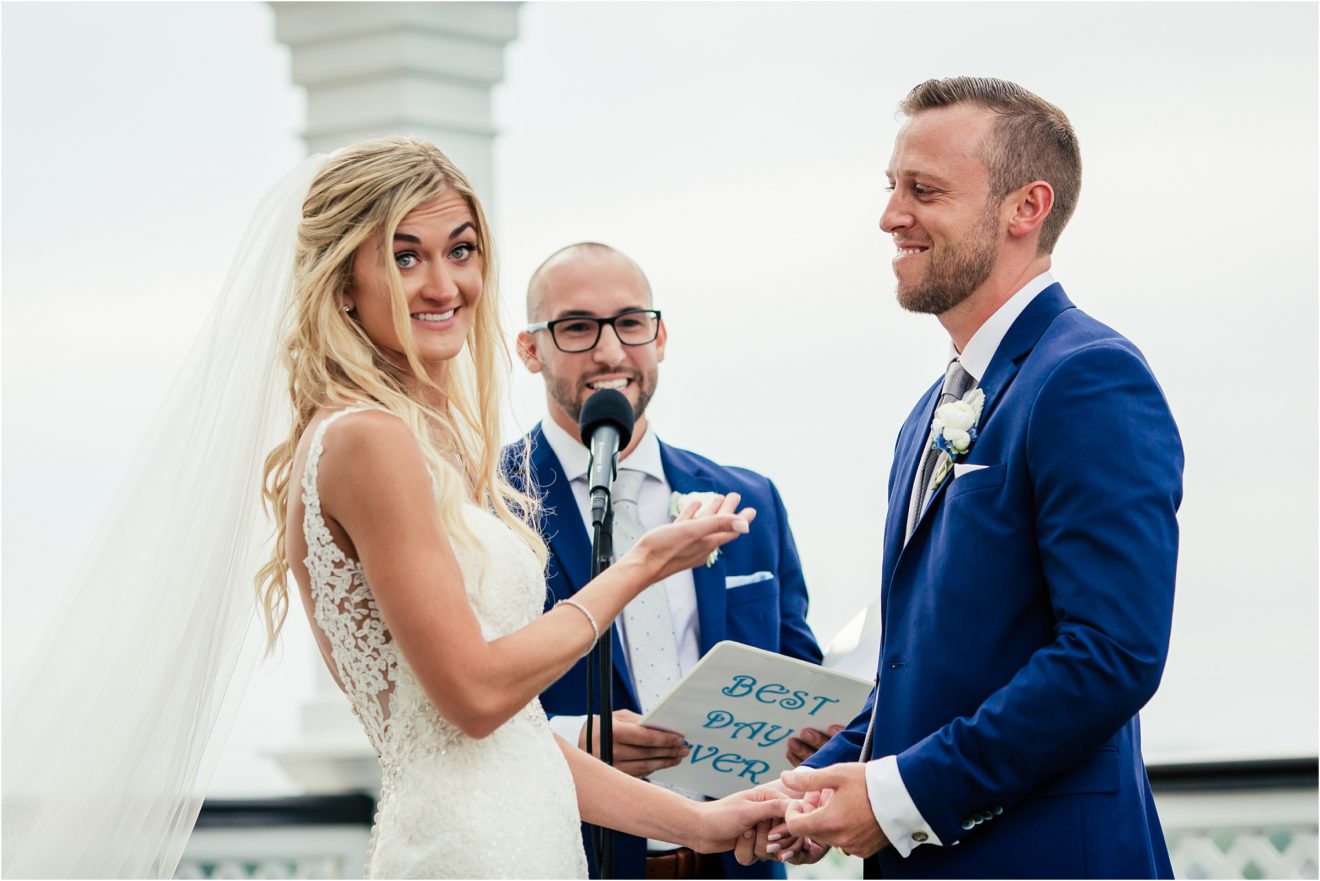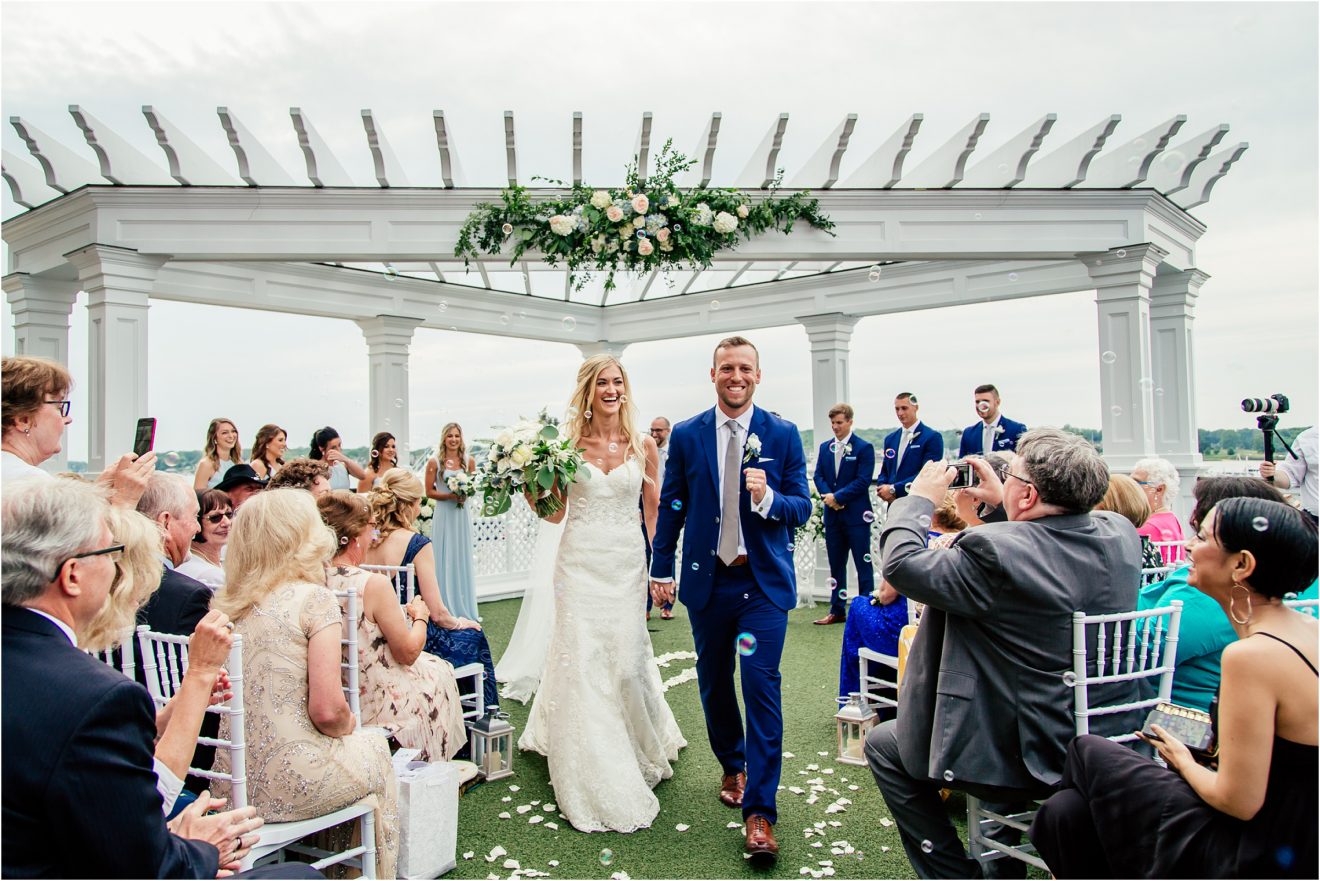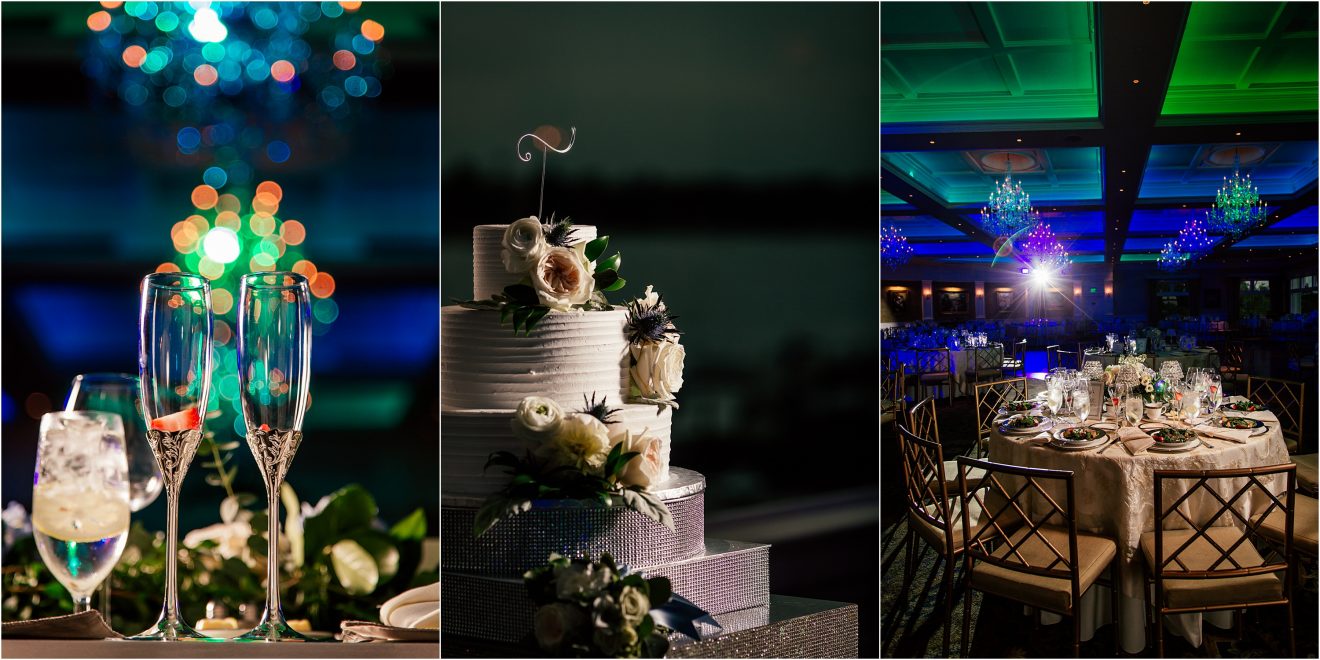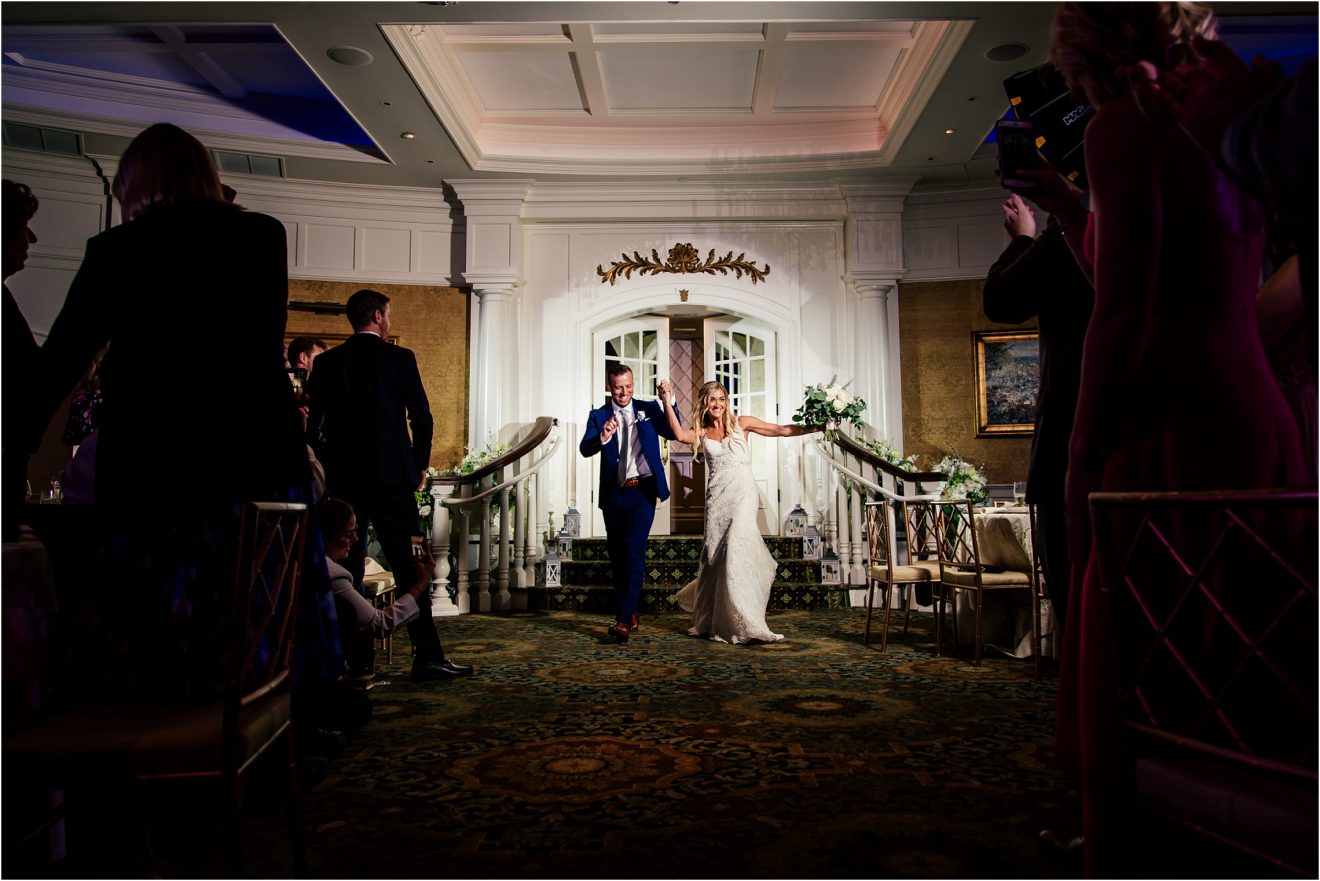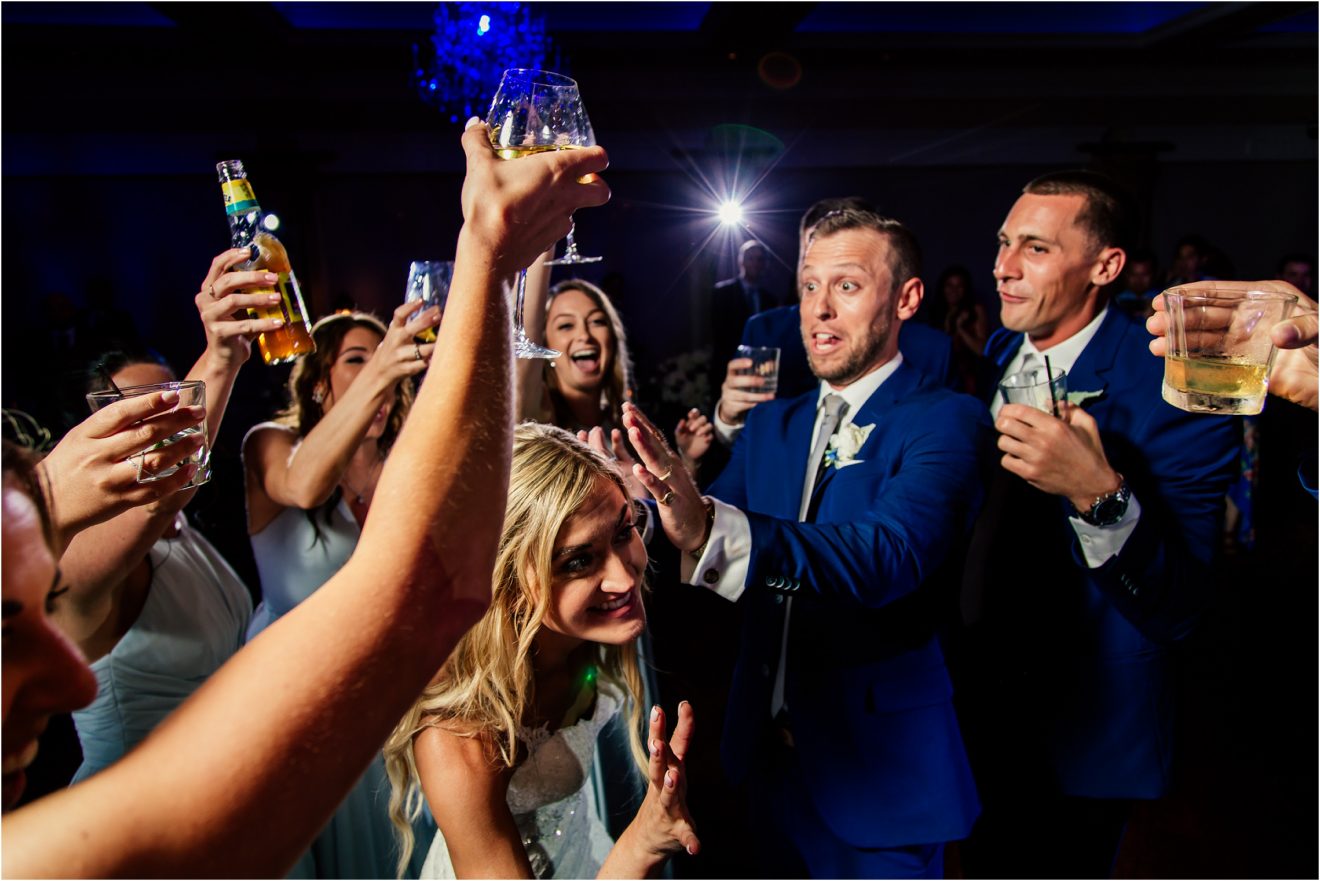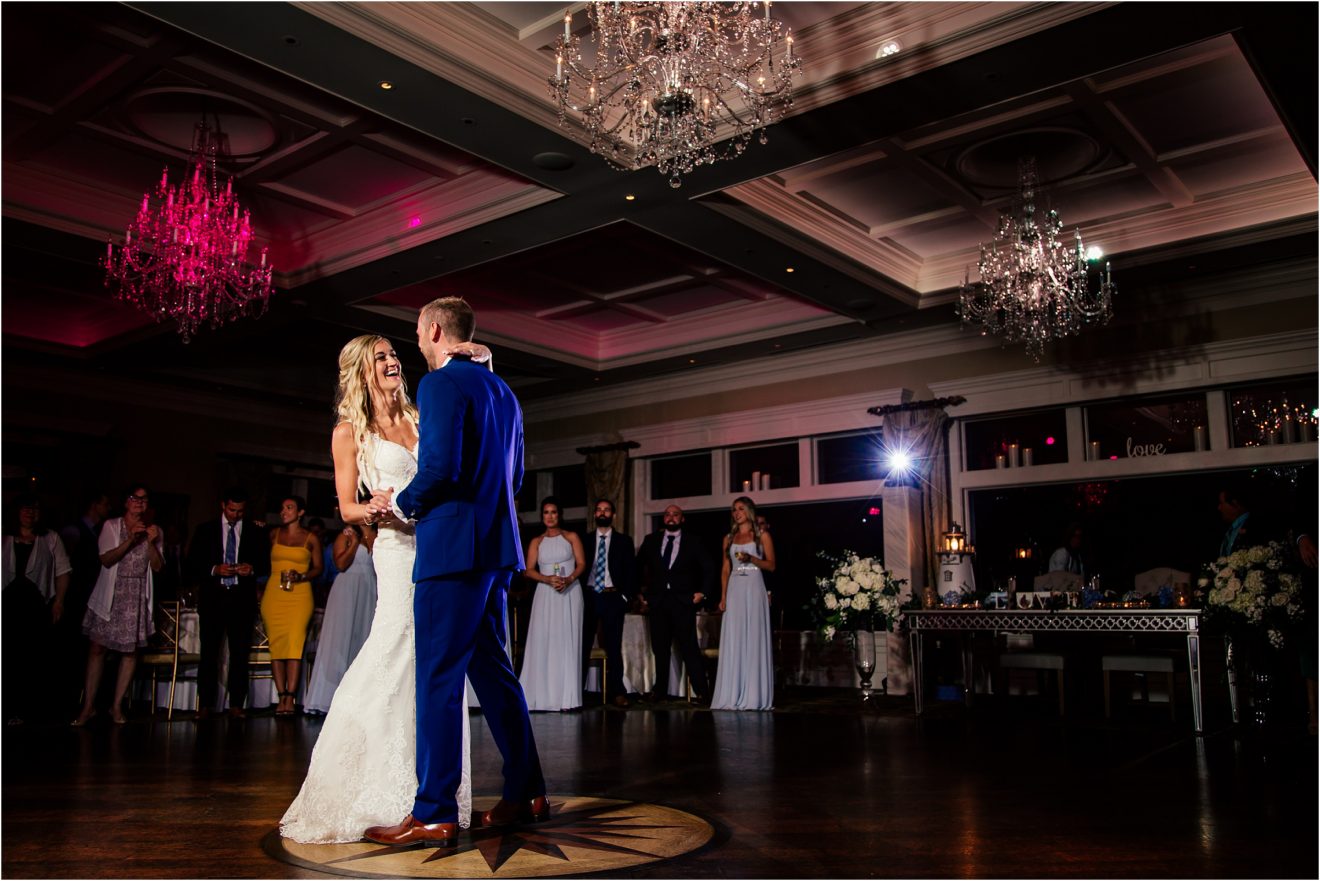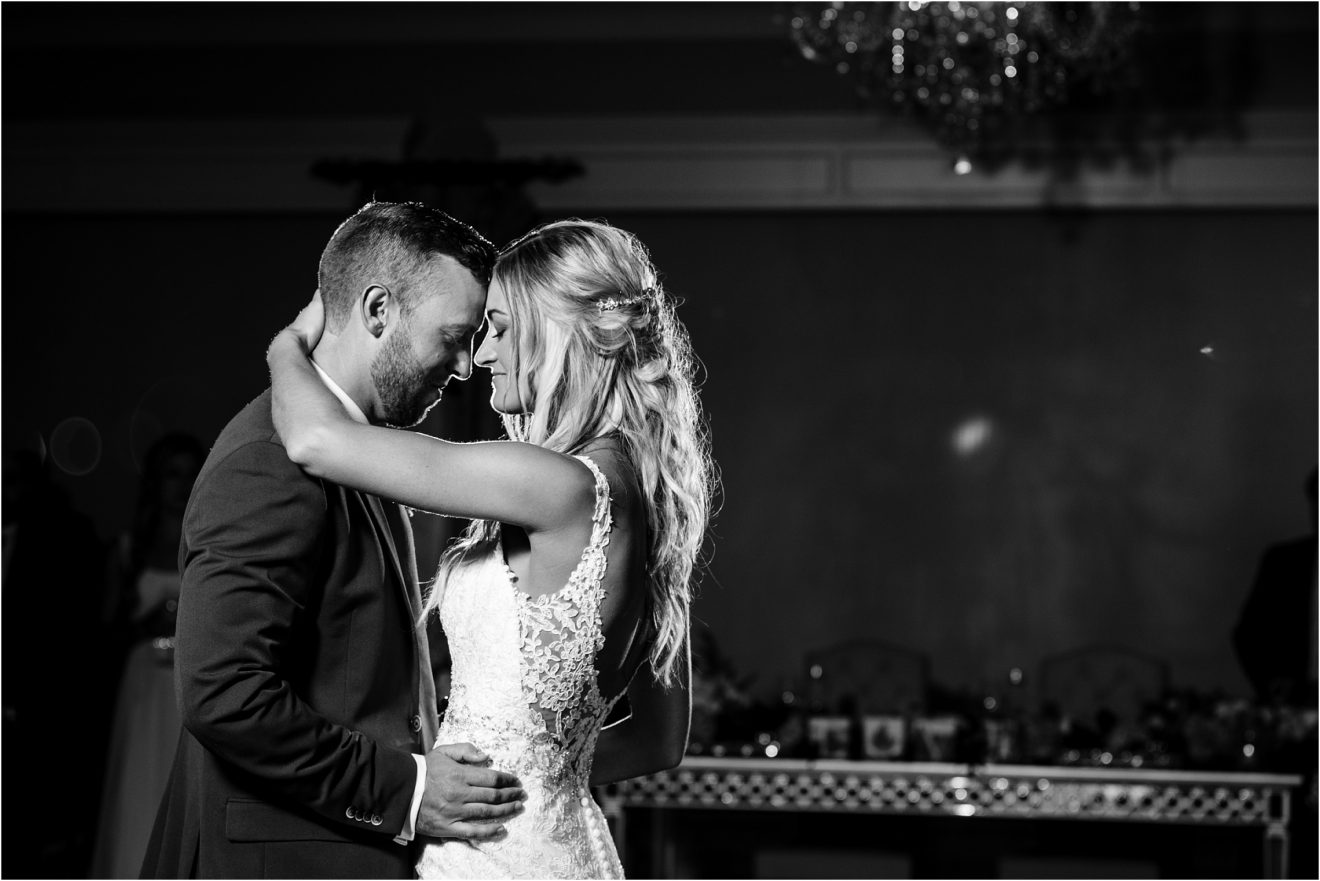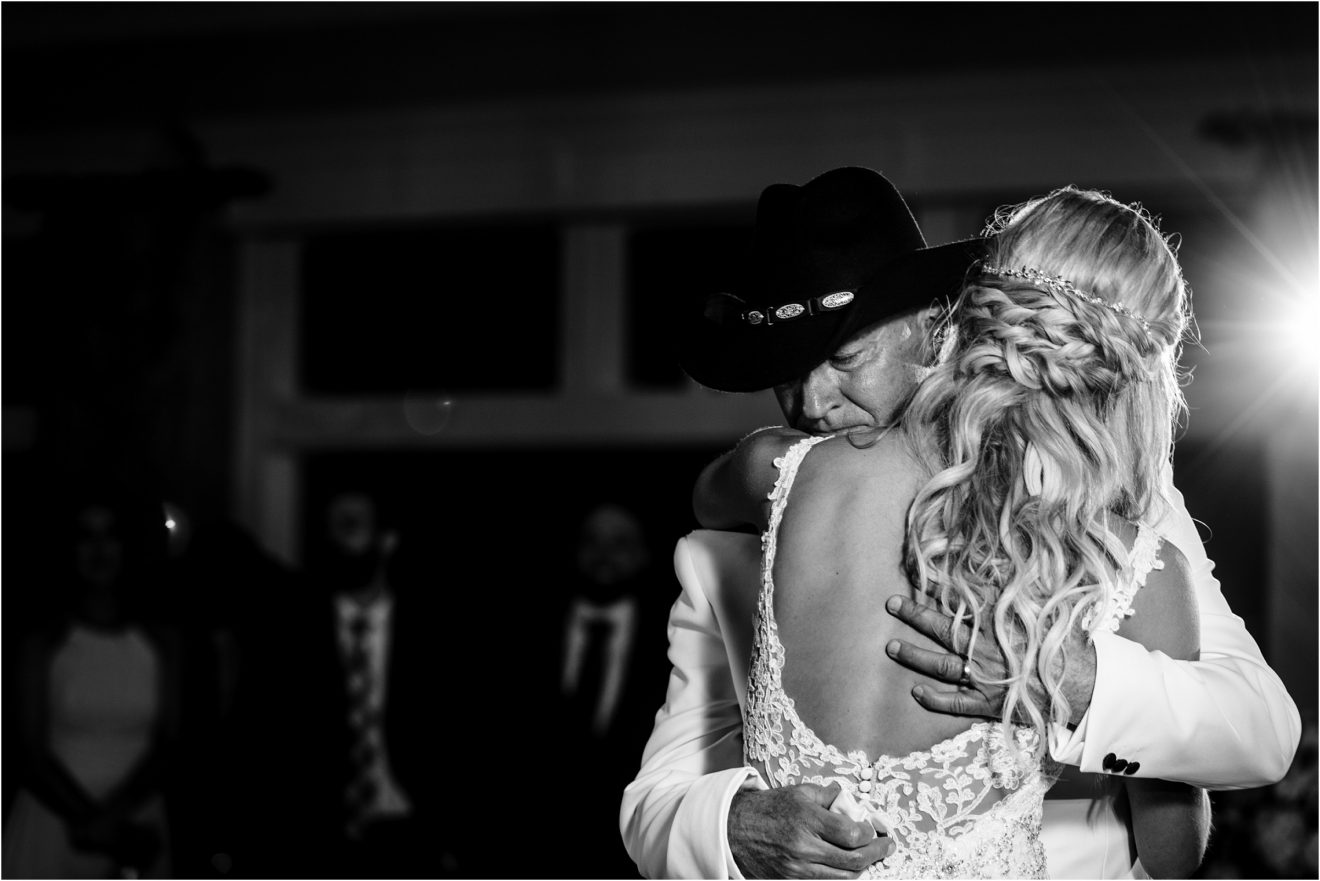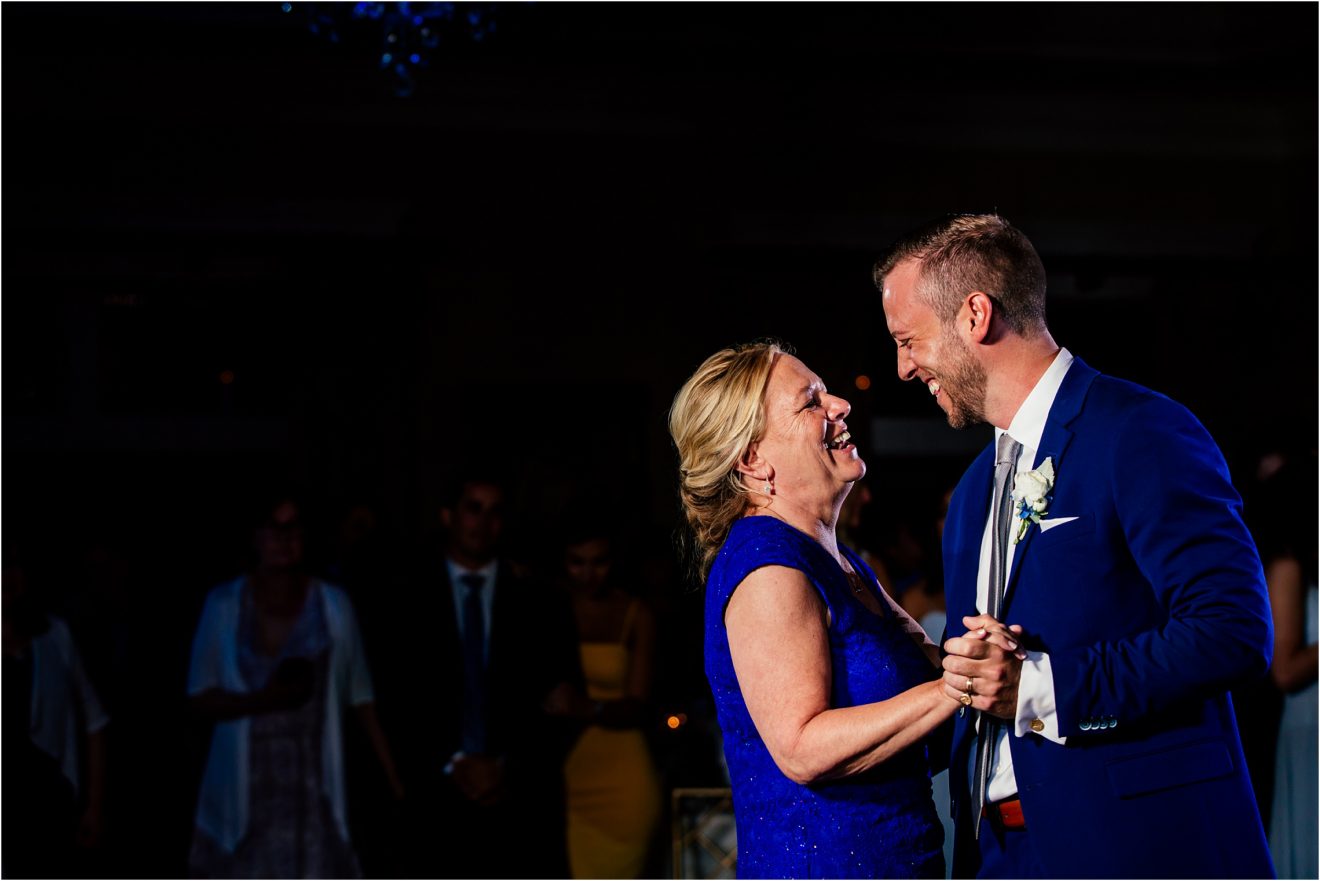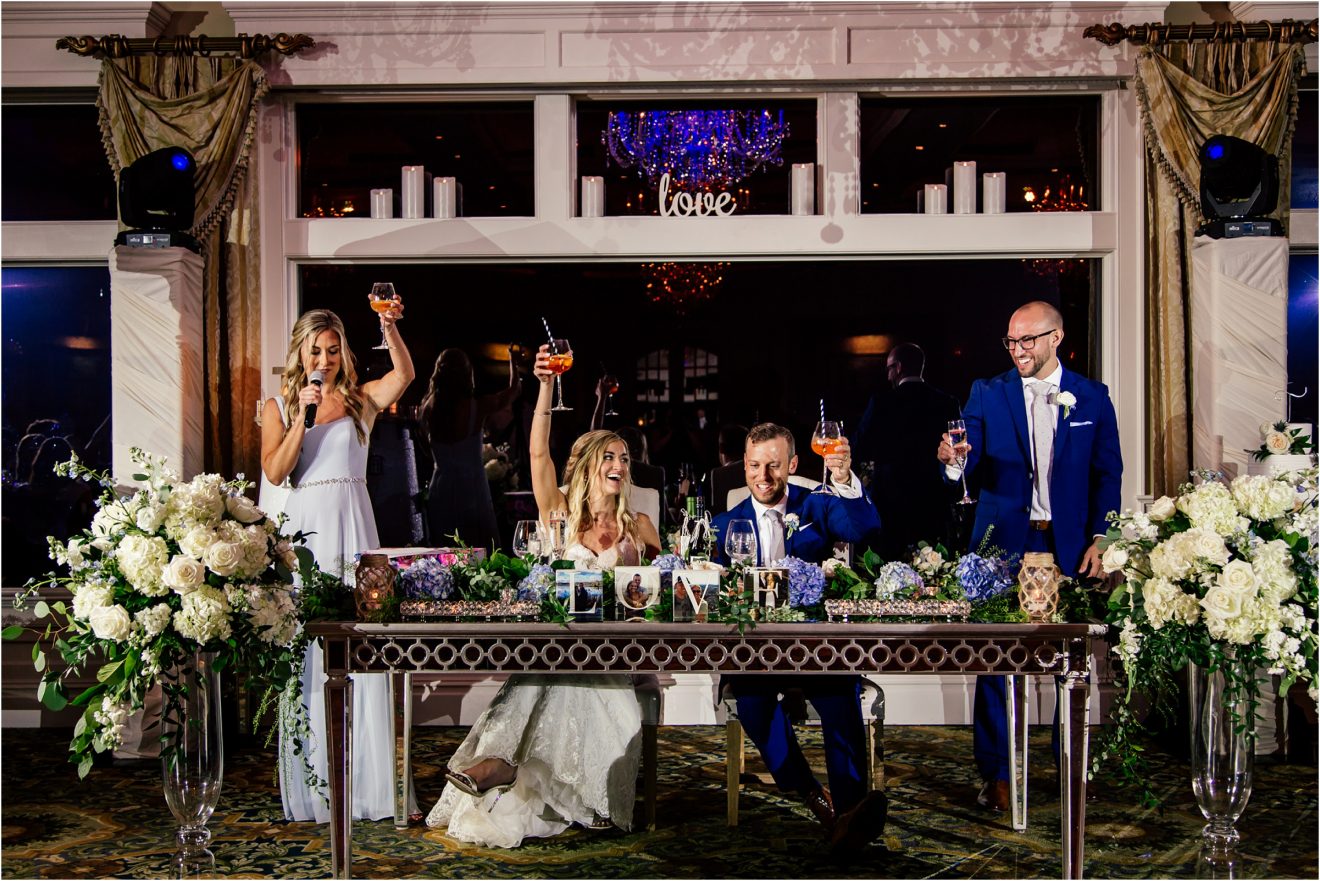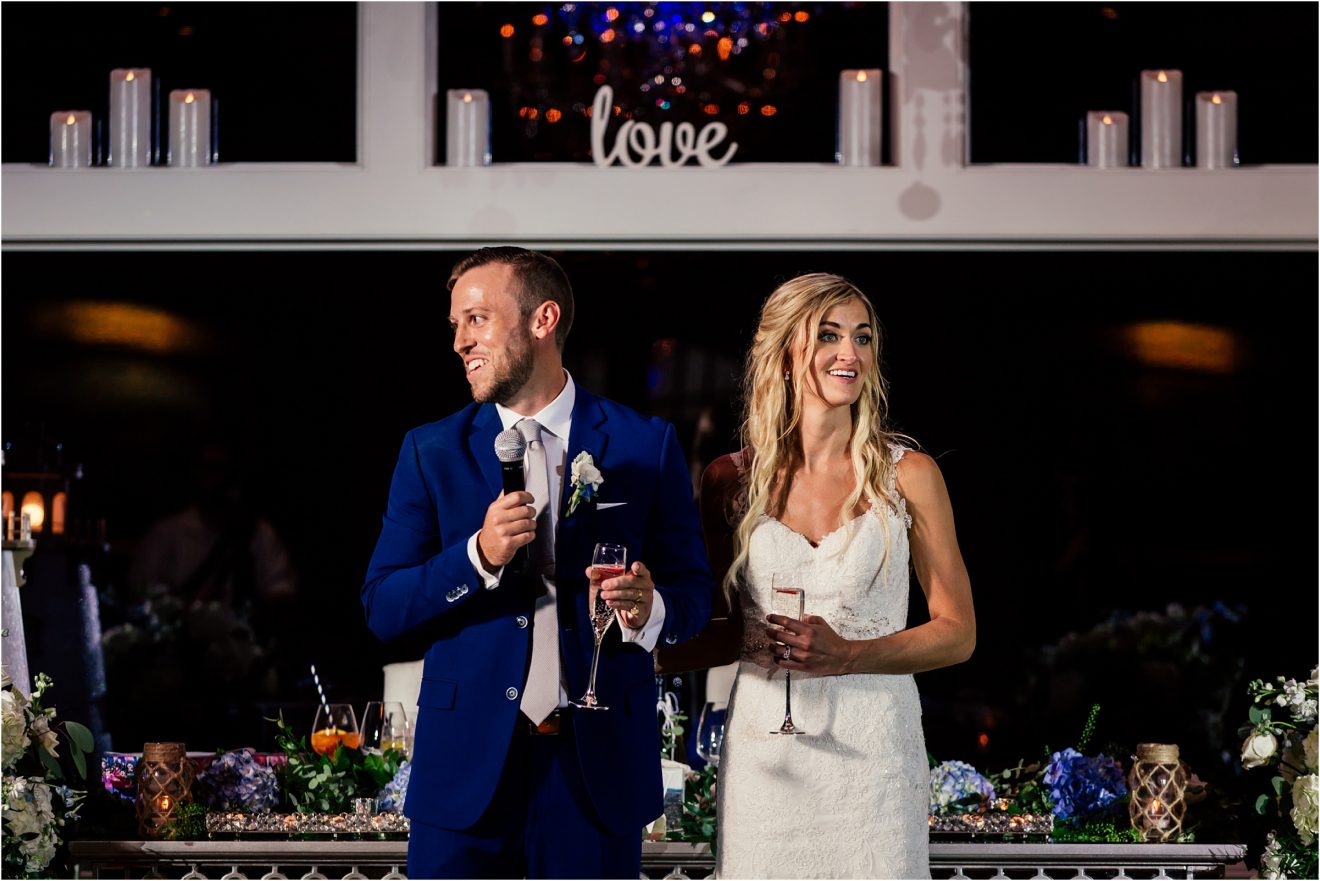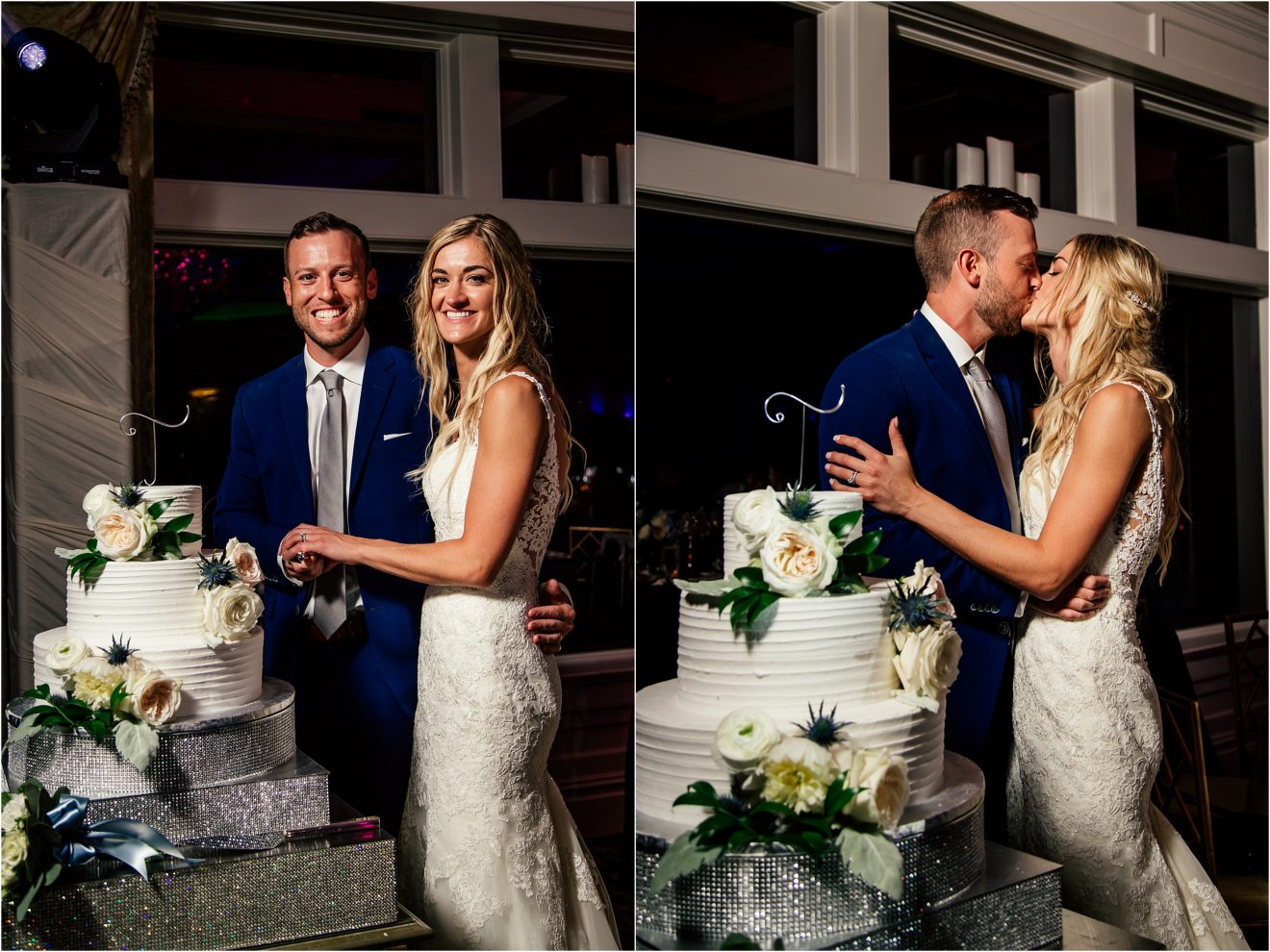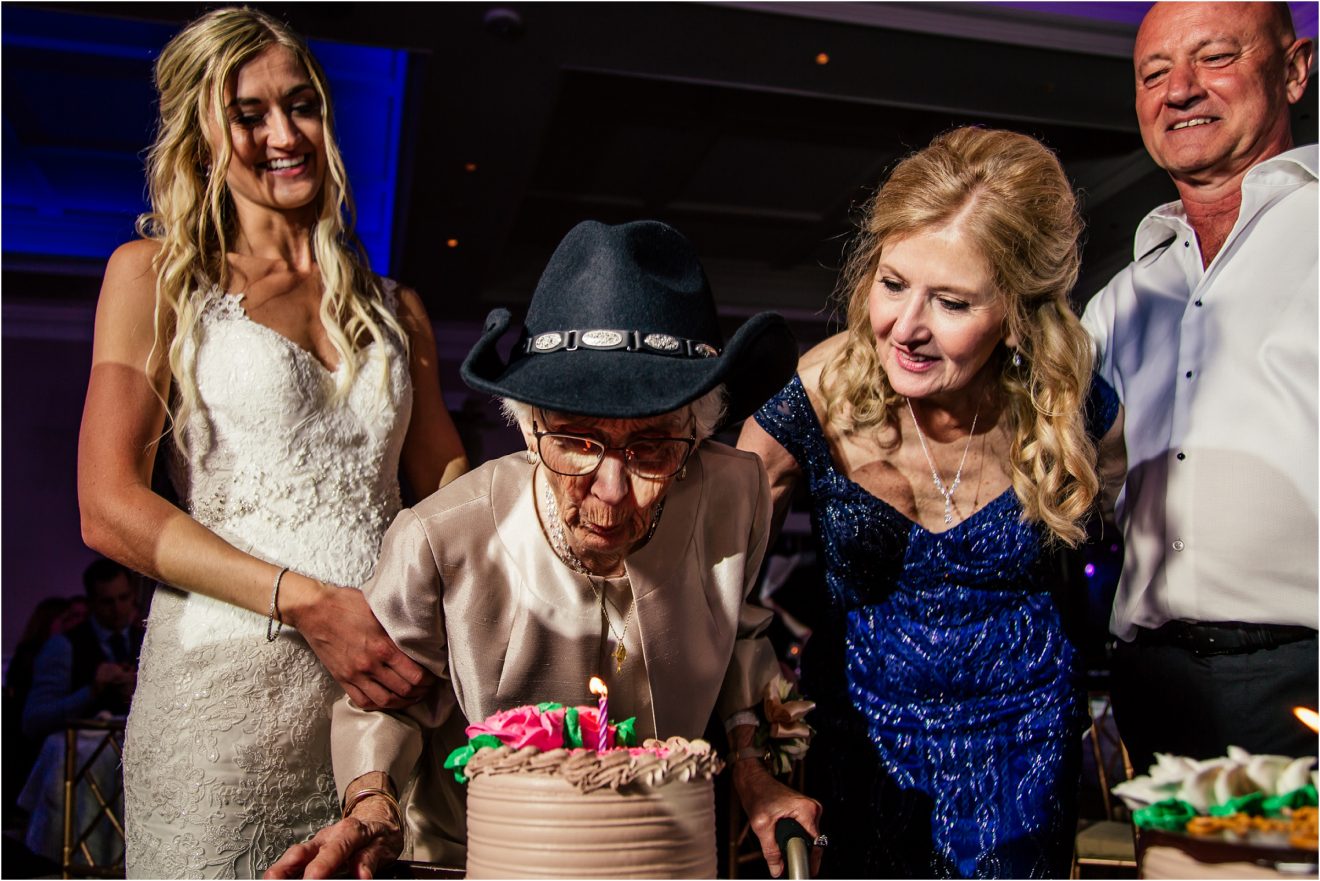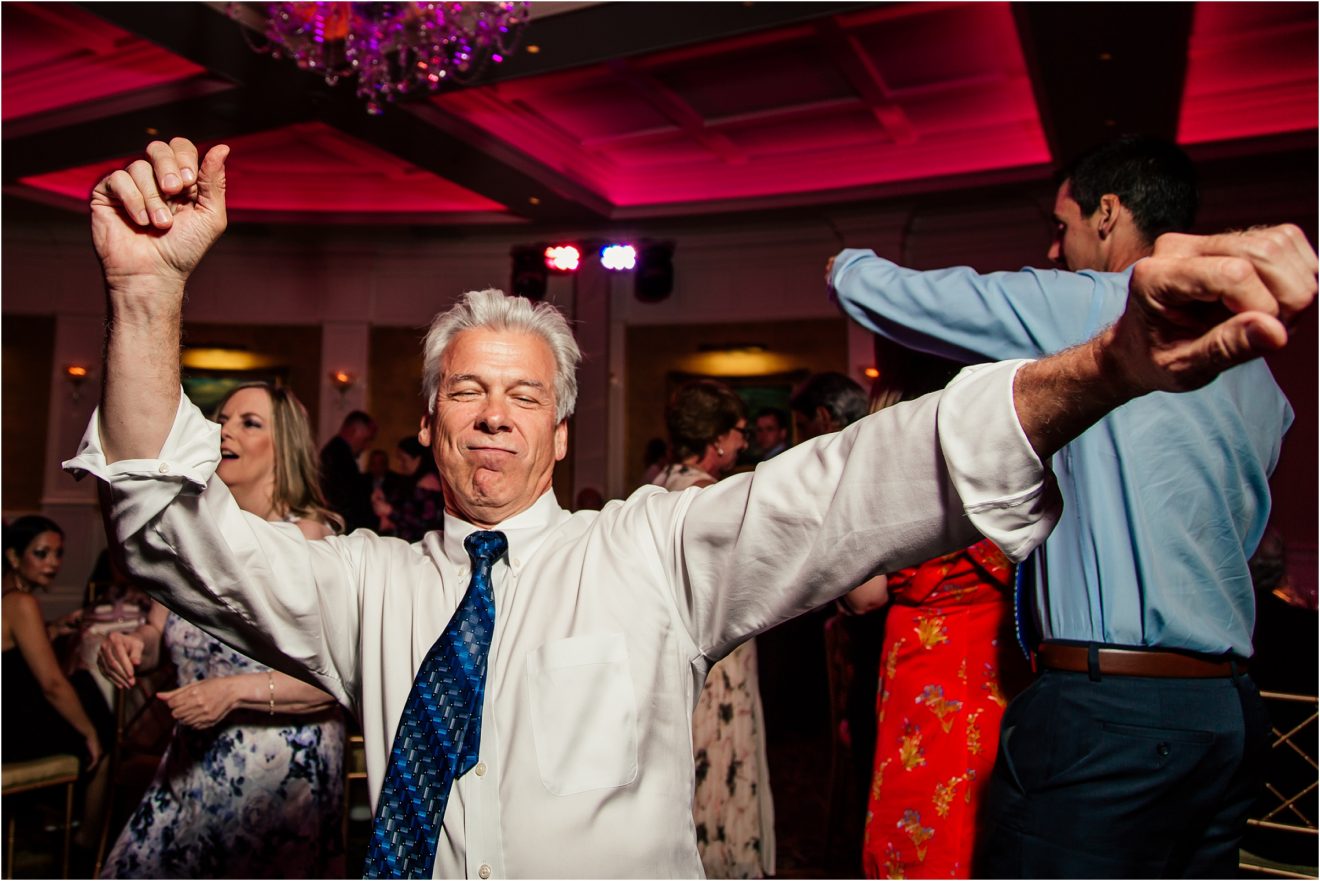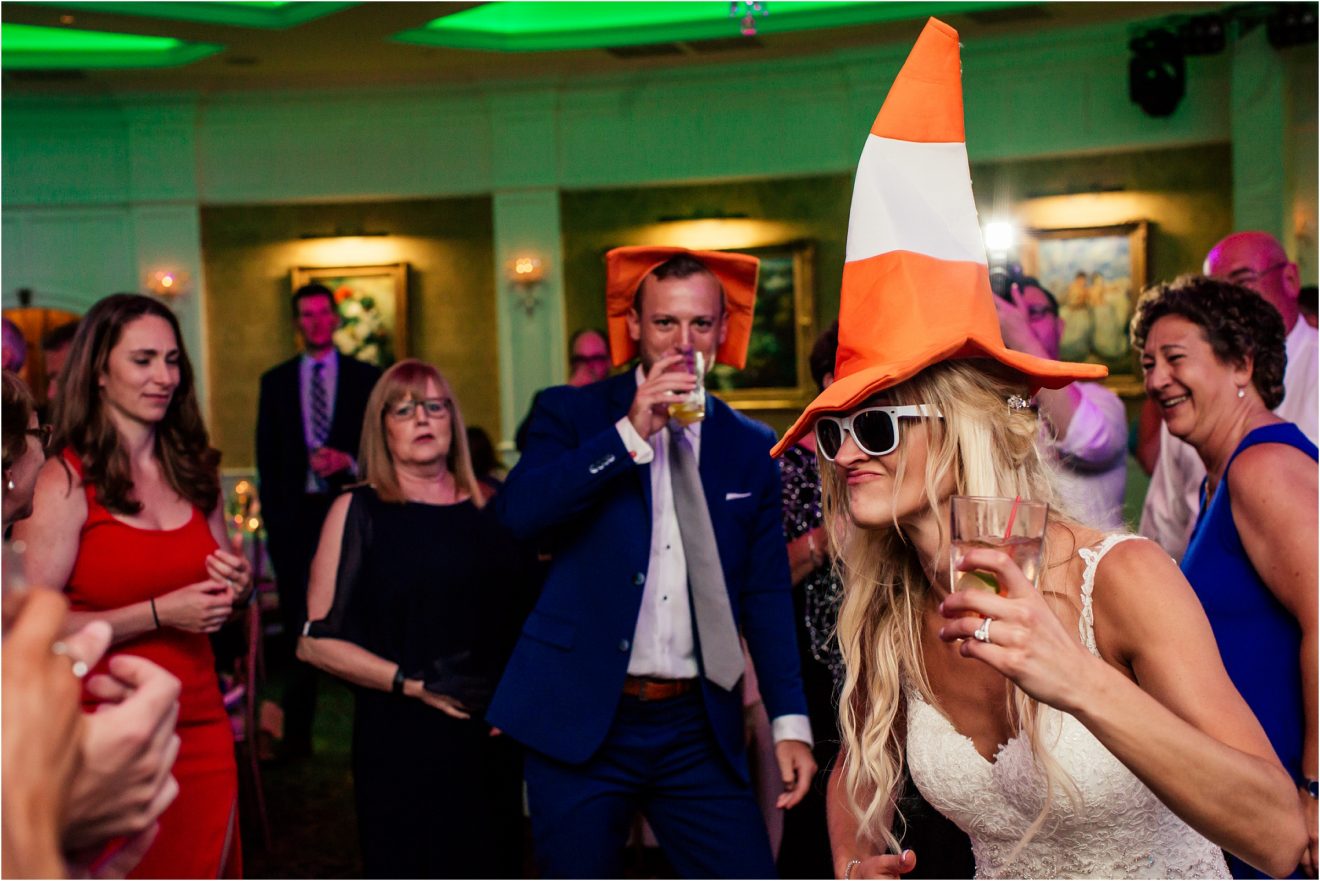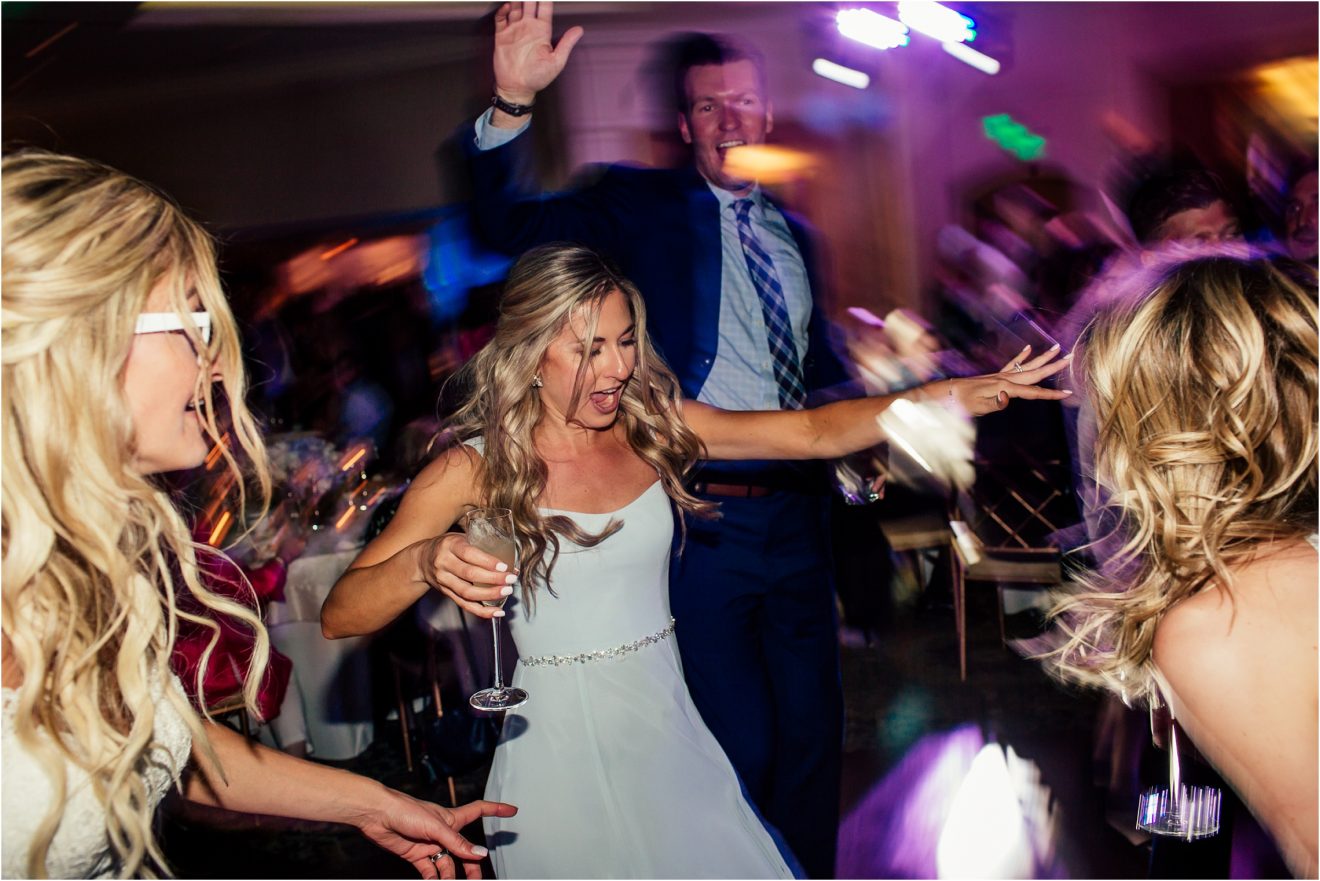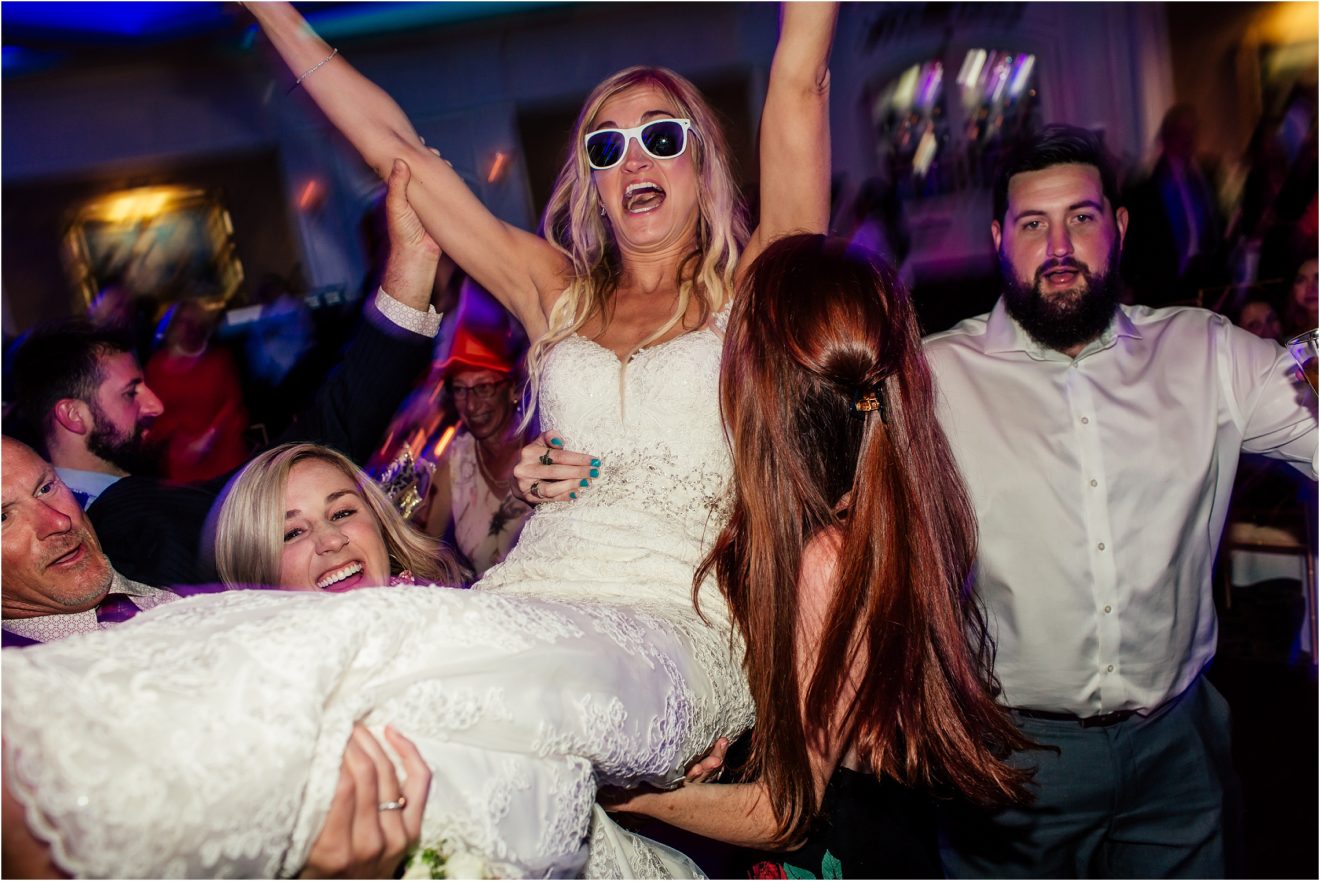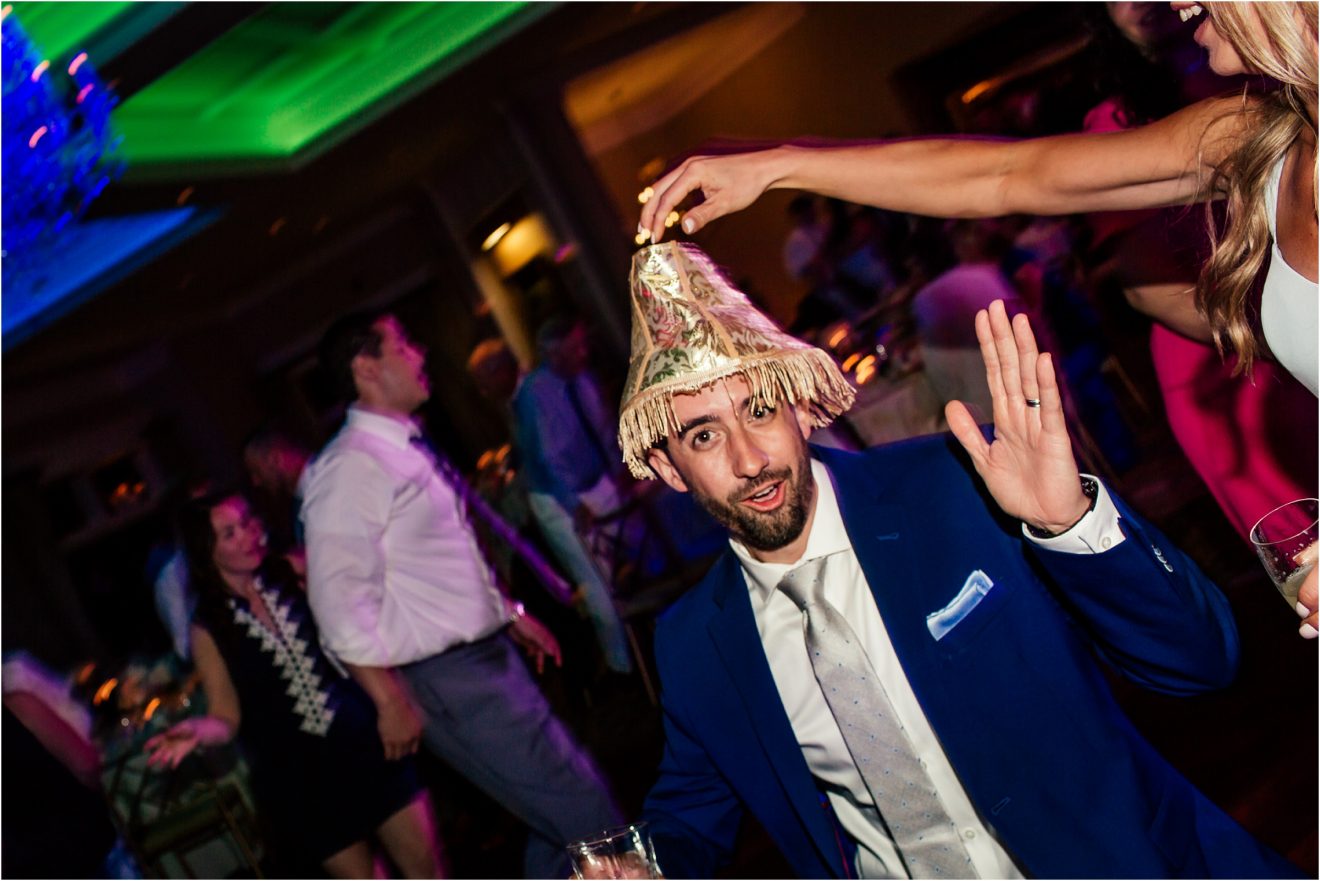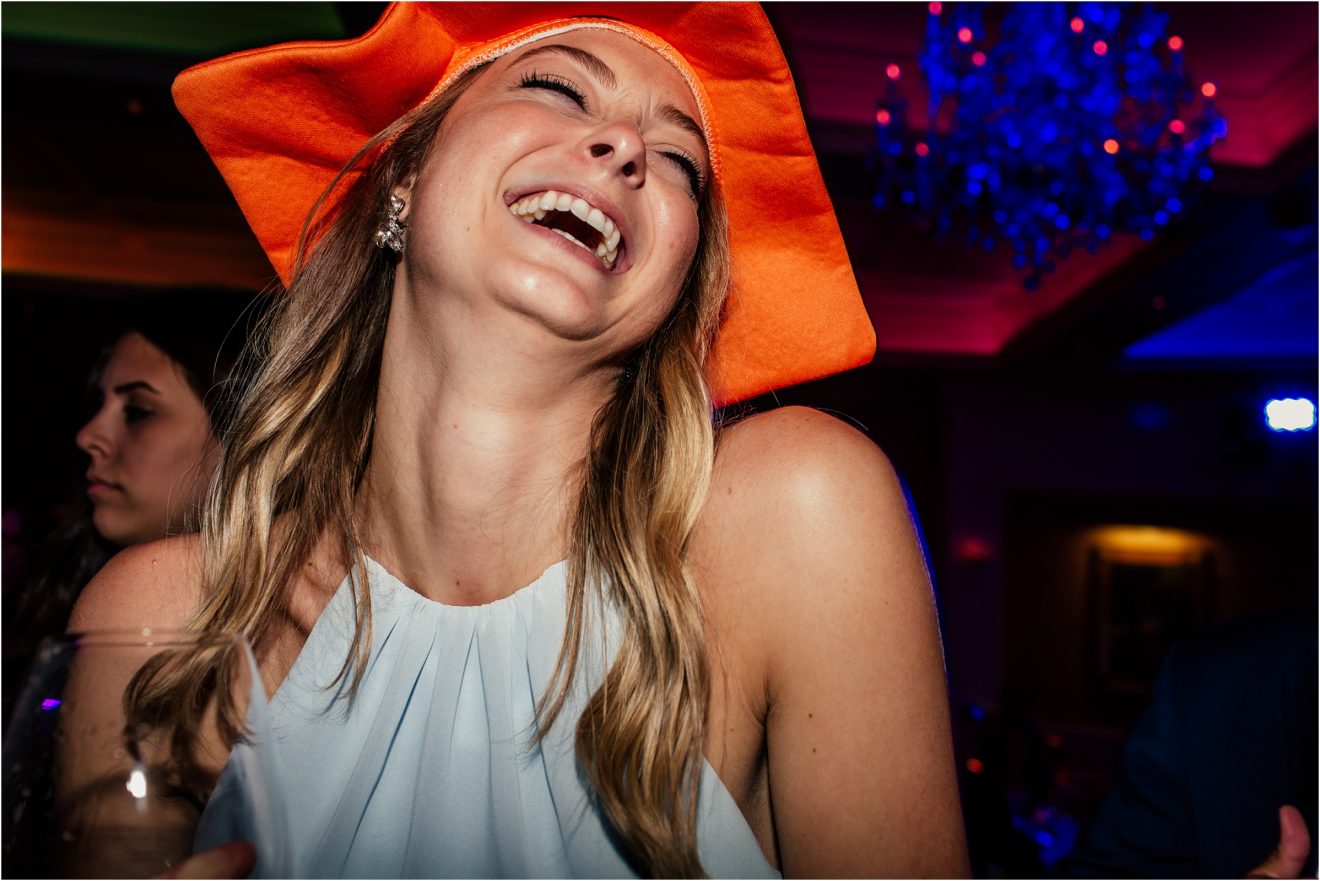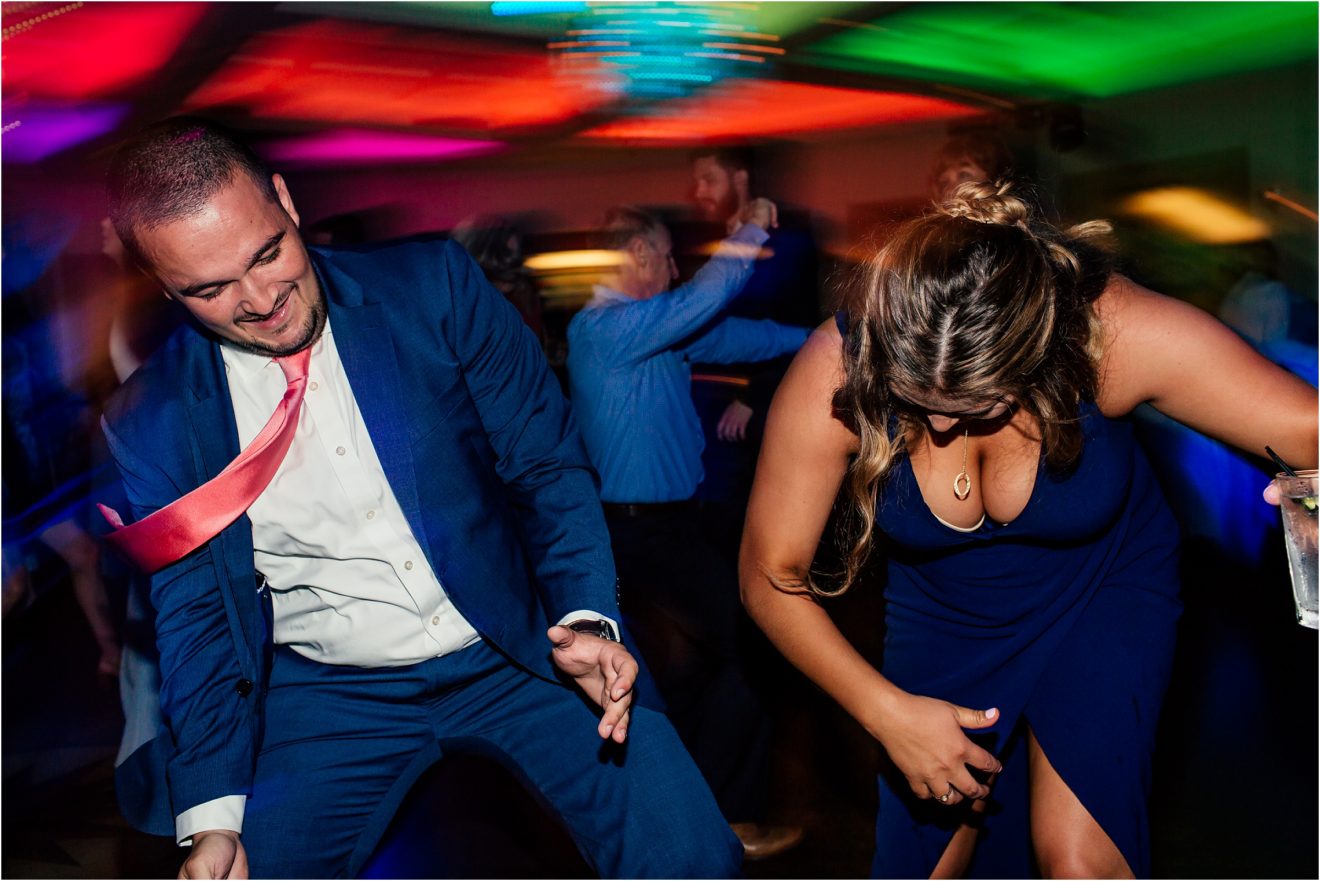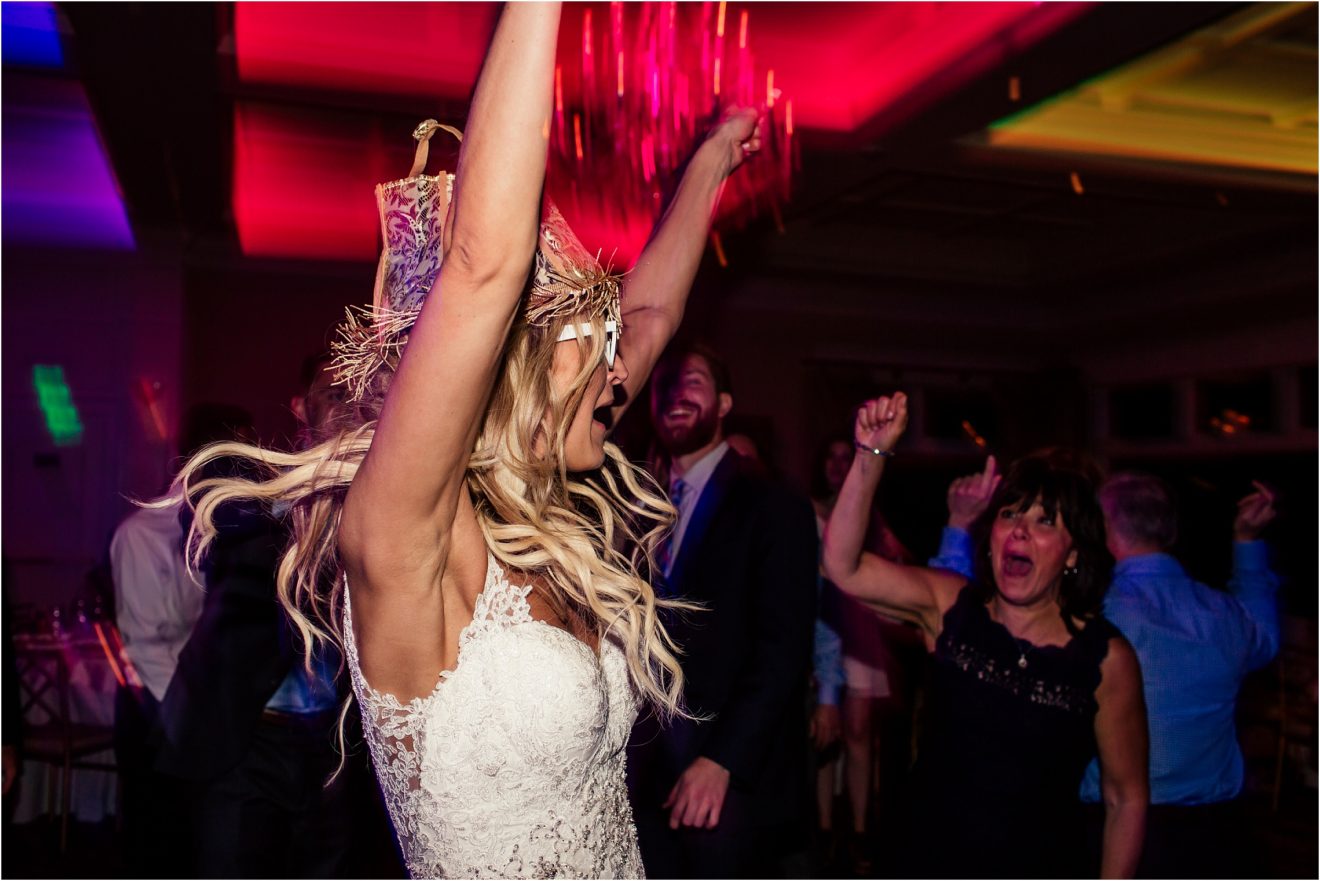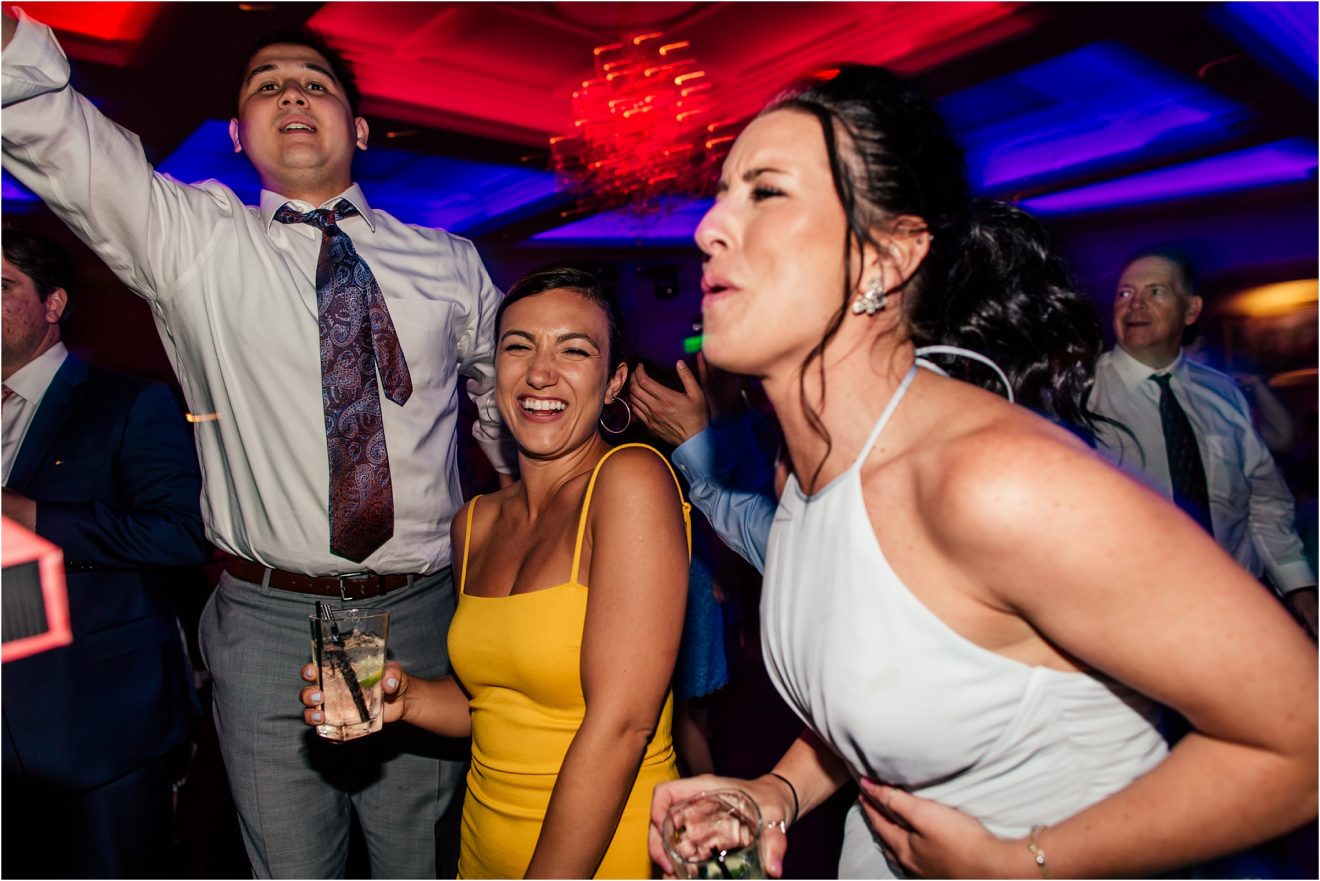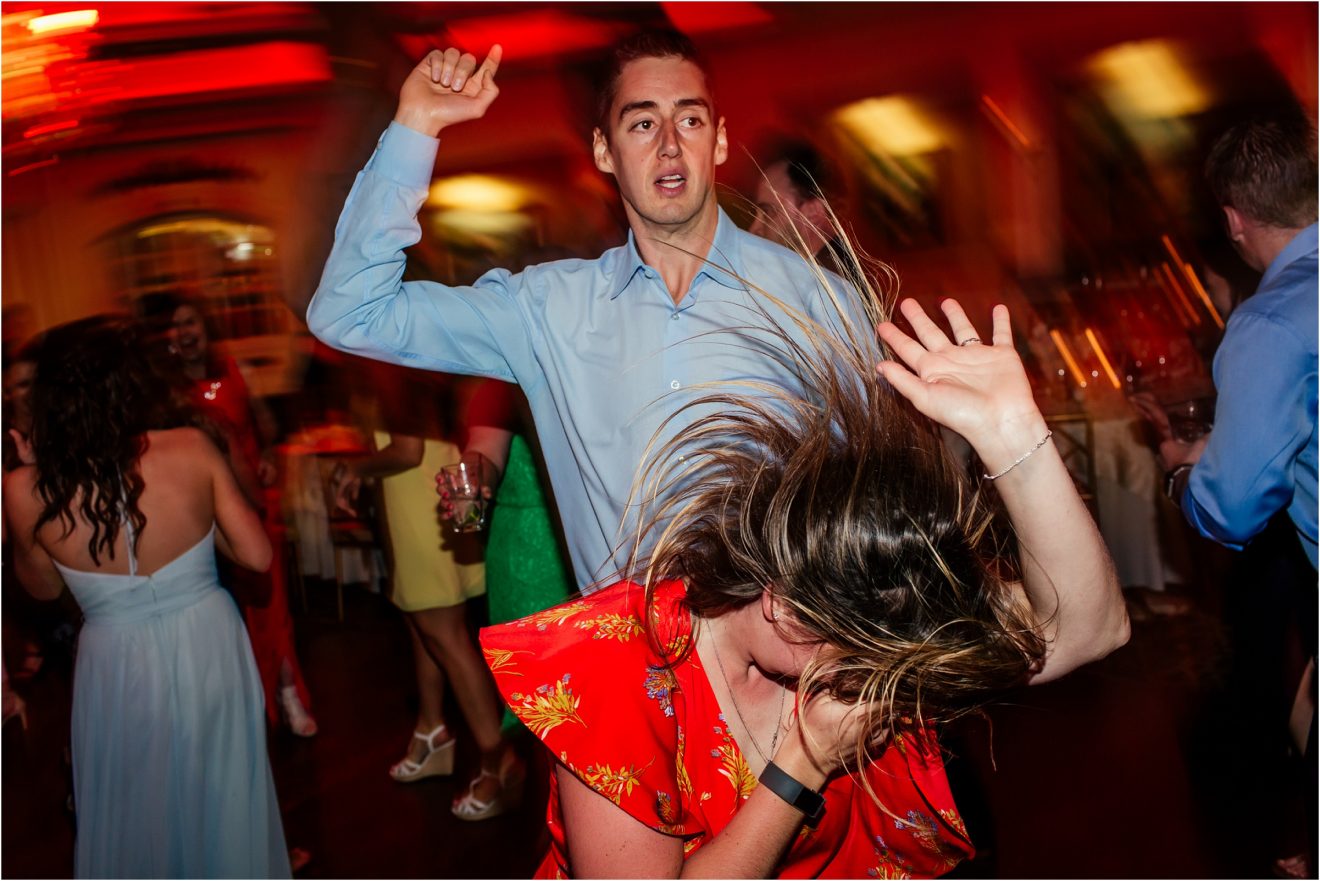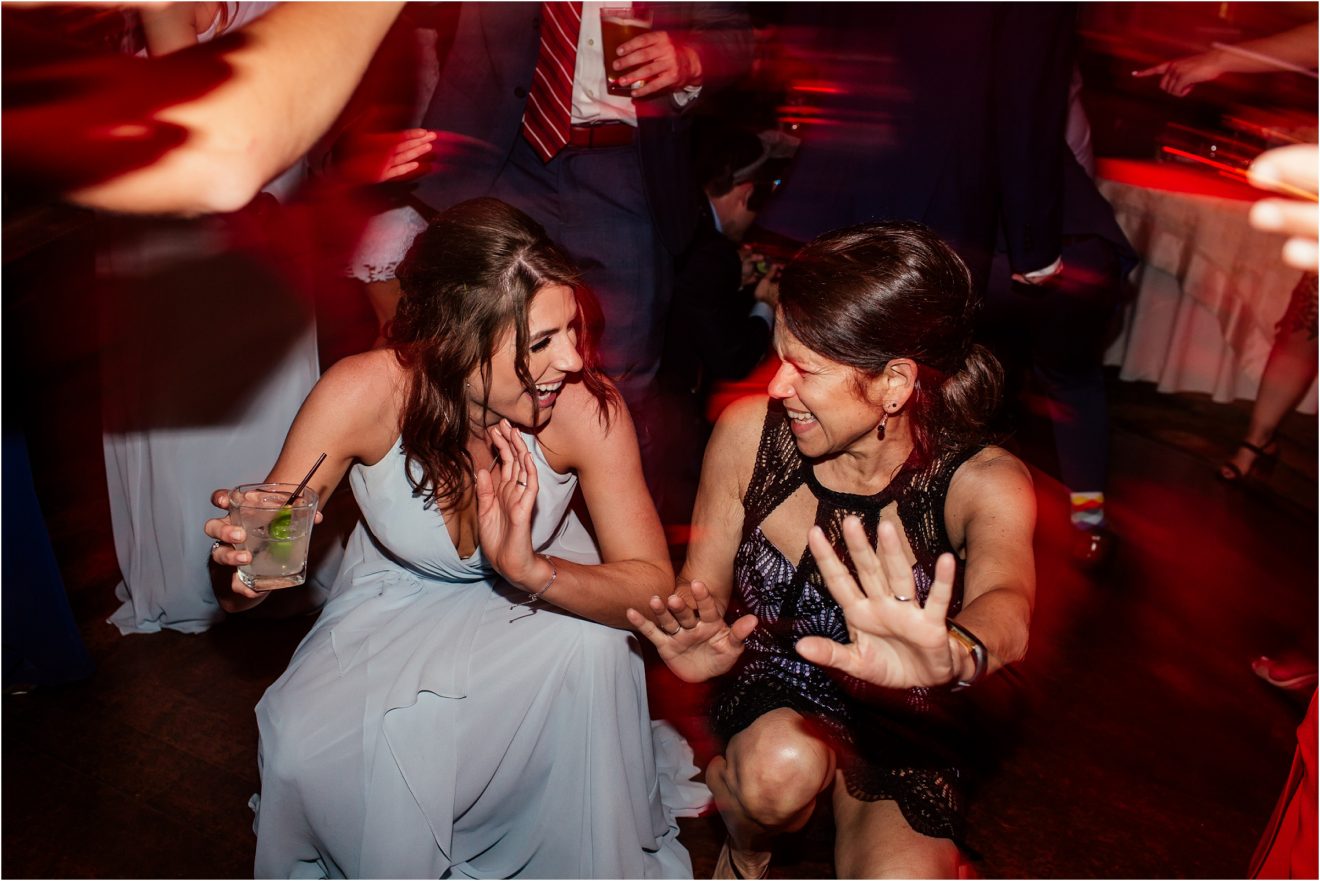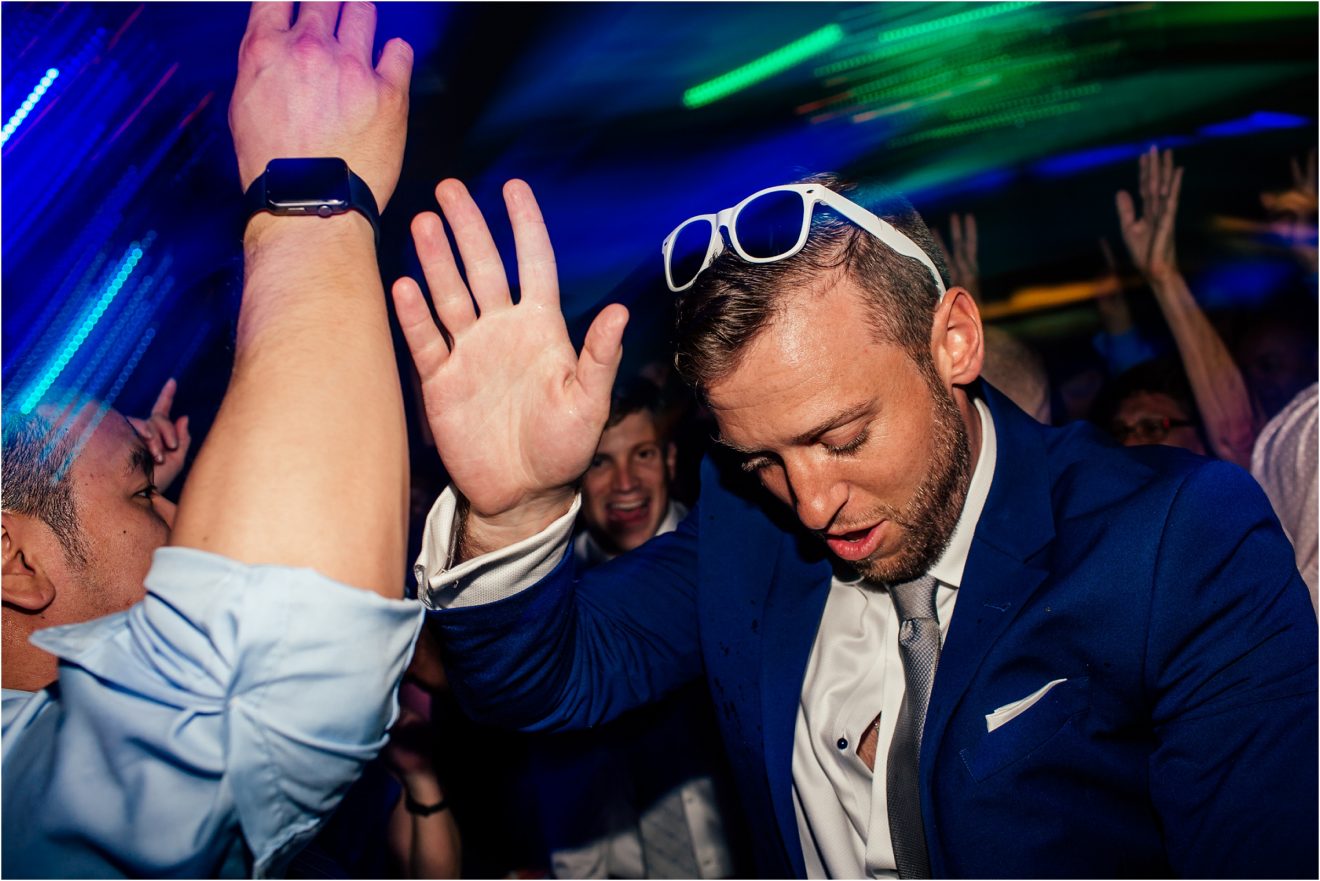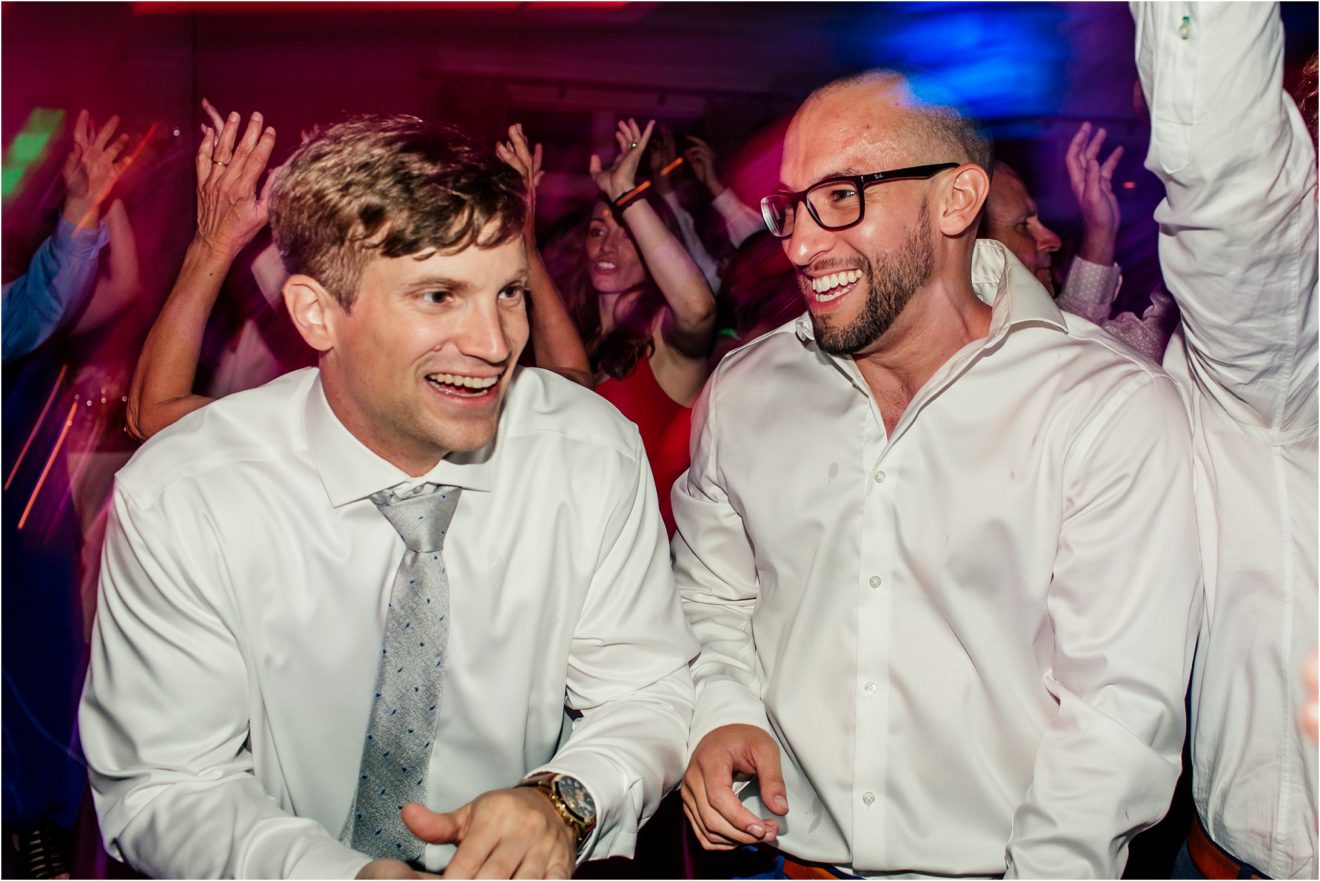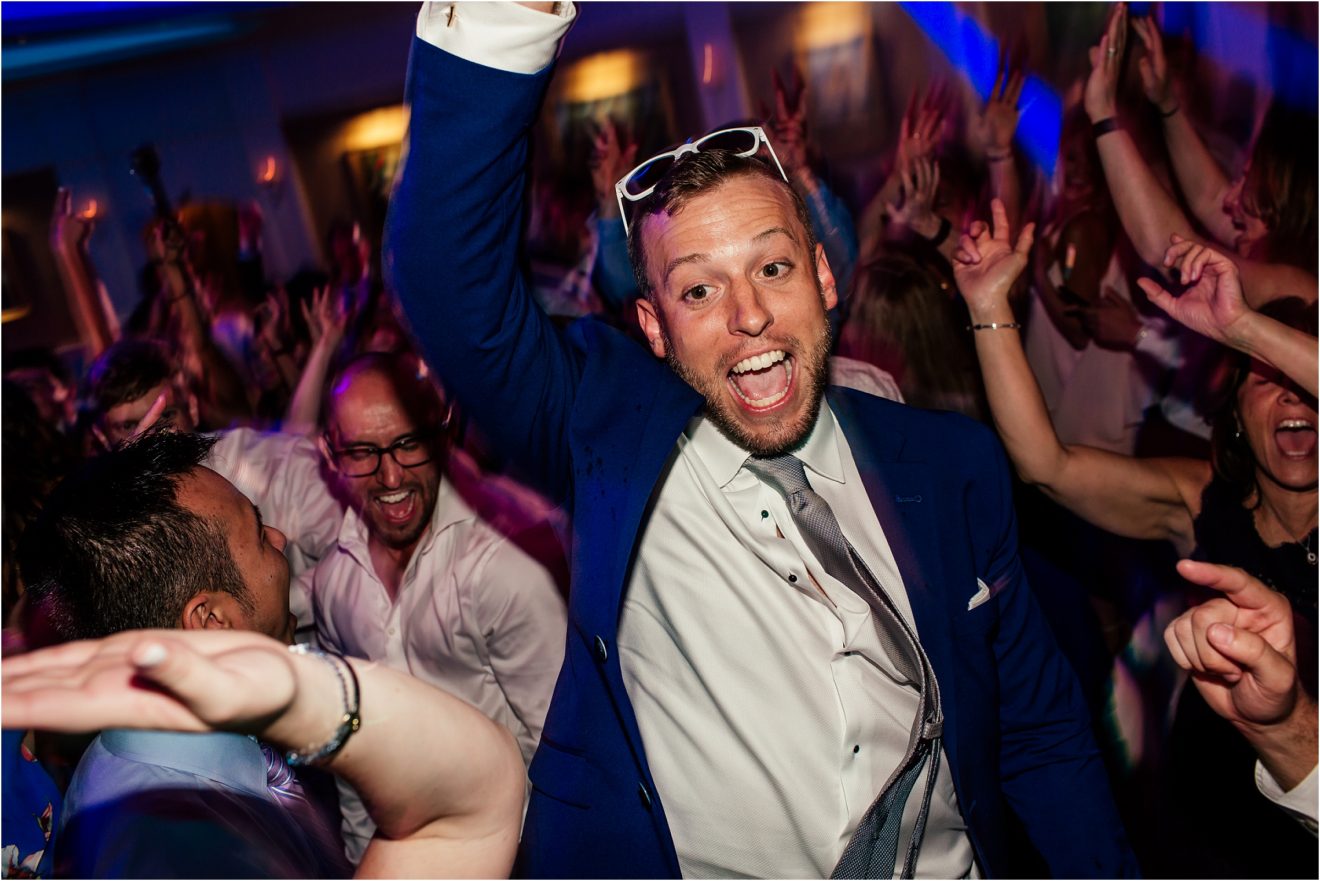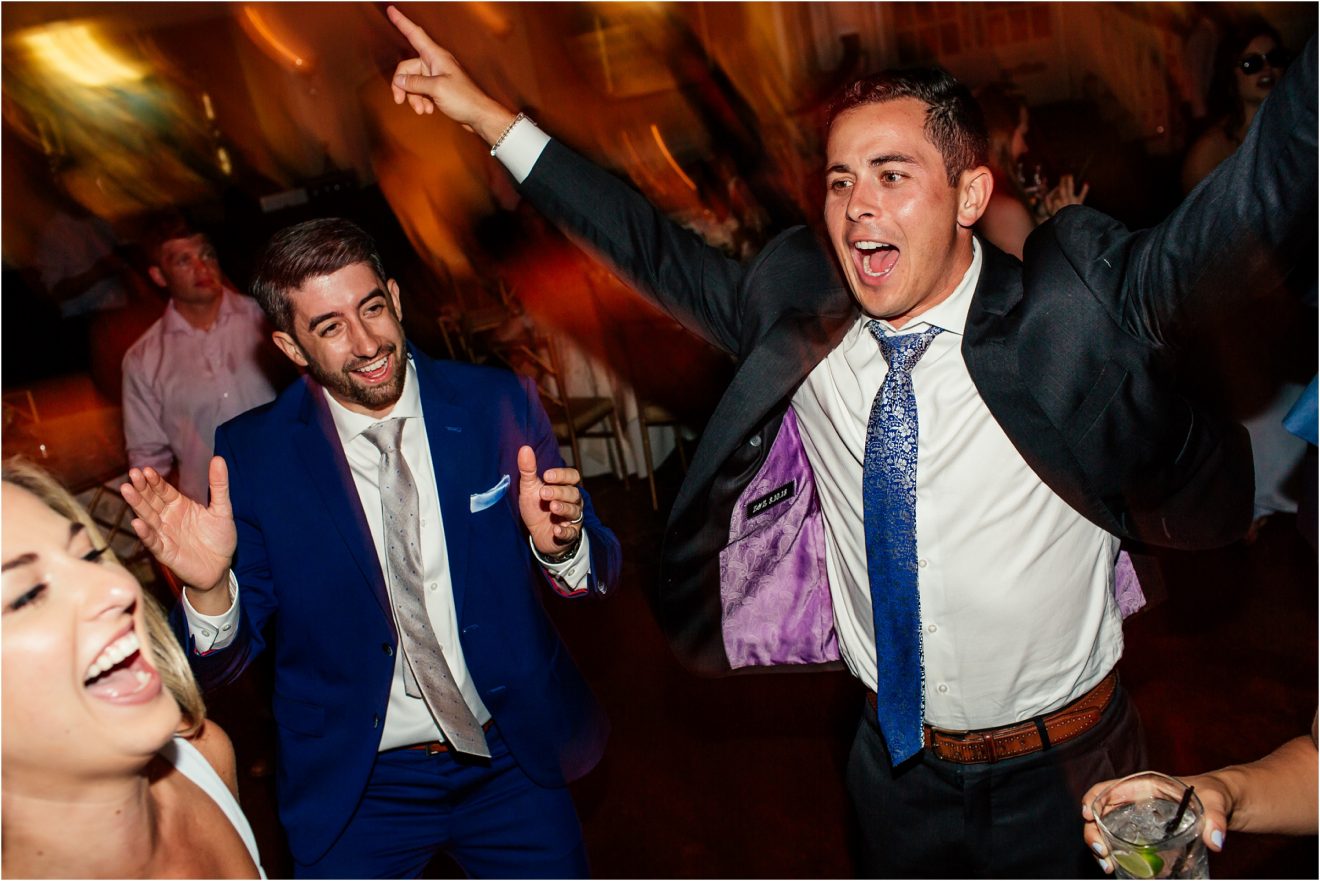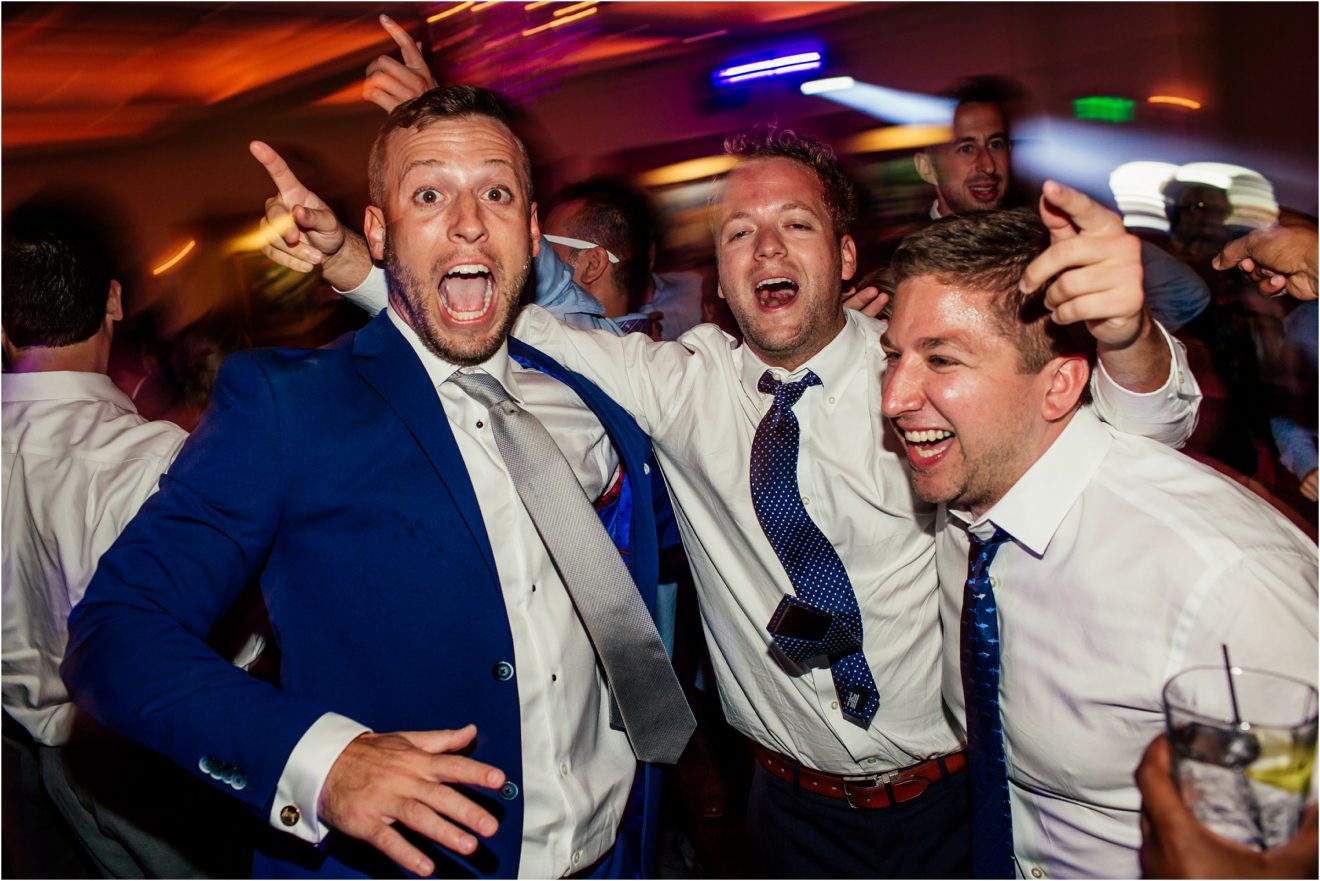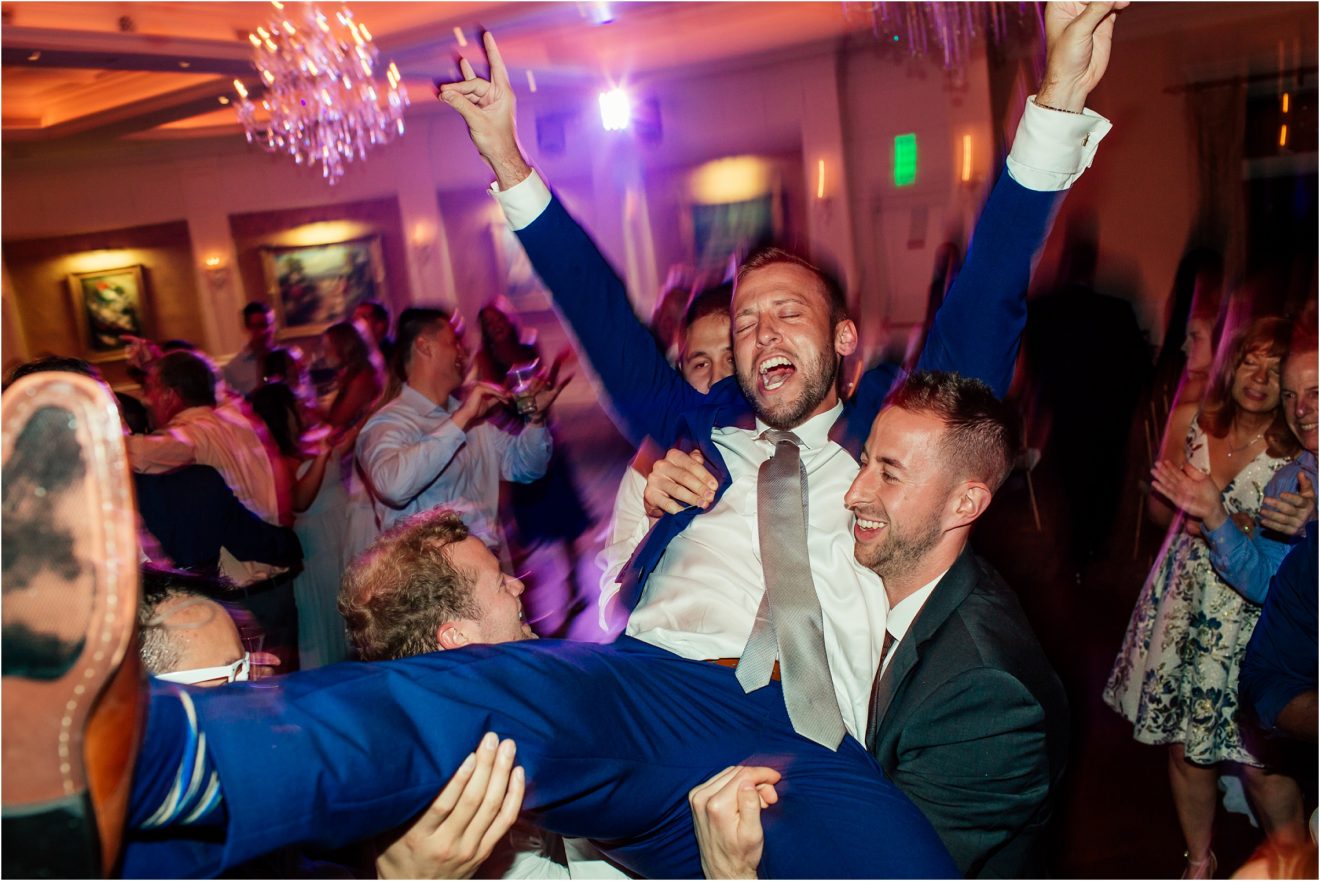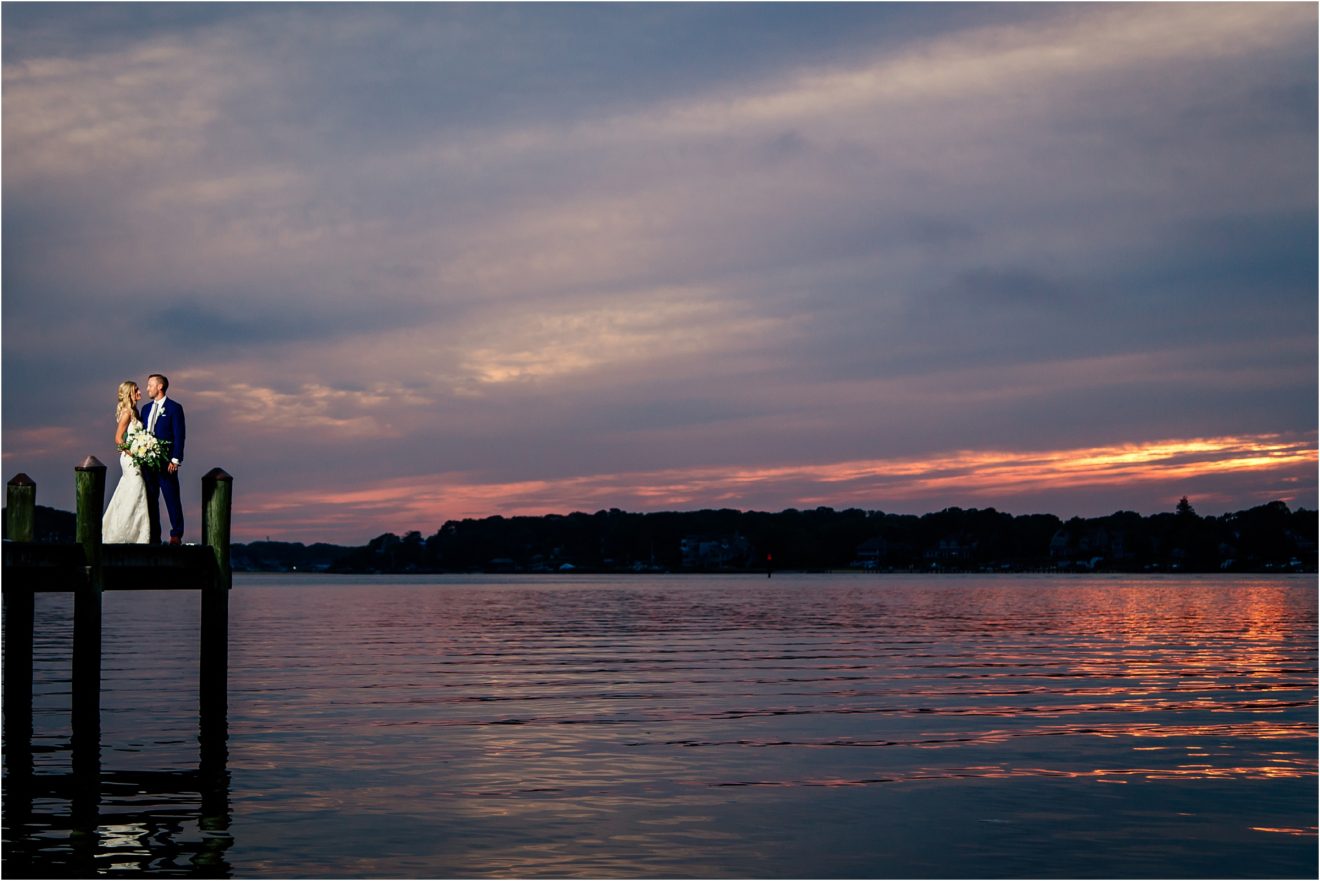 Click "LIKE" to let us know you were here!
Join us on INSTAGRAM & FACEBOOK
Thank you to all the vendors who made this wedding unforgettable.
Venue: Clark's Landing Yacht Club
Wedding Gown: Stella York
Bridesmaid Dresses: Amsale
Makeup: Gina Ritacco
Hair: Unveiled by Anna
Cake: Bovella's
Video: Studio 94 Video
Leave some love