June 13, 2013
It's been 10 years. Ten glorious years…without photos! GAH!
It's only right that I be the first to shoot this amazing couples photos. I adore them. Davin has been my friend for most of my adult life. So positive and supportive. I didn't think there was another person out there like him until I met Heather. Boy was I wrong! What a fantastic woman. I feel like we are a lot a like in ways, but yet completely opposite side of the spectrum. I feel like I grow every time I hang out with these two. They have a zest for life that is addicting. You just want to talk and hang out forever! It's so true!
I am so happy that you finally have photos of your beautiful selves! I am honored to be in  your life and love you both very much. *HIGH FIVE* on 10 years!
xx
Leaha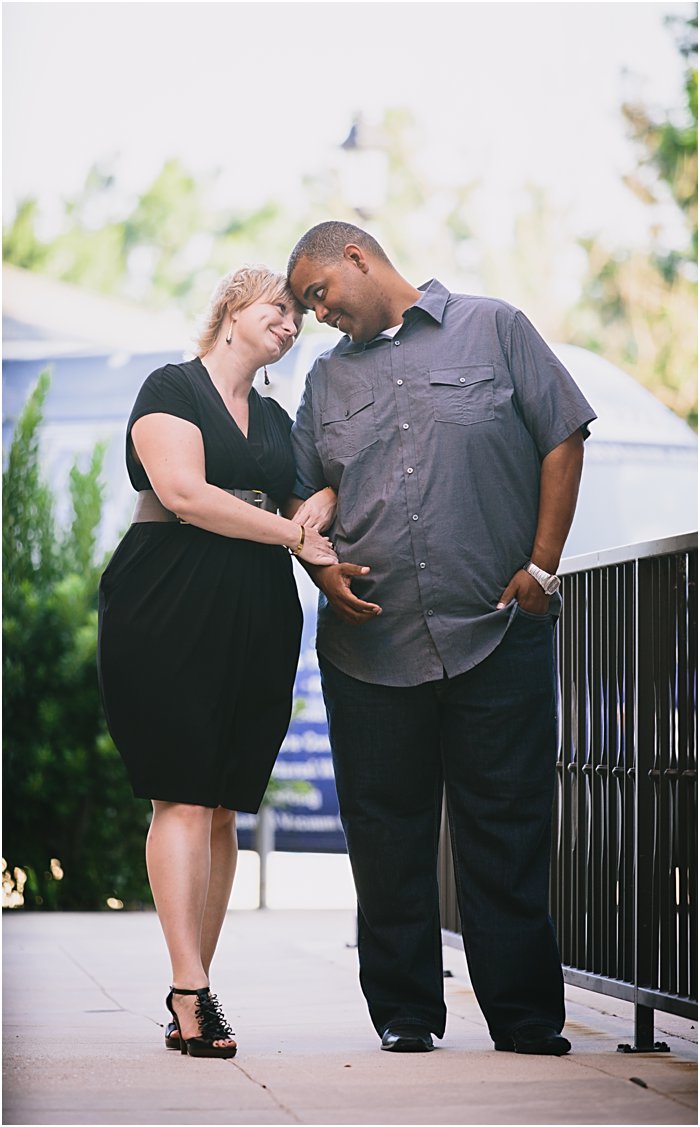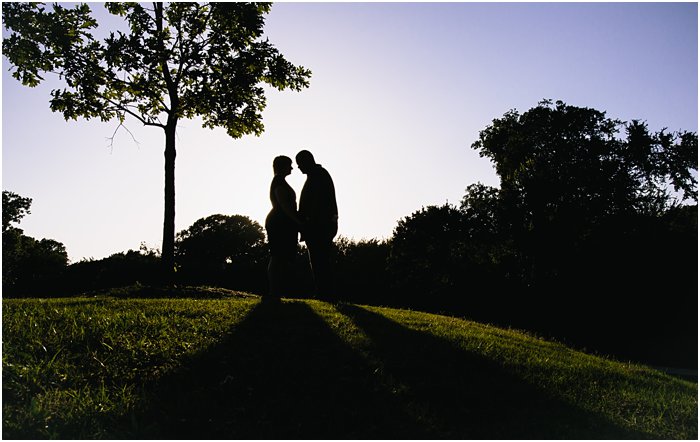 Click "like" to let us know you were here!
See the mini session here–> Davin & Heather
Leave some love