February 21, 2018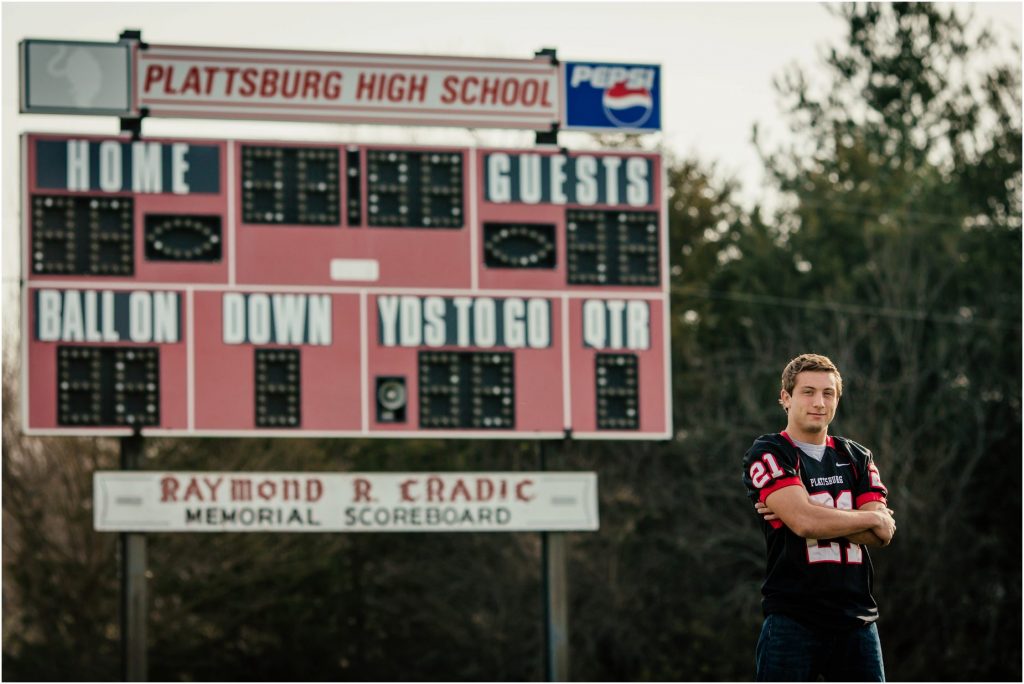 Shooting with Kade in downtown Kansas City was a full circle moment for me. Kade's mom, Lynsey, has been my best friend for over 25 years. It was a great pleasure to be considered shooting his Senior Photos. Kade is super successful at sports raking top in the state in football, cheerleading, and wrestling. We started off the day at his high school on the field. It was great to see his stomping grounds and celebrate his accomplishments at his school. This was my first time in Kansas City and it was awesome! The weather was fantastic and the downtown area was so clean and quiet. I have to applaud Kade for dealing with hours of photography. We did have a great time, lots of laughs and made some pretty awesome photos.
So proud of you, Kade! I can't wait to see where the future takes you from here! Congrats!
xx
Leaha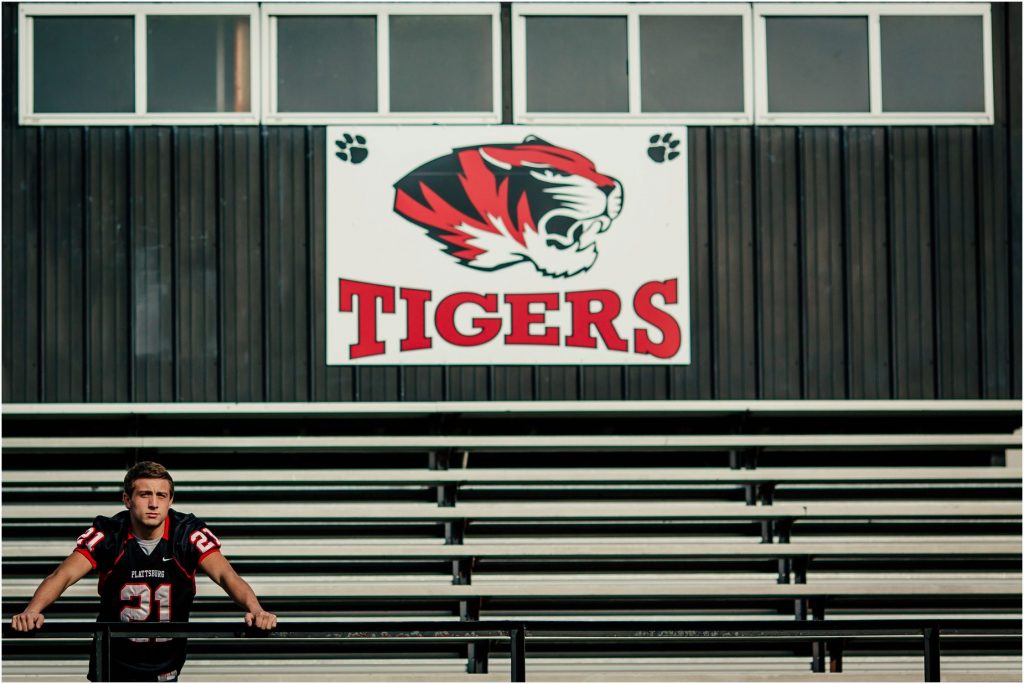 Click "LIKE" to let us know you were here!
Join us on INSTAGRAM & FACEBOOK
Leave some love