March 10, 2018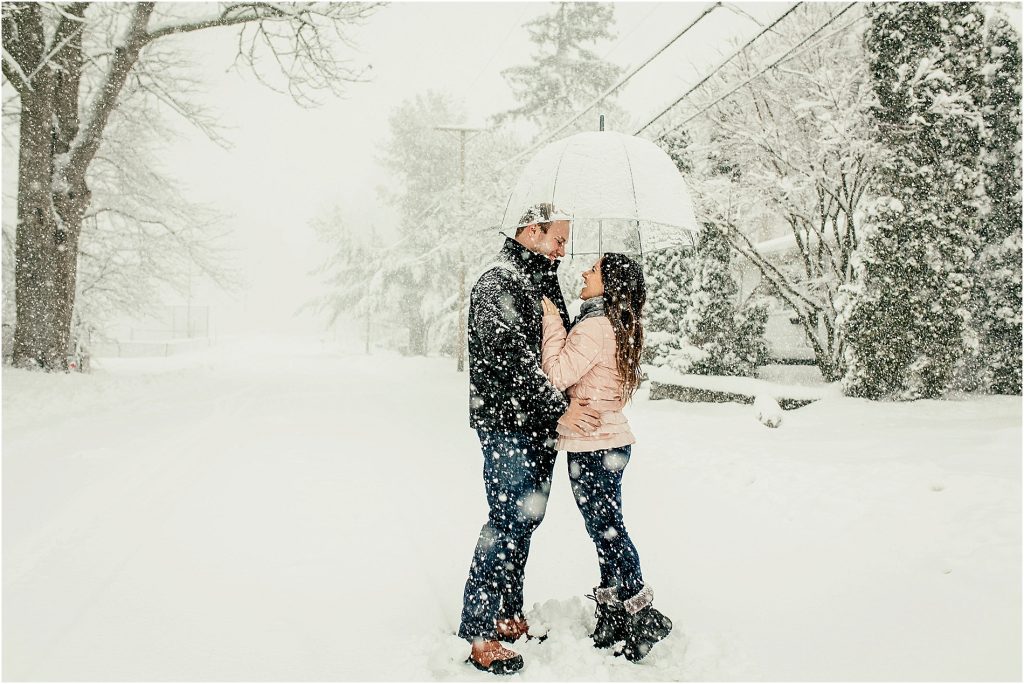 It is March here in New Jersey and everyone is getting antsy for Spring to arrive, but we decided to embrace what mother nature instead! Tiffany and Mike reached out this Winter and said they would be super excited to try and shoot in the snow. So, we all watched the weather in the coming weeks and finally saw a window of opportunity. WHEW, we didn't know what we were getting into! These two cuties came all the way from Hoboken during our biggest Nor'Easter of the year! Their 45-minute commute turned into a slow 2-hour drive full of nervous tension as they battled the untreated roadways. I think about 15 minutes into their crazy commute they realized this might have been a bad idea. Meanwhile, I was on pins and needles praying they made it safely. I was never more happy to see two people in my doorway. 🙂 The snow was falling at 2 inches per hour and not stopping. We started off on the road in front of our home and it was already 3-4 inches deep since the first pass of the snow plows. It was a heavy, wet snow and we were instantly soaking wet. It was one the hardest types of weather I have shot in, but the most fun all at the same time. Tiffany and Mike were super troopers enduring the circumstances and never complaining. We didn't go more than a few roads over and had a blast. After warming up, we sent them on their way before it got too dark. This entire shoot was a huge risk and we are so grateful all went well and everyone stayed safe. Next time we see these two we will be sweating it out in the heat of August!
Congrats on your engagement and we are so happy for ya'll!
xx
Leaha + Jeffrey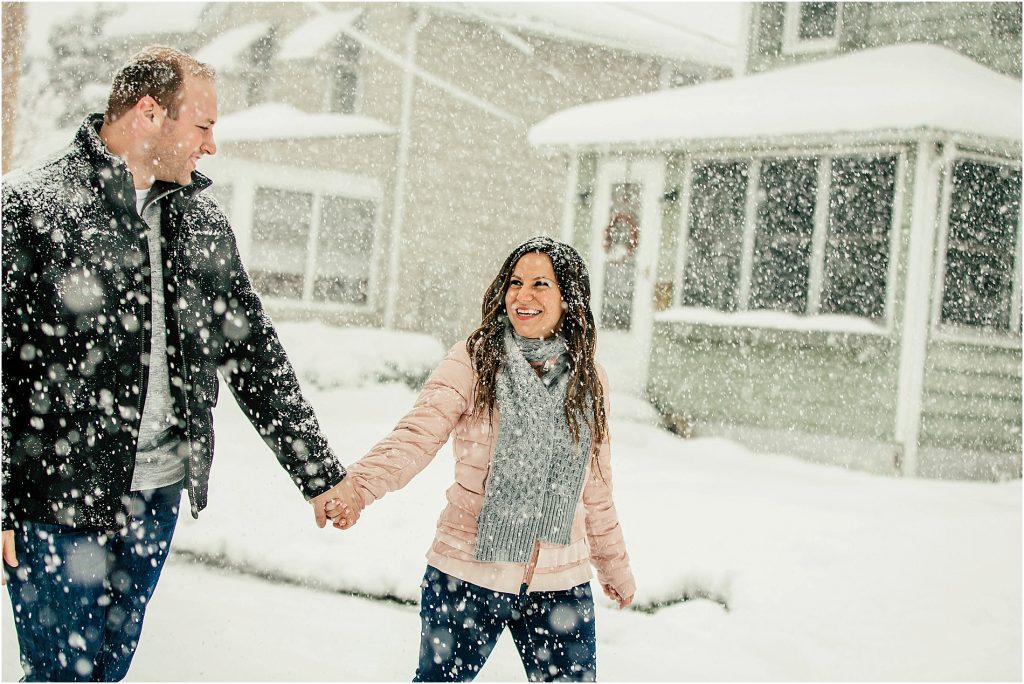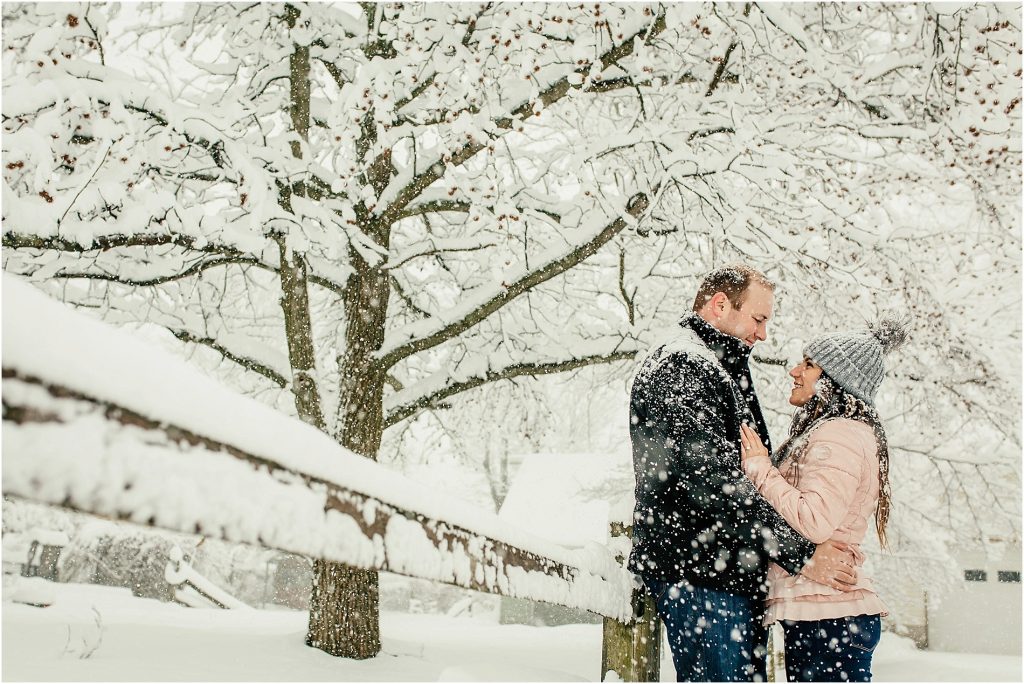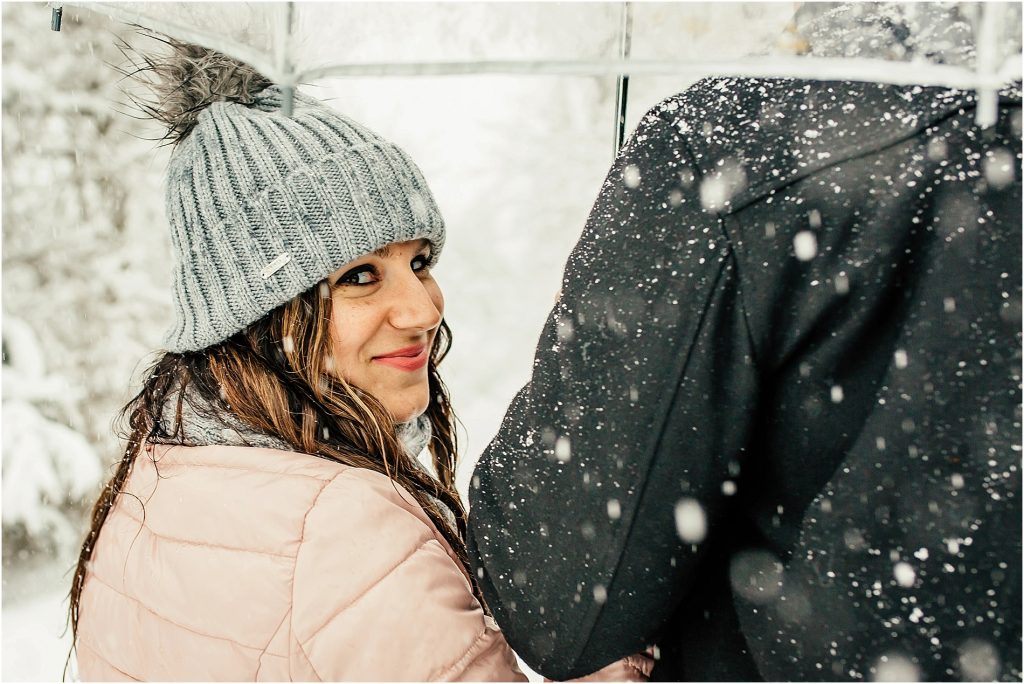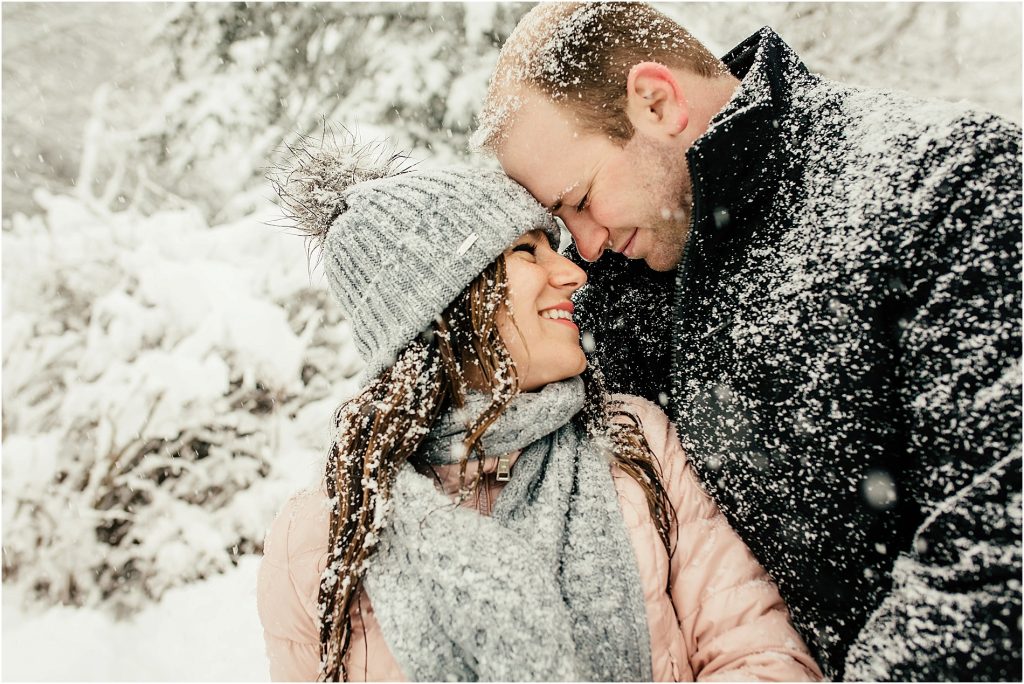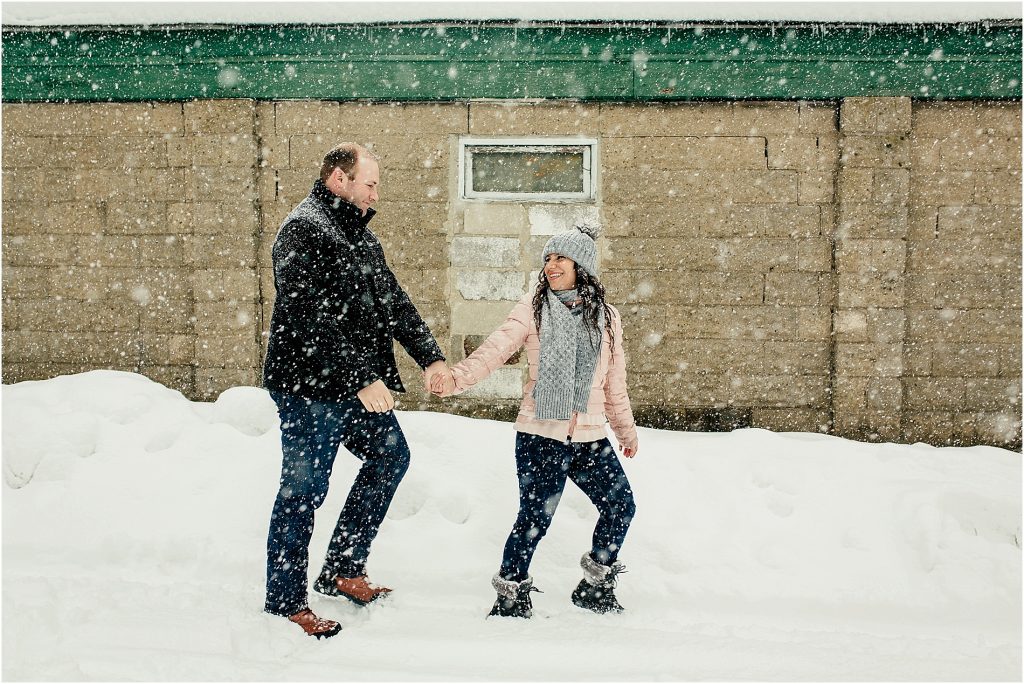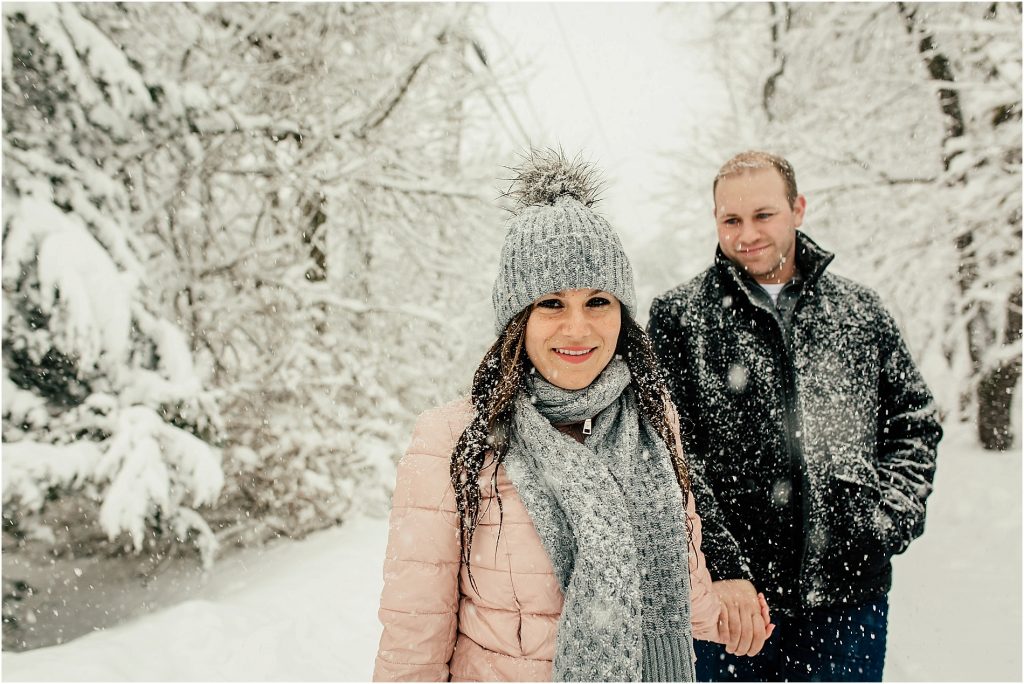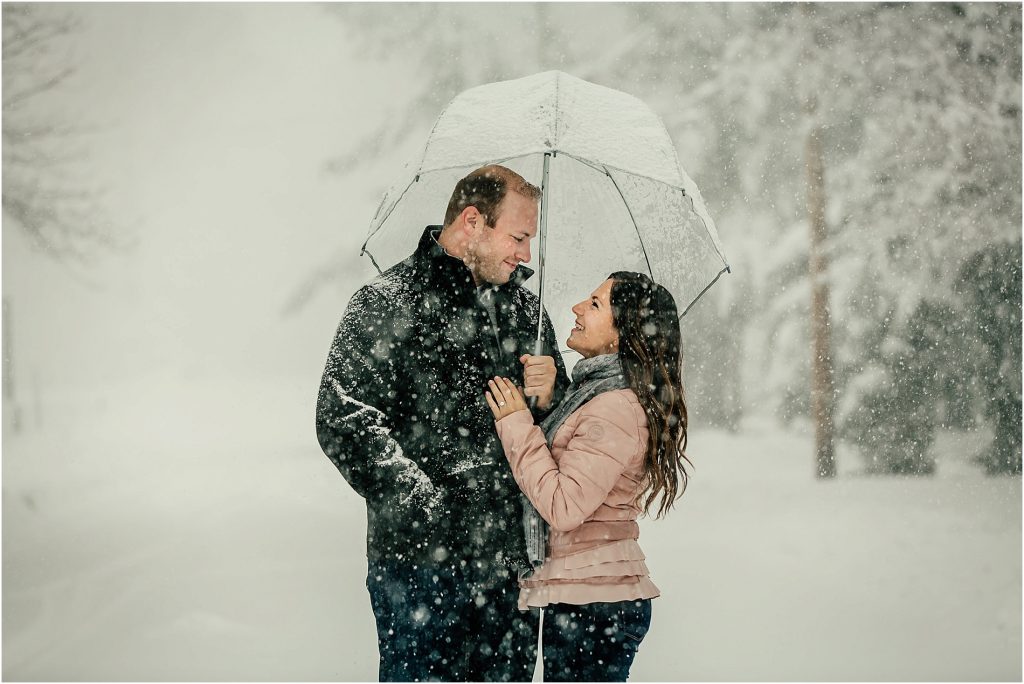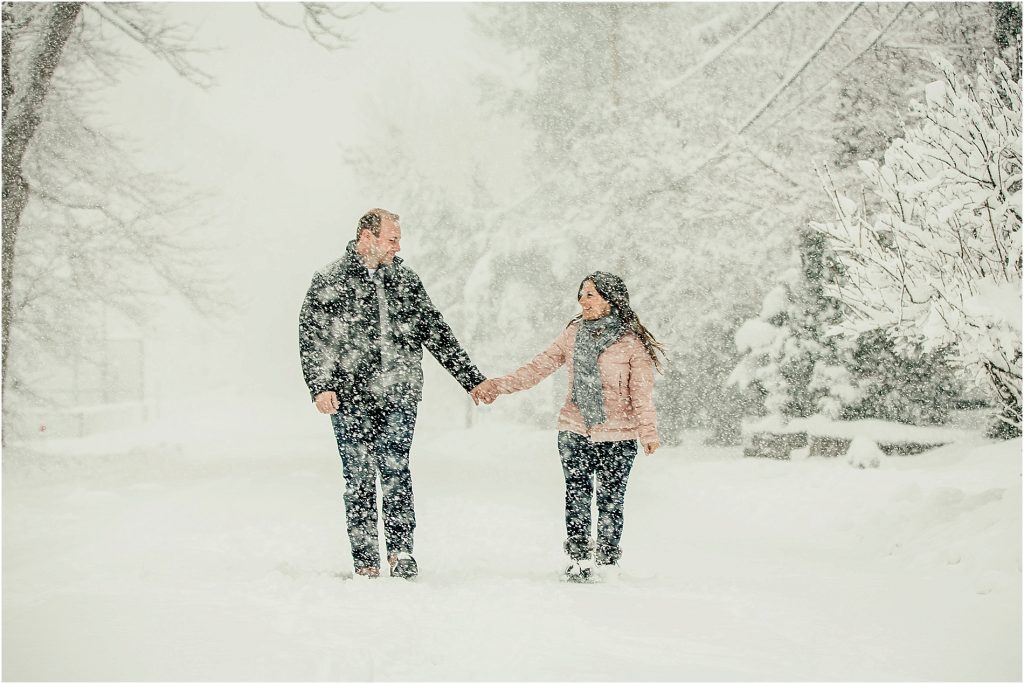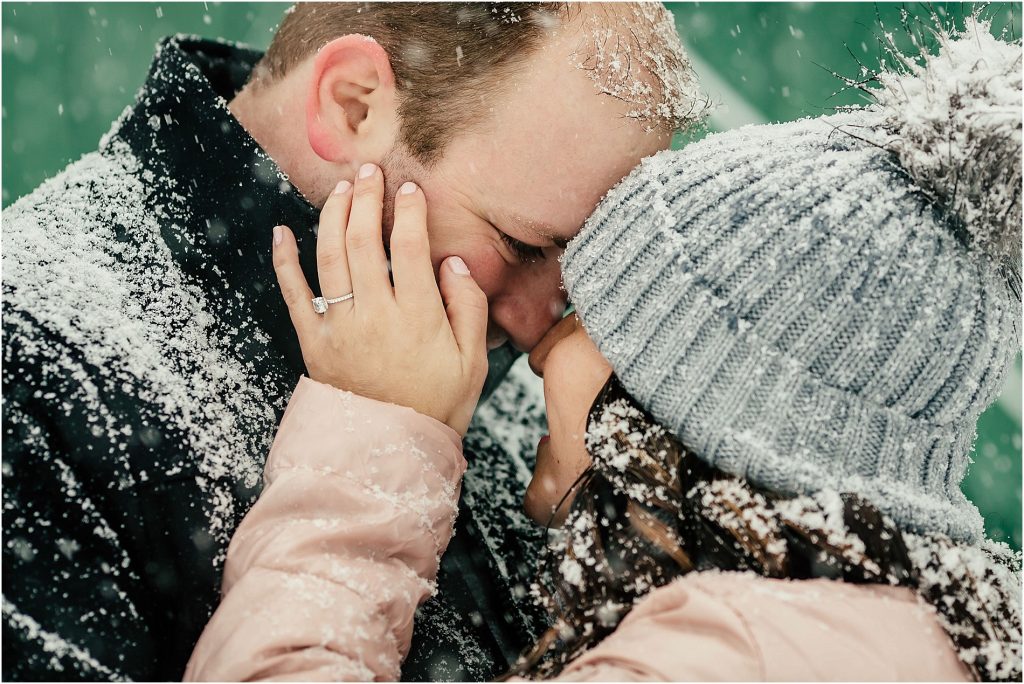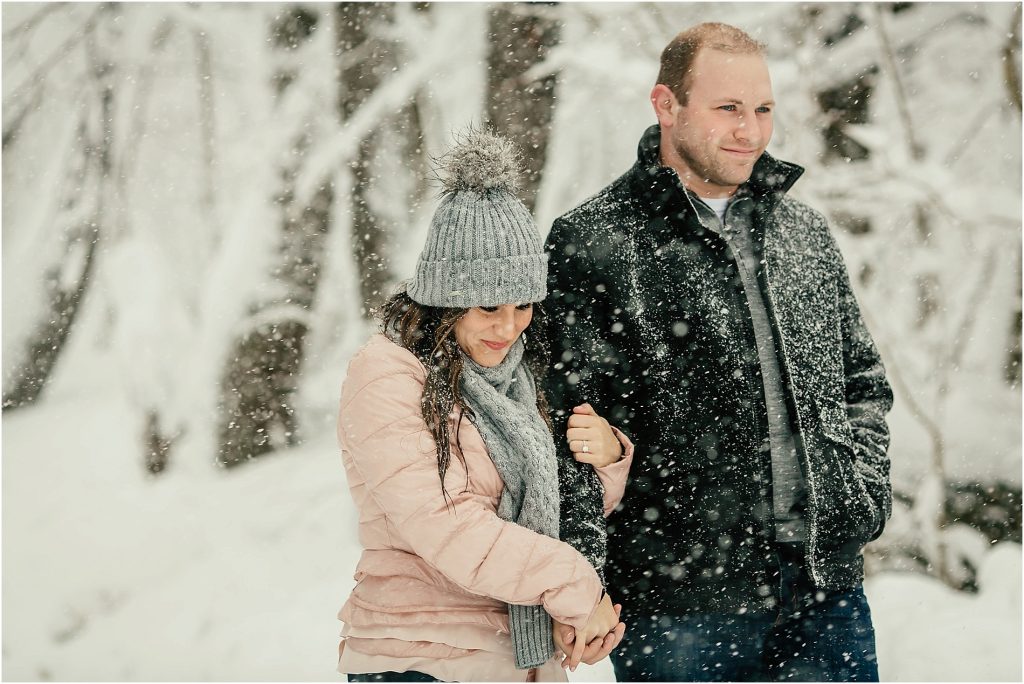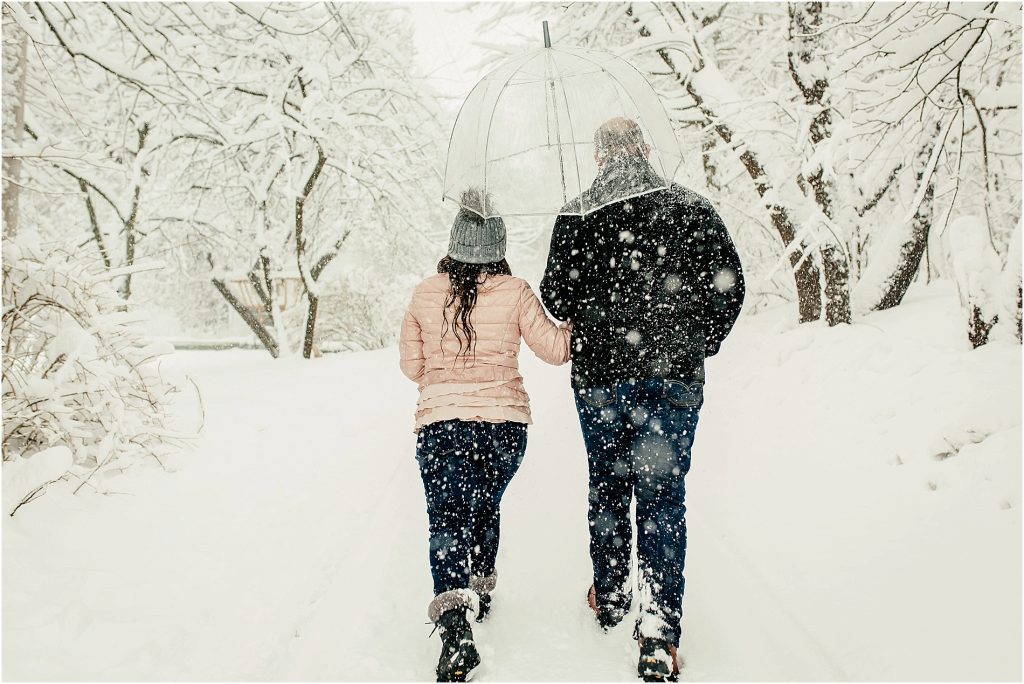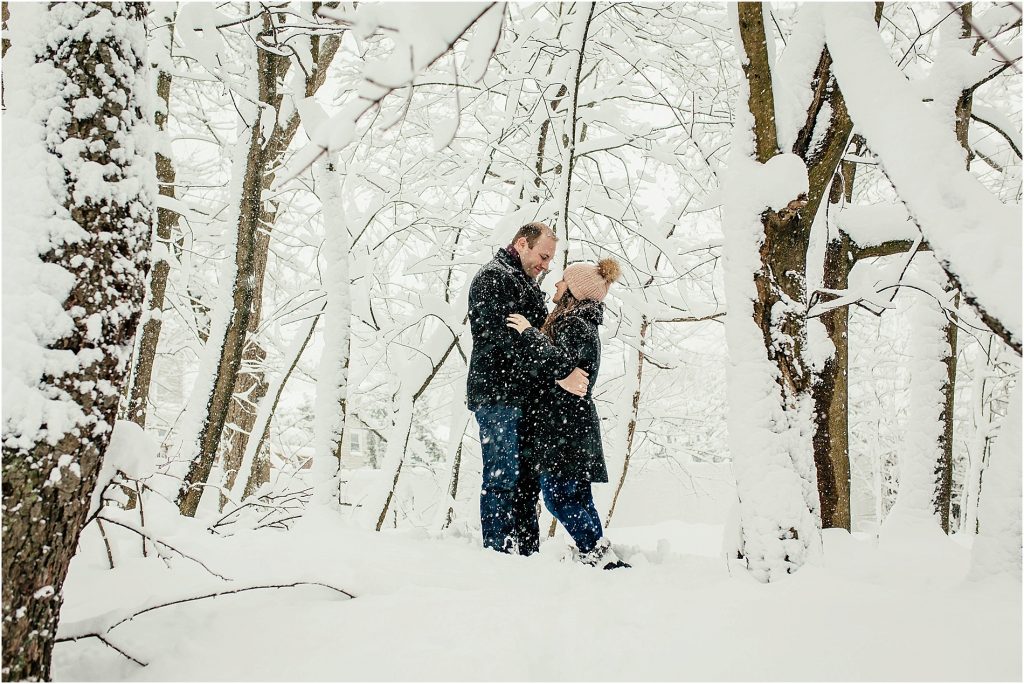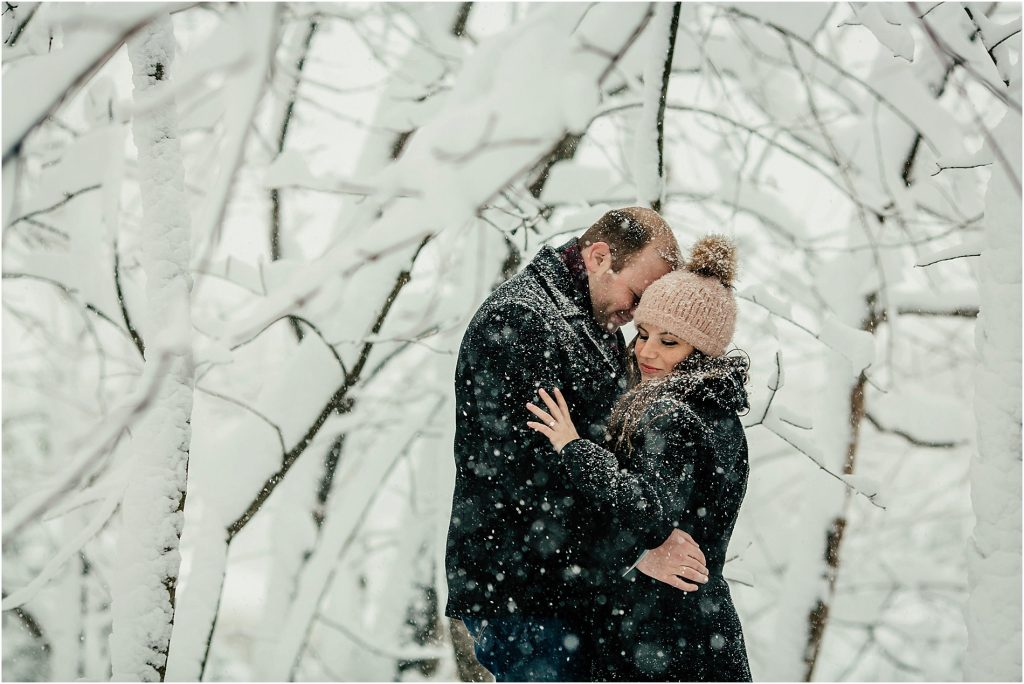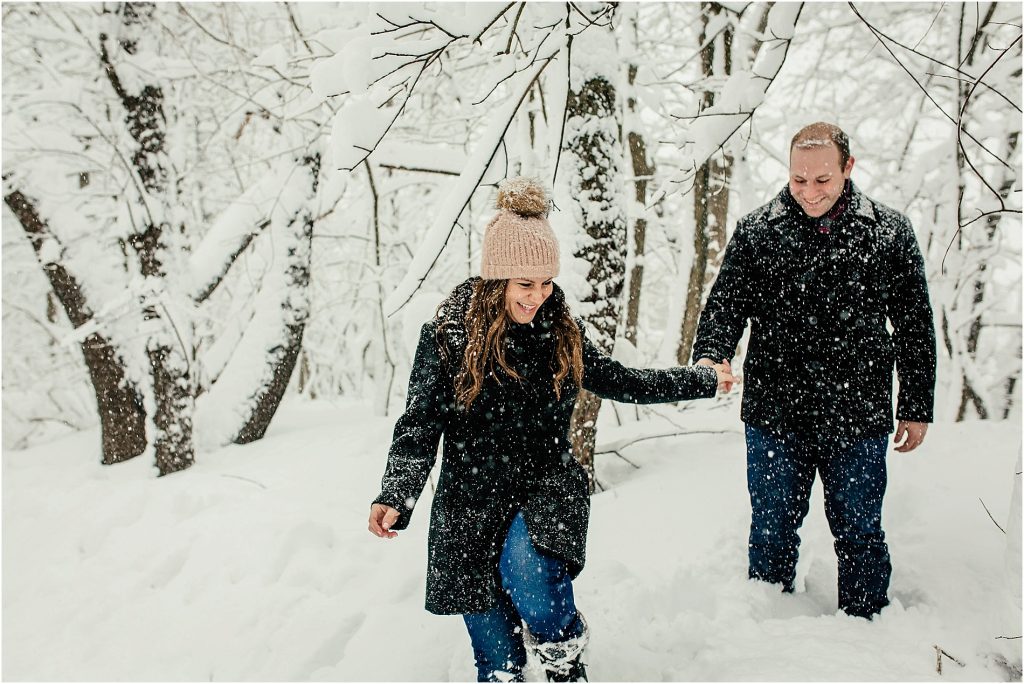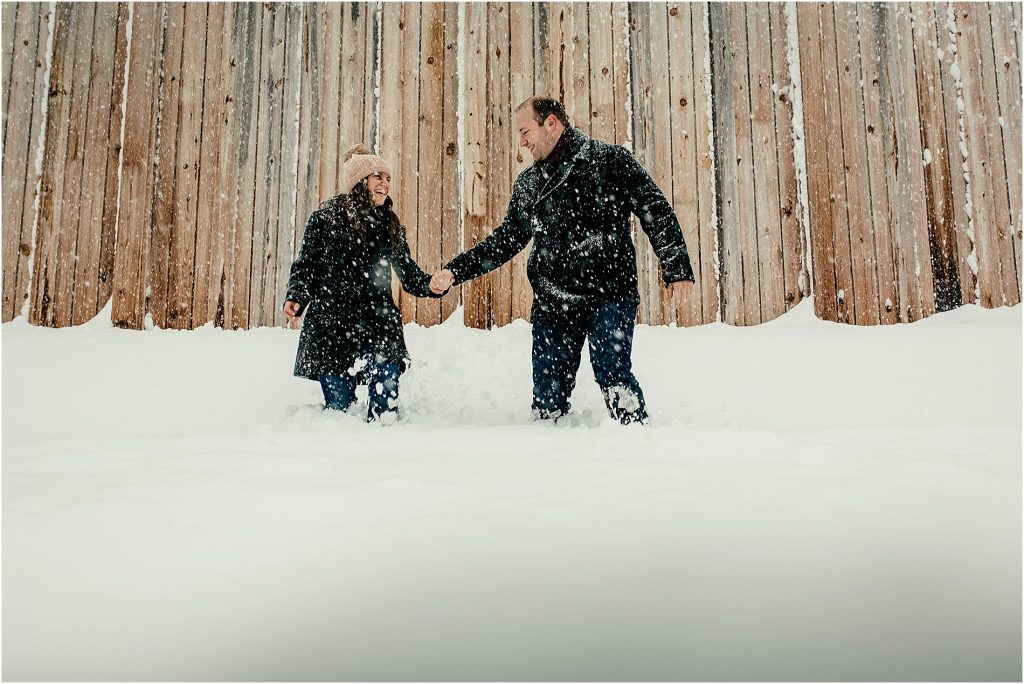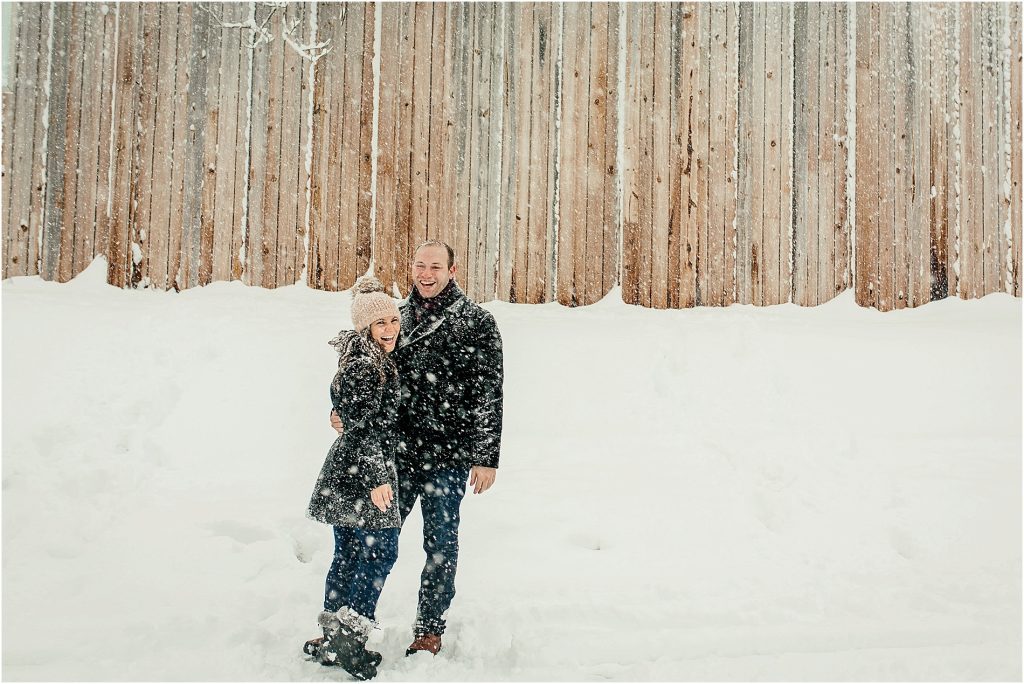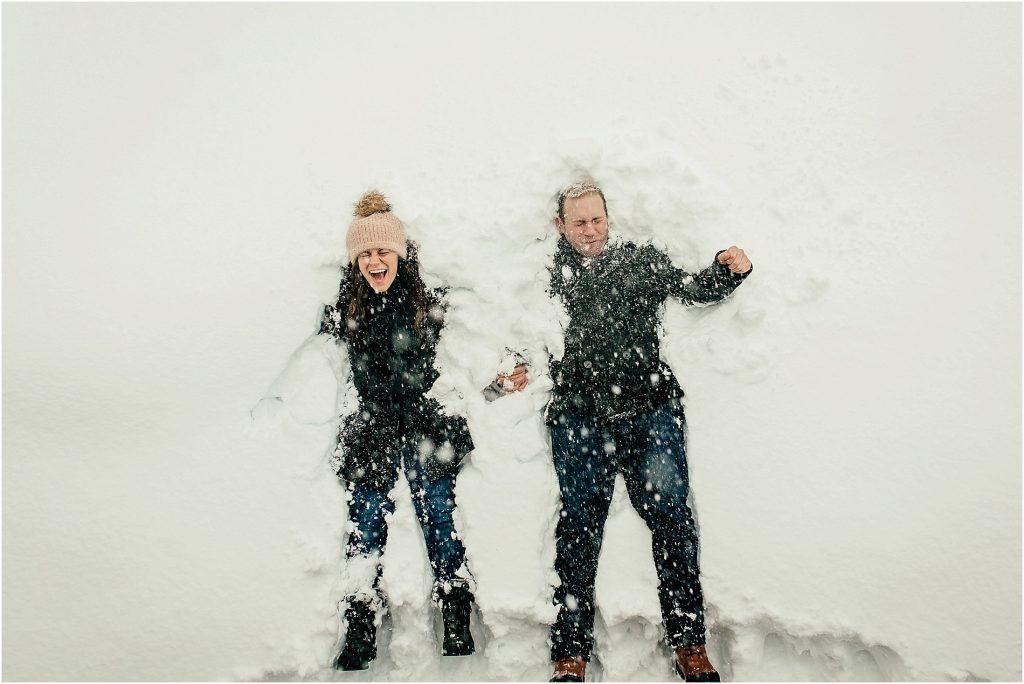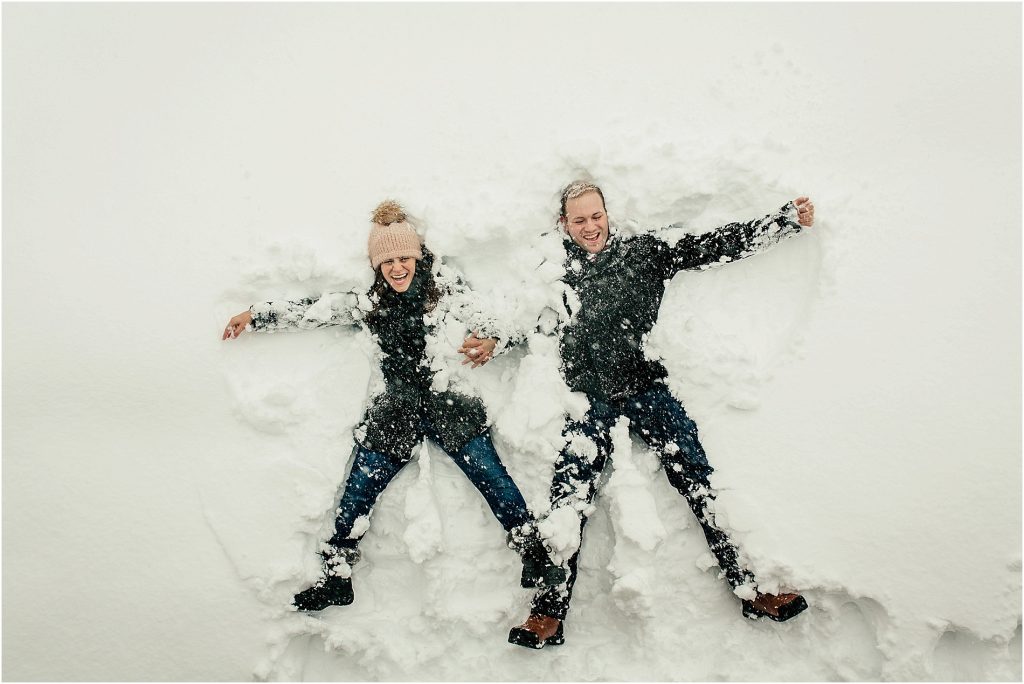 Click "LIKE" to let us know you were here!
Join us on INSTAGRAM & FACEBOOK
Leave some love