October 30, 2013
It was a complete honor to shoot with the very talented Kaity Floyd.
Genuine. Talented. Strong. Beautiful.
We are excited to see where your music career takes you! Best of everything to you! Can't wait for the album to release!
xx
leaha
Check out her MUSIC
Be a fan on FACEBOOK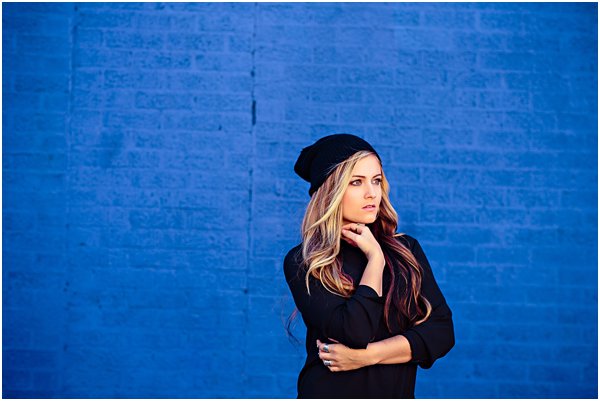 Click "LIKE" to let us know you were here!
Leave some love